In a league of it's own....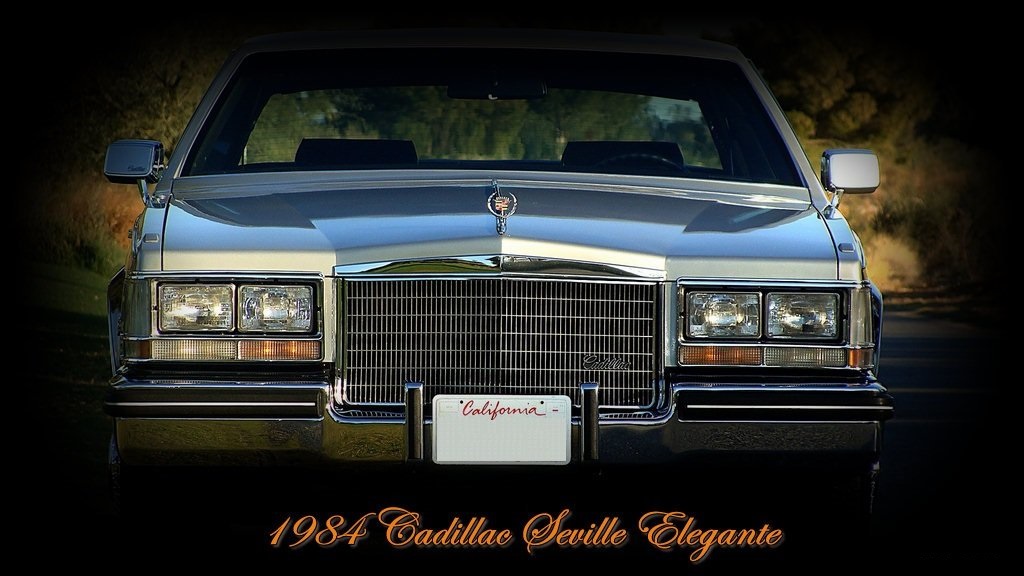 .
.

1984 Cadillac Seville Elegante

.
39k miles
.
75 high resolution pictures below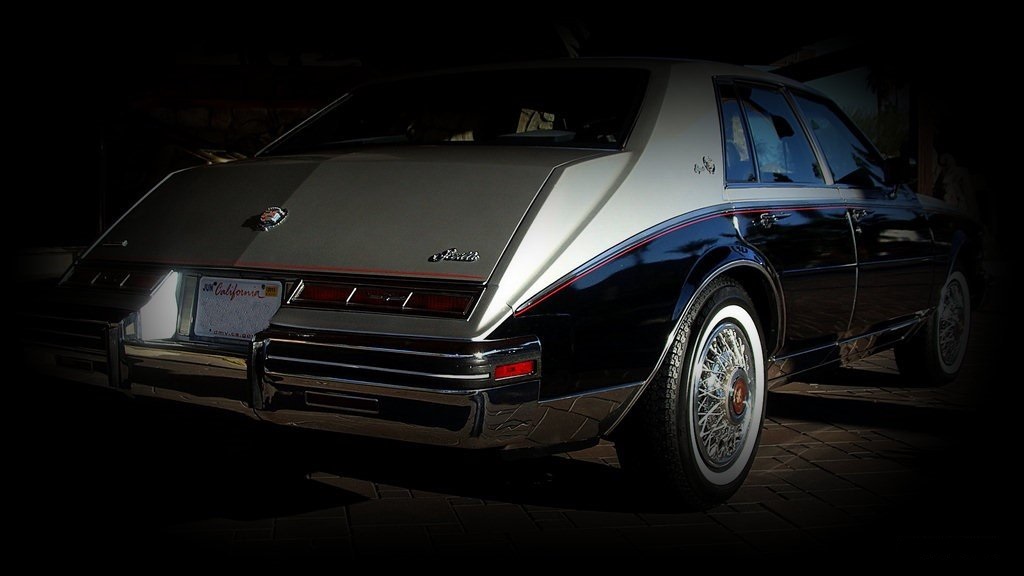 This immaculate Seville Elegante only has 39k miles.
The second generation Seville was one of the last vehicles designed by GM's Bill Mitchell. The iconic lines of this car date back to the late 1960s in various GM design studio drawings and made it's debut in the fall of 1979 to great fanfare and controversy. Although there was decent production numbers for this body's 6 year run, very few were saved by collectors, mainly because of the popularity of the midsized coupes of this era. This is proving to have been a big oversight. On any given day you can find a nice low mile Eldorado of this generation but the low mile Sevilles are very scarce and have become very sought after. The demand for this body amongst collectors have more than doubled in the last 5 years as many Cadillac aficionados are snapping up the best examples for their collections.
This Seville body(80-85), designed by famed GM stylist Bill Mitchell continue to get better looking as the years go by as they evolve into a timeless classic. A unique ensemble of tradition in design with it's slicked-back windscreen and square-ish solid lines and the rear of the car having a pastiche of vintage high-end English limousine styling with nods to the Hooper-bodied 1954 Rolls-Royce and any number of Daimlers.
Sevilles such as this one with the rare Elegante package($3,879 option) raised the bar considerably with it's unique two-toned paint which greatly enhanced the lines of the car. The elegante package also gave you a restyled Elegante-only Sierra Grain tucked leather seating area with 40/40 dual comfort front seats(six-way power adjustment with recliners on both sides) a unique storage console, upgraded tampico carpeting, felt wrapped pillars, and Elegante scripts.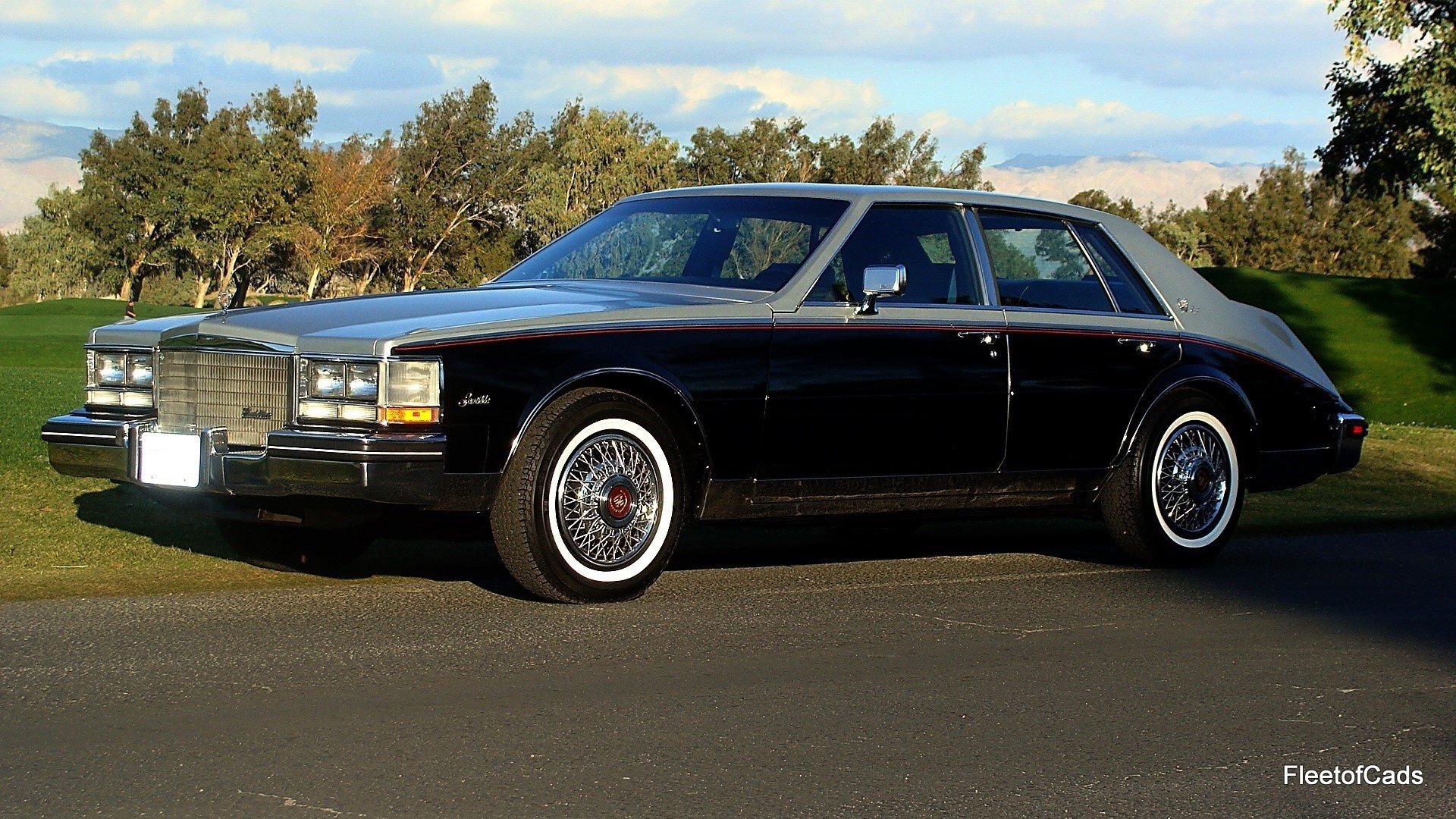 1984 Cadillac Seville Elegante in Georgian Silver firemist over Sable Black with black leather interior.
This particular Seville was dealt a very good hand when it came to options and colors. The very desirable Elegante package which was a $3,879 option as well as, an astro-roof, digital gauge cluster, touring suspension, twilight sentinal lighting and the list goes on. In addition to all of that it is dressed in the sharpest Elegante color combo of Georgian Silver Firemist over Sable black with black leather interior. This Cadillac is a sight to behold with only 39k original miles.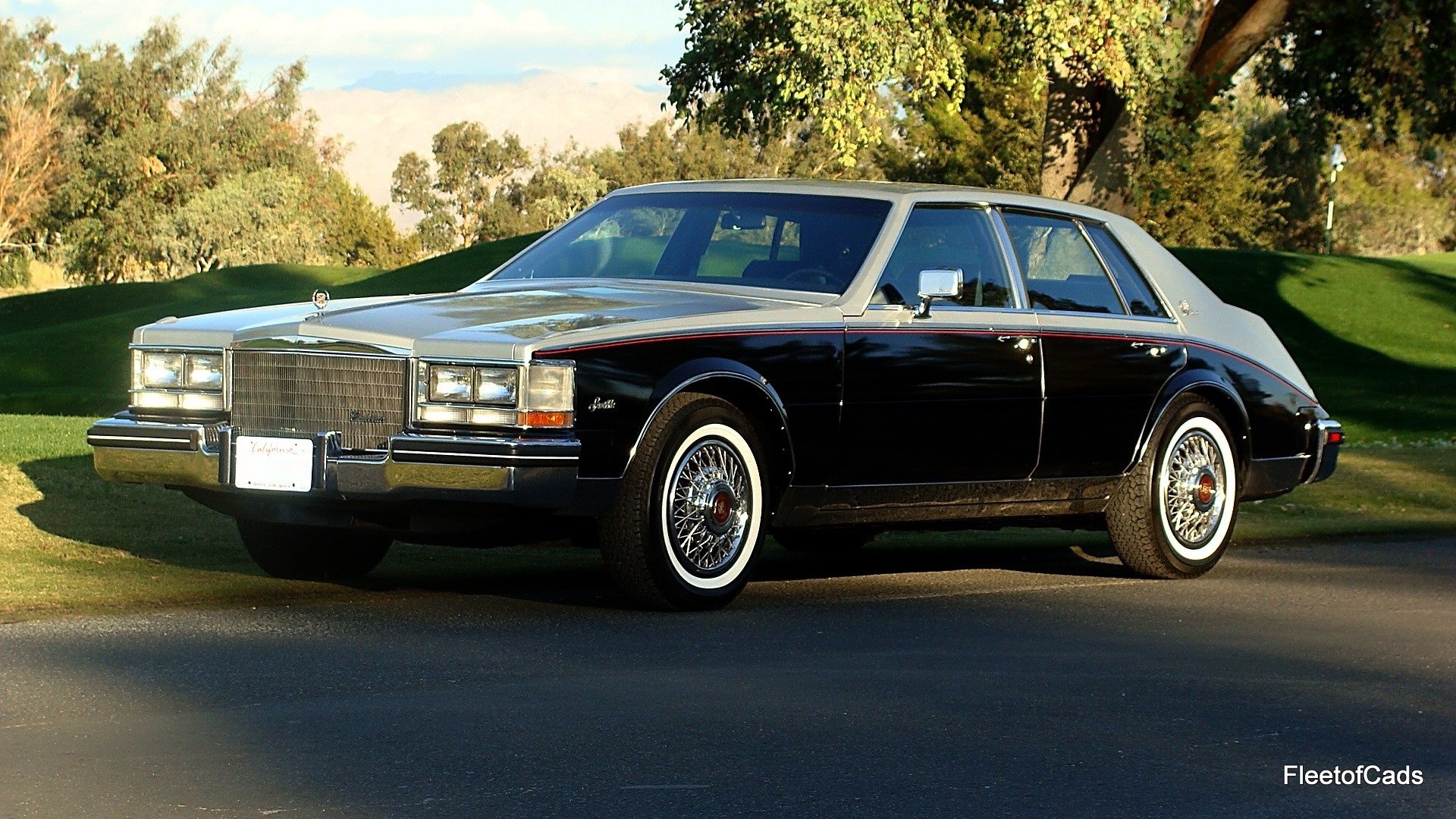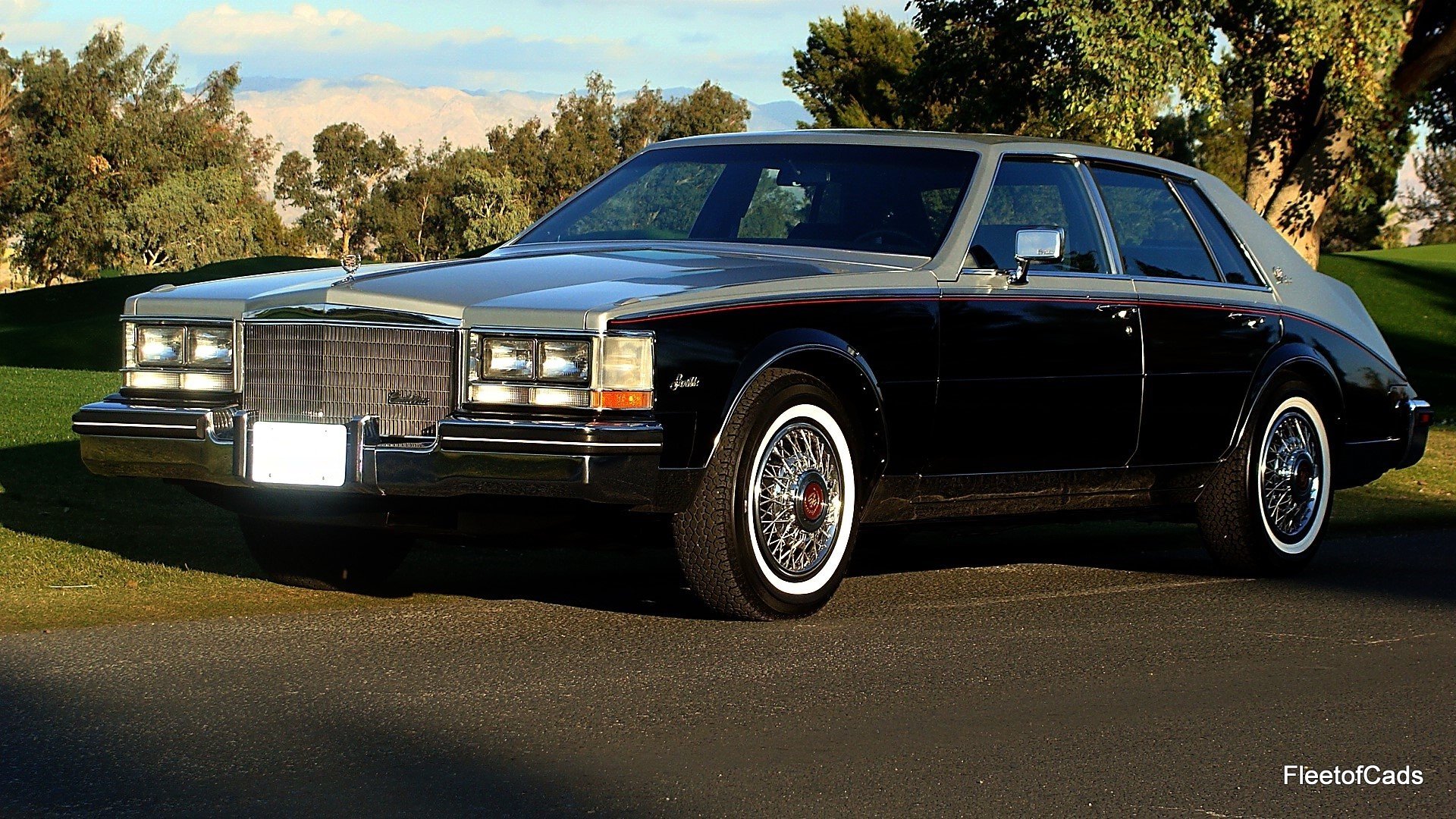 Very nice chrome and glossy paint.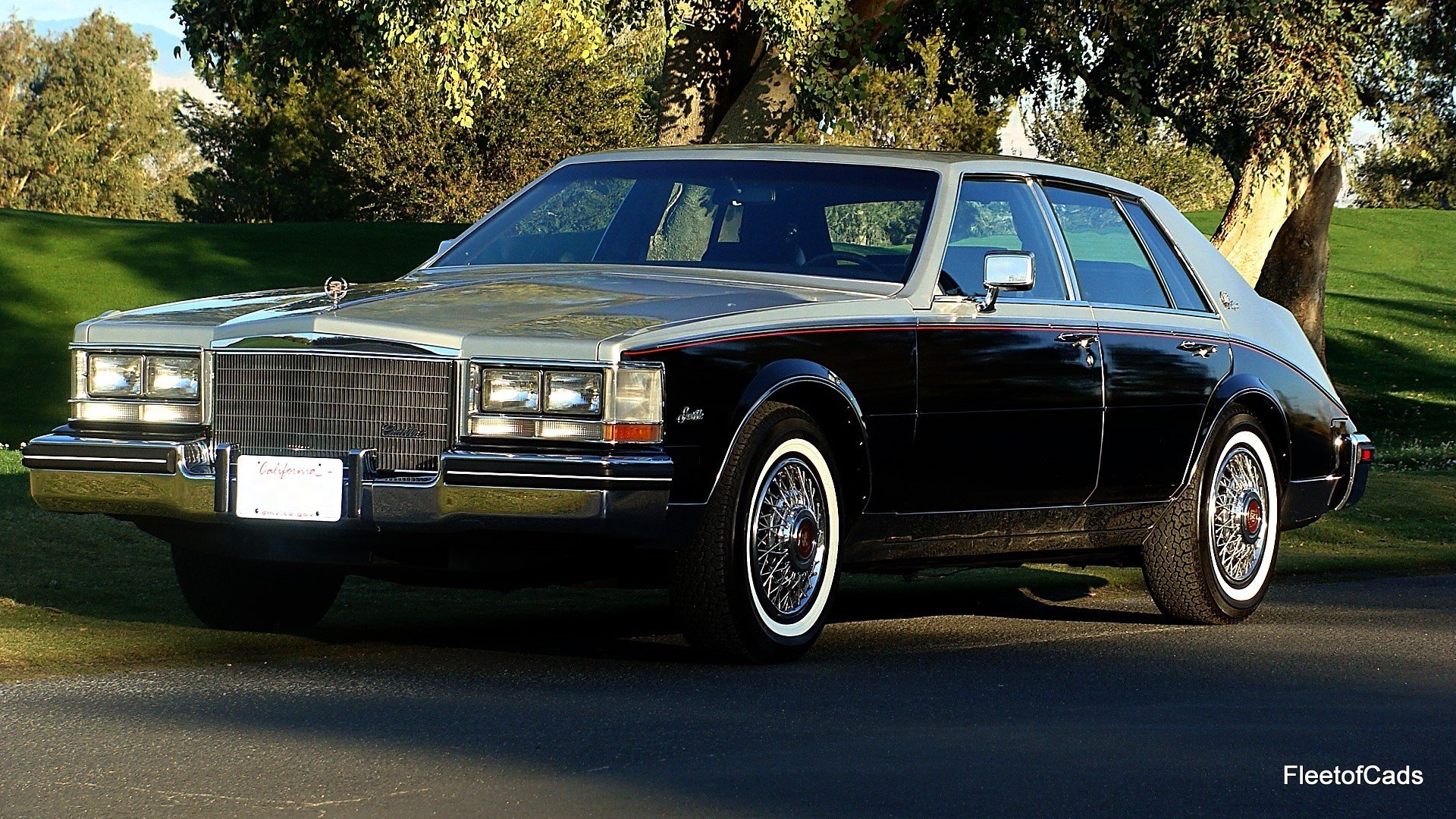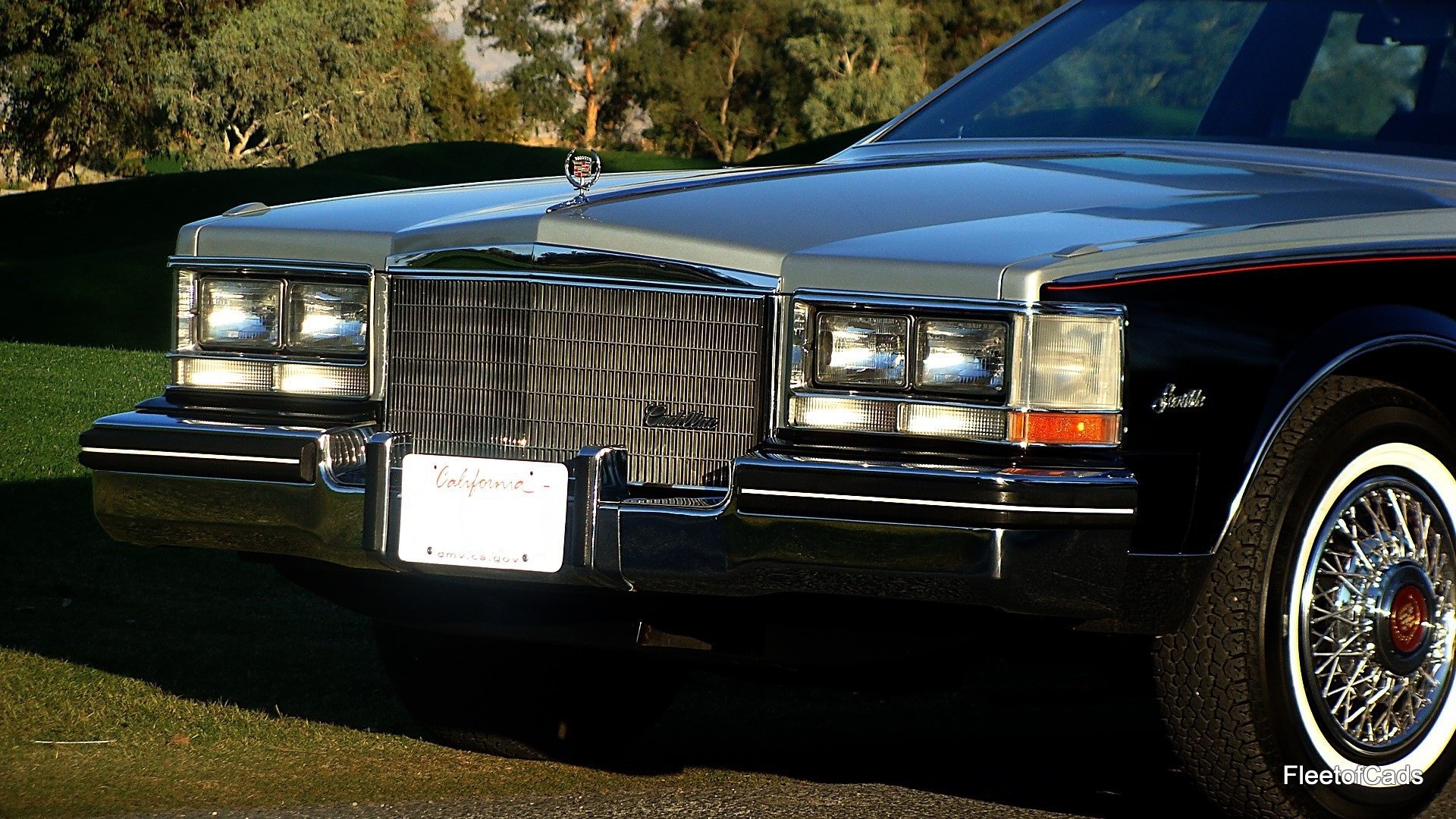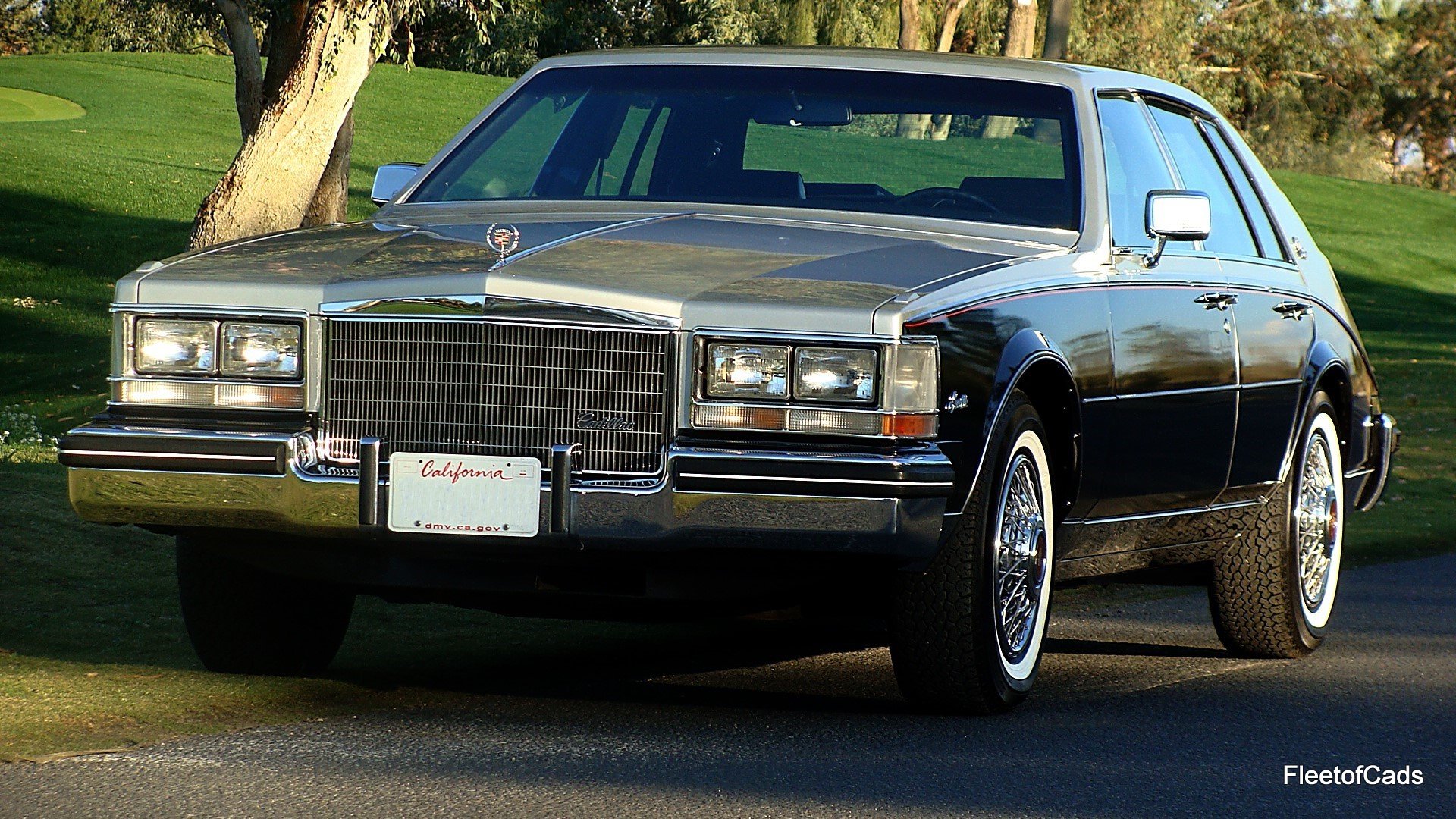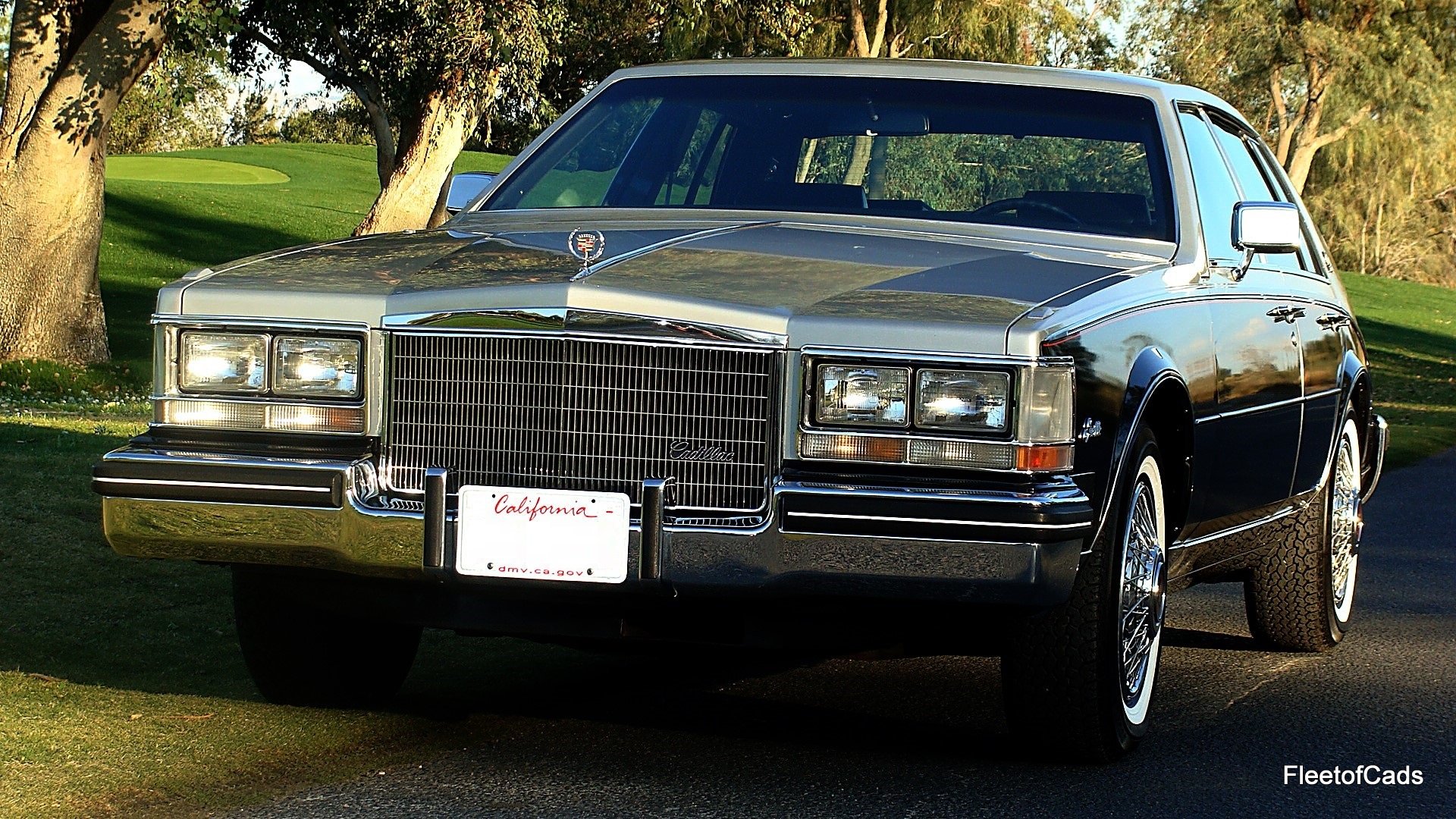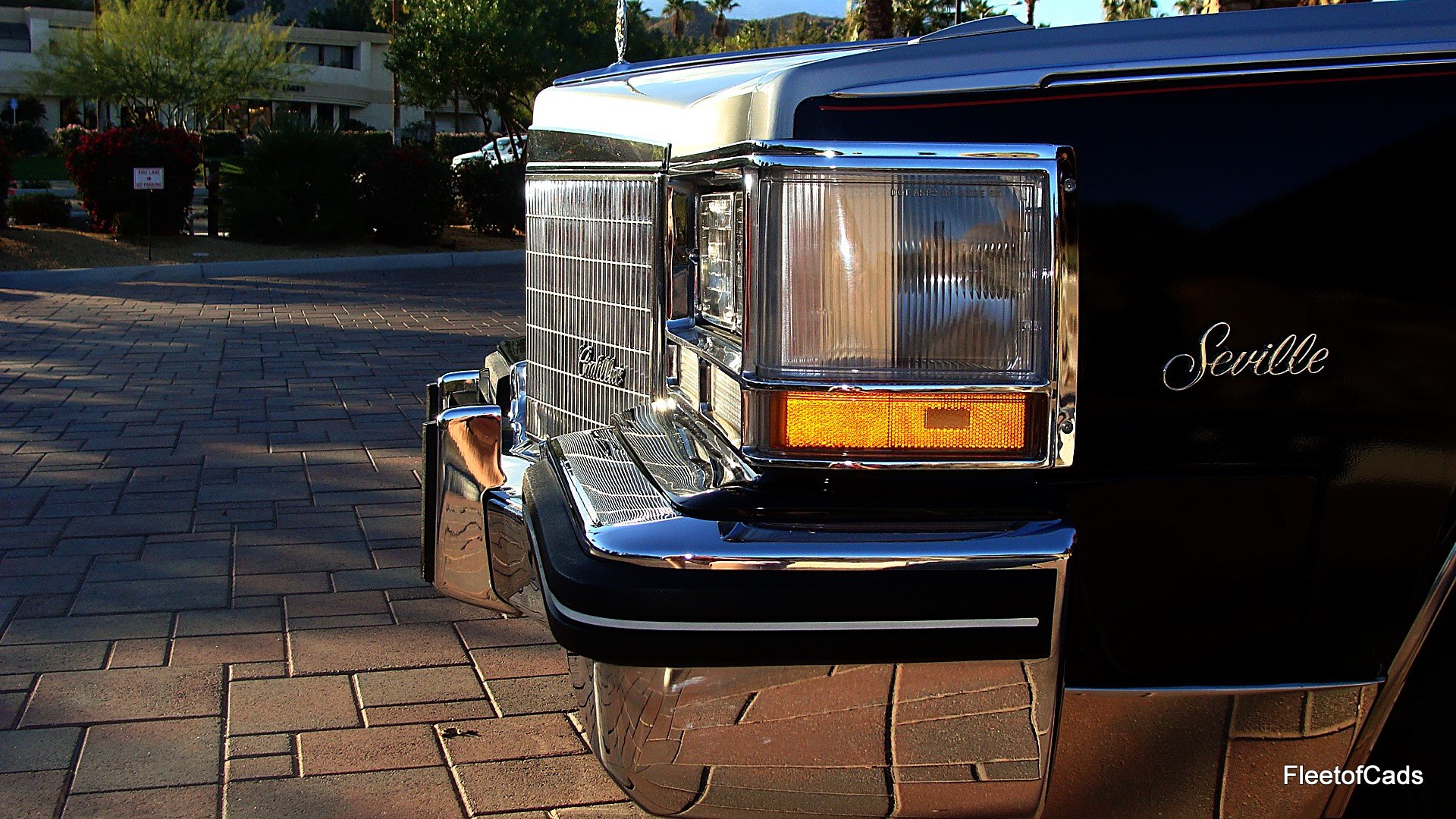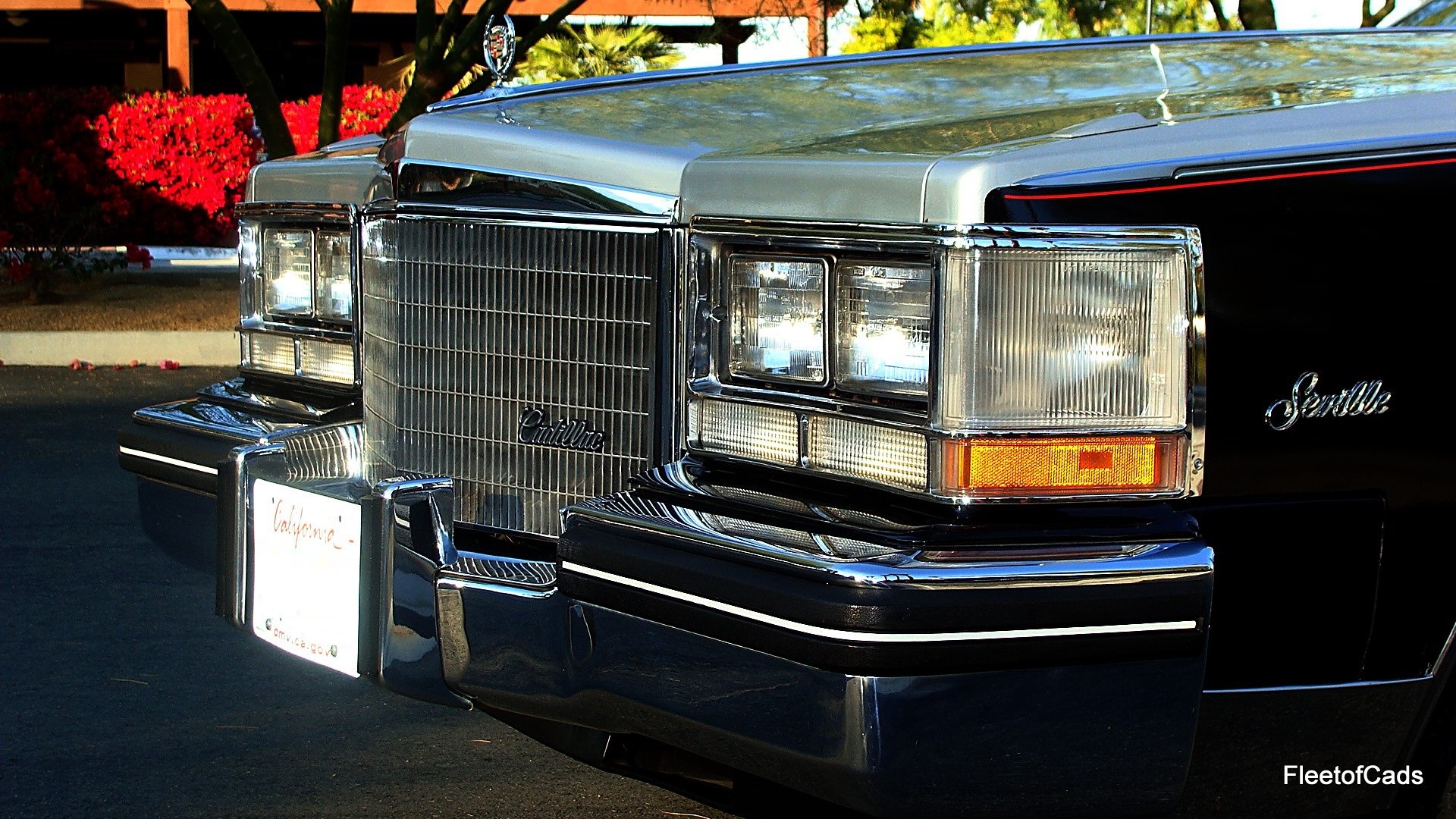 Lenses are clear and crack free all the way around.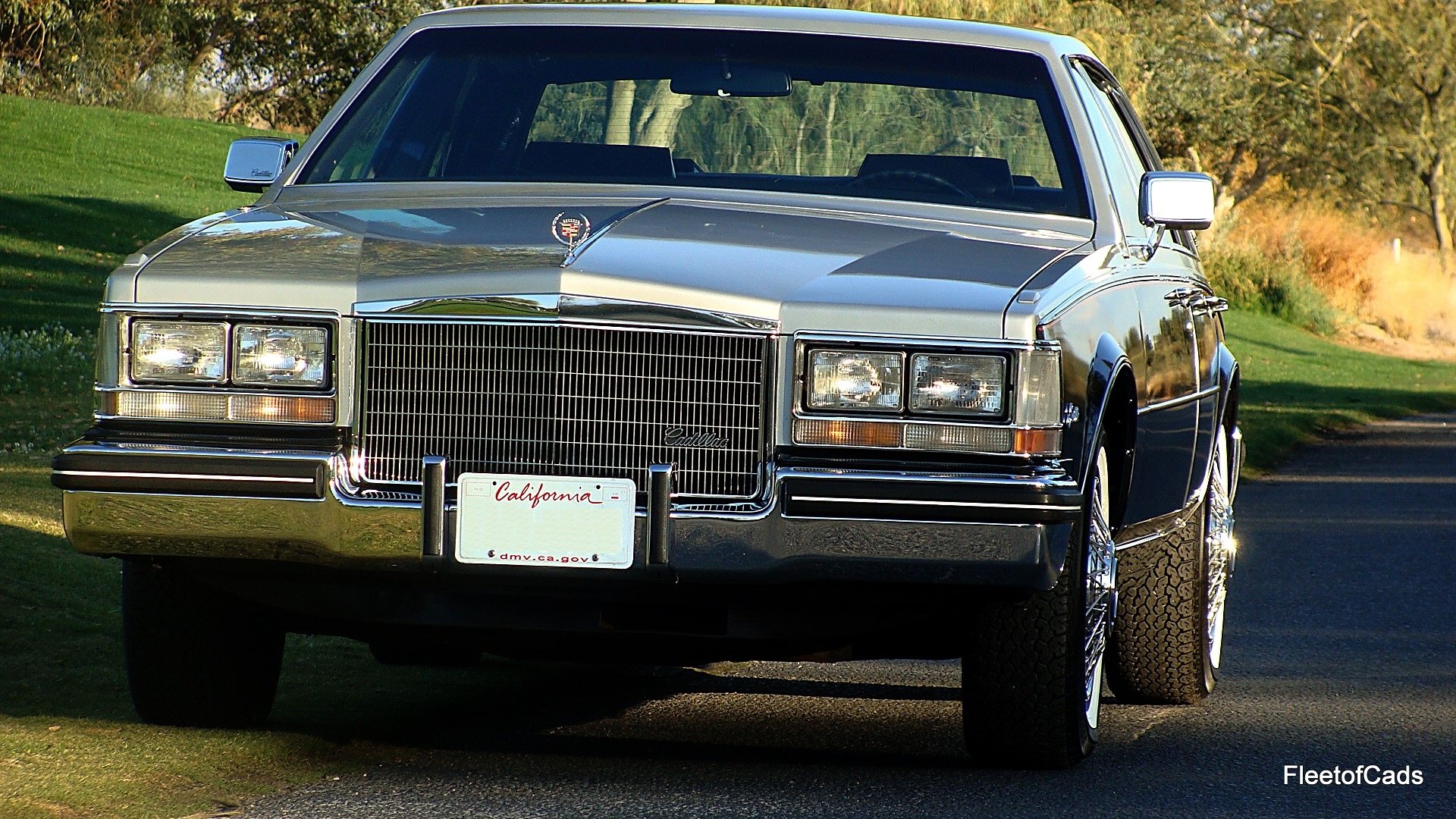 No worries of cracking filler panels around the bumpers, the front fillers are like new and the rear fillers are new.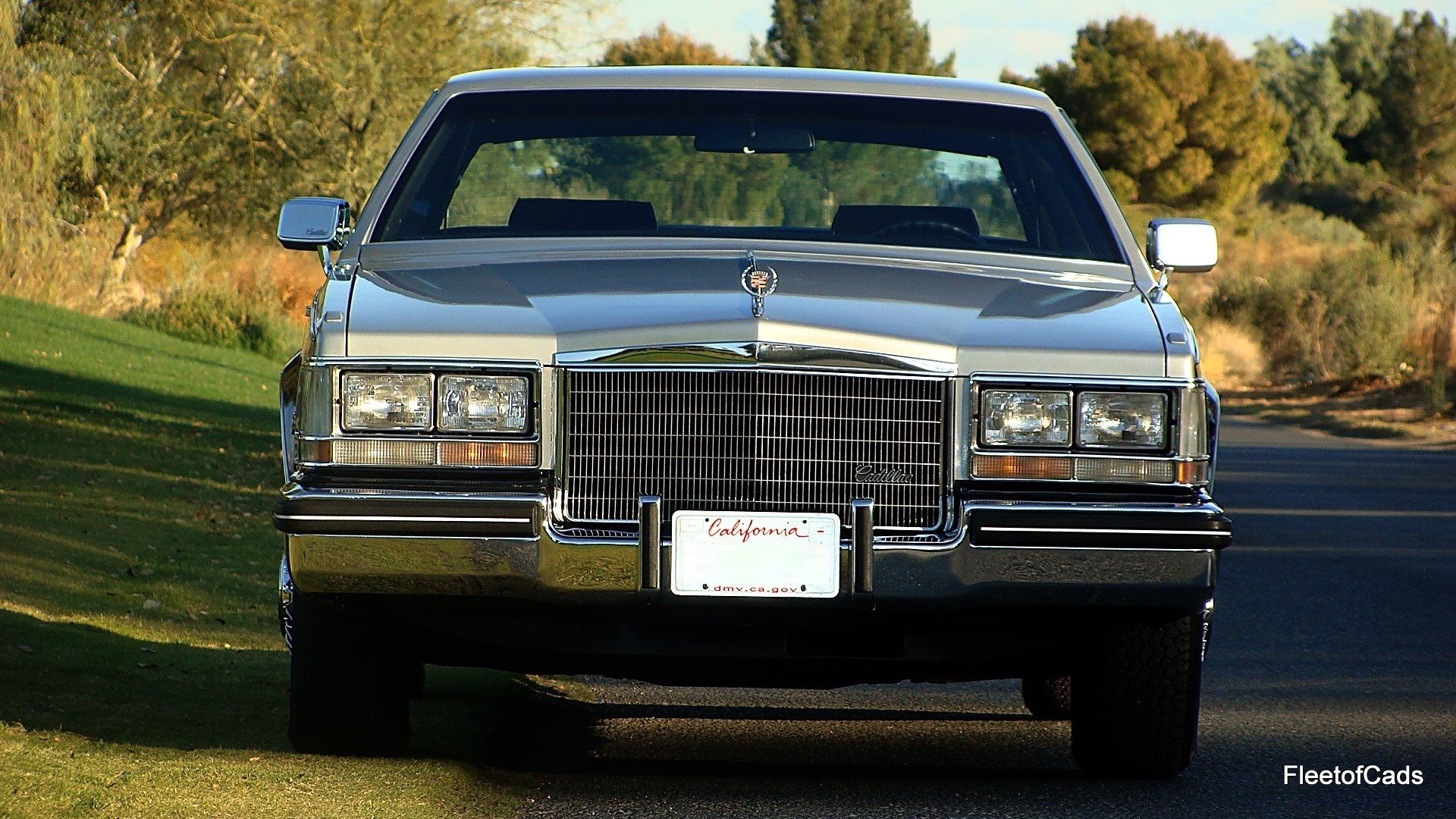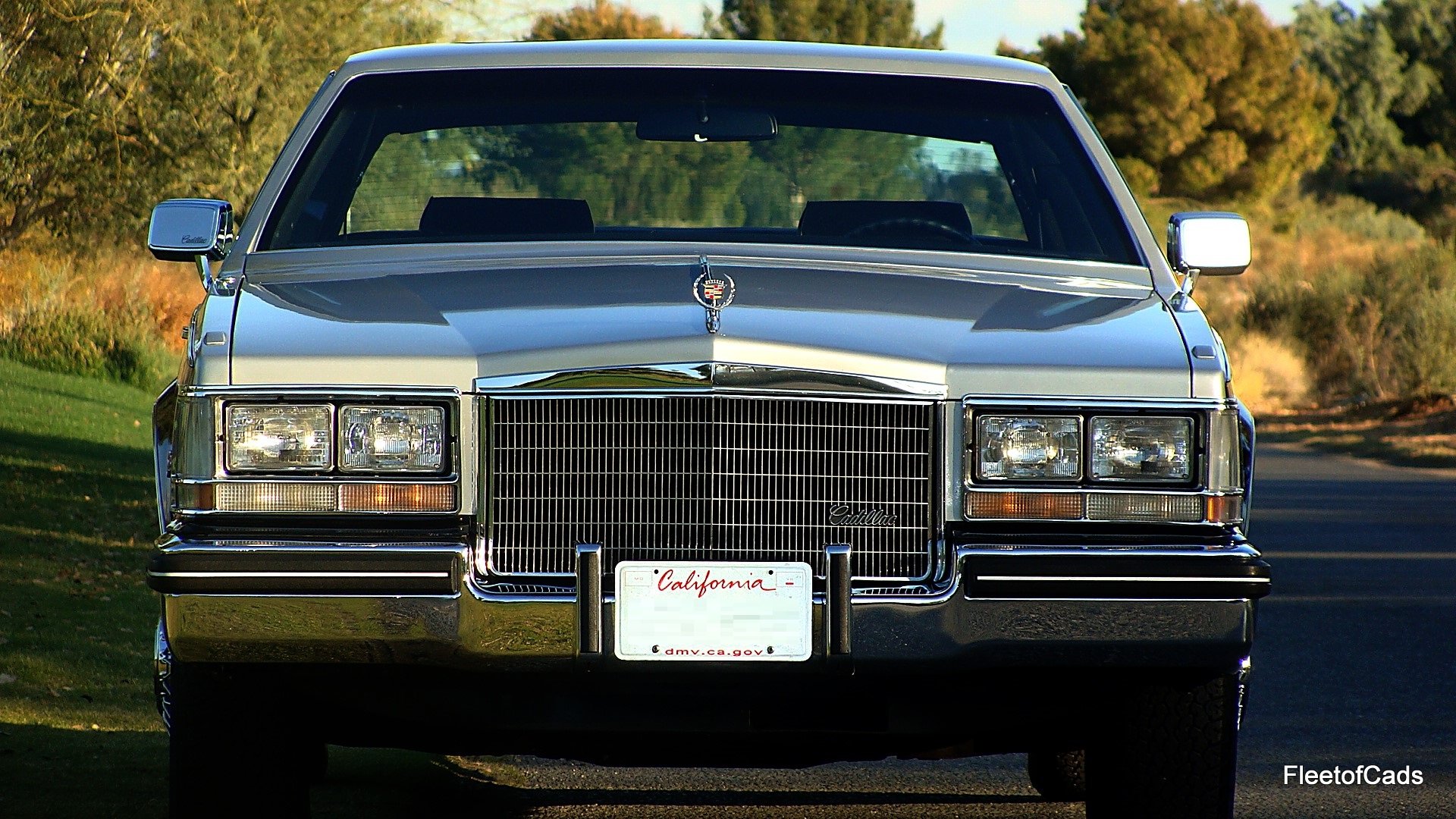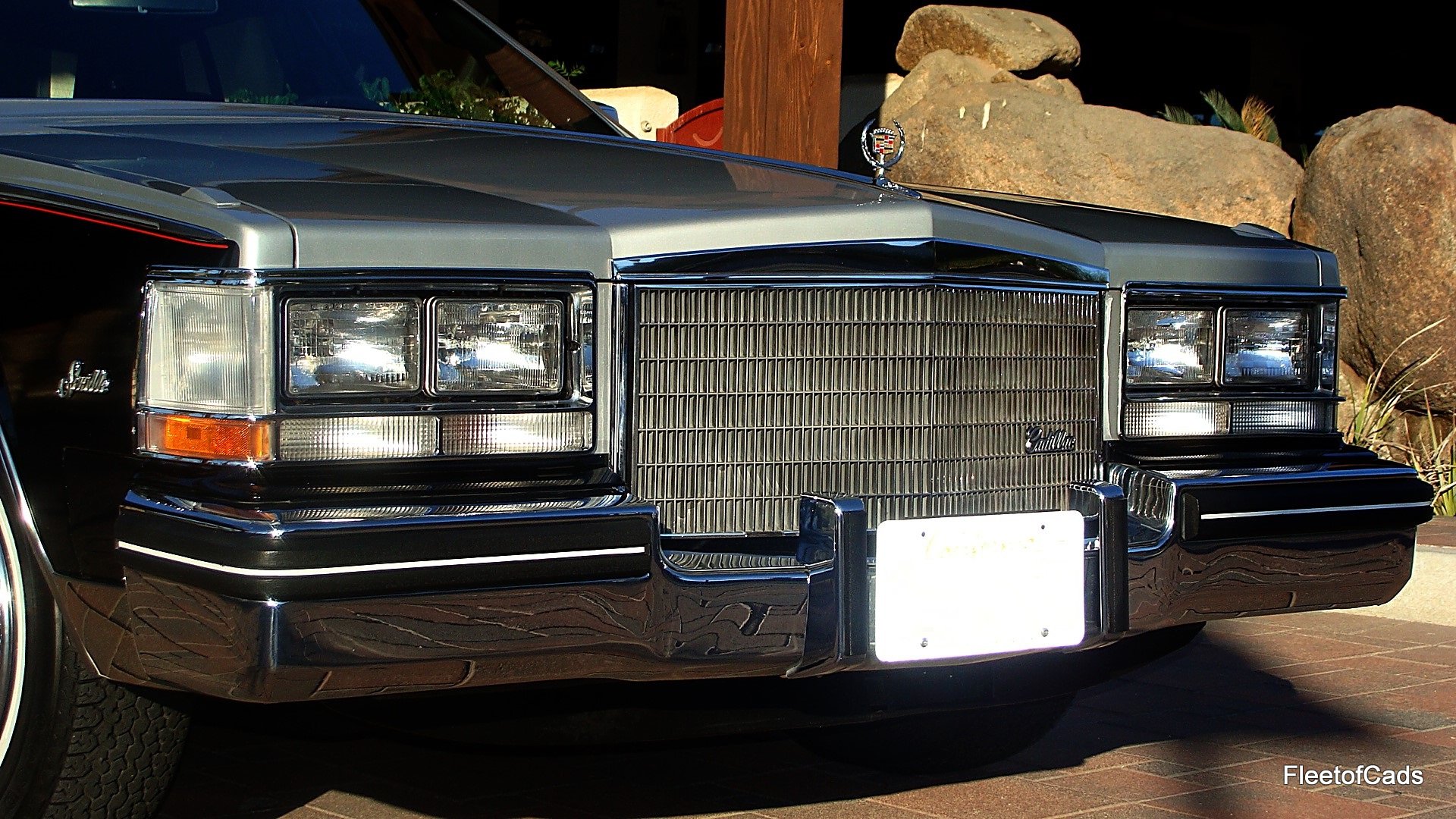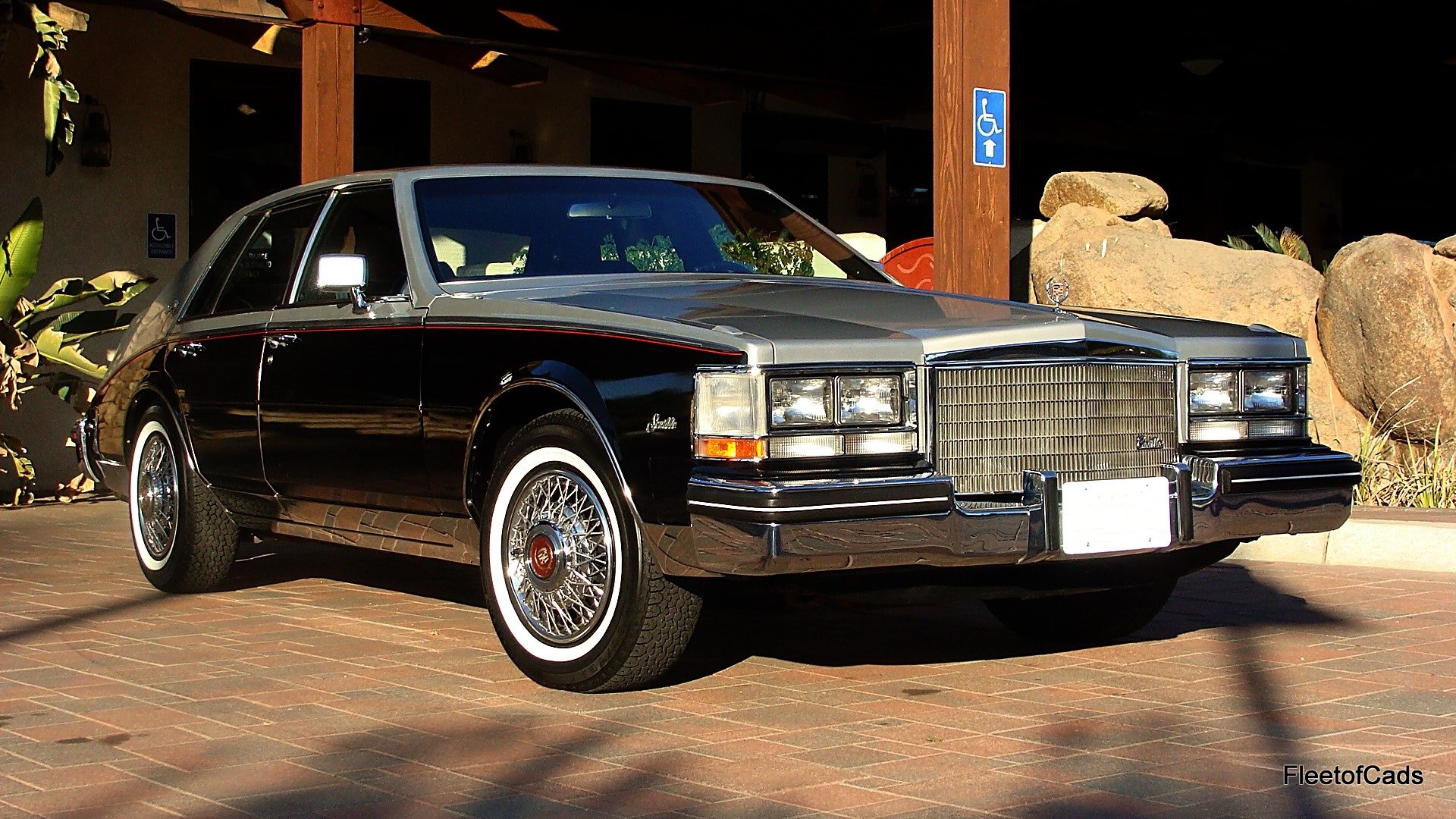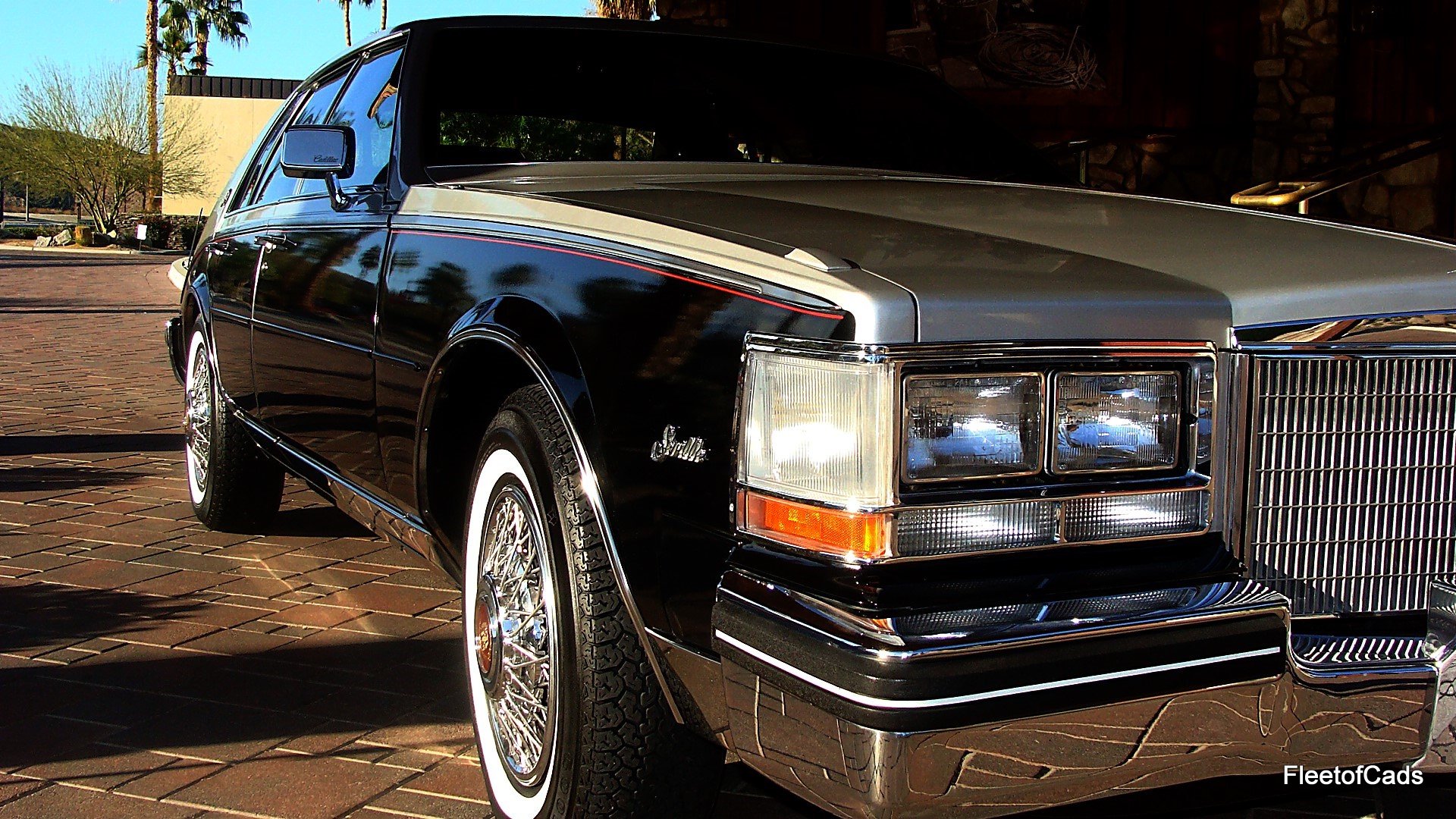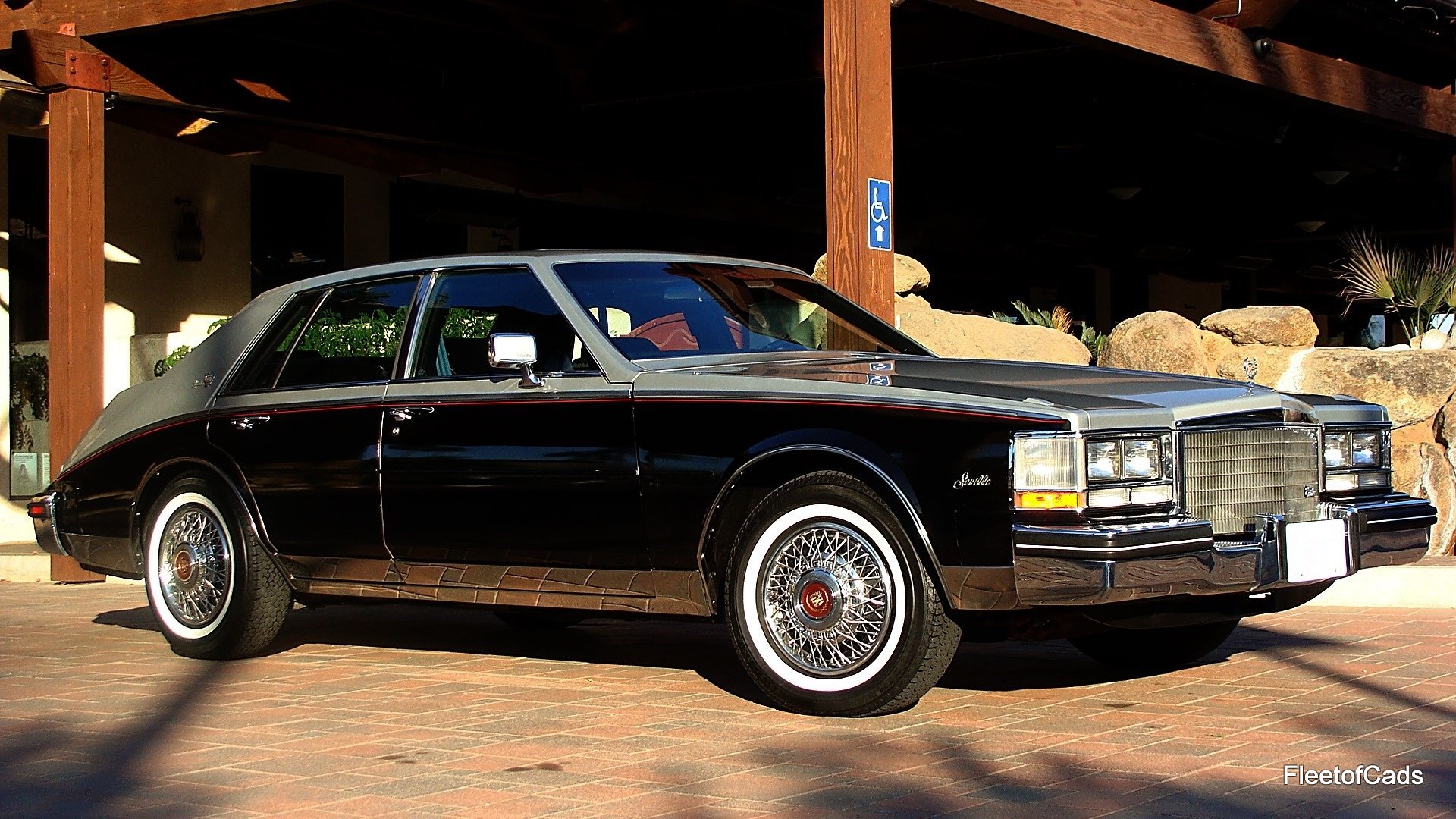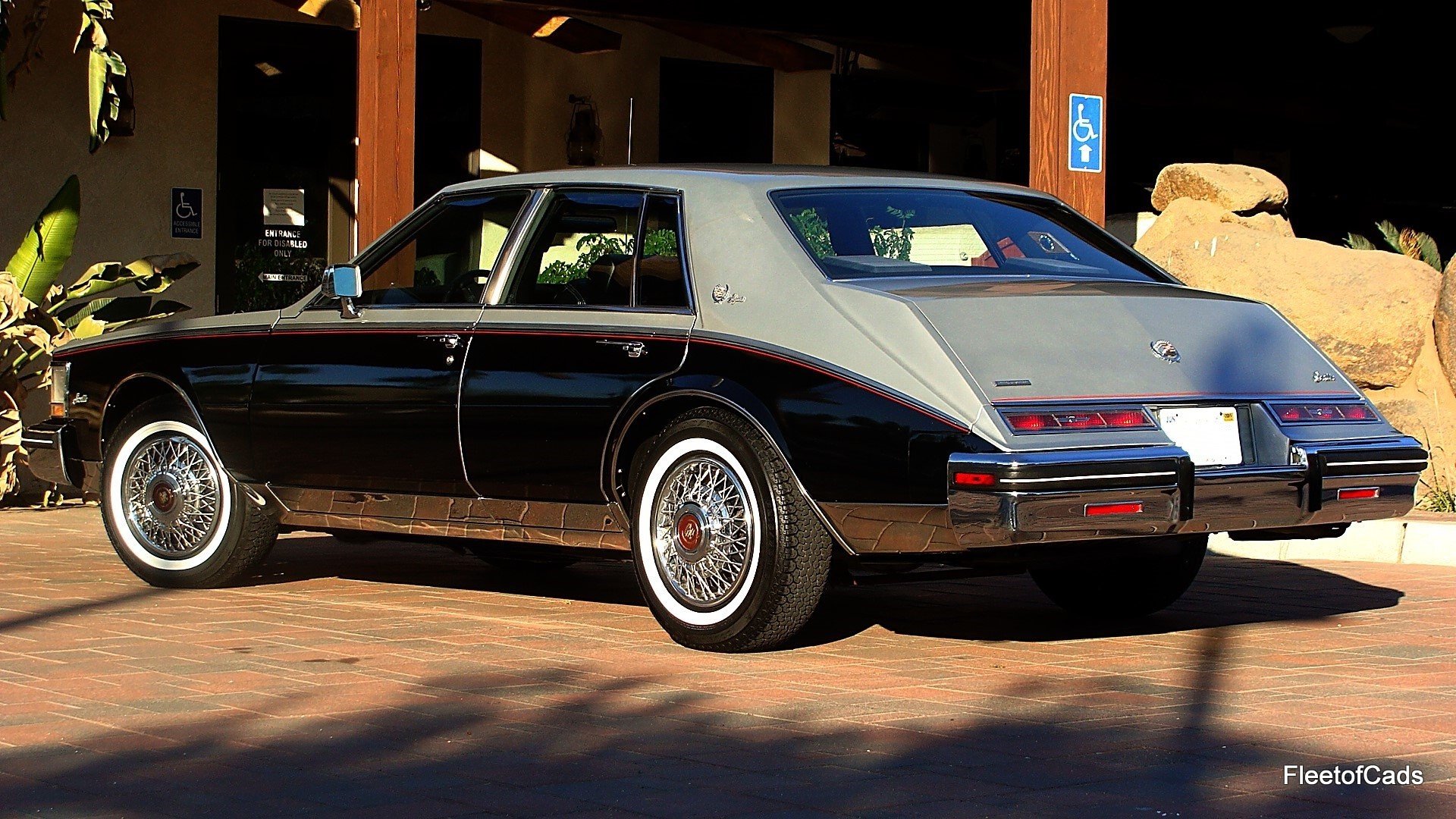 .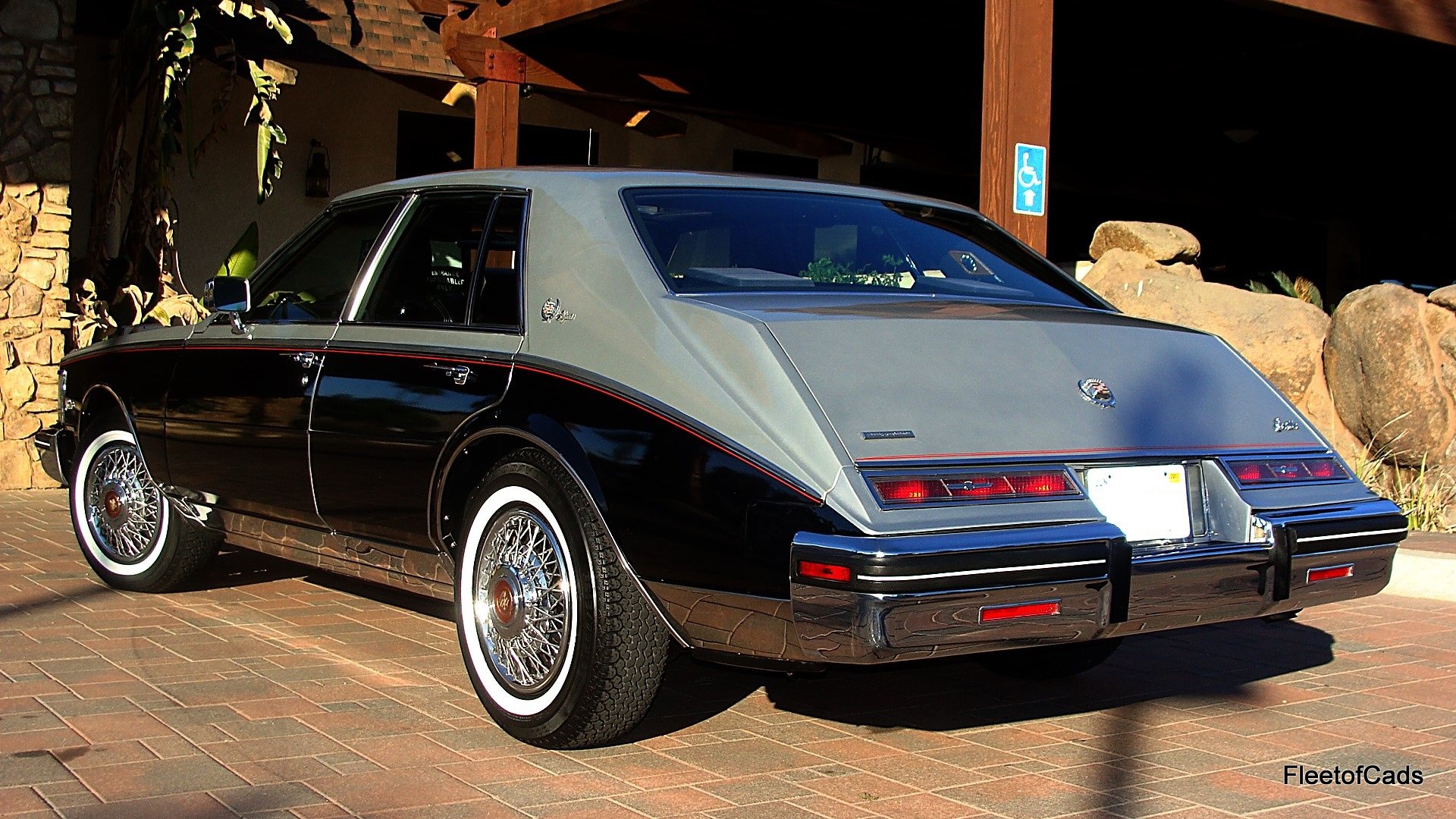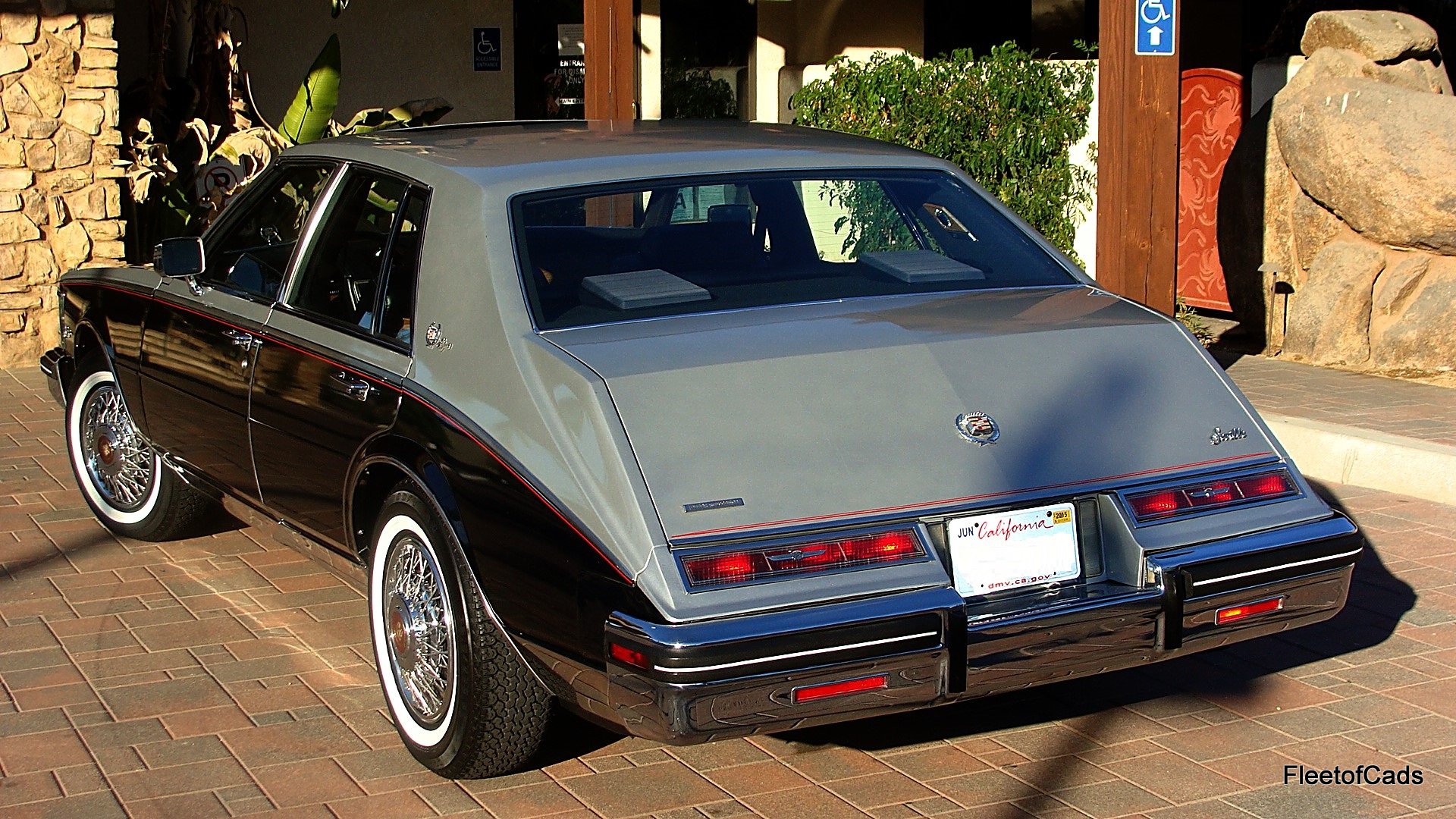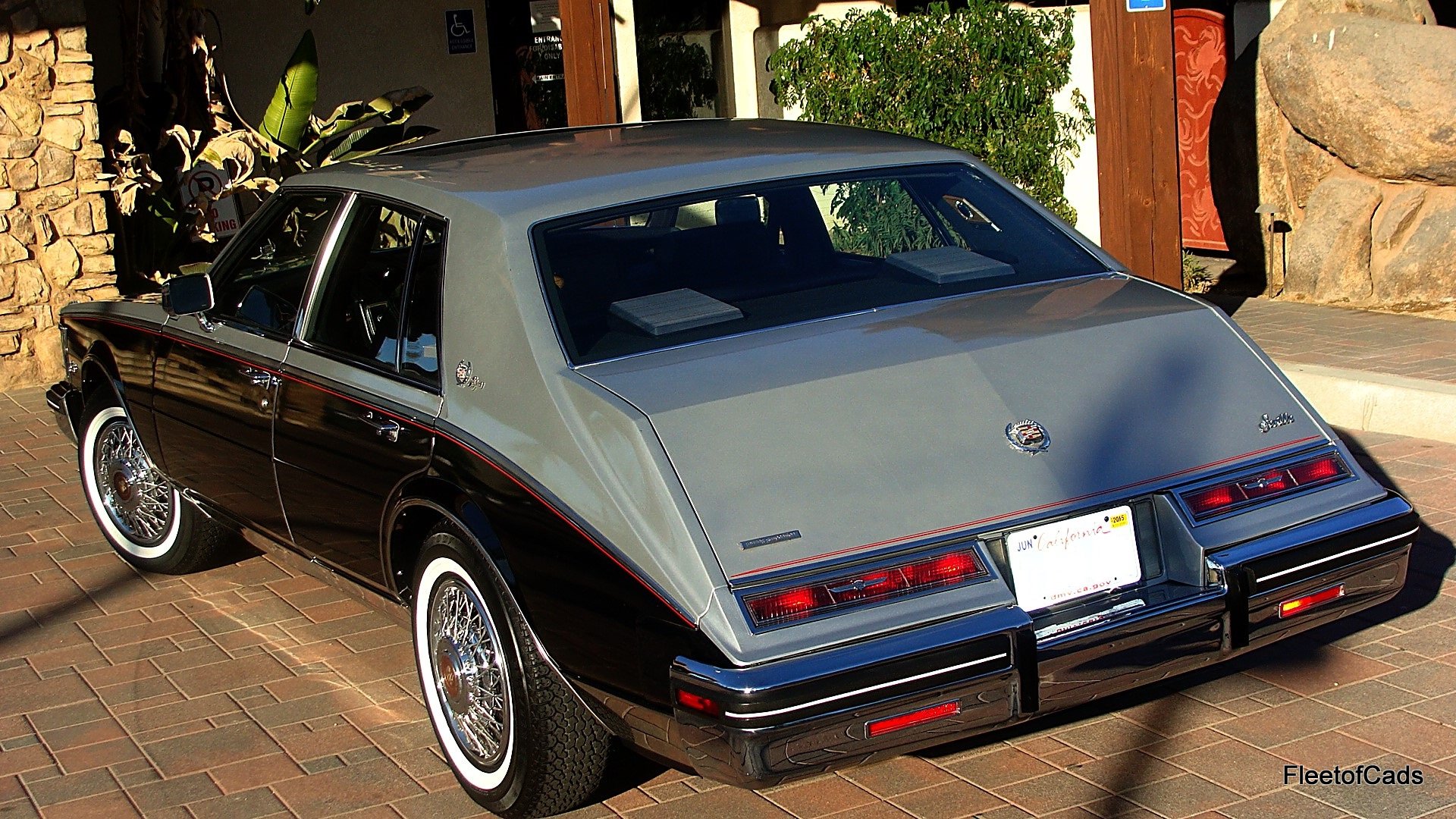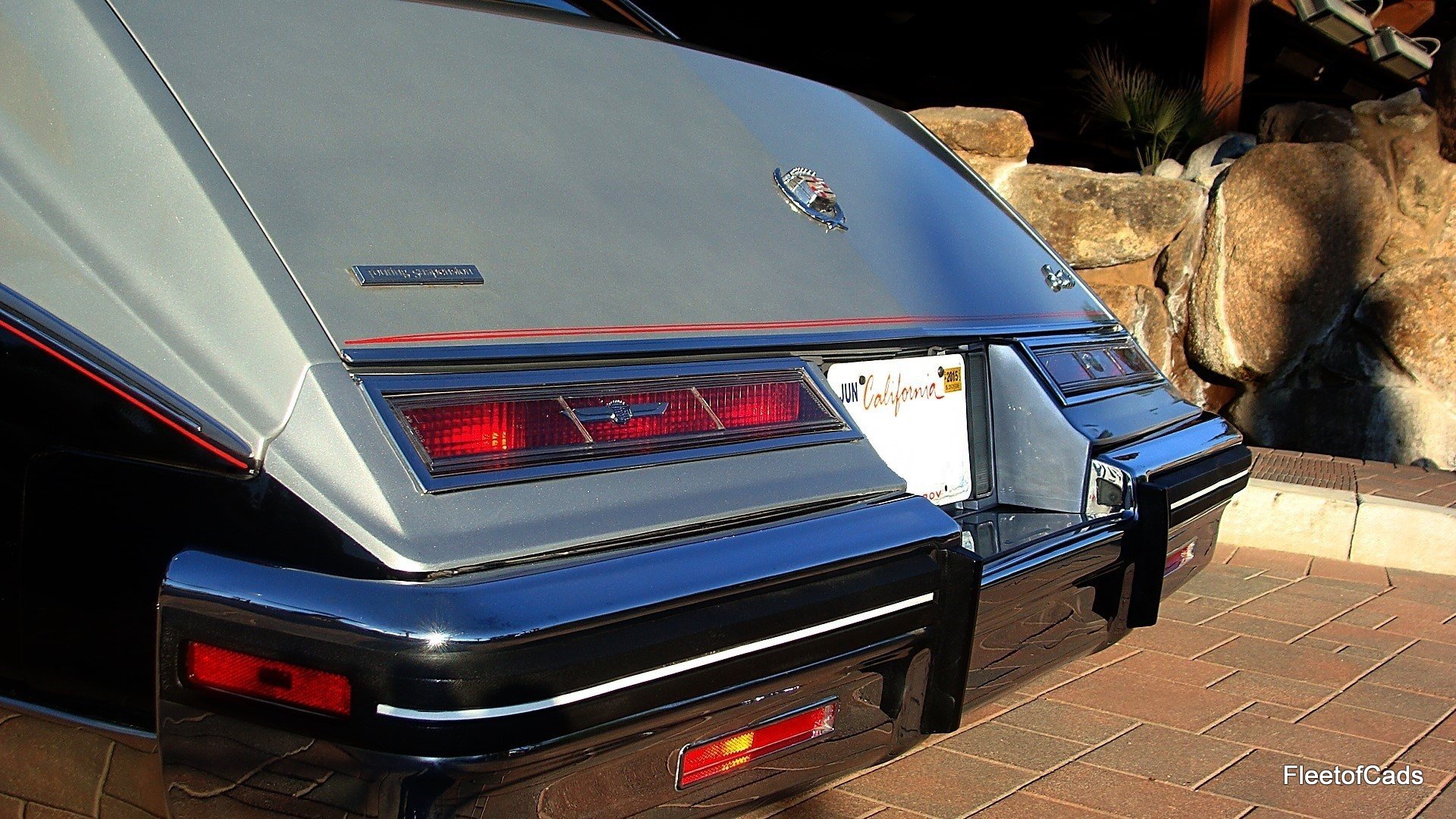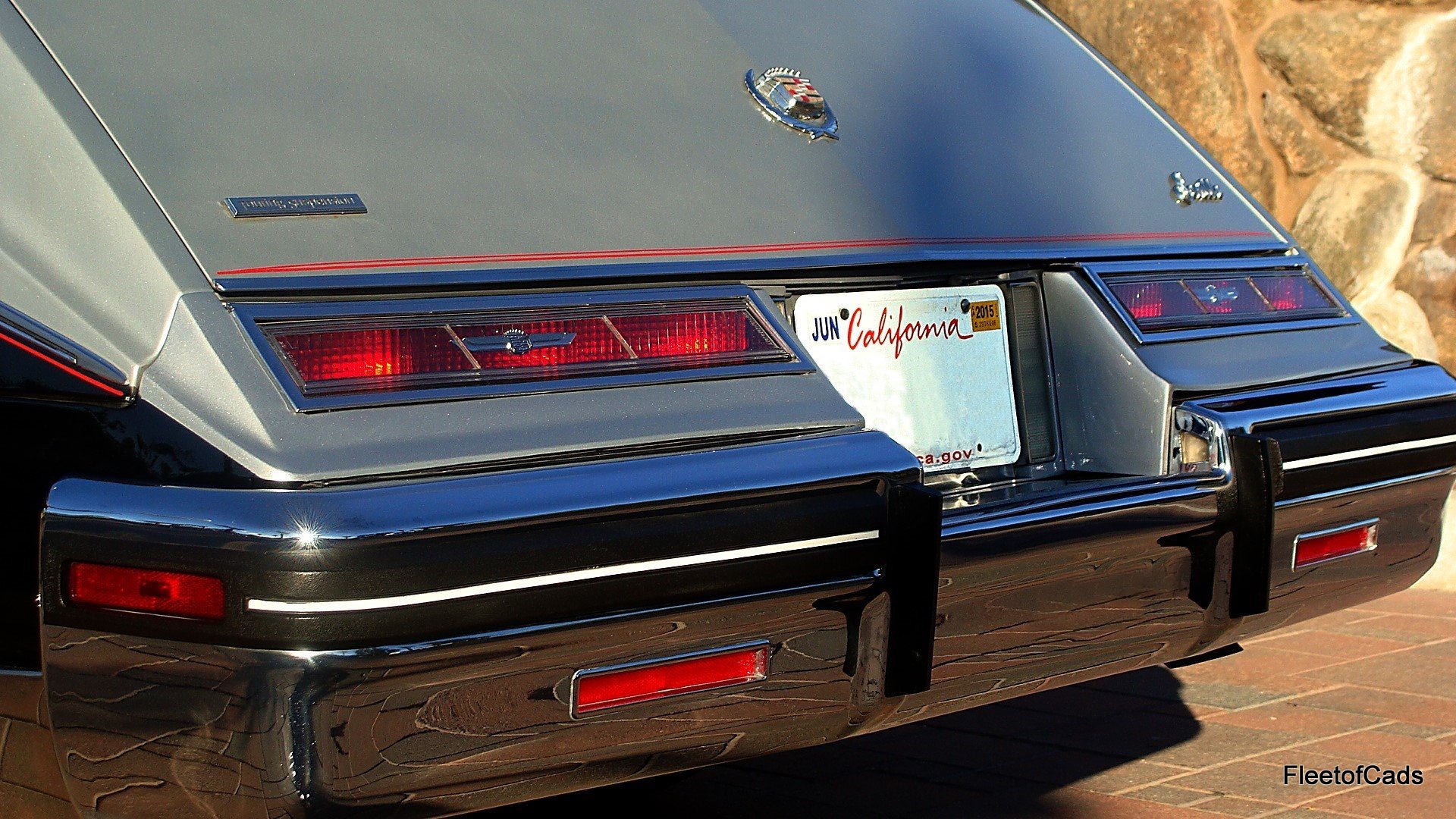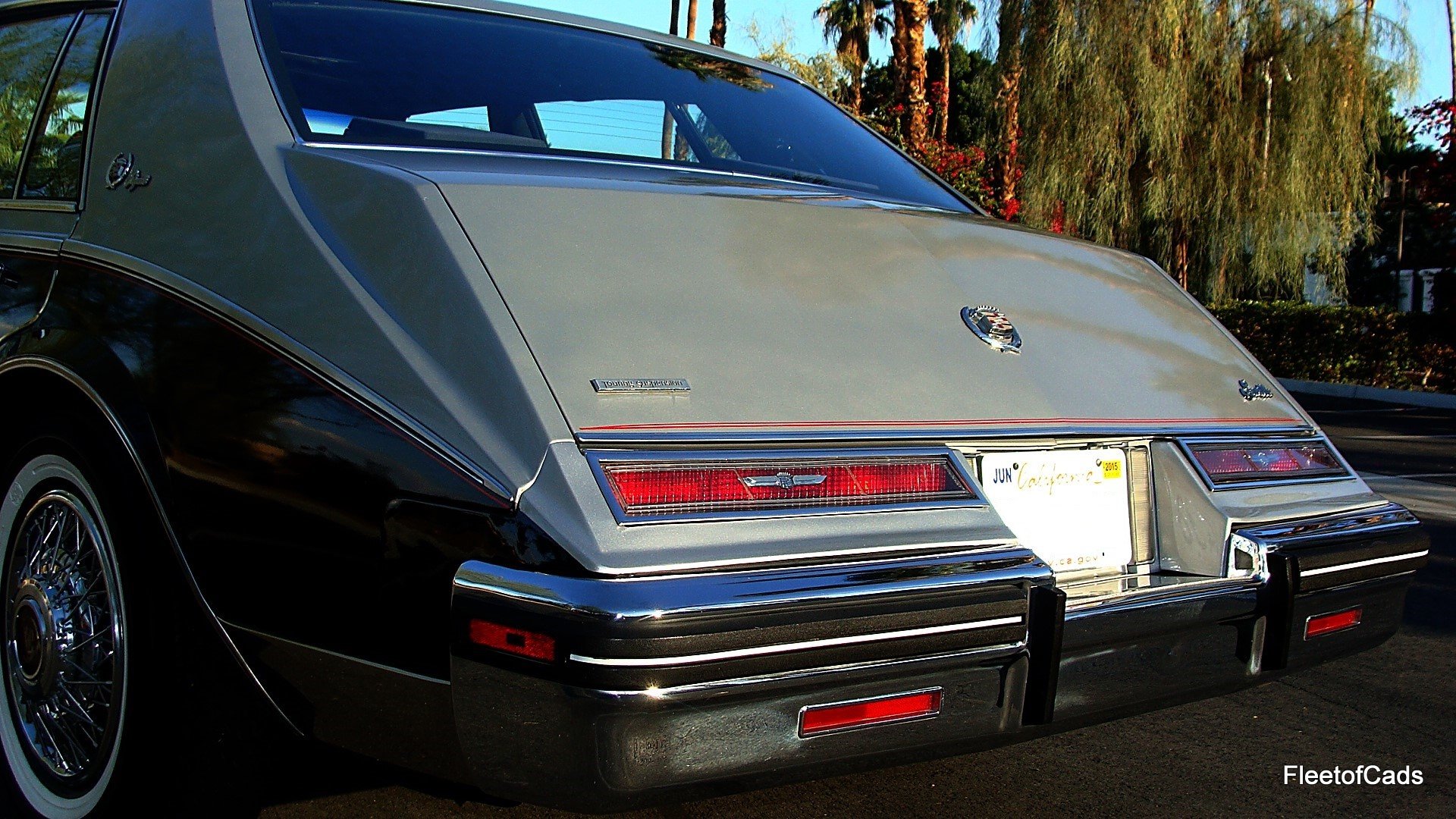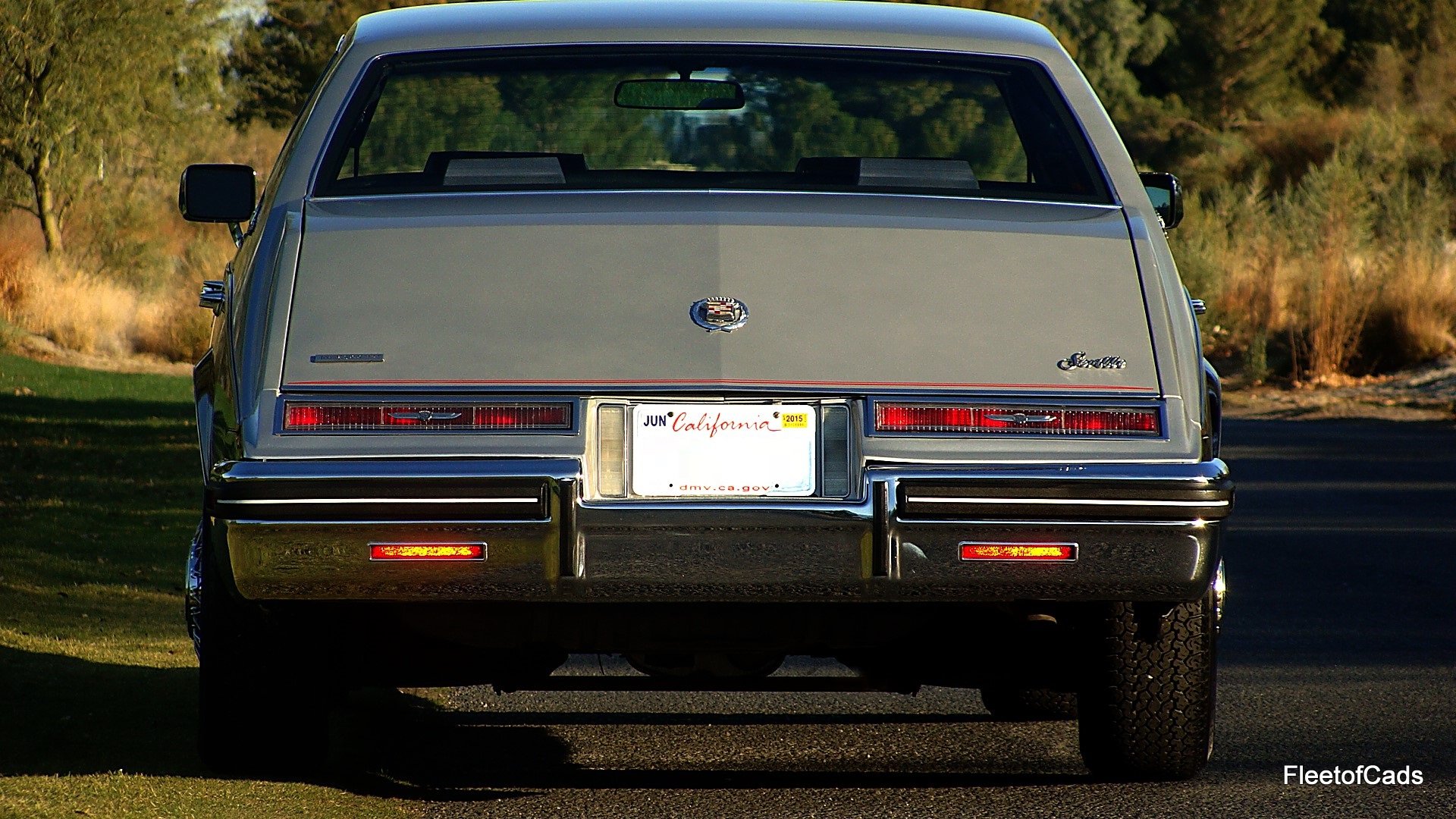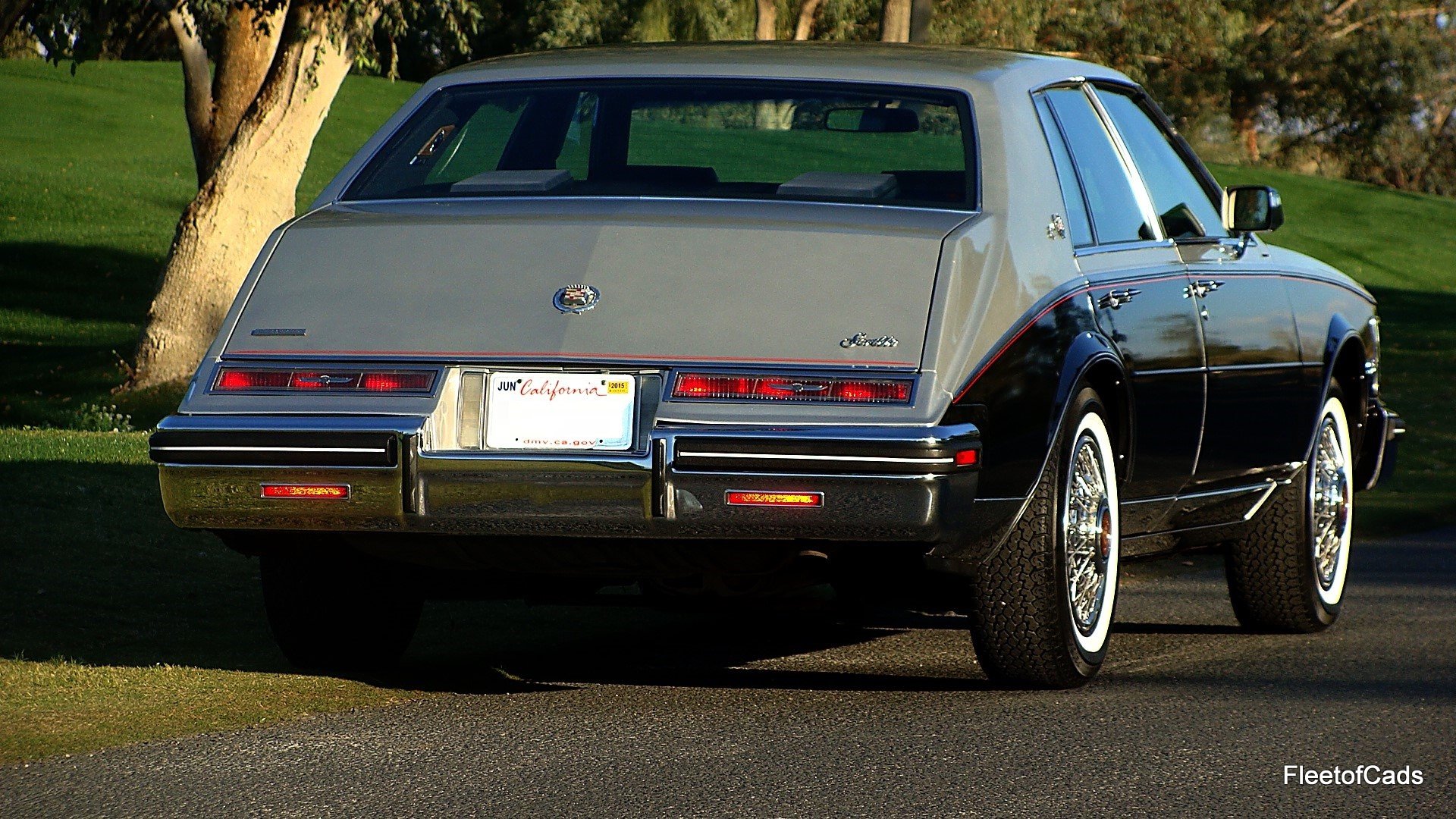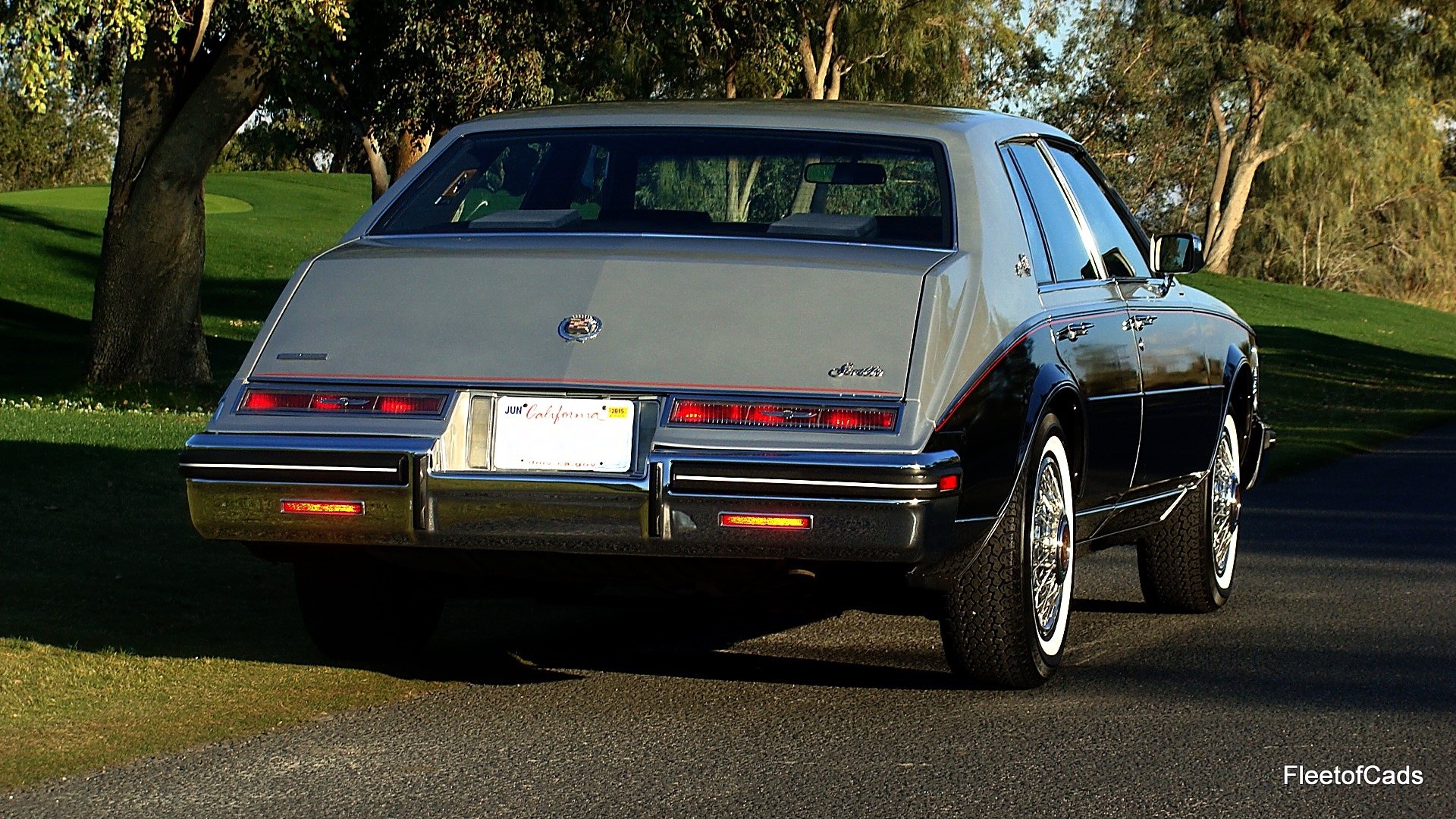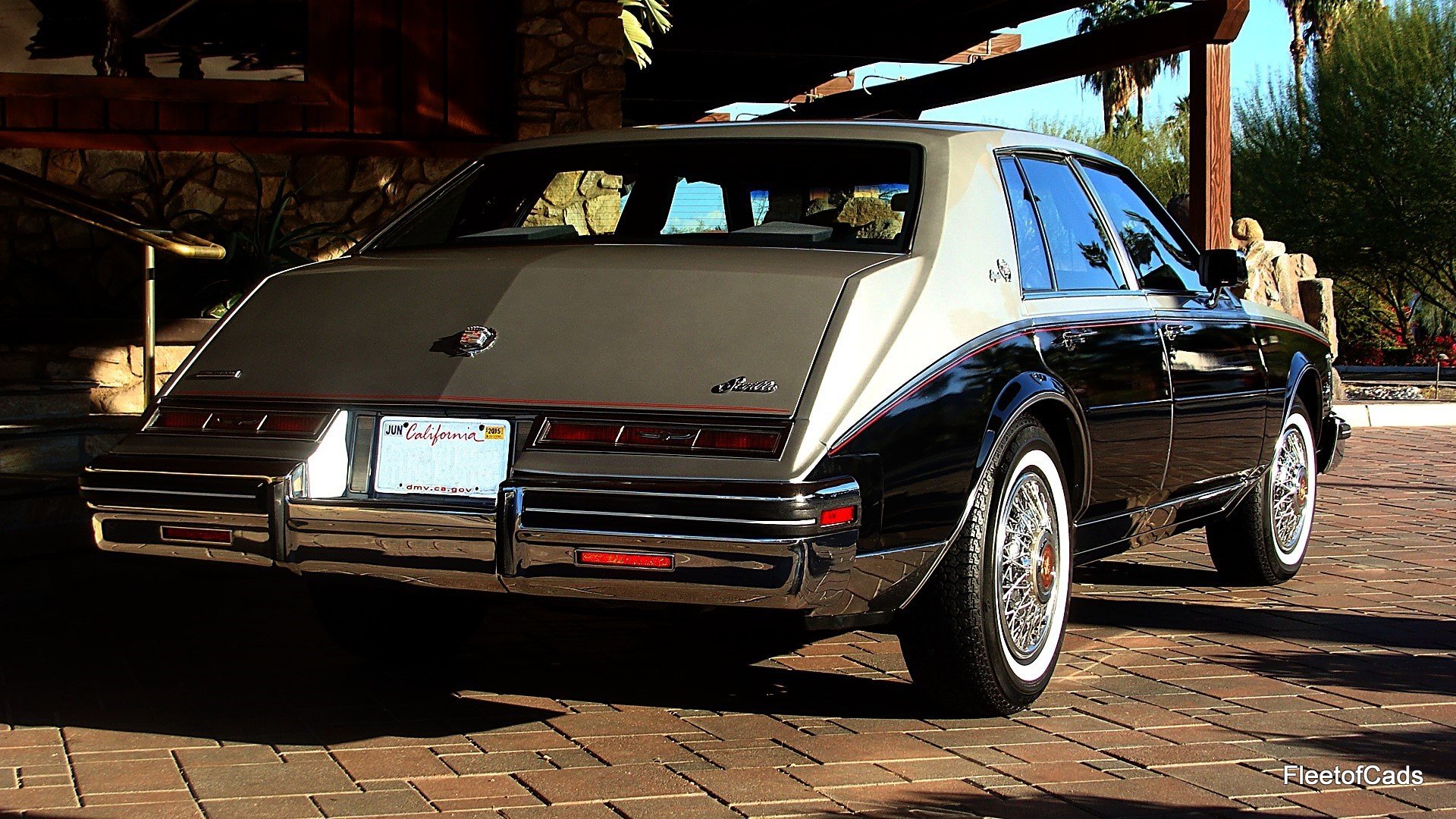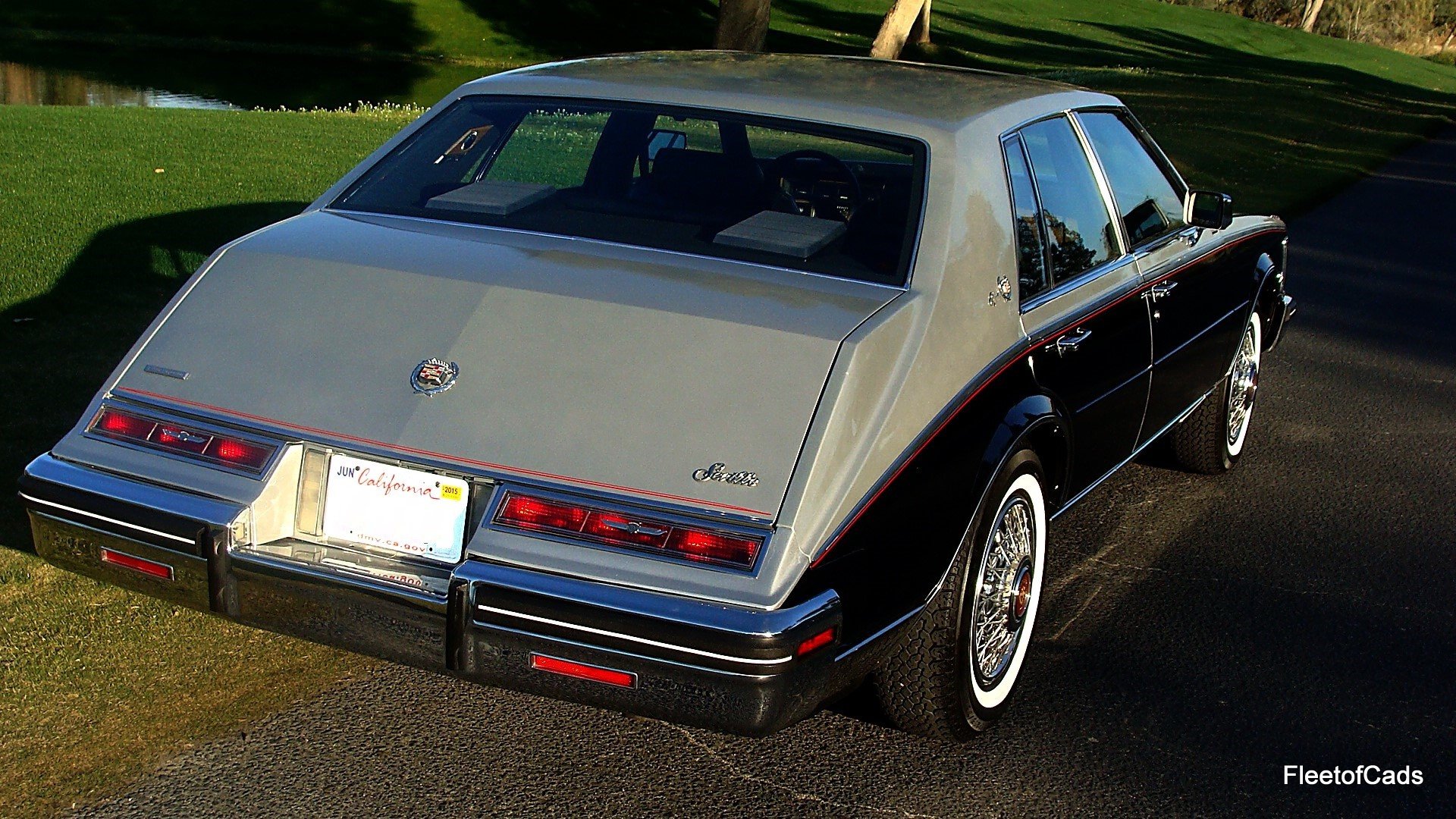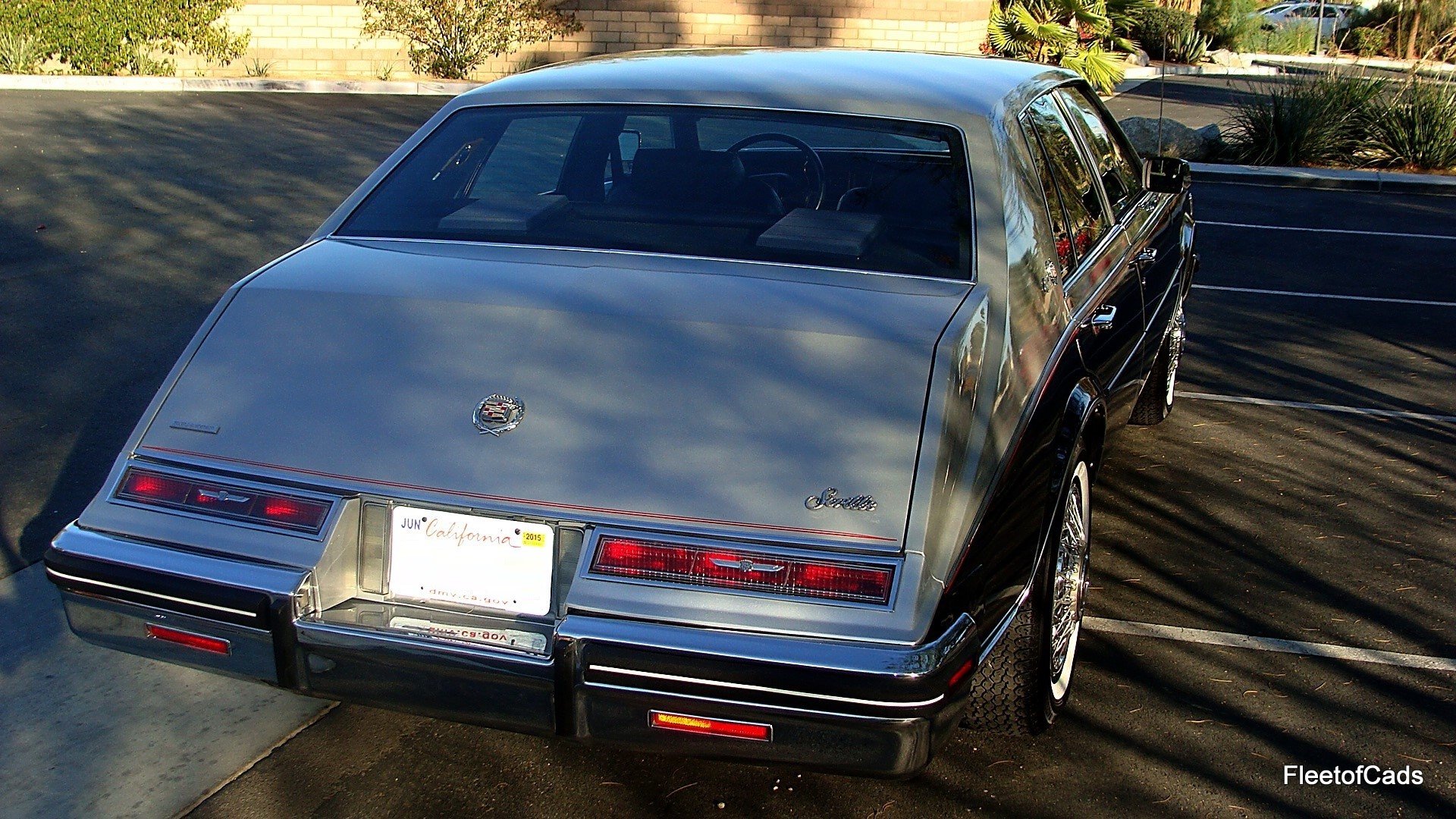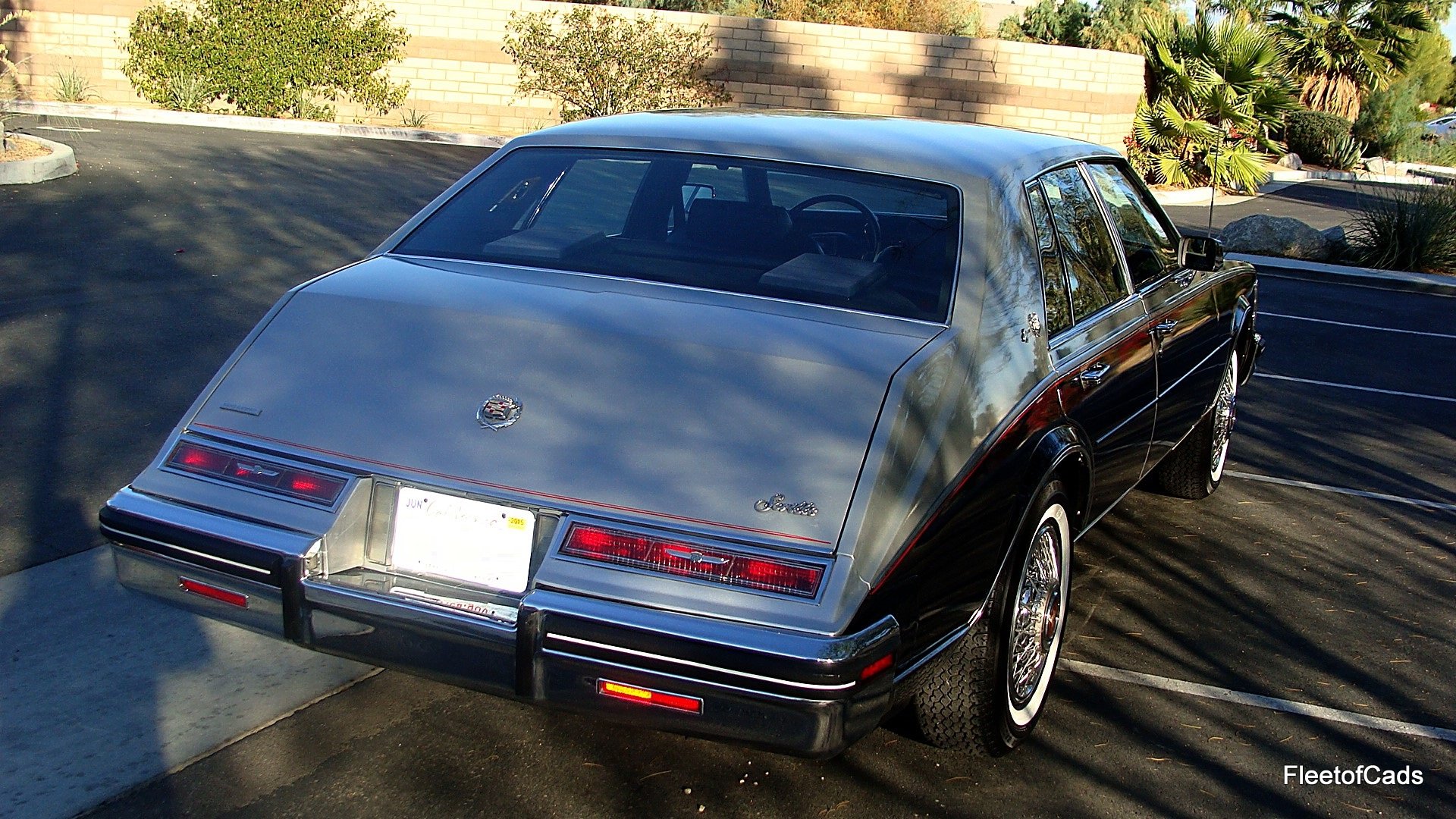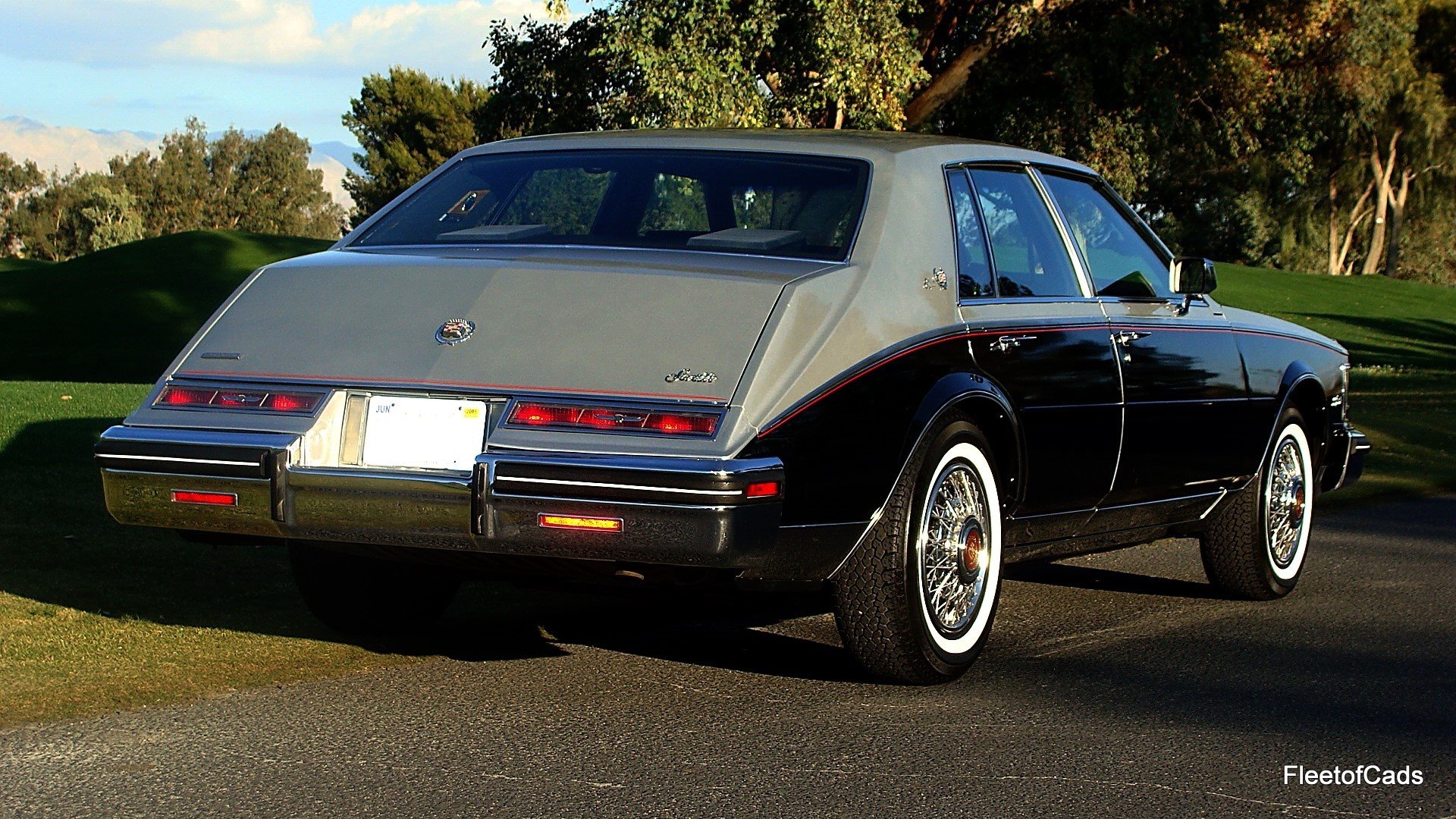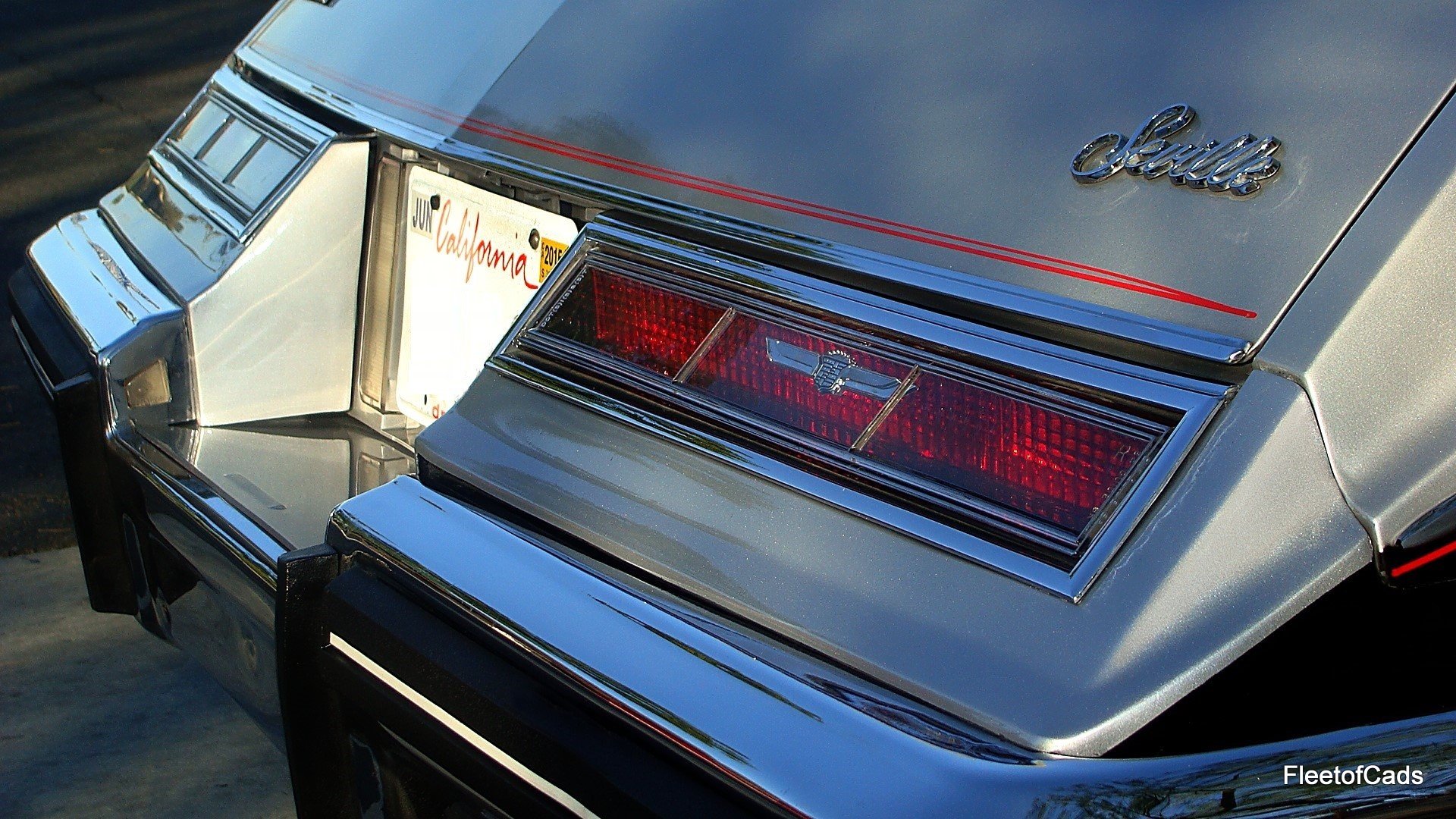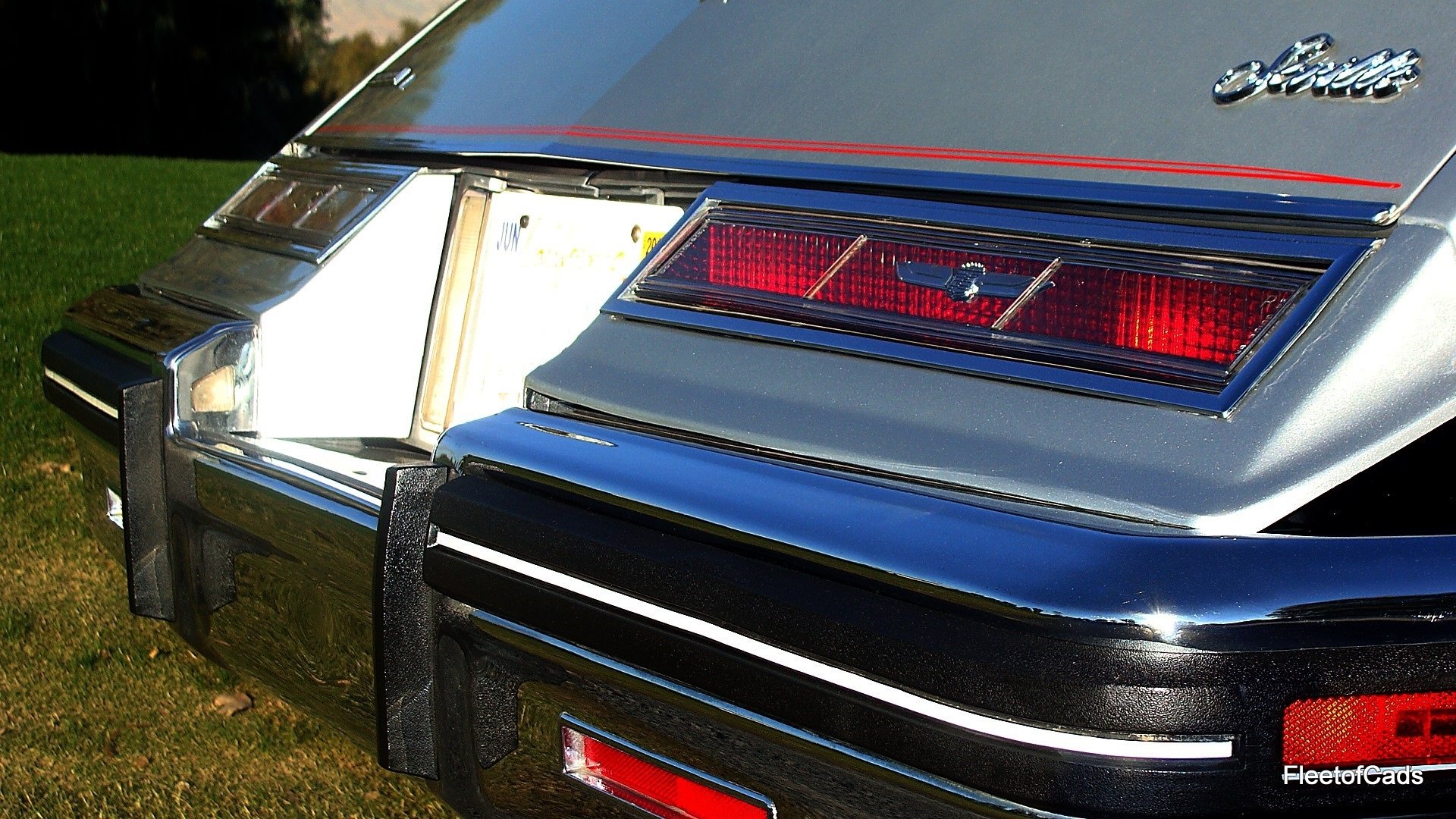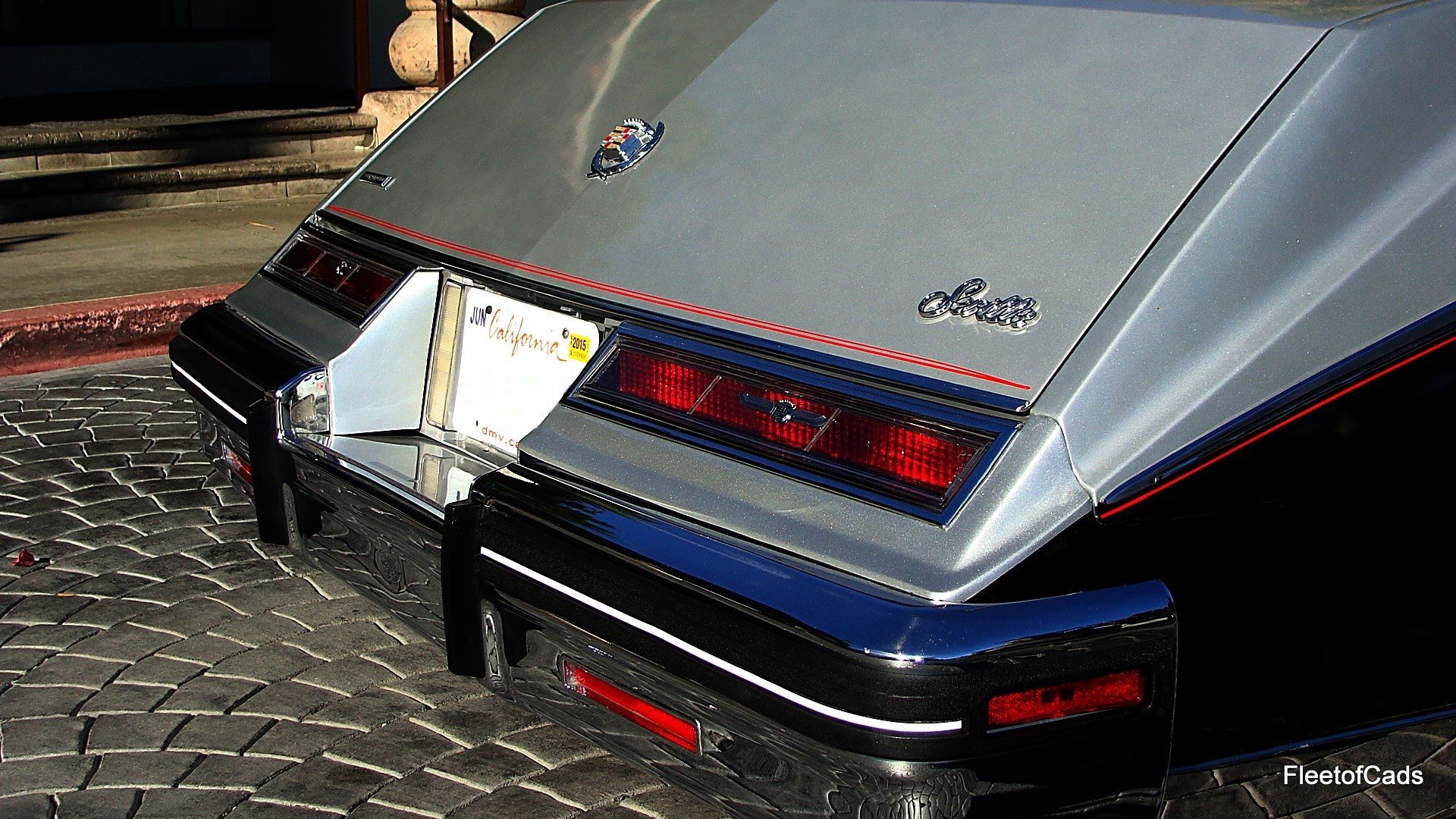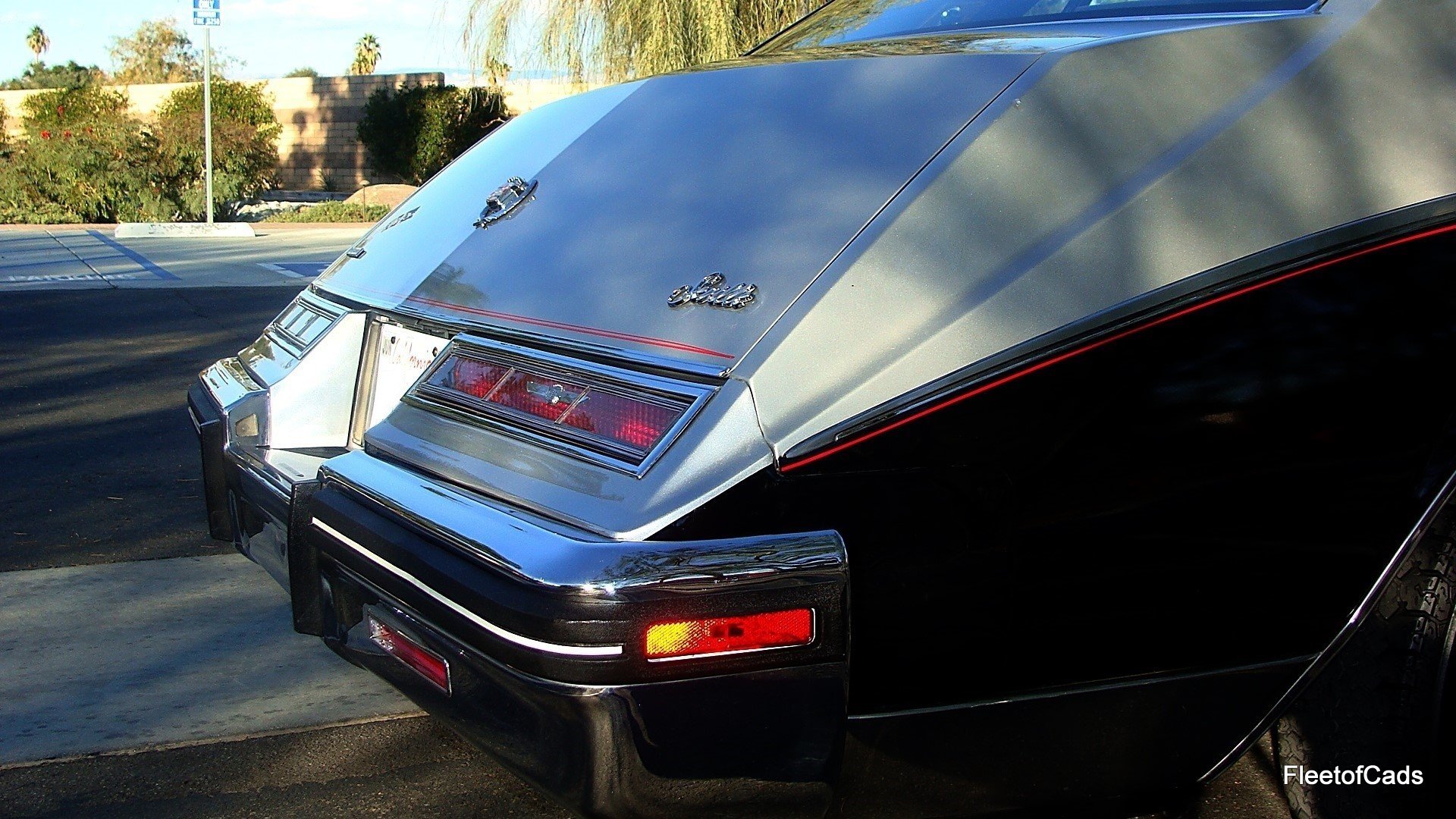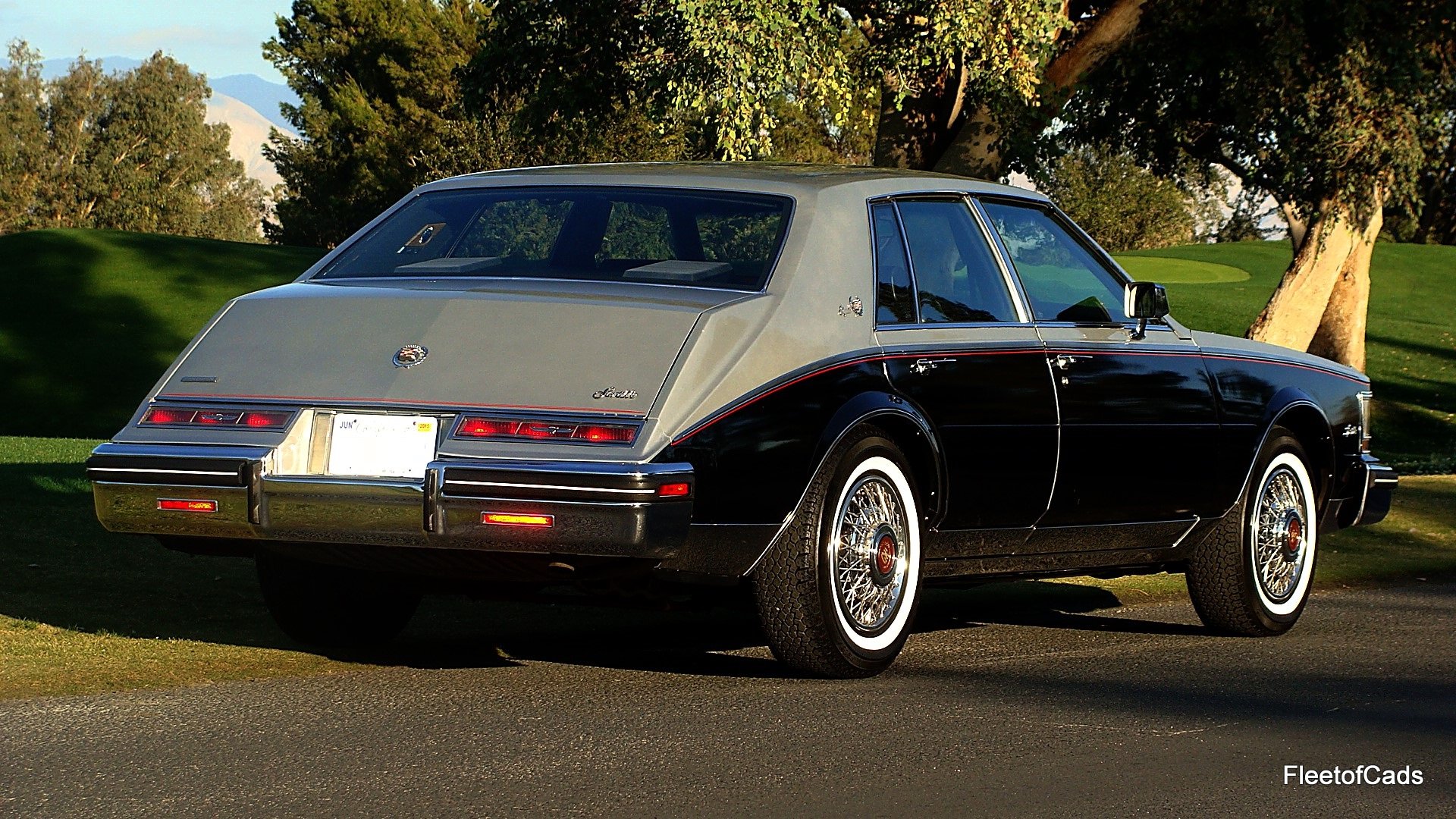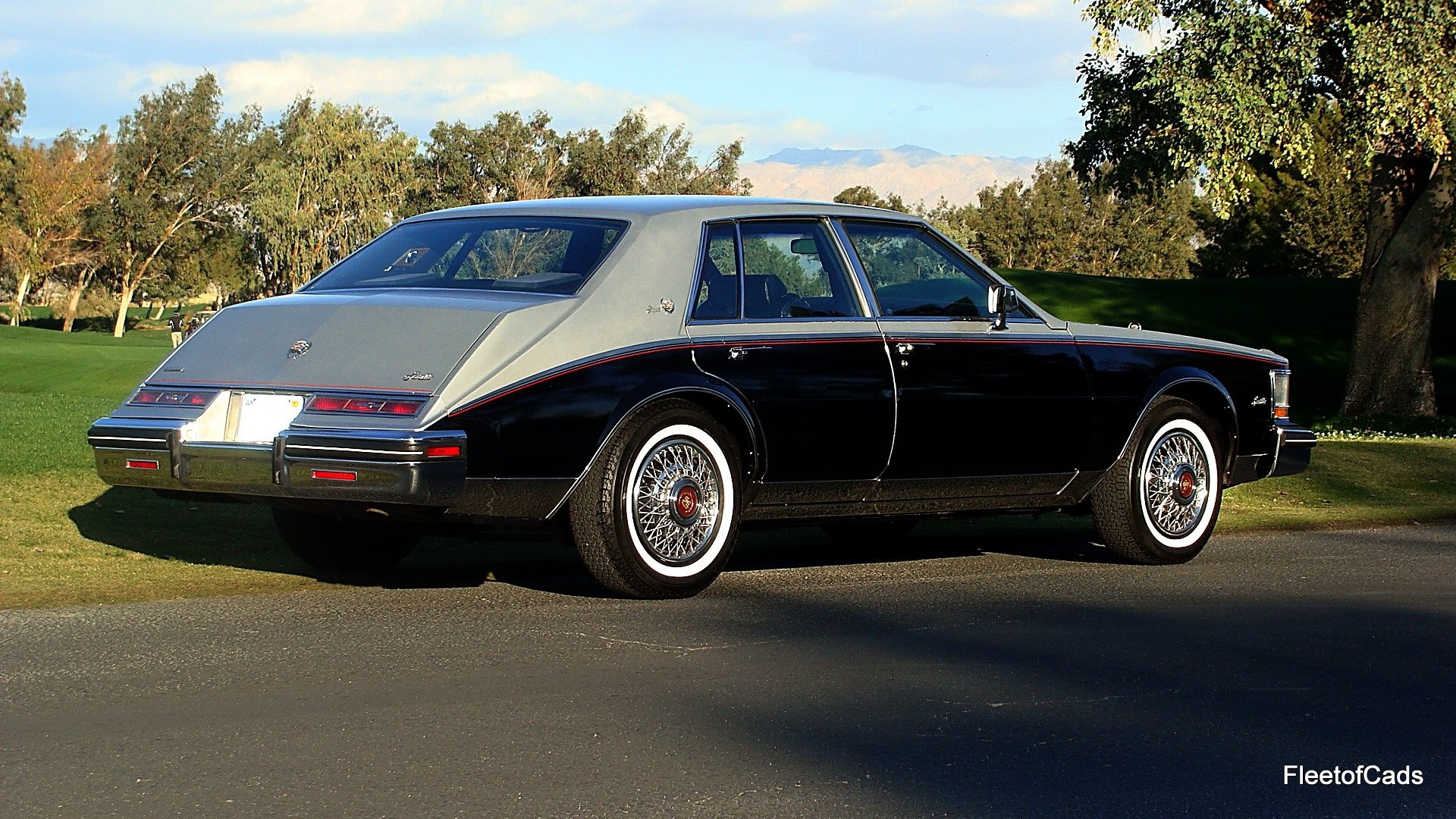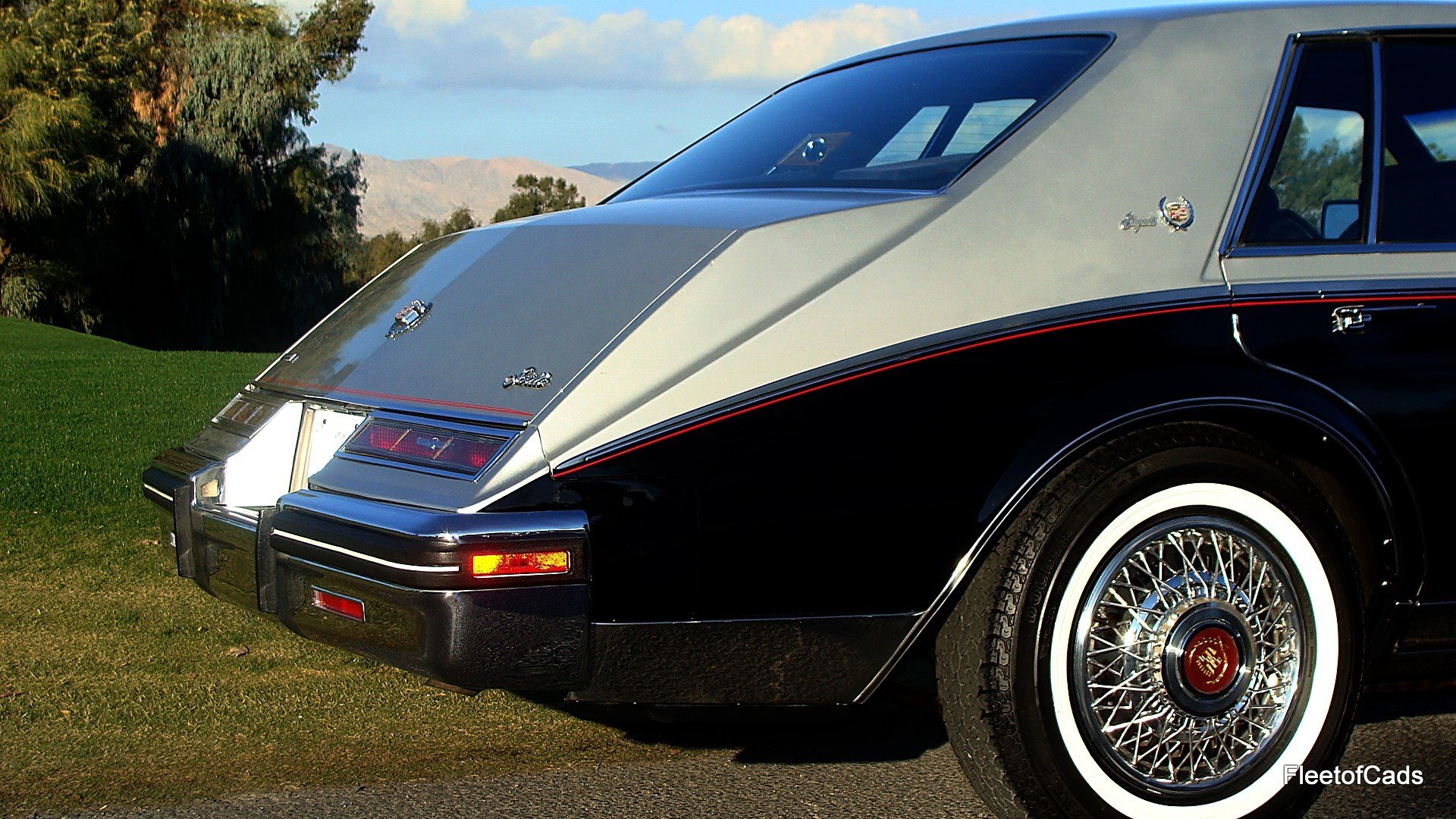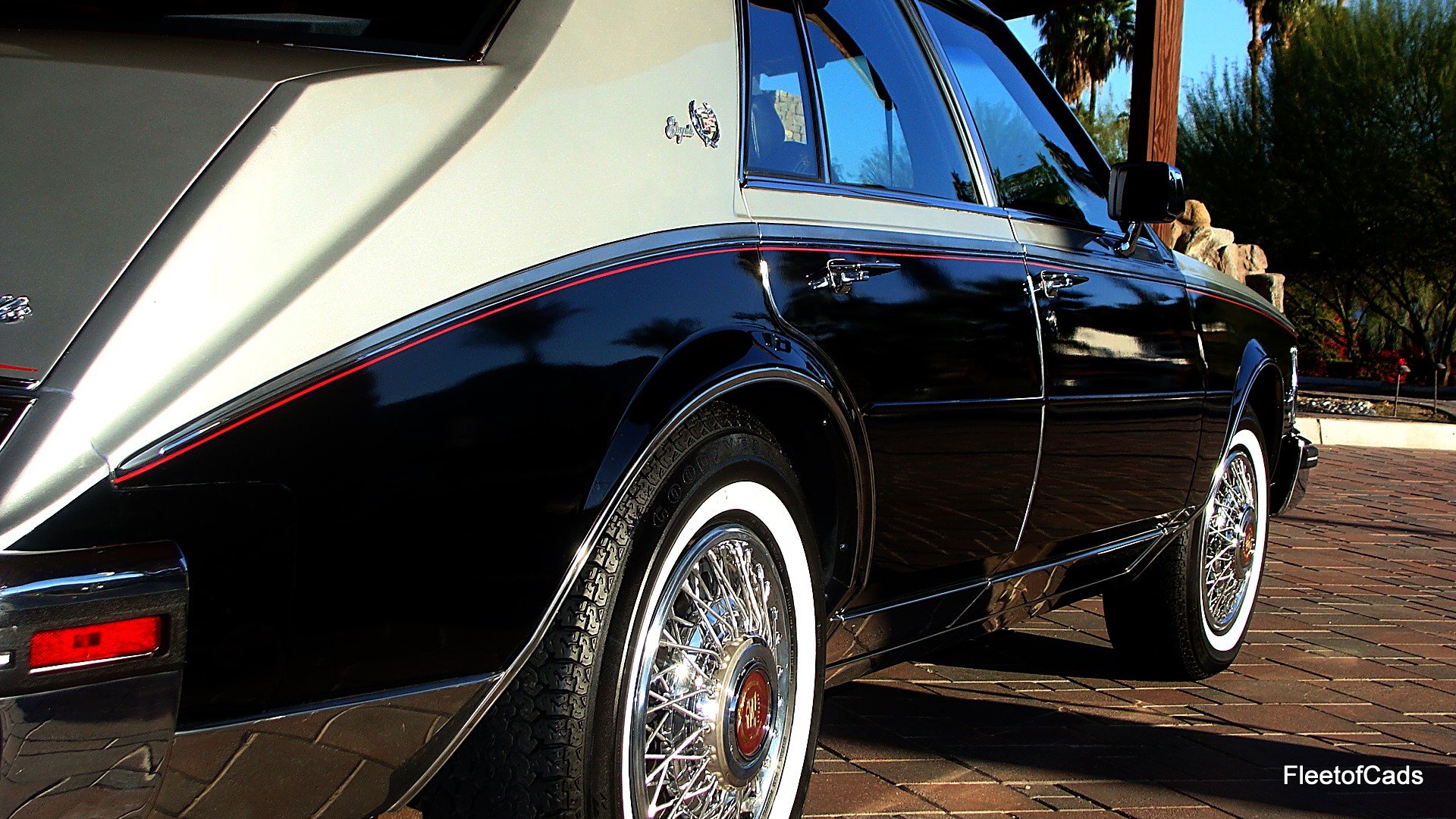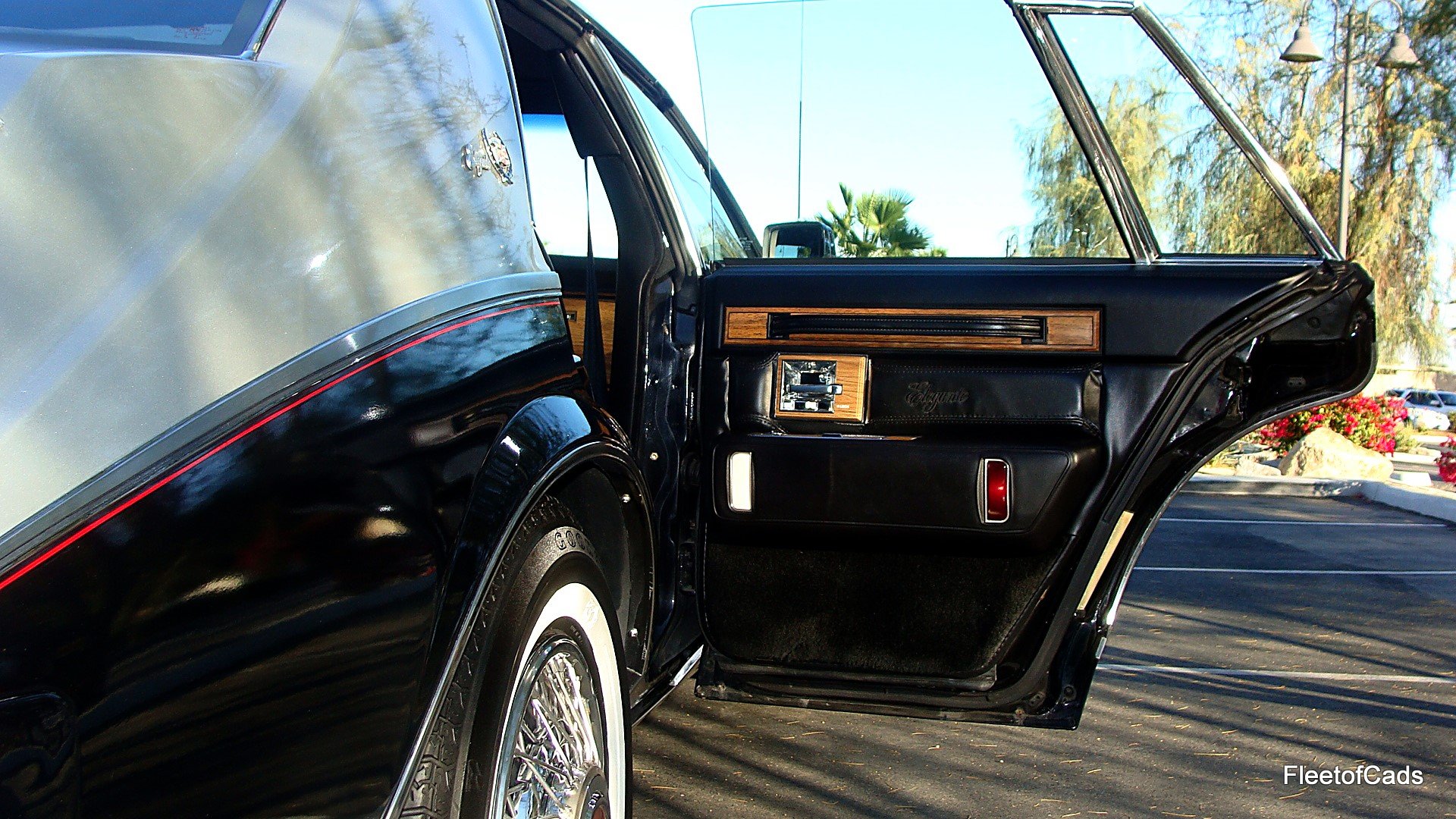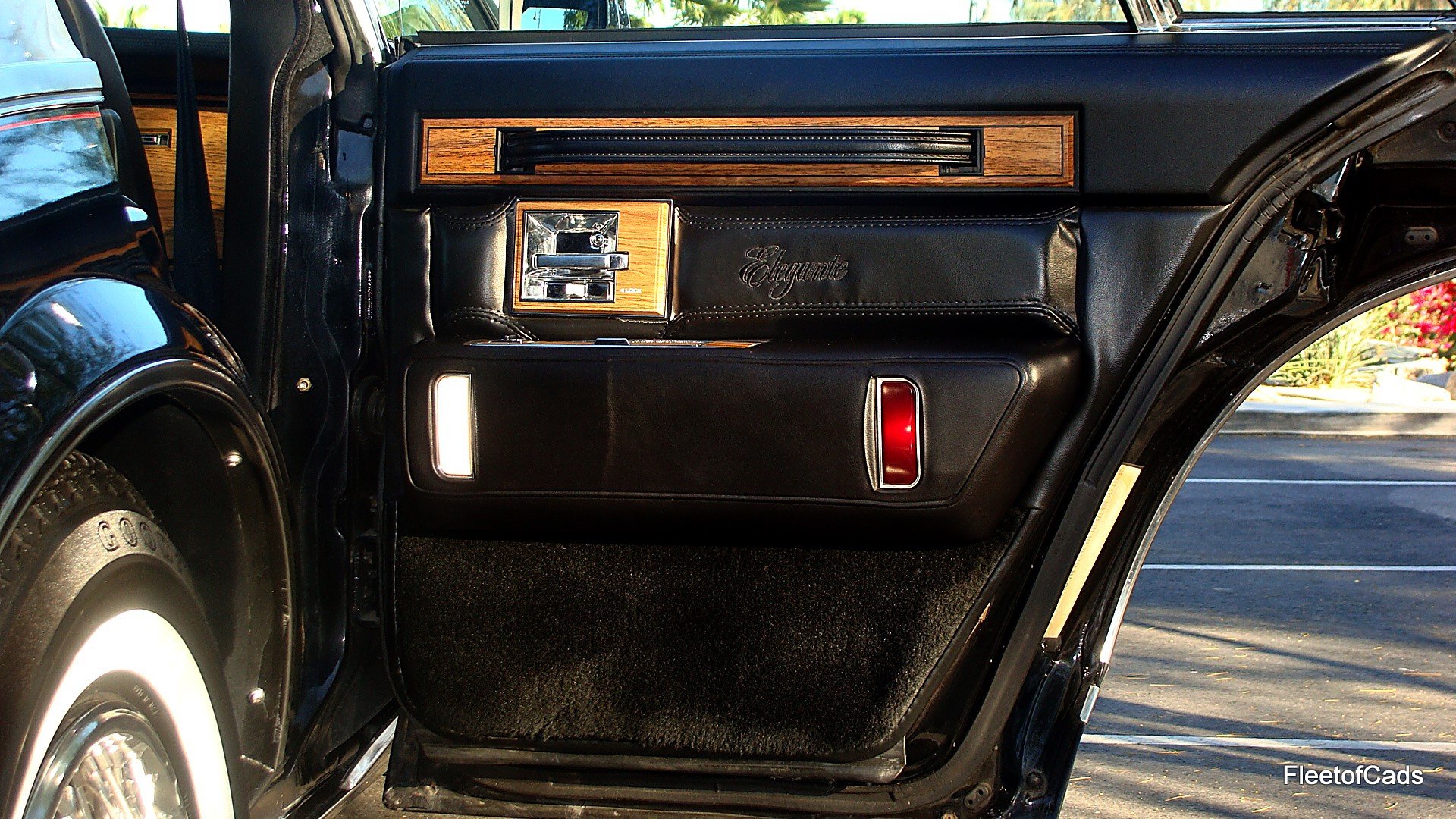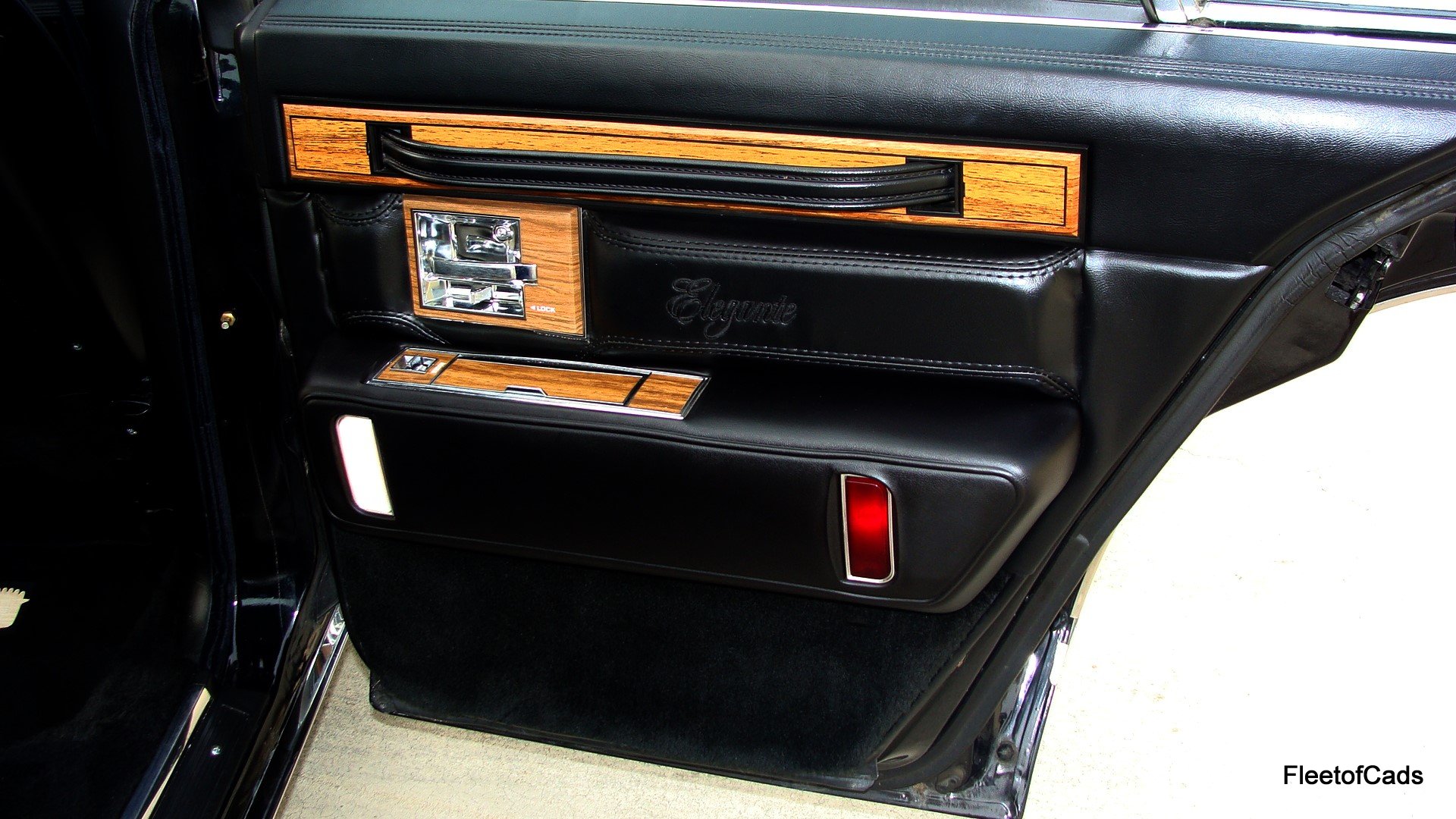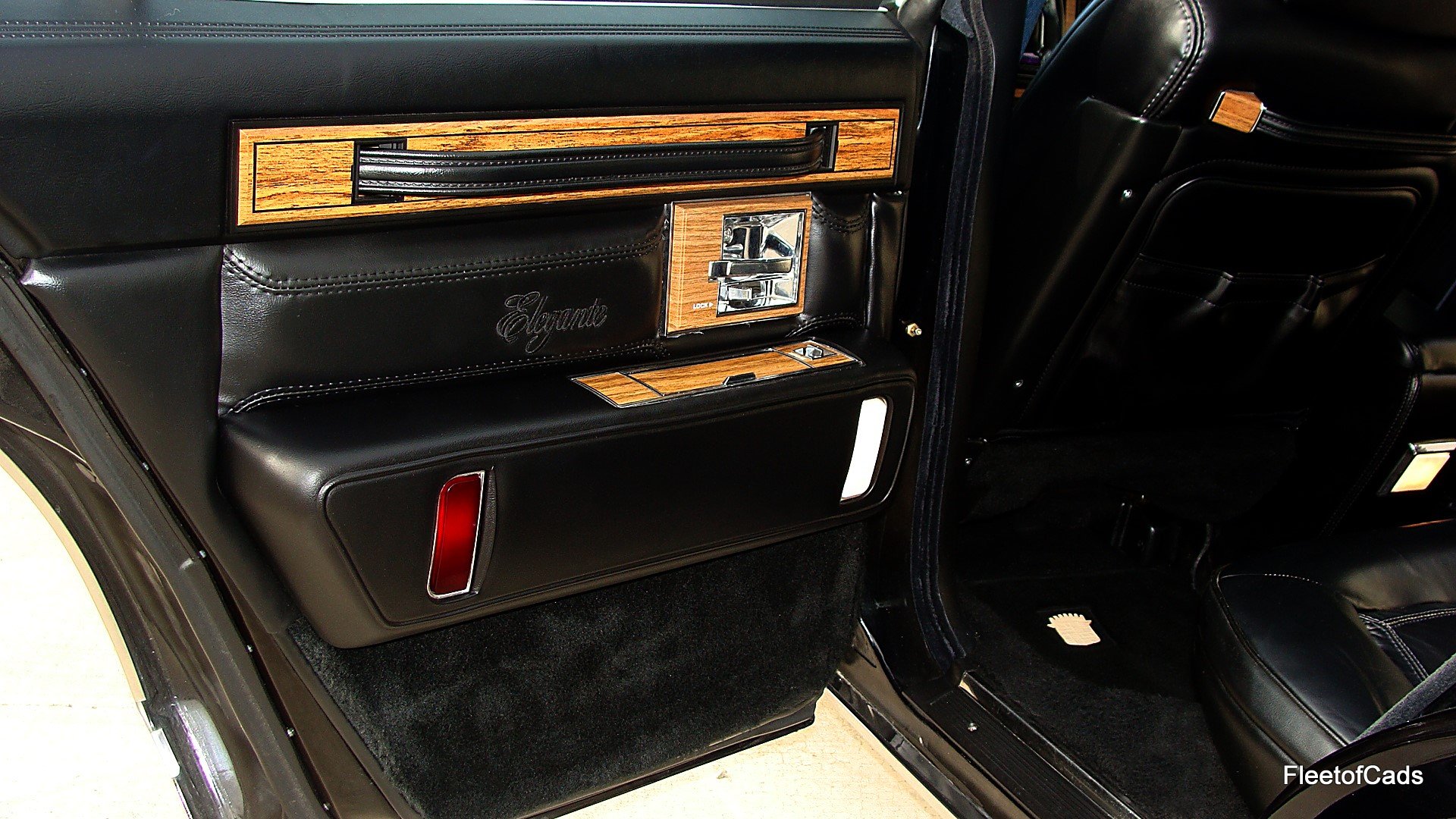 Time capsule.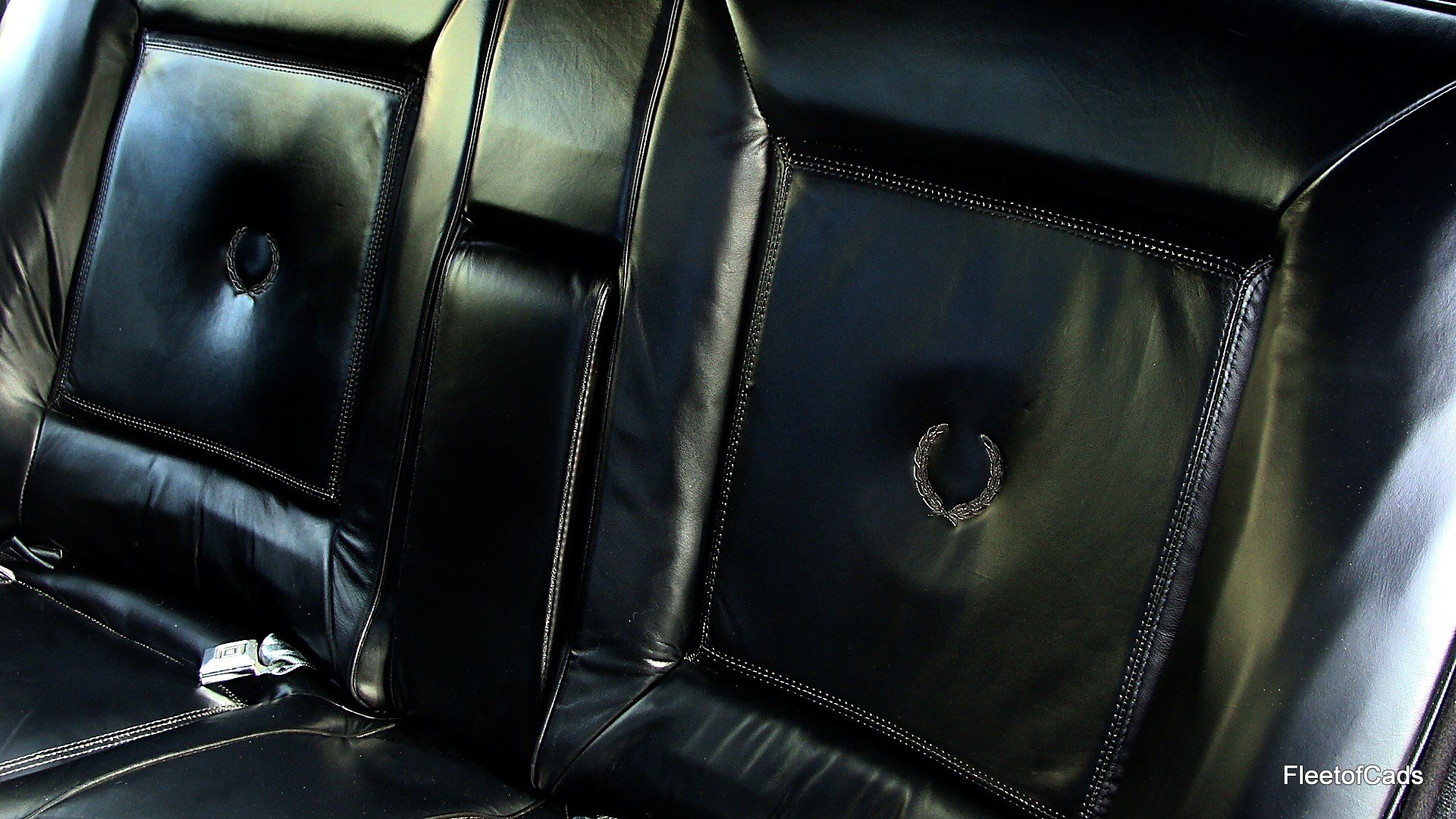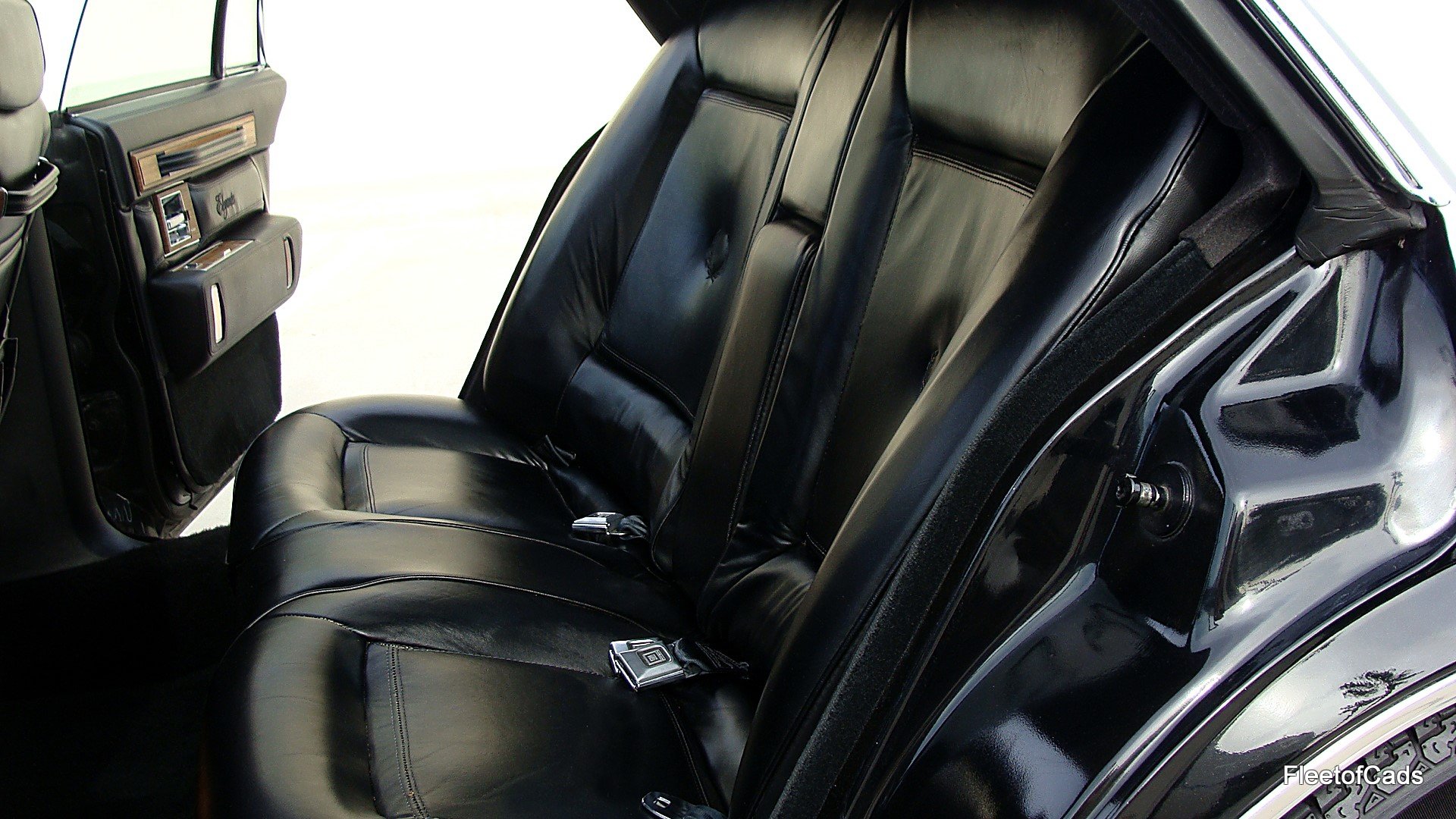 Black Elegante seating has a very formal tuxedo look.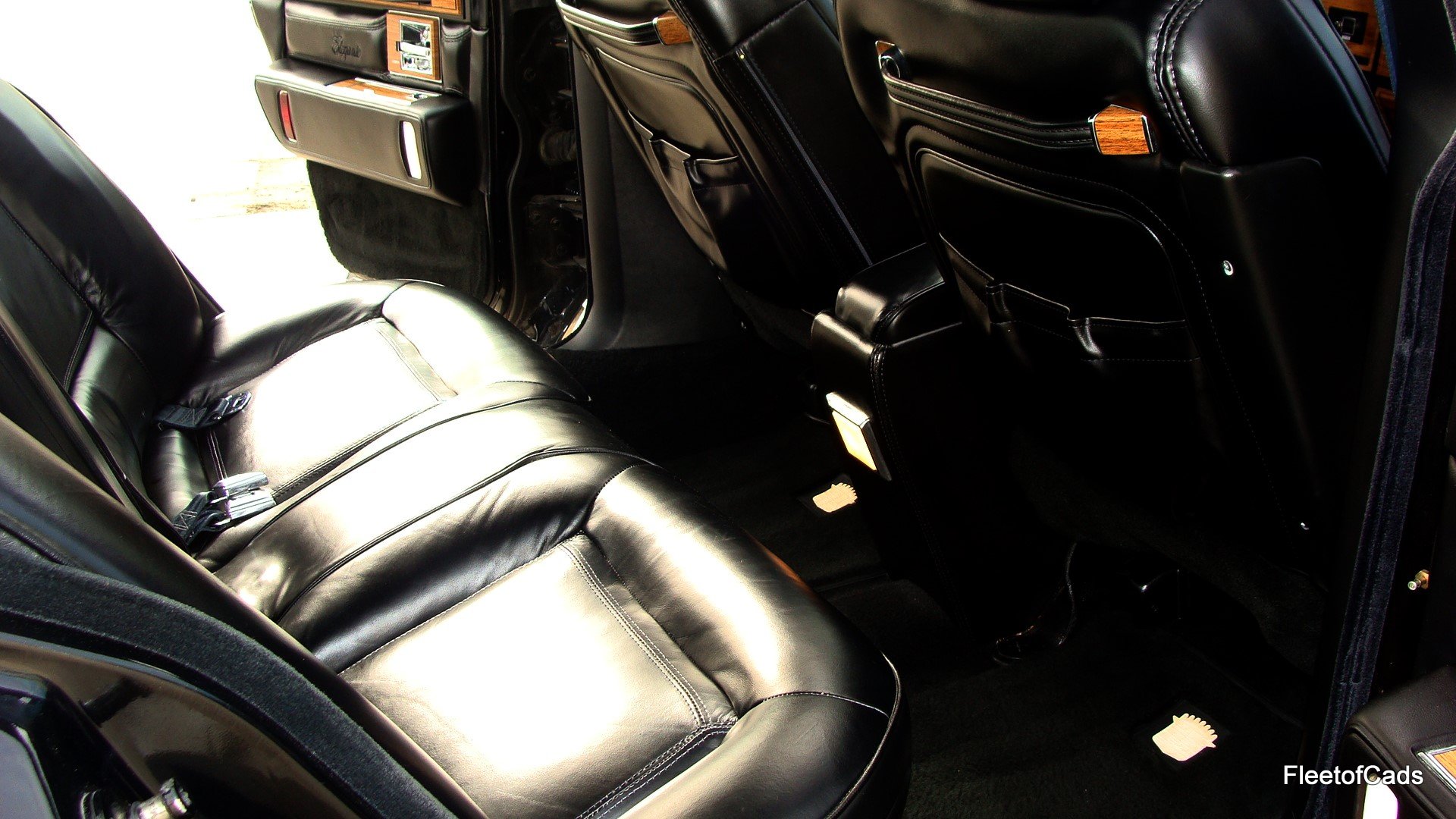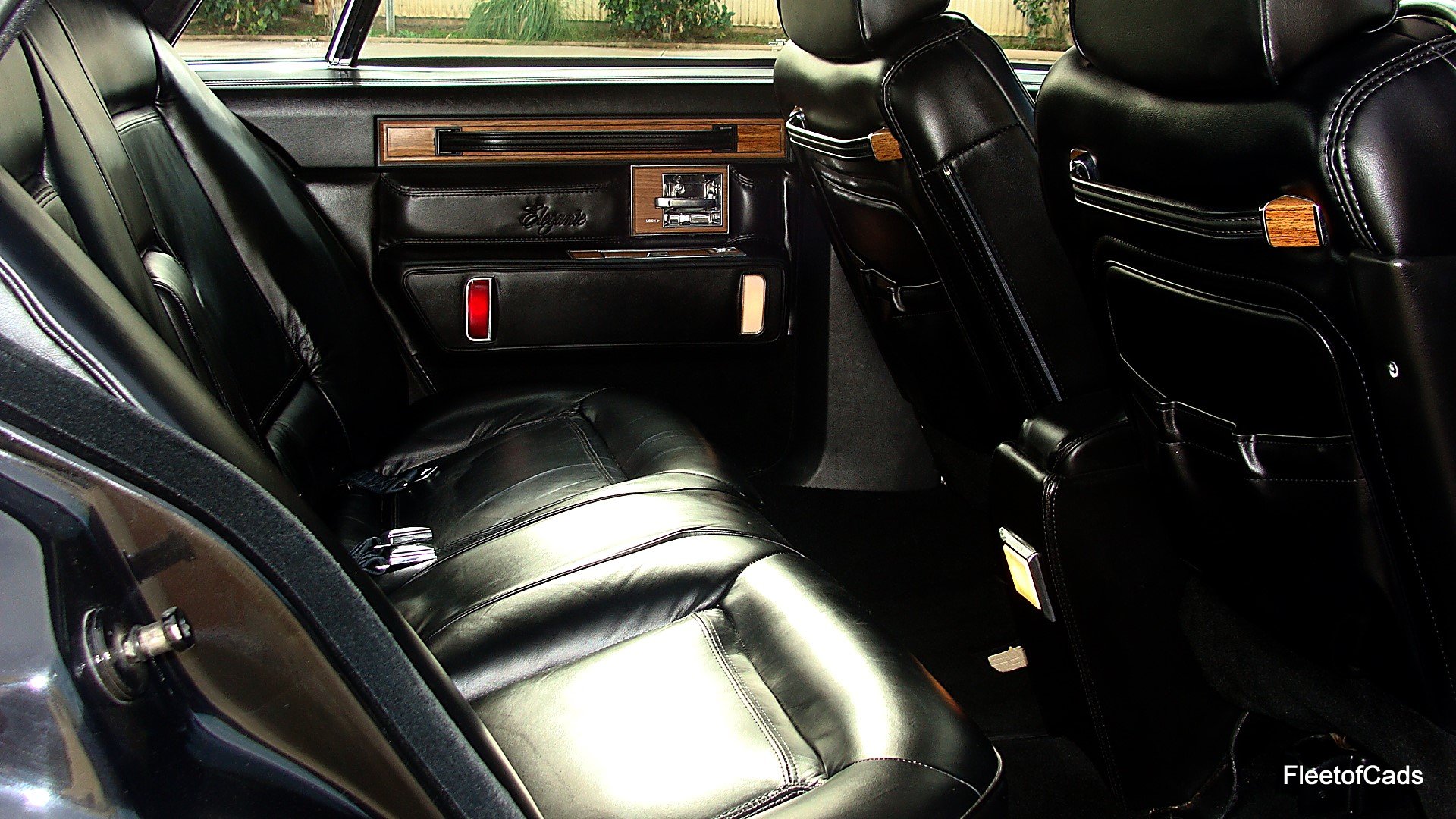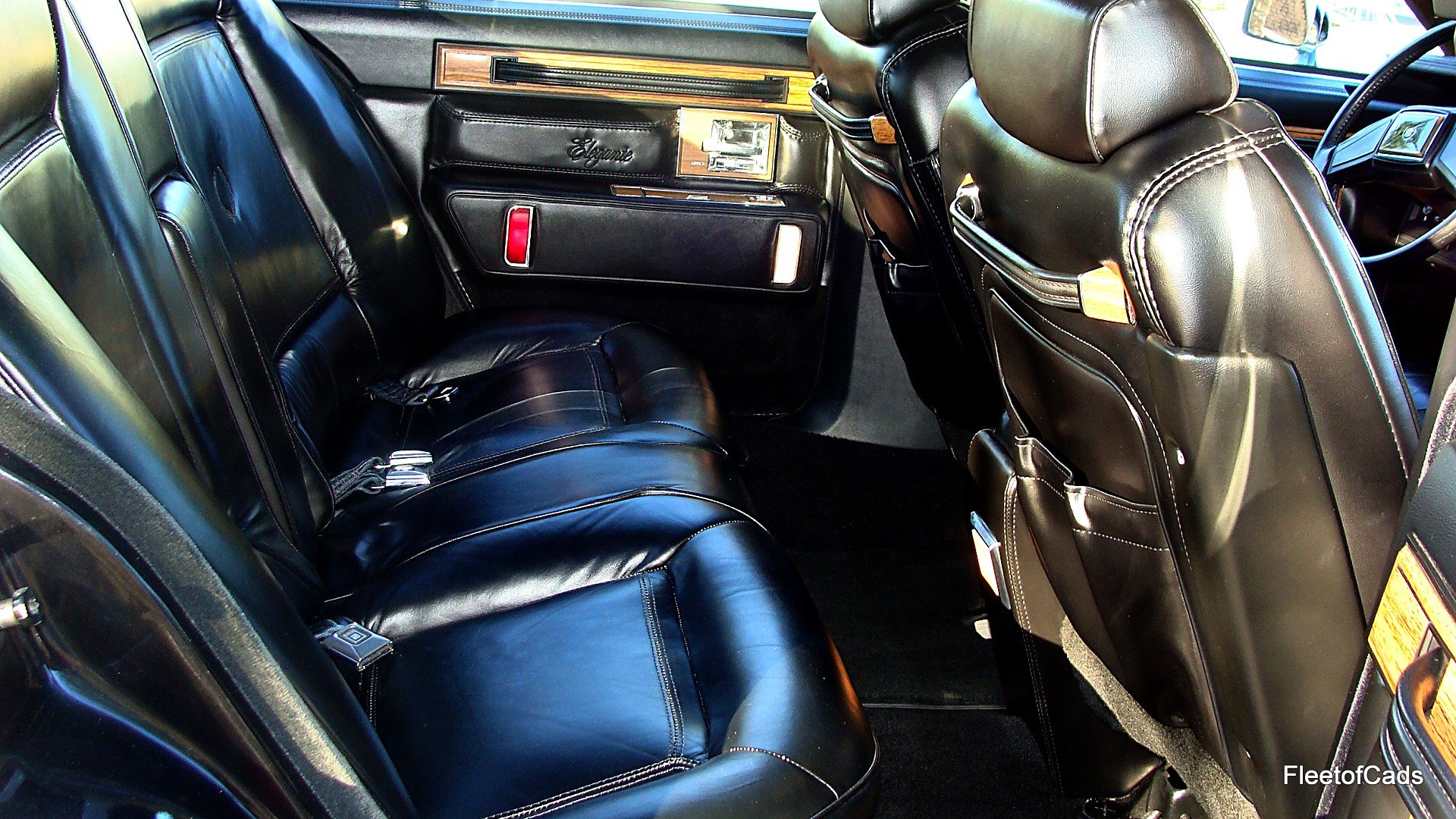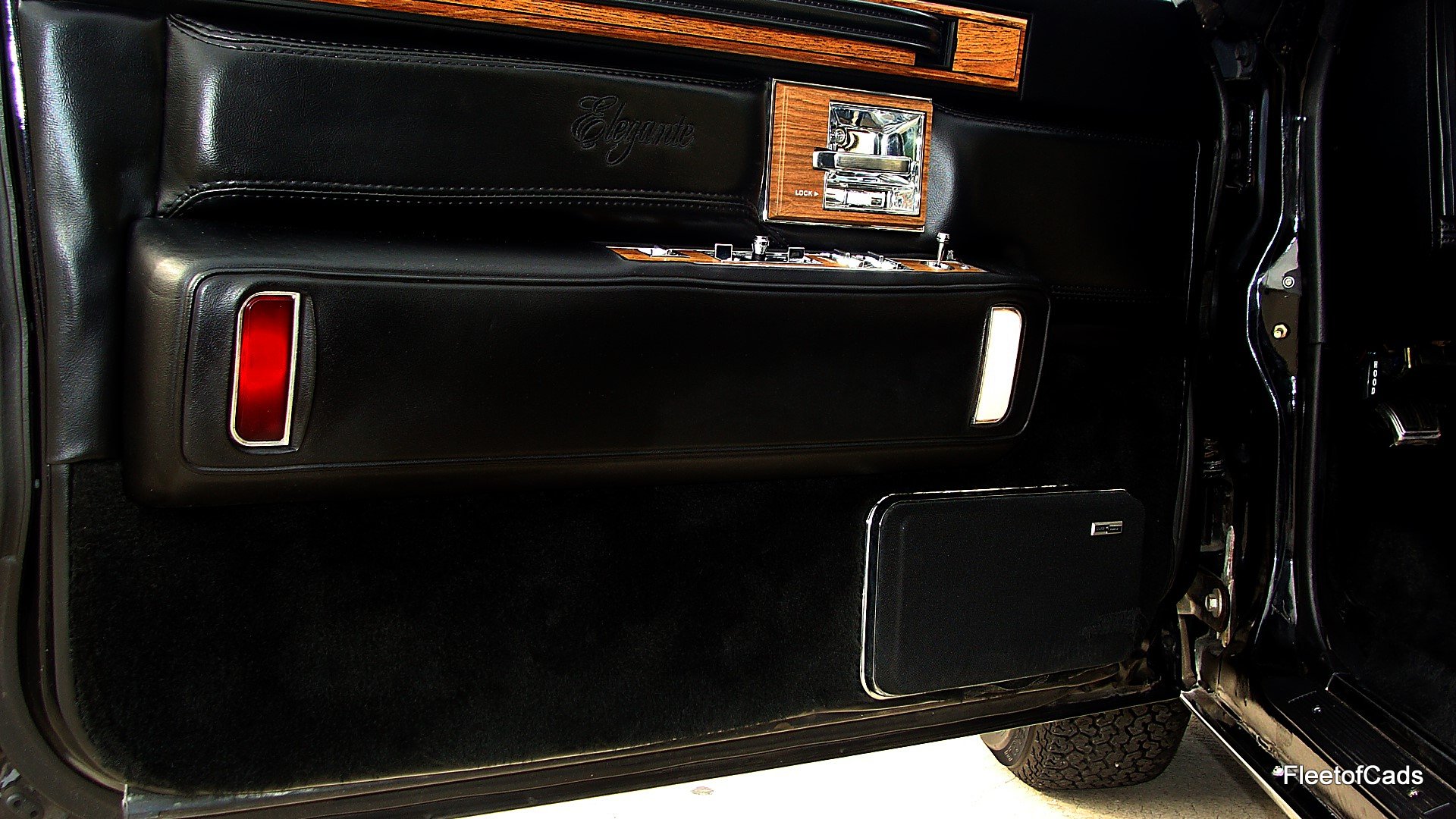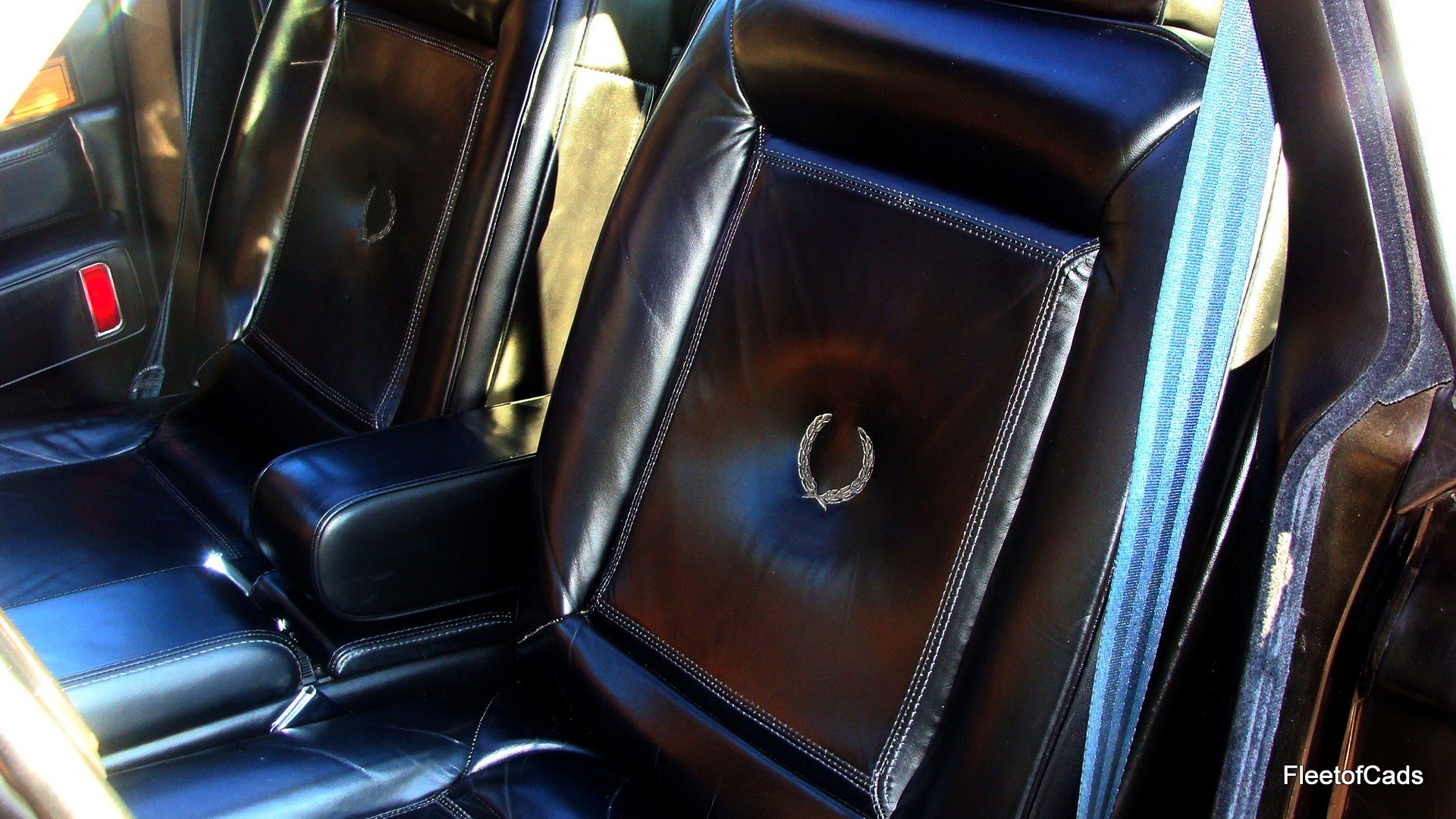 Drivers seat leather. incredible.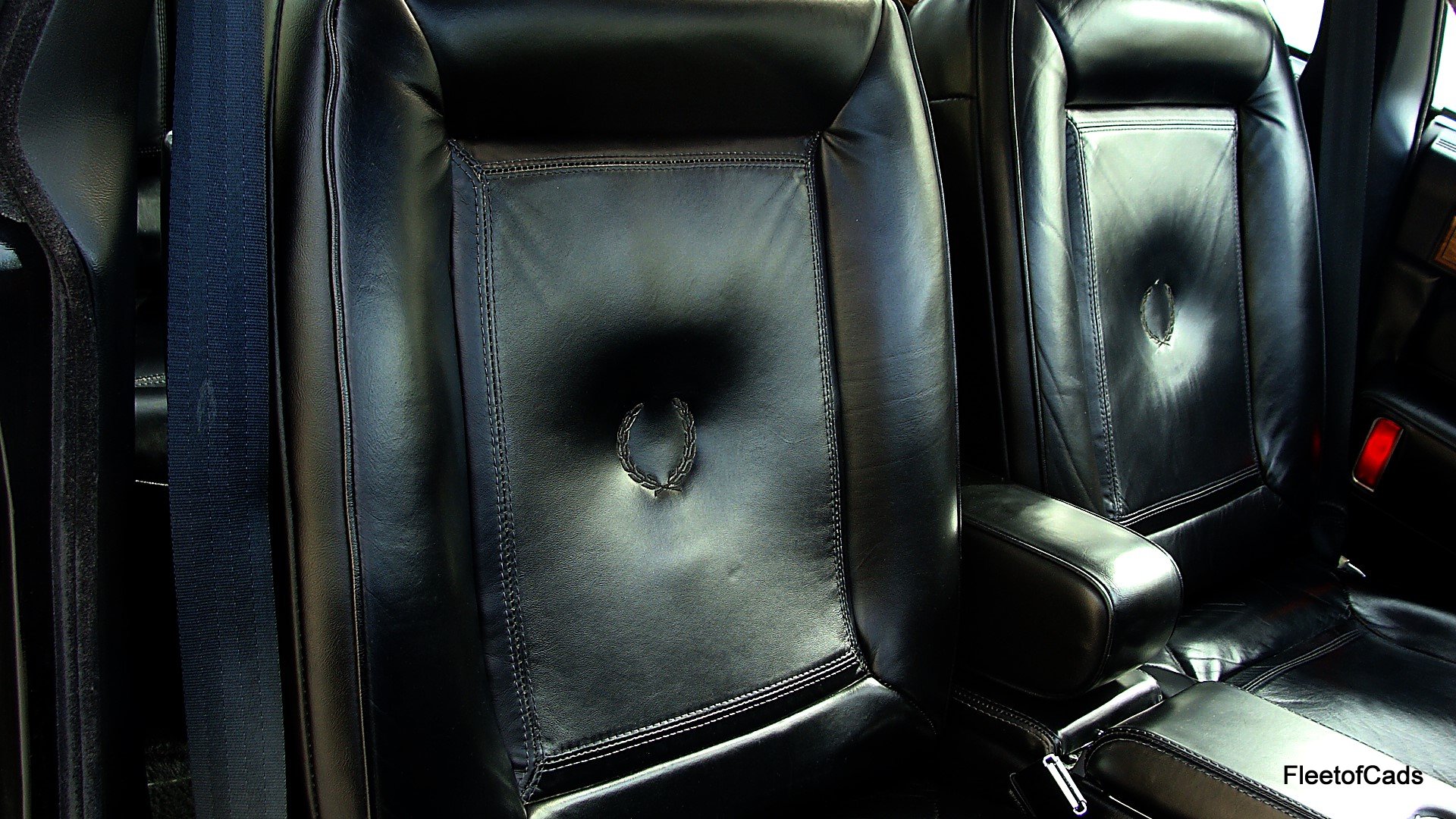 This leather wrapped storage console is exclusive to the Elegante package.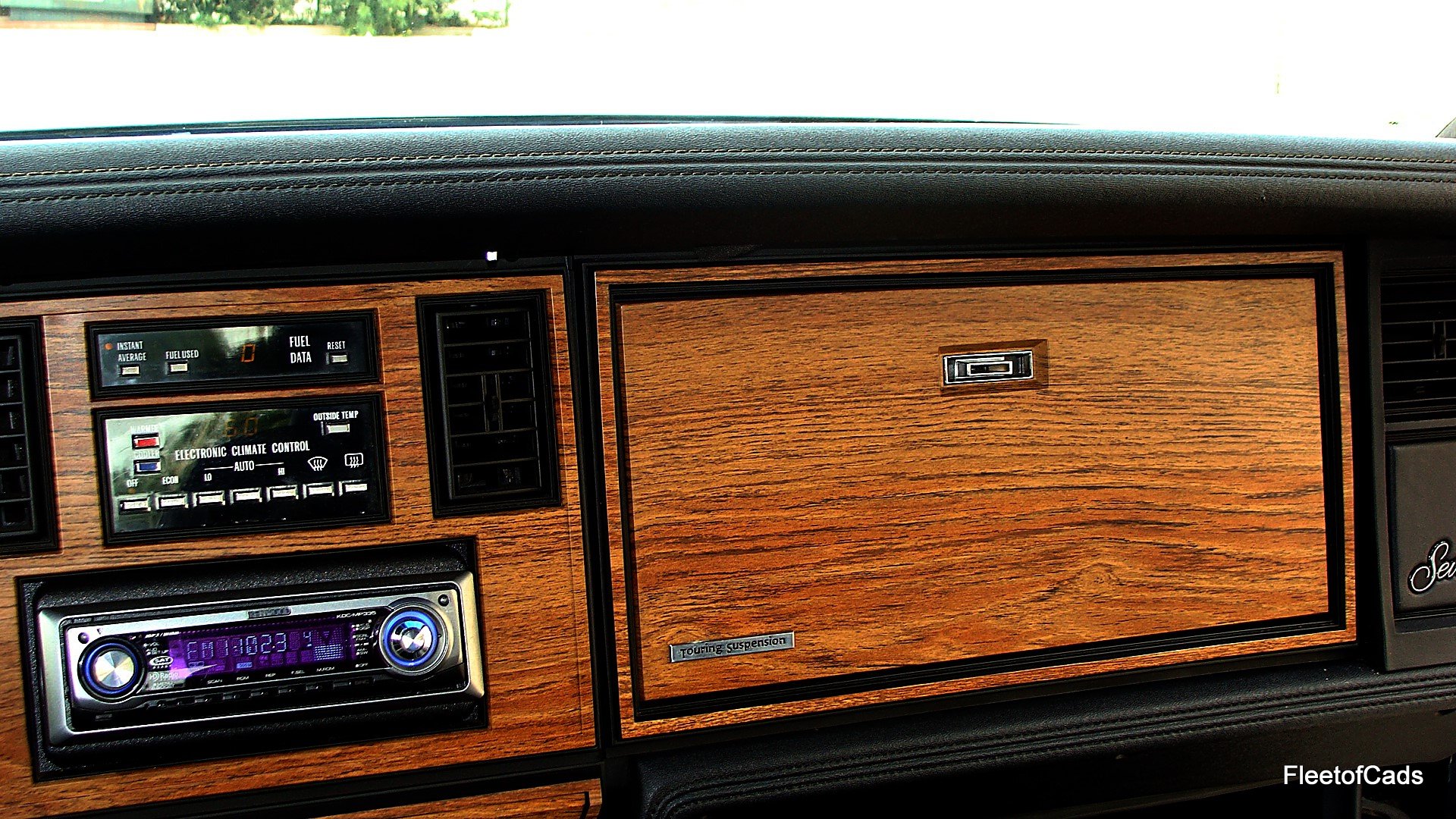 I would normally take an after market stereo out and install the factory original which you can find on eBay. I didn't on this one because this Kenwood stereo sounds incredible. Not my doings but the sound would be hard to beat.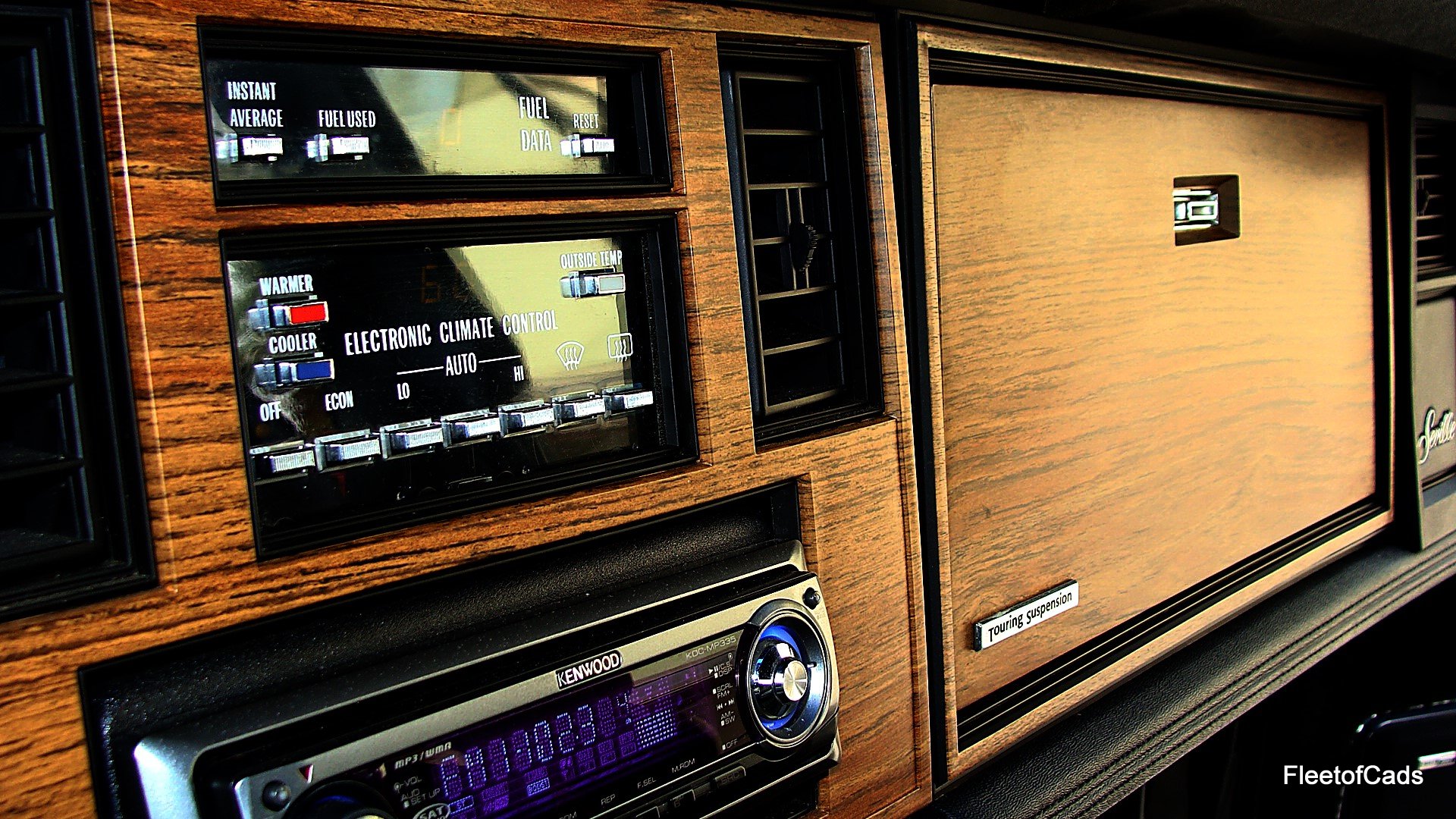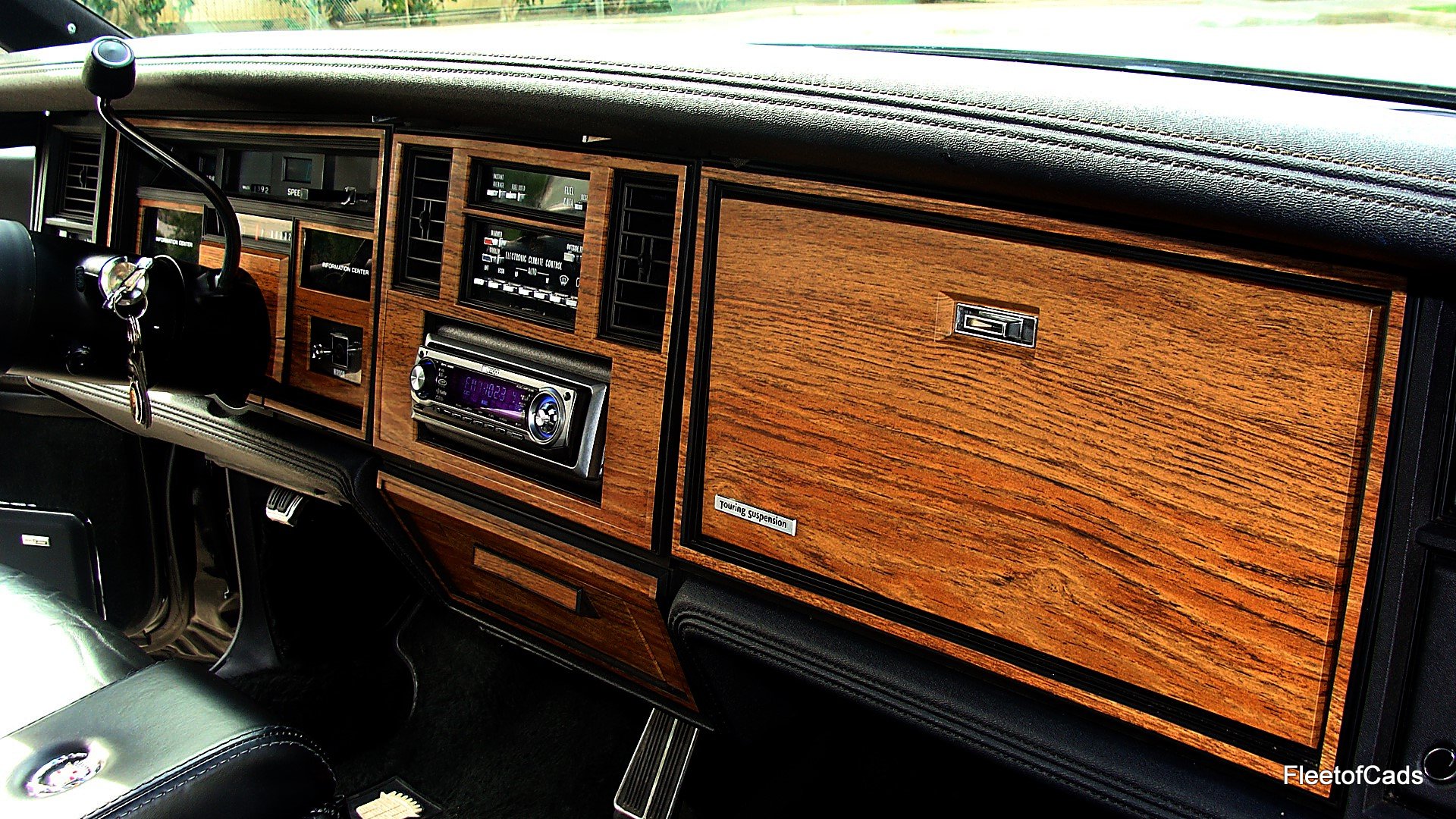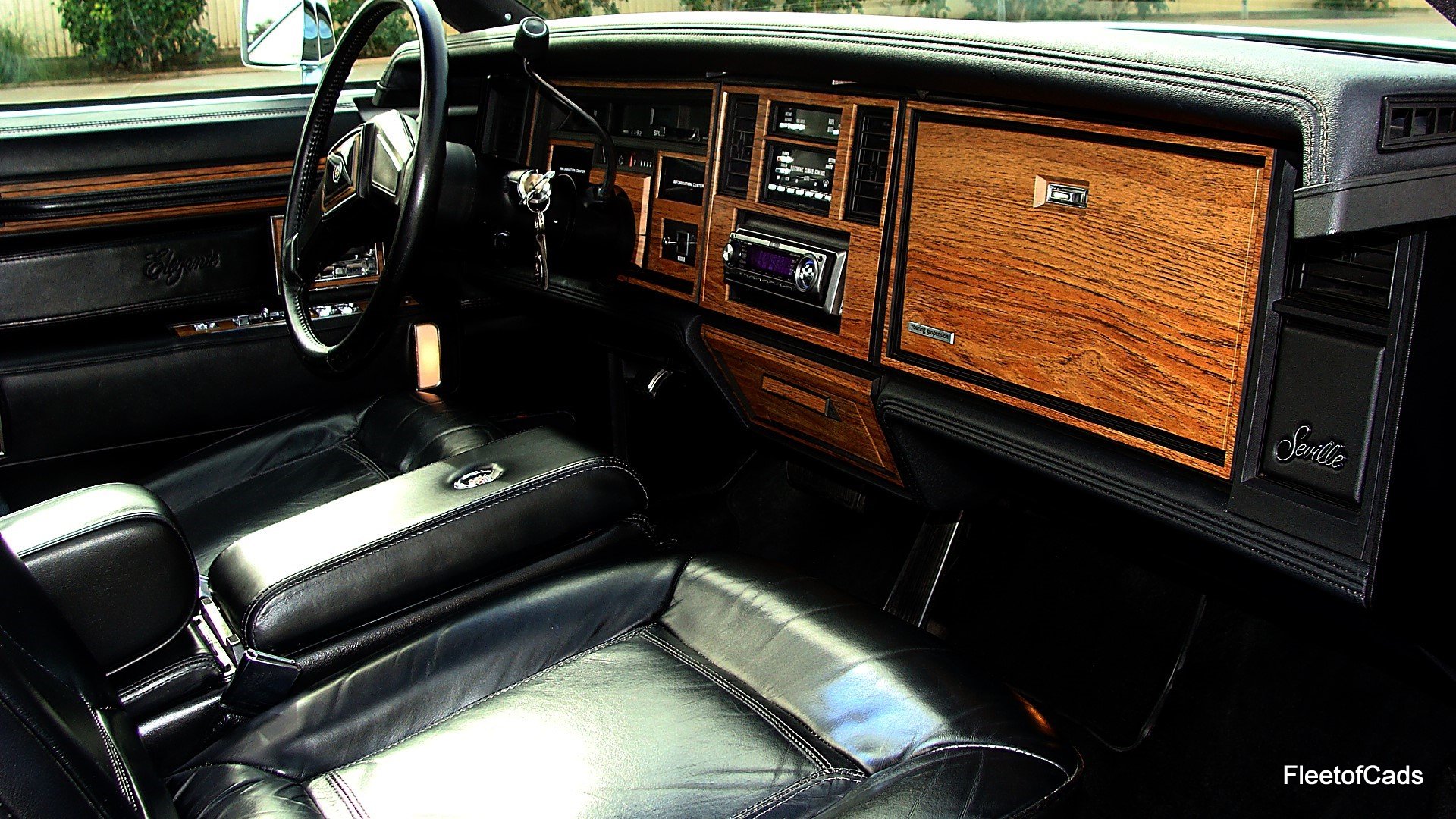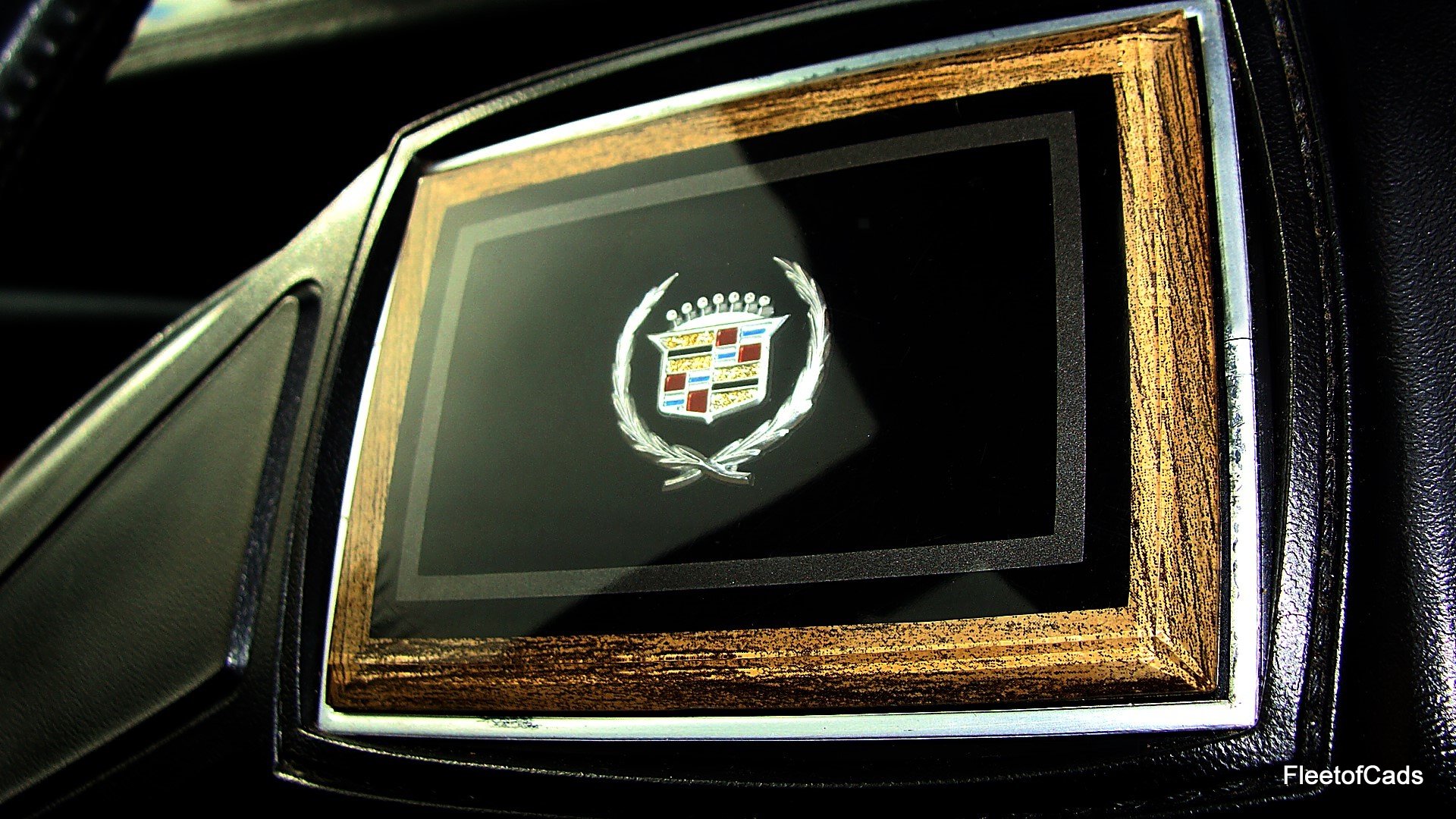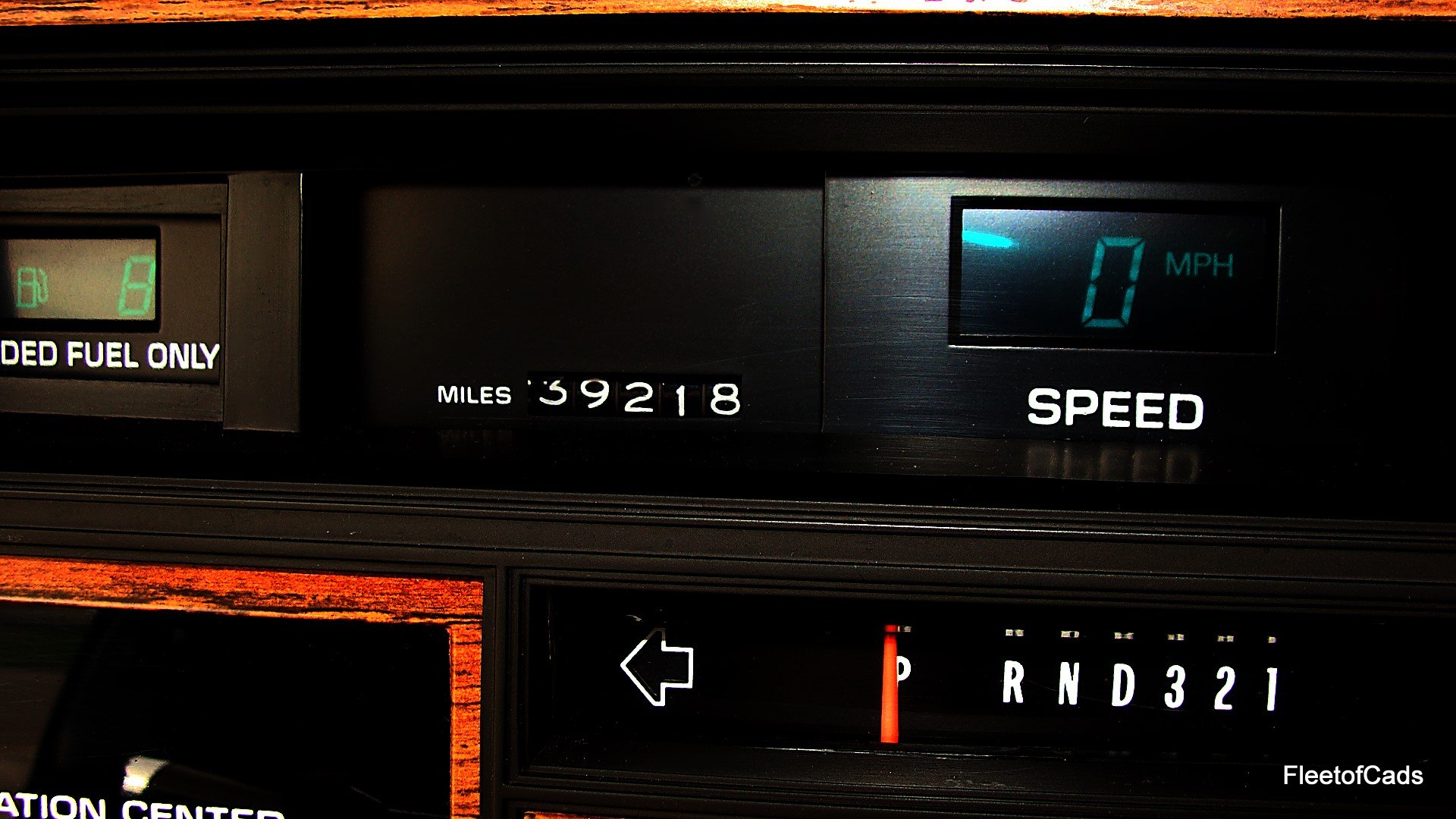 Clean carfax on this low 39k mile Seville.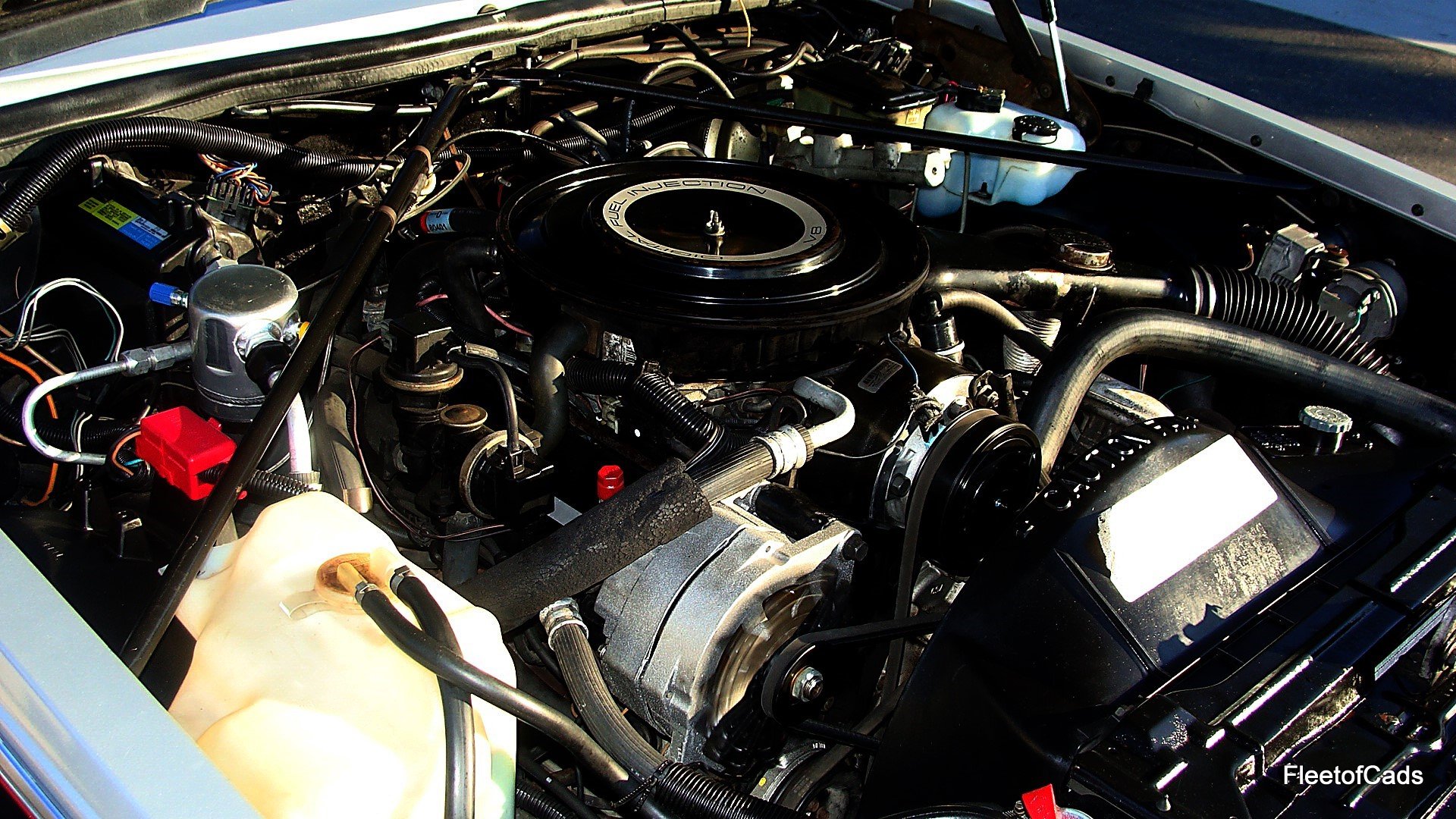 This Cadillac runs and drives very smooth. Some of the new parts include an alternator, smog pump, battery, belts and a new AC(134). The original electric antenna has also been rebuilt and works as new.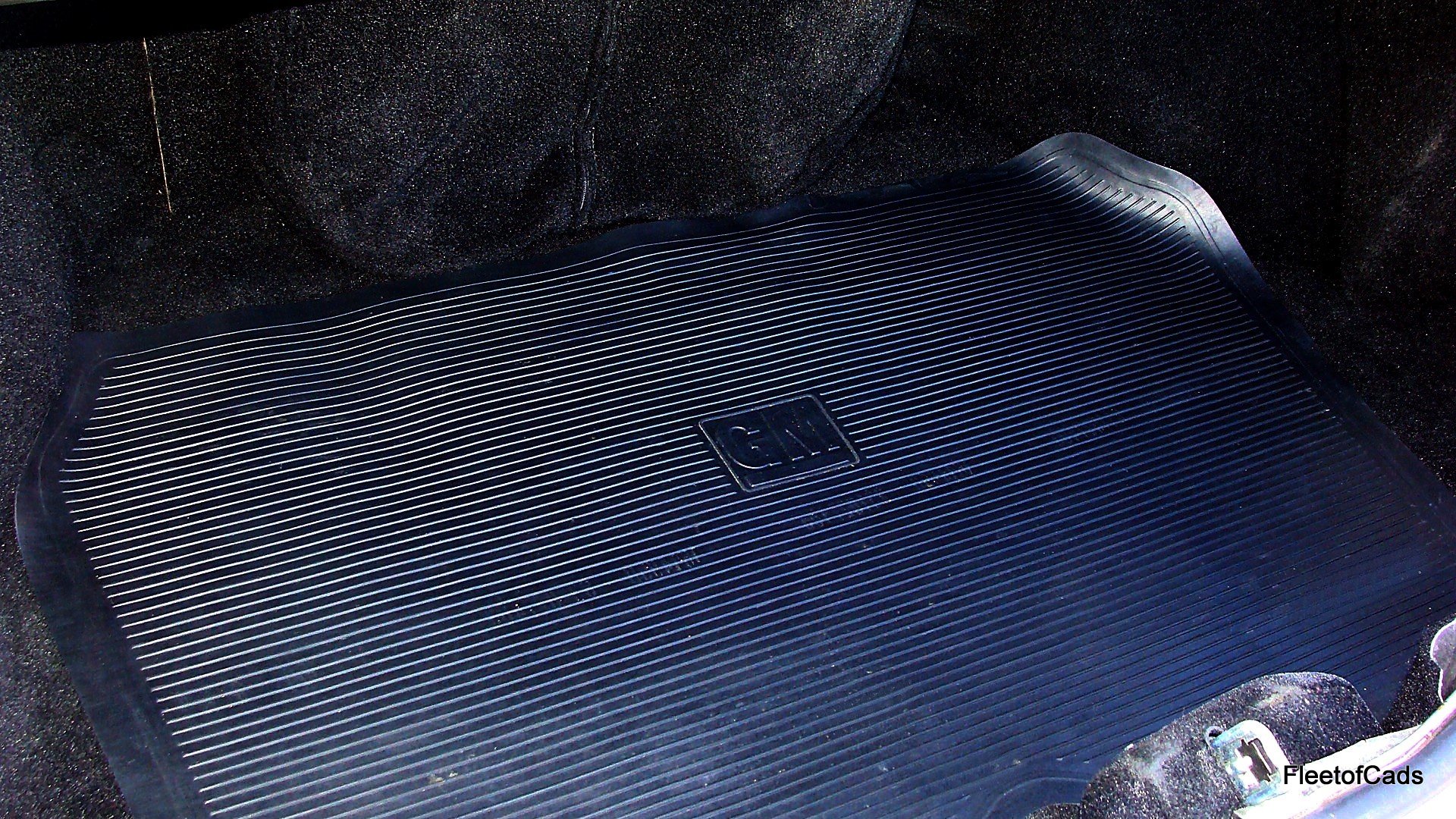 This Seville has all of it's original floormats including the trunk mat.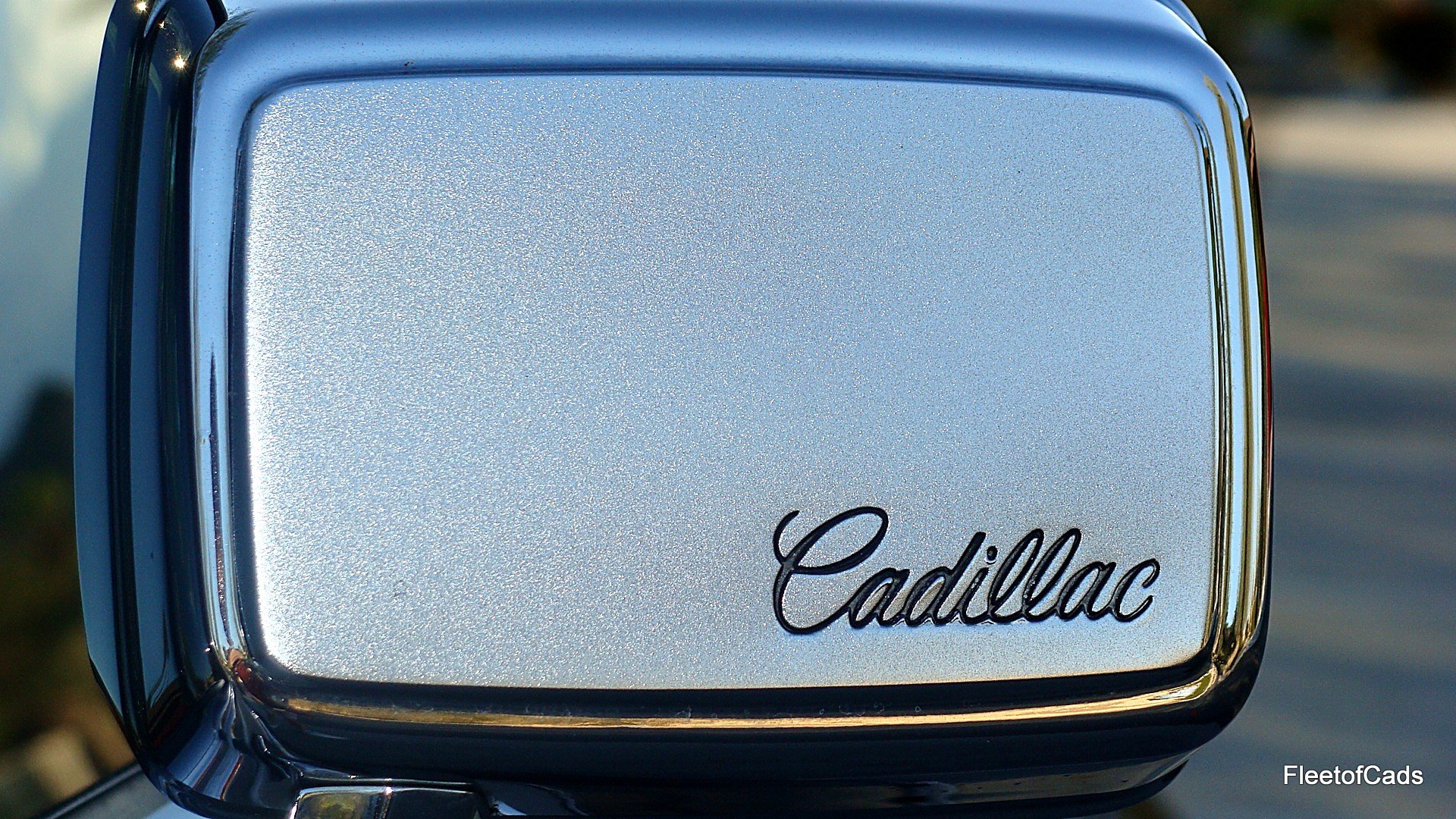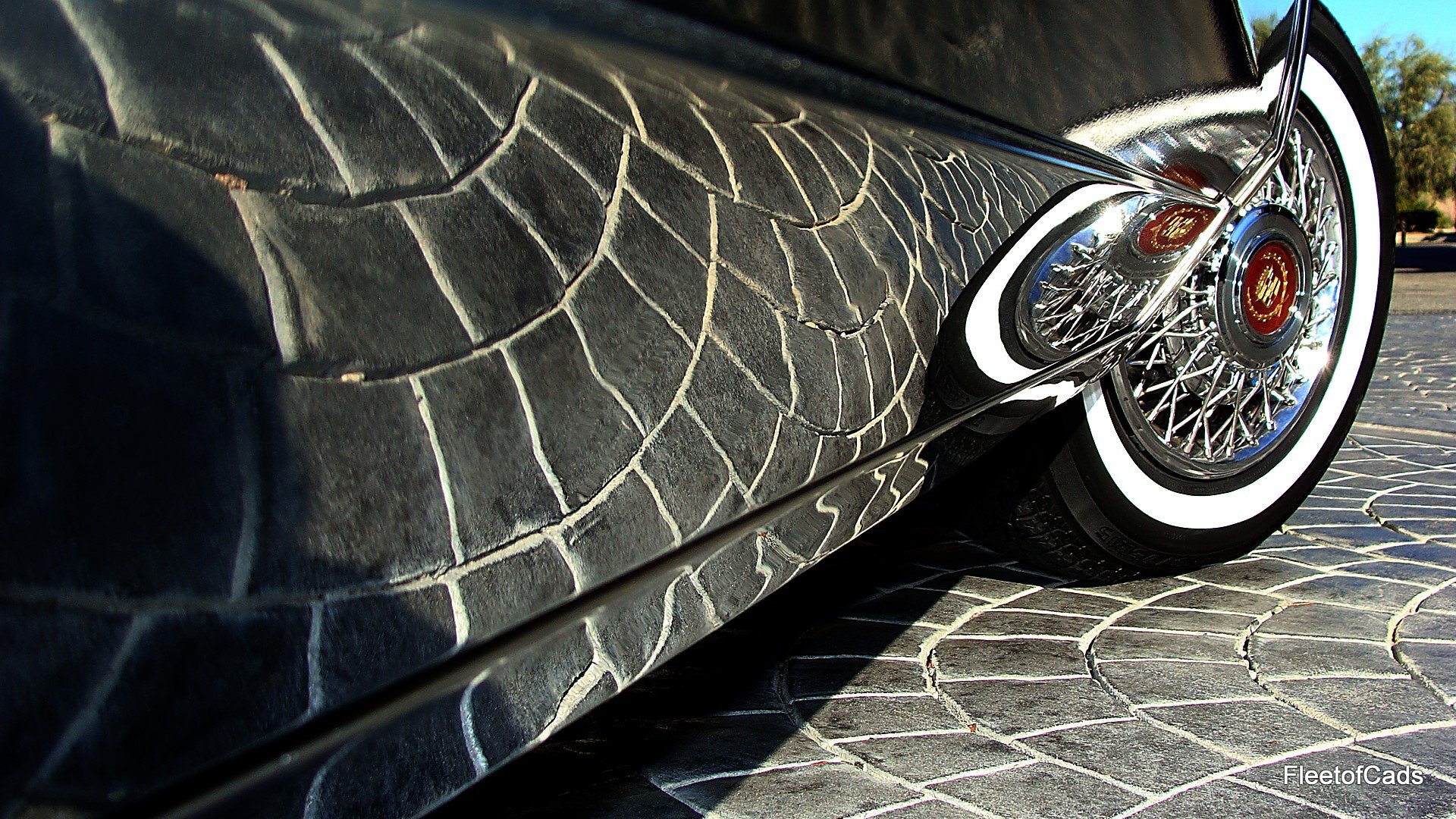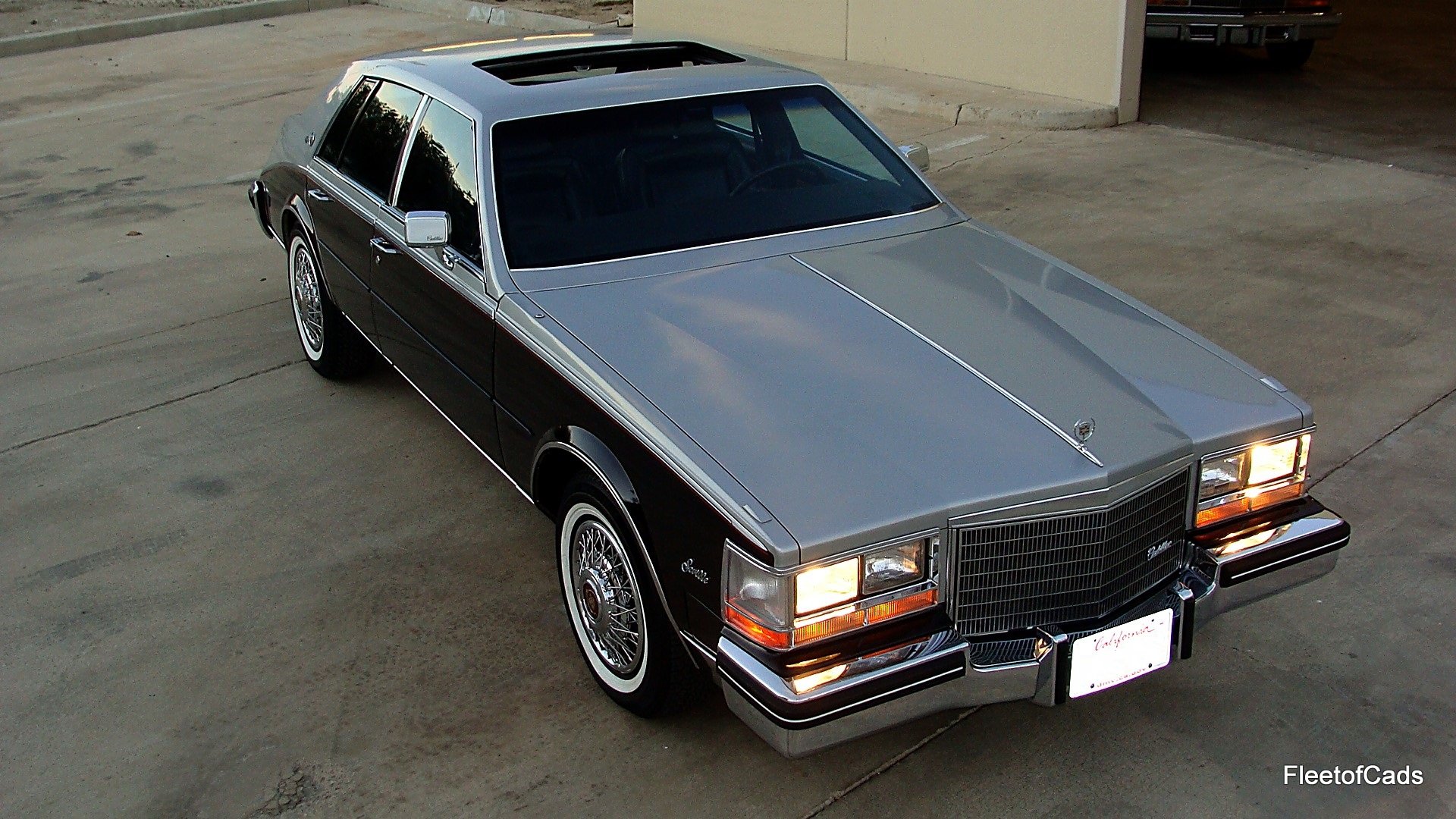 Factory Astro-roof works as new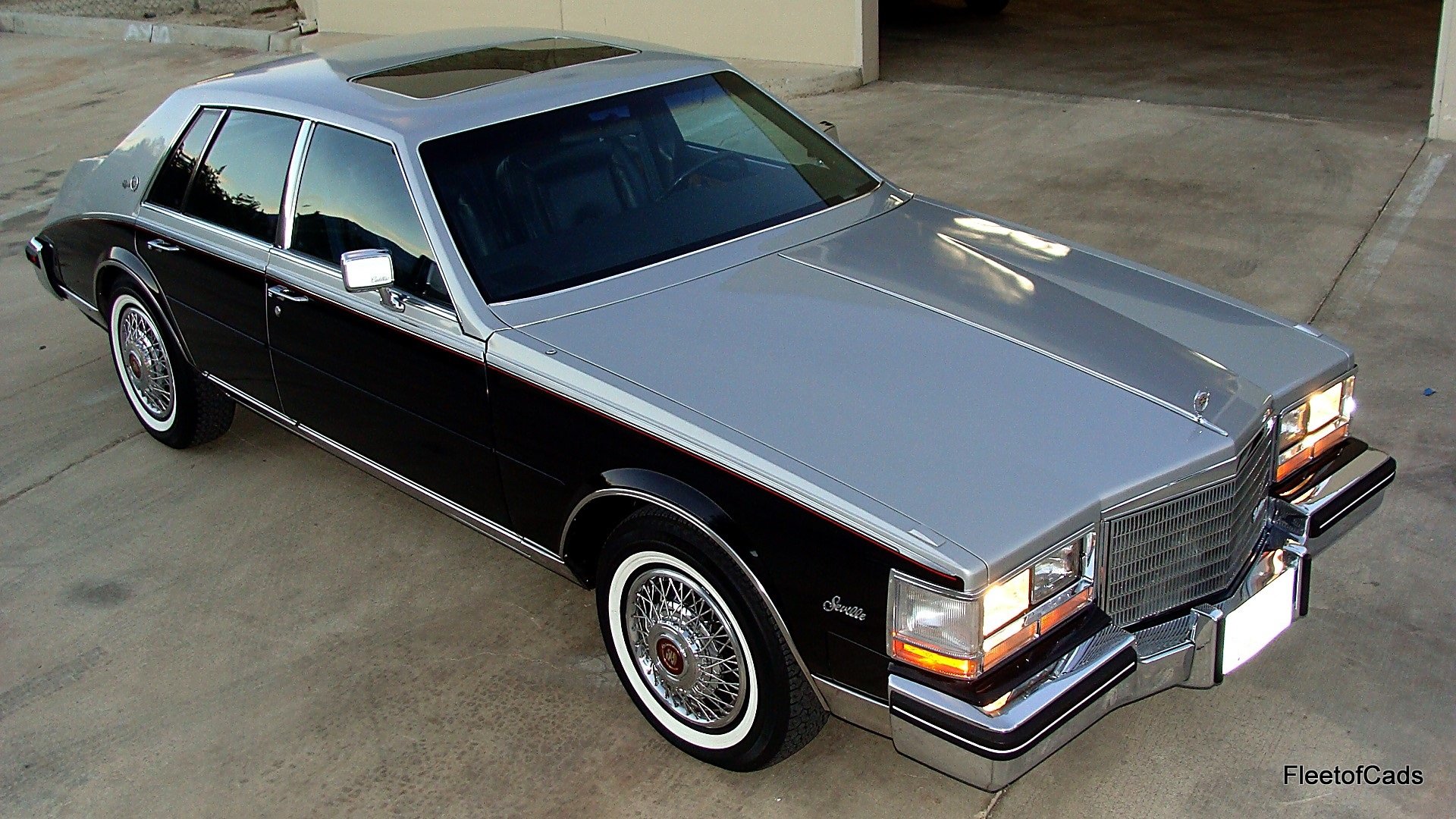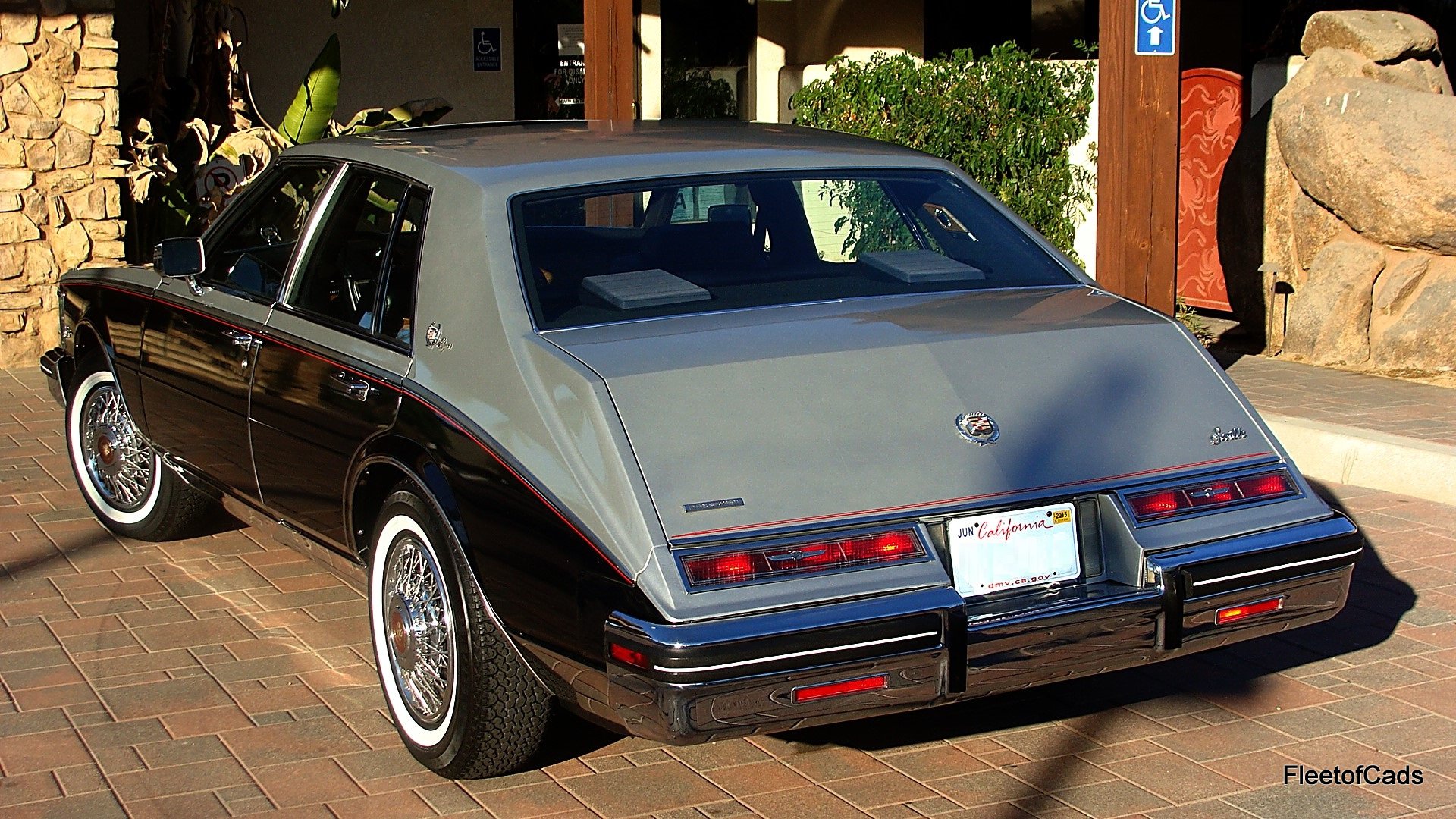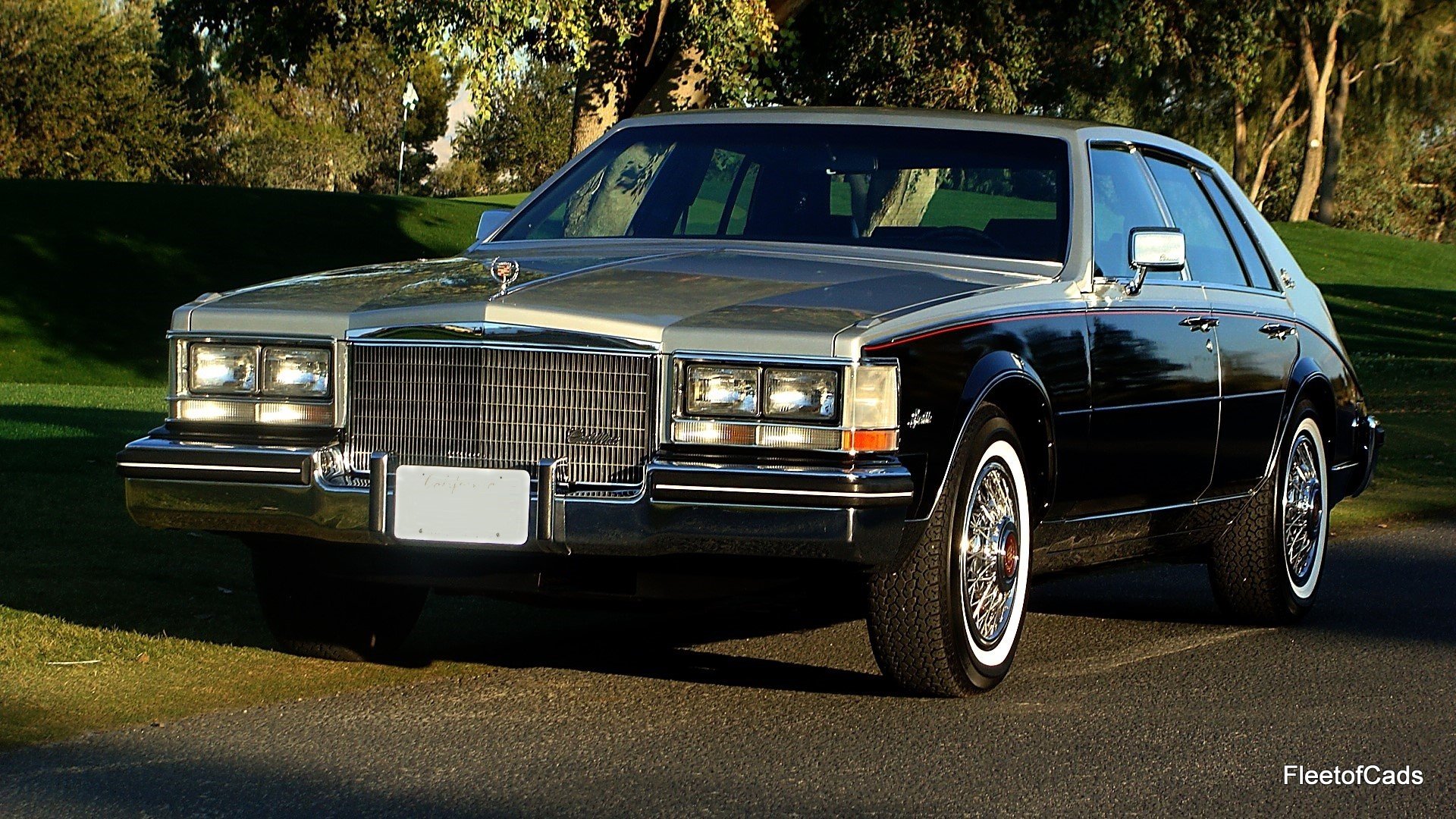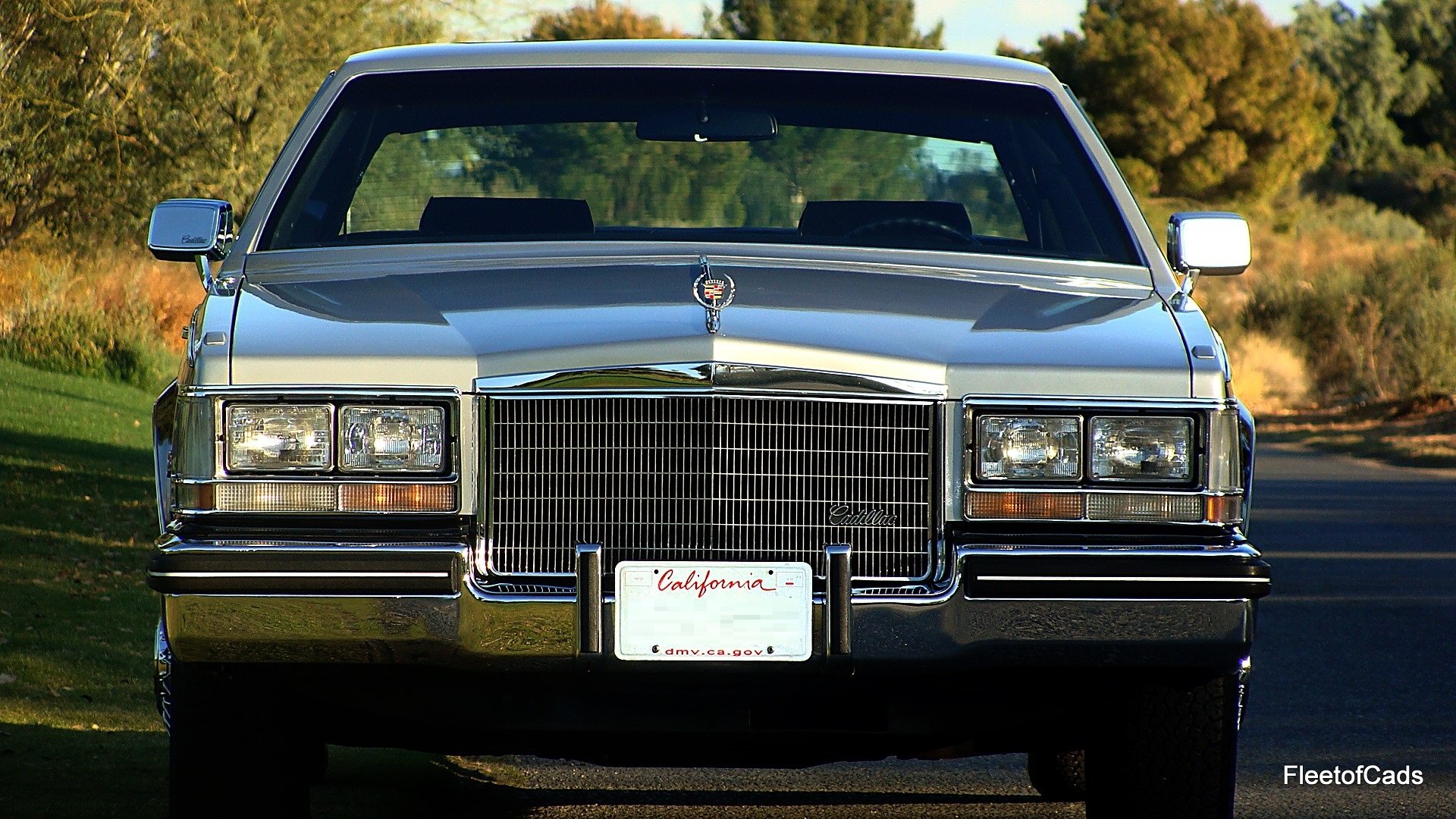 .