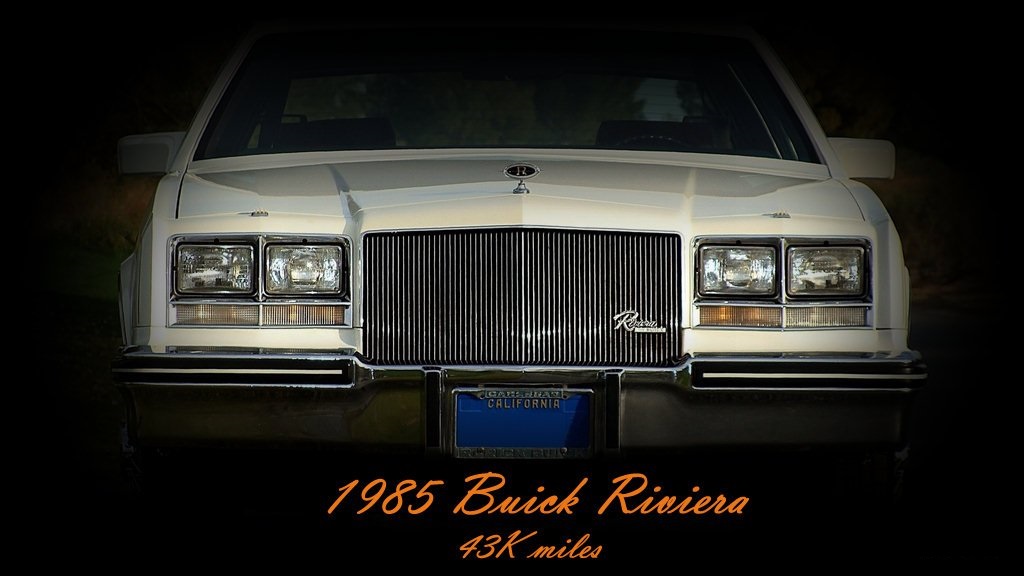 .
.
1985 Buick Riviera
.
43k miles
.
78 high resolution pictures below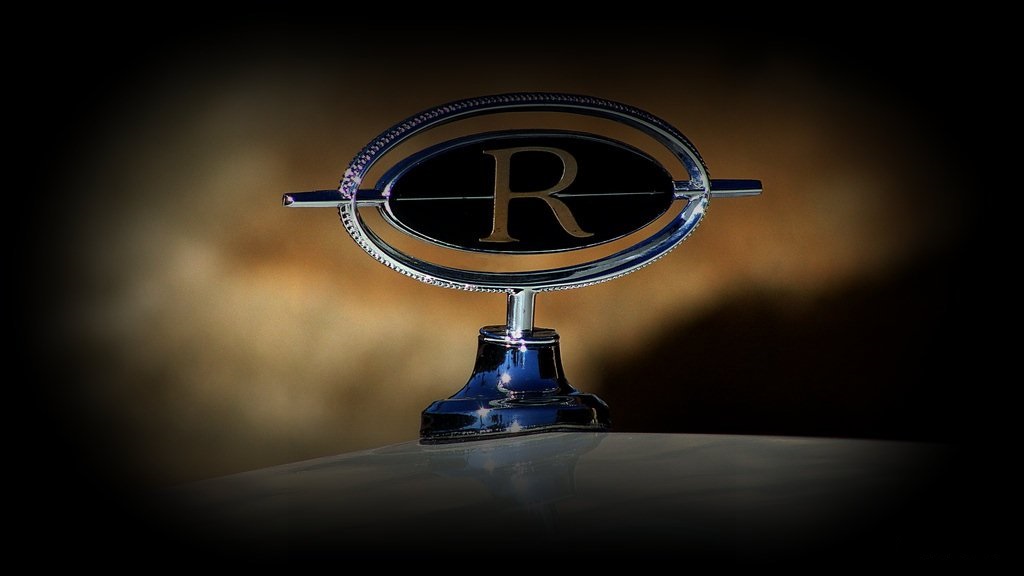 The Riviera has been Buick's personal luxury car since 1963 and has consistently been a style leader for Buick. The sixth generation Riviera(79-85) is still one of the best examples of American personal luxury ever built. The Riviera shared it's chassis with the Oldsmobile Toronado and Cadillac's Eldorado, while managing to look statelier then either of them. In fact, the first year of production for this body(1979) won Riviera the Motor Trend car of the Year Award. 1985 would be the last year of this beautiful body style which earmarks it as the most desirable from a collector's standpoint.
This particular example was purchased new at Rorick Buick in Carlsbad, CA and has been a southern California car it's entire life. It benefits from an outstanding color scheme of cotillion white with dark burgundy leather interior, and is loaded with rare options like drivers memory seat, twilight sentenal lighting, concert sound system with equalizer and electronic touch climate control. Very few of the Rivieras have the leather interior which is a very big plus for this particular Riviera. This Riviera is a sight to behold and only has 43k miles.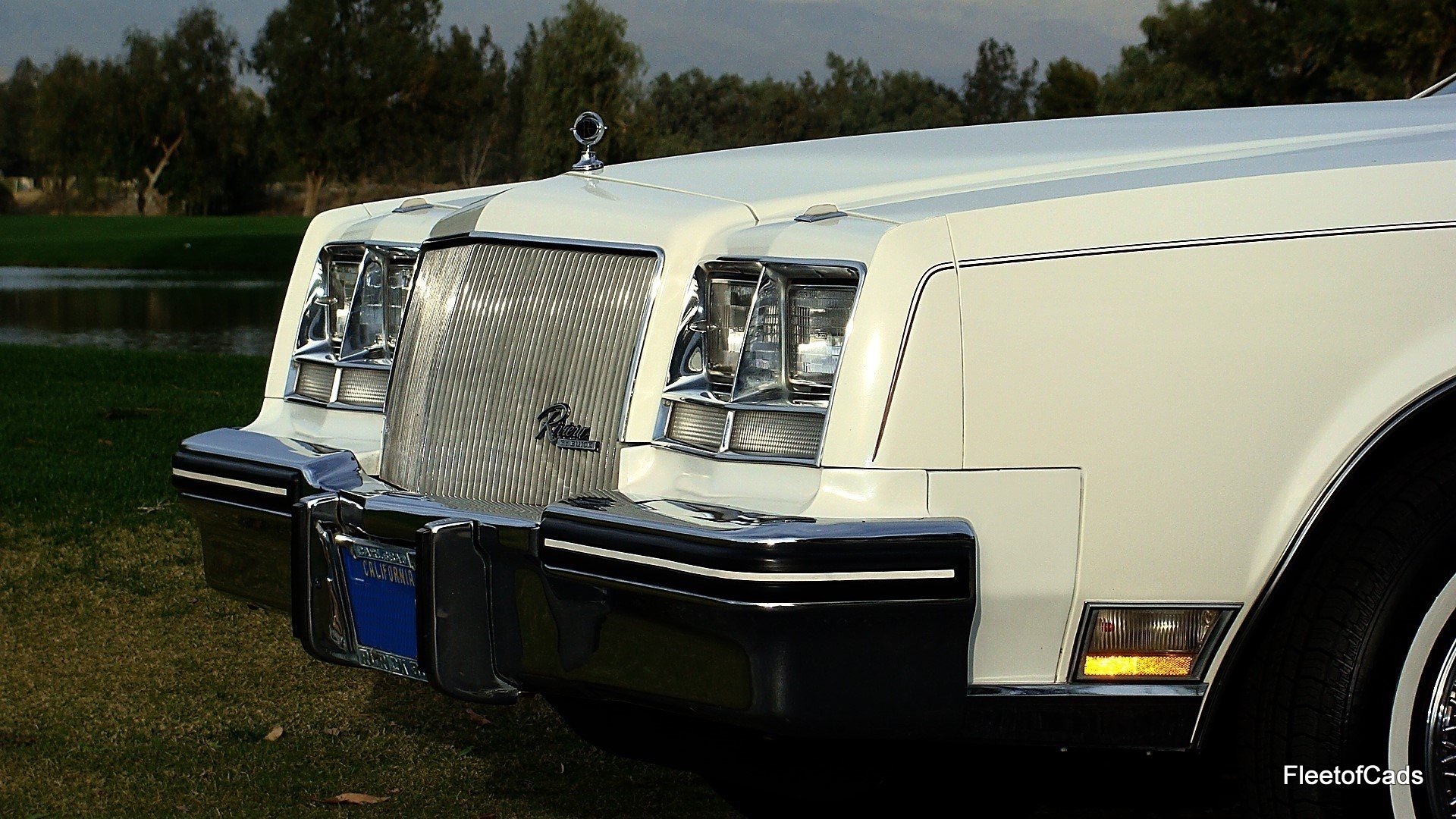 1985 Buick Riviera in Cotillion White with Dark Maple leather interior.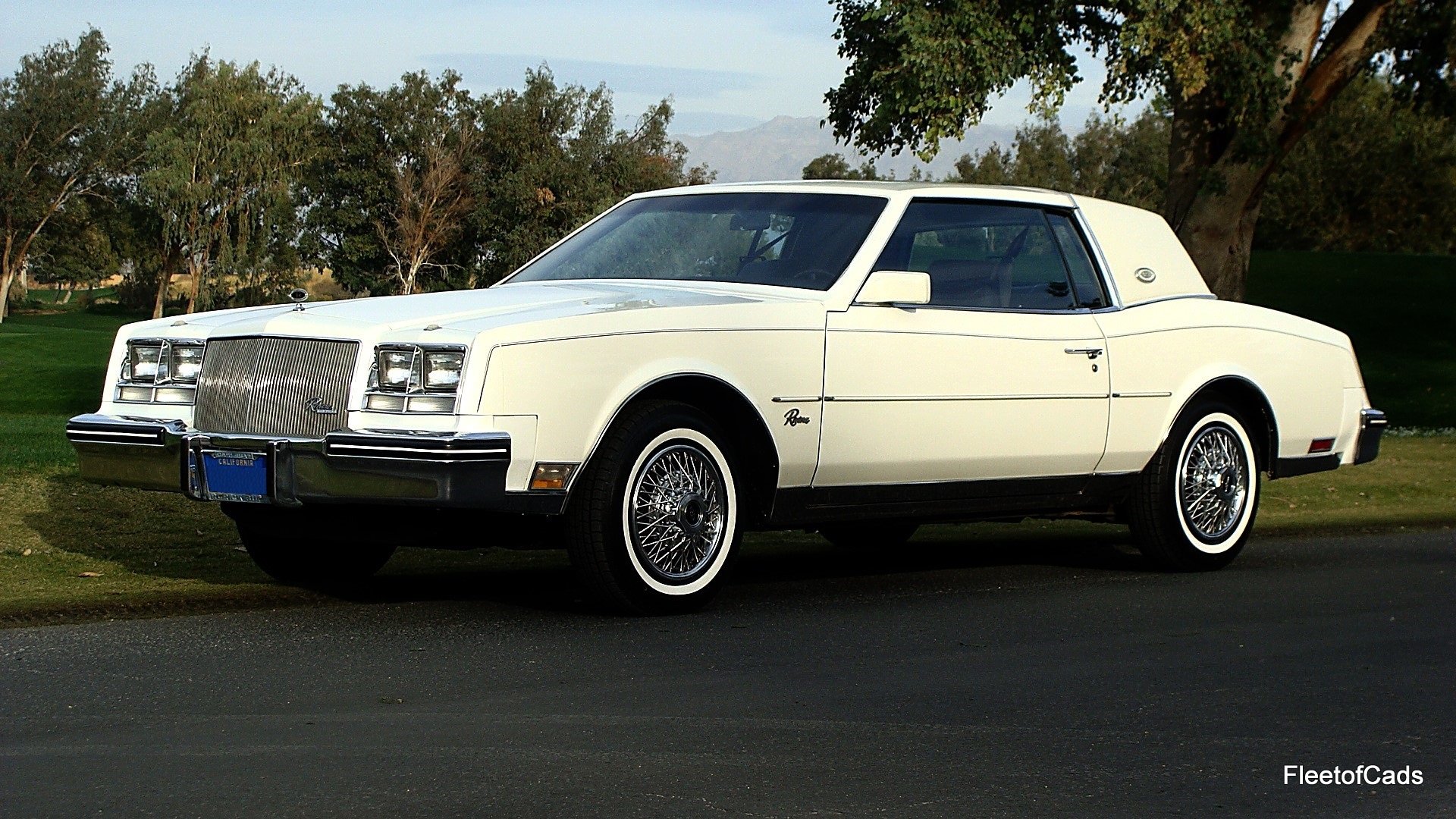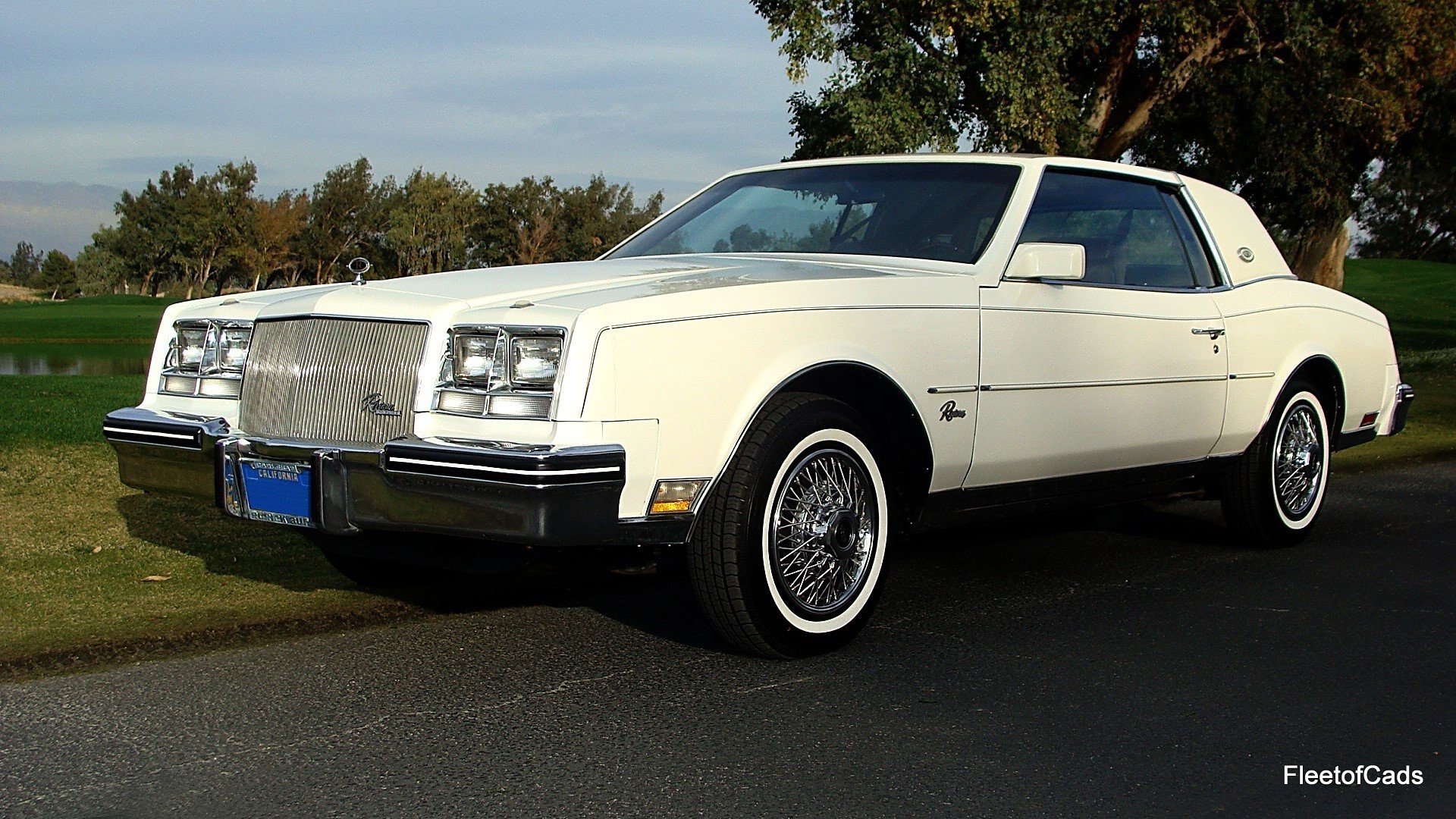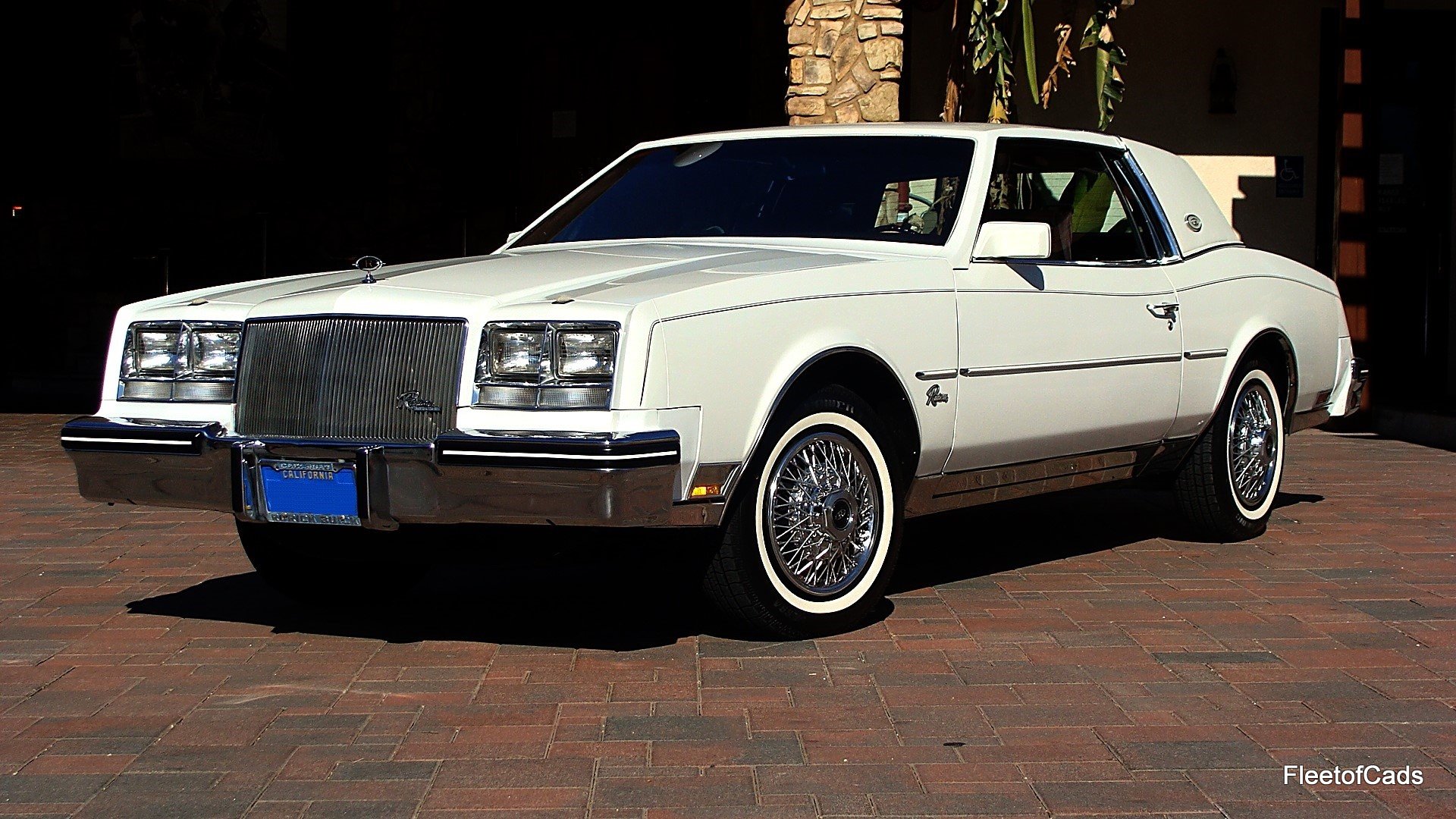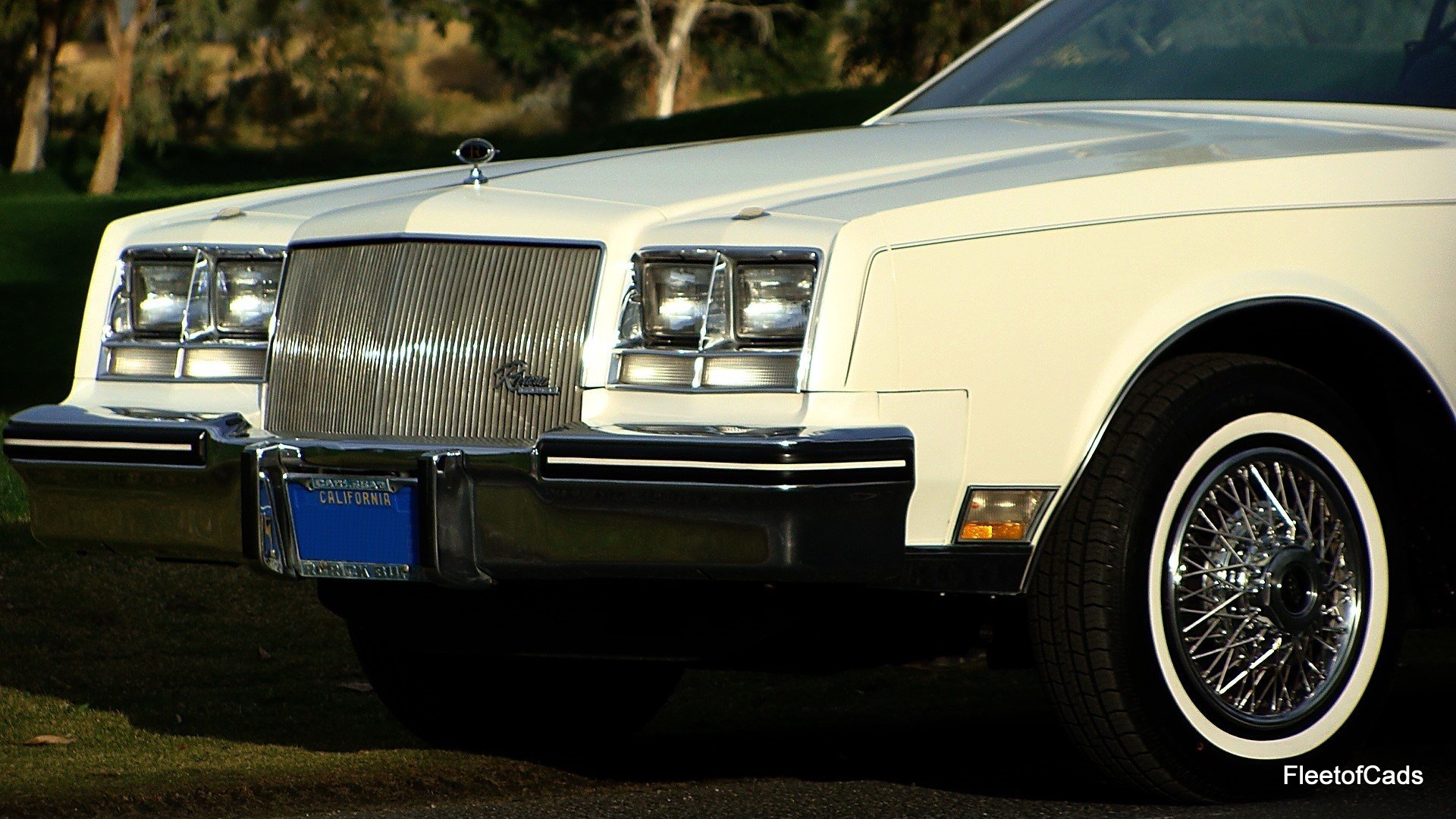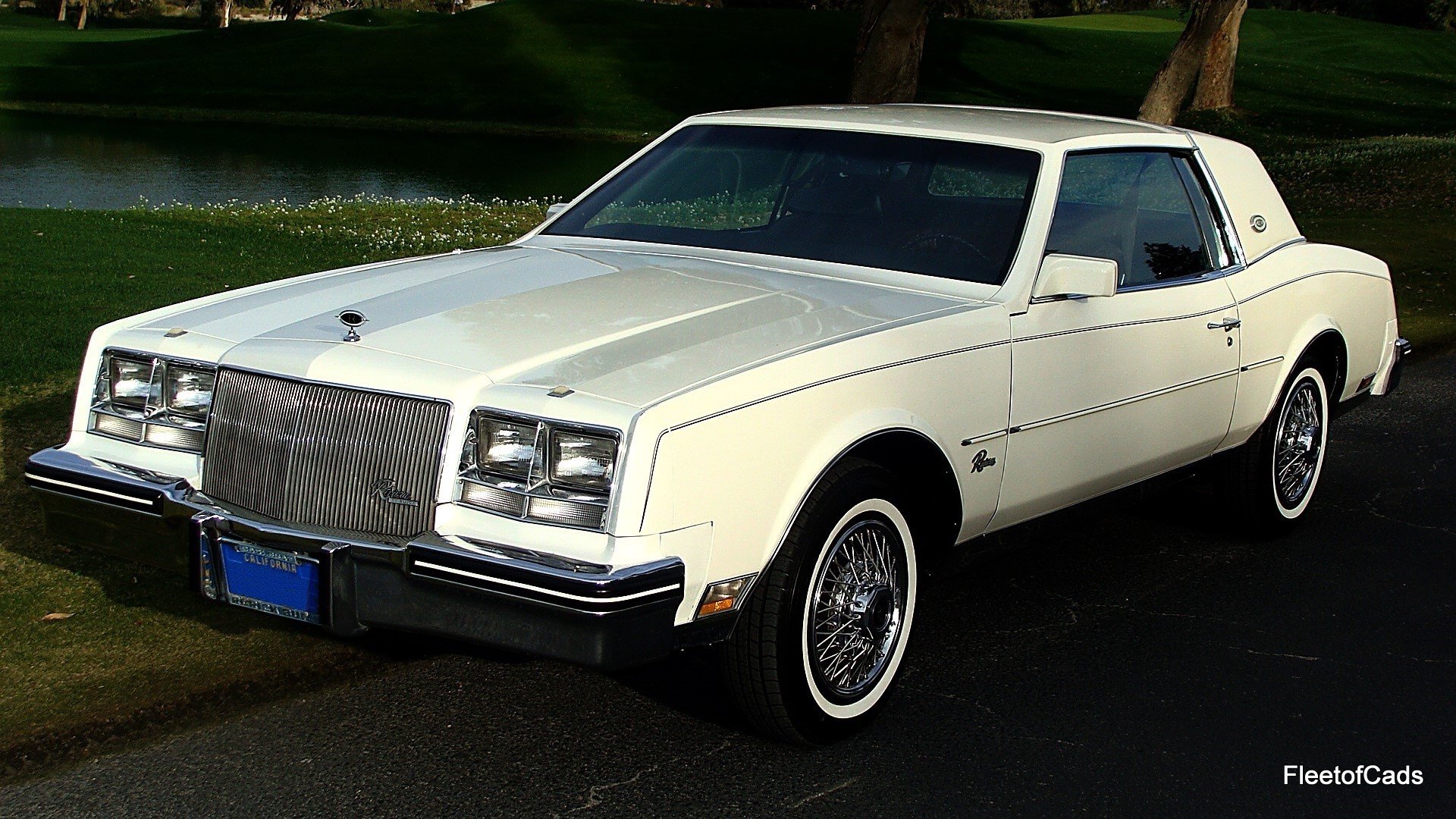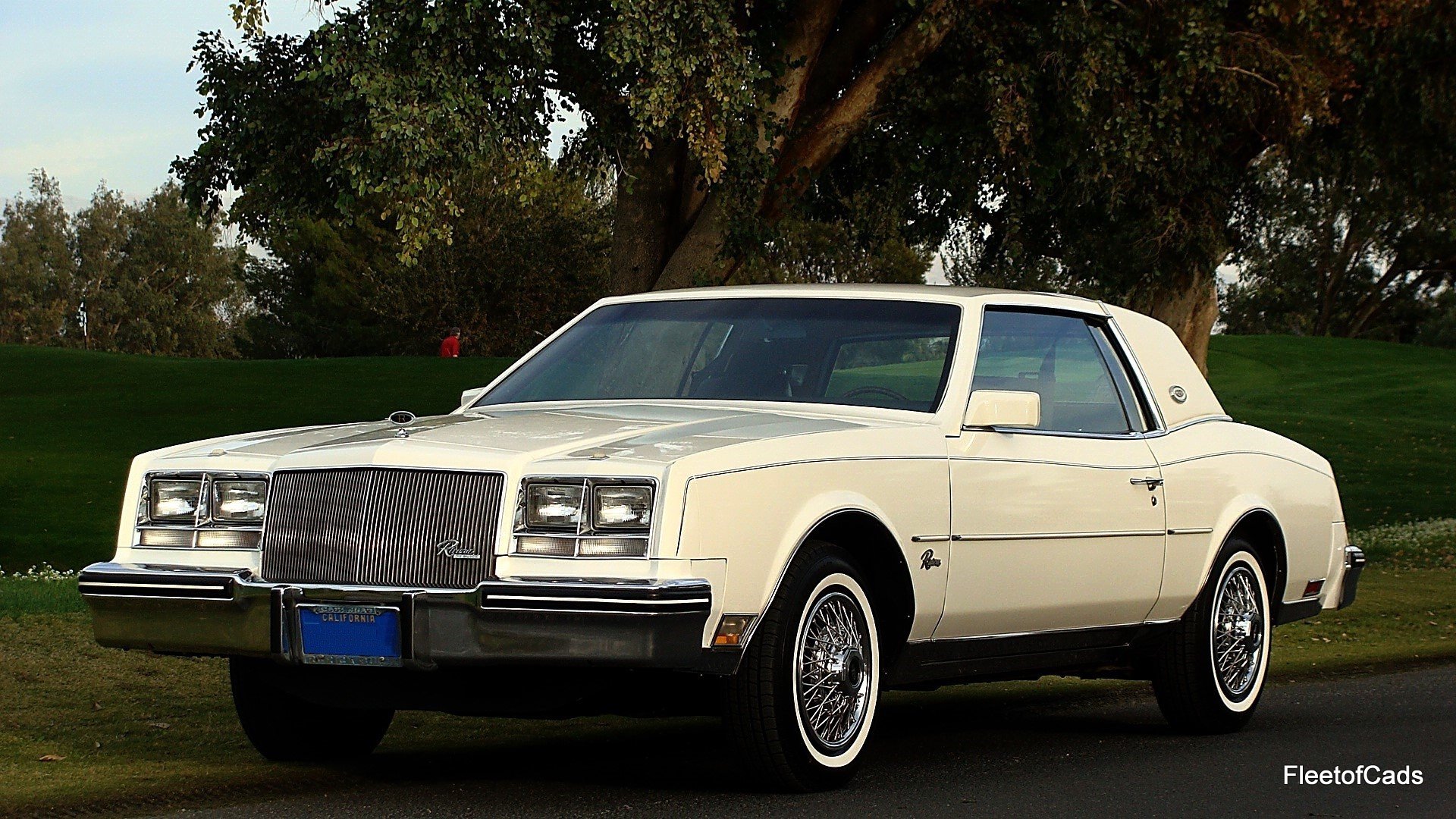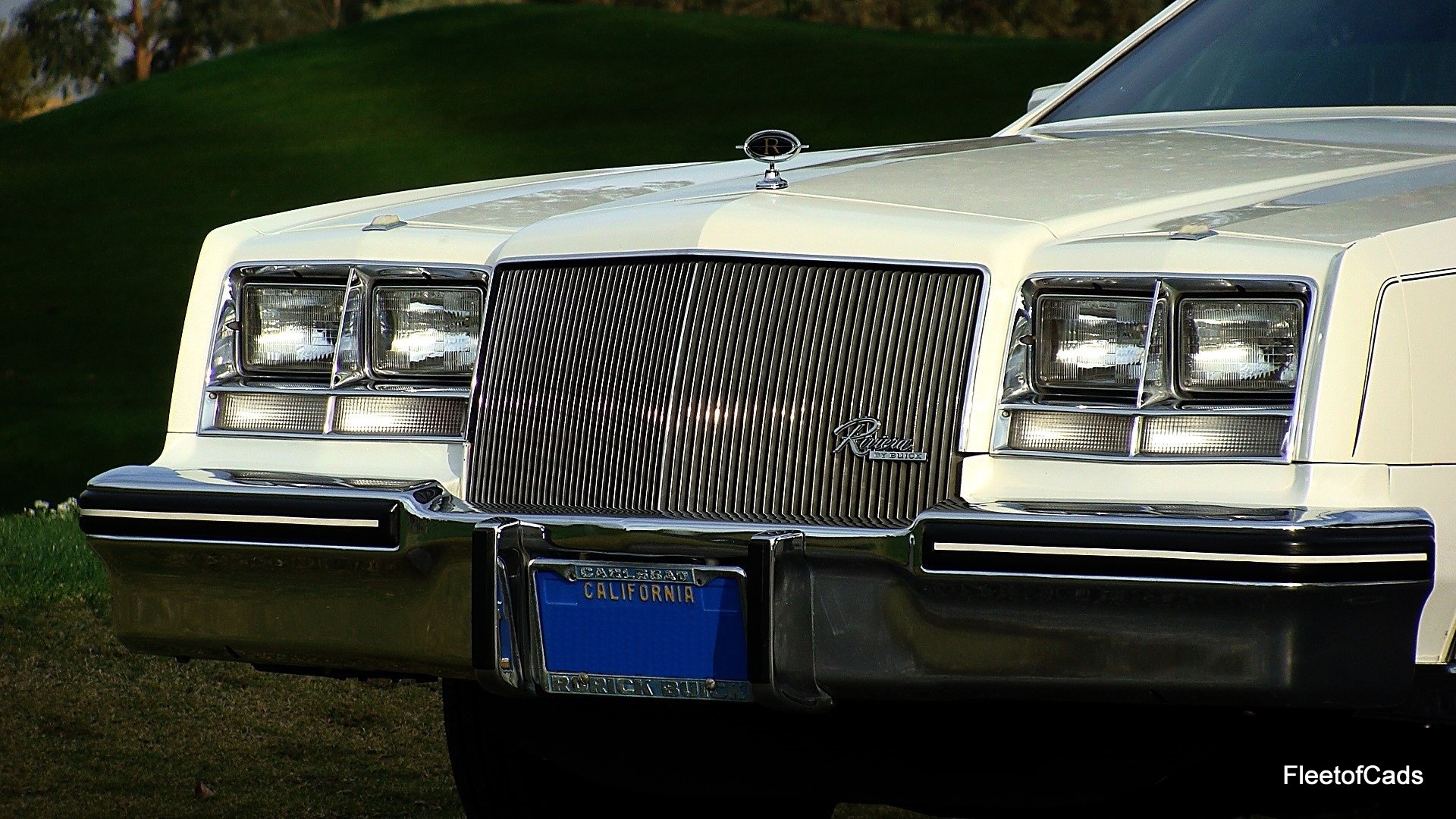 Lenses are clear and crack free all the way around. No rubs or scrapes on the bumper rub strips.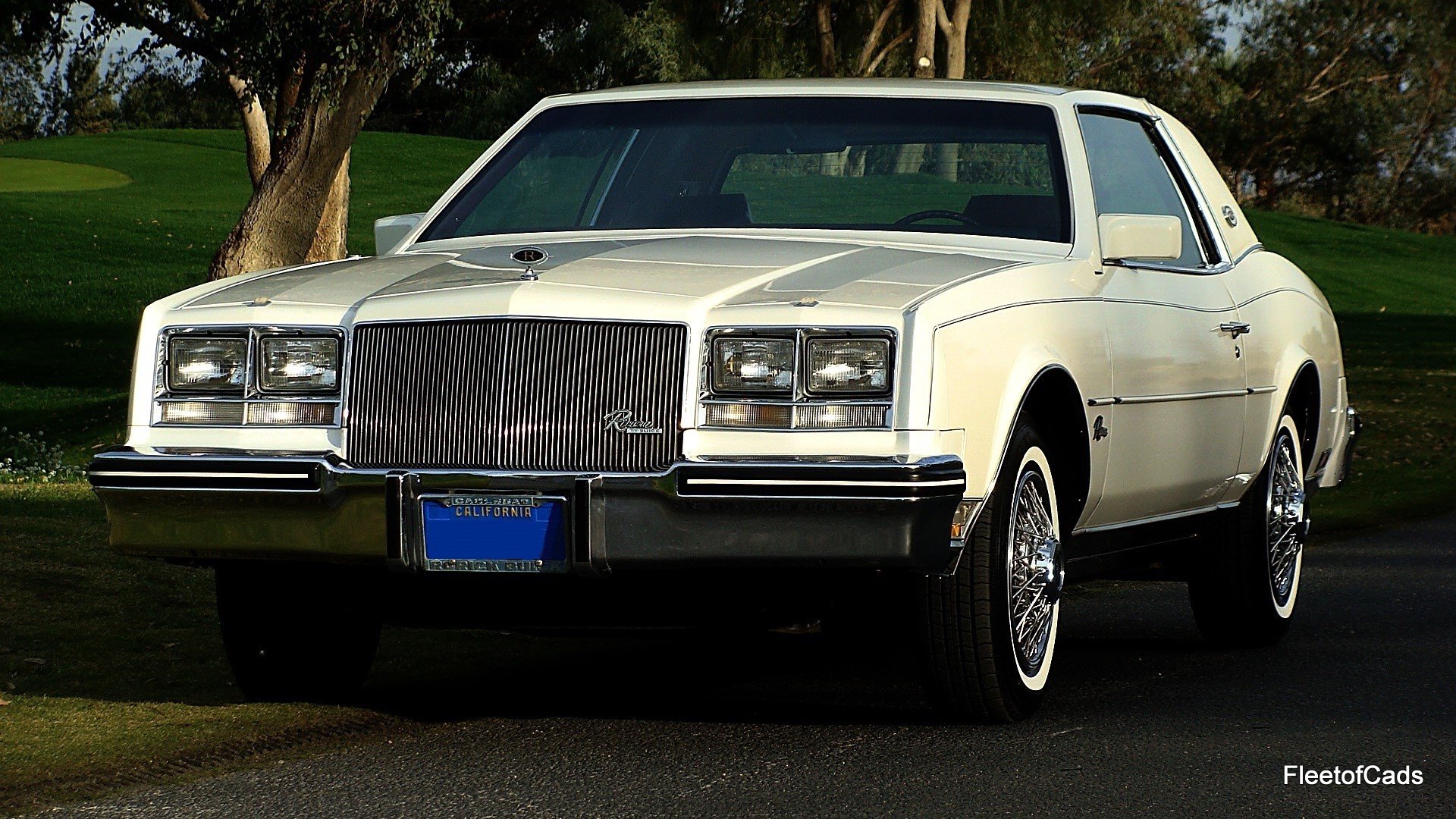 This Buick is stunning and gets all kinds of attention every time it is taken out of the garage.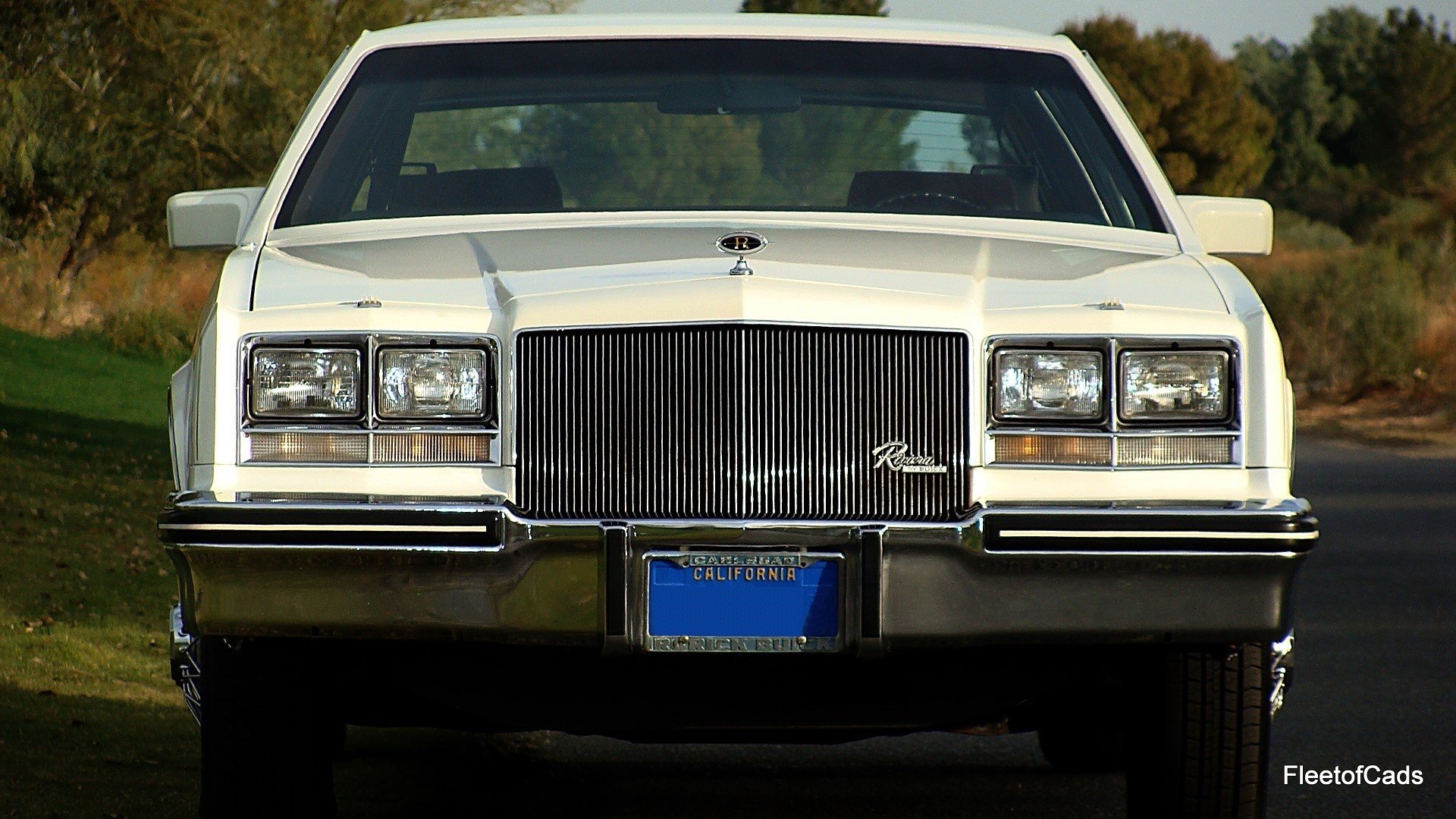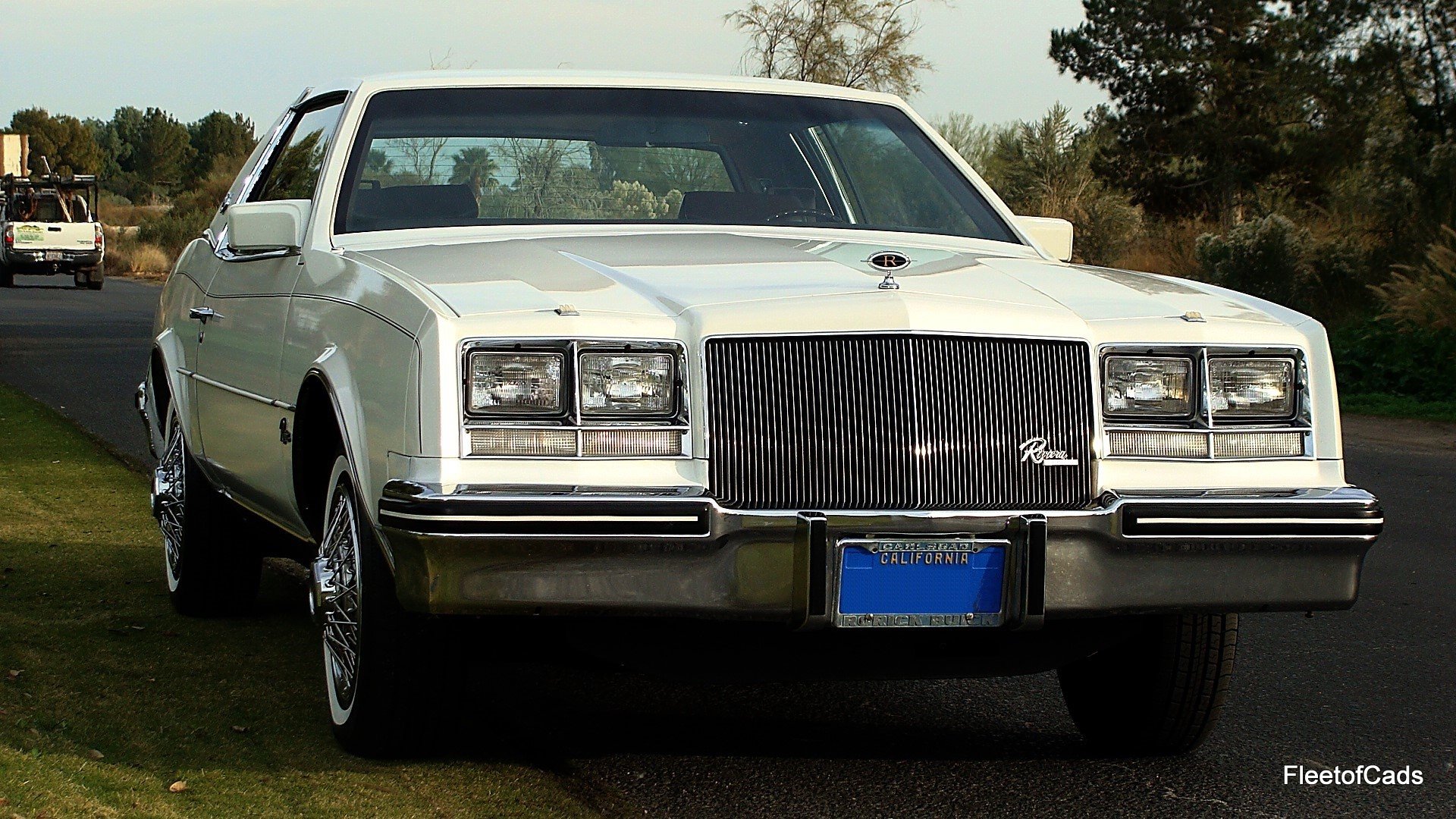 Class at every angle.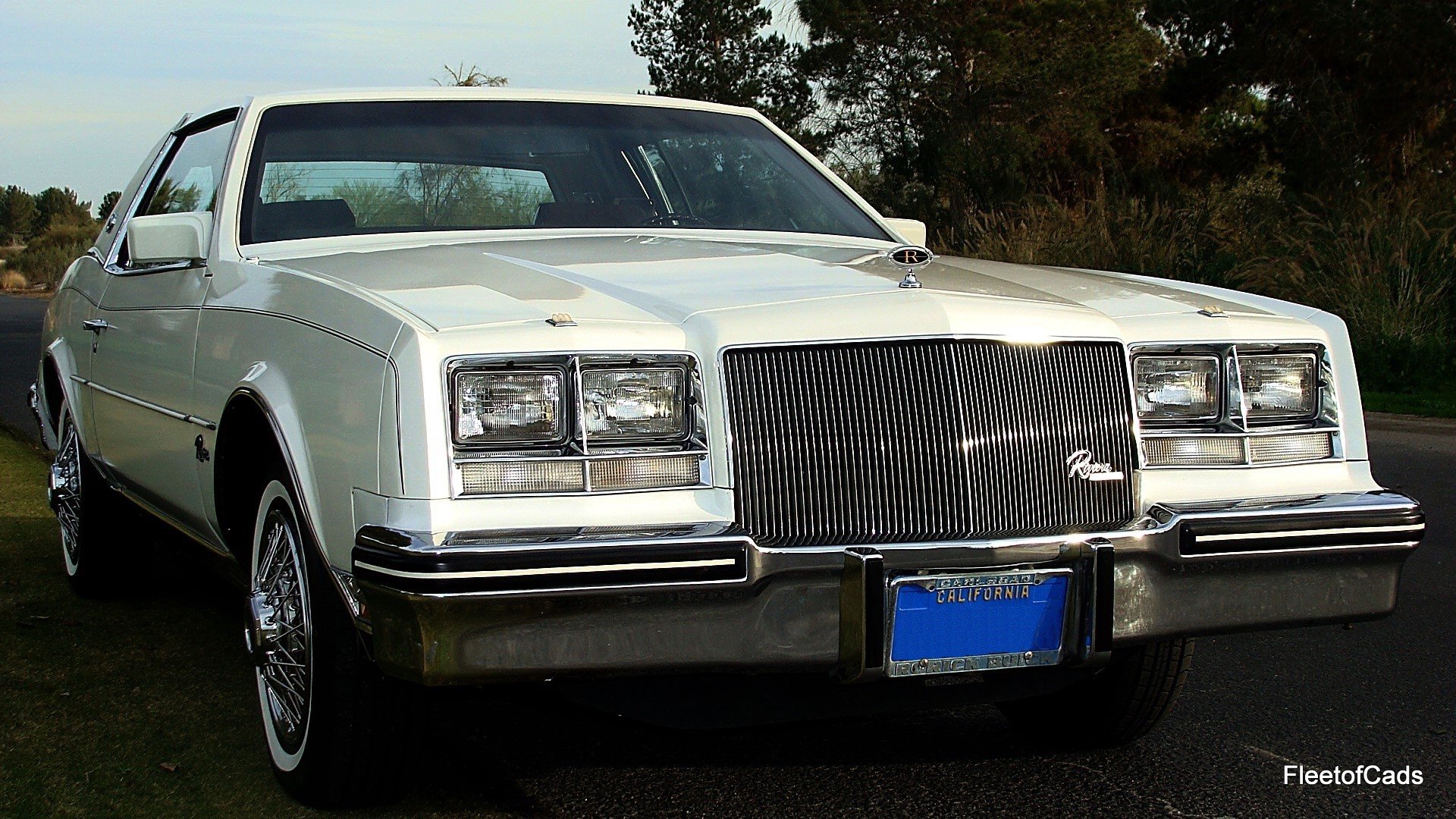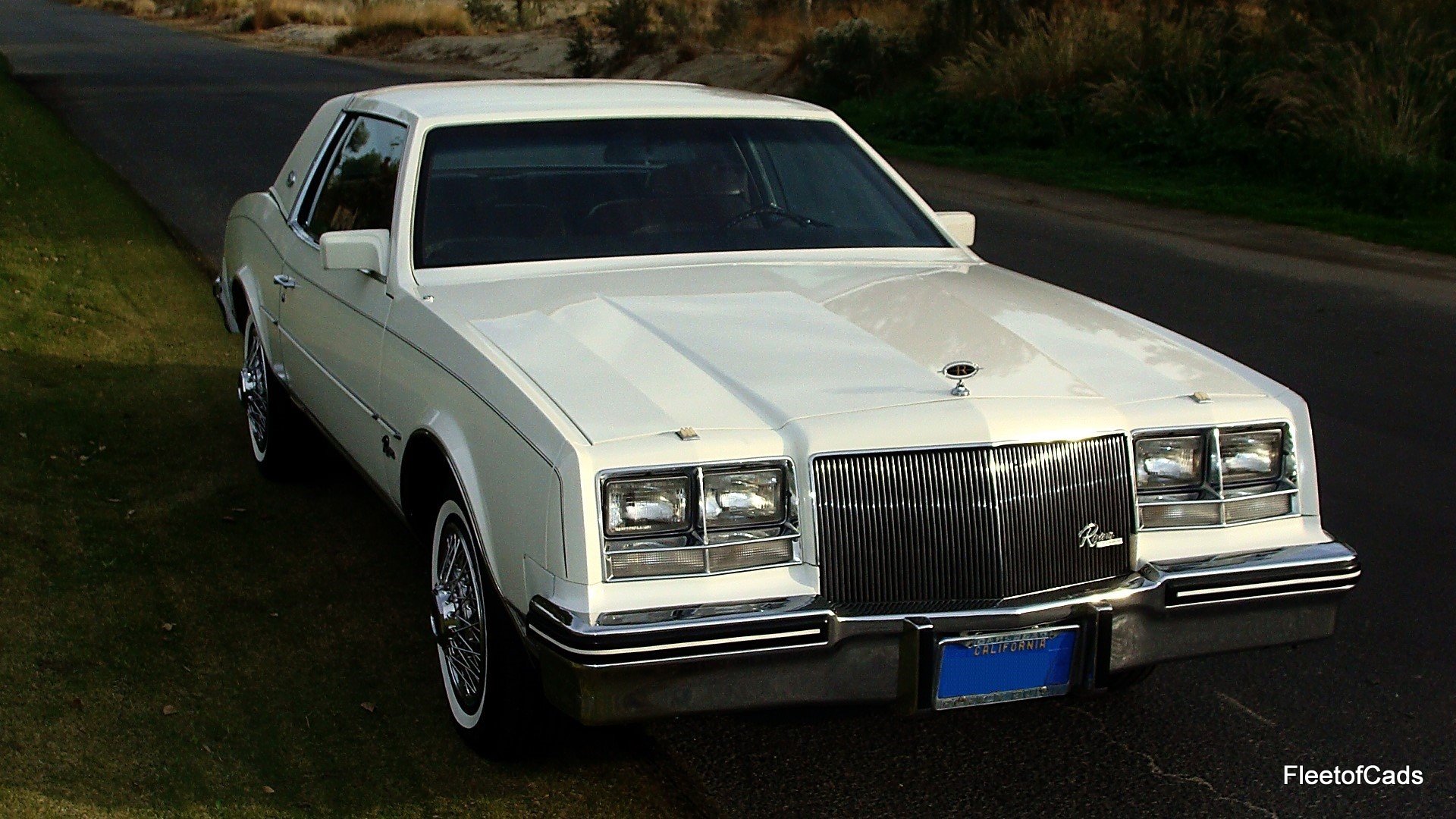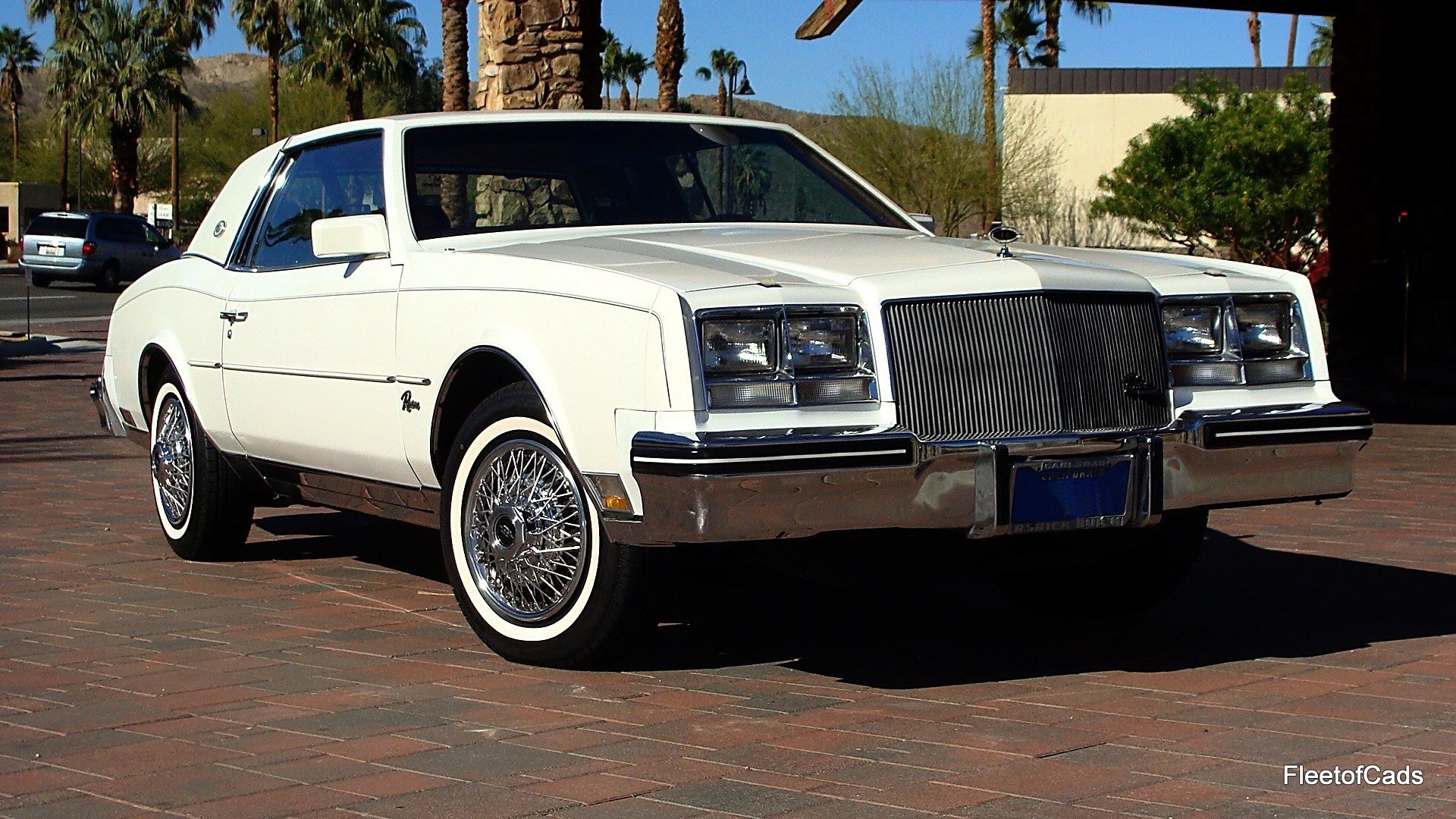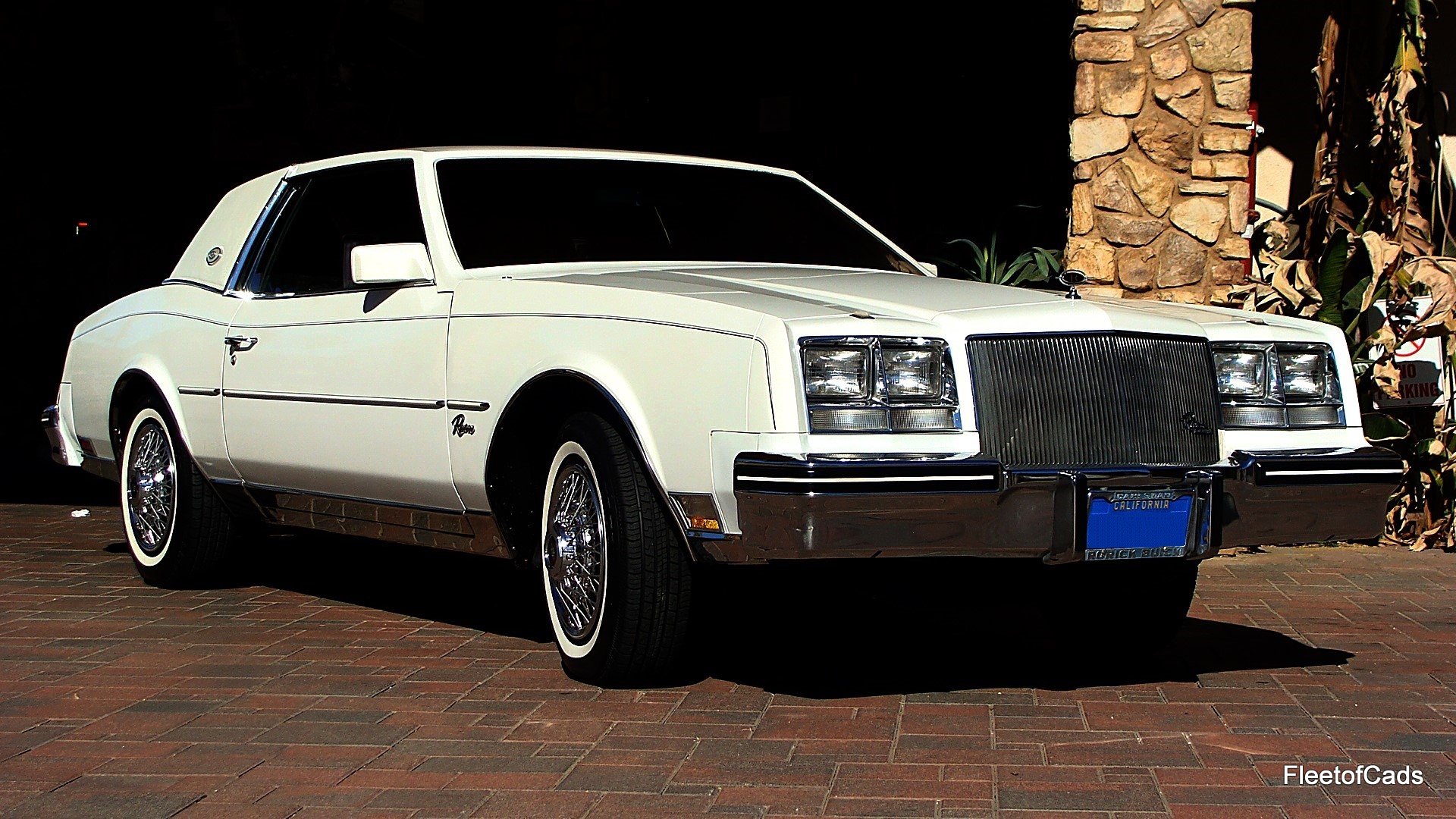 .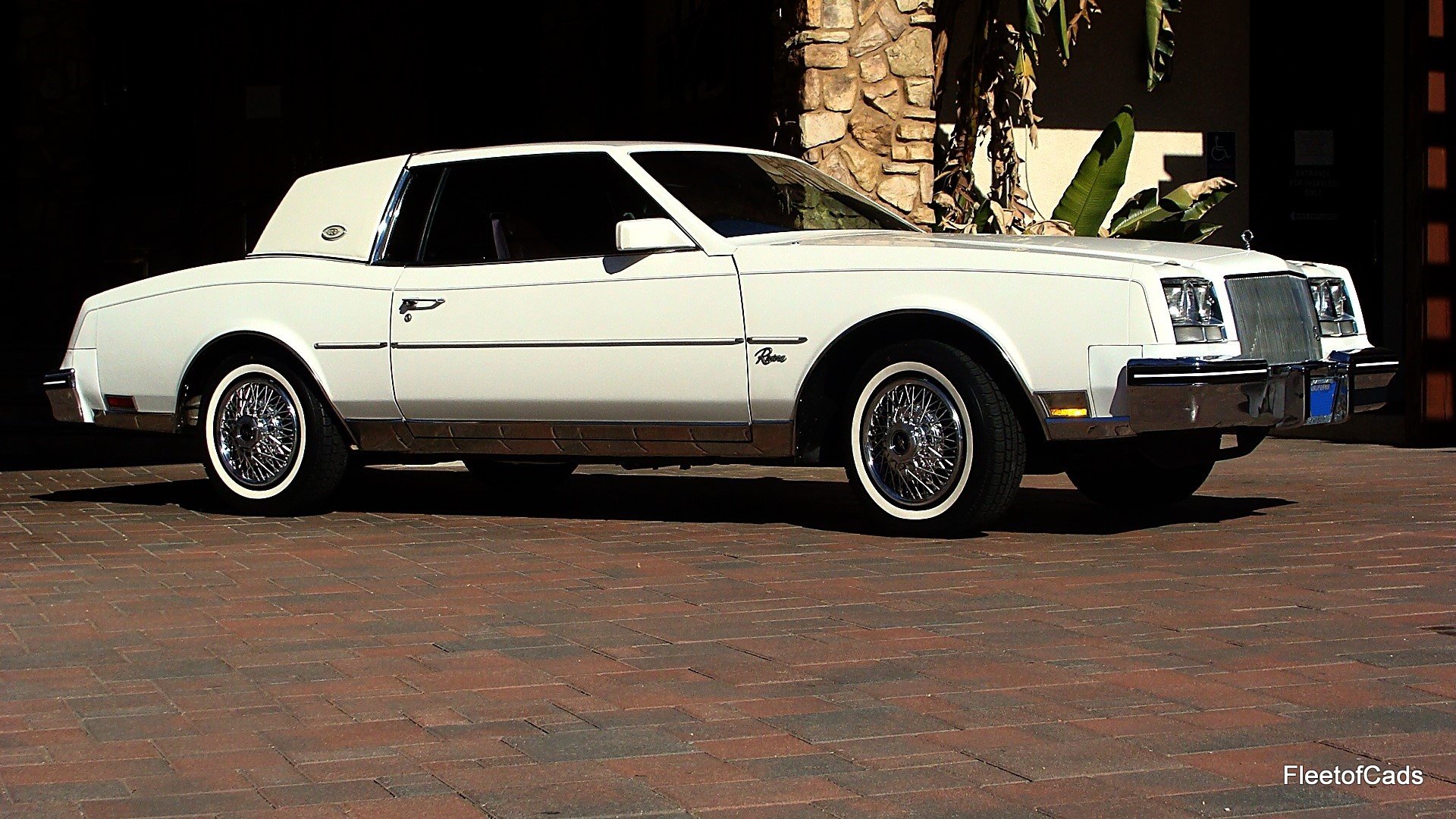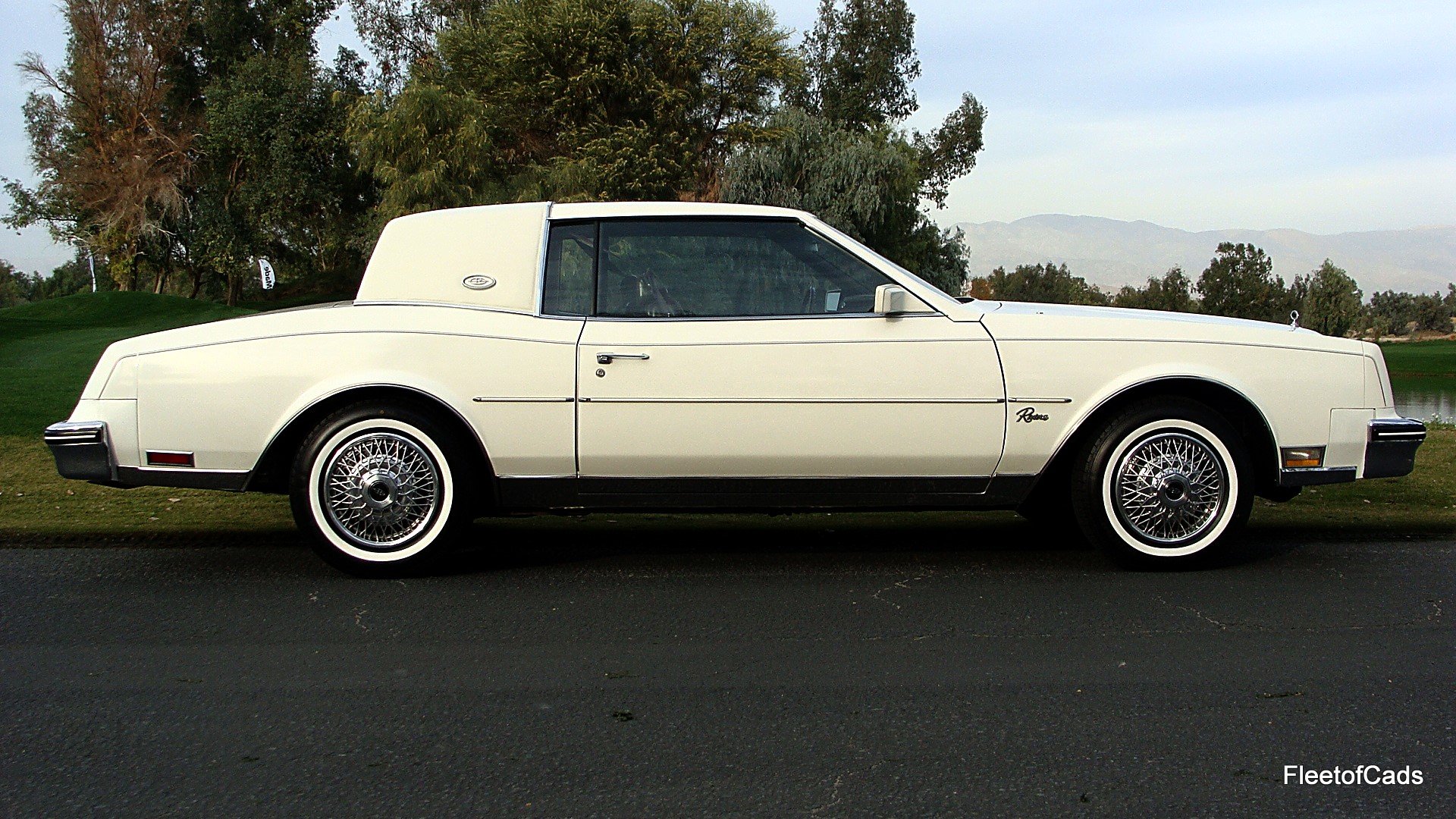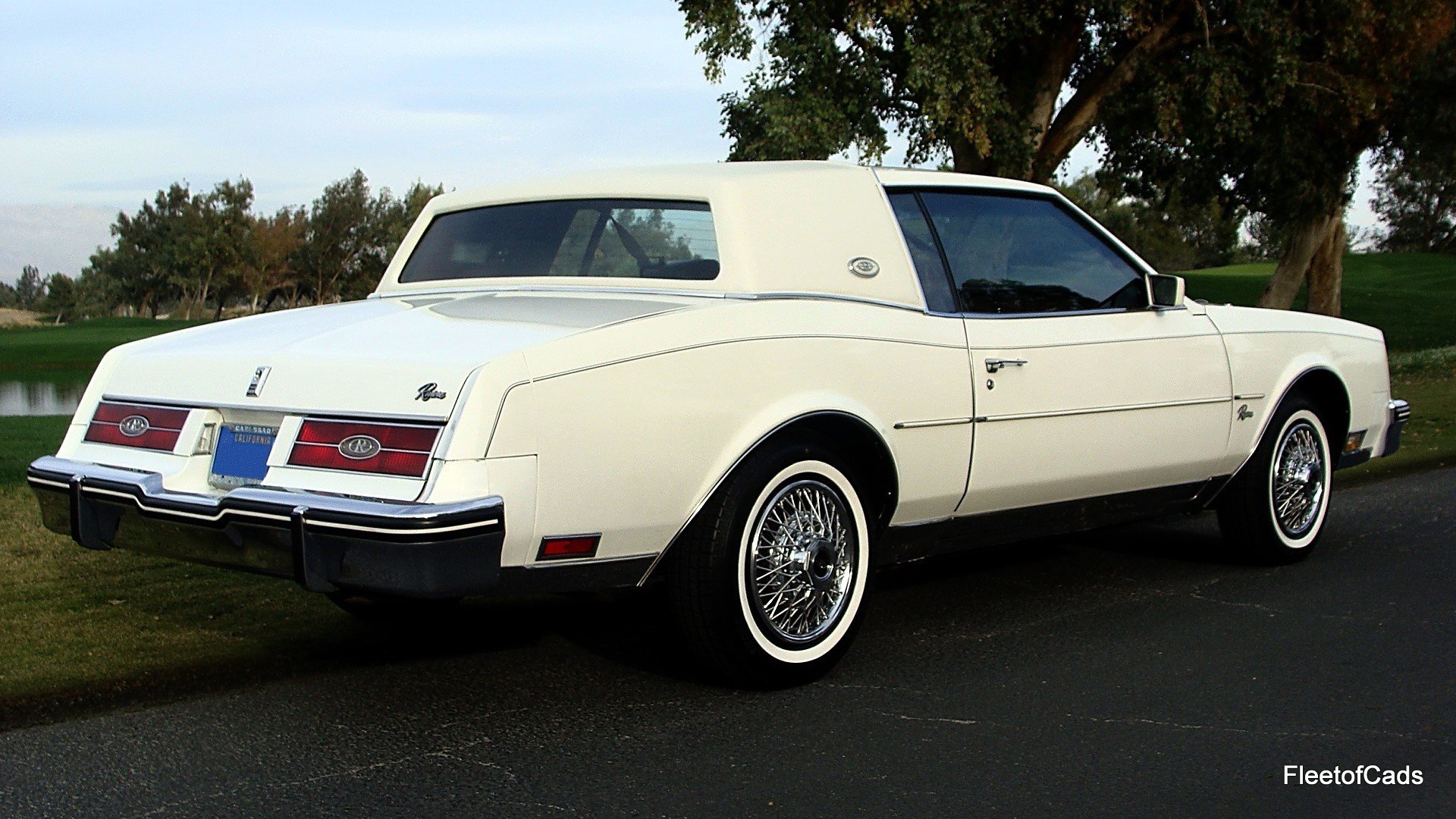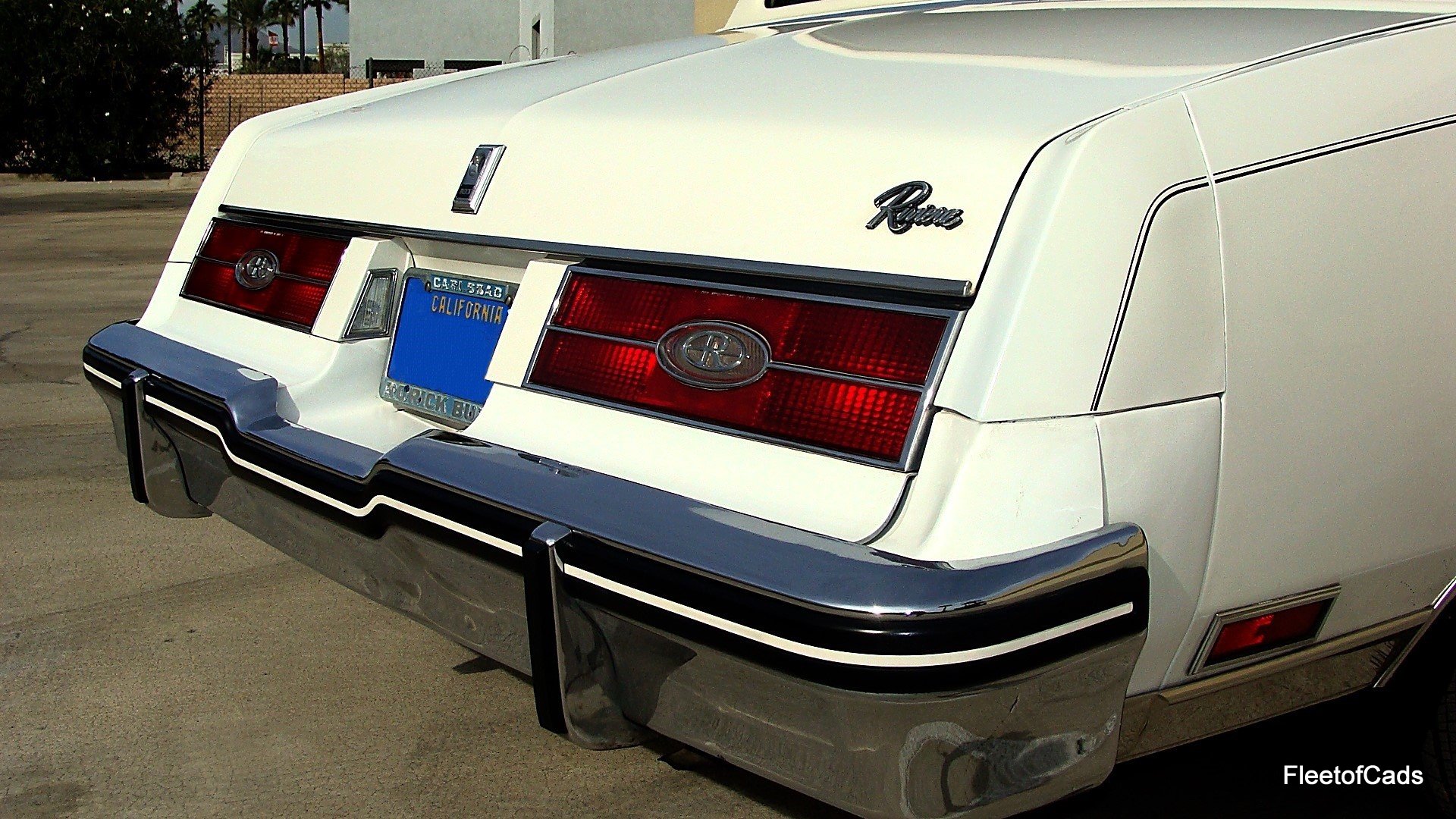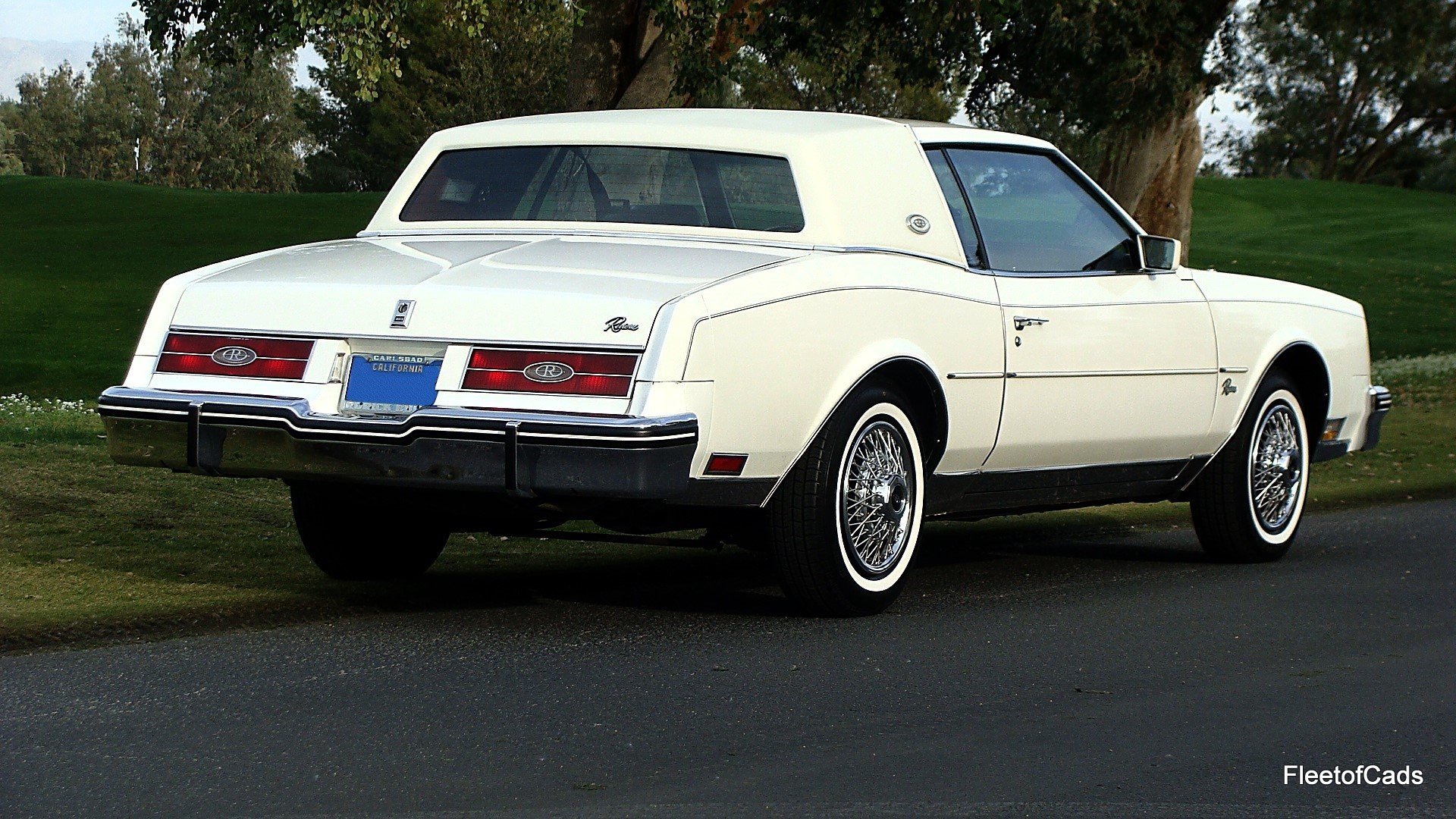 This Riviera has a perfect factory stance. Rear load leveling shocks work perfectly.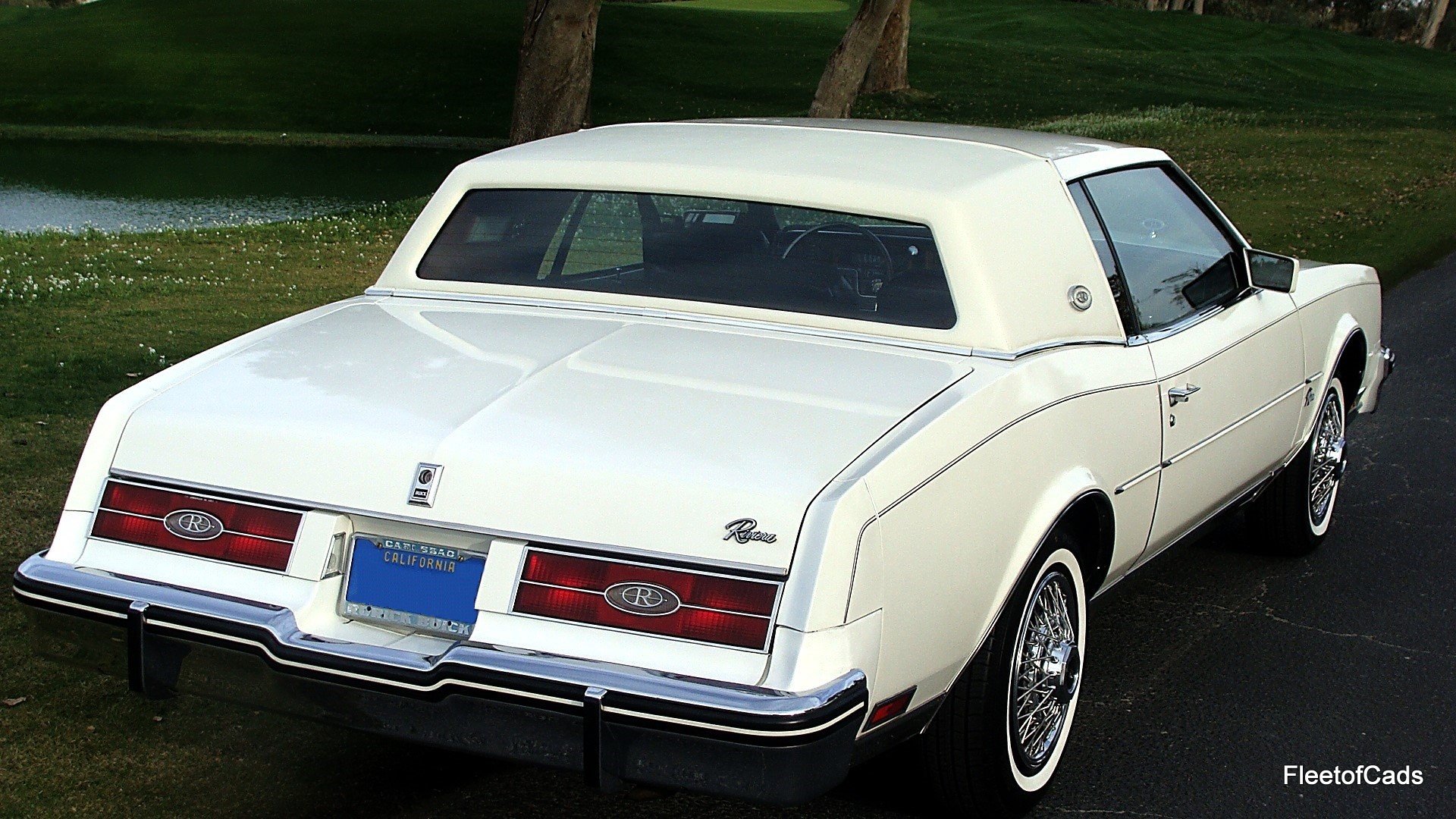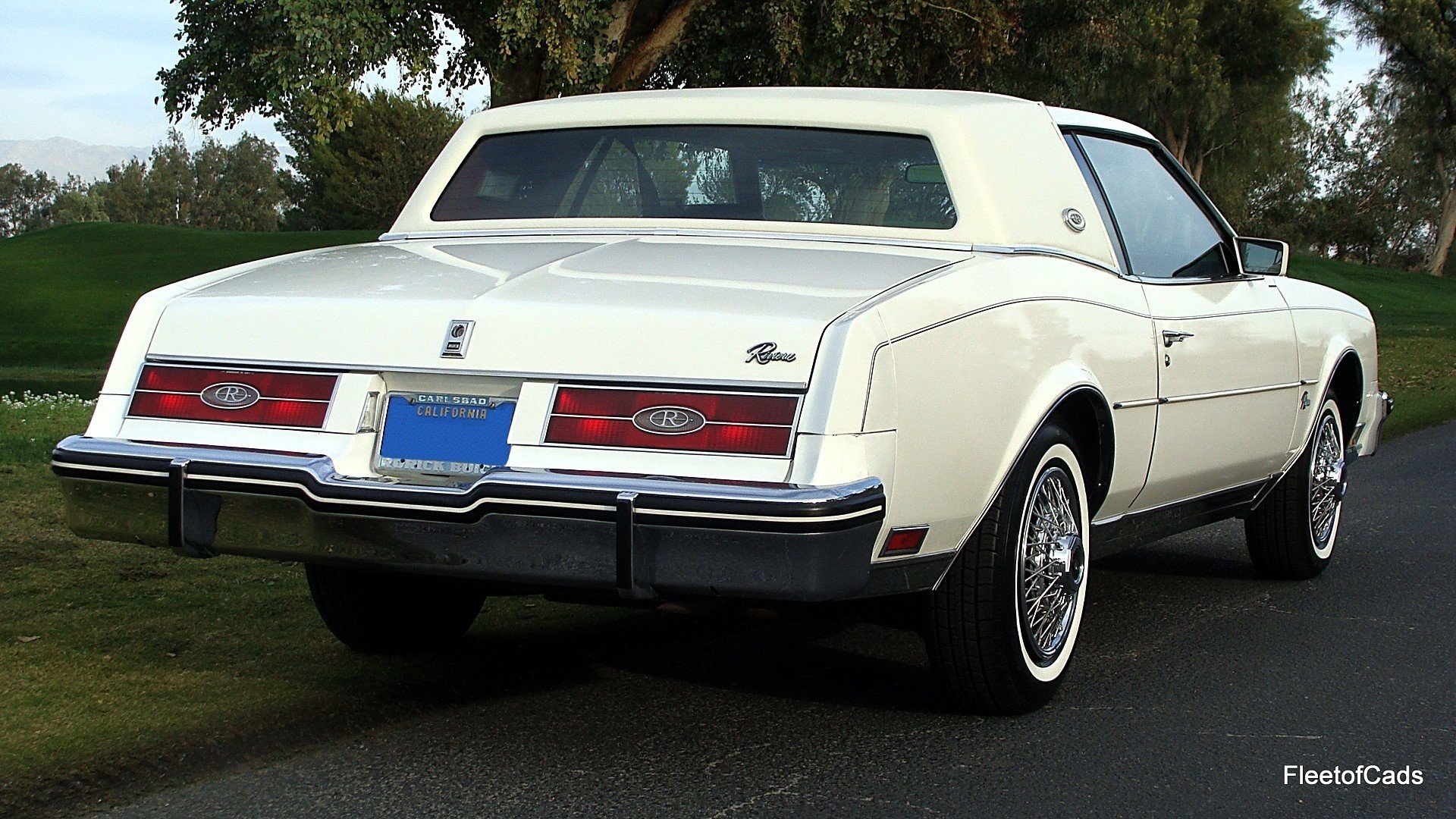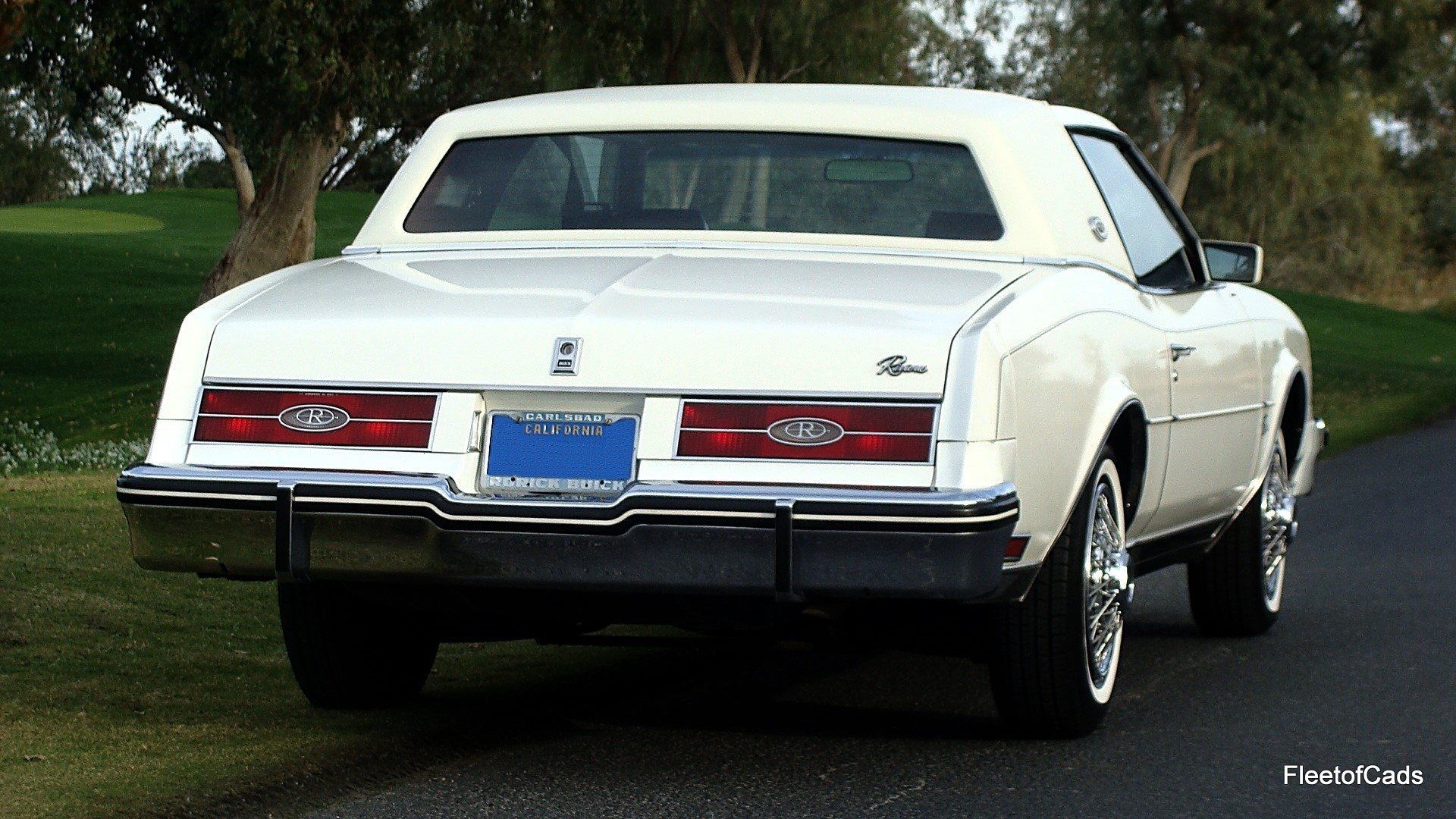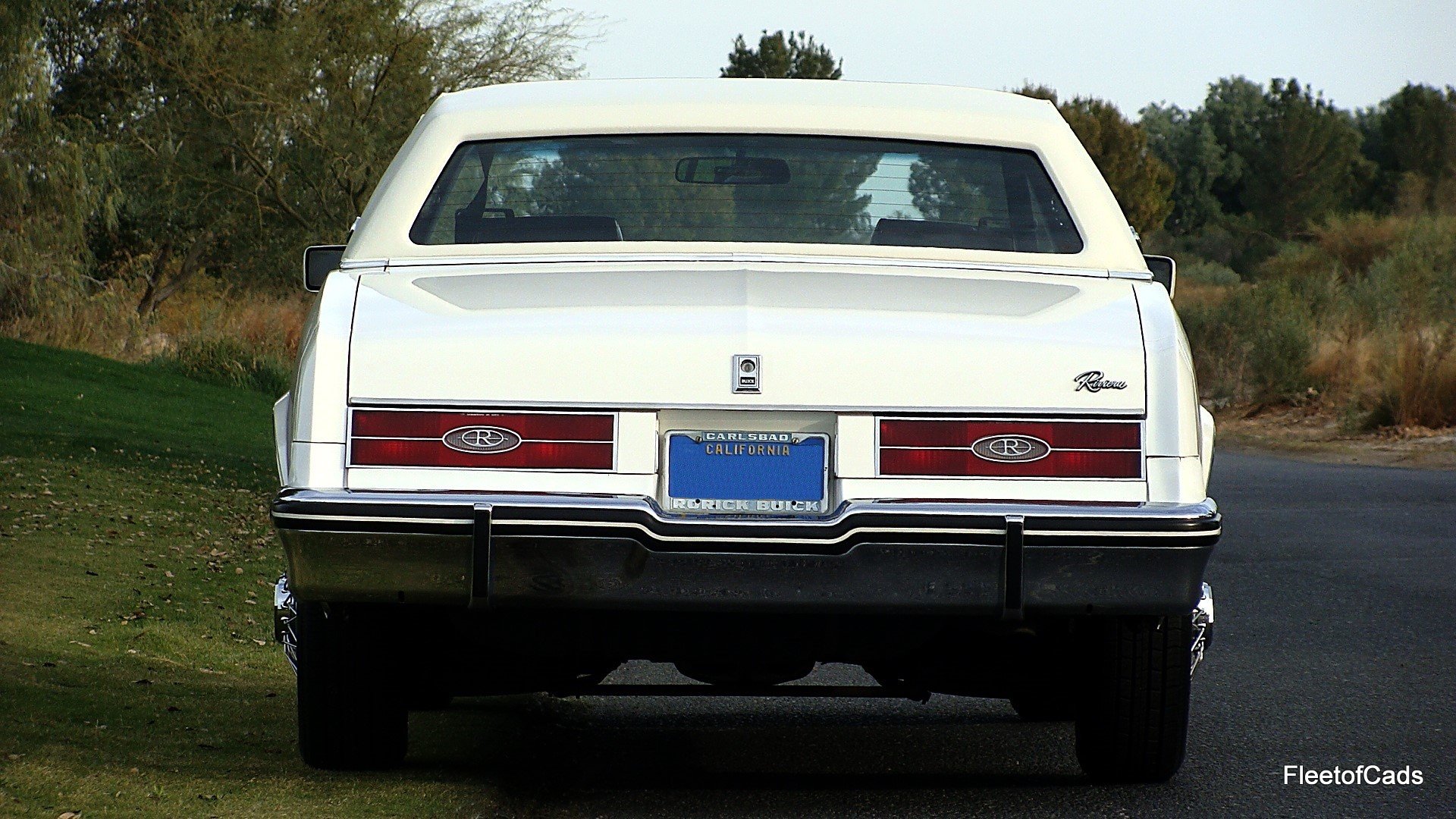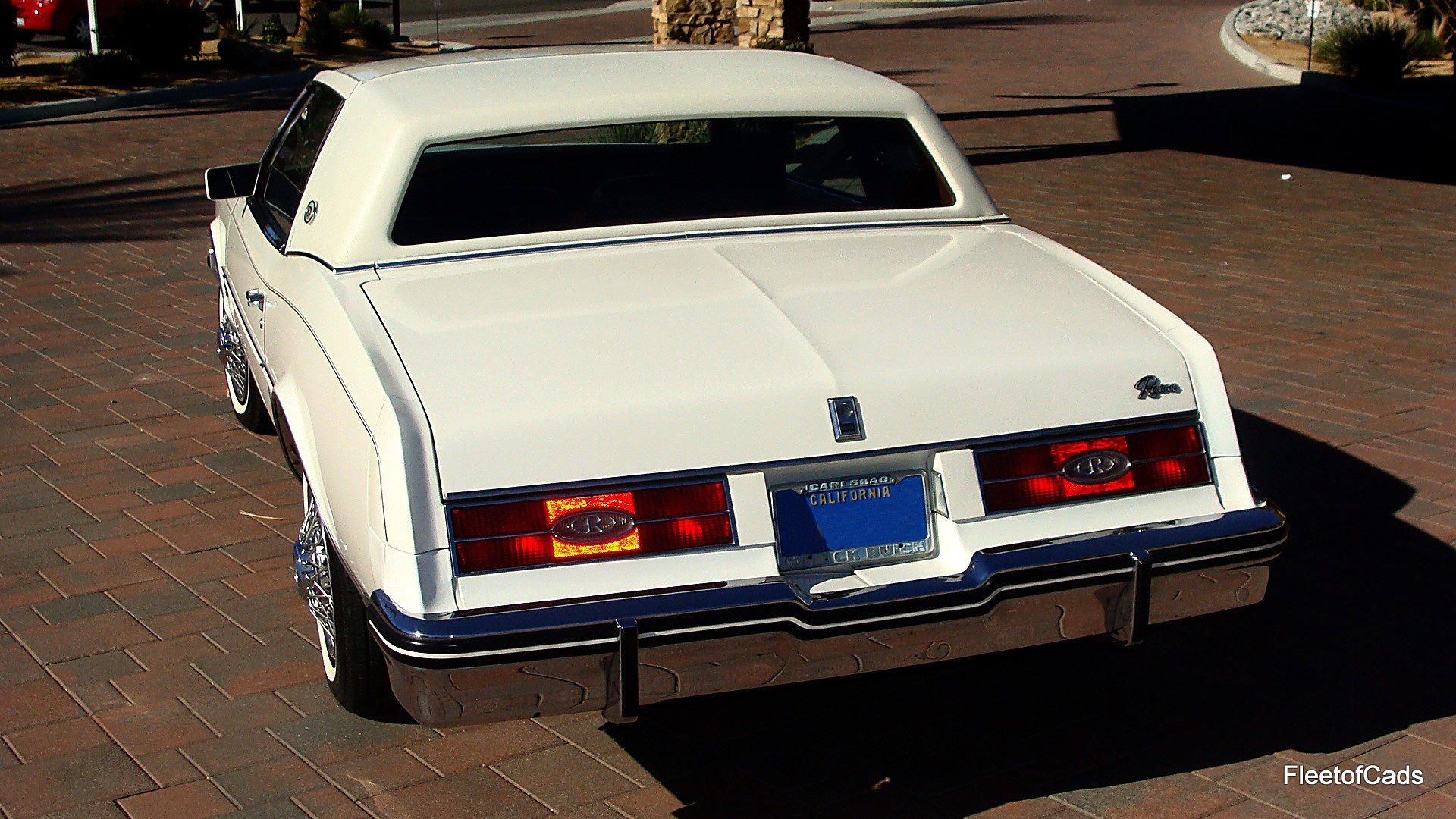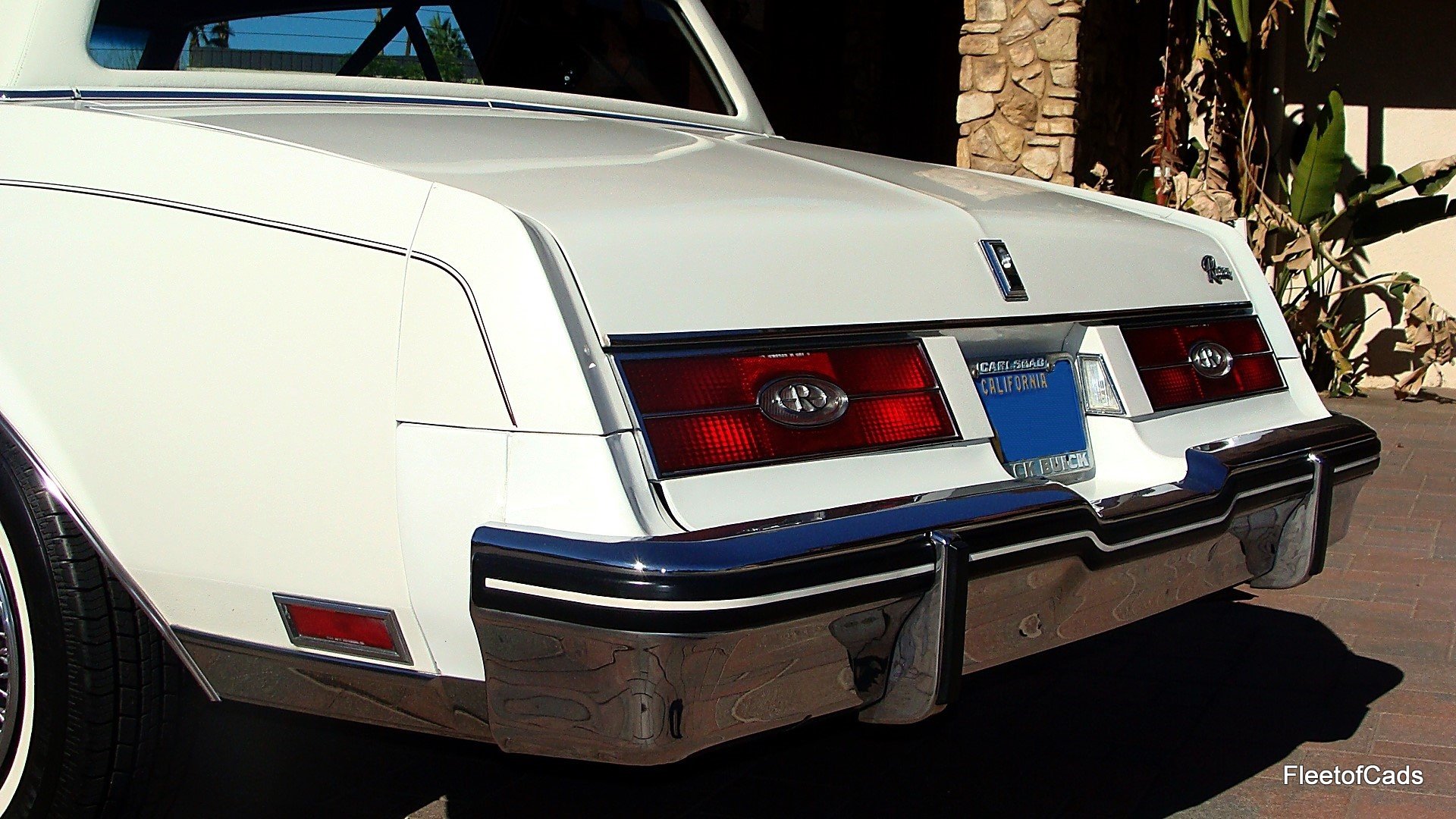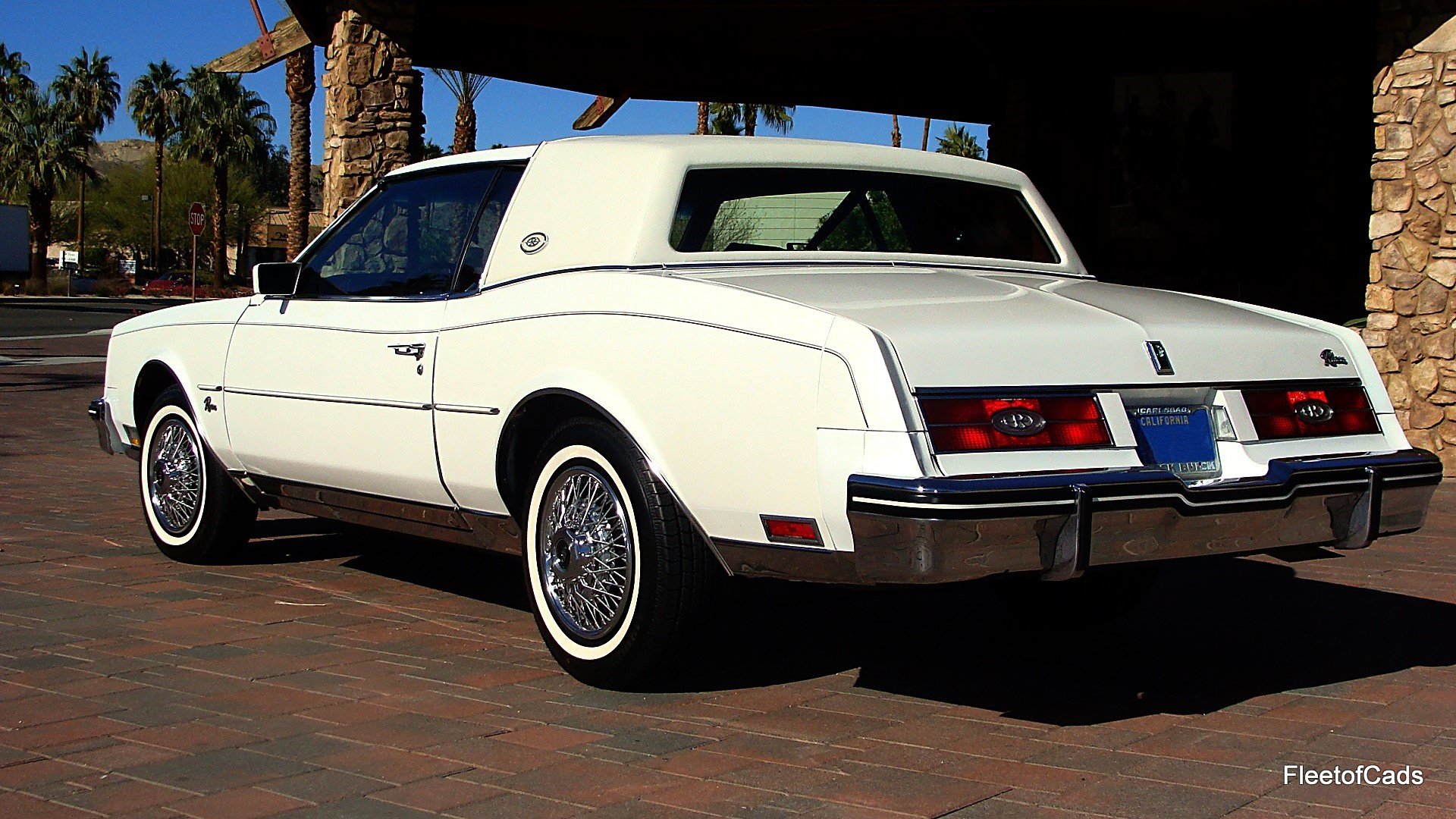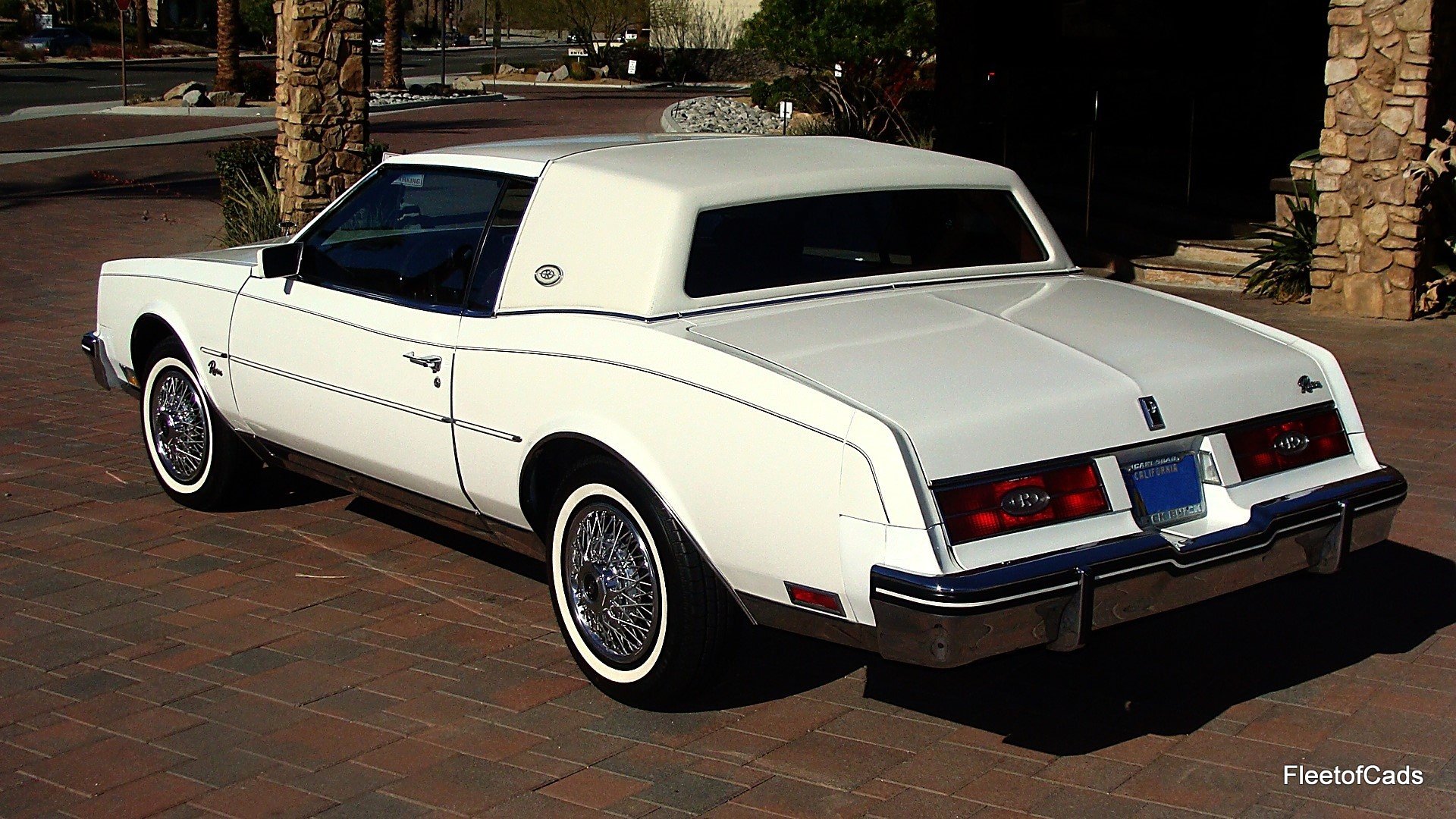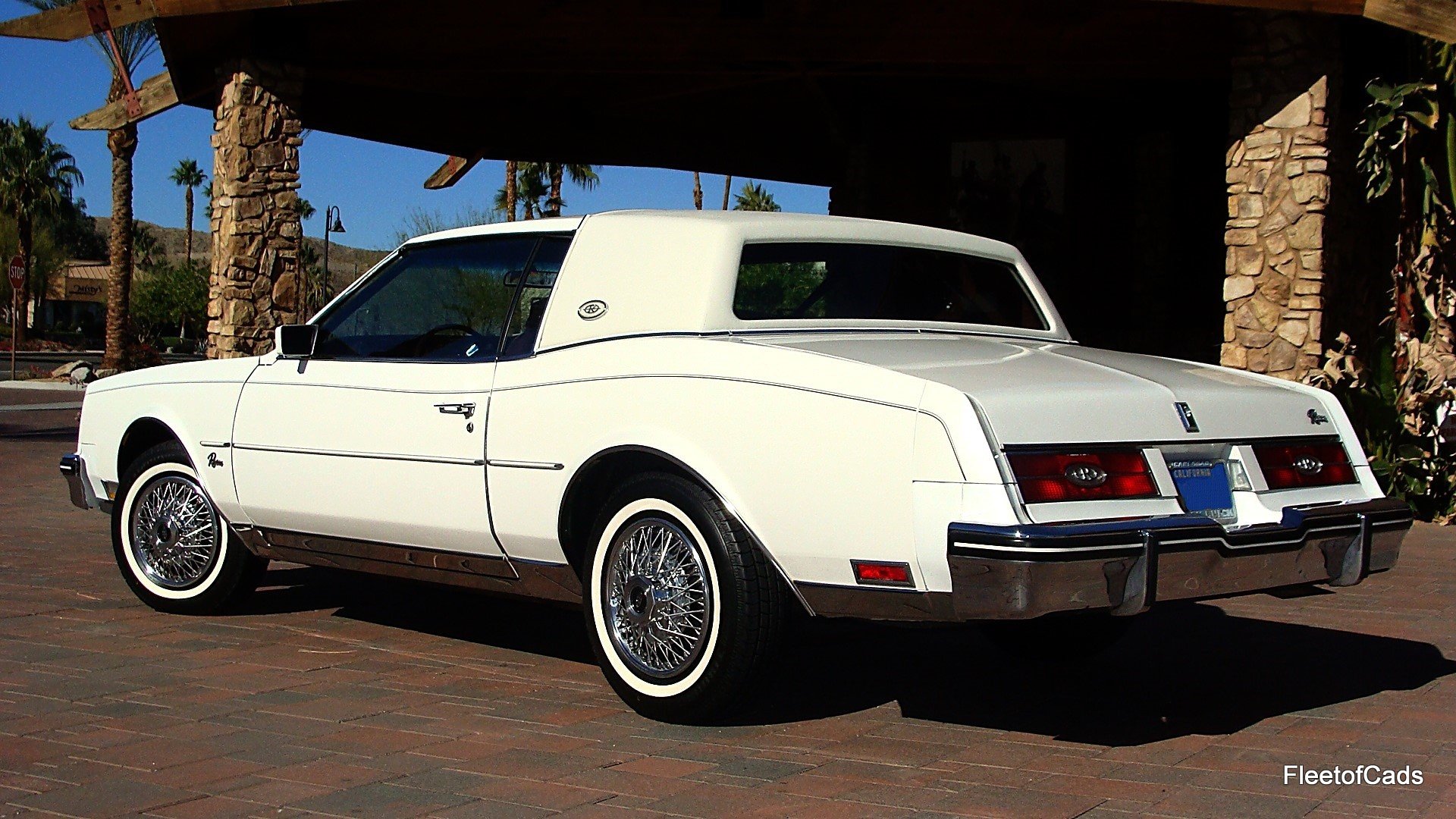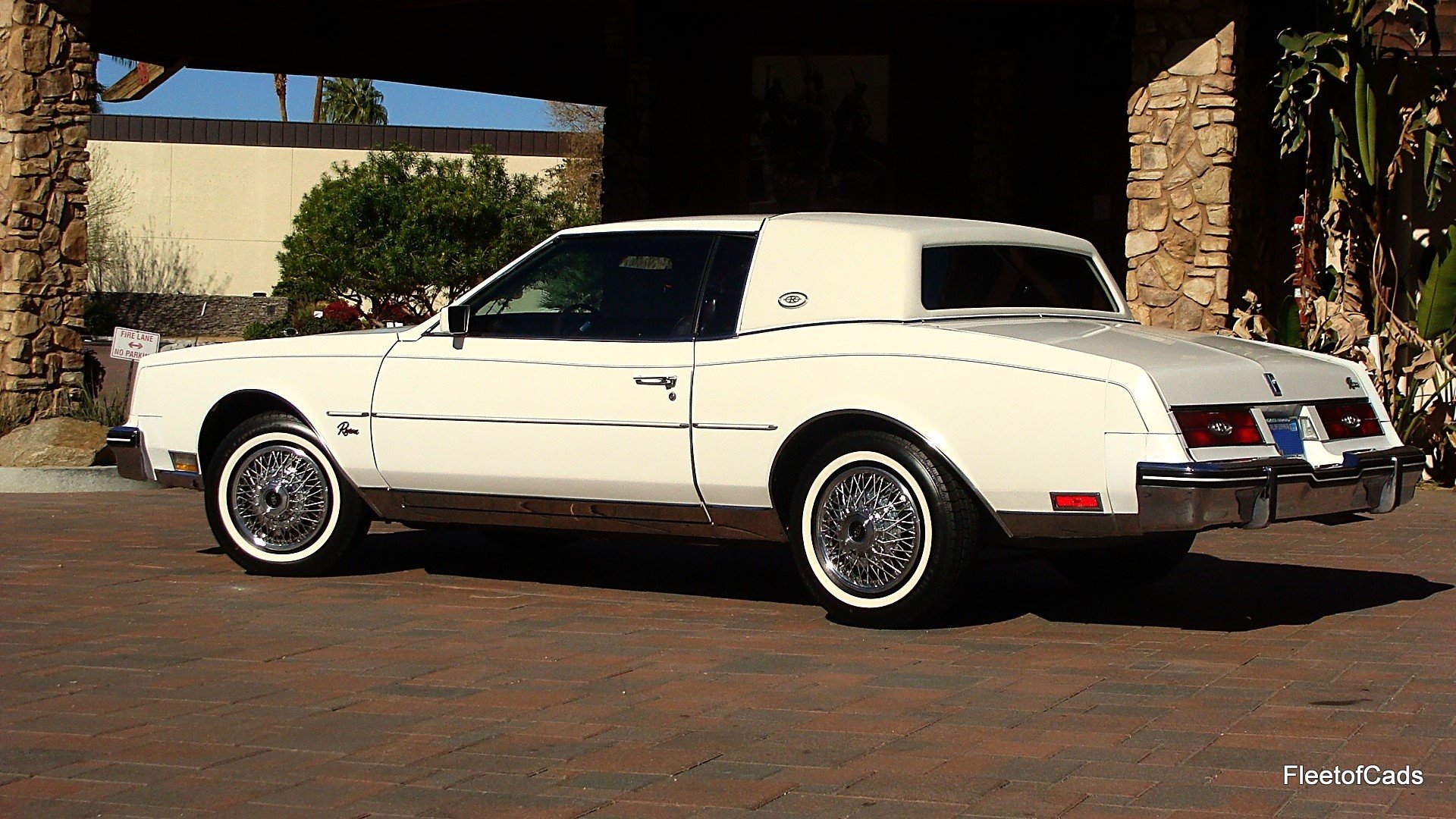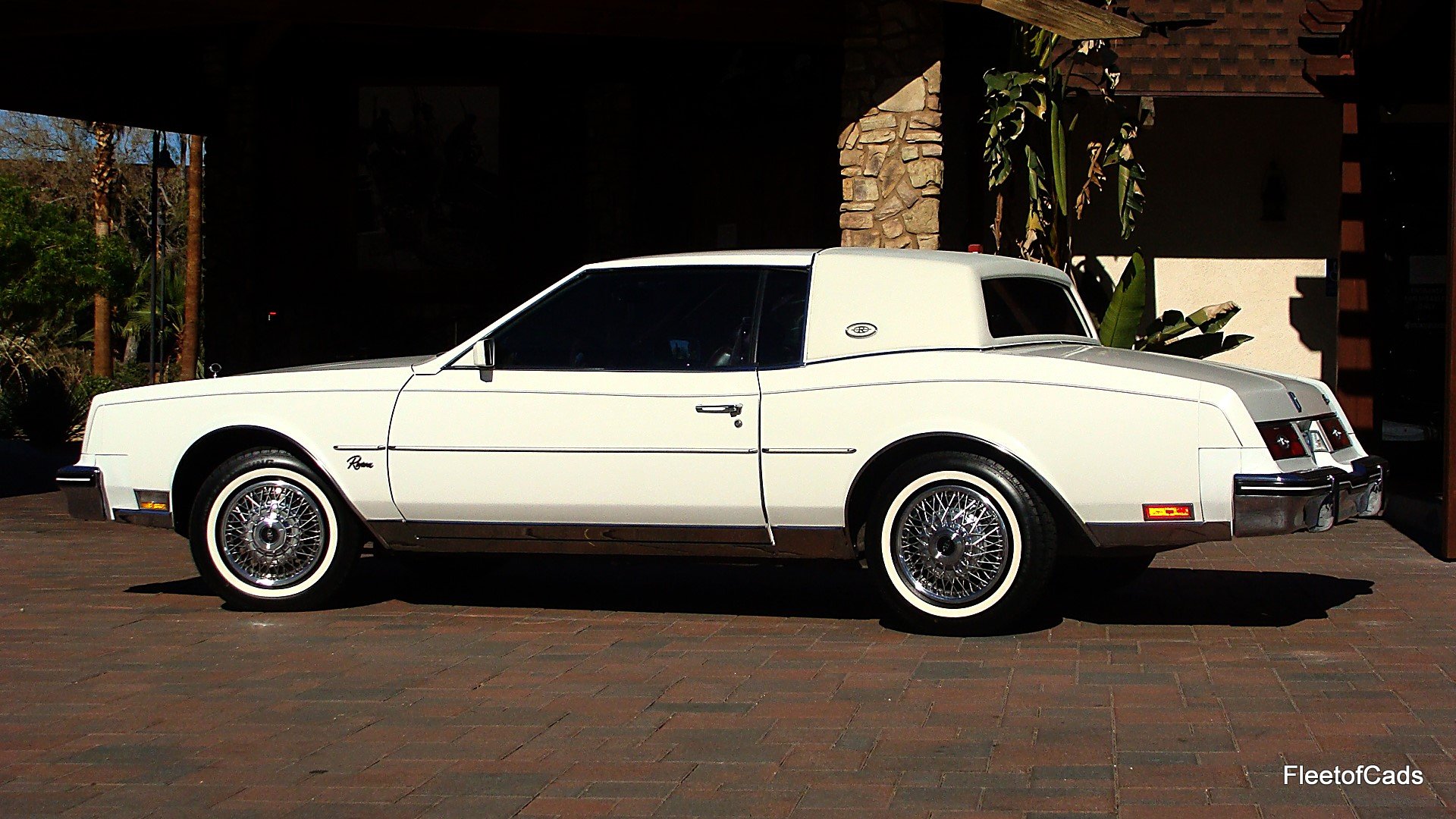 This Riviera shows even better in person. Lazor straight body.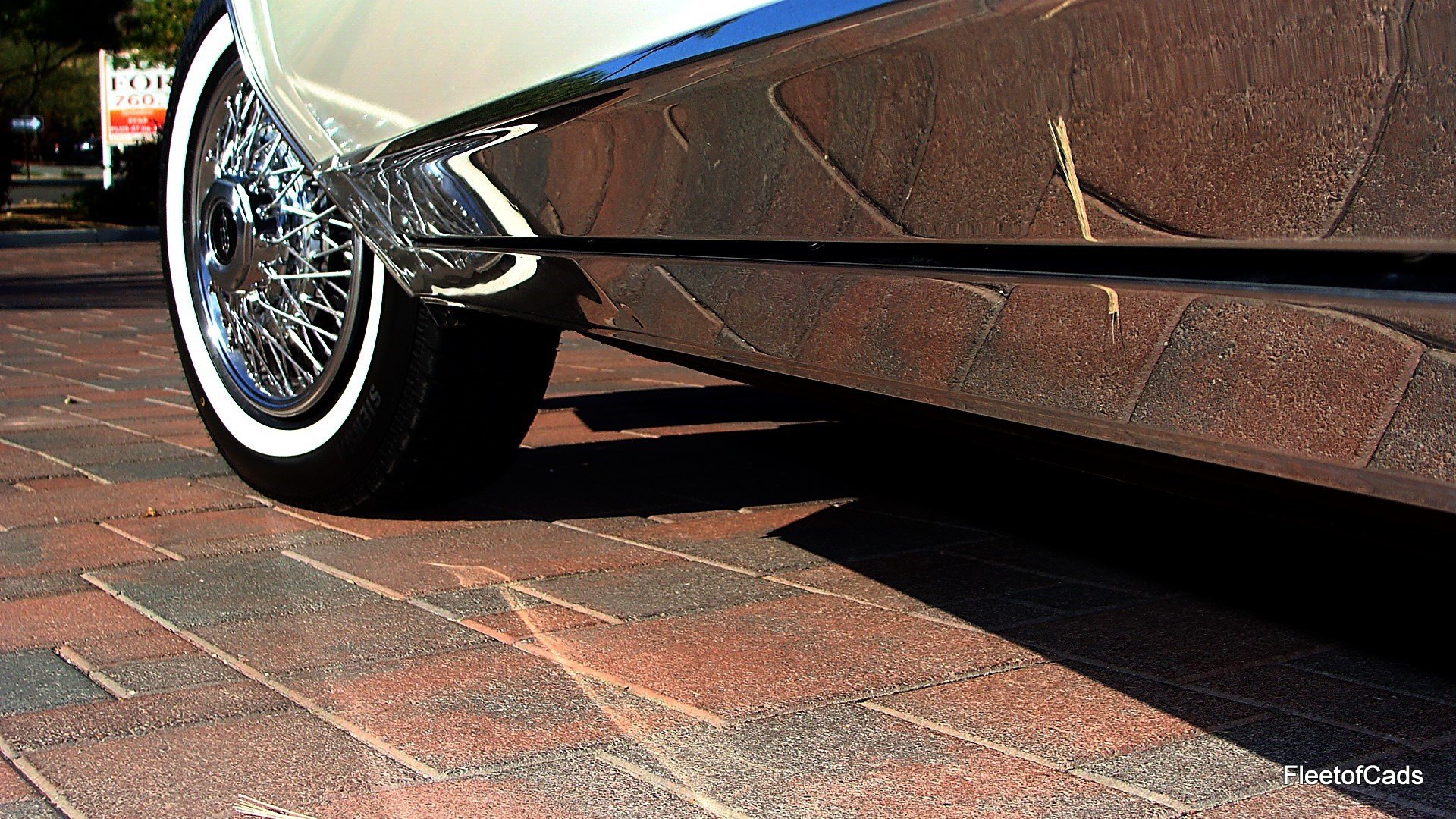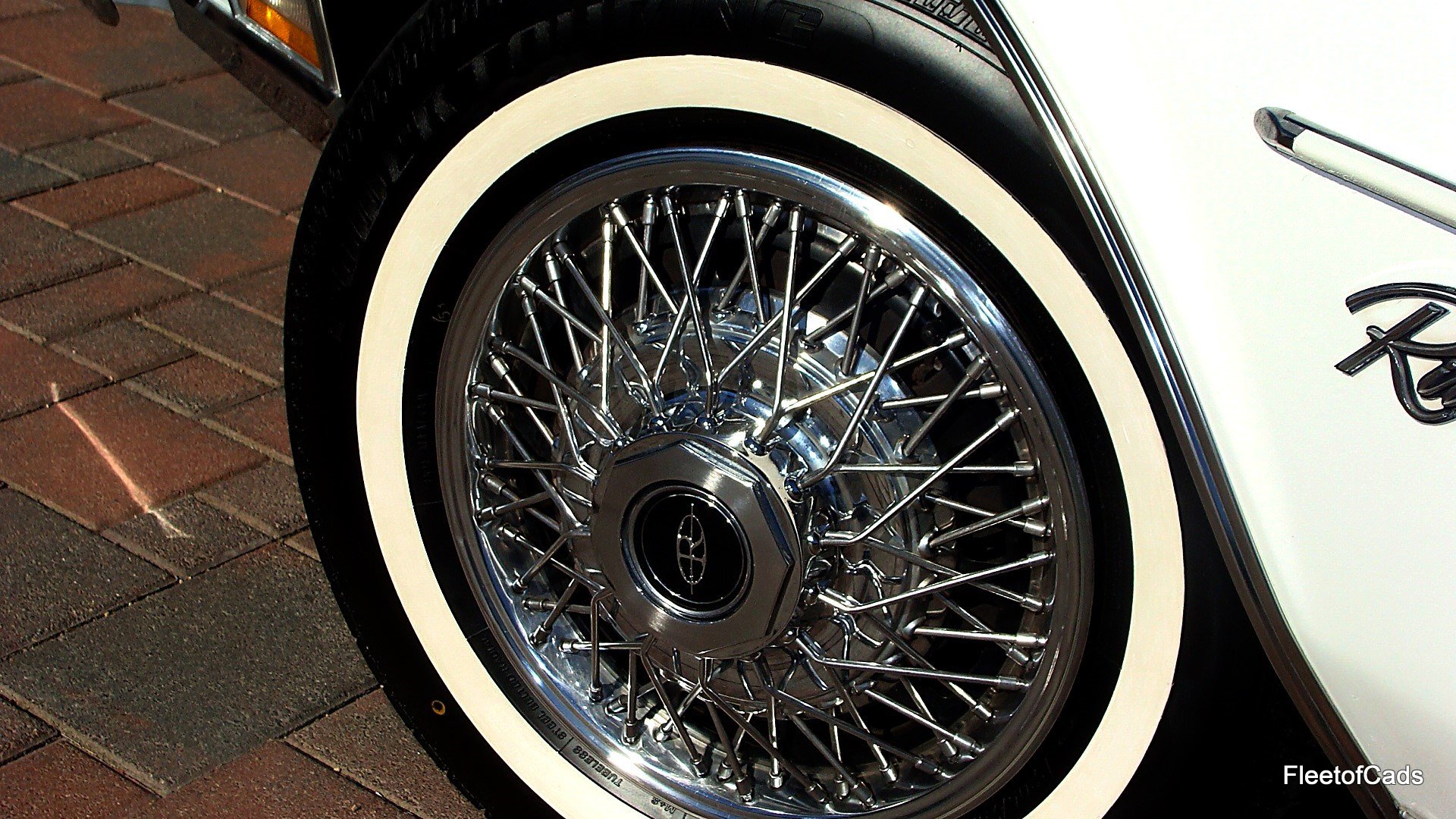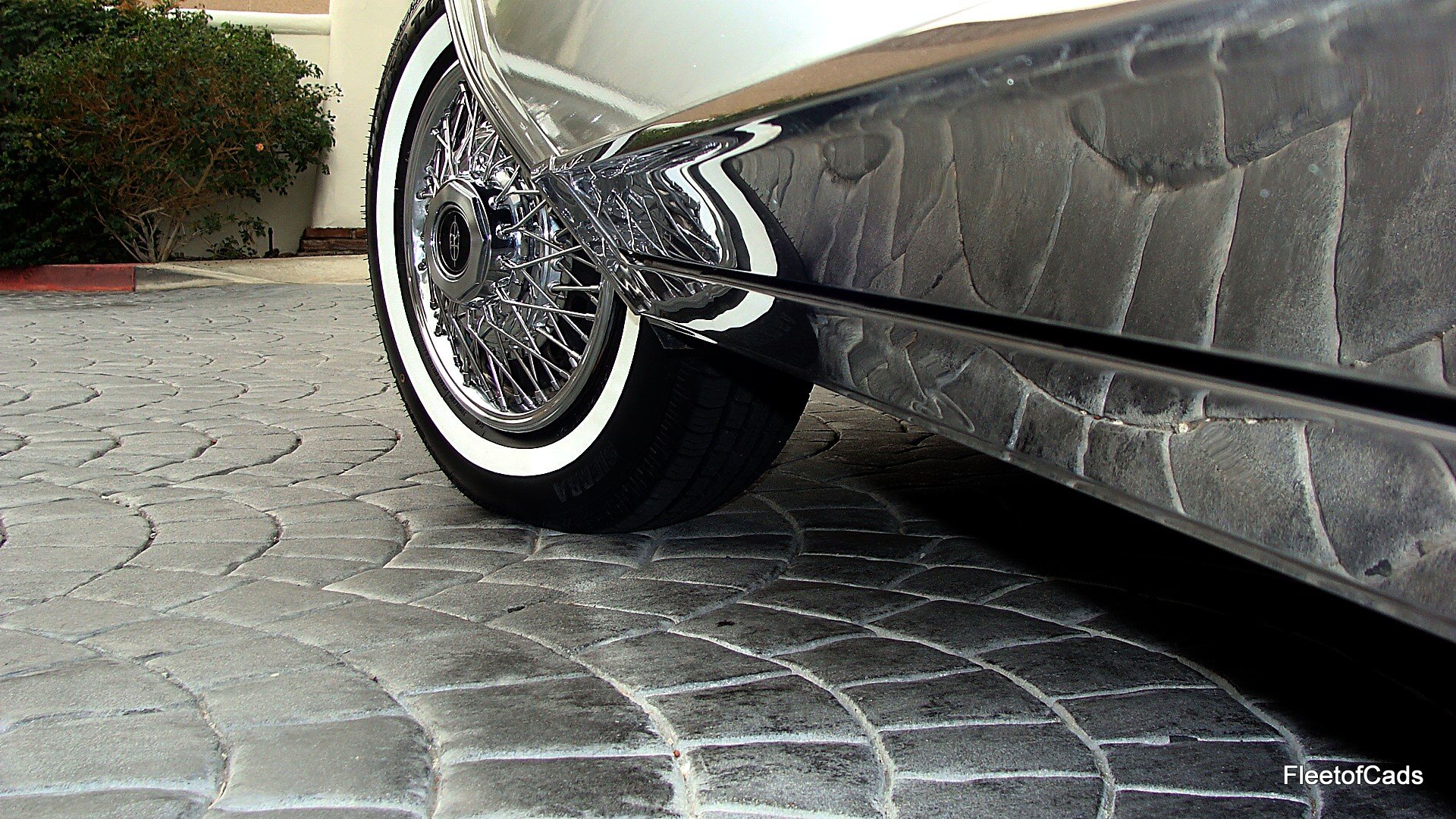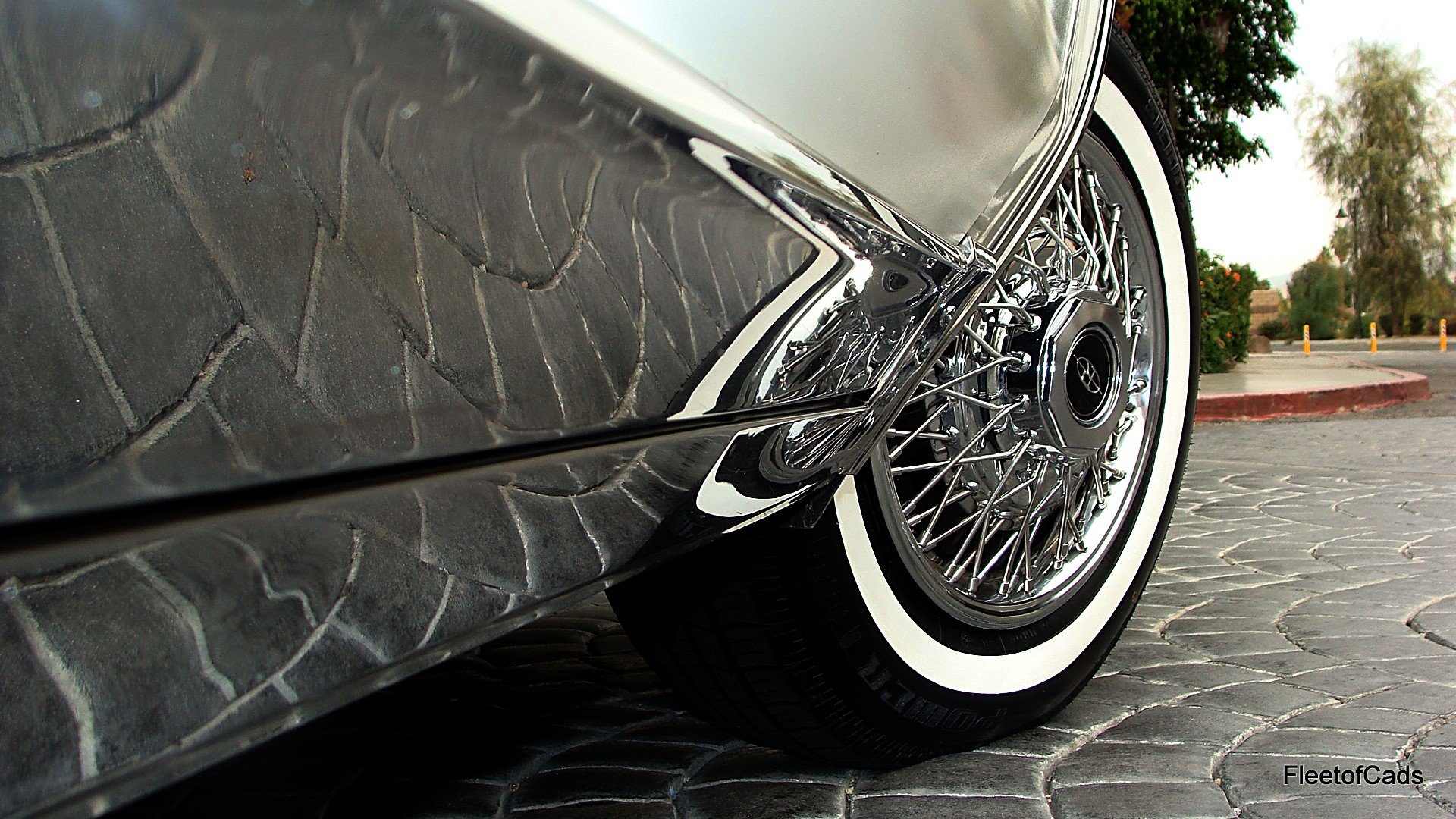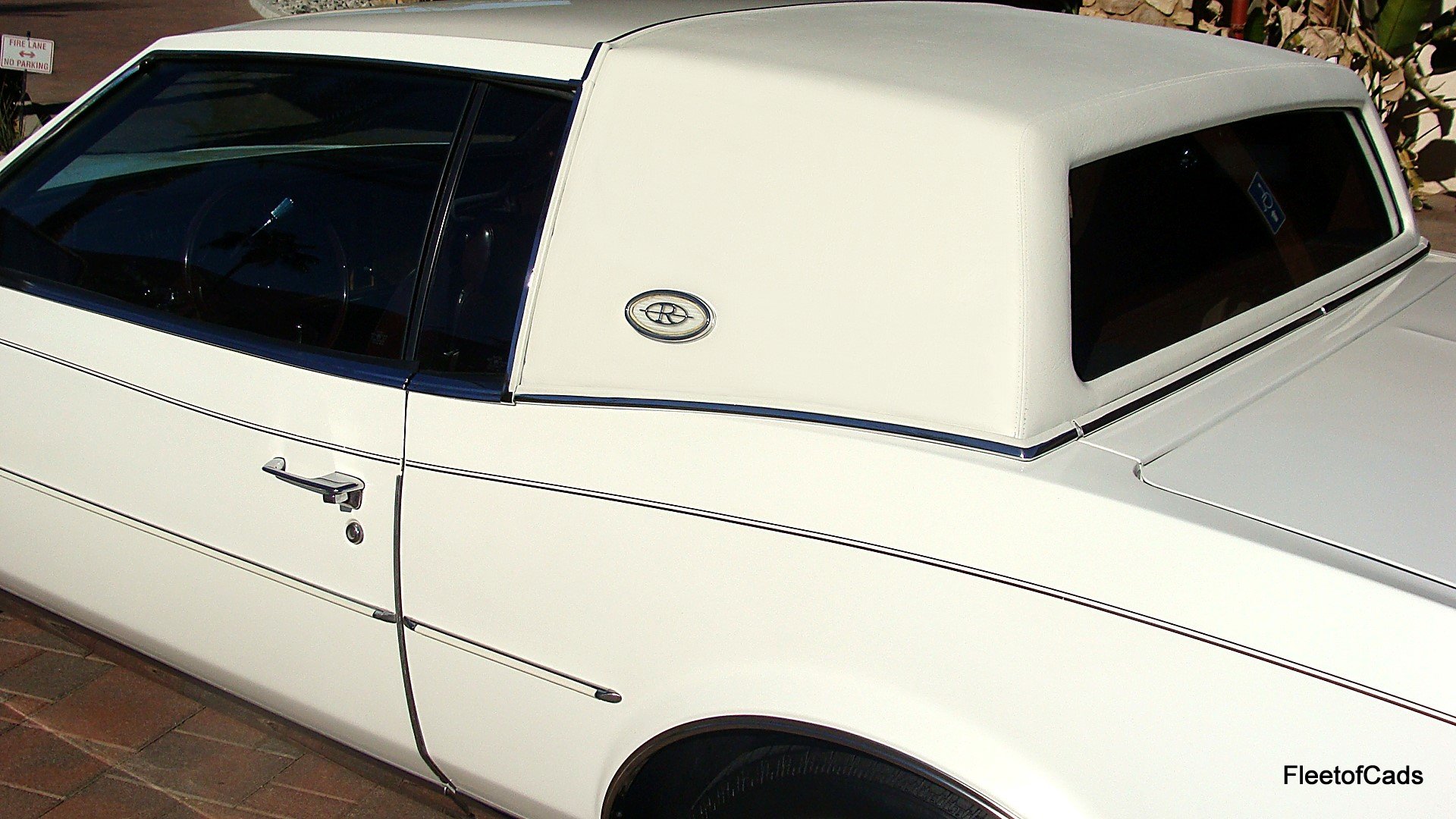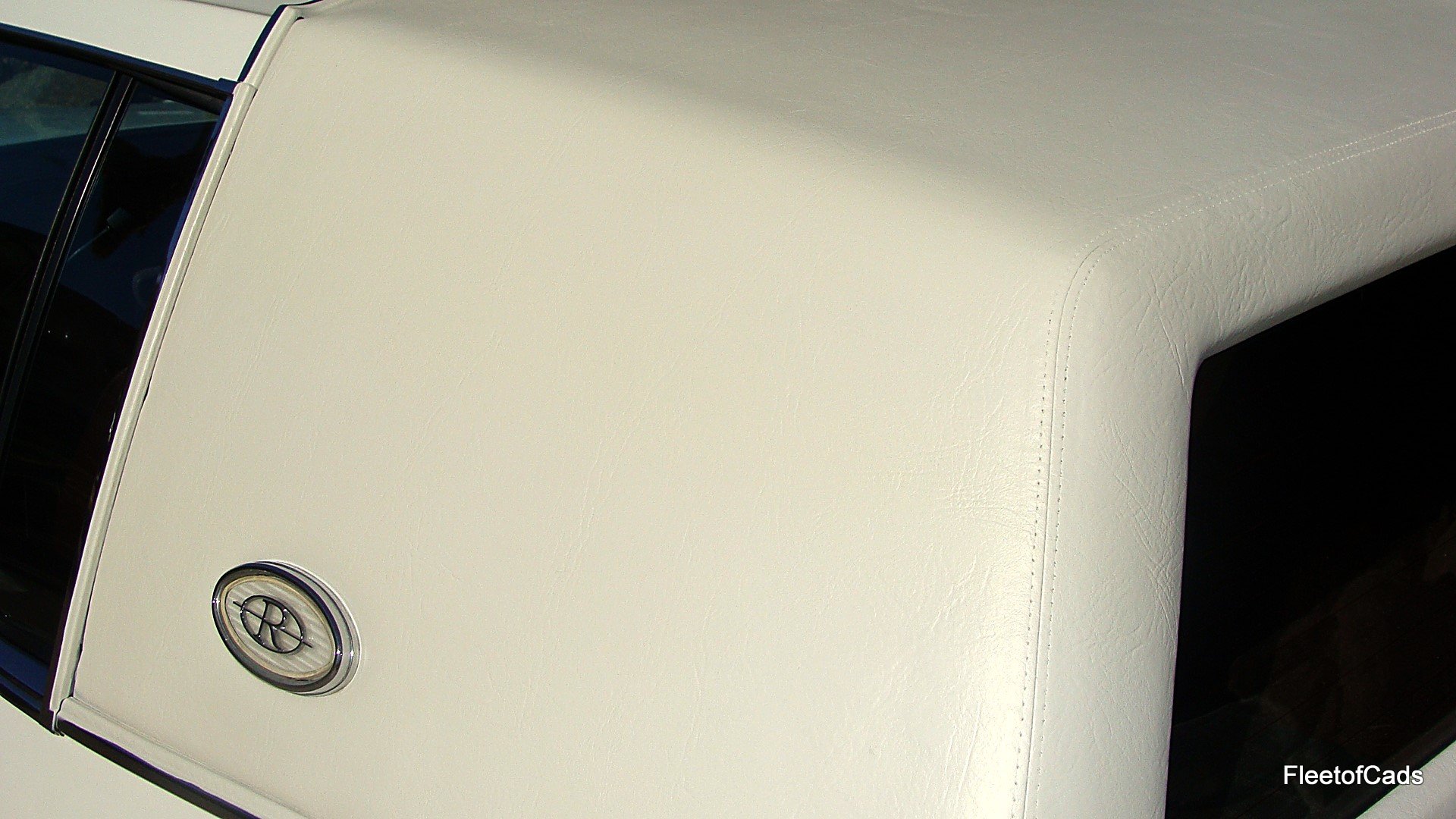 Vinyl top is like new. Both carriage lights glow bright at night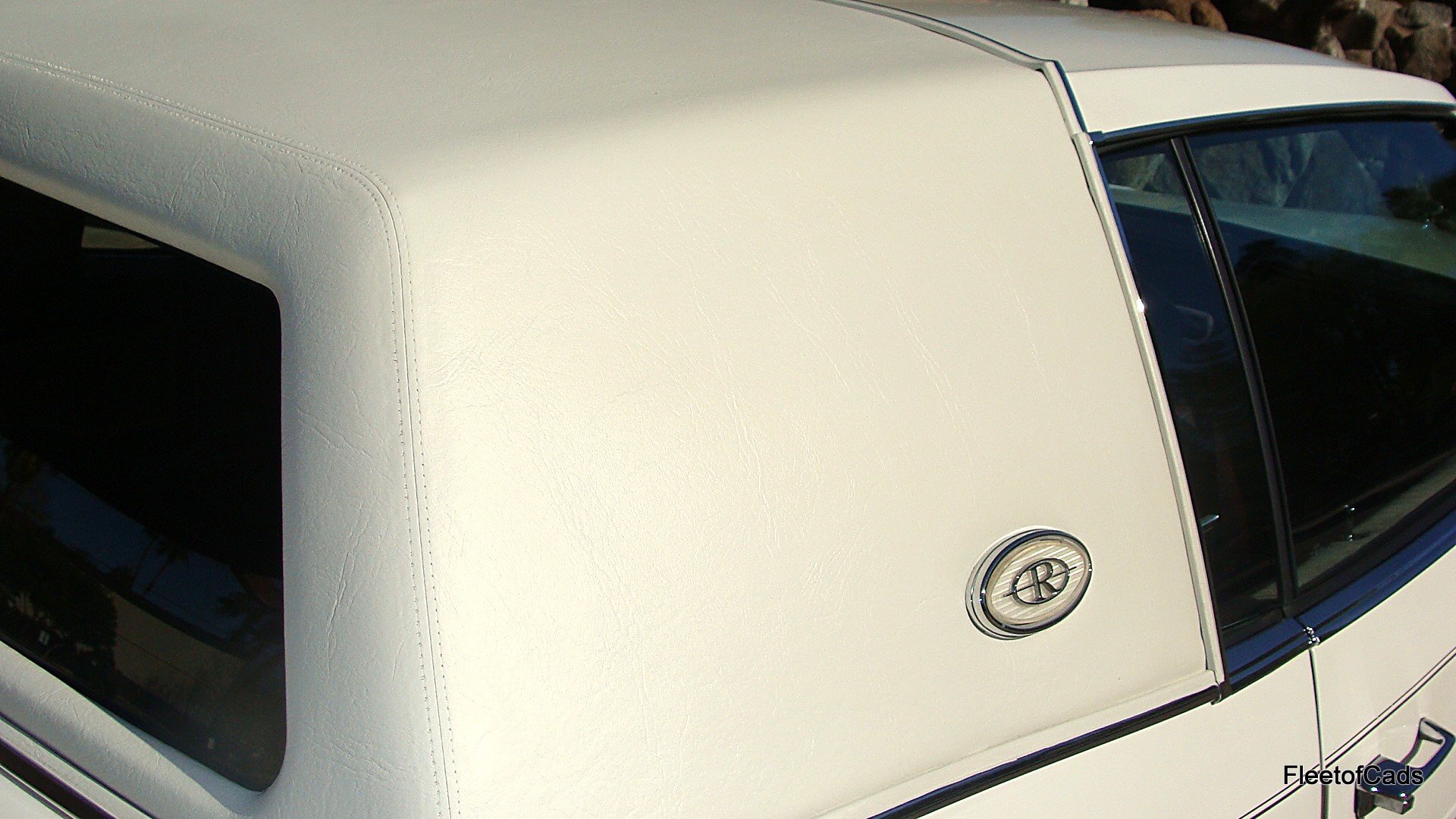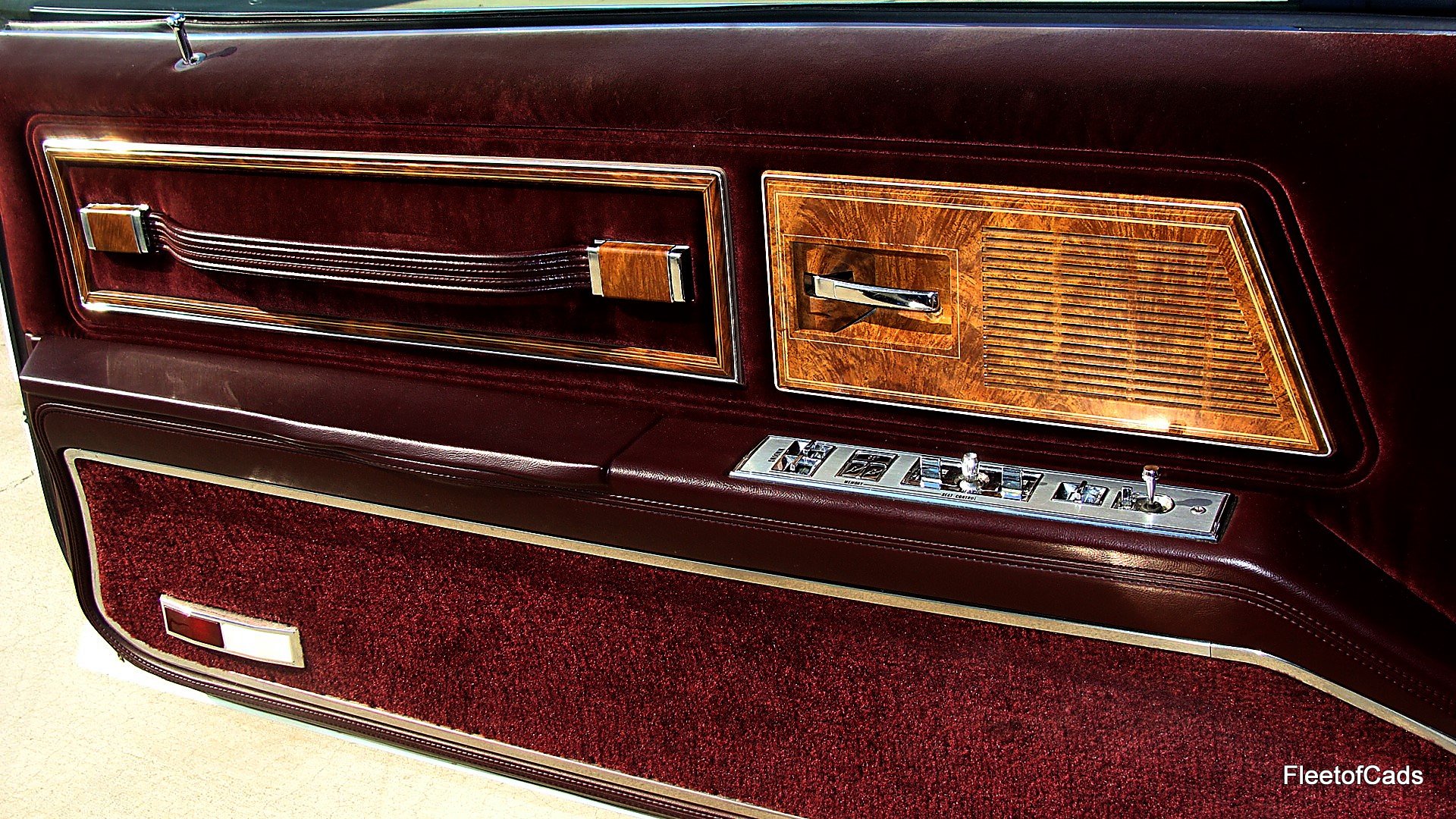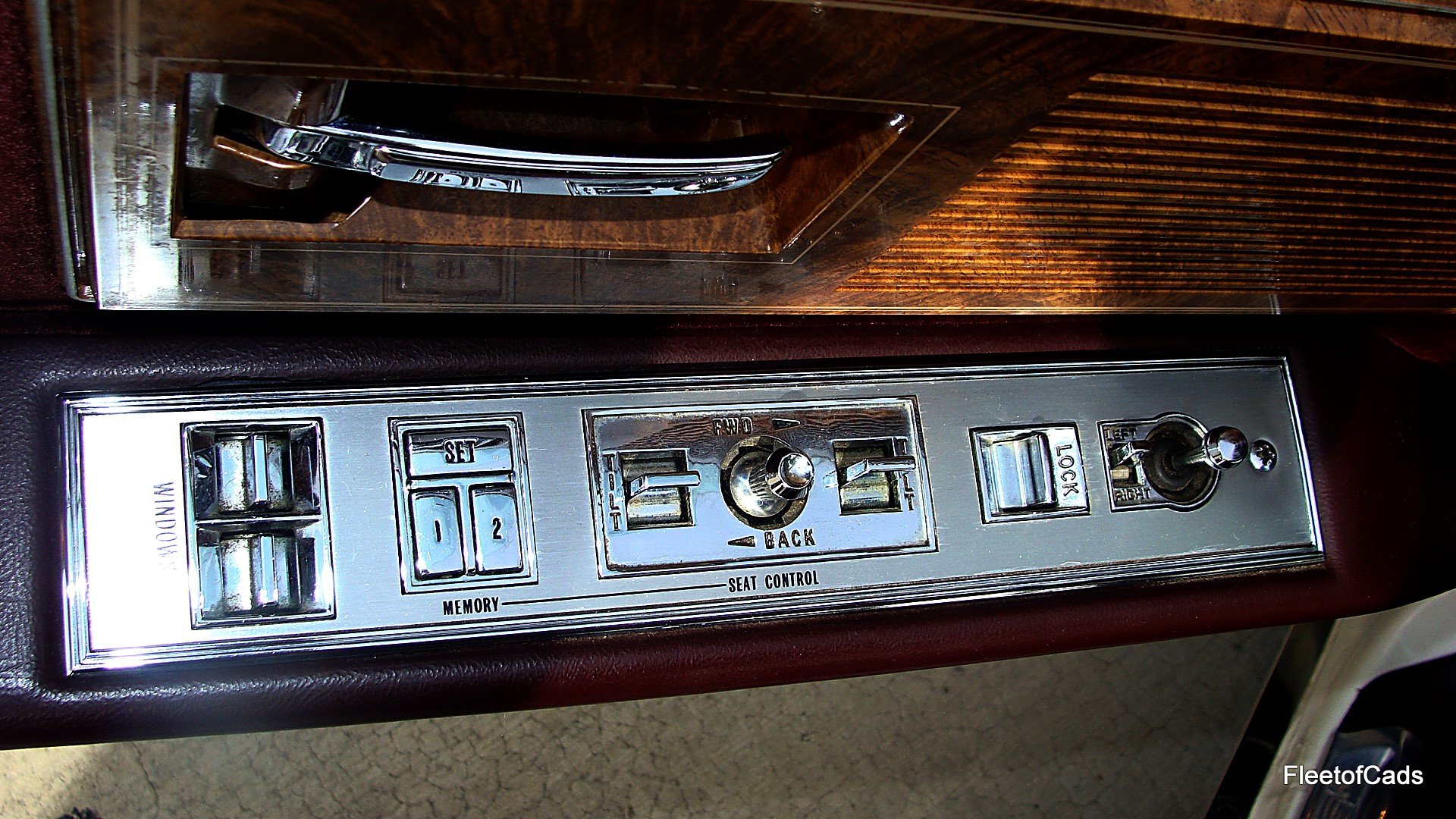 Rare memory seat. You don't see this option on many Rivieras.
Rust free hinges and door jambs. There is no rust anywhere on this car.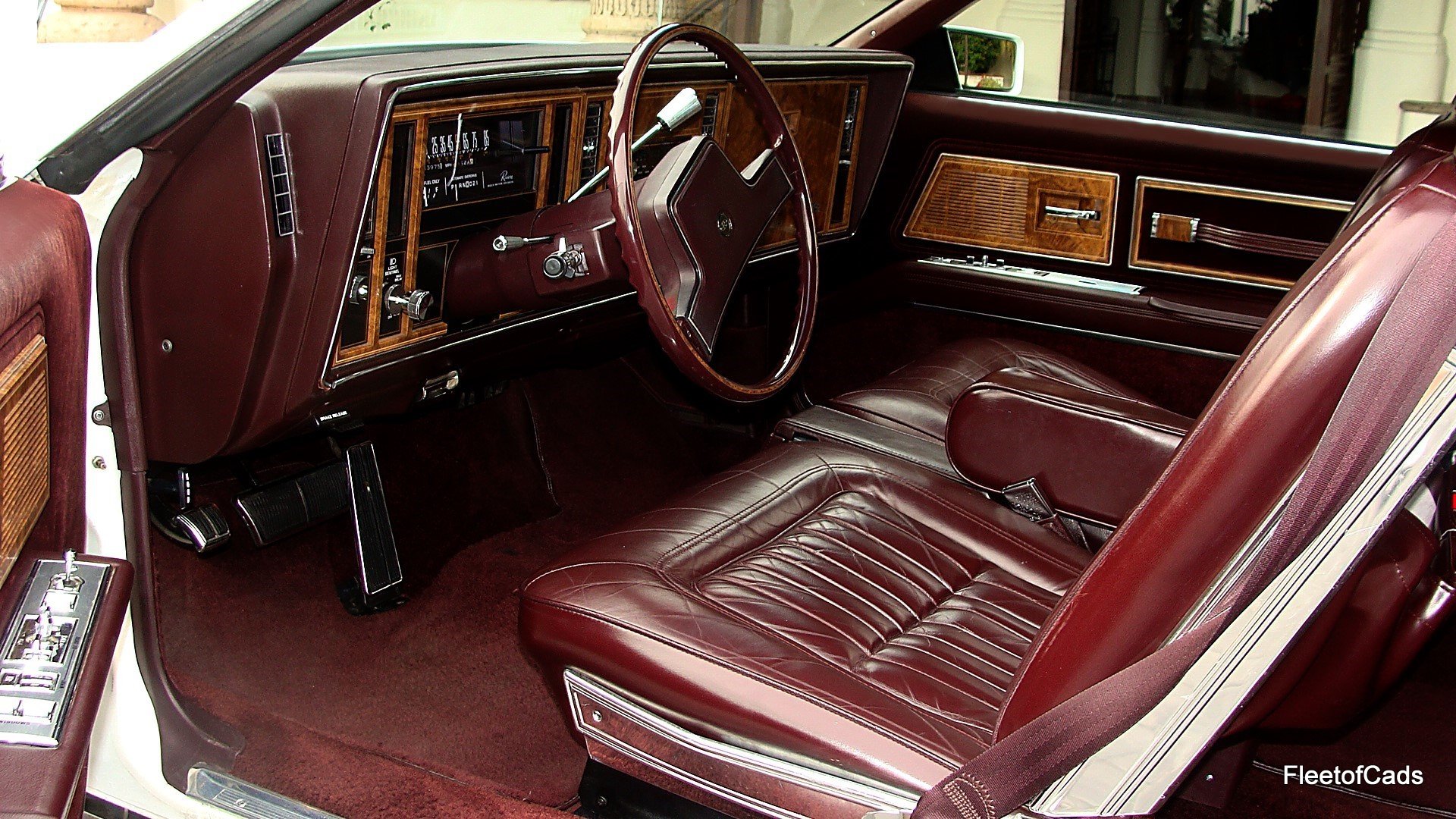 Time capsule.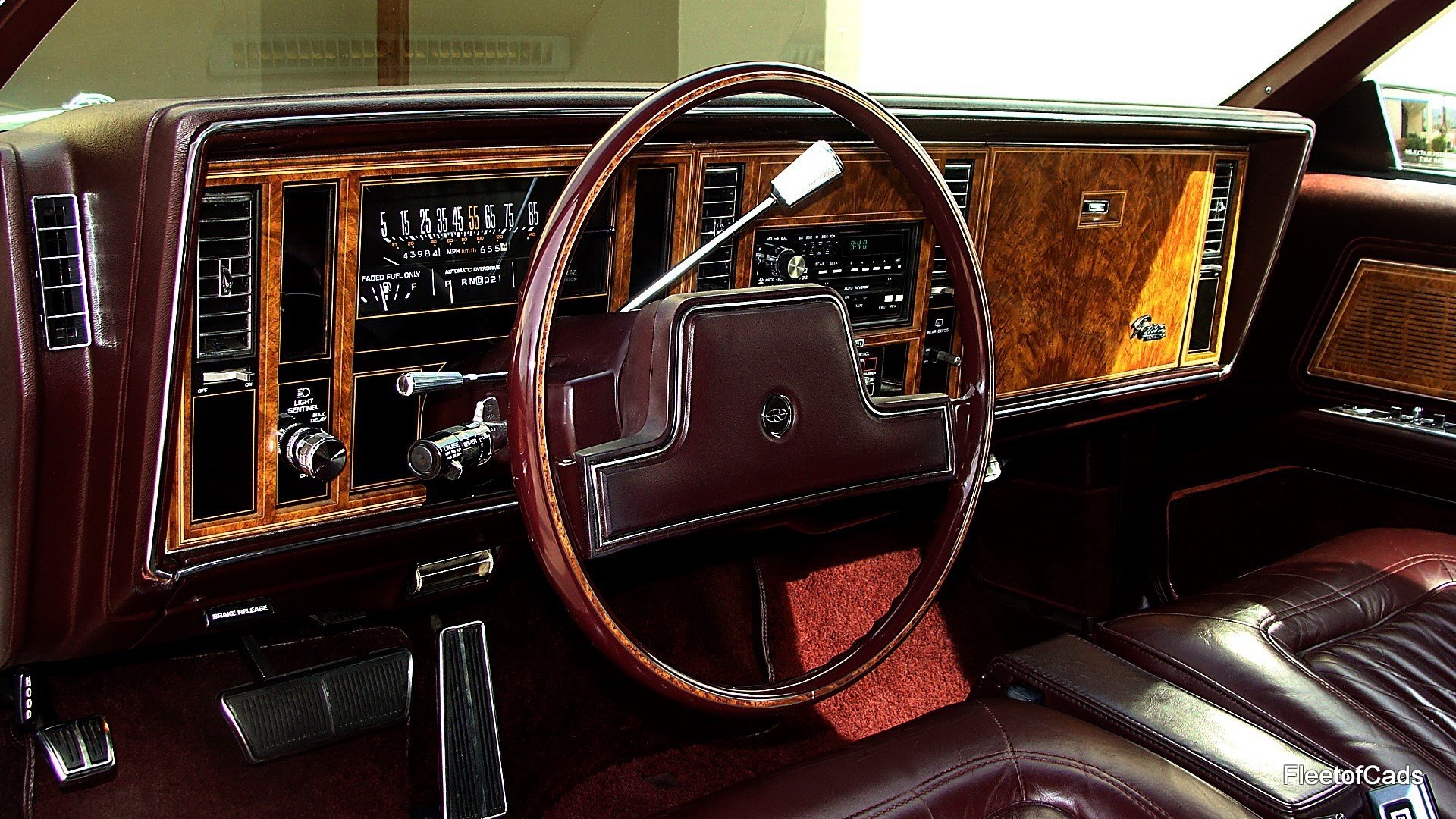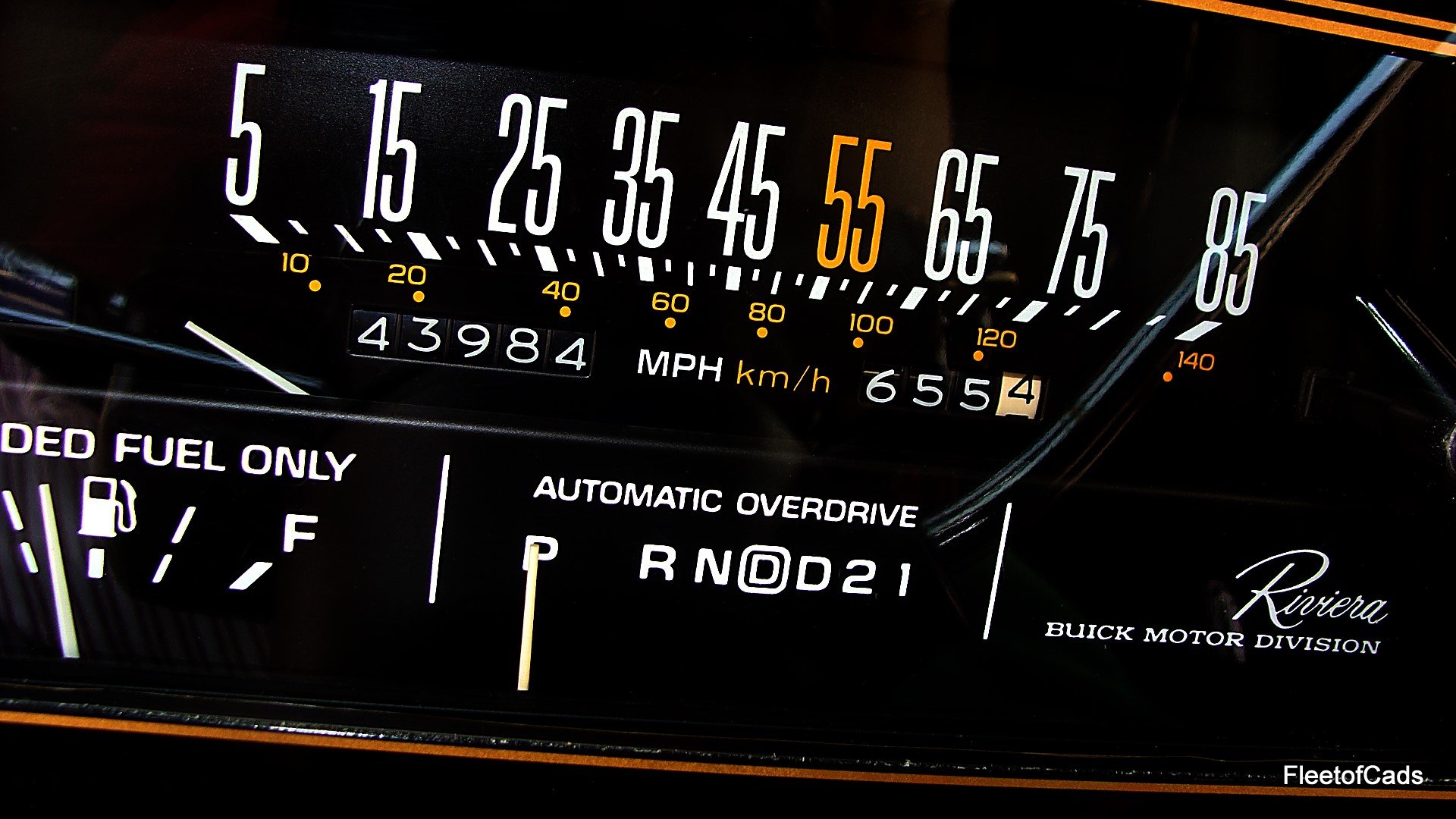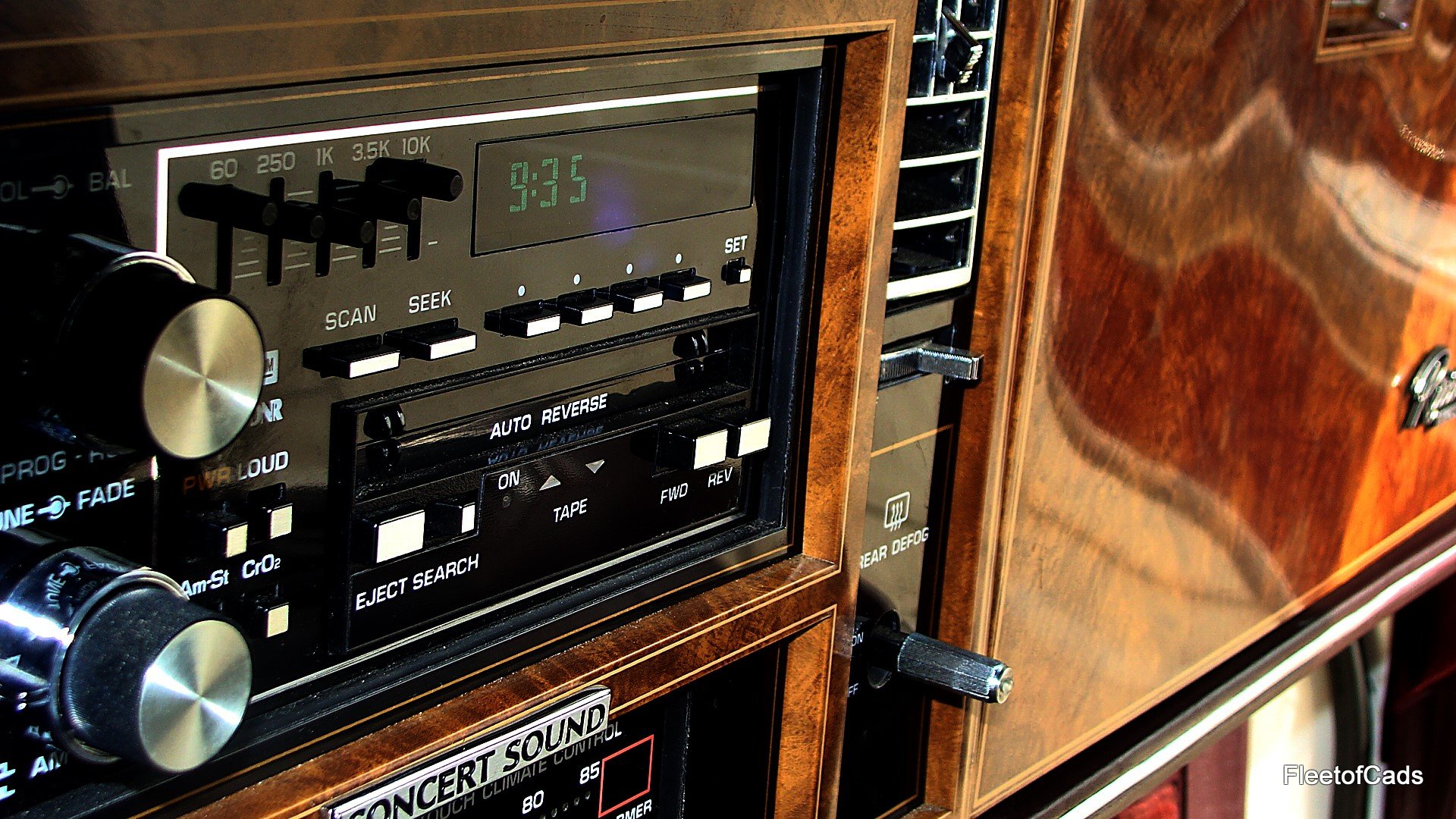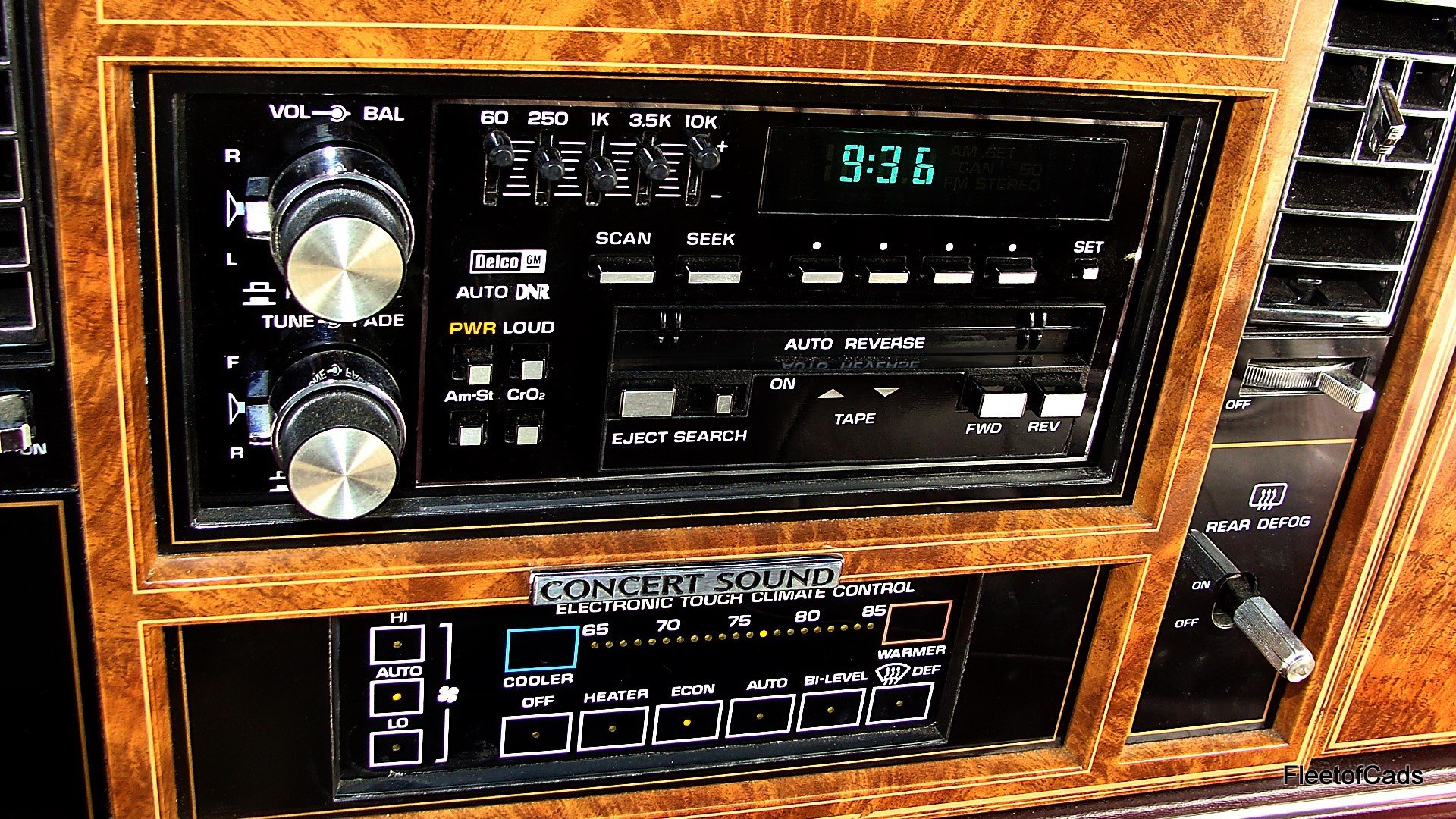 Electronic Touch Climate Control option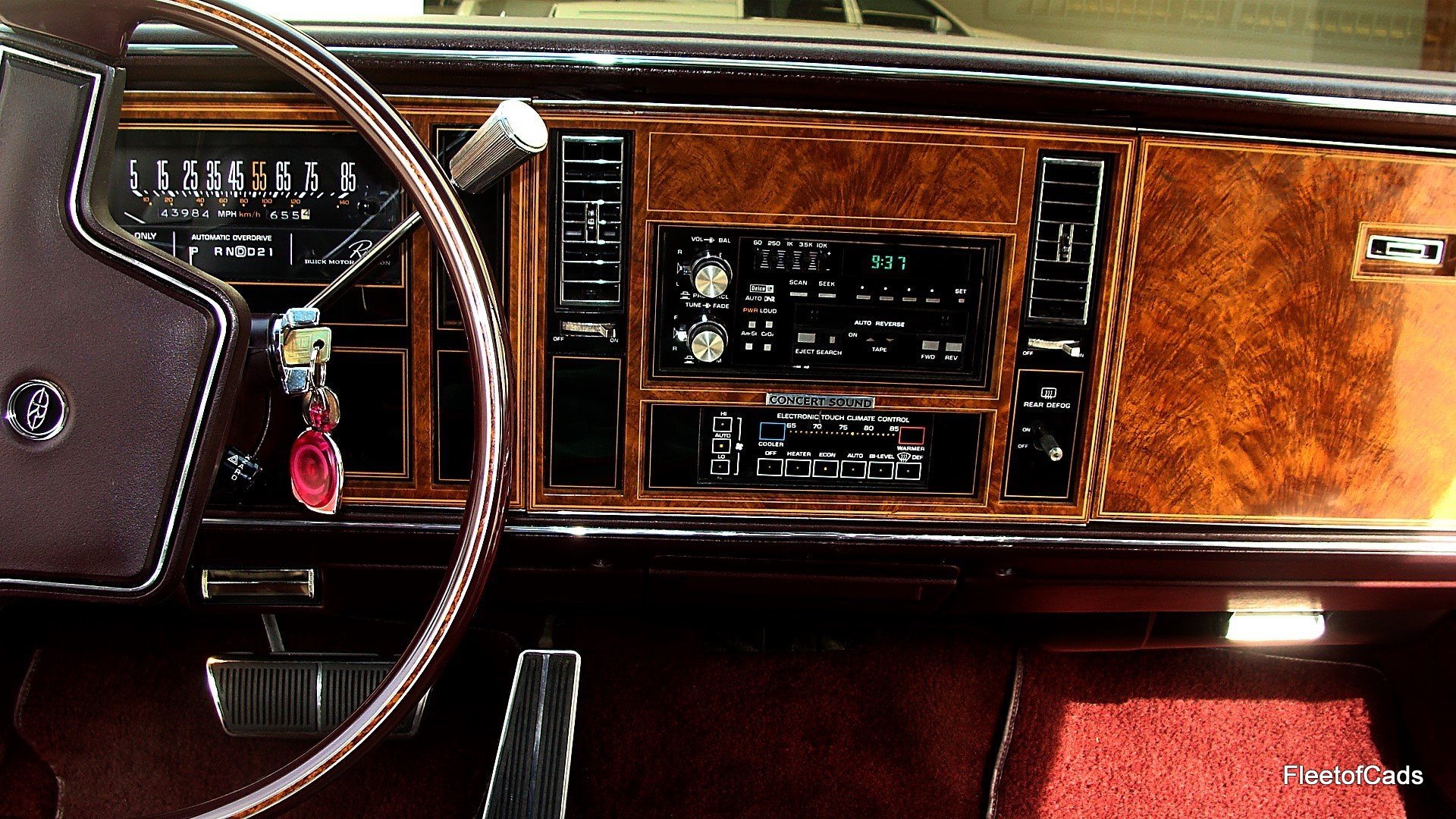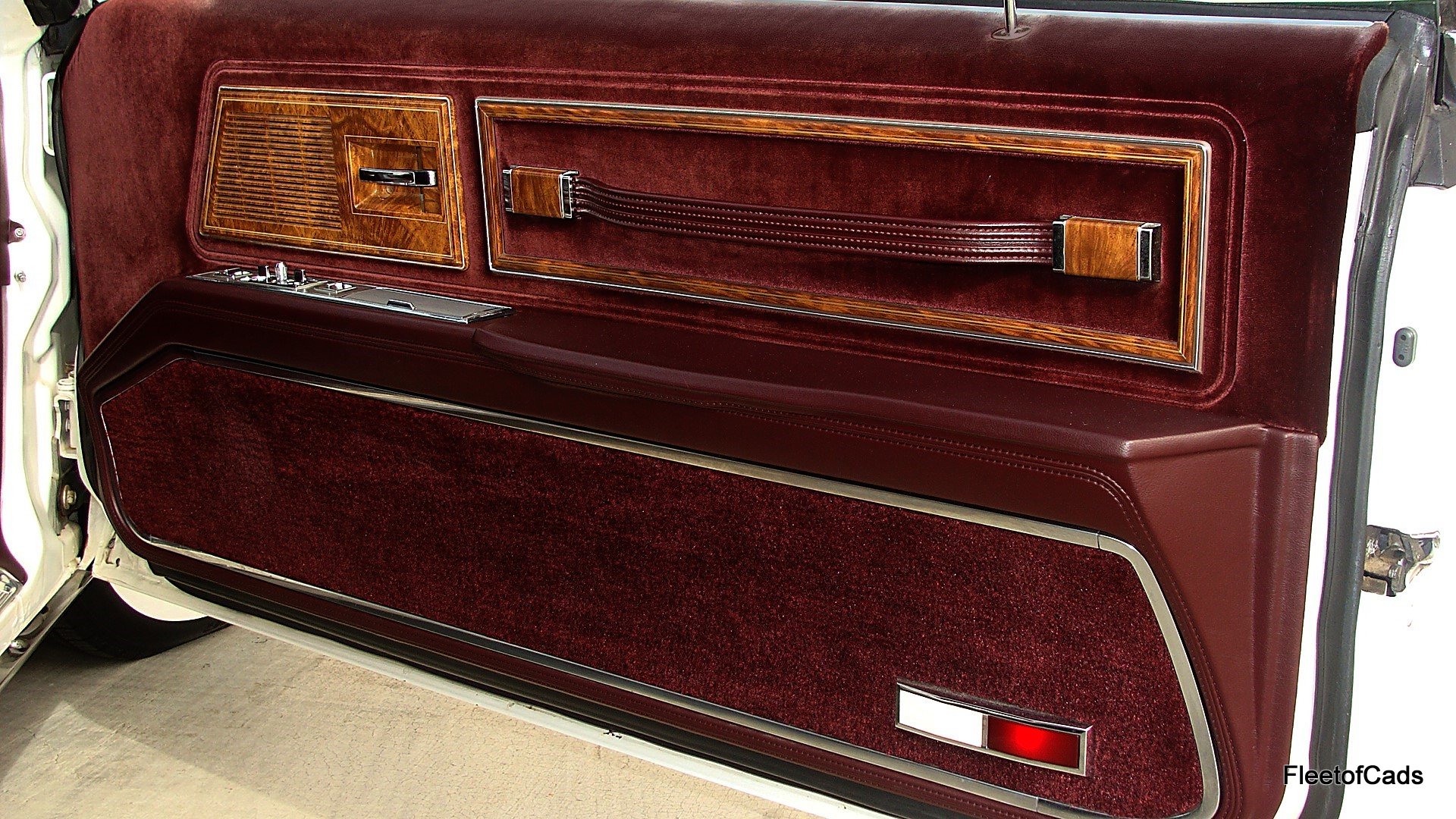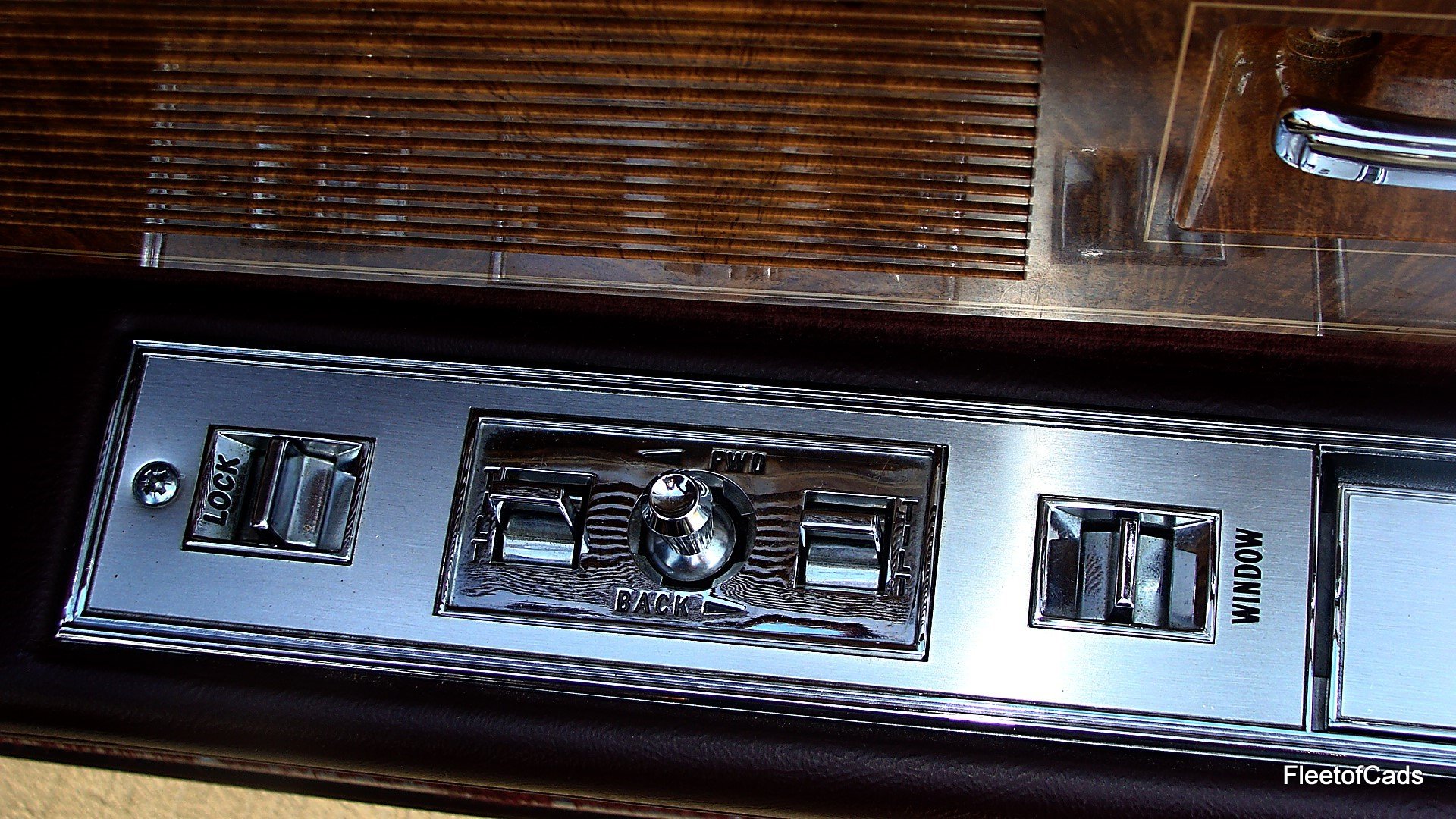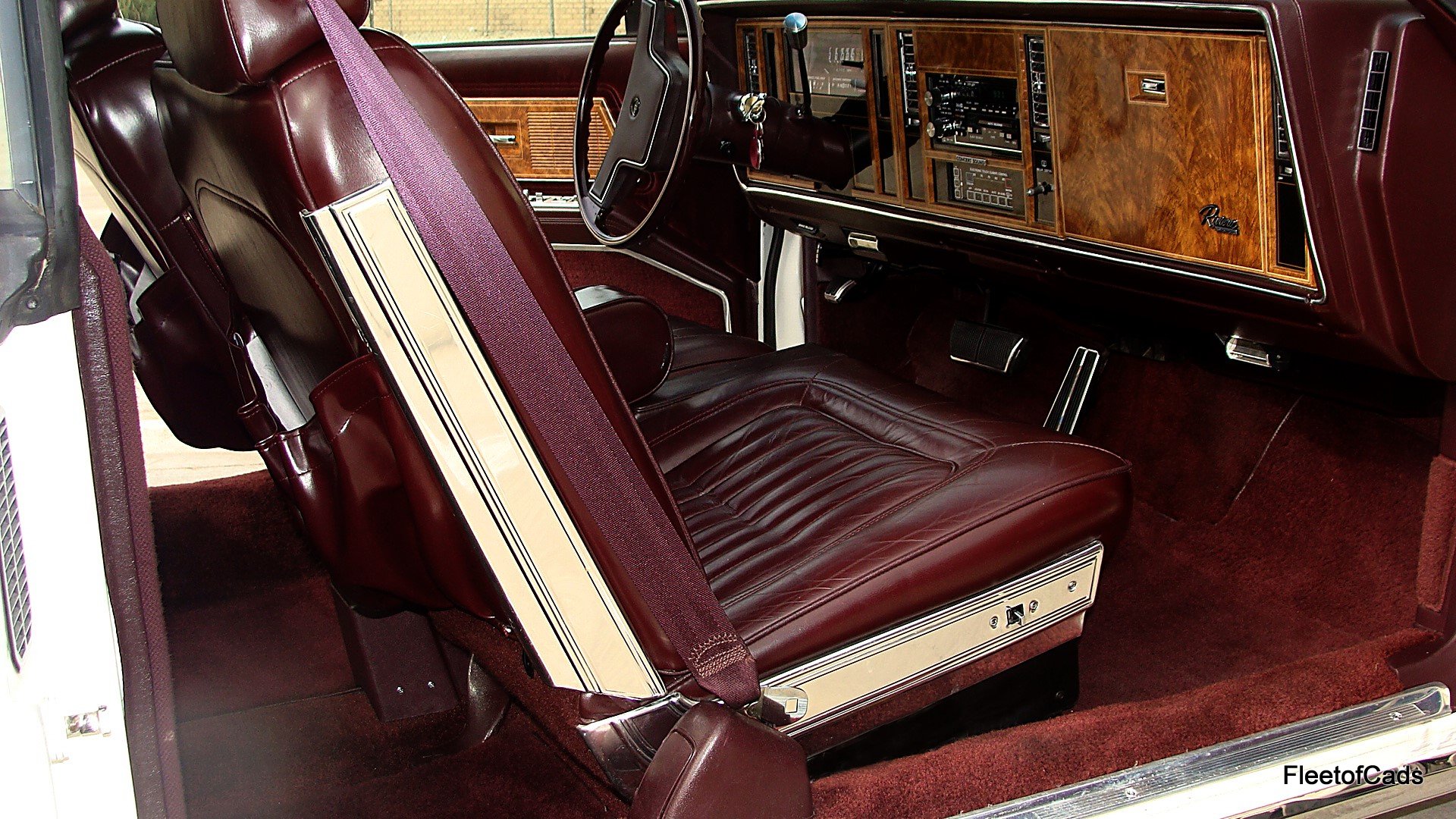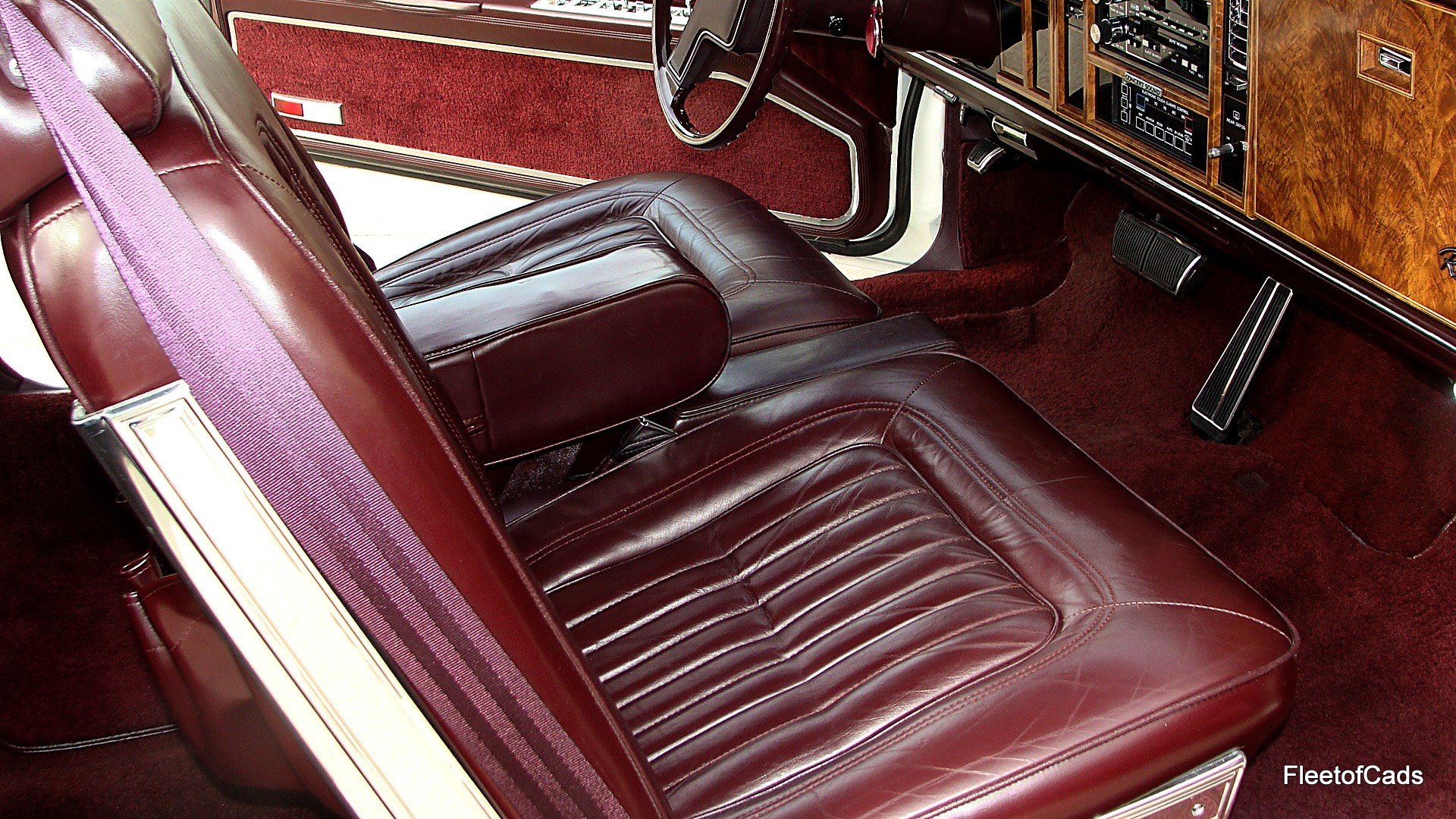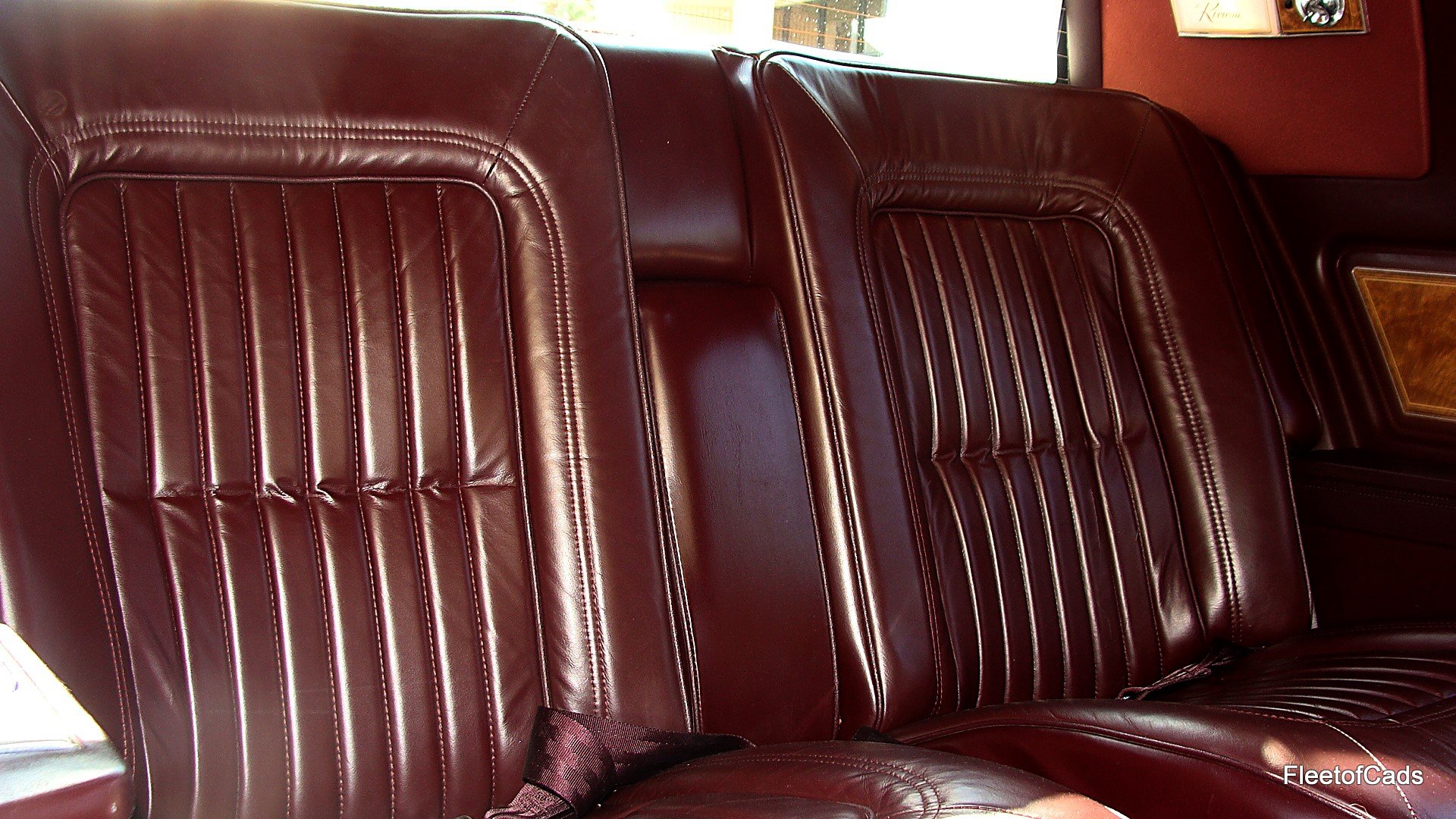 You still feel important sitting in the back seat of this Riviera.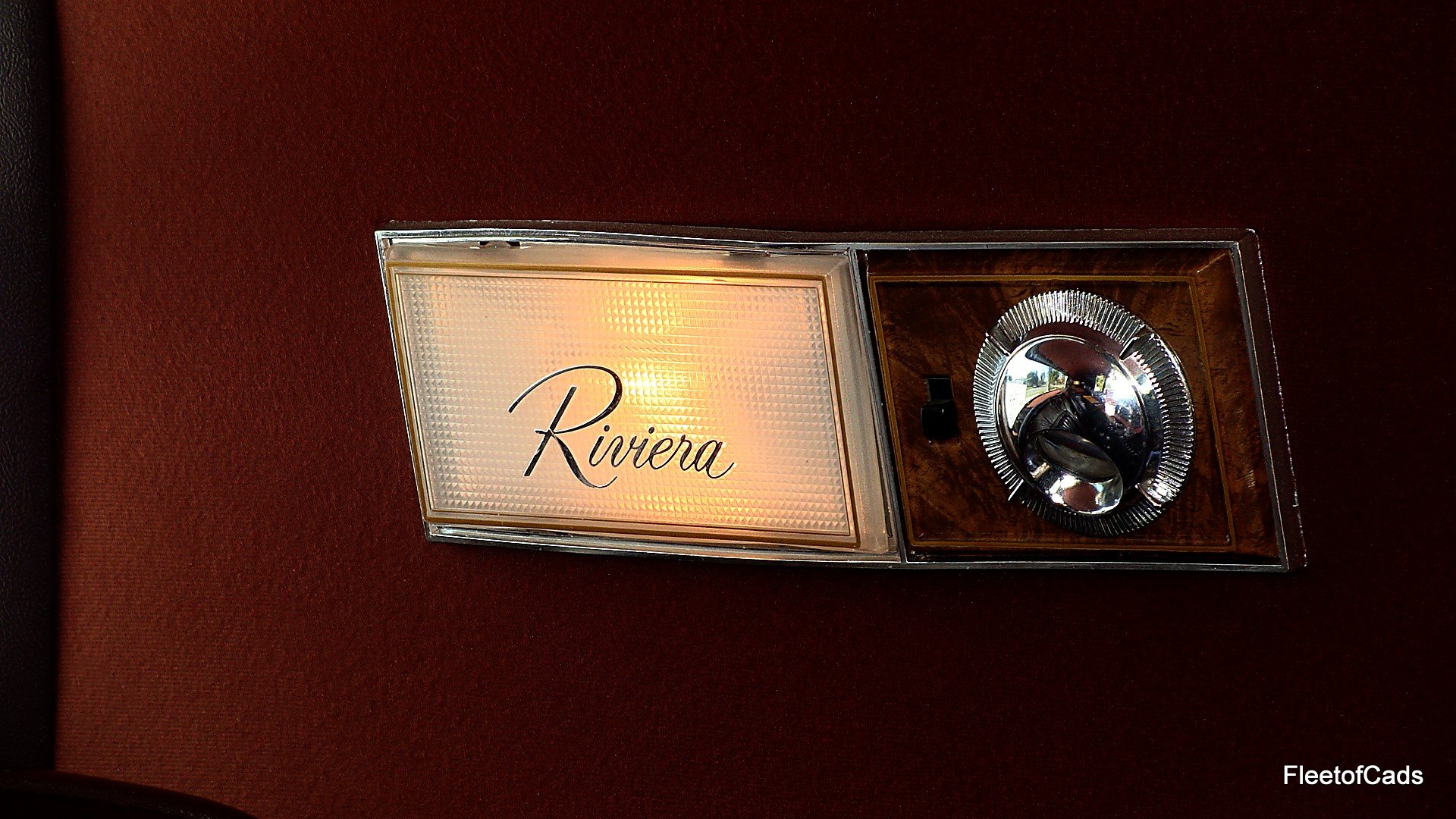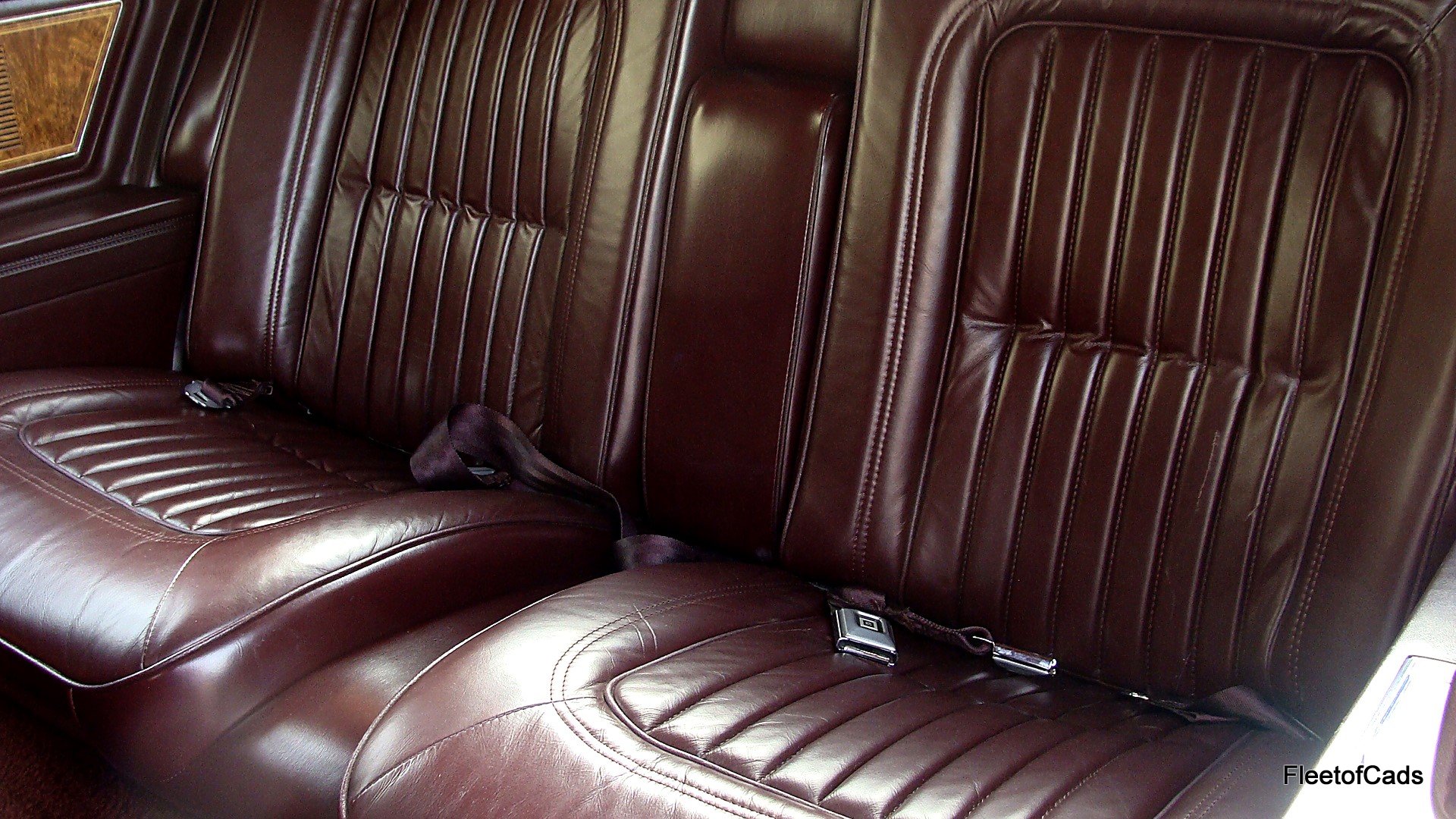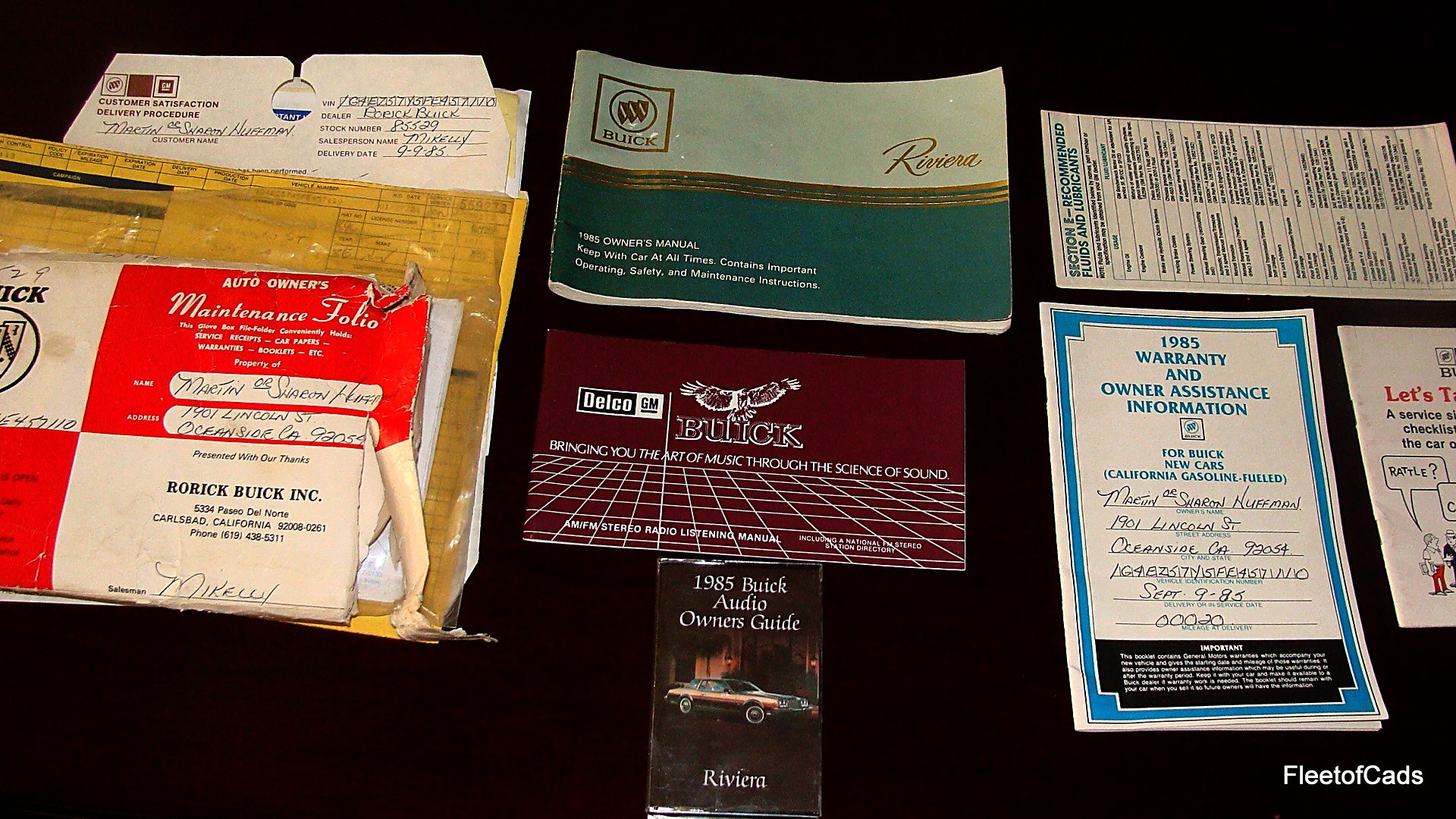 Original books and records as well as the factory audio cassette that has never been opened, still wrapped in plastic.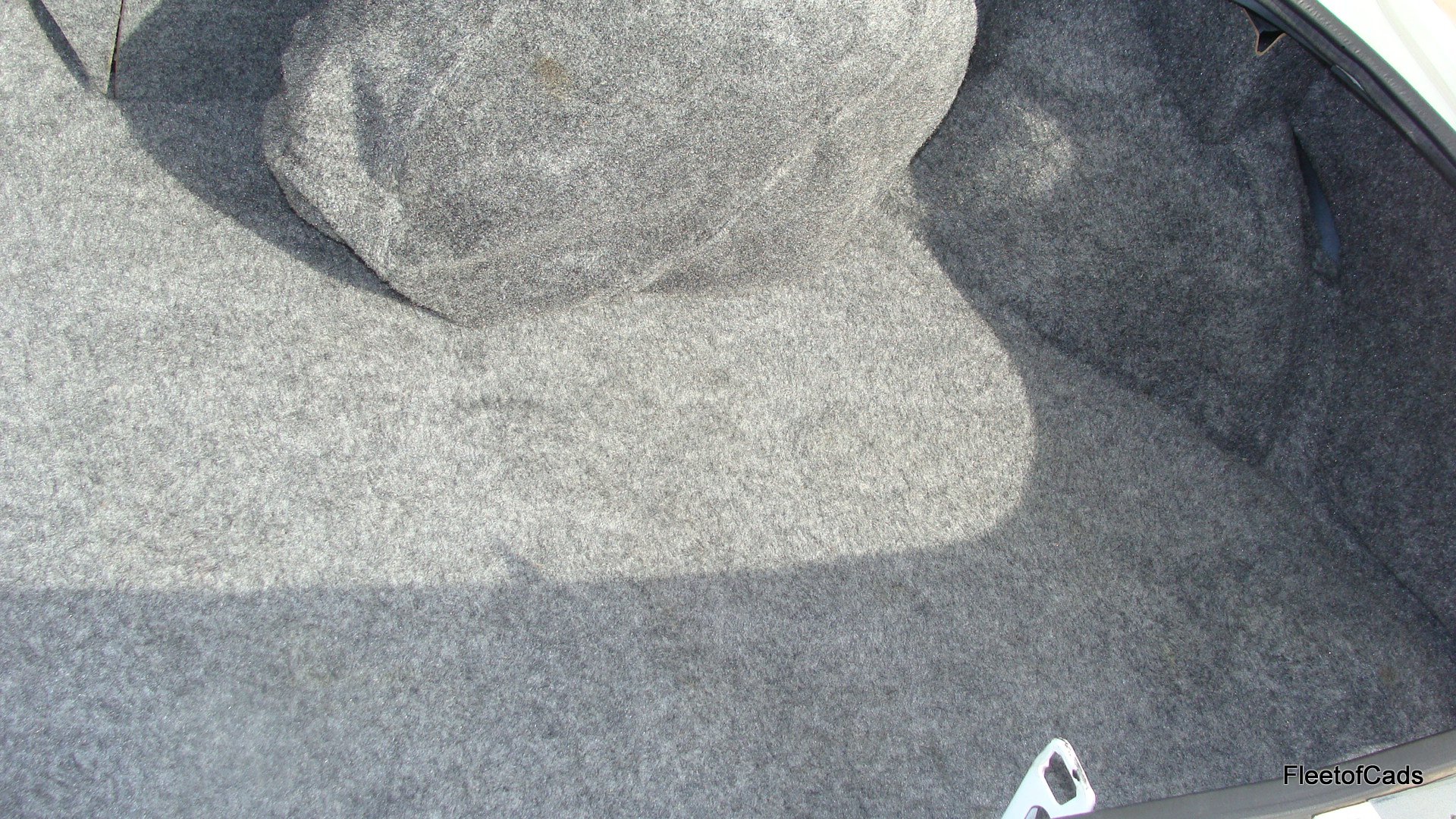 One big plus for buying a Riviera instead of a Eldorado is you get the the better 5.0 Olds 307 V8 engine.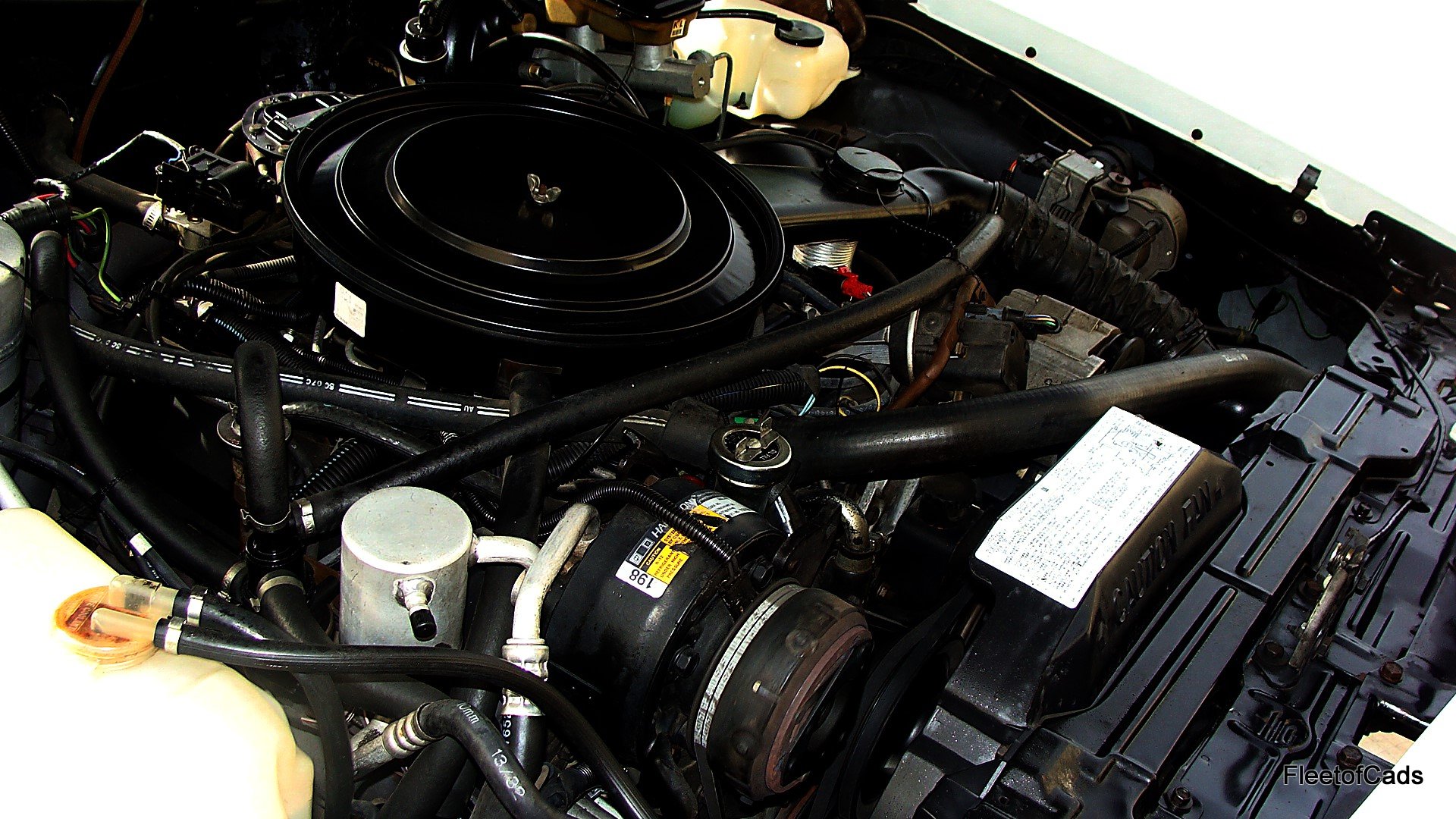 Ice cold air. No leaks anywhere.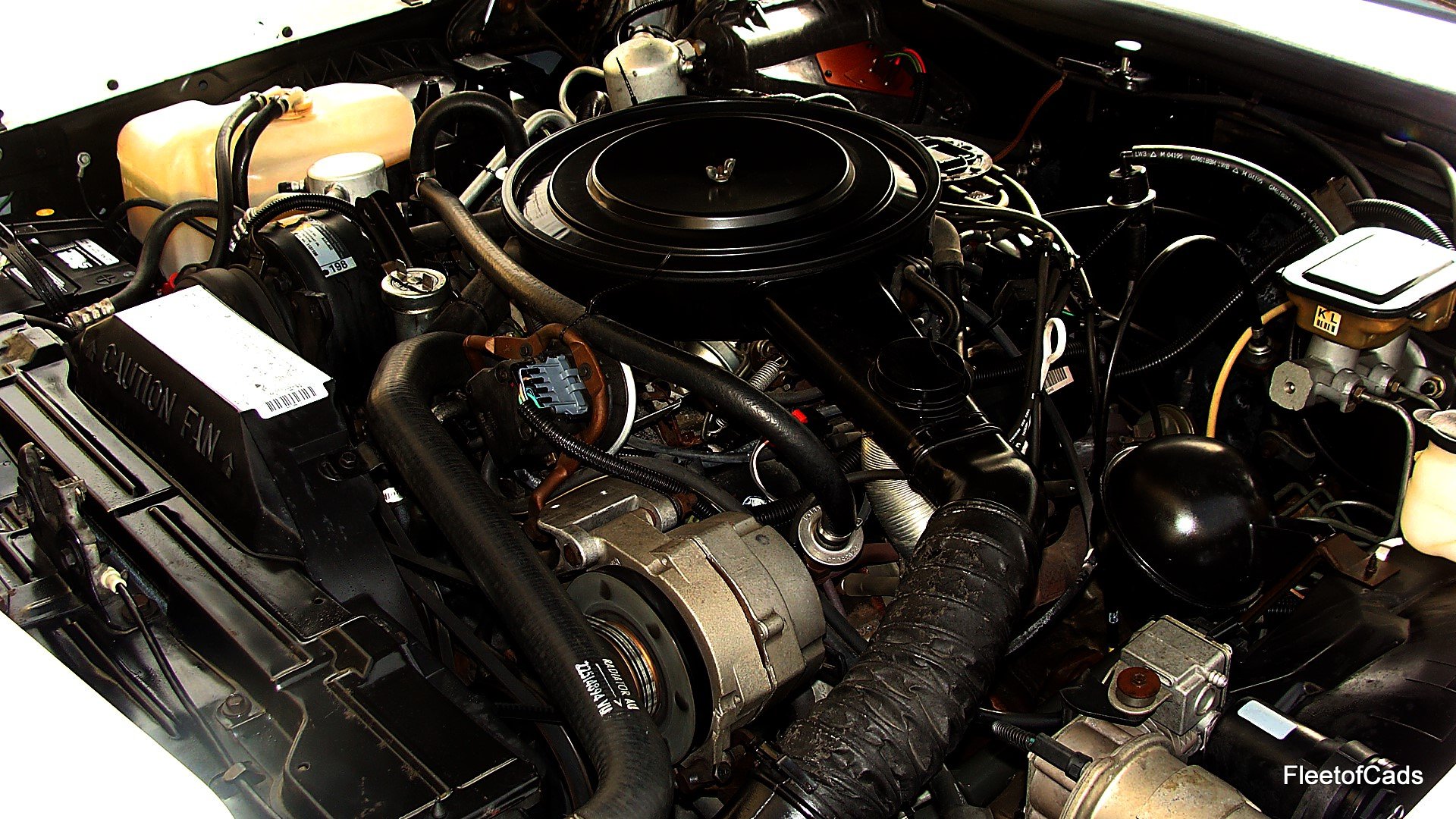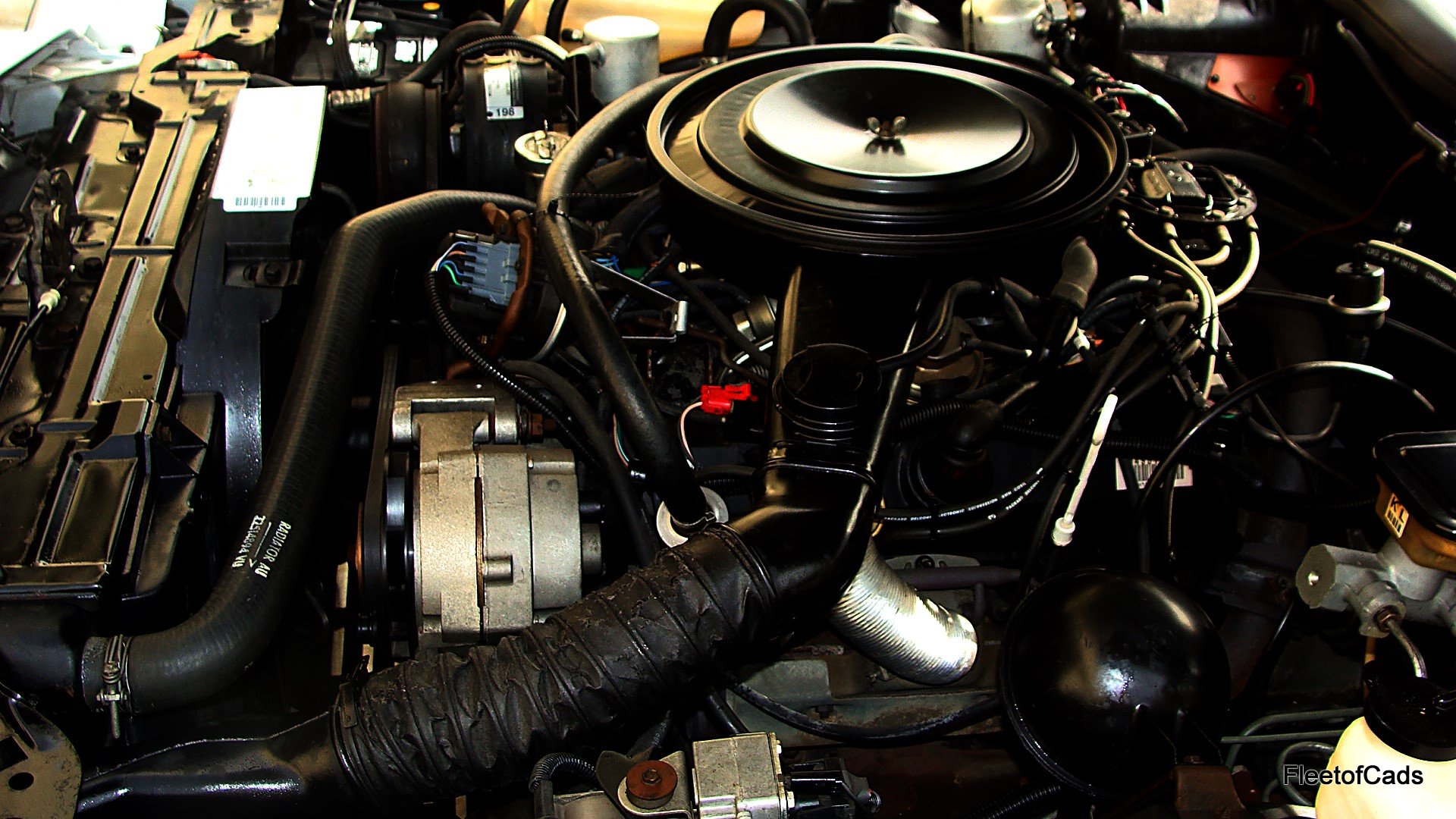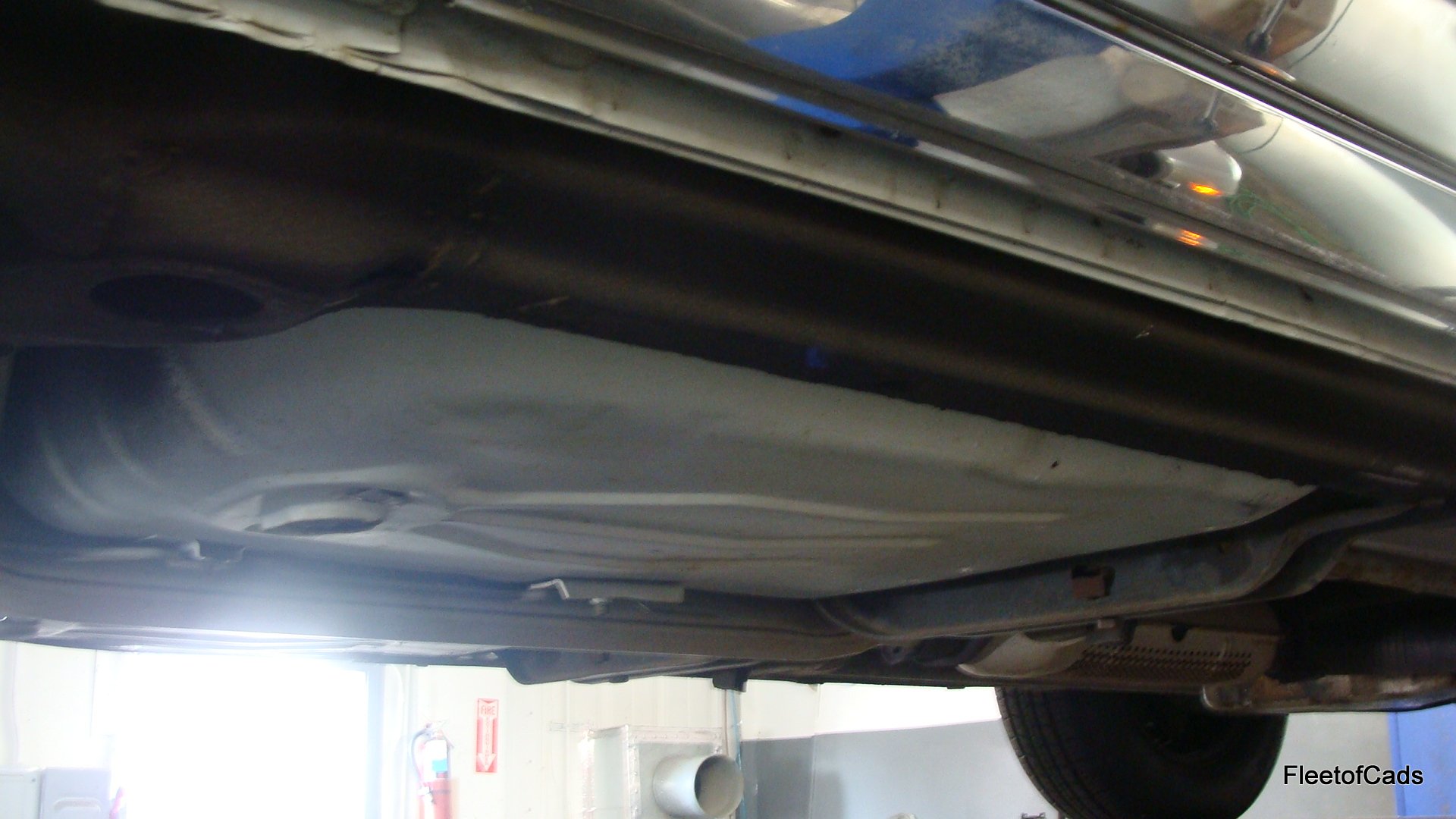 The underside of this car is very clean and rust free as you would expect from a California car.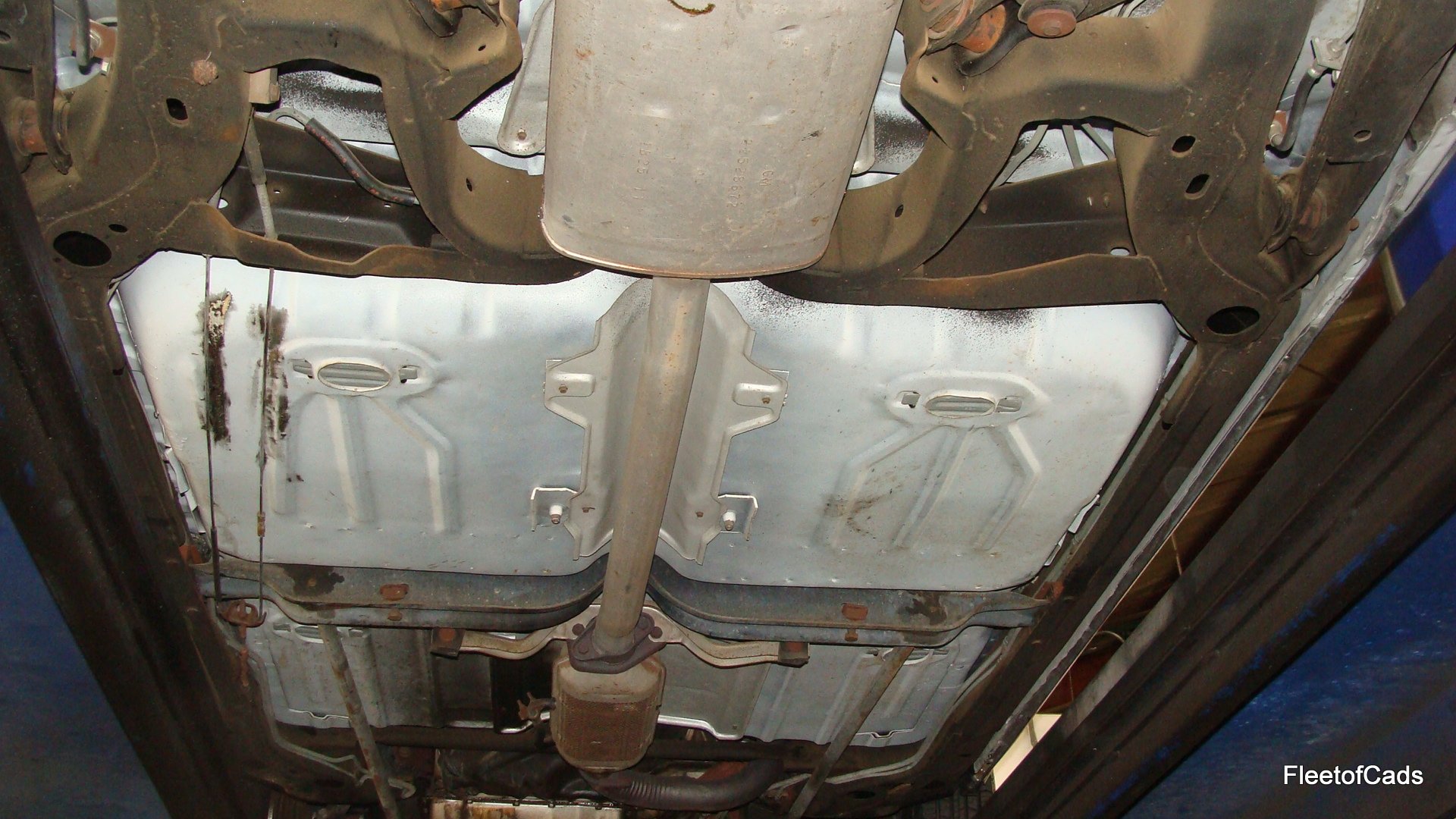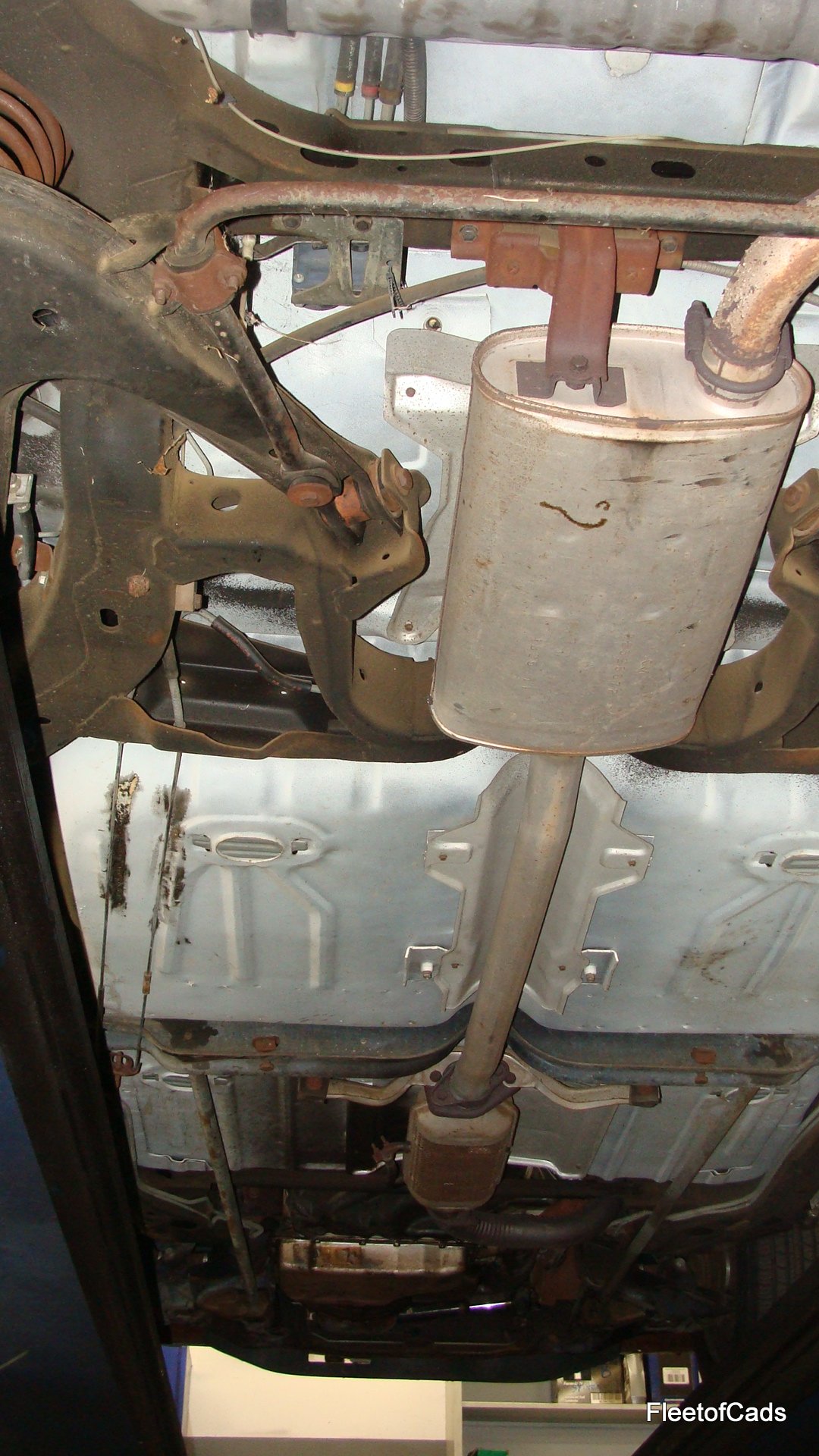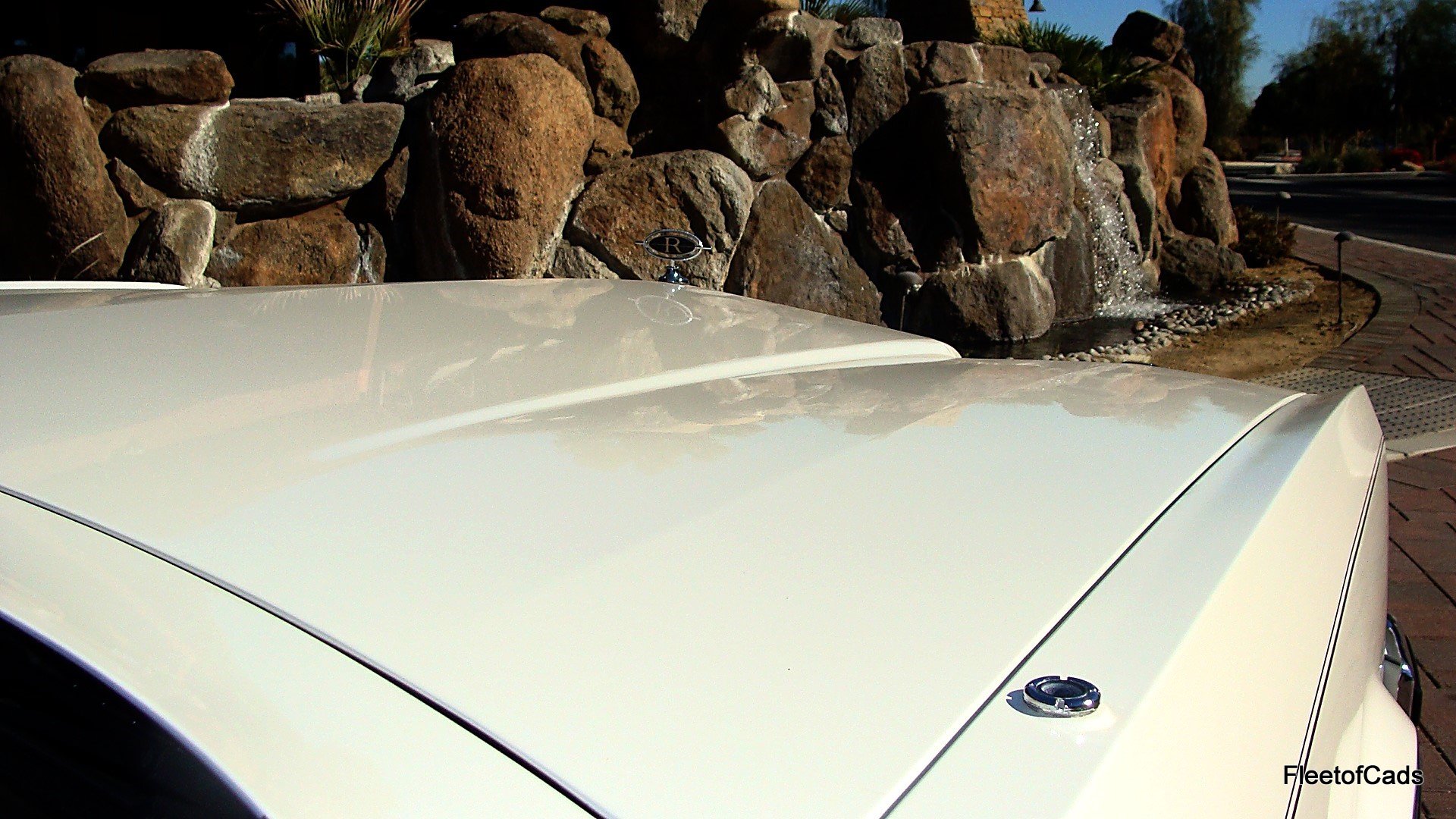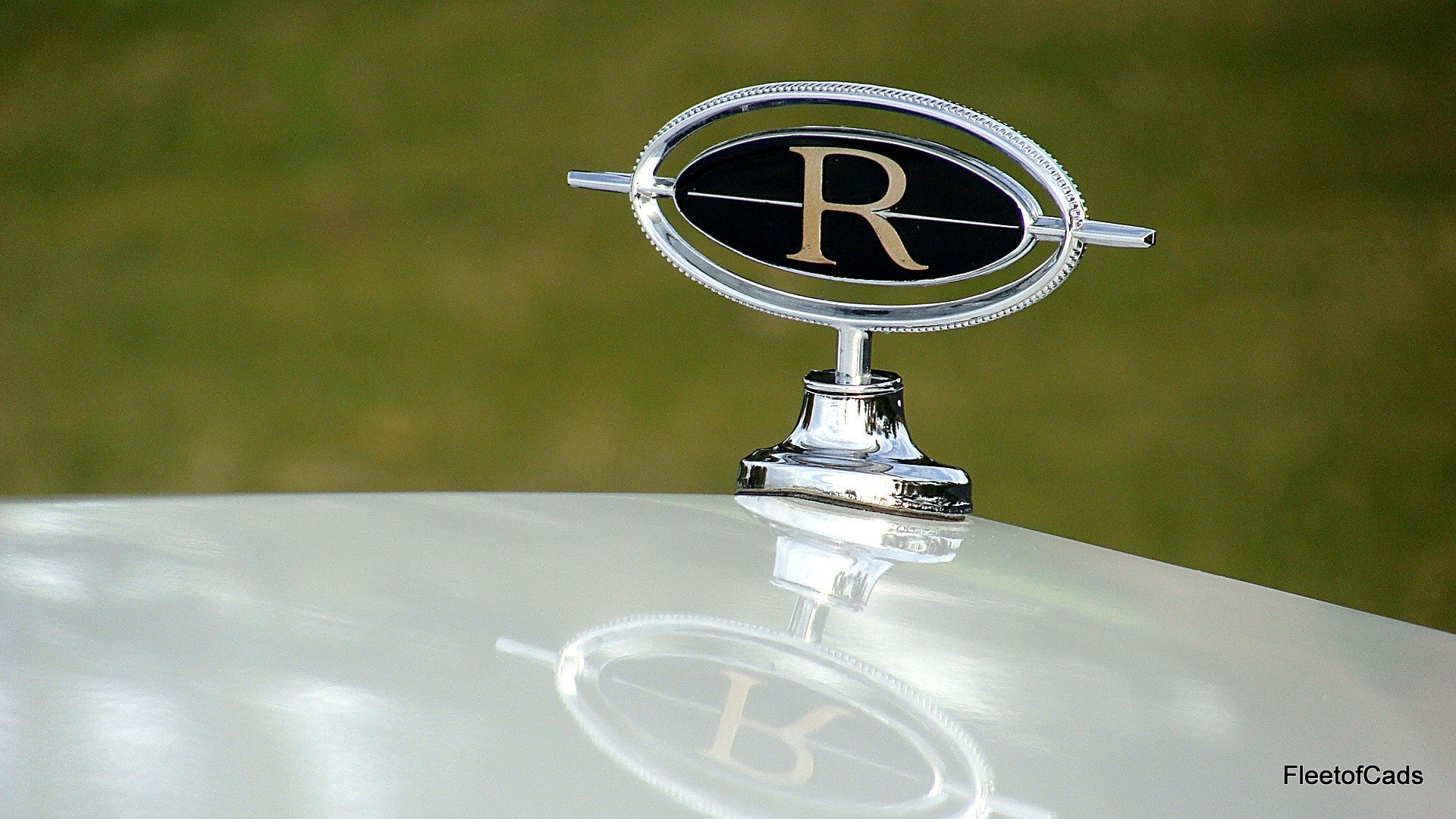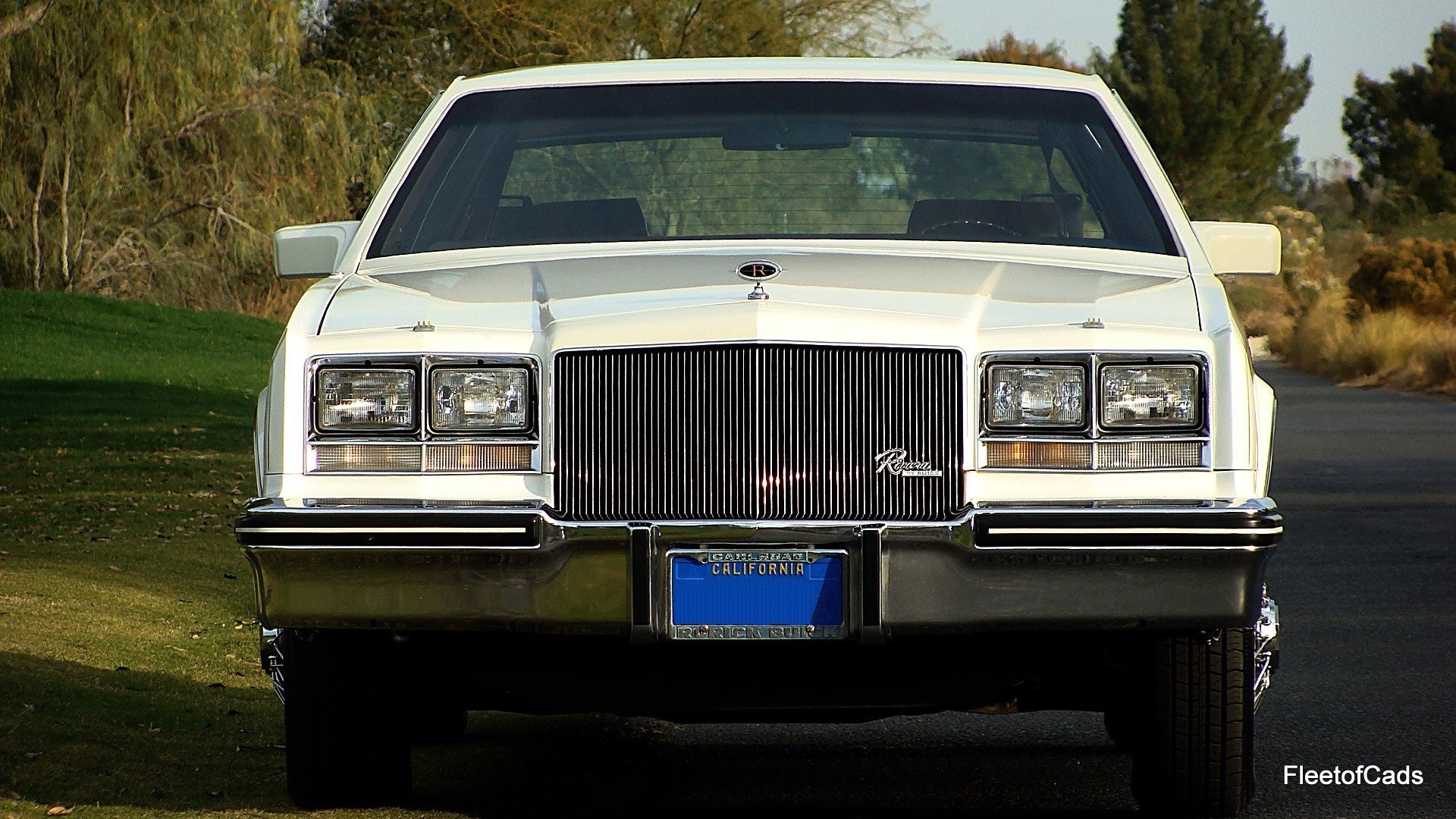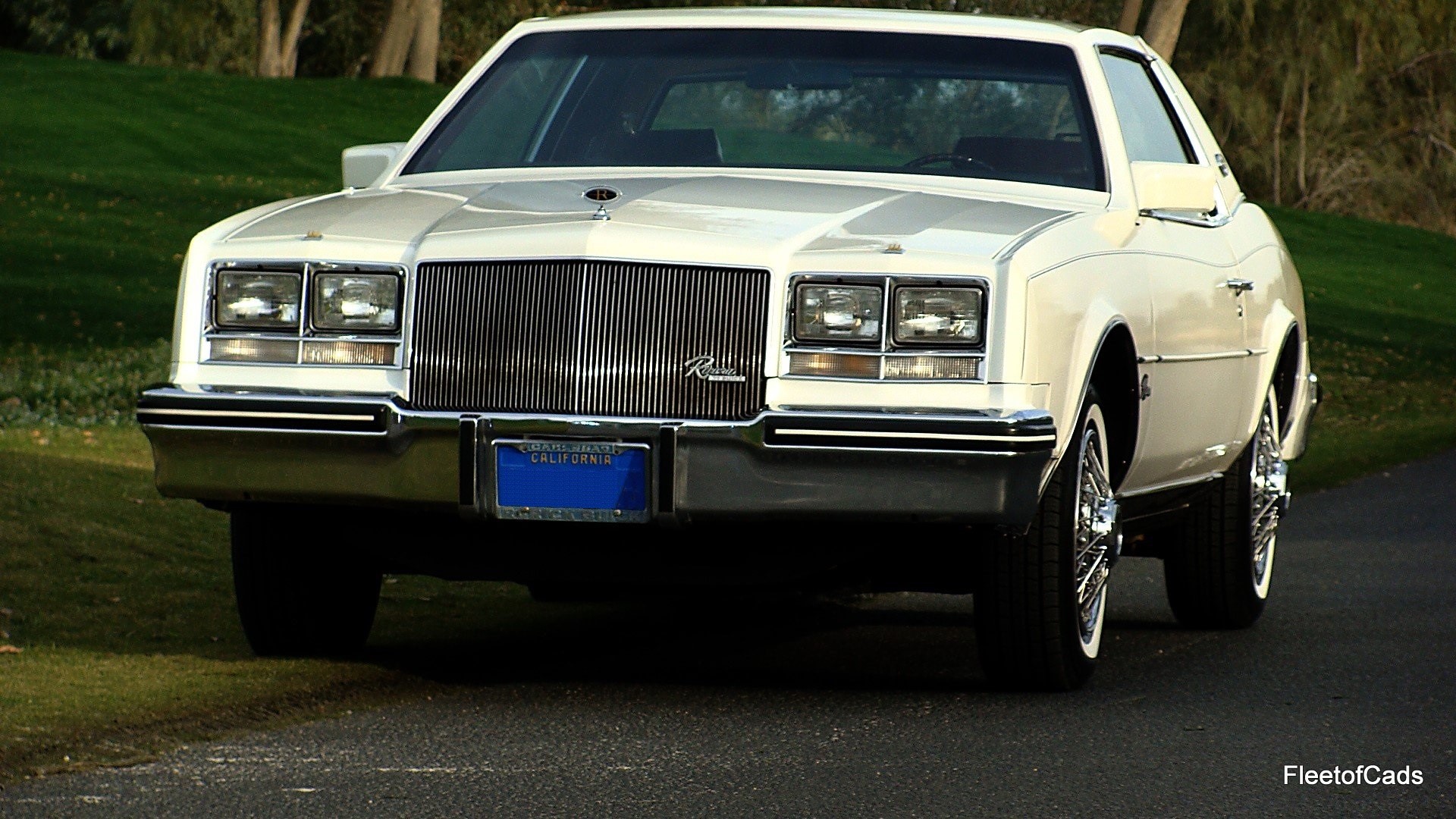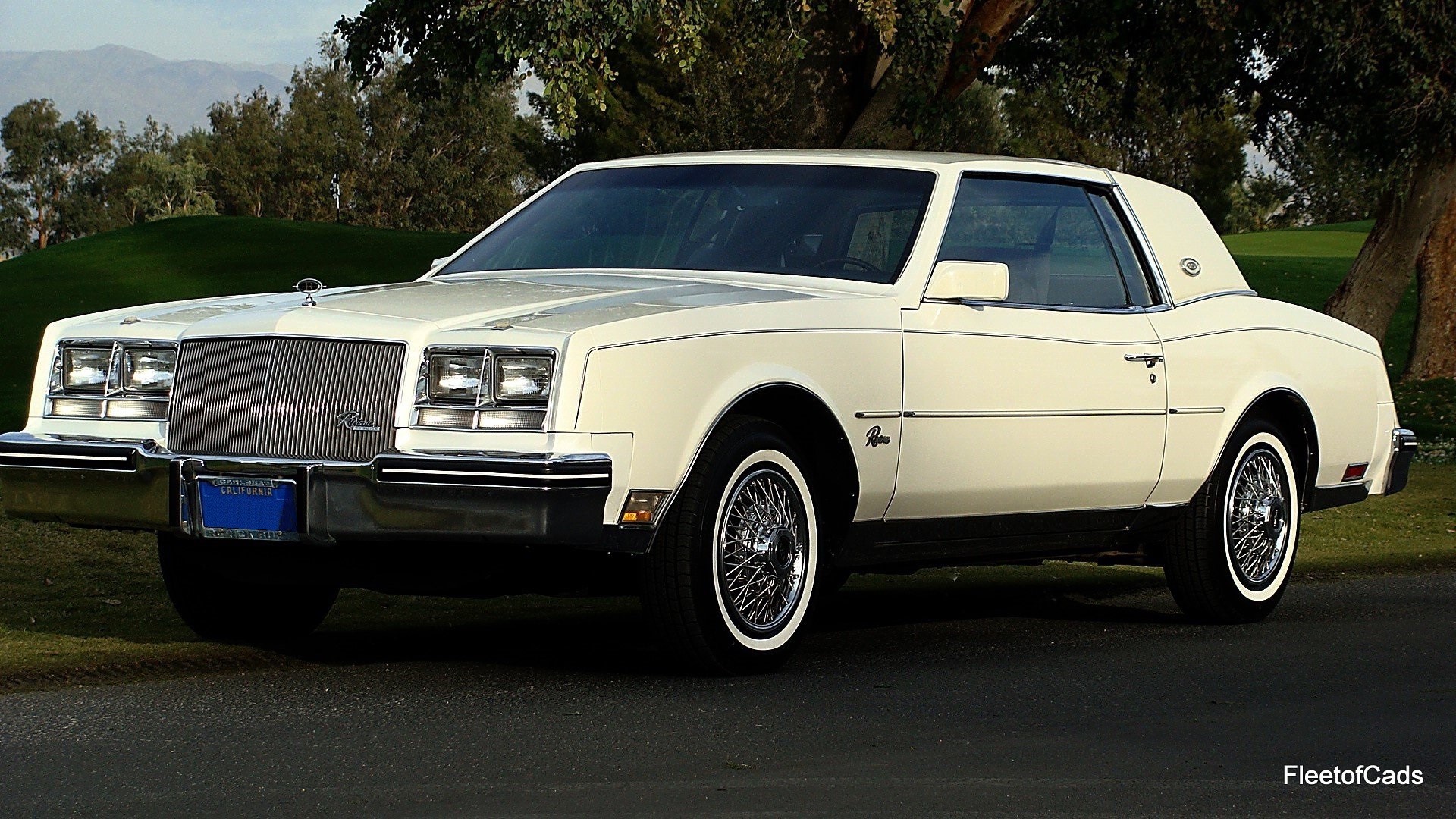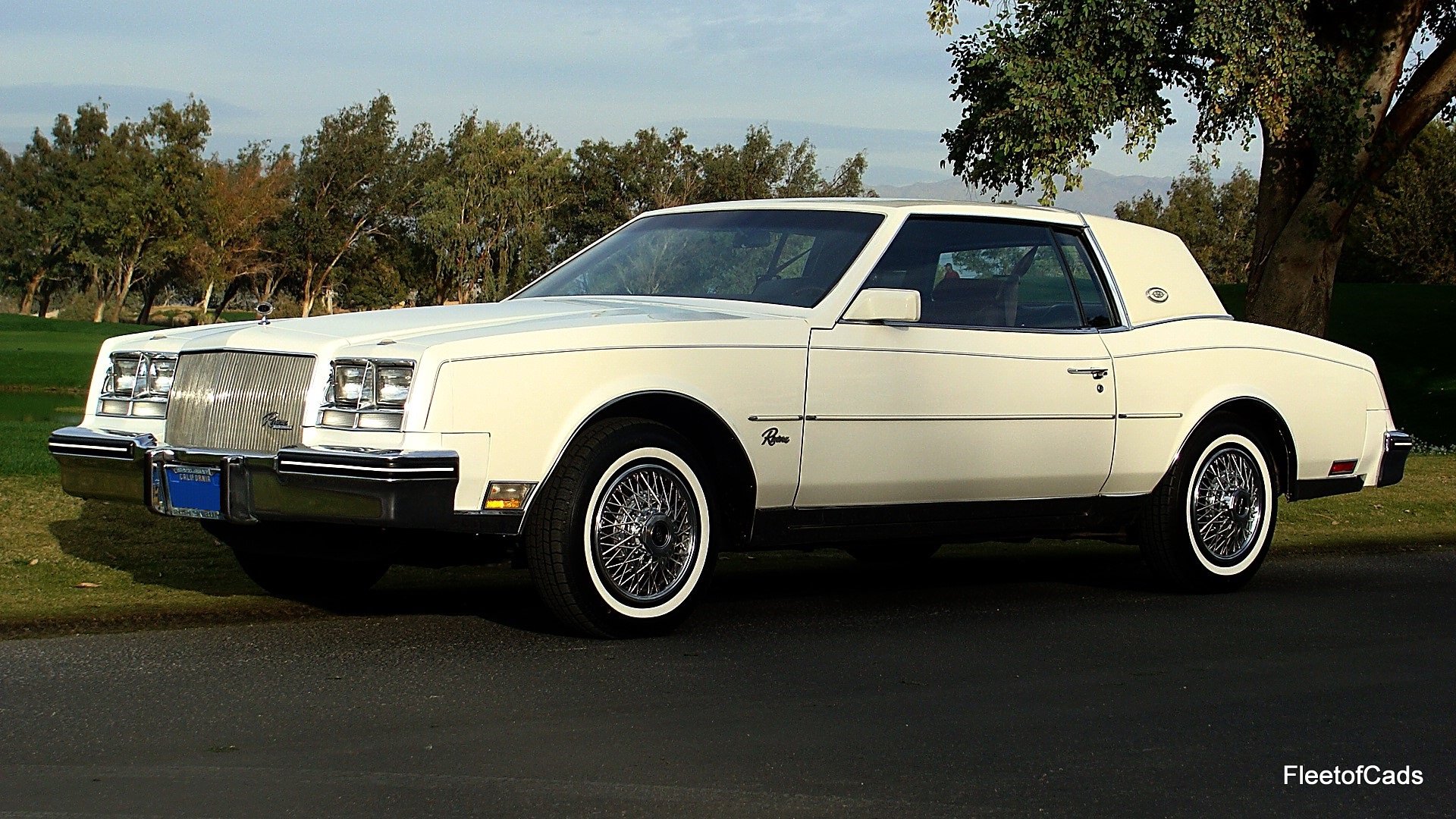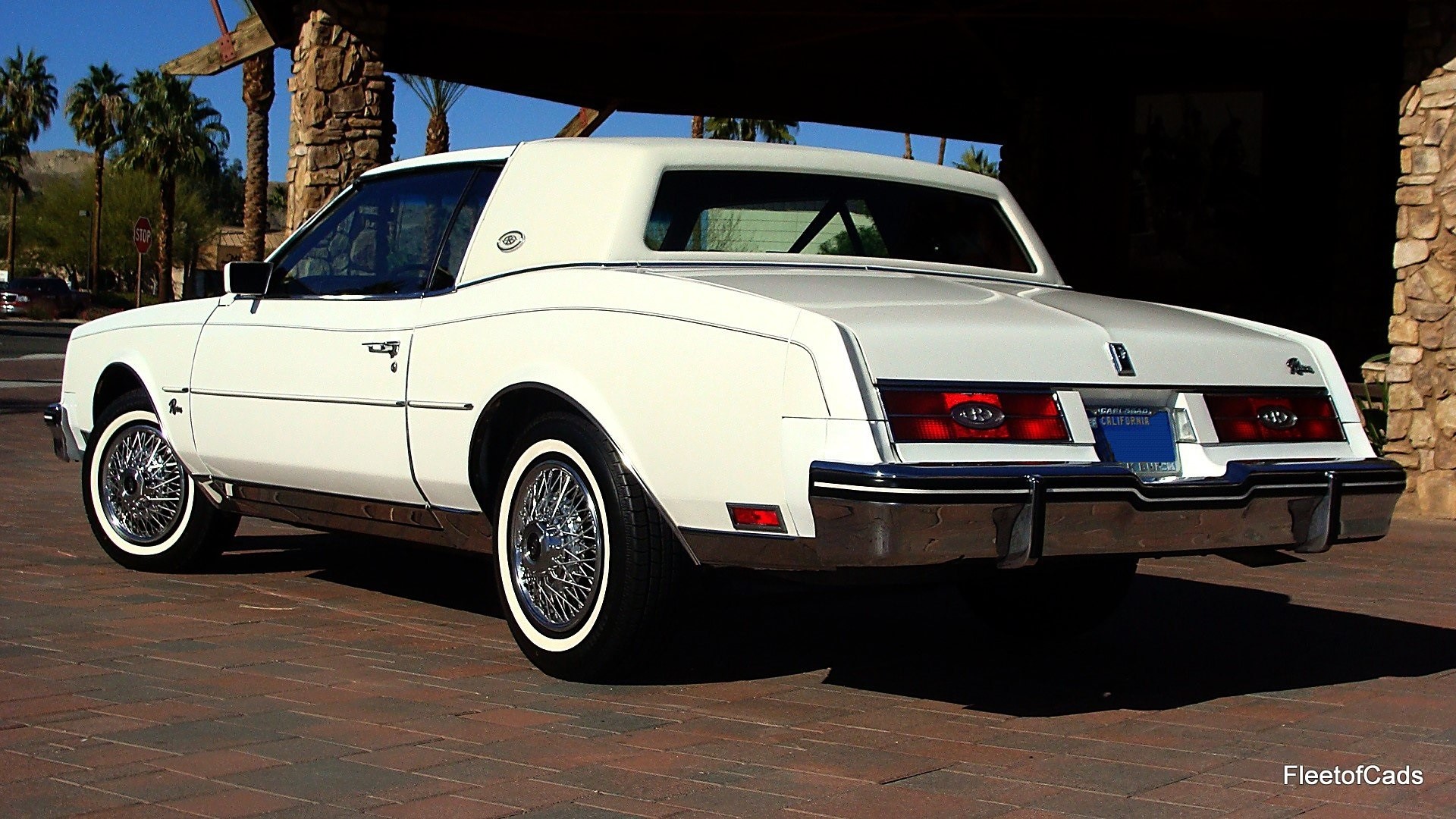 .