as new...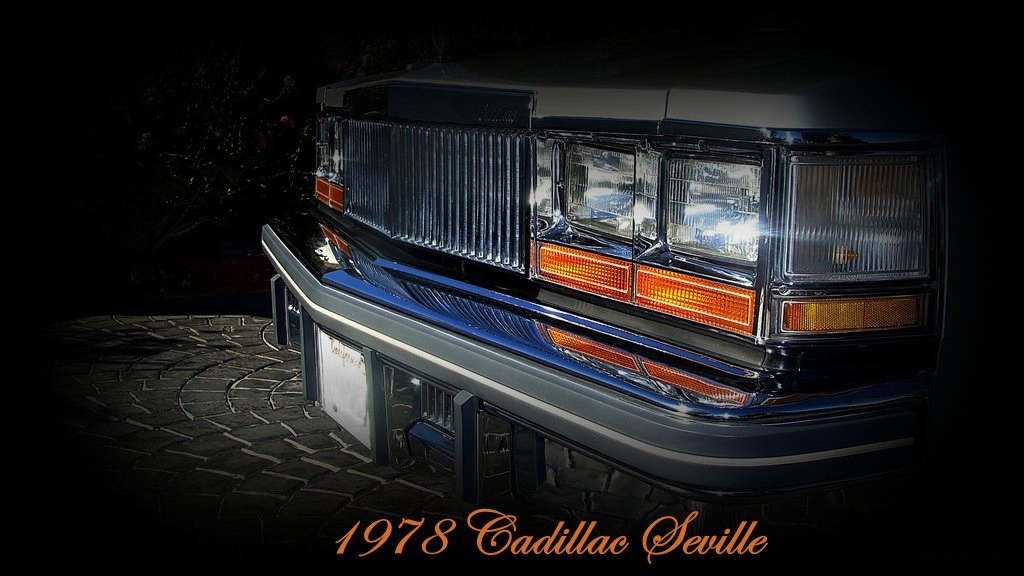 .
.
1978 Cadillac Seville
.
8k miles
.
88 high resolution pictures below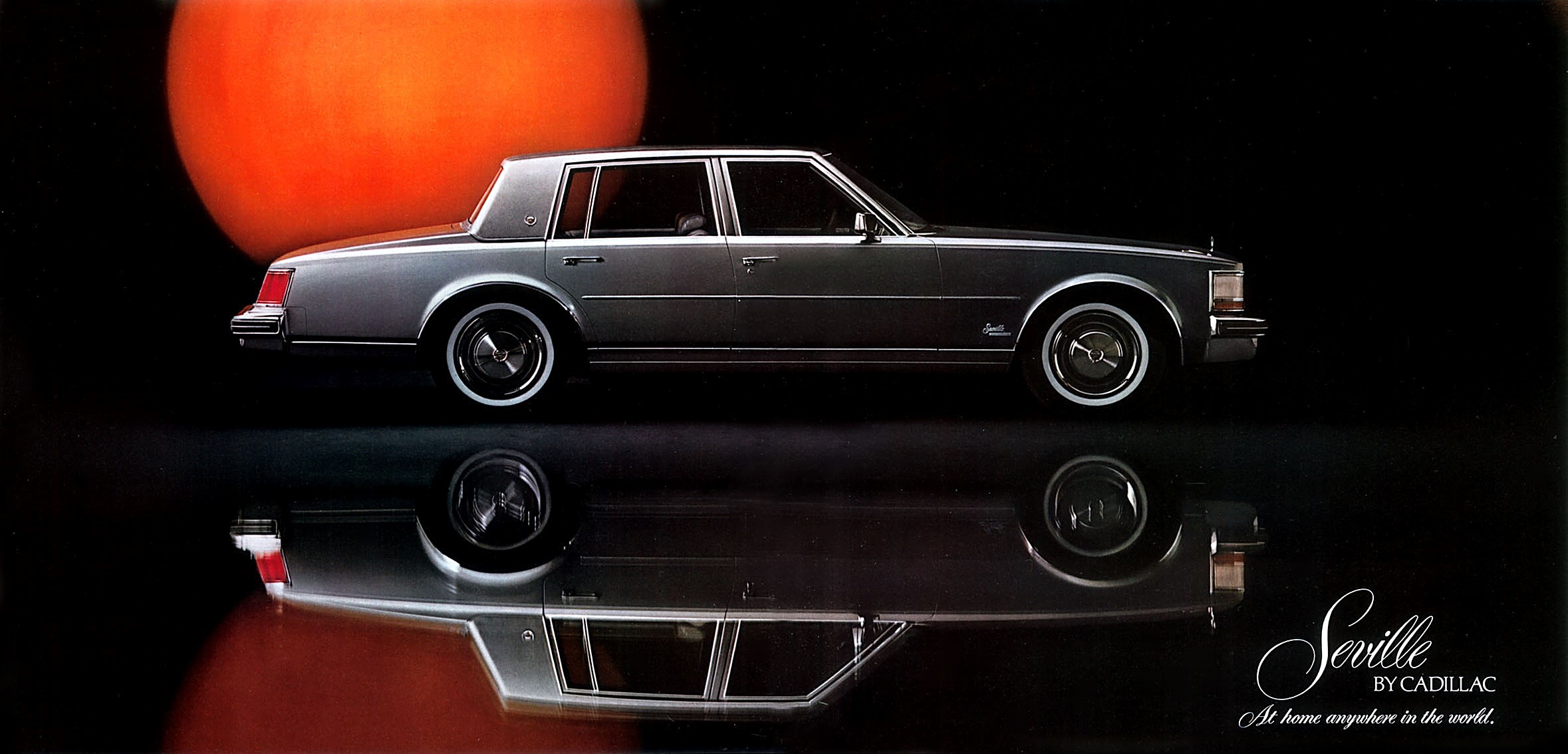 1978 Cadillac Seville
Here we have a 1978 Cadillac Seville with only 8K one-owner miles. This beautiful Cadillac has always been in California, and has extensive maintenance records documenting it's history and extremely low miles. This well executed body style is showcased in Seville's introductory color scheme of triple silver and looks like it just rolled off the showroom. This particular Seville was fortunate to have been purchased new by a collector that has kept the car covered in a climate controlled garage with regular maintenance and just enough use to keep everything properly lubricated and running smooth. It simply does not get any better than this. I have confidence saying that you could search the world over and you will not find another Seville of this body style in the kind of condition as this beautiful example. It is as new.
This Seville is a jewel box in every way.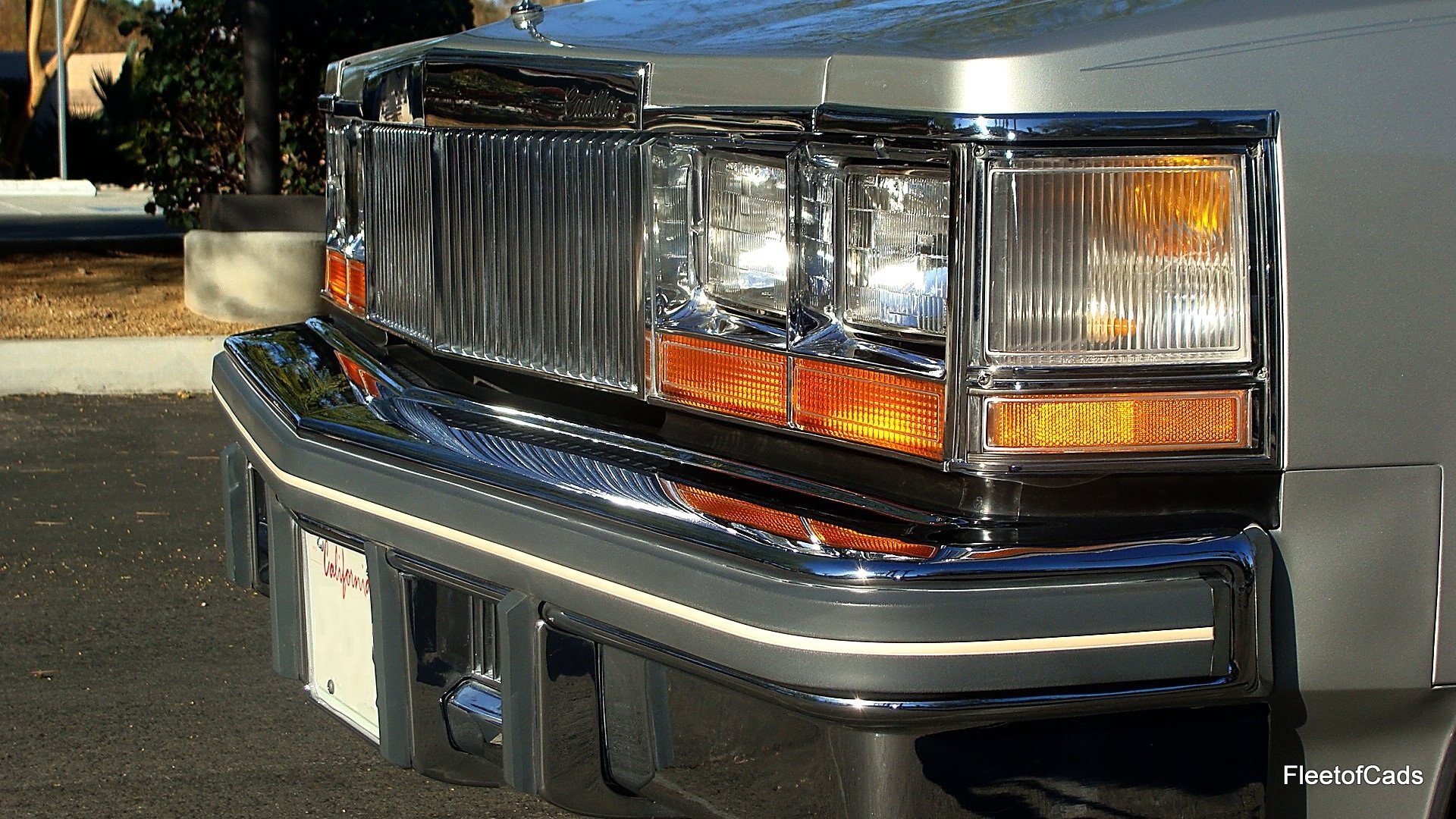 1978 Cadillac Seville in Platinum Metallic(15)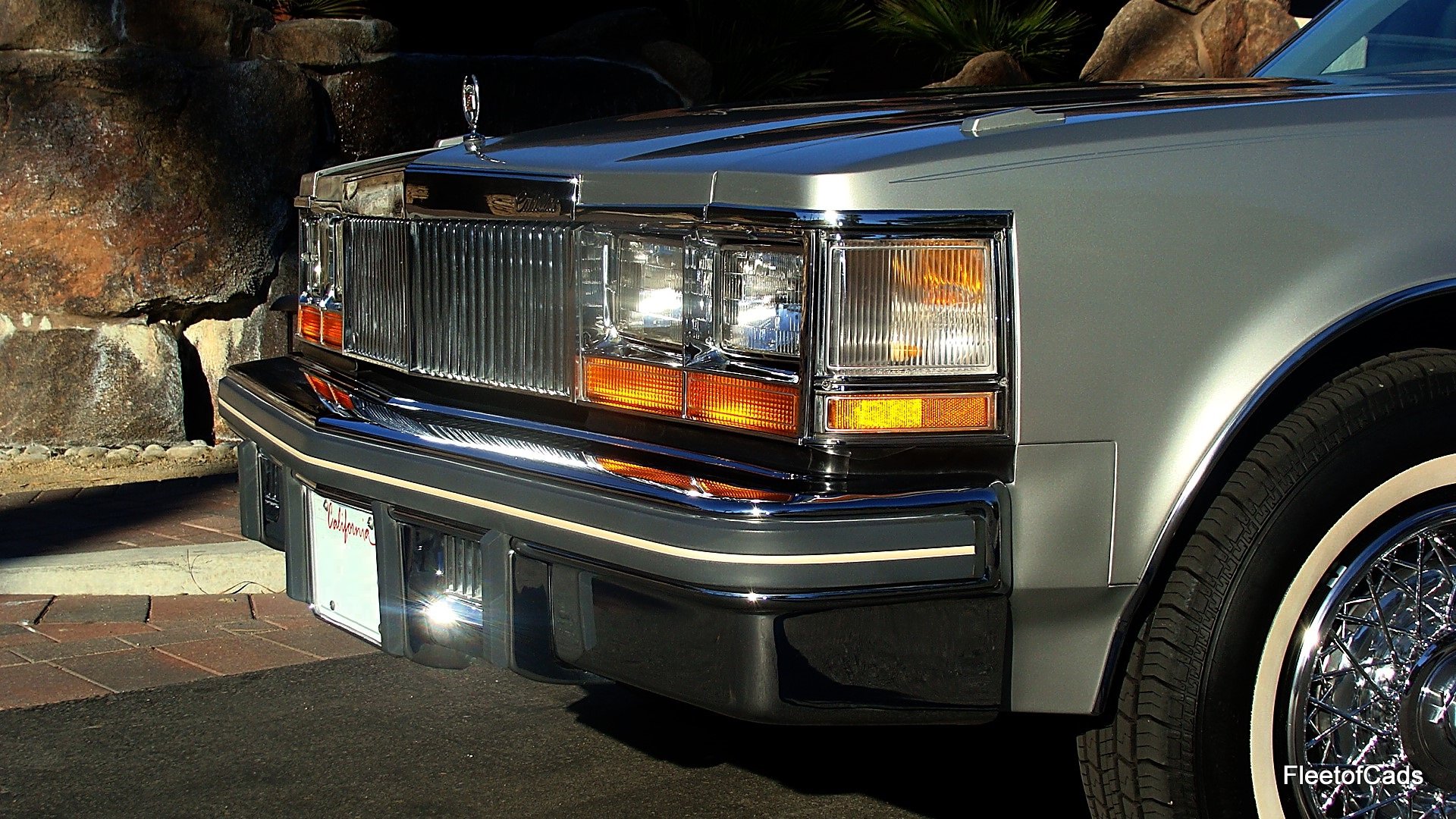 Perfect chrome and check out the rubber bumper moldings. No fading or scrapes, as new like the rest of the car.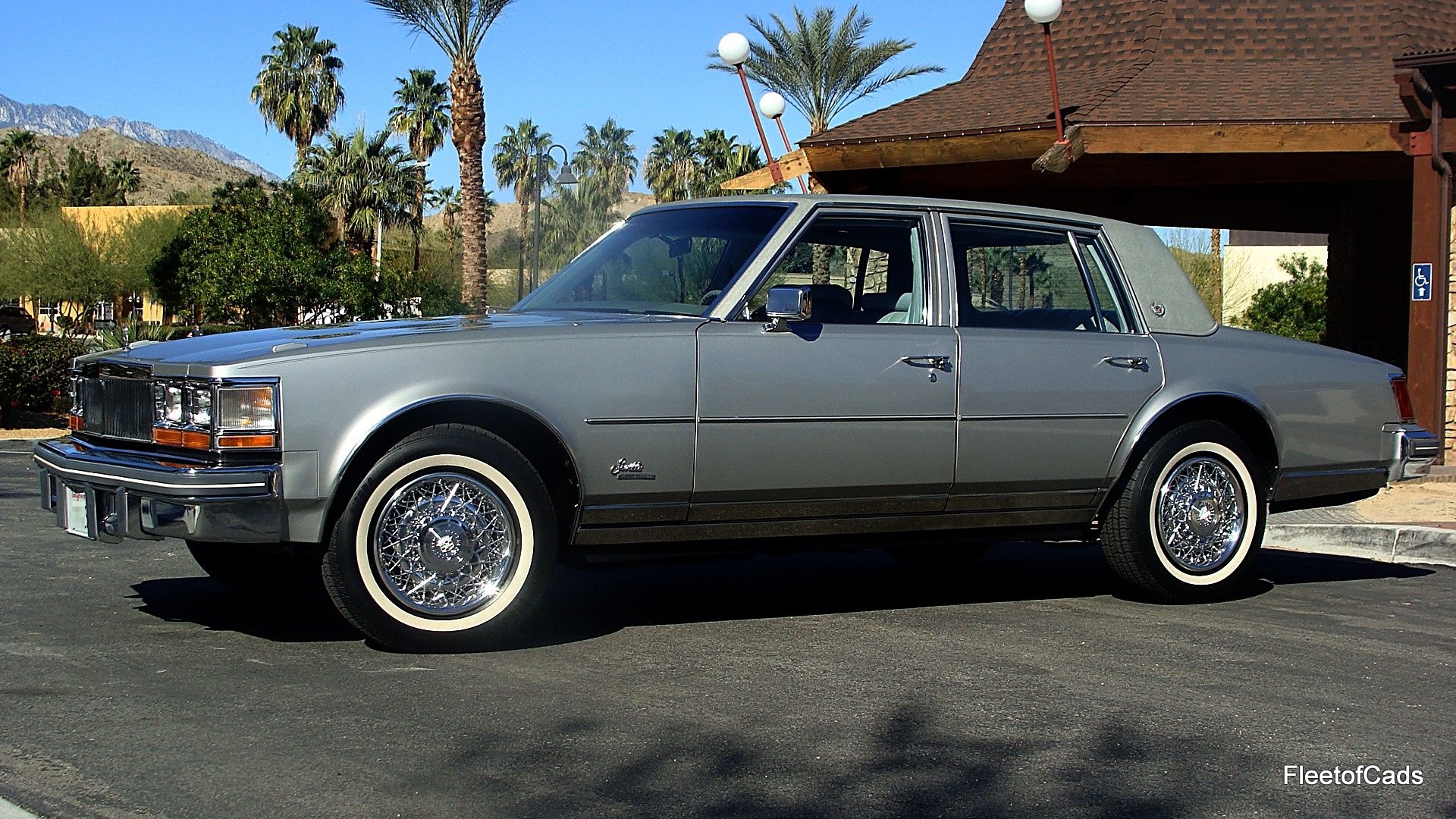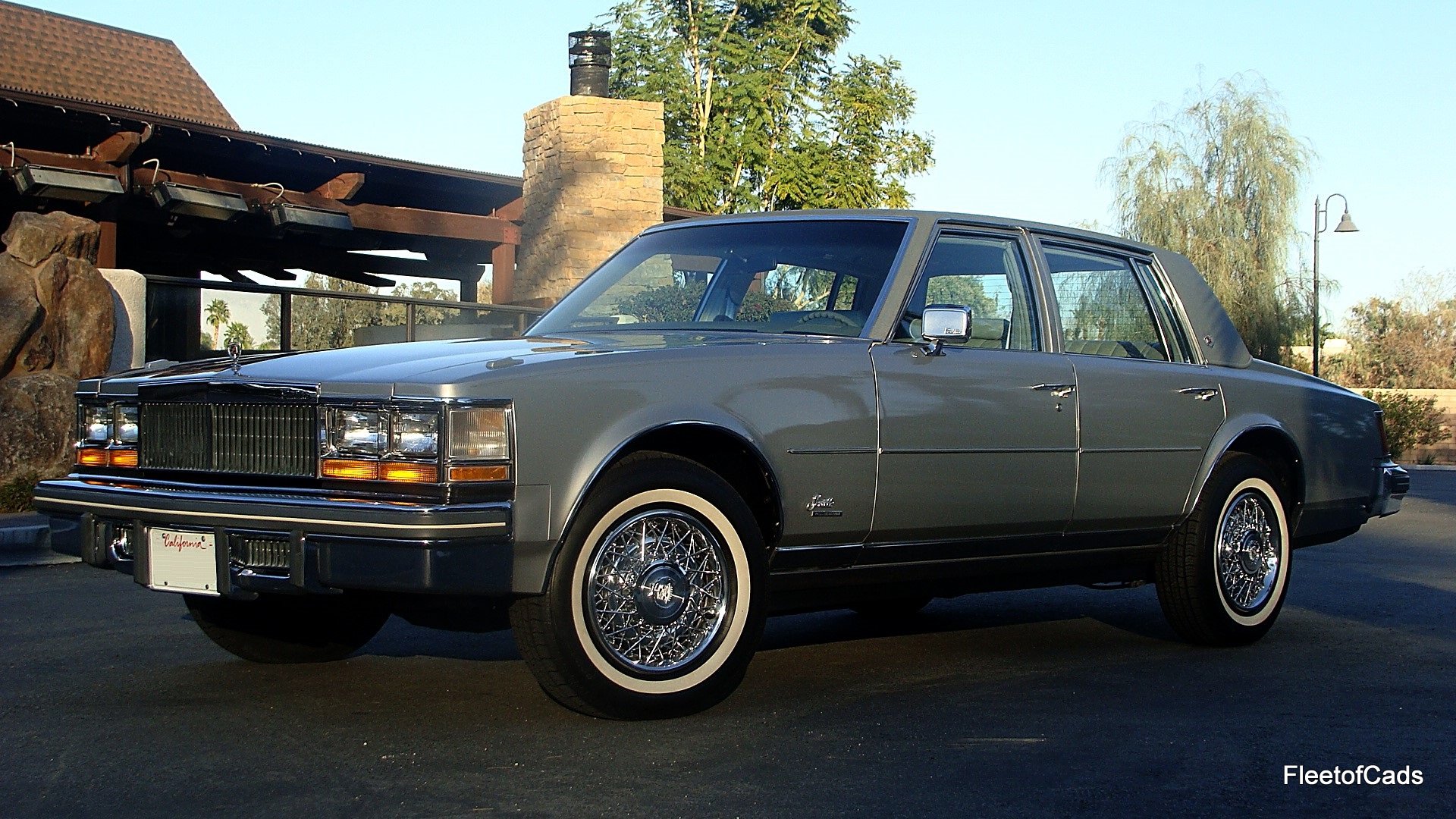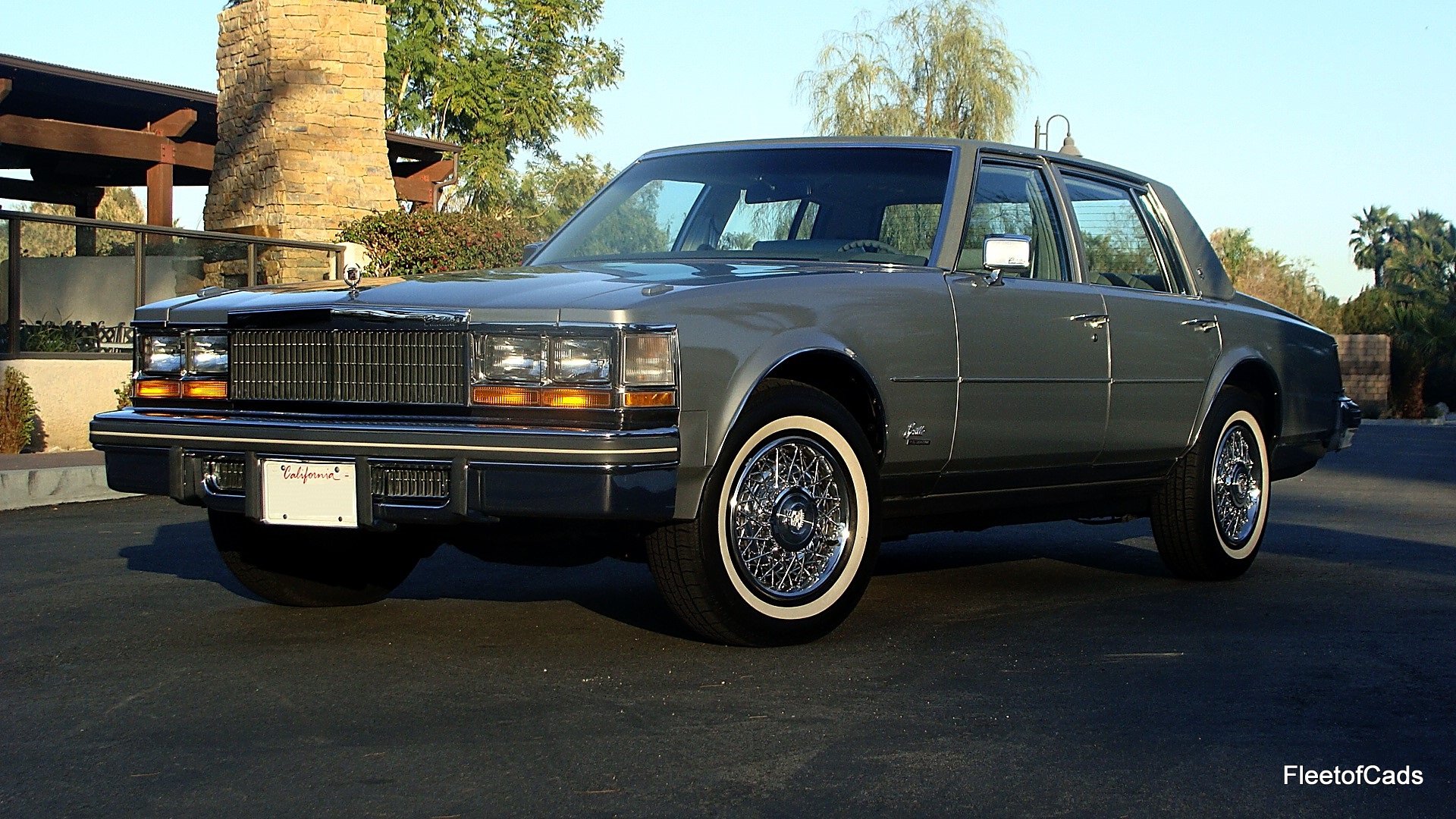 These first generation Sevilles have a nice angular body that set the tone for GM styling for the next decade. They have a wide-track stance giving the car a substantial, premium appearance.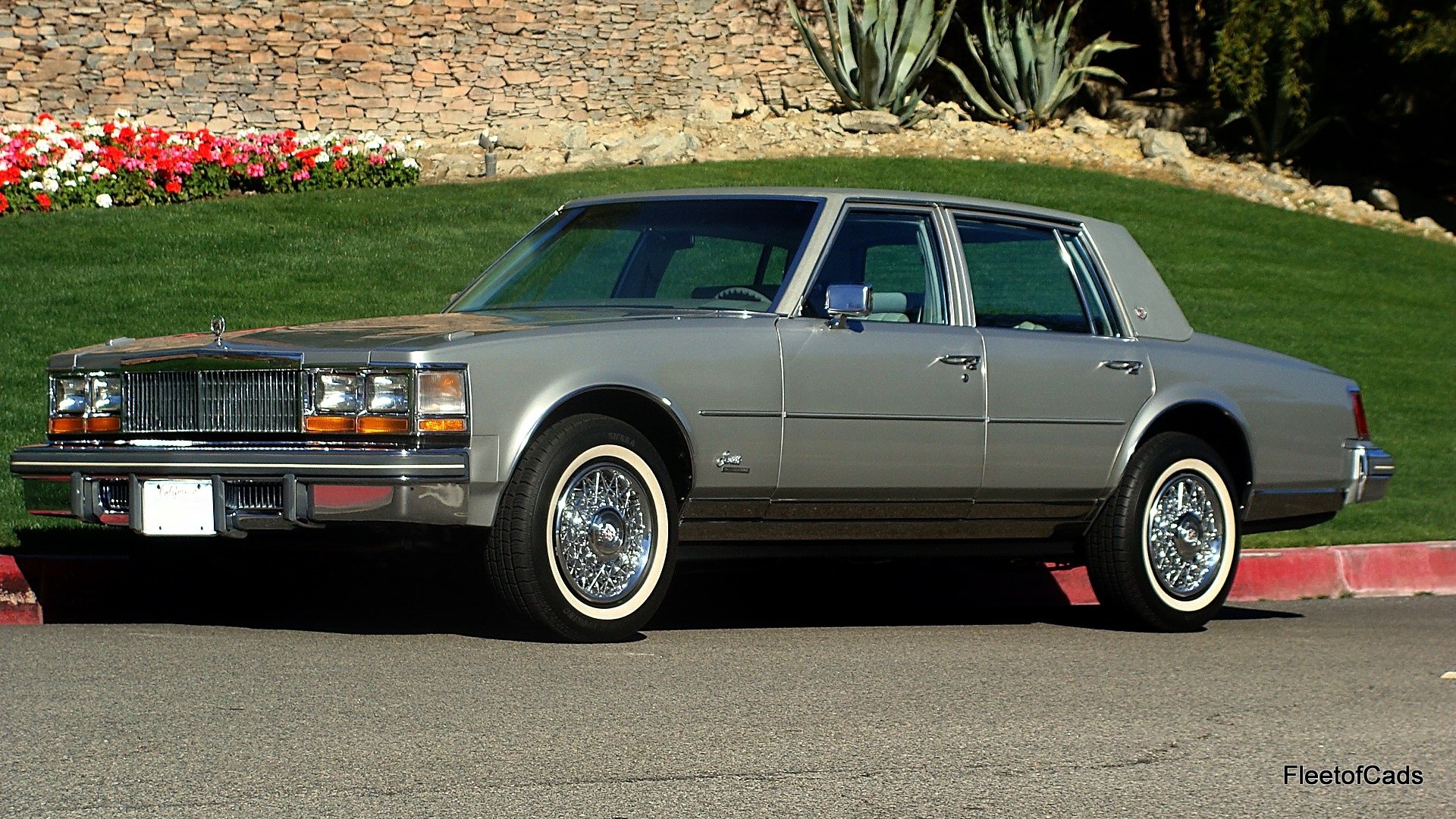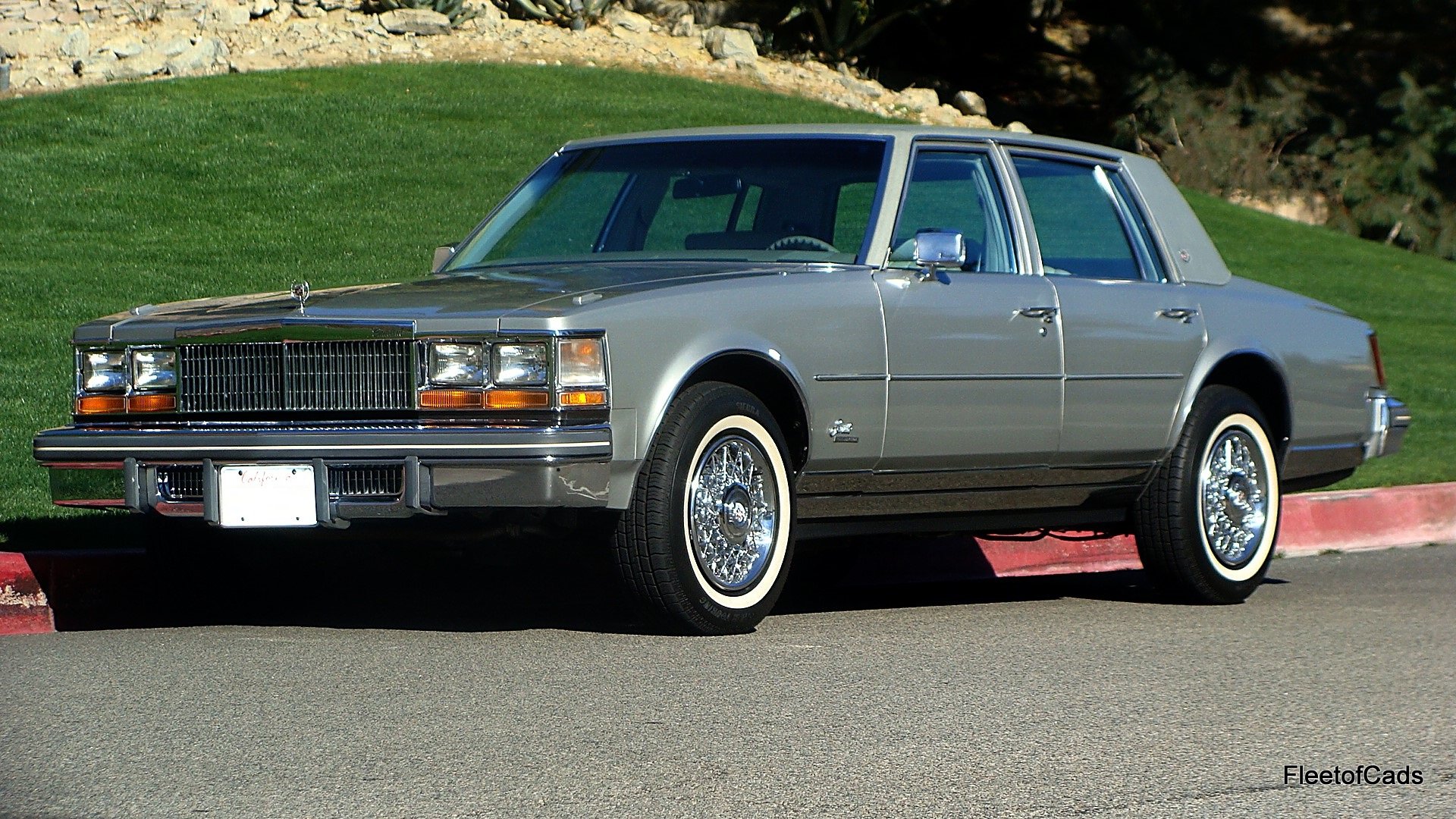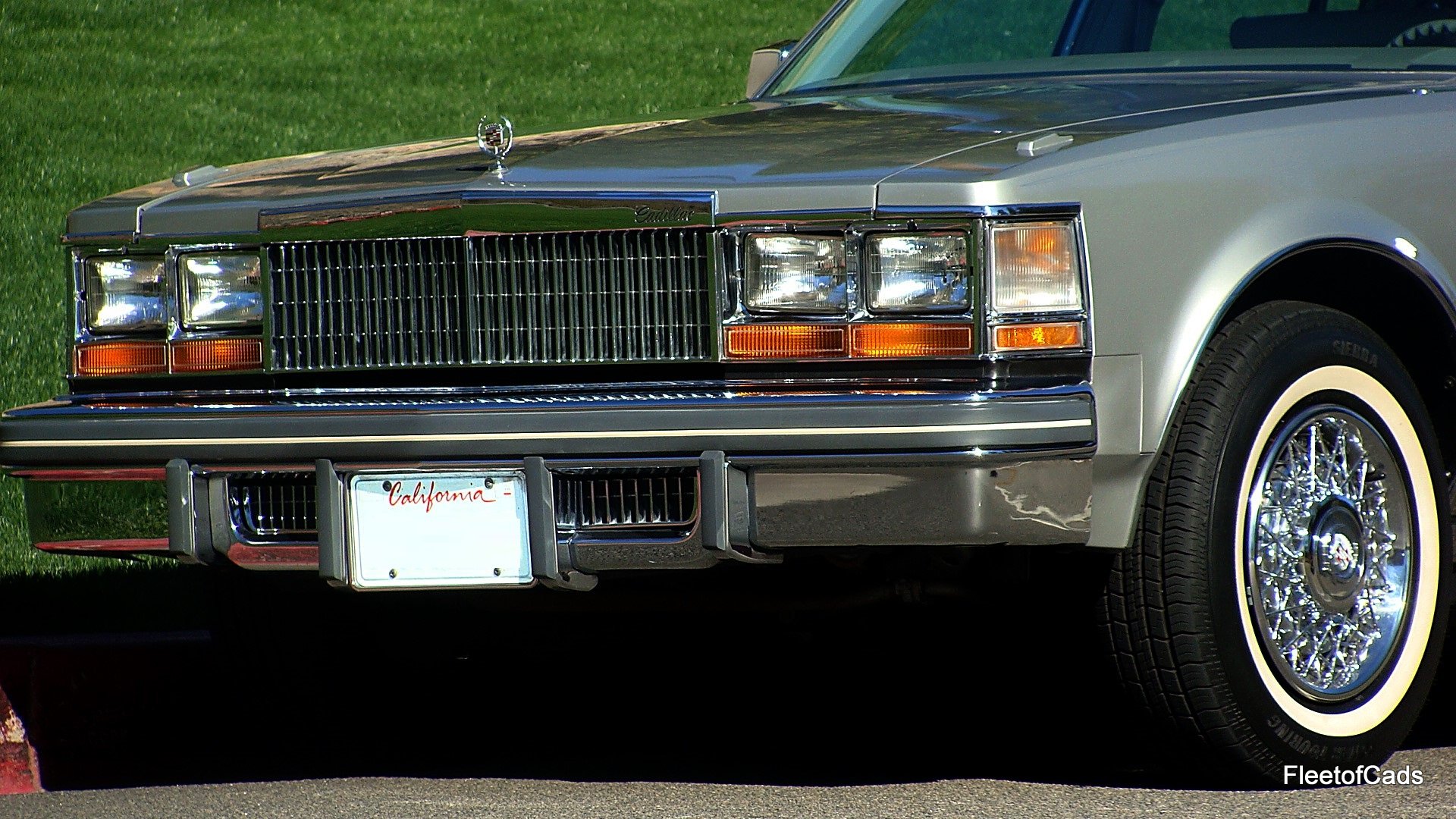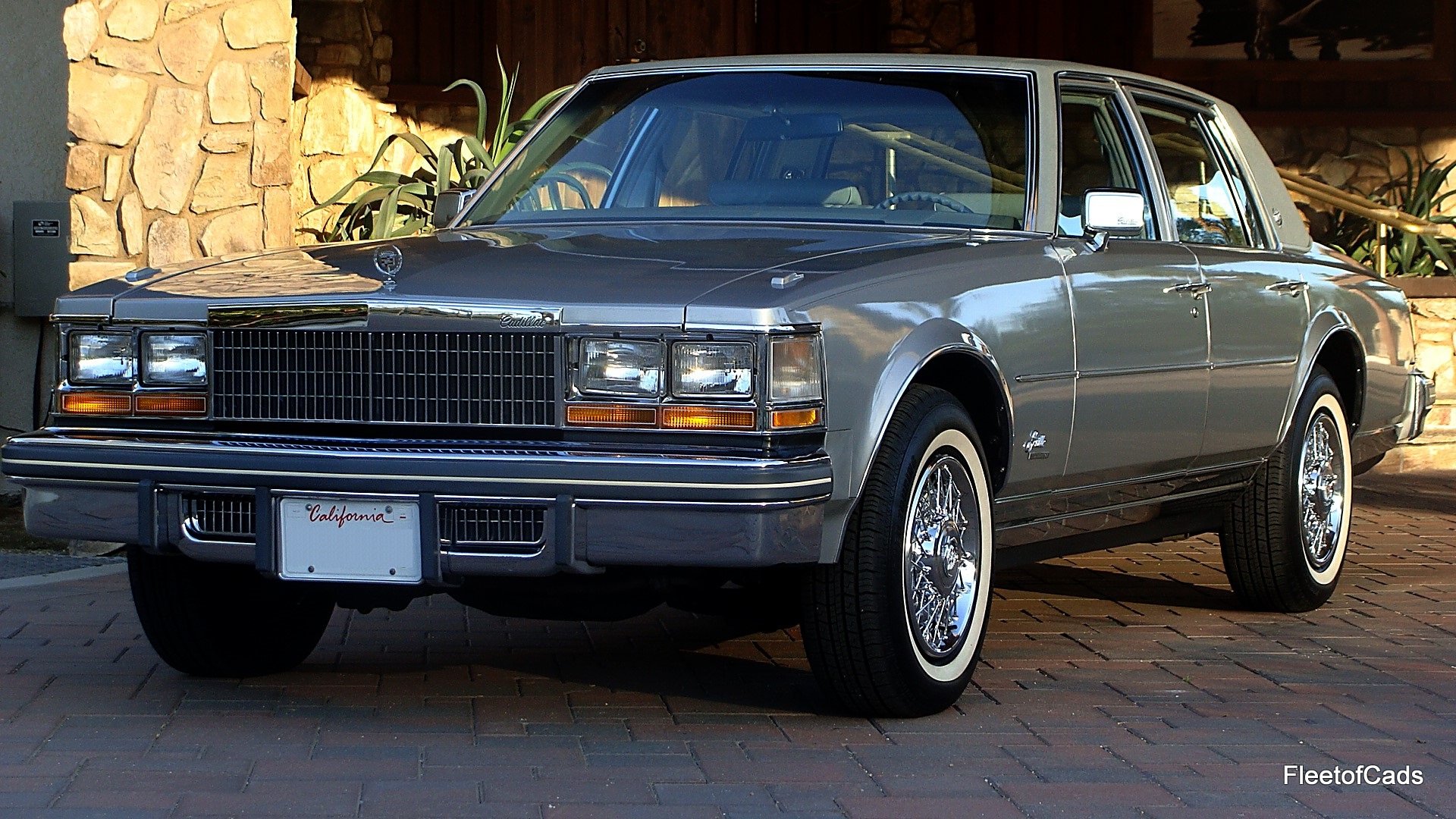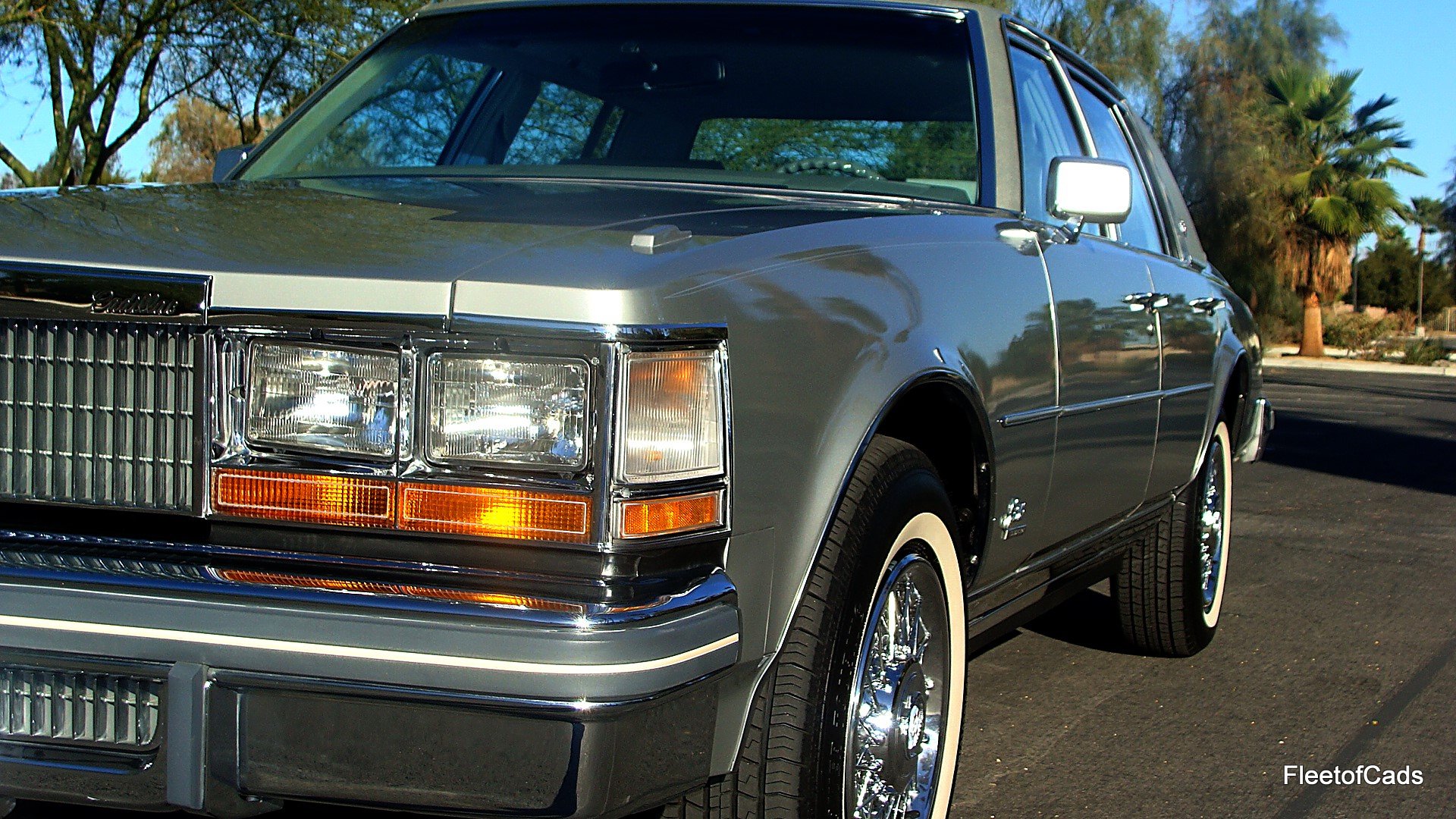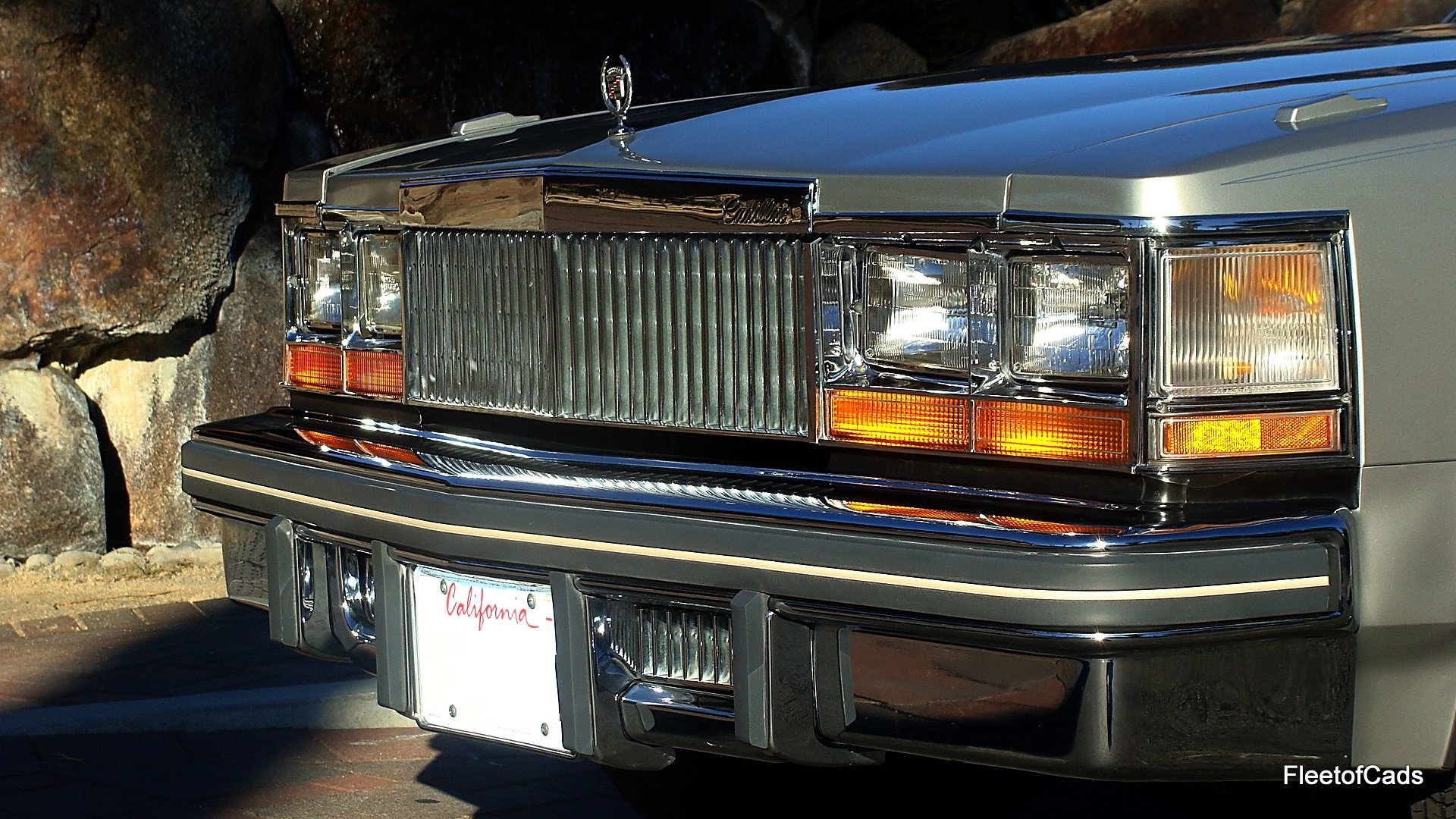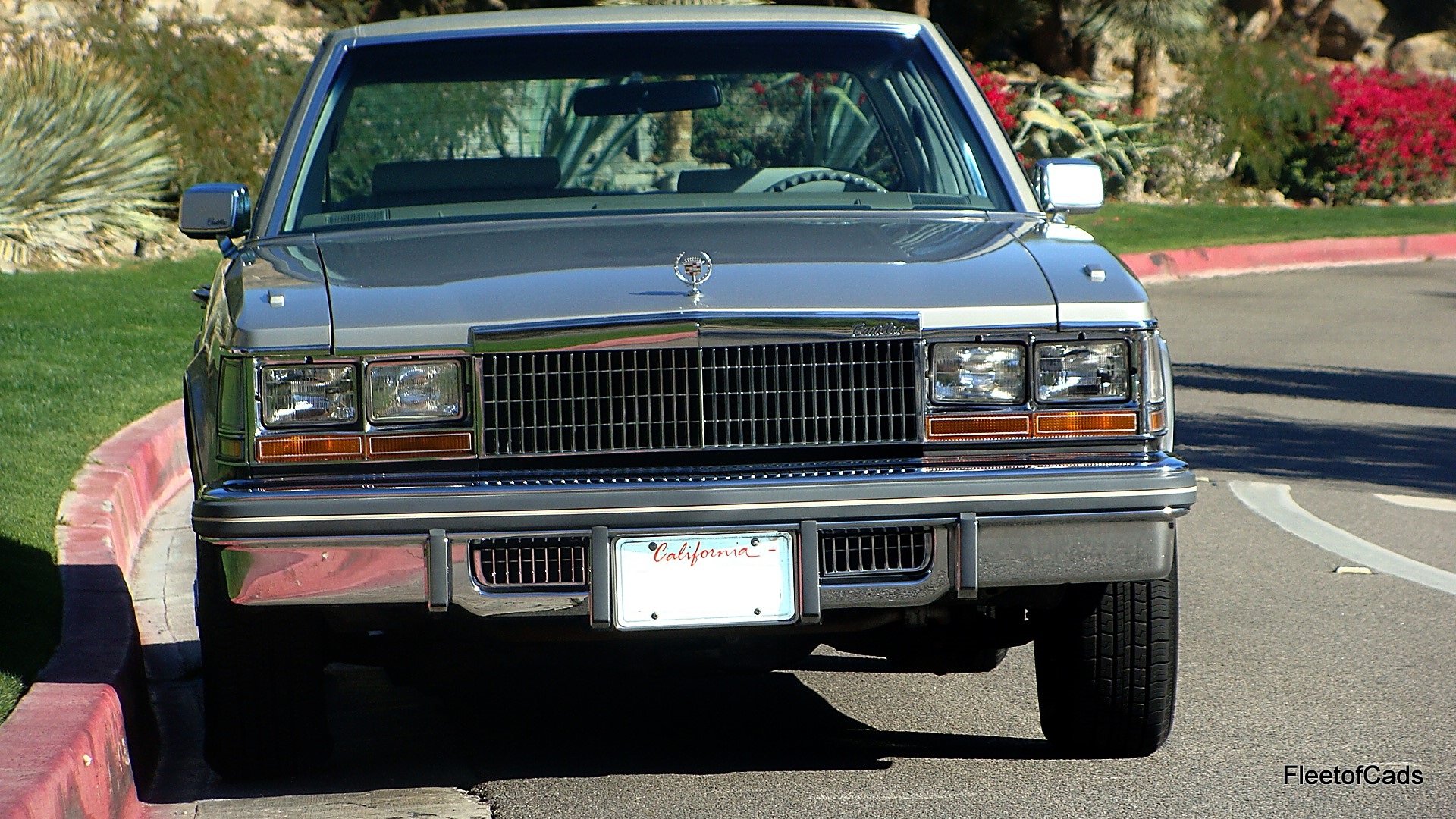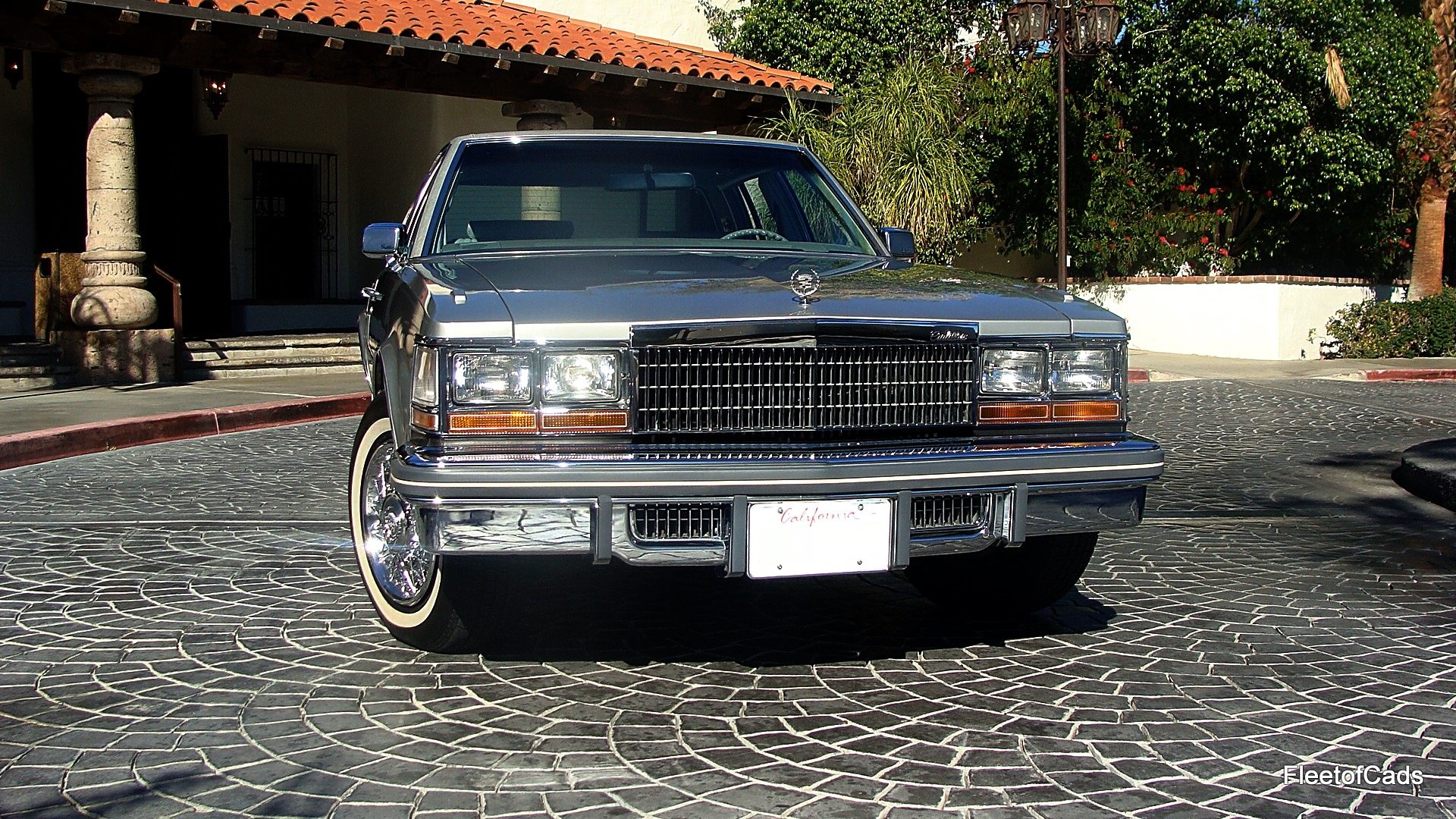 Seeing this Seville in person will make the hair on the back of your neck stand up. It is a time capsule in every way.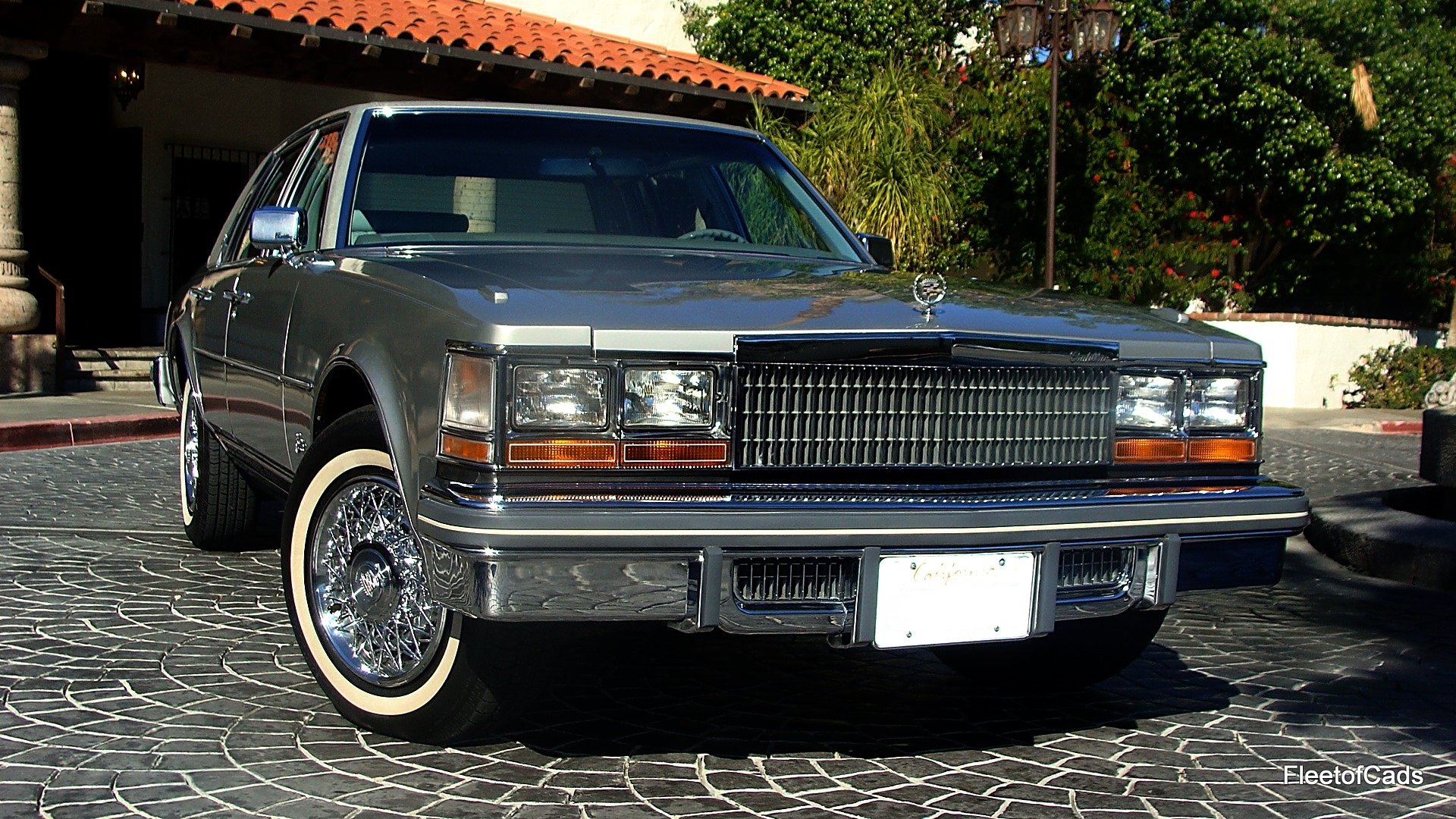 These Sevilles drive very nice, powered by a 350(5.7) V8 Fuel Injected engine. Very smooth running motor.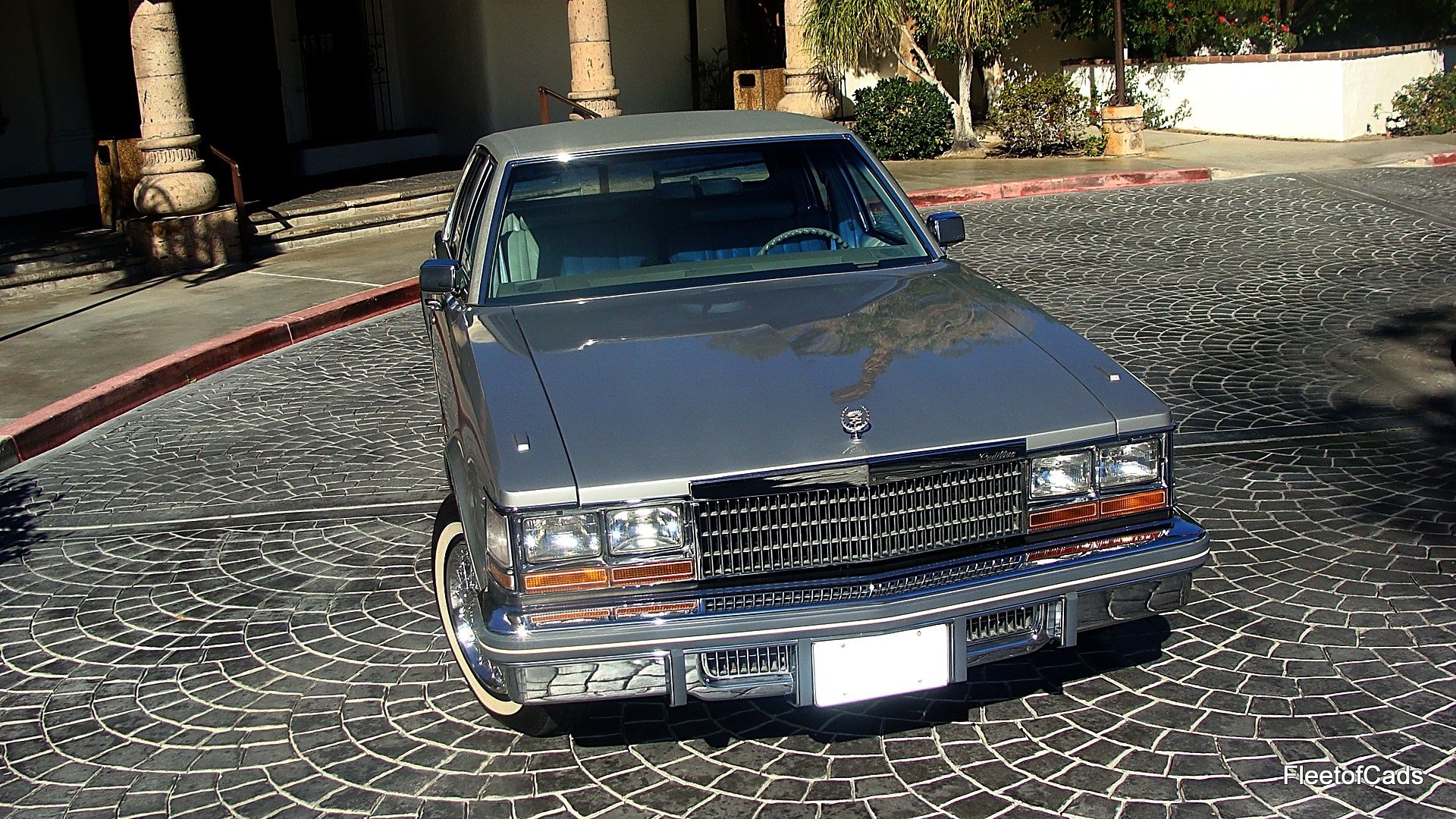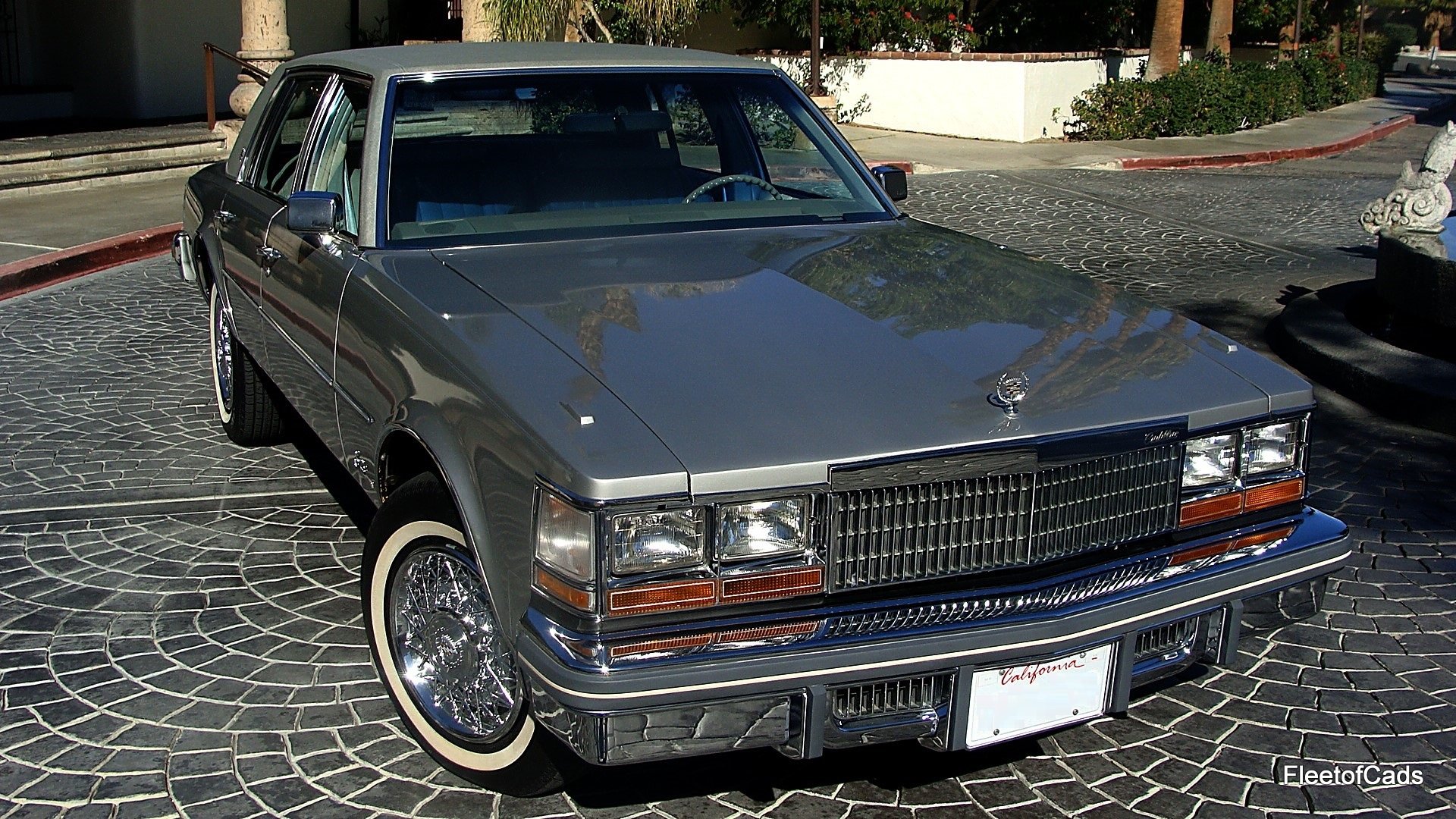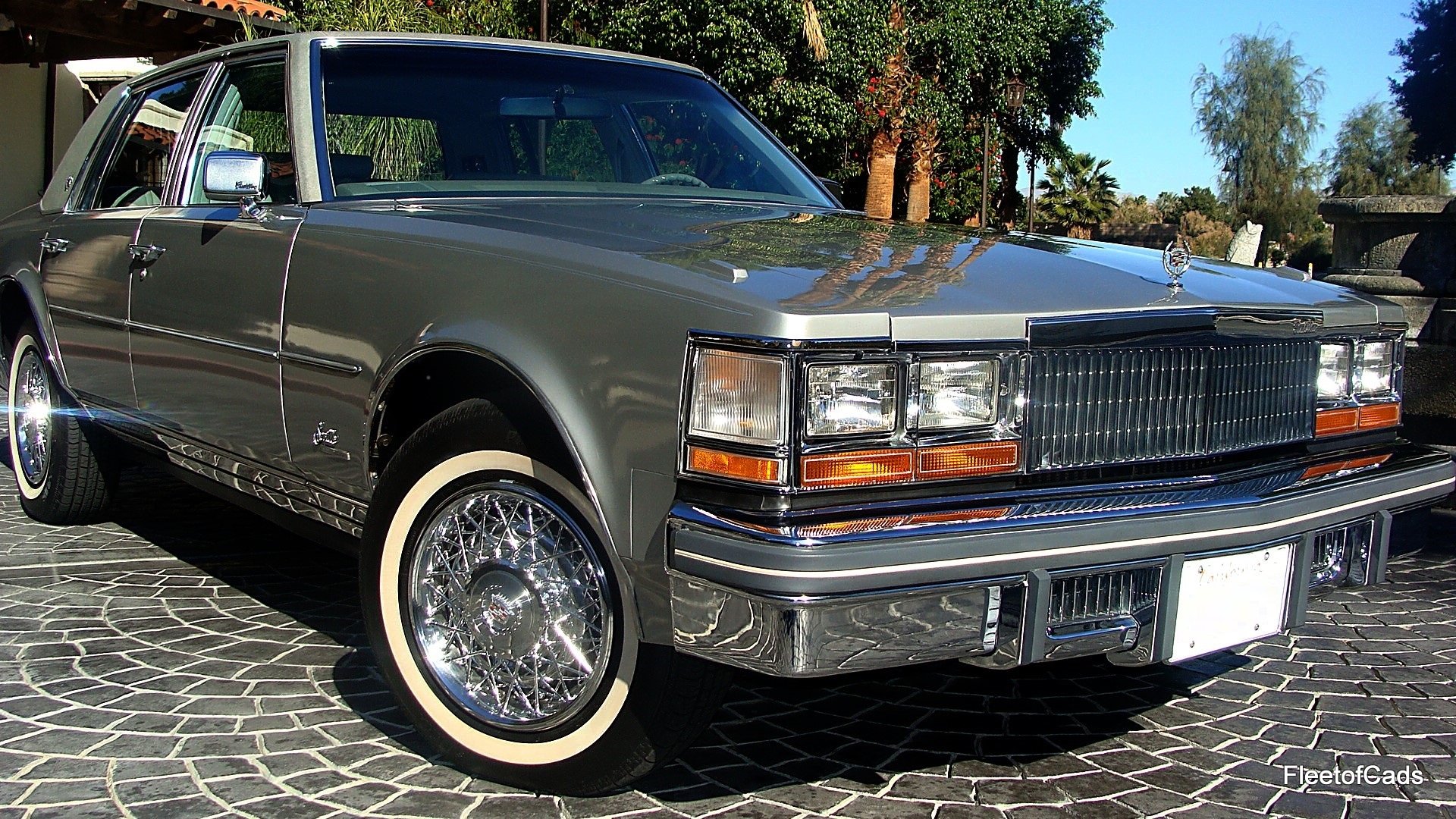 .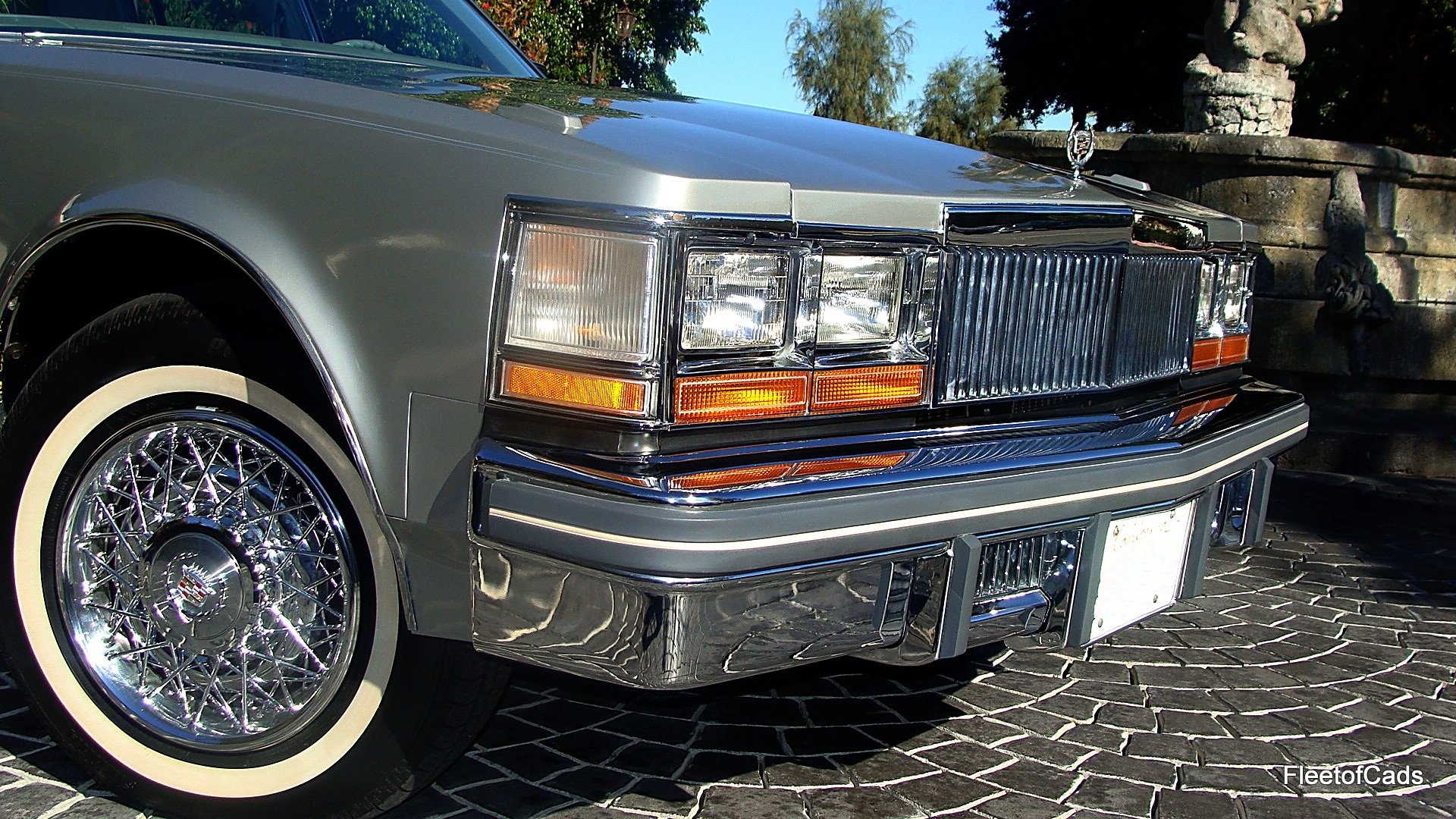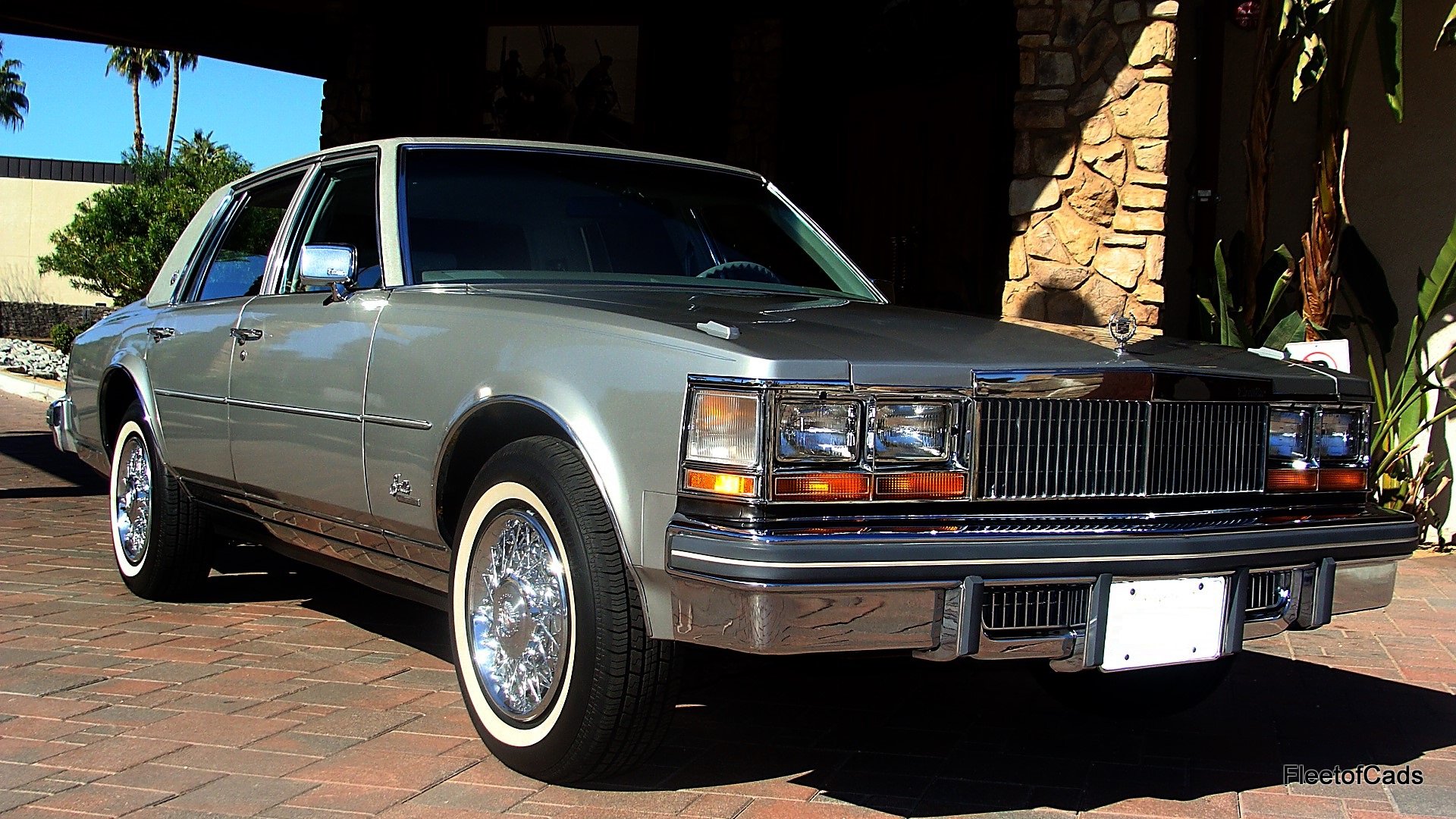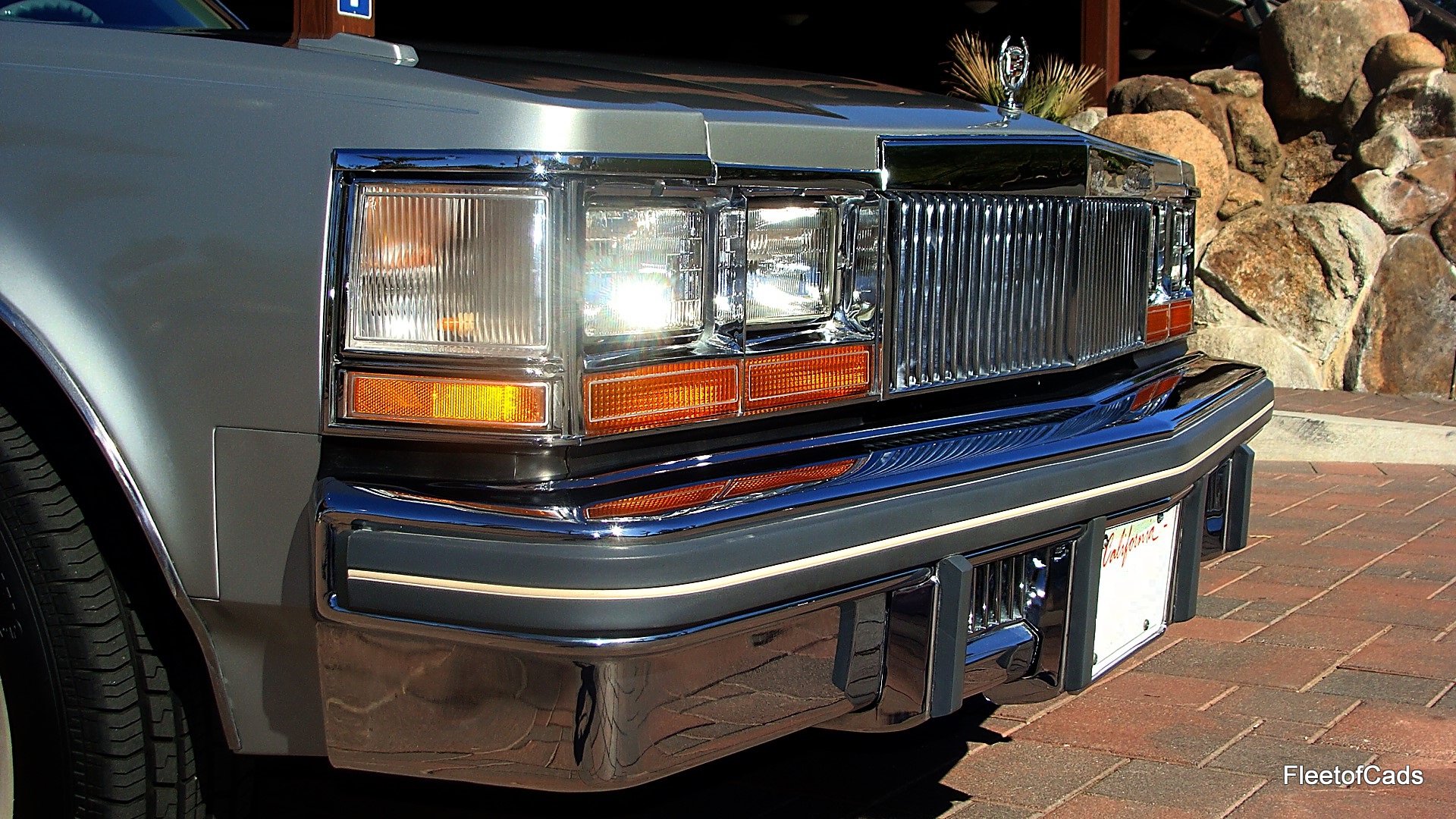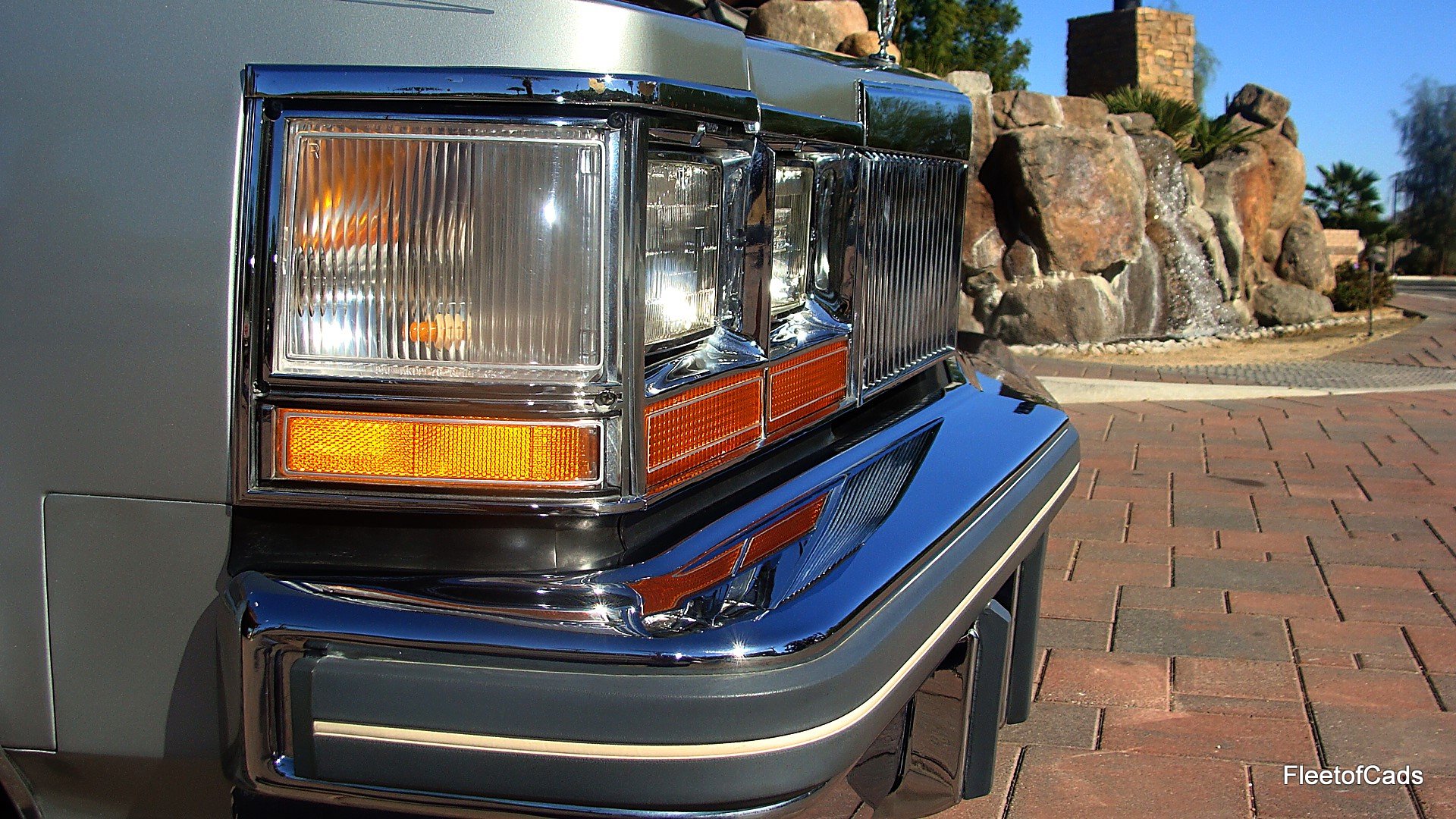 Stunning chrome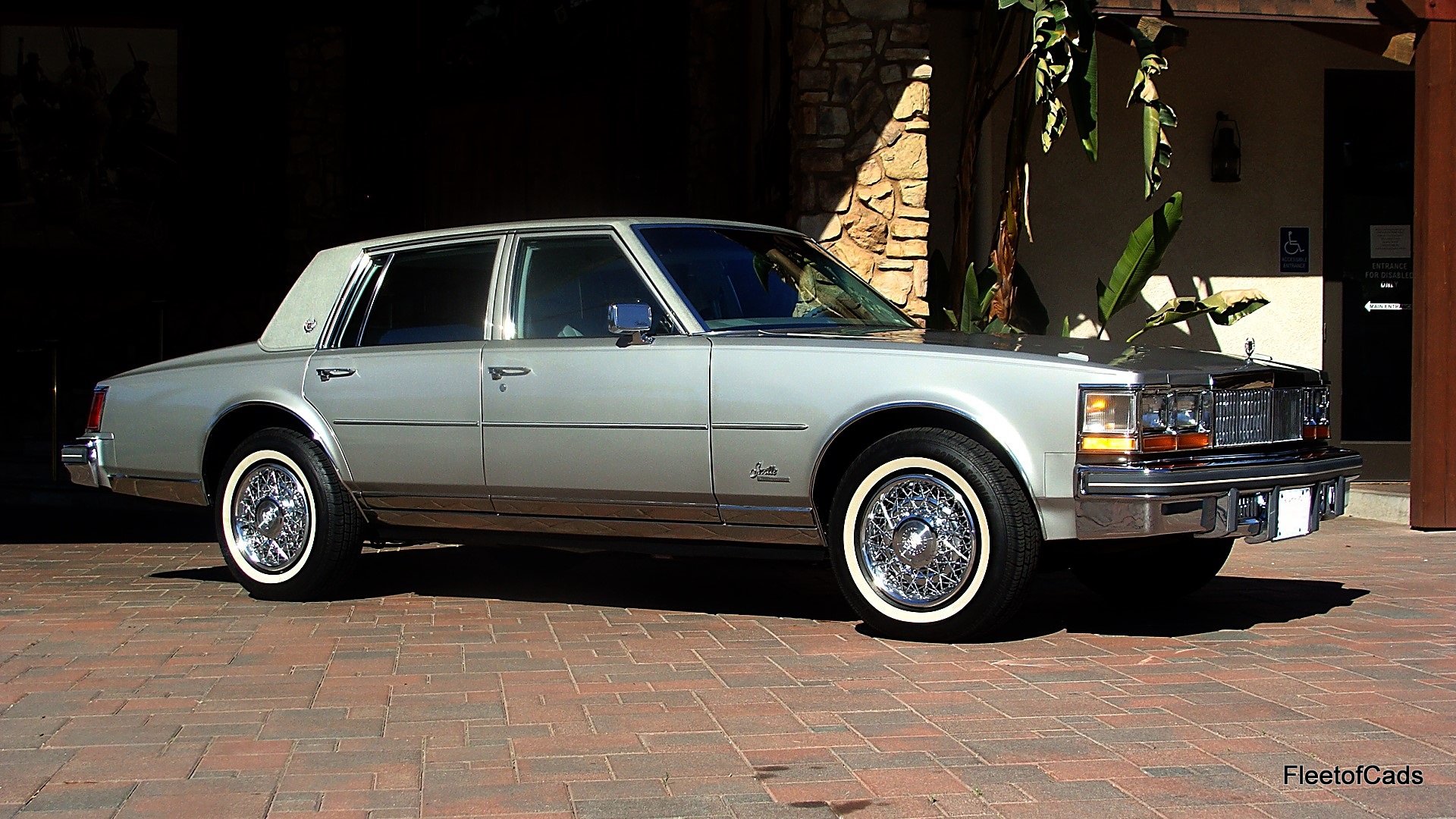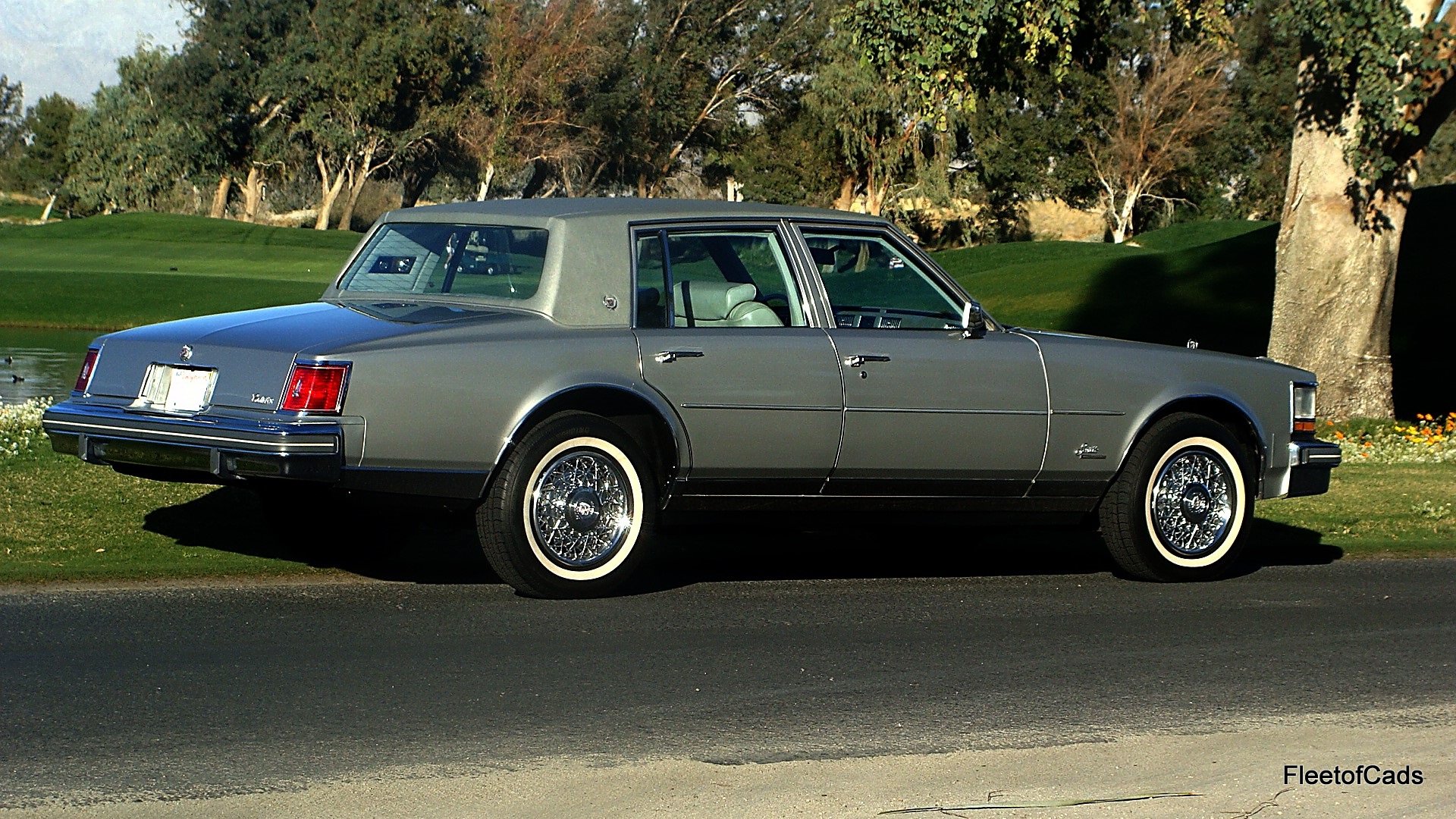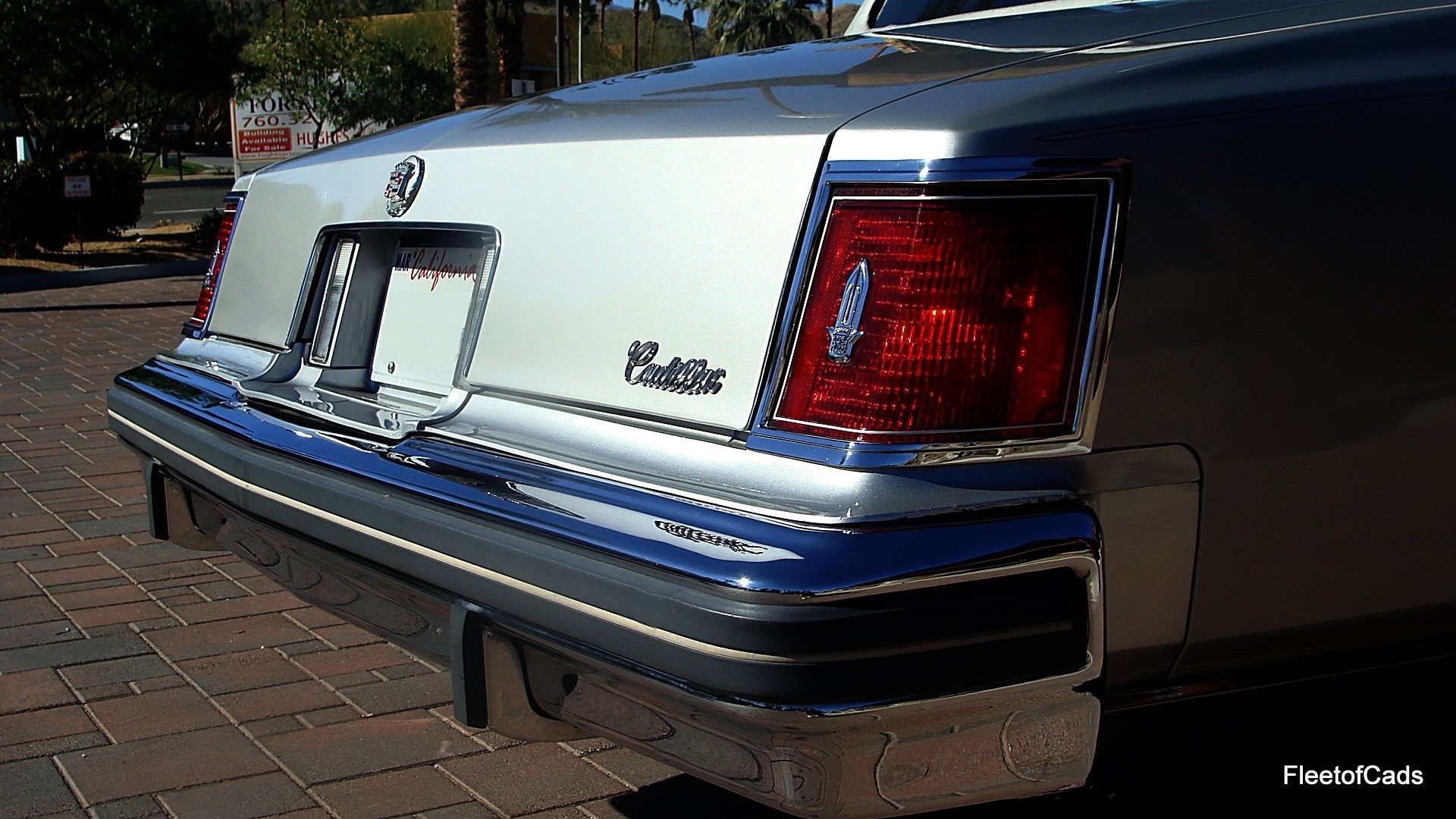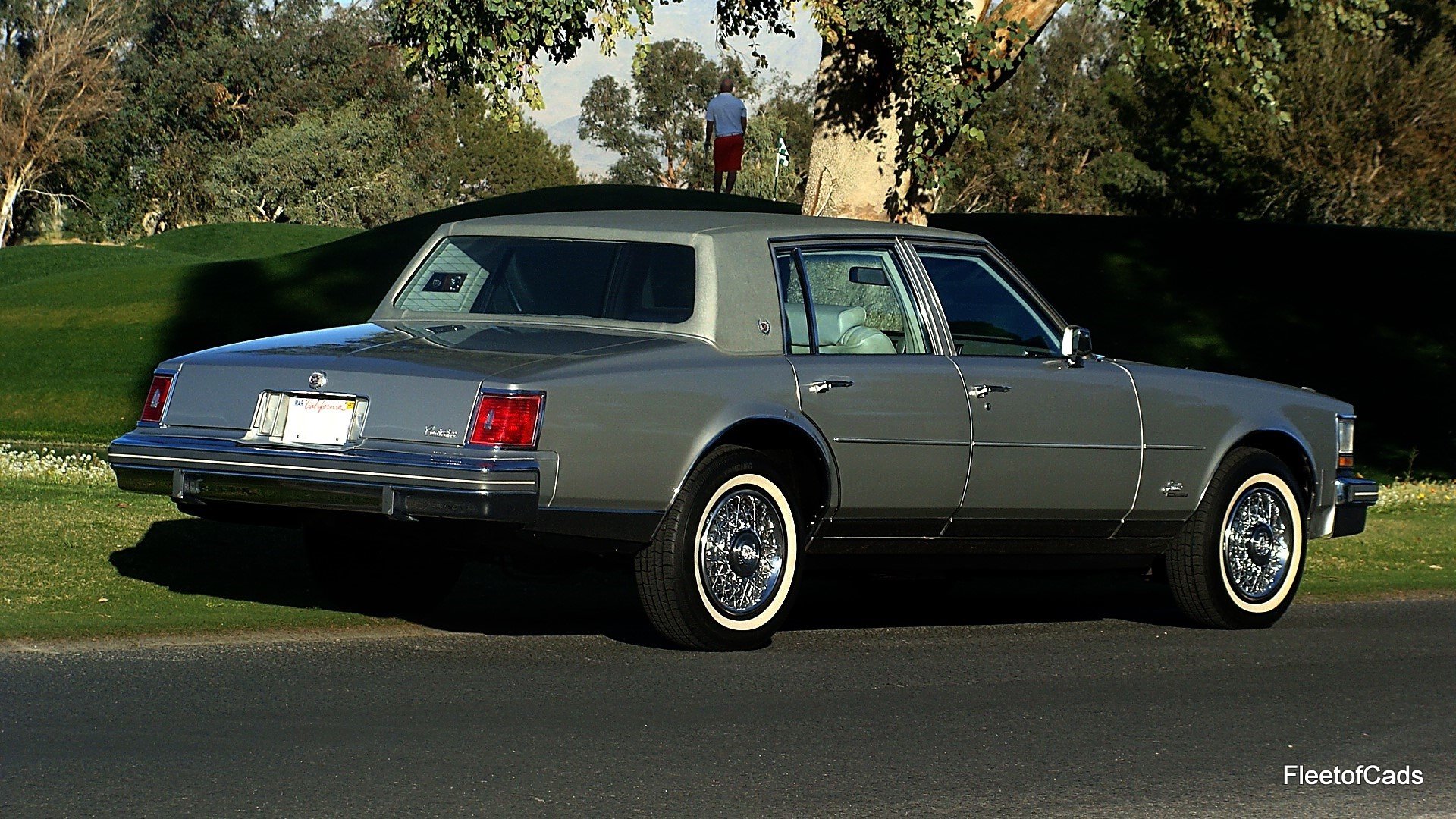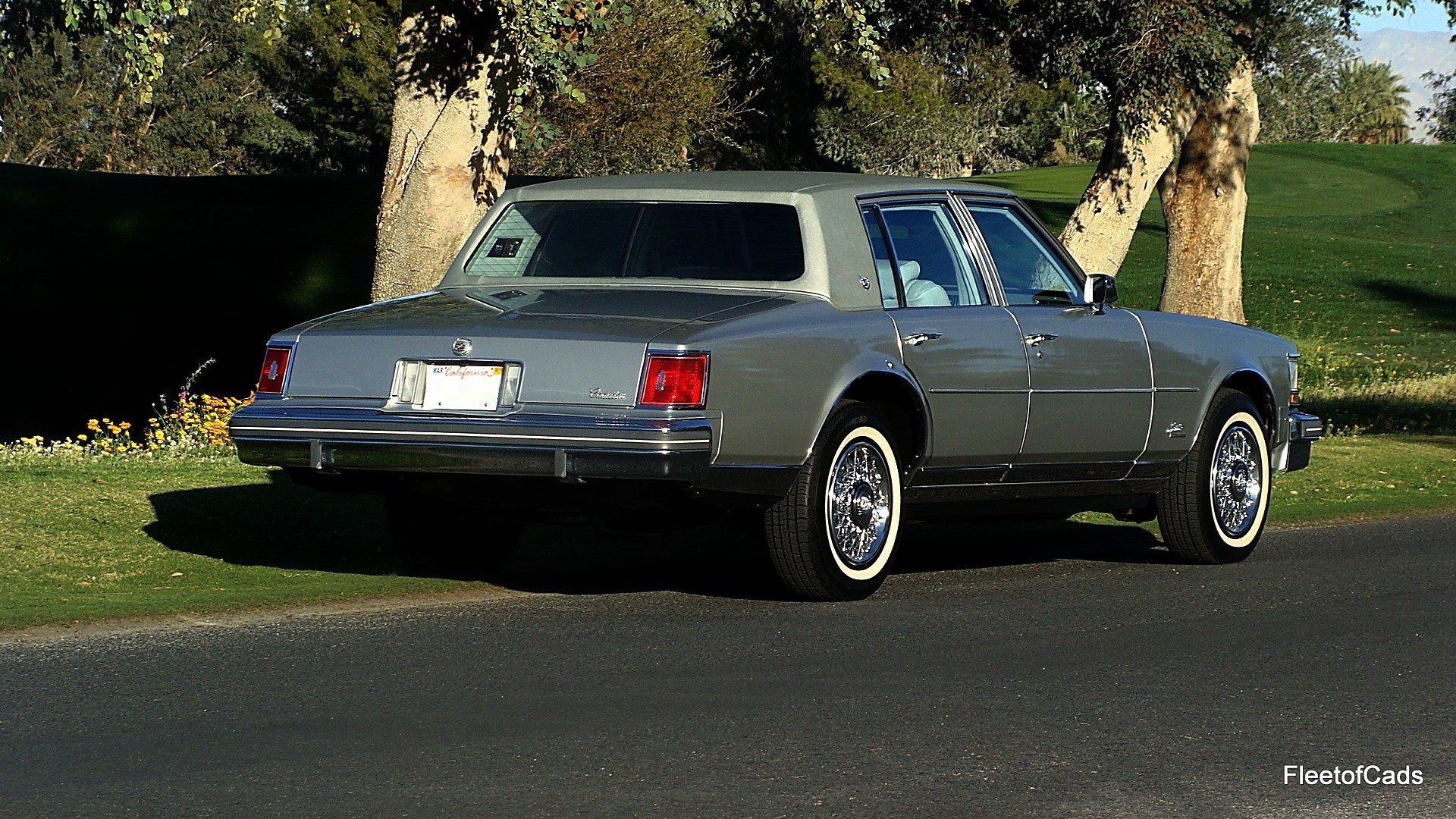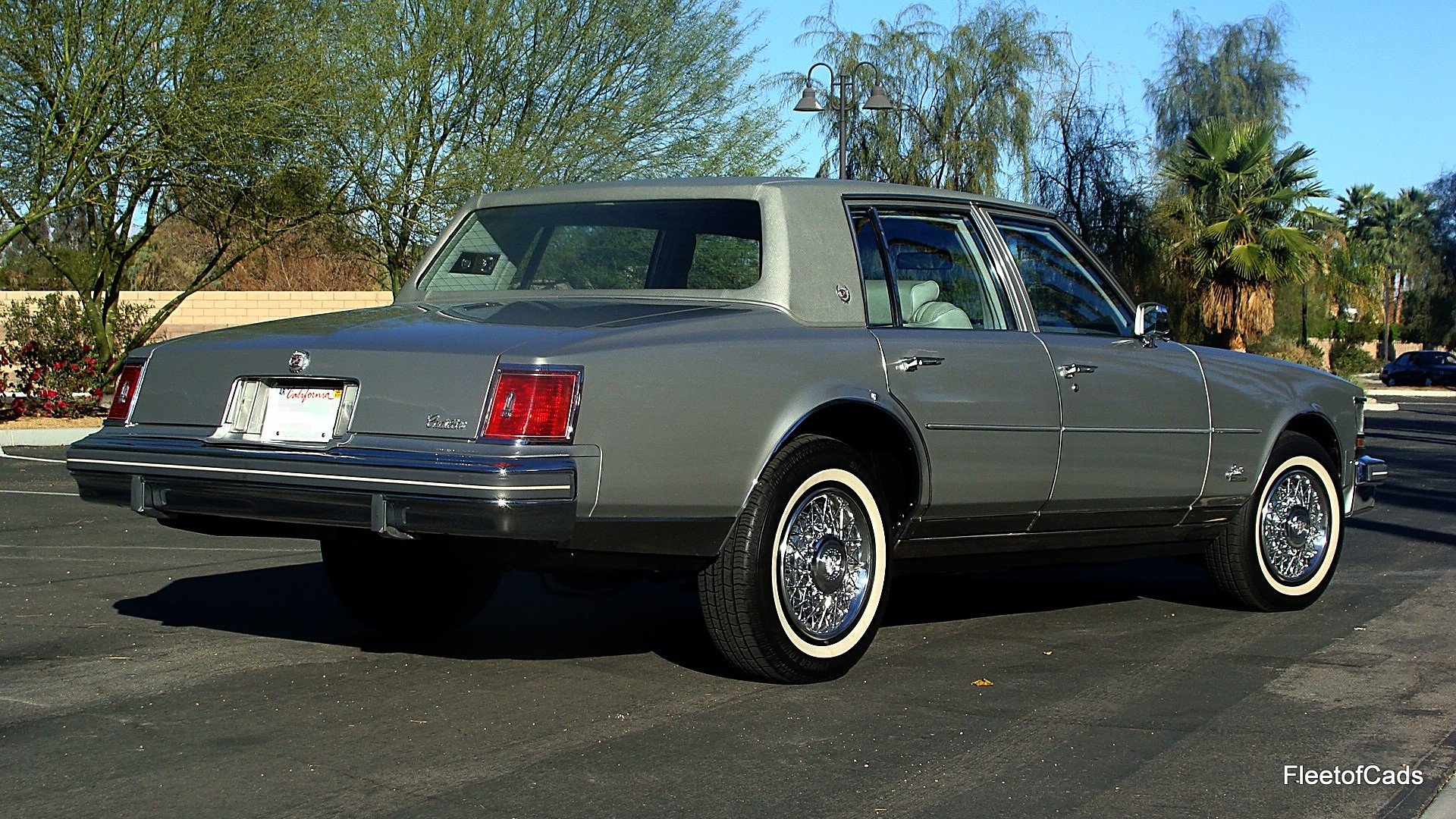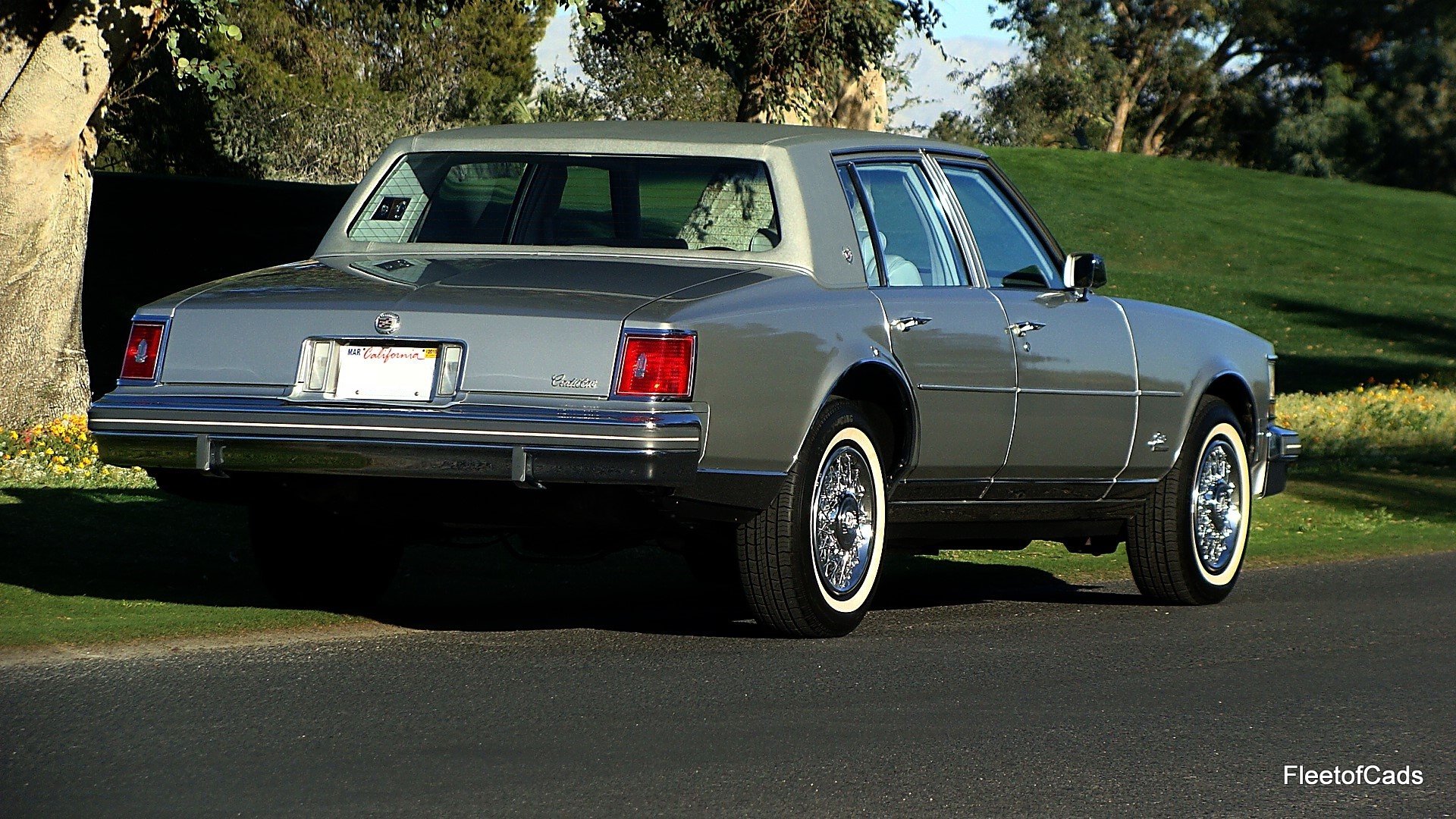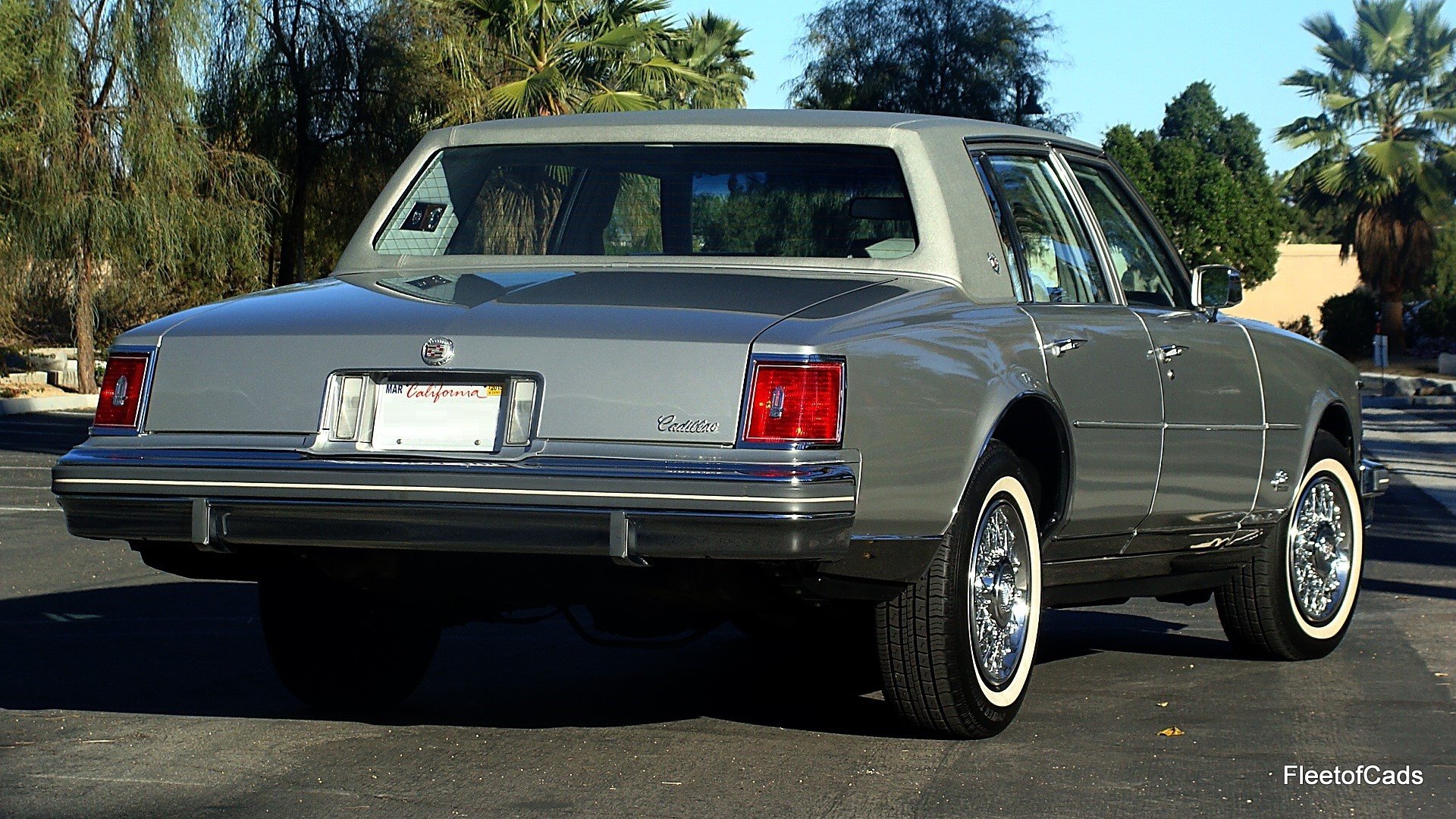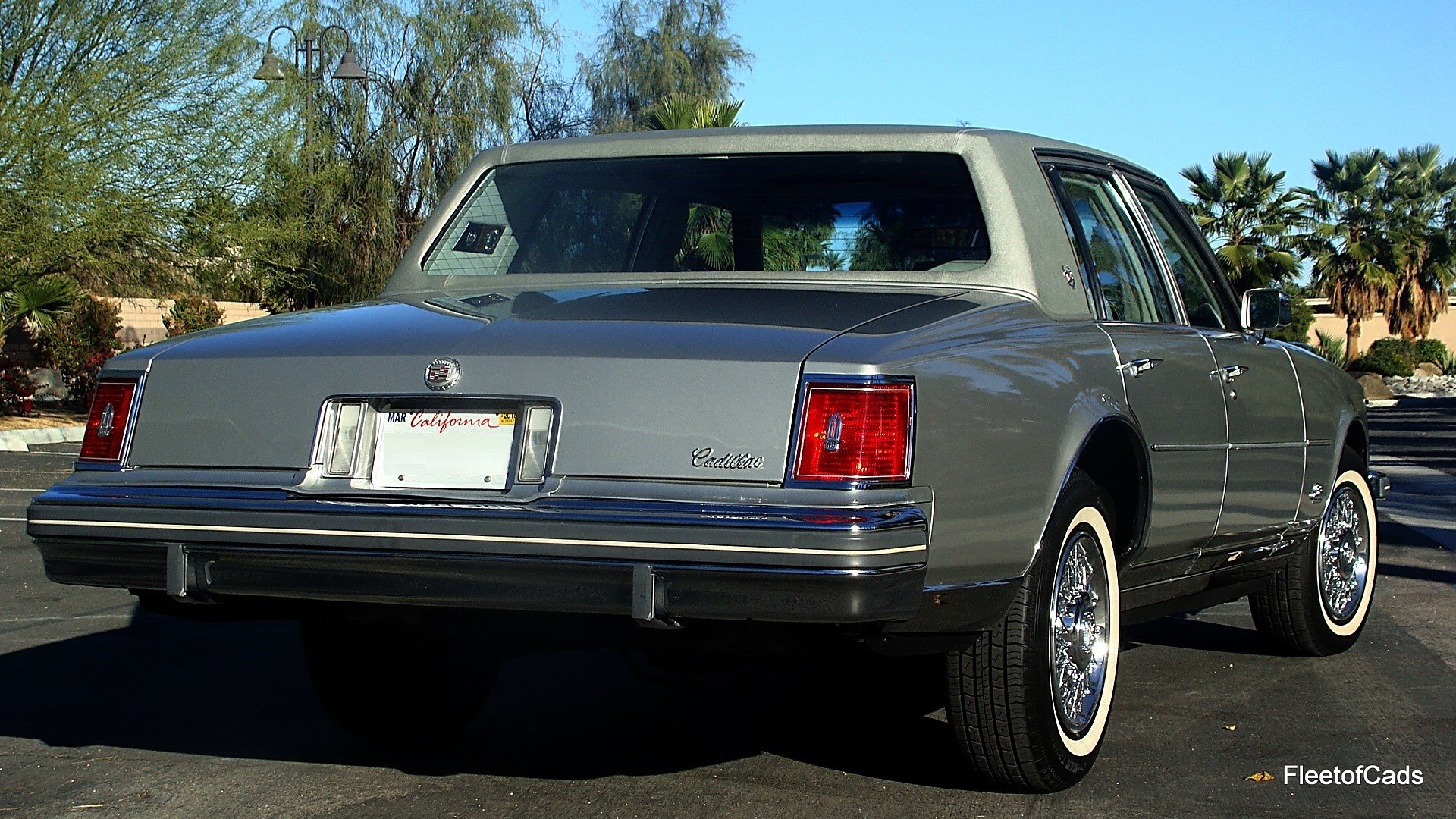 Very elegant profile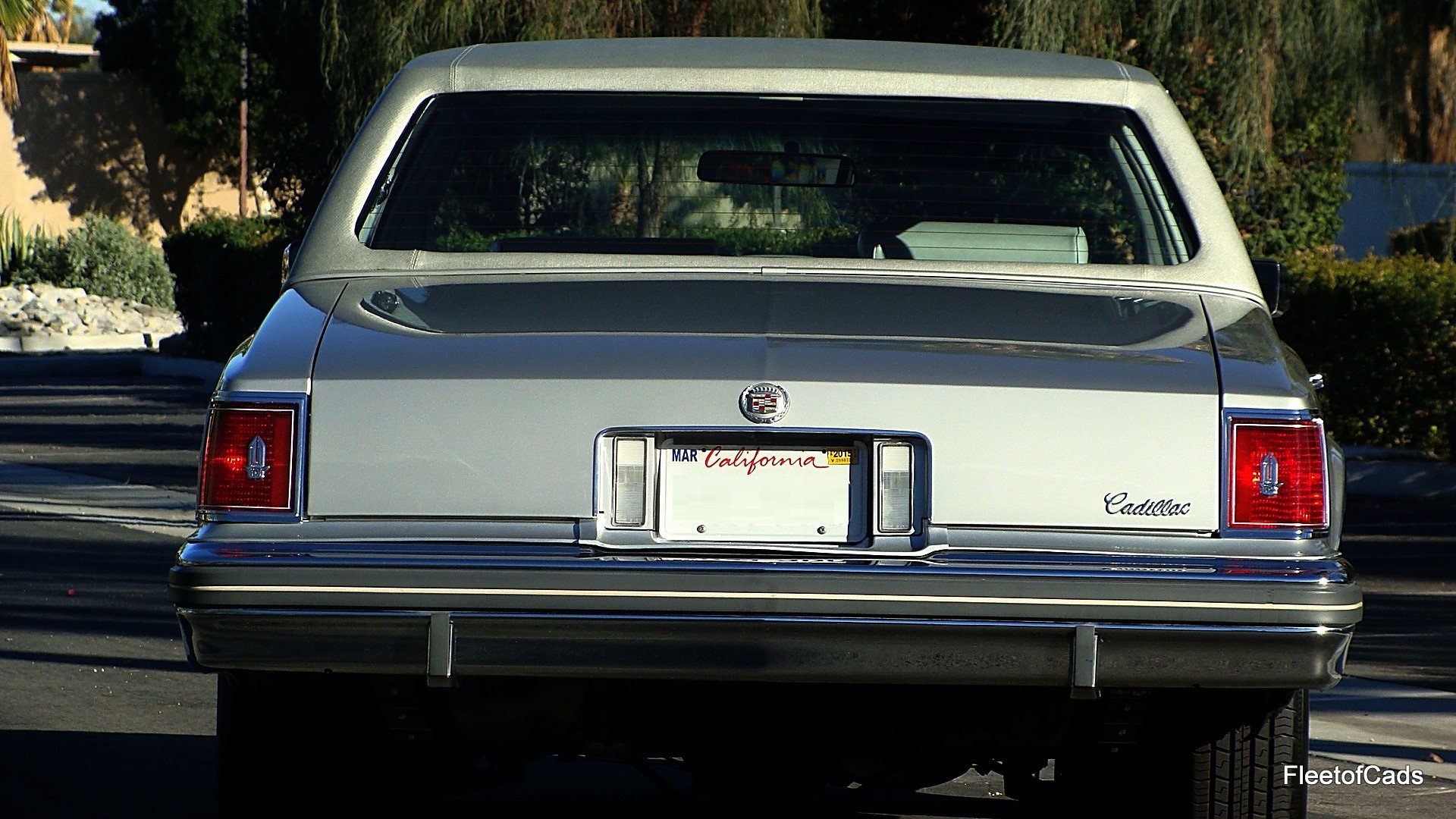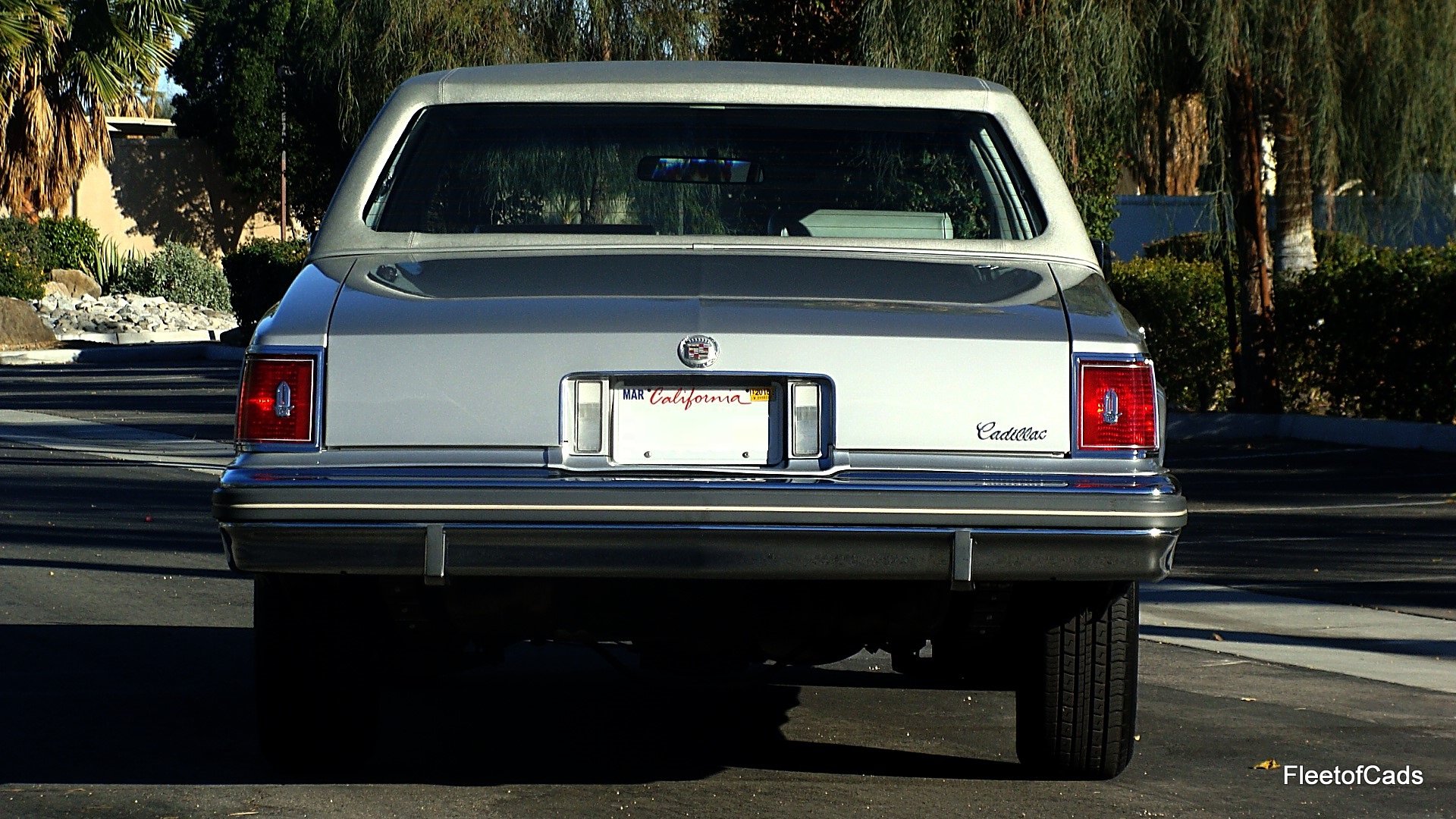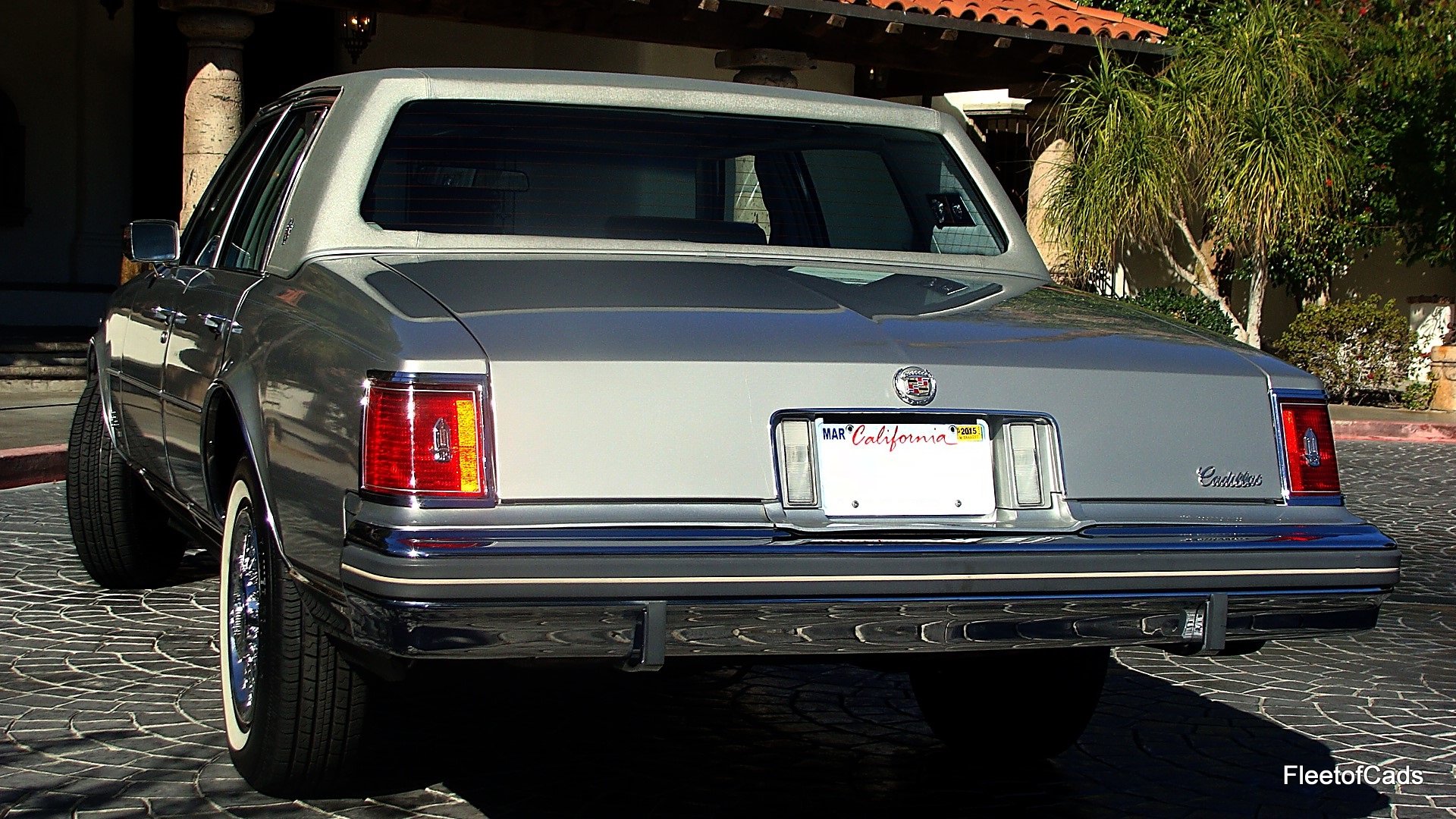 Rear filler panels(flexible material around rear bumper) were recently replaced with an excellent color match. The originals are always cracked on this age of car. The new replacements fit and look near perfect. We were able to move the "Unleaded Fuel Only" sticker to the new filler panel to retain the factory look.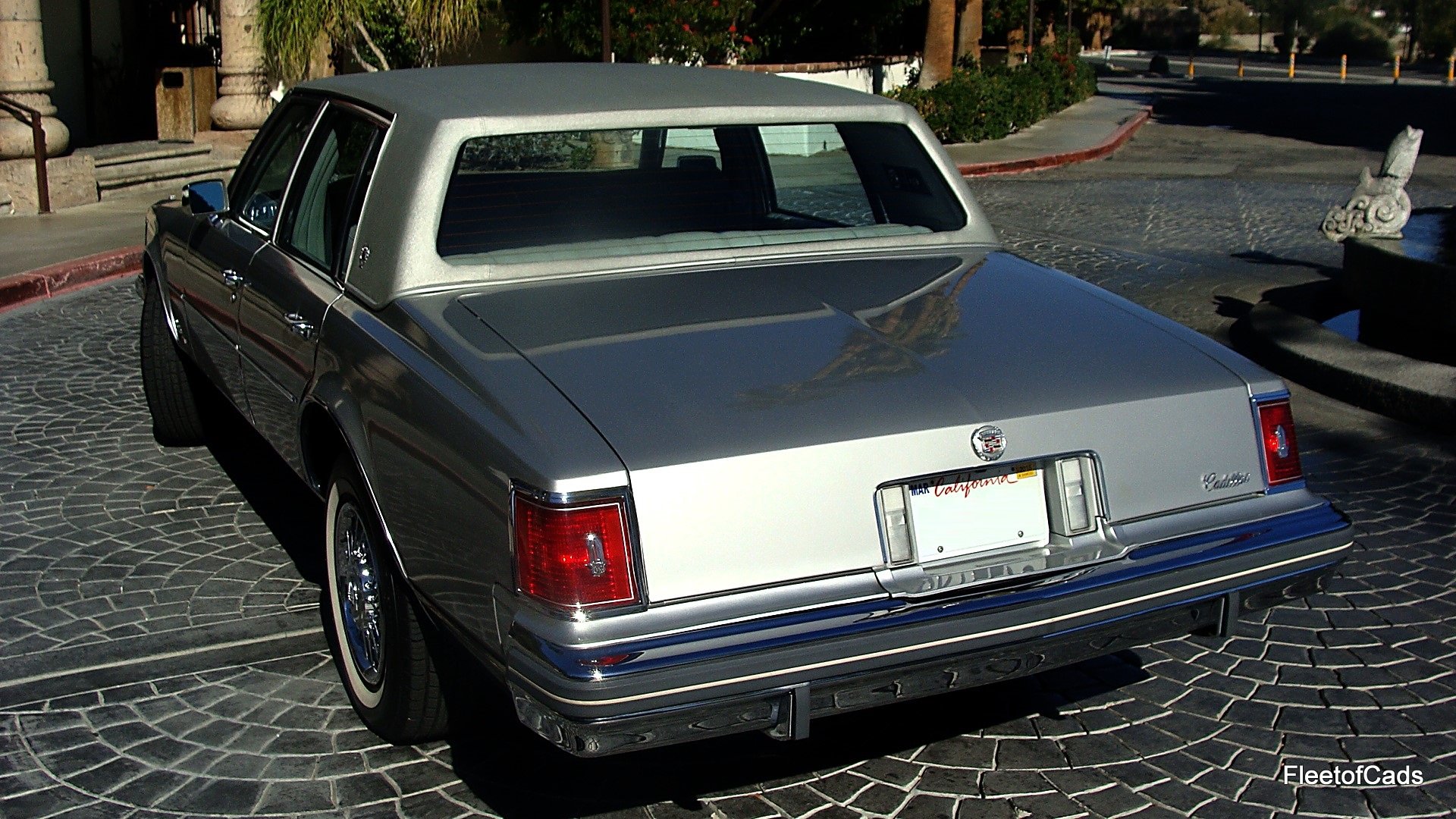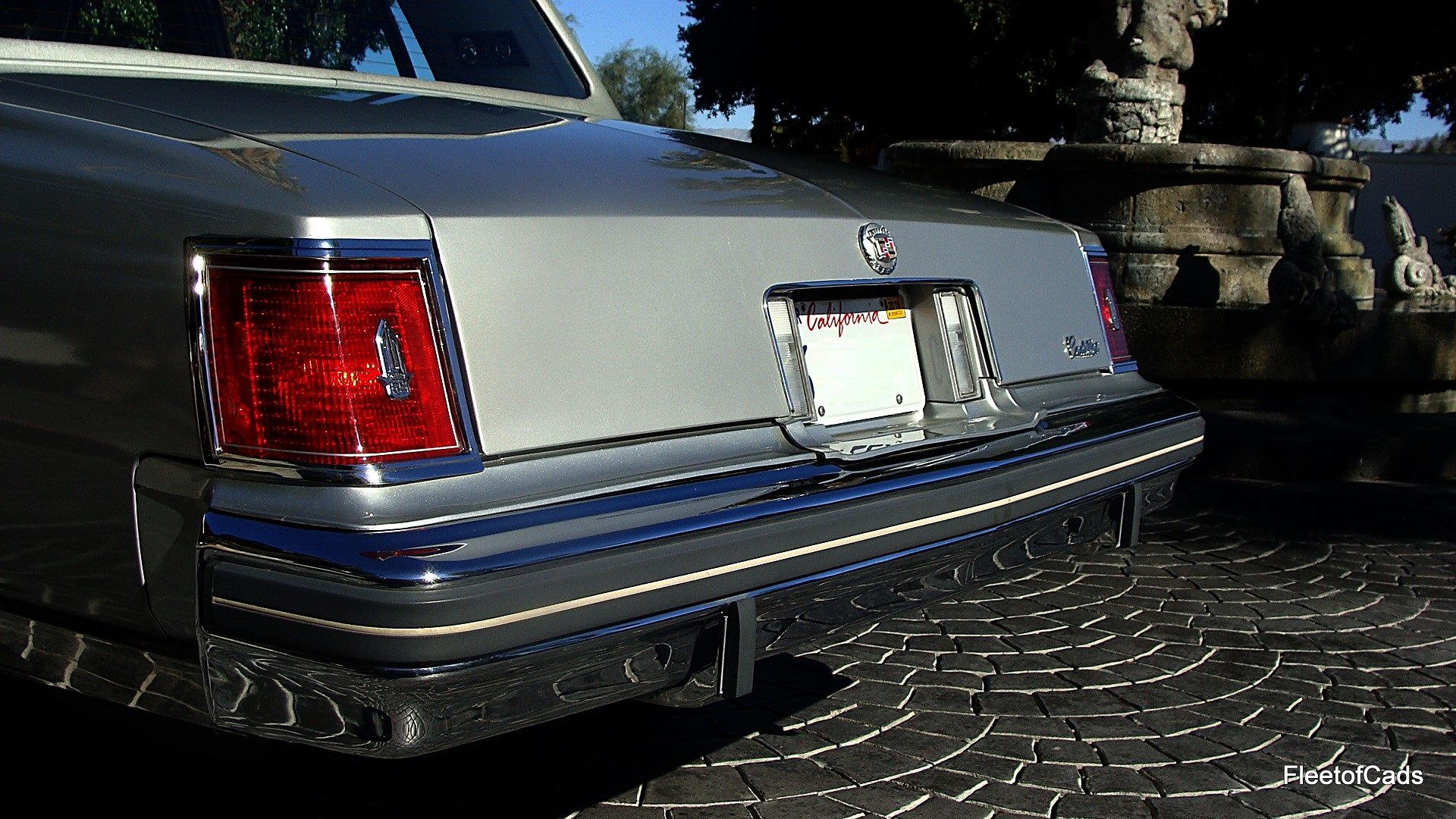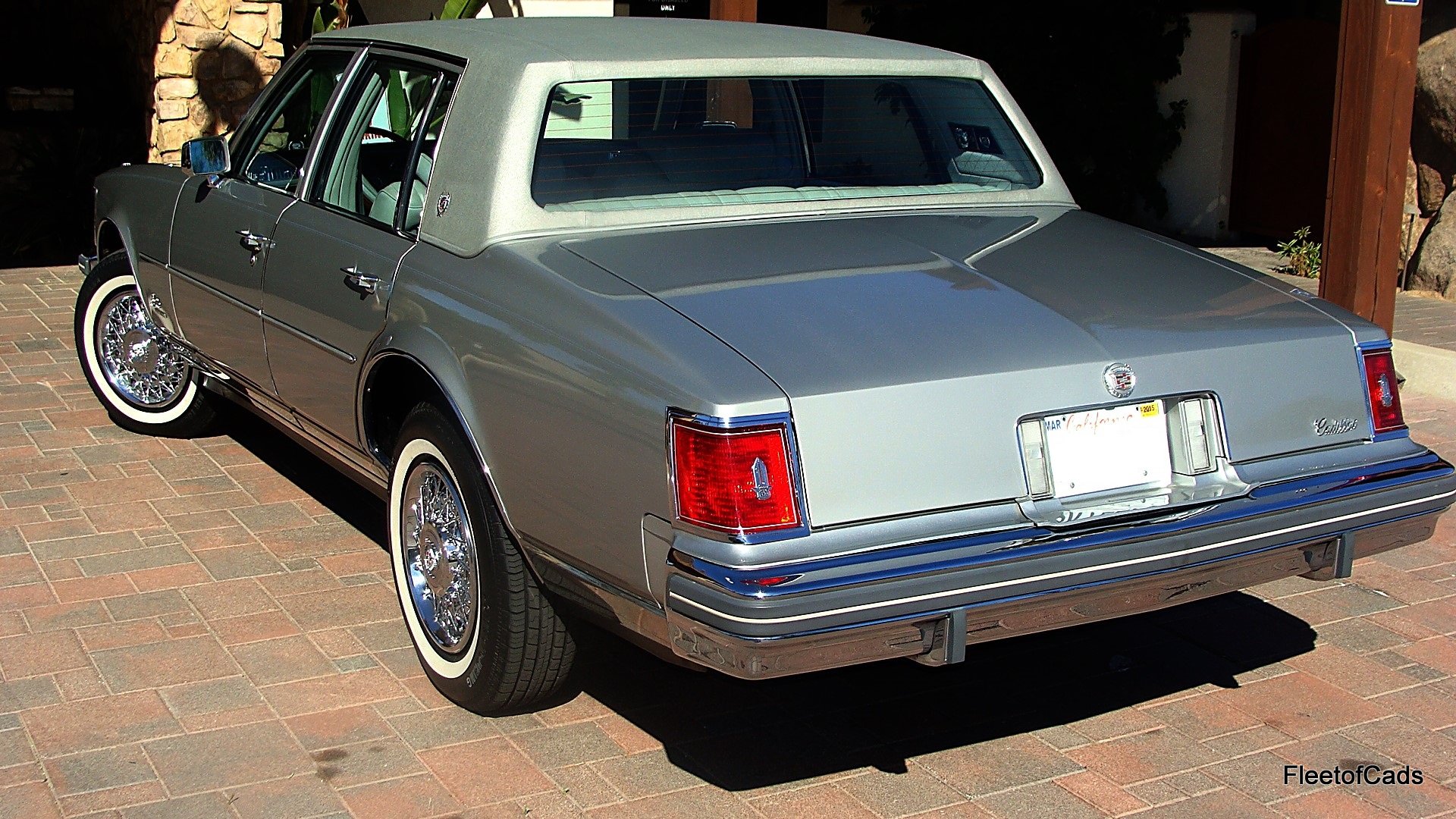 Straight as an arrow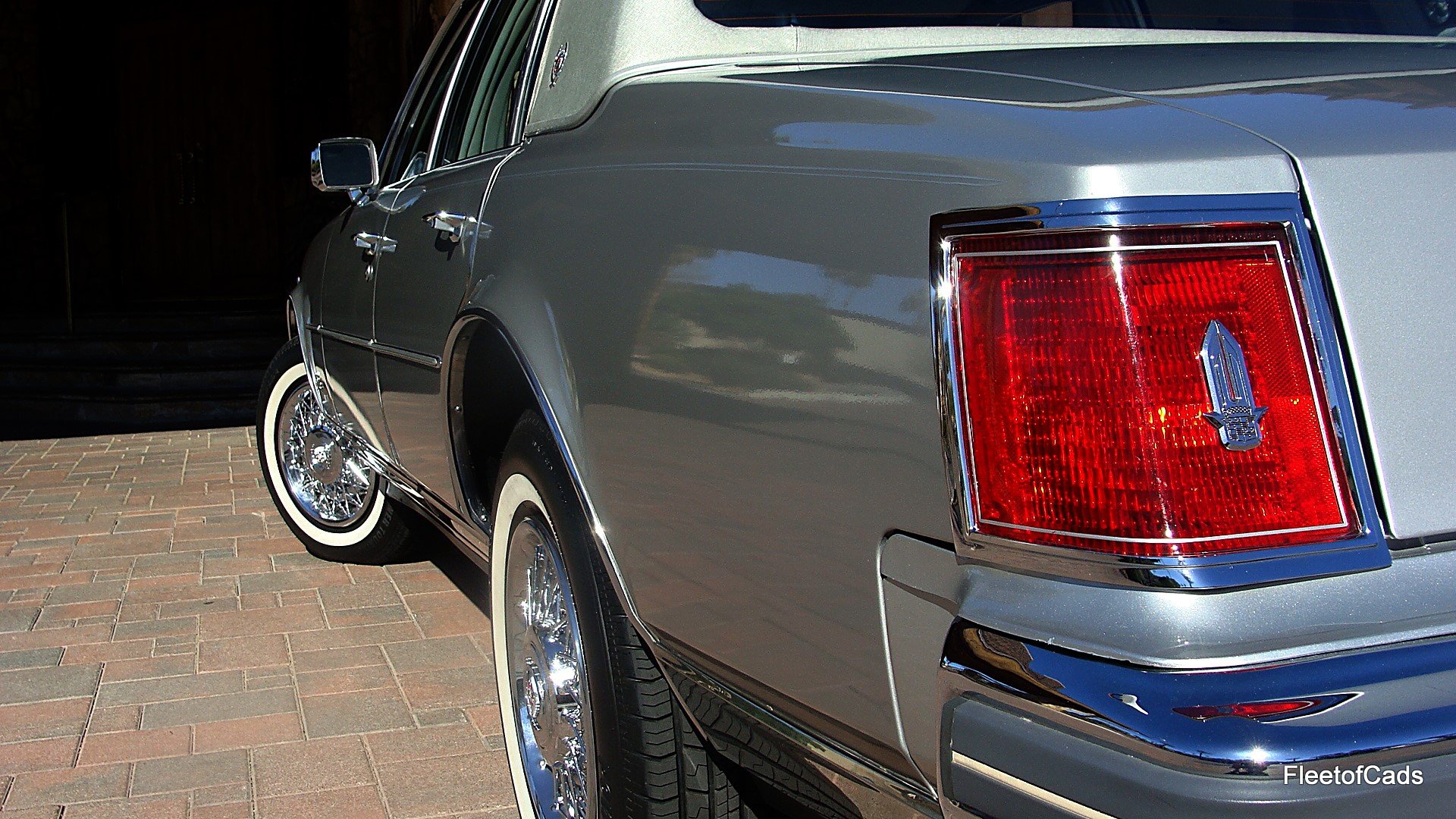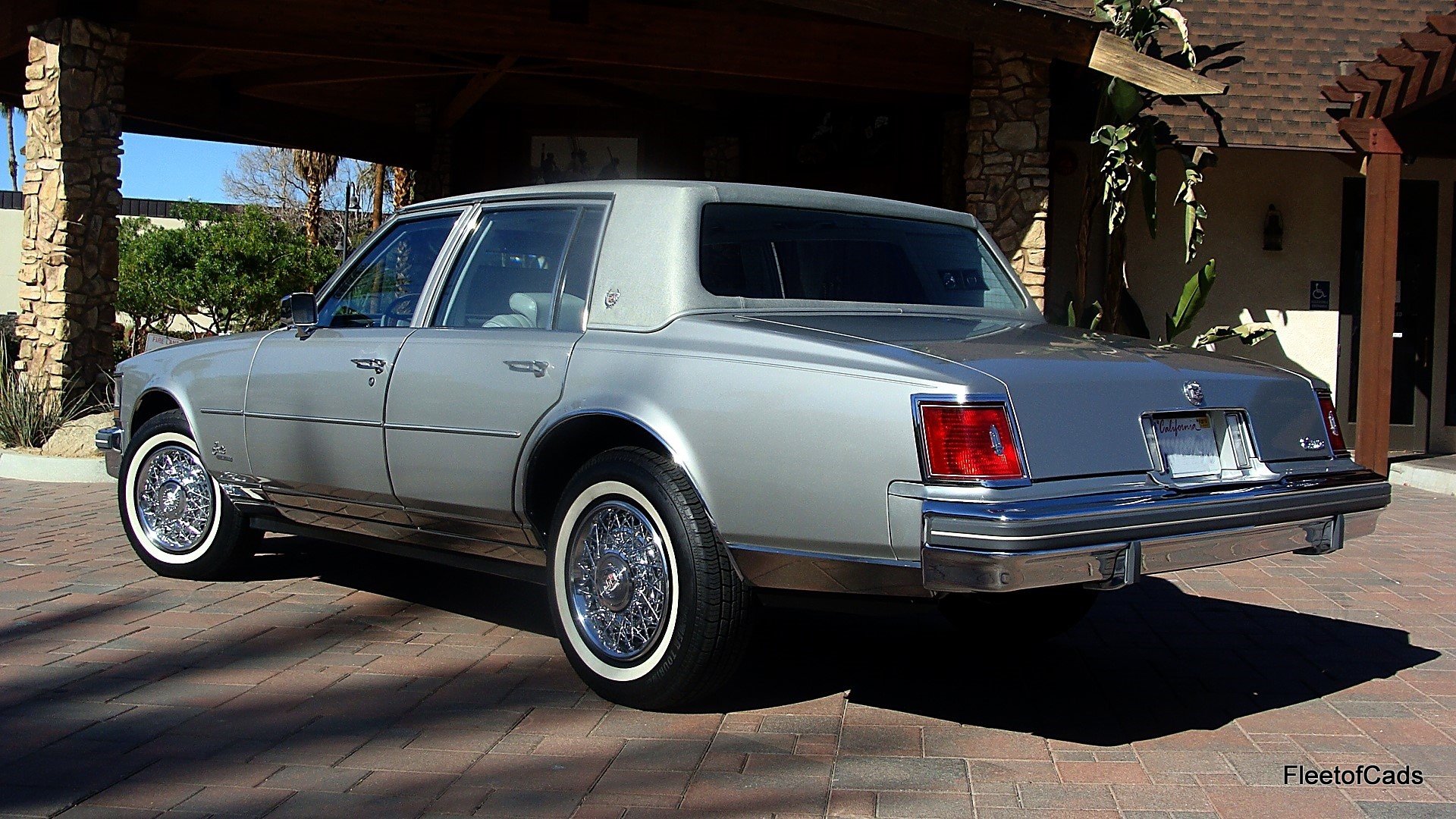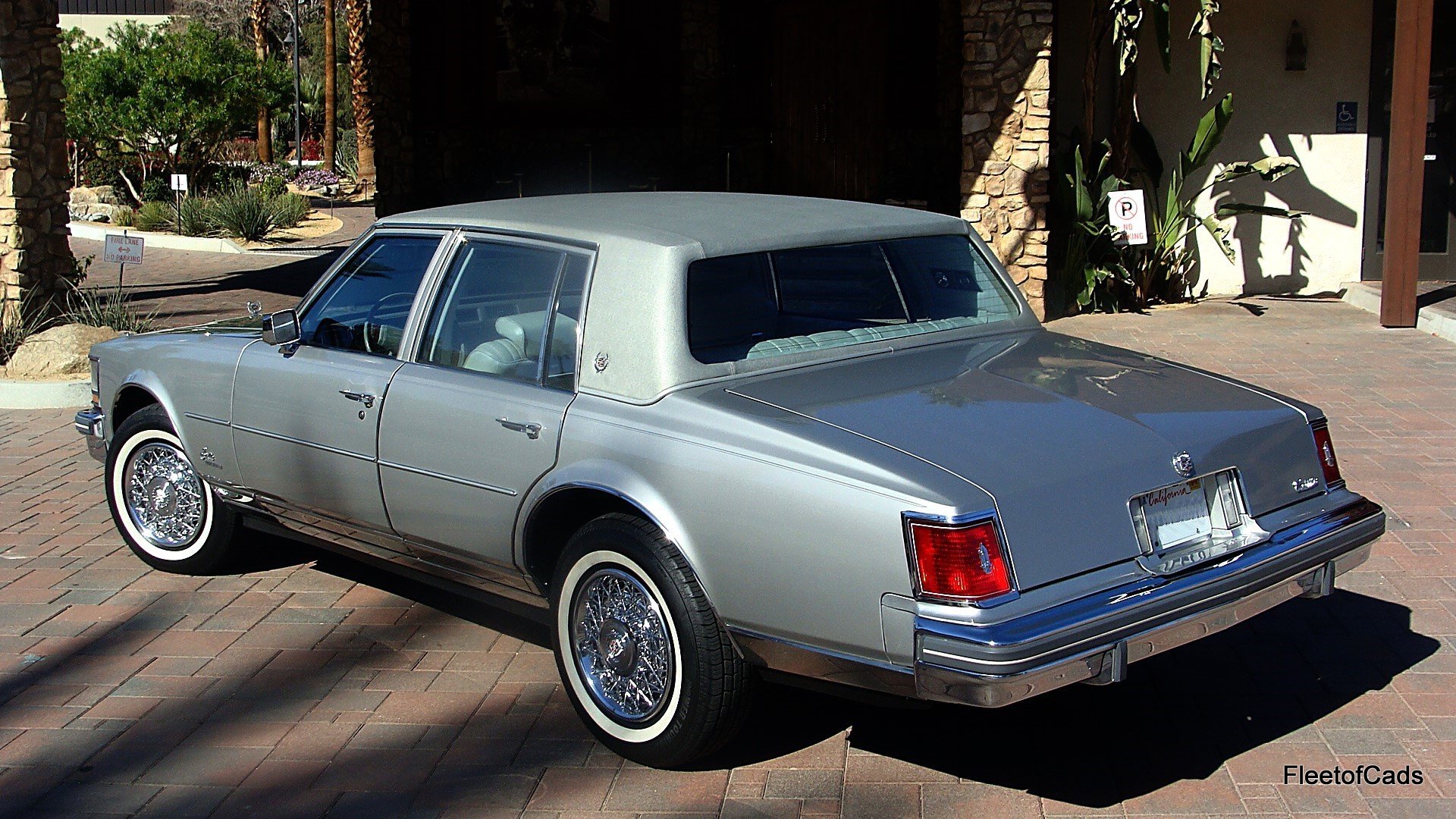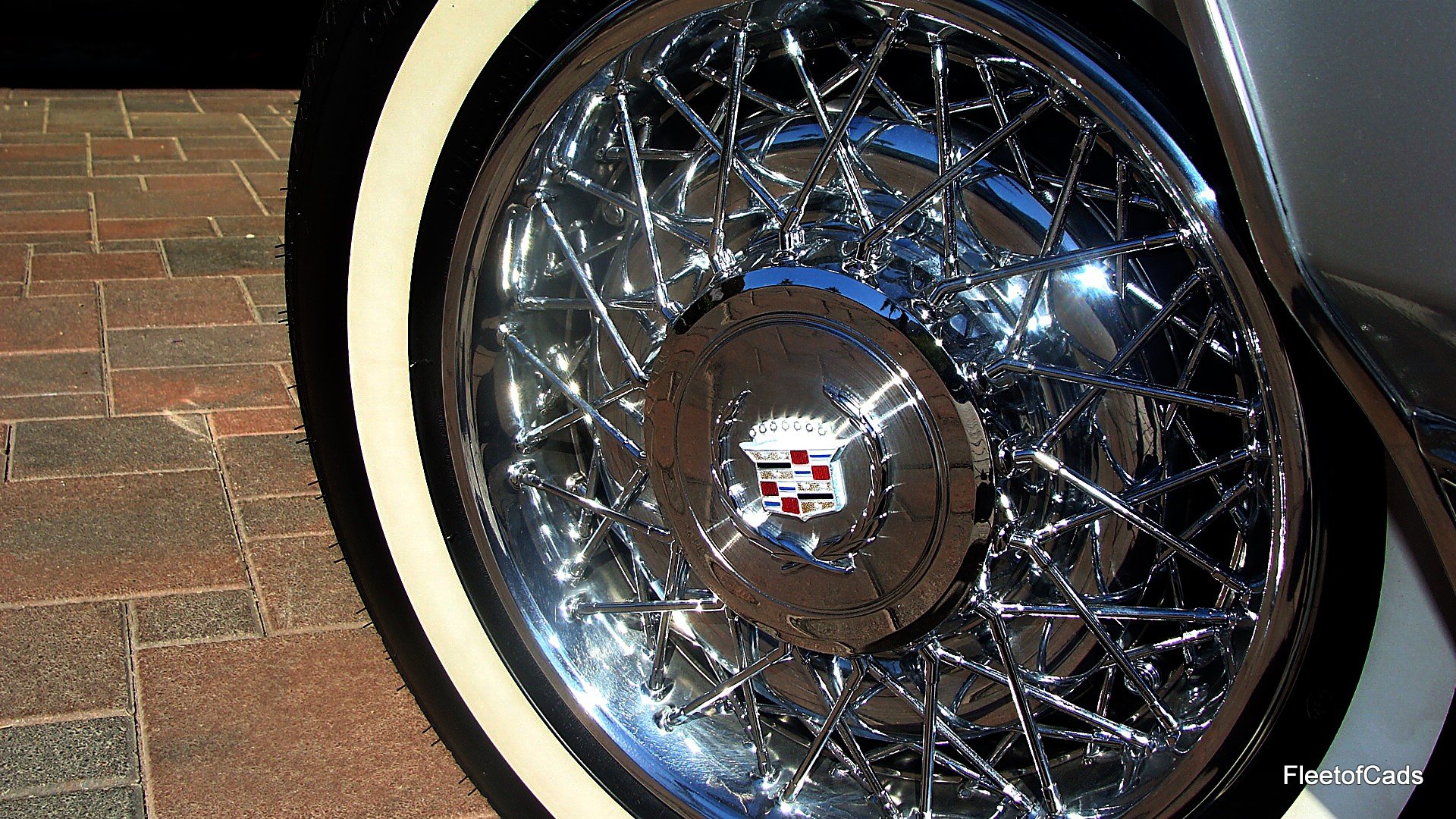 No parking by braile with these wire wheel covers..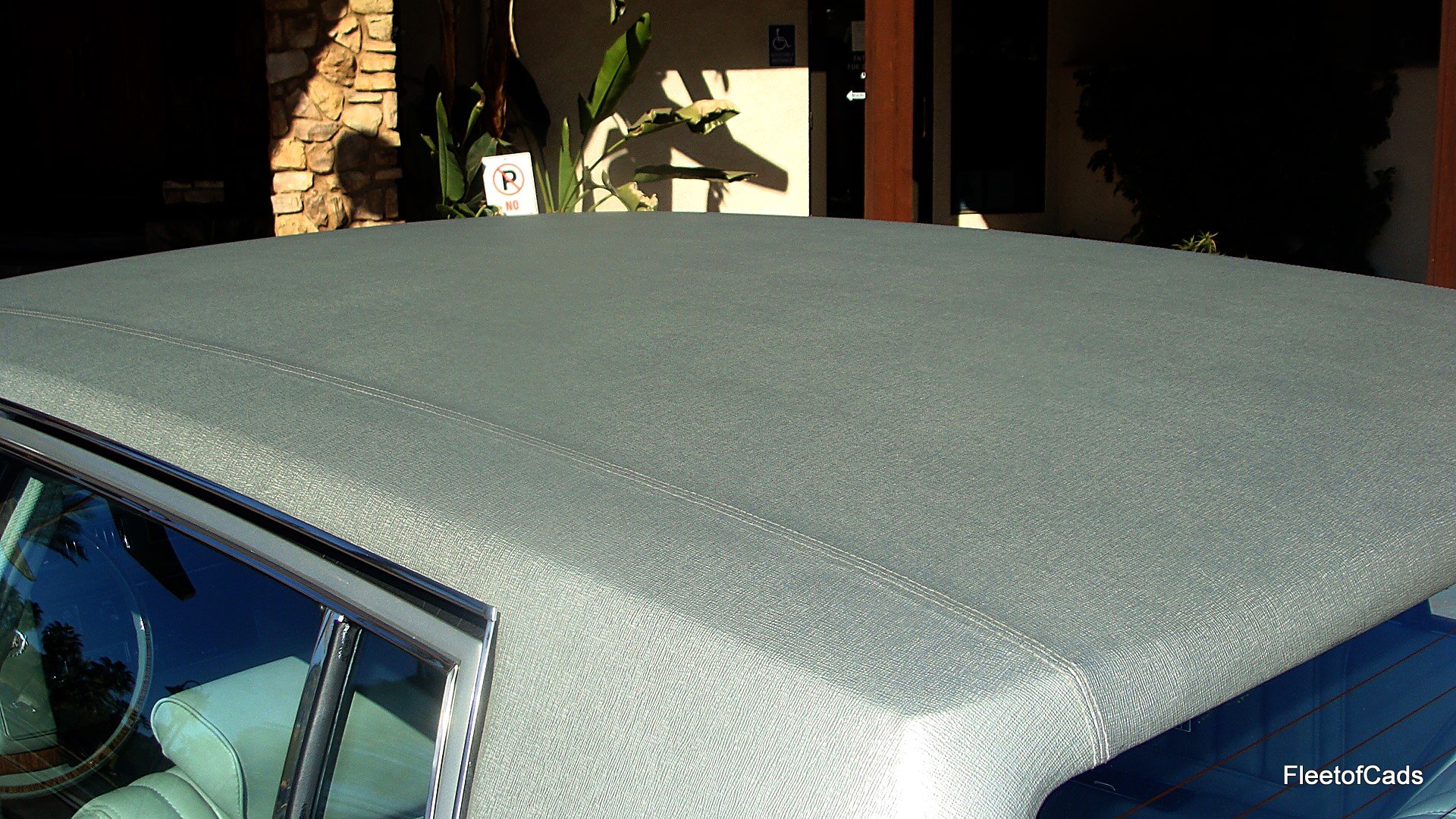 Perfect Tuxedo Grain Vinyl top.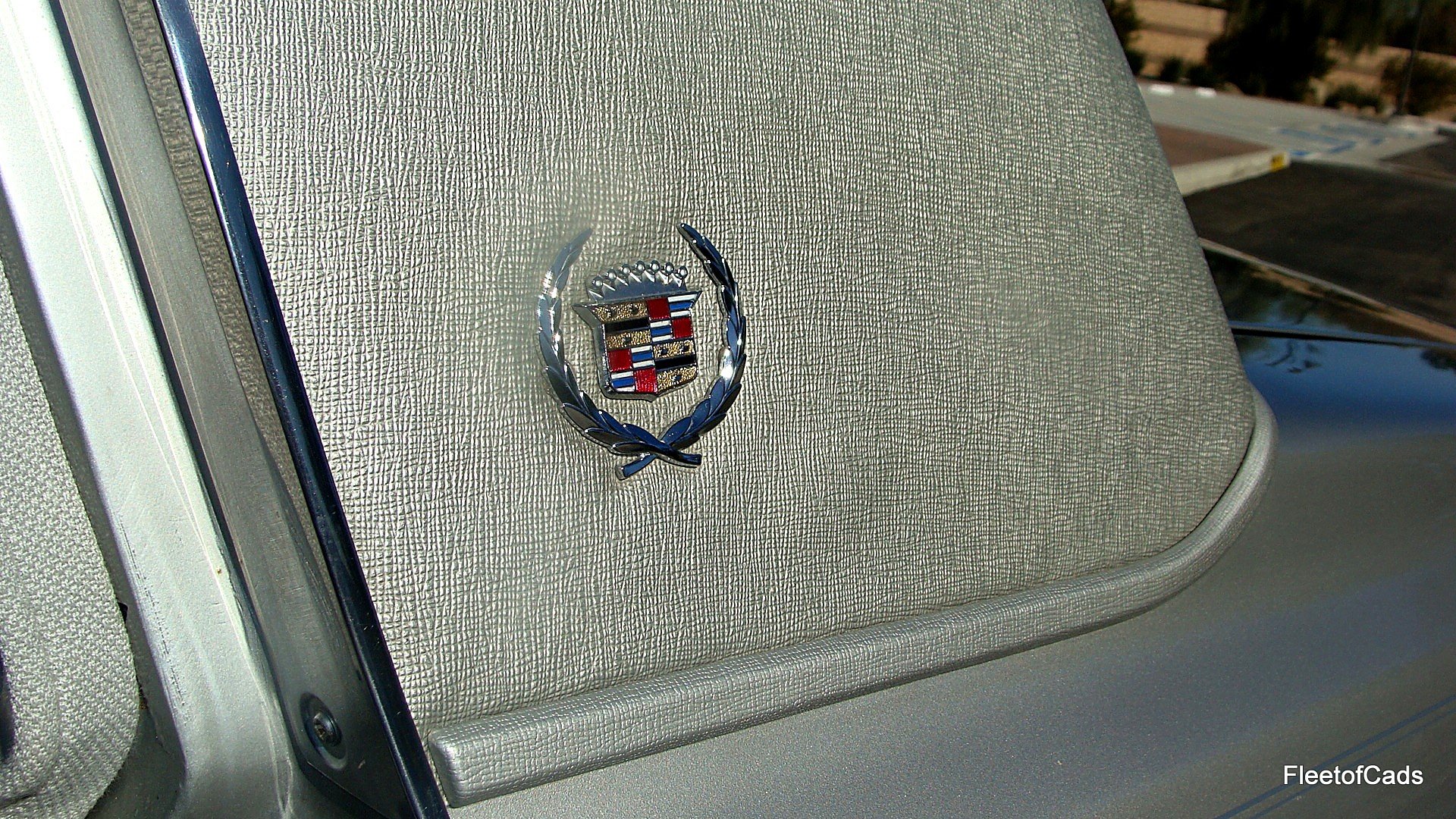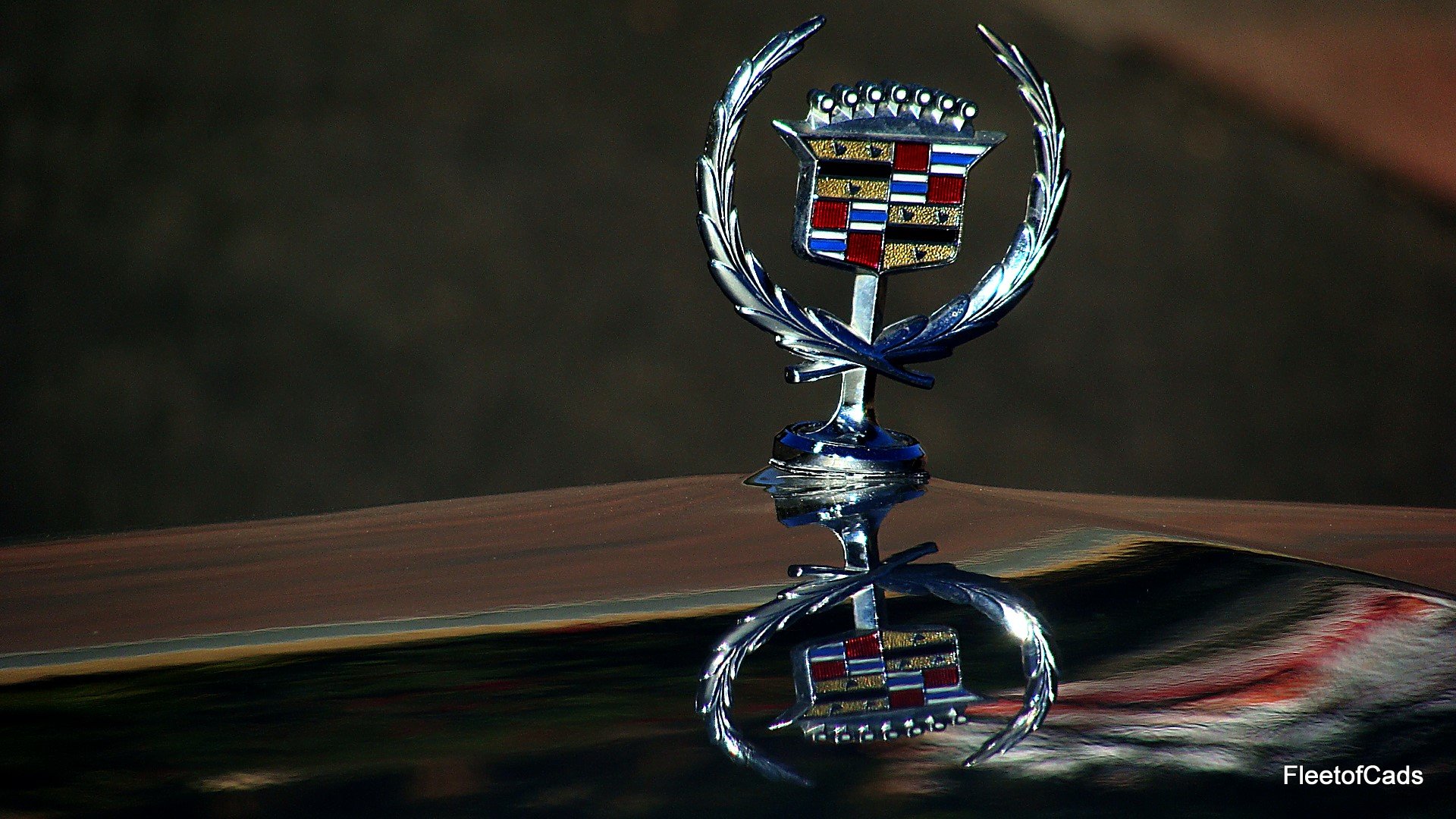 No fading or pitting on any of this Seville's jewelry.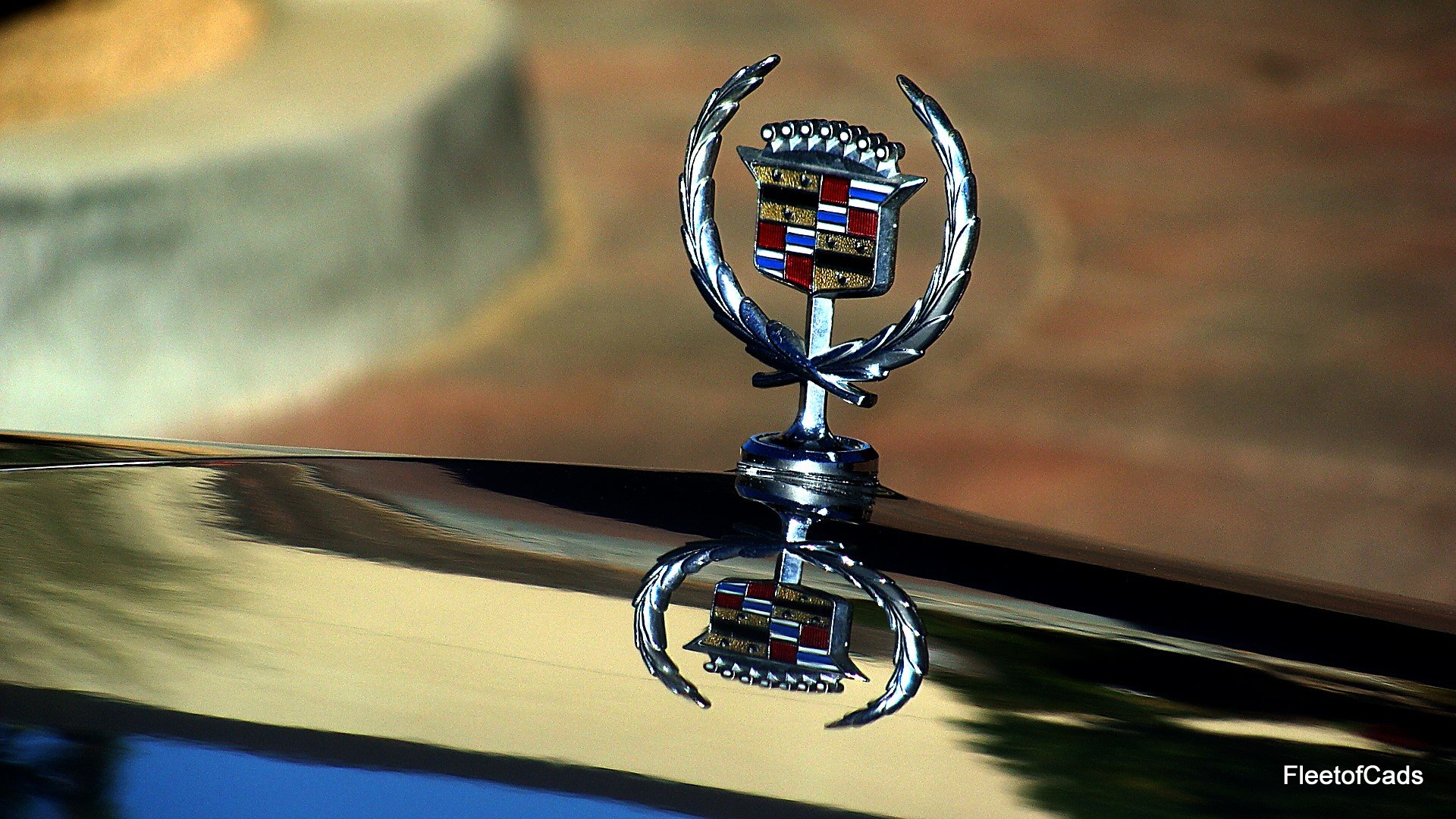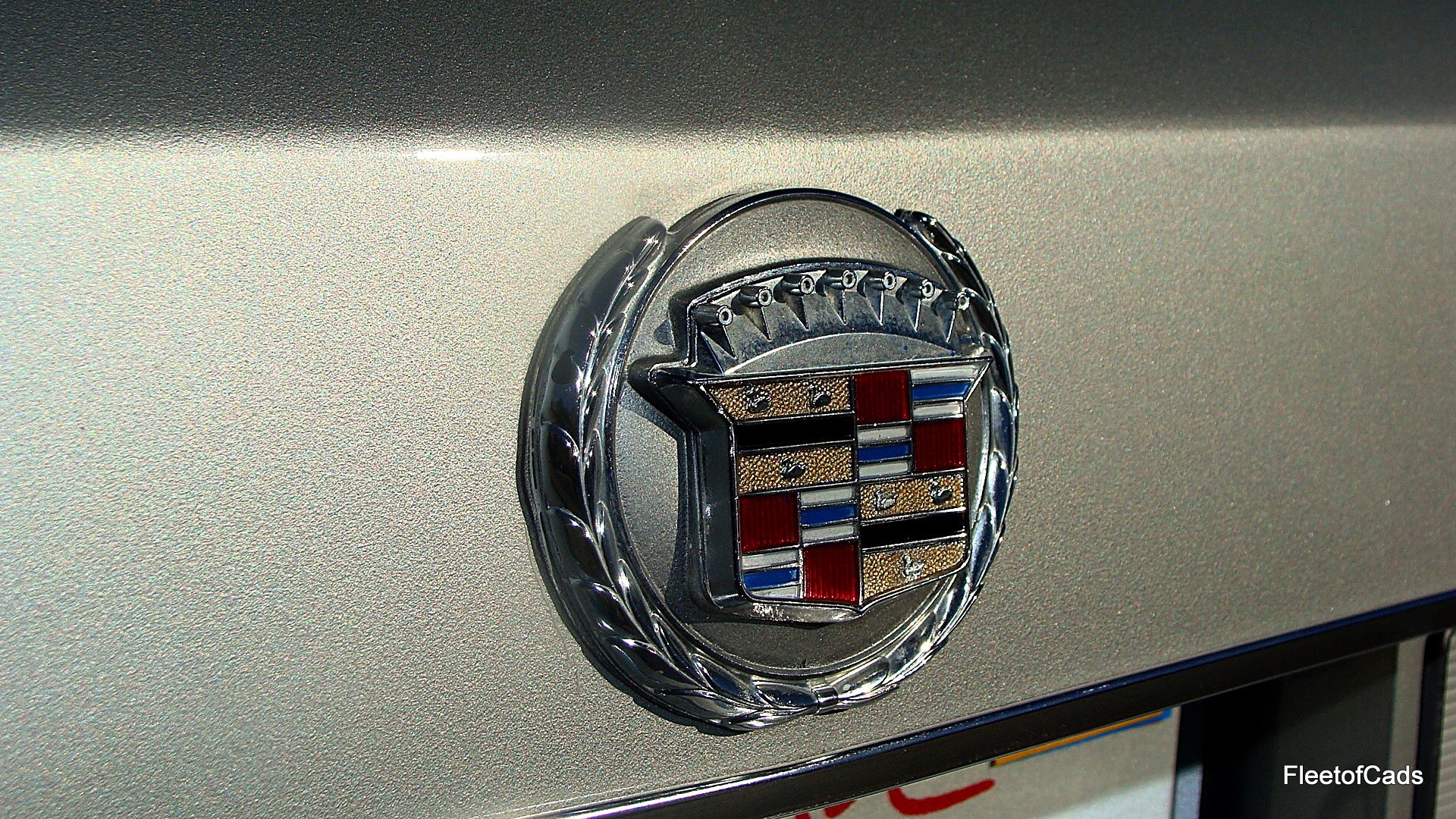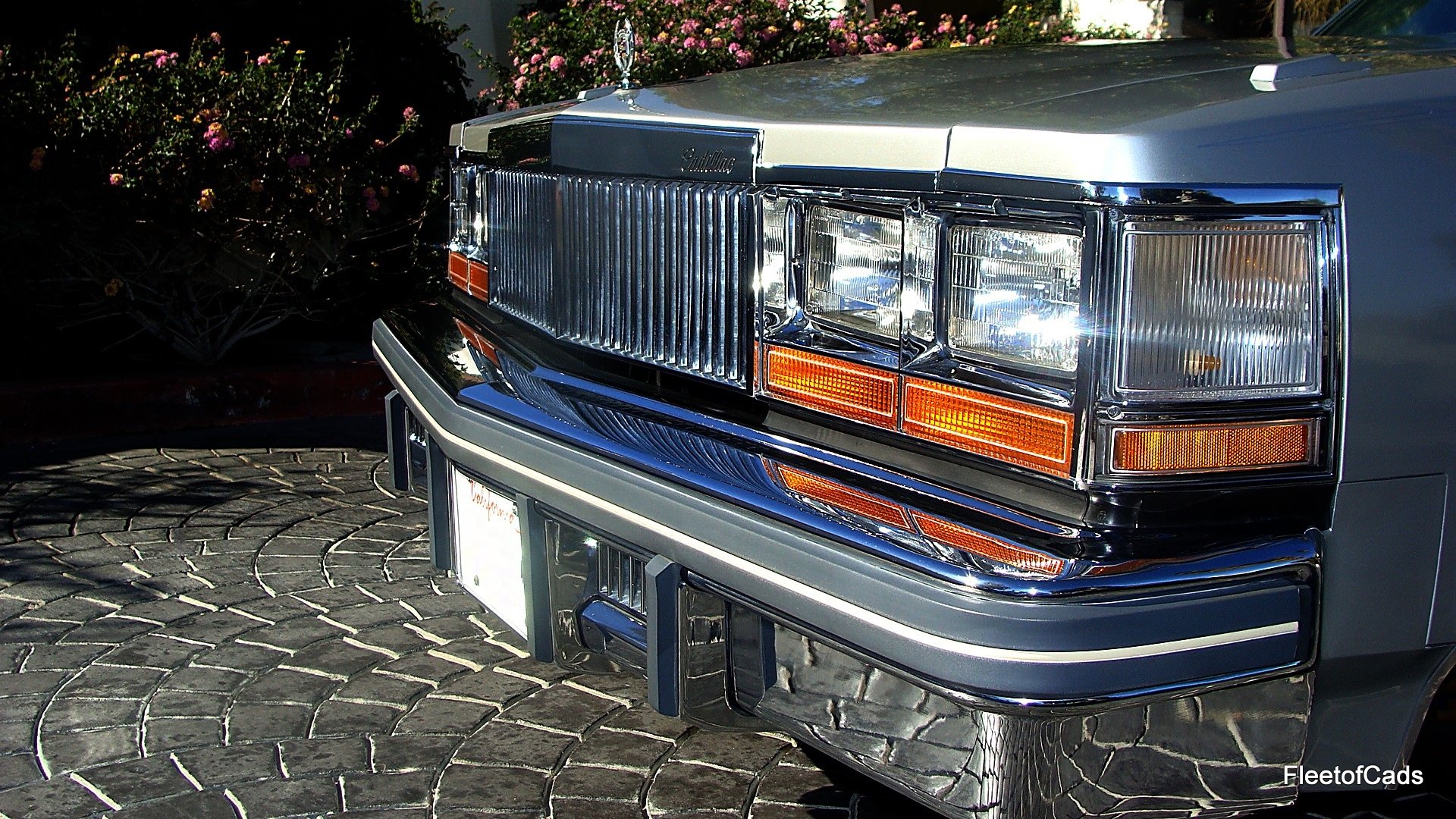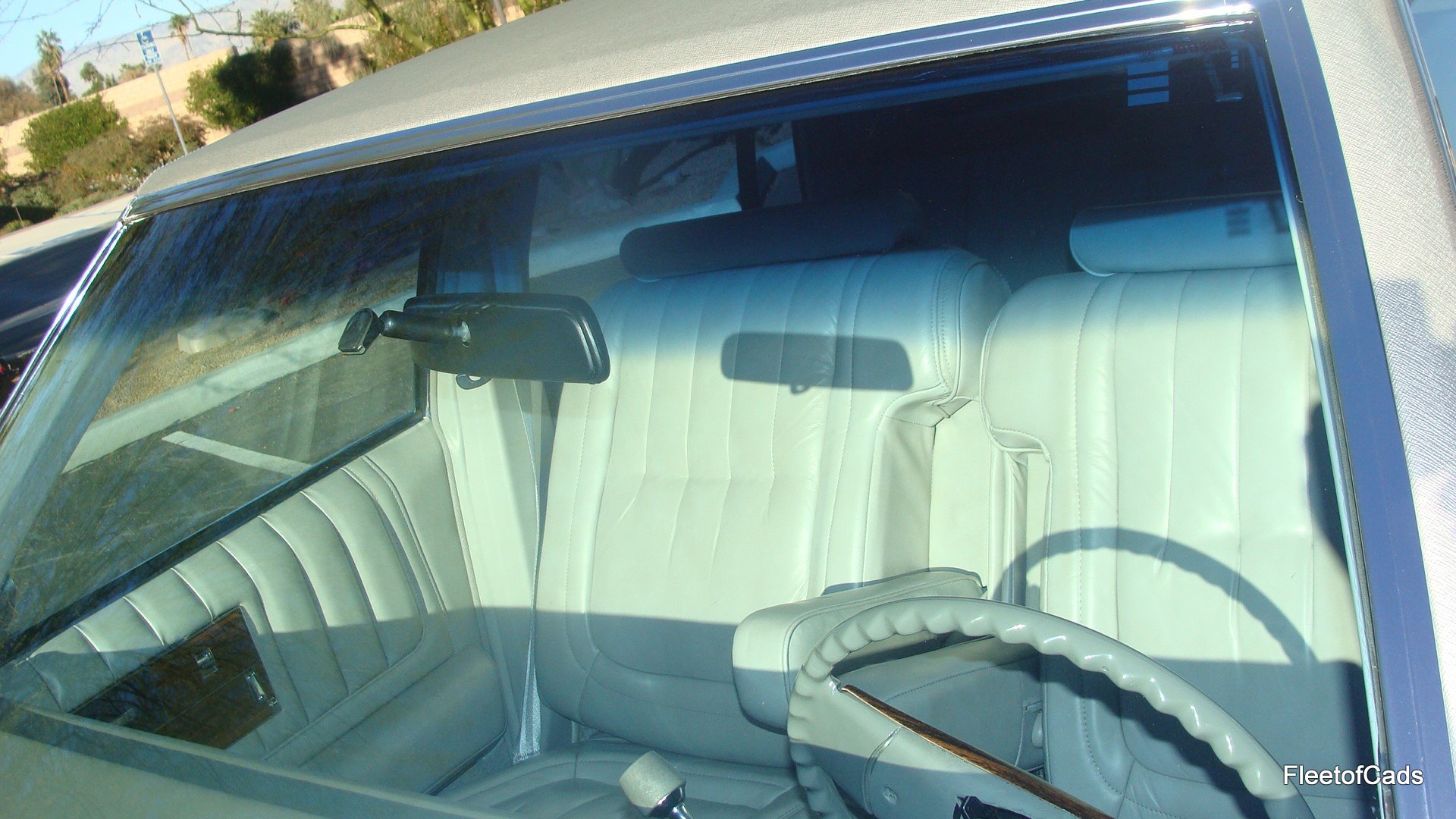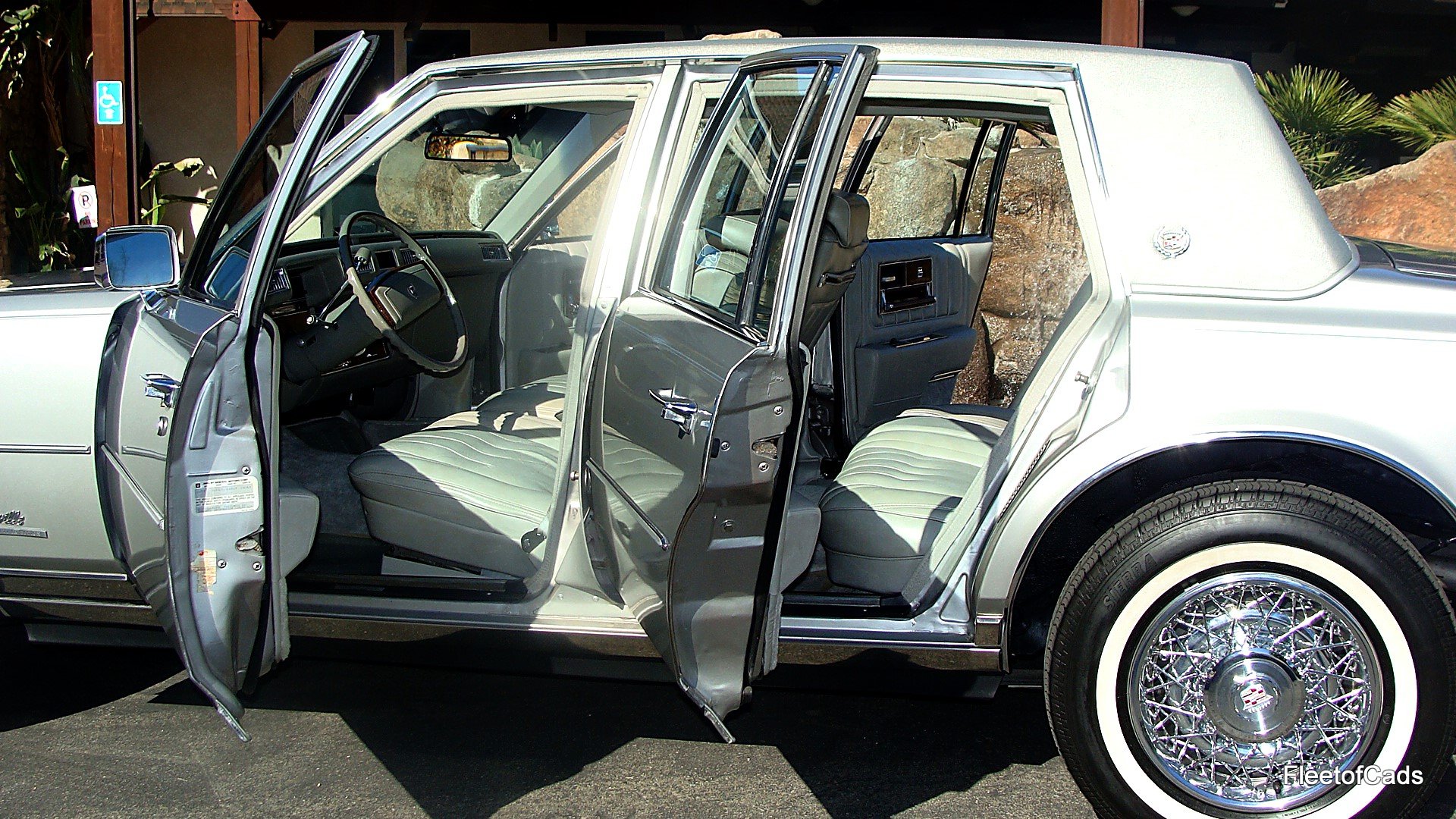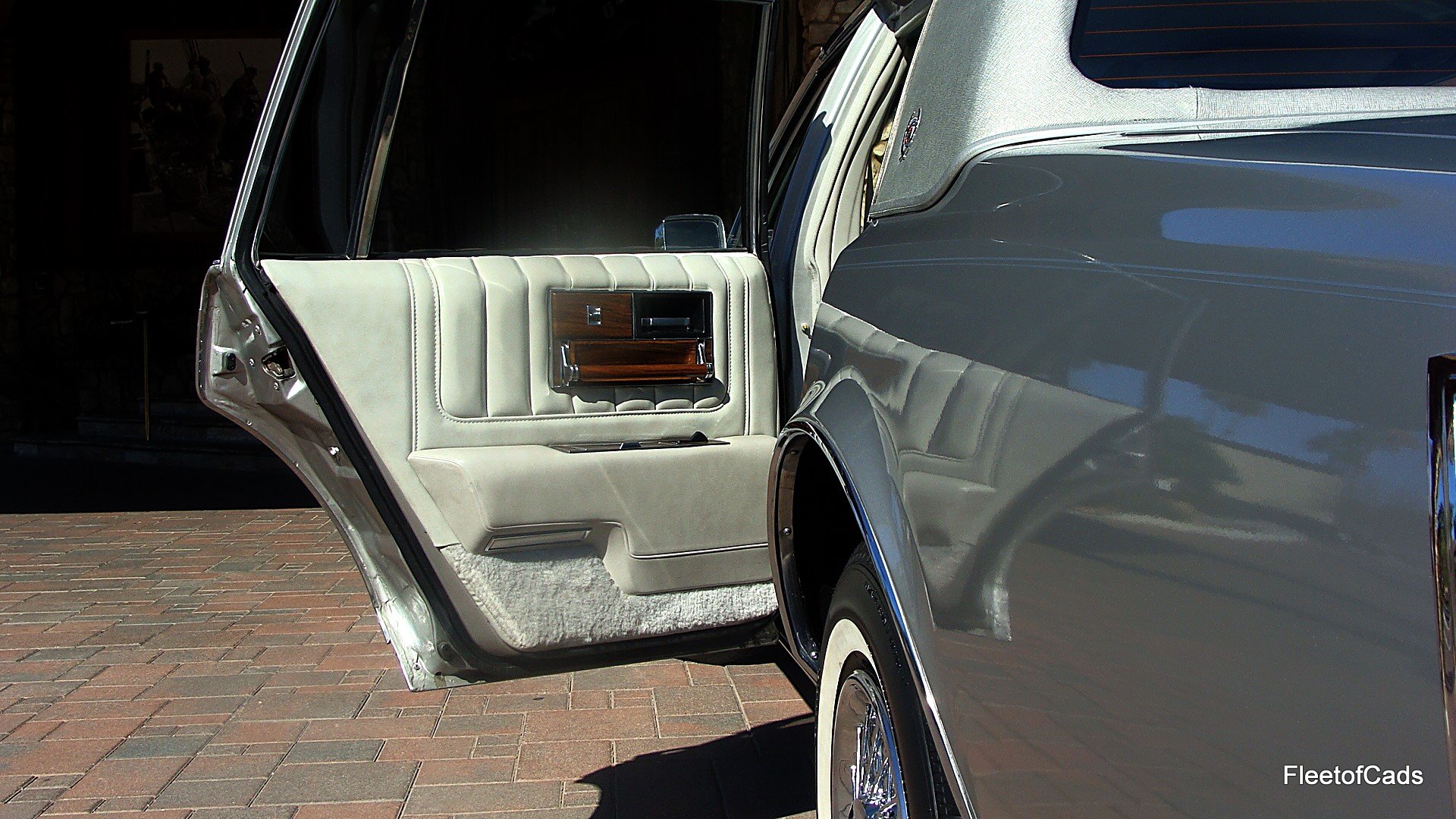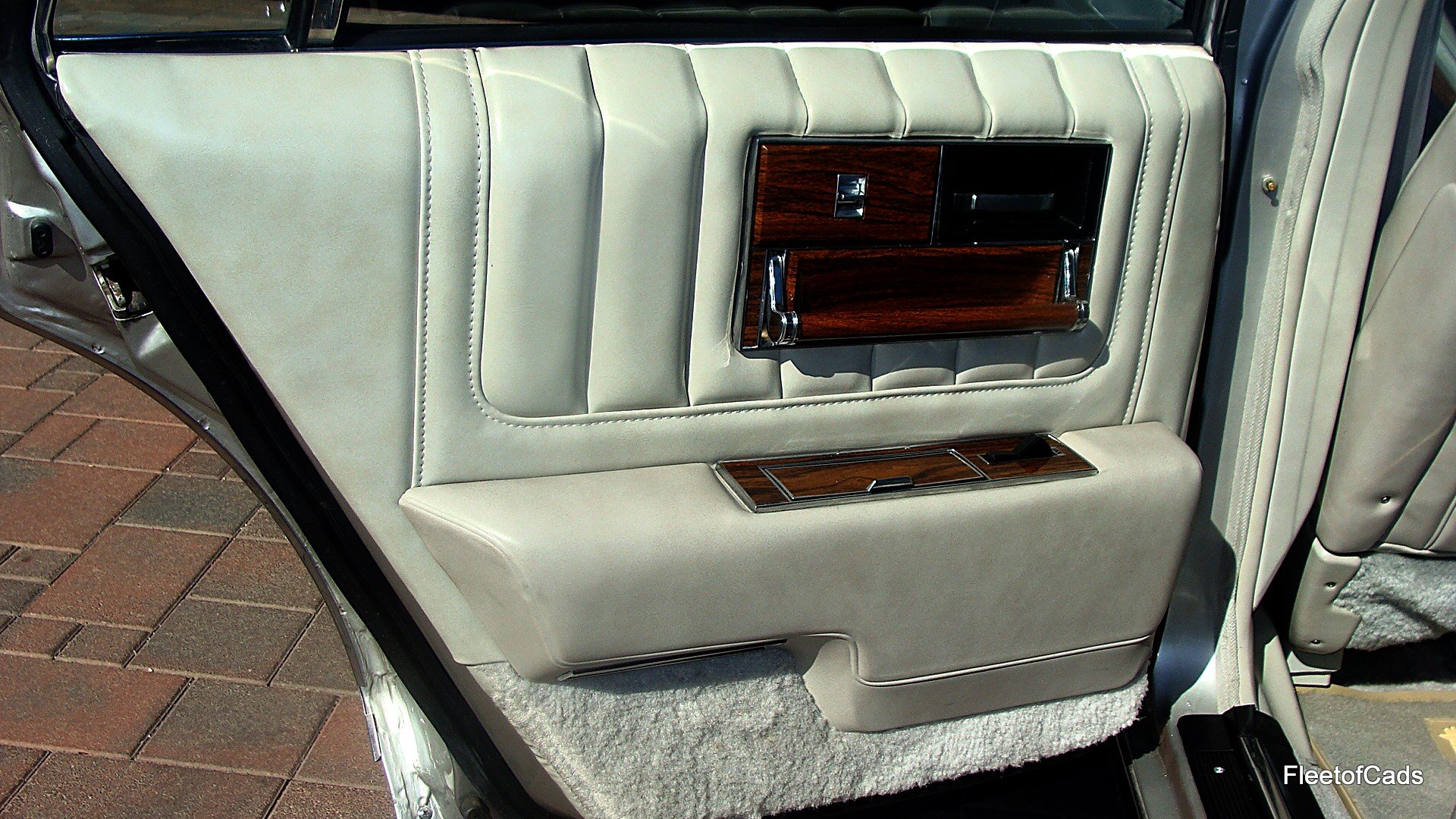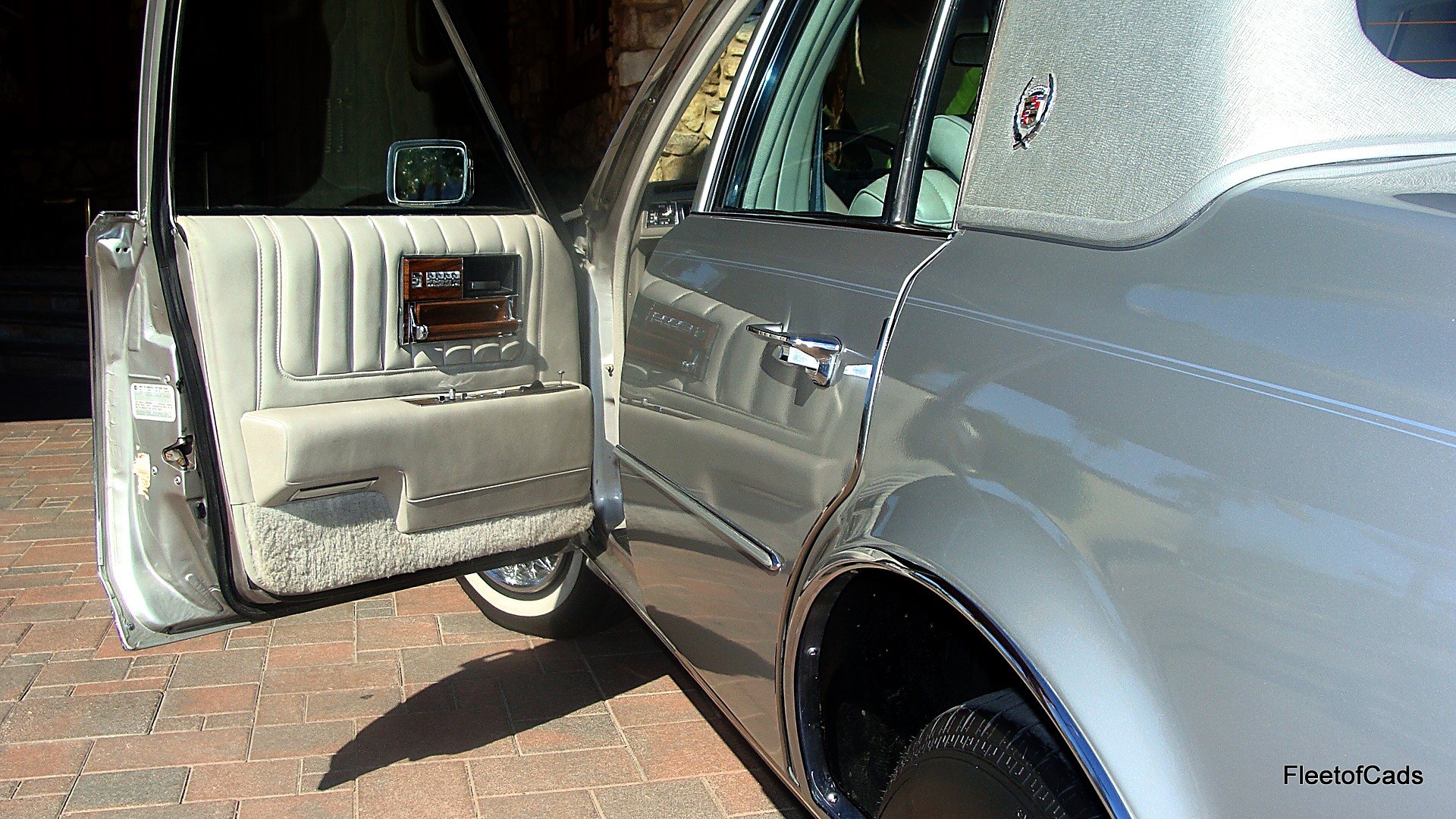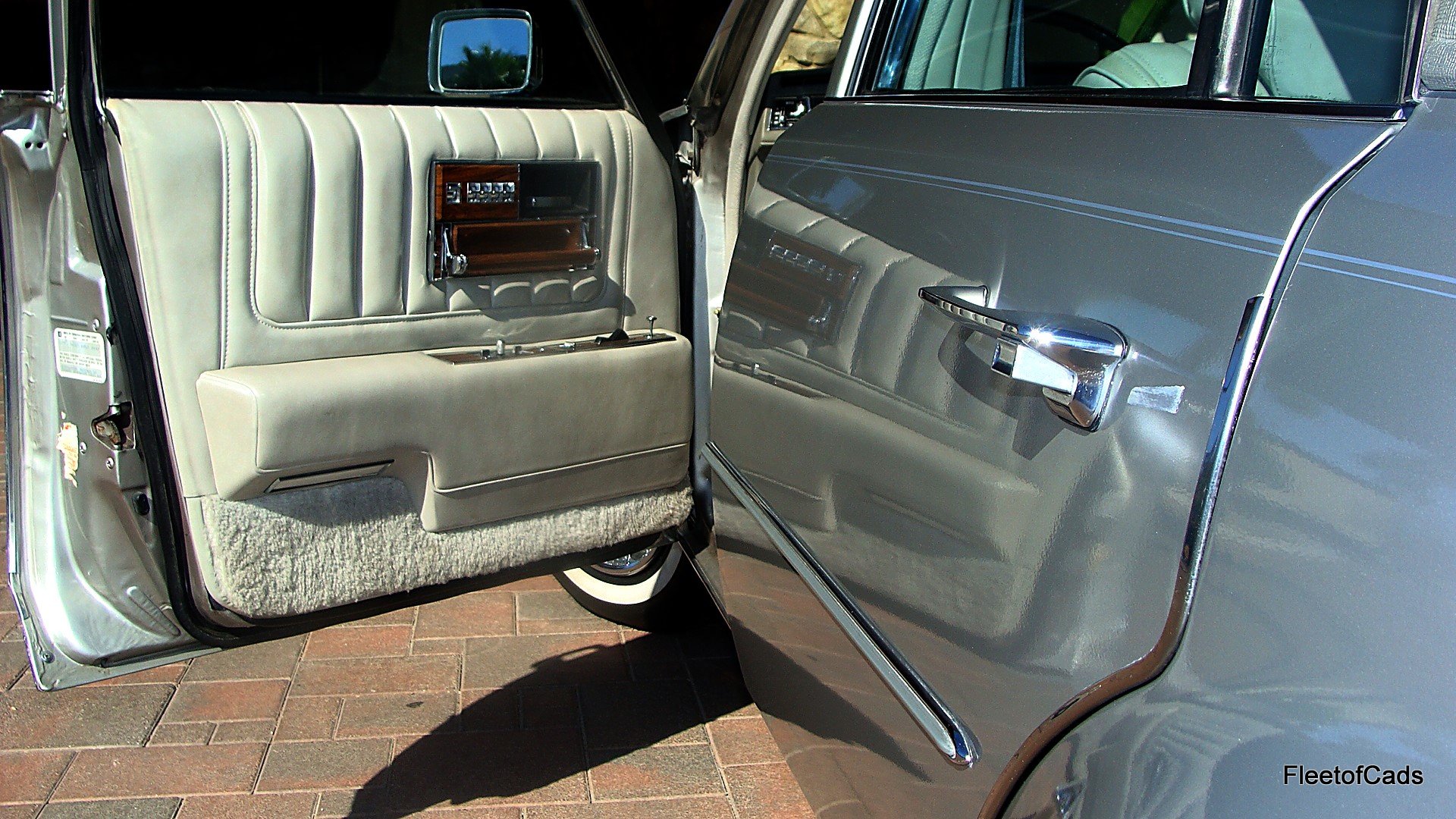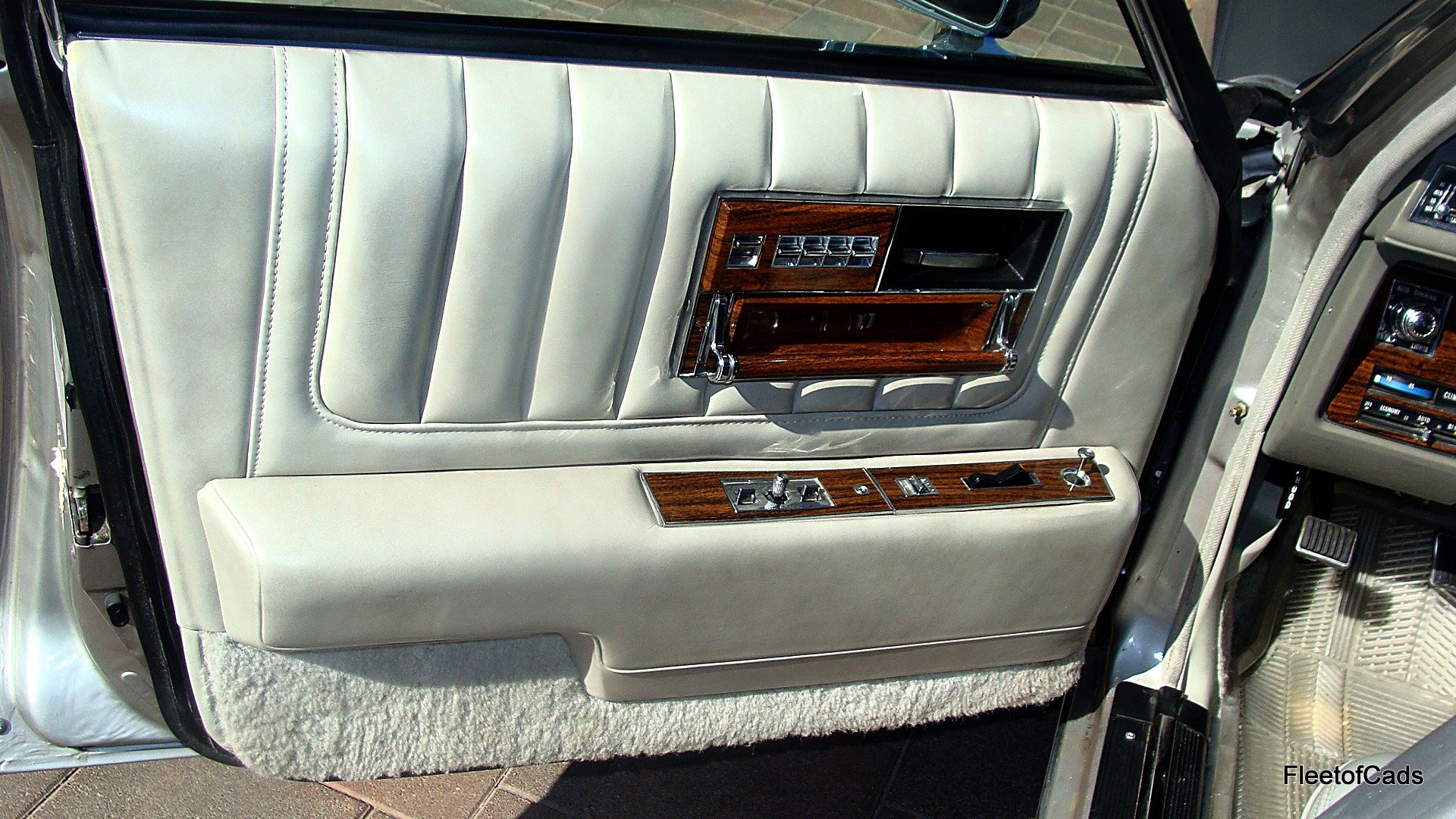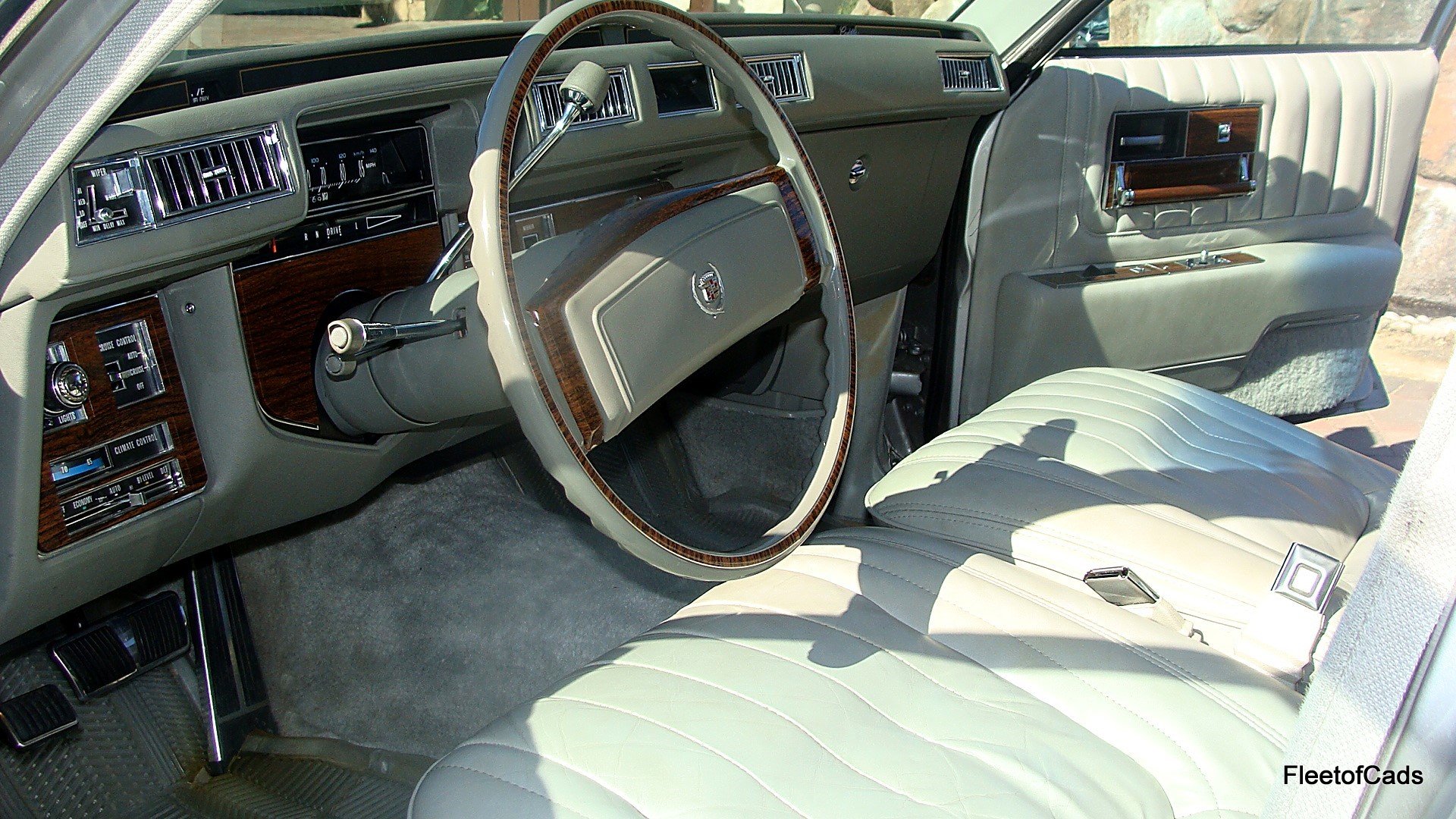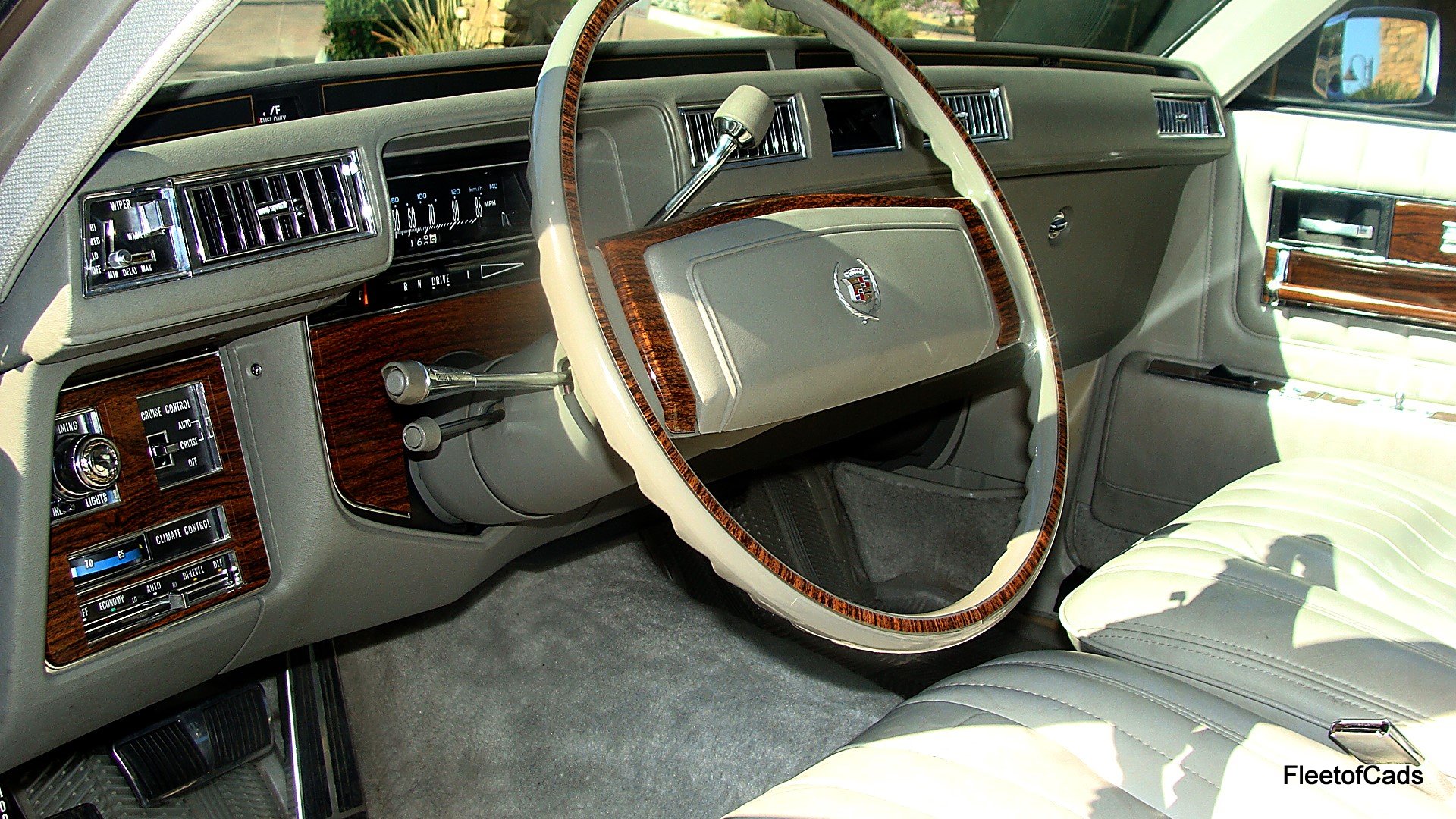 Fresh in every way. Perfect steering wheel and dash with no cracks.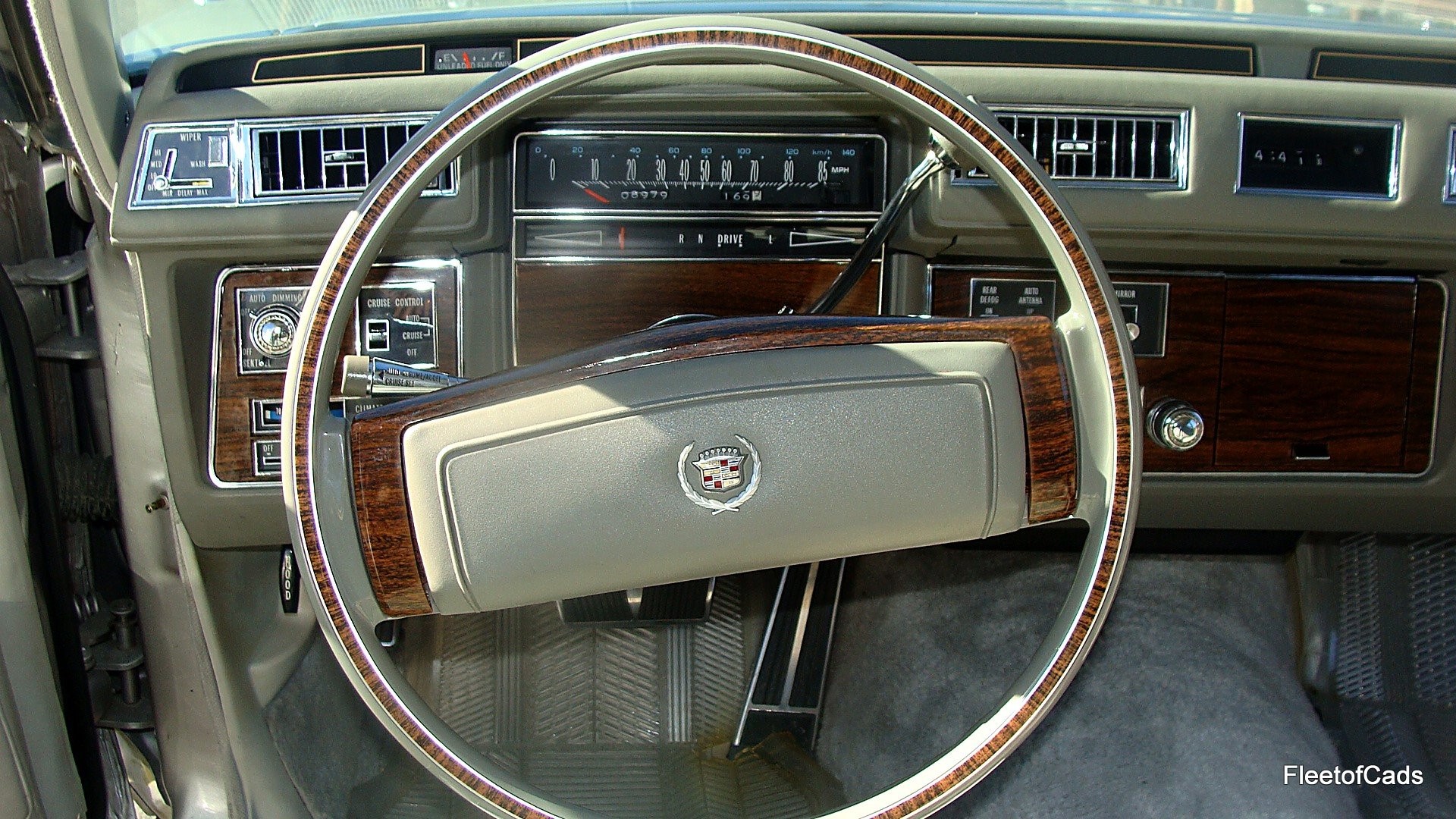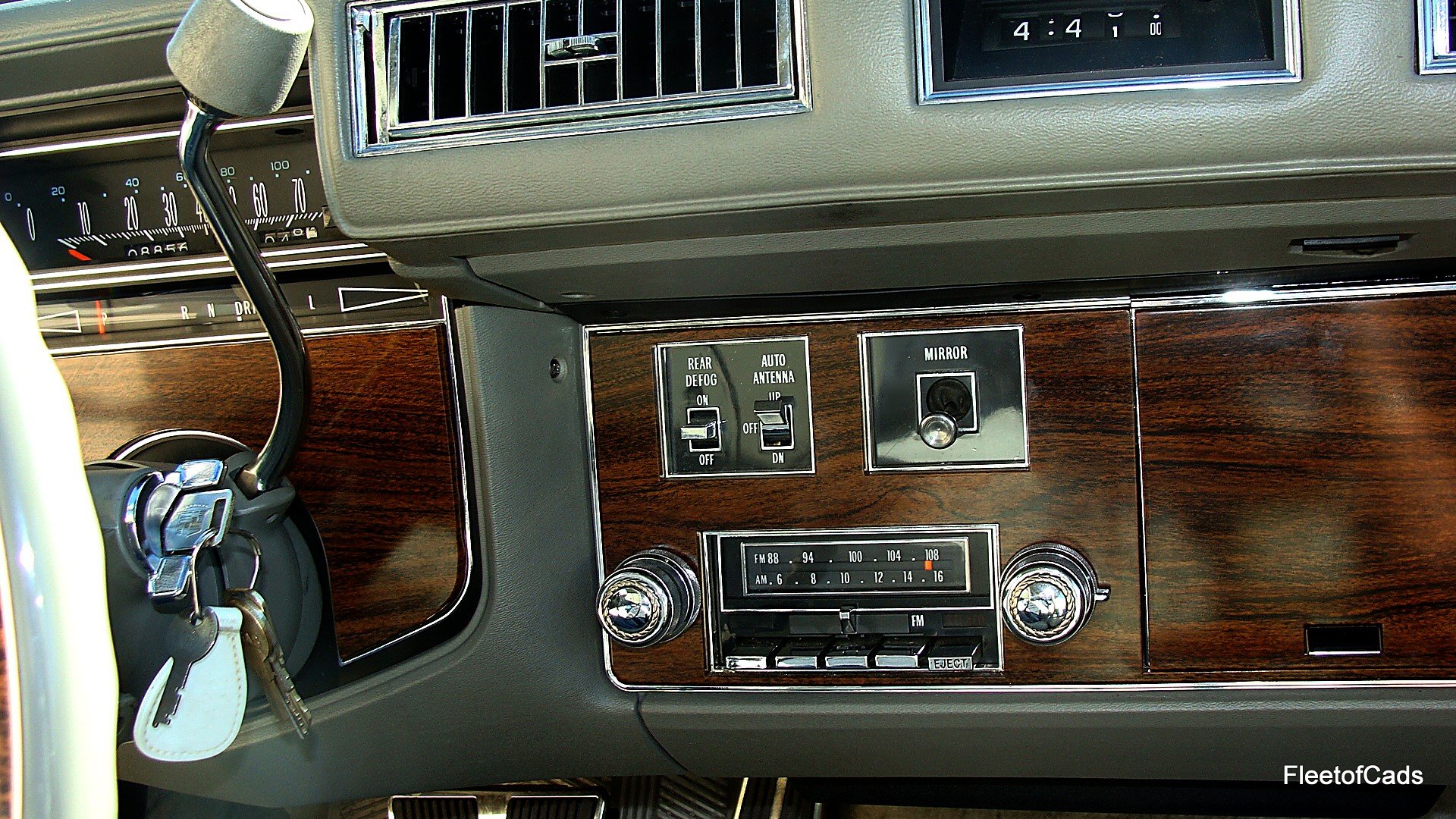 AM/FM with 8 track. Antenna goes up and down as new.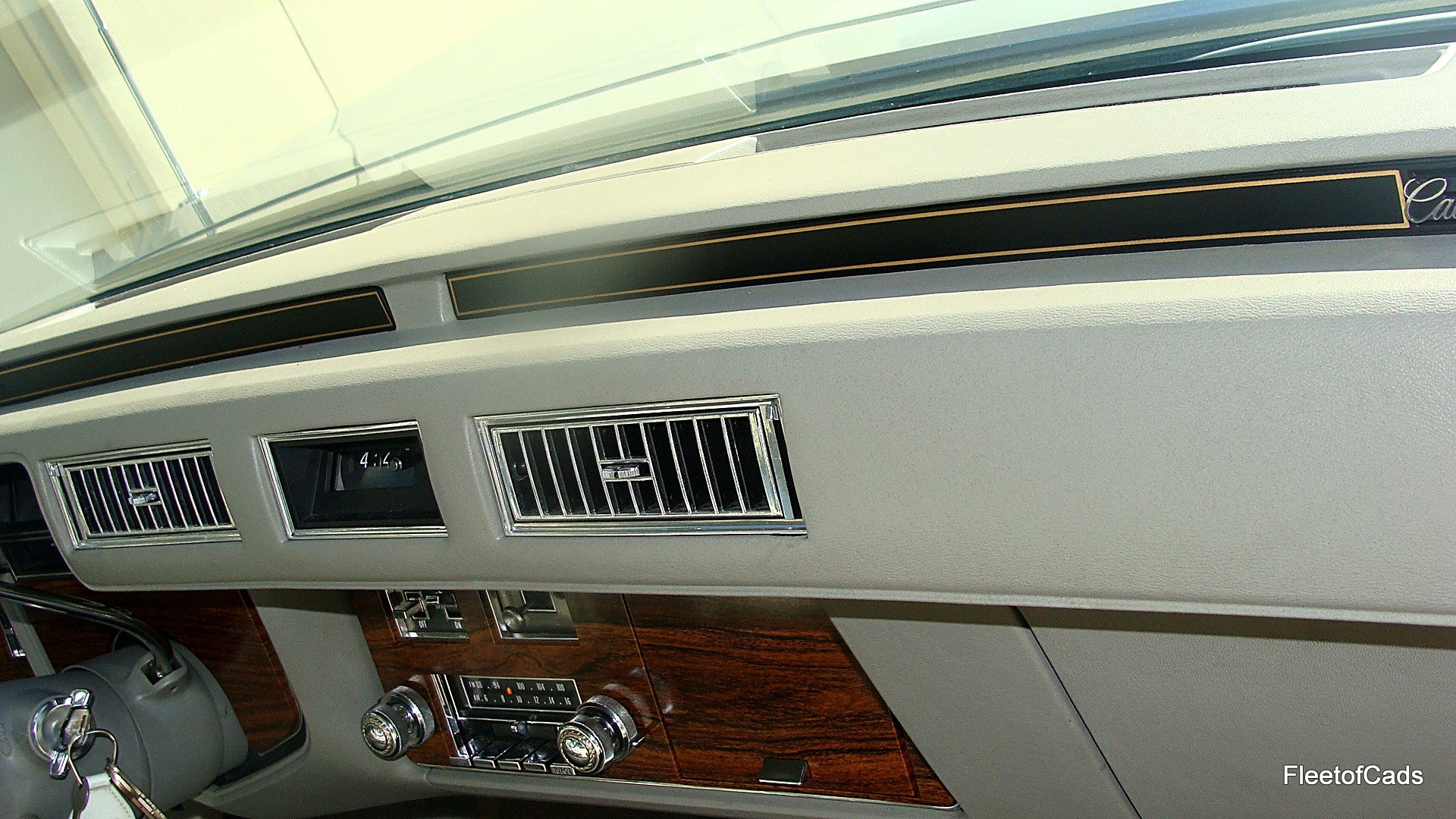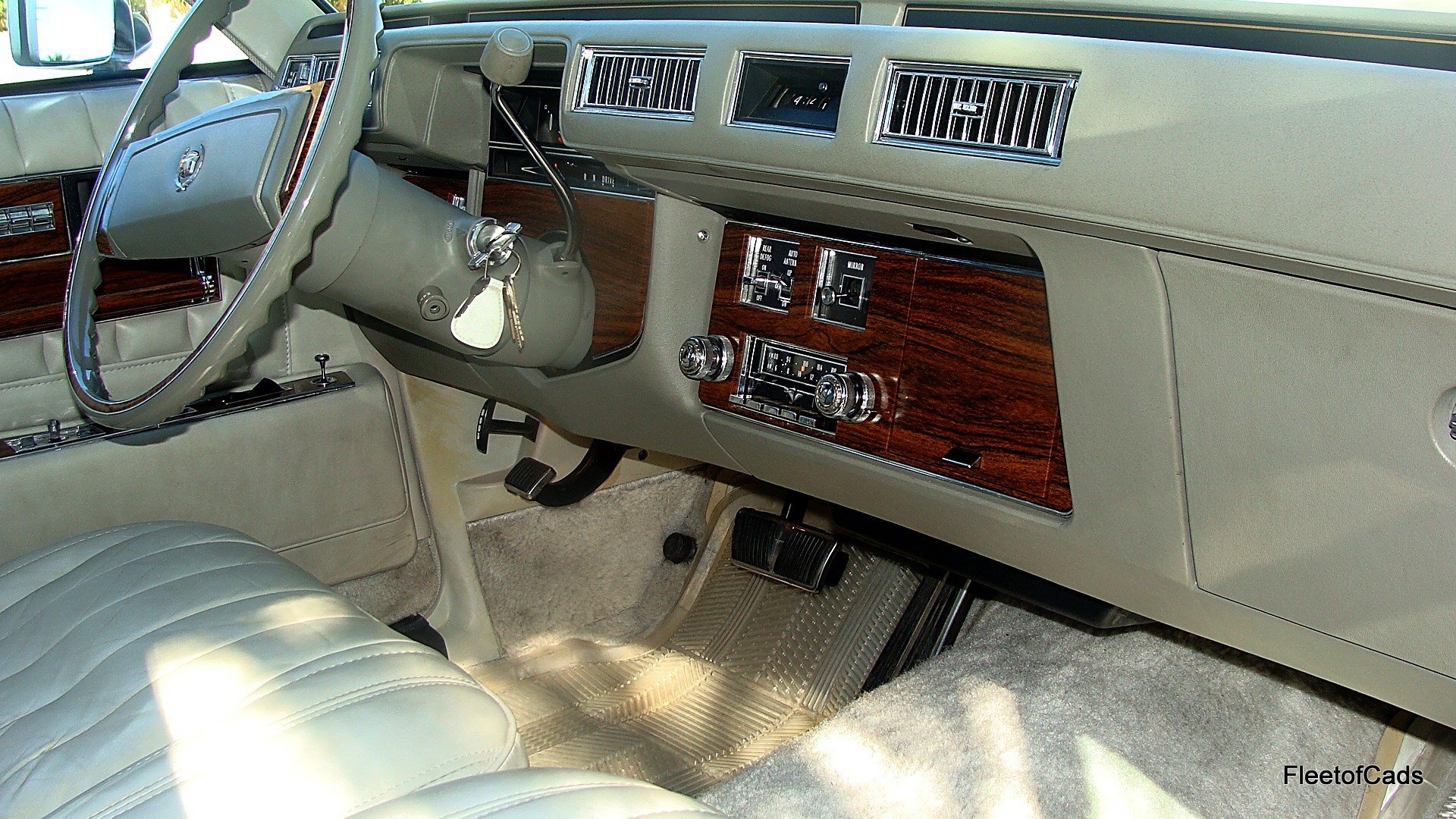 ThThere is an extra passenger floormat underneath.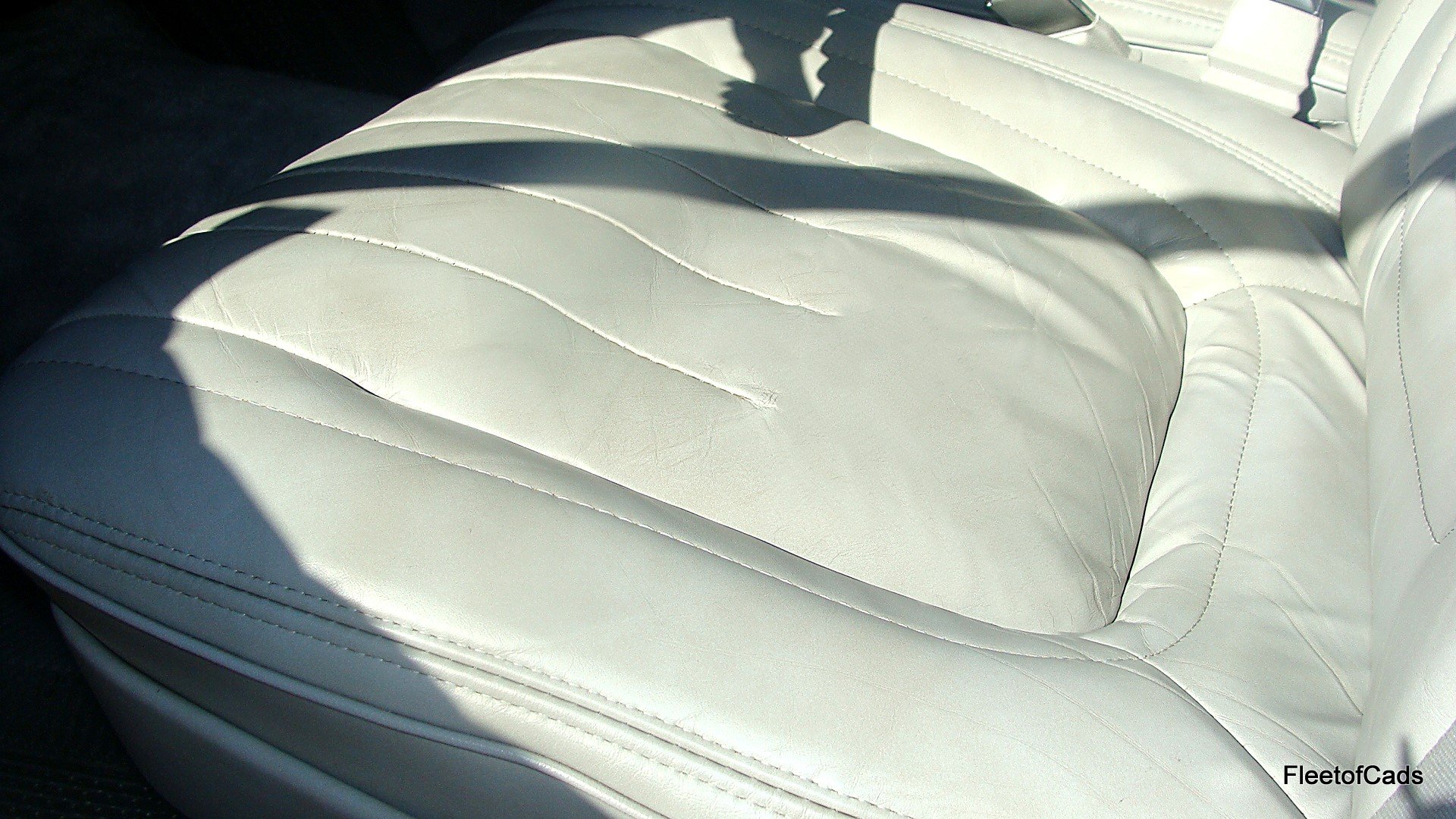 Drivers seat perfection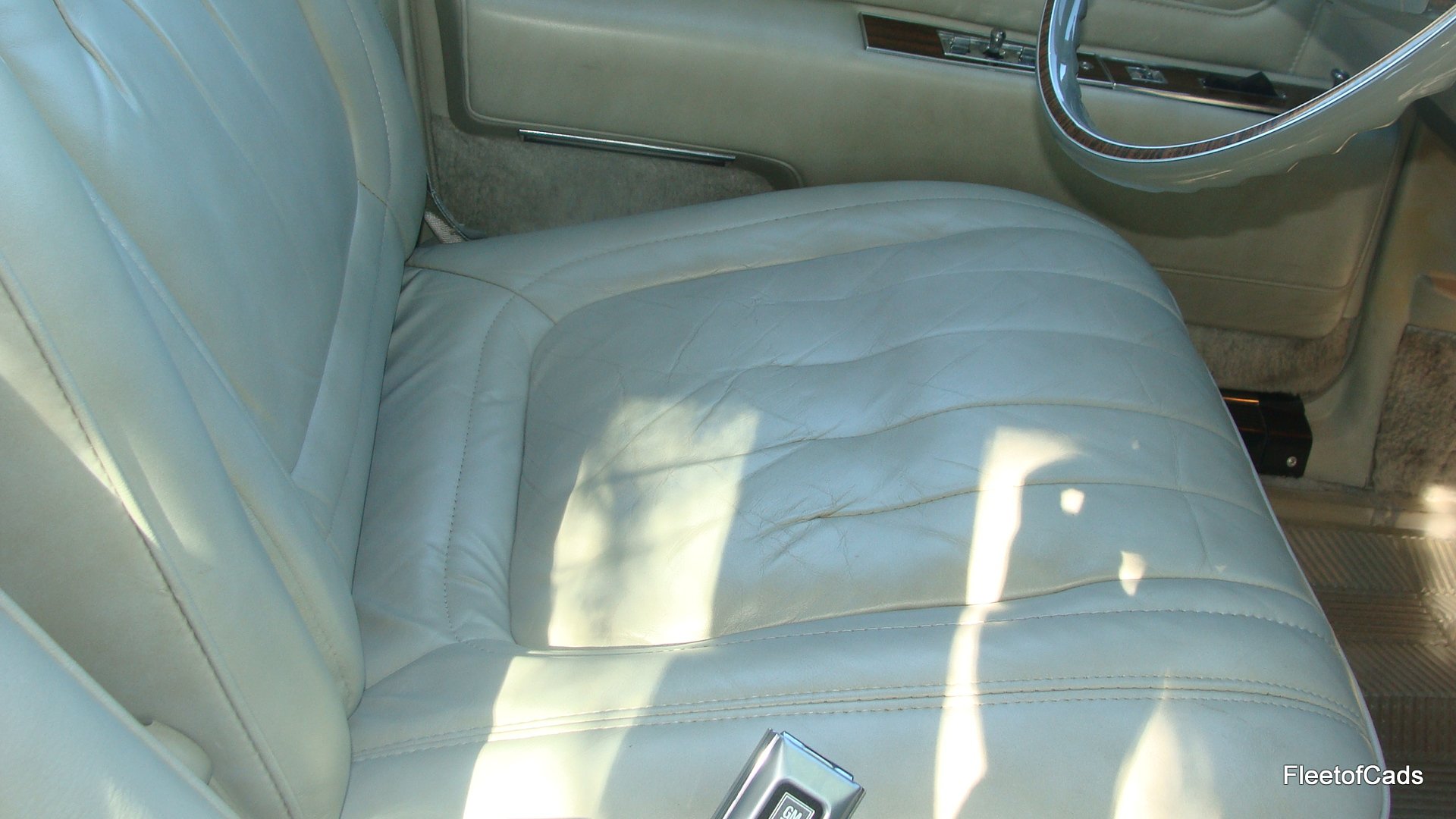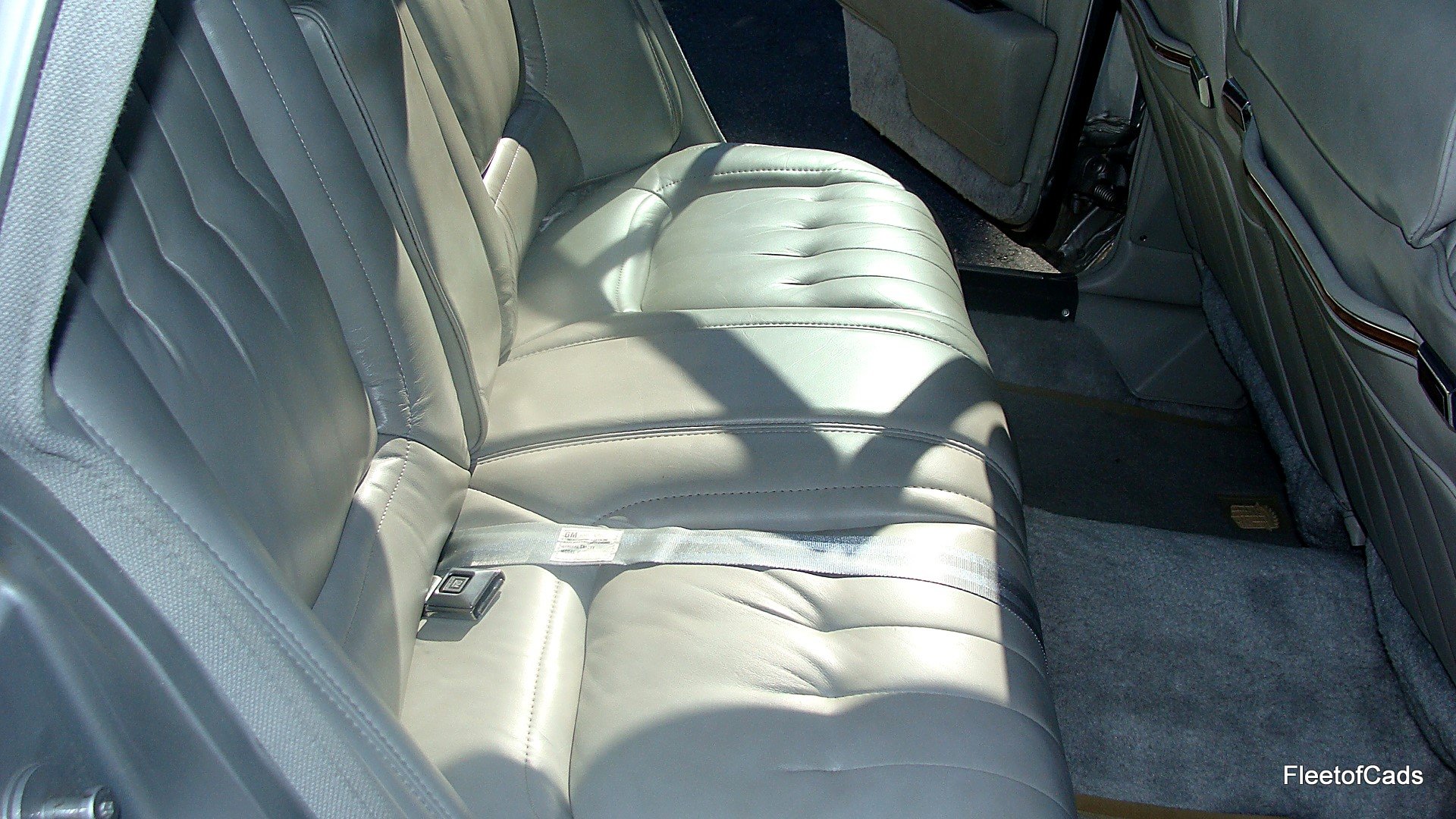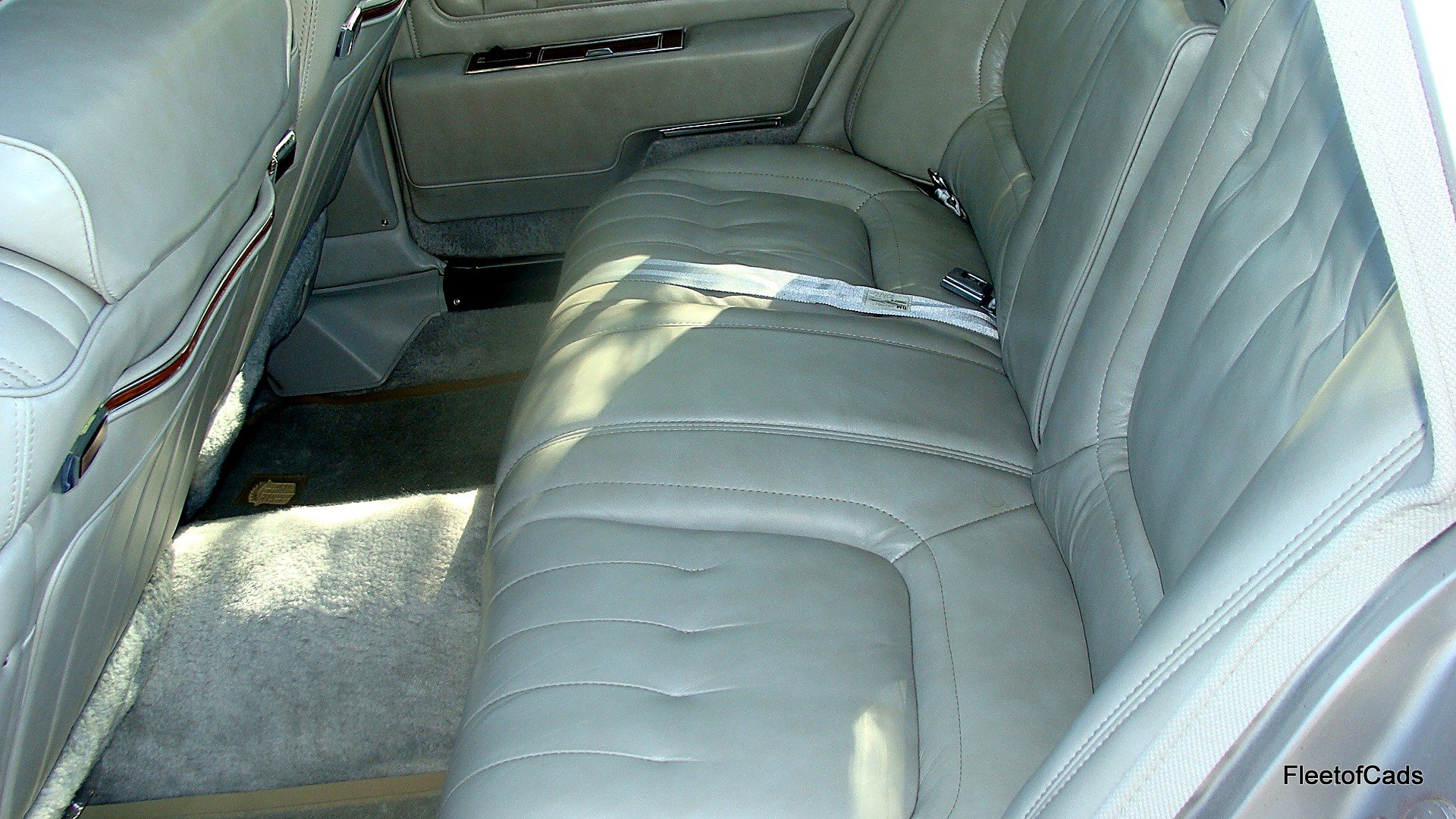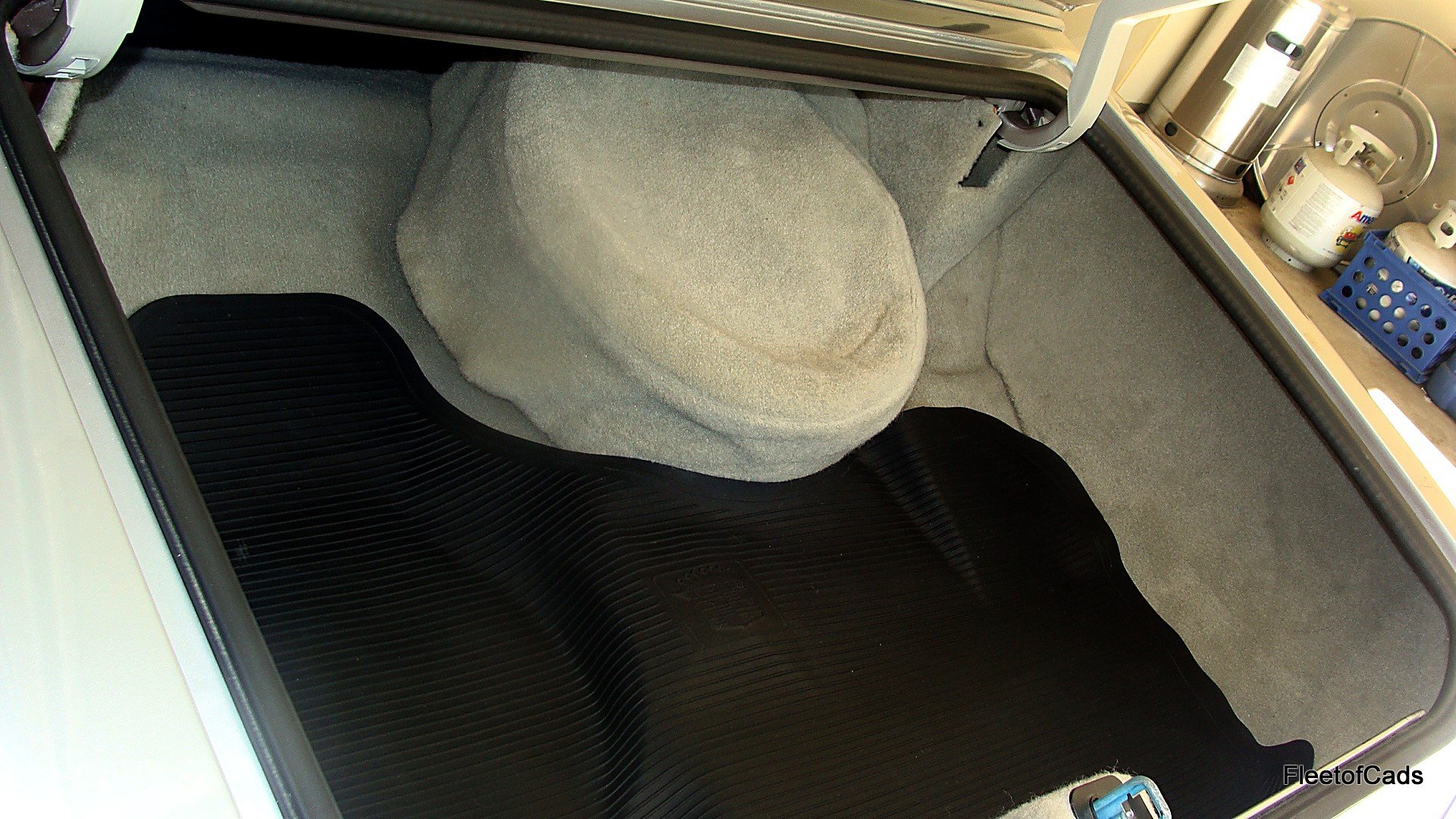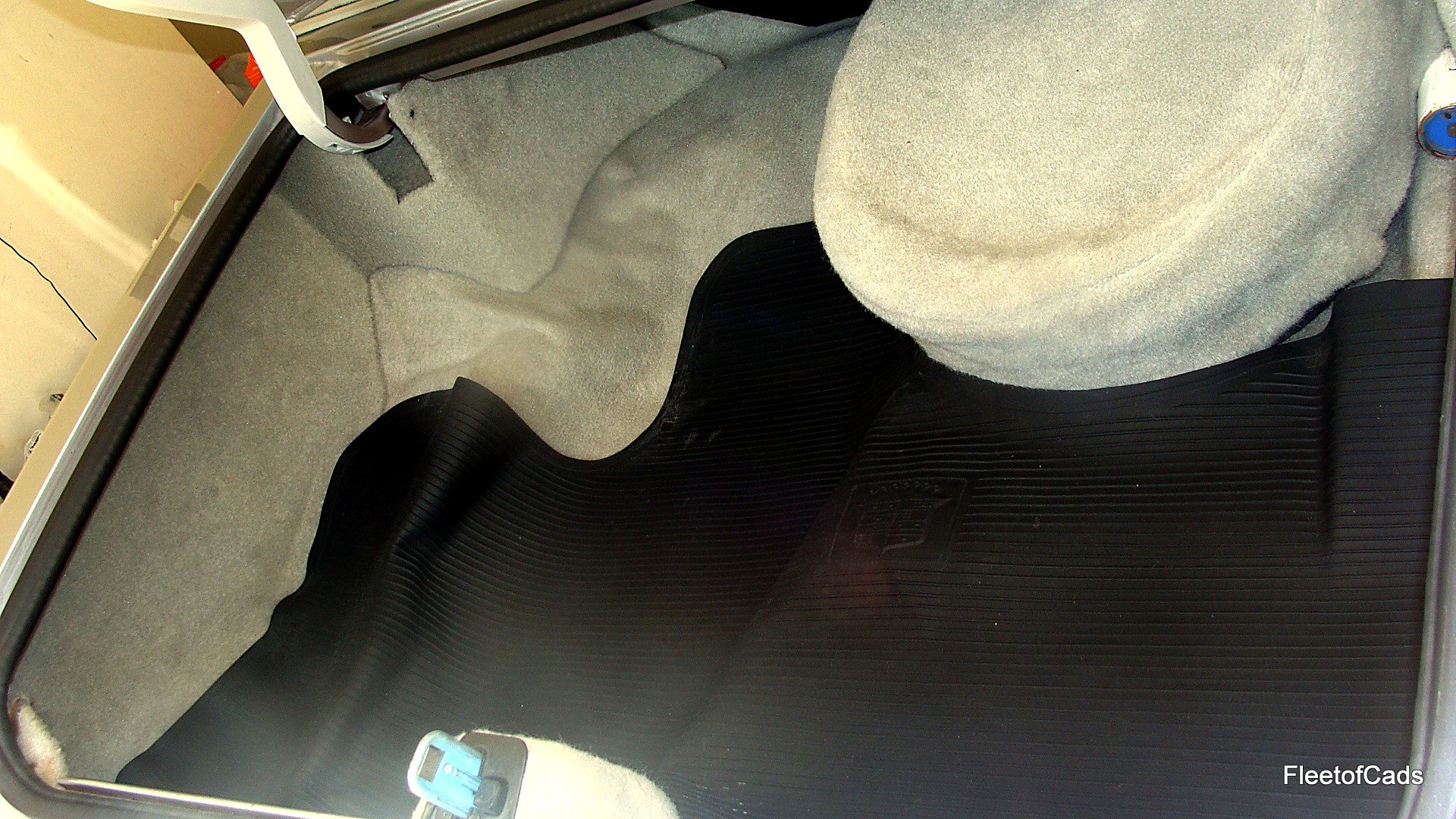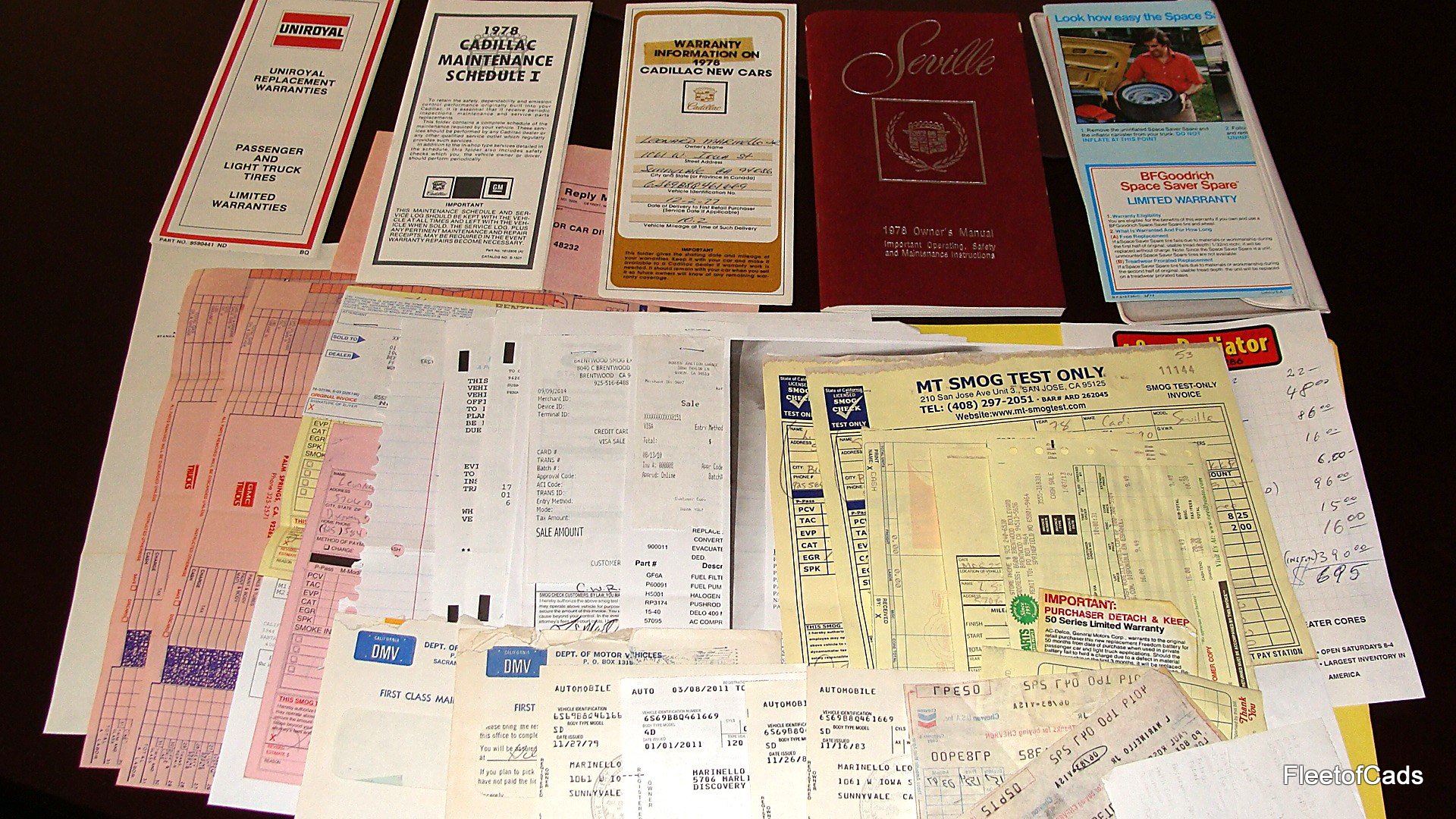 Lots of maintenance records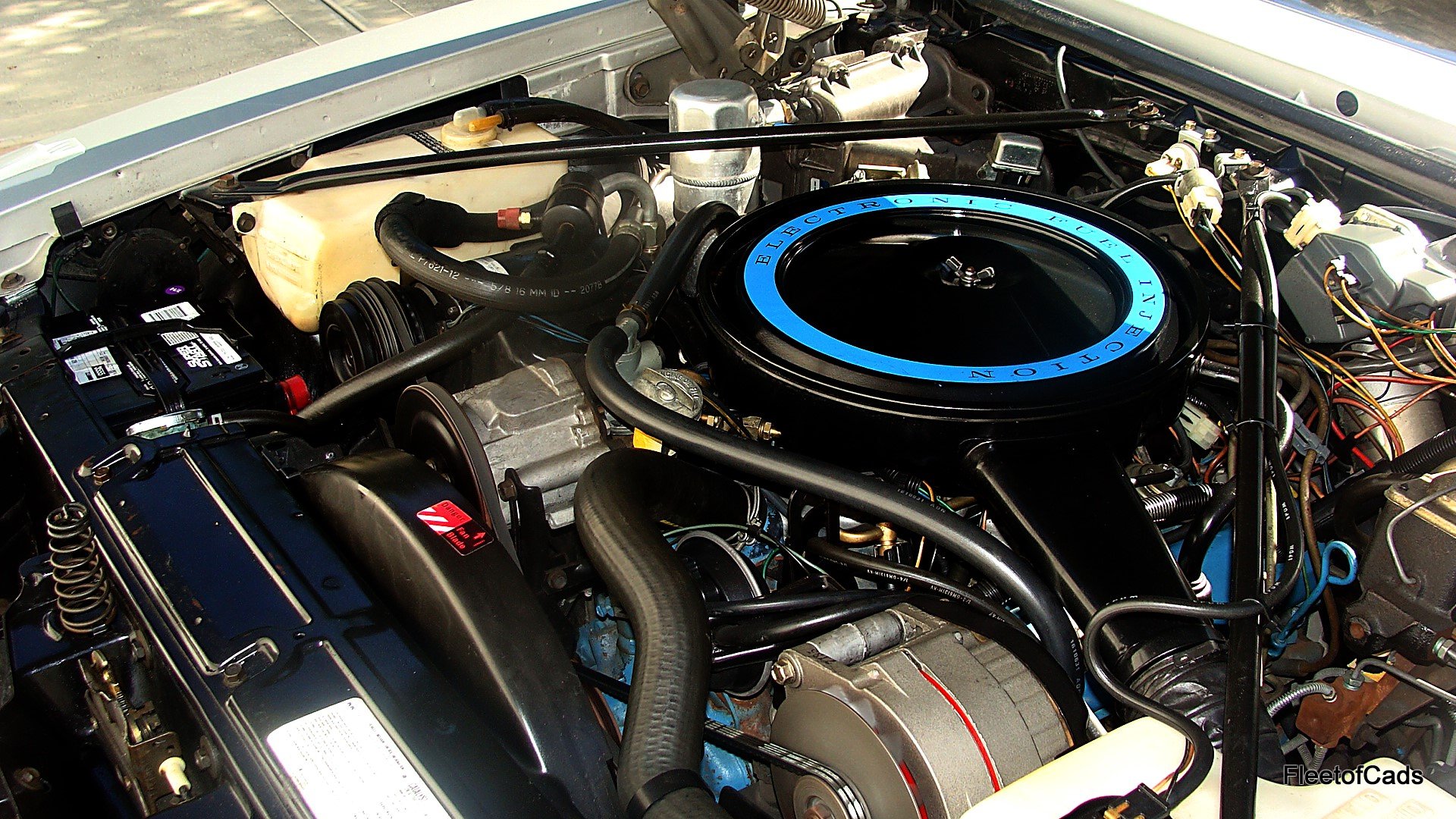 Smooth running and powerful power plant. No leaks. Ice cold air.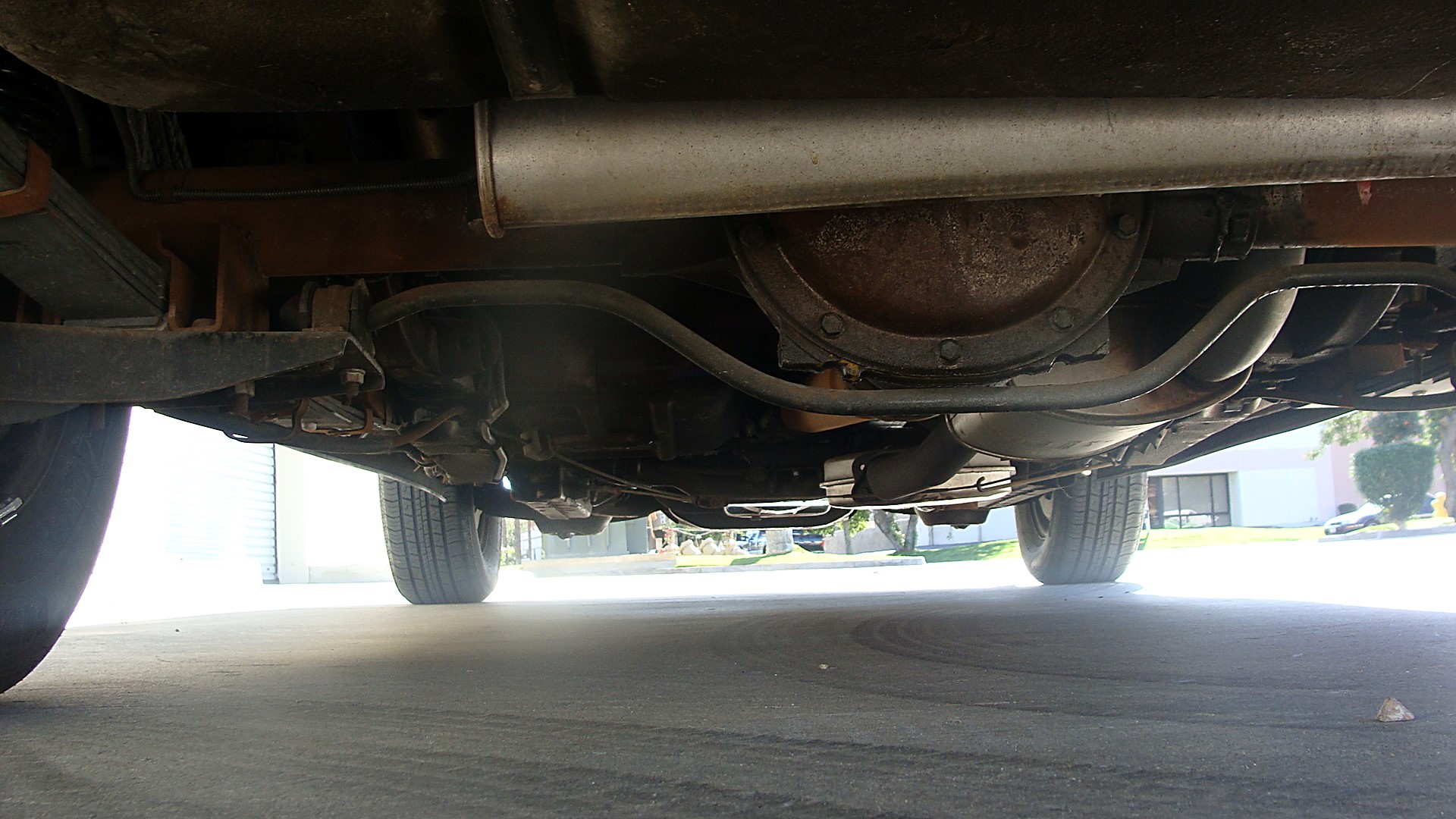 Clean rust free undercarriage.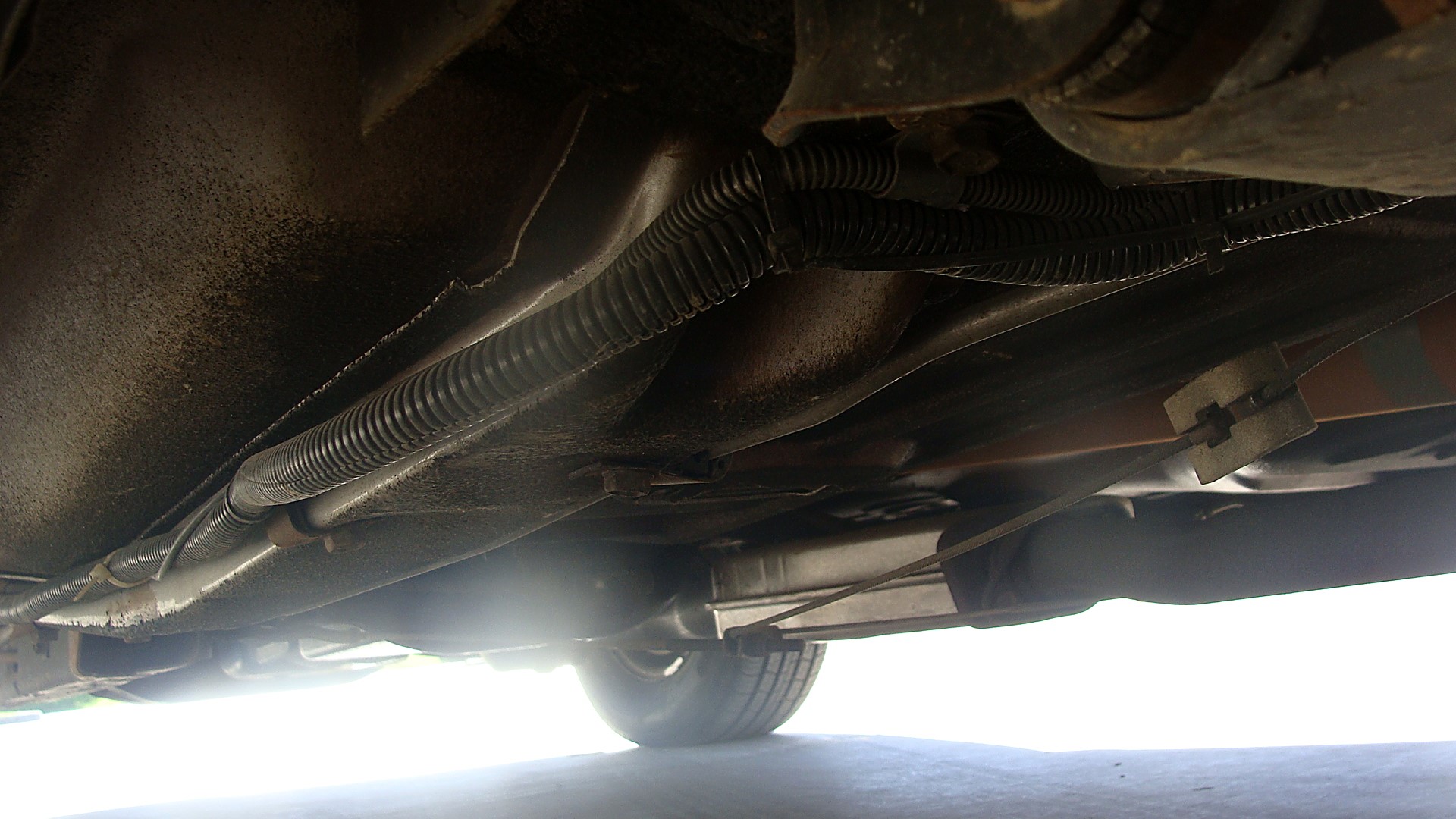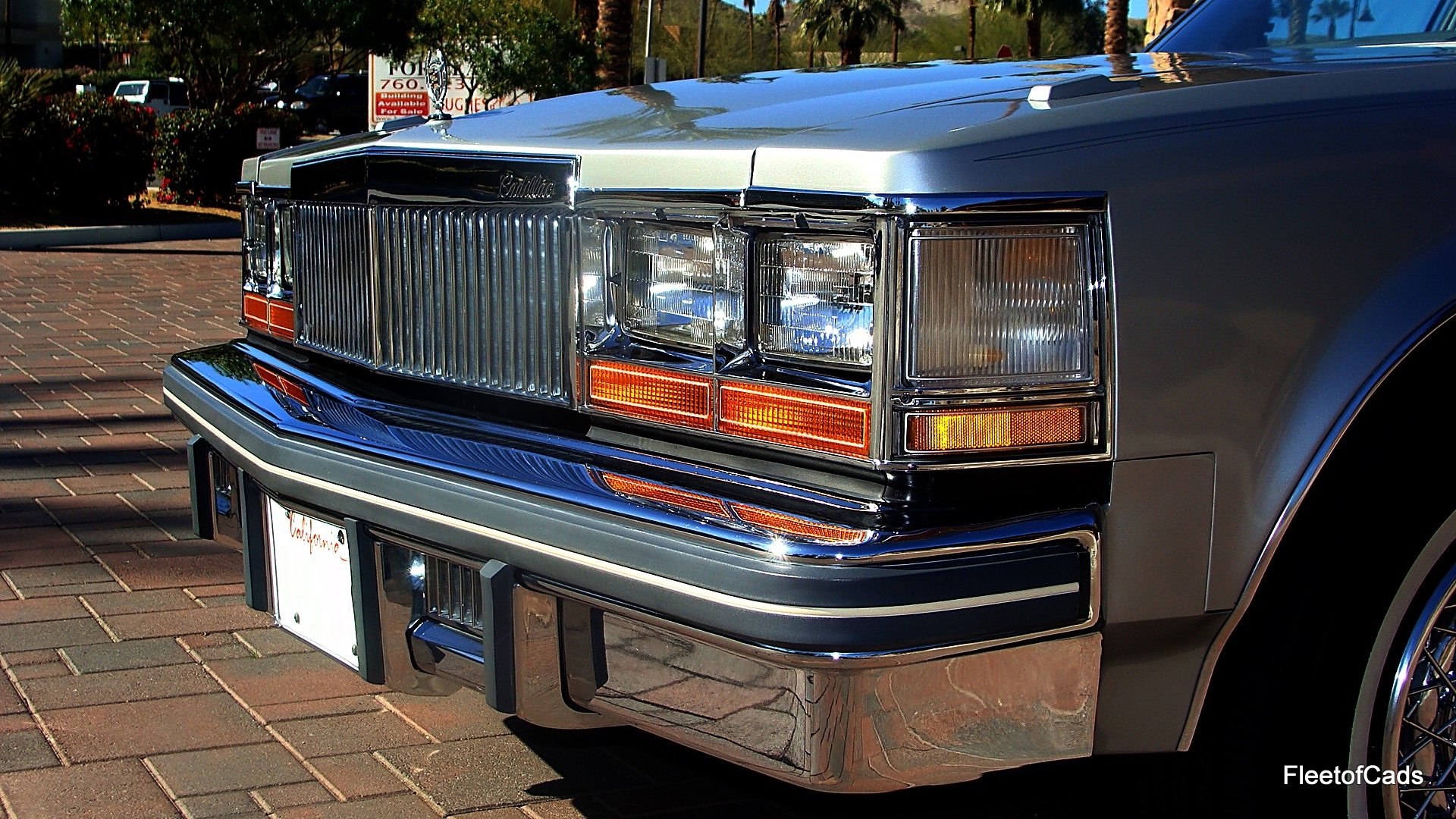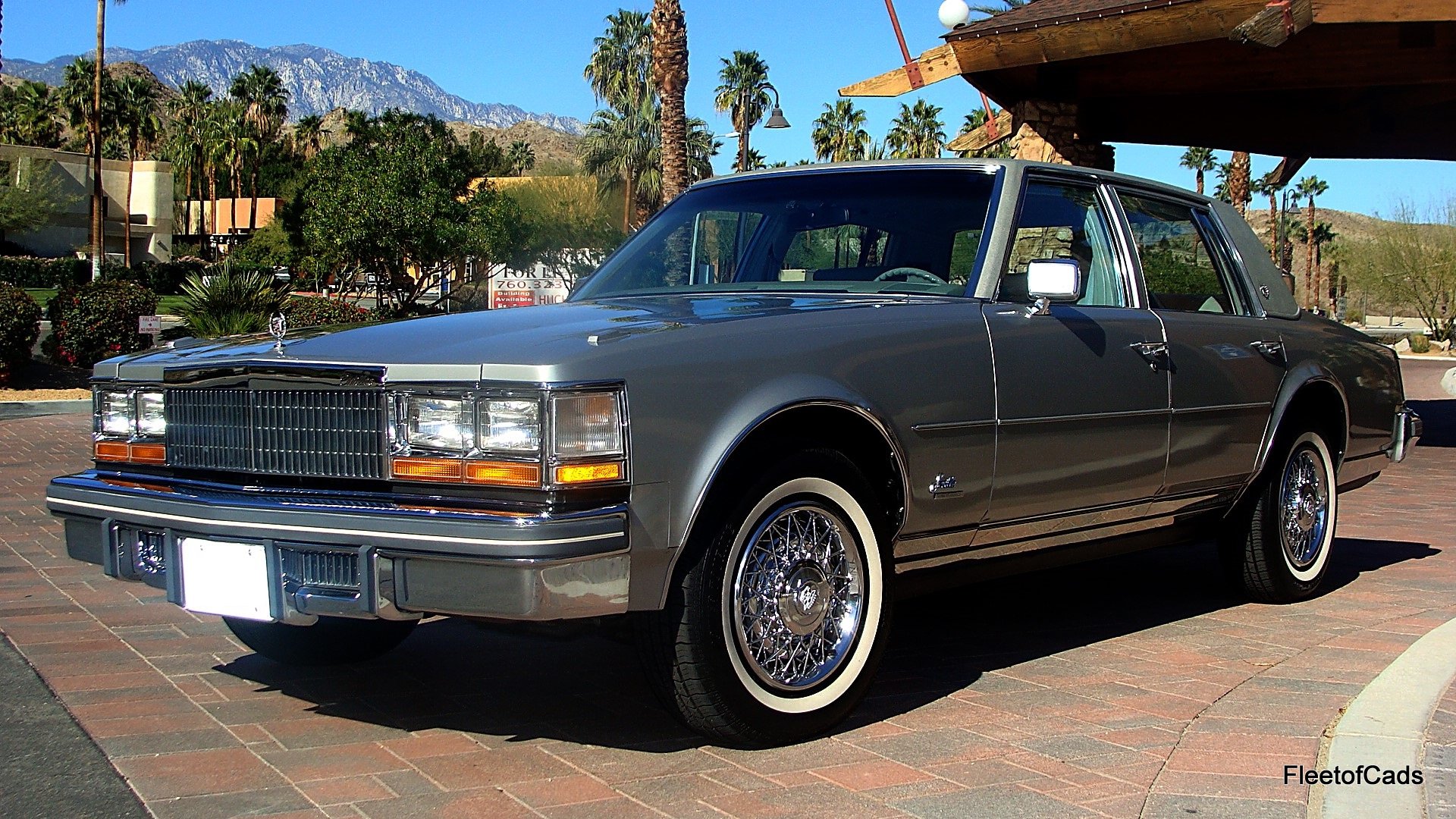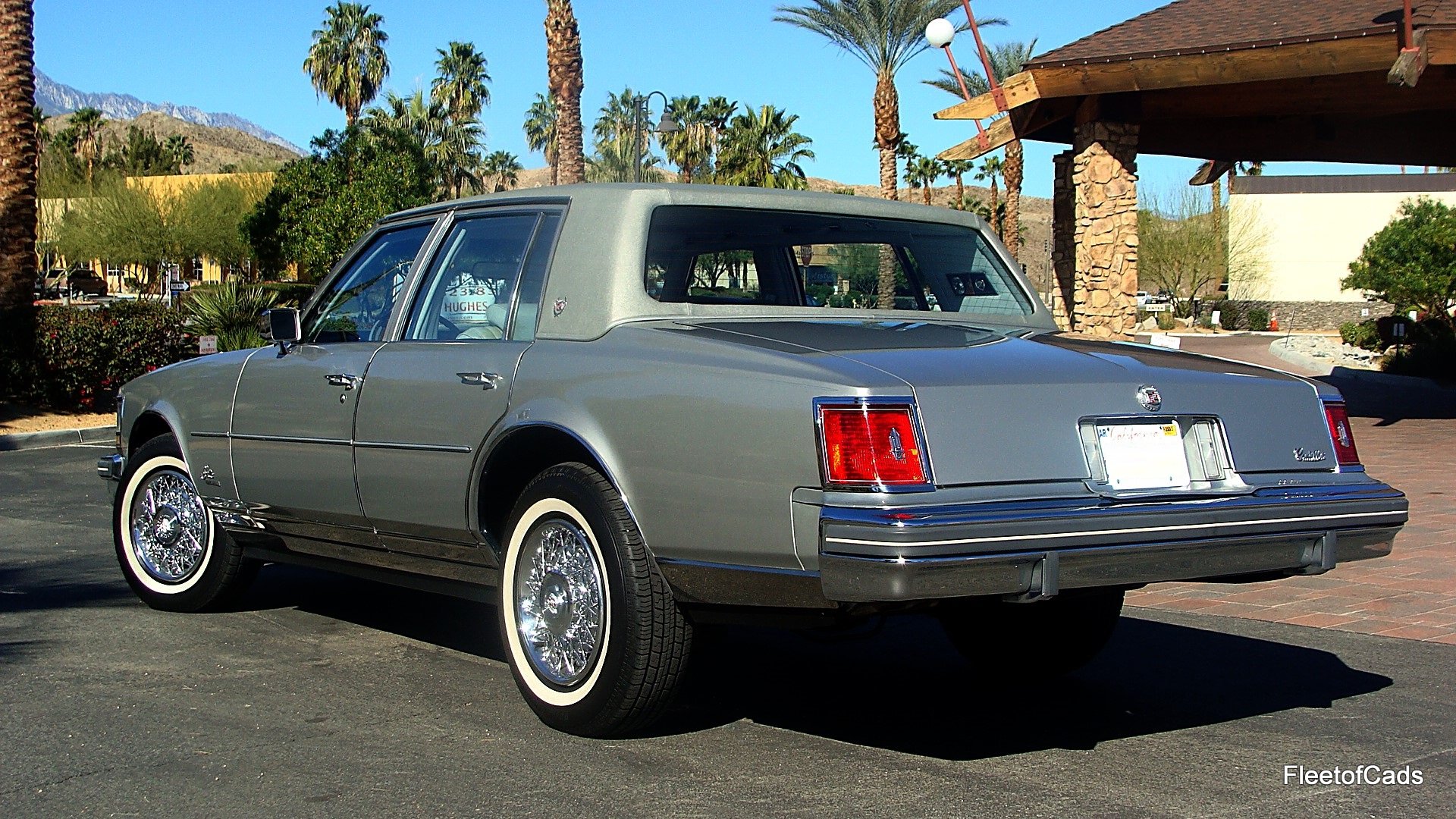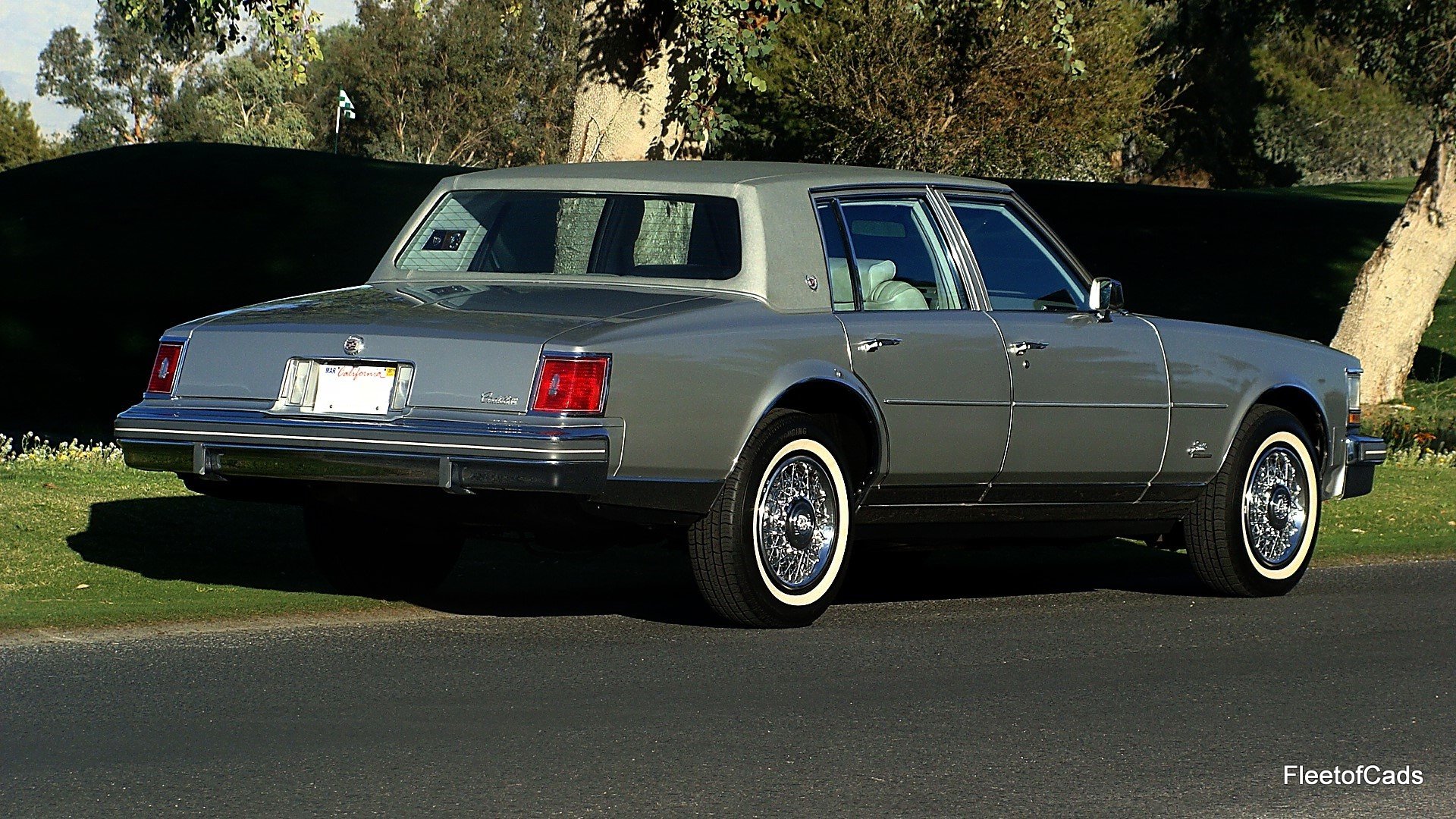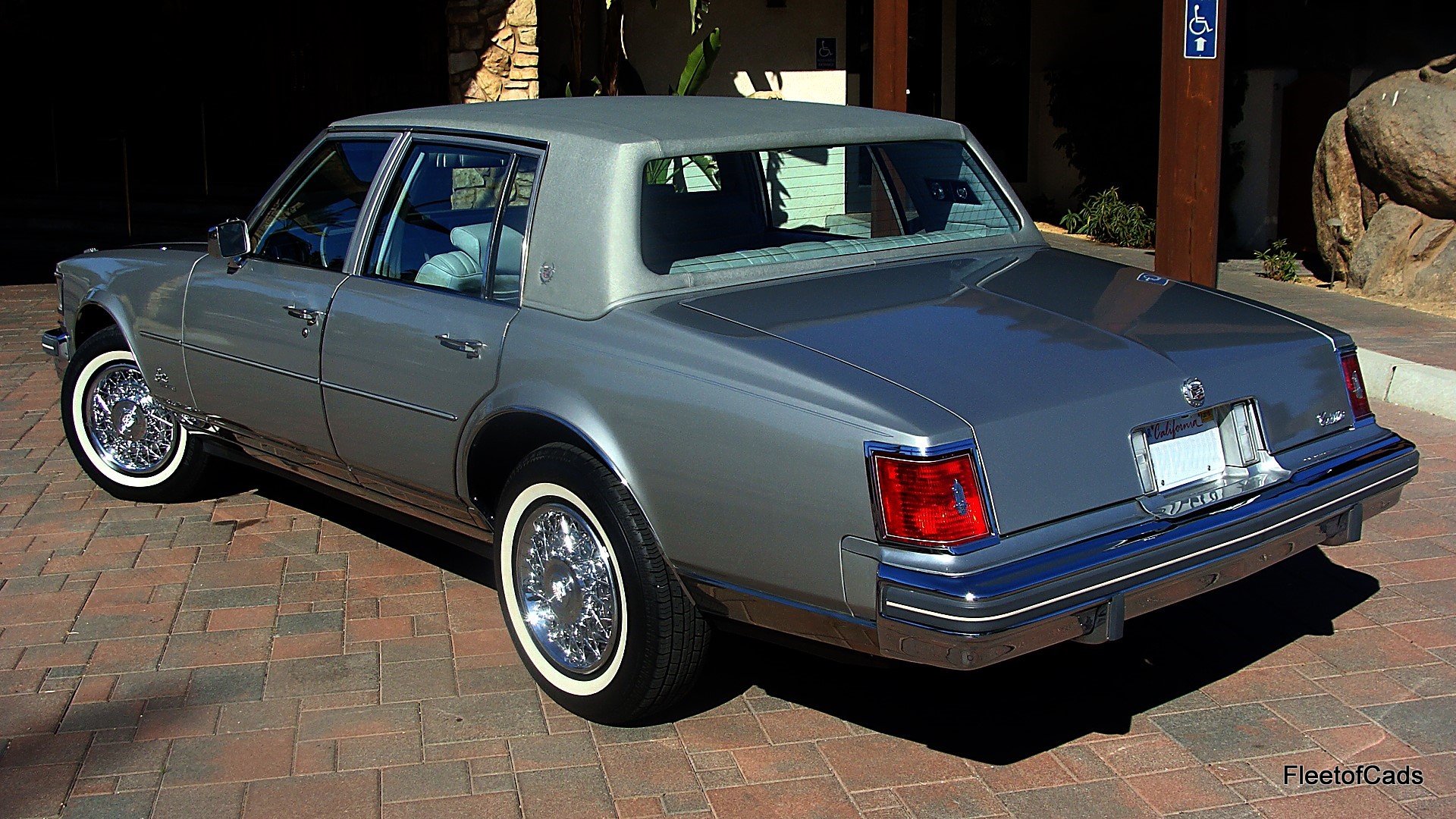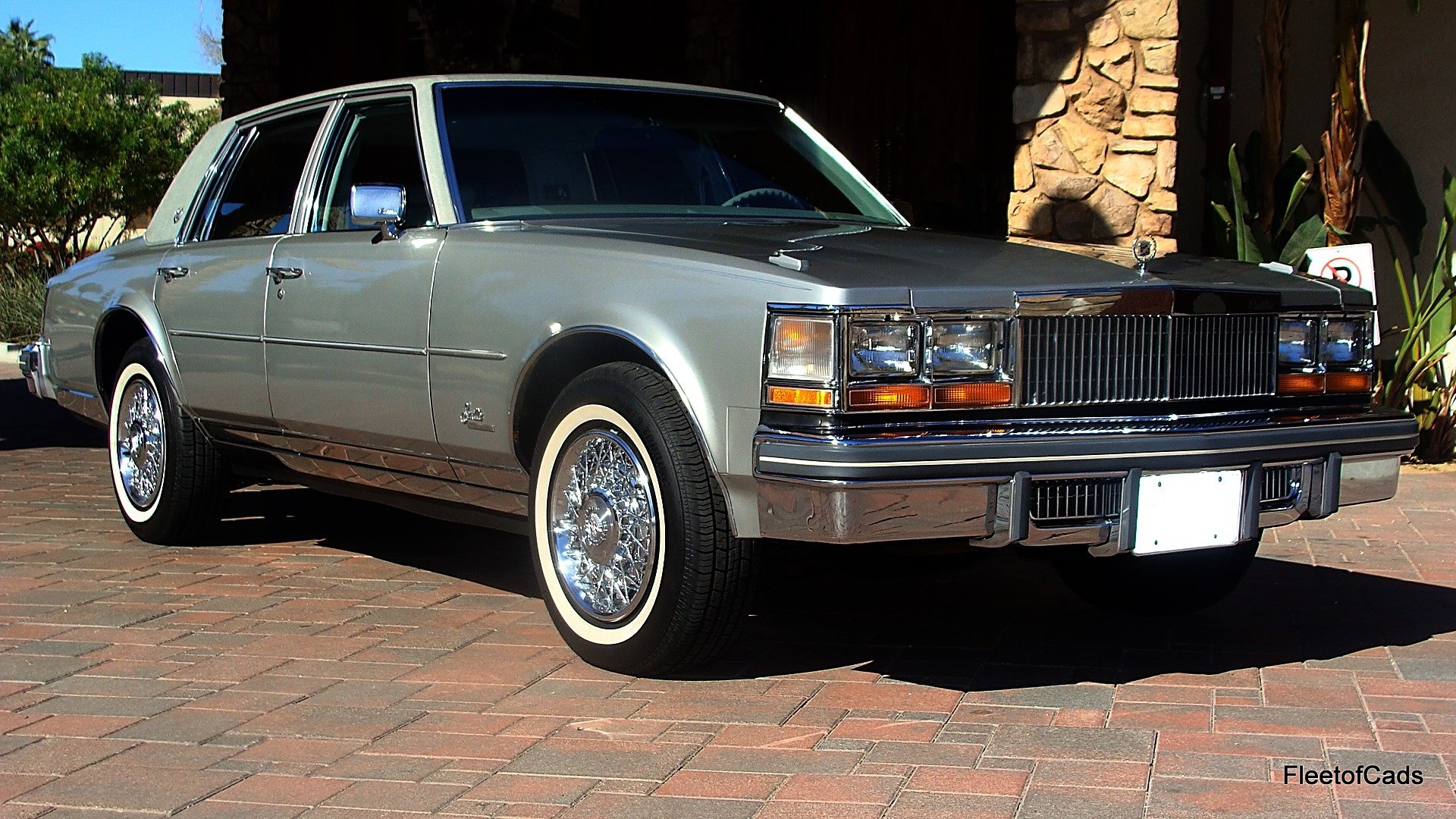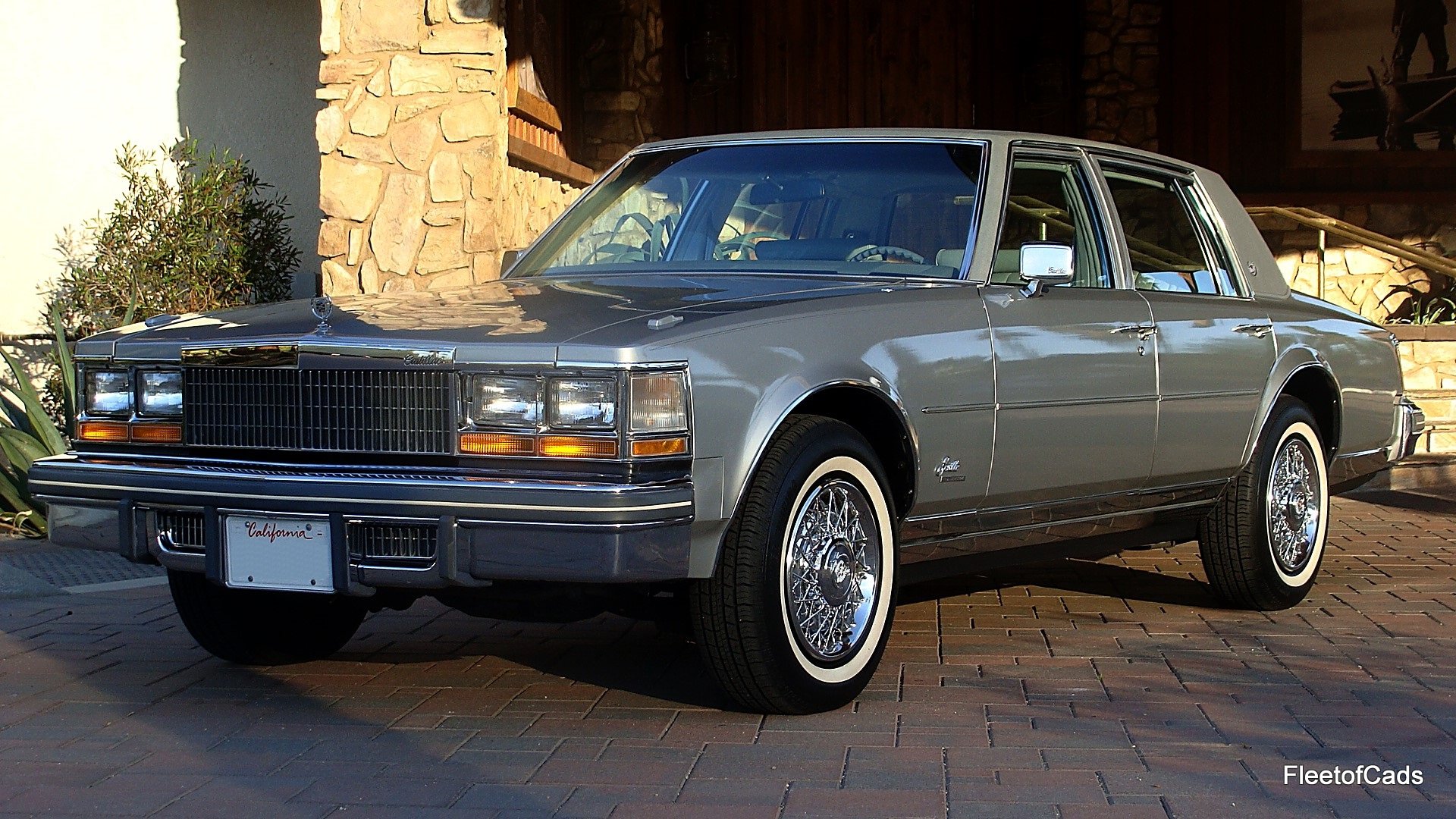 .