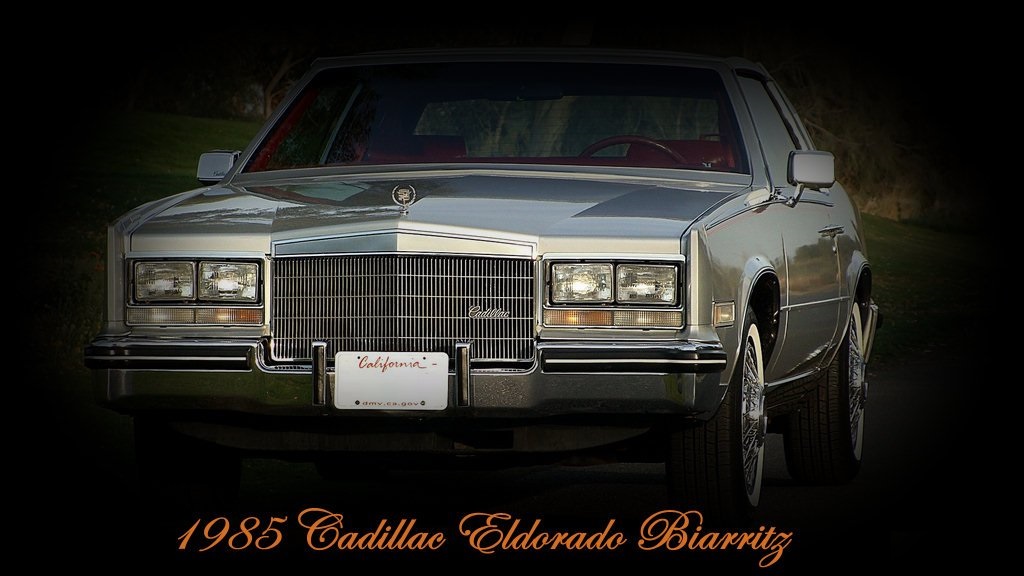 .
.

1985 Cadillac Eldorado Biarritz

.
32k miles
.
94 high resolution pictures below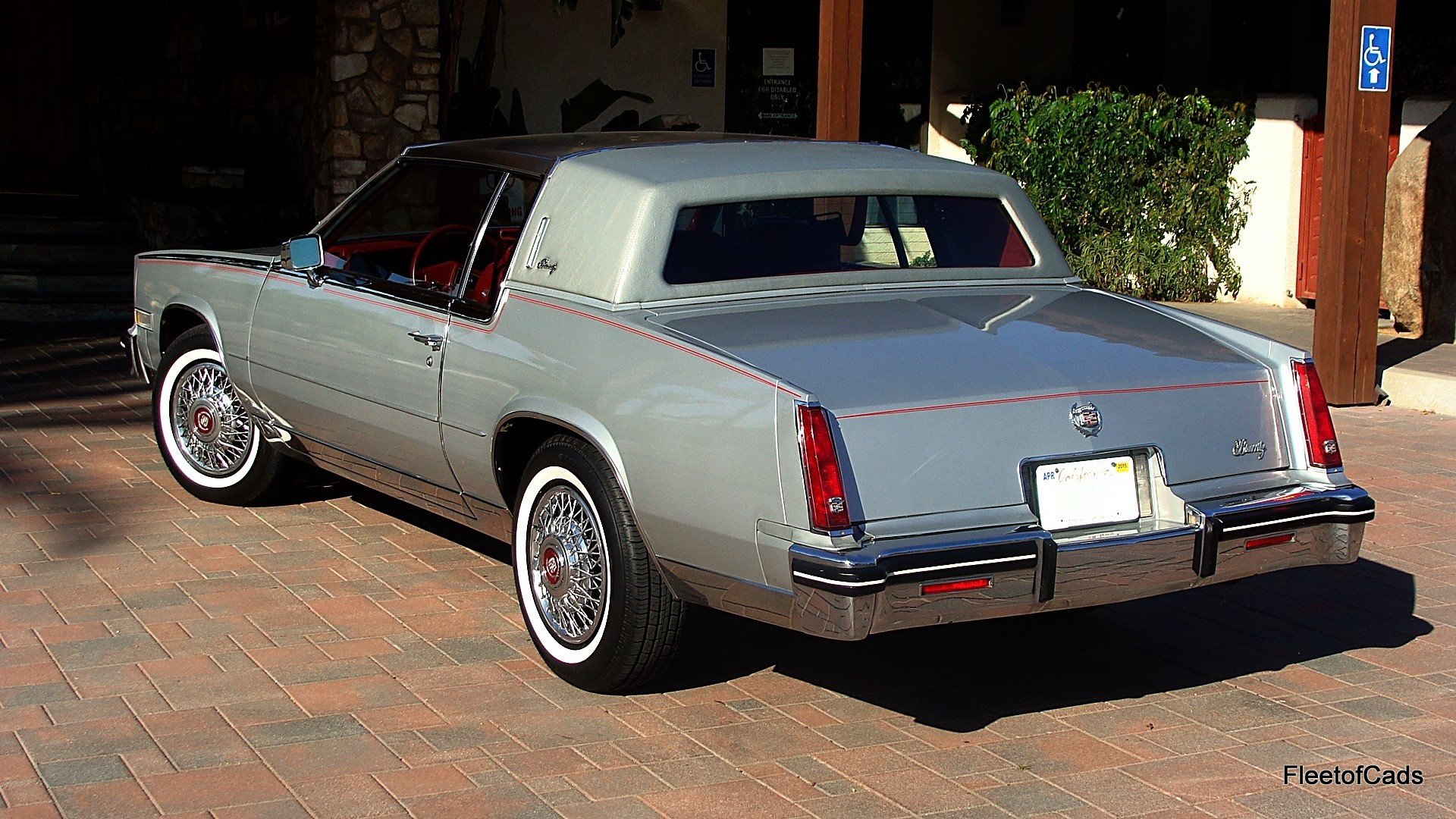 This immaculate Biarritz only has 32k miles.
This would be the last year for this Eldorado body which made it's debut in the fall of 1978(1979-1985). If ever there was a car that automotive enthusiasts and non-automotive enthusiasts alike will come together on, the Cadillac Eldorado Biarritz is the one. Most will agree that this is one of the best looking cars ever created. It get's approving comments whenever it is driven from the young, old, male, and female alike about how great looking it is. That makes a strong statement about the future collectability of these Eldorados.
These Eldorados continue to get better looking as the years go by as well. A unique ensemble of Cadillac tradition in design with it's limo style rear window and the rear of the car having definite styling cues from the 67-70 Eldorados. The Biarritz package raised the bar considerably with it's stainless steel roof which was a nod back to the 57 and 58 Eldorado Broughams. The Biarritz also included a wide chrome strip perfectly placed across the roof and then sweeping down the tops of the doors on down to the end of the front fenders. Tufted leather or velour interiors were much more plush than the non-Biarritz Eldorado. Padded landau vinyl roofs were standard on the Biarritz as well.
The demand for this body amongst collectors has never been higher. Cadillac aficionados are snapping the best examples up for their collections. Most prefer to own the last year of a body style and 1985 was the very last year for this incredible body style and from a design standpoint was GM at it's finest hour. These Eldorados were the last of a classic style era which will never be produced again.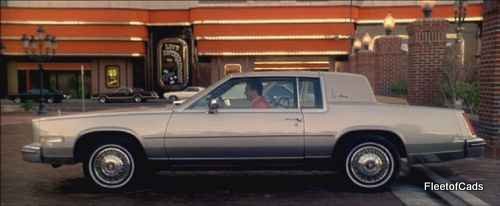 Much like Robert De Niro's Biarritz in Martin Scorses's 1995 movie "Casino"...(Boom in 3,, 2,, 1)
This immaculate example is finished in a very stunning color combination of Silver with Carmine Red leather interior. Hard loaded with the astro-roof, leather seats, auto-dimming lights, twilight sentinel, Digital Gauge cluster and the list goes on.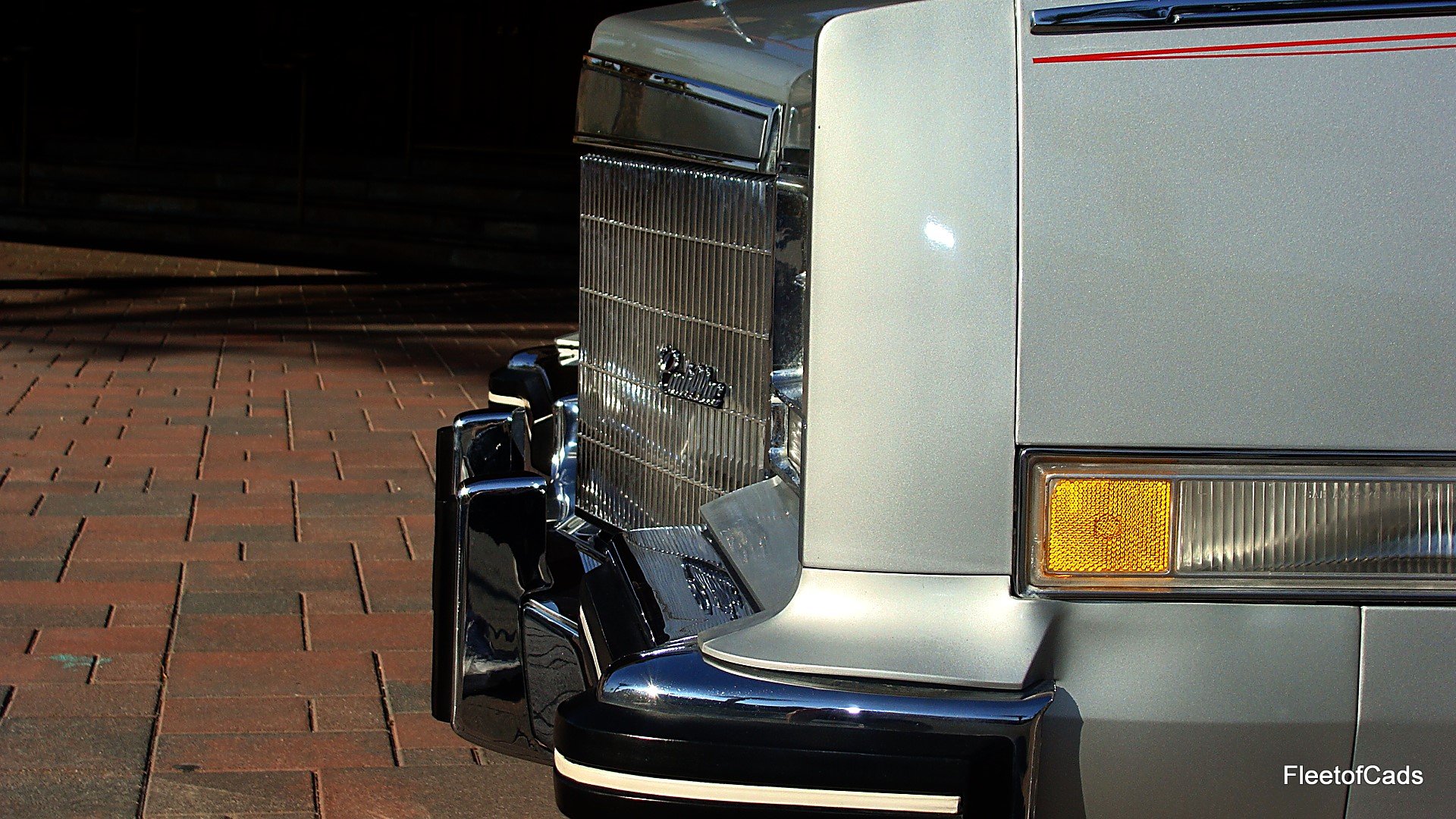 1985 Cadillac Eldorado Biarritz in Galaxy Silver with Carmine Red leather interior.
I have had the privilege of owning quite a few of these Eldorados in my 20+ years of Cadillac collecting, and this particular example is one of the very best them all. This particular Biarritz has always been collector owned and garage kept.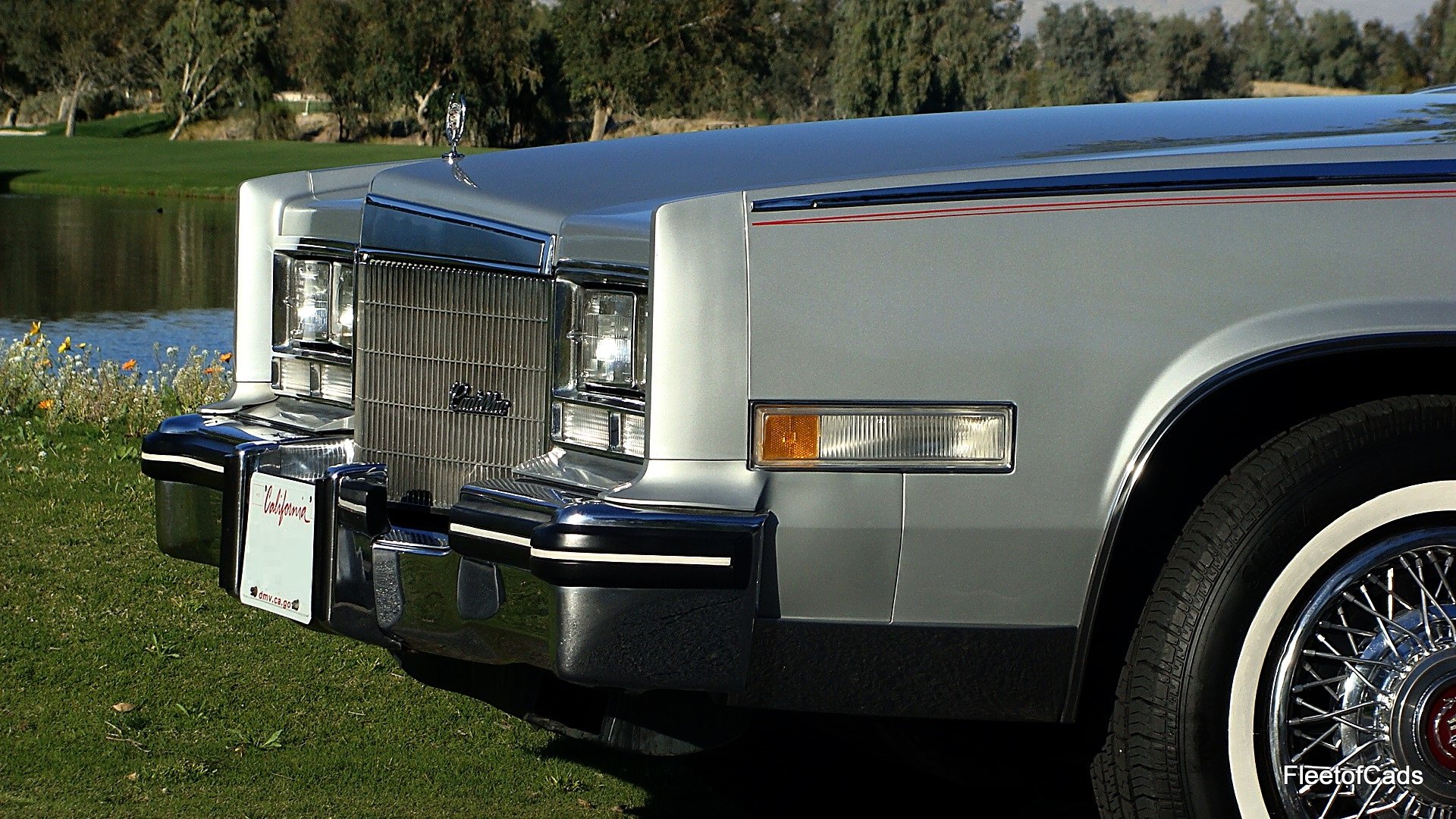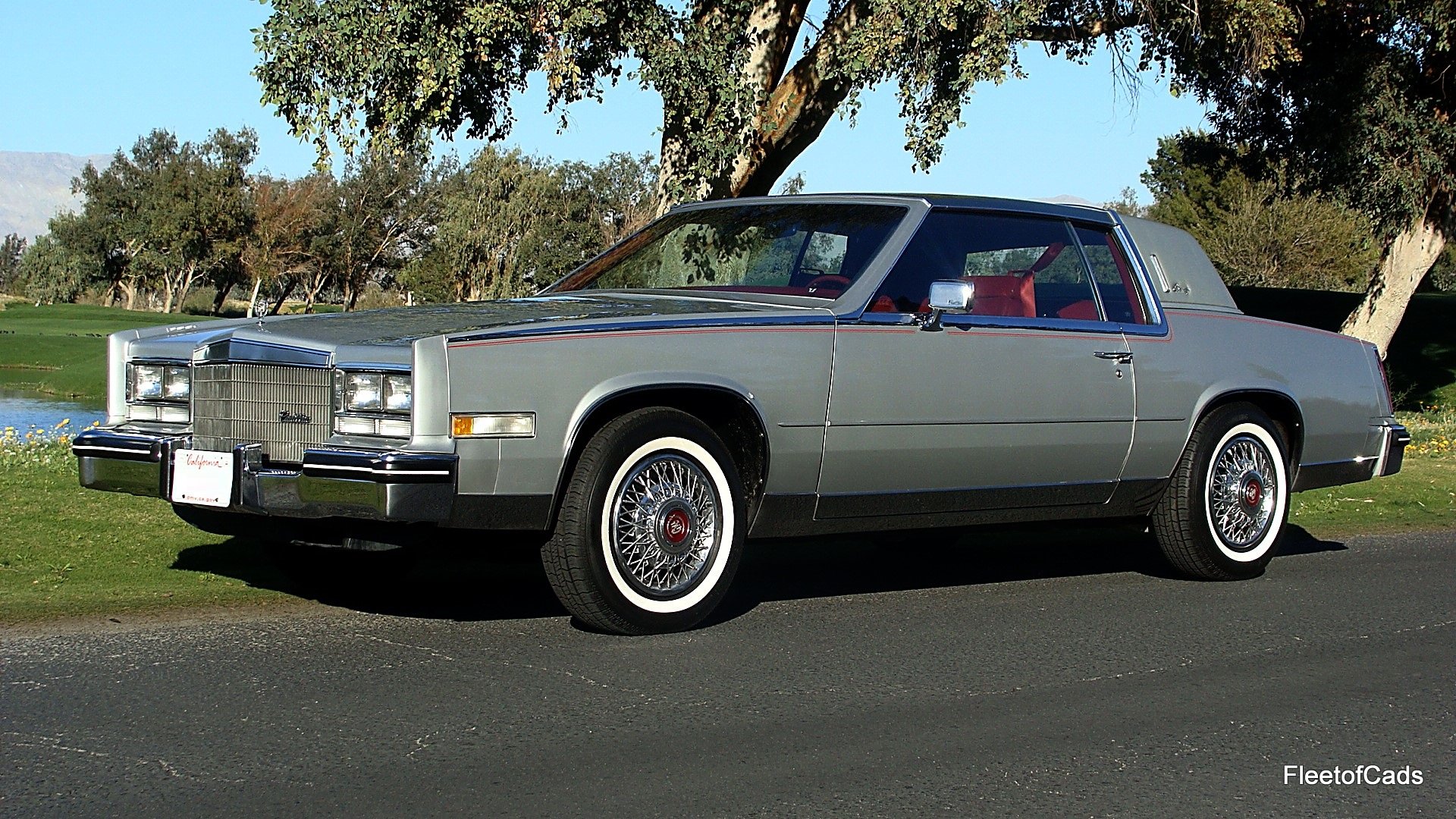 Very nice chrome and glossy paint.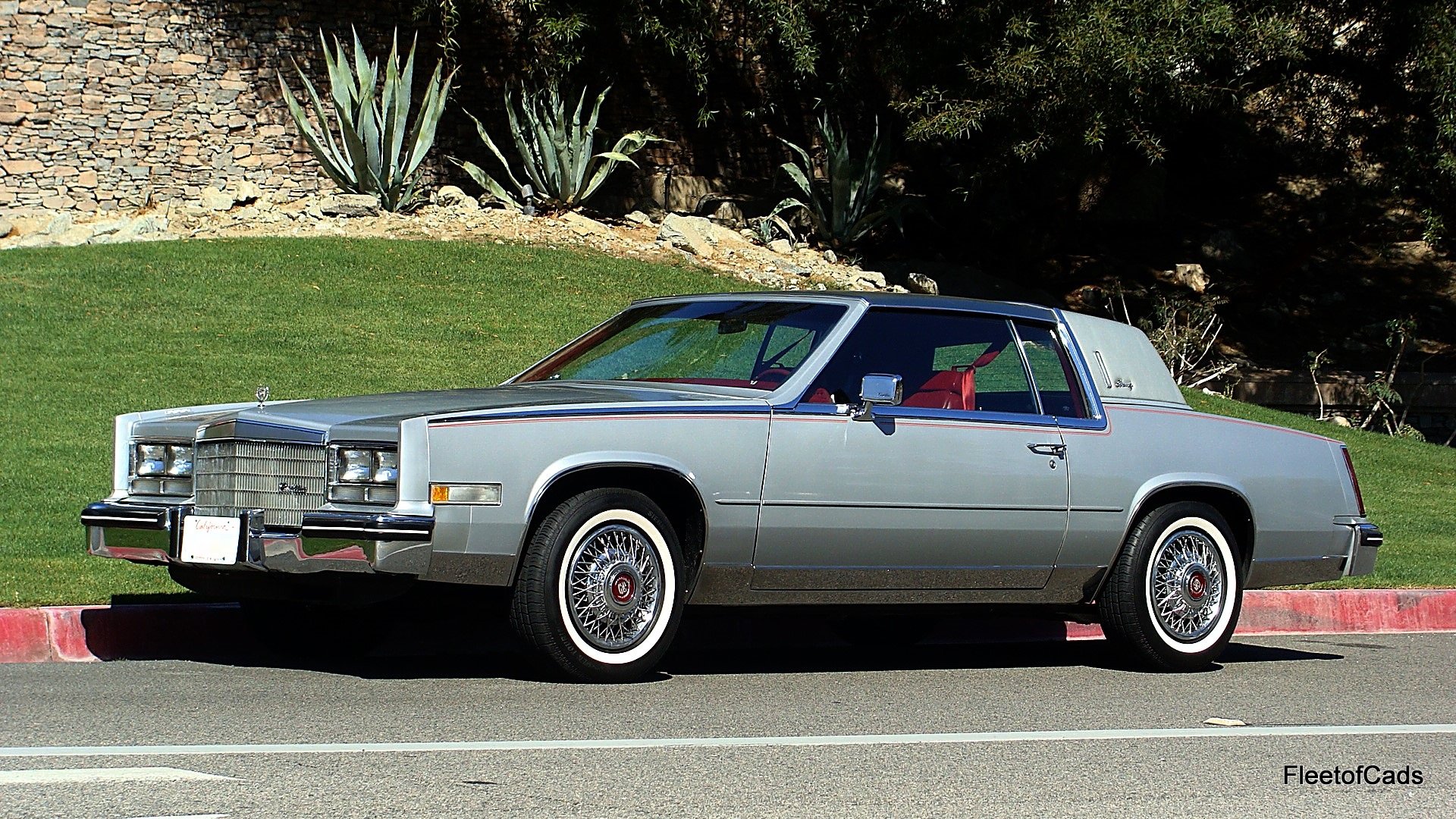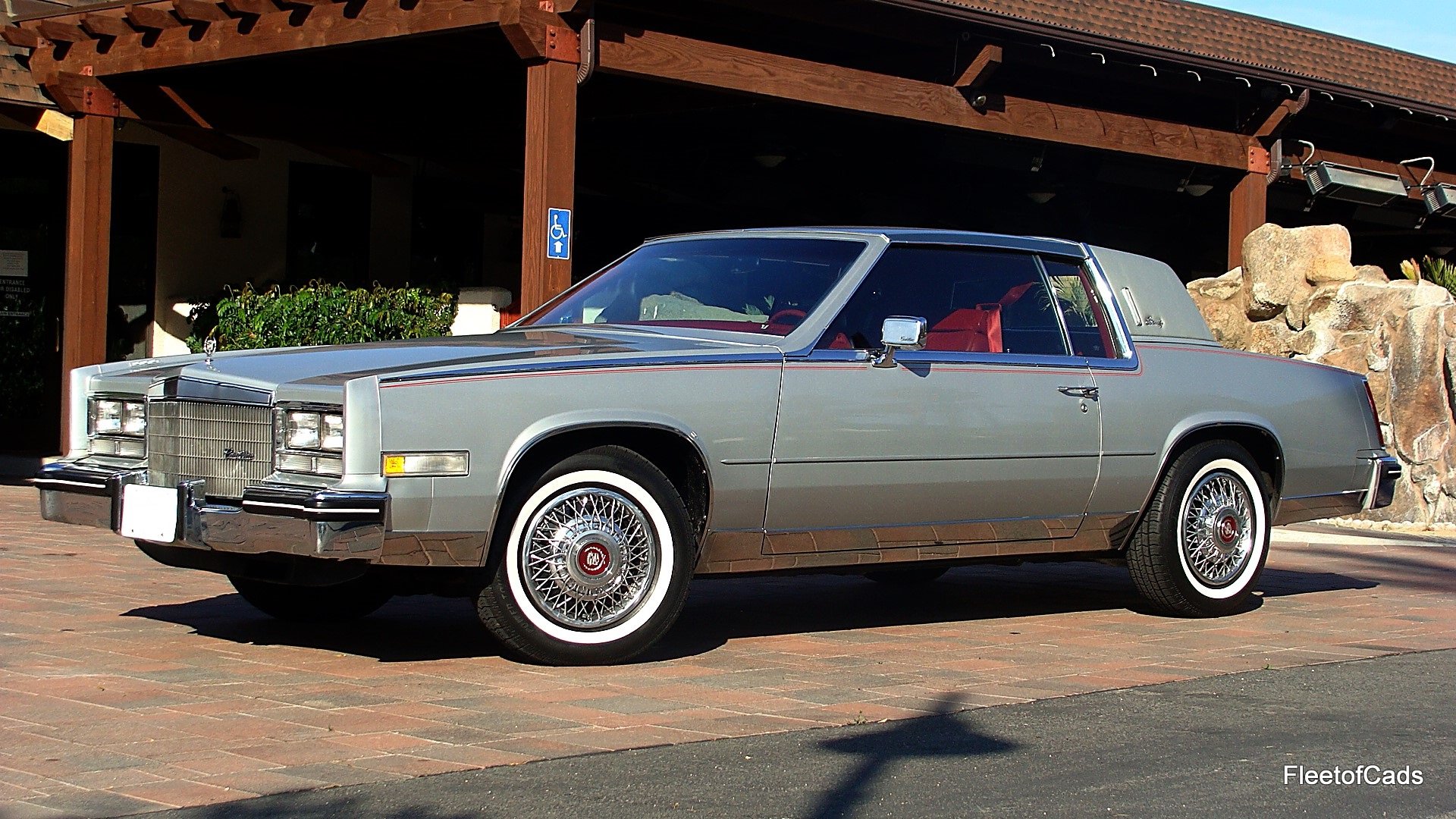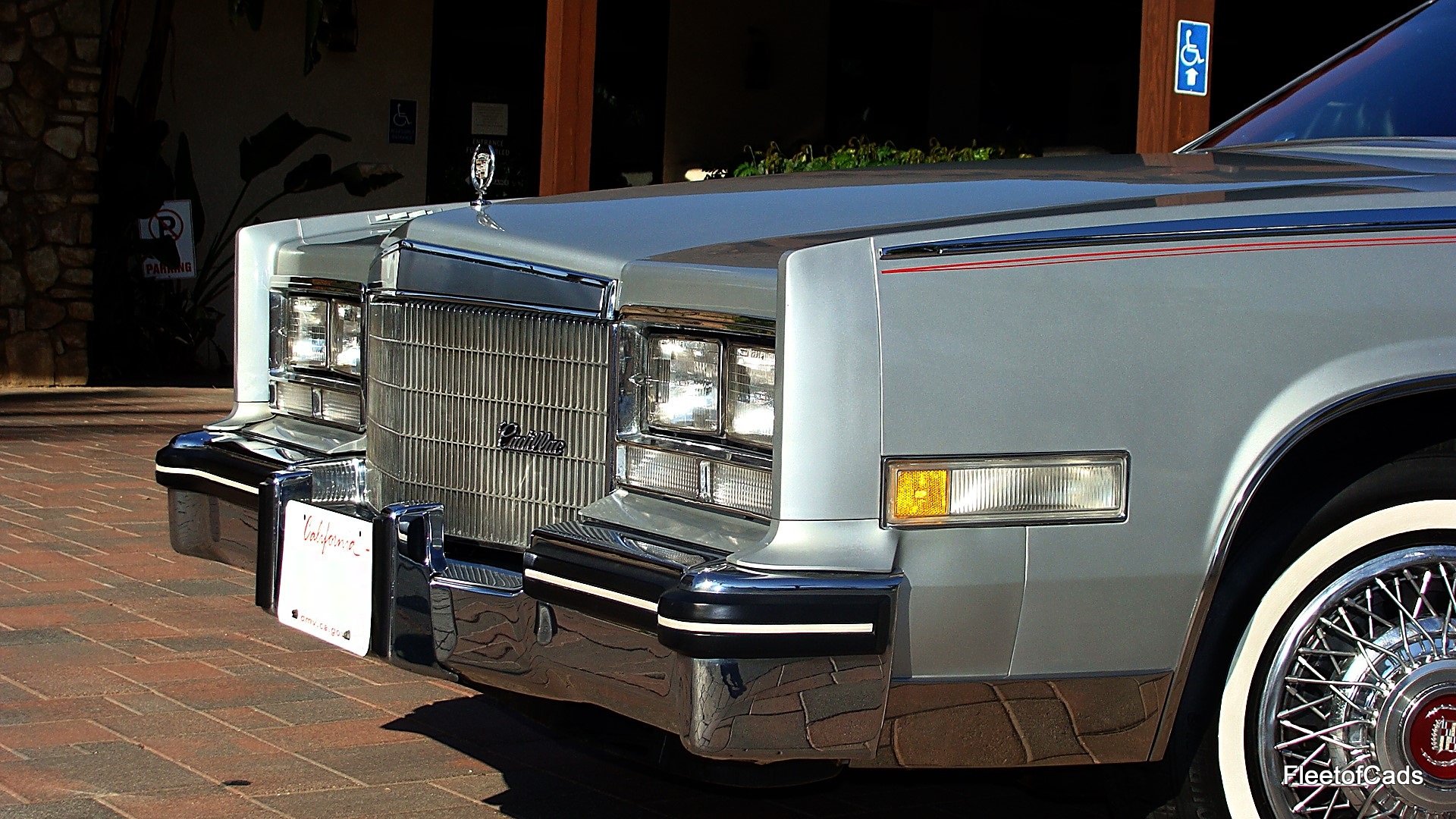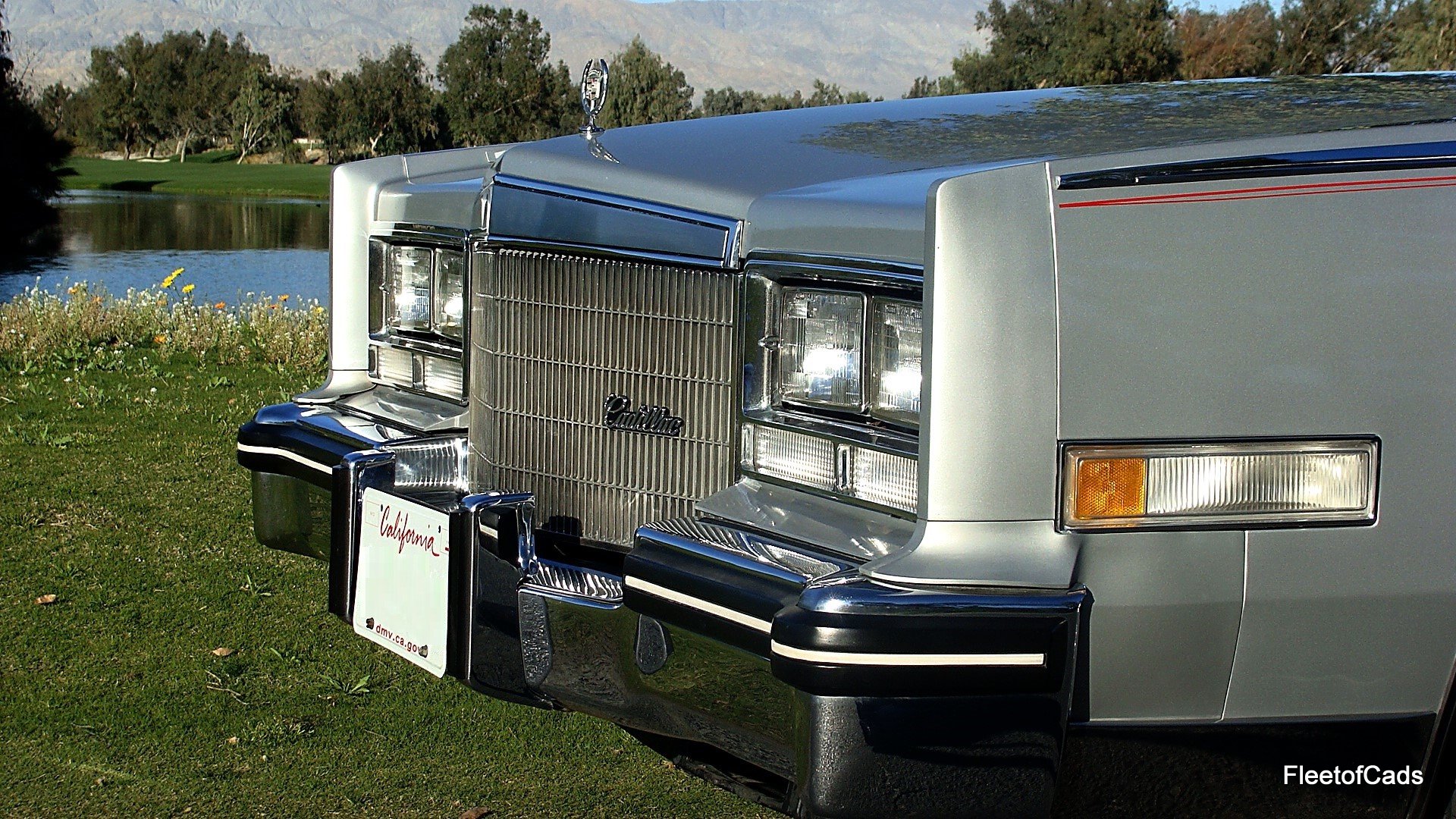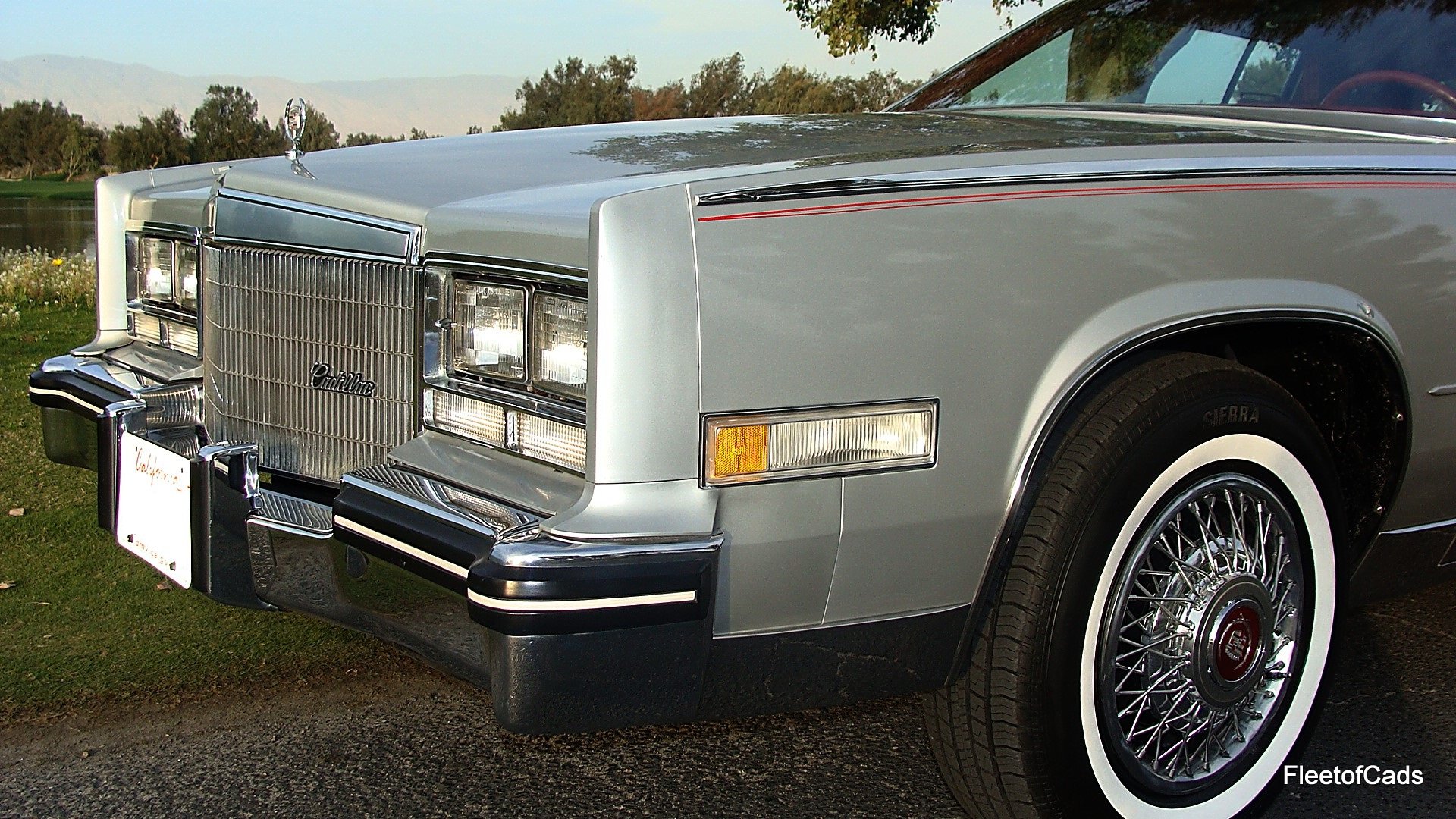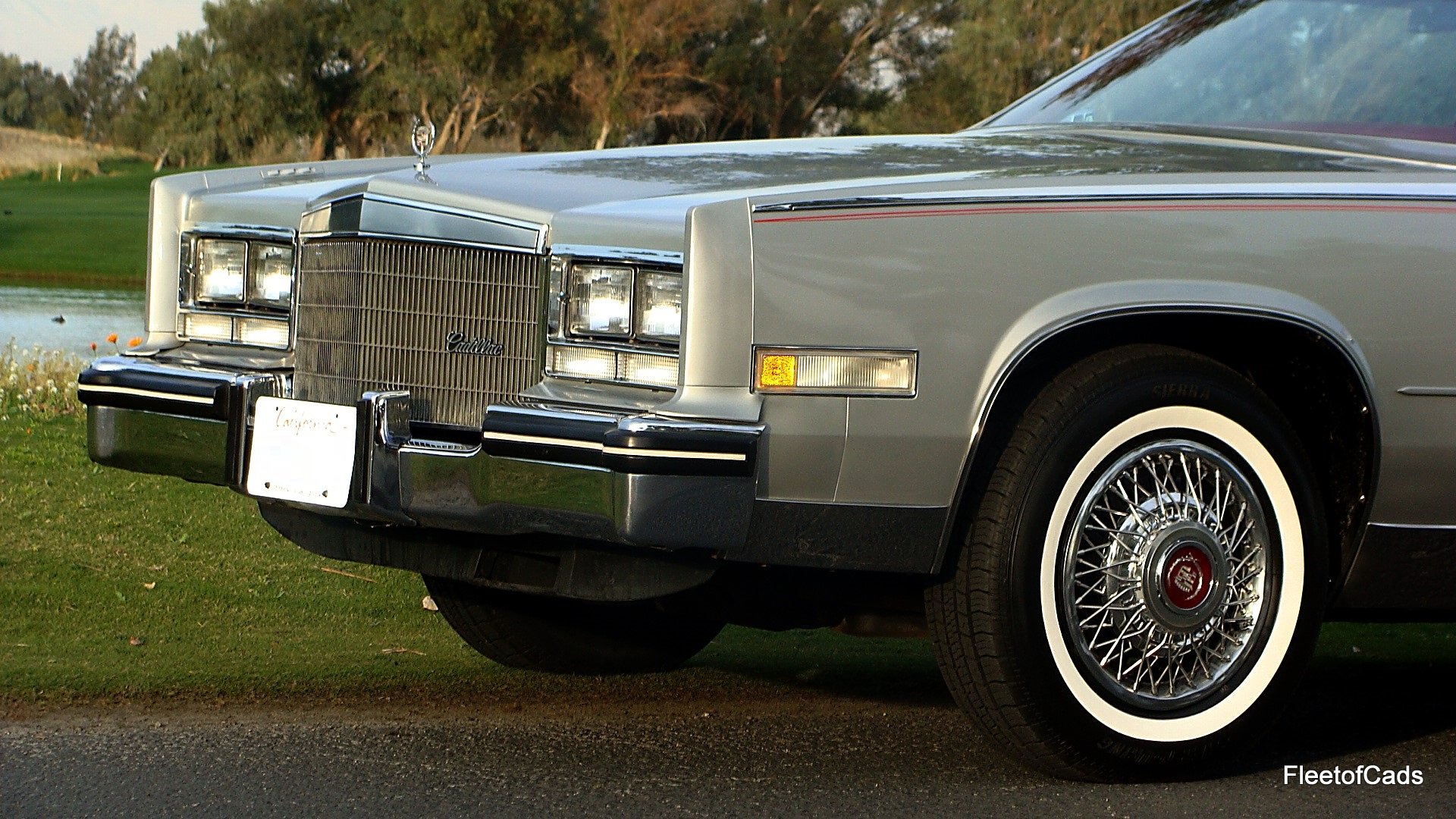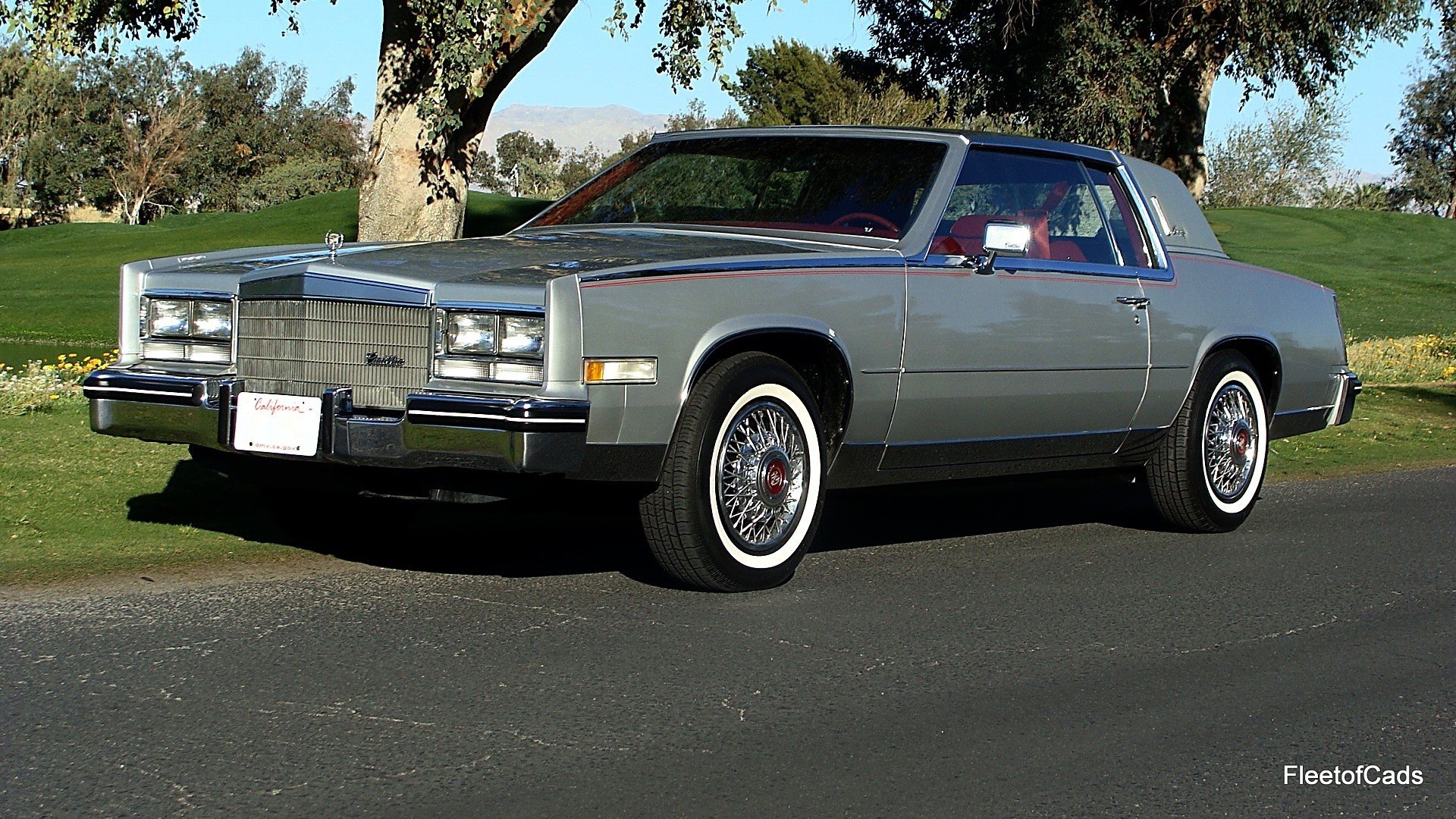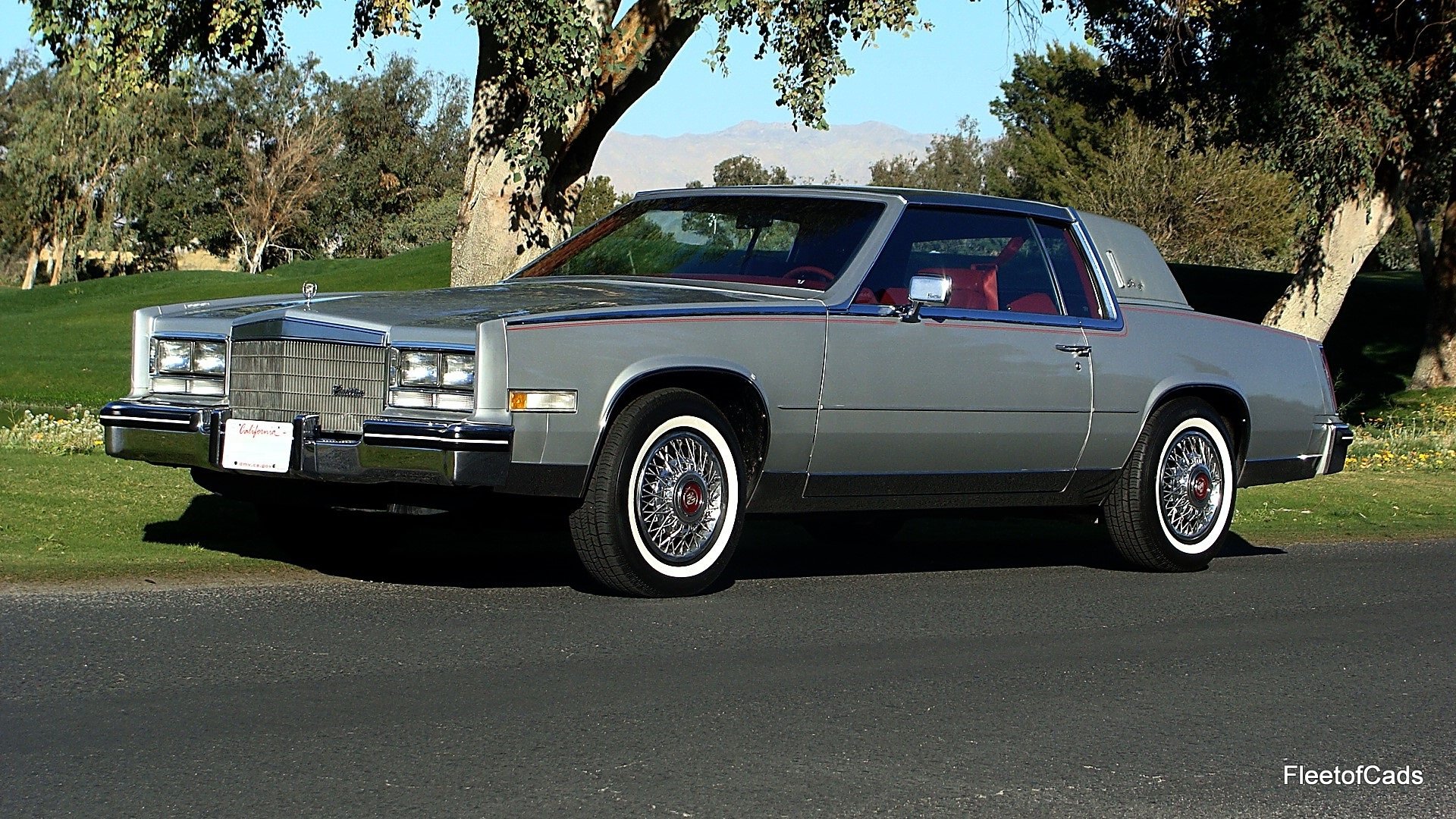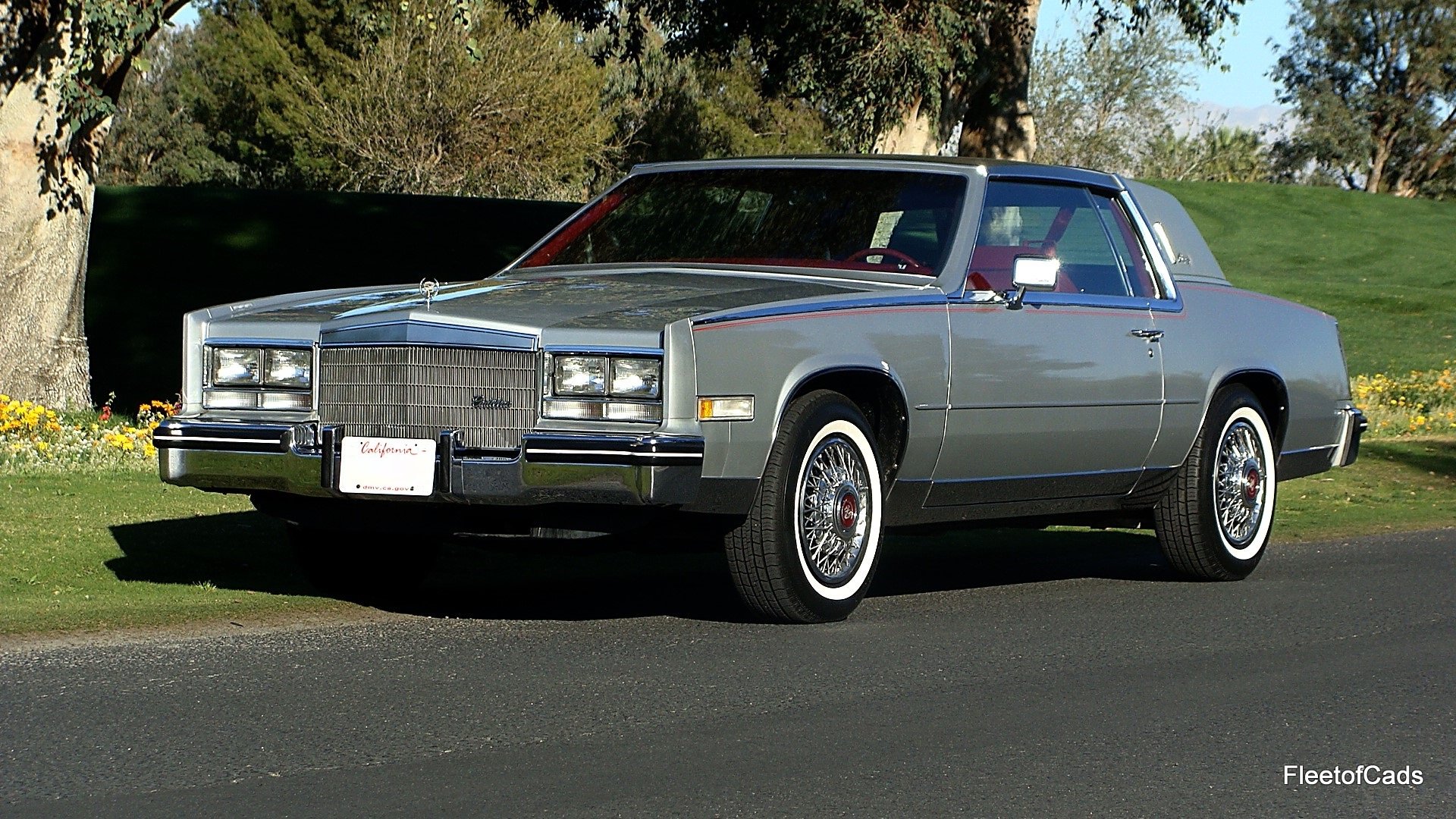 Every option on this Cadillac works perfectly. Factory electric antenna goes up and down as expected, cruise, windows, seats, locks, twilight sentinel, ice cold air, EVERYTHING works as new.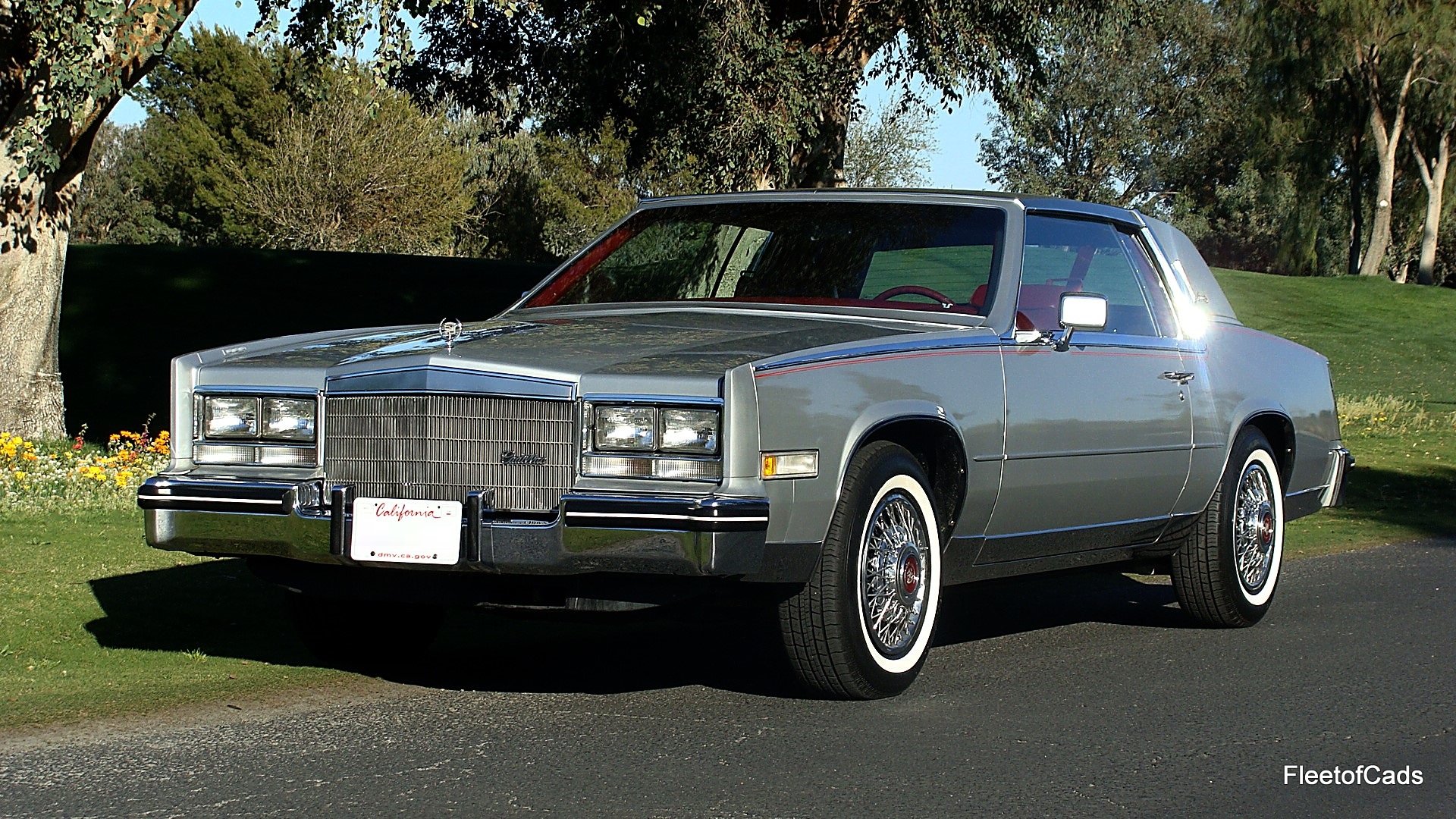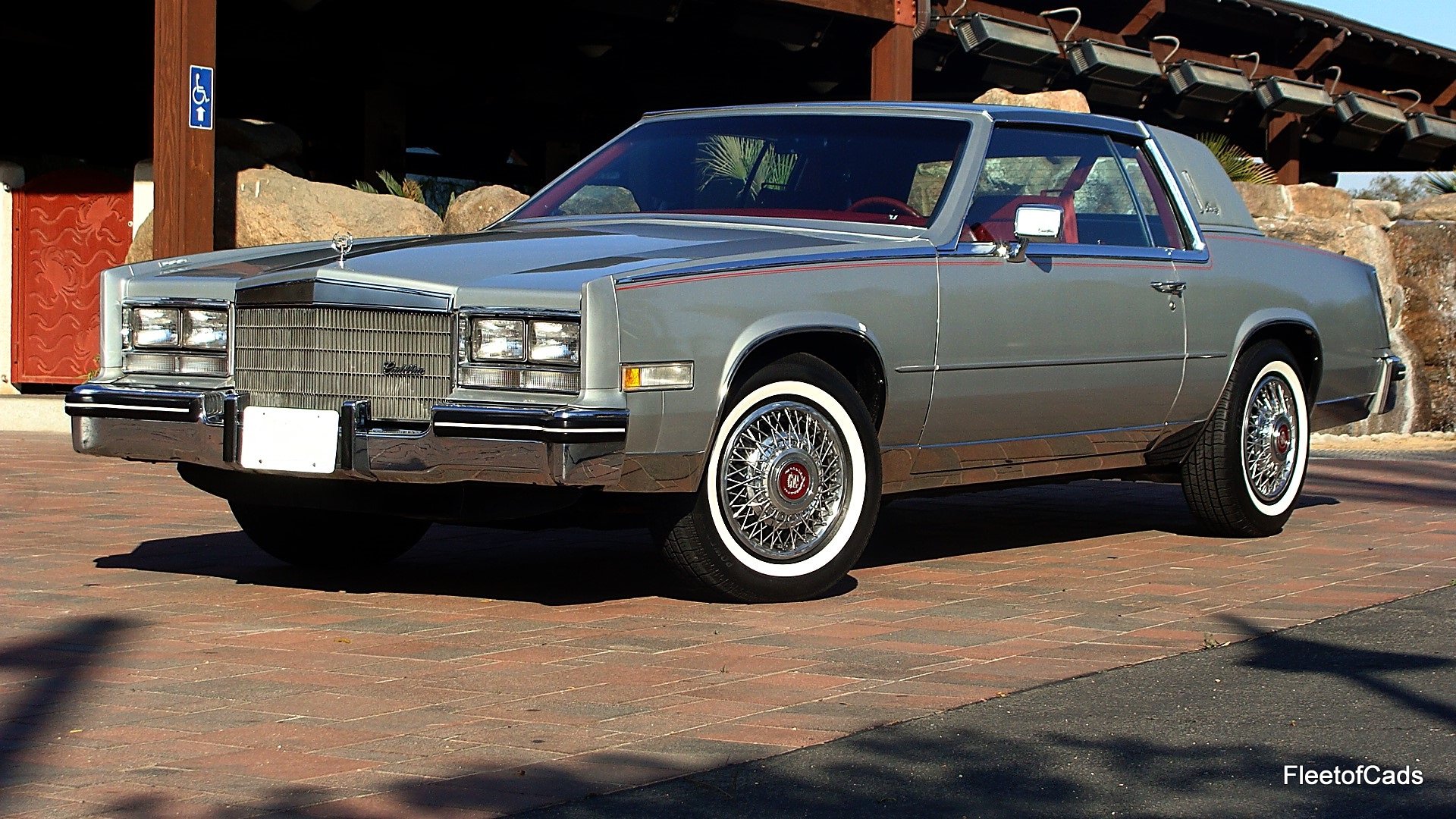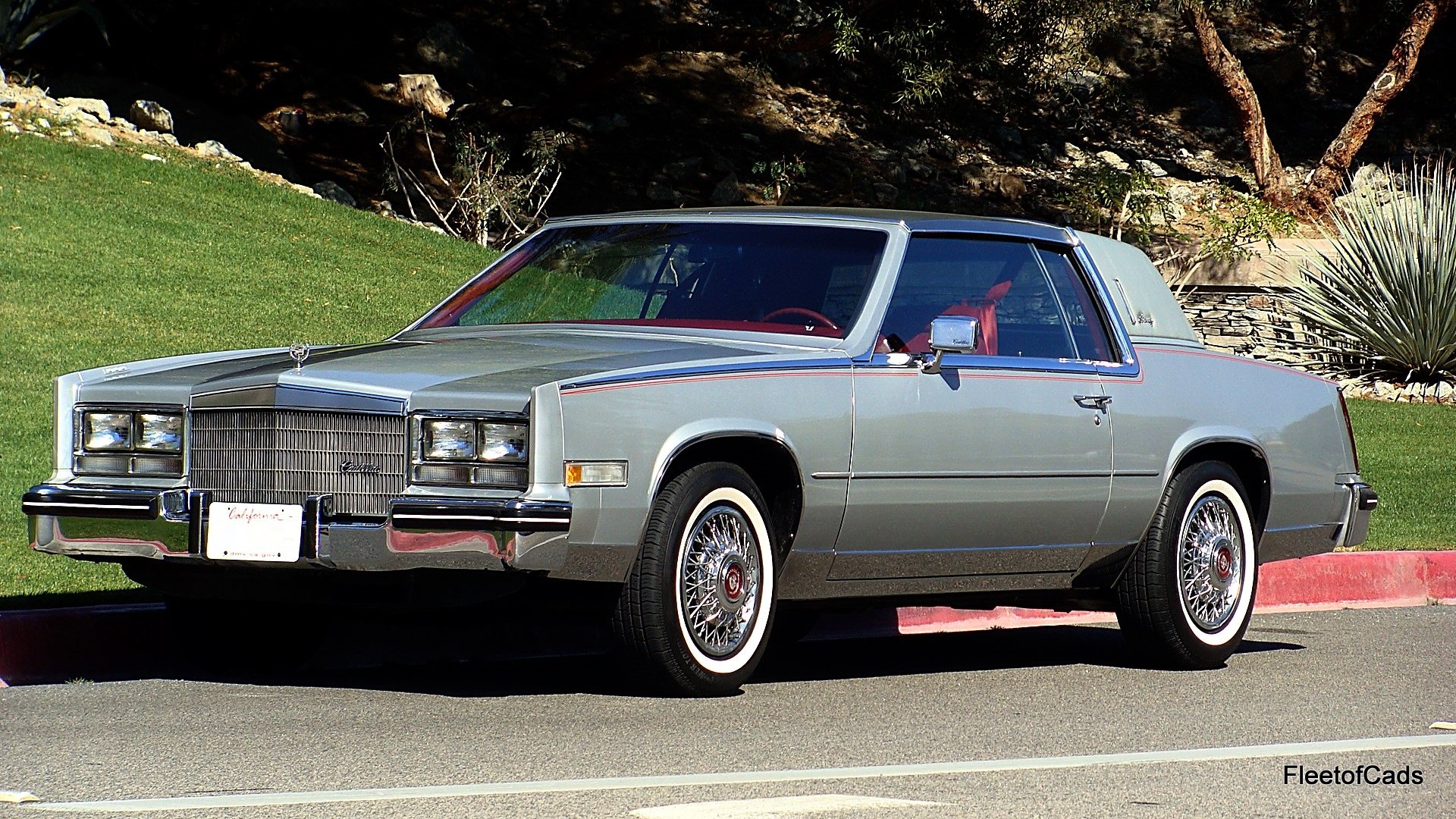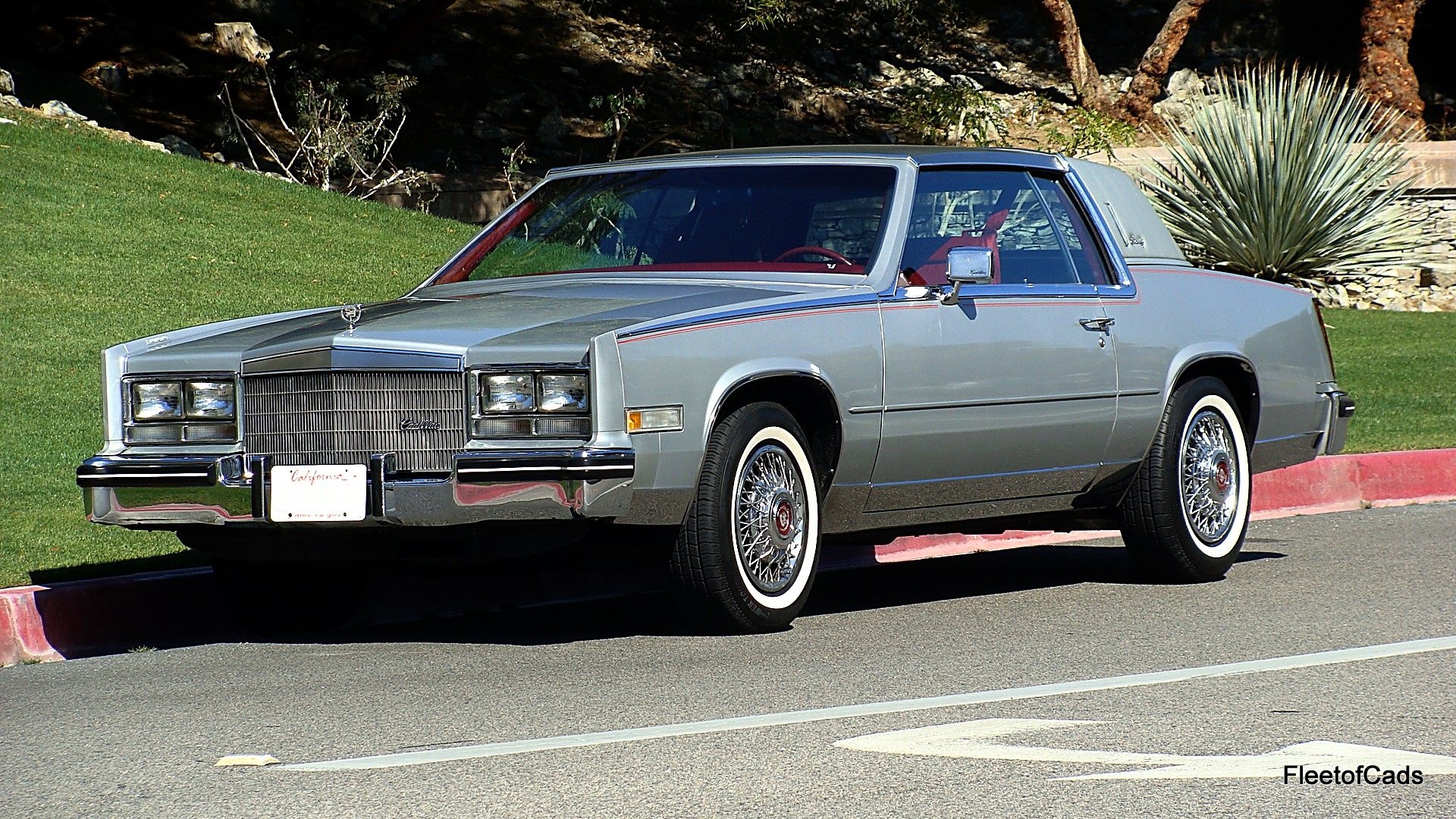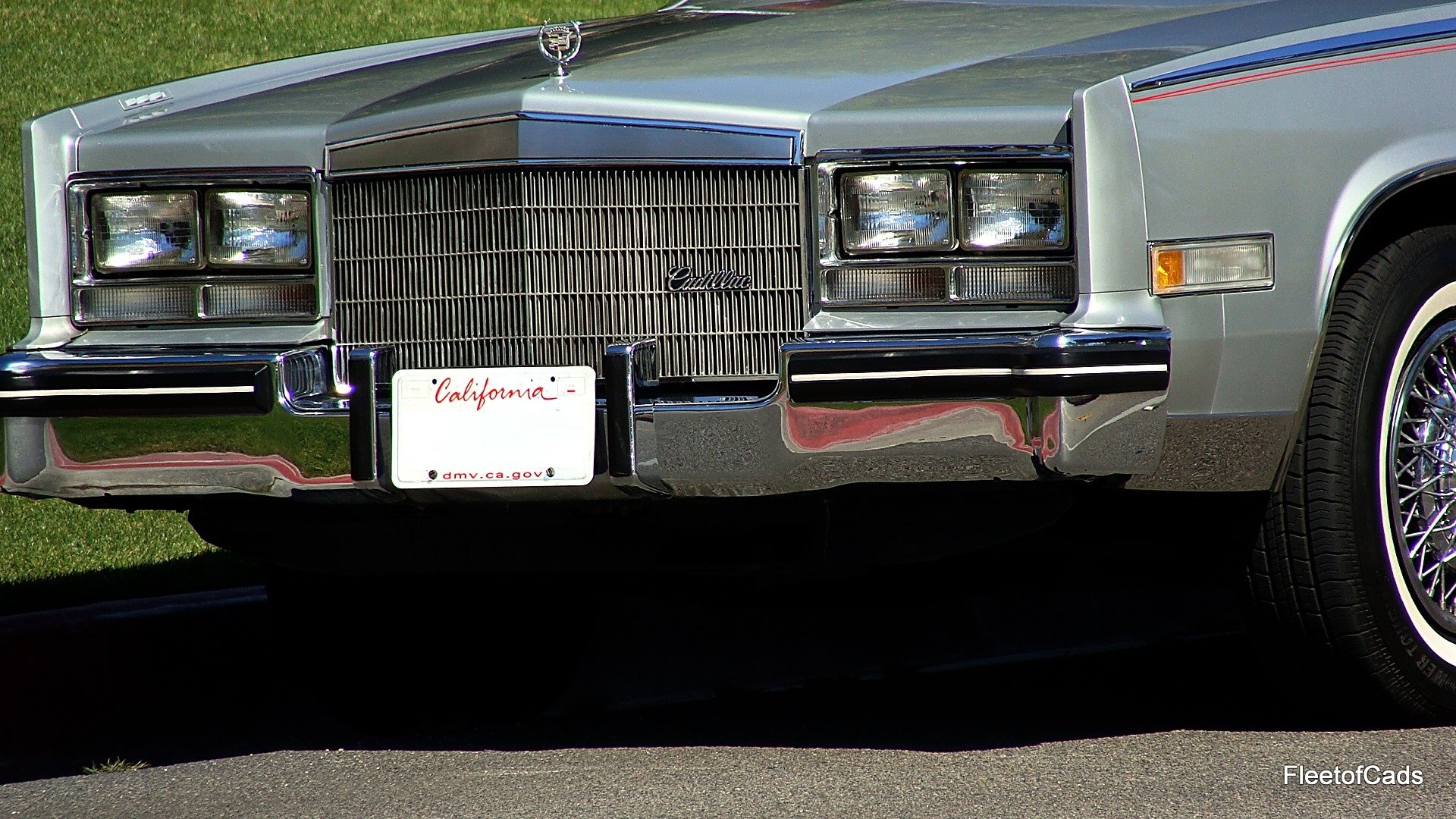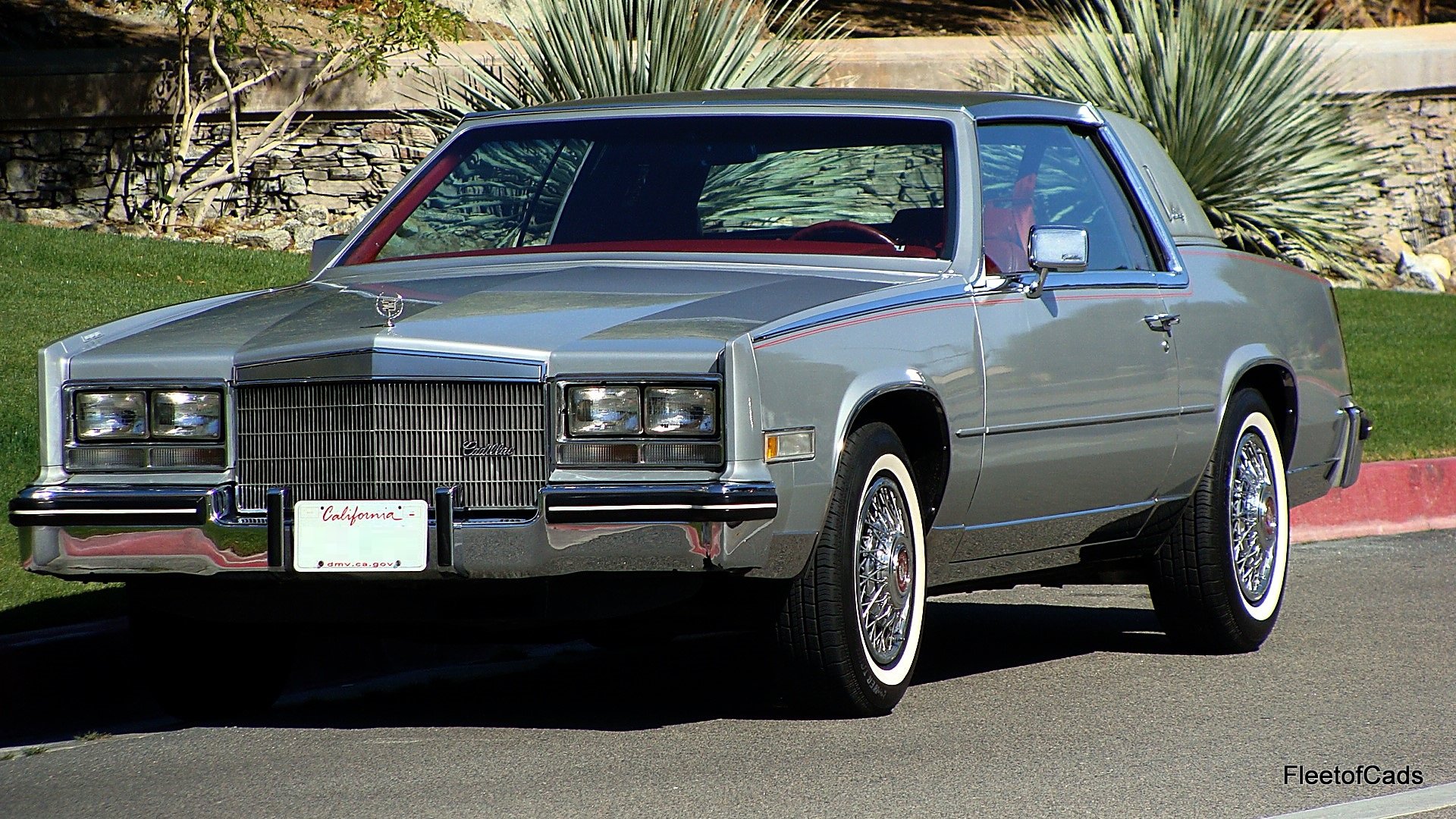 .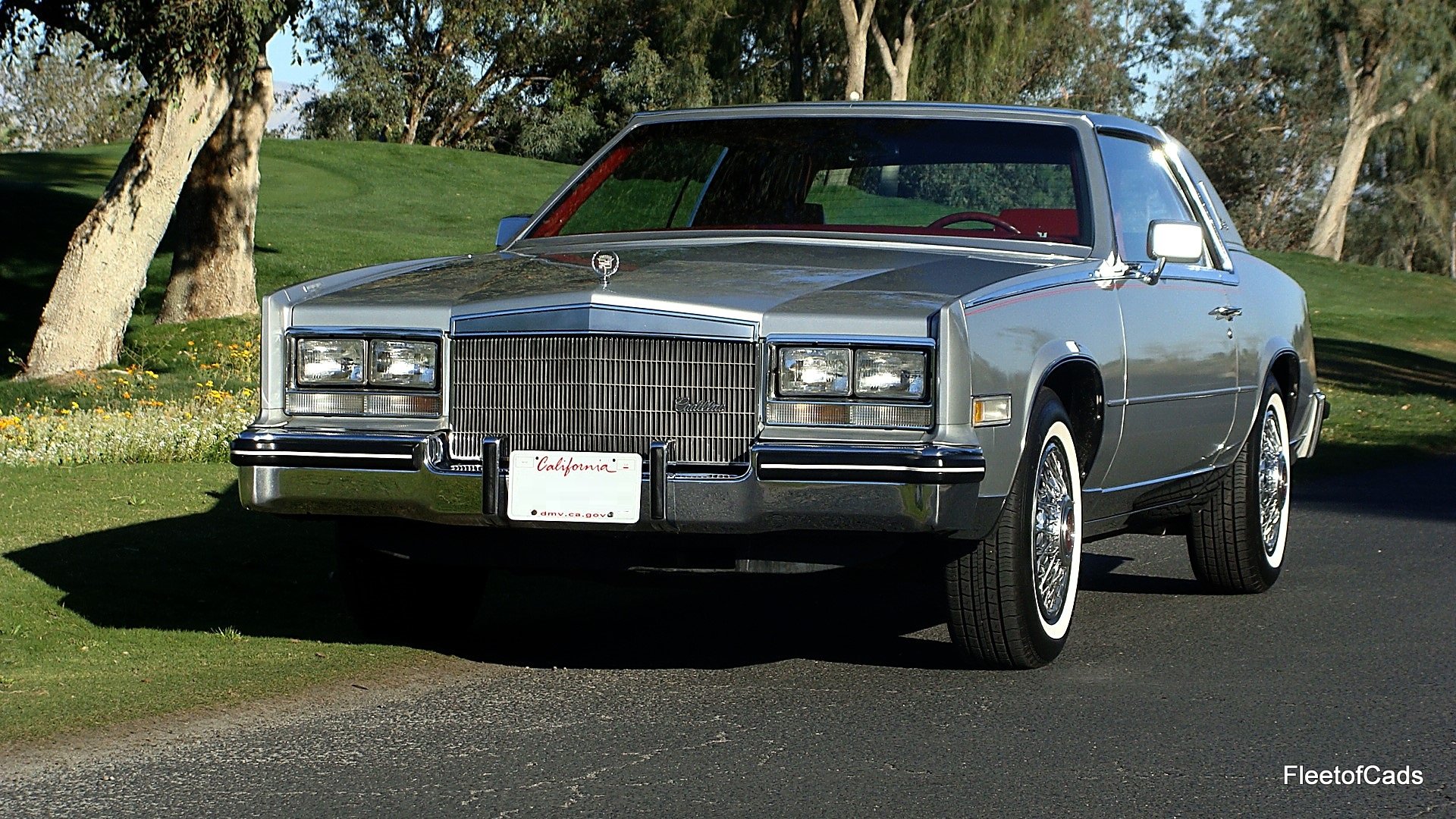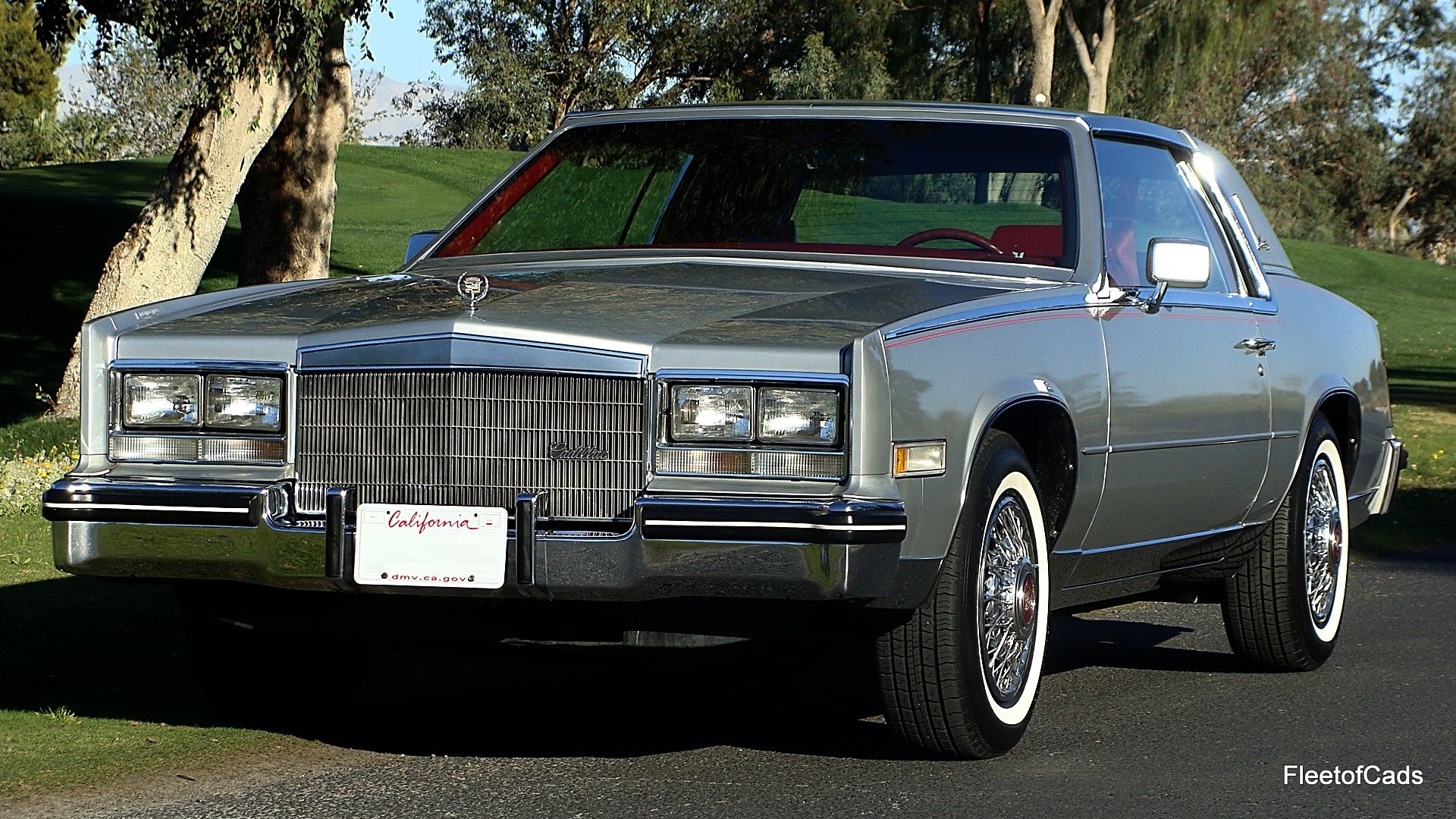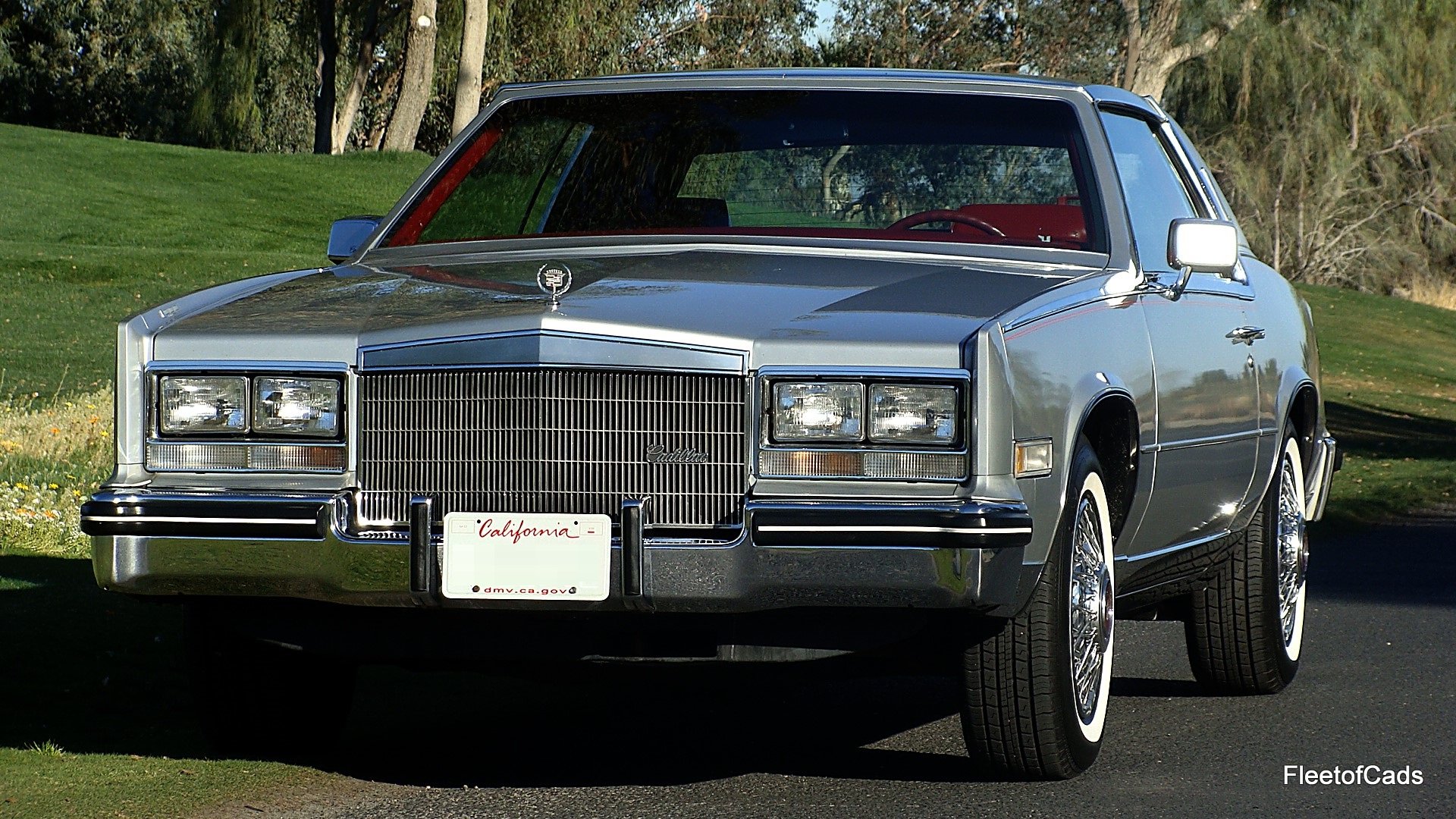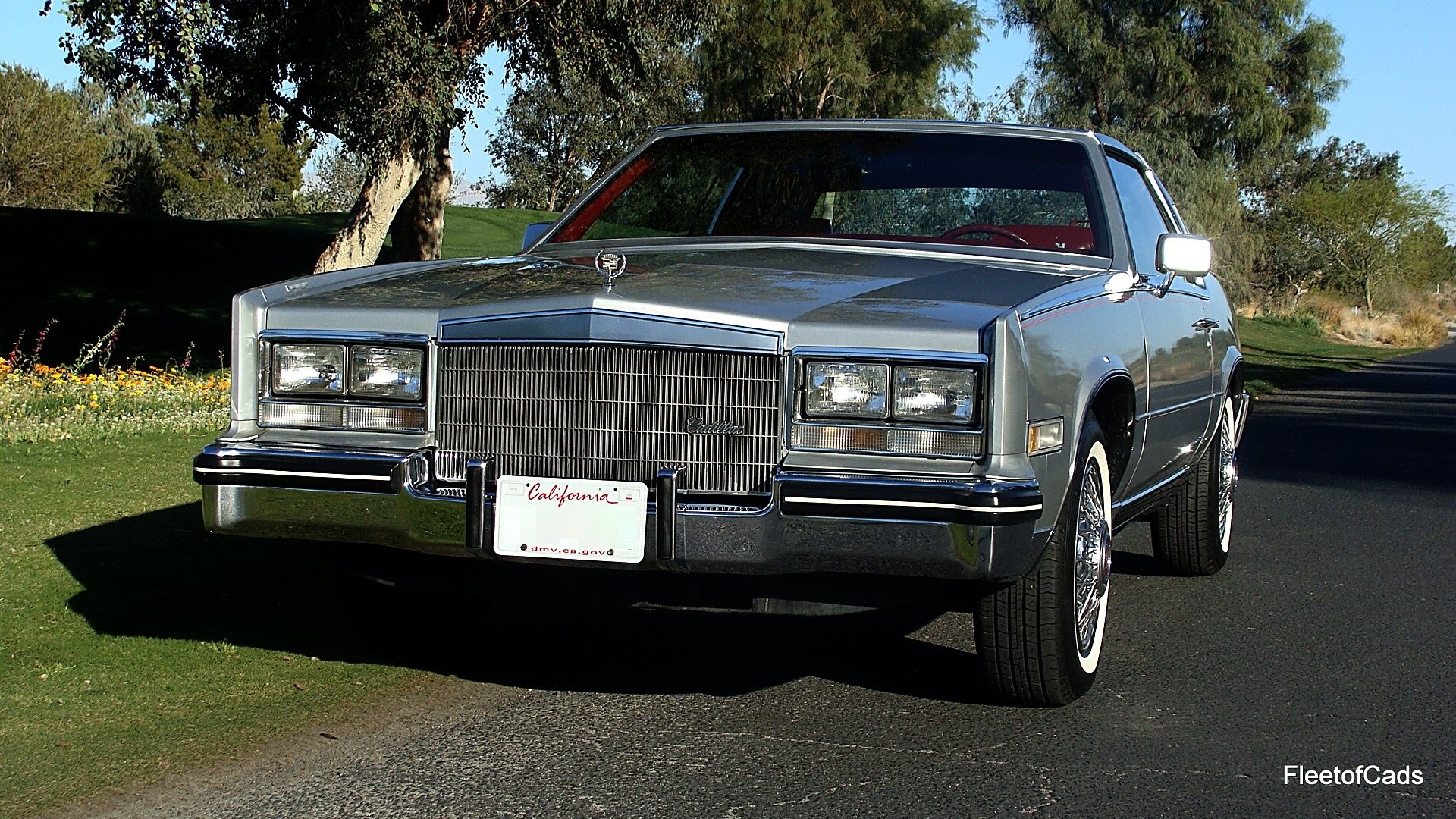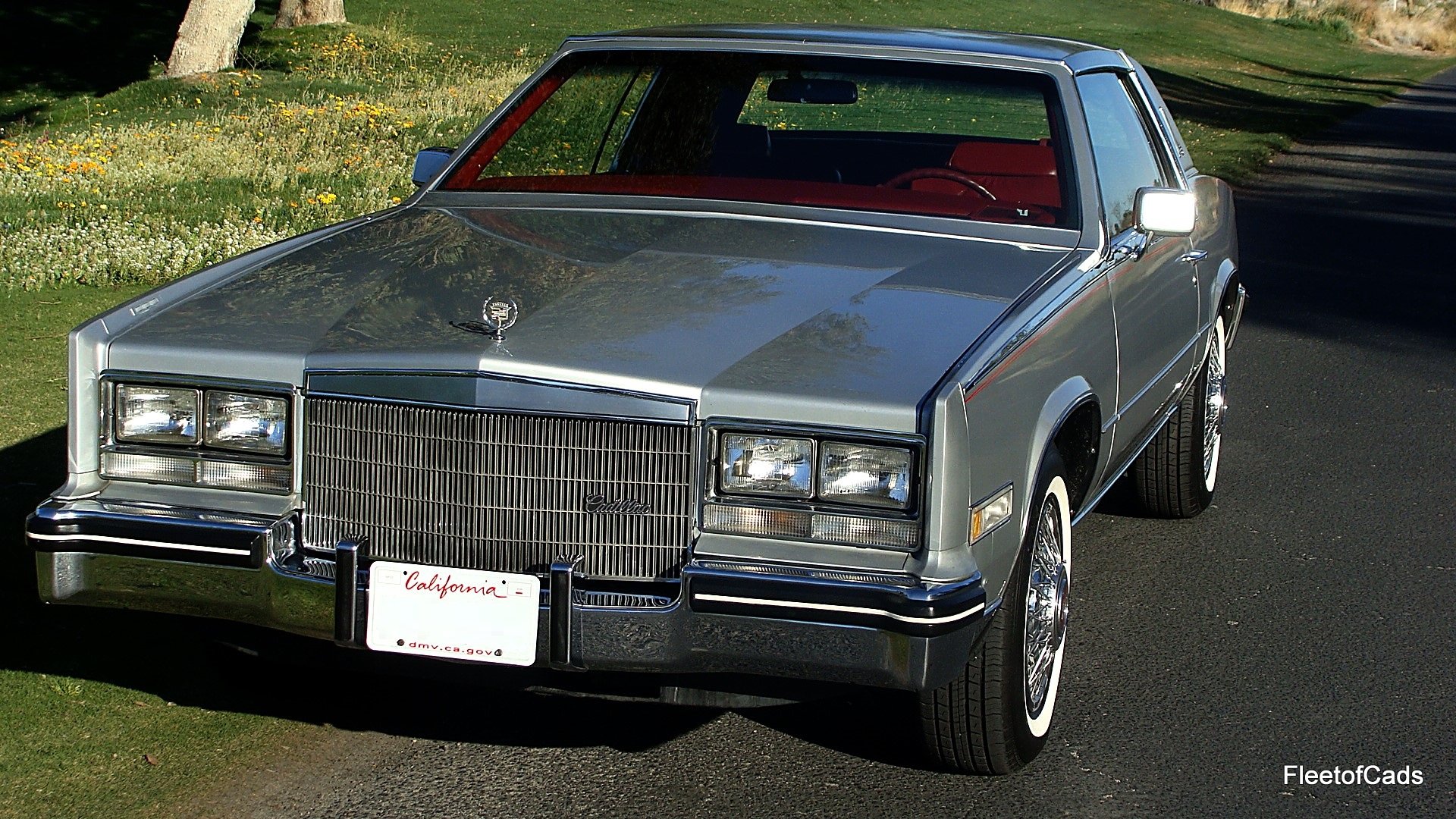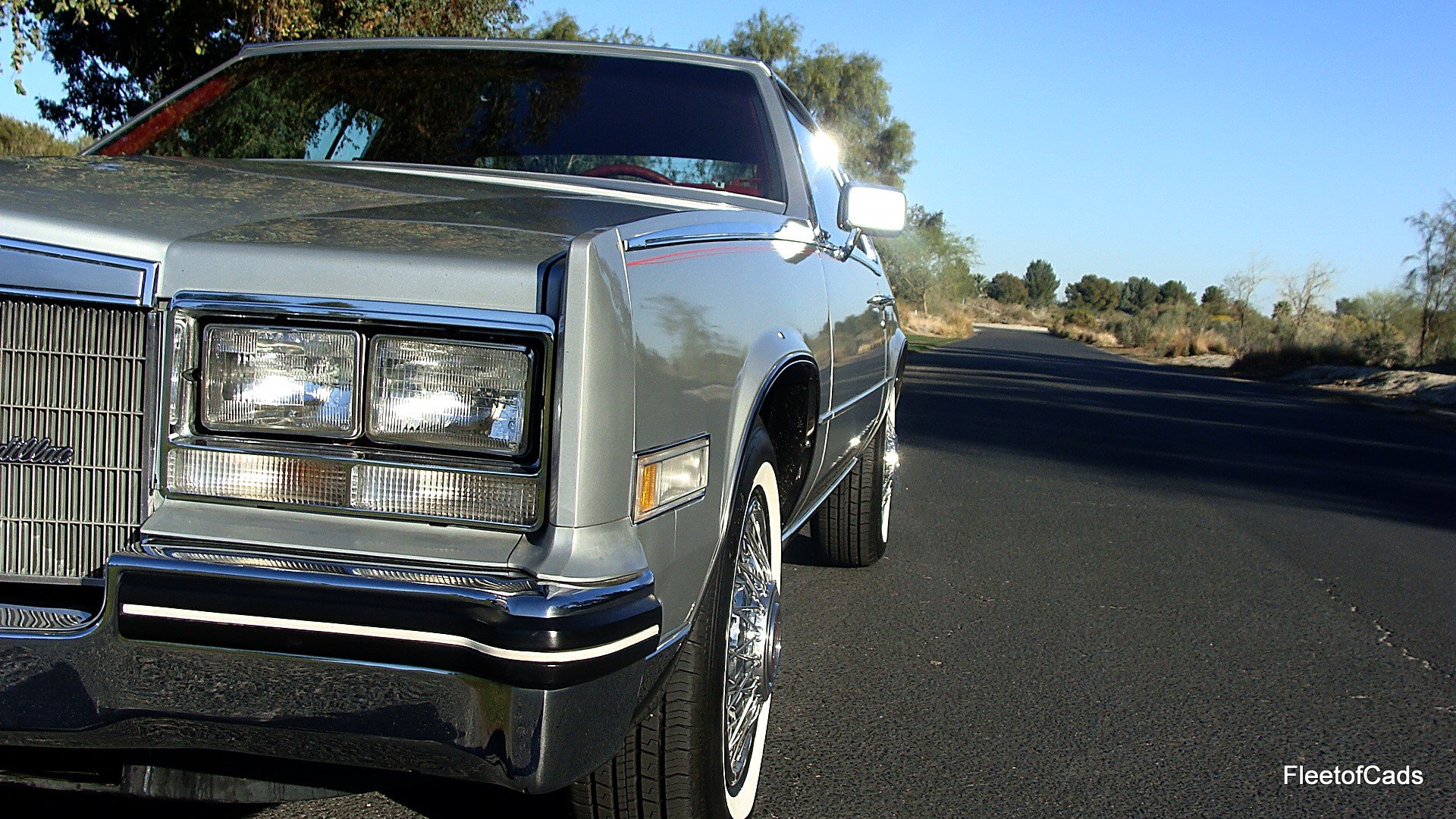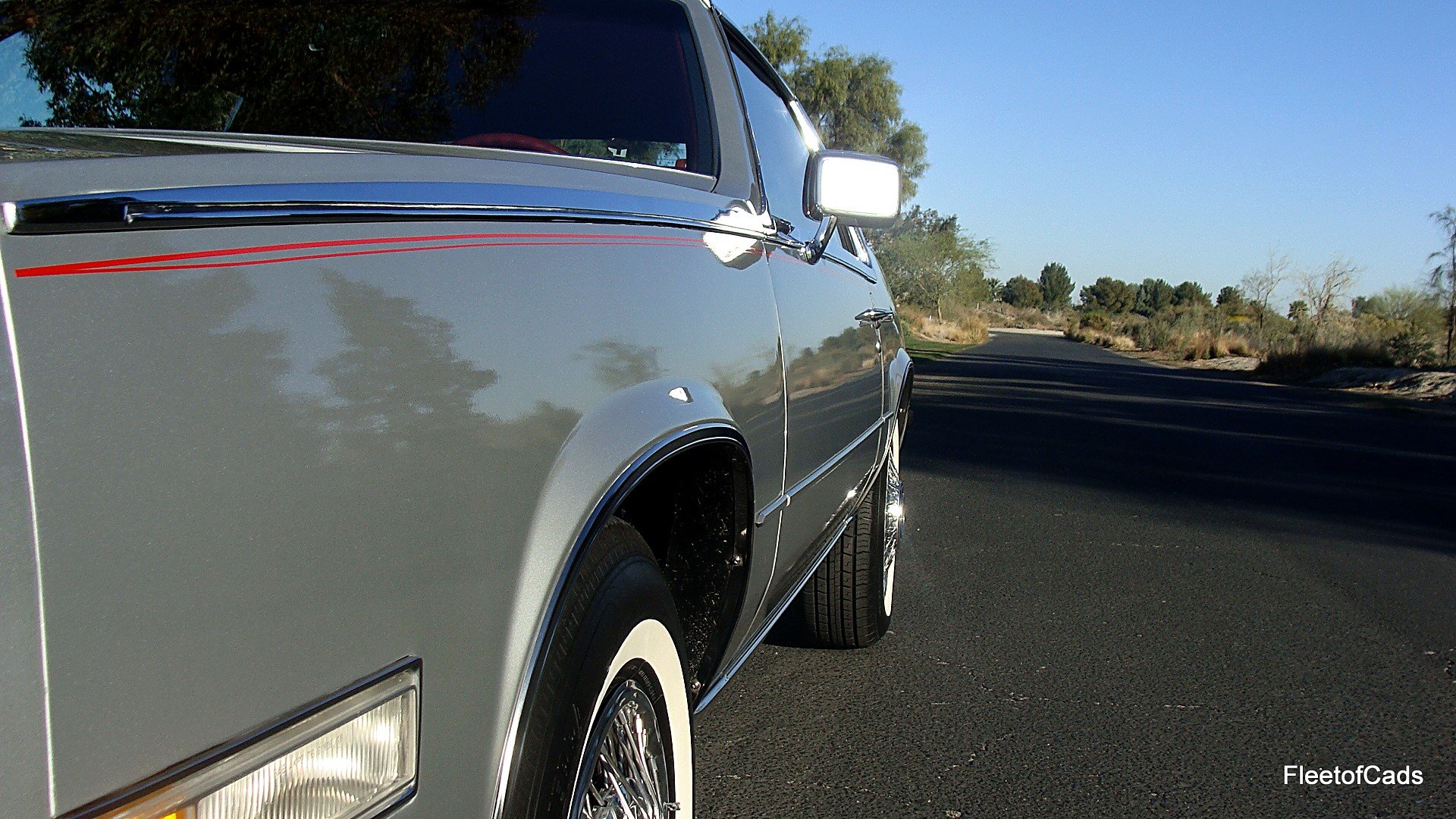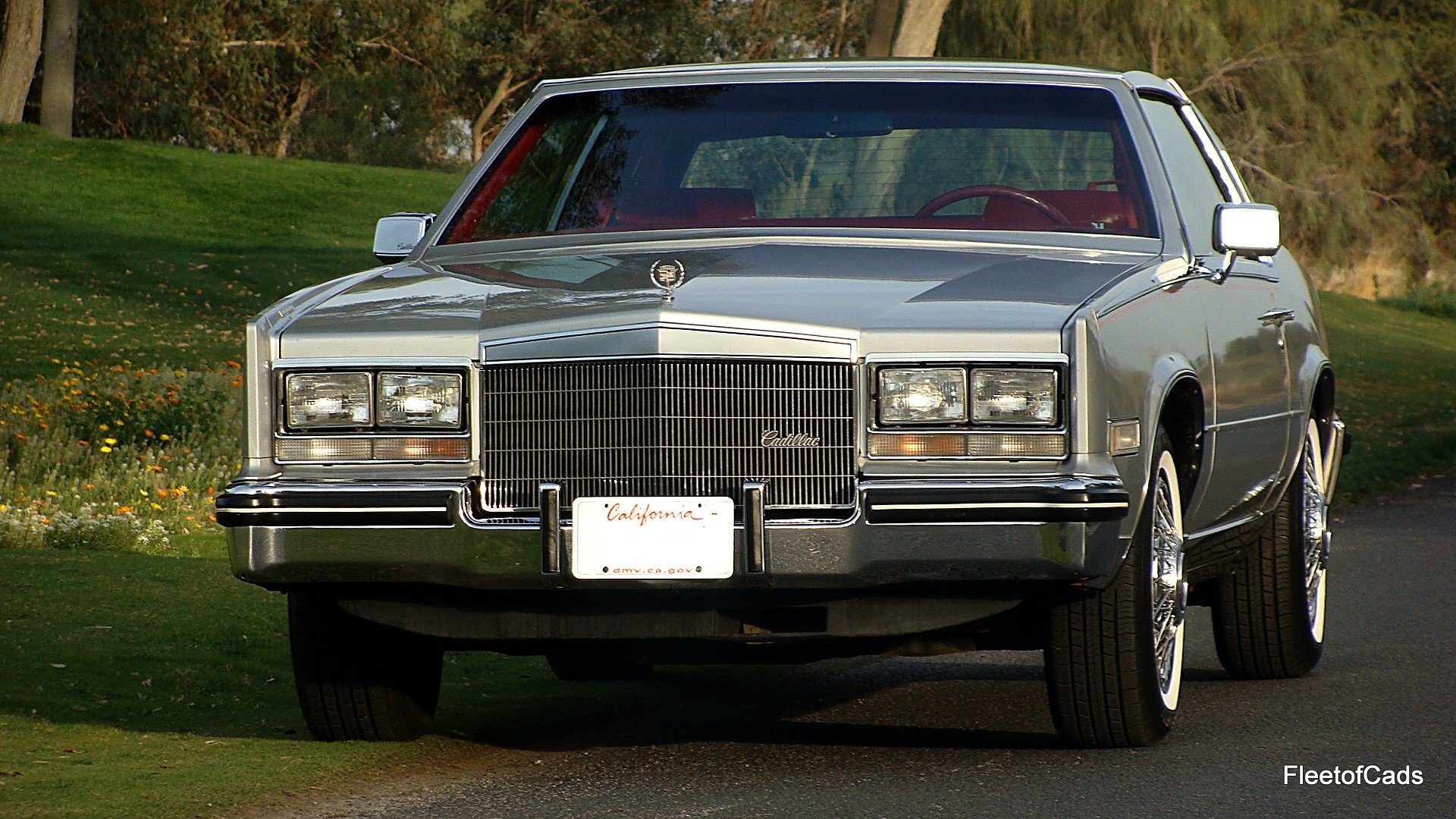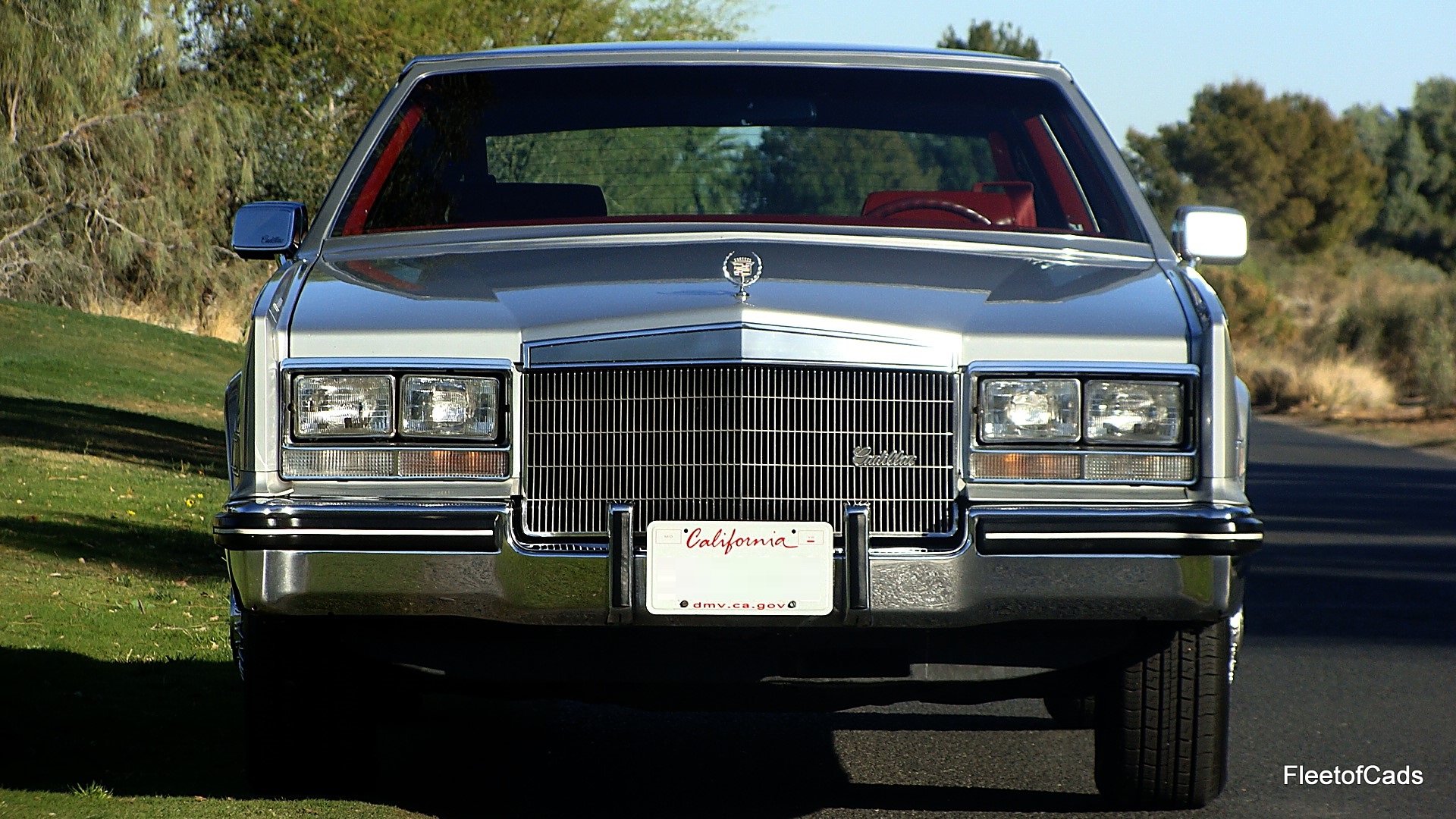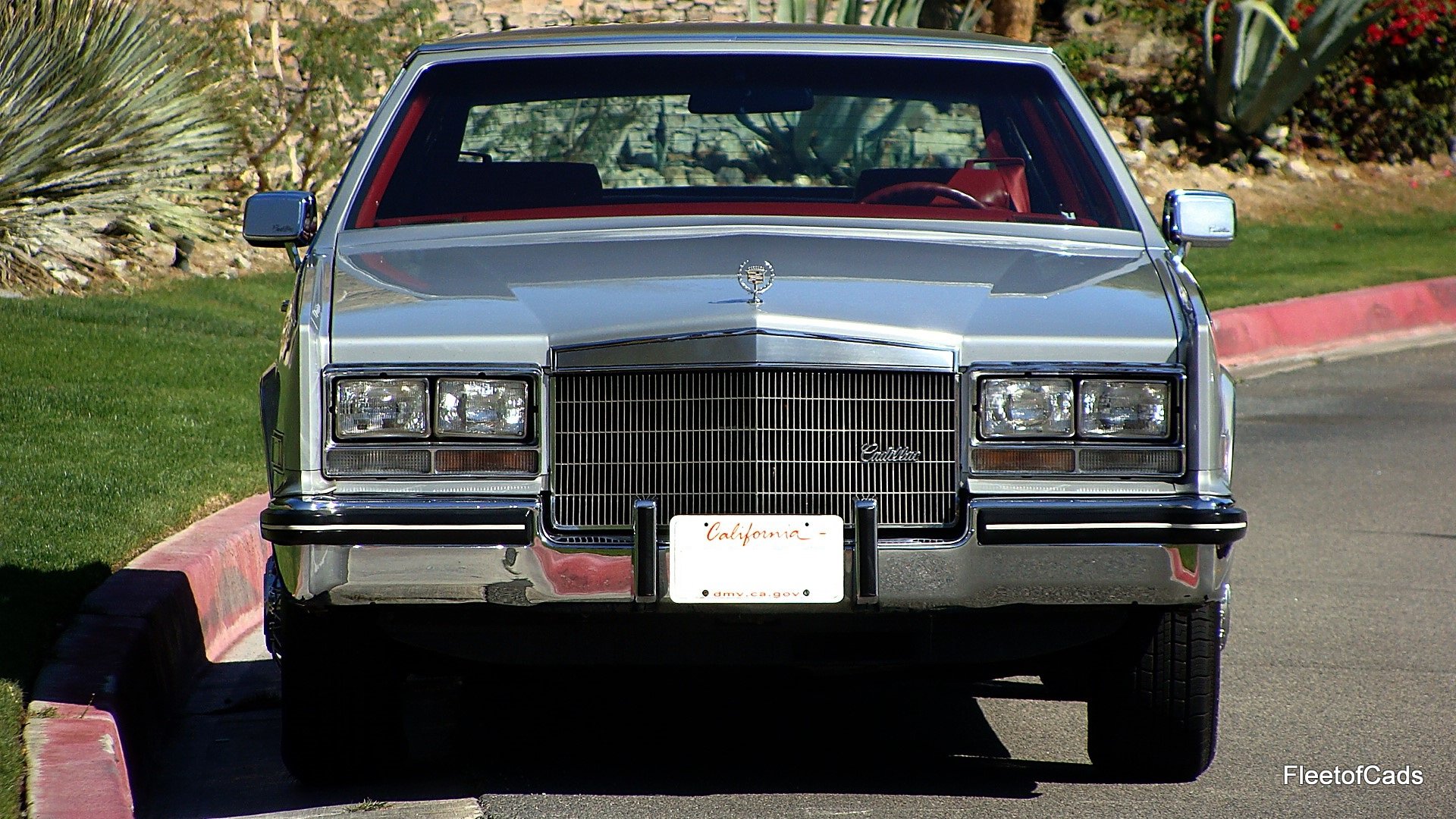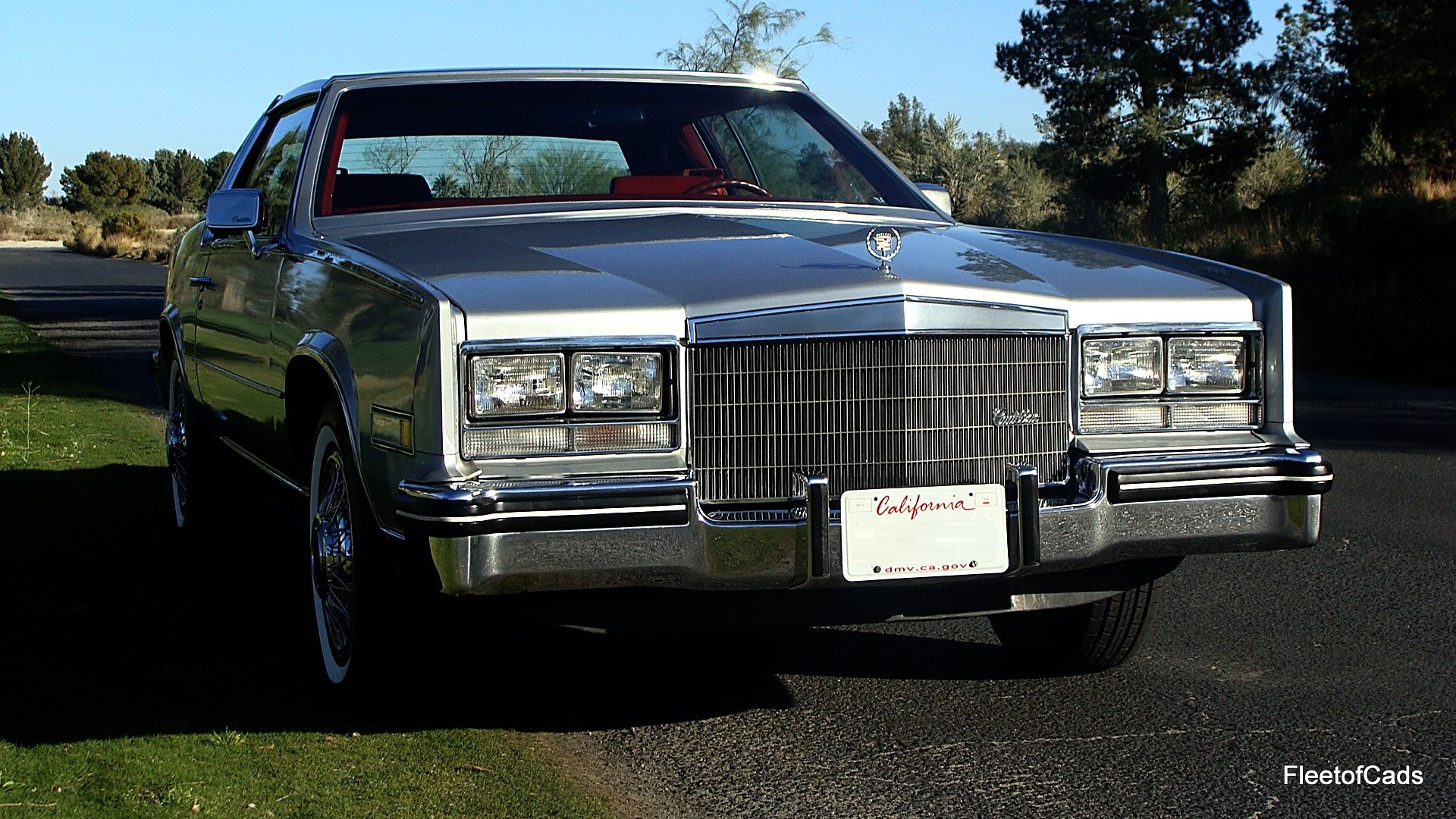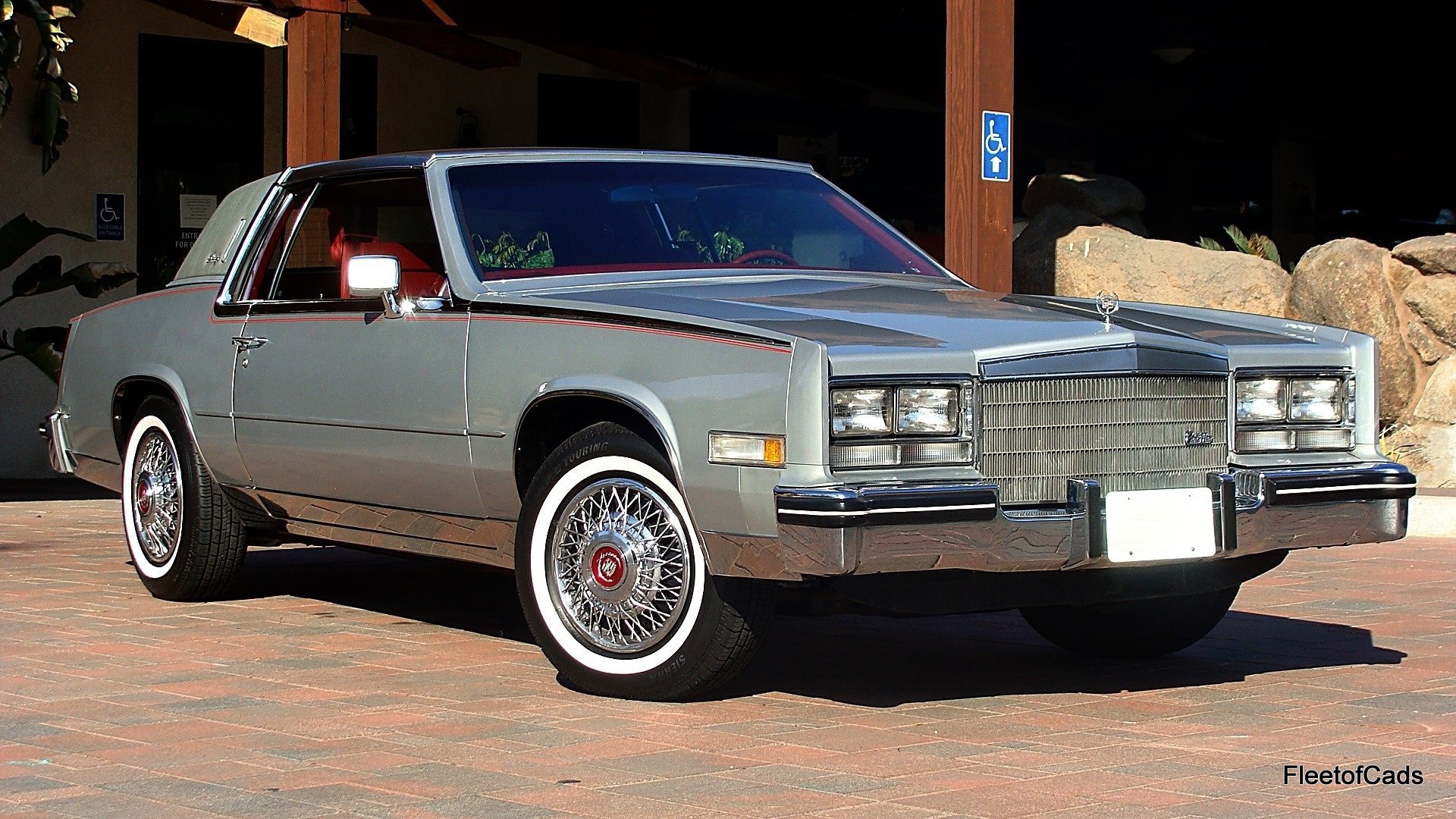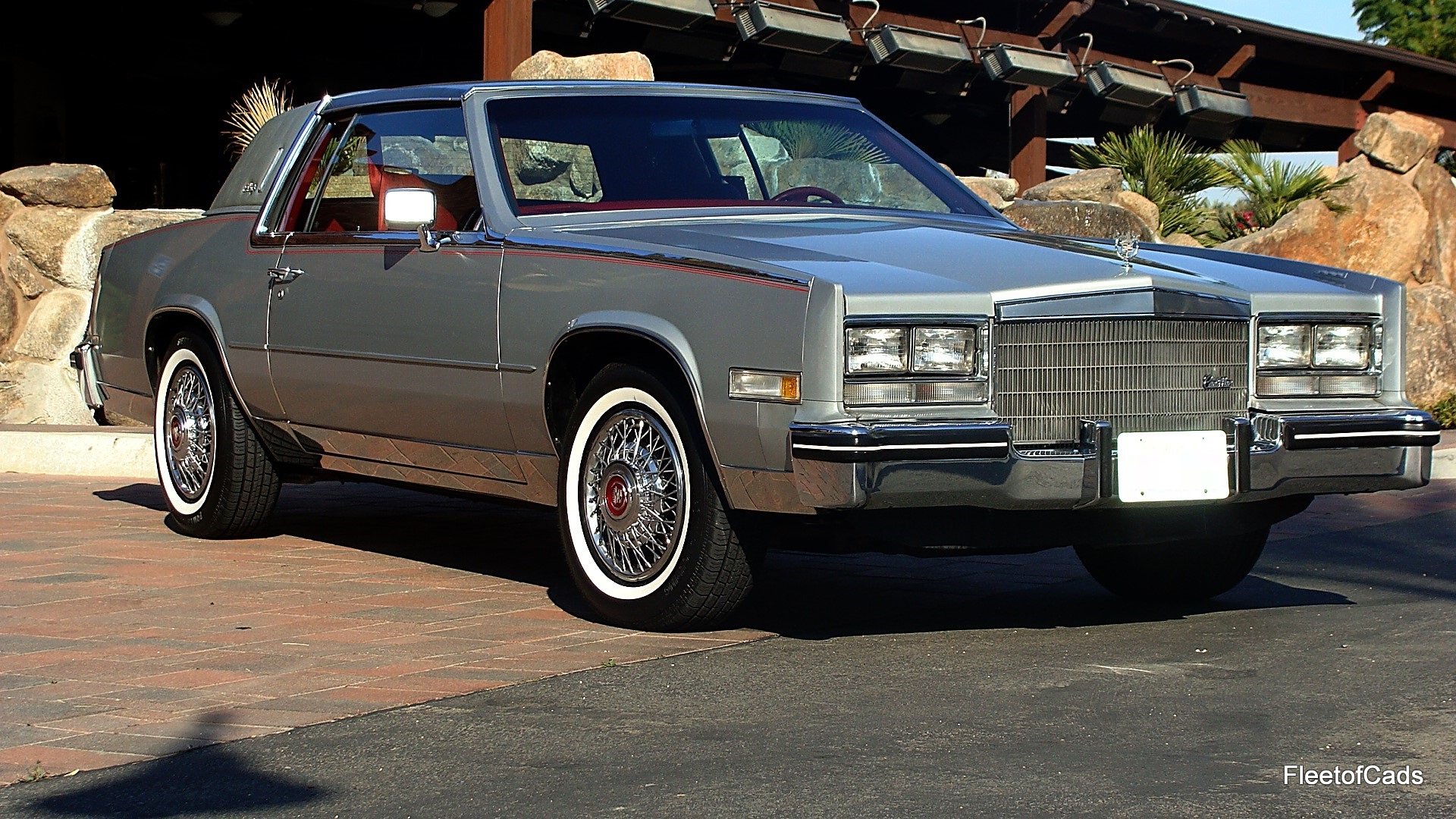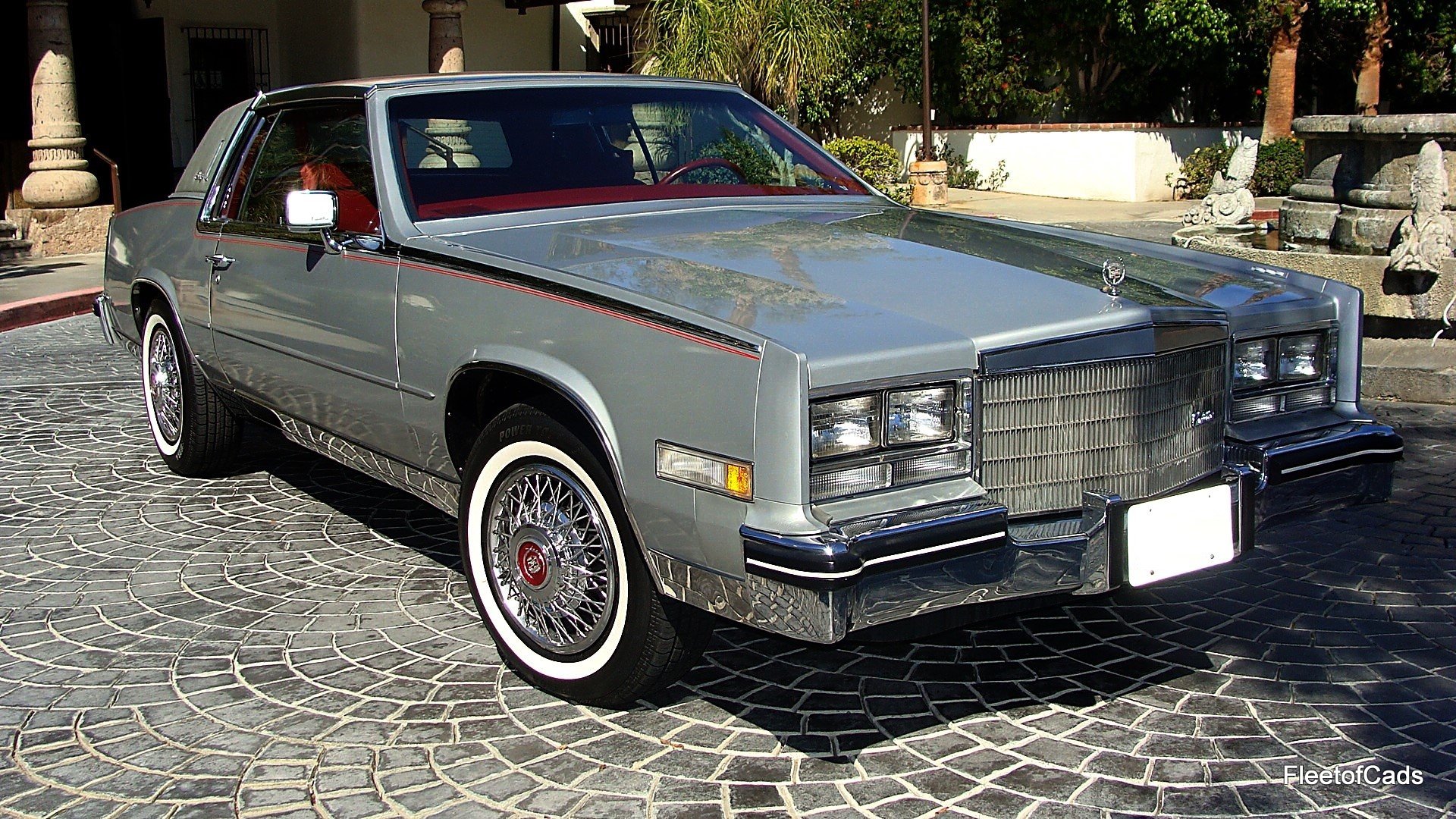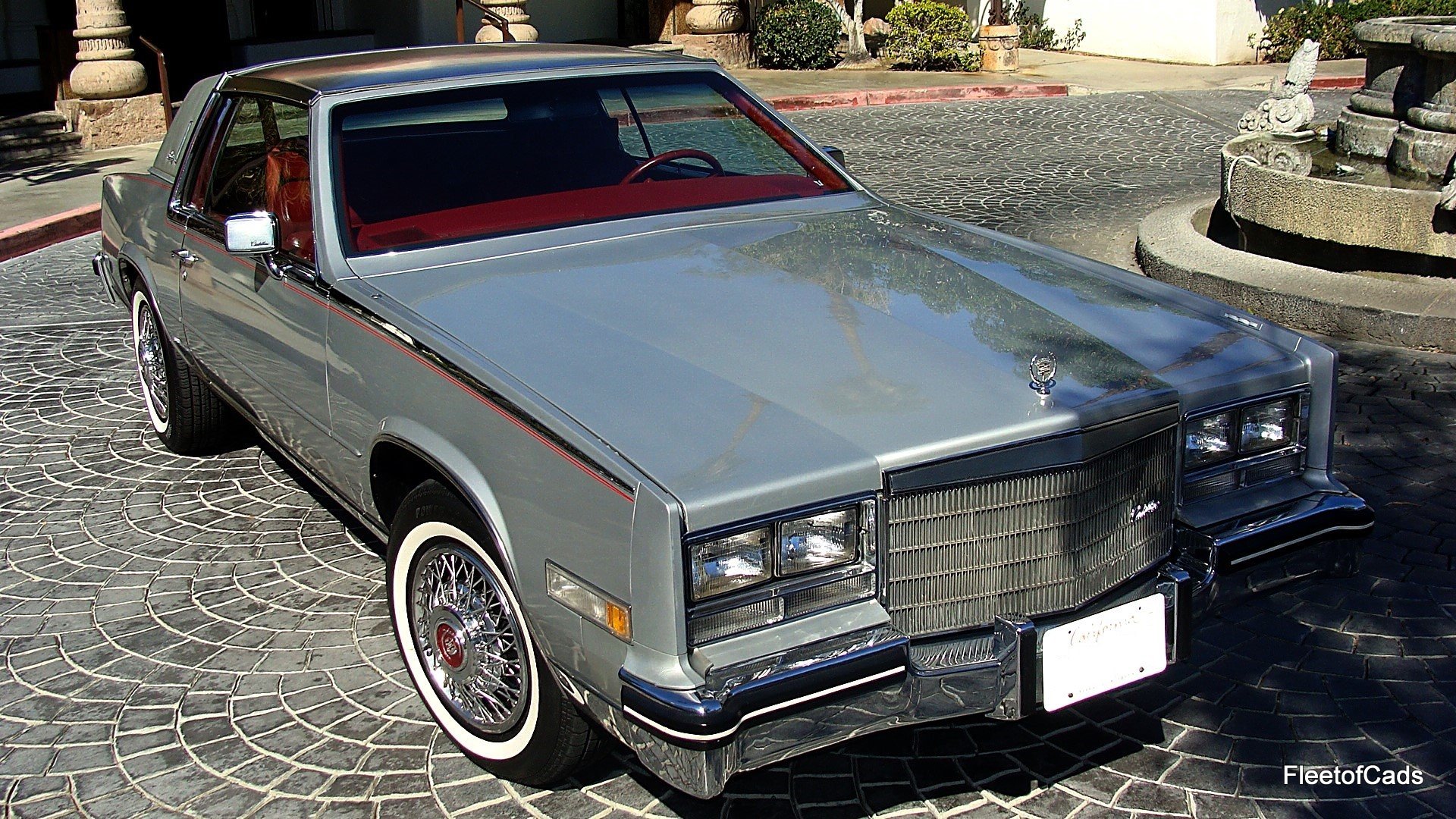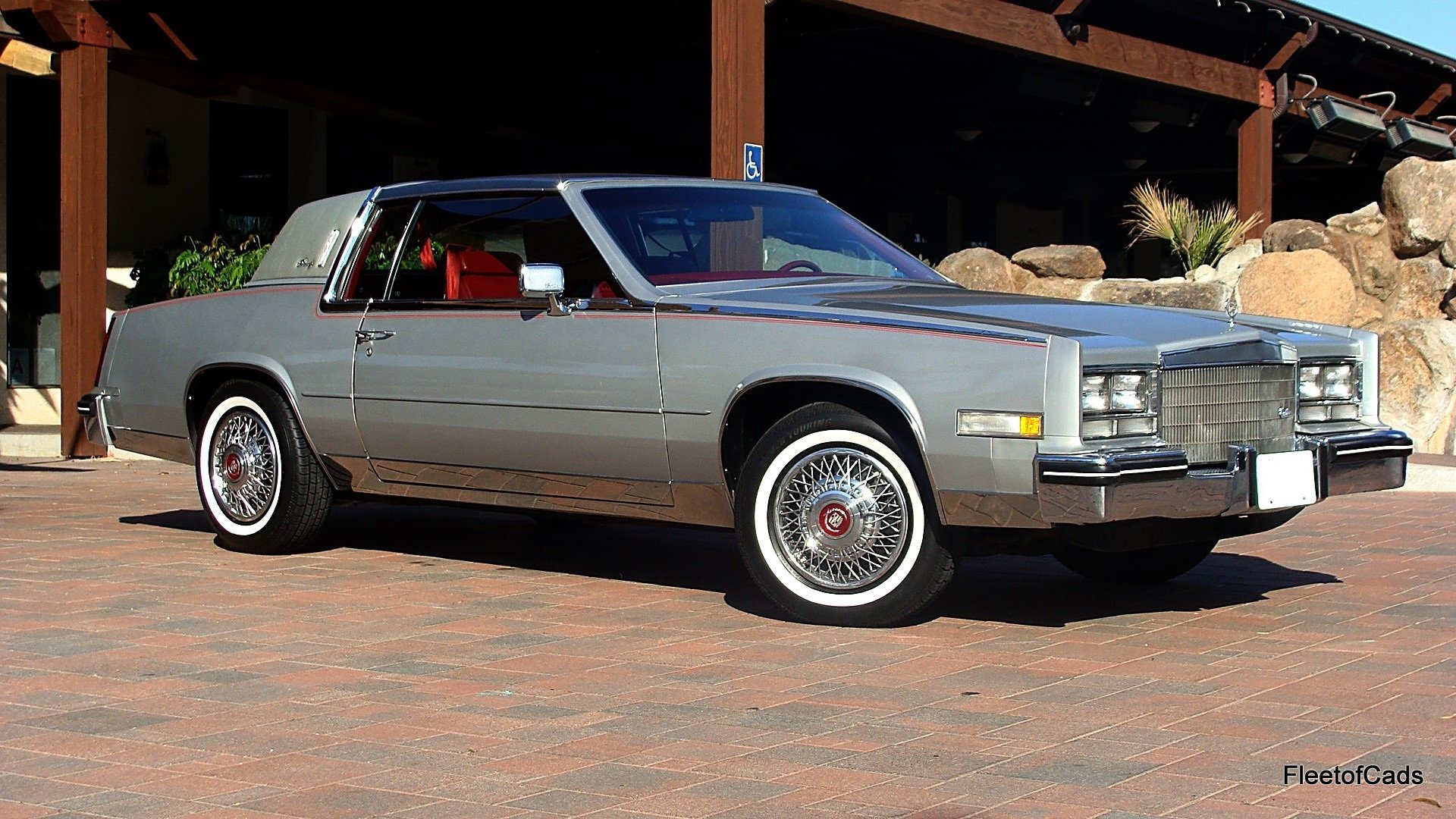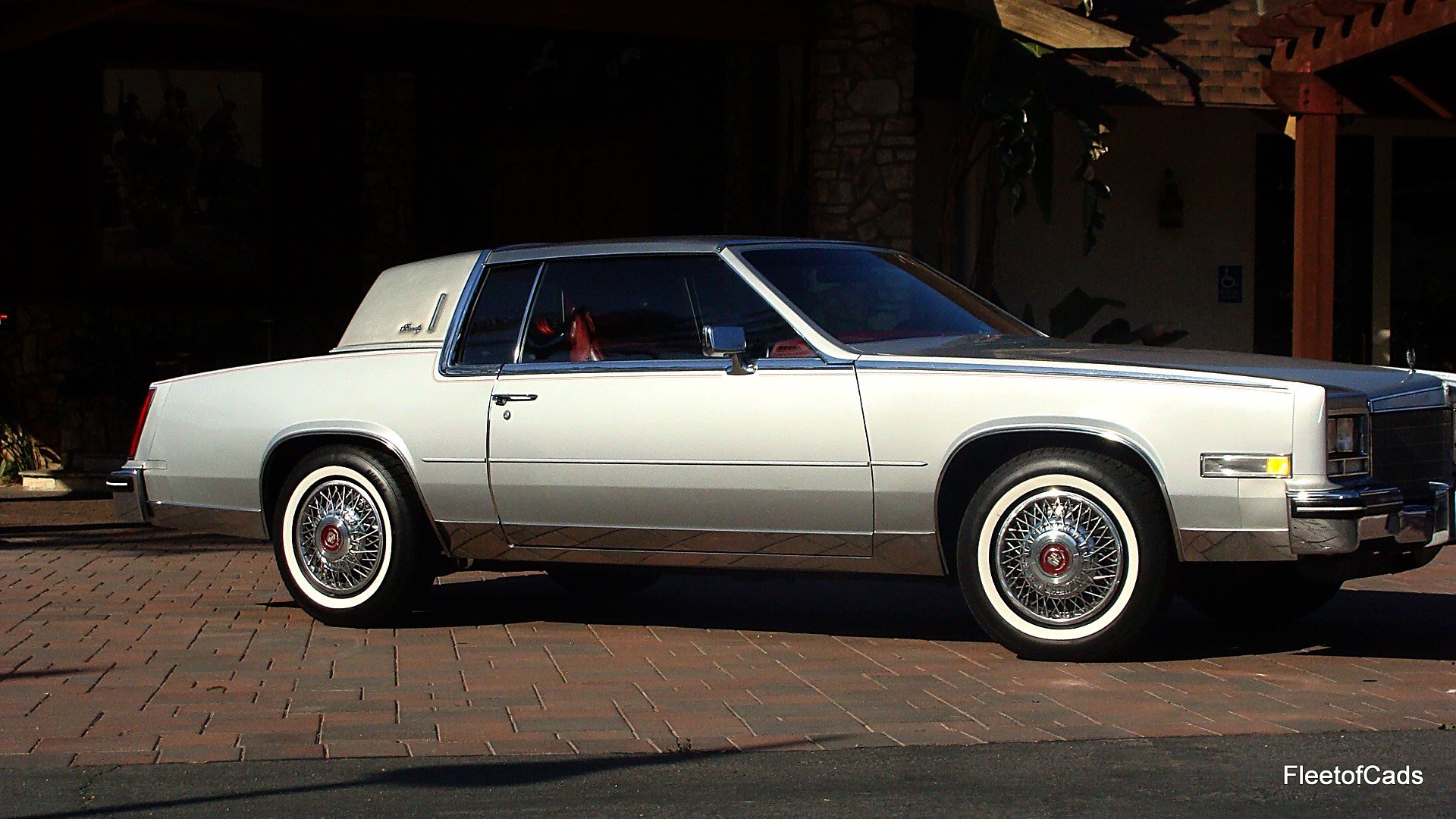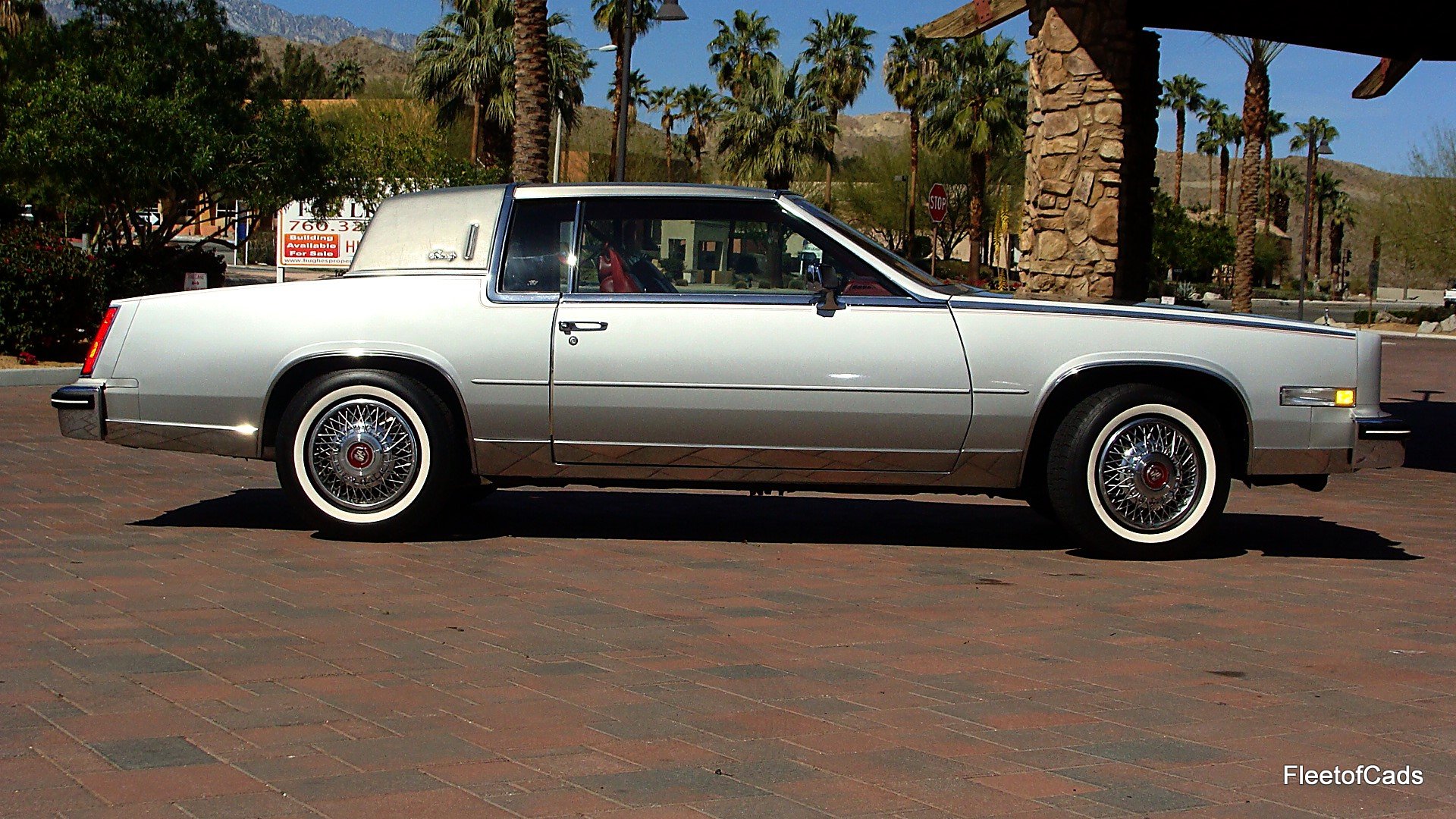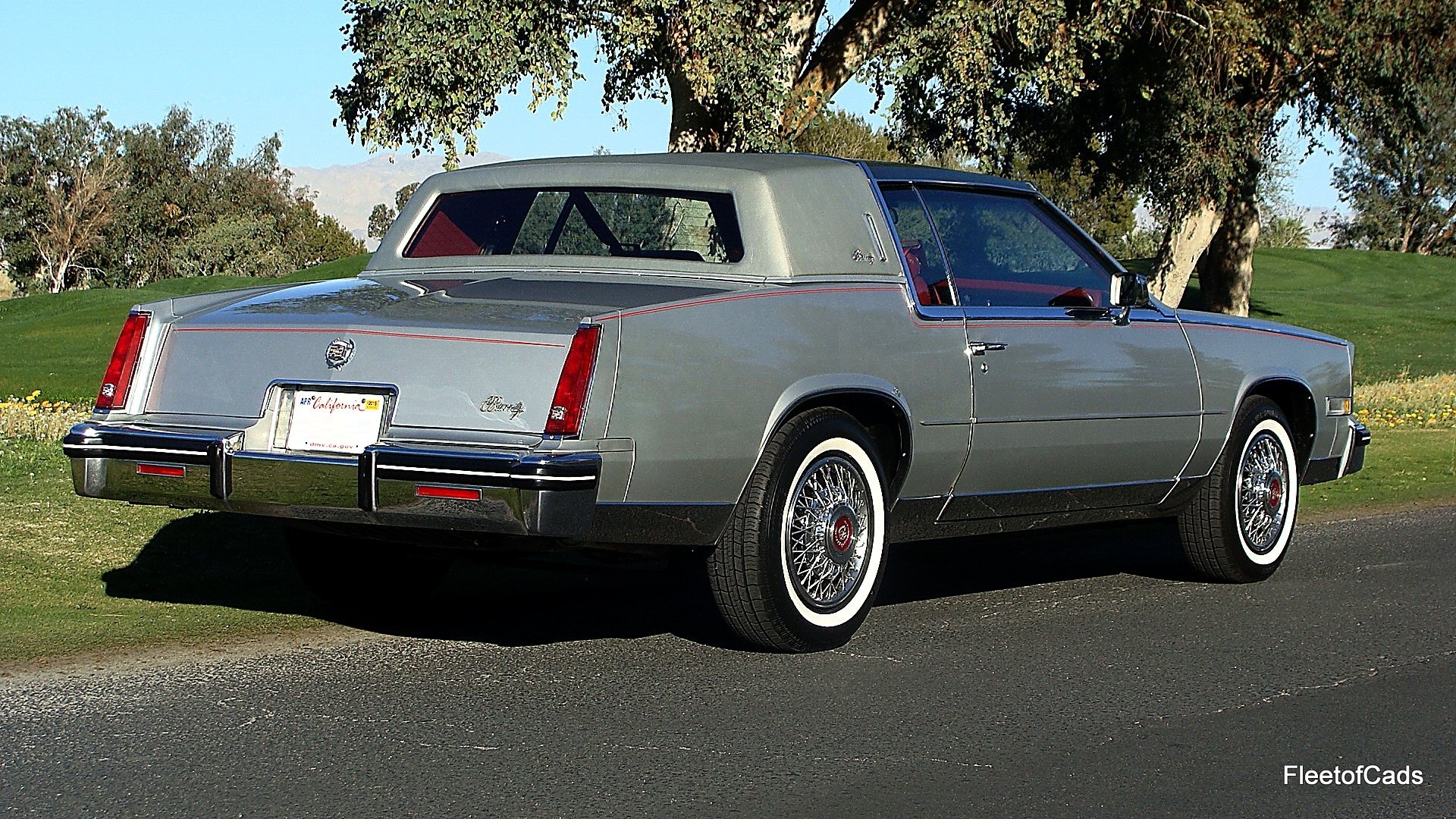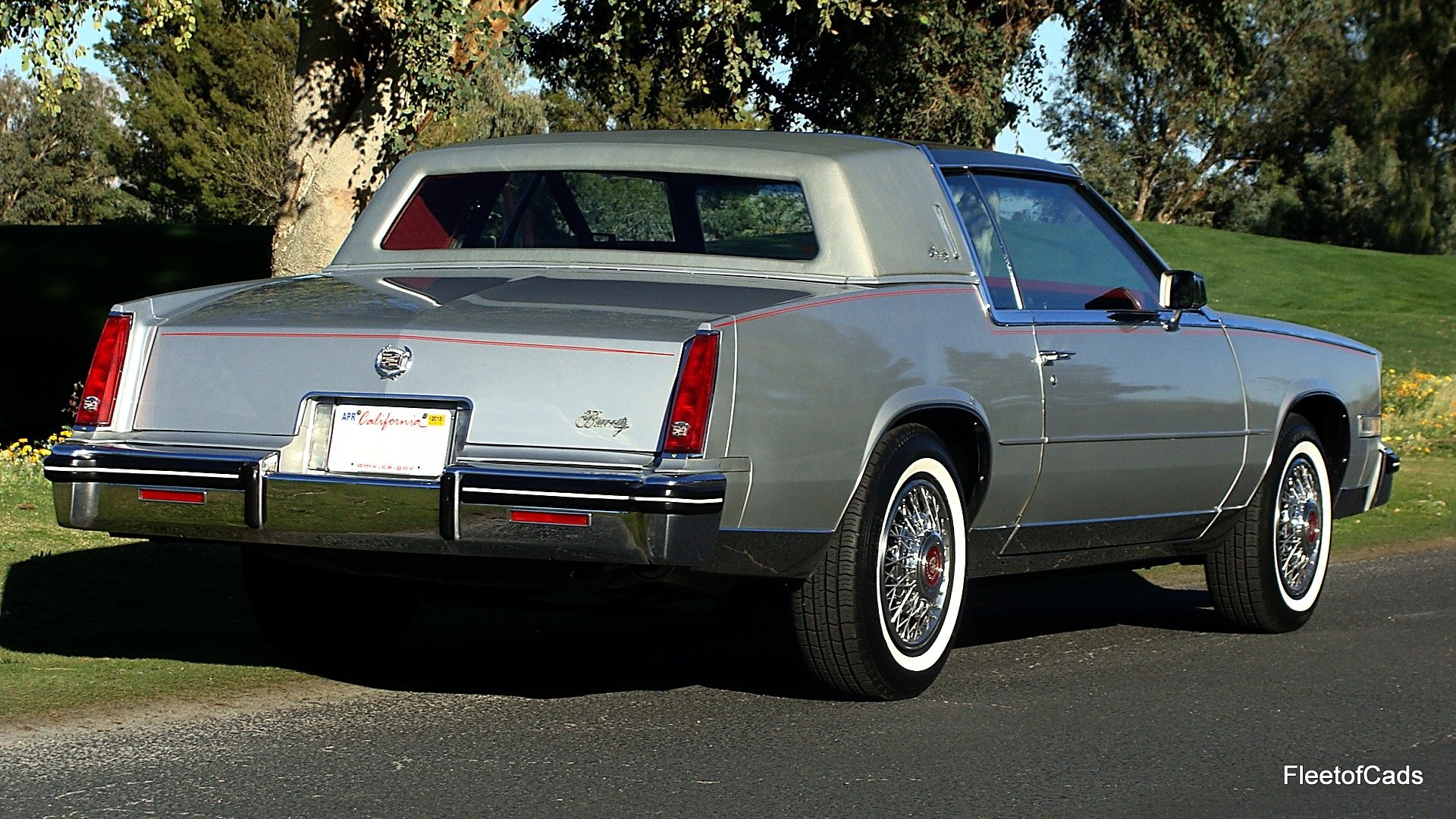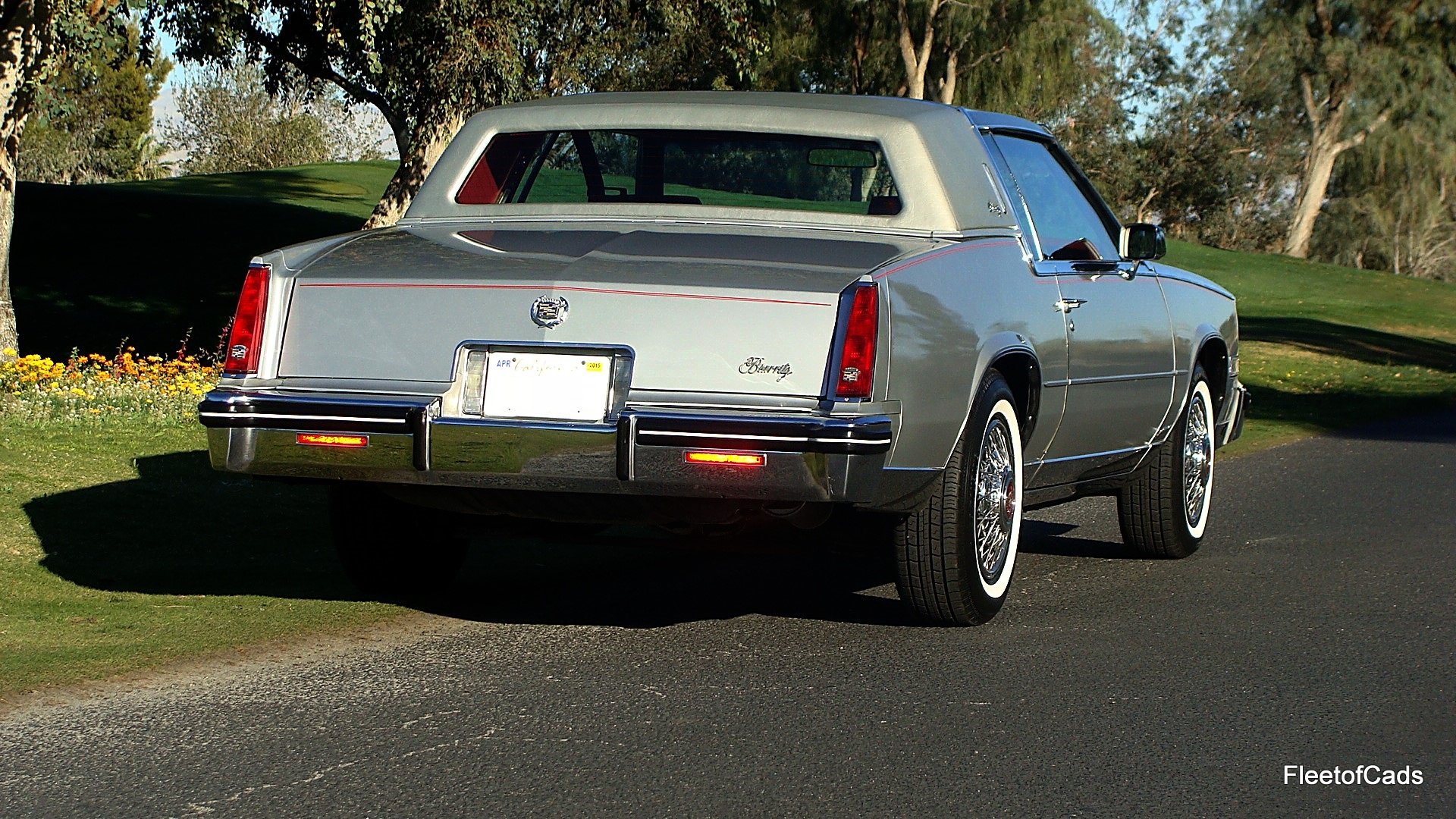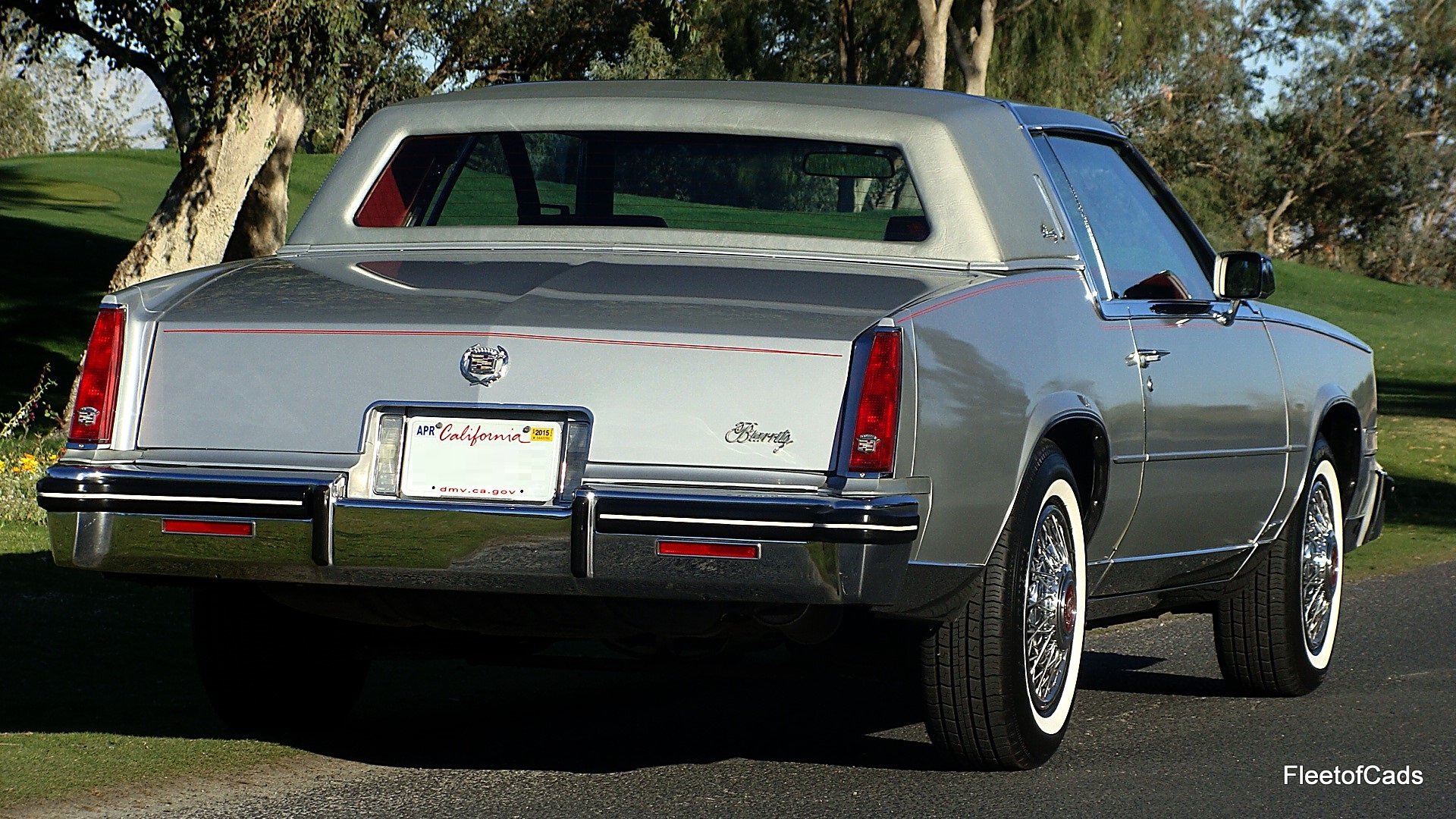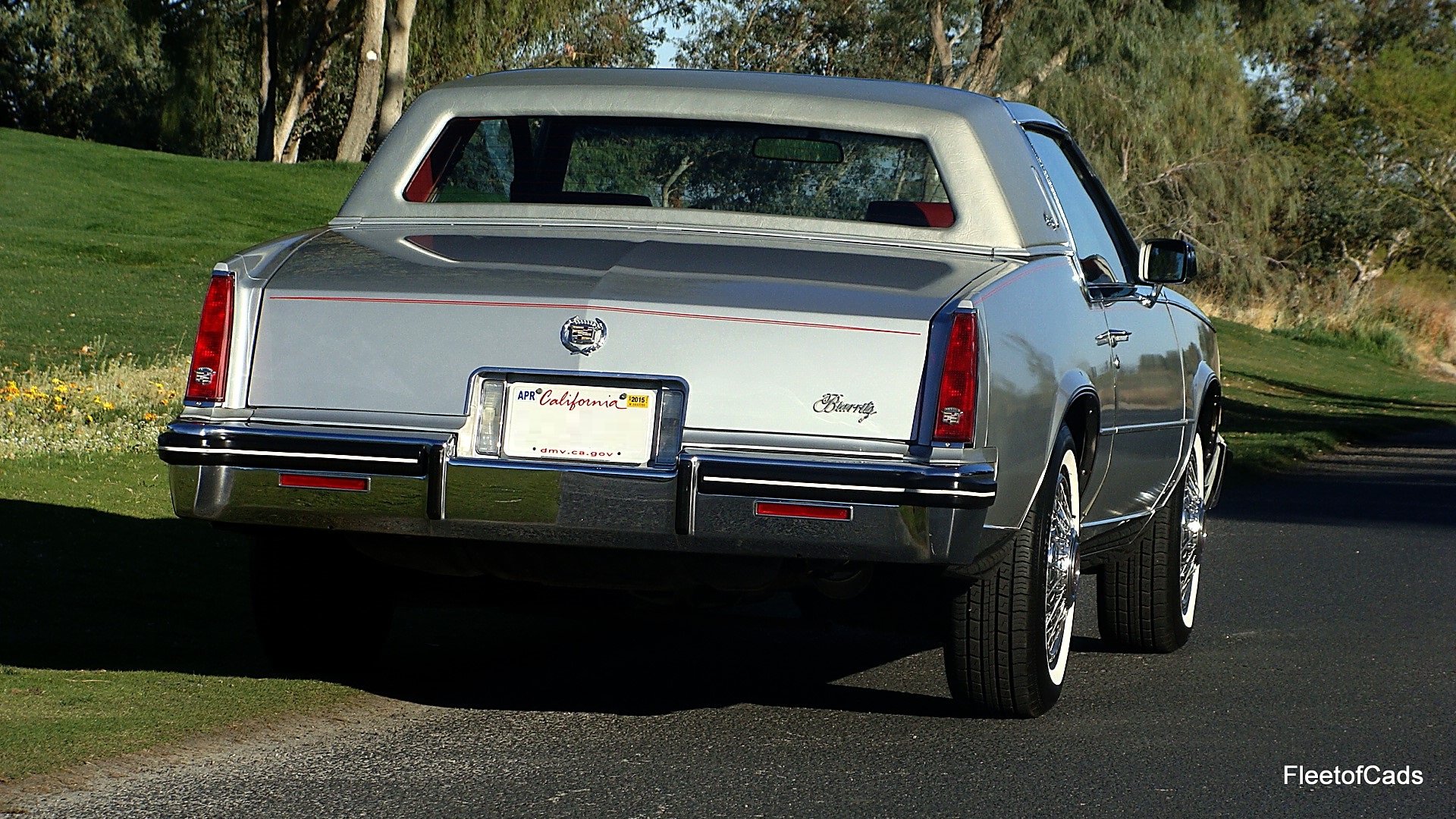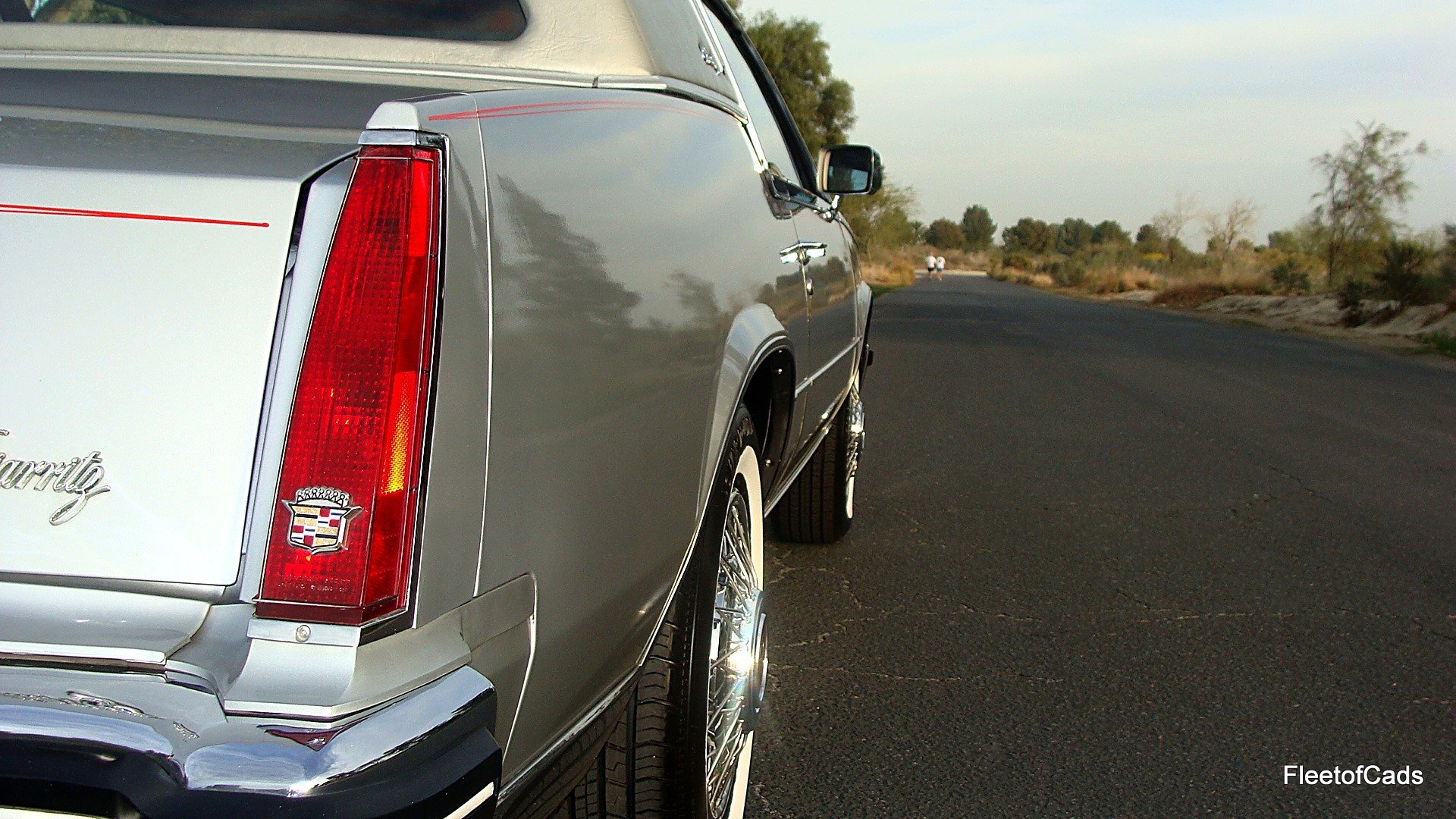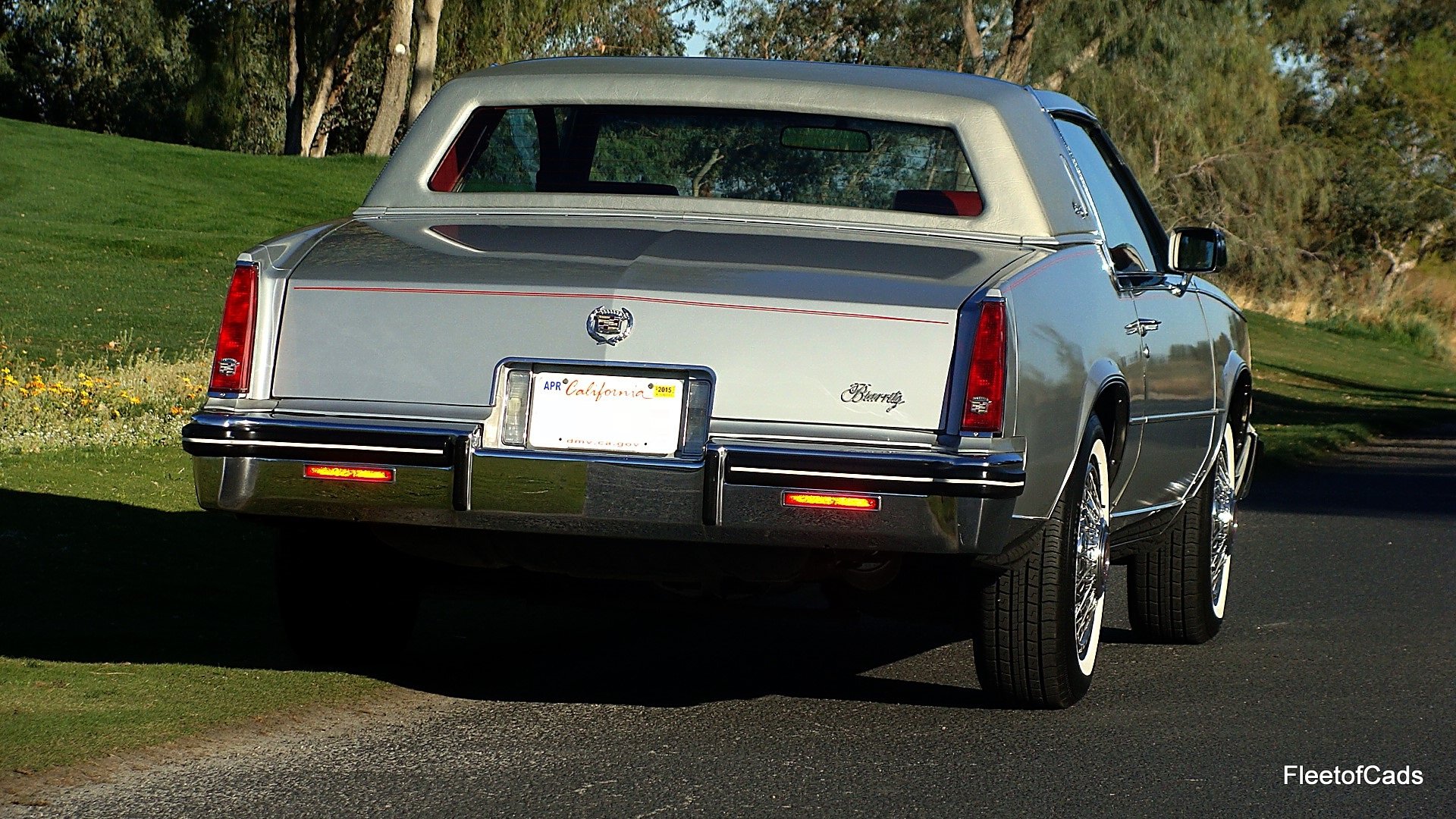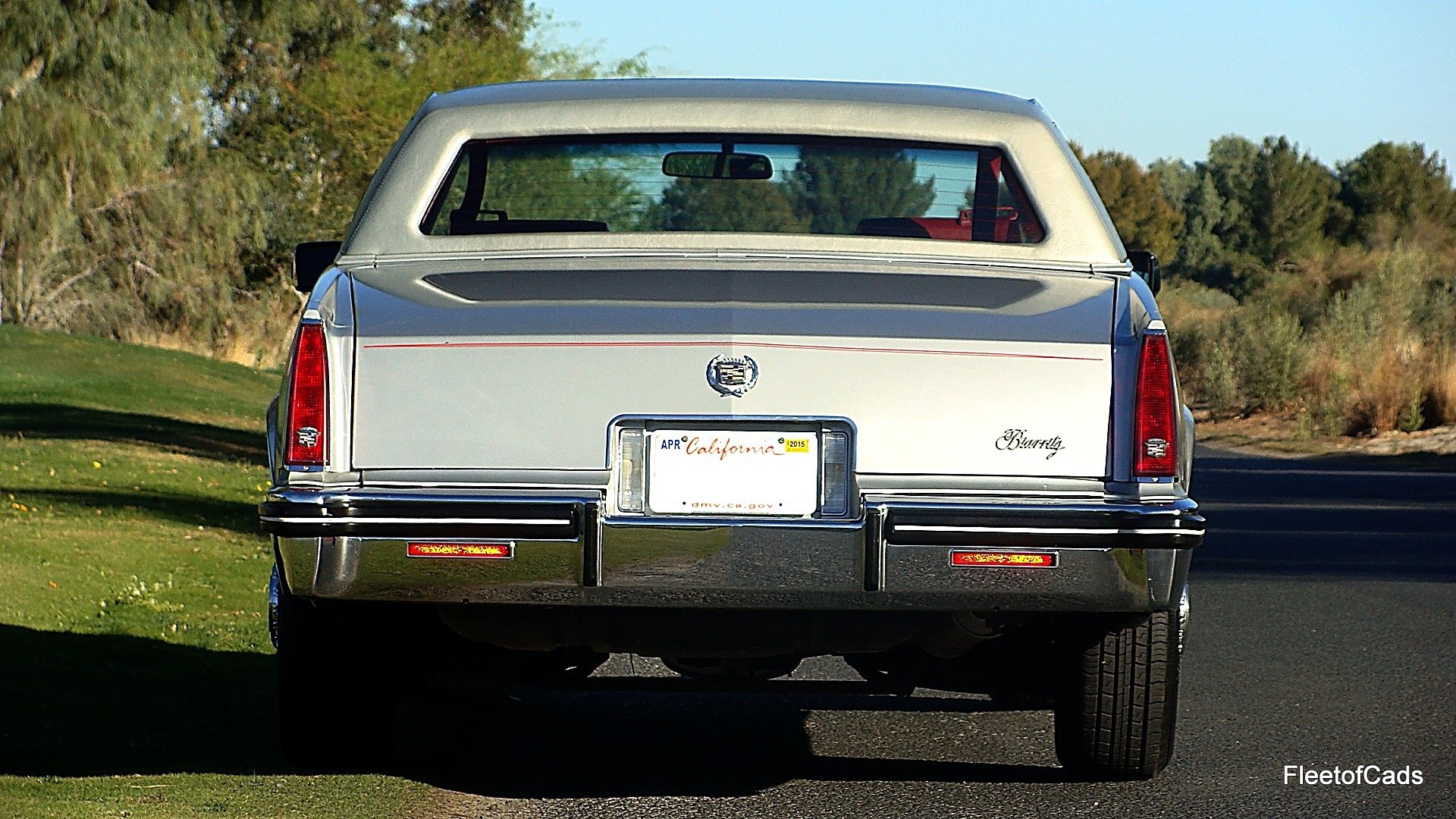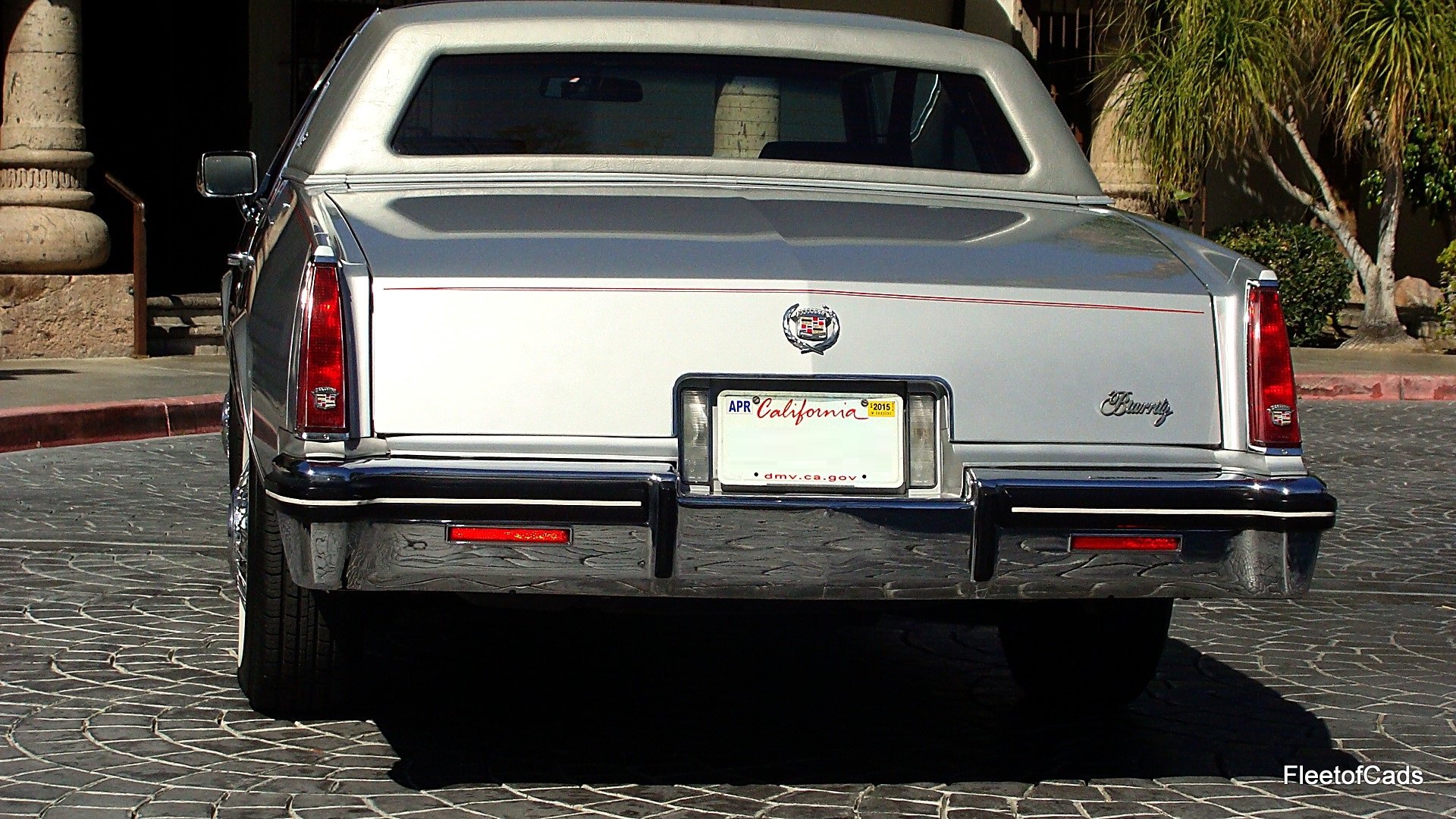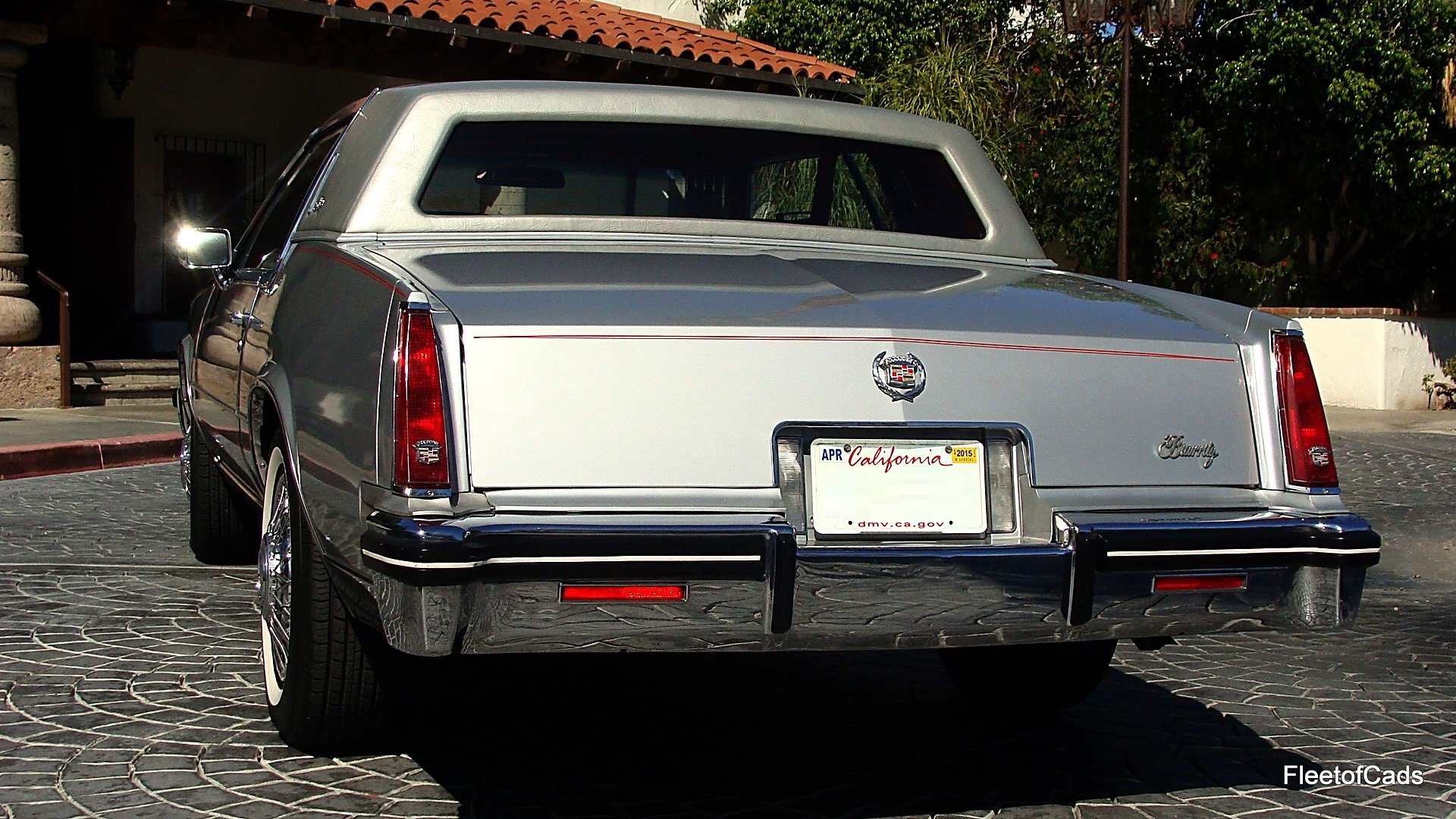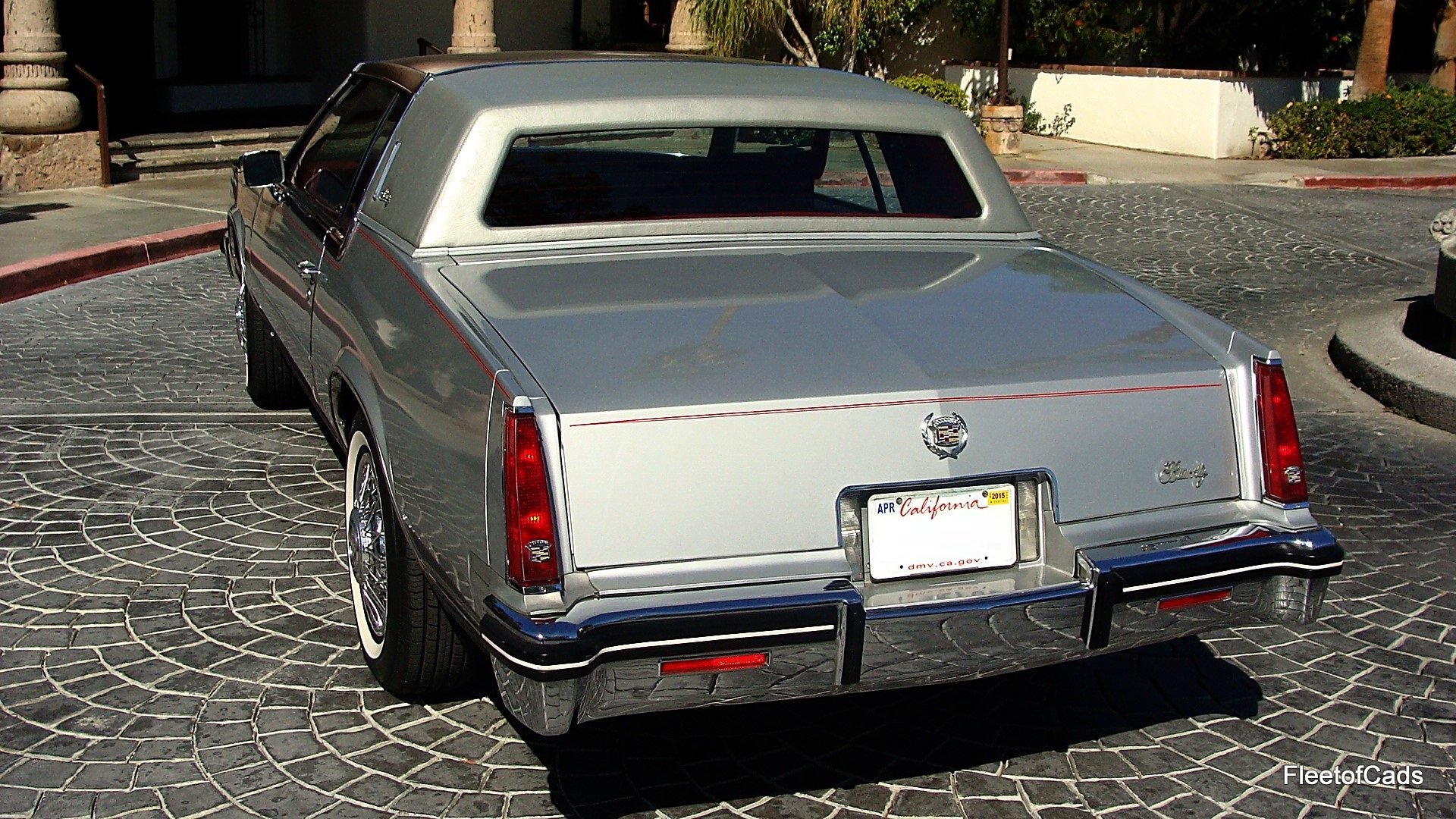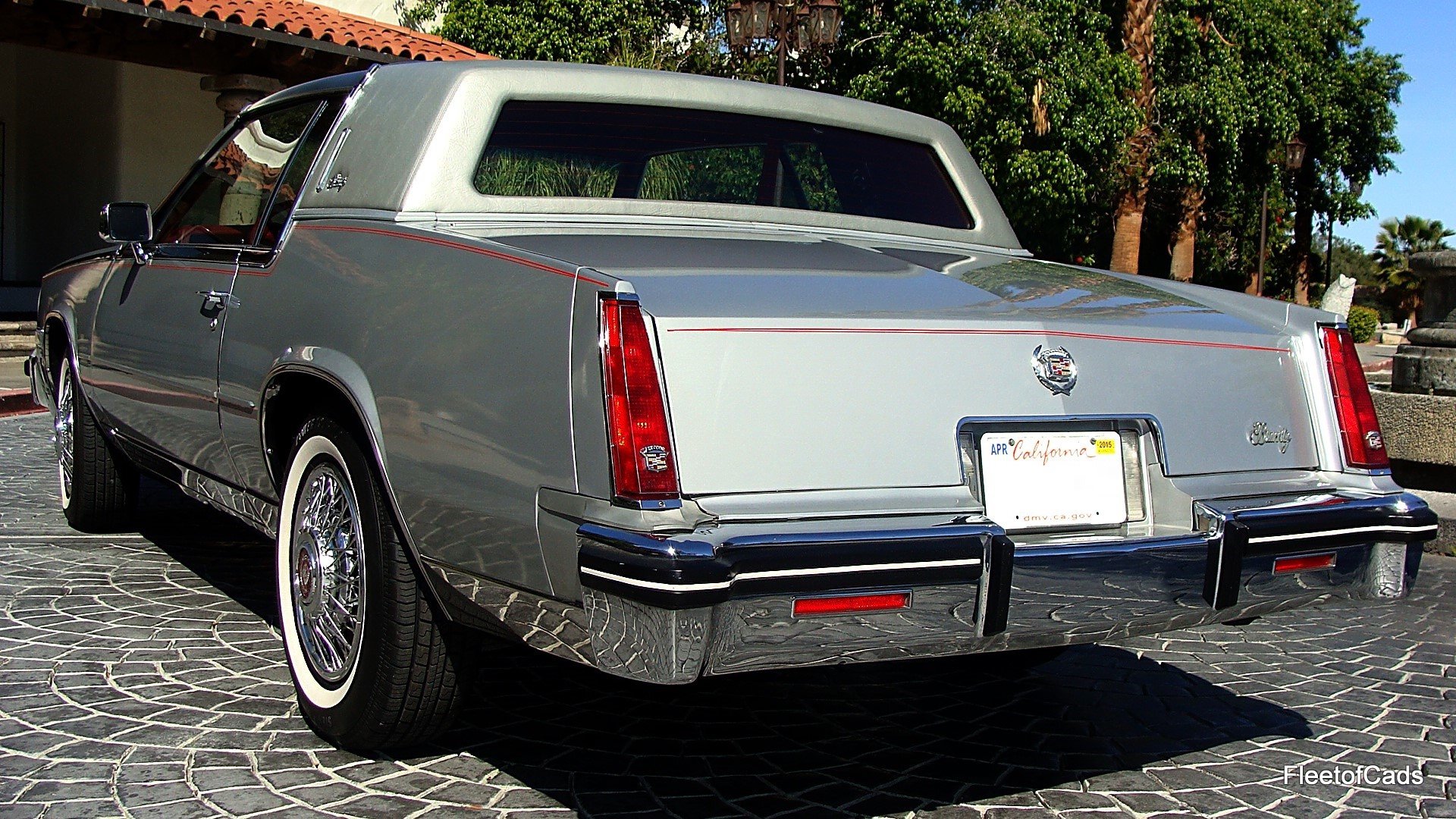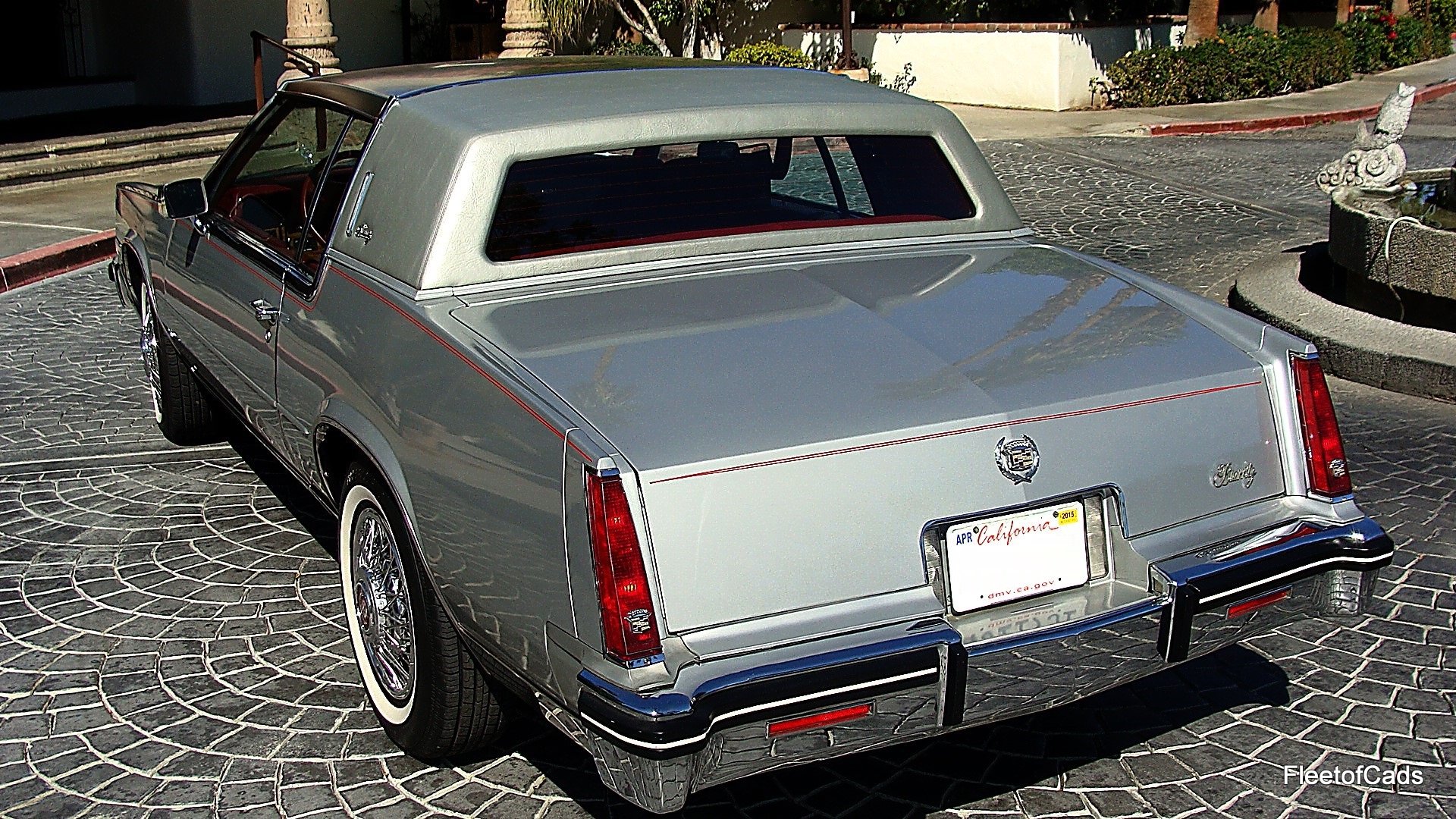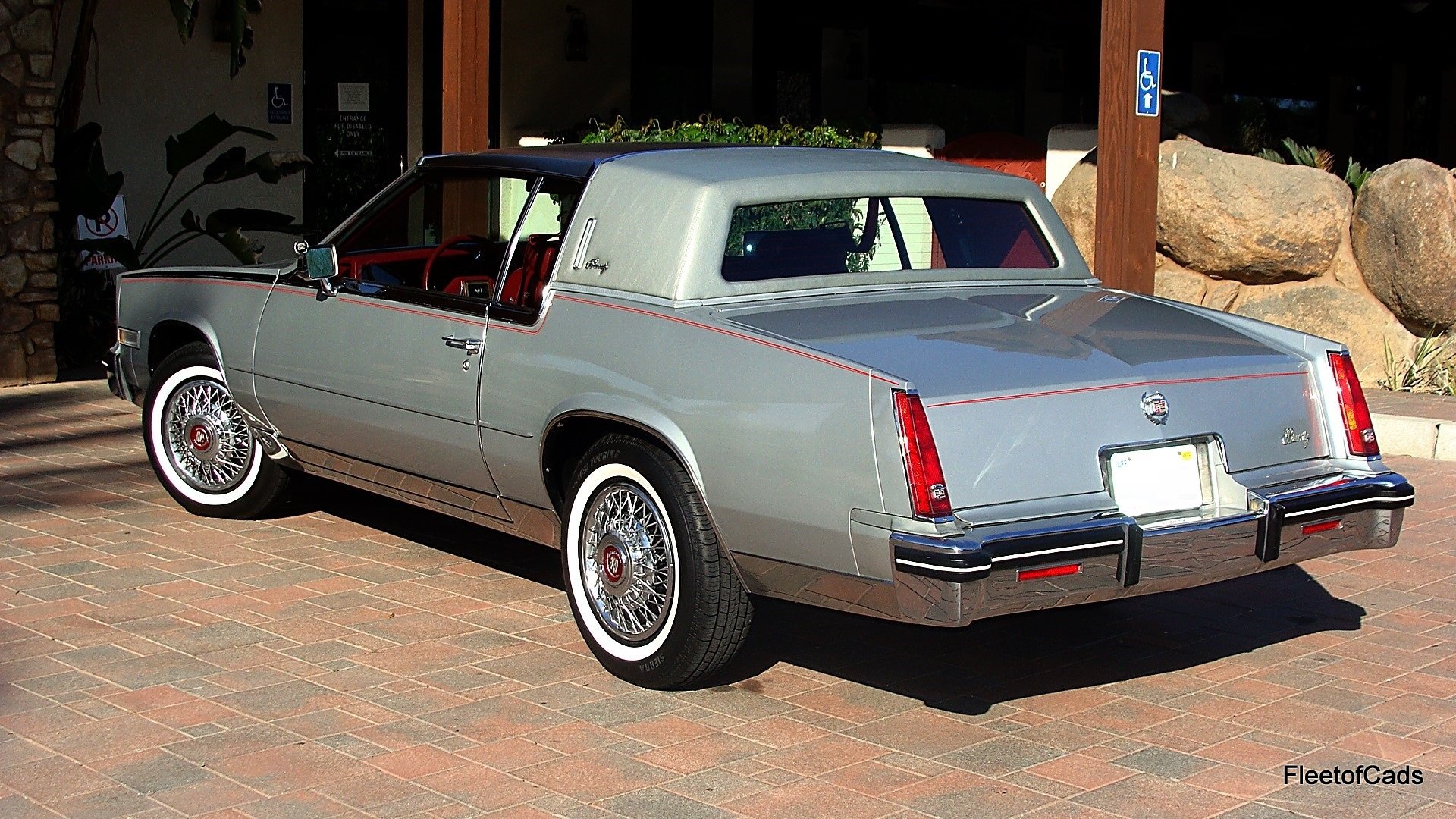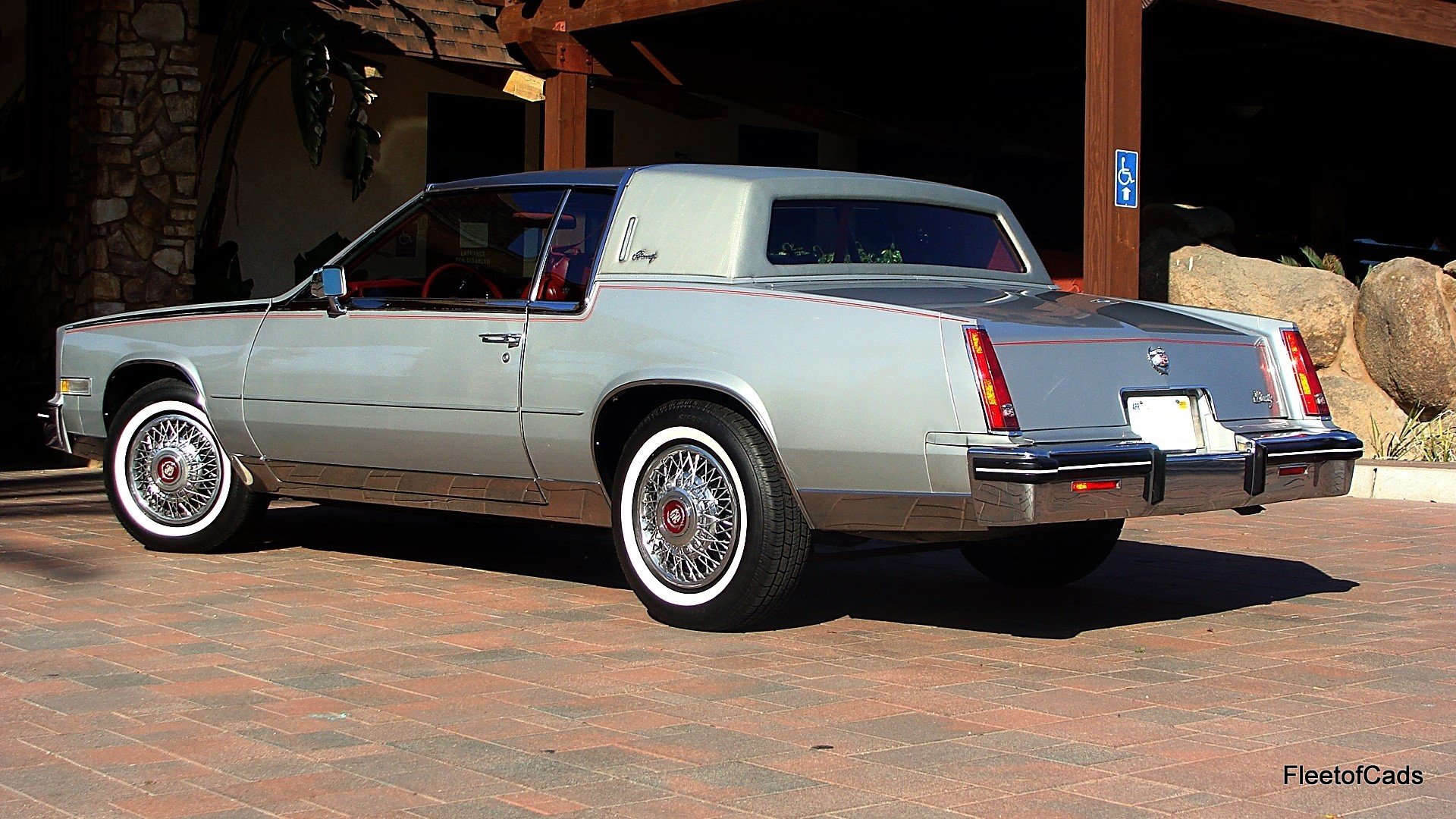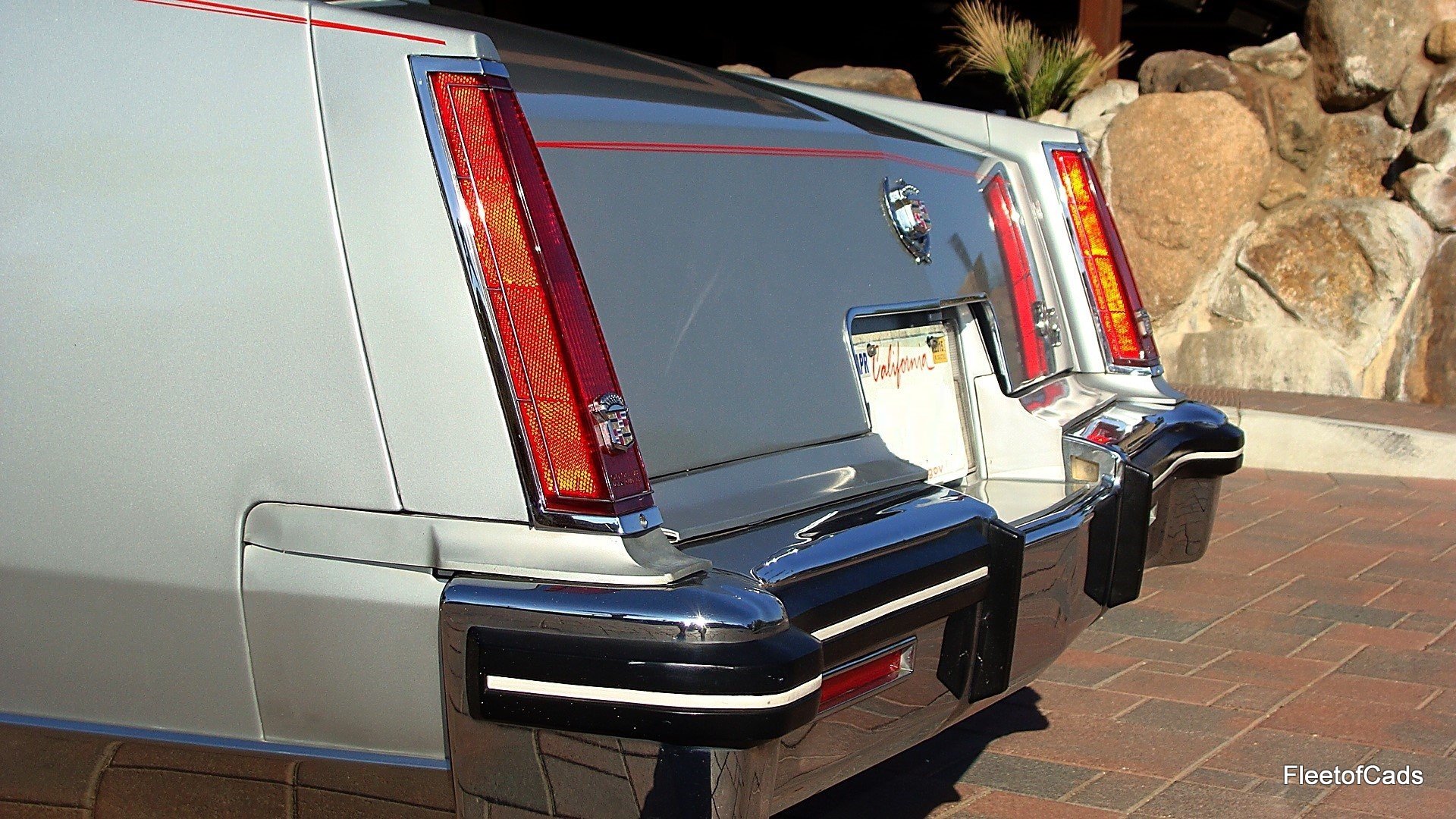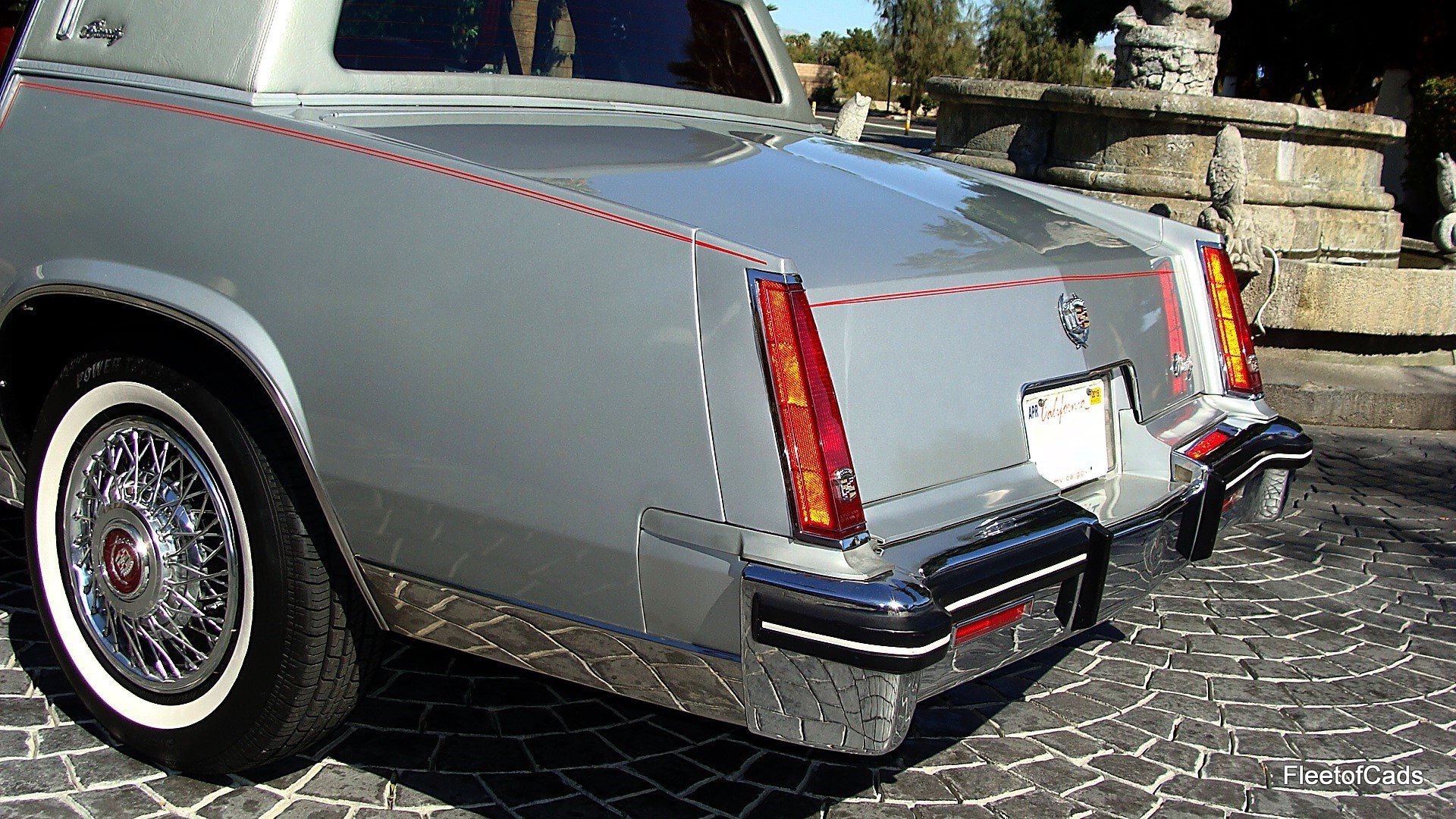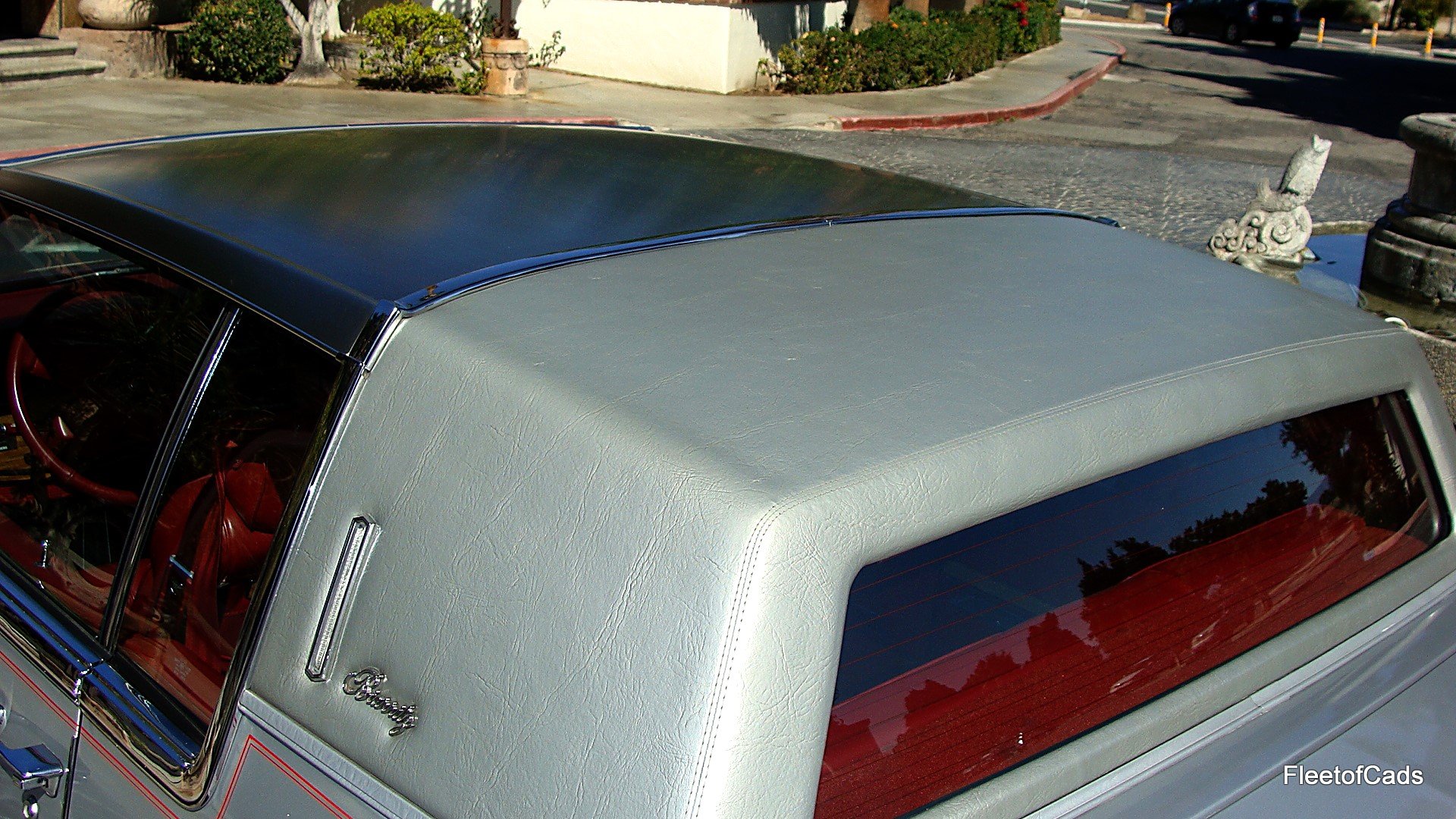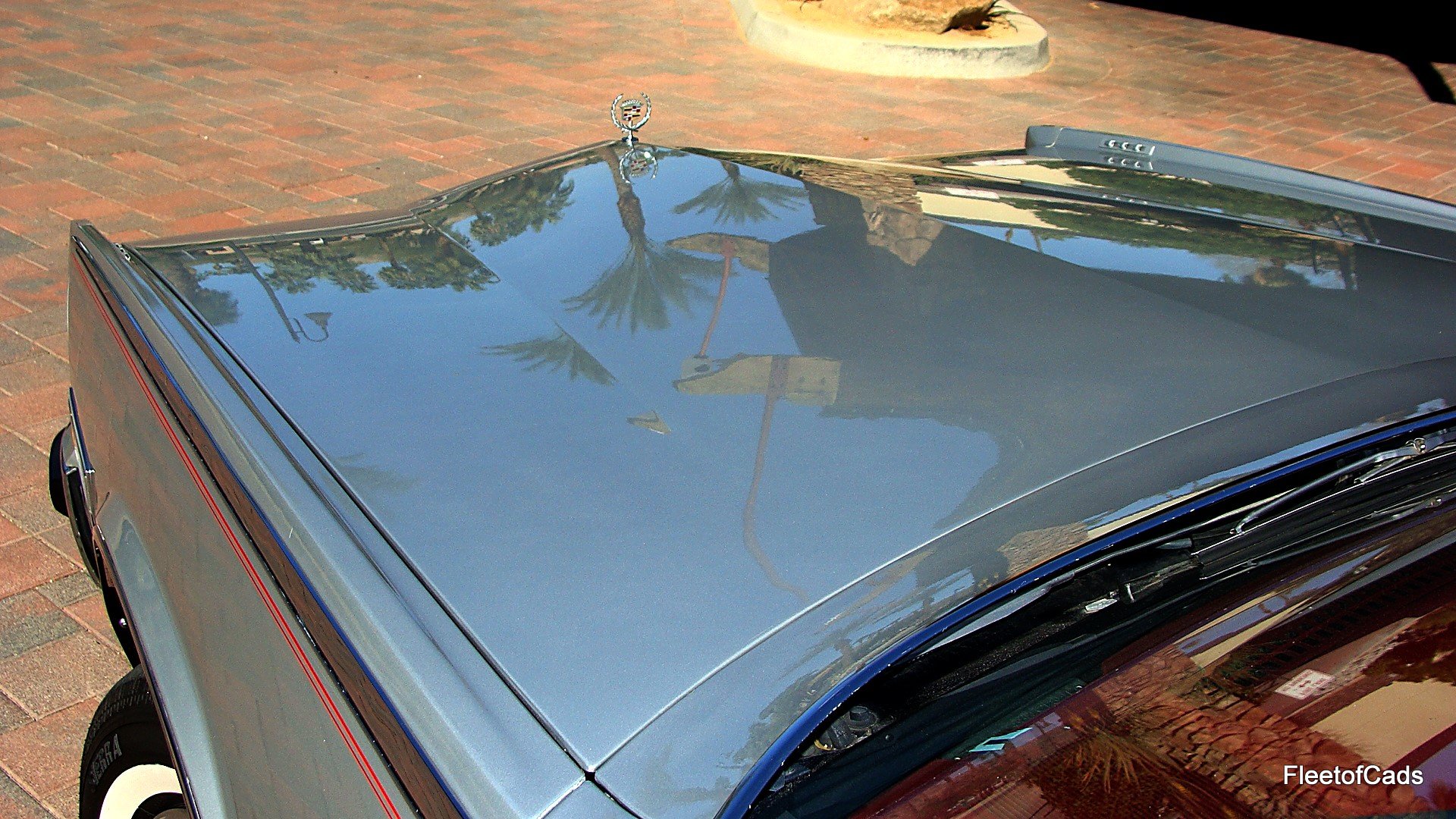 Mirror finish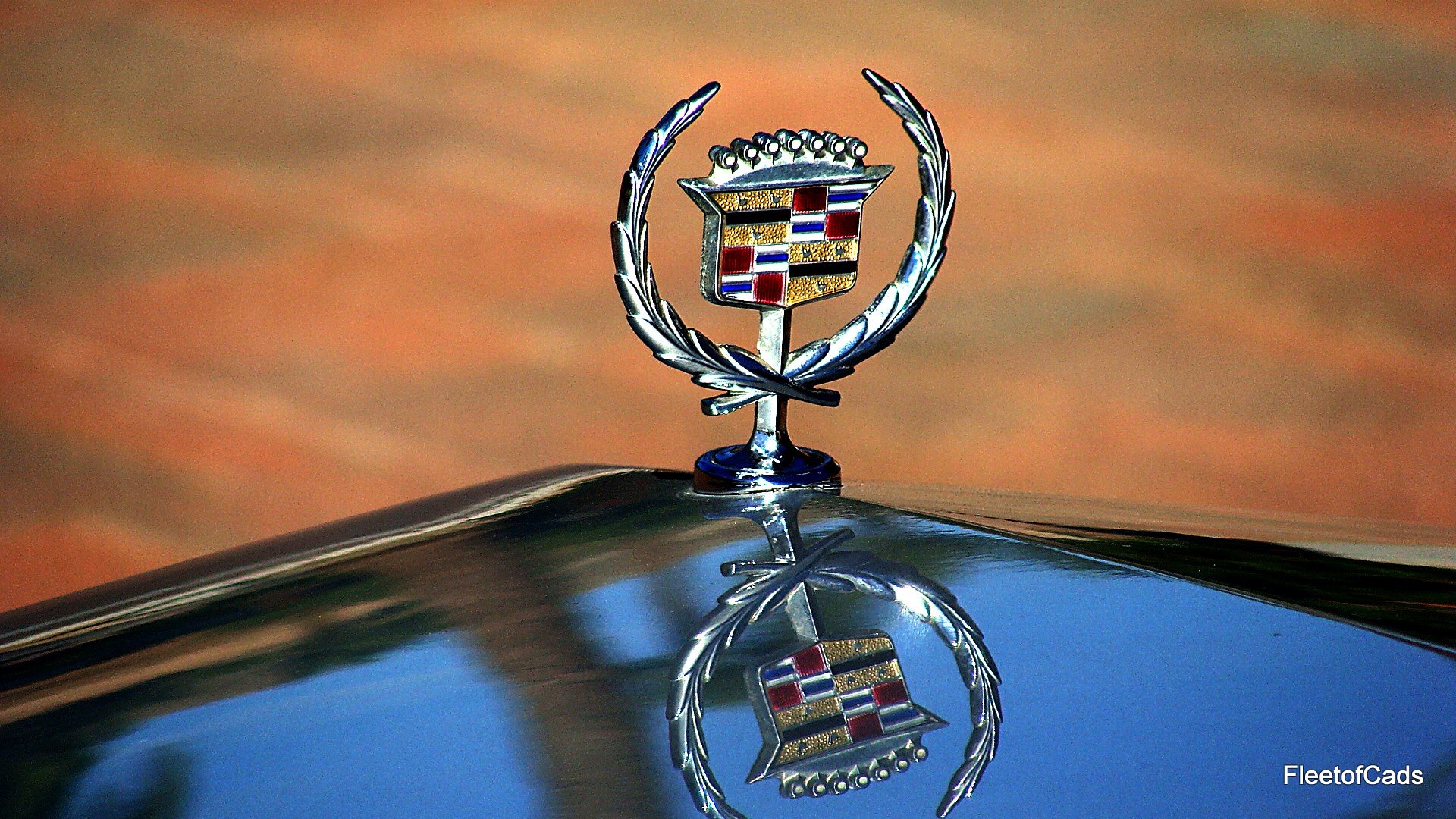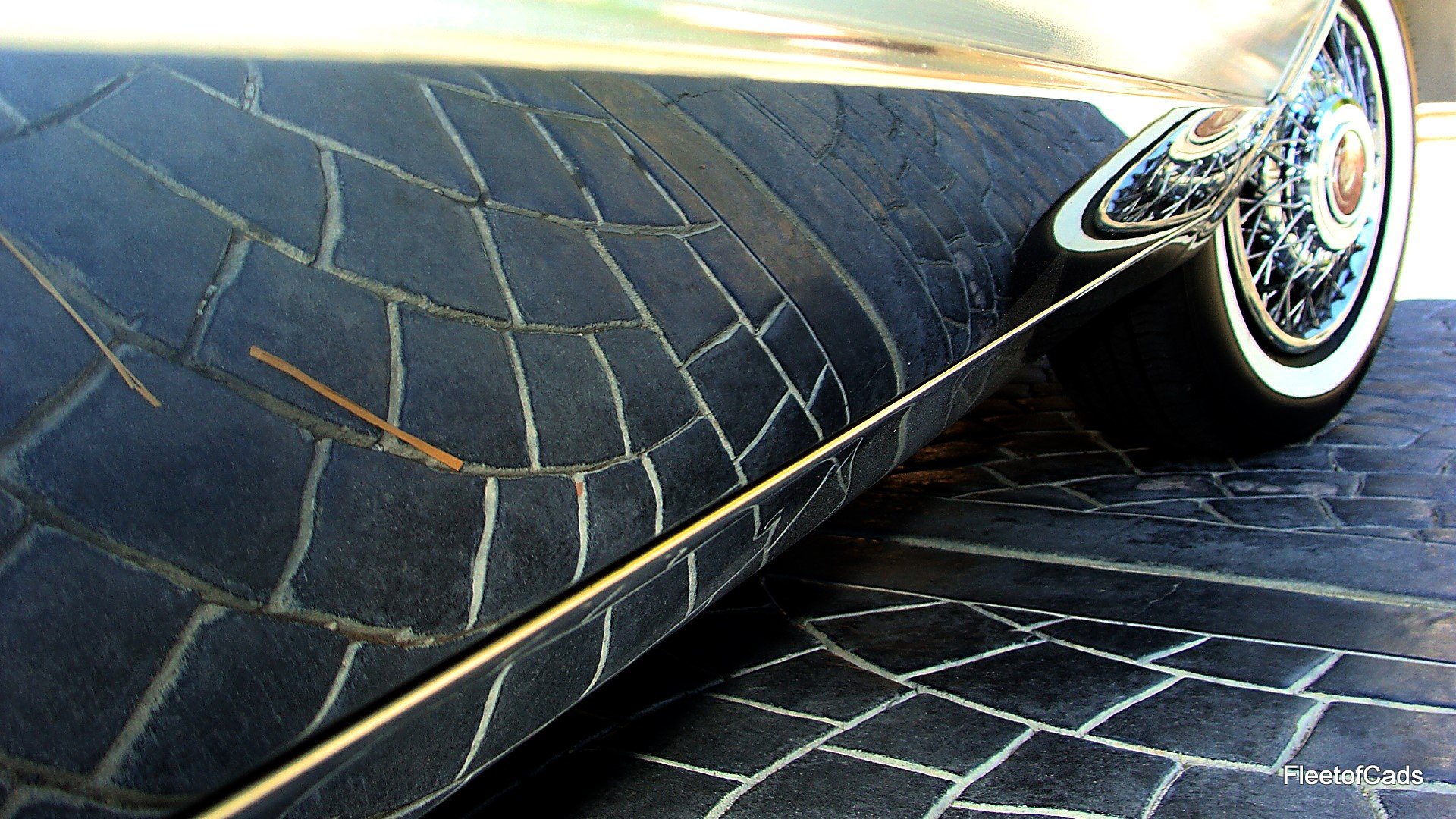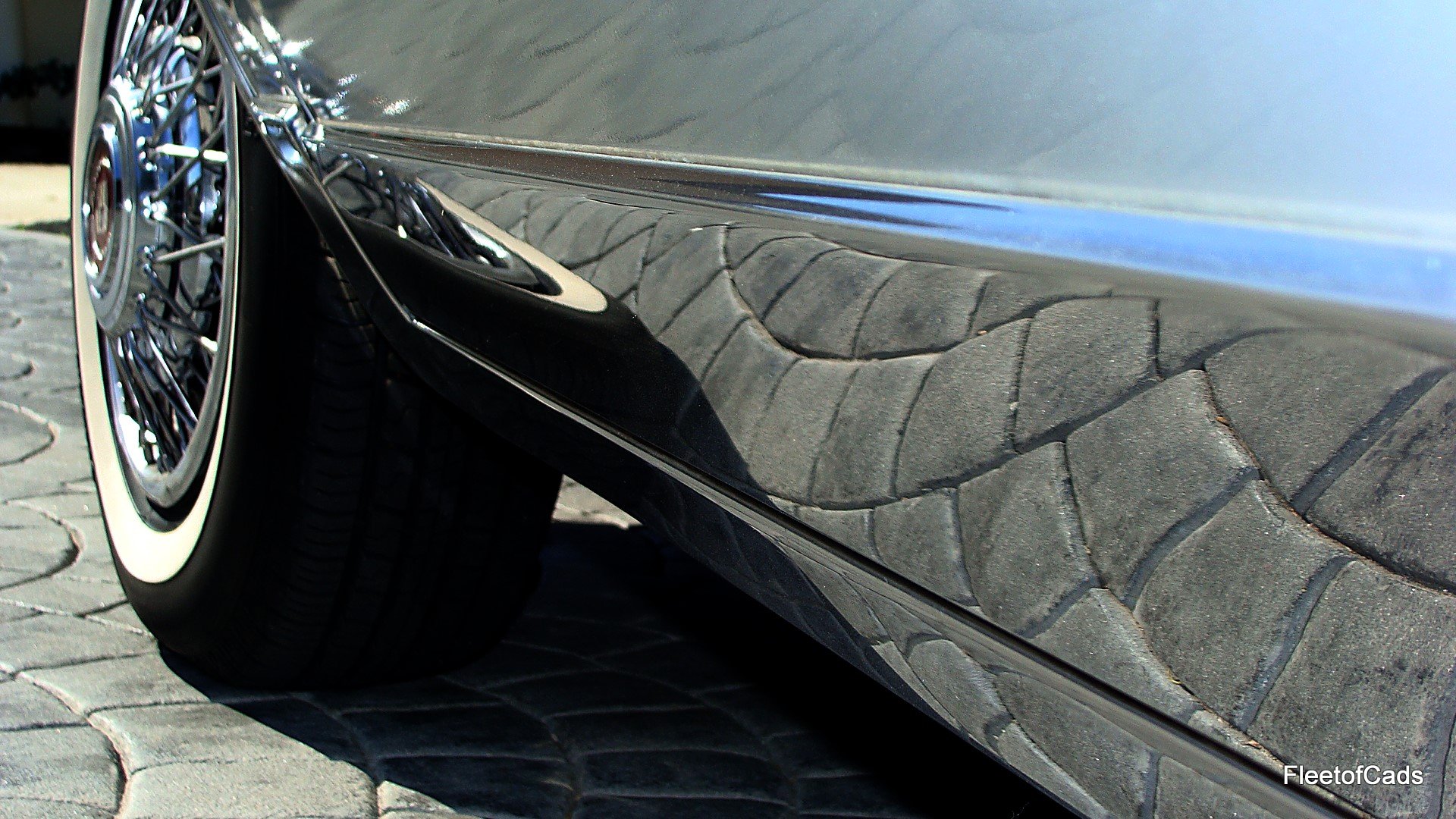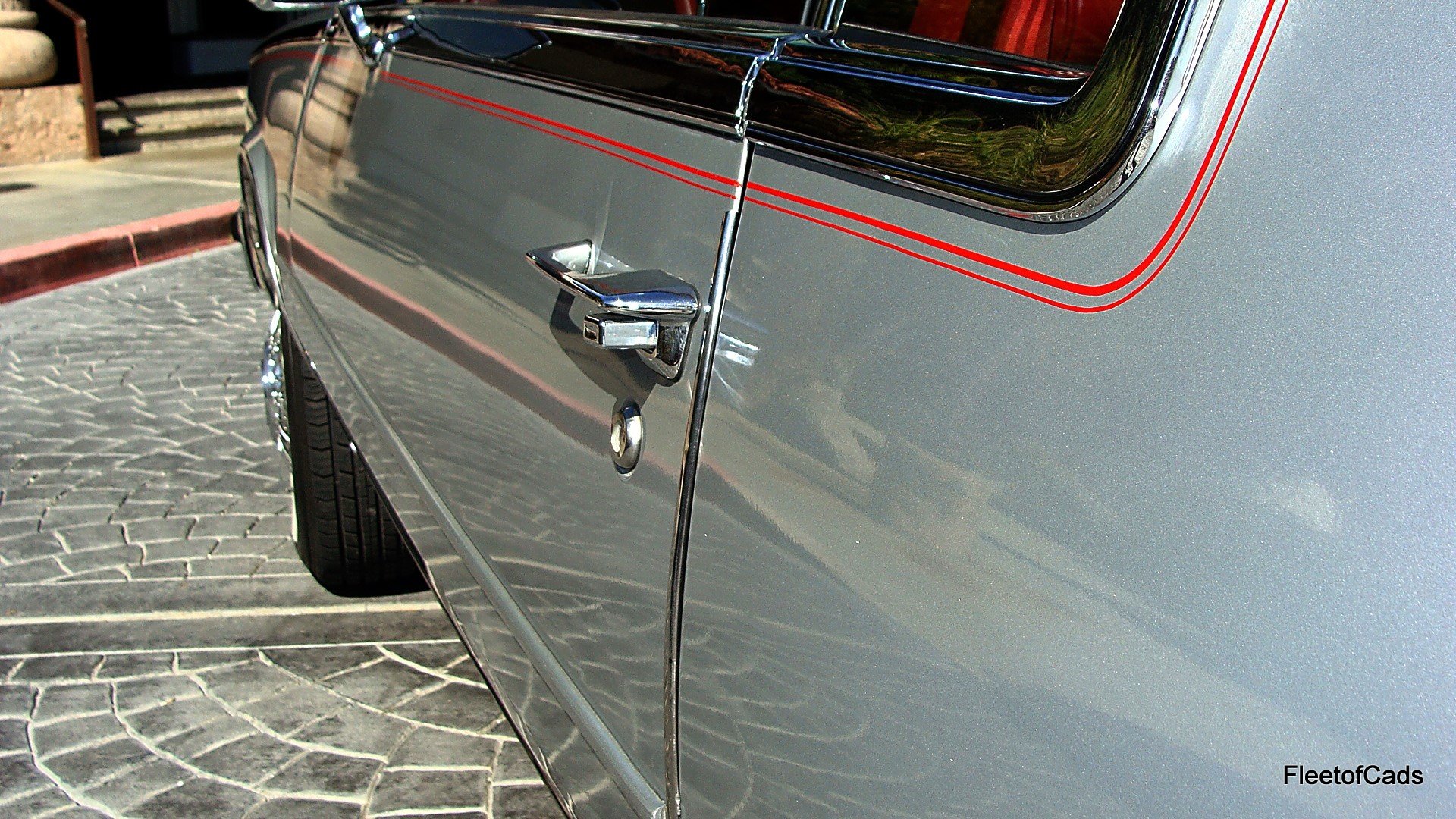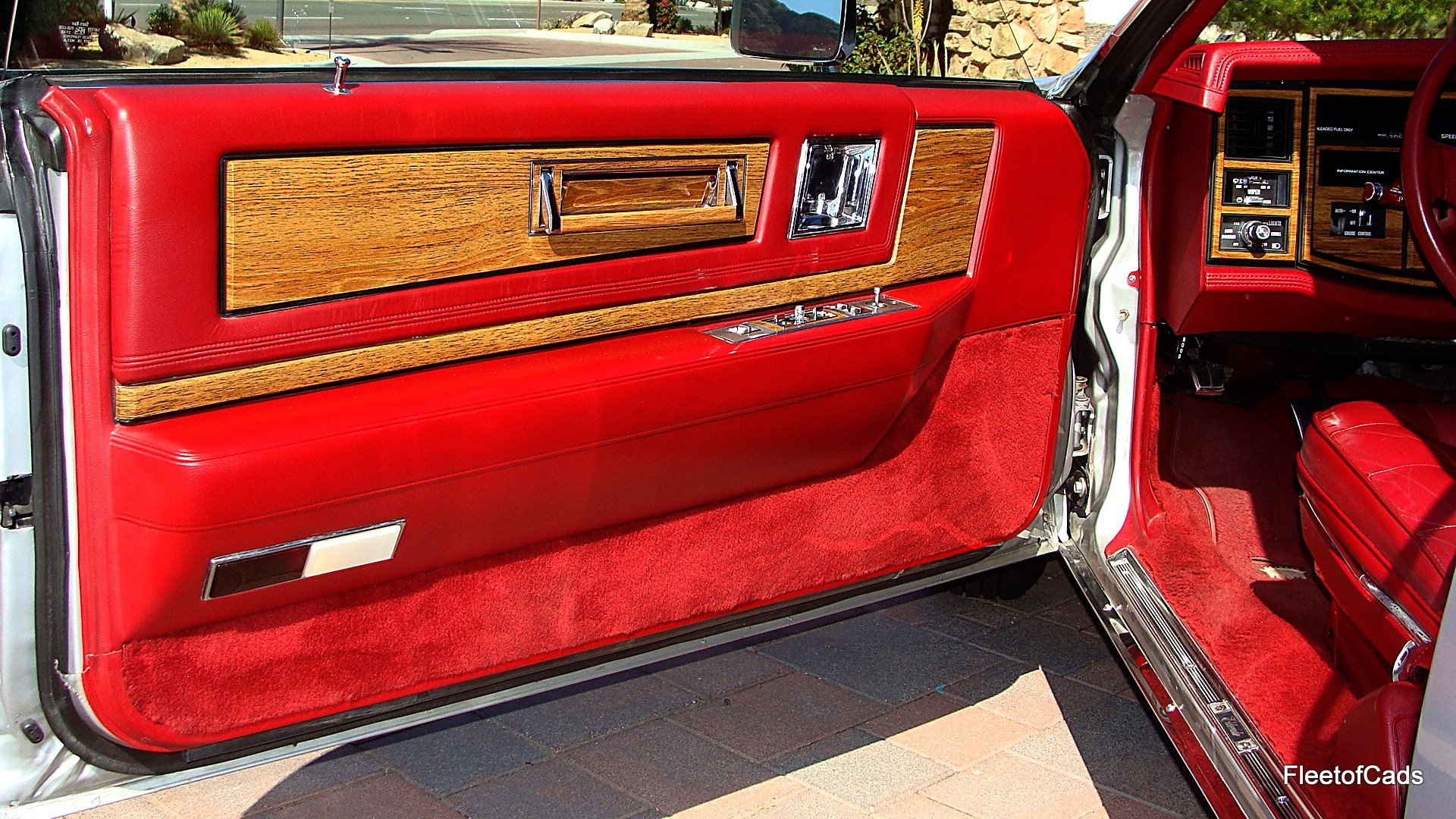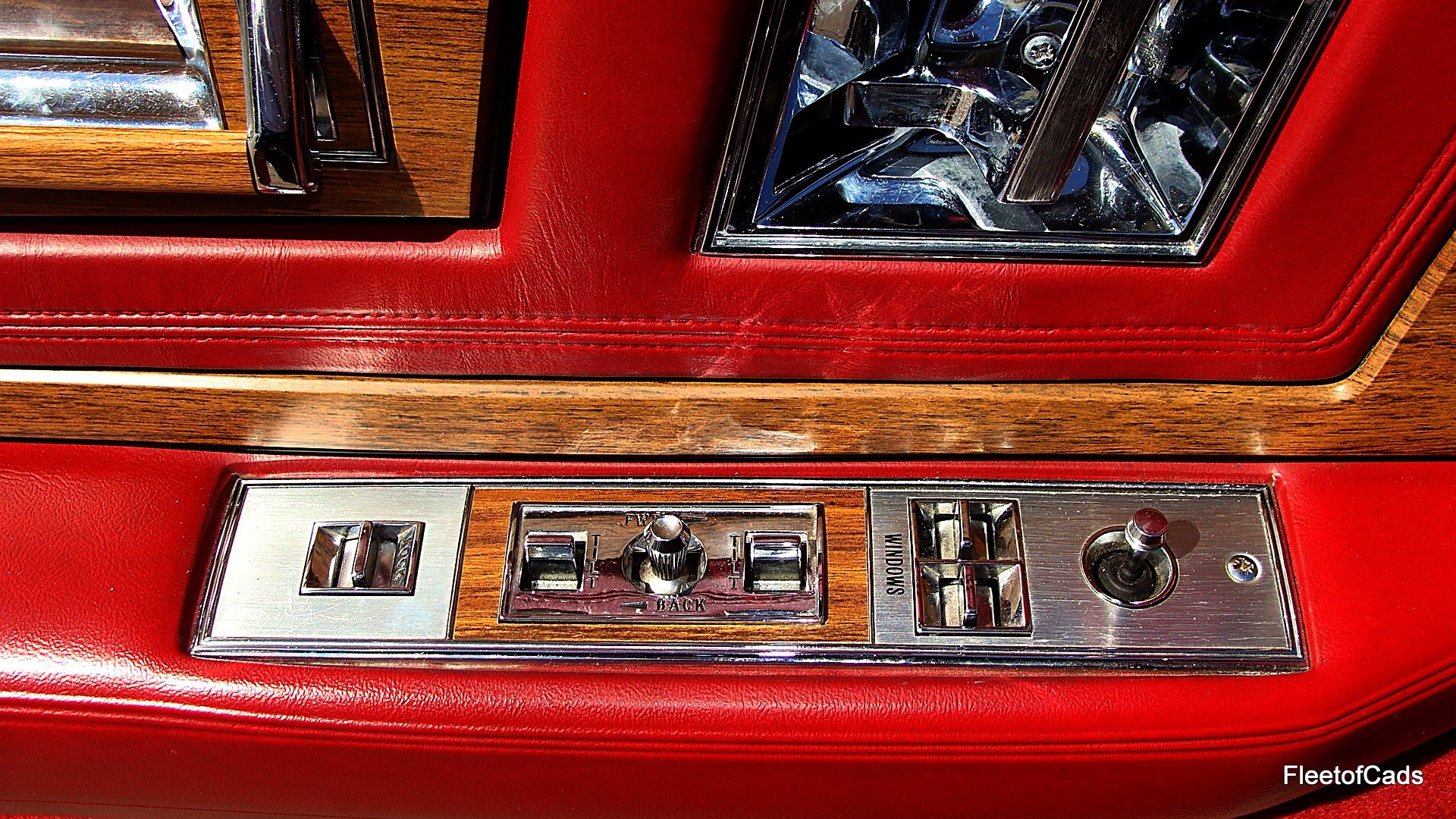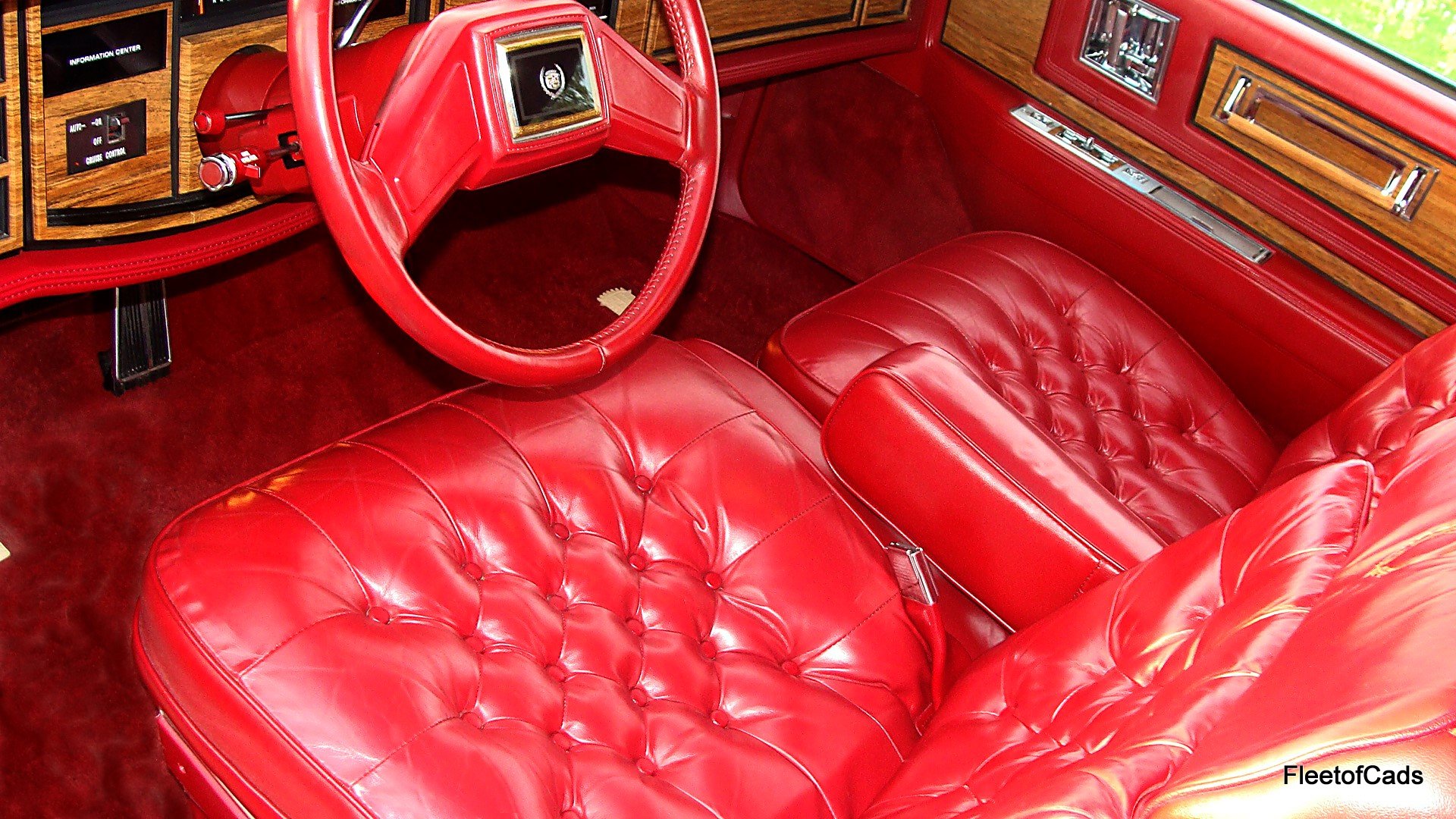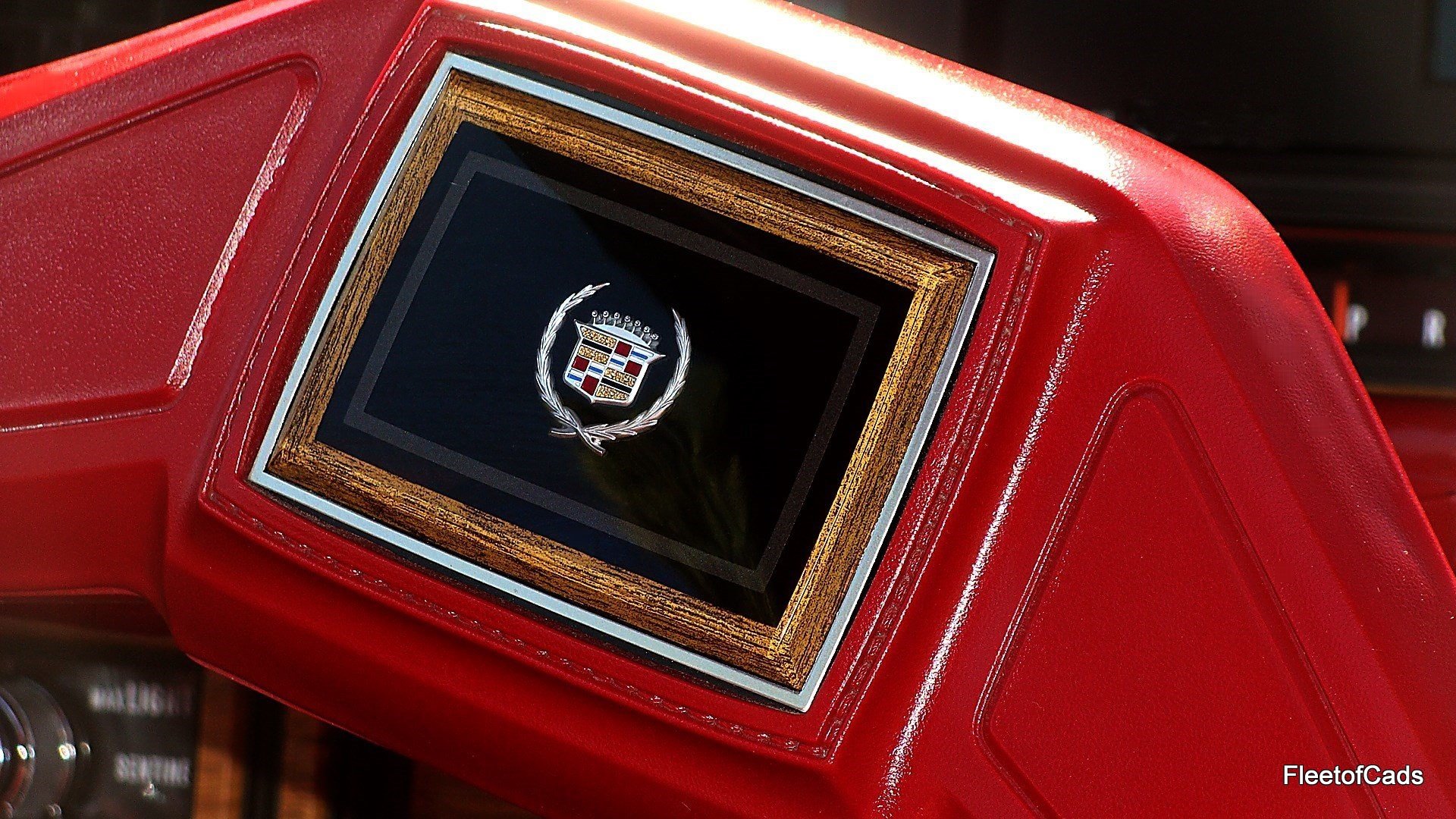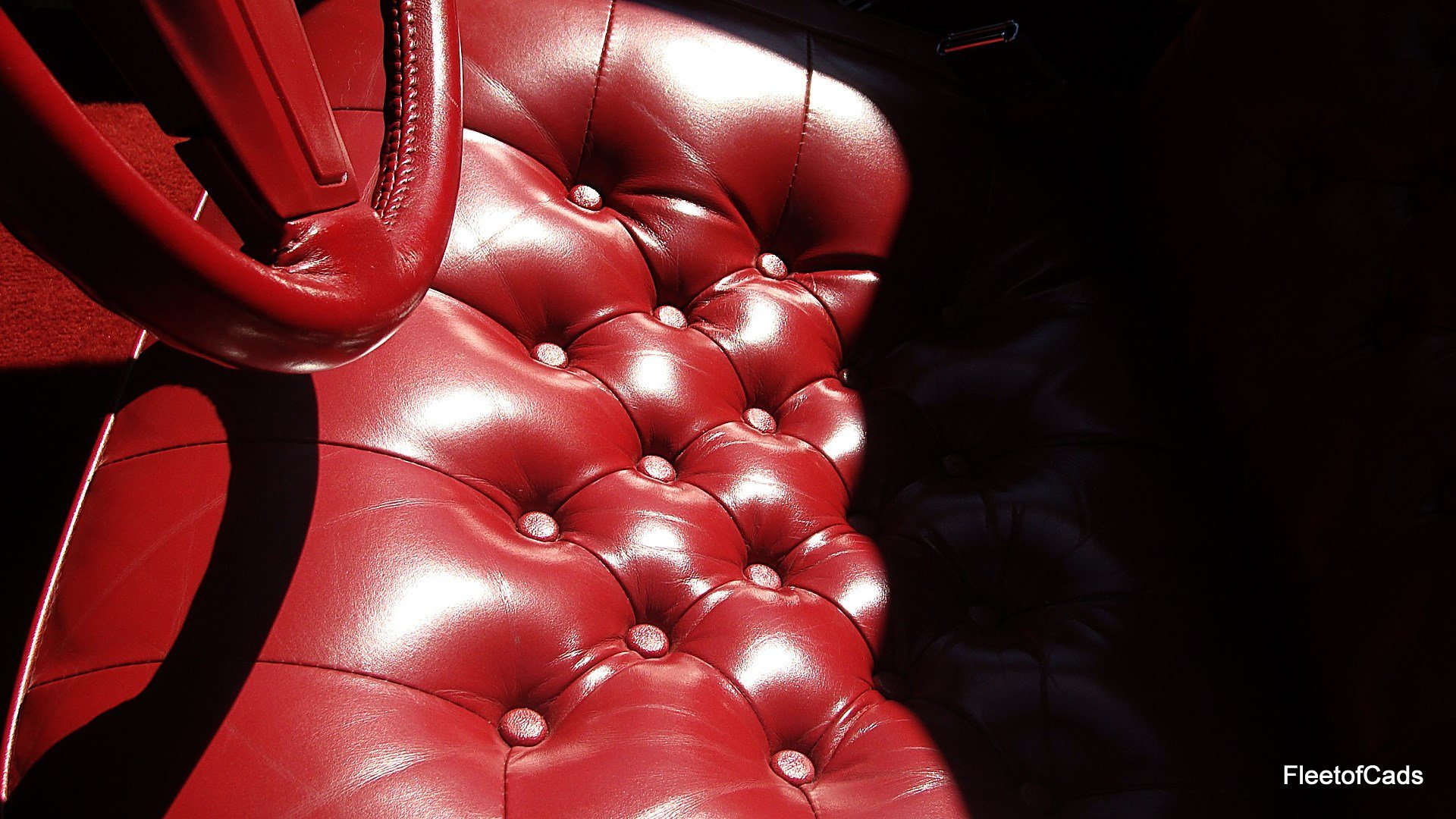 Drivers seat leather