Ultimate personal luxury....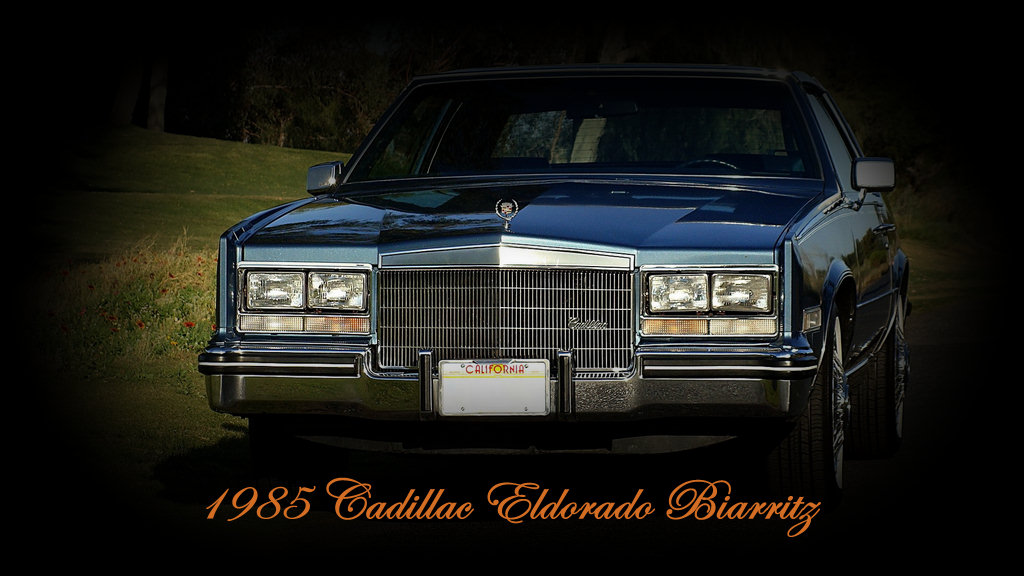 .
.

1985 Cadillac Eldorado Biarritz

.
.
92 high resolution pictures below
Be sure and use the inside scroll bar, NOT the one on the far right of your screen, otherwise you will miss a lot of pictures of this car.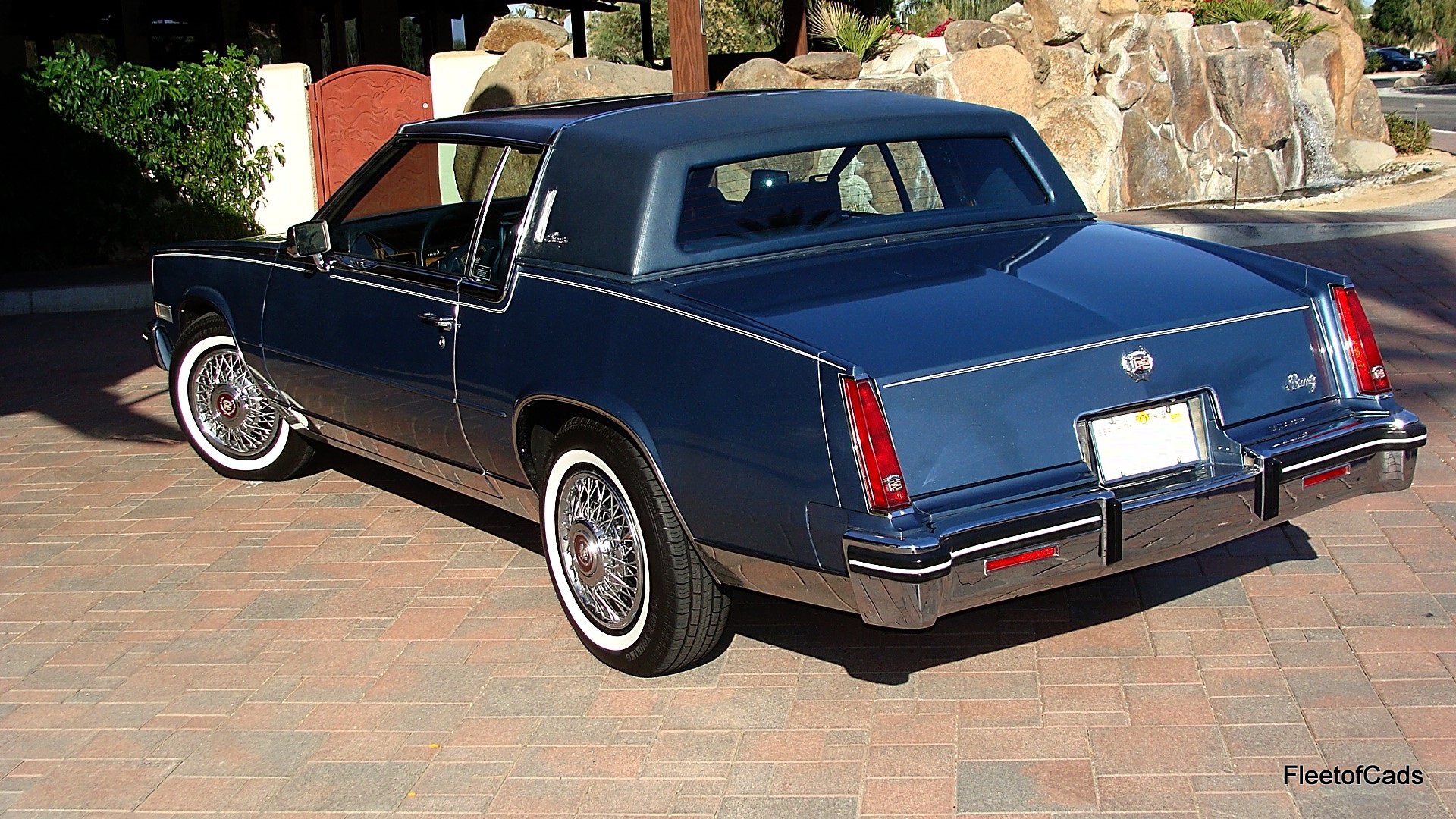 This immaculate example is finished in a very stunning color combination of Gossamer Blue with Dark Blue leather interior.
This would be the last year for this Eldorado body which made it's debut in the fall of 1978(1979-1985). If ever there was a car that automotive enthusiasts and non-automotive enthusiasts alike will come together on, the Cadillac Eldorado Biarritz is the one. Most will agree that this is one of the best looking cars ever created. It get's approving comments whenever it is driven from the young, old, male, and female alike about how great looking it is. That makes a strong statement about the future collectability of these Eldorados.
These Eldorados continue to get better looking as the years go by as well. A unique ensemble of Cadillac tradition in design with it's limo style rear window and the rear of the car having definite styling cues from the 67-70 Eldorados. The Biarritz package raised the bar considerably with it's stainless steel roof which was a nod back to the 57 and 58 Eldorado Broughams. The Biarritz also included a wide chrome strip perfectly placed across the roof and then sweeping down the tops of the doors on down to the end of the front fenders. Tufted leather or velour interiors were much more plush than the non-Biarritz Eldorado. Padded landau vinyl roofs were standard on the Biarritz as well.
The demand for this body amongst collectors has never been higher. Cadillac aficionados are snapping the best examples up for their collections. Most prefer to own the last year of a body style and 1985 was the very last year for this incredible body style and from a design standpoint was GM at it's finest hour. These Eldorados were the last of a classic style era which will never be produced again.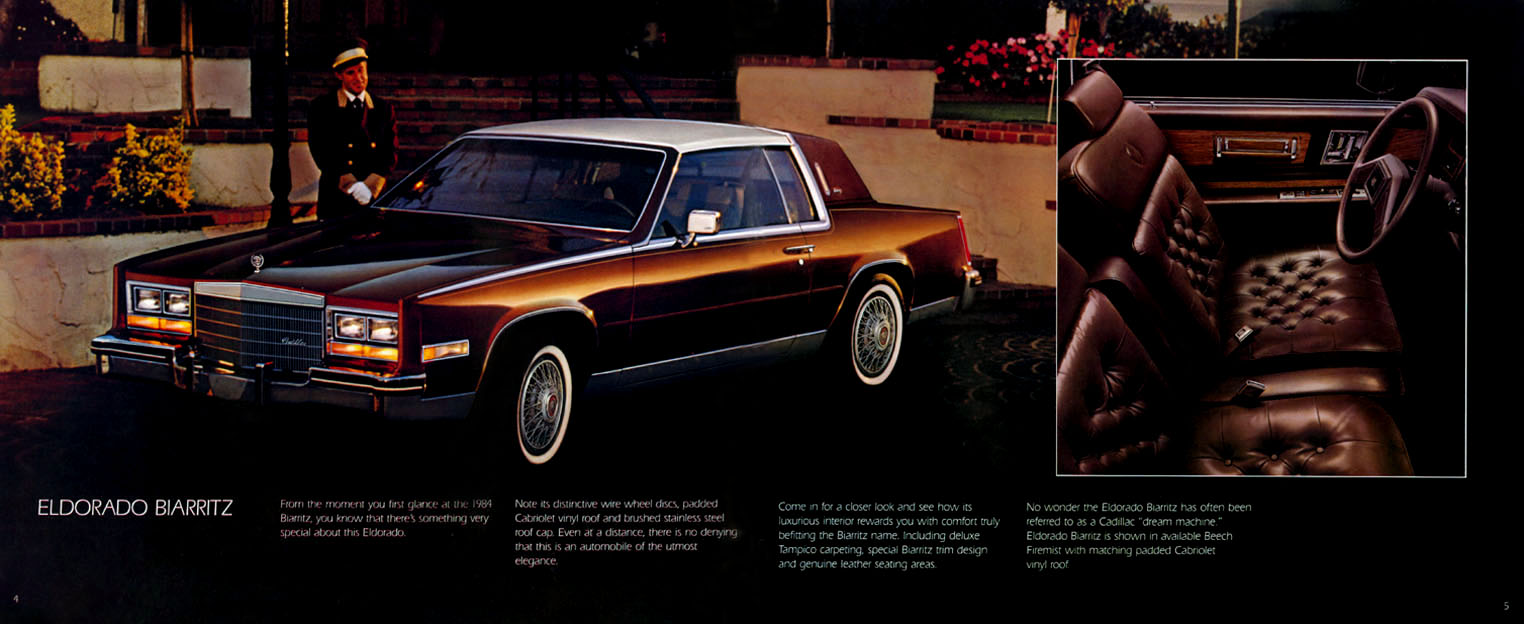 The Biarritz is dripping with chrome and topped in stainless steel.
This Biarritz was dealt a very good hand of options. Hard loaded with the astro-roof, leather seats, Bose Stereo, Driver Memory Seats, Factory Security system, twilight sentinel, Digital Gauge cluster and the list goes on.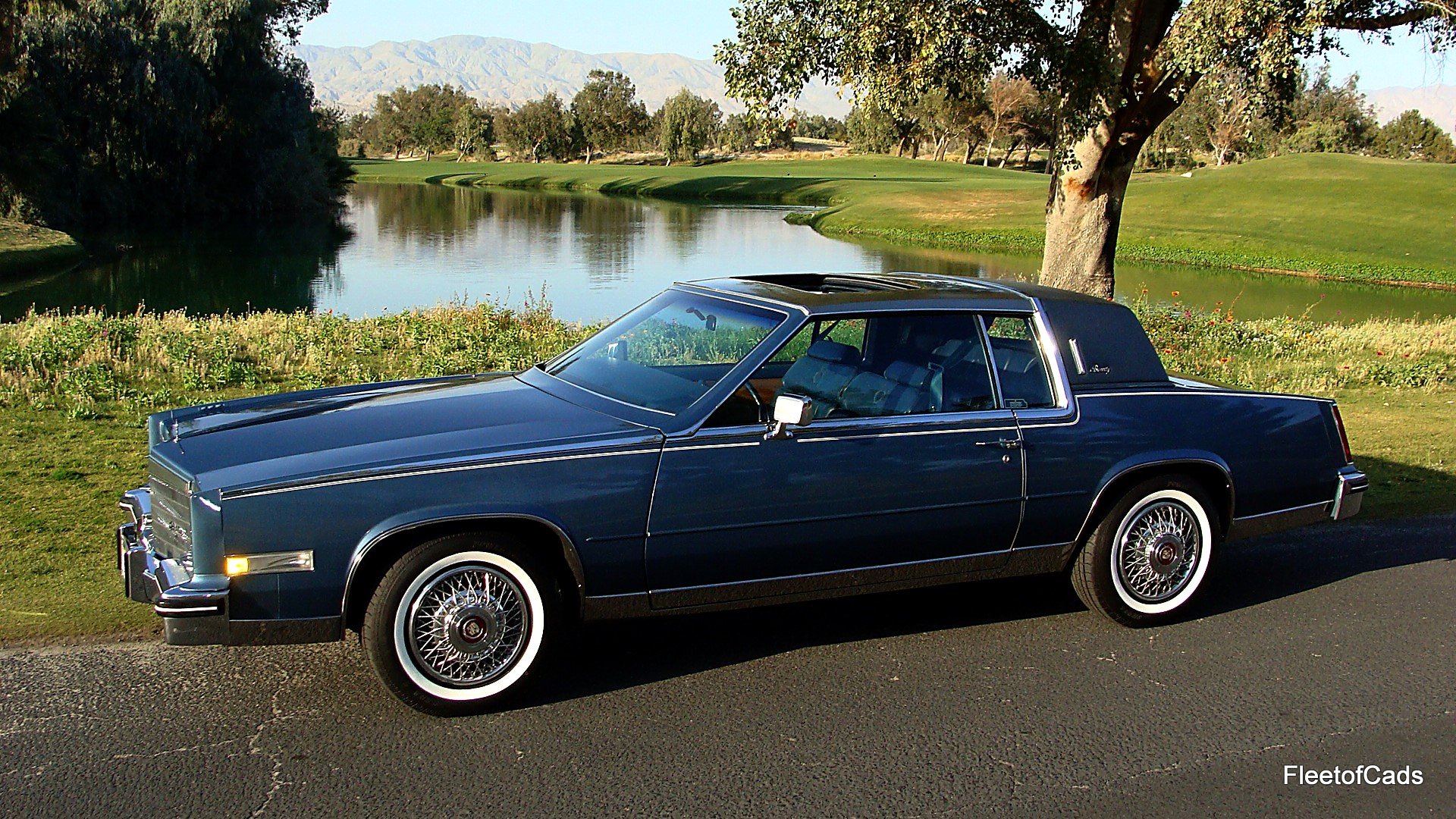 1985 Cadillac Eldorado Biarritz in Gossamer Blue with Dark Blue leather interior.
This Eldorado is and has been a California car with no rust and in stellar condition. I was drawn to this car not only for it's condition but it's unique and beautiful color. Driving this Cadillac is a wonderful experience. It runs very quiet, and runs and shifts very smooth. The brakes are smooth, no rattles, no leaks and I am unaware of anything it needs.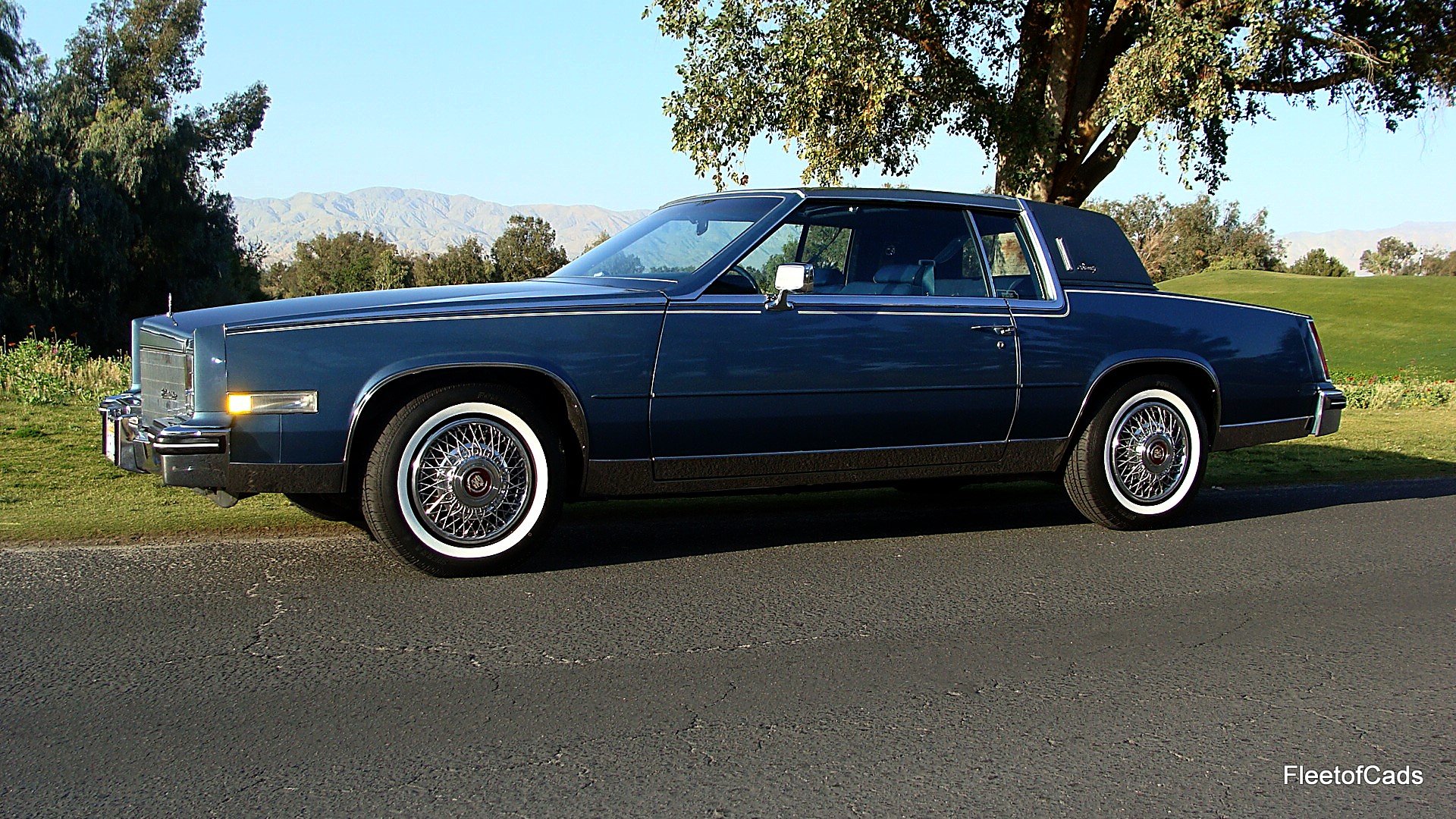 This Cadillac is definitely an attention getter. Waves and thumbs ups every time I have driven it anywhere. You just don't see these running around in this kind of condition.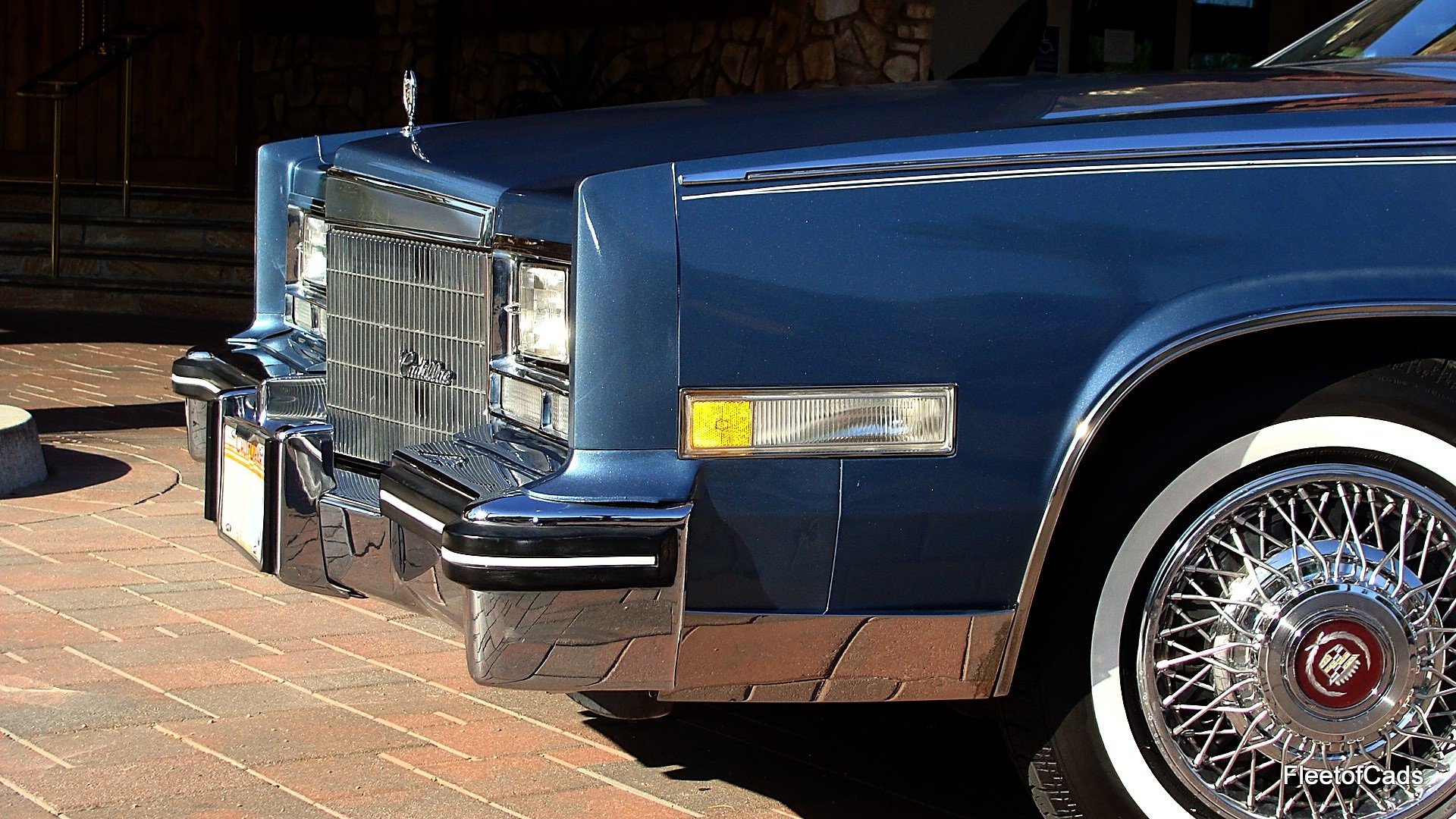 Very nice chrome and glossy paint.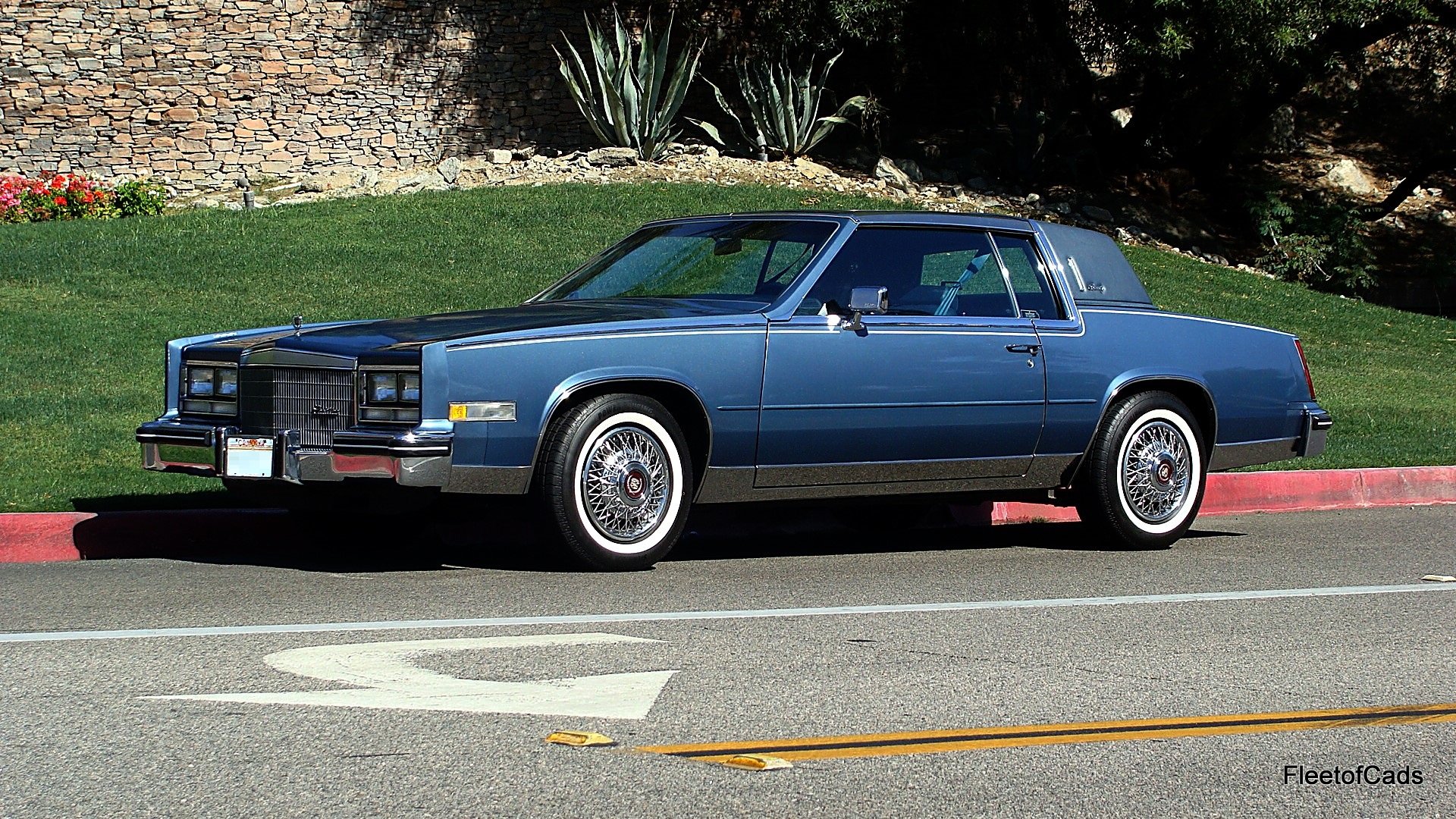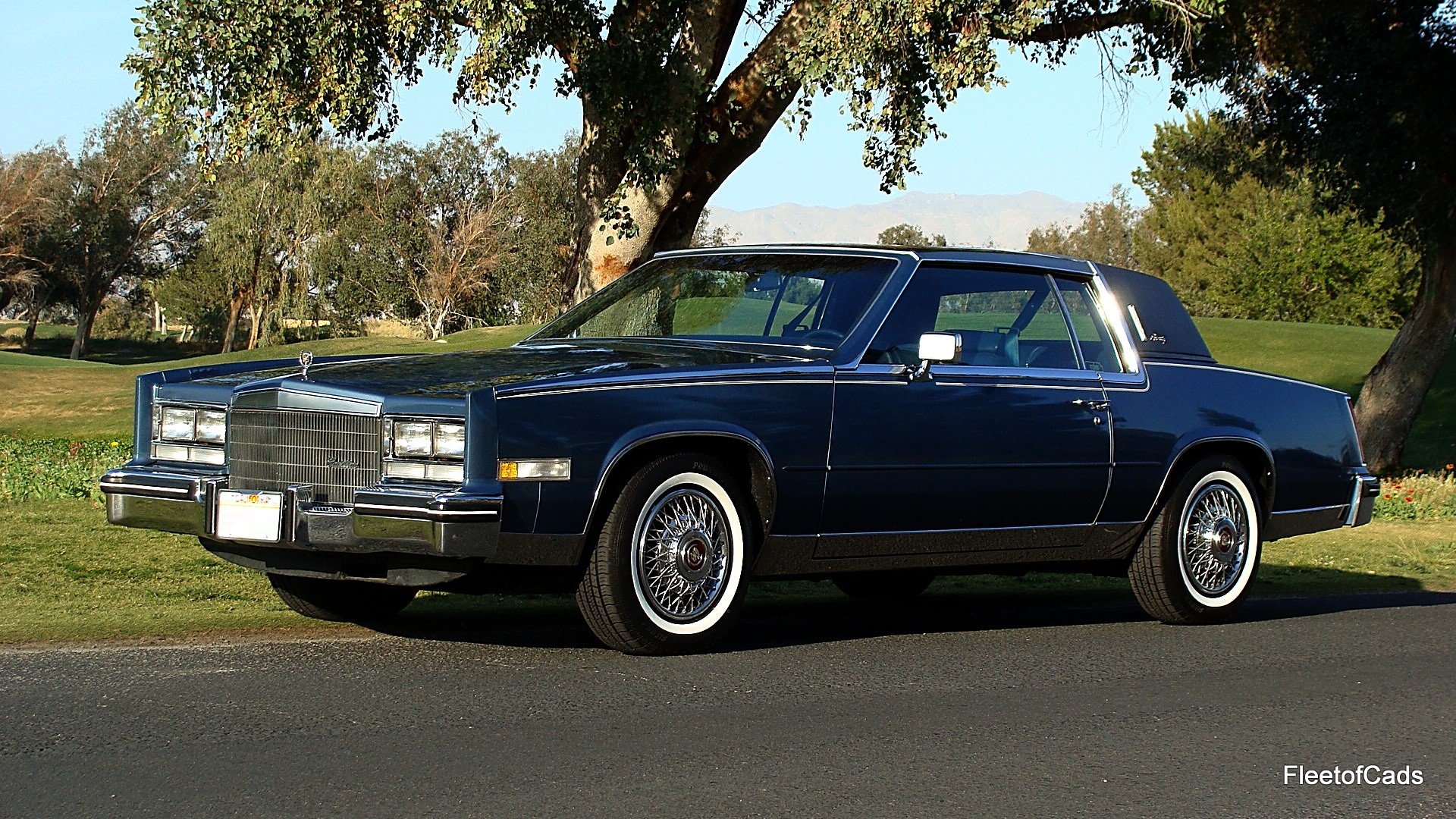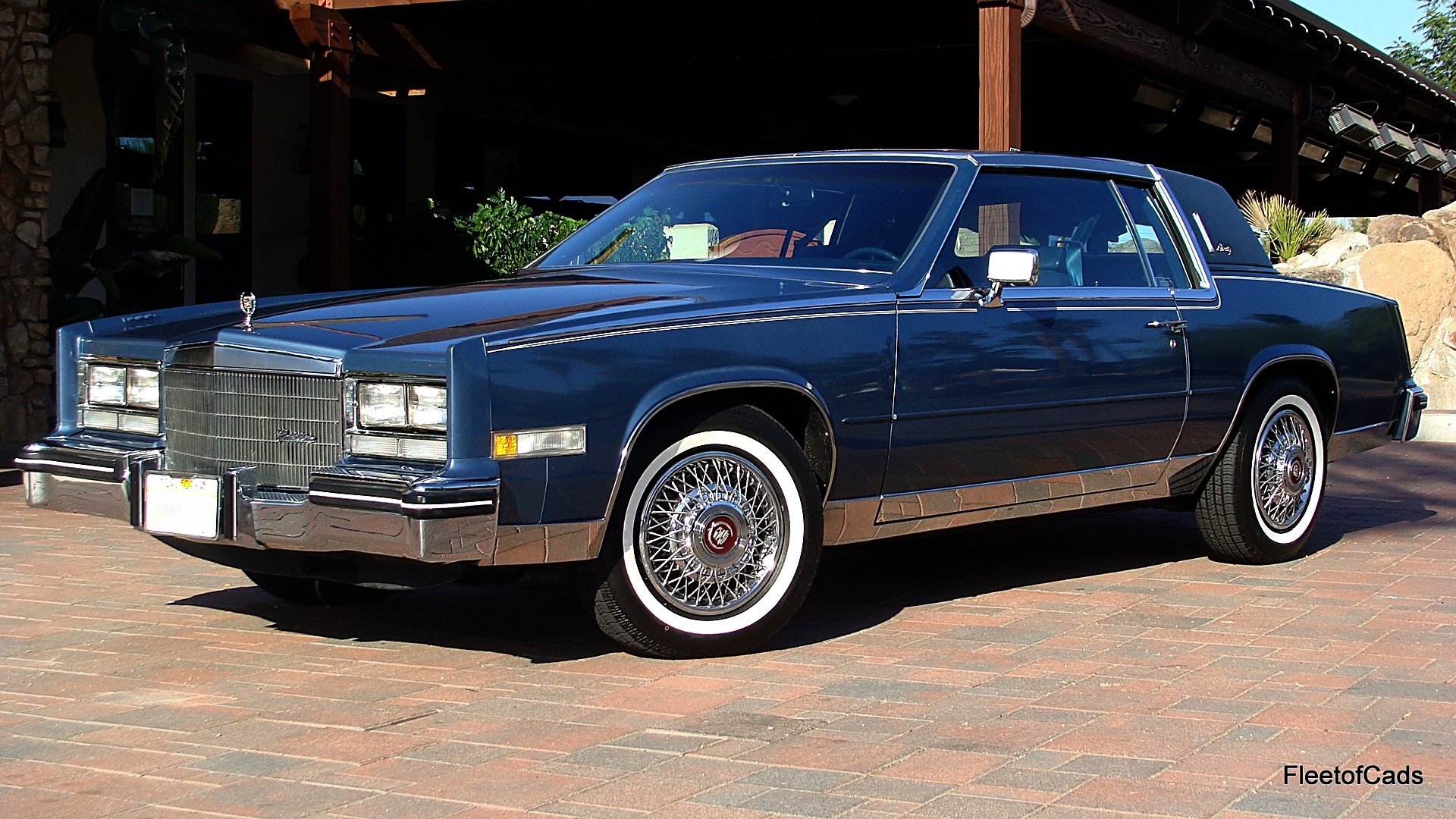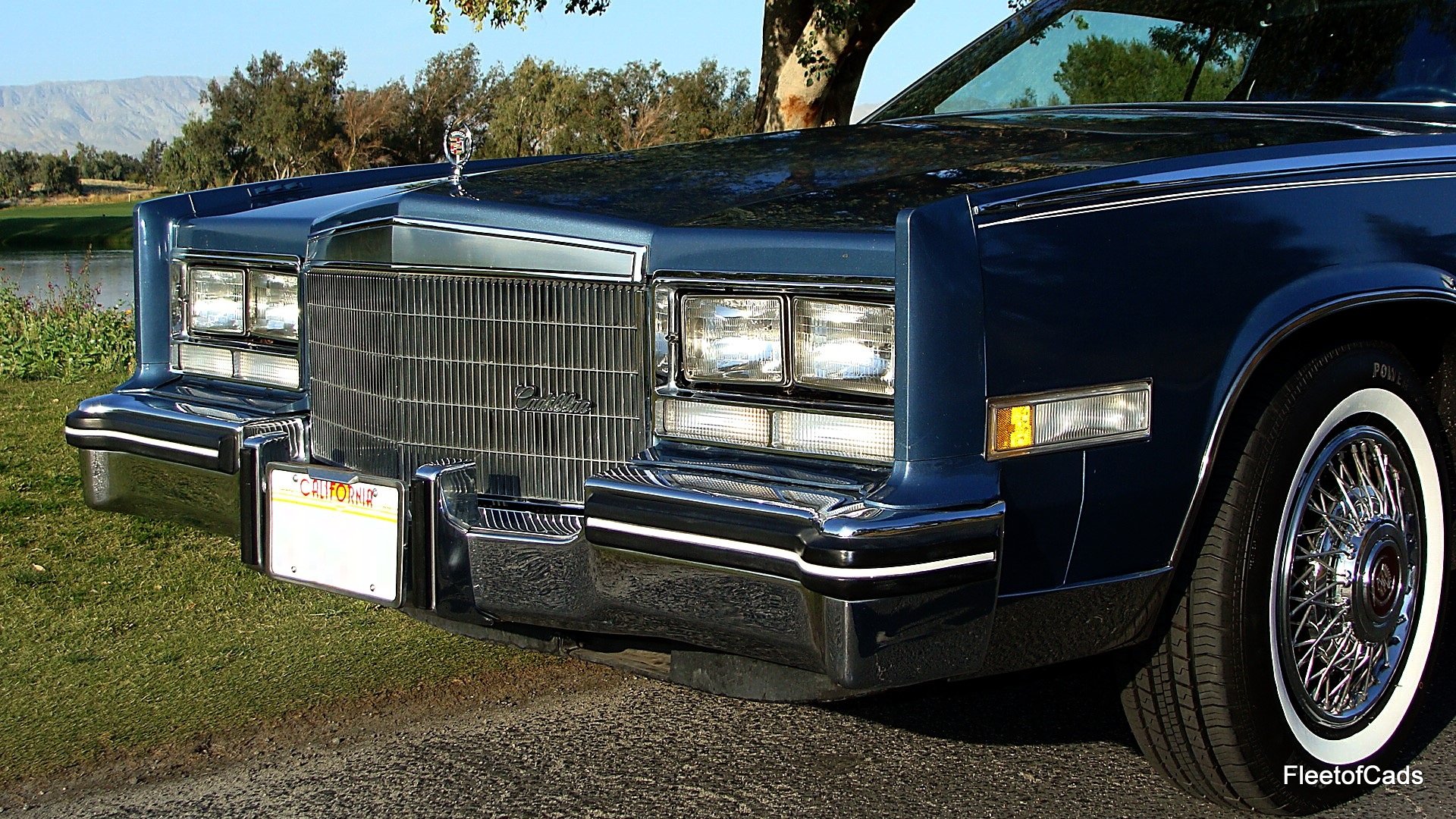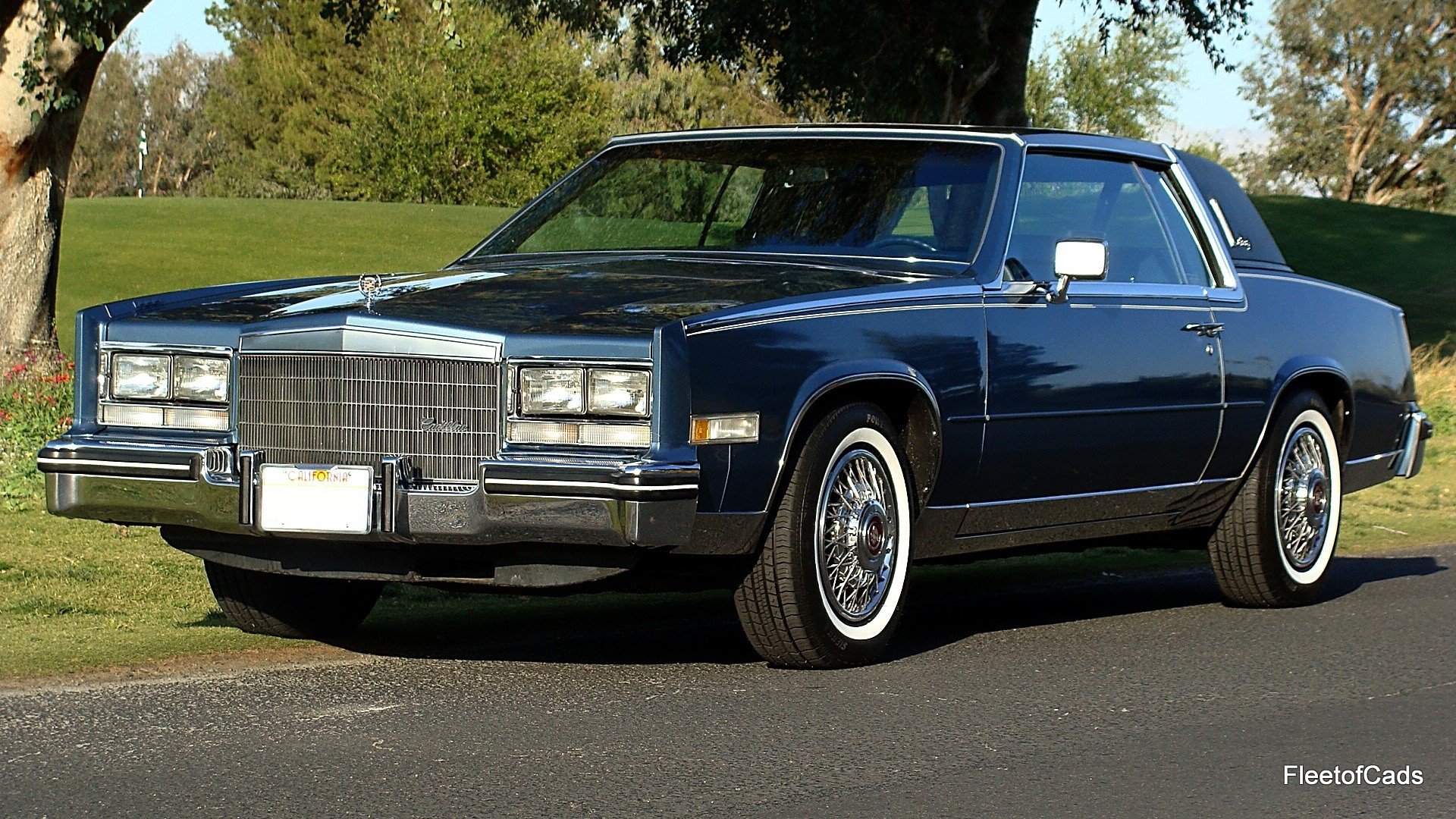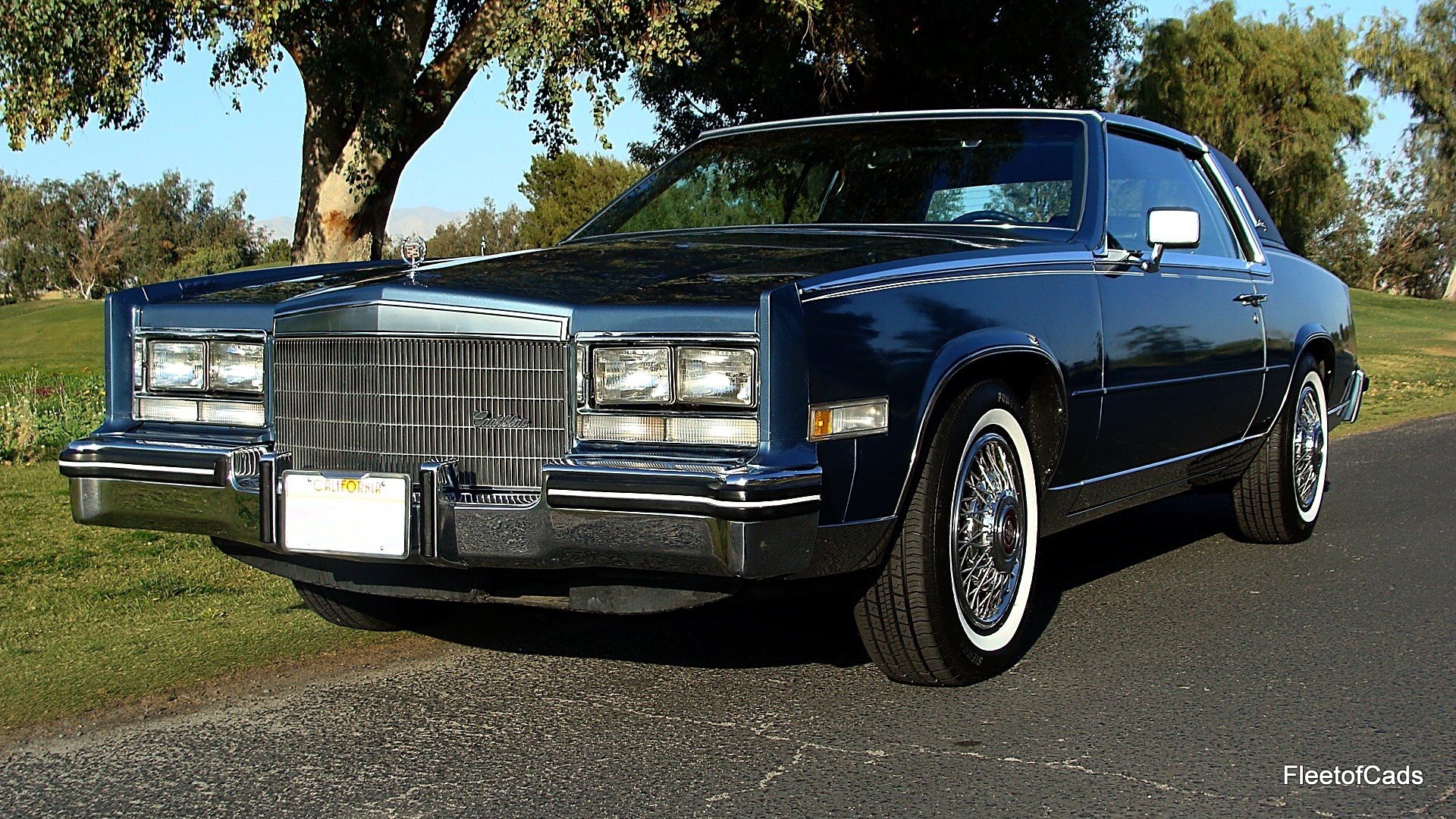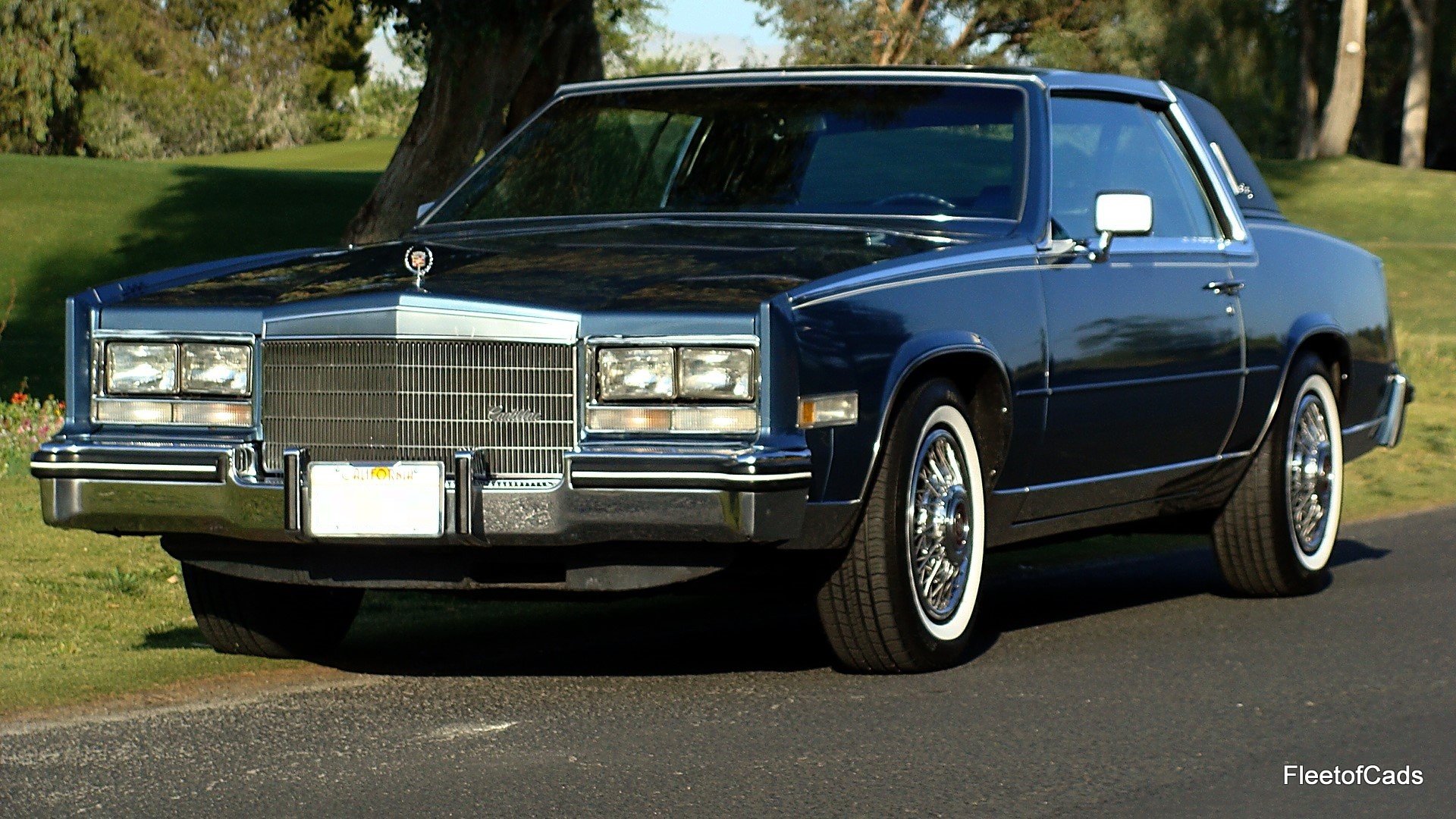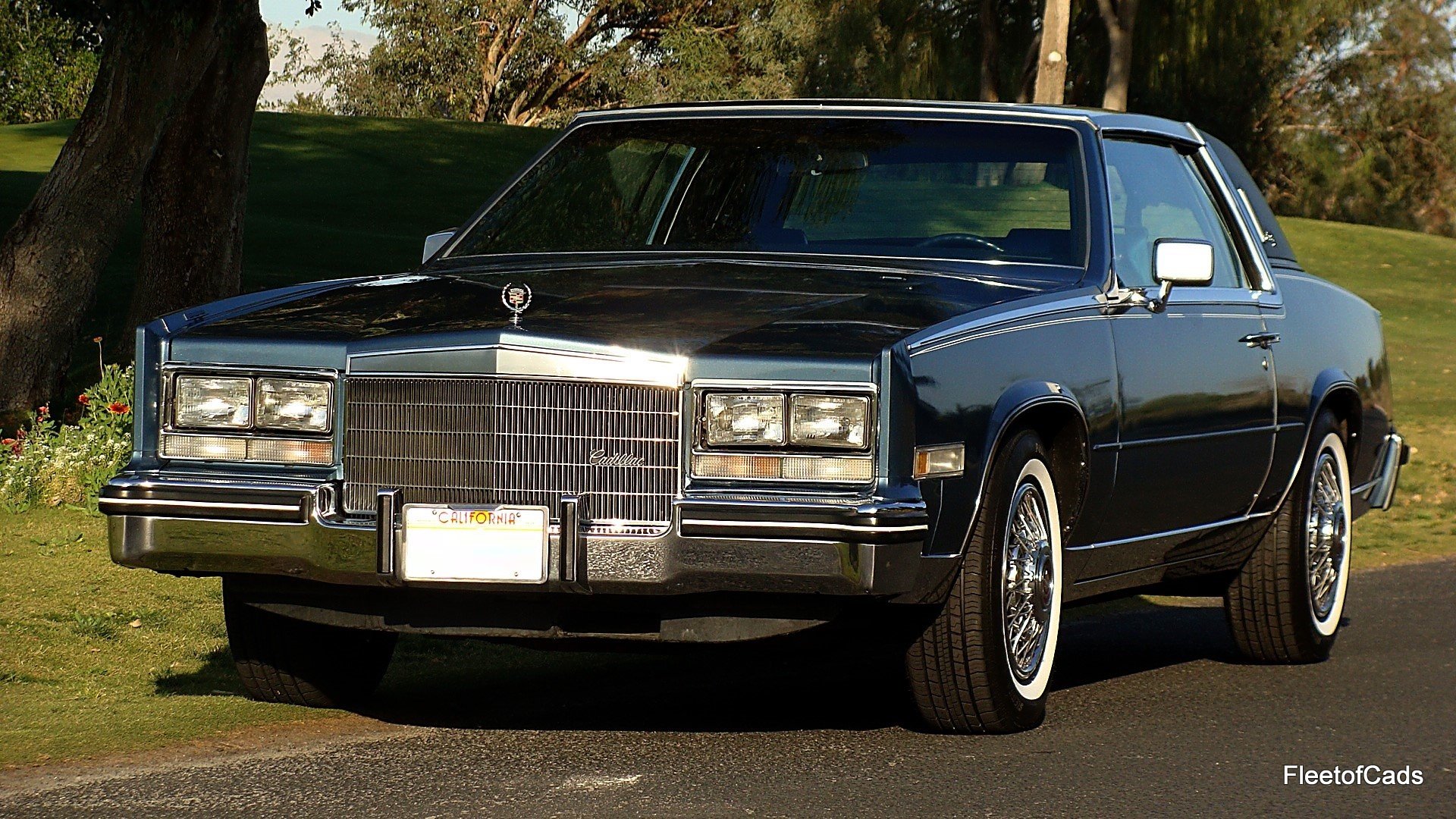 Every option on this Cadillac works perfectly. Factory electric antenna goes up and down as expected, cruise, windows, seats, locks, twilight sentinel, ice cold air, EVERYTHING works as new.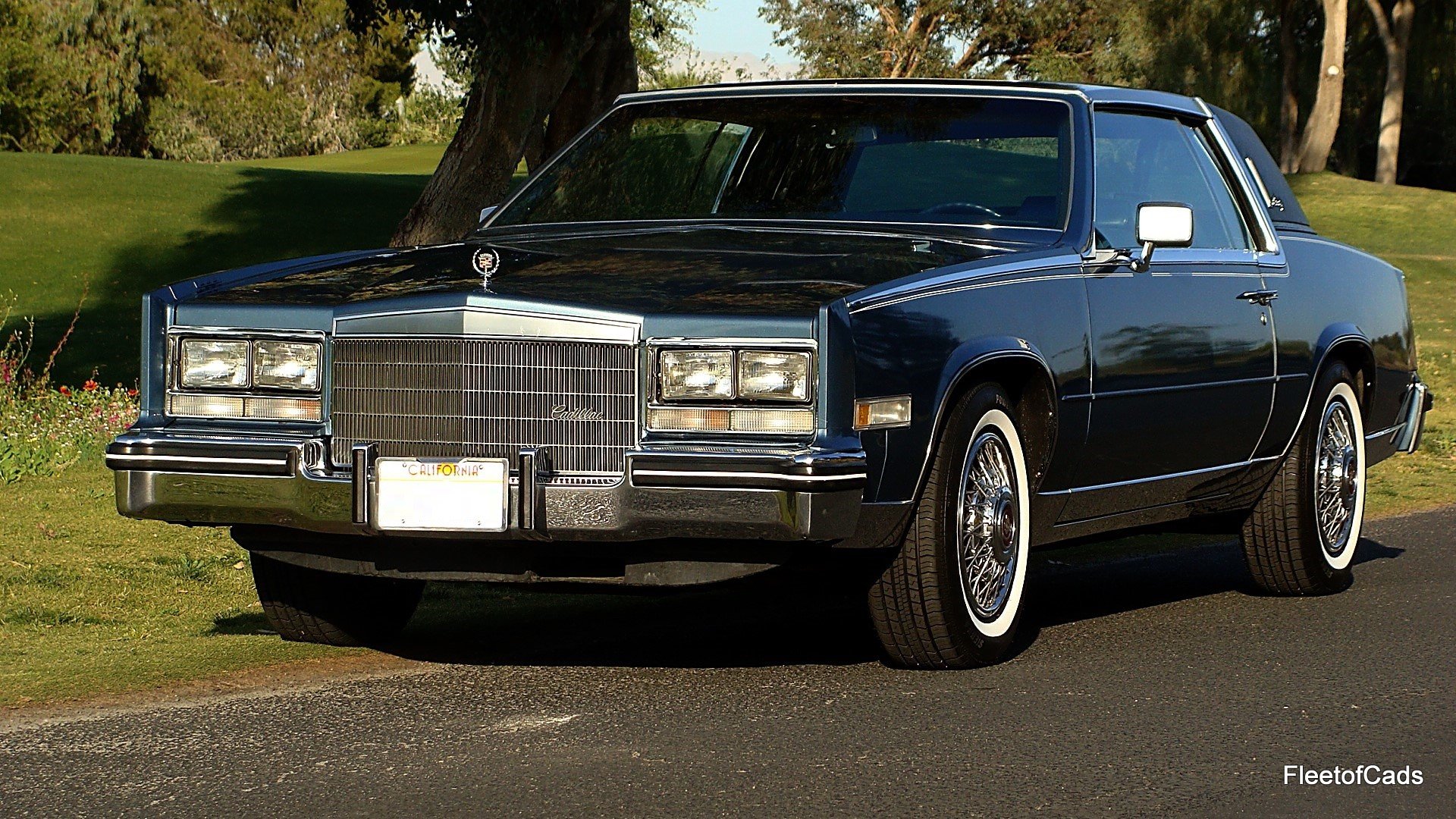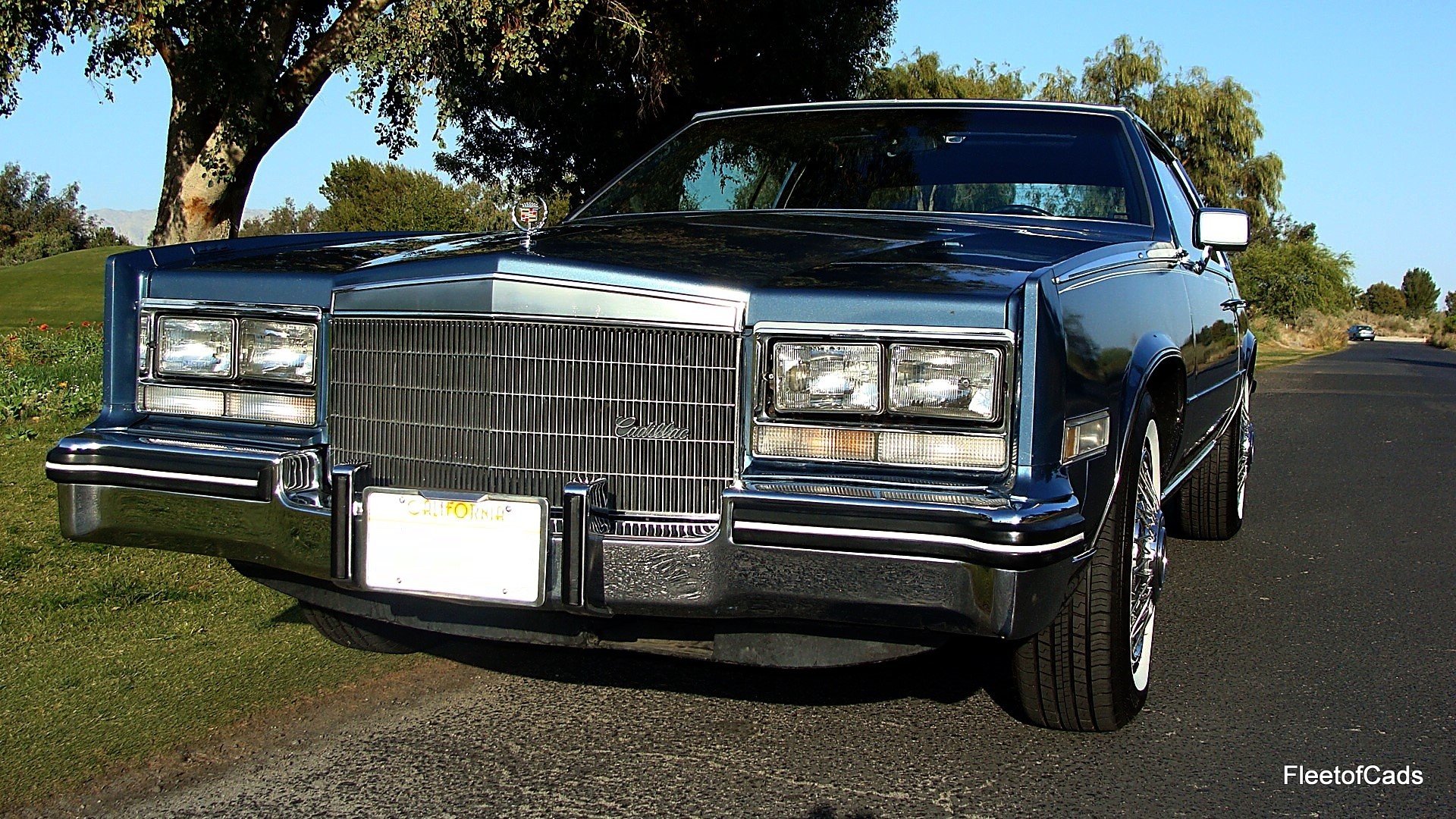 This color takes on a different look depending on lighting, so I have taken pictures at different times of the day. I have tried to take as many pictures as I can showing every conceivable angle of this car, and yet it still shows best in person. I encourage anybody that is able to come see and drive this Eldorado in person to make the trip. This Cadillac will exceed your expectations on every level. If only the best will do, this is your car.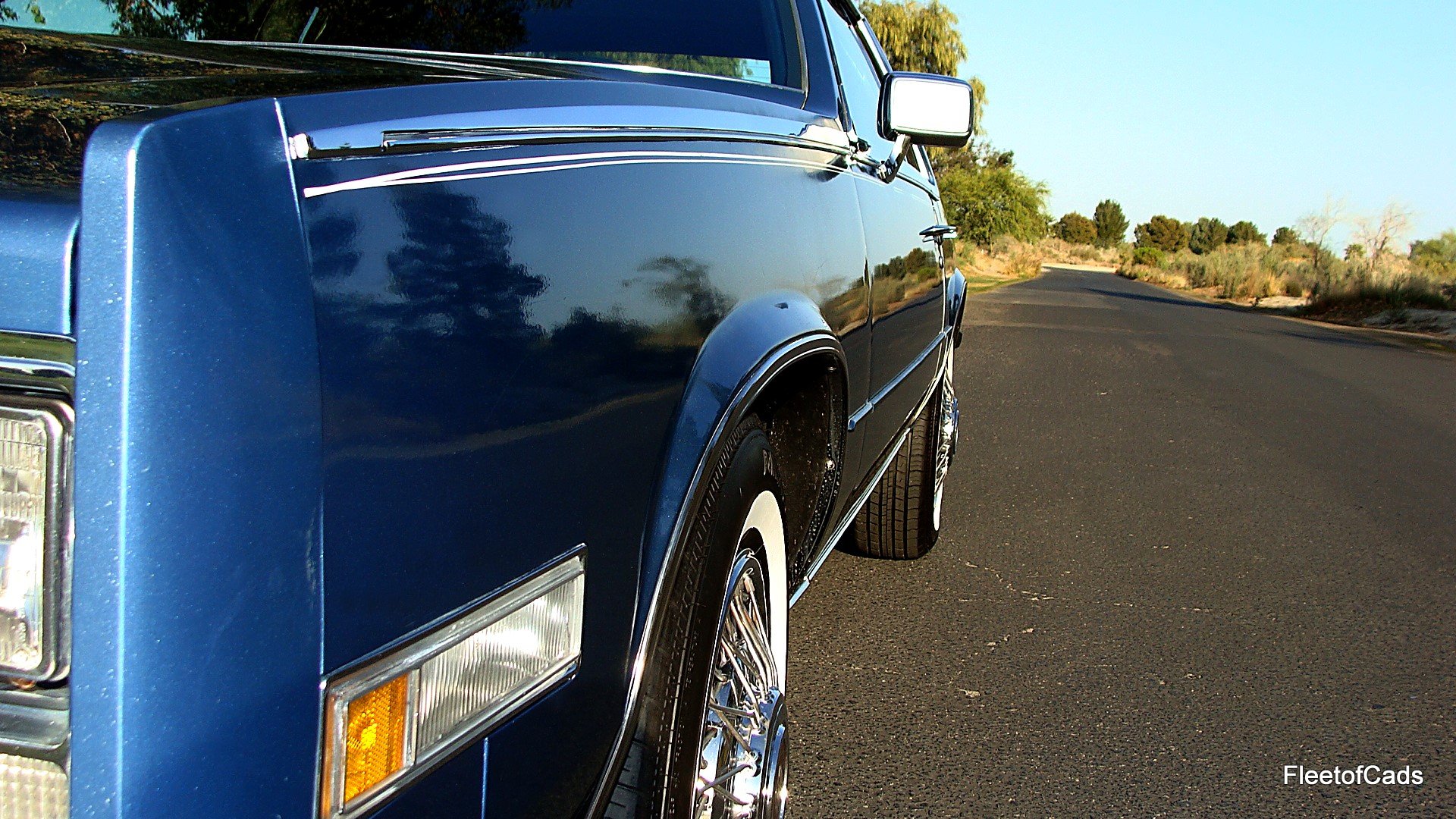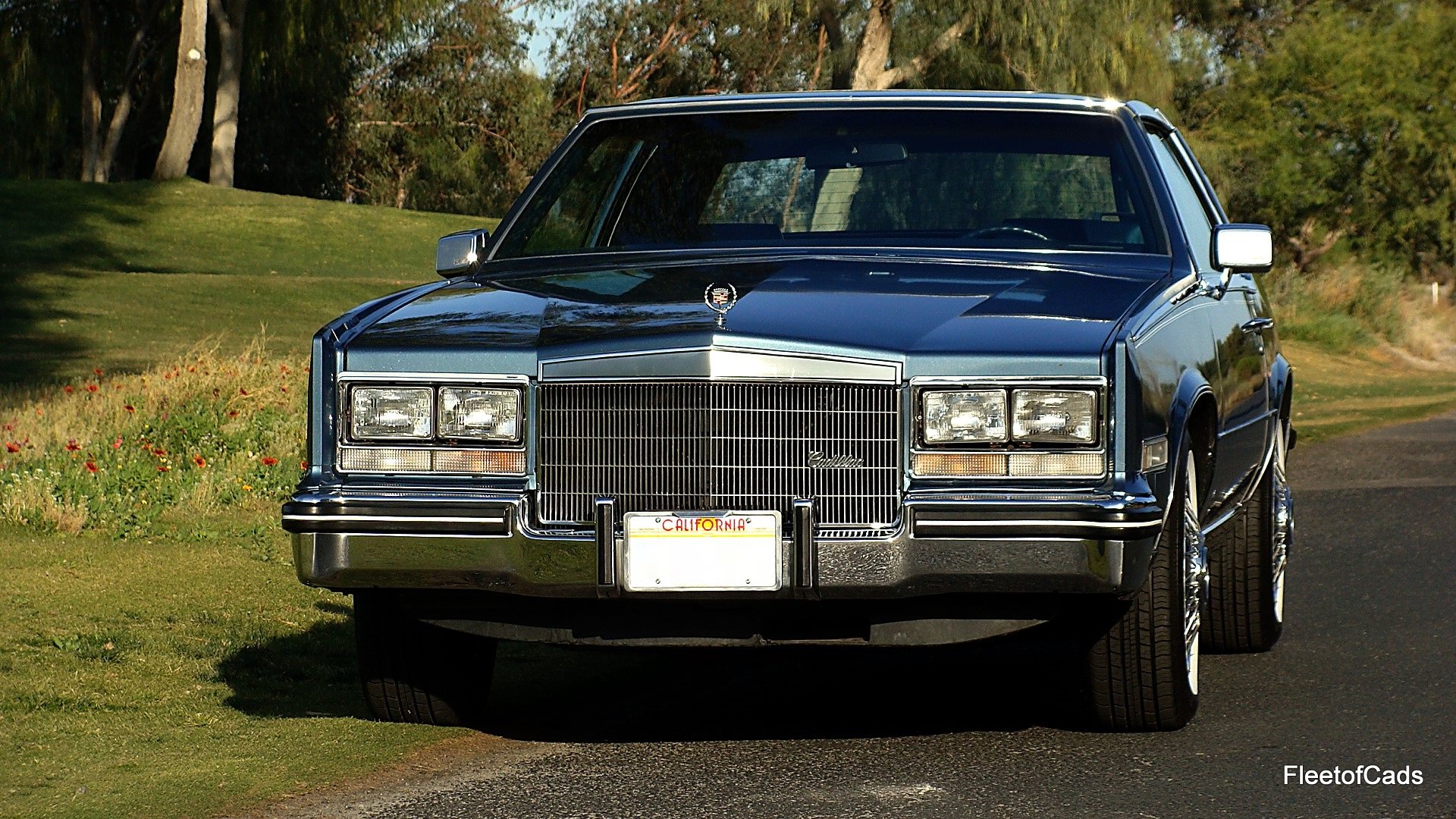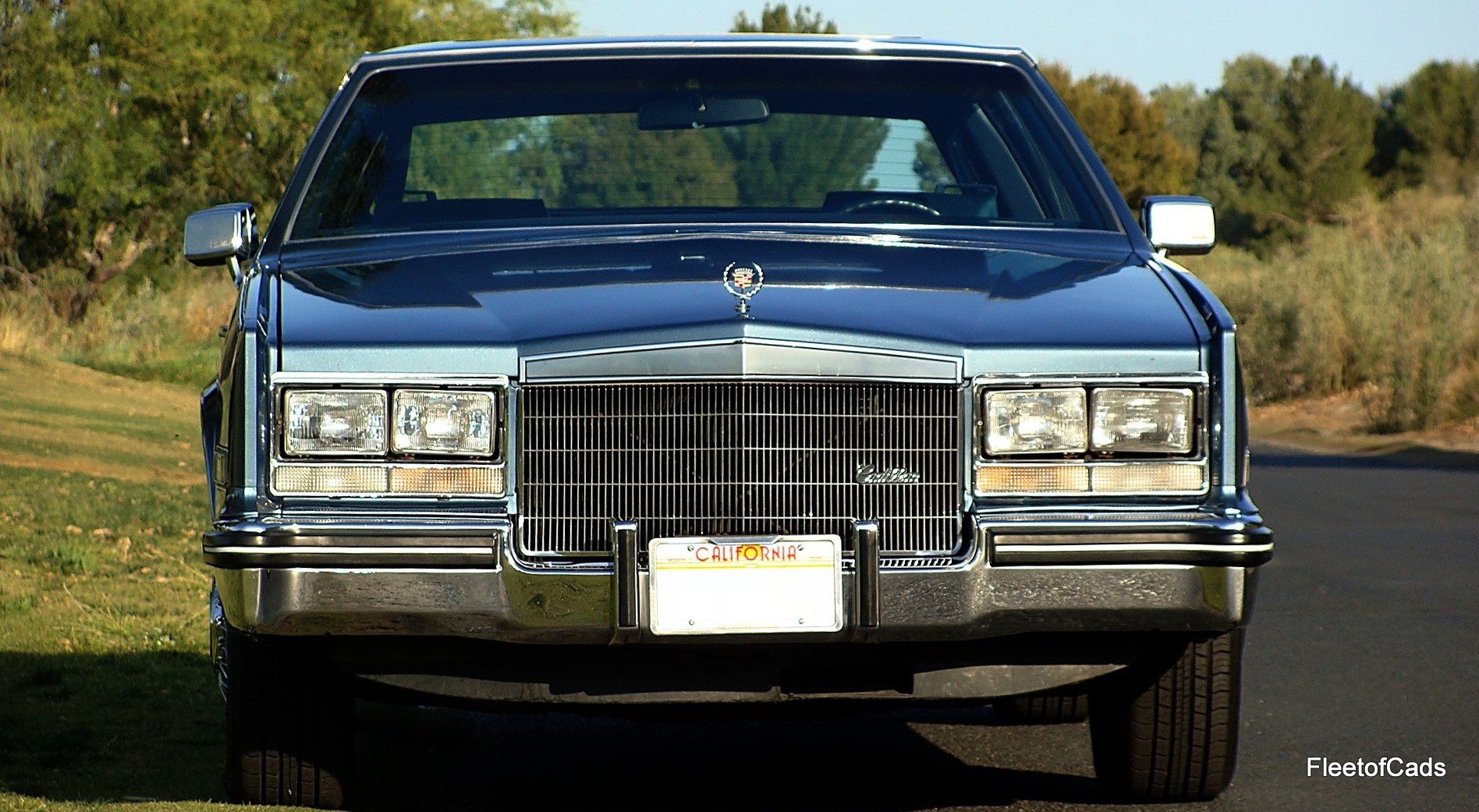 .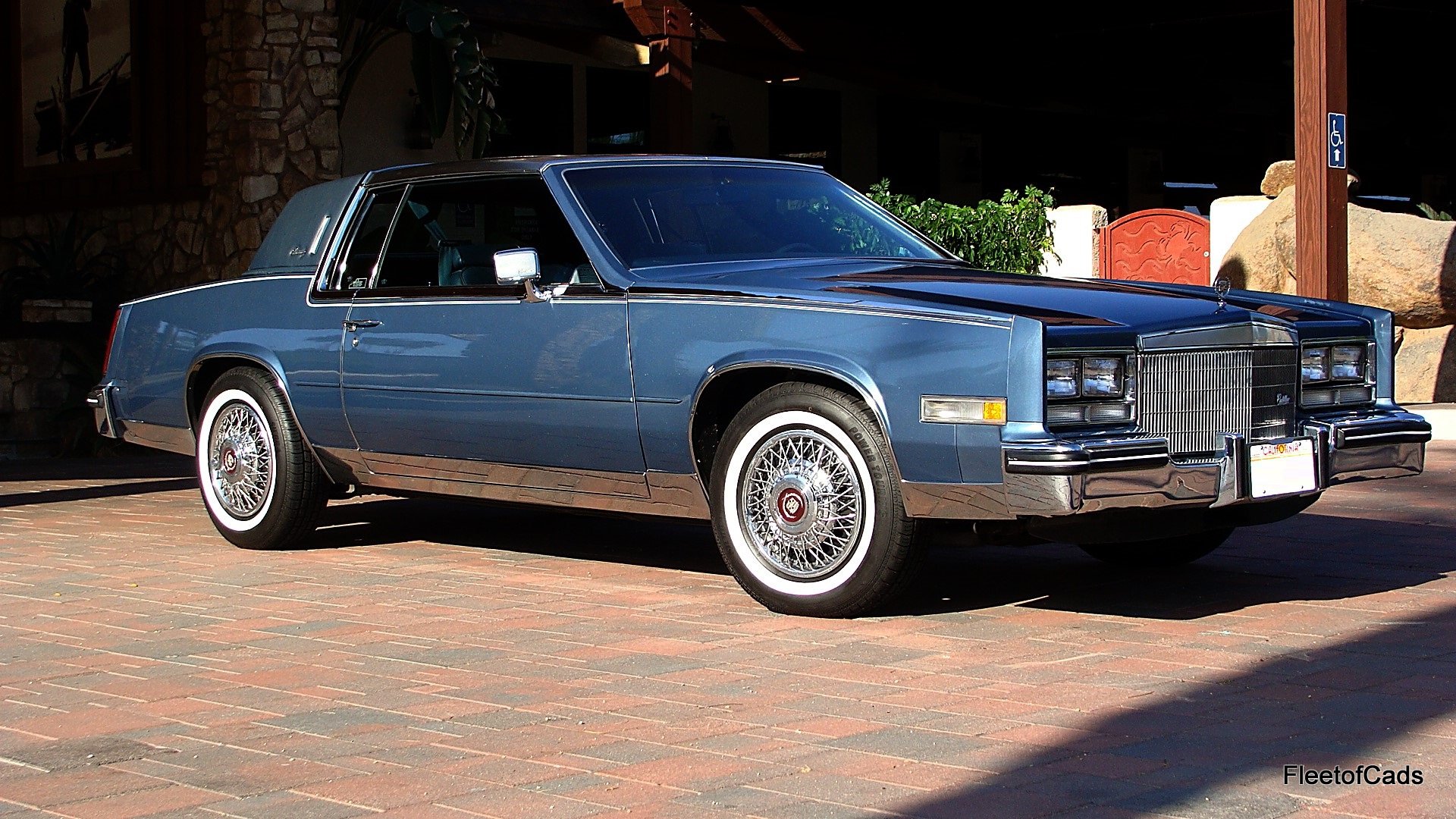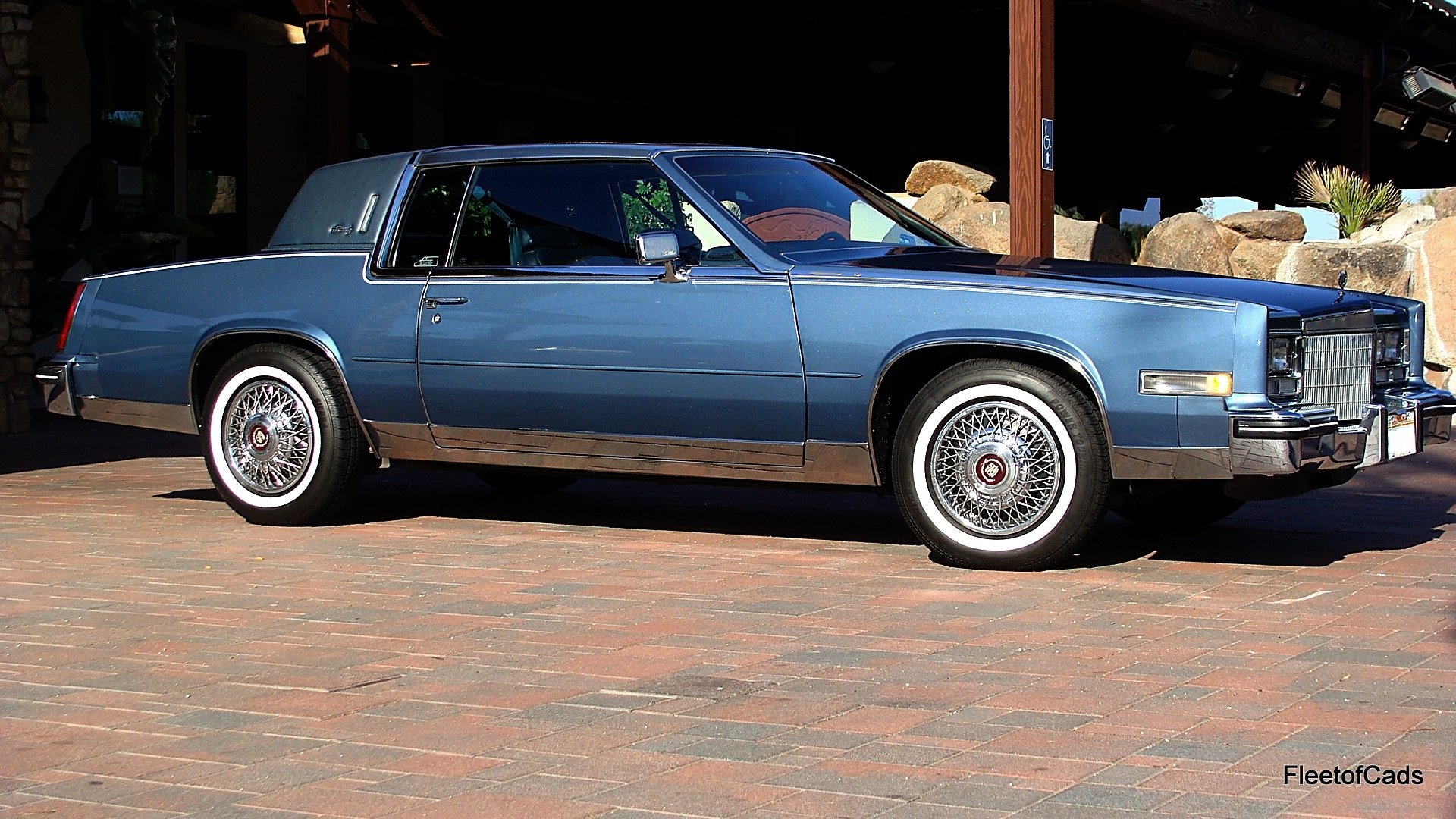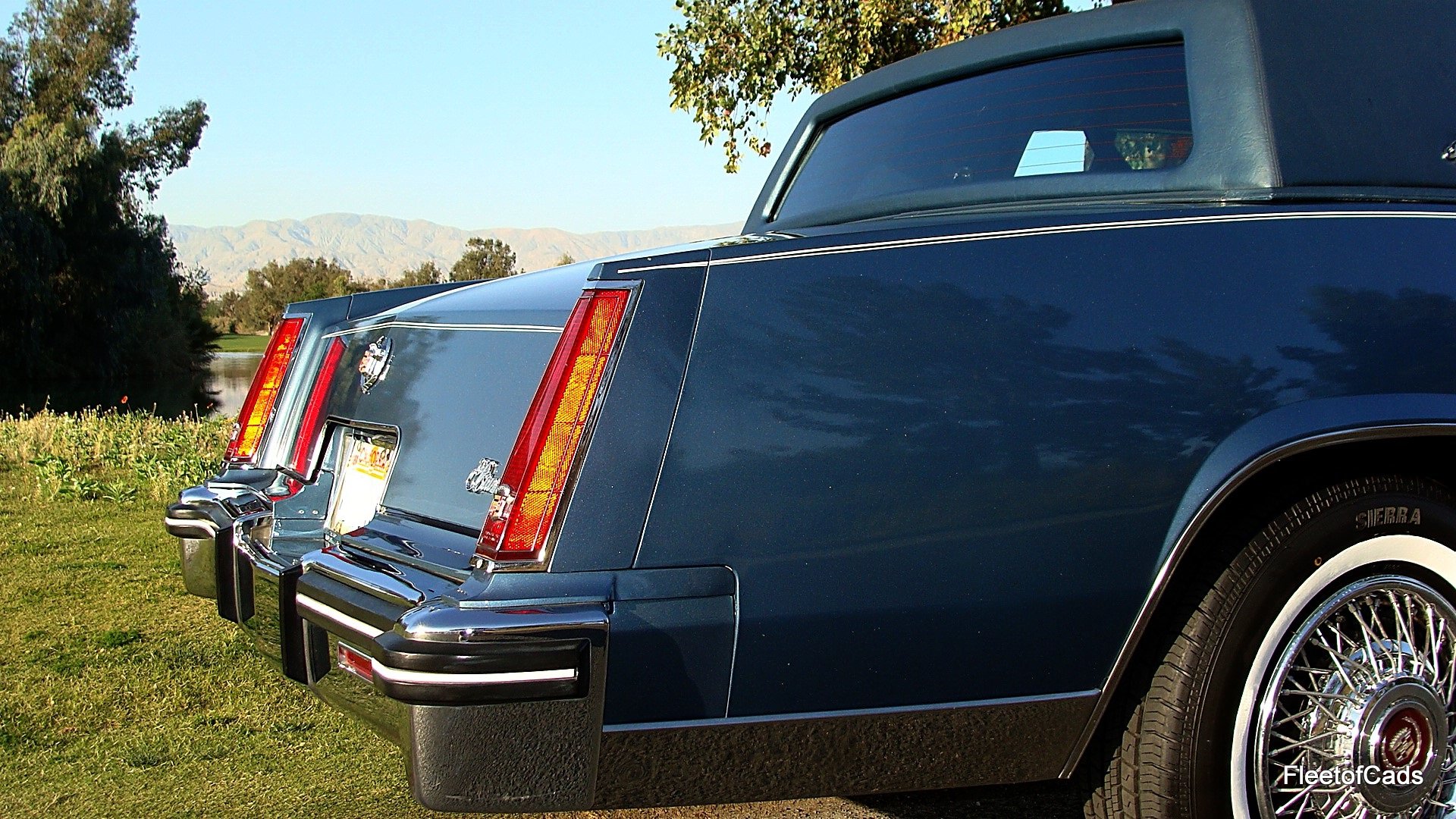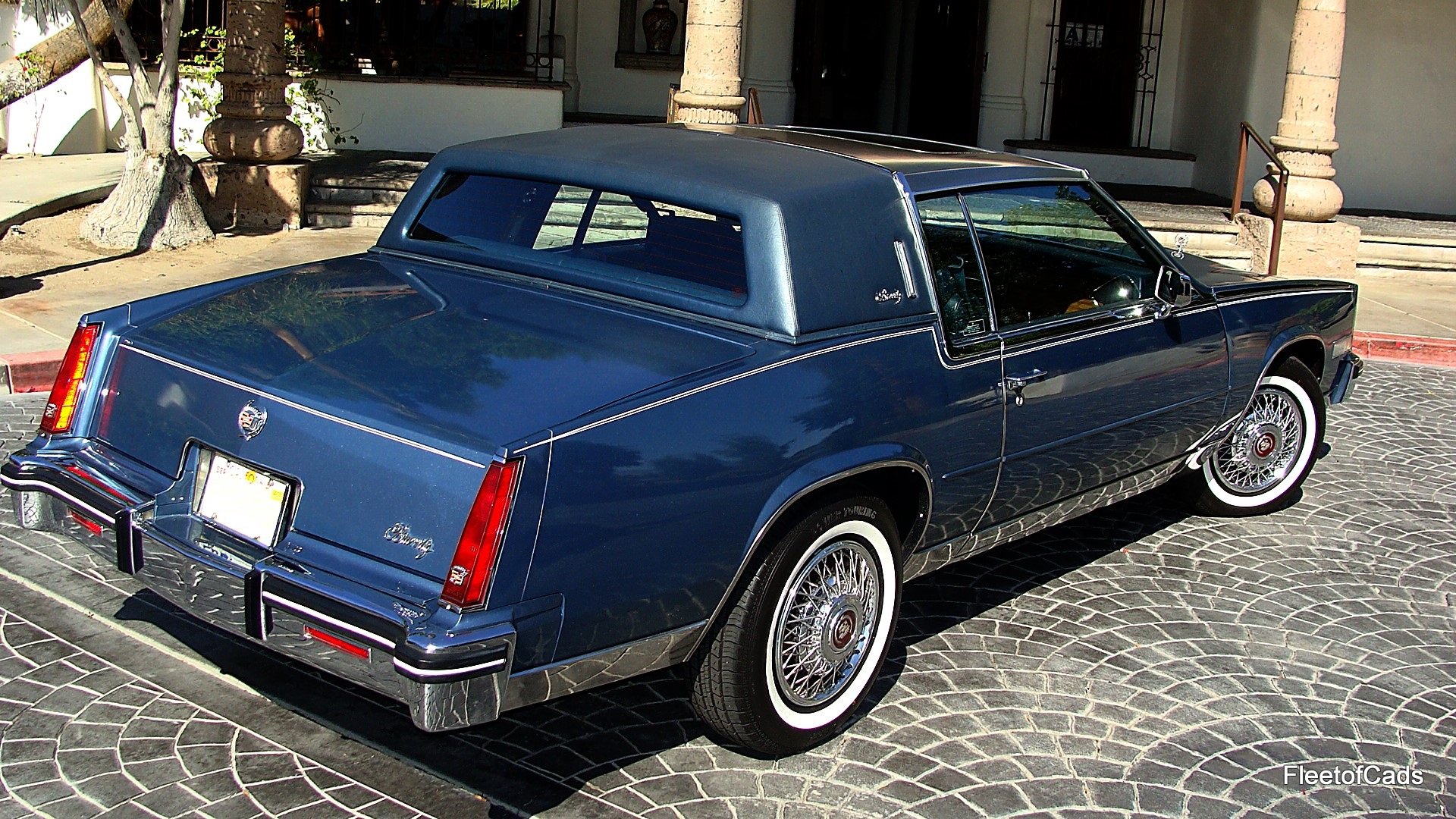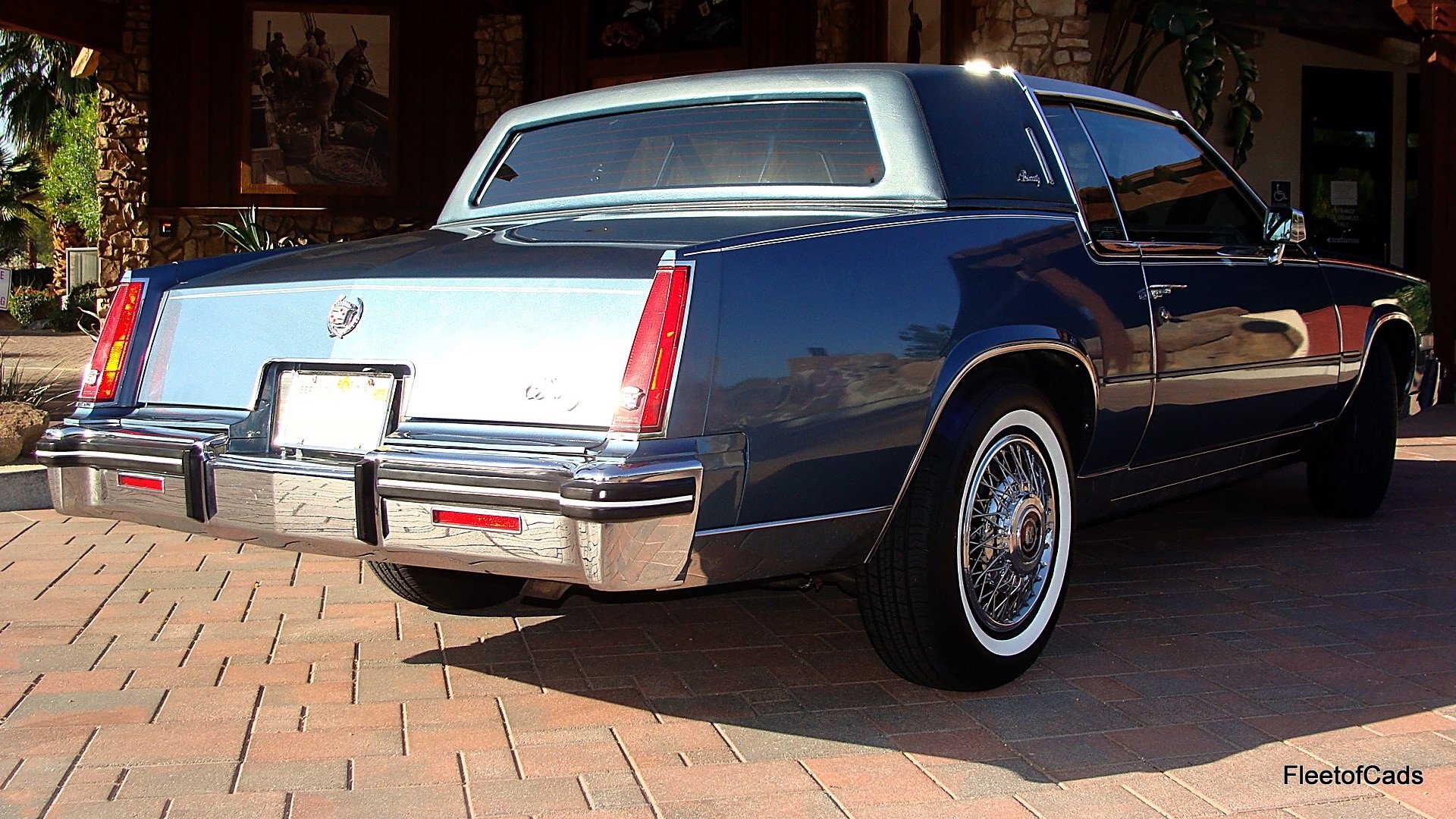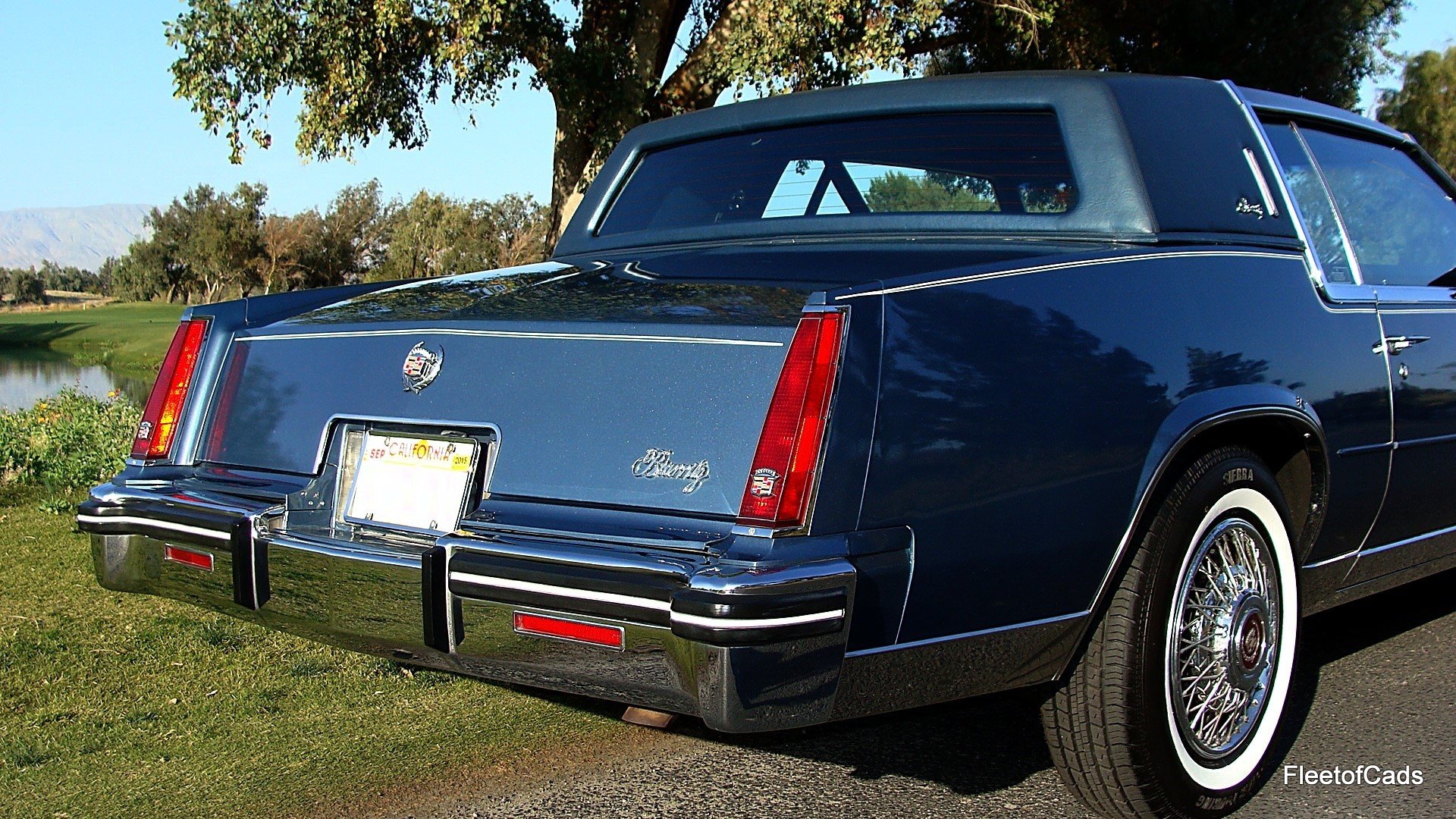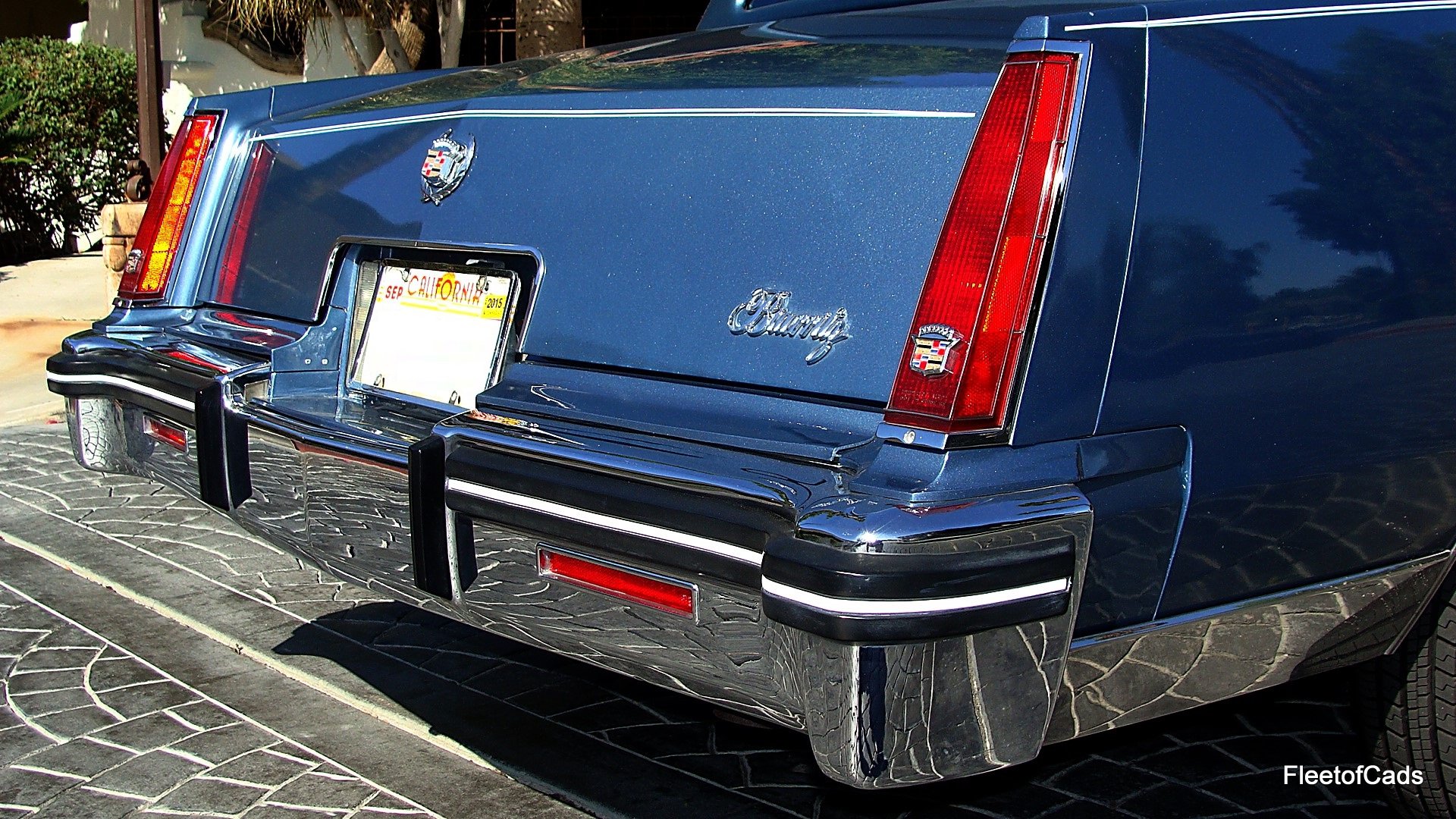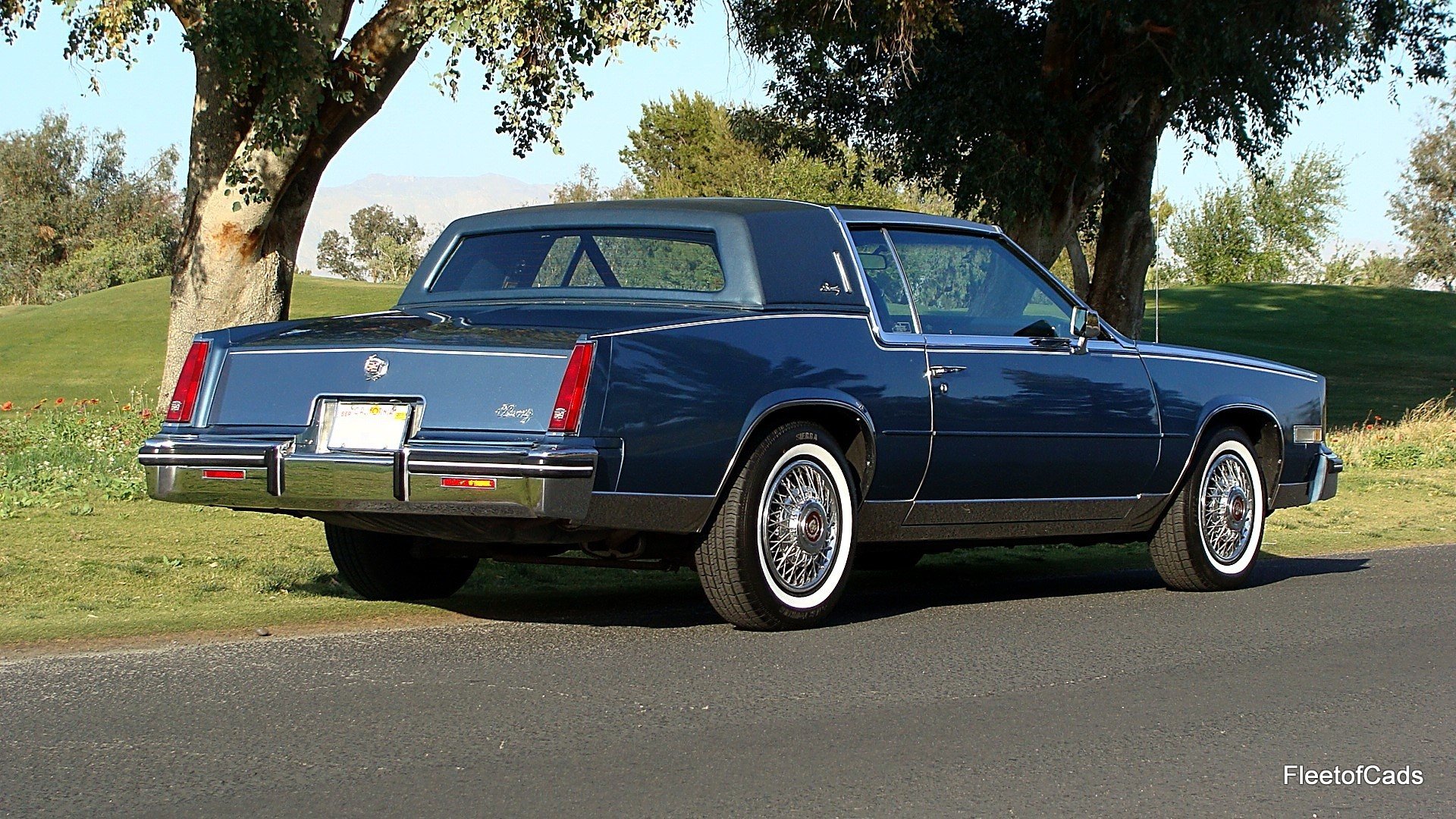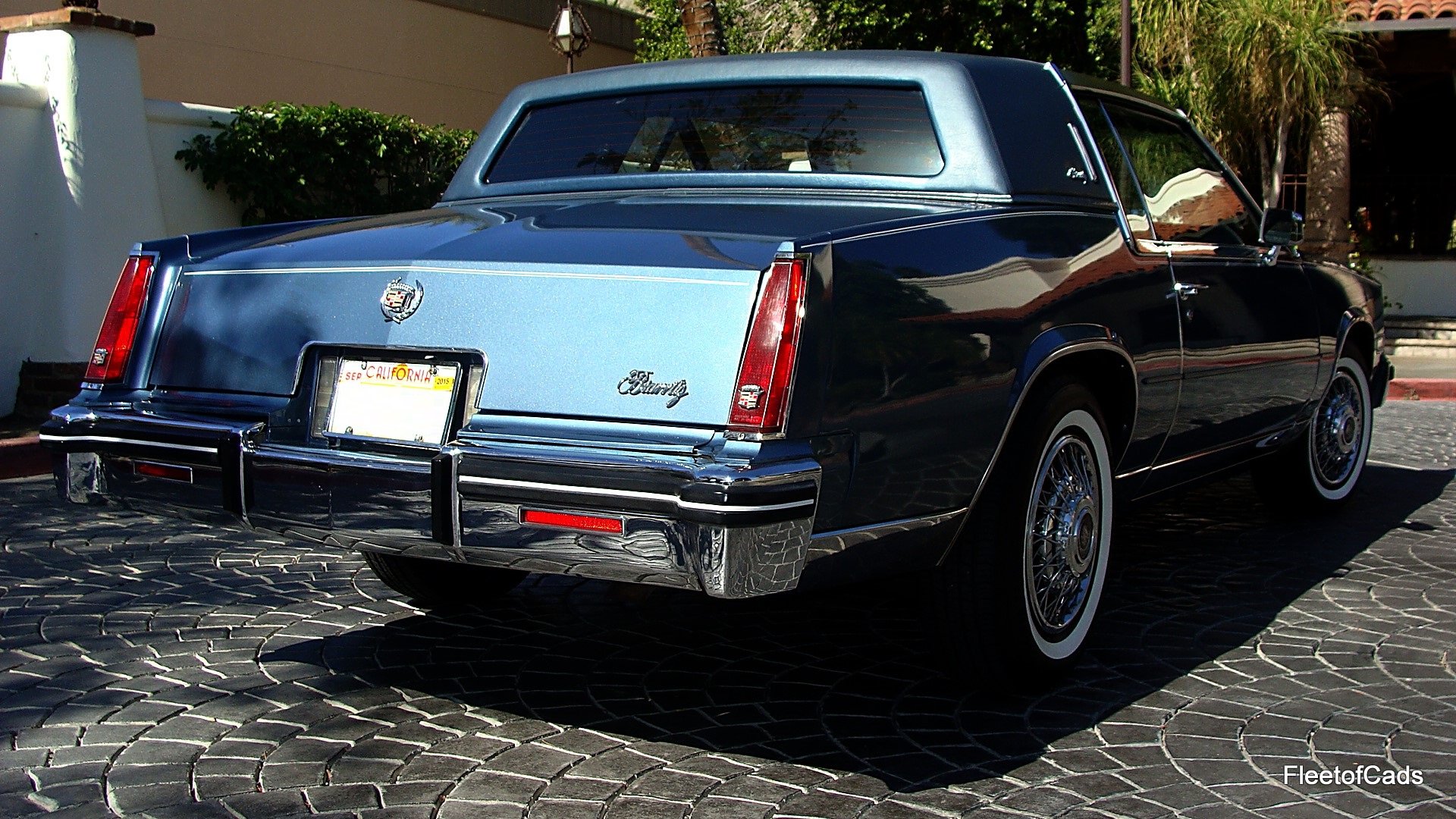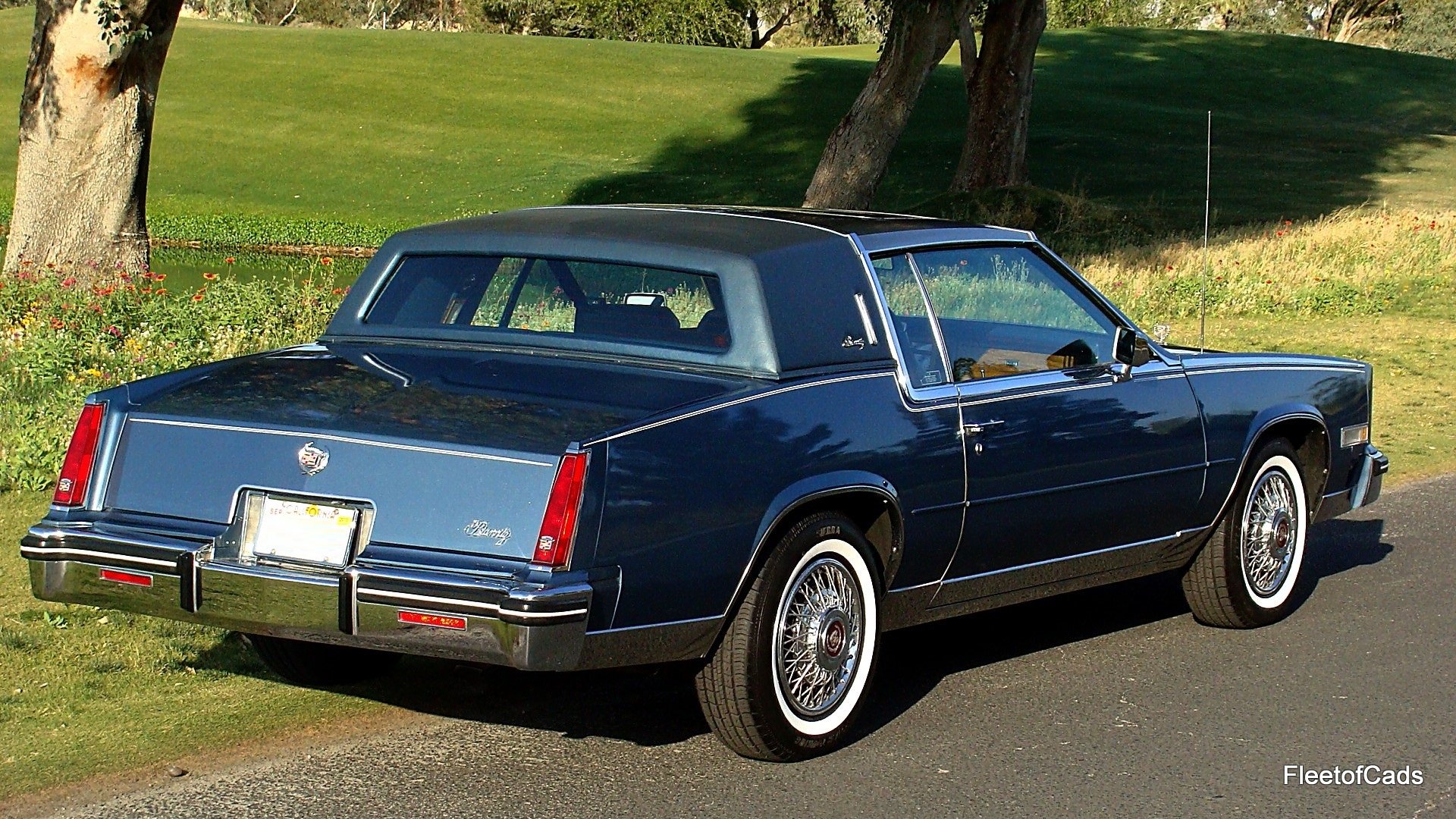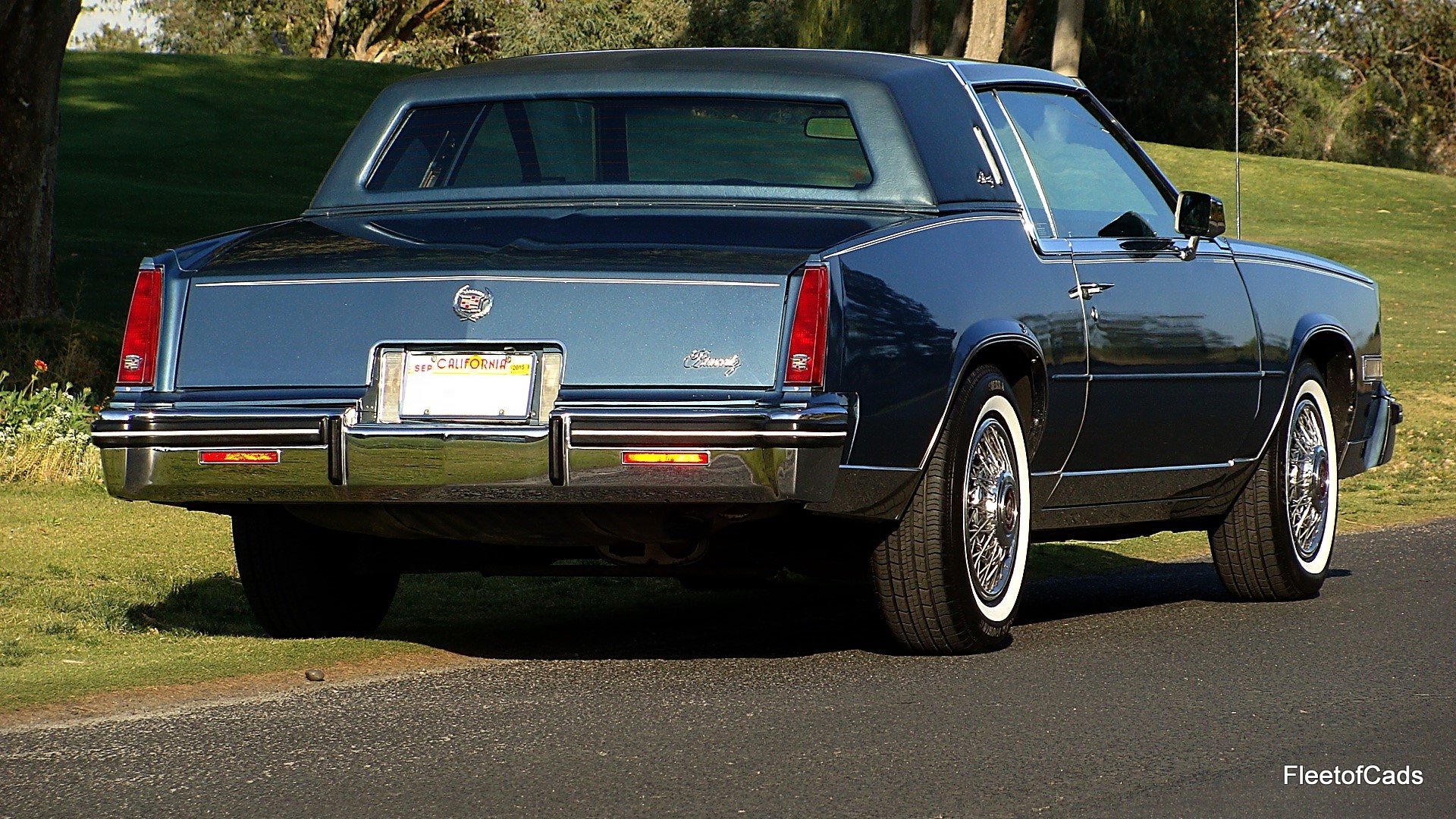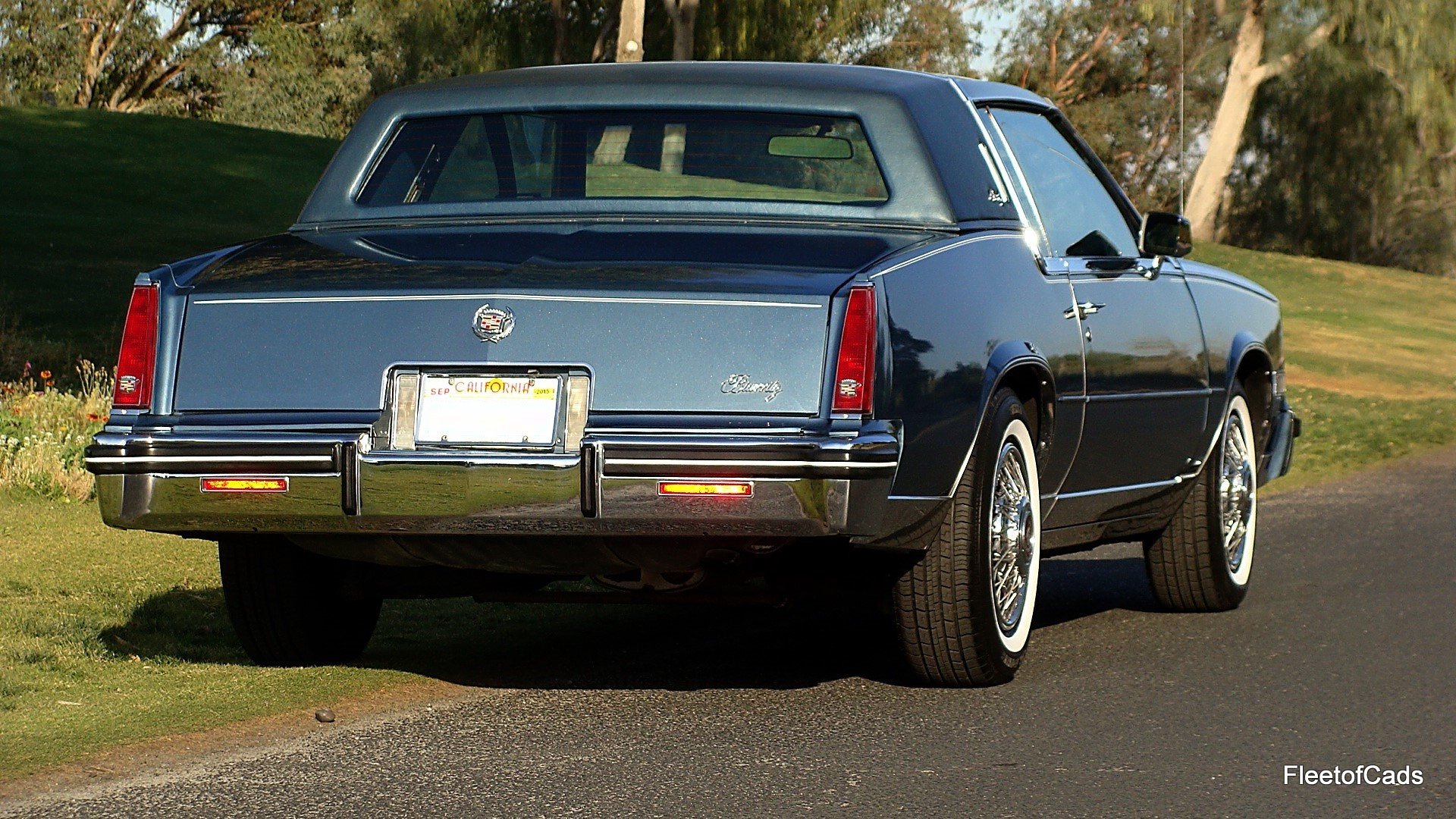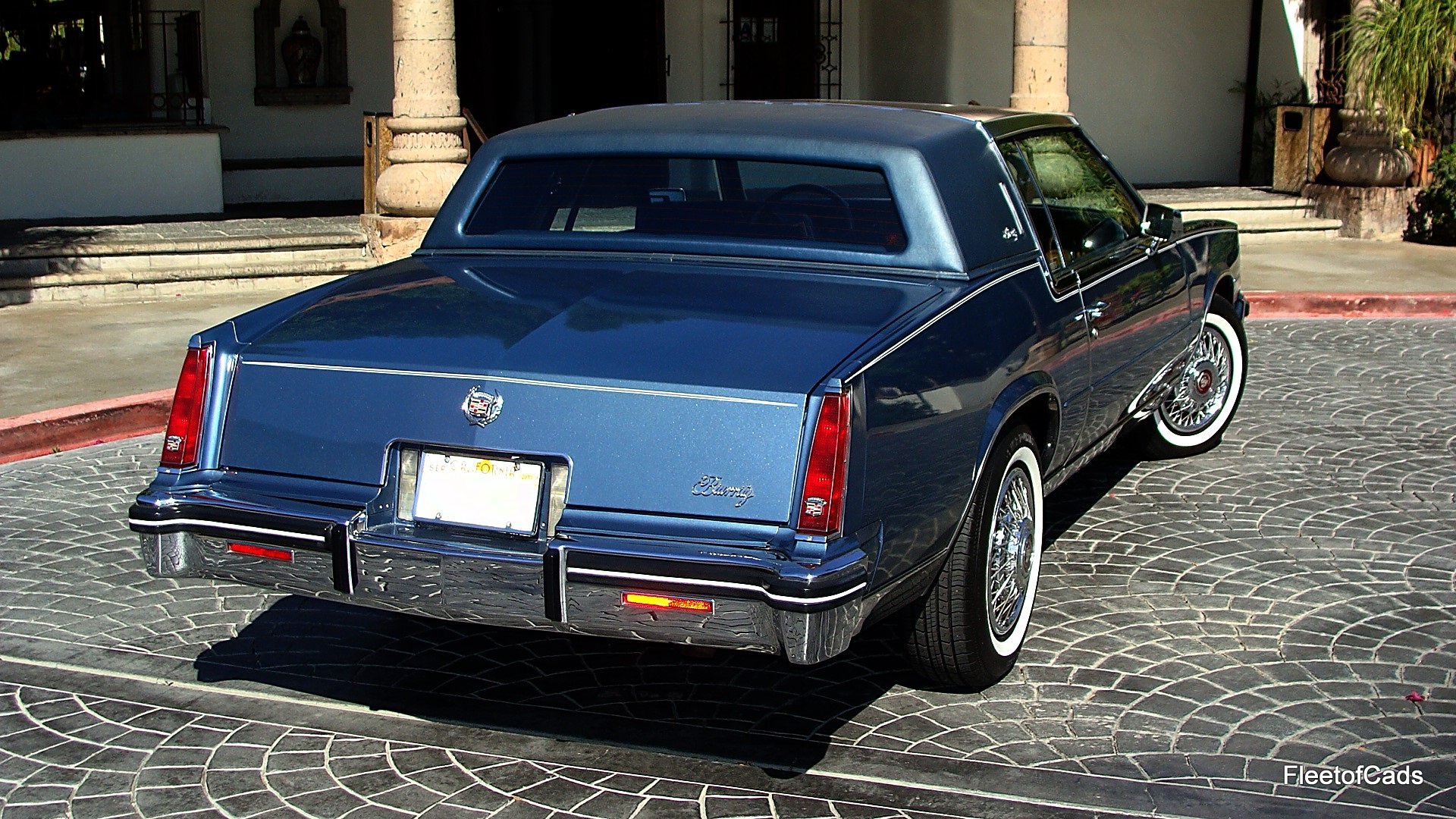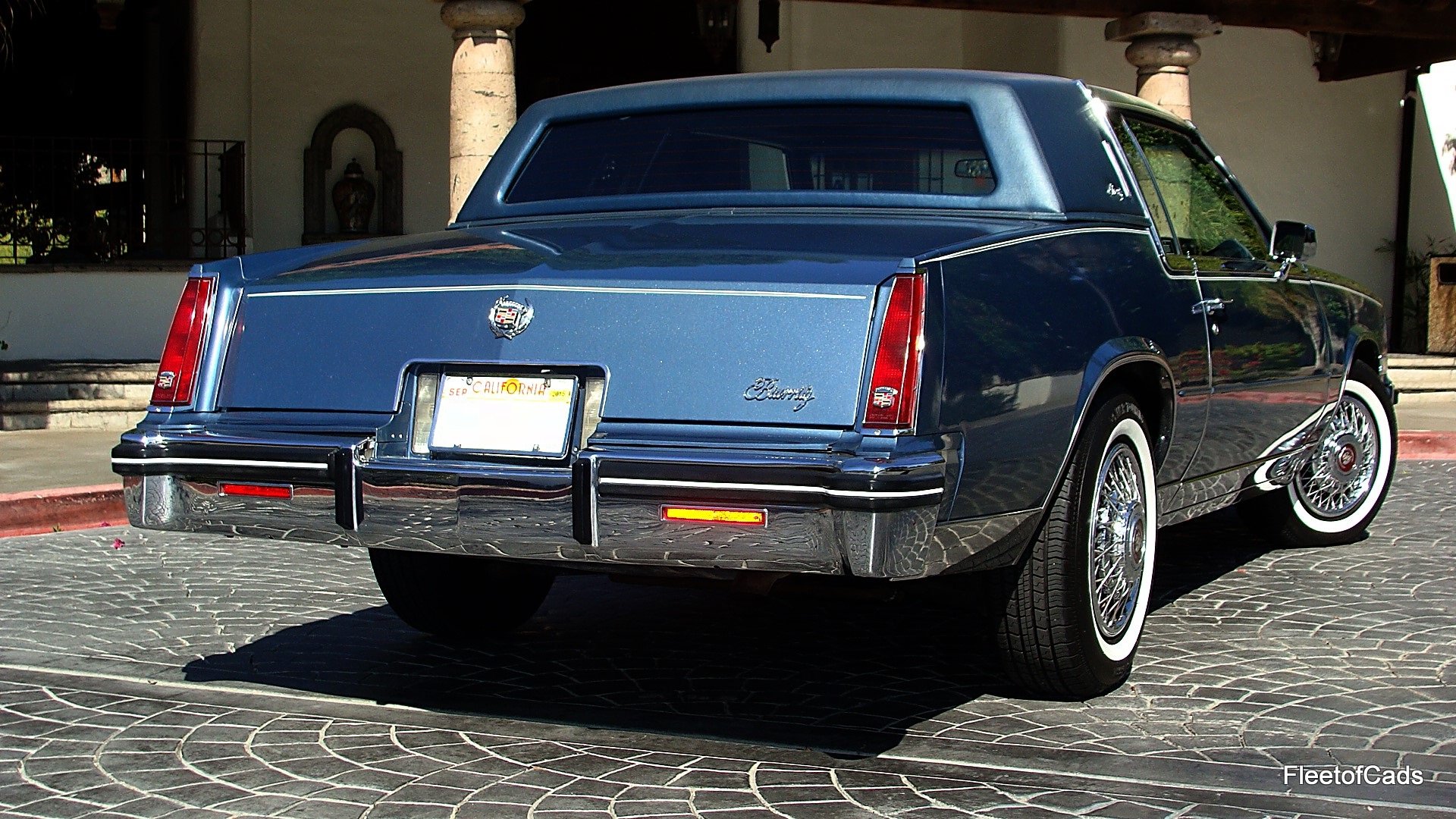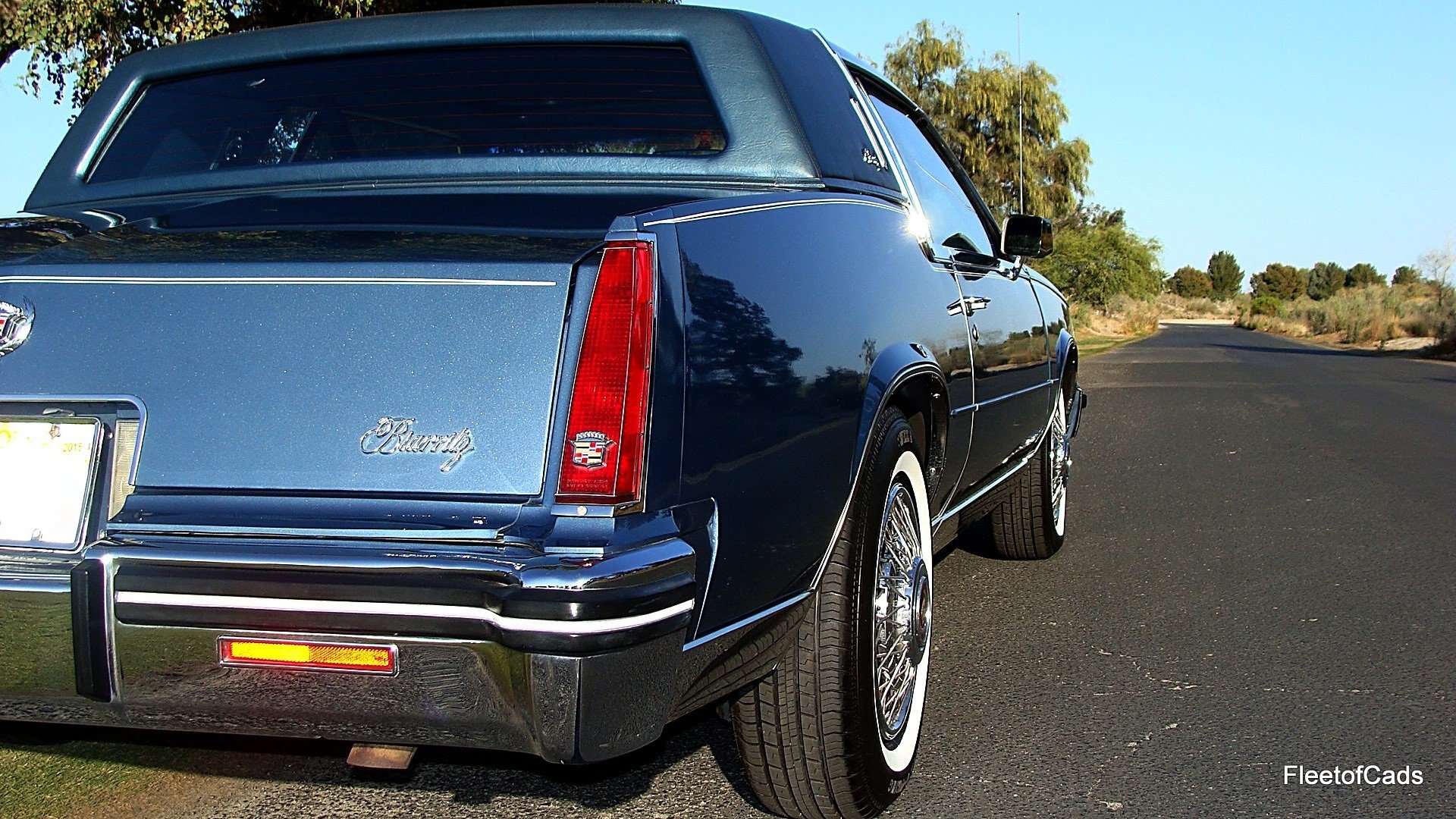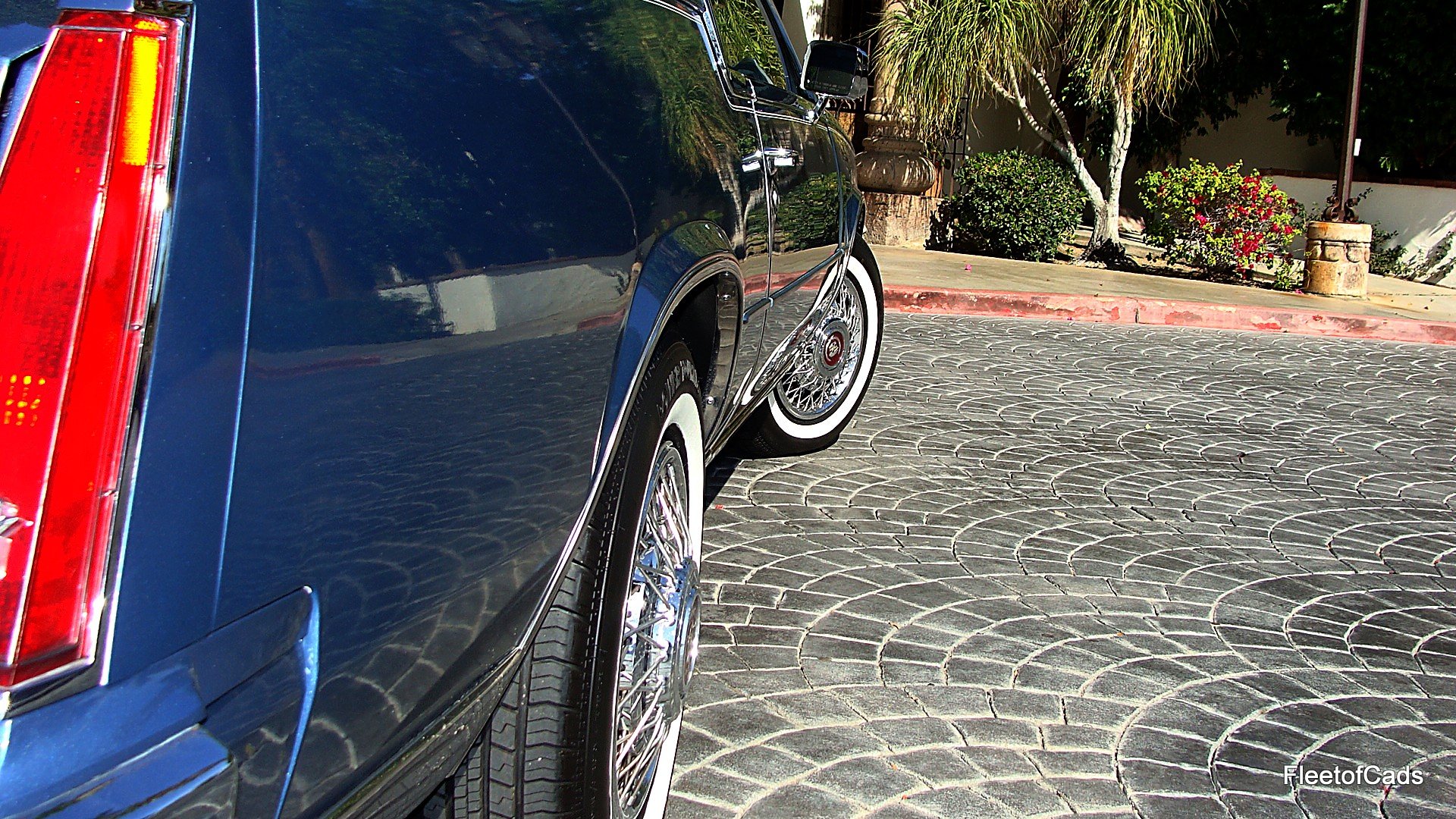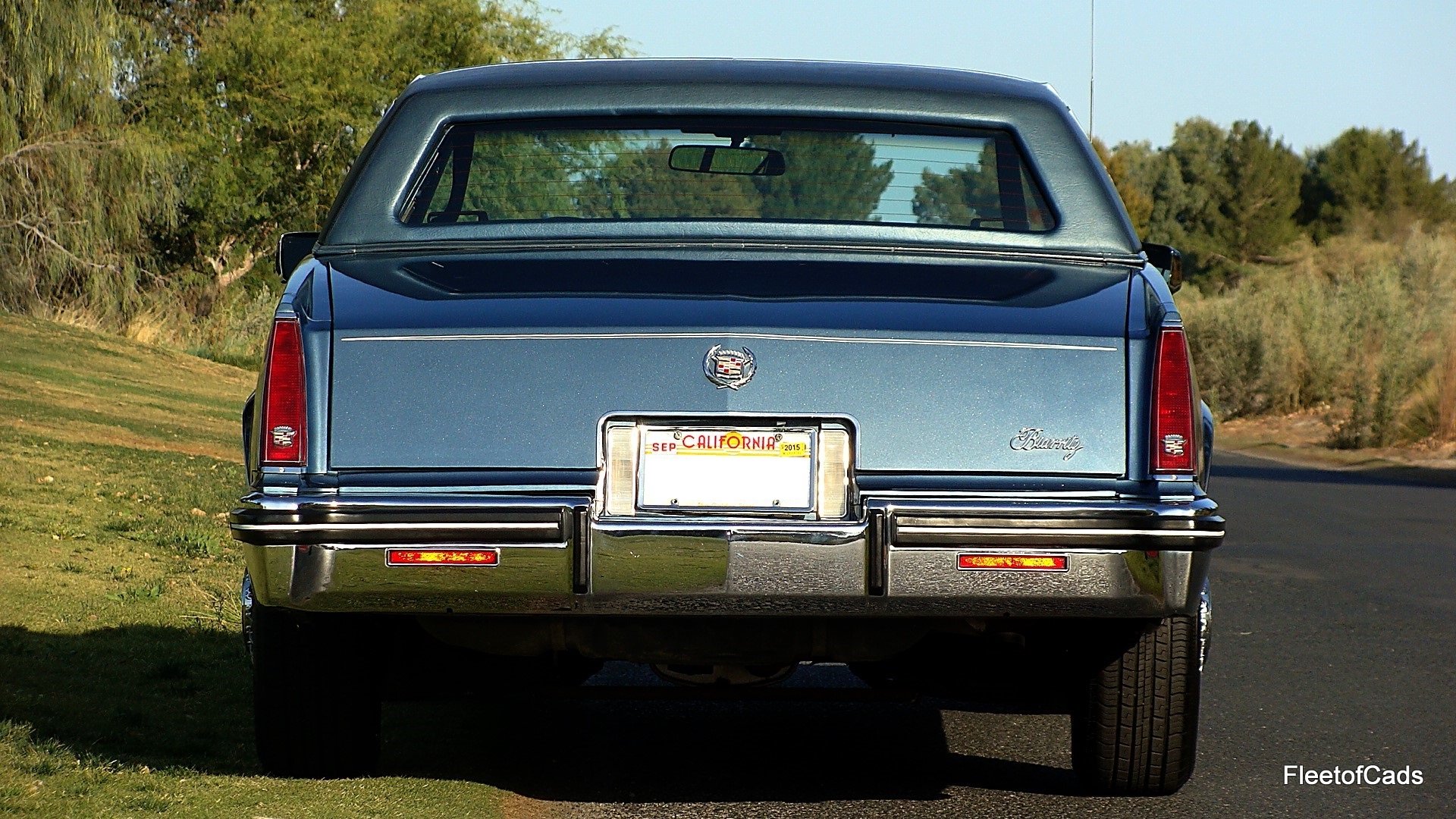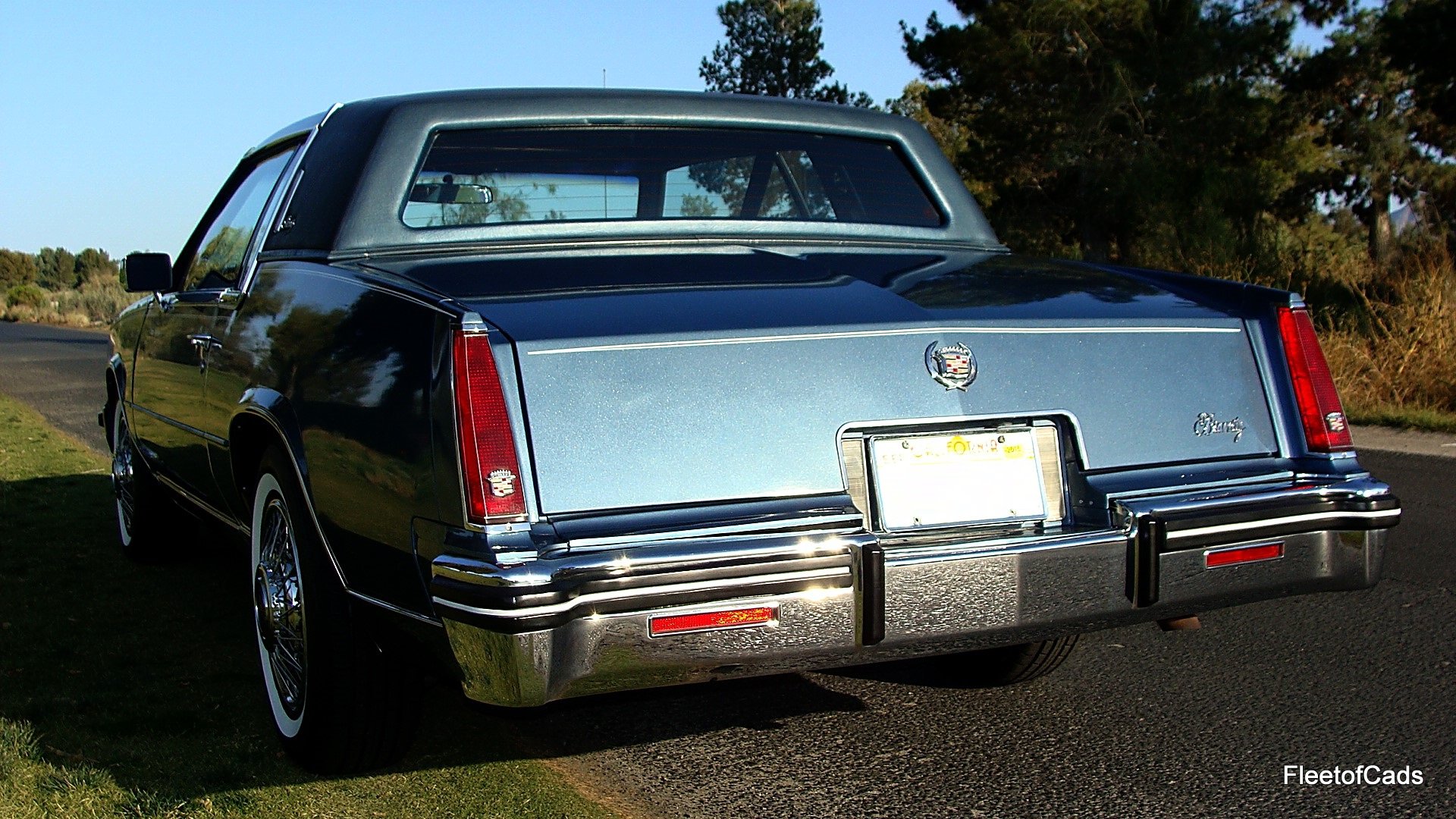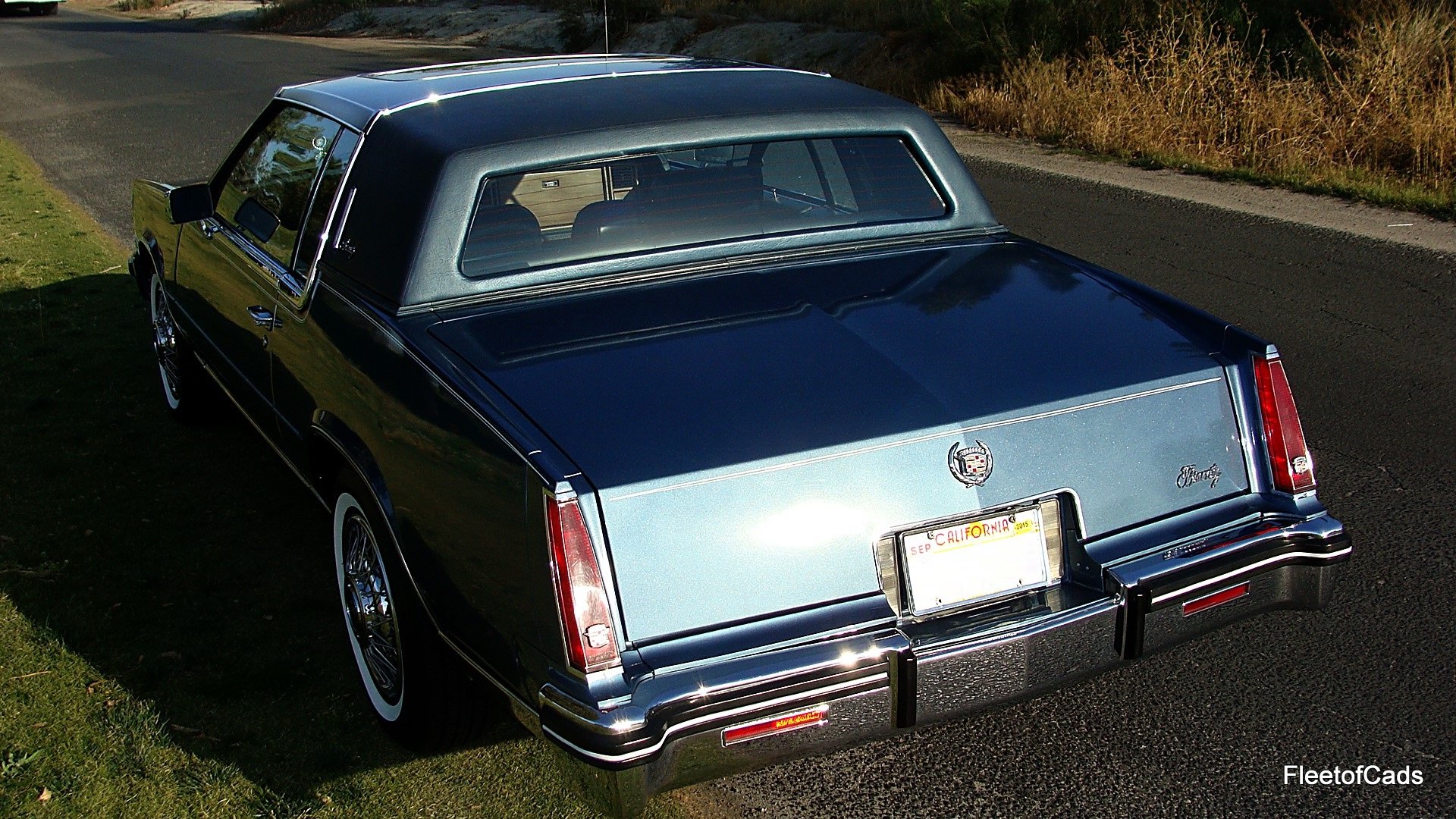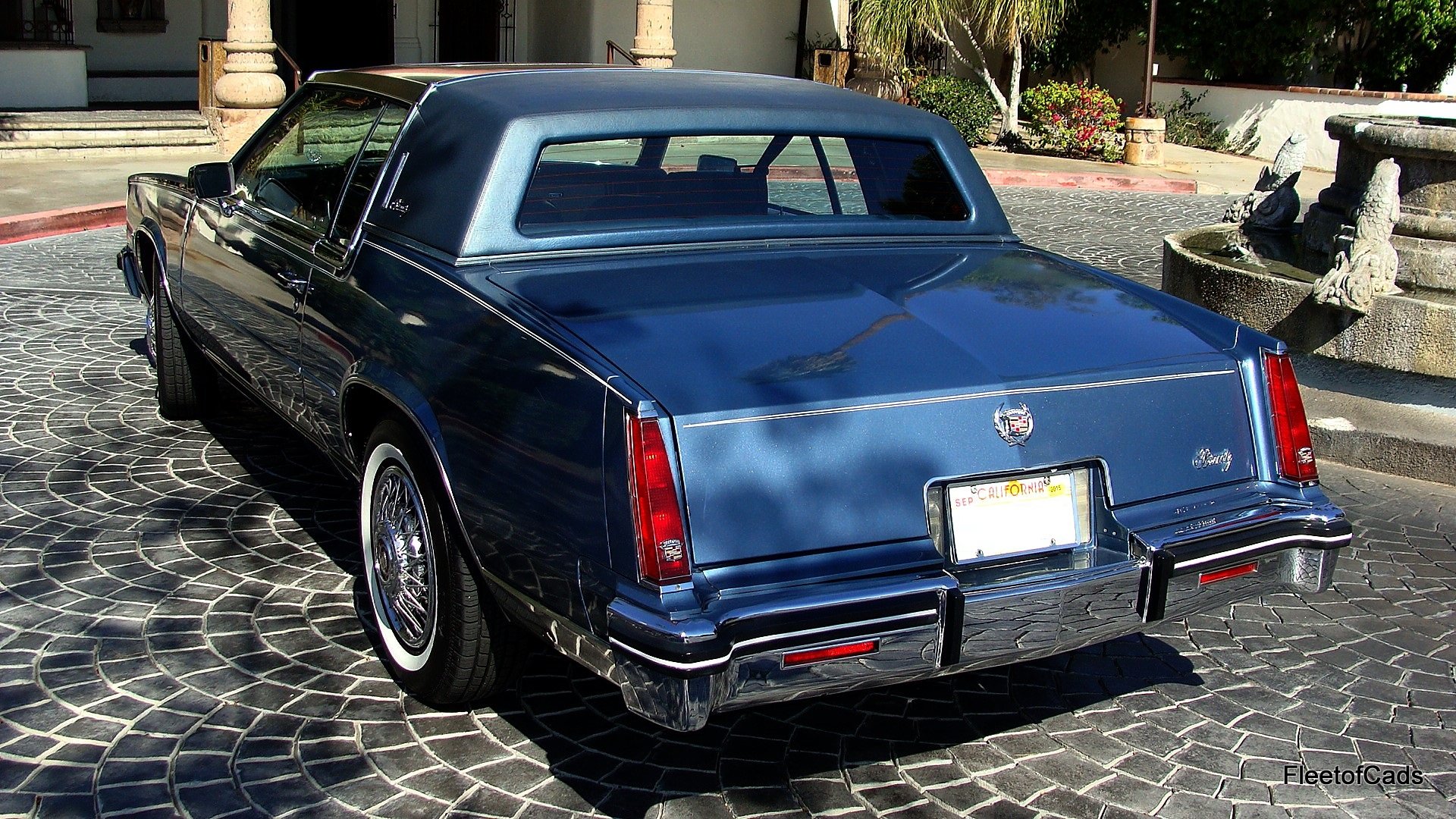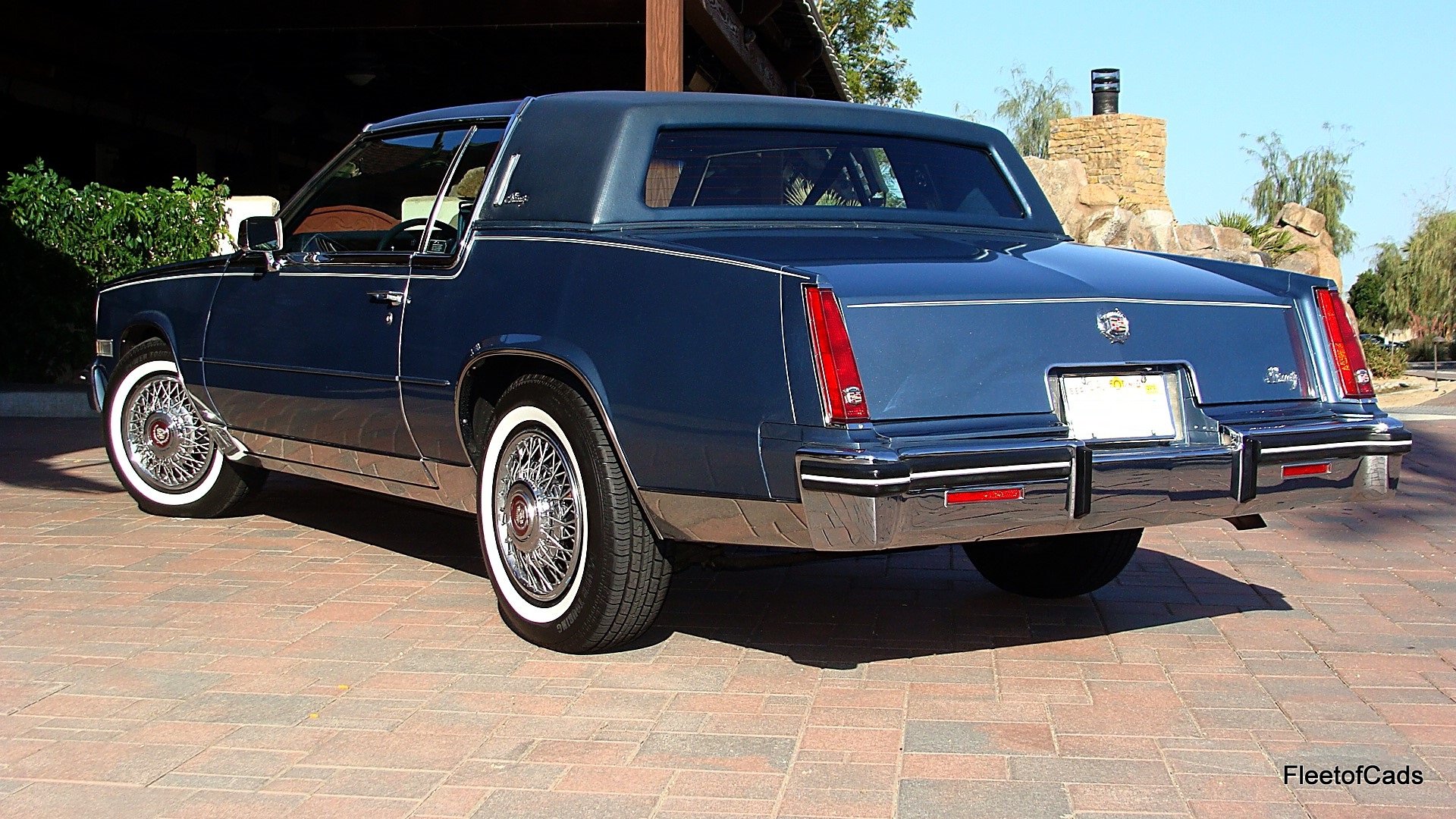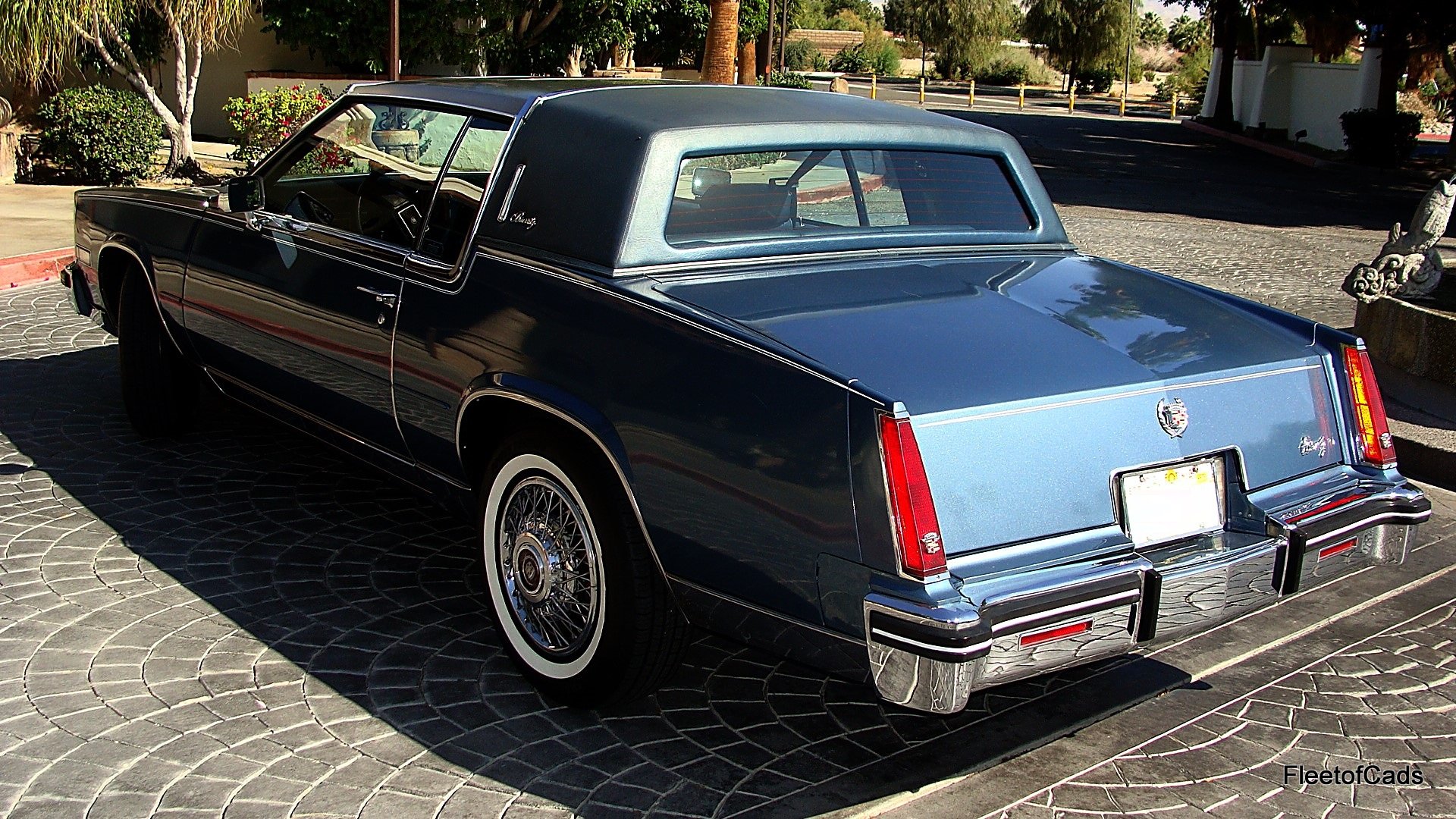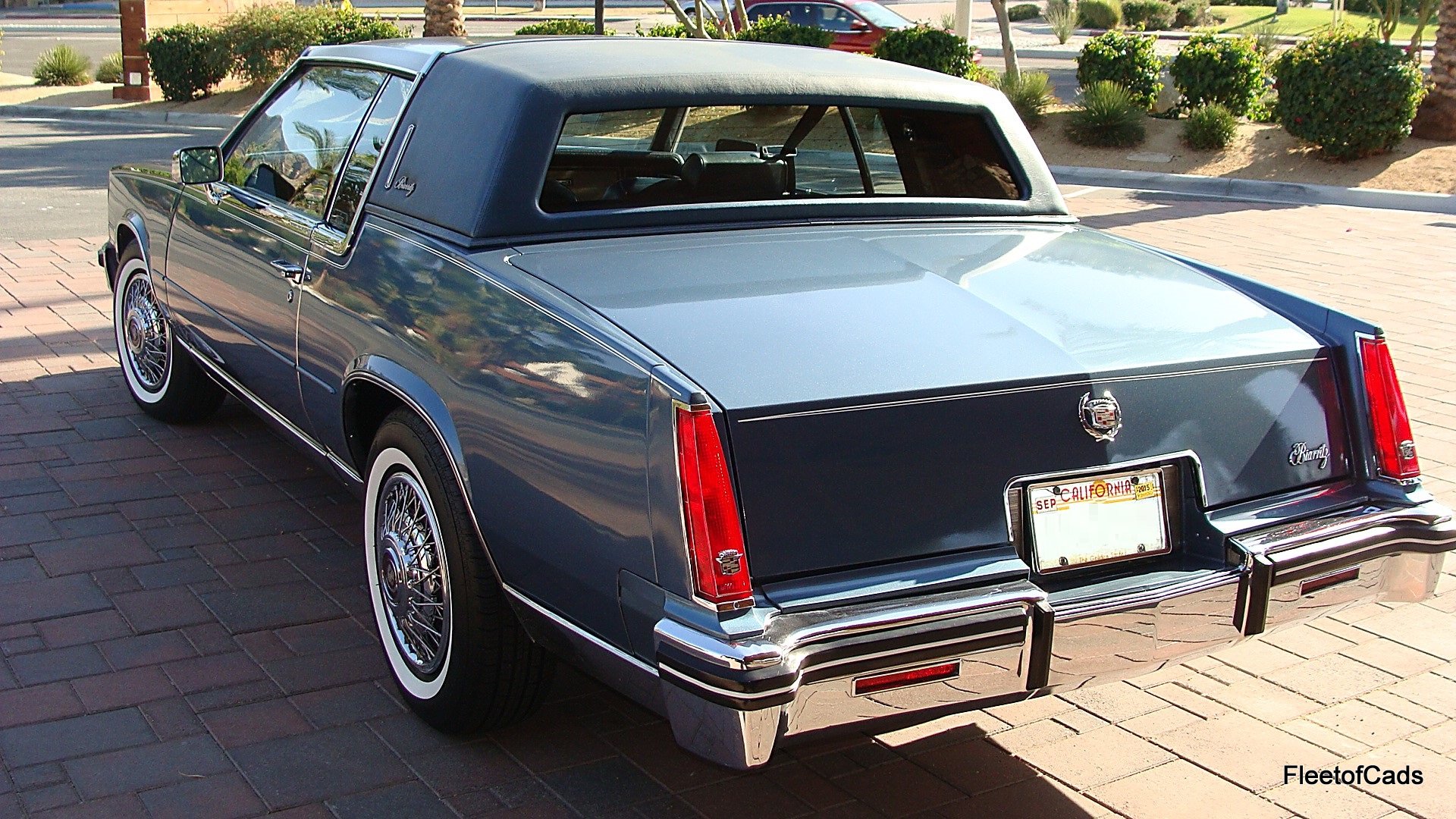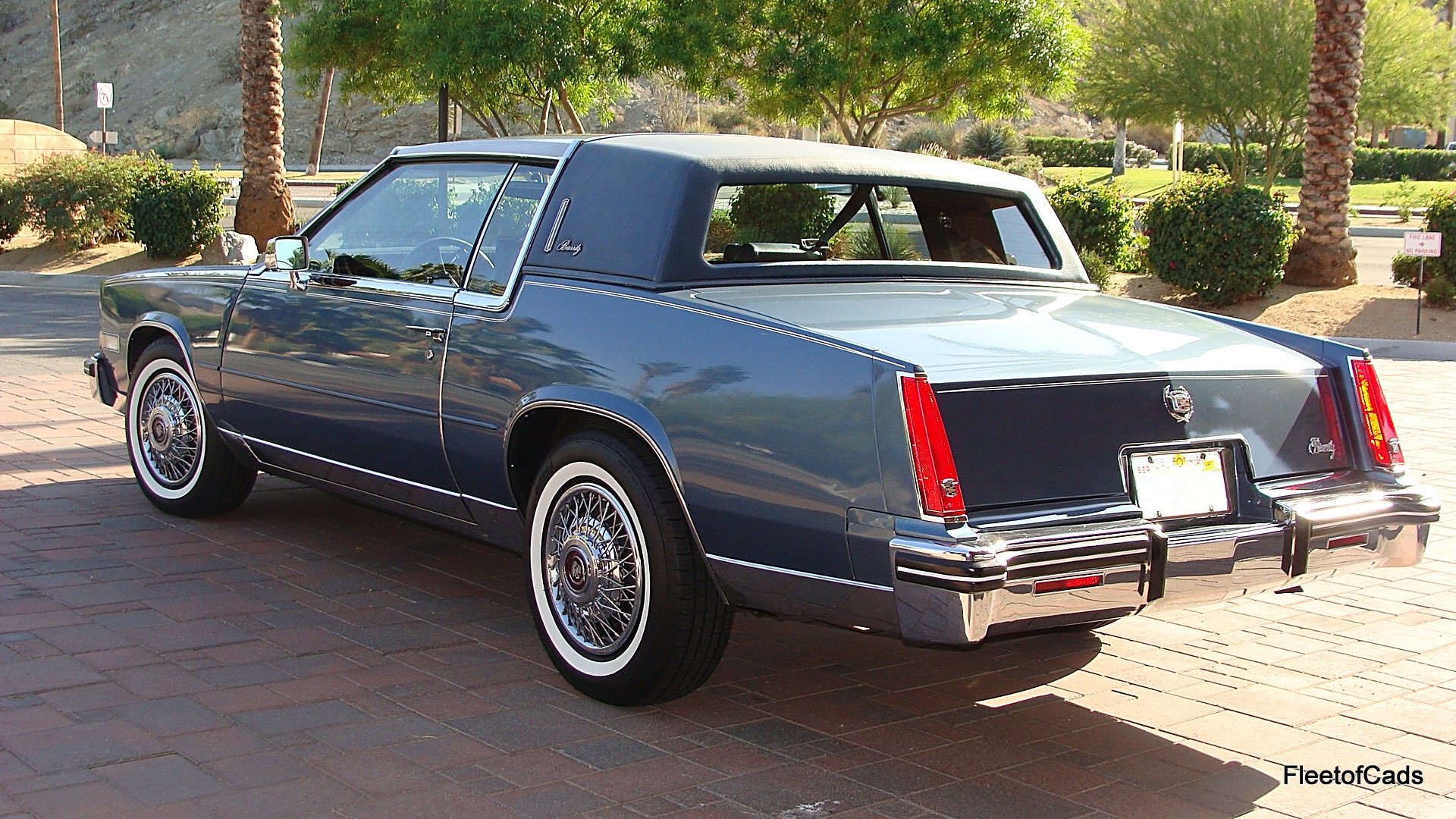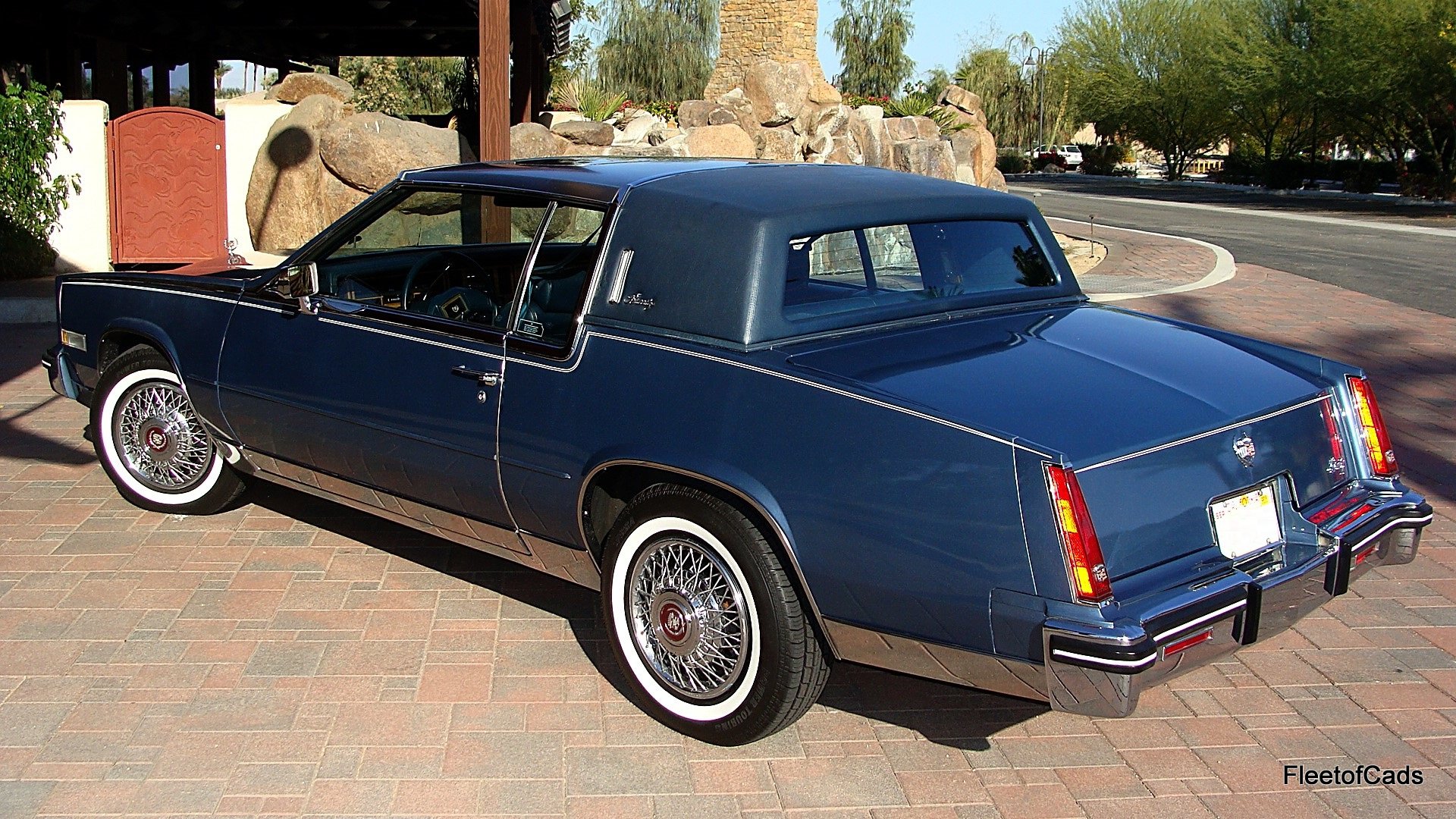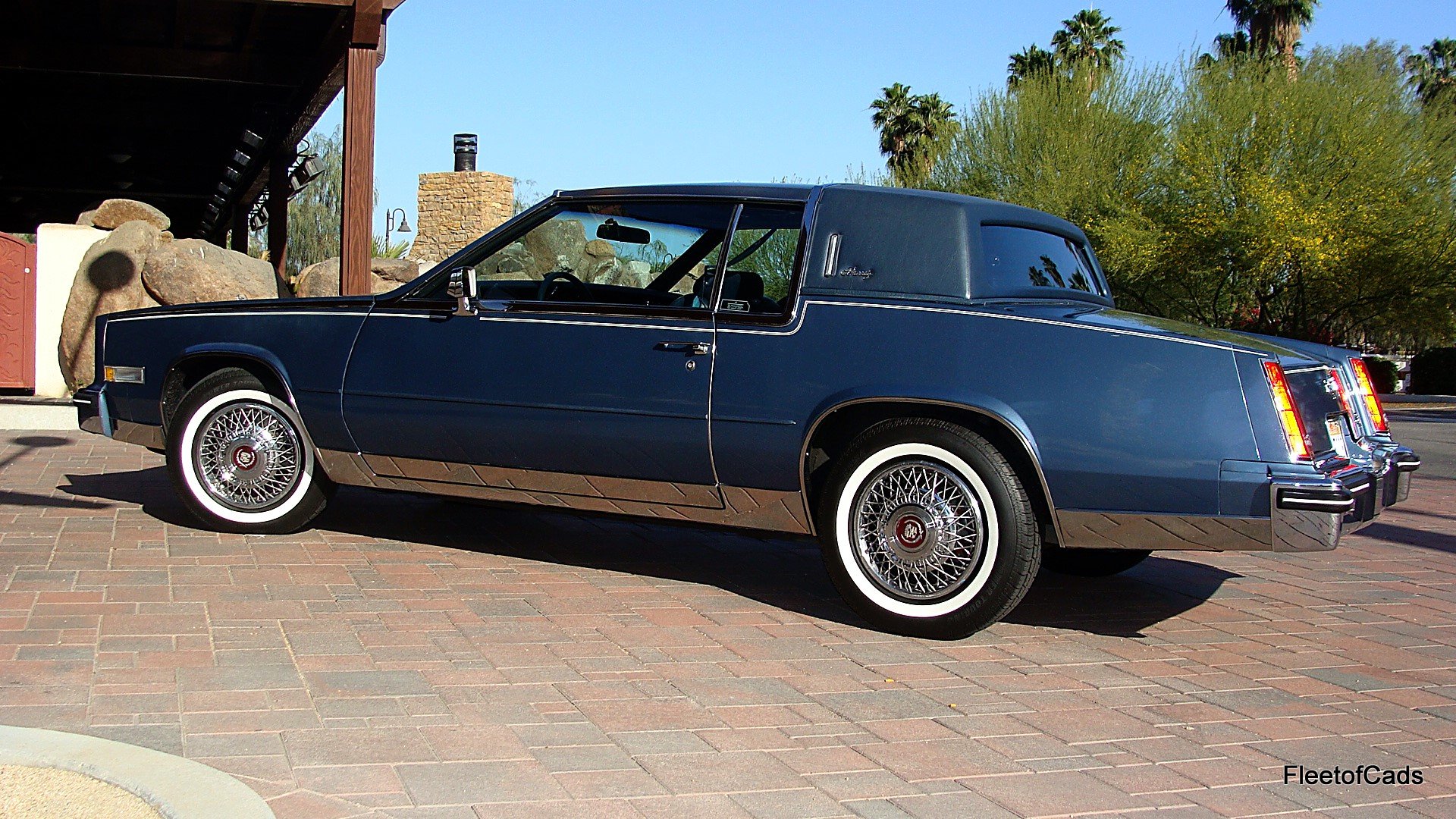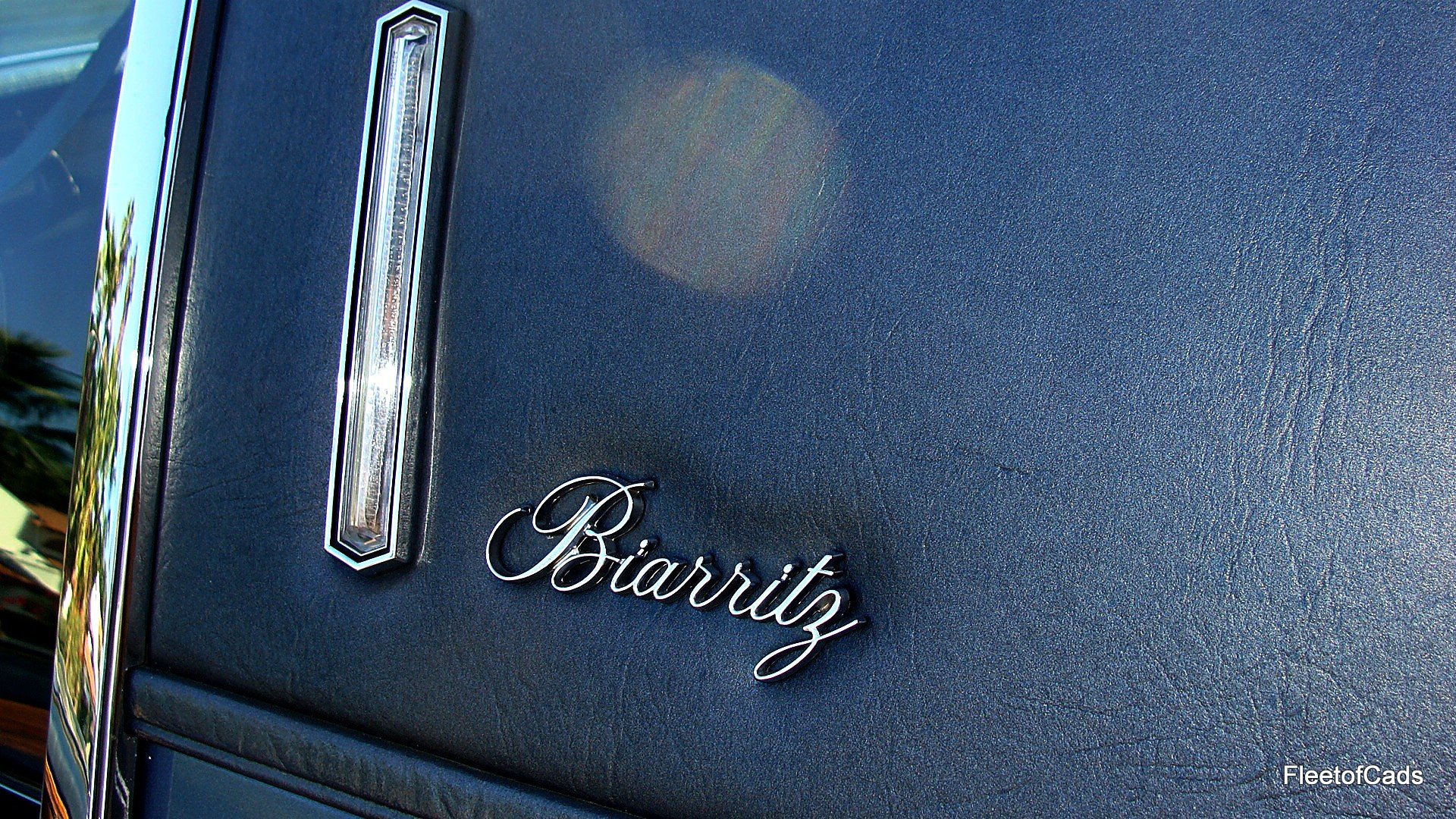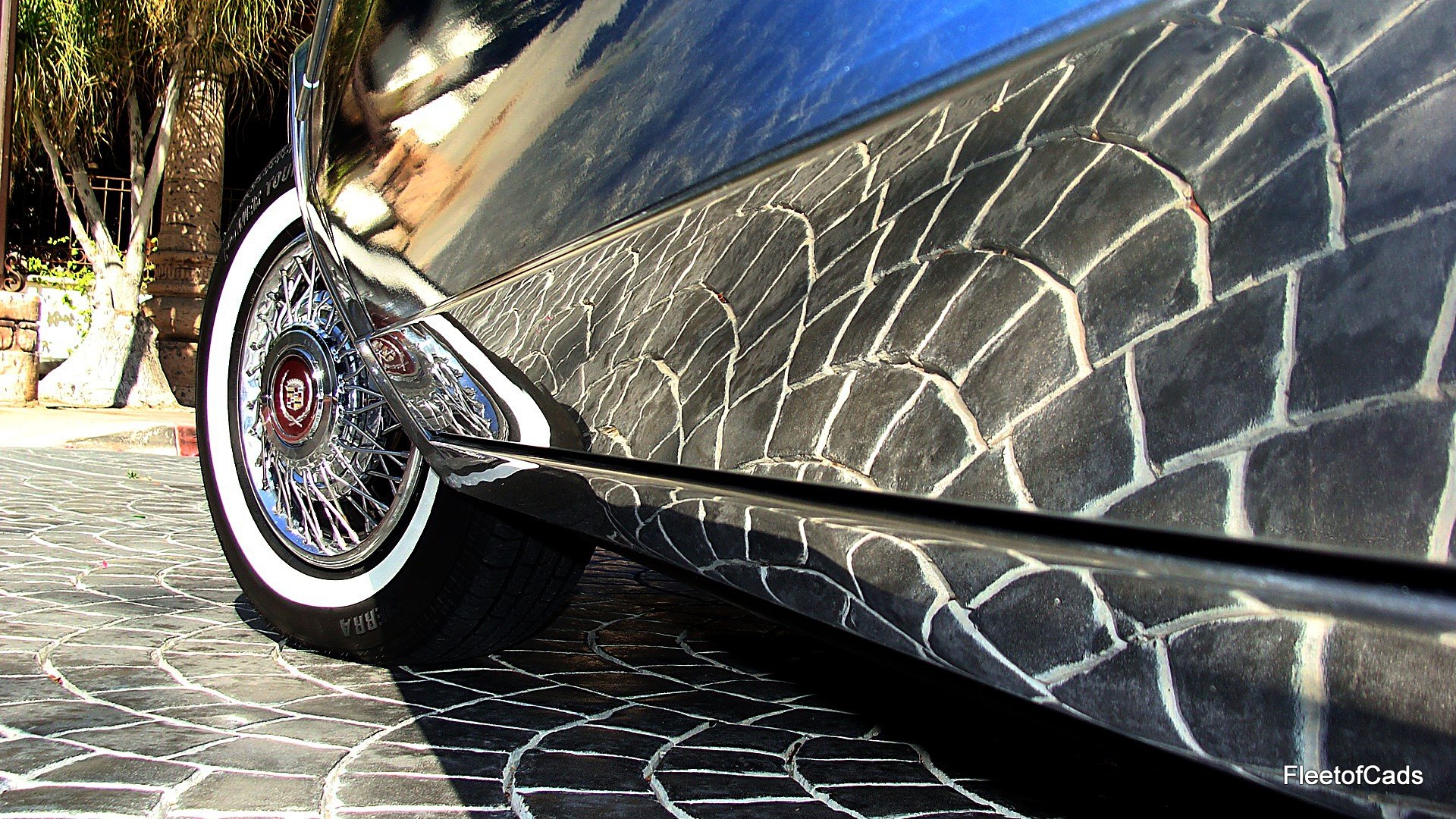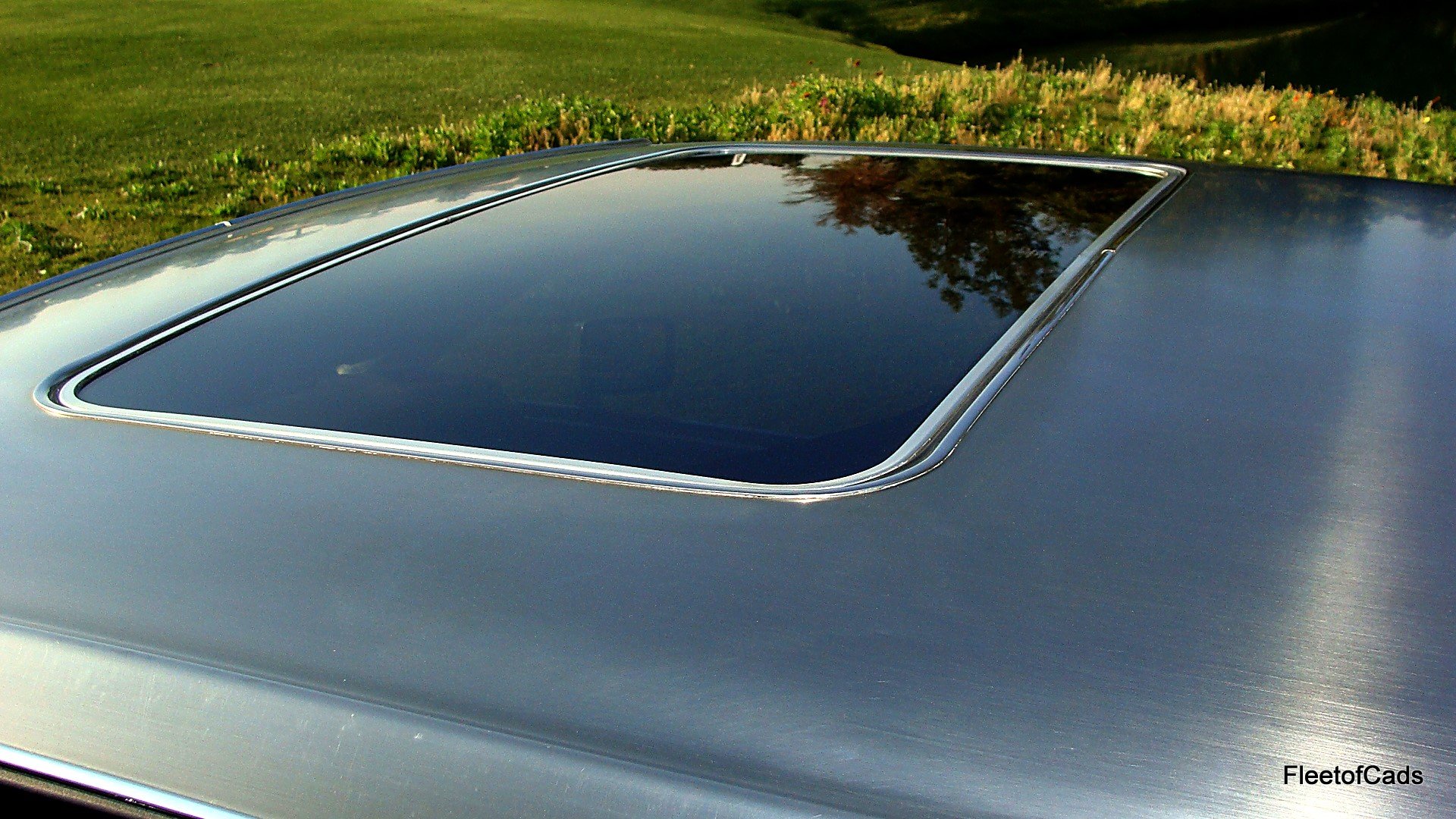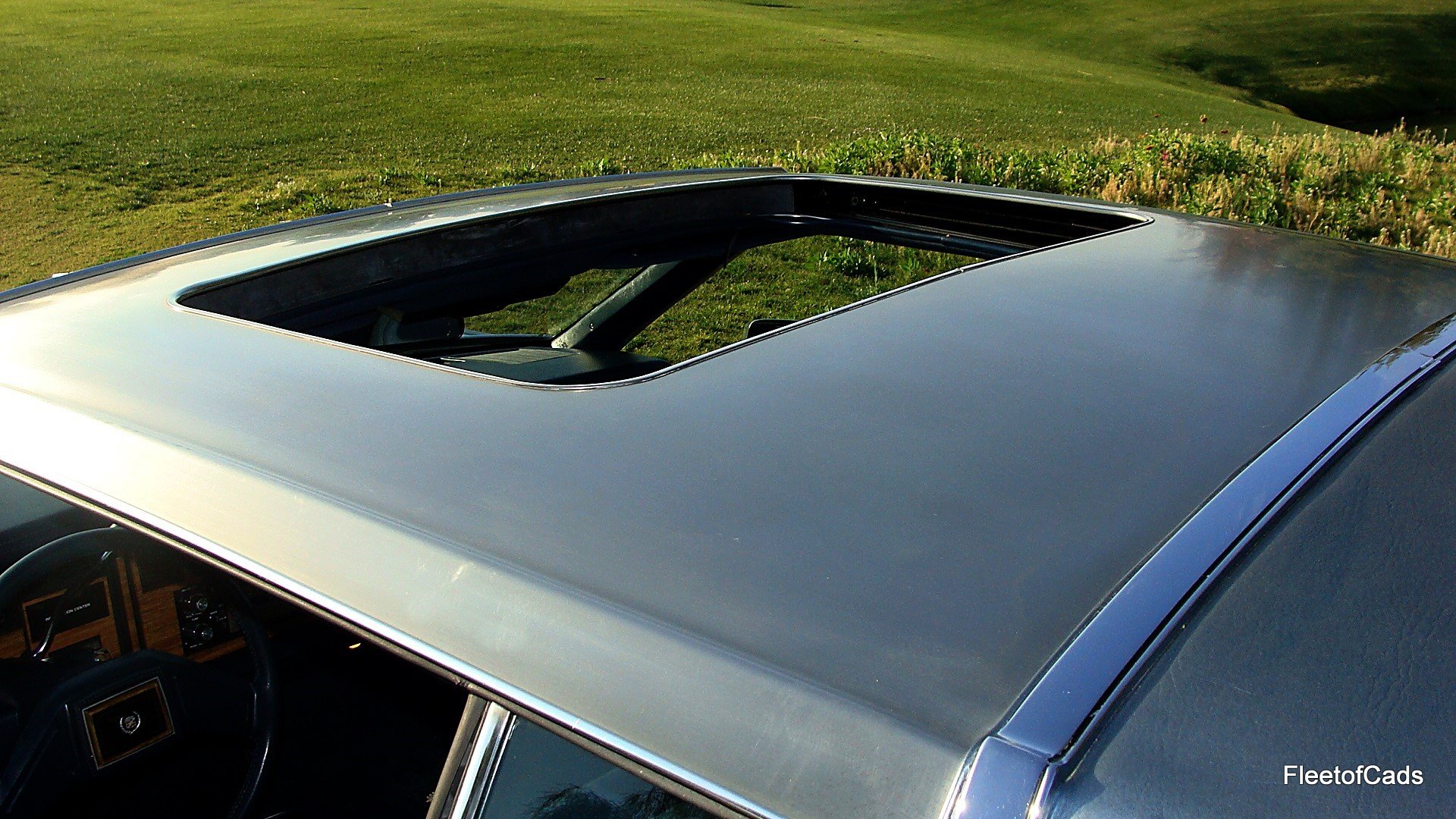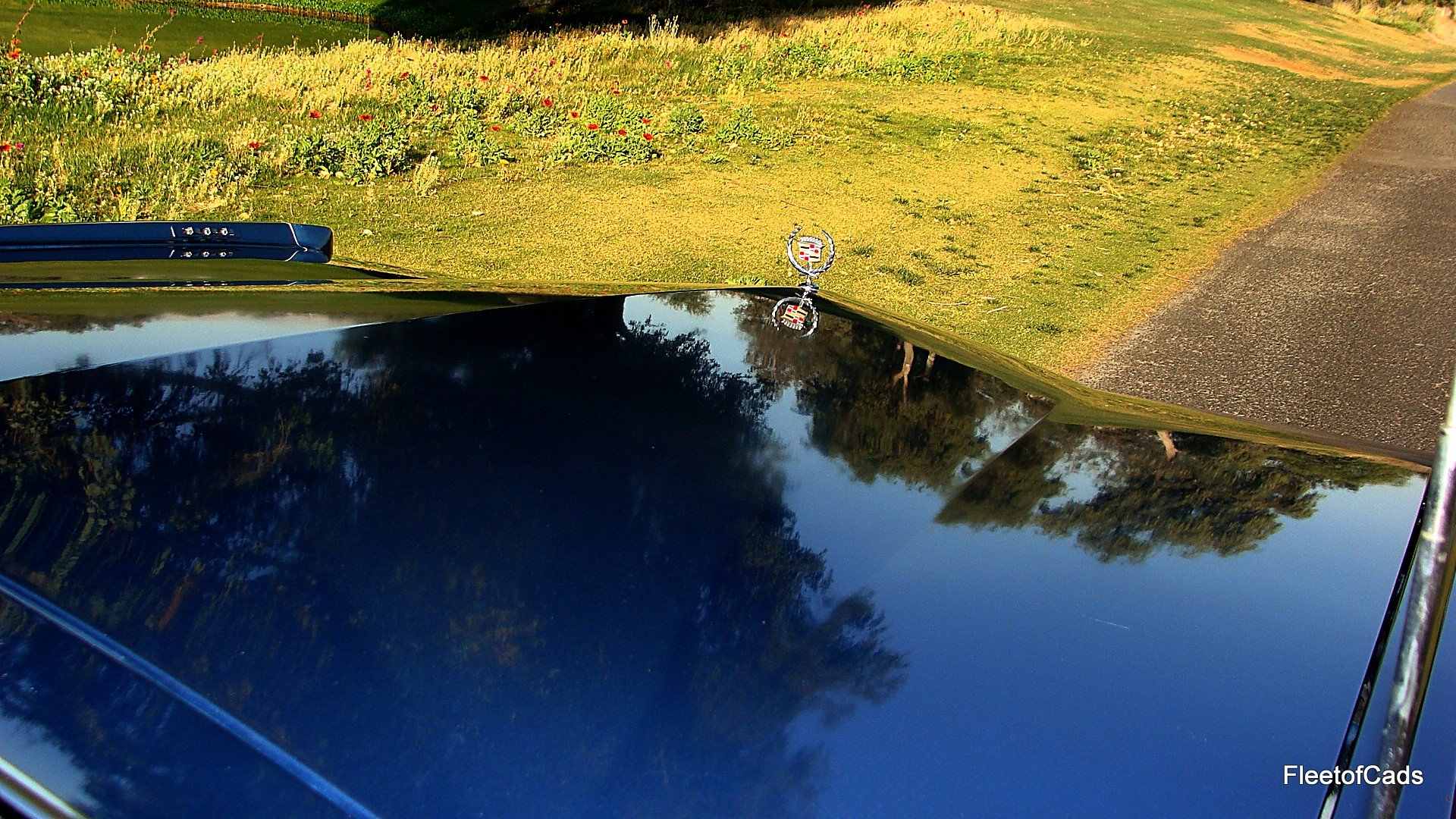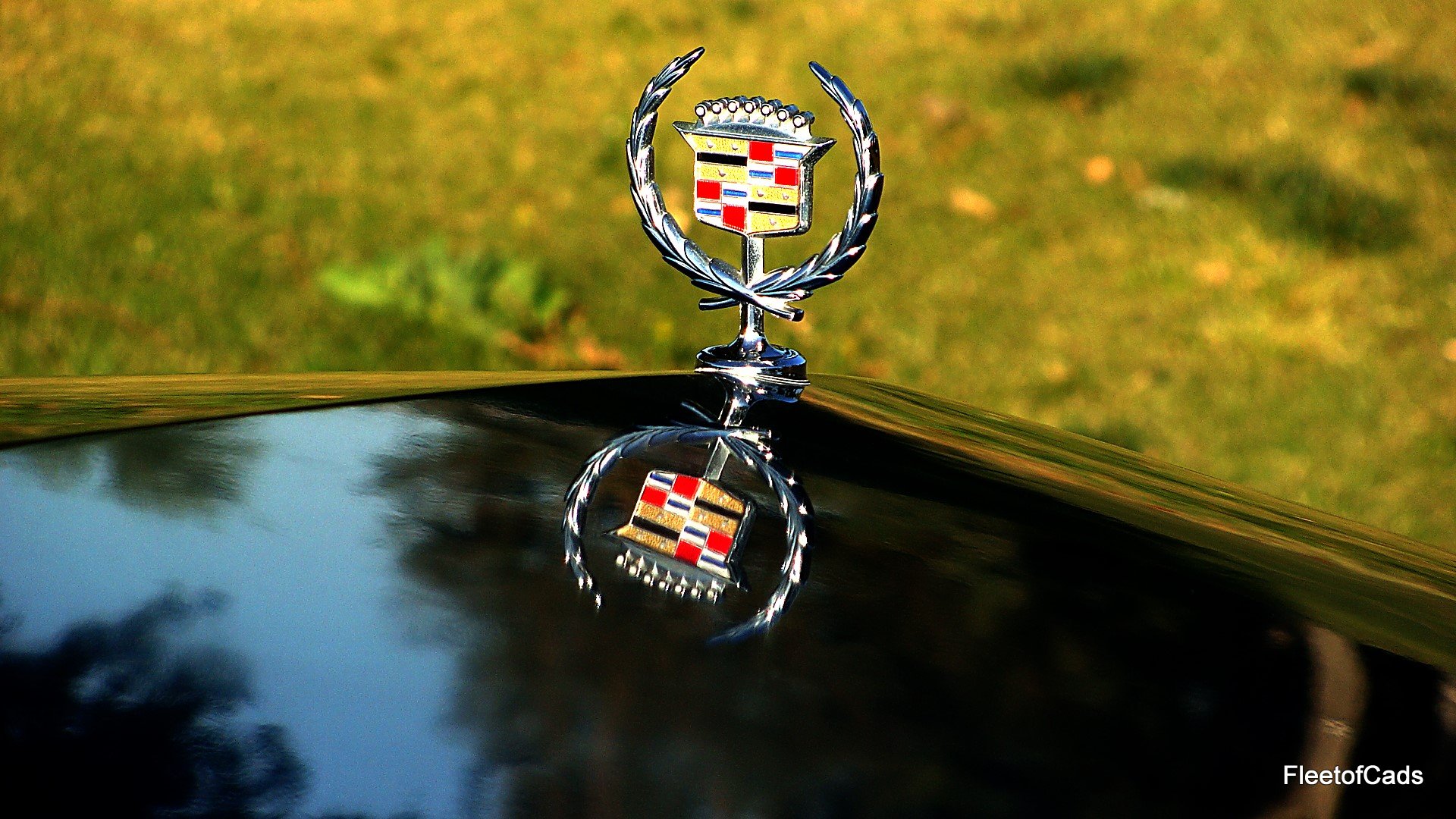 Mirror finish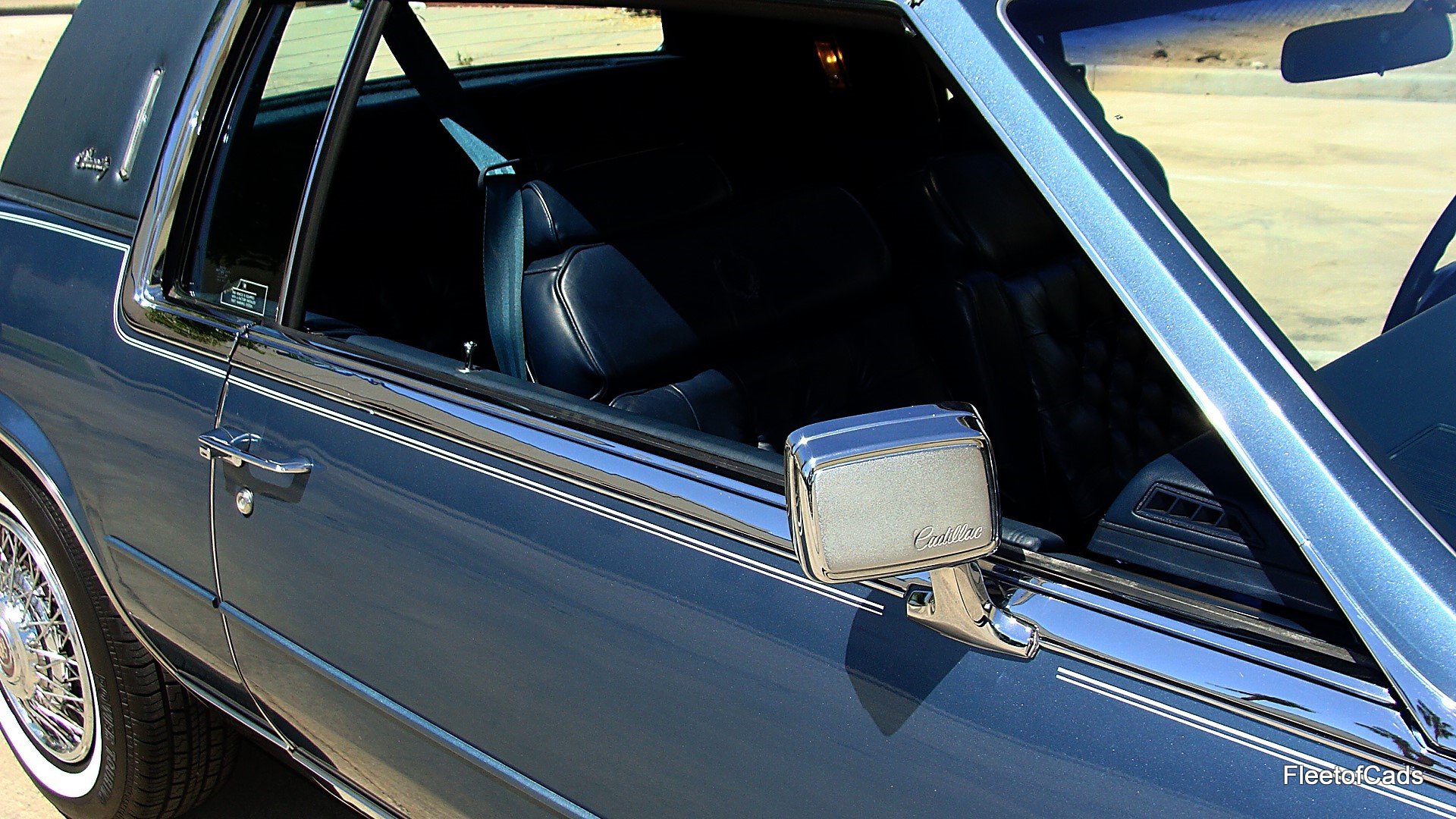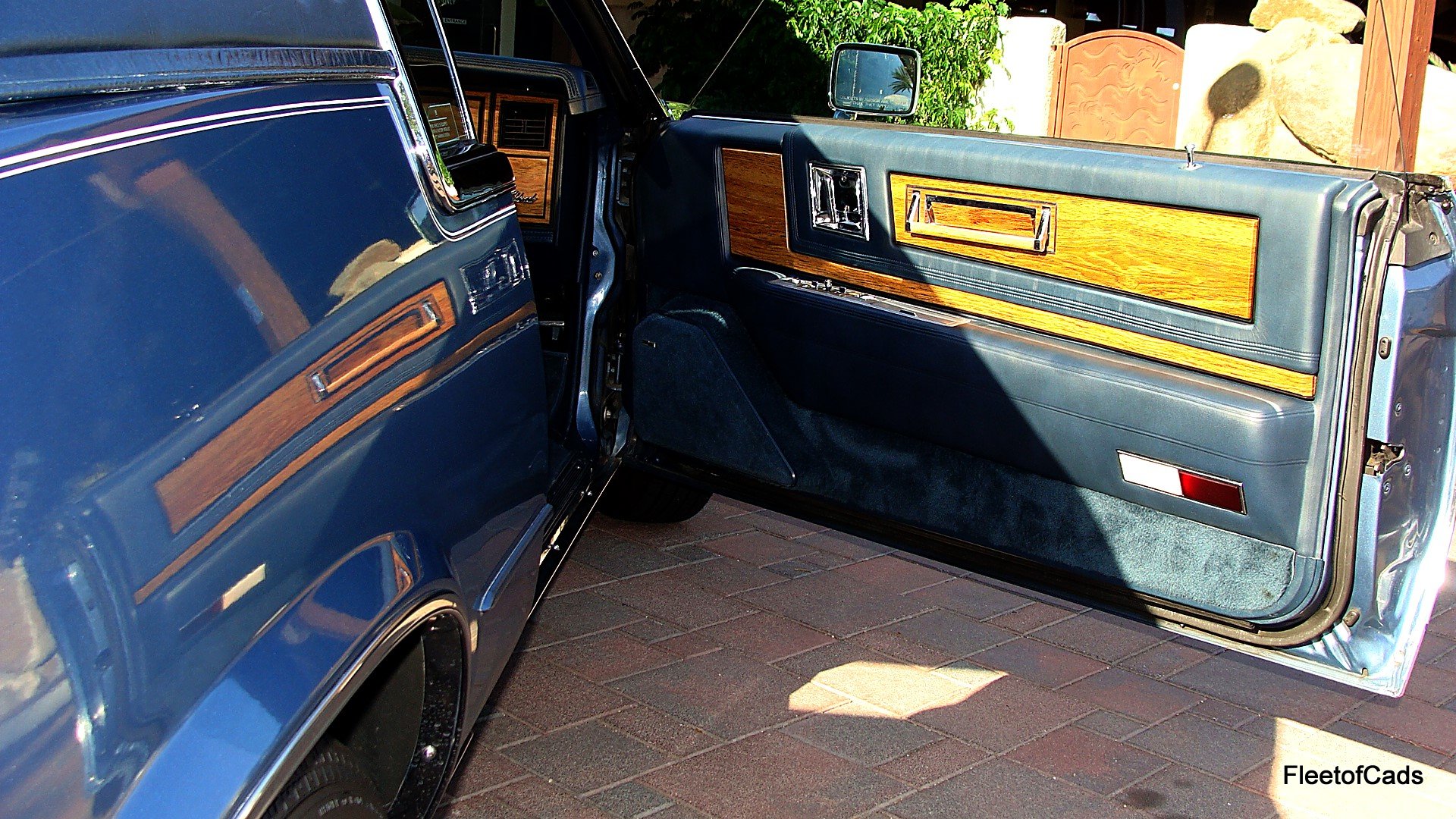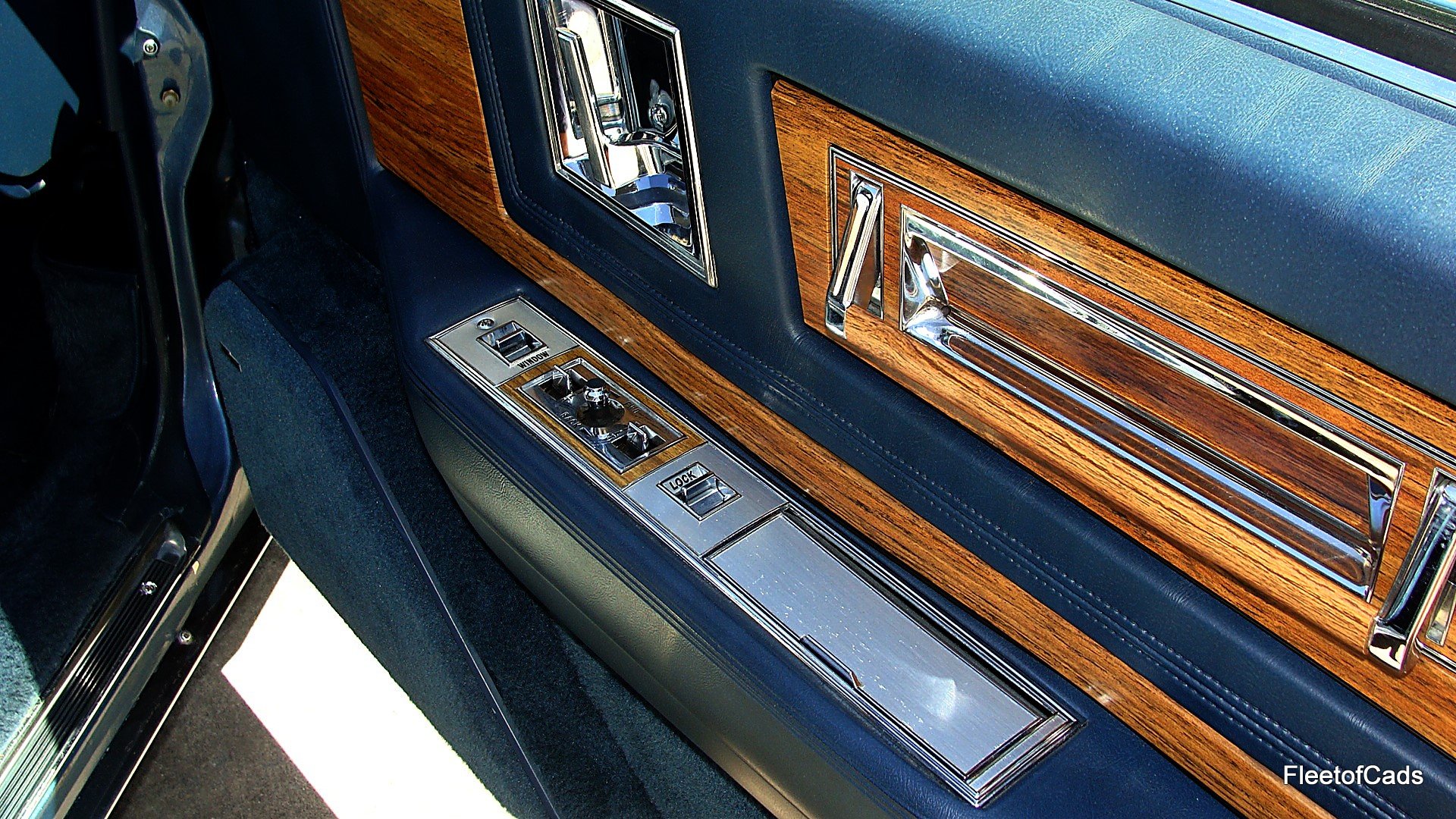 Check out that big honking Bose speaker in the door. Having the optional and rare factory Bose makes a HUGE difference in sound. You have the sound of a high-end aftermarket stereo without having to change out the original equipment. This is one of my favorite options on these cars.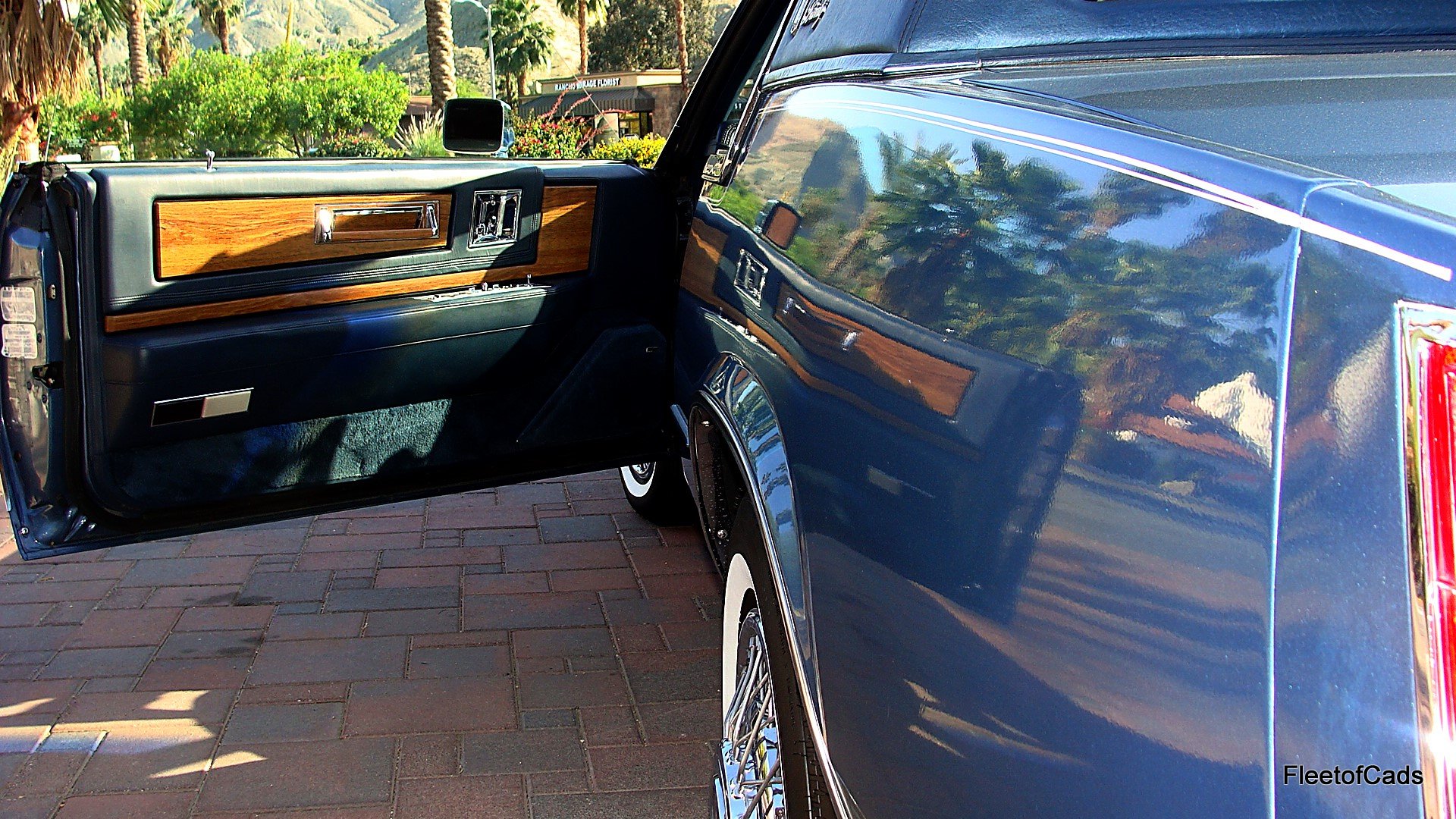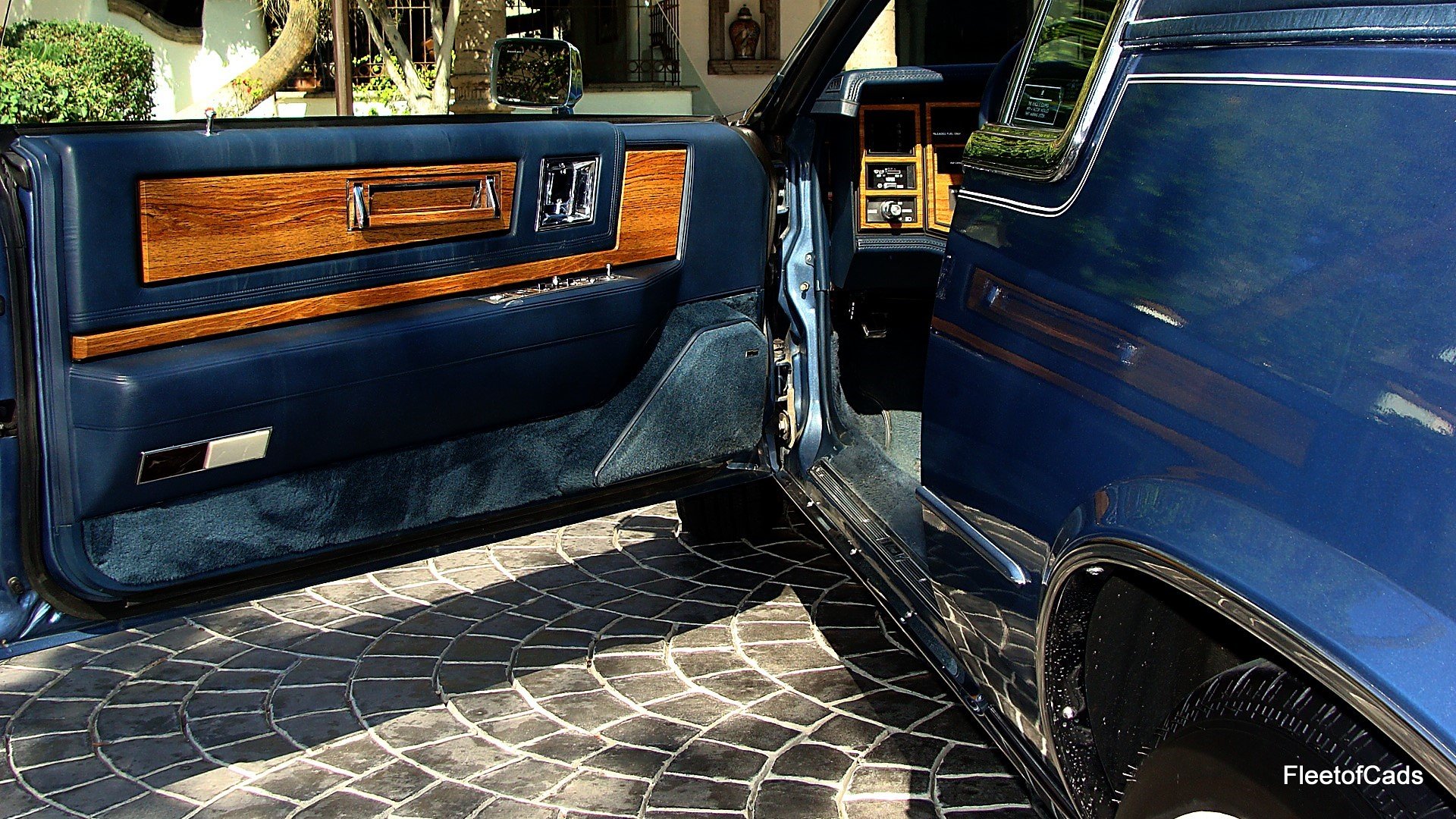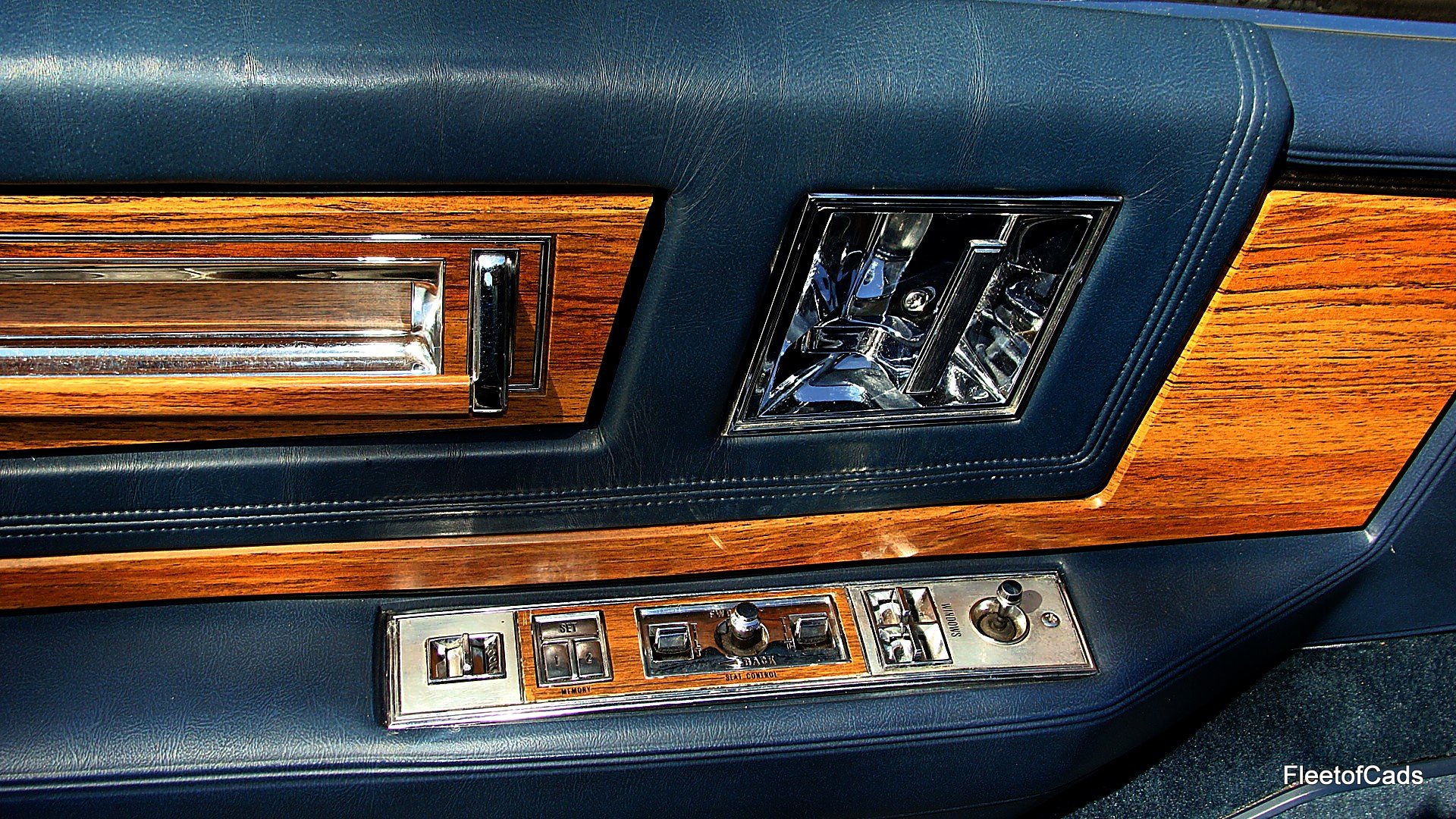 Another option rarely seen on these, the drivers memory seat. A nice bragging right for sure.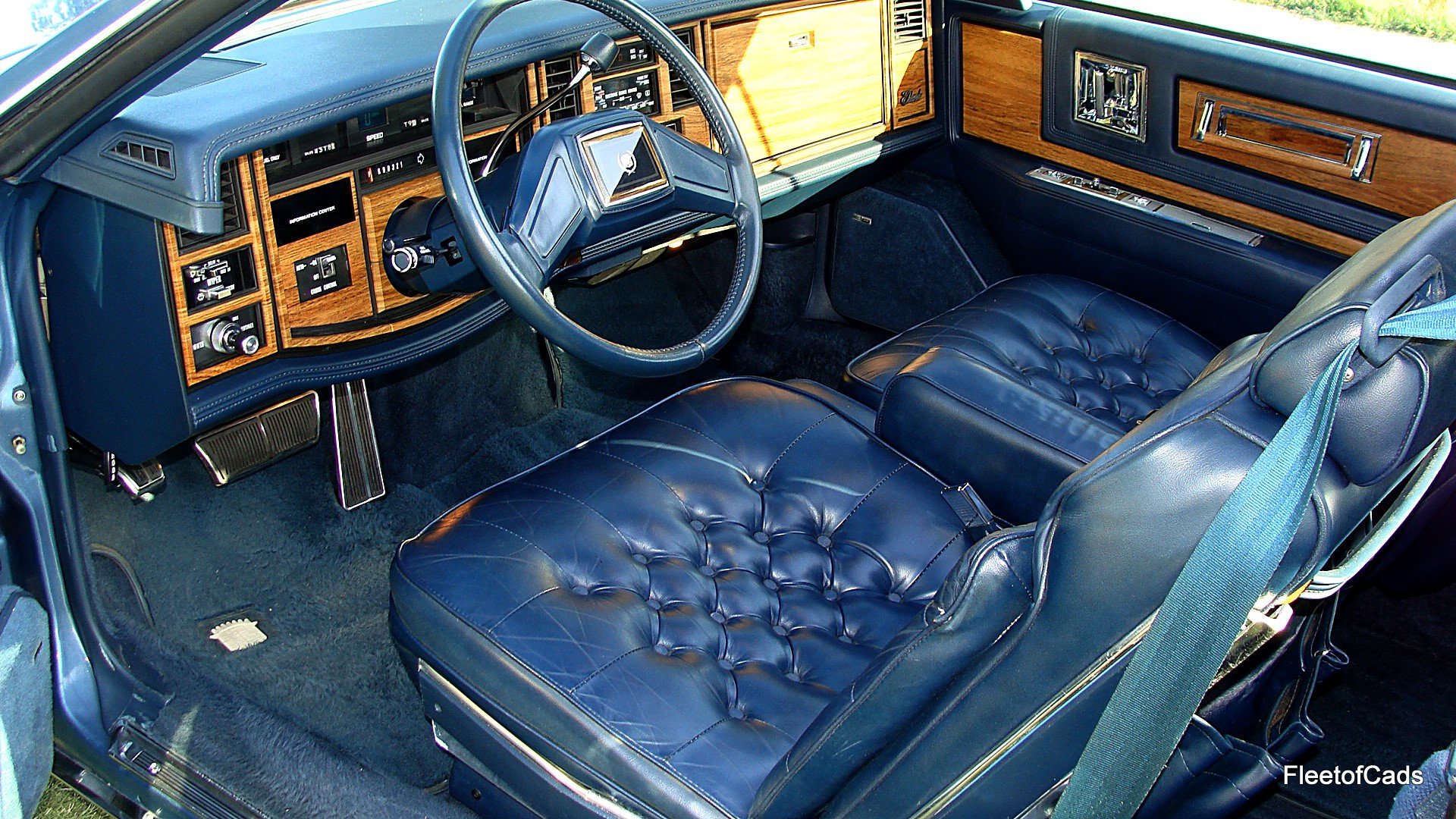 The leather is in amazing shape on this Biarritz.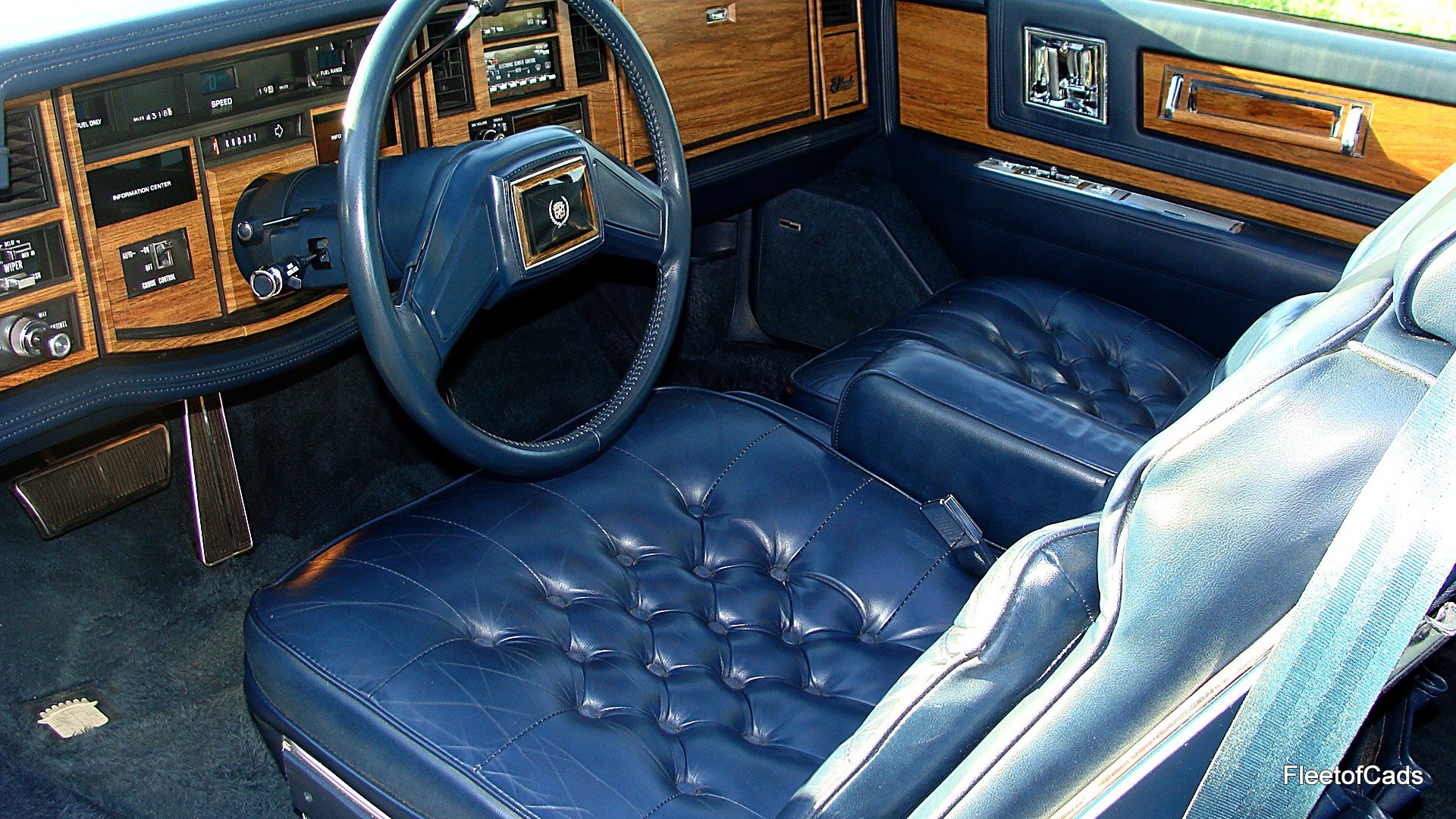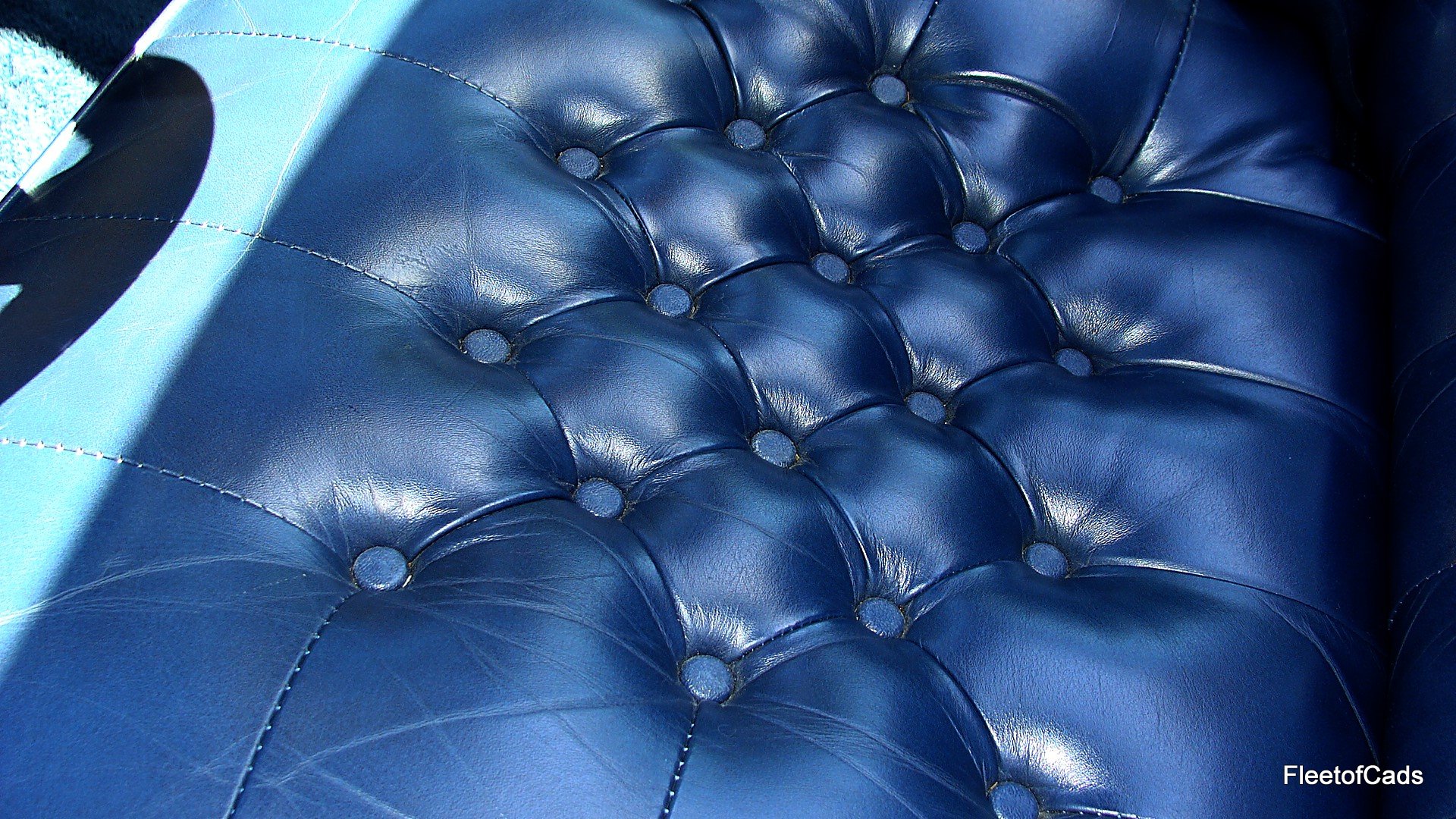 Drivers seat leather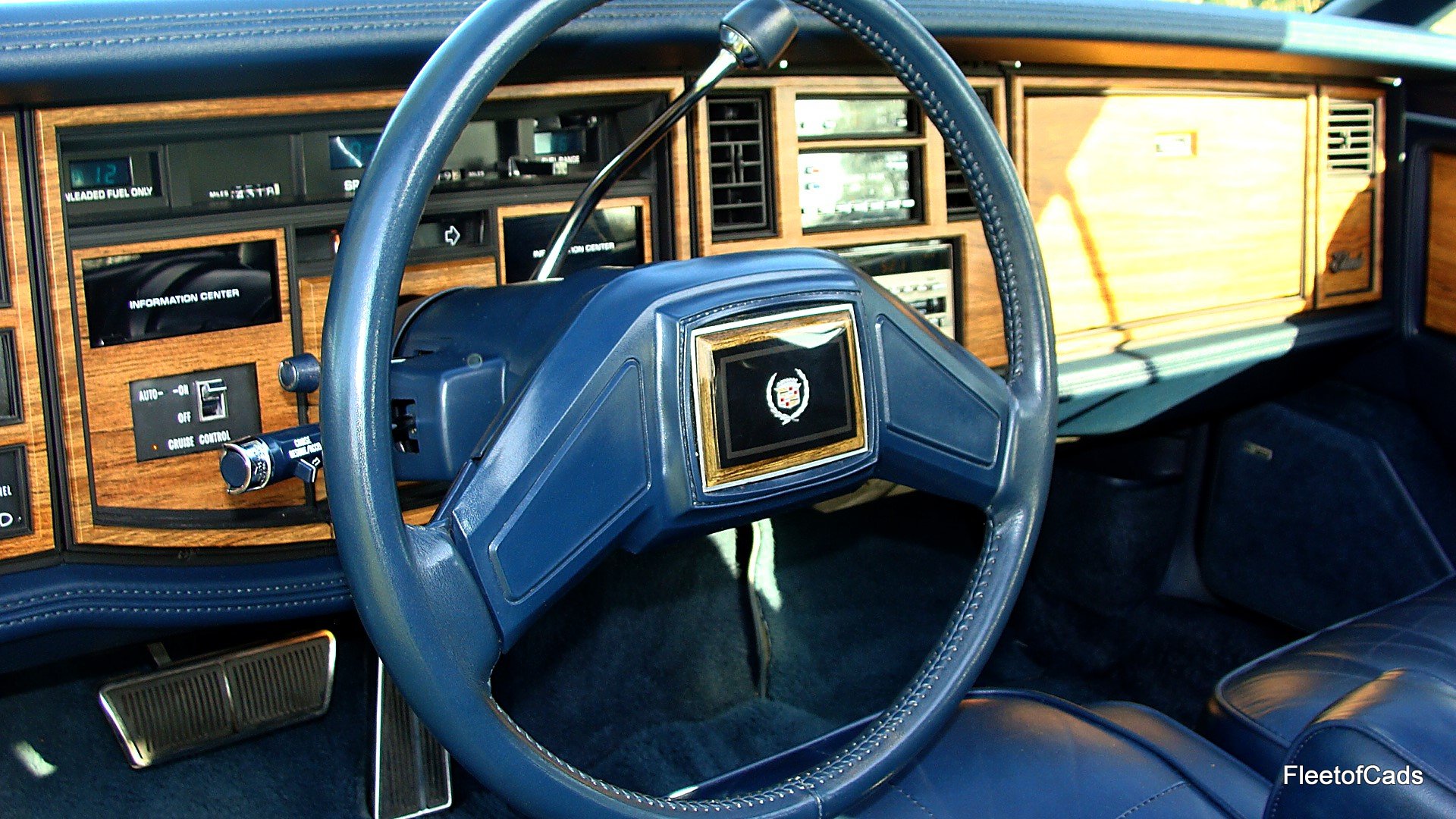 Plump steering wheel leather.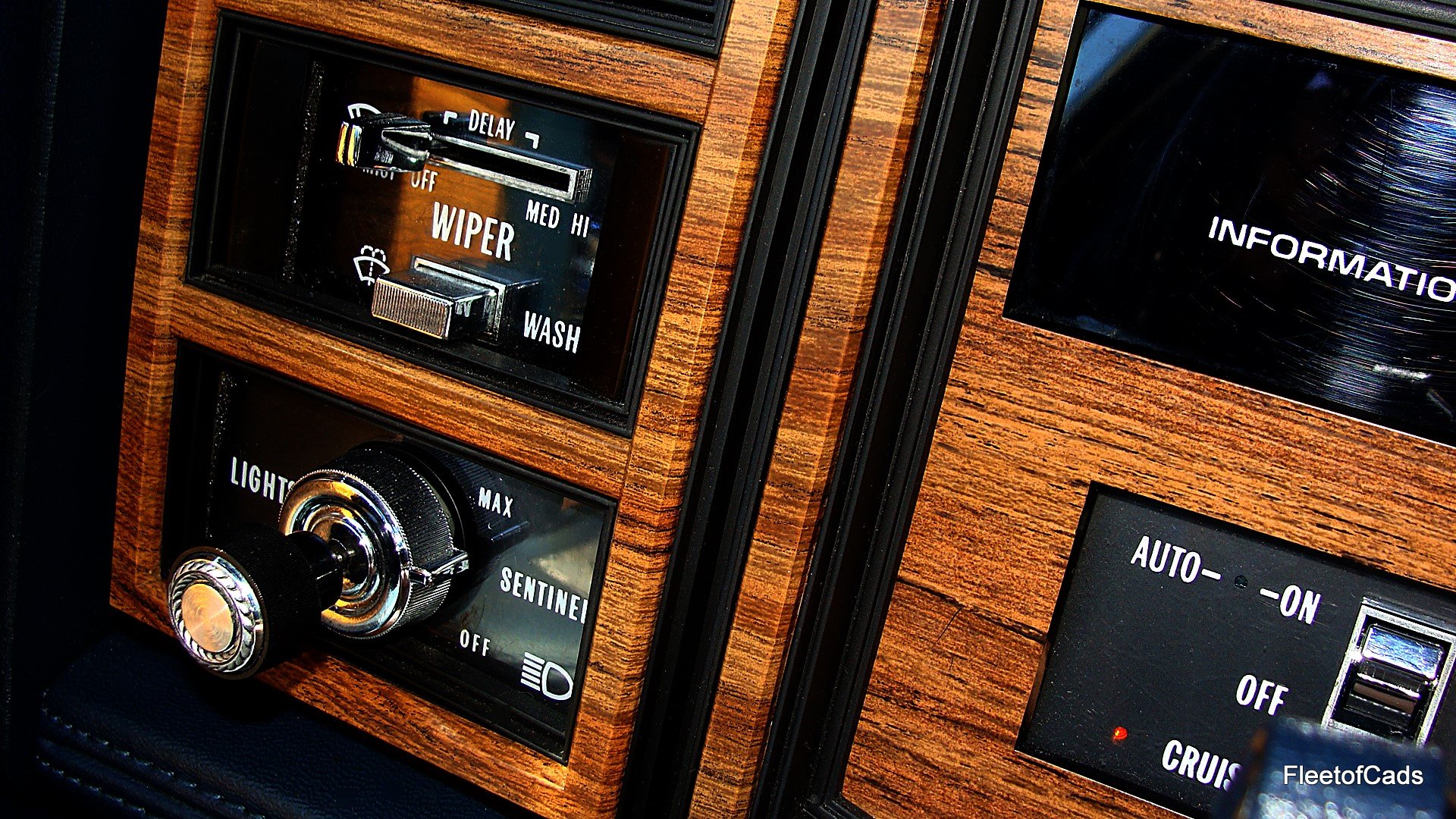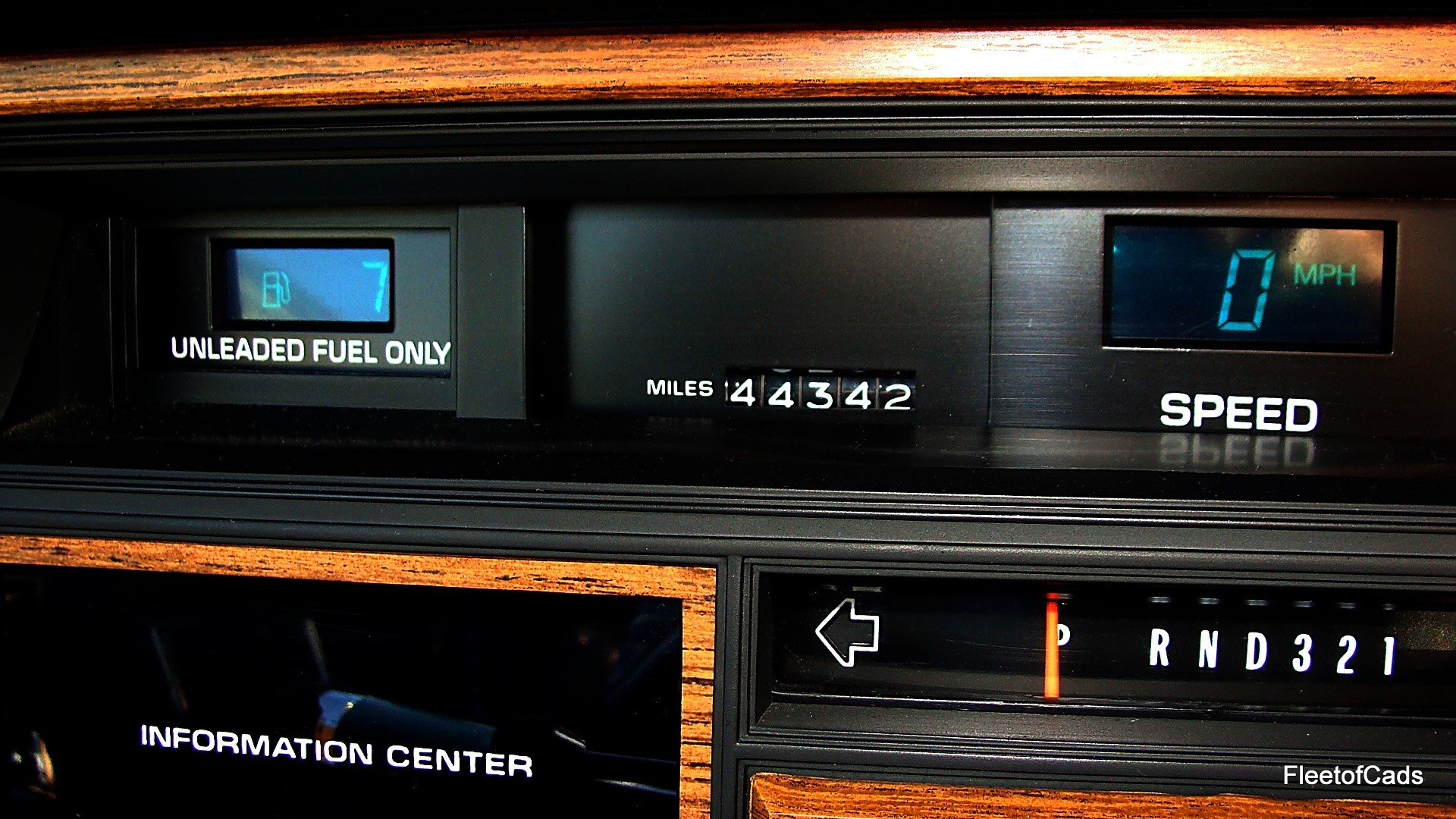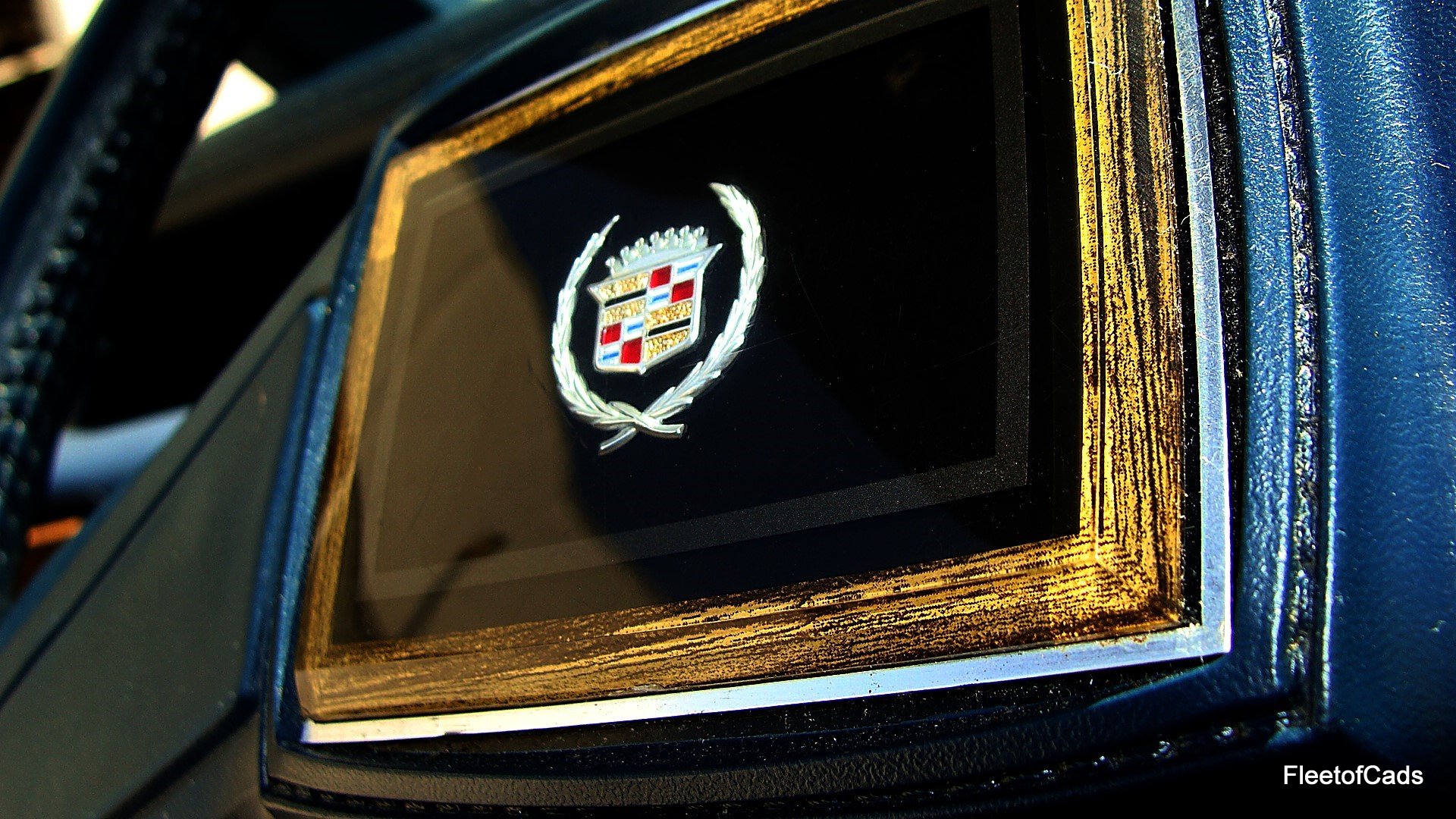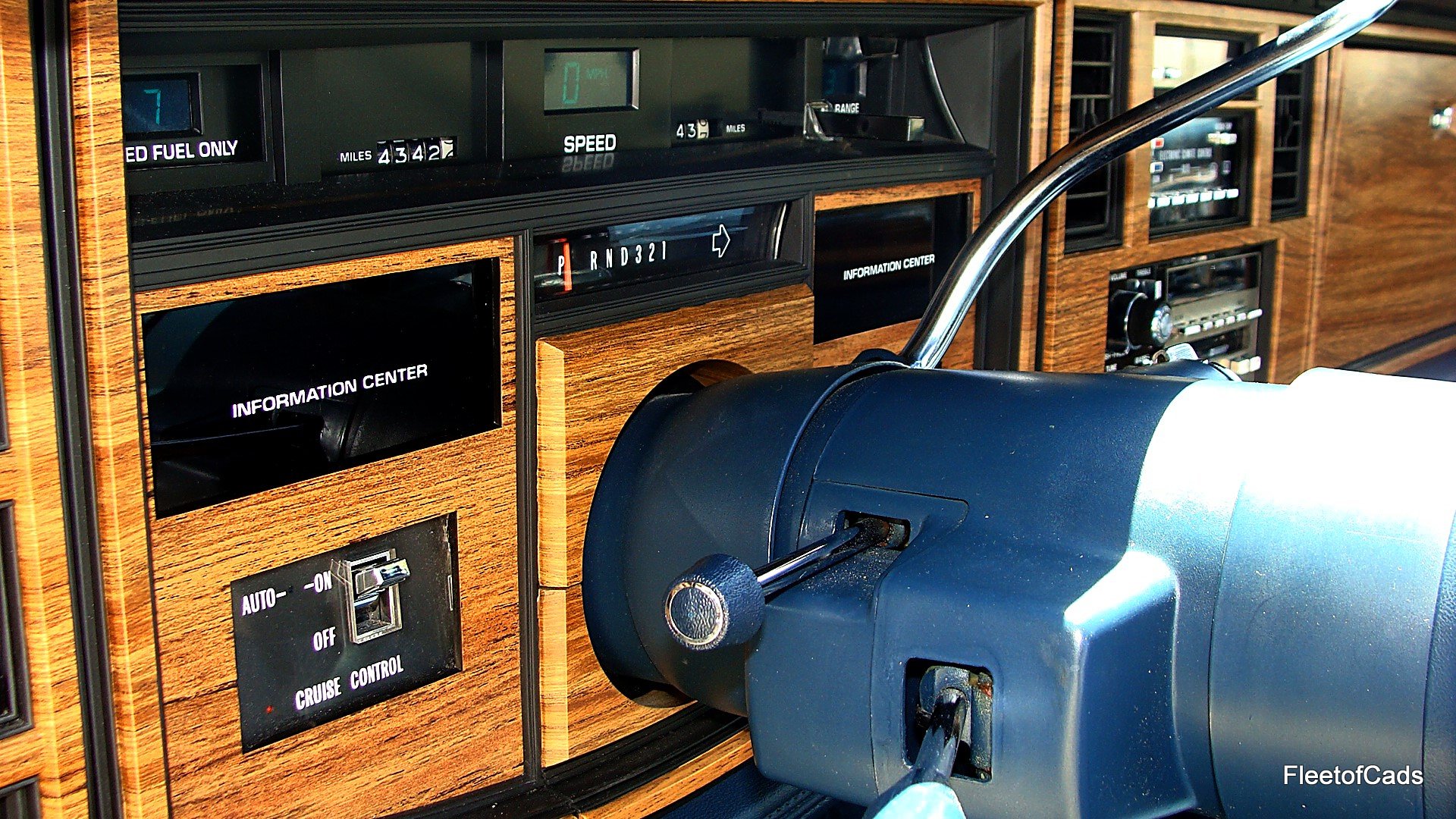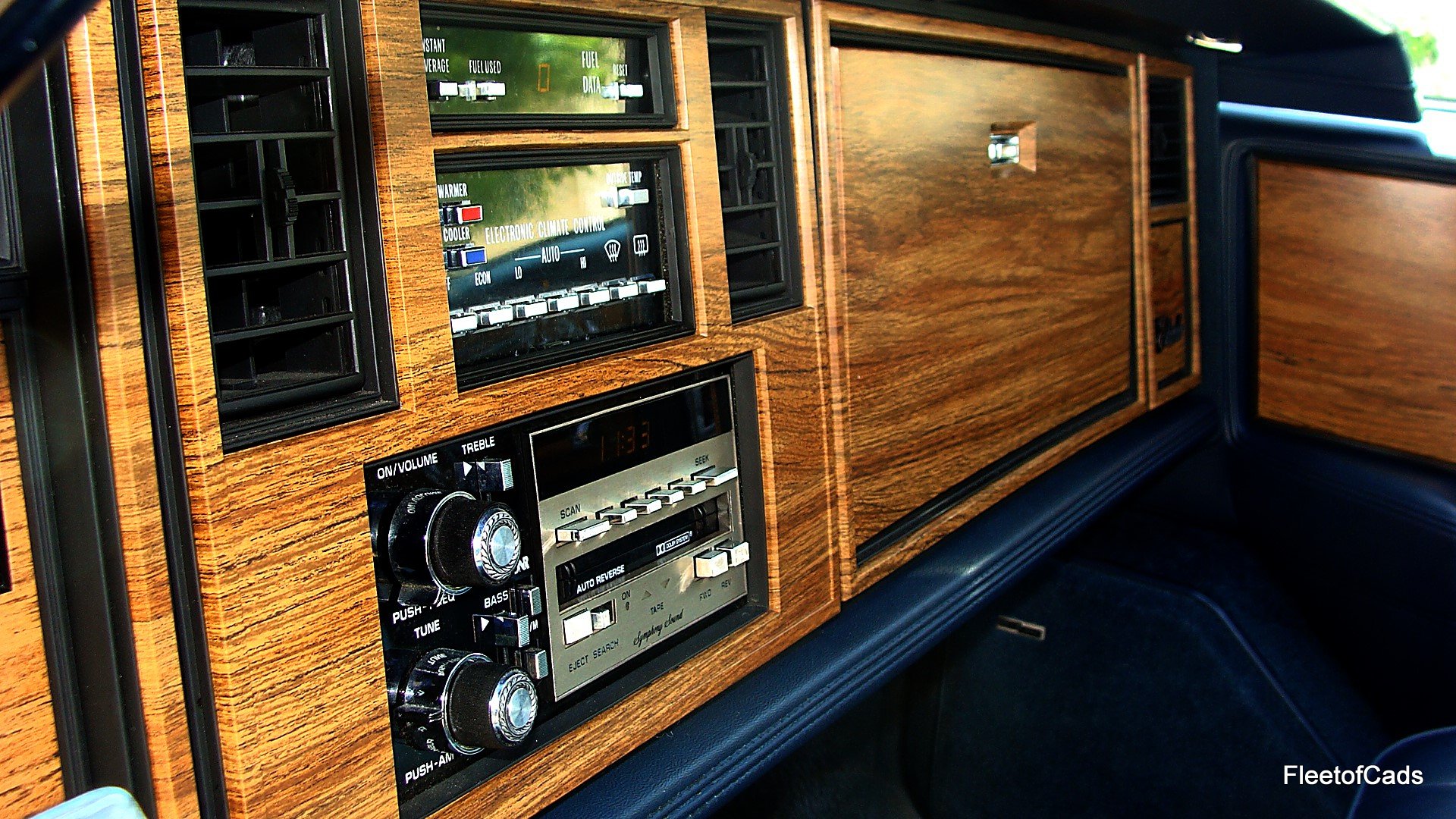 Bose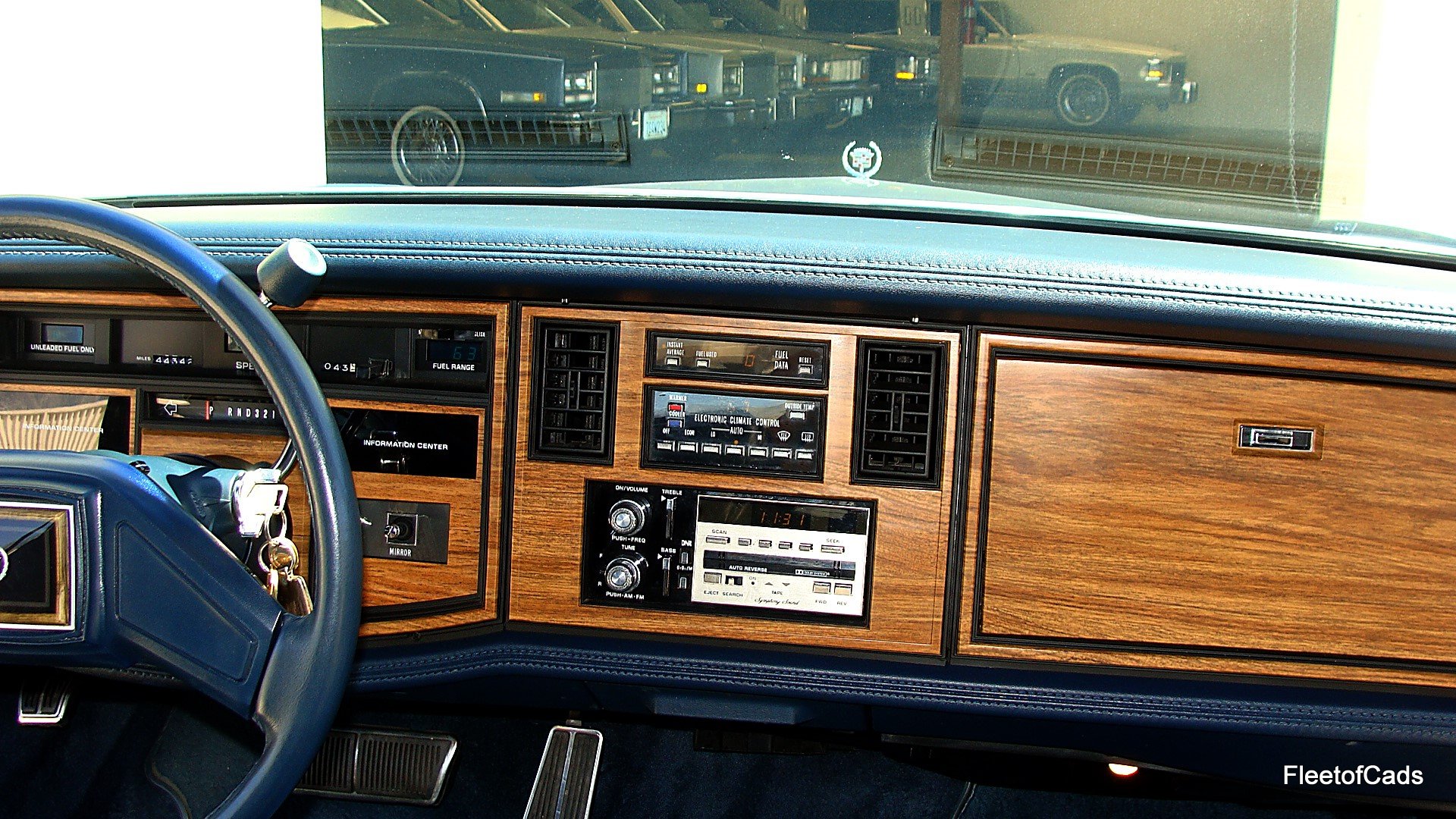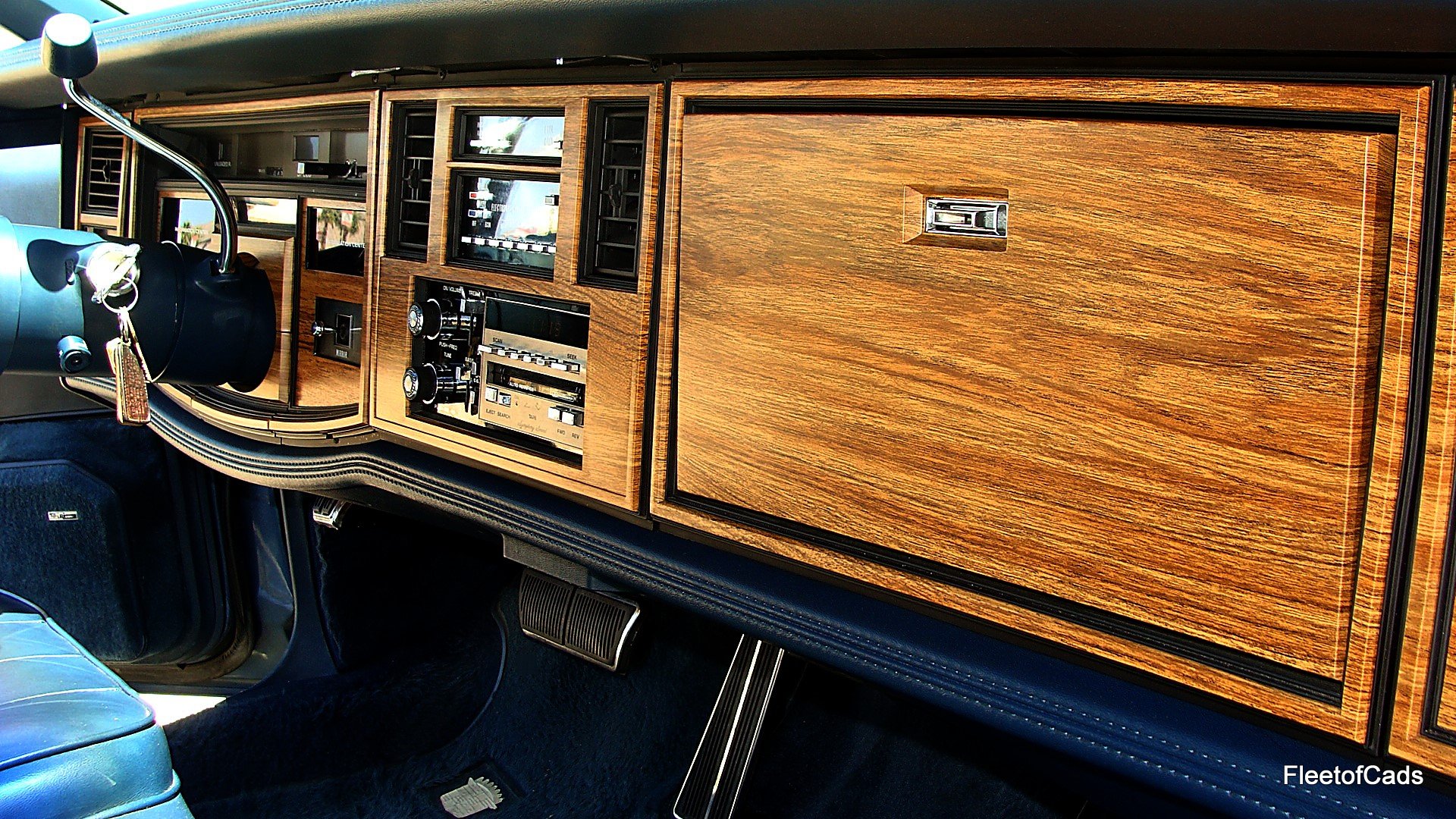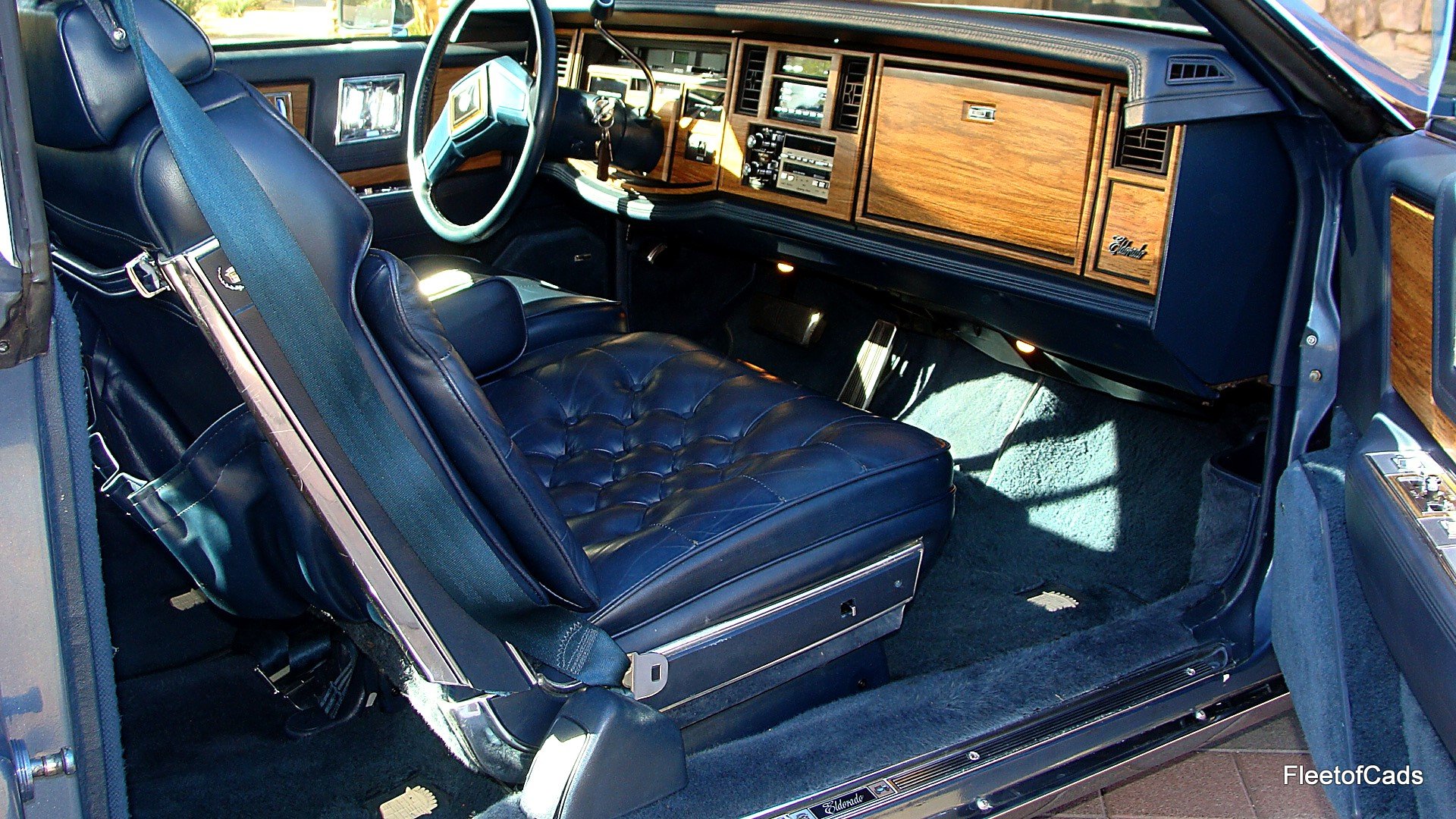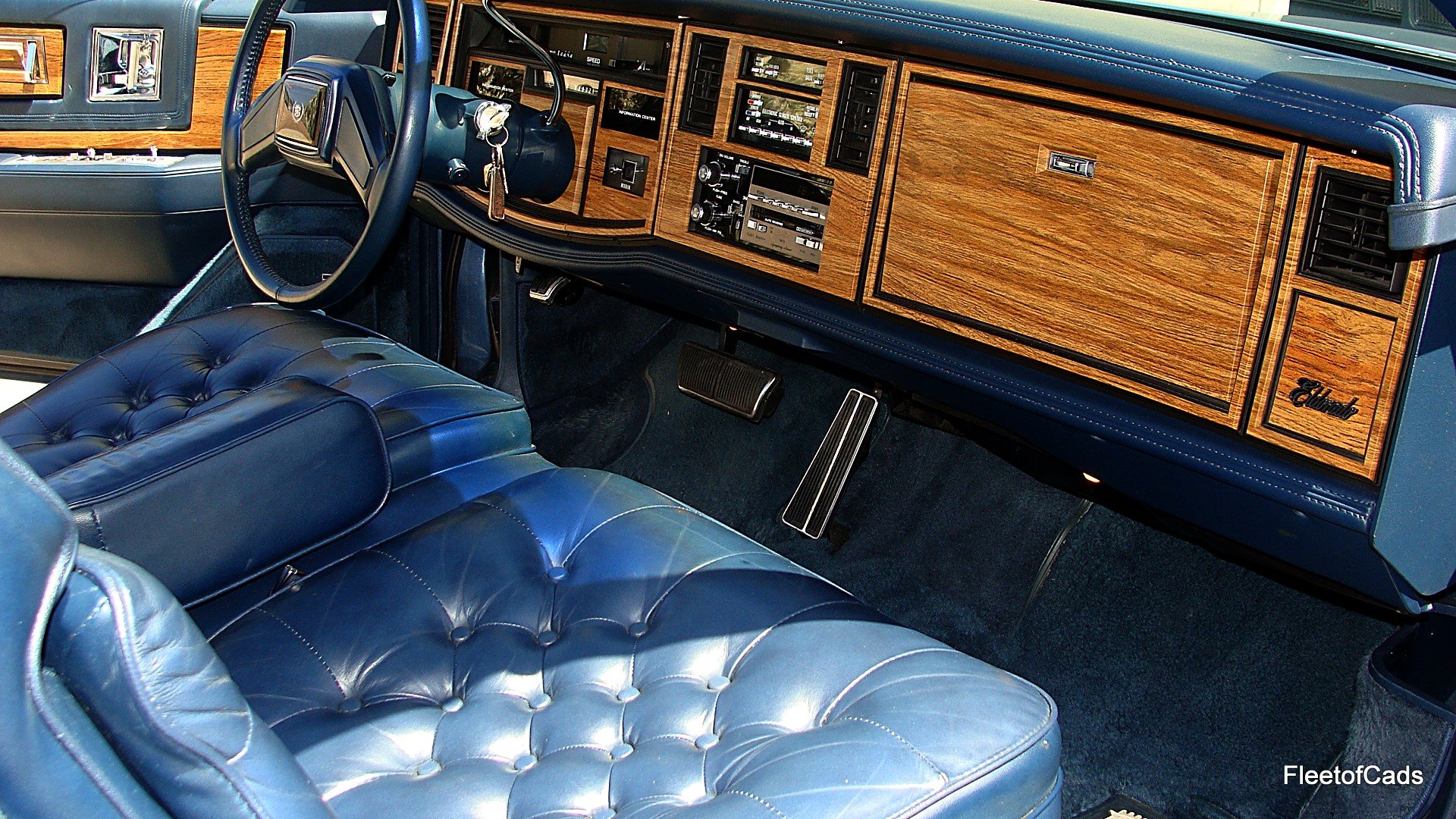 Factory floor mats are all there.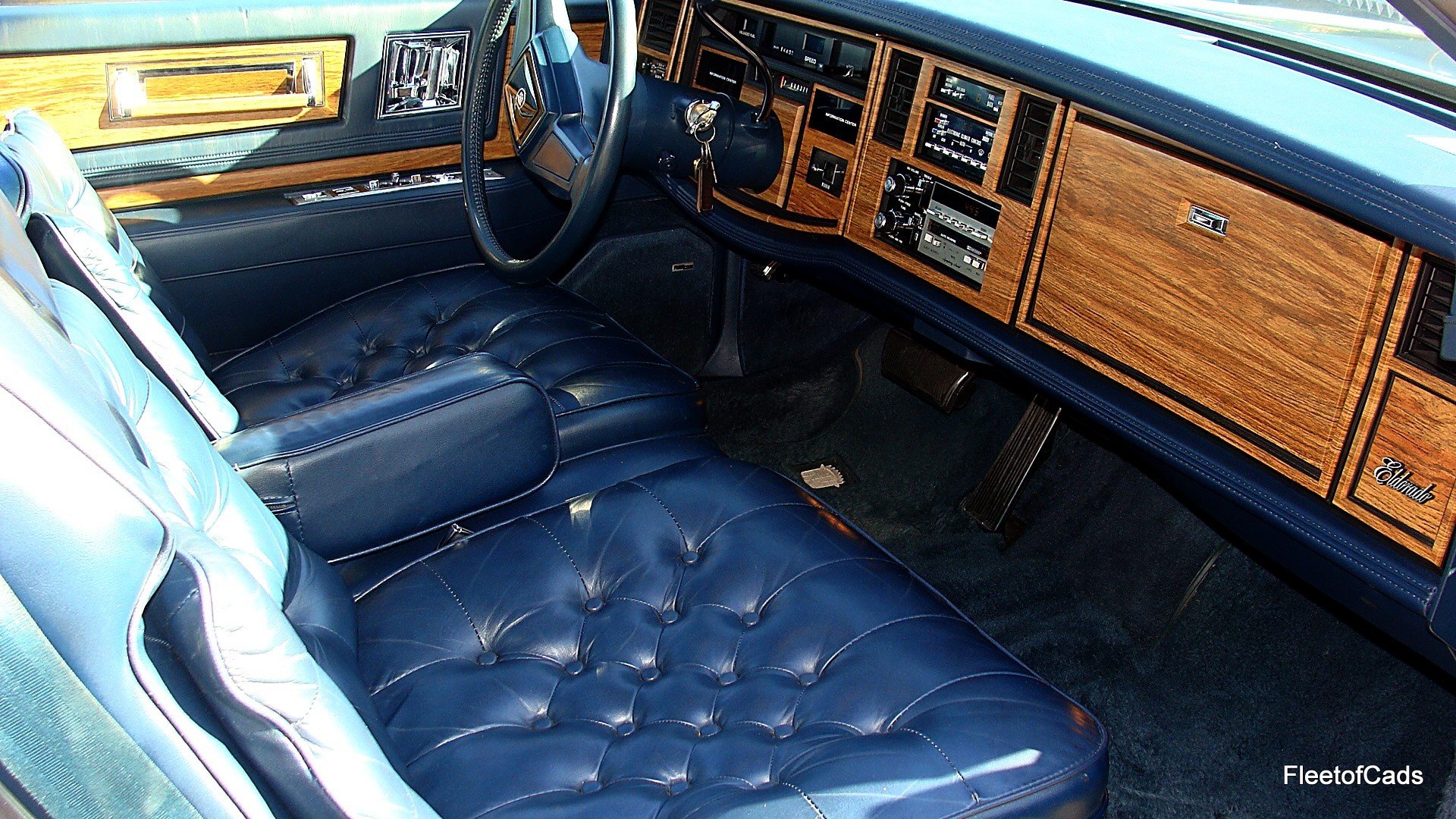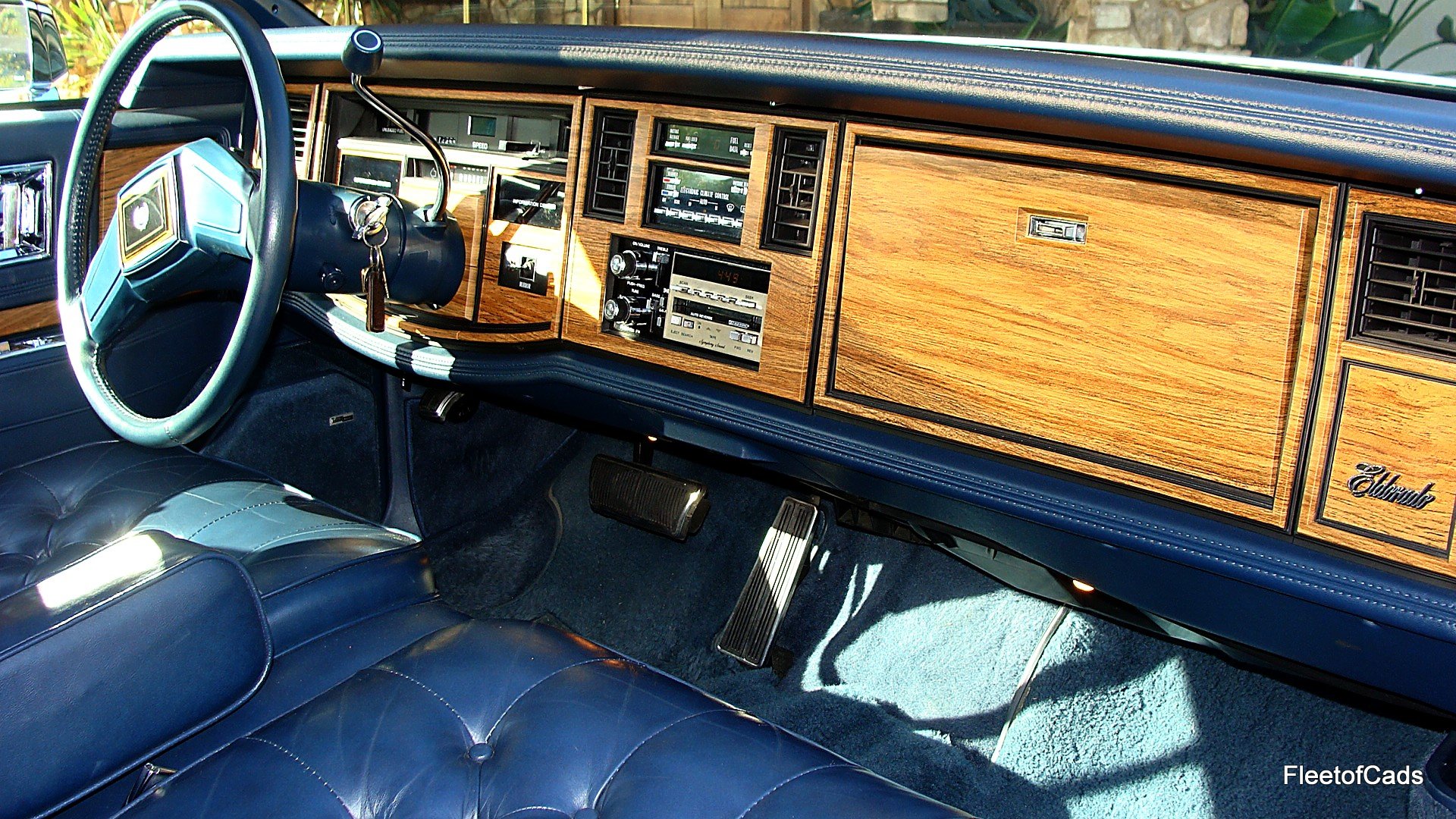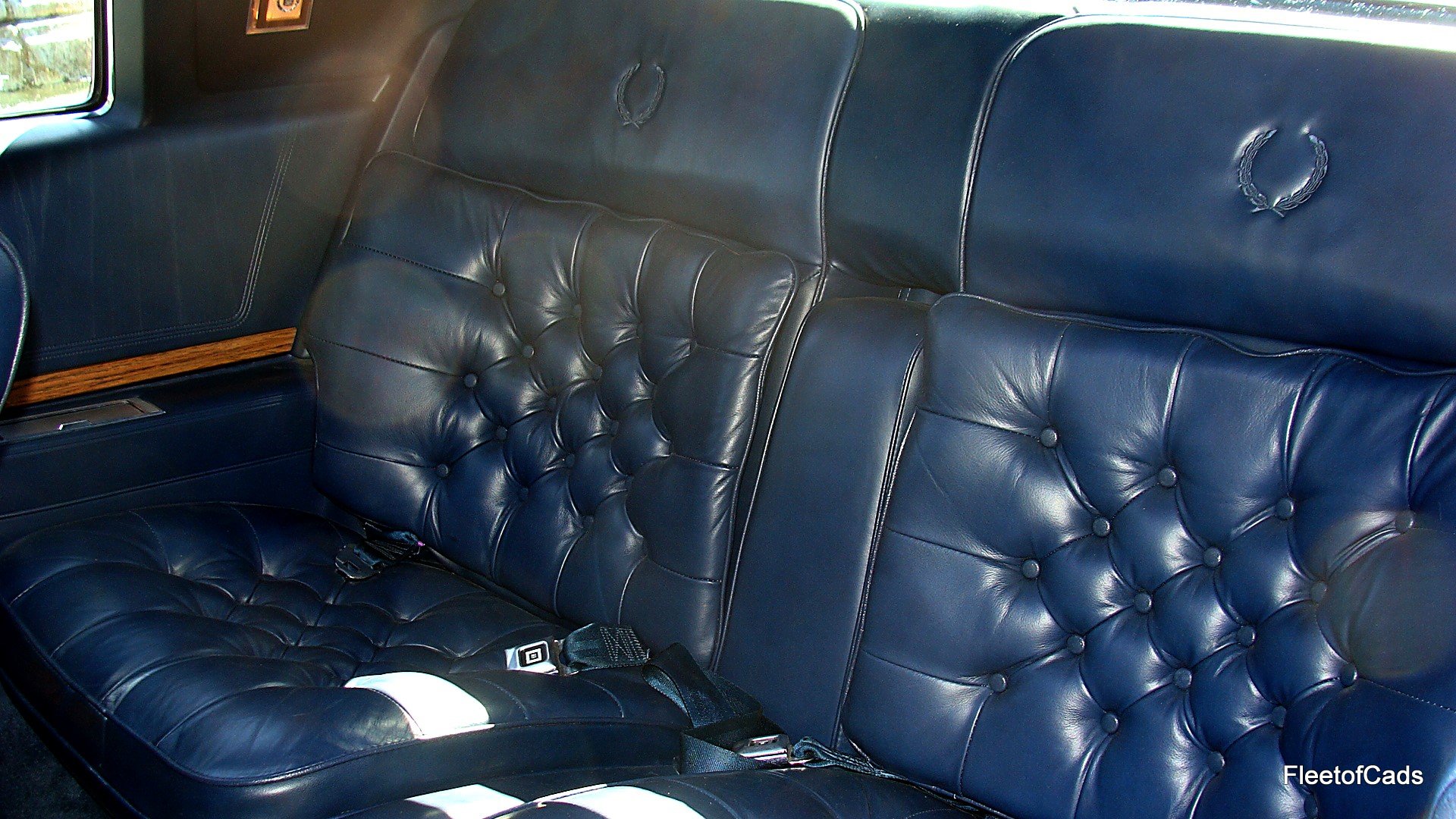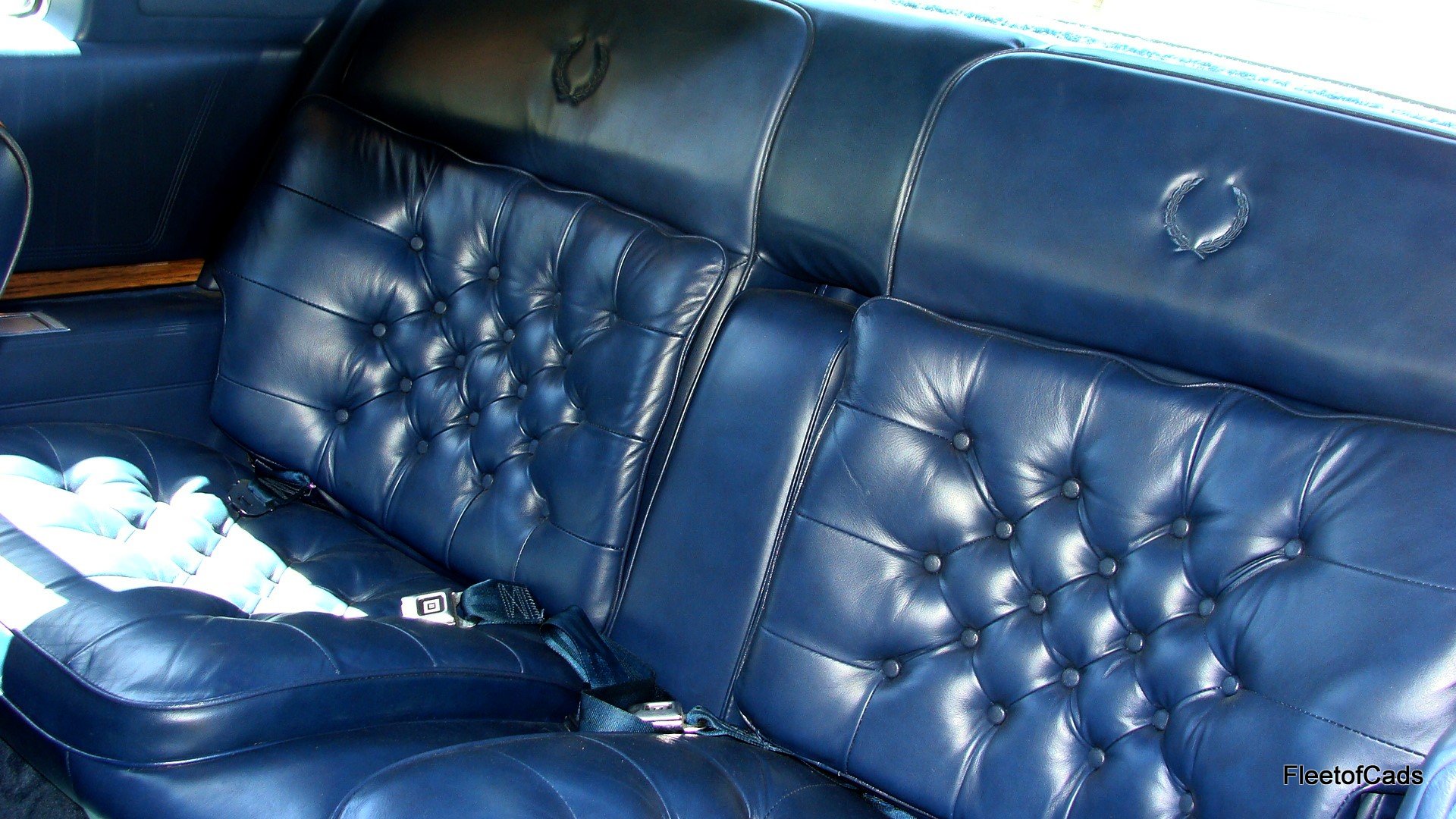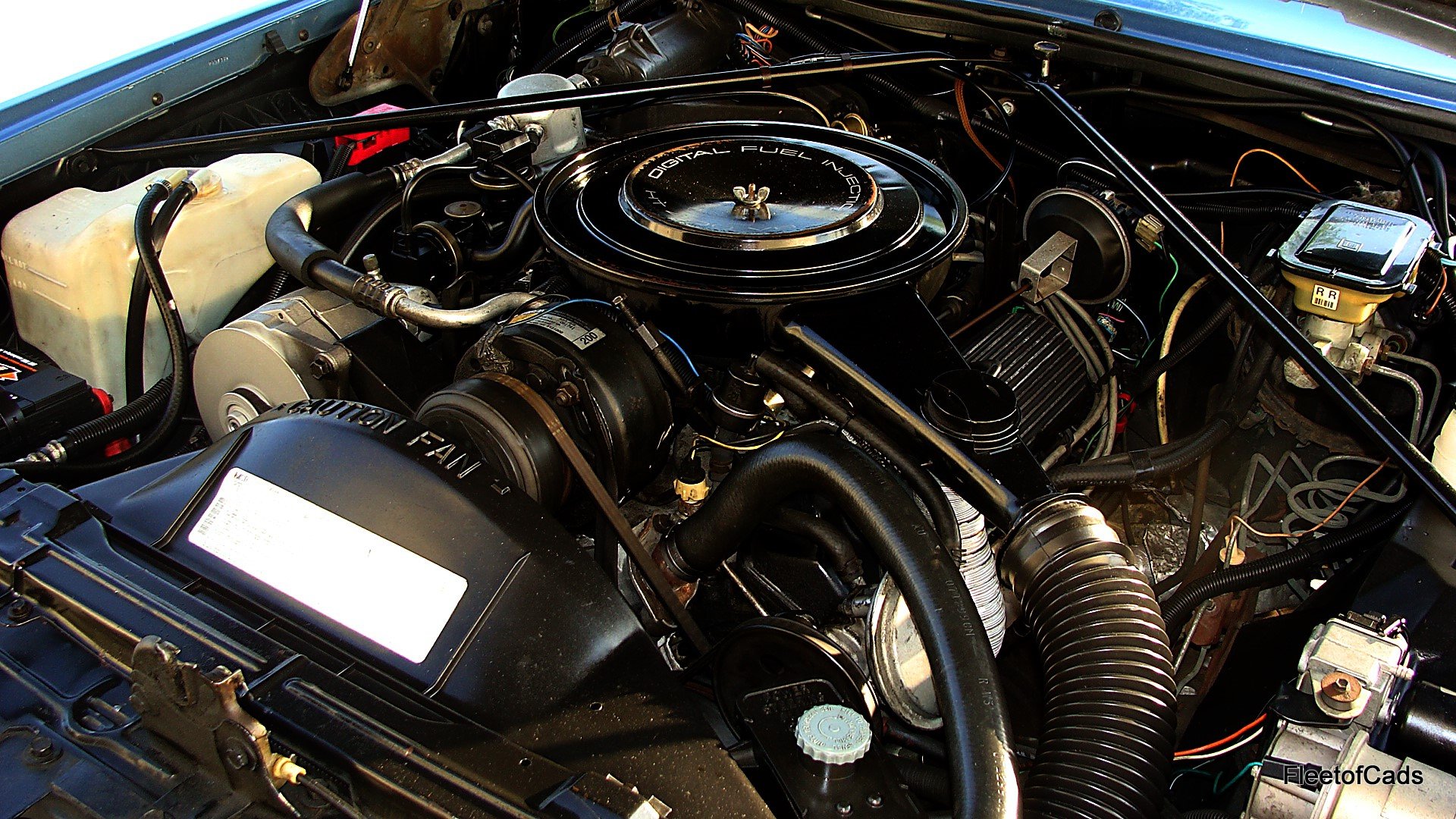 Smooth runner with freeze-you-out air conditioning.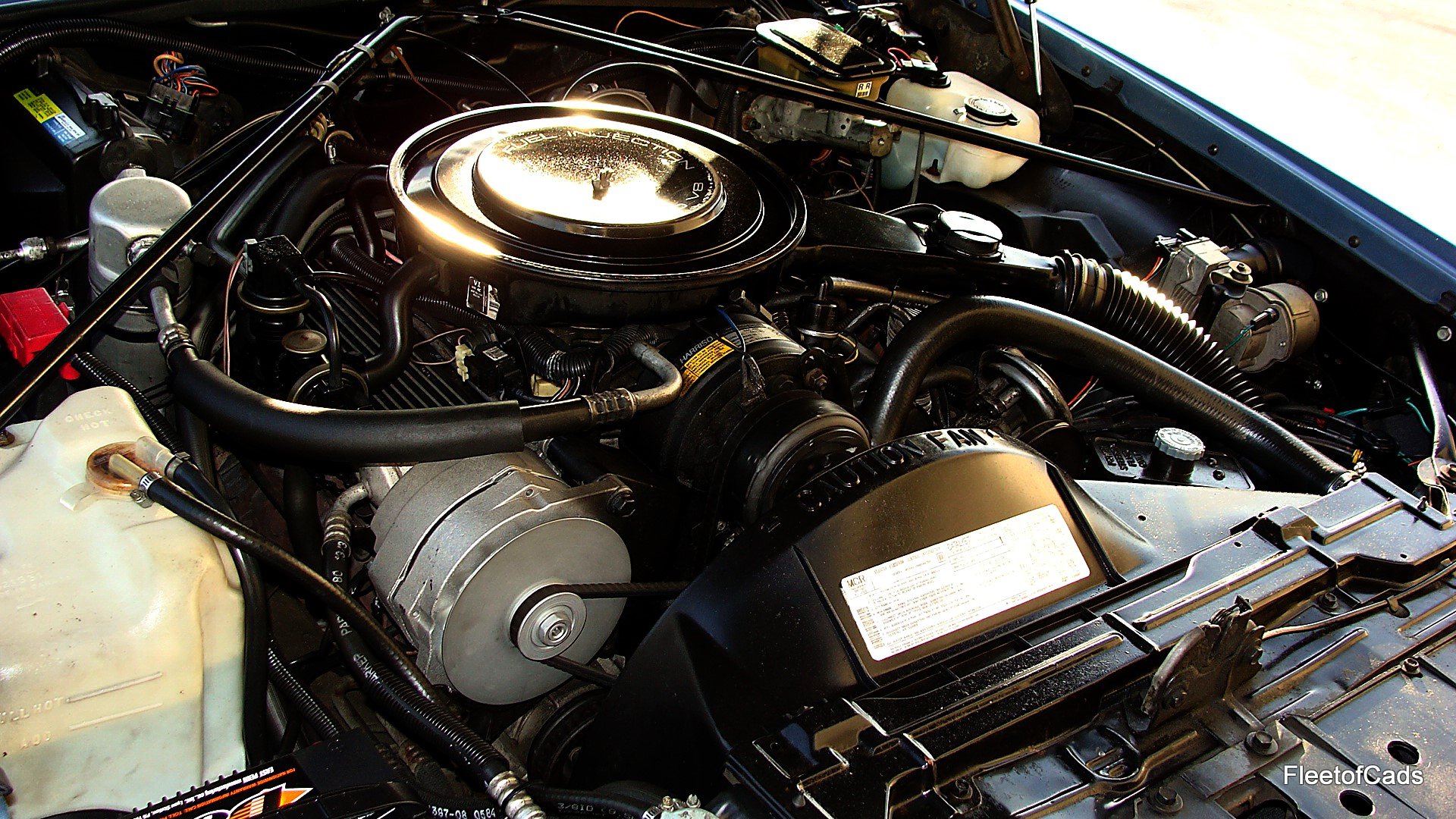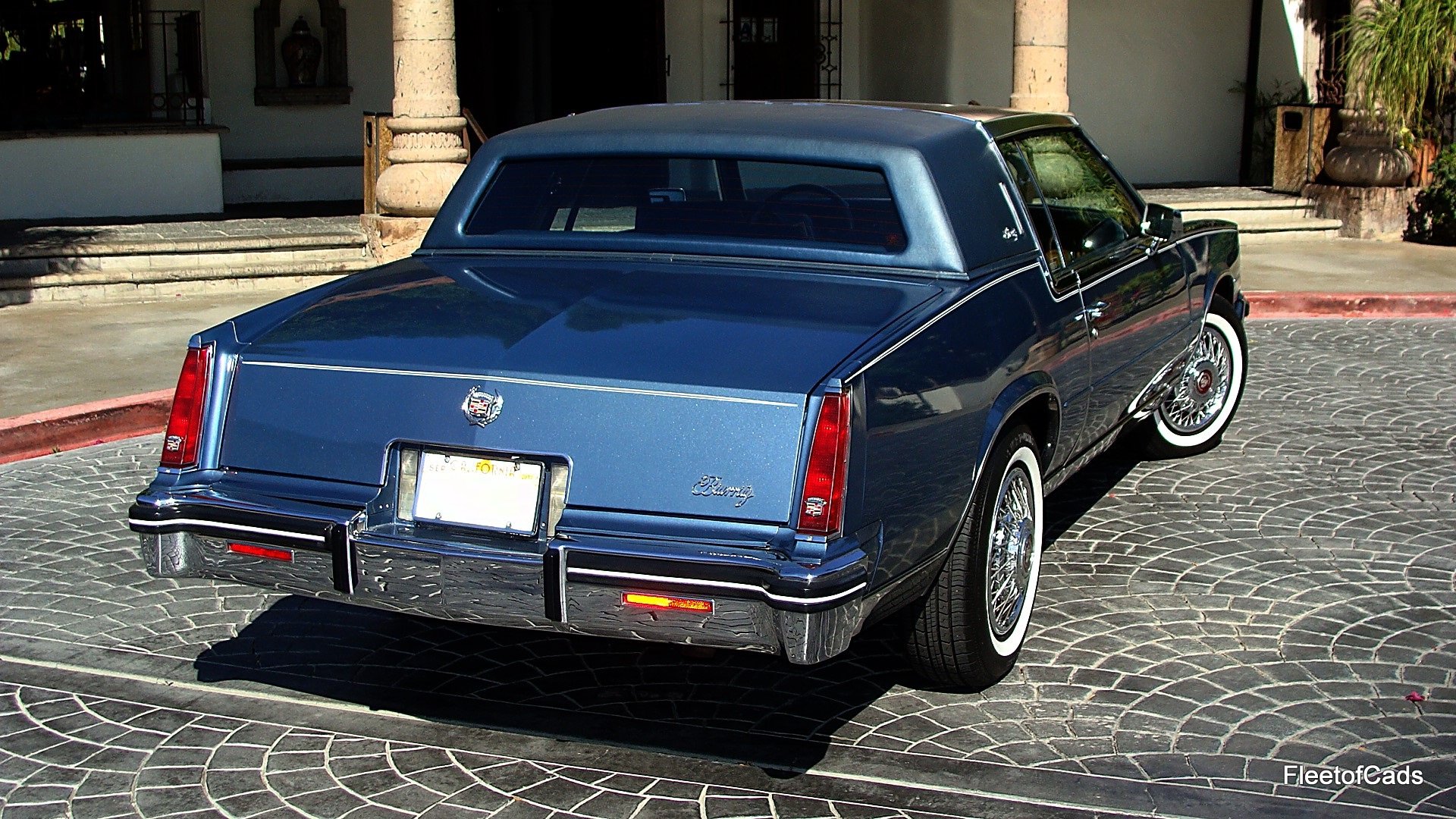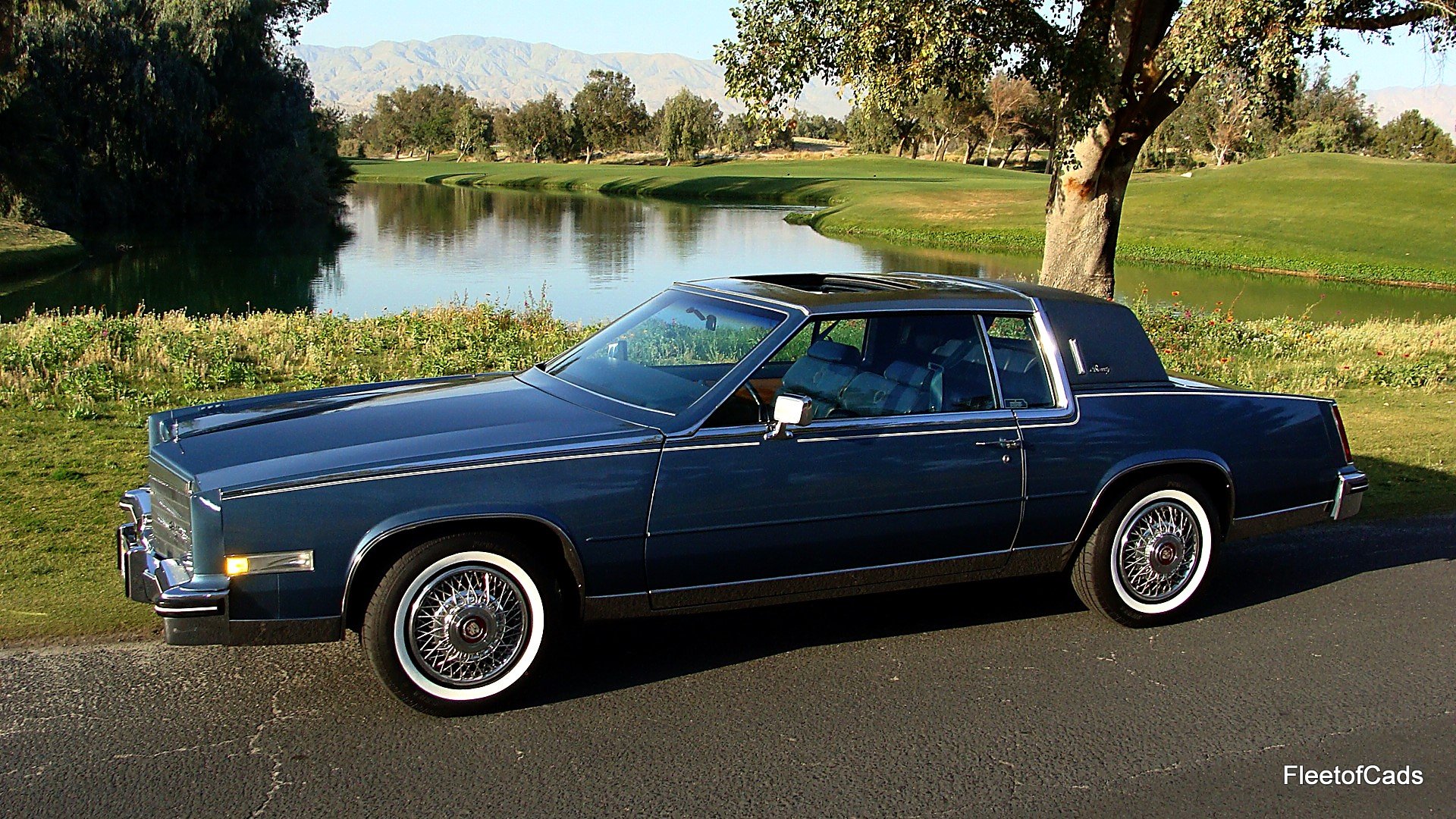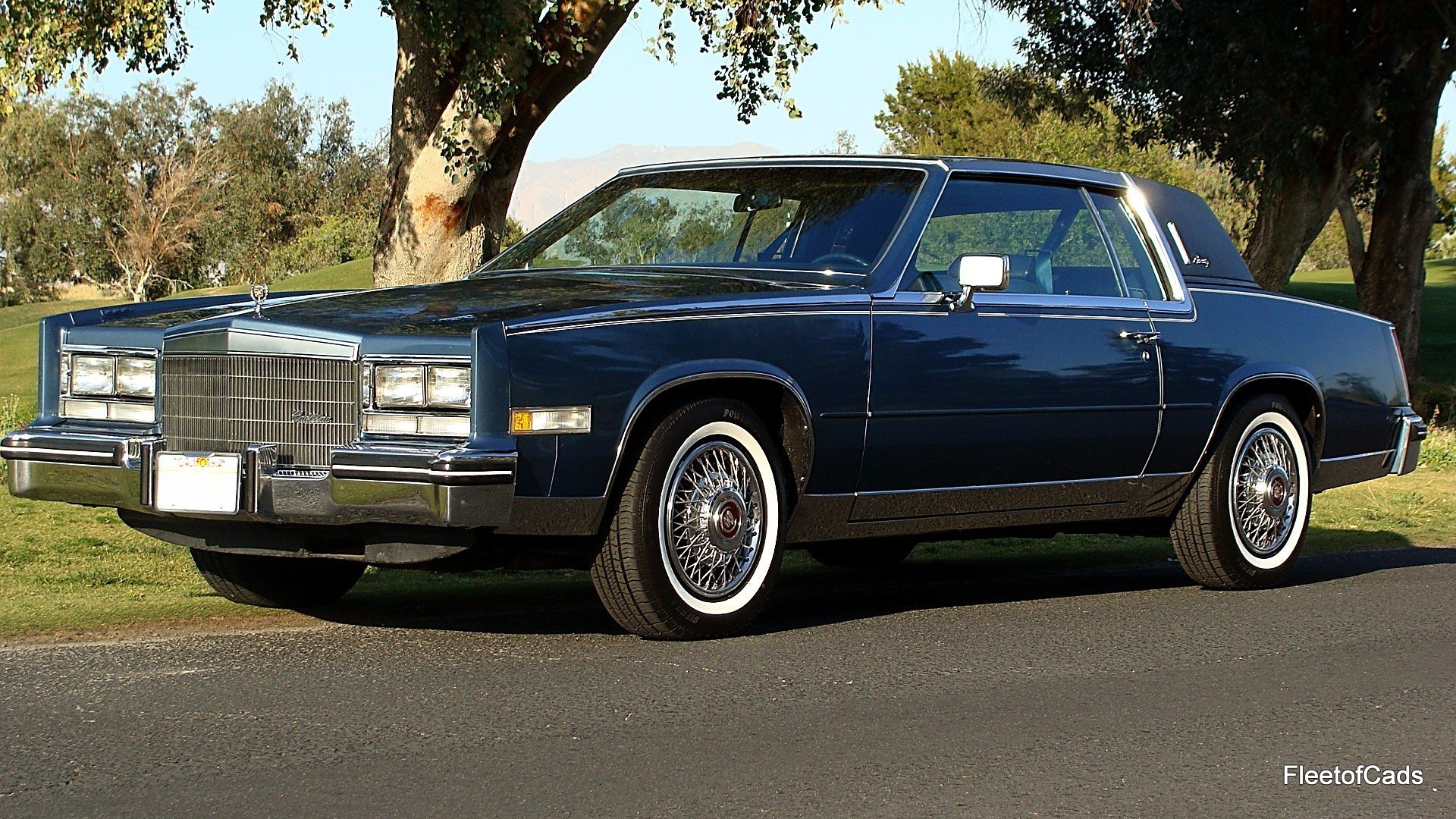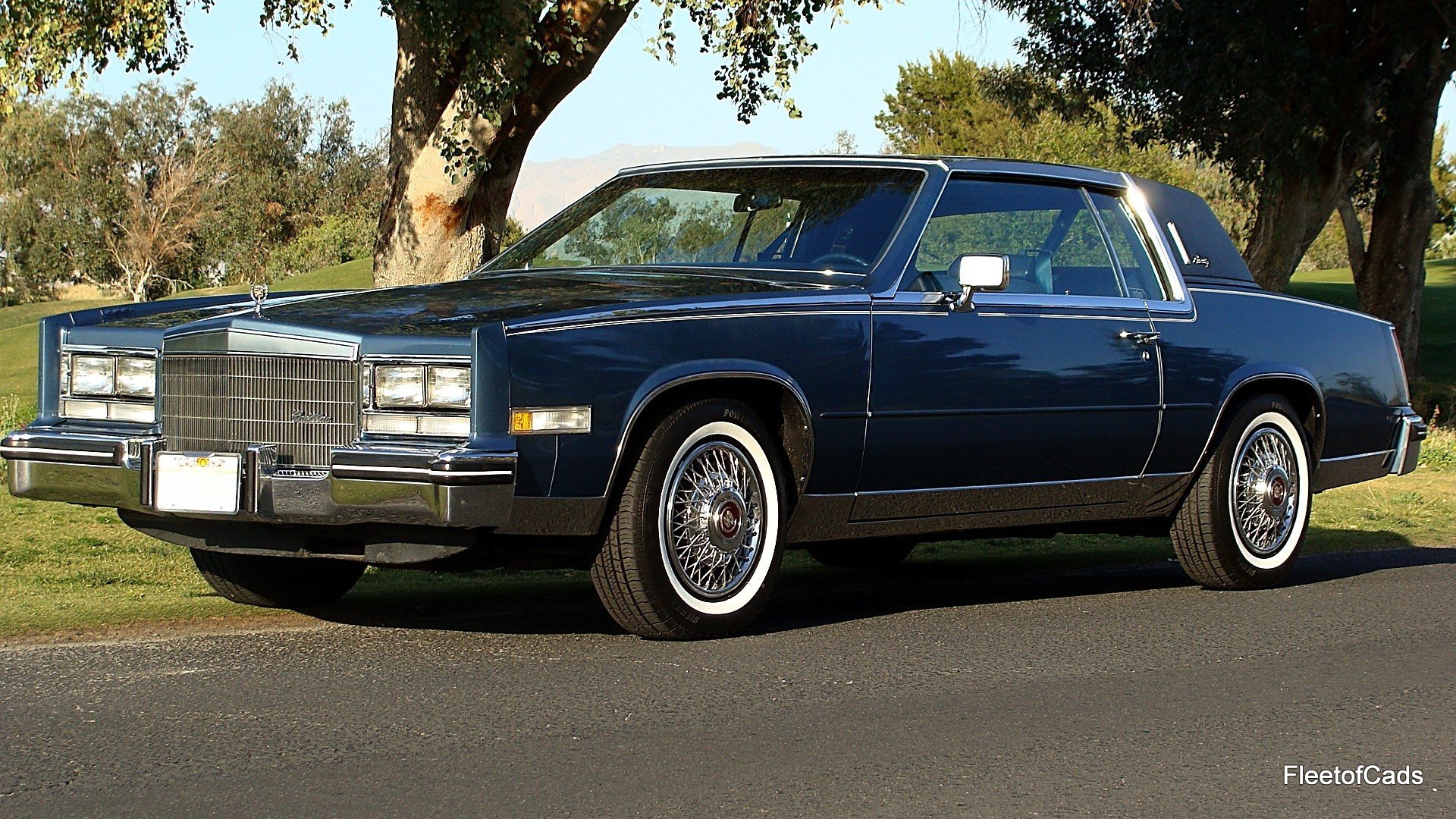 TERMS AND CONDITION OF THIS AUCTION
This Cadillac is being sold with NO RESERVE, so you wont have to deal with the games of wondering what the reserve is or be taunted by a "buy-it-now" price. There is no price set here, so don't ask. This beautiful Eldorado Biarritz will bring what it brings, and the bidders will be able to enjoy a game free auction. DON'T BID IF YOU DON'T HAVE THE MONEY! You are entering an enforceable contract when you bid and win an auction. There is a $1,000 deposit due within 48 hours of the close of auction. Balance is to be paid and the Seville picked up within 7 days of auction end. Shipping is the responsibility of the buyer. I will work with the winning bidder on pickup time as long as it is agreed upon by both parties. This doesn't change the payment terms for this auction. If a bidder has excessive negative feedback I will delete their bids and block bidder from this auction.

As with just about any used vehicle on ebay, this Cadillac is being sold as is, with no warranties expressed or implied. This rare Cadillac runs and looks great and I have described it to the best of my abilities. The verbiage in this auction reflects my honest opinion of the car but should not be construed as a guarantee and nothing takes the place of a personal inspection before bidding. QUESTIONS AND INSPECTIONS MUST TAKE PLACE BEFORE THE END OF AUCTION! I welcome any bidders that wants to look at this Cadillac in person or have a mechanic come to the location of the Eldorado to inspect/drive BEFORE AUCTION END.
Thanks for your interest.

Robert Reed

From the Fleetofcads Collection

FleetofCads Auto Brokers

Sales Drafting by Desert Imports Exports