The Spirit of American Style....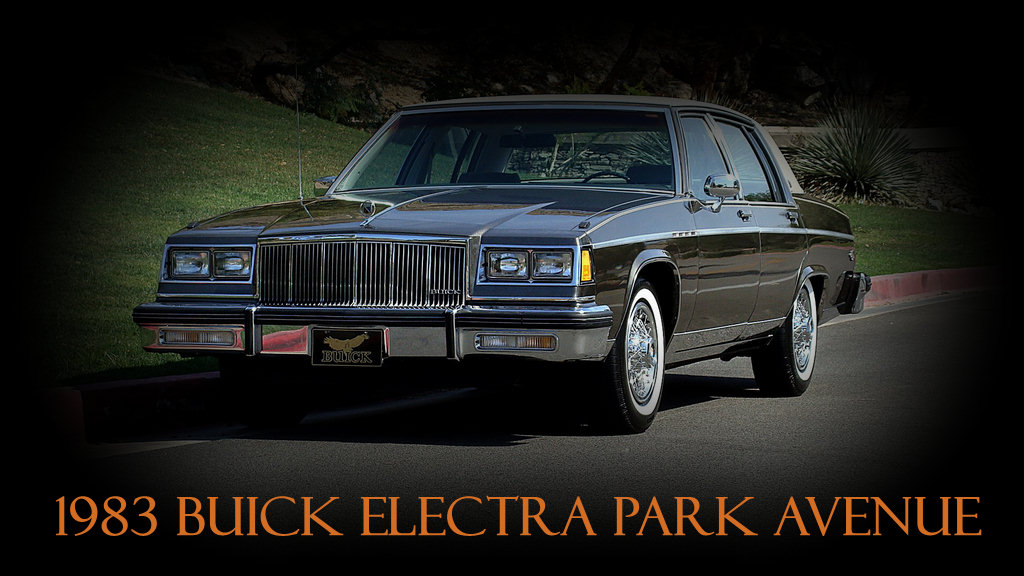 .
.
1983 Buick Electra Park Avenue
.
.
73 high resolution pictures below
Be sure and use the inside scroll bar, NOT the one on the far right of your screen, otherwise you will miss a lot of pictures of this car.
1983 Buick Electra Park Avenue in Sand Gray Firemist with a Light Sand Gray vinyl top.
1983 Buick Park Avenue. This stunning Buick has been my daily driver and gets just as much attention as the low mile Cadillacs that I have collected. These third generation Park Avenues were, as far as I'm concerened the very best looking body for the Park Aves and just as confortable if not more so than a Fleetwood Brougham of this era. This body was made from 1980-1984 and unfortunetly lost it's heft with the major downsize and restyling of the FWD 1986 model. No more driving your living room down the road.
I purchased this car from the son of the original owners and have enjoyed it as a nice driver car. It has ice cold AC, new tires and was recently tuned and all fluids changed. No leaks anywhere and I am unaware of any door dings. It has a few rubs in the black bumper molding and a little interior fading. The filler panels around the front and rear bumpers have been replaced and the car has had a top notch professional re-paint as well. The paint shows like new.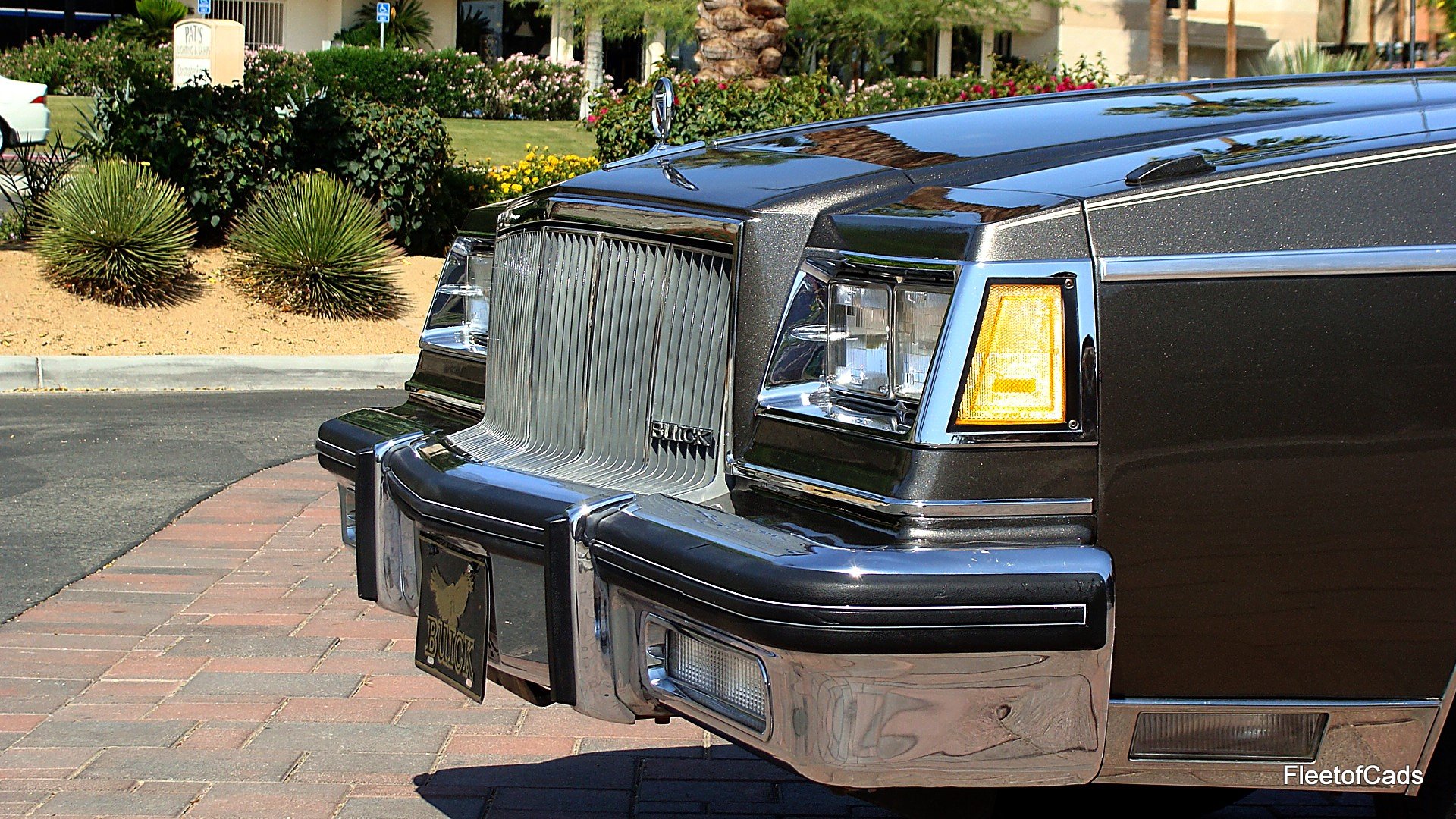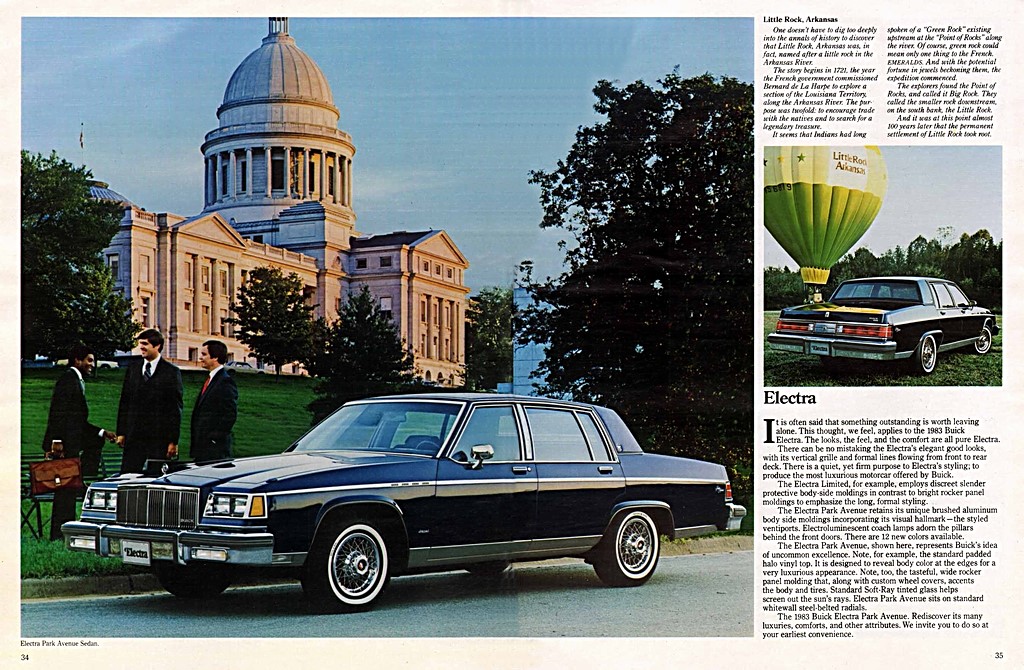 1983 Buick Electra Park Avenue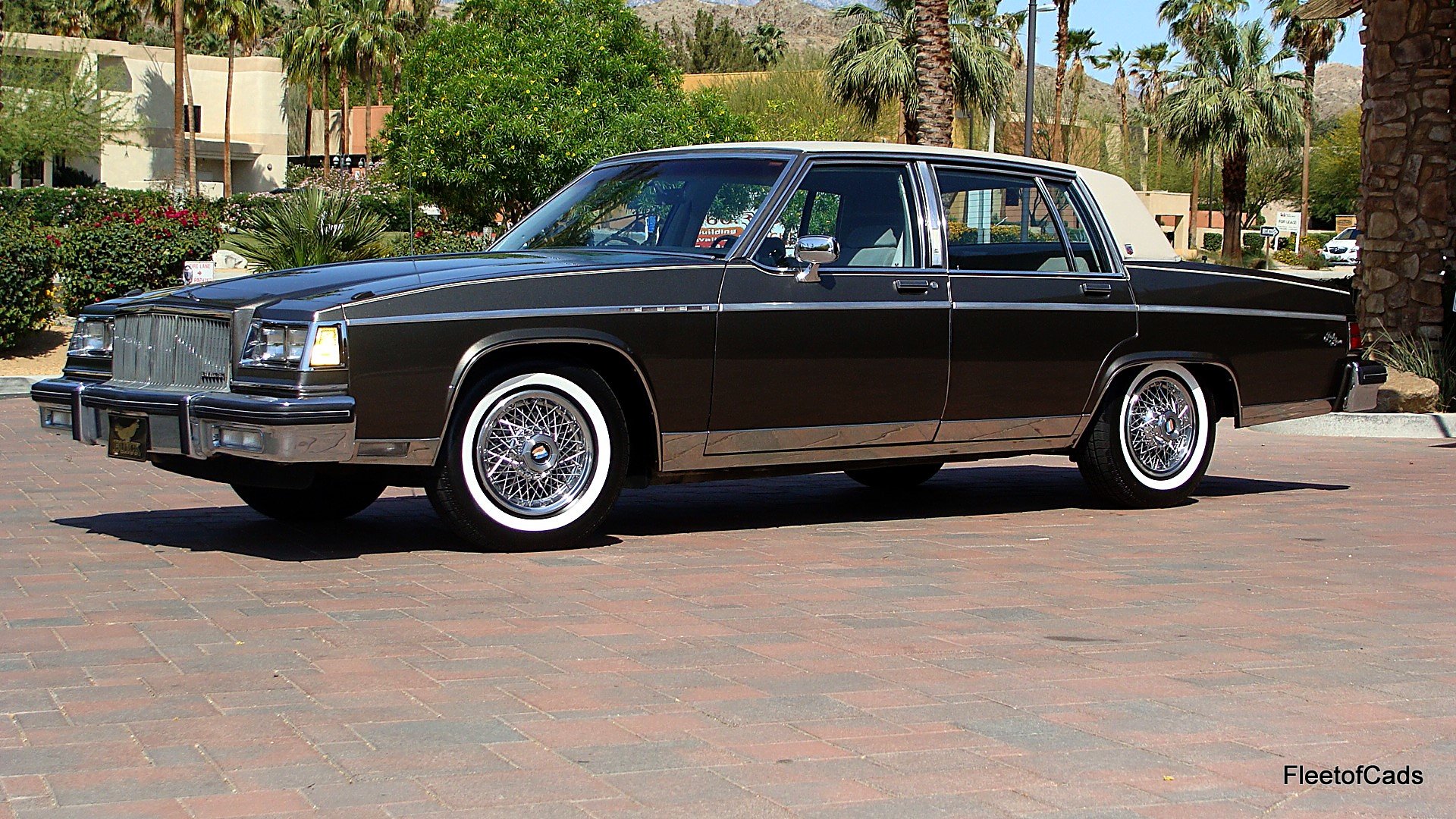 This Buick is definitely an attention getter. Waves and thumbs ups every time I have driven it anywhere. You just don't see these running around in this kind of condition.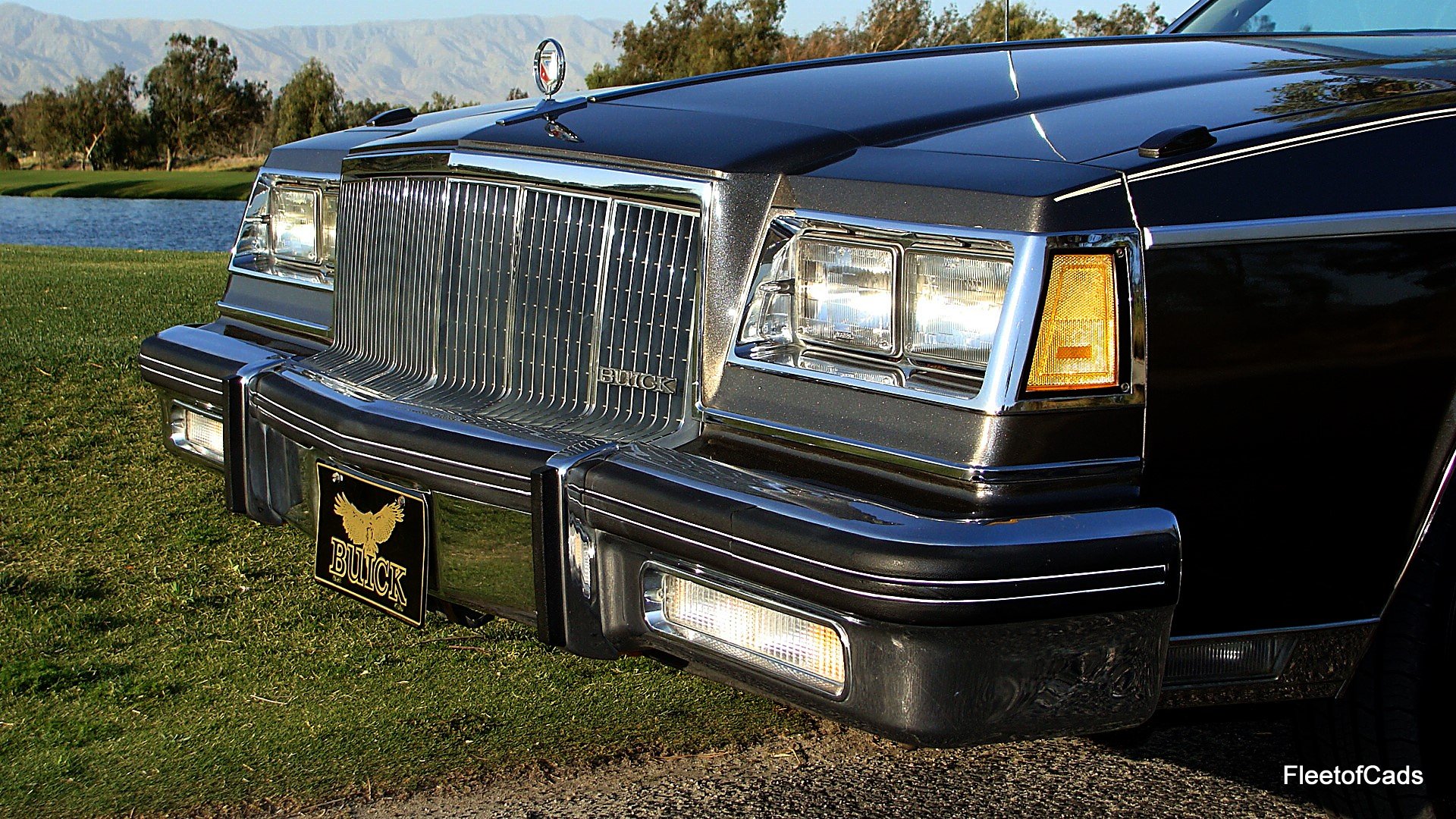 Very nice chrome and glossy paint.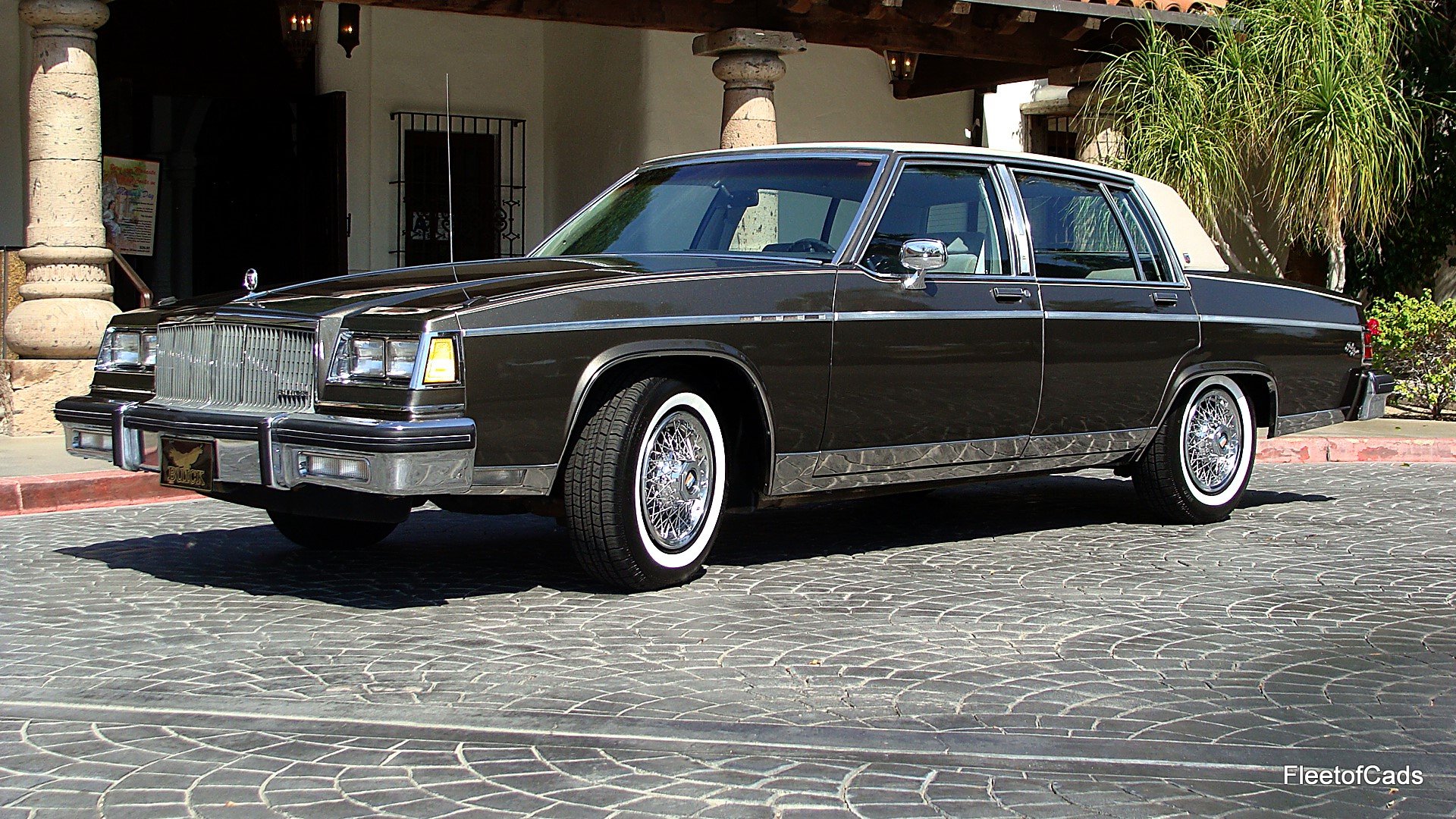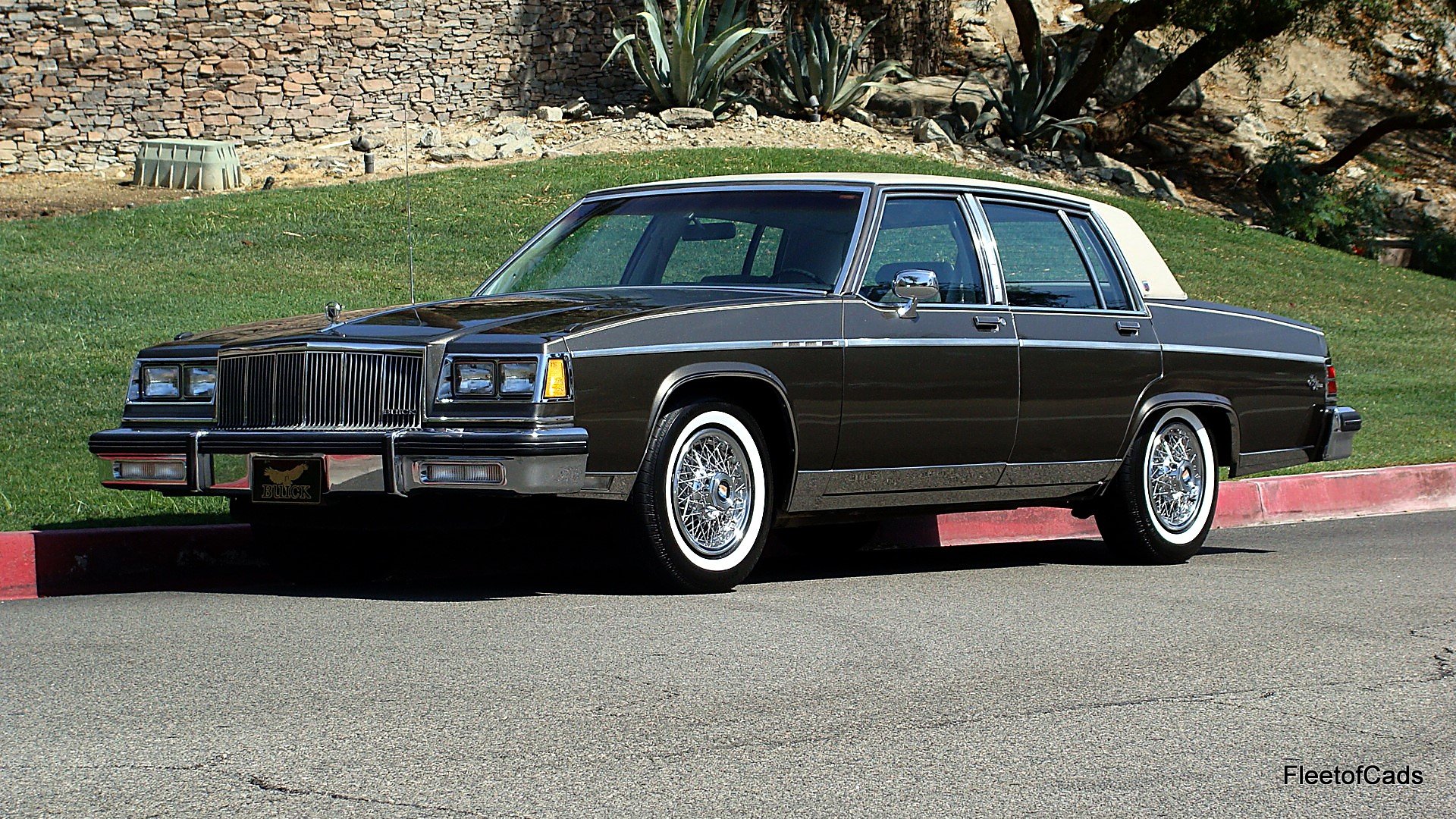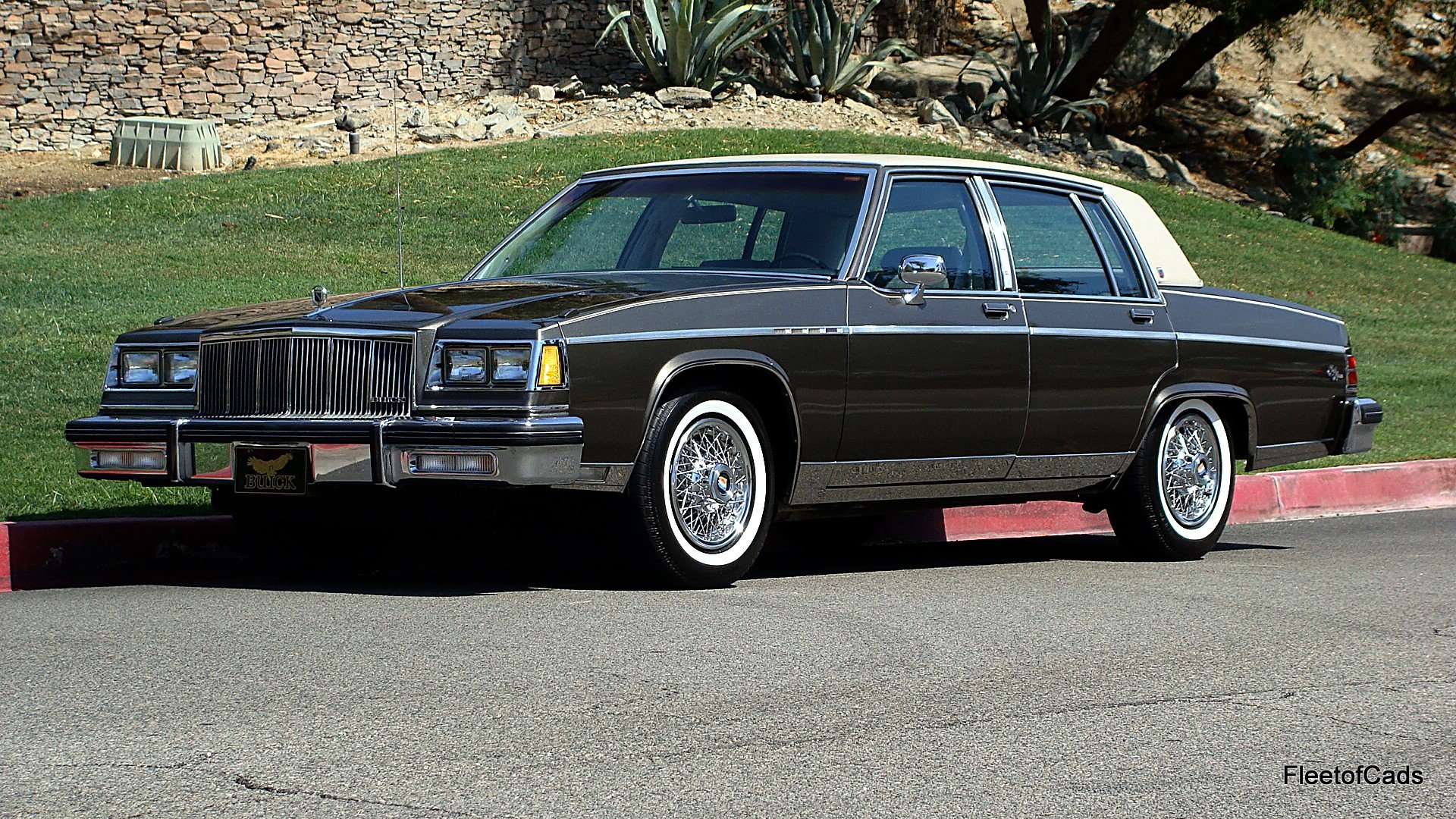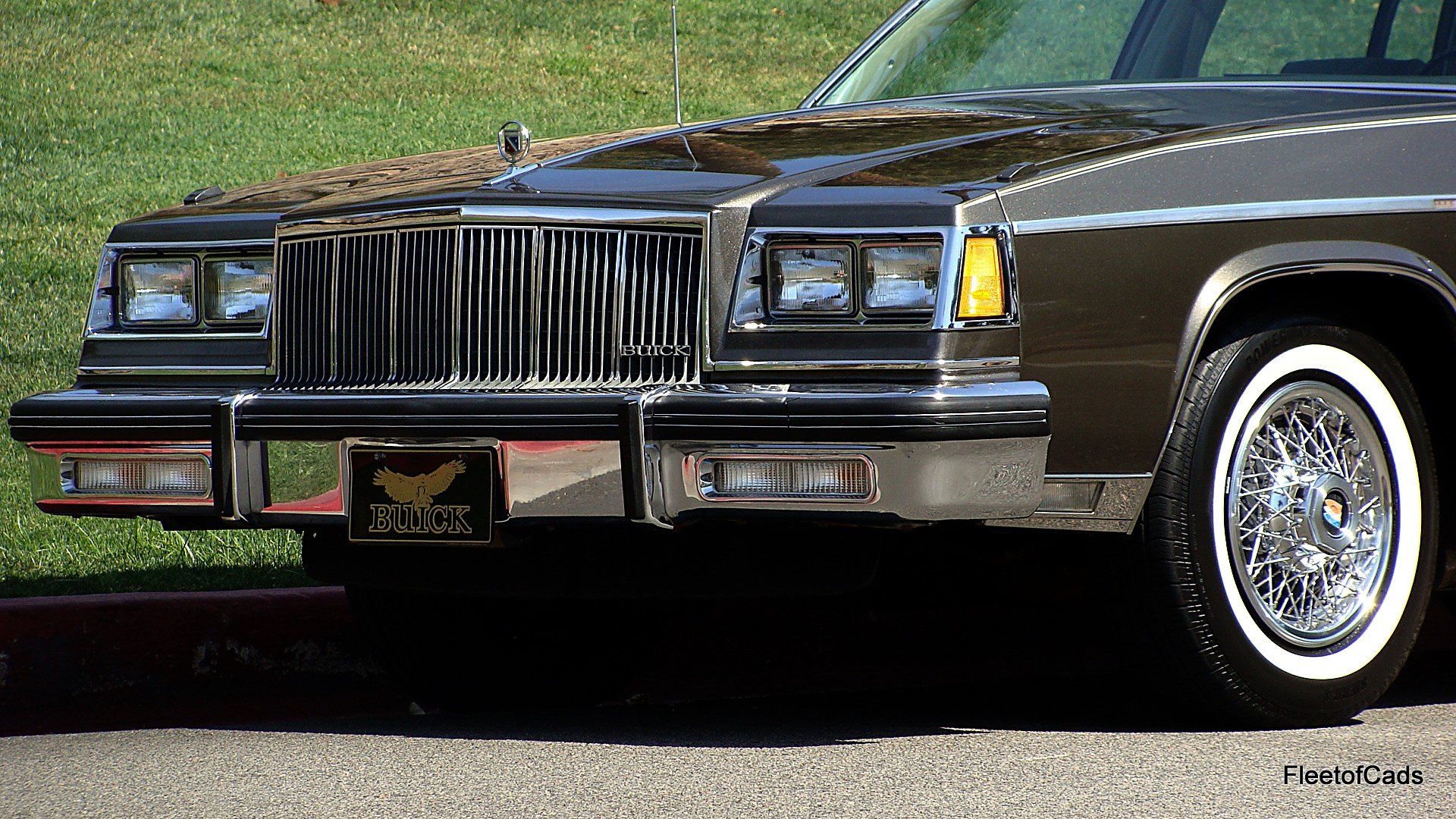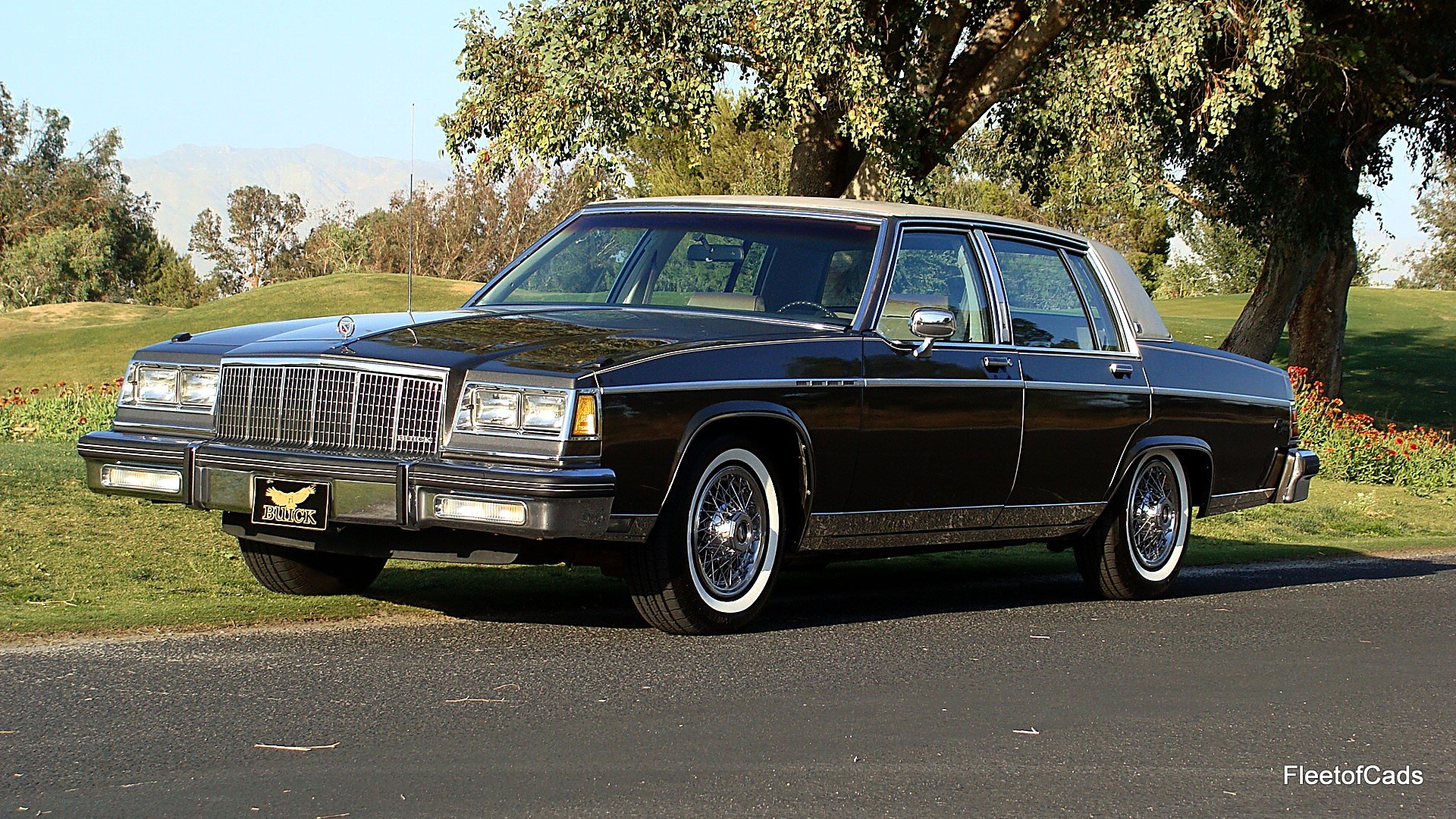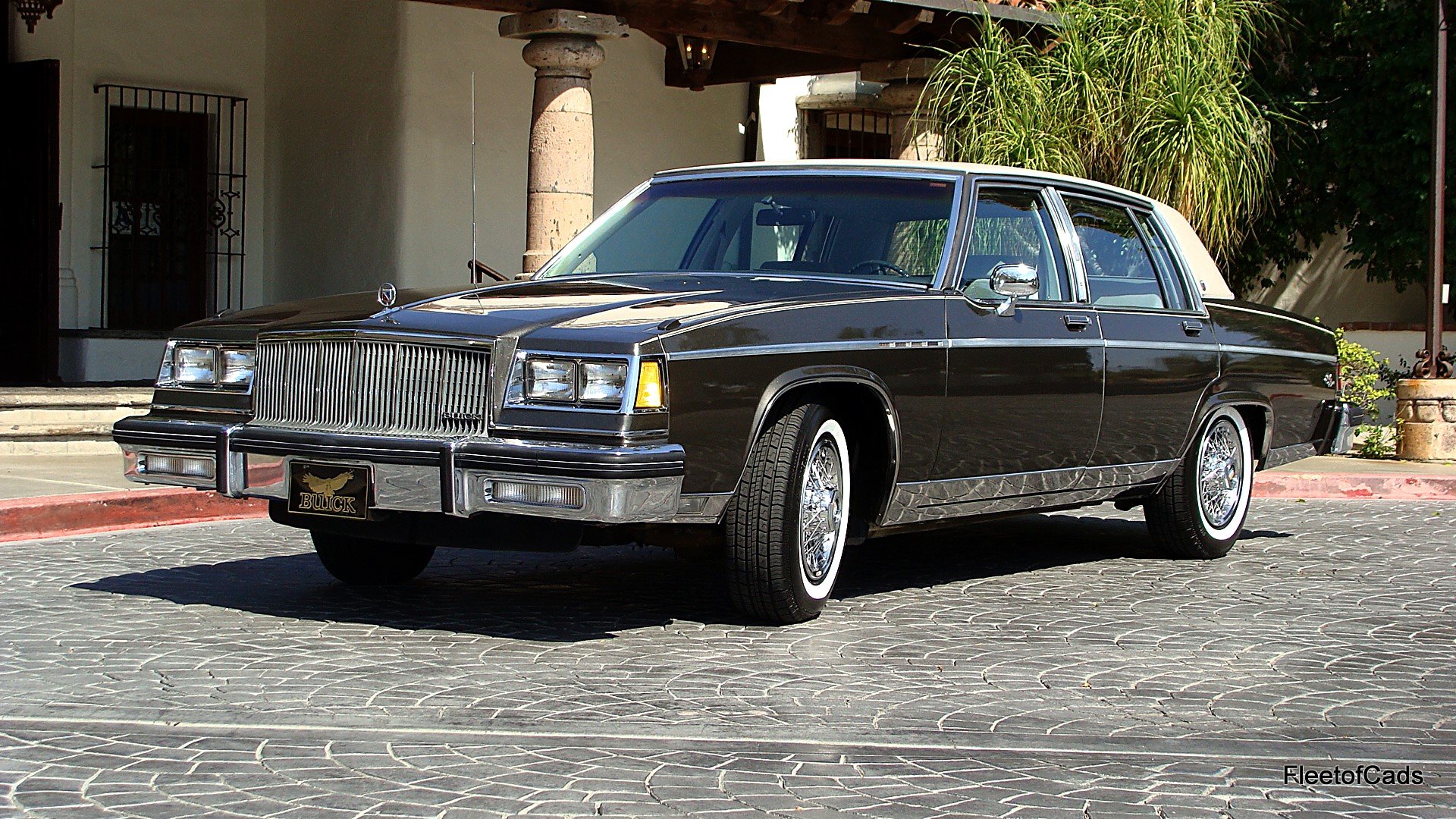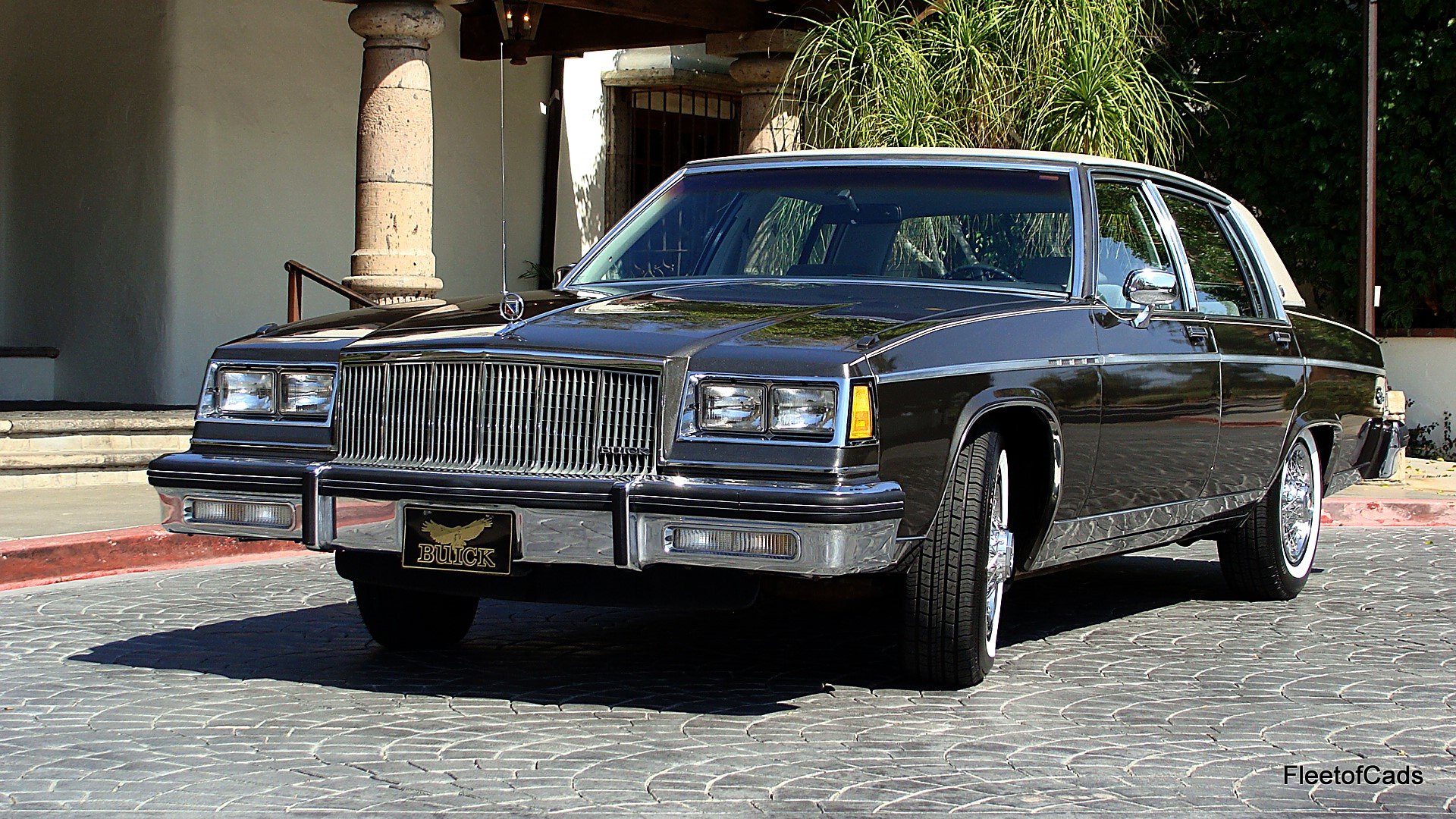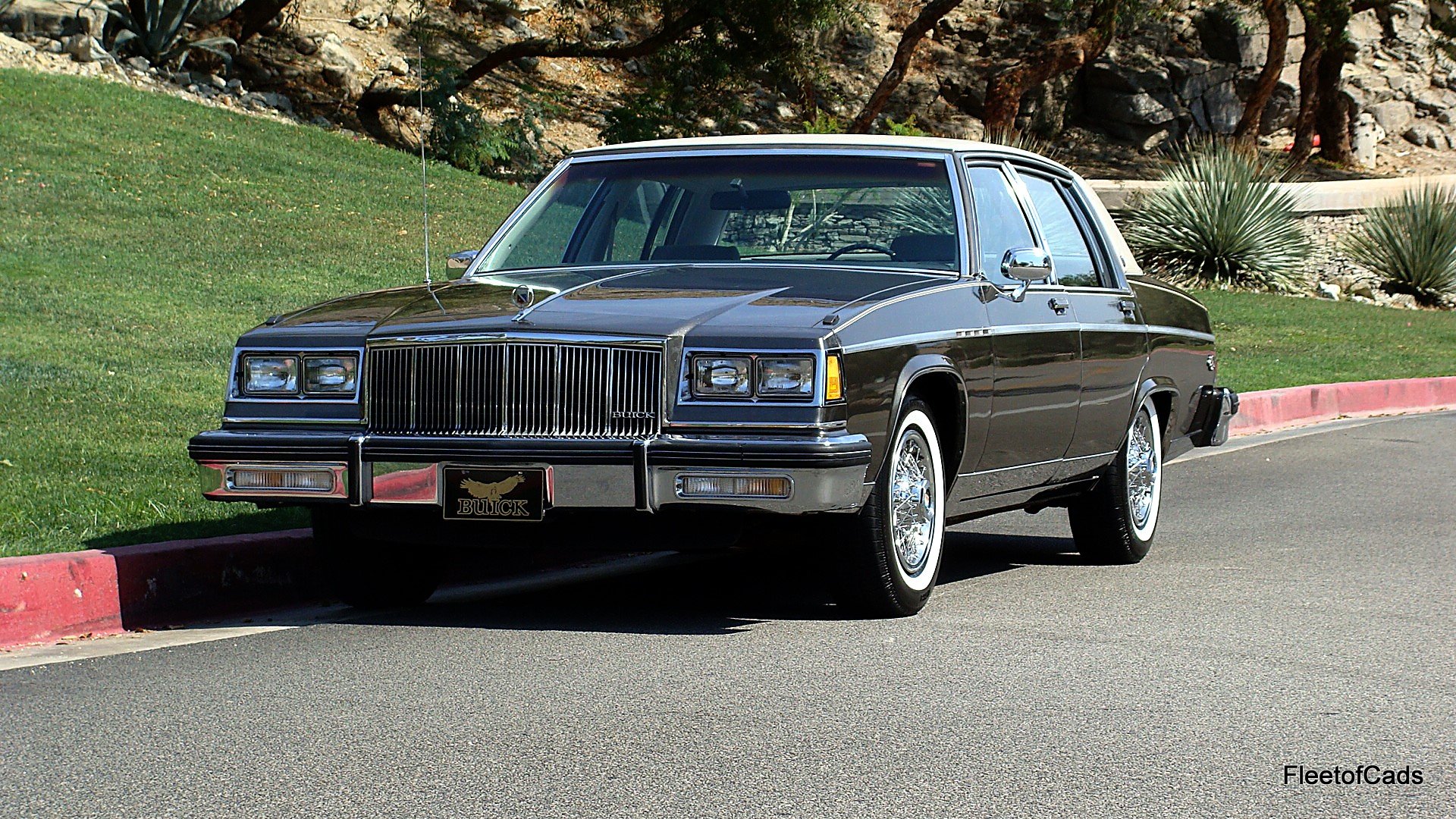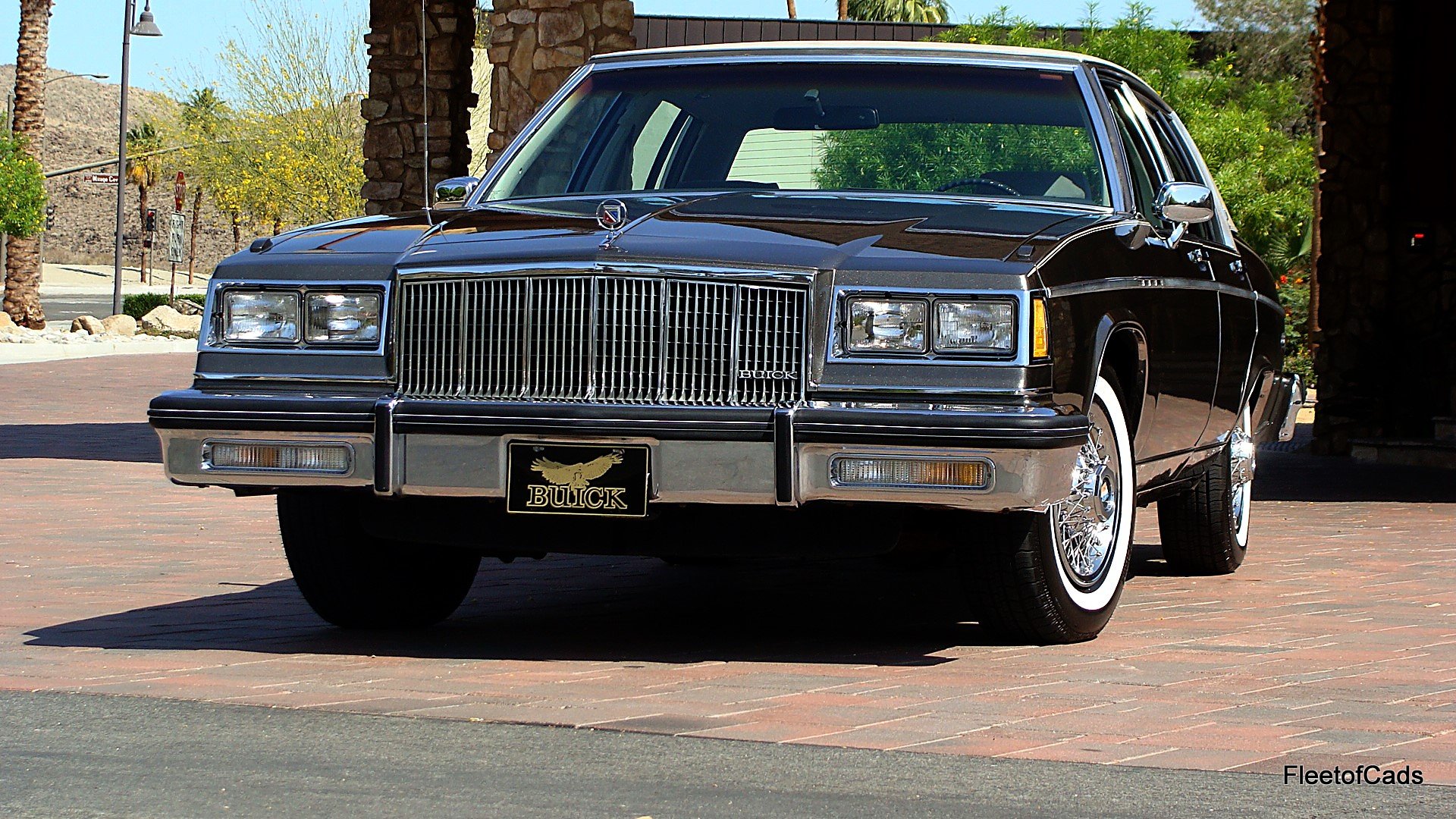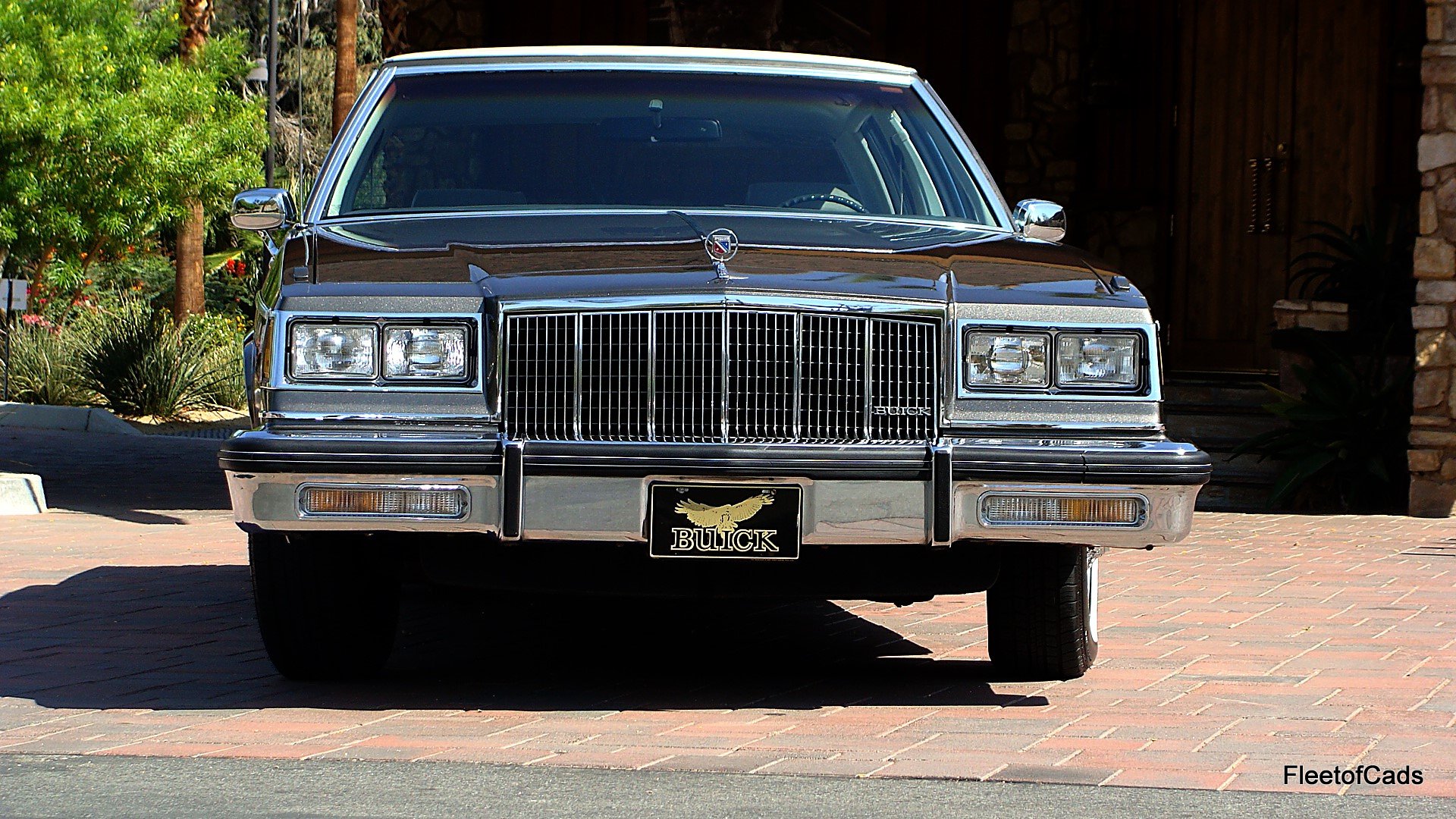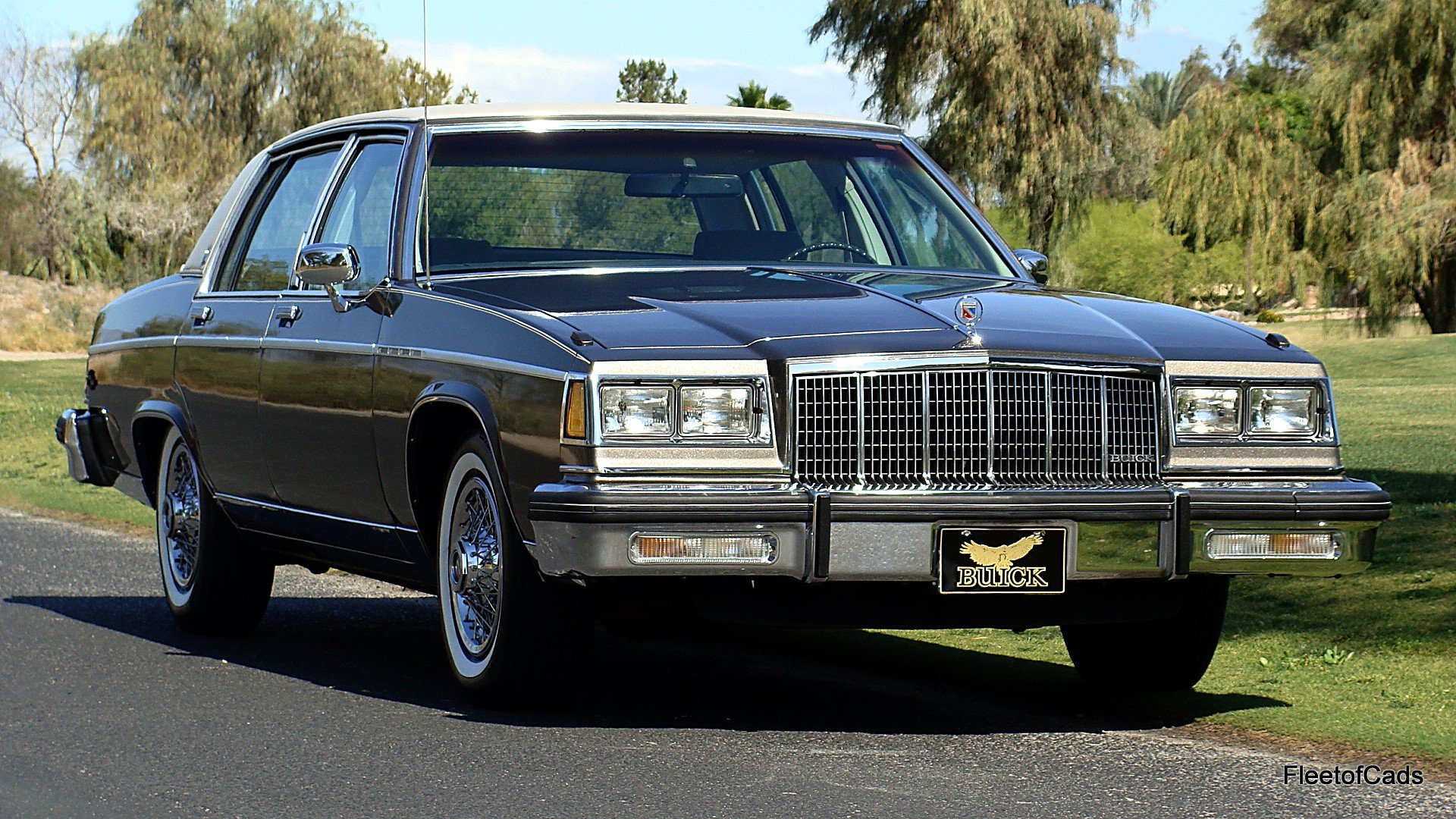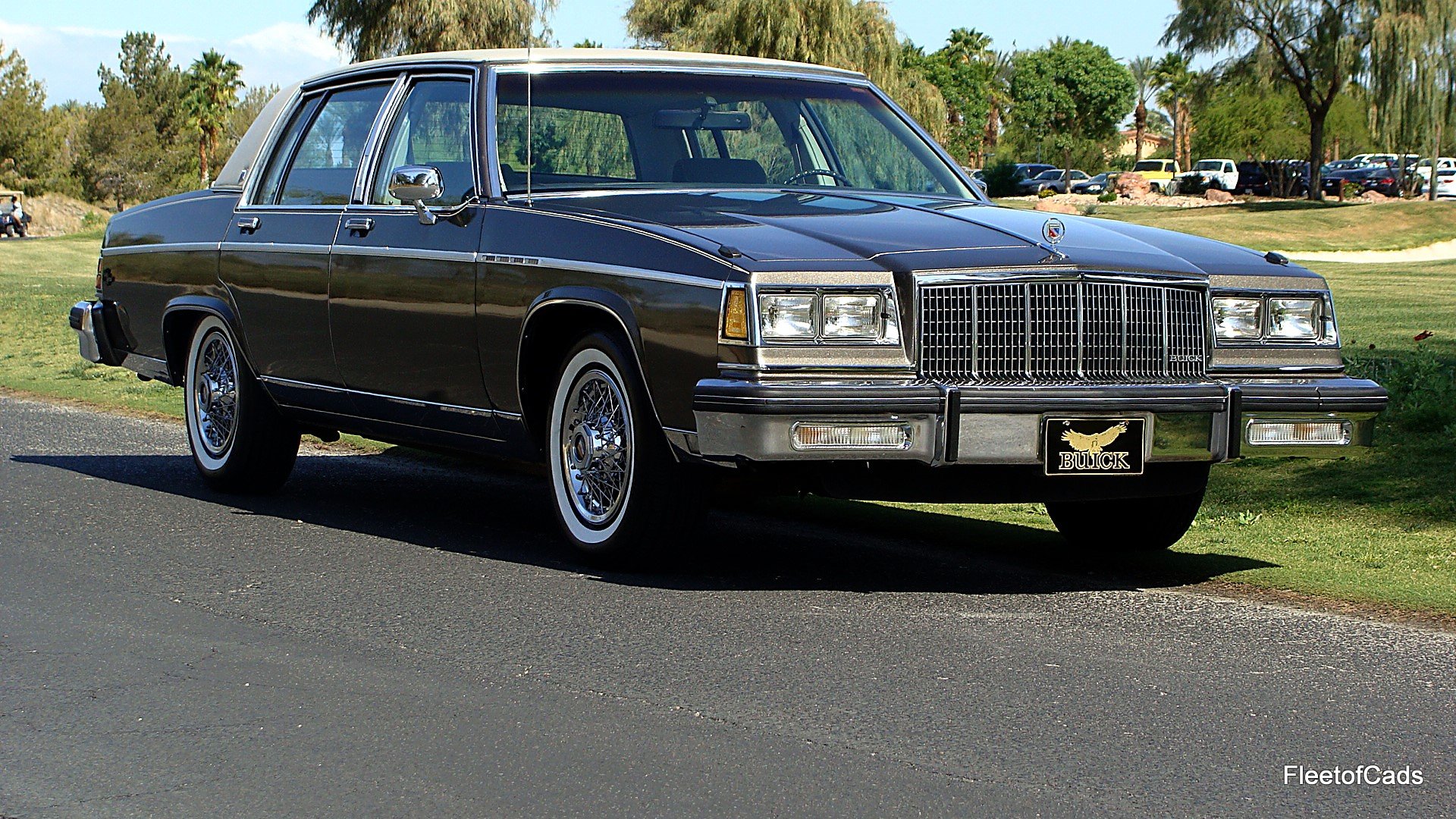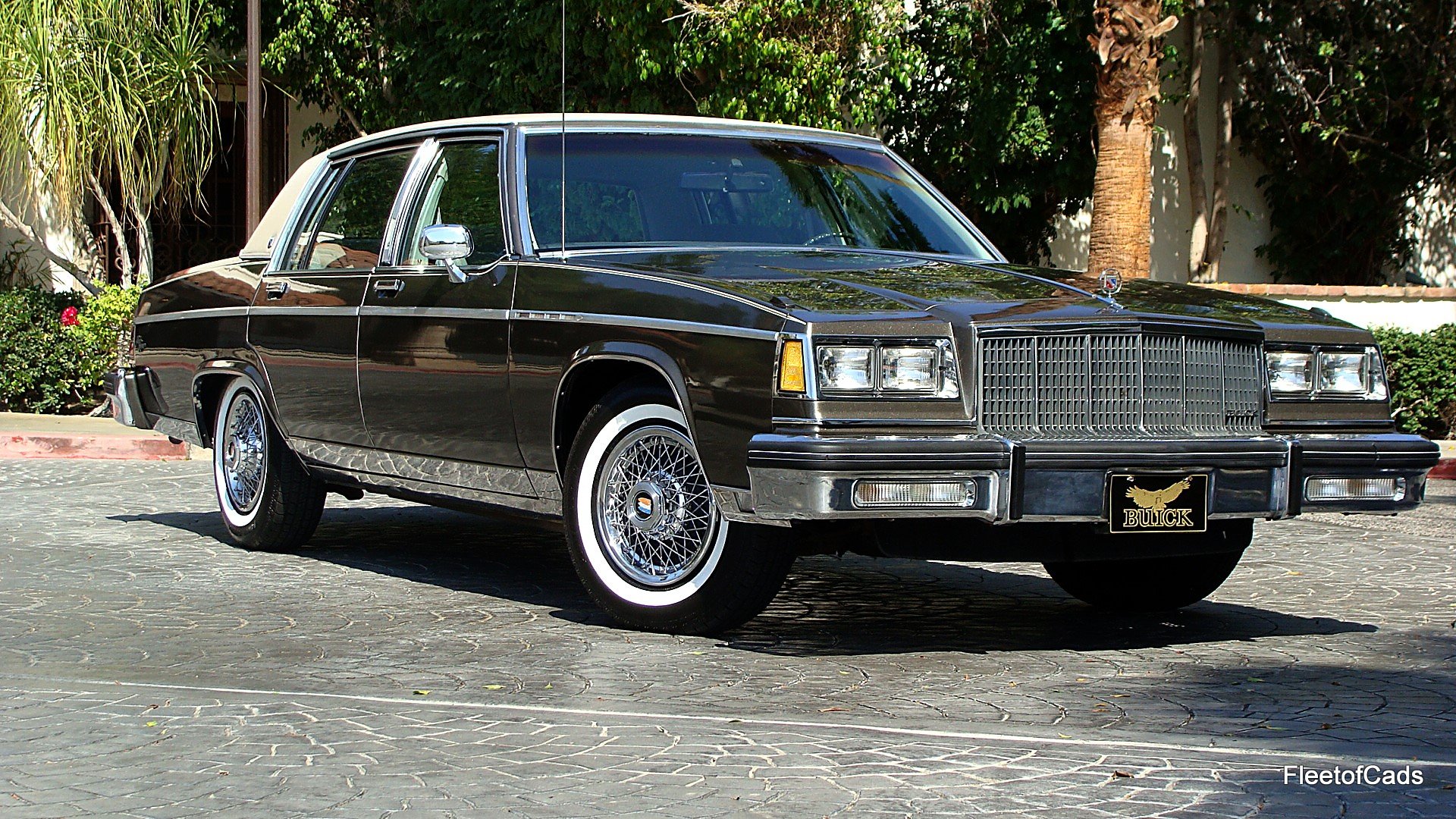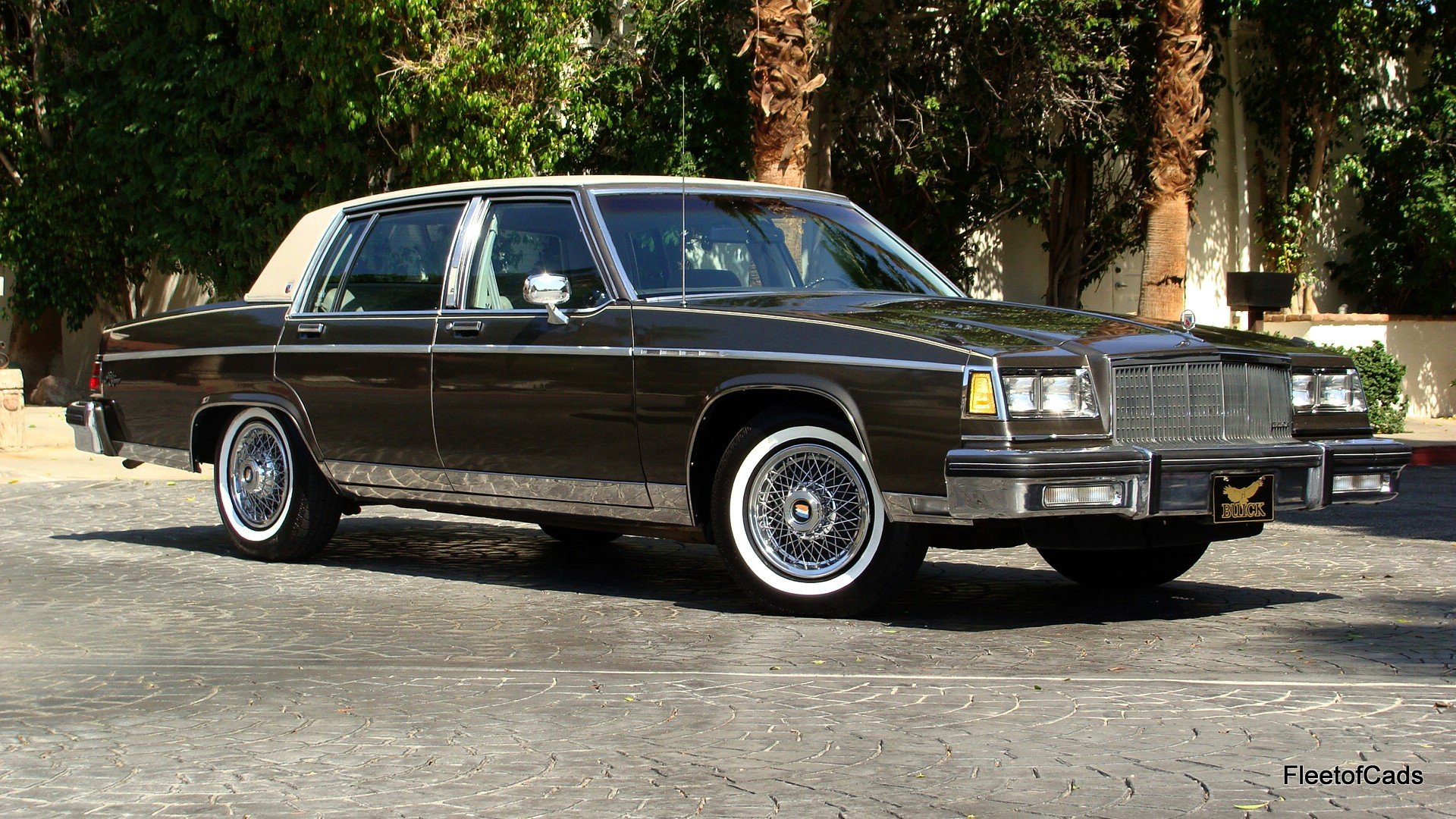 .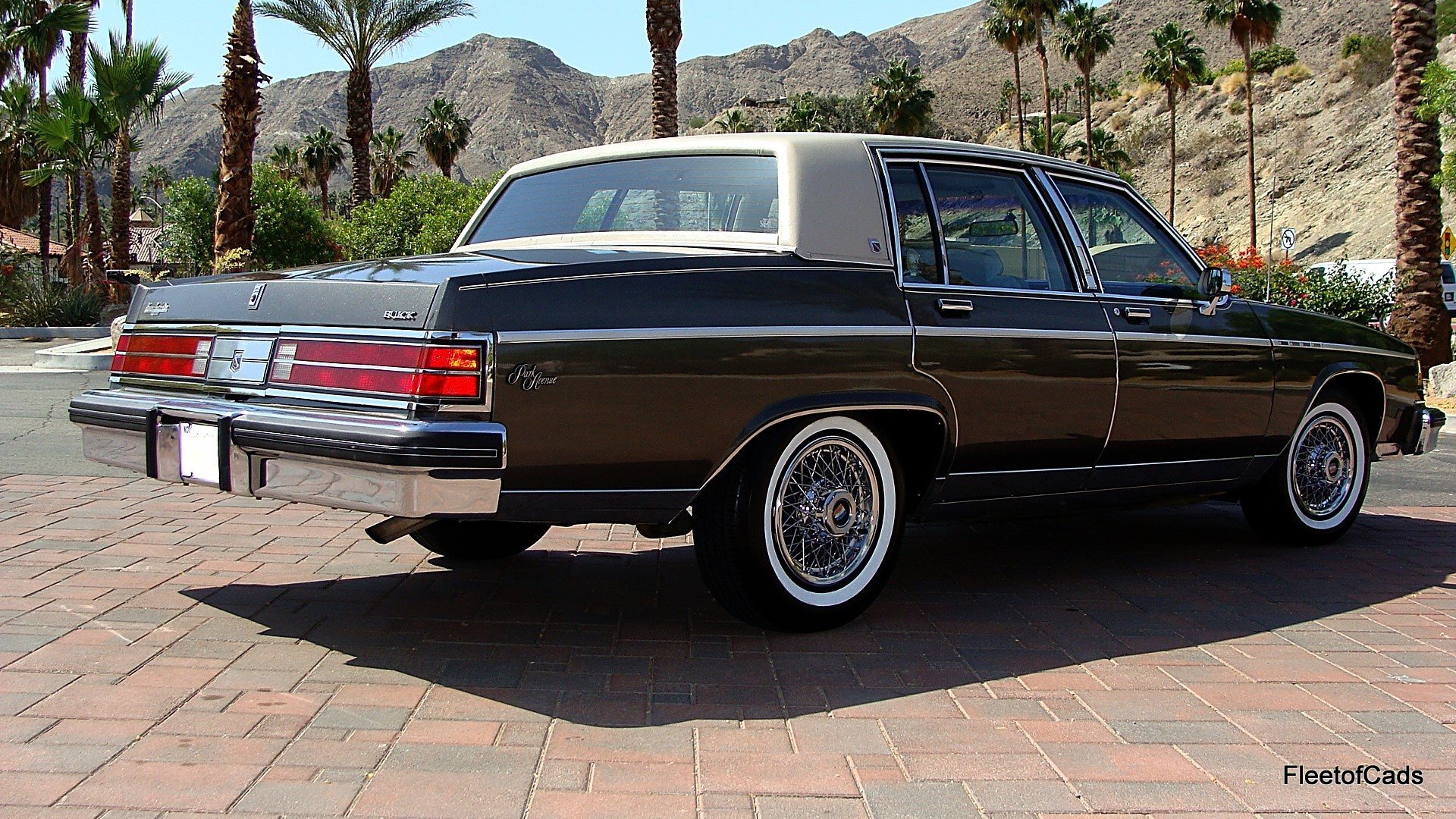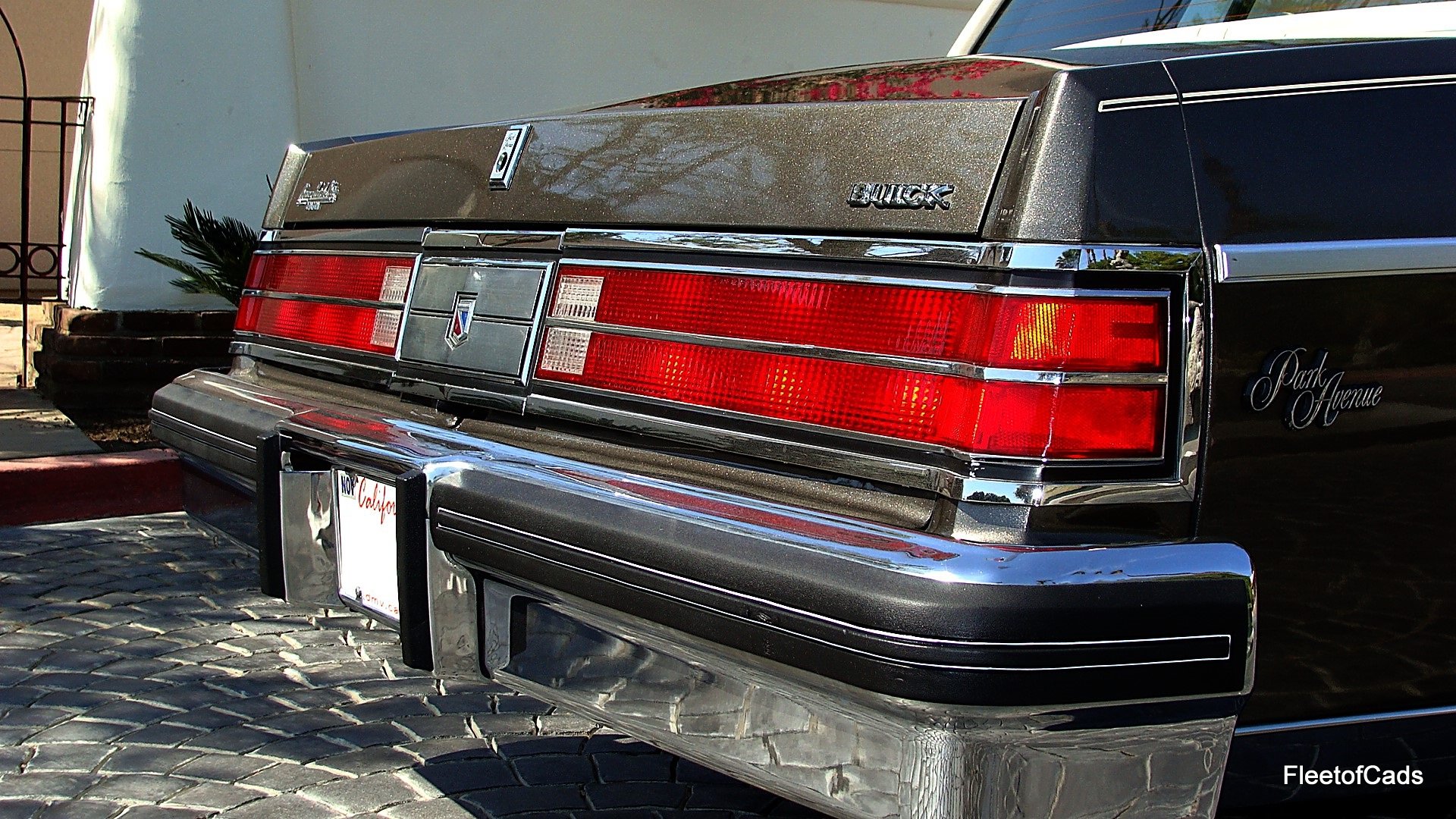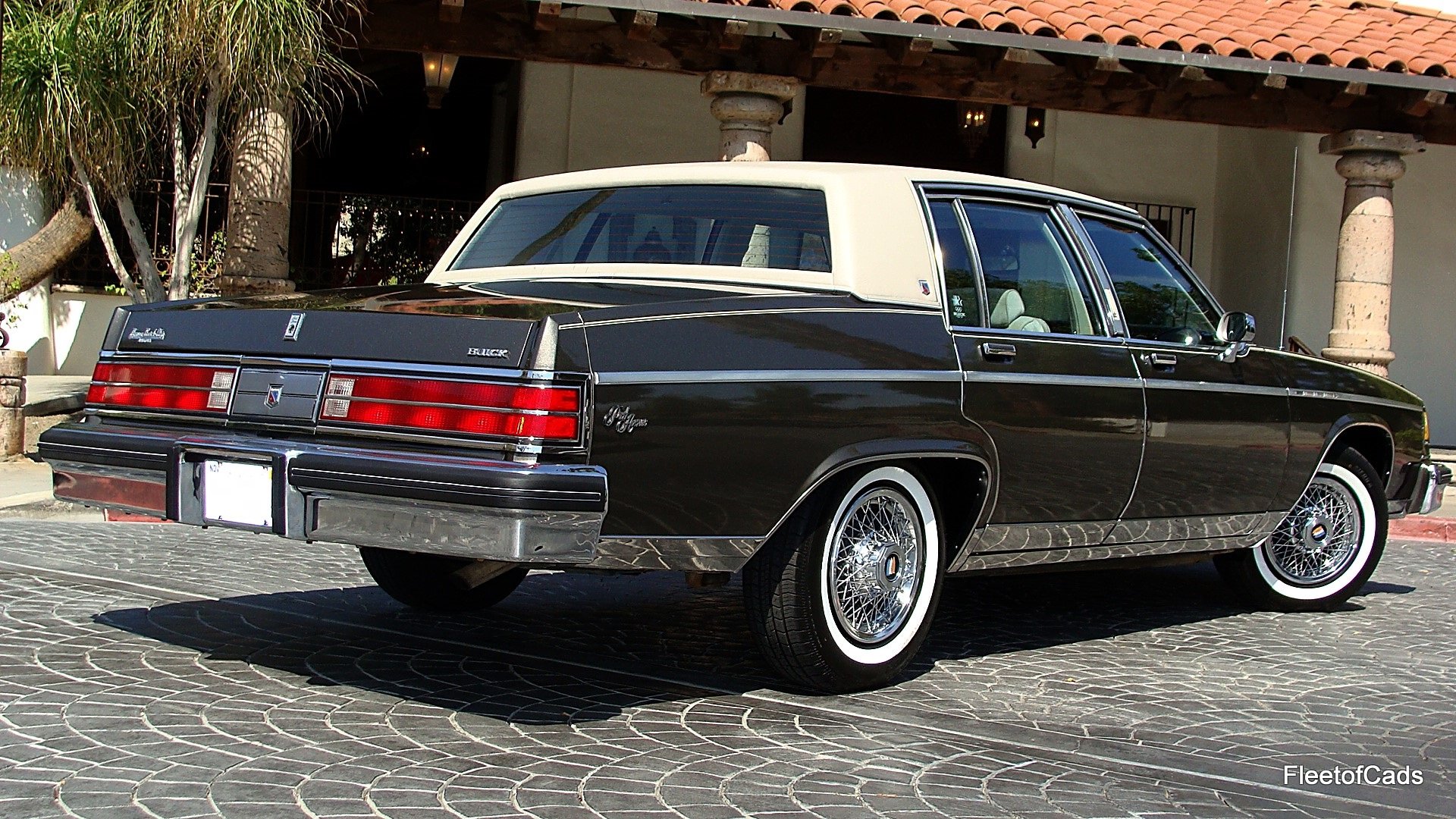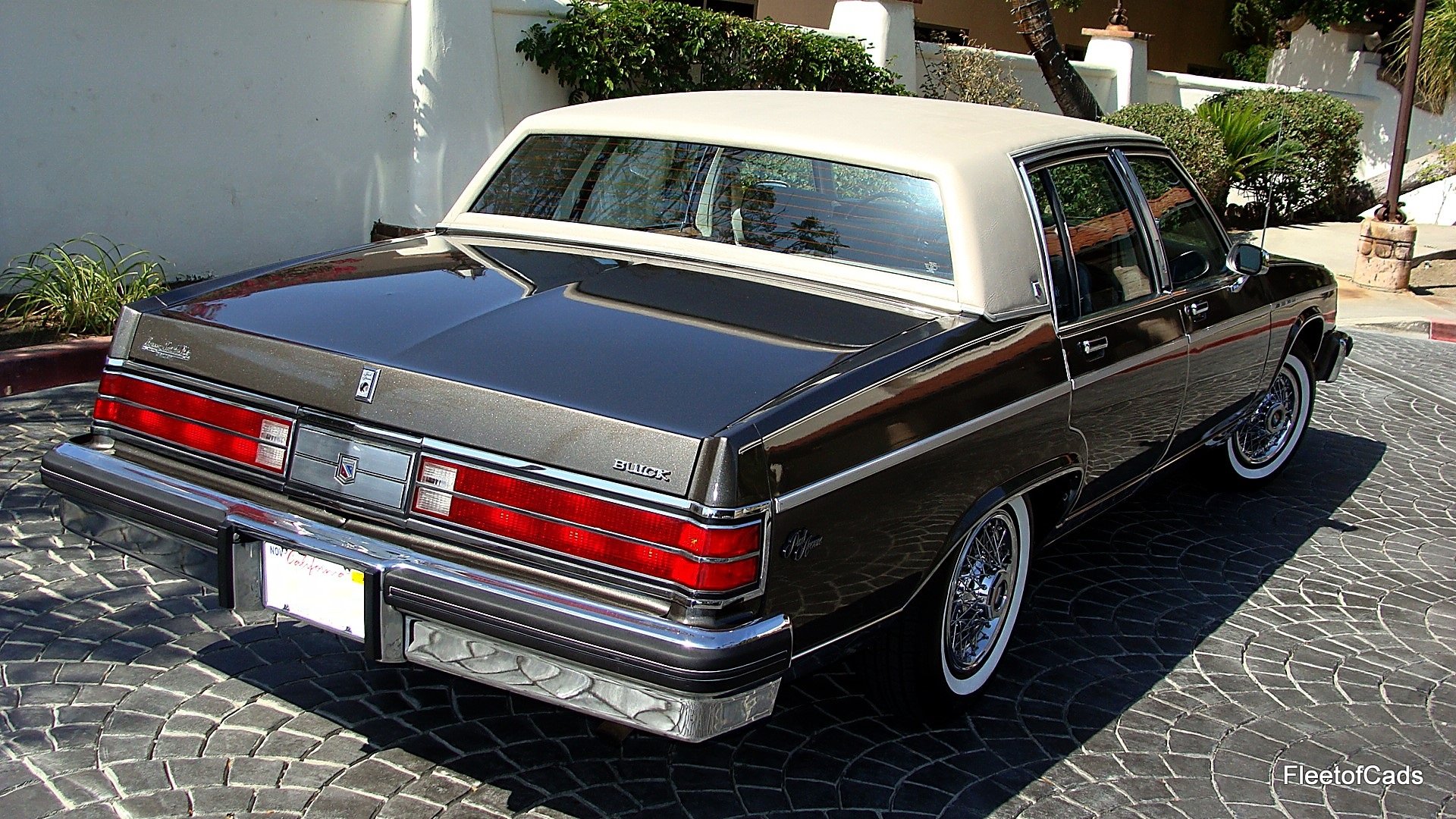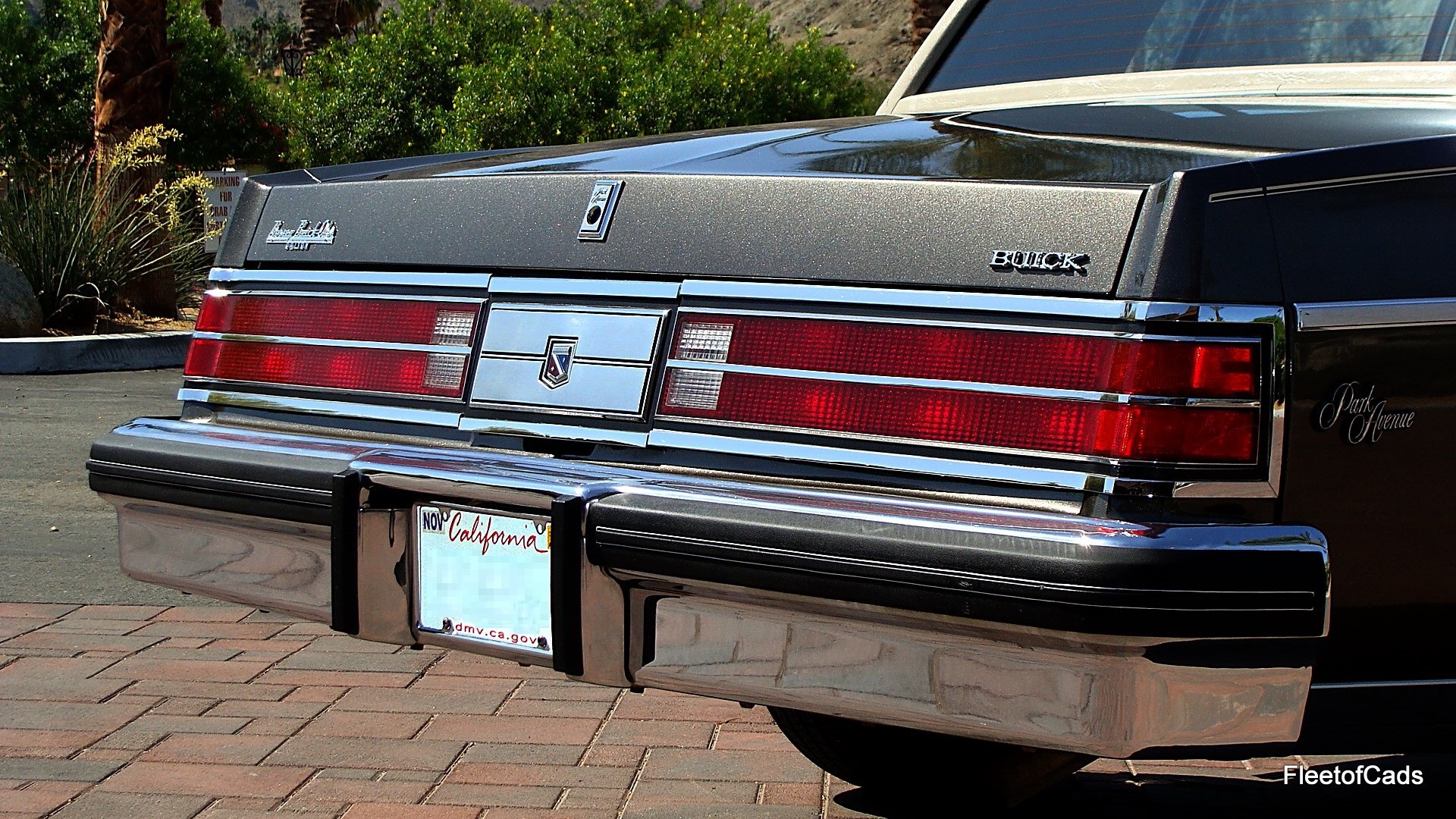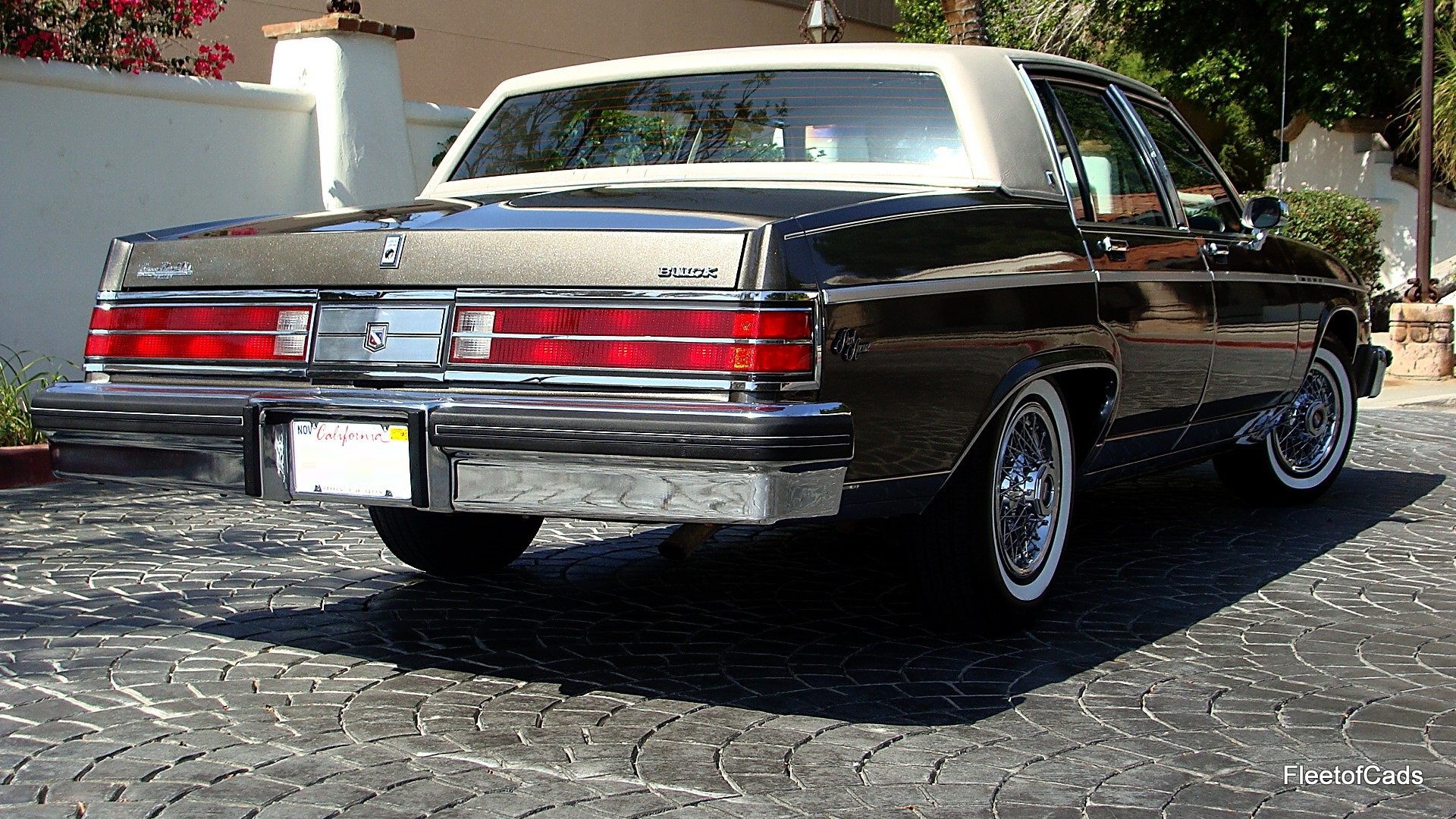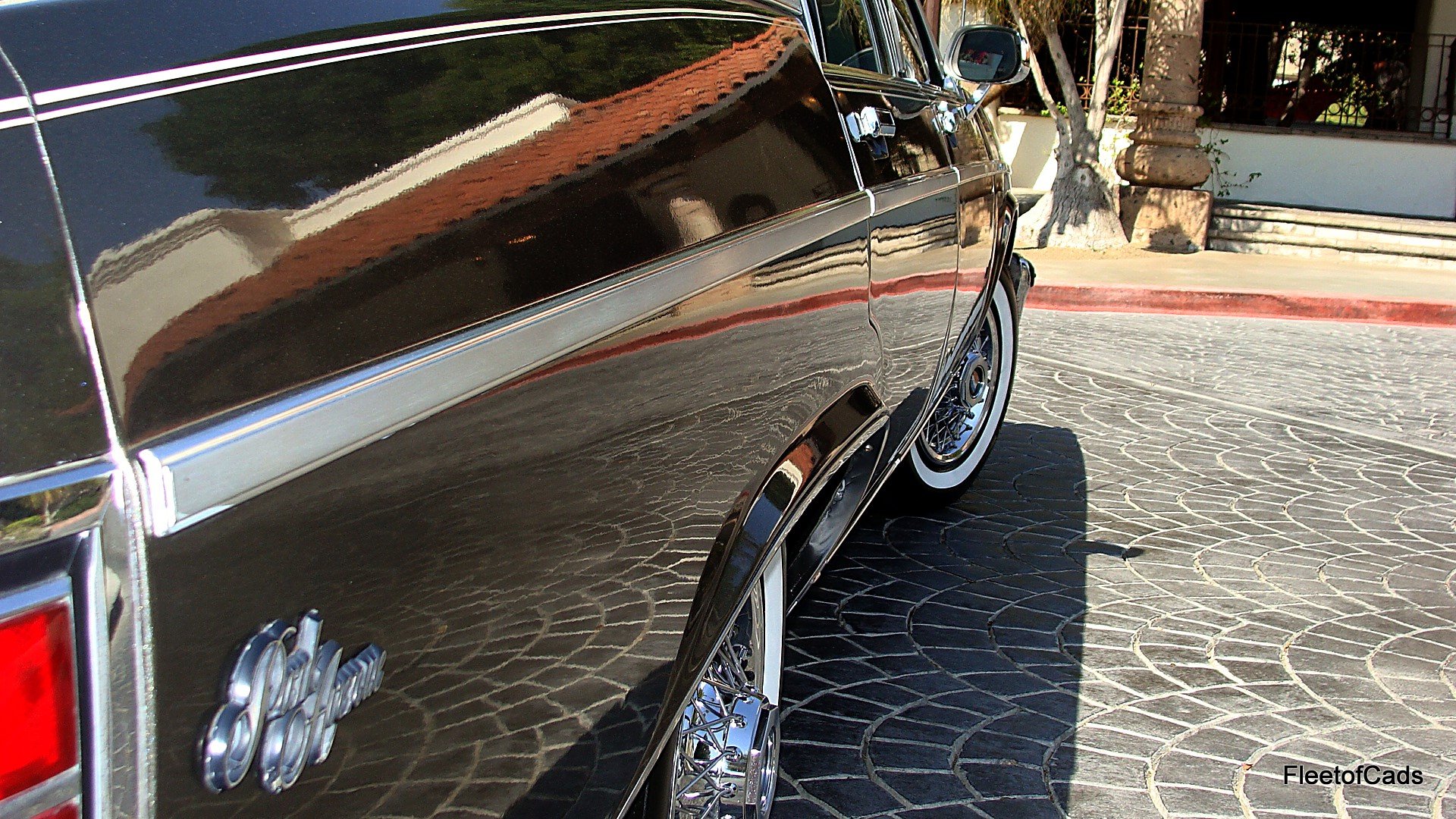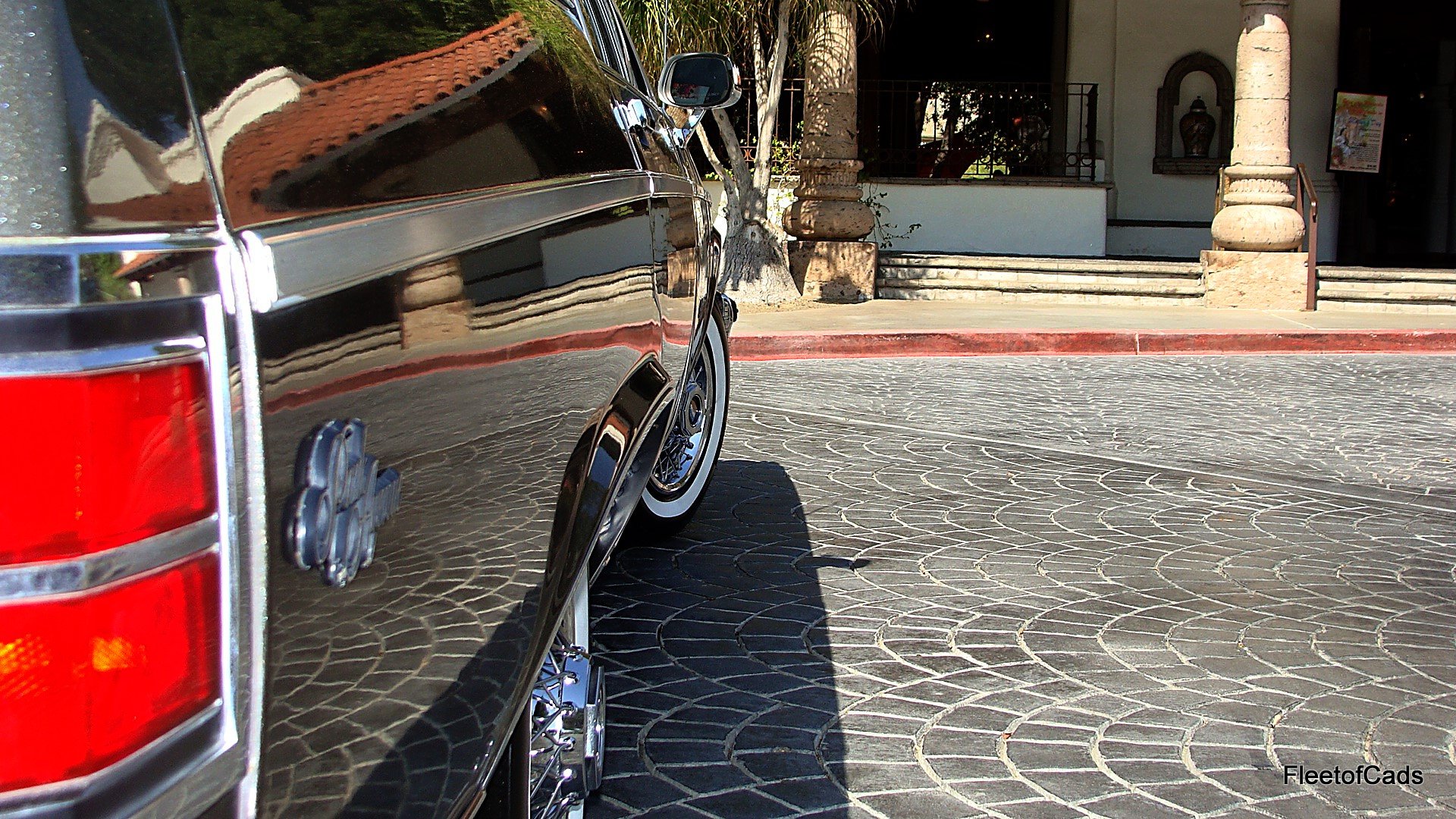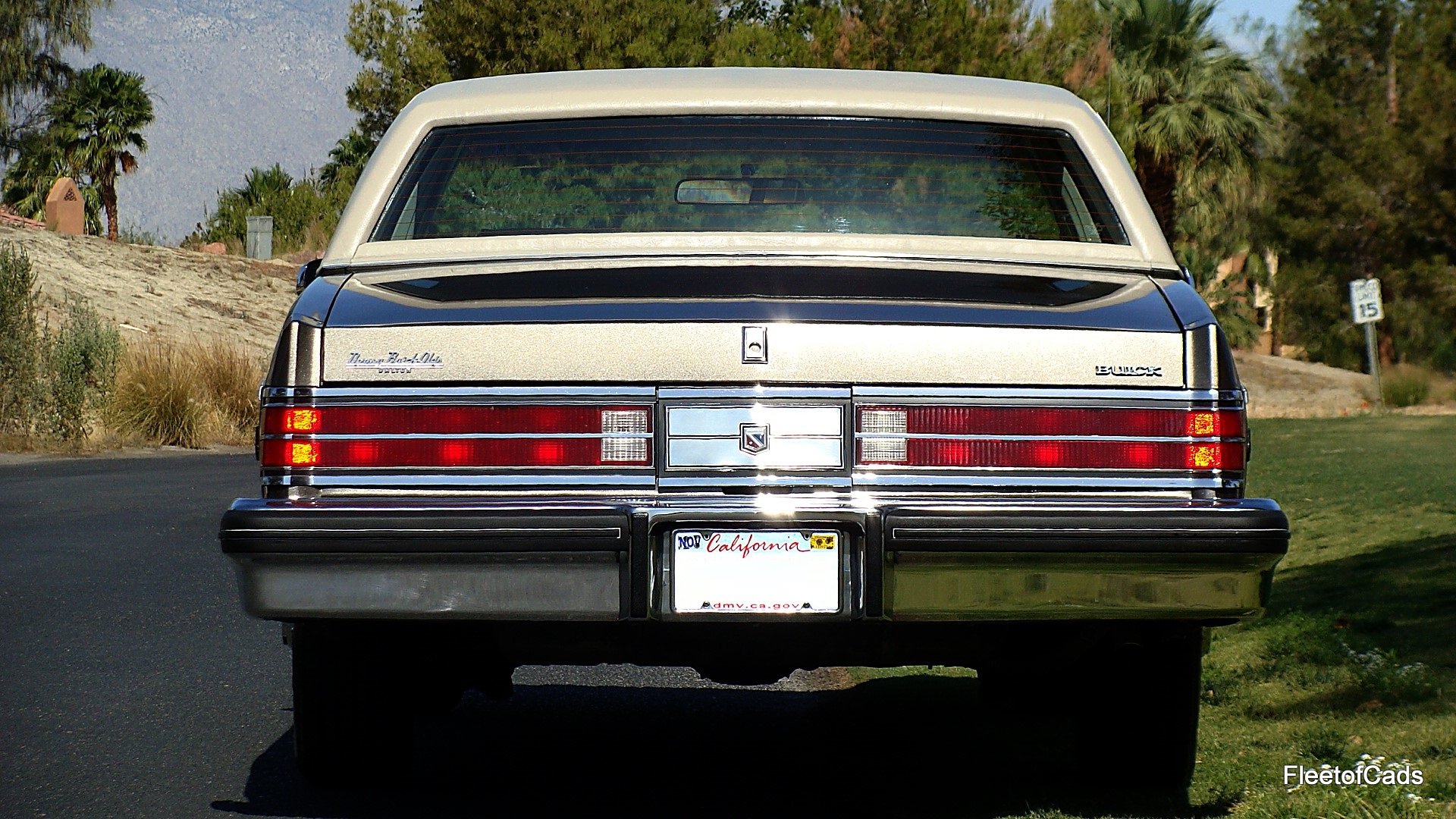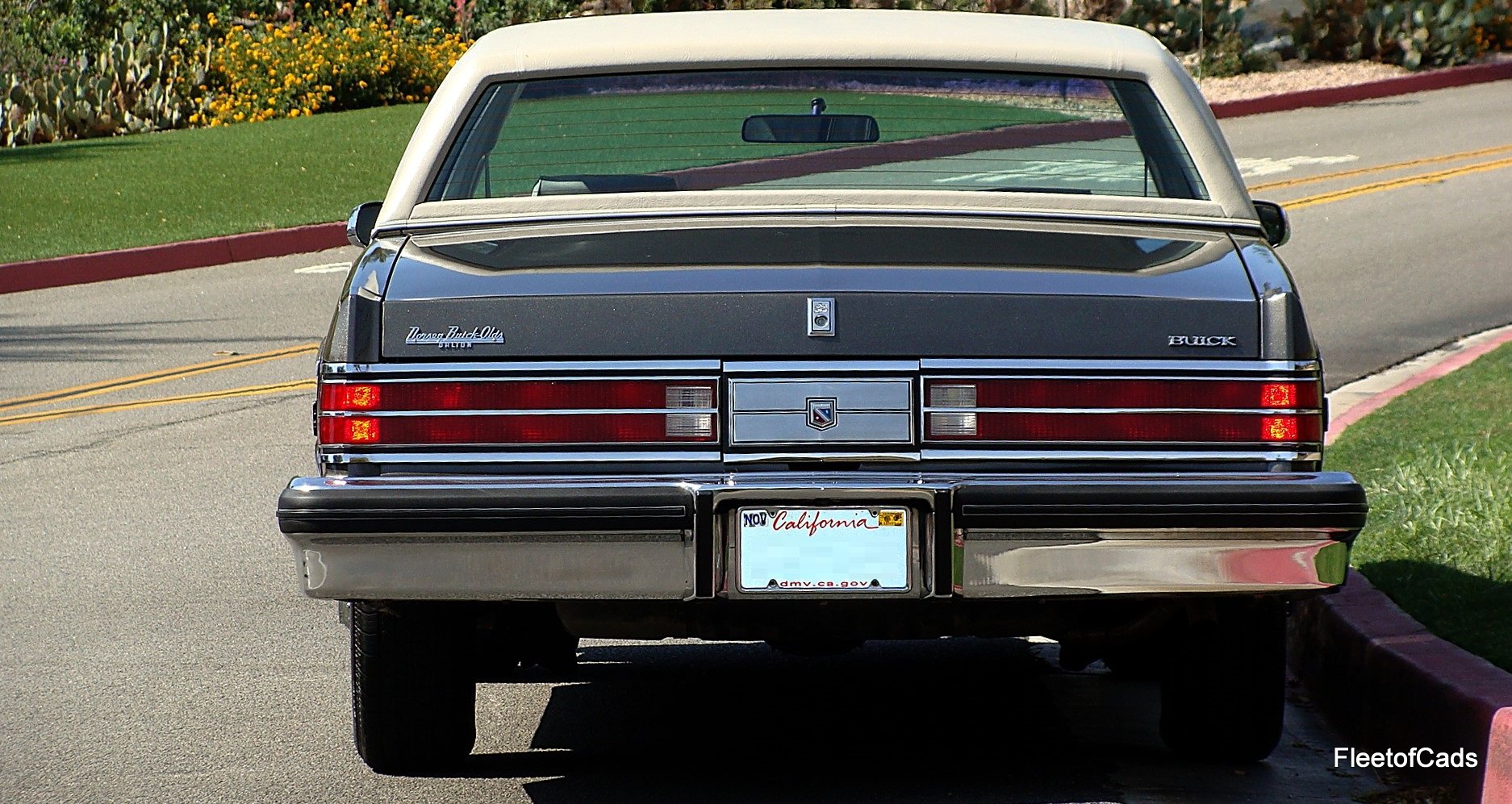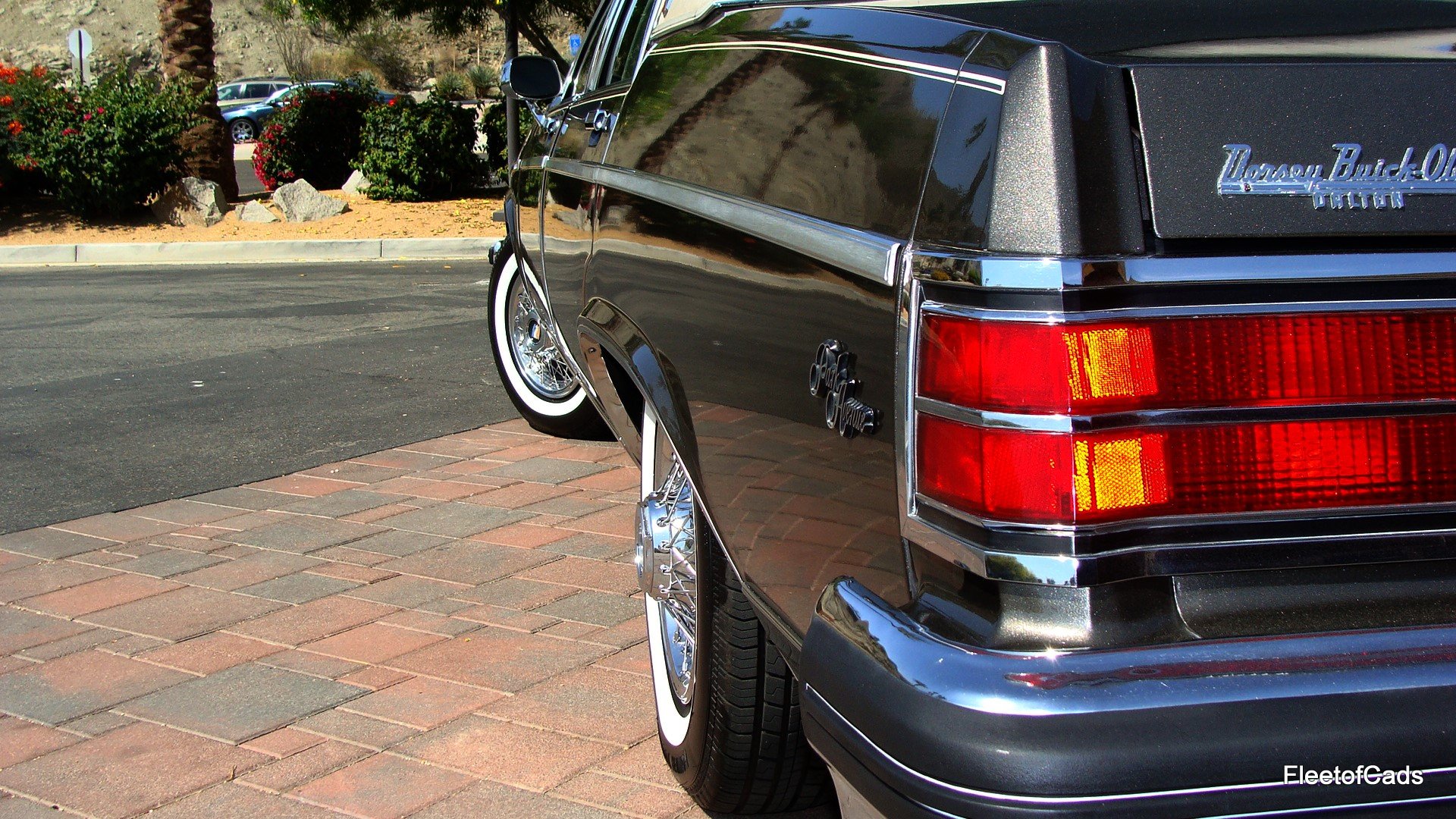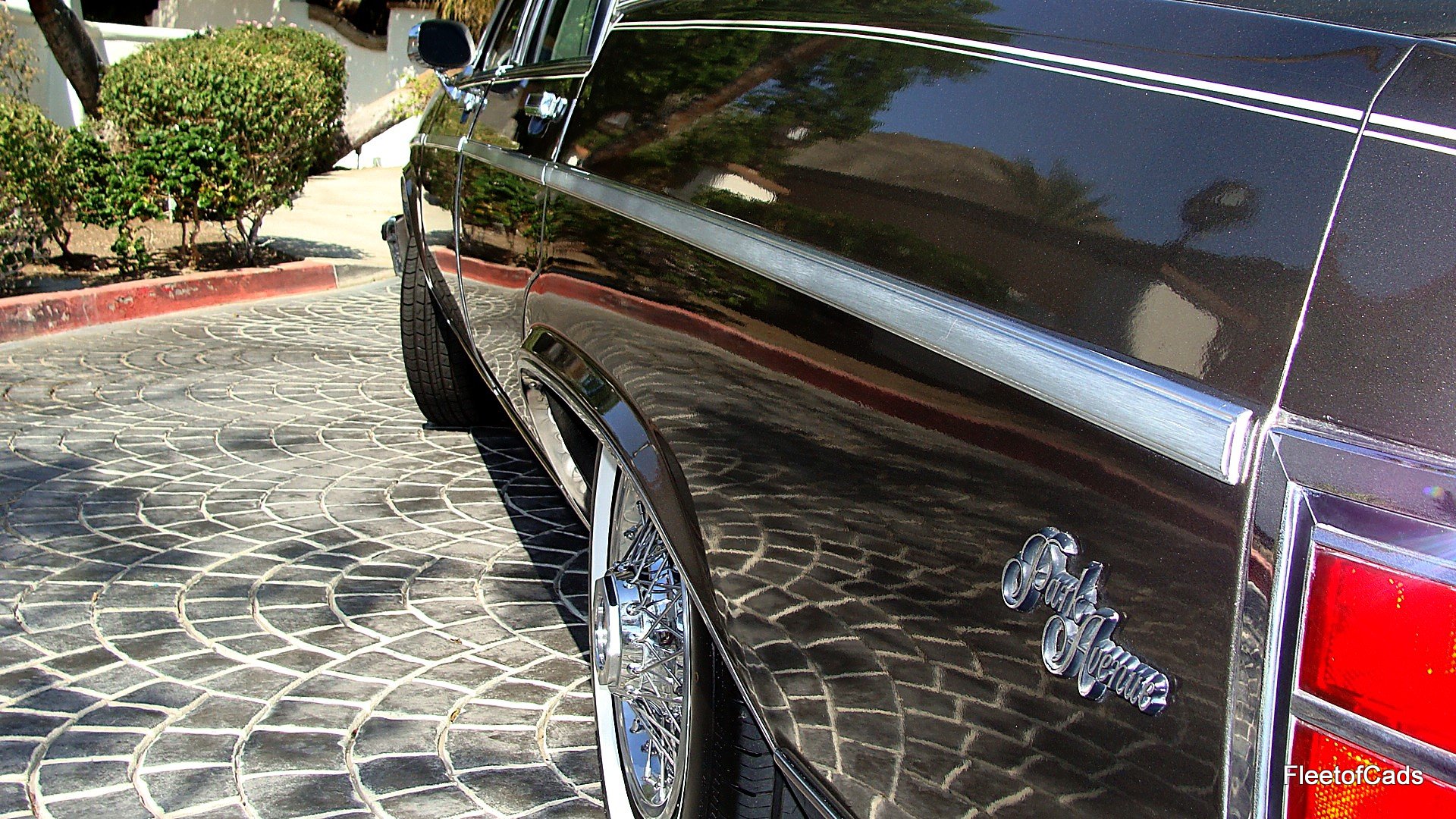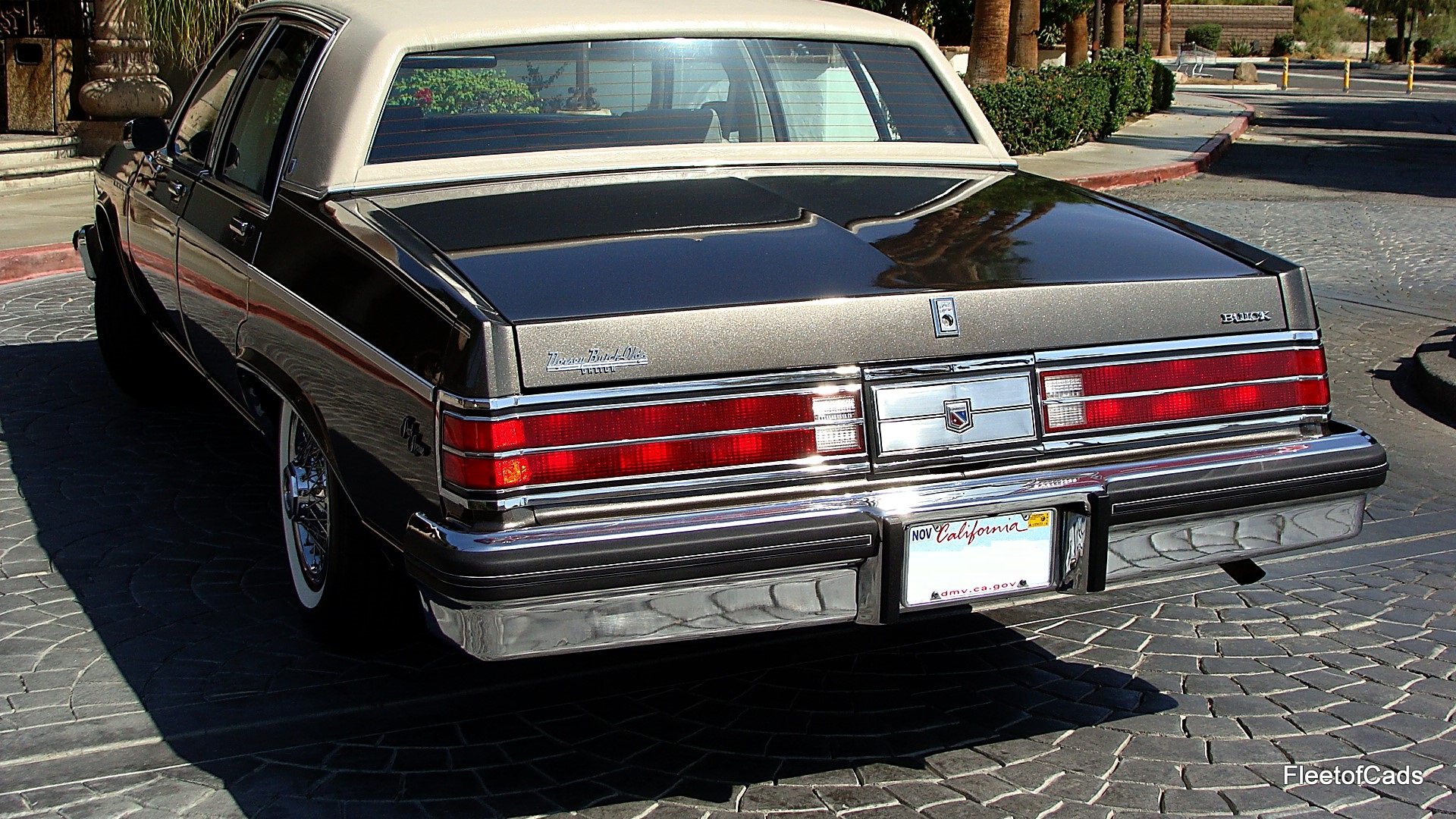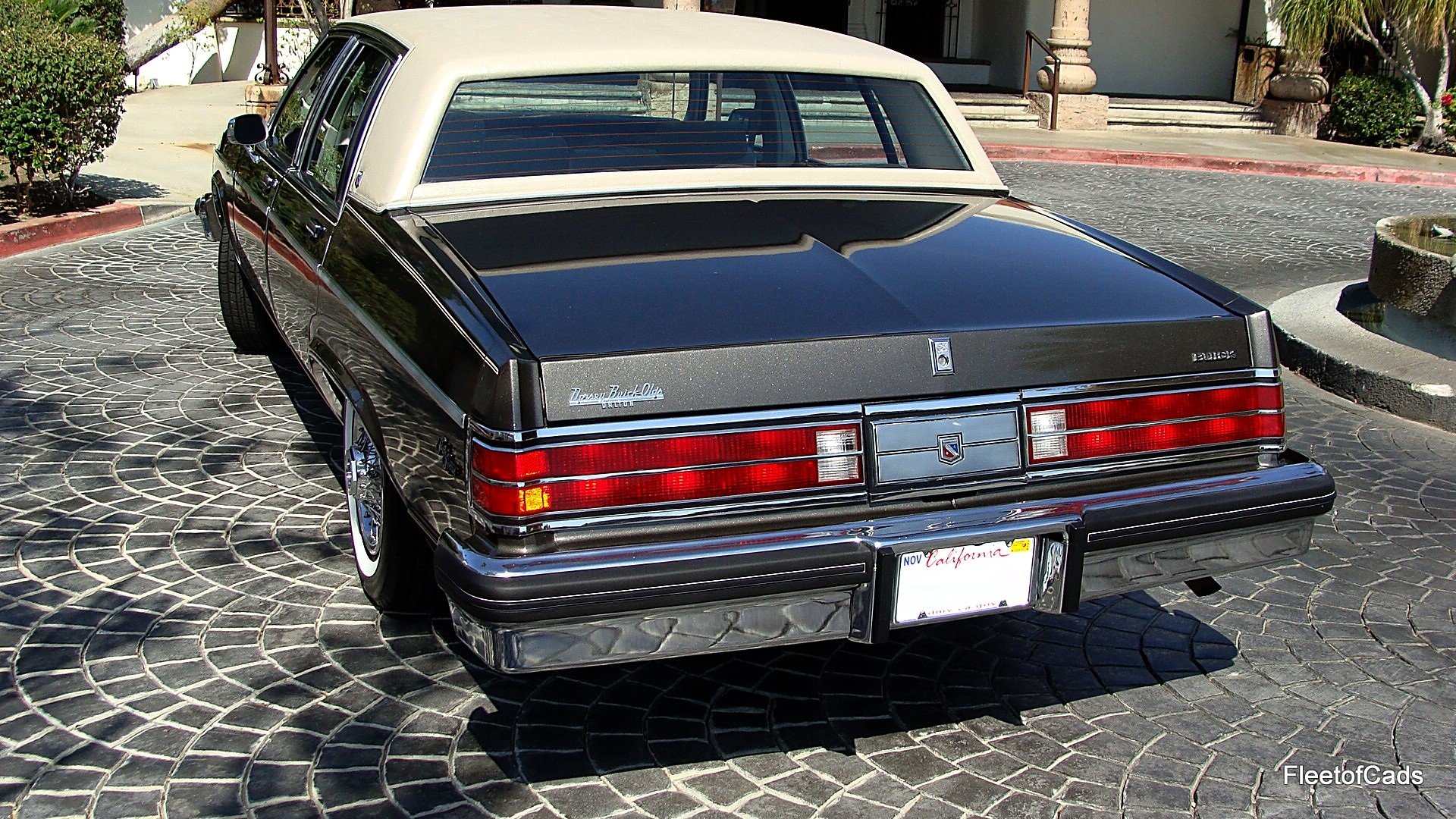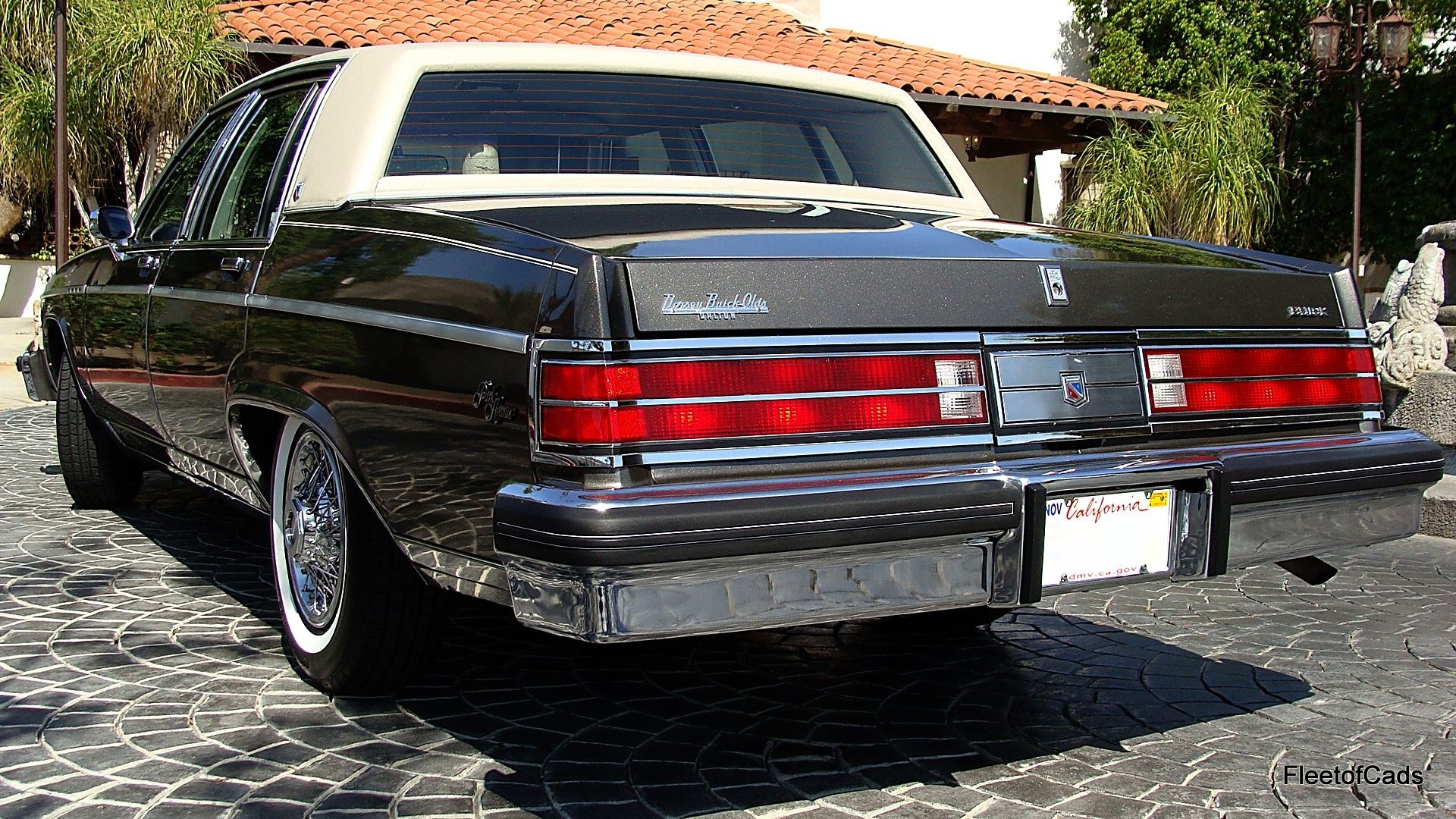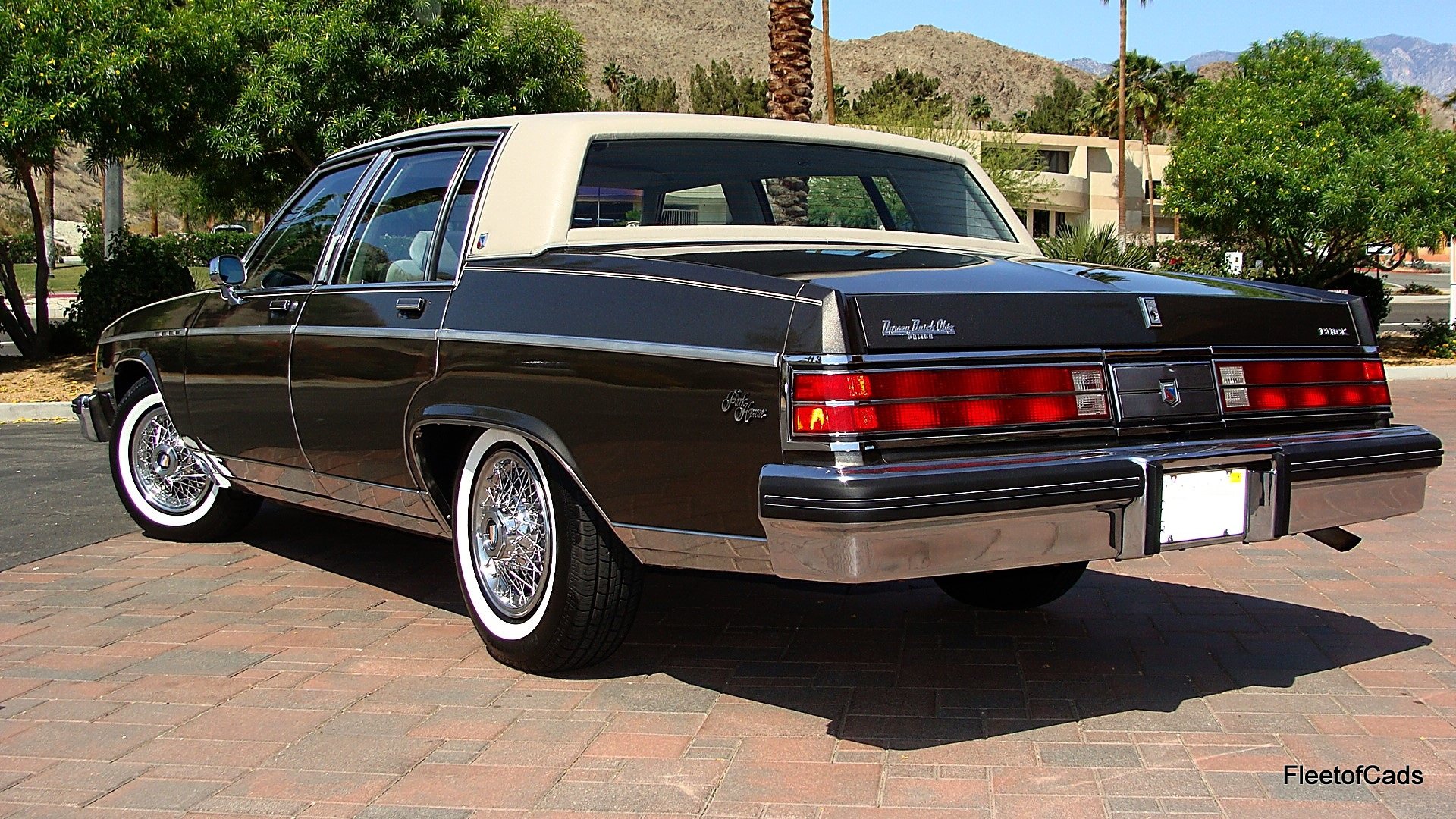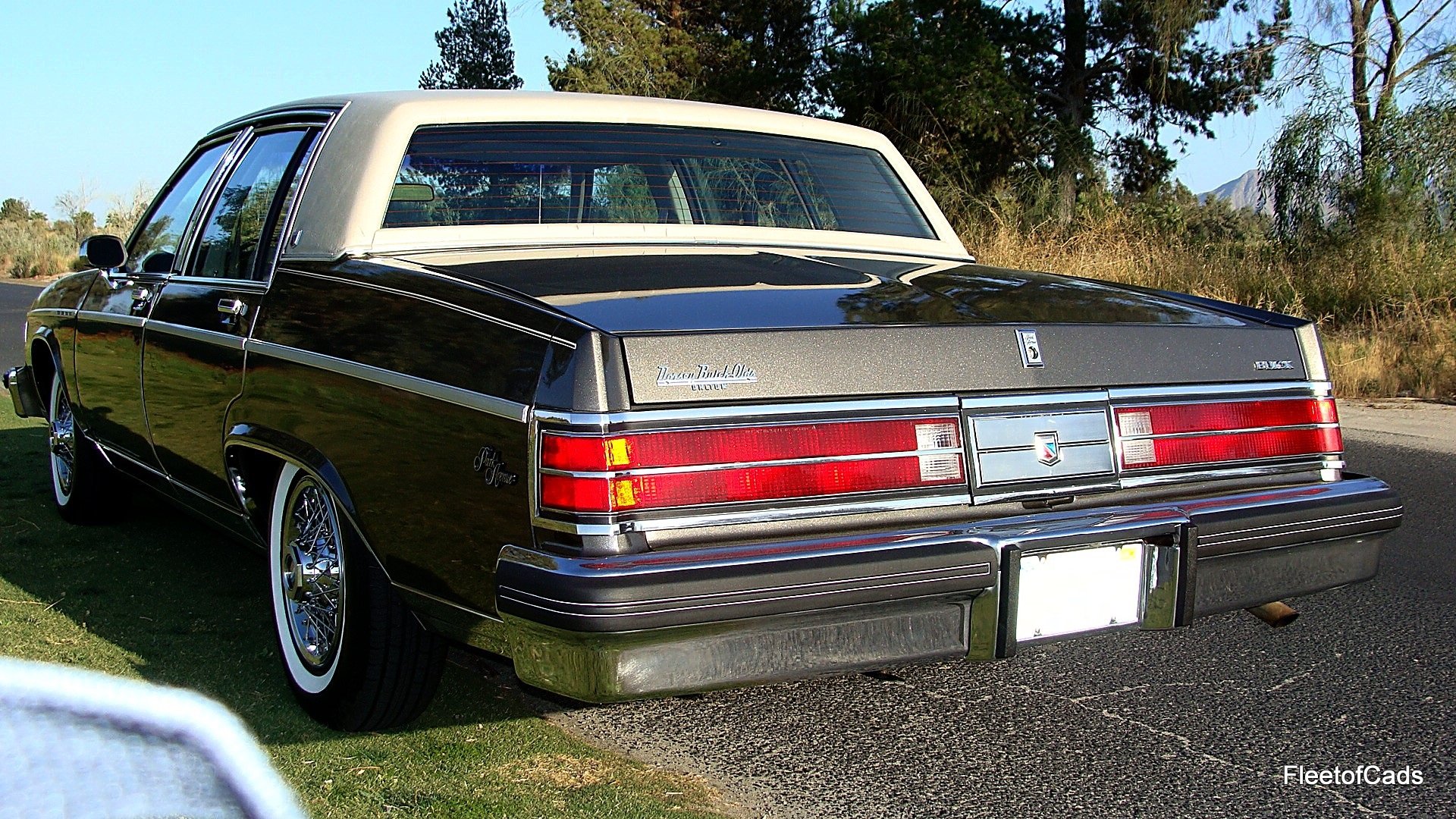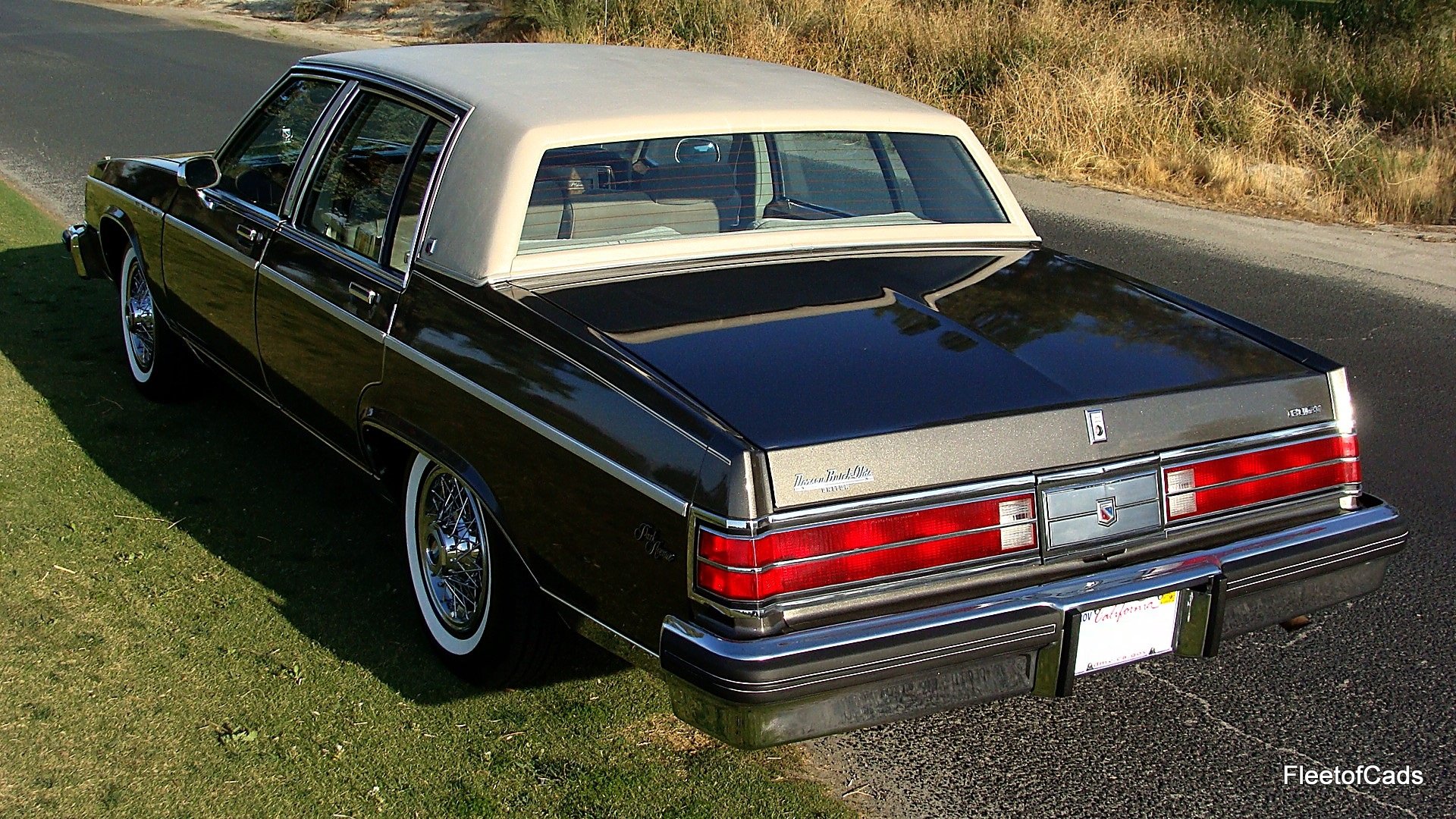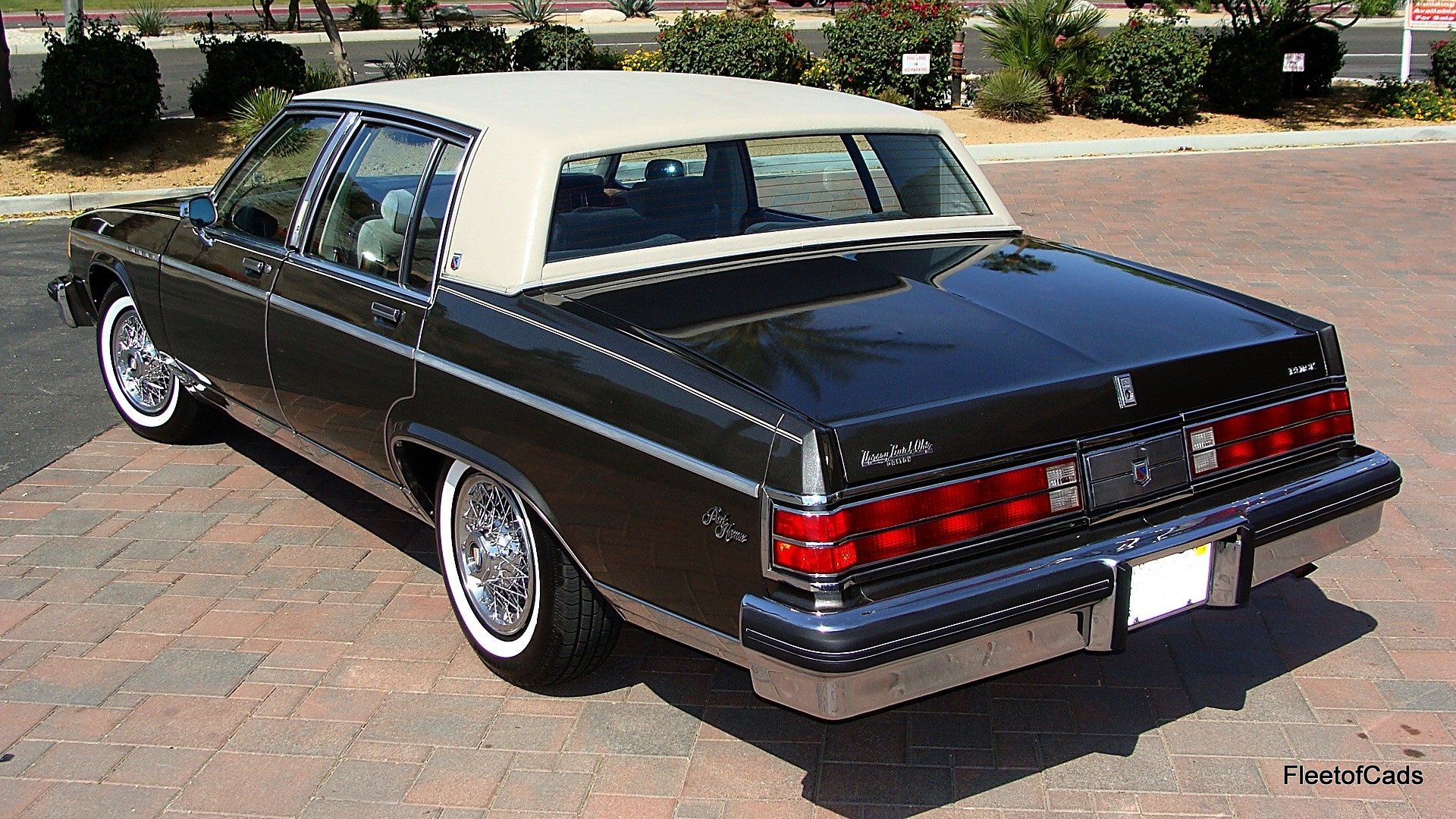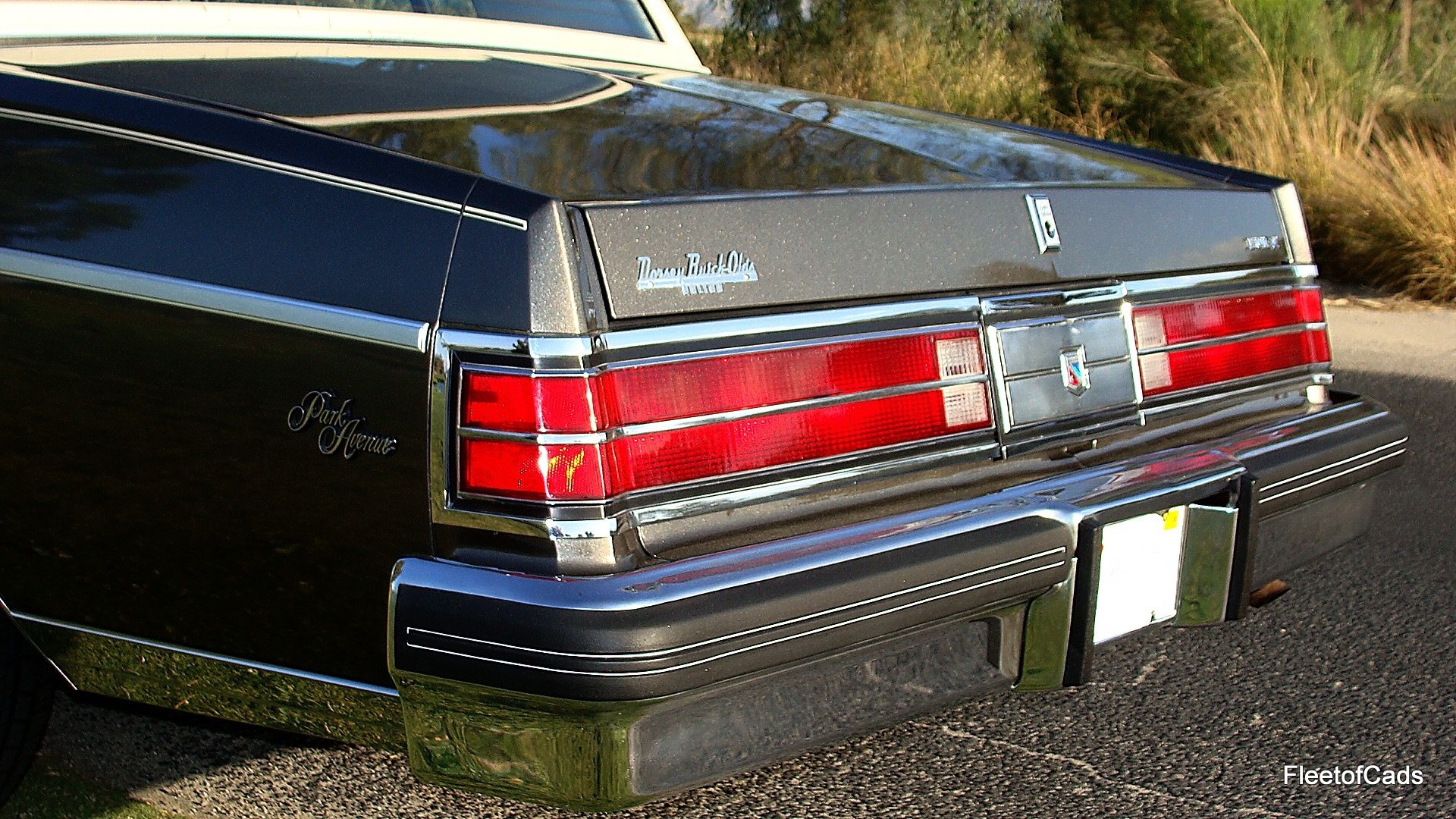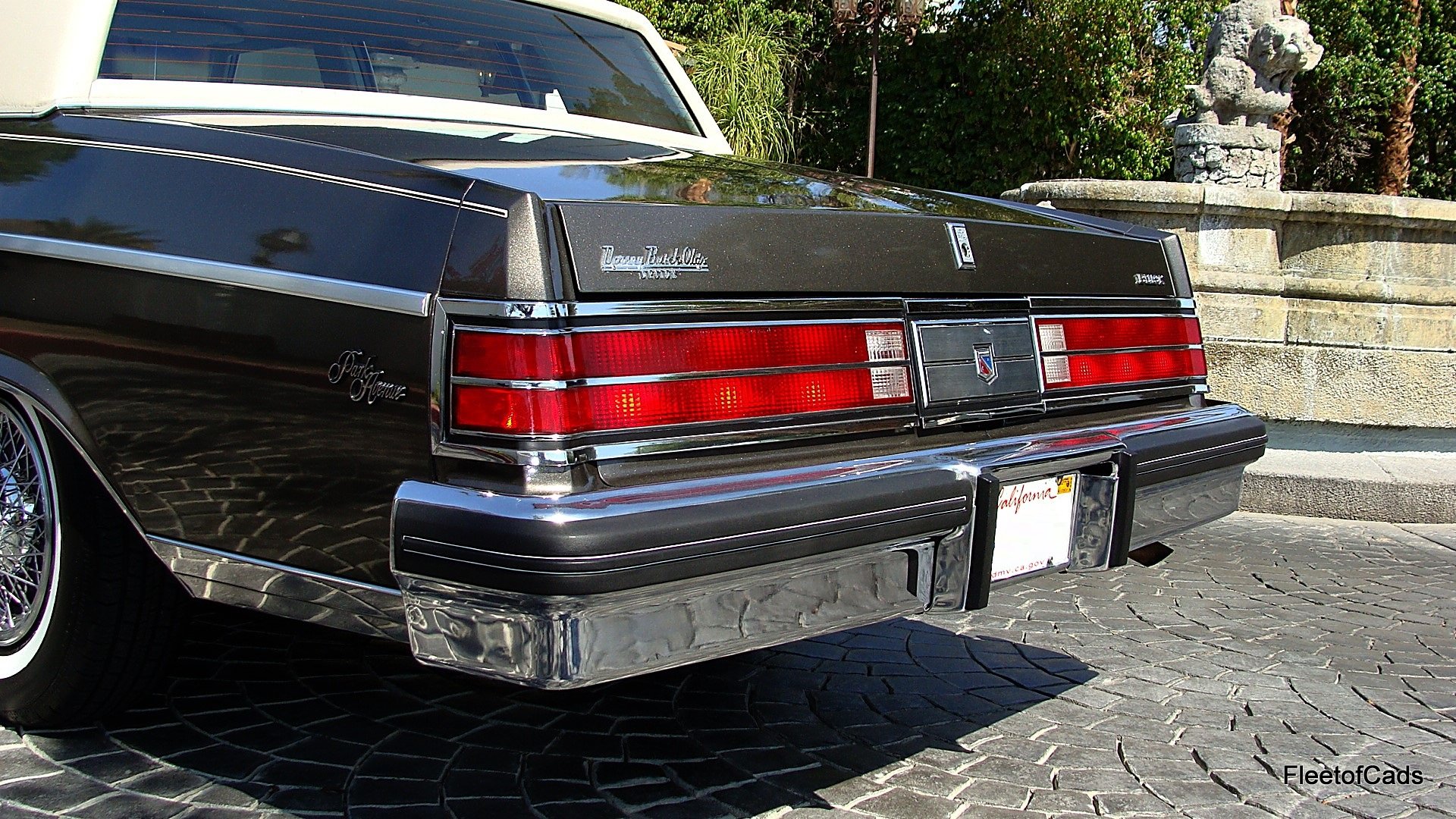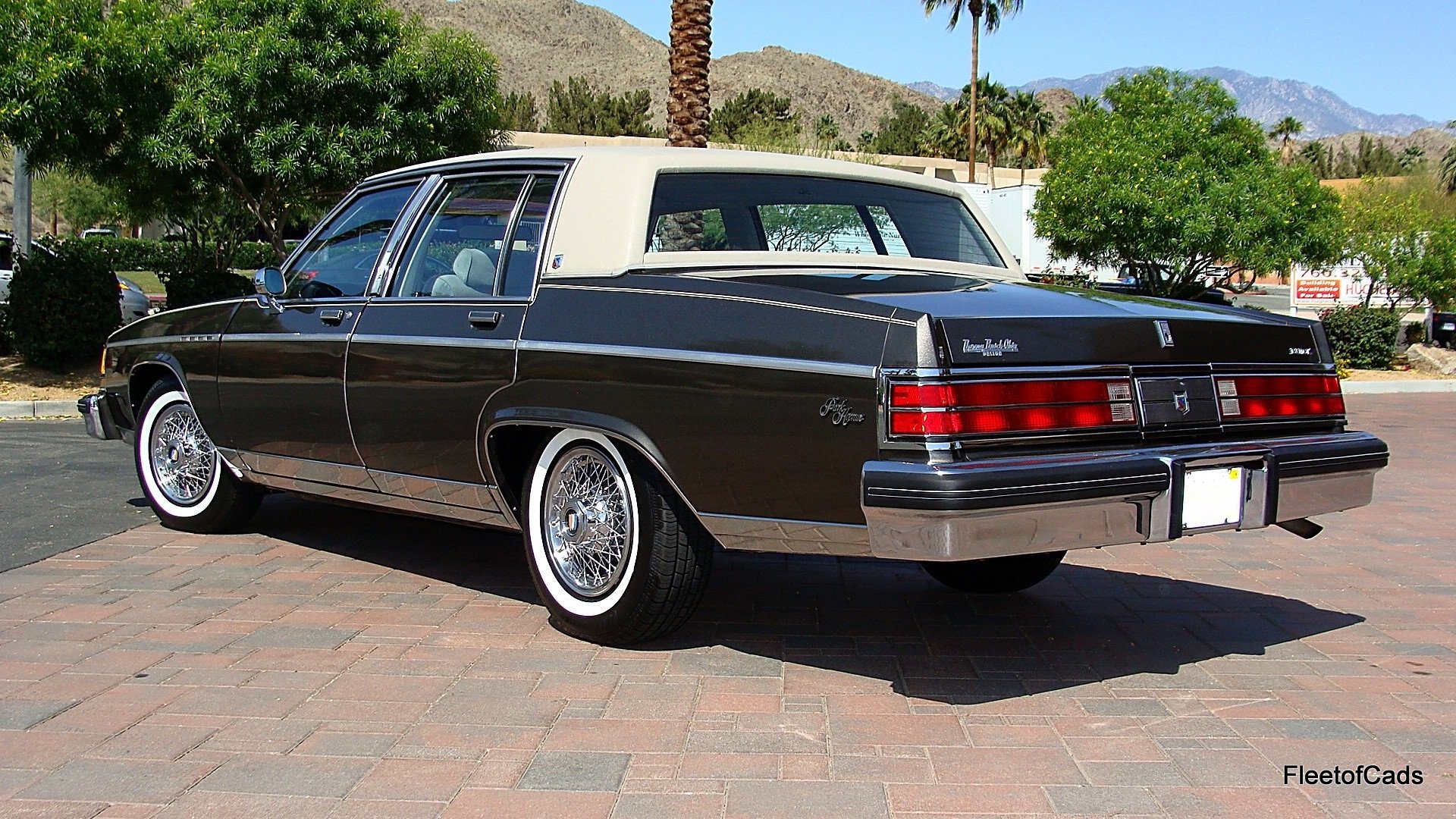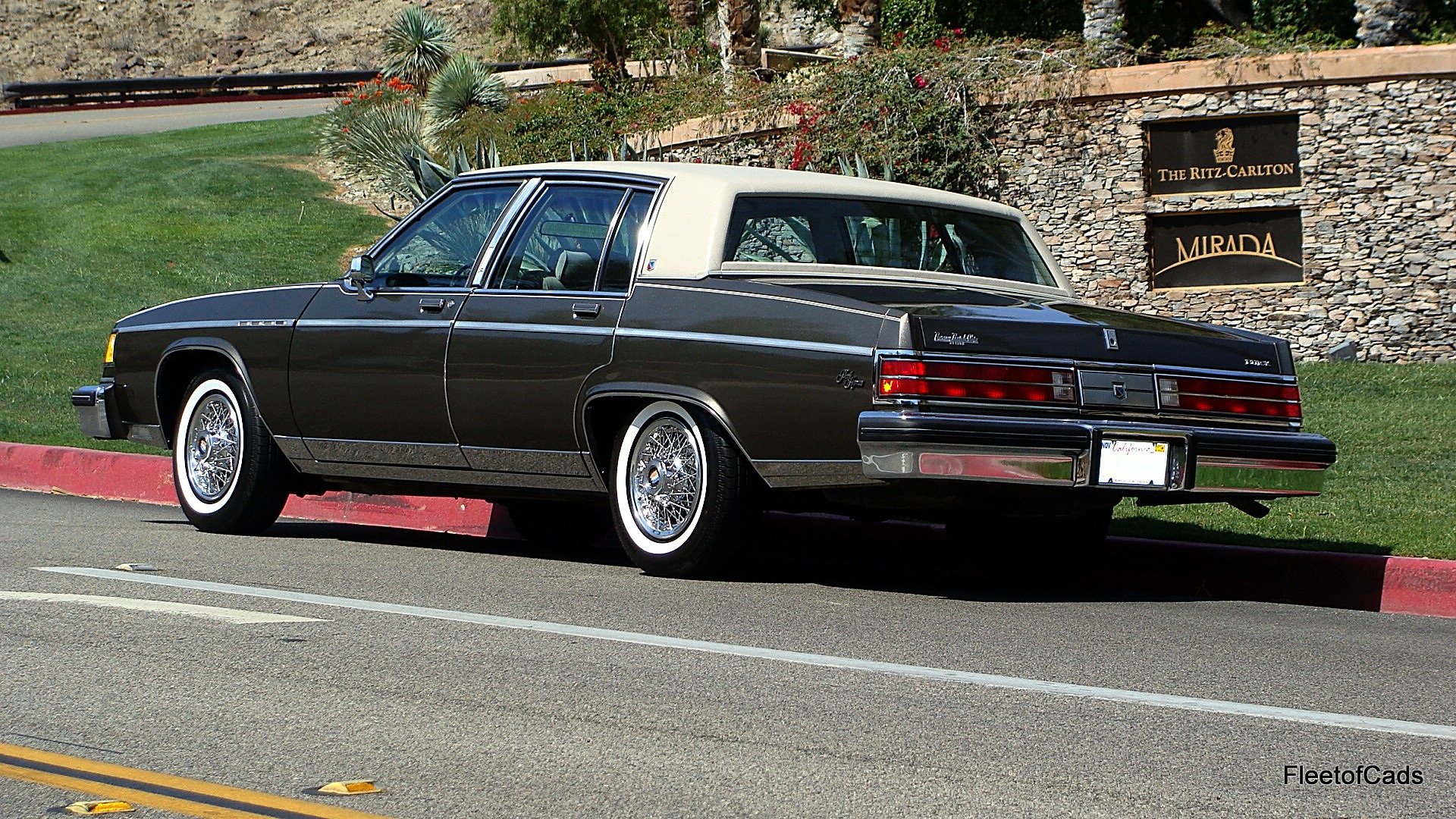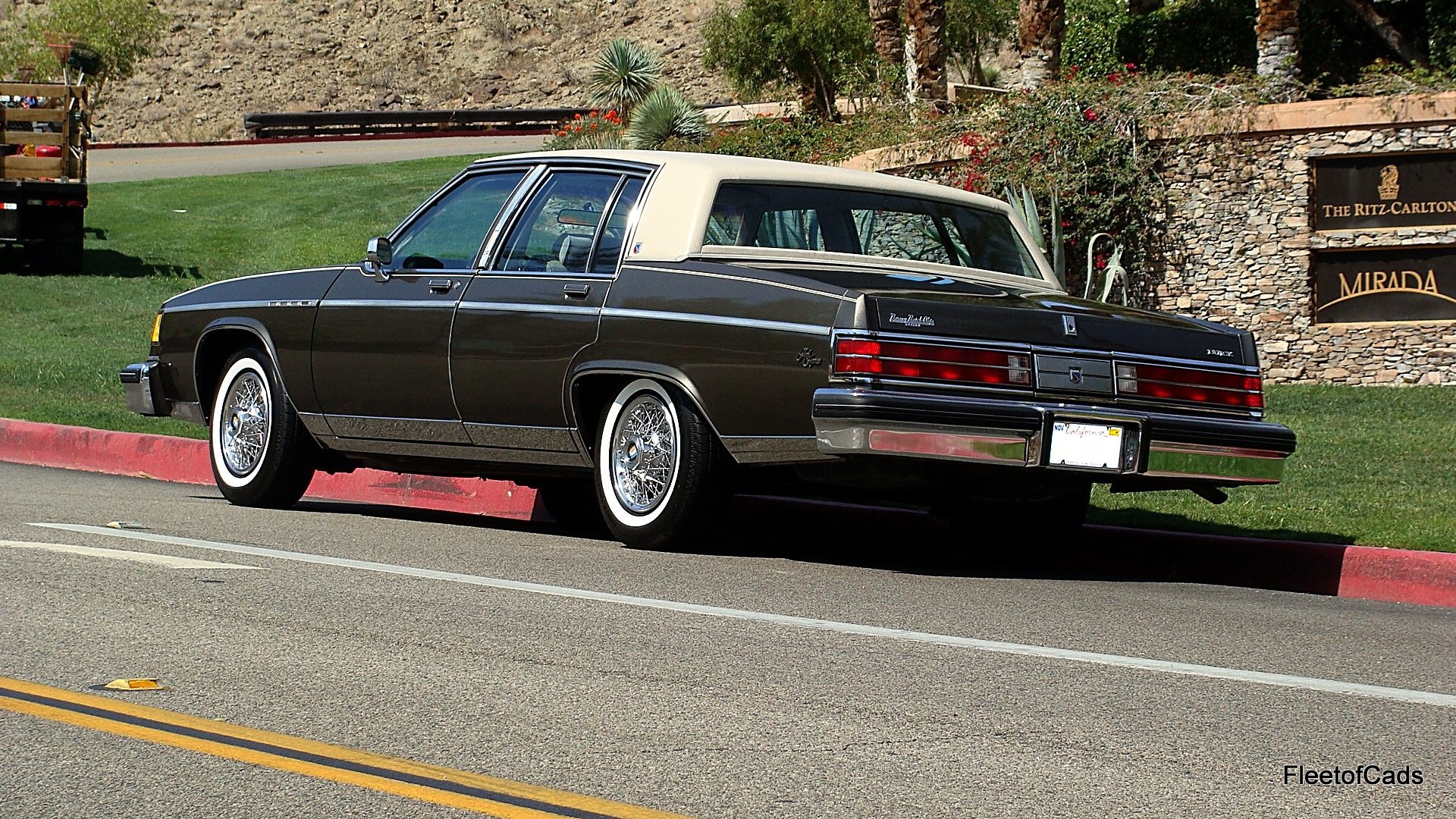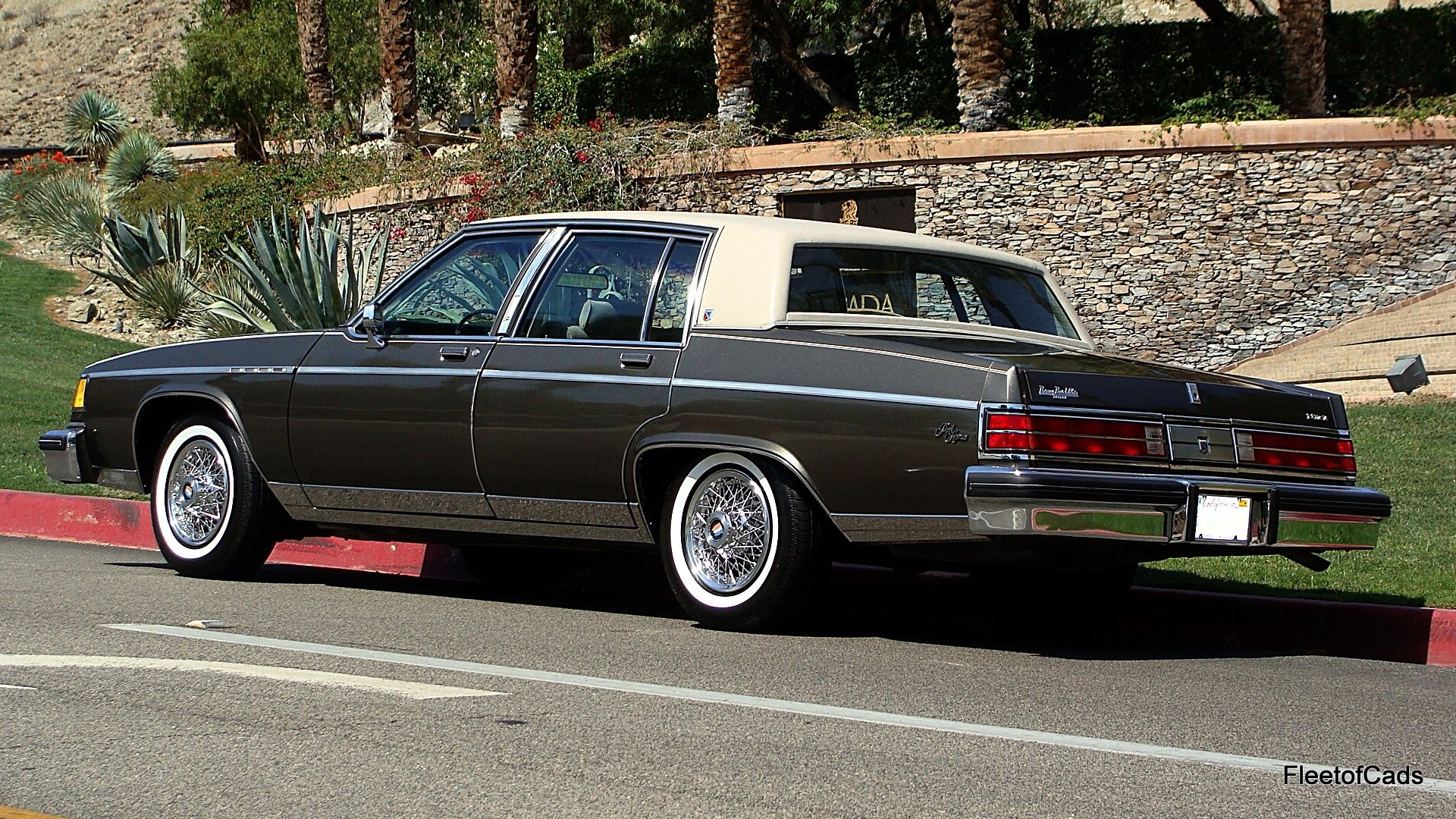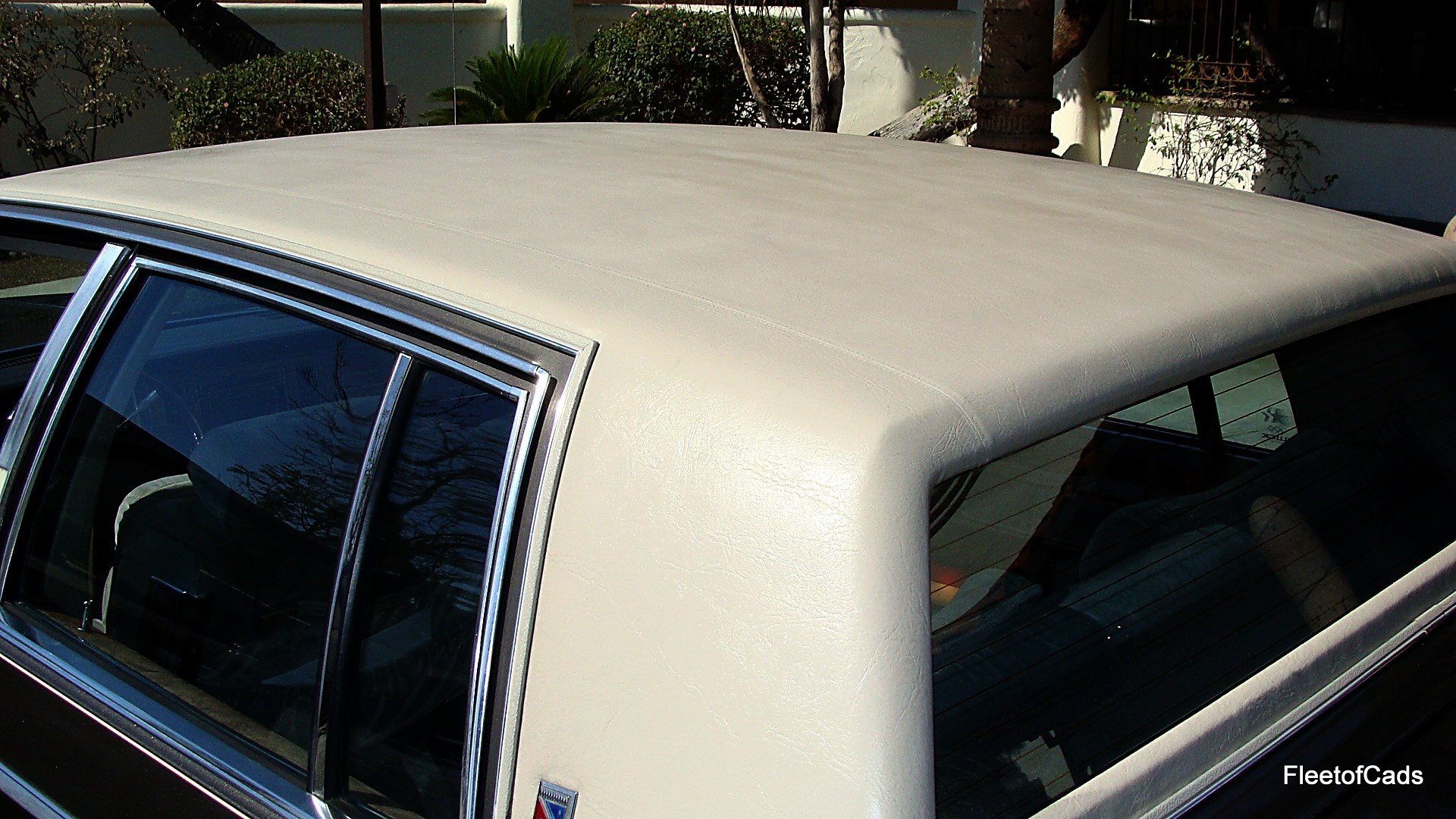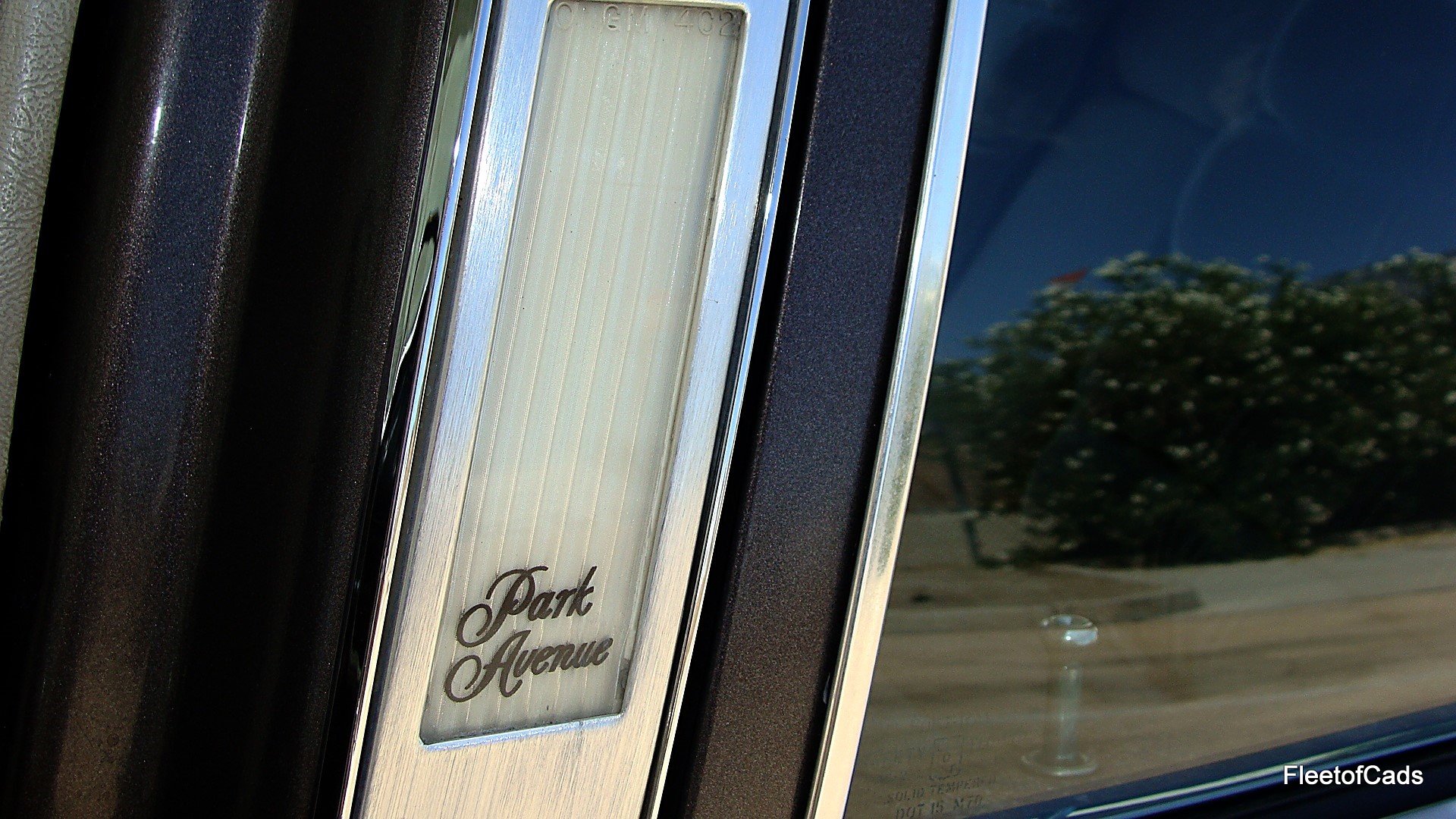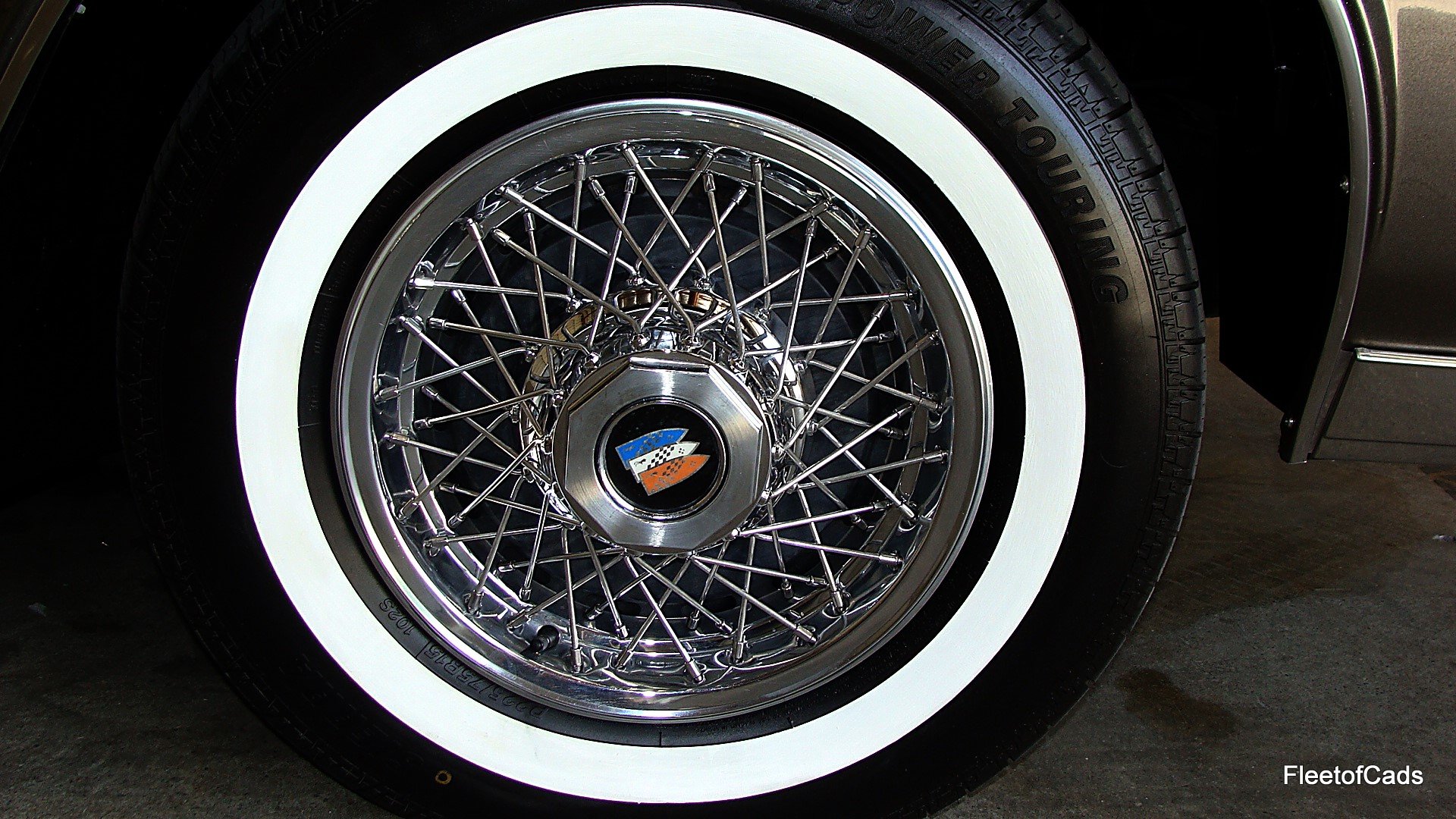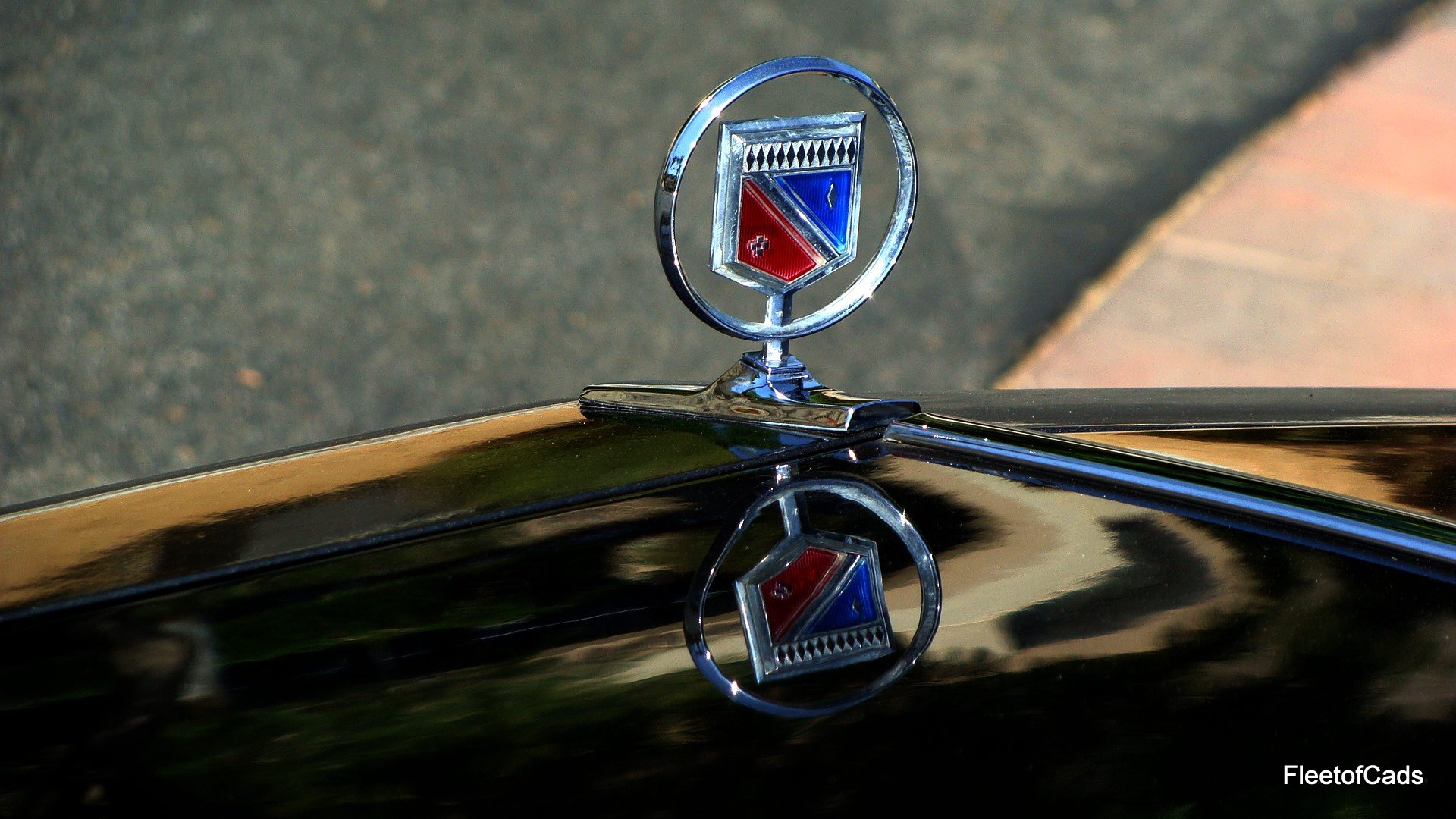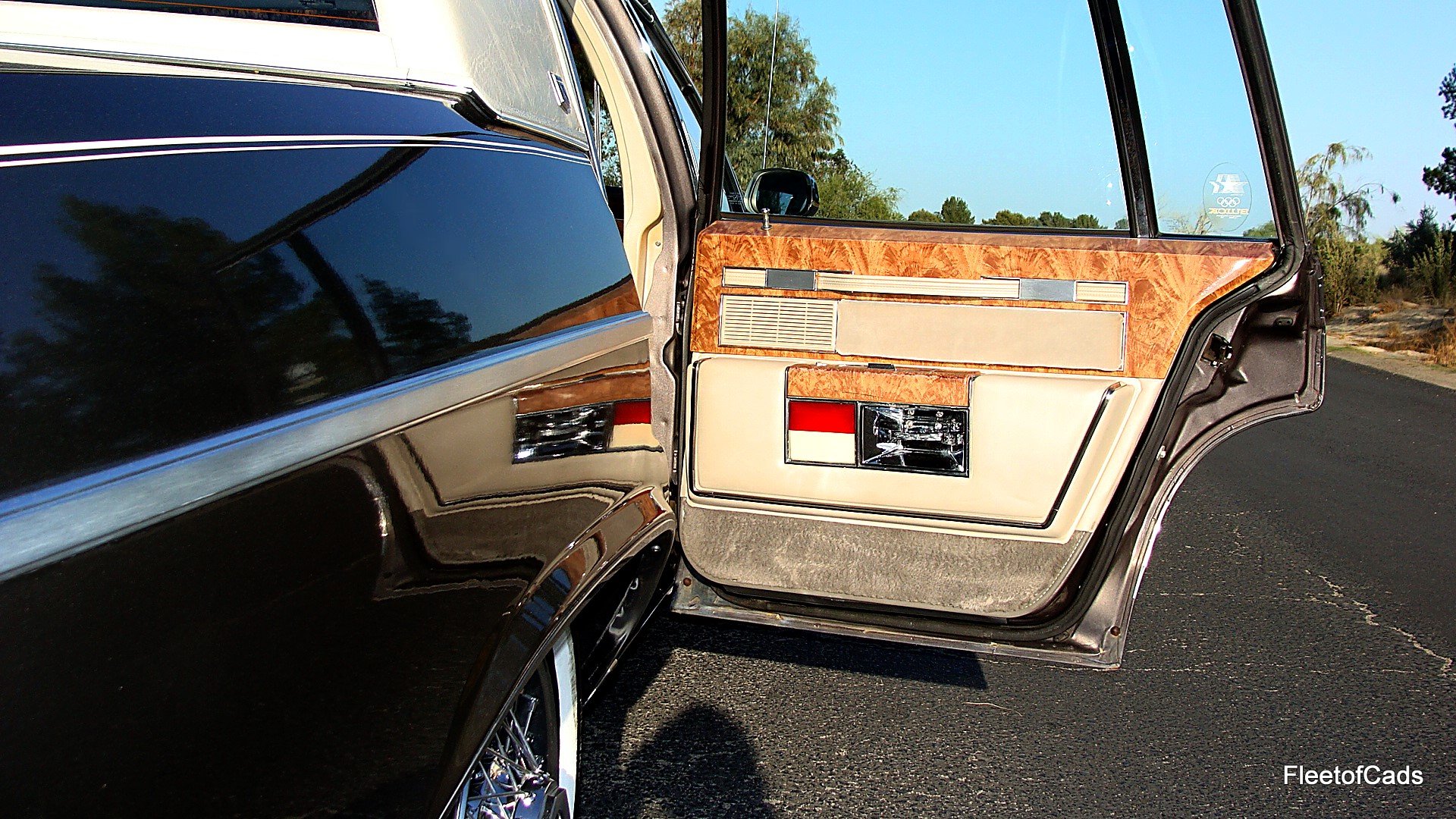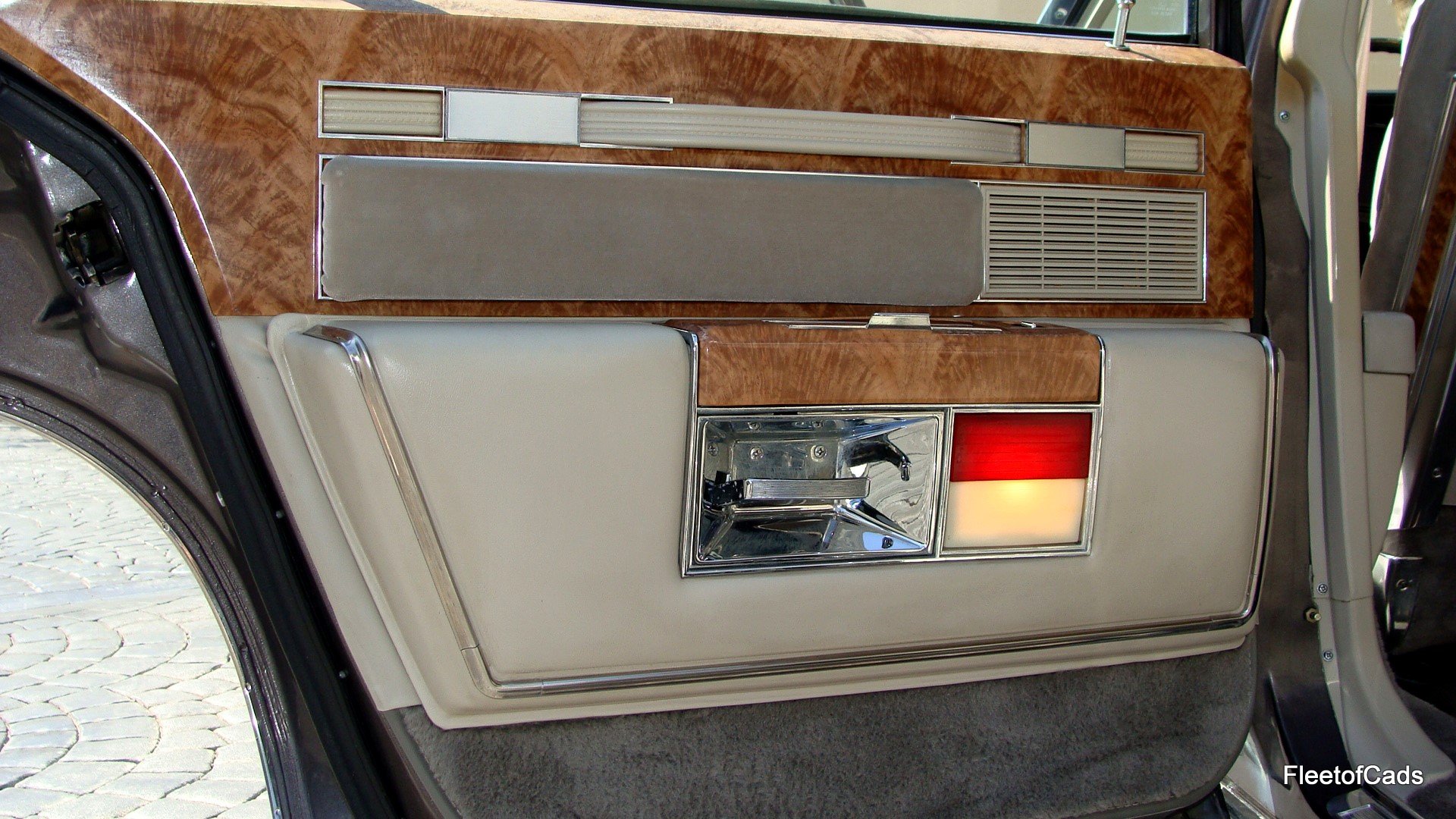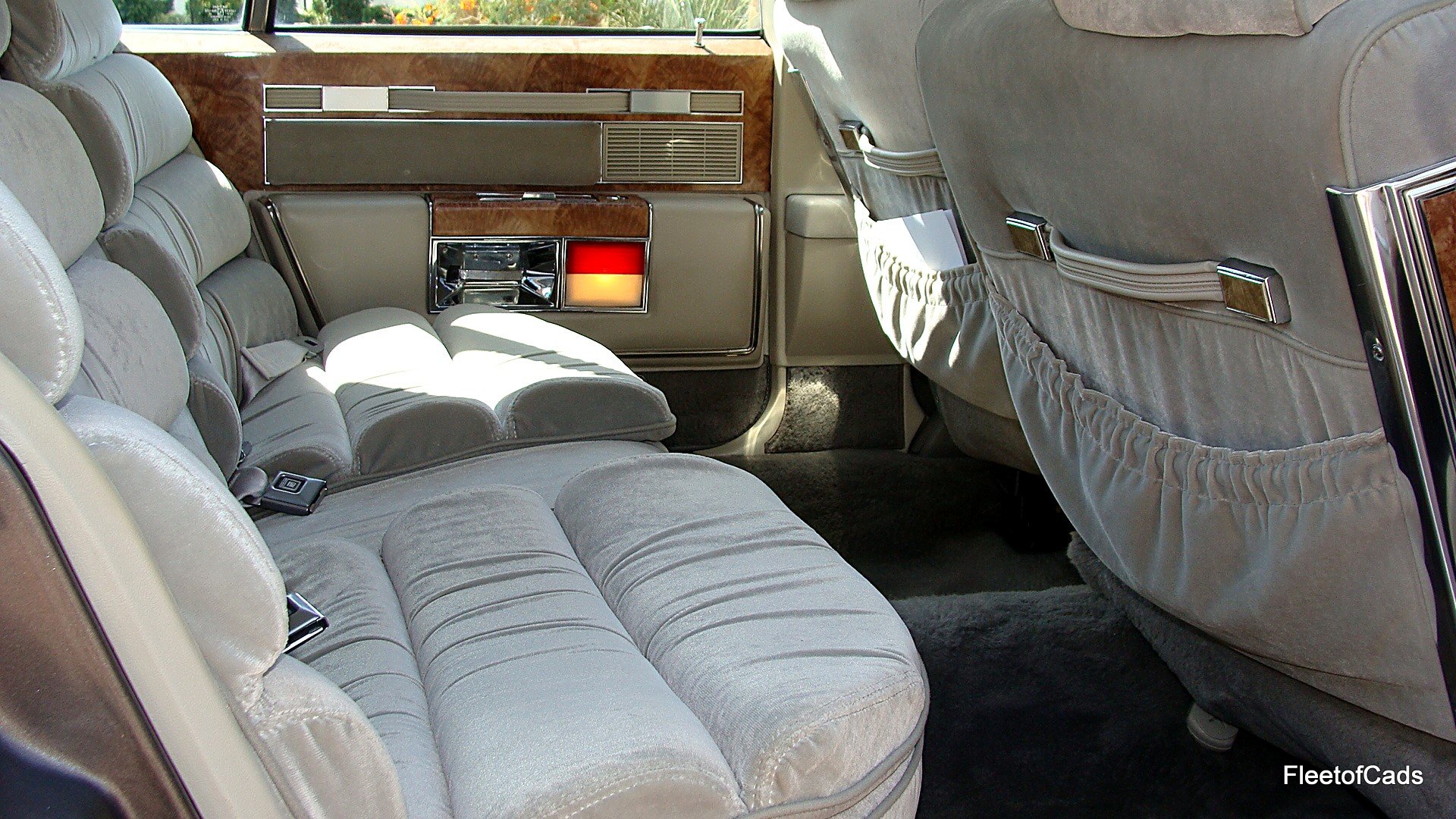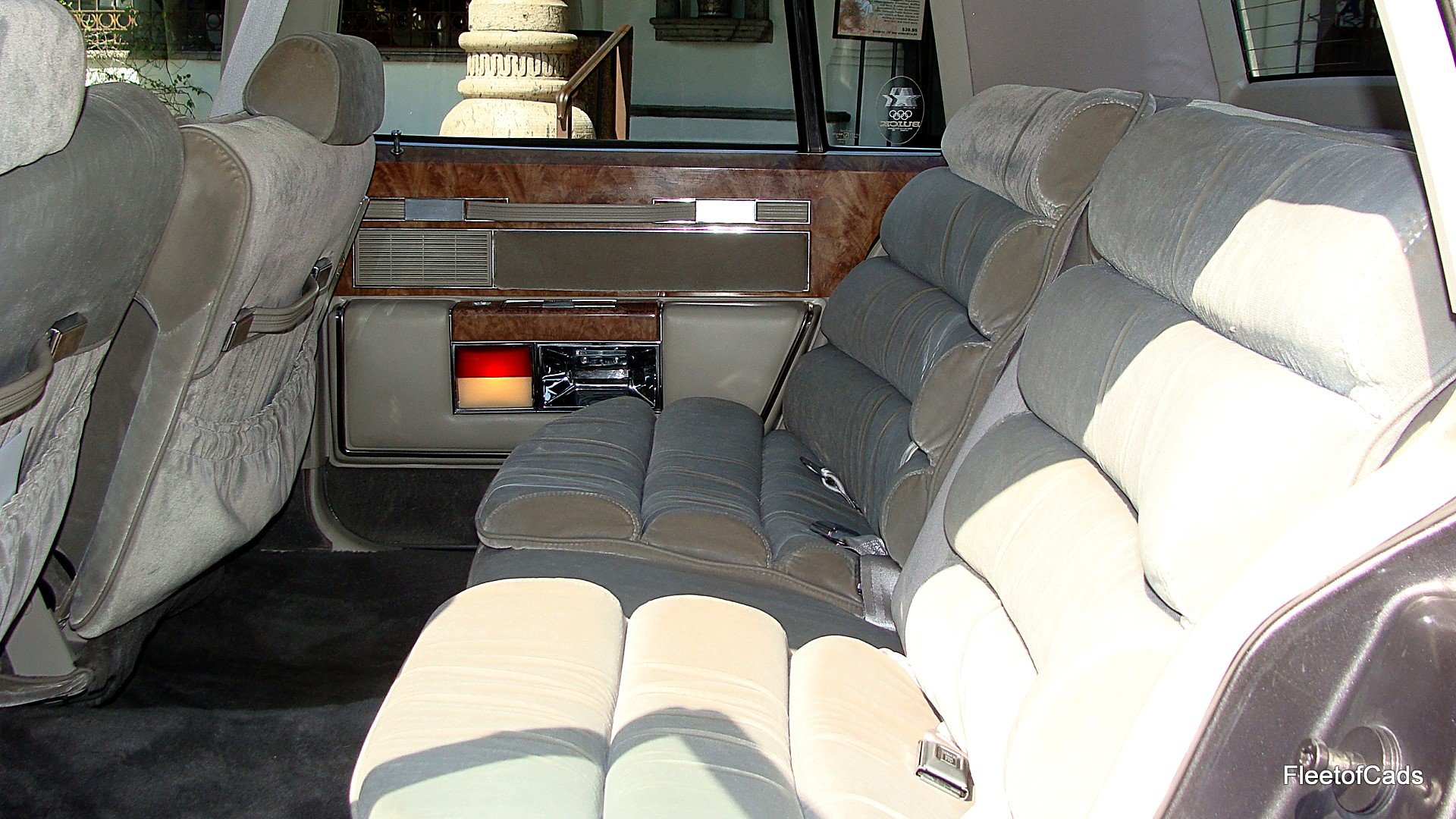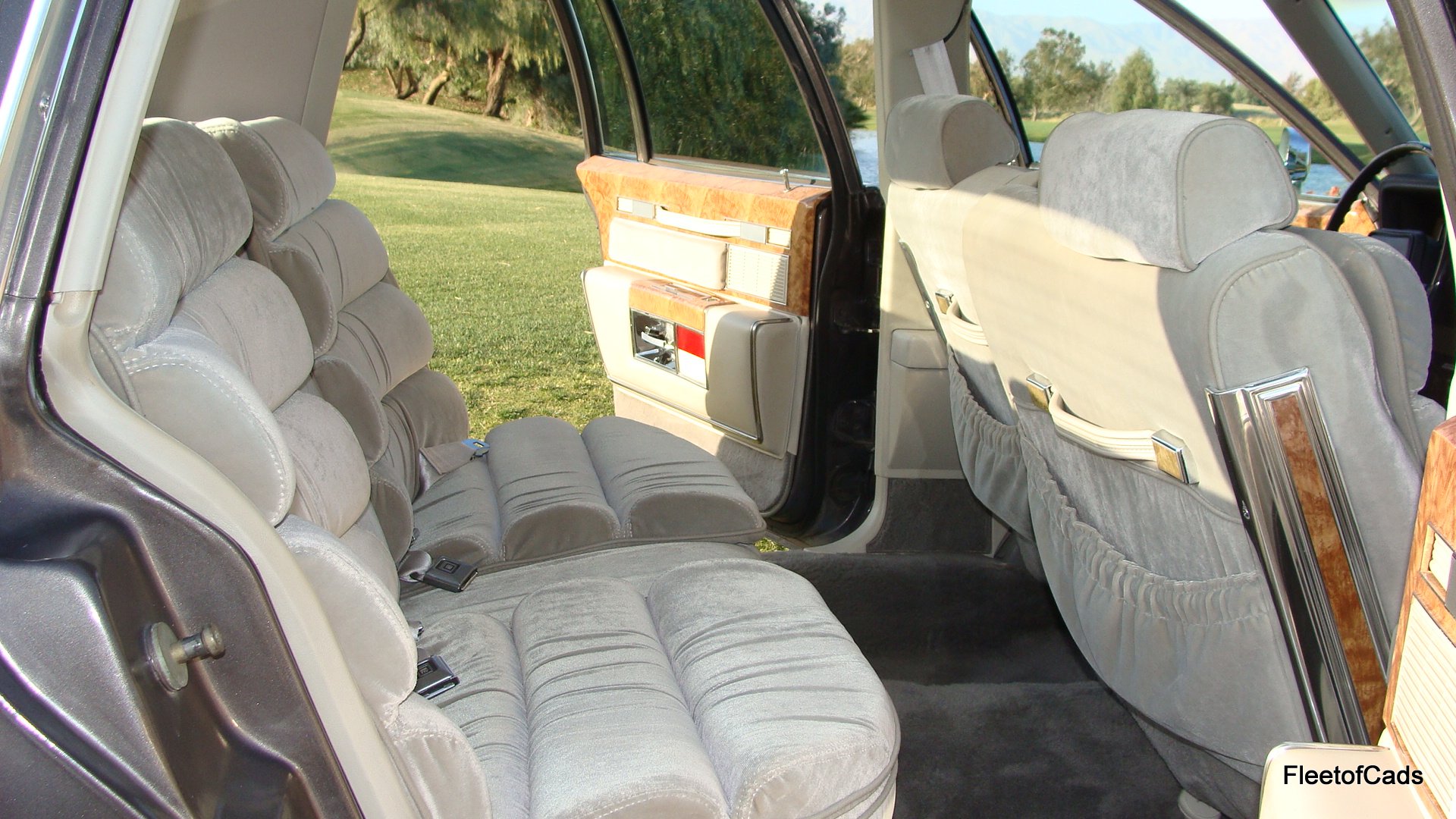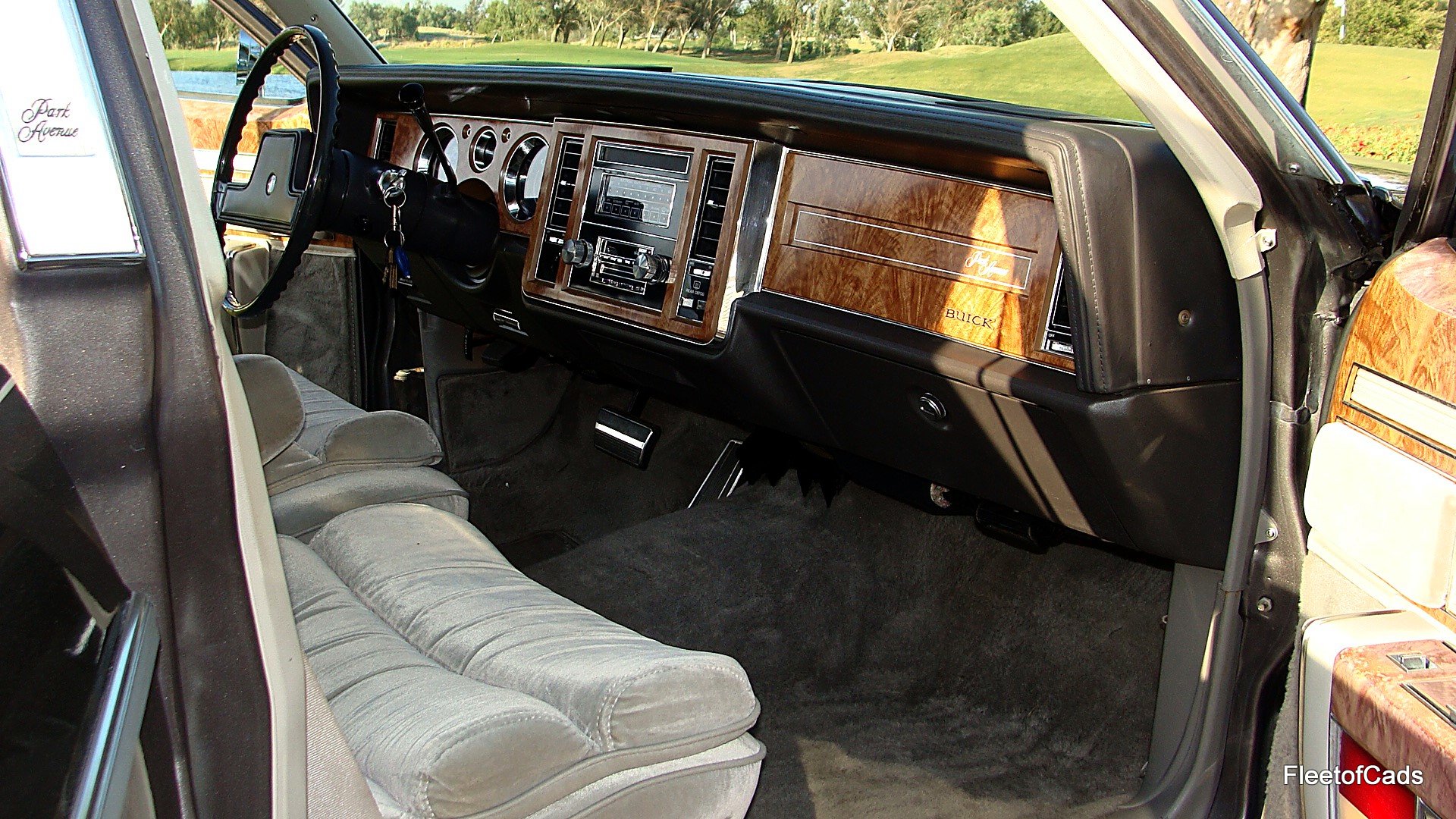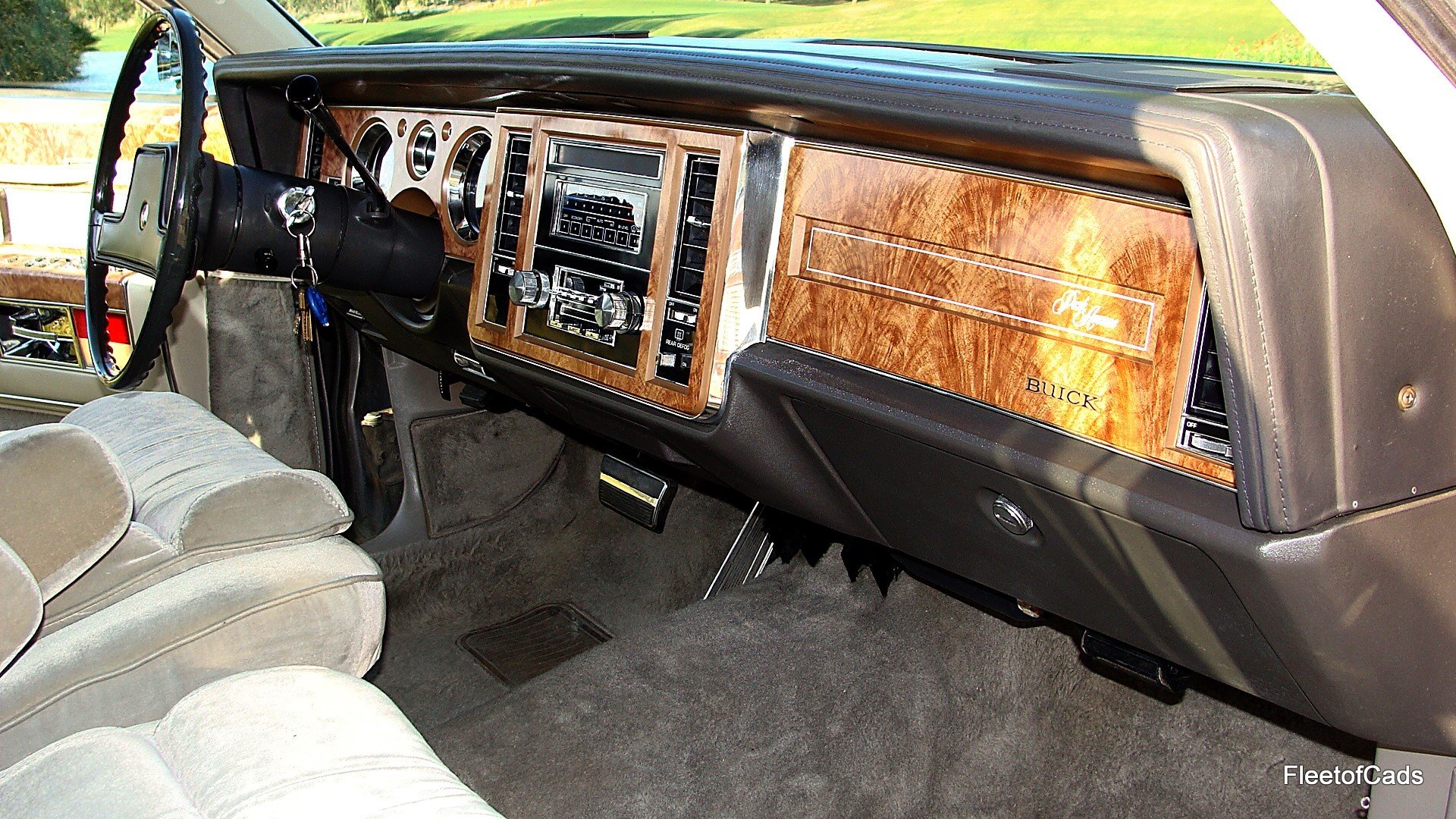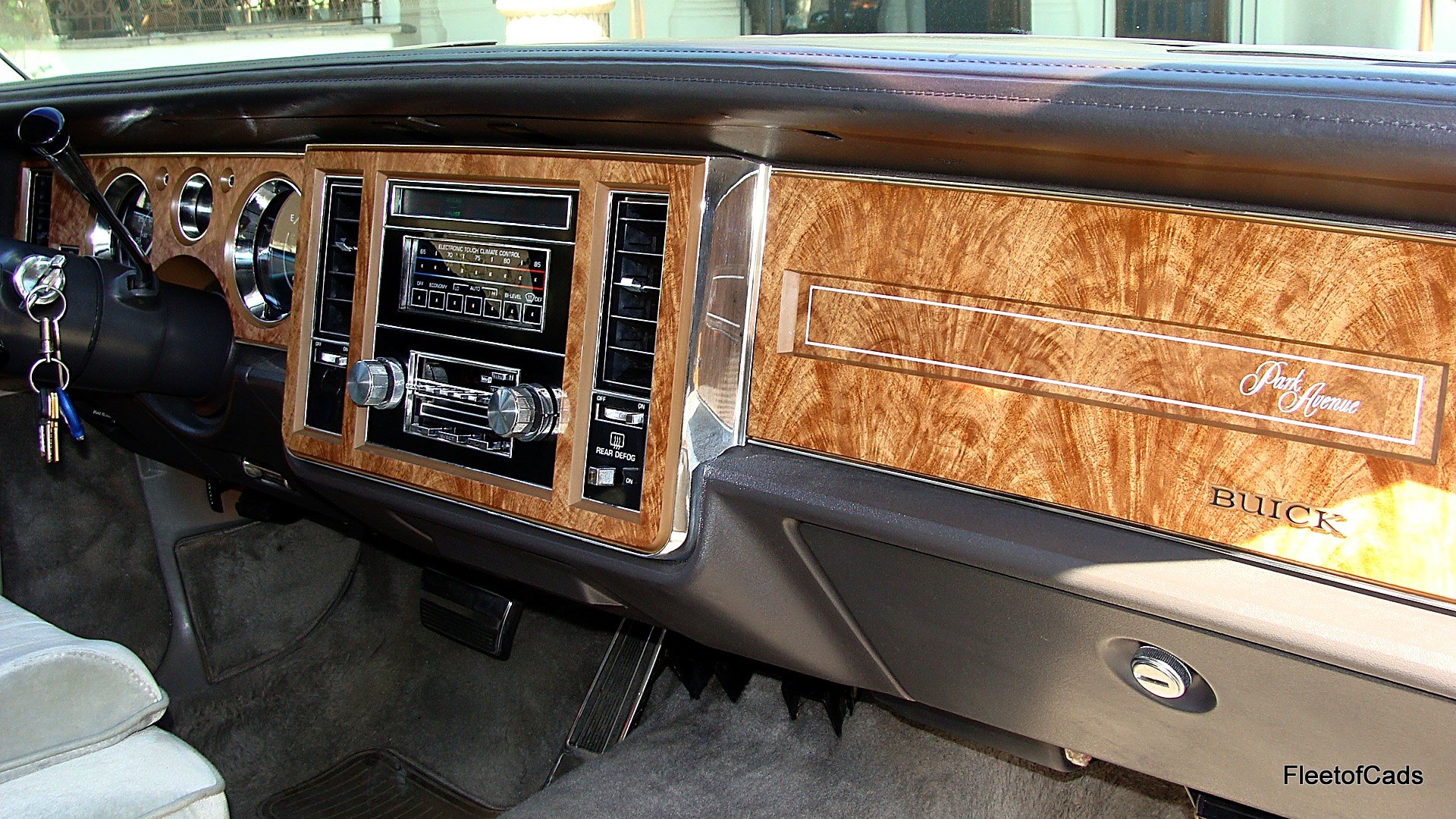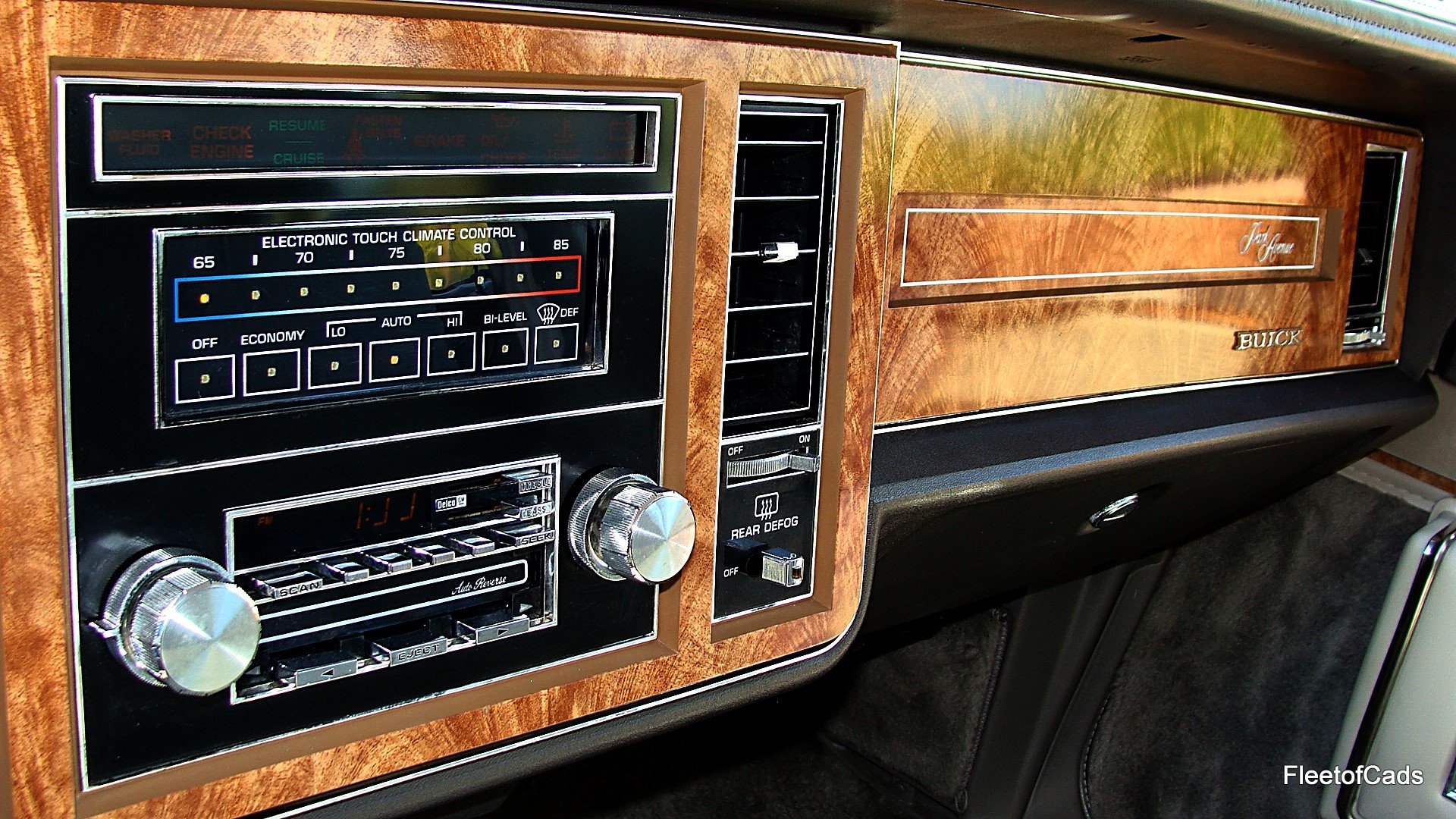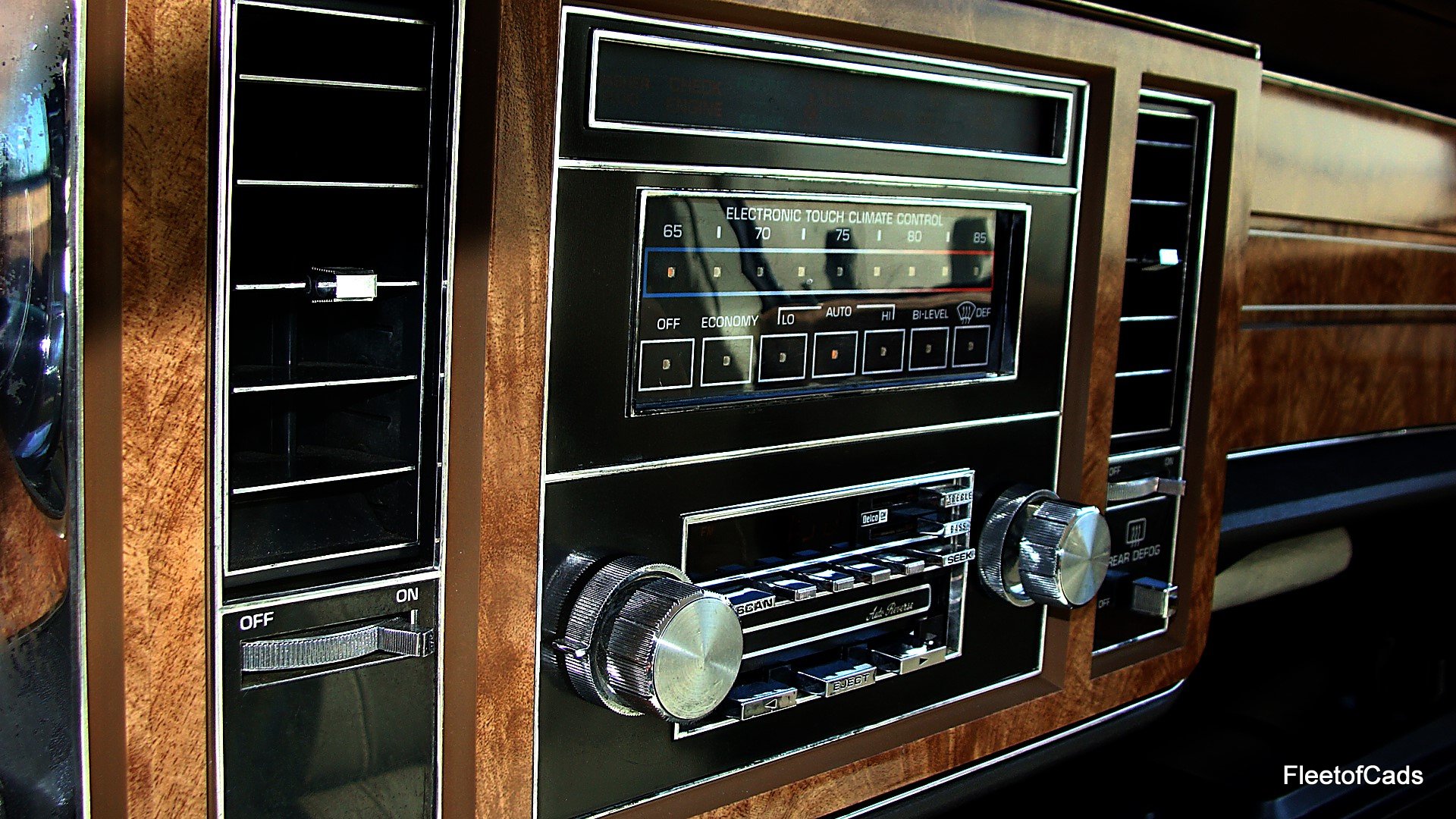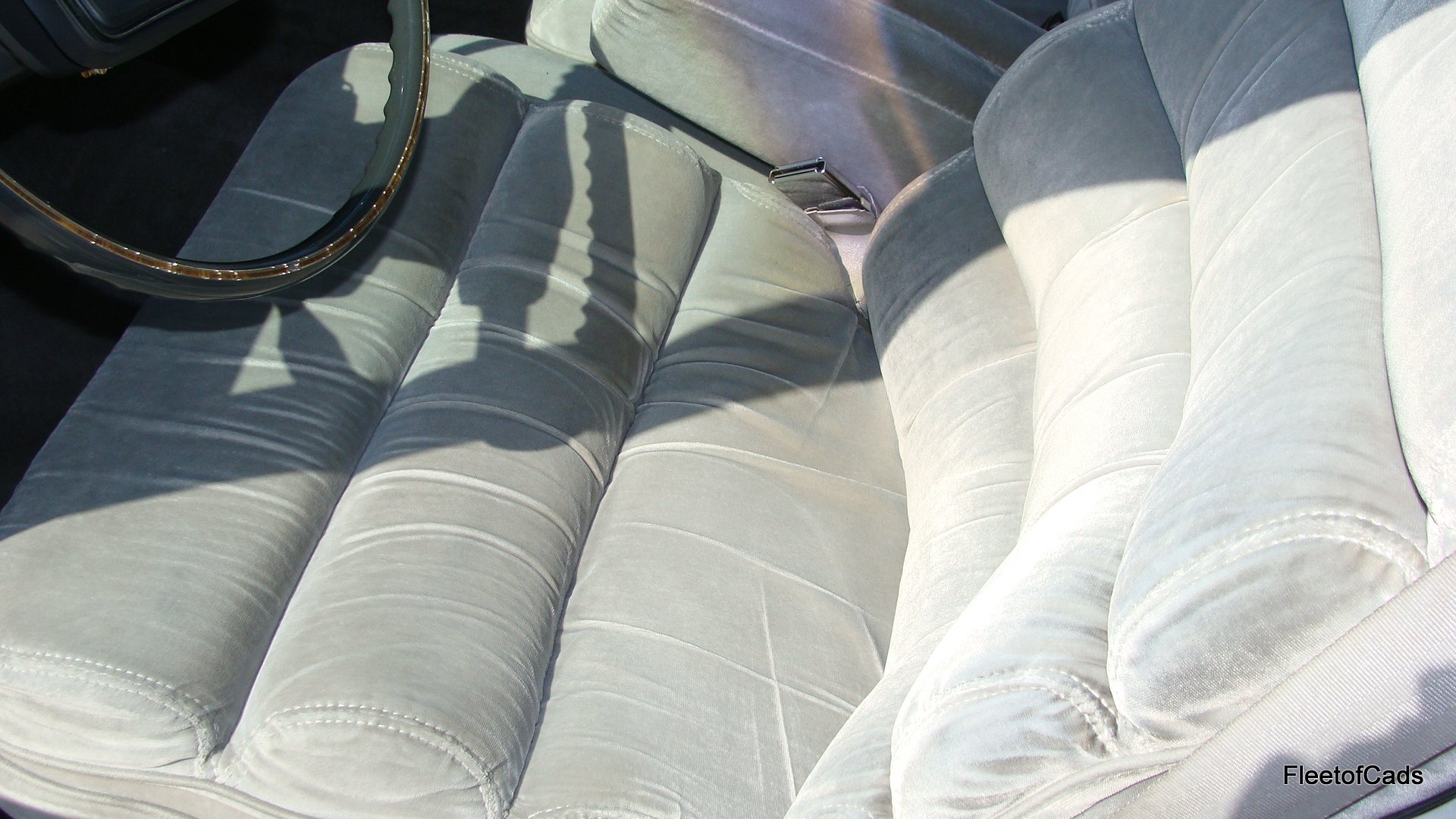 These seats are so comfortable, like riding on a cloud.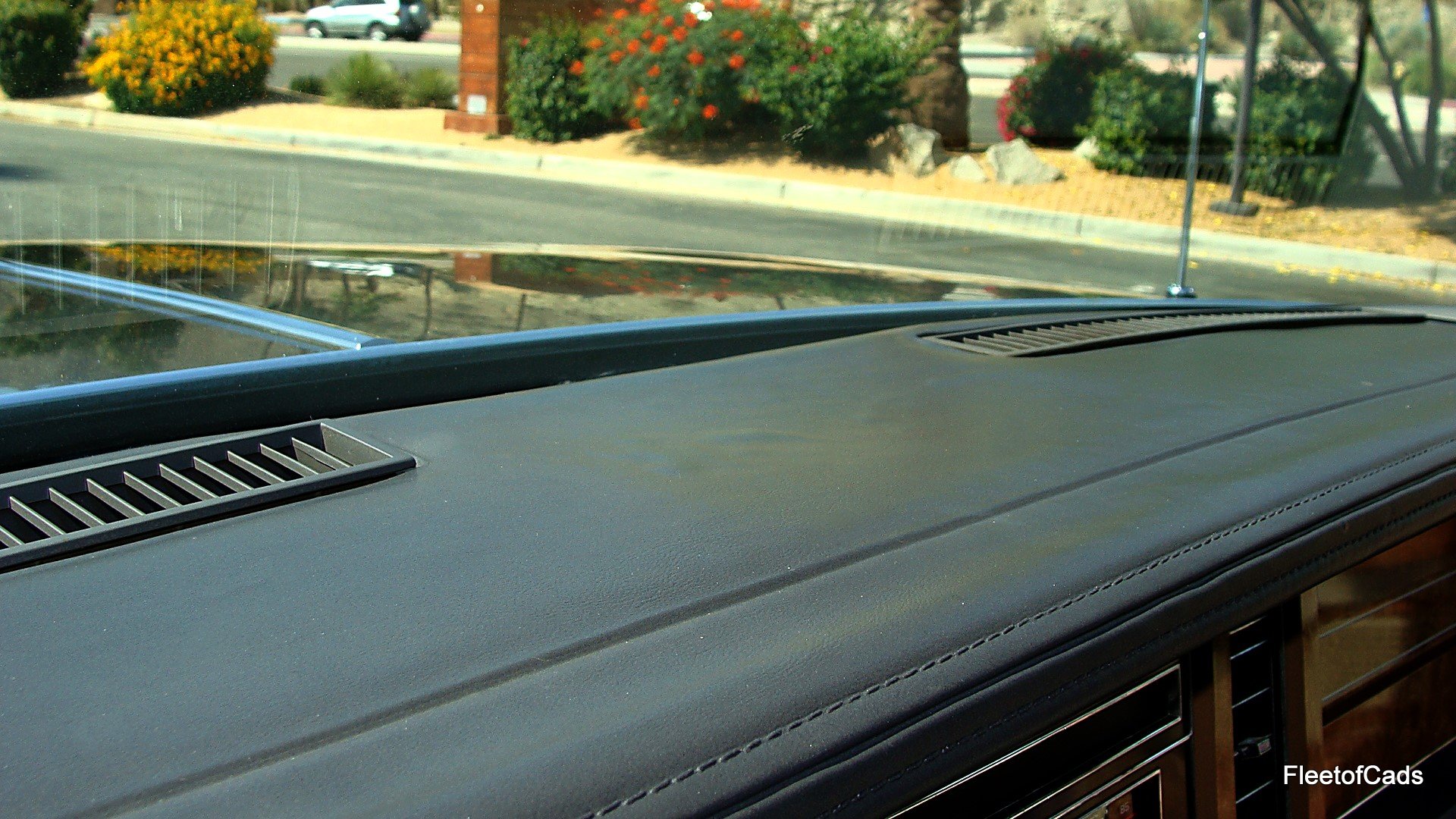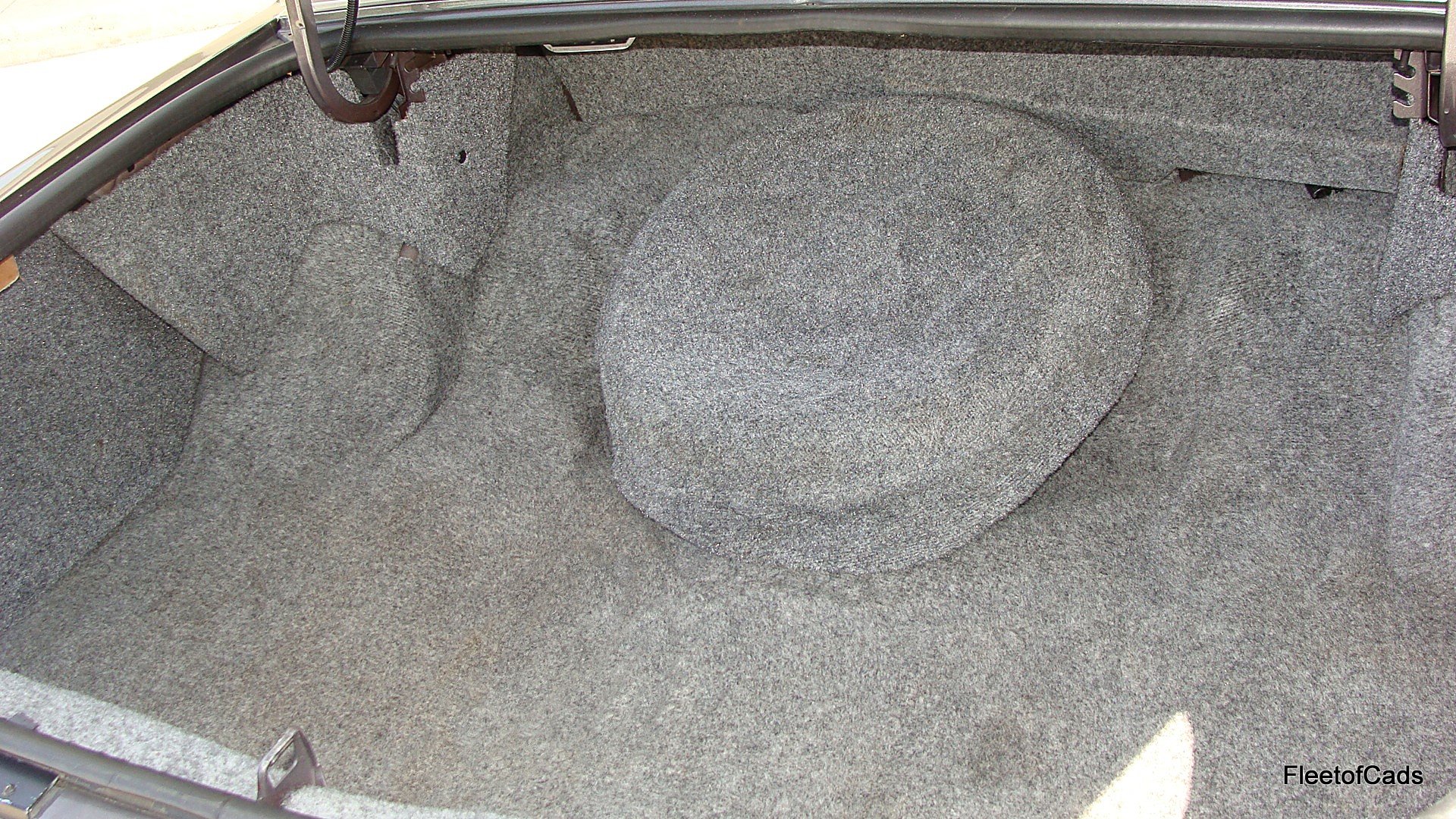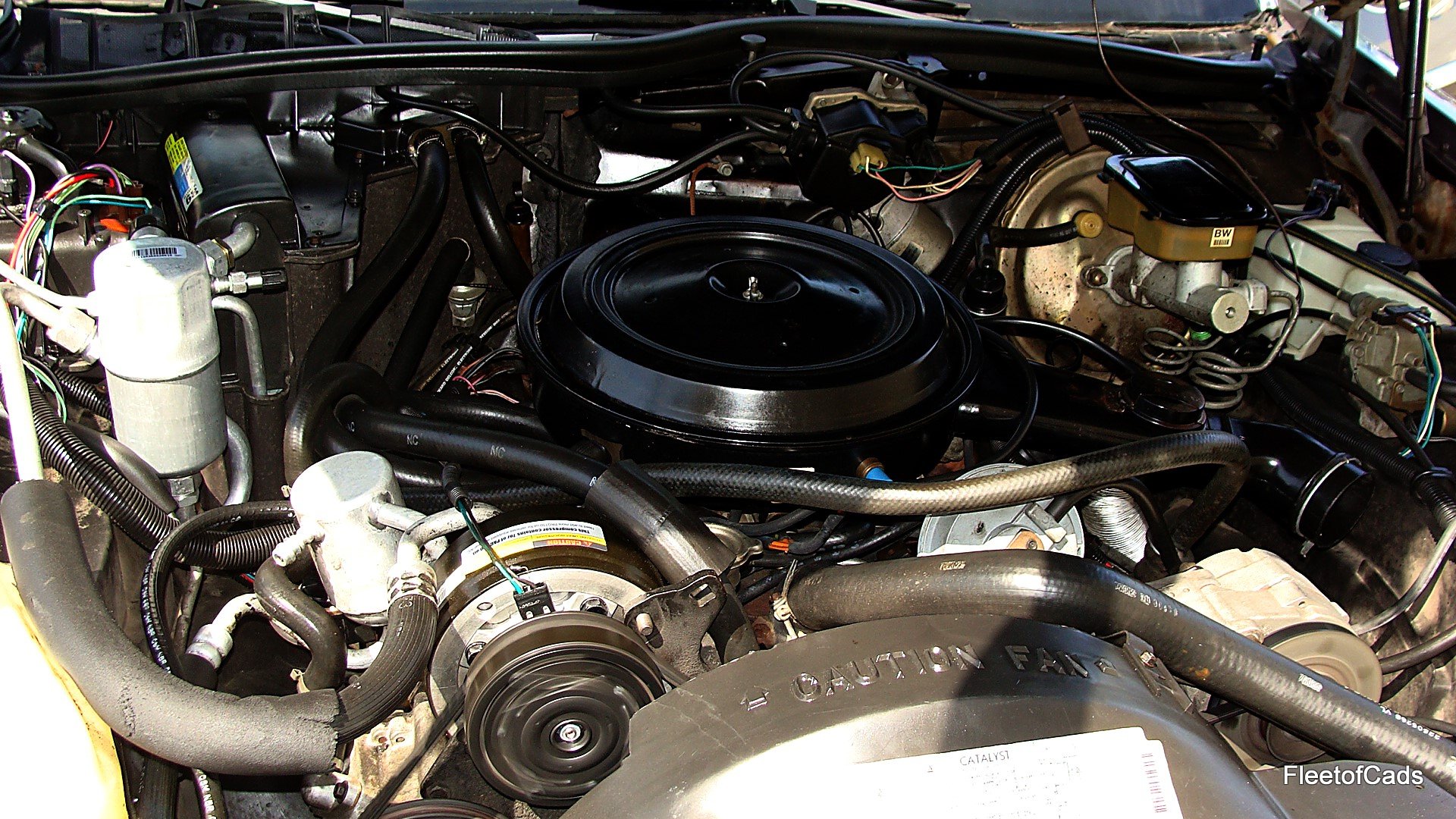 This engine runs very smooth. 5.0 V8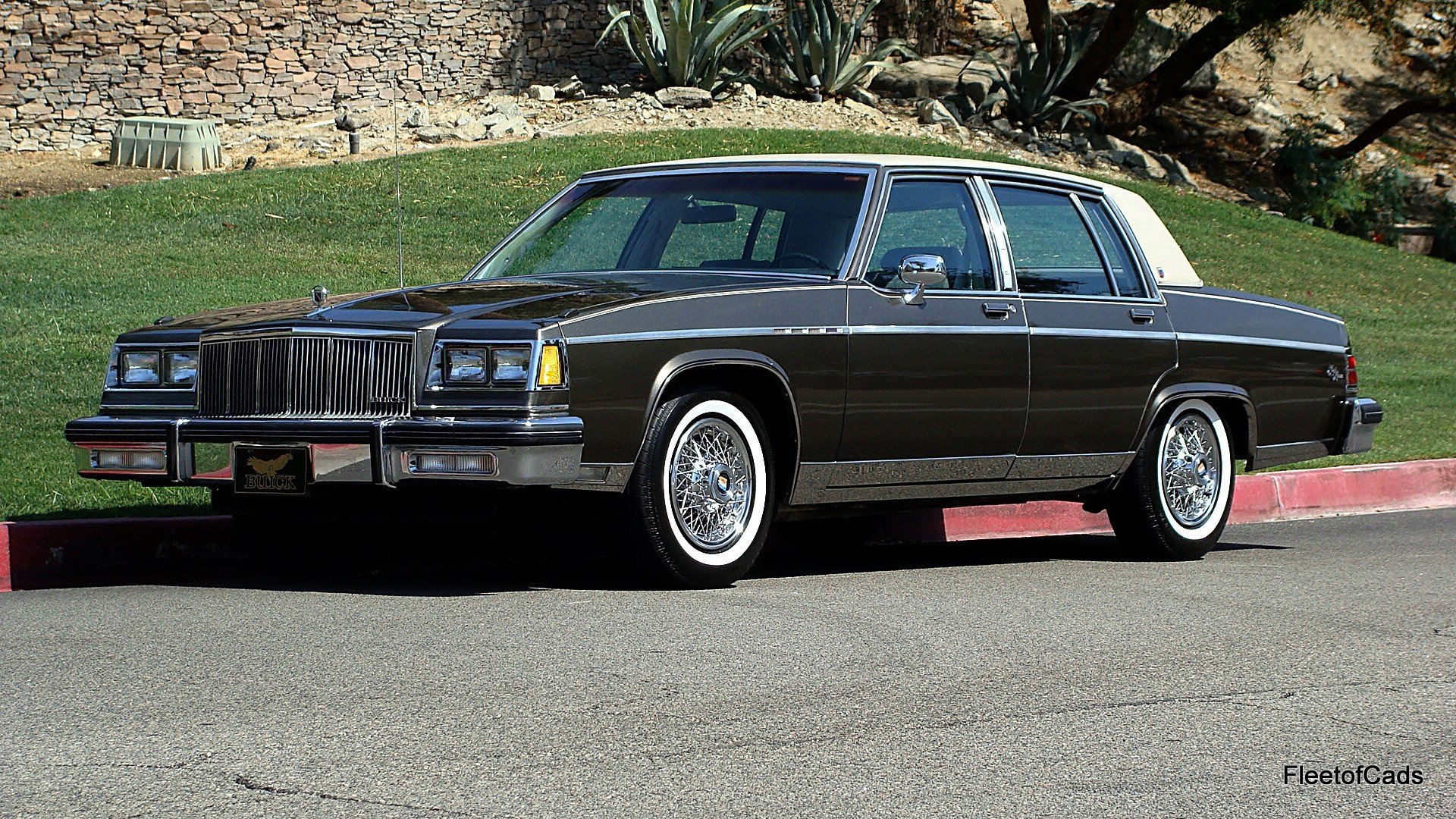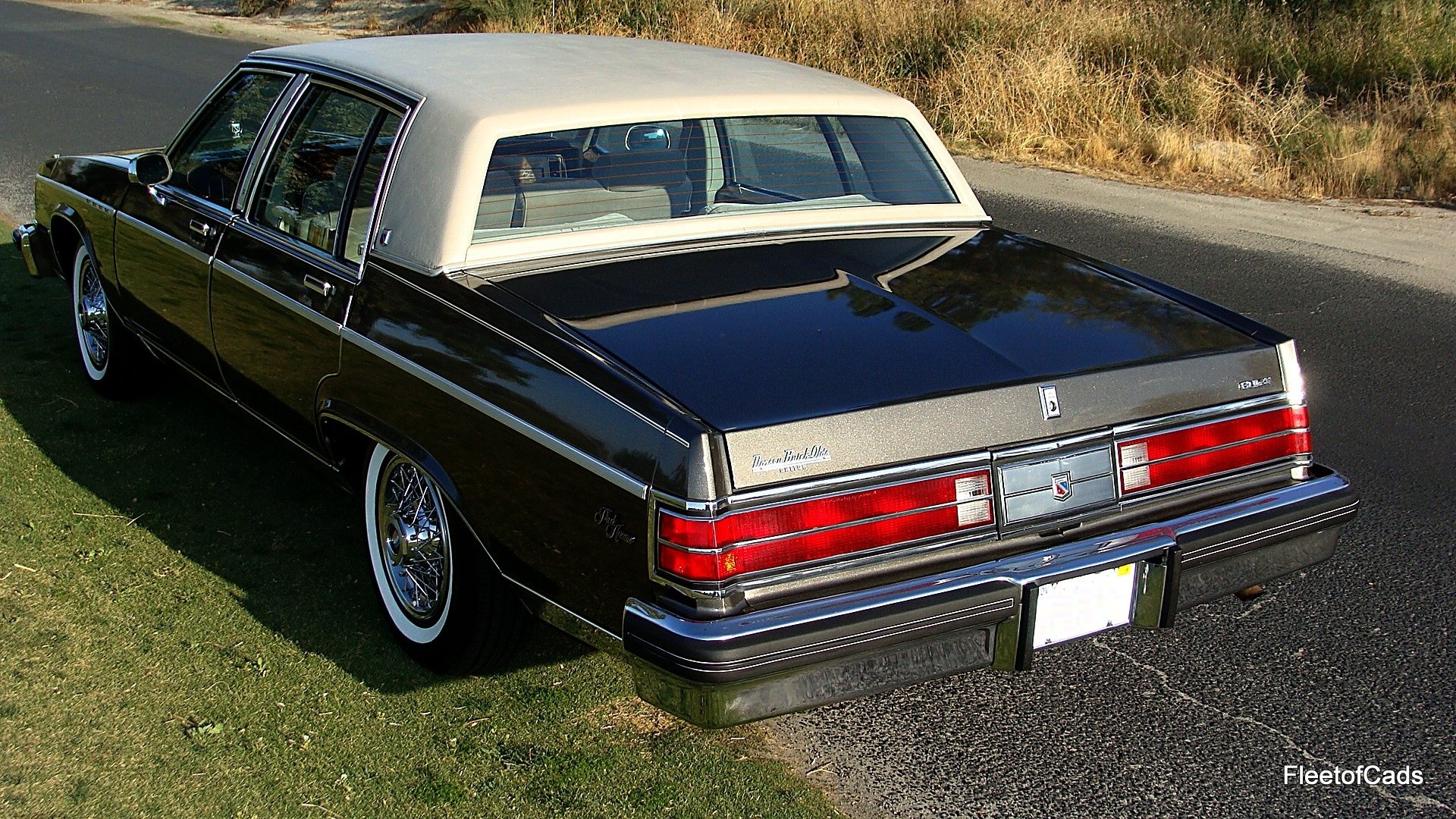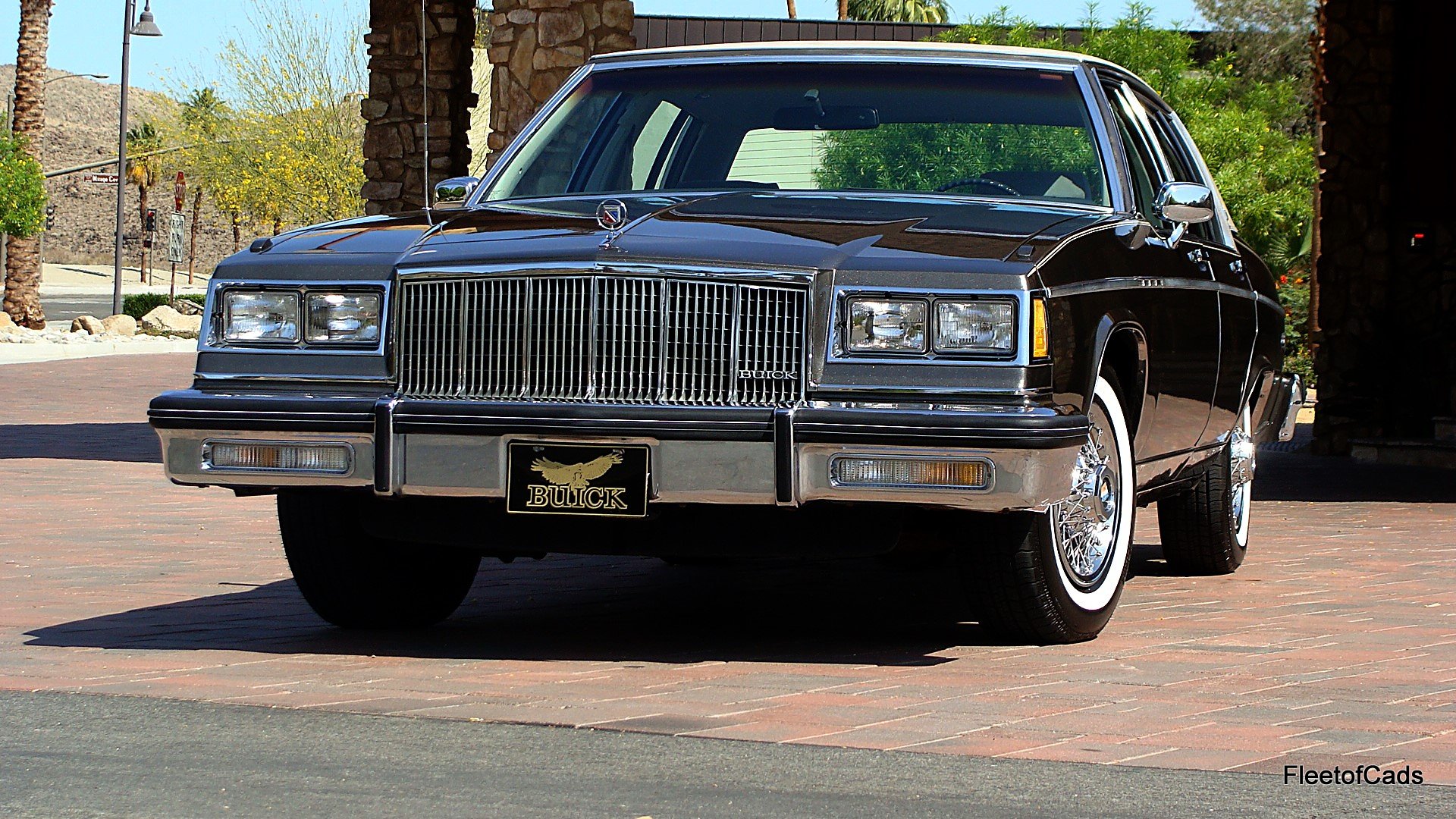 TERMS AND CONDITION OF THIS AUCTION
This Buick is being sold with NO RESERVE, so you wont have to deal with the games of wondering what the reserve is or be taunted by a "buy-it-now" price. There is no price set here, so don't ask. This beautiful Park Avenue will bring what it brings, and the bidders will be able to enjoy a game free auction. DON'T BID IF YOU DON'T HAVE THE MONEY! You are entering an enforceable contract when you bid and win an auction. There is a $1,000 deposit due within 48 hours of the close of auction. Balance is to be paid and the Buick picked up within 7 days of auction end. Shipping is the responsibility of the buyer. I will work with the winning bidder on pickup time as long as it is agreed upon by both parties. This doesn't change the payment terms for this auction. If a bidder has excessive negative feedback I will delete their bids and block bidder from this auction.

As with just about any used vehicle on ebay, this Buick is being sold as is, with no warranties expressed or implied. This Buick runs and looks great and I have described it to the best of my abilities. The verbiage in this auction reflects my honest opinion of the car but should not be construed as a guarantee and nothing takes the place of a personal inspection before bidding. QUESTIONS AND INSPECTIONS MUST TAKE PLACE BEFORE THE END OF AUCTION! I welcome any bidders that wants to look at this Buick in person or have a mechanic come to the location of the car to inspect/drive BEFORE AUCTION END.
Thanks for your interest.

Robert Reed

From the Fleetofcads Collection

FleetofCads Auto Brokers

Sales Drafting by Desert Imports Exports