The Spirit of American Style....
19K original Miles
.
.
.
.
99 high resolution pictures below
Be sure and use the inside scroll bar, NOT the one on the far right of your screen, otherwise you will miss a lot of pictures of this car.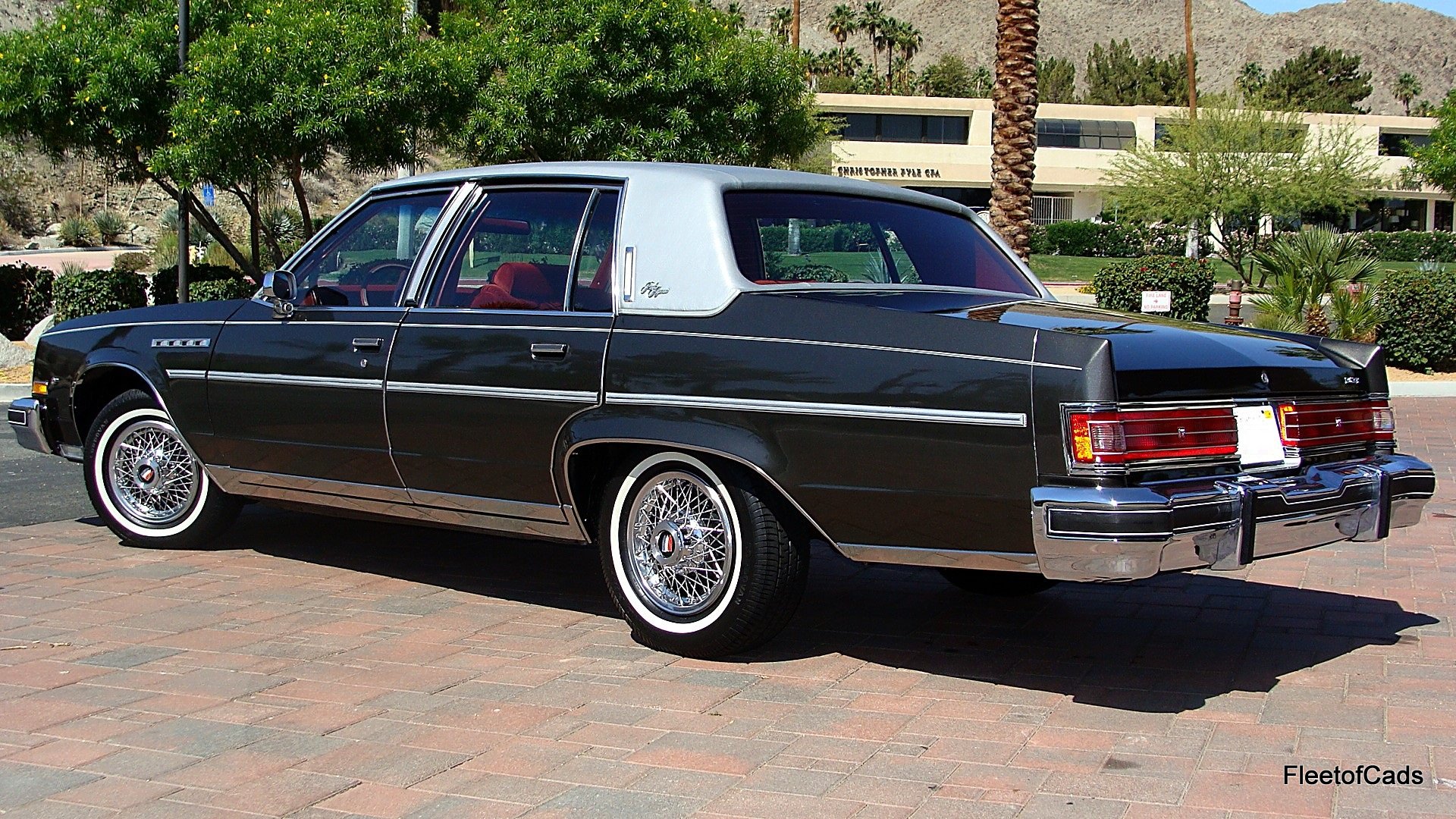 1979 Buick Electra Park Avenue in Charcoal Firemist with Carmine Red Interior.
1979 Buick Park Avenue. This stunning Buick has had a very easy life and is in stellar condition. It is very seldom you find a low mile 79 Electra survivor car, but to find an Electra with the Park Avenue trim with only 19k miles is unheard of, not to mention one in this winning color scheme of Charcoal Firemist with Carmine Red interior. This is a mind boggling find. The Park Avenue was the top of the line car for buick and was more plush than a Fleetwood Brougham of this year. These Park Avenues were like driving your living room down the road.
This Buick came directly from the owner that purchased it brand new. I still have it's original issued title, showing it's GMAC payoff in August of 1983. It was kept in a climate controlled garage under two car covers and was never driven in the rain. It has never been a daily driver since new. It is powered by a 350V8(5.7) Buick engine that runs incredibly quiet and smooth. Everything works like new on this Buick. Antenna, AC, seats, cruise, even the quartz clock on the dash keeps perfect time. It simply does not get any better than this.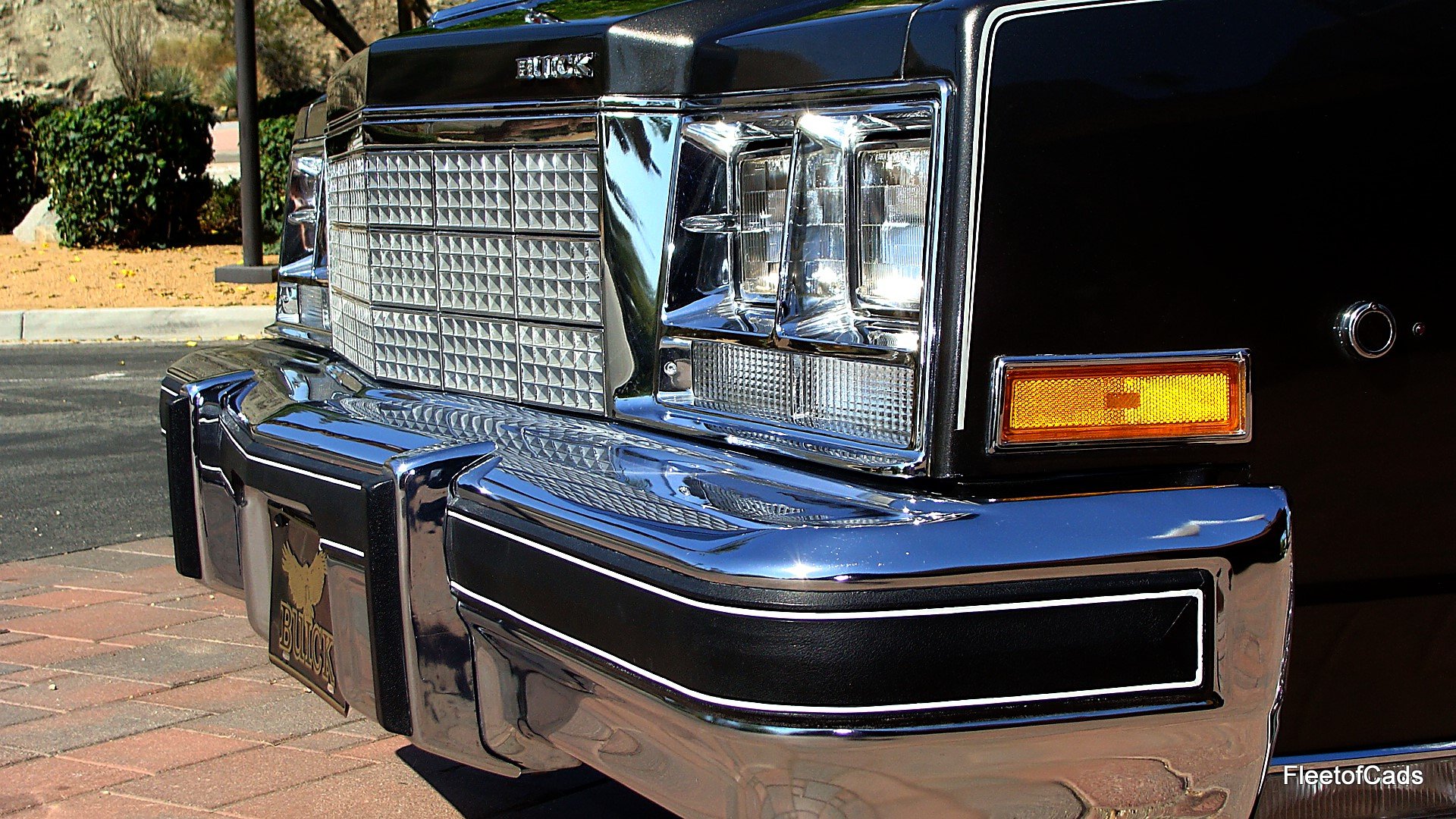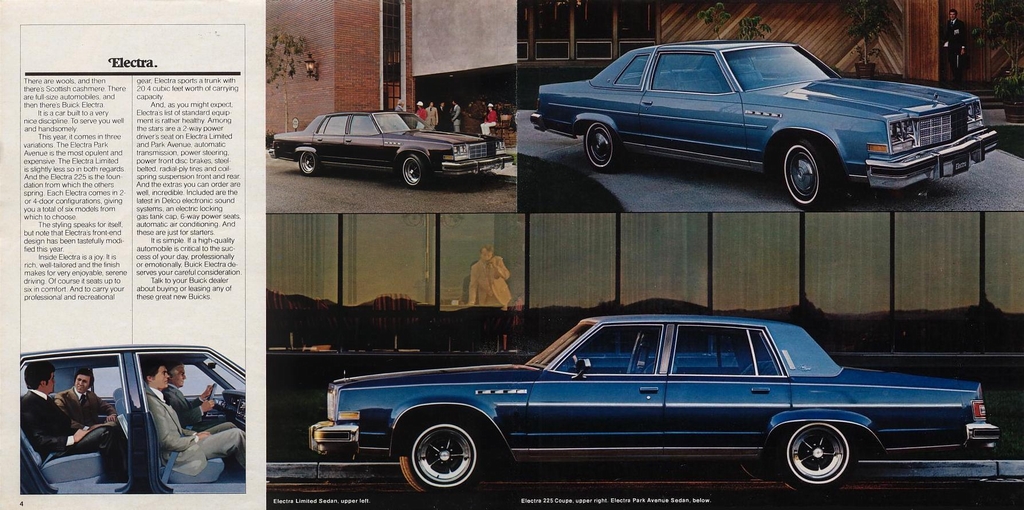 1979 Buick Electra Park Avenue brochure picture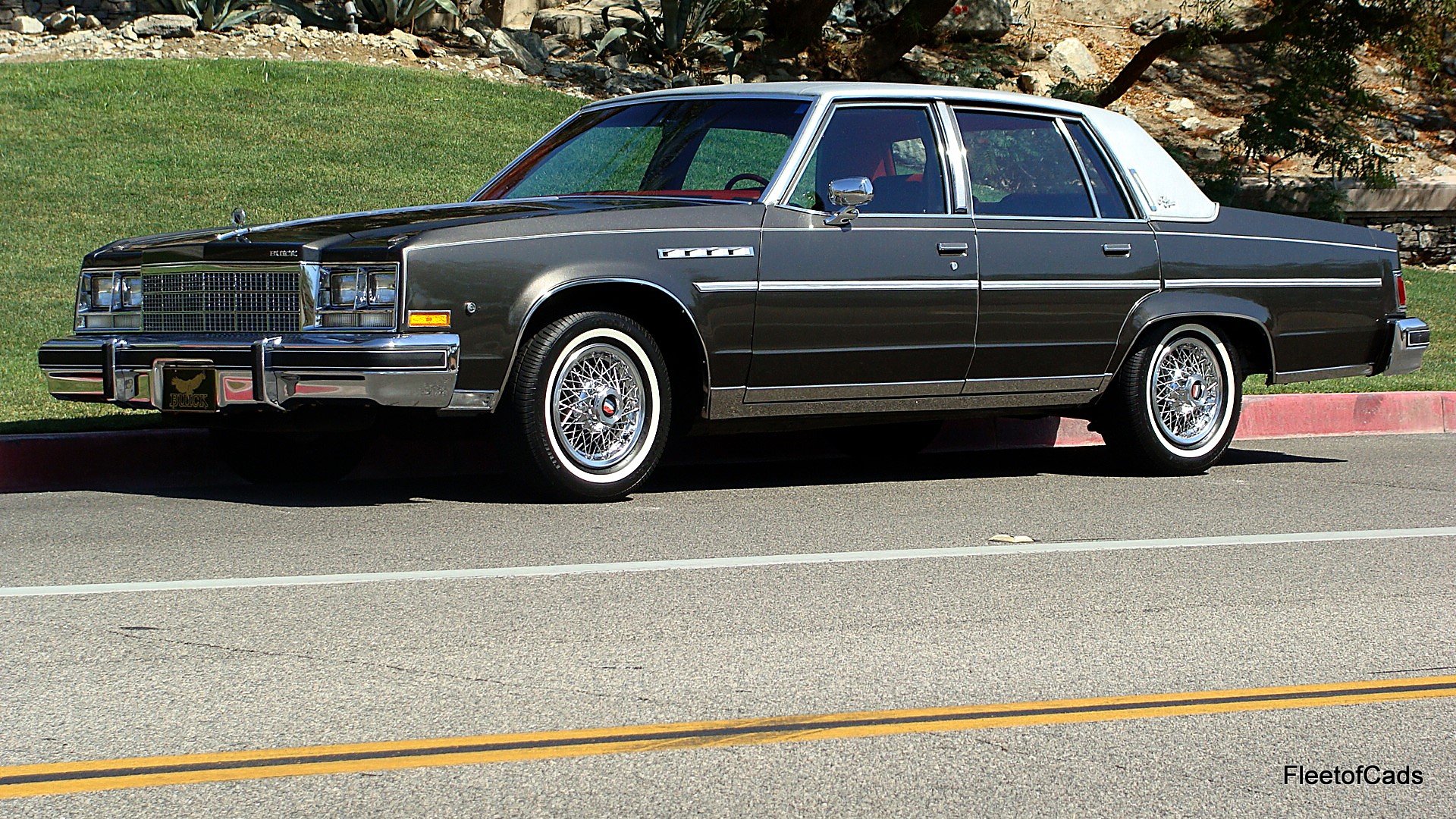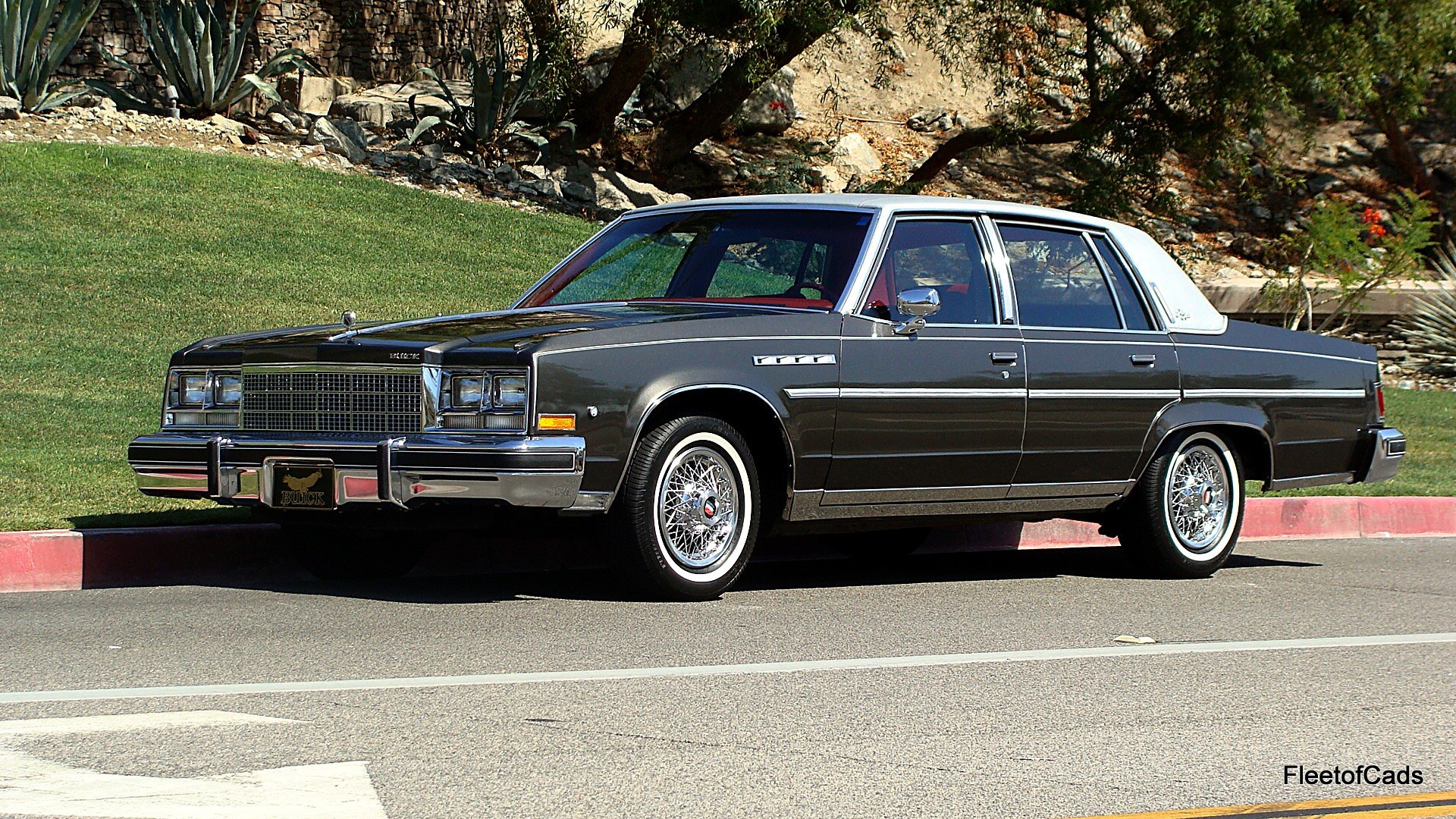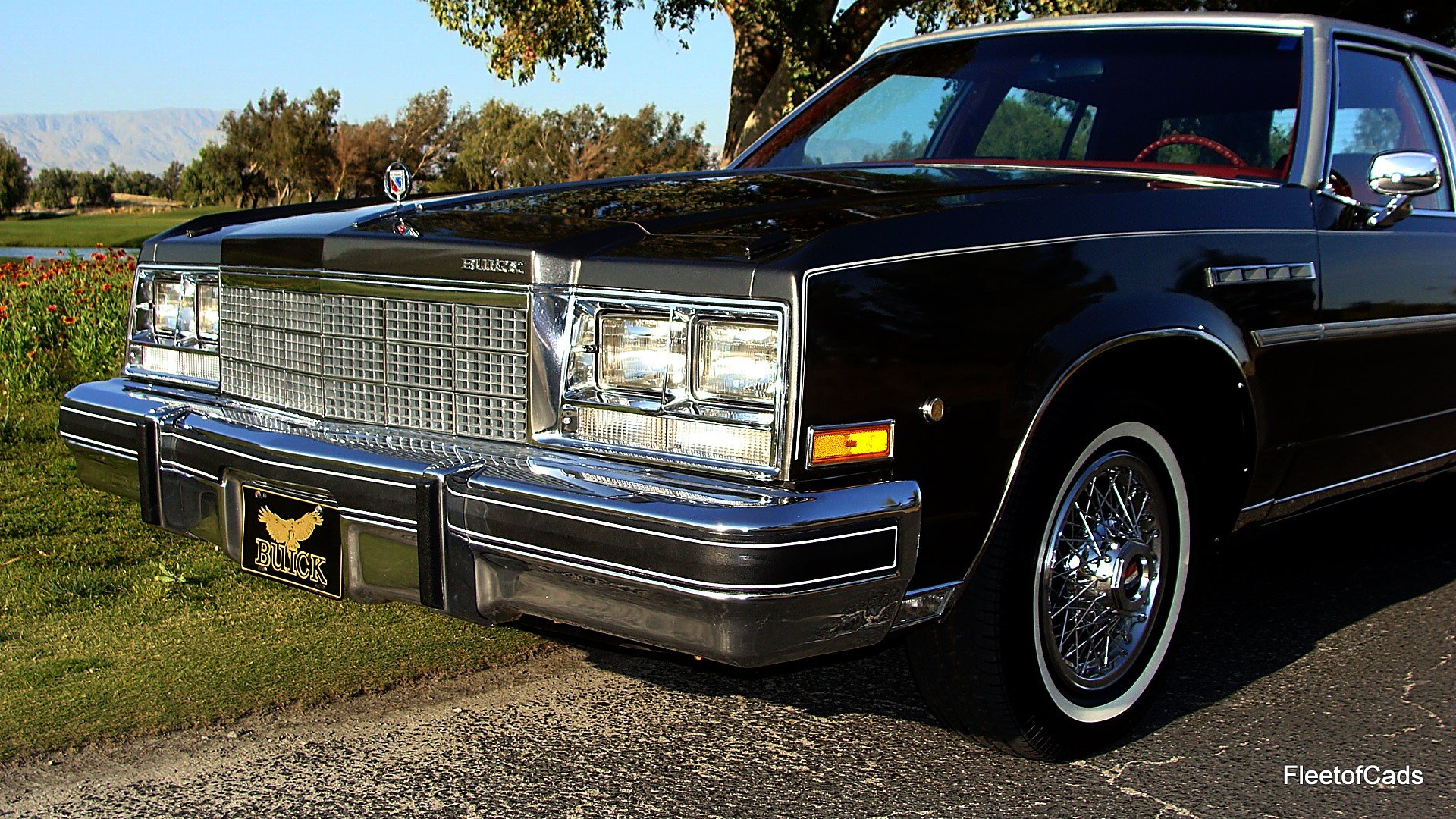 Unbelievable survivor car.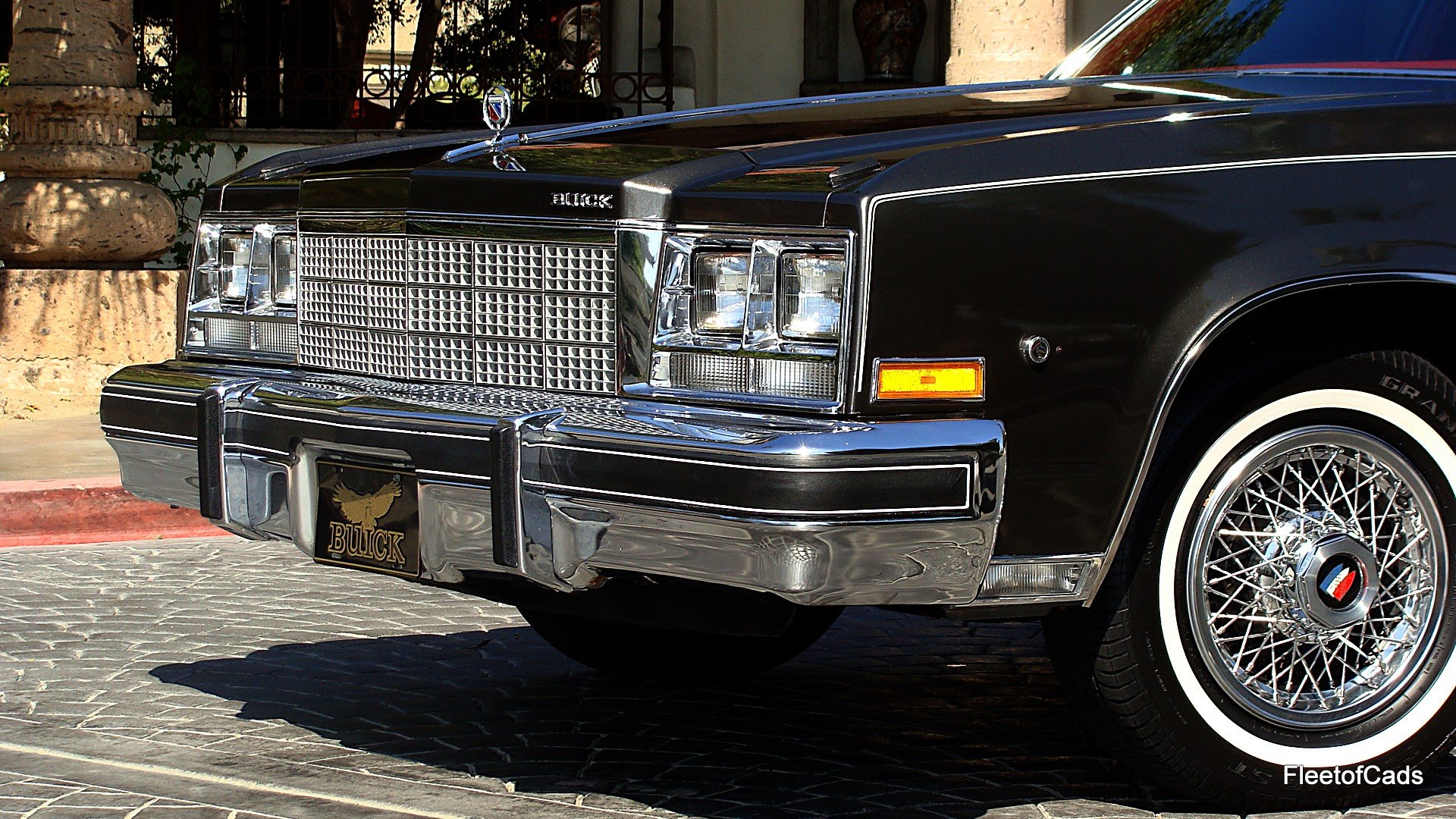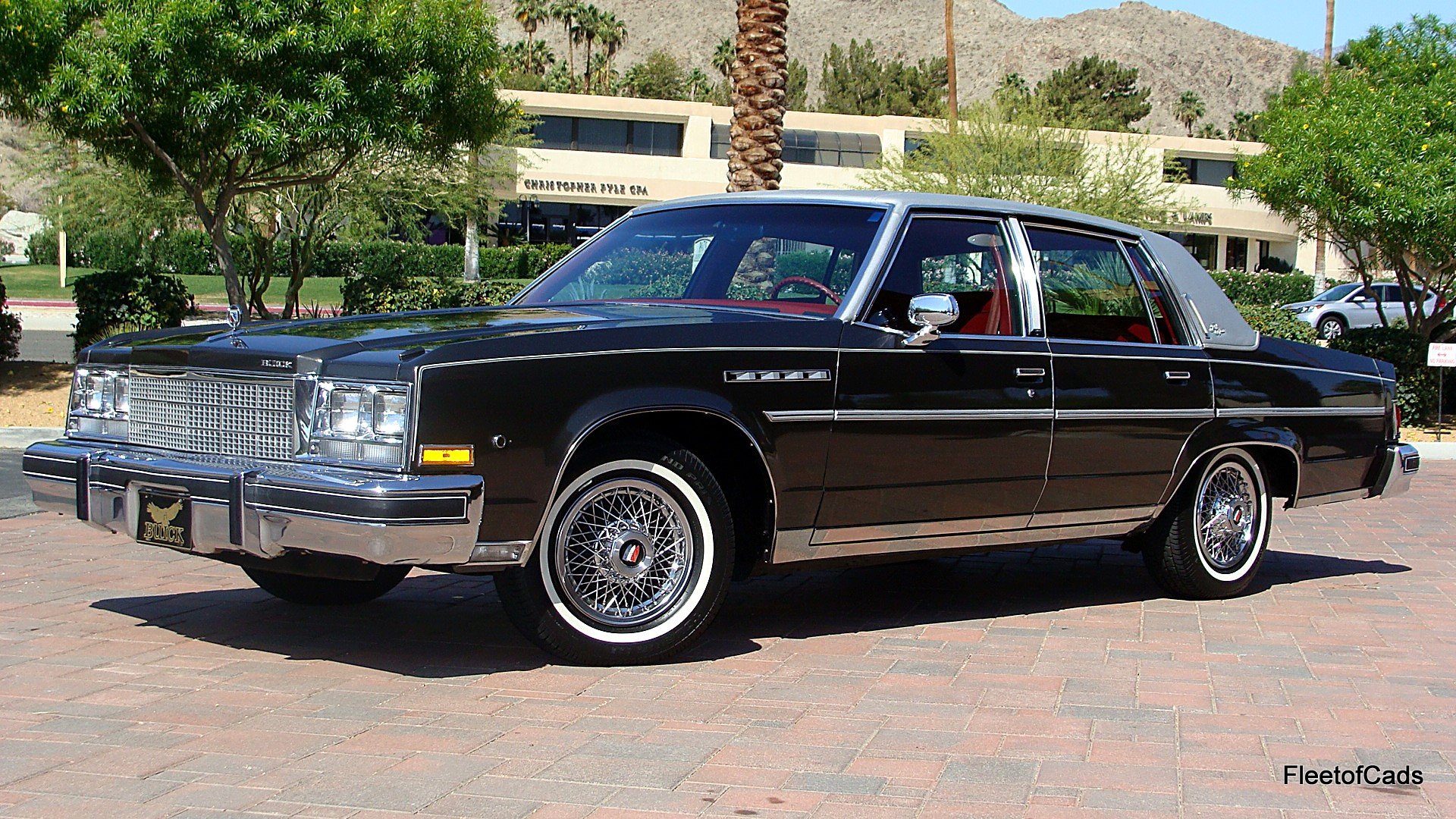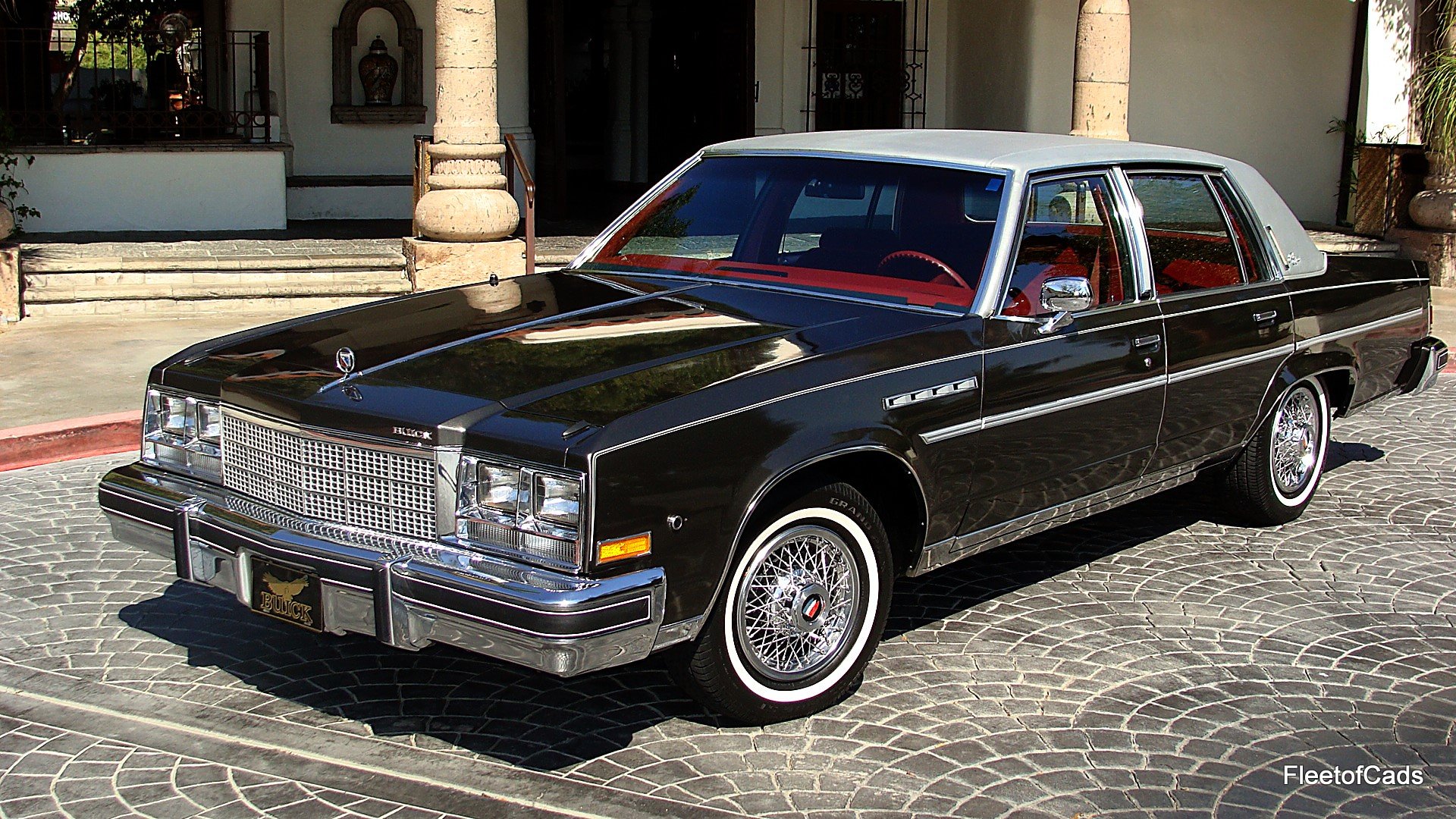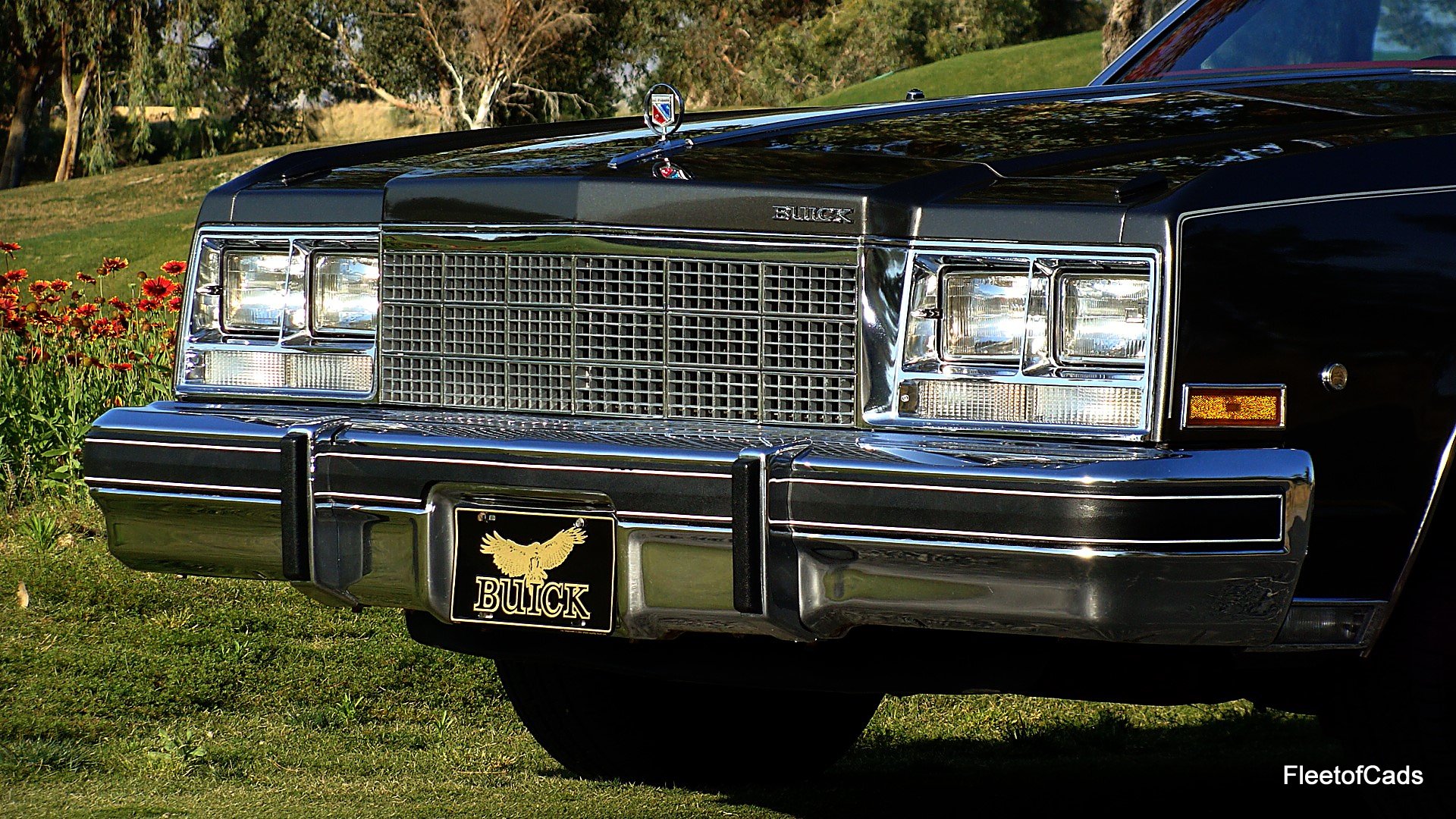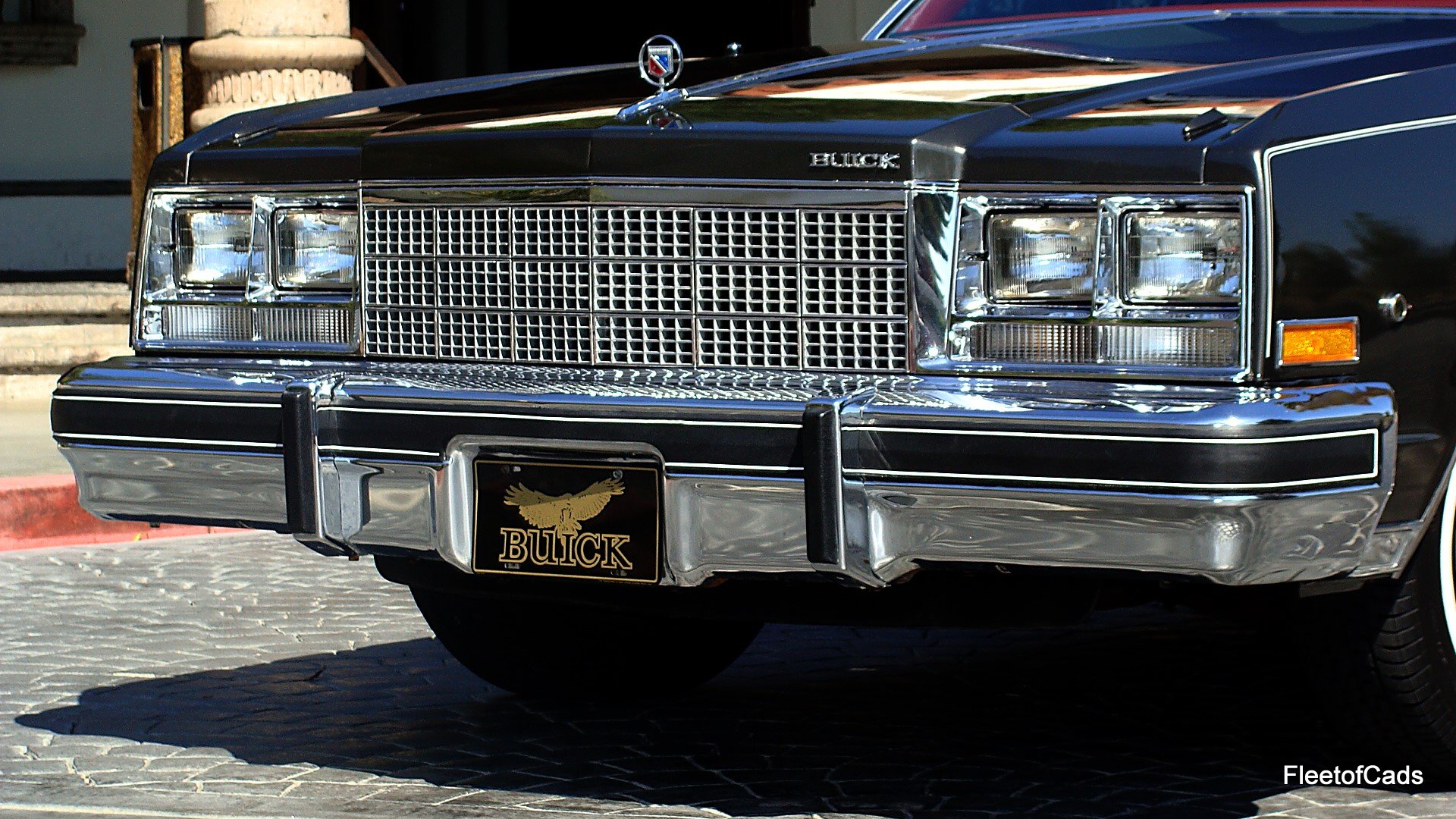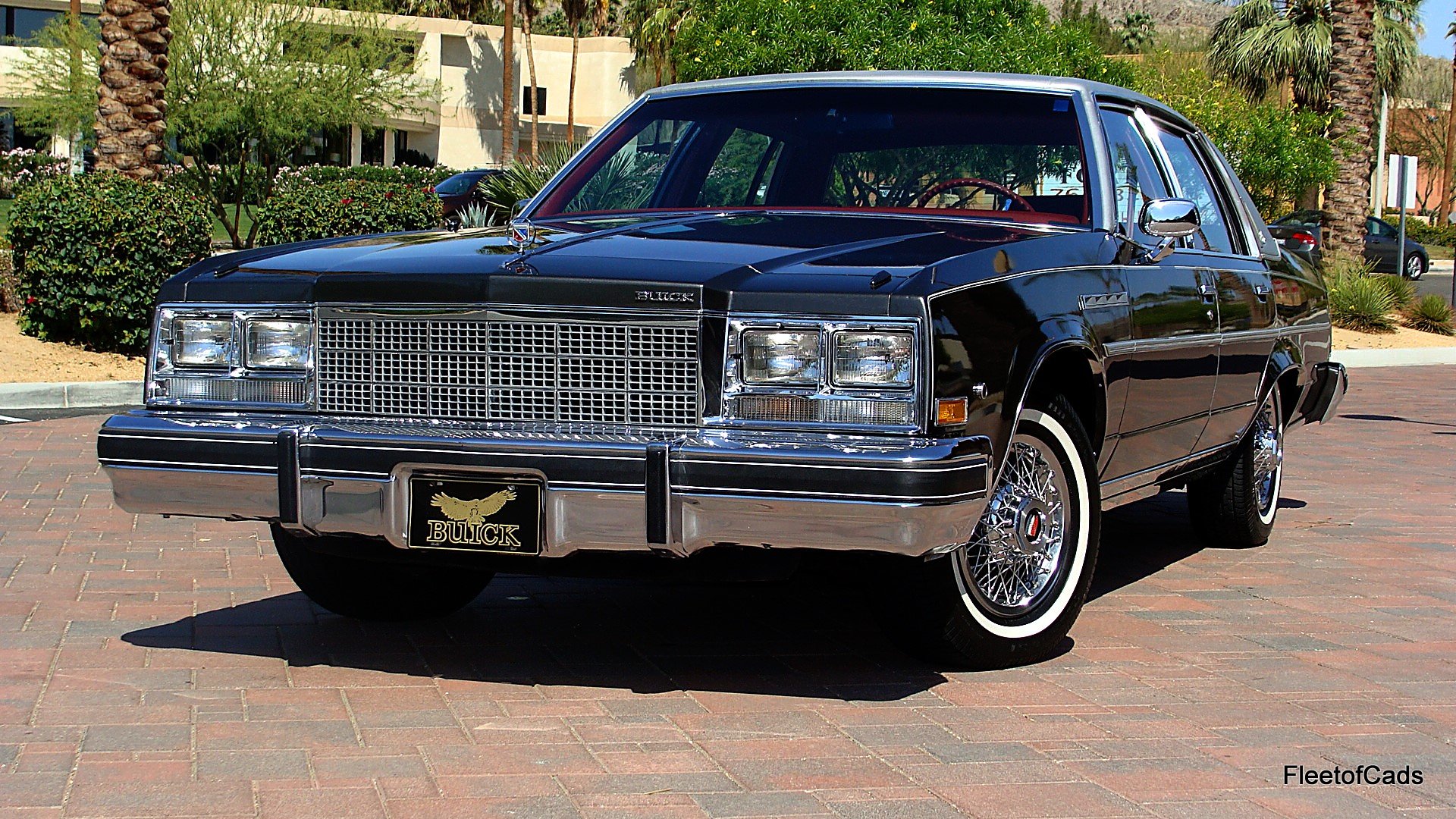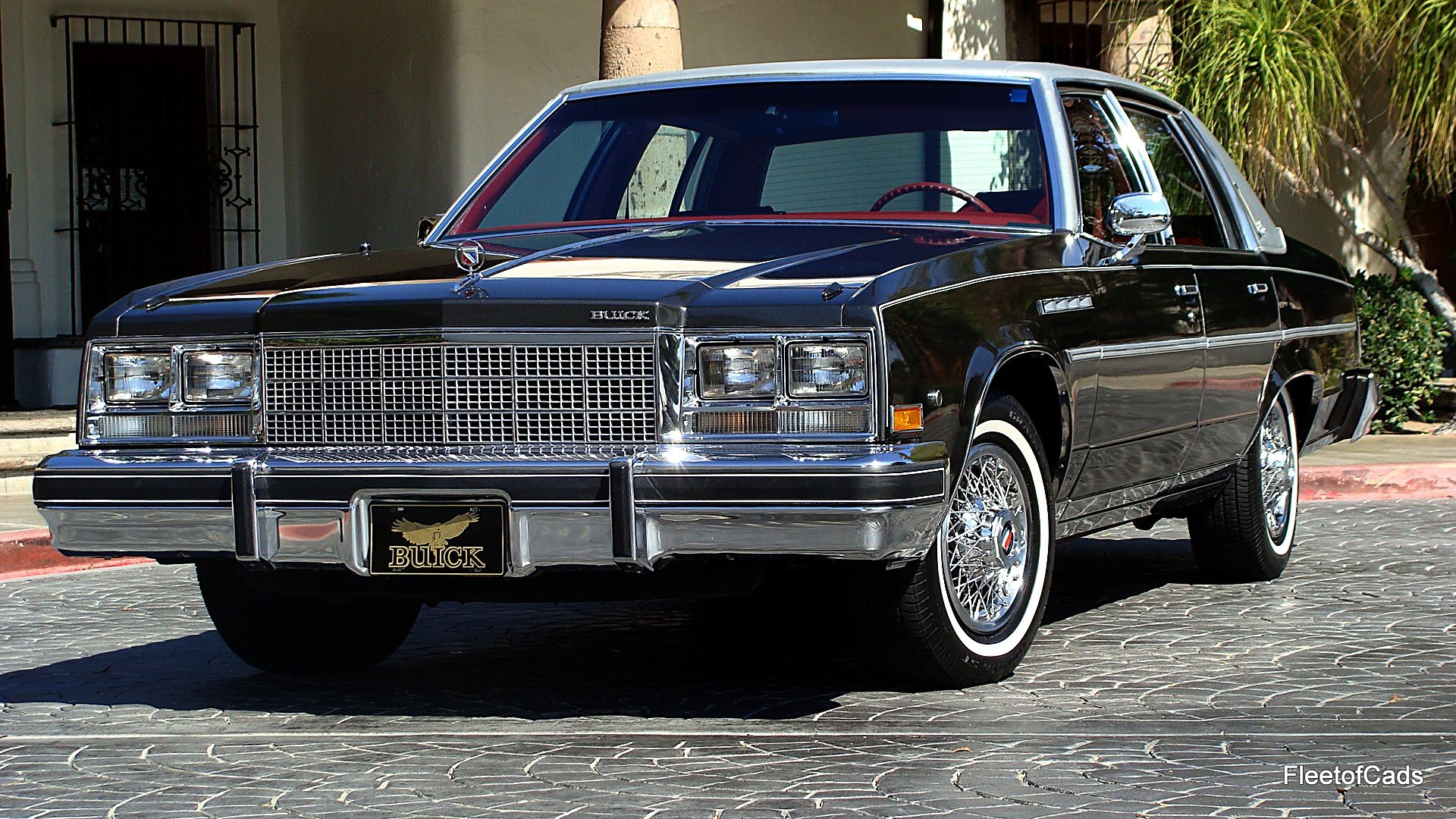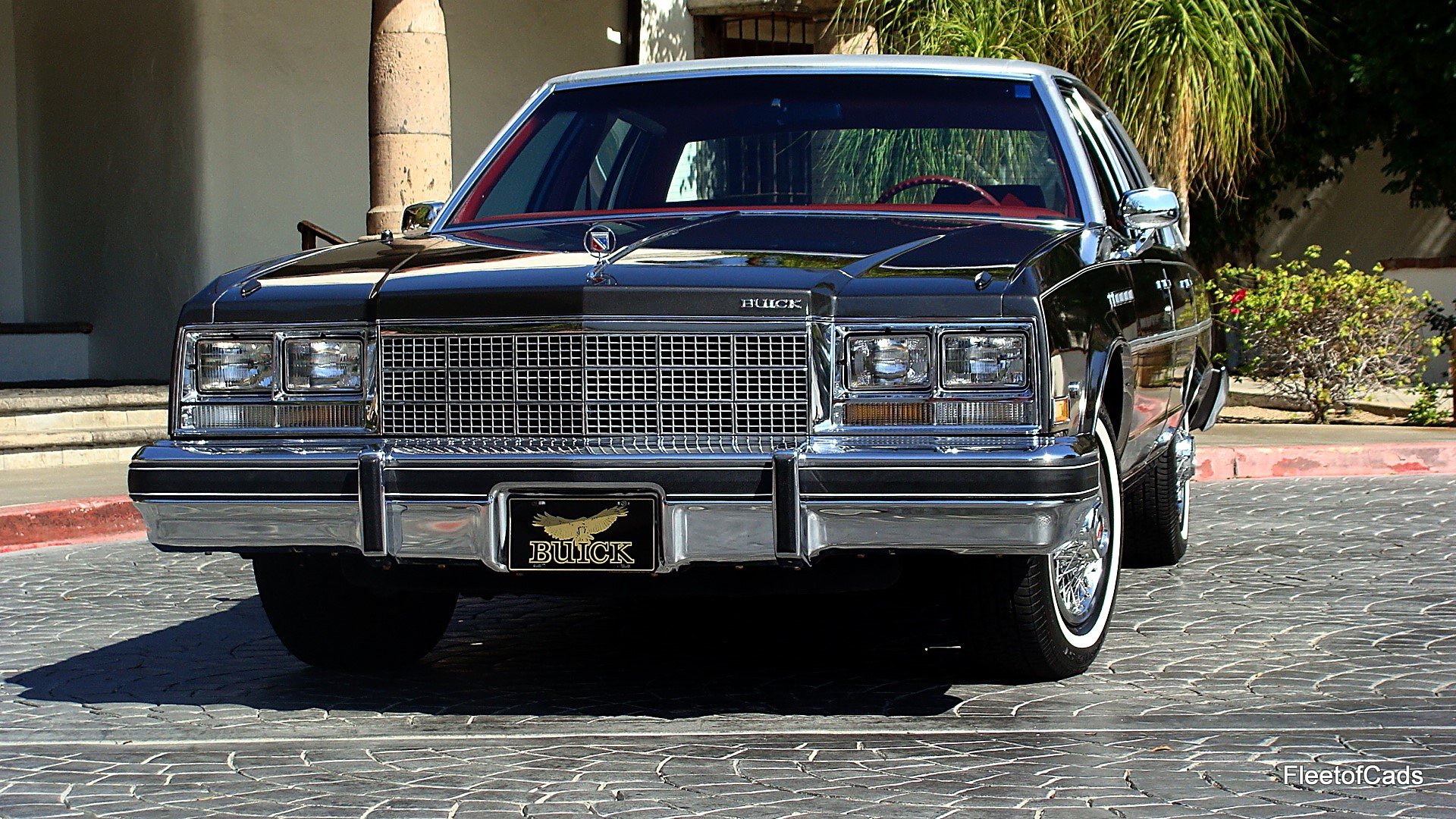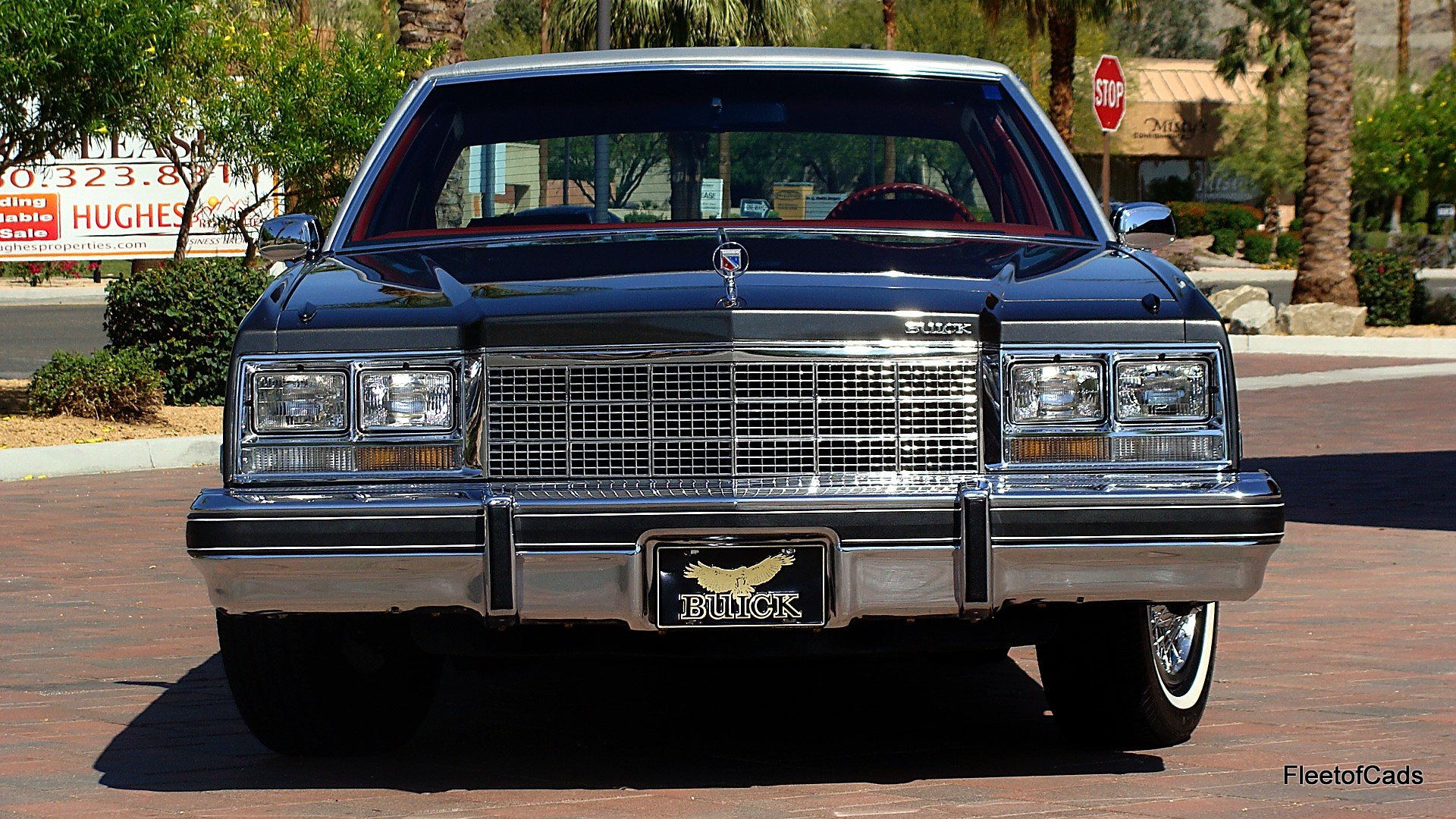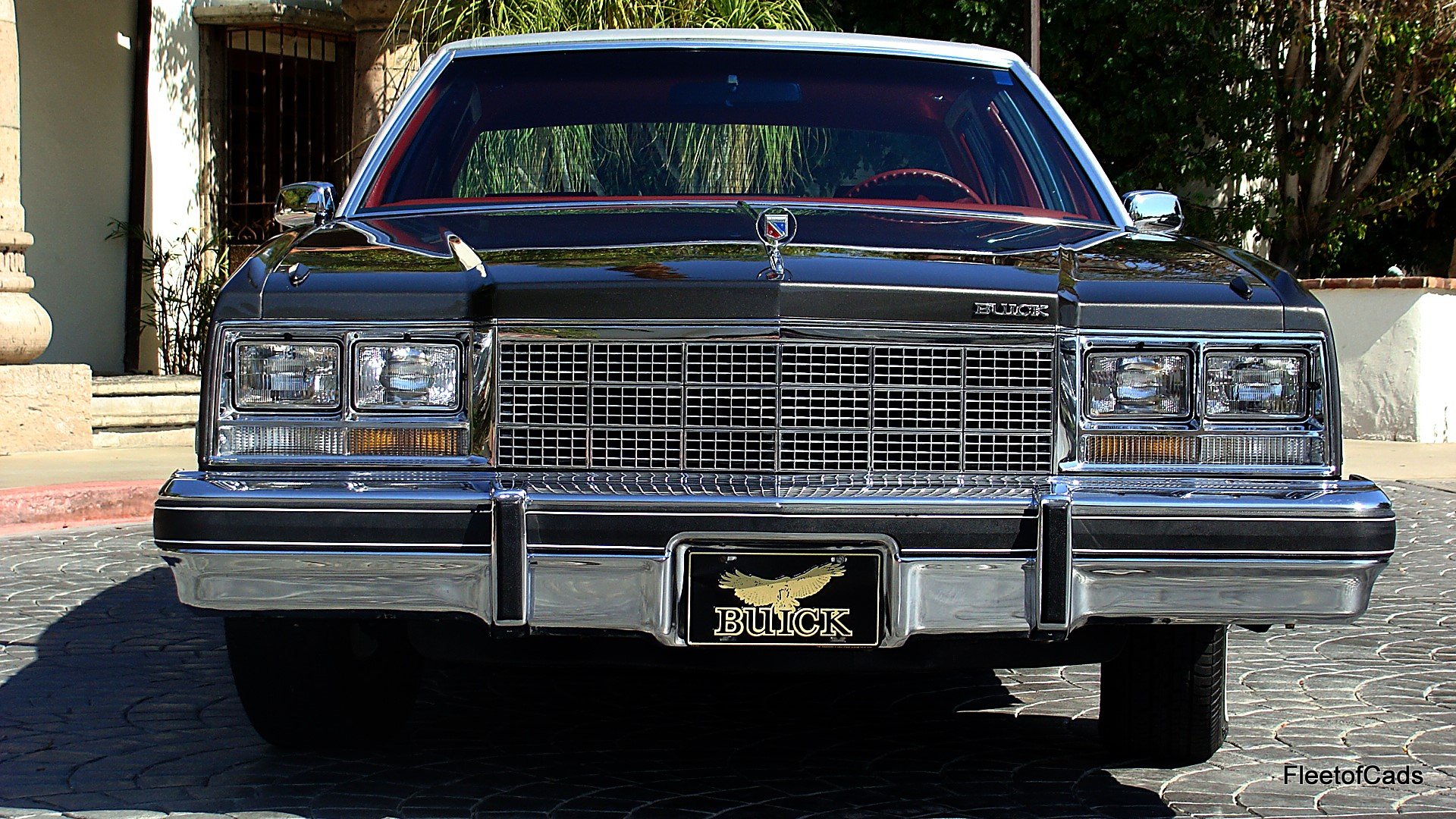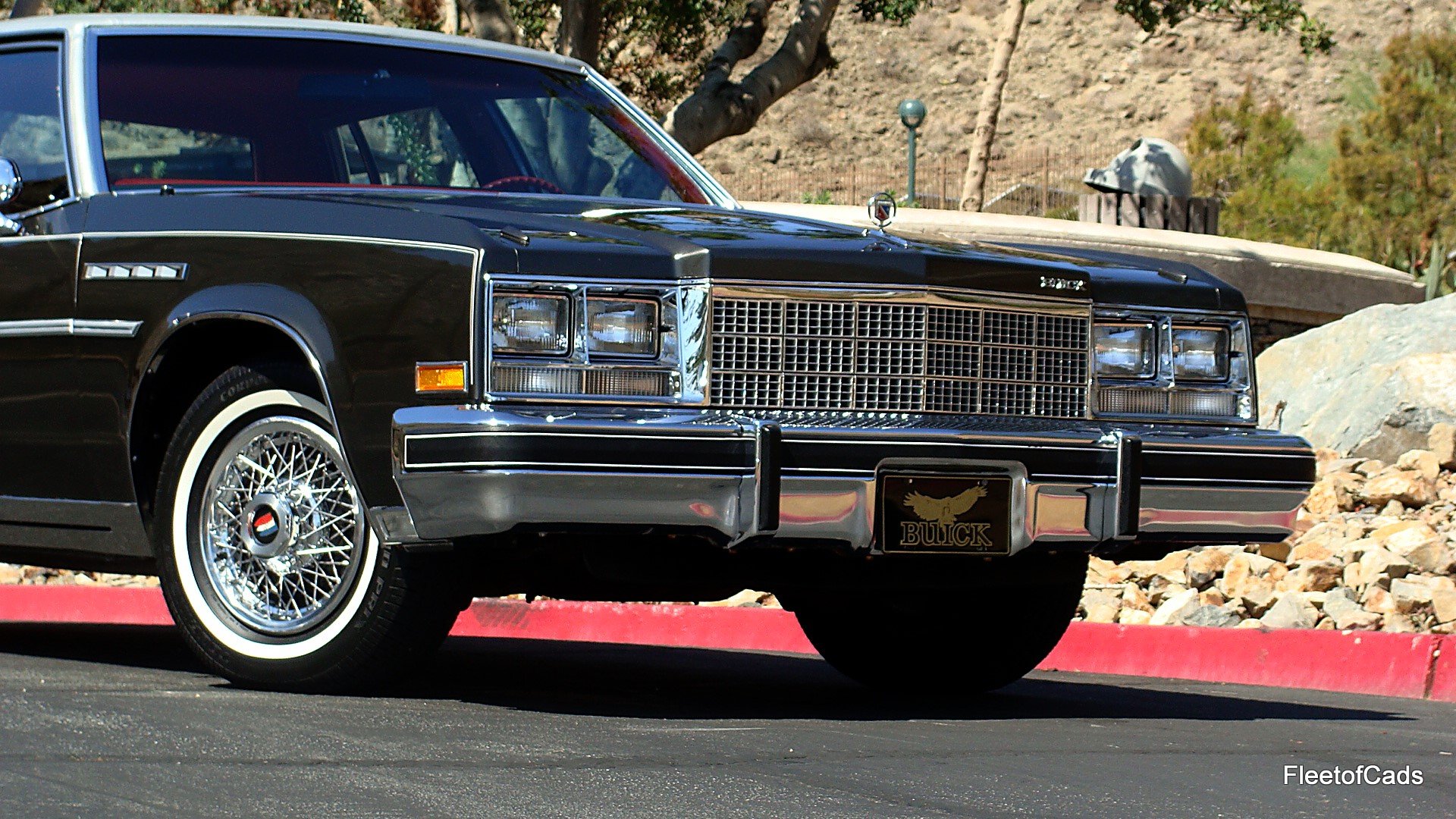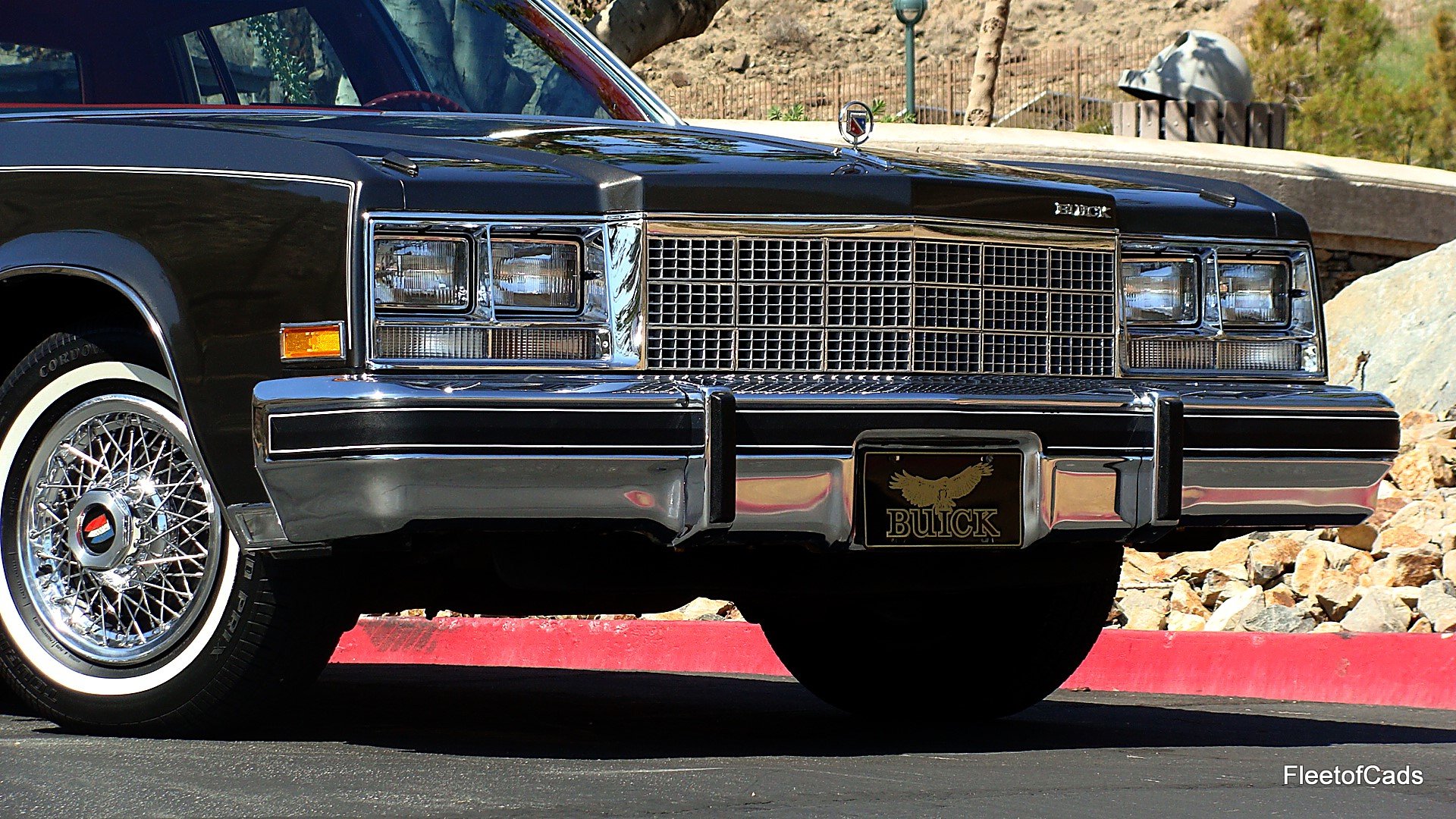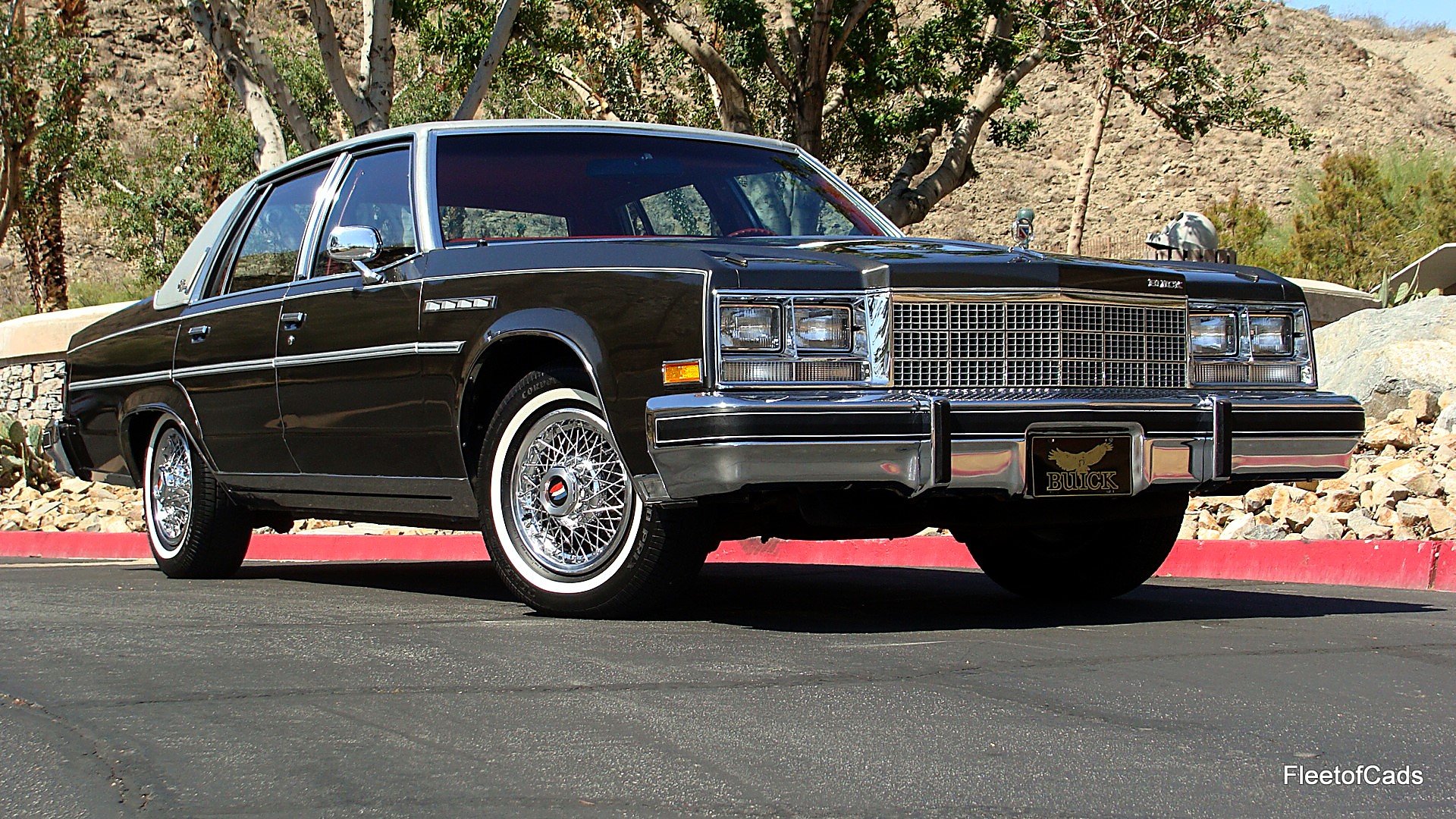 .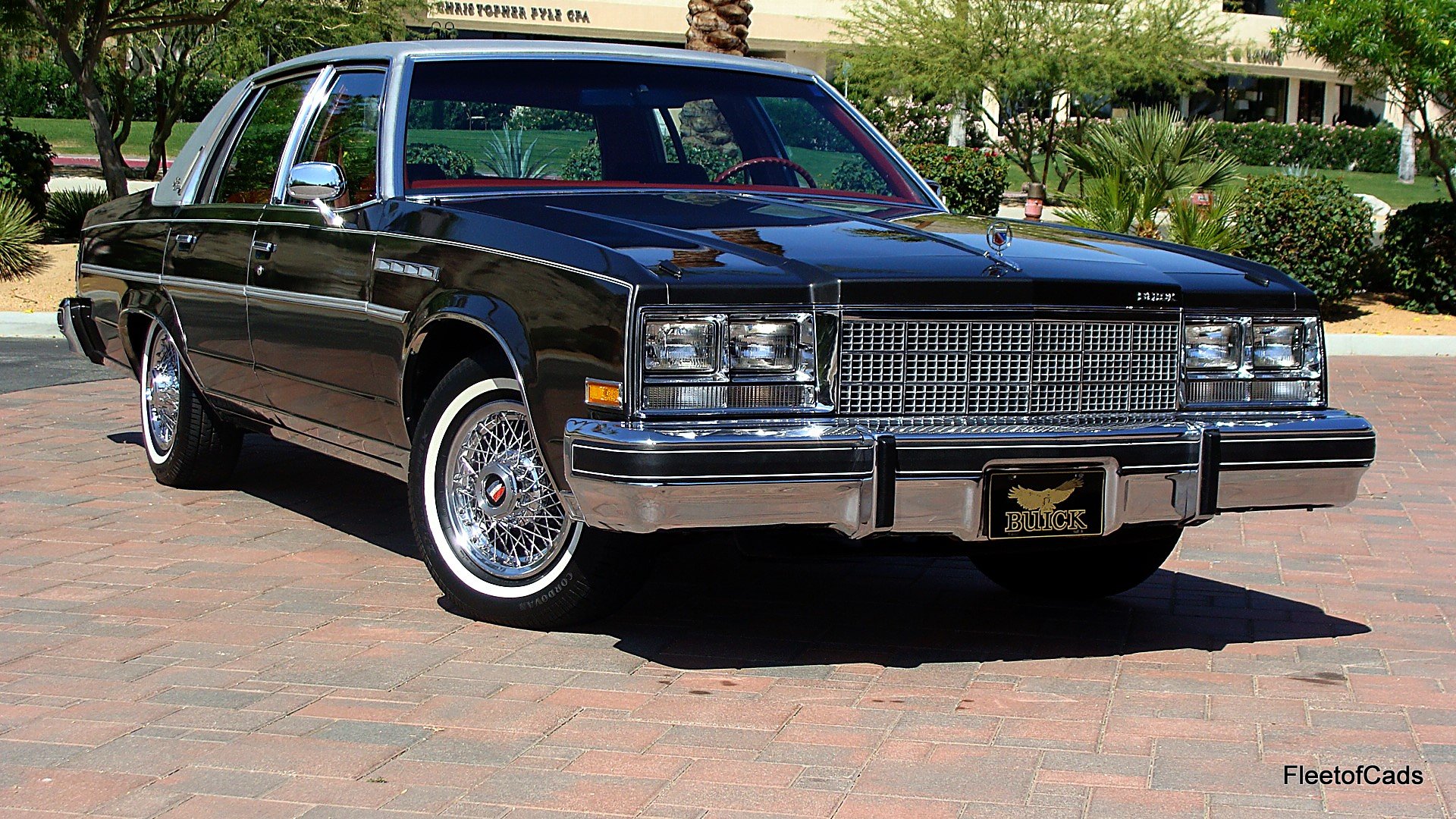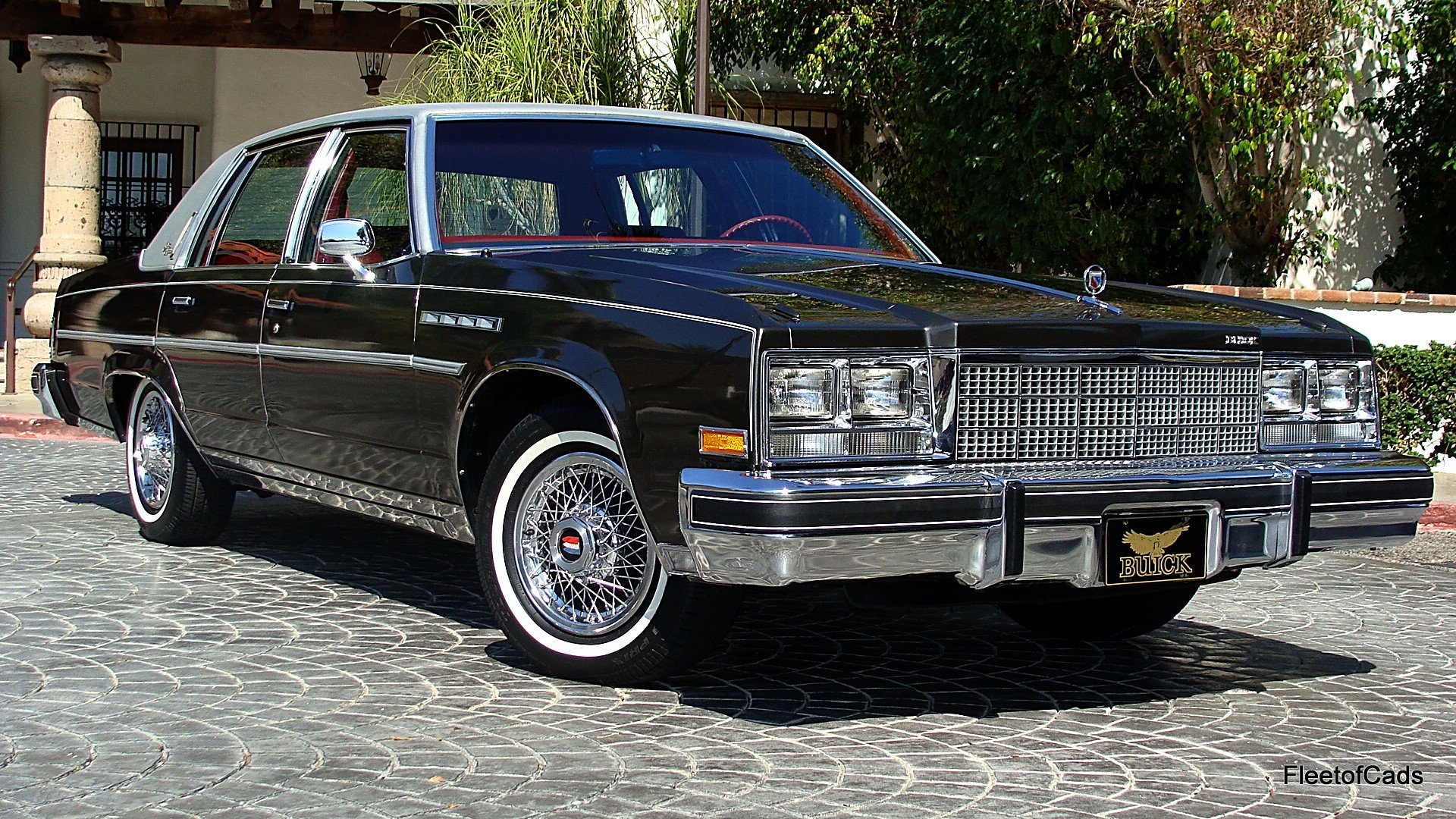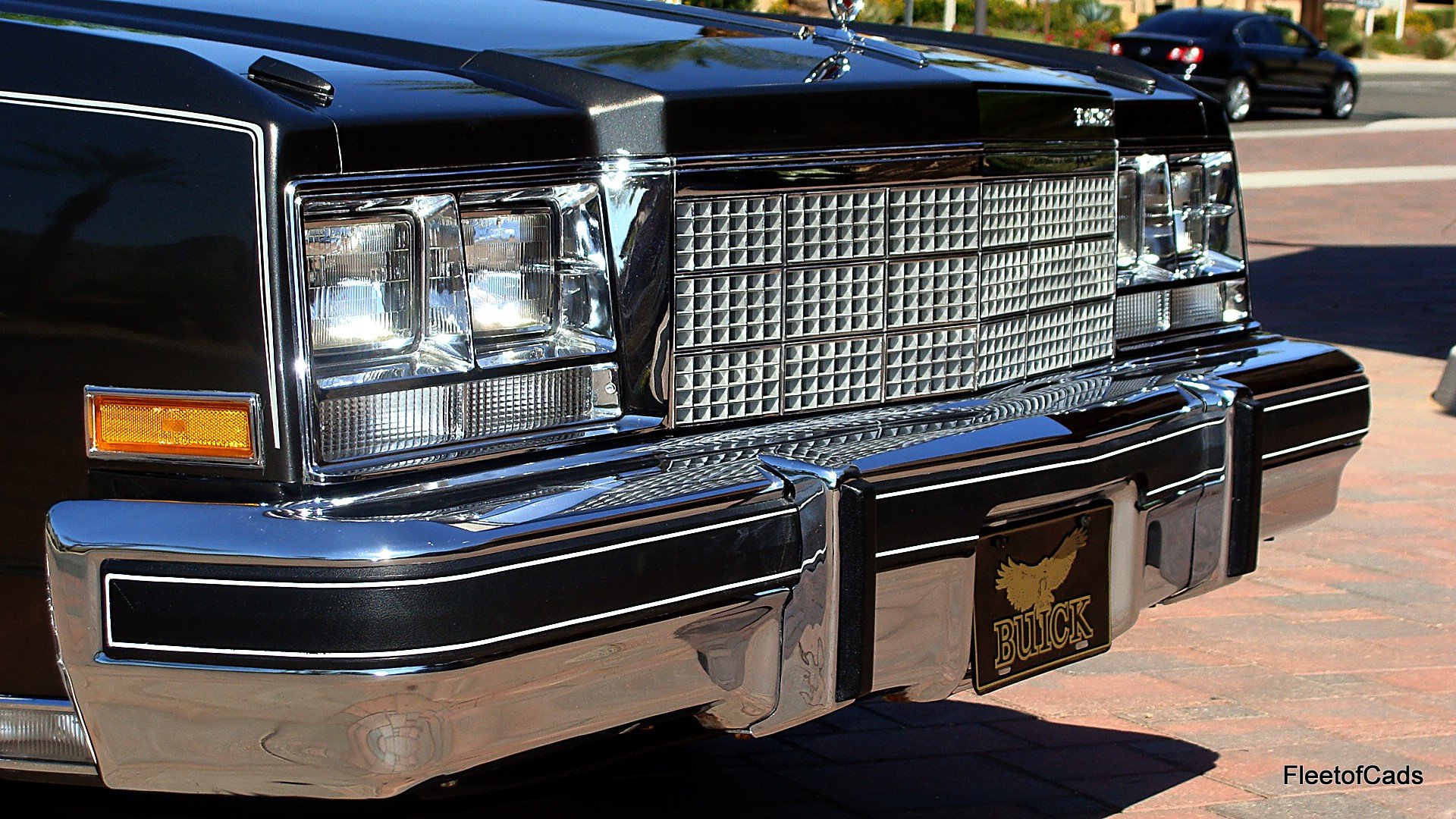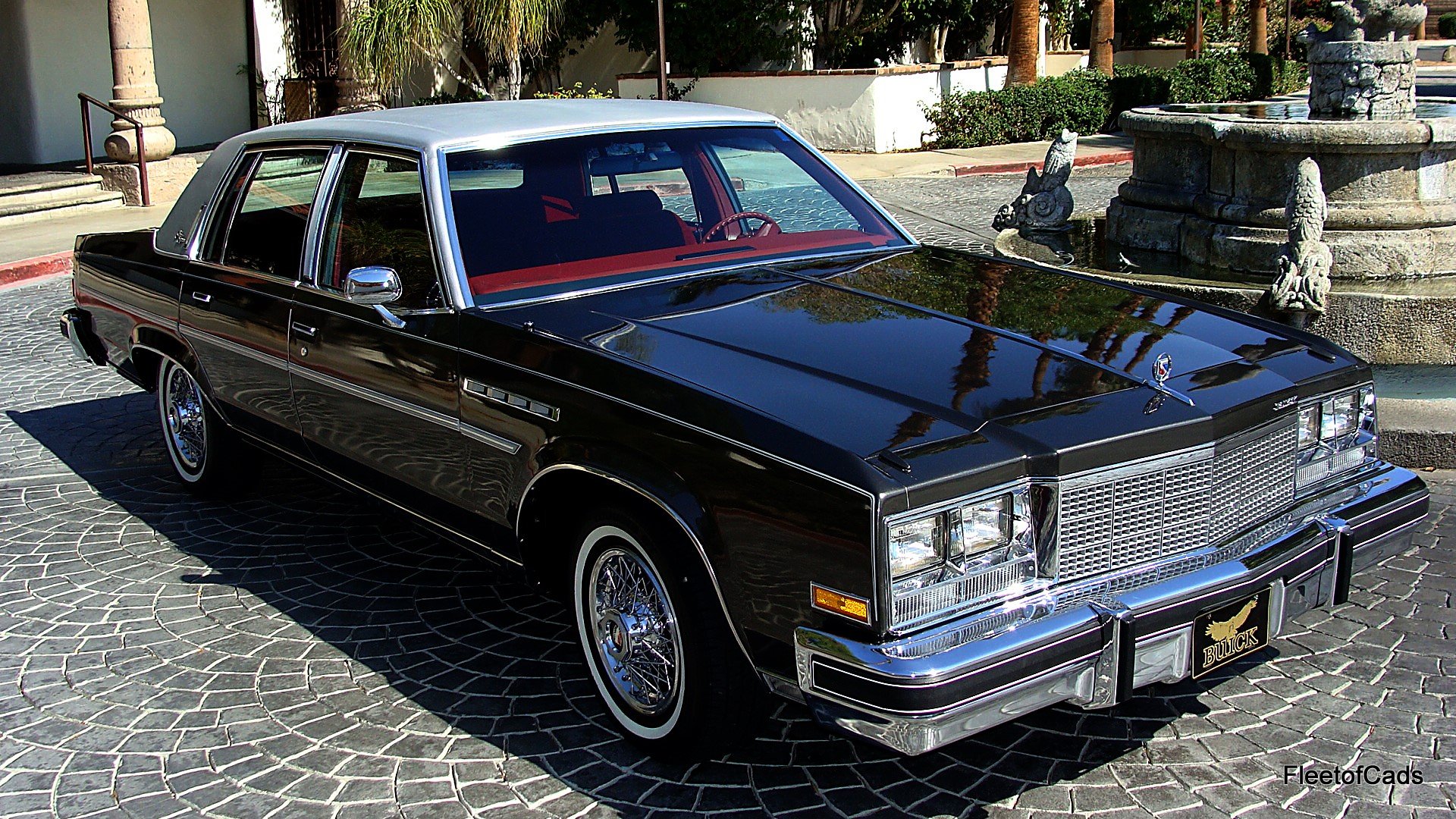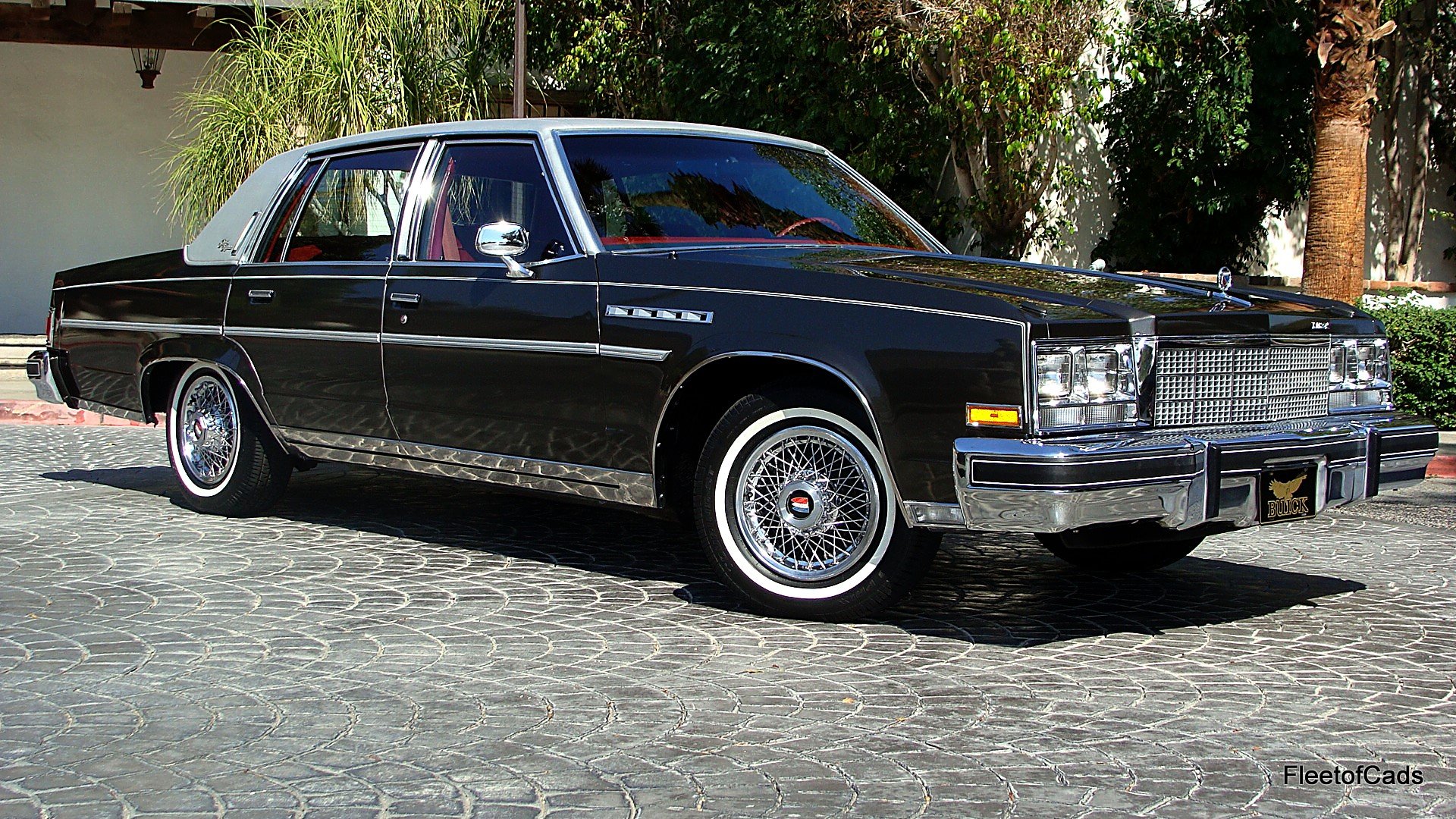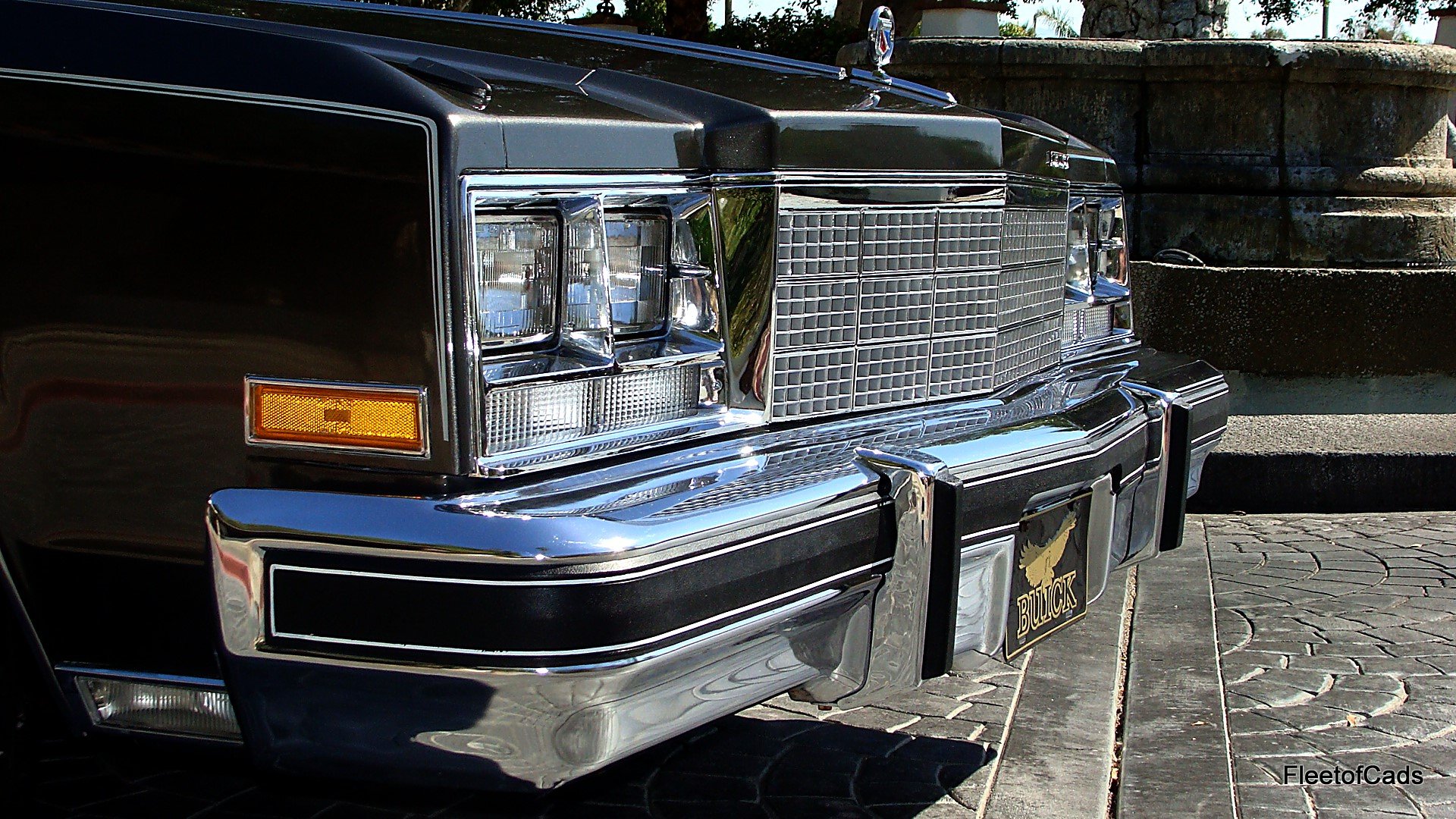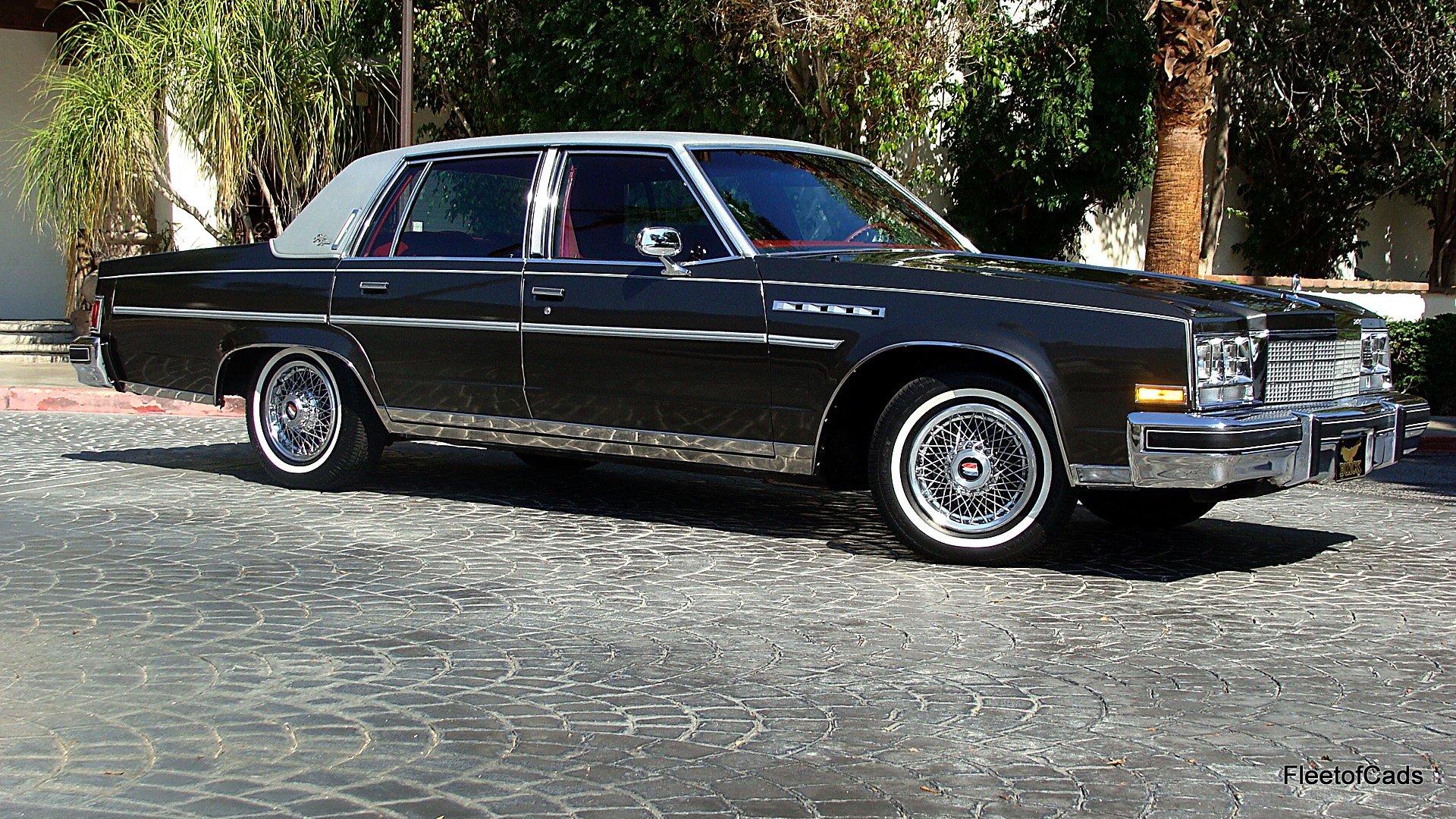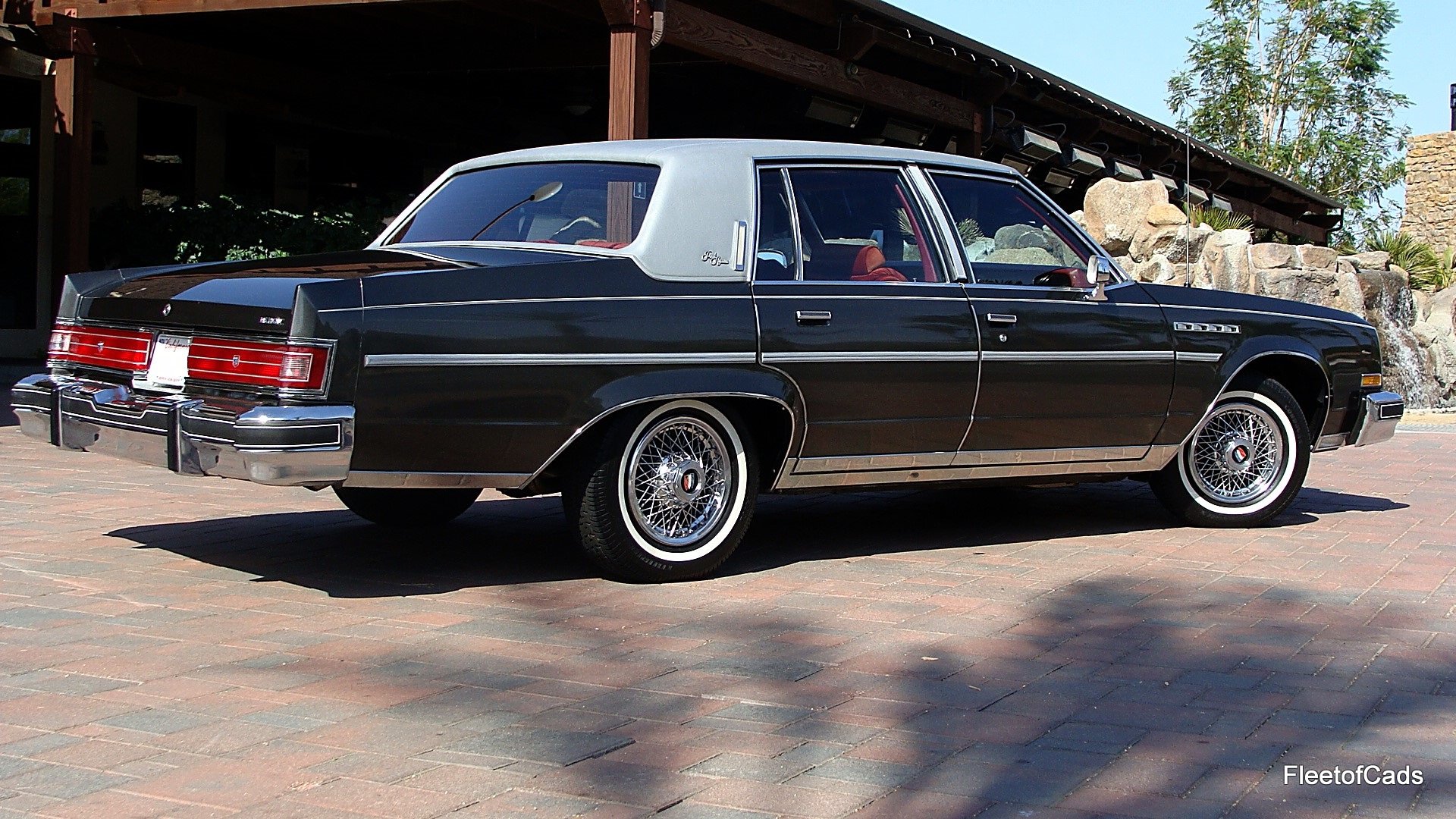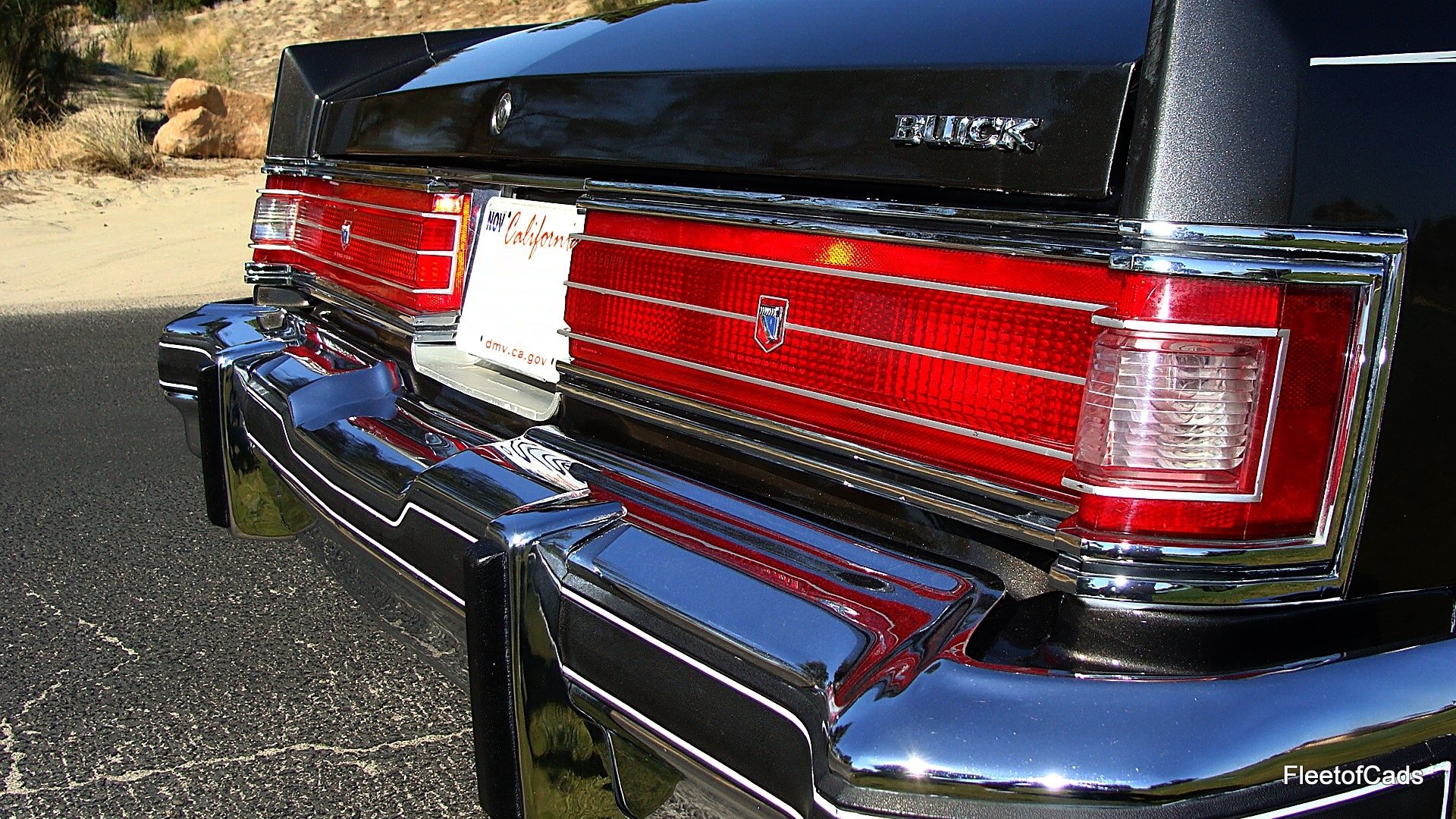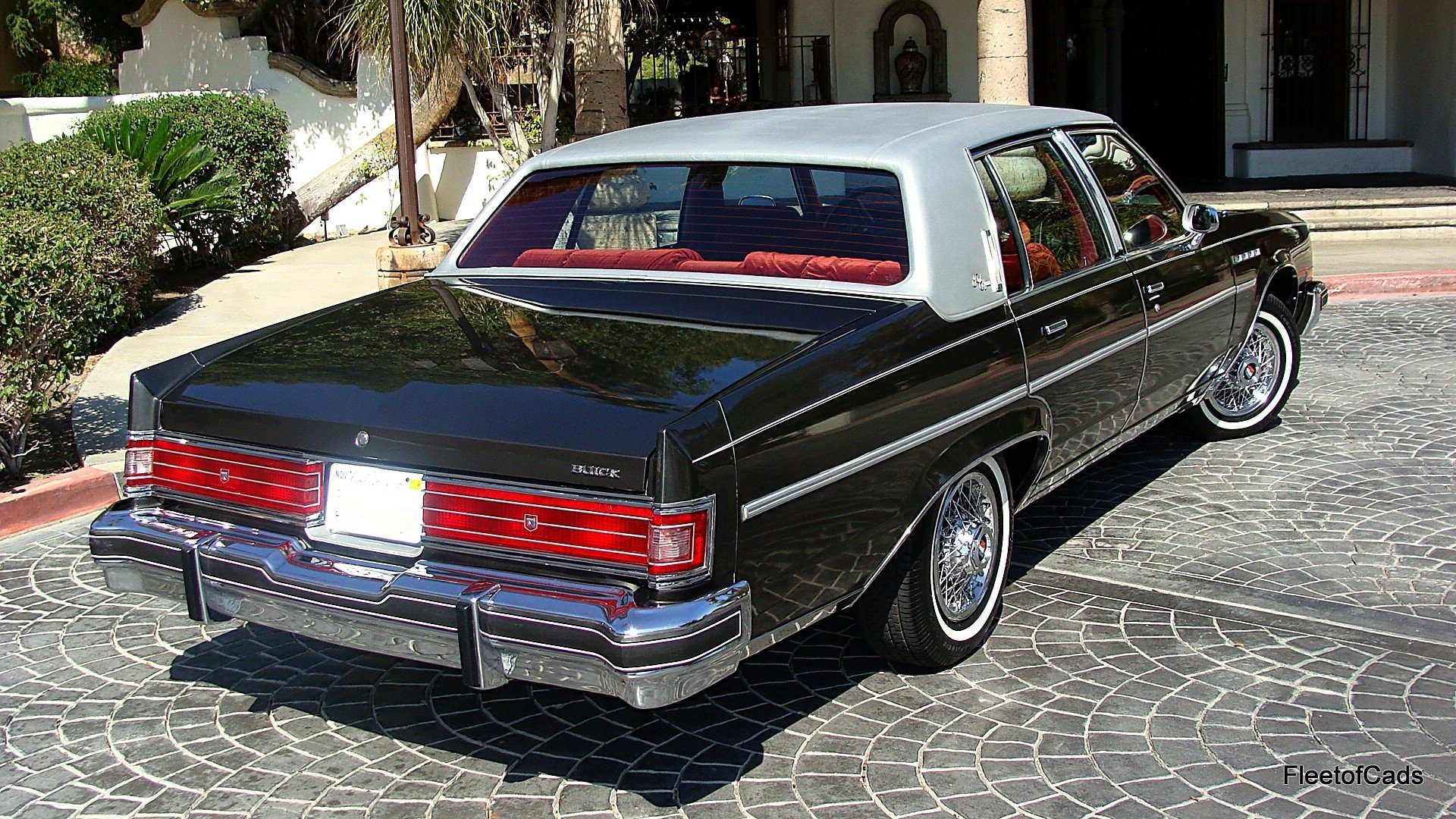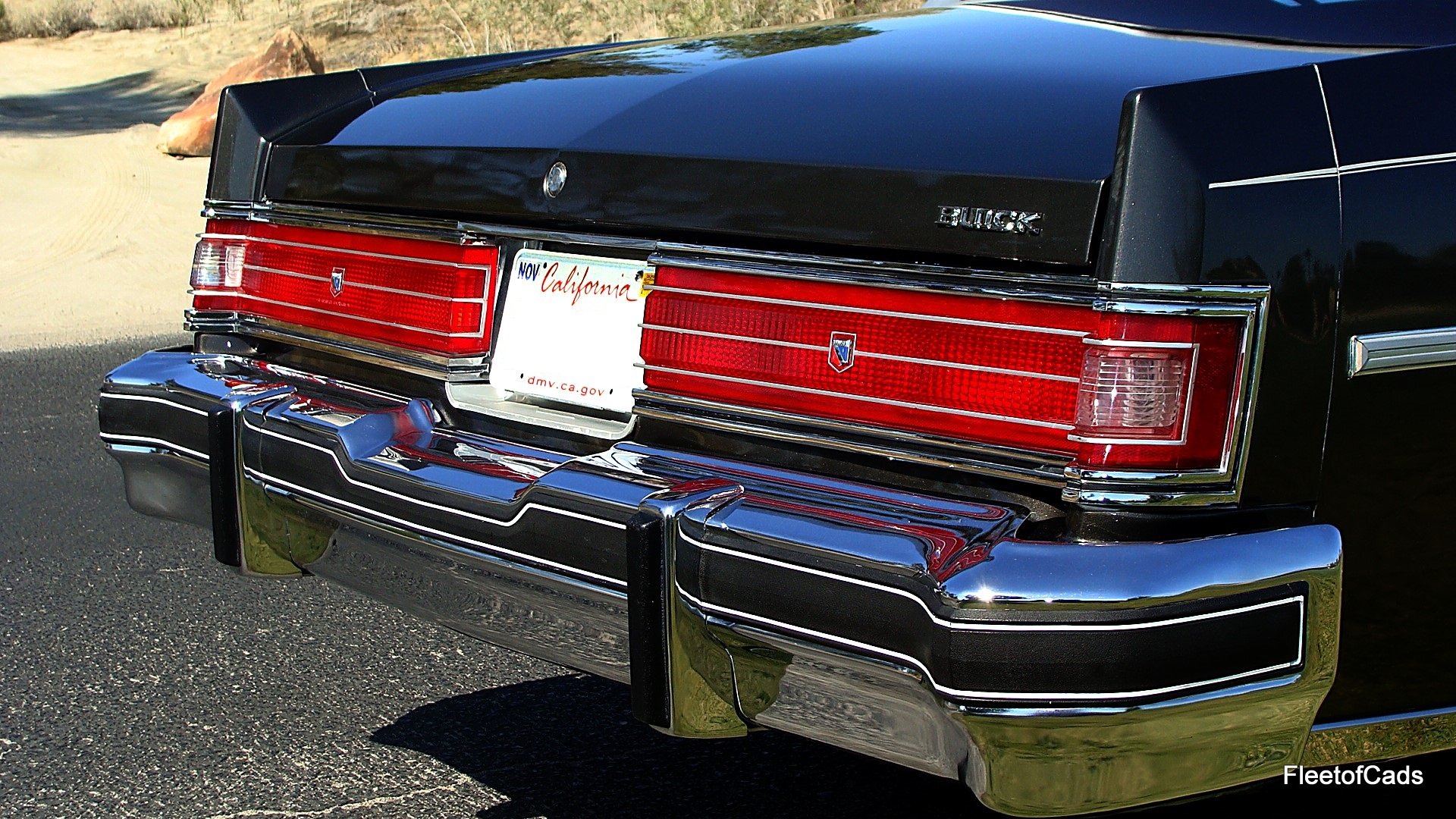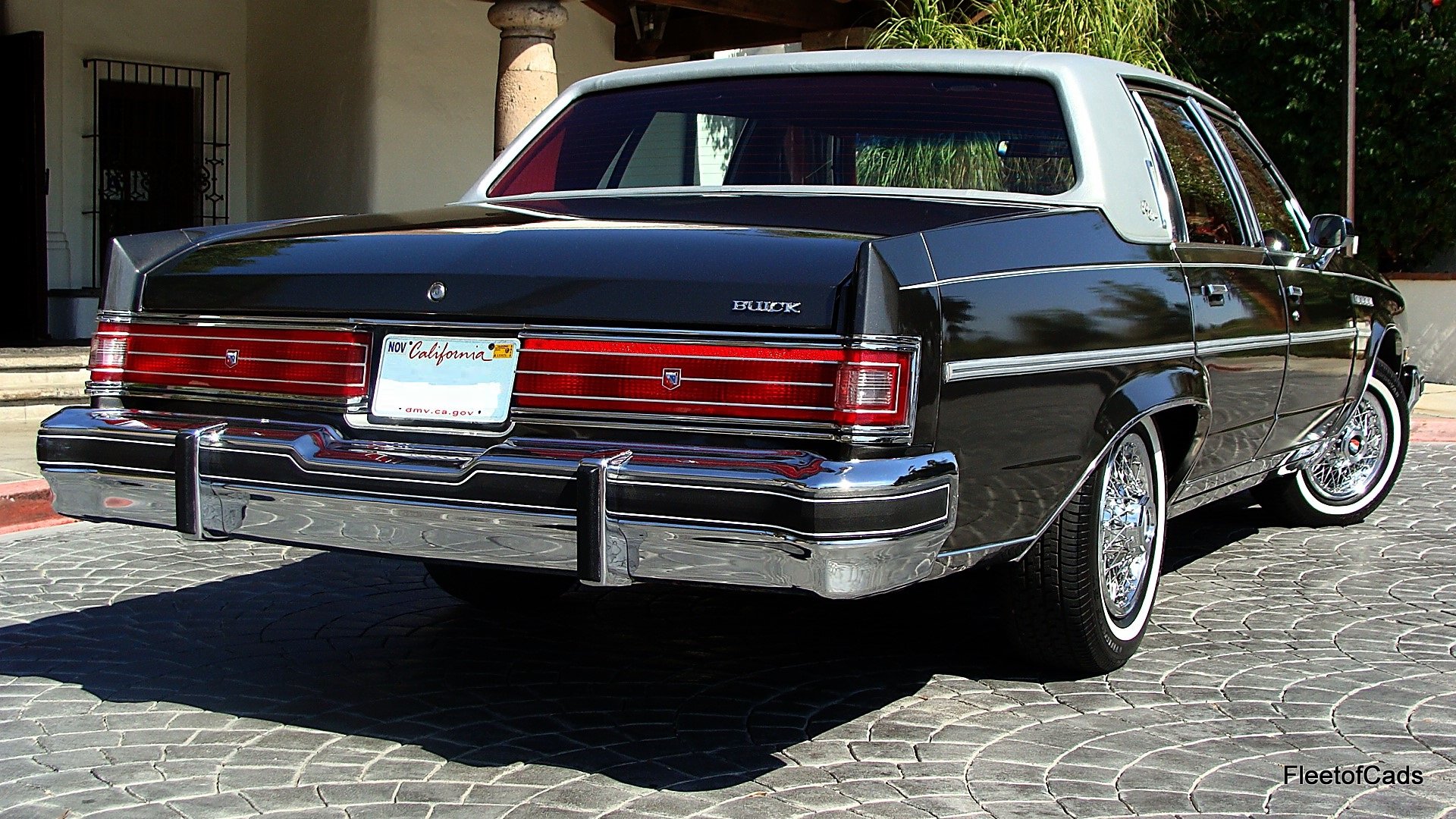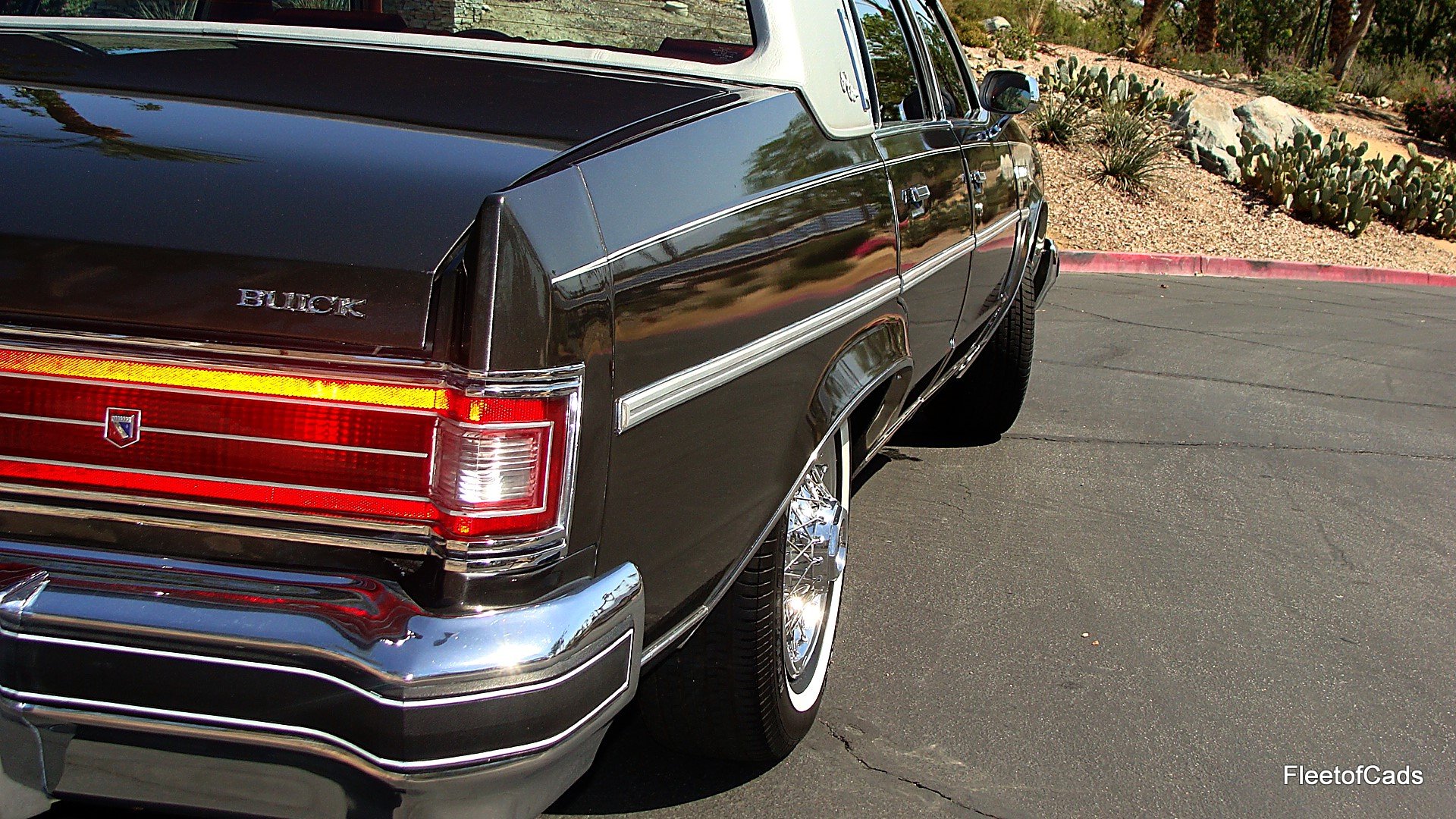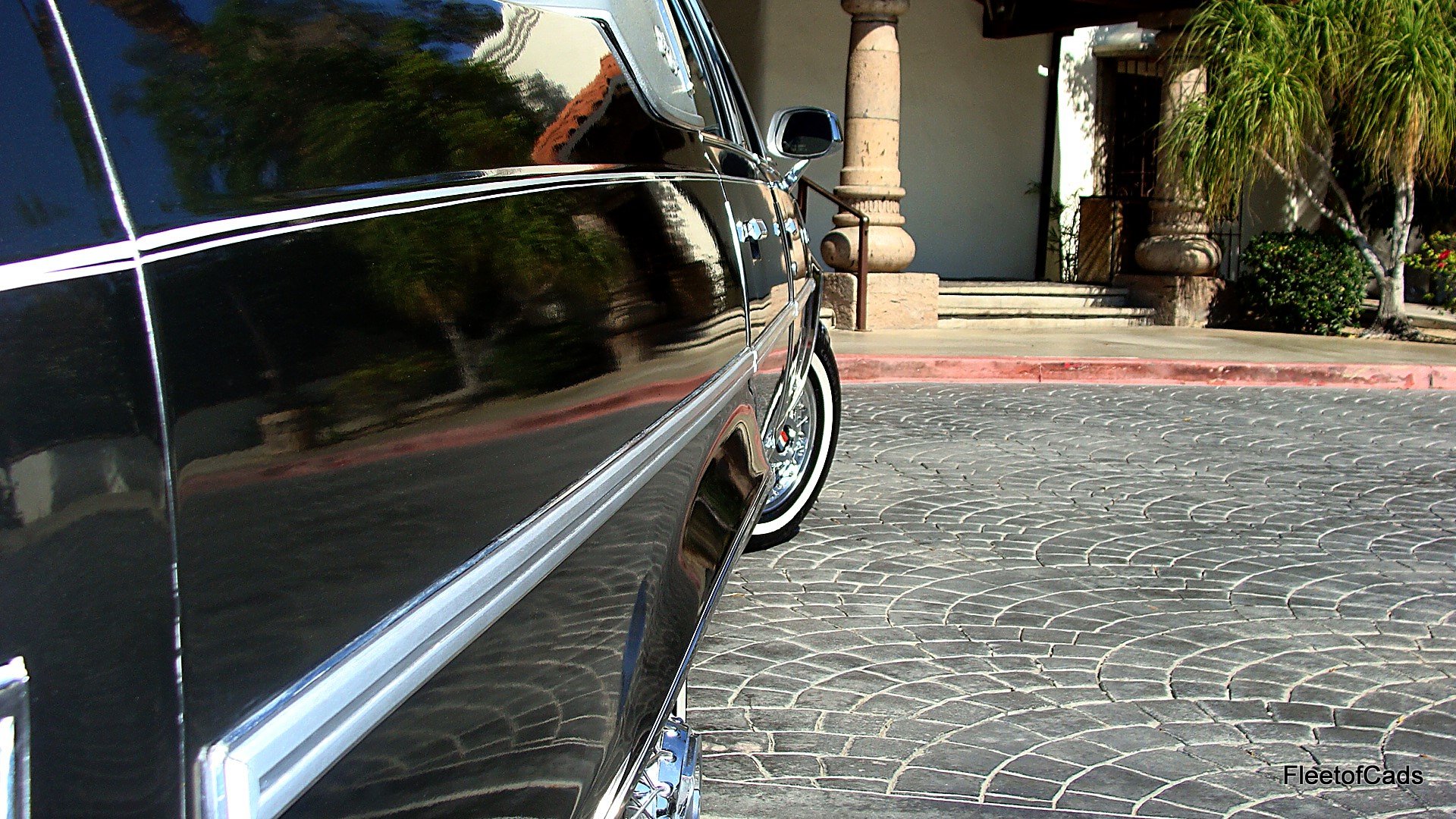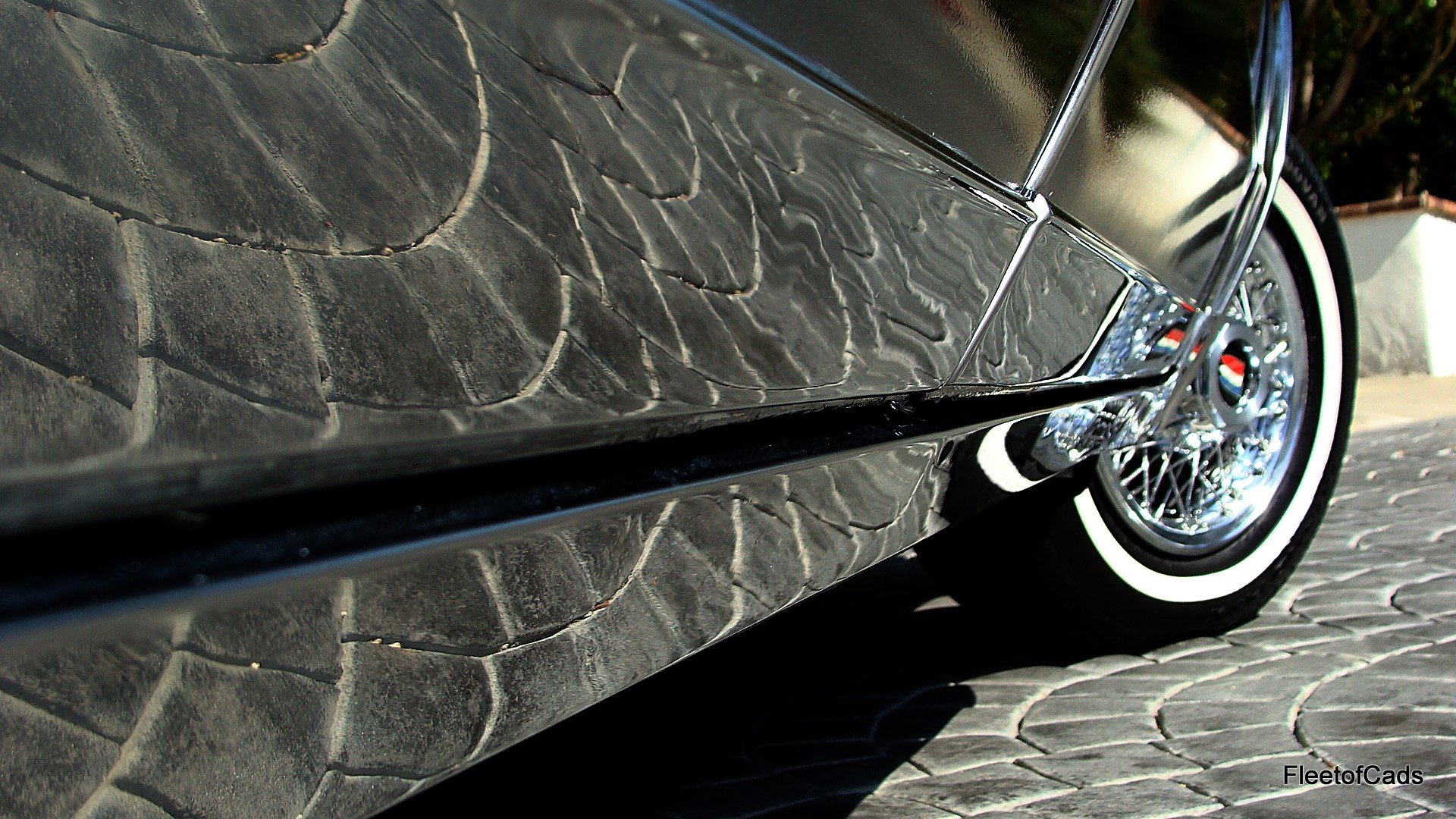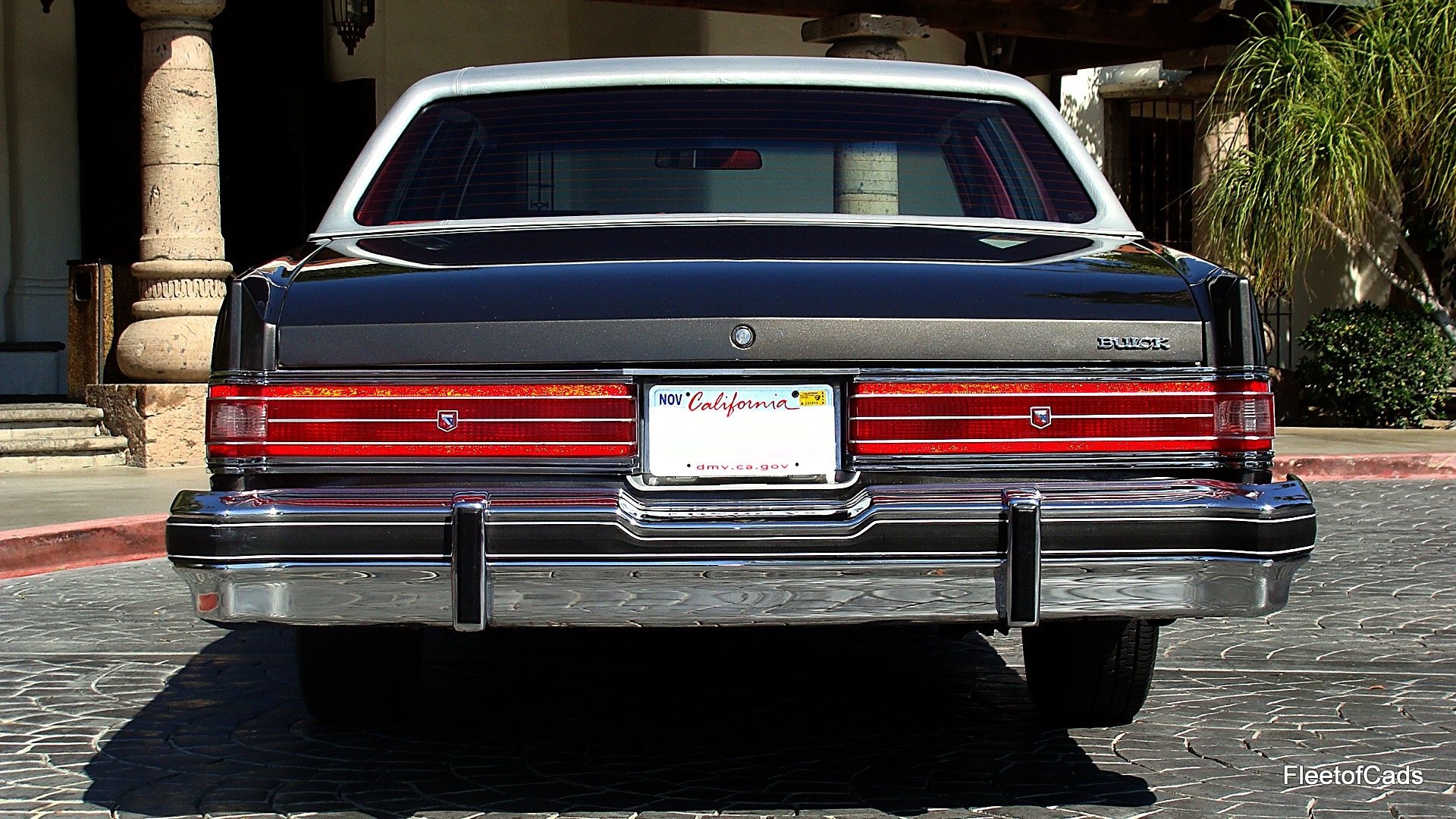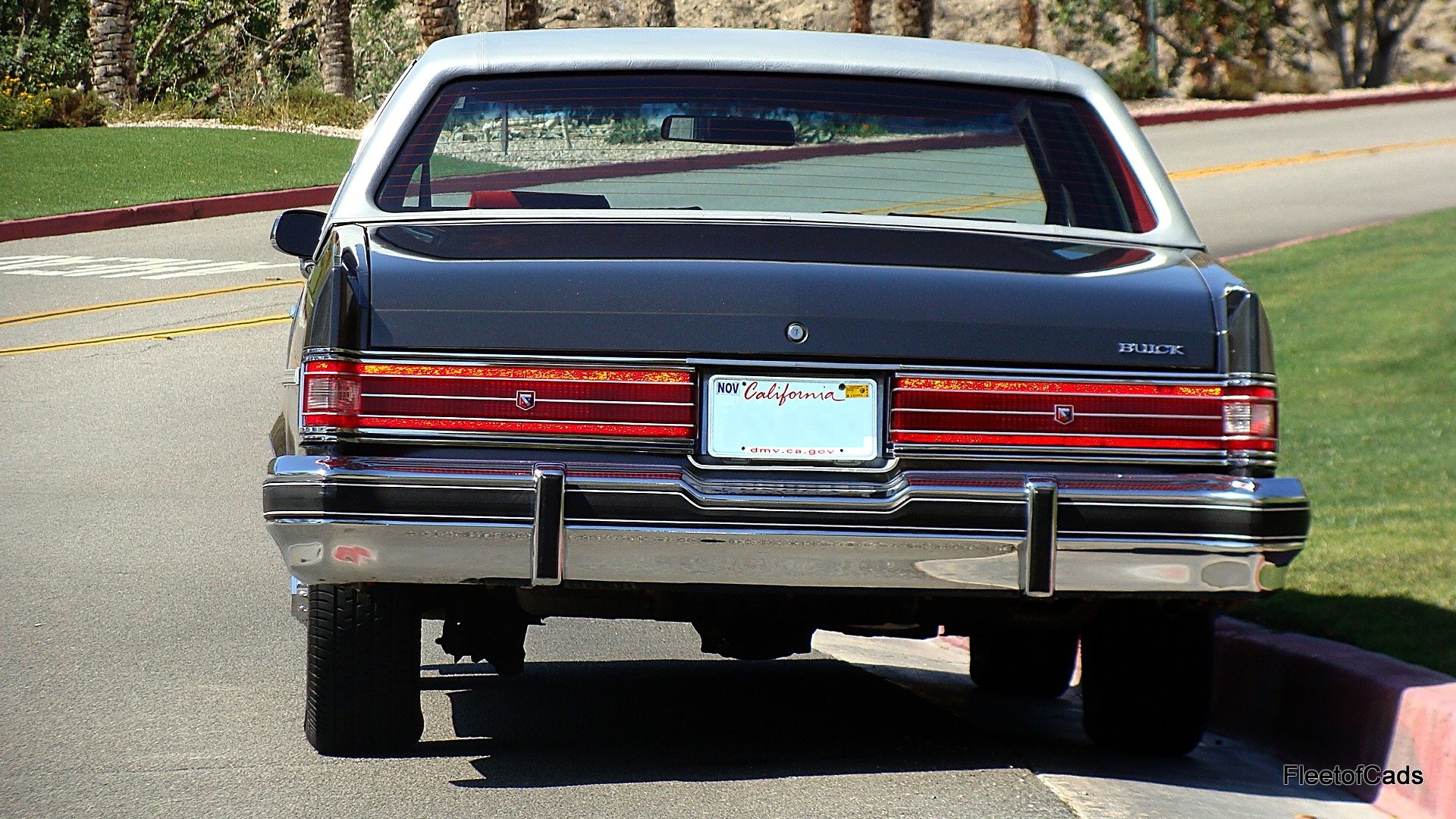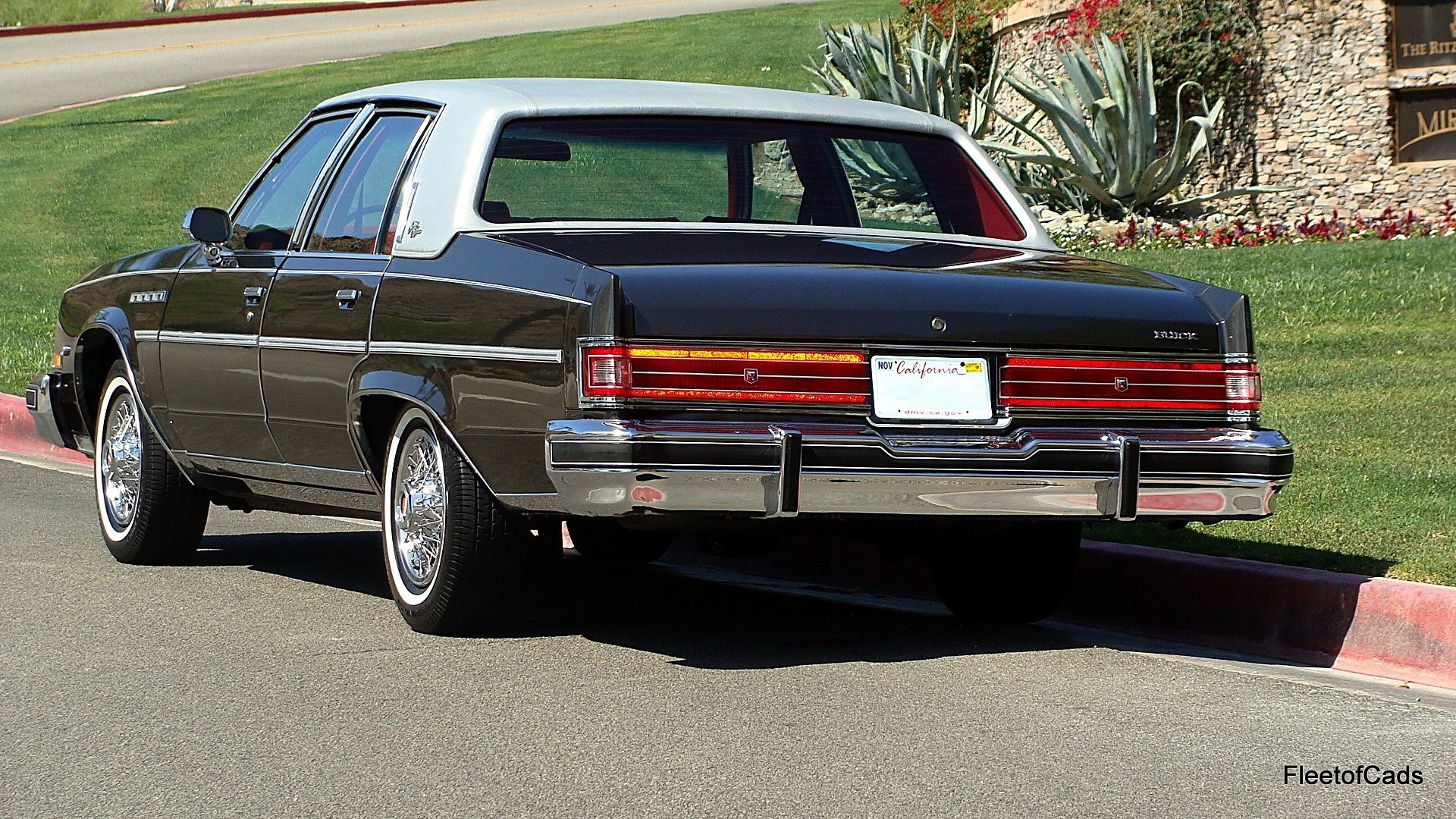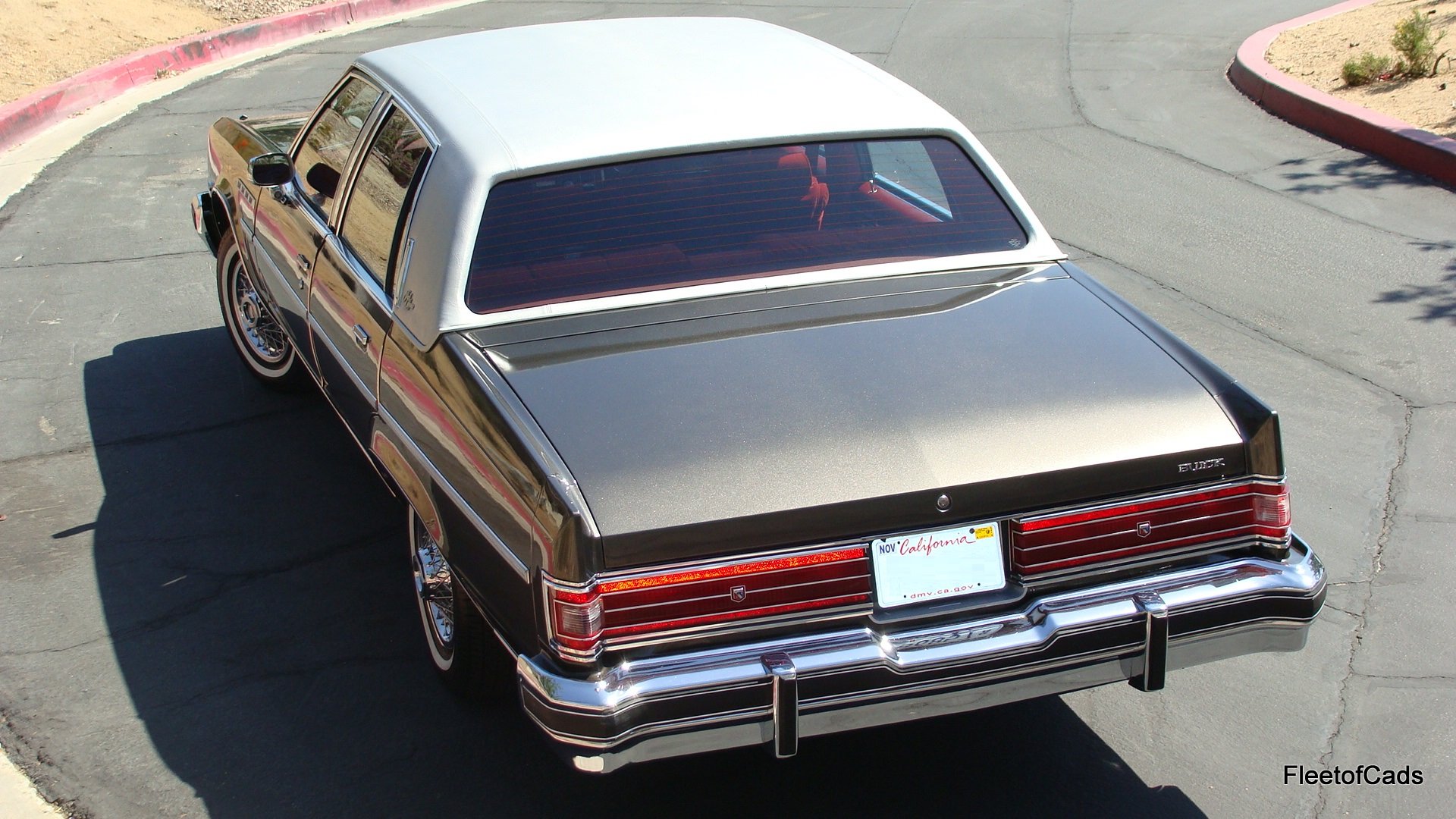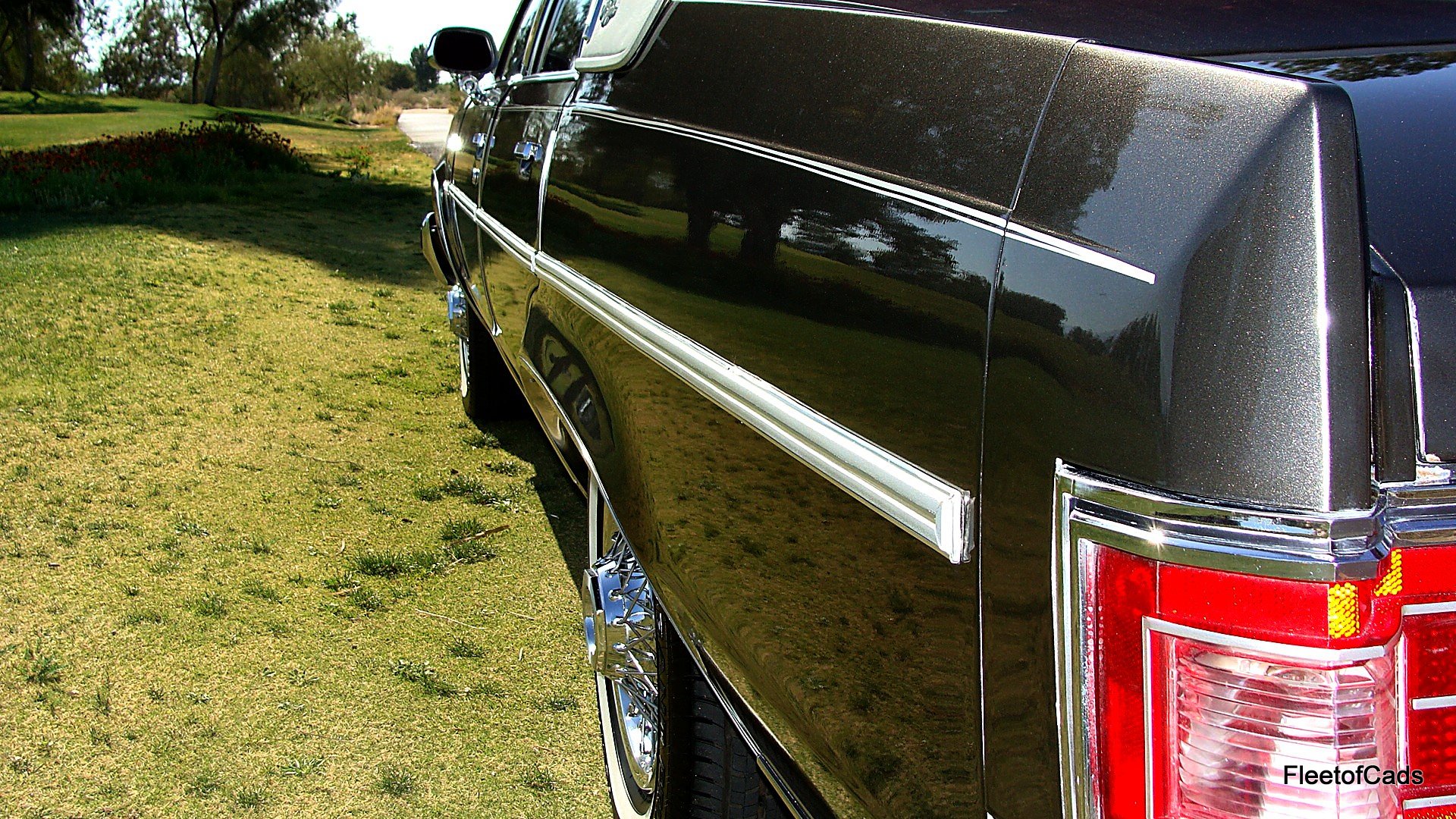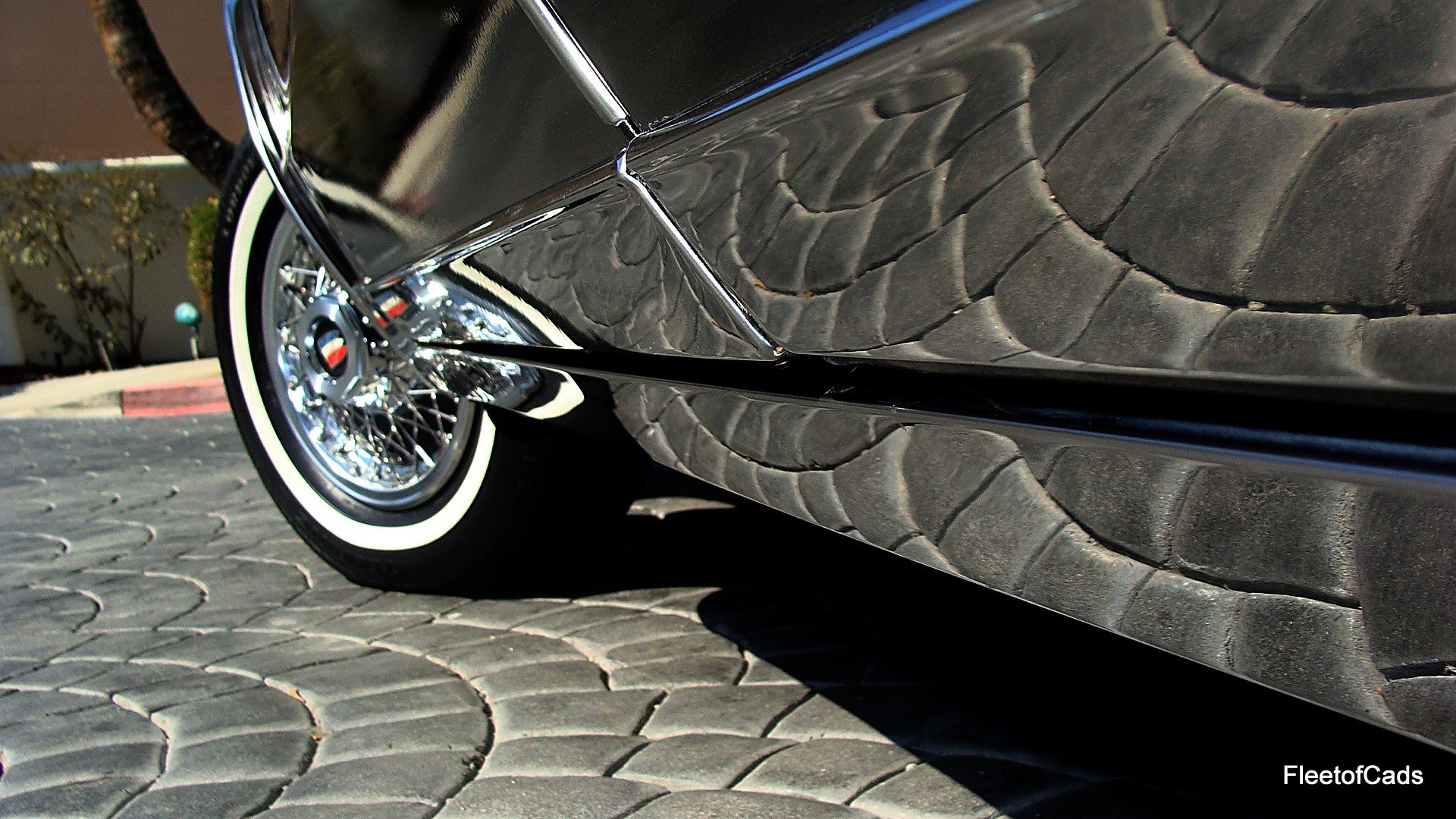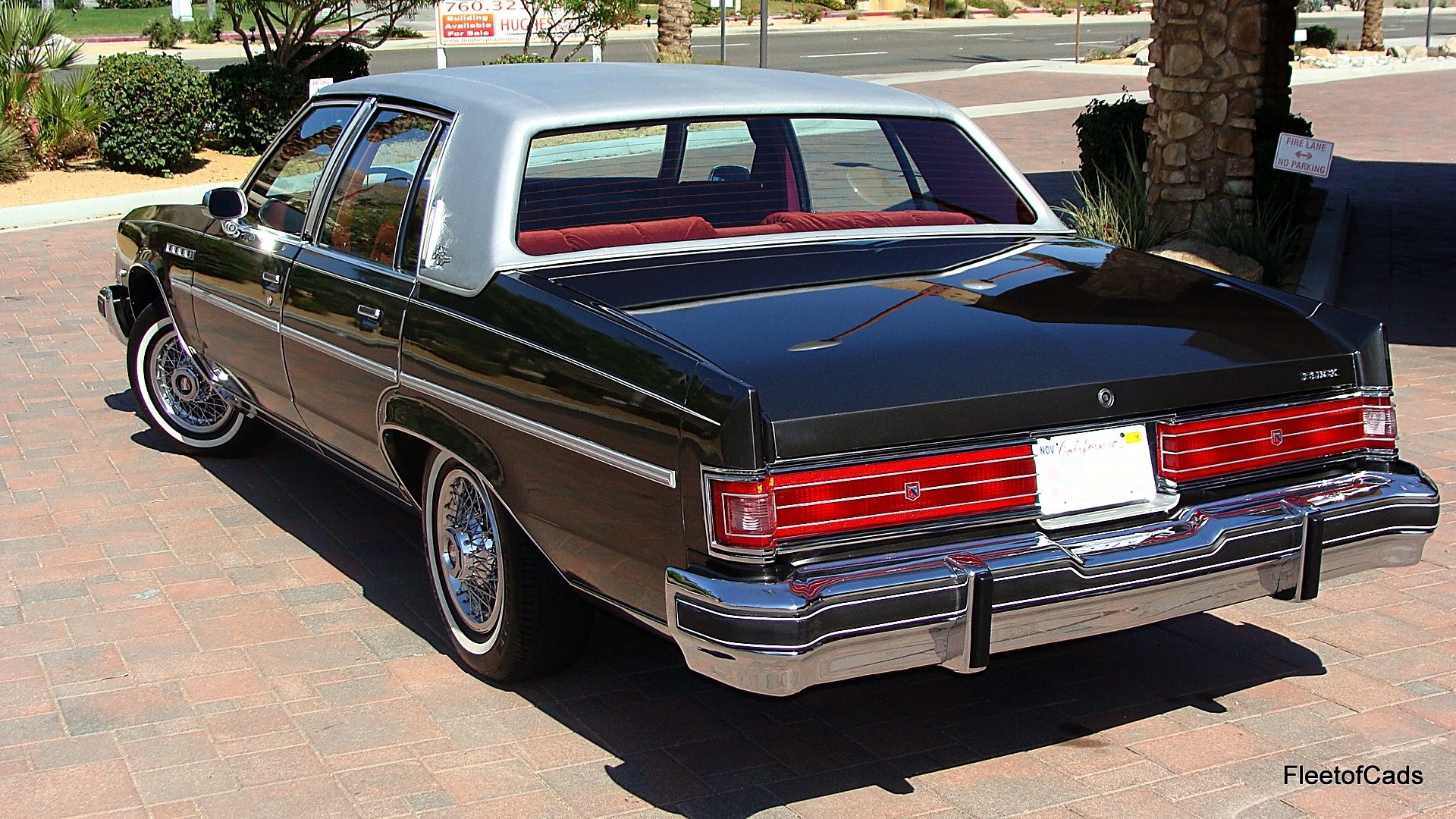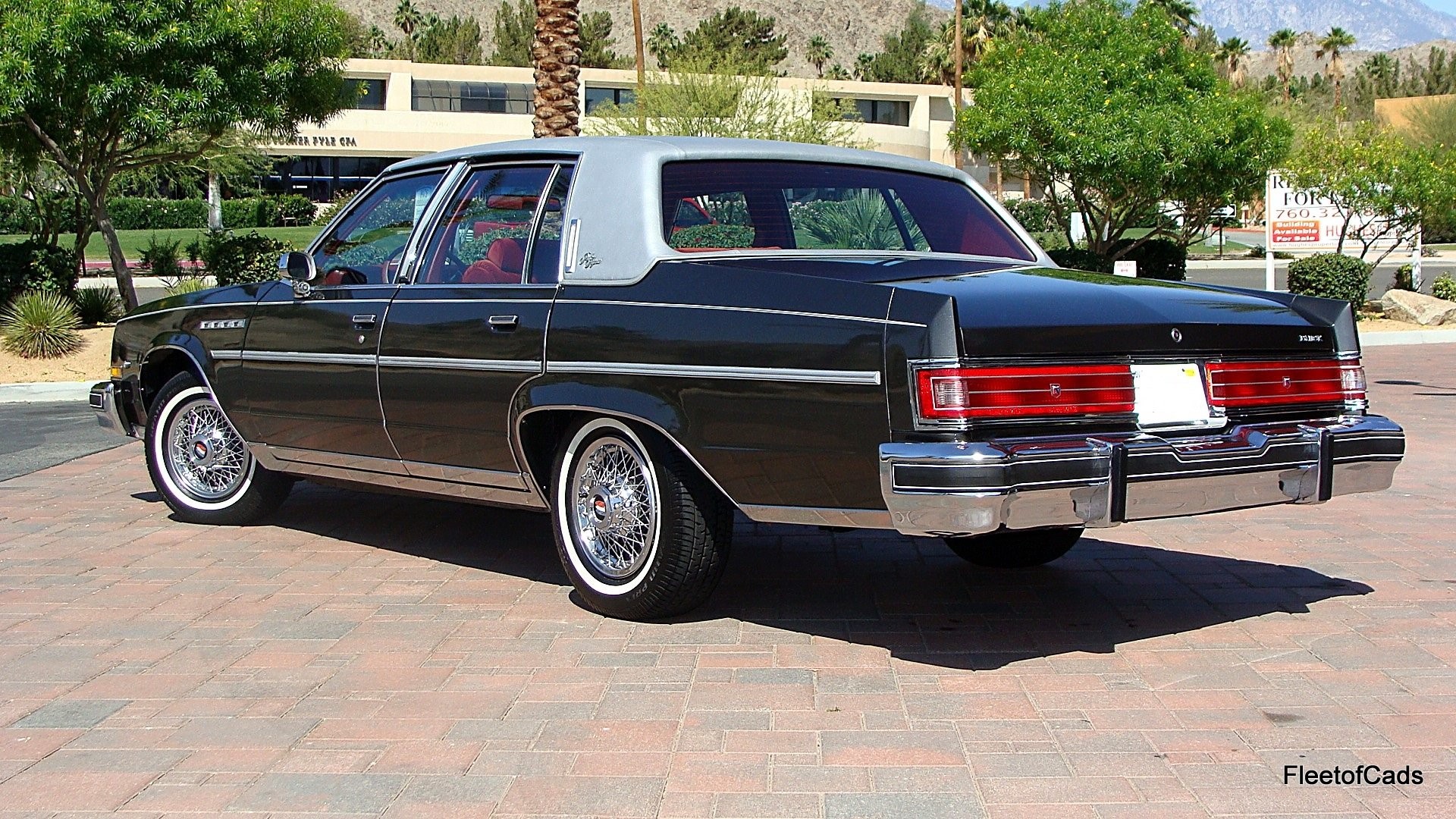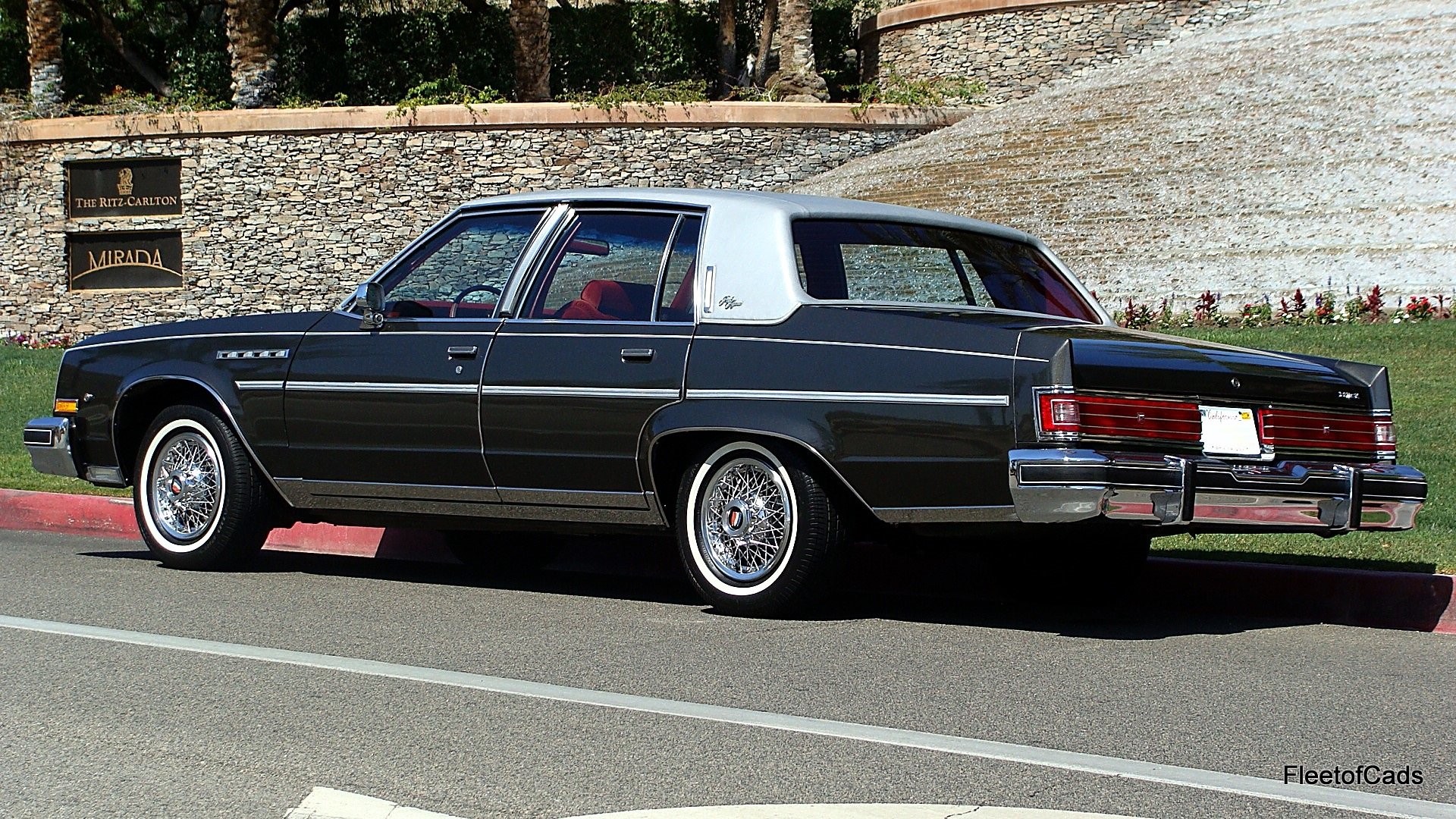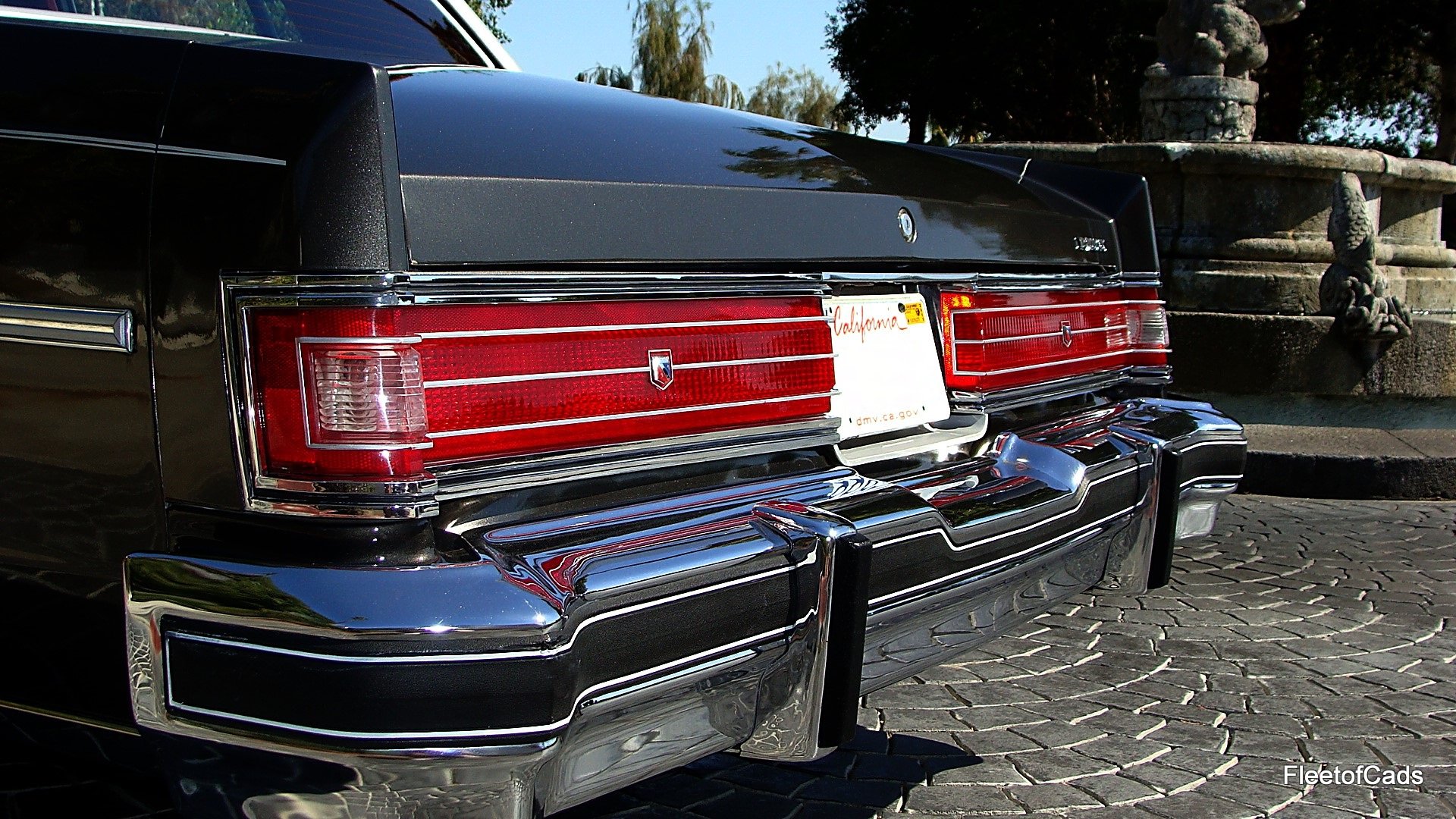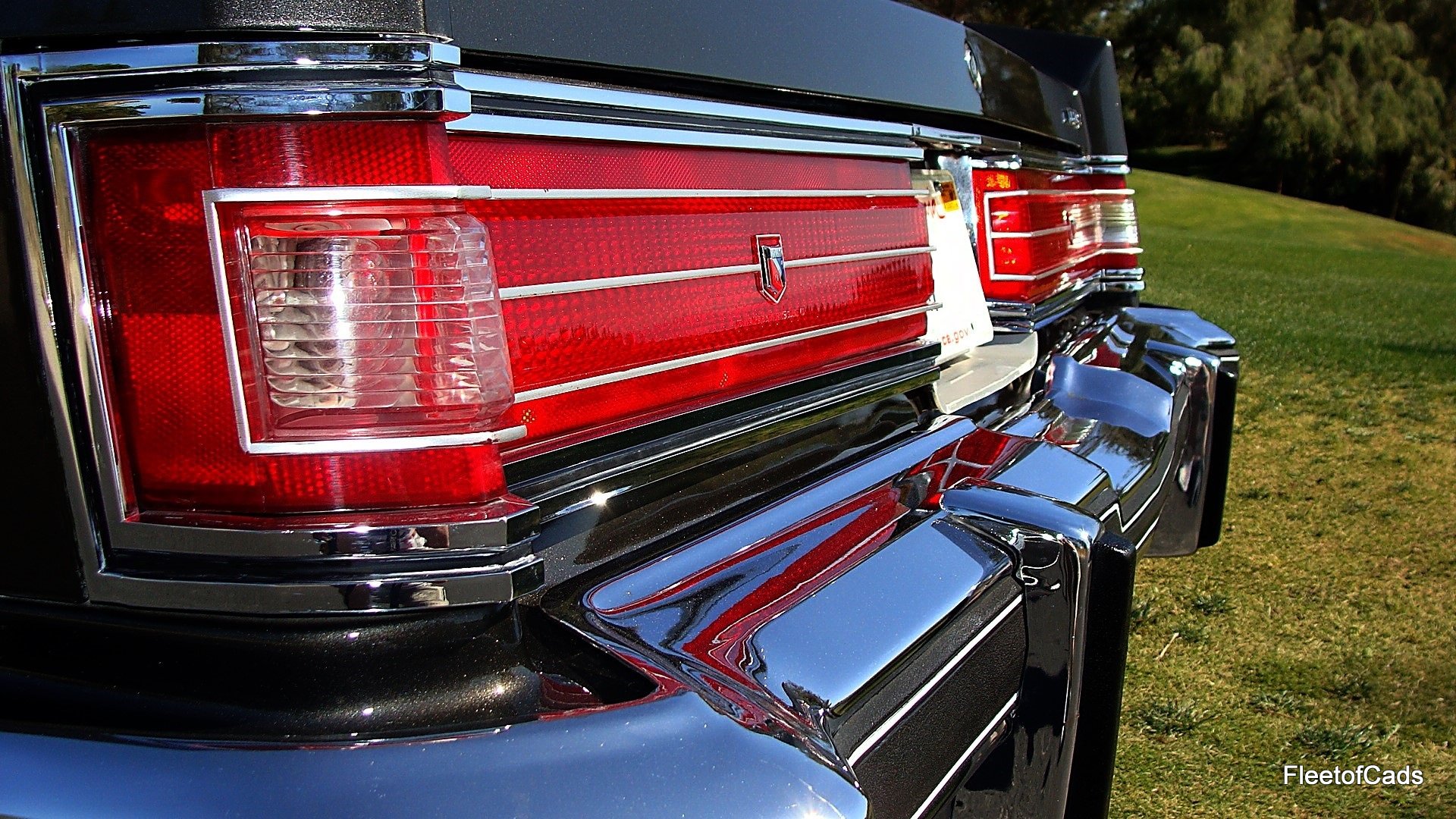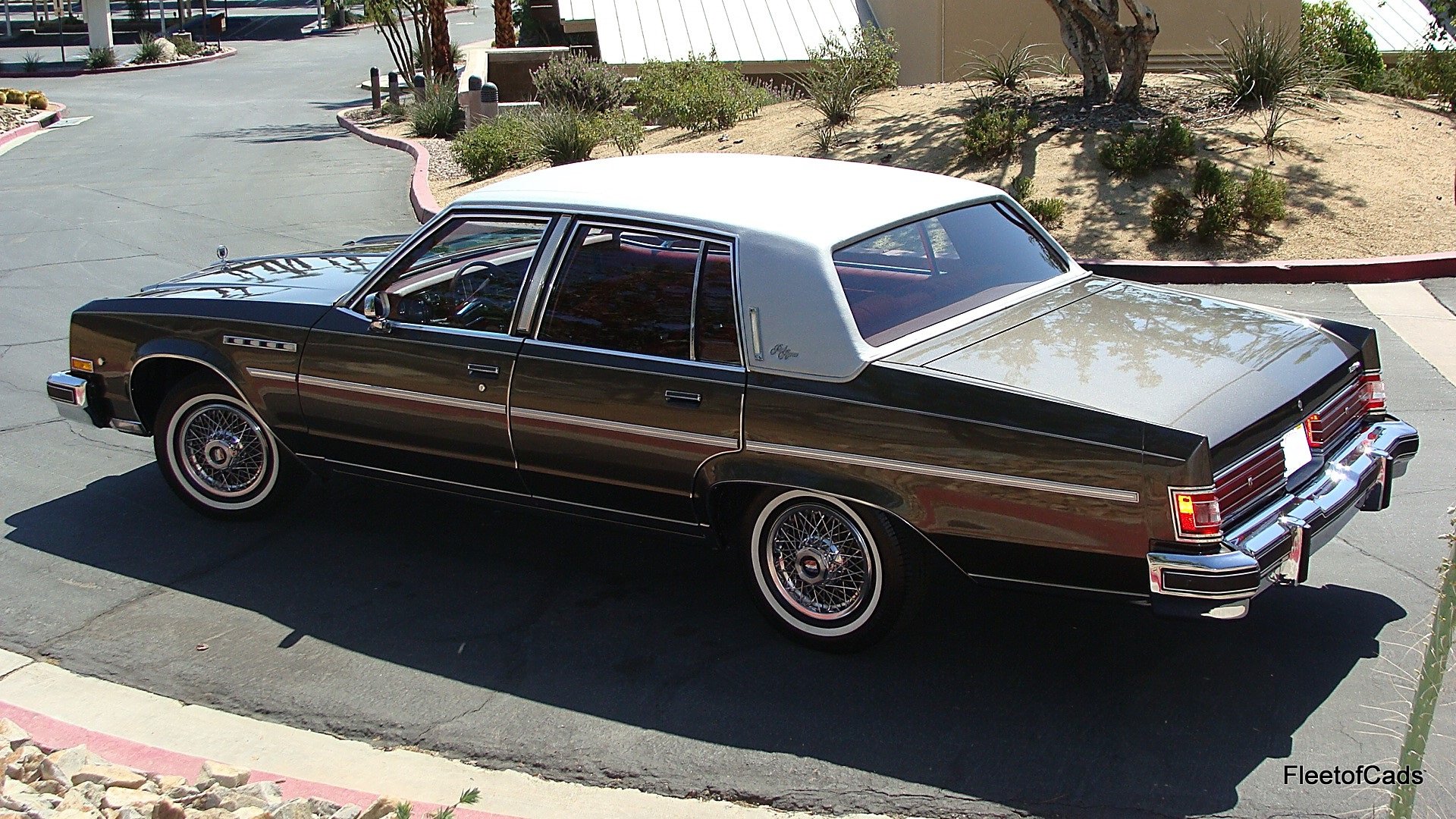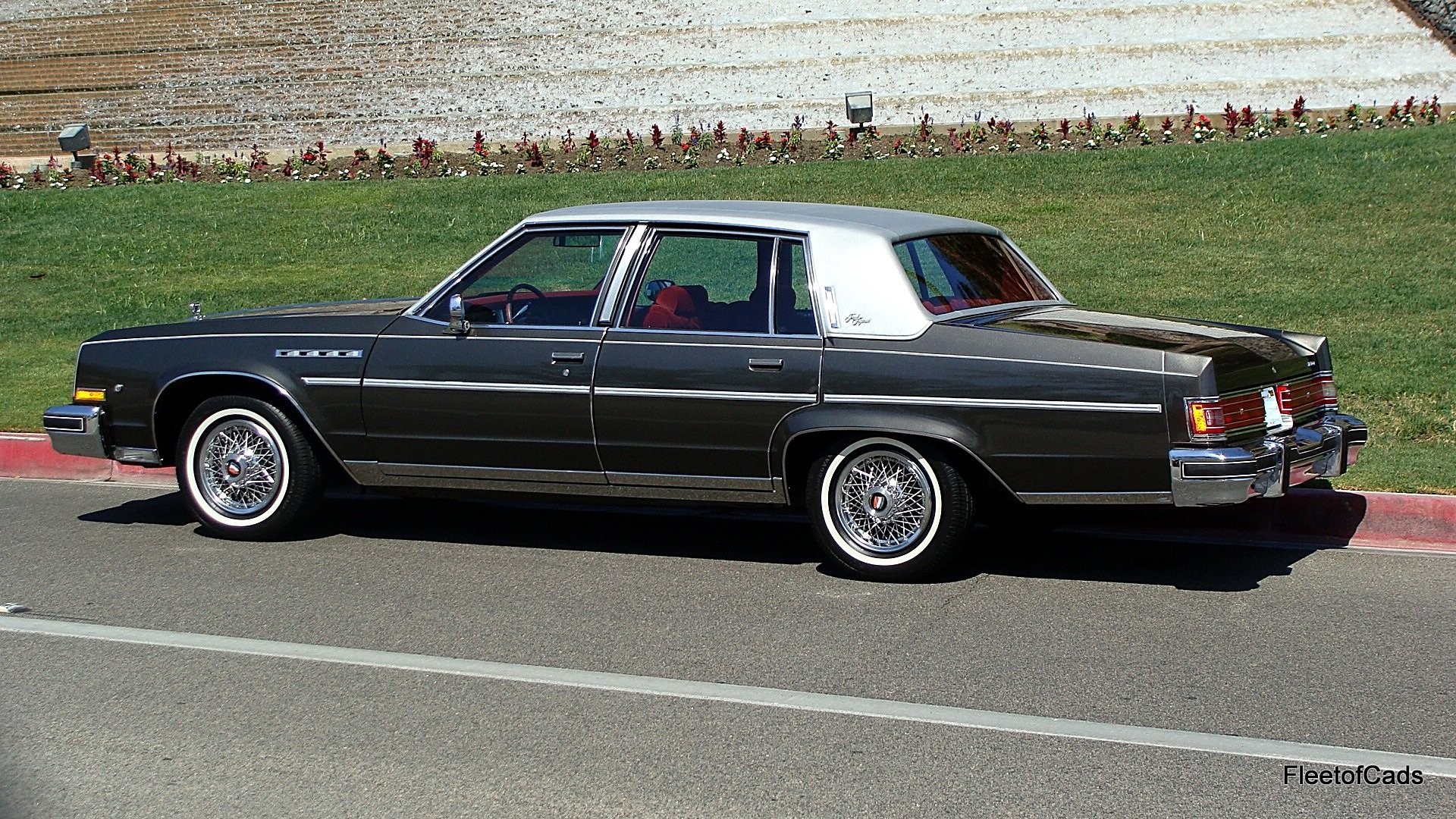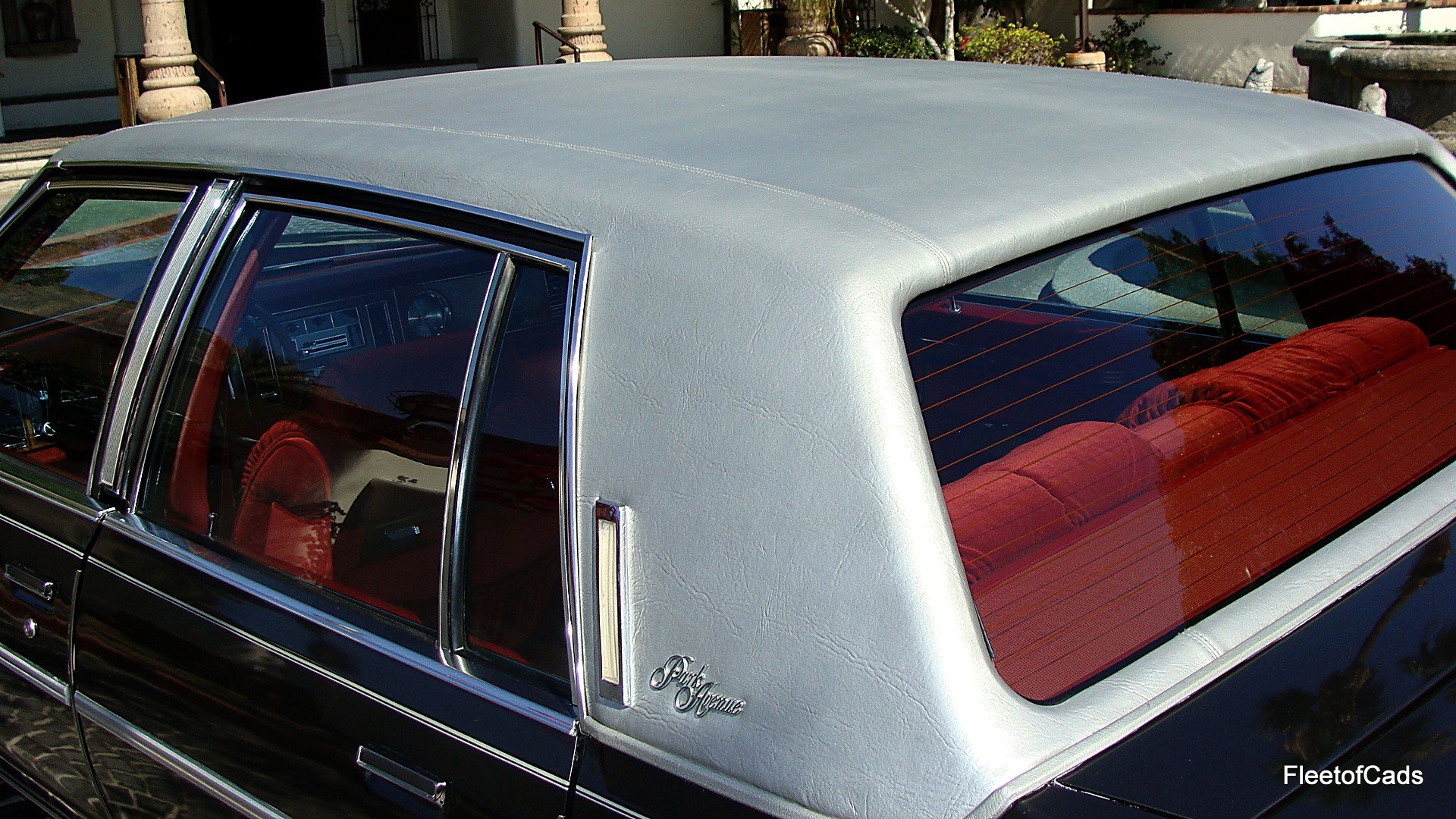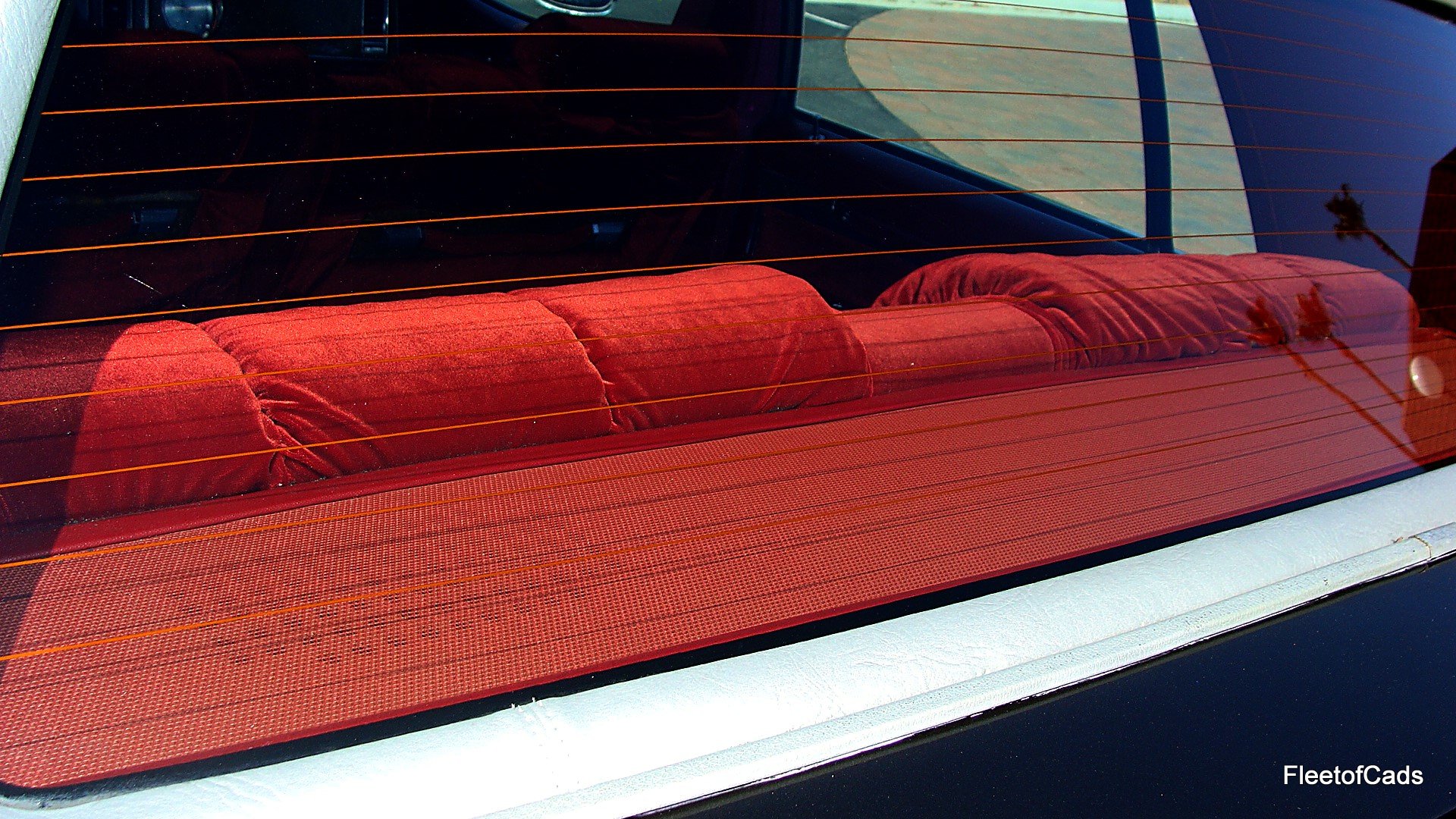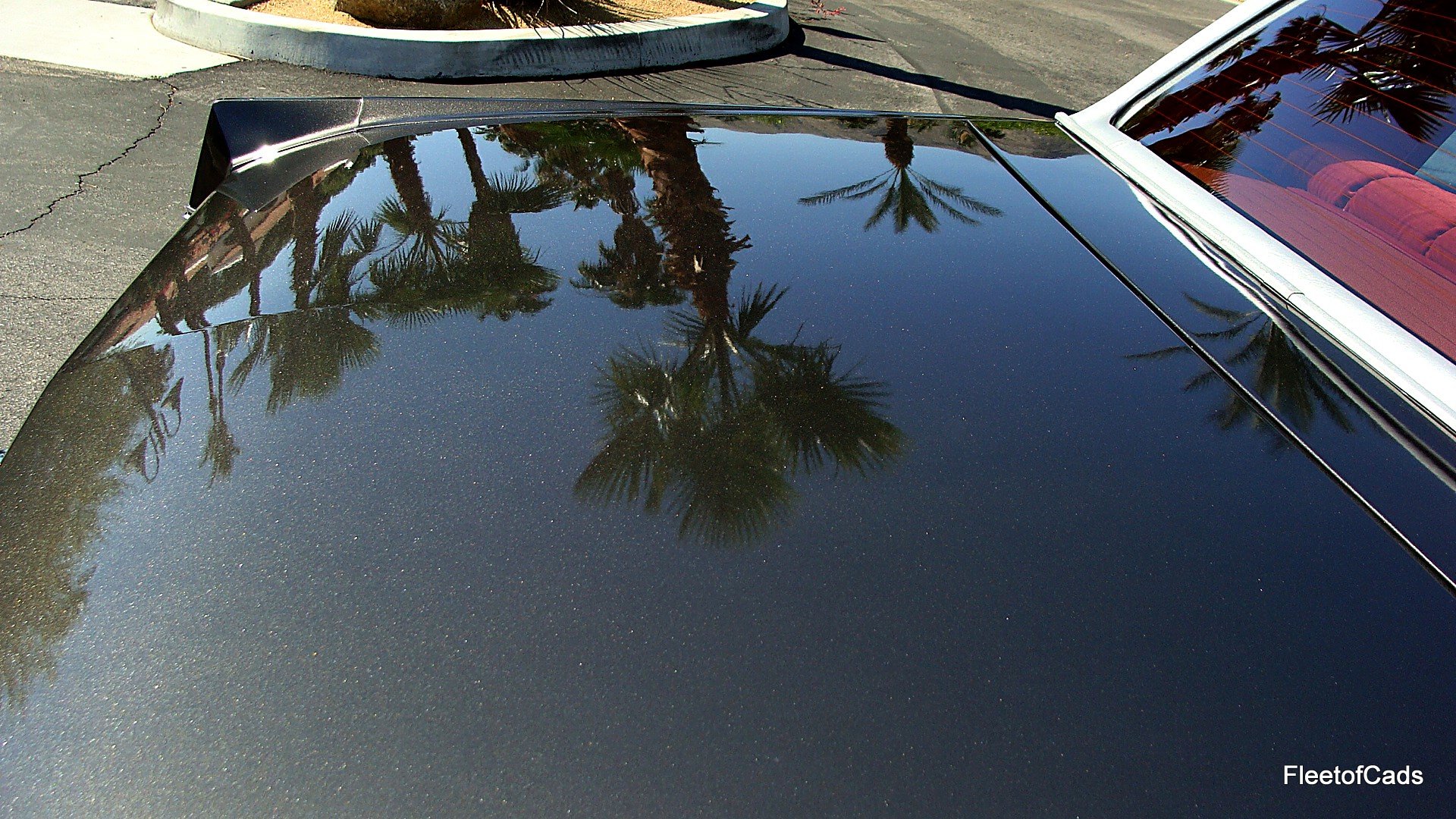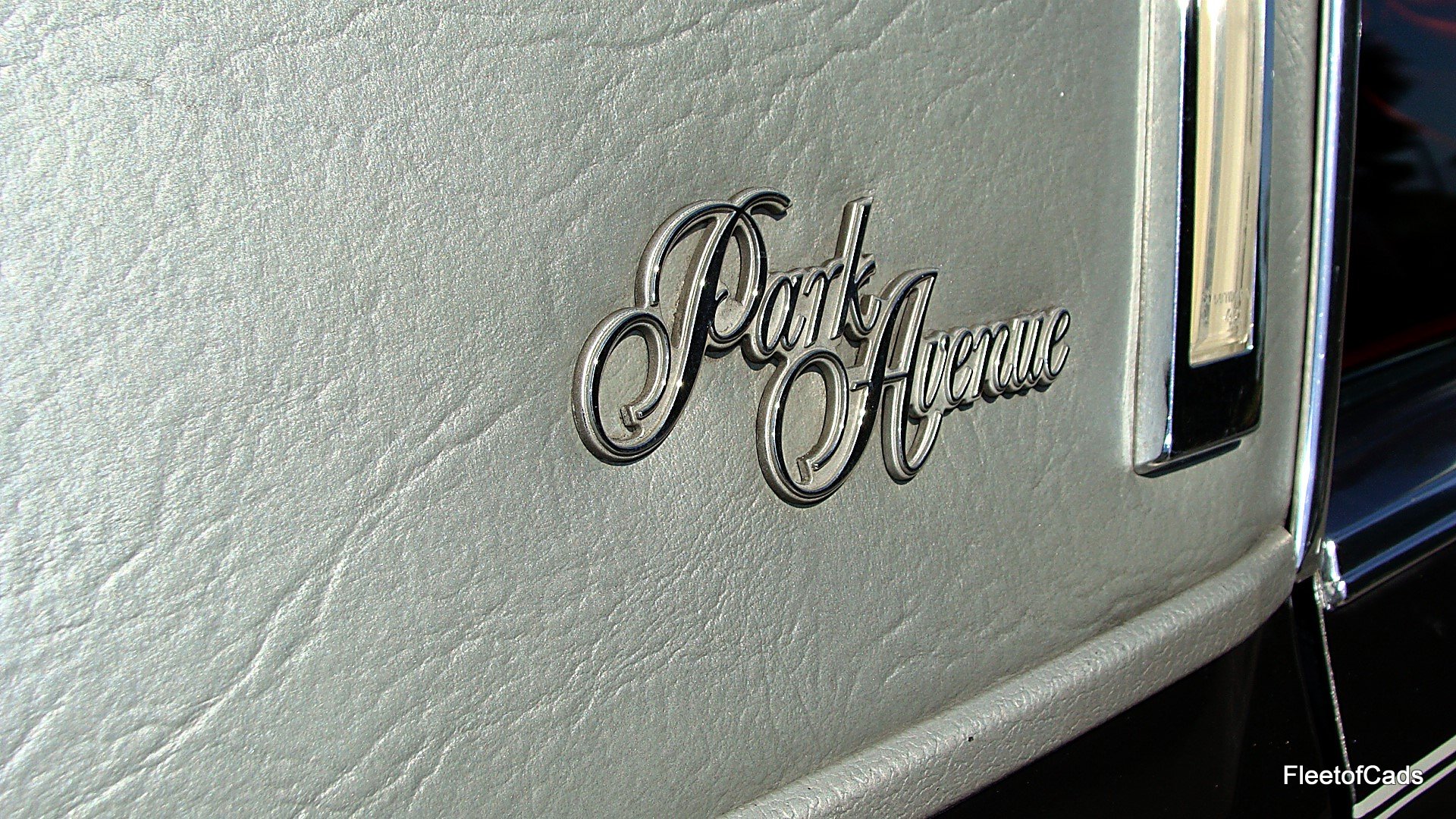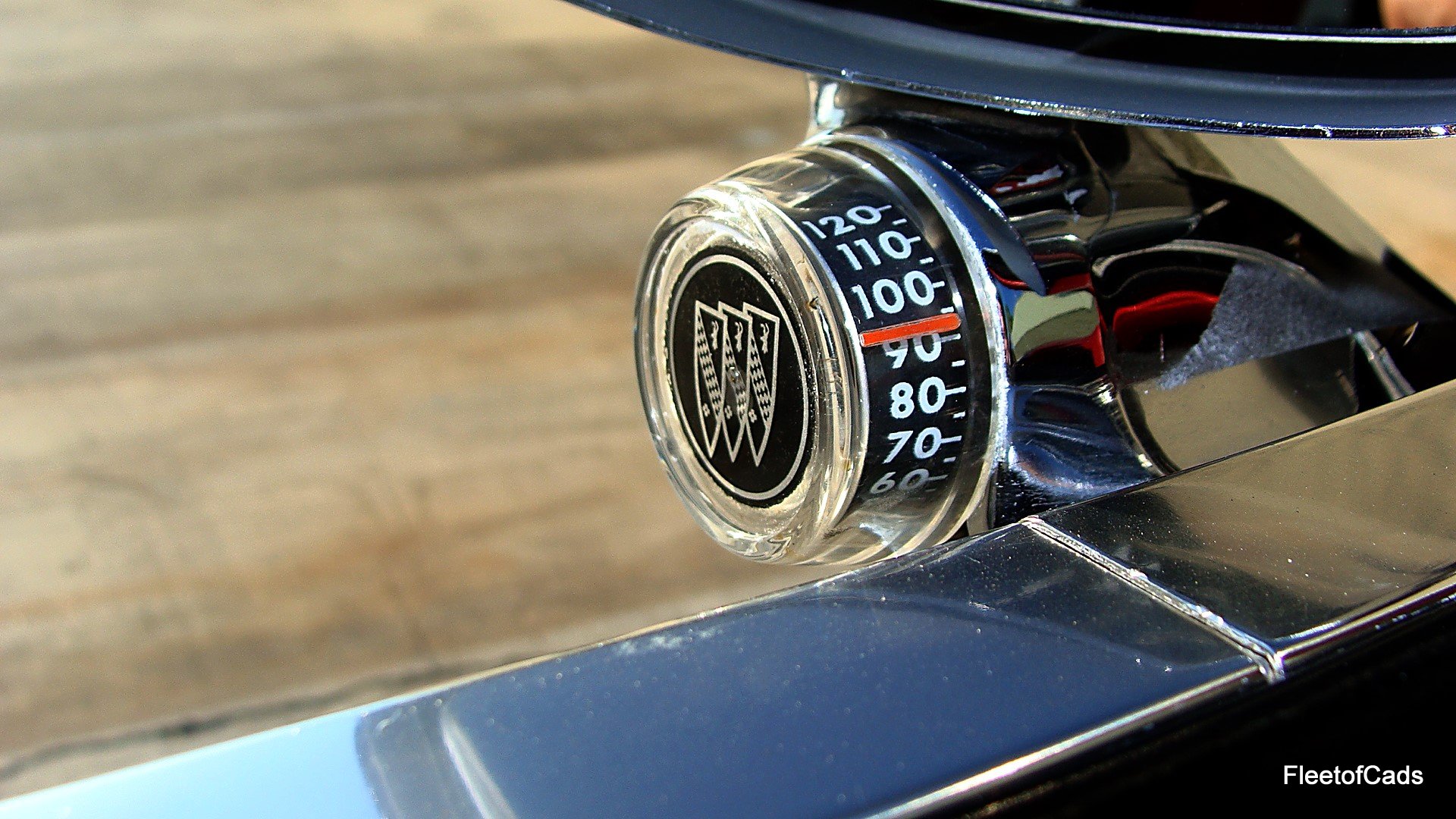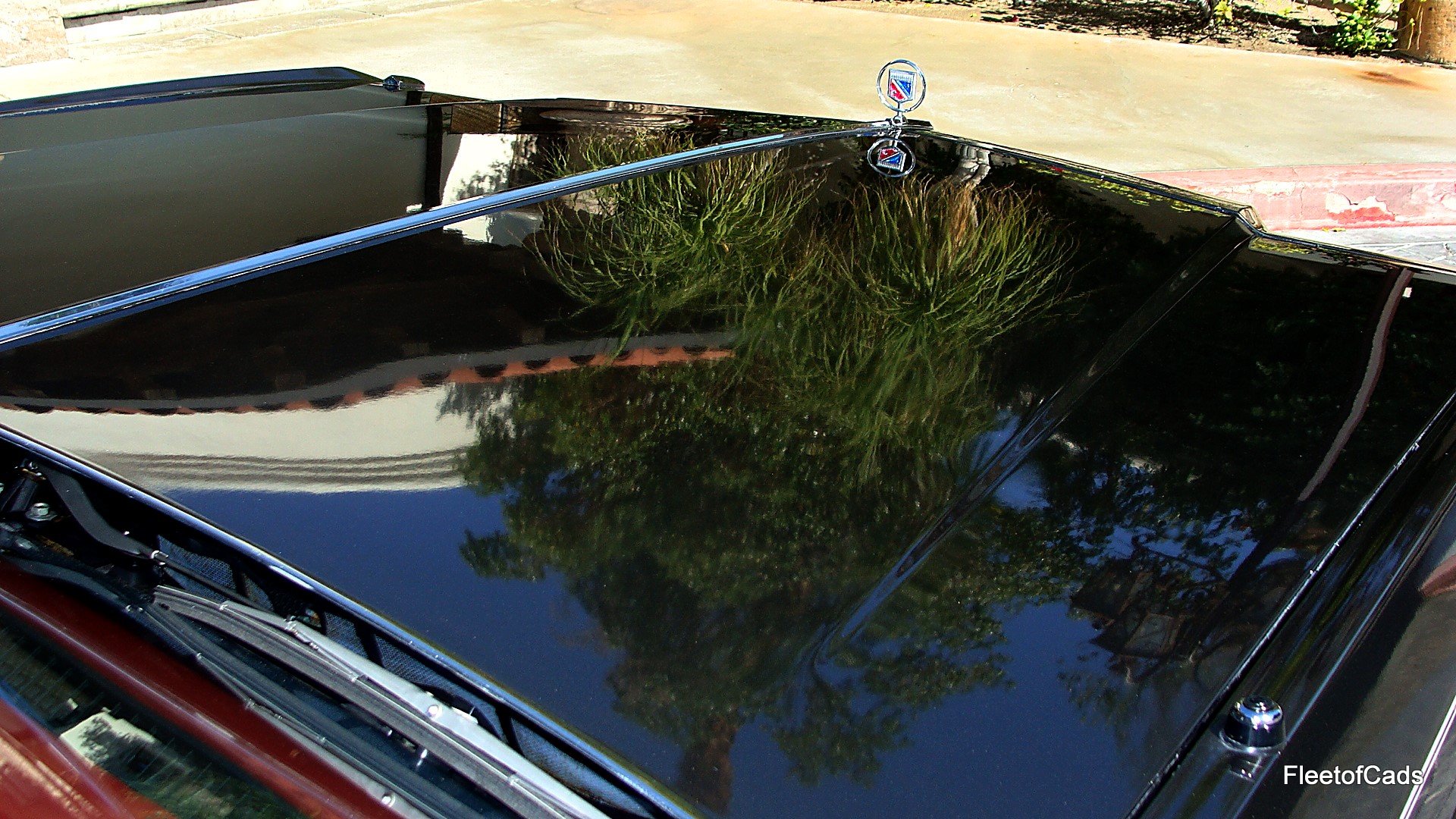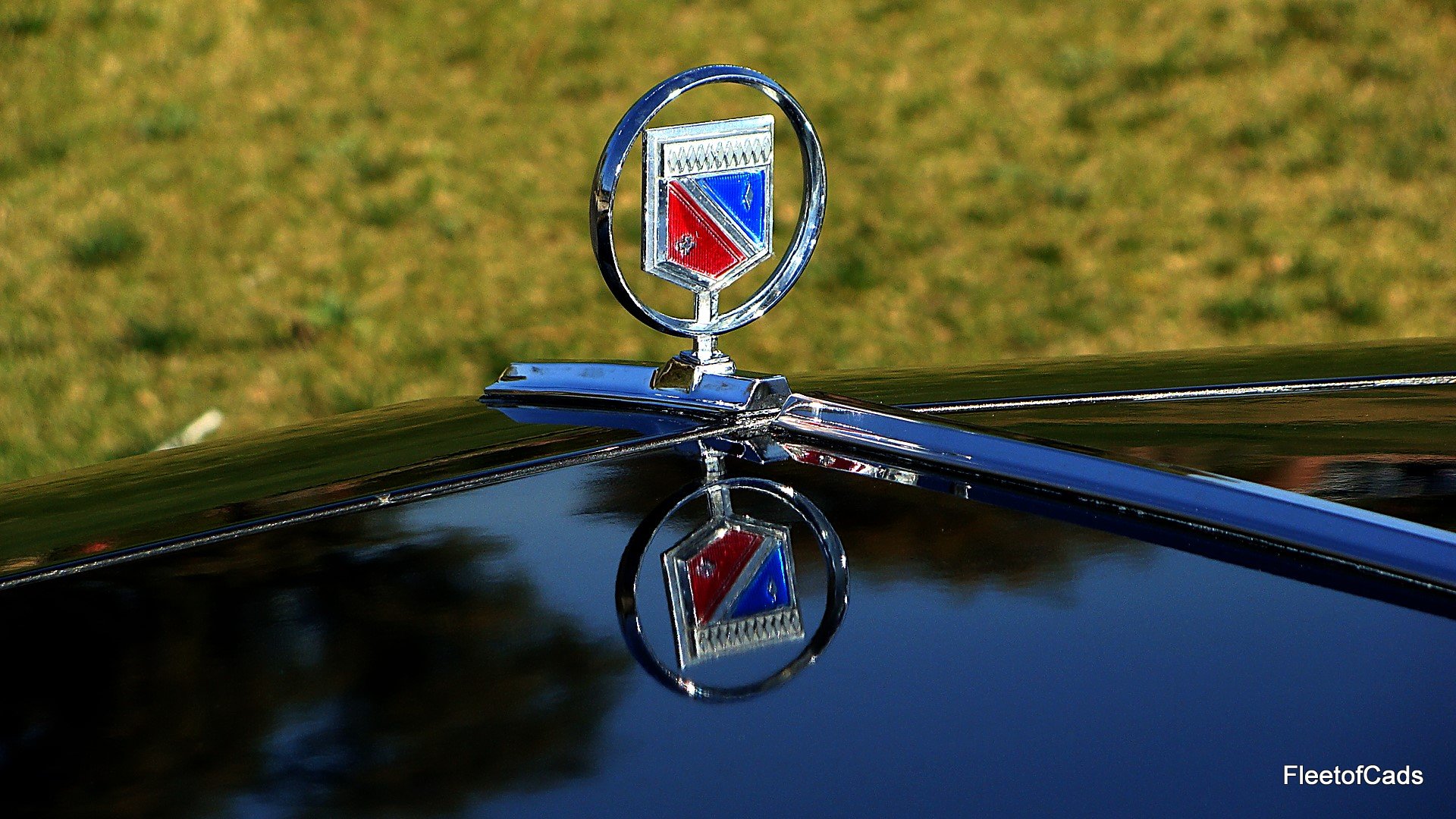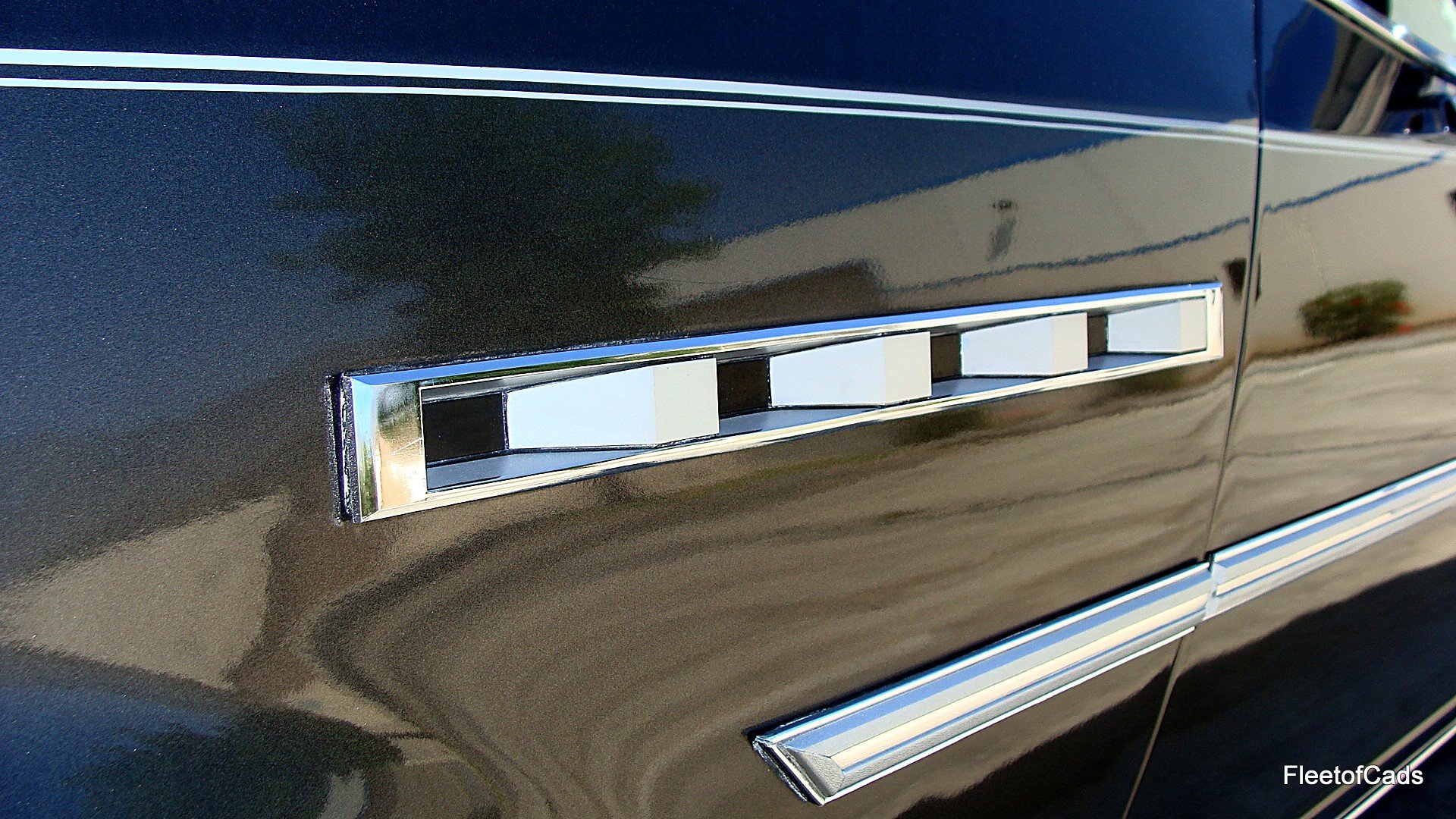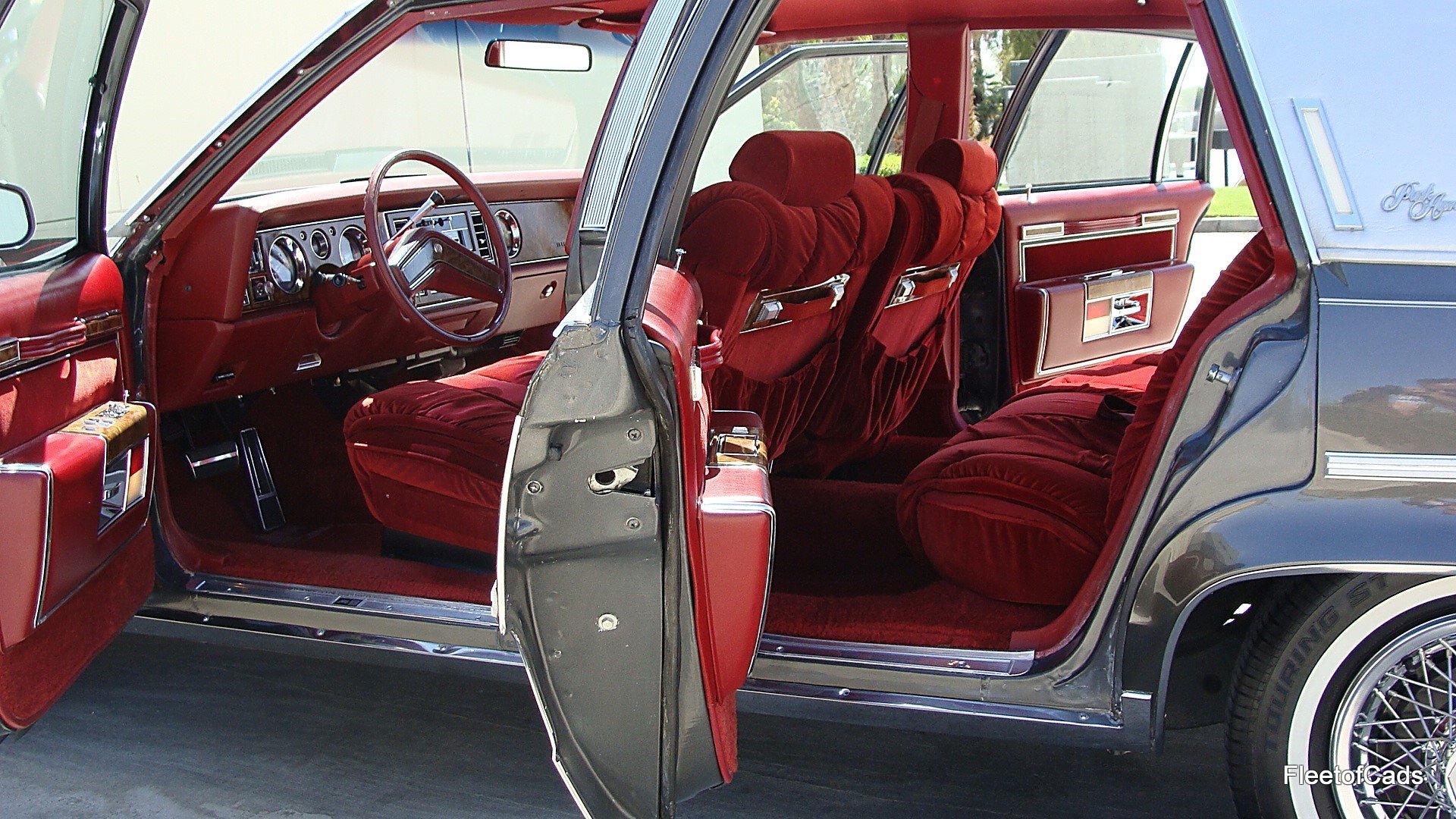 Cushion upon cushion upon cushion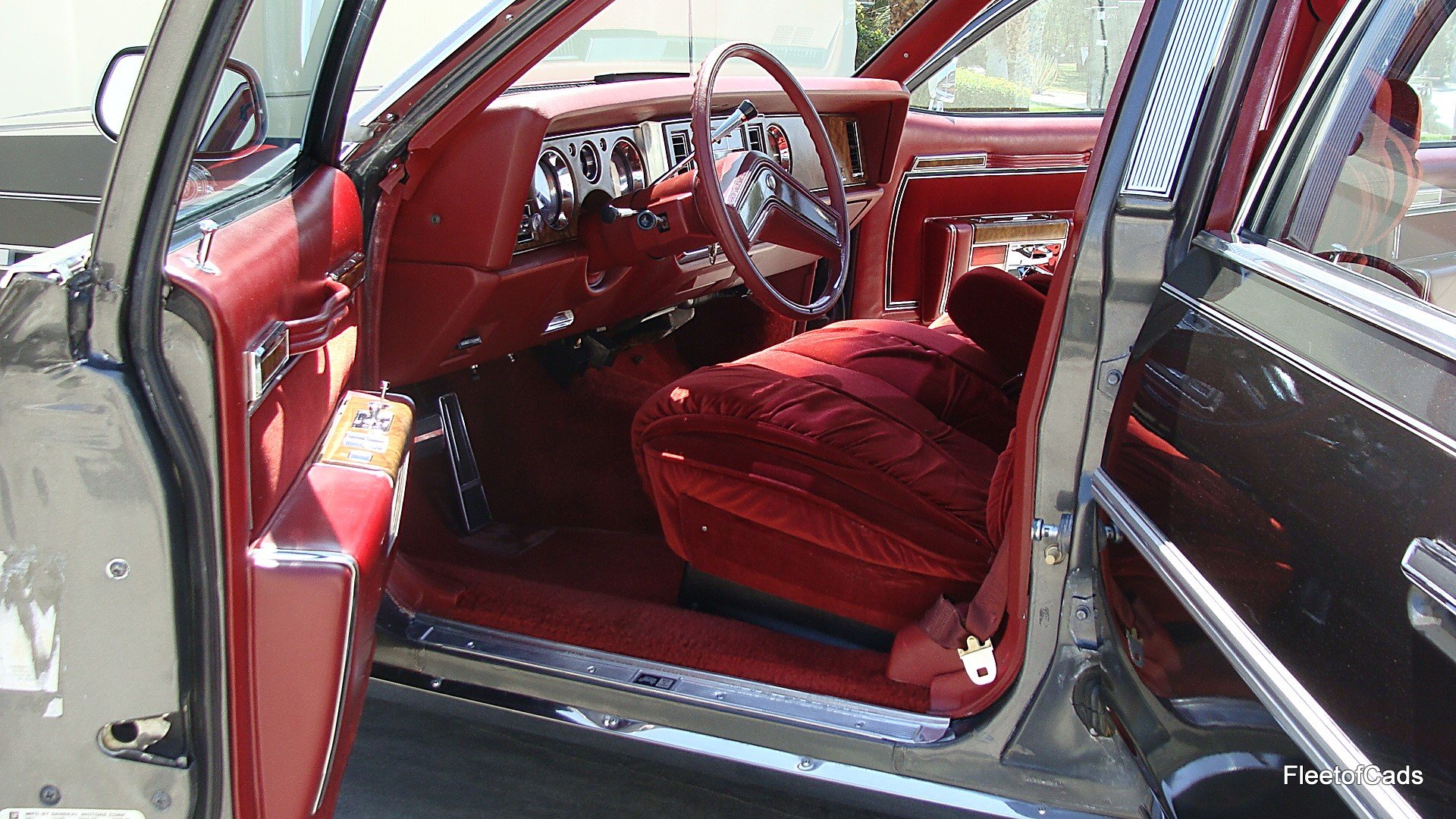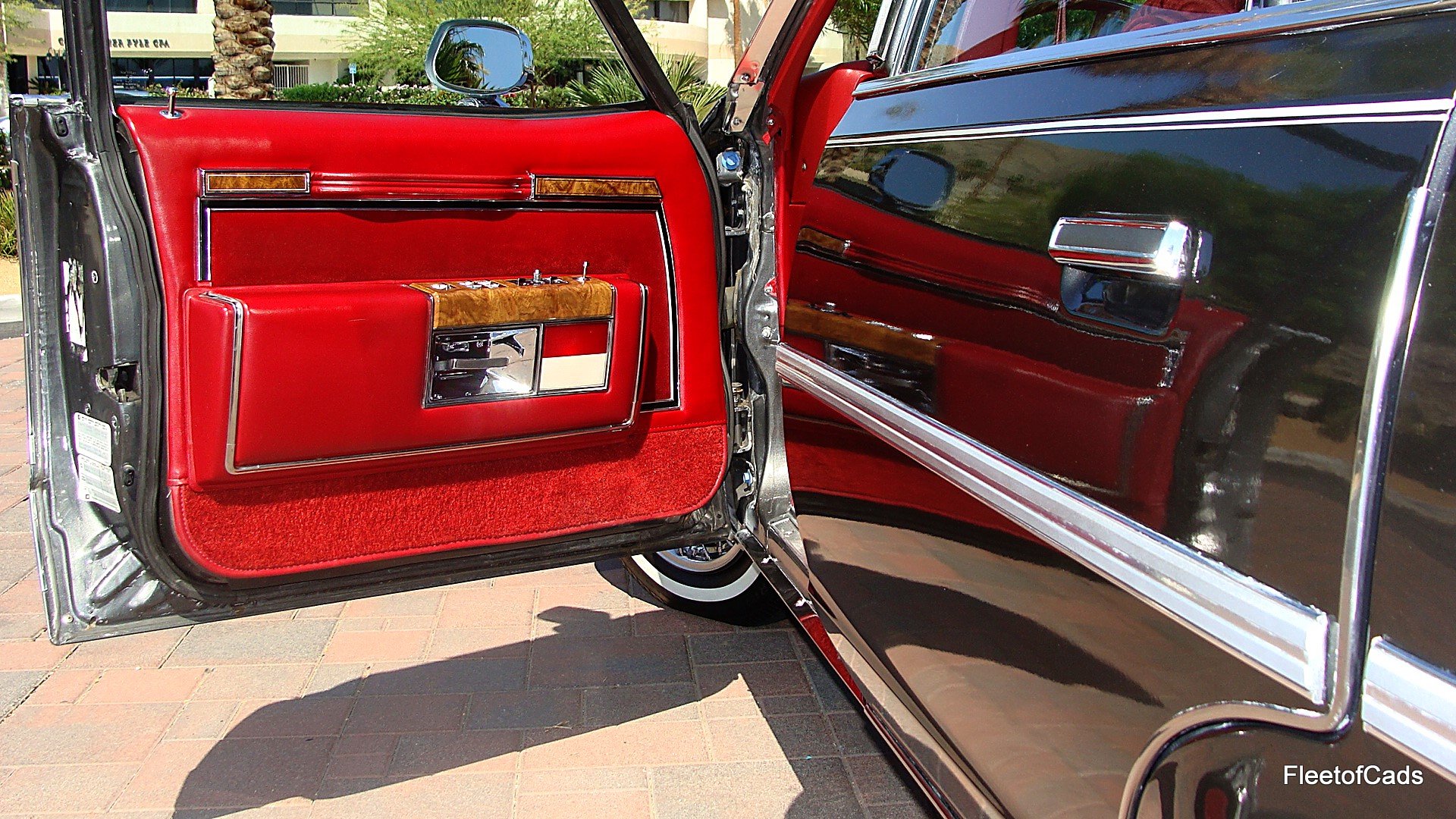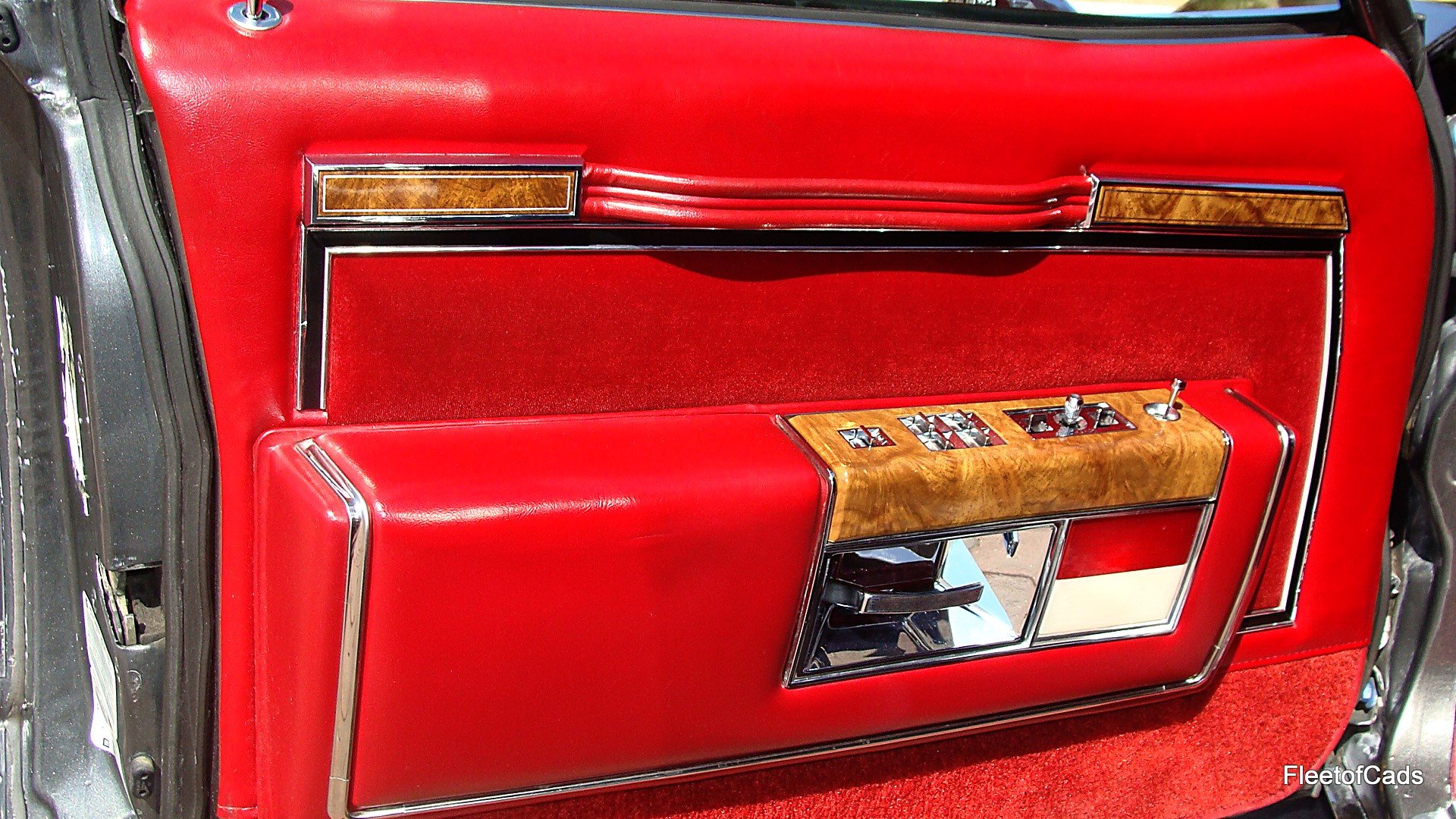 Drivers door panel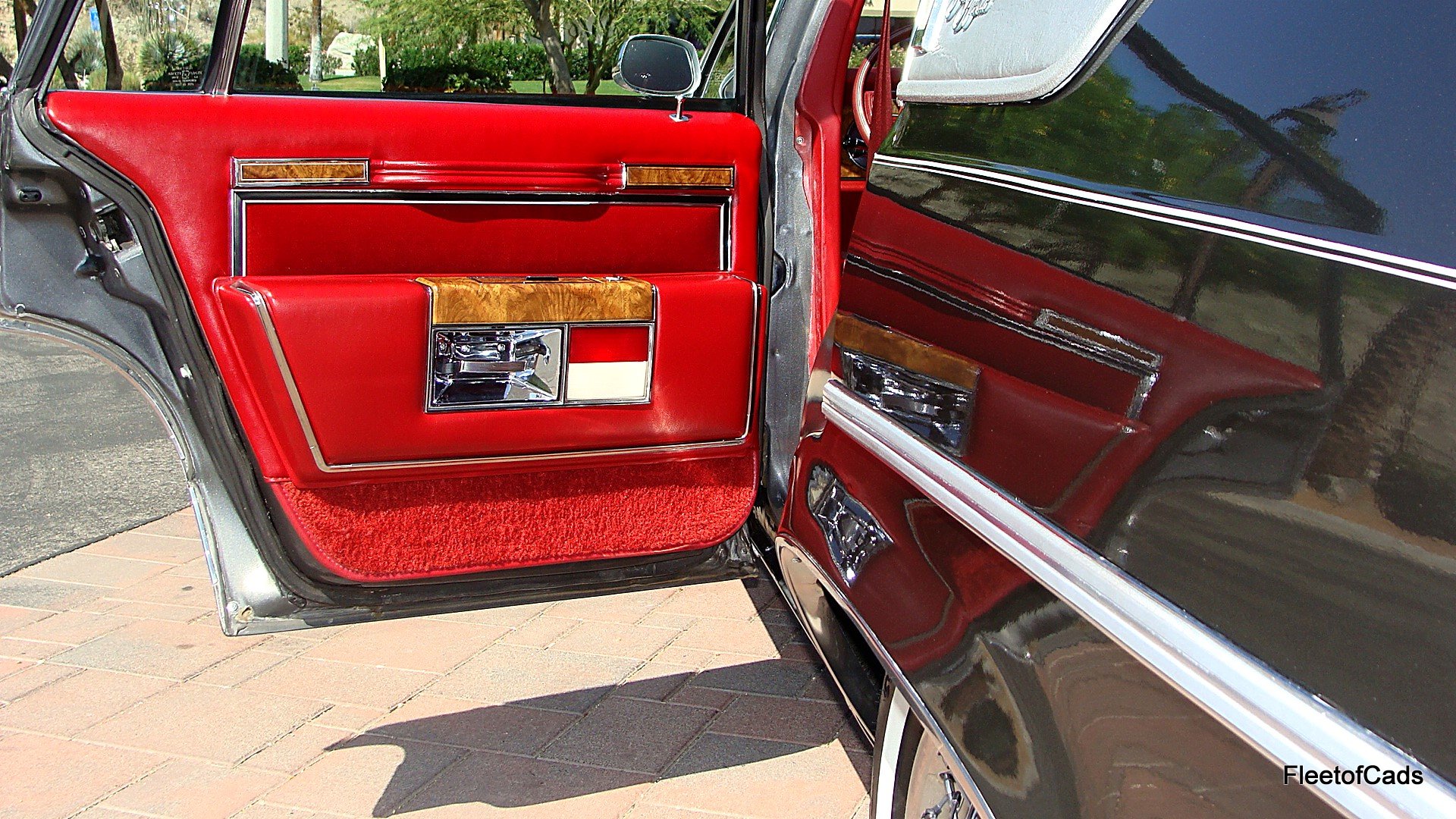 Drivers side rear door panel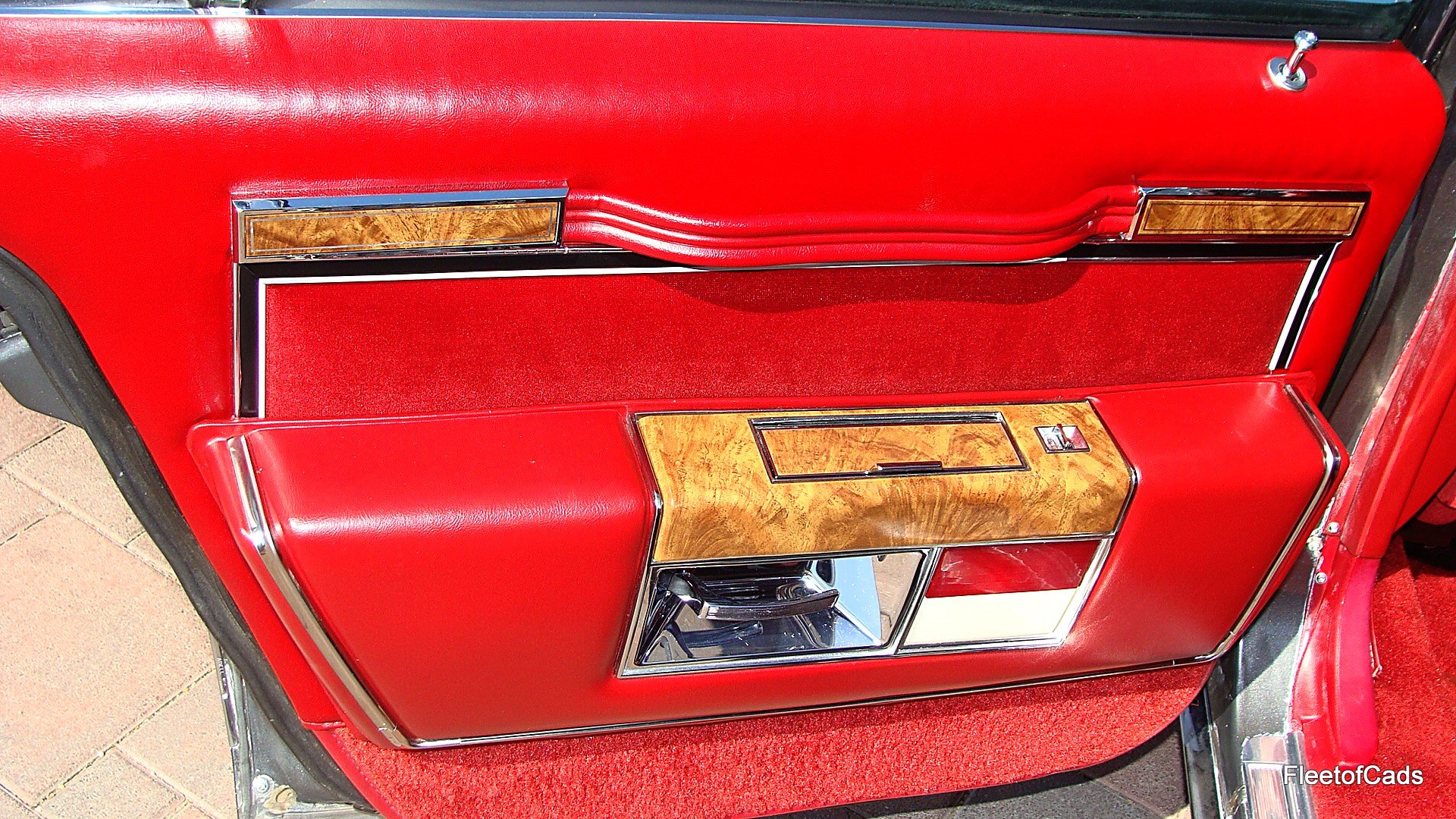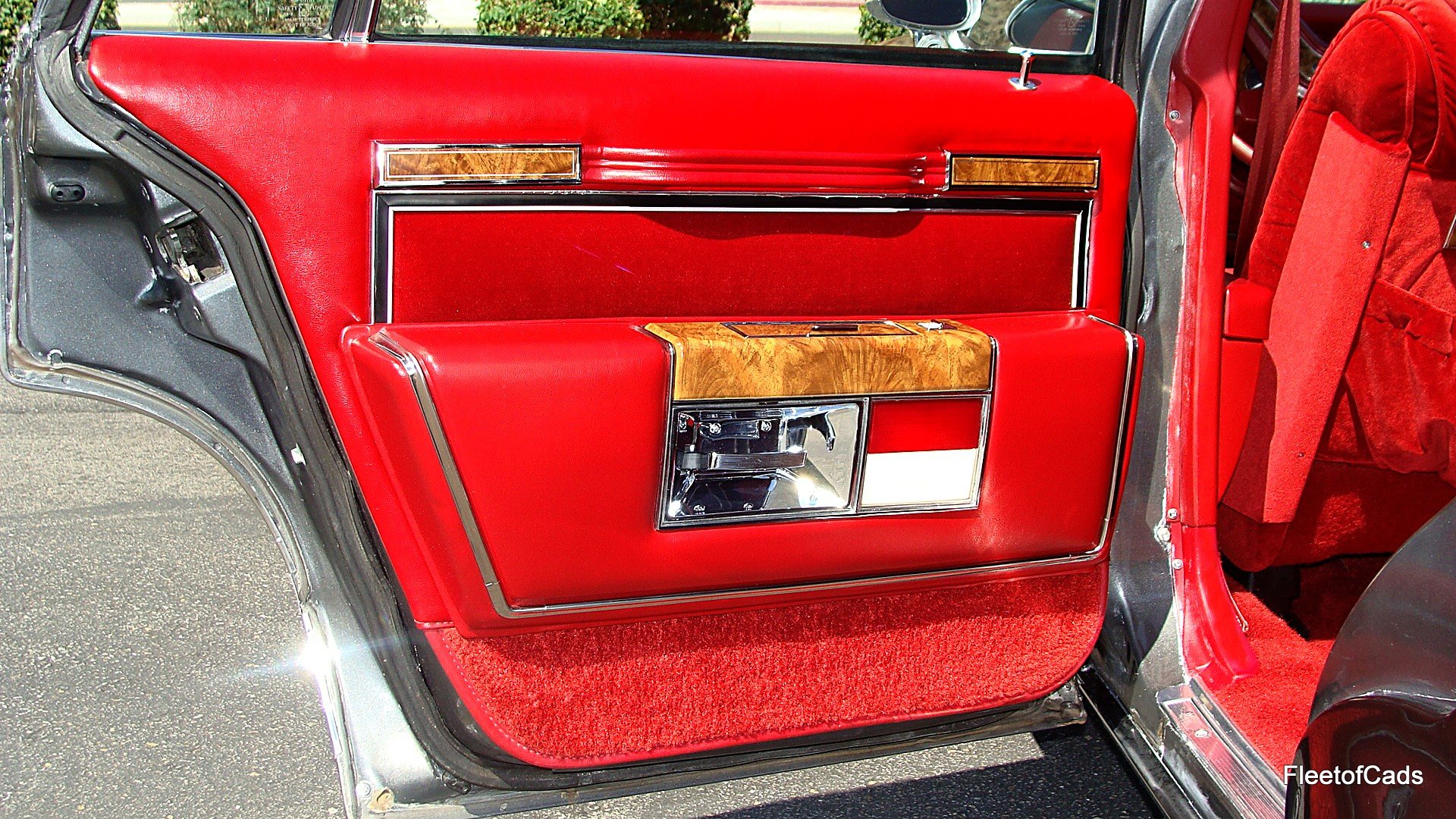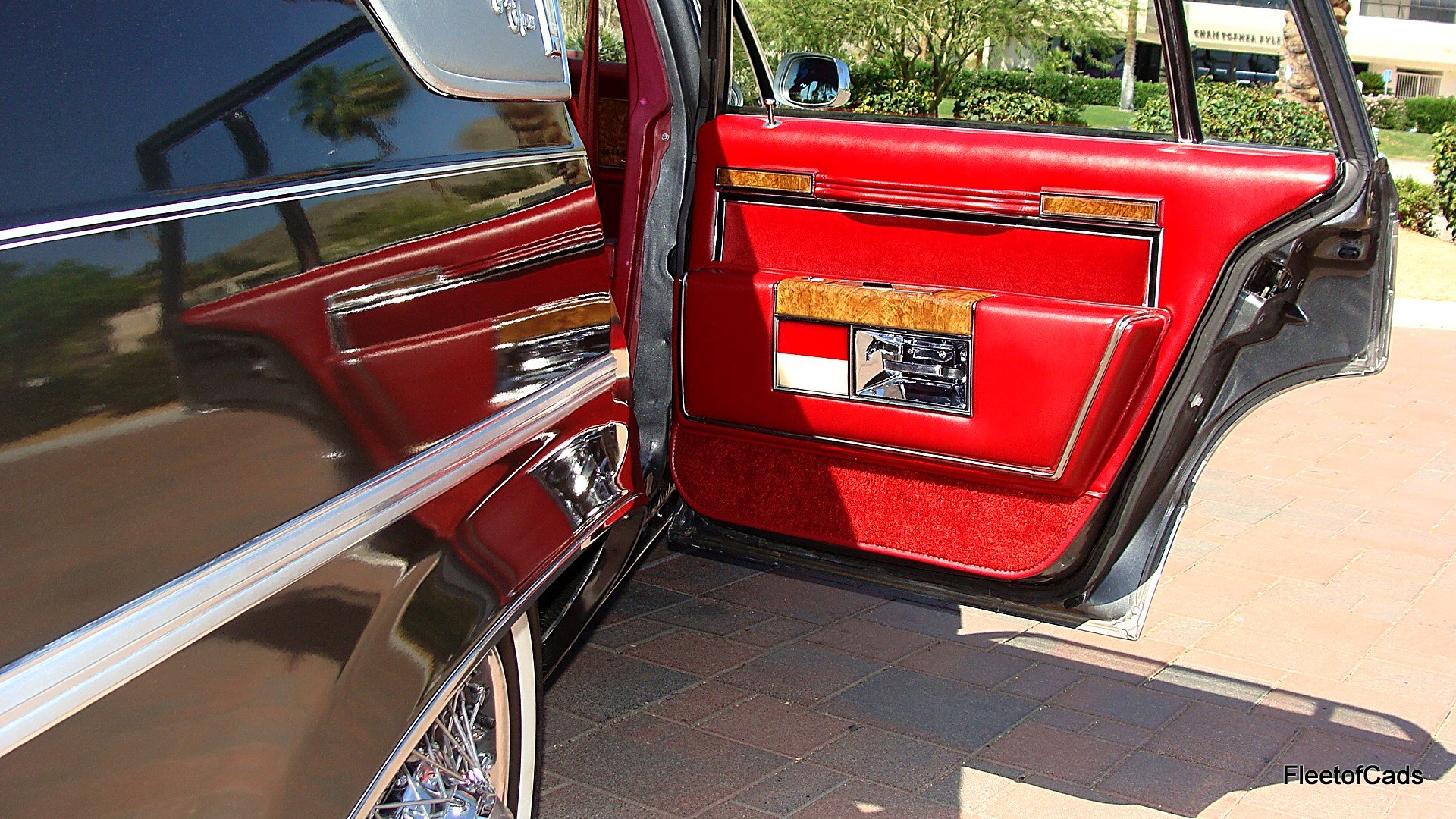 Passenger side rear door panel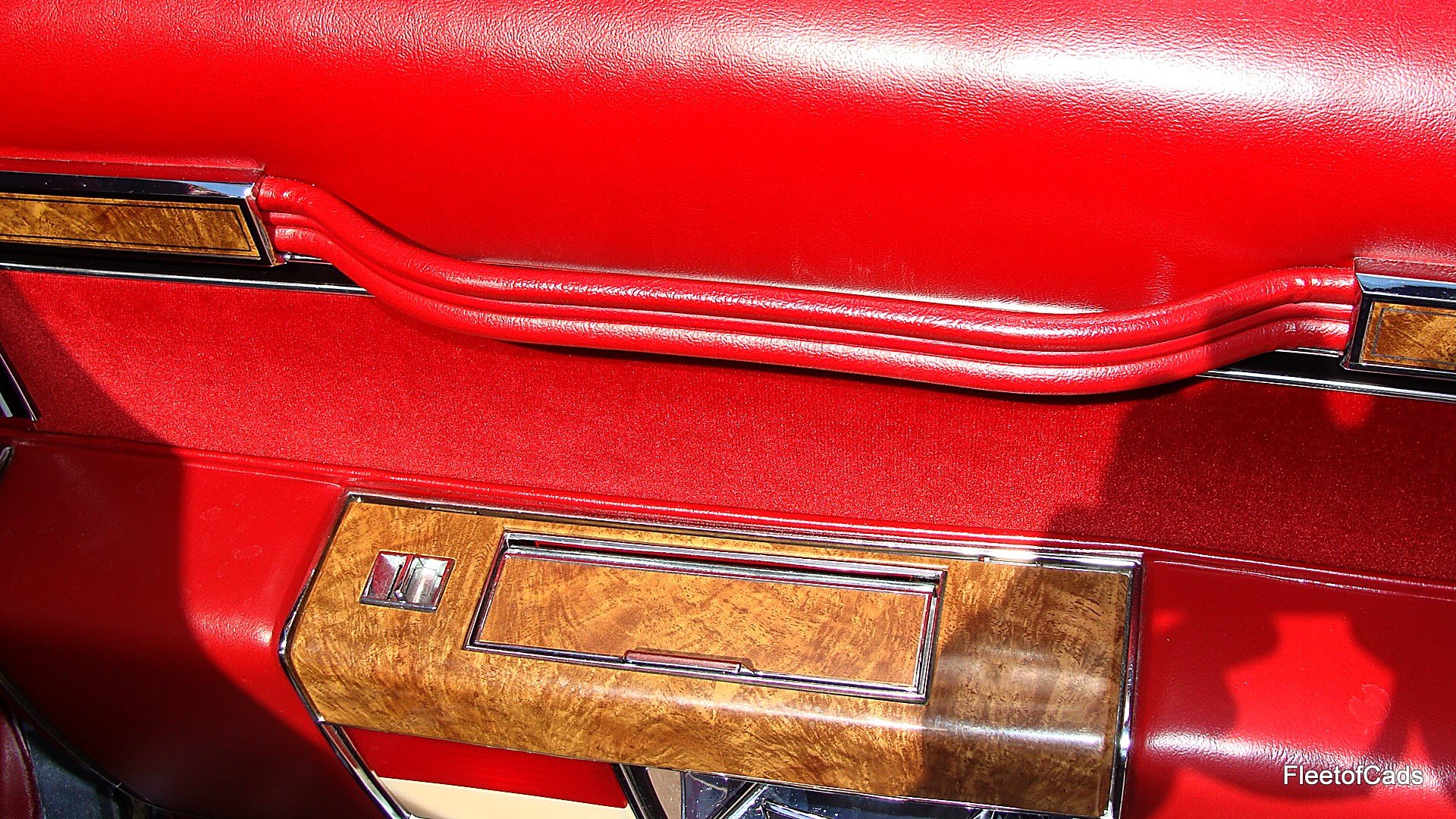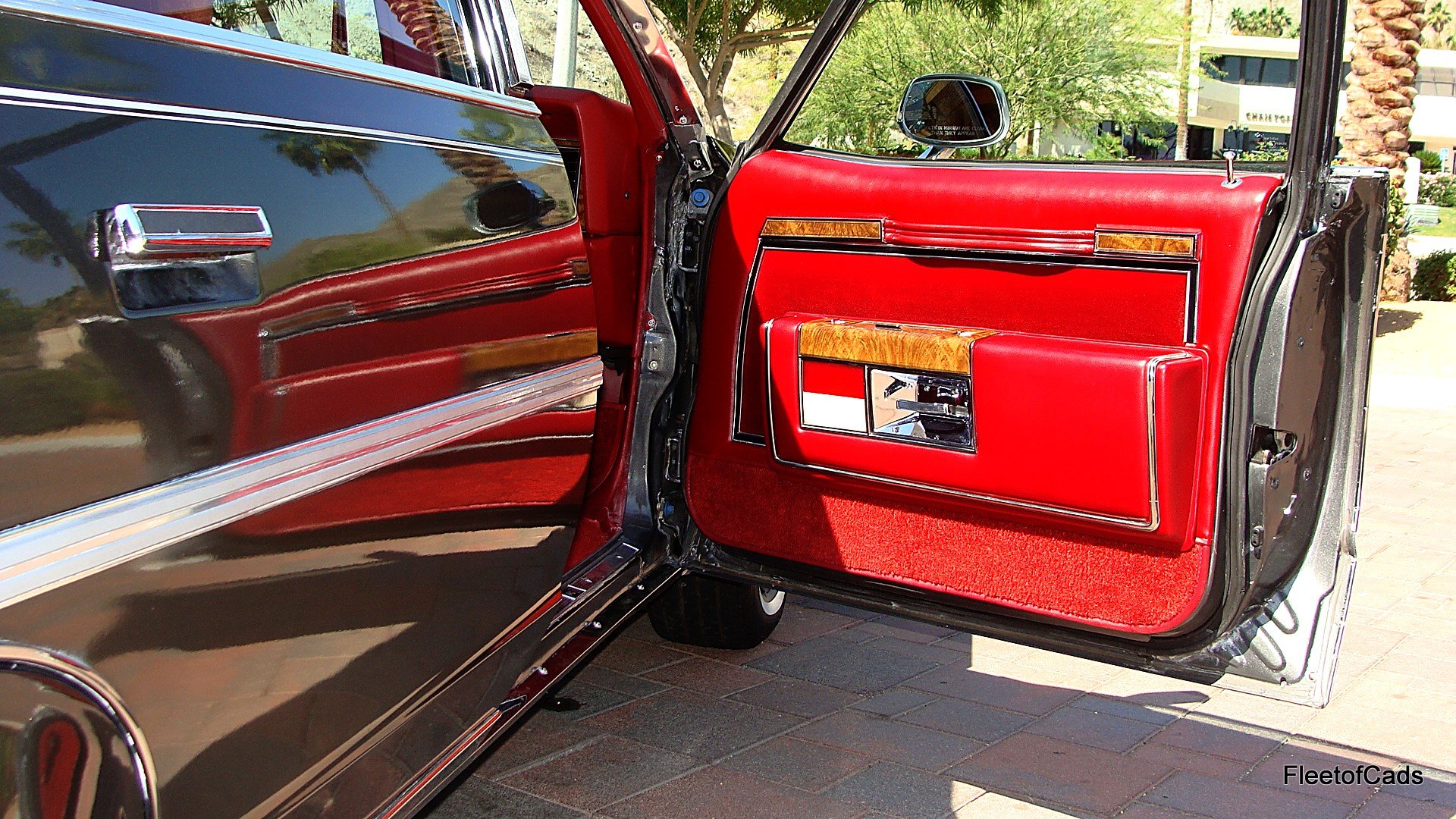 Passenger side front door panel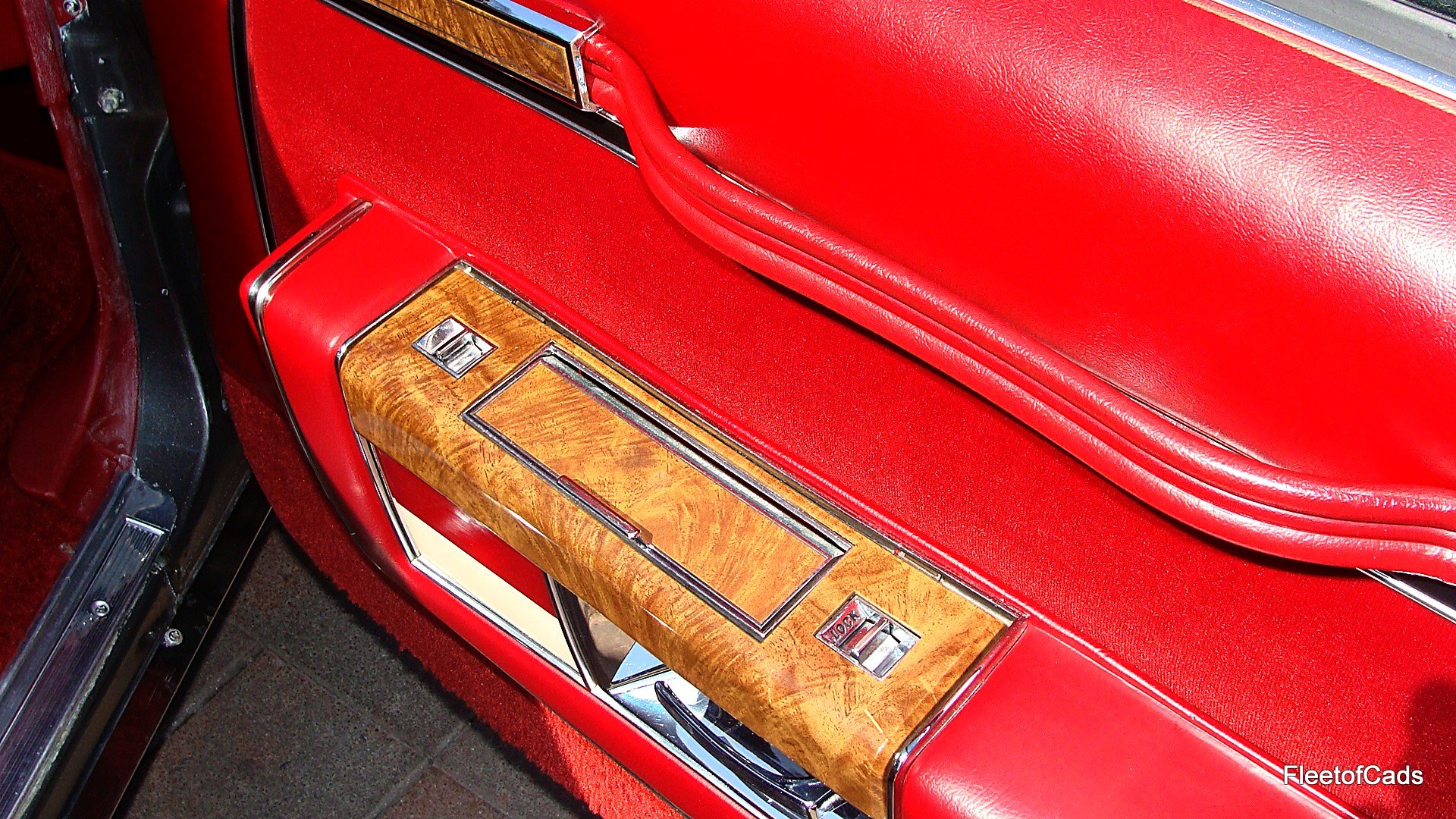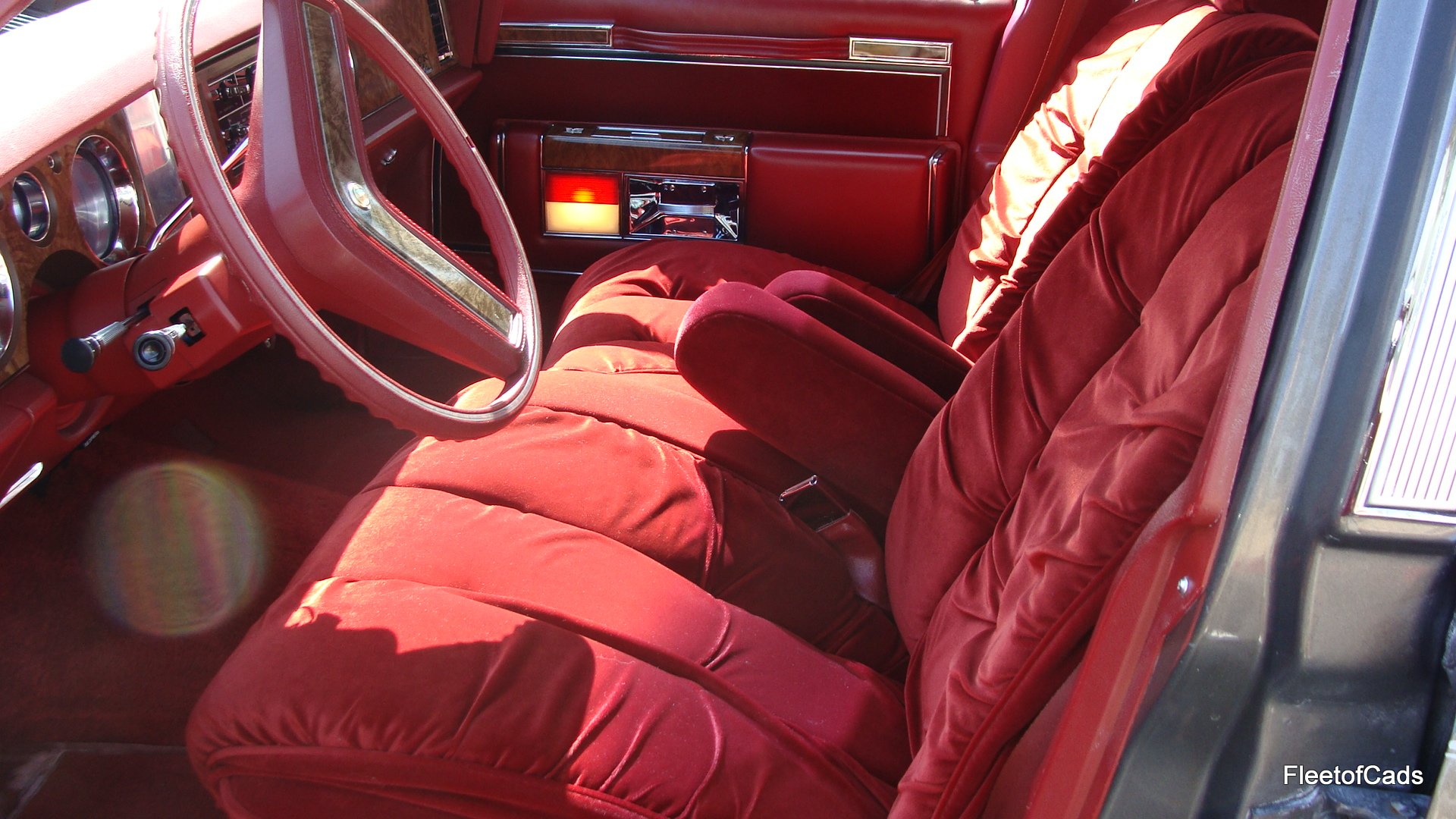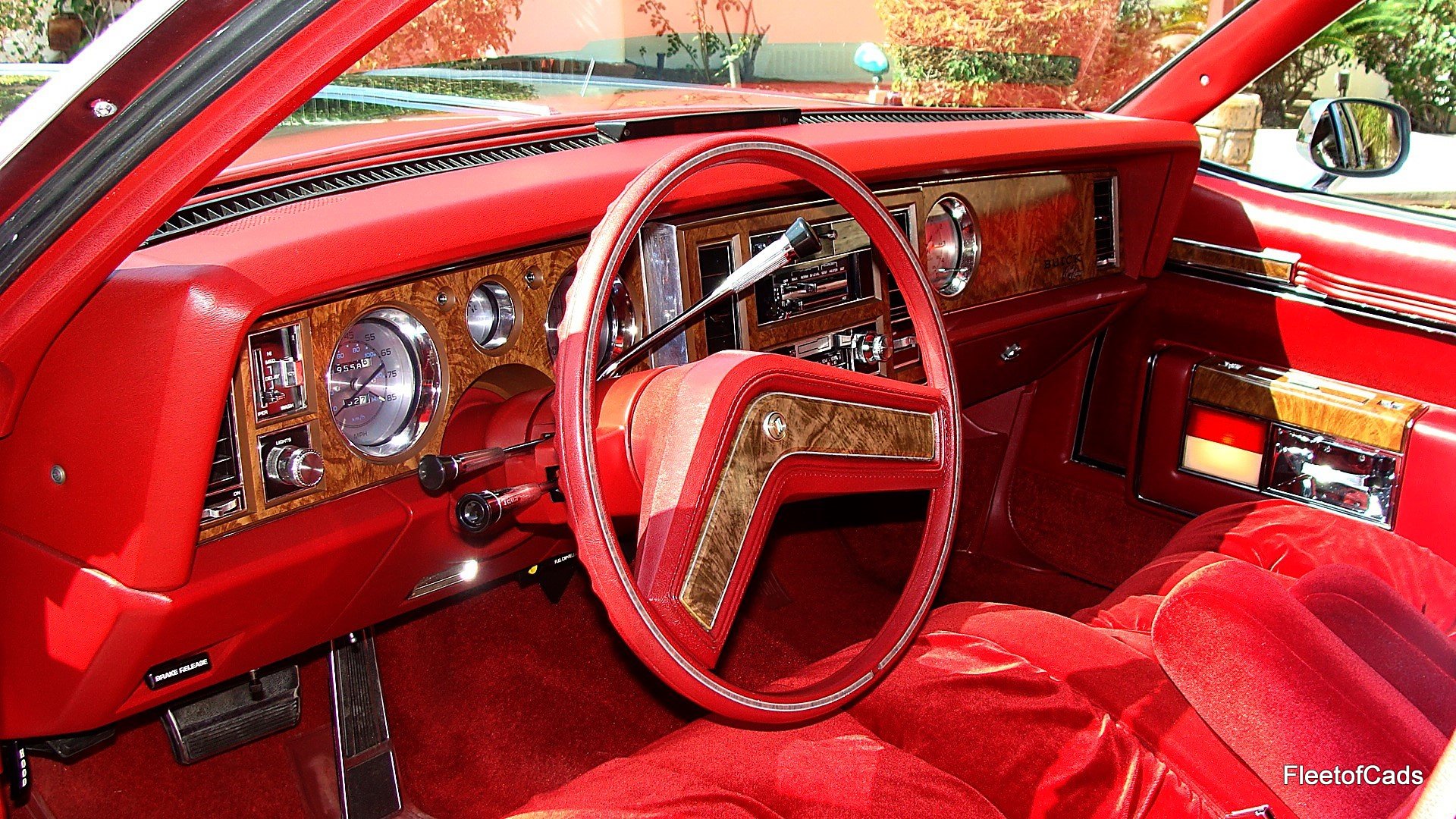 Interior perfection.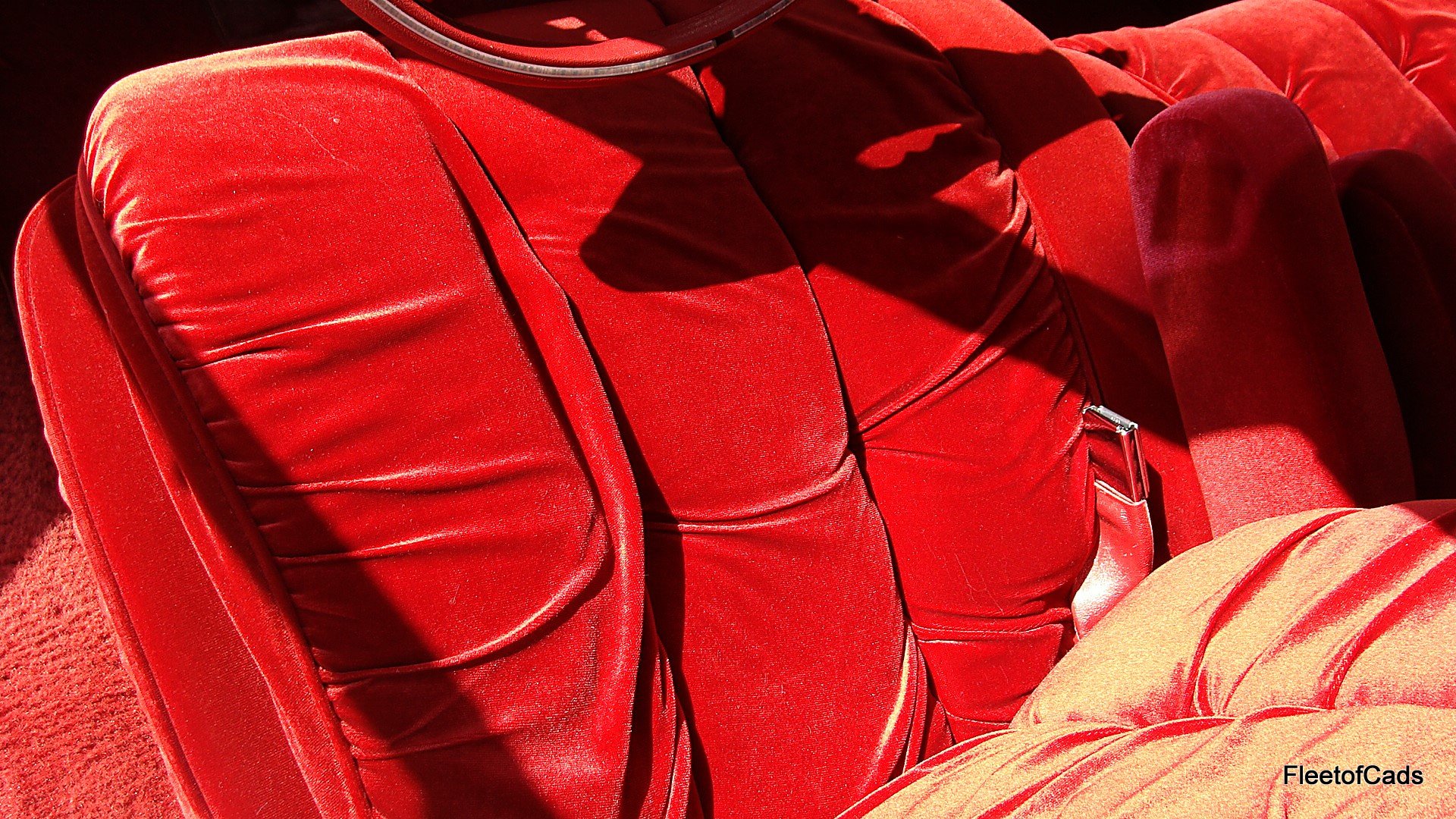 Drivers seat Velour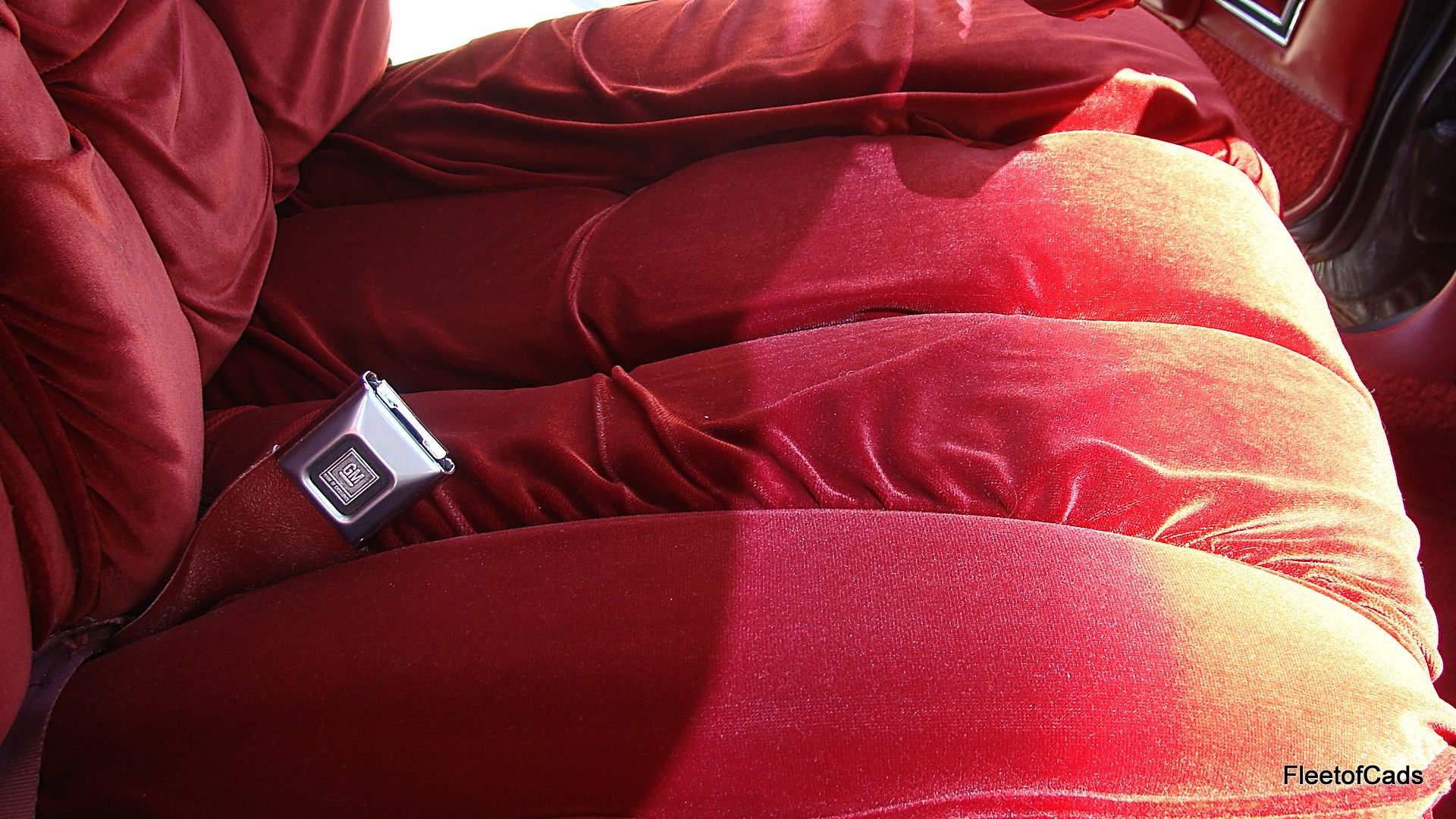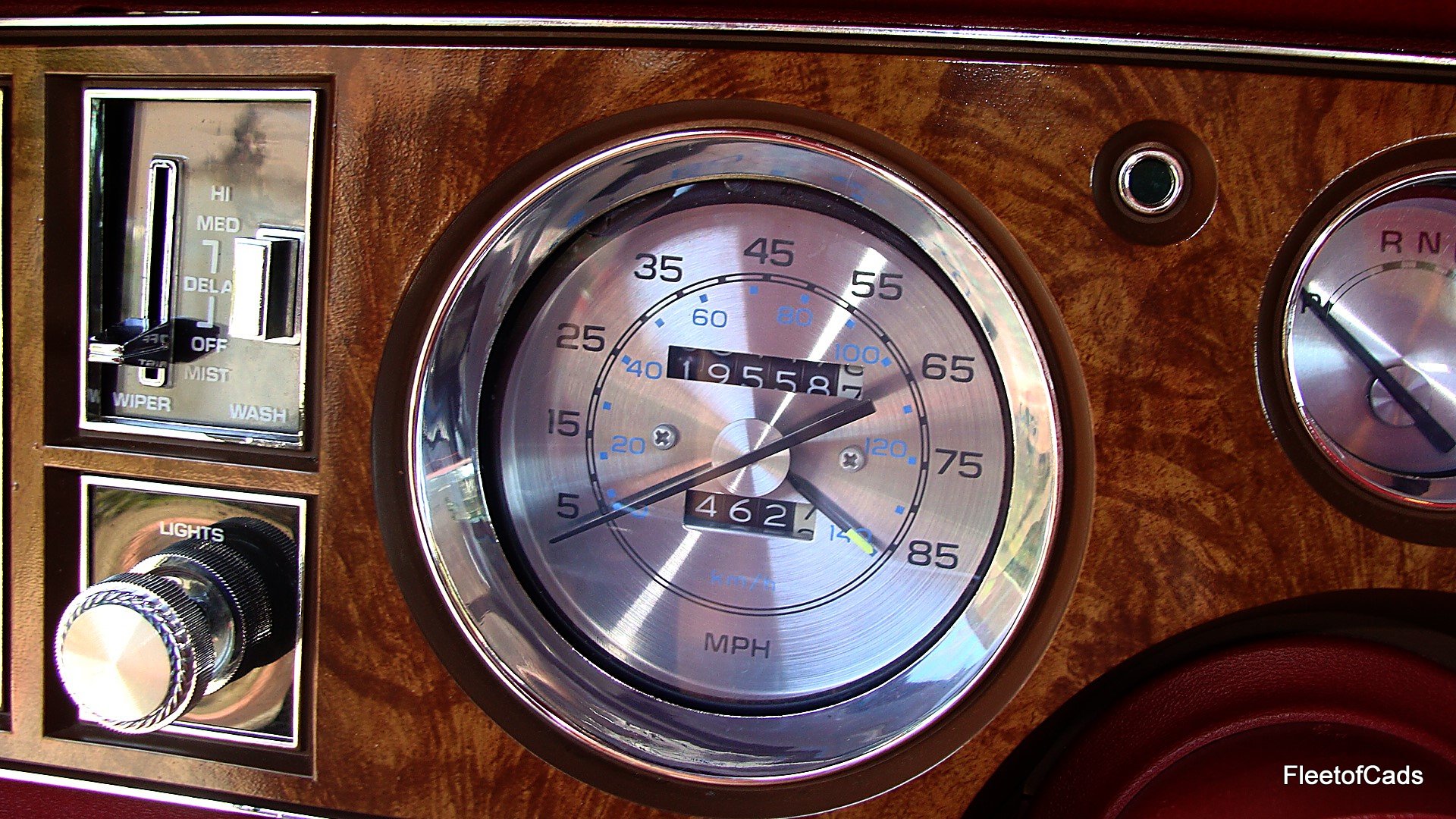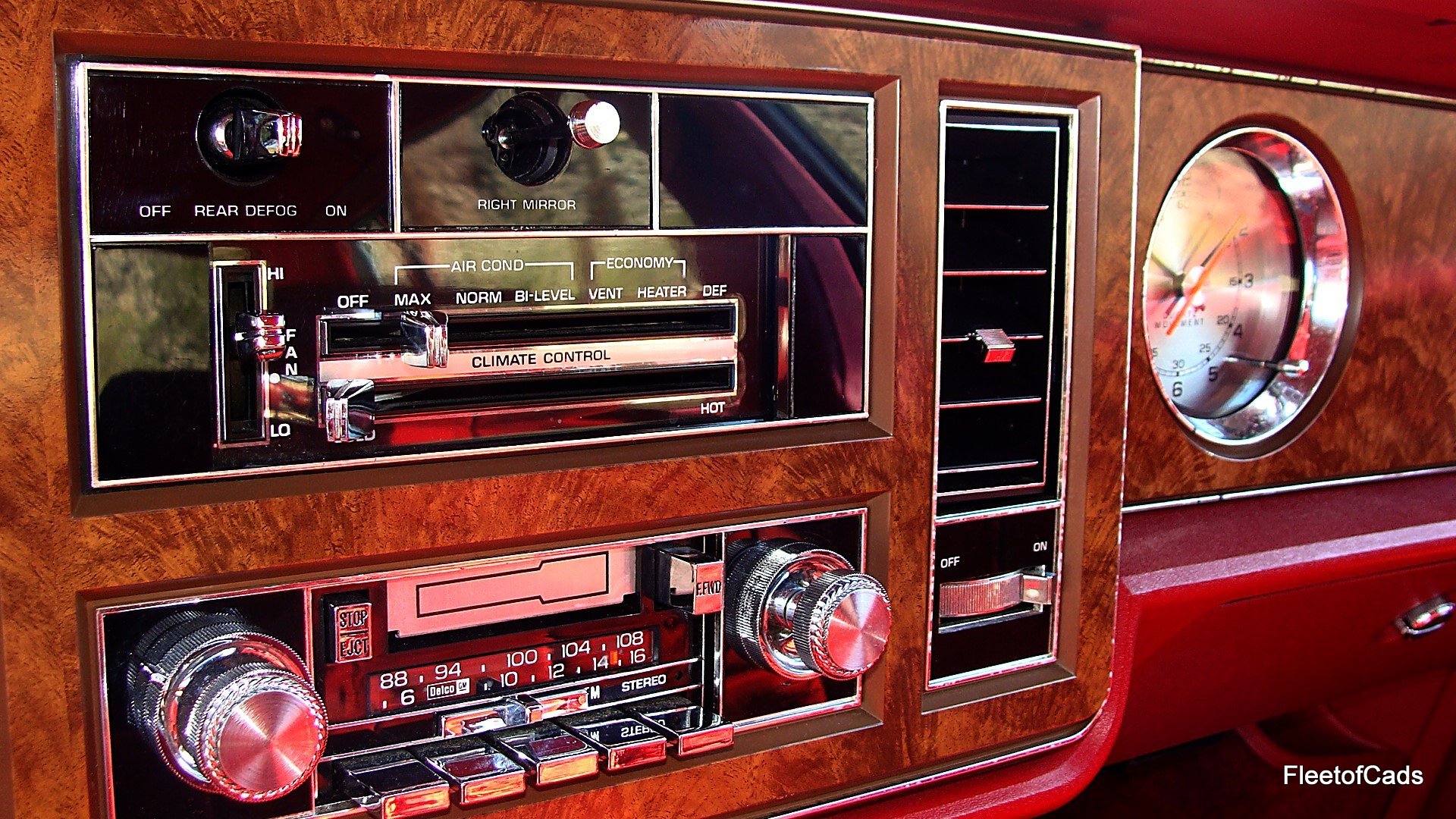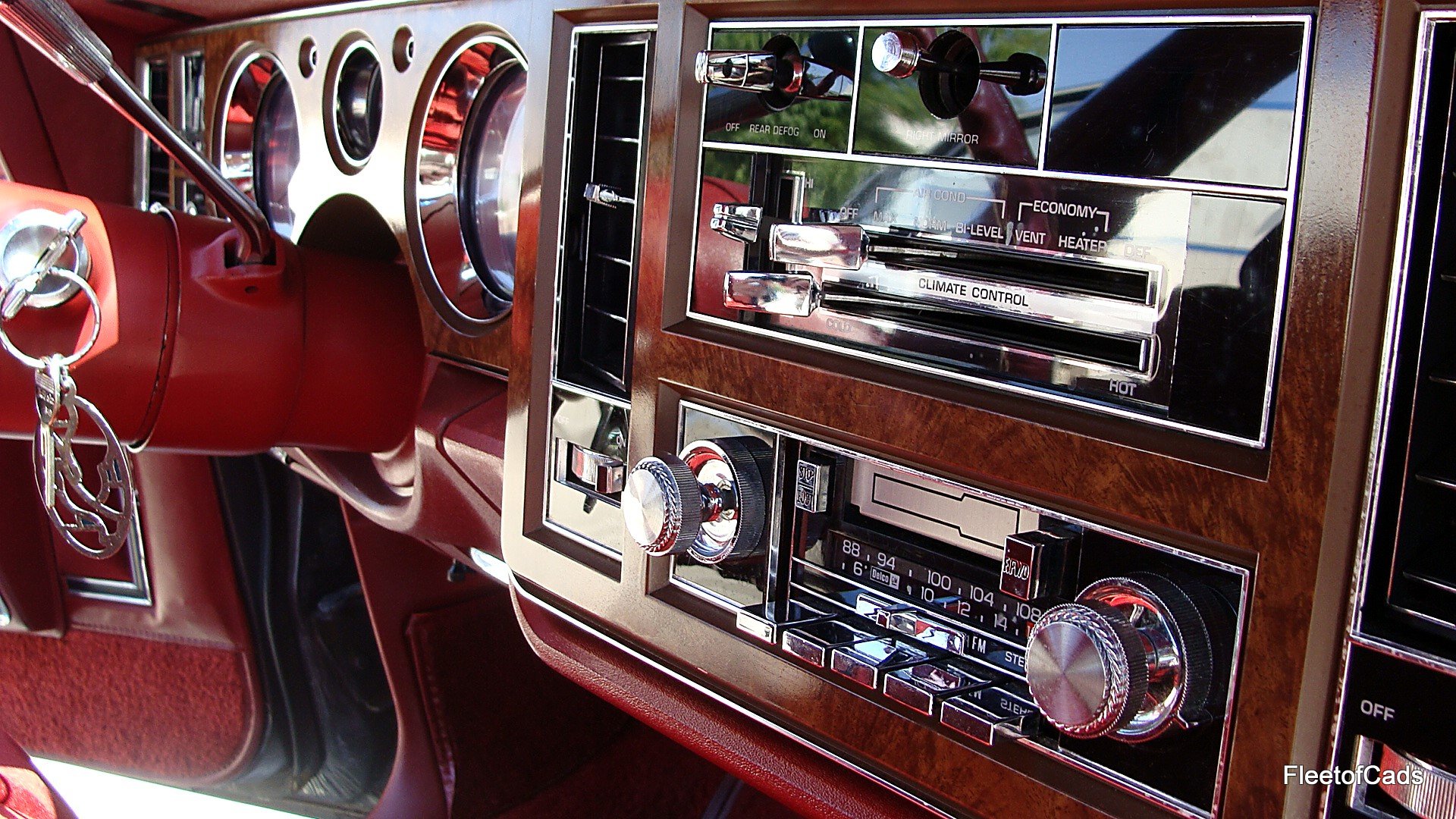 Factory floor mats front and back.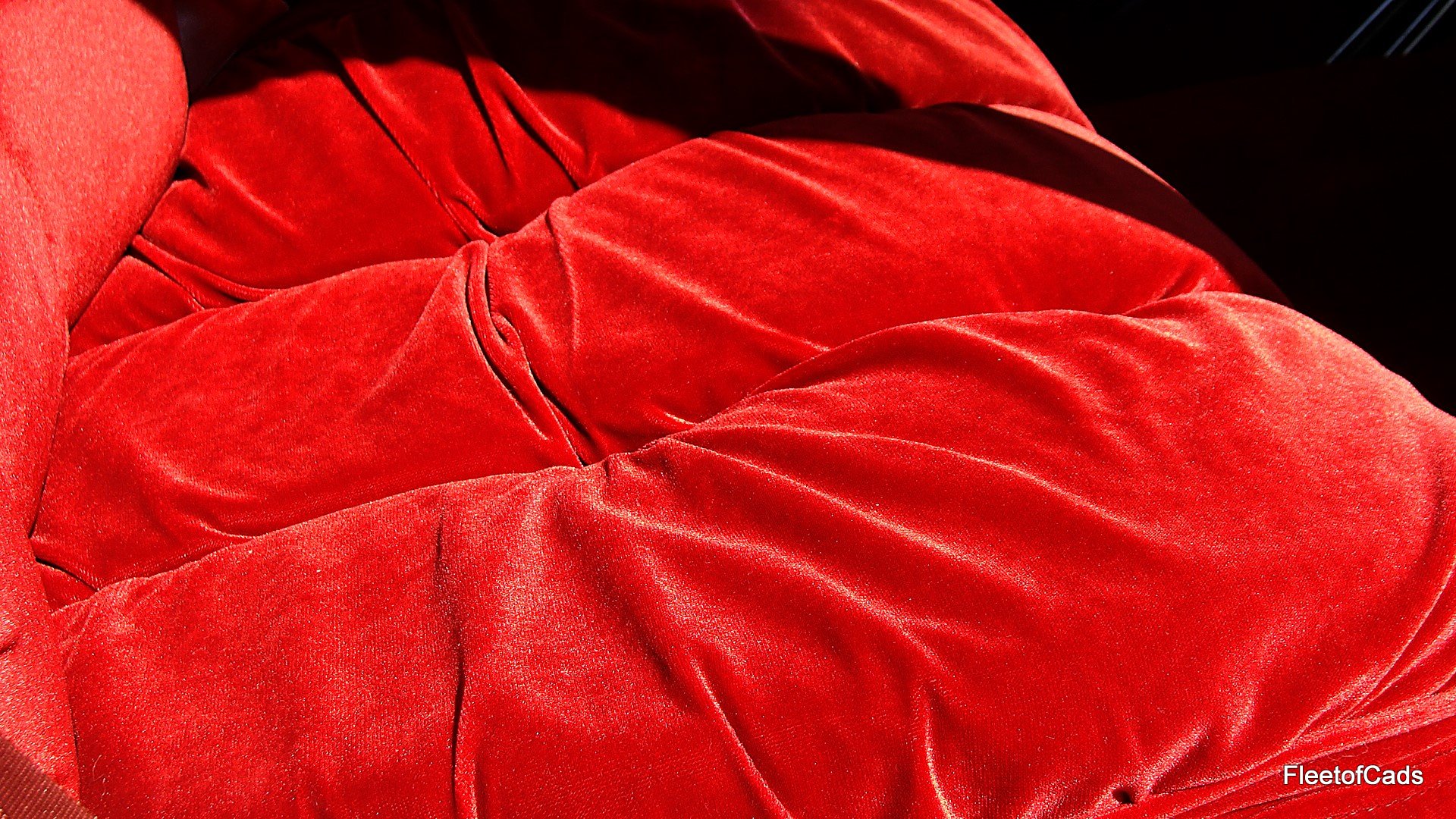 These are very plush pillow back seats like no other. The velour still has its factory sheen.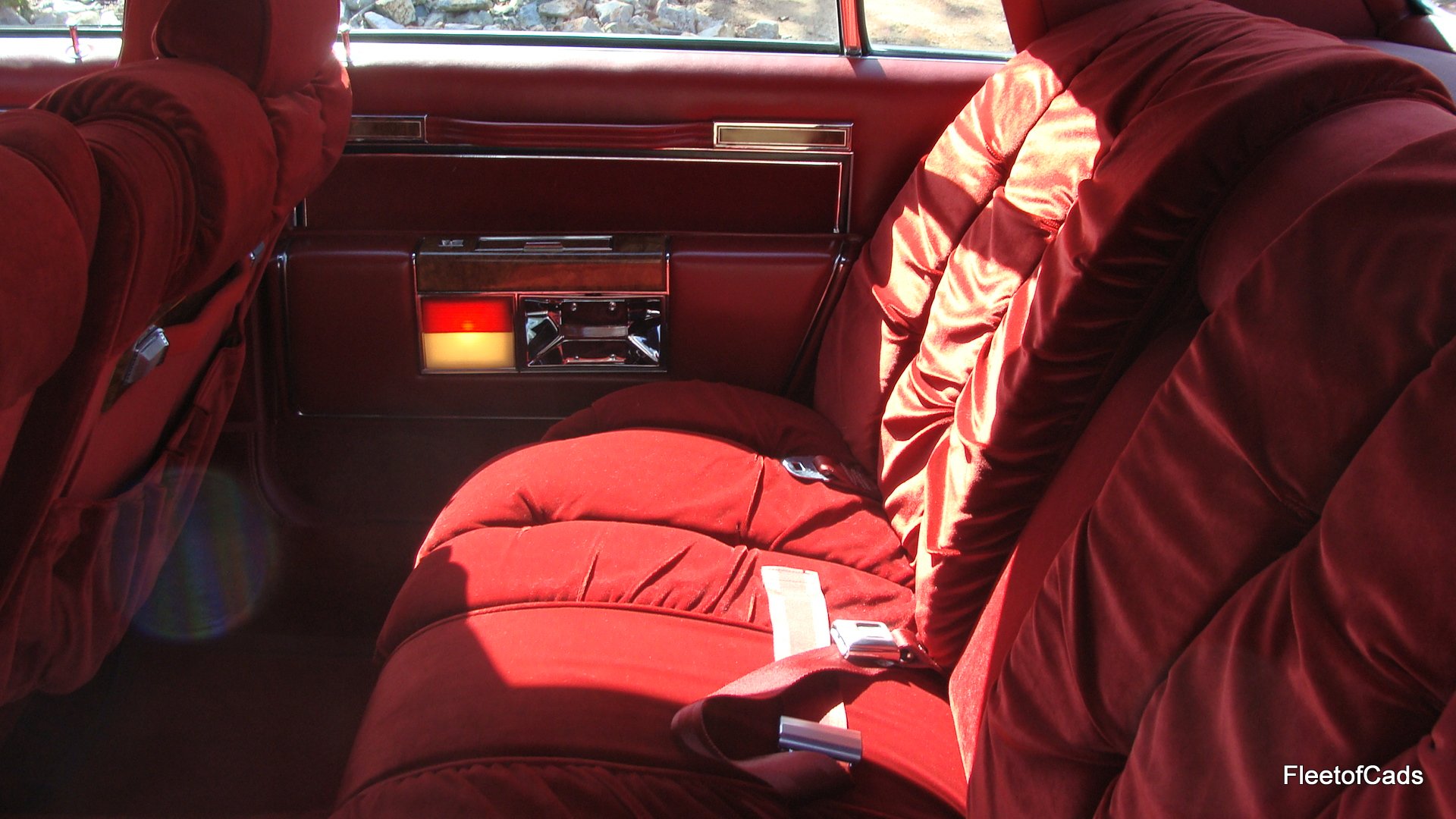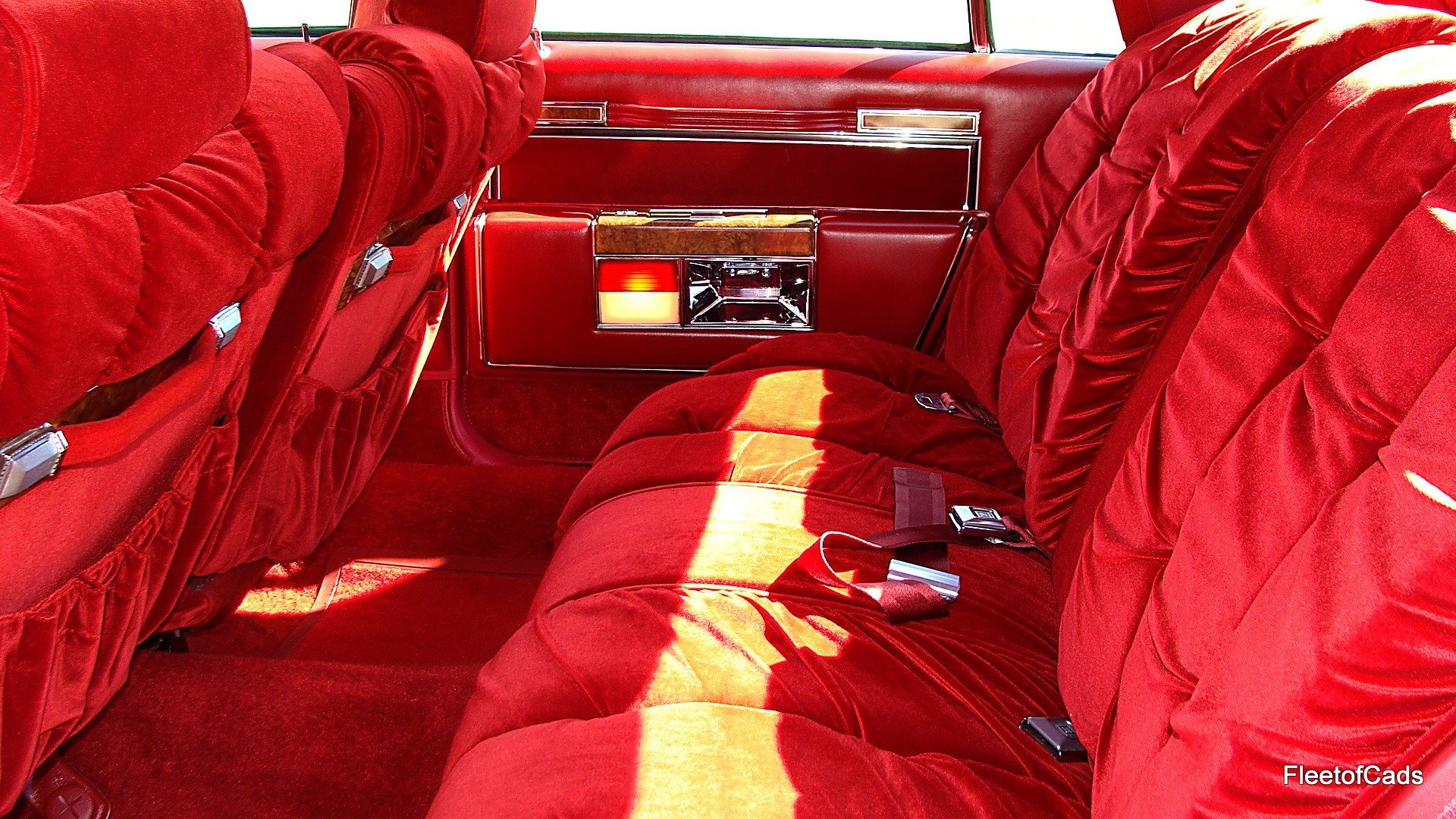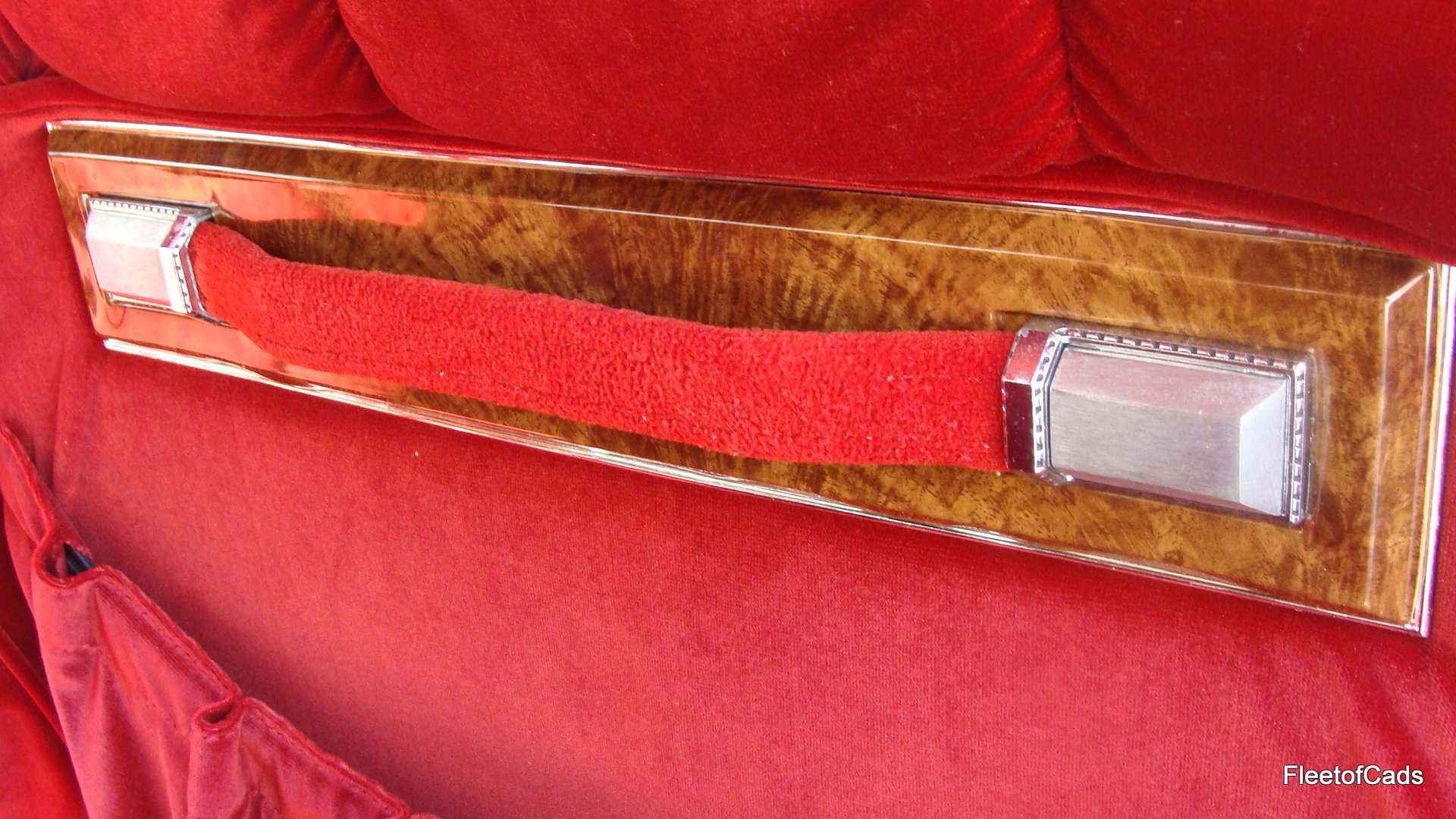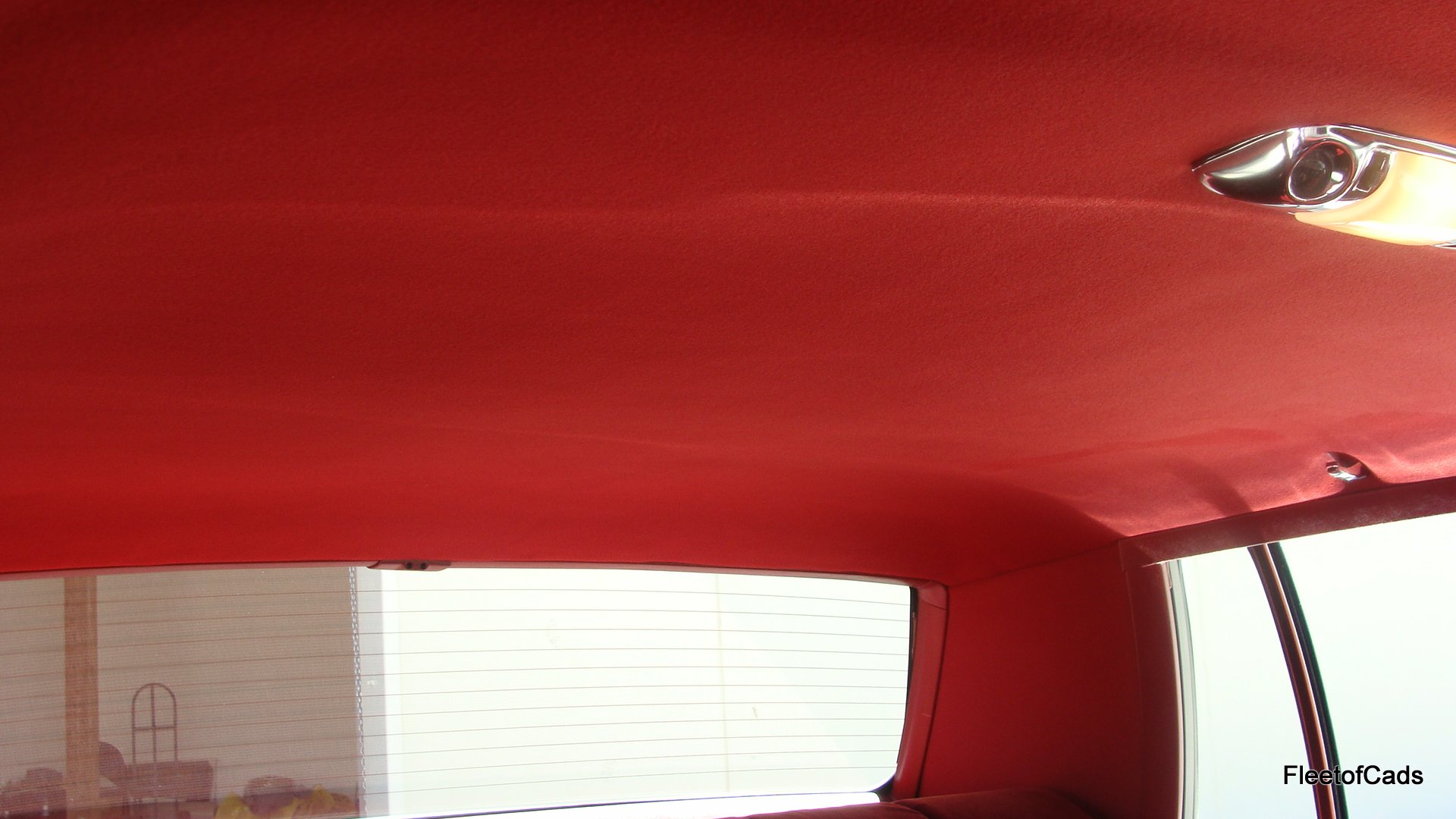 Perfect headliner. All the fiber-optics like the ones shown here above the back window are all bright and clear.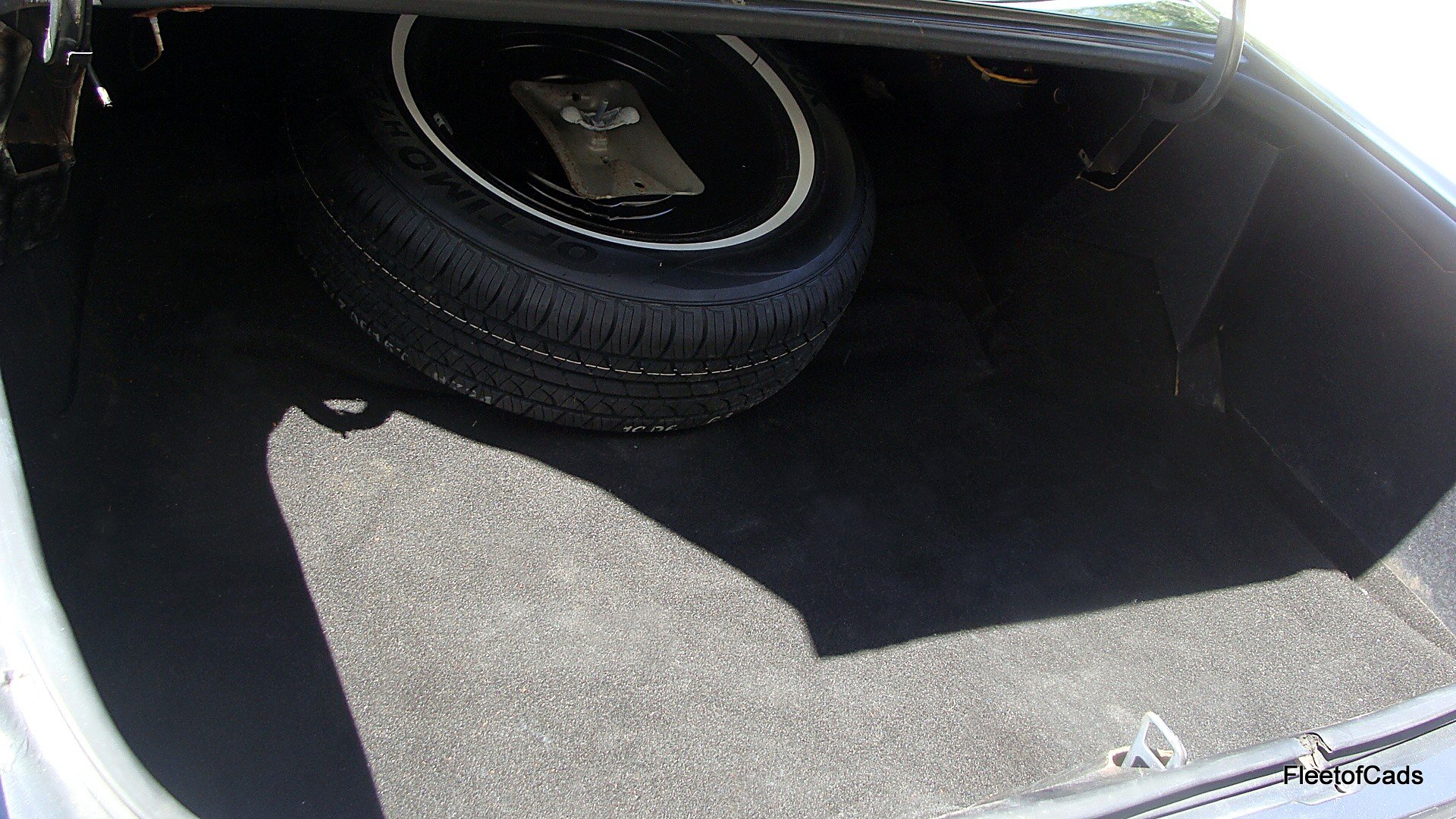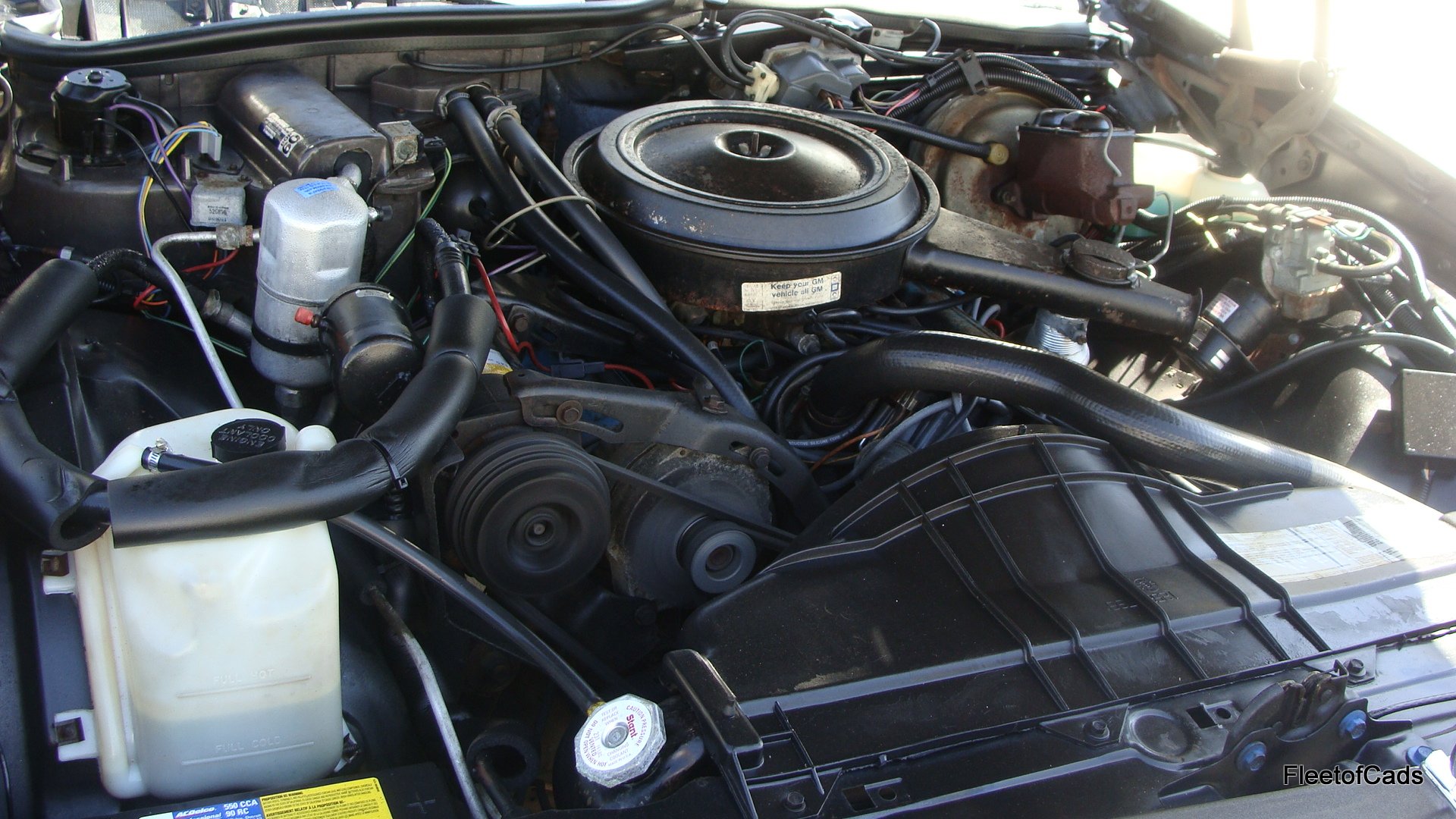 Buick 350 V8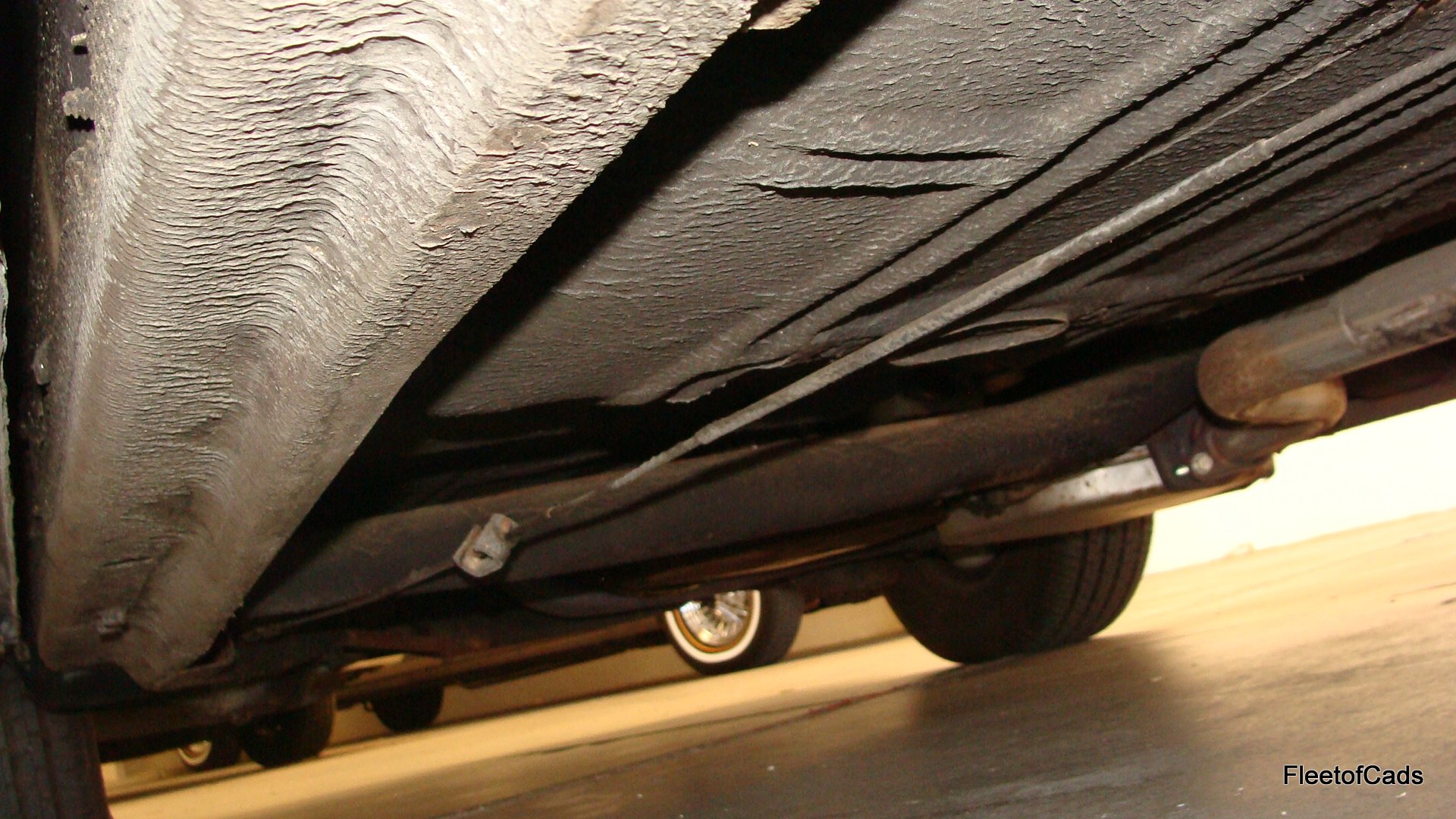 Rust free car top and bottom