The Spirit of American Style....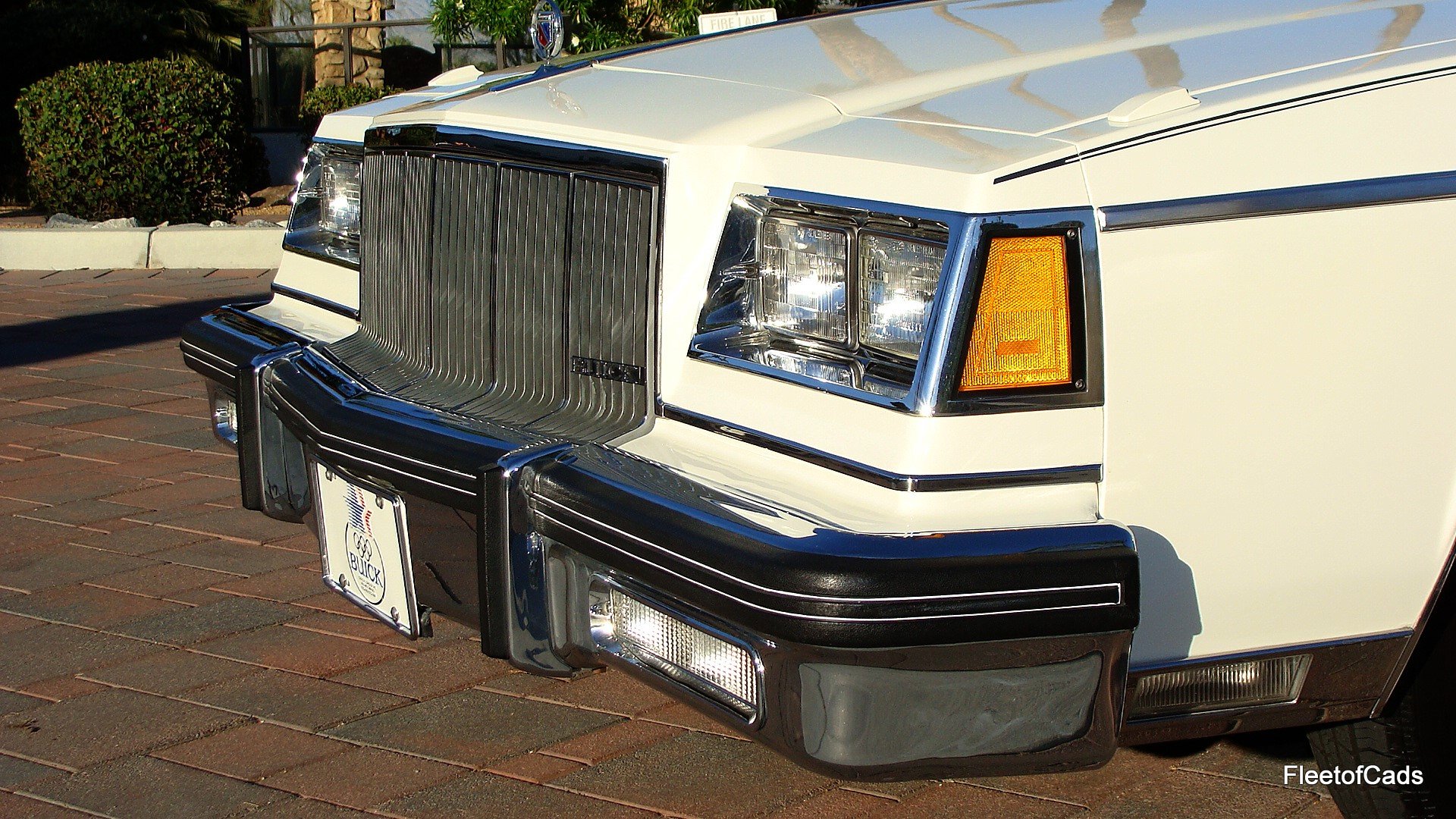 .
.
1984 Buick Electra Park Avenue
16k miles
.
.
72 high resolution pictures below
Be sure and use the inside scroll bar, NOT the one on the far right of your screen, otherwise you will miss a lot of pictures of this car.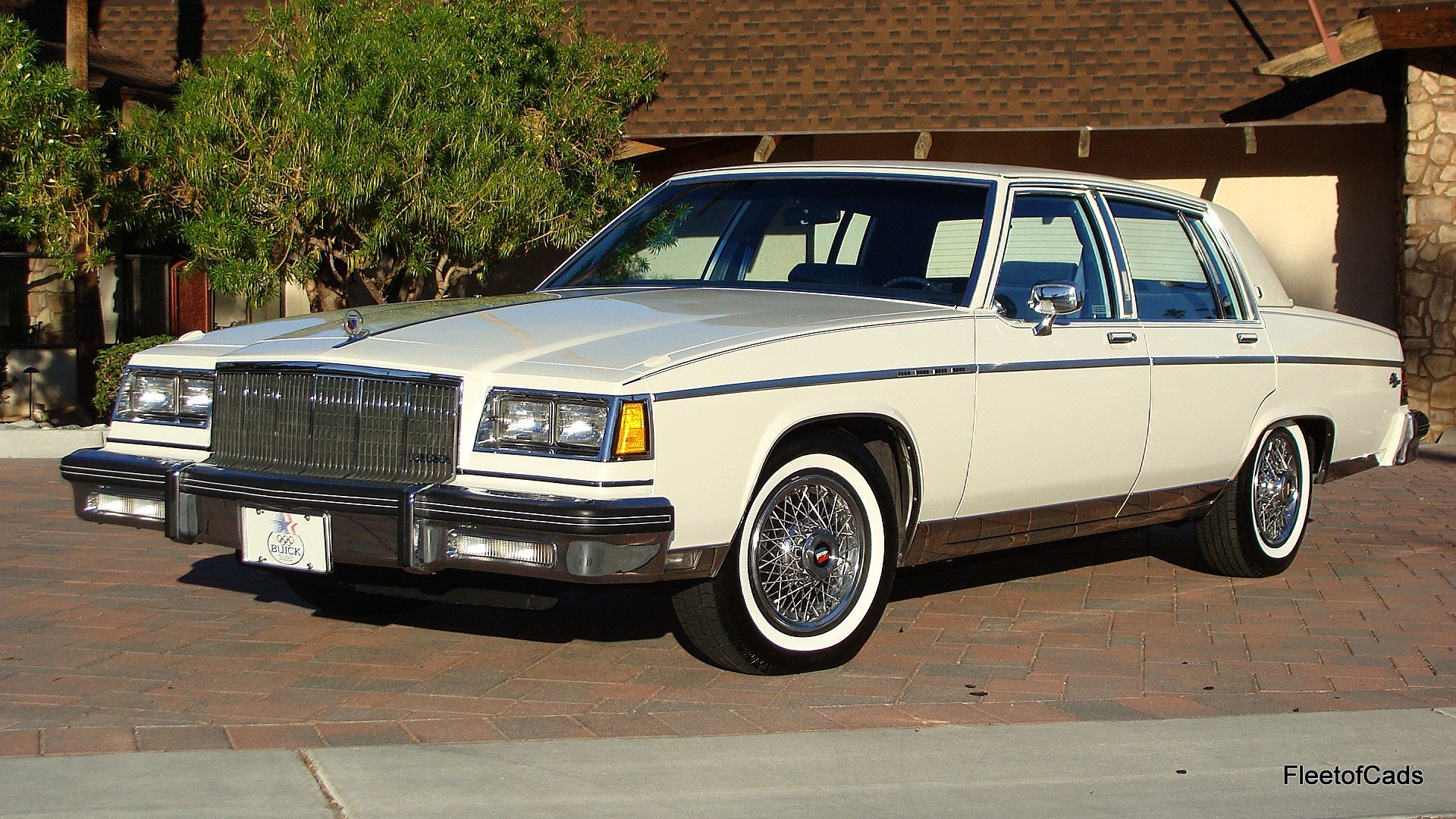 1983 Buick Electra Park Avenue in white with blue velour interior.
1984 Buick Park Avenue. This beautiful Buick only has 16k original miles, and has been a southern CA. car since new. It still has it's original CA blue plates and was a one-owner garage kept car. The third generation Park Avenues were, as far as I'm concerened the very best looking body for the Park Aves and just as confortable if not more so than a Fleetwood Brougham of this era. These Park Avenues have become nearly impossible to find in this kind of shape. These cars were very popular with executives when these were new since they had the luxury of a Cadillac but without the stigma. This body was made from 1980-1984 and unfortunetly lost it's heft with the major downsize and restyling of the FWD 1986 model. No more driving your living room down the road.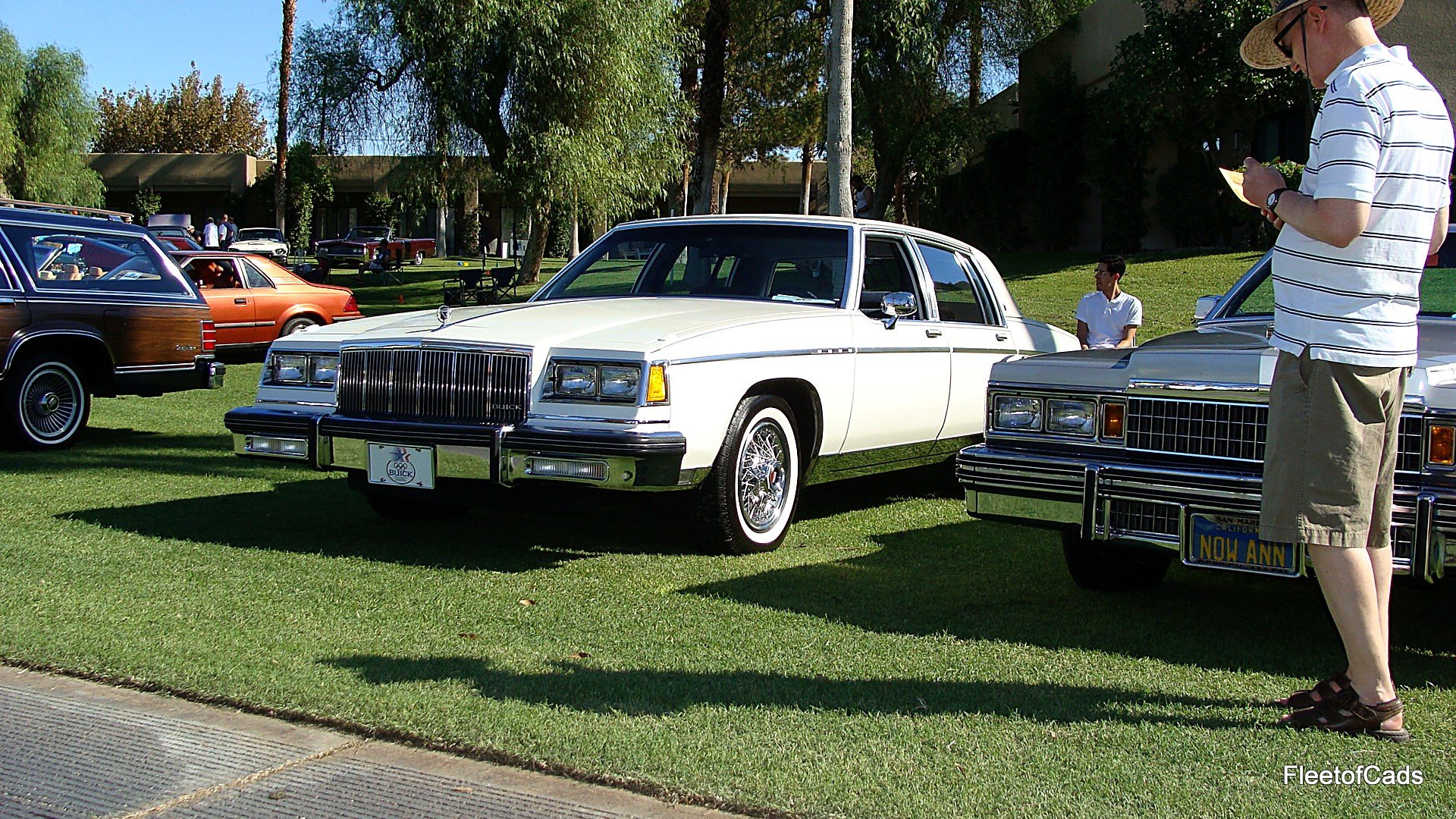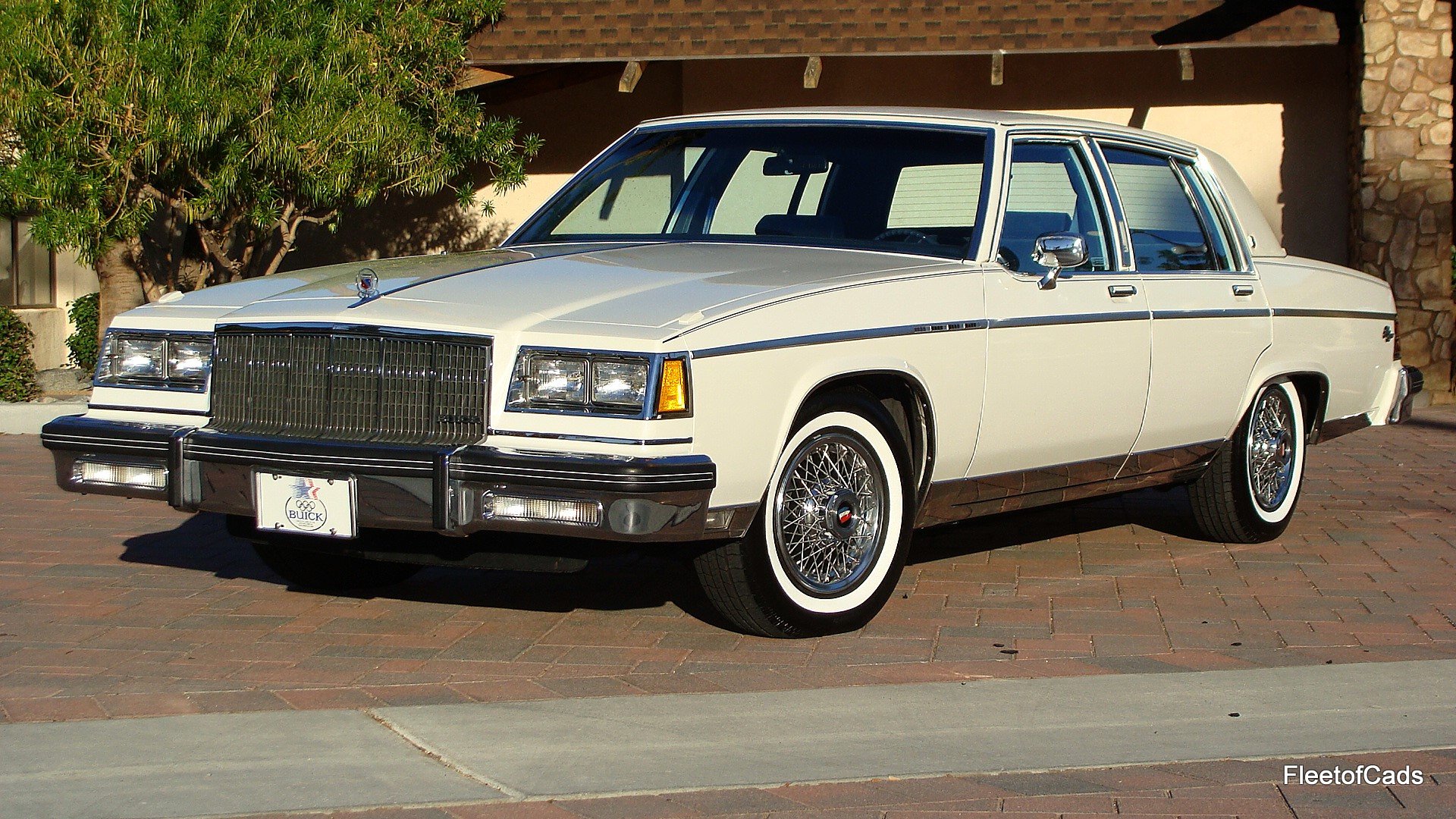 1984 Buick Electra Park Avenue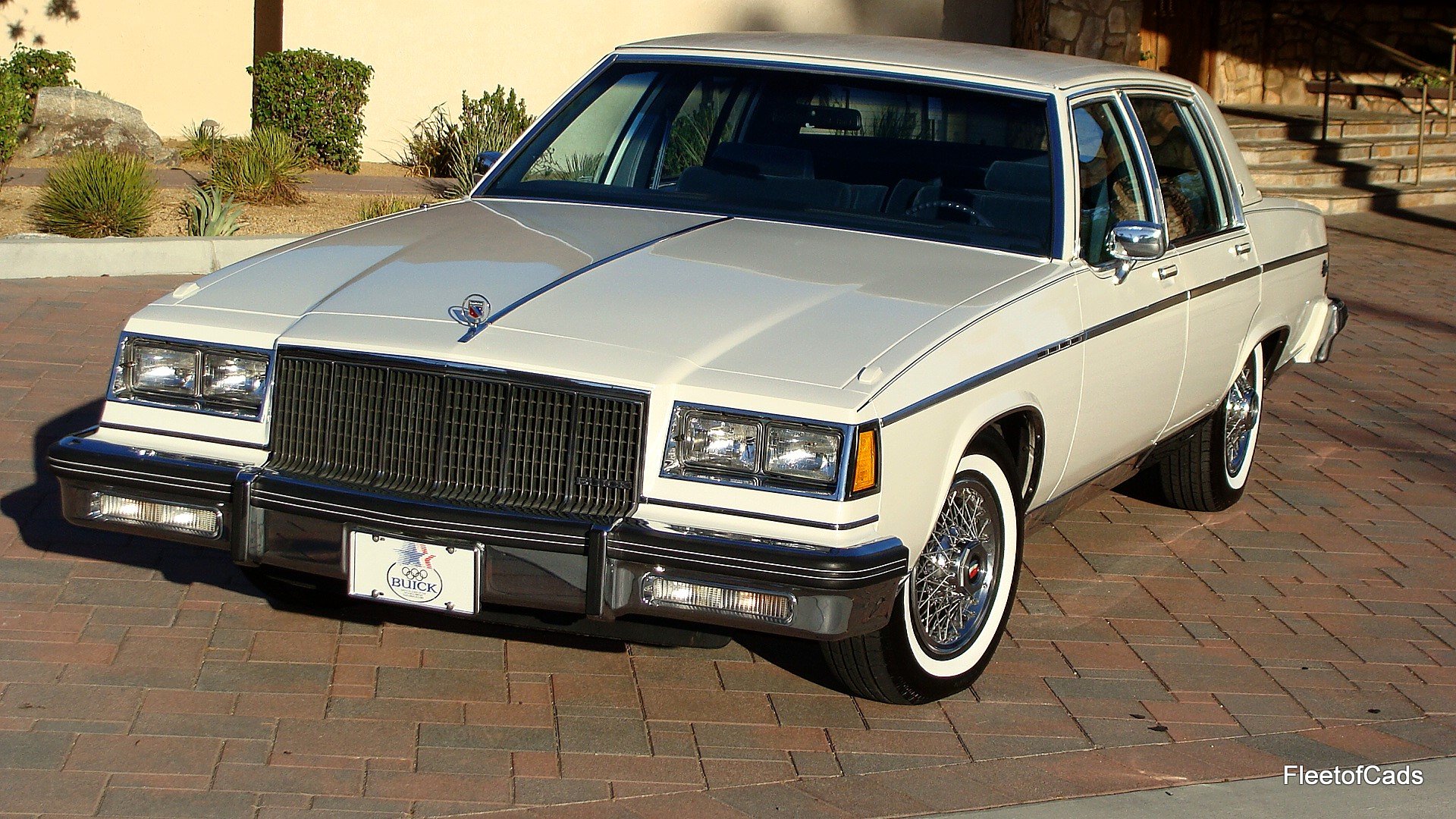 This Buick is definitely an attention getter. Waves and thumbs ups every time I have driven it anywhere. You just don't see these running around in this kind of condition.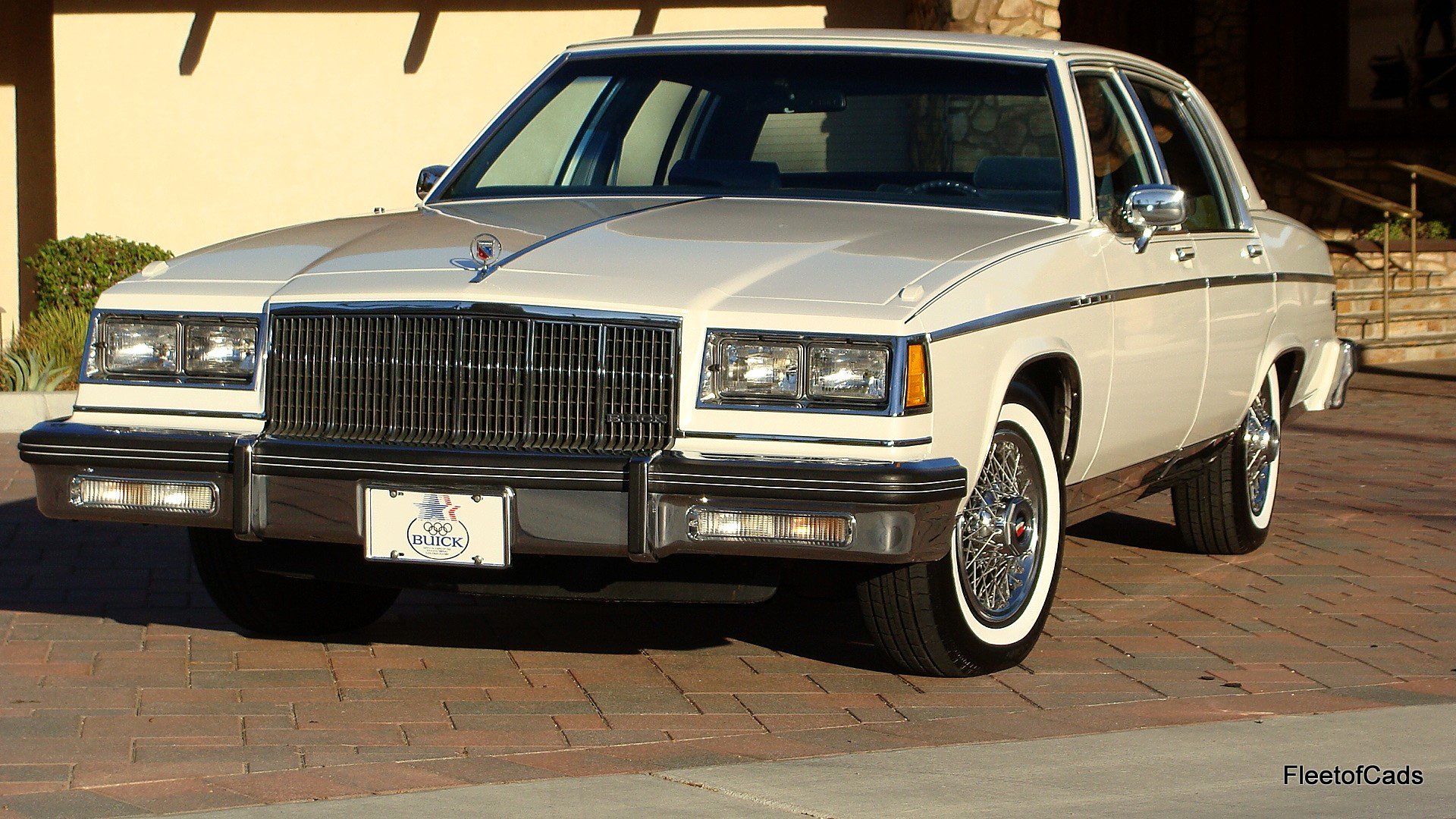 Very nice chrome and glossy paint.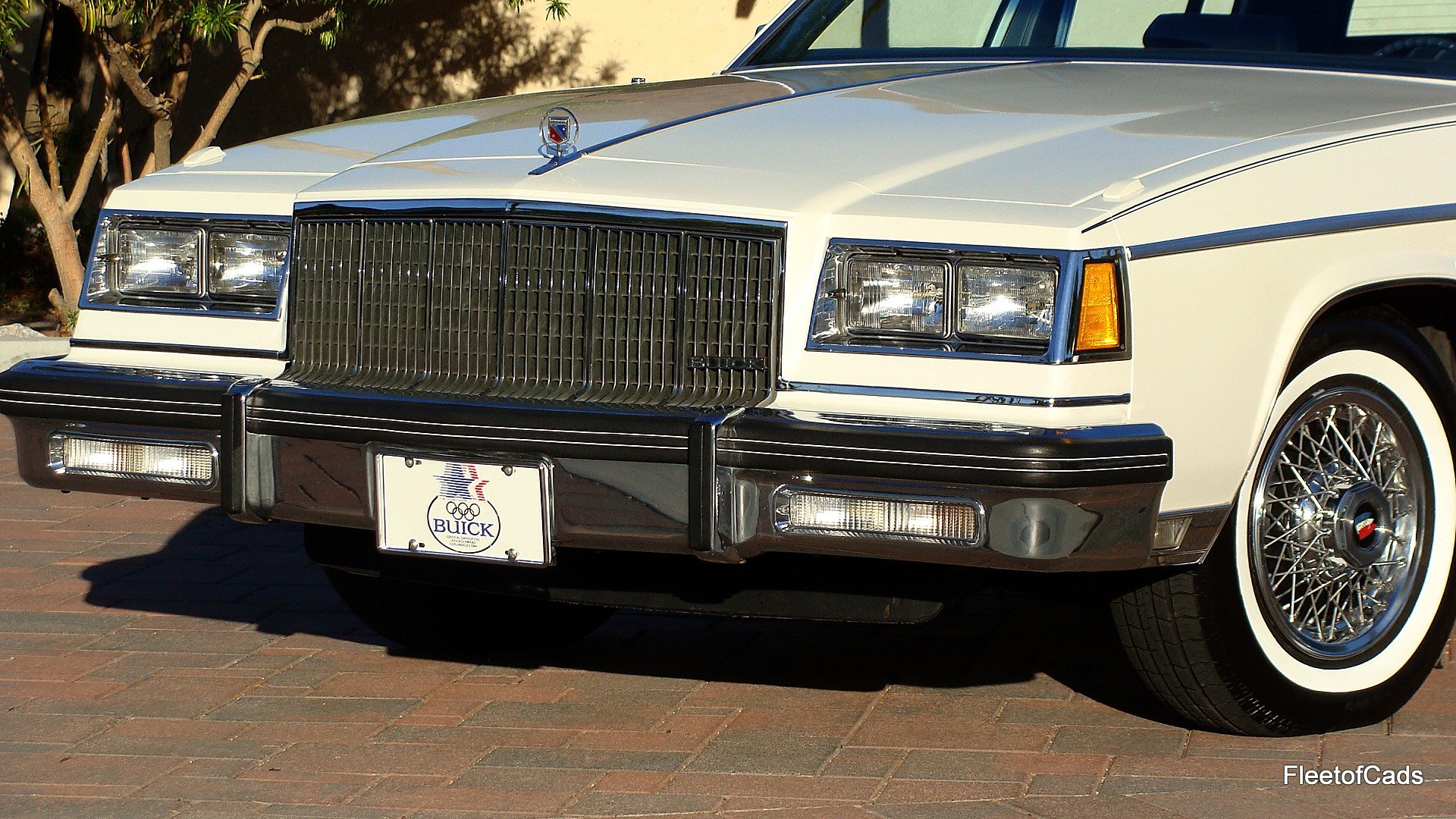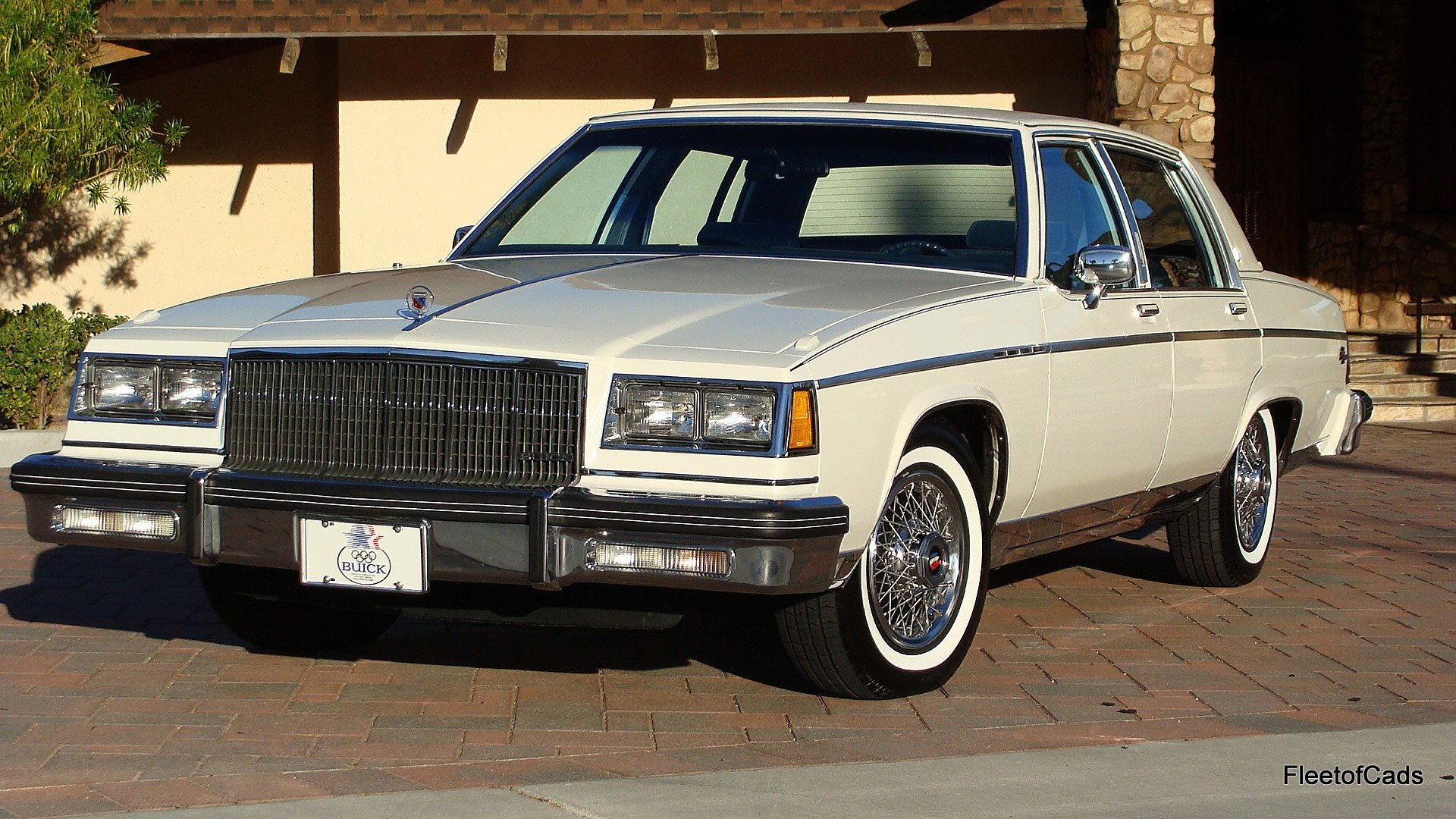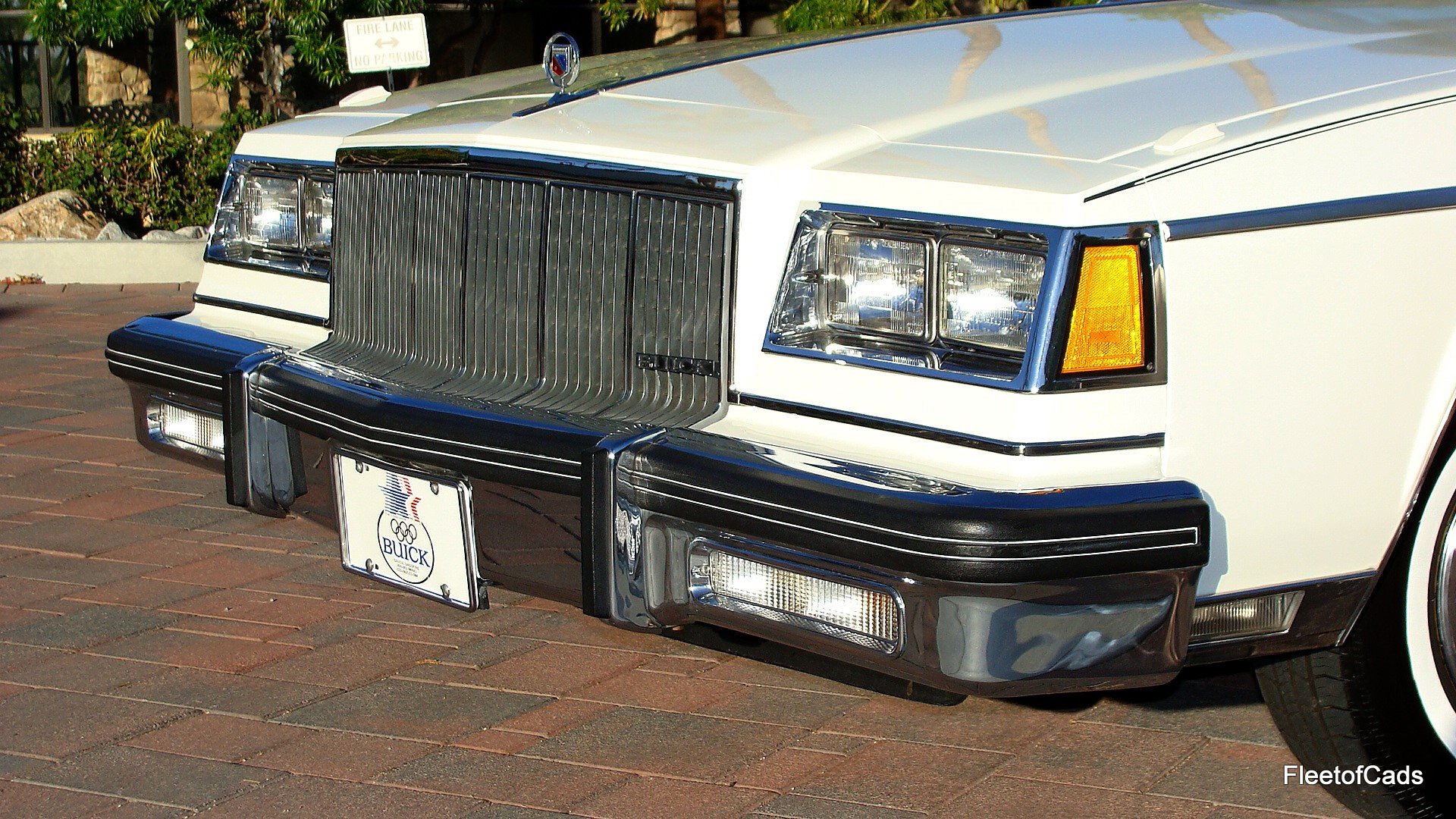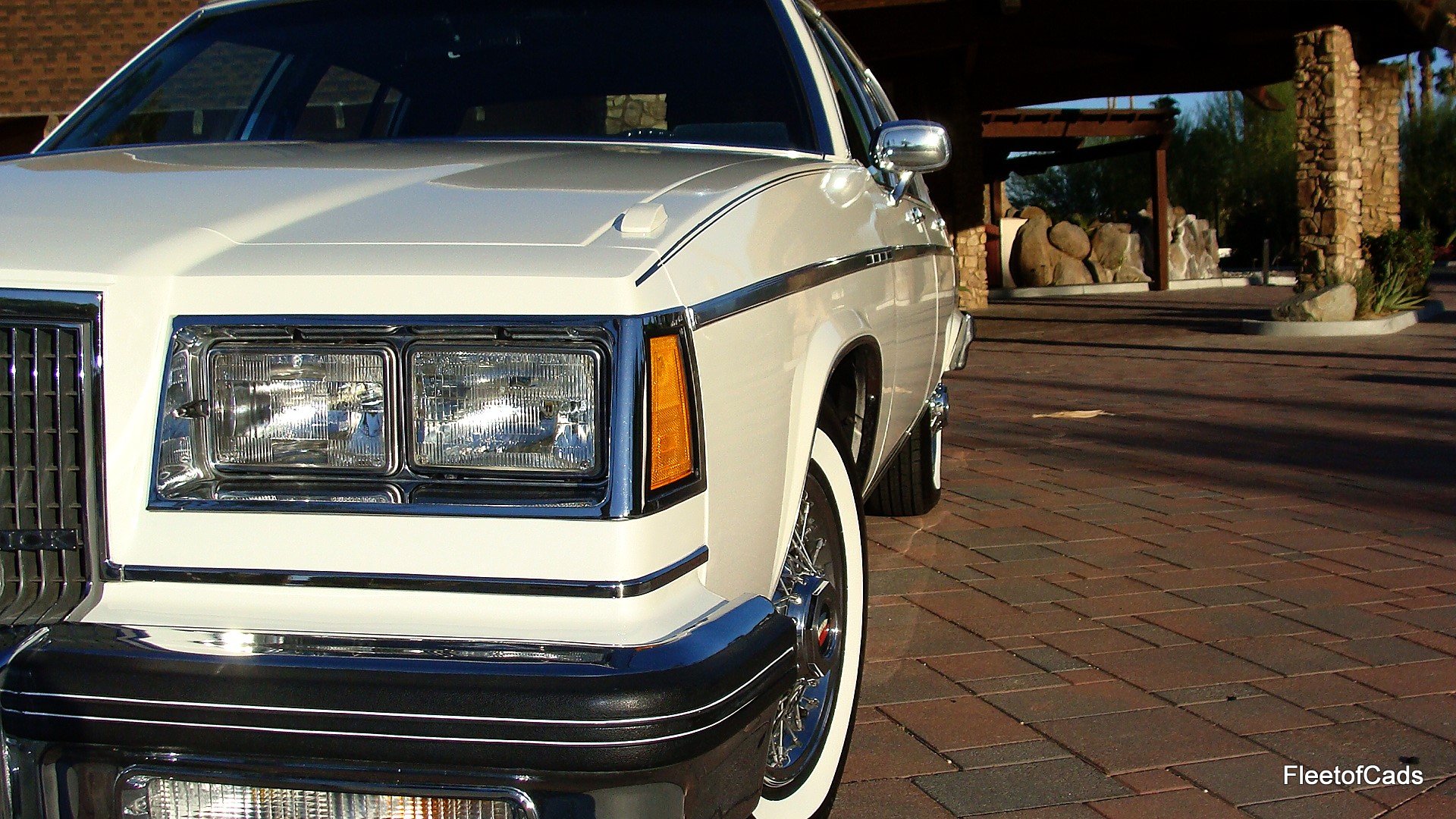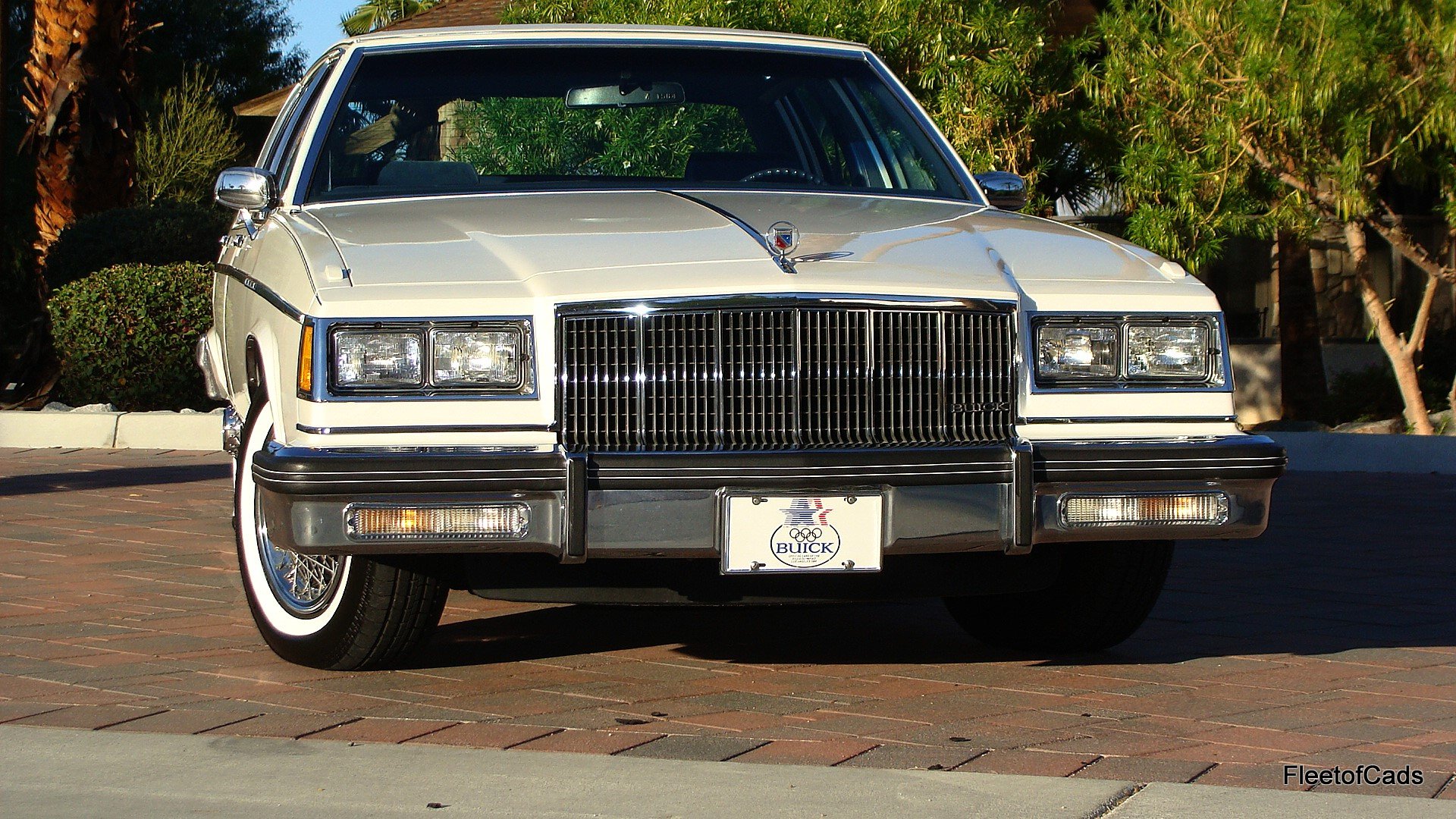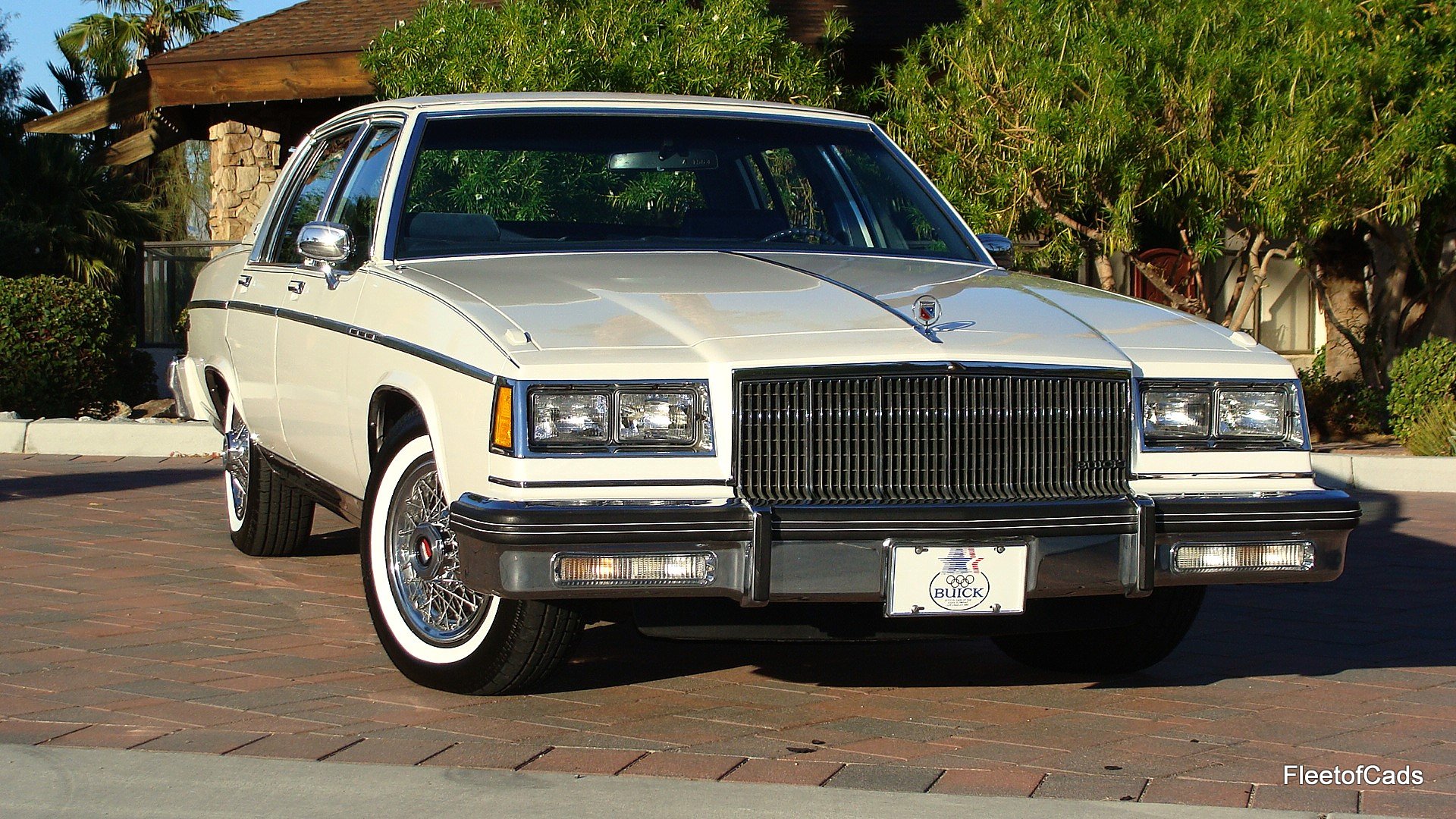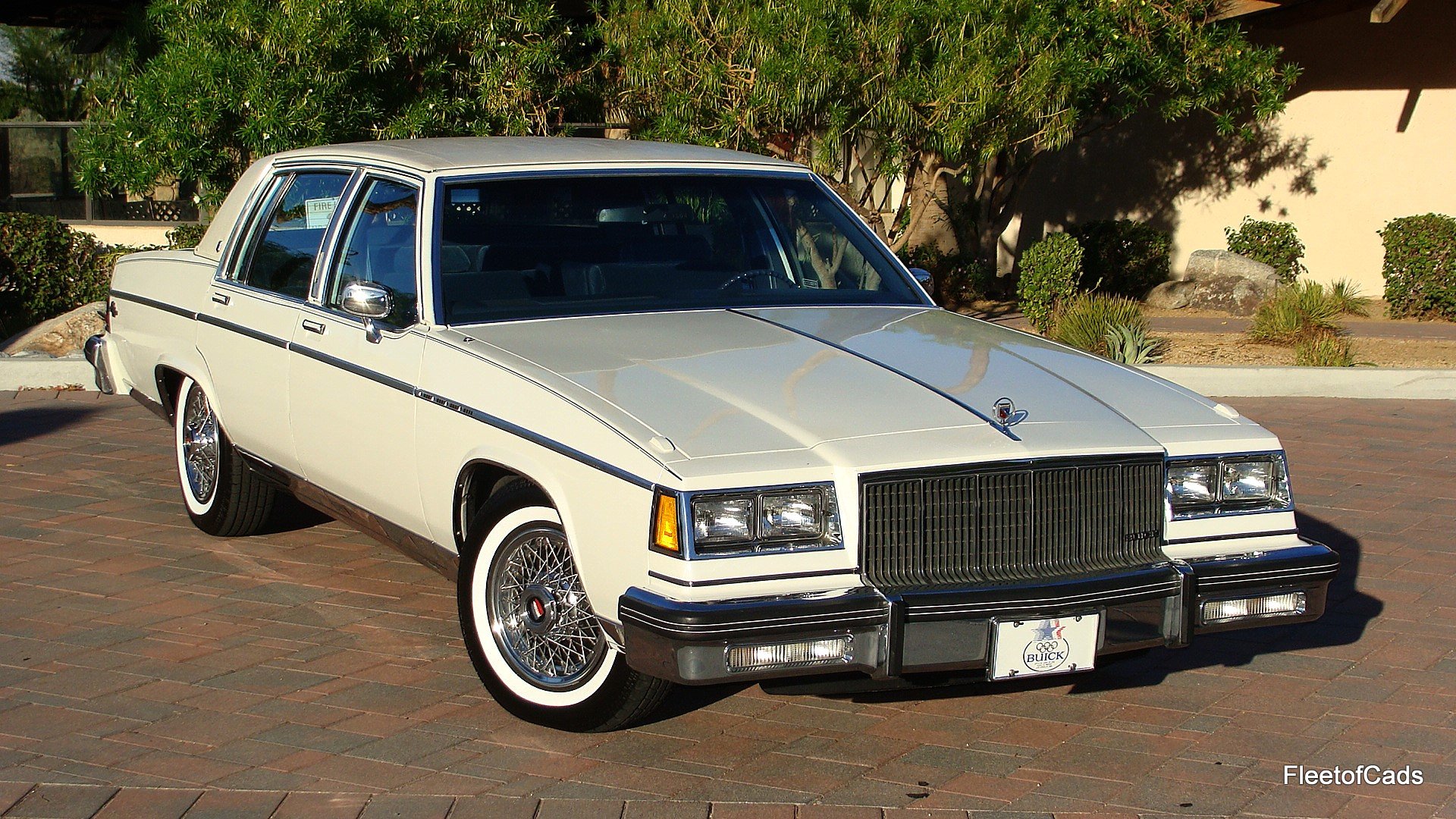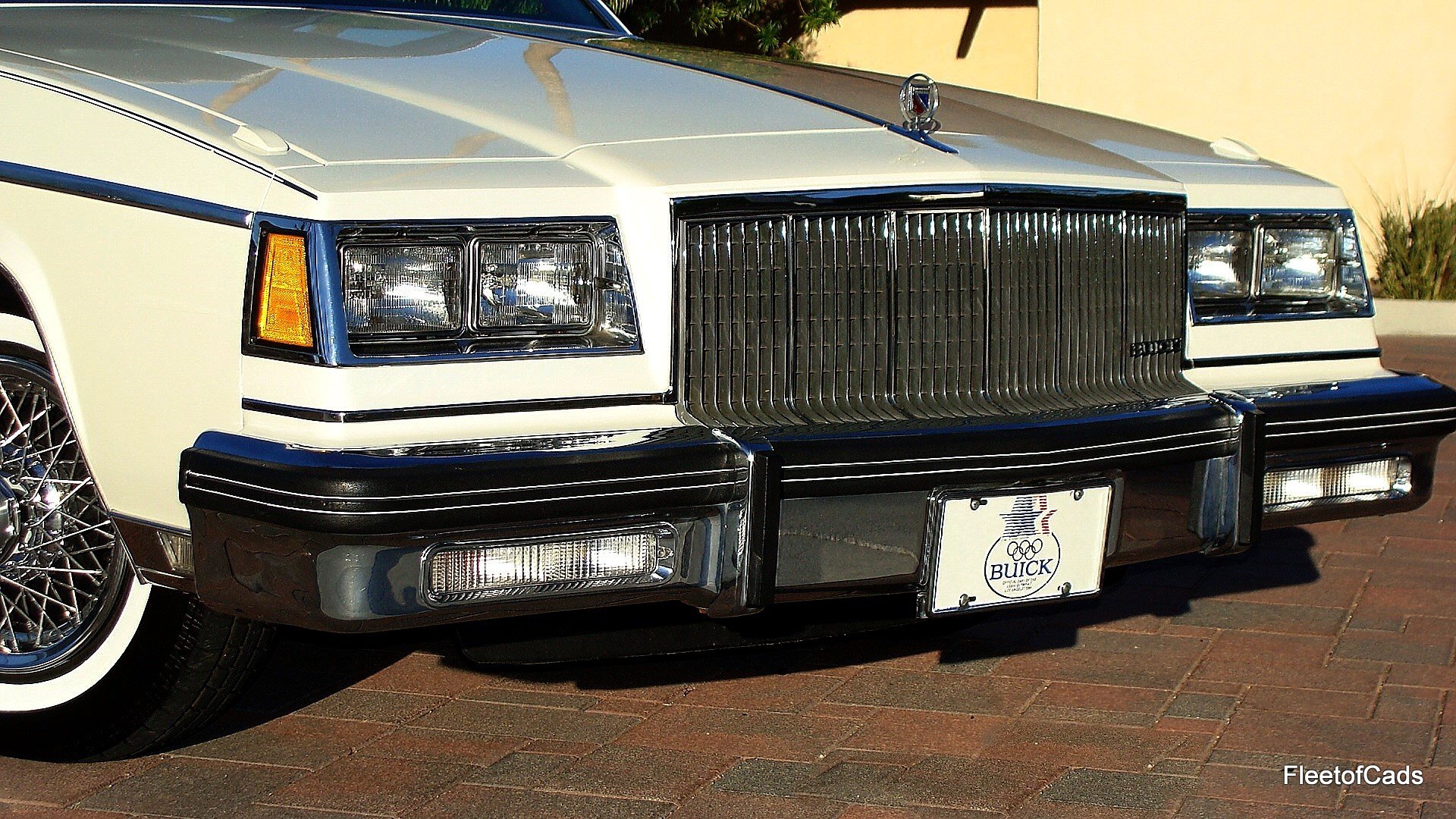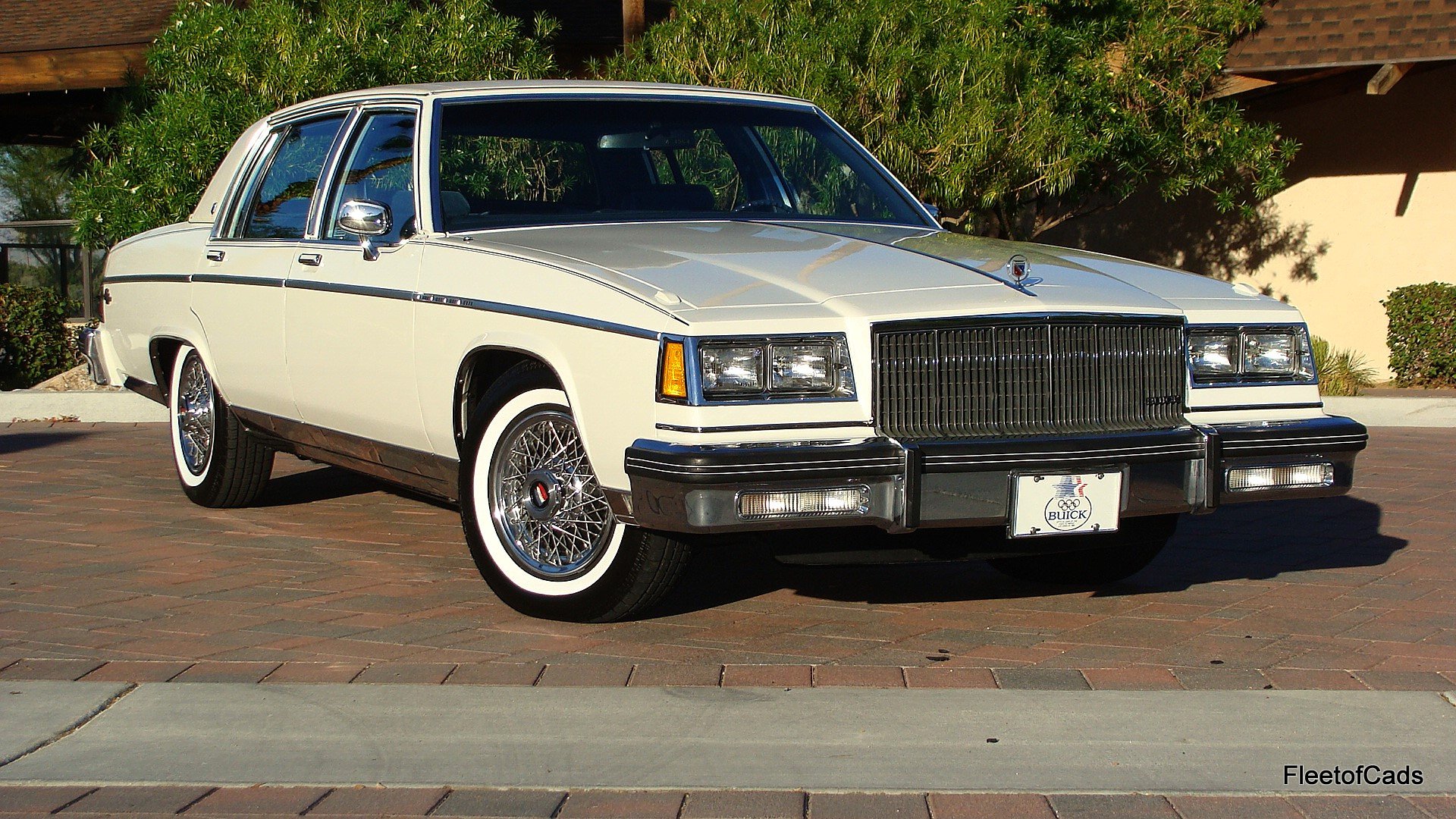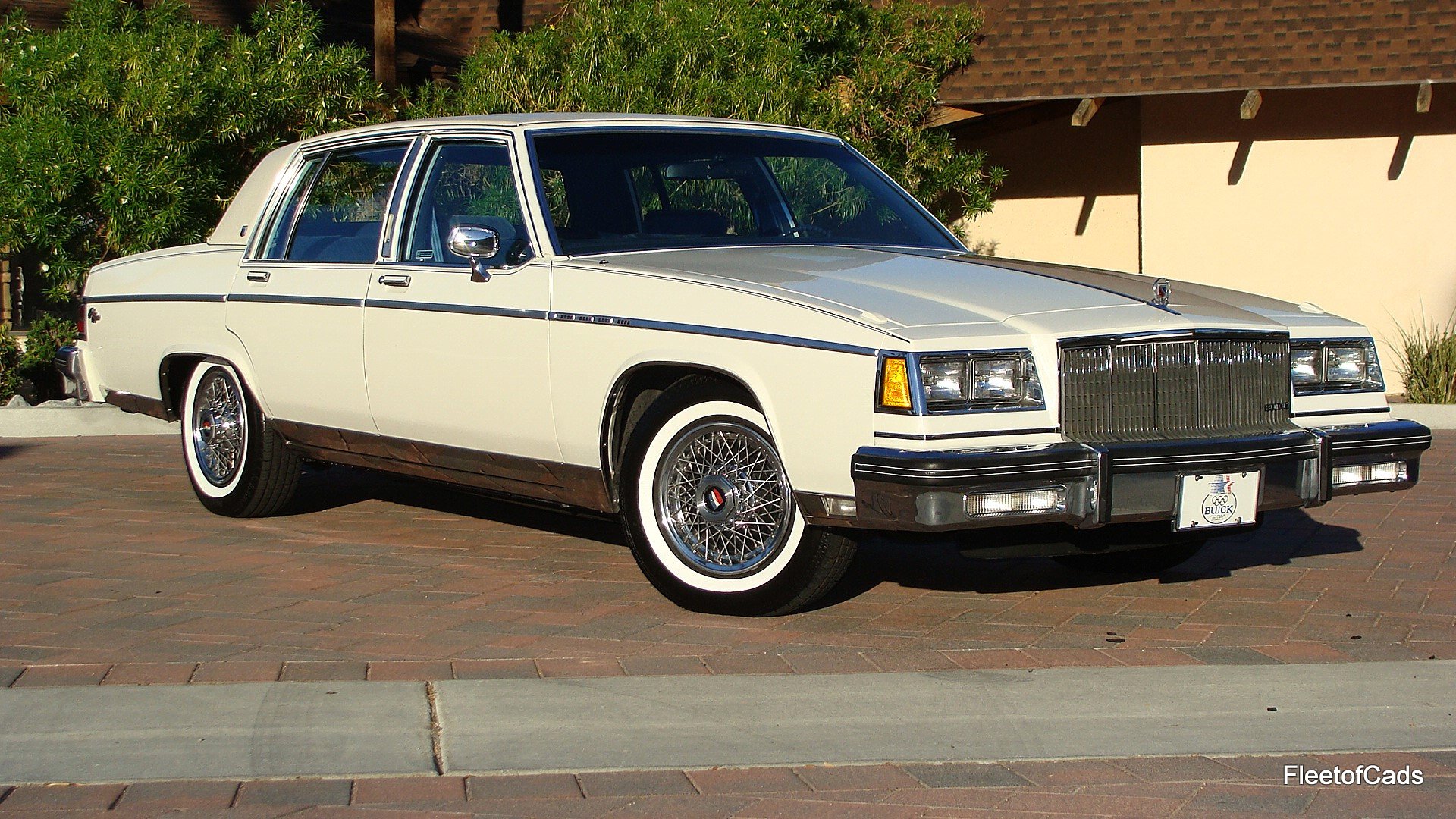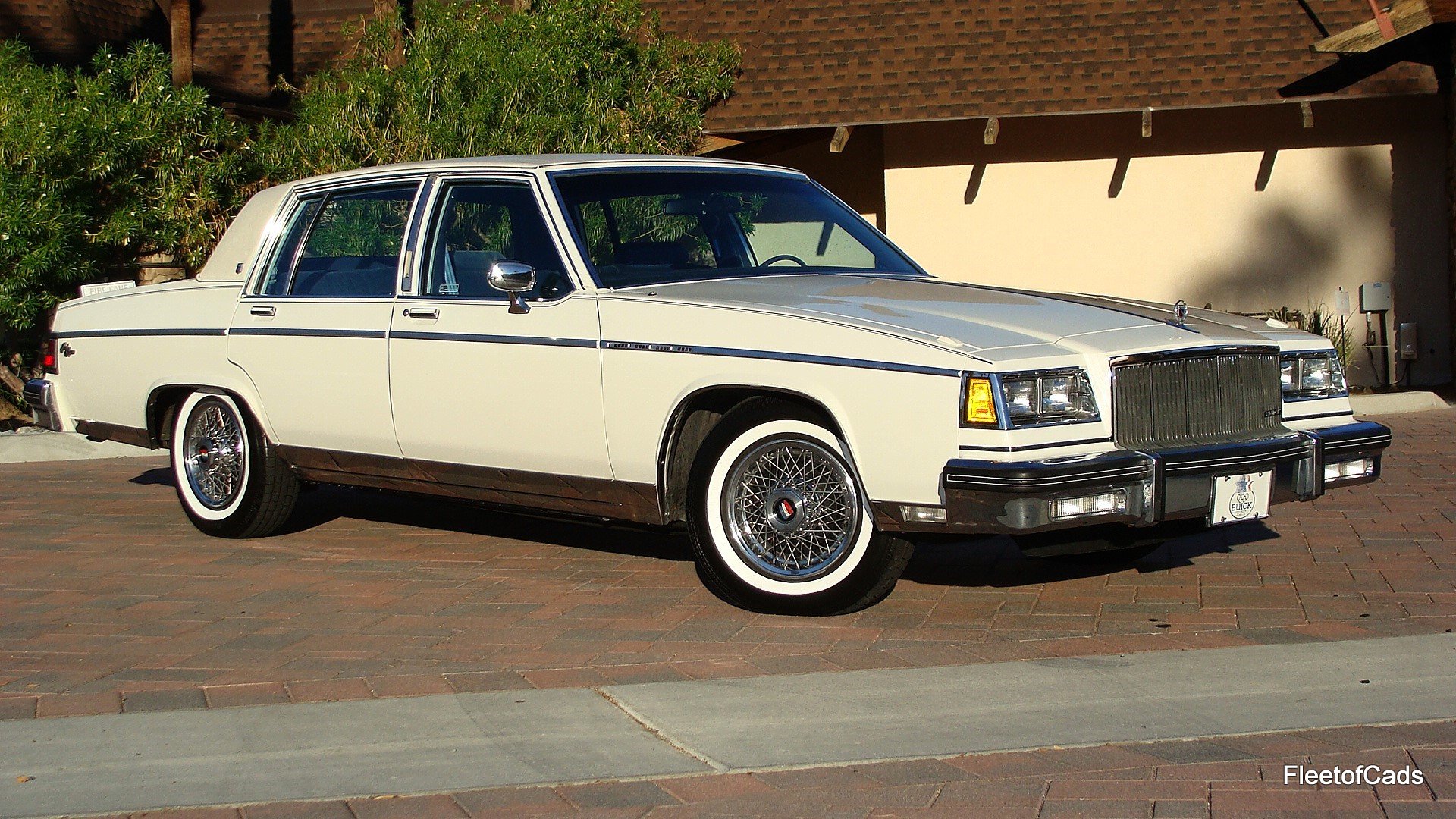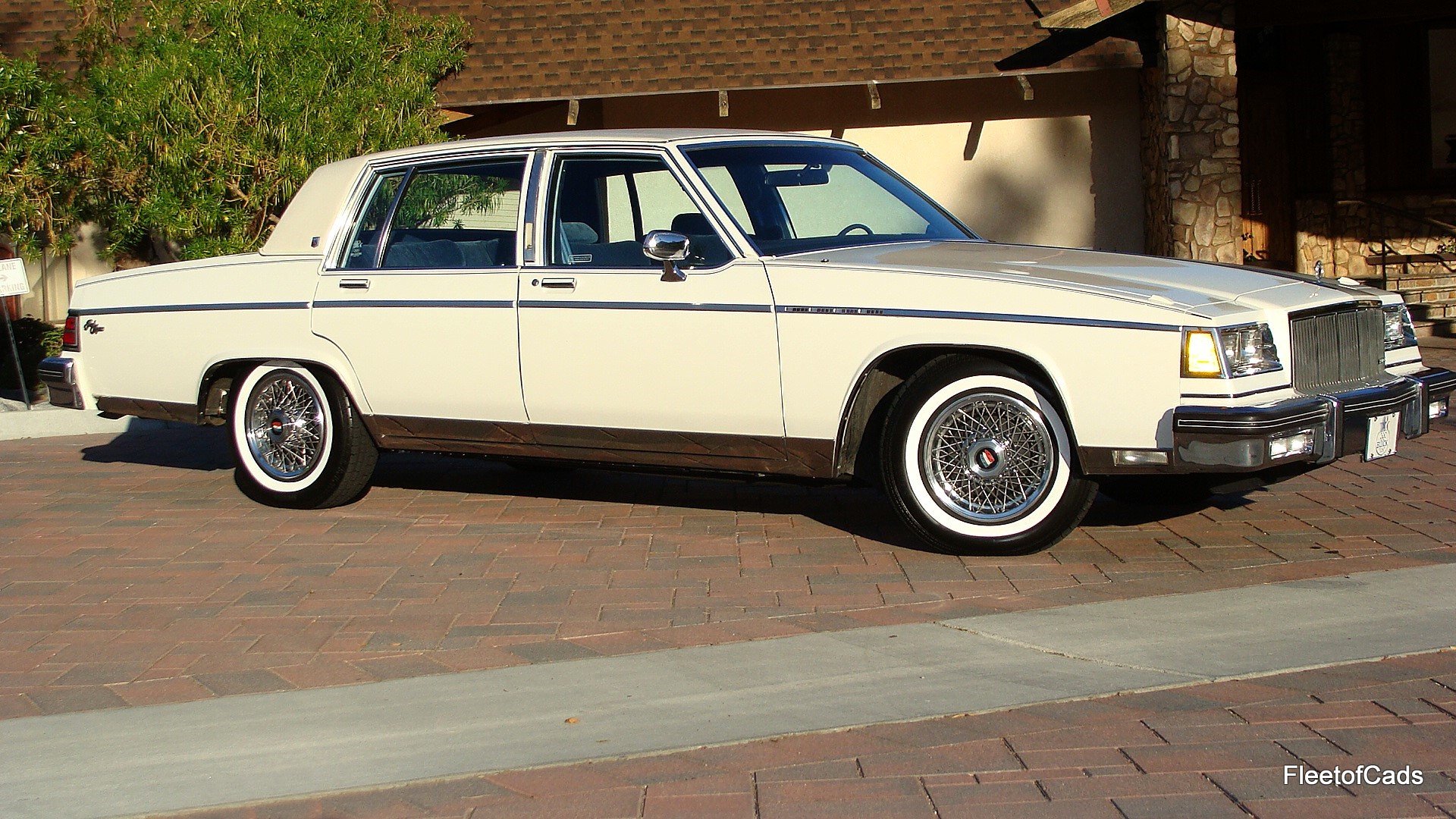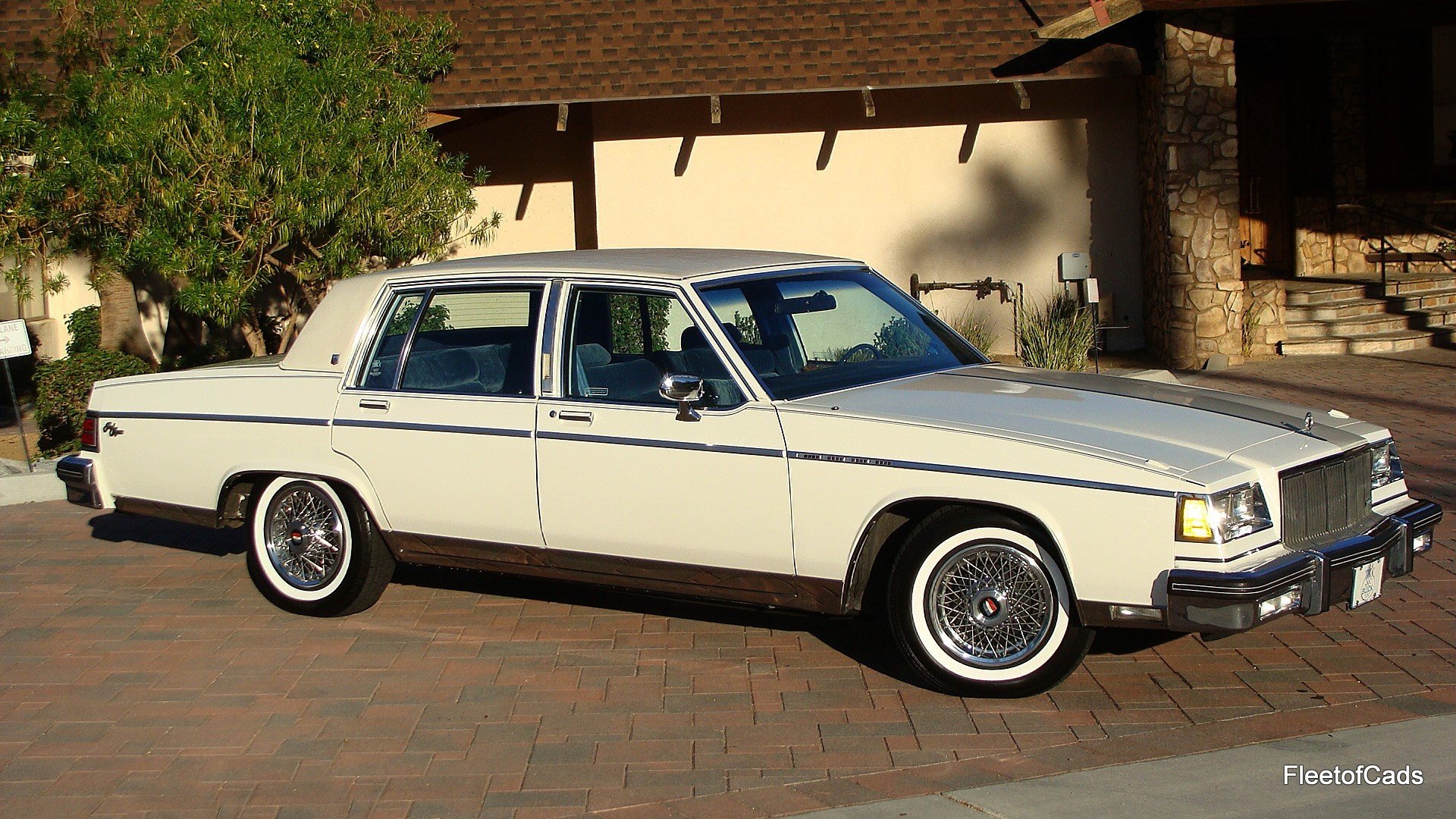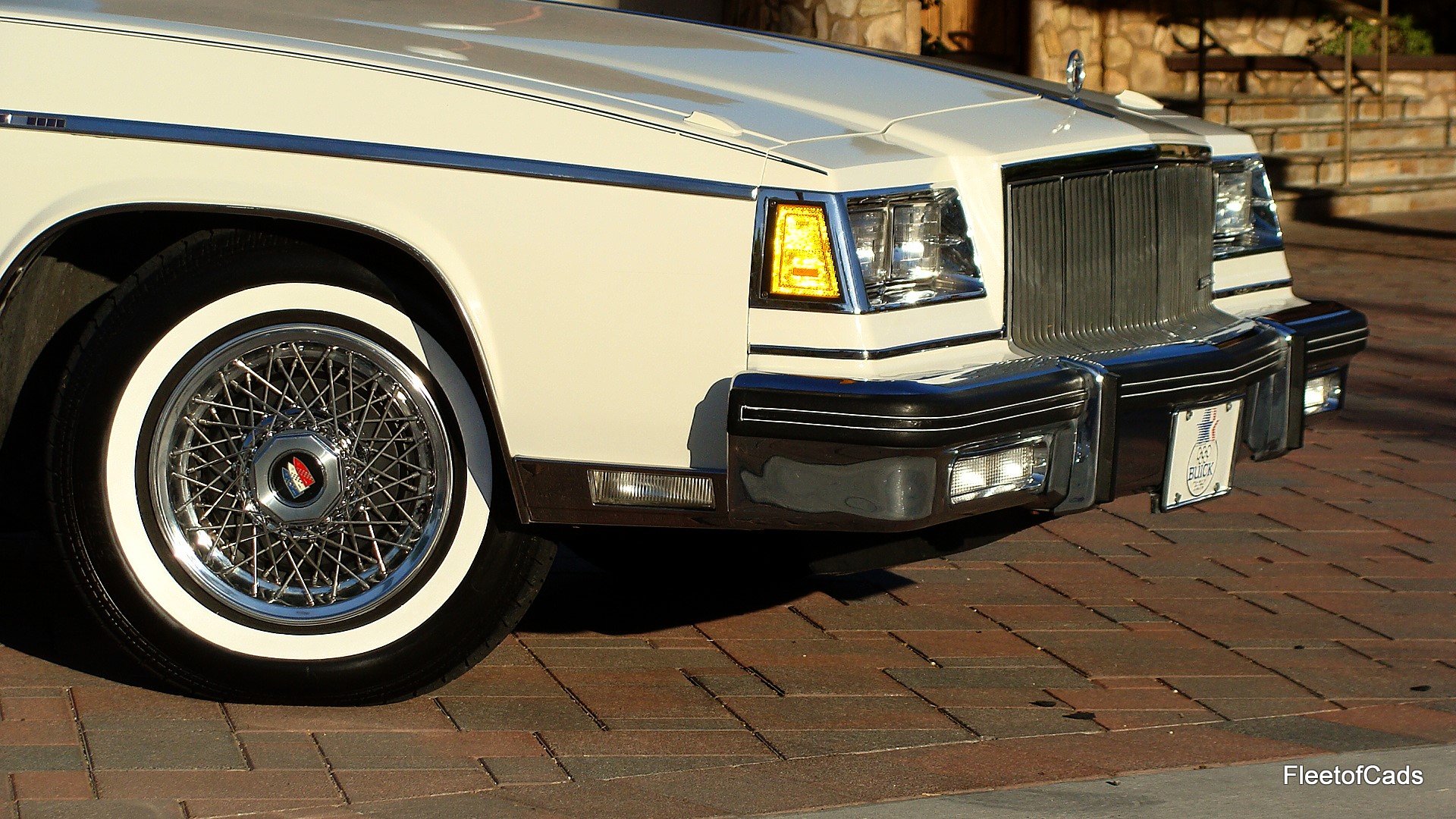 .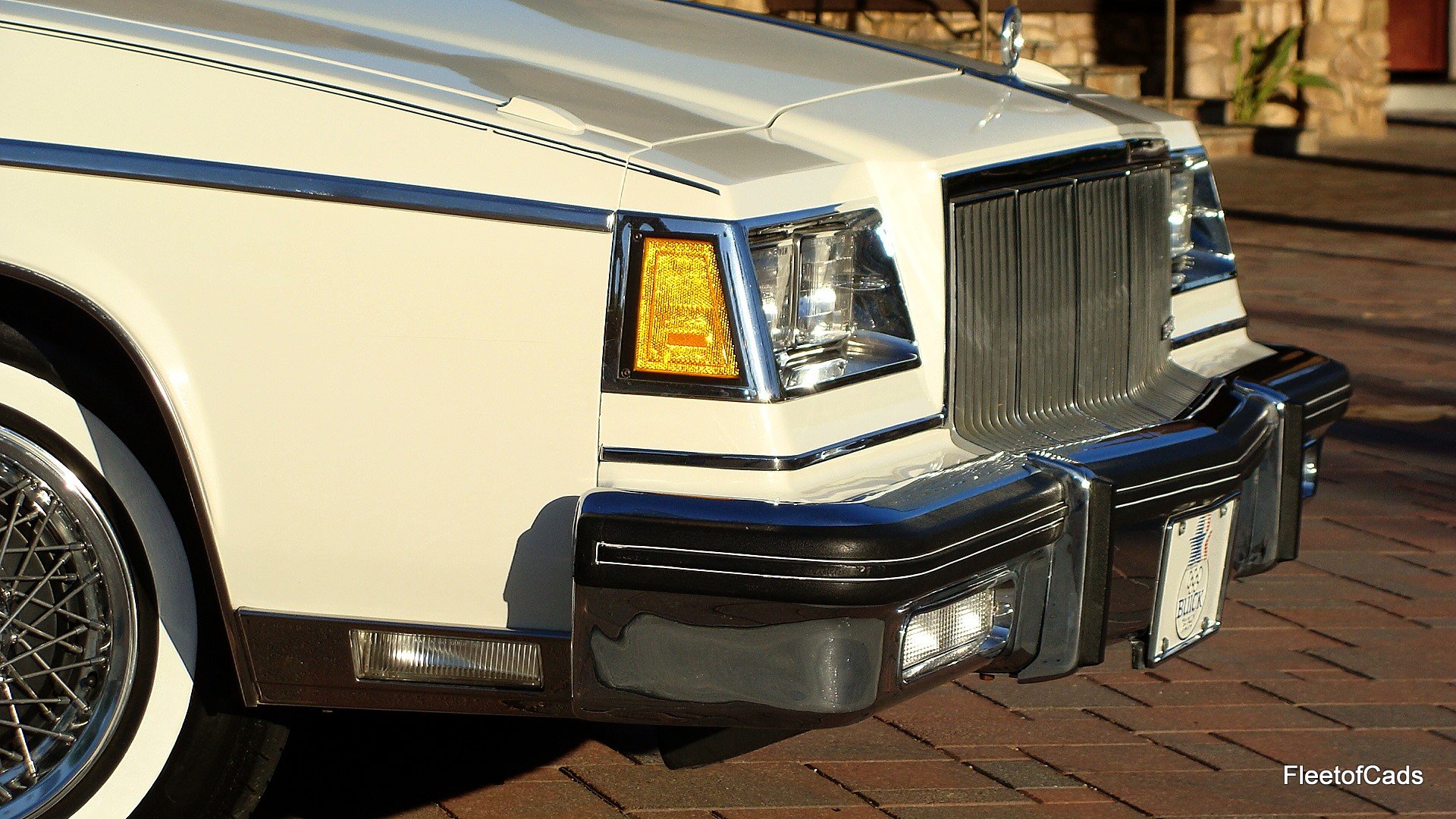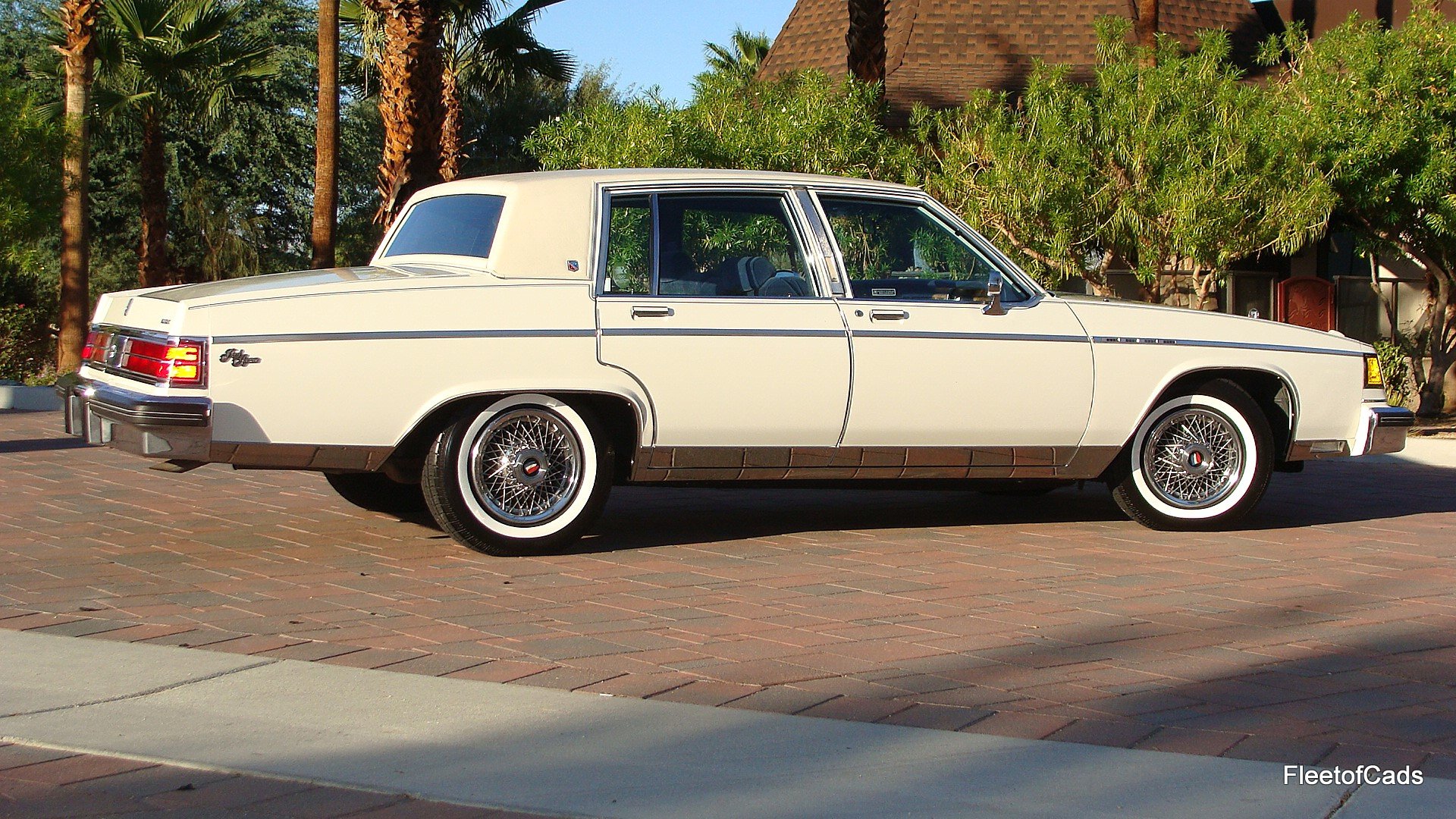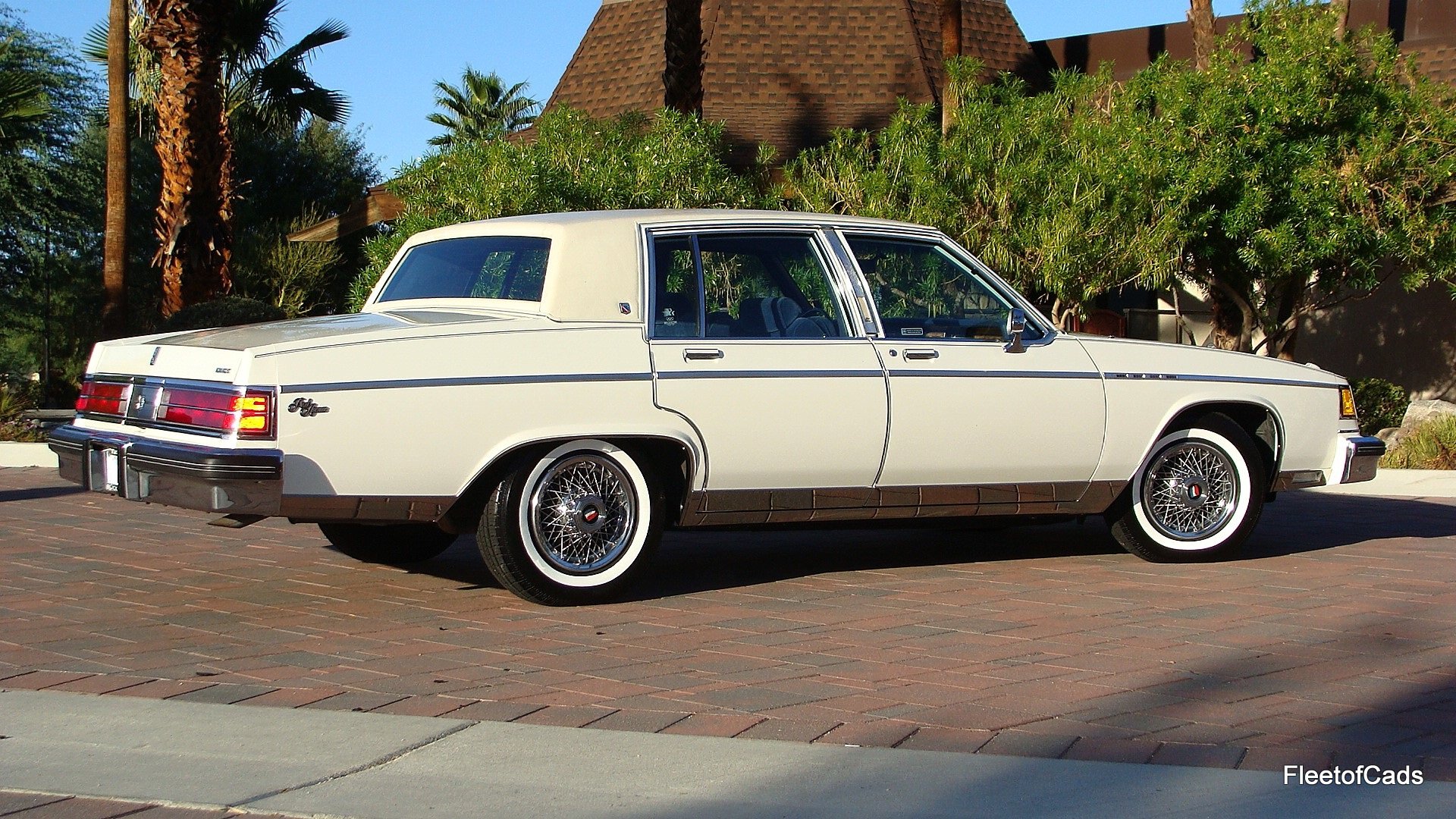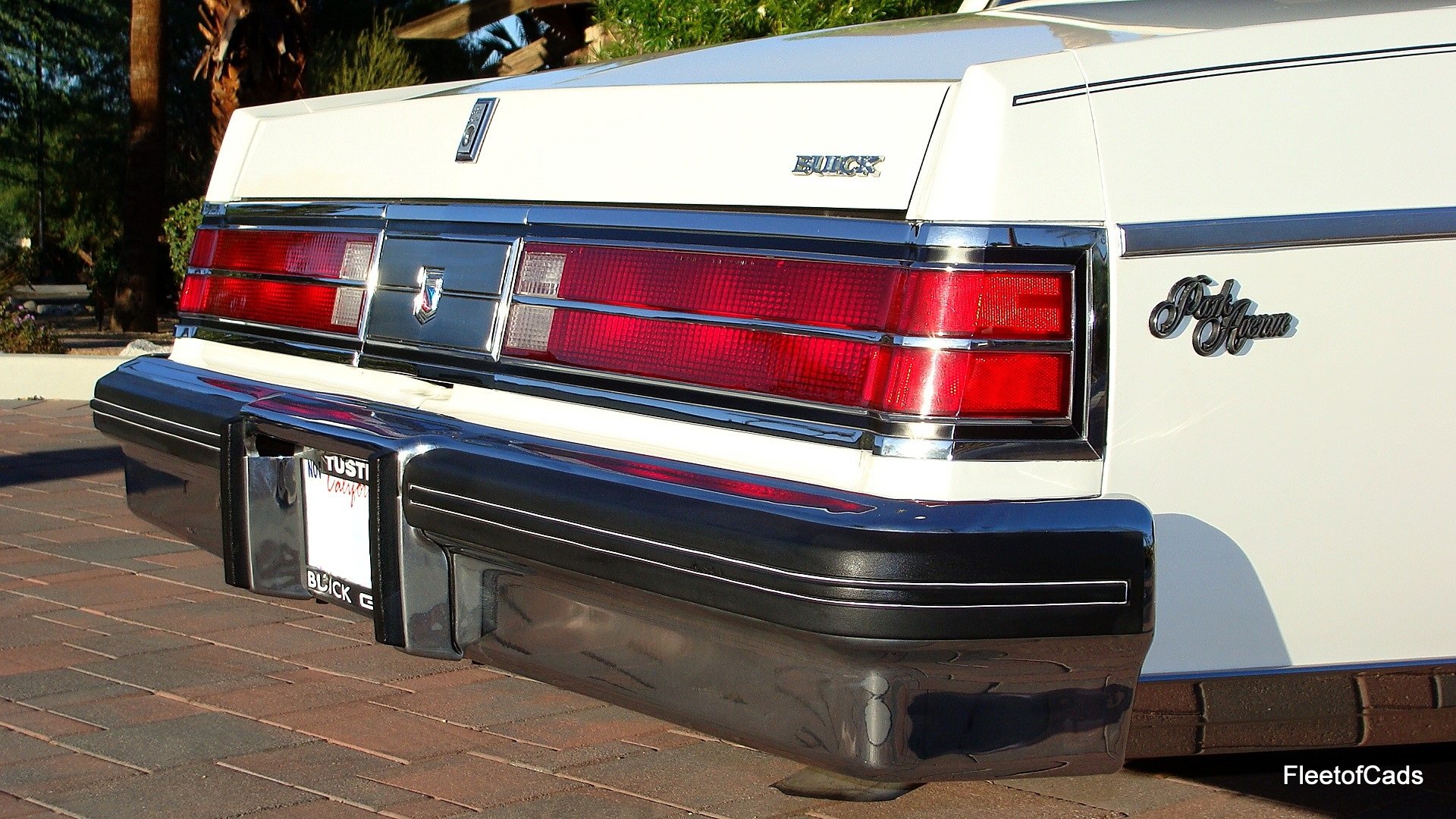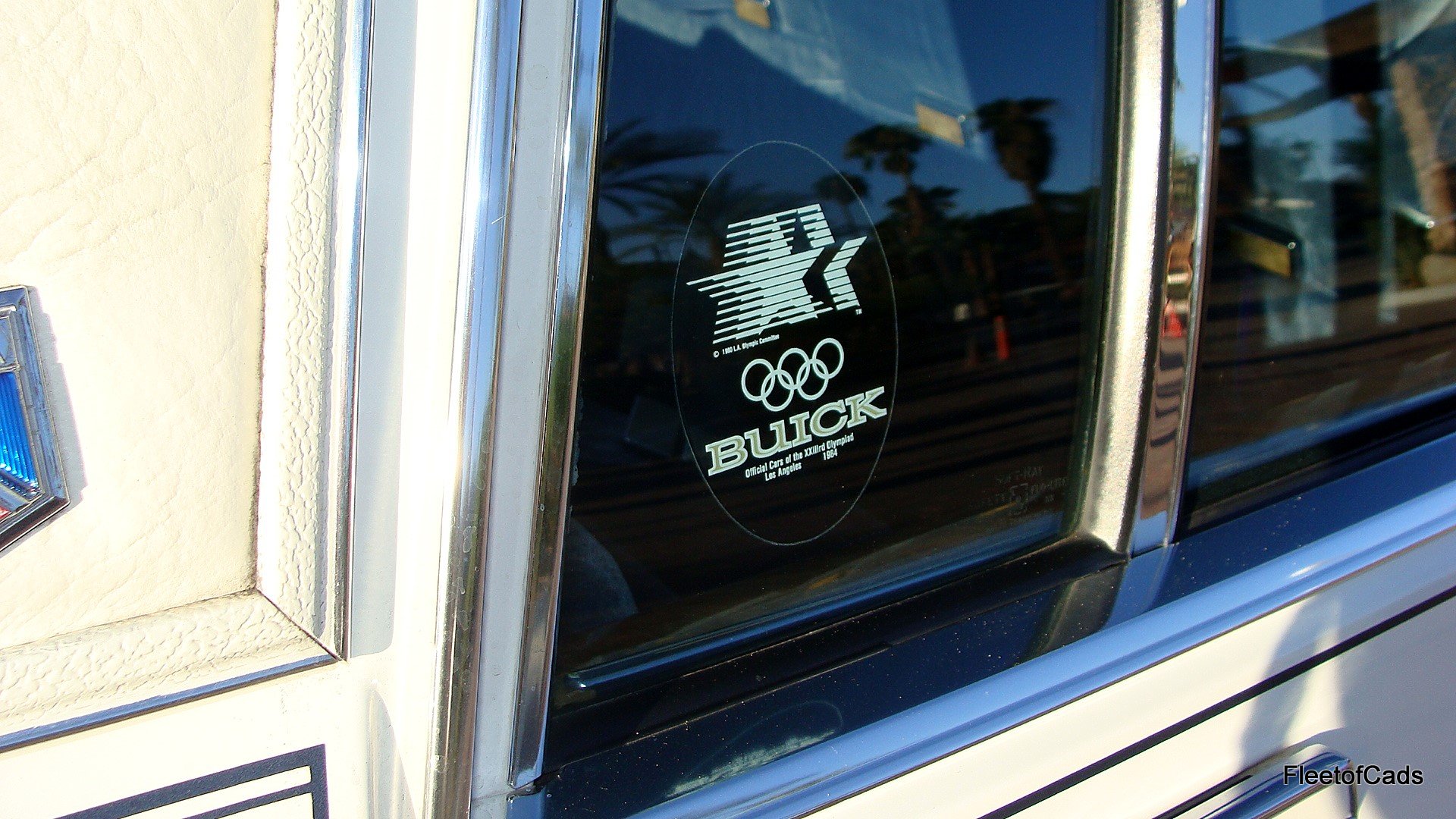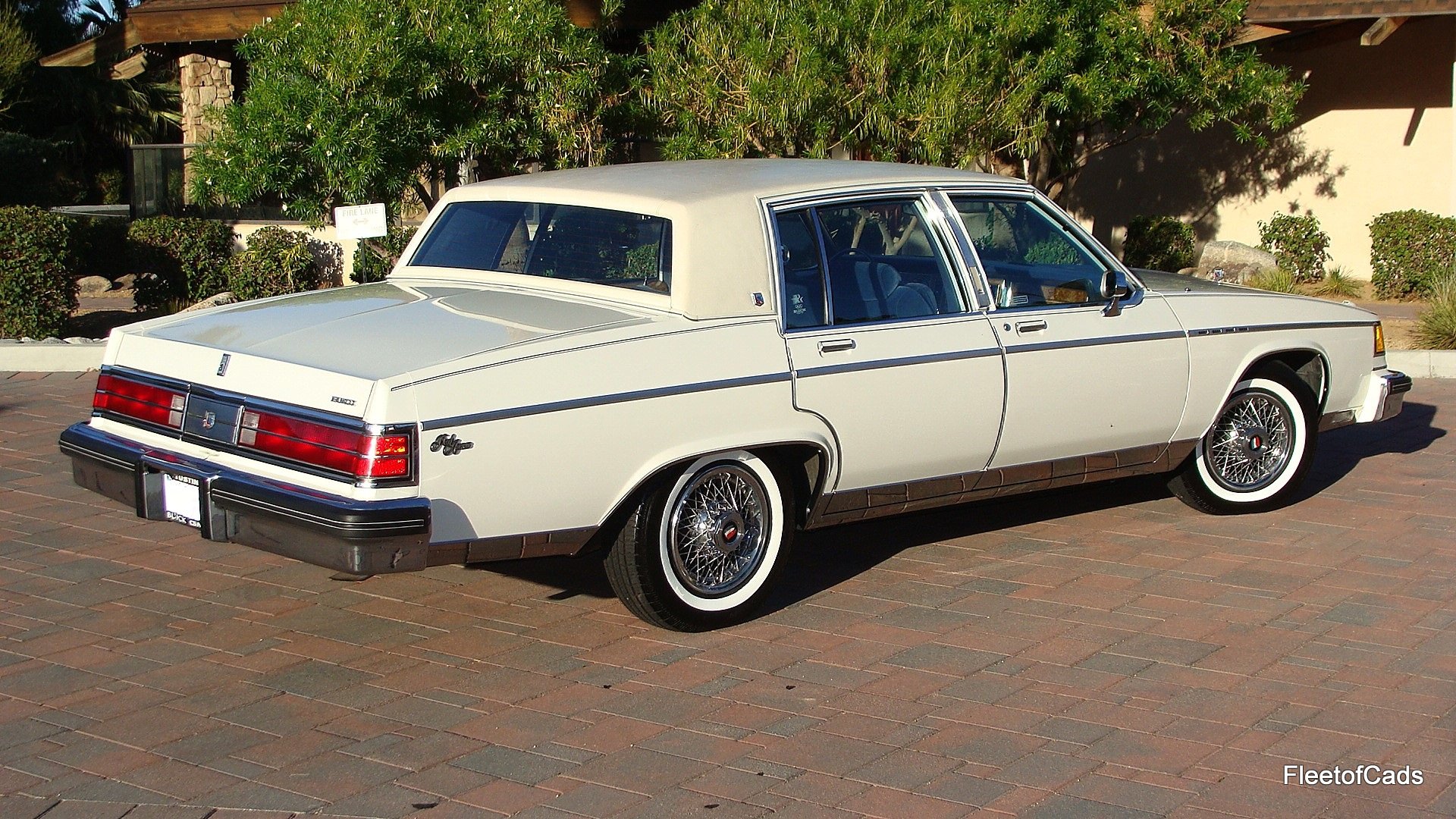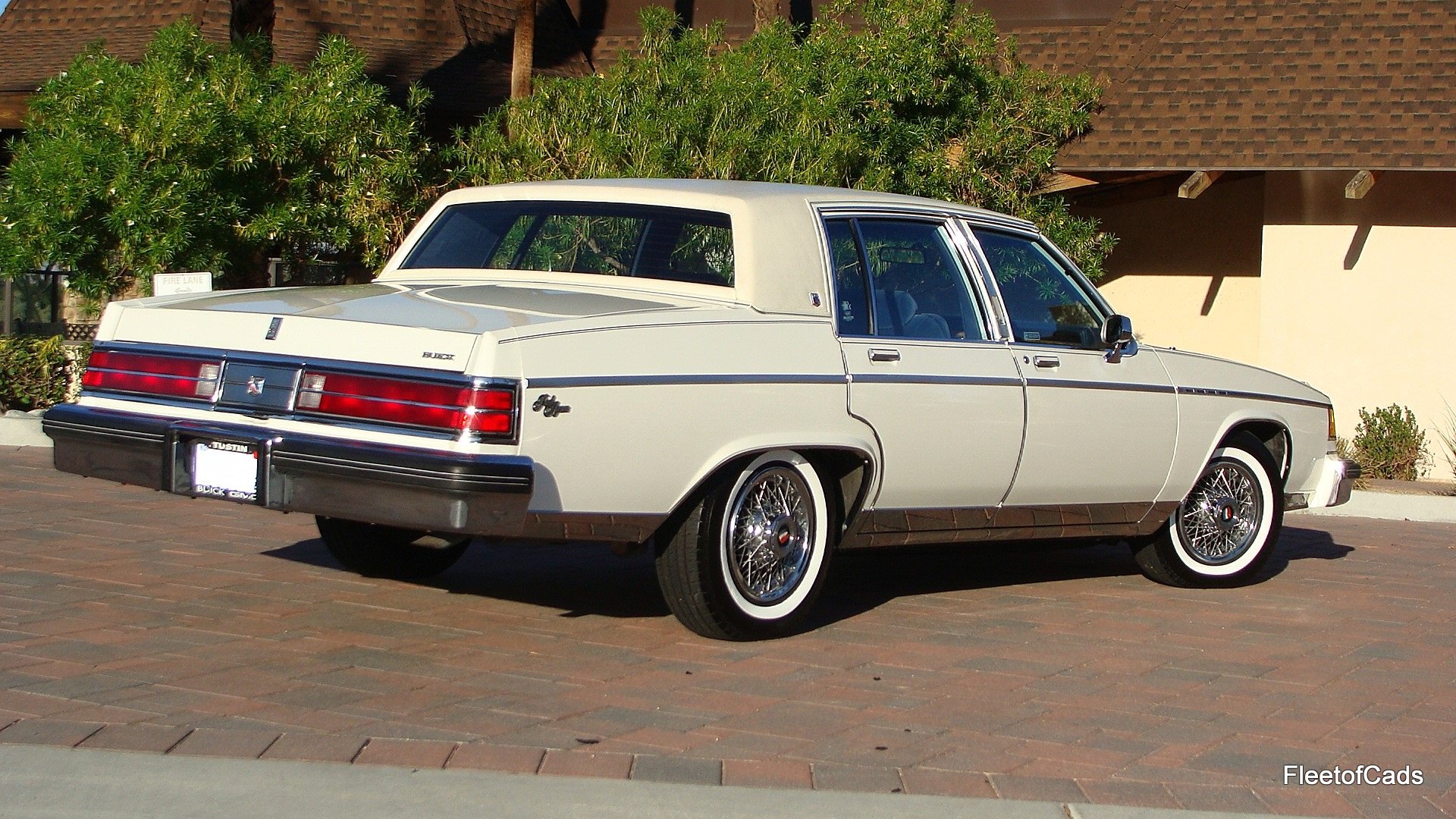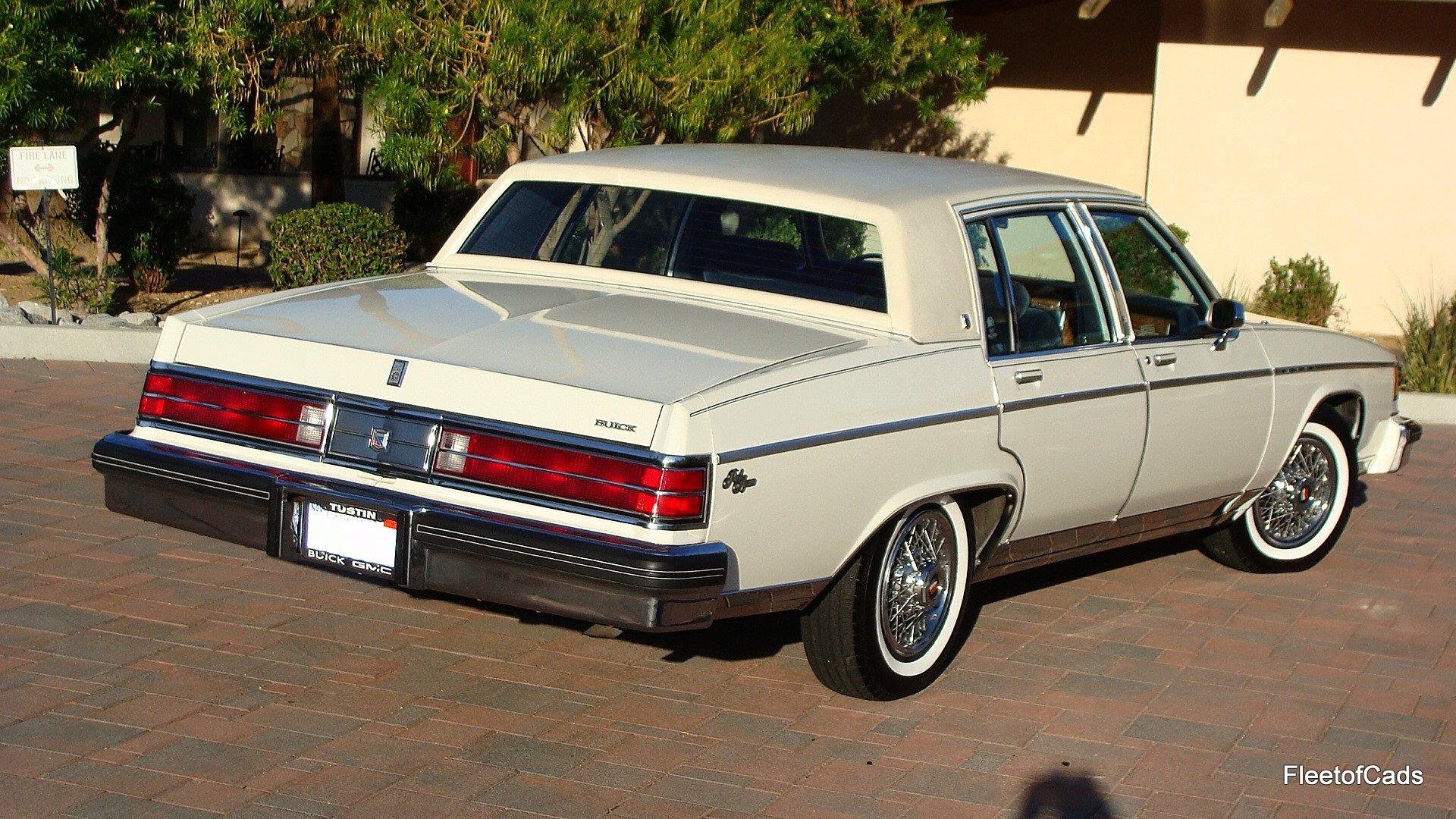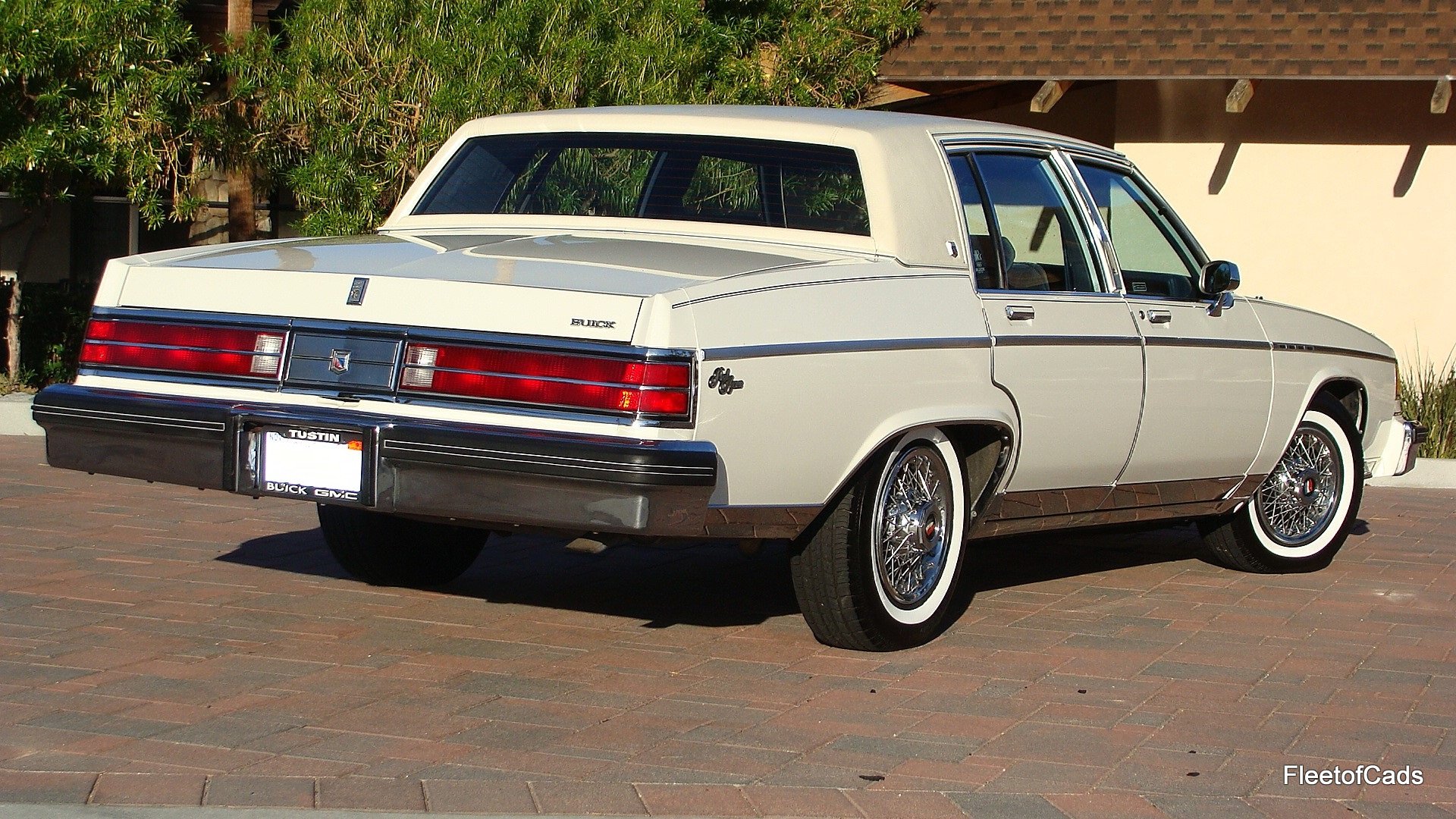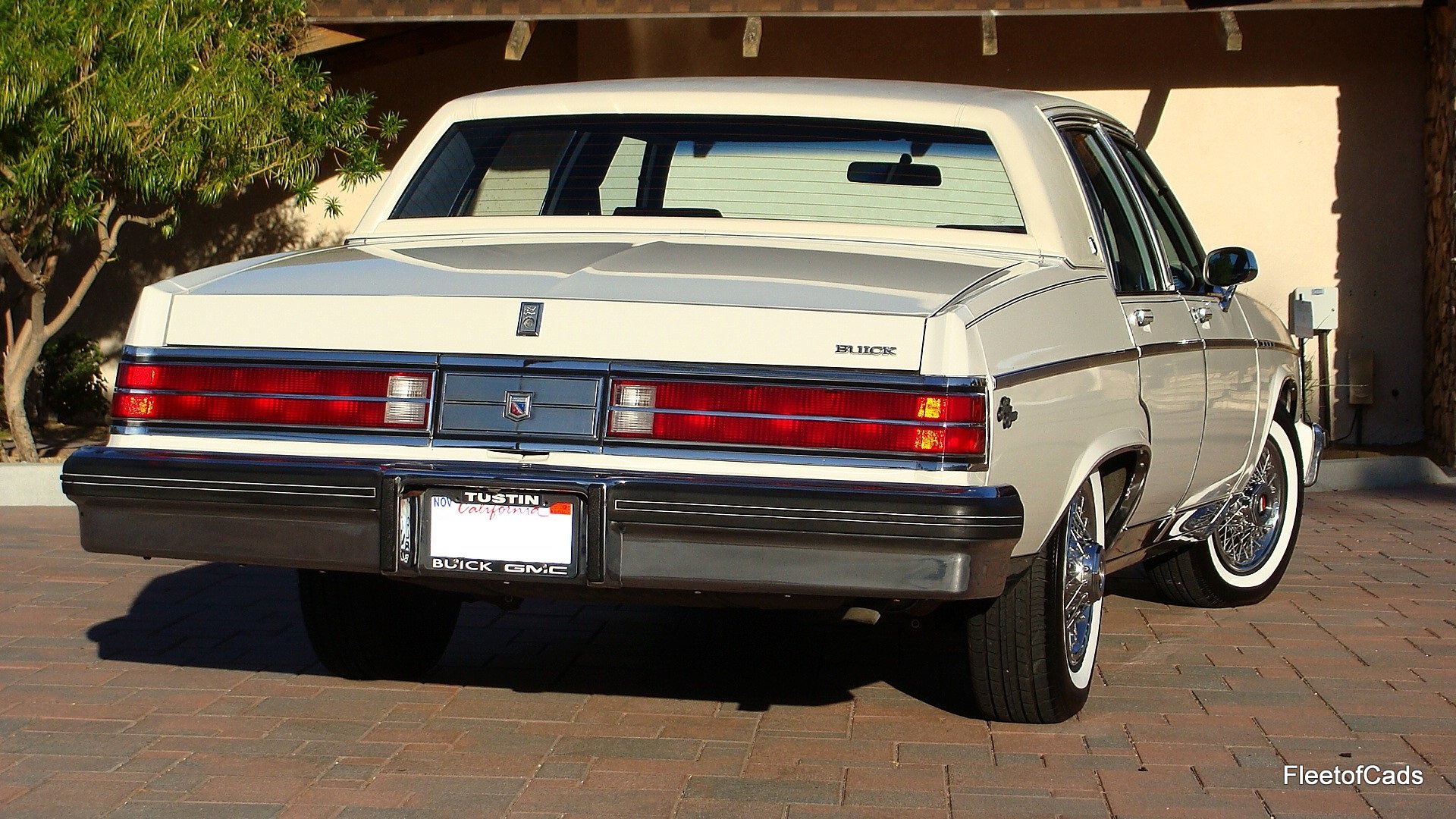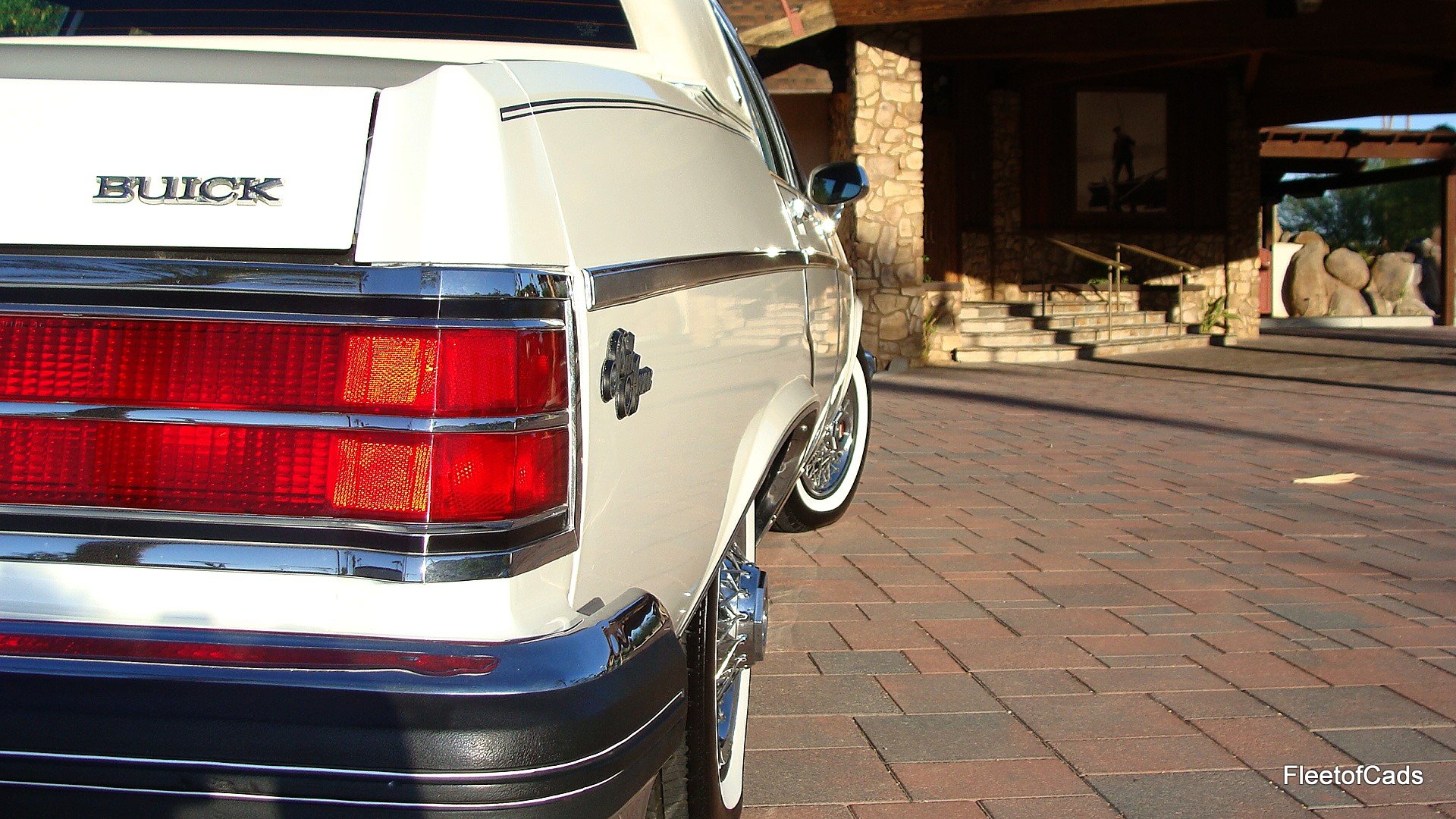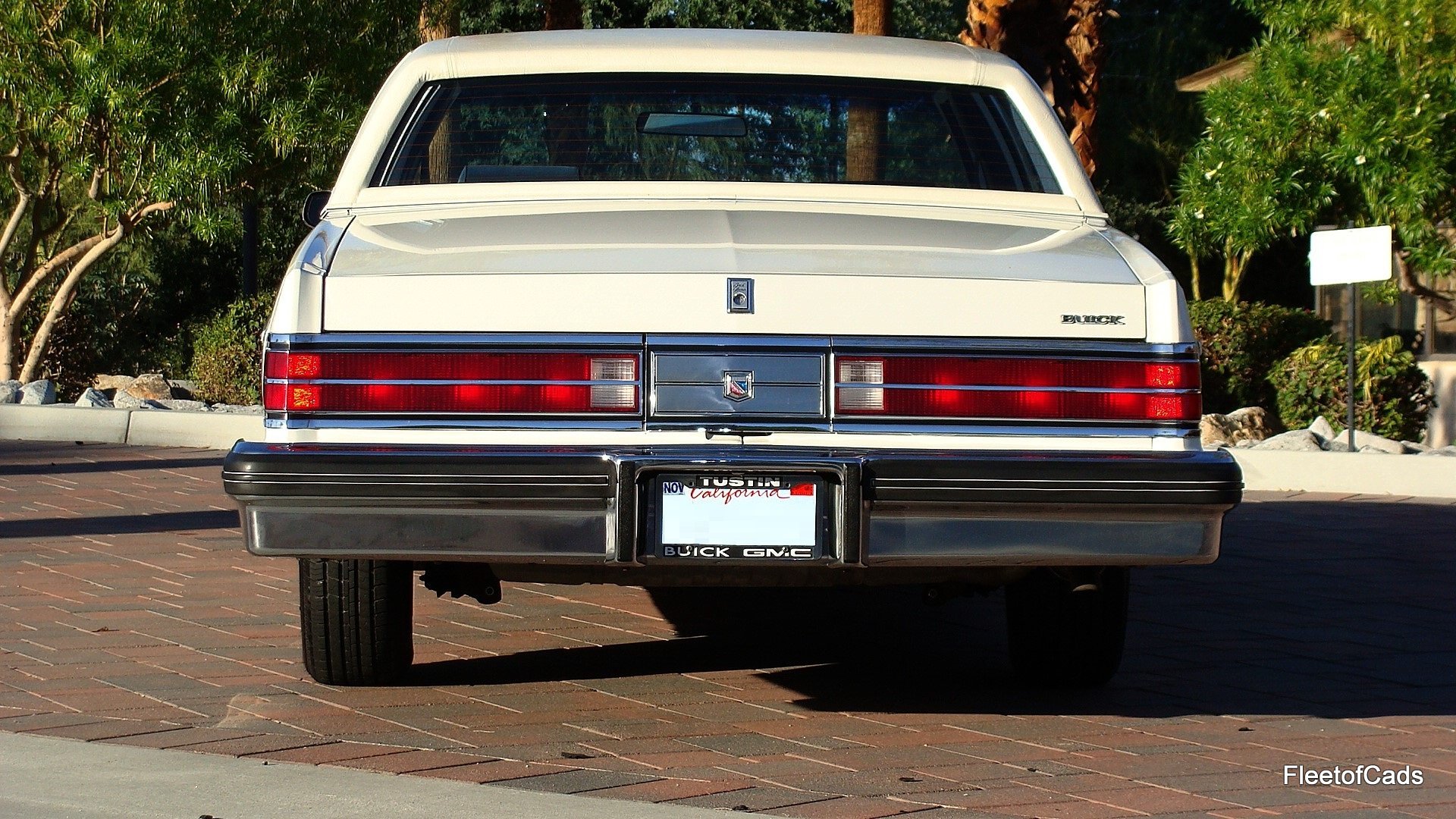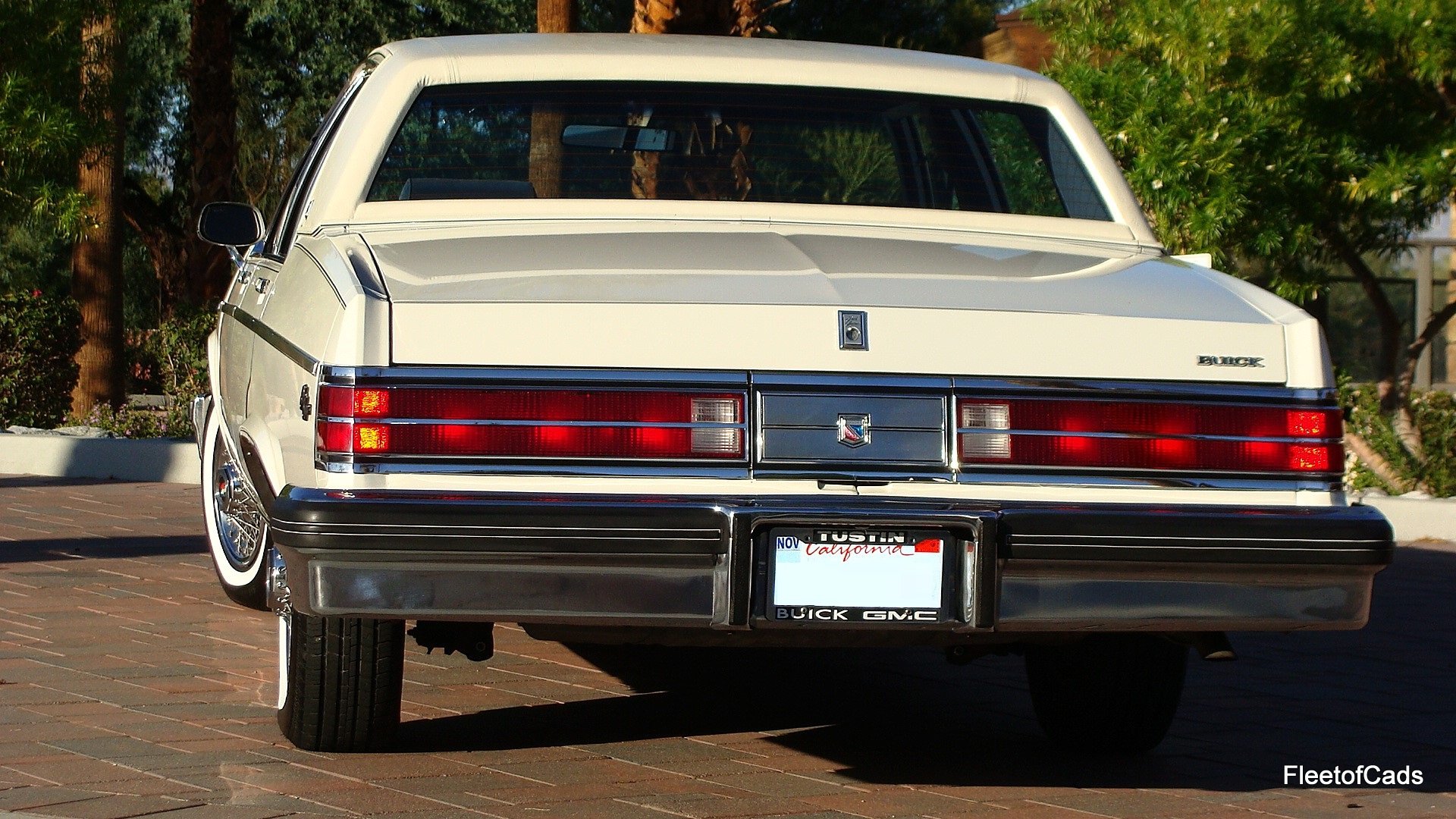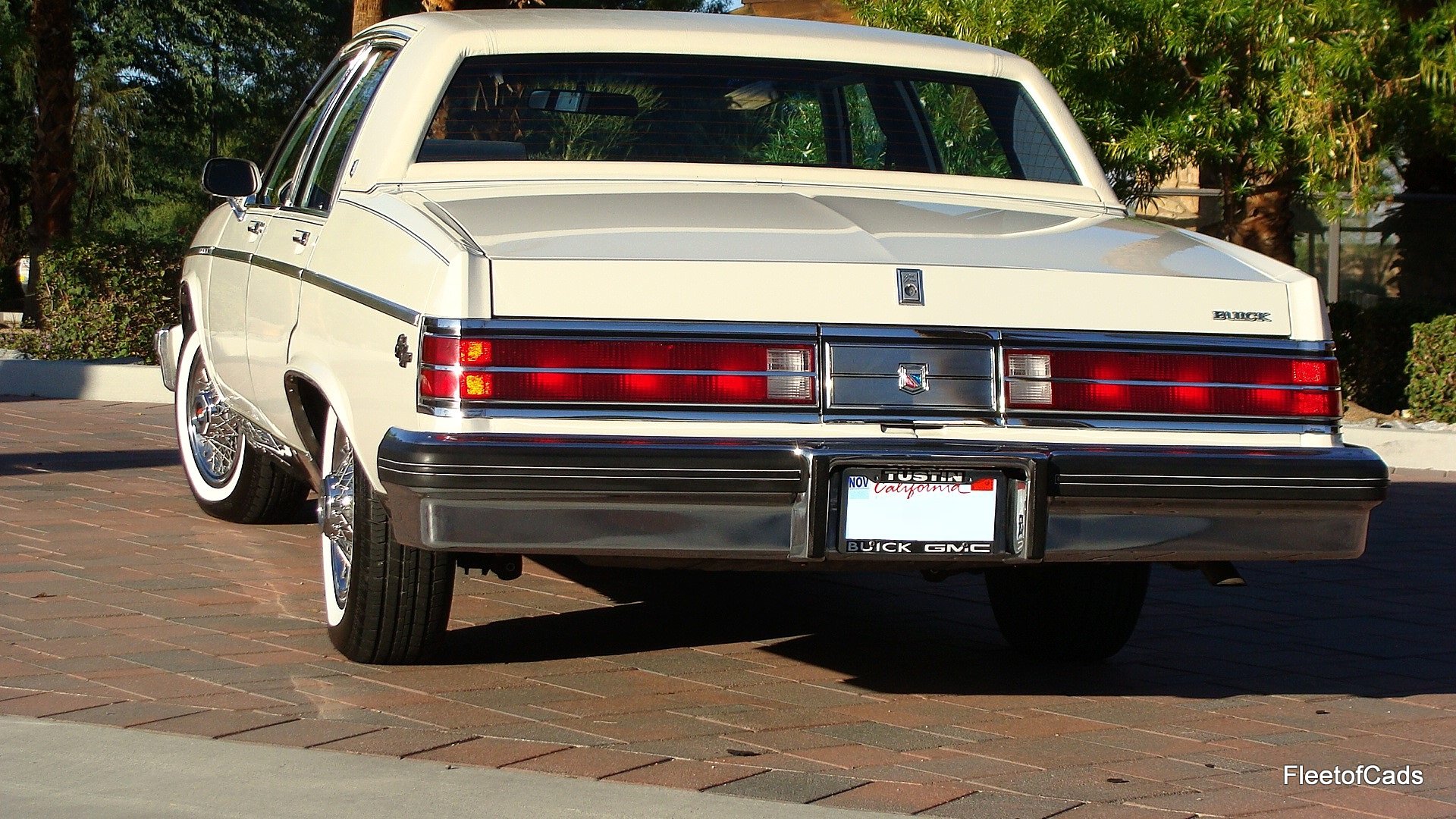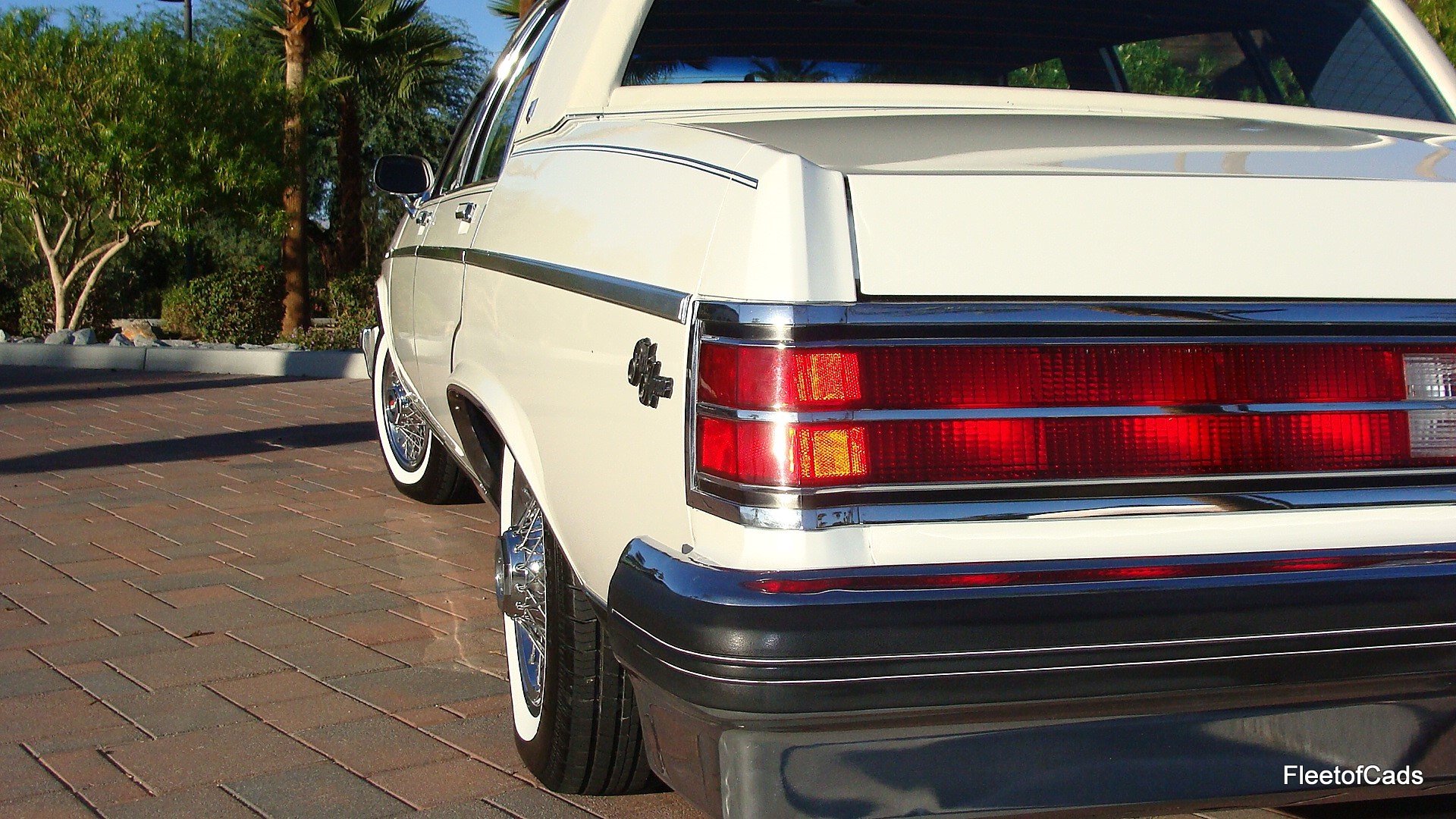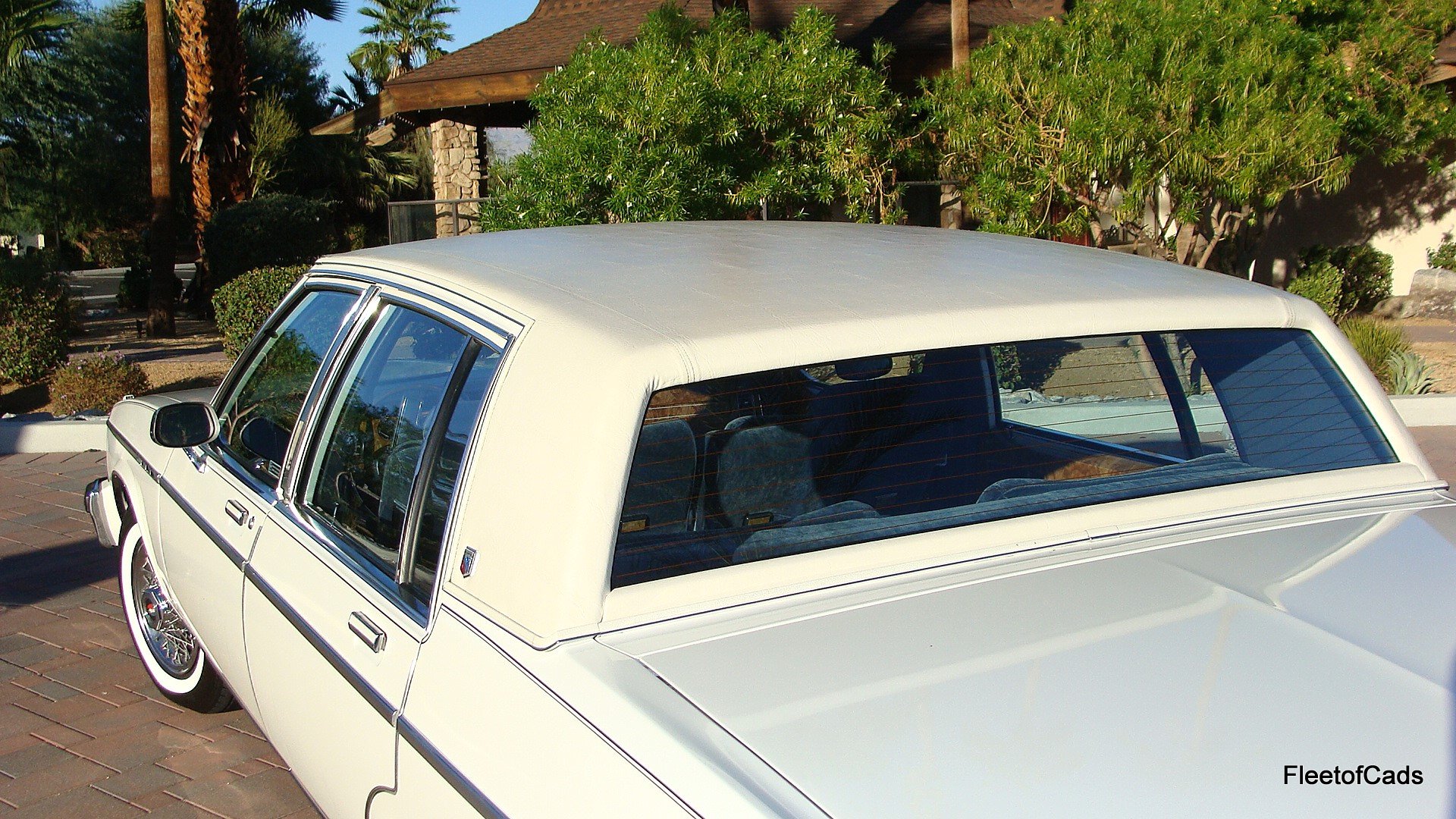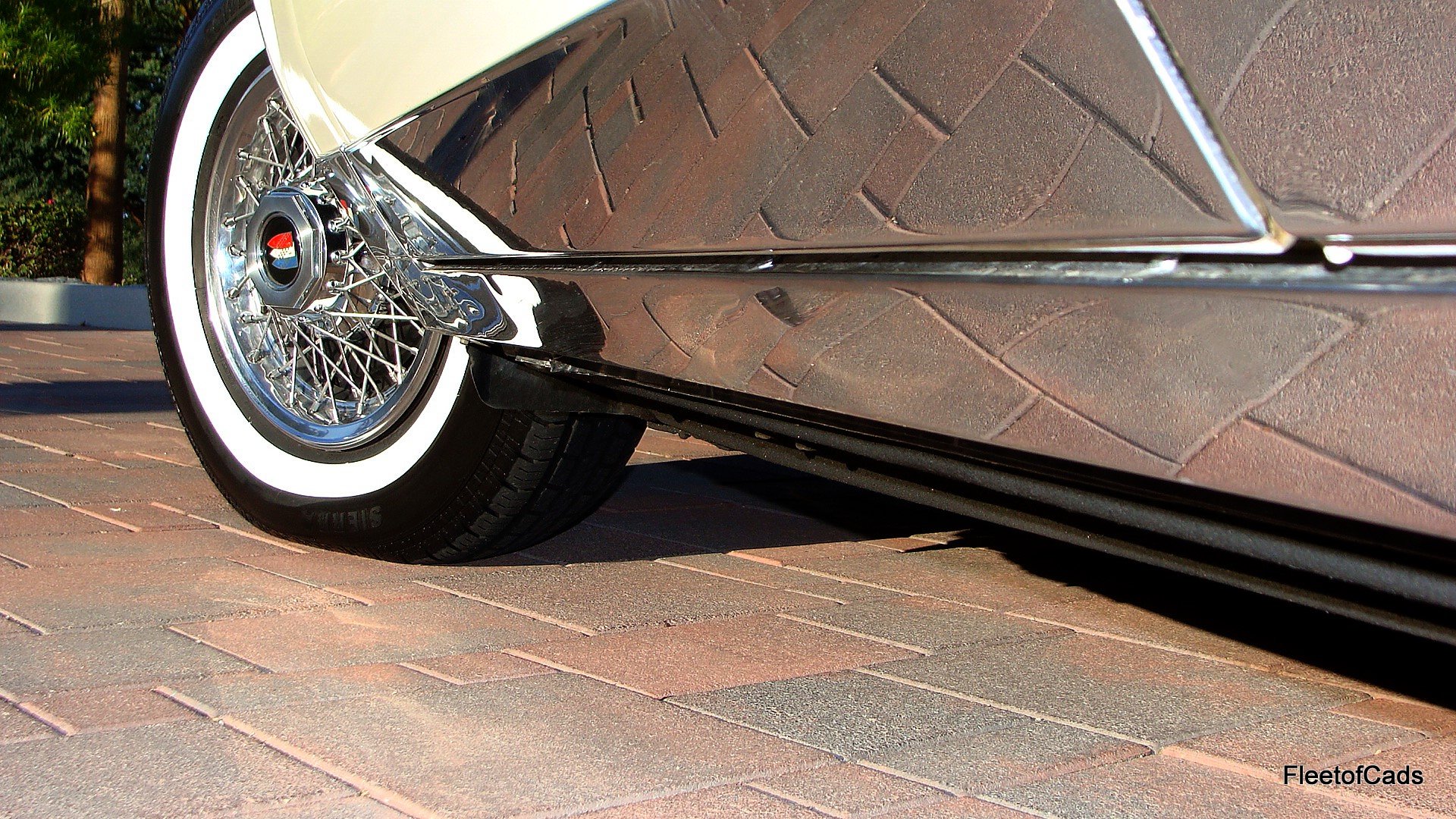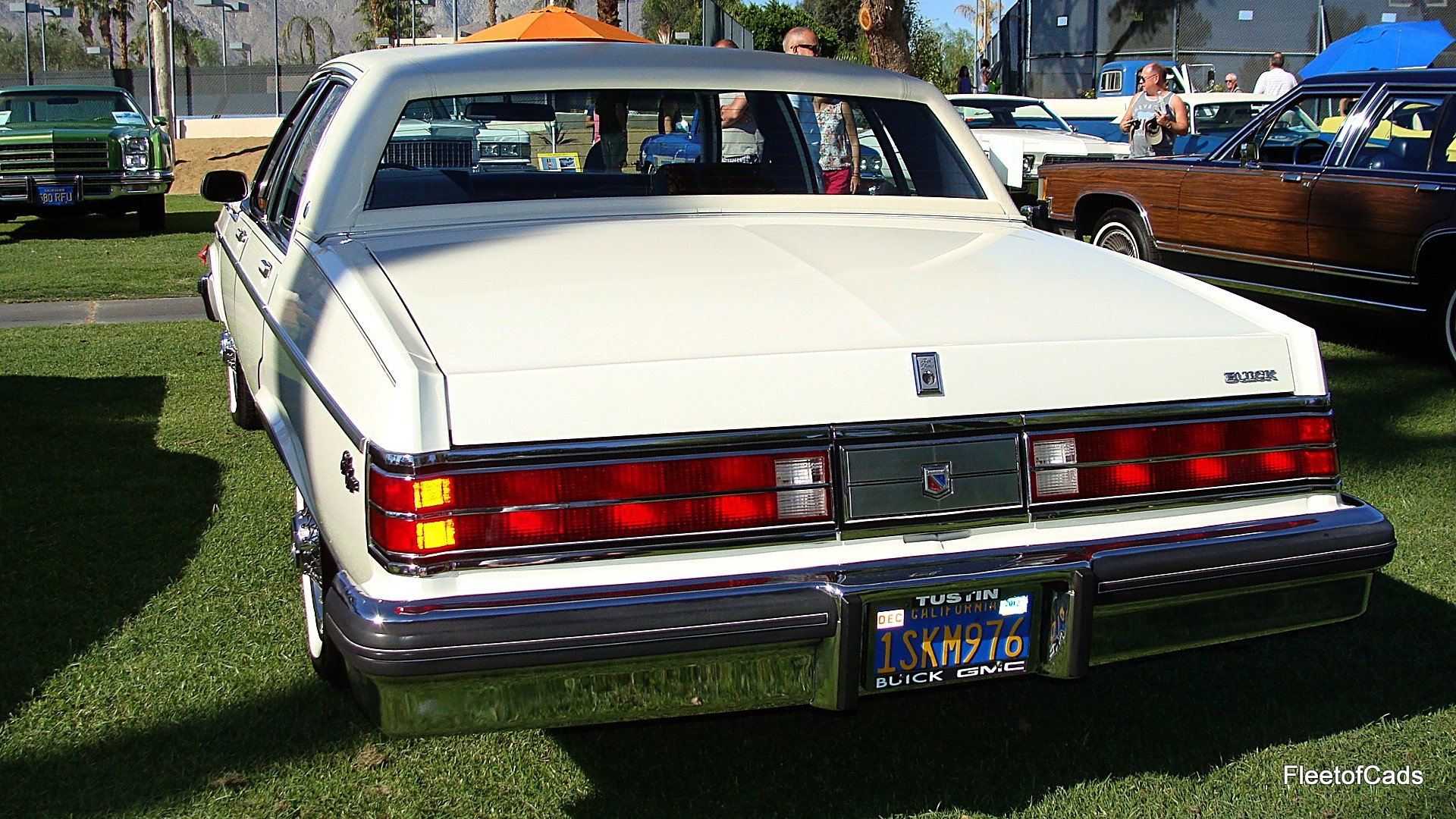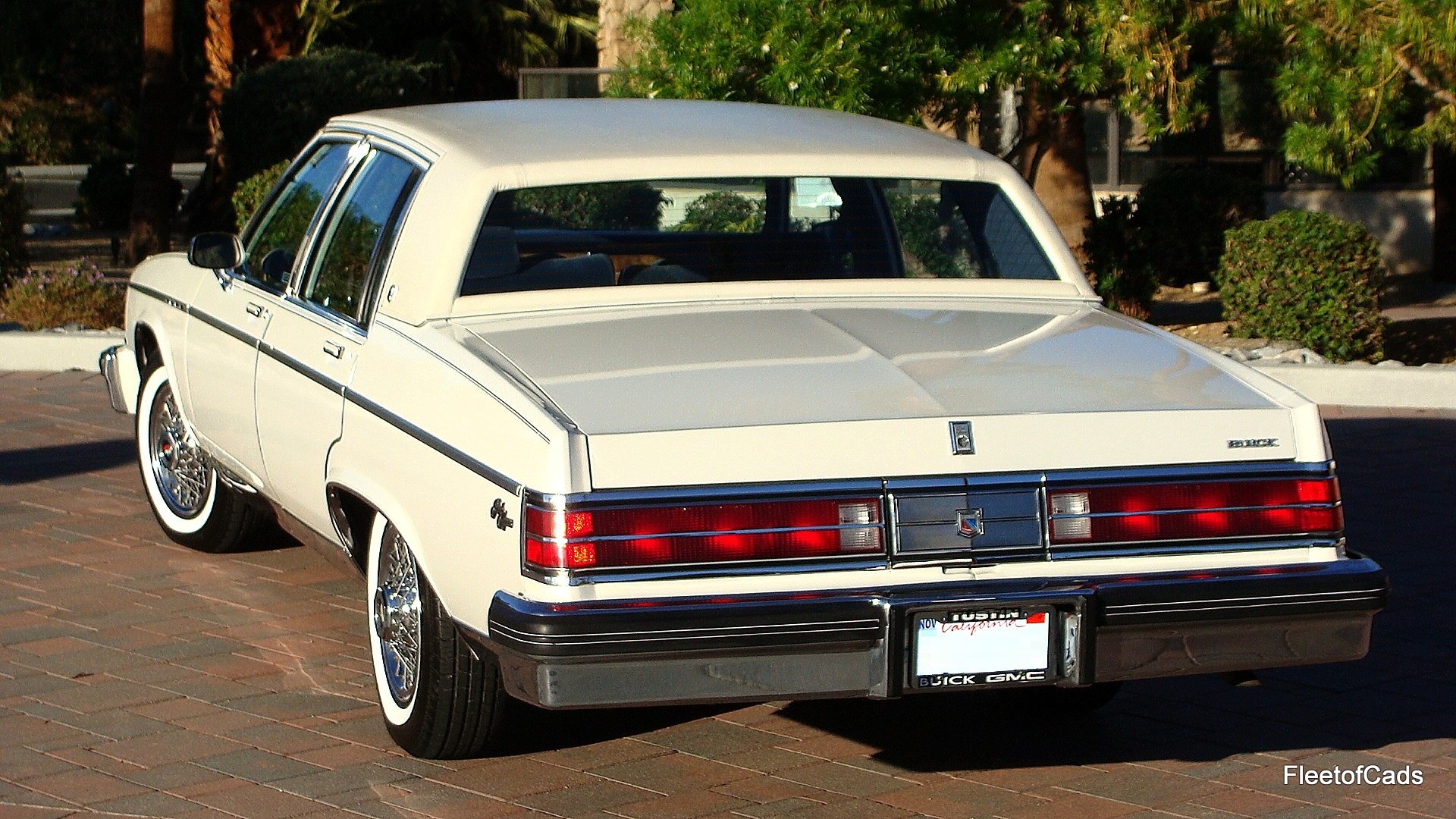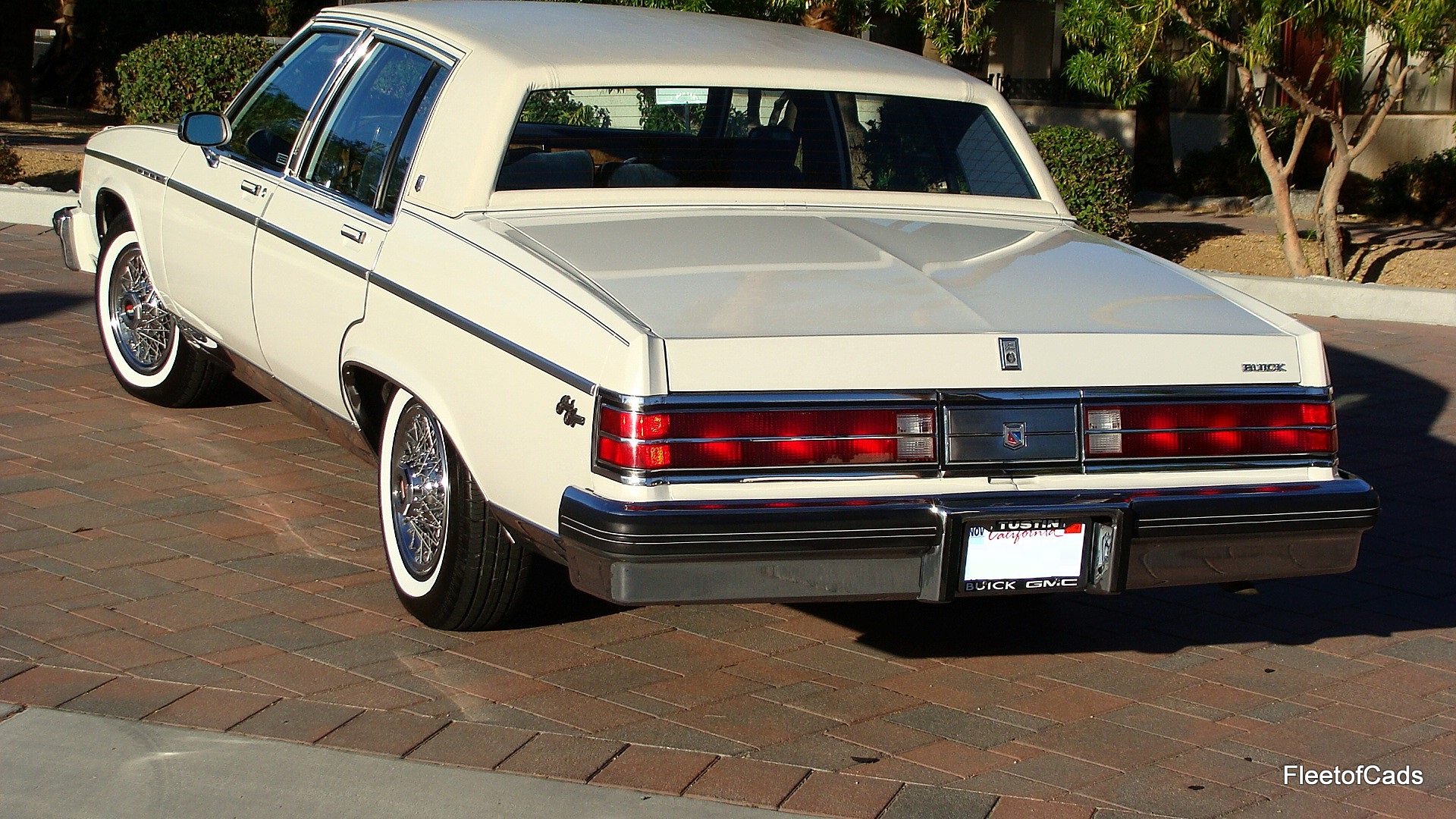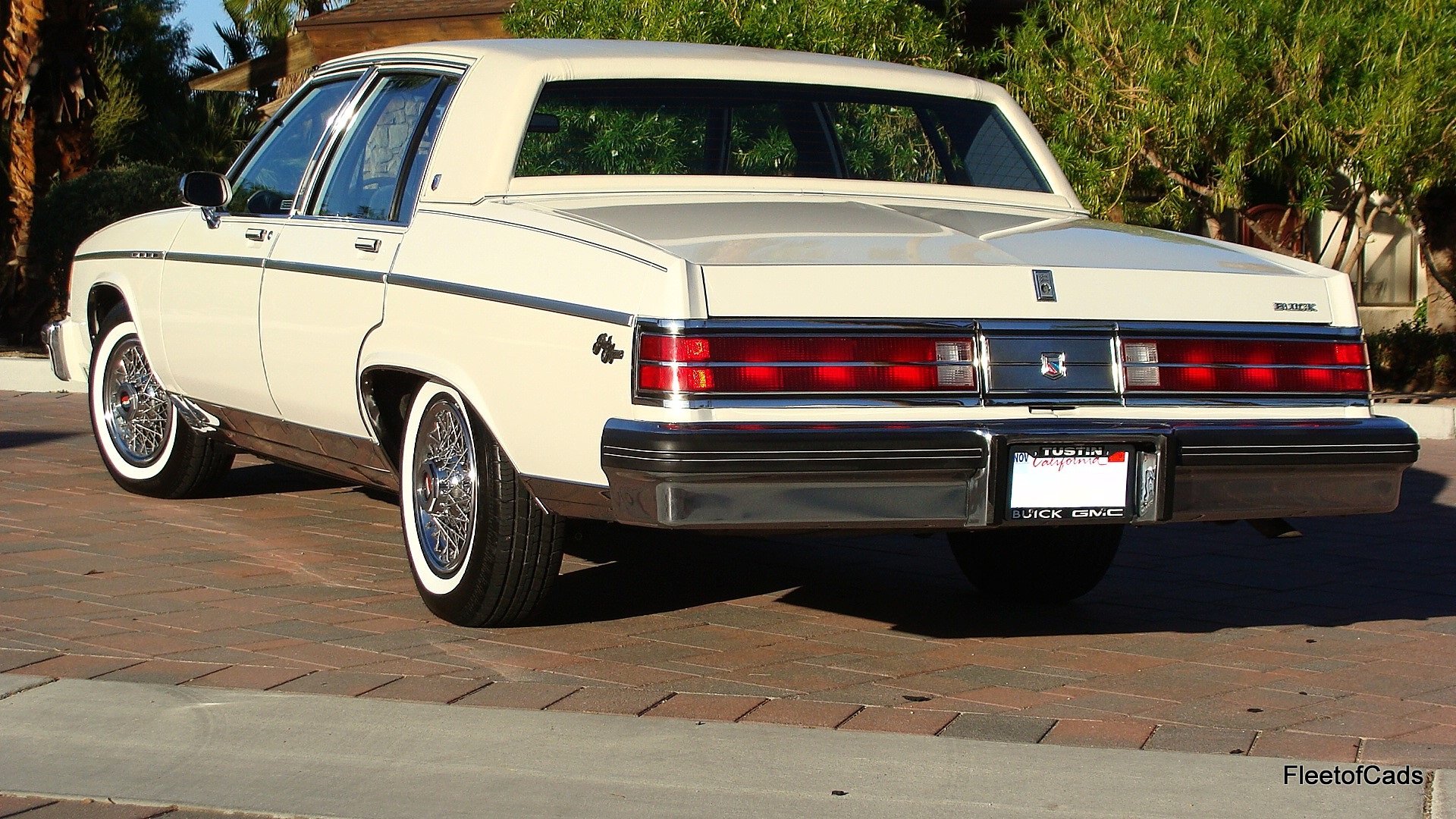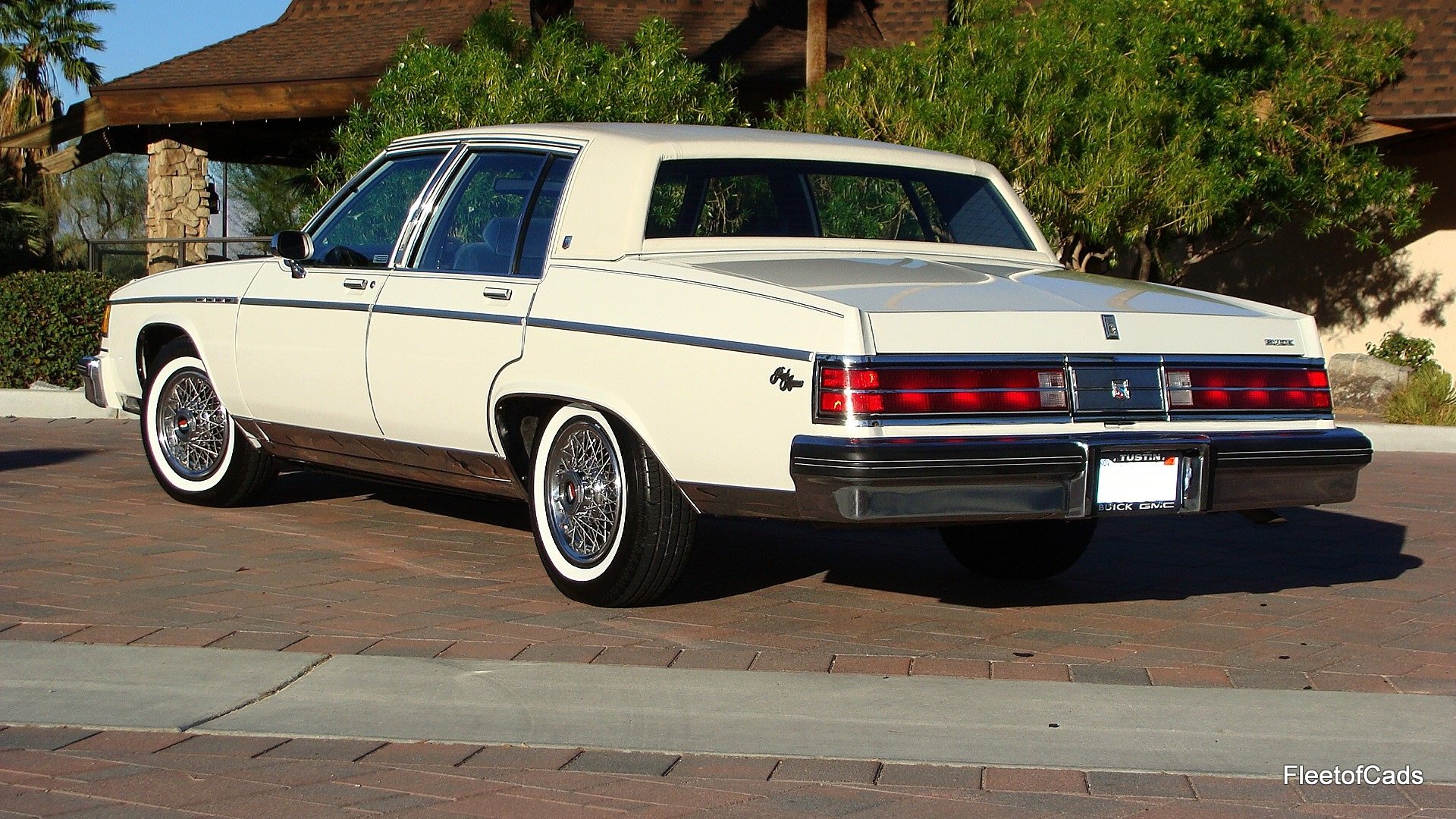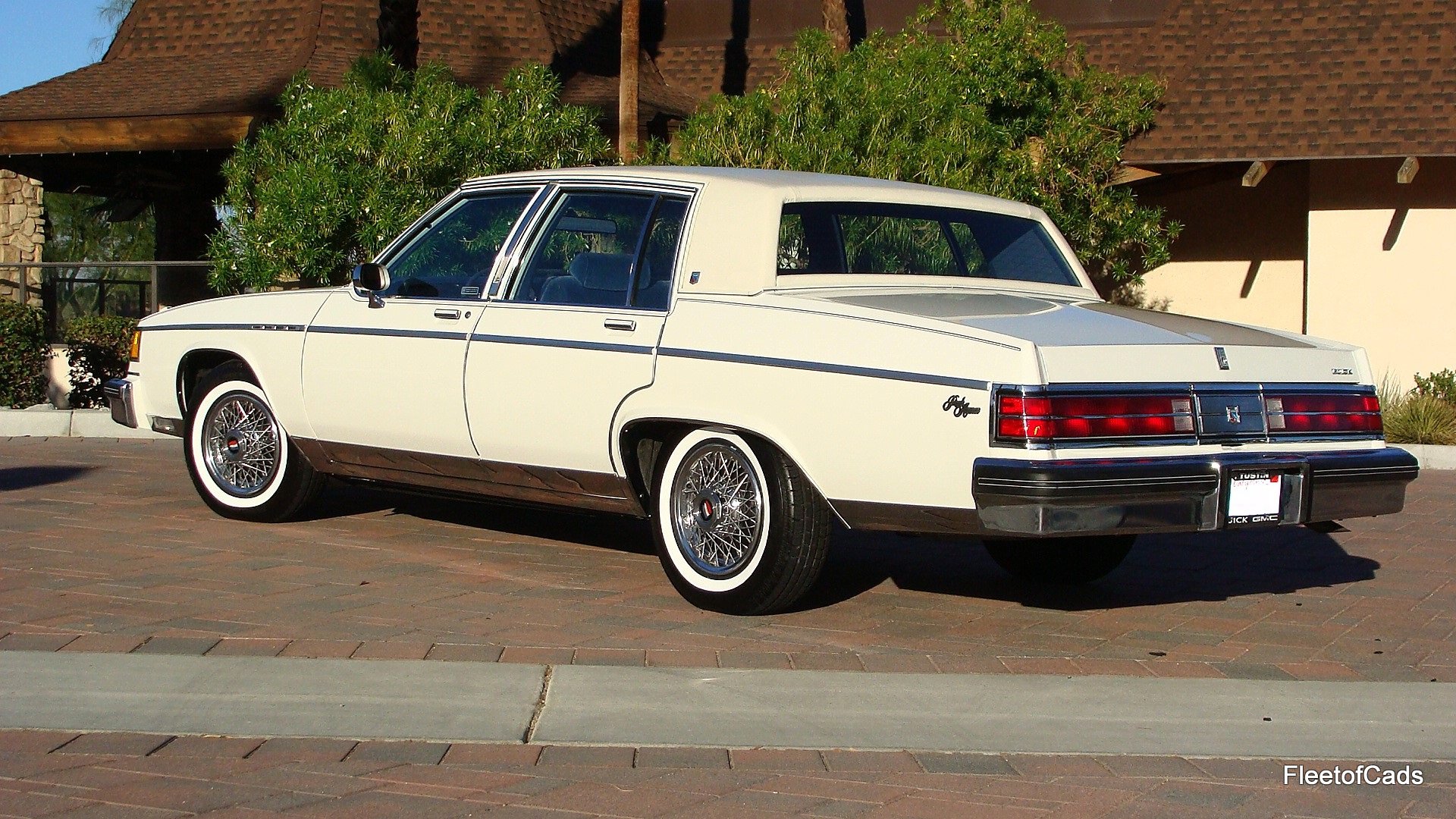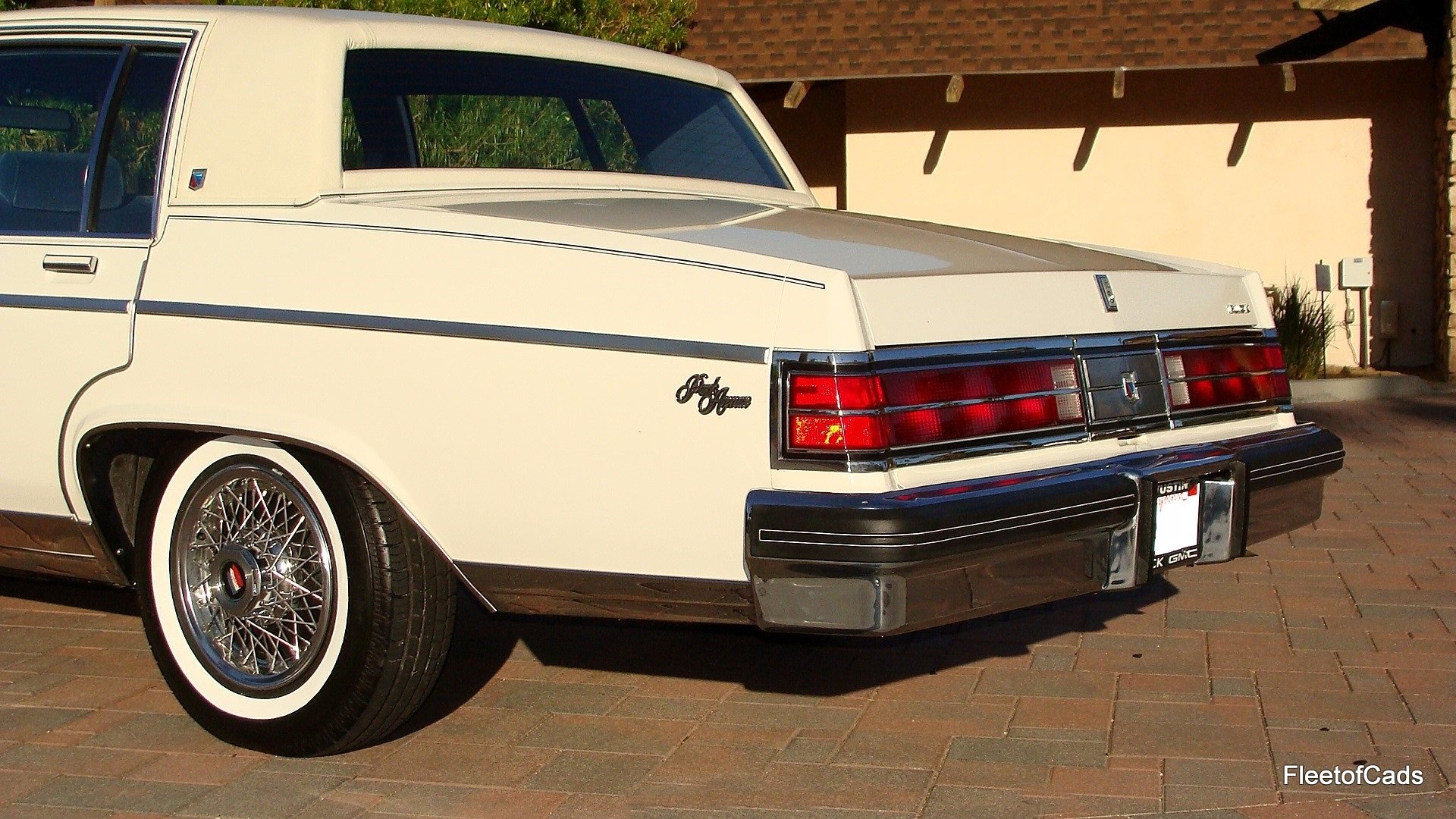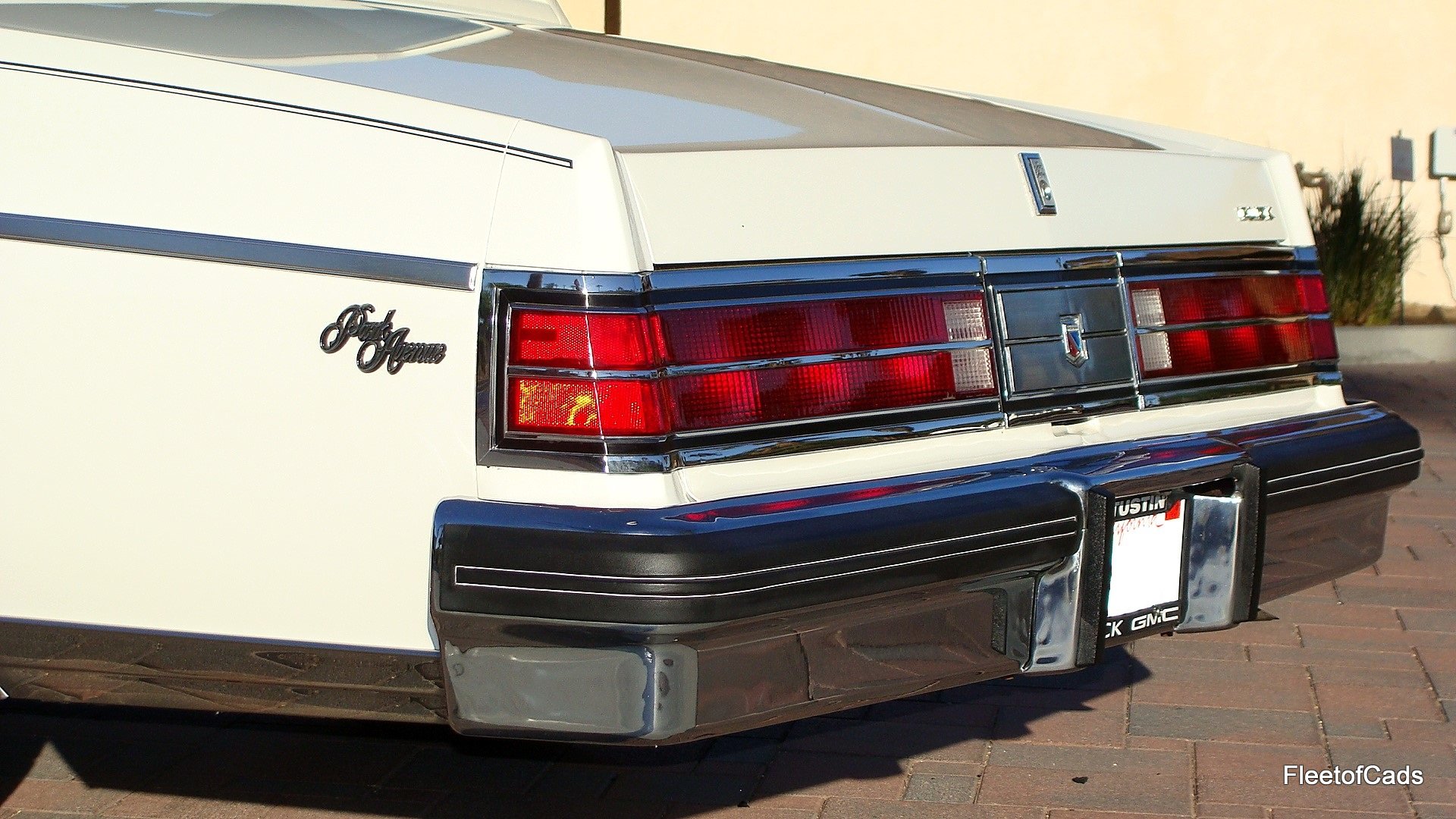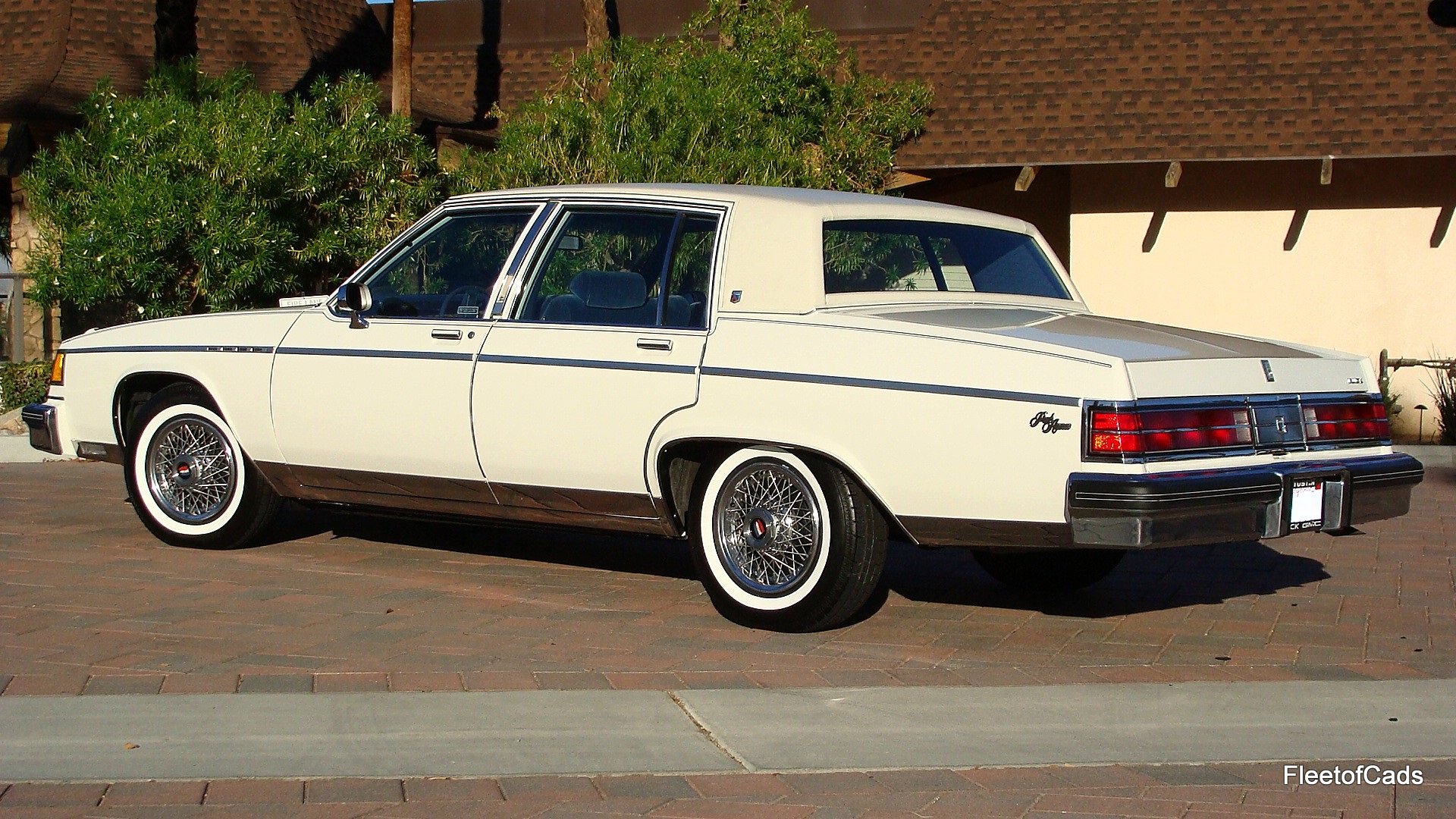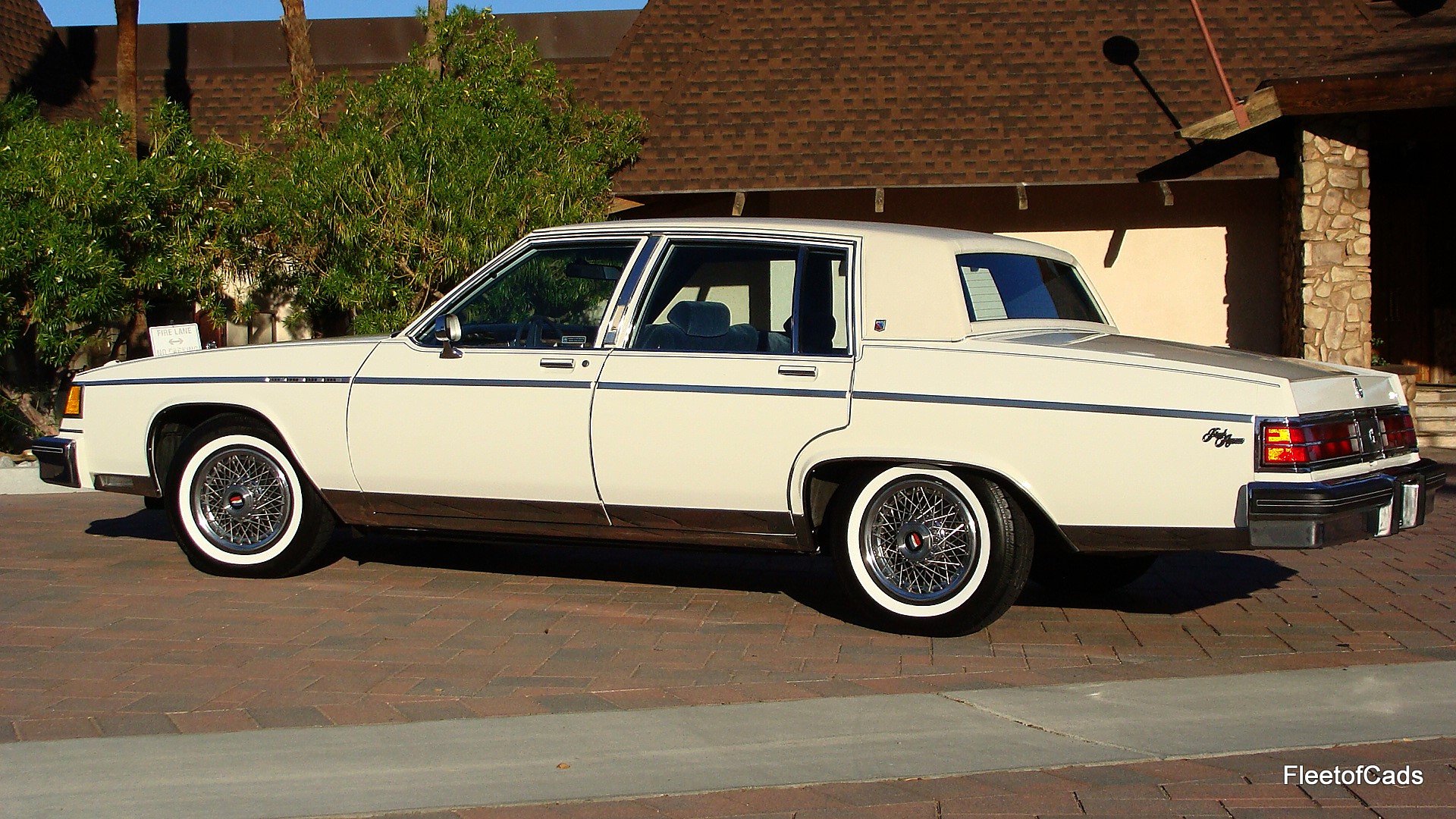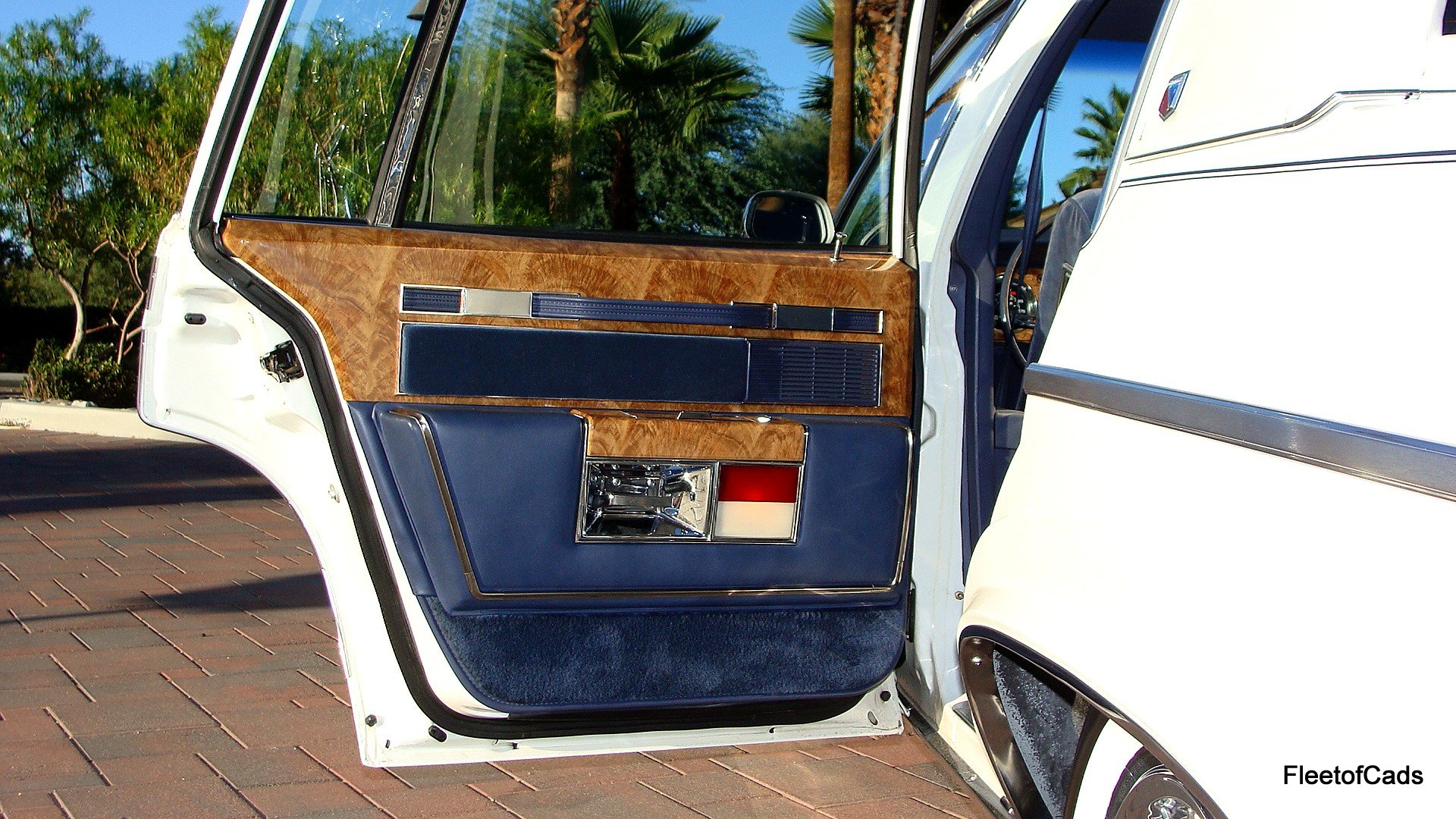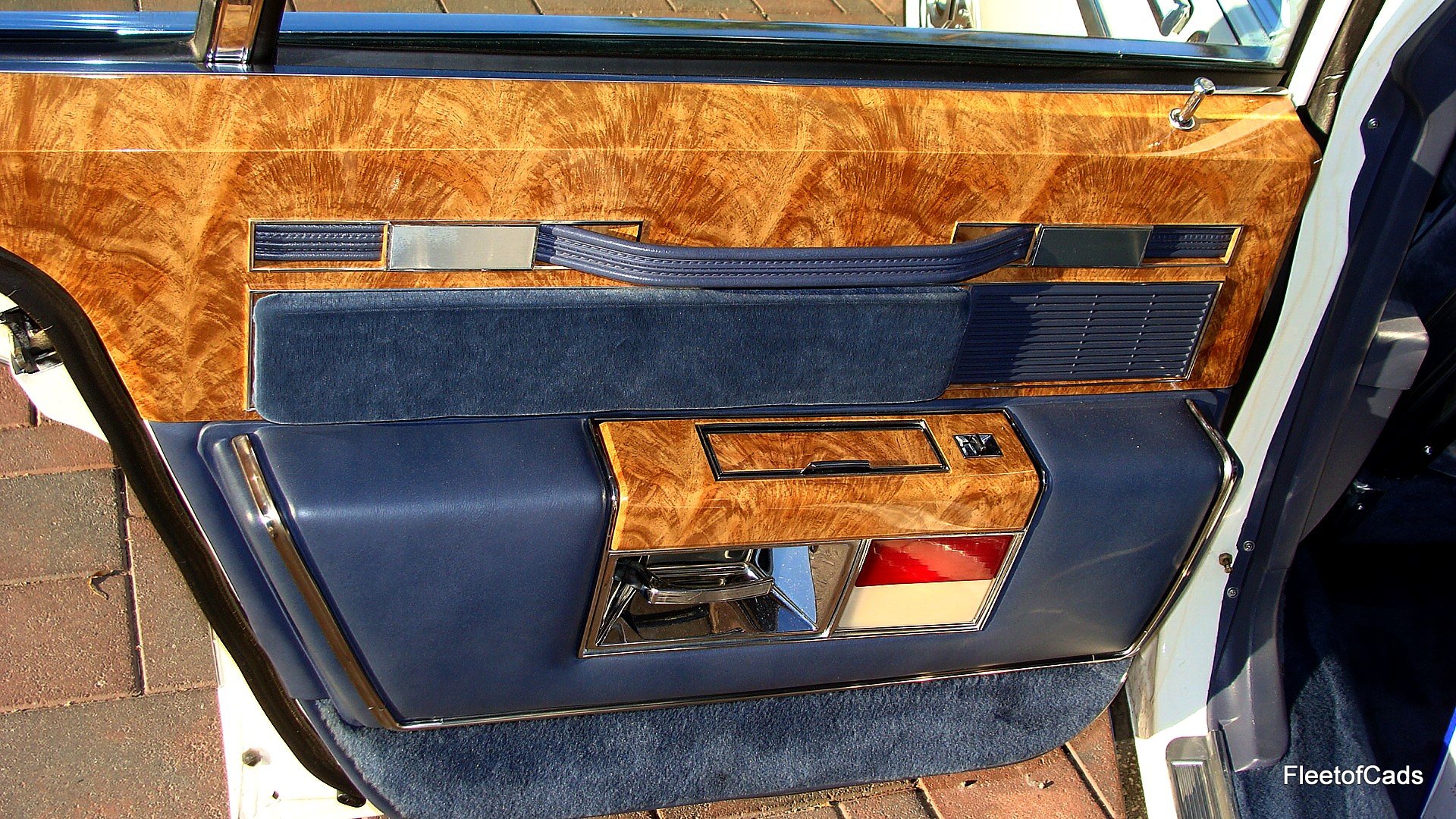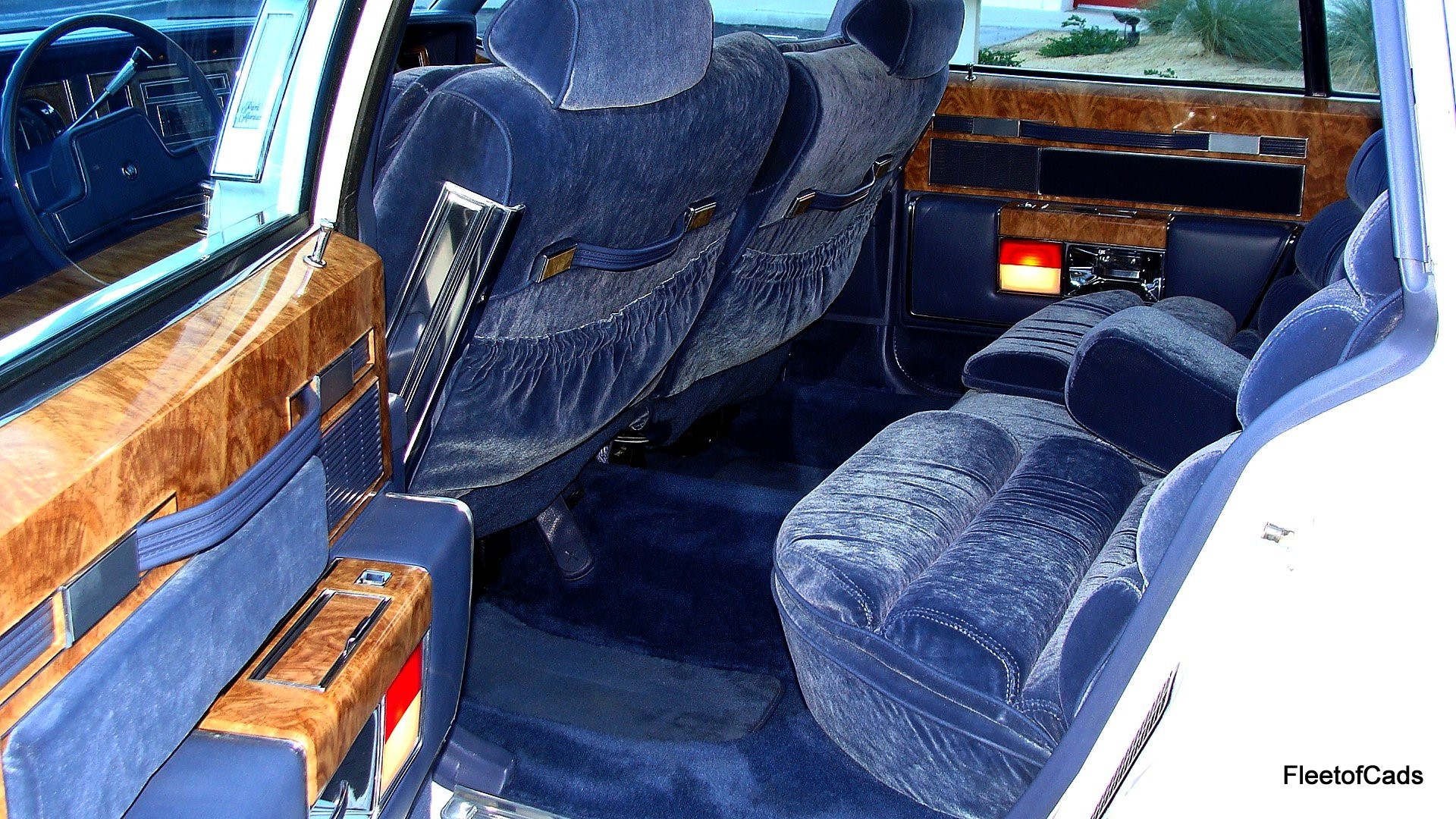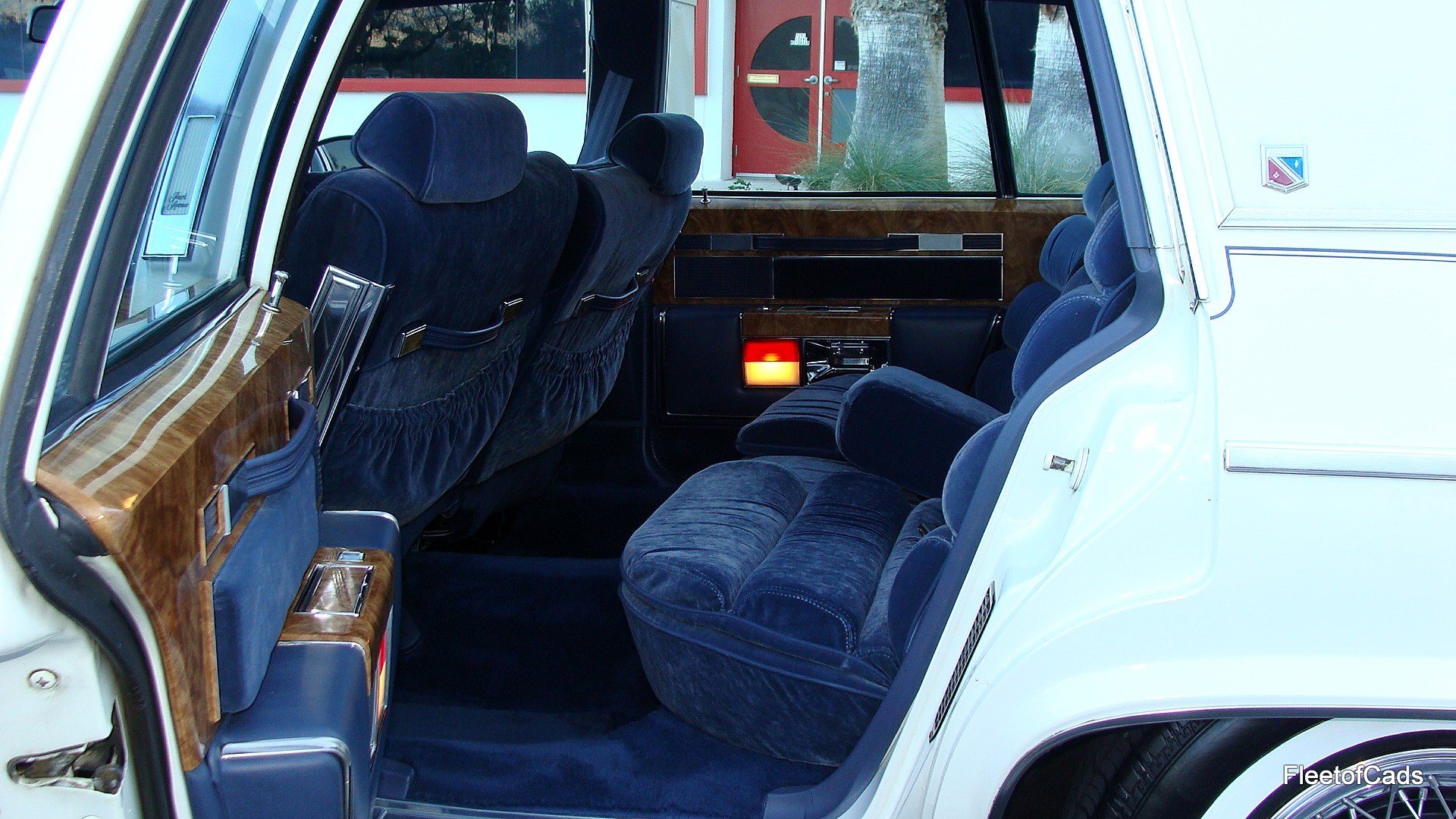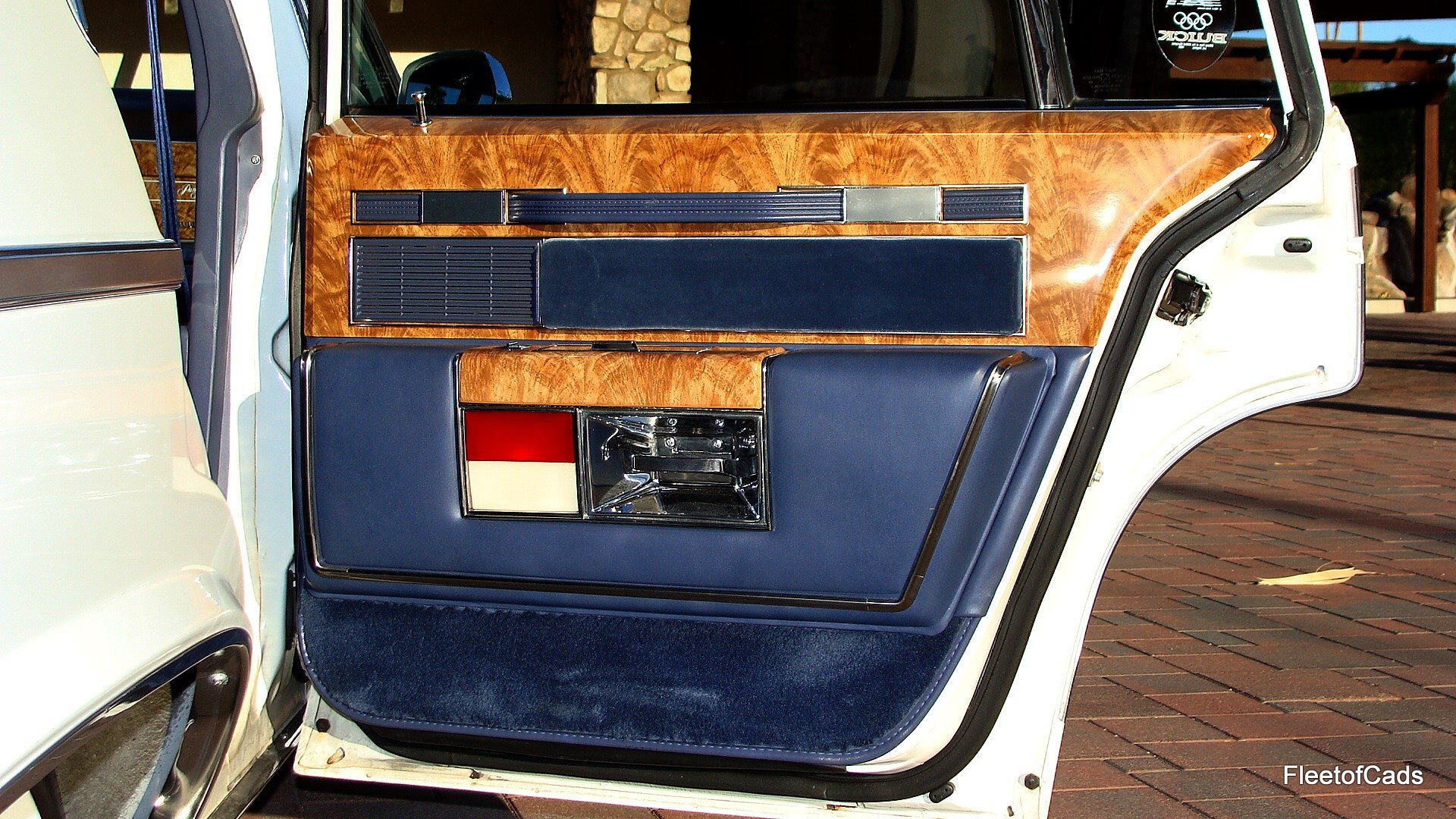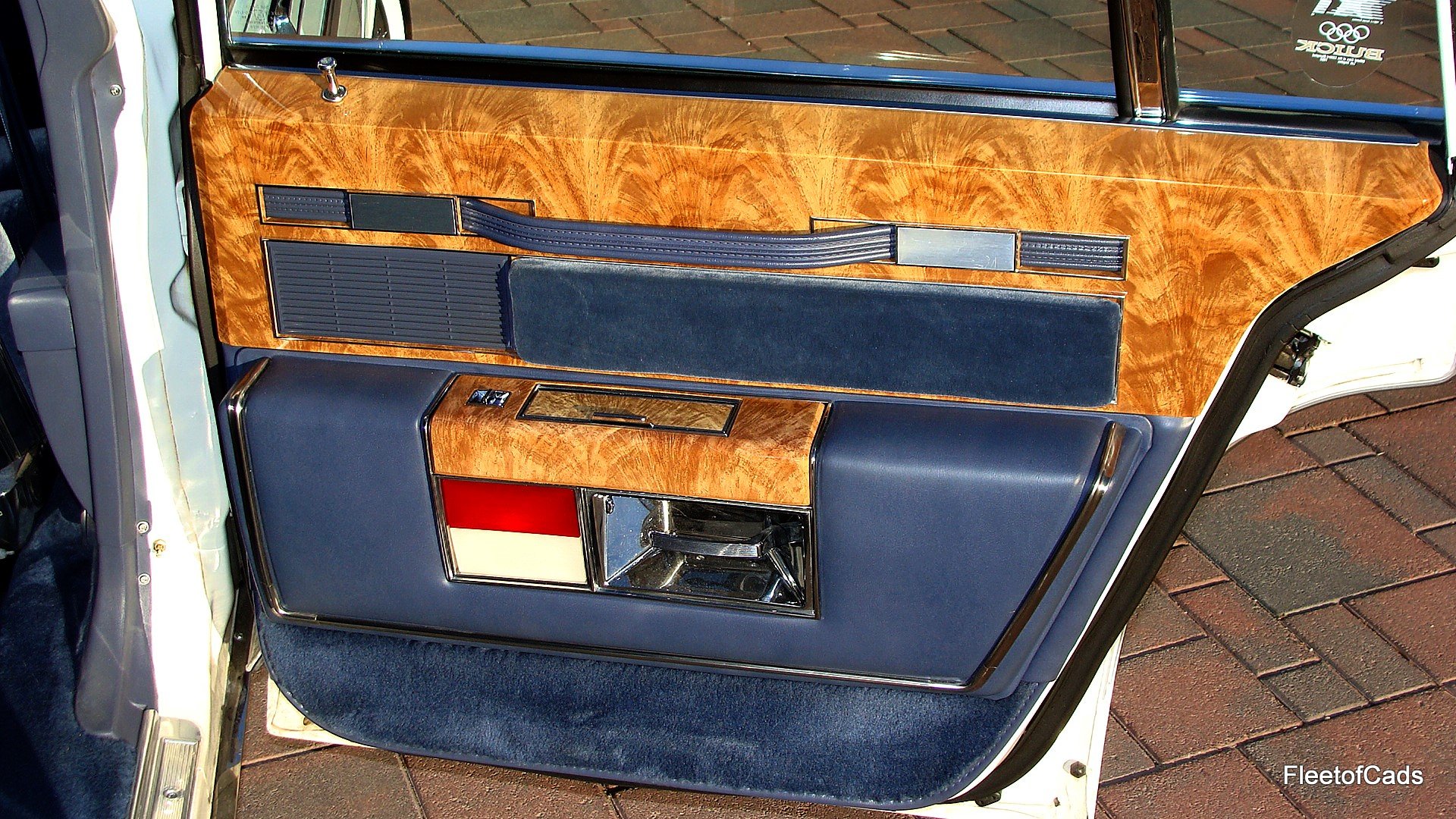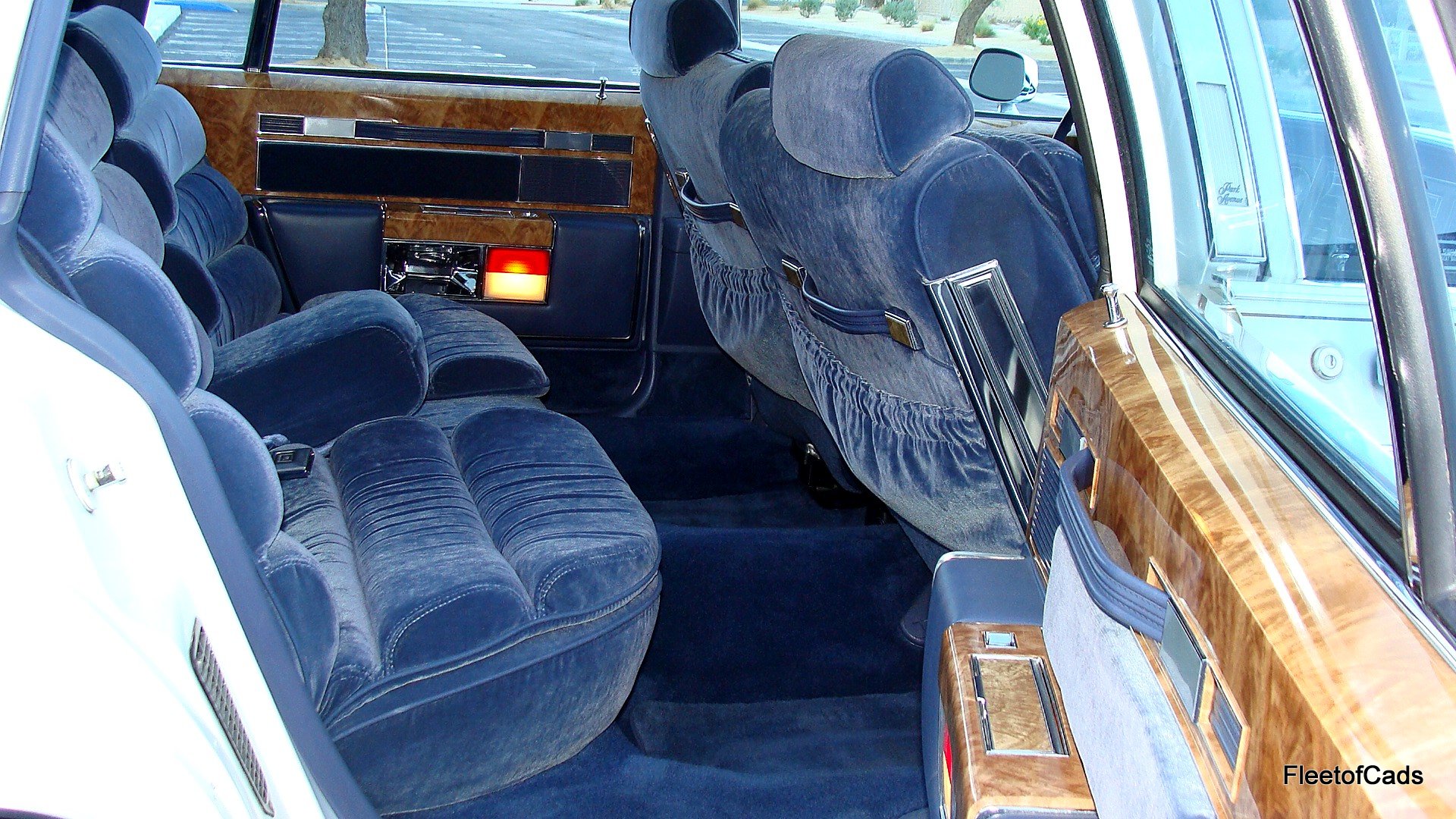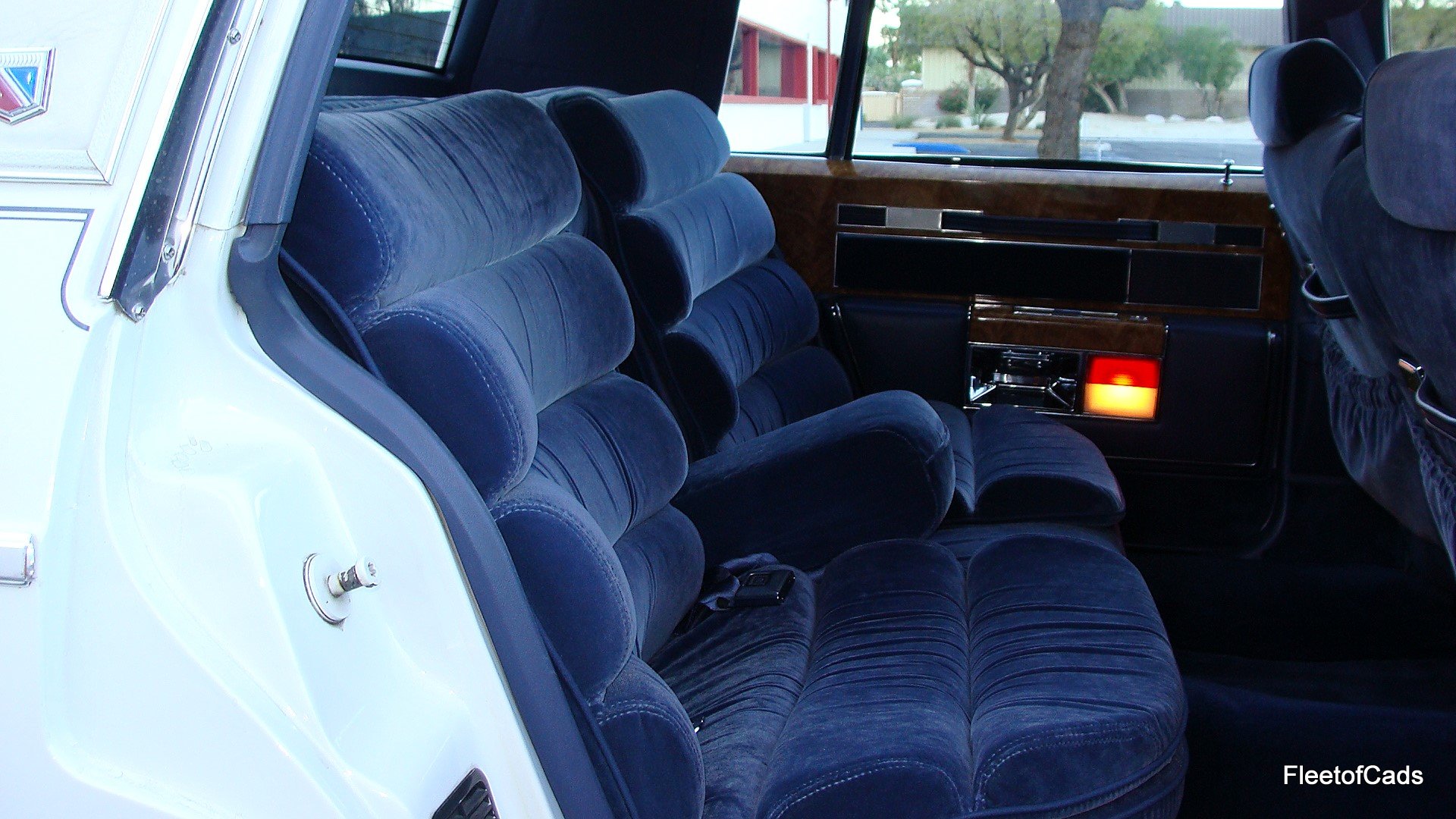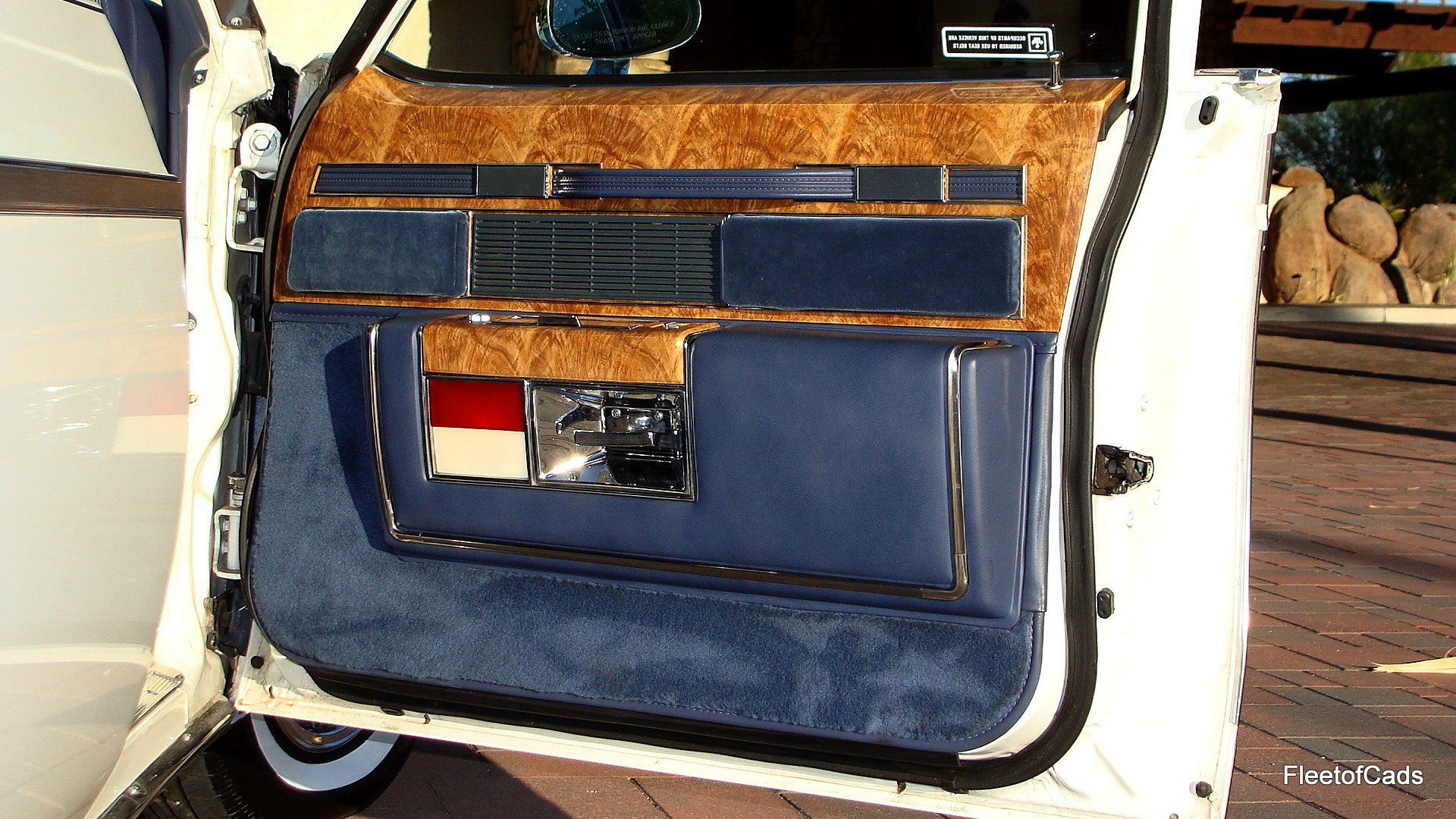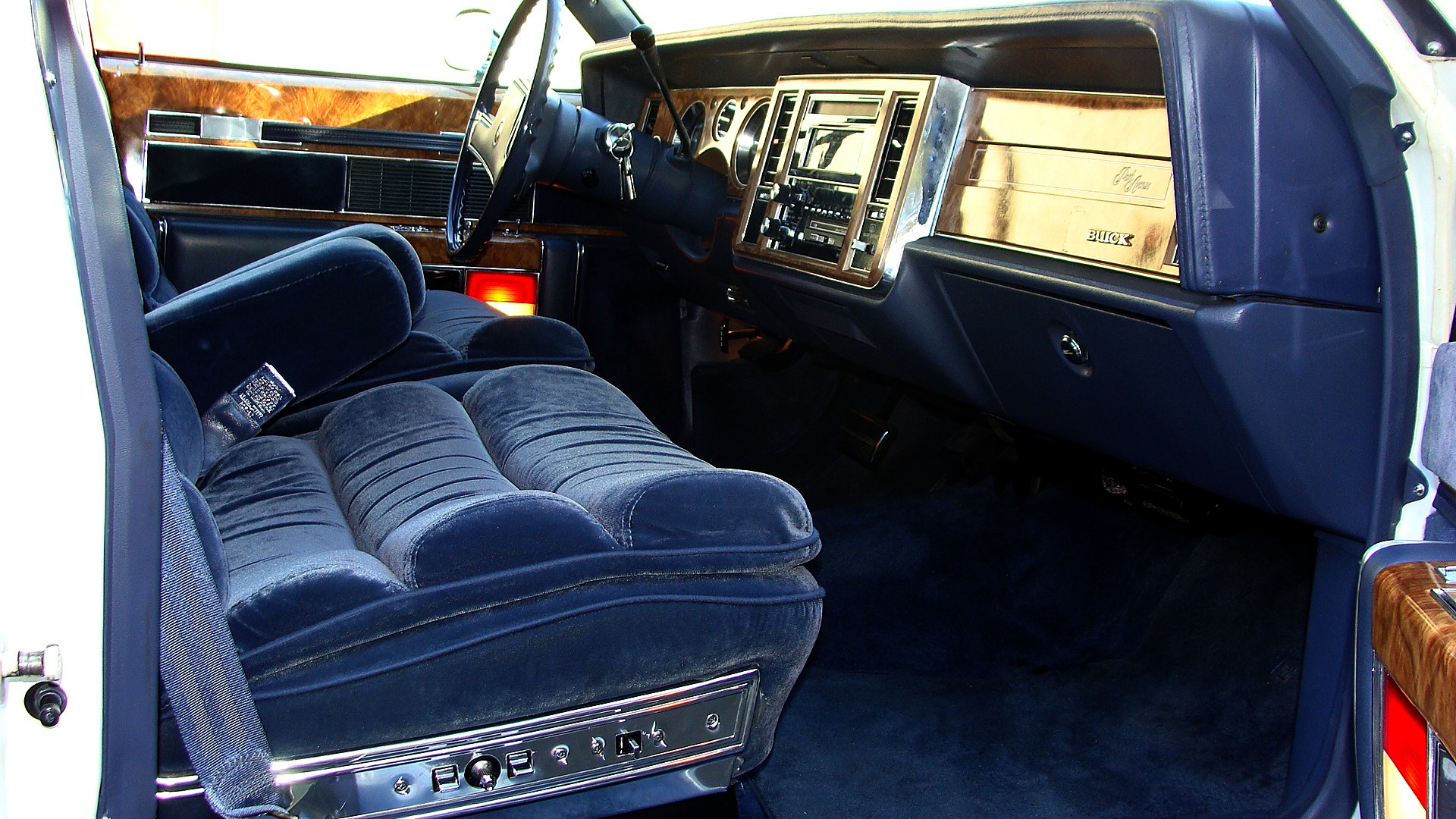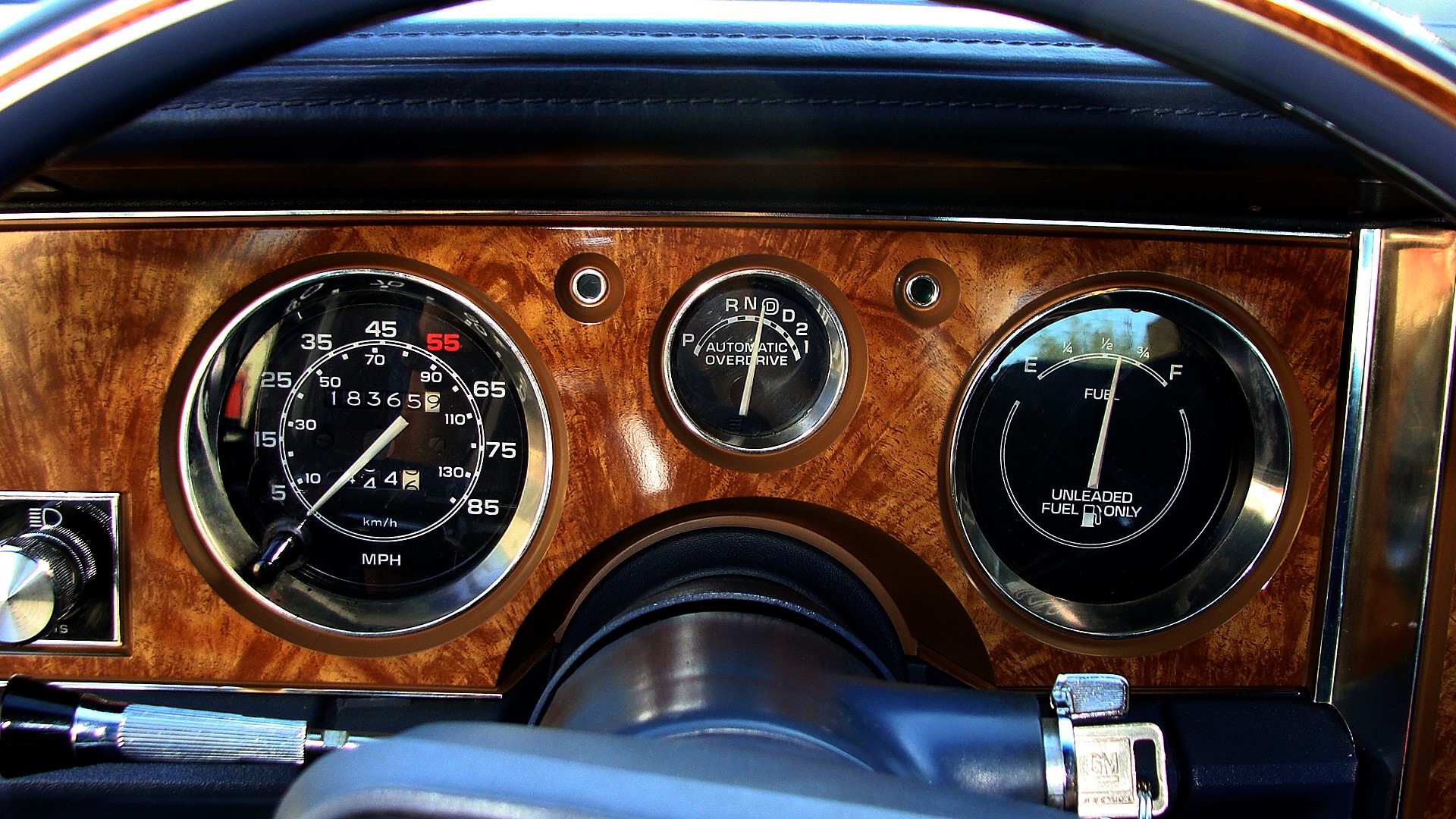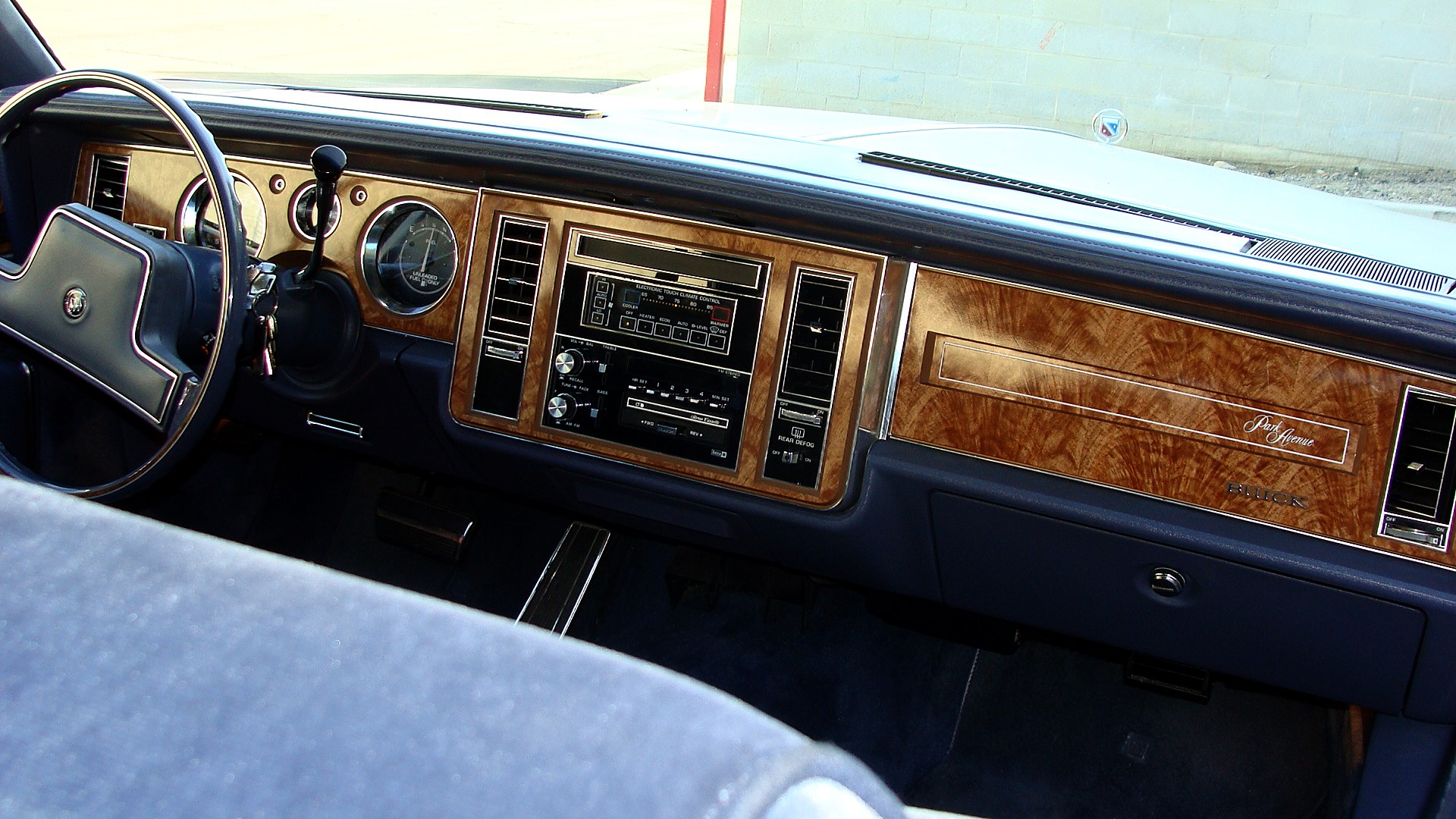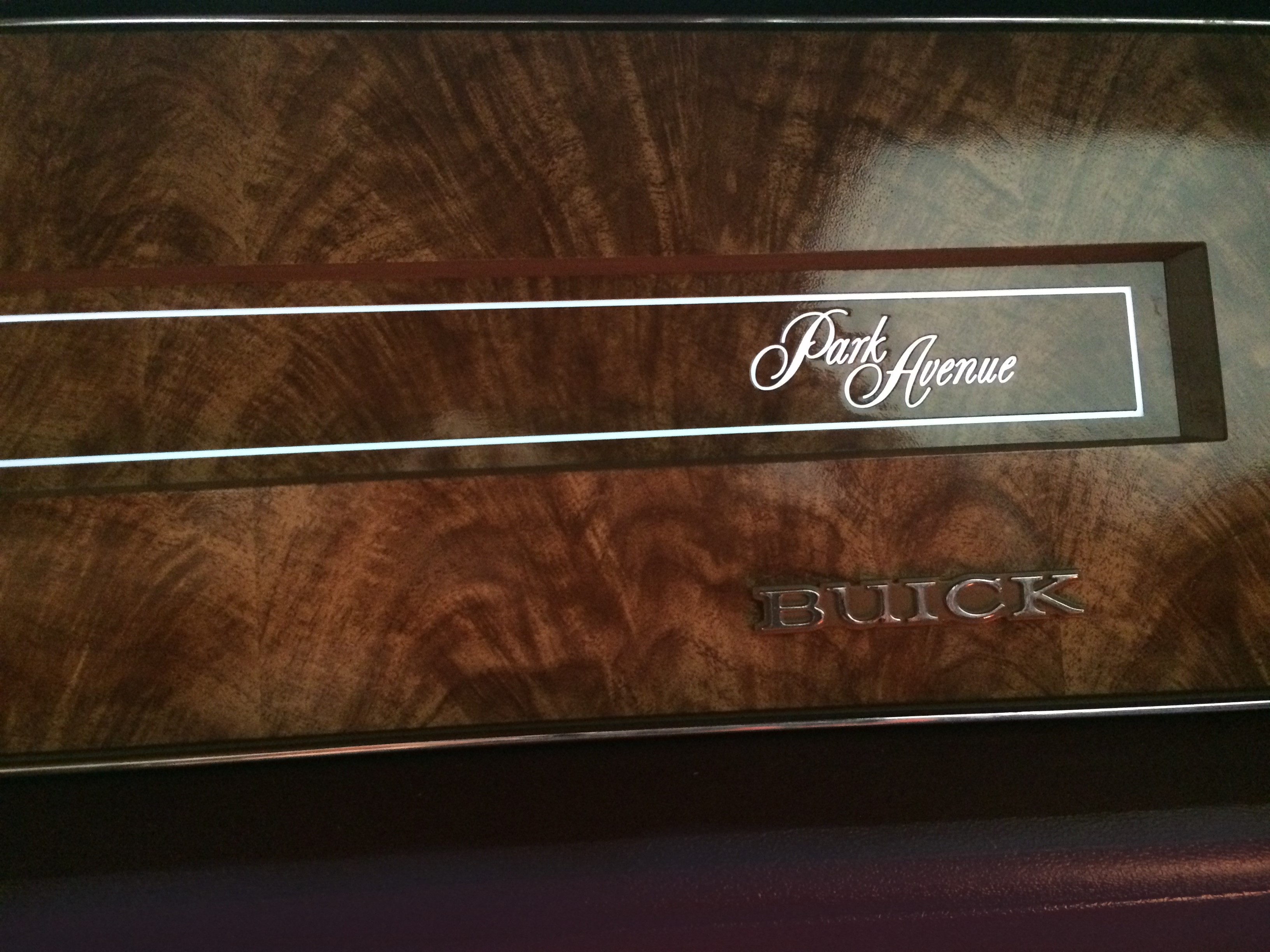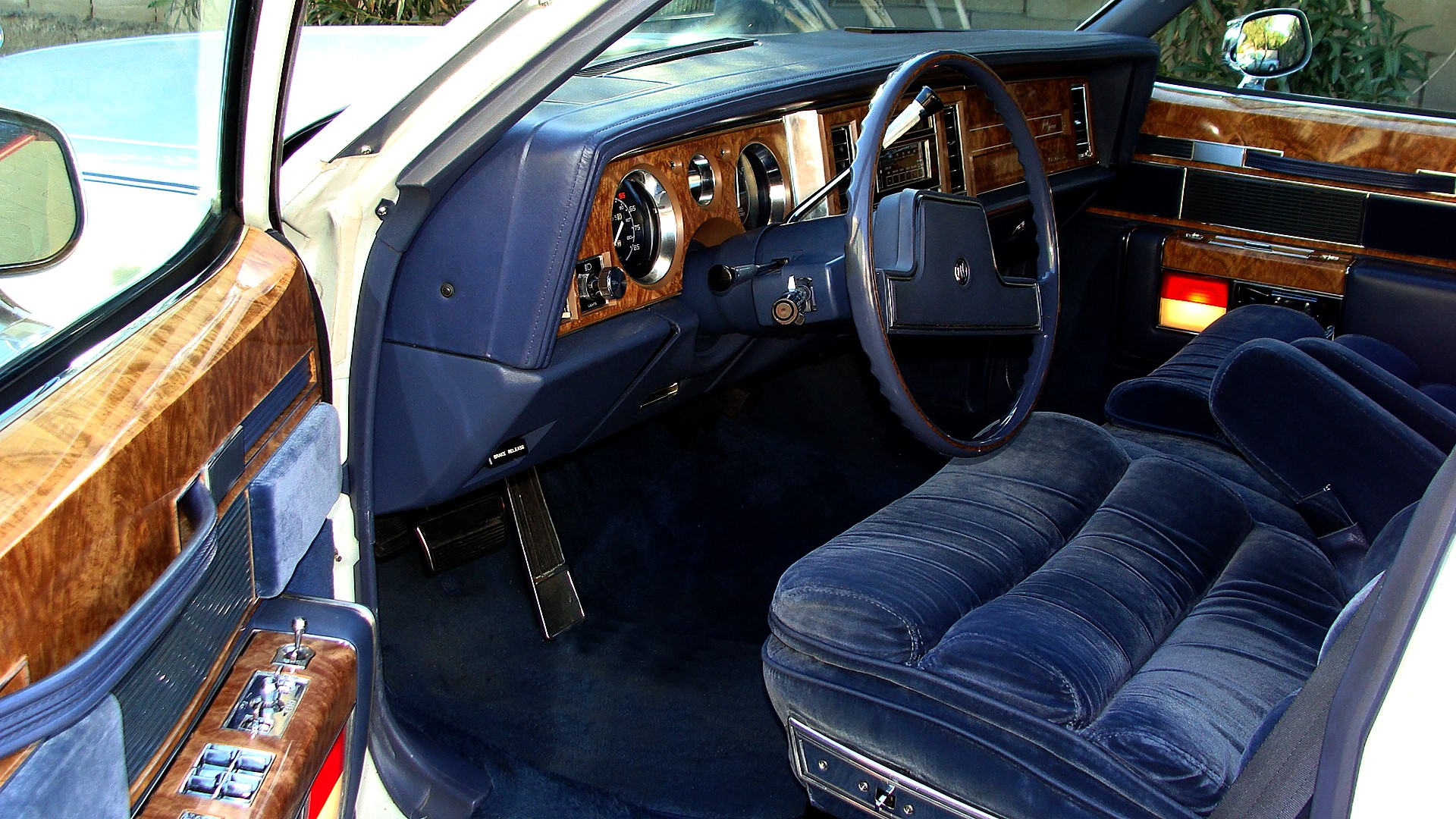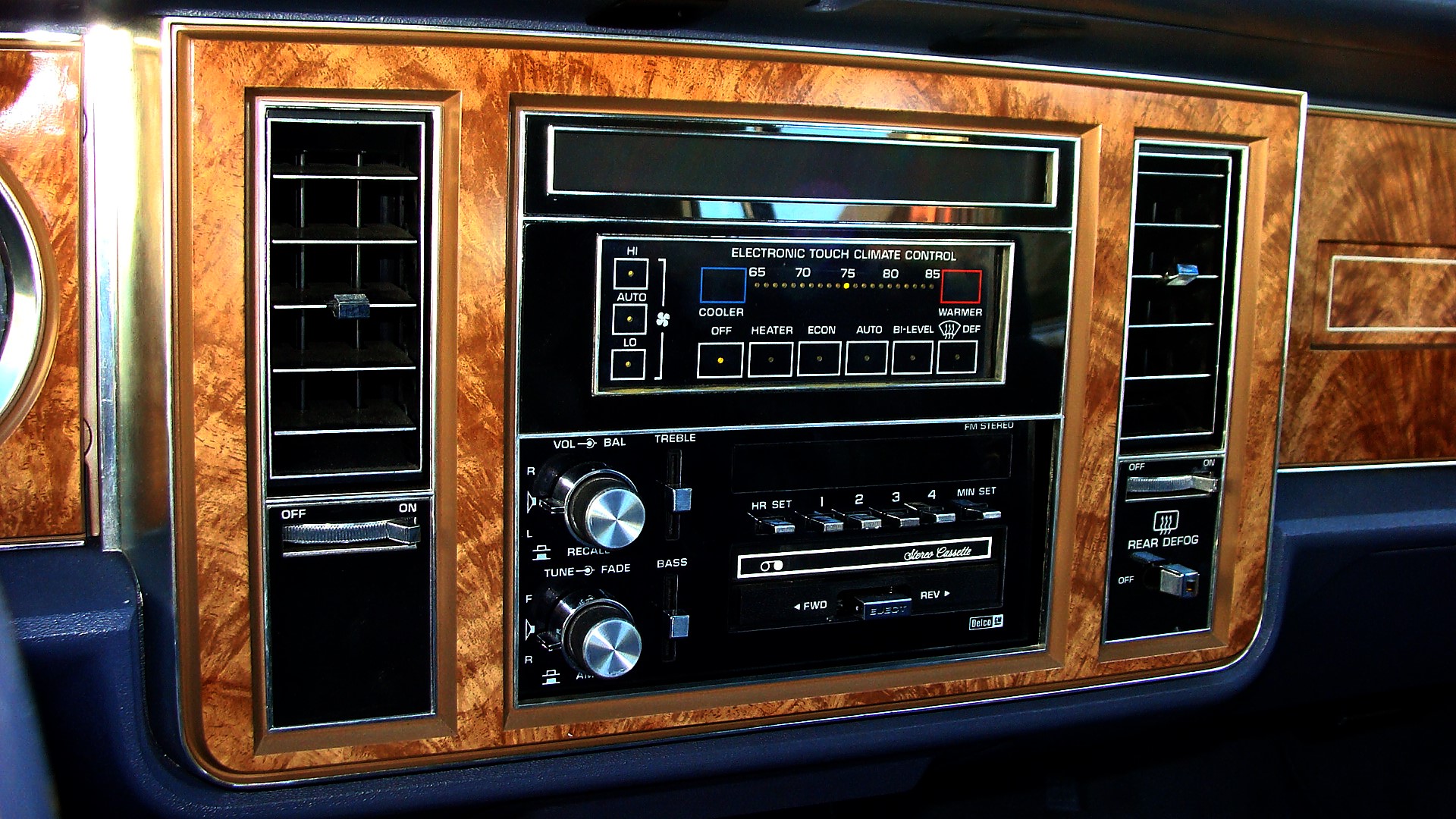 These seats are so comfortable, like riding on a cloud.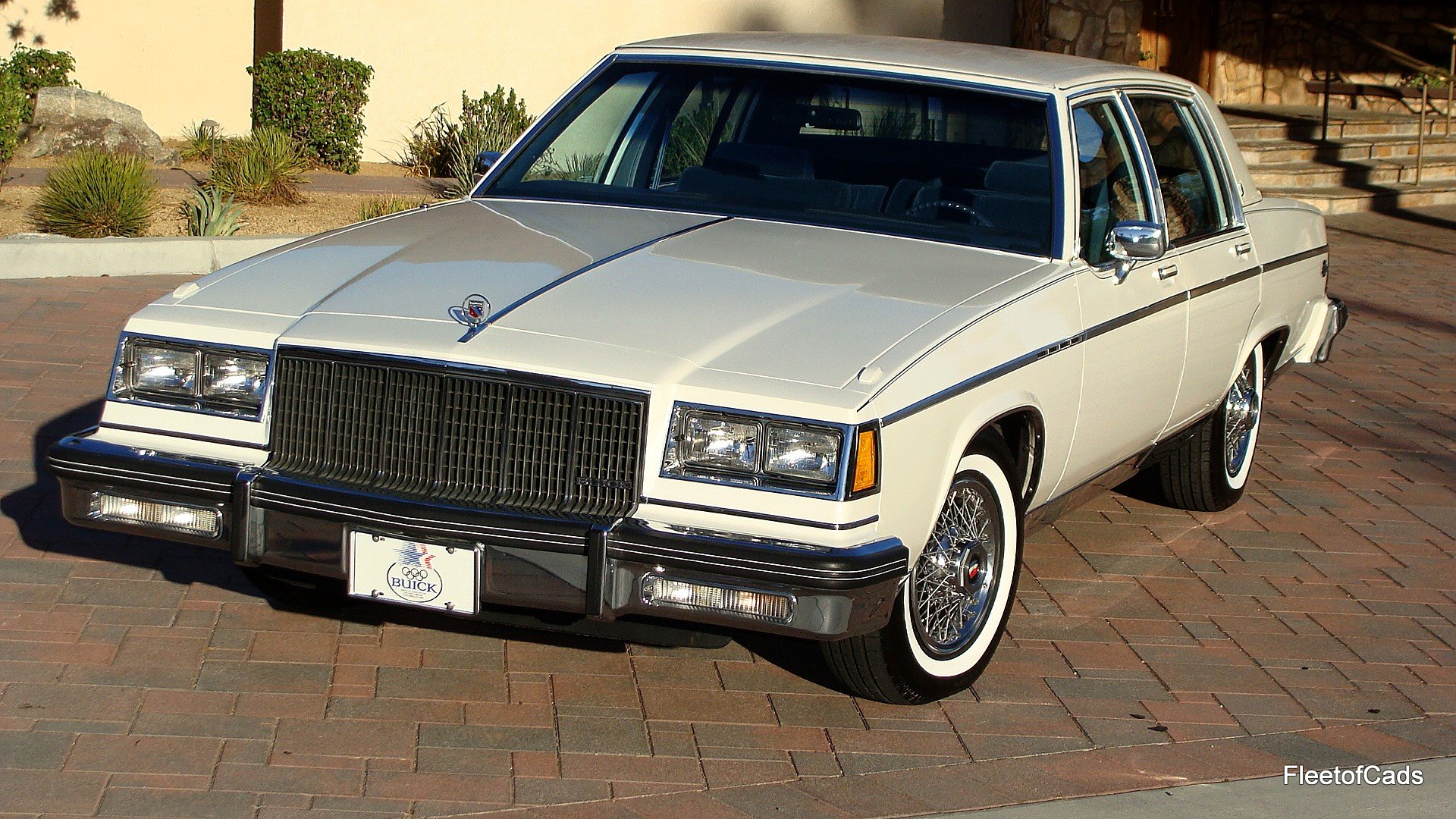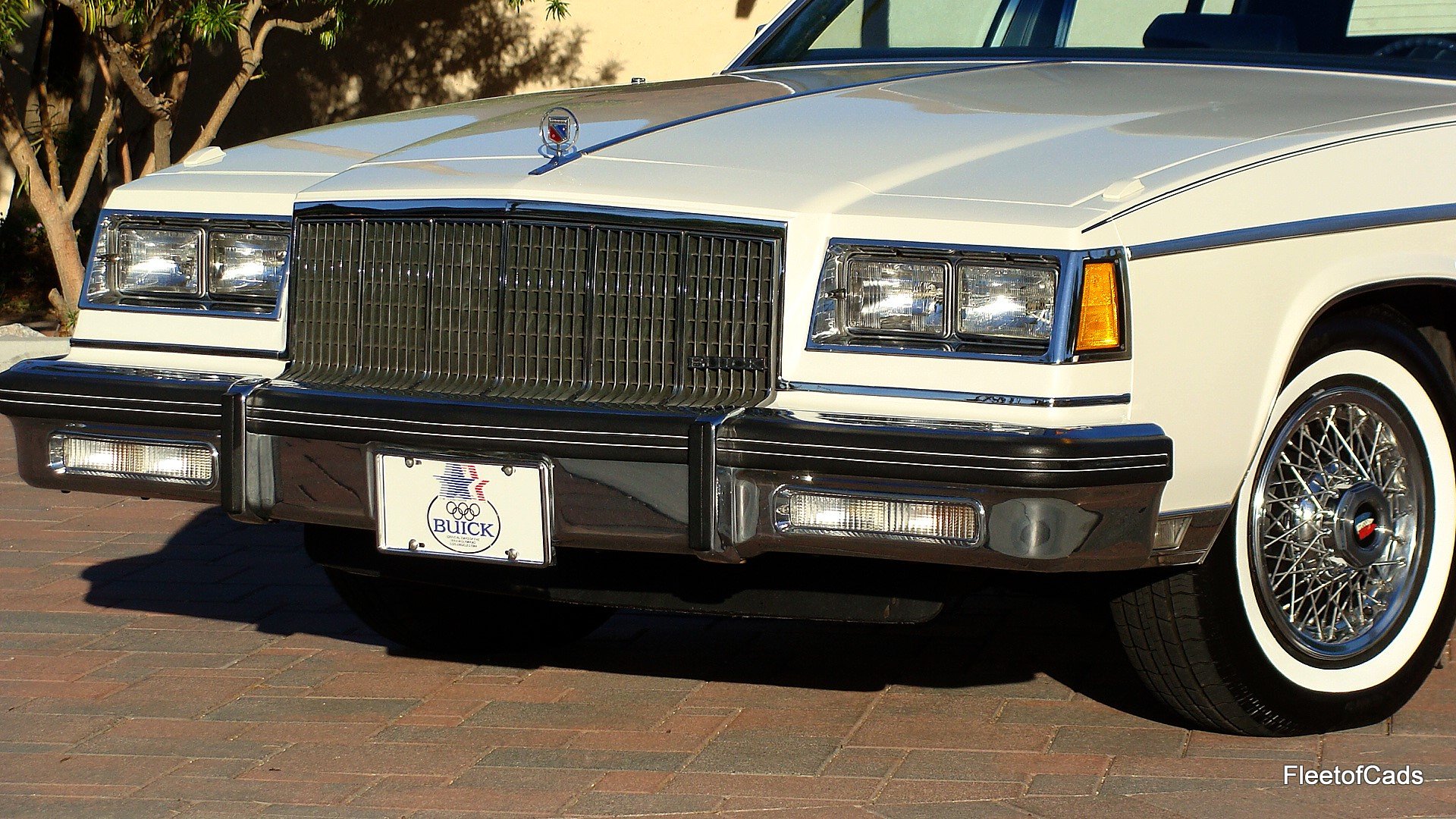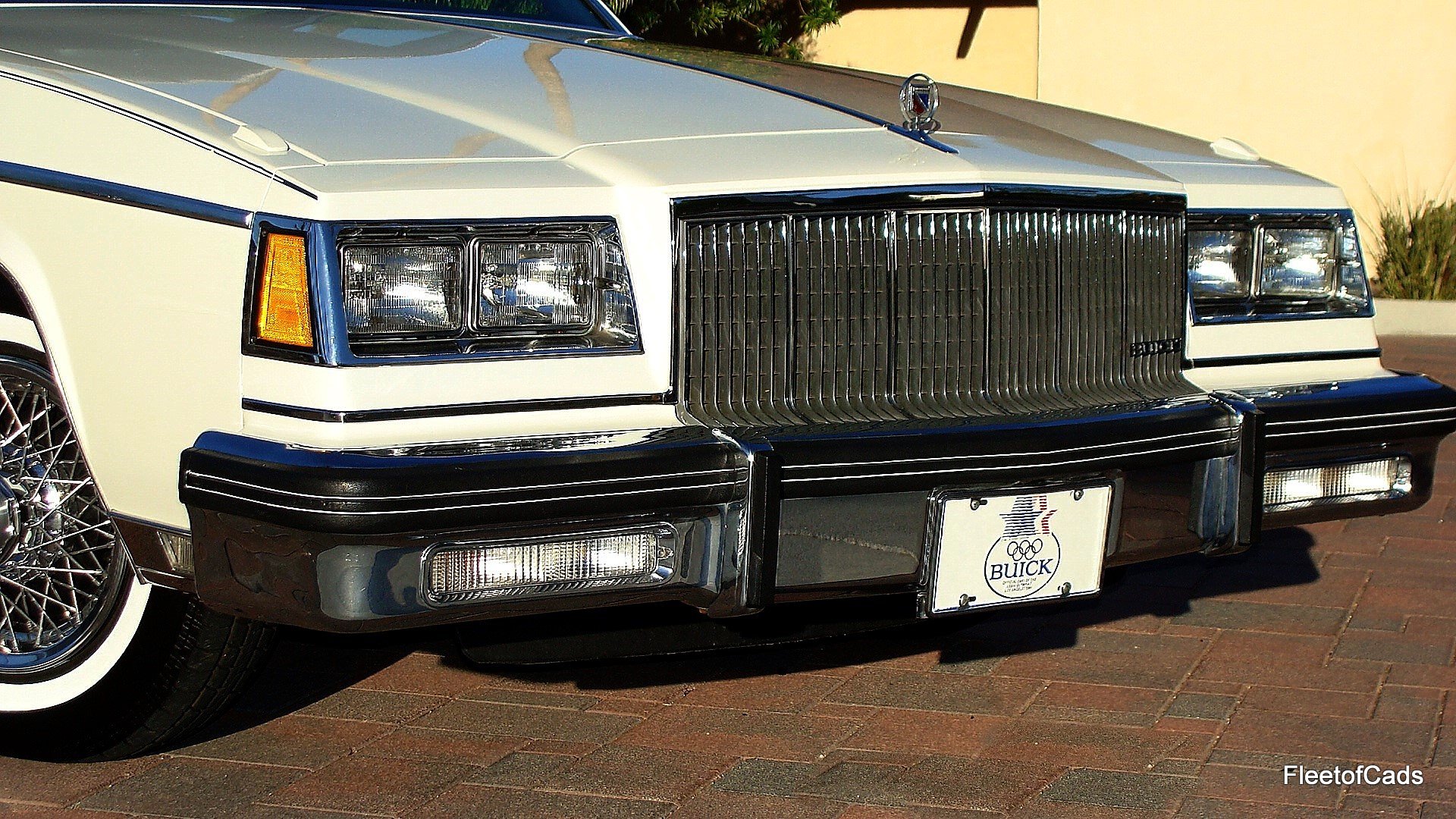 This engine runs very smooth. 5.0 V8