Class at every angle....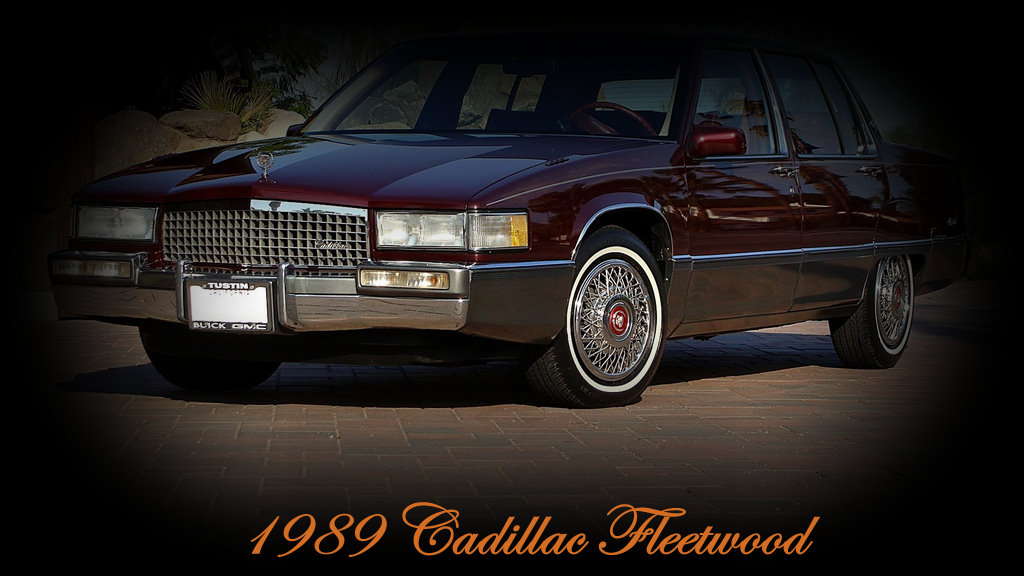 .
.

1989 Cadillac Fleetwood

.
.
60 high resolution pictures below
Be sure and use the inside scroll bar, NOT the one on the far right of your screen, otherwise you will miss a lot of pictures of this car.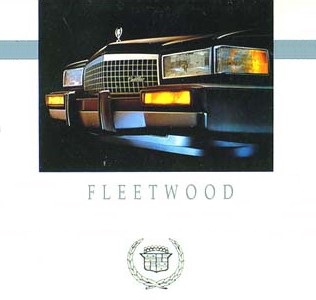 1989 Cadillac Fleetwood. Cadillac got it right in 1989 with it's redesign of the FWD Fleetwood along with the reliable and peppy 4.5 V8. These cars have plenty of zip and delivers very good fuel economy with all of the Cadillac luxury one would expect. These are very attractive vehicles from every angle having the unmistakable distinction and sophistication of a Fleetwood. The interiors are amazingly roomy with tufted leather seats, polished American walnut trim, Bose stereo System, drivers memory seats and the list goes on.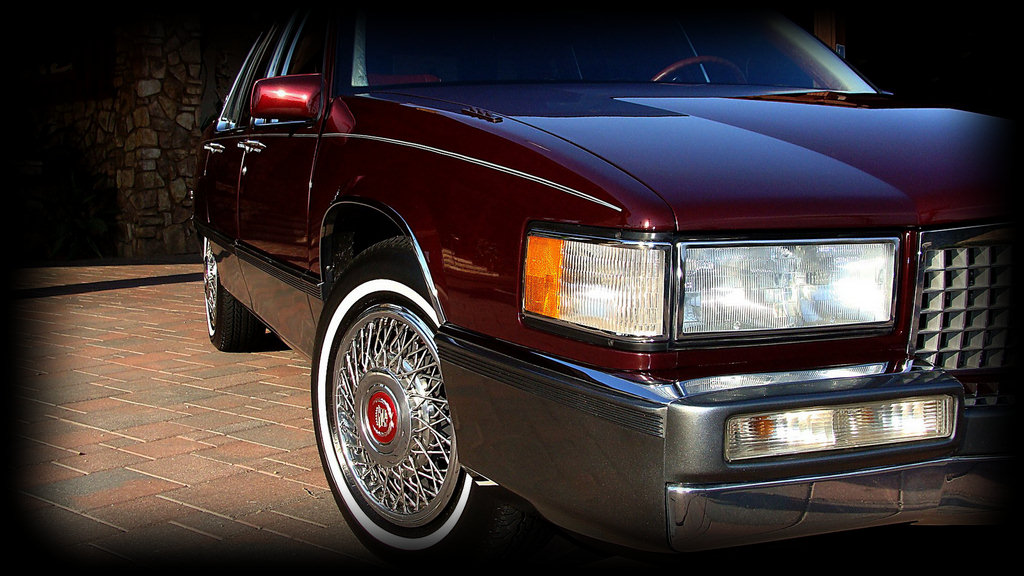 This particular example has been my daily driver for the last 6 months and has been a pleasure to drive. I have made quite a few road trips, and the comfort has been outstanding. This Fleetwood gets lots of attention and is in excellent shape top to bottom. It has been a southern California car since it was sold new and has always had all of it's scheduled maintenance. The original owner replaced the front struts and I had the rear load leveling shocks replaced recently. Car was freshly aligned and has a new air conditioning system which blows ice cold. Tires are in great shape, and the car handles beautifully. The Dark Garnet Red paint is in extraordinary condition and the body is super straight. All of the chrome, lights and lenses are in excellent shape as well. This Cadillac needs no excuses, and I would not hesitate to drive it anywhere.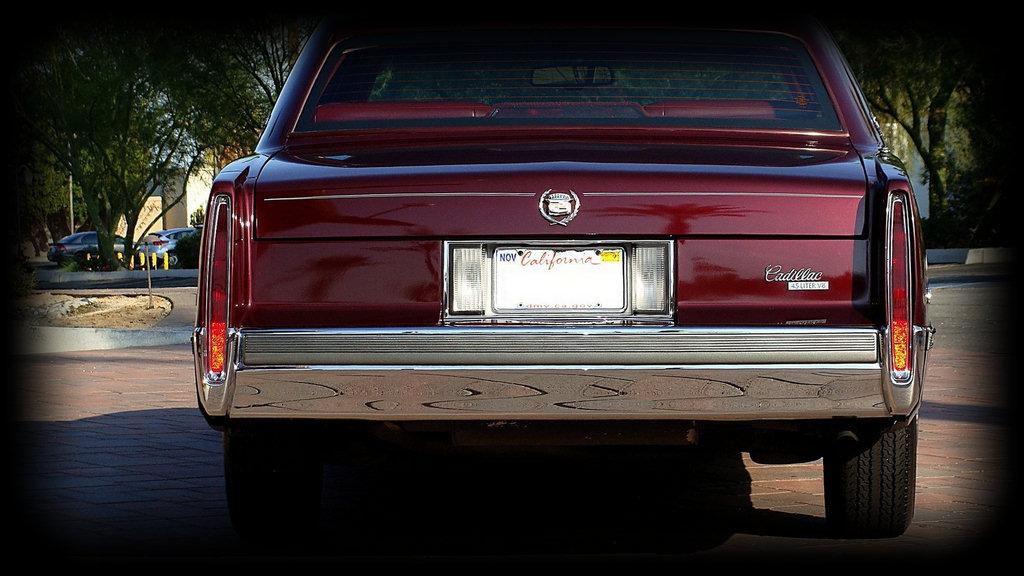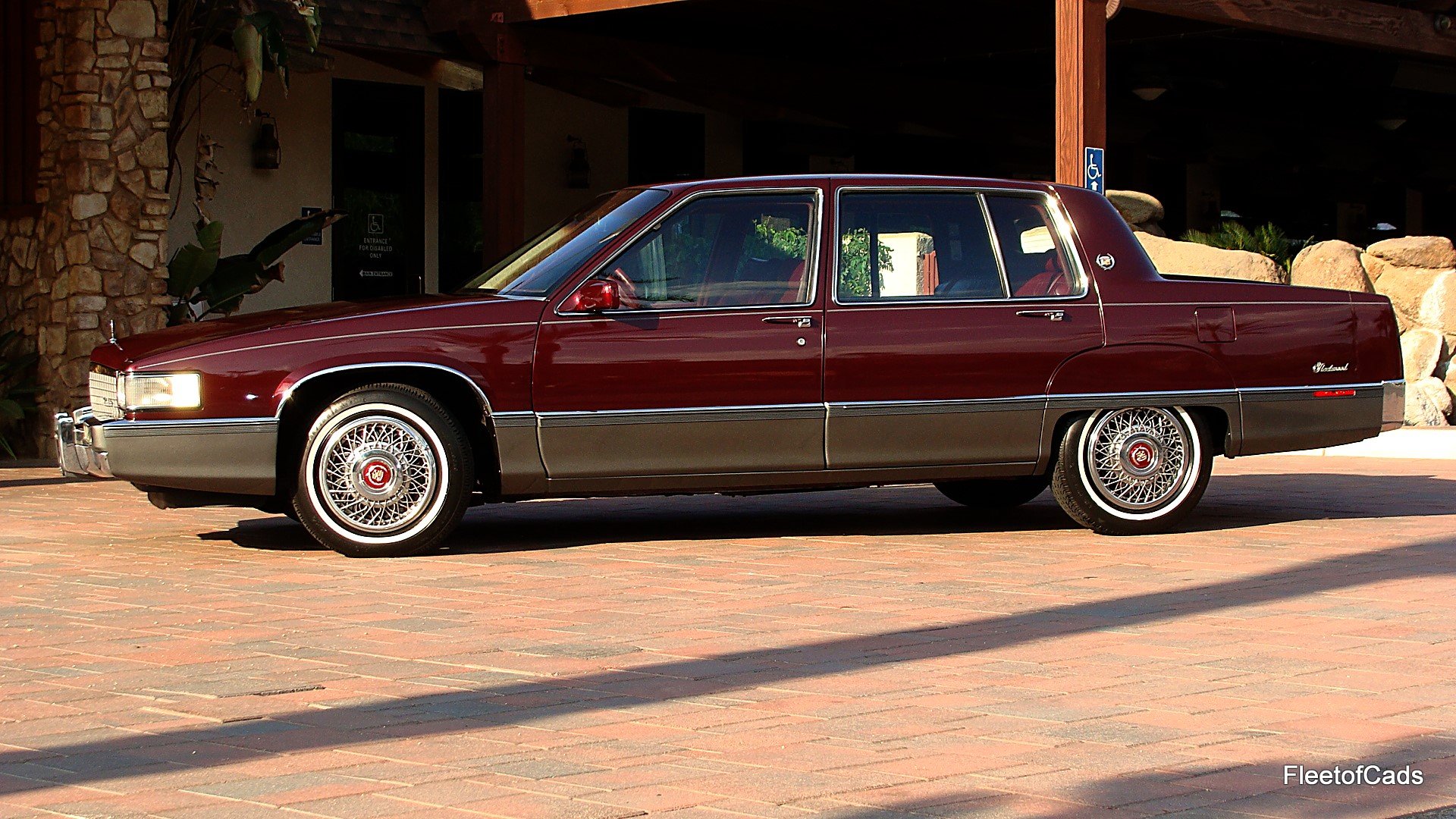 1989 Cadillac Fleetwood in Dark Garnet Red with Dark Maple Red leather interior.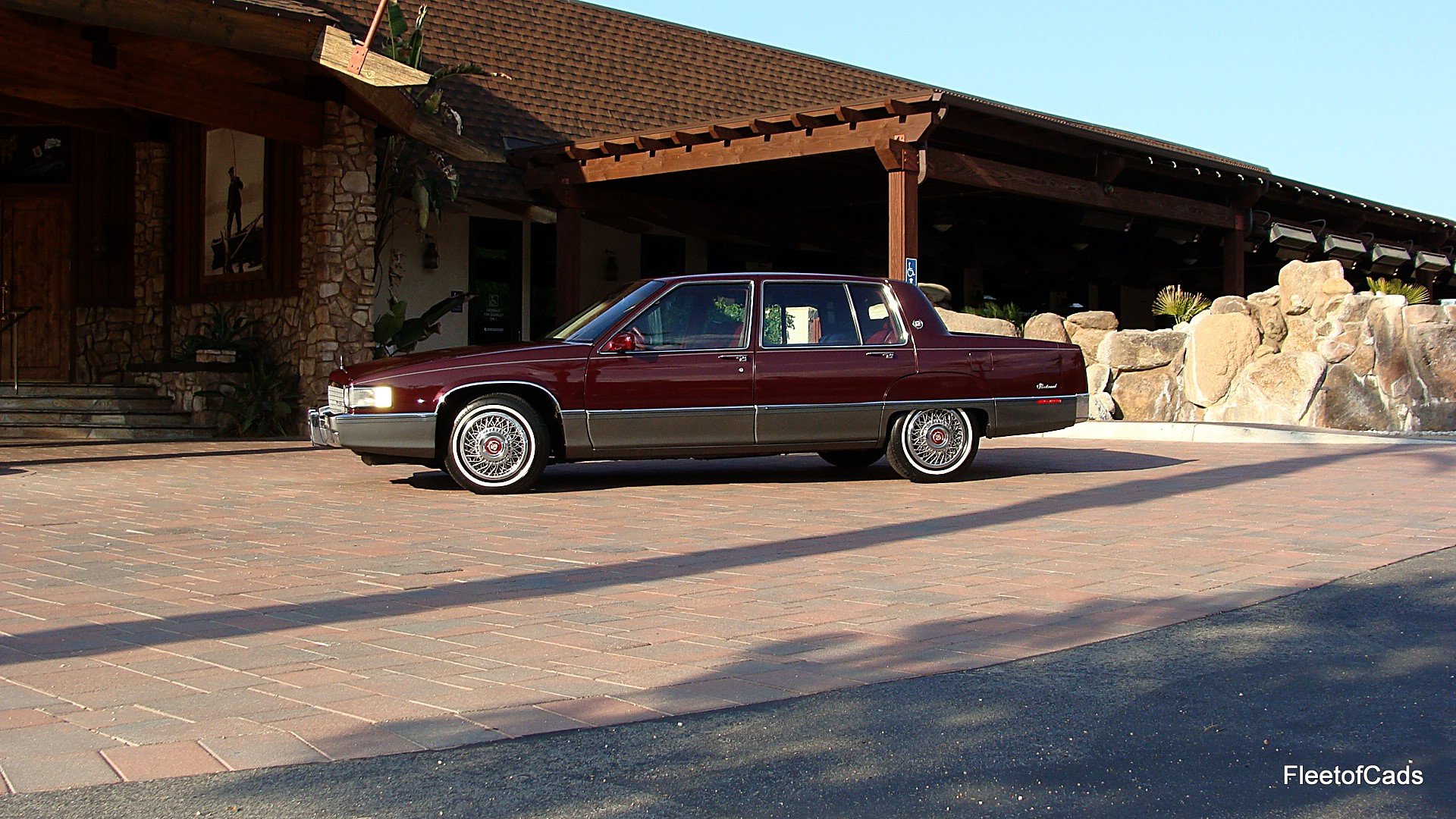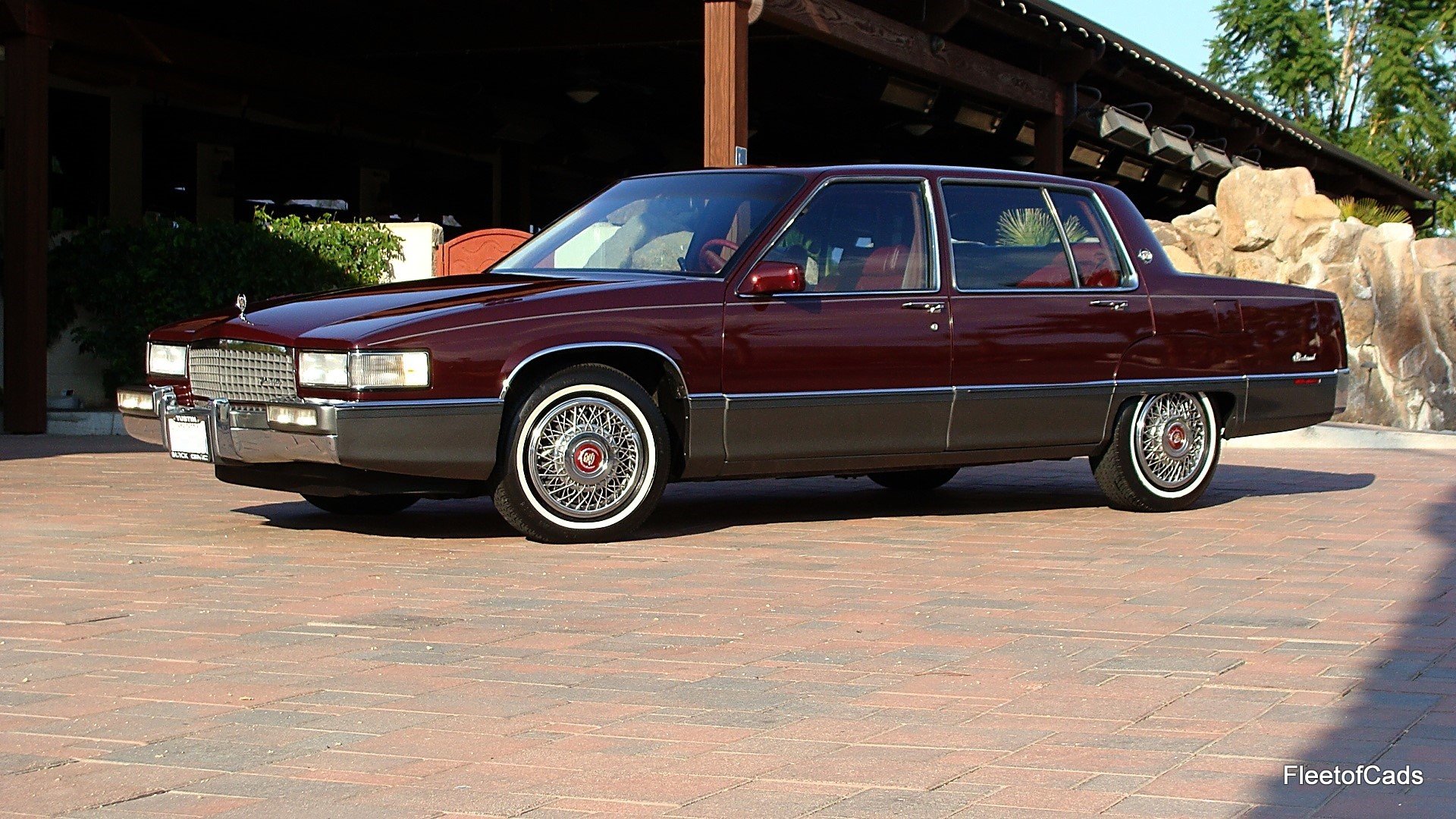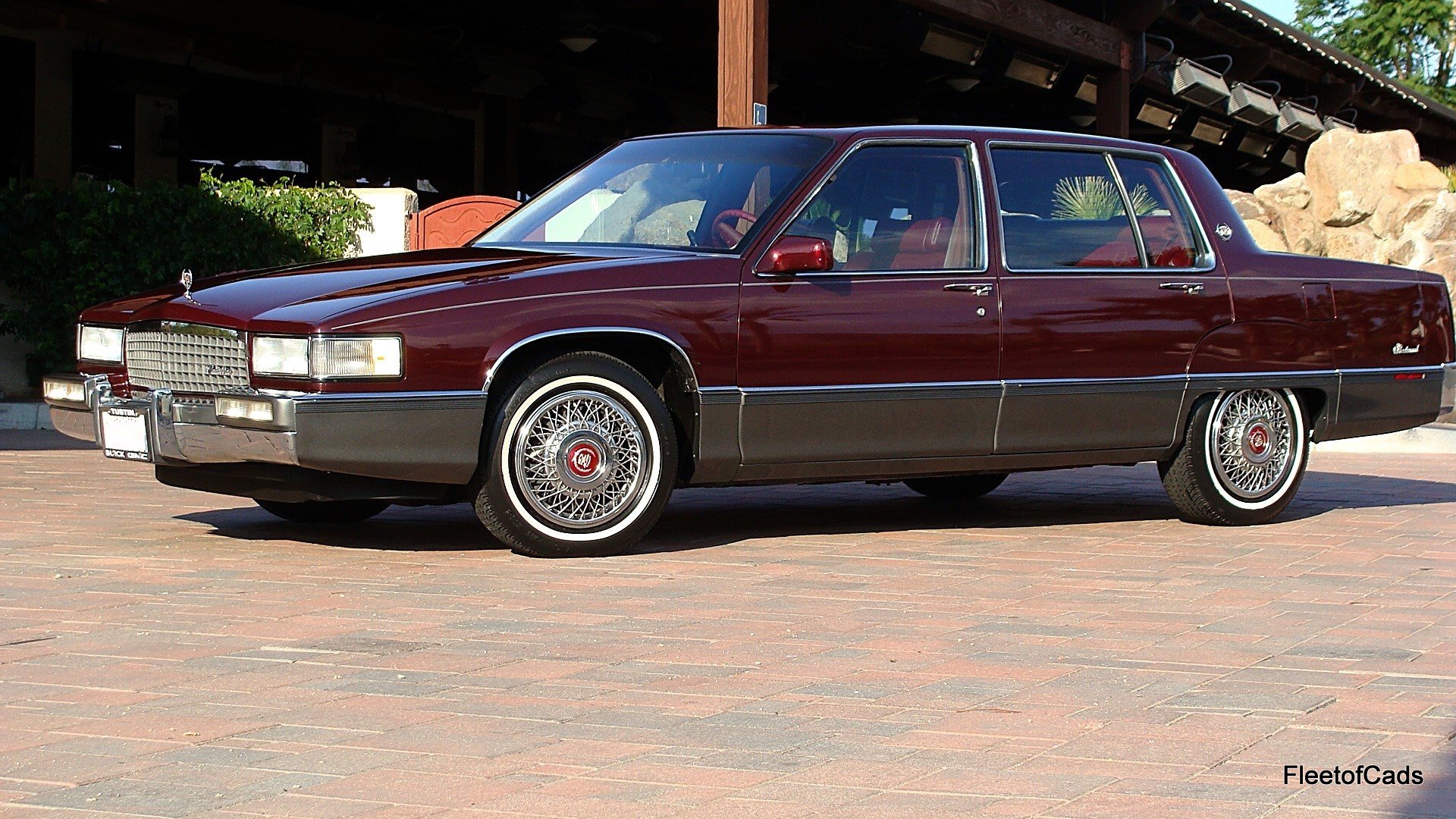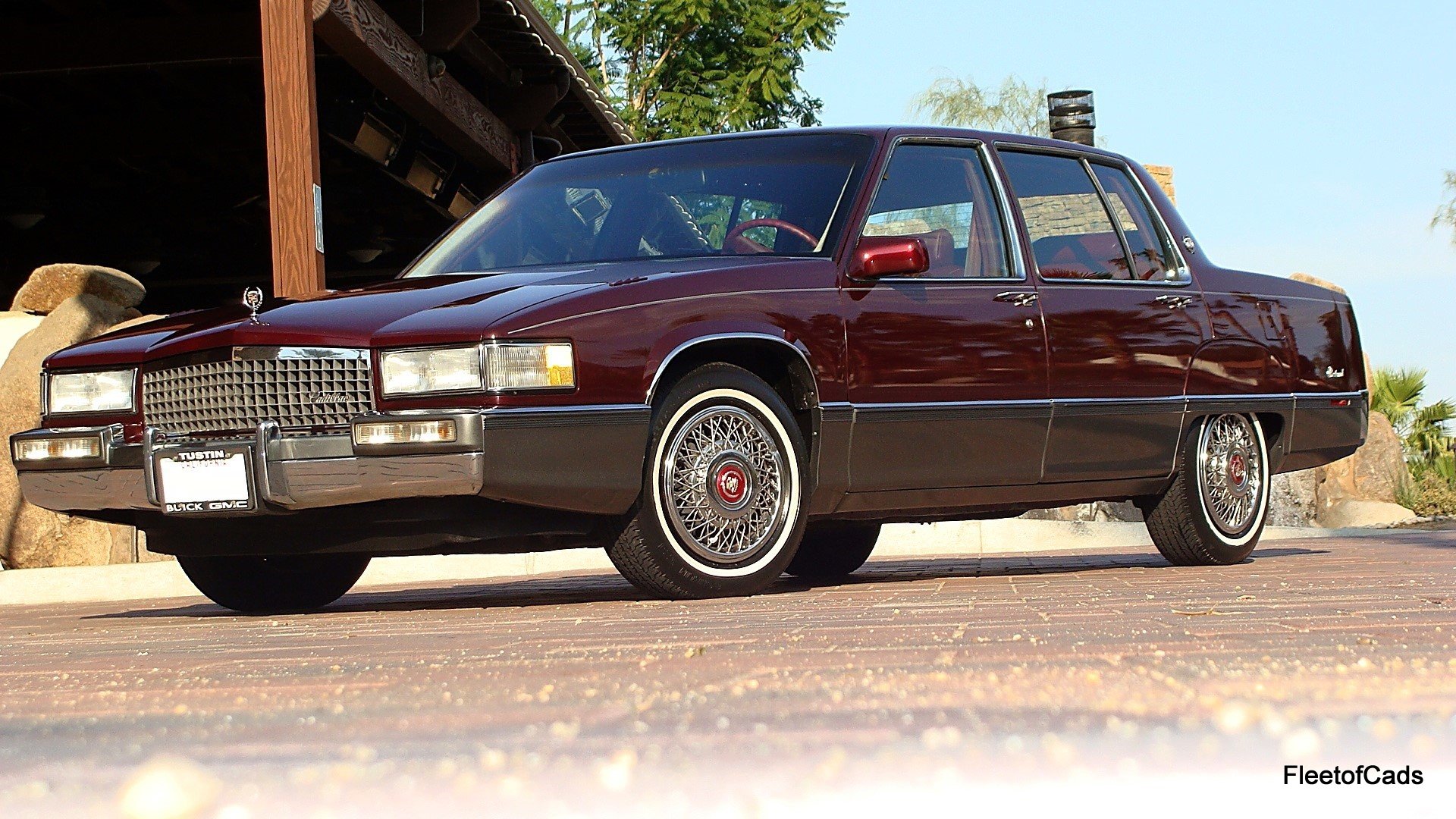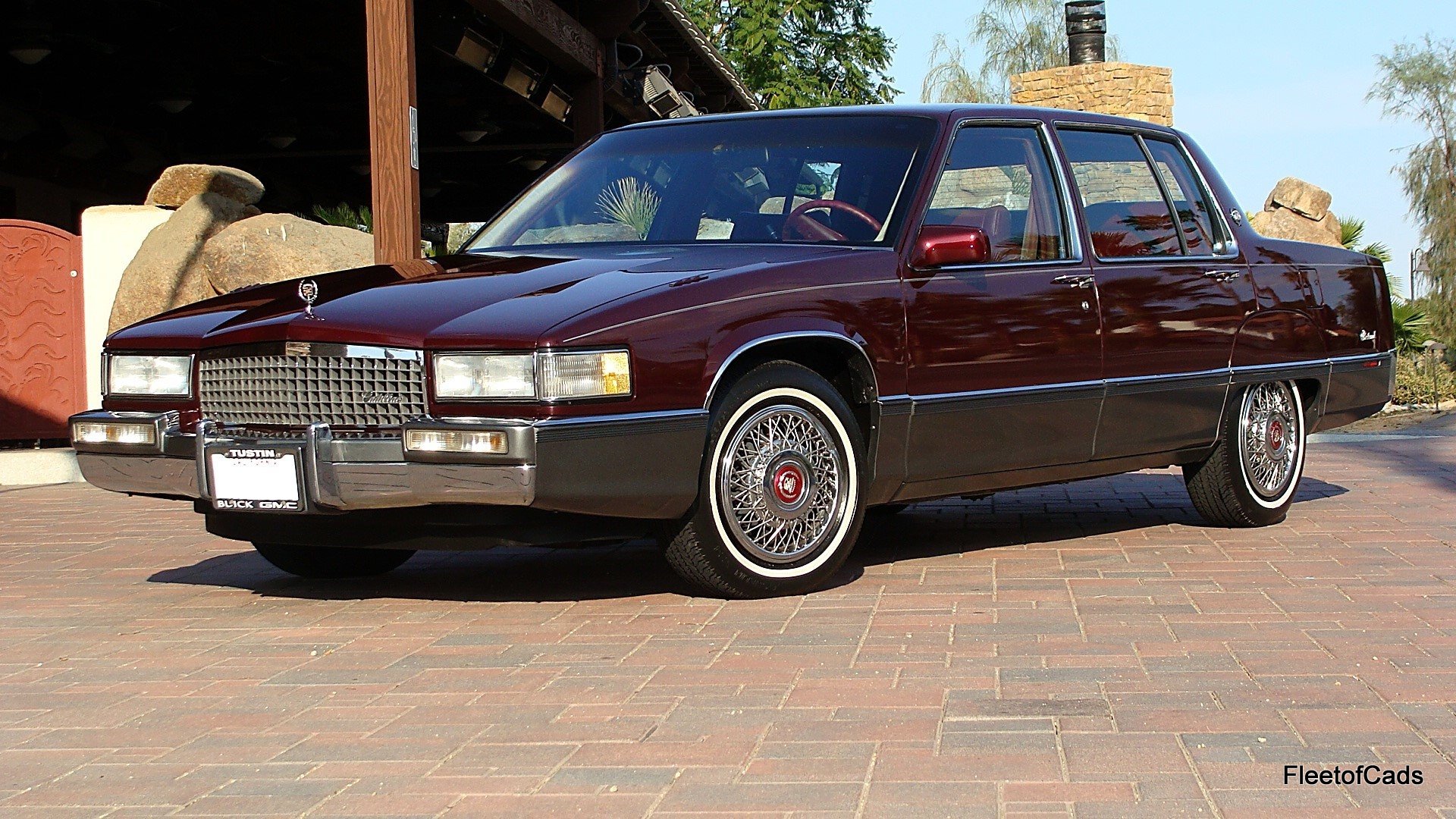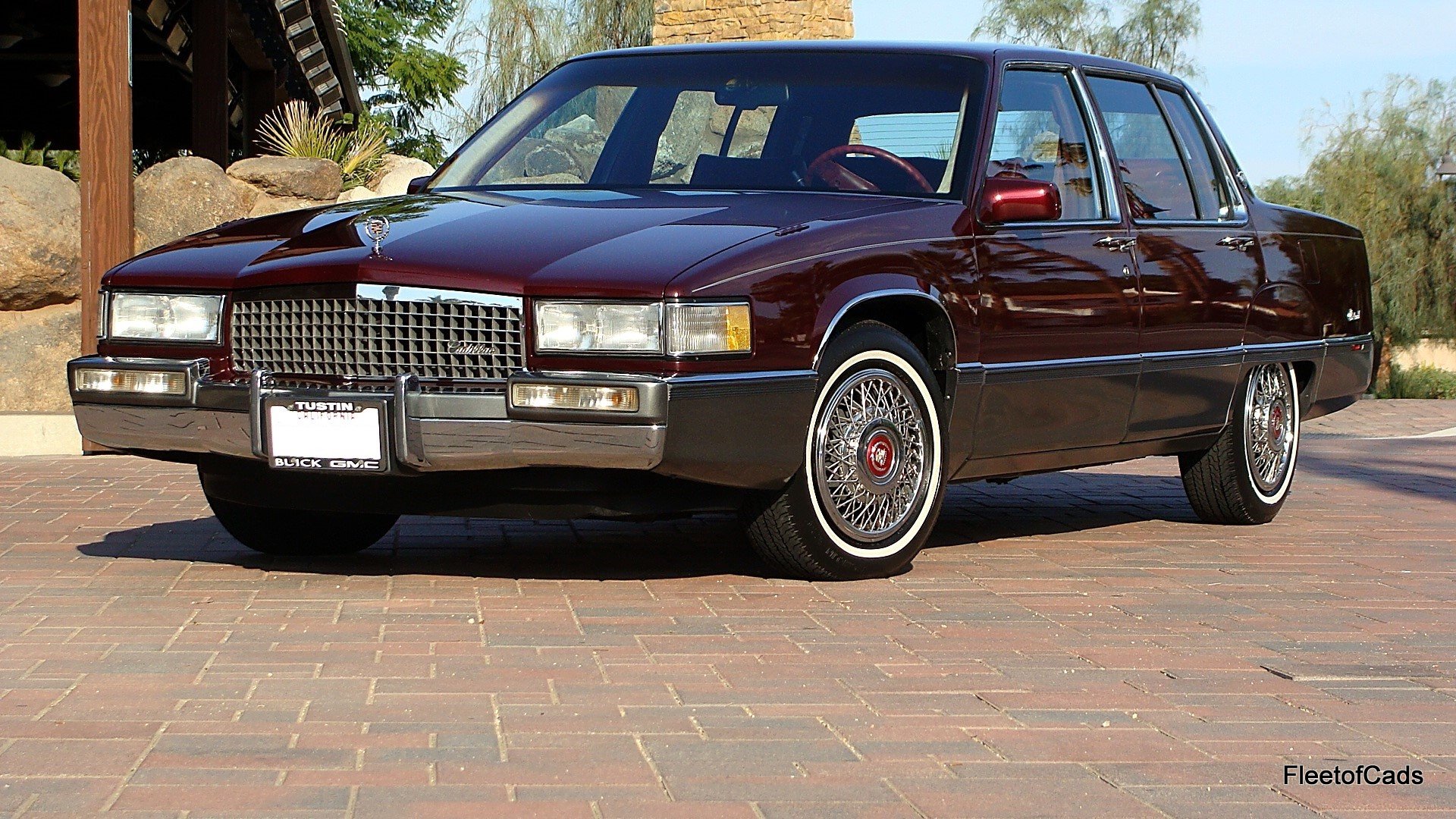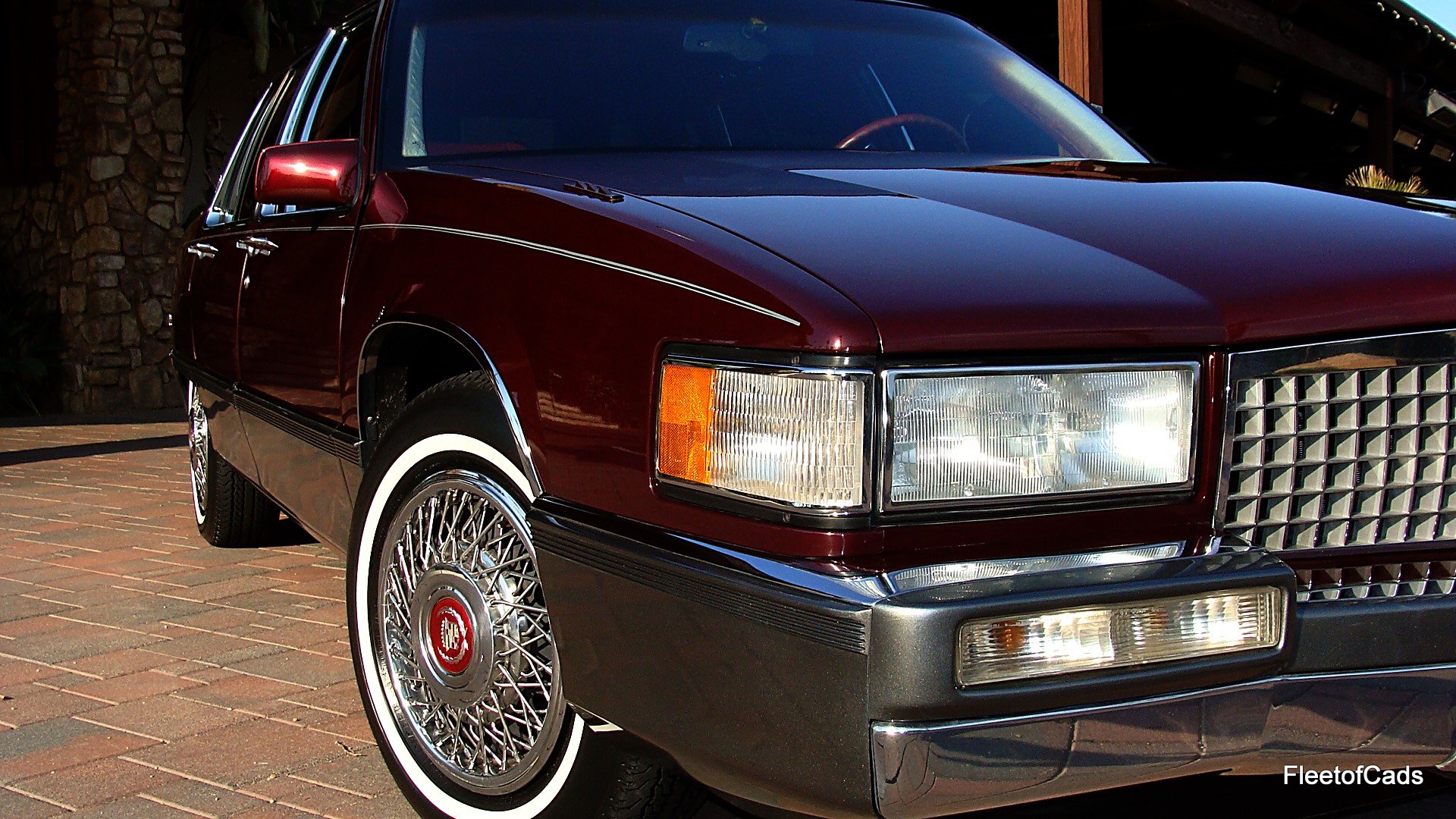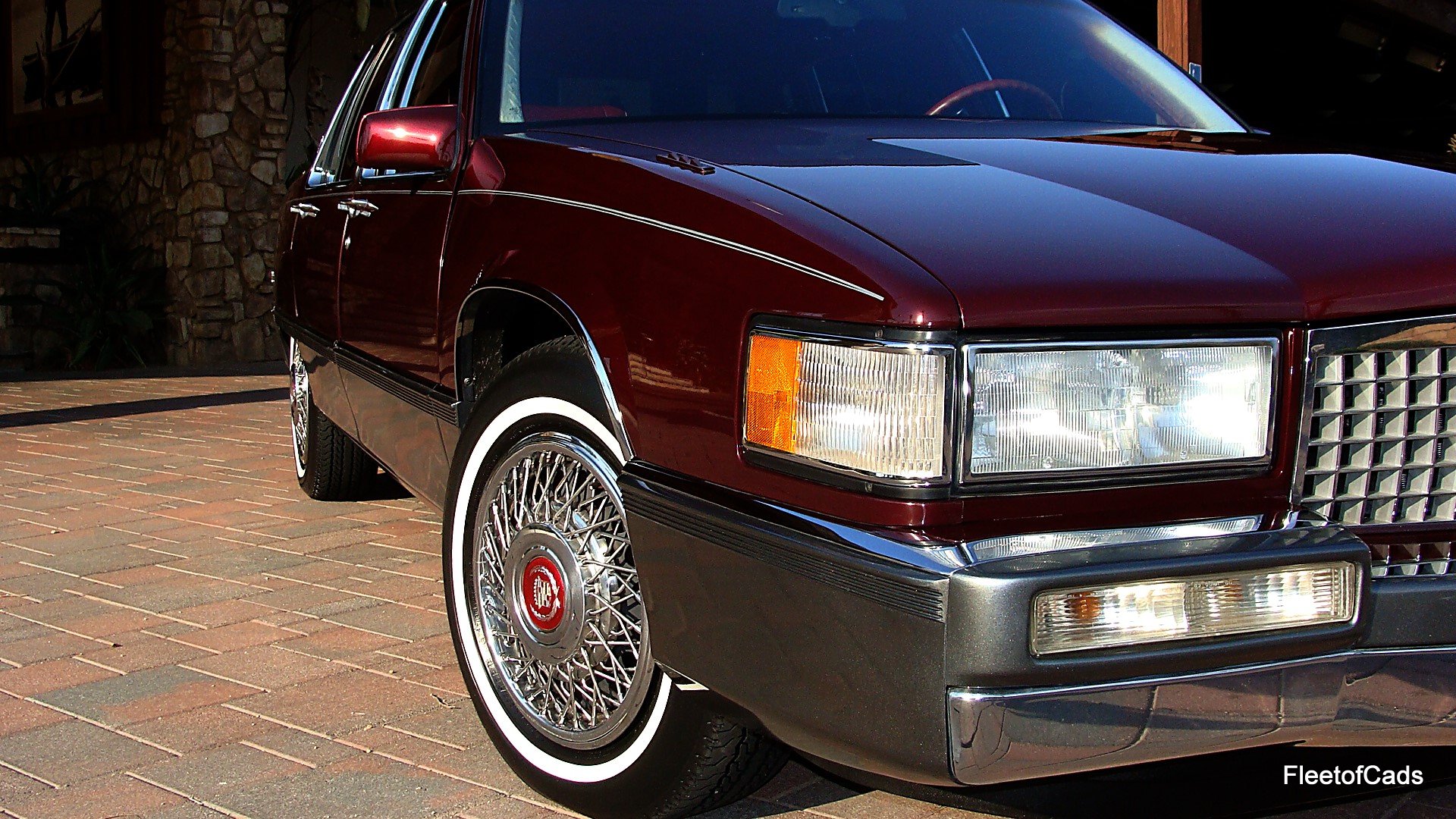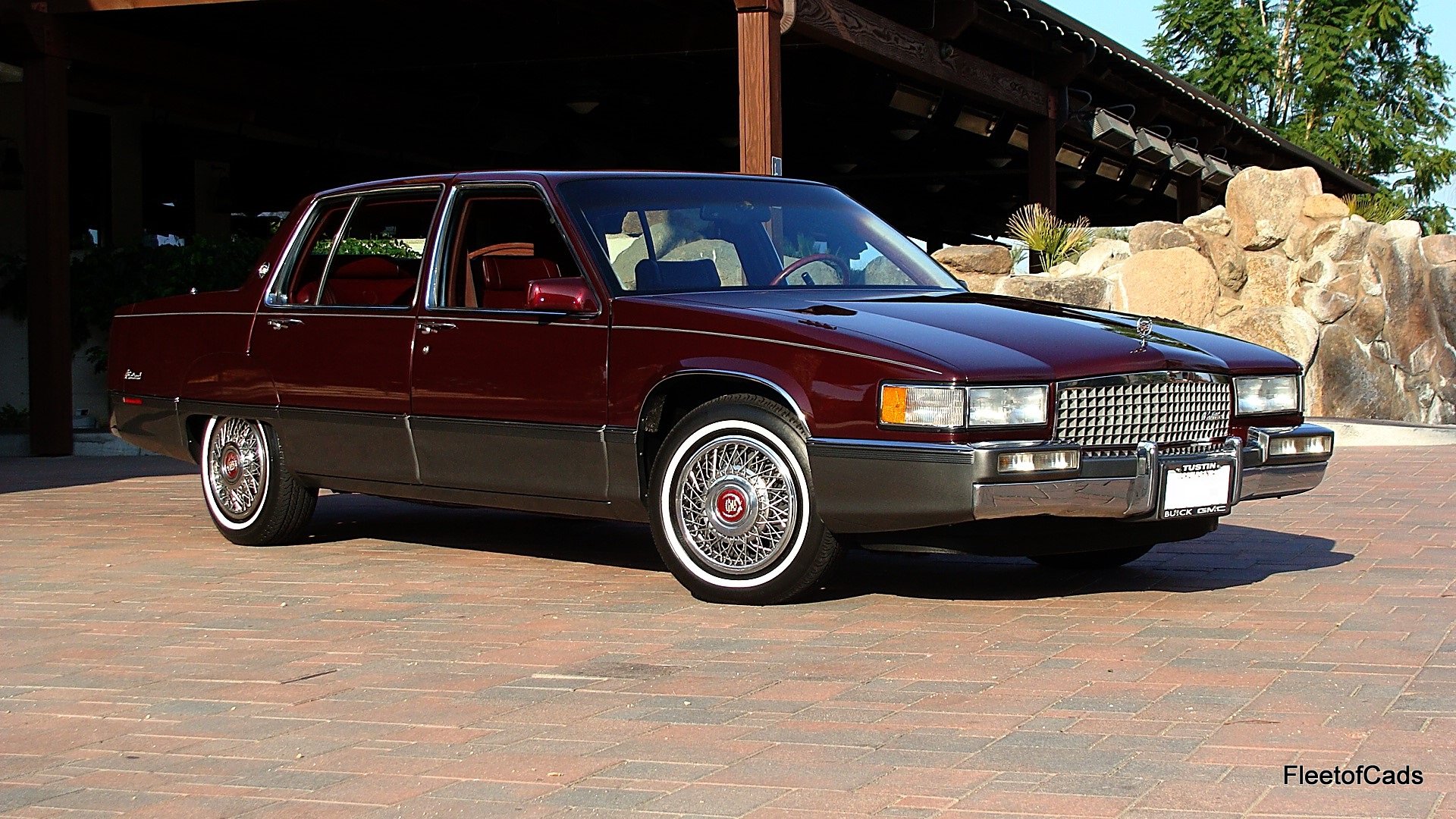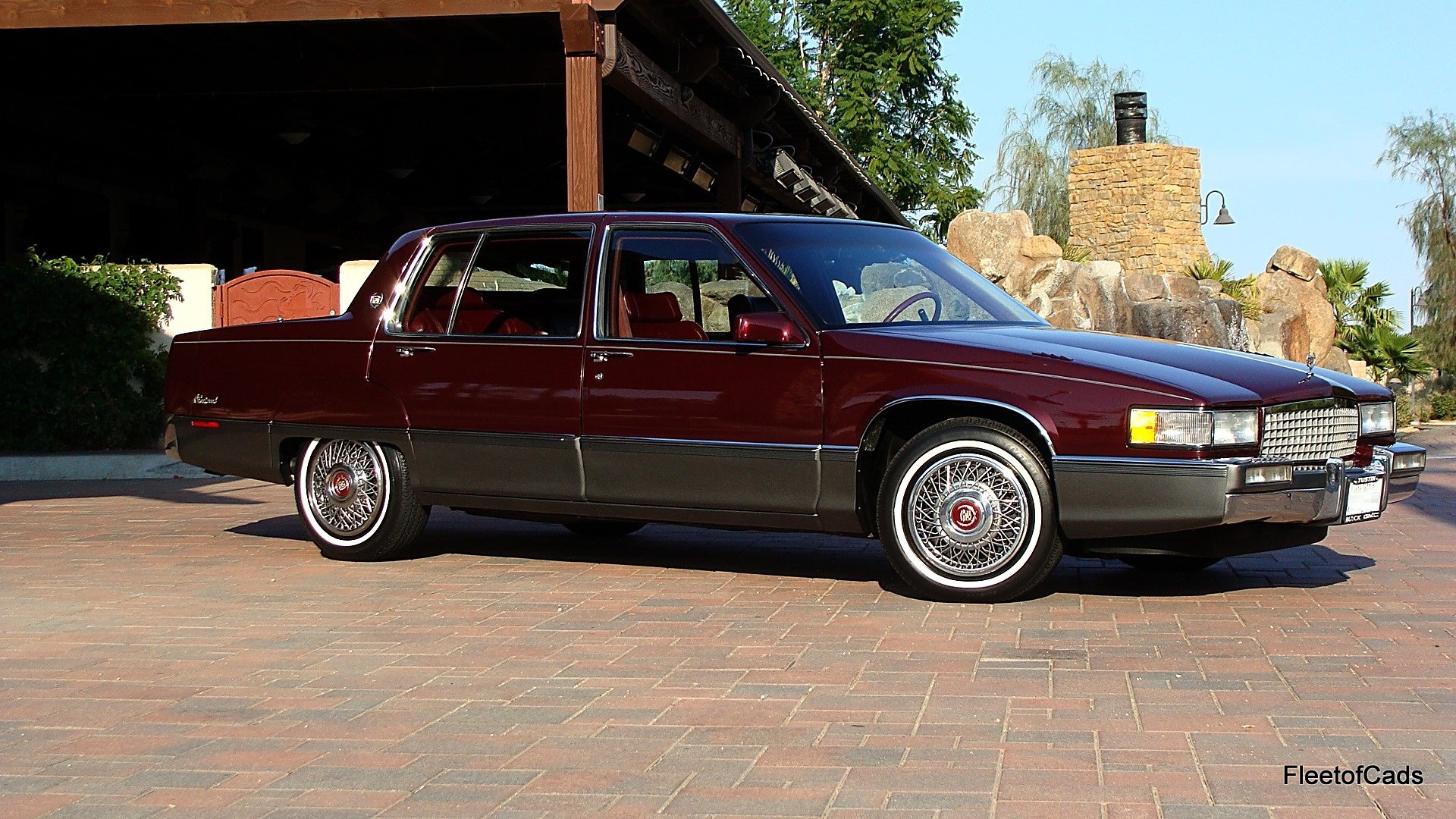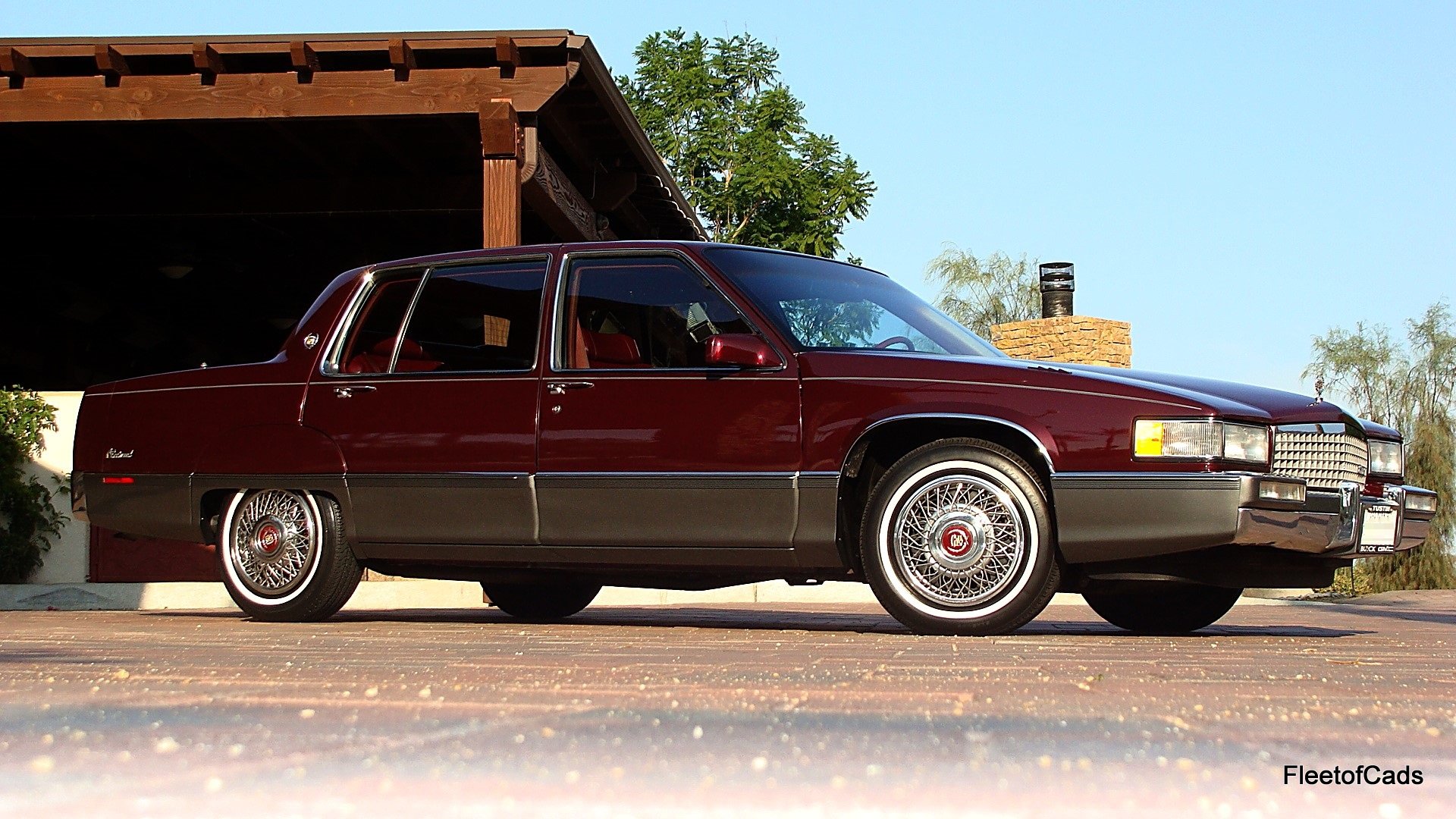 I have tried to take as many pictures as I can showing every conceivable angle of this car, and yet it still shows best in person. I encourage anybody that is able to come see and drive this Eldorado in person to make the trip. This Cadillac will exceed your expectations on every level.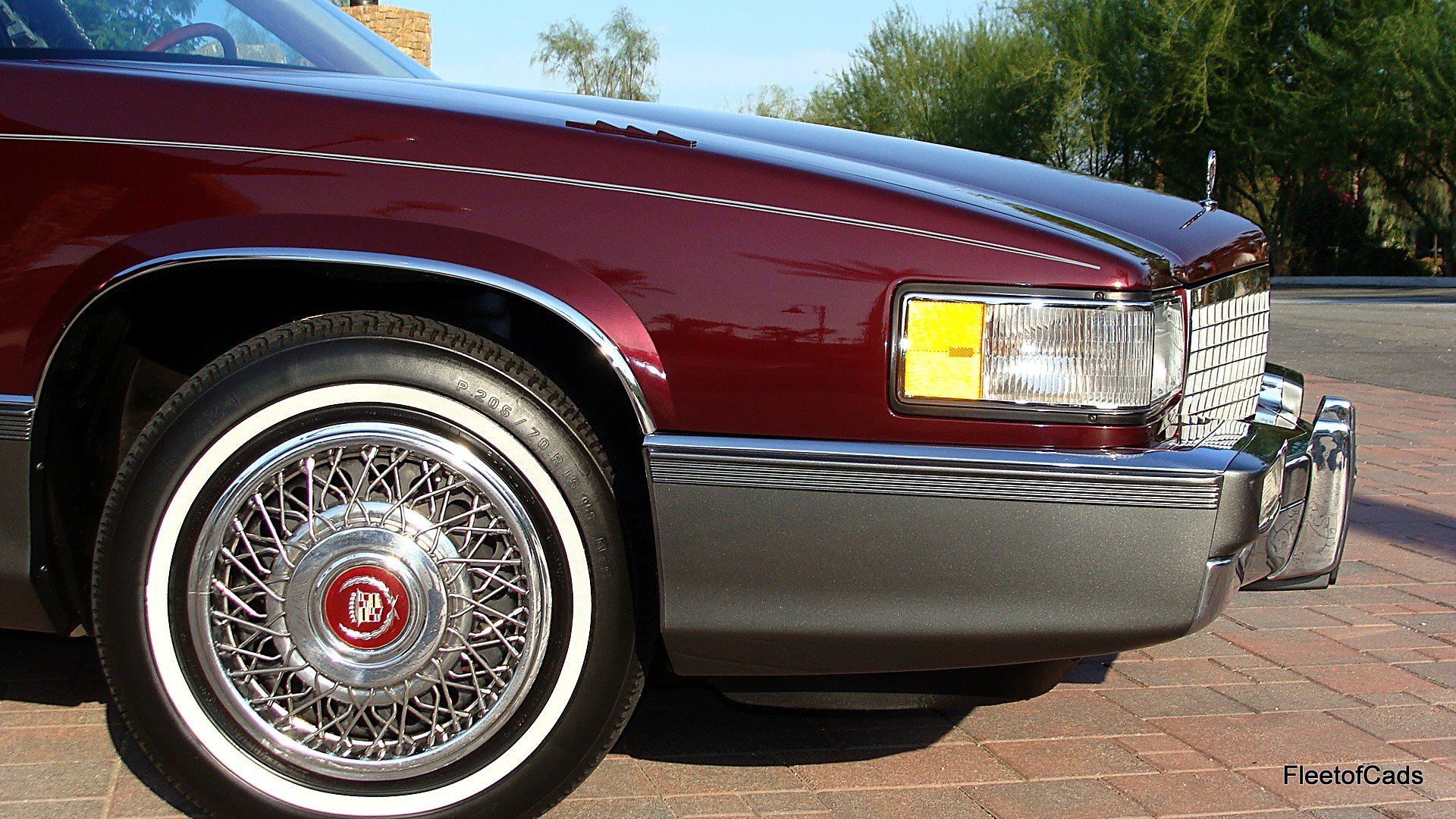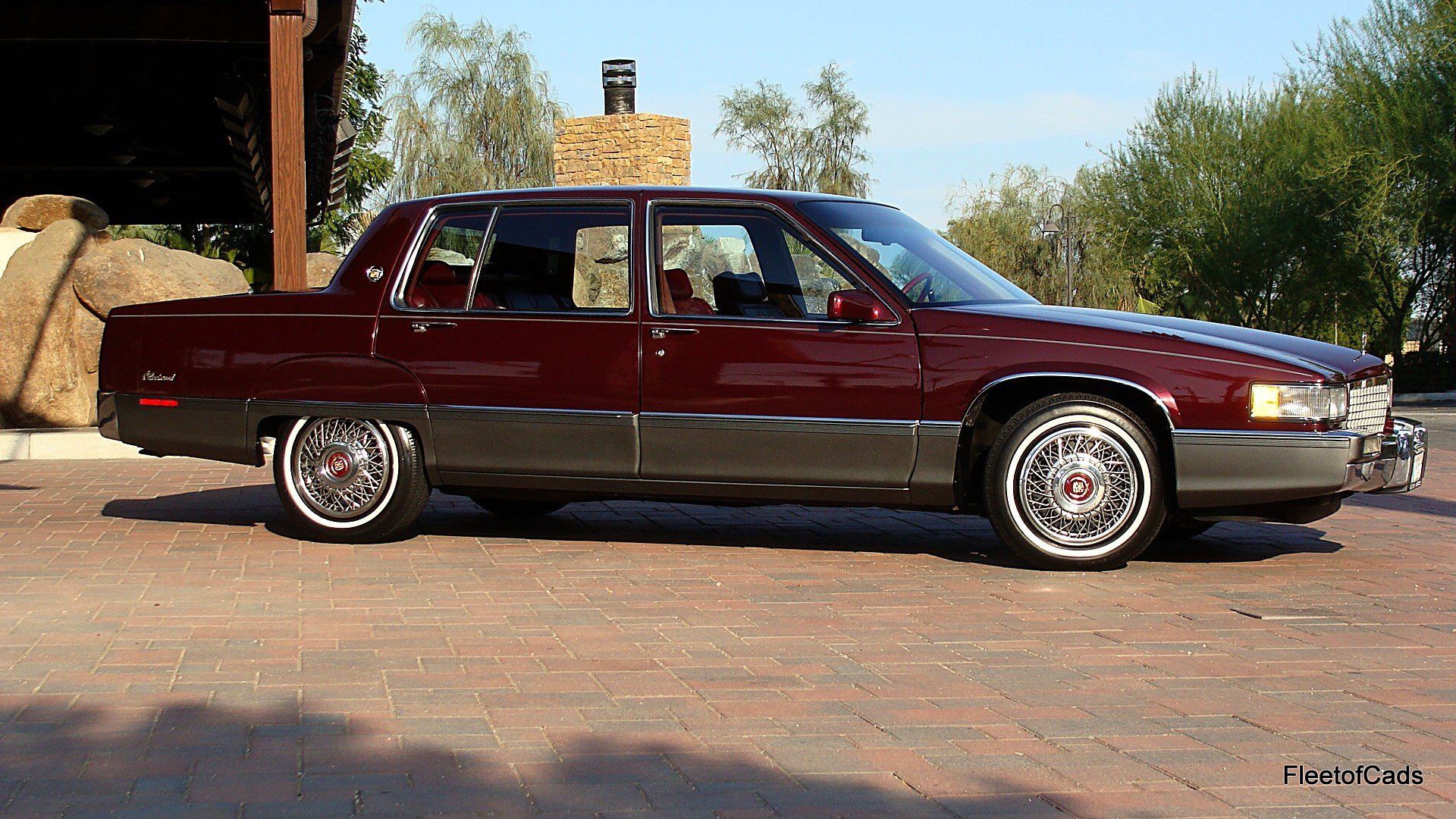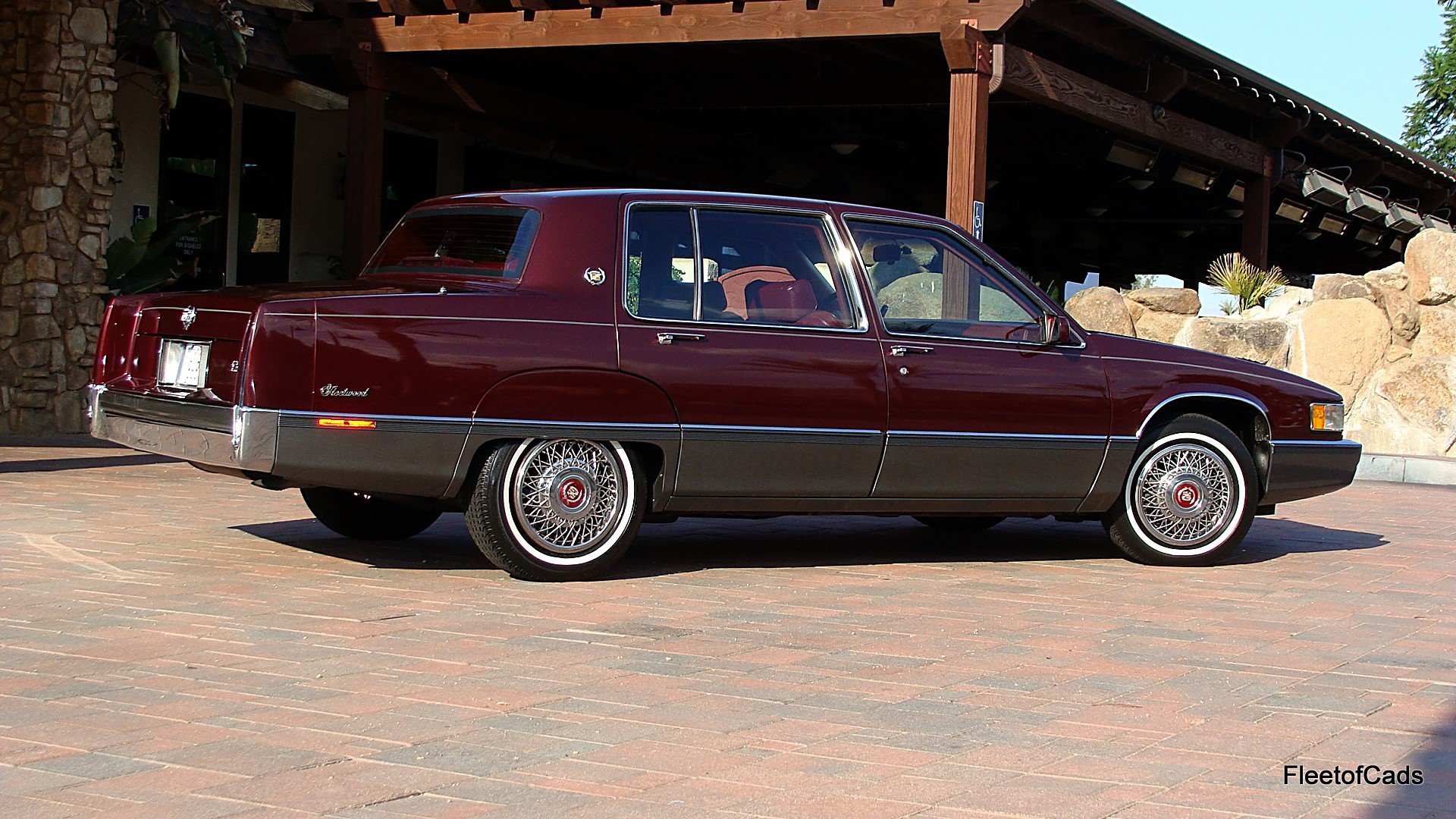 .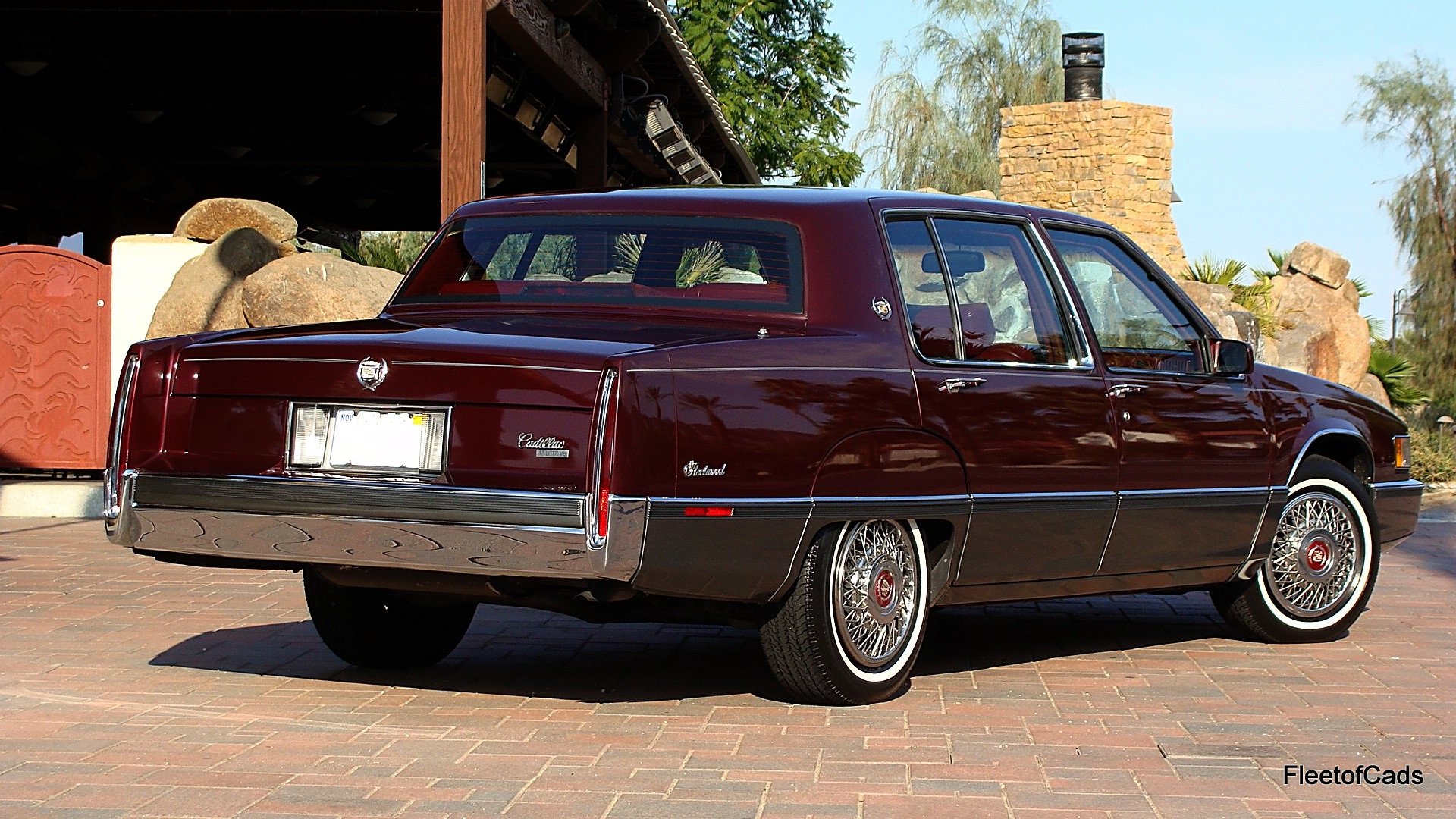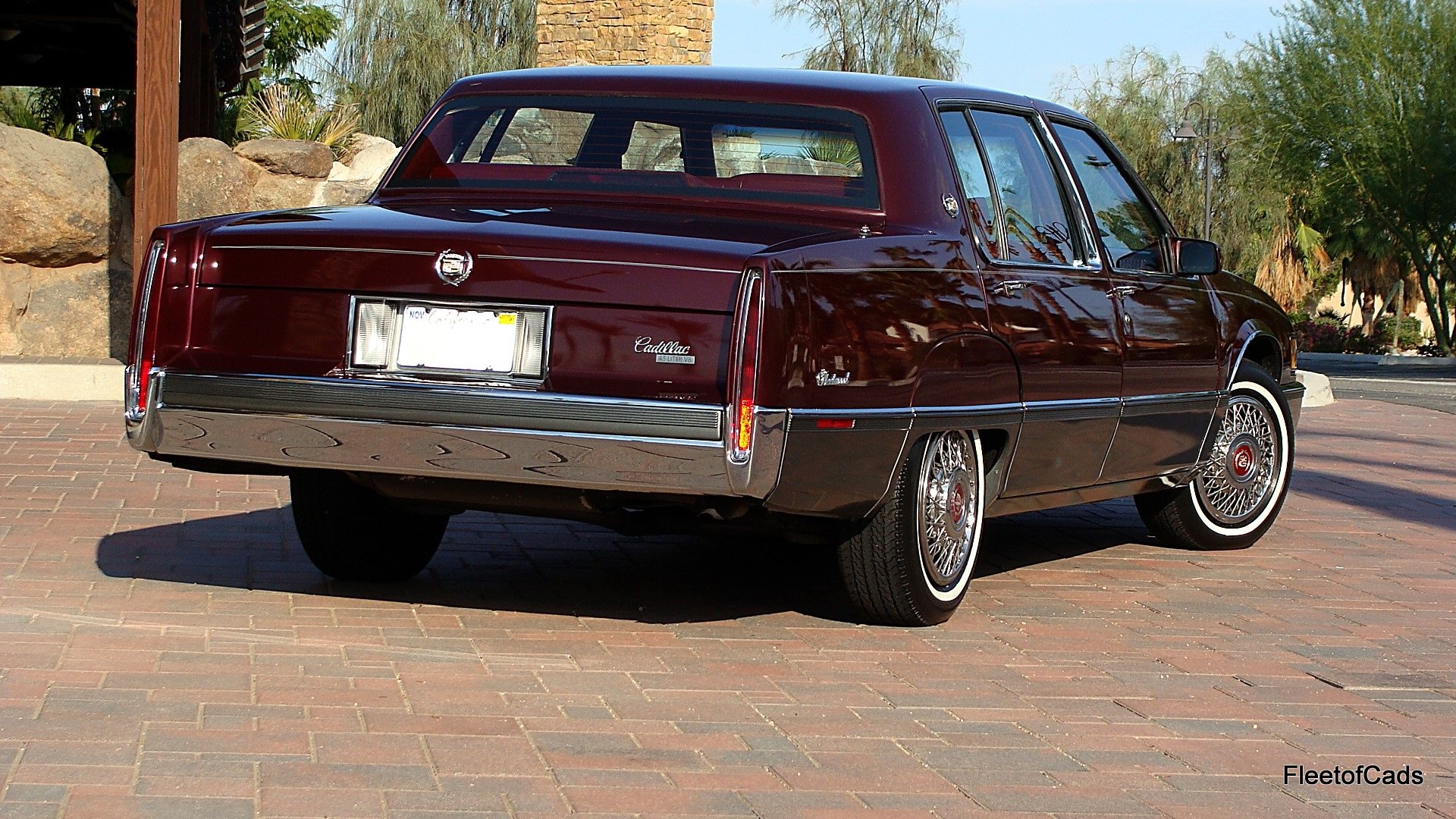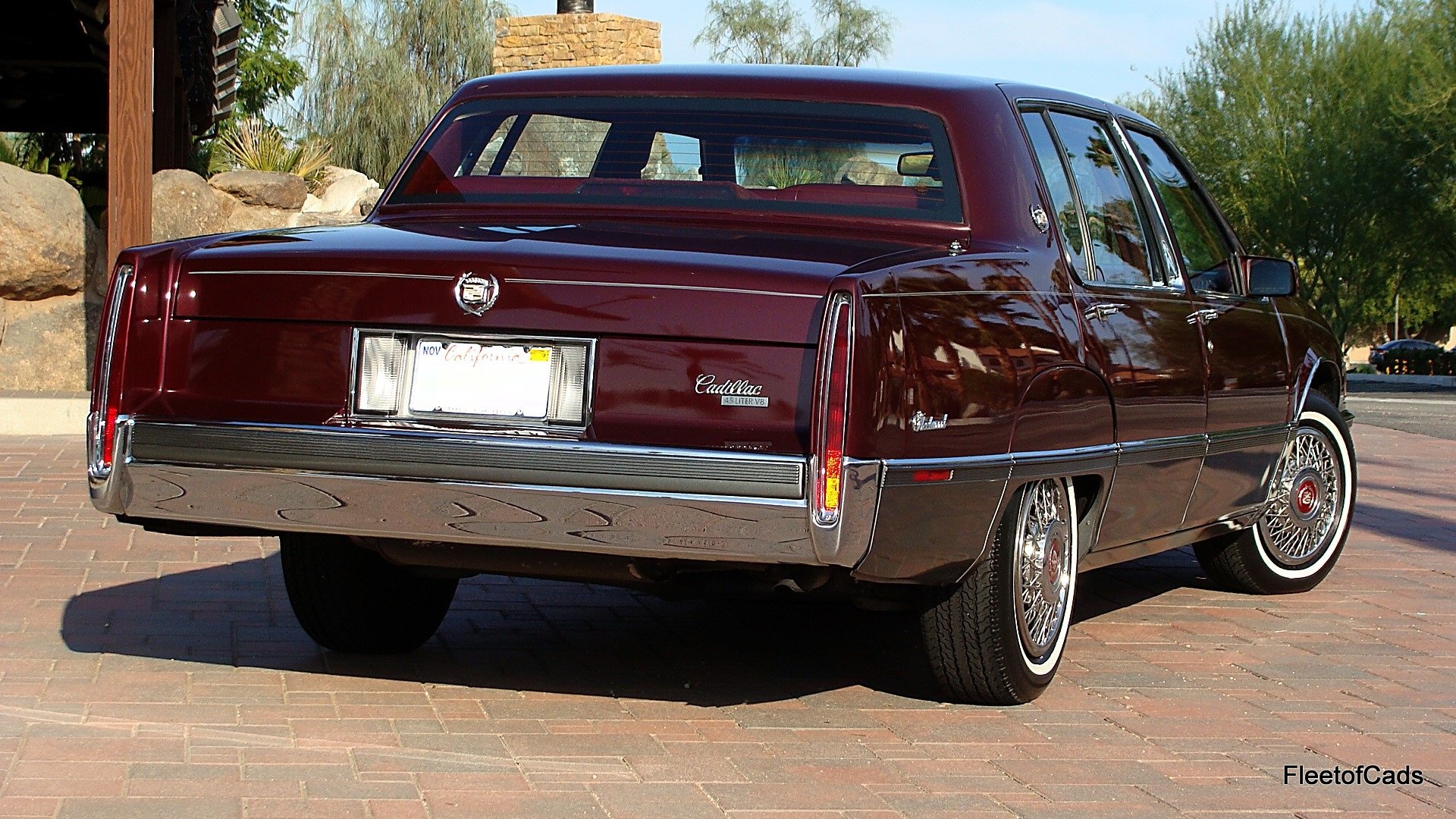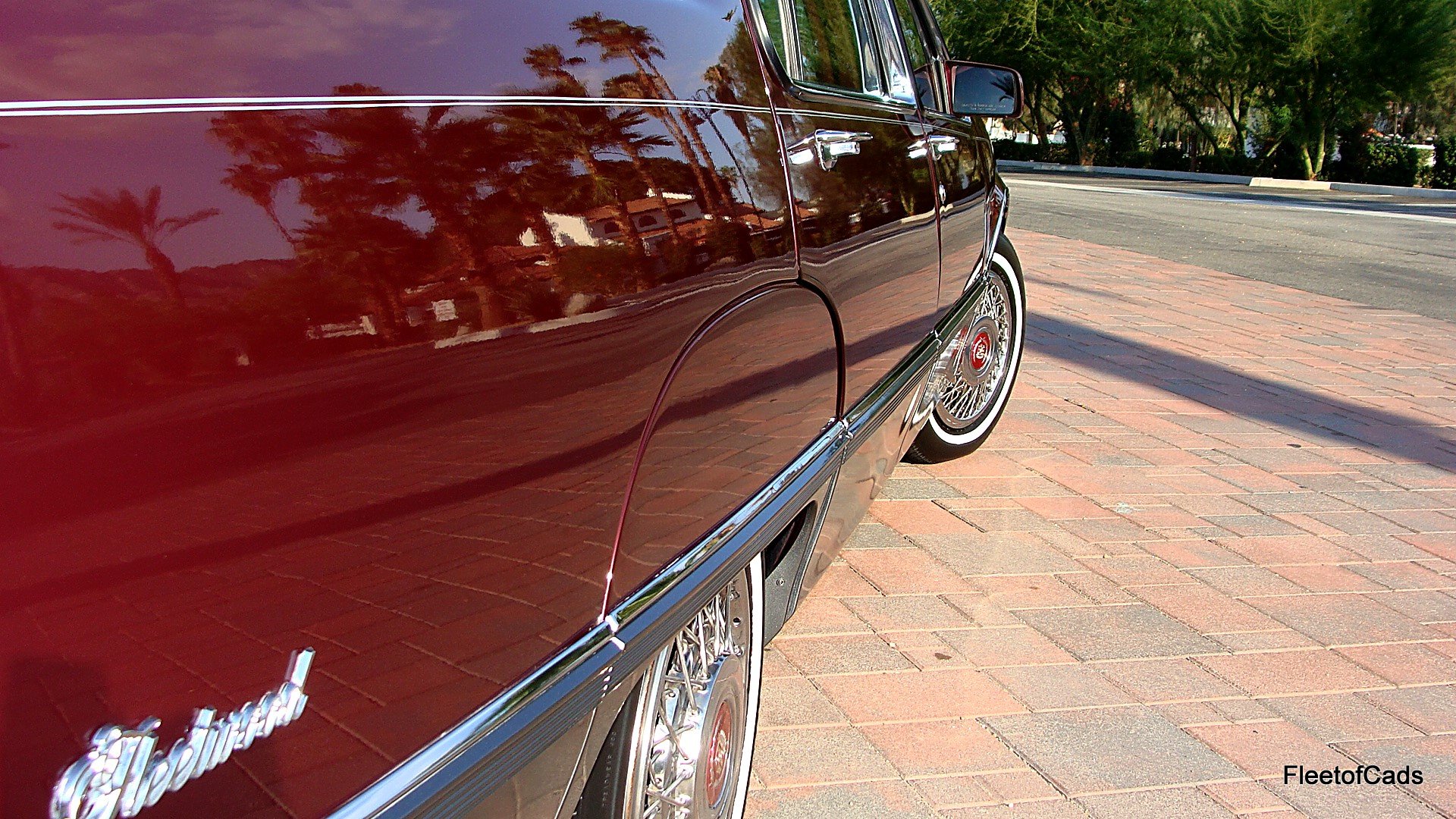 The paint and body of this Cadillac is breath taking.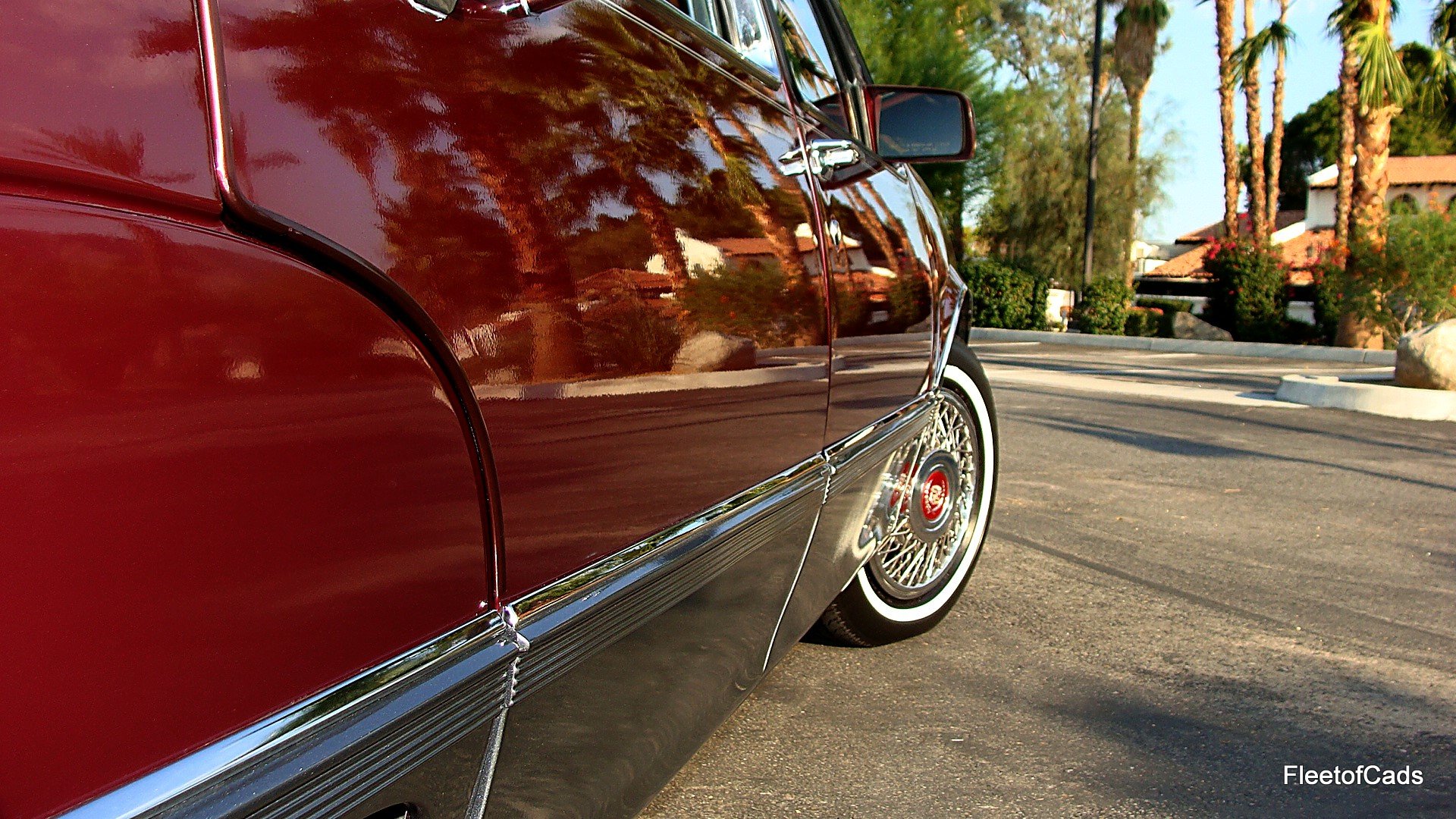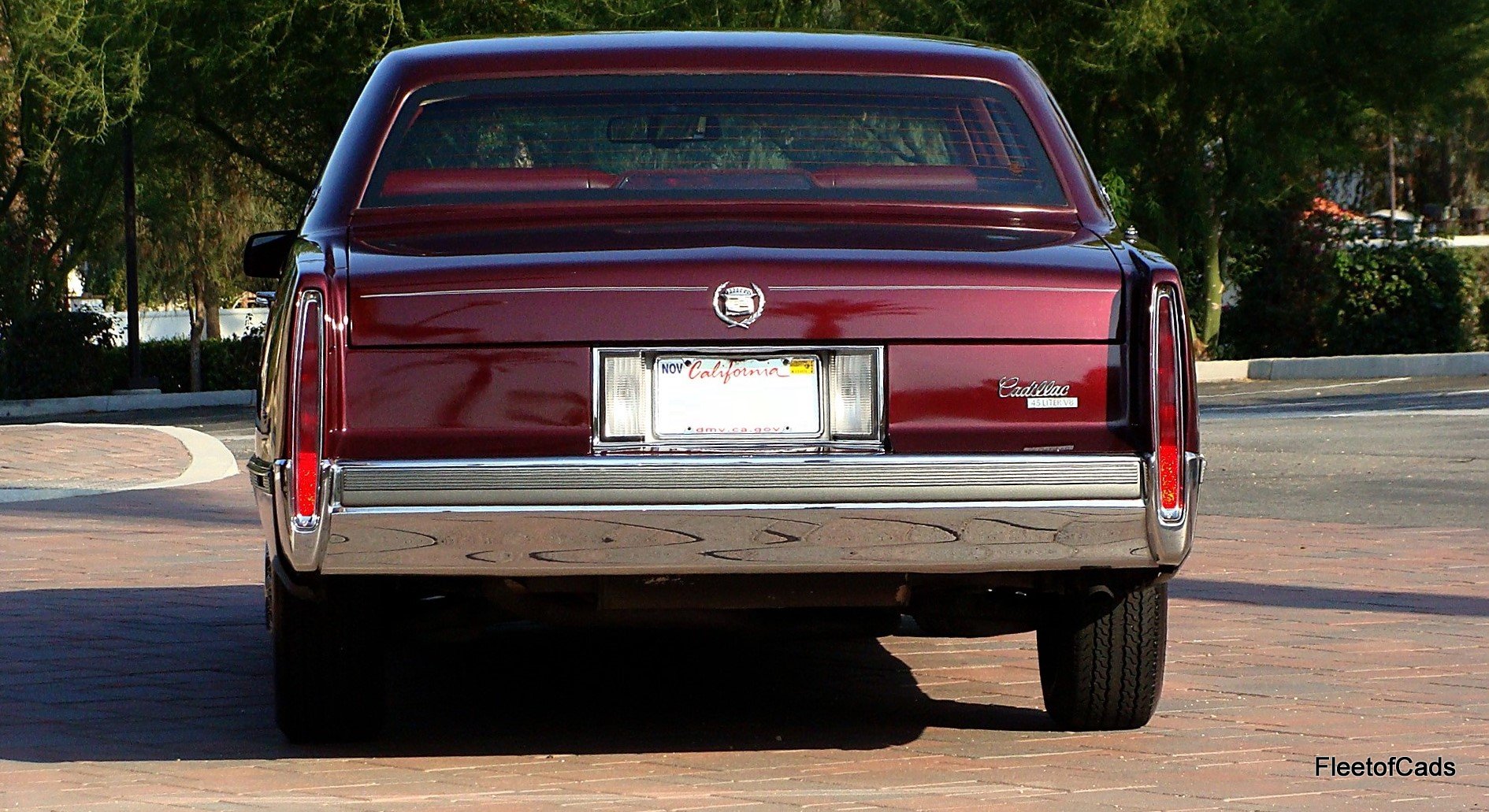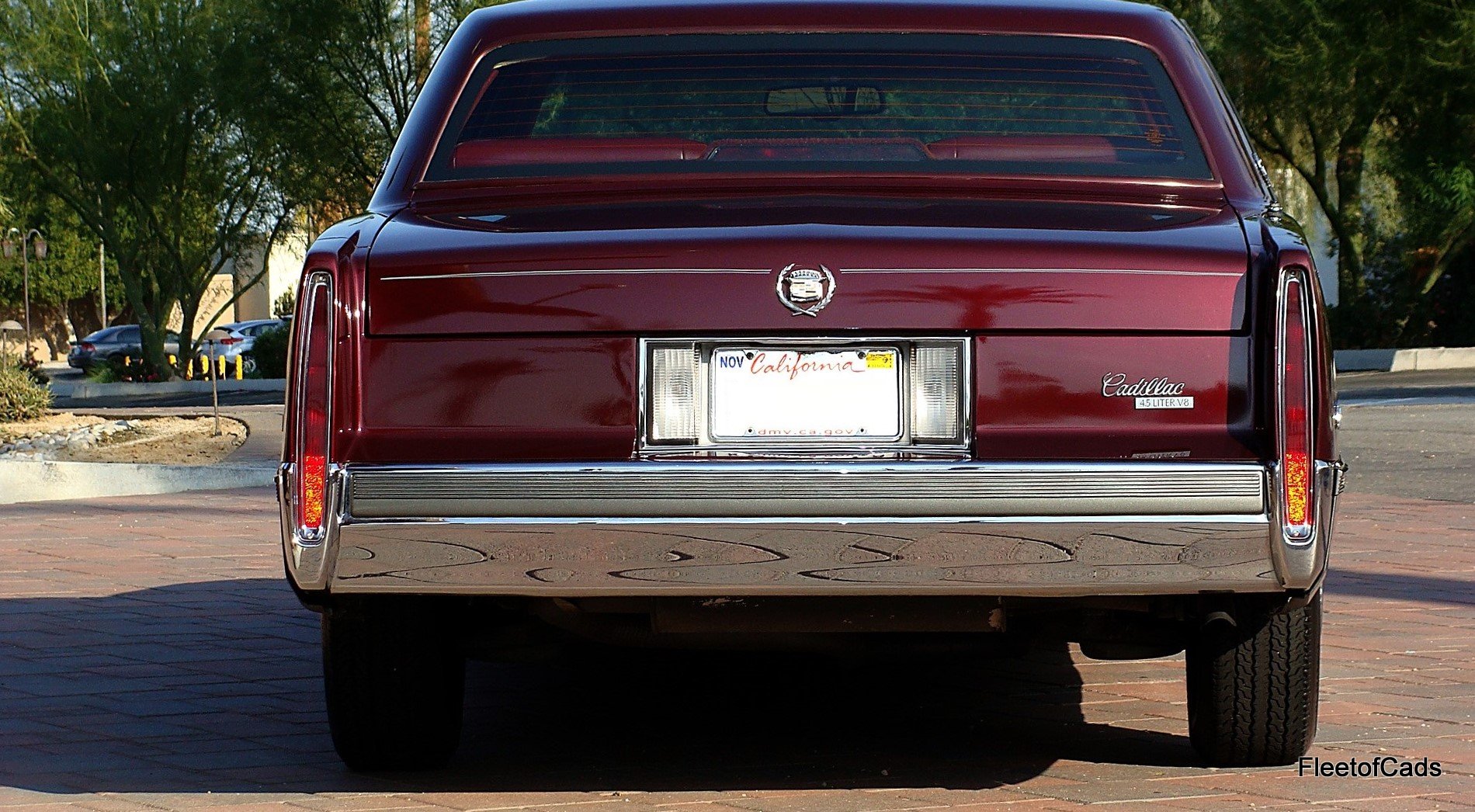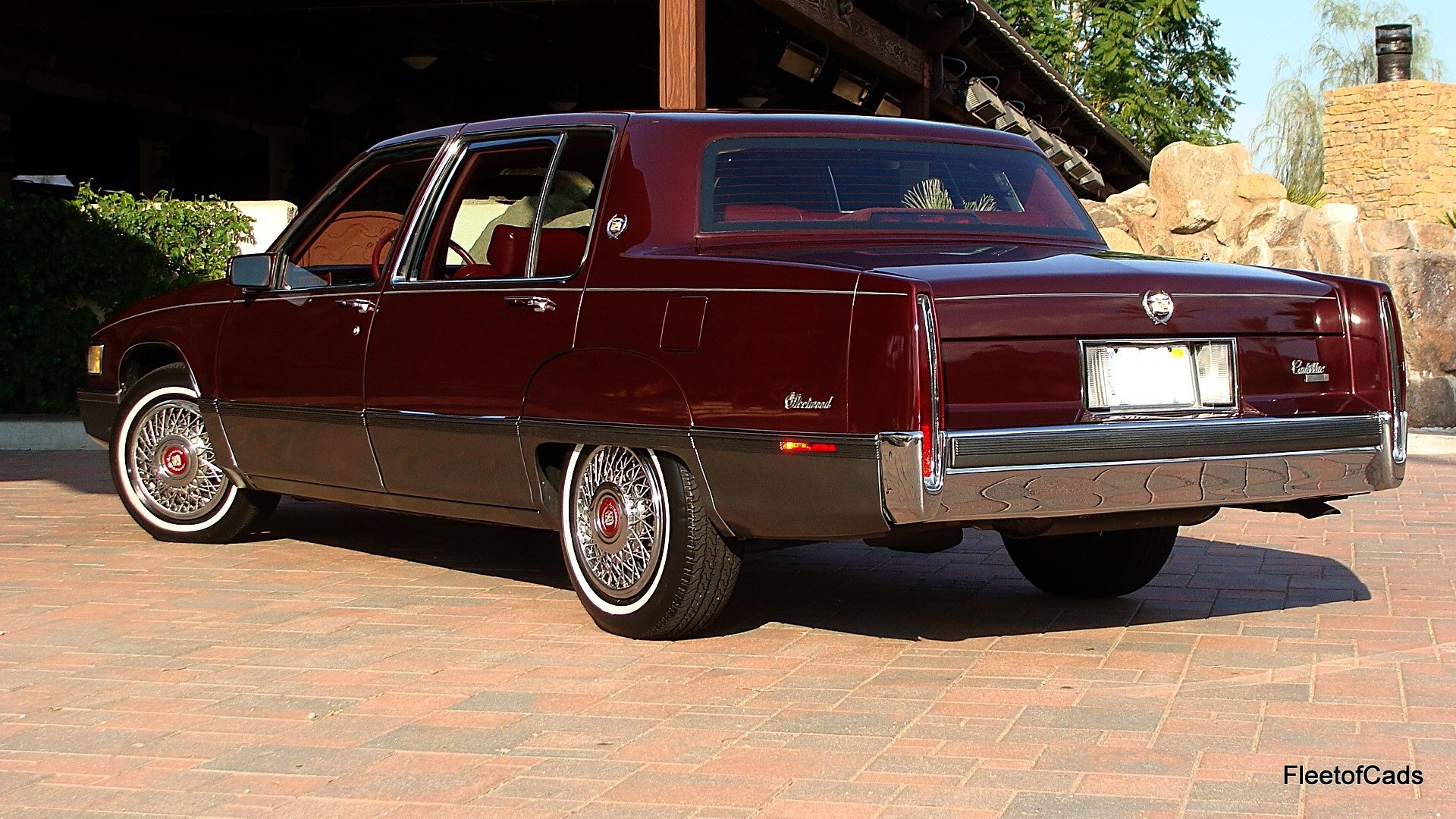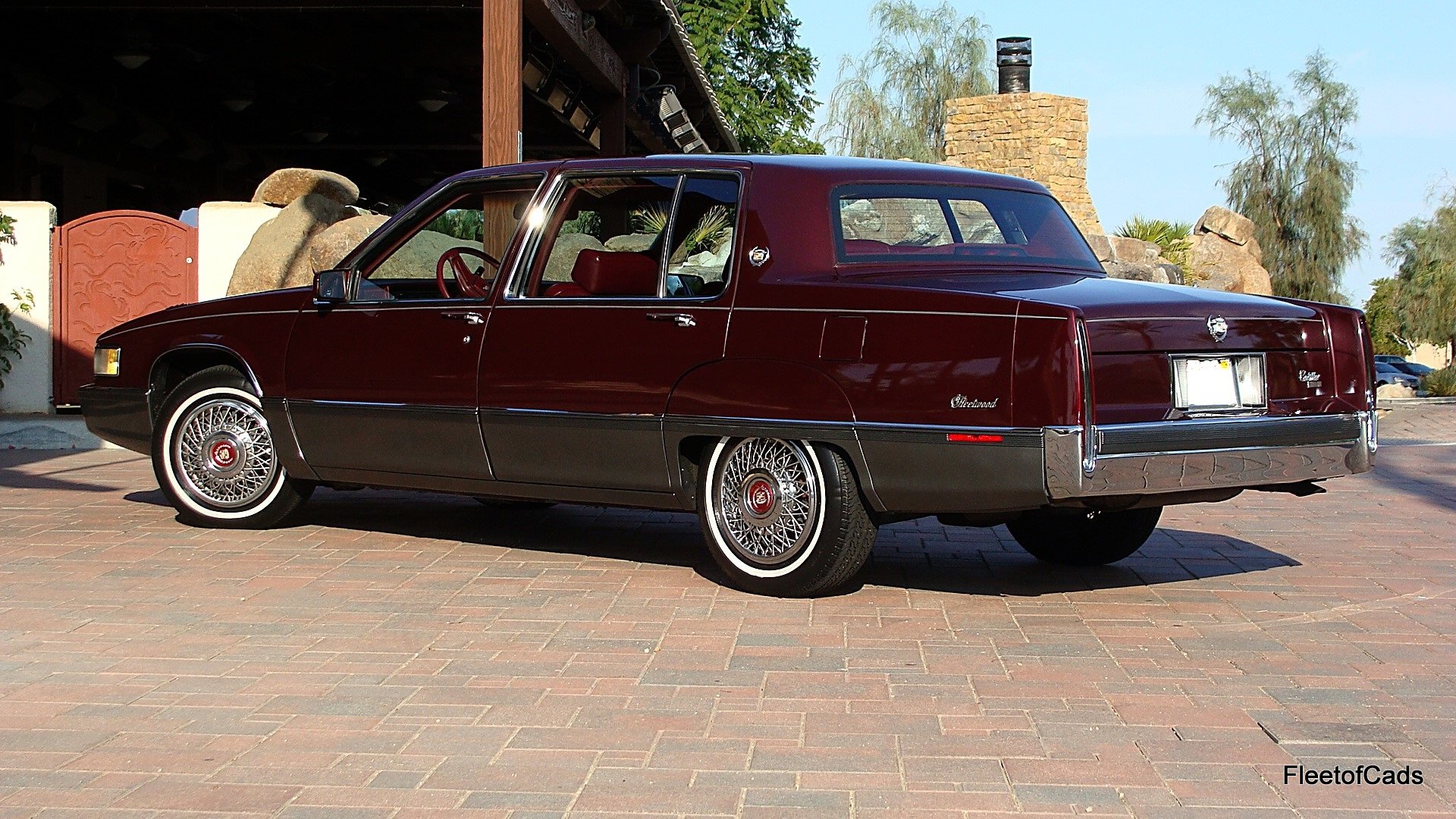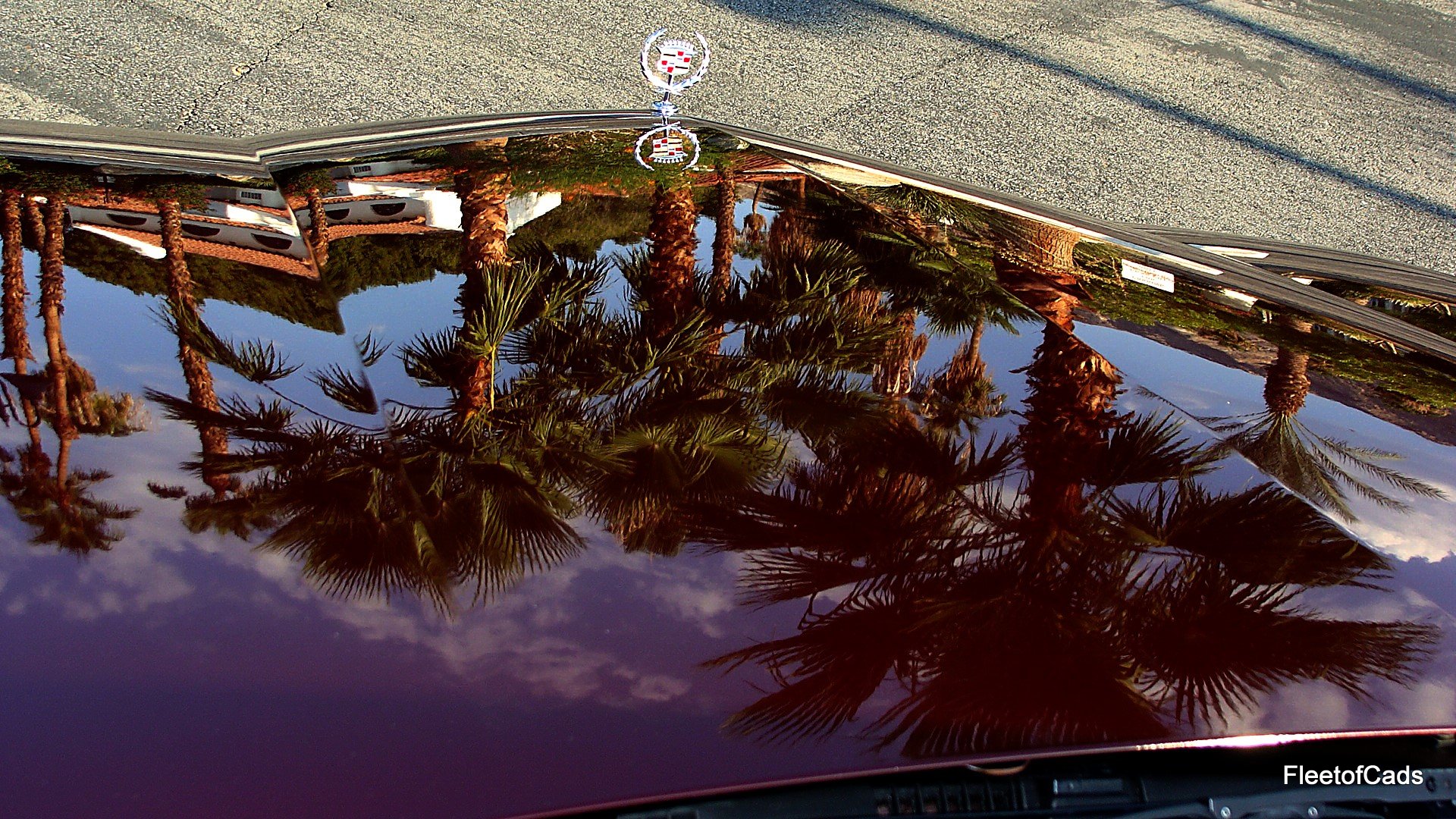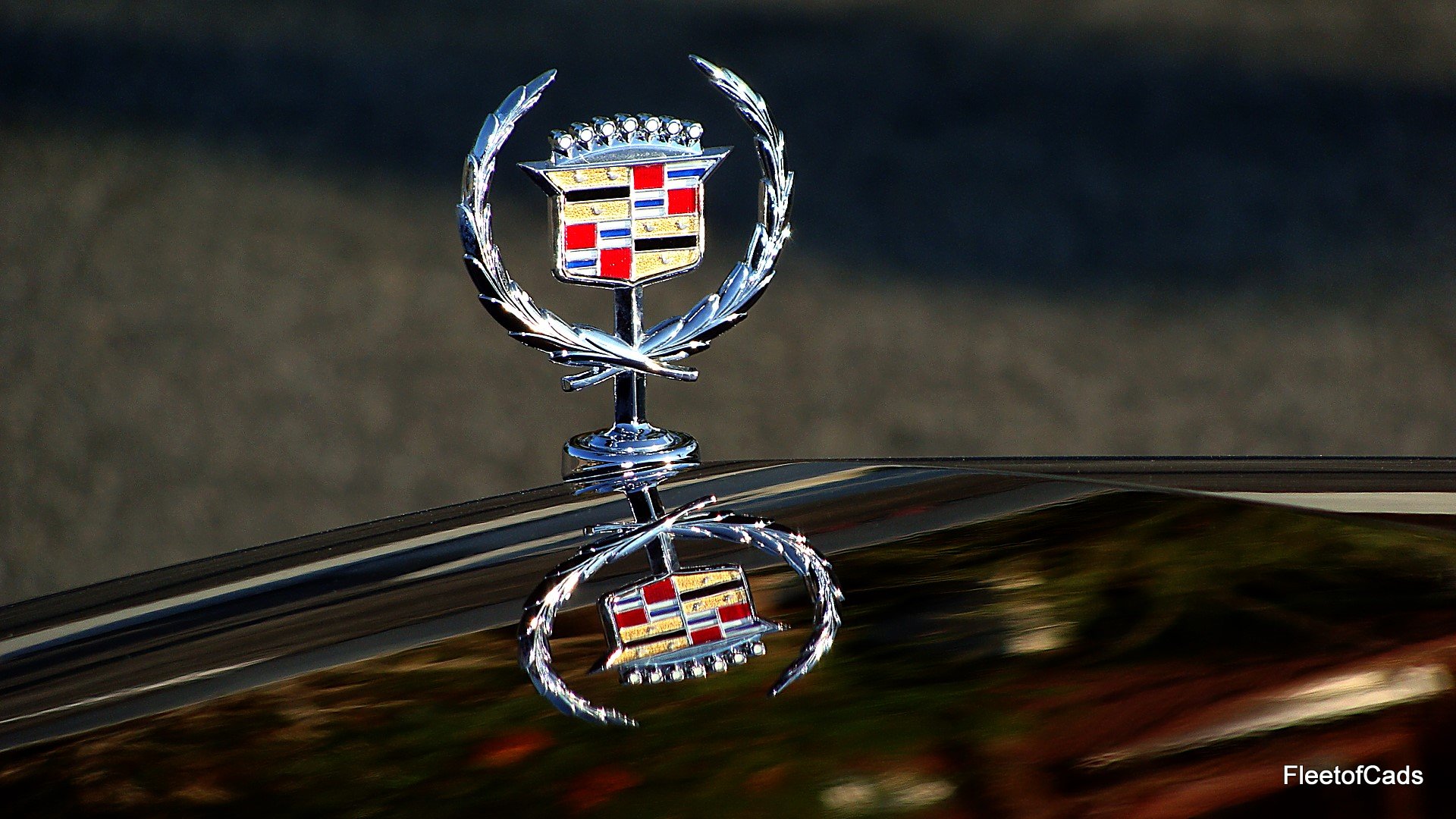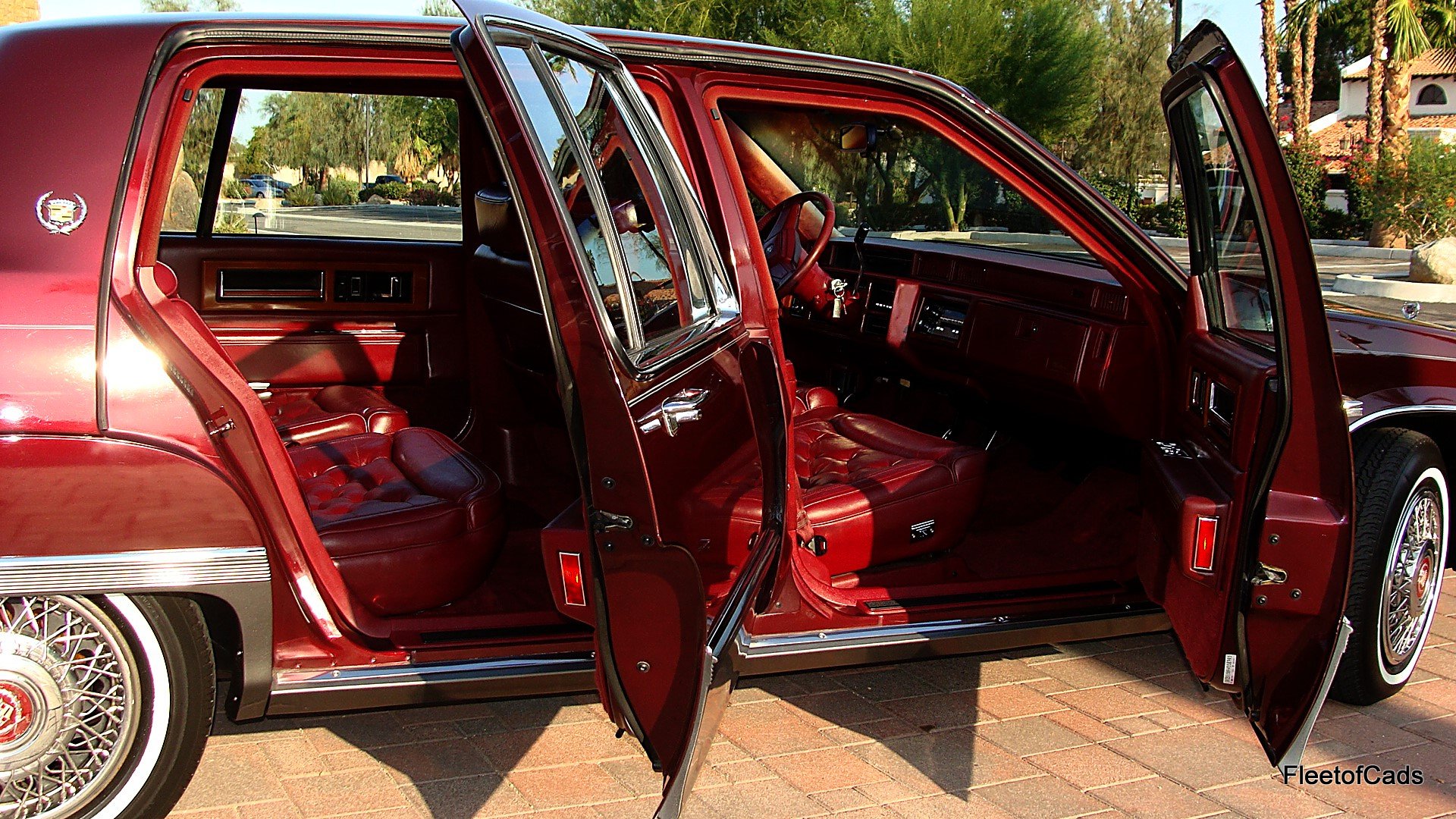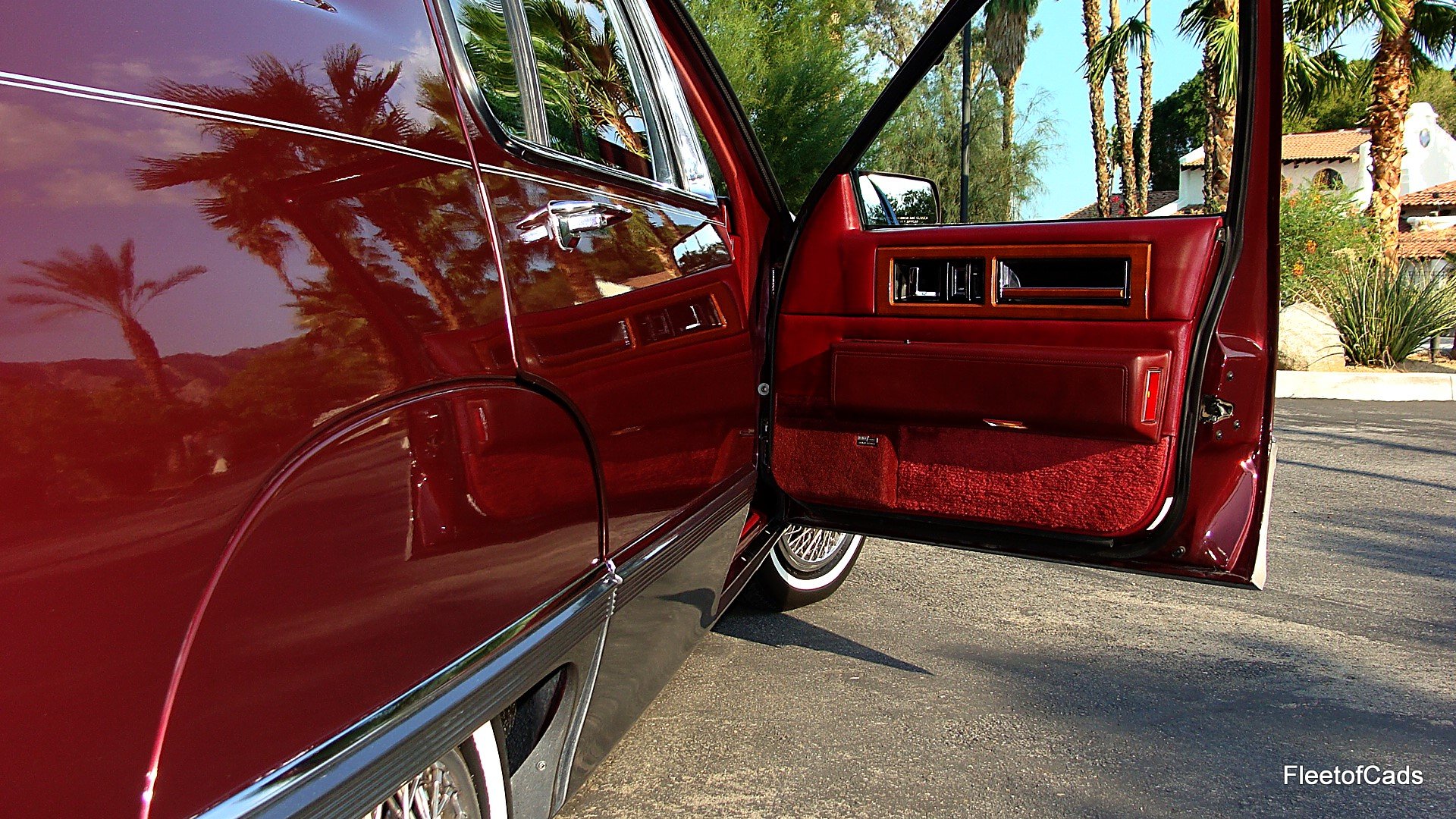 Notice the large Bose door speakers. This is one of the best options you could get on these Fleetwoods. Amazing sound.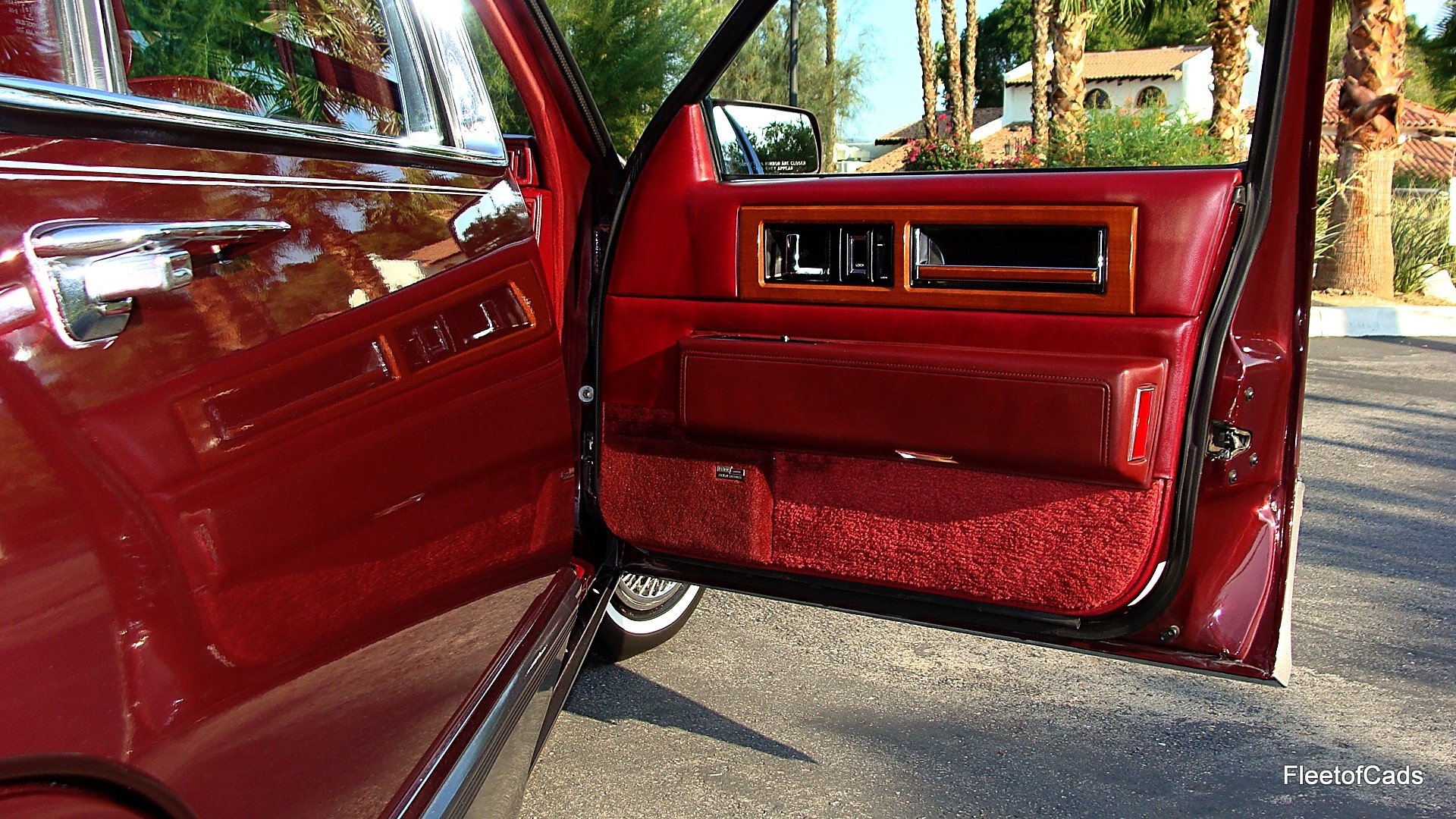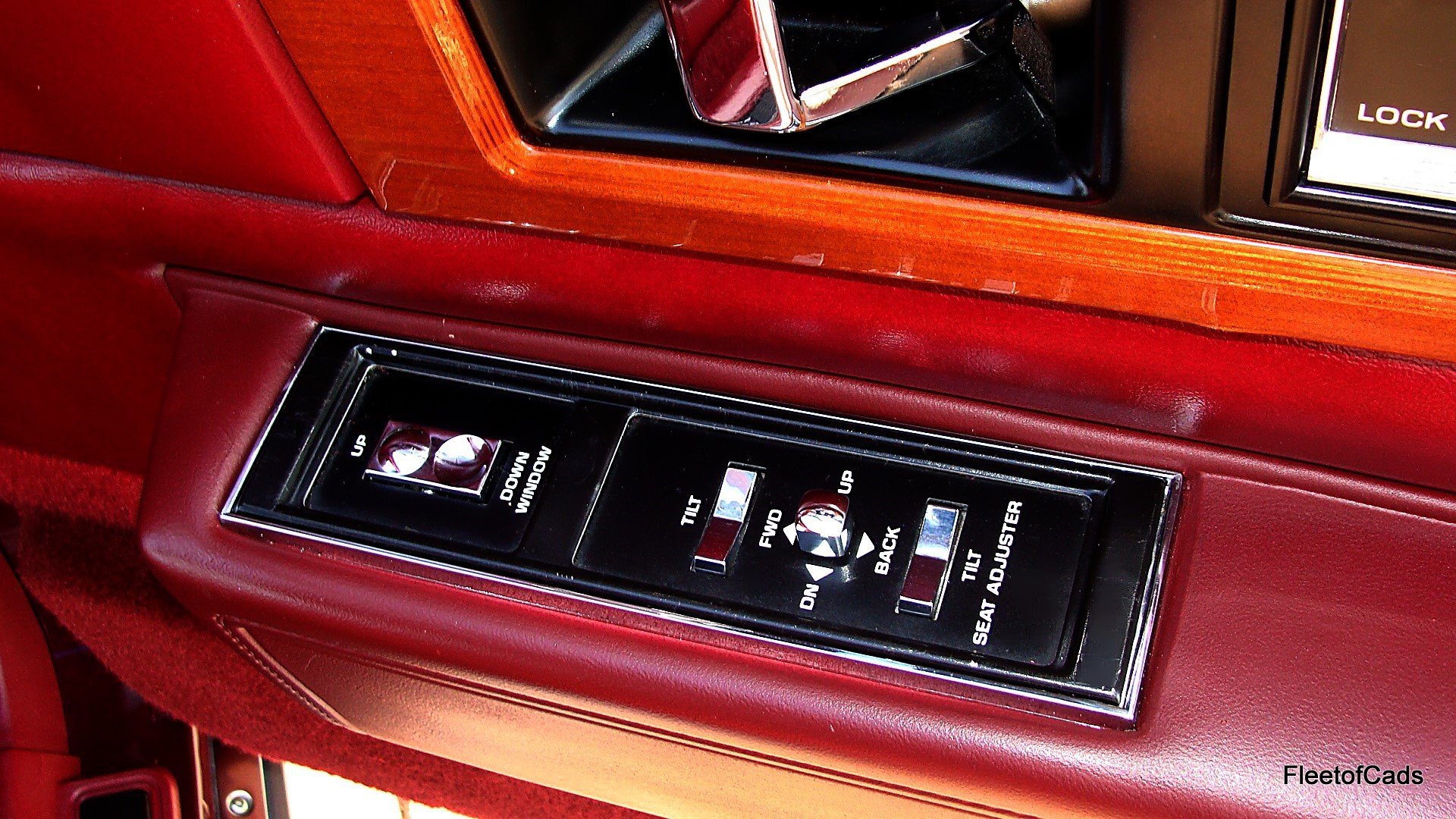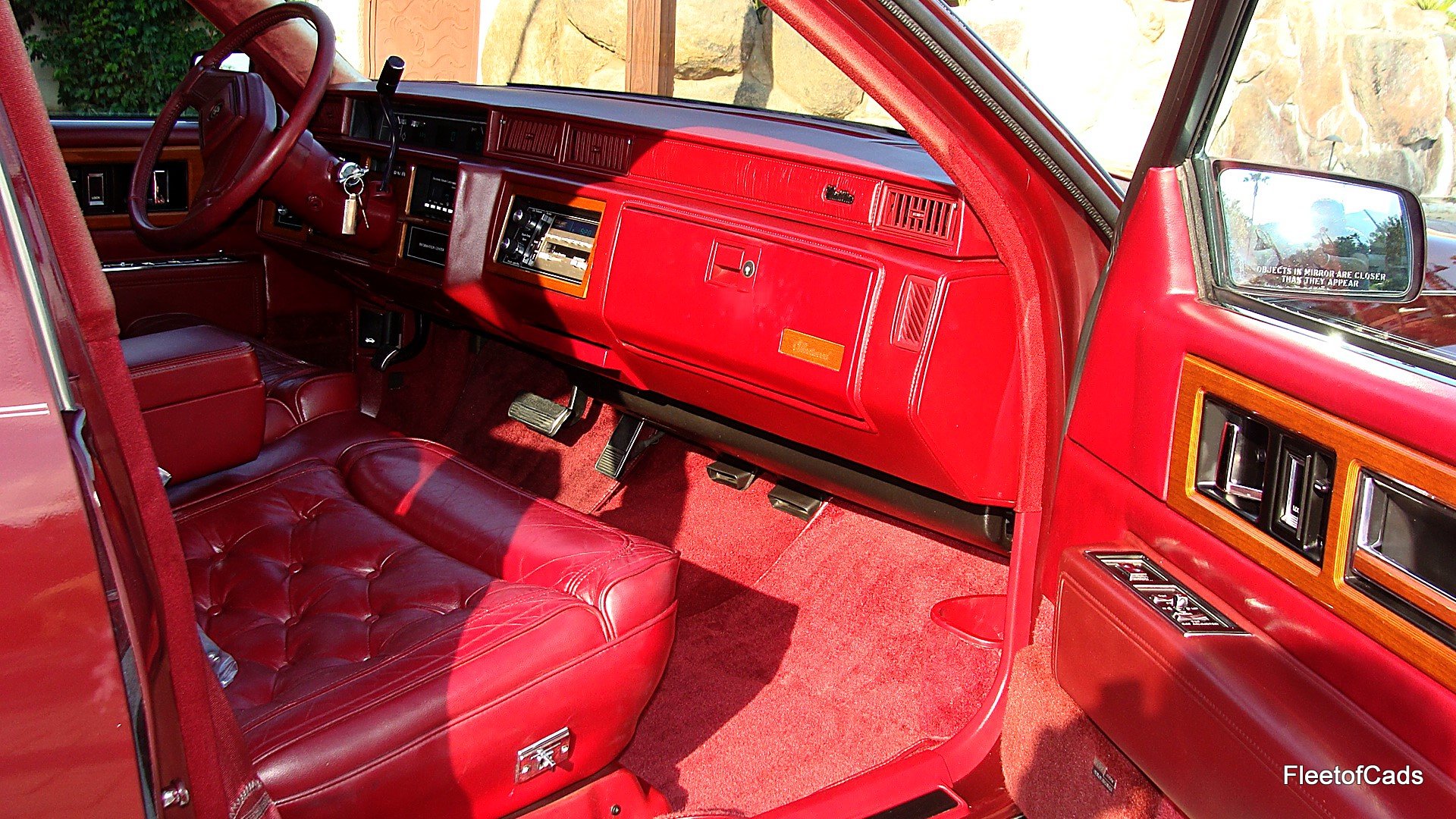 All factory floor mats are present.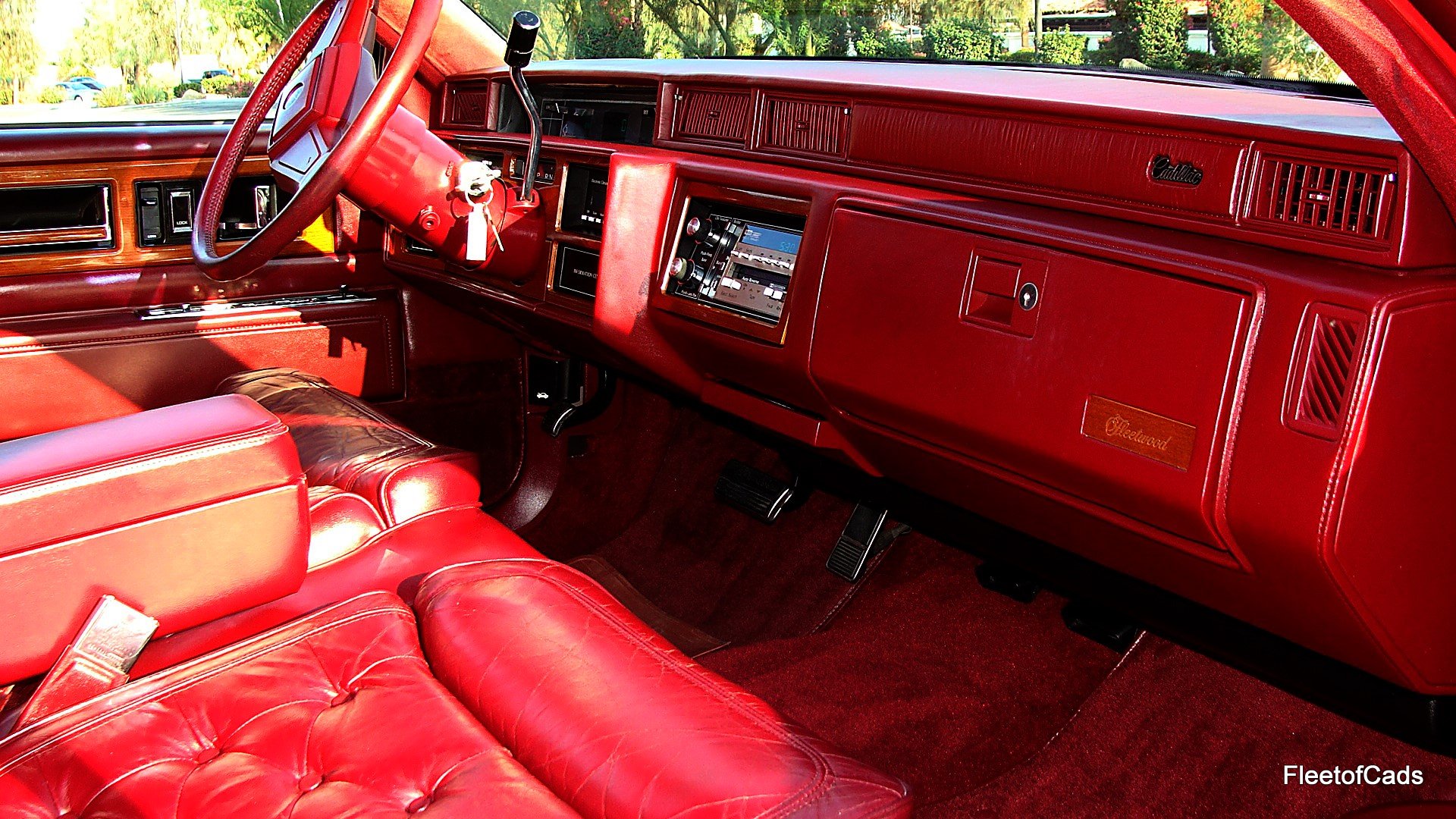 Crack free door panels all the way around.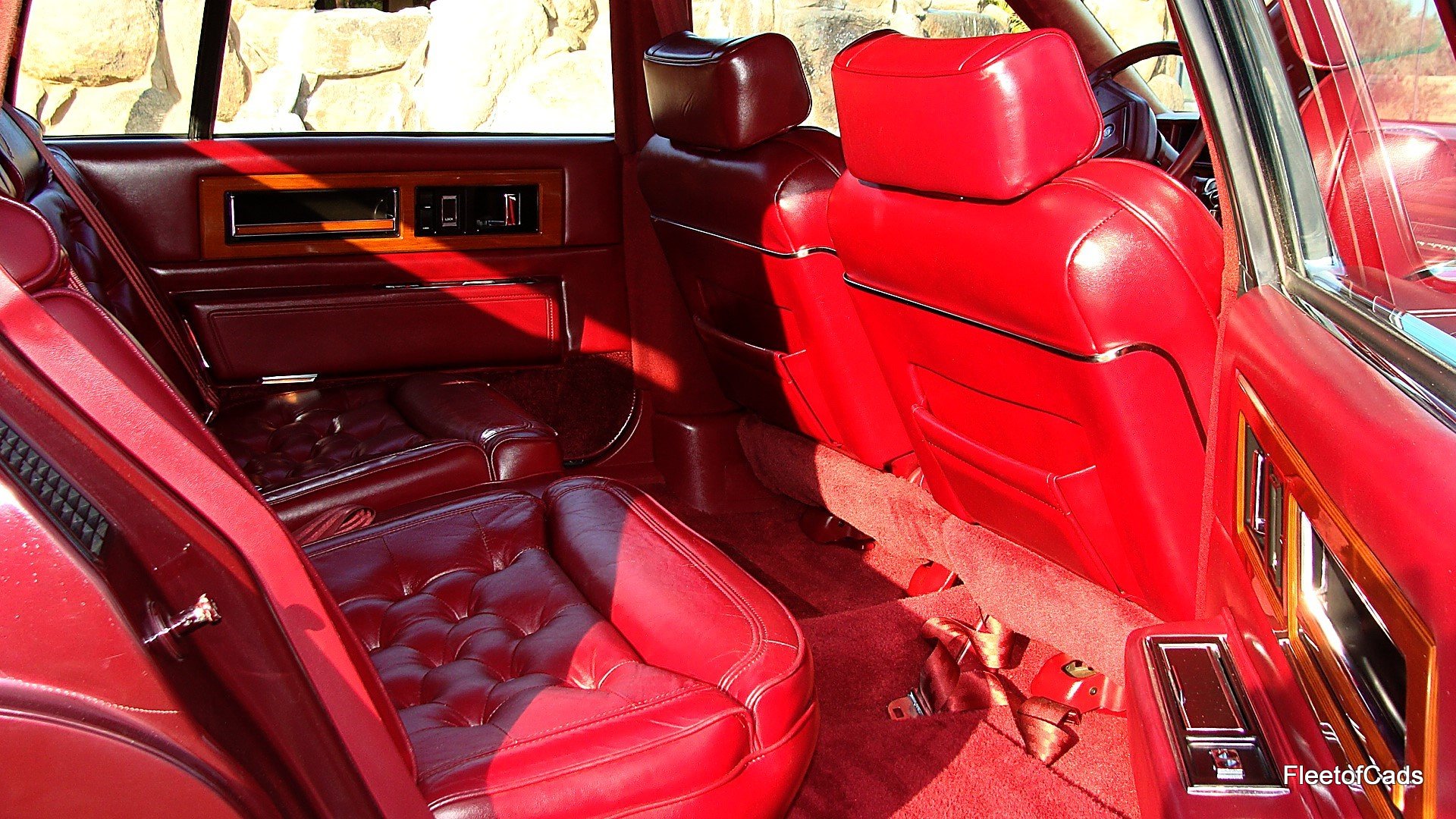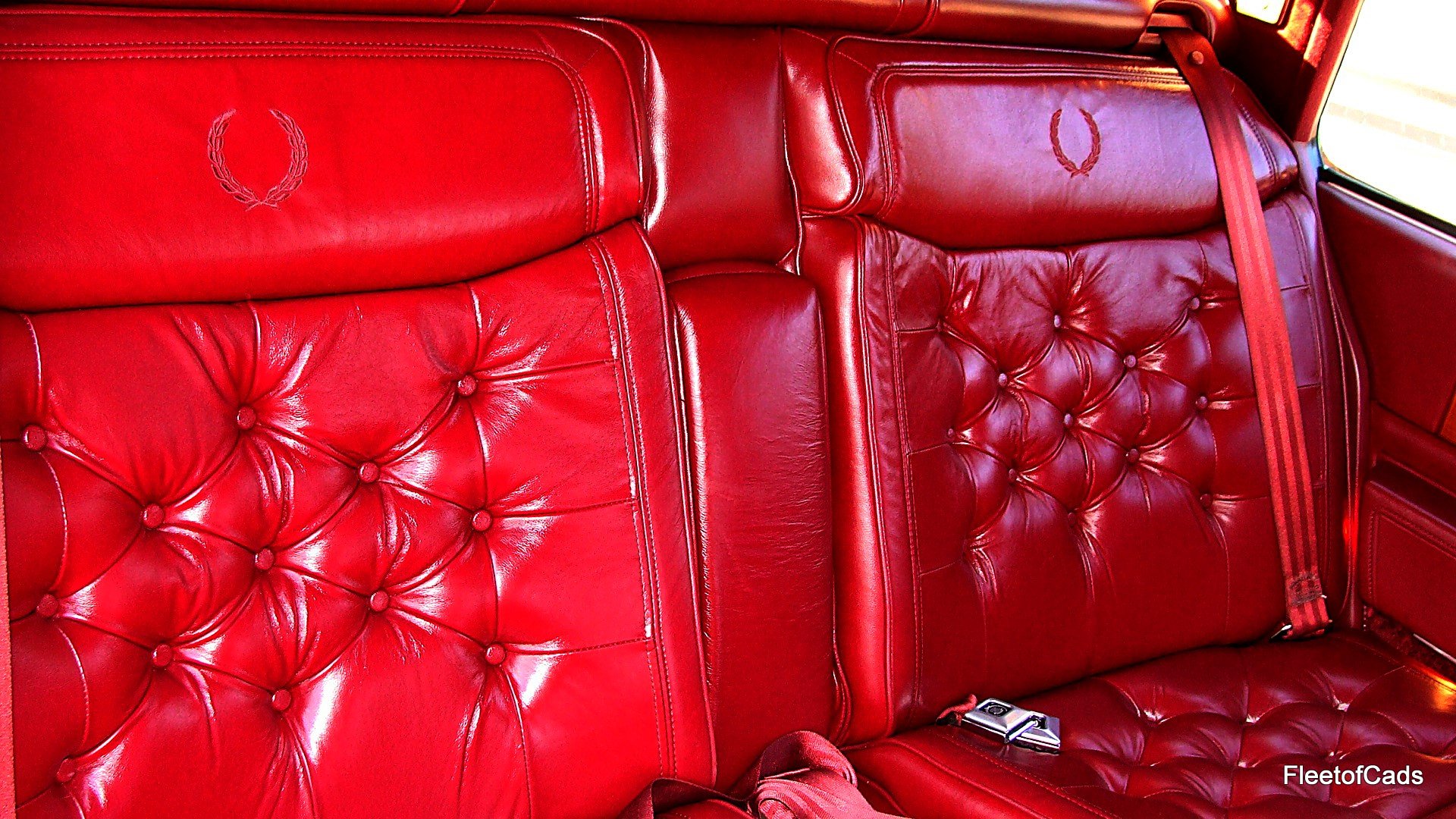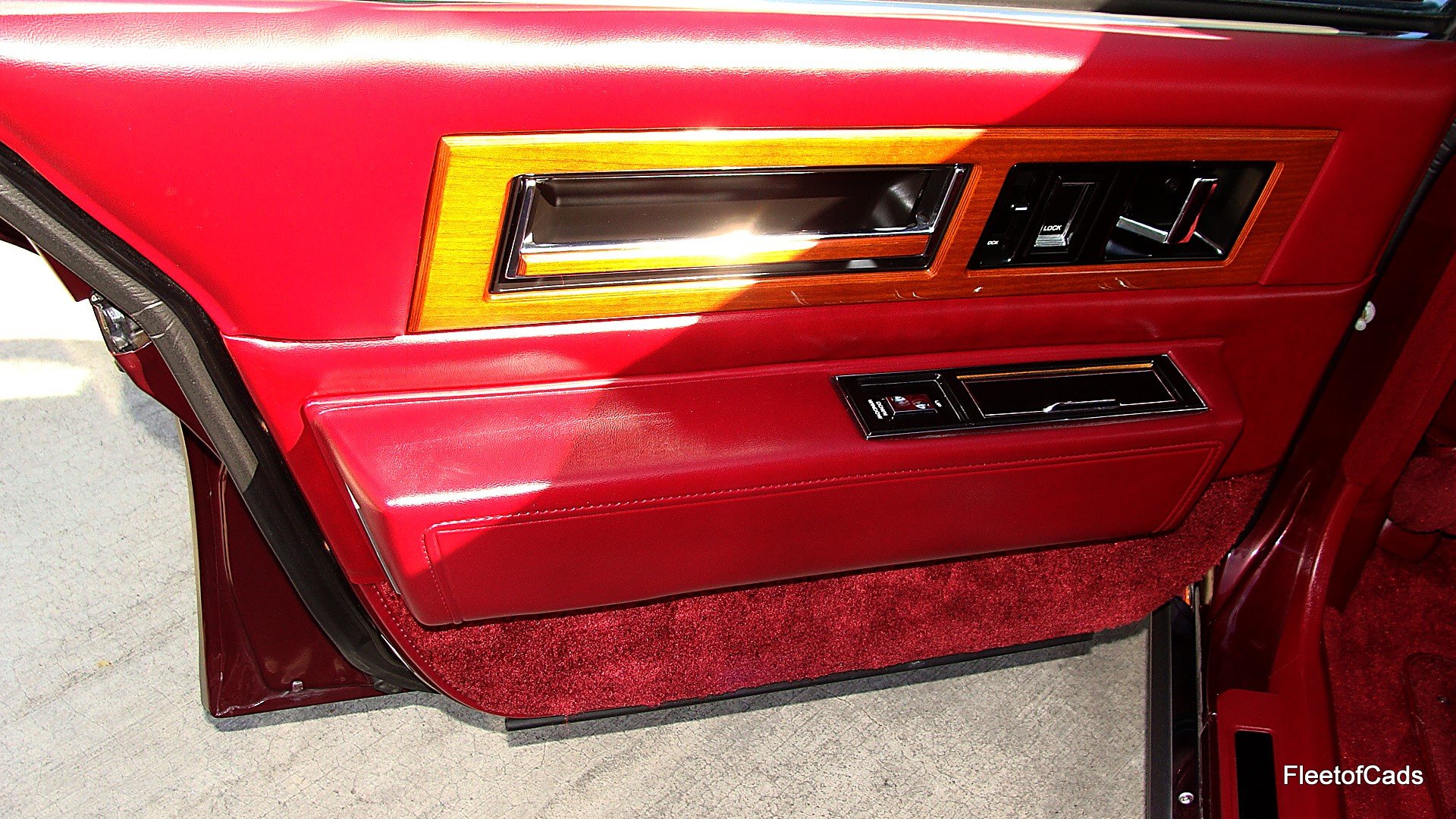 Real walnut accents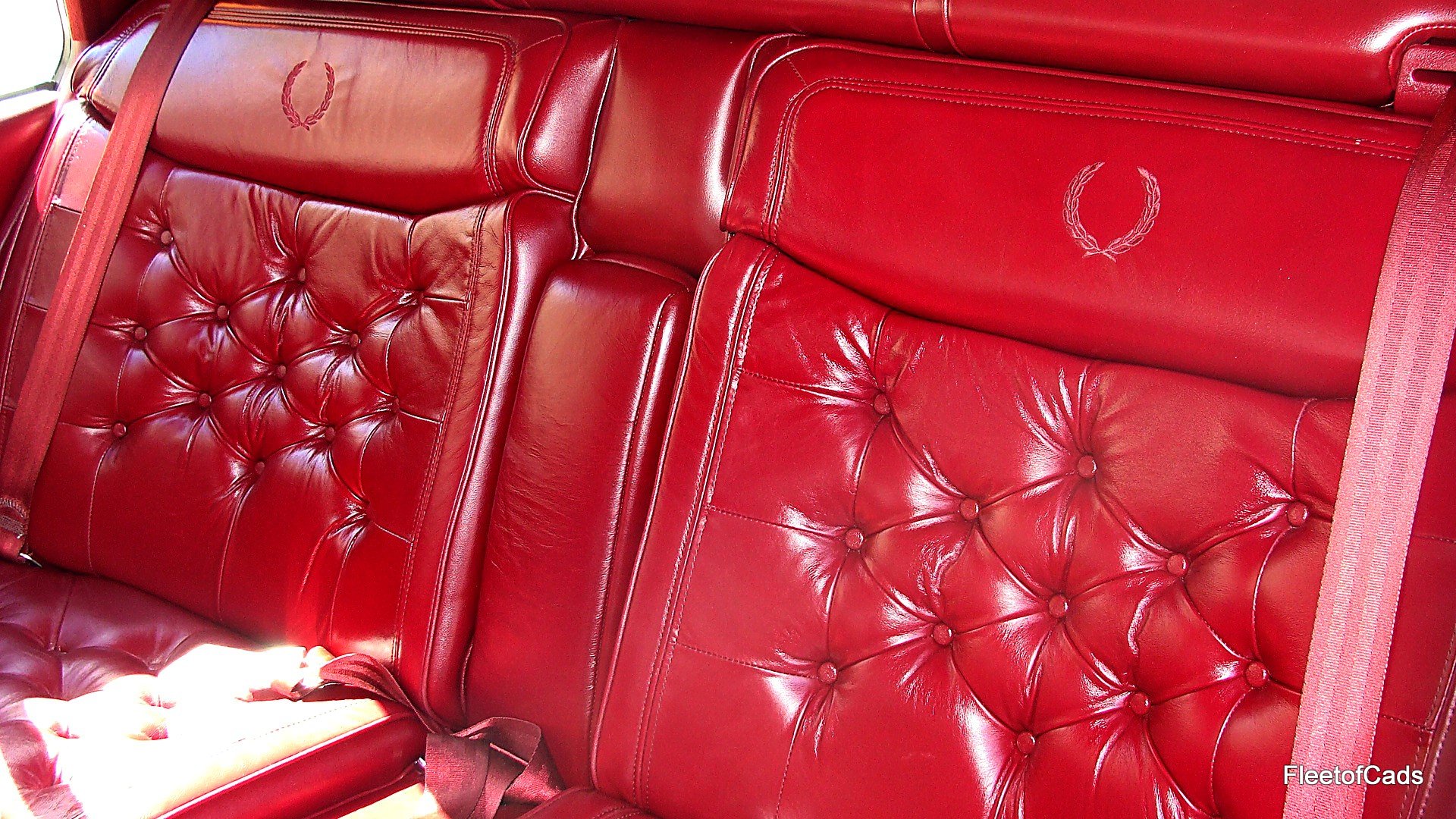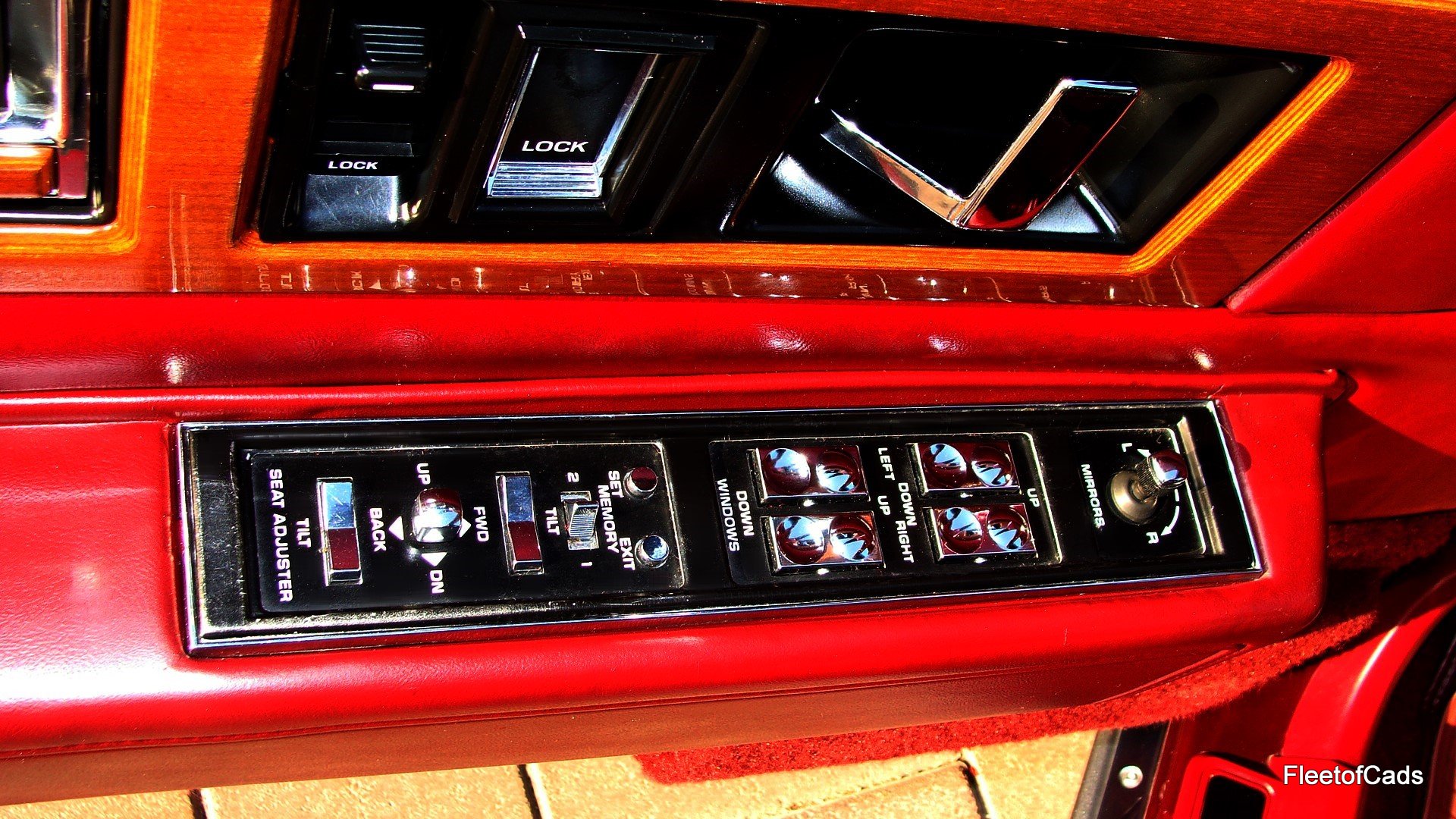 Drivers Memory Seat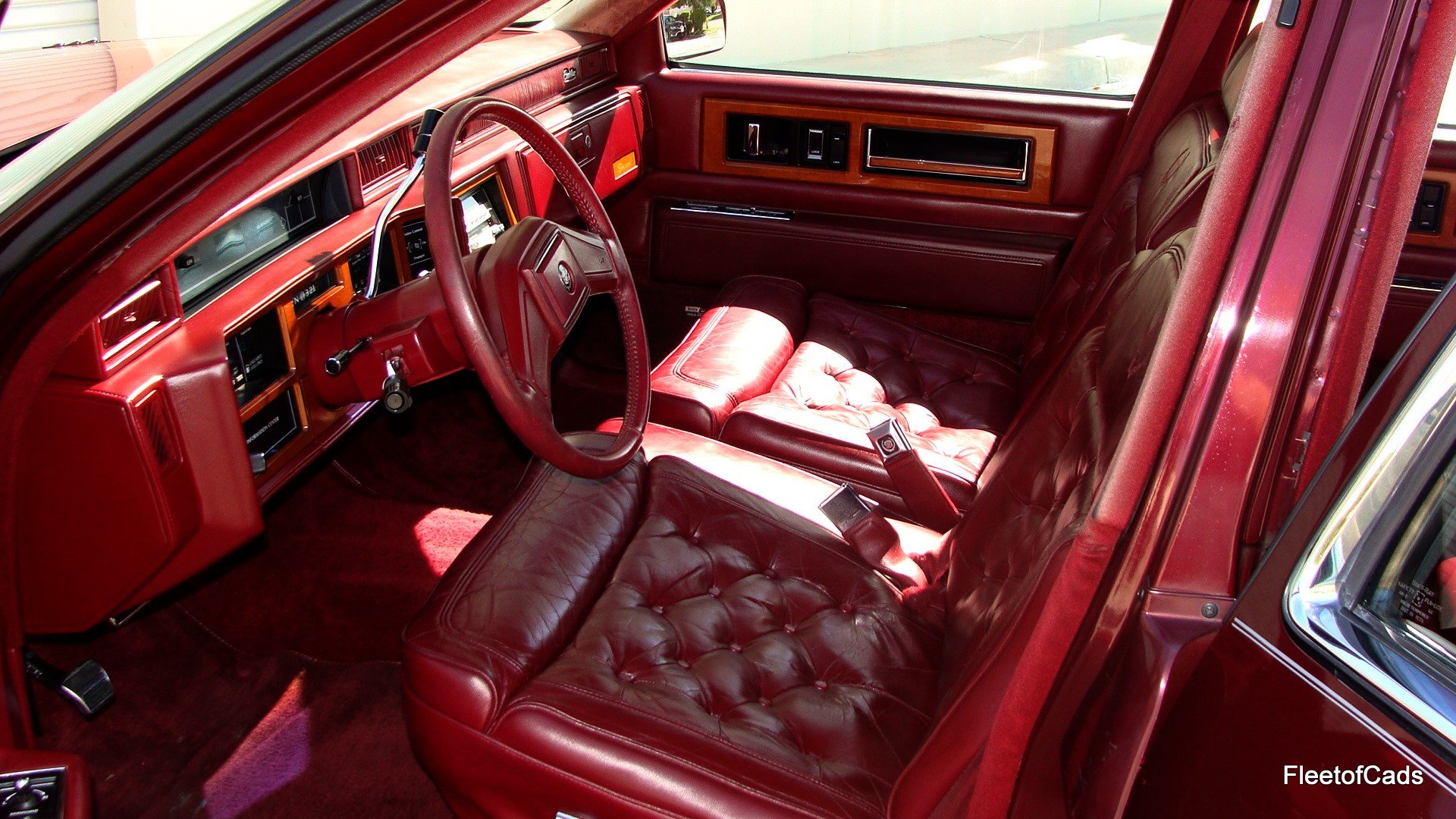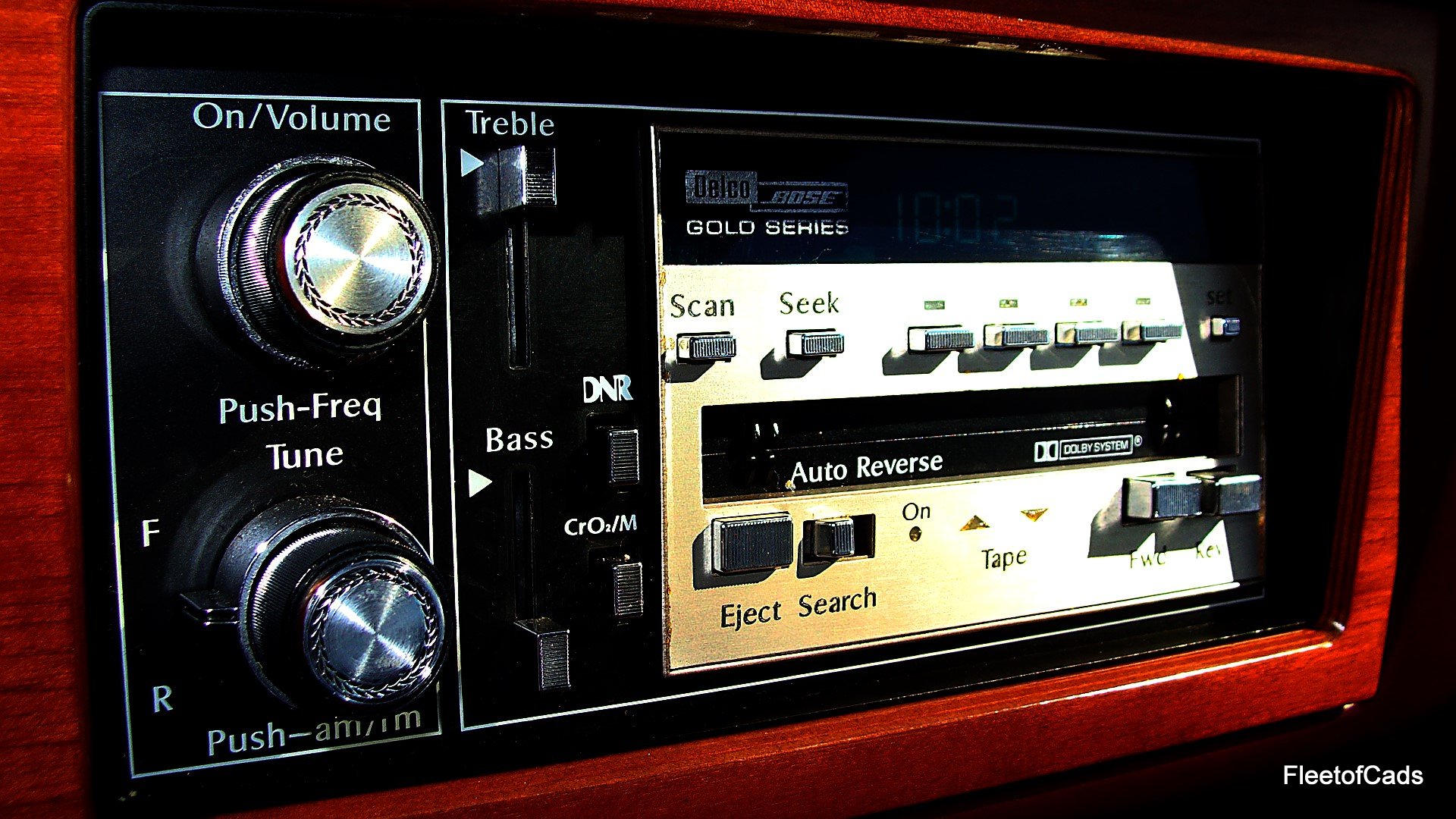 Factory Bose Stereo System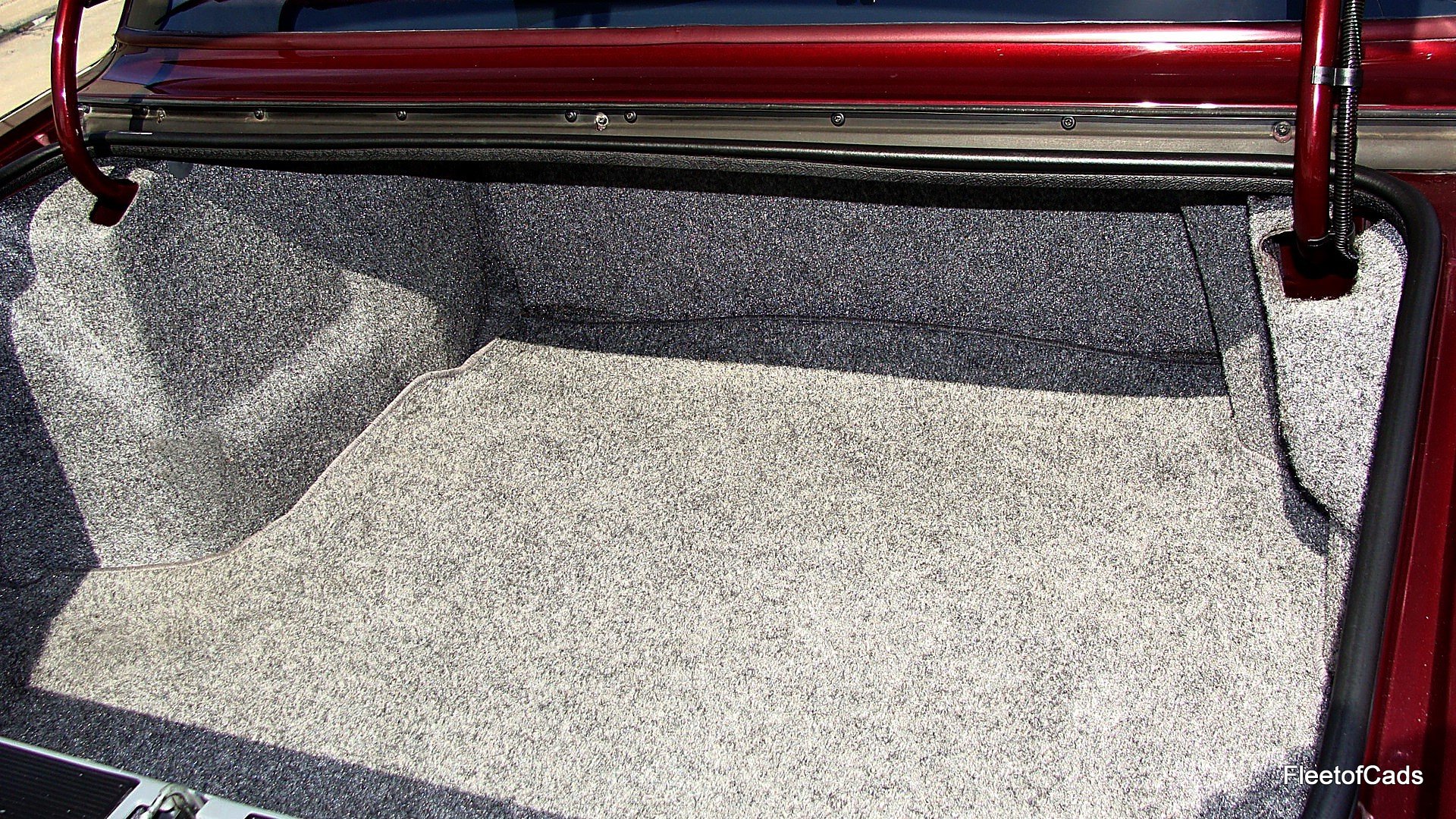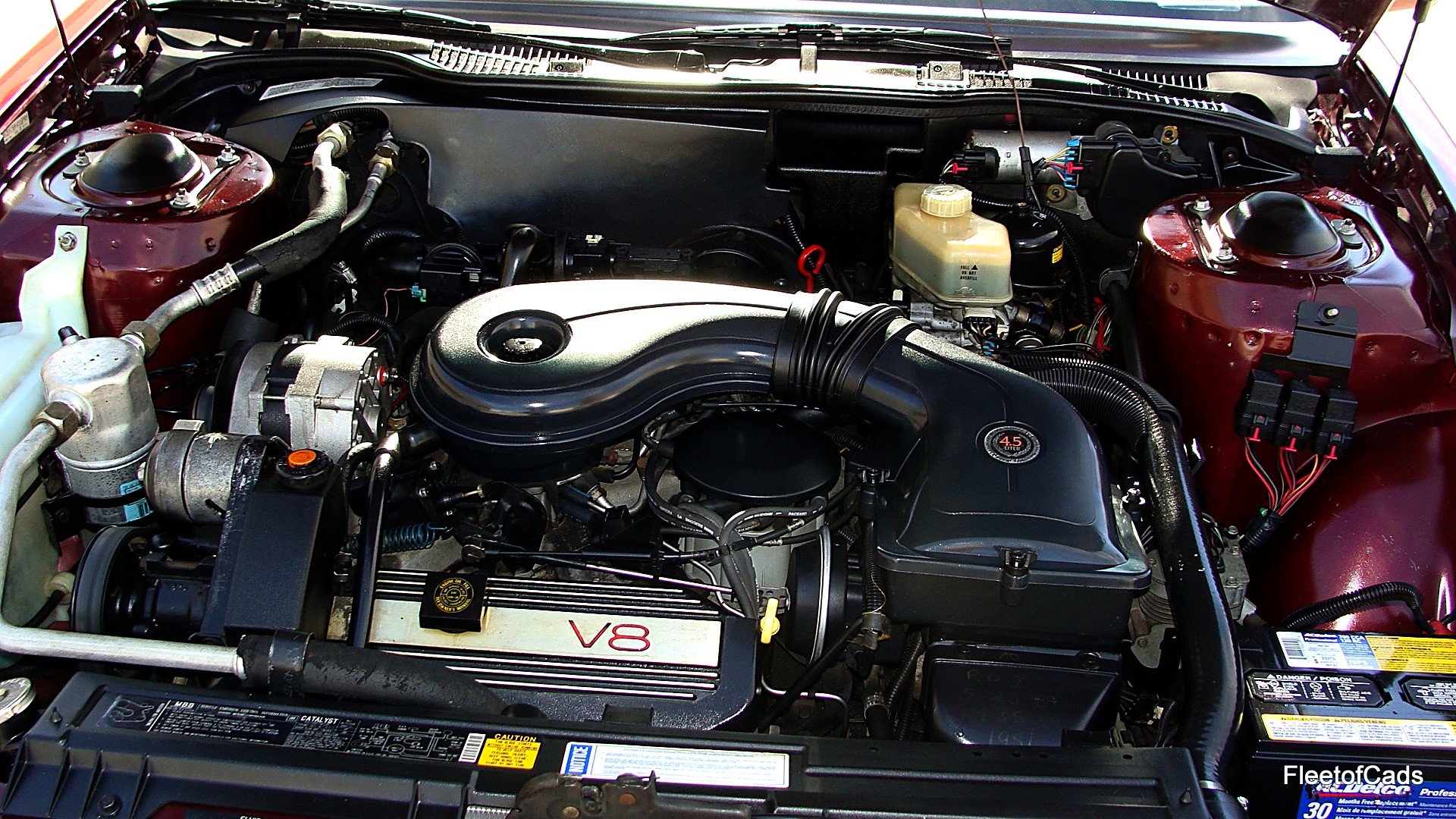 Very quiet and smooth running 4.5 V8 with no leaks whatsoever. New ice cold AC.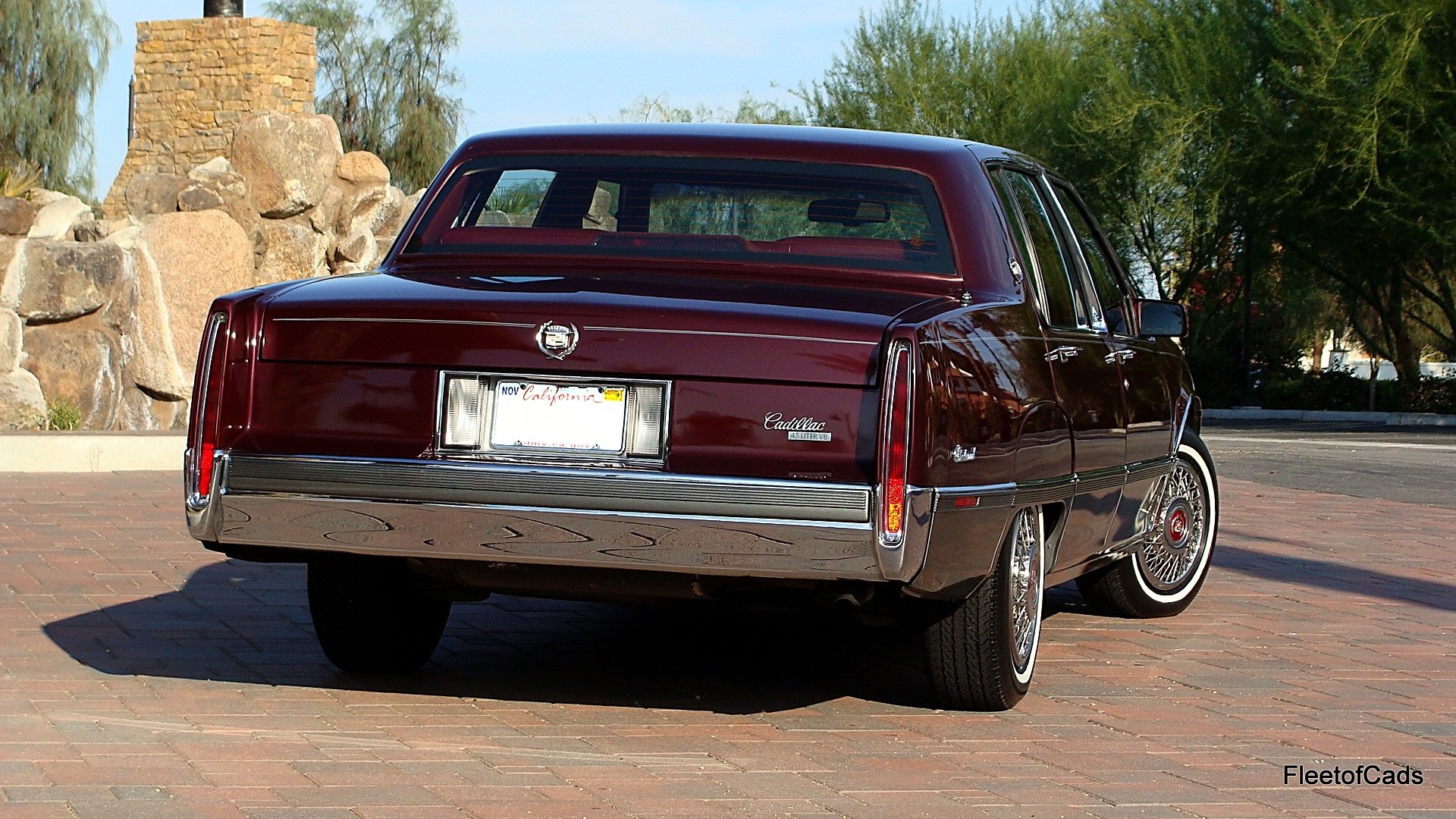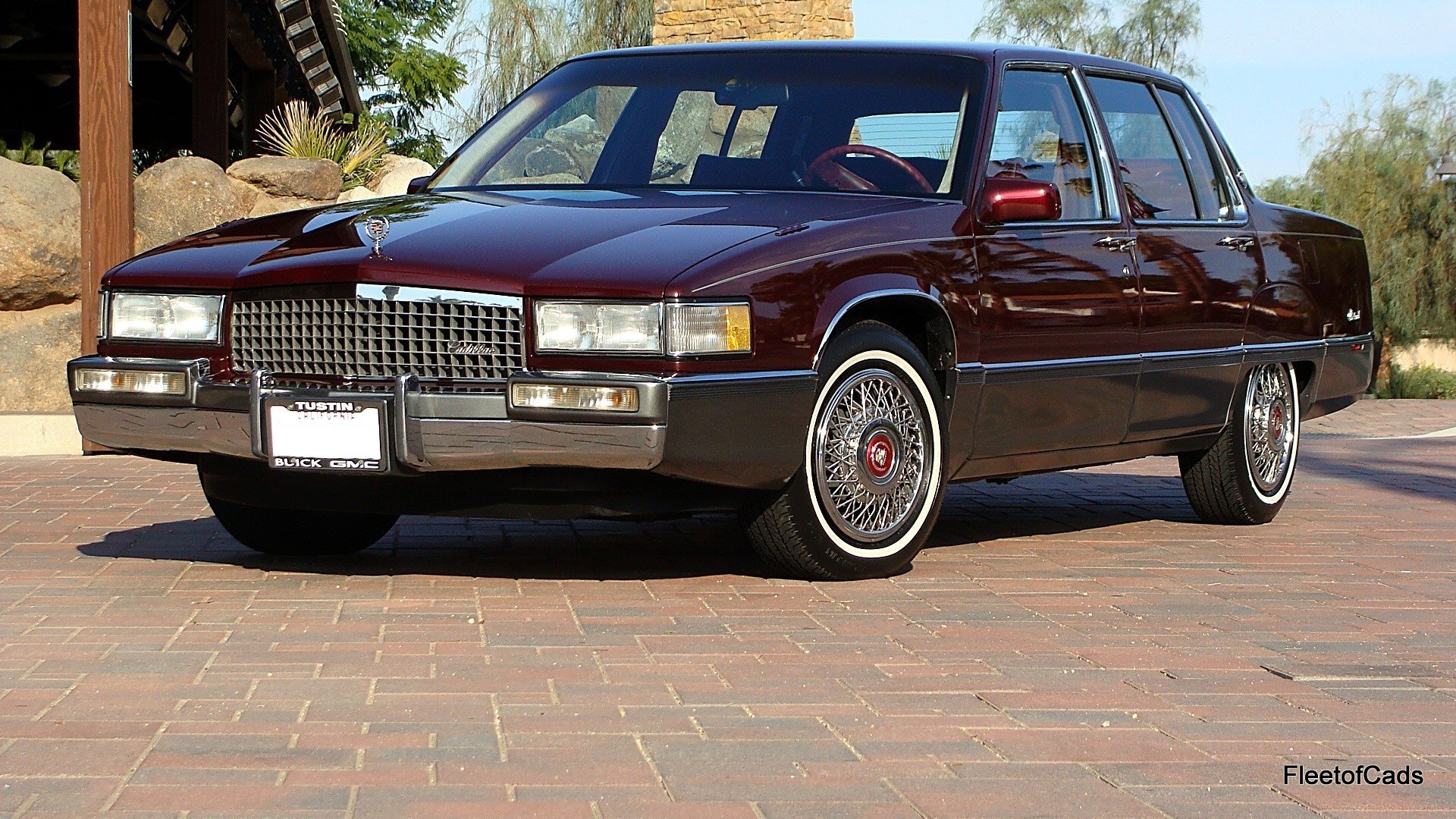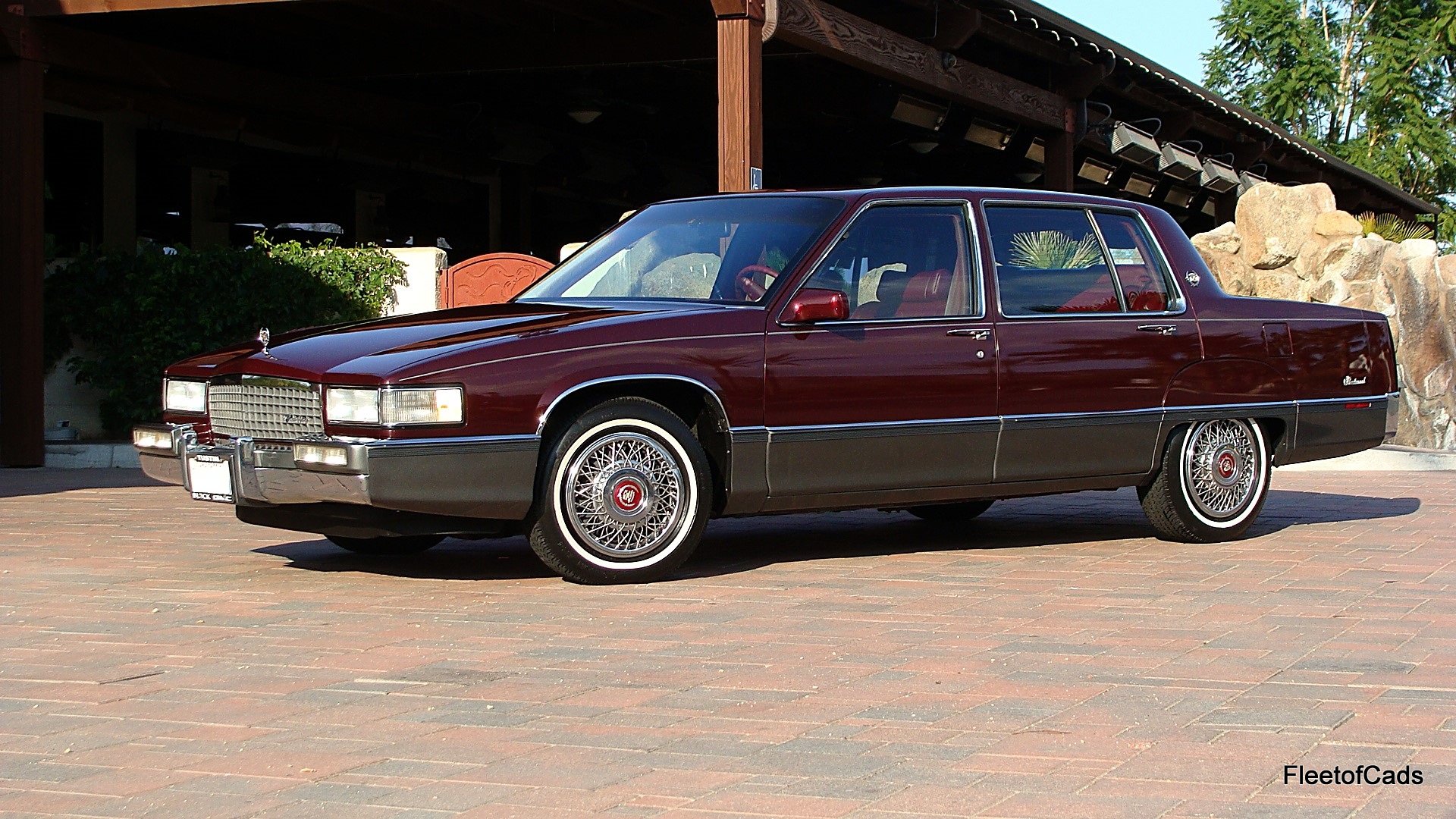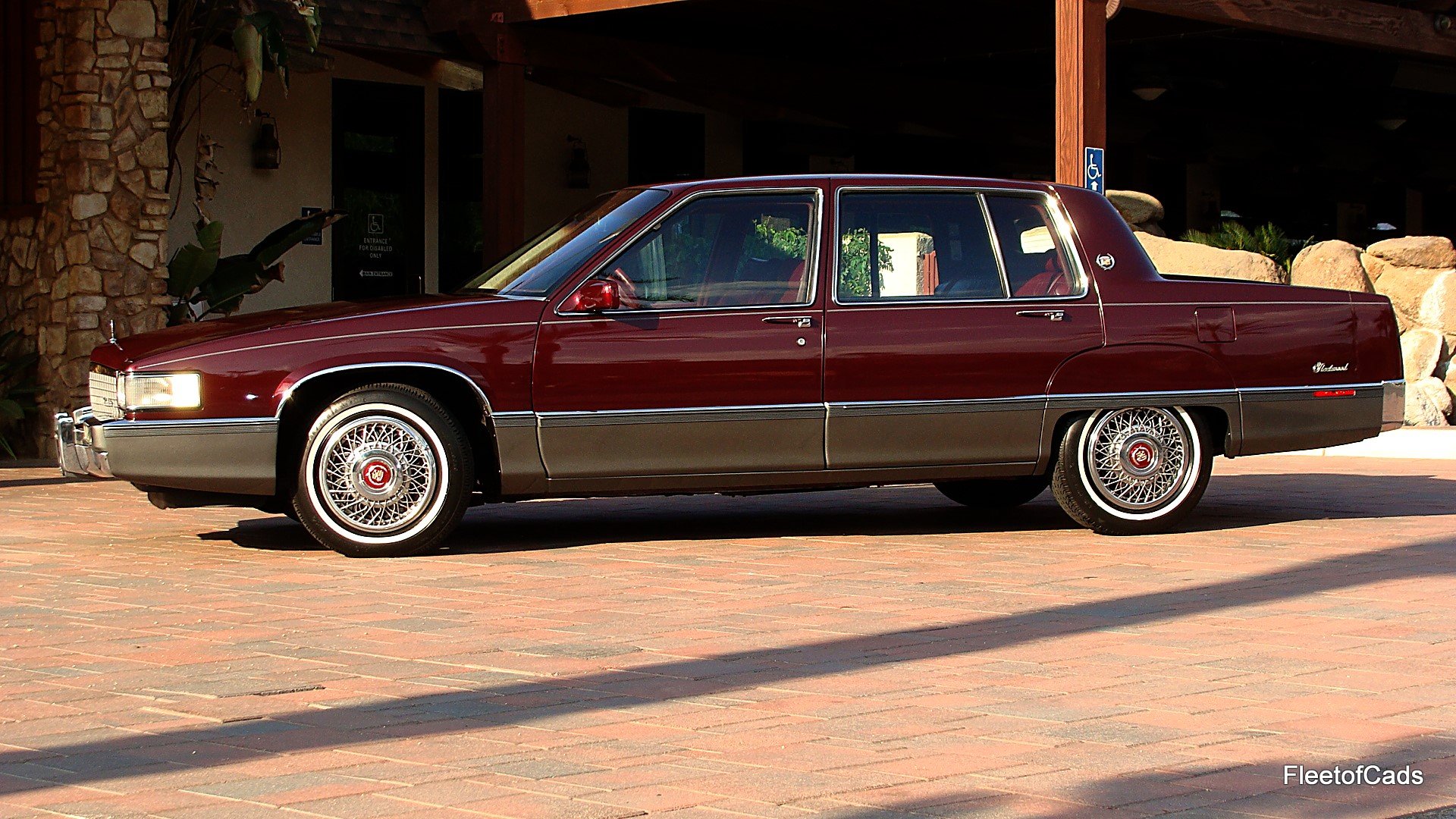 Bid with confidence, win with high expectations!
TERMS AND CONDITION OF THIS AUCTION
This Cadillac is being sold with NO RESERVE, so you wont have to deal with the games of wondering what the reserve is or be taunted by a "buy-it-now" price. There is no price set here, so don't ask. This beautiful Cadillac will bring what it brings, and the bidders will be able to enjoy a game free auction. DON'T BID IF YOU DON'T HAVE THE MONEY! You are entering an enforceable contract when you bid and win an auction. There is a $1,000 deposit due within 48 hours of the close of auction. Balance is to be paid and the Cadillac picked up within 7 days of auction end. Shipping is the responsibility of the buyer. I will work with the winning bidder on pickup time as long as it is agreed upon by both parties. This doesn't change the payment terms for this auction. If a bidder has excessive negative feedback I will delete their bids and block bidder from this auction. If your bidding score is 5 or less, I welcome your bid but ask that you contact me before placing it. This will keep me from deleting your bids and blocking you from bidding.

As with just about any used vehicle on ebay, this Cadillac is being sold as is, with no warranties expressed or implied. This Cadillac runs and looks great and I have described it to the best of my abilities. The verbiage in this auction reflects my honest opinion of the car but should not be construed as a guarantee and nothing takes the place of a personal inspection before bidding. QUESTIONS AND INSPECTIONS MUST TAKE PLACE BEFORE THE END OF AUCTION! I welcome any bidders that wants to look at this Cadillac in person or have a mechanic come to the location of the Fleetwood to inspect/drive BEFORE AUCTION END.
Thanks for your interest.

Robert Reed

From the Fleetofcads Collection

FleetofCads Auto Brokers

Sales Drafting by Desert Imports Exports