There's a special feel in an Oldsmobile..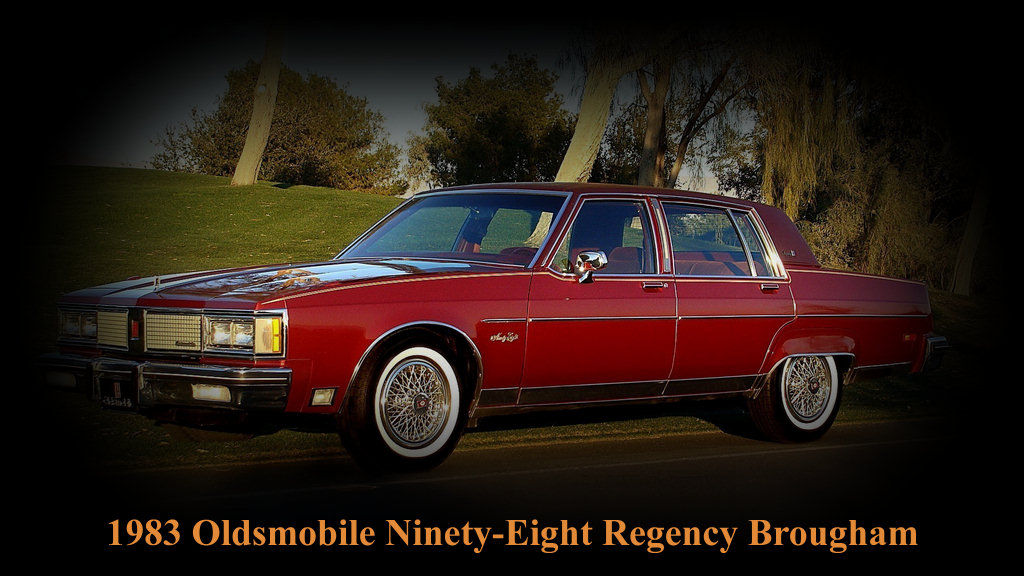 .
.
1983 Oldsmobile Ninety-Eight Regency Brougham
47K miles
.
.
55 high resolution pictures below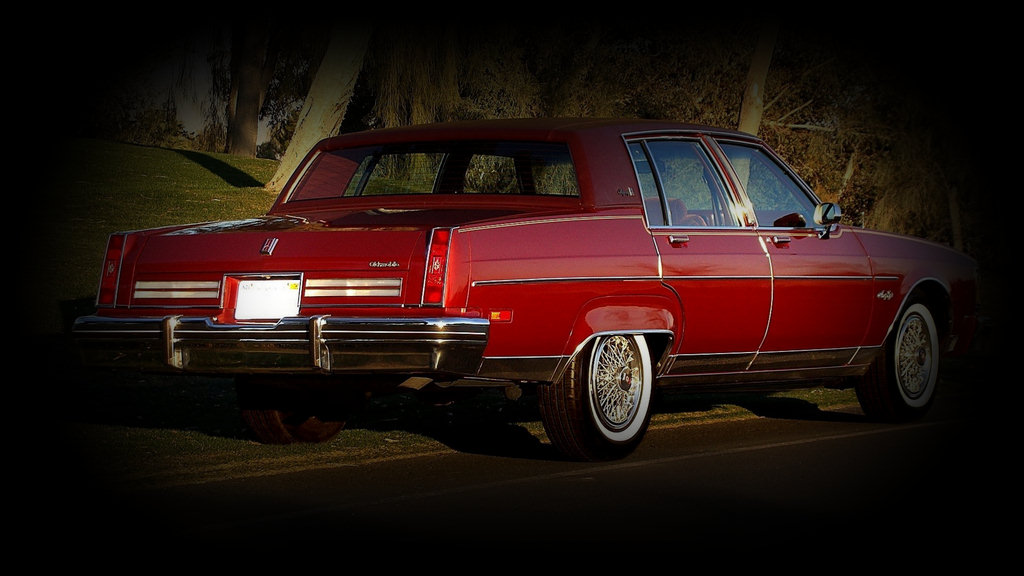 1983 Olds Ninety-Eight Regency Brougham in Autumn Maple Firemist with a Dark Autumn Maple vinyl top and interior.
1983 Olds 98 Regency Brougham. This Olds is absolutely stunning, and gets just as much attention as any low mile Cadillac that I have collected, and are much harder to find. No other luxury sedan in GM's line-up could out class this body with it's fender skirts and formal lines. This 98 body style(1980-1984) was, as far as I'm concerened the very best looking body for the 98 Regency and just as confortable if not more so than a Fleetwood Brougham of this era. This body was made from 1980-1984 and unfortunetly lost it's heft with the major downsize and restyling of the FWD 1985 model. No more driving your living room down the road.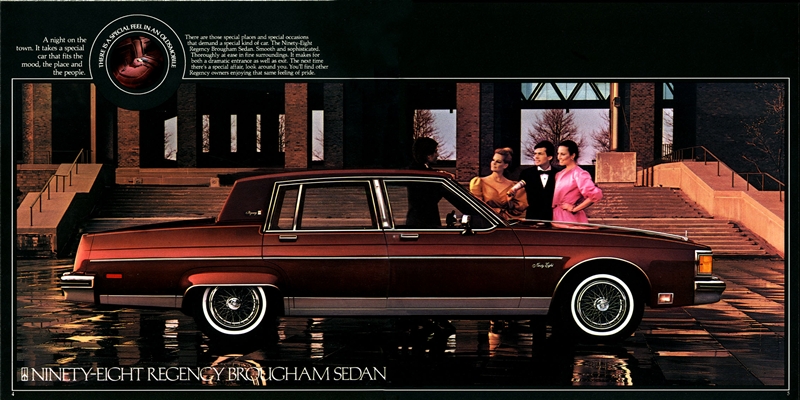 1983 Olds Ninety-Eight Regency Brougham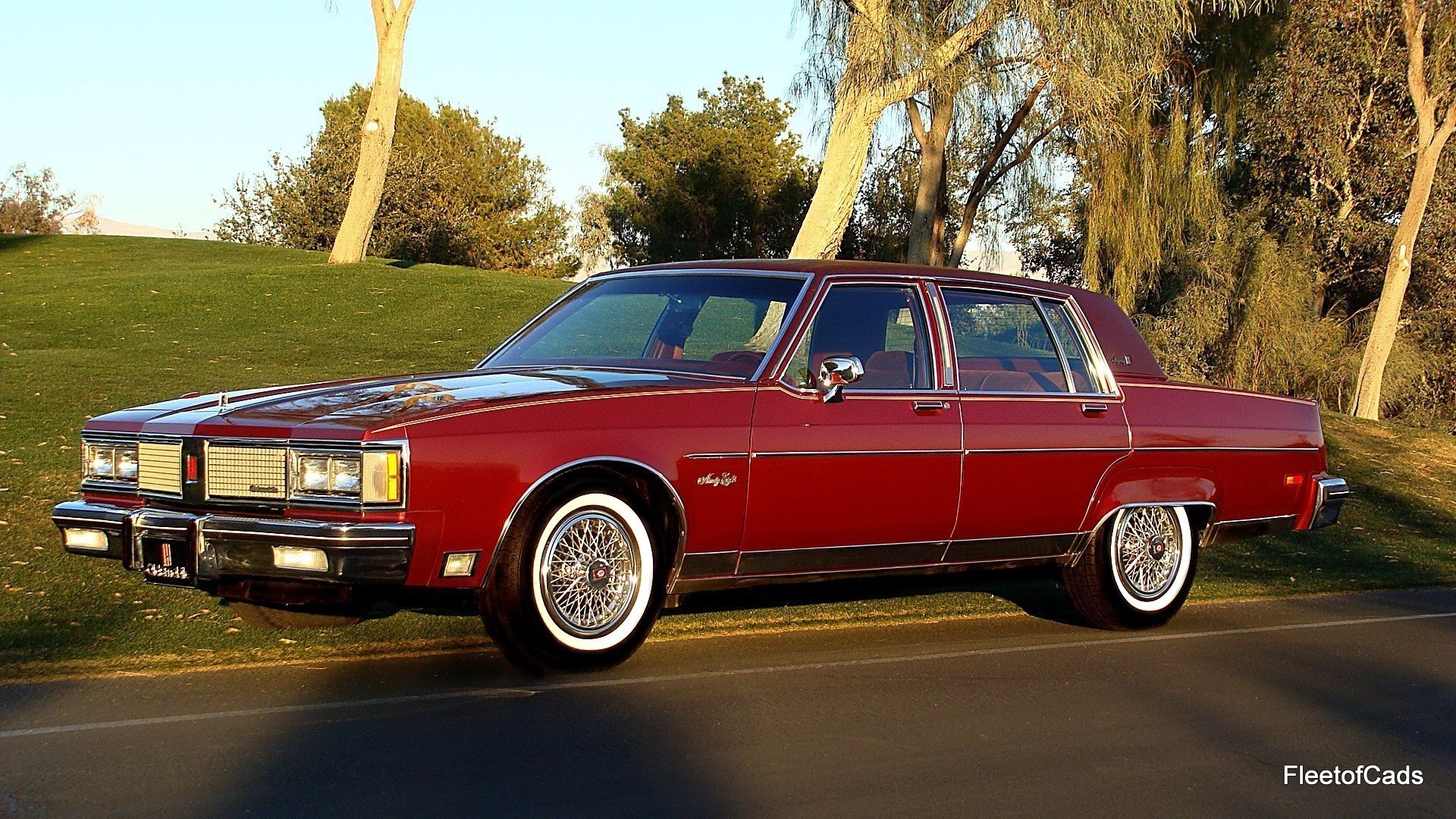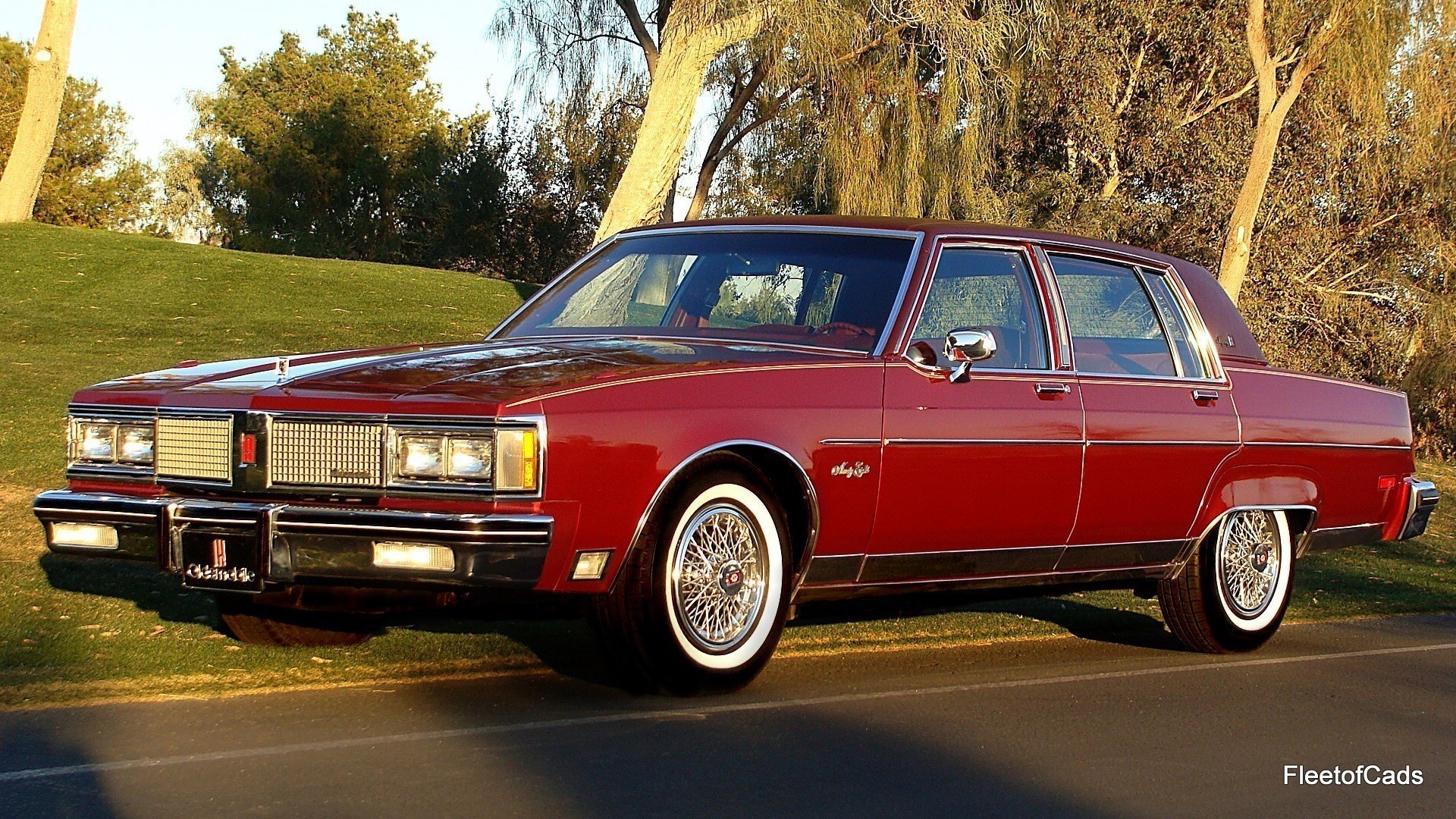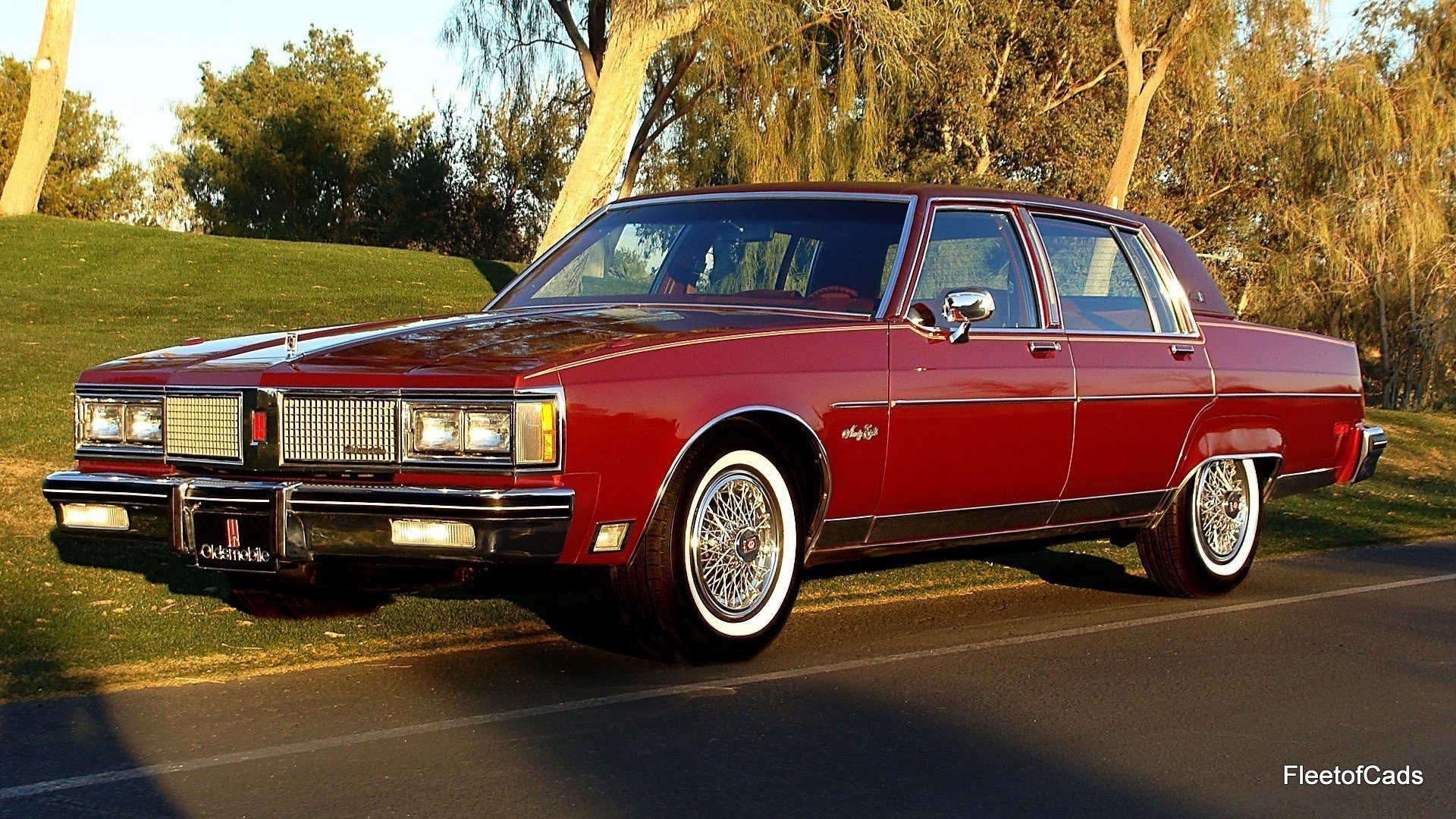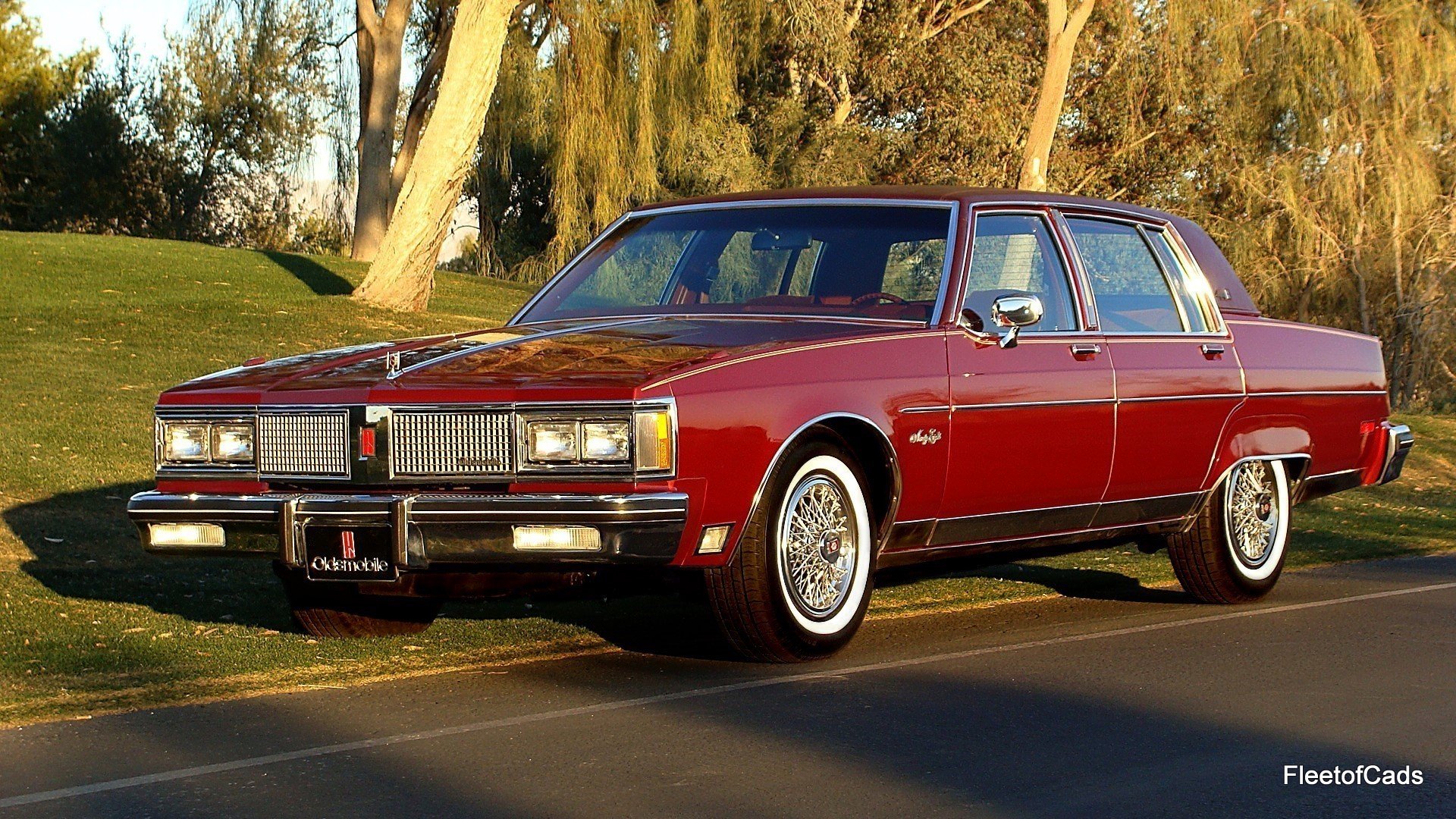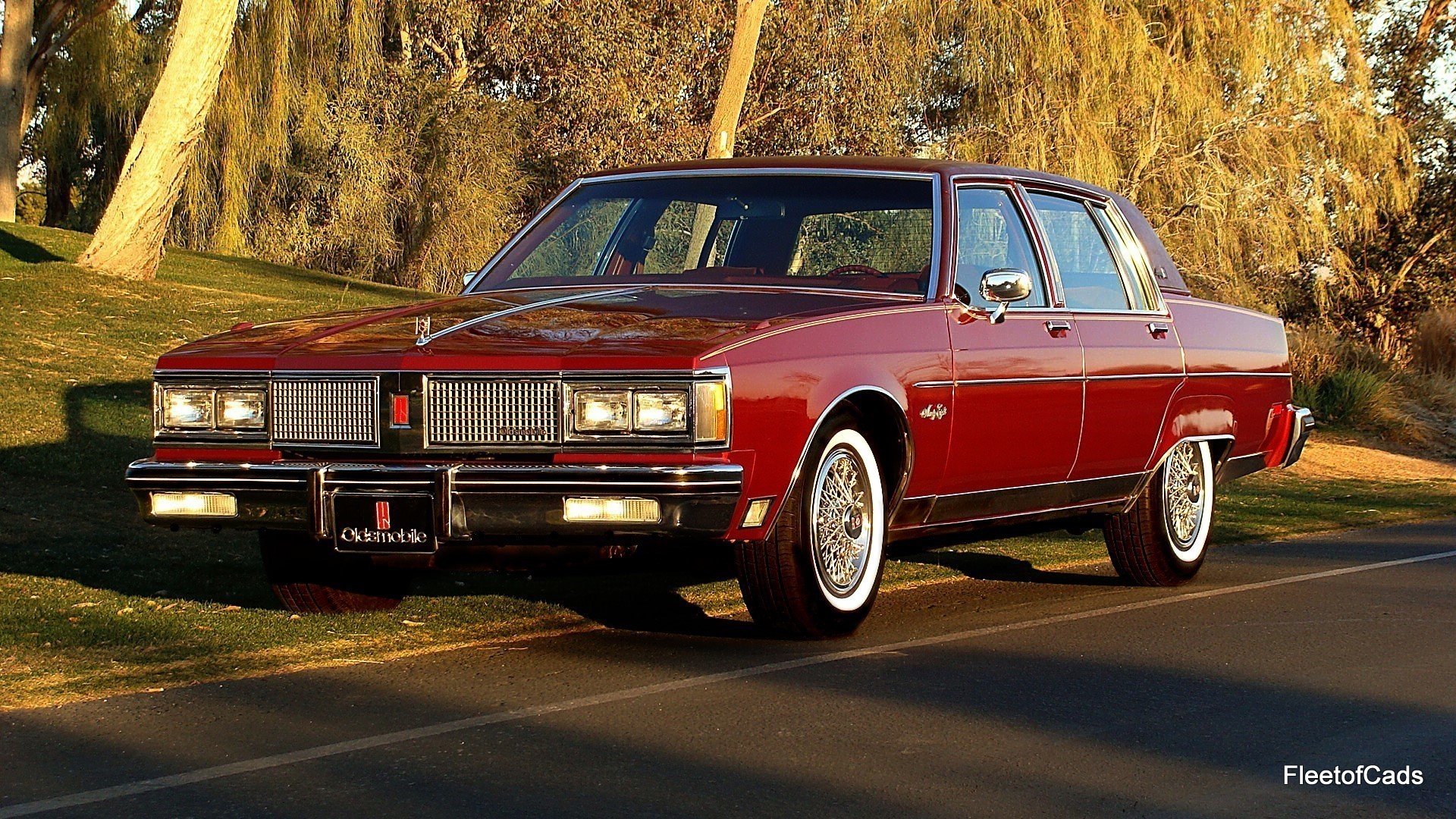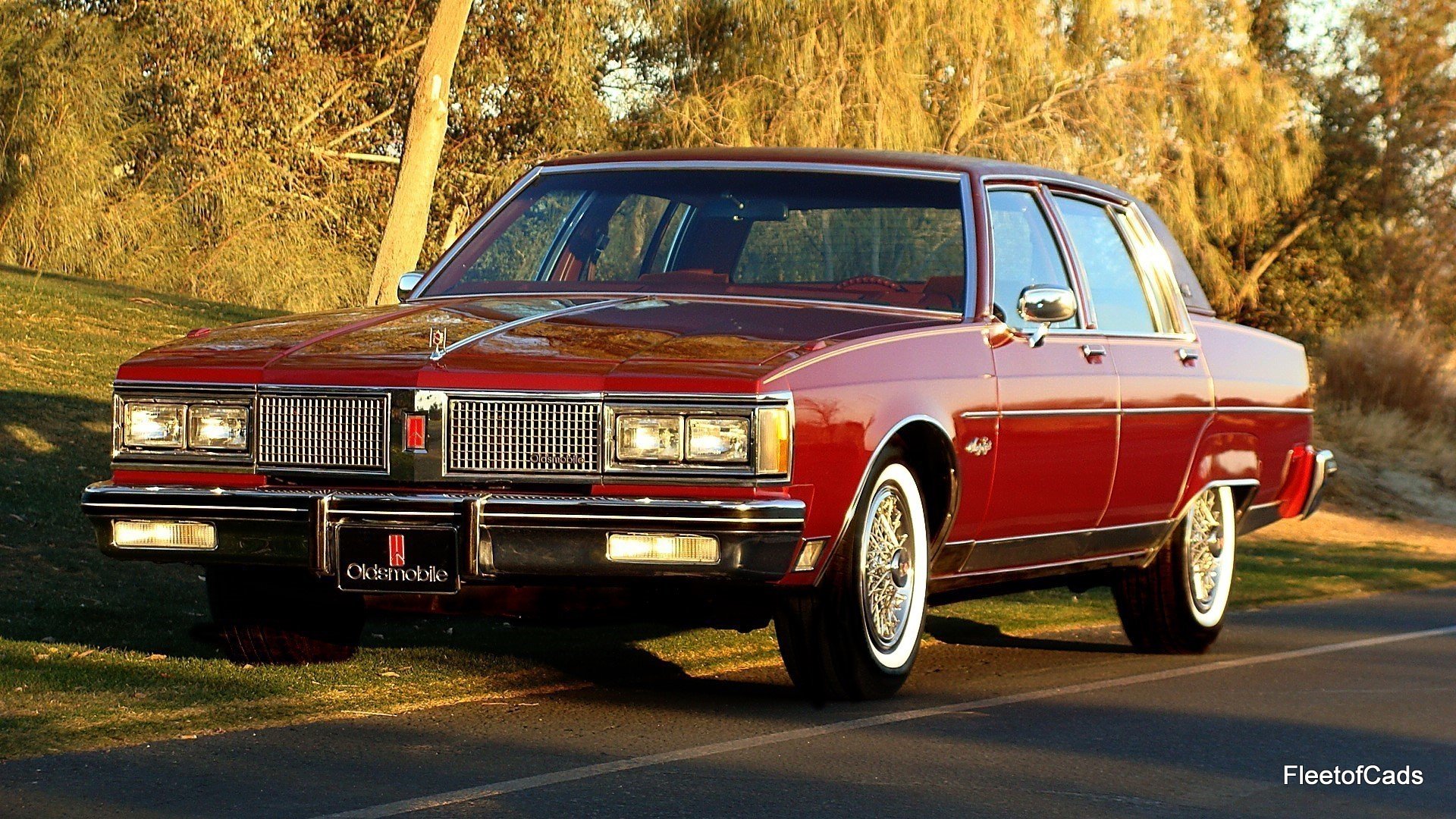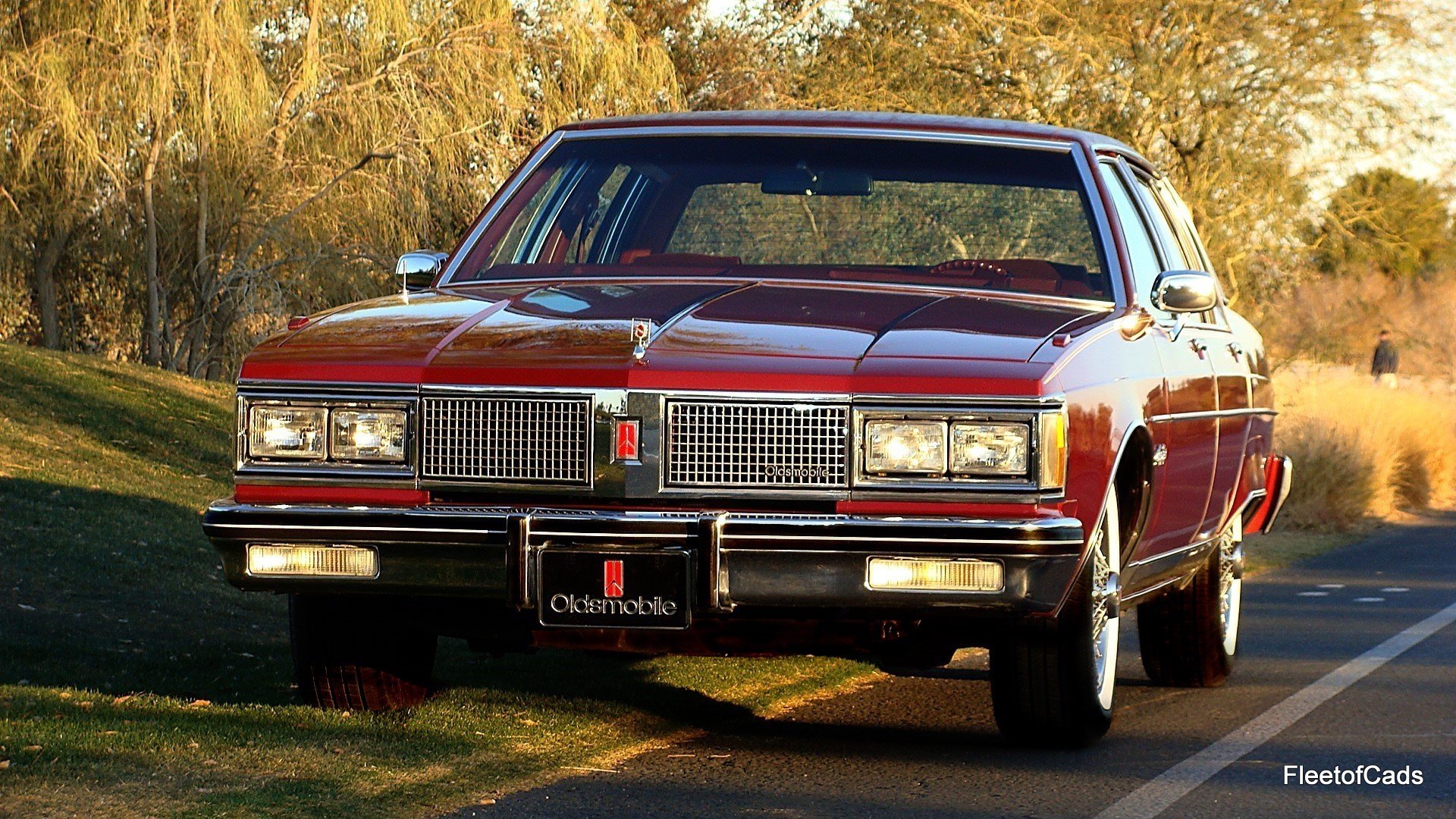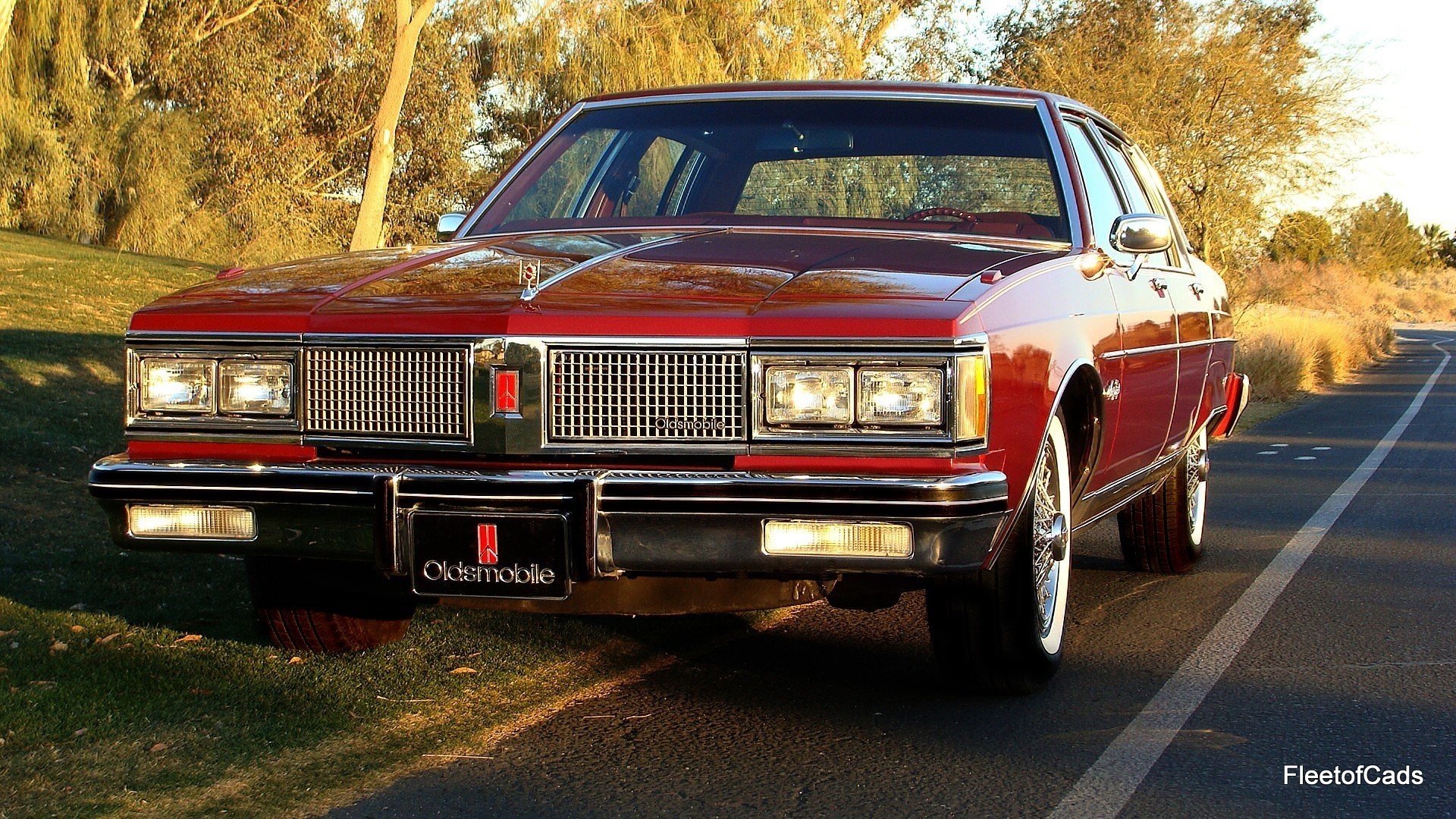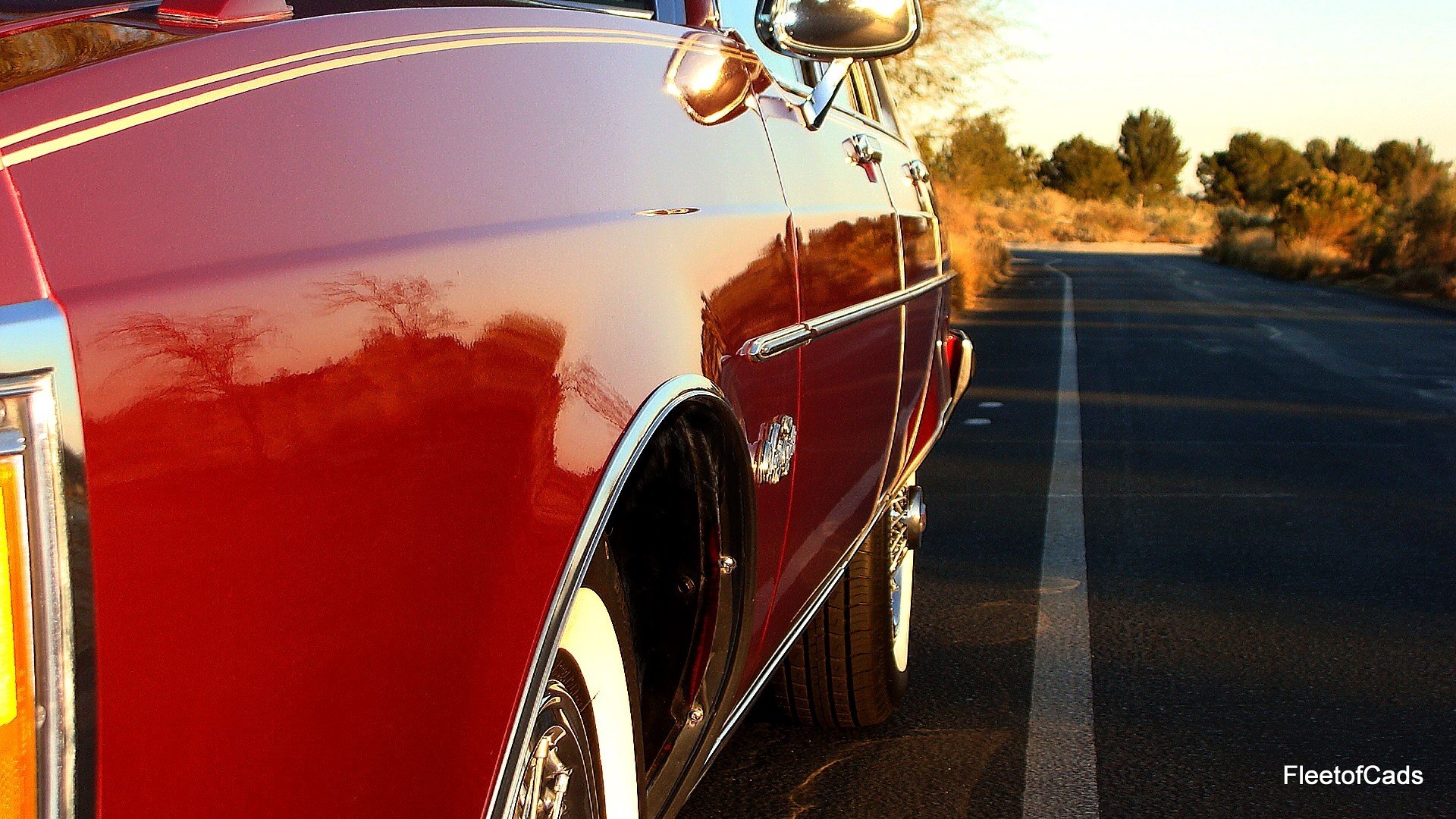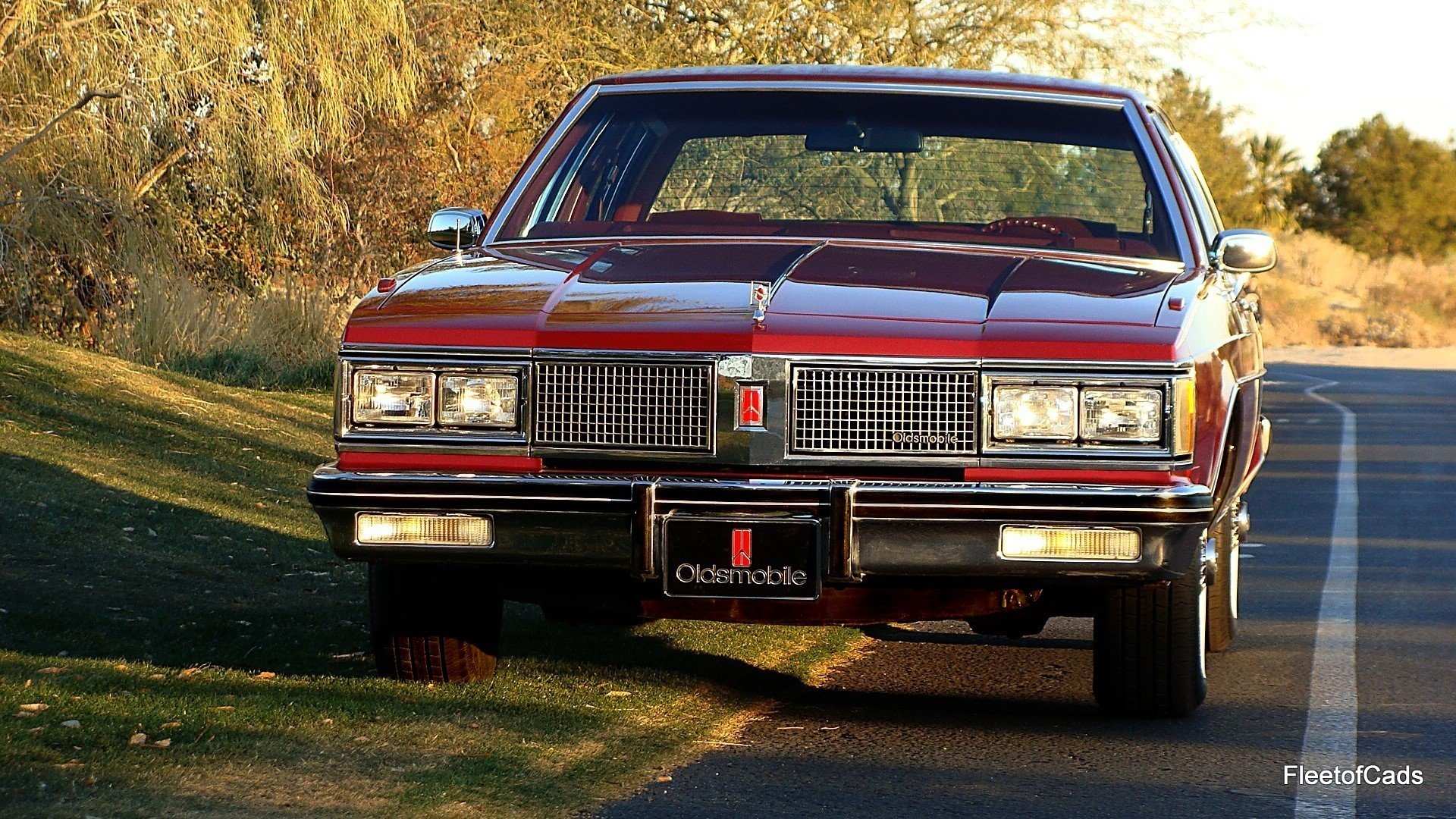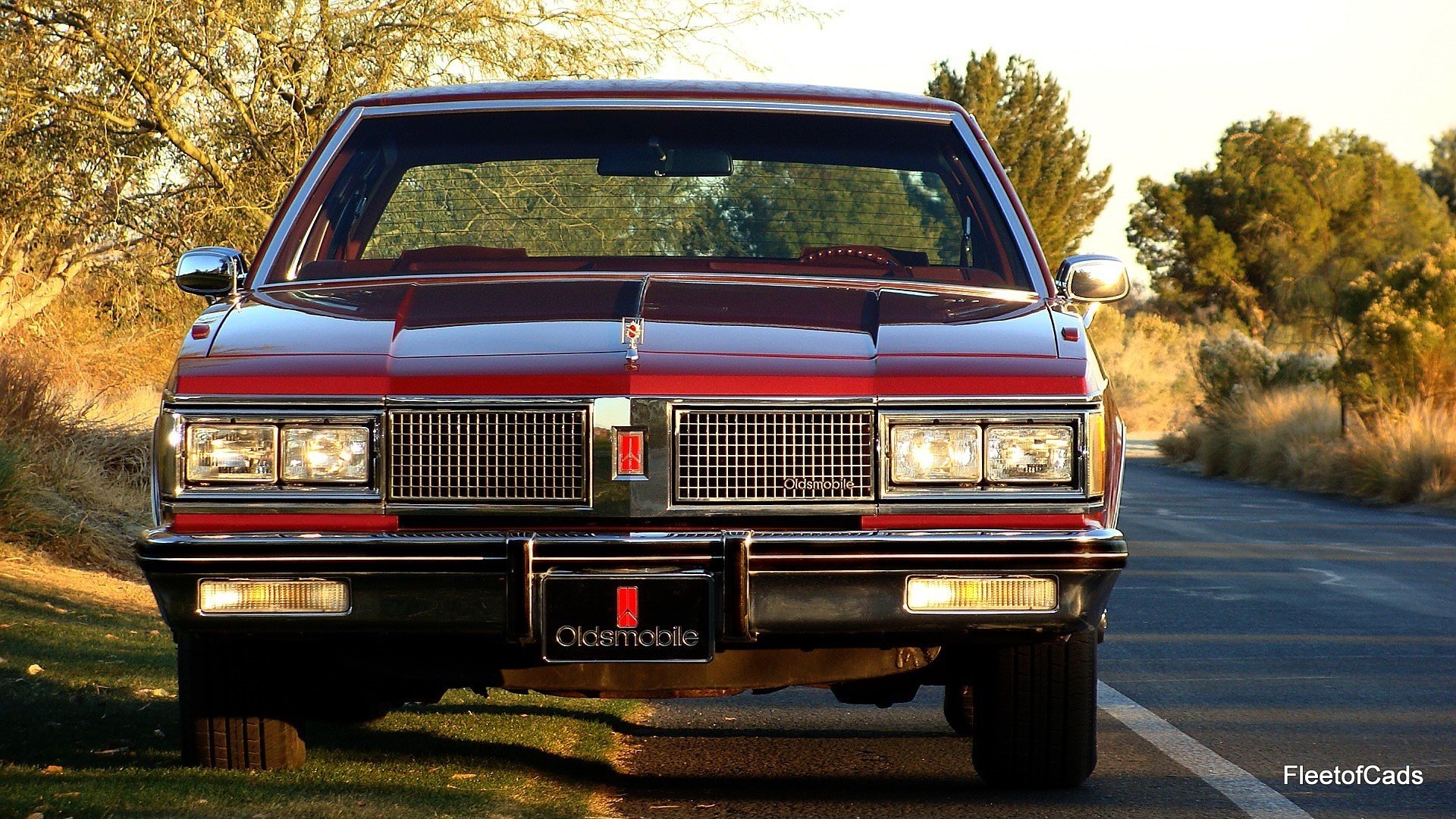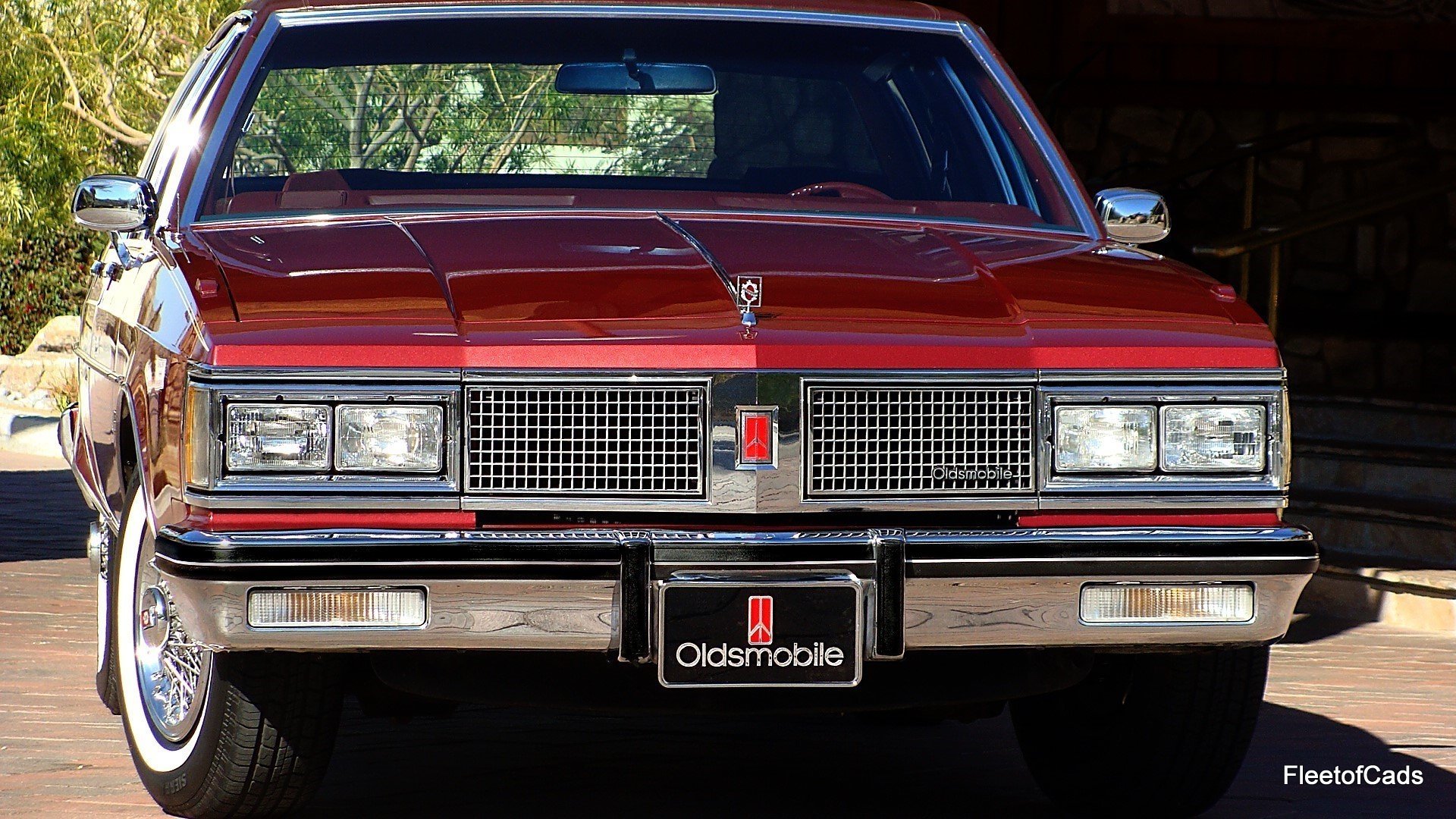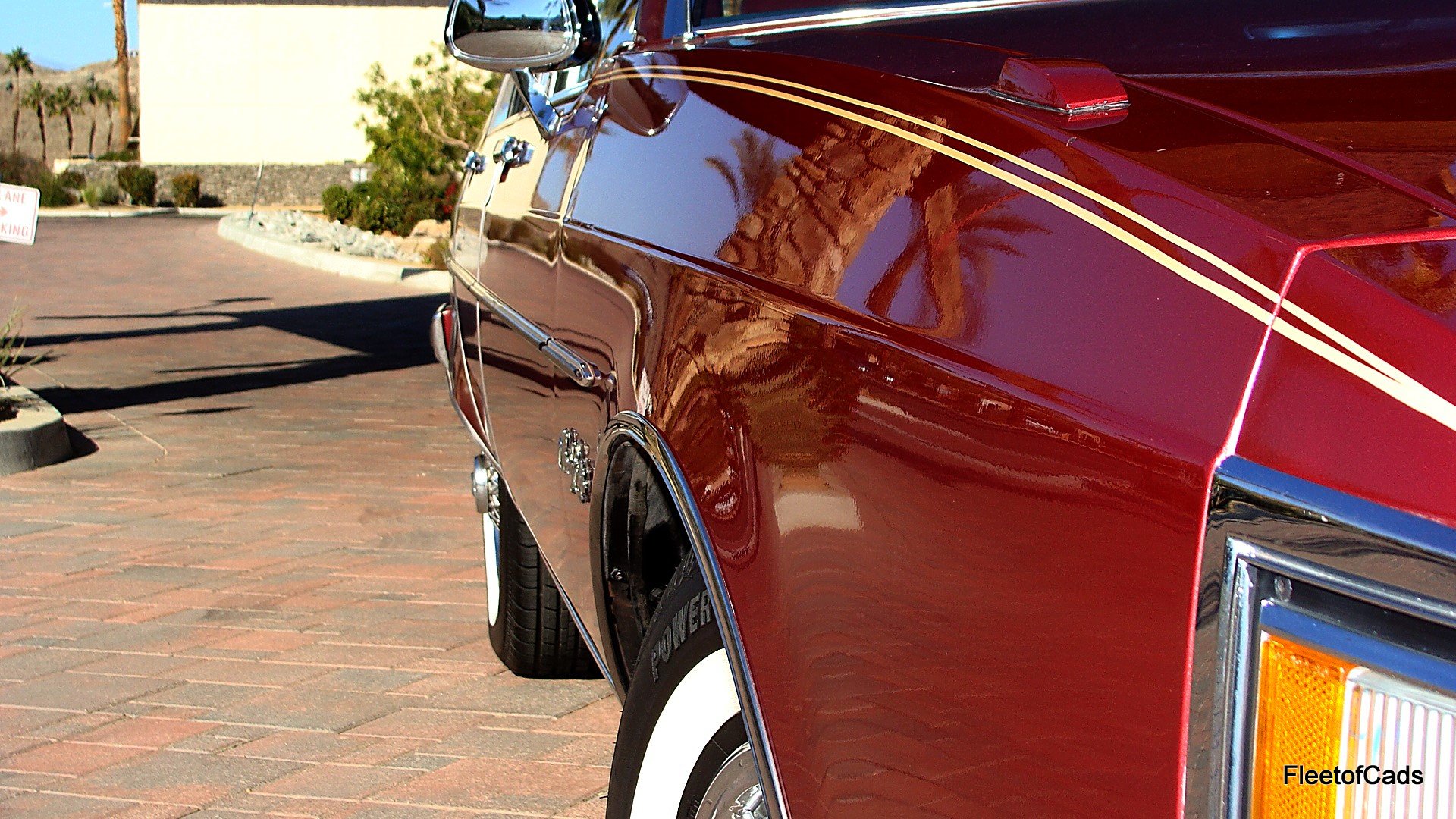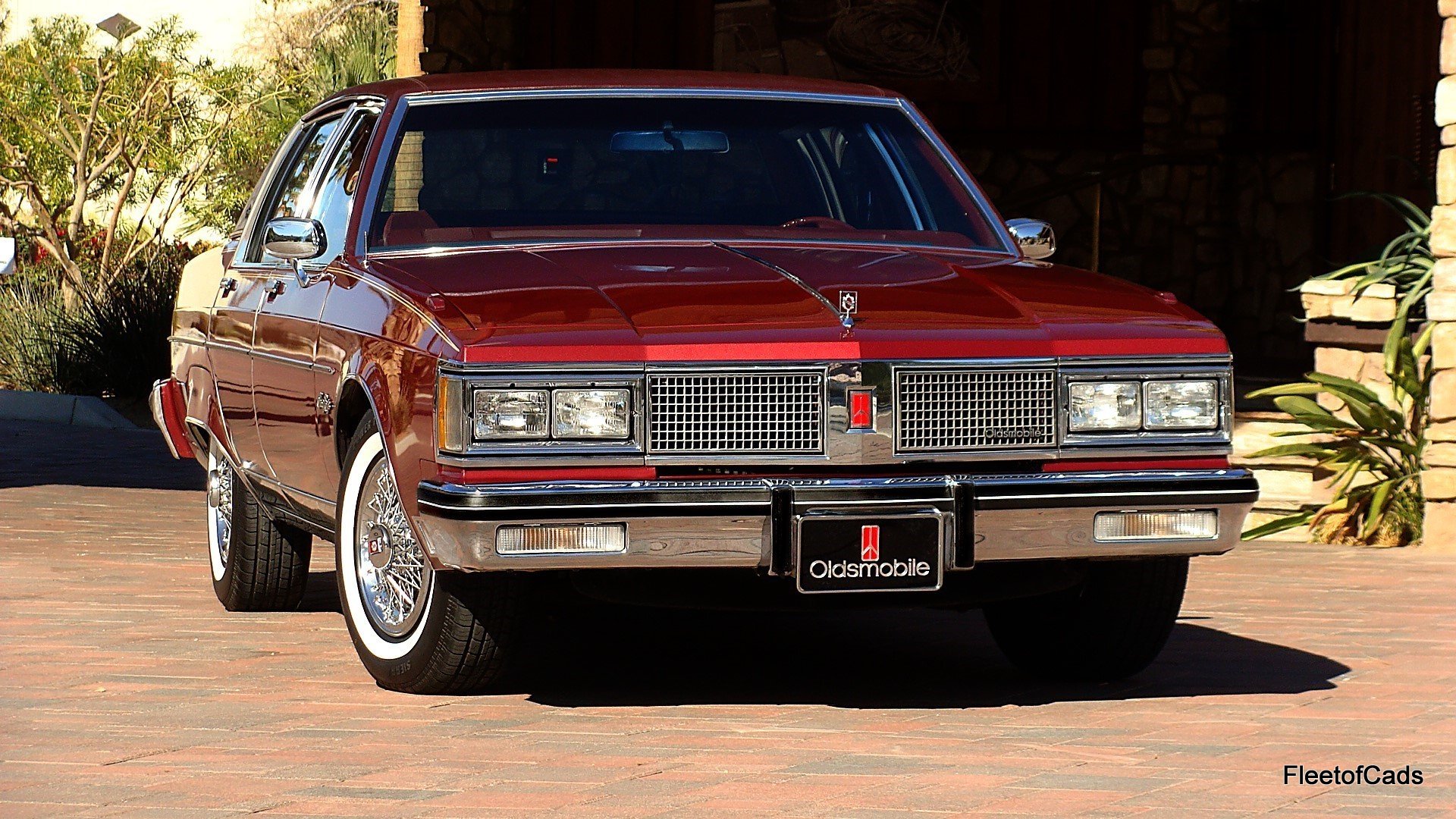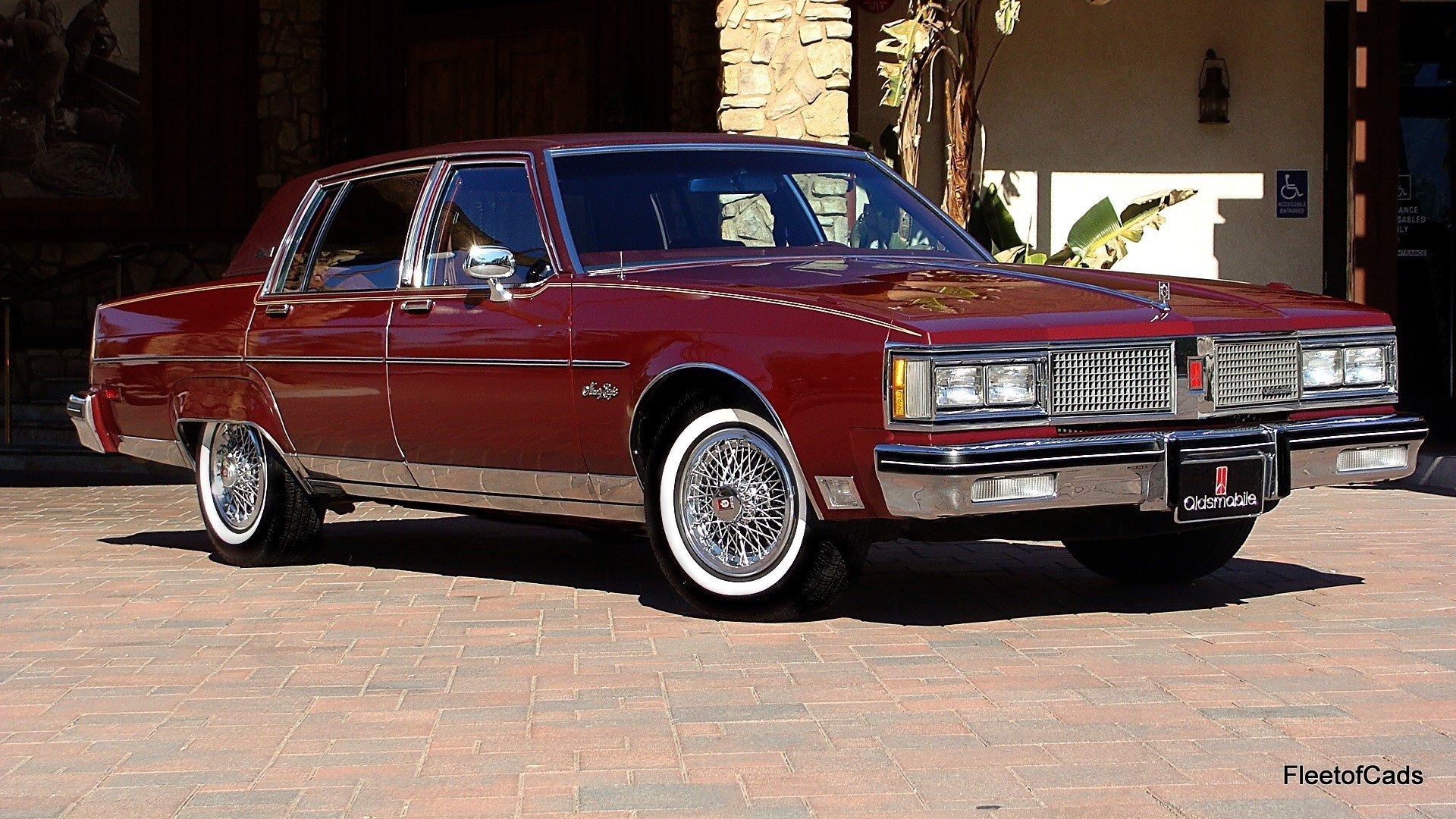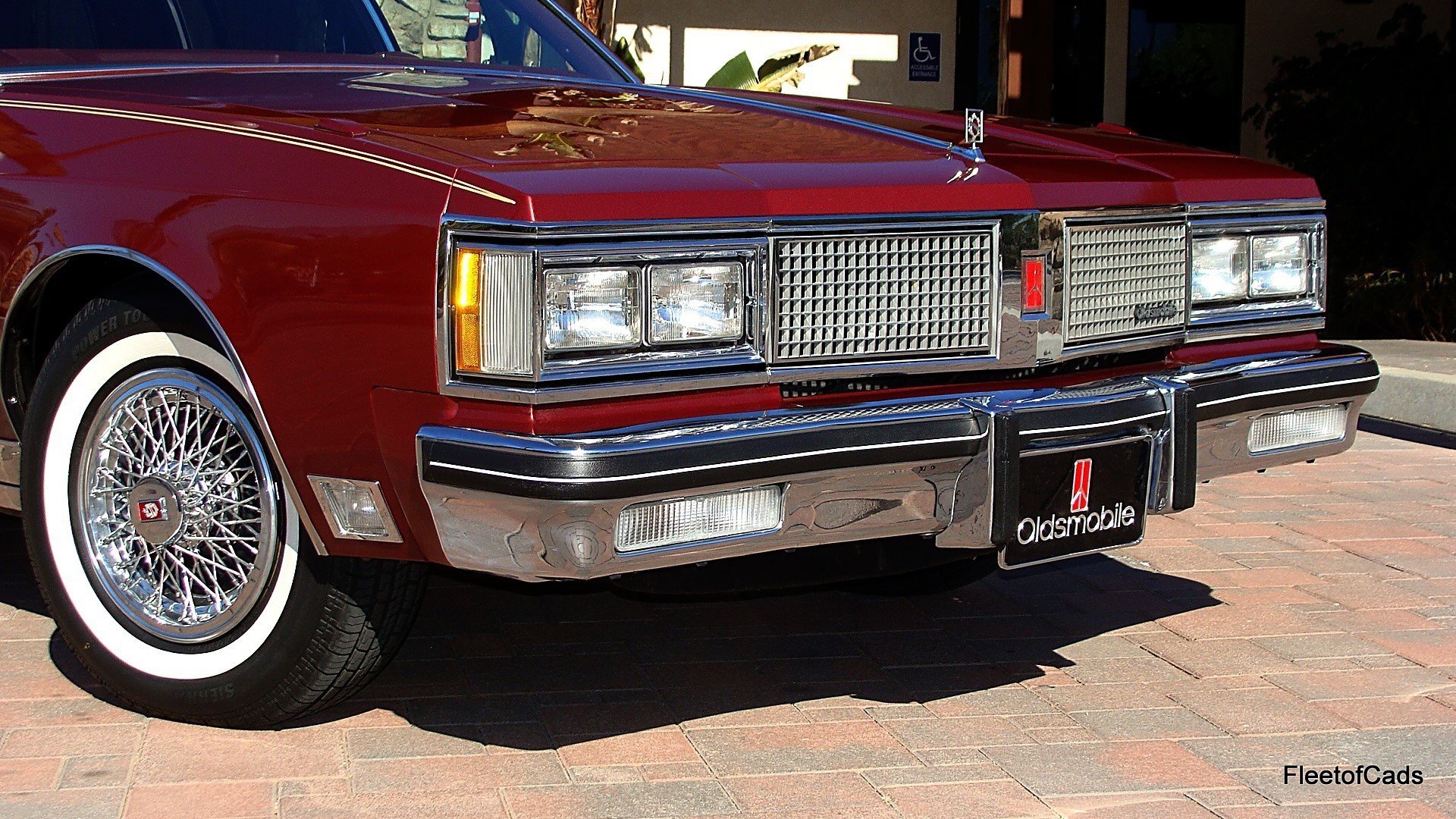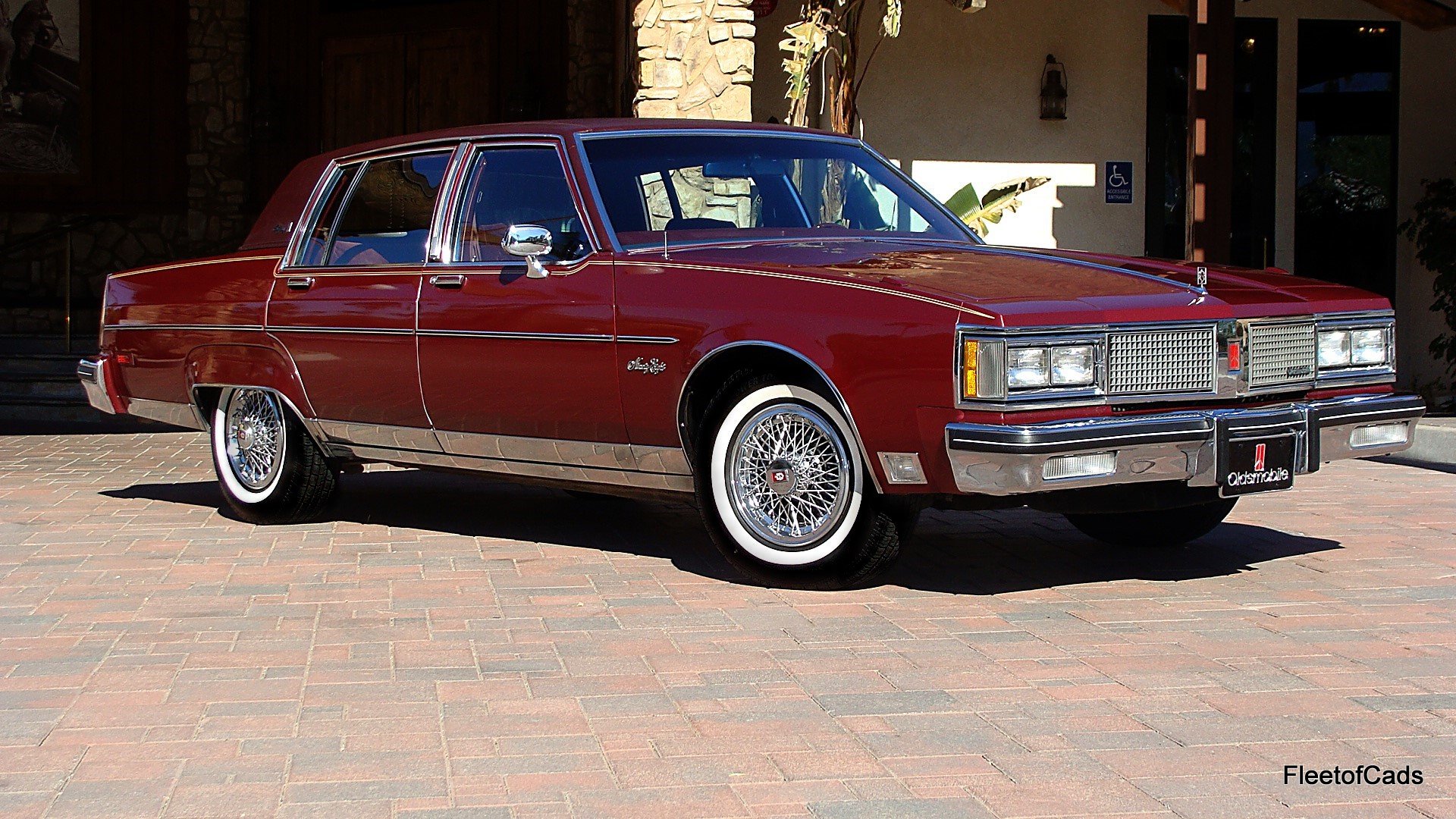 .