Personal luxury....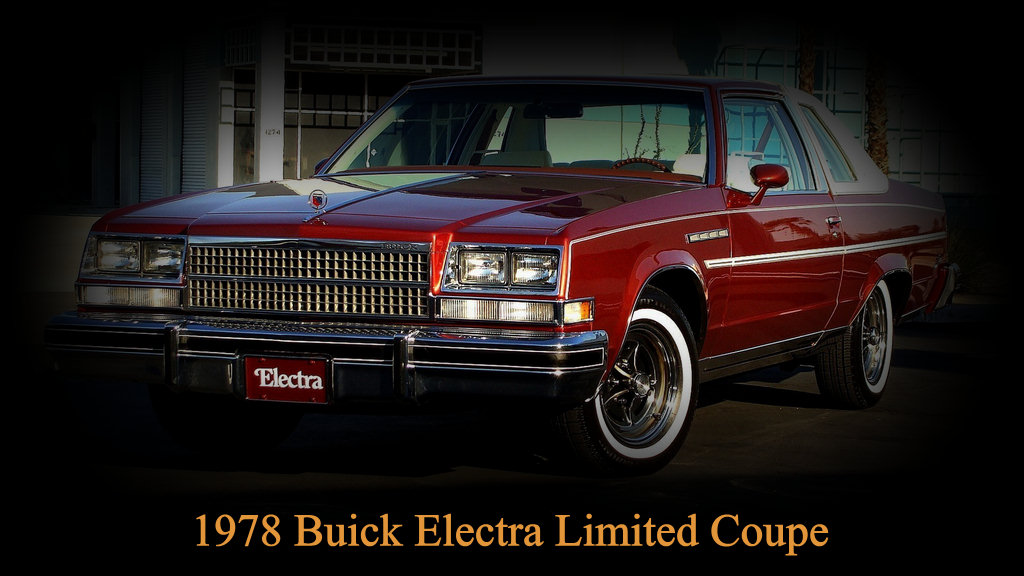 .
.
47 high resolution pictures below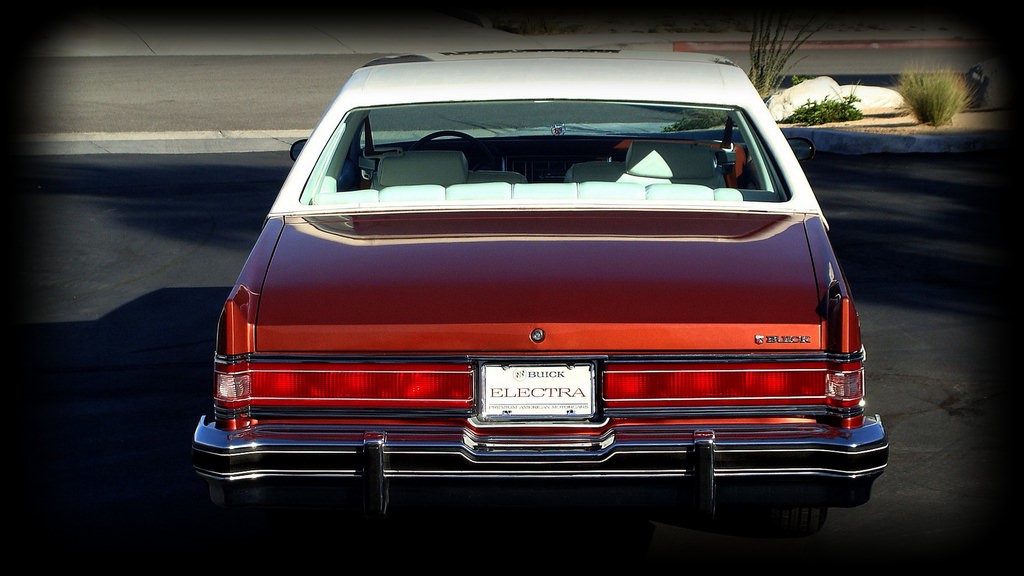 1978 Buick Electra Limted Coupe in Saffron Metallic with White and Saffron interior.
1978 Buick Electra Limited Coupe. This special coupe was ordered new by a retired GM plant manager who would special order a new buick every year and trade in the year before's buick. Part of his retirement package specified that he could order his cars at dealer cost. He would always pick out very sharp color schemes that you wouldn't normally see at the dealerships. When this beautiful Electra came in from the factory in the fall of 1977 his neighbor and good friend fell in love with the car and purchased it a year later when it was traded in. This gentleman tucked it away and sold me the car in the summer of 2017.
It has become nearly impossible to find one of these in this kind of shape, let alone with such an attractive color scheme of Saffron Metallic with the white and saffron interior. This car was special ordered with the optional 403 V8 and posi-trac. Runs and looks as new and is a pure luxury driving experience.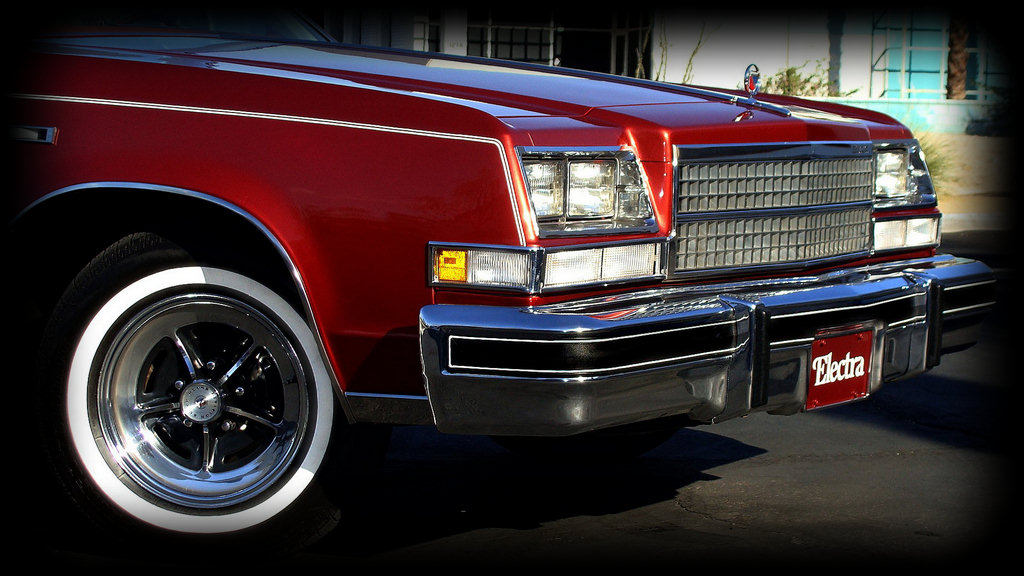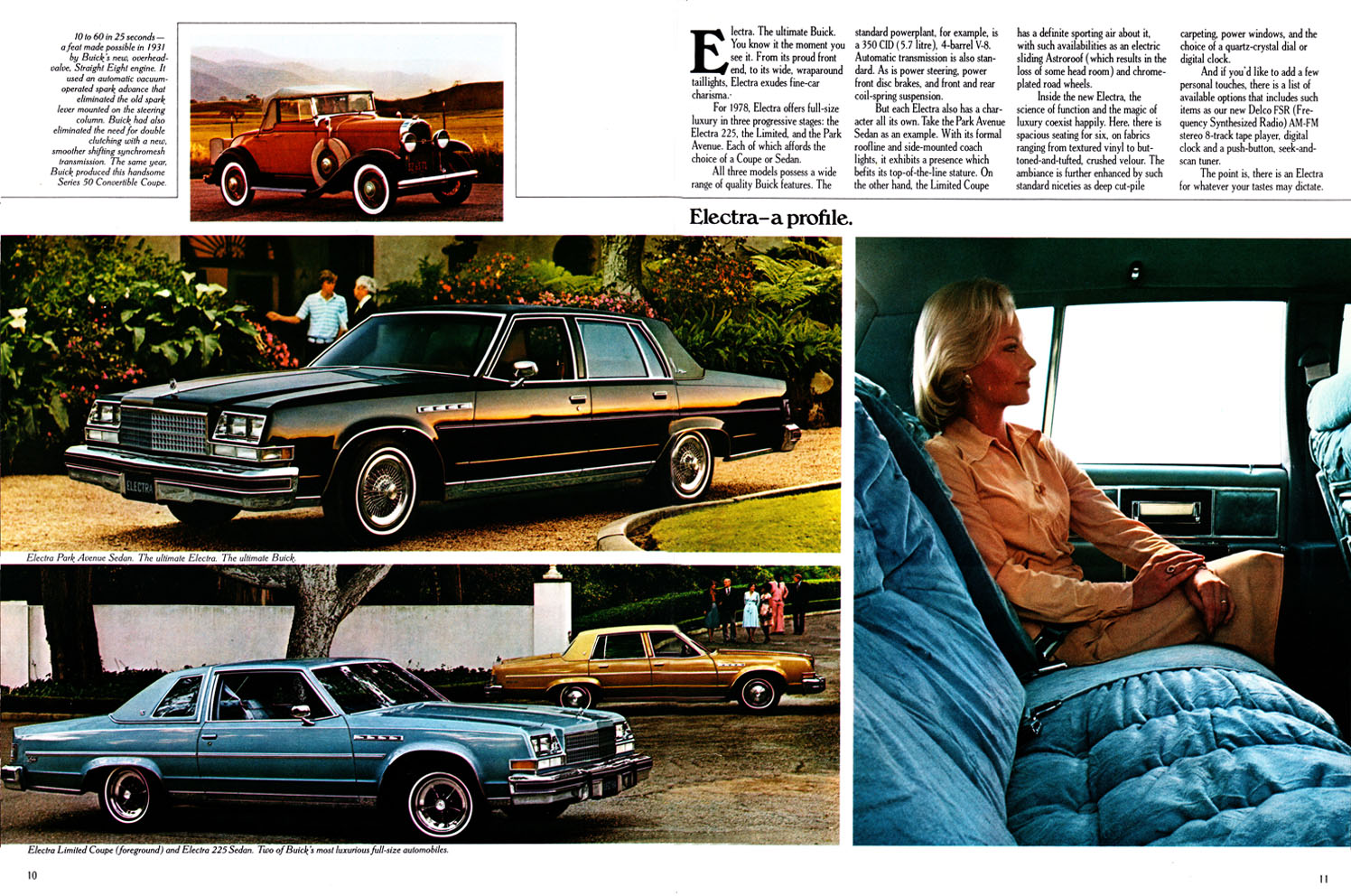 1978 Buick Electra brochure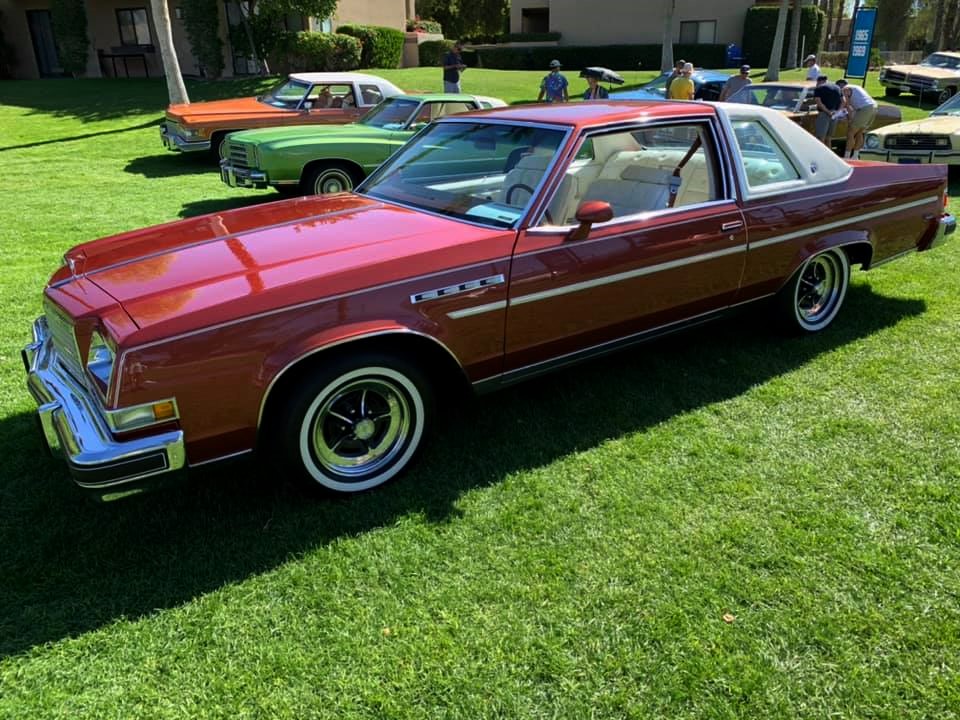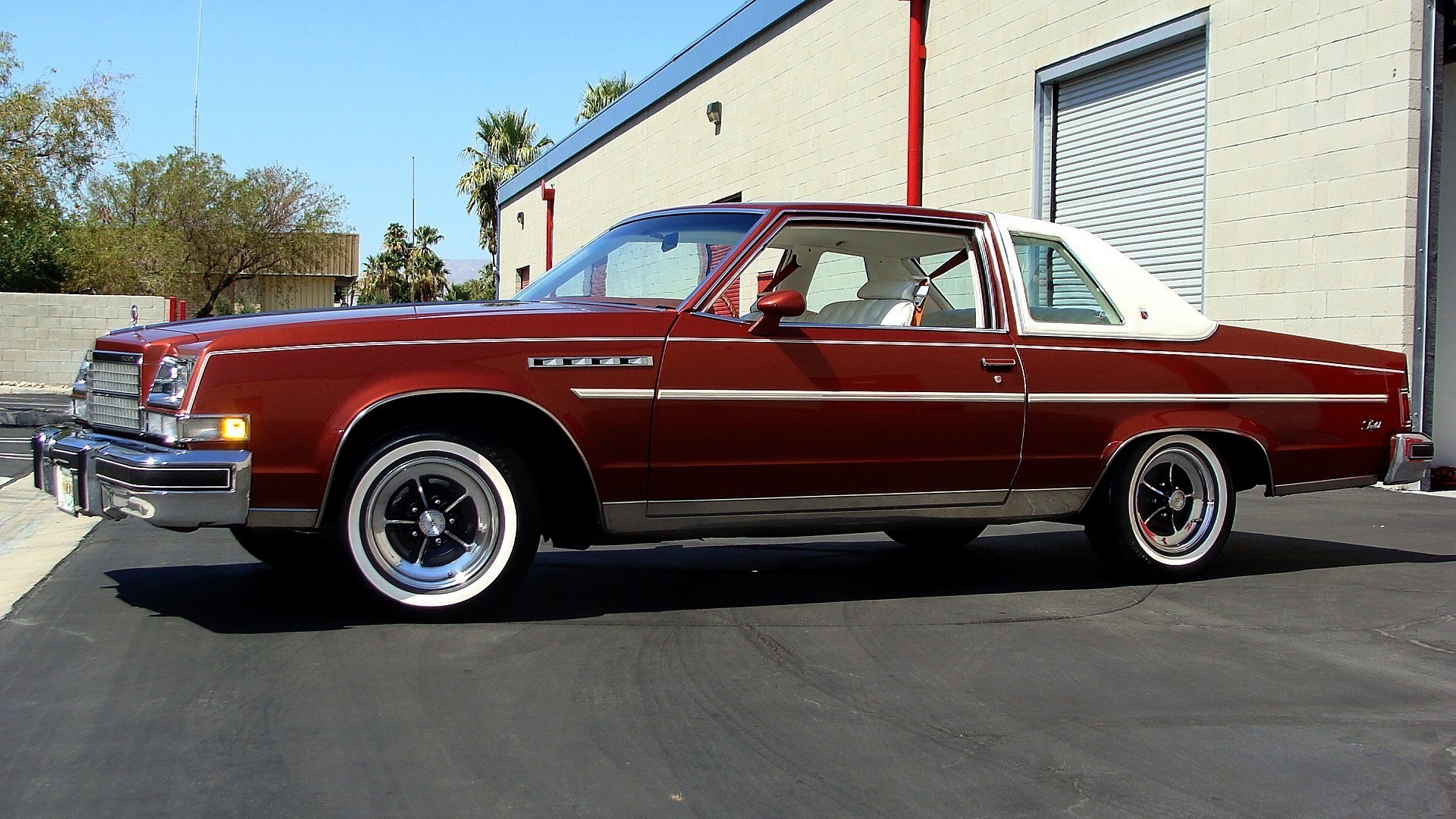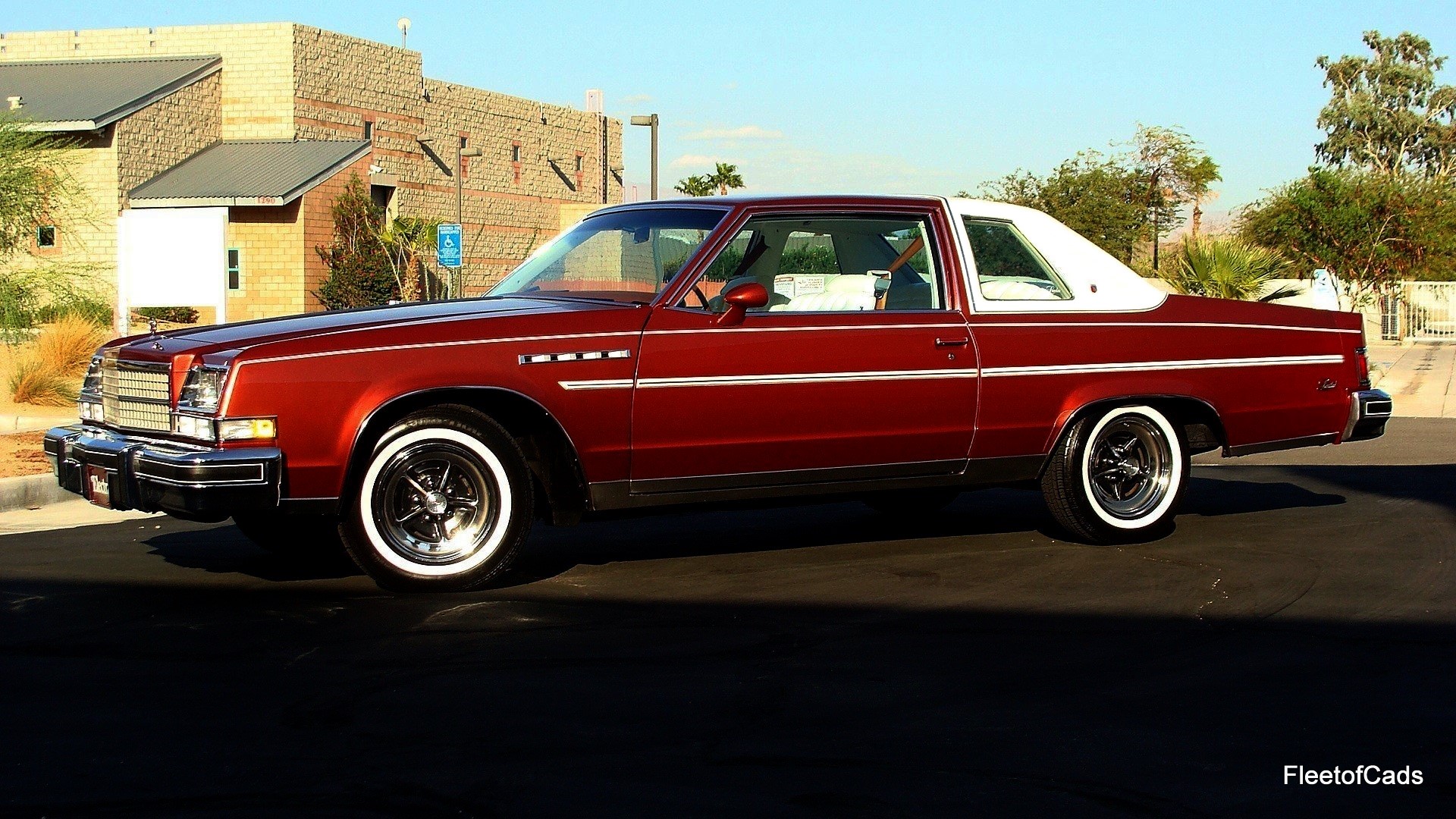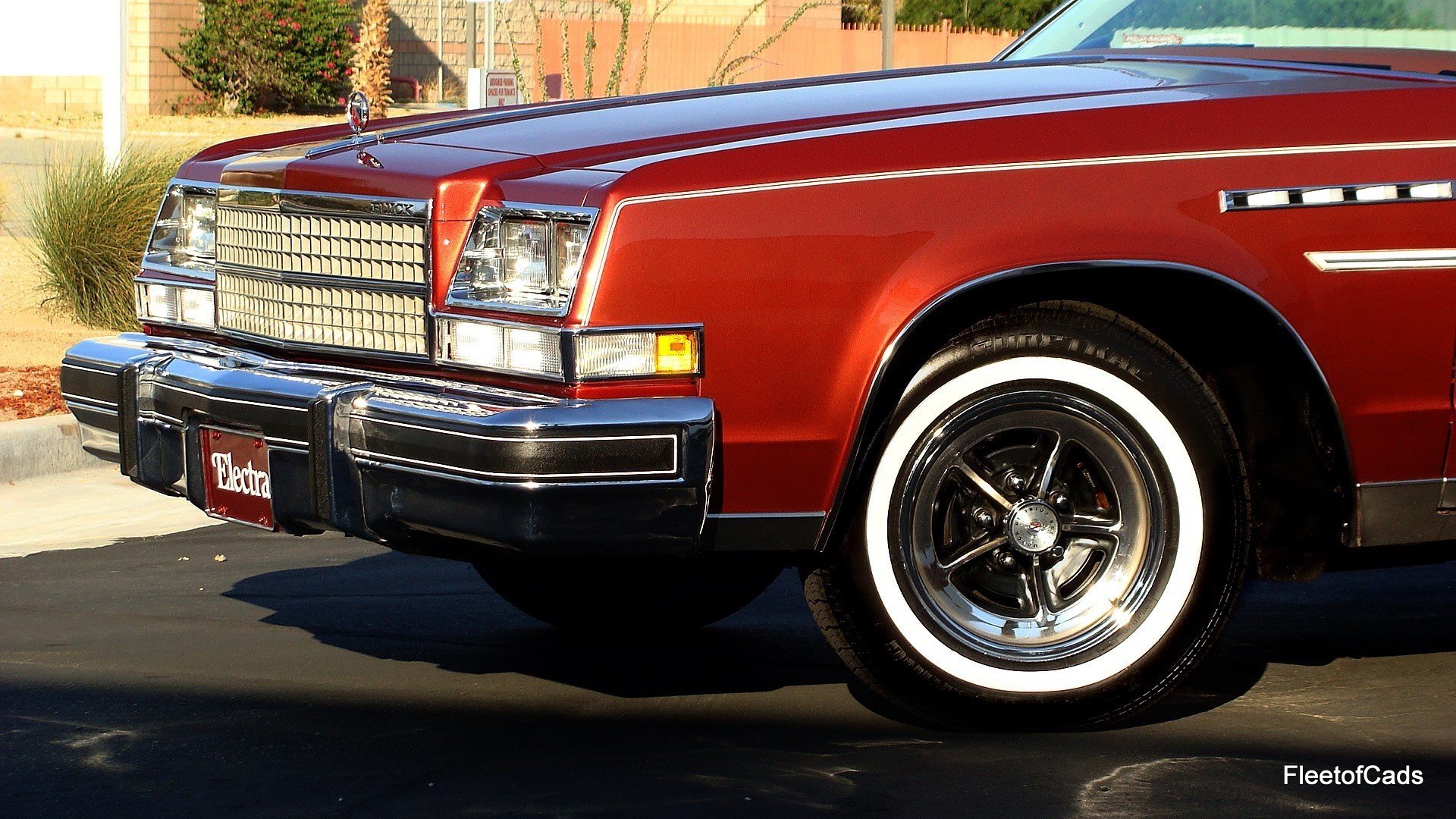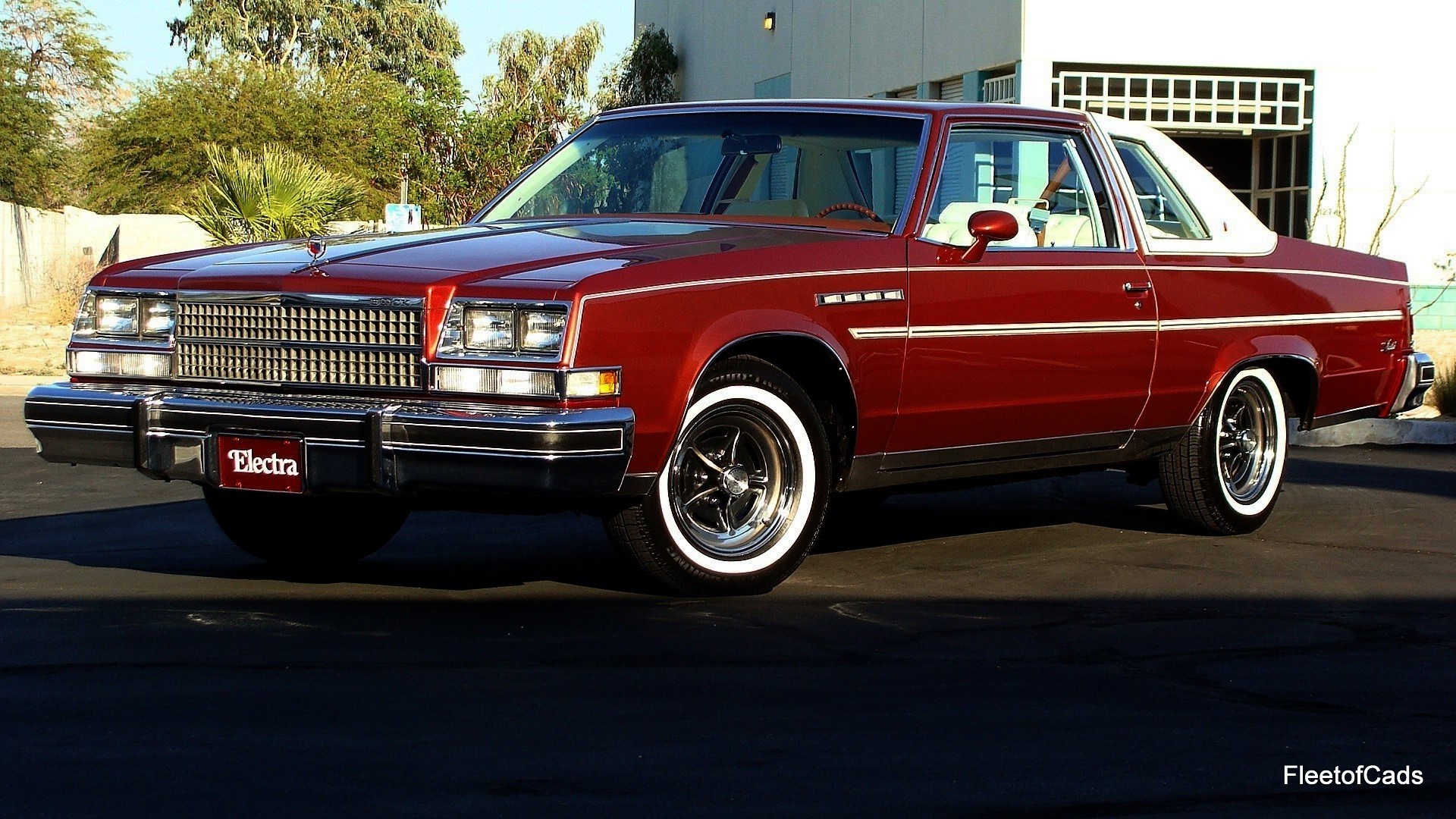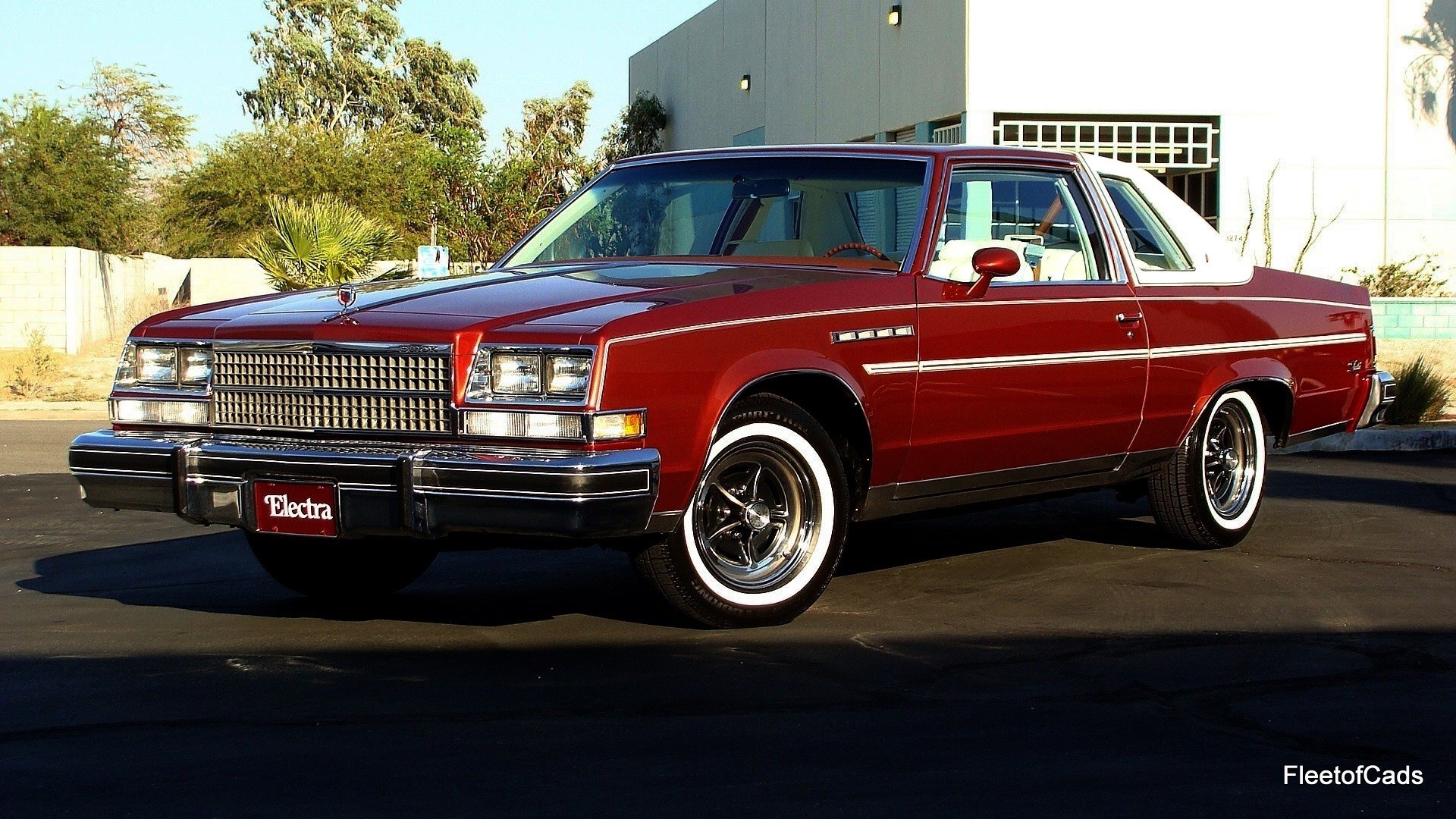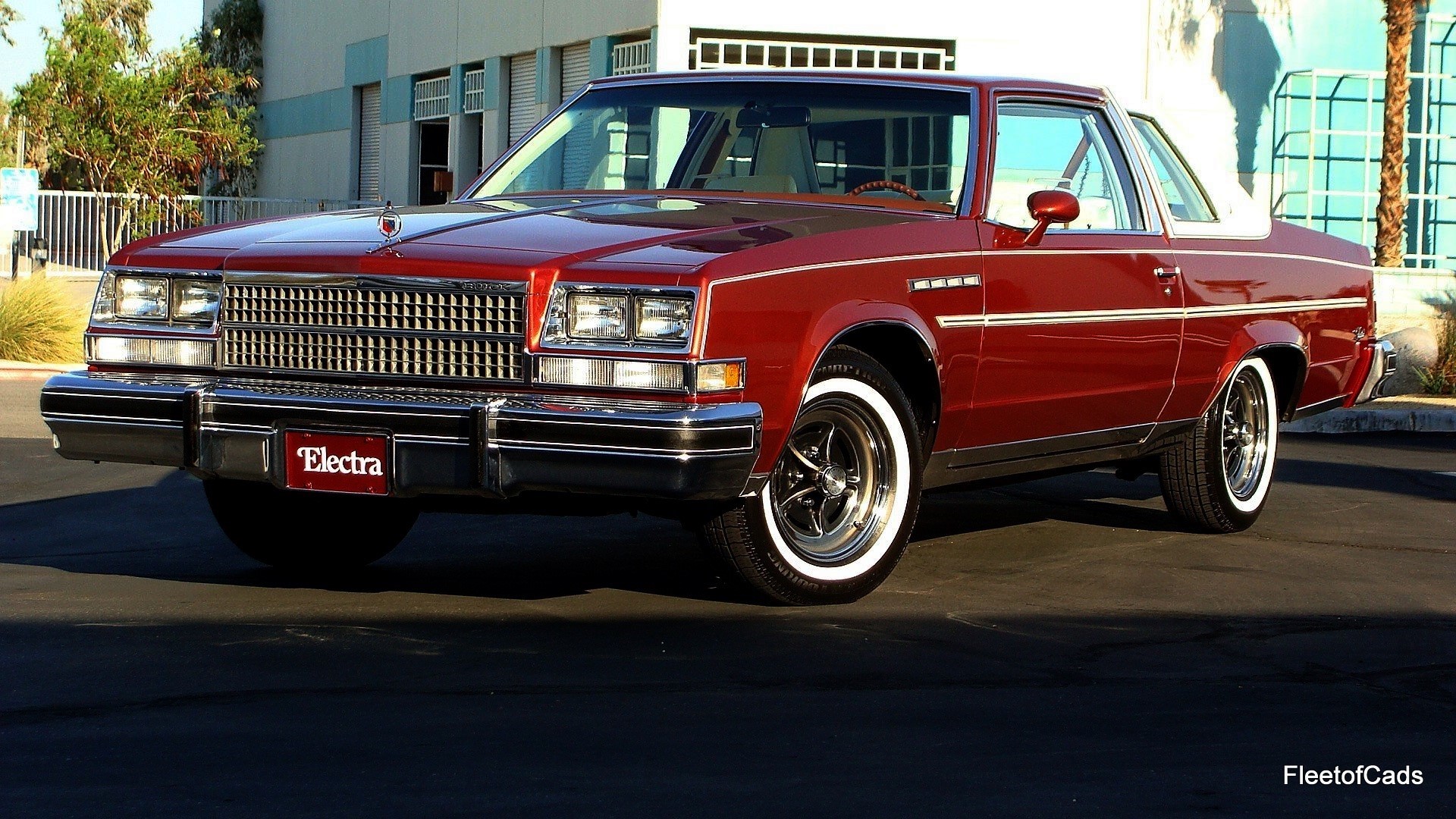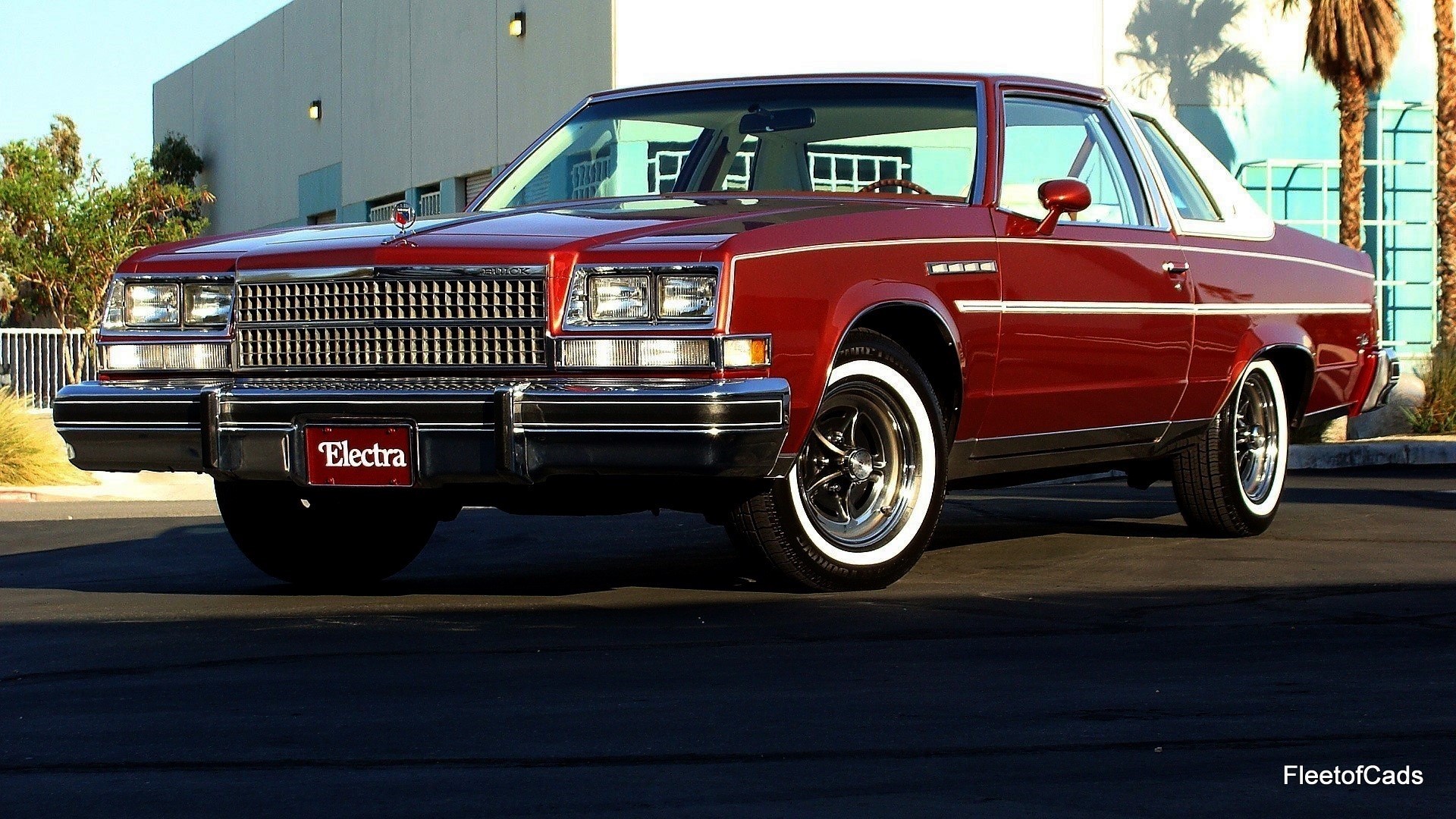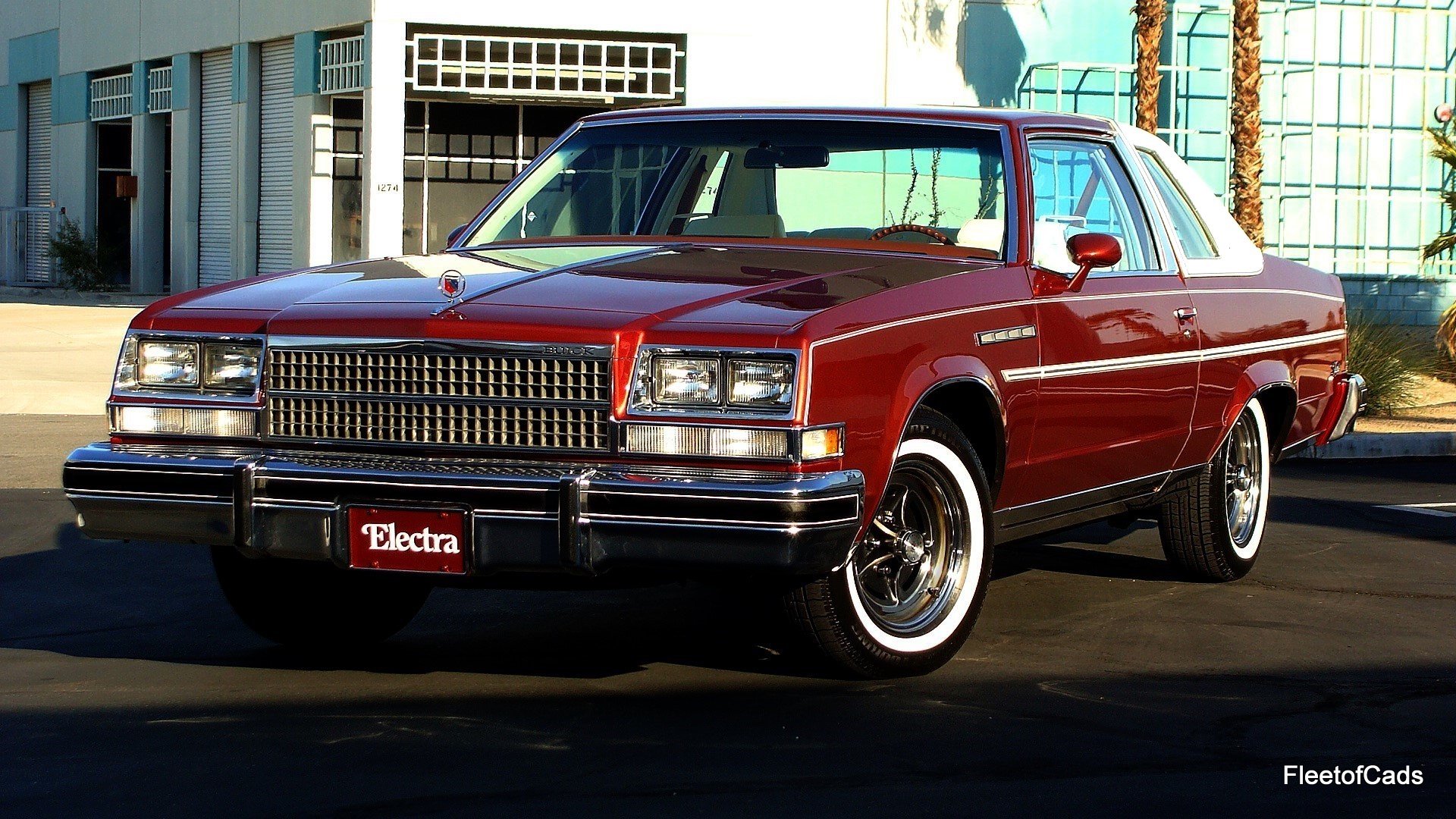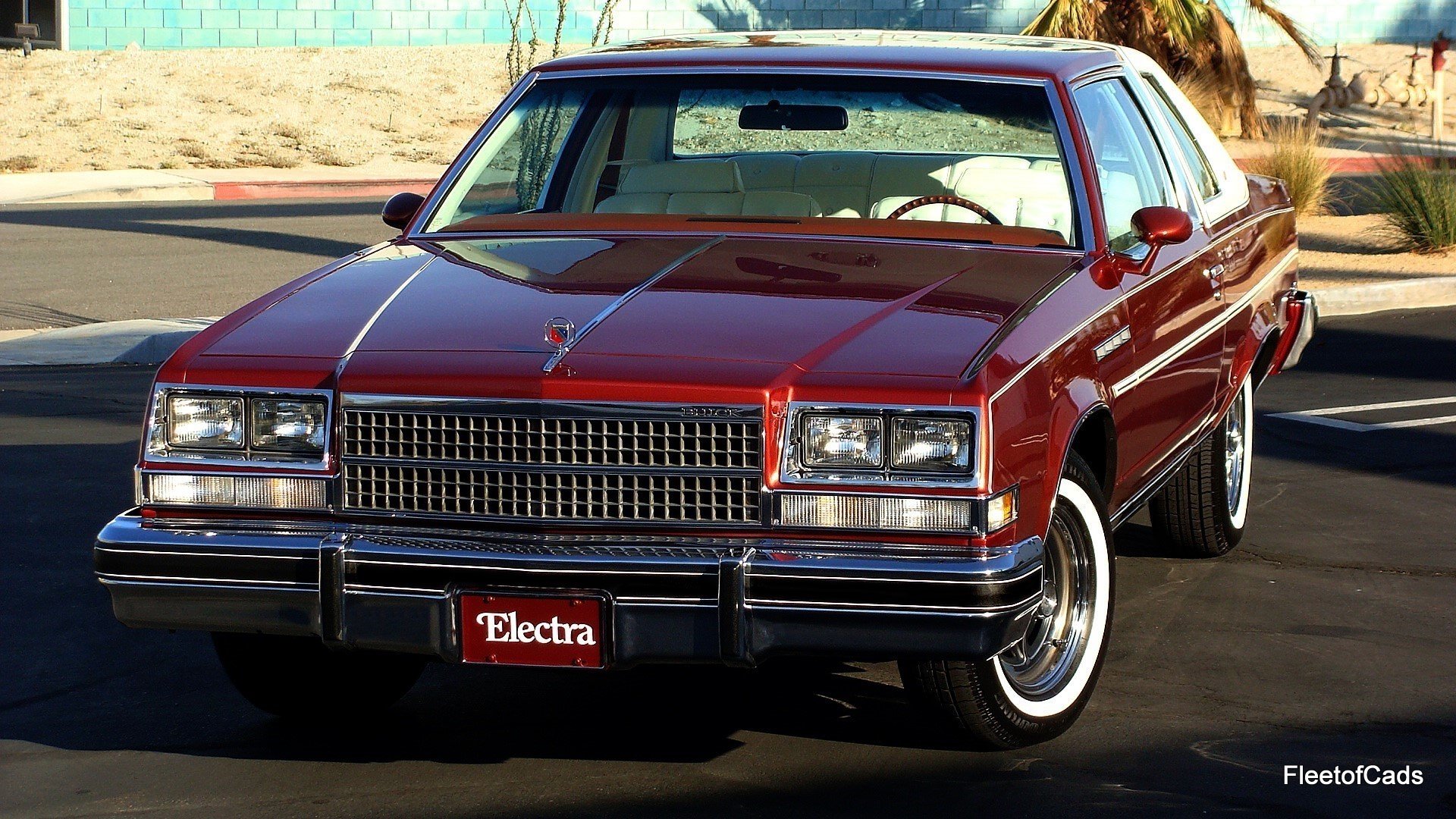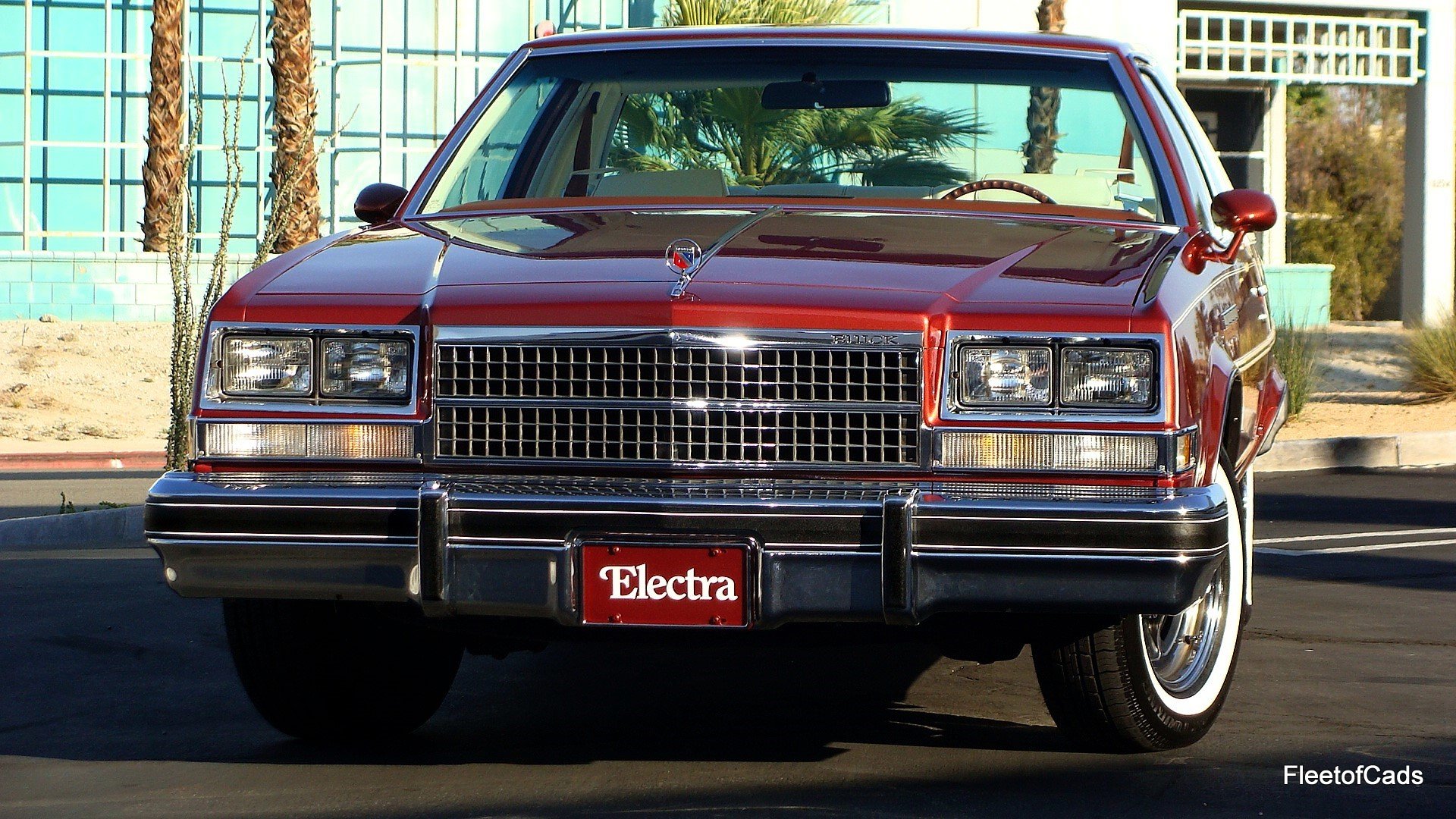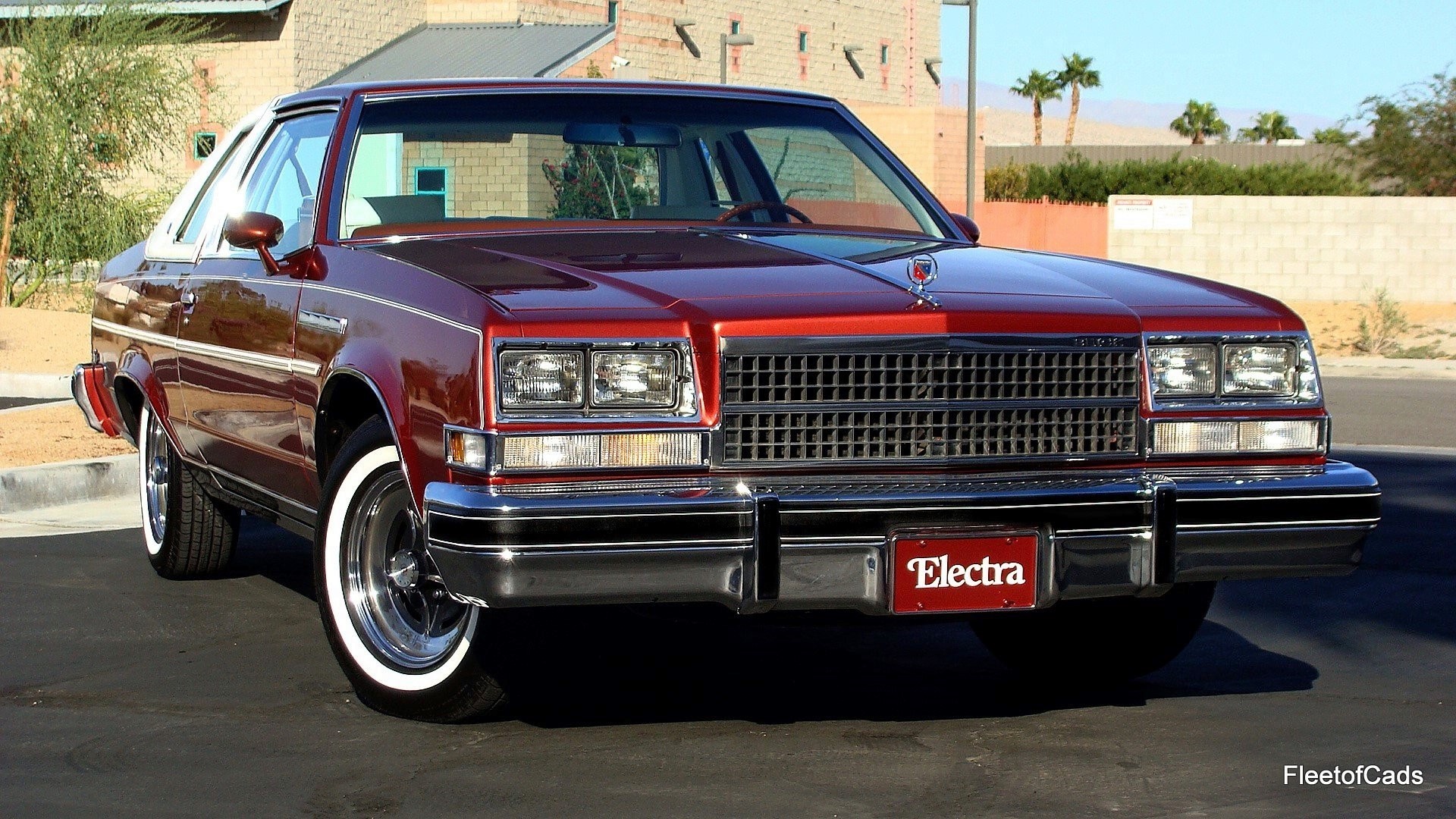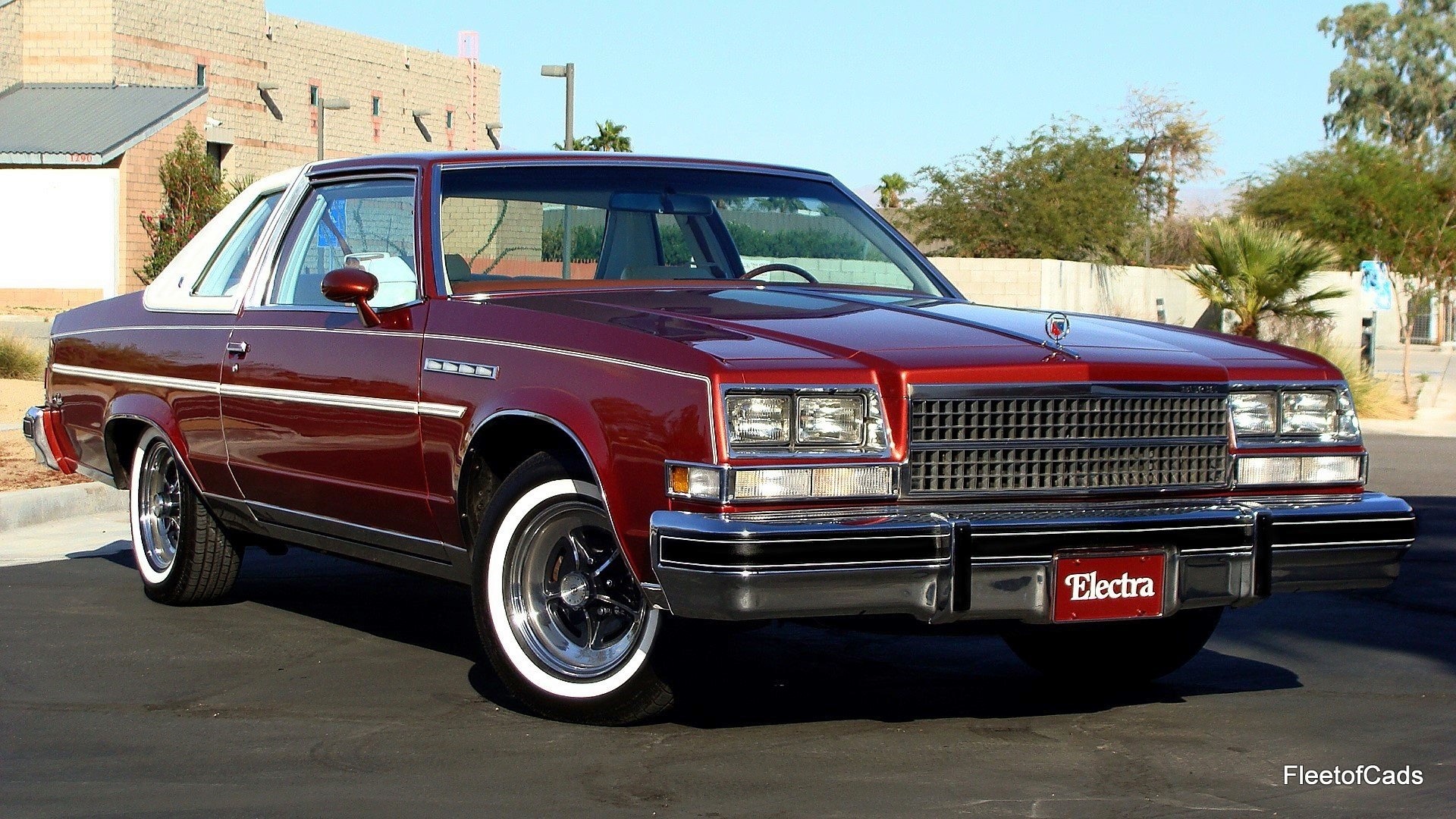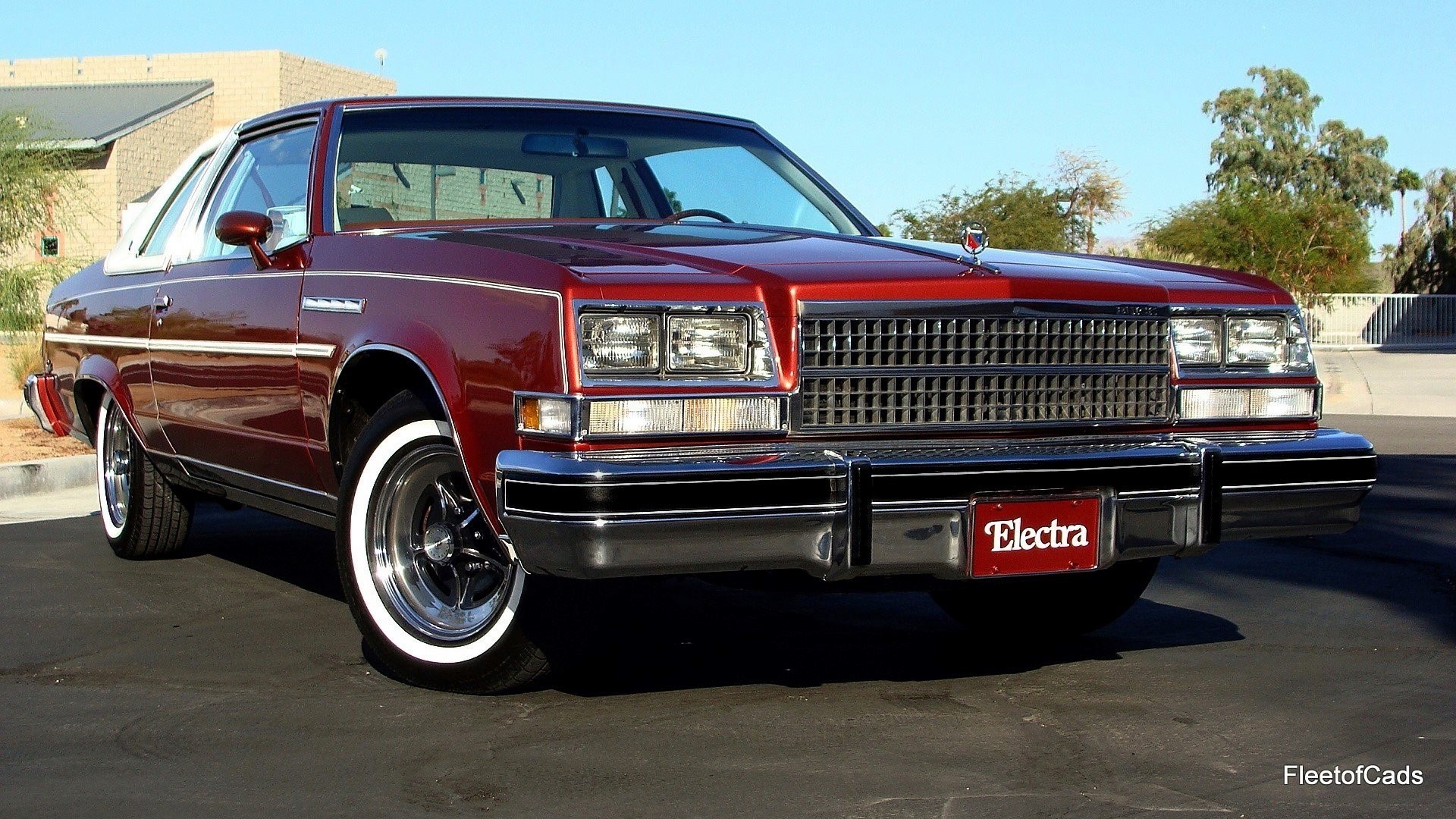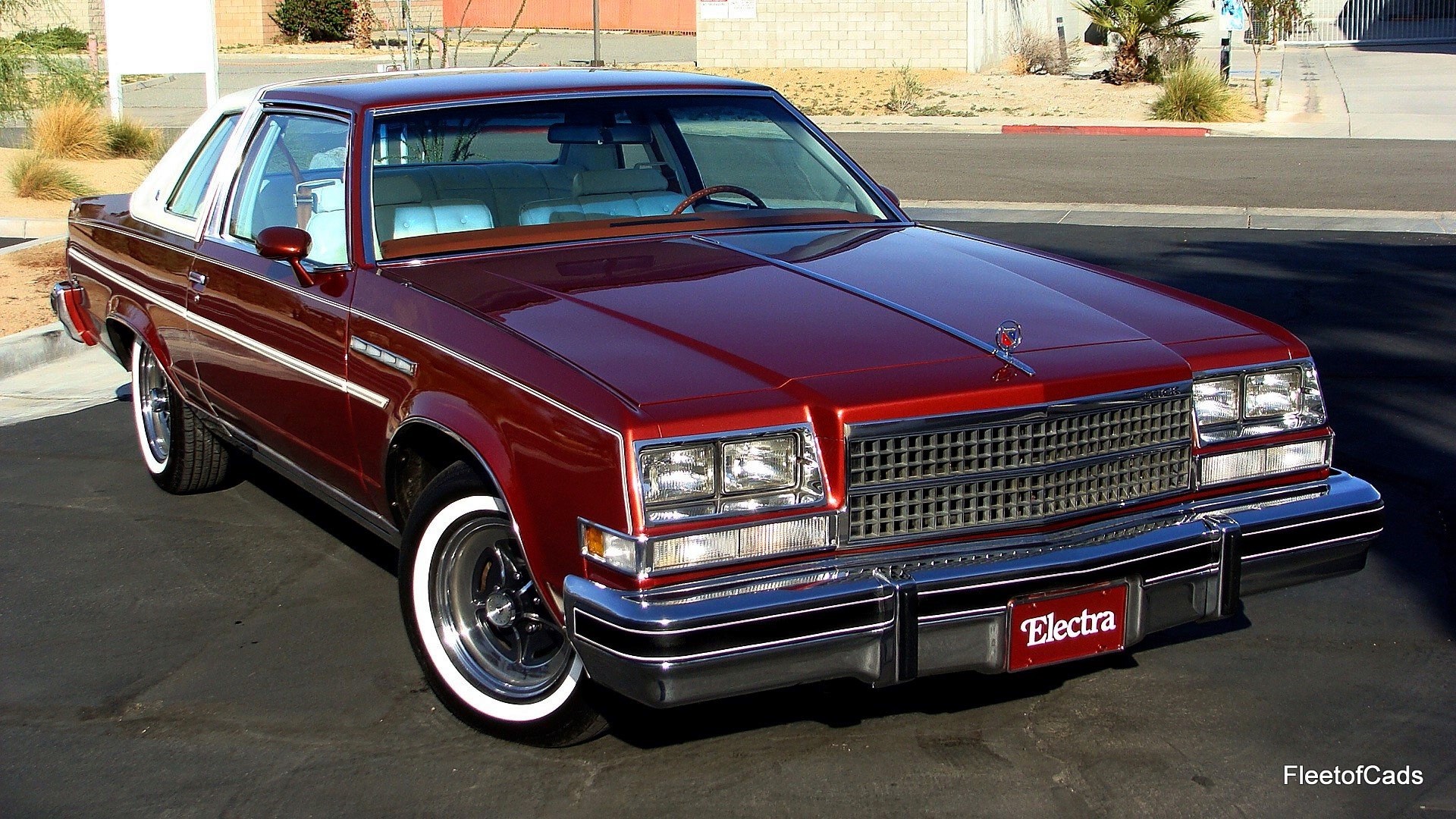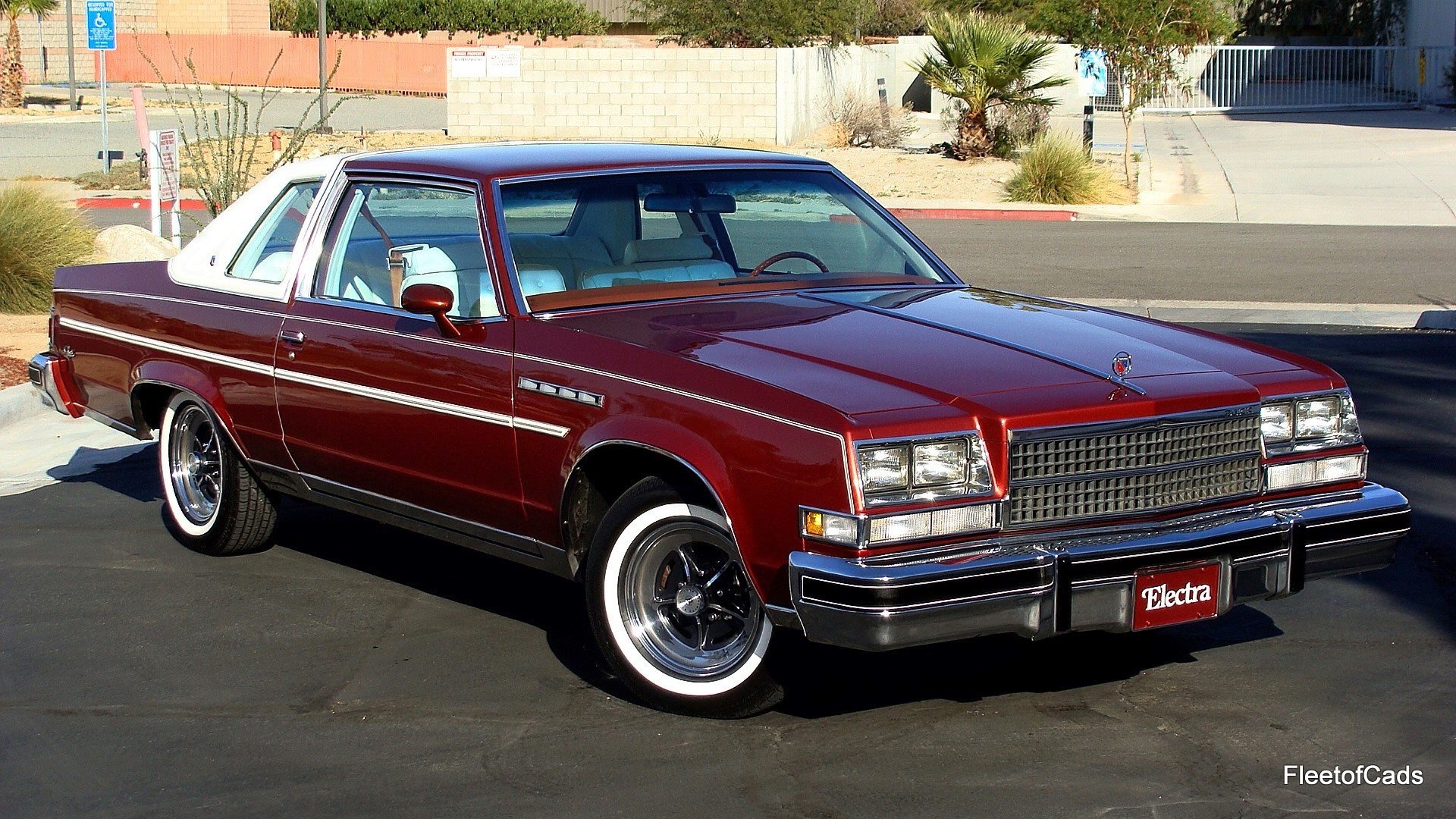 So much beautiful chrome on this buick. Very fresh car.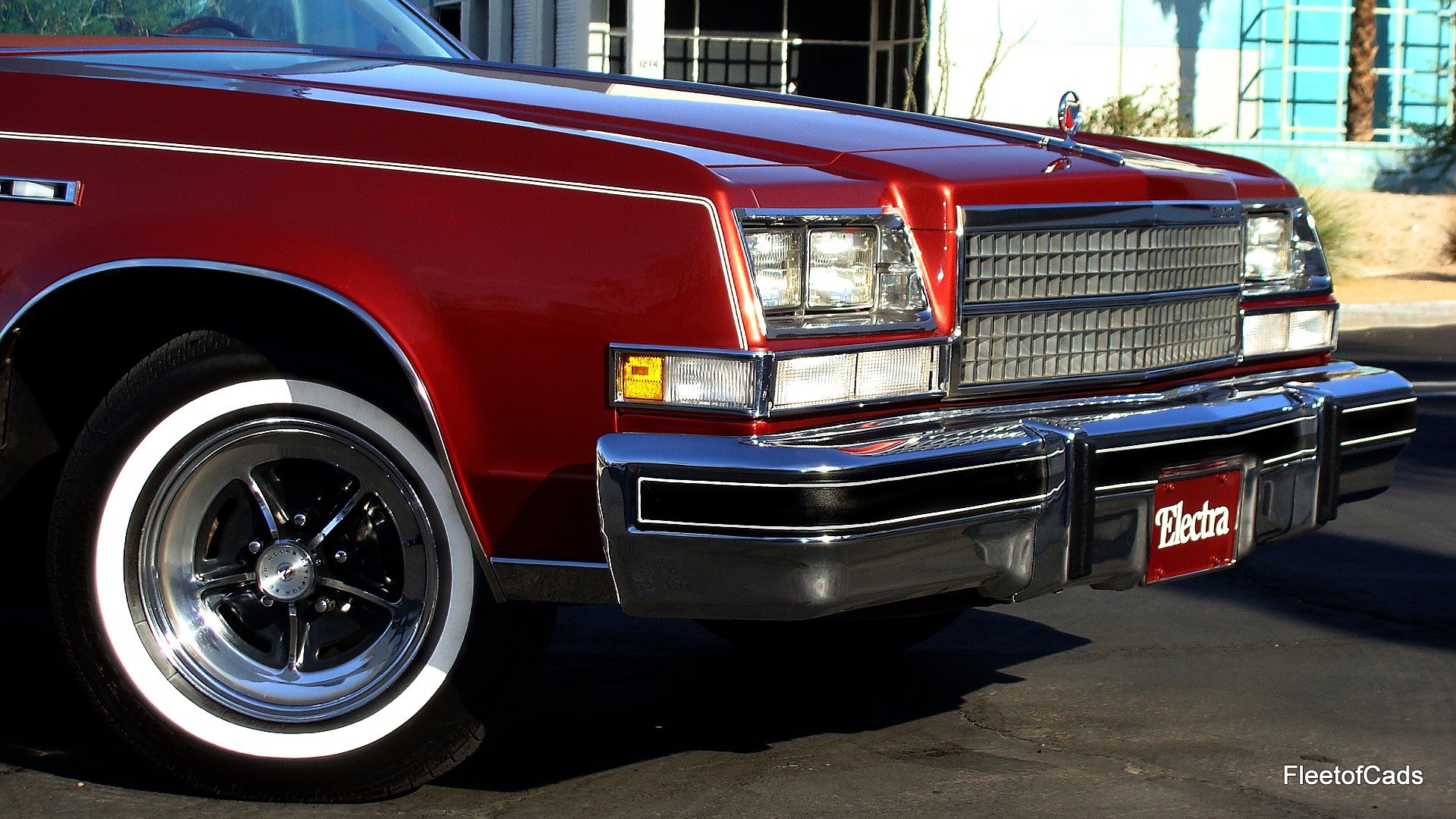 .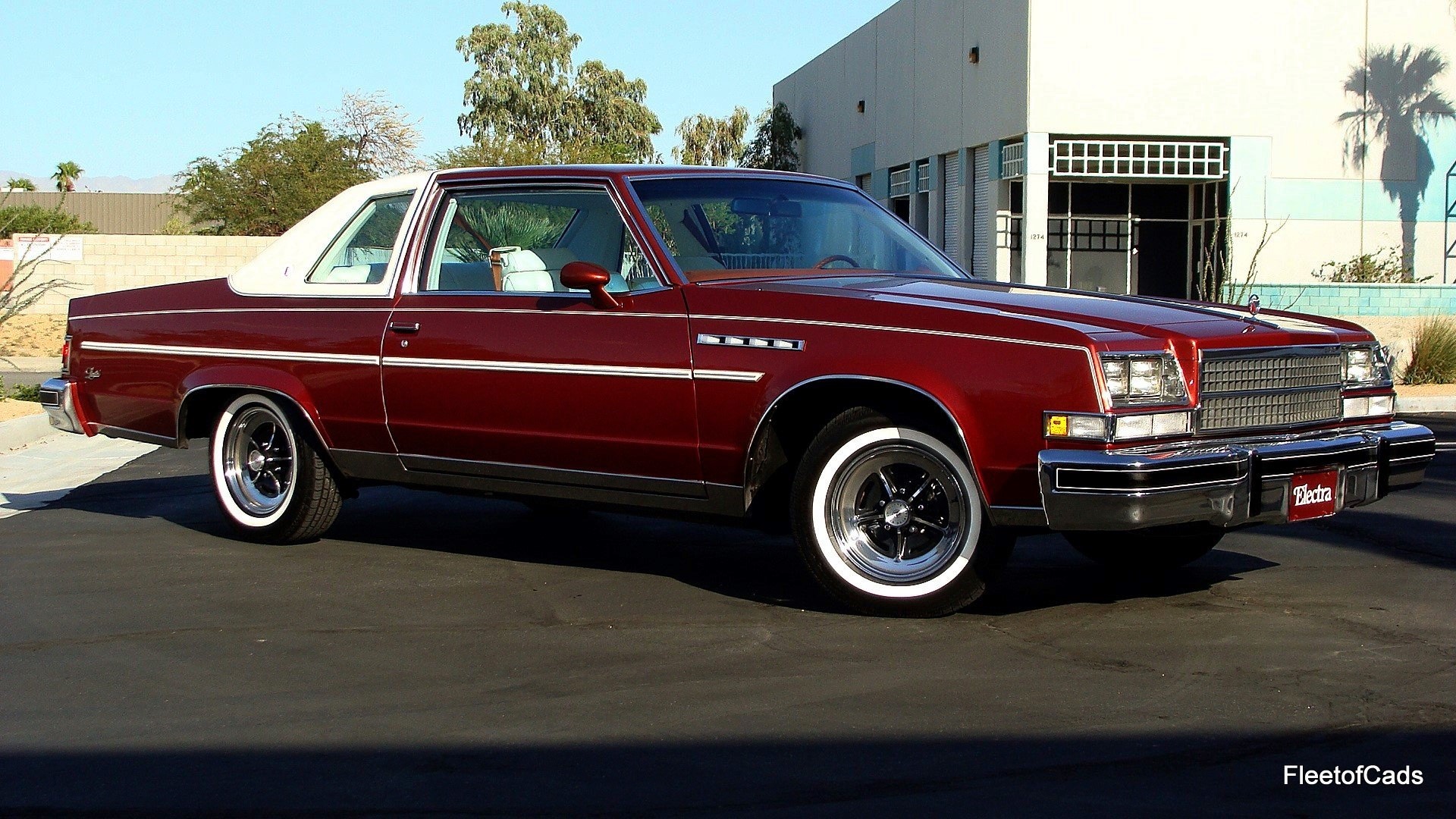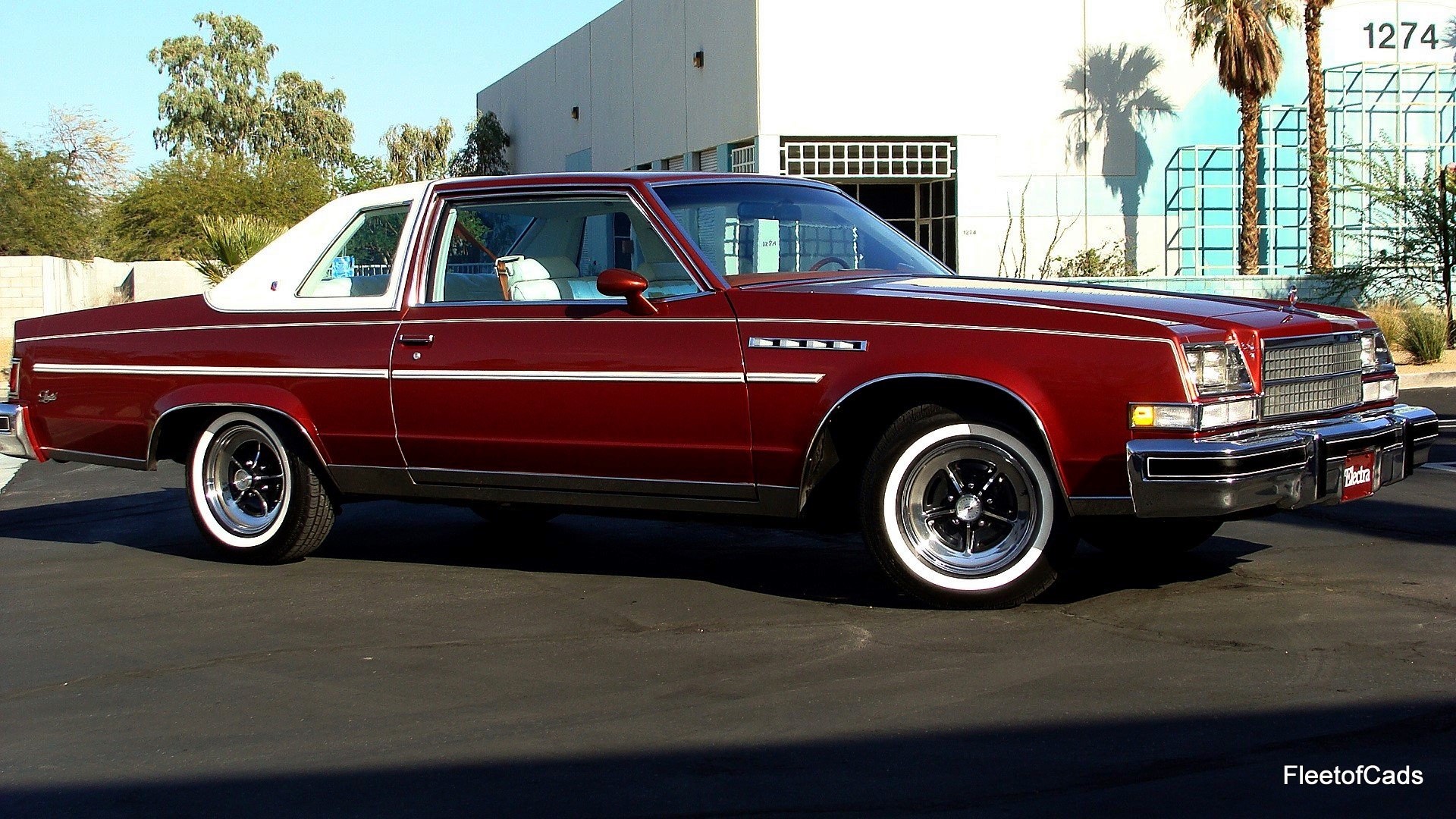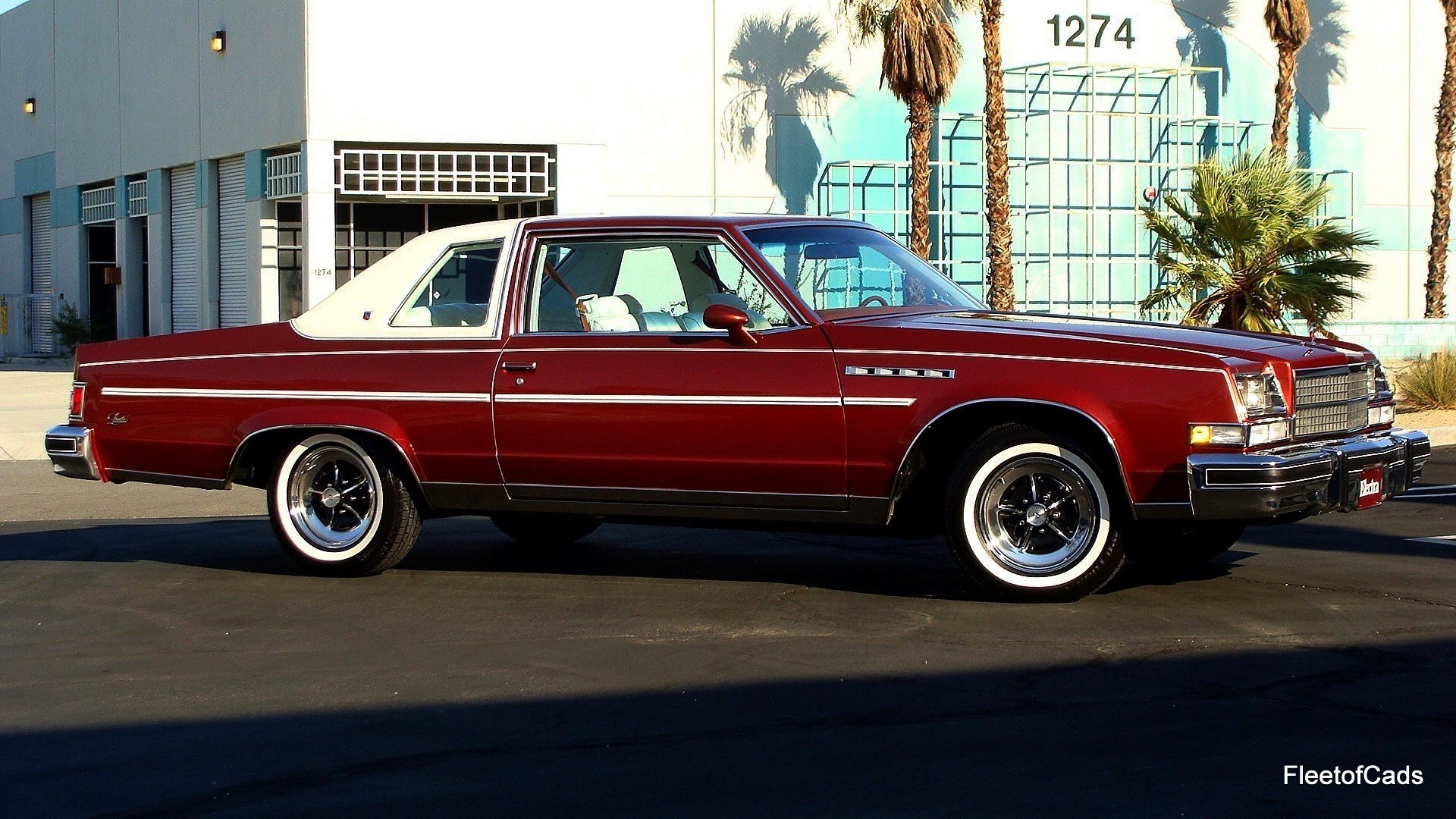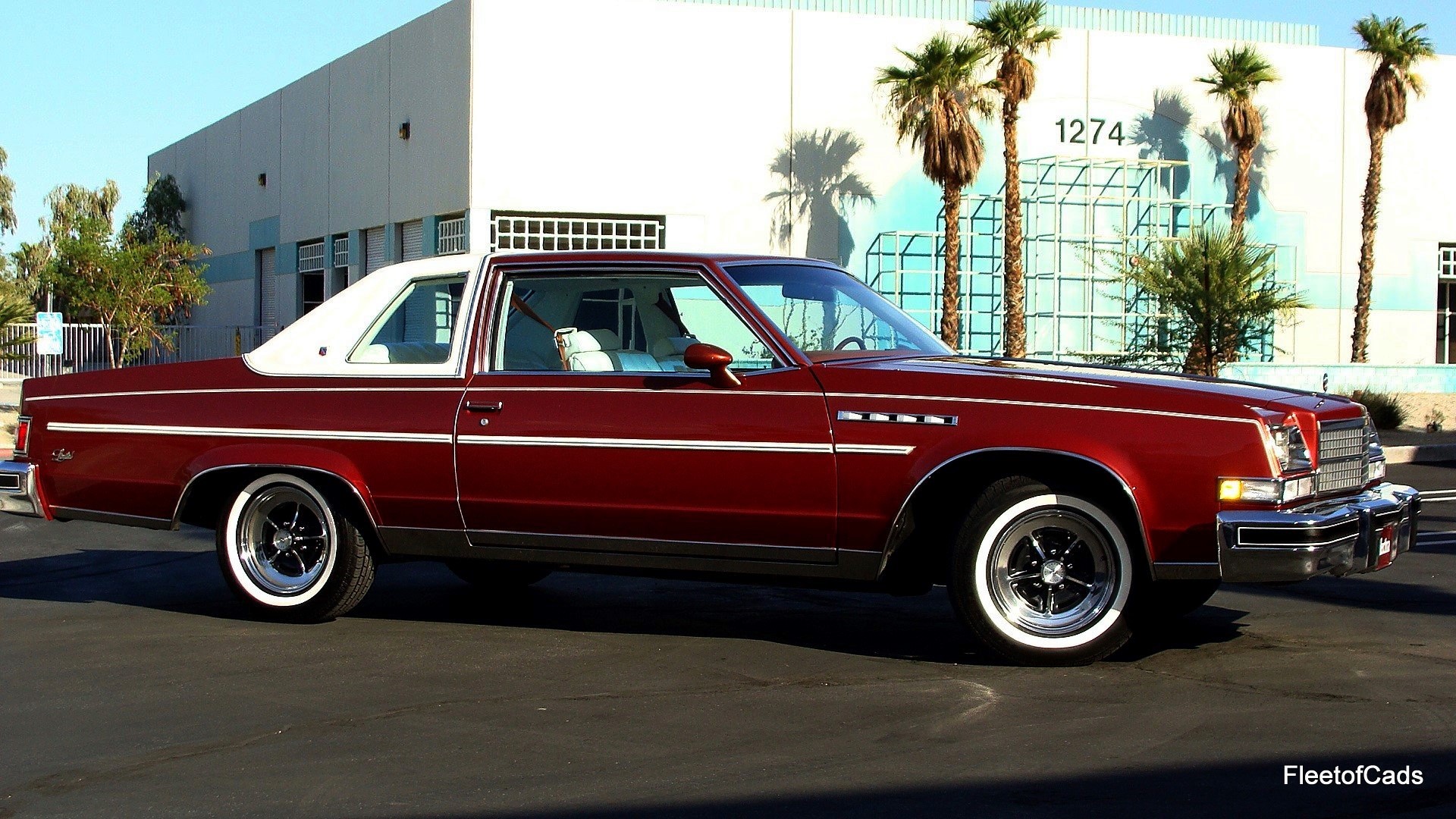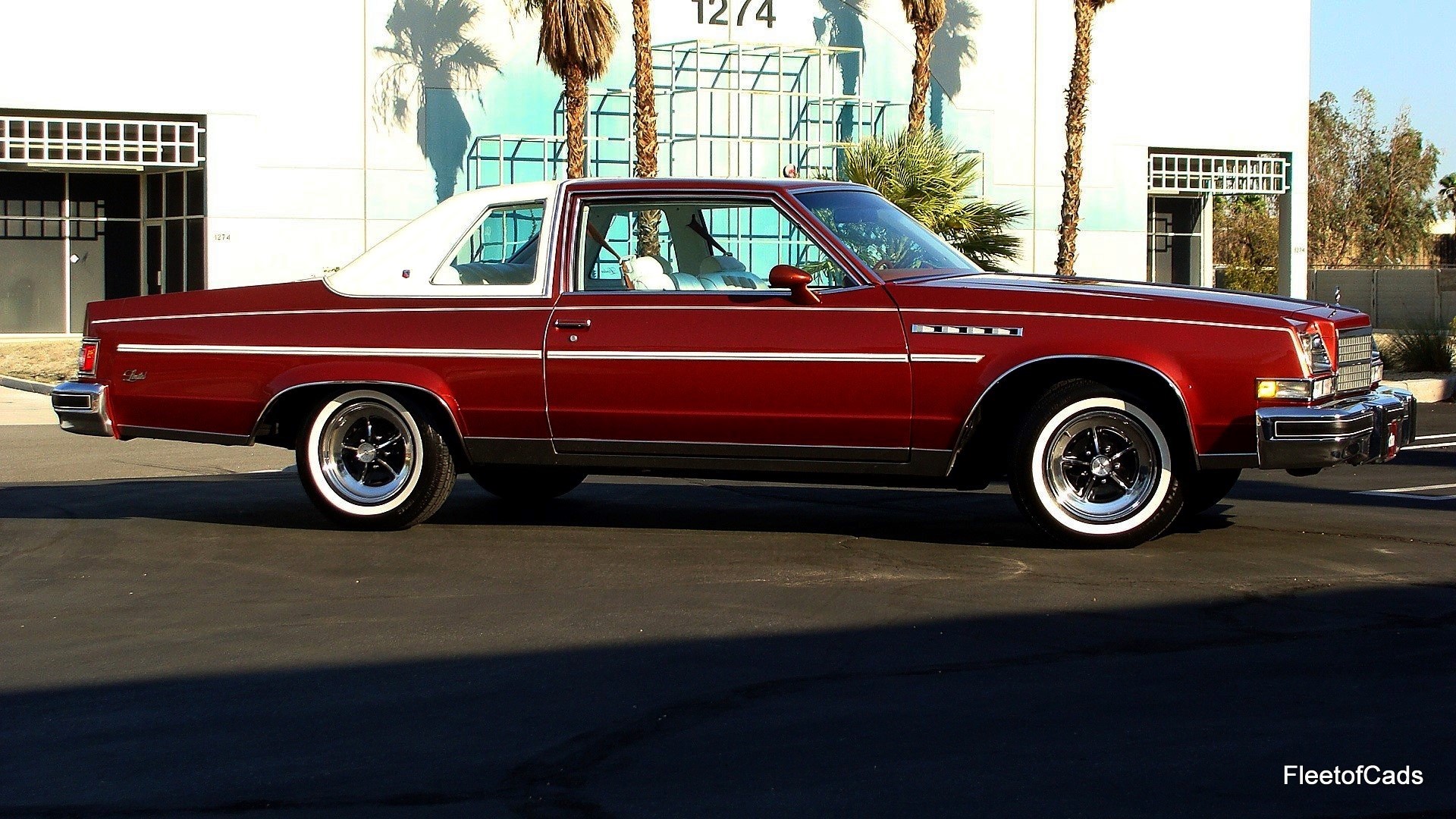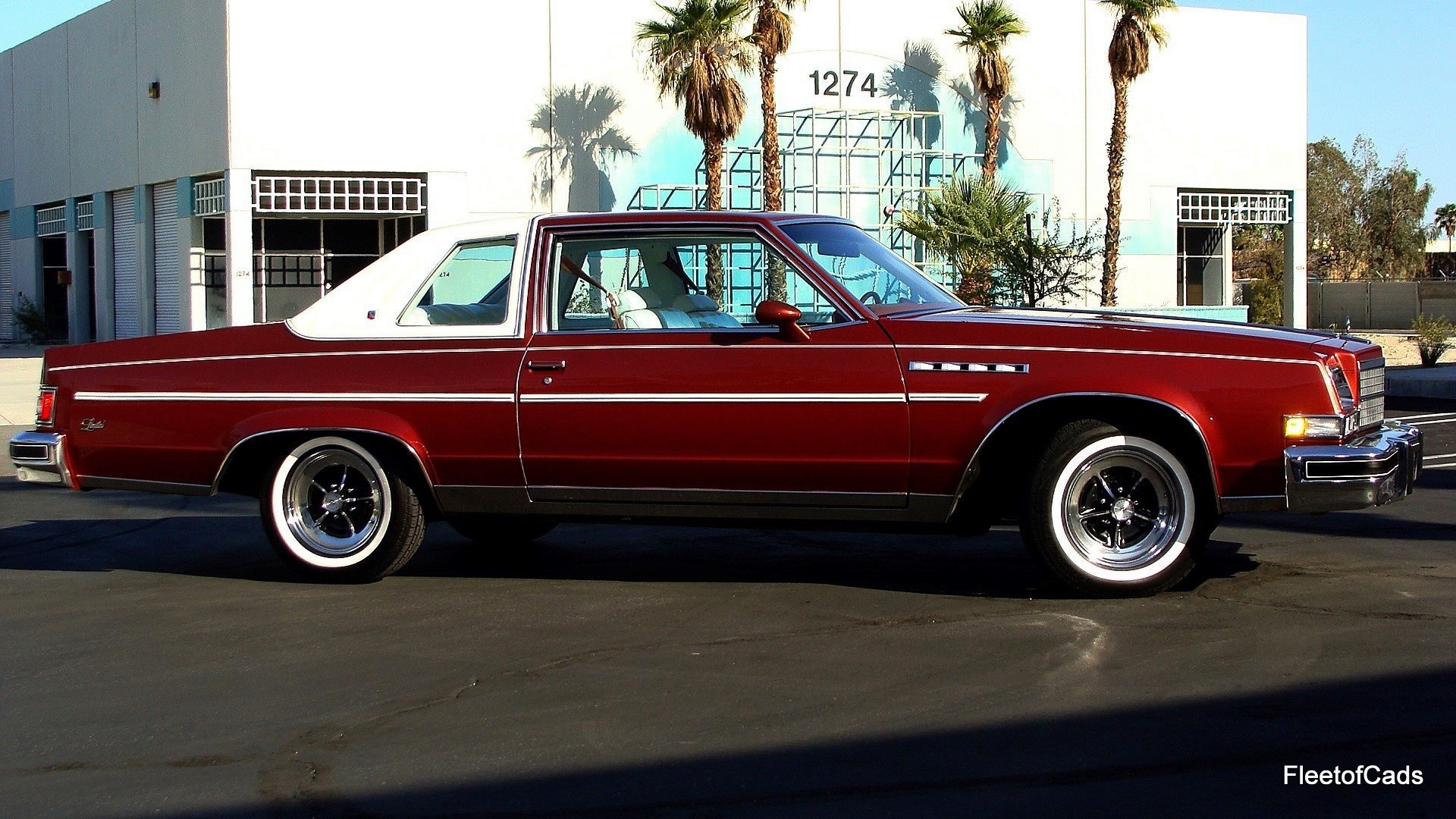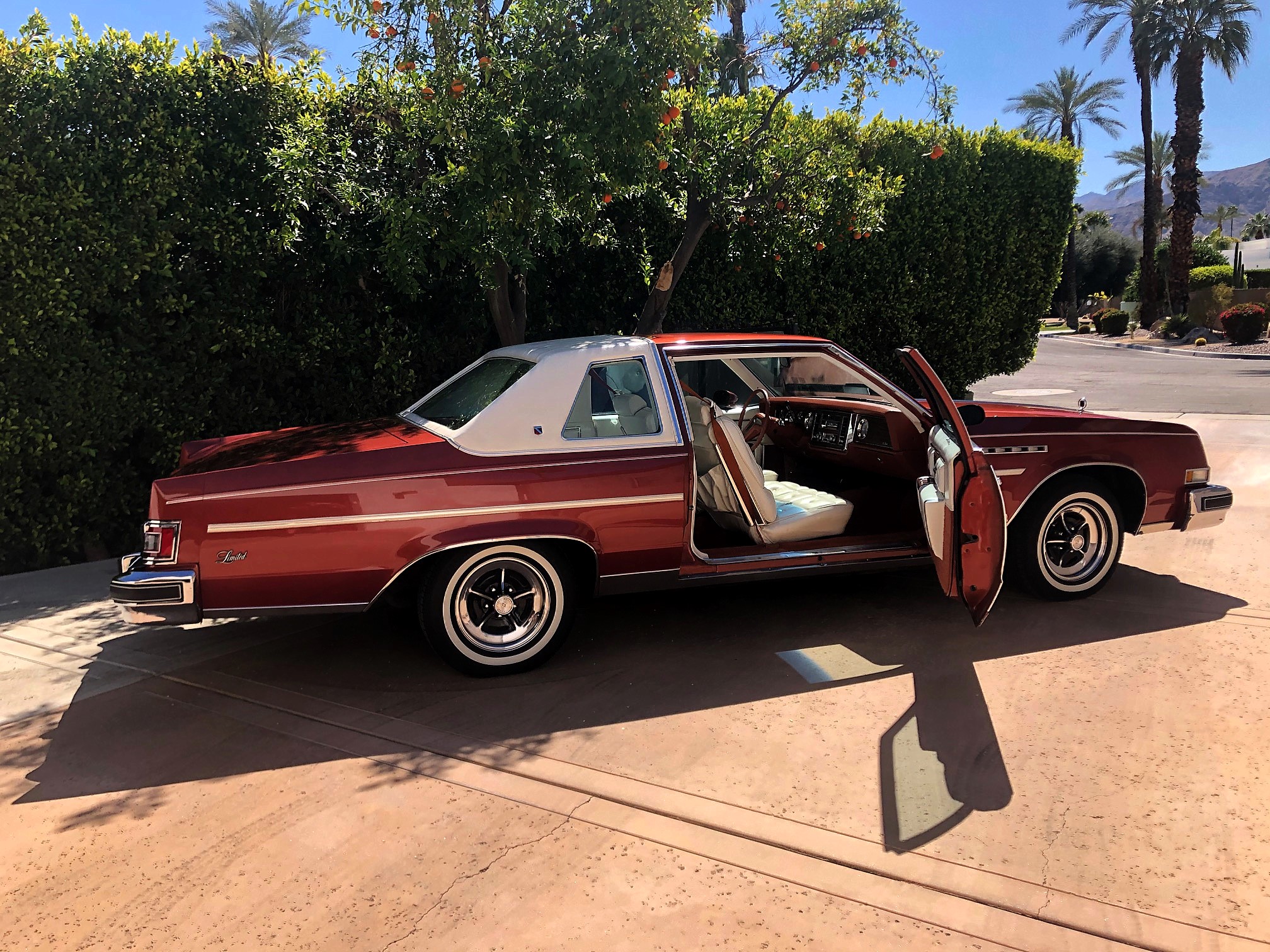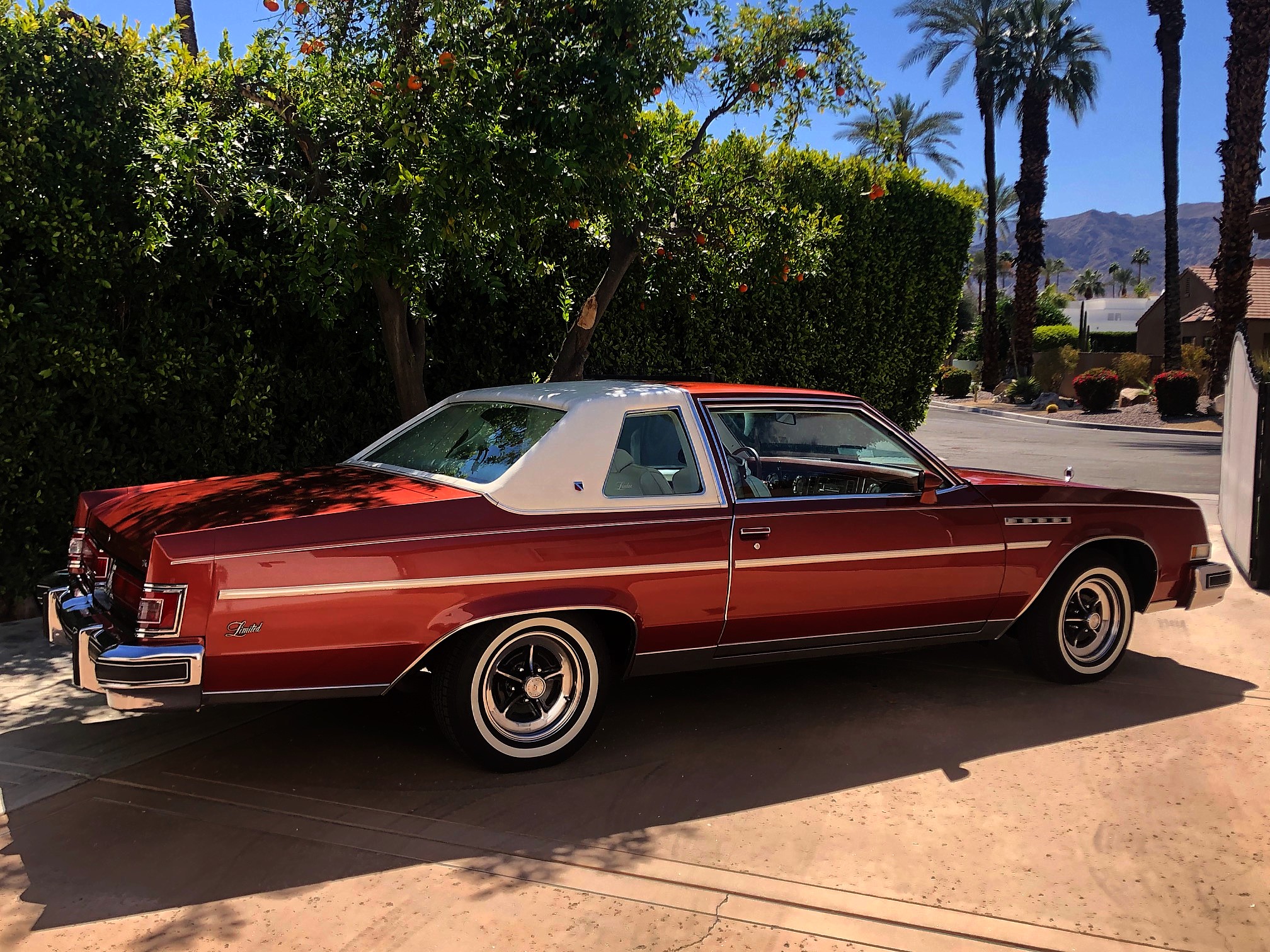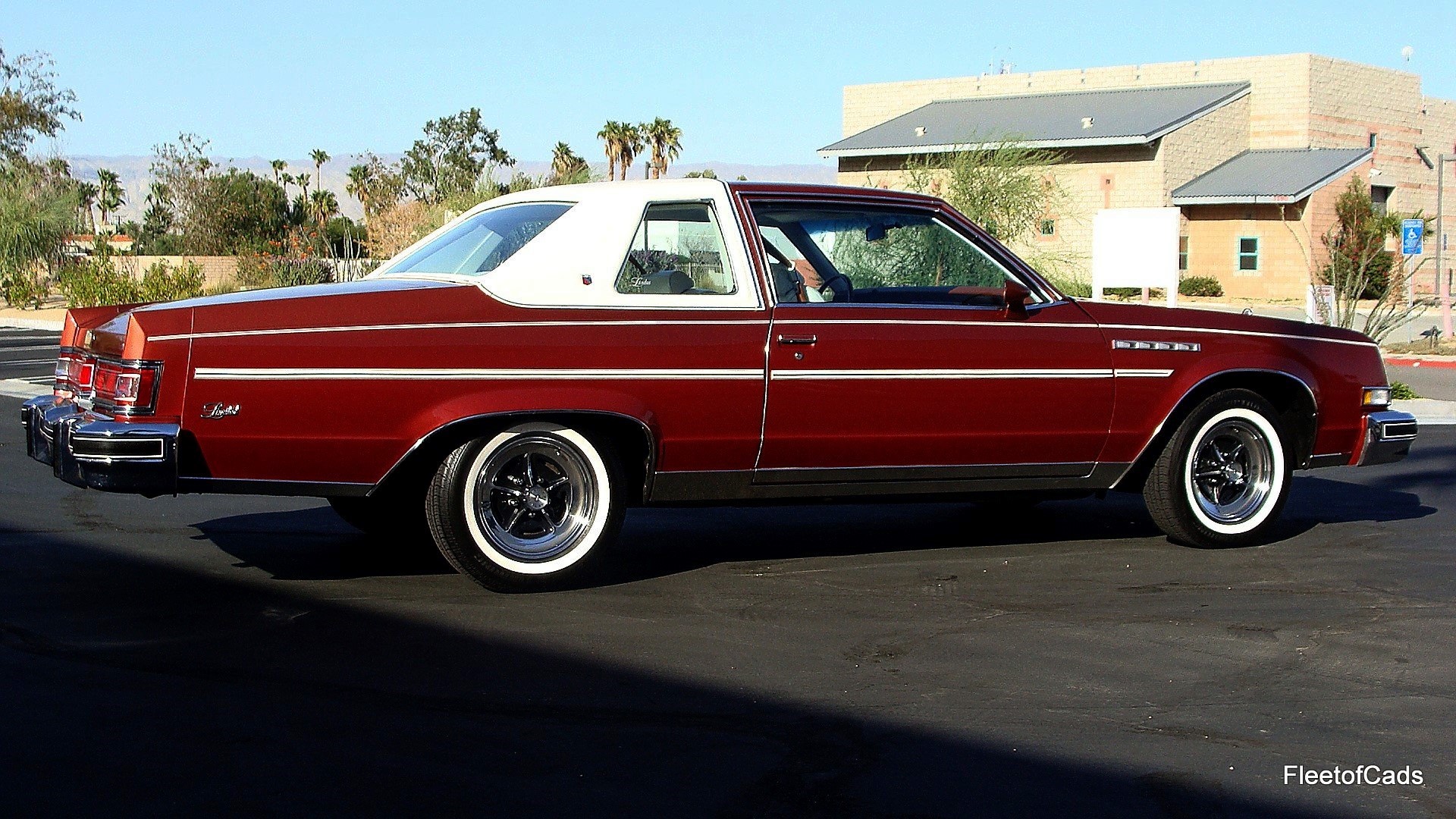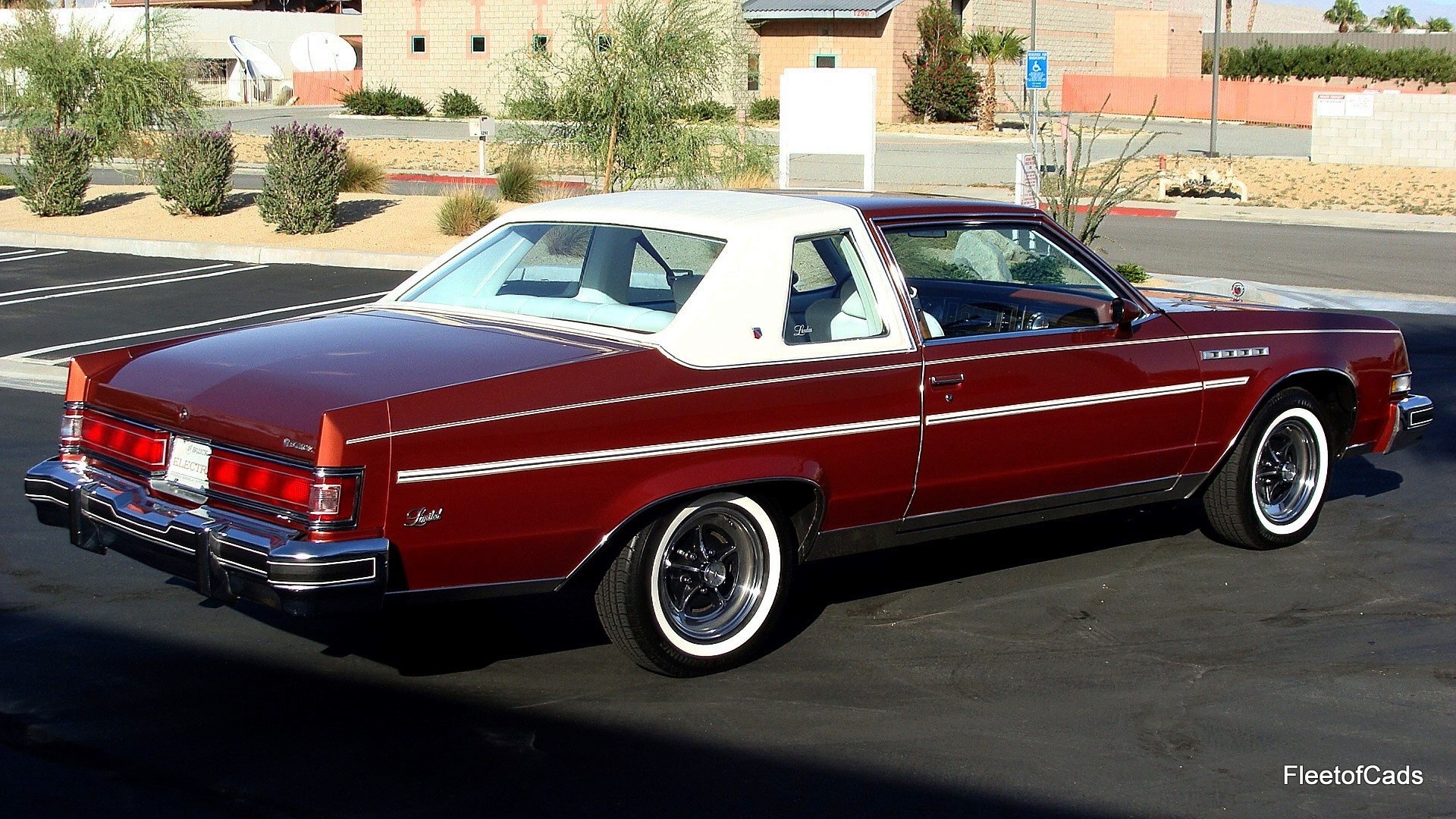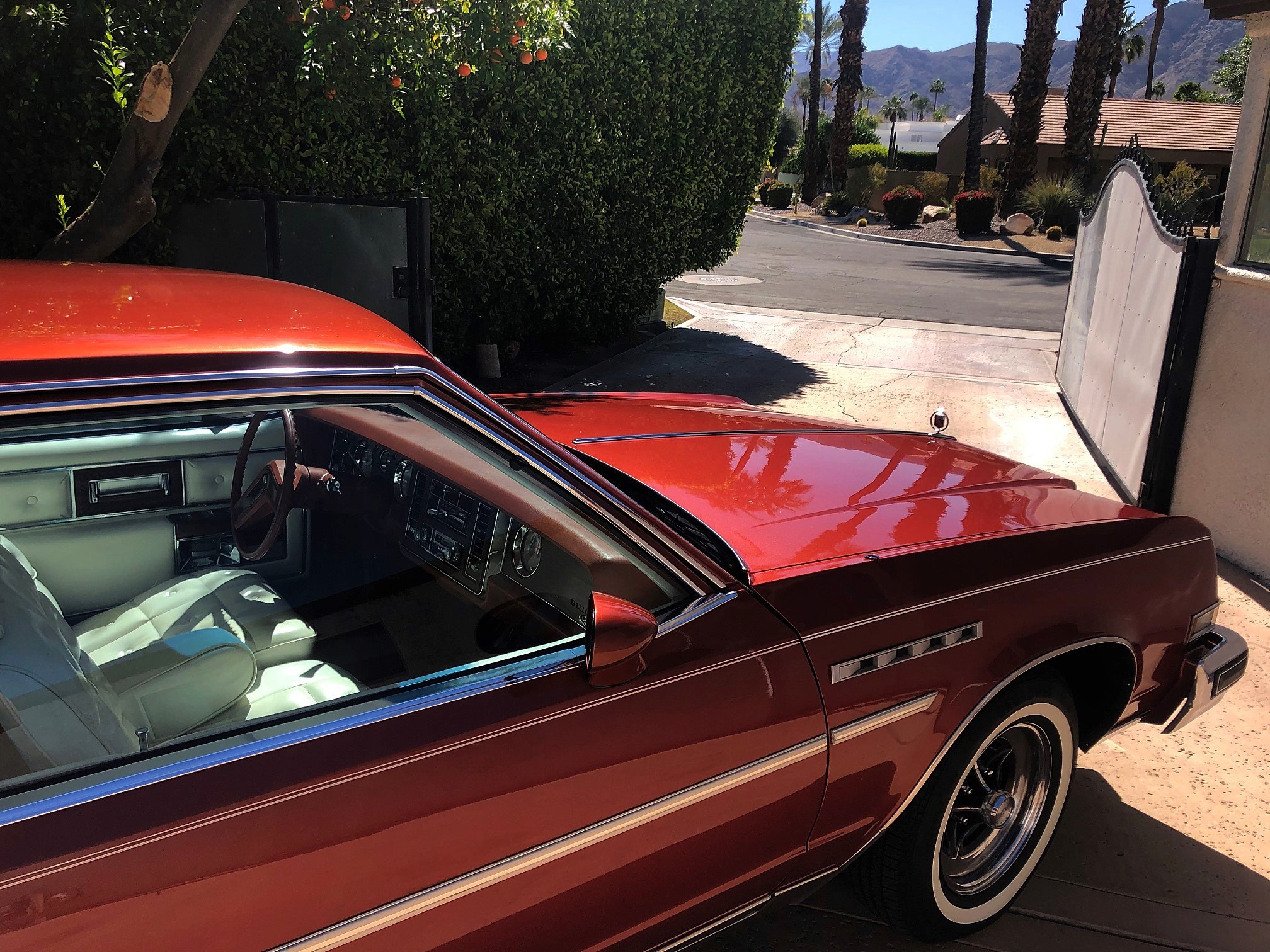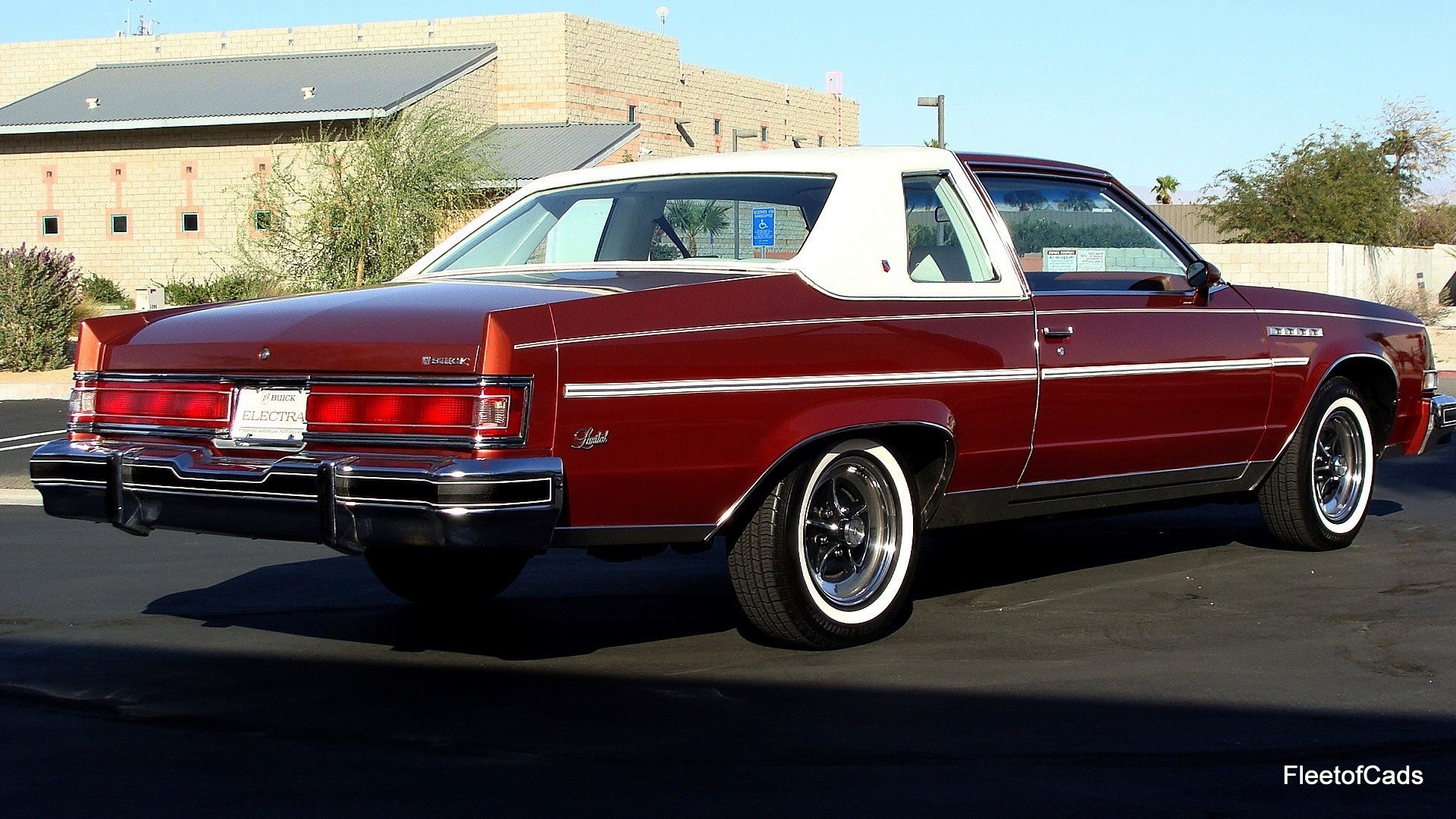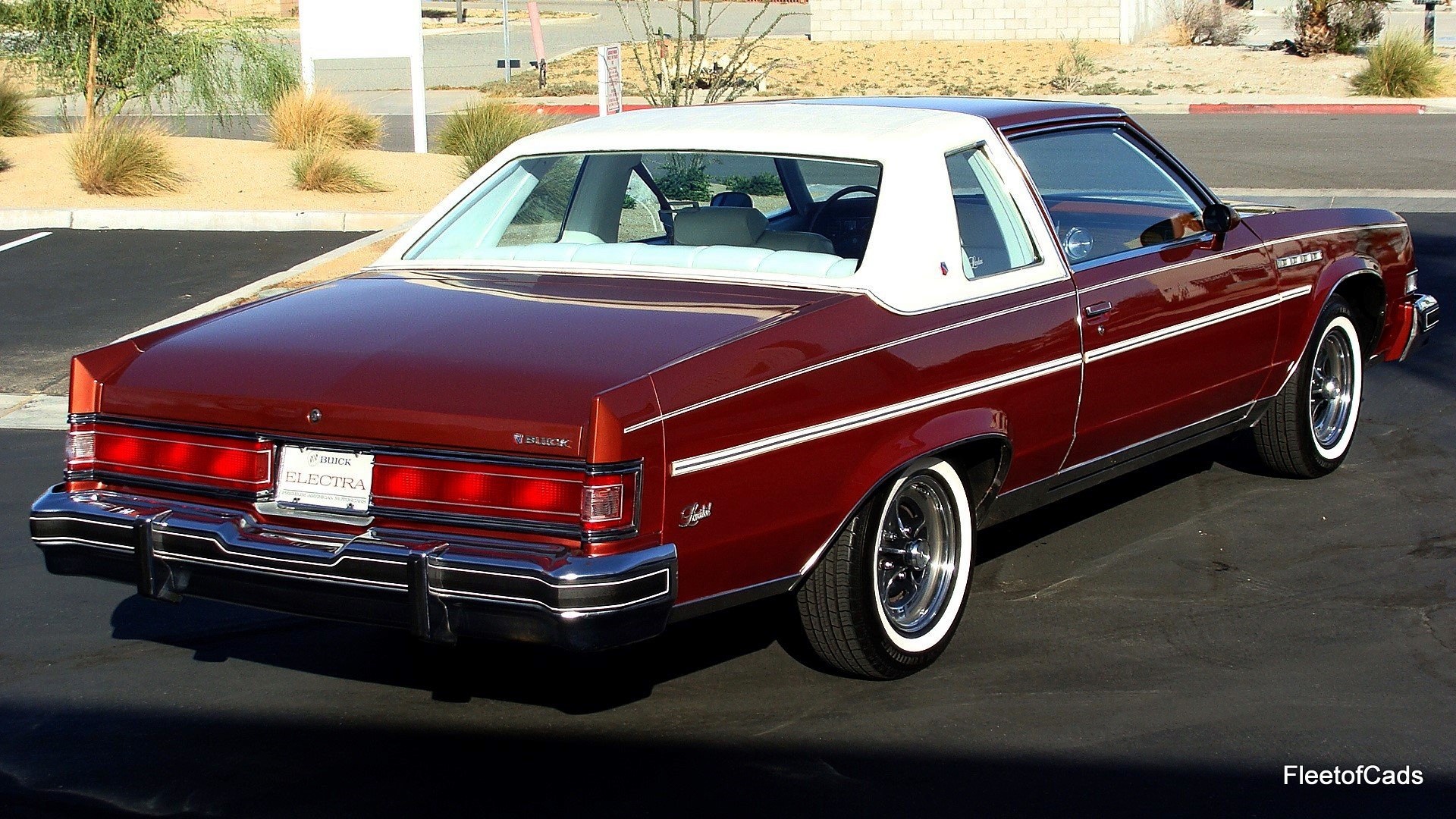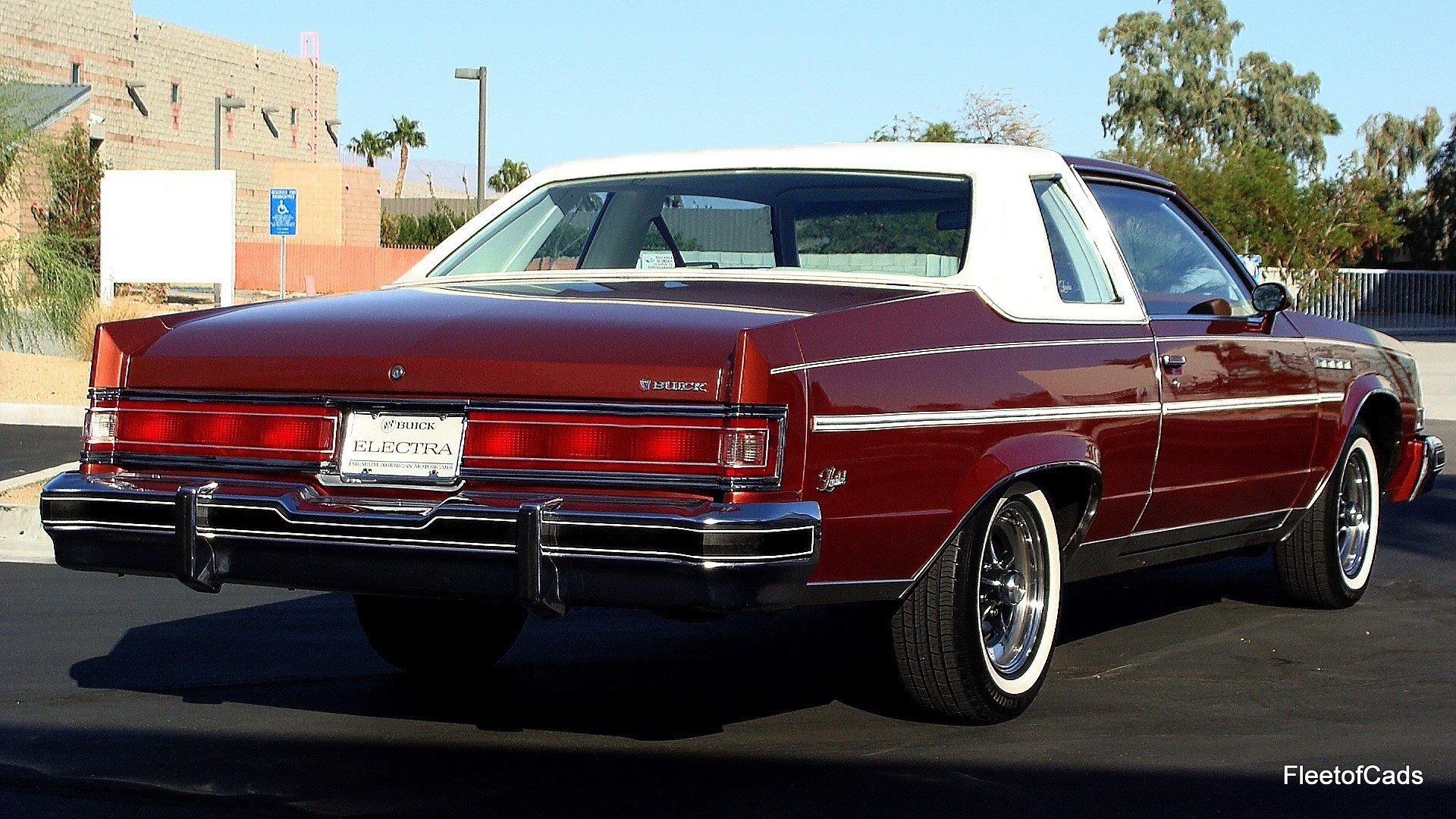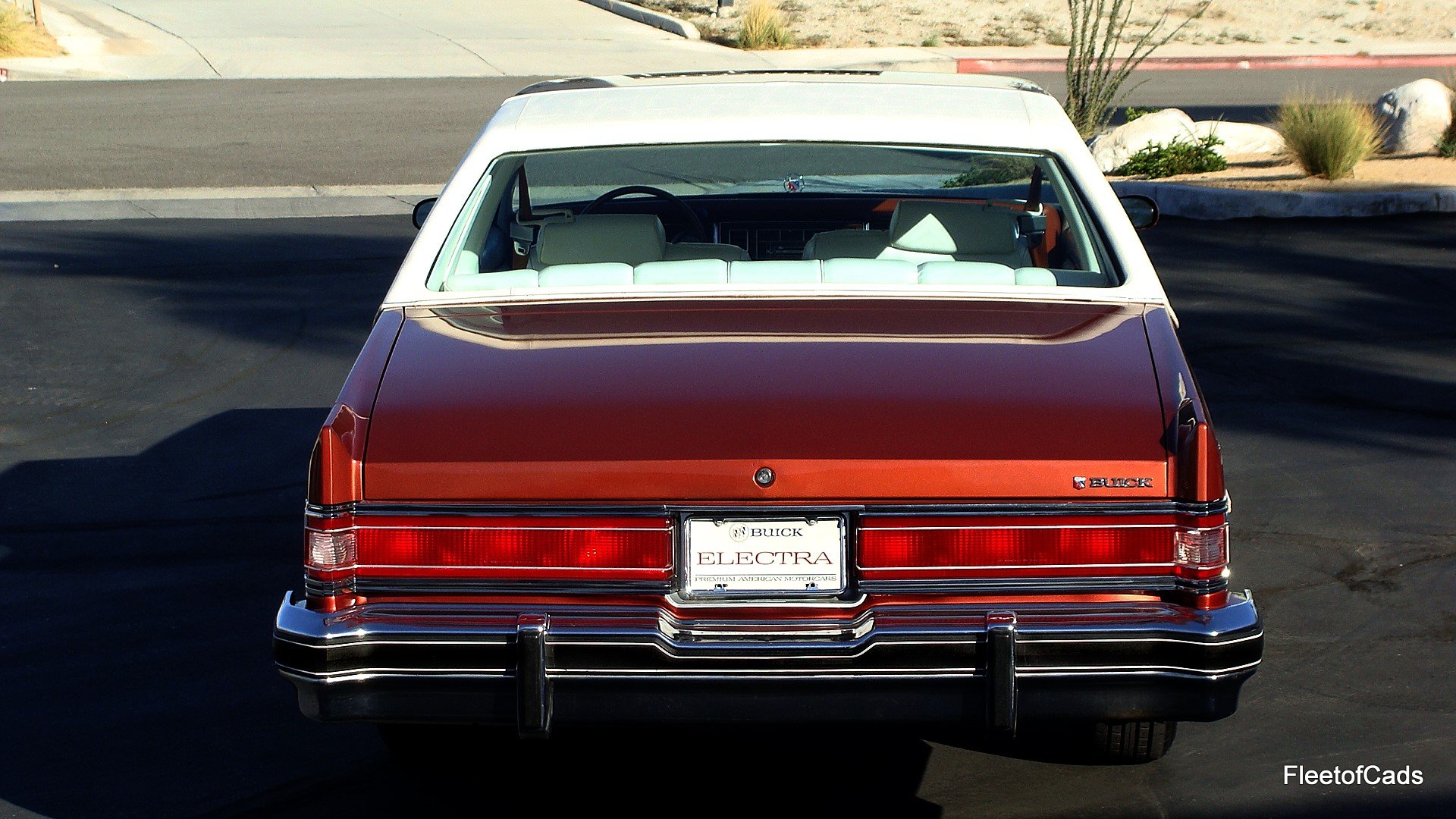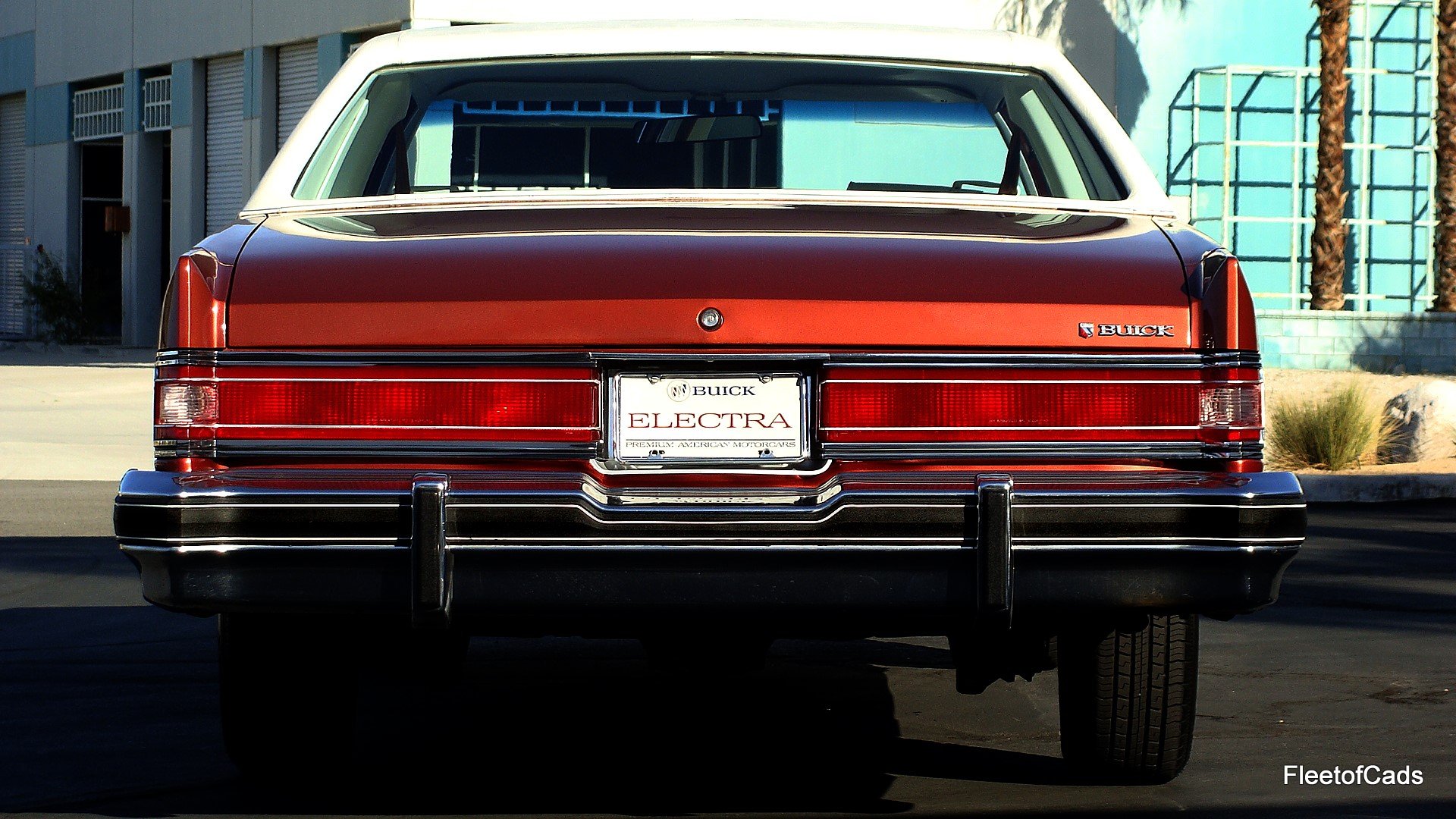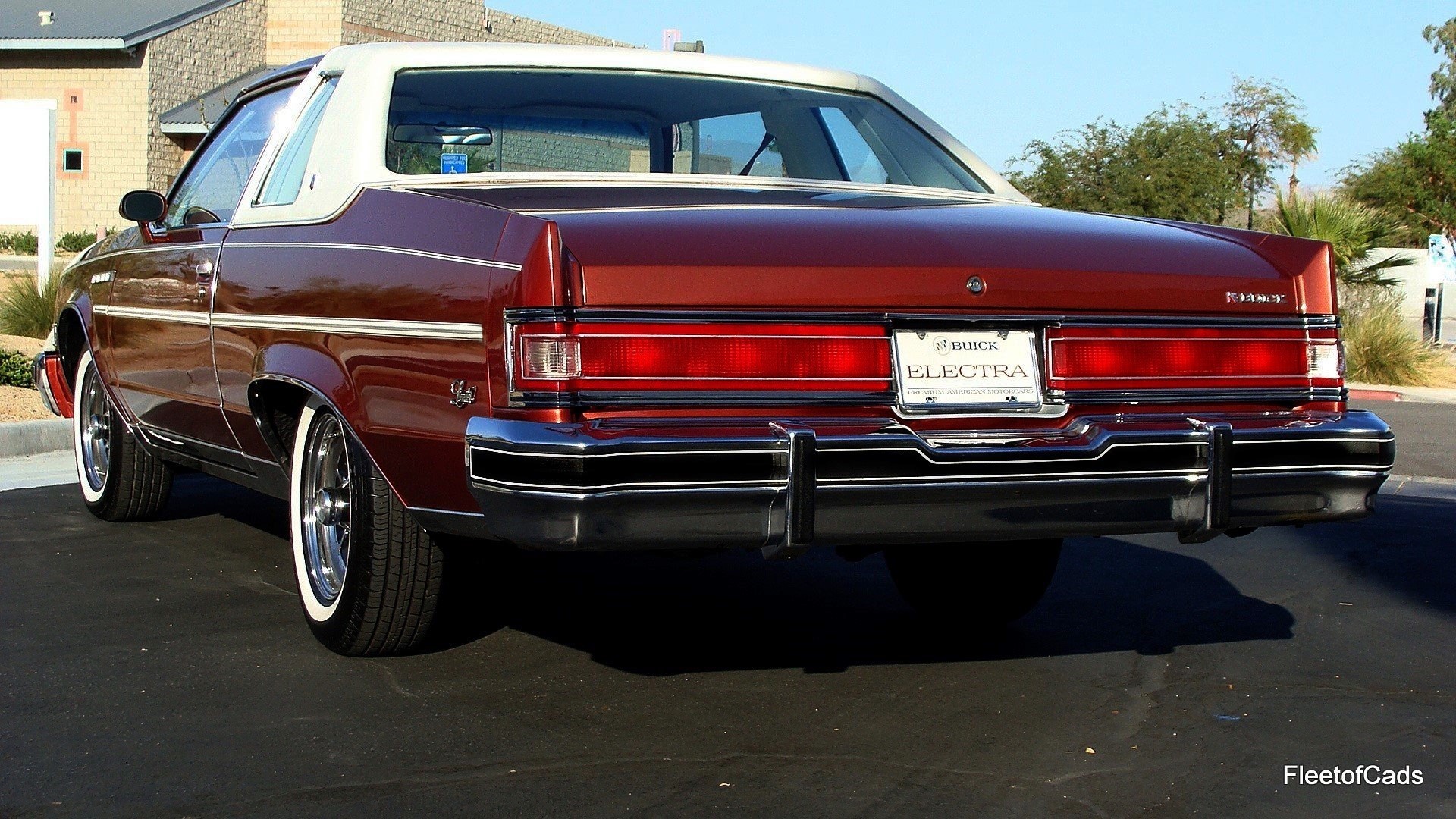 White with Saffron environment