The Spirit of American Style....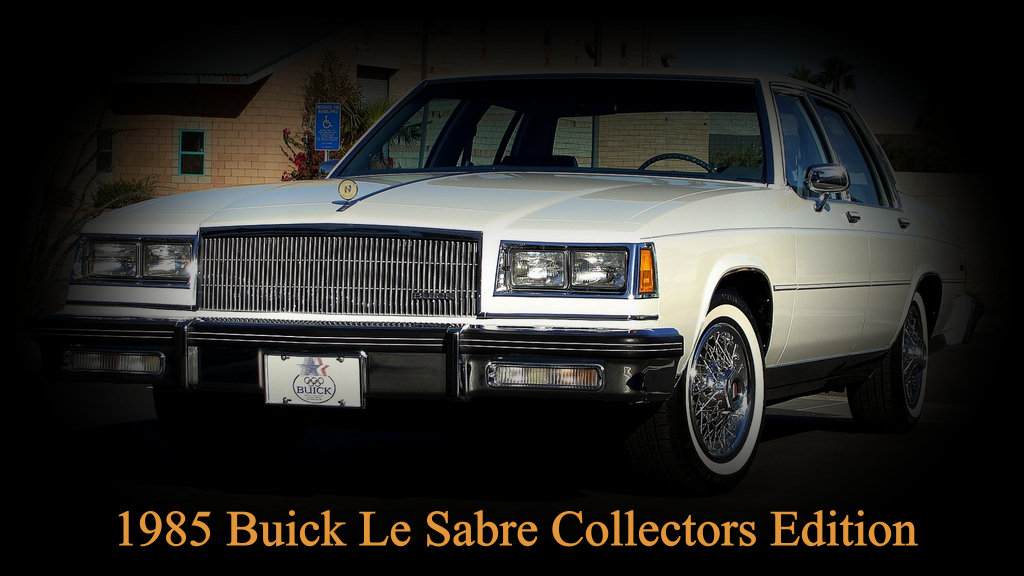 33K original Miles
.
.
.
.
74 high resolution pictures below
Be sure and use the inside scroll bar, NOT the one on the far right of your screen, otherwise you will miss a lot of pictures of this car.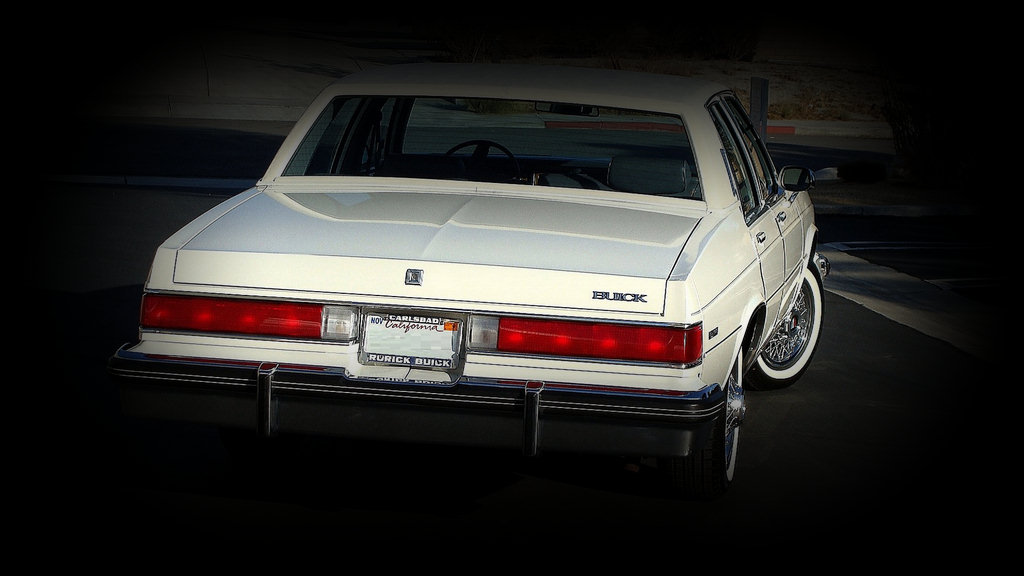 1985 Buick Le Sabre Collectors Edition in white with gray leather Interior.
1985 Buick Le Sabre Collectors Edition. This special Buick has had a very easy life always covered and garage kept, and is in stellar condition. It is highly optioned and was ordered new by a buick assembly line employee. He and his co-workers were able to build his car, in fact they dated that special day on the fan cowling under the hood. It has rare options such as automatic delay headlights, factory security system(first I had ever seen a Le Sabre with this option) delayed courtesy lighting, opera coach lights, Collectors Edition package with very rare leather option and even illuminated exterior keyholes. This car was pampered and is in as new condition. The original owner left this beautiful Buick to a fellow assembly line worker when he passed, which is who I purchased the car from.
This would be the final year for the rear-drive LeSabre before another downsizing and conversion to front-wheel-drive for 1986(sedans and coupes only; the rear-drive LeSabre Estate Wagon would soldier on unchanged through 1990) It was also the last LeSabre sedan and coupe to feature body-on-frame construction, V8 power and Buick's traditional all-coil suspension (the 1992-96 Roadmaster sedan would also be similarly built). The top-line LeSabre Limited became the LeSabre Limited Collectors Edition for 1985 to mark the end of an era for the rear-drive sedan and coupe.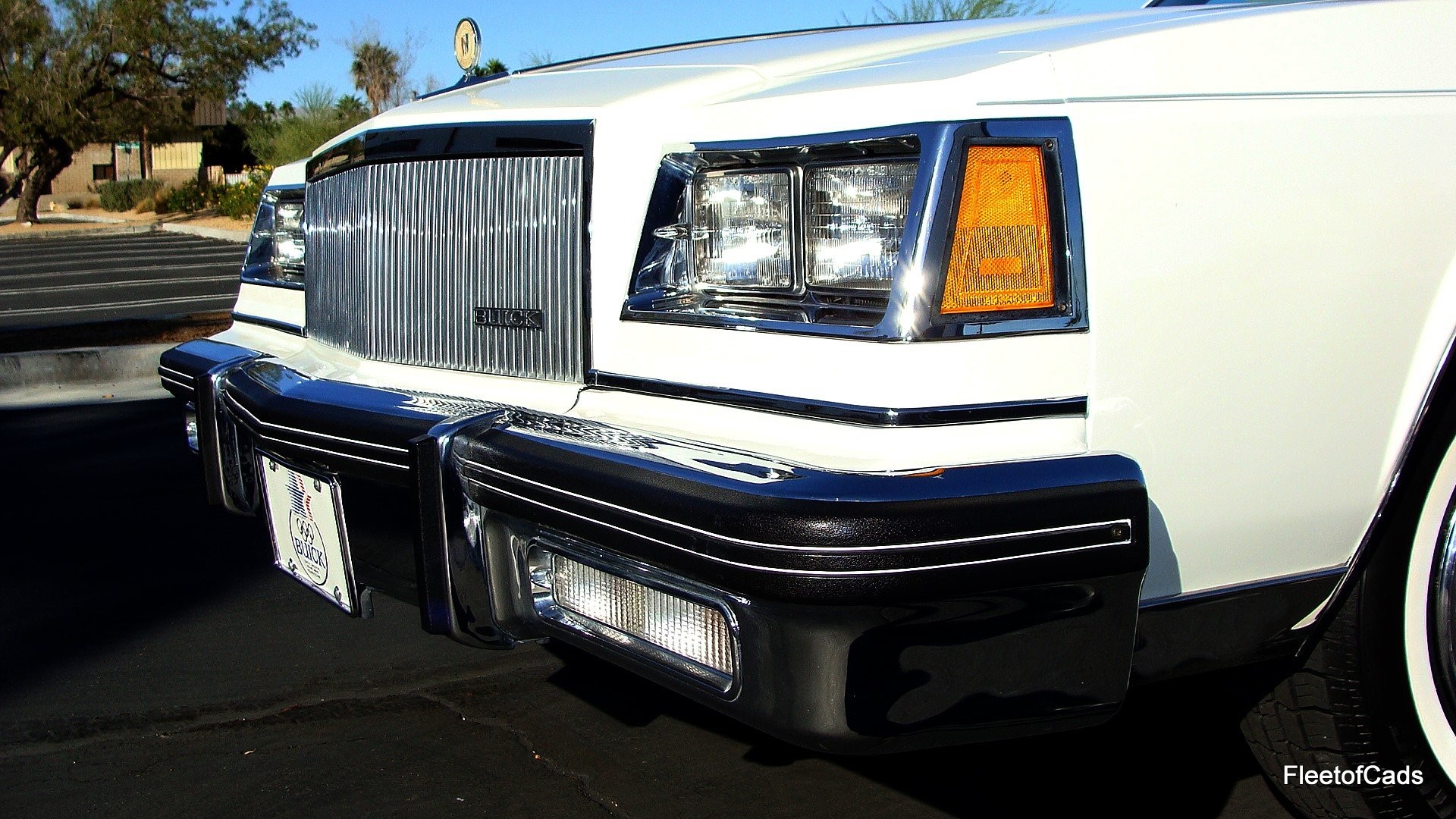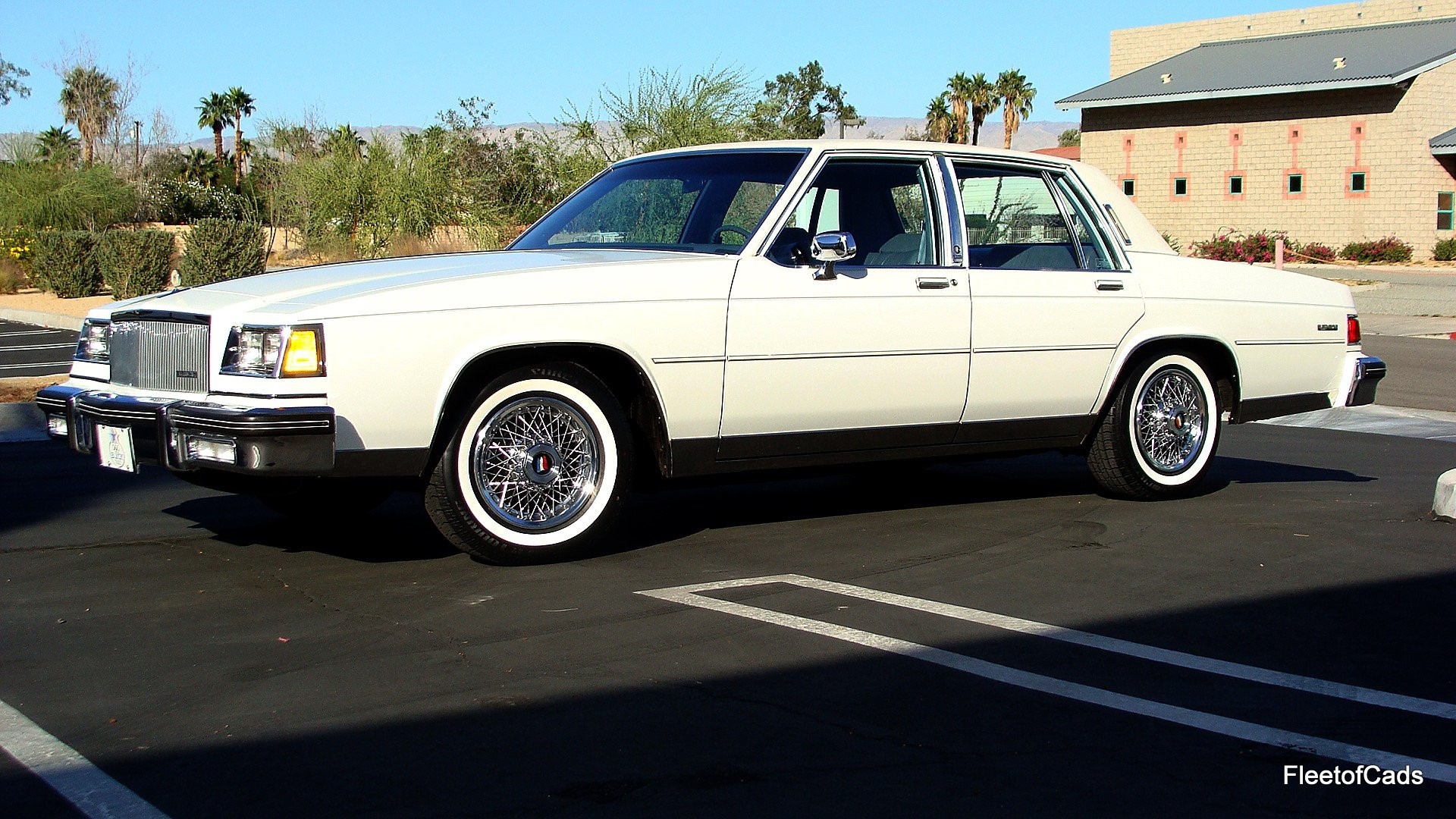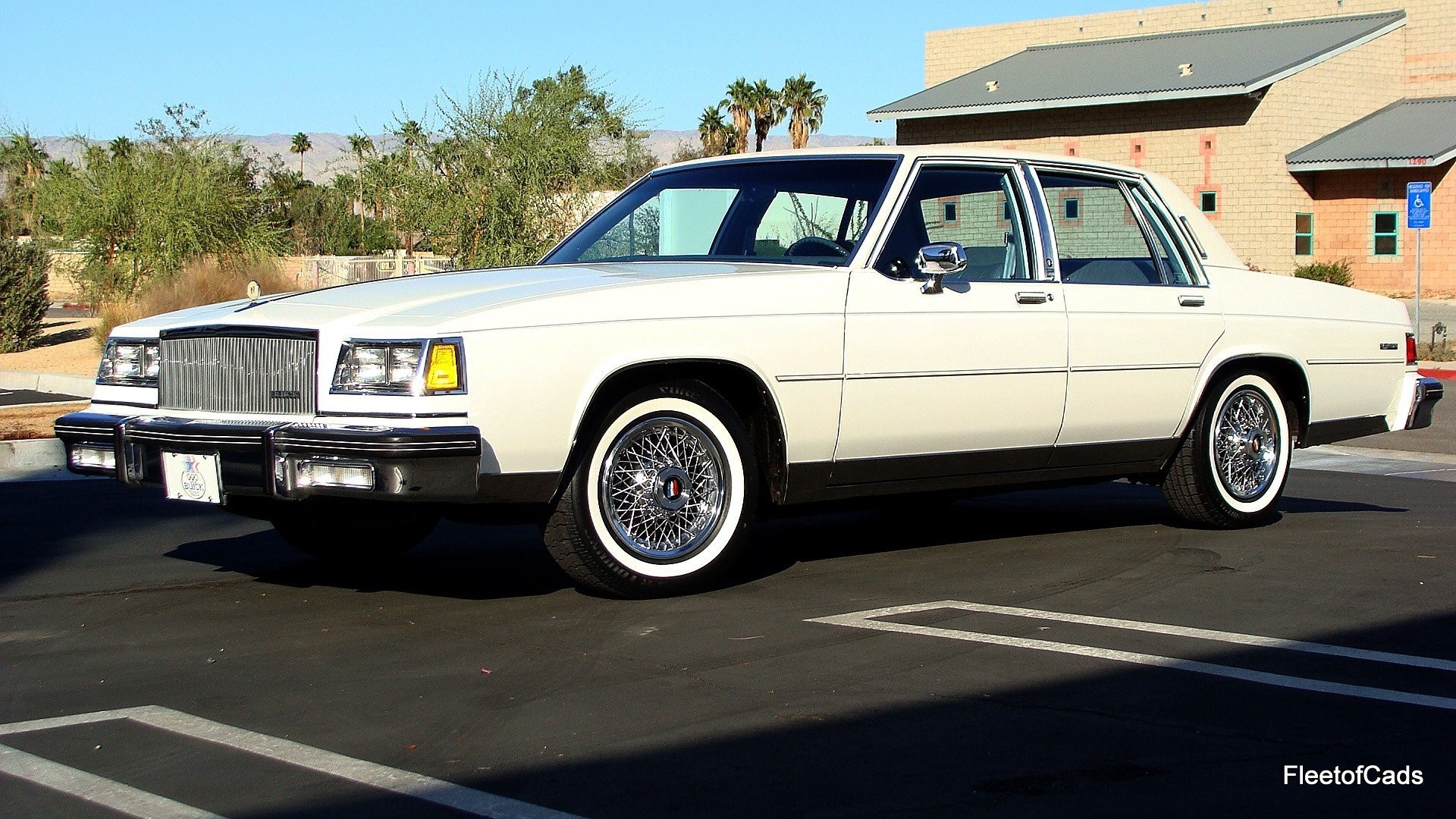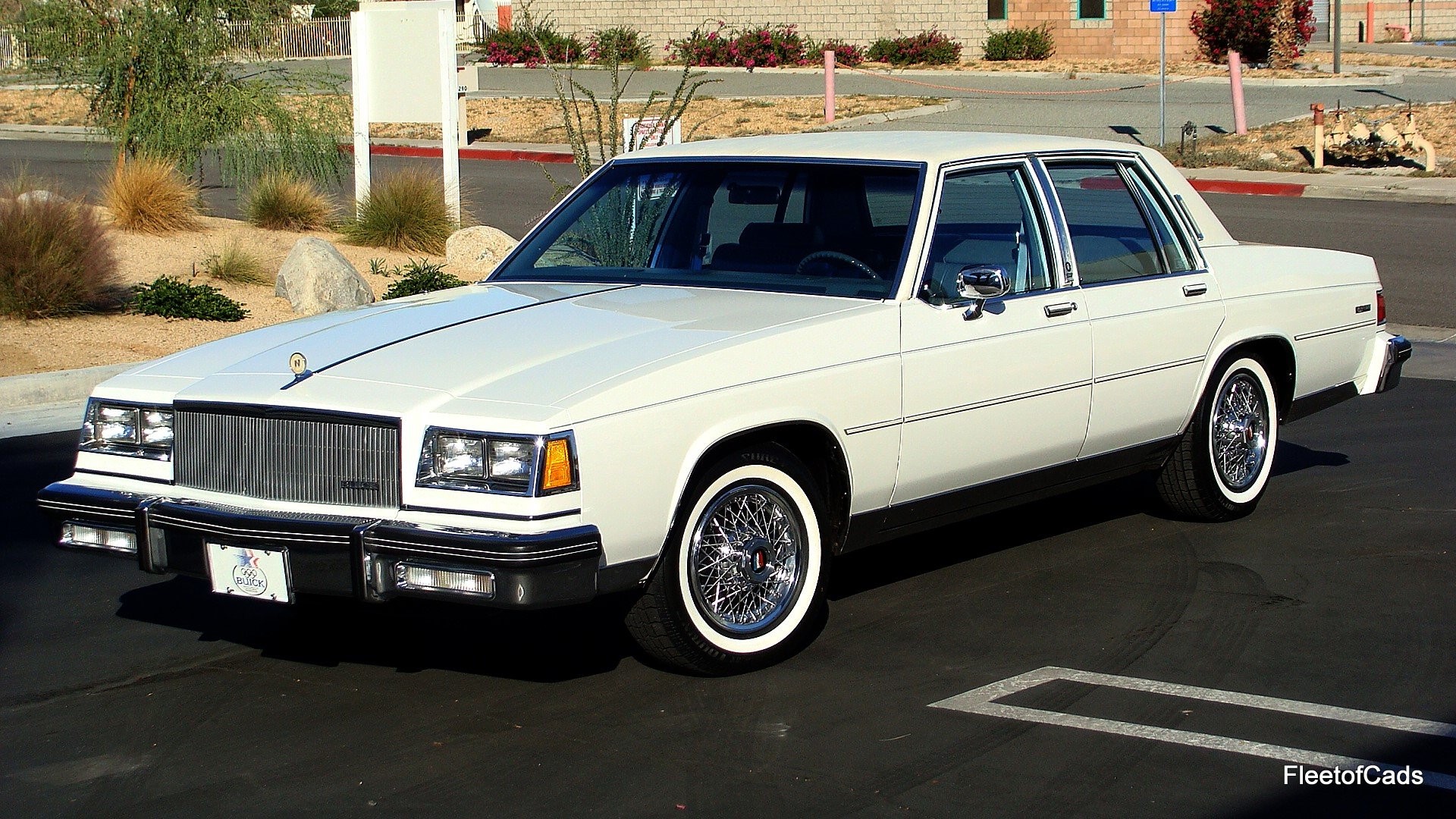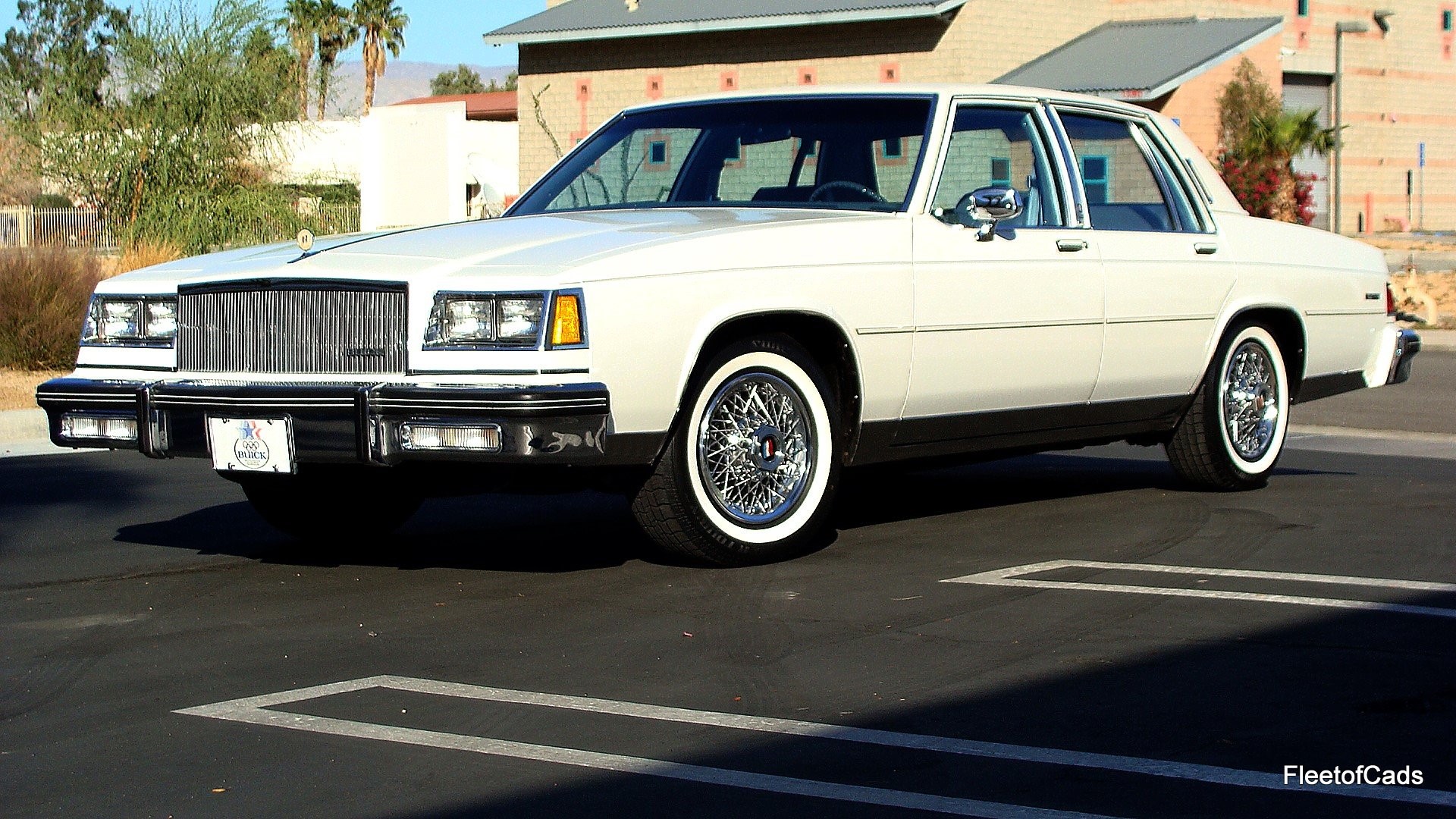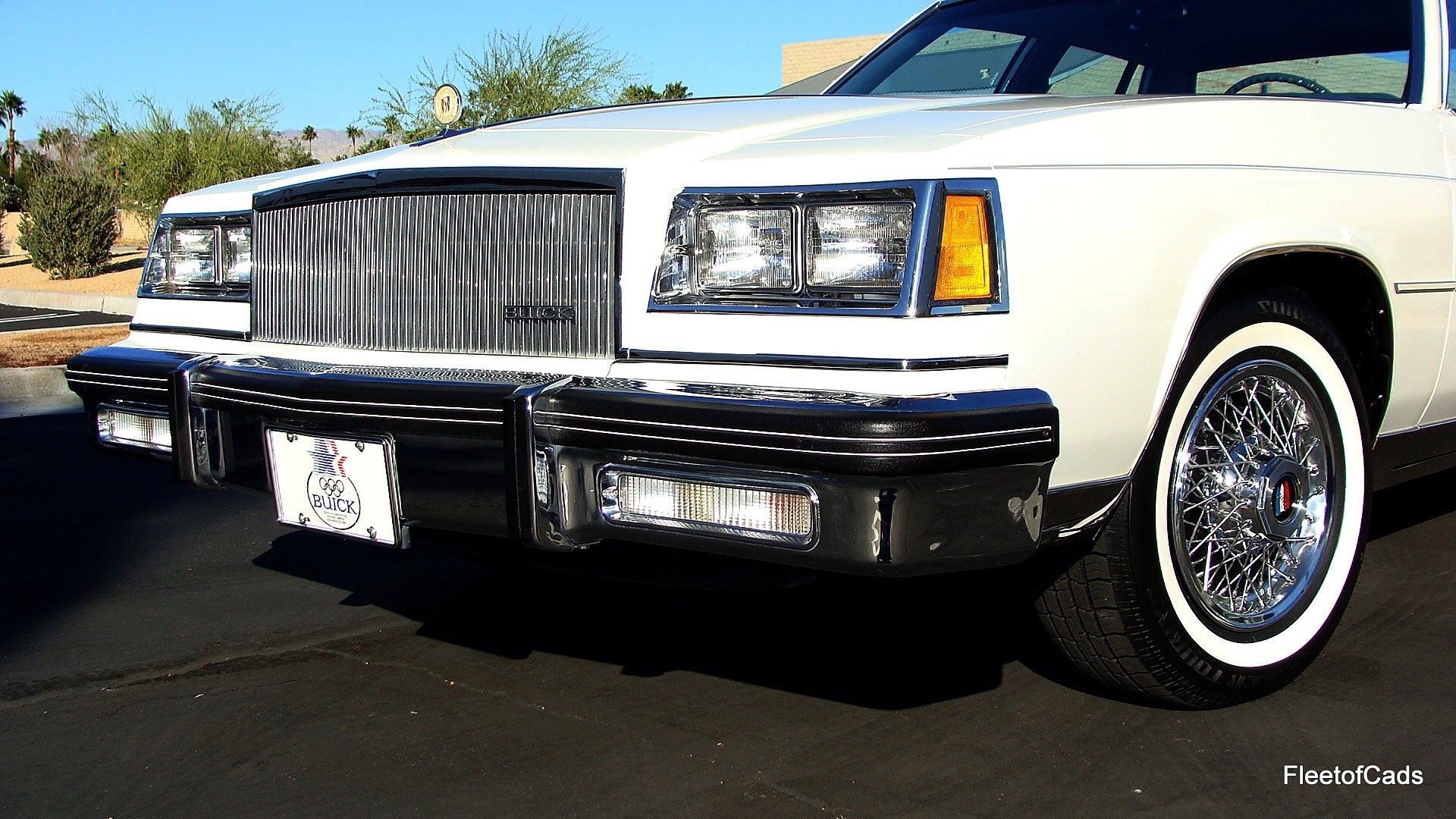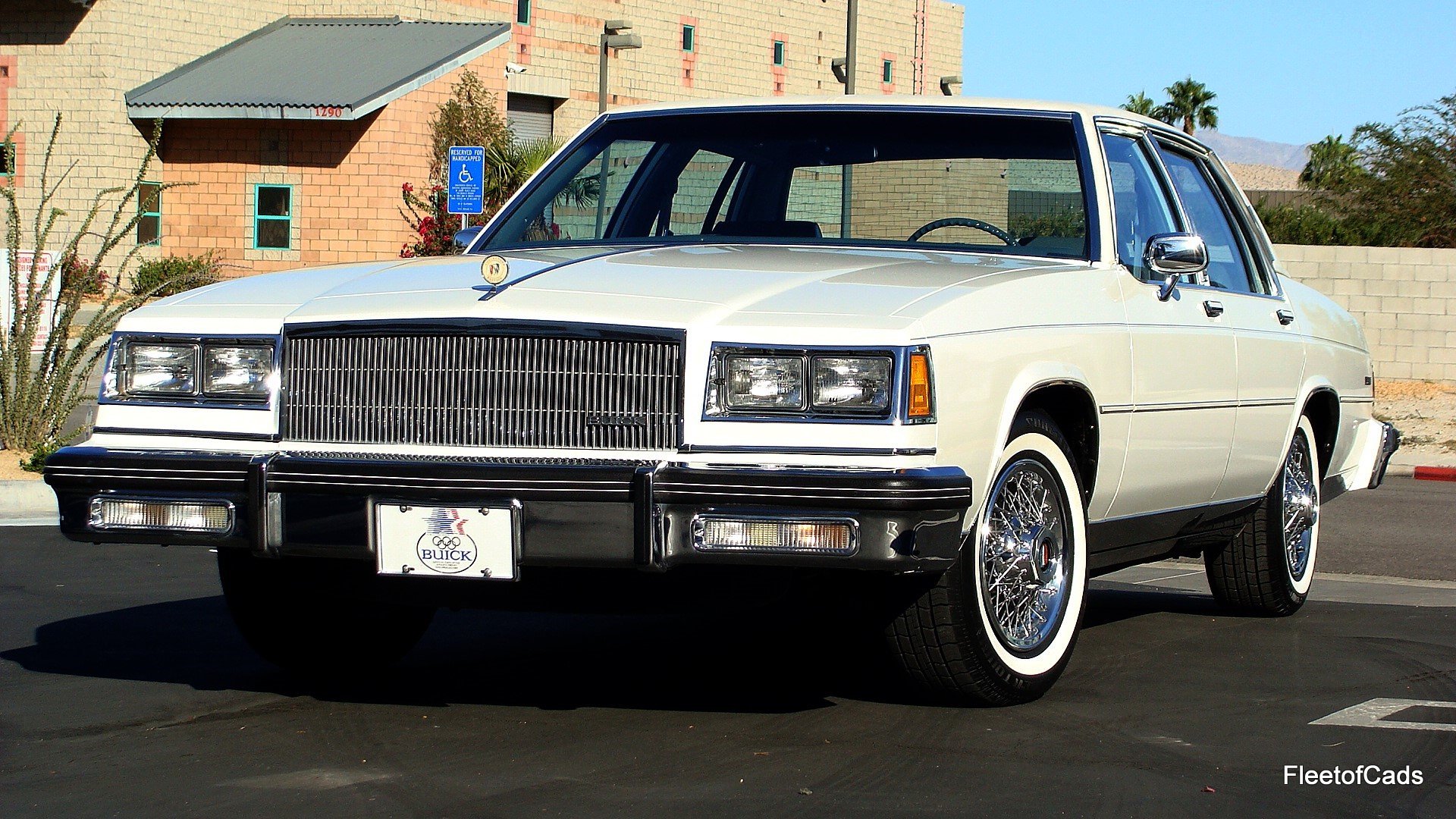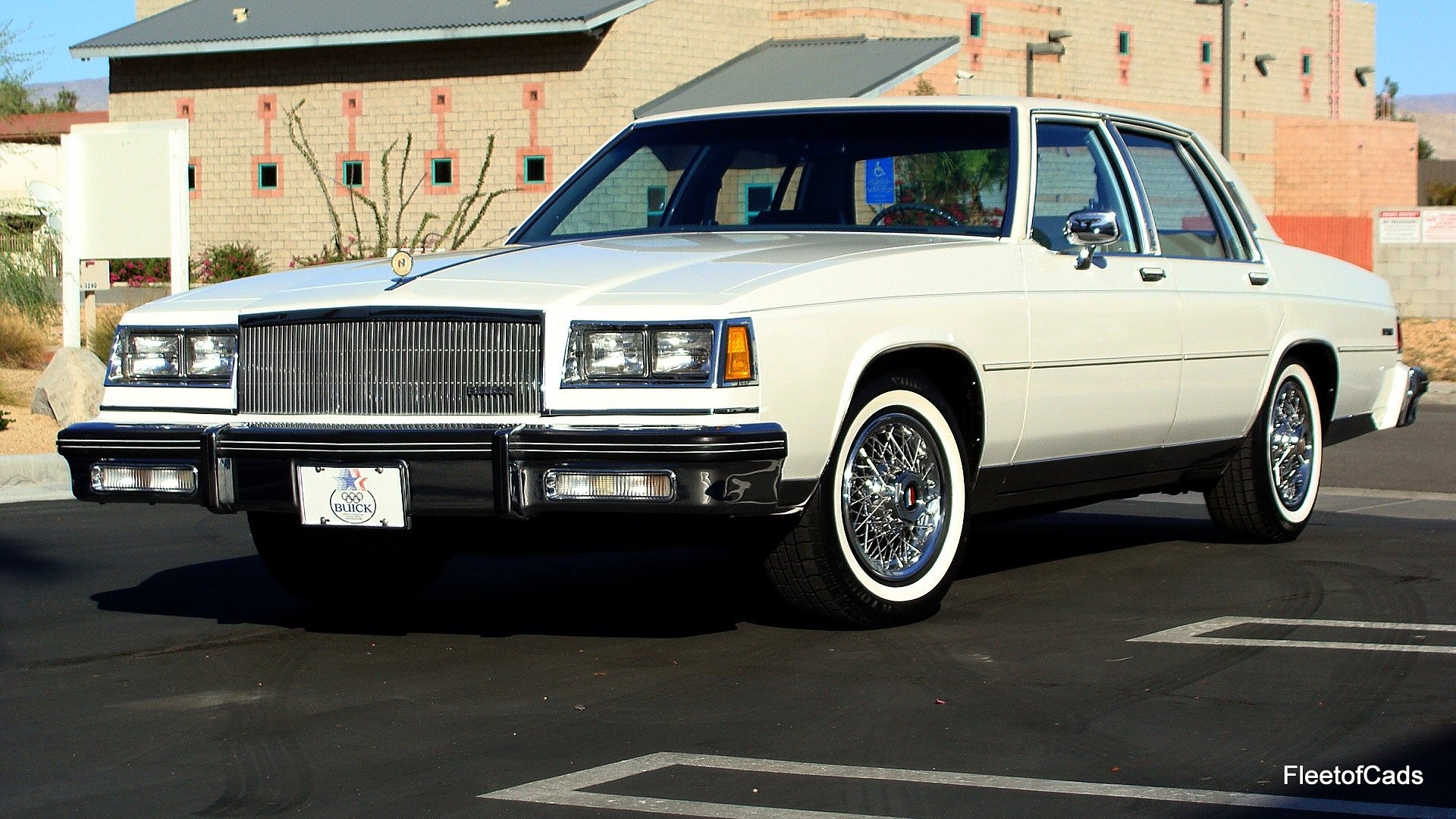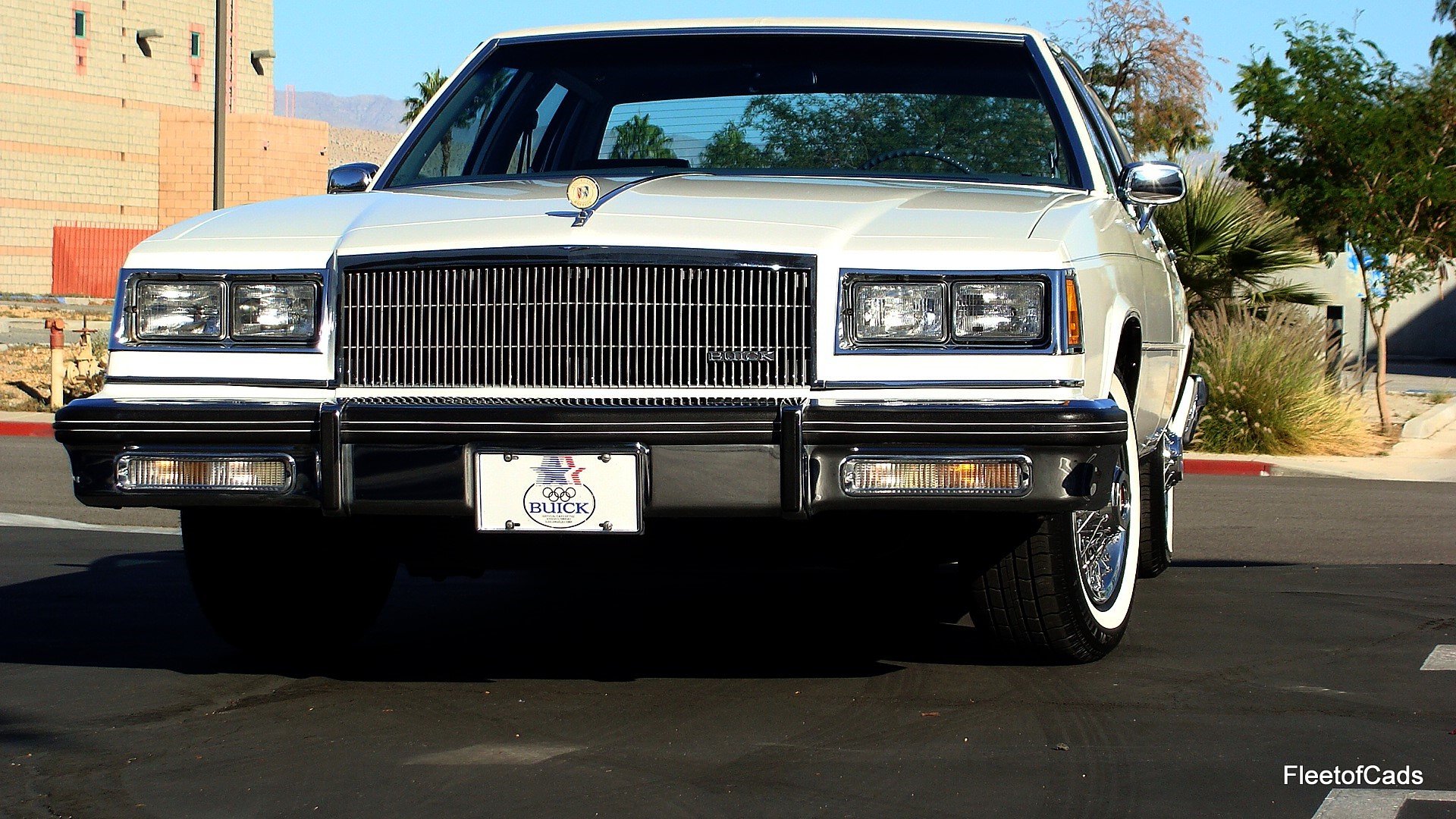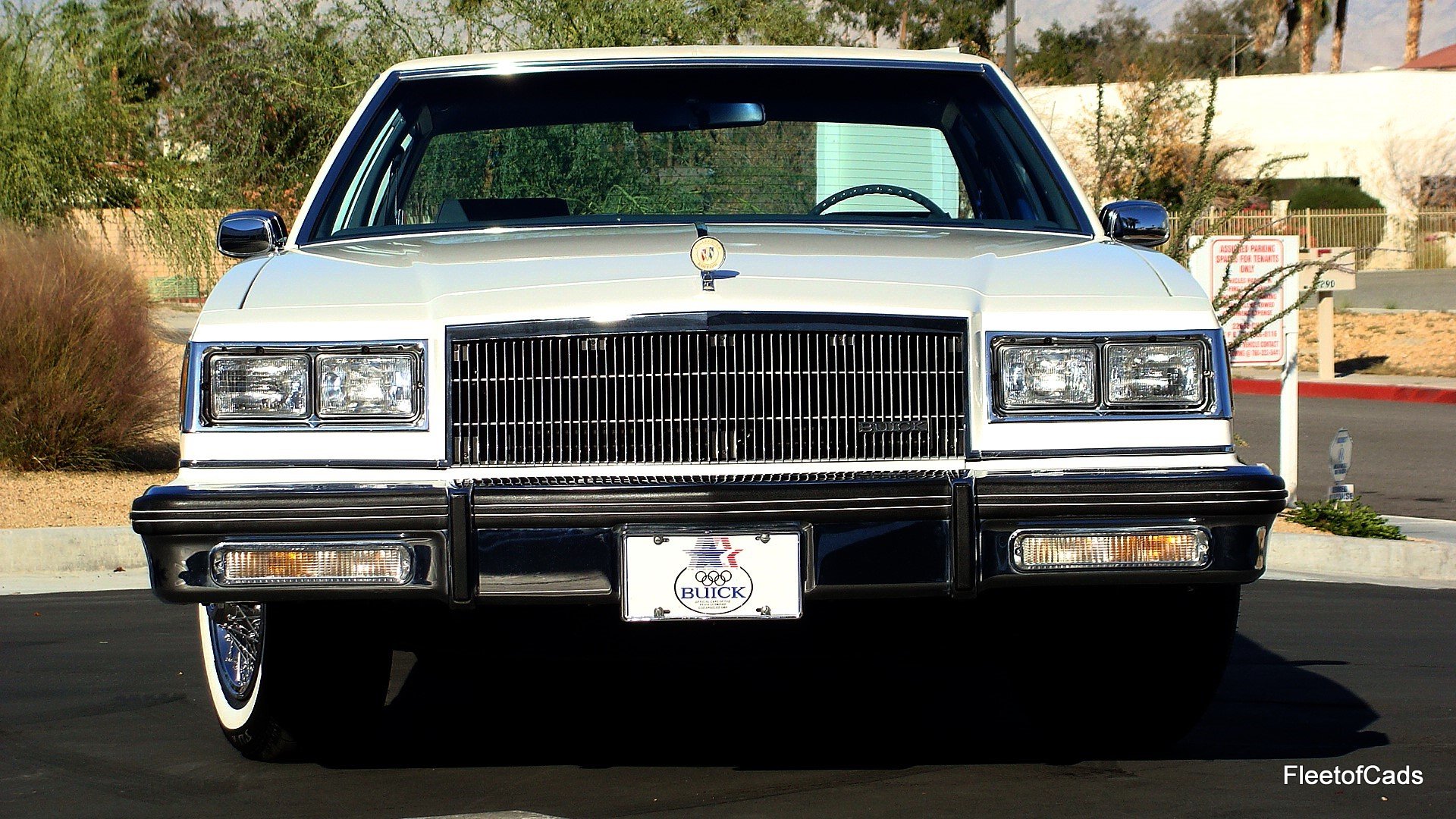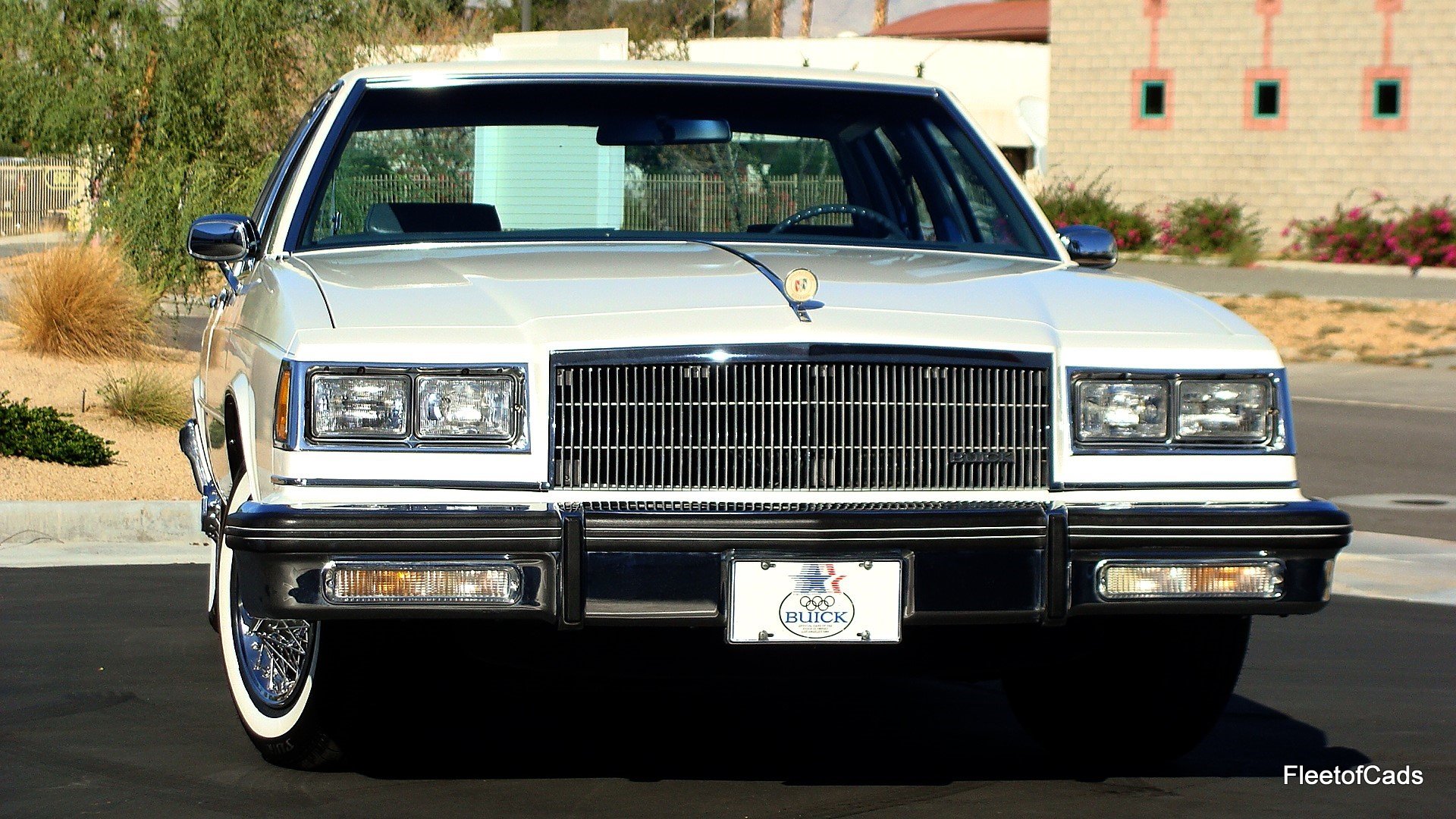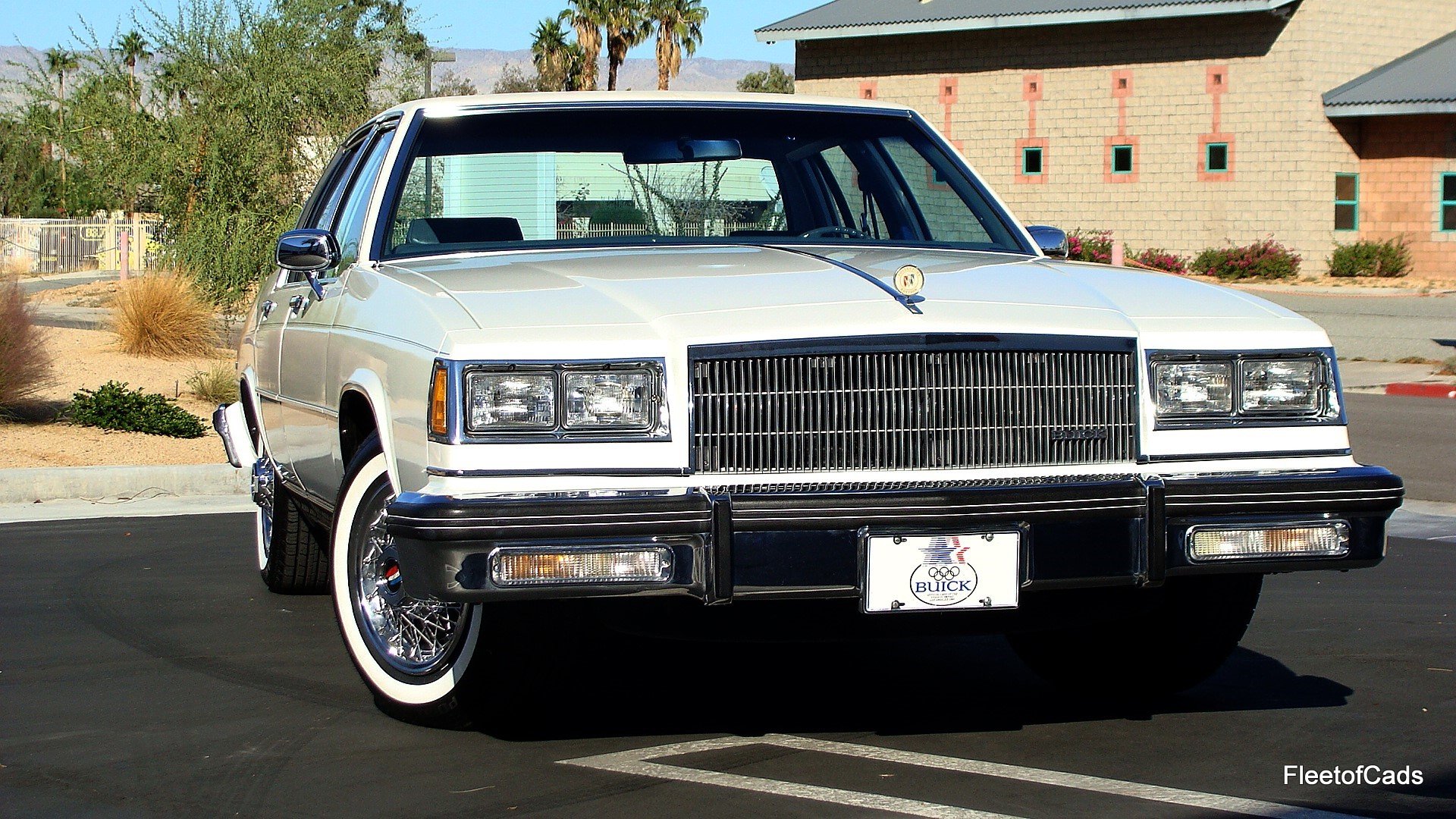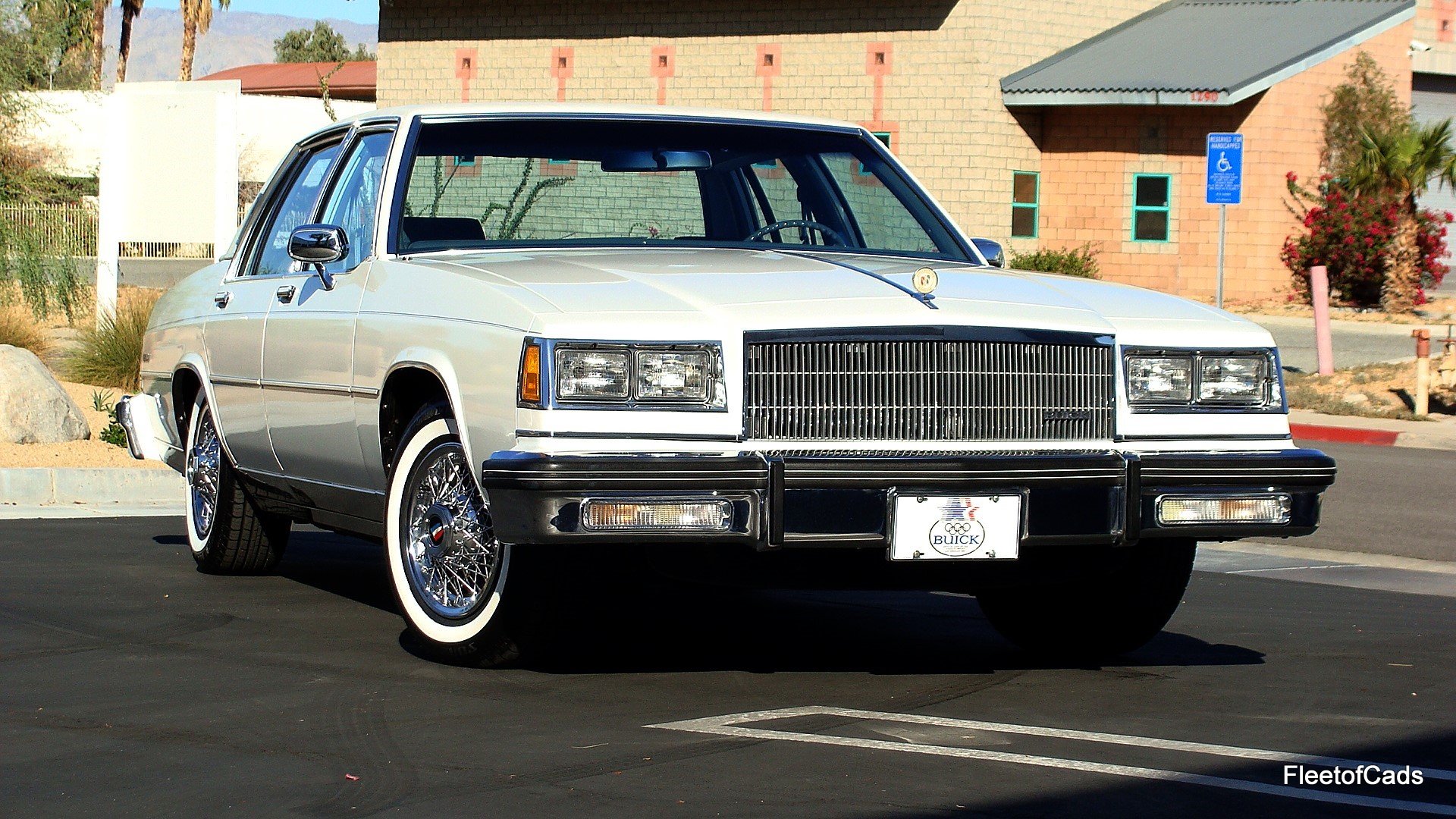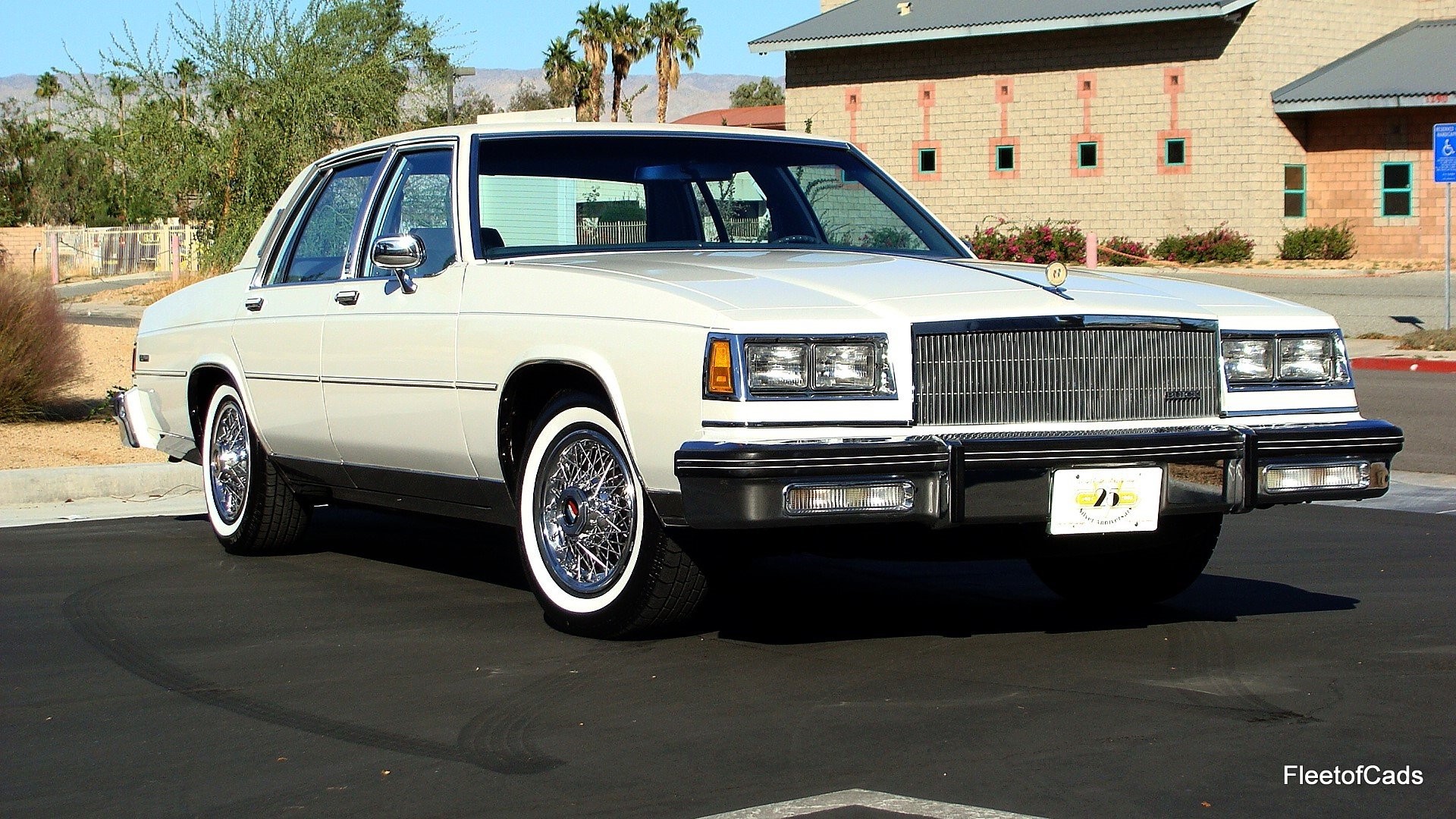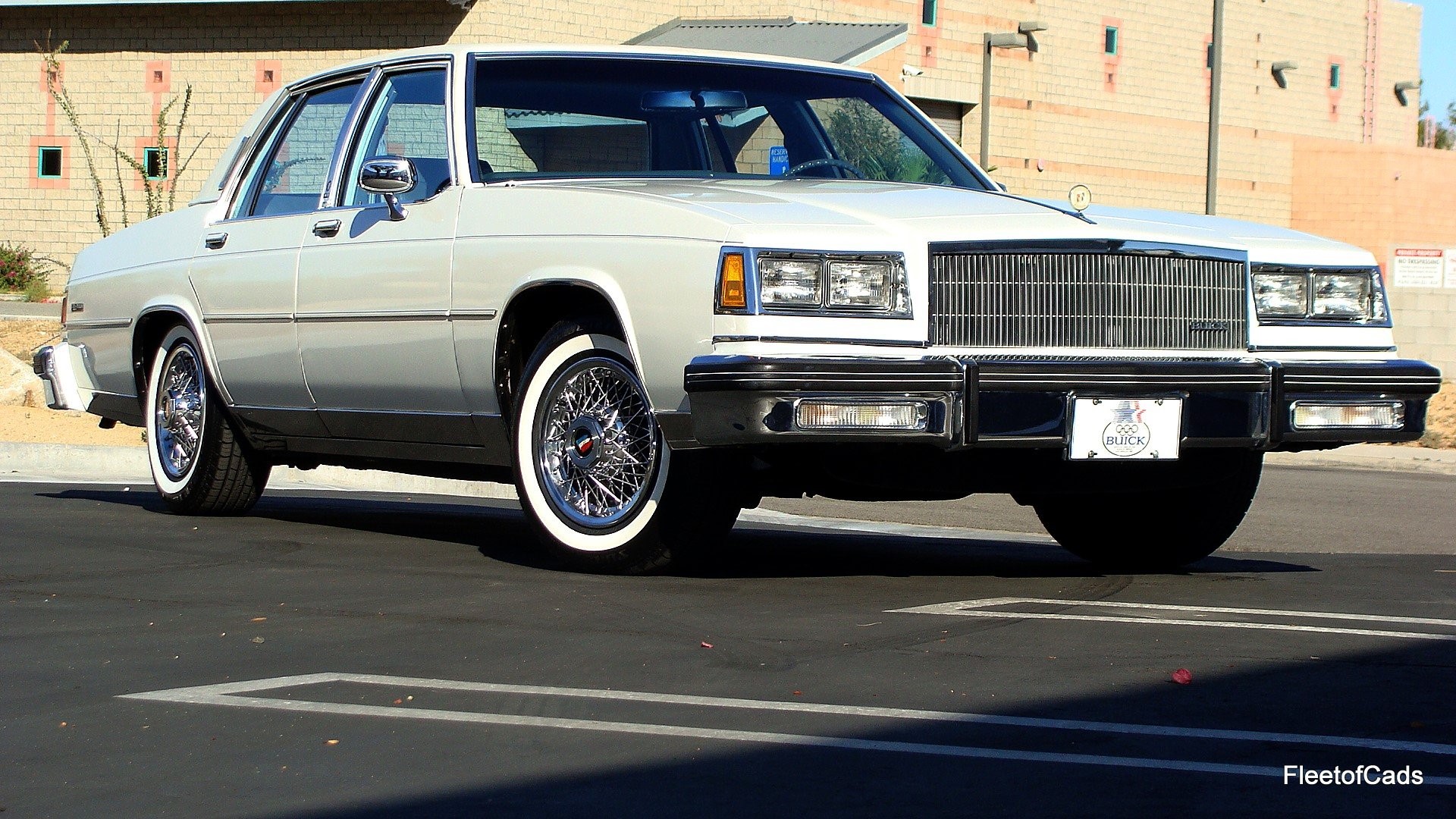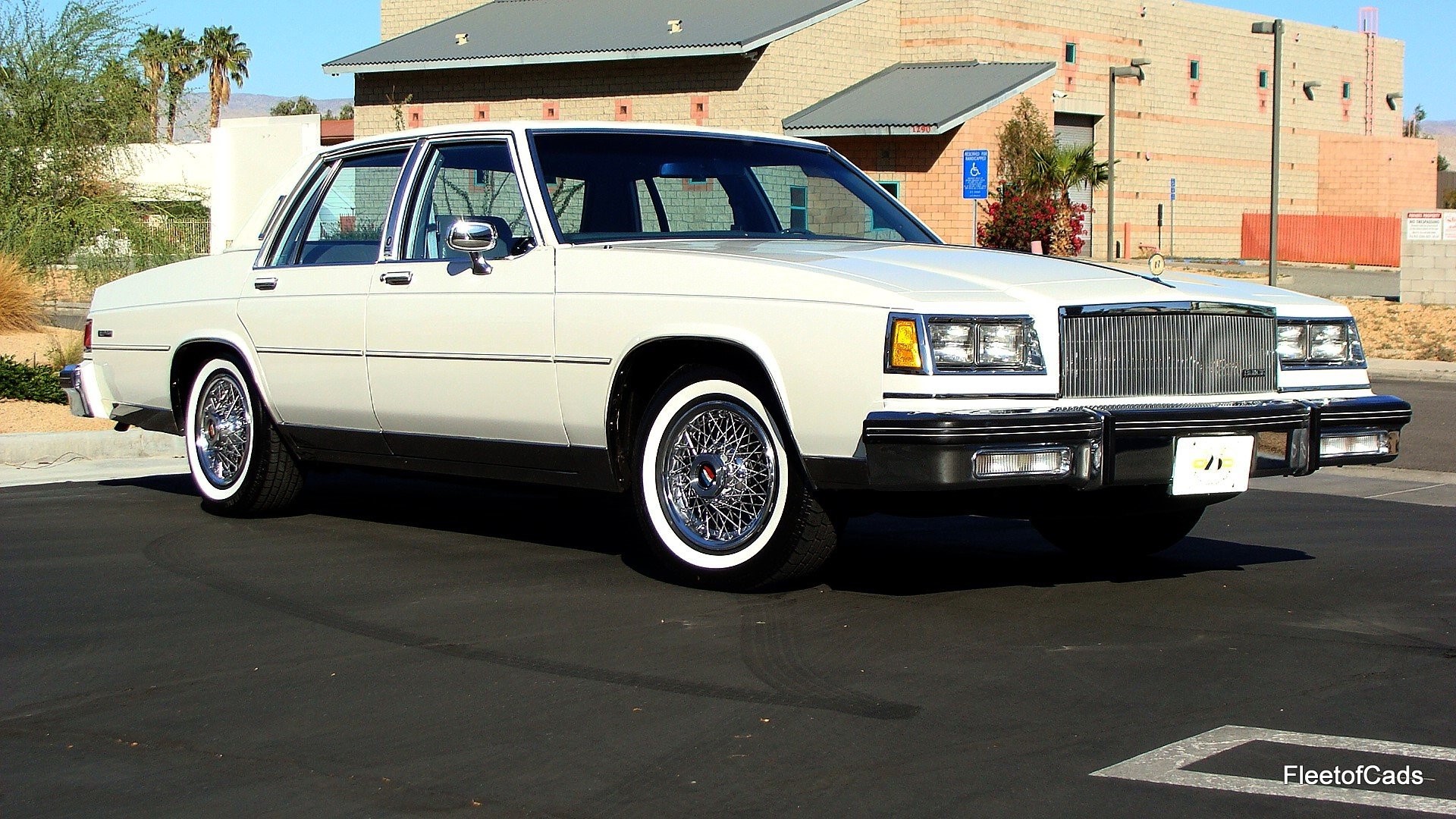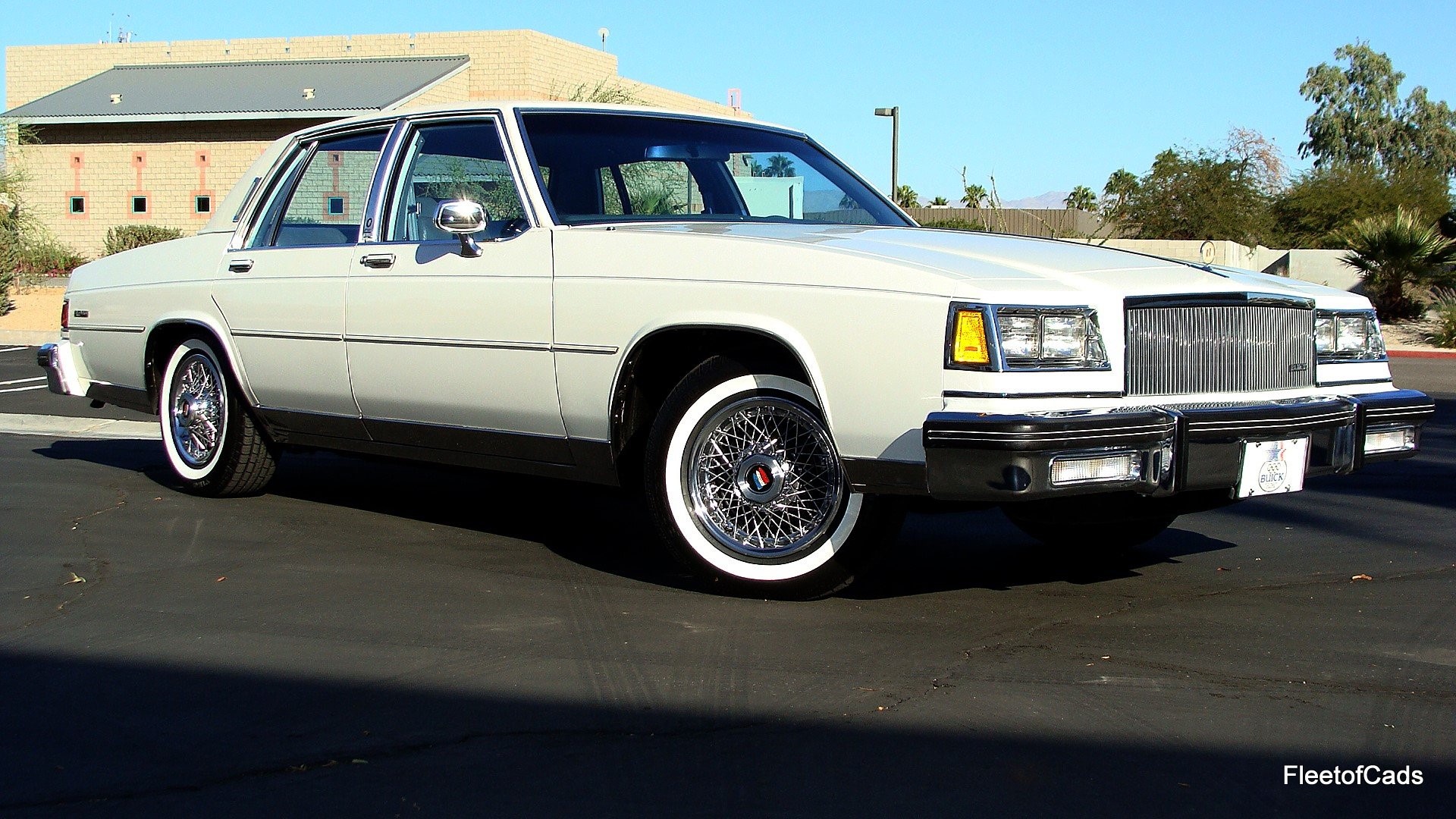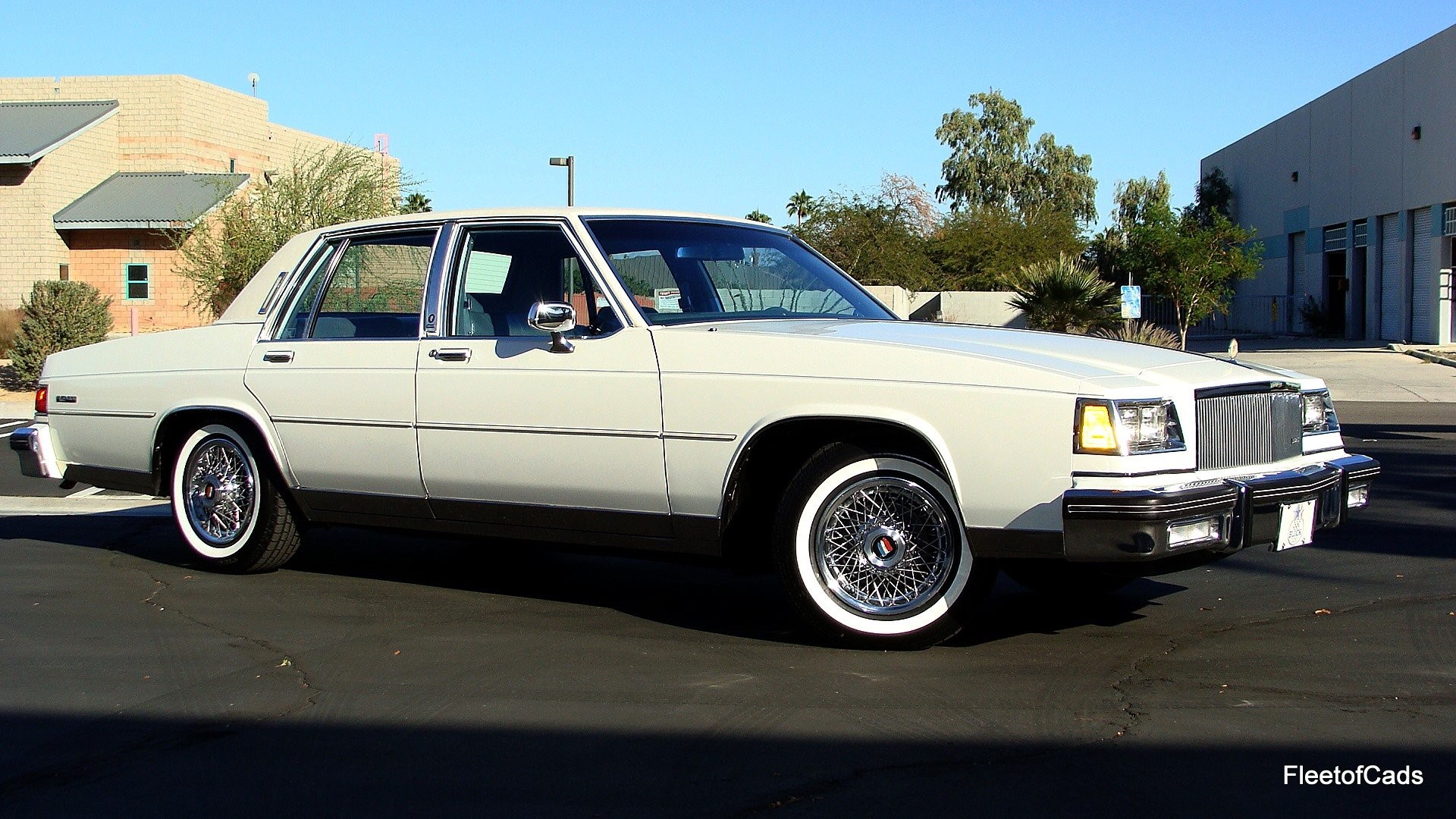 .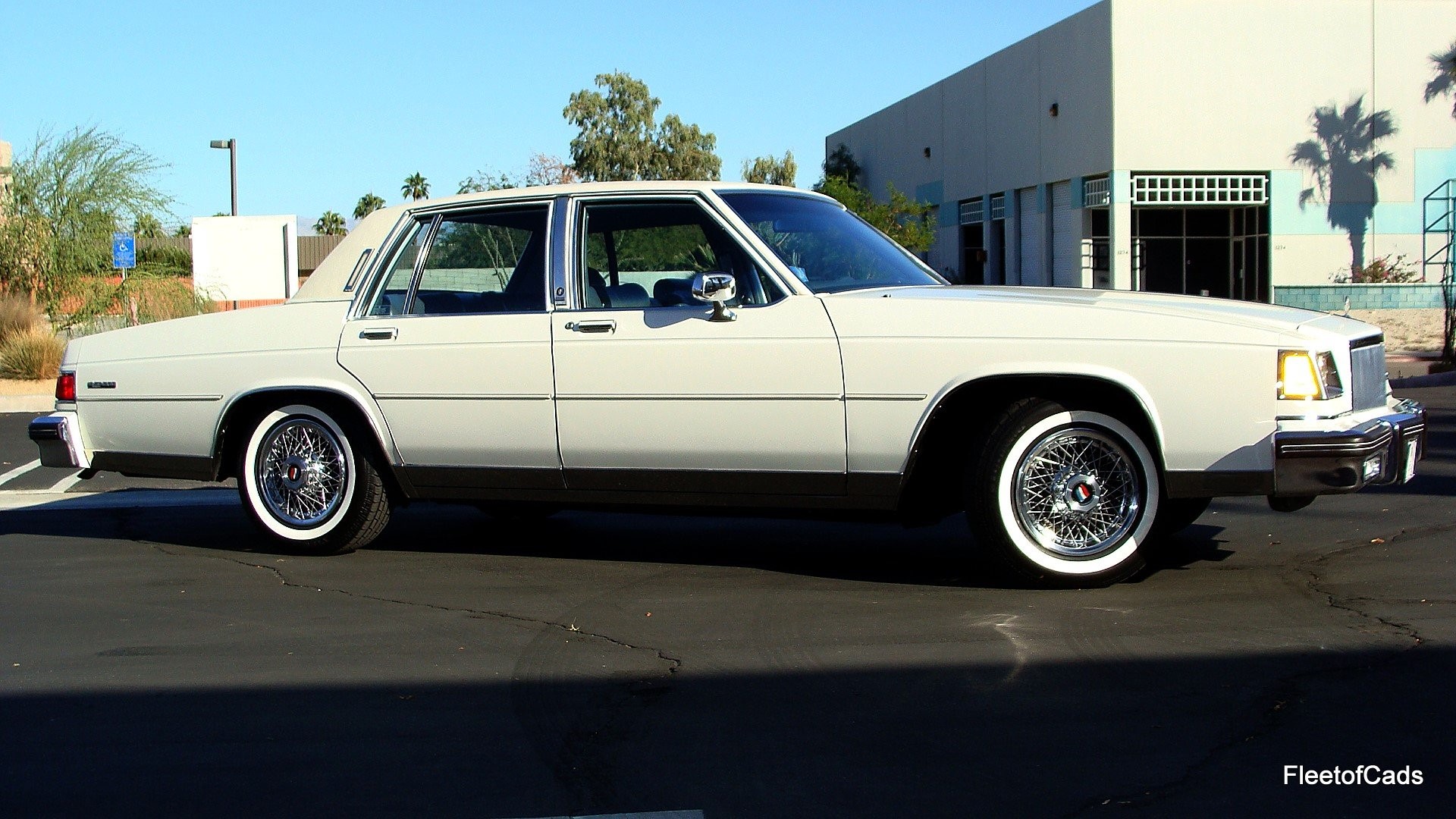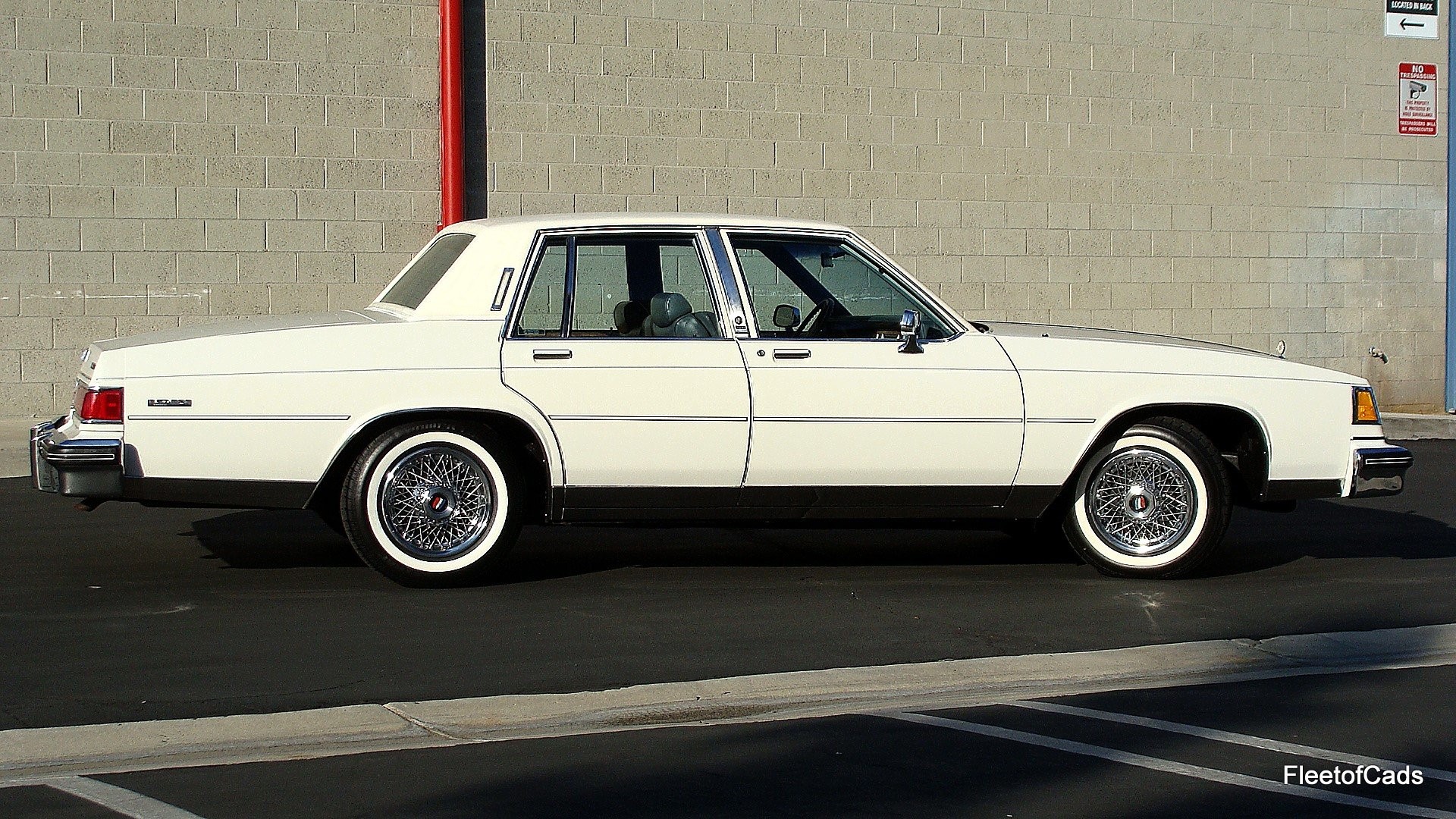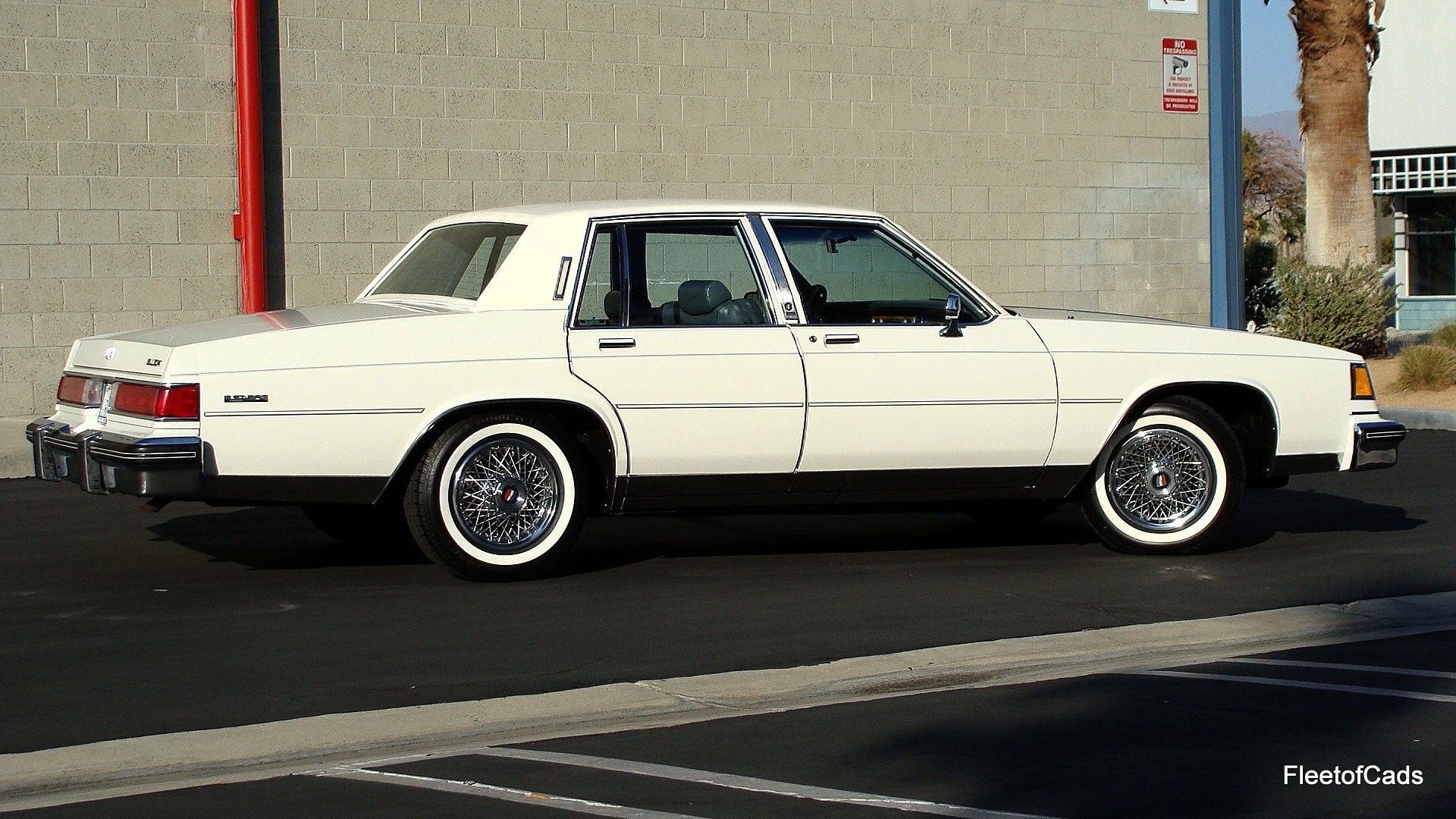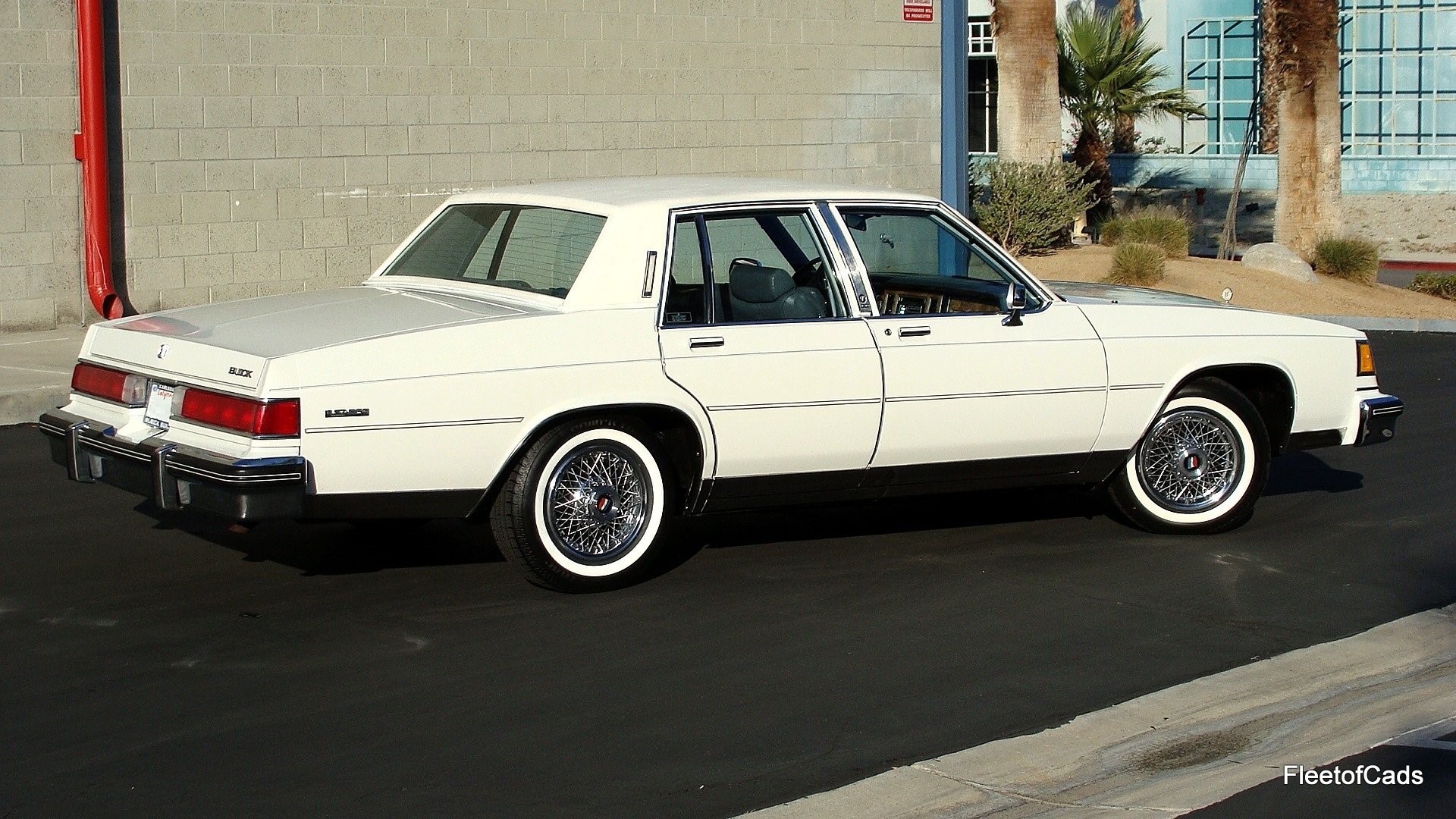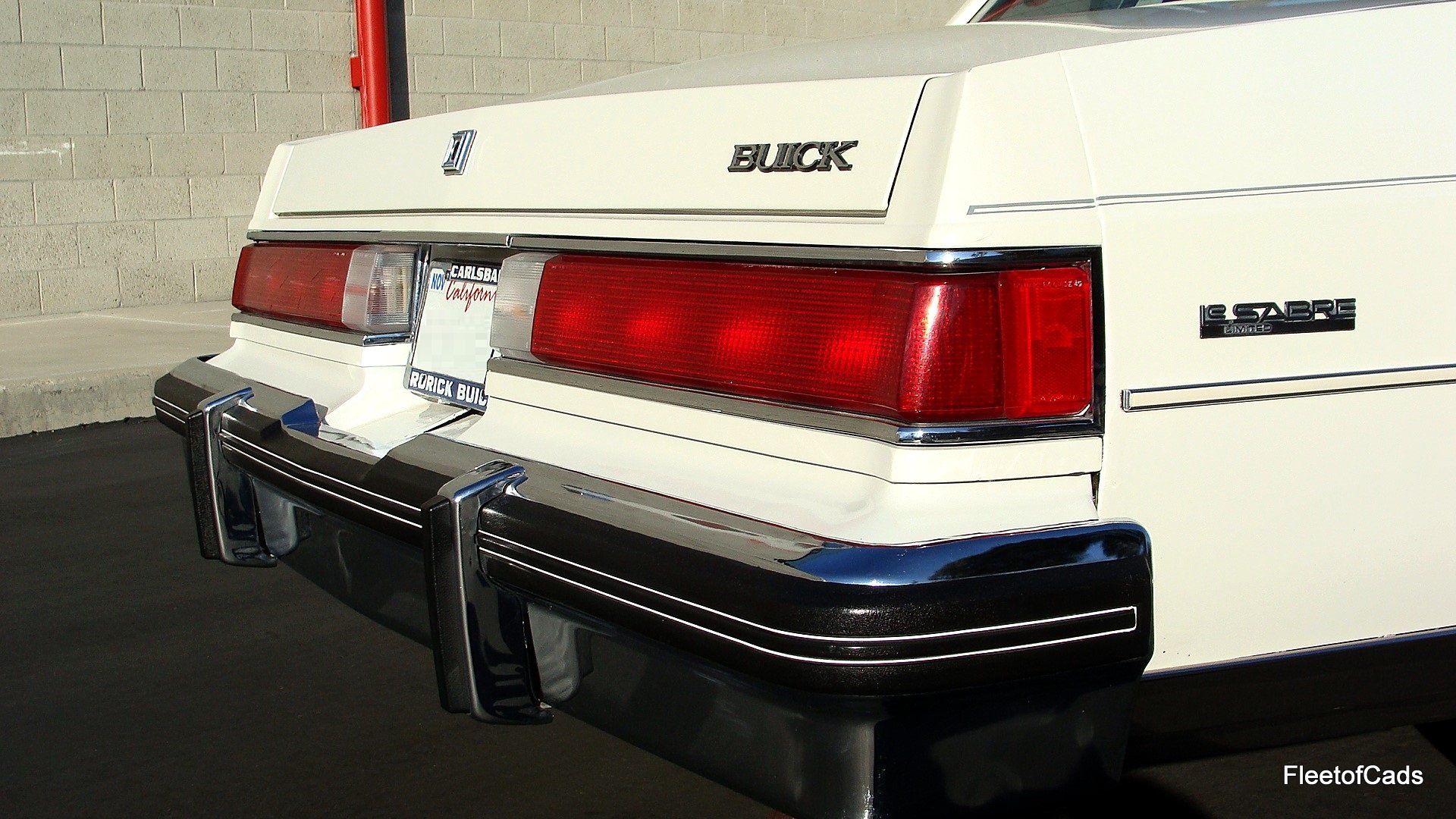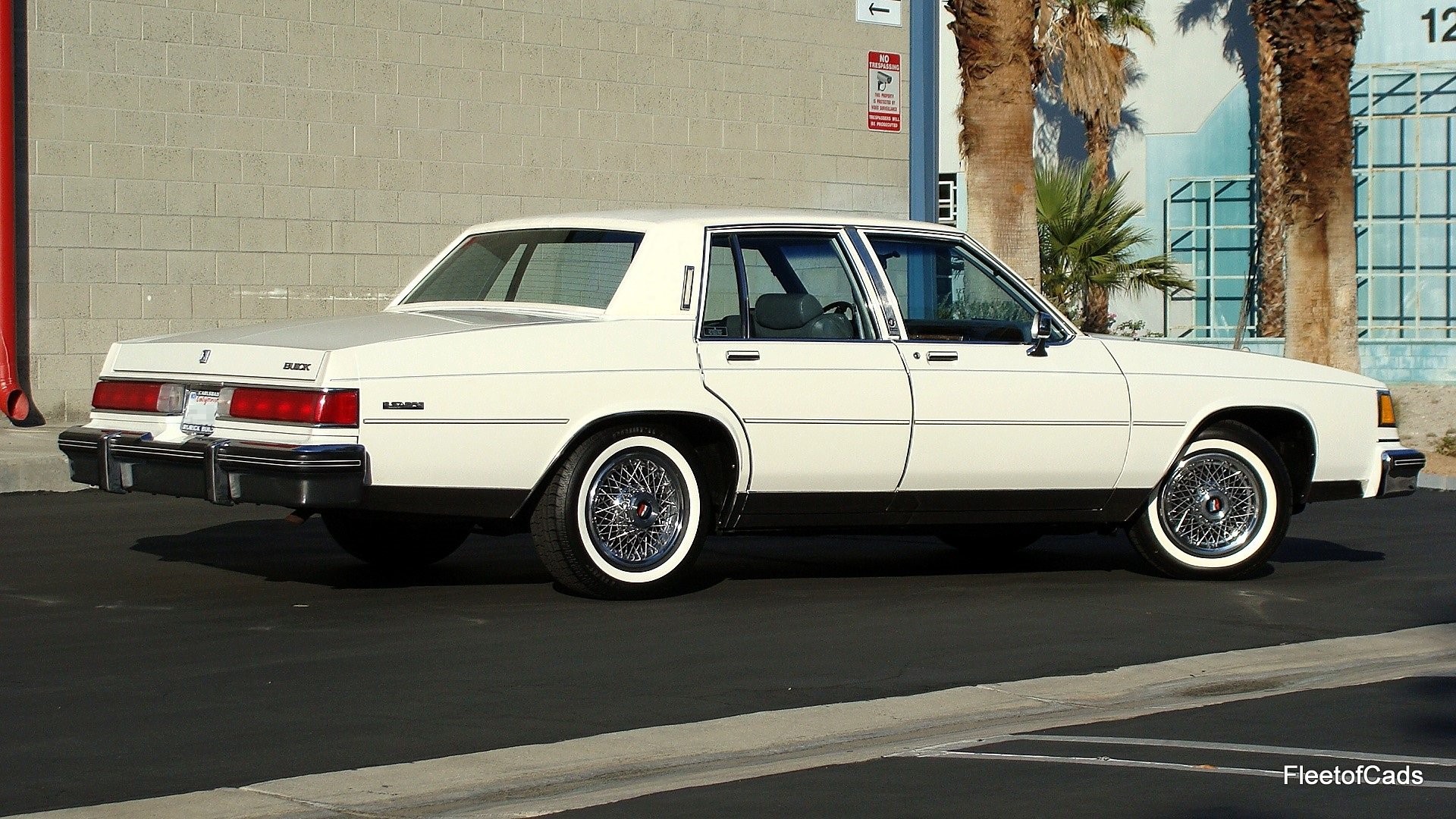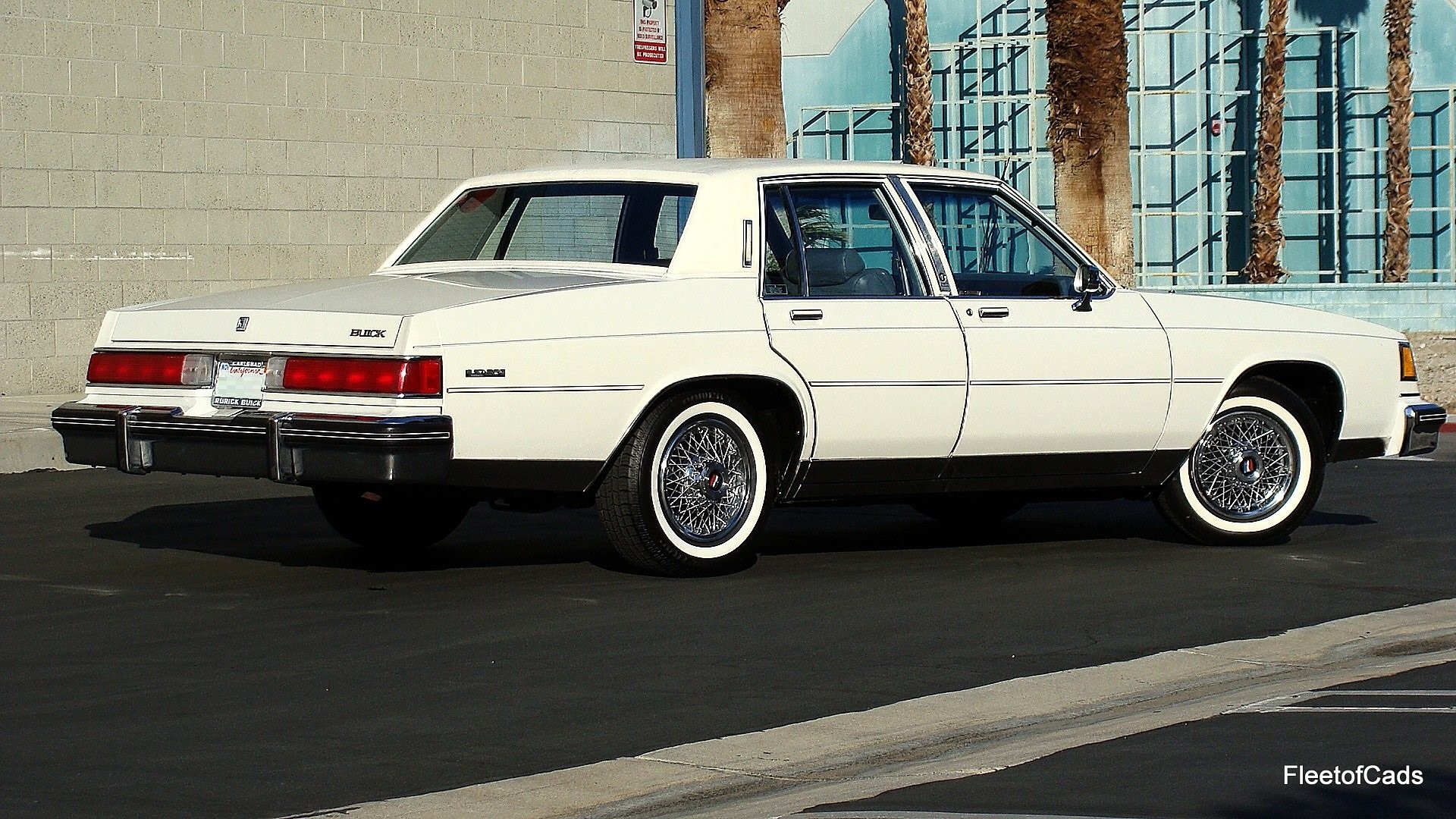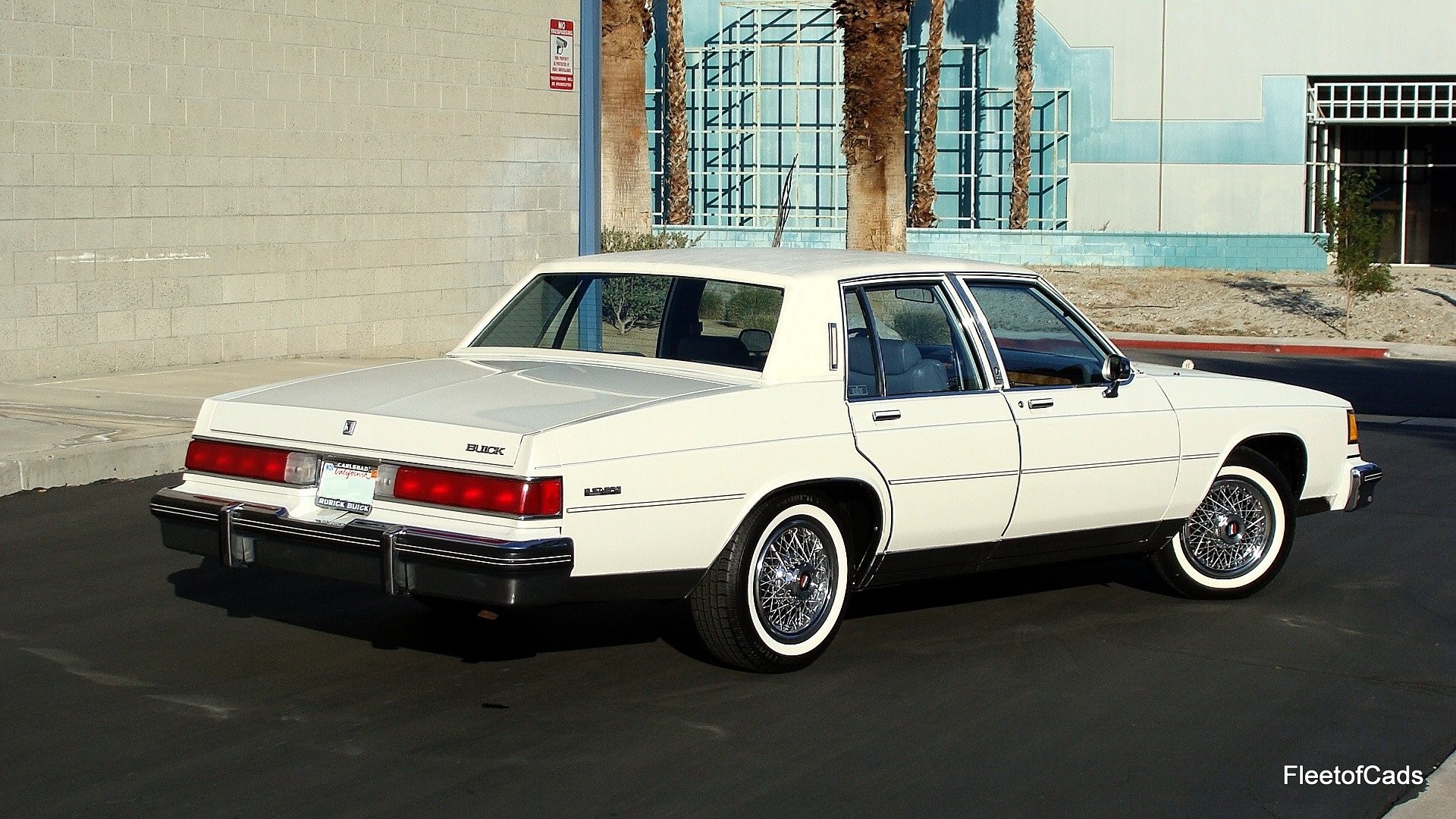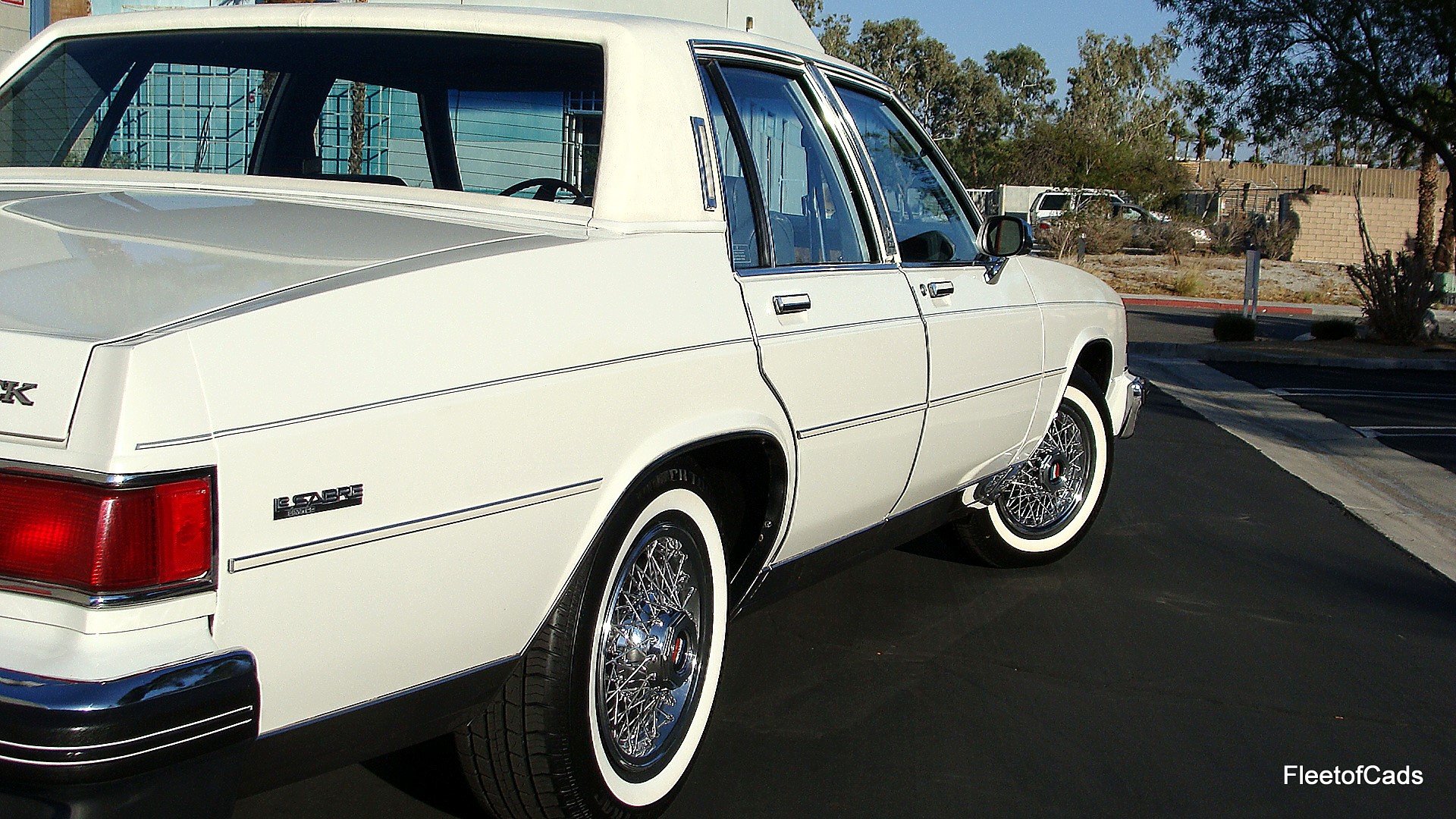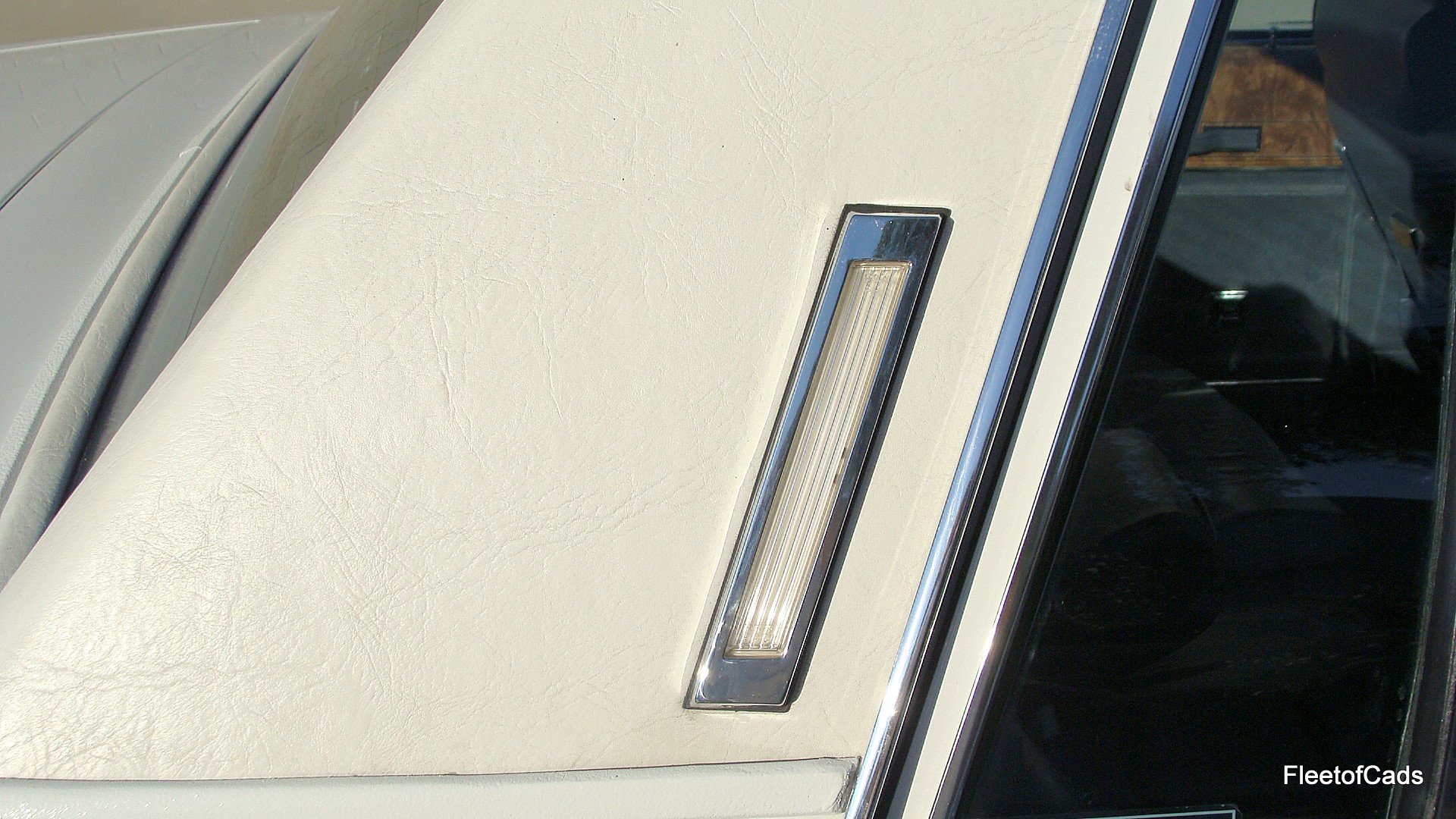 Opera coach lamp option. These are still brightly lit at night.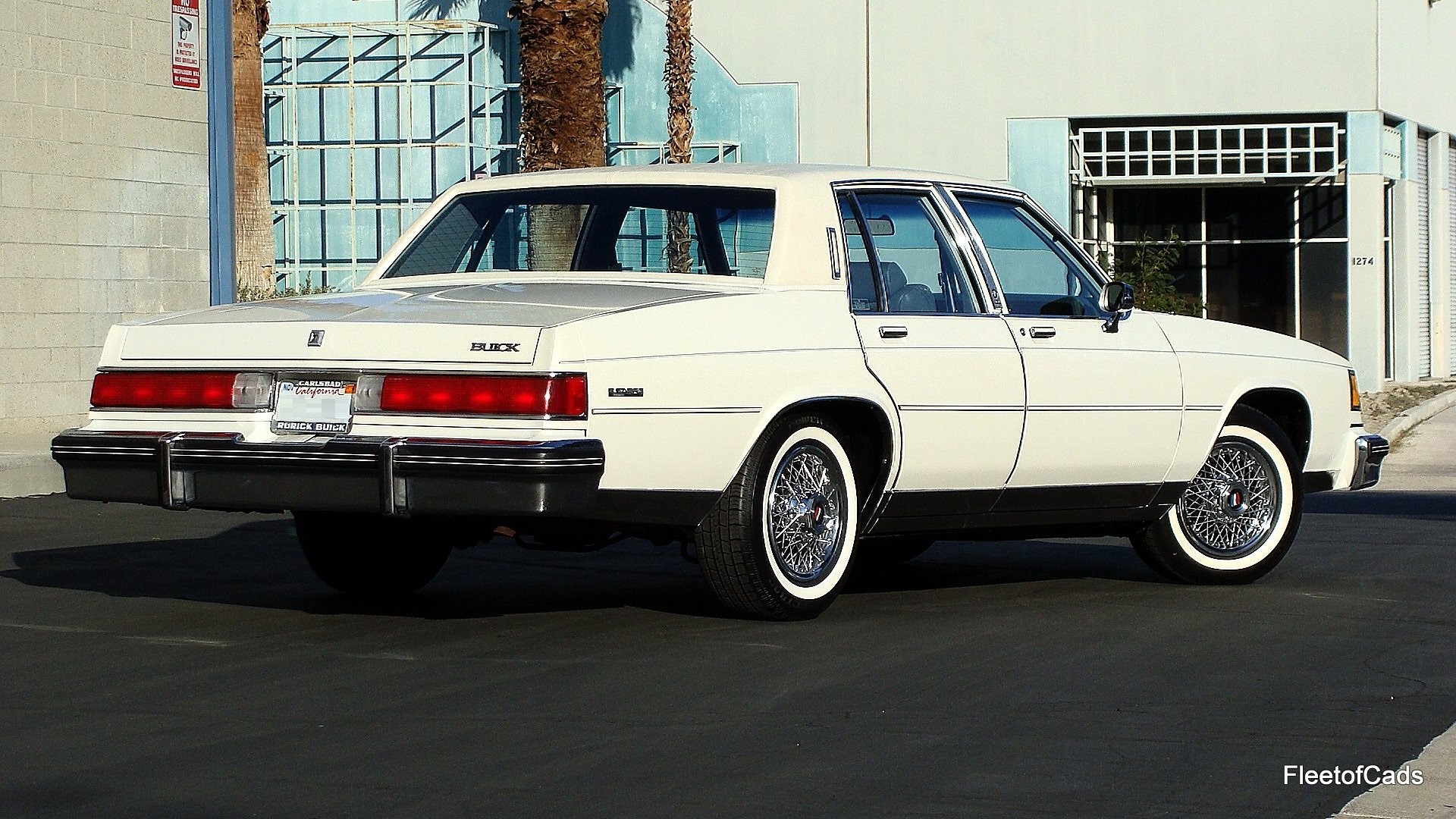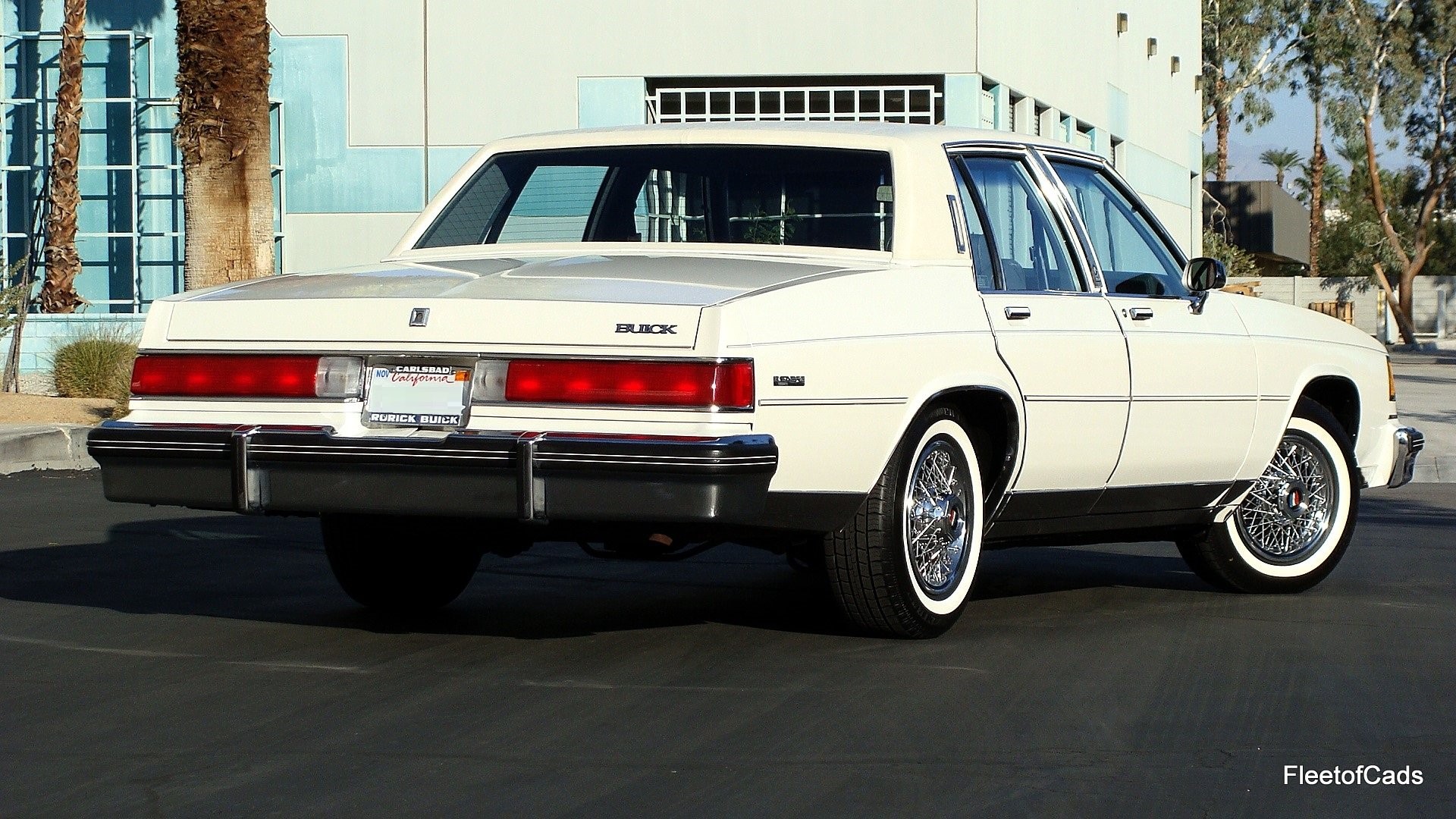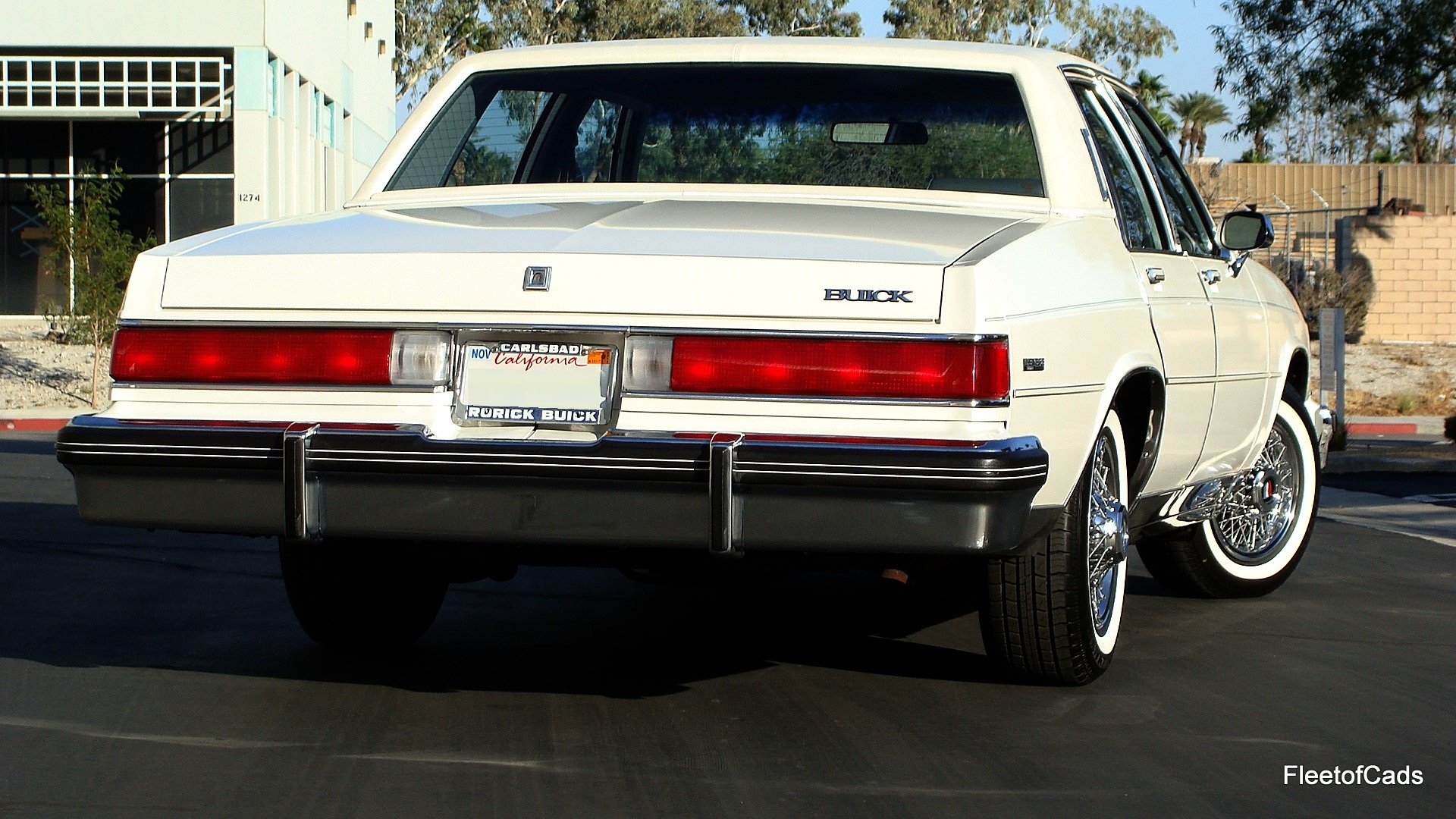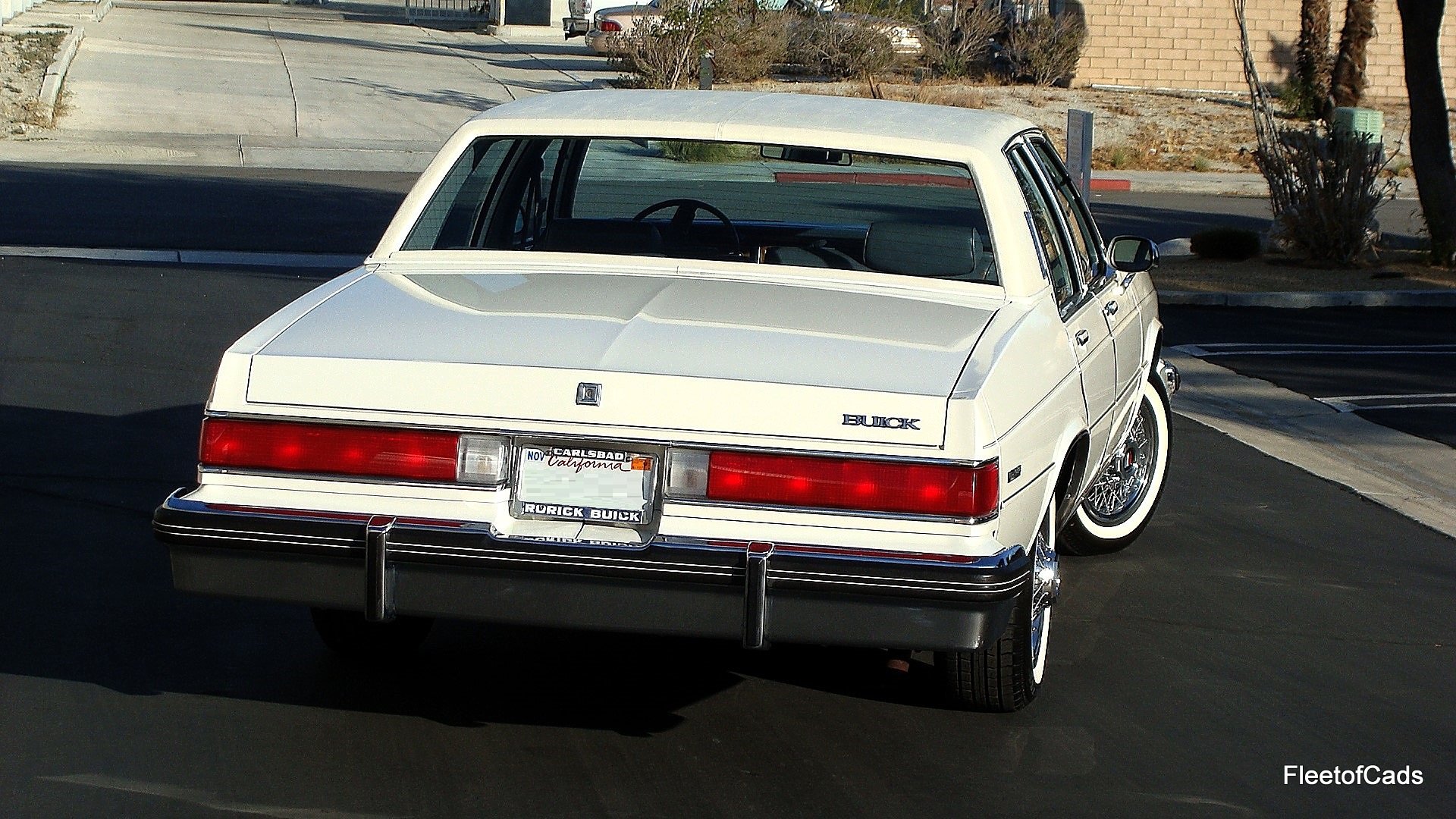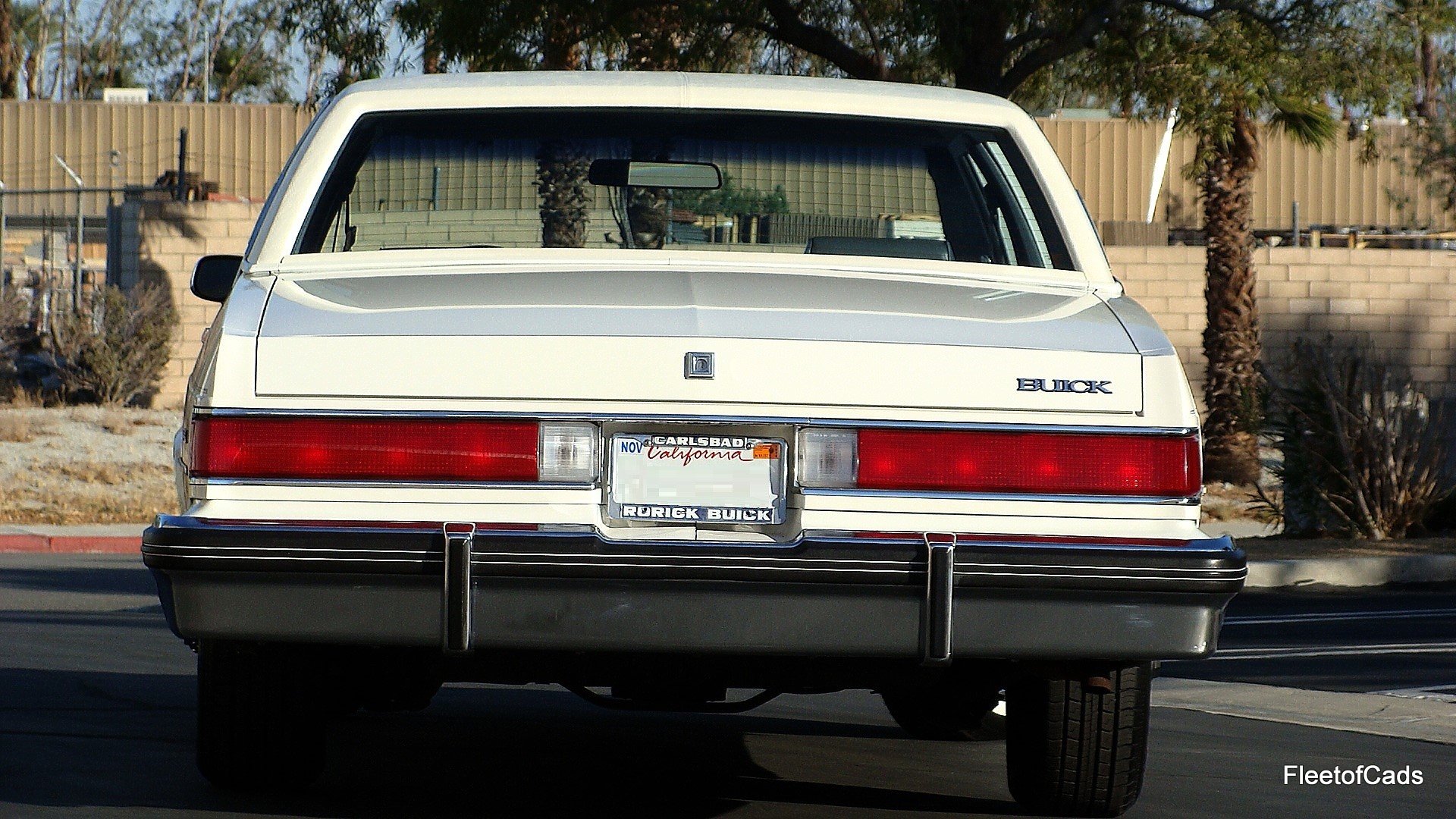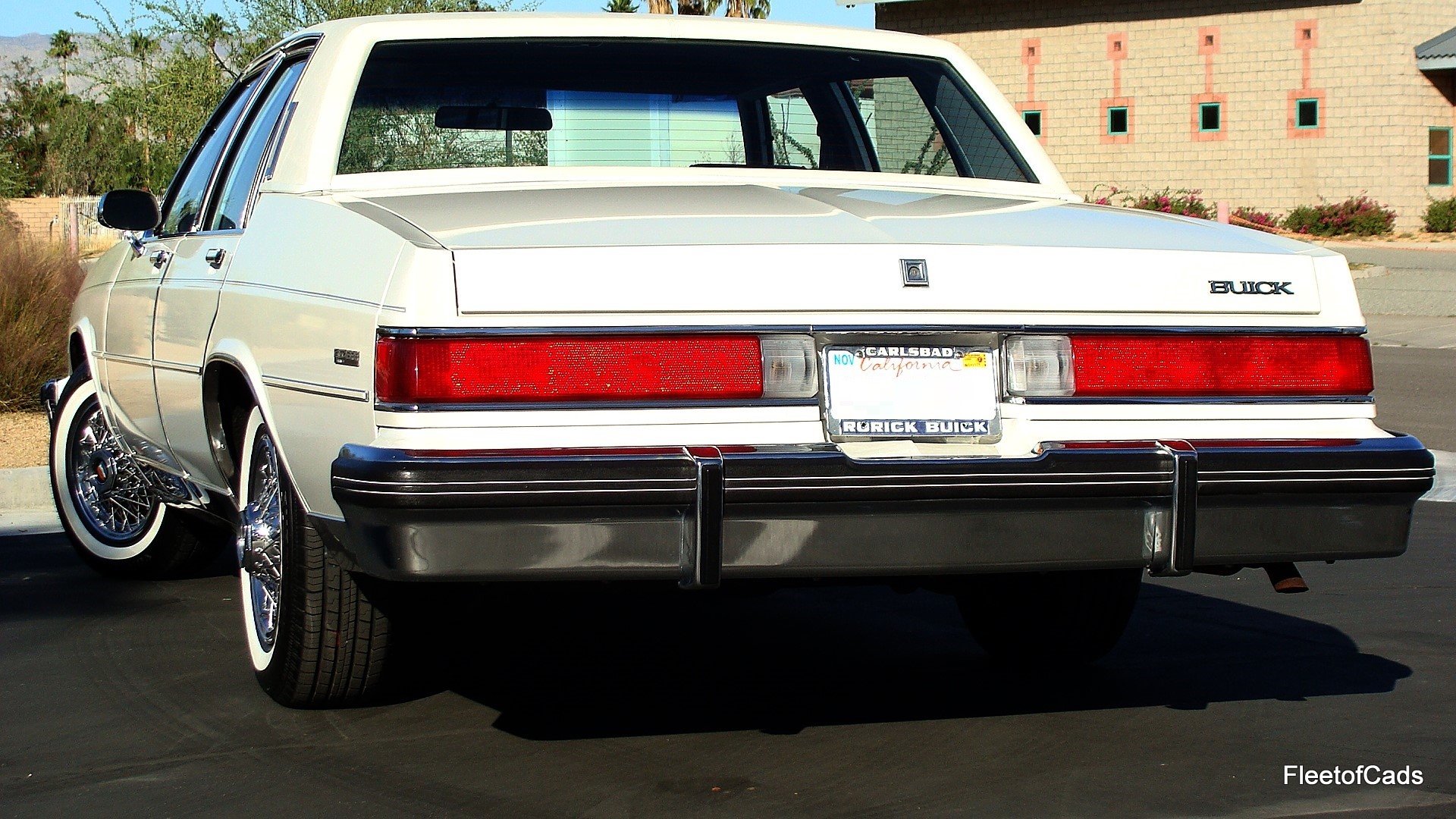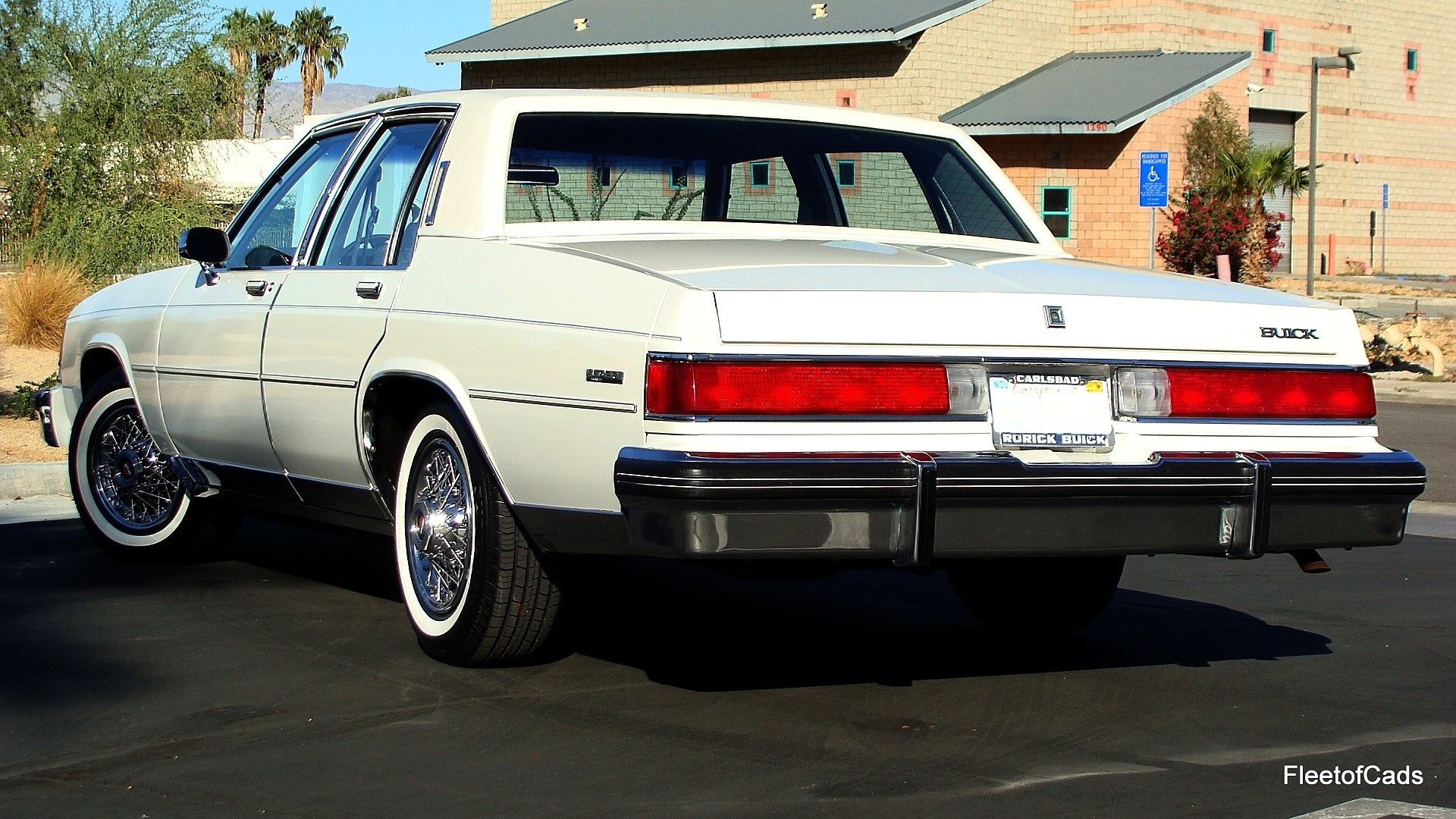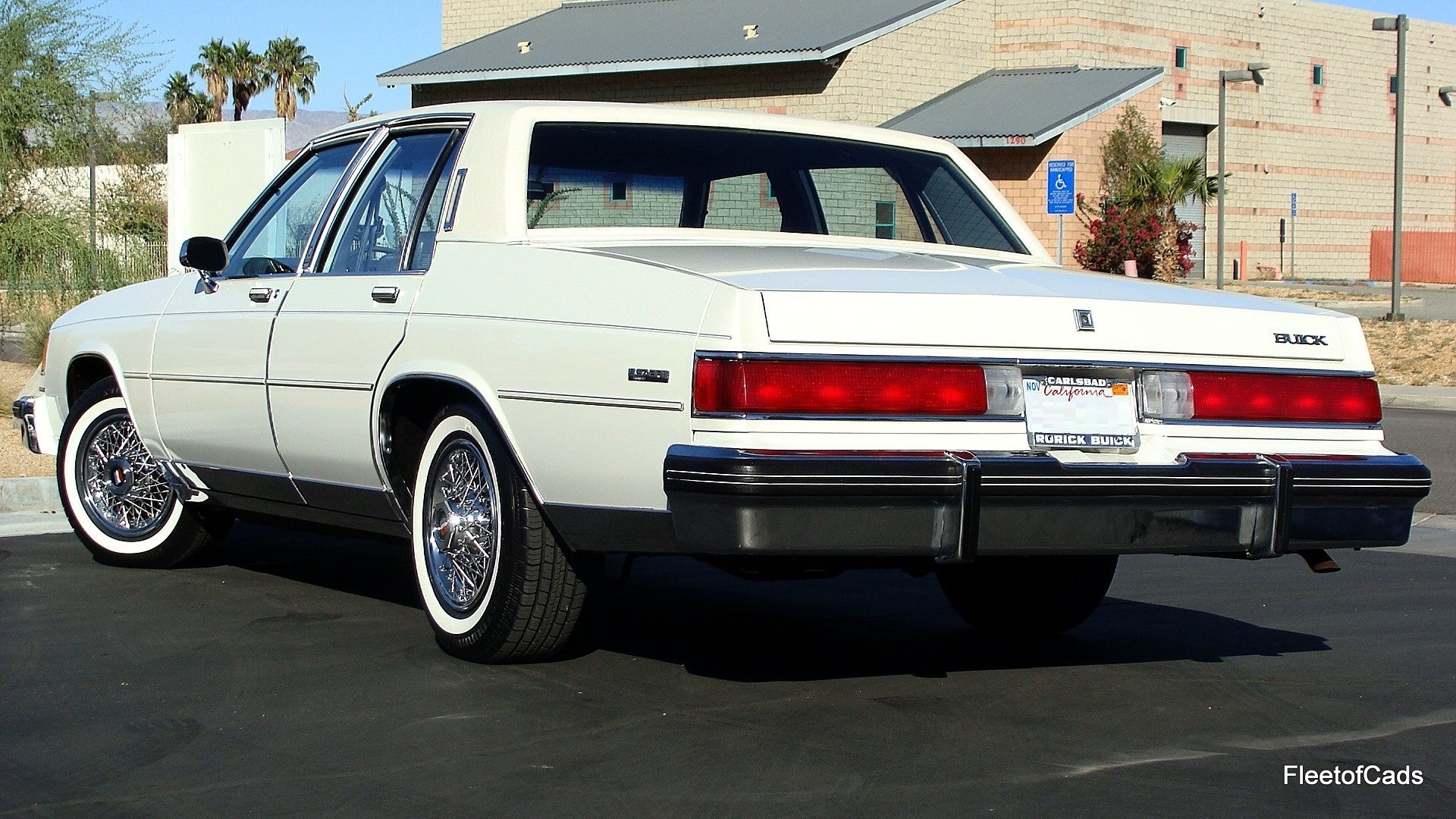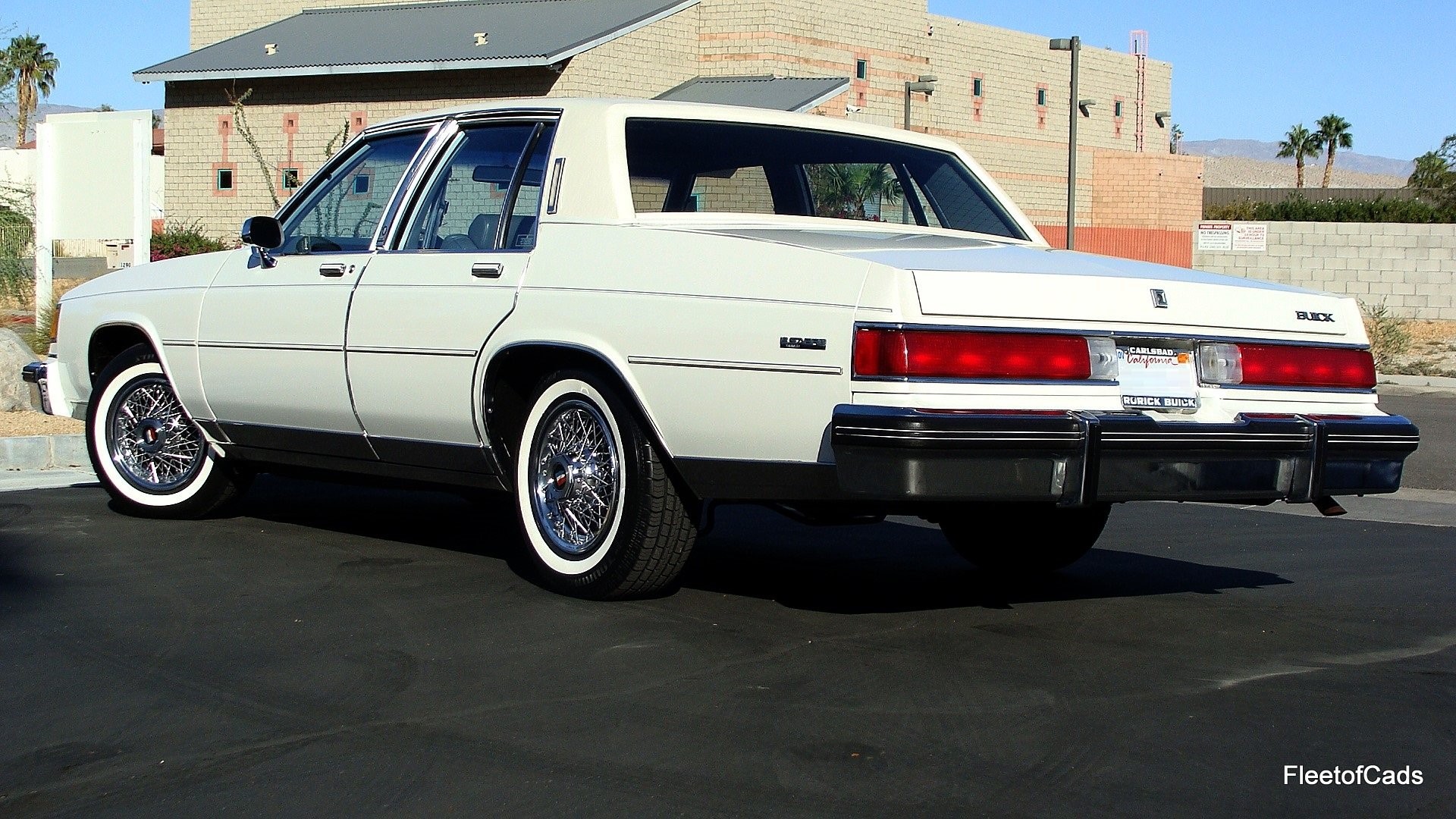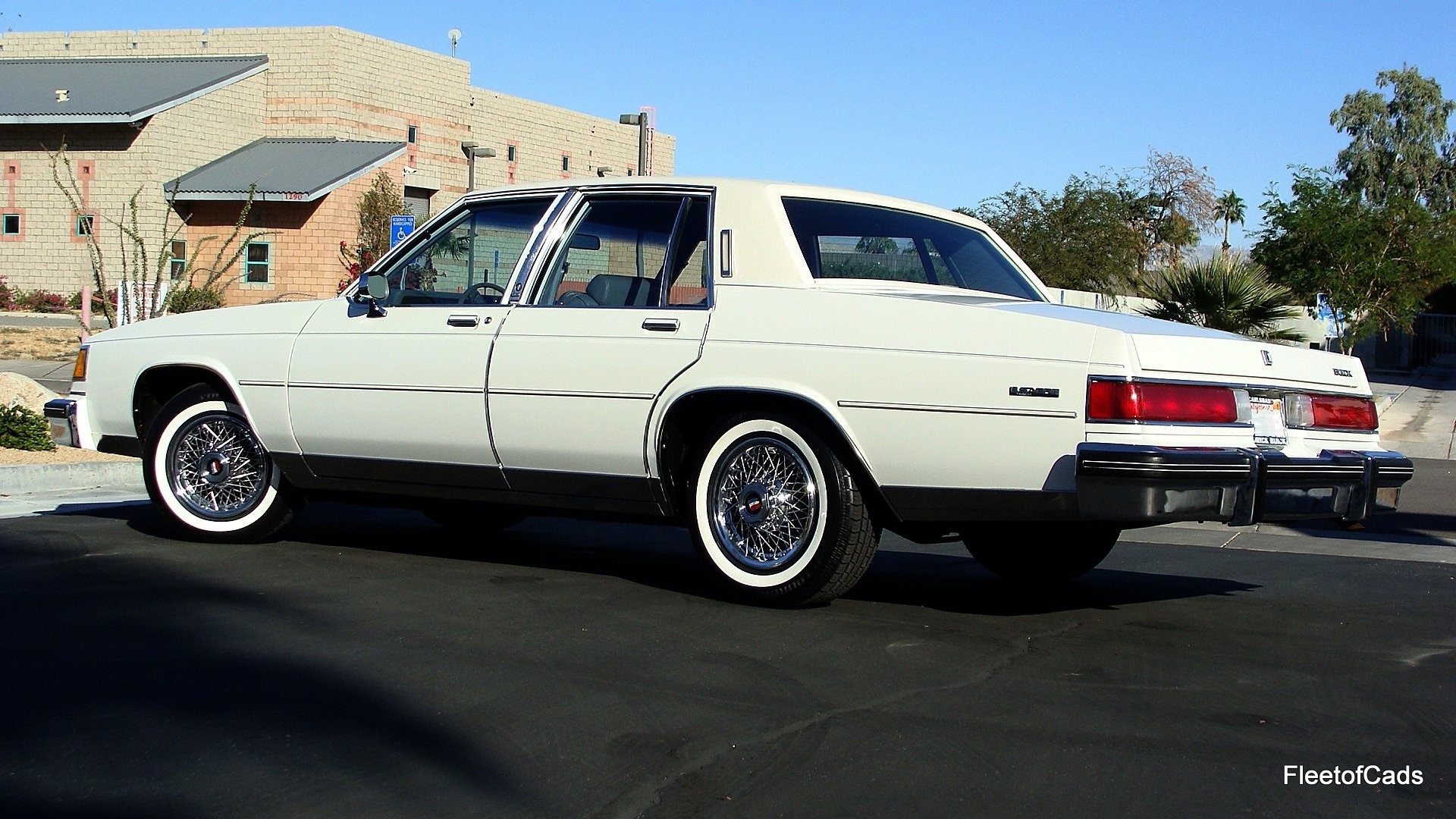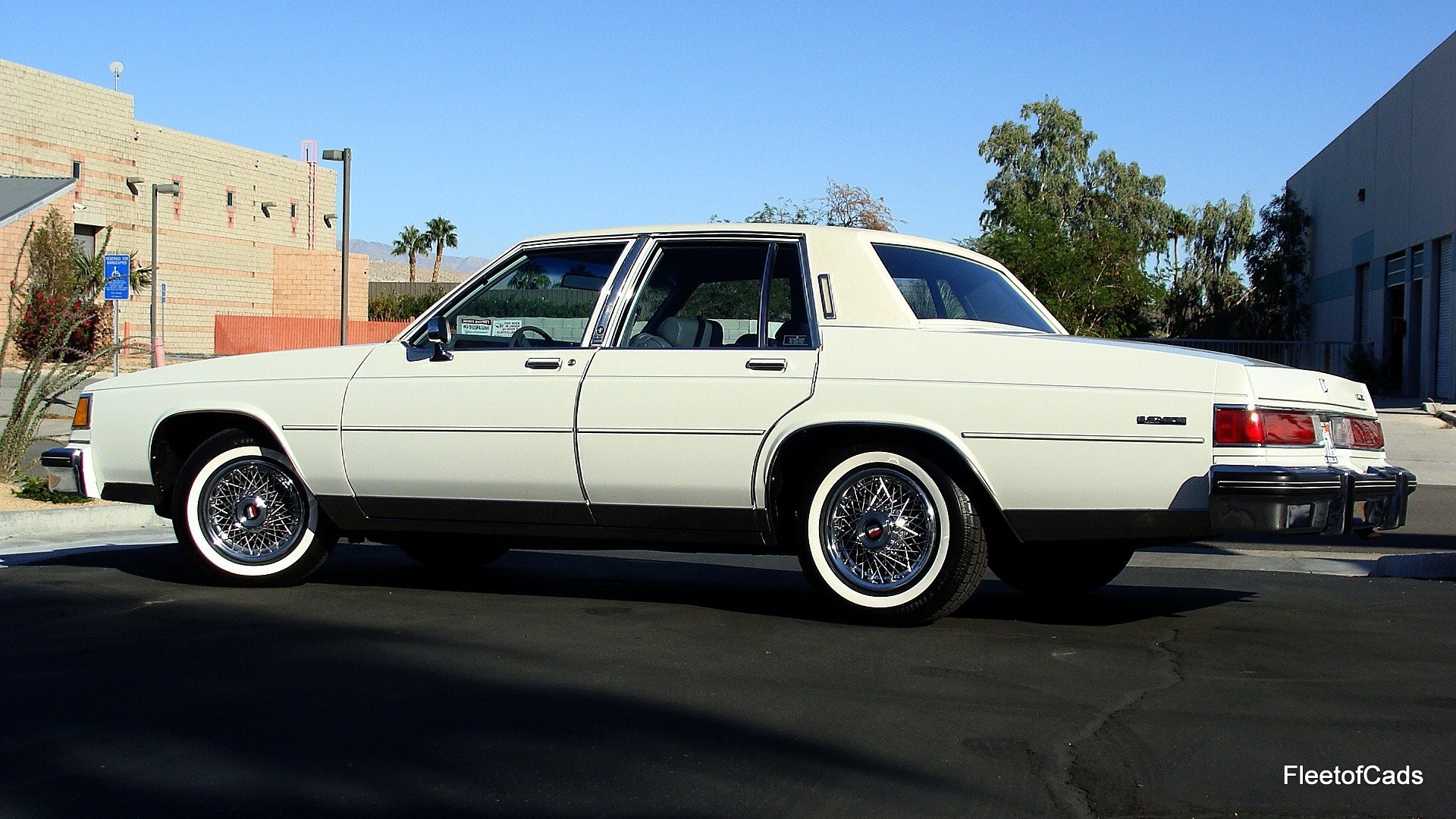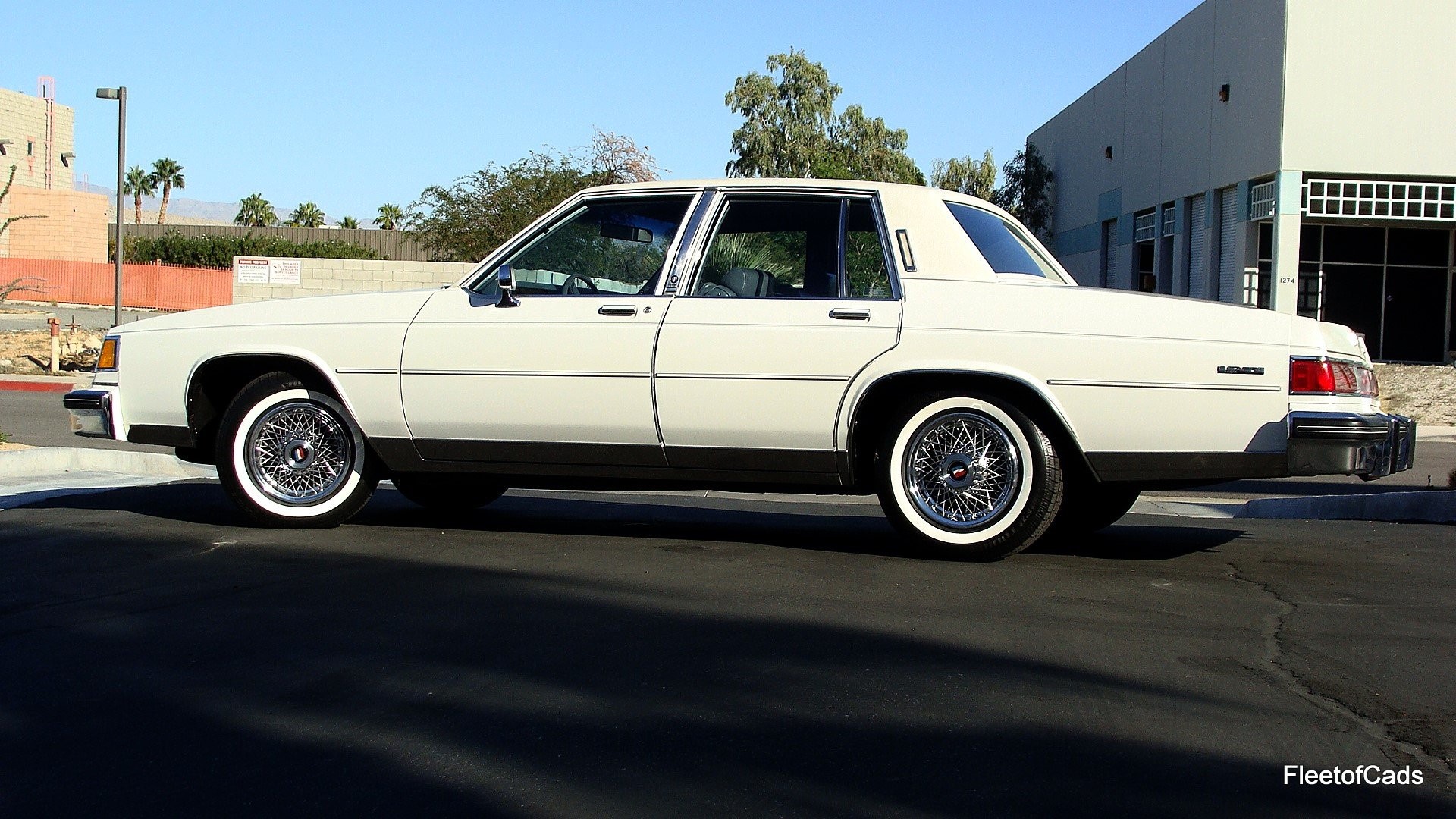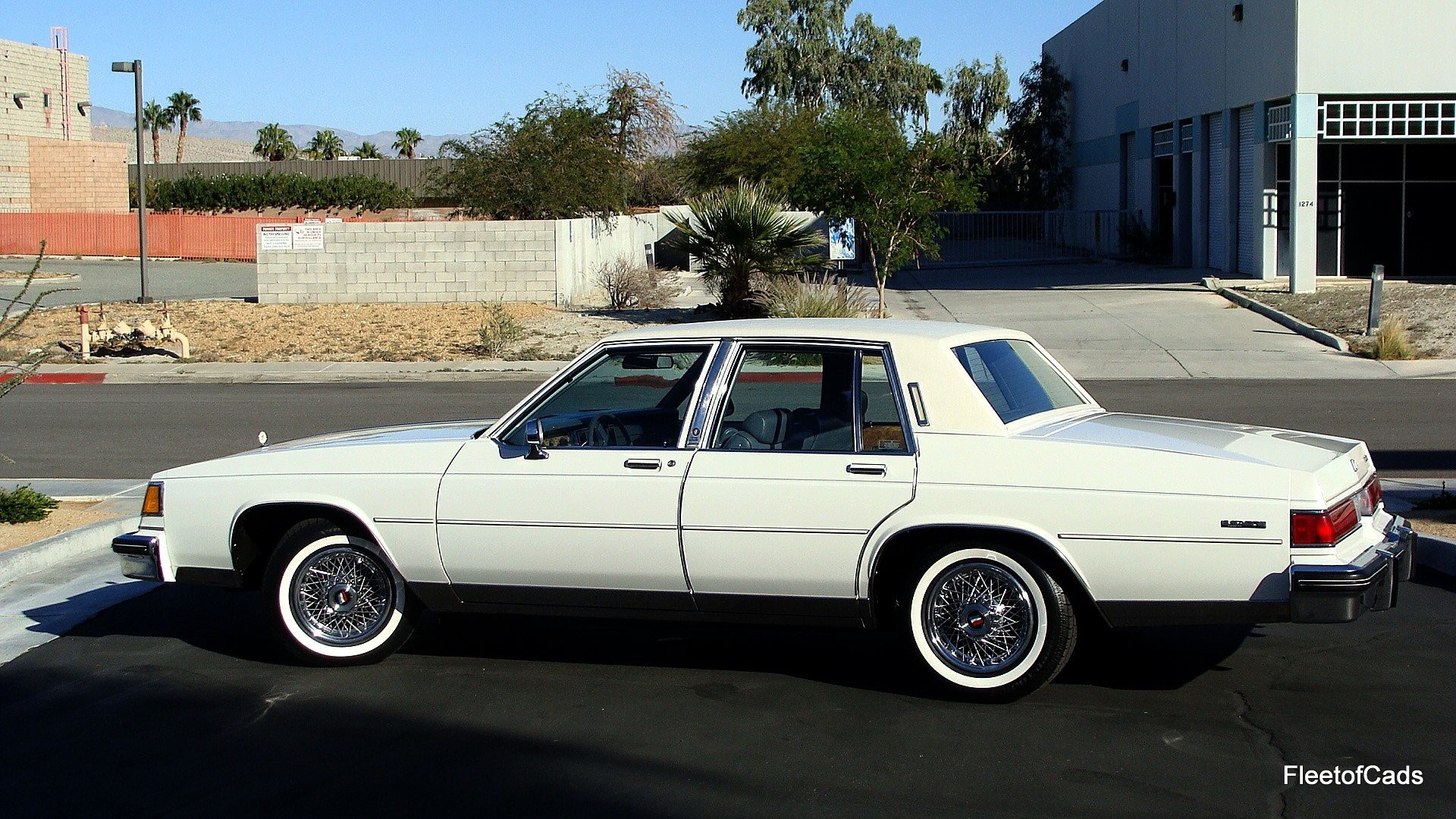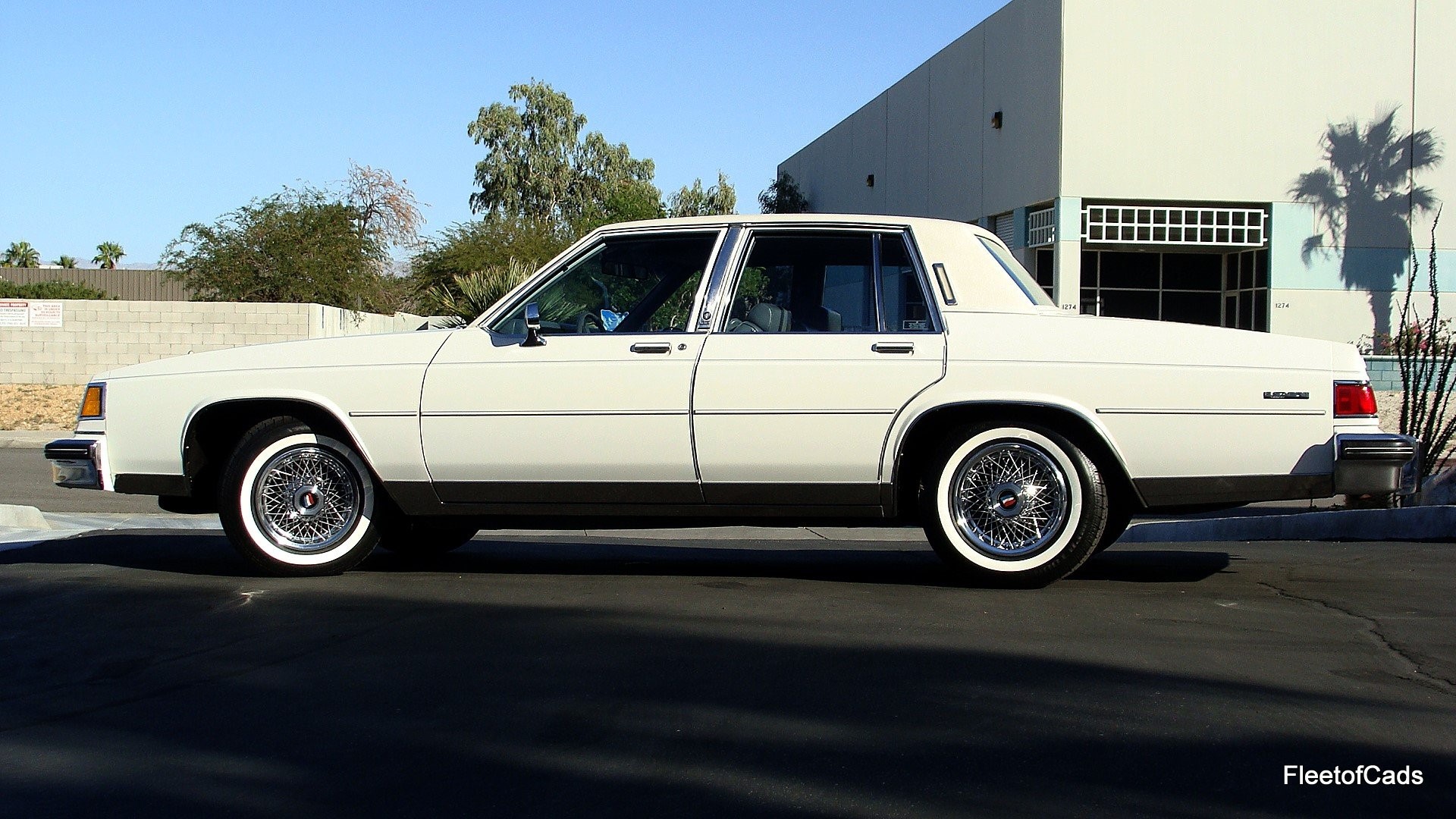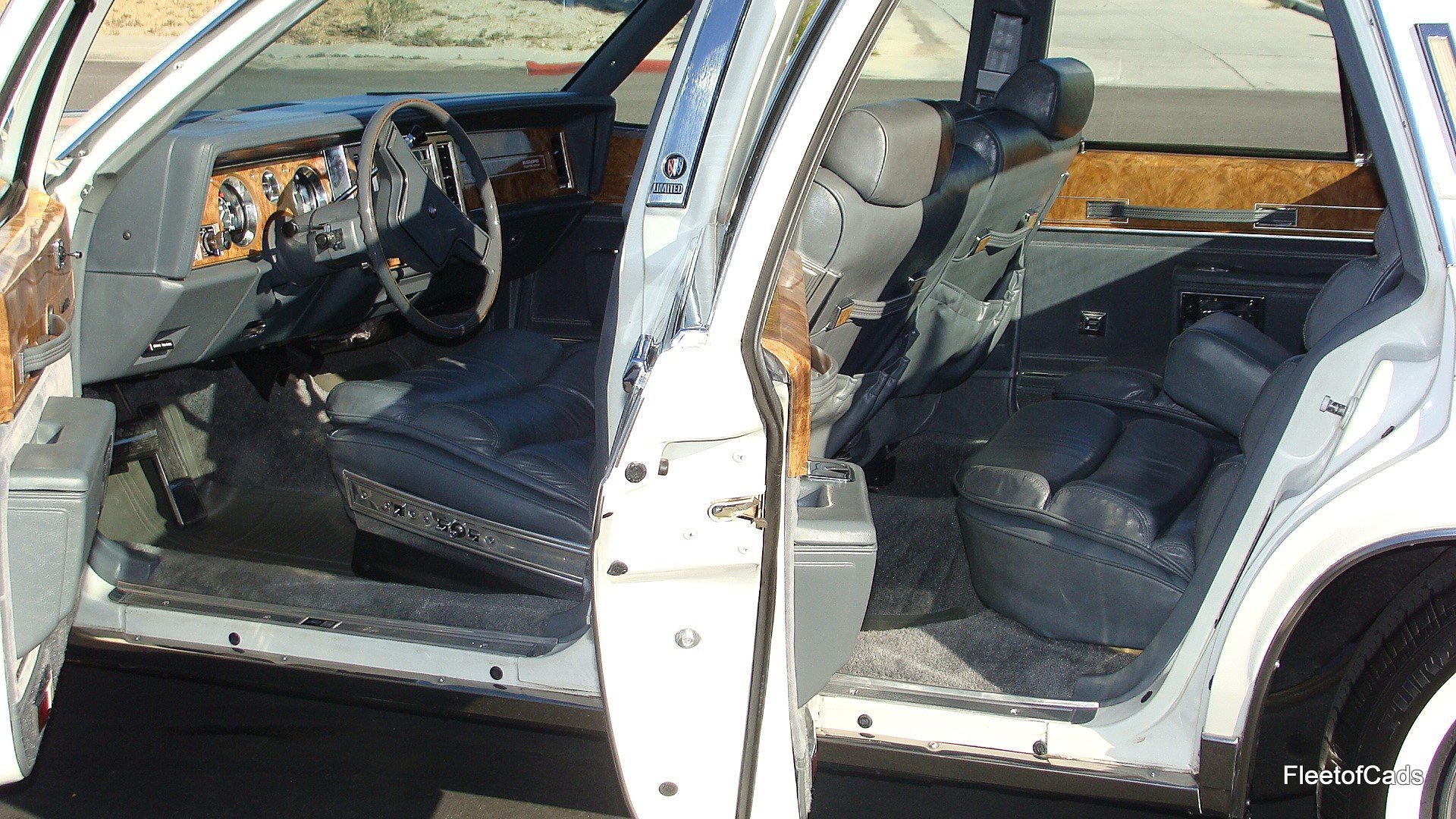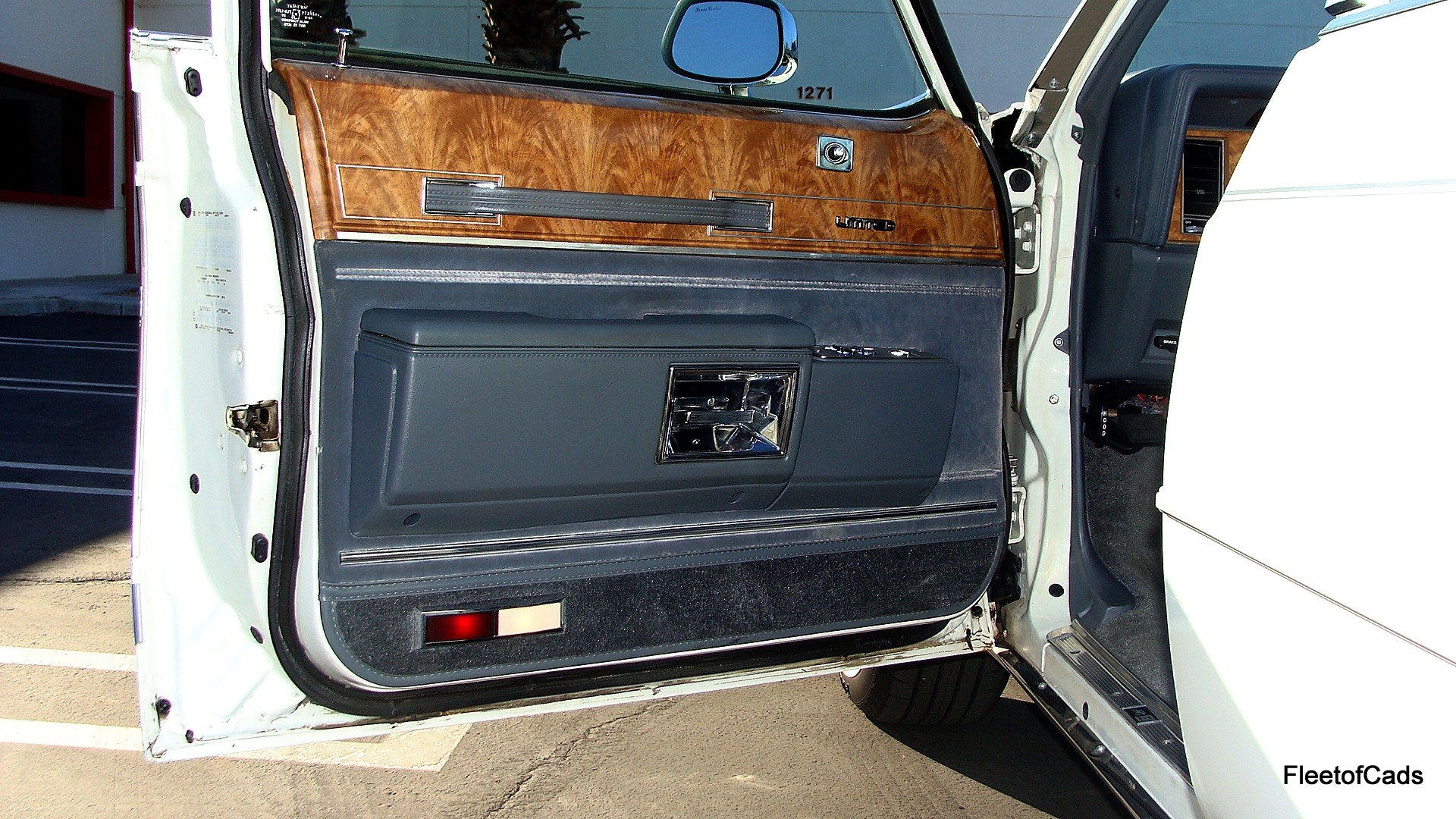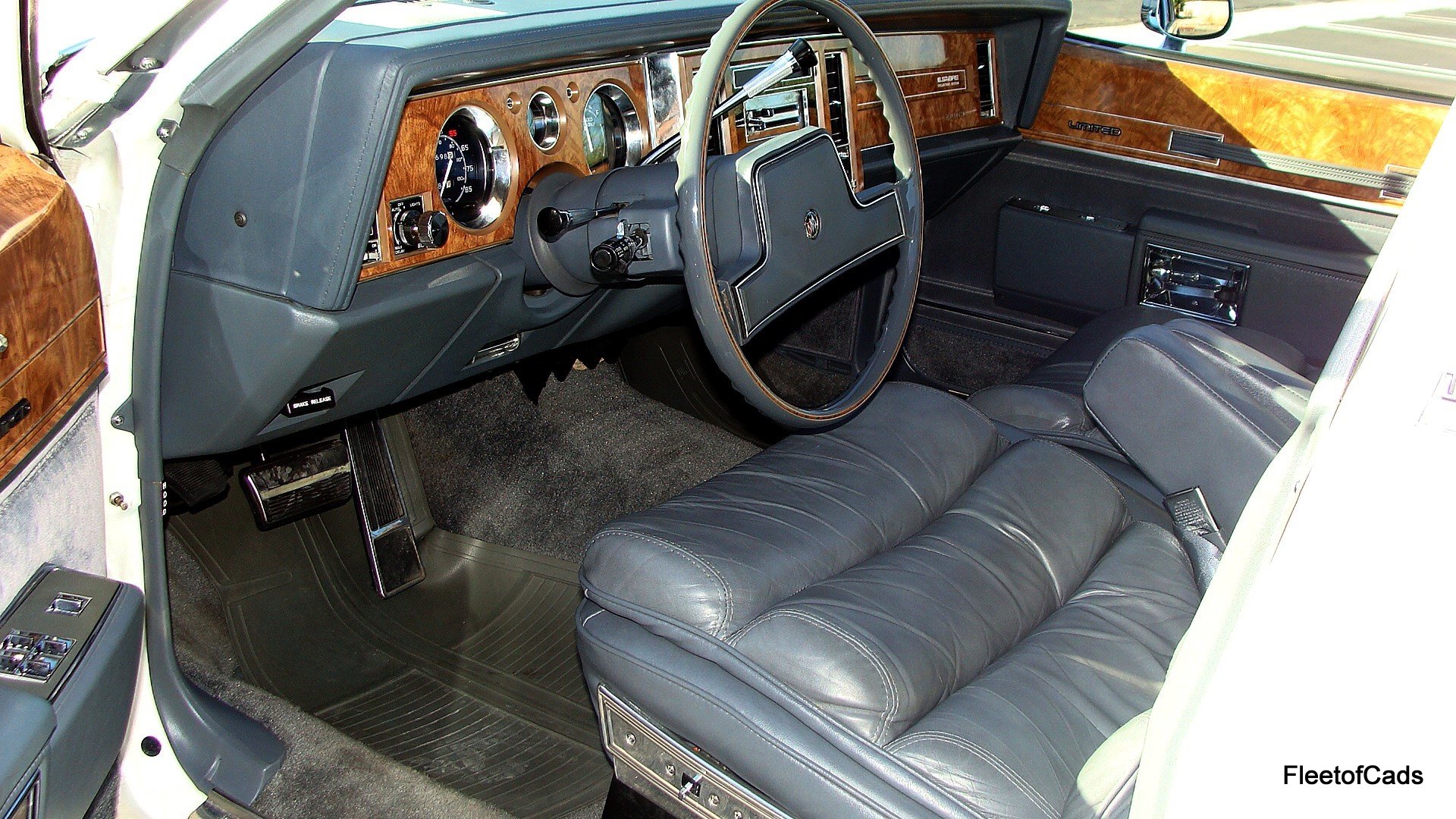 This leather interior is a work of art with zero interior fade, no dash or steering wheel cracks. perfection.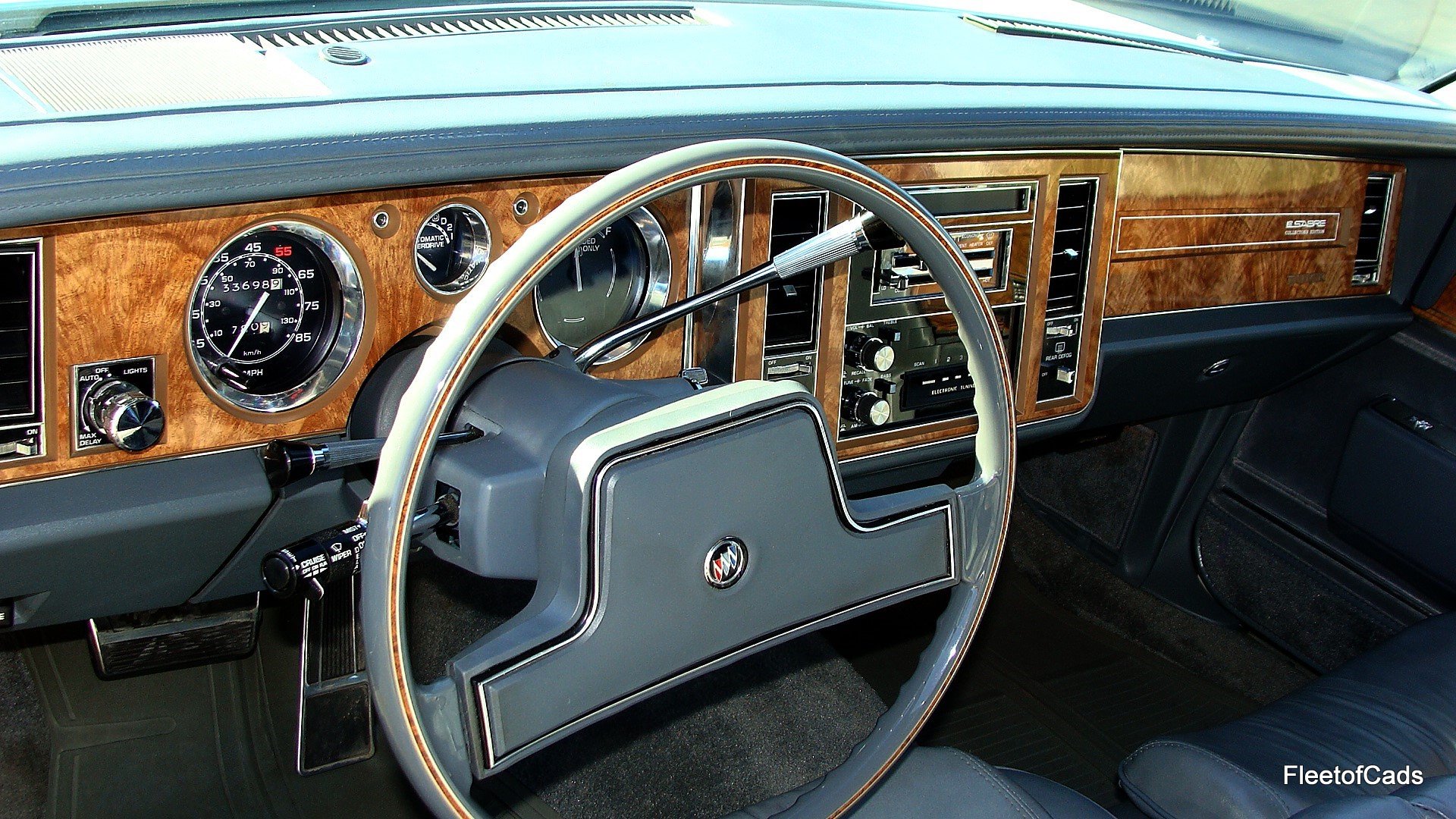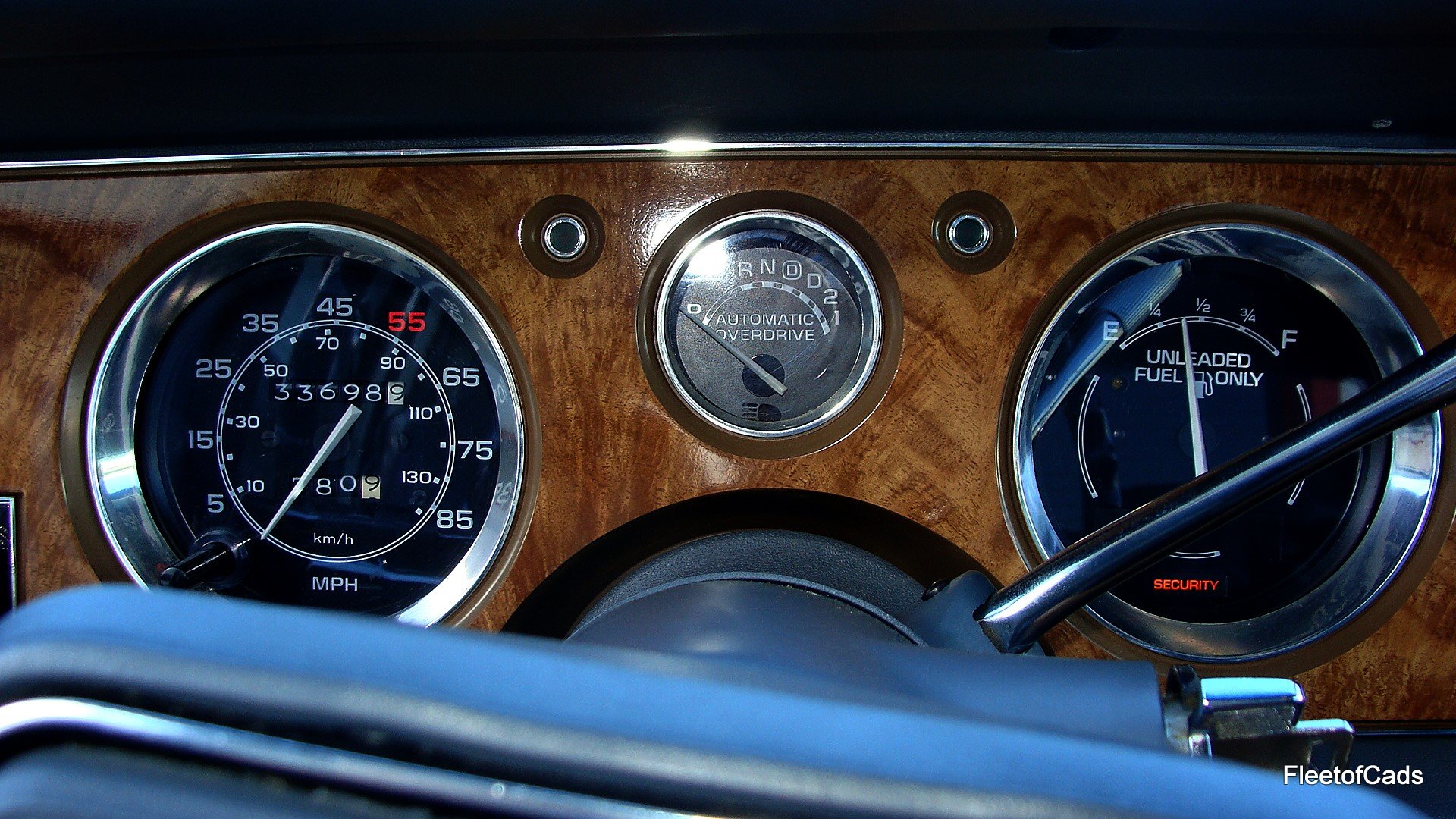 Very rare factory security system option.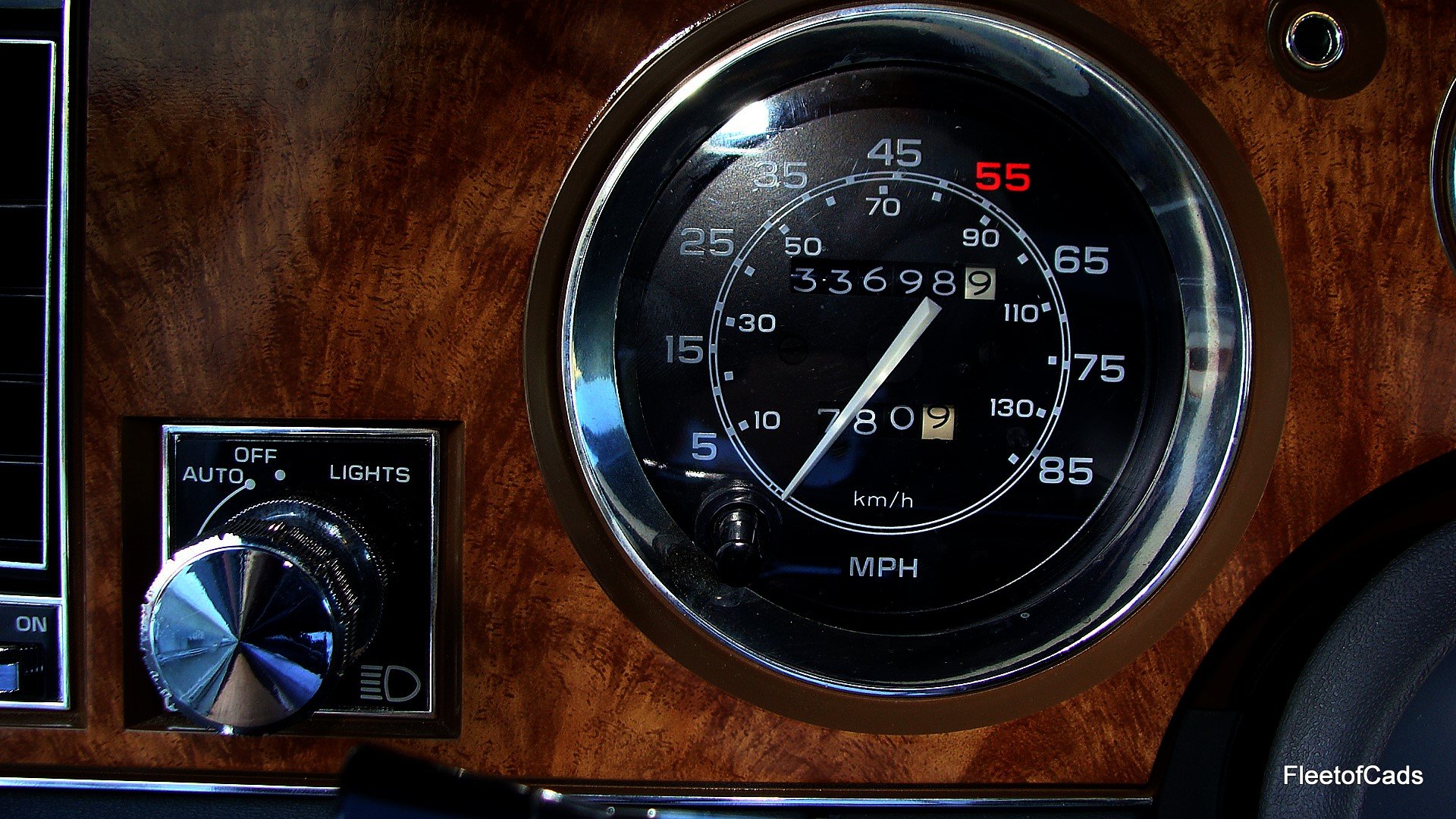 Auto headlamps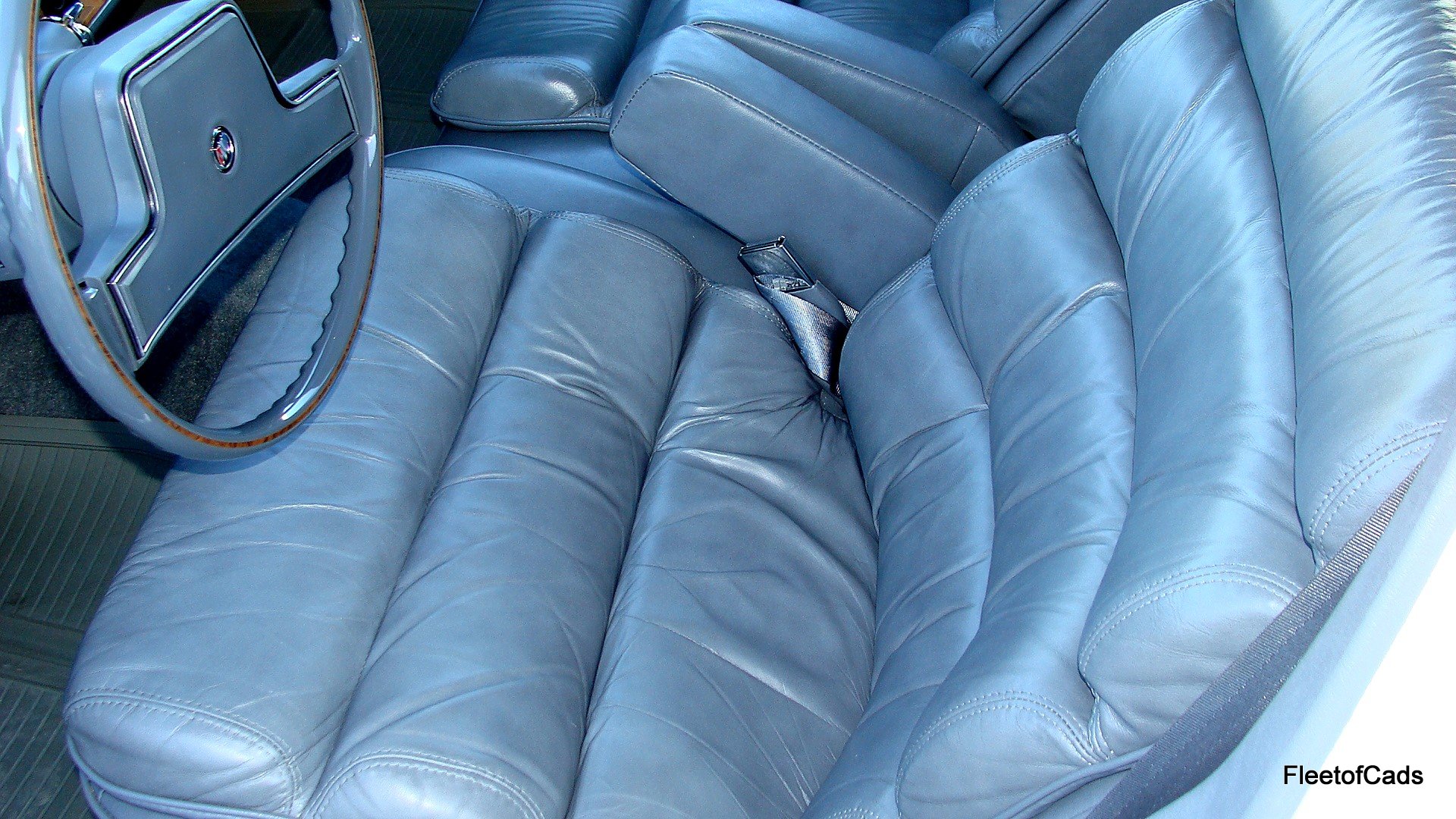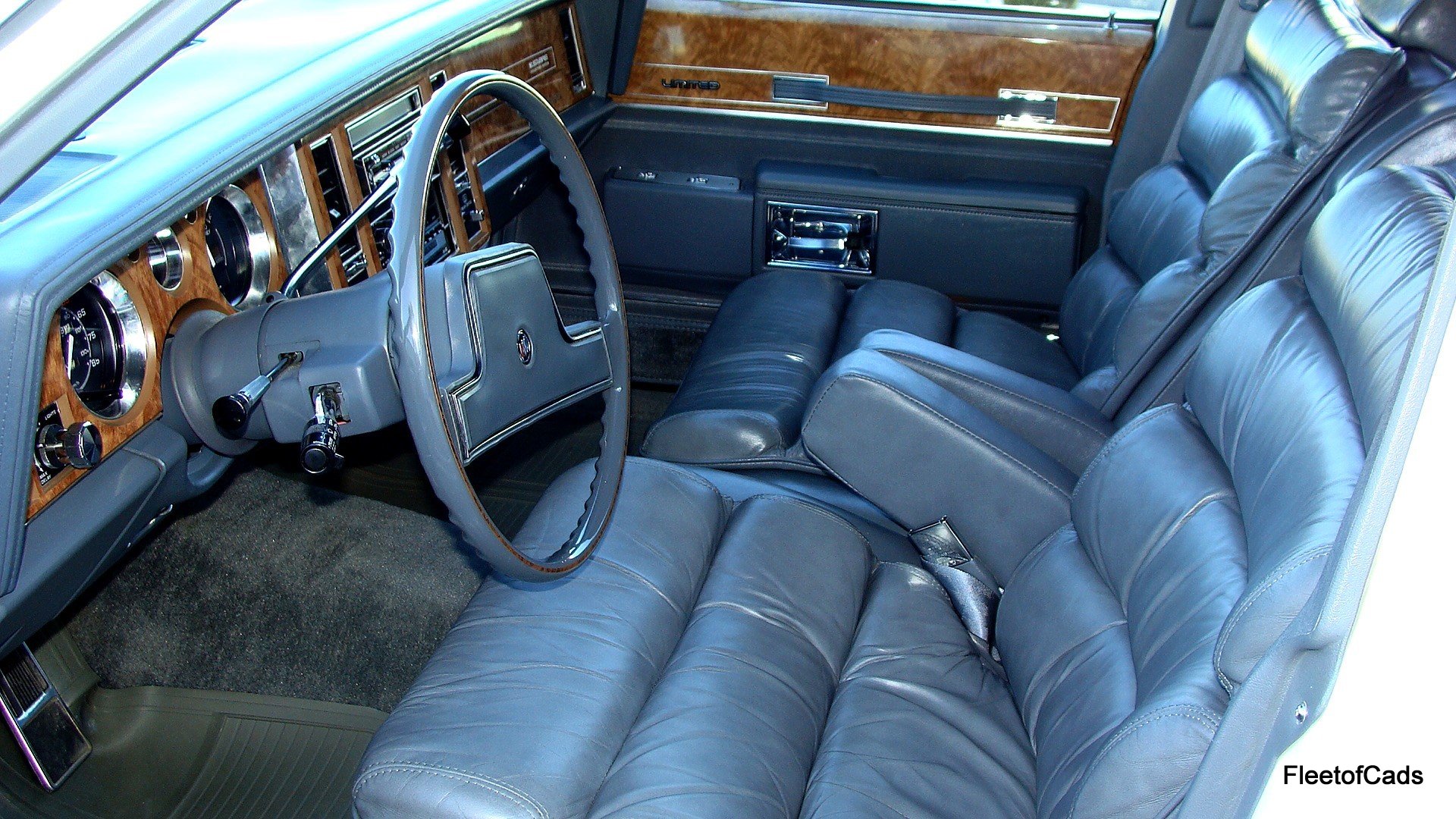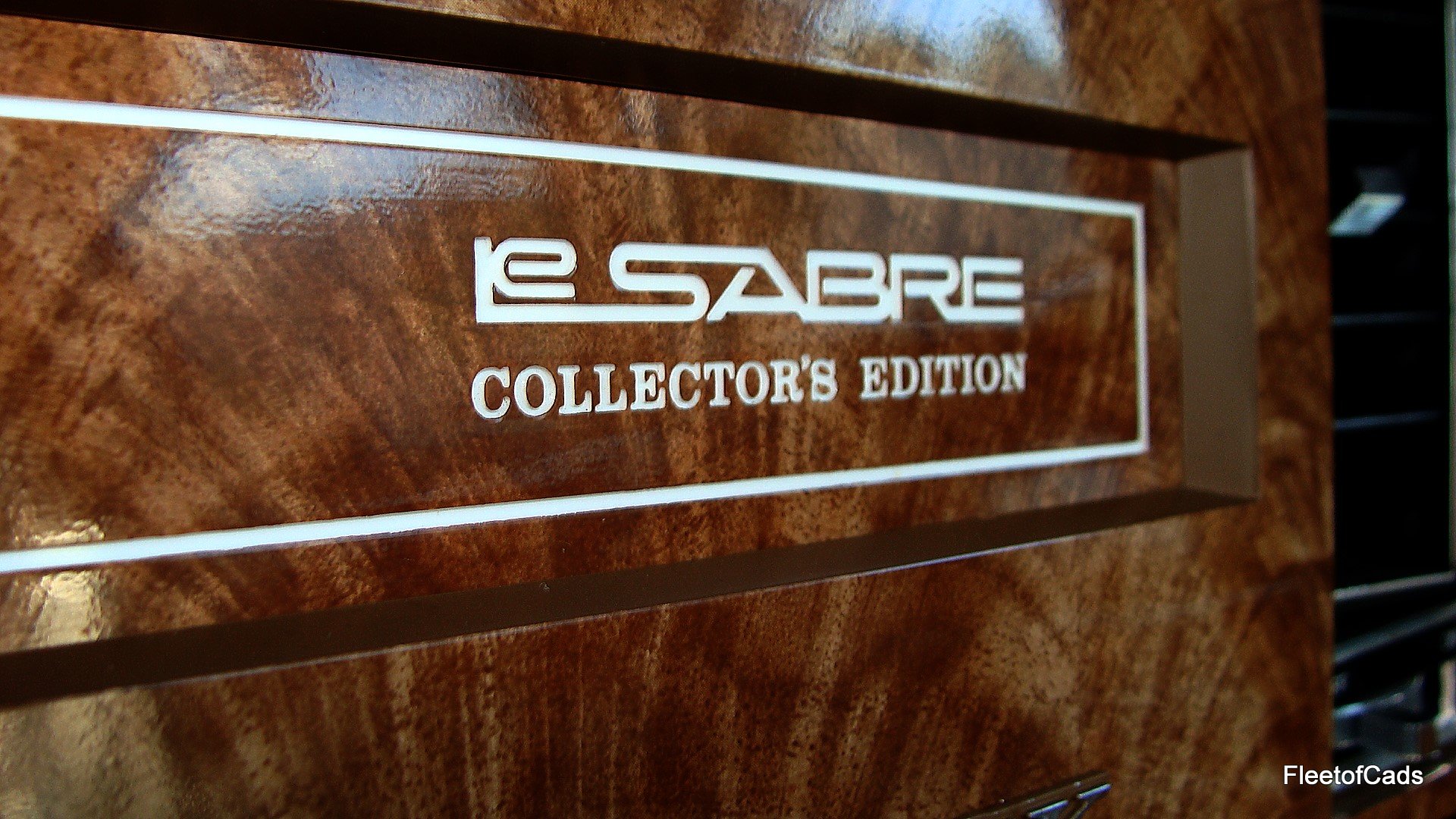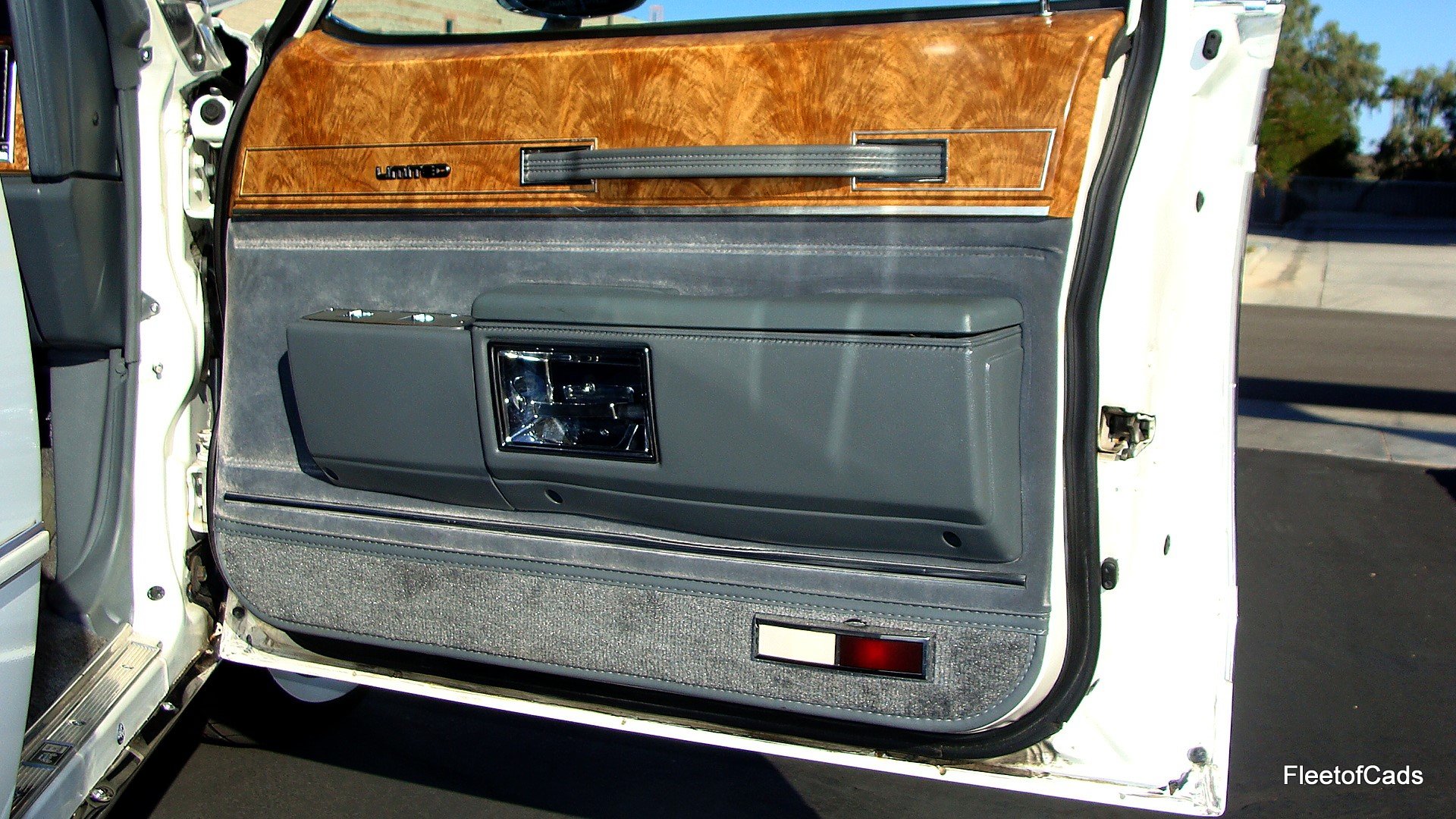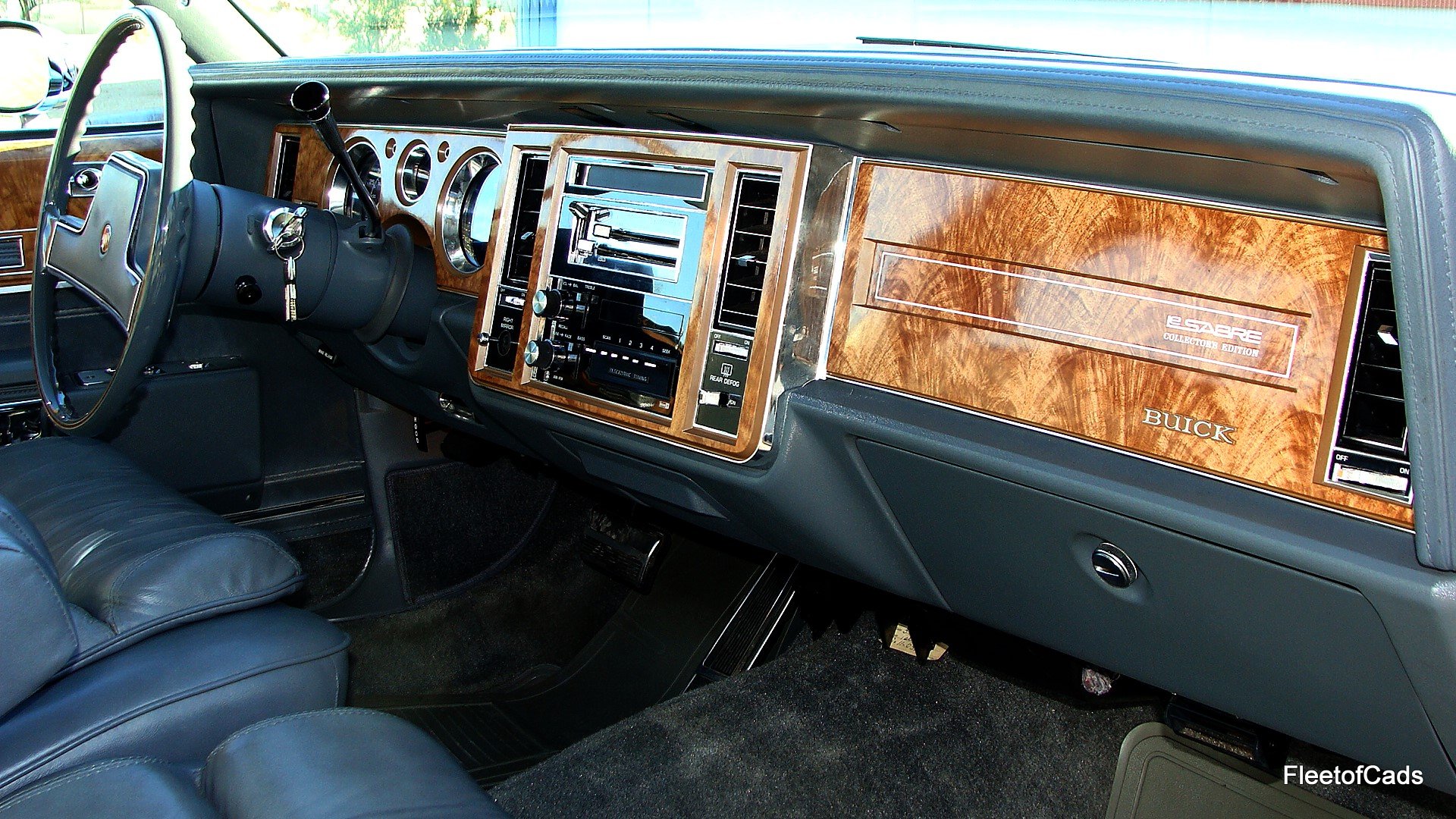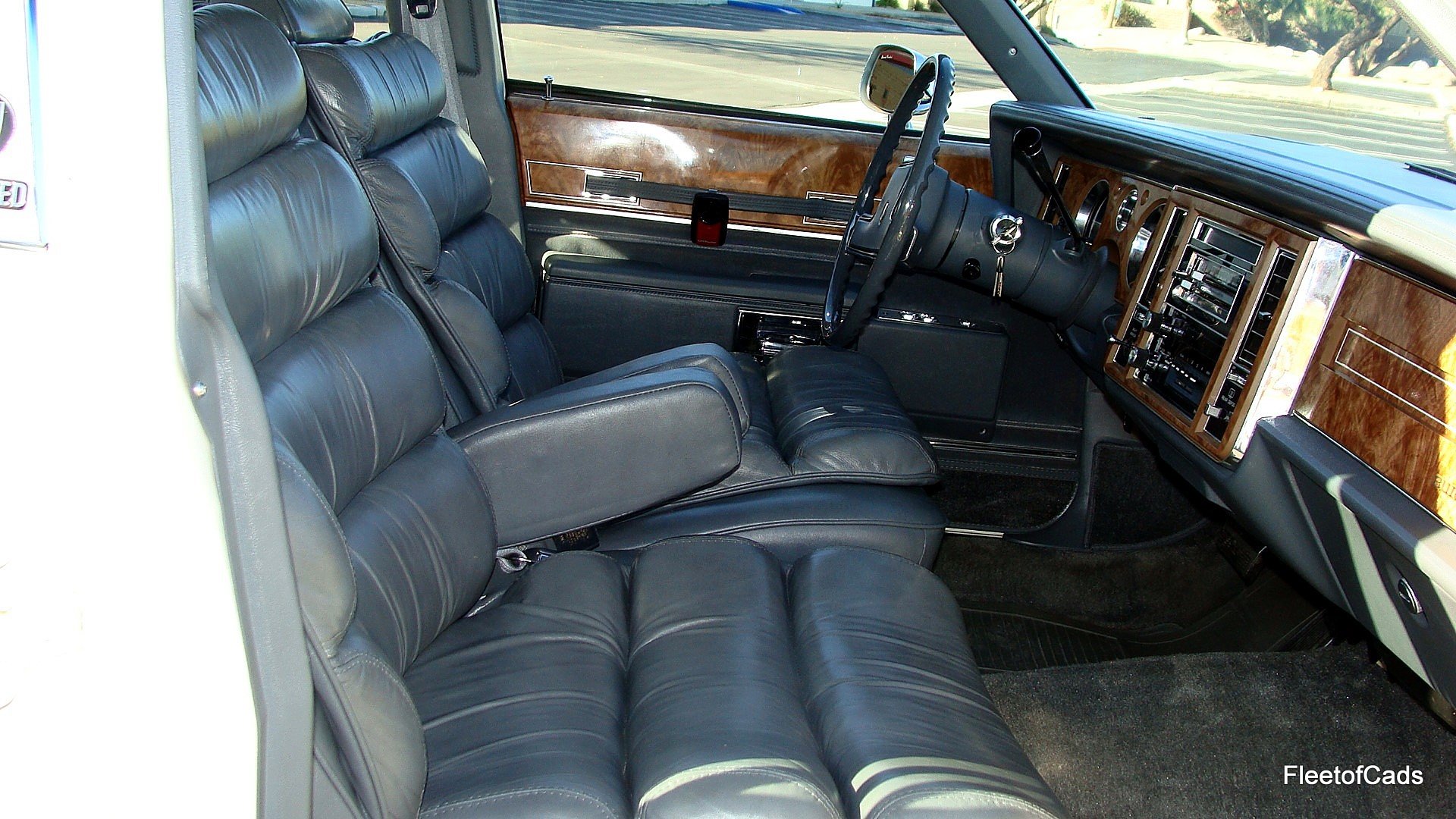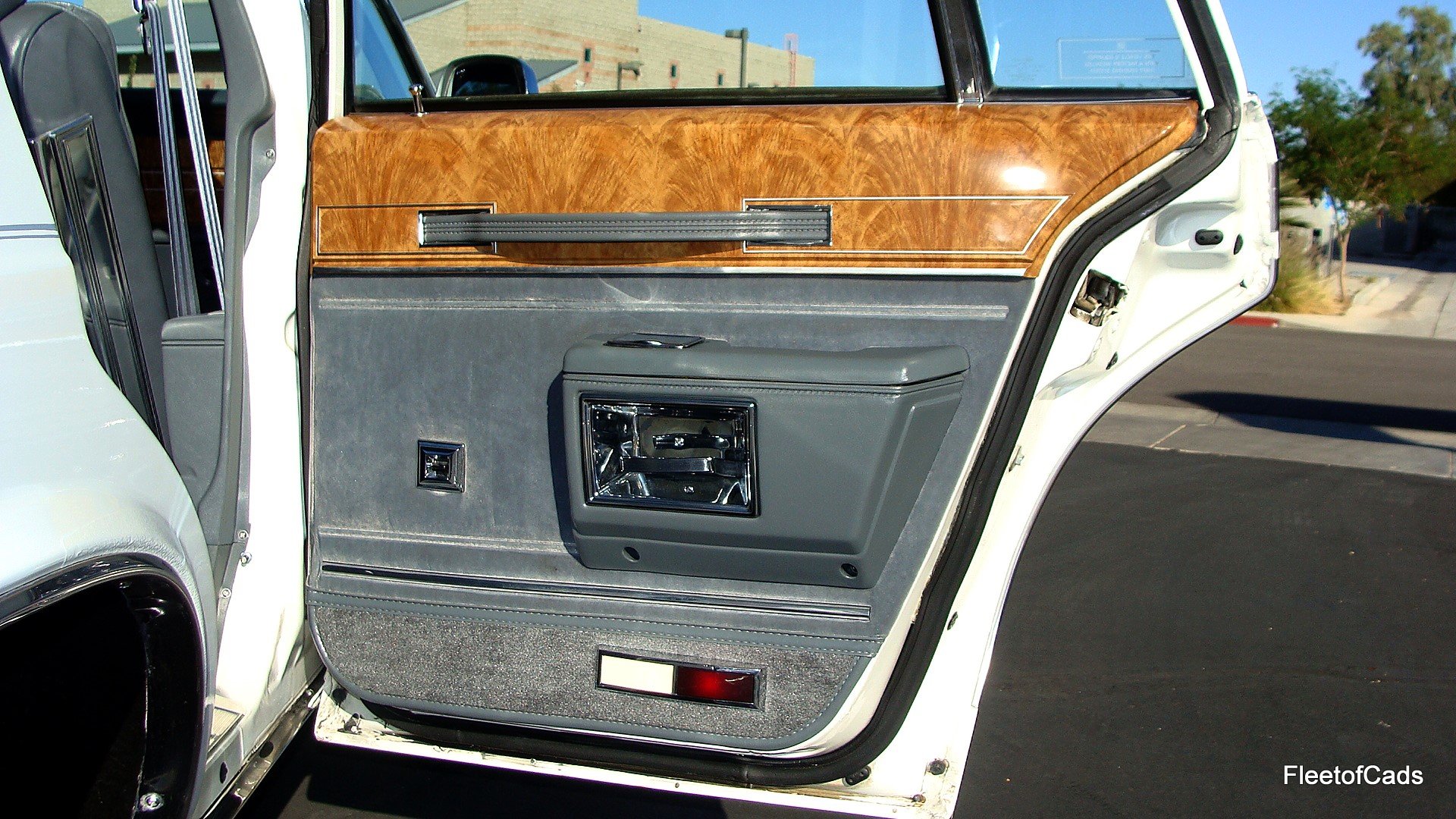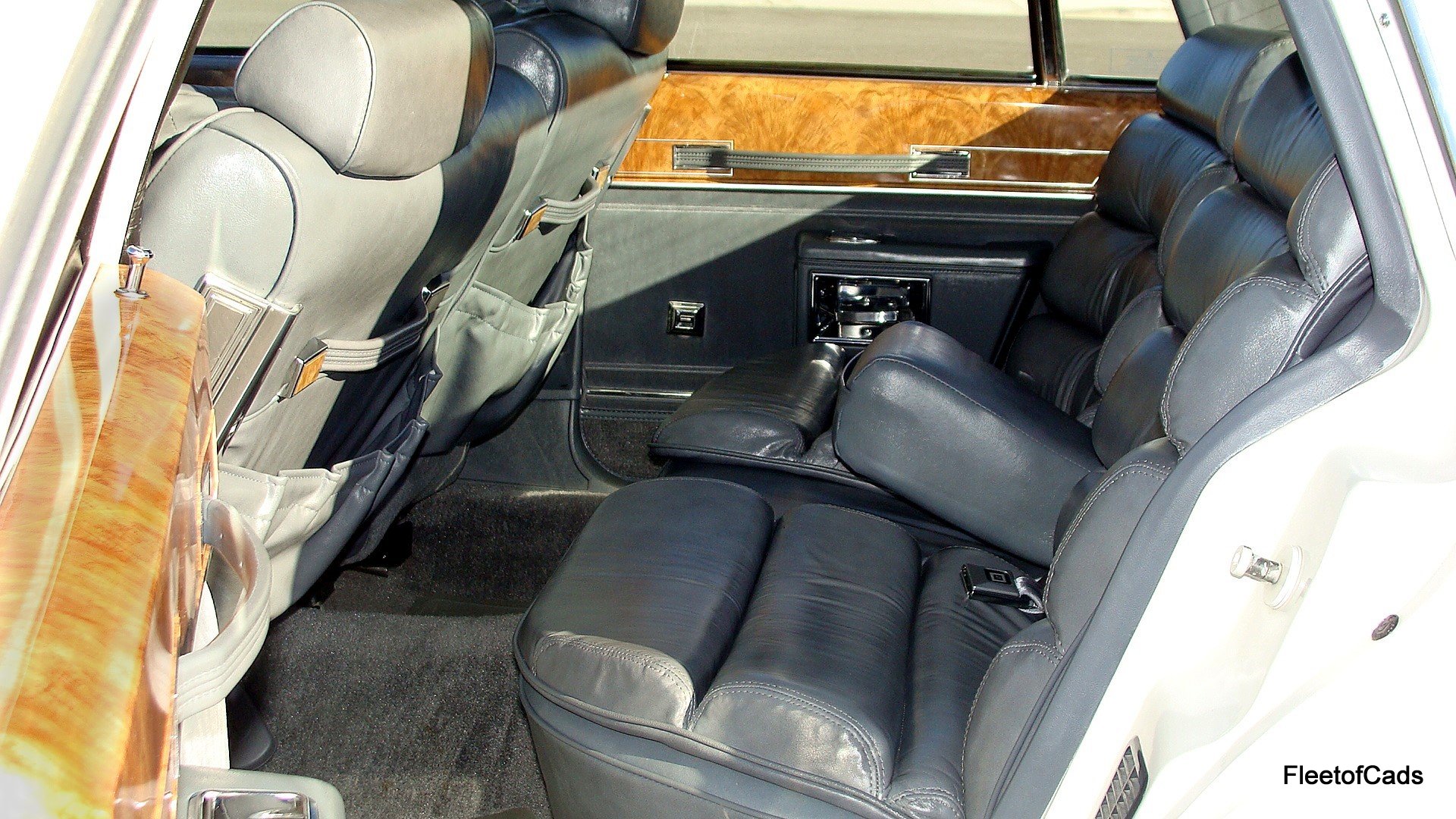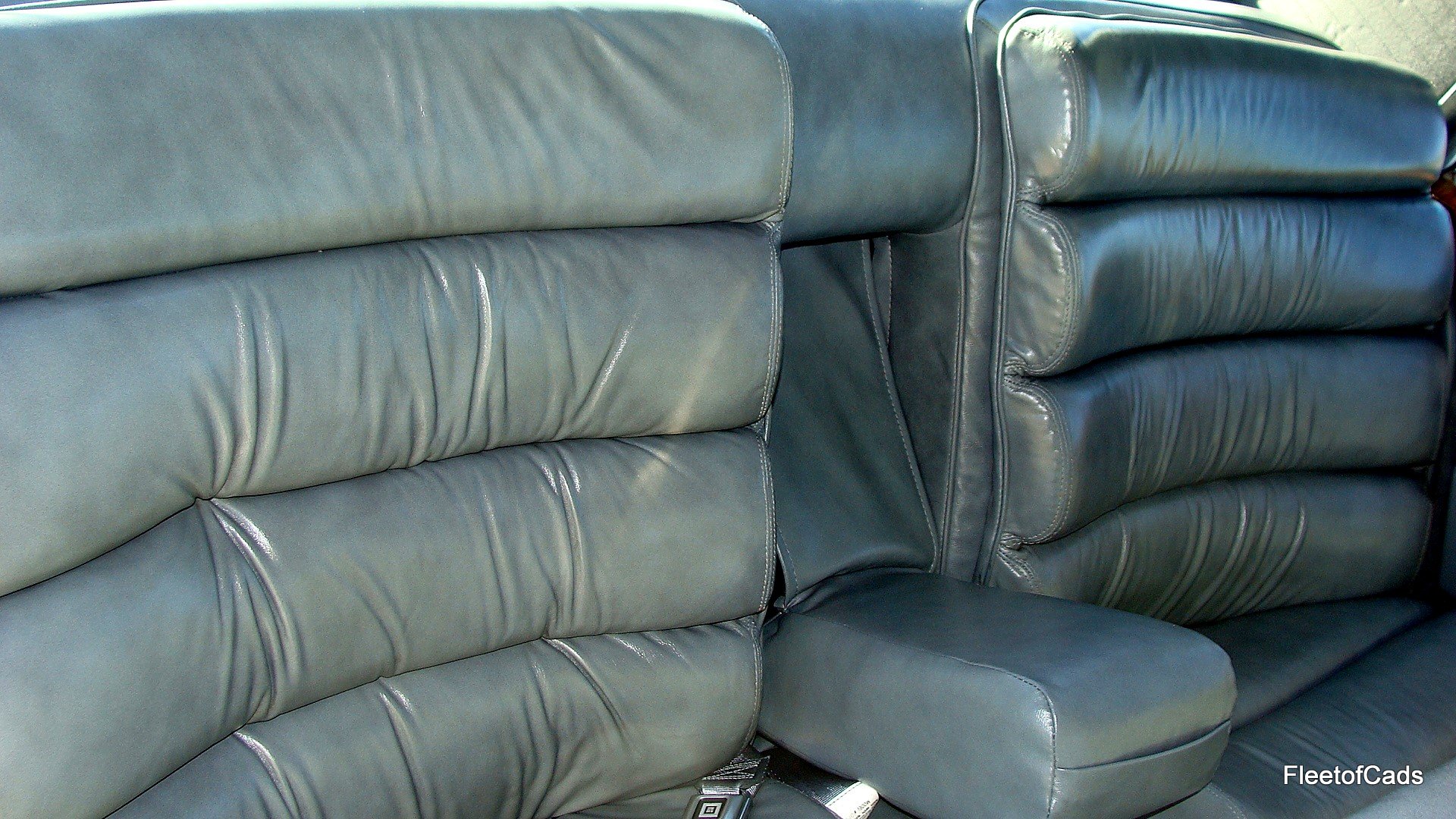 Cushion upon cushion upon cushion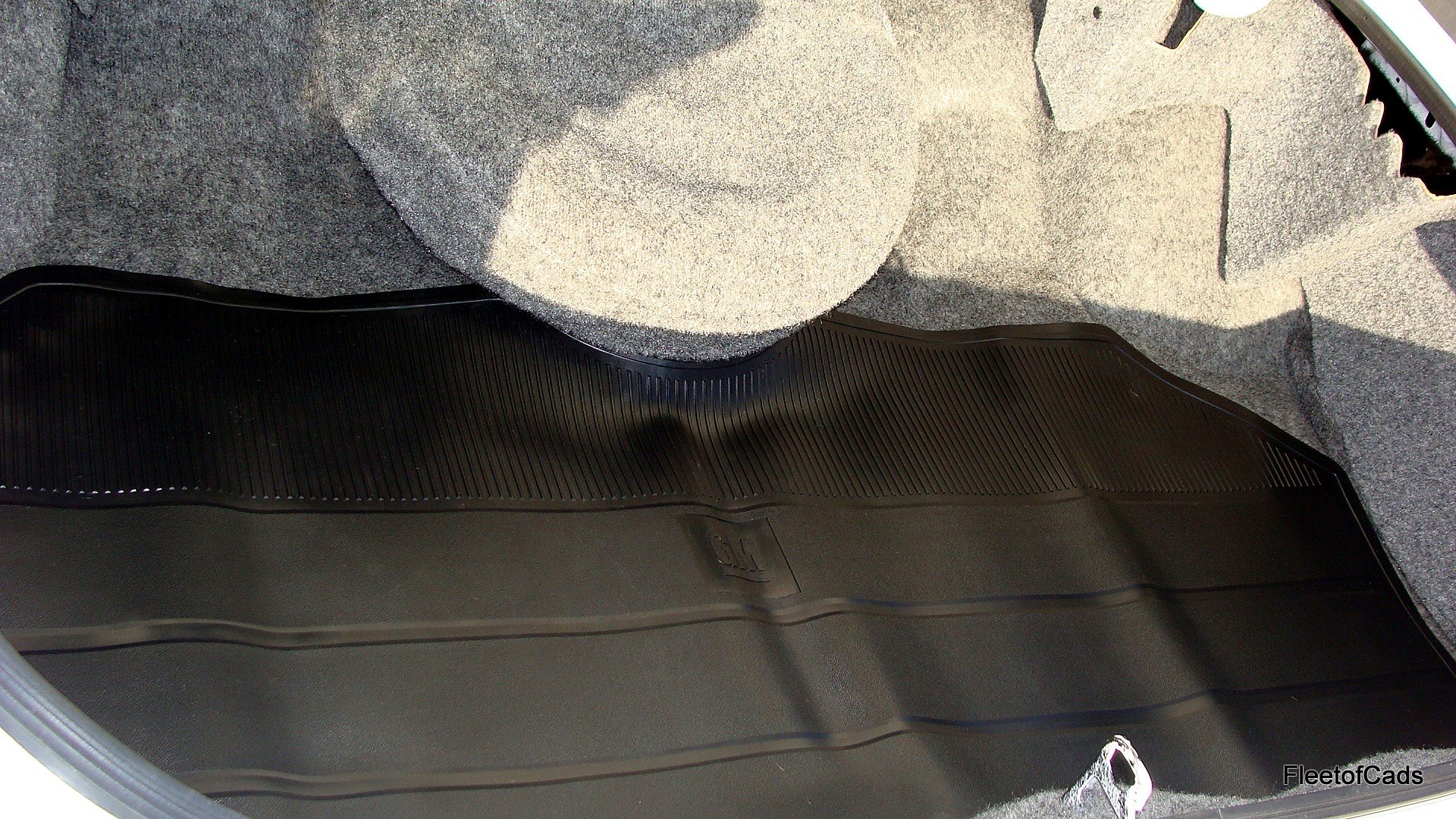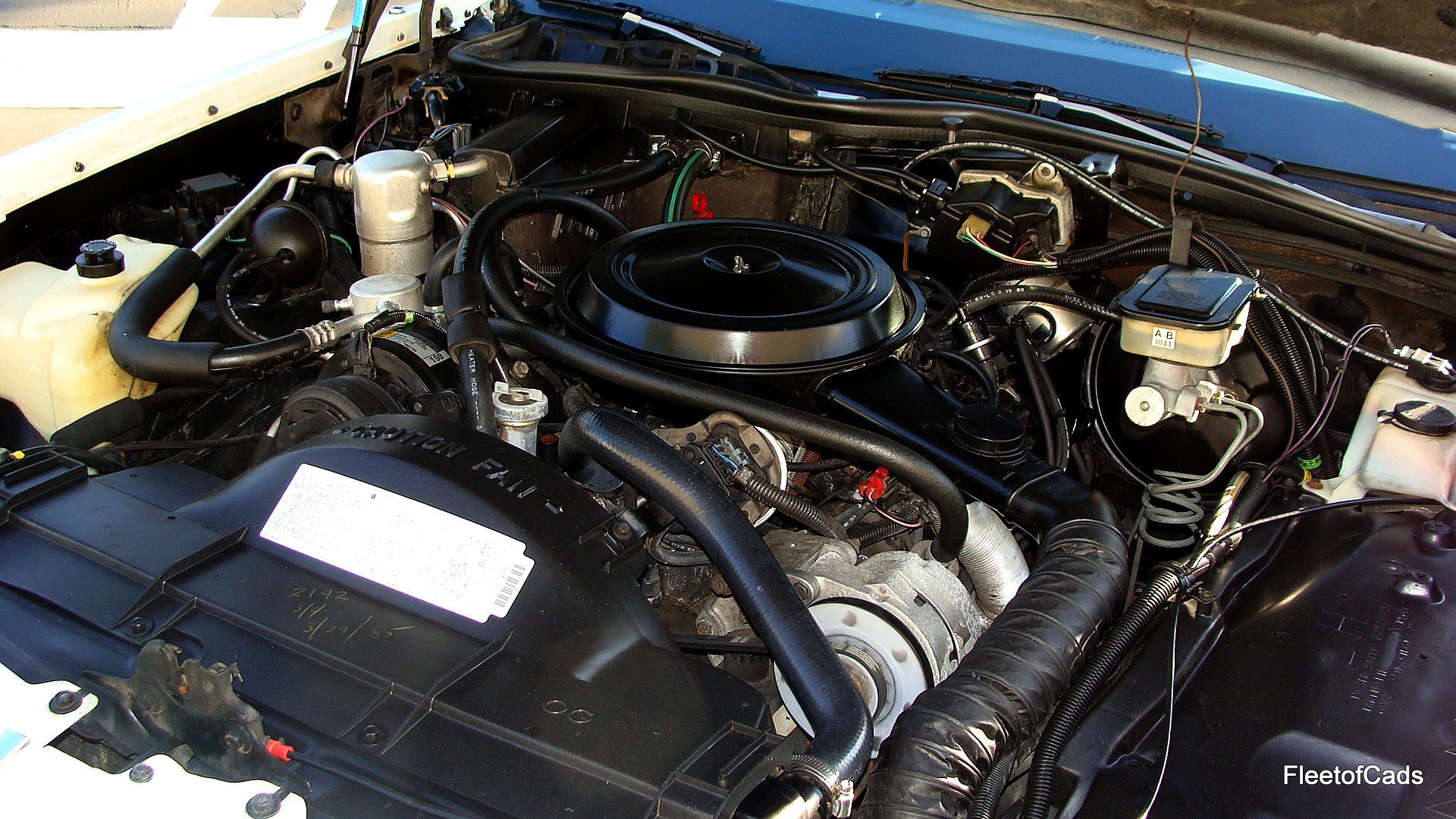 Very smooth and quiet running car. Notice the factory date markings on the fan cowl.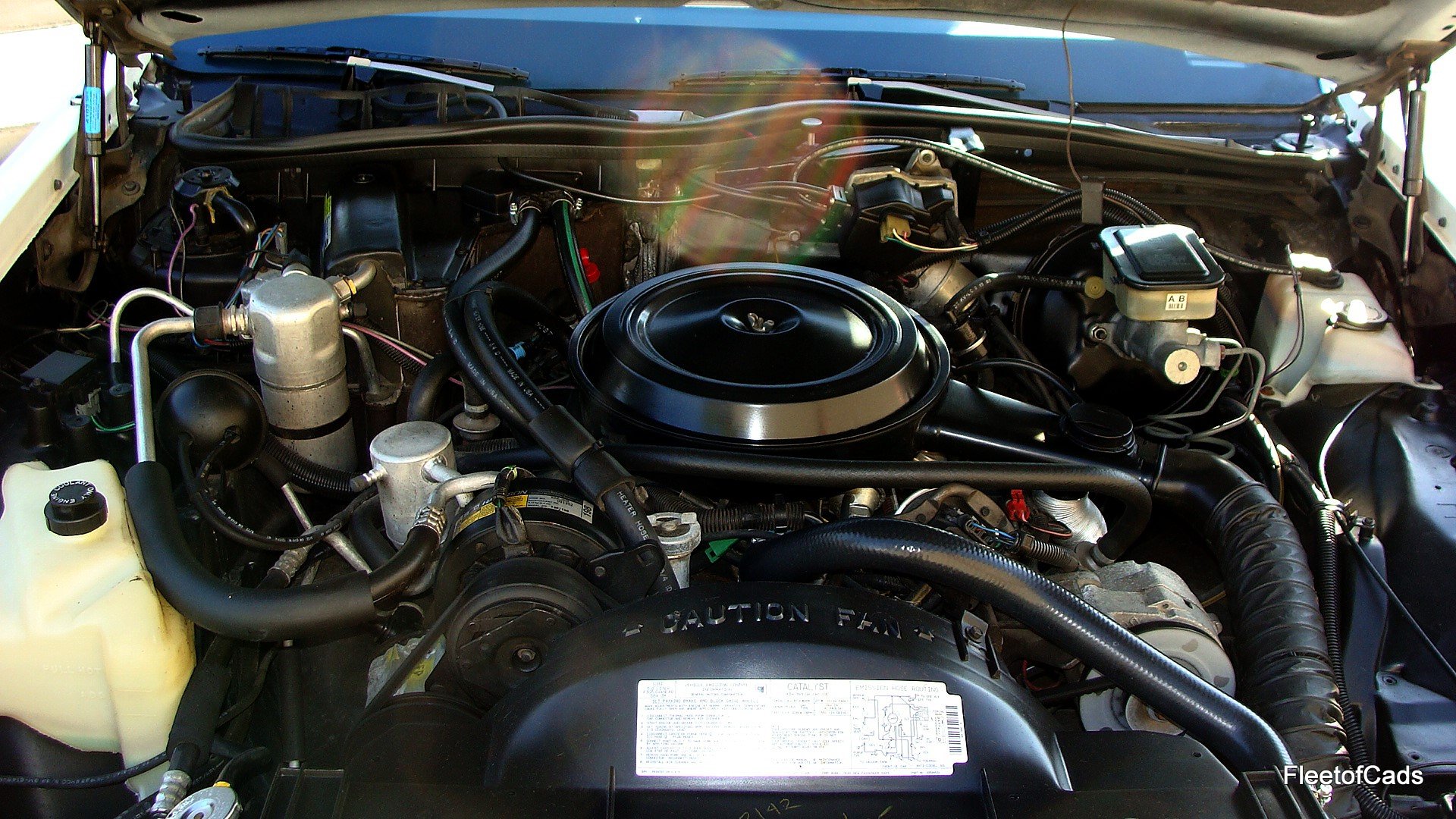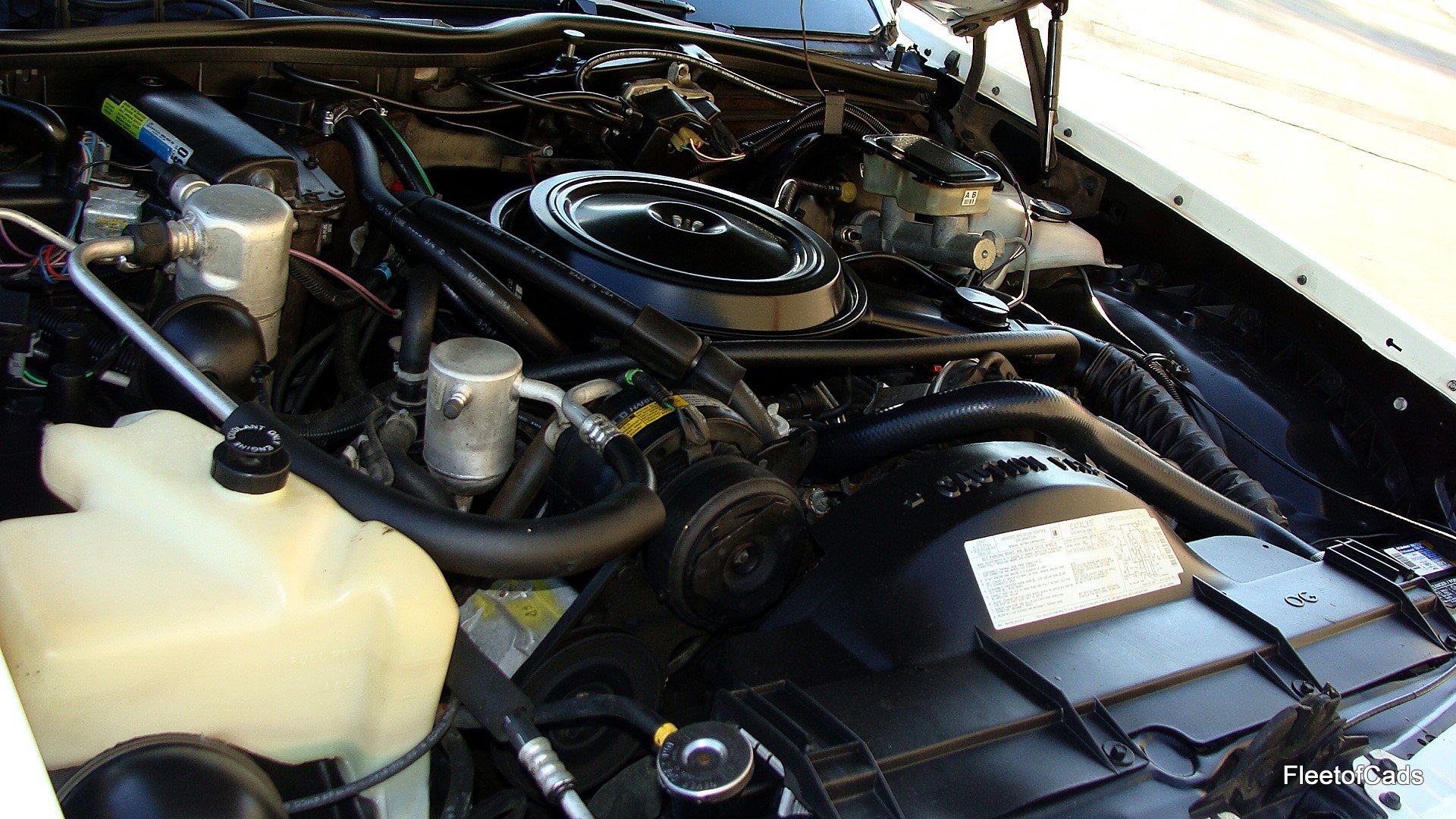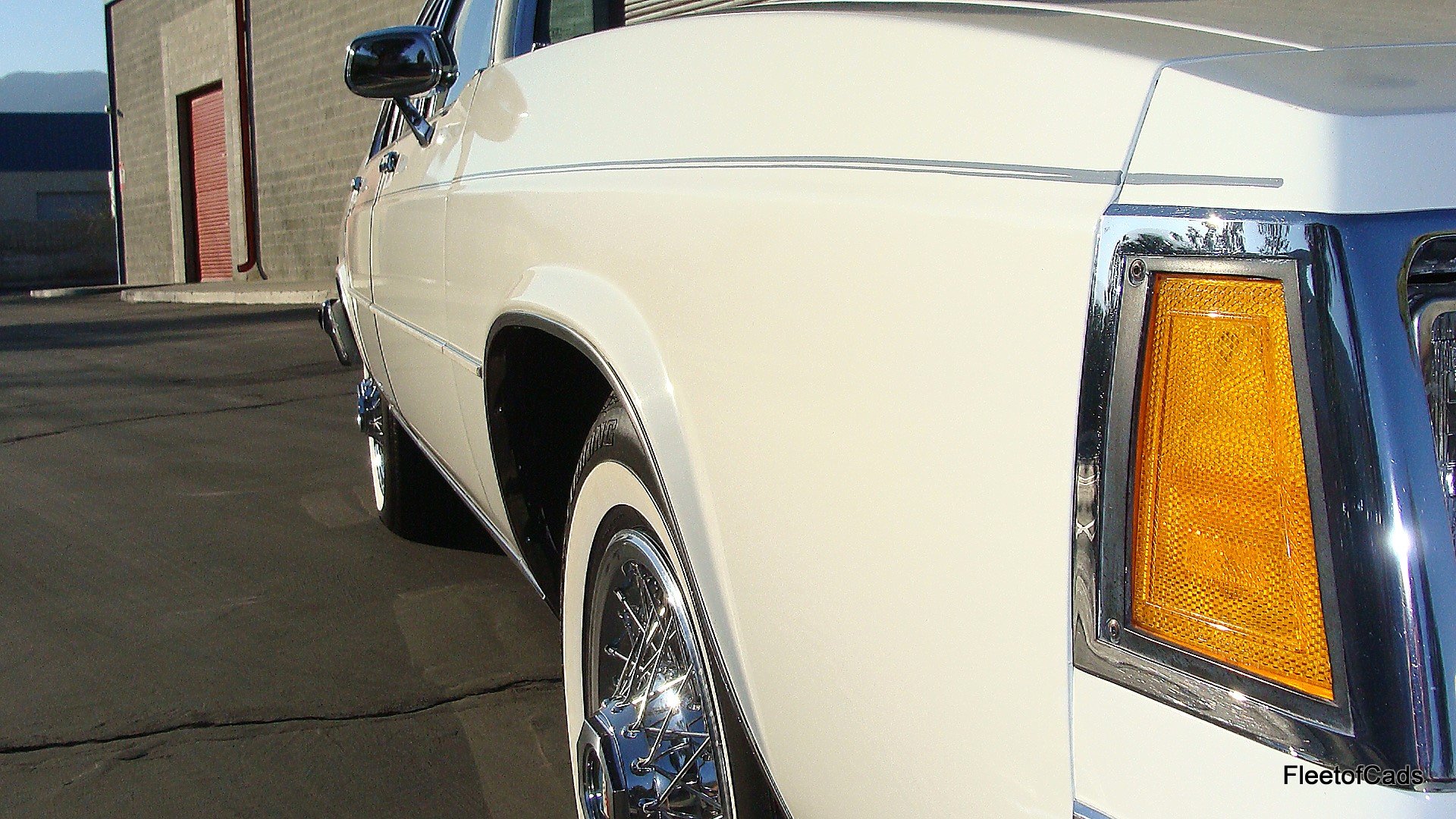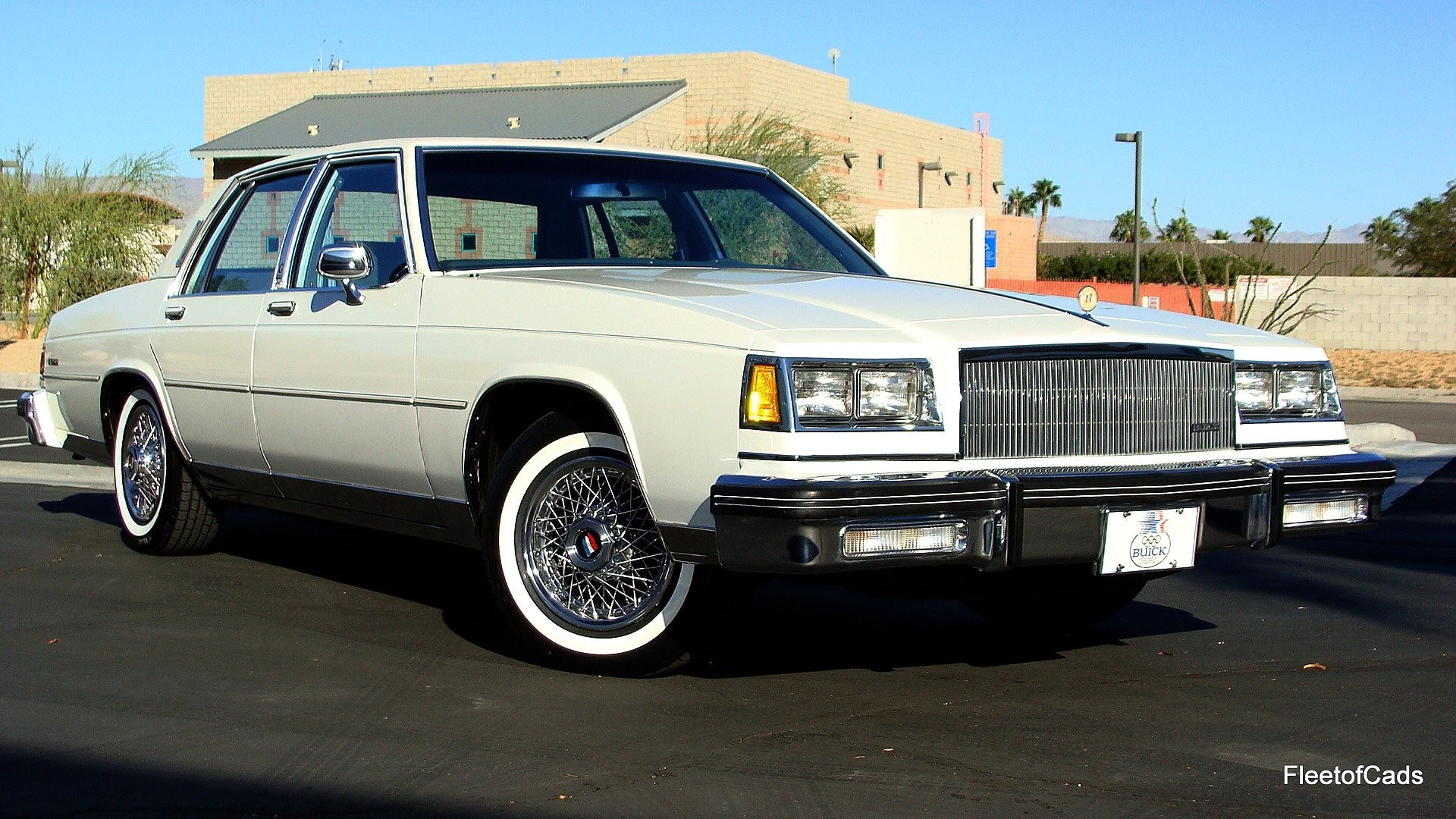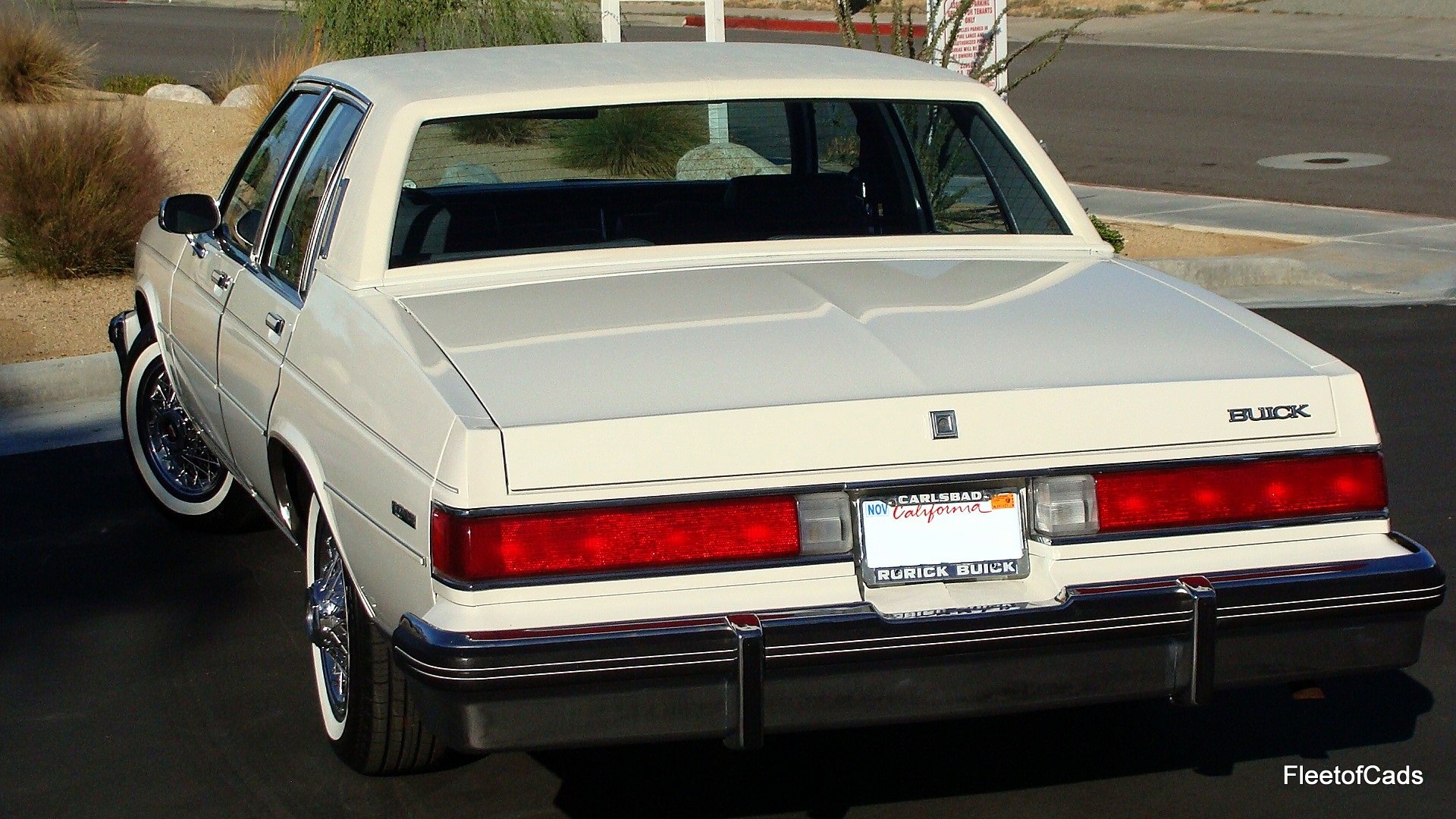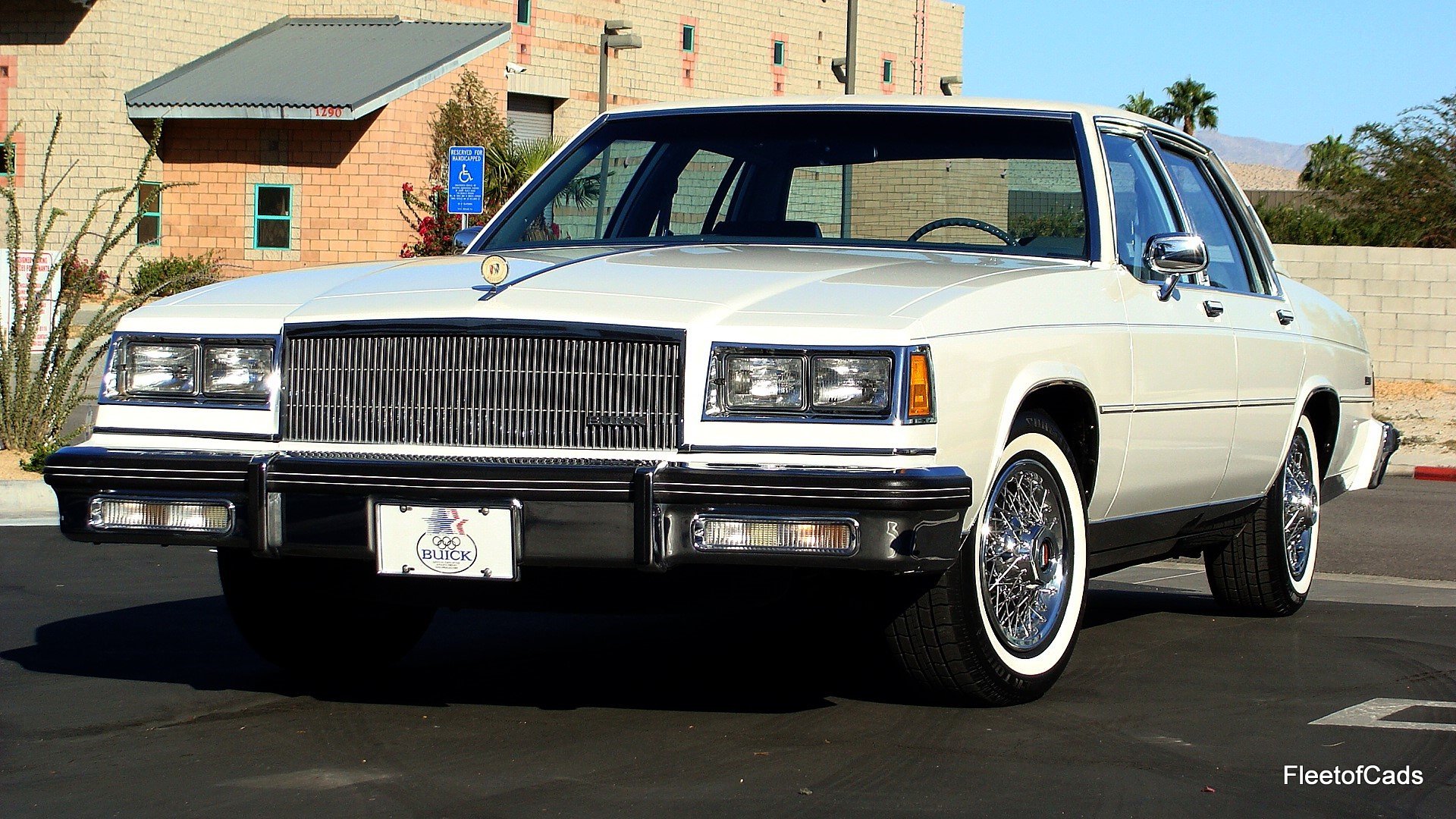 \\\\\\\\\\\\\\\\\\\\\\\\\\\\\\\\\\\\\\\\\\\\\\\\\\\\\\\\\\\\\\\\\\\\\\\\\\\\\\\\\\\\\\\\\\\\\\\\\\\\\\\\\\\\\\\\\\\\\\\\\\\\\\\\\\\\\\\\\\\\\\\\\\\\
Bid with confidence, win with high expectations!
TERMS AND CONDITION OF THIS AUCTION
This Buick is being sold with NO RESERVE, so you wont have to deal with the games of wondering what the reserve is or be taunted by a "buy-it-now" price. There is no price set here, so don't ask. This beautiful Buick will bring what it brings, and the bidders will be able to enjoy a game free auction. You are entering an enforceable contract when you bid and win an auction. There is a $1,000 deposit due within 48 hours of the close of auction. Balance is to be paid and the Buick picked up within 7 days of auction end. Shipping is the responsibility of the buyer. I will work with the winning bidder on pickup time as long as it is agreed upon by both parties. This doesn't change the payment terms for this auction. If a bidder has excessive negative feedback I will delete their bids and block bidder from this auction. If your bidding score is a zero, I welcome your bid but ask that you contact me before bidding.

As with just about any used vehicle on ebay, this Buick is being sold as is, with no warranties expressed or implied. This LeSabre runs and looks great and I have described it to the best of my abilities. The verbiage in this auction reflects my honest opinion of the car but should not be construed as a guarantee and nothing takes the place of a personal inspection before bidding. QUESTIONS AND INSPECTIONS MUST TAKE PLACE BEFORE THE END OF AUCTION! I welcome any bidders that wants to look at this Buick in person or have a mechanic come to the location of the car to inspect/drive BEFORE AUCTION END.
Thanks for your interest.

Robert Reed

From the Fleetofcads Collection