Please join Fleetofcads on Facebook by clicking the "Like" button!
1984 Eldorado Biarritz Convertible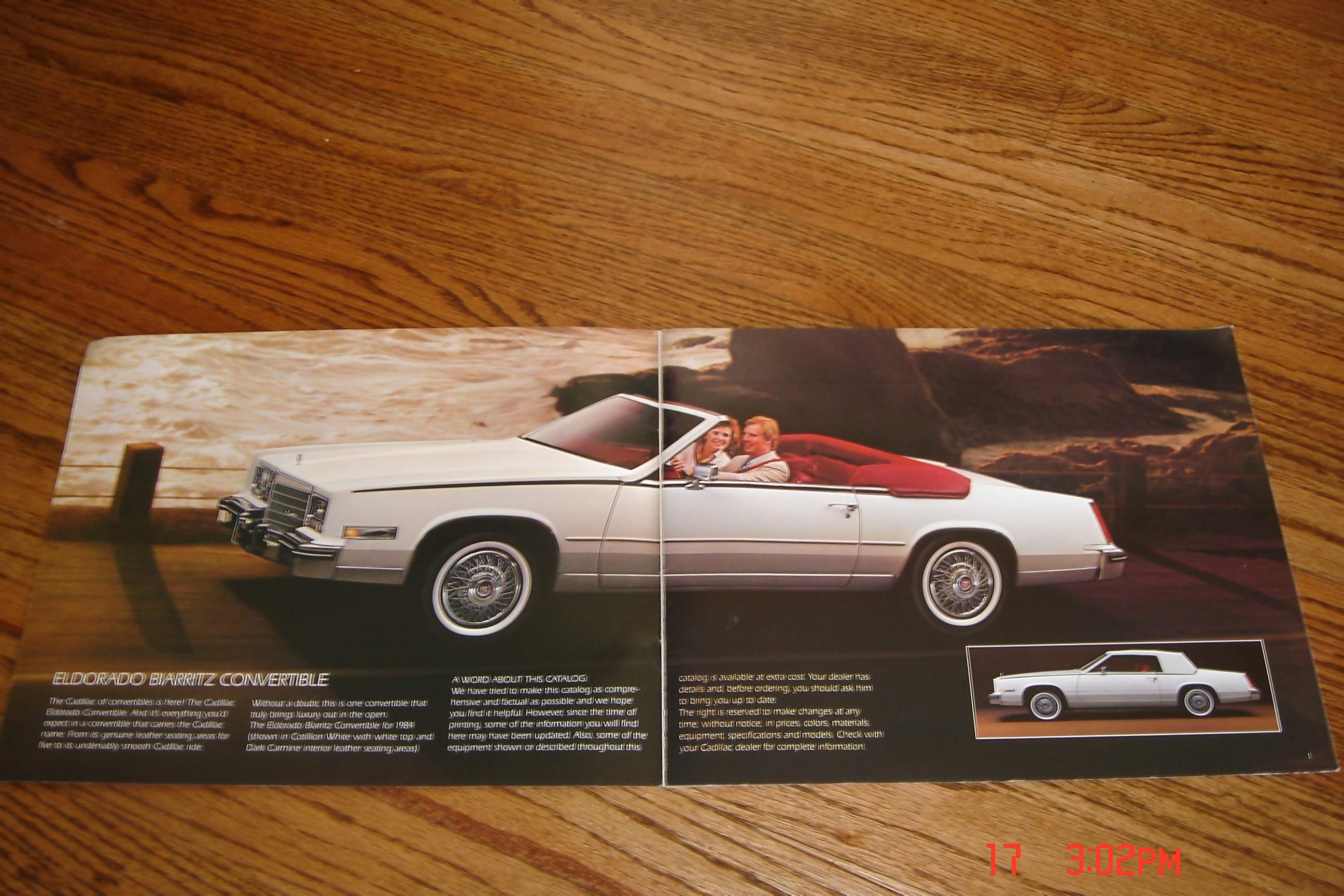 I nearly walked into a post the first time I saw one of these babies drive by back in 1984. It became an instant life goal to have one in my garage.
This beautiful Body style will long live as one of Cadillac's most exclusive offerings. With only a two year run (84-85) this Eldorado is one of only 3,300 produced in 1984. The entry price for the Biarritz Convertible in 84 was $31,286 whereas the entry price for a regular Eldo was $20,342. The Convertible pricing made the production limits realistic for the times. CLICK HERE FOR THE SPECS ON THE 84 ELDORADO
As seen in the 1984 Eldorado brochure, this Biarritz has the Cotillion white paint, white convertible top and the Carmine red interior. Stunning chrome with no pitting whatsoever. This baby has a very easy life in a climate controlled garage, and makes an occasional drive in the dry summer months.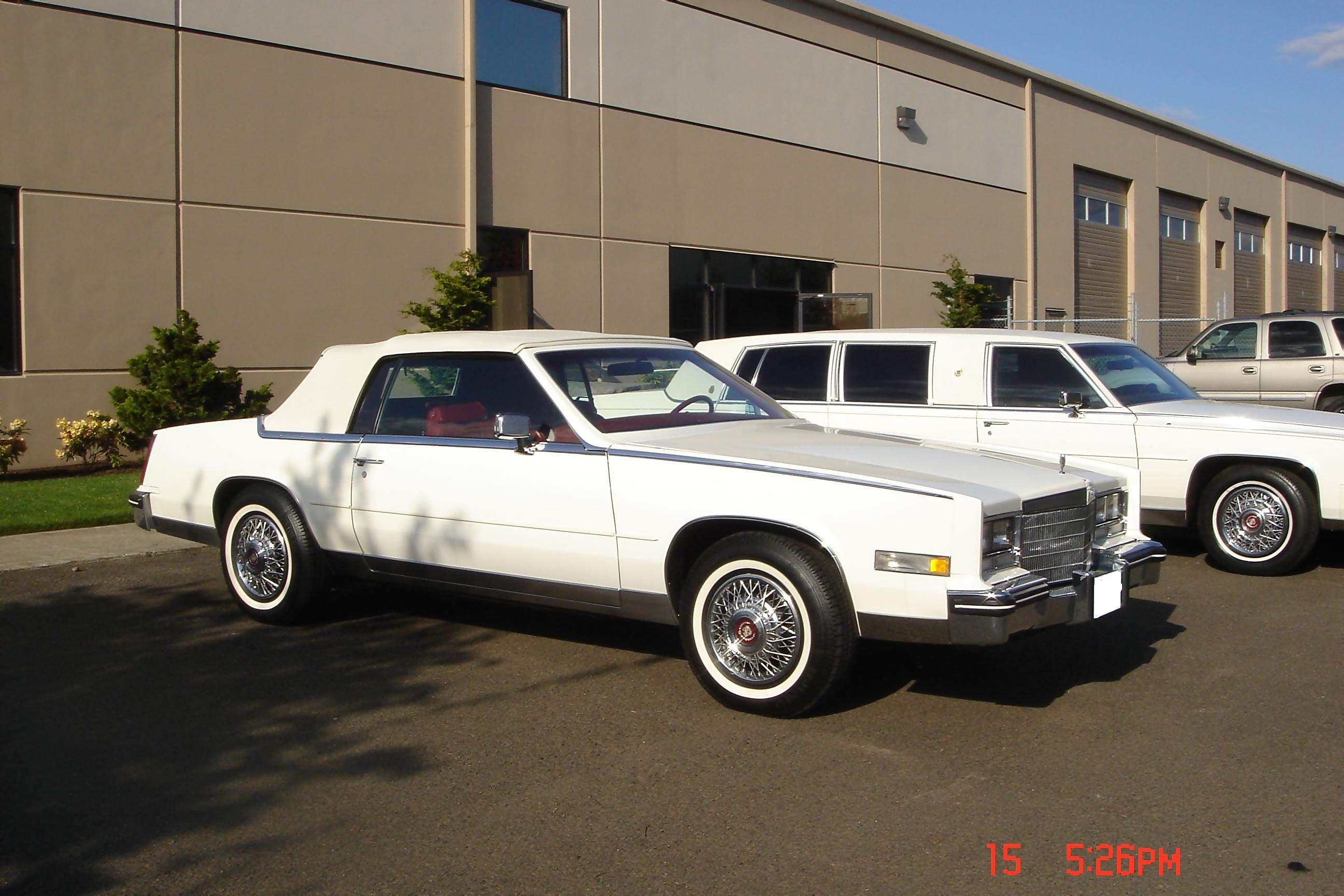 These Convertibles are prooving to be one of the most sound investments as far as 80's Cadillacs are concerned.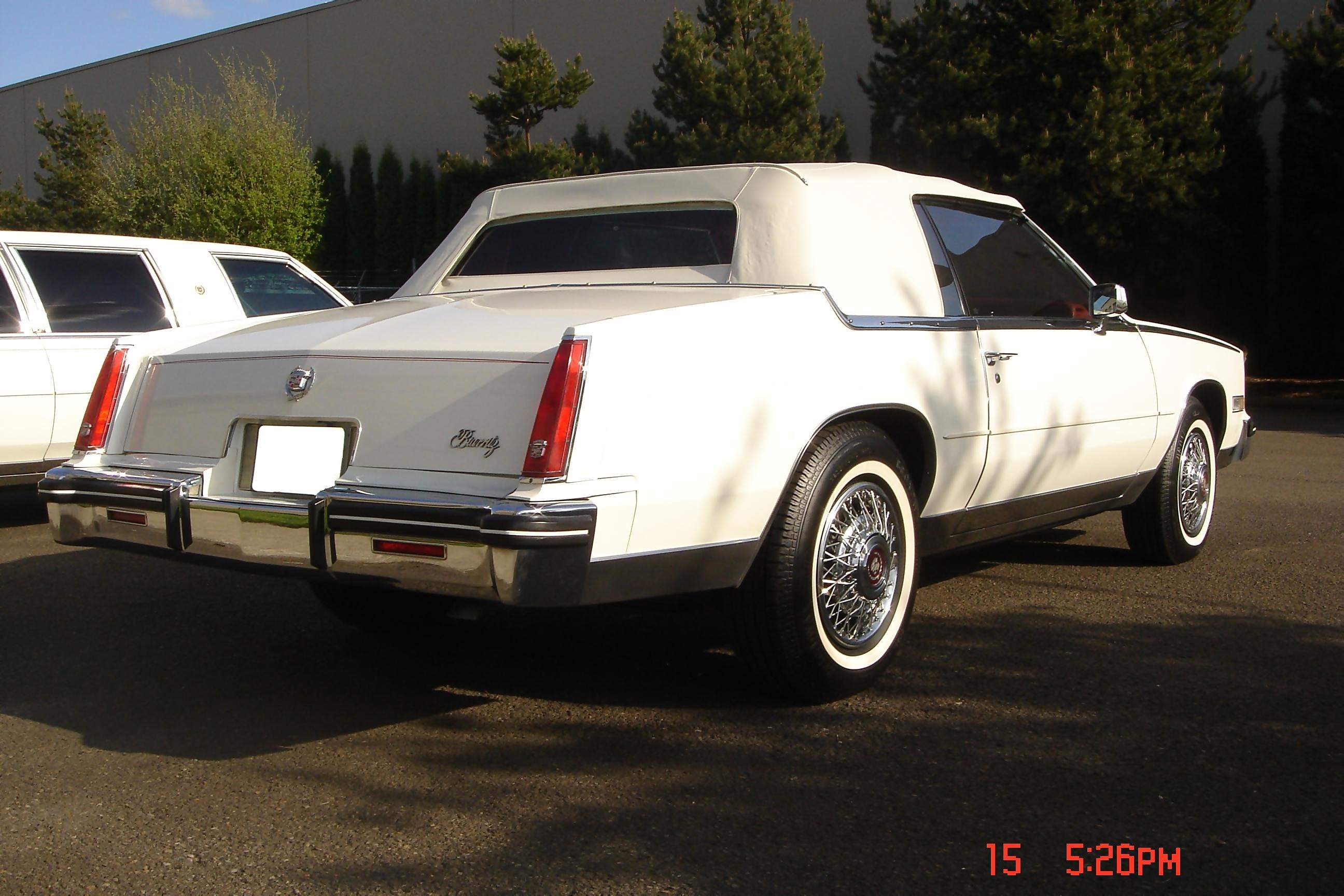 If you have gotten this far, you obviously have high speed internet. Thanks for your patience with this page loading. I HAD to have high detailed pics of this car!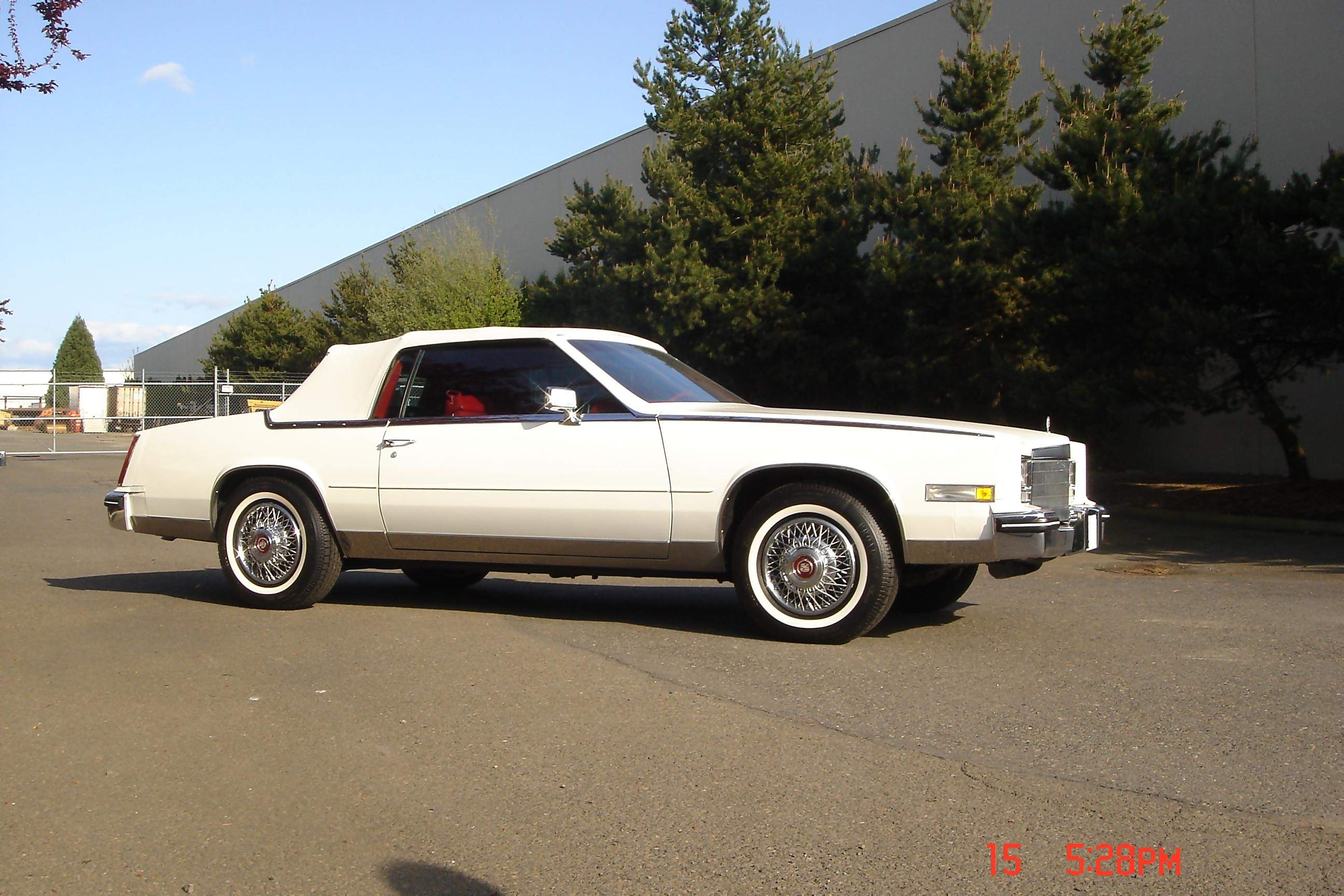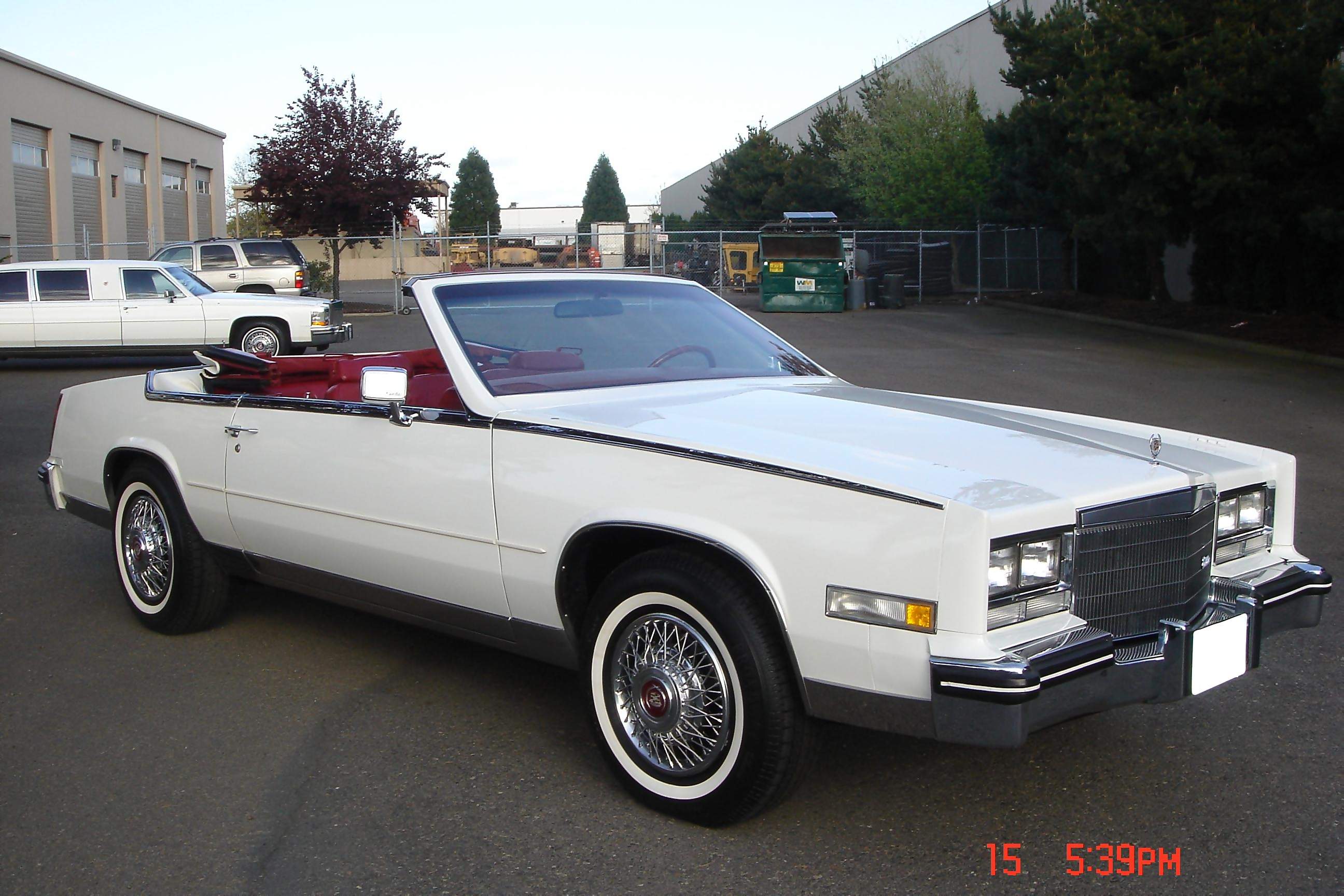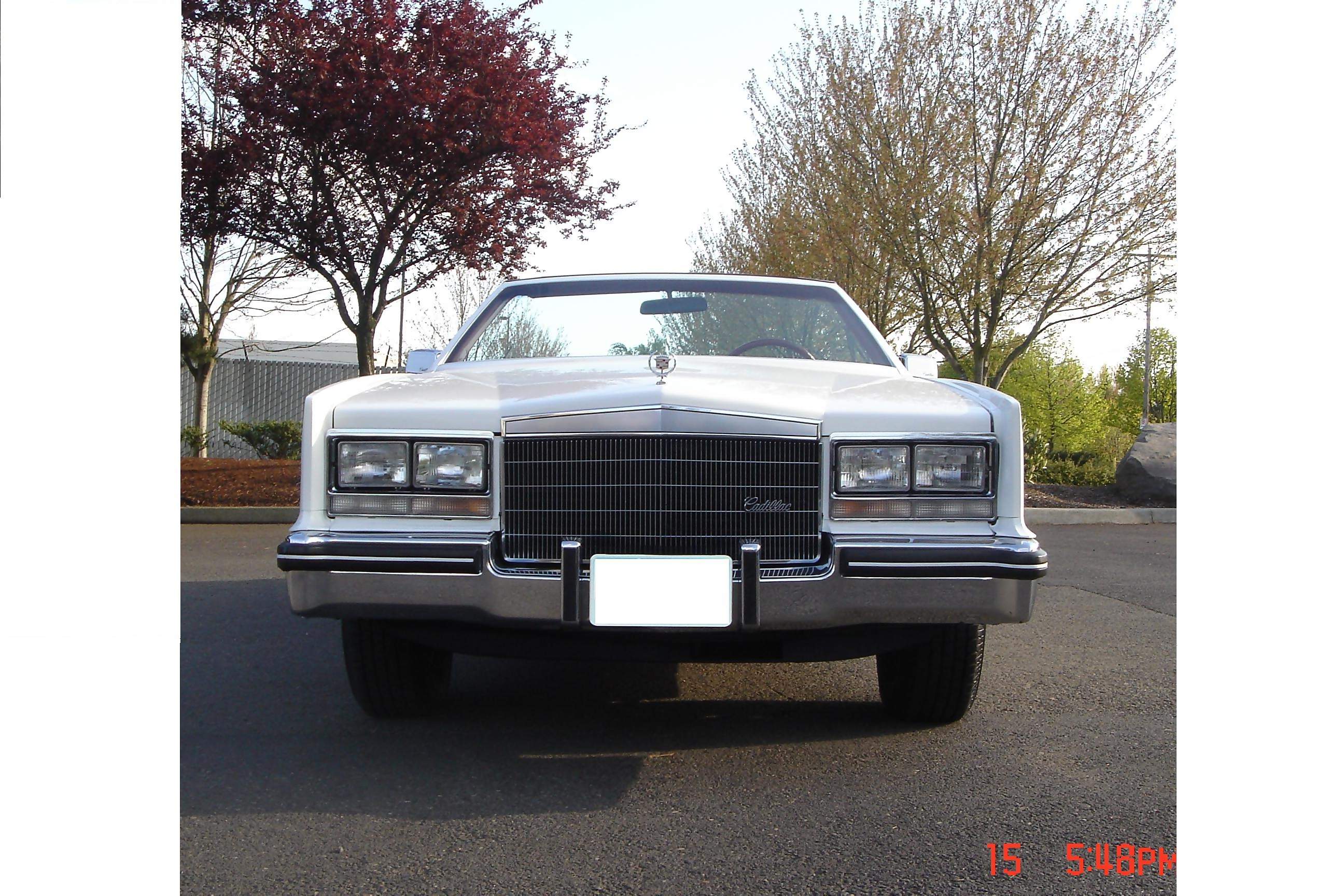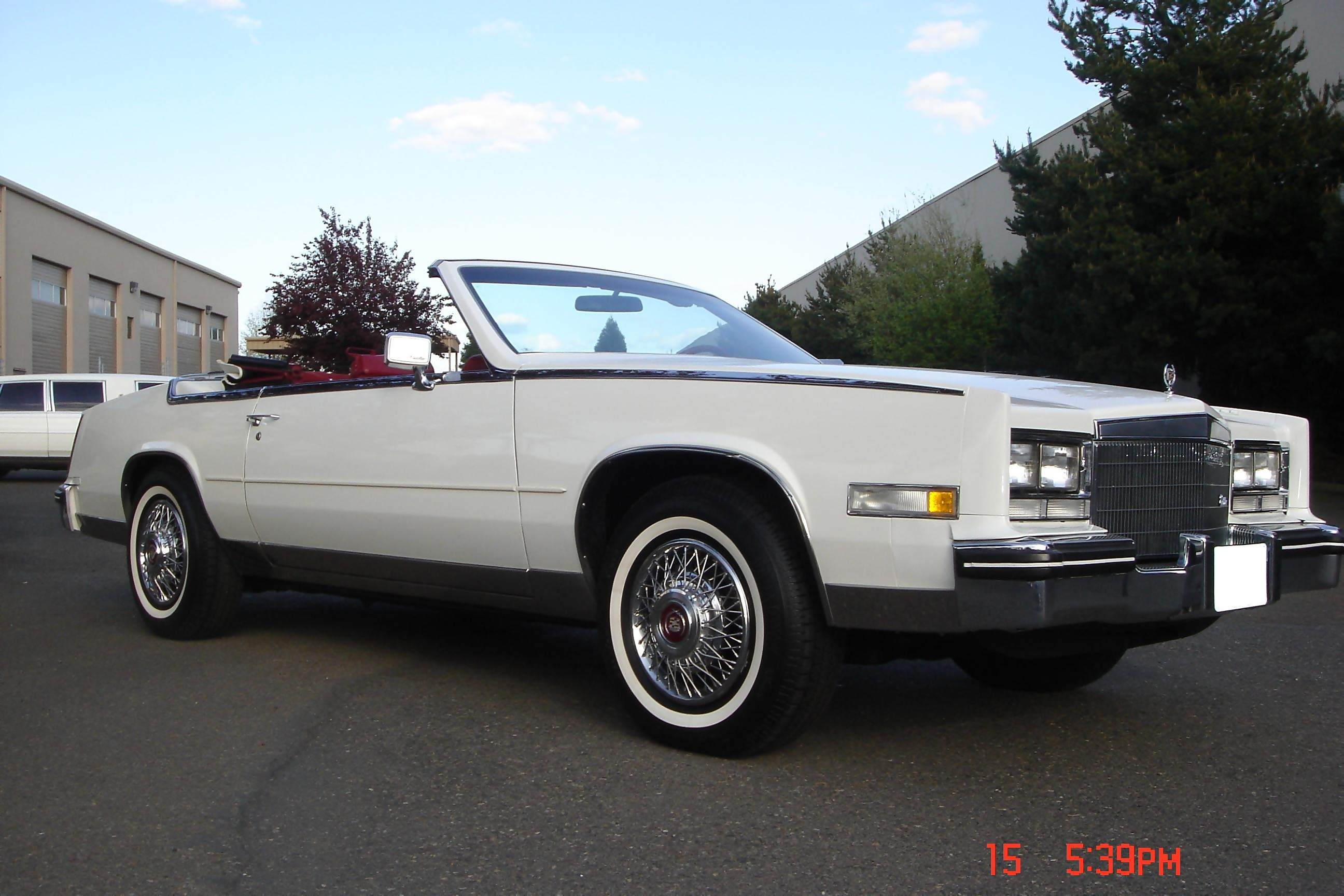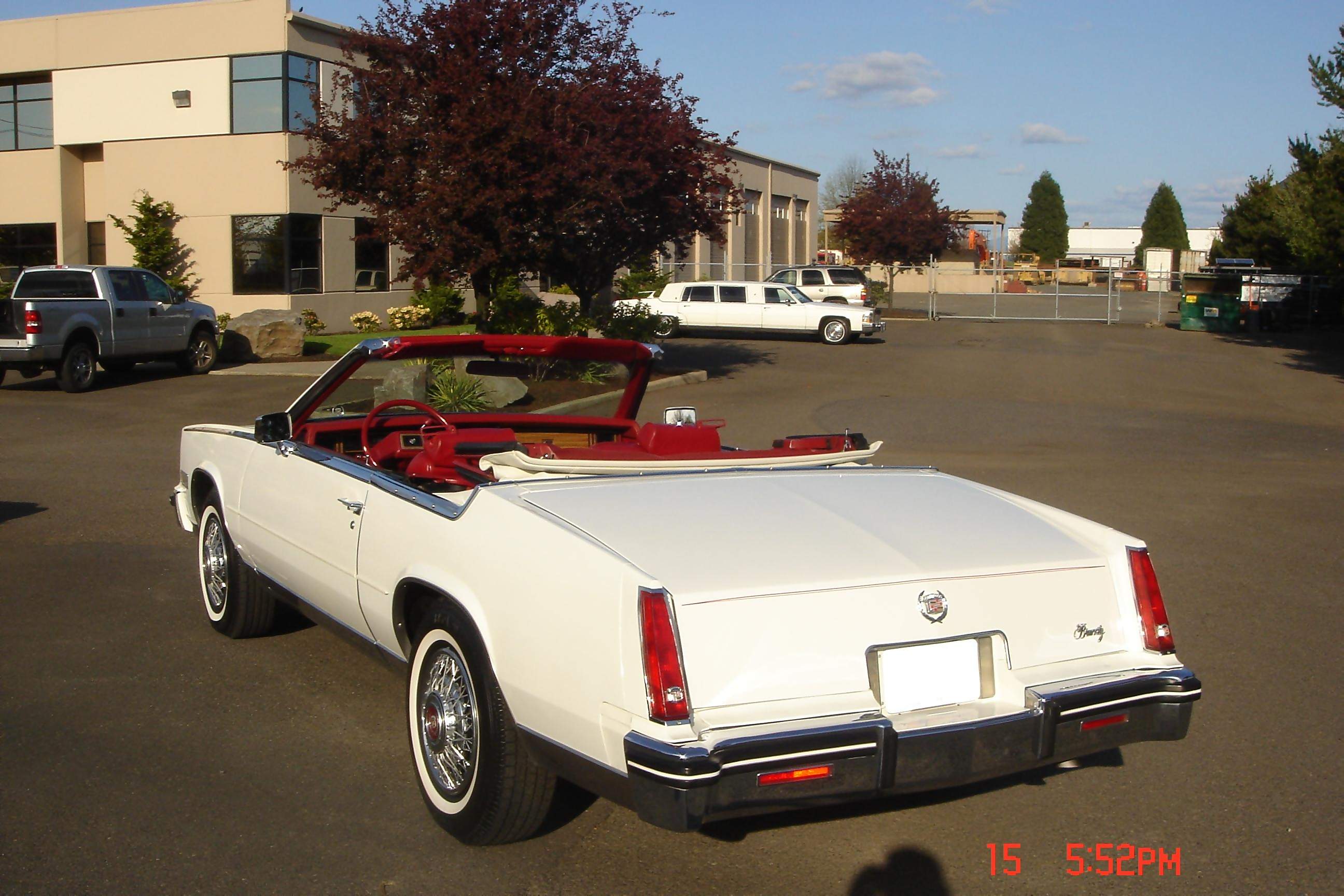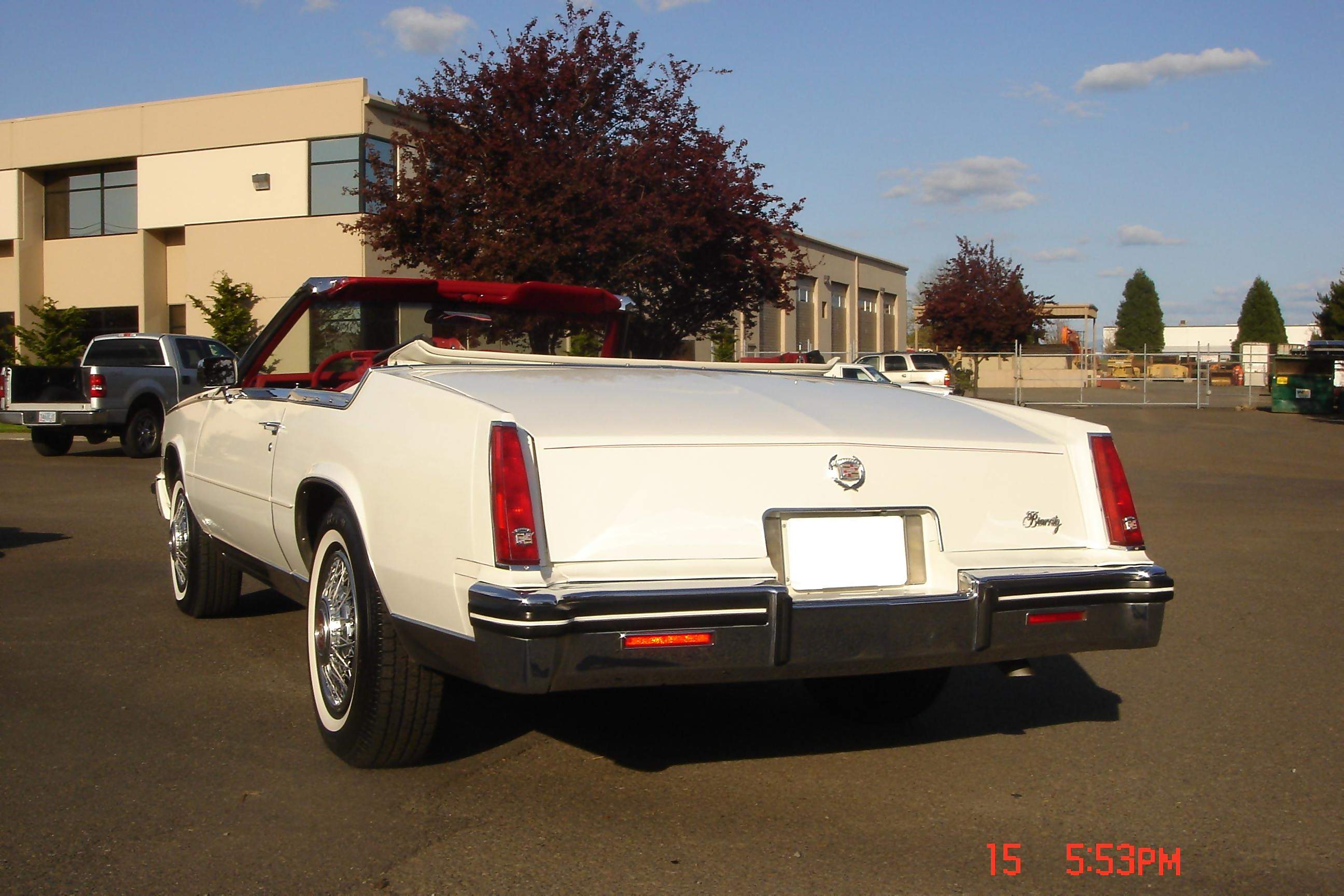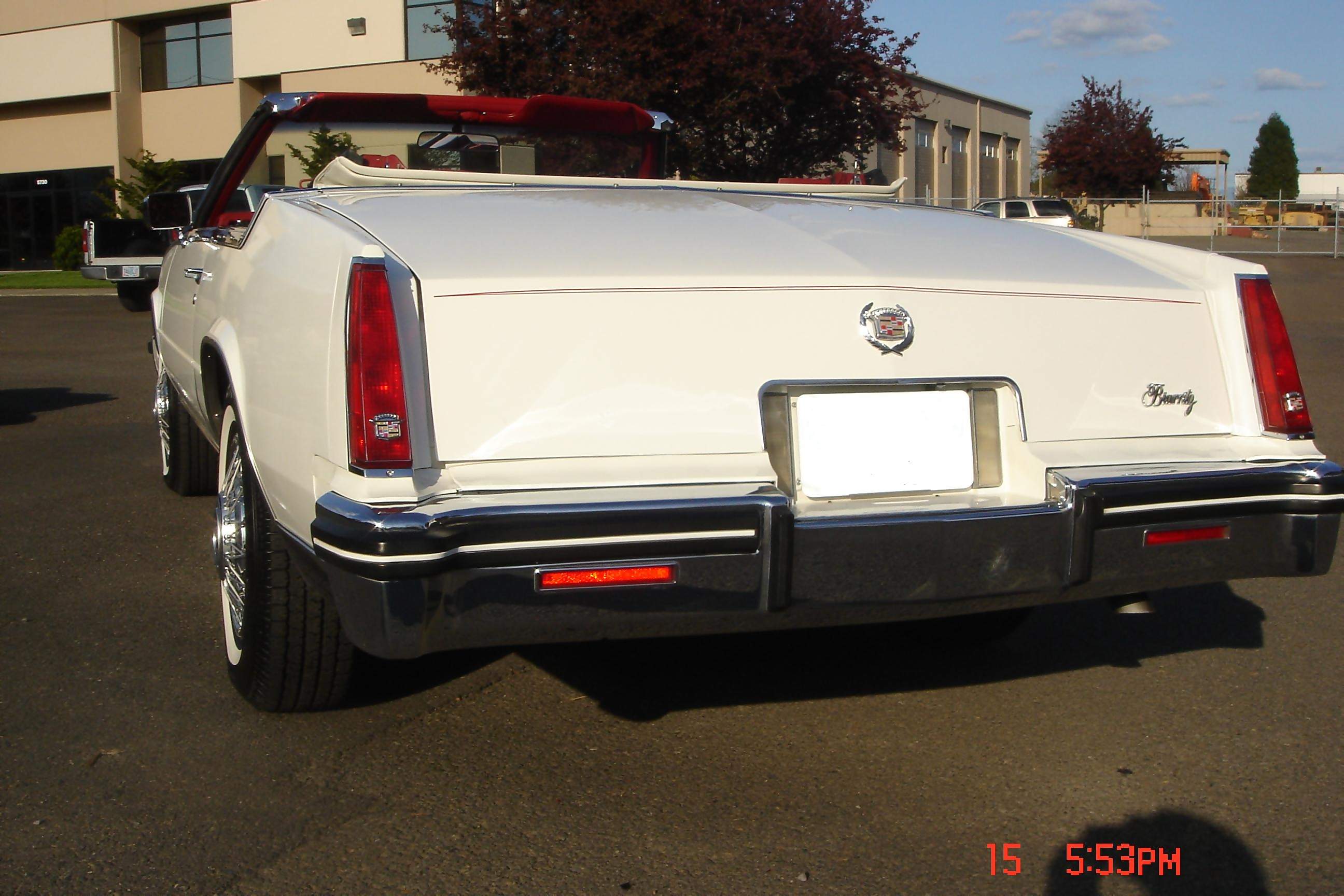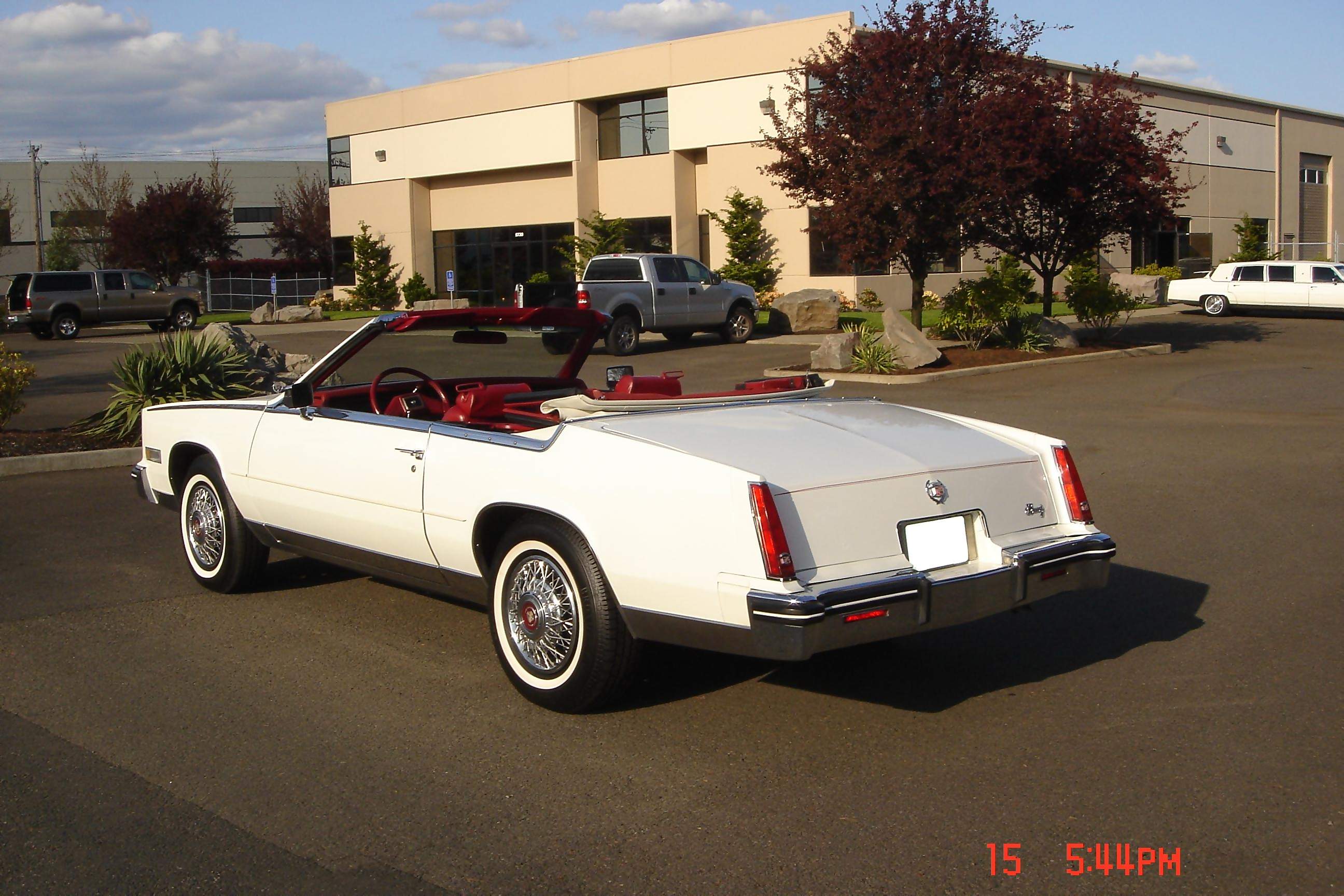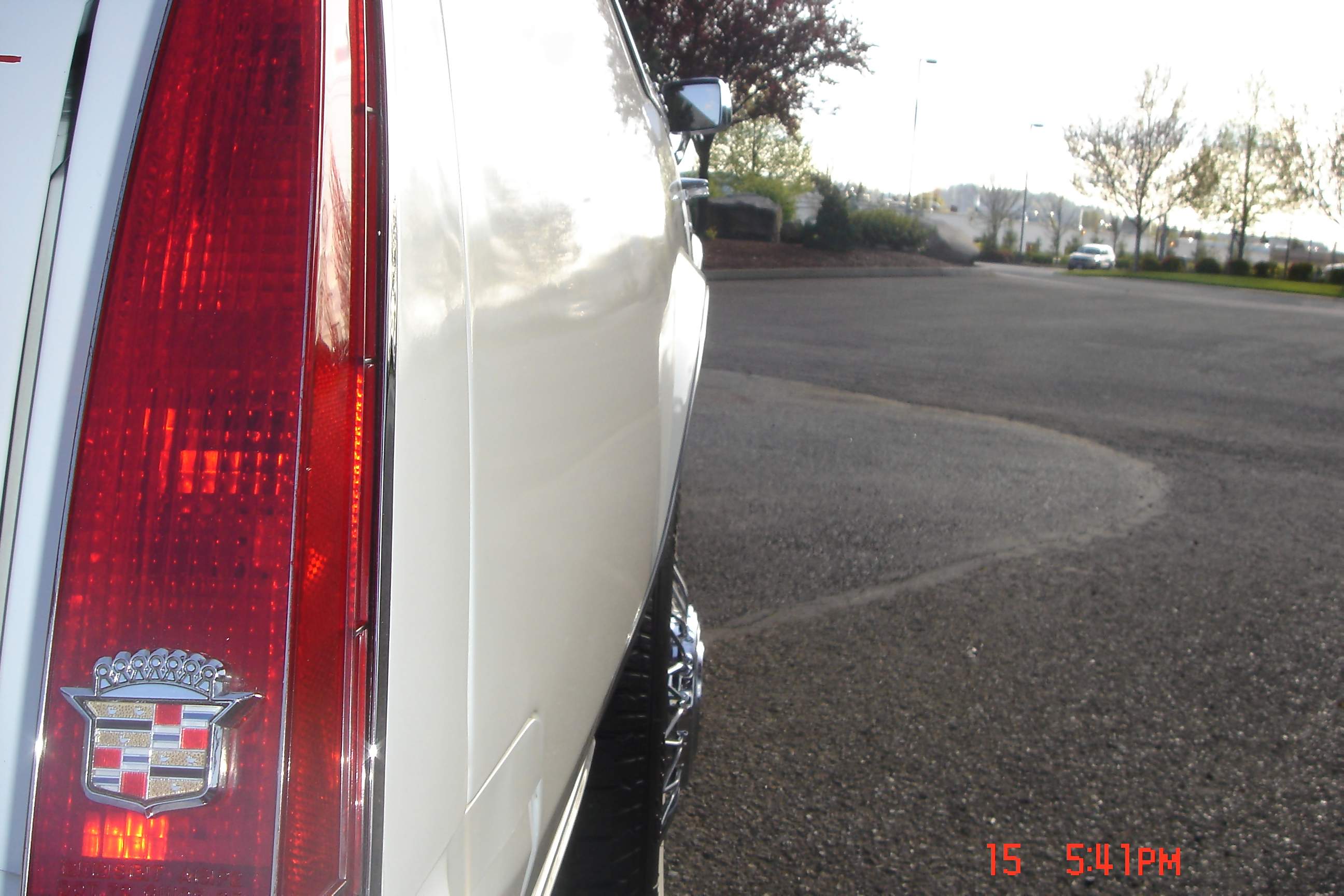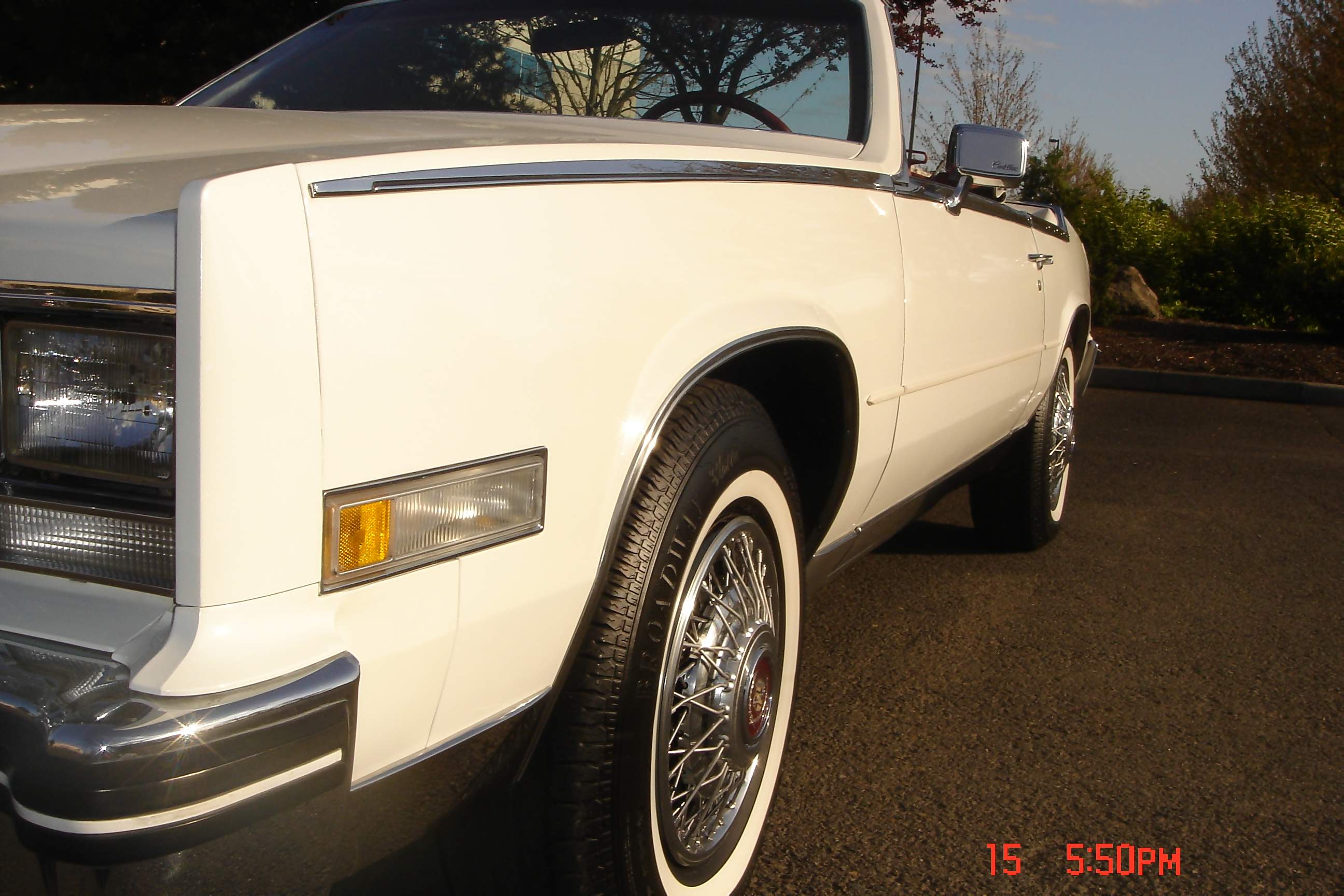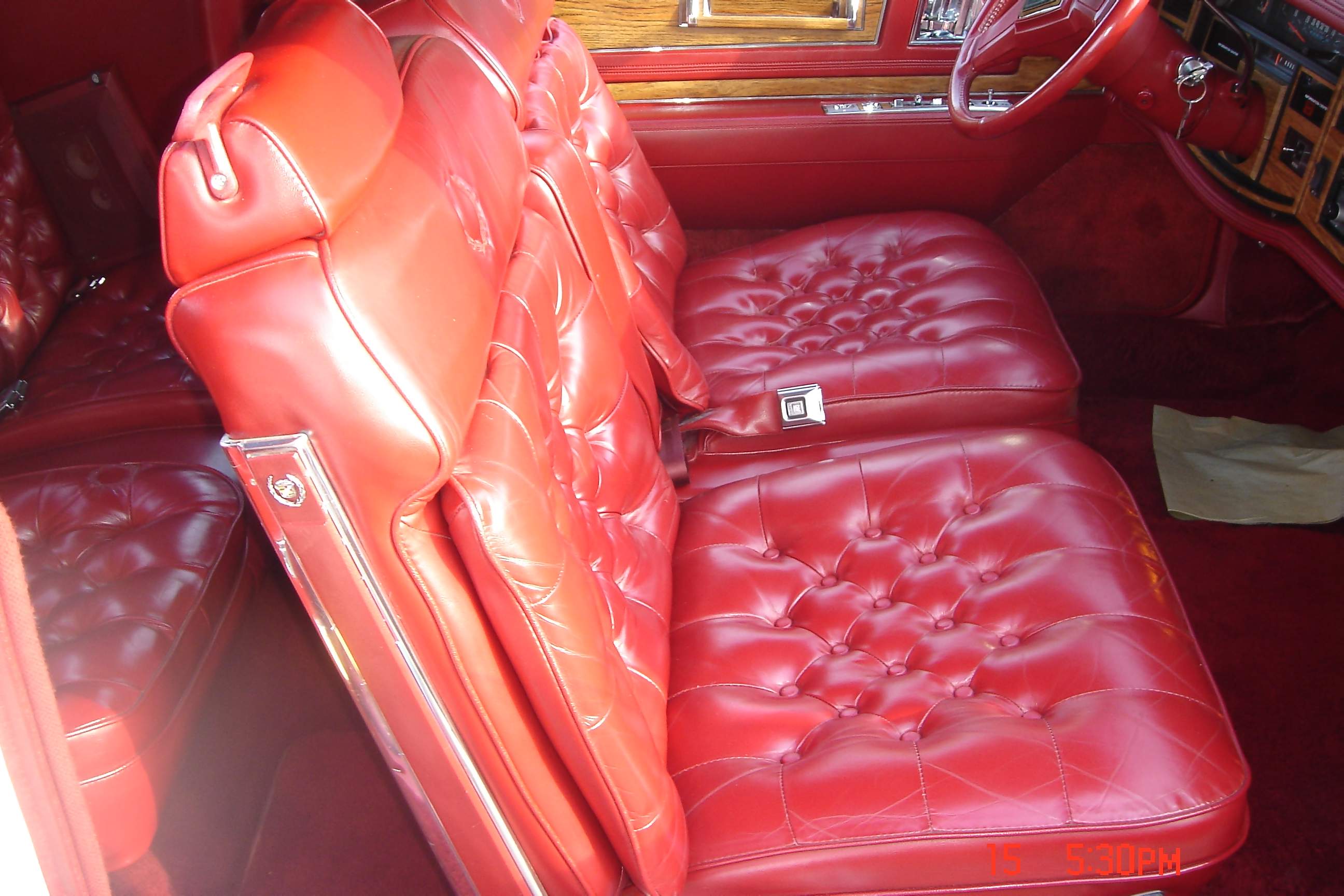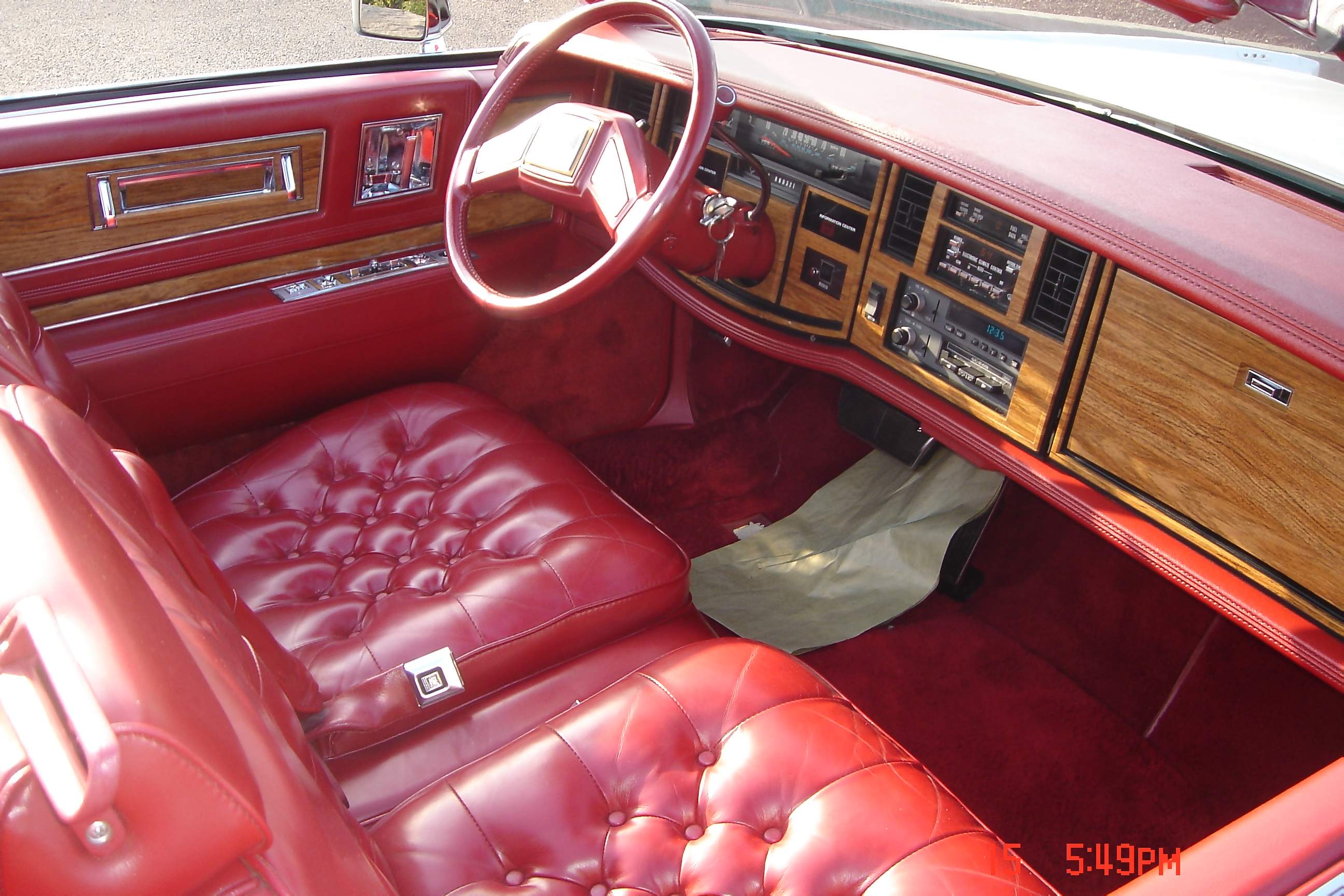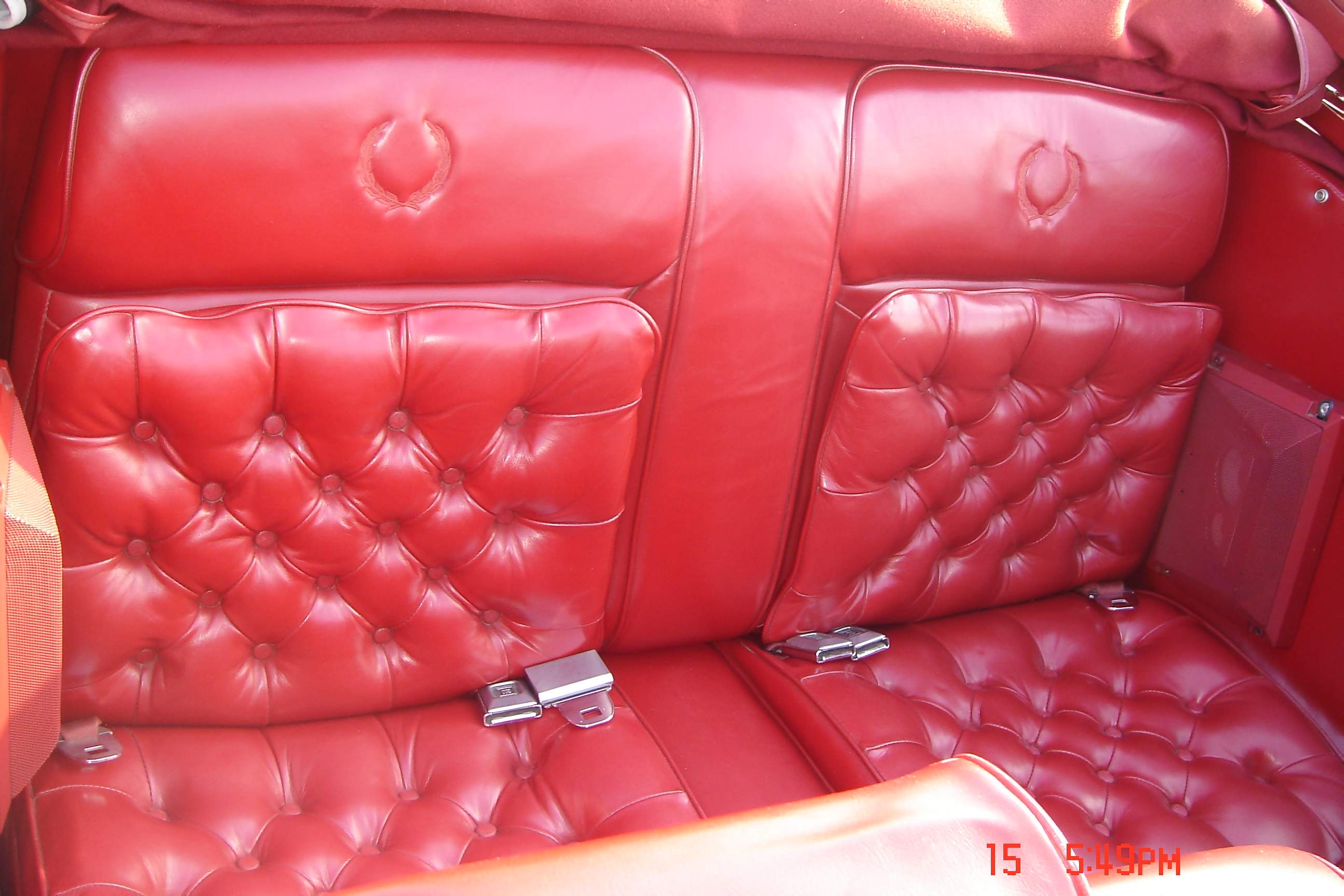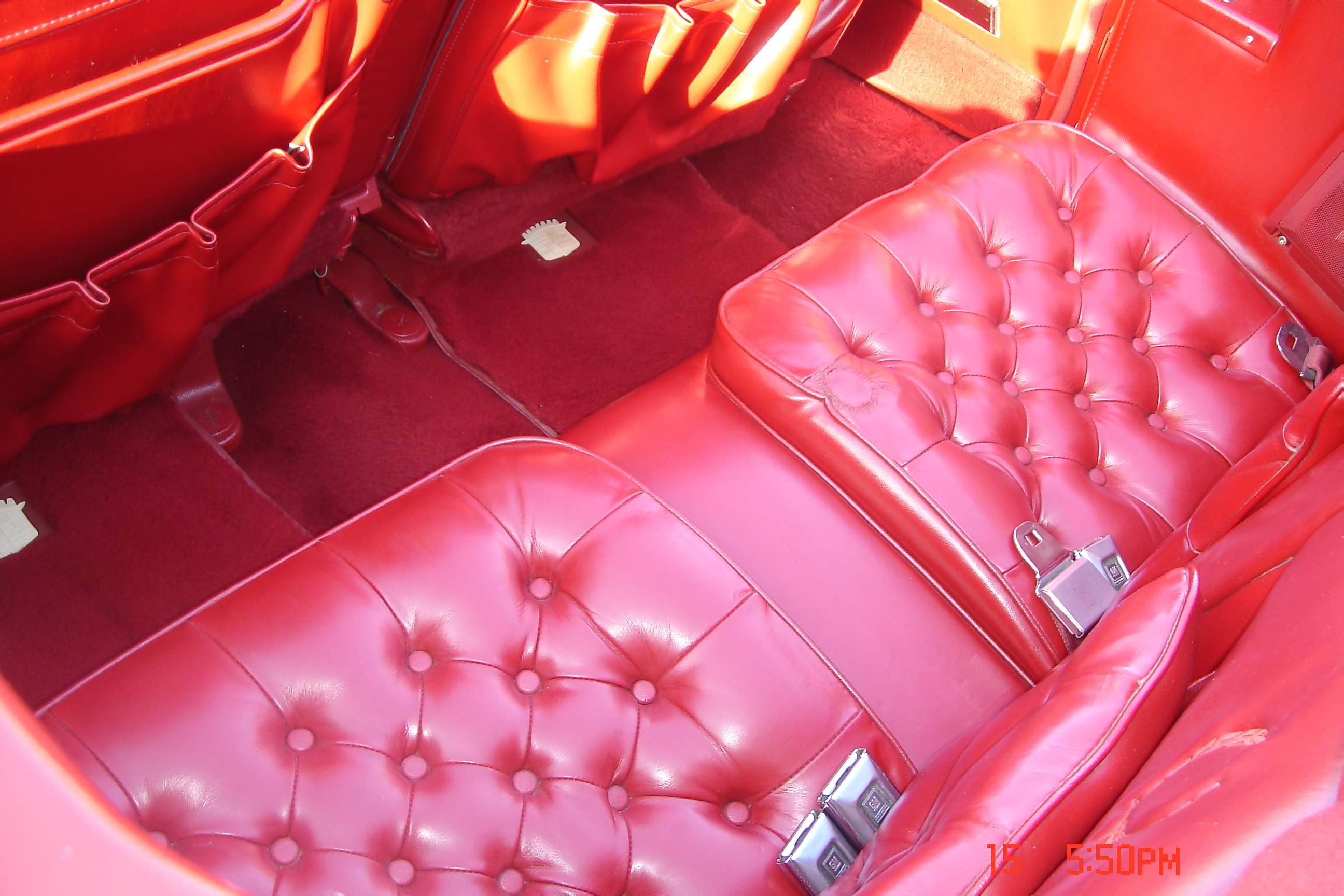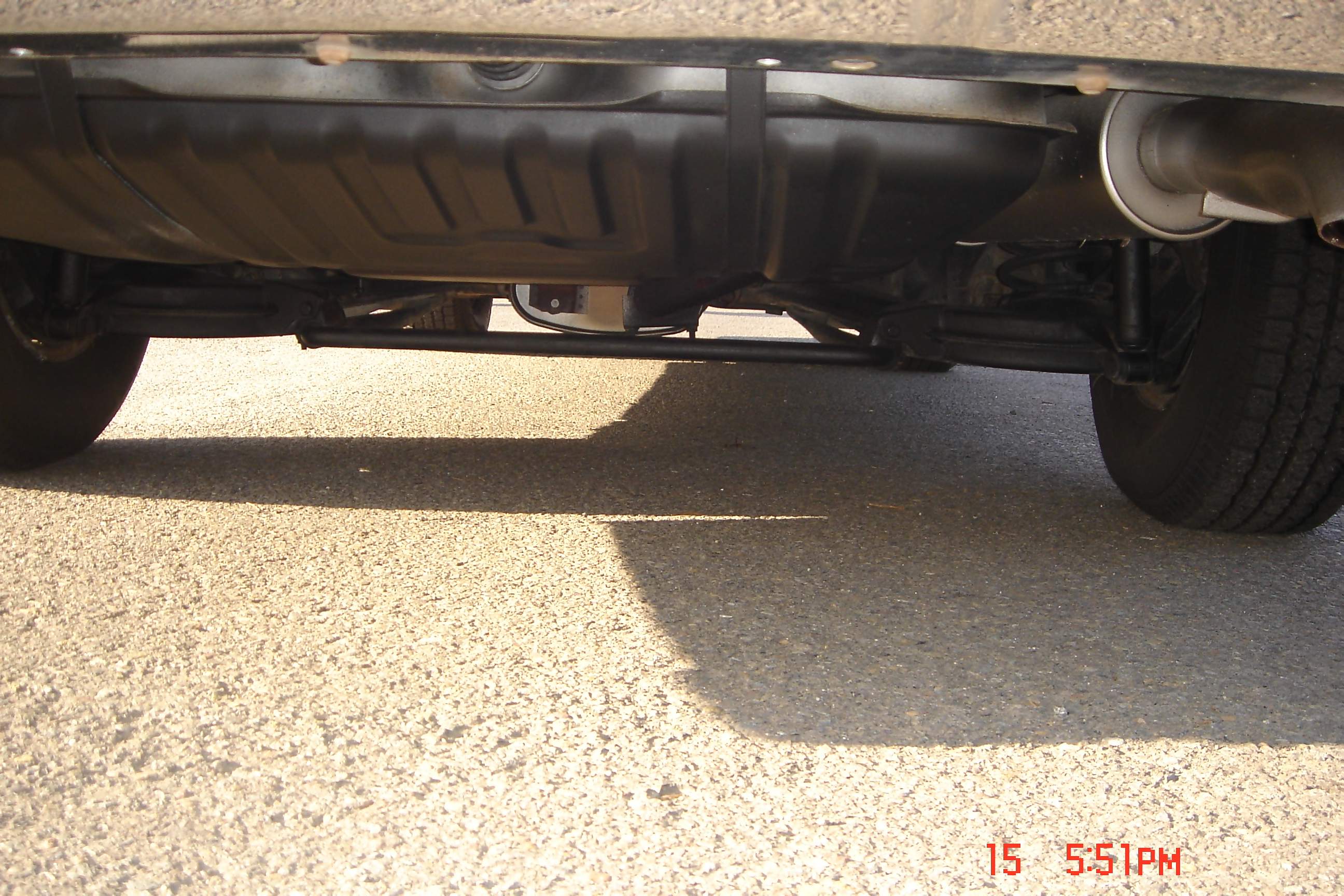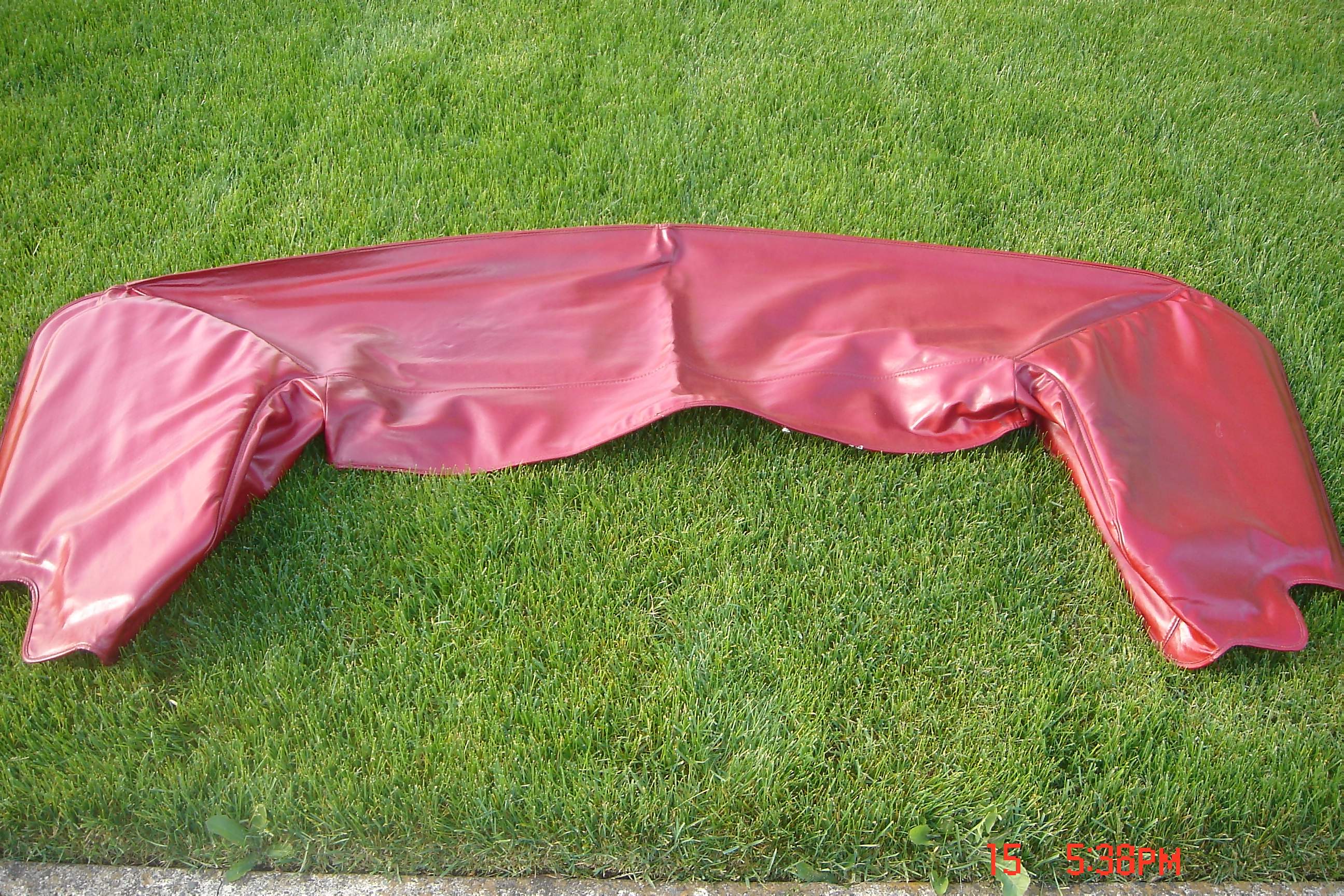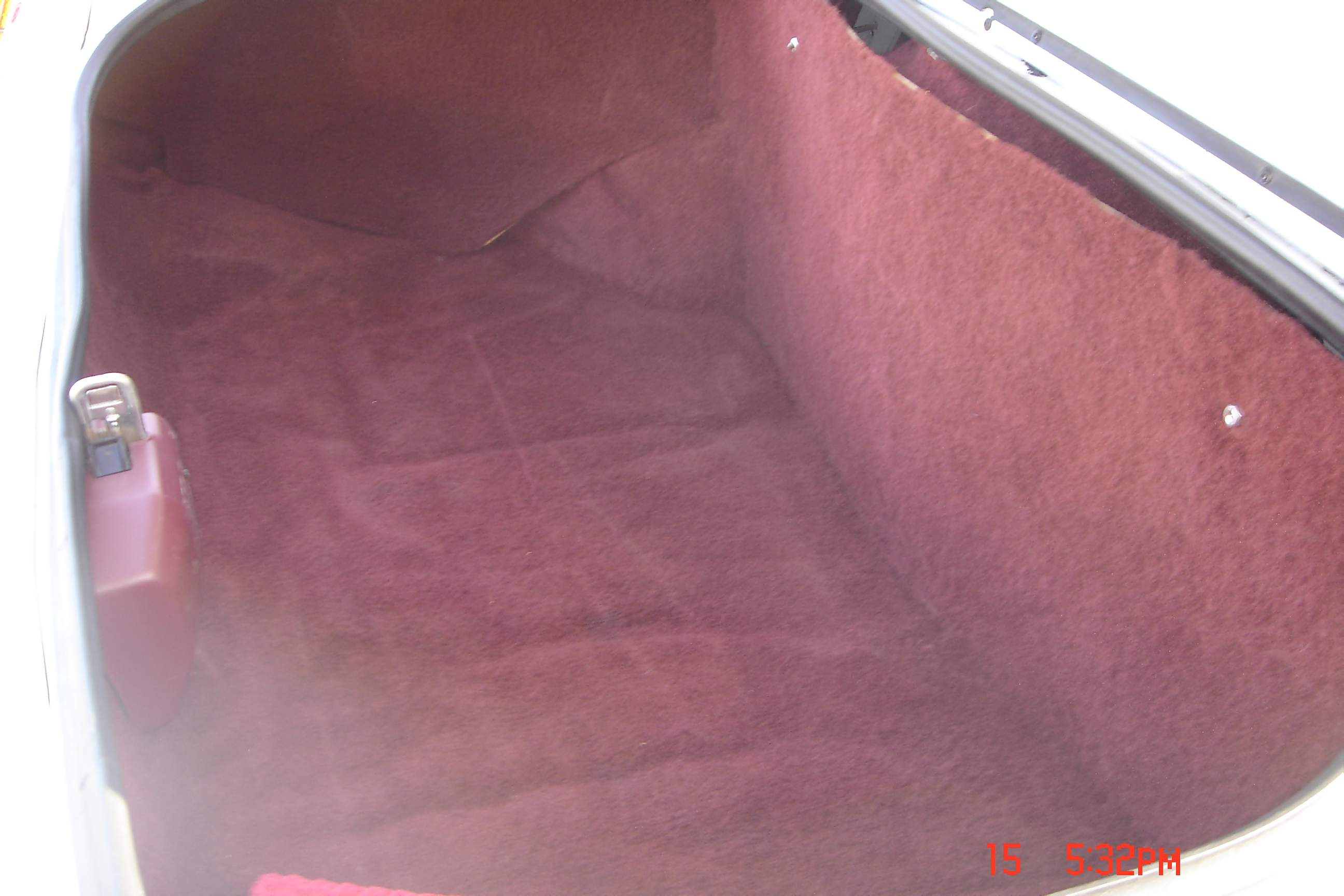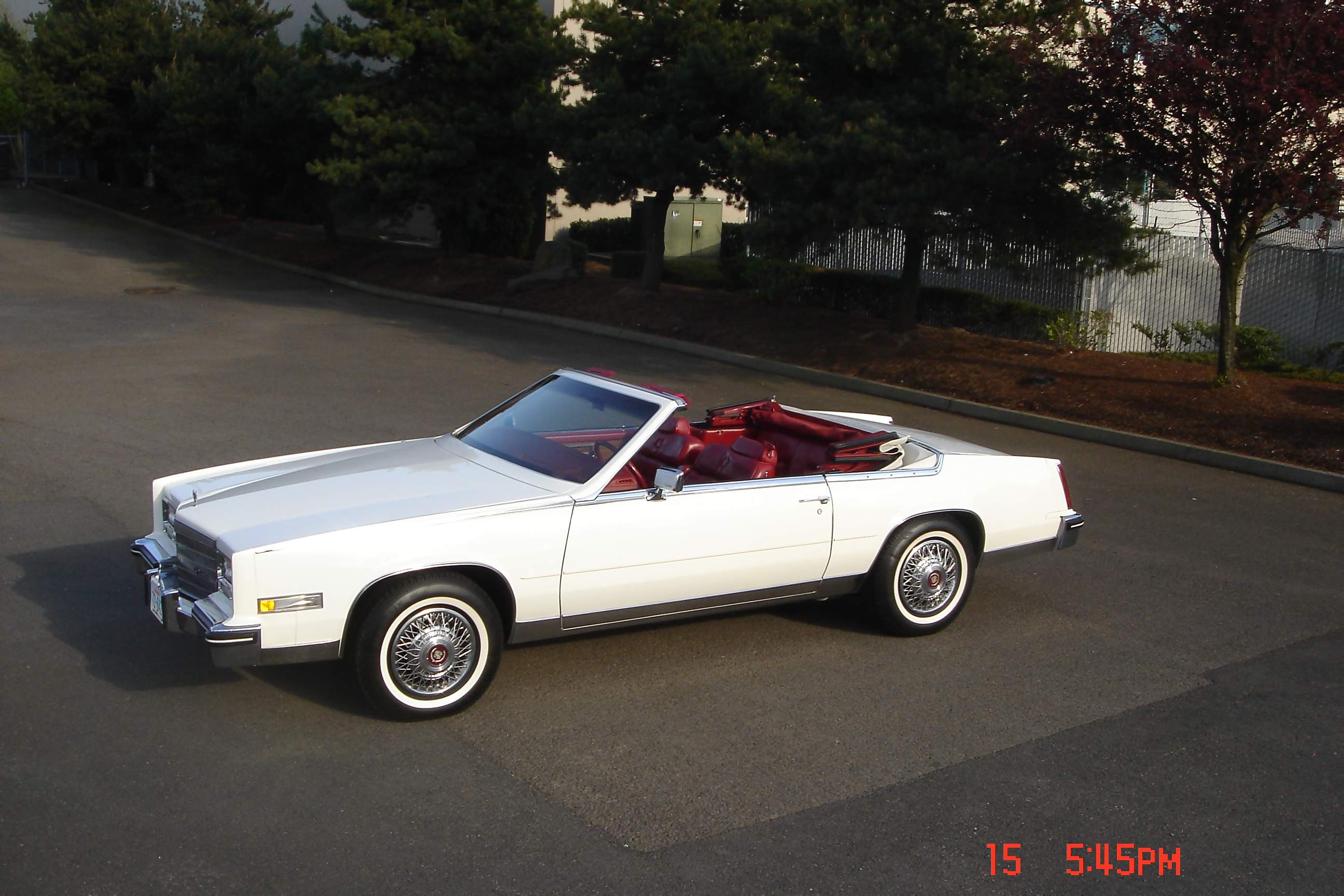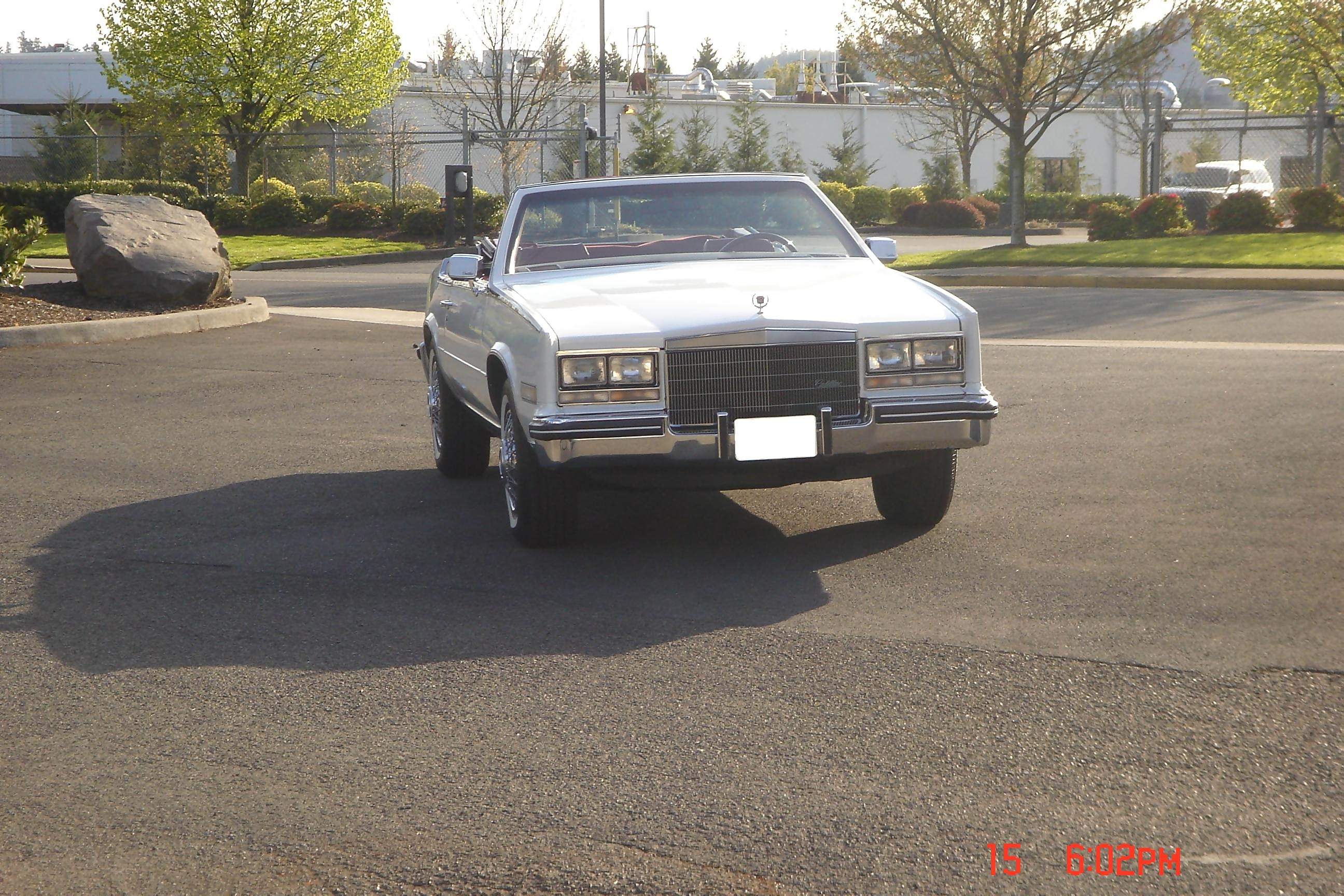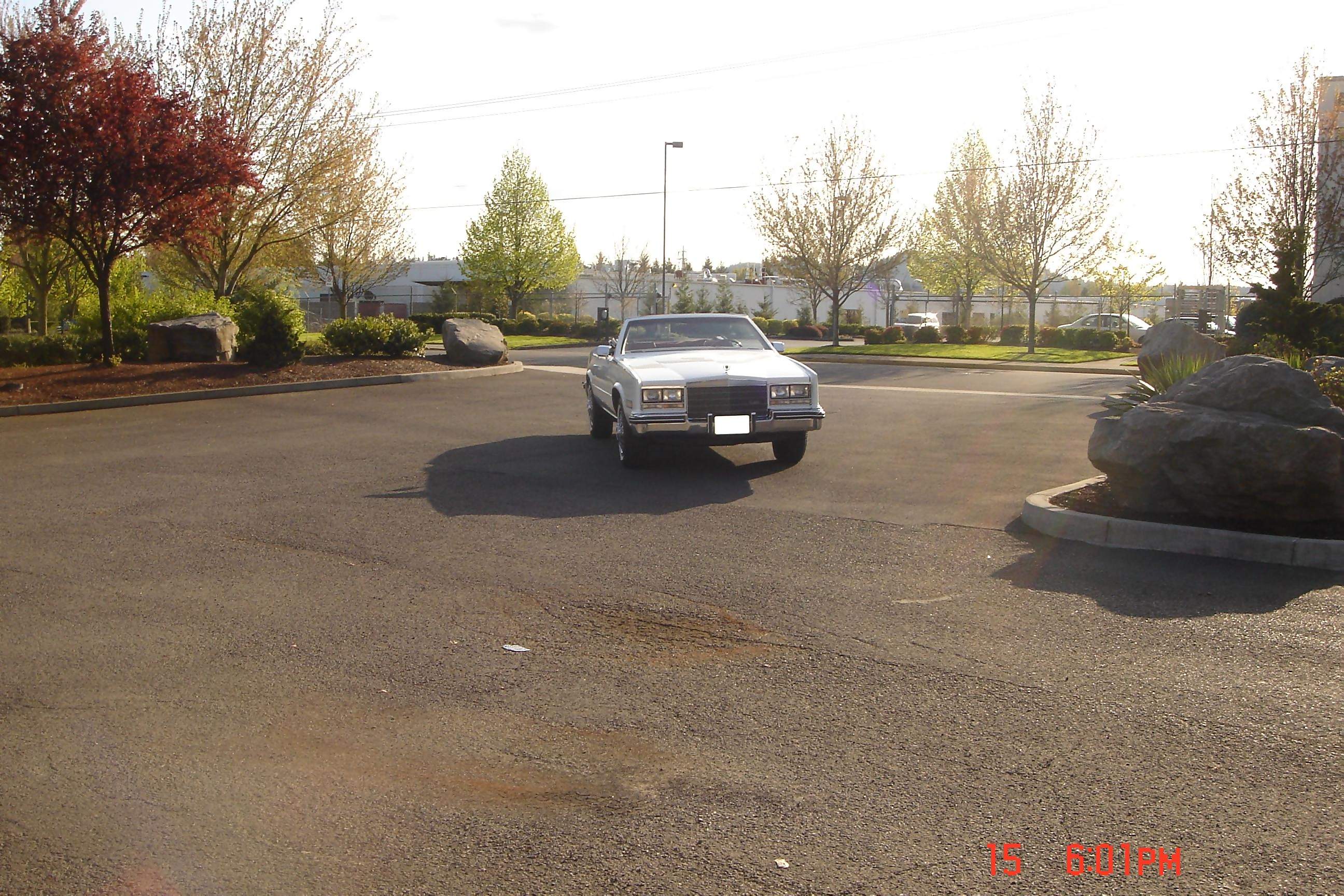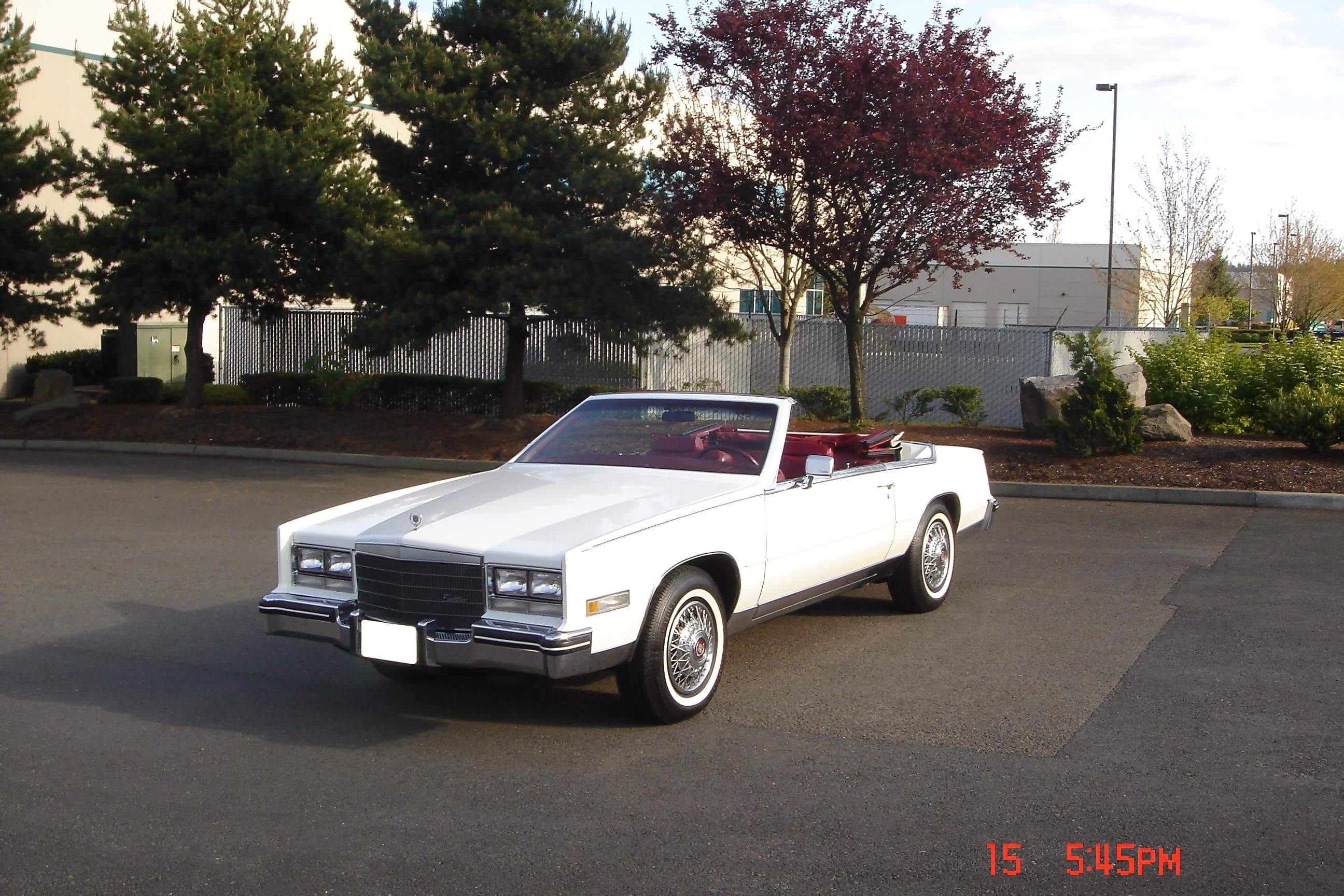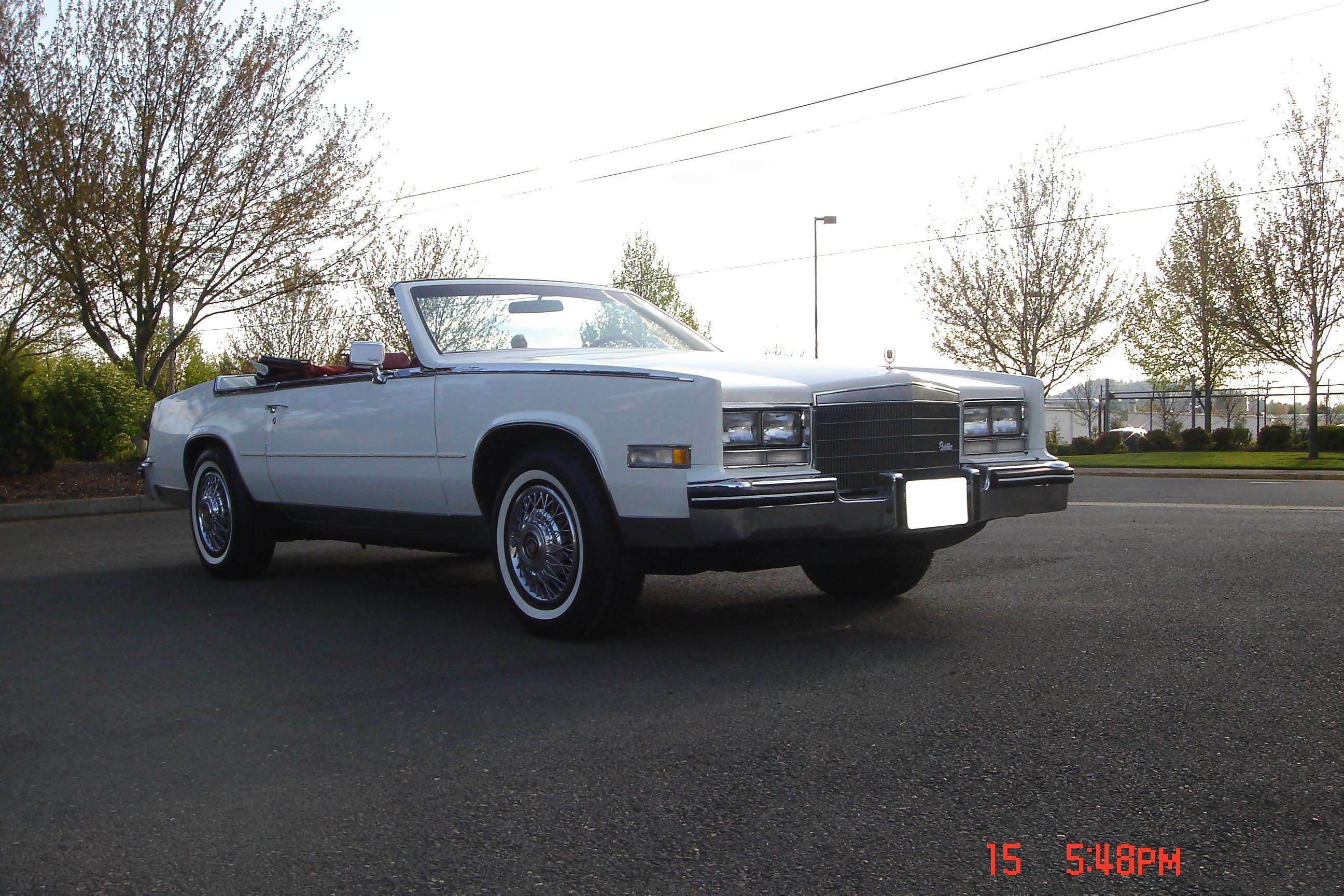 Click here to see eldorados in movies
Click here to see History of the 1984 Eldorado
Click here to return to Fleetofcads homepage