Please "Like" Fleetofcads on Facebook!

1985 Fleetwood Brougham d'Elegance Coupe
.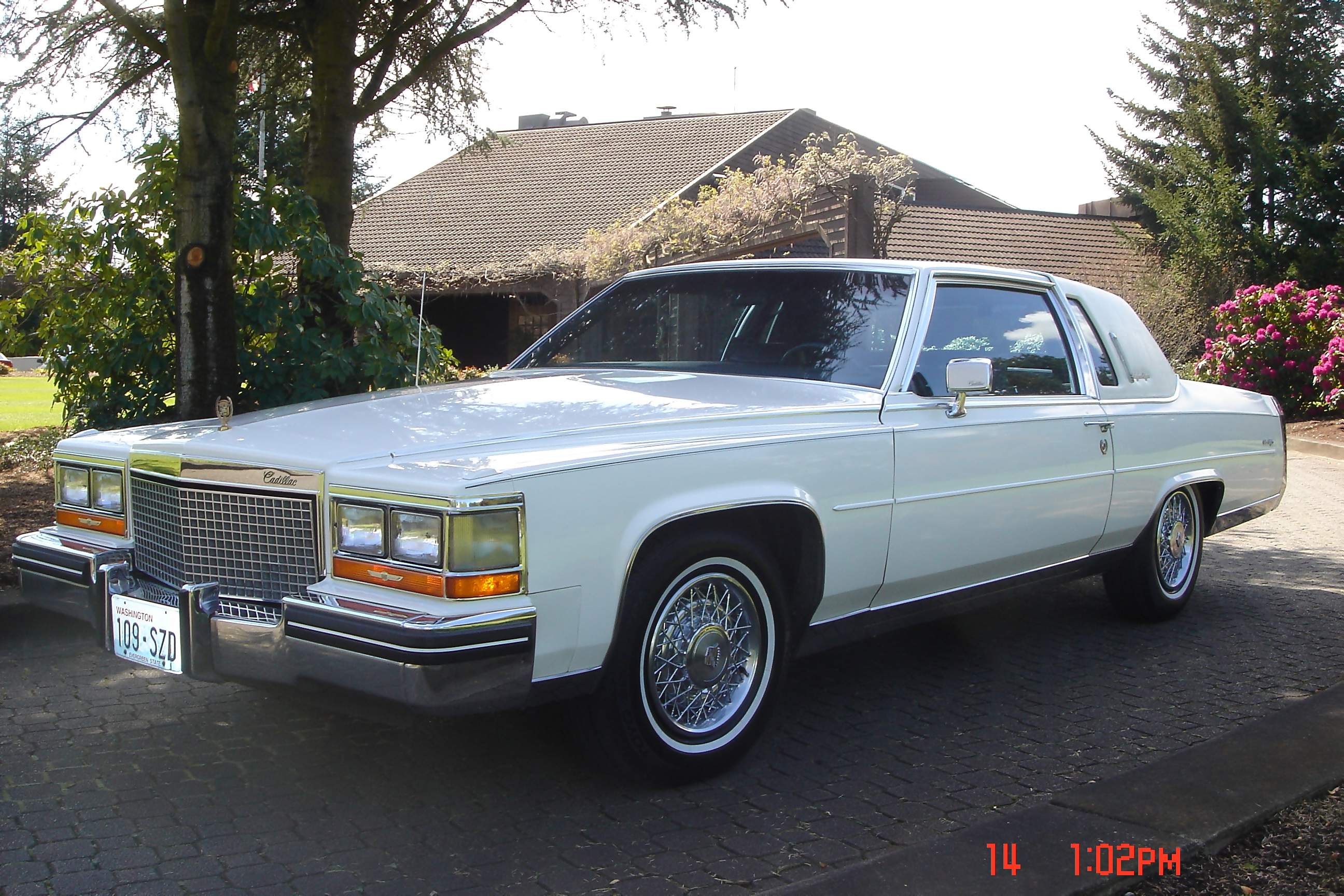 .
.
.
This is my 1985 Cadillac Fleetwood Brougham De Elegance Coupe. These are stunning cars when you can find them. Out of the 61,296 RWD Fleetwoods that were produced in 1985, only 8,336 were made in the coupe. Click here for the skinny on the 85 Fleetwoods. This limited body style ran from 1980-1985. Production stopped half way through 1985.
This is the second Brougham coupe I have owned. My first Brougham coupe was an 81 that had the "8-6-4" V8 Engine. Even with this option dissabled this car was a maintenance nightmare when it came to its fuel injection system. It had low miles and was stunning, but was thankfully not a daily driver. Inspite of its shortcomings, I always regretted getting rid of that car and so I was thrilled to find this one. I have had no problems whatsoever with this 85.
This car gets soooo much attention. It has low miles and is loaded.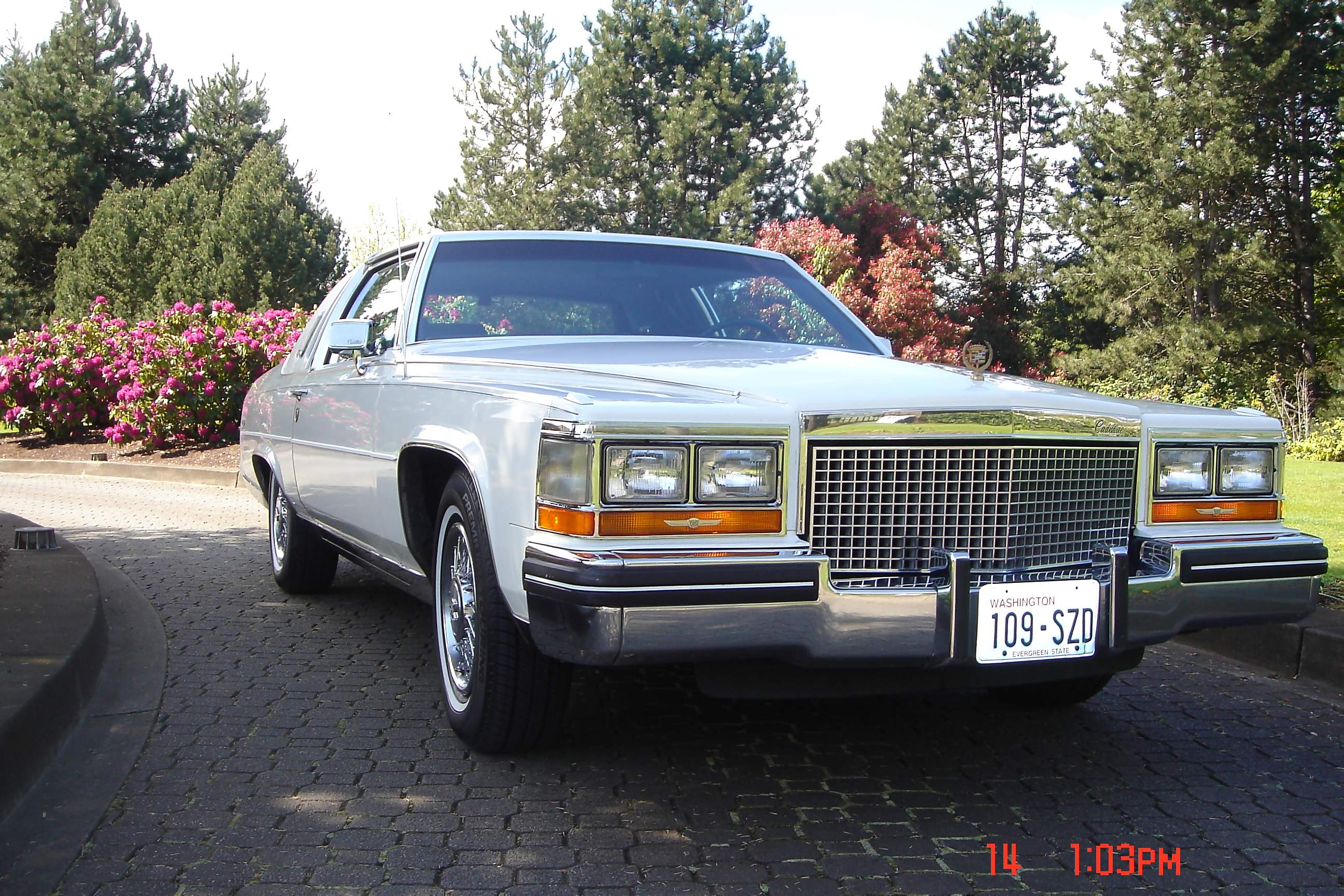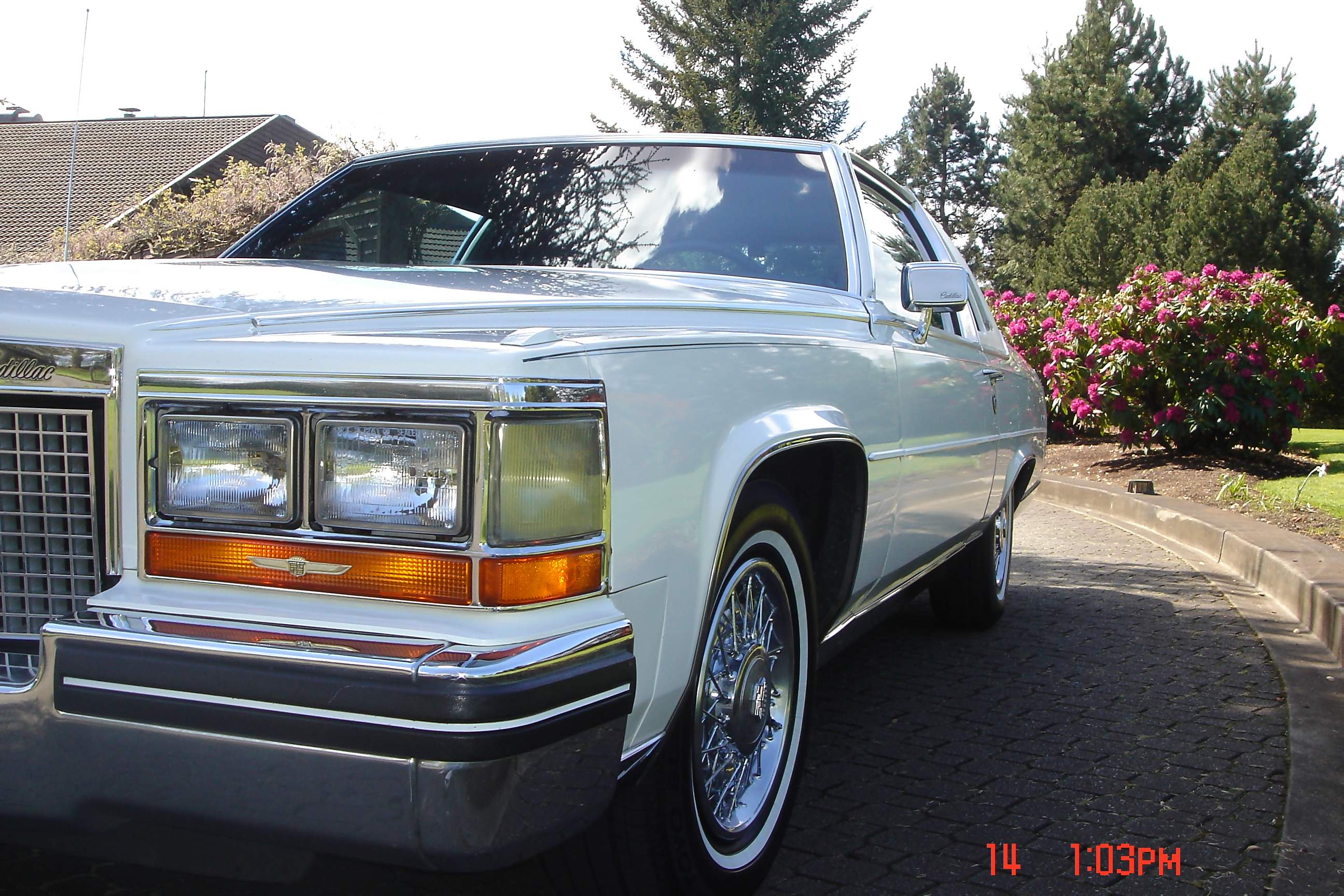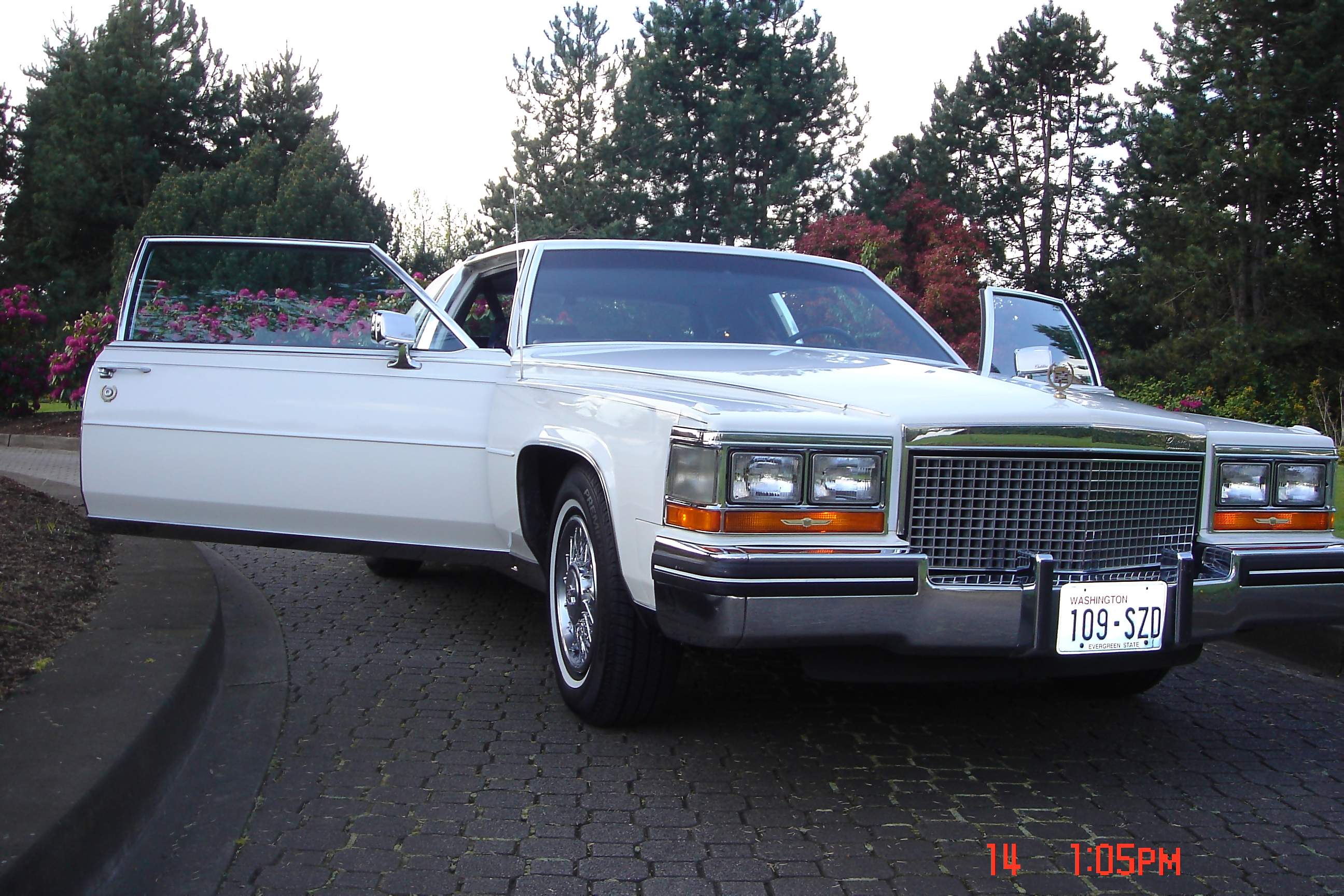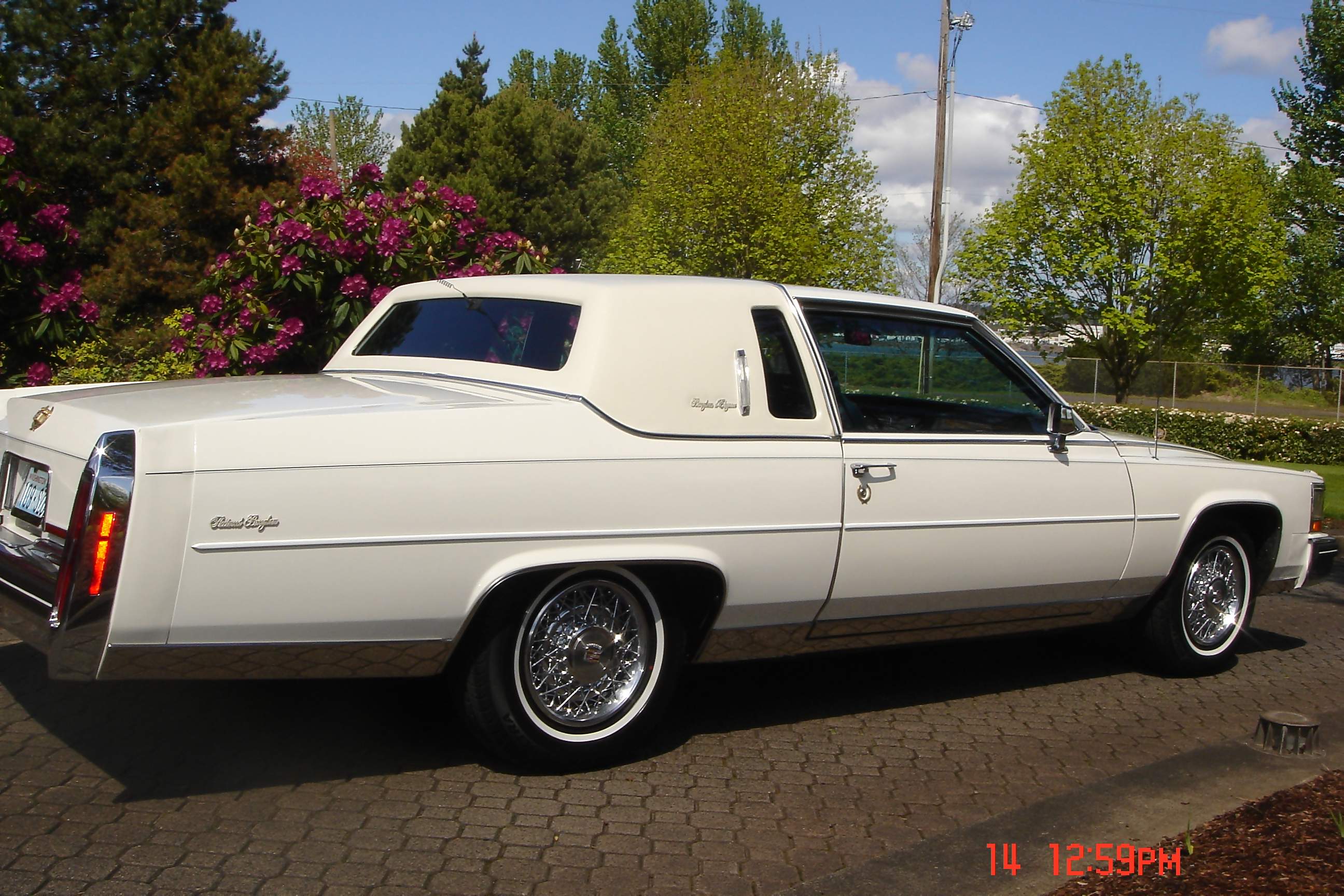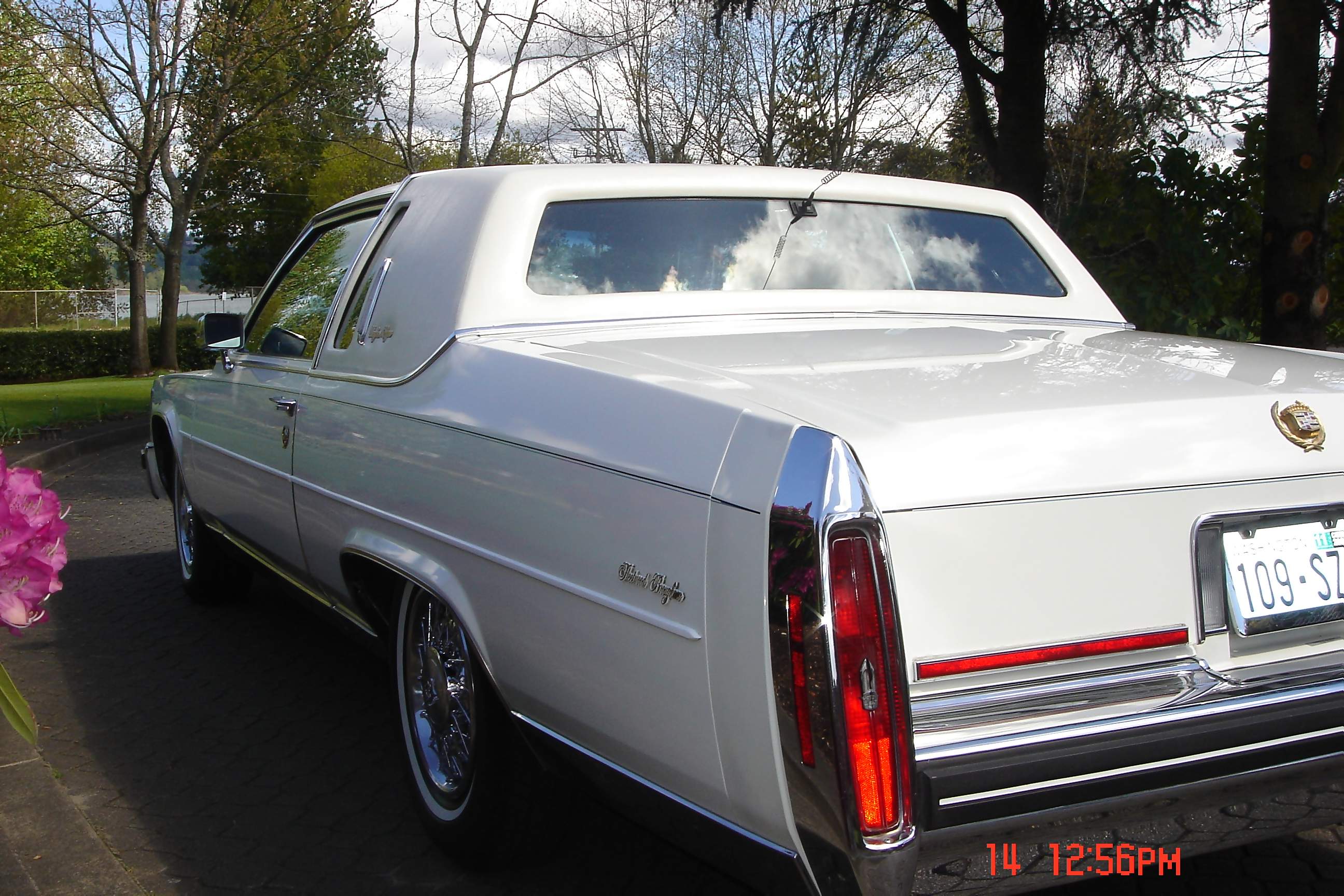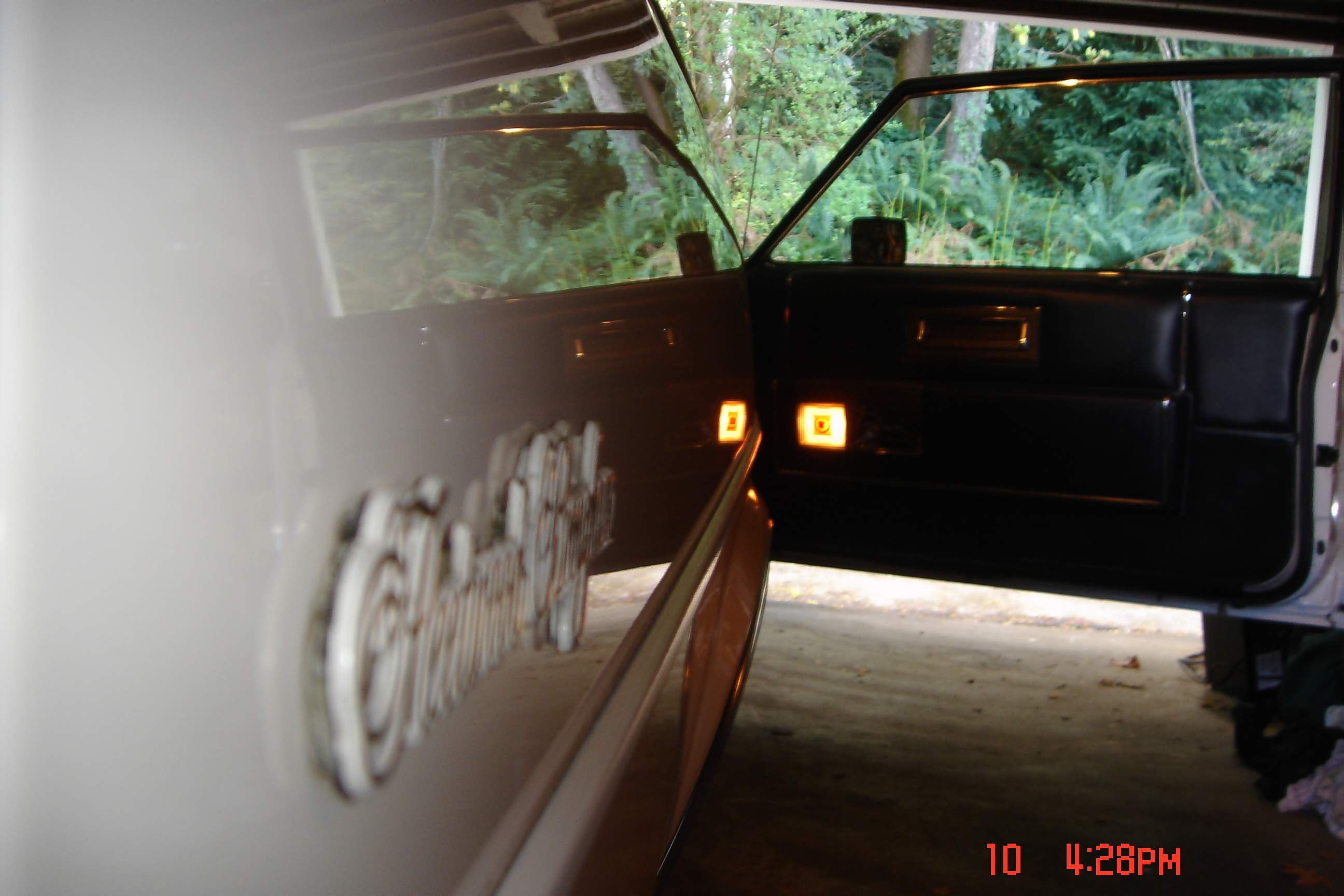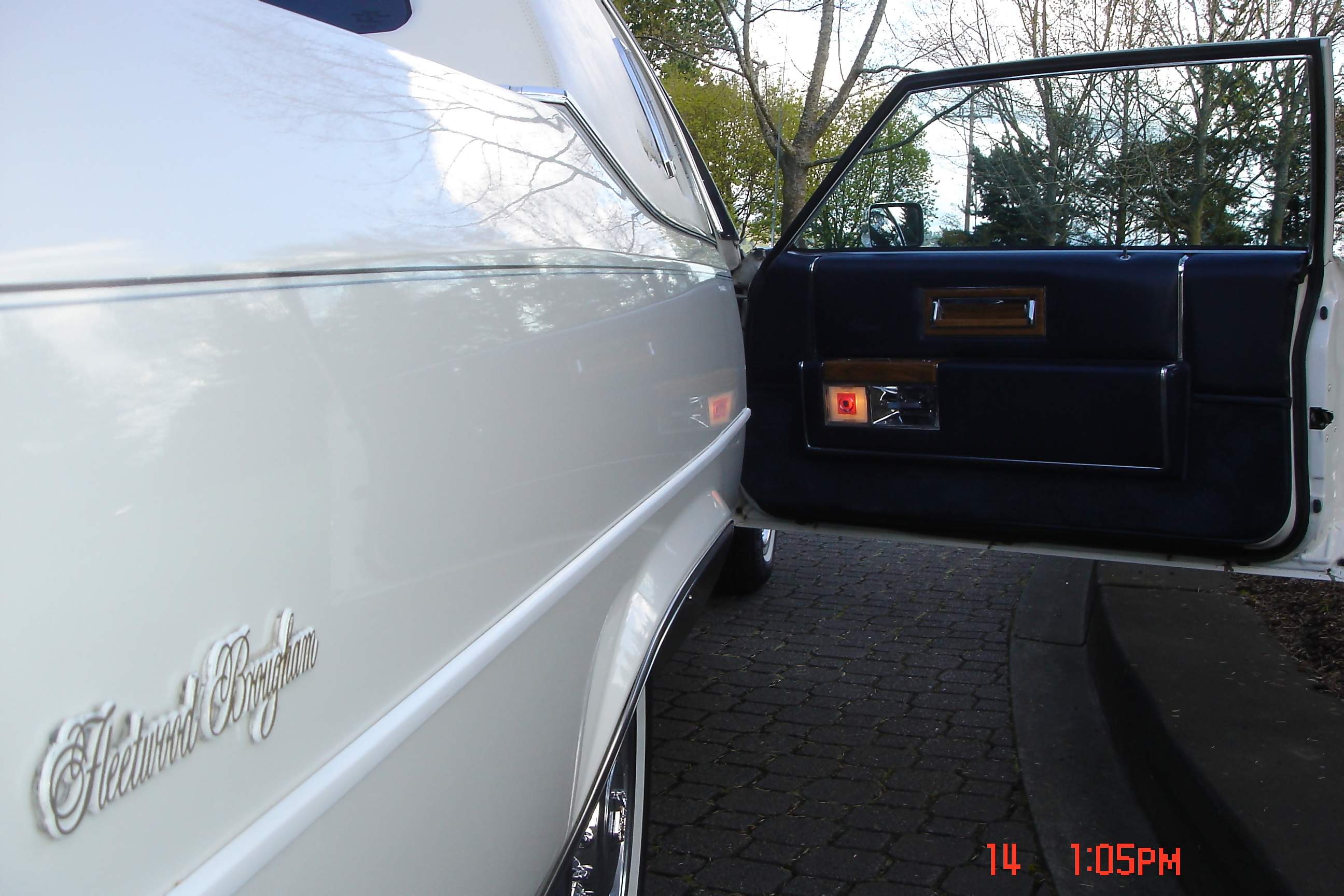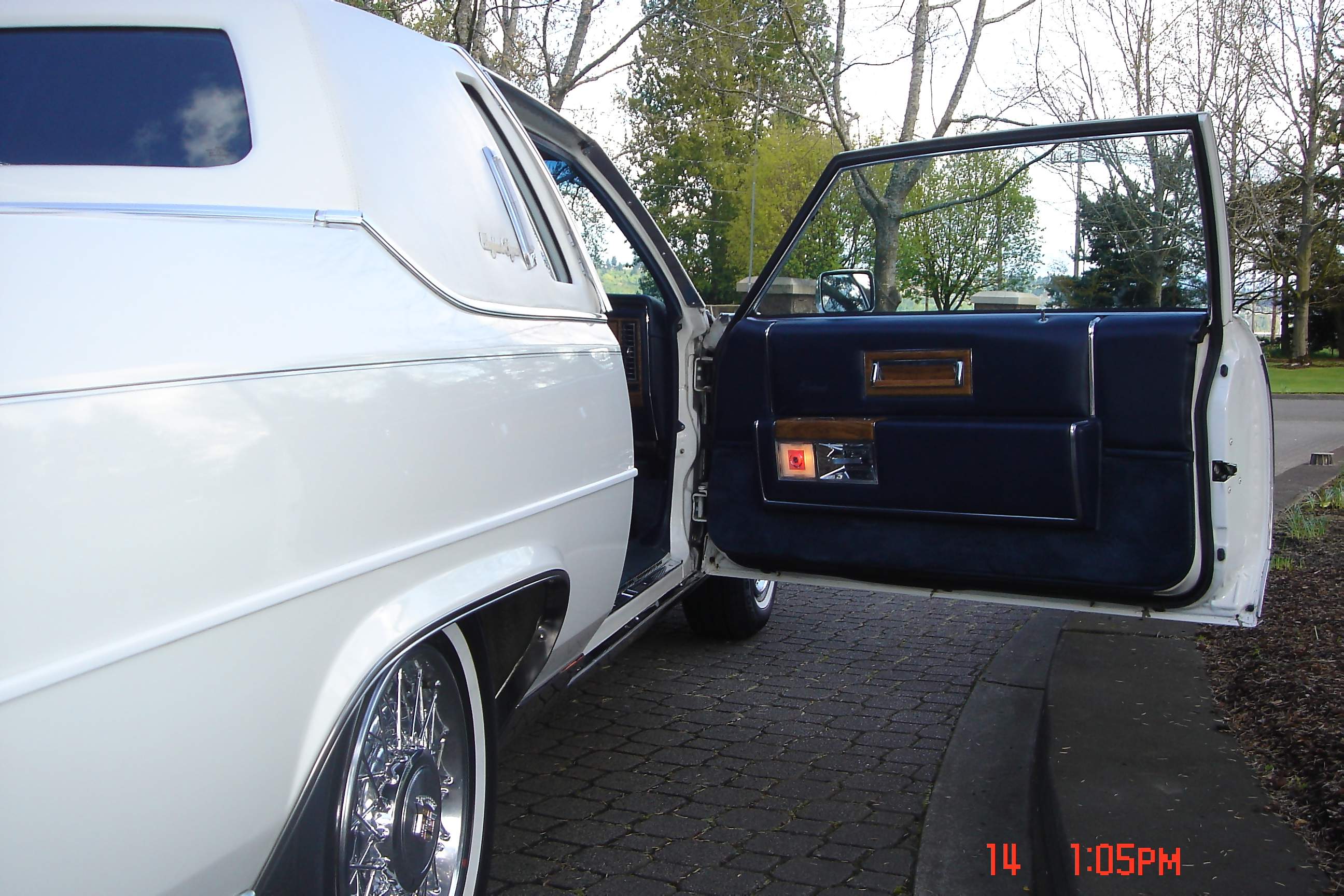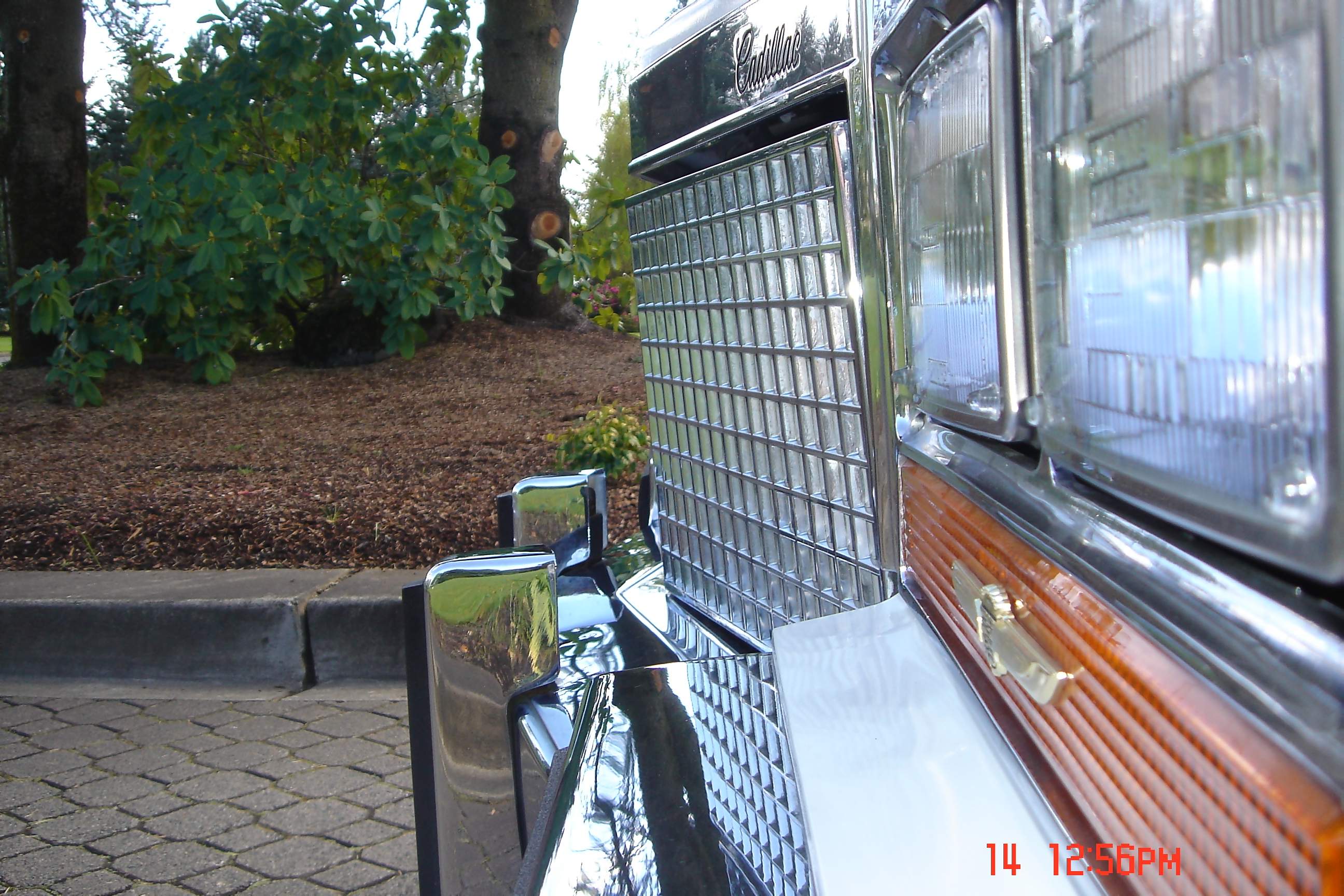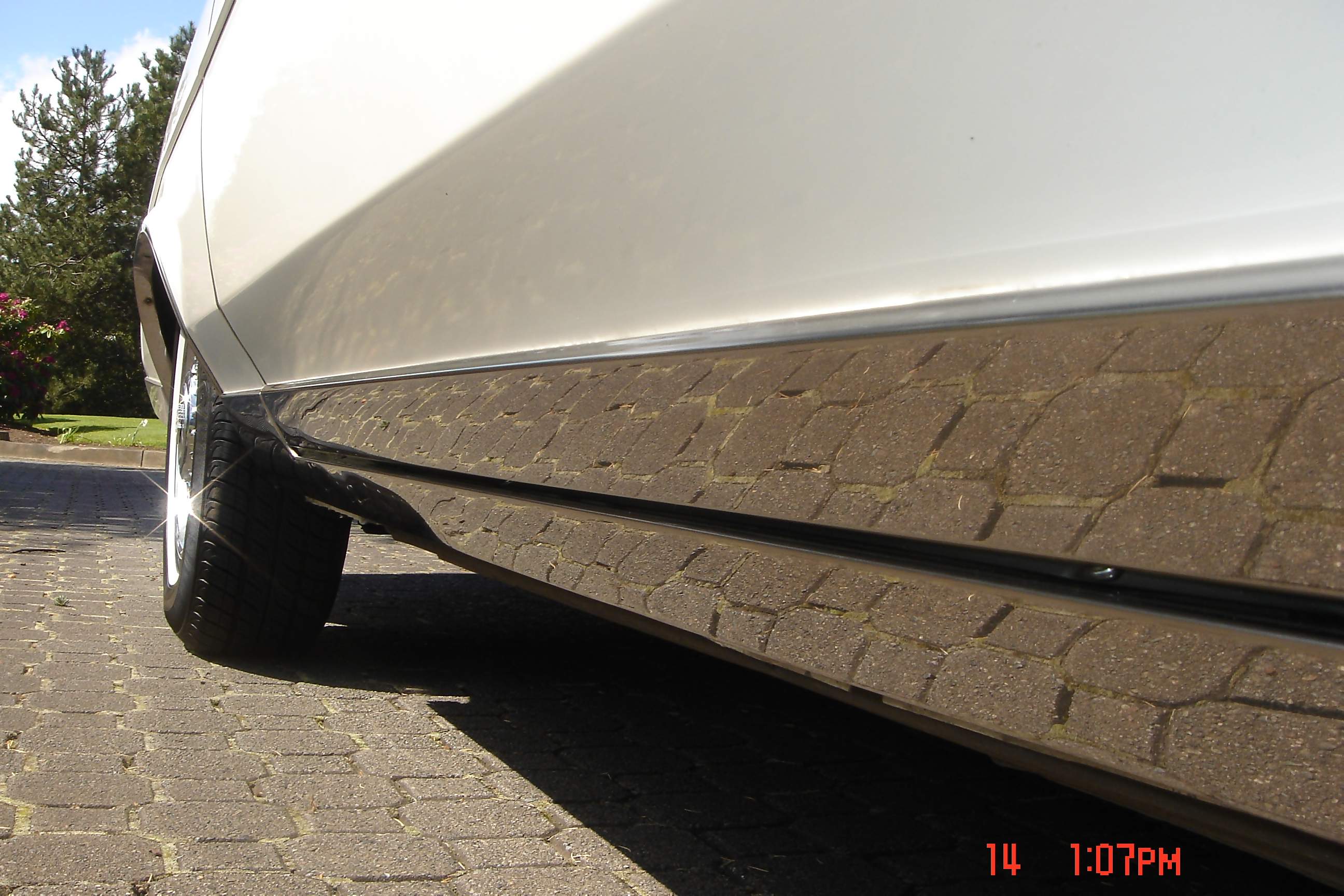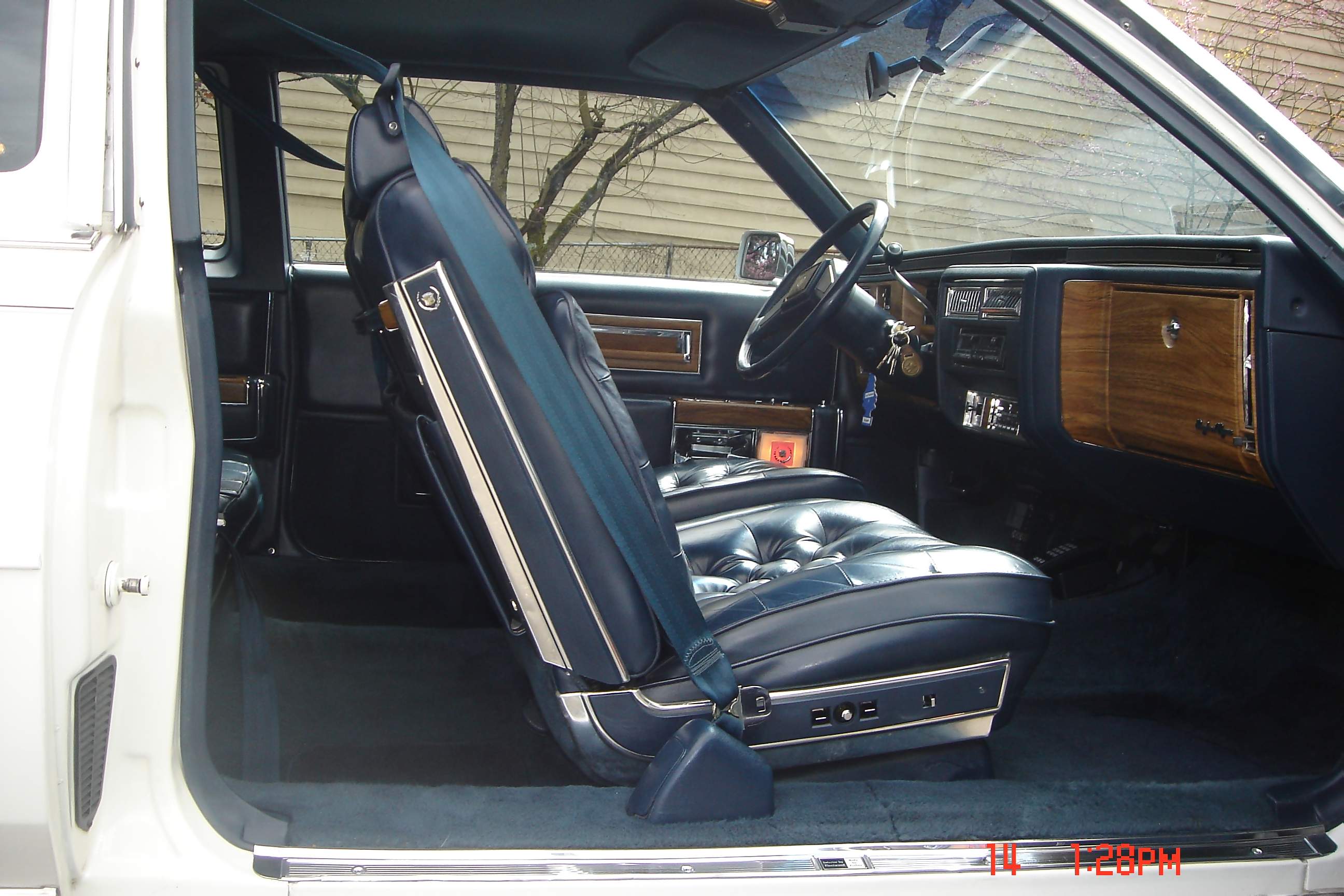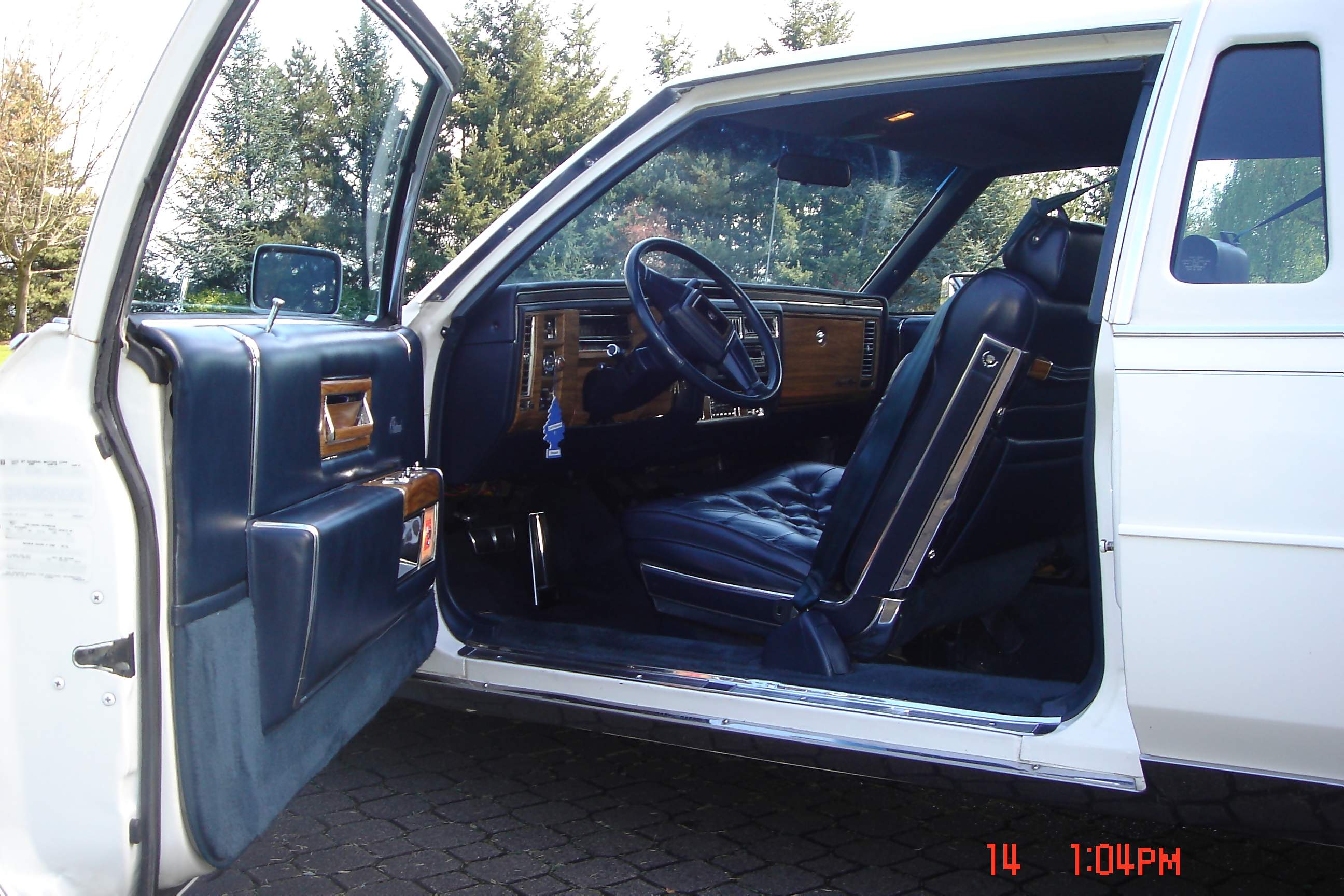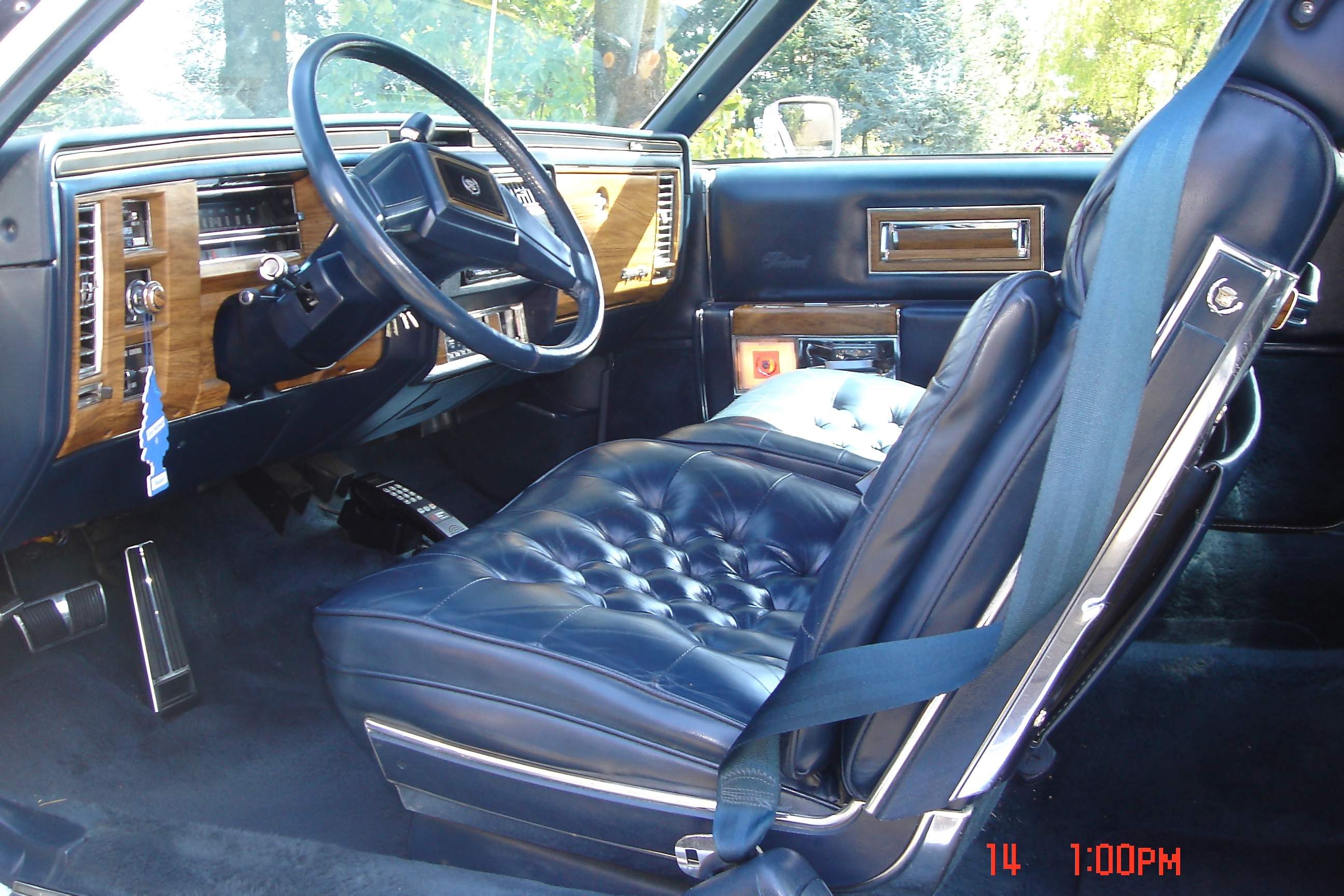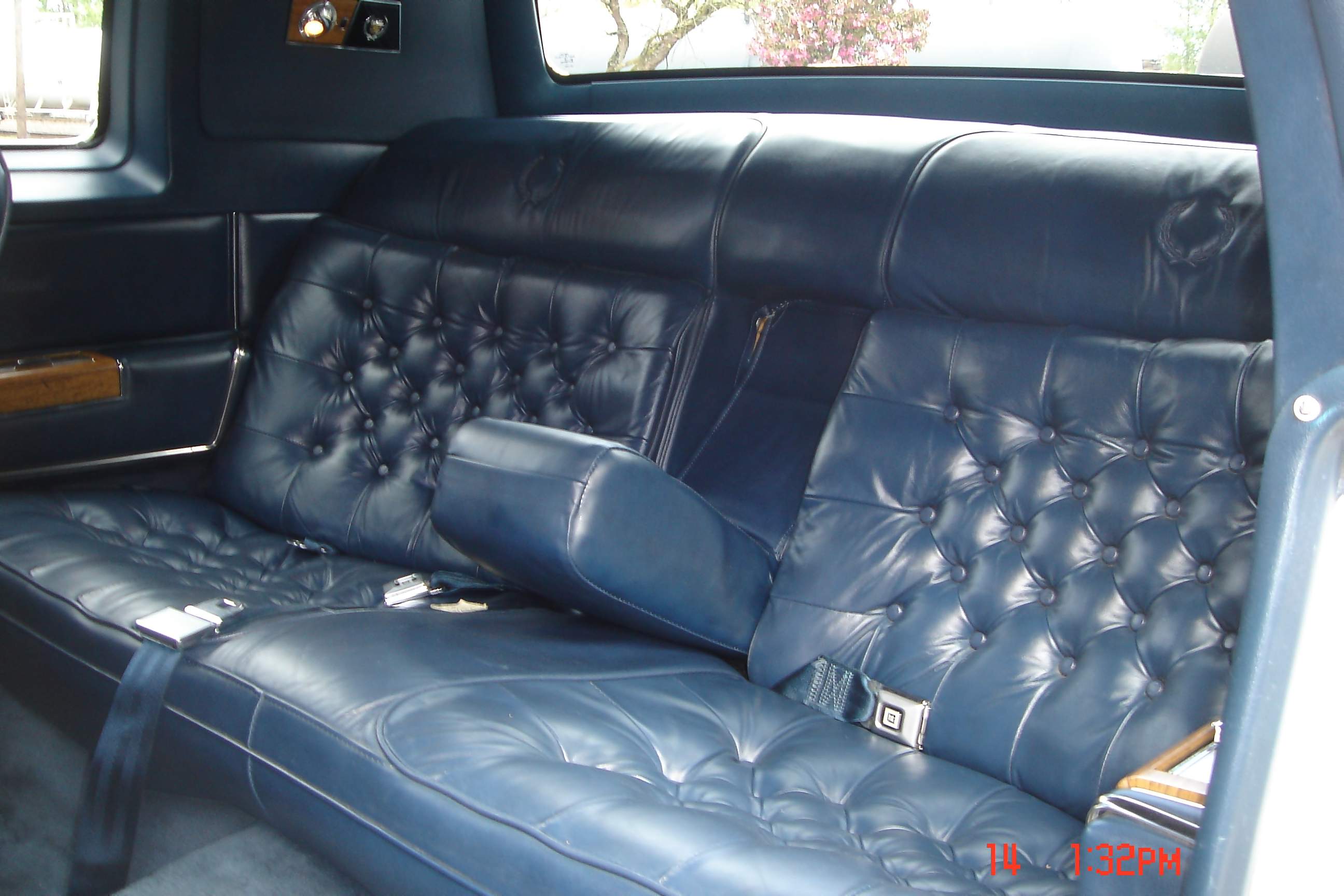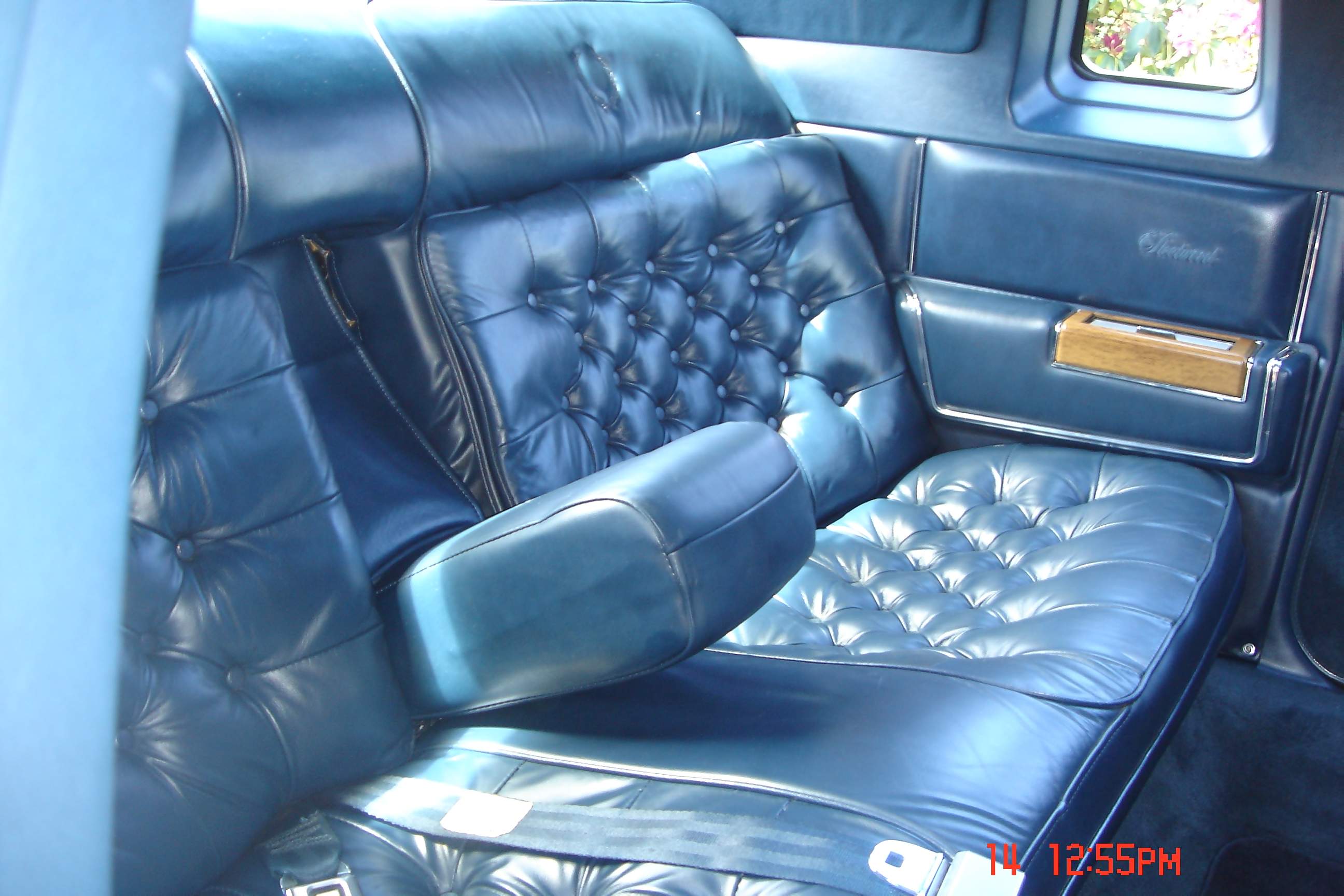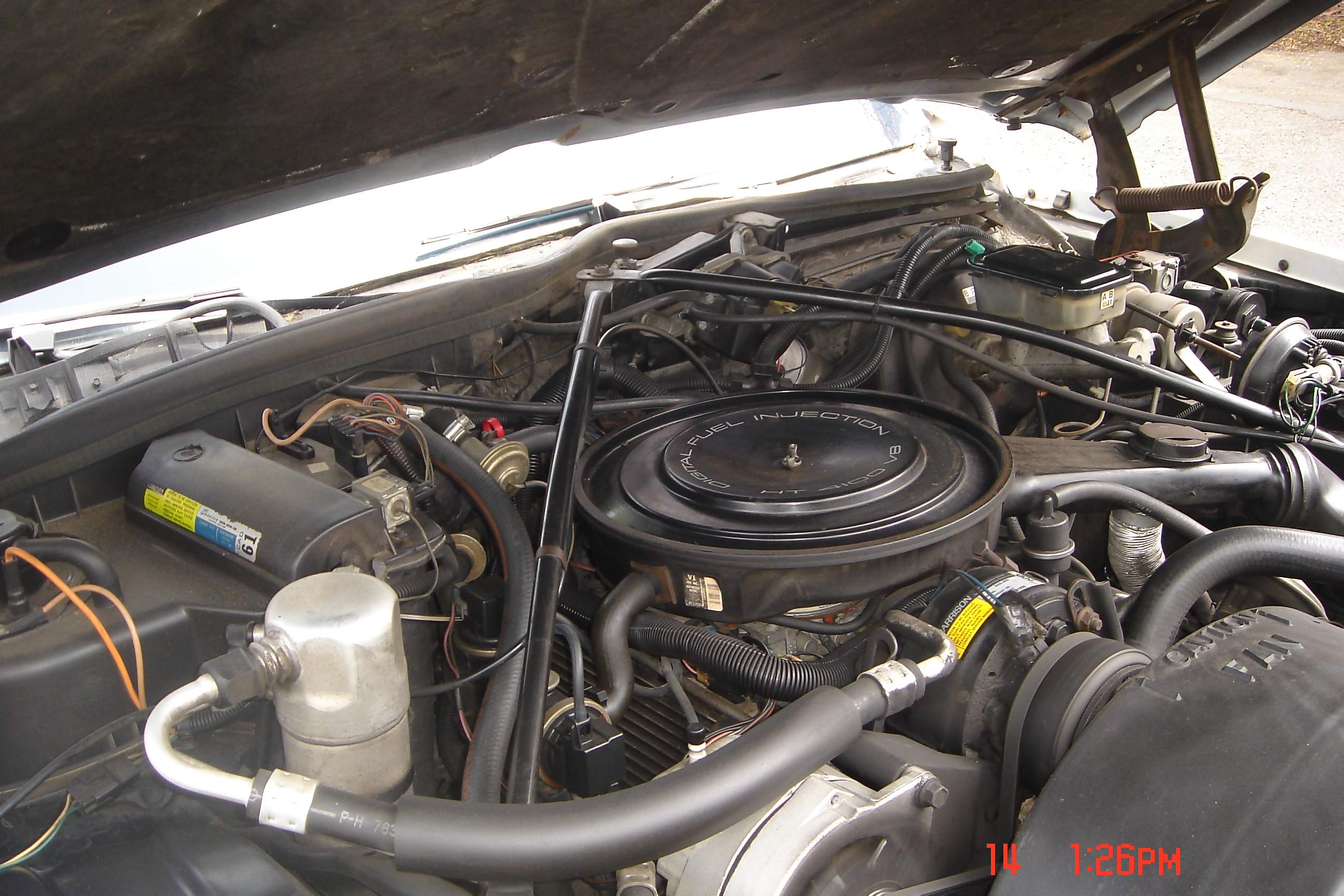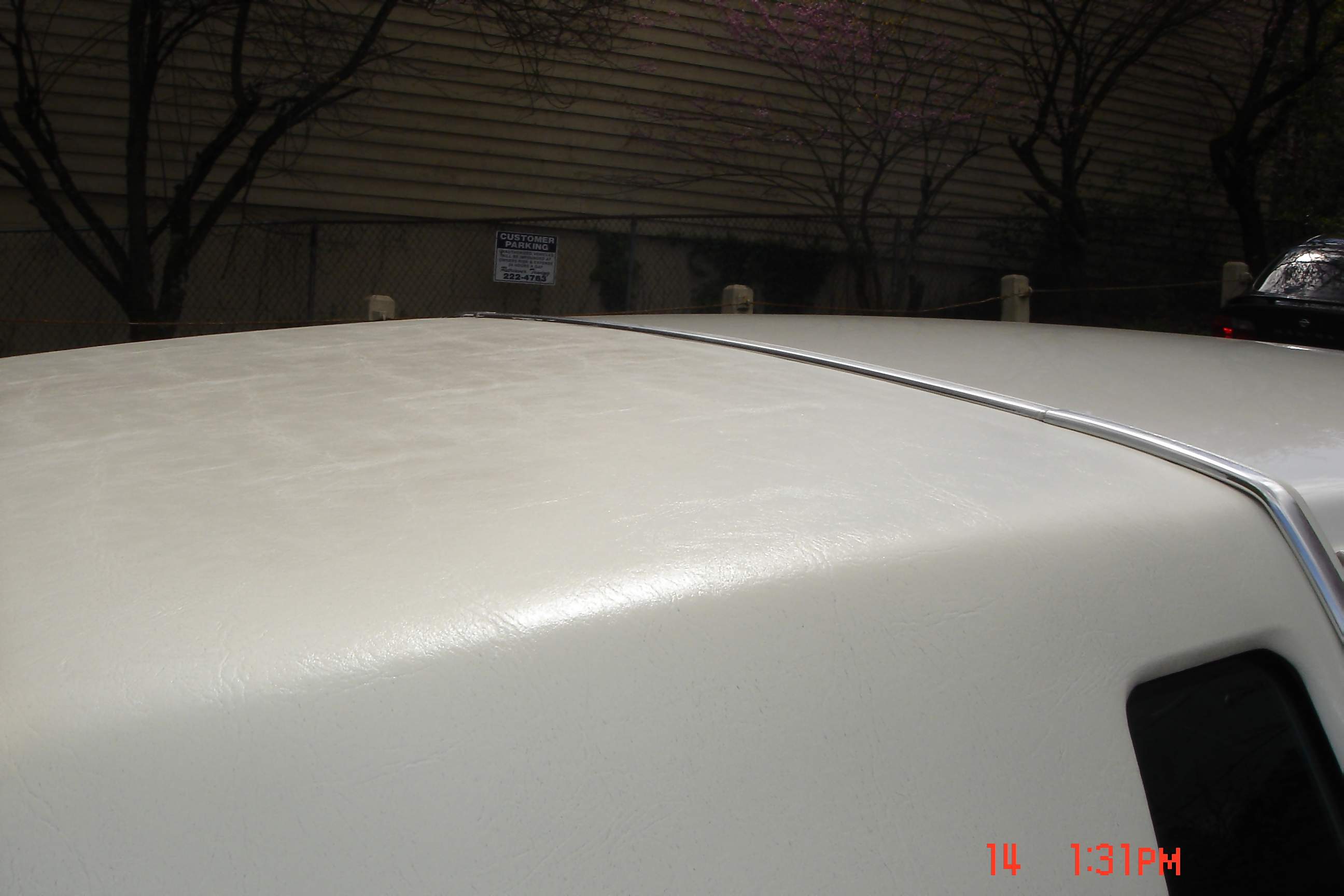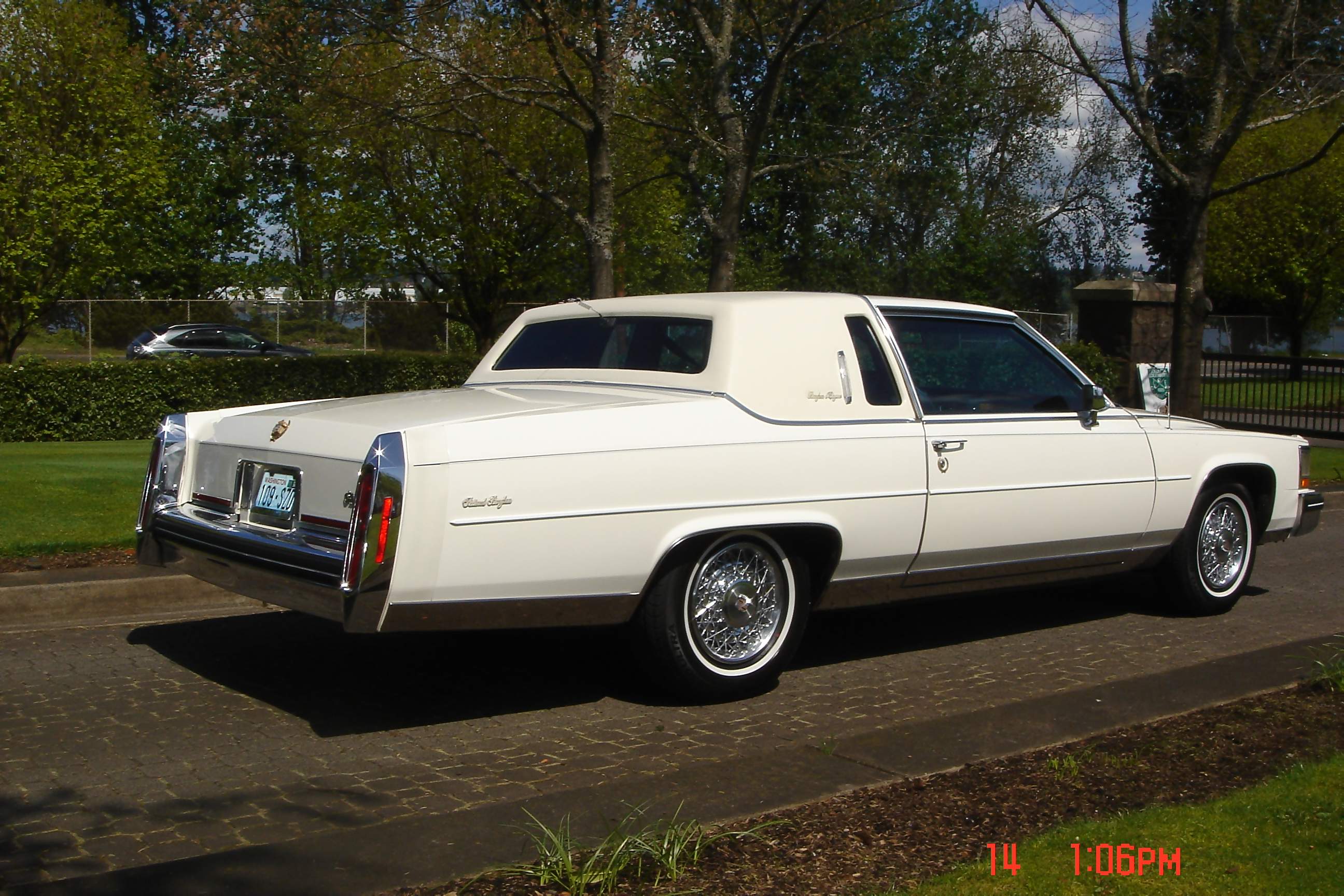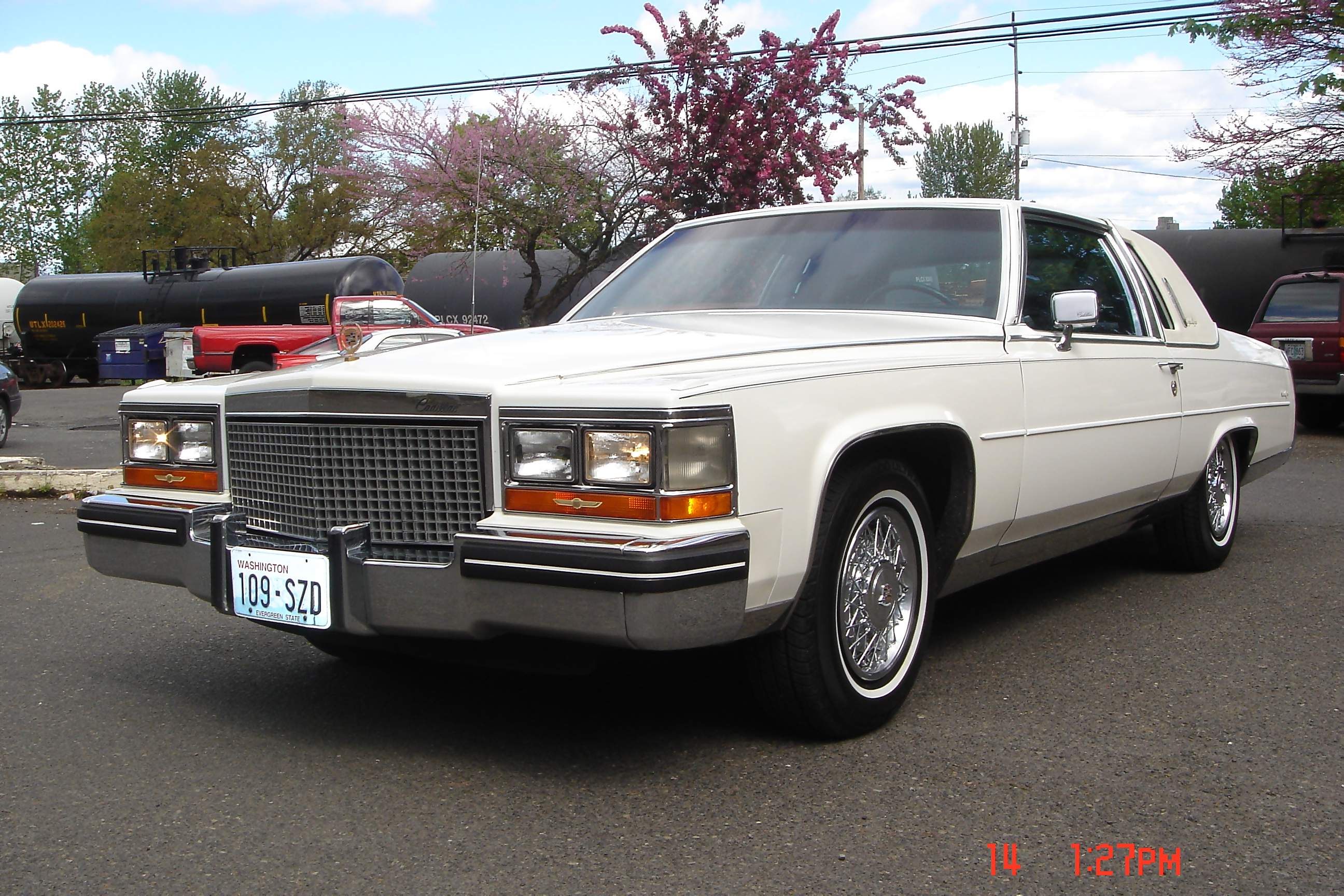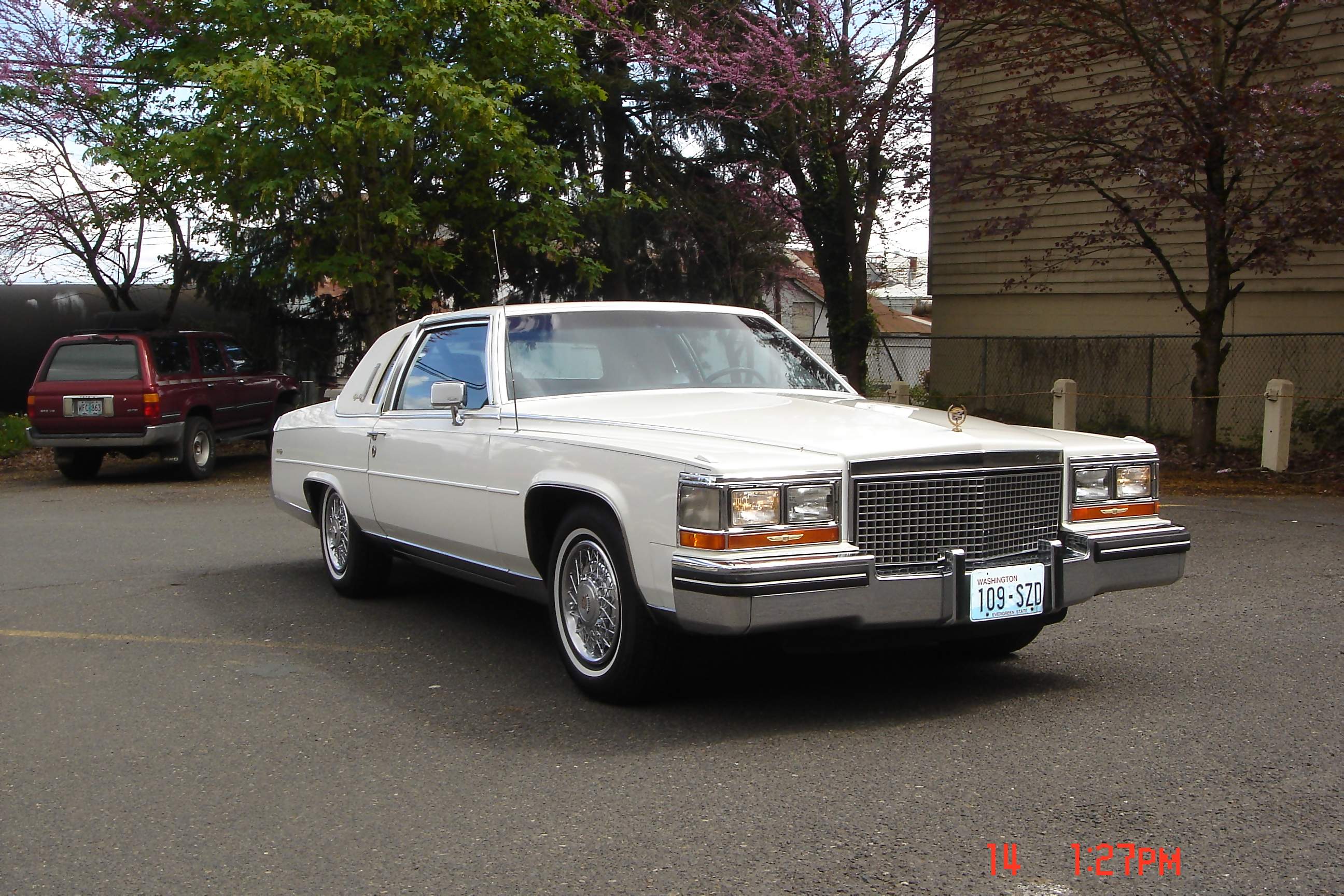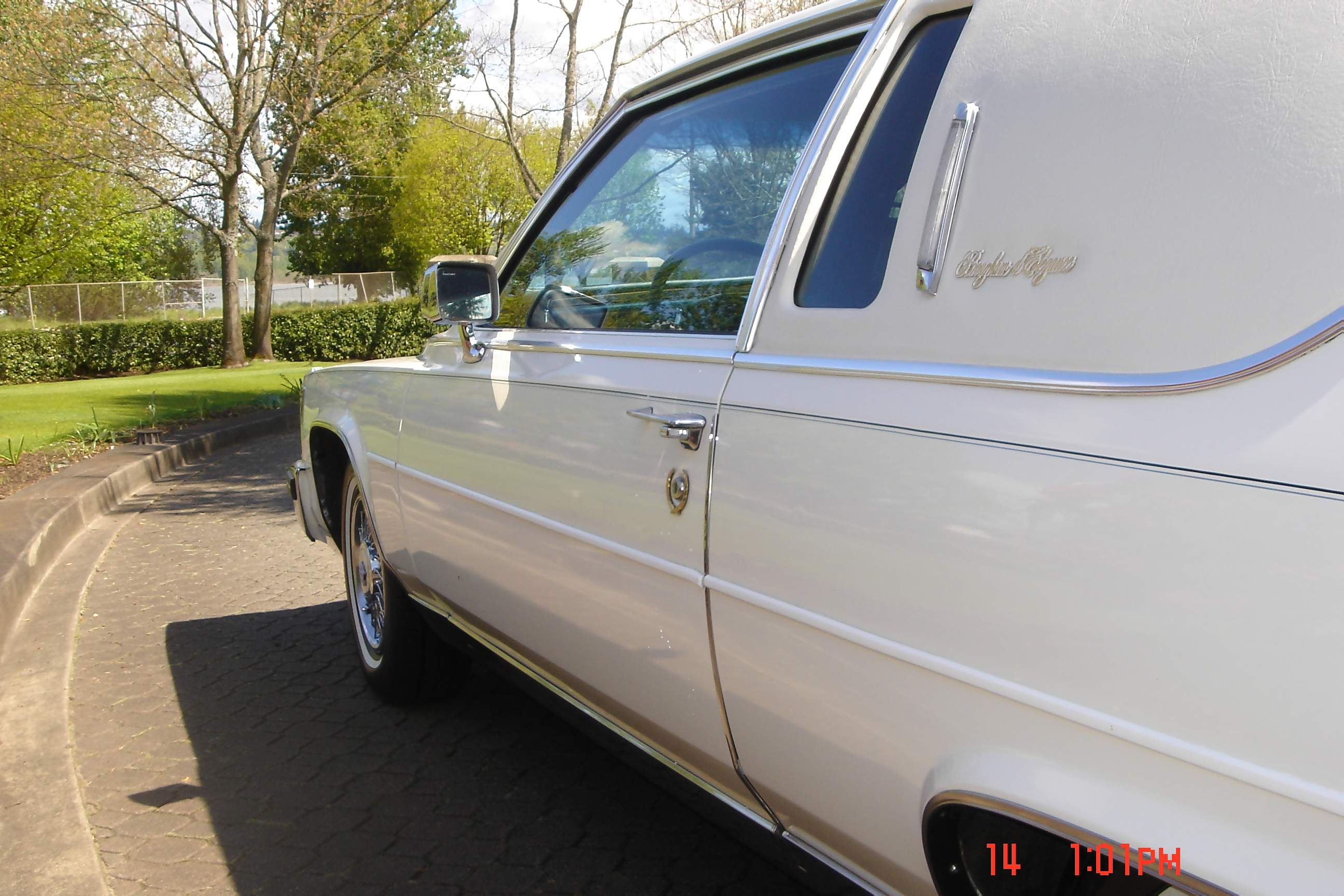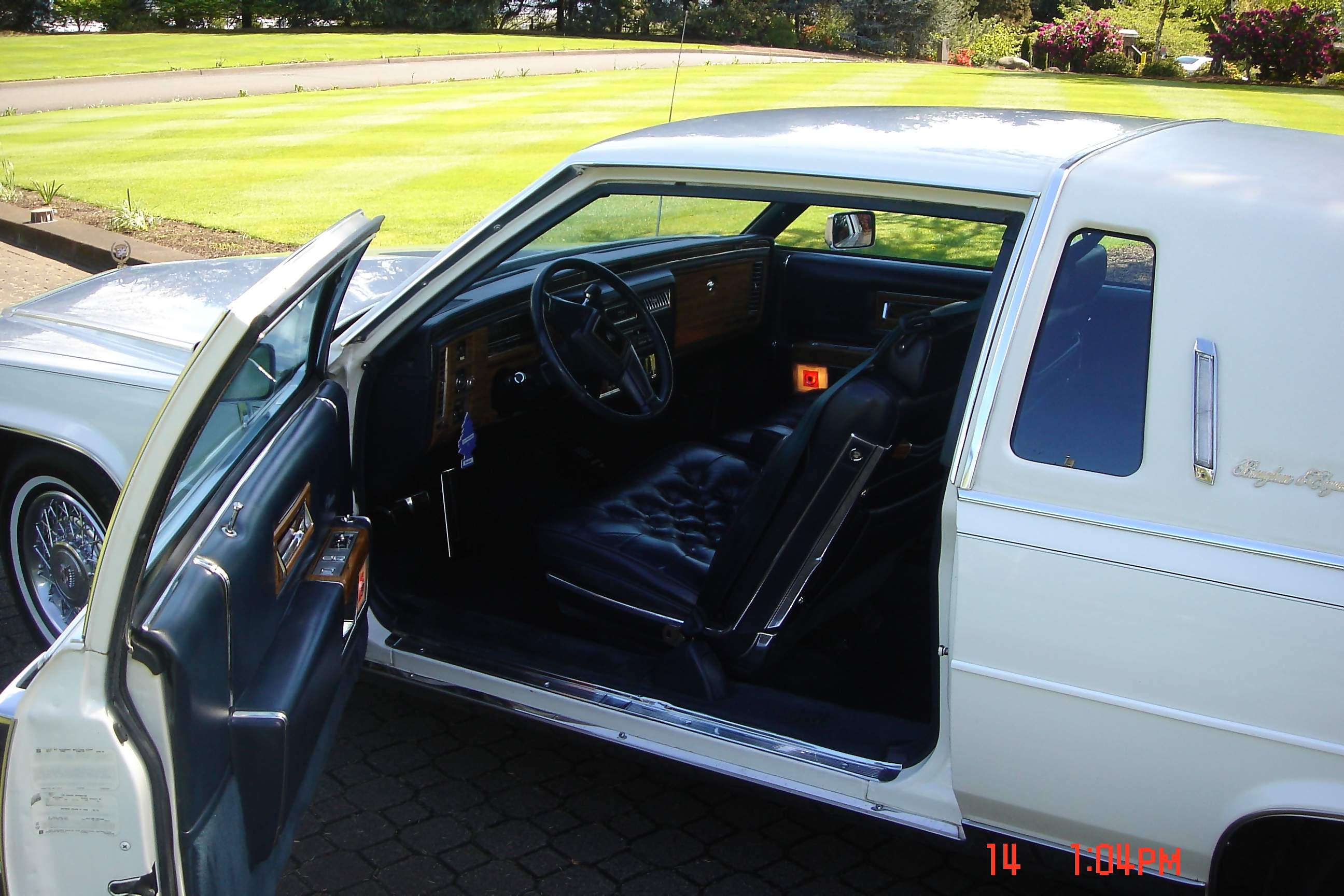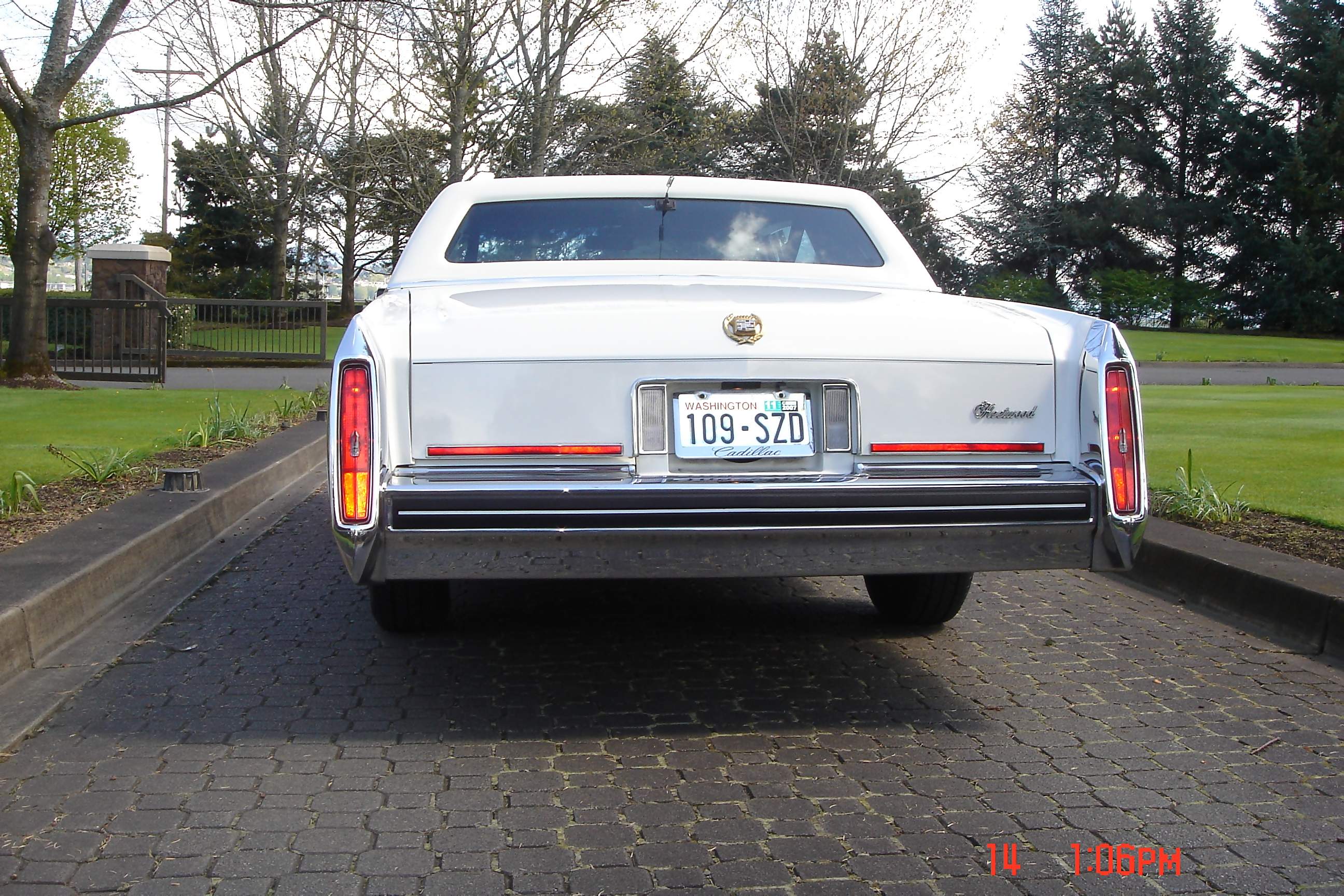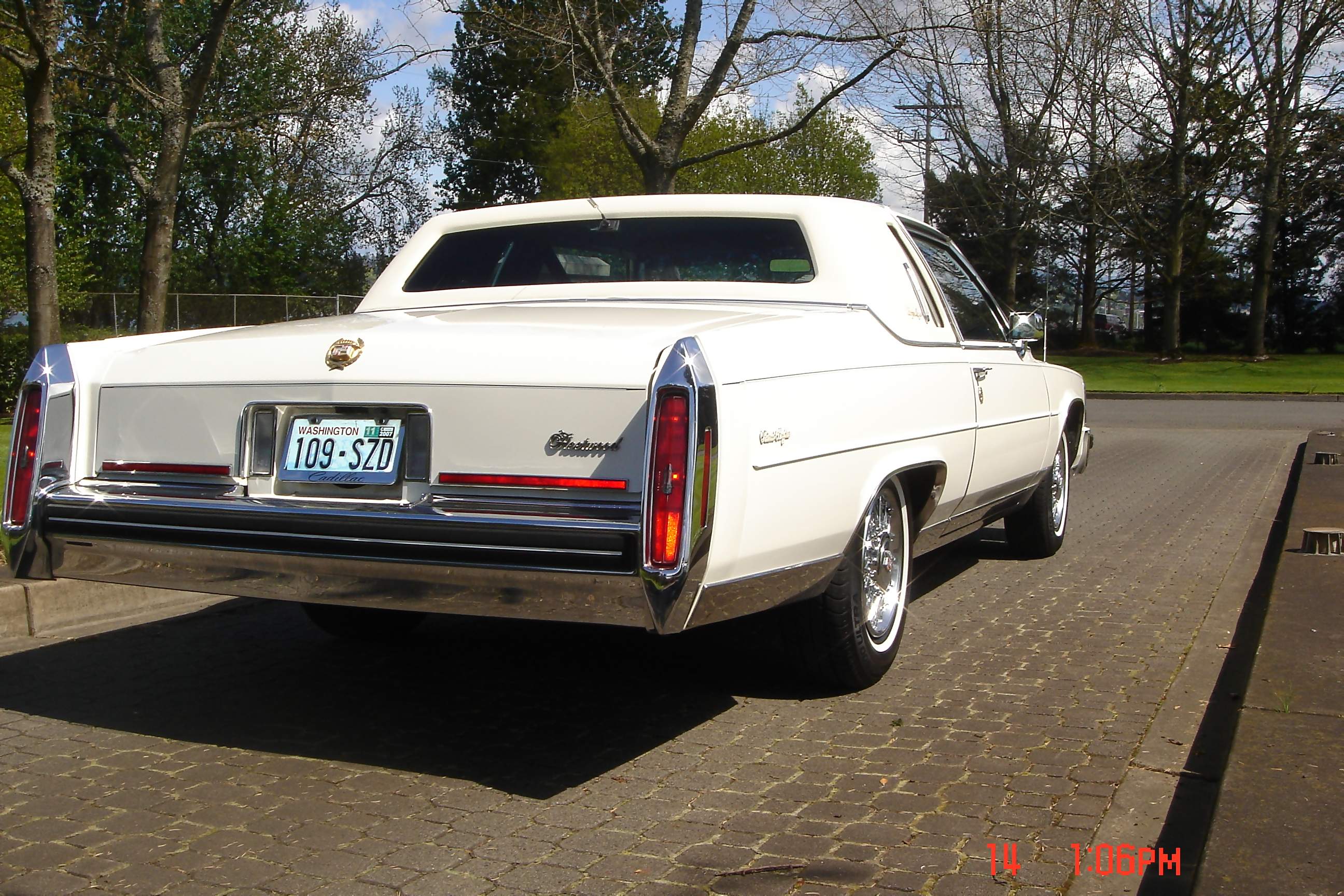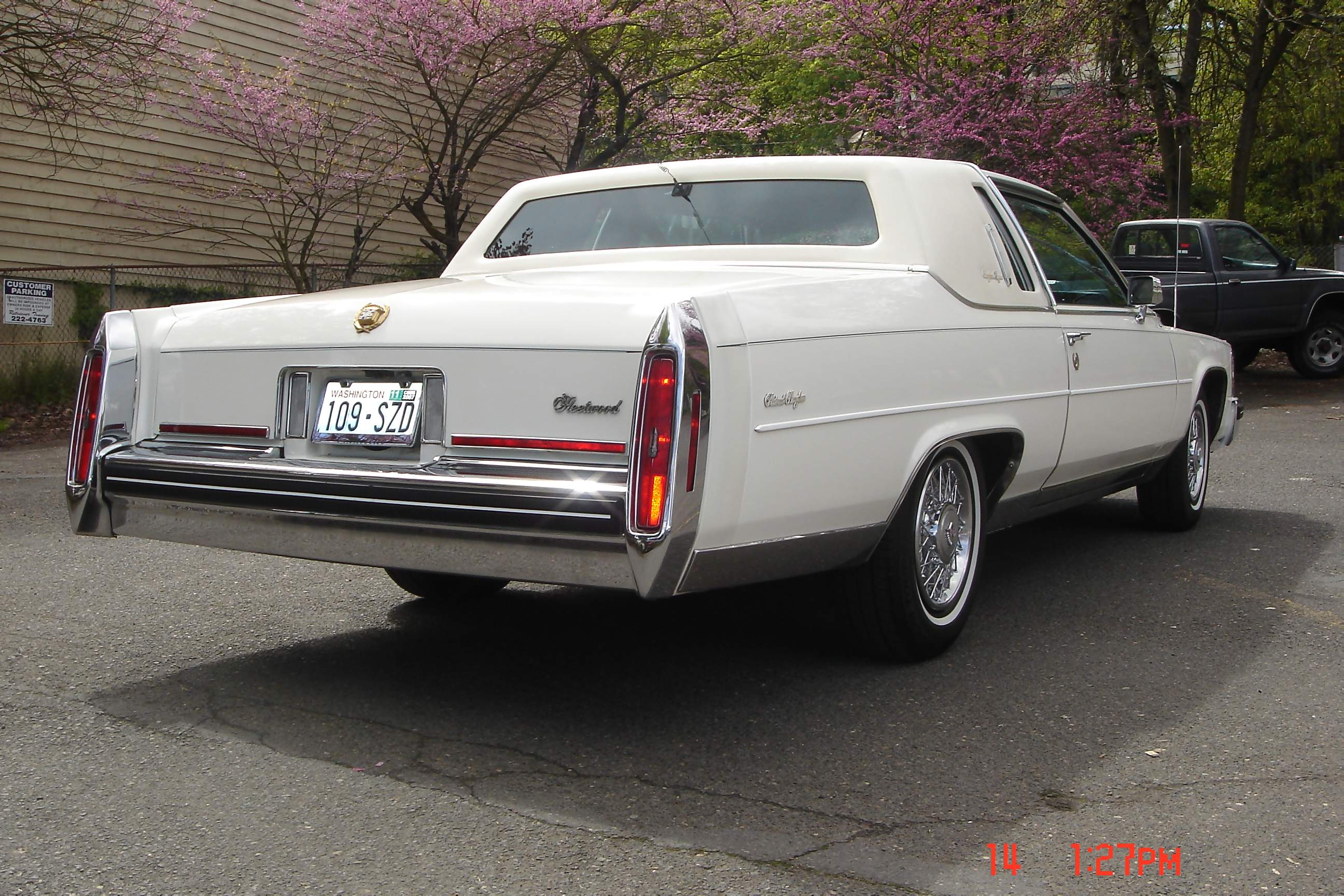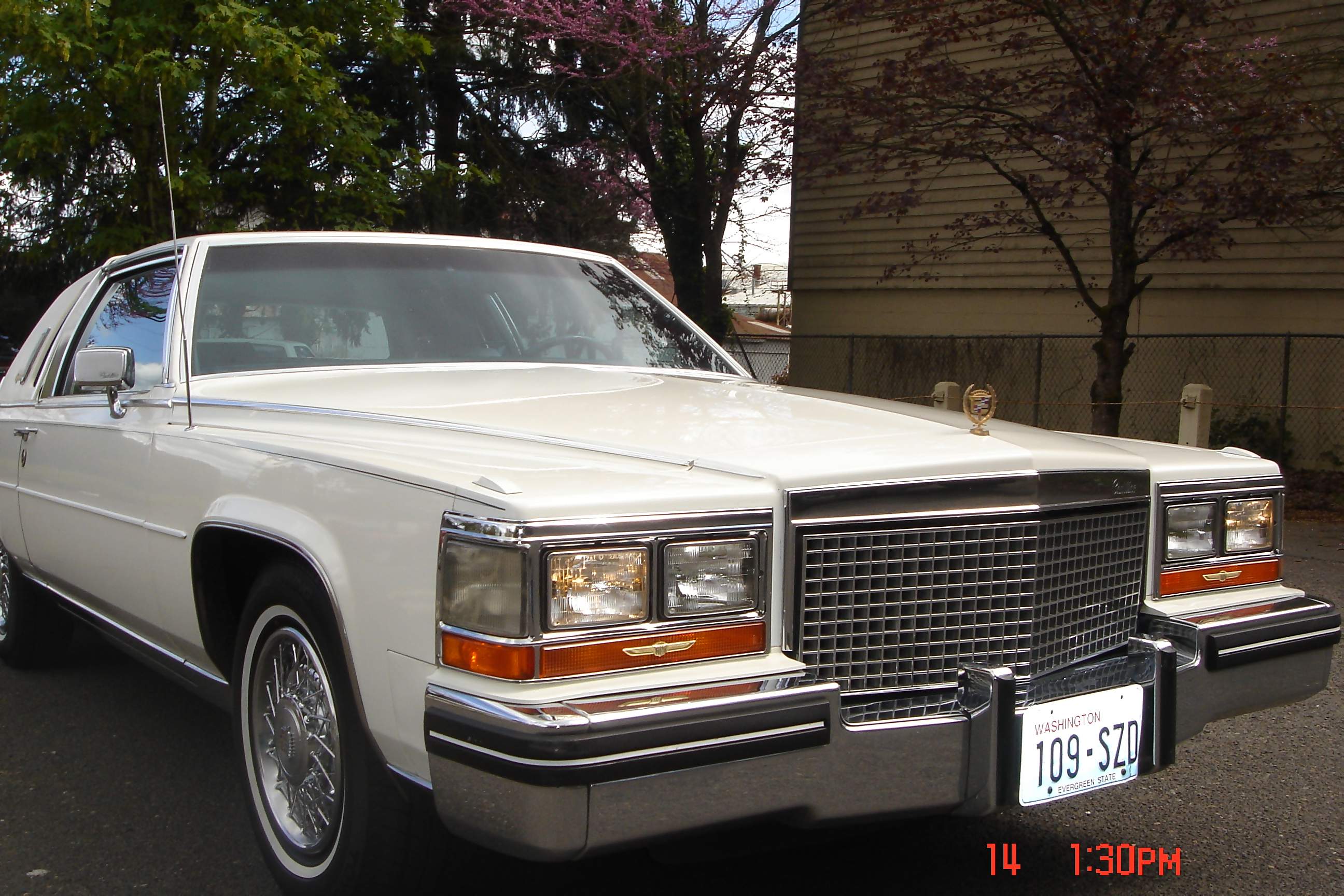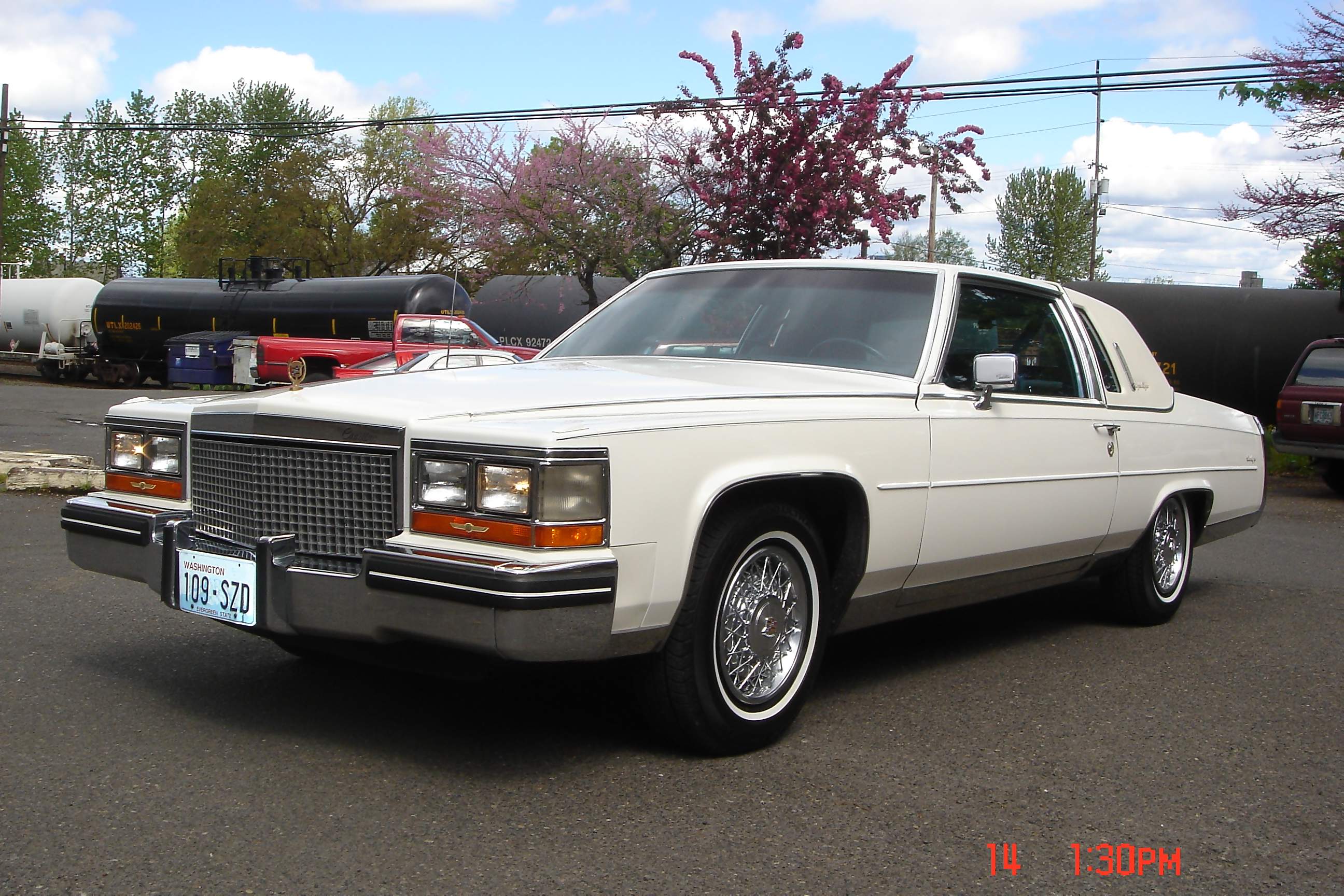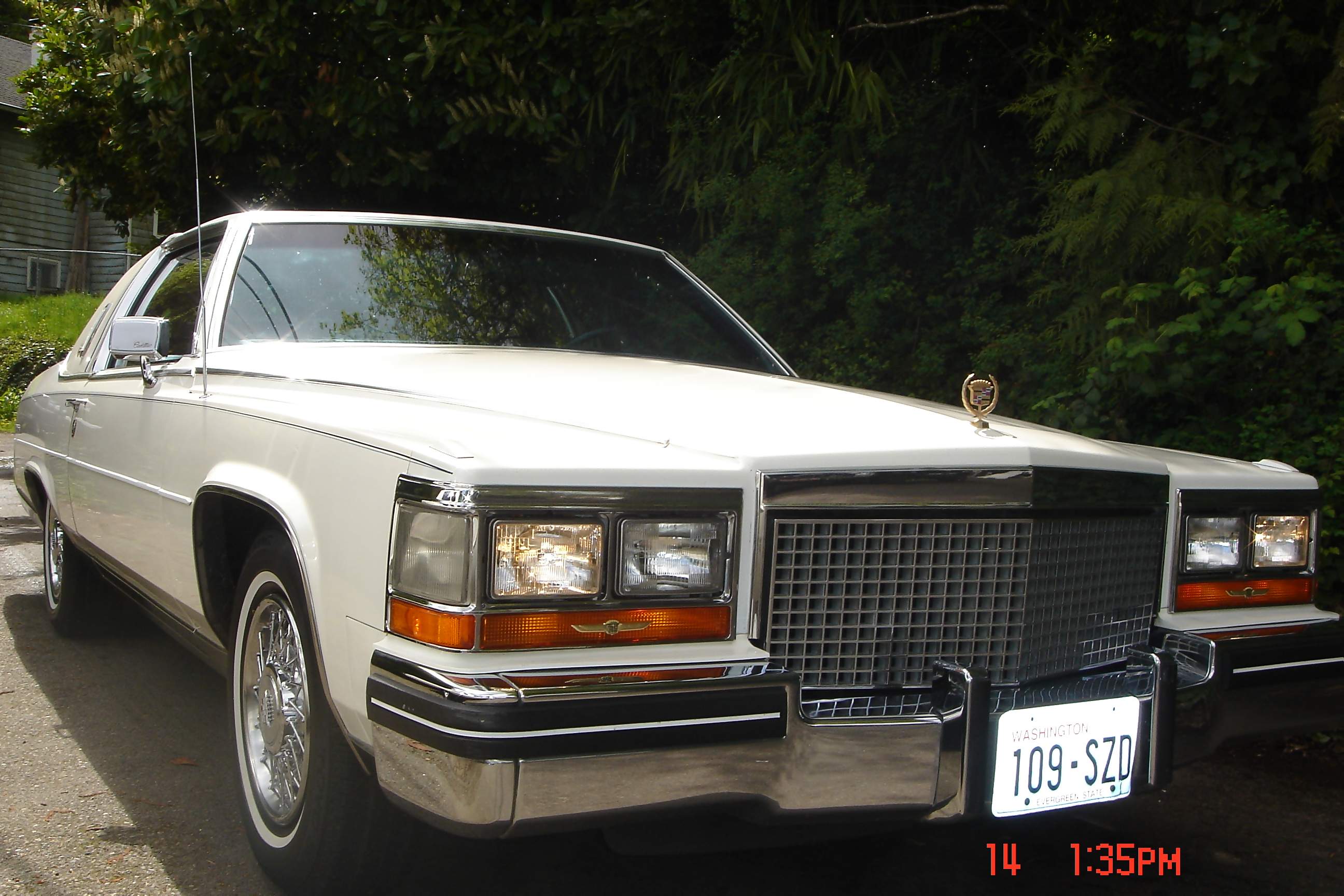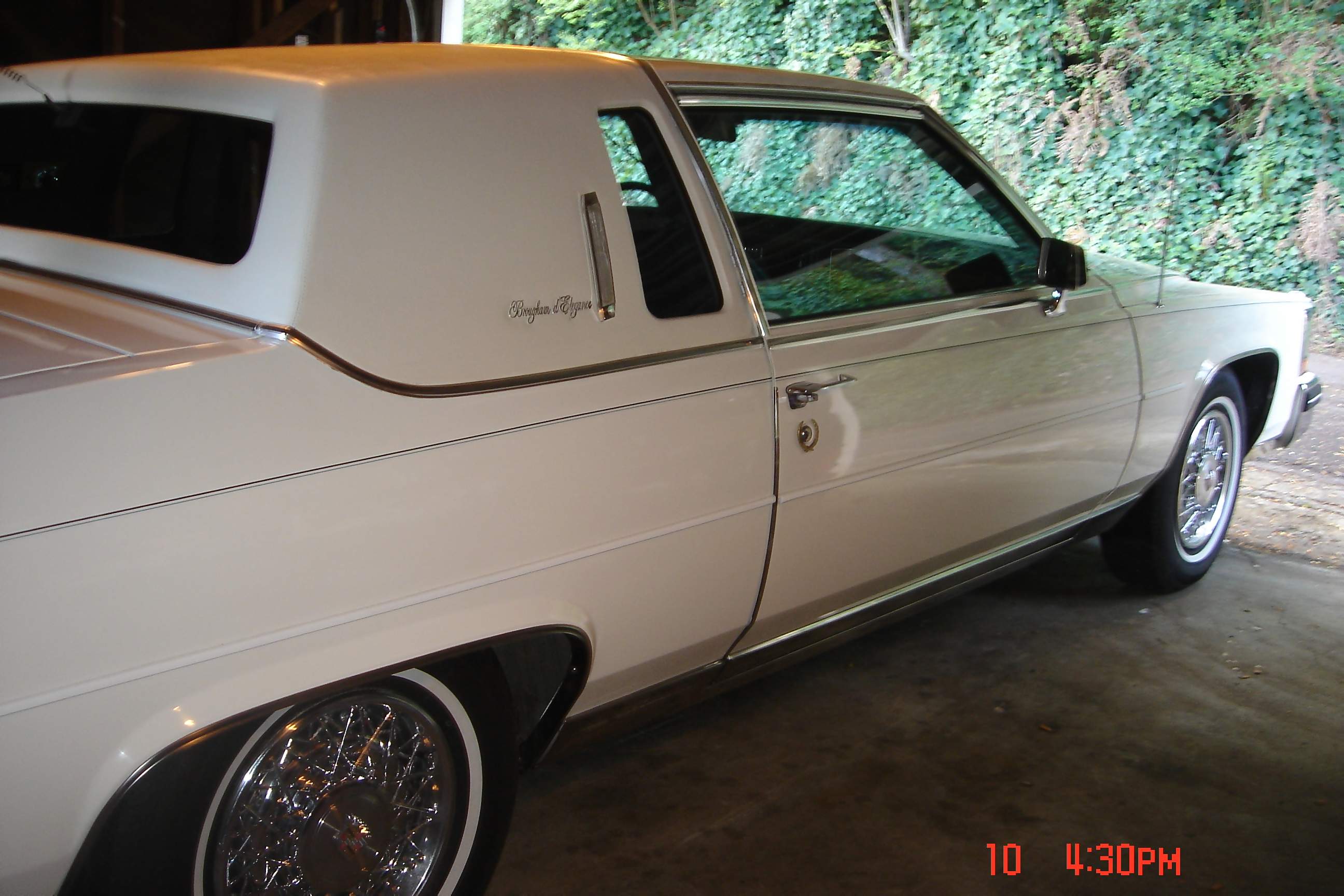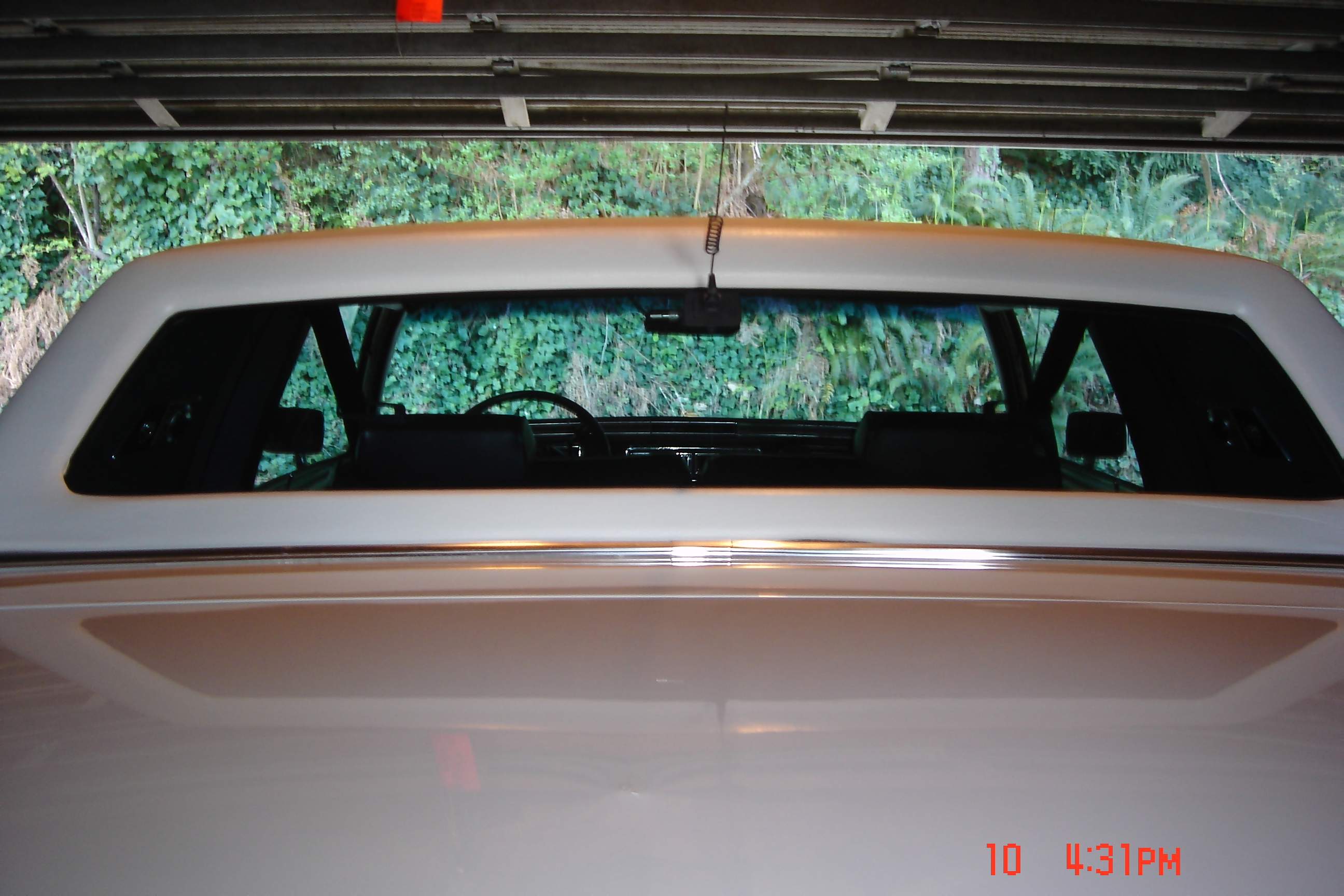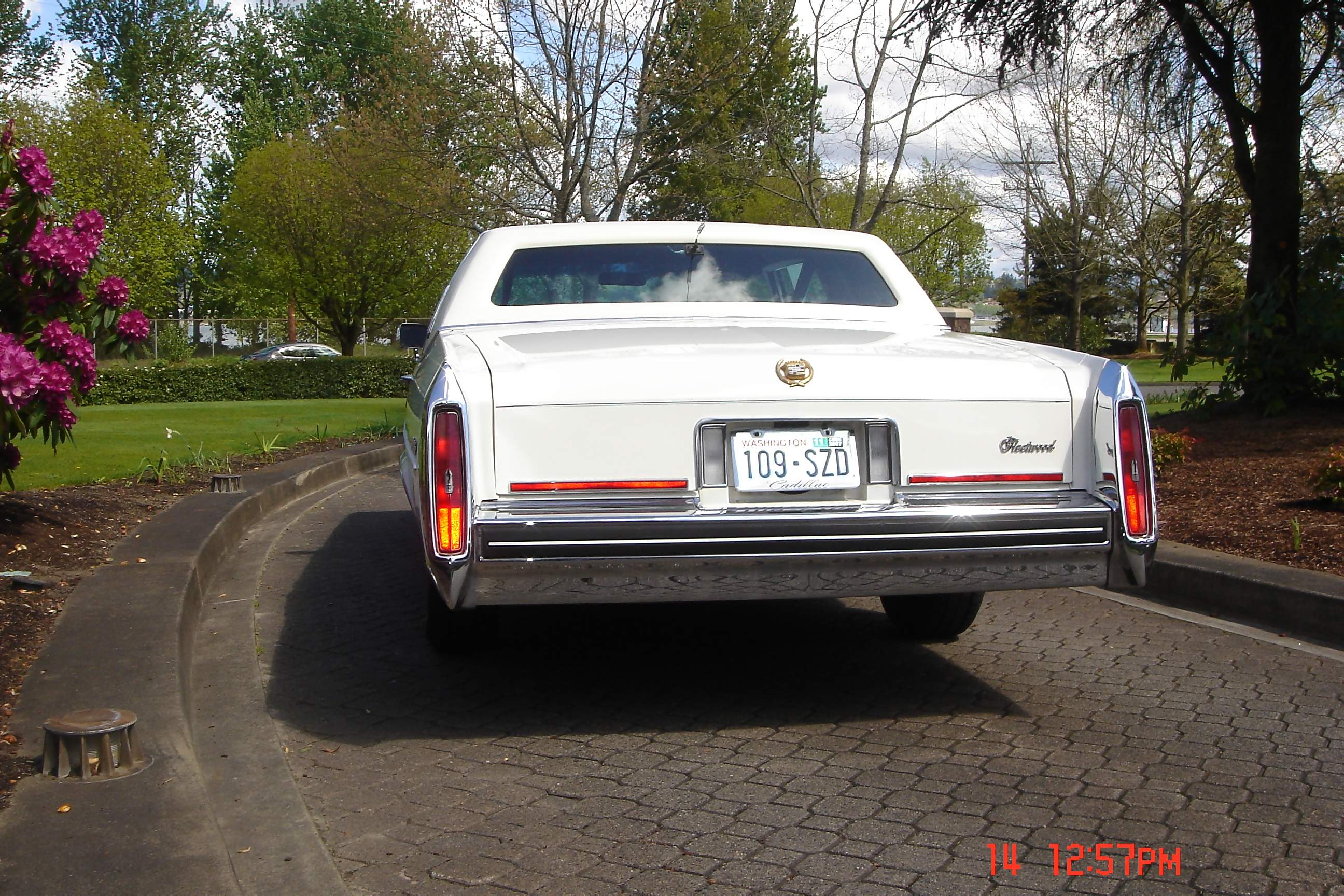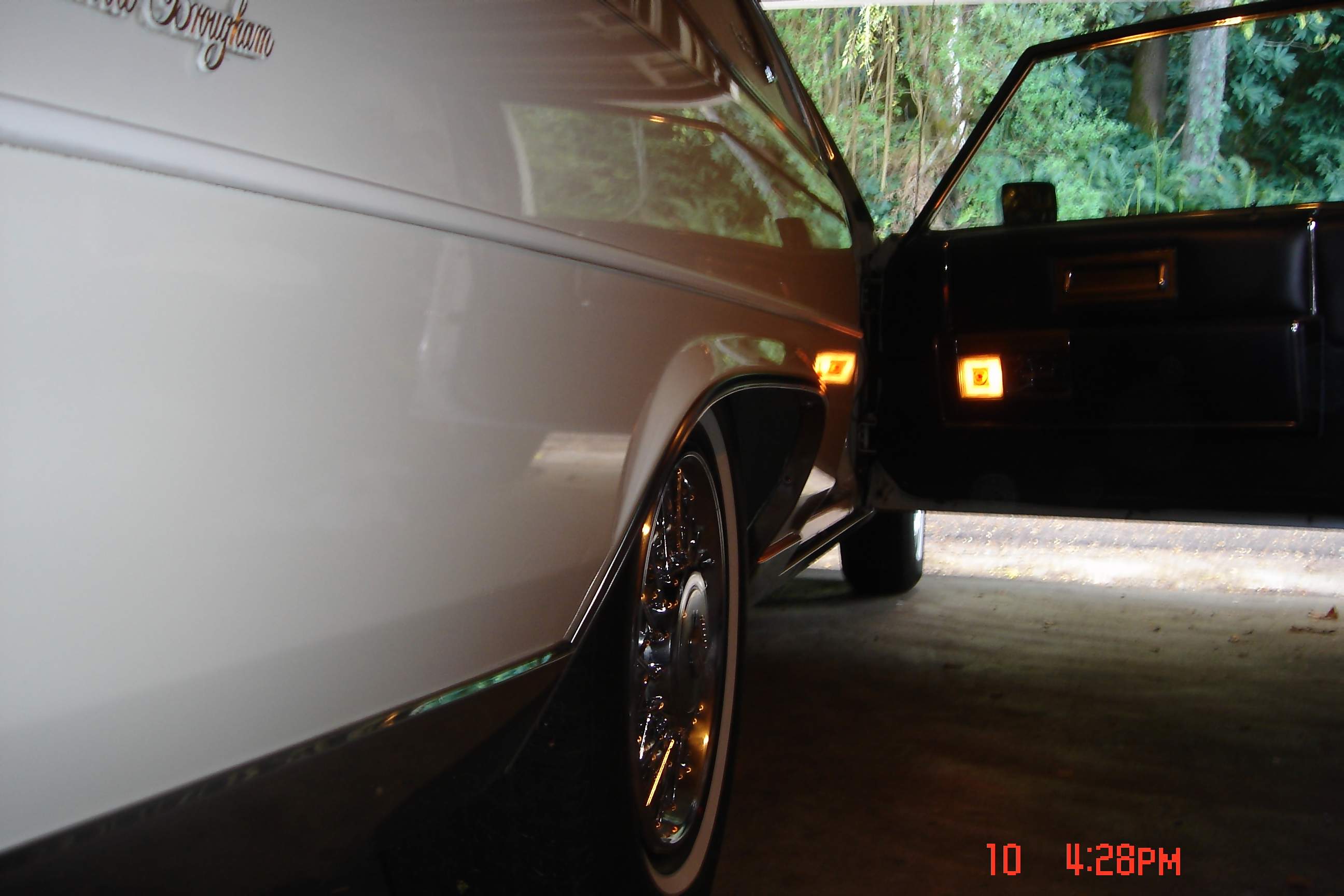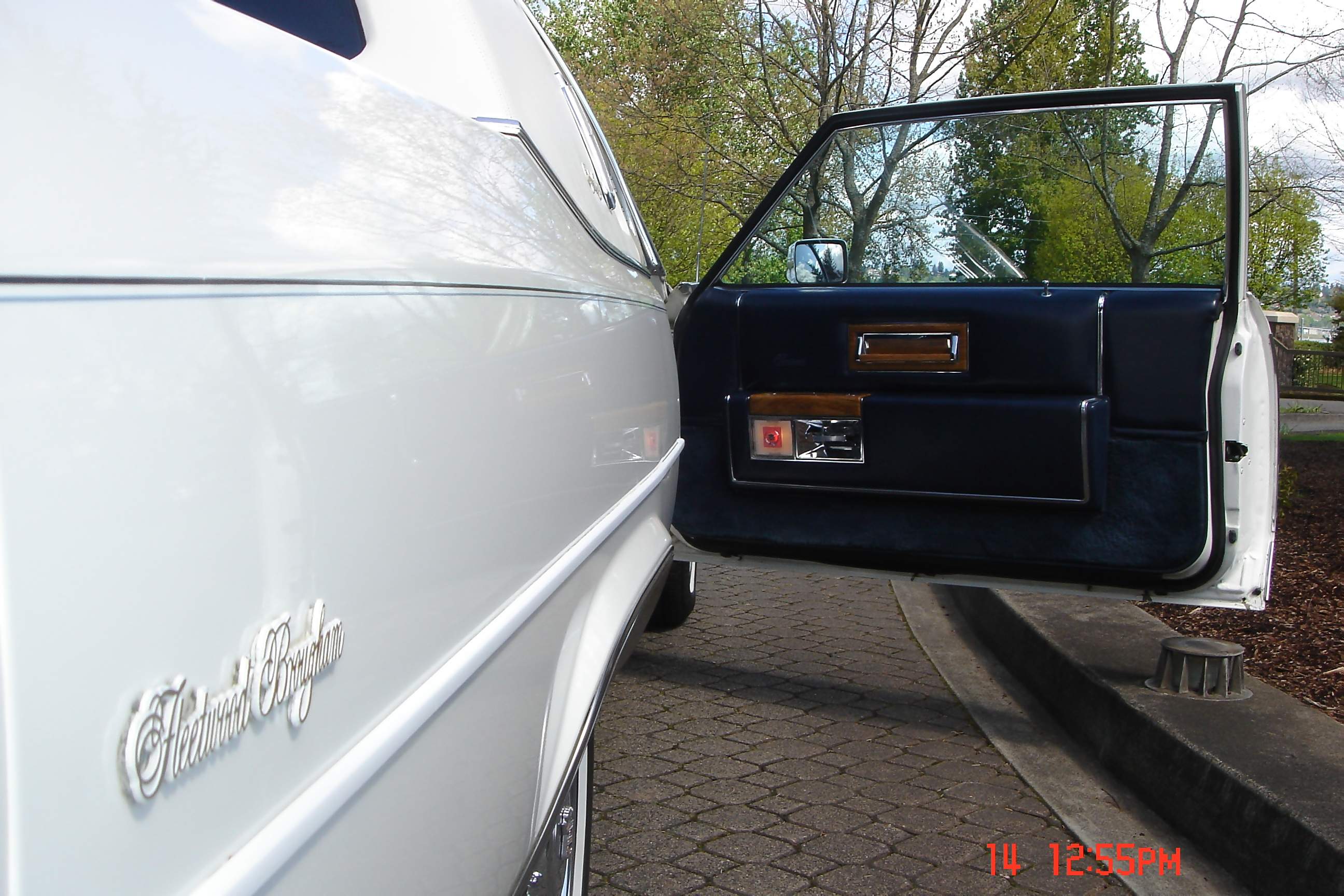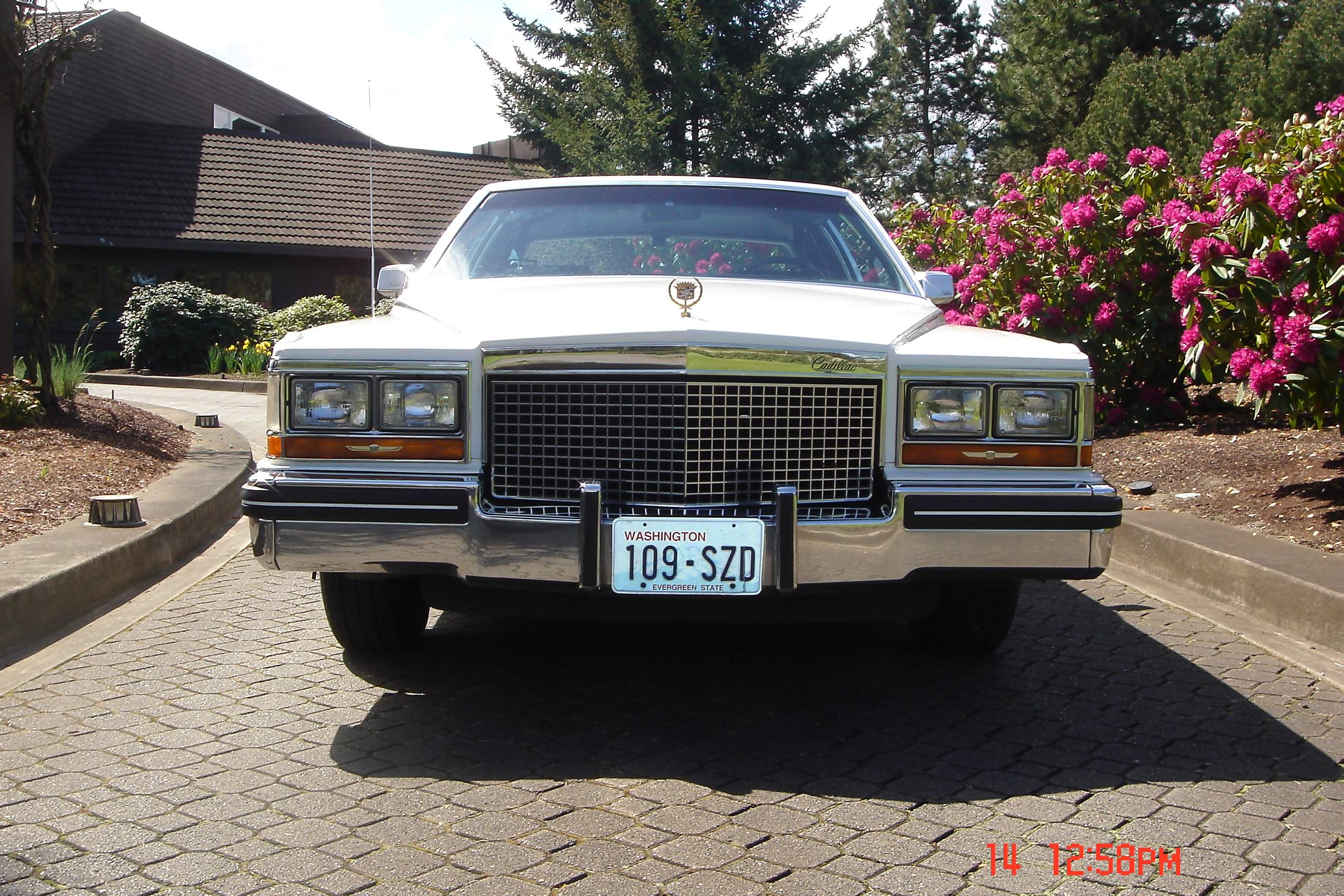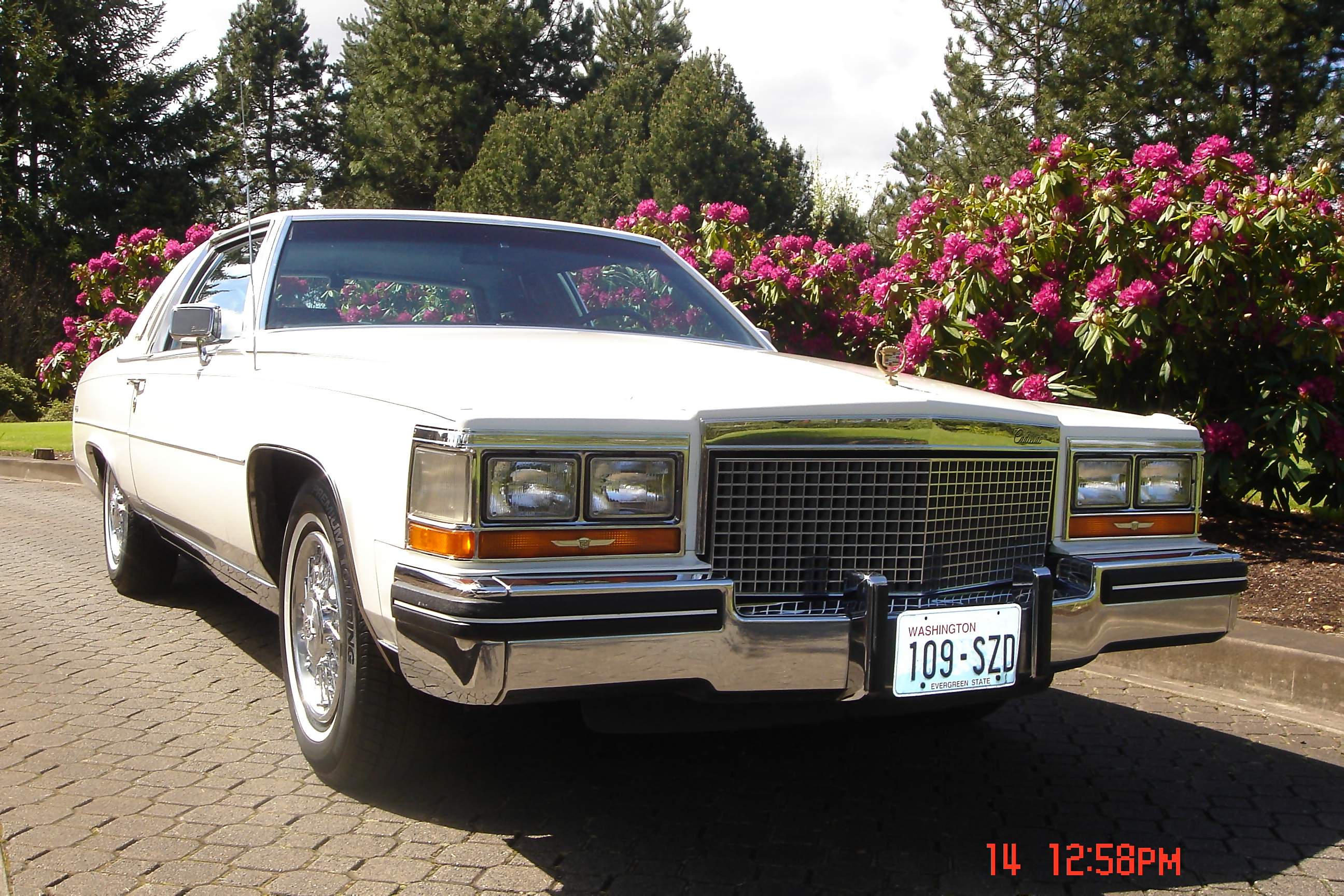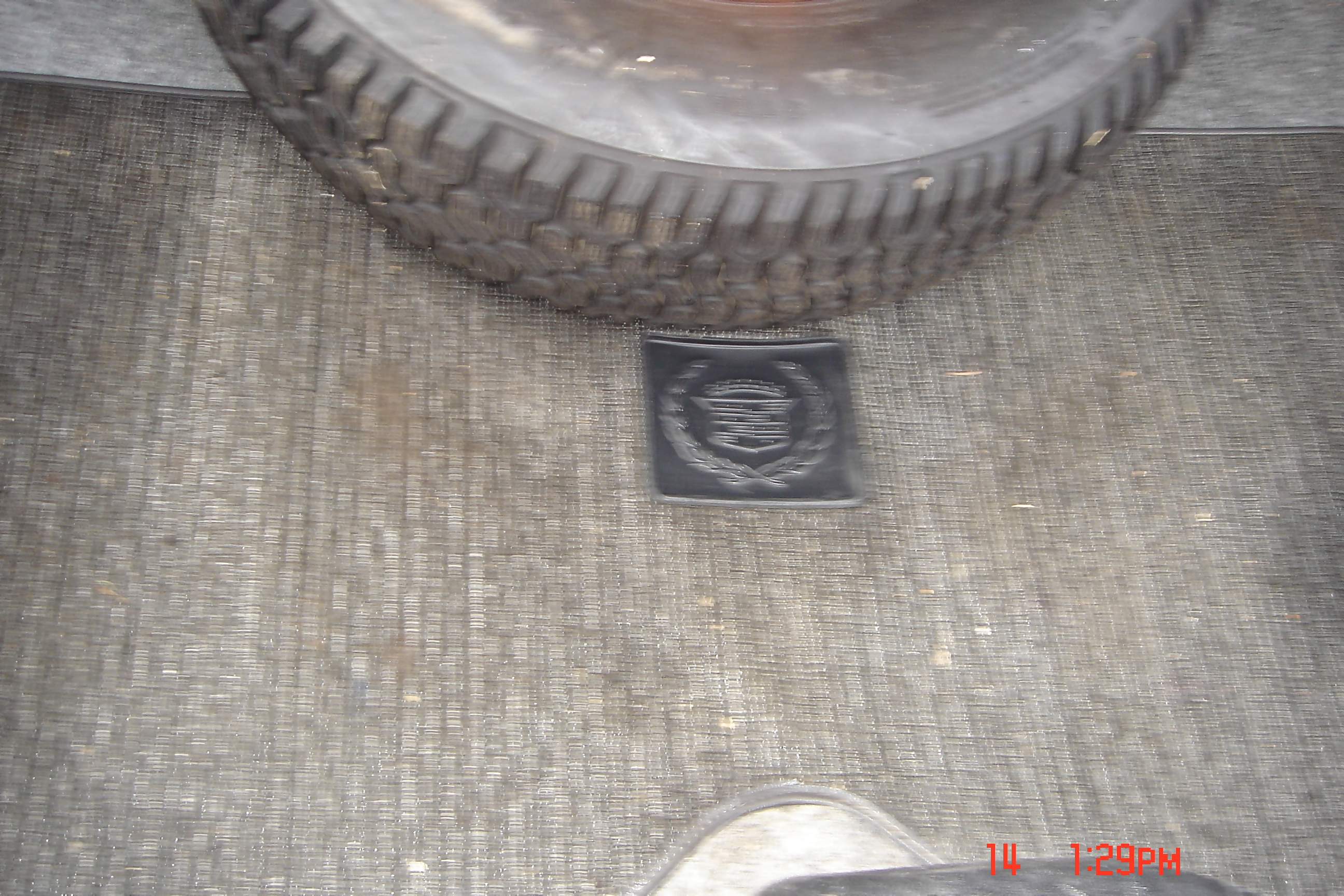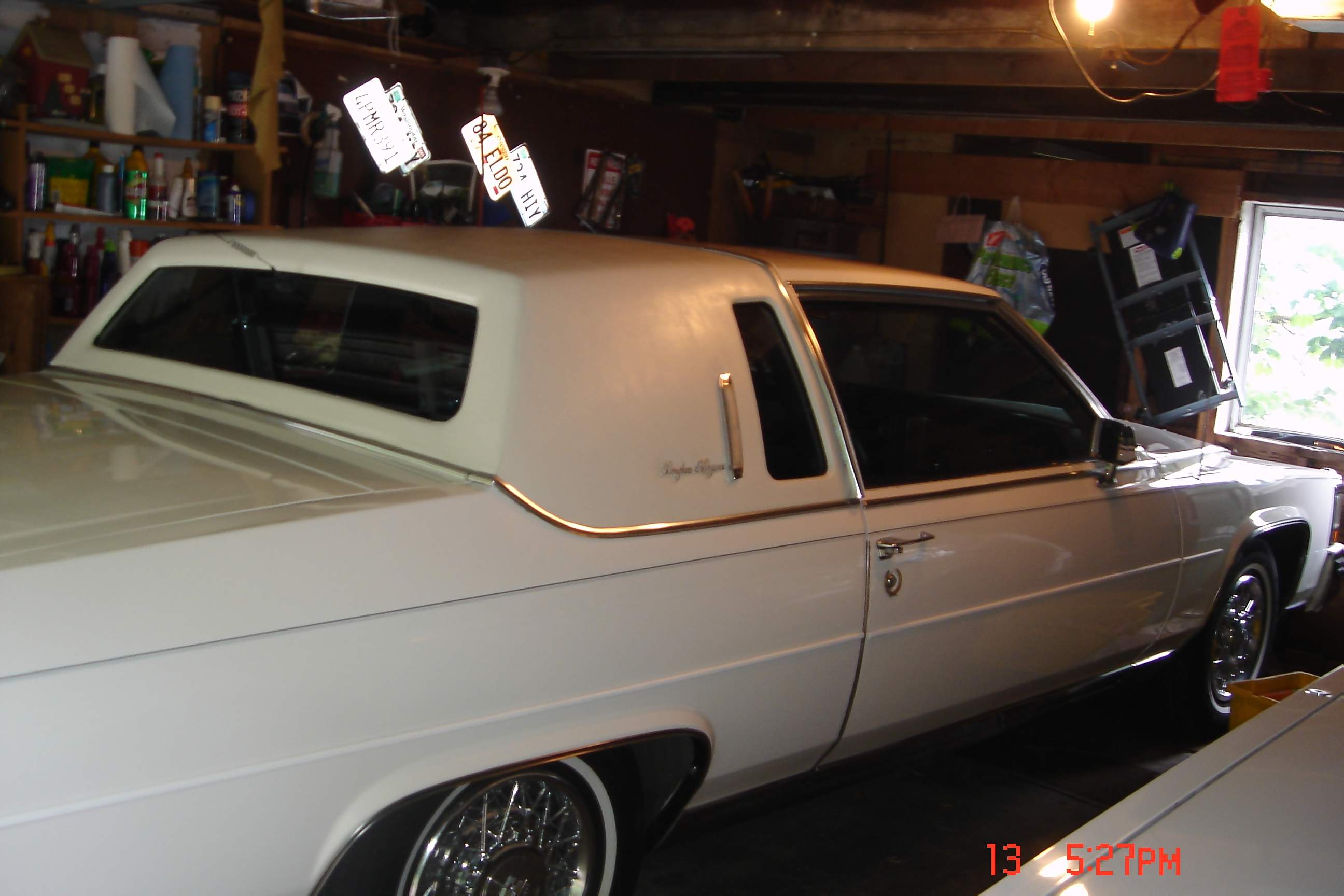 CLICK HERE to see three other Fleetwood Coupes in the Visitor Parking Area!
Click here to go back to Fleetofcads home page