Please join Fleetofcads on Facebook by clicking the "Like" button!
1985 Cadillac Eldorado Biarritz Convertible
25K original miles
Owned by Dean Blank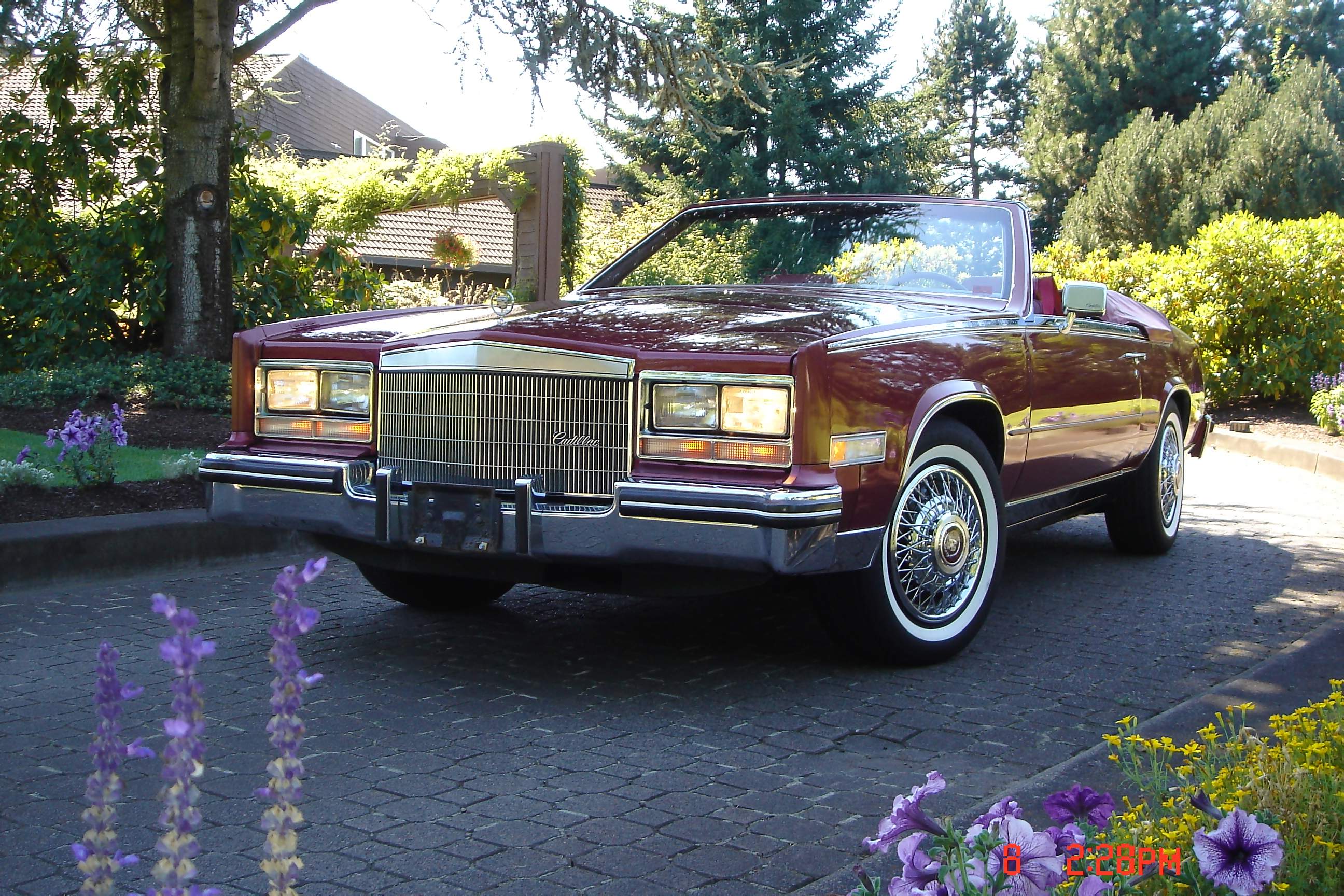 The greatest share of these Cadillac Biarritz Convertibles (some 3,300) were manufactured in white with a few red and even fewer blue exteriors. This red/burgundy beauty is a verifiable two Owner car which belonged to an older gentleman in Florida who has now passed. He drove it very little and entered it in local Florida car shows for fun while driving it only sparingly as a hobby car.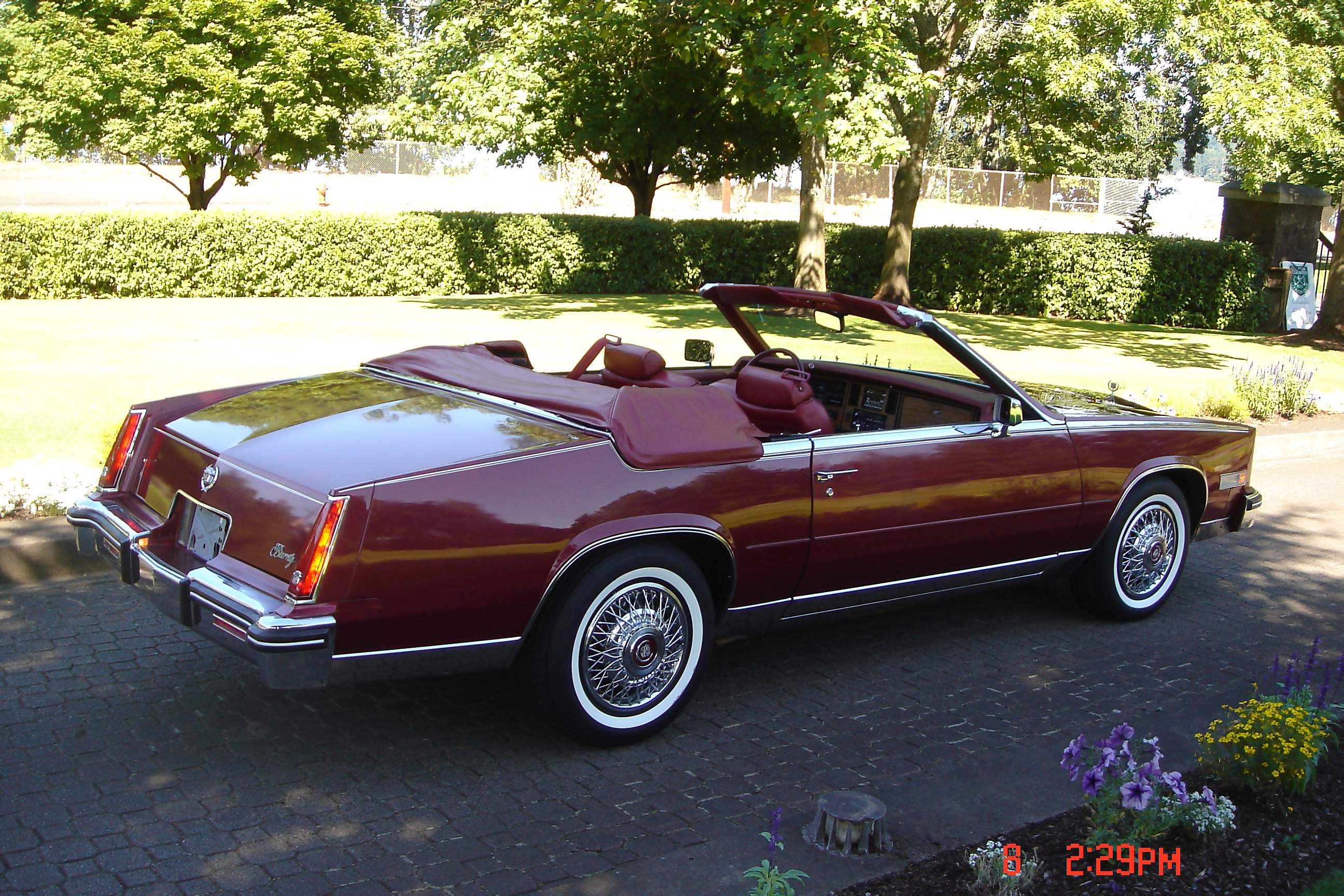 This is a very straight car showing no body work with nice original paint except for the hood which was color matched and repainted professionally. This was done when we removed the aftermarket oversize grille and replaced with a factory unit. The car's convertible top is original as are the factory issued 1985 Goodyear white wall tires and nice factory wire hubcaps that don't have any curb rash.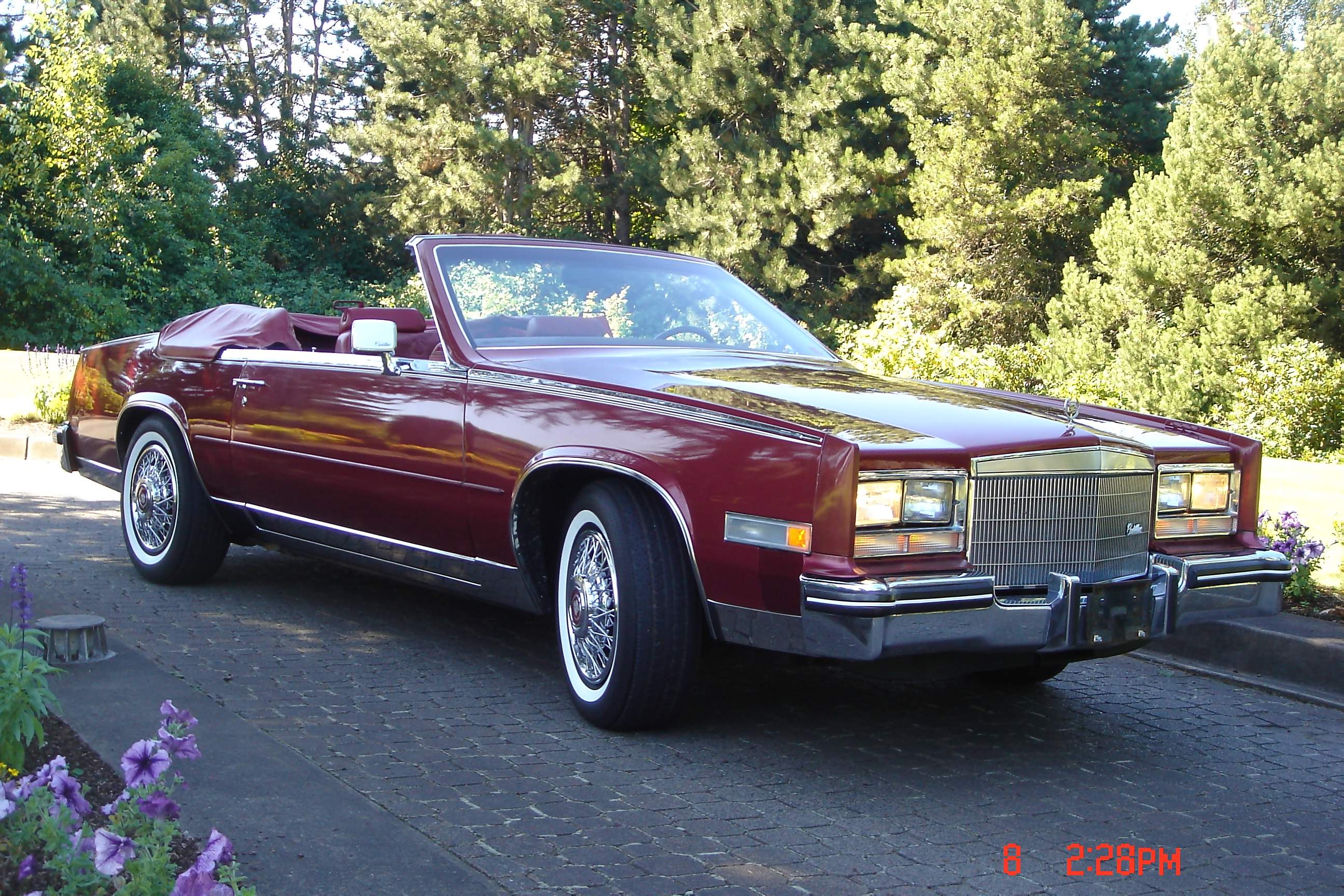 The body is laser straight on this car and it runs exceptionally well. I have changed out all the fluids, replaced the thermostat and went through the brakes as a matter of habit. The car needed a new heater core and some other minor work which was all done at our local Cadillac dealer, Vic Alfonso, at the cost of well over $2,500. The transmission has been checked and serviced as well. All systems work except for the radio antenna, not uncommon for these cars. Sound system works fine in the interim without the antenna being up.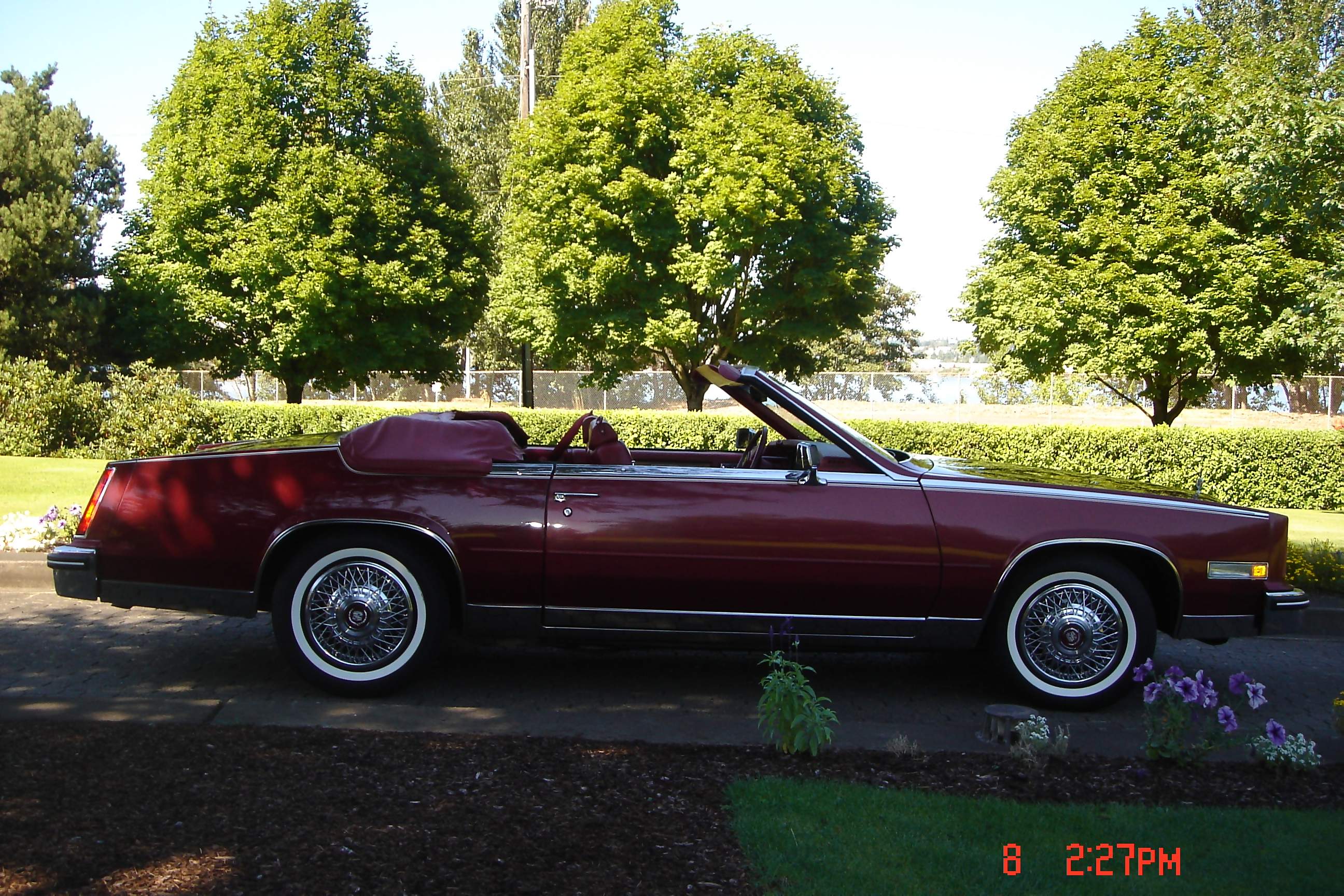 These cars will soon be considered full classics in just two more years at 25 years of age. As you know there are still many of these left but to find one with less than 30,000 miles with original paint and near perfect interior is very rare to say the least. This car should easily be worth well over $25,000 in the next few years with so few convertibles having been made and most of them now having 80,000 to 150,000 miles on them.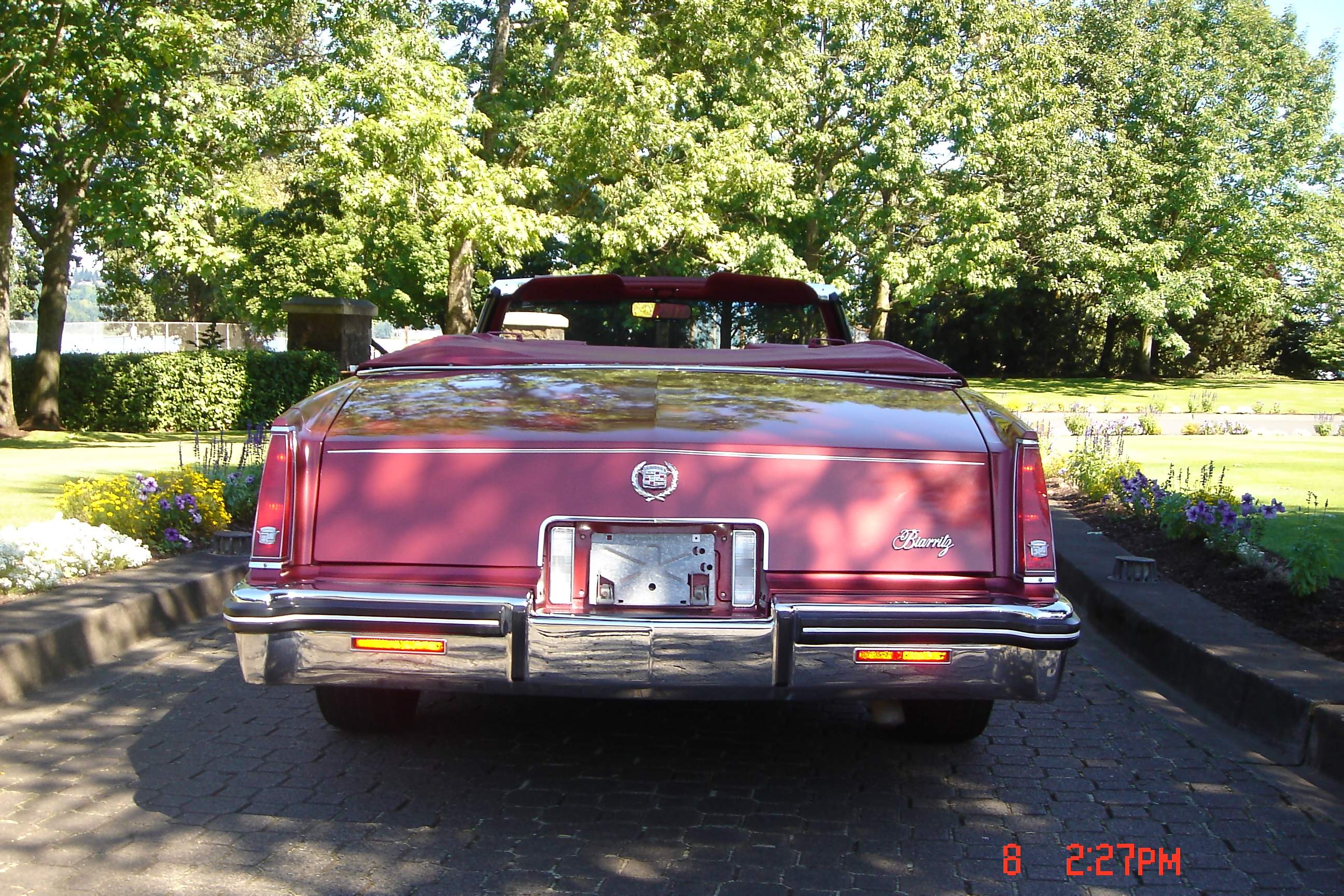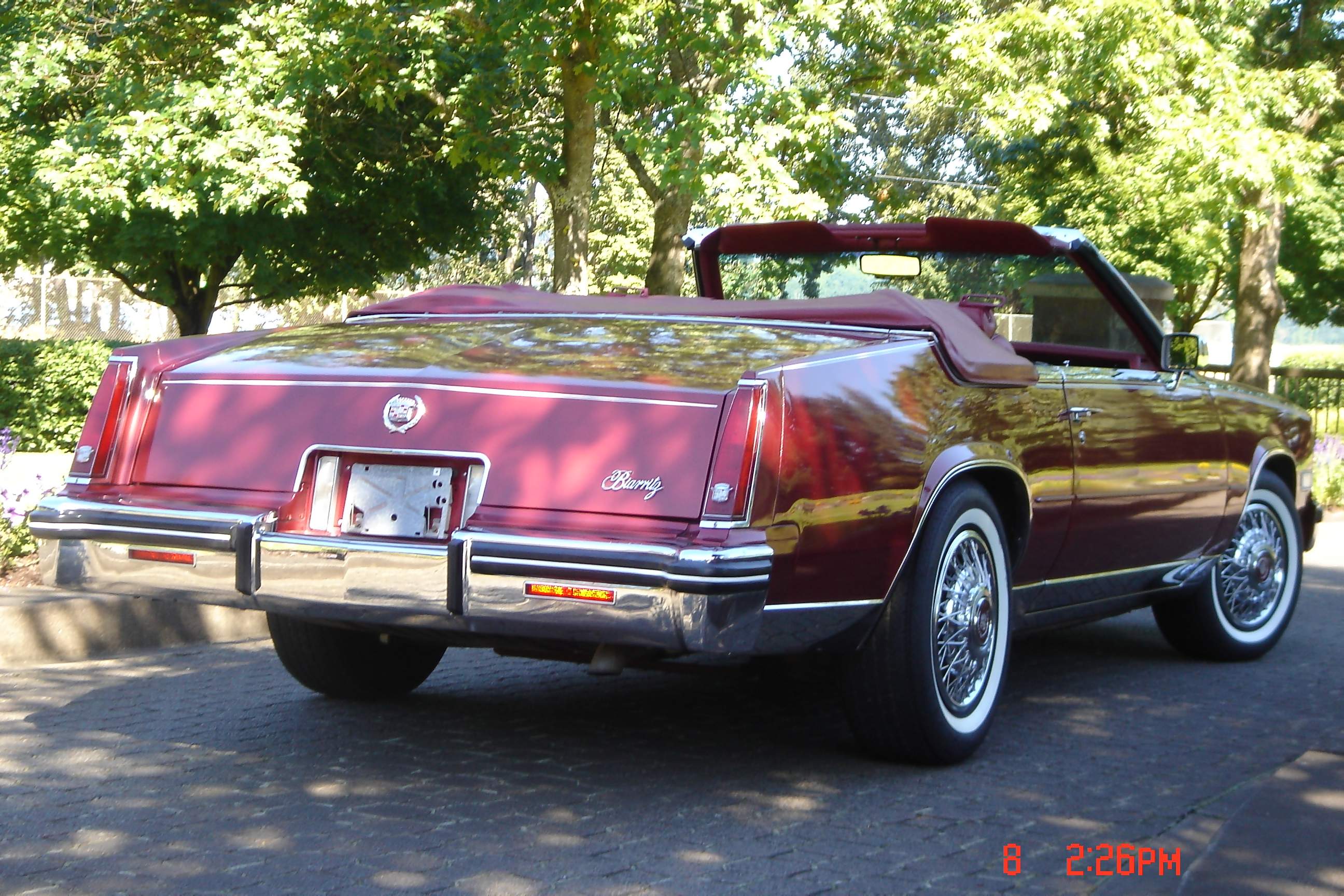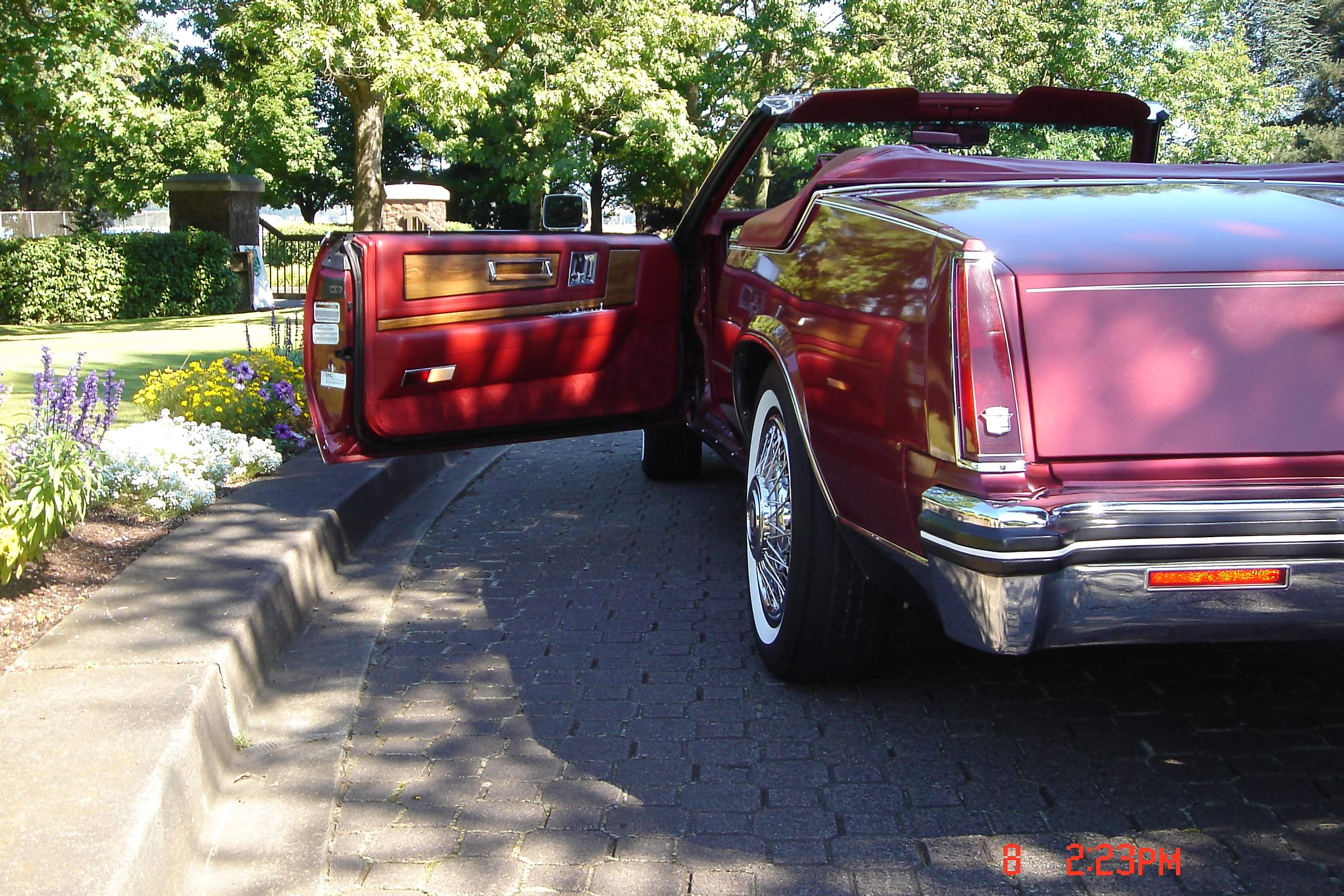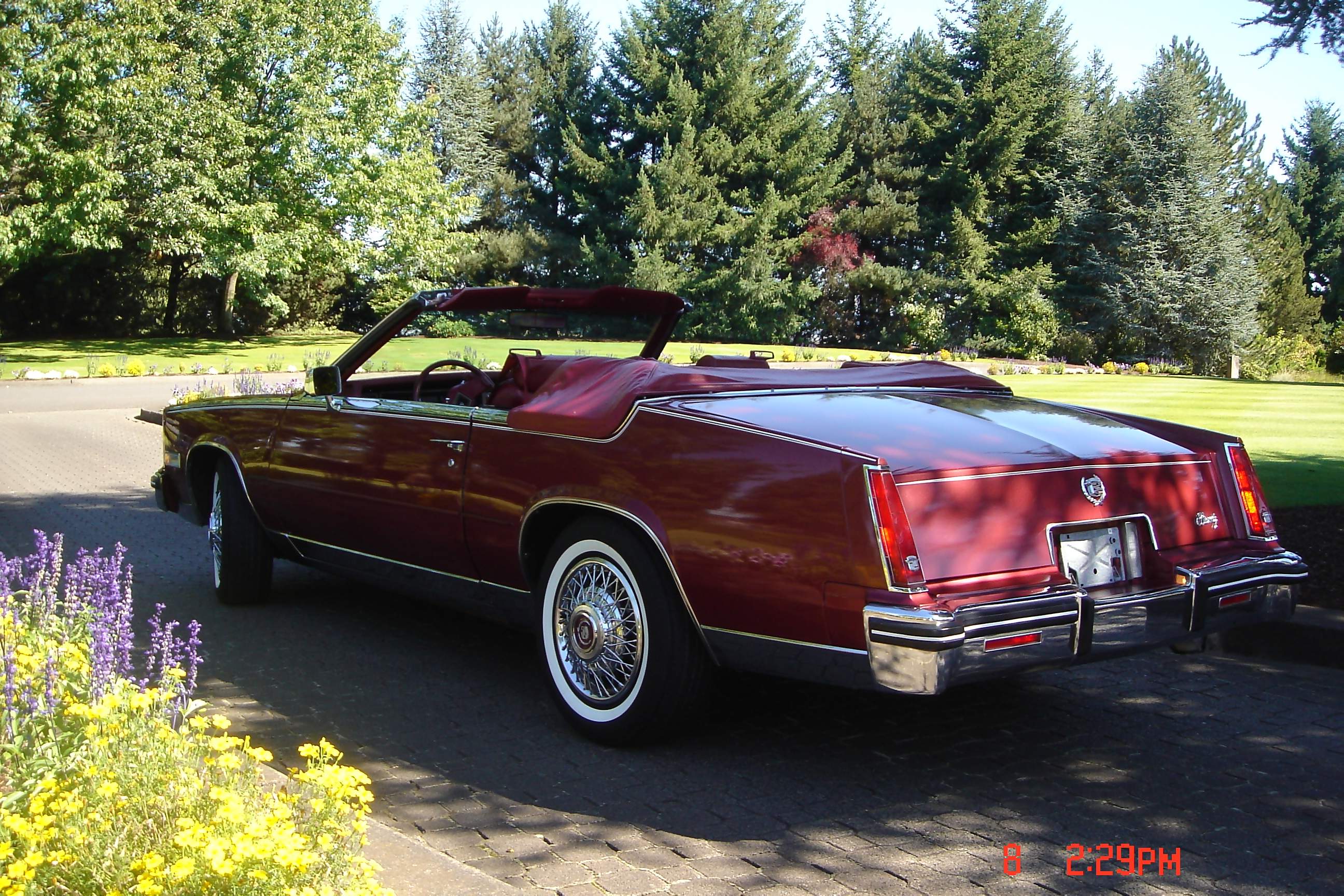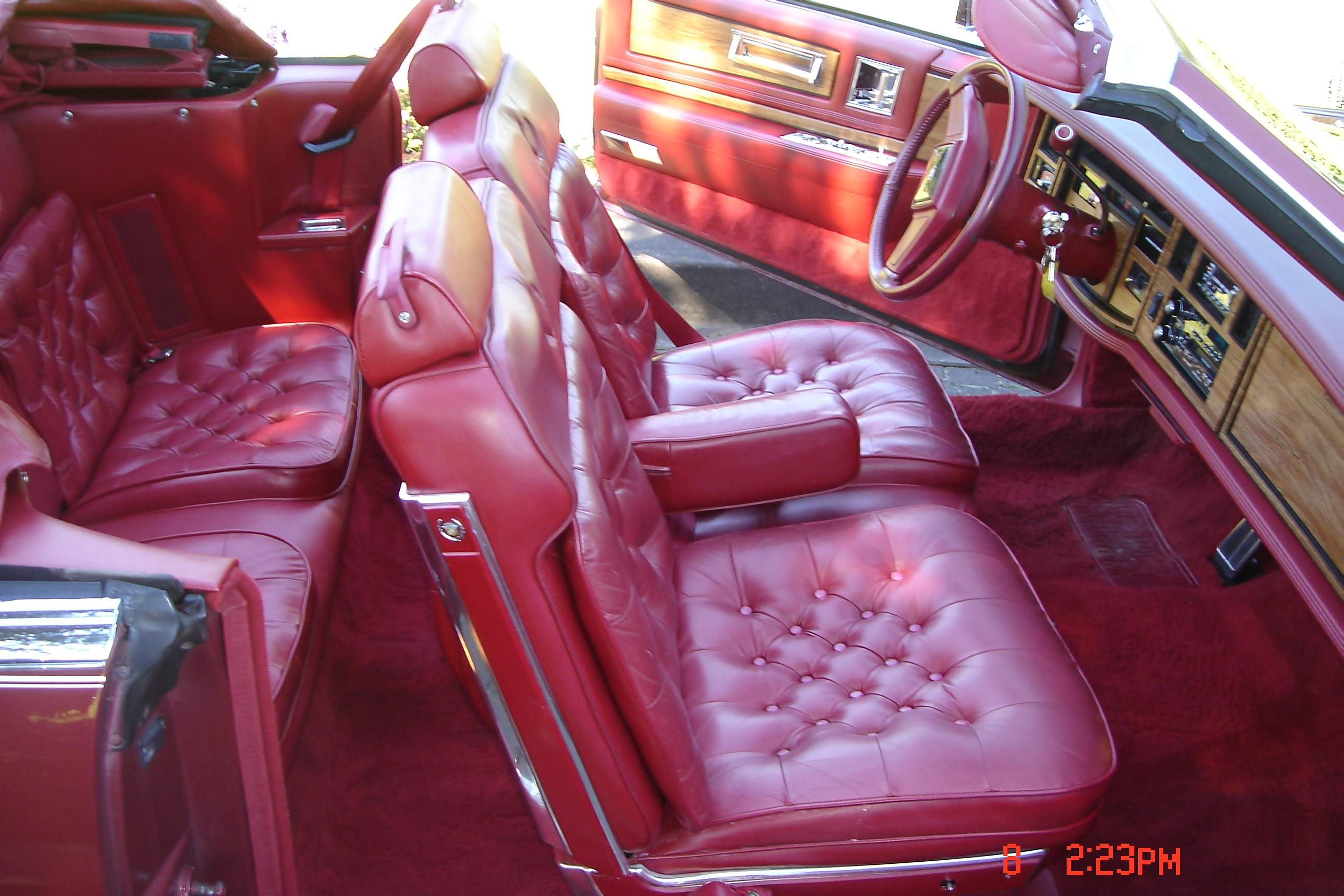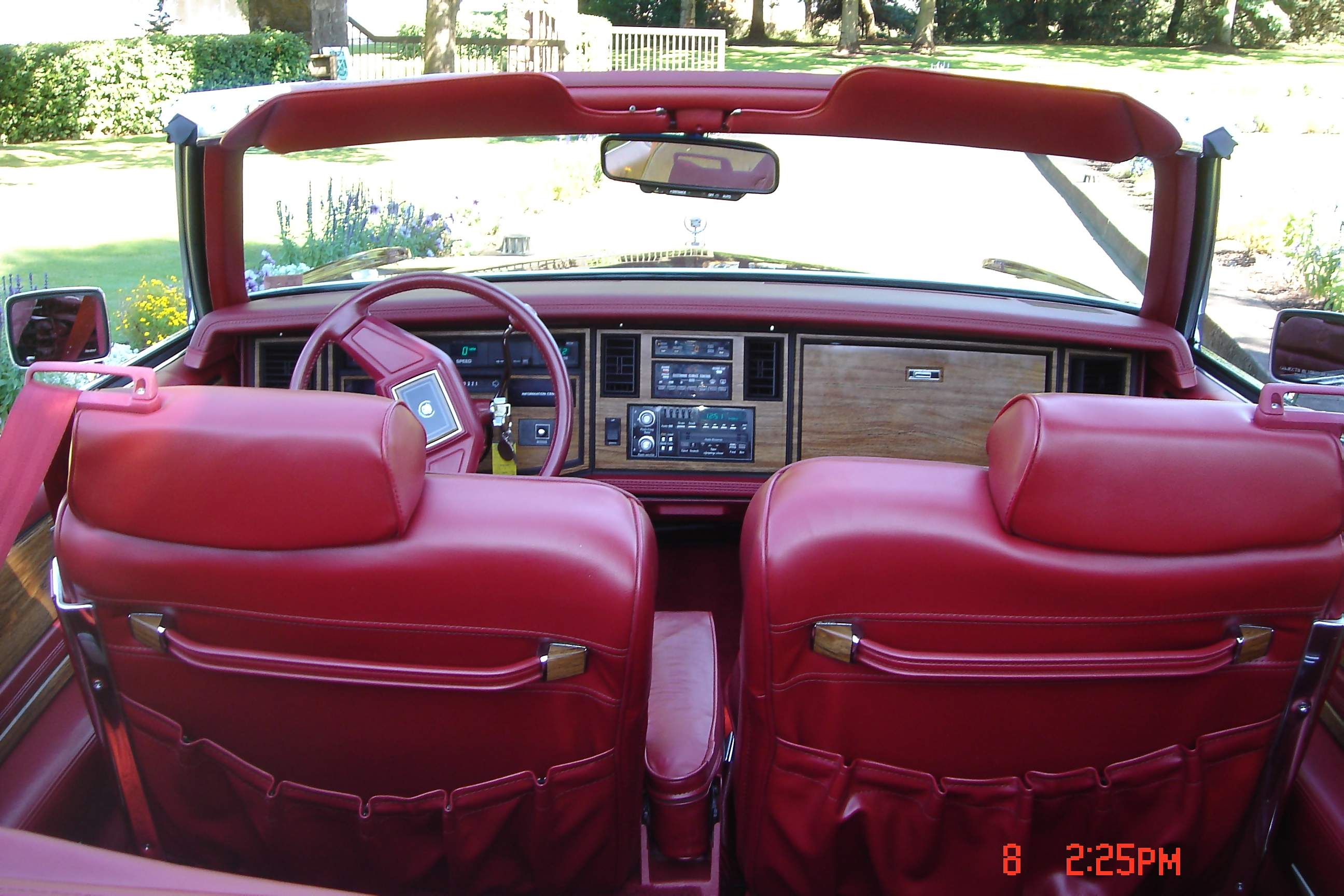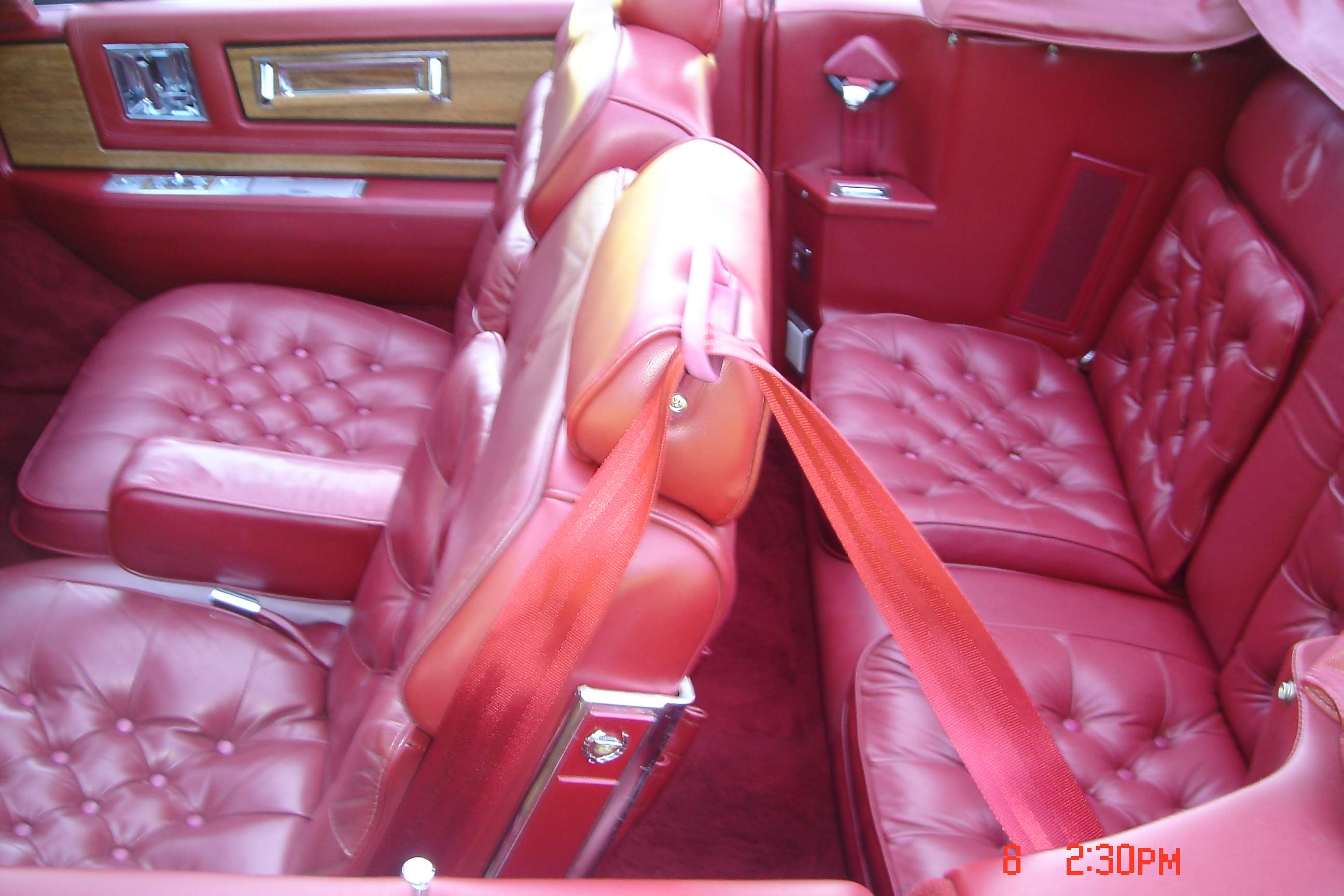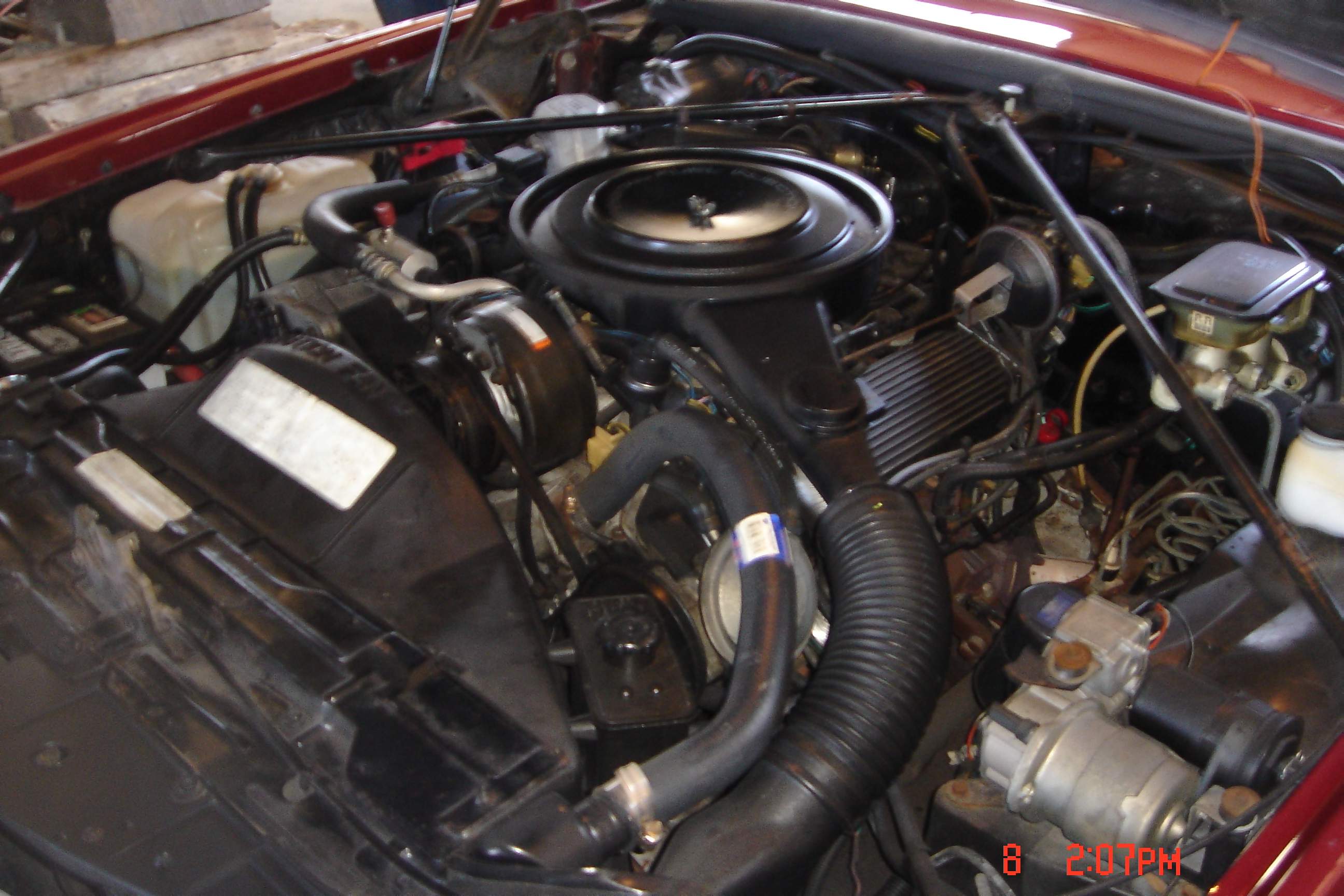 The engine is the original factory issue. It is very quiet and extremely responsive for a 4.1 V-8. The car is tight, very quite and rides well, while easily achieving 21-25 mpg on freeway driving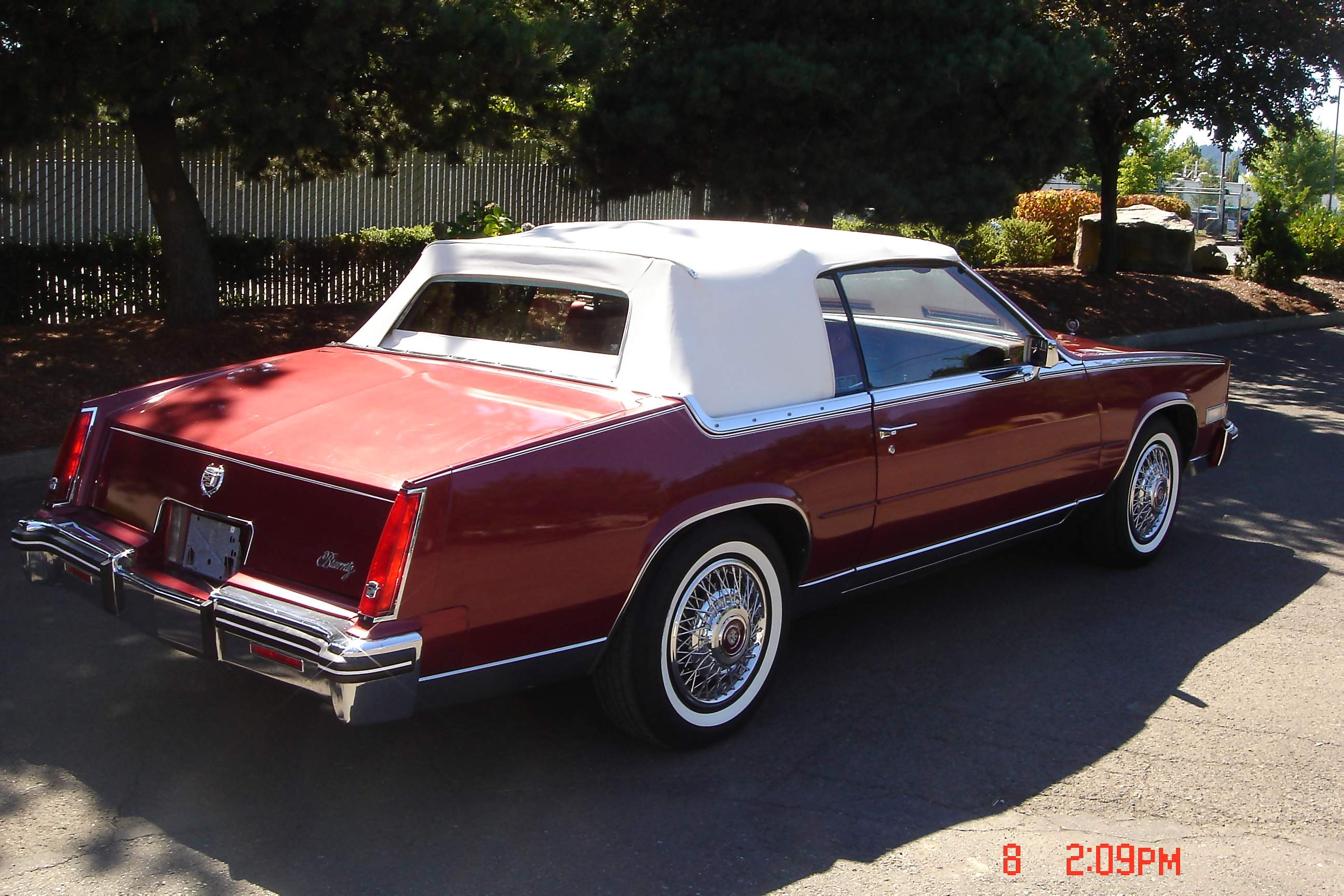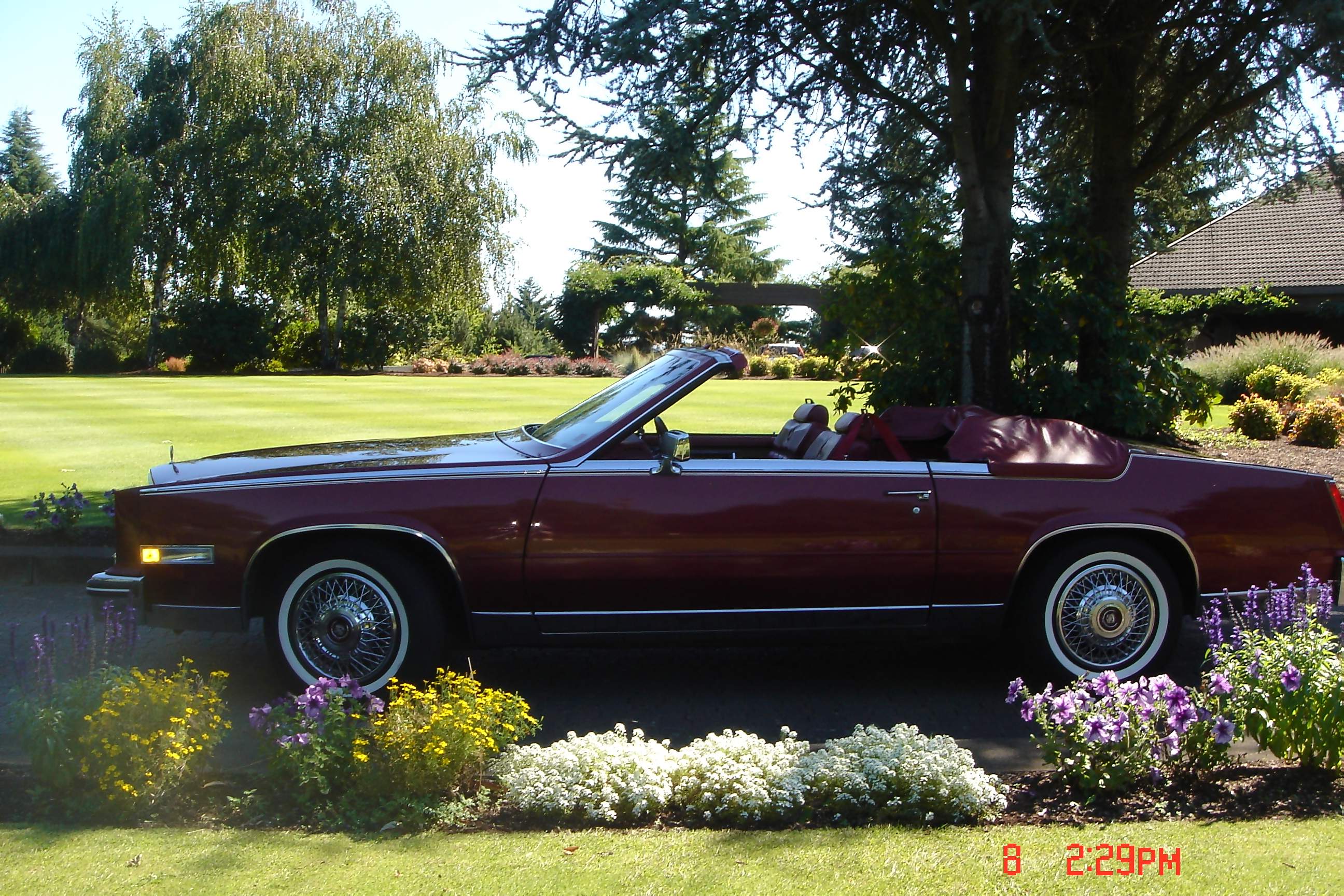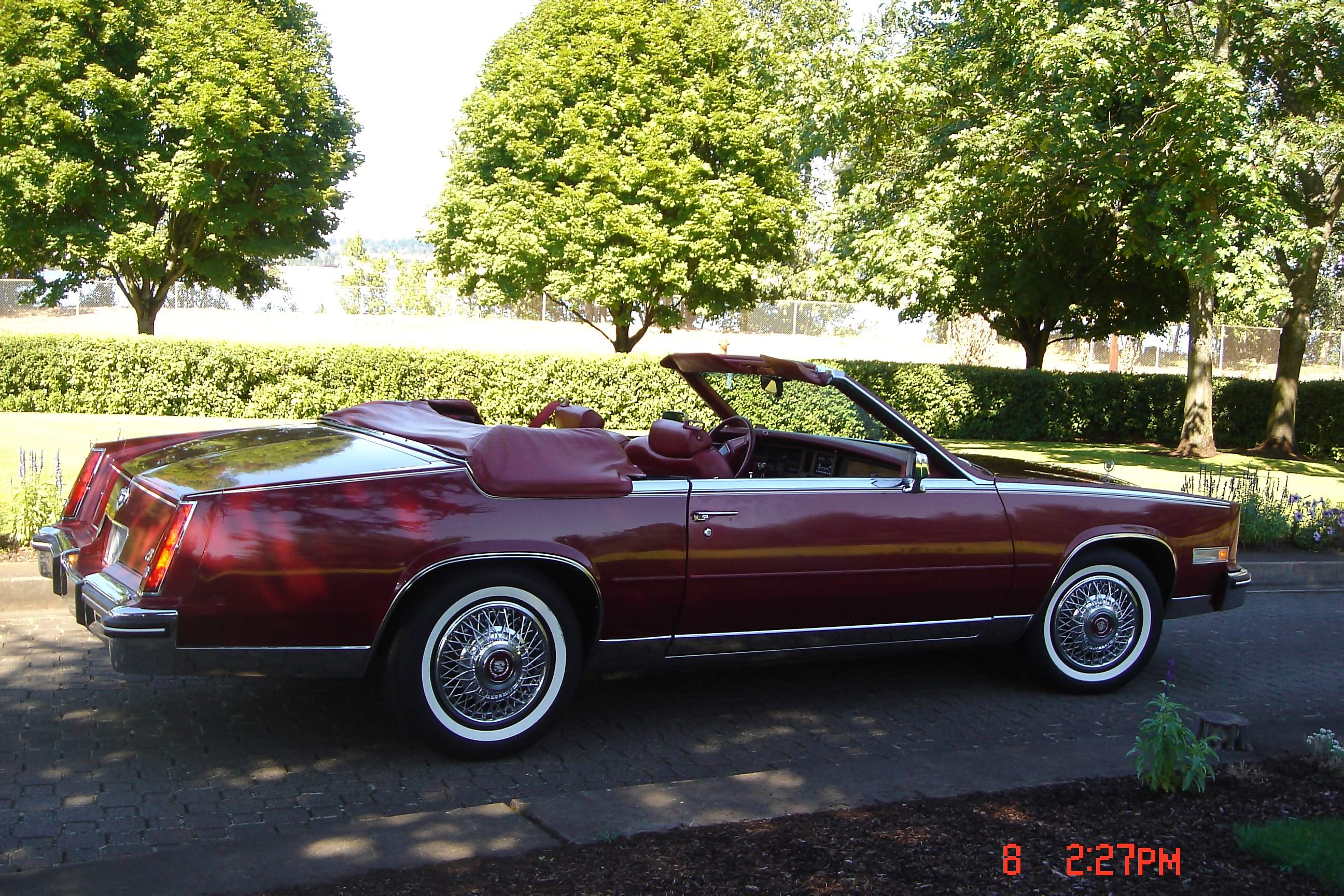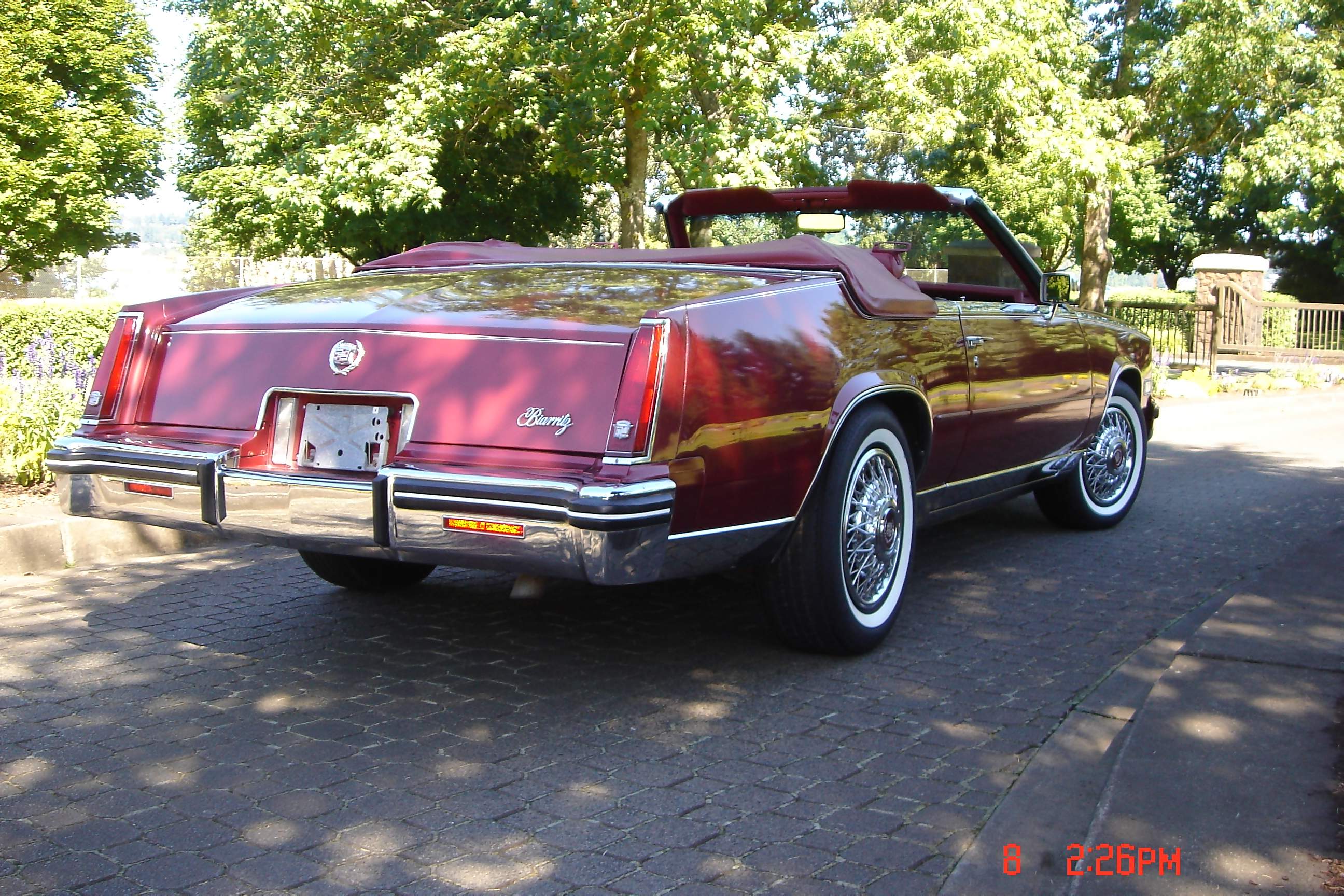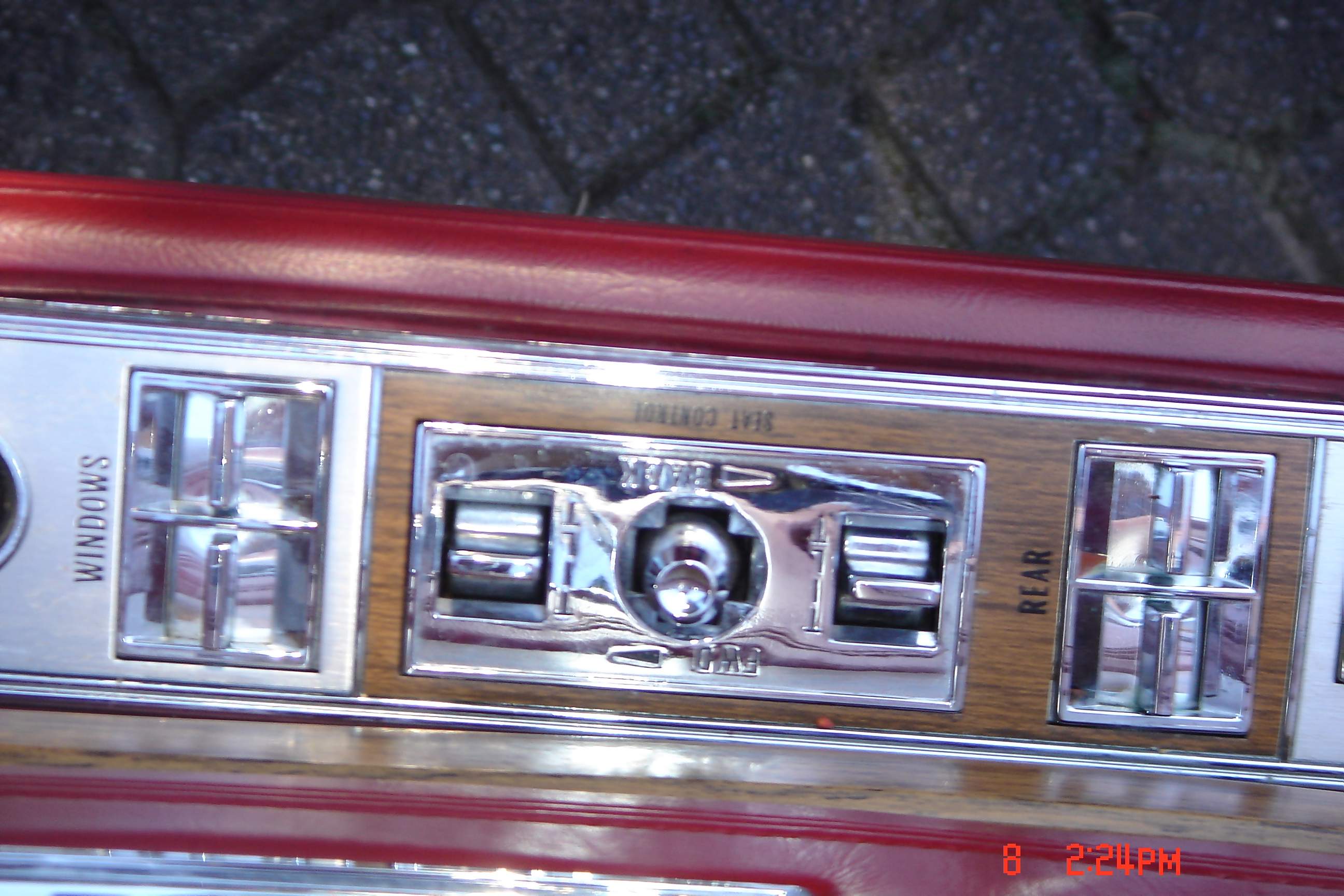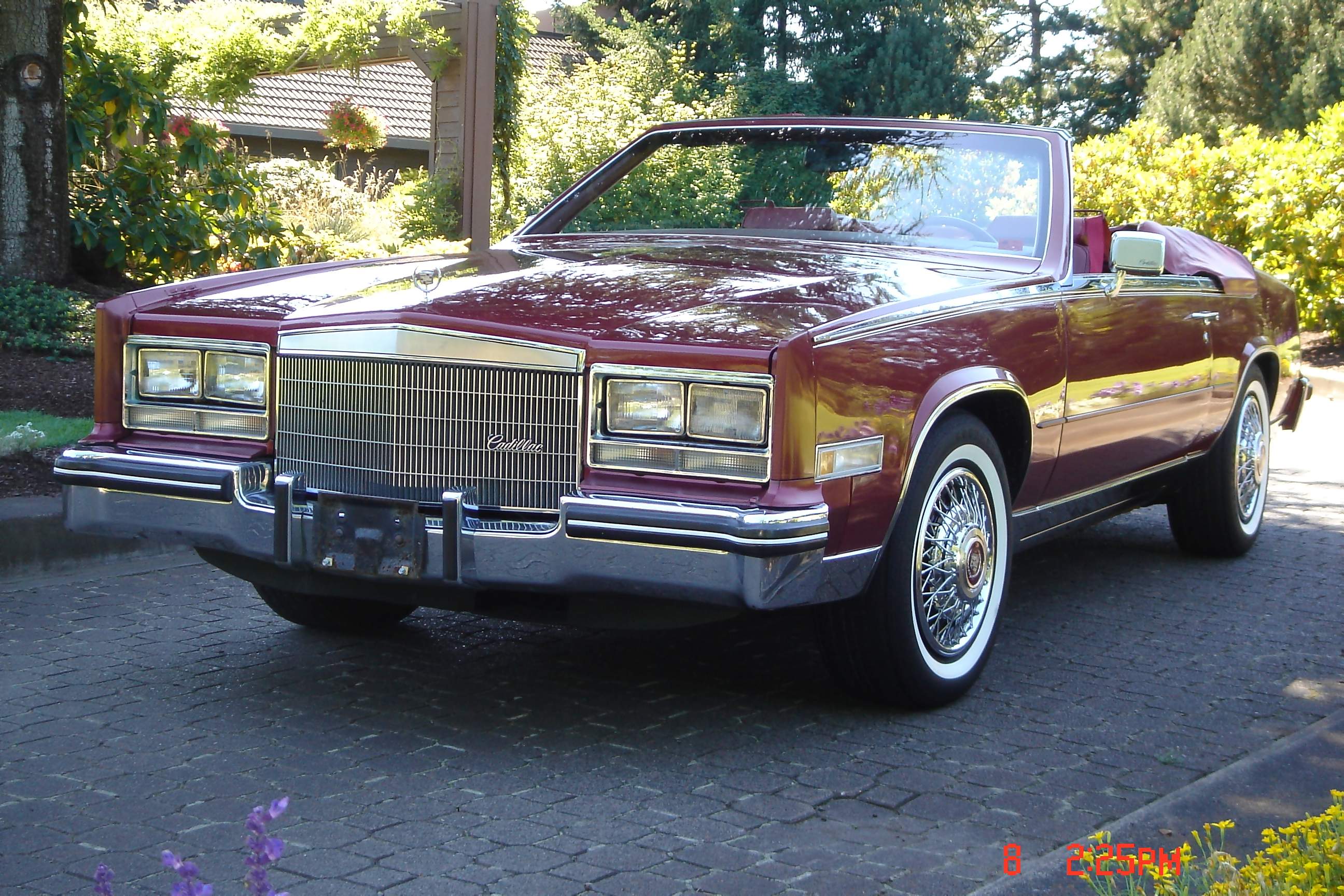 To return to Visitor Parking, CLICK HERE!
To return to Fleetofcads Homepage, CLICK HERE!