Please join Fleetofcads on Facebook by clicking the "Like" button!

1984 Cadillac Fleetwood Brougham d'Elegance Coupe

4K original mile car
Owned by Rich Prager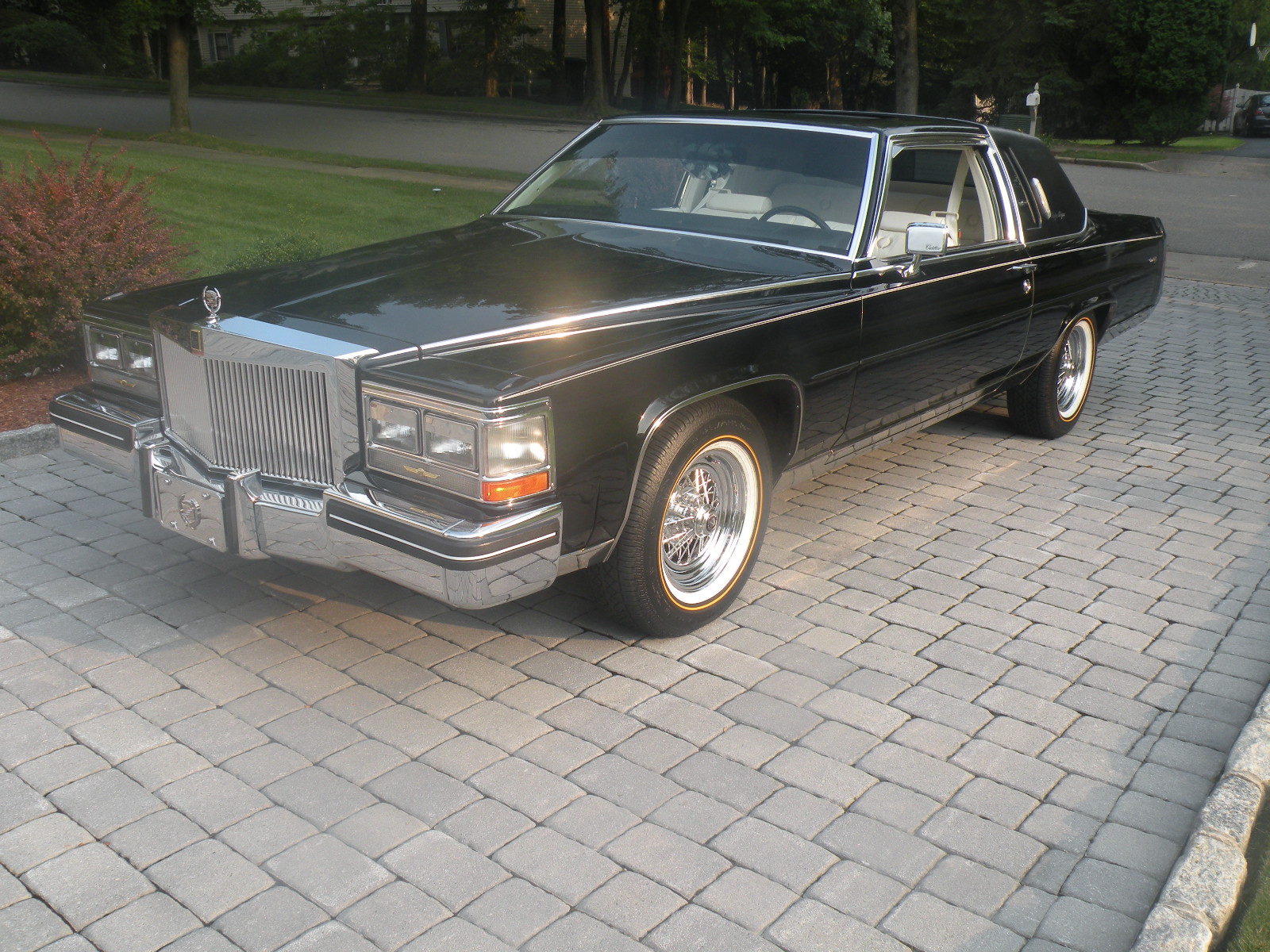 I was looking for a Fleetwood d'elegance coupe when I found your site and I really enjoyed looking at your beautiful cars.
I originally had a Brougham coupe when I was a kid and sold it(big mistake)but I have been searching for another one now for almost 20 years(the right one).
Well I finally found one through a friend . This very Brougham Coupe I had actually sat in as a teenager only blocks from my house when I lived in Brooklyn,NY!
The owner had it sitting in his garage and it only has 3000 miles! It is a 1984 Fleetwood d'Elegance coupe black/white leather with a moonroof fully loaded(my dream car)
The car needed some love on the outside as it was just sitting in a garage but being in the car business myself it was not a problem. I did mostly maintaince work and cleaned it up a lot.
The car is mint and rides 100% Everything works and is original .I don't think there is a nicer car like this after searching 20+ years.
.
.
This Brougham is the rarest of the rare. Hard loaded, Only 4K original miles, d'Elegance package in leather, and the unique and stunning color scheme.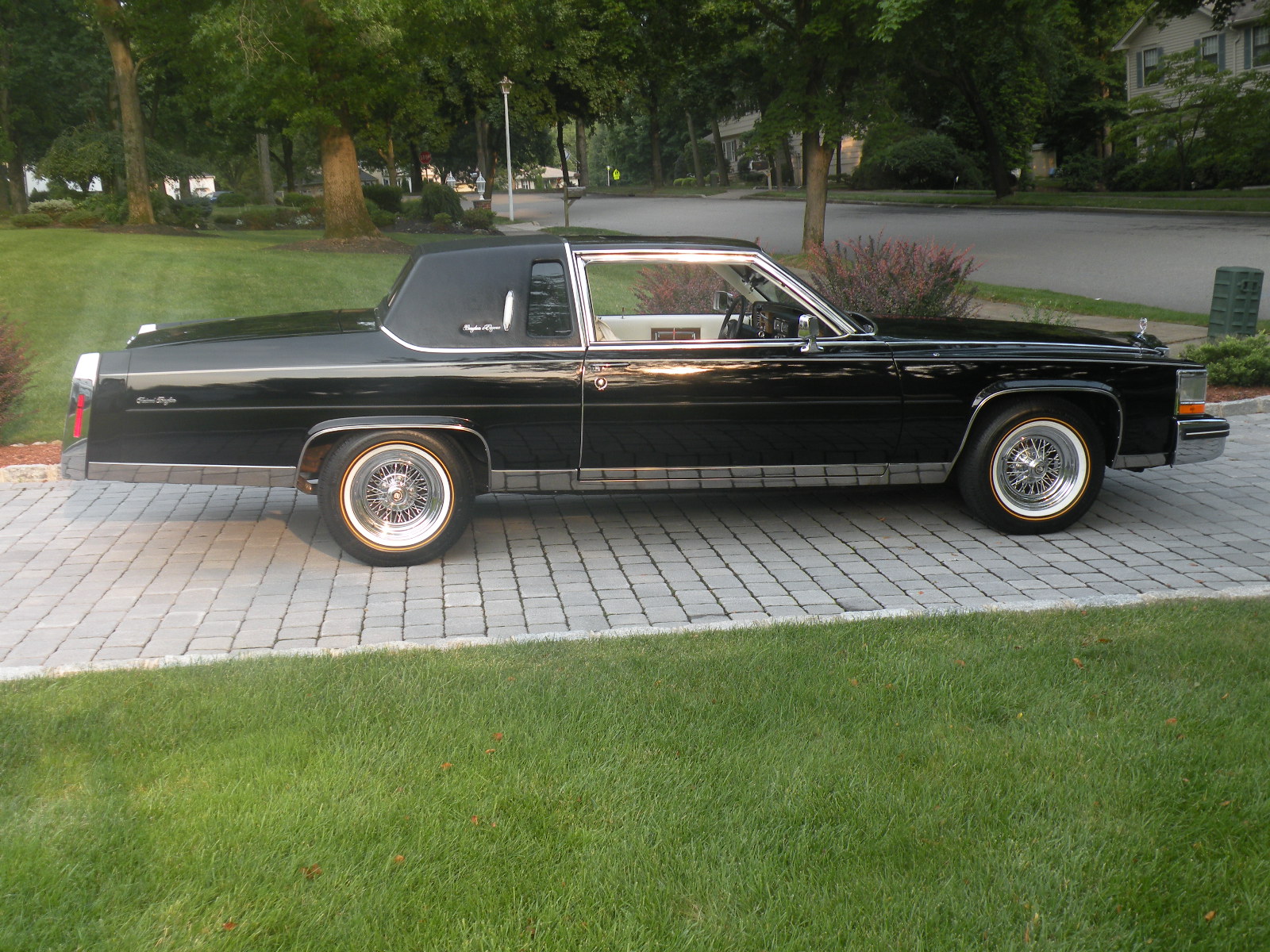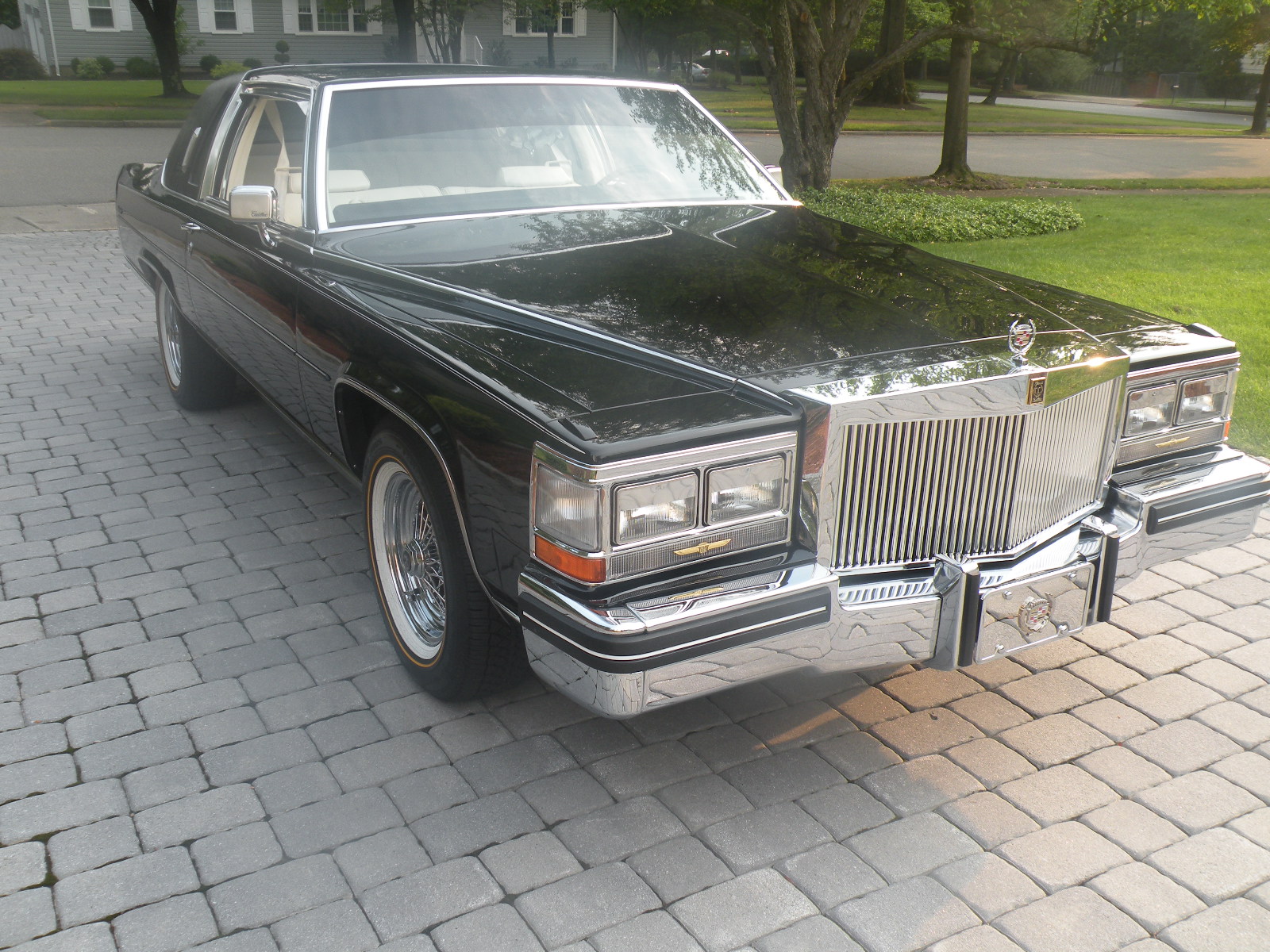 Black with striking white leather interior.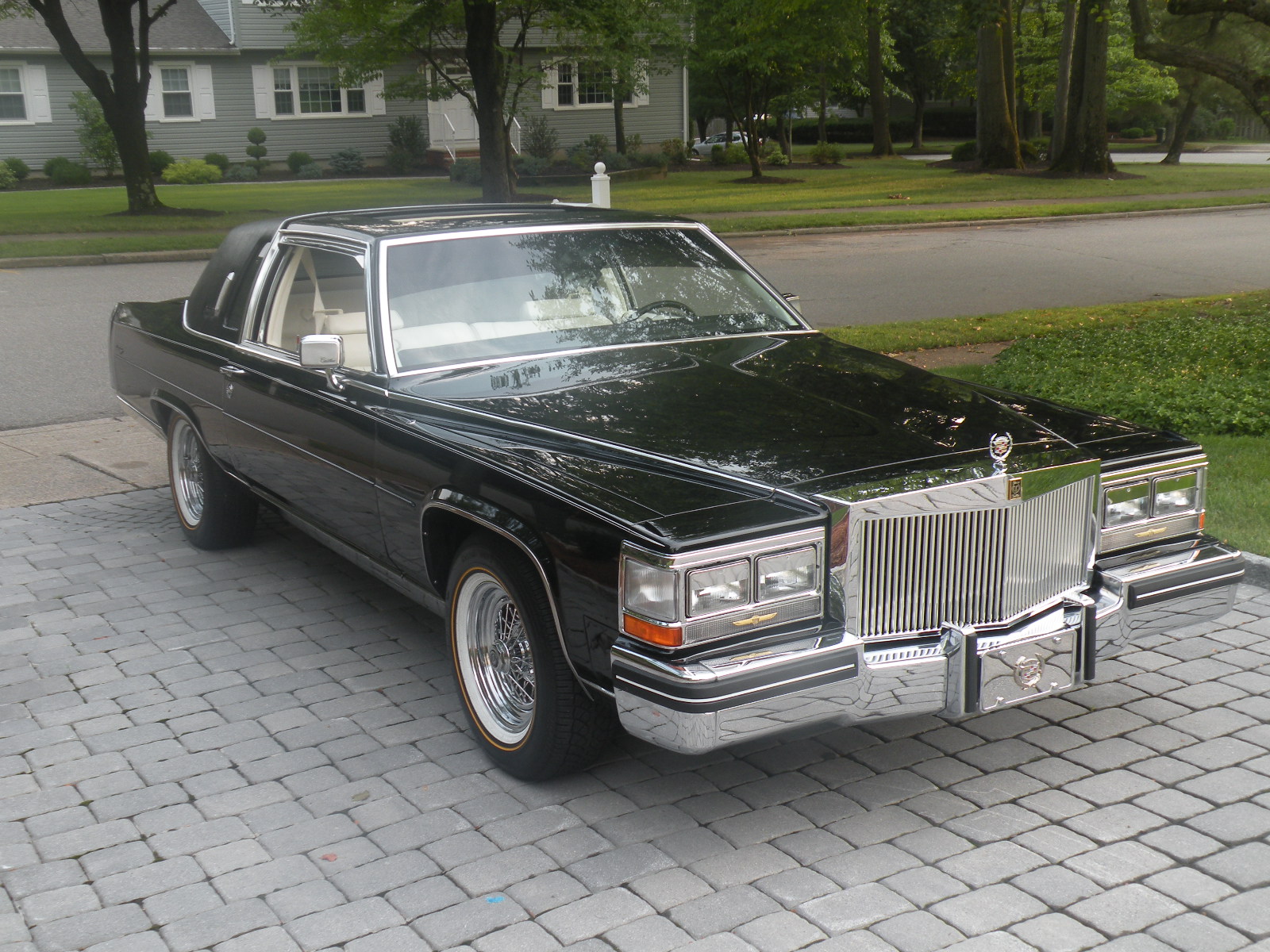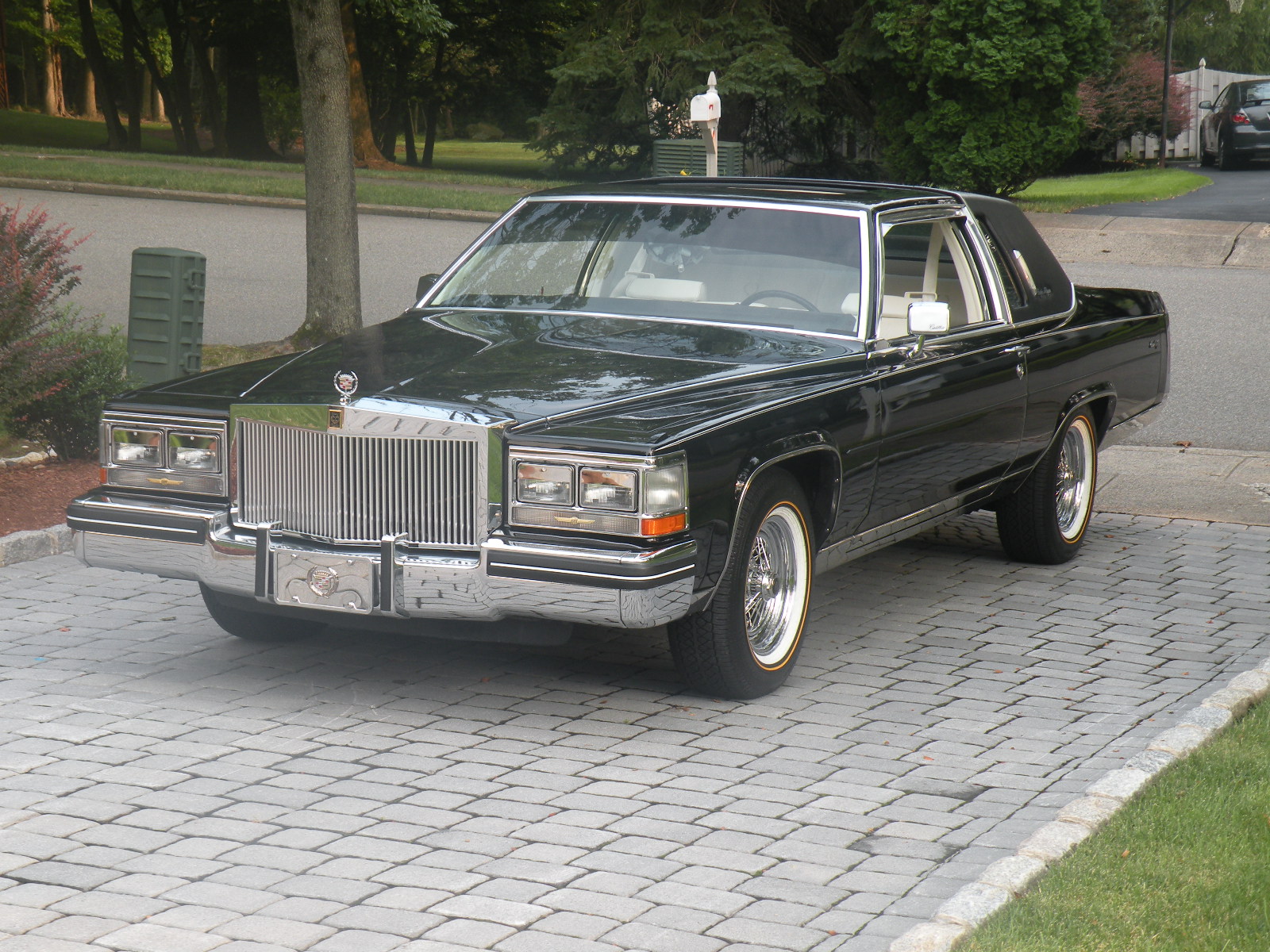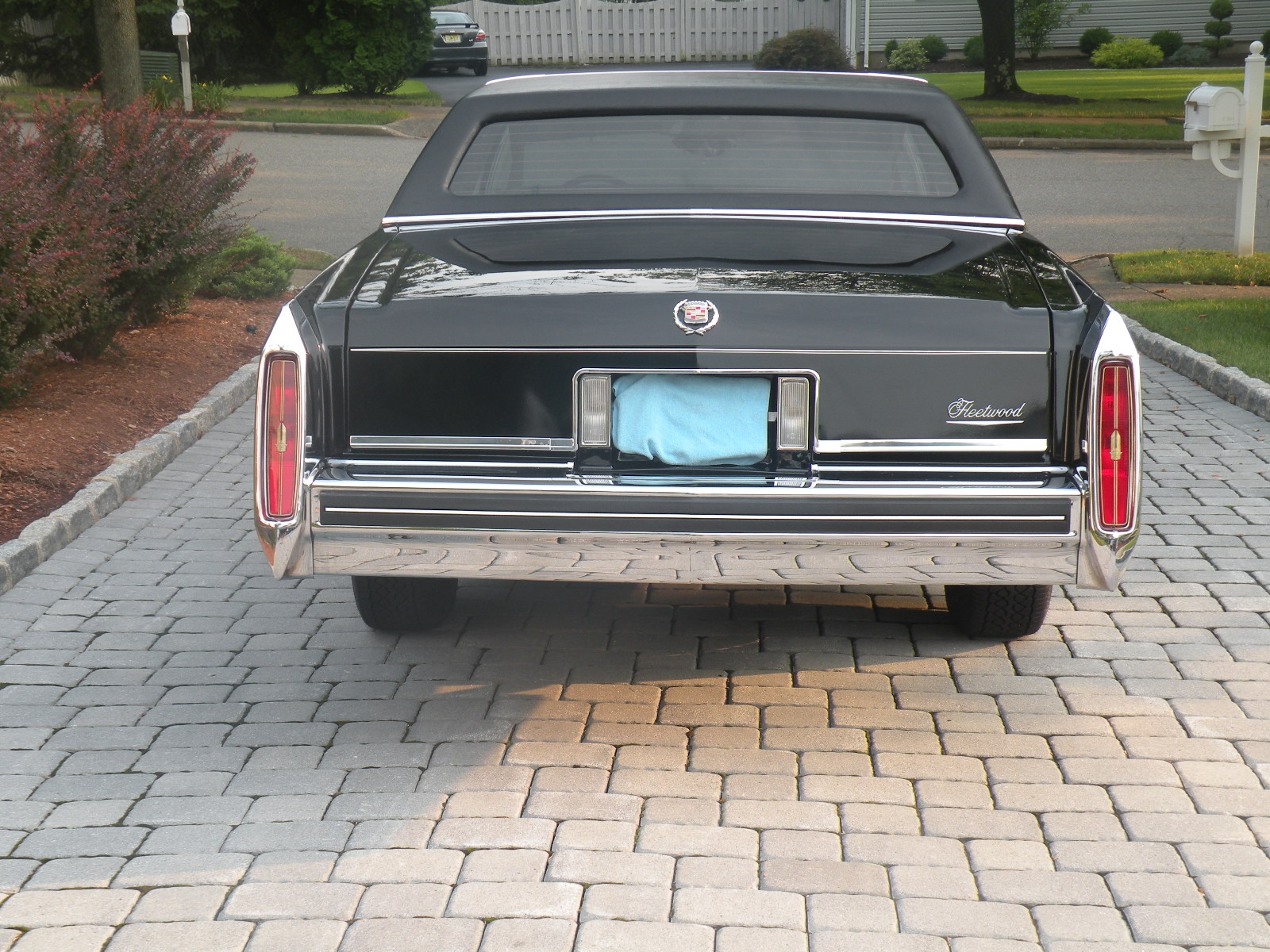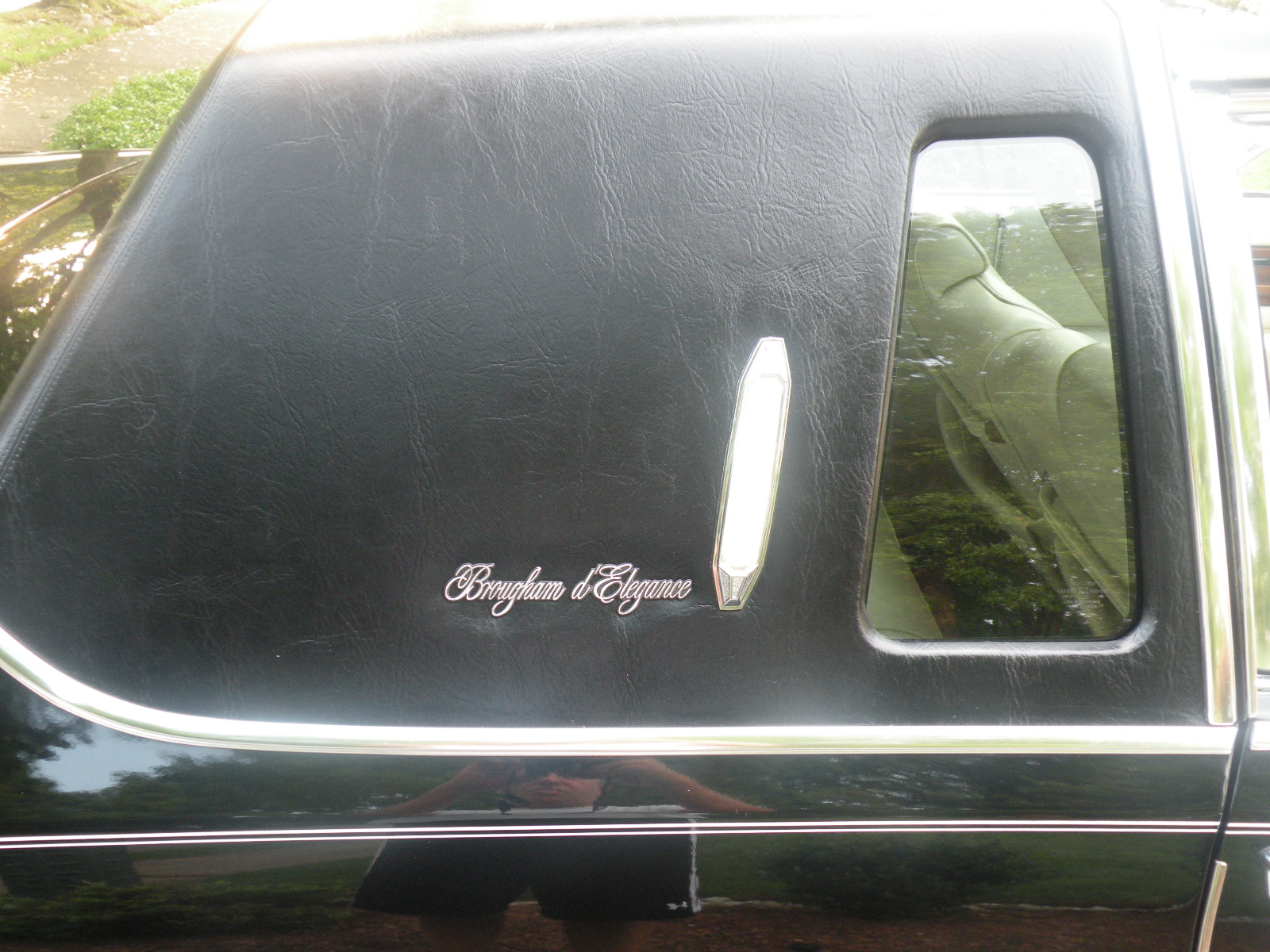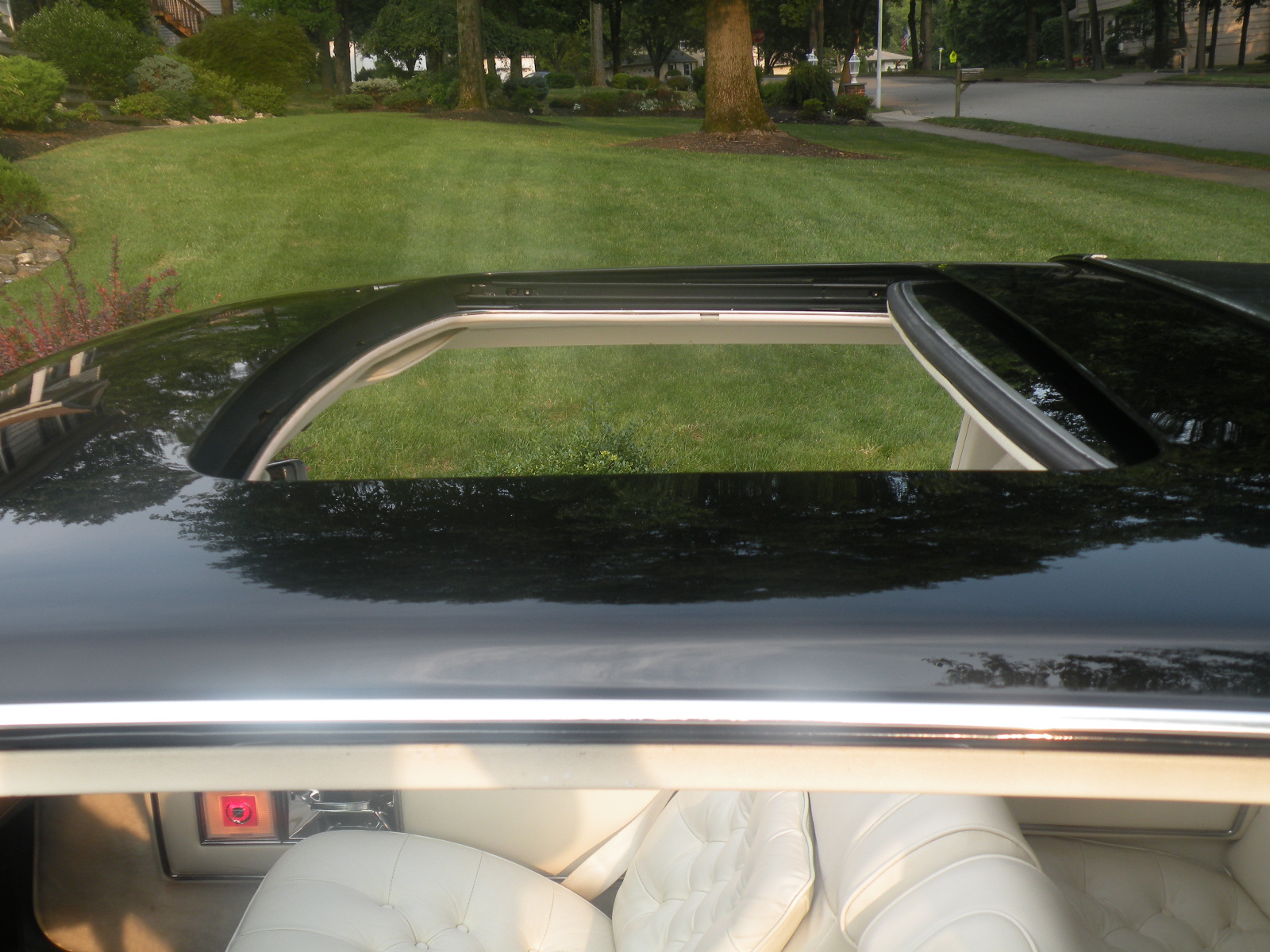 Factory Astro roof. A collectors dream!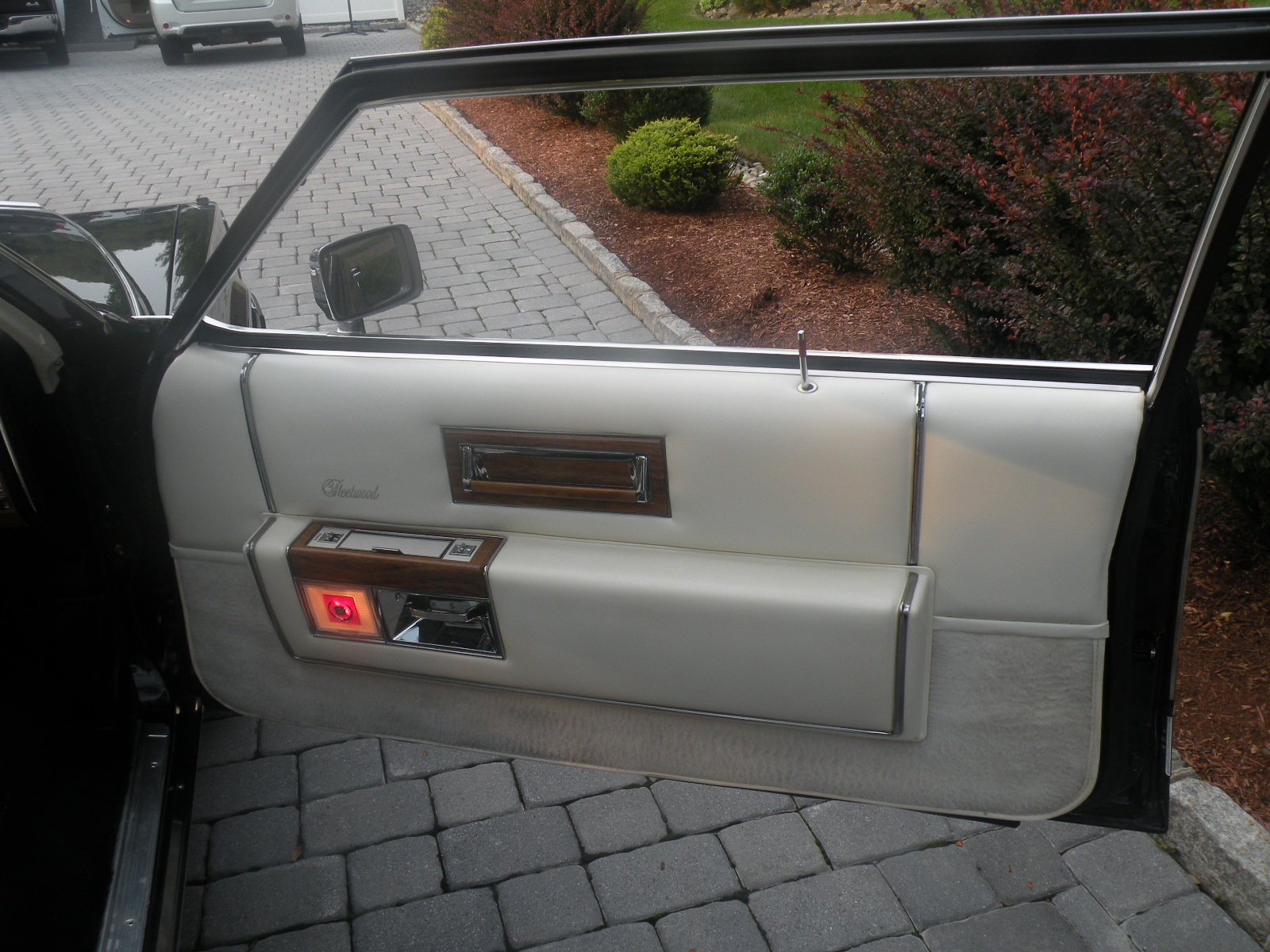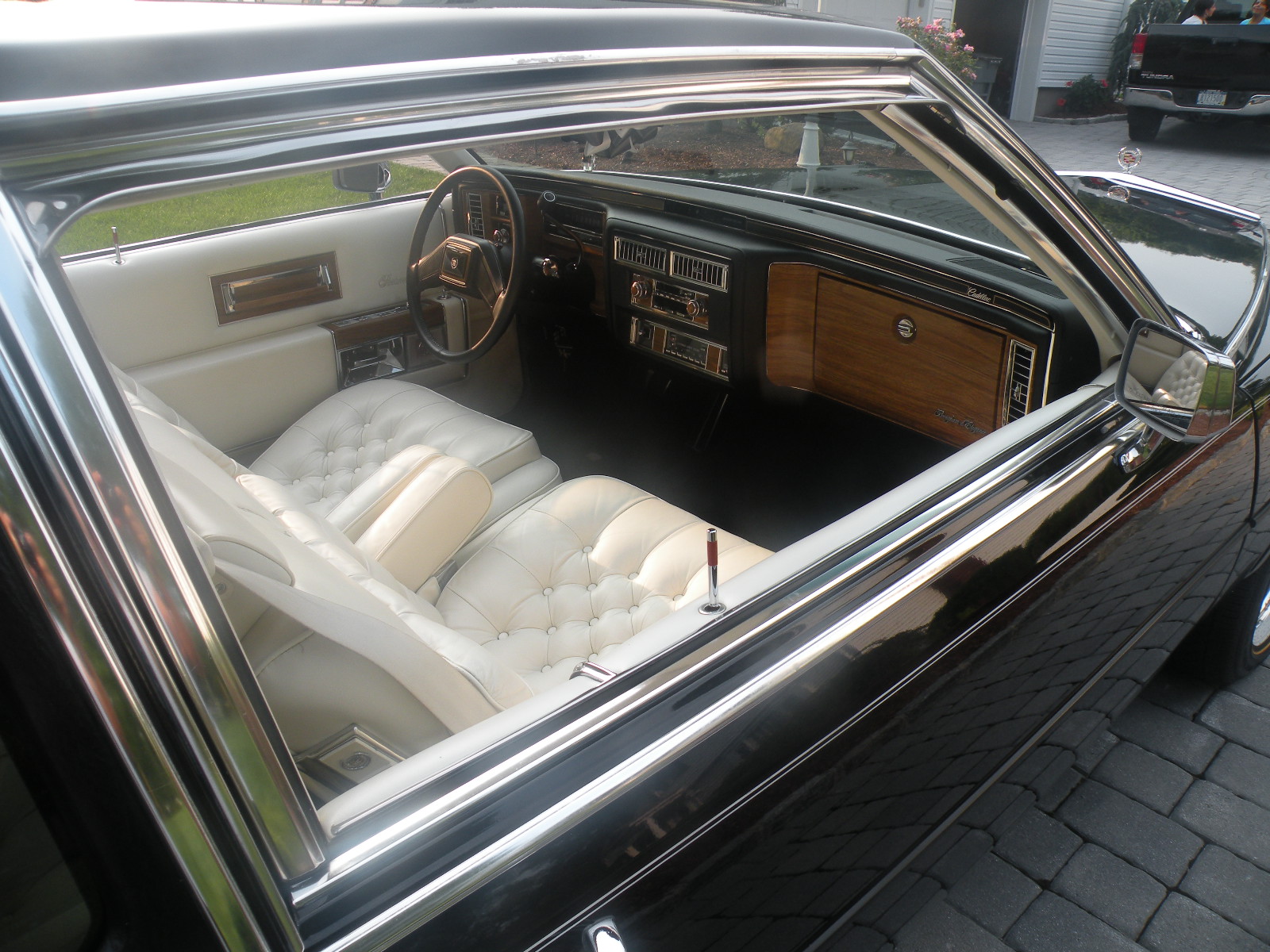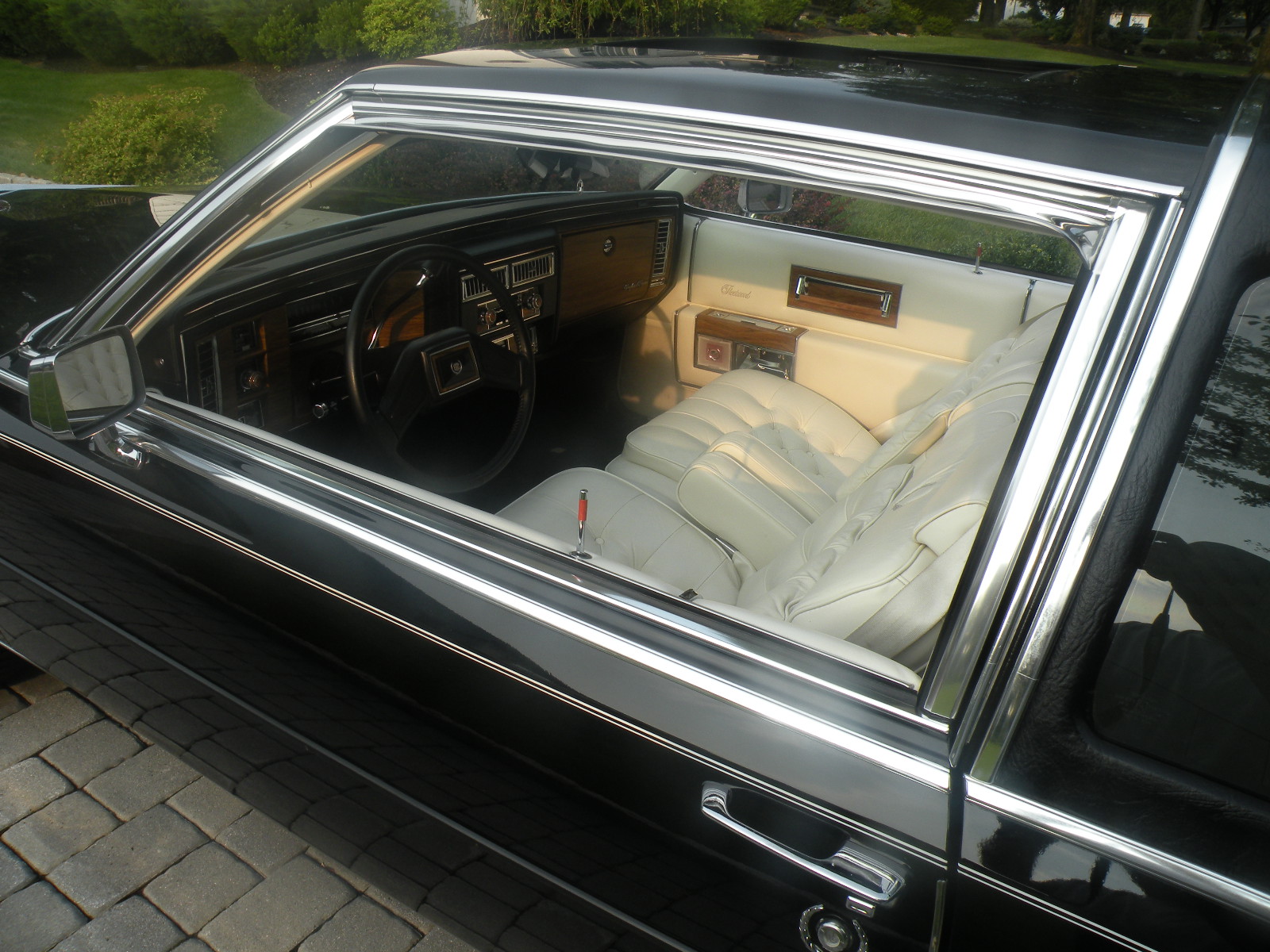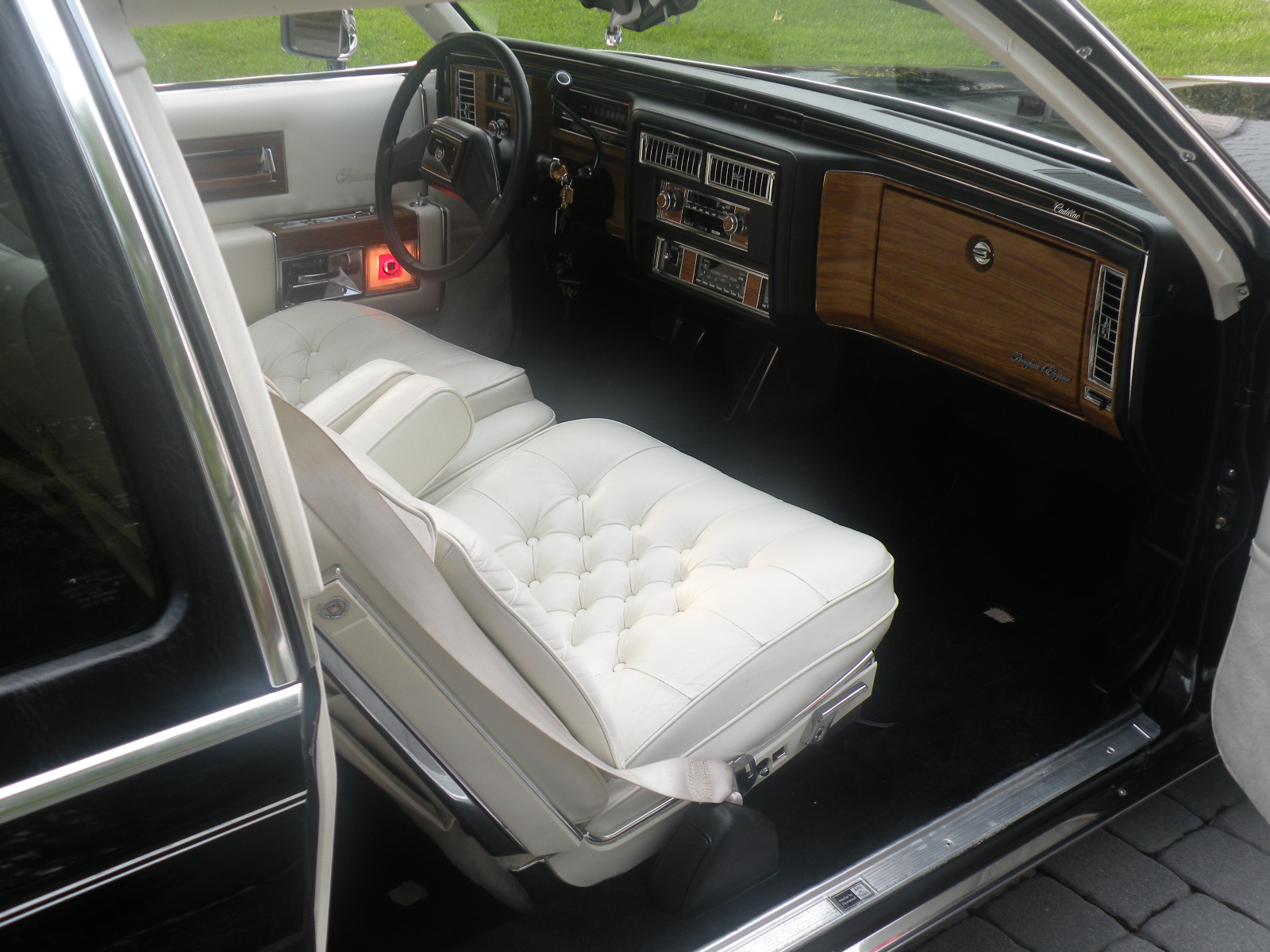 WOW! Look at that contrast! Beautiful white tufted leather seats sitting on a sea of black carpet. Notice the factory floor mats.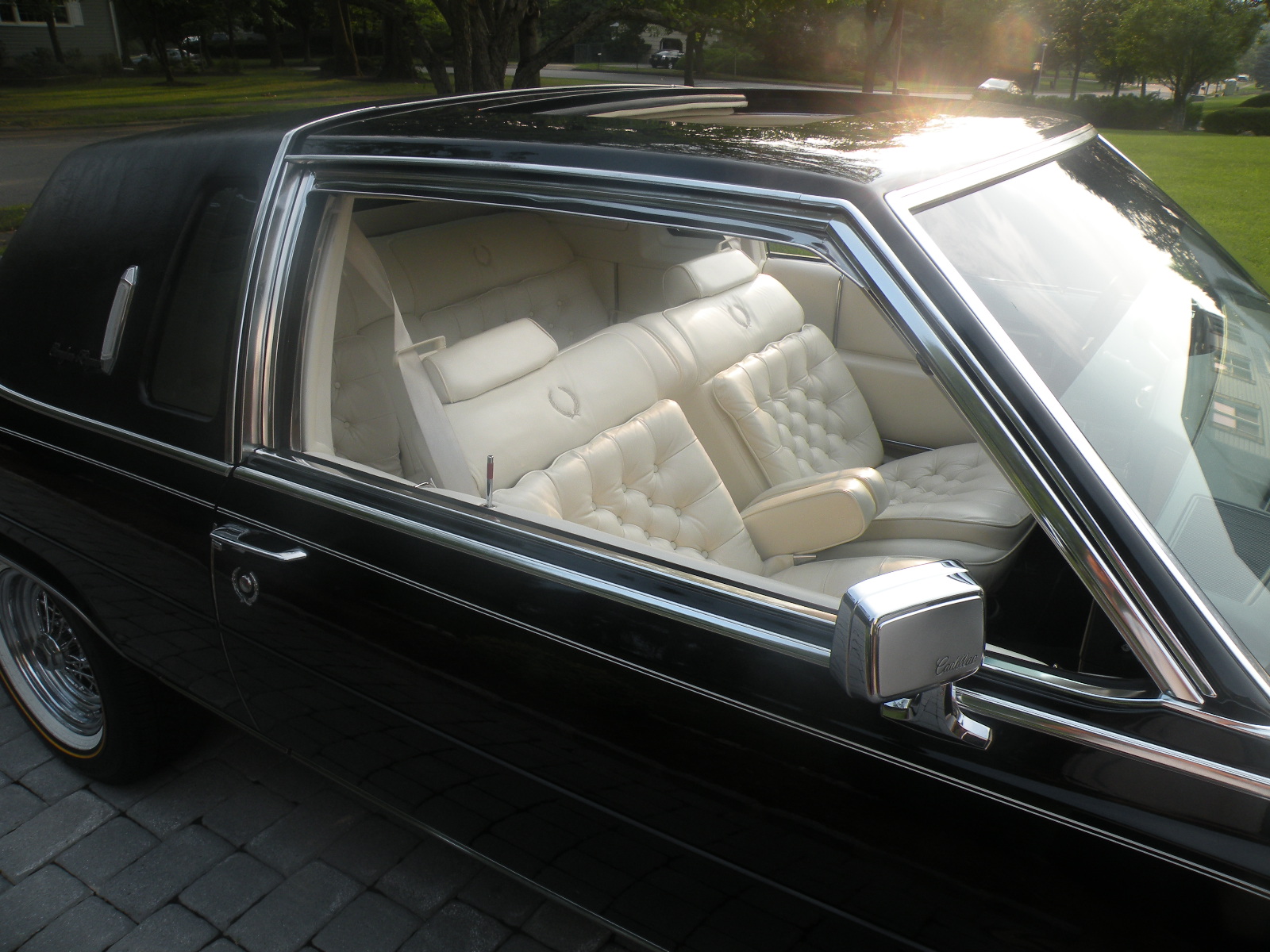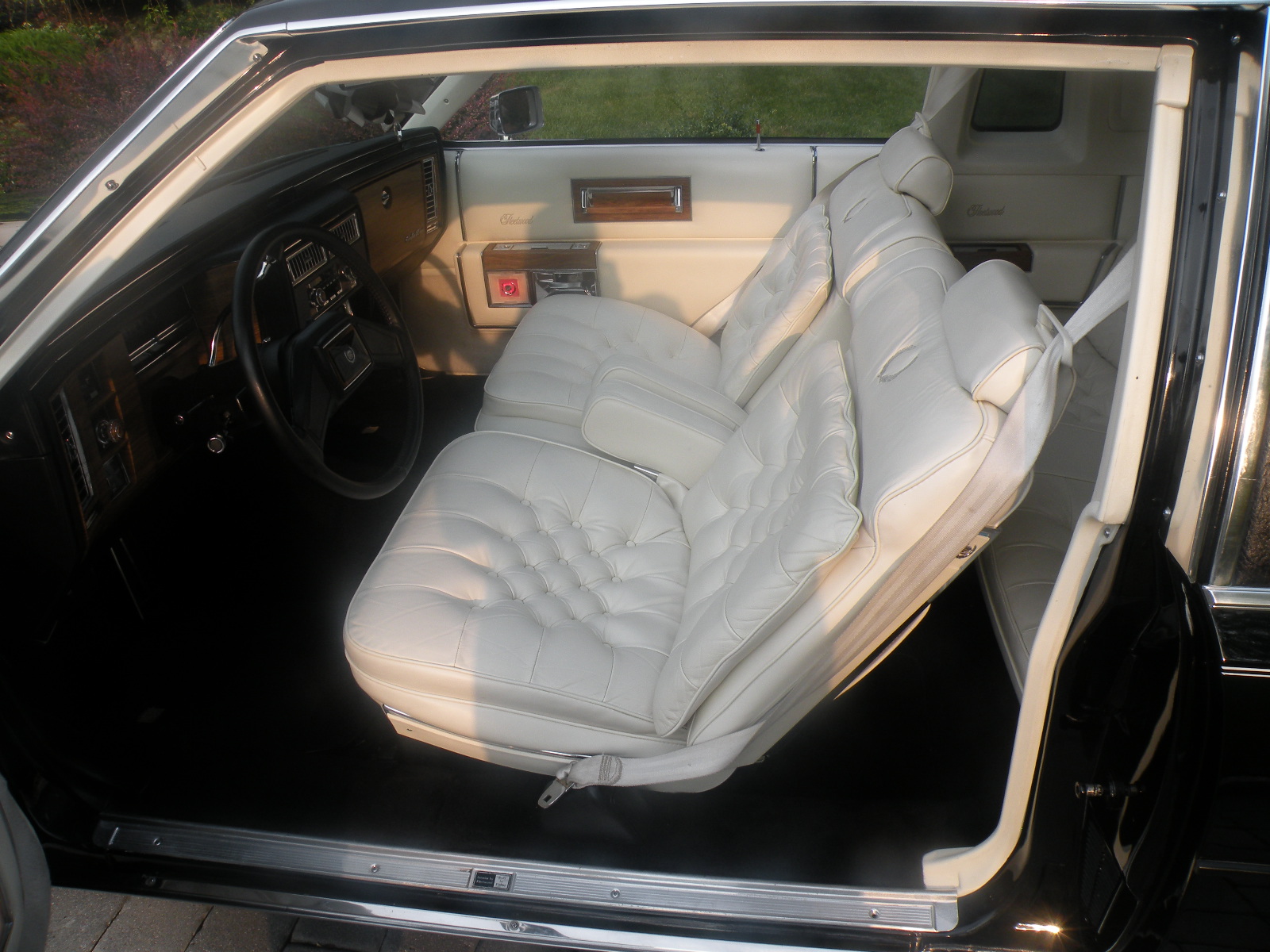 Is your livingroom couch this plush?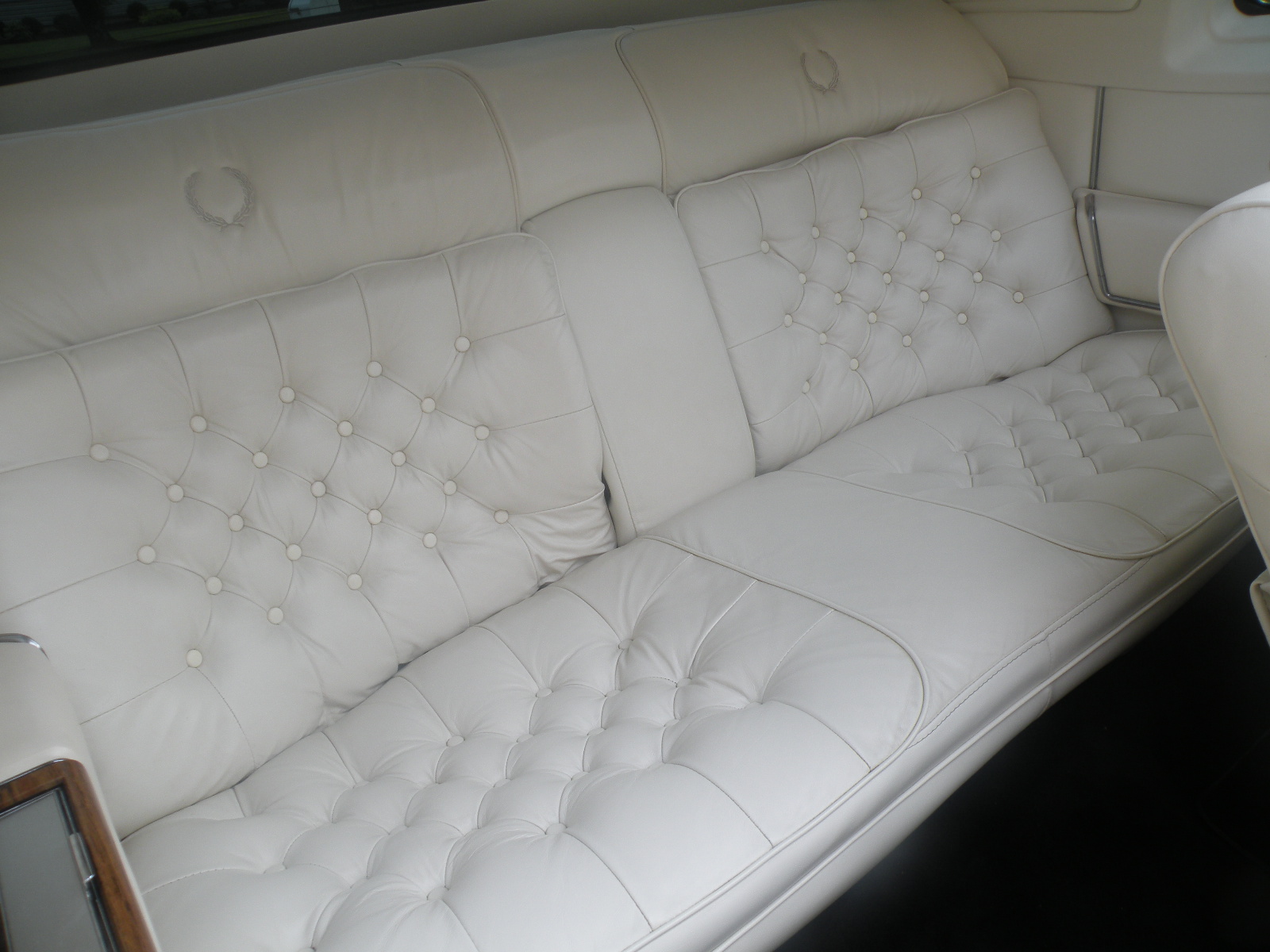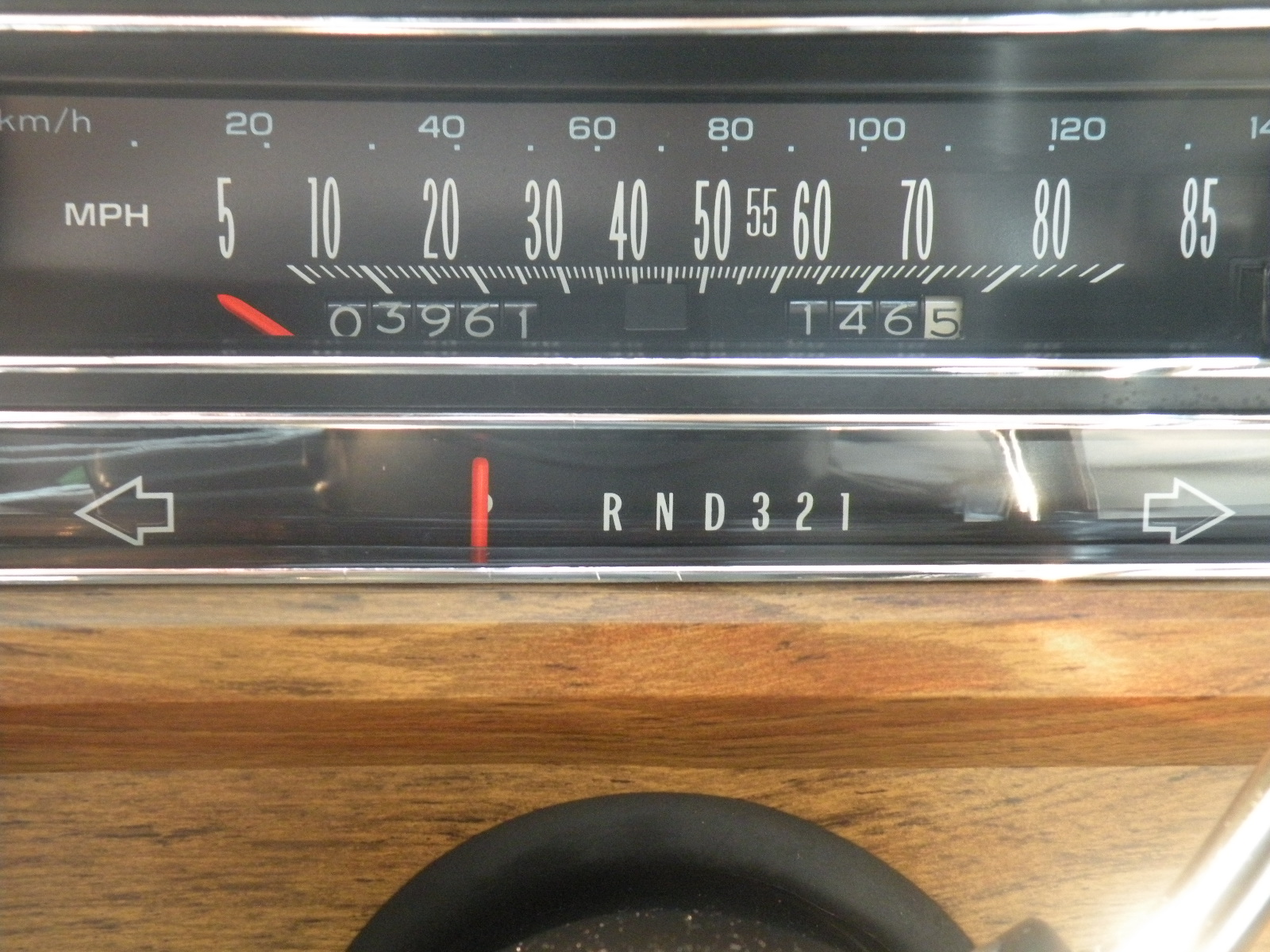 Yep! .. ORIGINAL miles!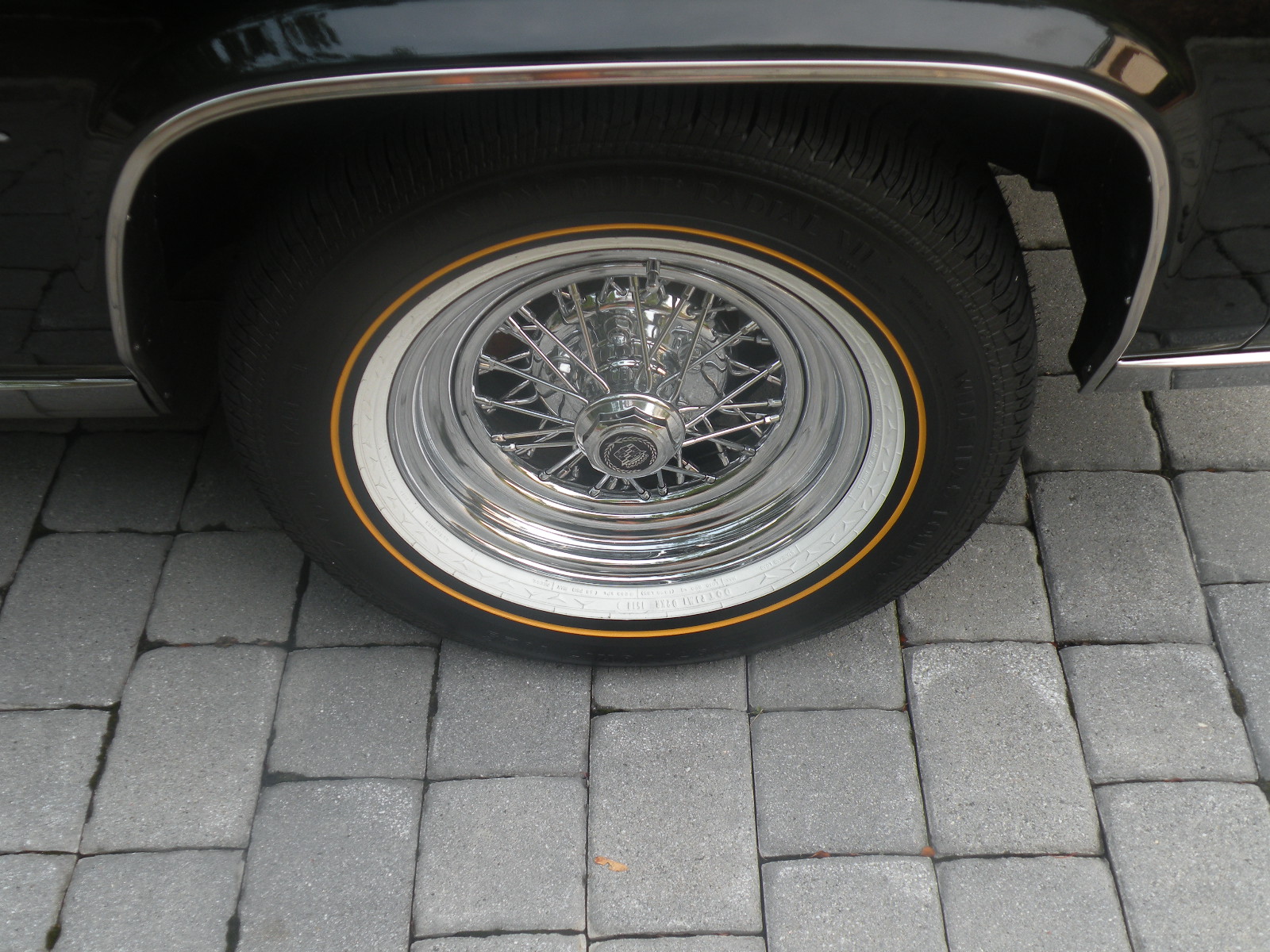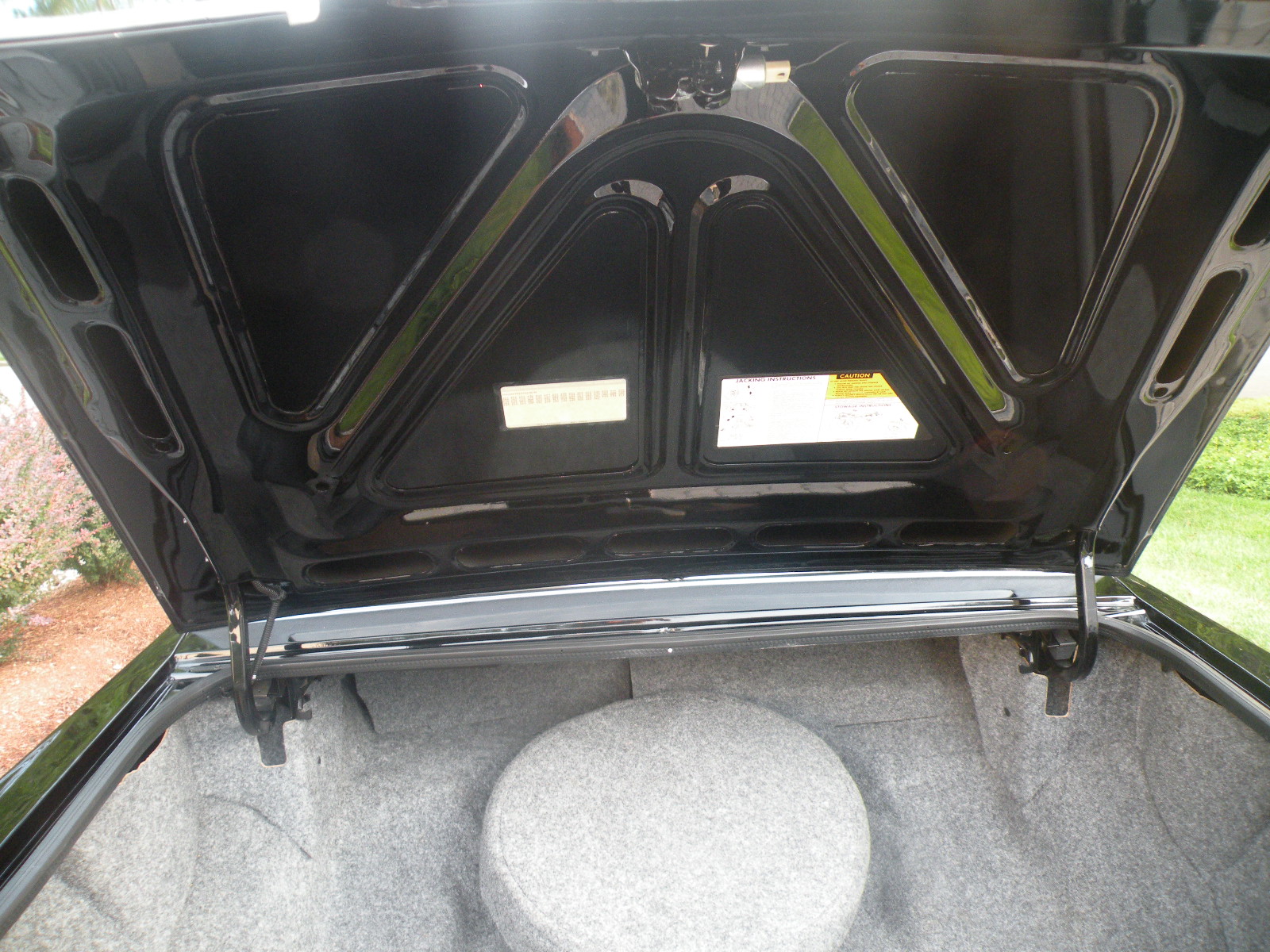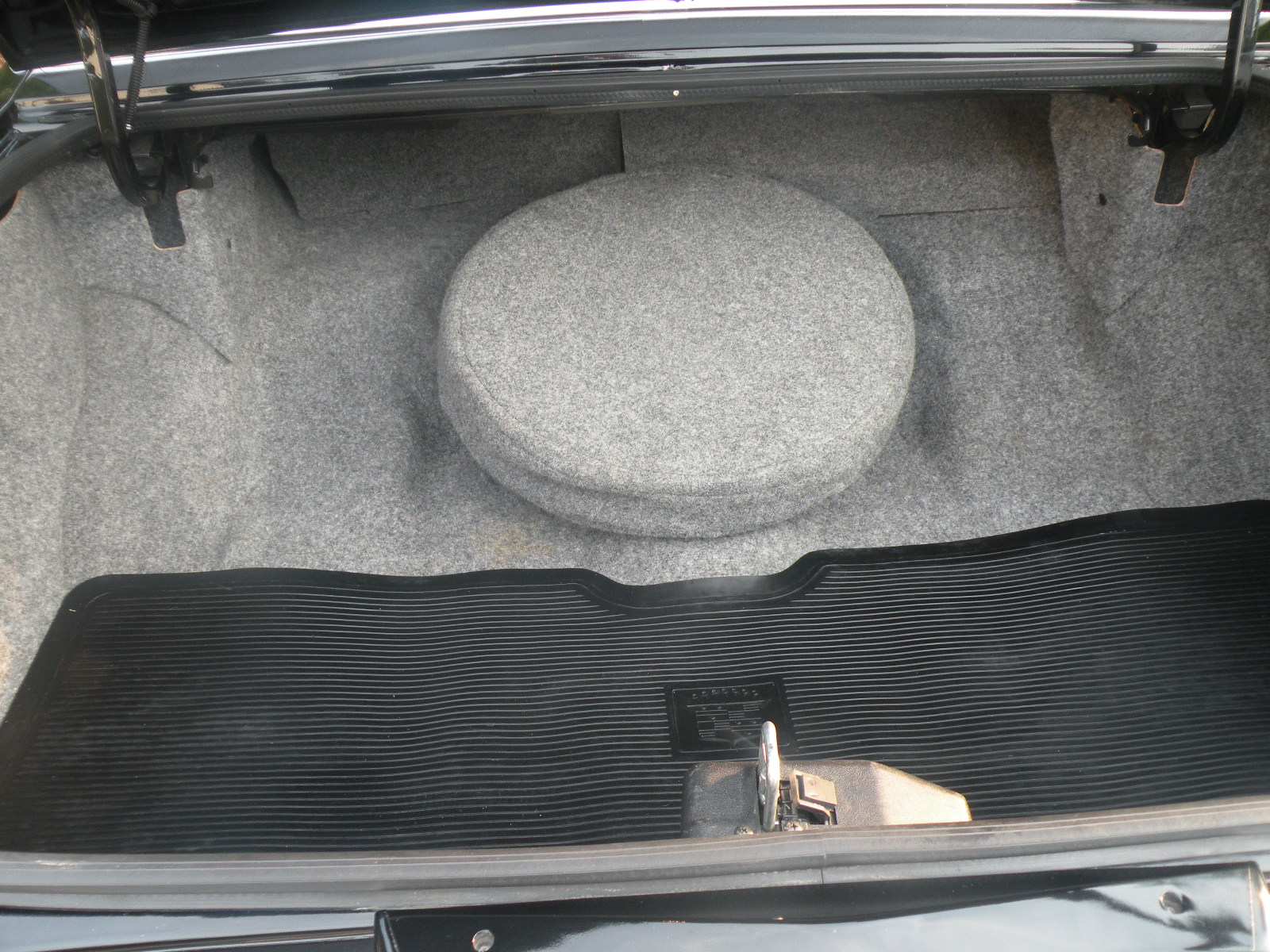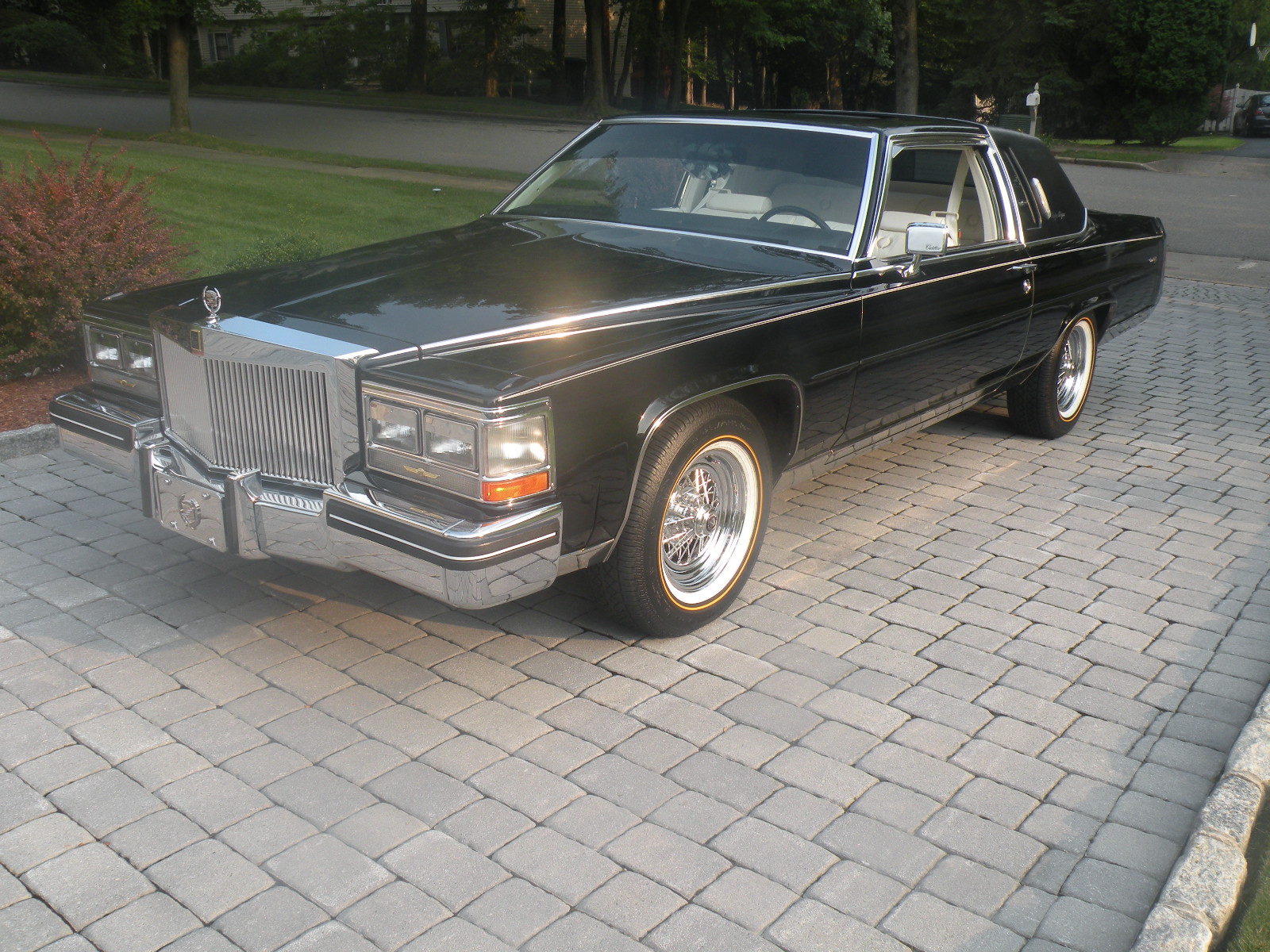 .
.
.
Click here to return to Visitor Parking!
Click here to go to Fleetofcads home page