Please join Fleetofcads on Facebook by clicking the "Like" button!
1976 Cadillac Coupe Deville
76k Original Miles
owned by Robert Bell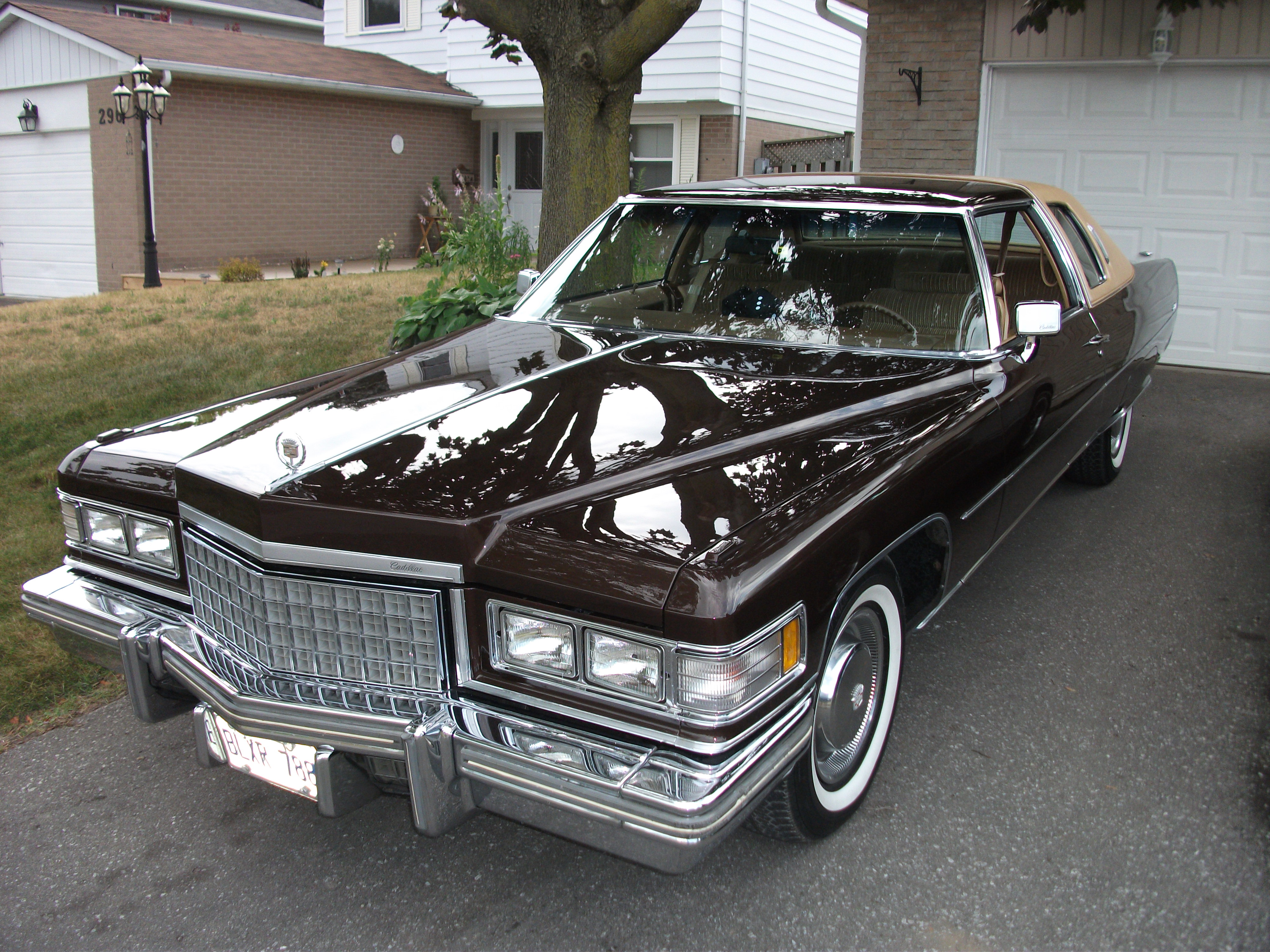 Rob purchased this car from the widow of the original owner in 2010, shortly after he passed away. The car was originally purchased in Toronto Ontario Canada. The original owner kept the car in perfect original condition, with the exception of a repaint of the original Chesterfield Brown Metallic, due to fading. Only 54,000 original miles. This car has never seen snow, or hardly even rain. I show the car often and it is always well received at car shows. I also live in Ontario, close to Toronto. so can only enjoy it 1/2 a year.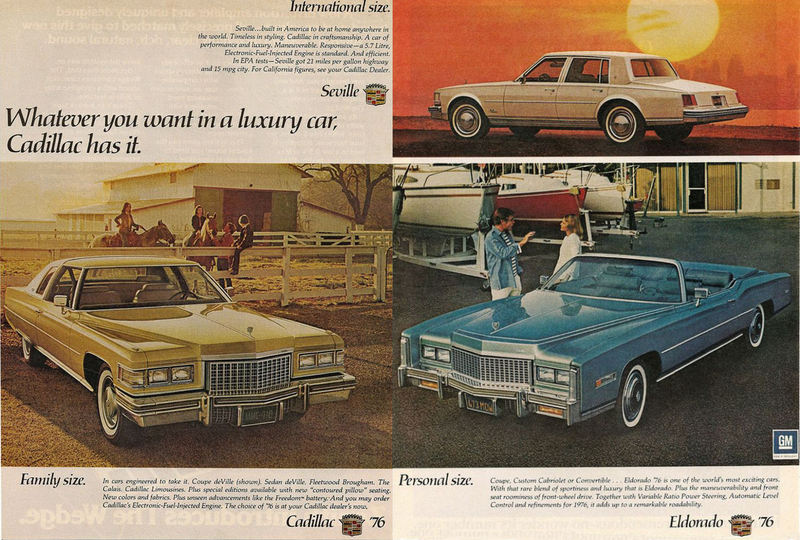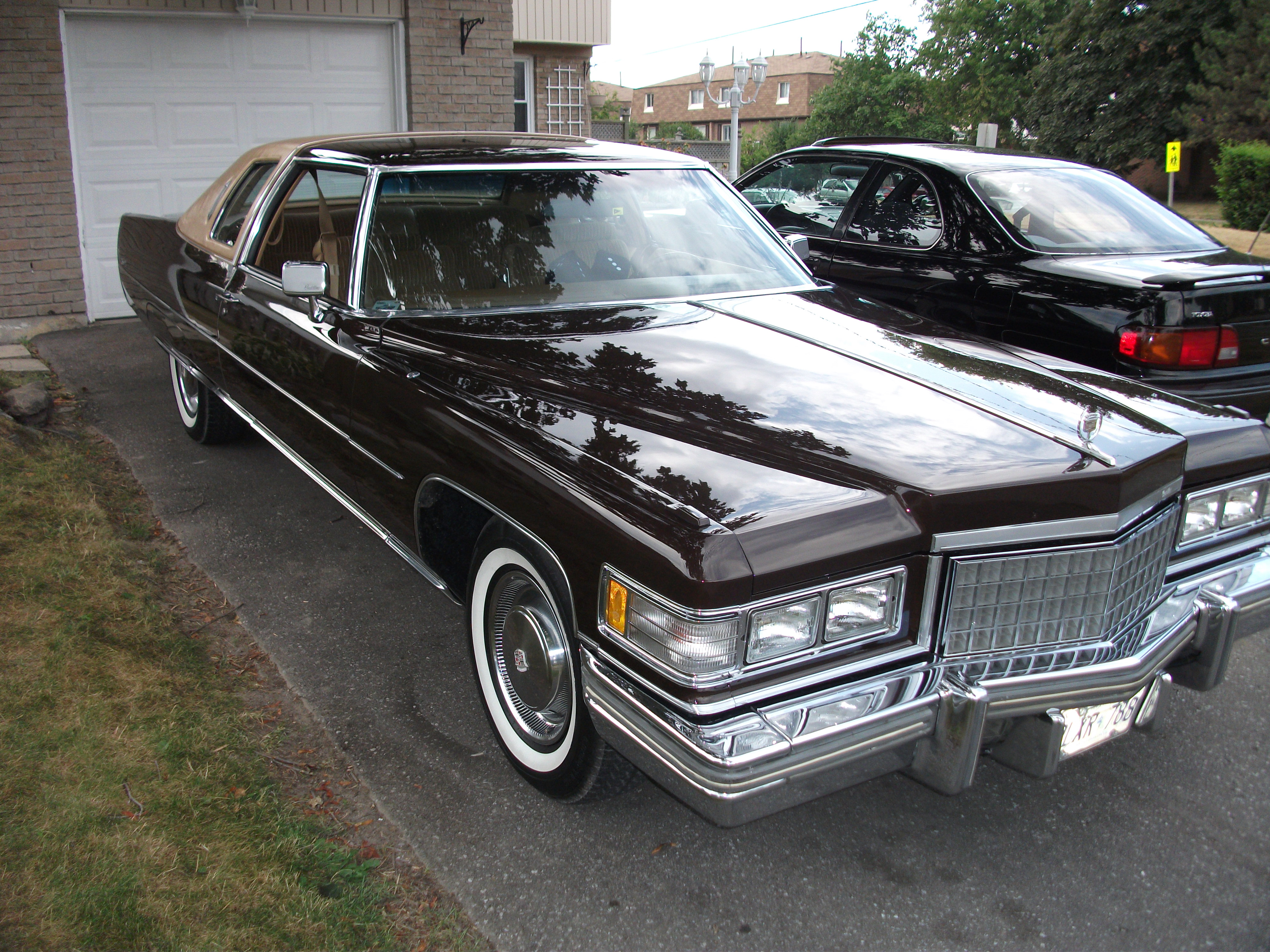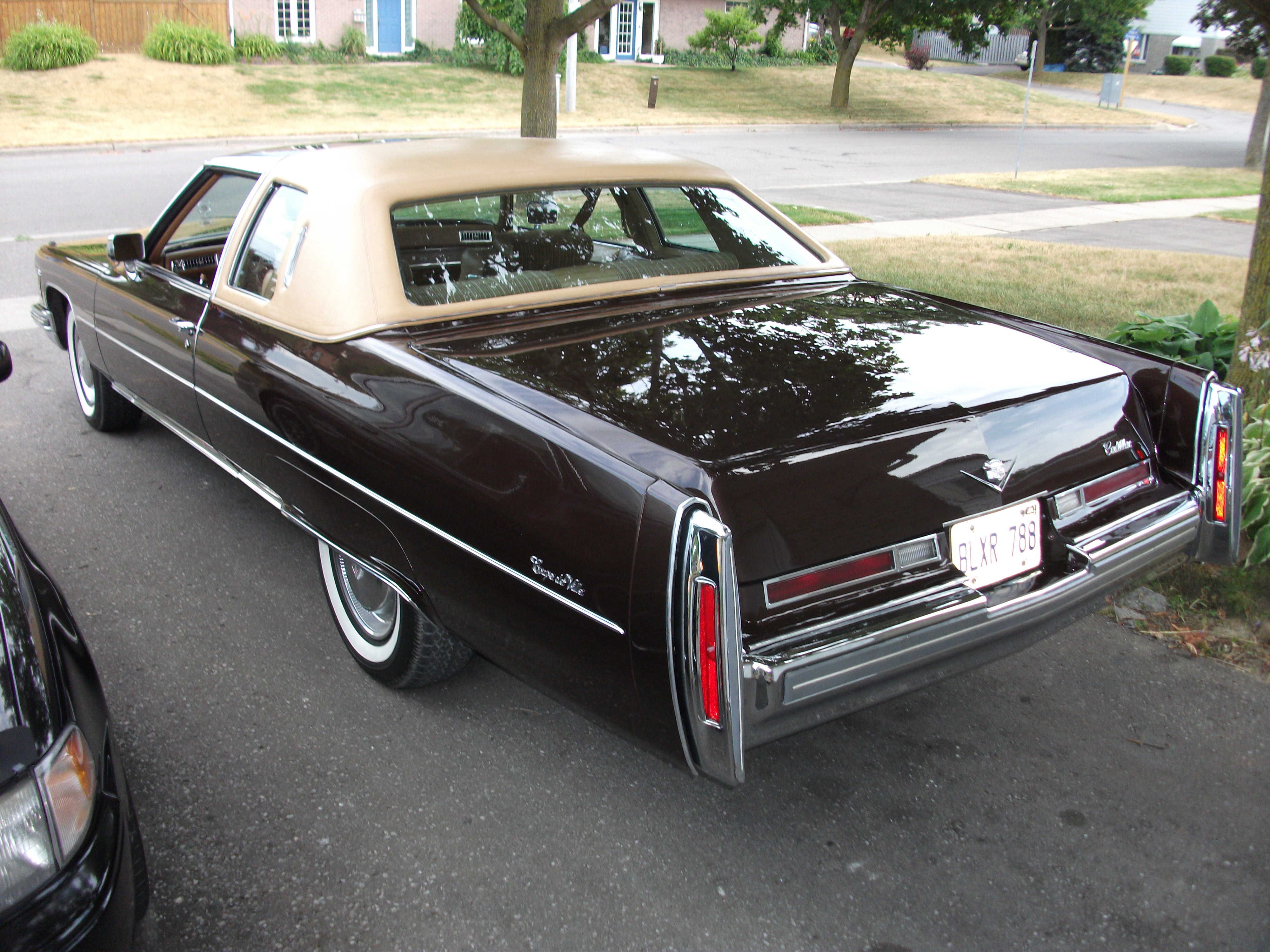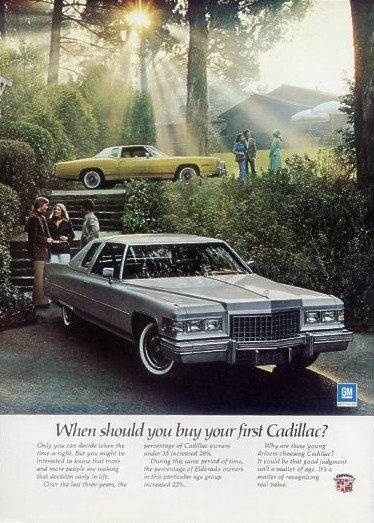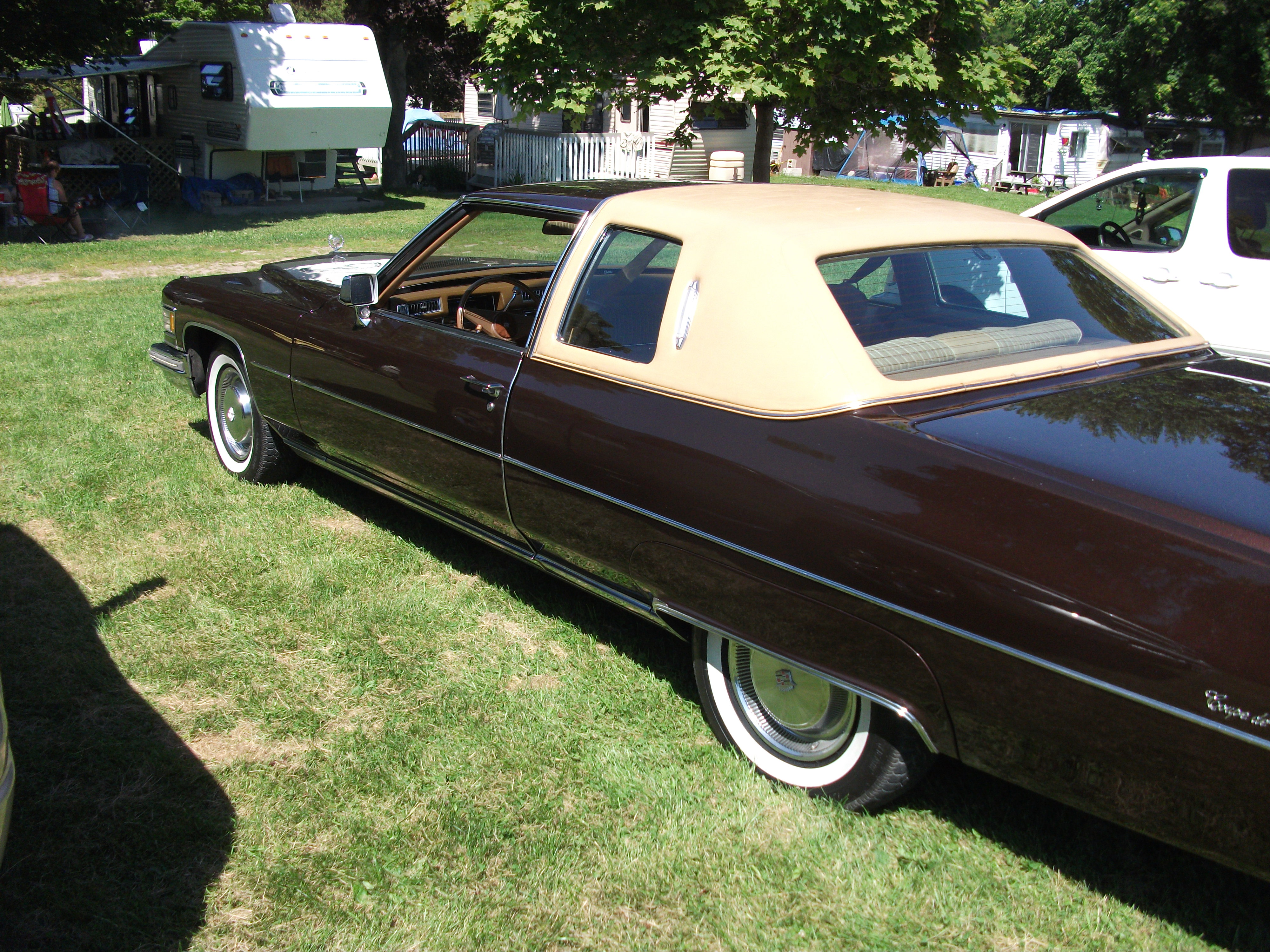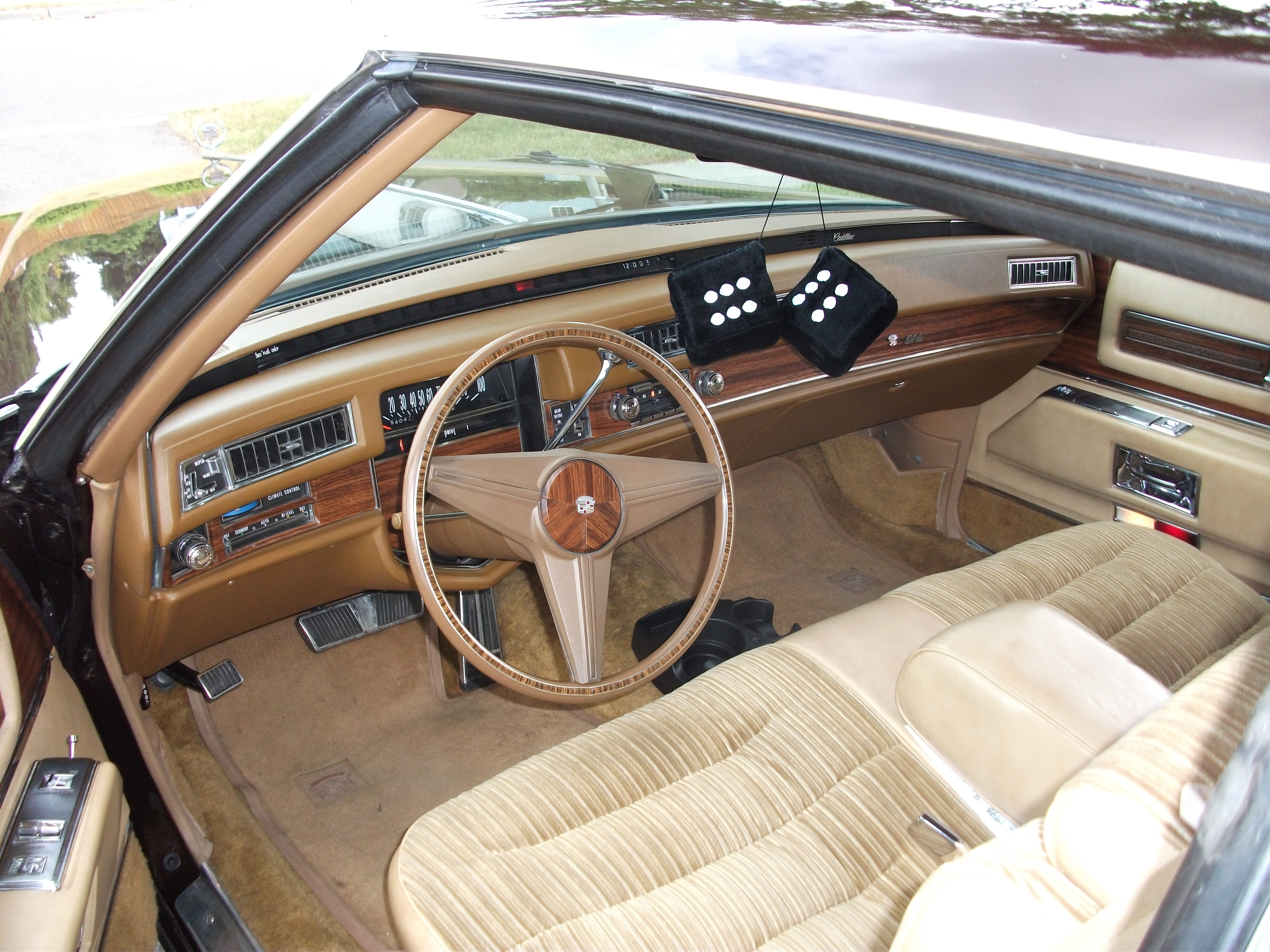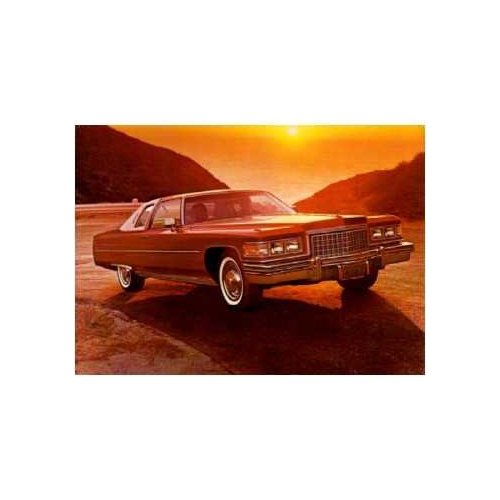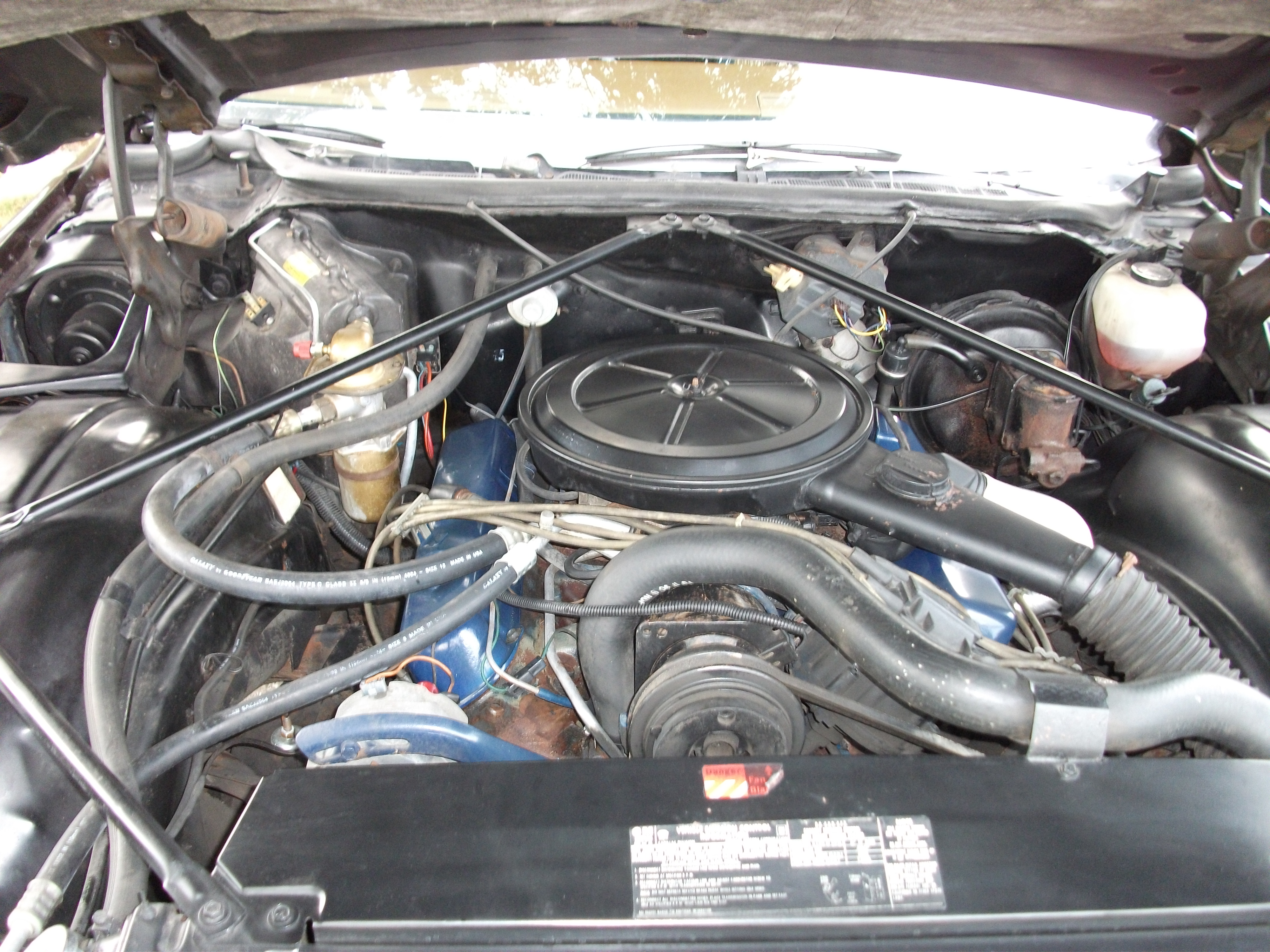 CLICK HERE for all the specs on the 1976 Coupe Deville
CLICK HERE to return to Visitor Parking
CLICK HERE to return to FLEETOFCADS Home Page