Please join Fleetofcads on Facebook by clicking the "Like" button!
1984 Cadillac Eldorado Roadster Edition
38K Original Miles
Owned by Brian Von Helmolt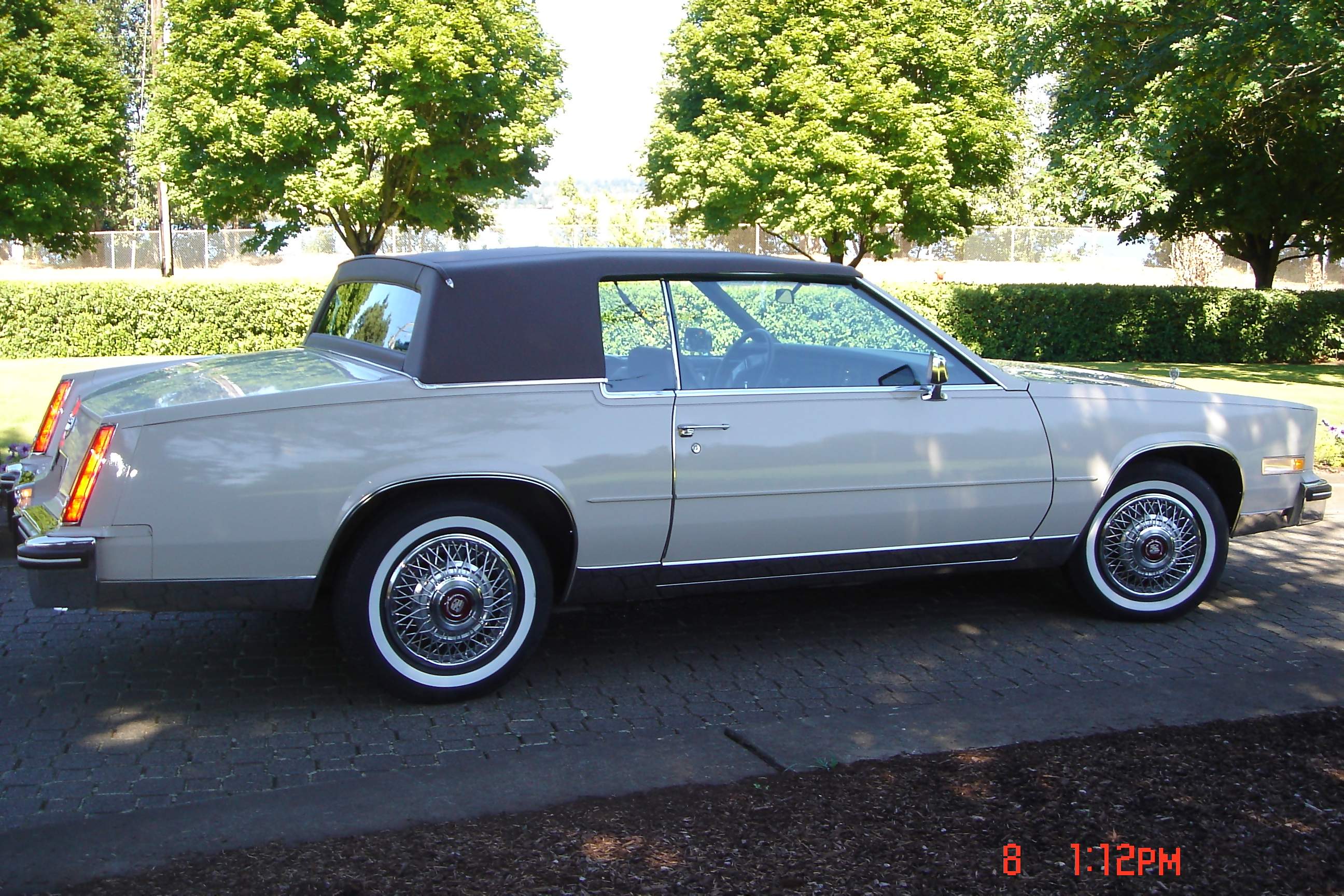 This car is light beige / taupe in color. This is a very subtle / elegant combination with the rich coffee brown full cabriolet vinyl top which was nearly a $1,000 option. This model has the look of the convertible and the quiet ride of a coupe all in one.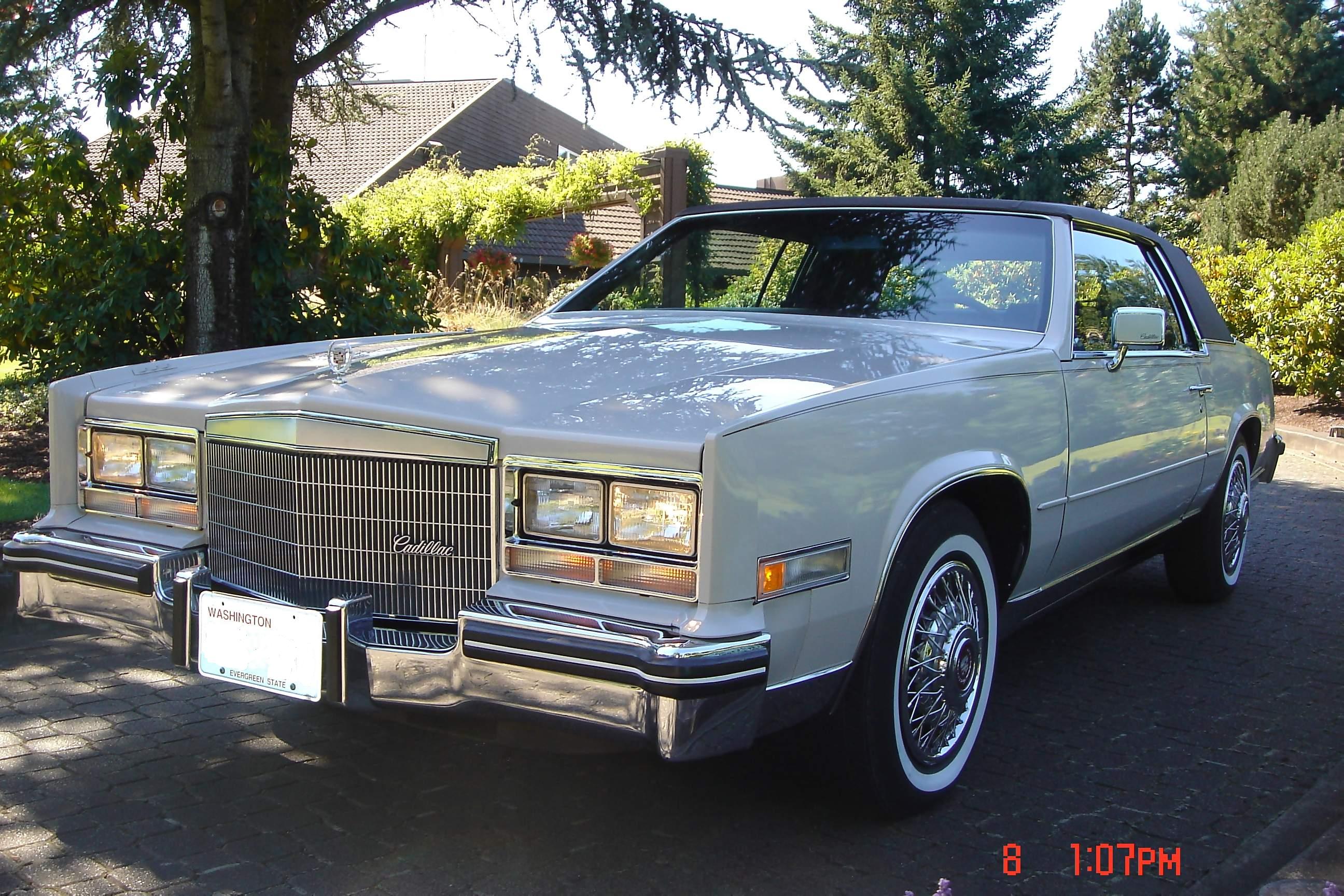 After inspecting the car you will have a hard time finding any paint chips and there is virtually no door dings anywhere on the car. The body is clean and laser straight with all panels fitting perfectly. The entire car shows and drives like a 15,000 to 20,000 mile car however the correct mileage is just above 37,000.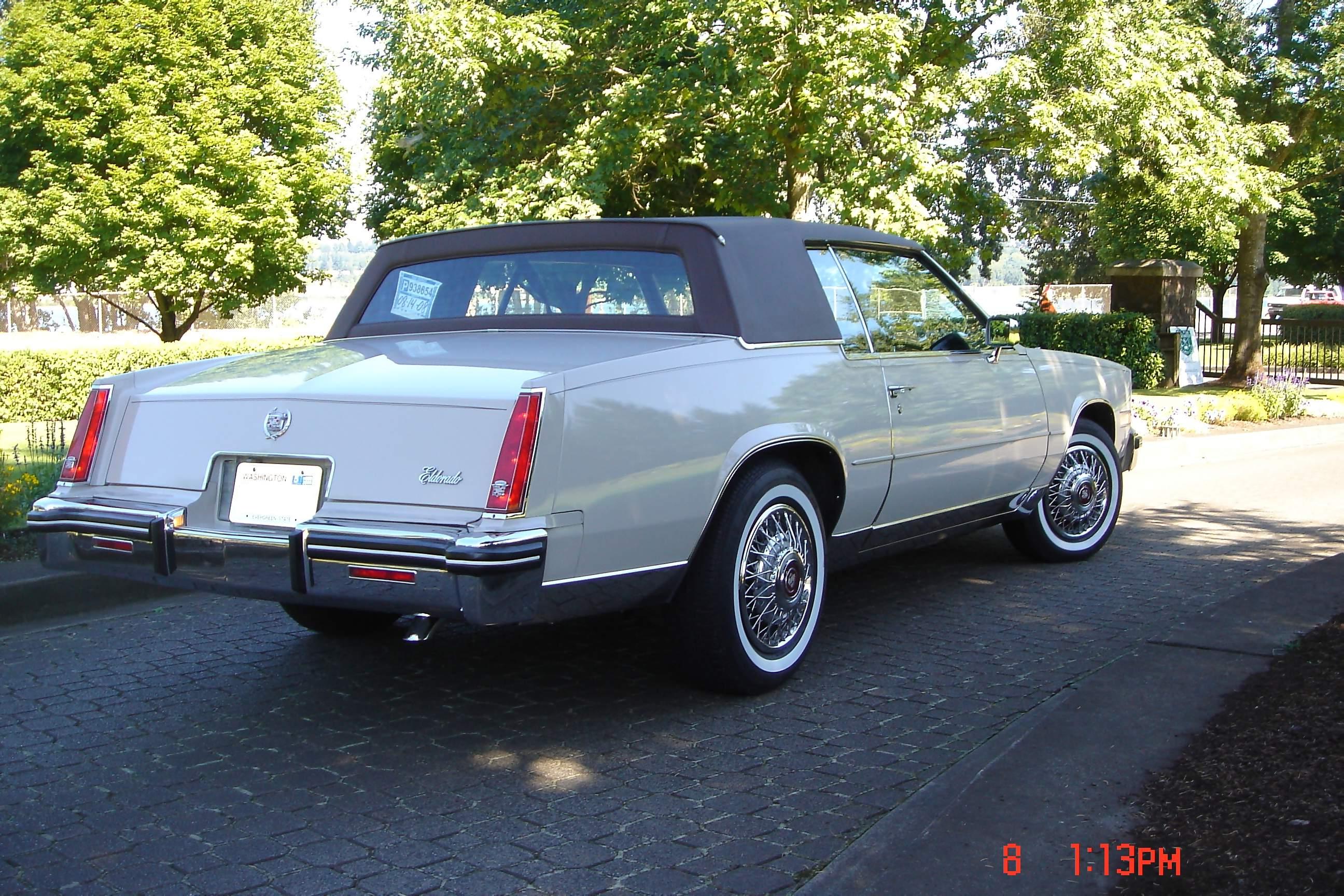 This Cadillac is soon to be 25 years old, a classic. It won't be coming down in value if you are a good steward of the car. This would be a great car to take to Palm Springs, Phoenix, or Florida for the winter without making a $20,000 or greater investment.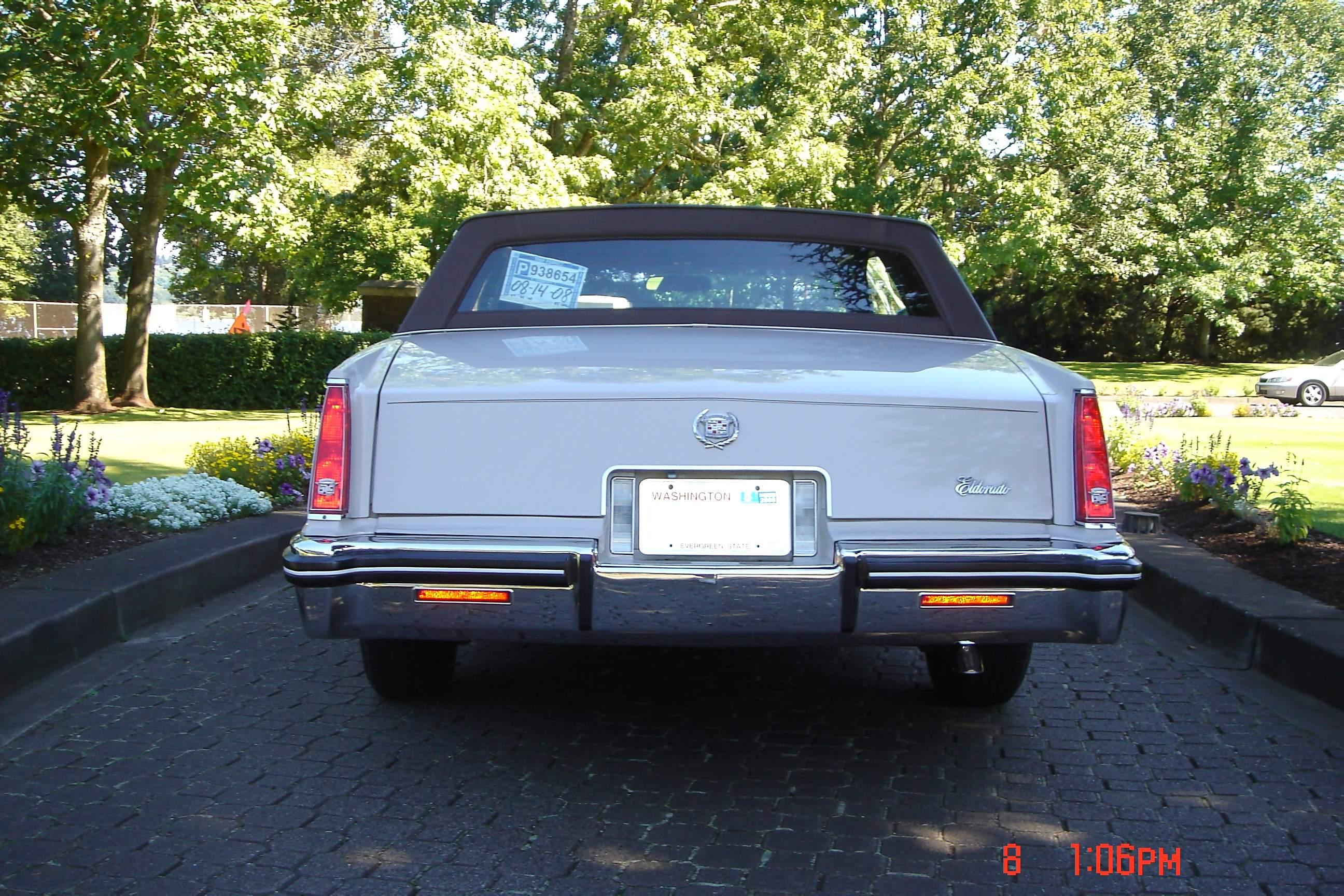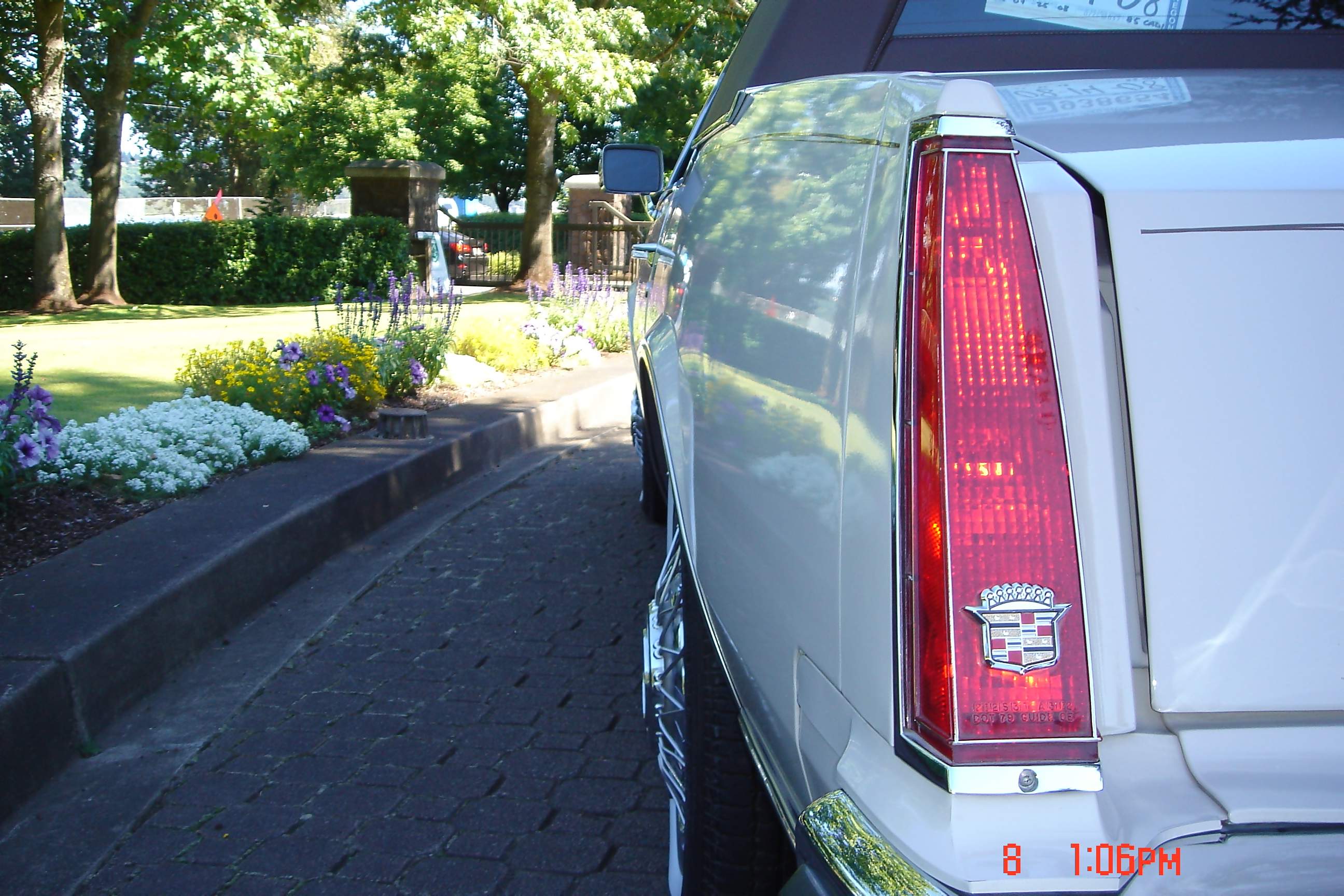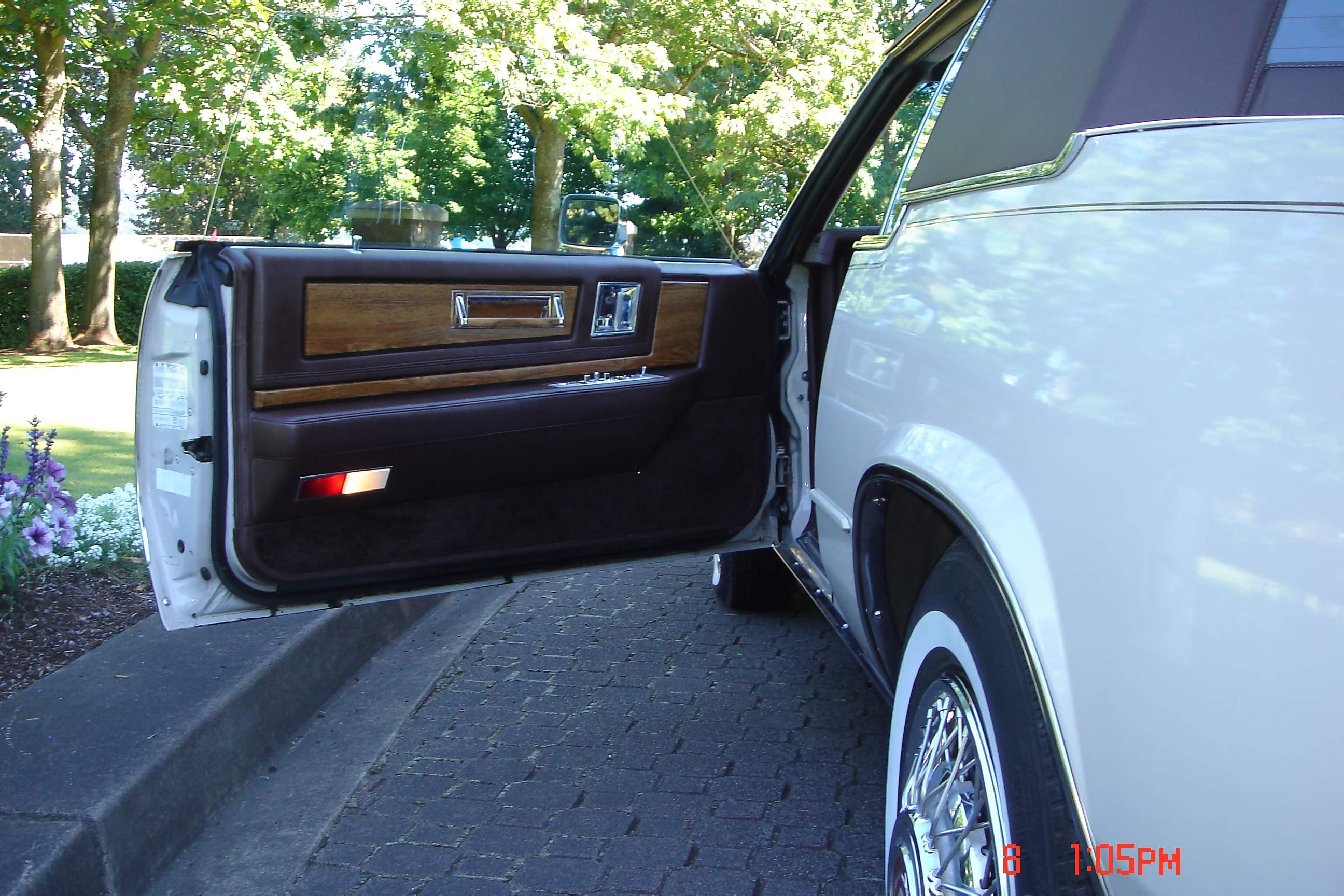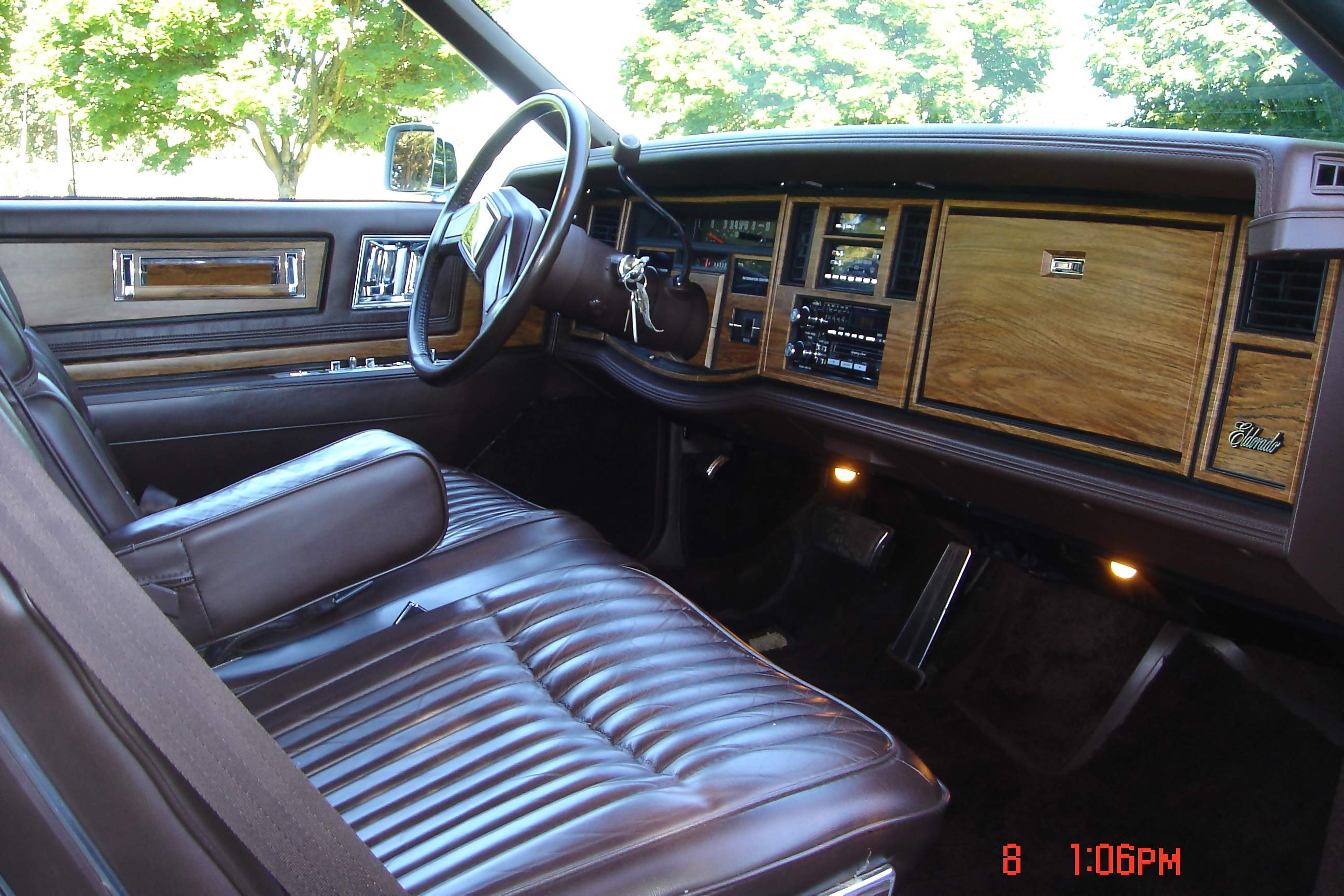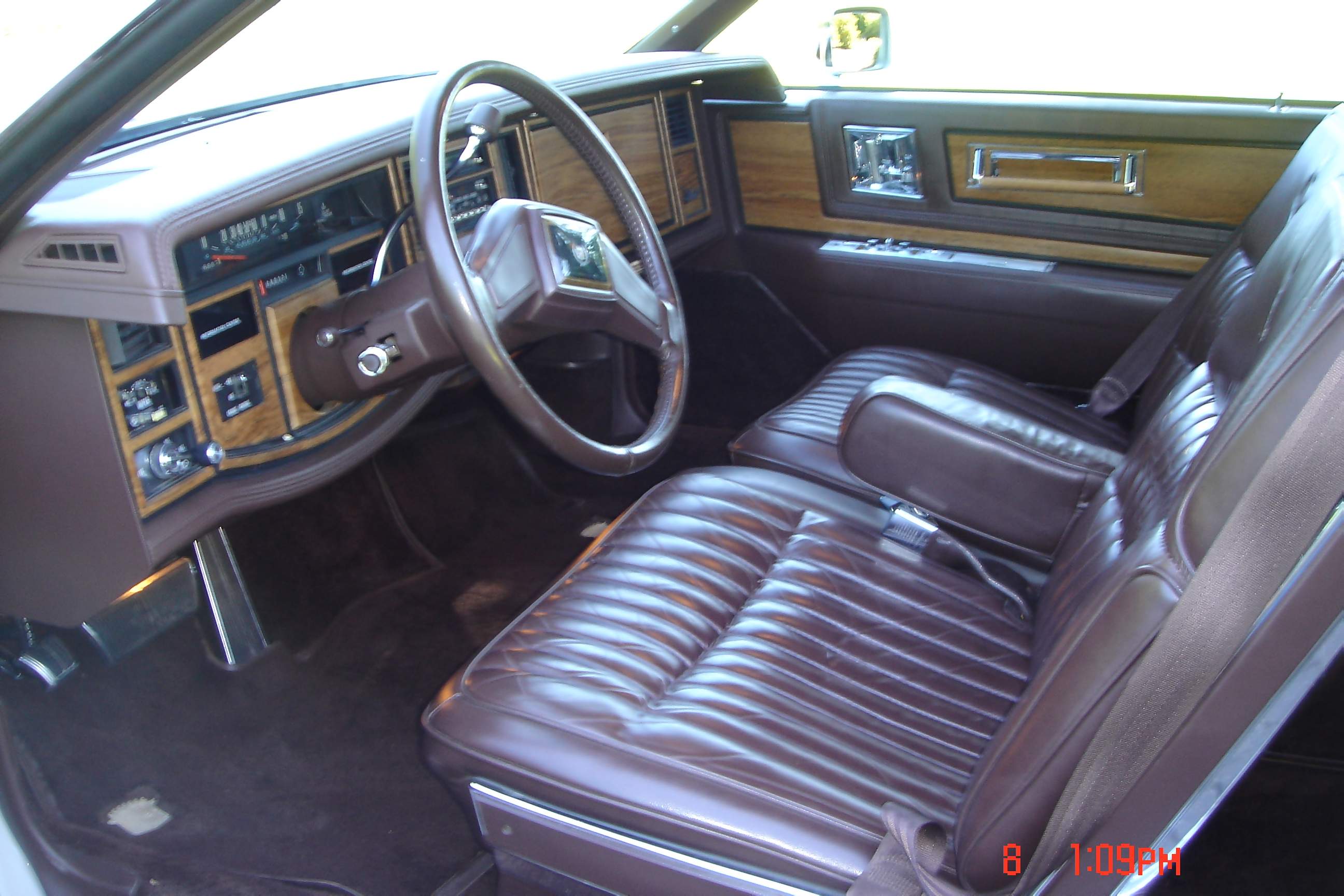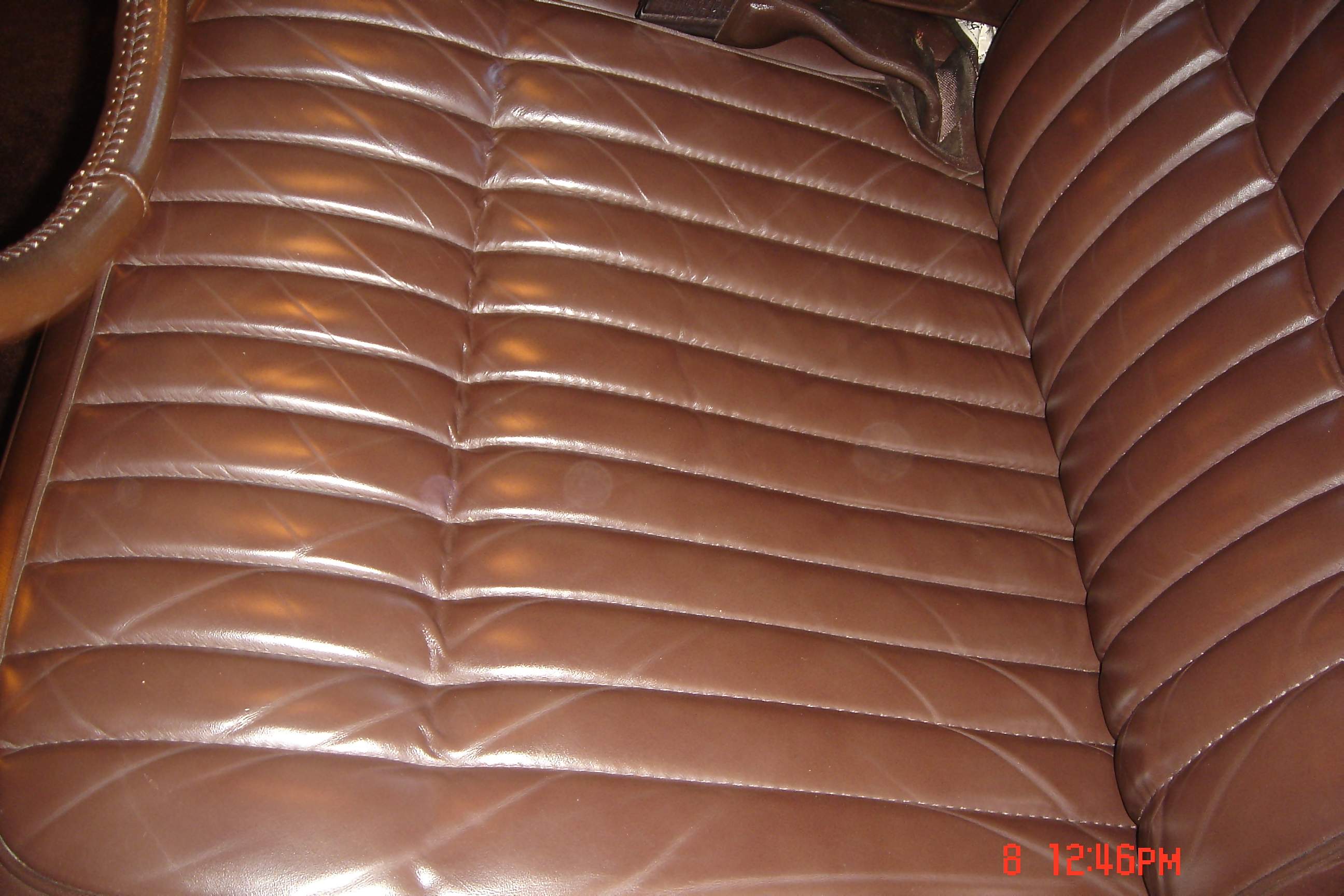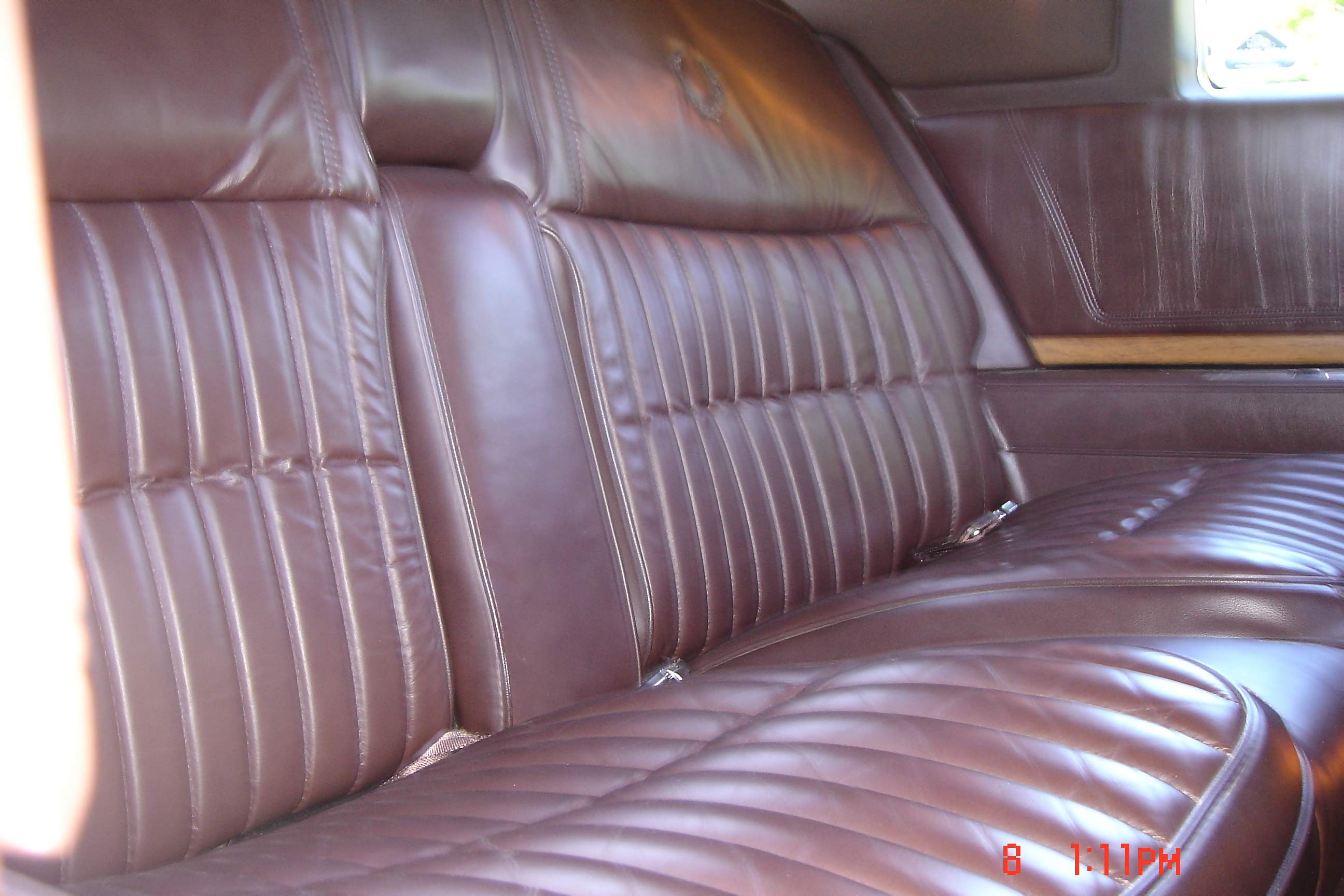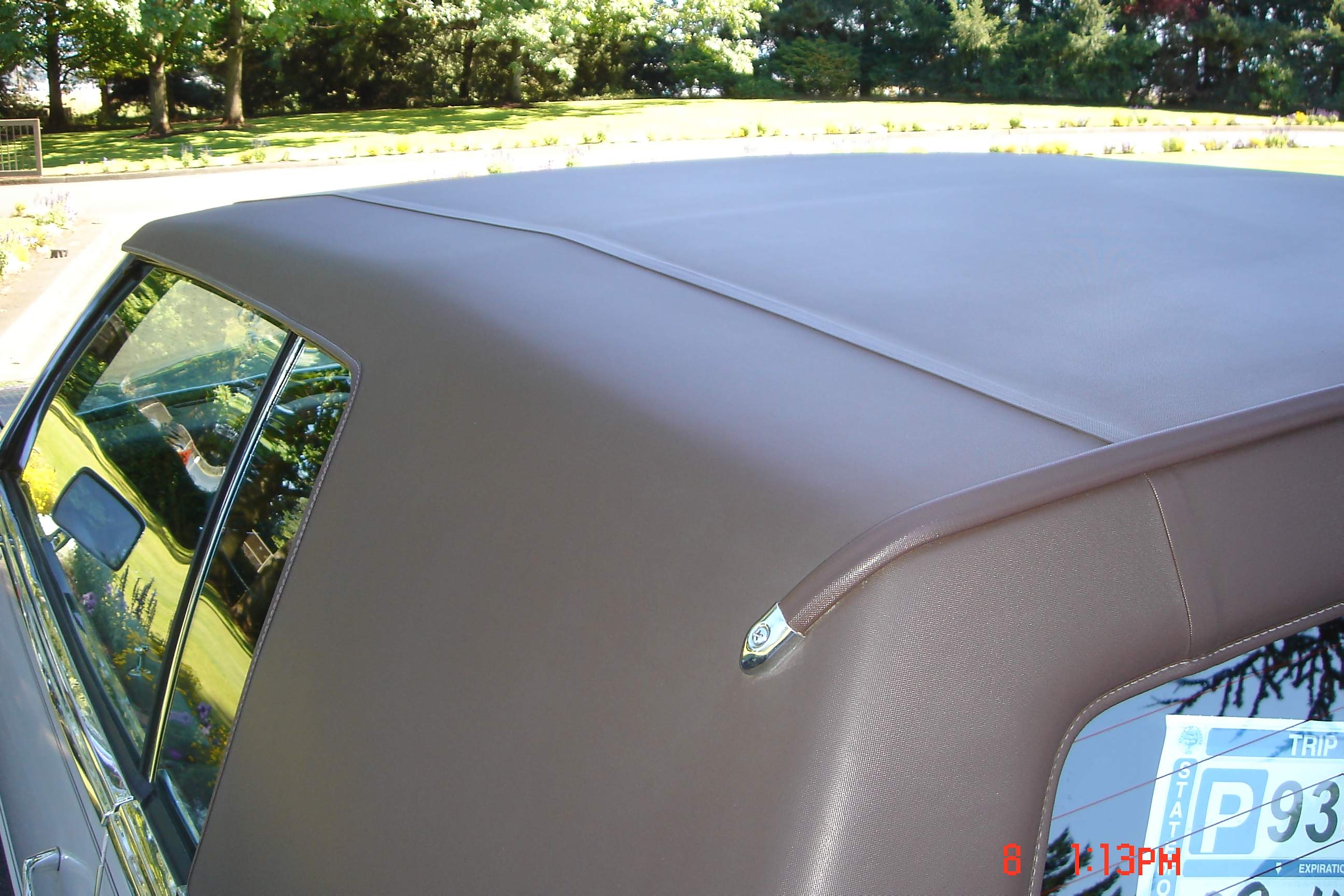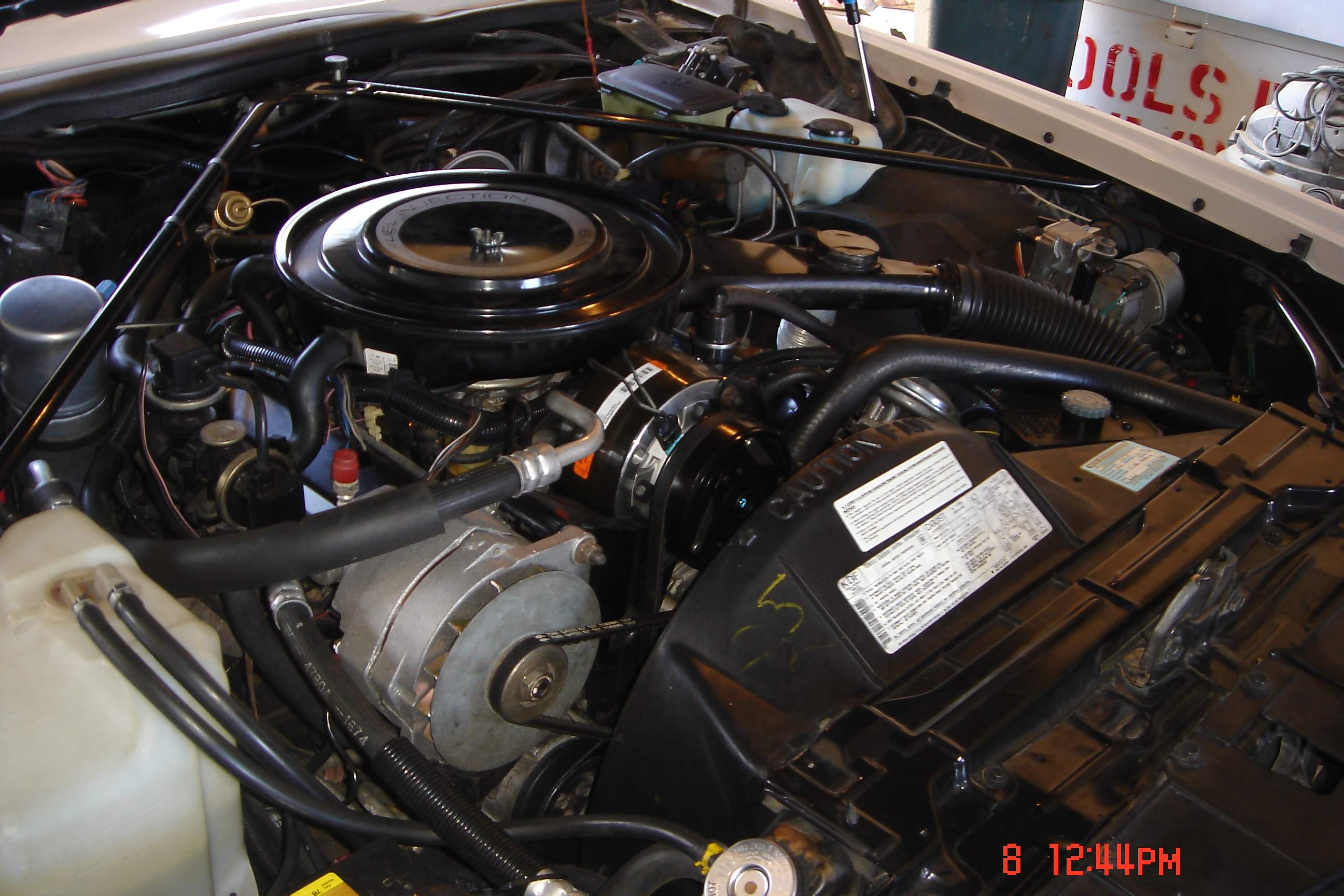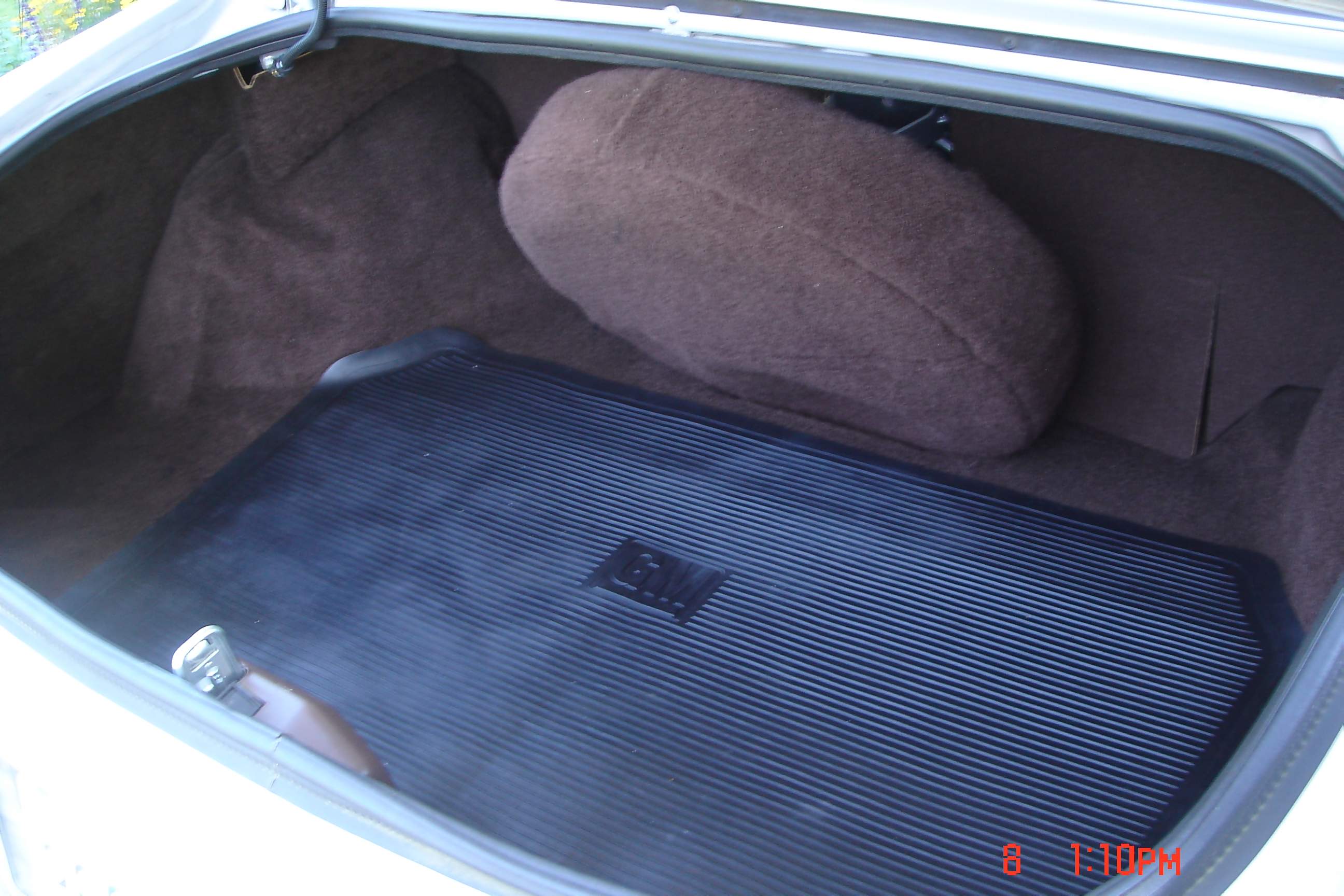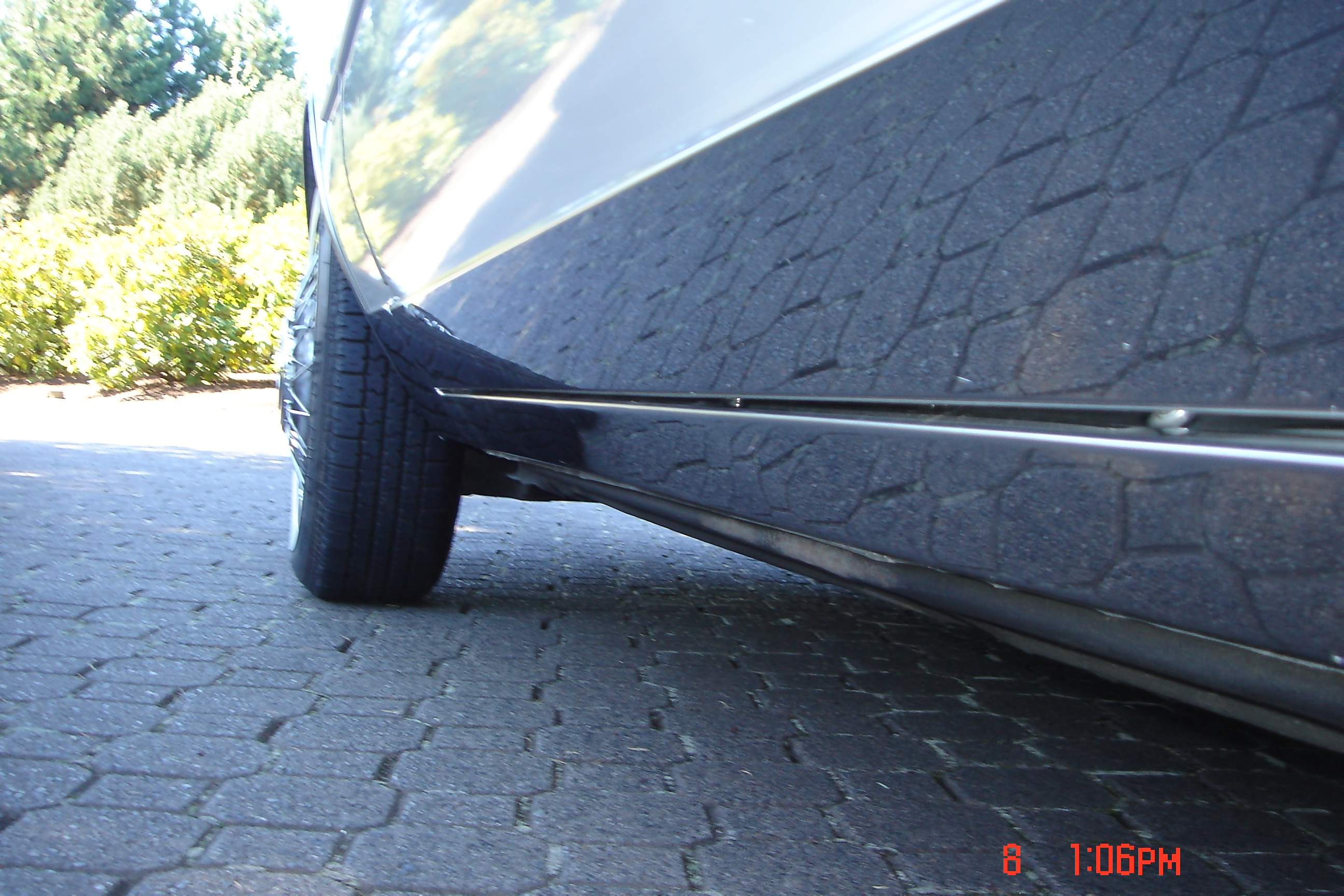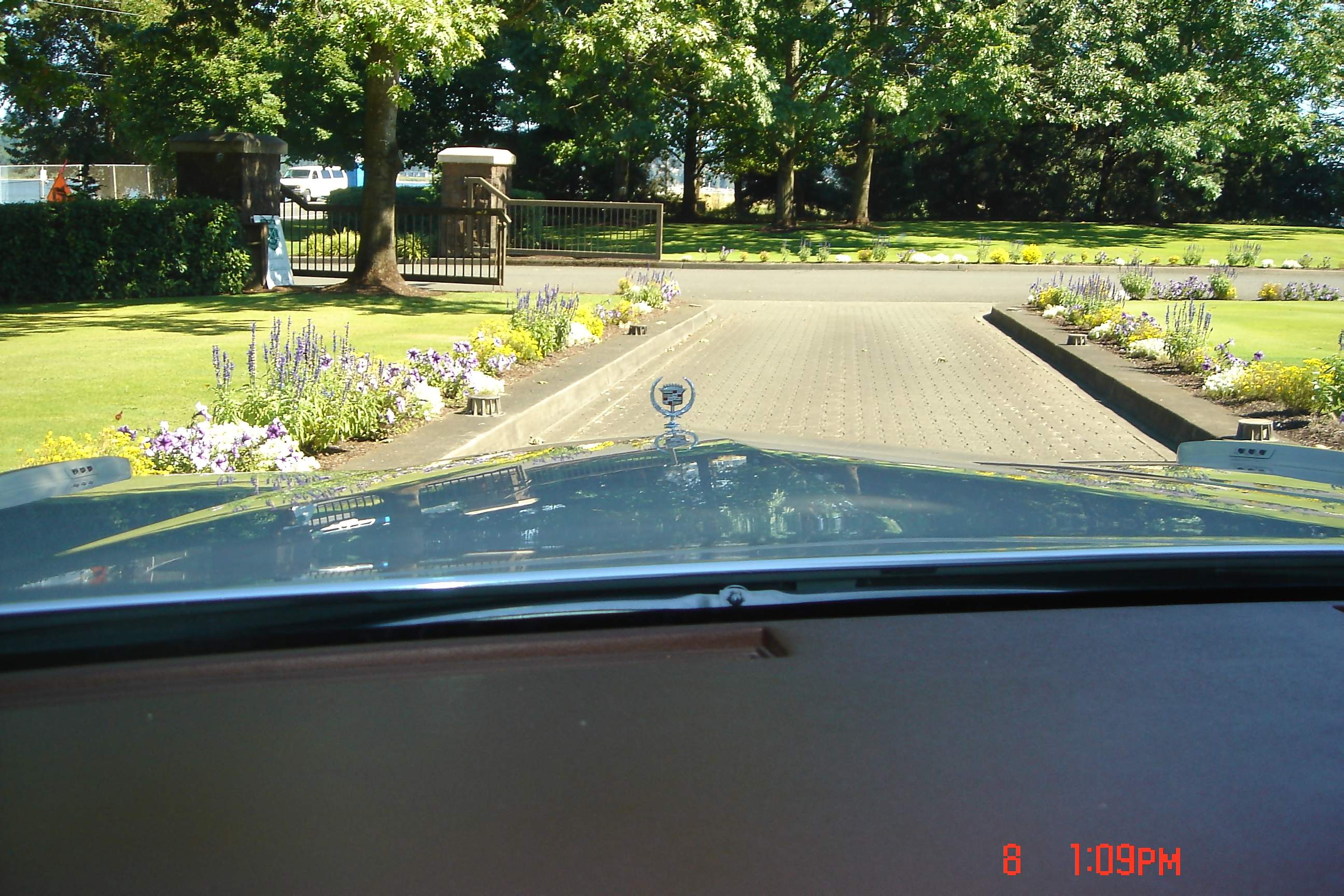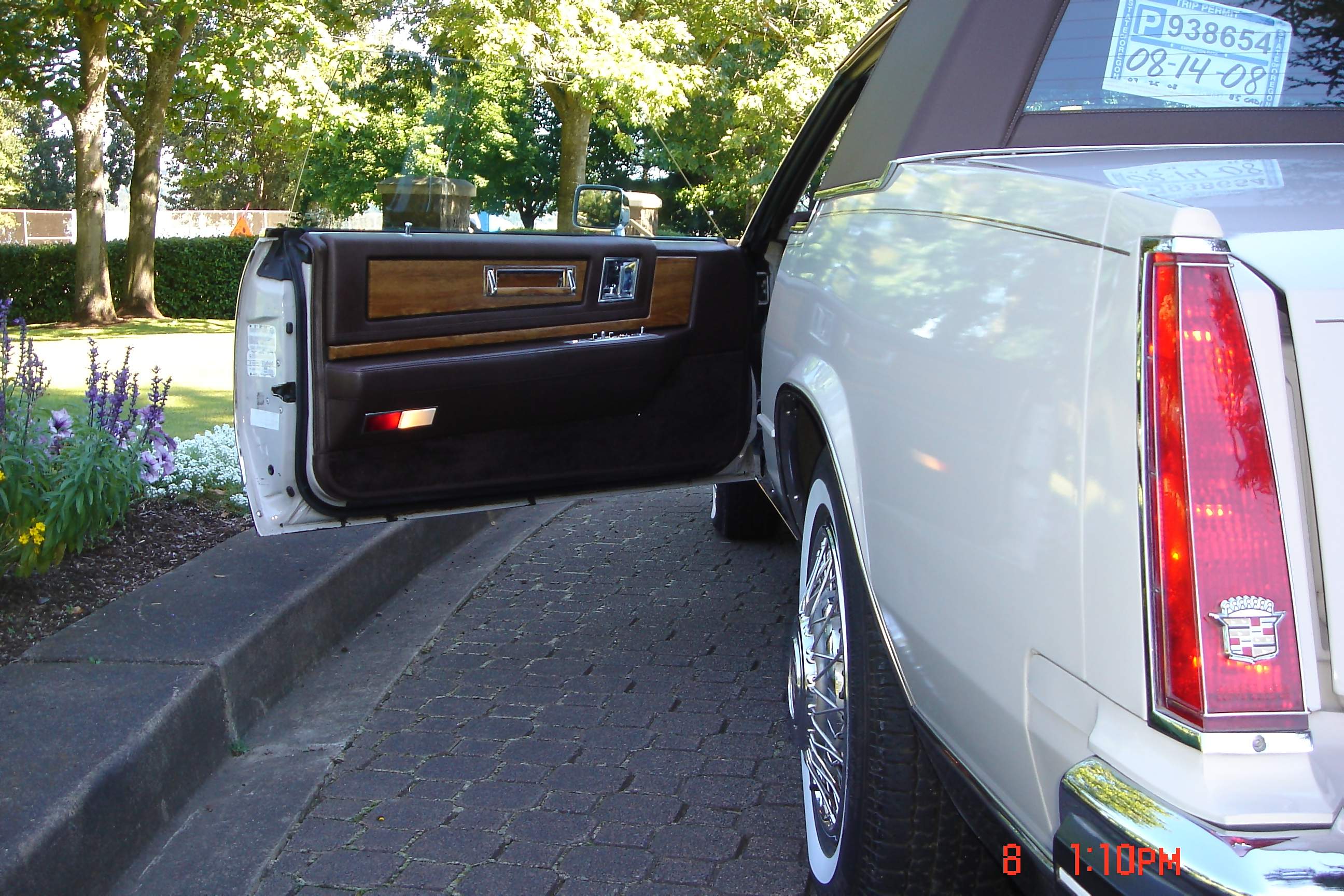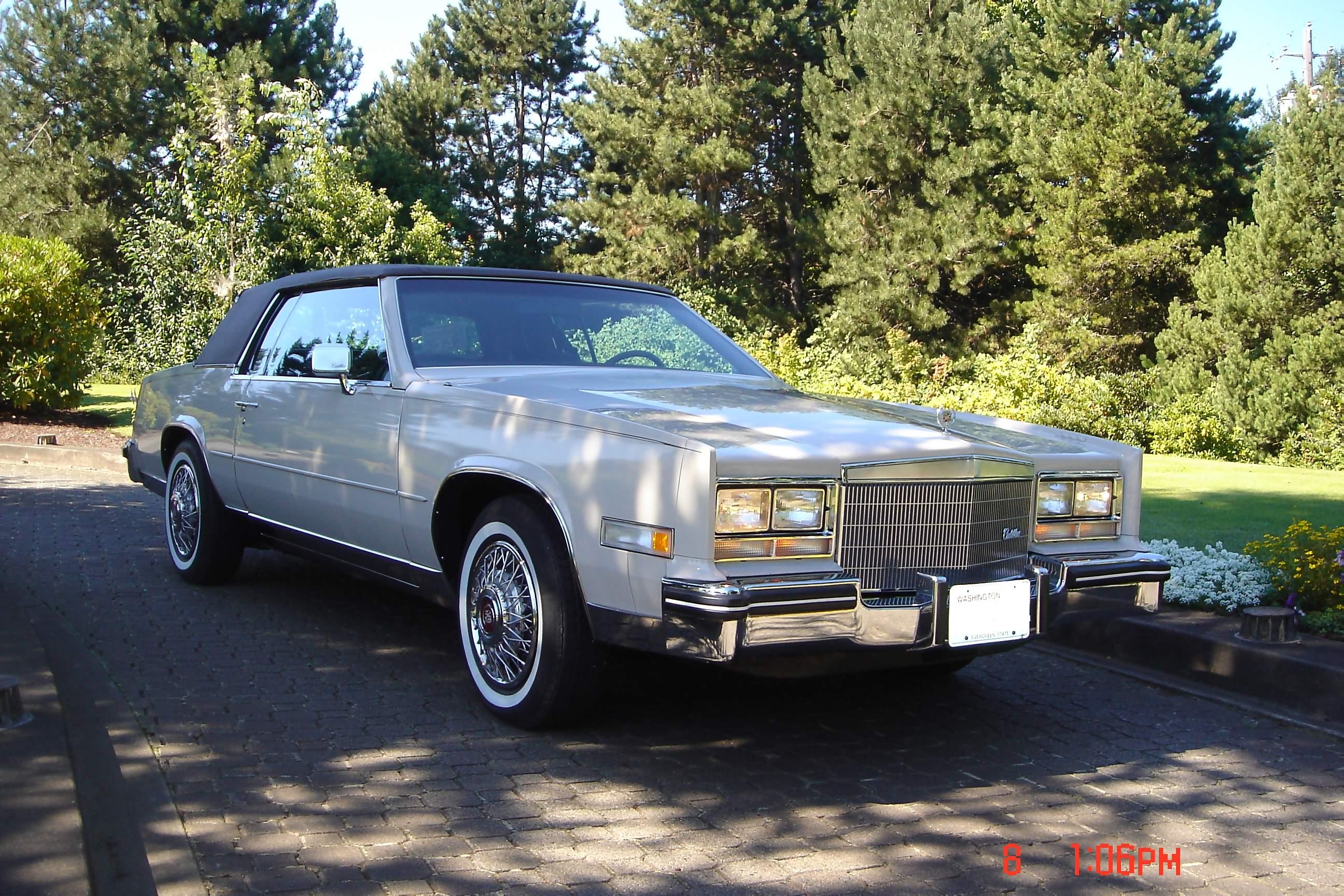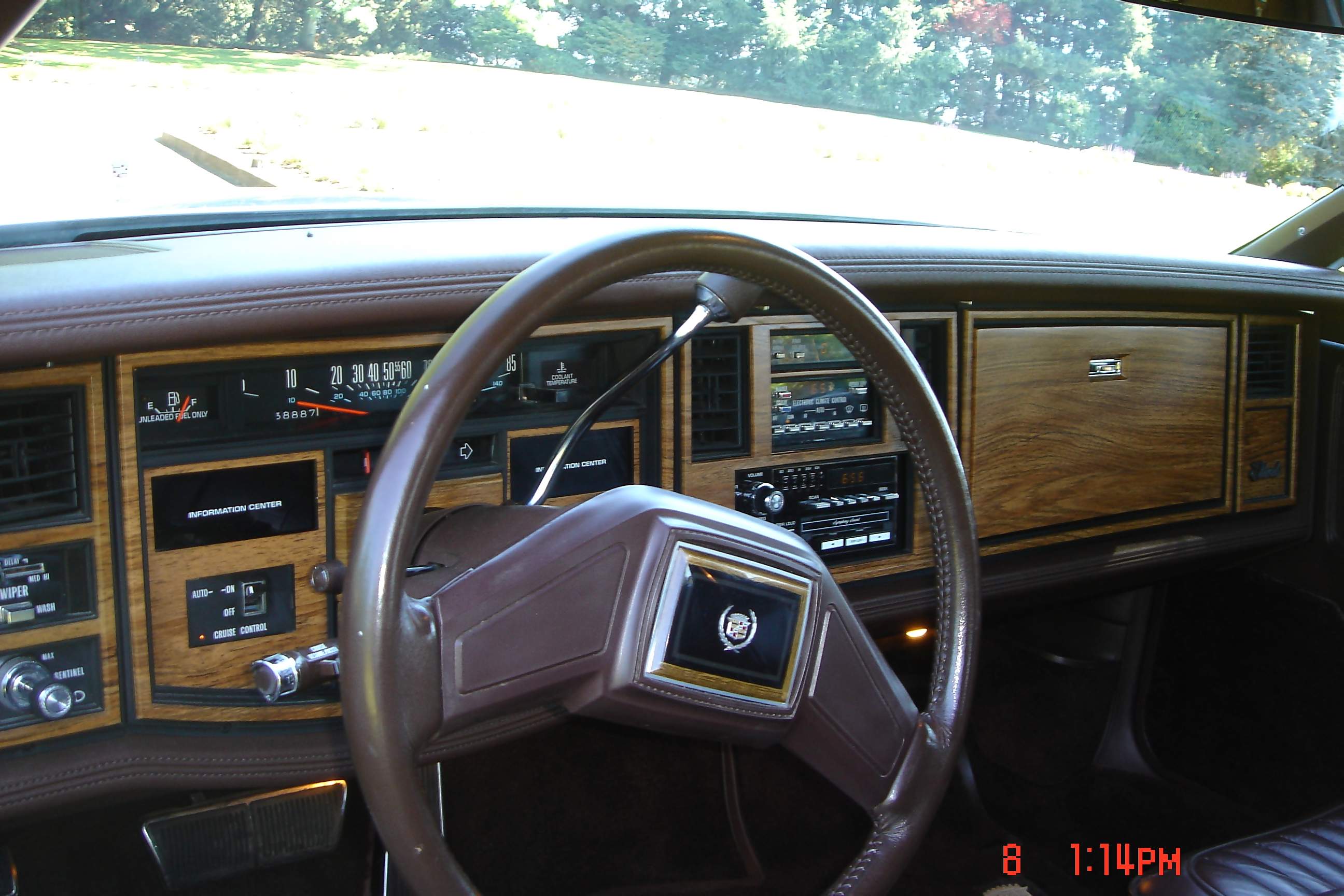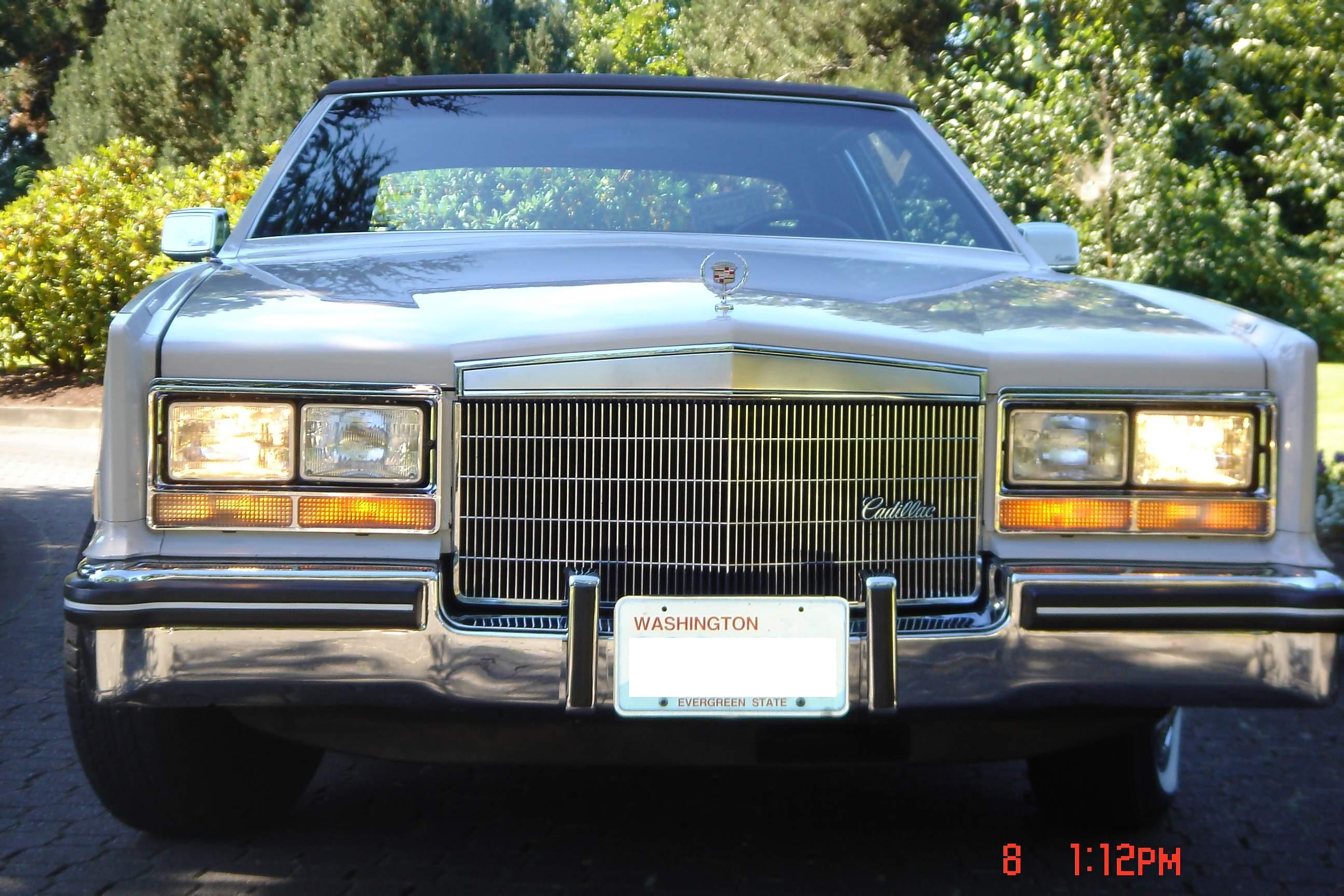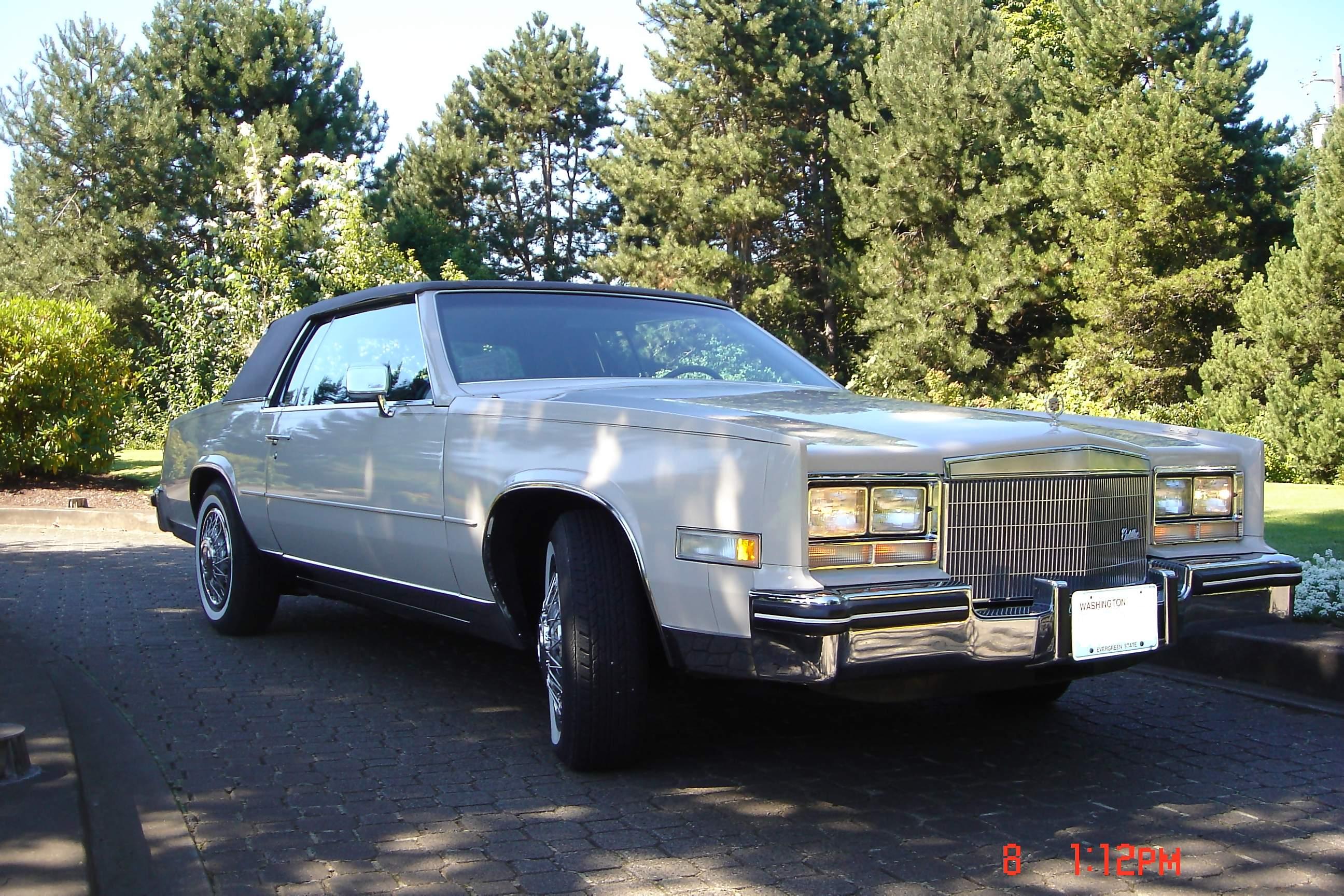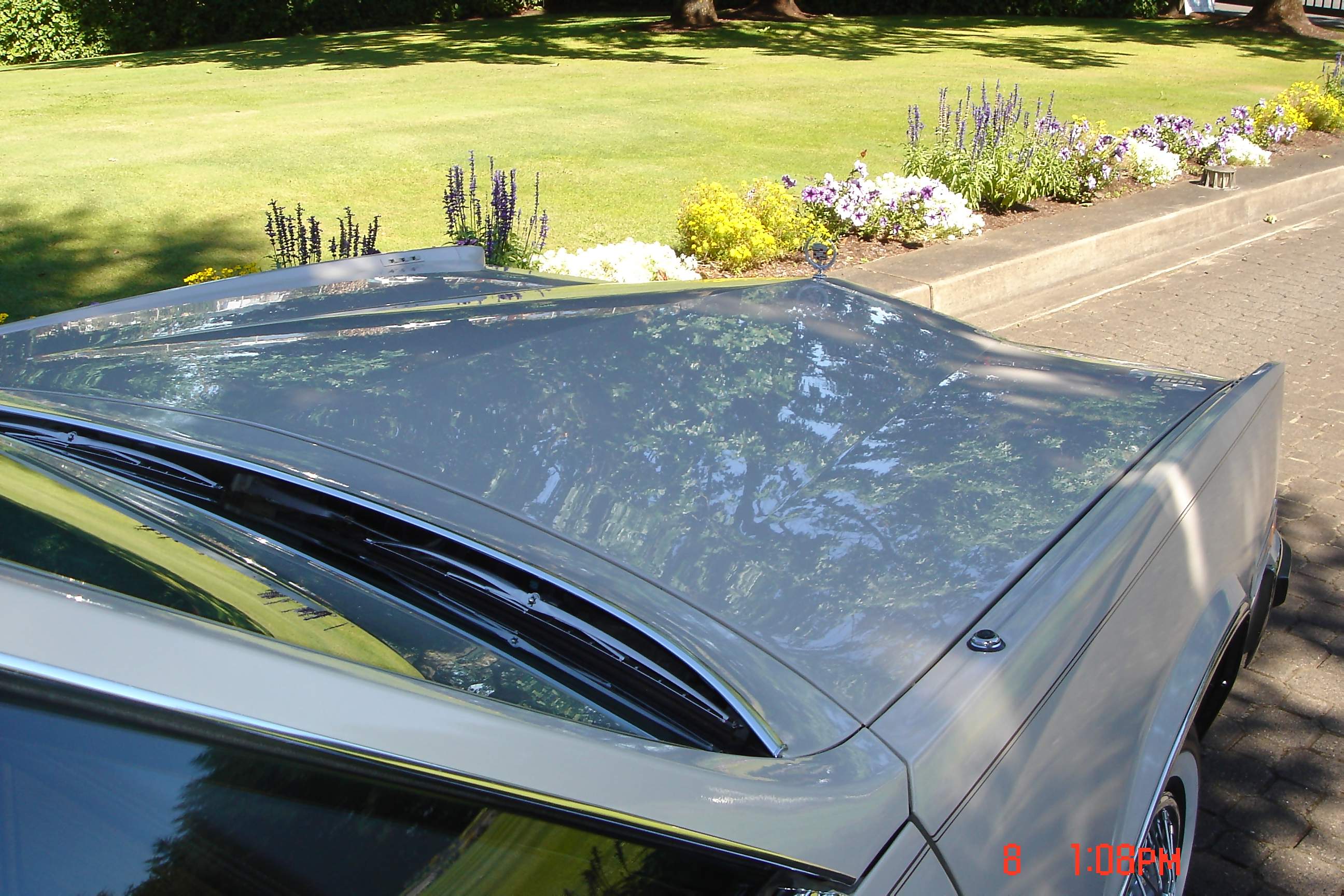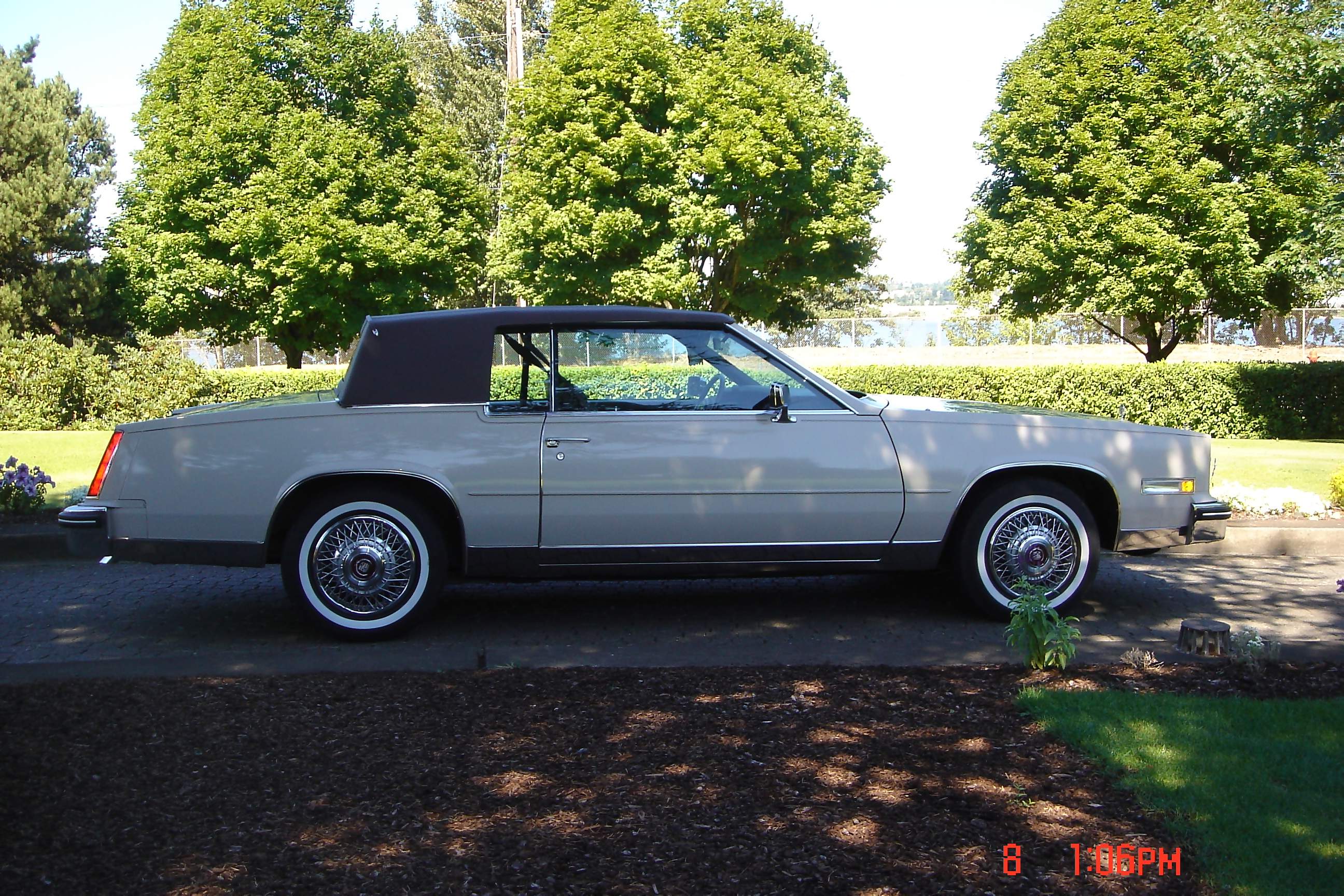 To return to Visitor Parking CLICK HERE!
To return to Fleetofcads Homepage CLICK HERE!