Please join Fleetofcads on Facebook by clicking the "Like" button!

1986 Cadillac Brougham Limousine

Converted by National Coach Engineering, LTD

.
30K Original Miles
.
Owned by: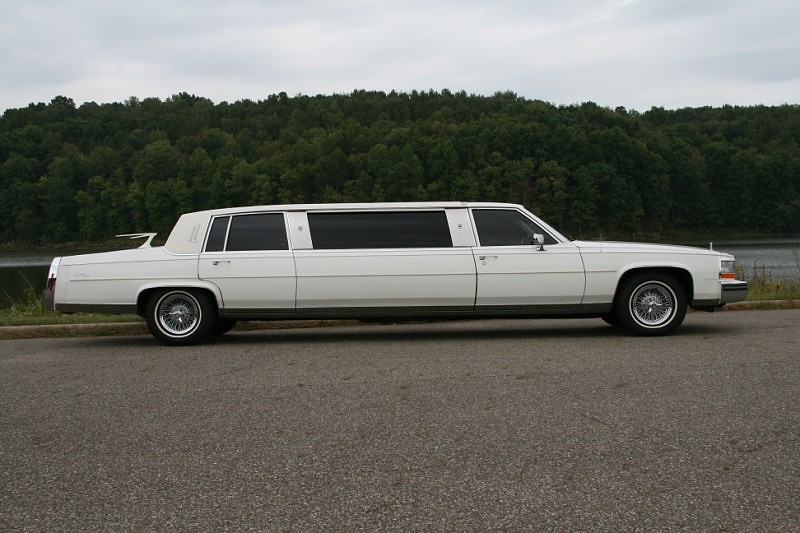 What a jewel! This beautiful Limousine has spent a pampered life privately owned and always garaged.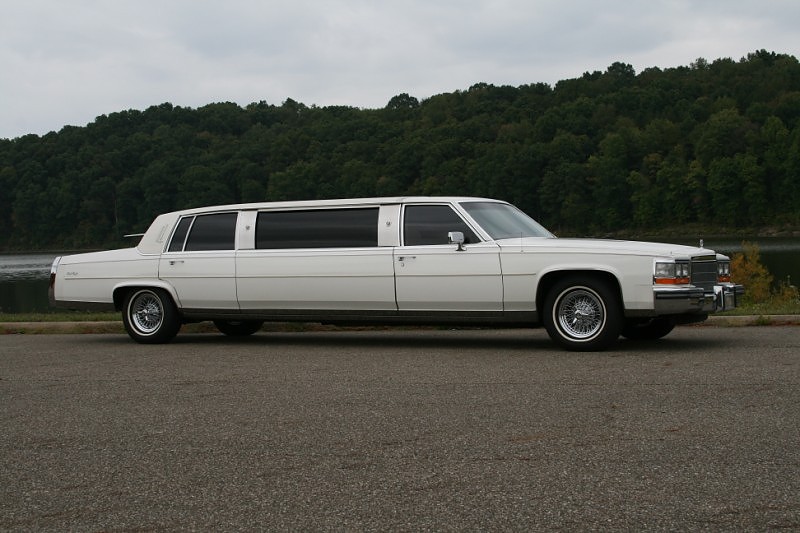 Only 30K original miles! This beautiful Cadillac is from the last real classy era for the Cadillac Limousine.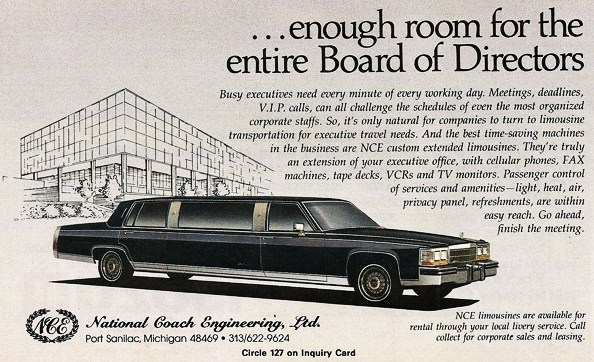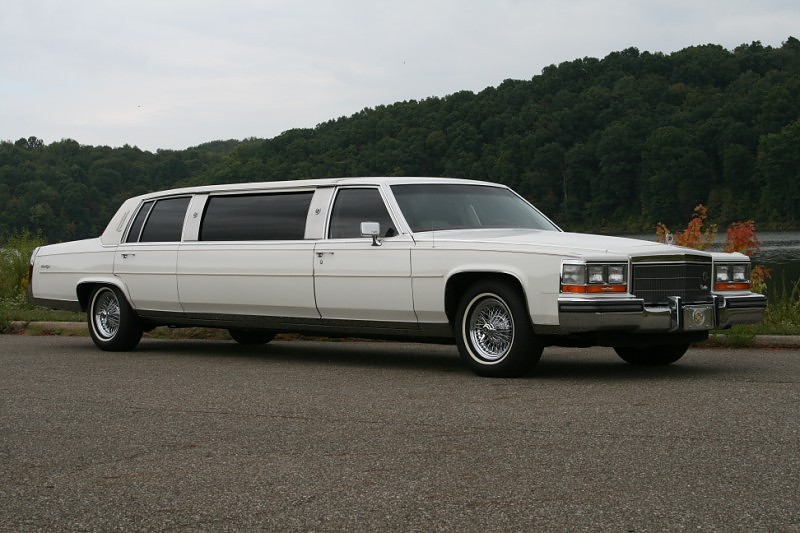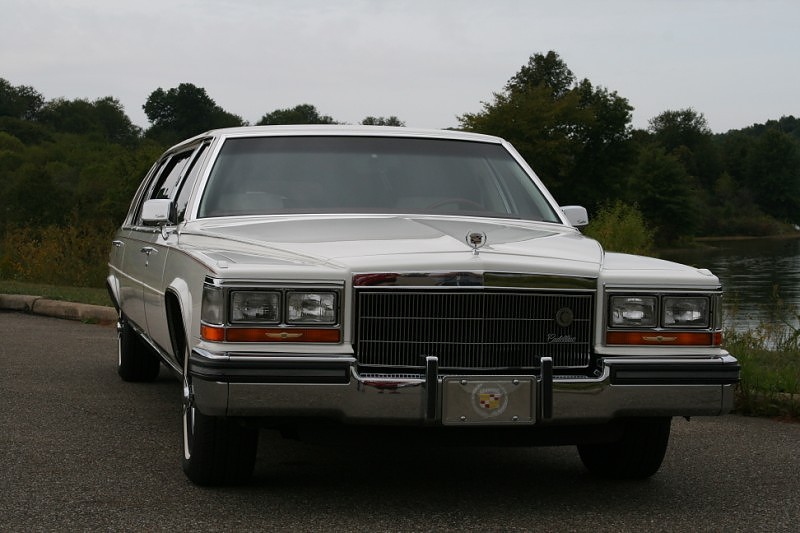 Have you spotted the white leather yet?
What a formal roofline. Perfectly proportioned rear limo window.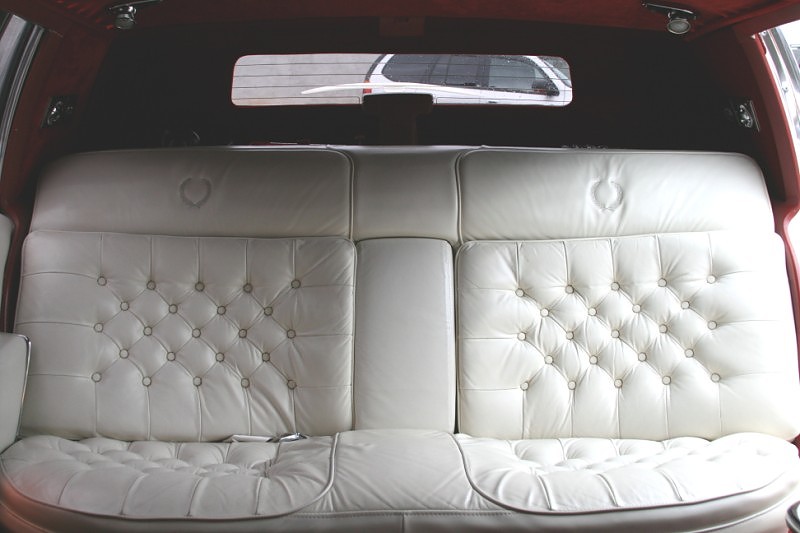 Very rare white d'Elegance leather interior!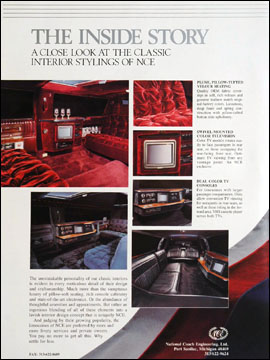 NCE Built a fine Limousine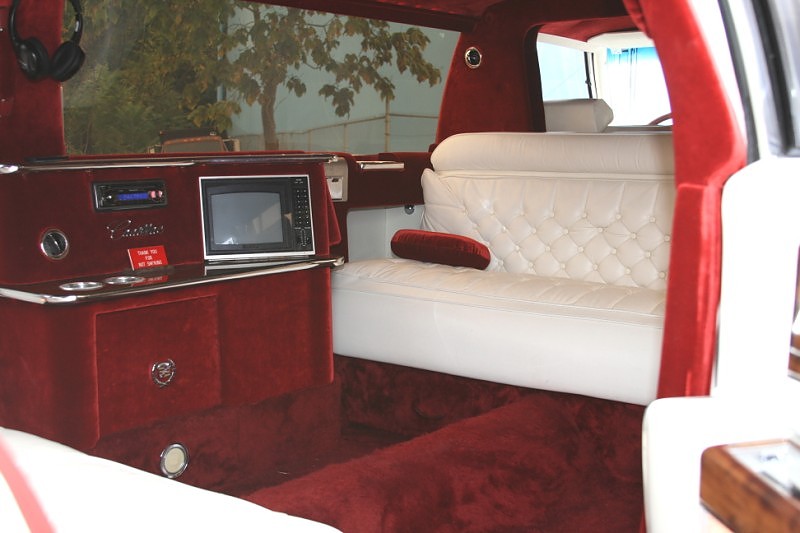 Striking Carmine Red interior with contrasting white leather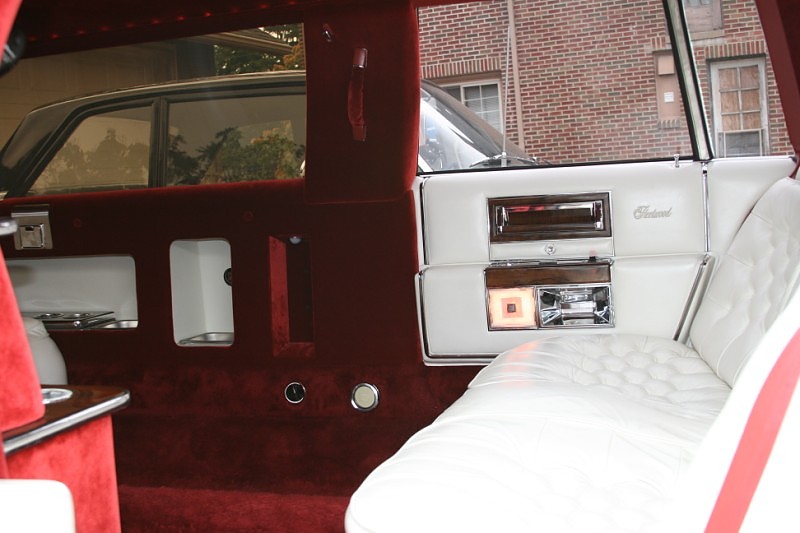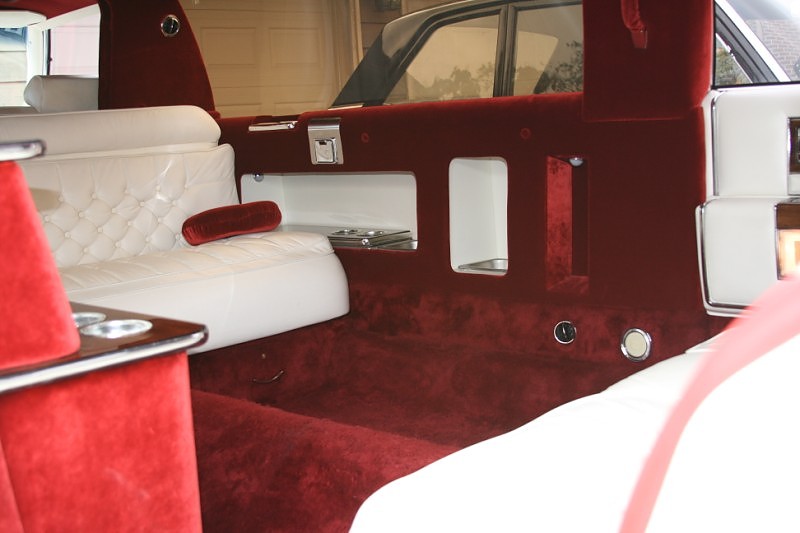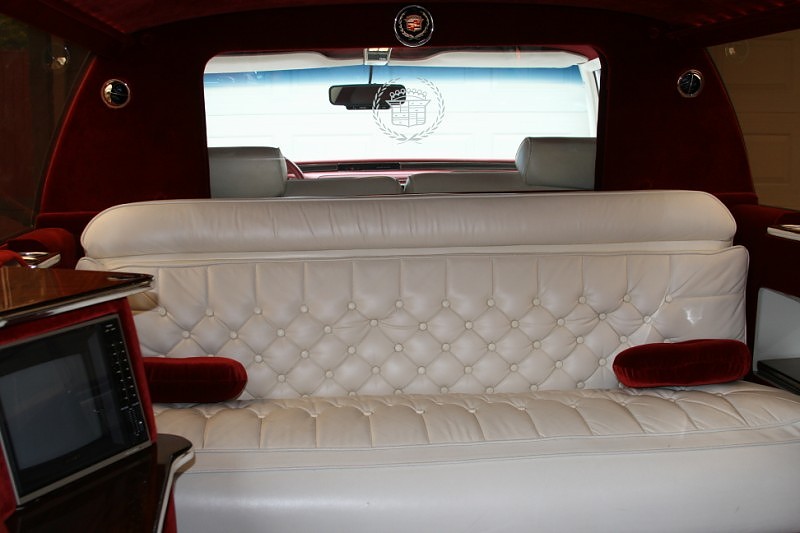 Both etched and solid privacy dividers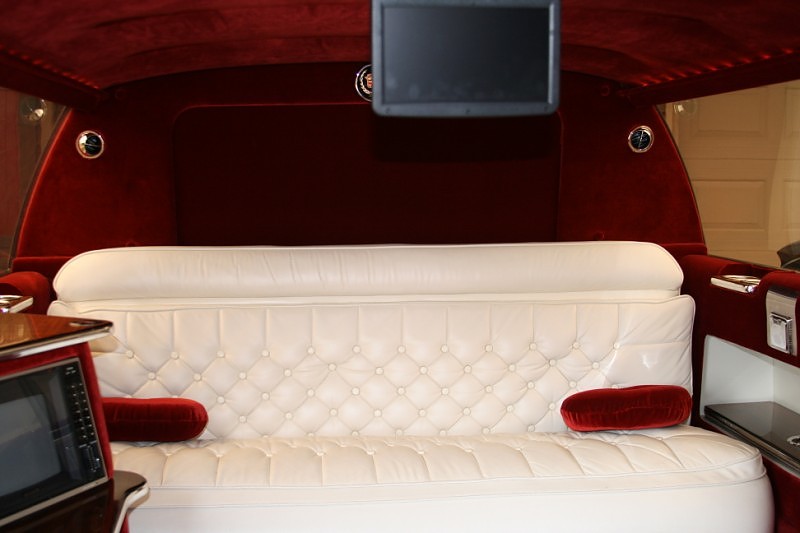 This Classic Cadillac Limo Features:
• TV
• DVD Player
• Stereo/CD Player
• Ice Coolers
• Drink Bar
• Glass Holders
• Lighting
• Halo Lights
• Intercom
• Power Privacy Partition
• Complete Glassware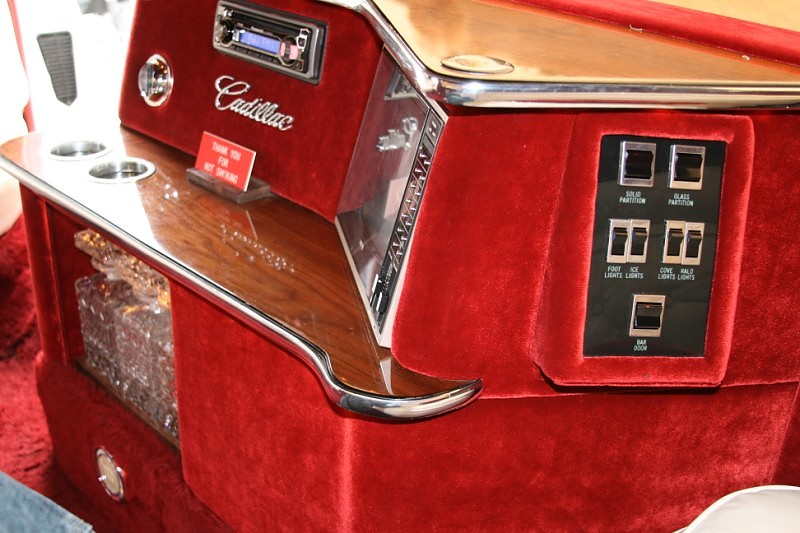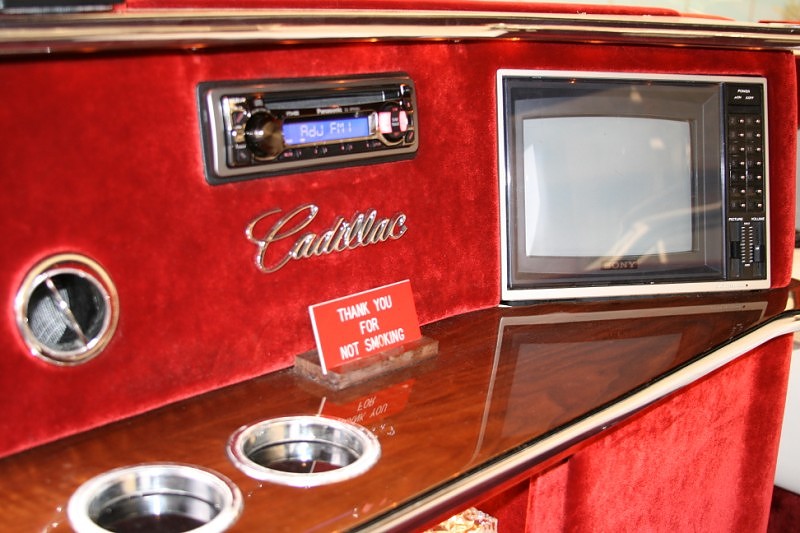 Although this limo has a modern state of the art drop down flat screen, the owner has maintained its originality by keeping the original Sony TV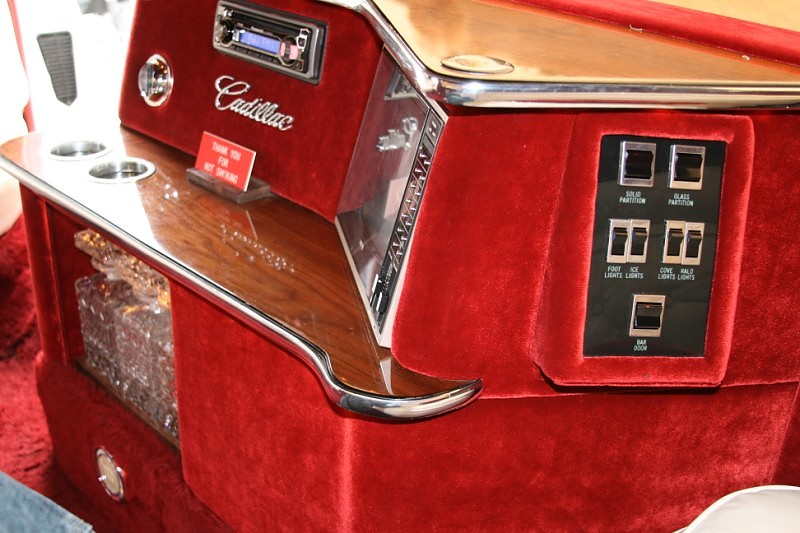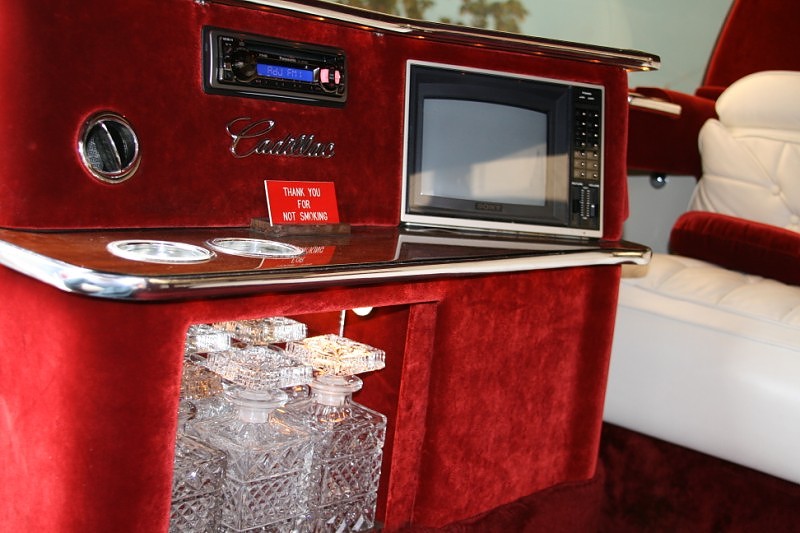 A sliding red felt door reveals the crystal liquor decanters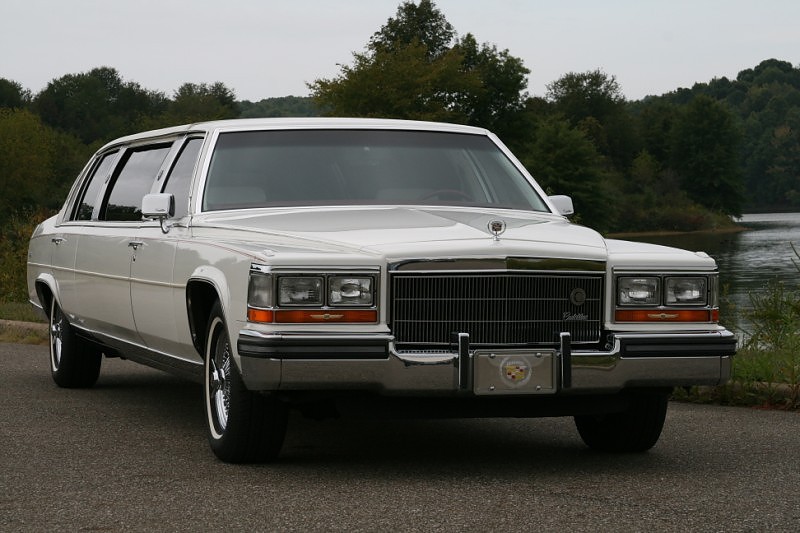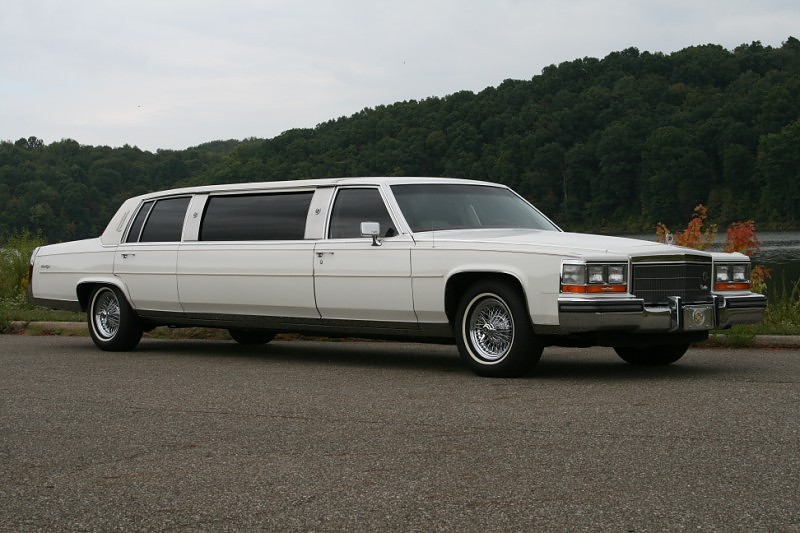 Like to ride in this beautiful Limousine? VIP Limo is now renting this exclusive Classic Cadillac Limousine!(no, this limo IS NOT for sale)
.
.
.
CLICK HERE to return to Visitor Parking
CLICK HERE to return to FLEETOFCADS home page