Immaculate..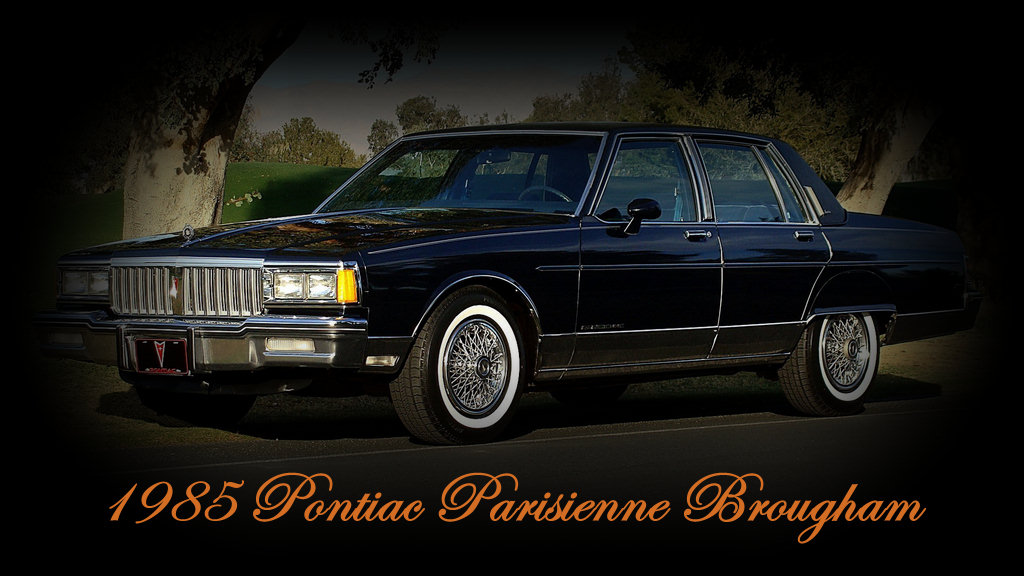 20K original Miles
.
.
.
.
72 high resolution pictures below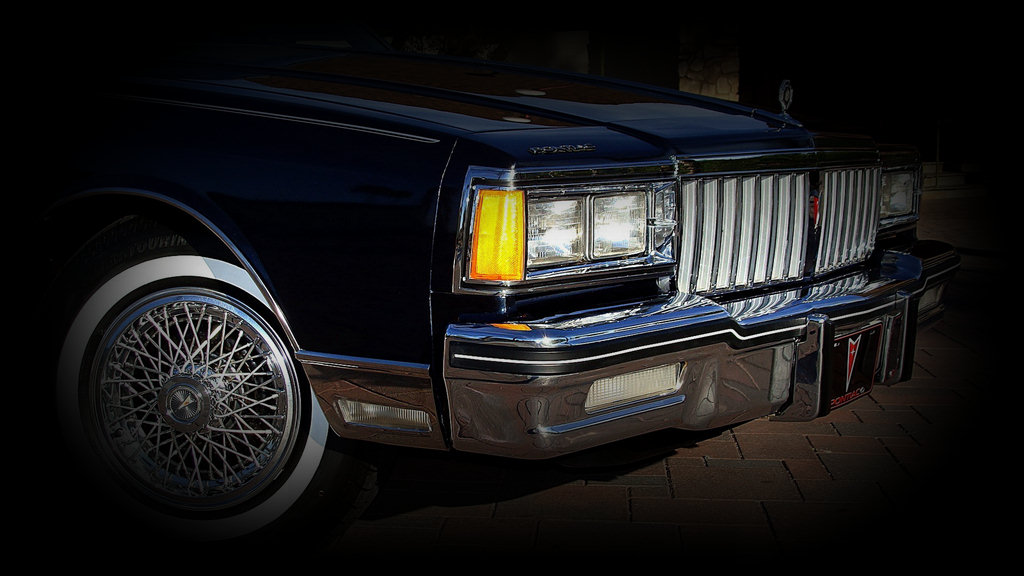 1985 Pontiac Parisienne Brougham in triple Navy
1985 Pontiac Parisienne Brougham with an easy 20k miles(32762 km). This was Pontiac's full size top of the line luxury sedan for 1985. The "Parisienne" was made from 1958 through 1986 in the Canada market, and was available in the US market from 1983-1986. This Parisienne was assembled and sold new in Canada, and shows kilometers on the odometer. I purchased this gorgeous specimen car from a fellow collector who kept it immaculate and always garaged and maintained to the highest degree. This particular example has the Brougham option which gave you the pillow top seats, opera lamps and Brougham badging. Having the Brougham option, one of the best colors available and the low 20k miles makes this a very desirable collector car for the pickiest of collectors. These Parisienne's were the last of a classic style era which will never be produced again.
Restyling of the rear fenders and the addition of the fender skirts in 1985 really set this body style off. The deep navy paint is very glossy with no checking whatsoever. The chrome and vinyl top are like new and there is virtually zero interior fade. The tires were just put on the car and have less than 200 miles on them. The power plant is the Chevy 305 V8 which is peppy and easy and cheap to work on. Everything works including the factory electric antenna which was recently rebuilt. AC is ice cold as well.I am unaware of anything this car needs mechanically or cosmetically. This car is very fresh in every way and gets lots of attention every time it is driven. The velour upholstery still has it's factory sheen and all the original floormats are present and in excellent shape. It simply doesn't get any better than this on every level.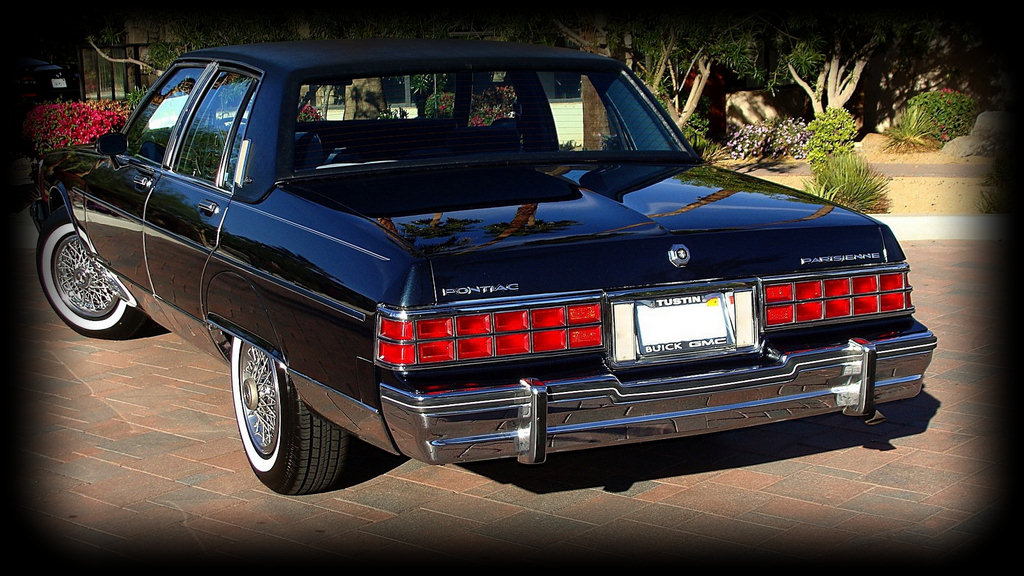 It commands respect and admiration in any venue, and drives very tight with no rattles or leaks.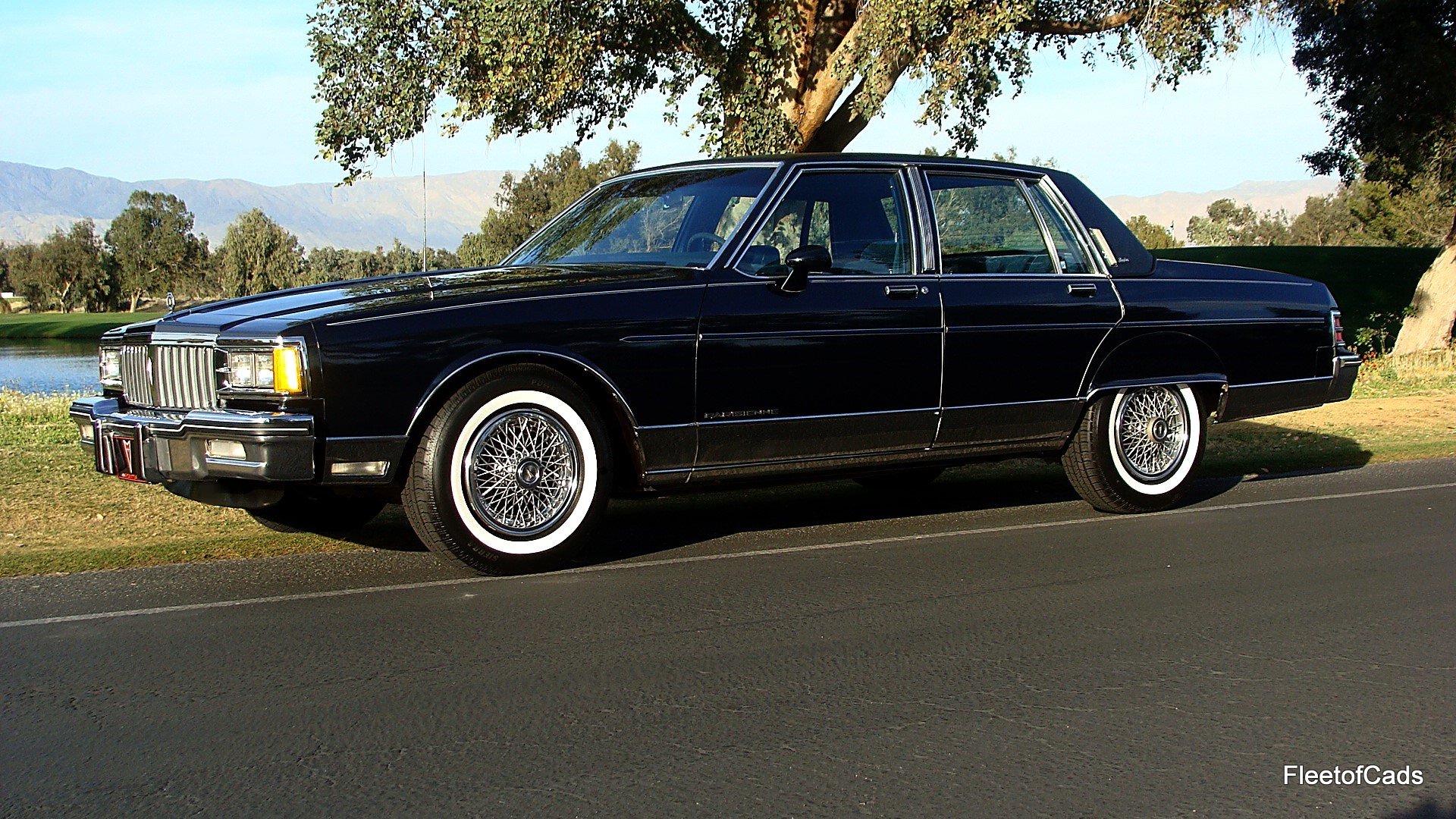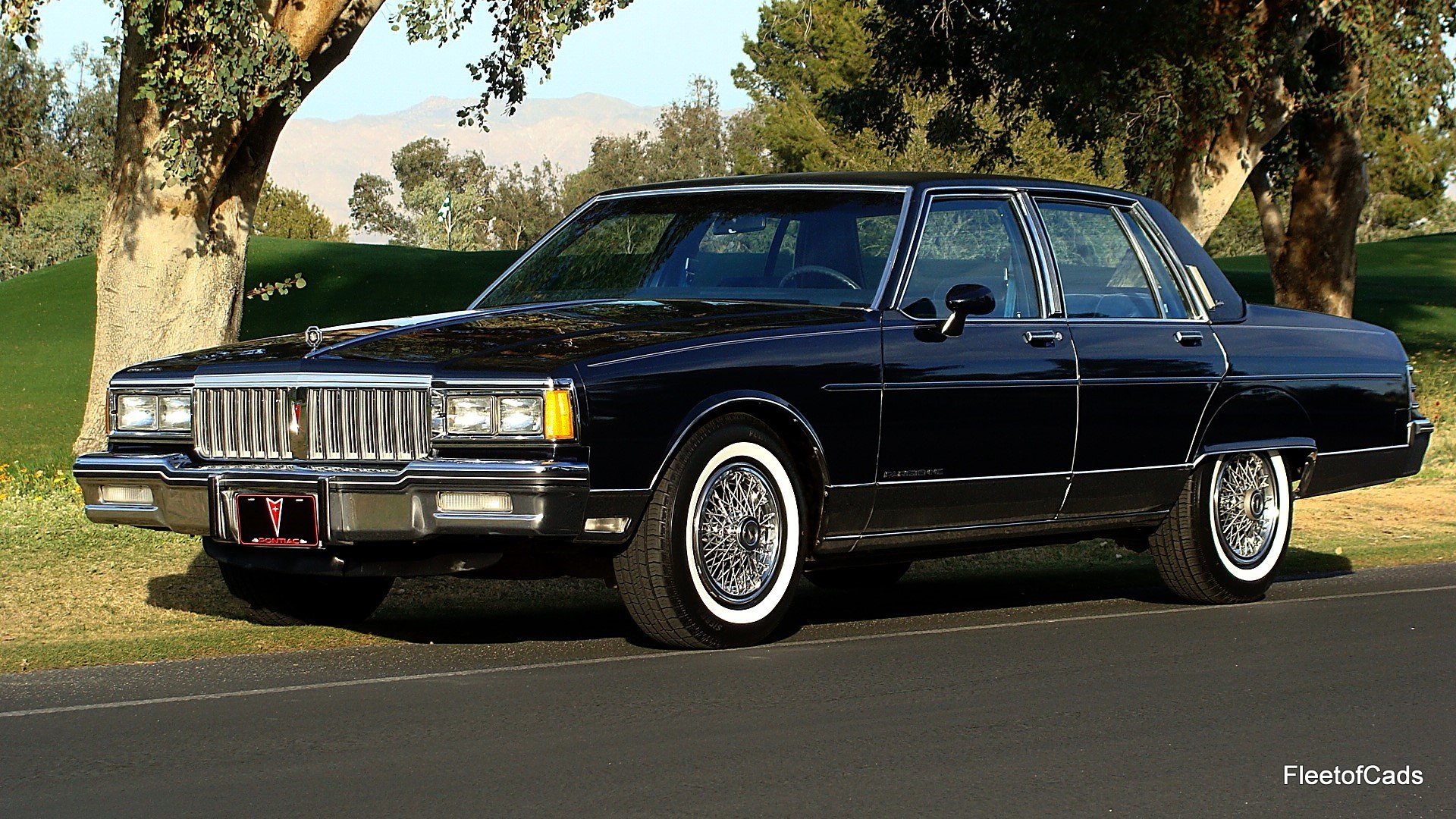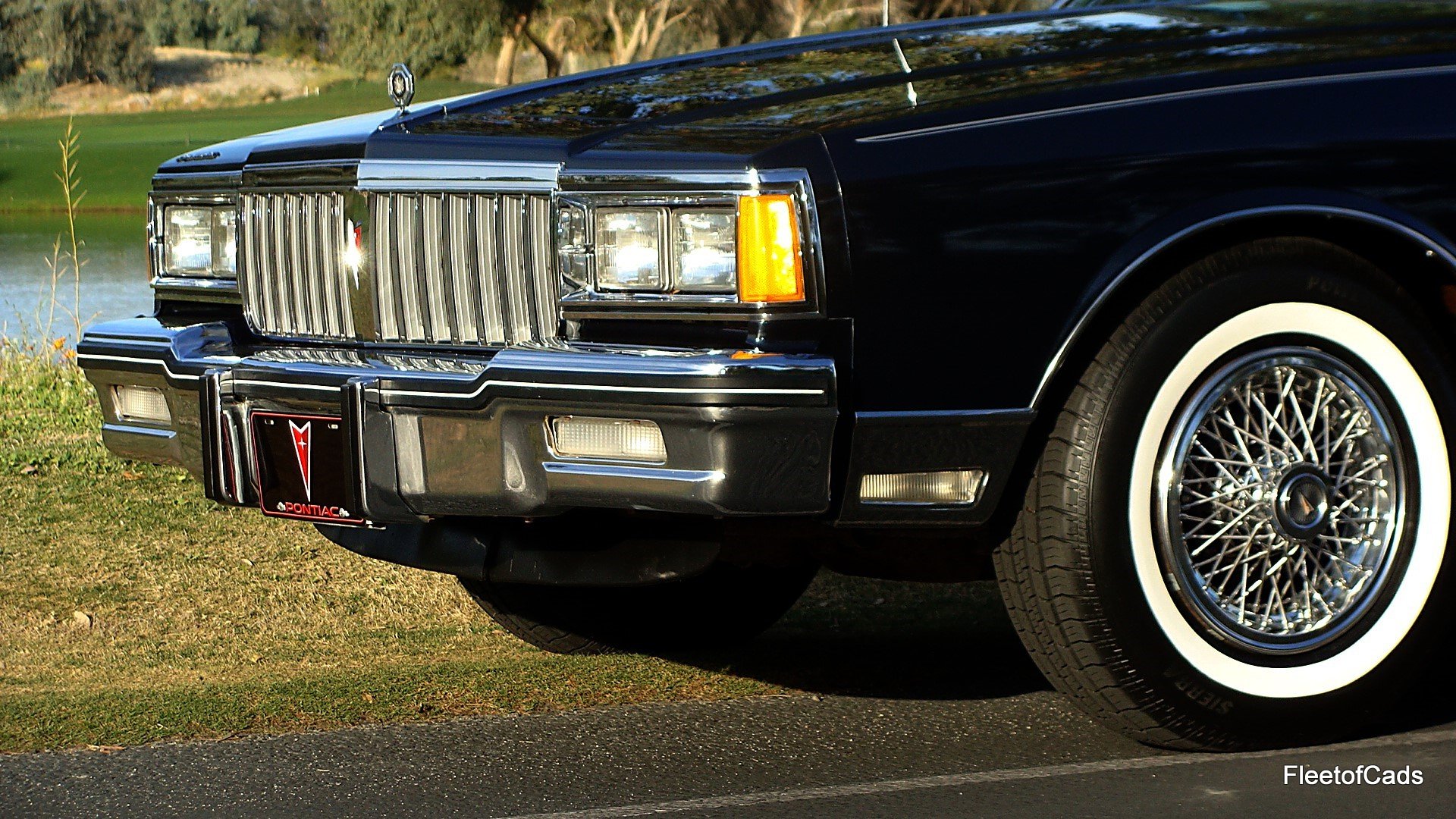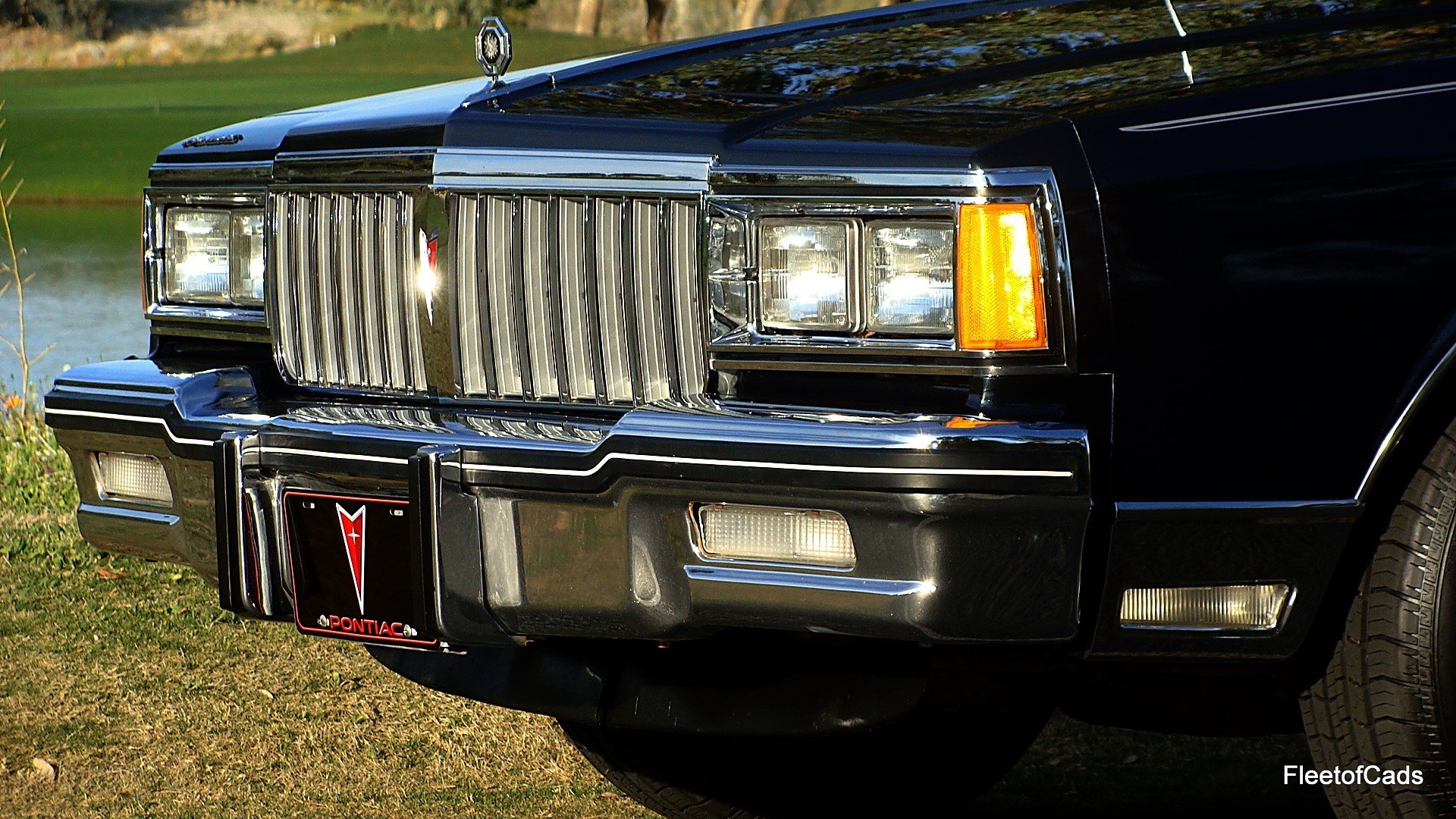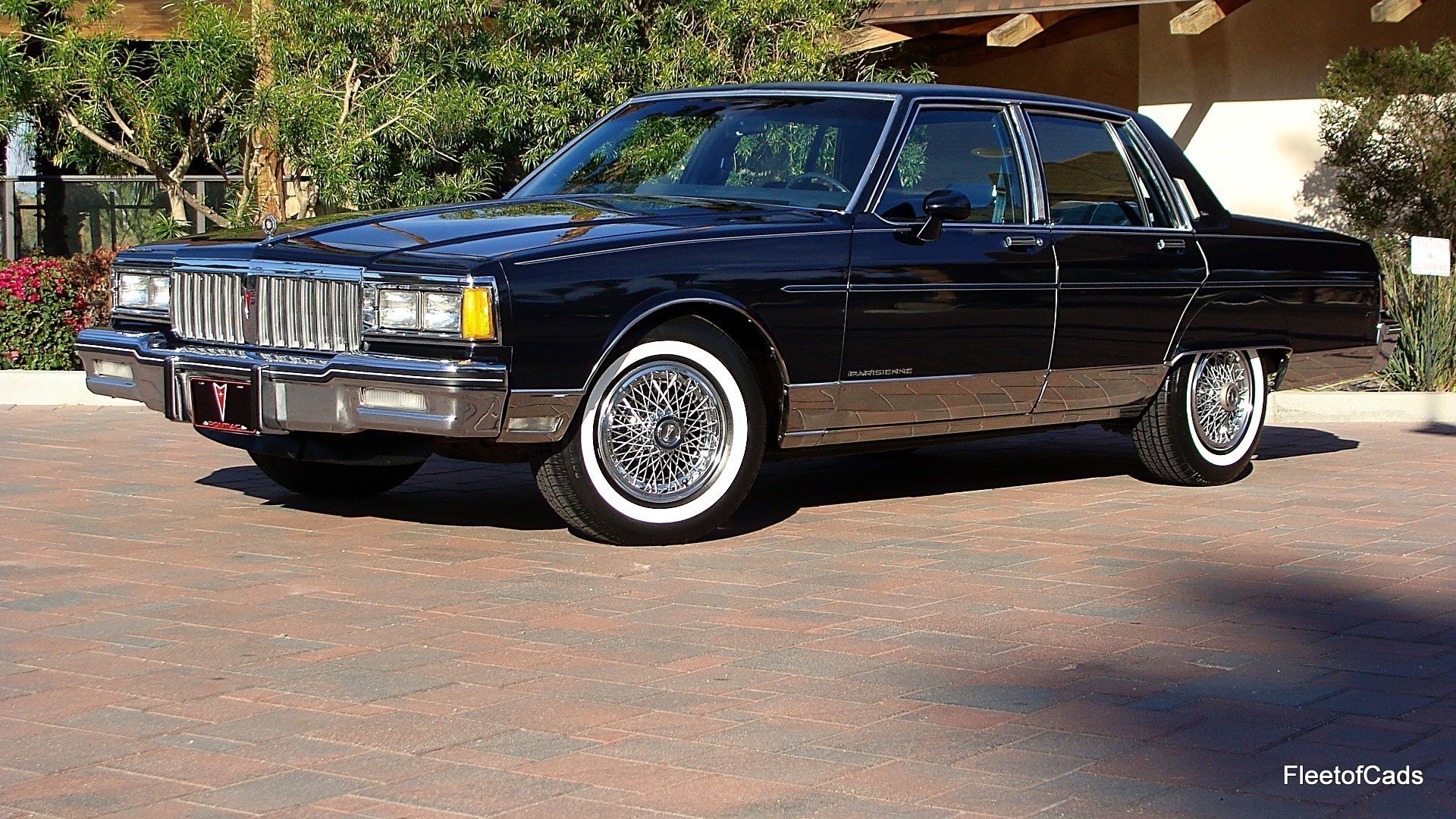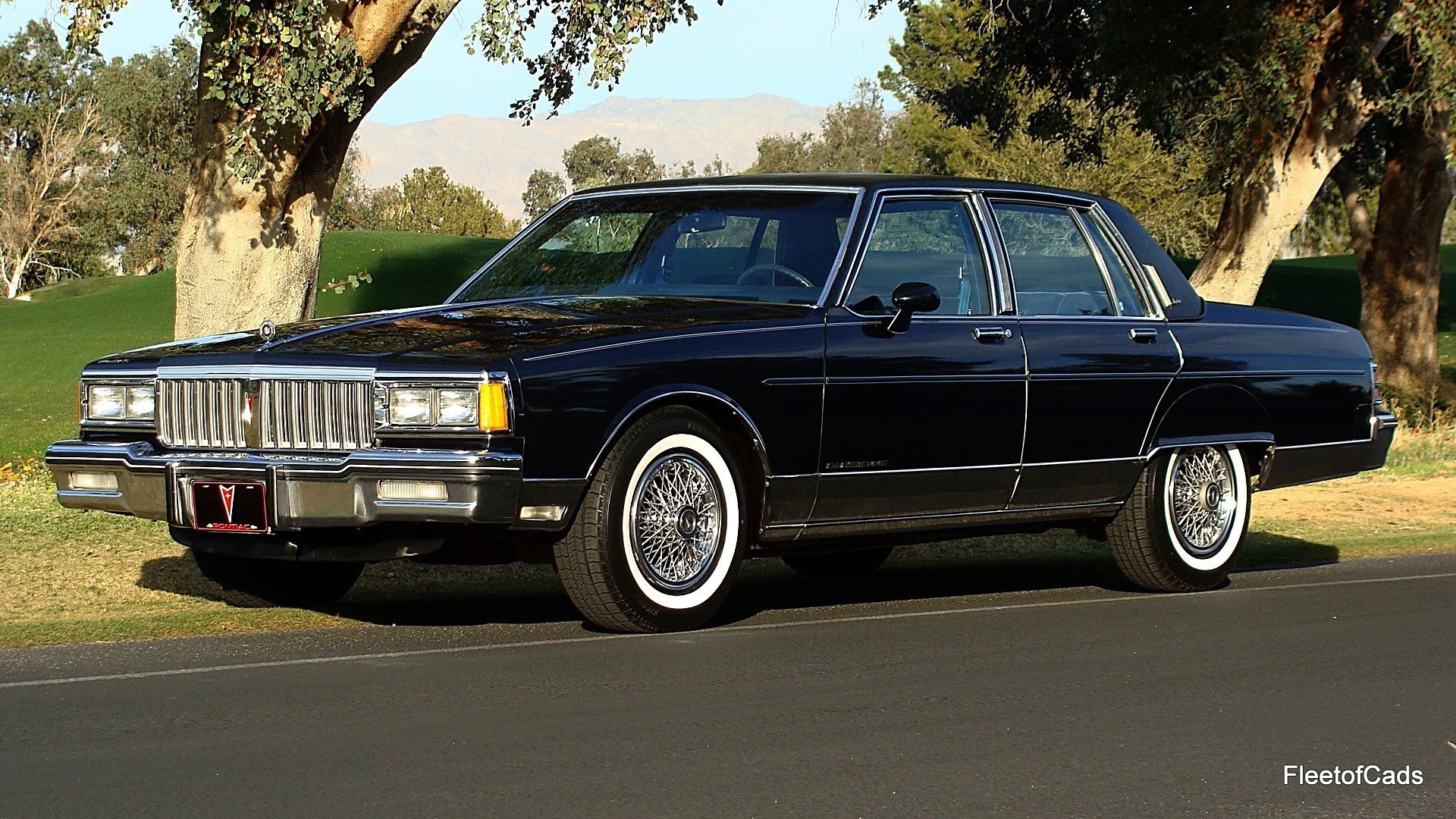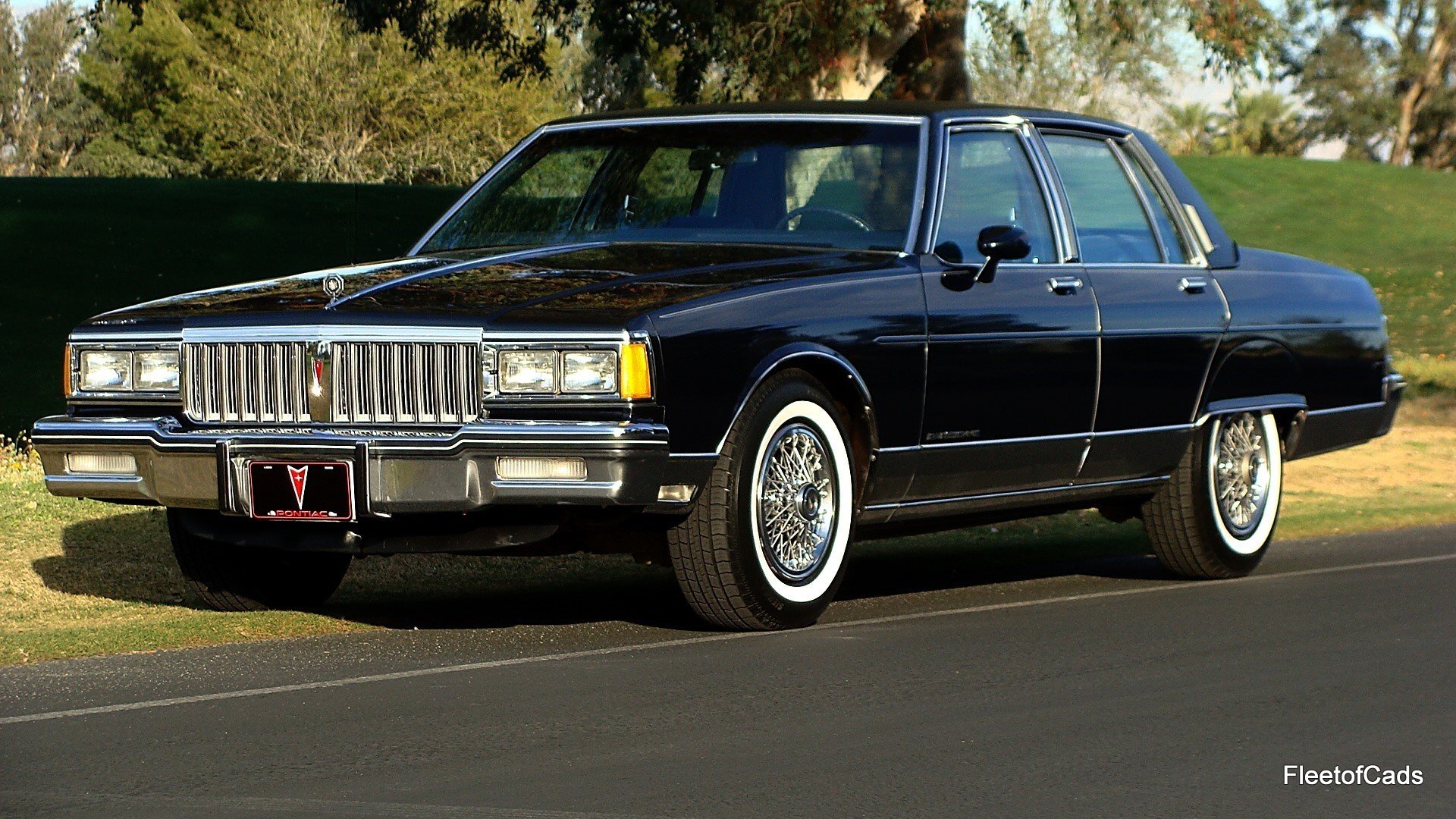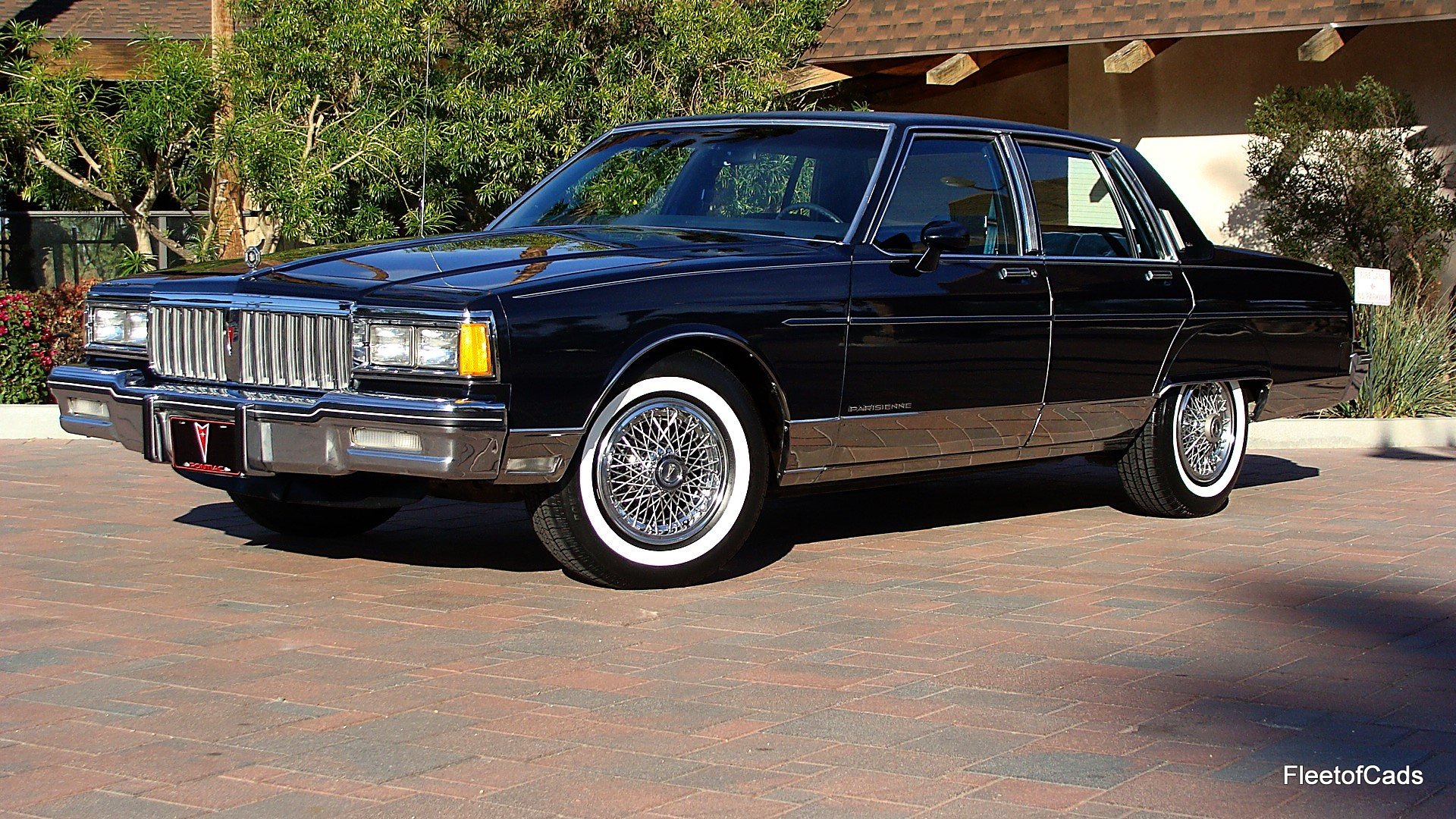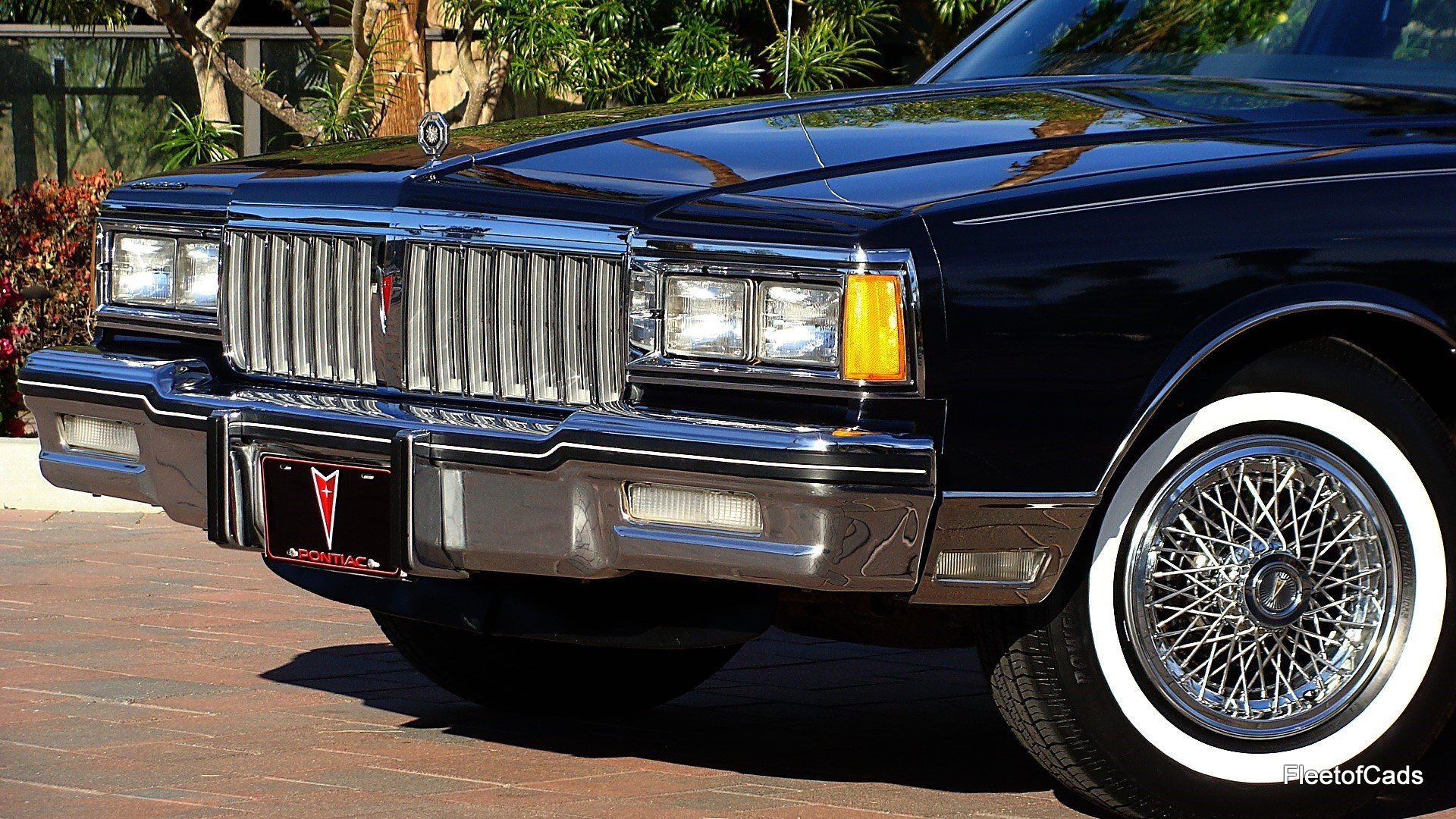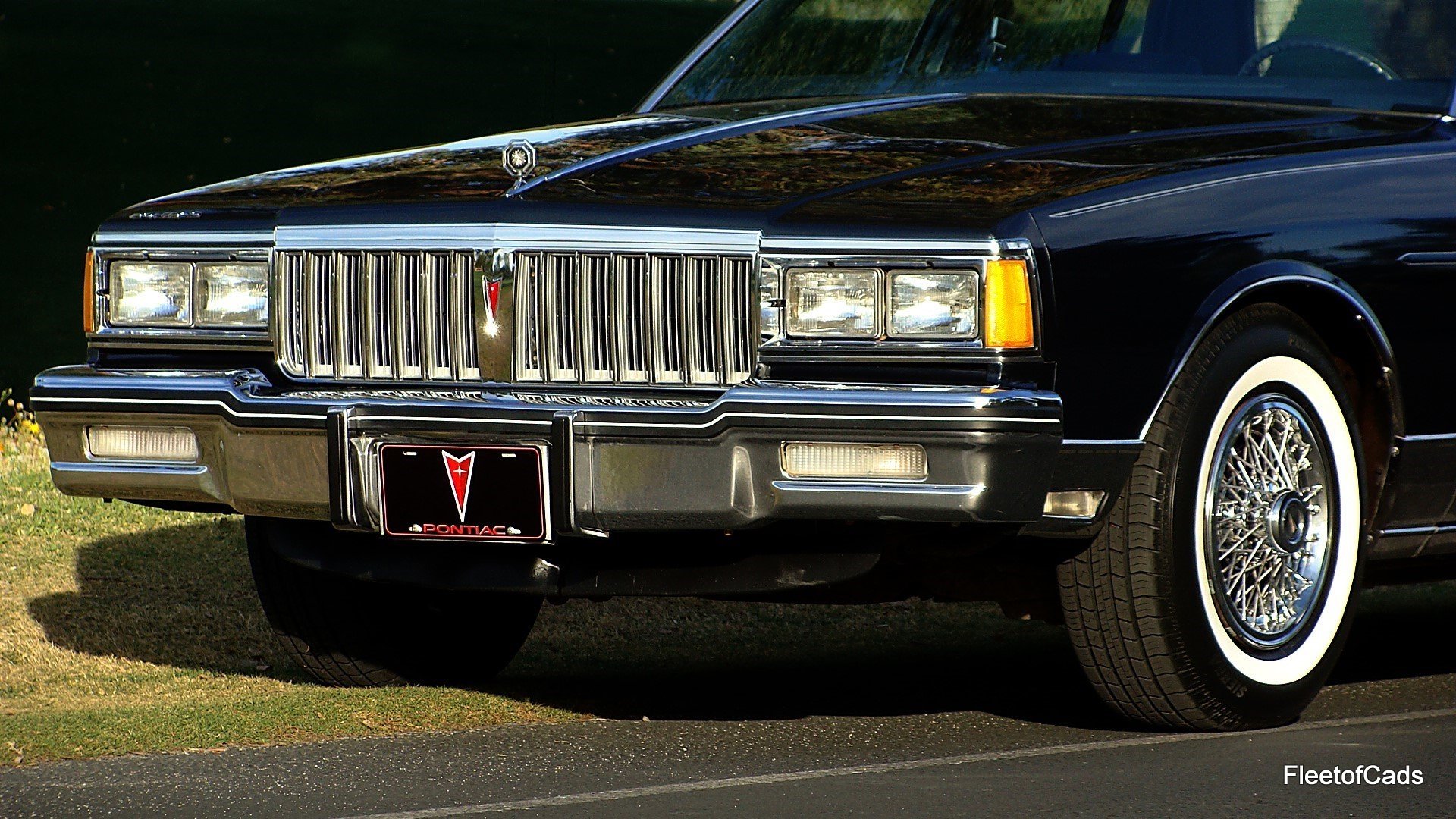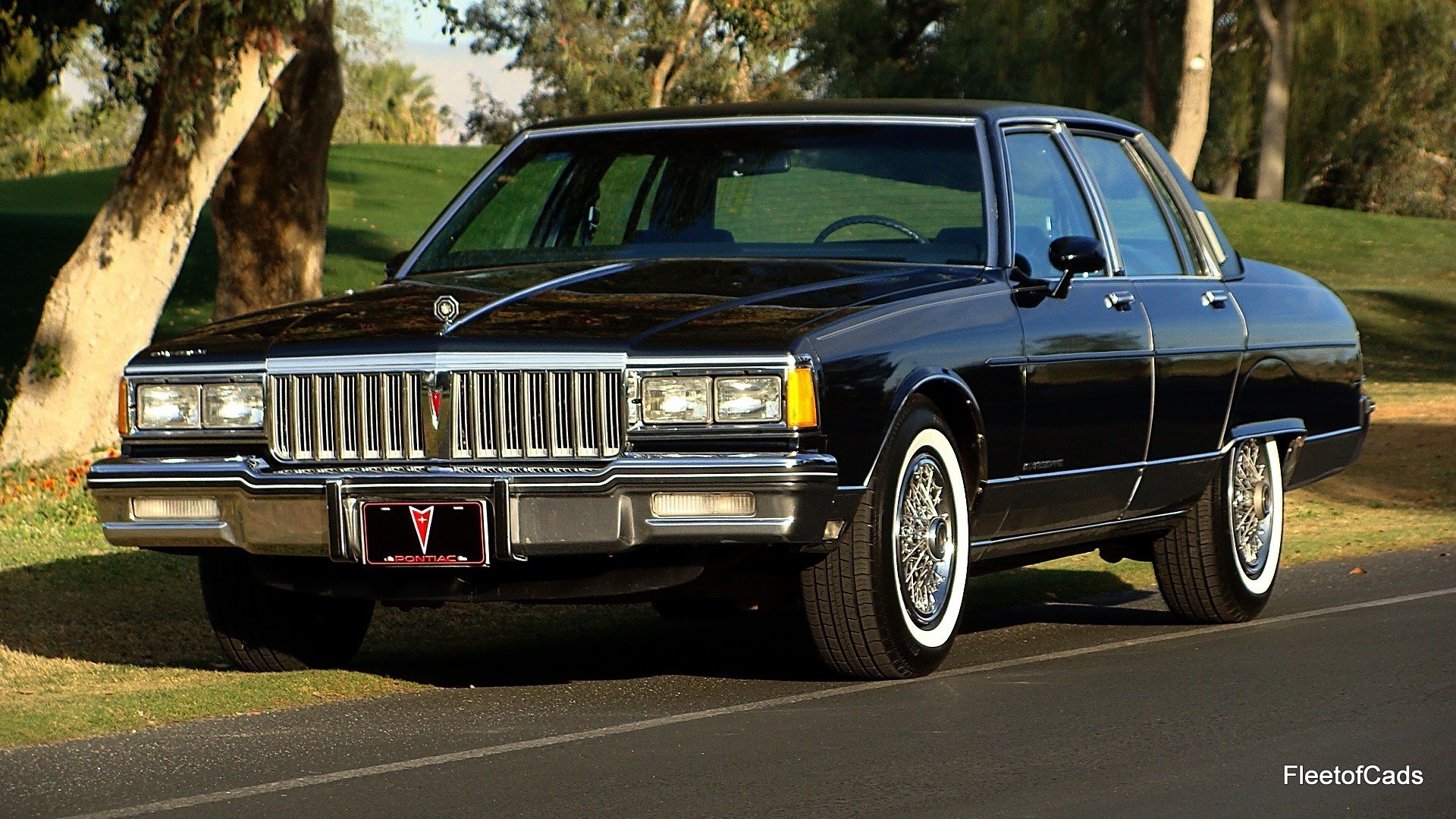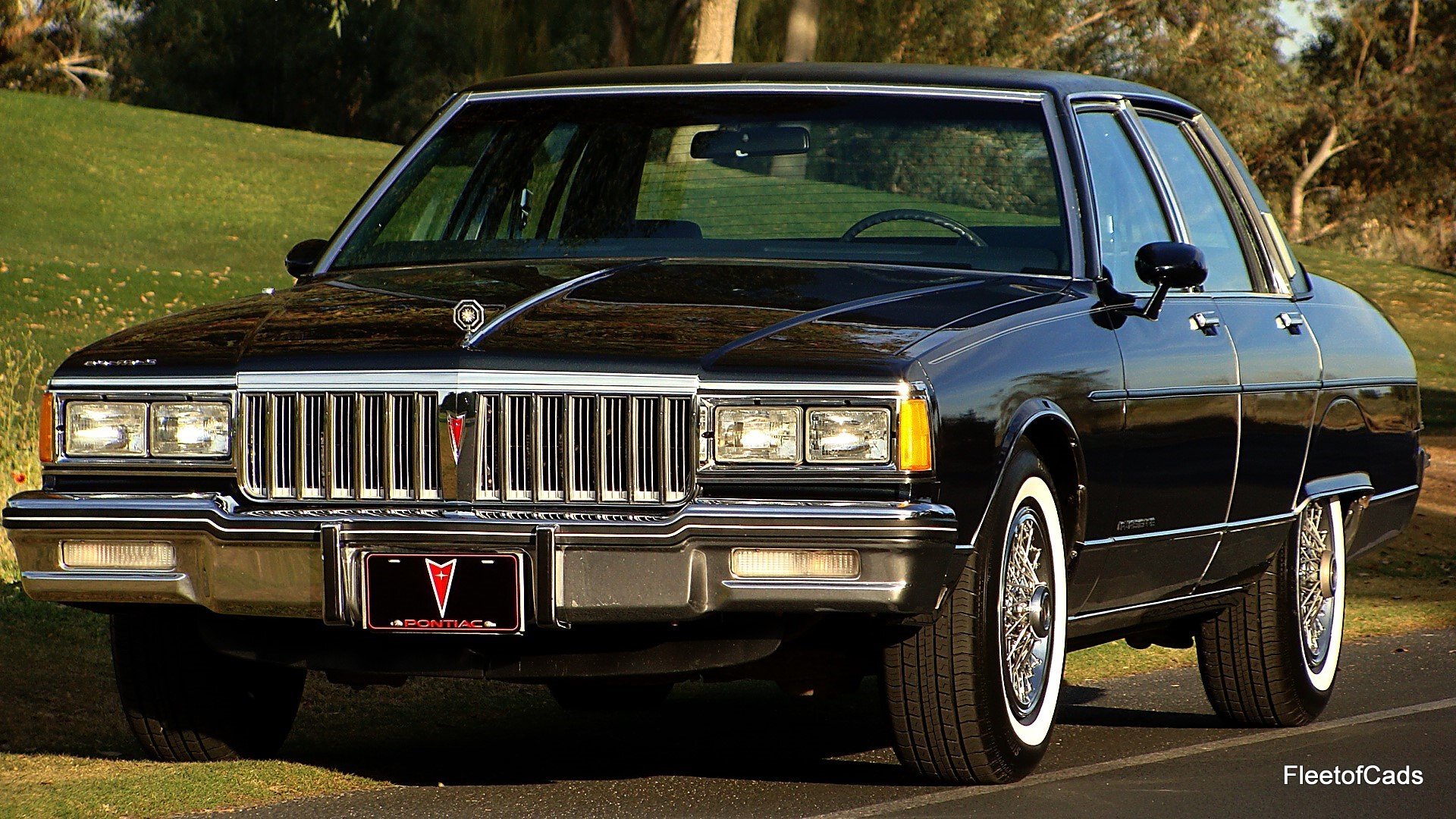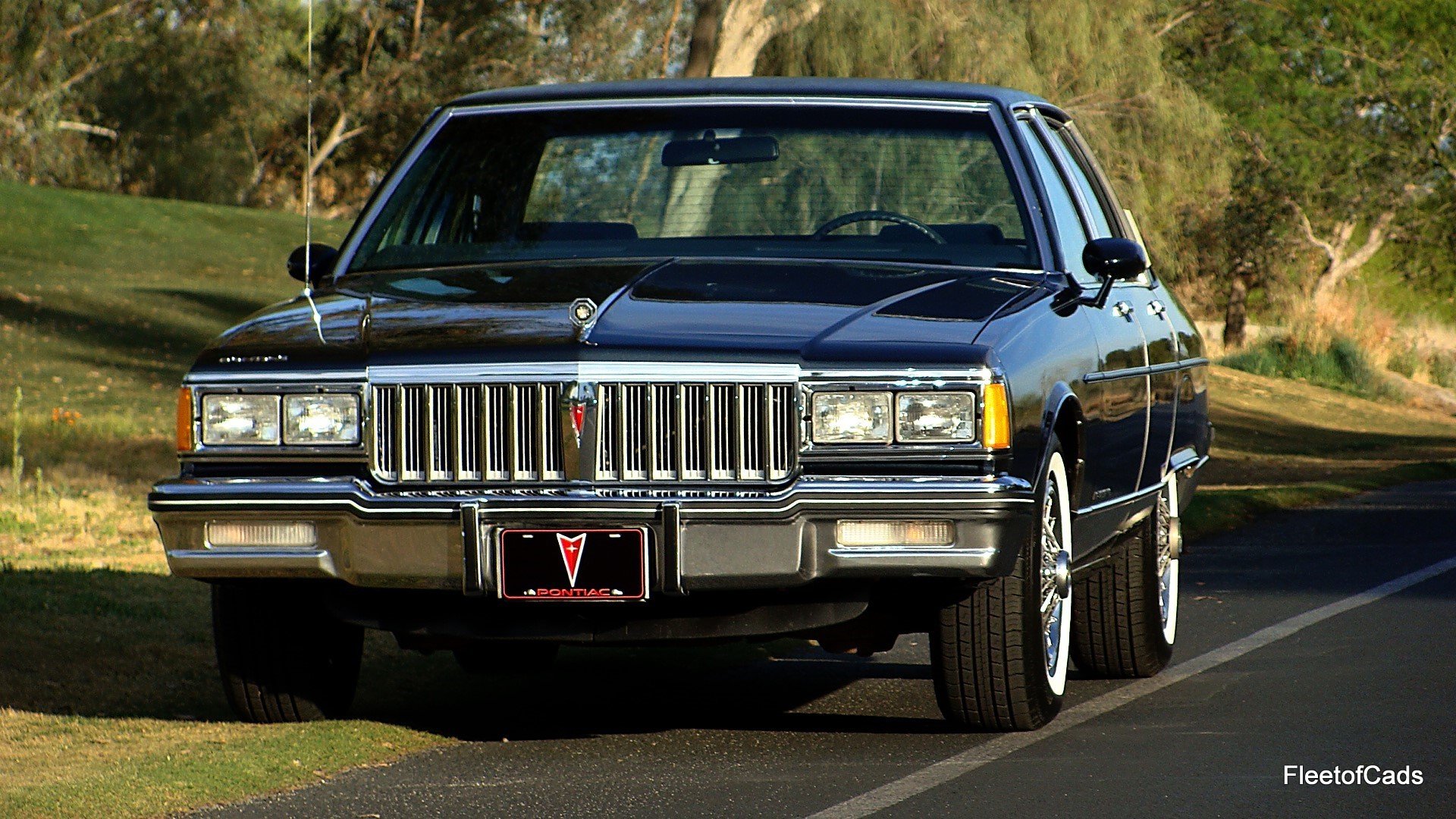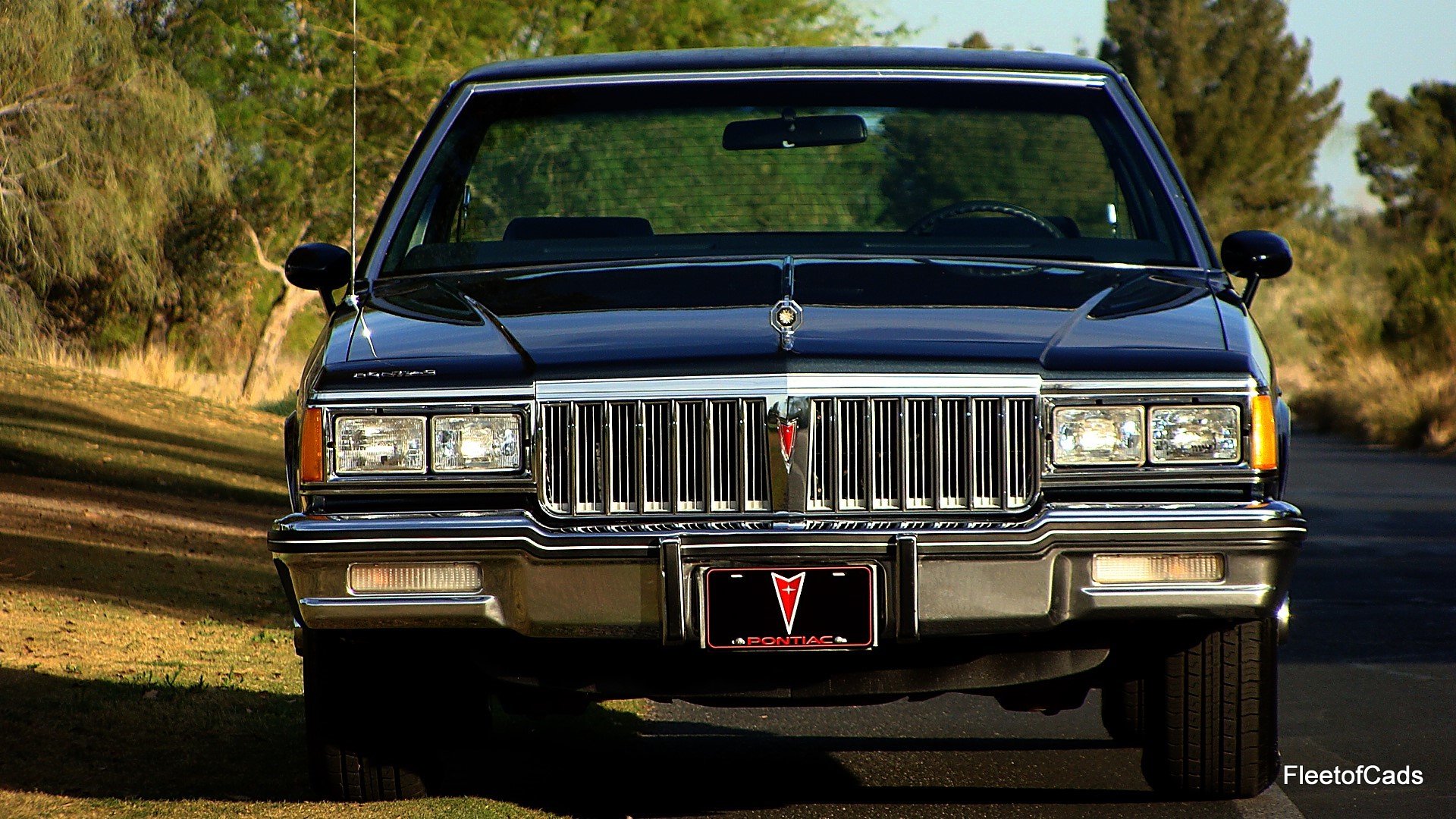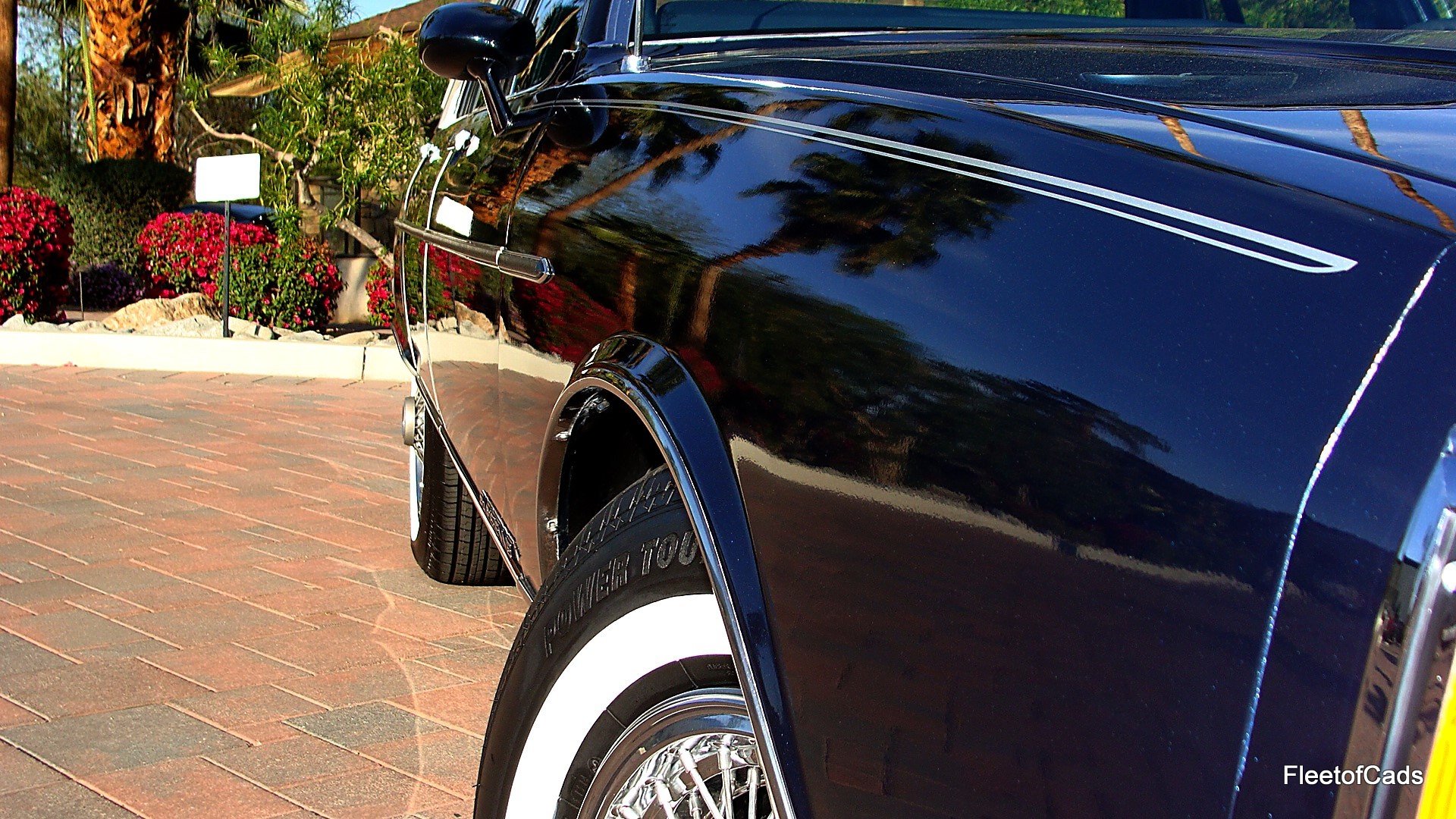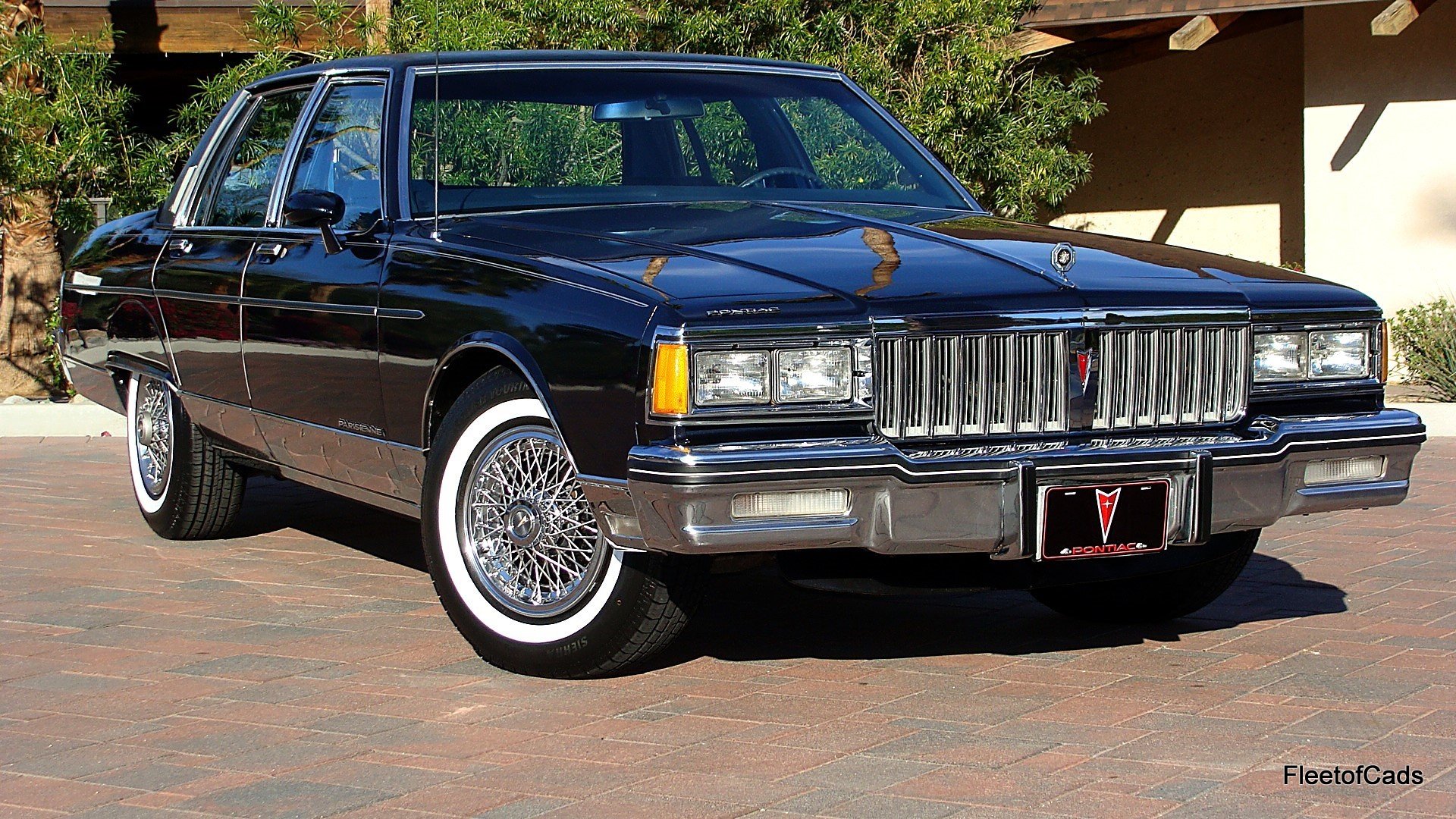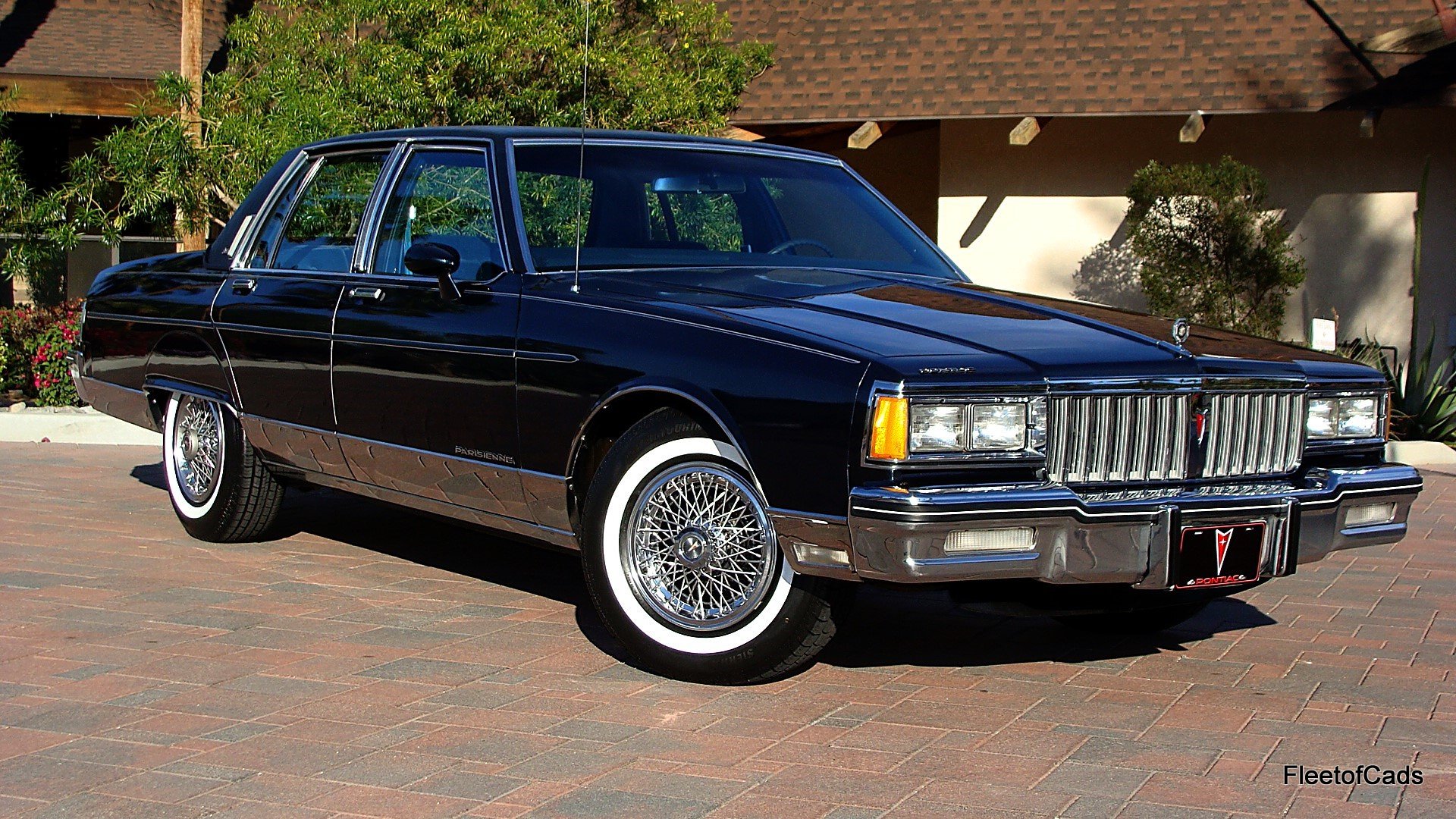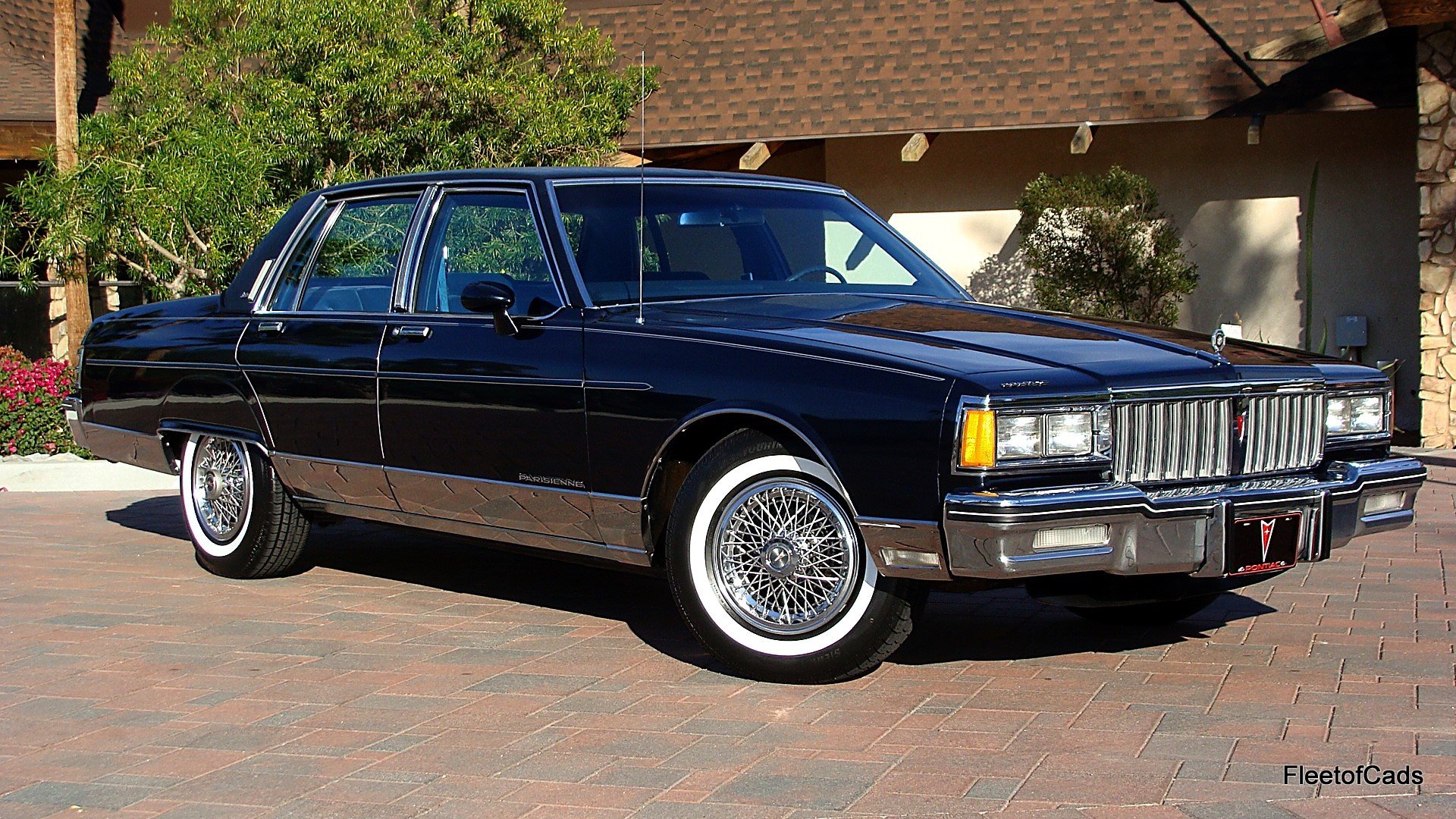 .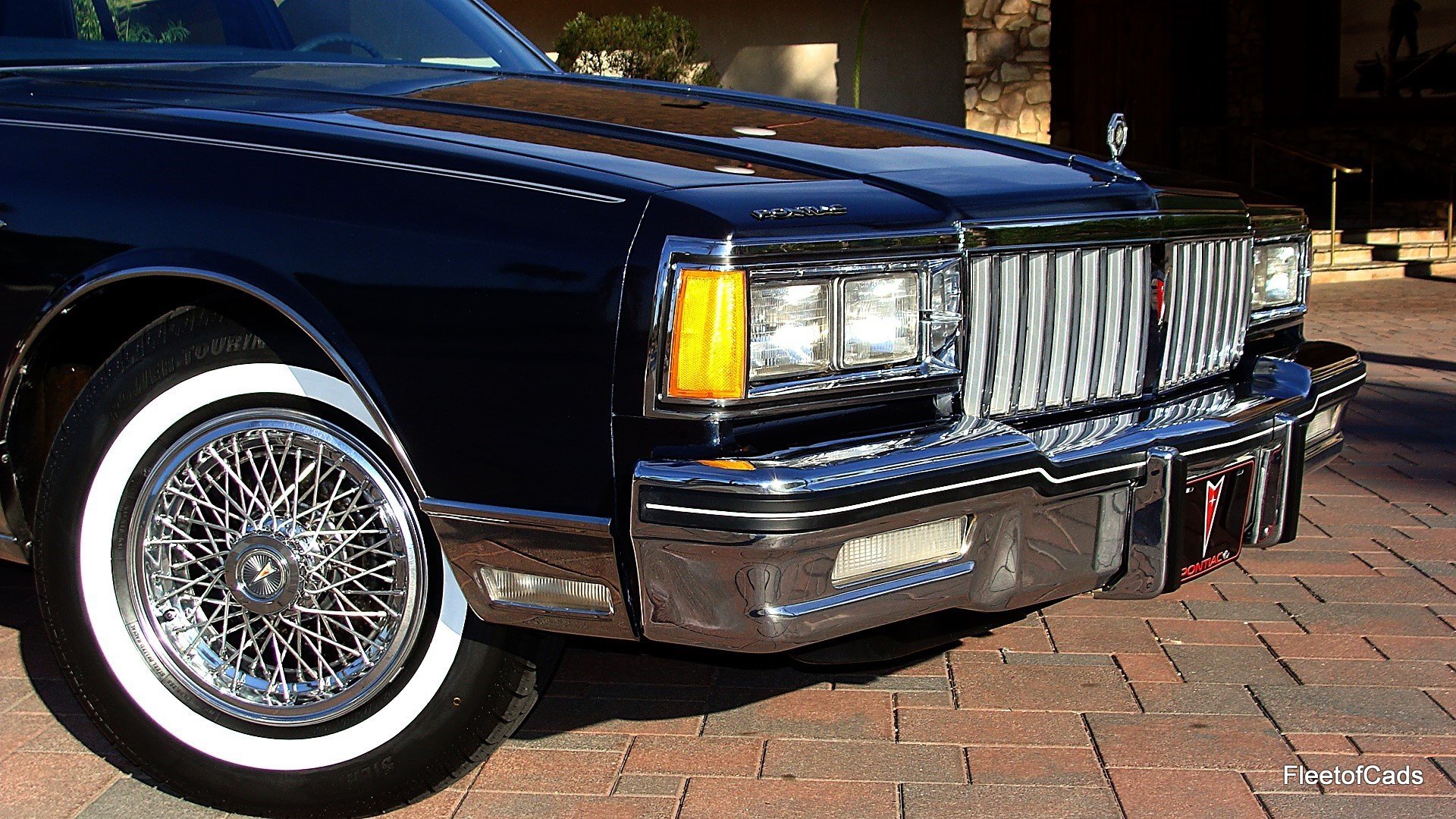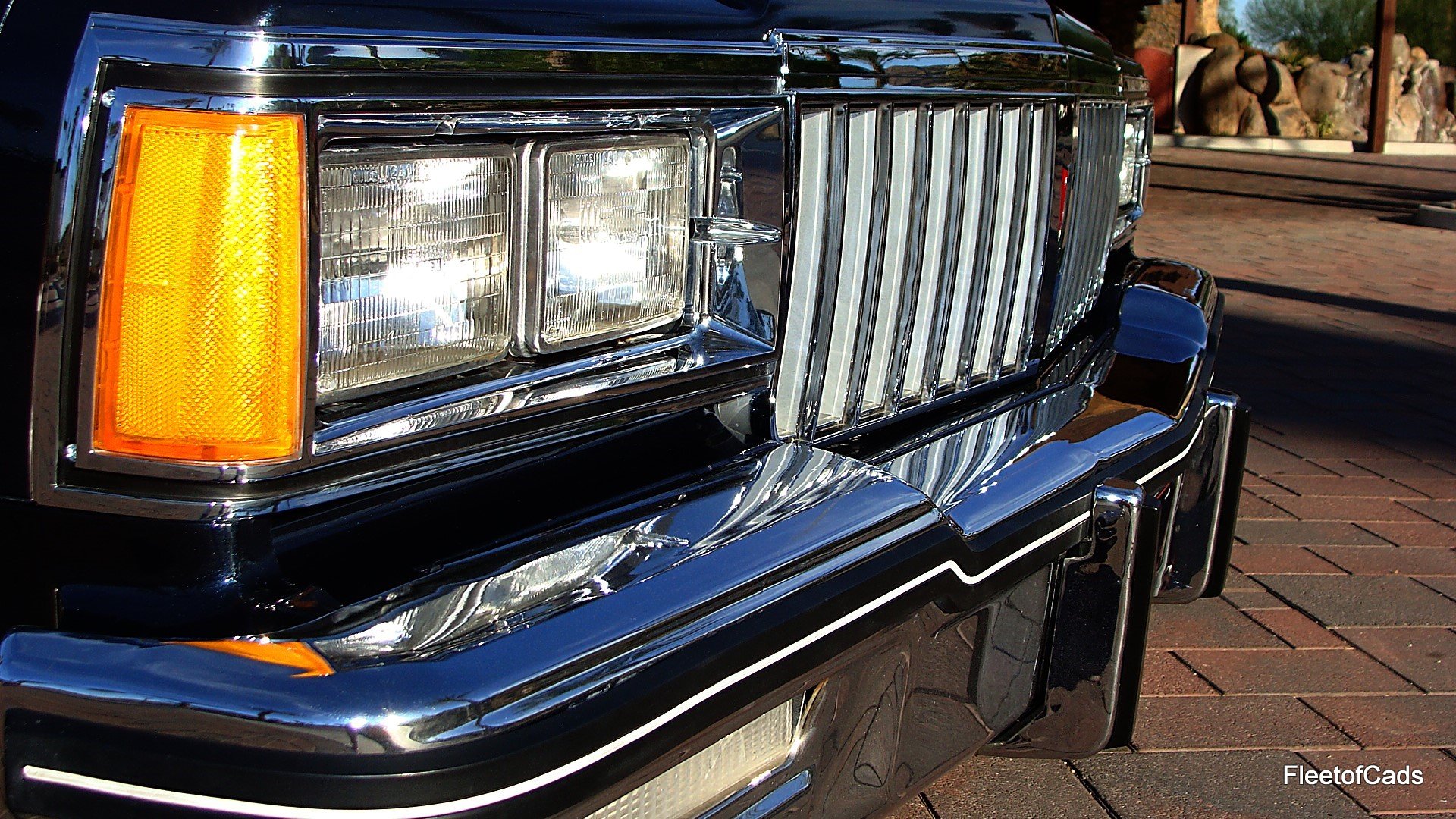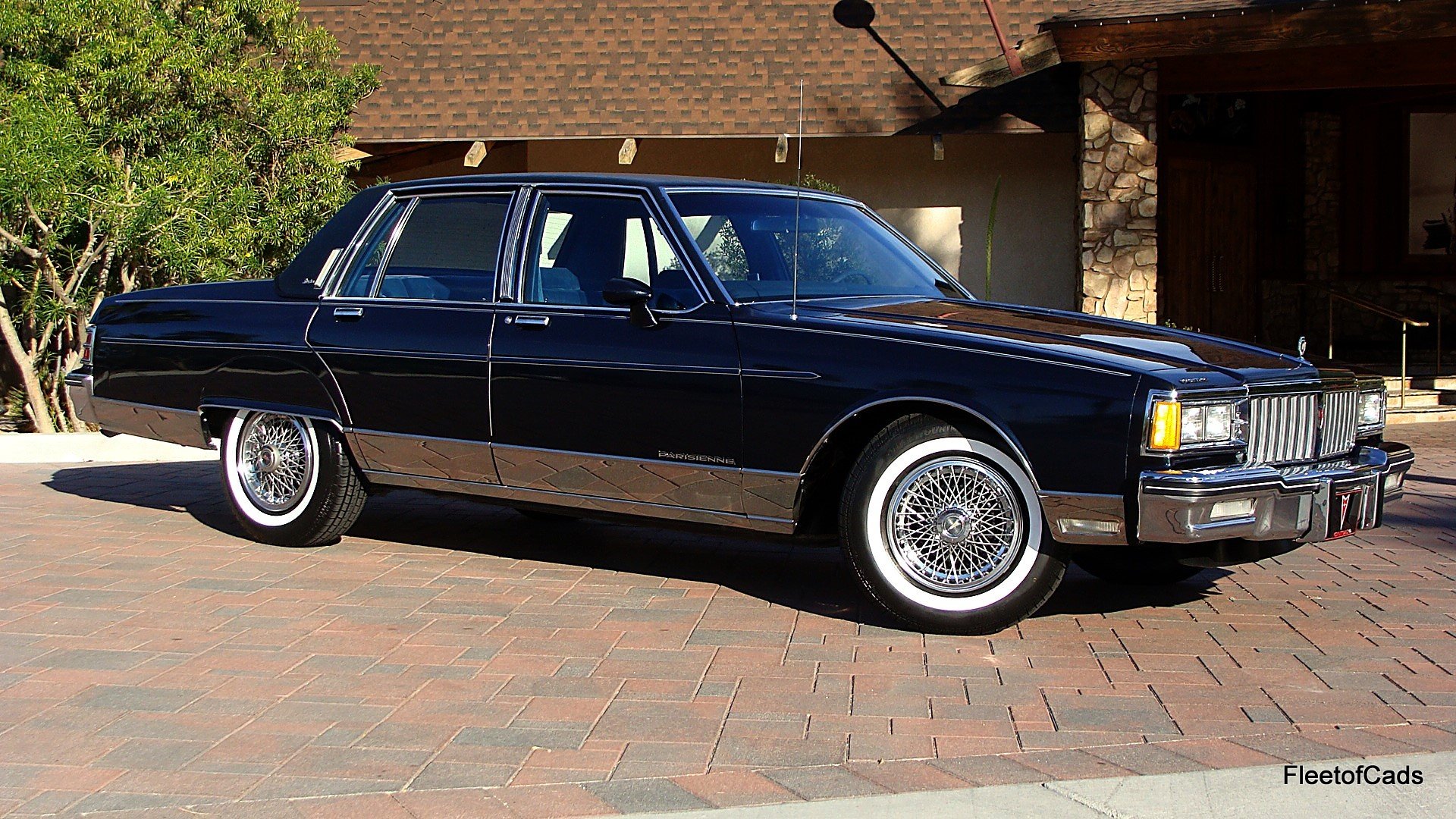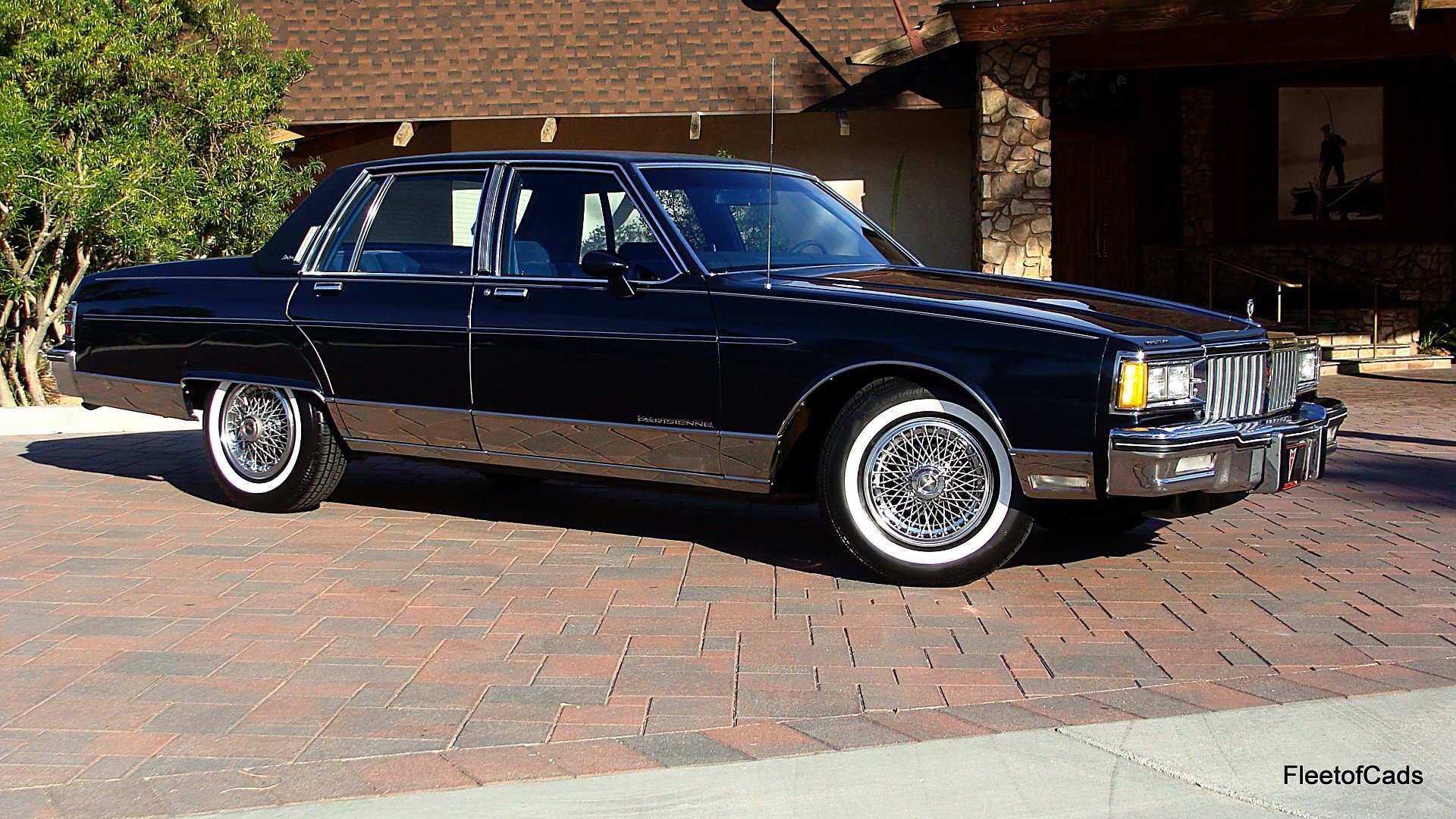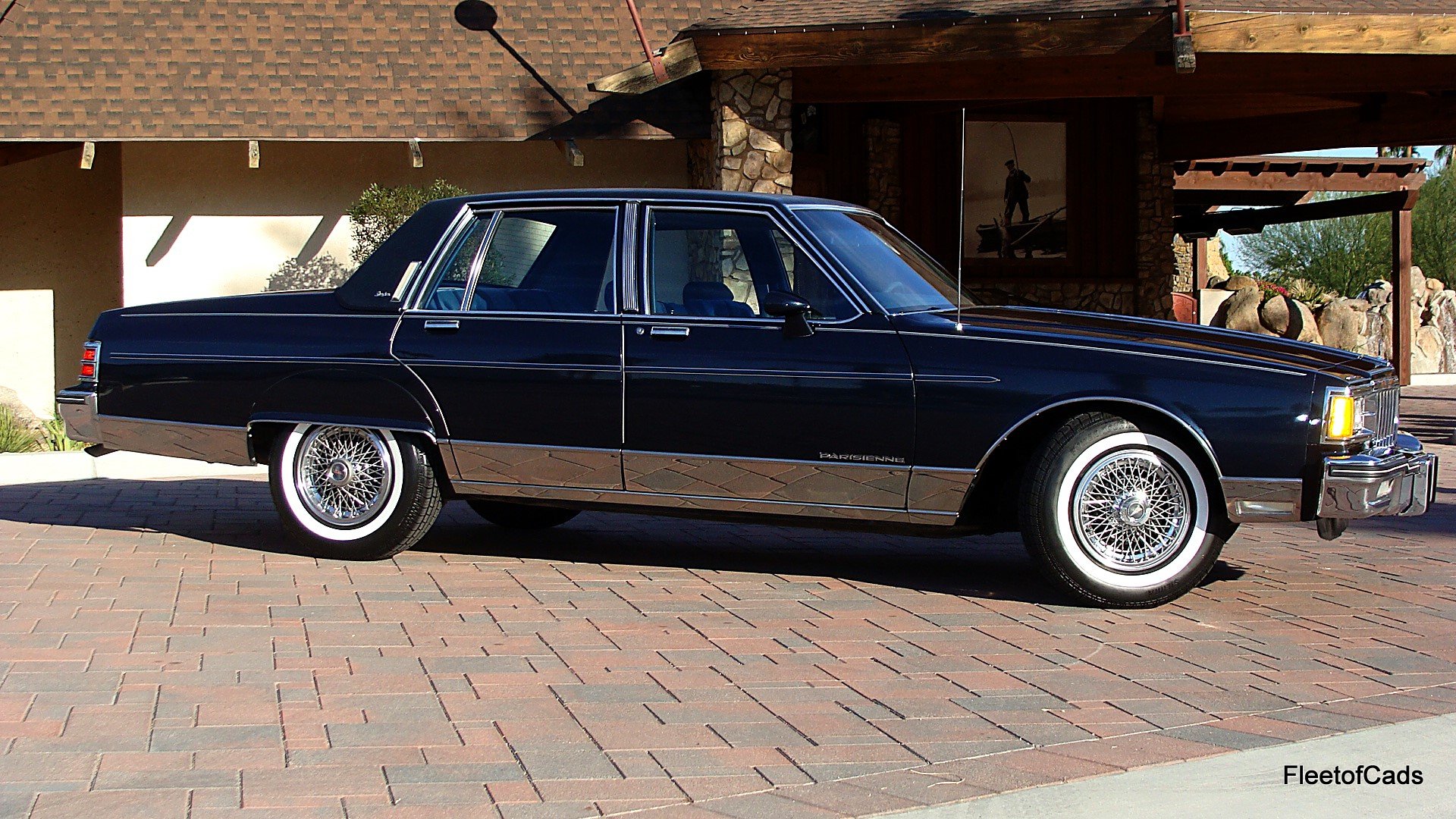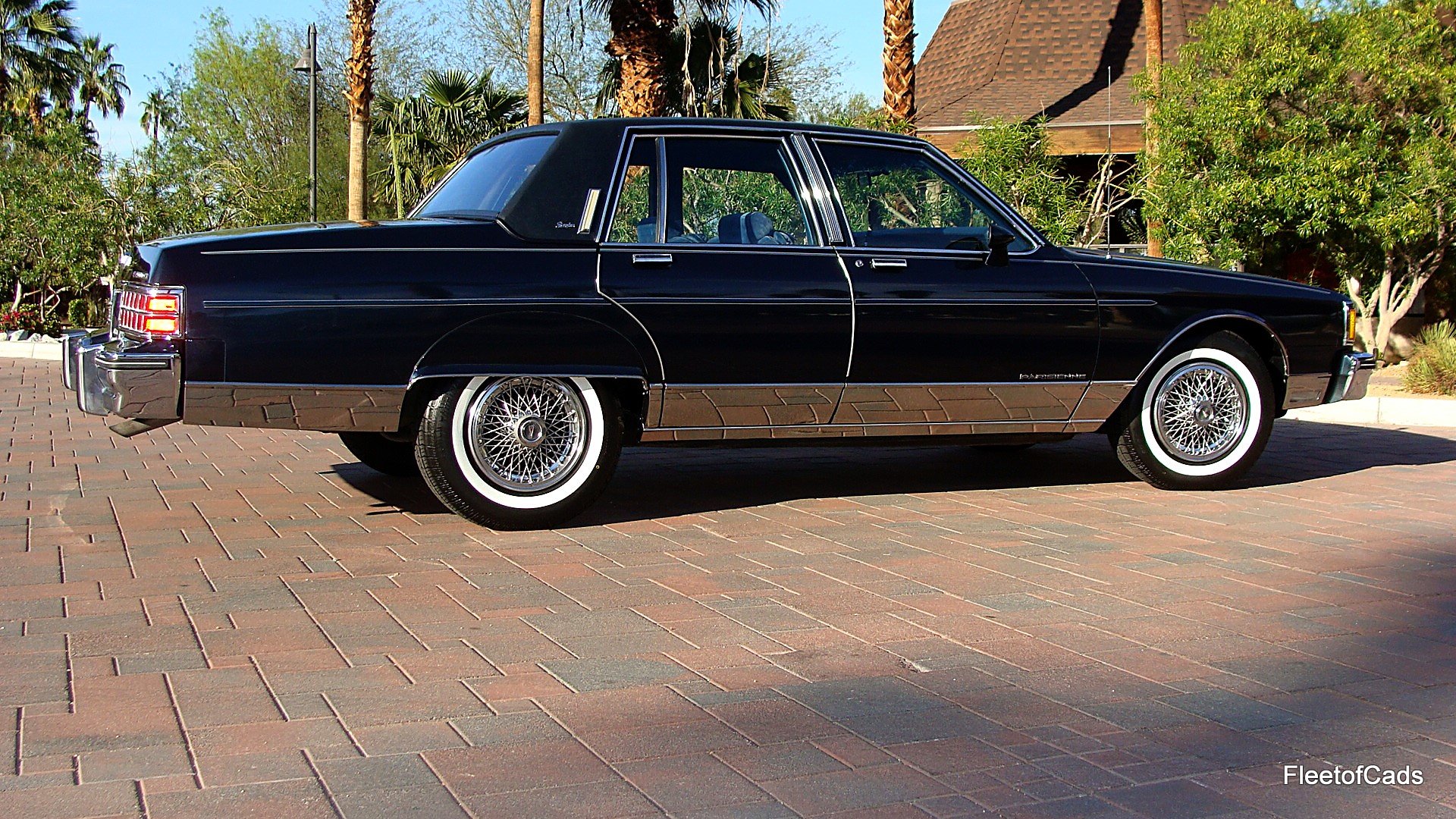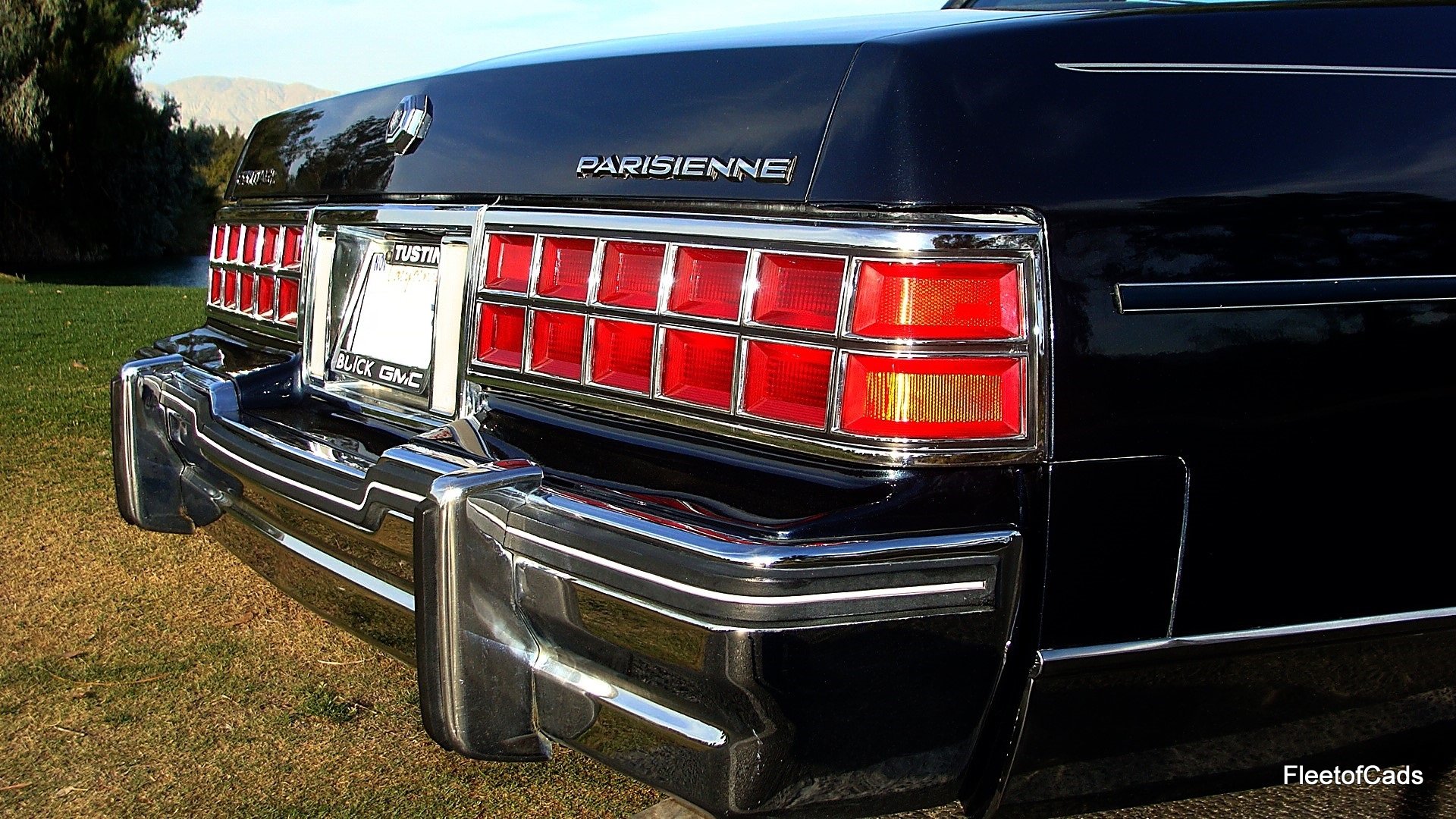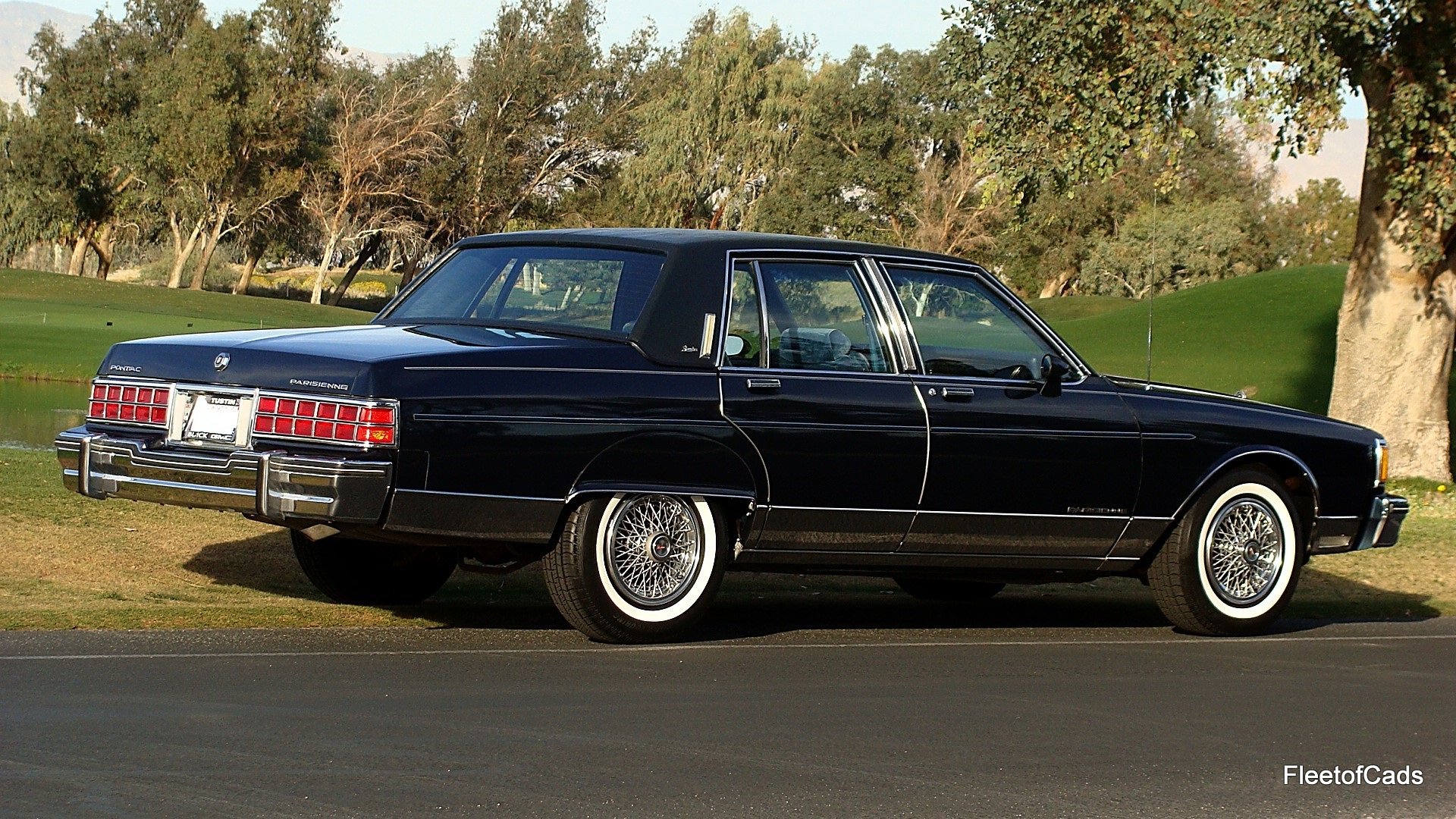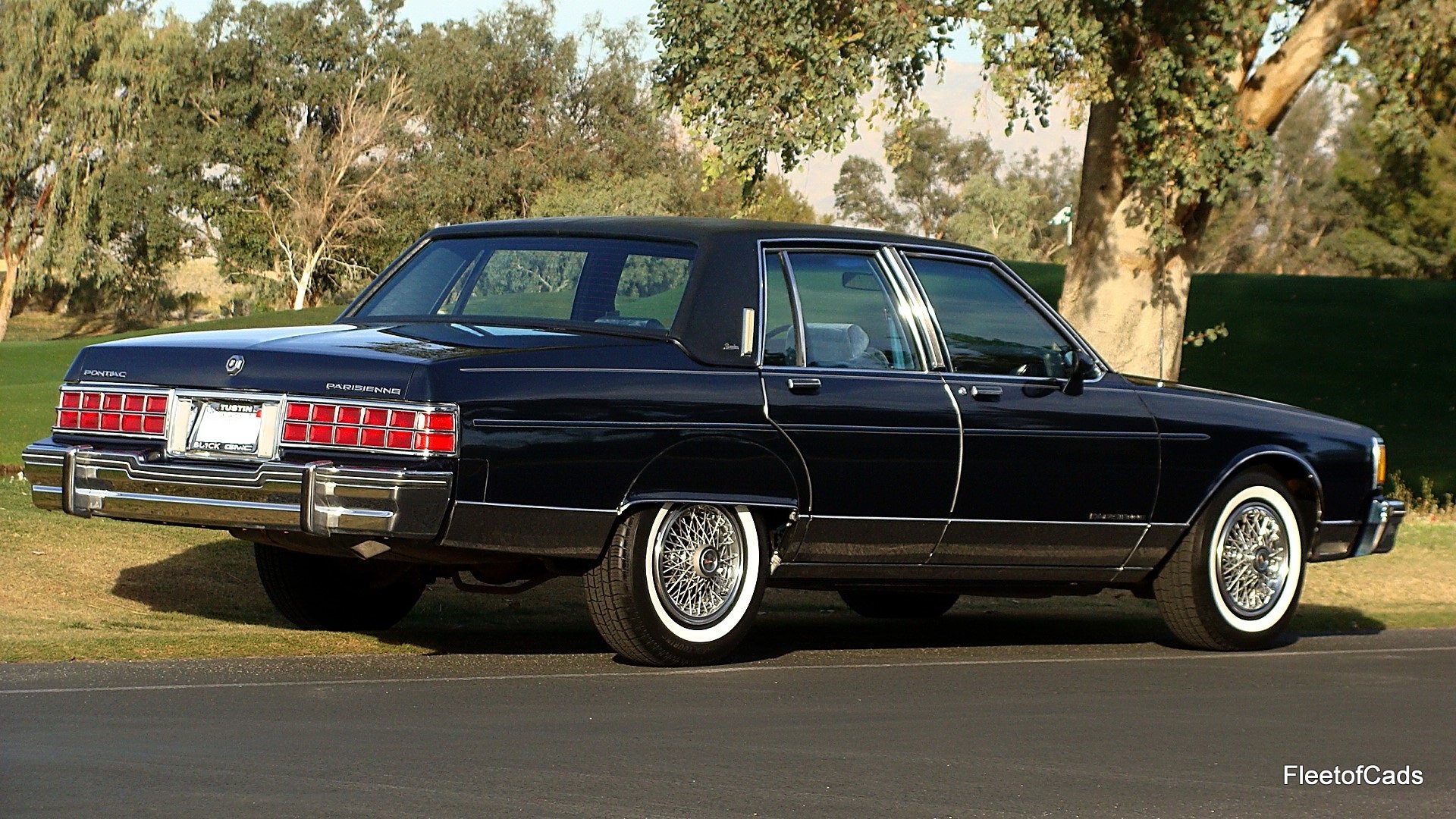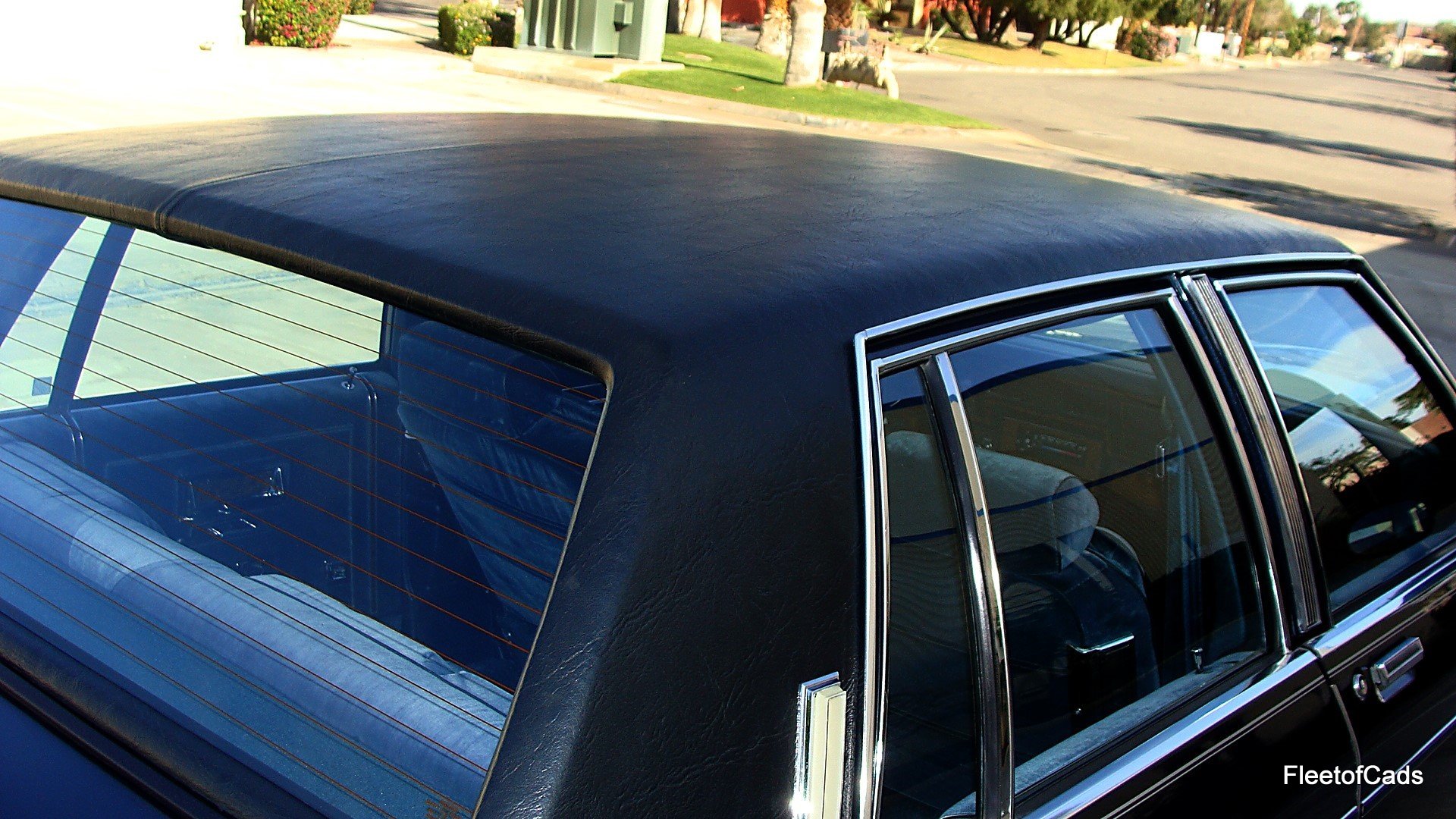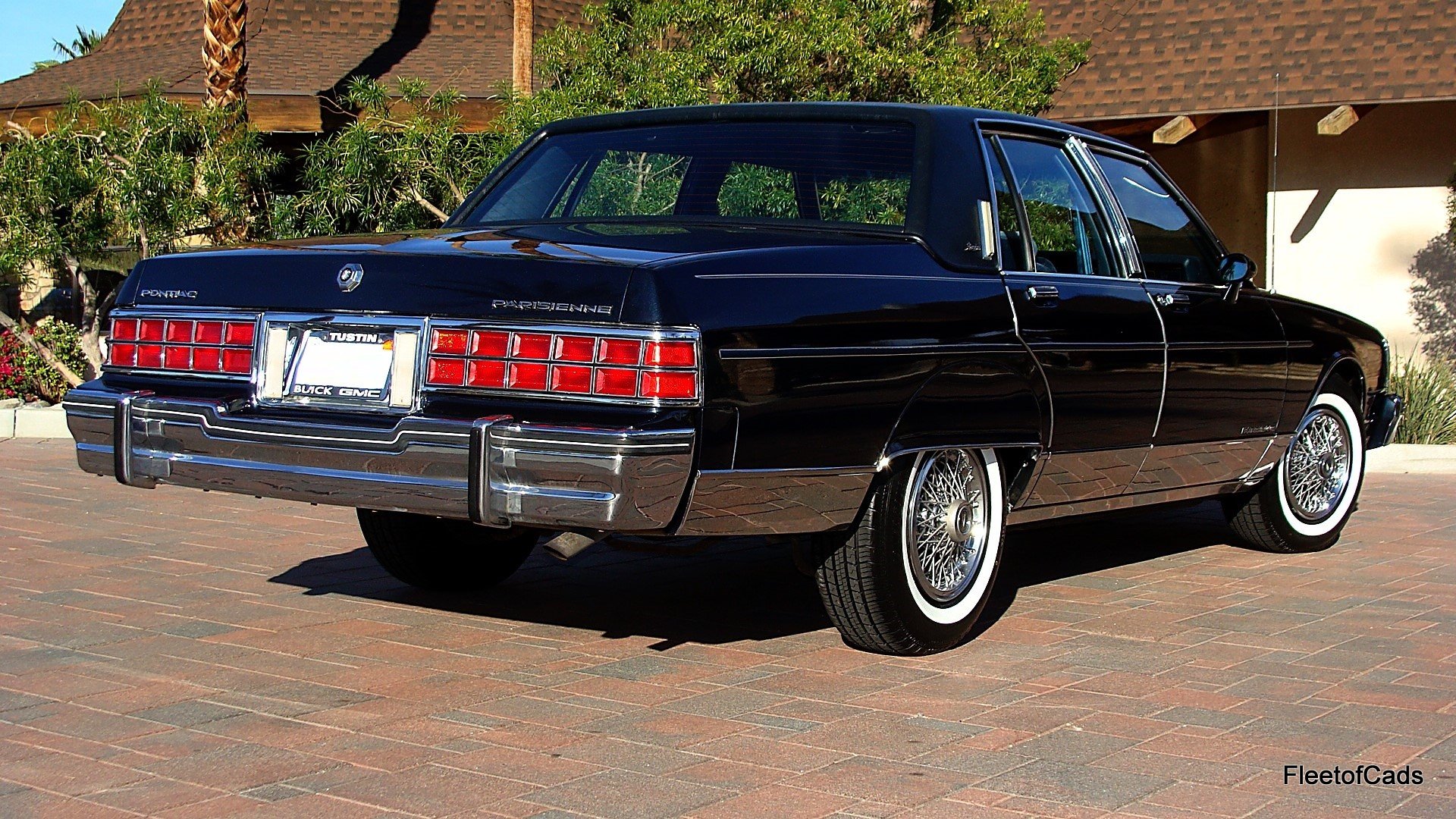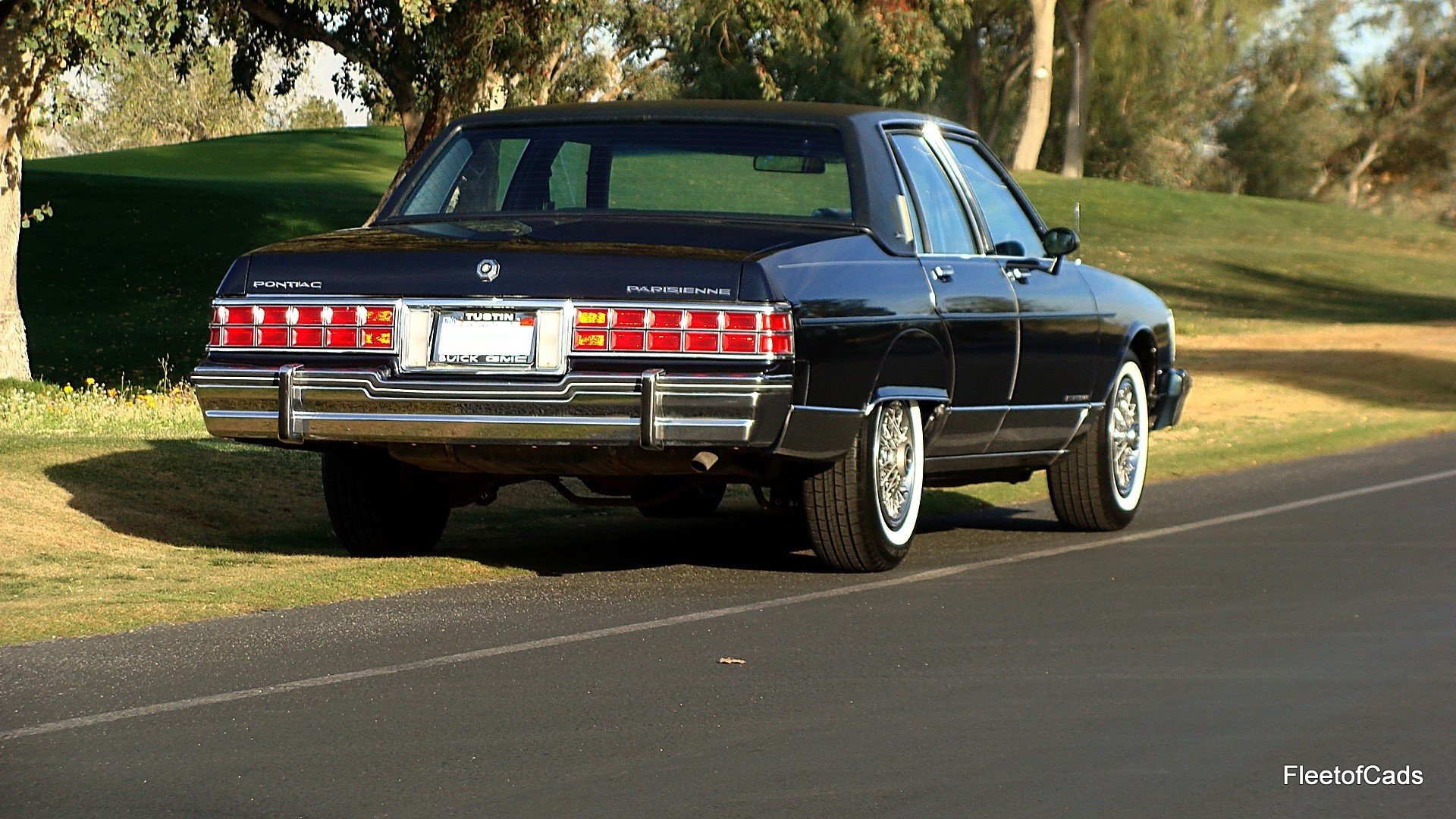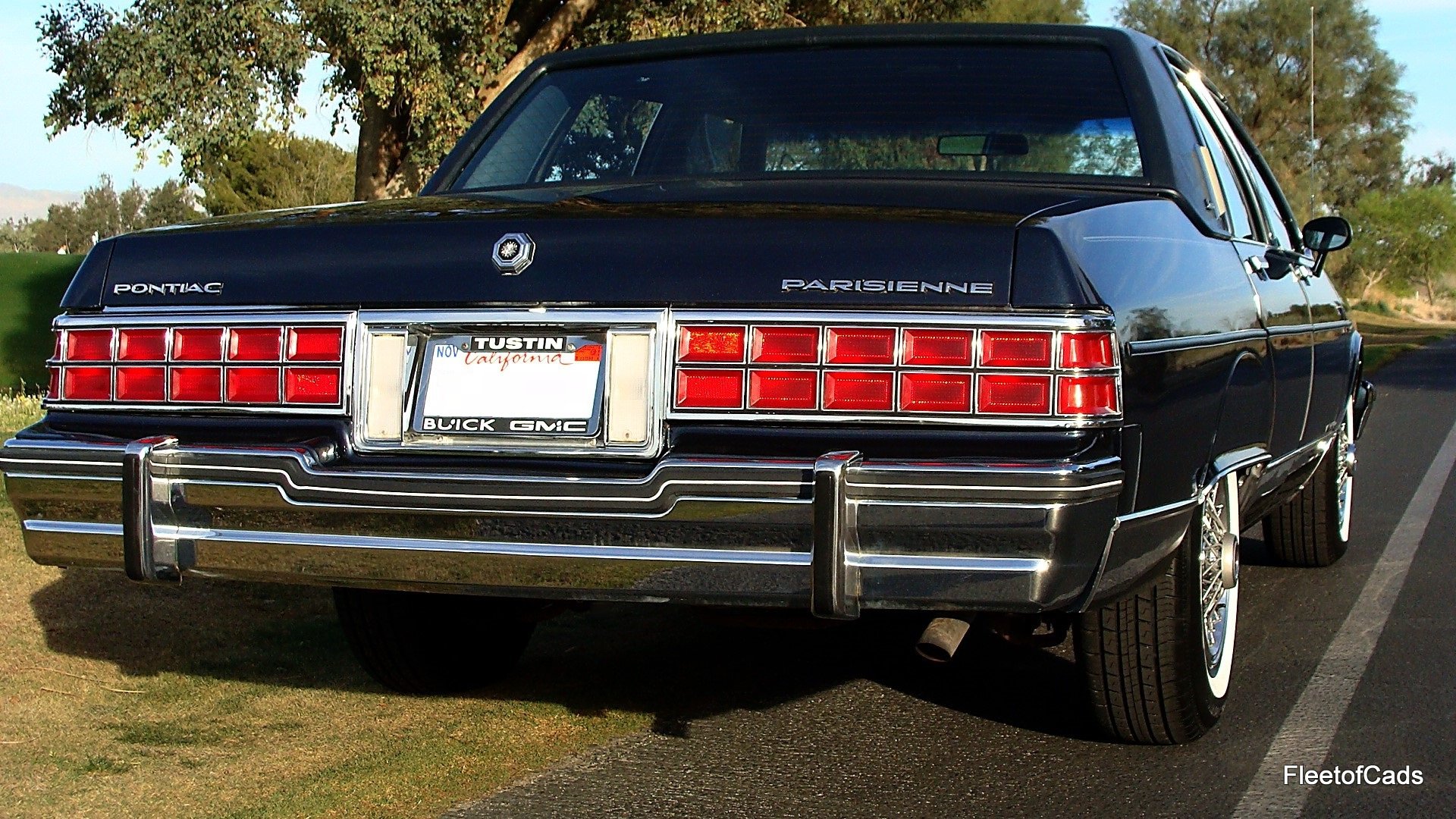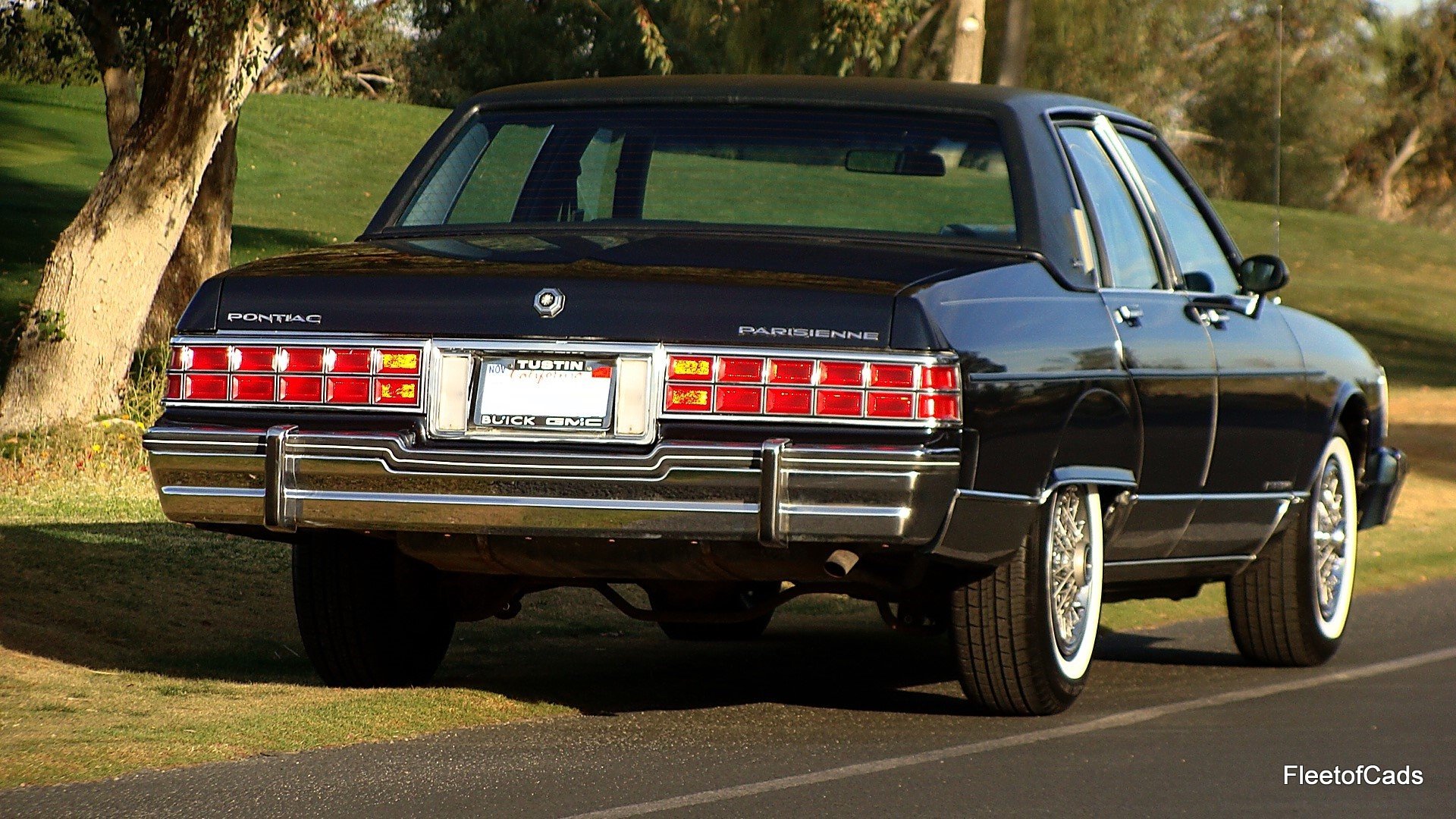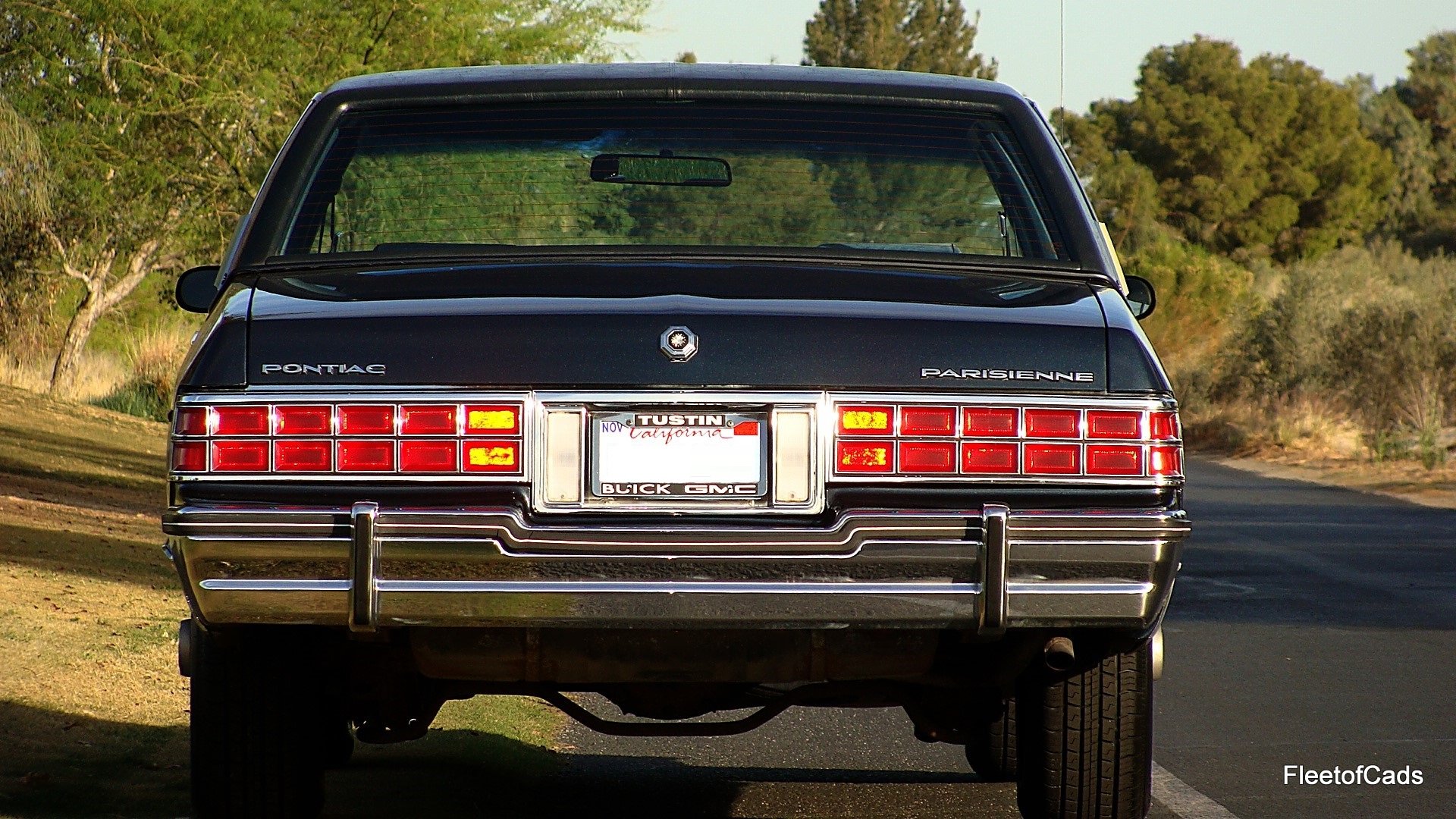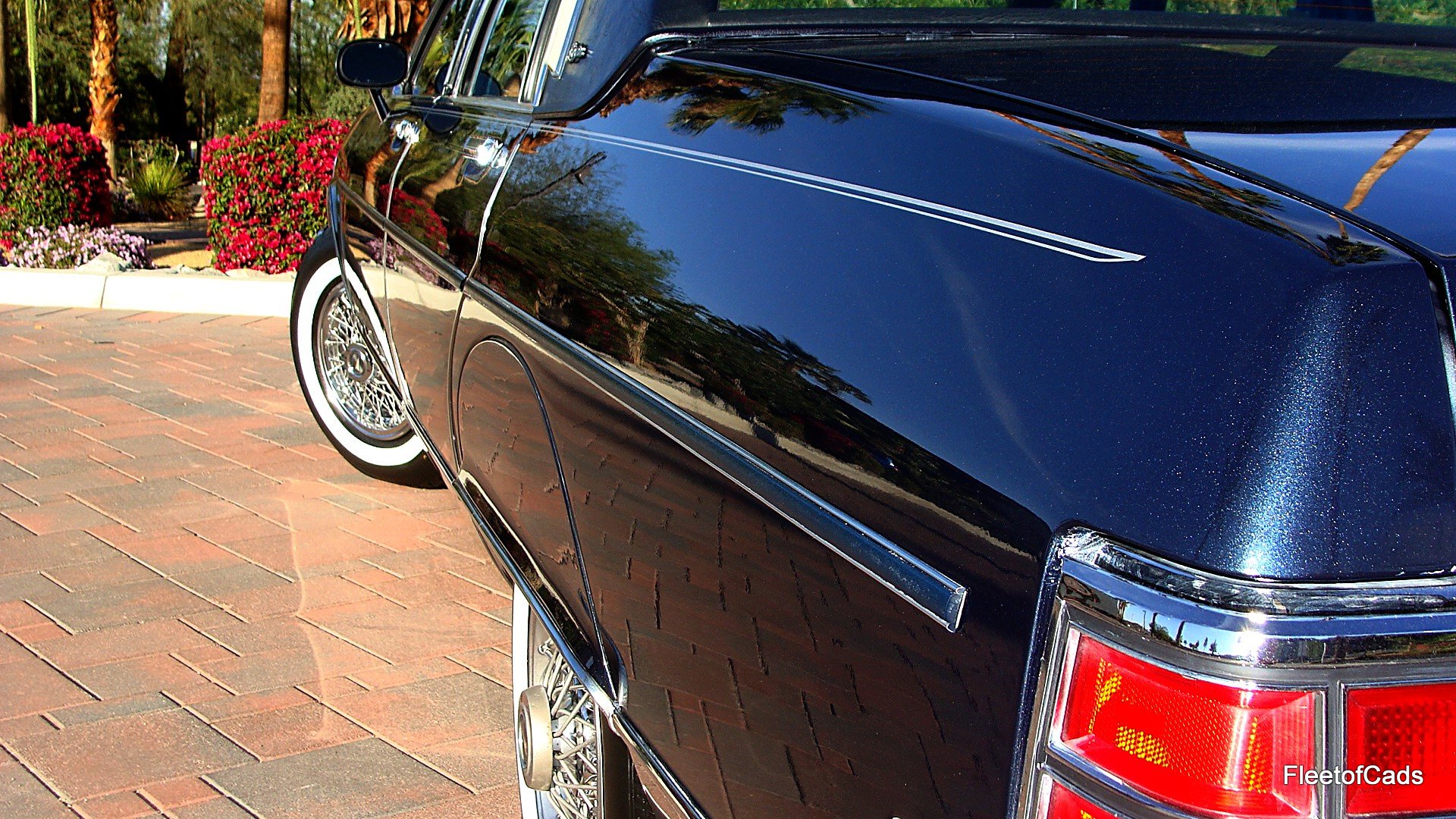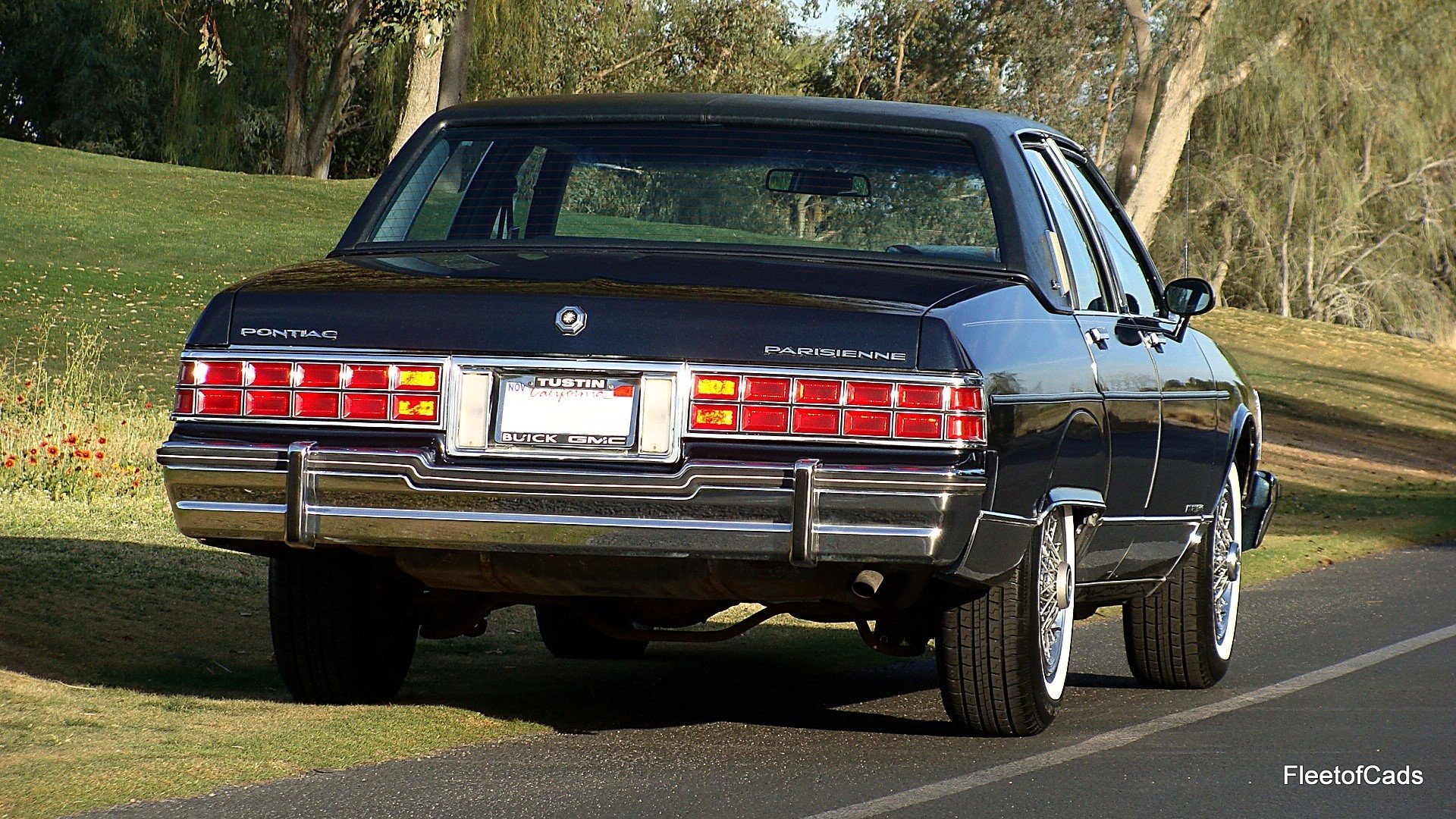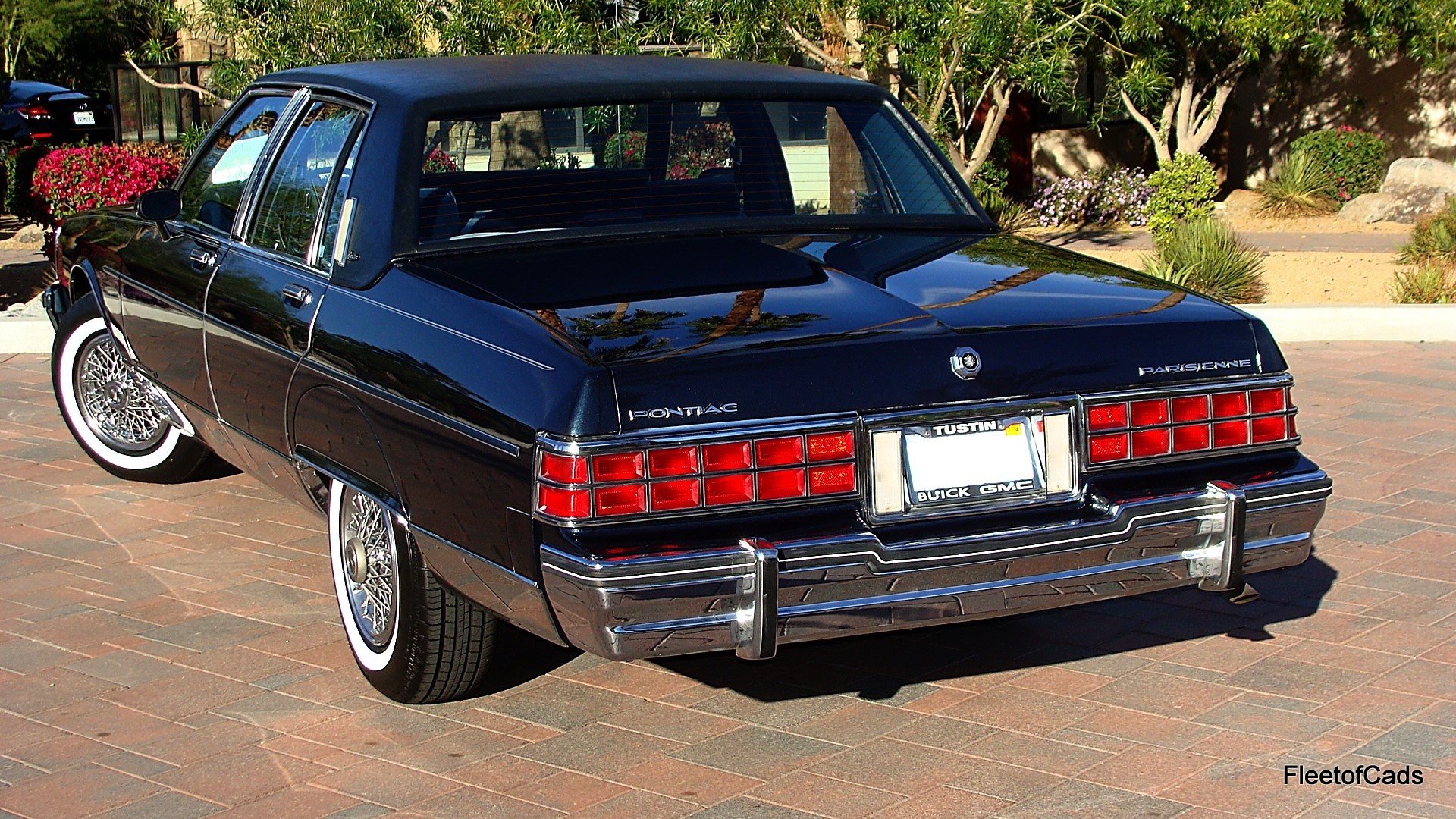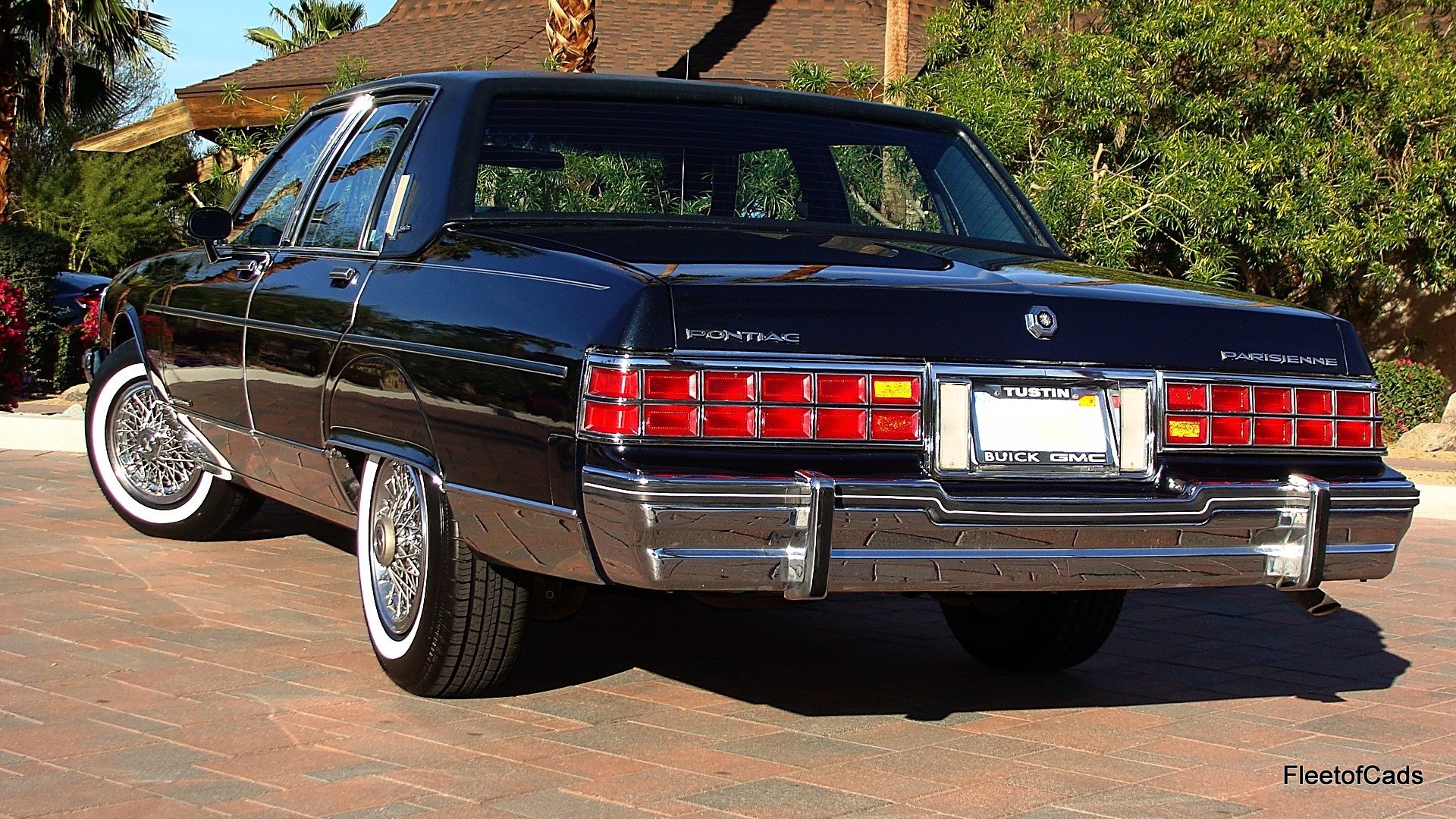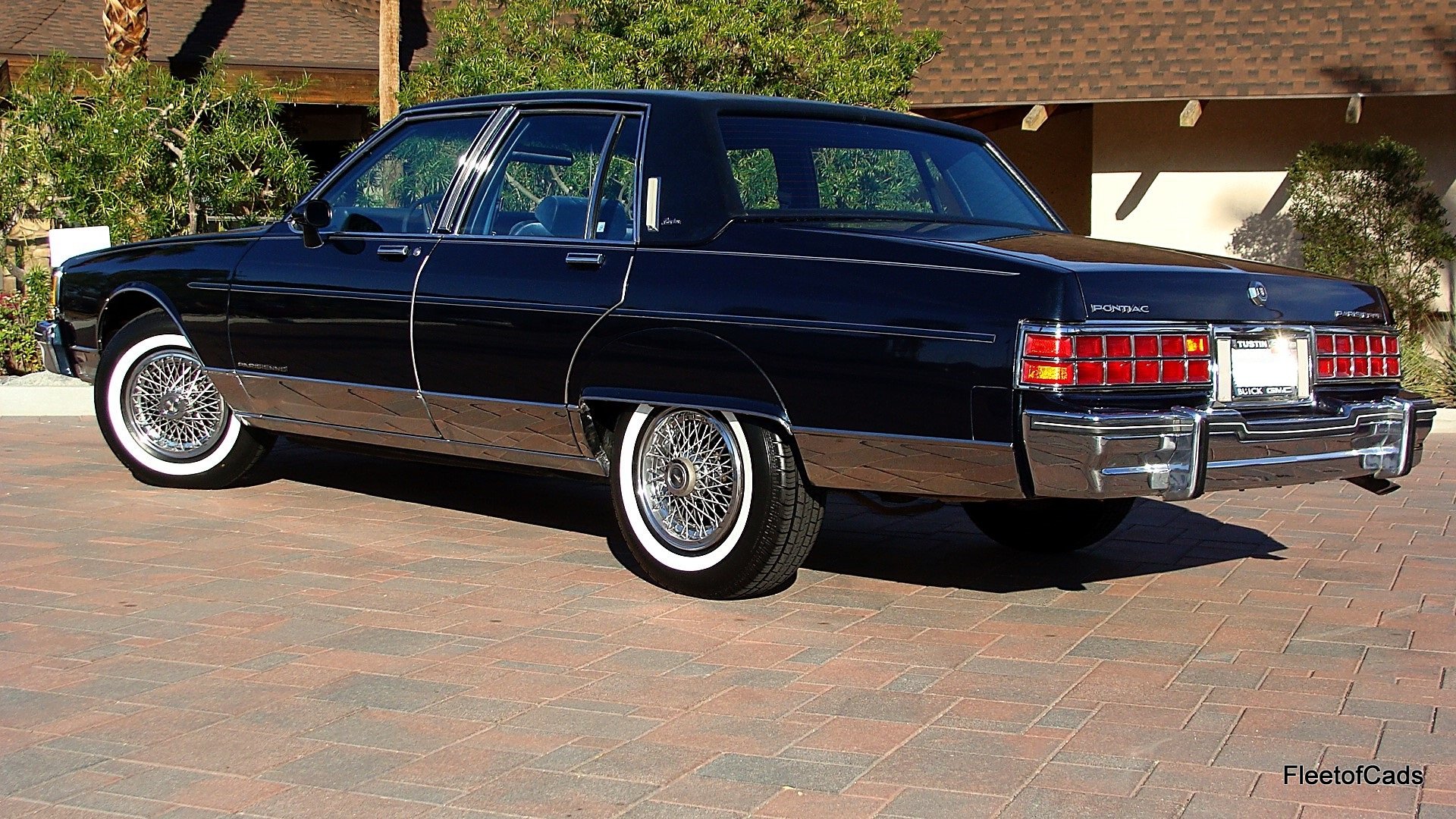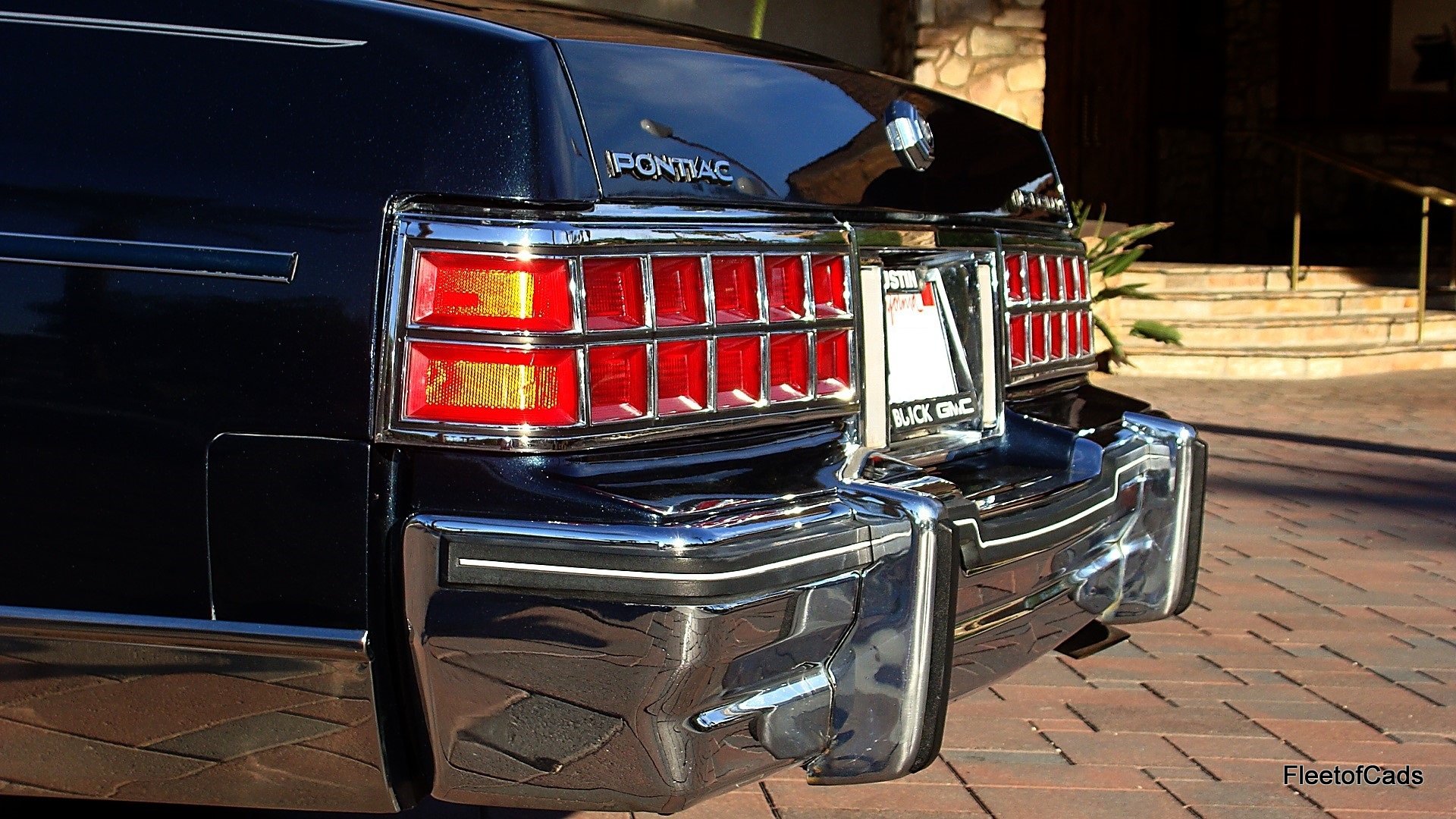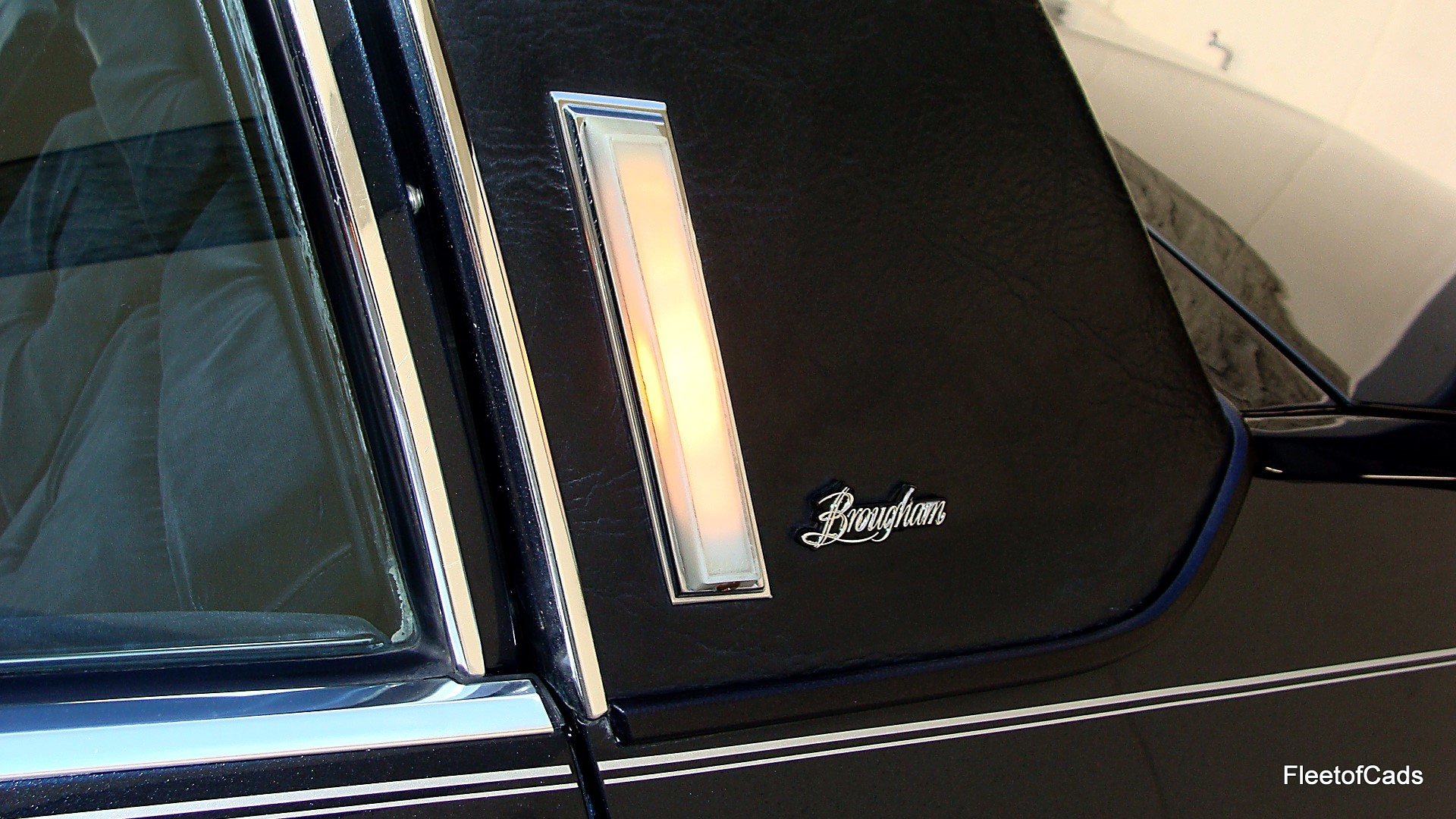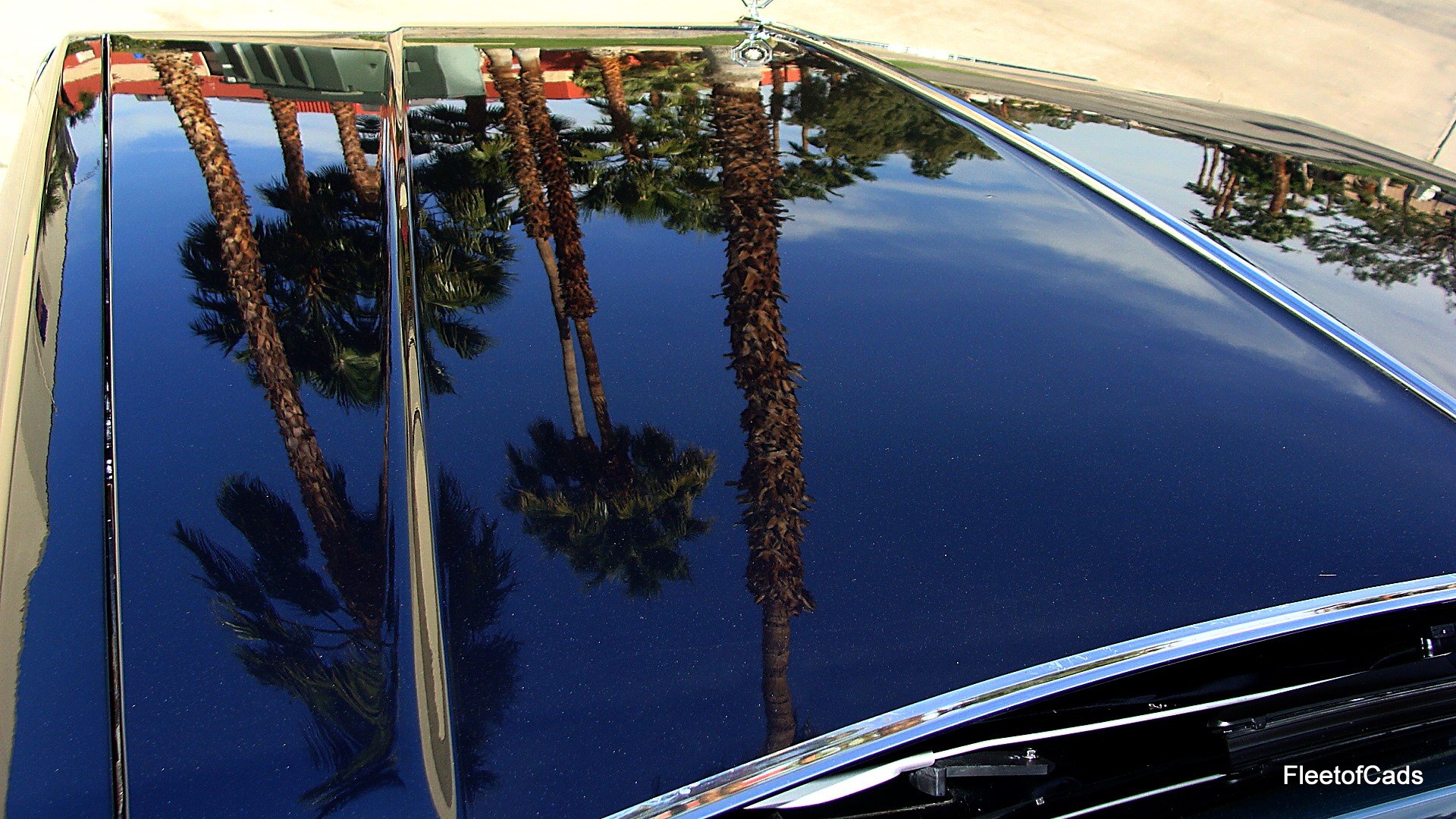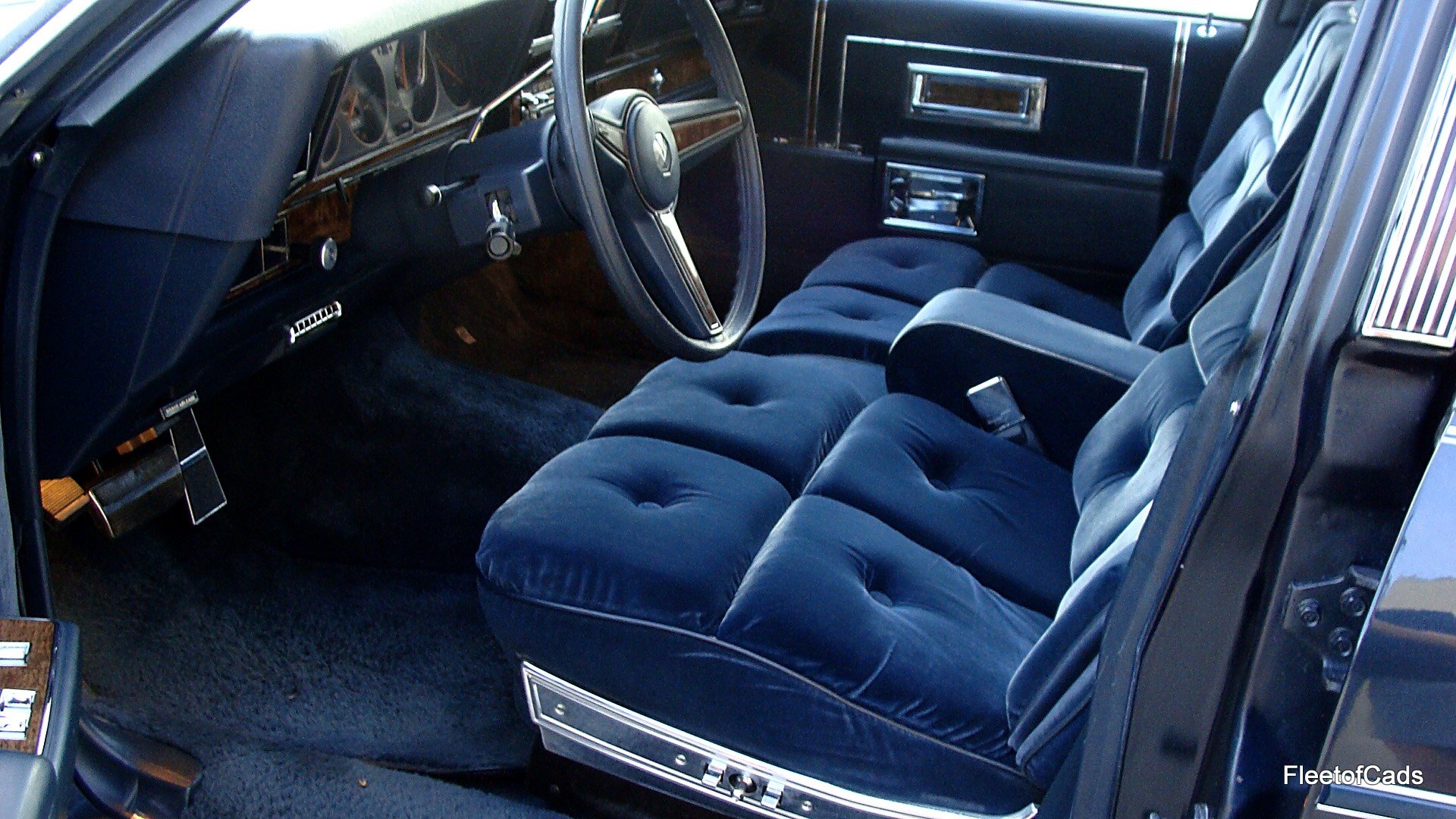 This interior is so luxurious and in mind boggling condition. The velour still has it's factory sheen.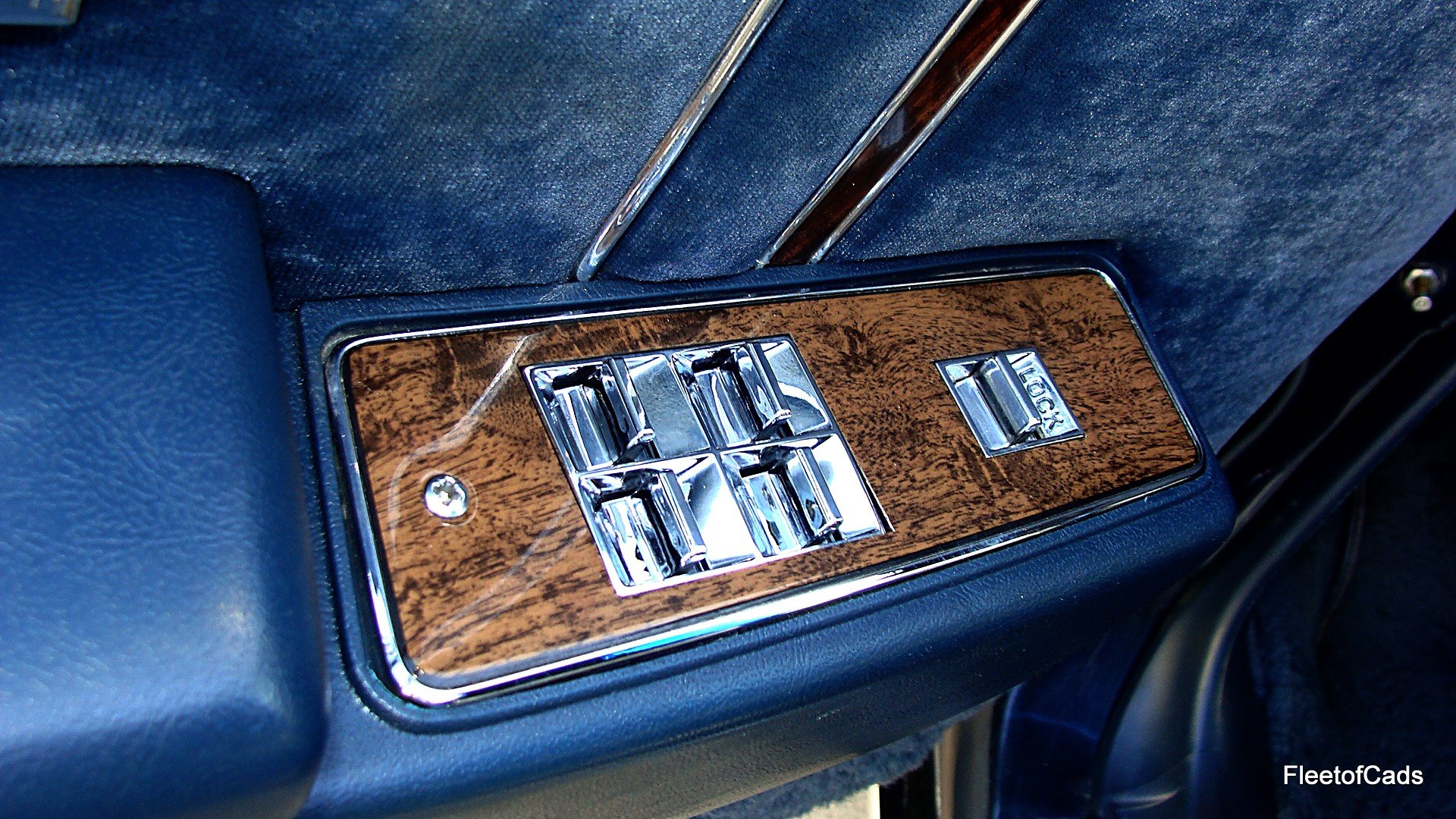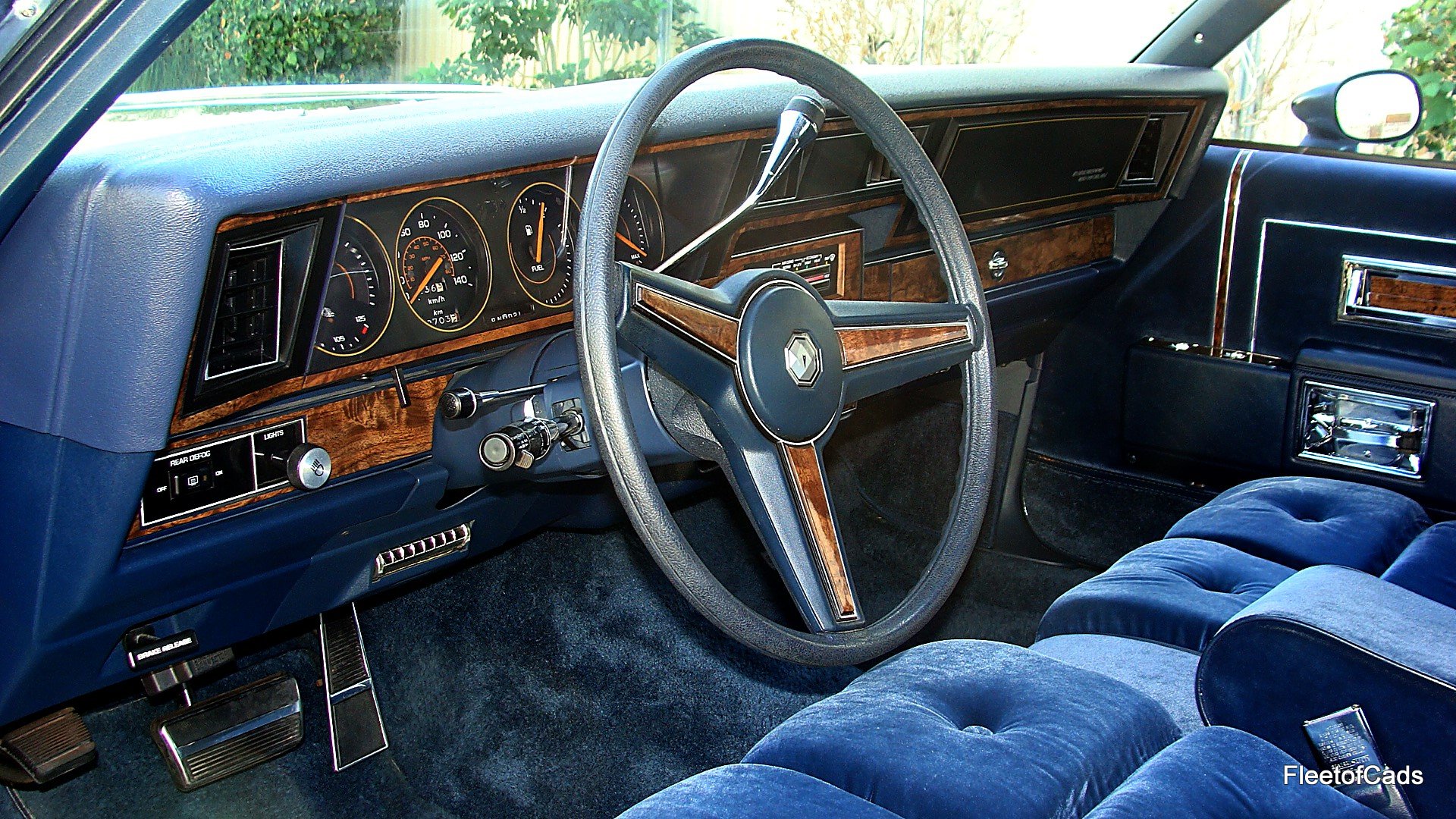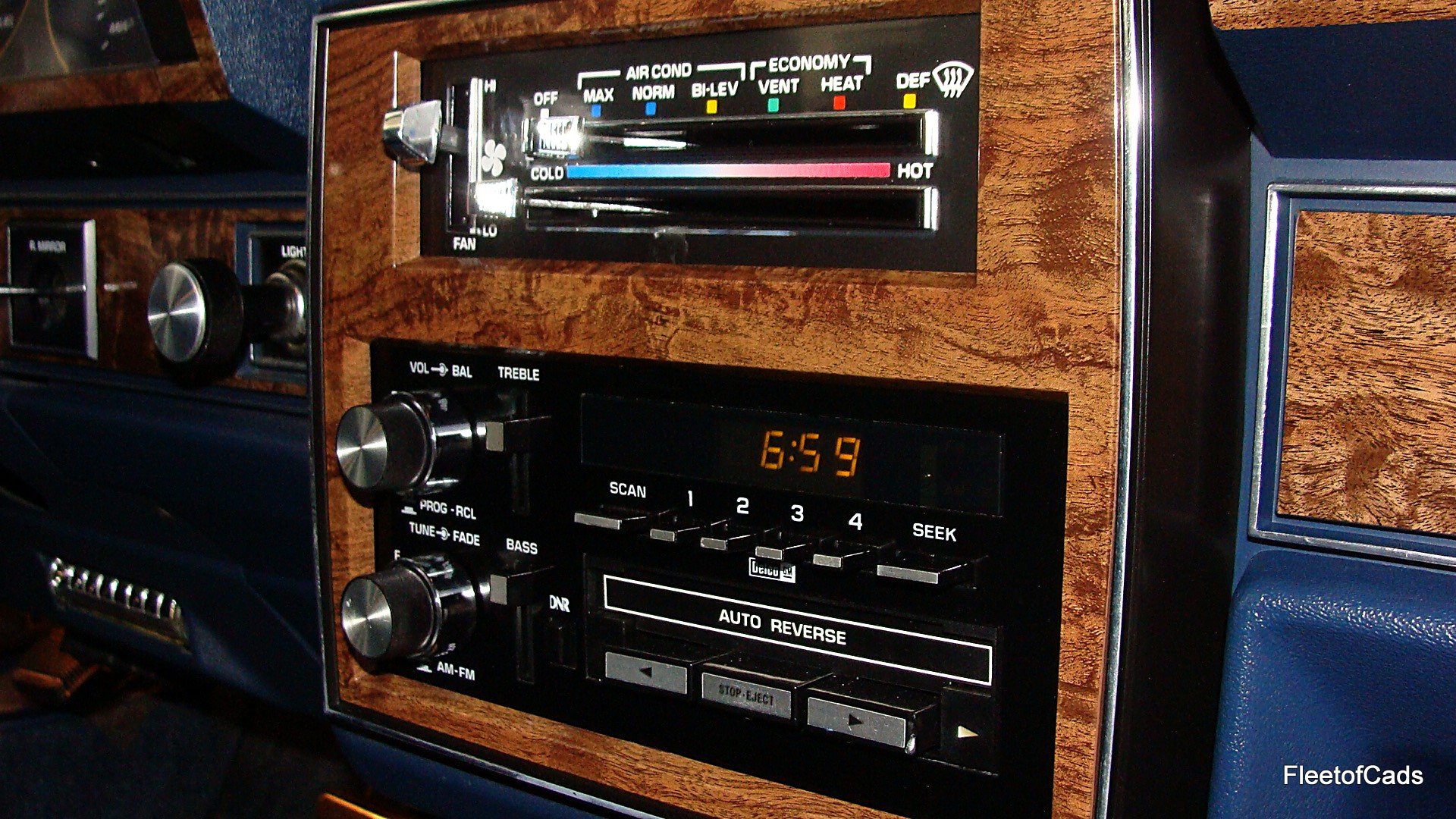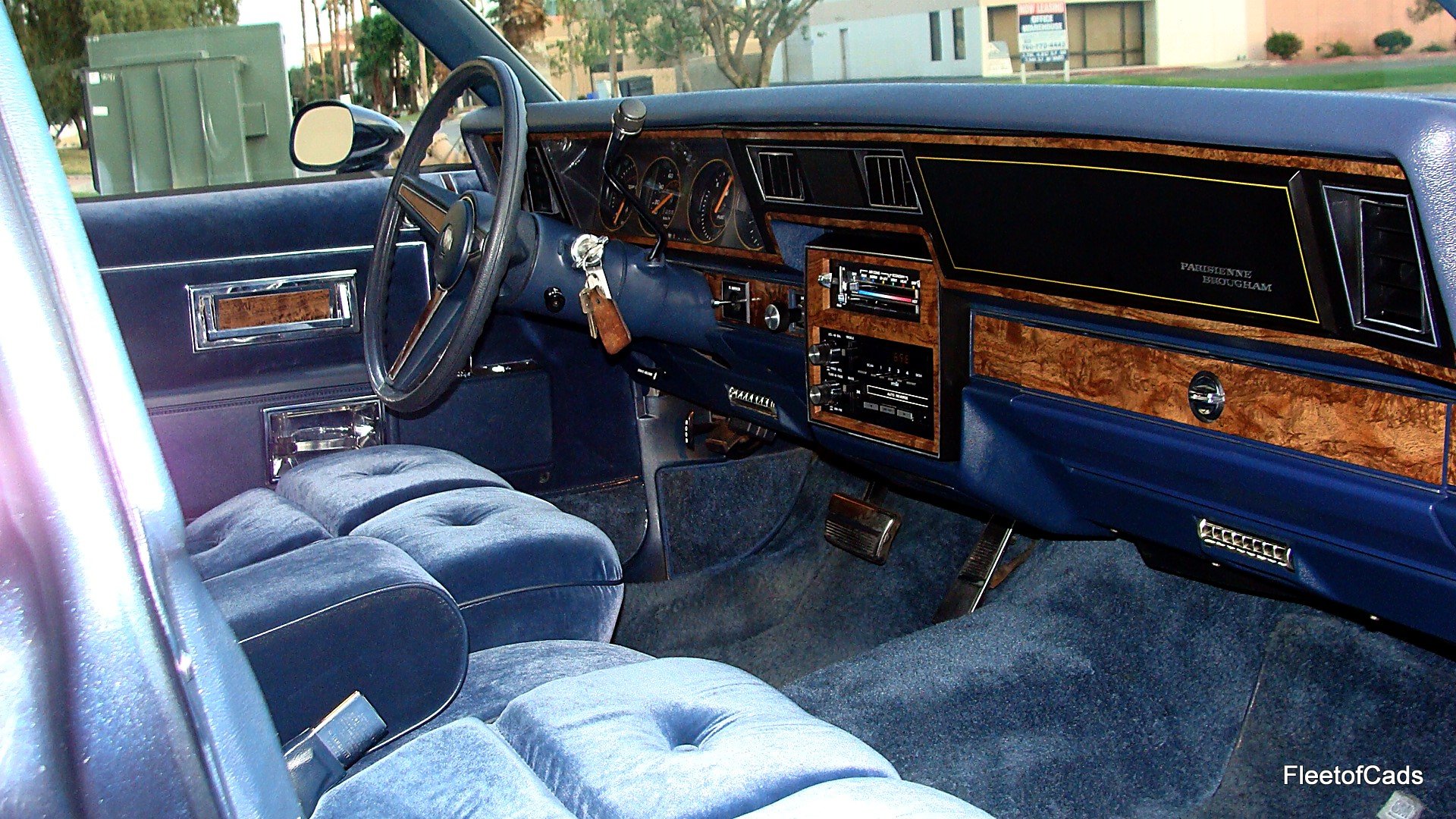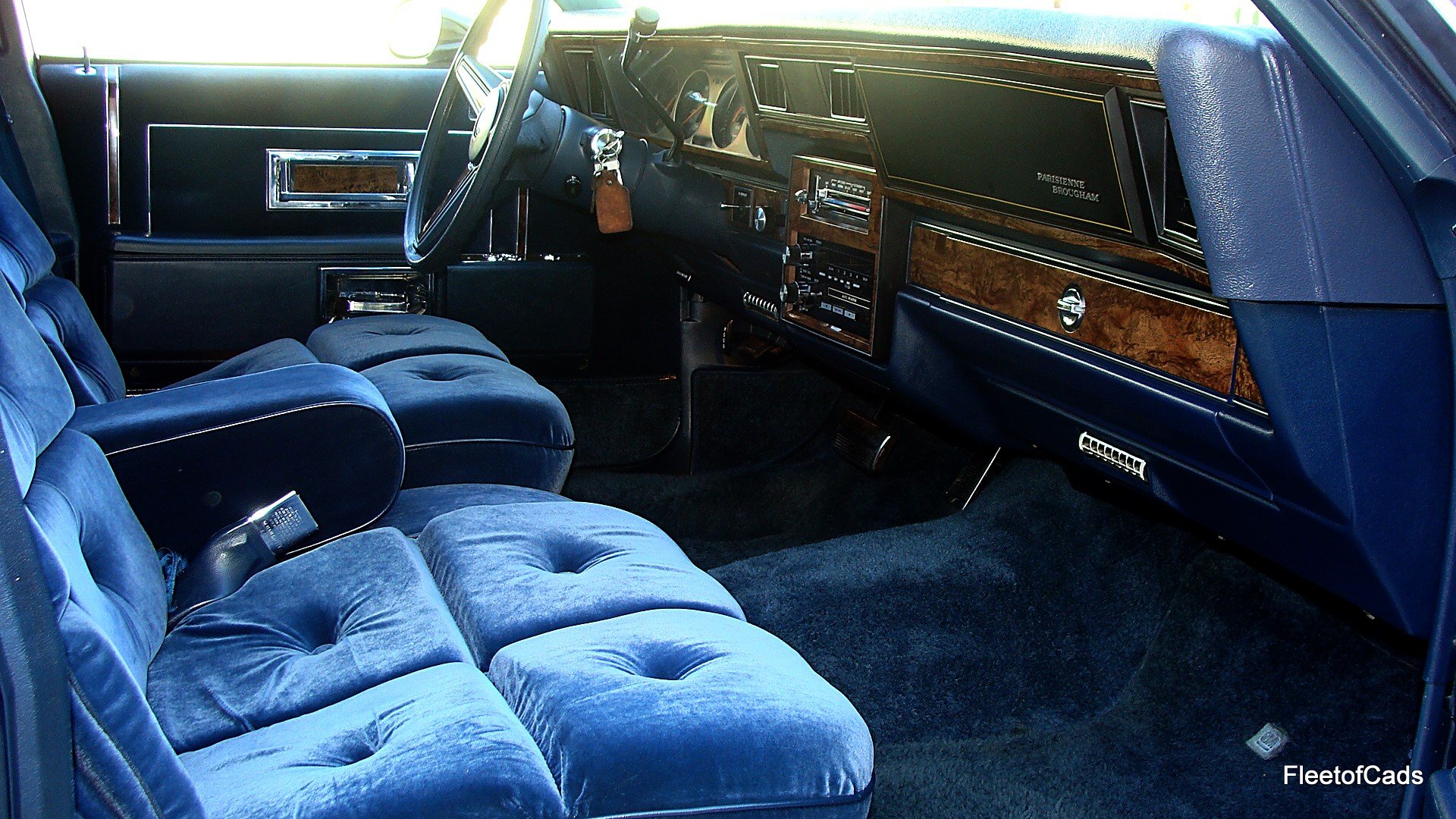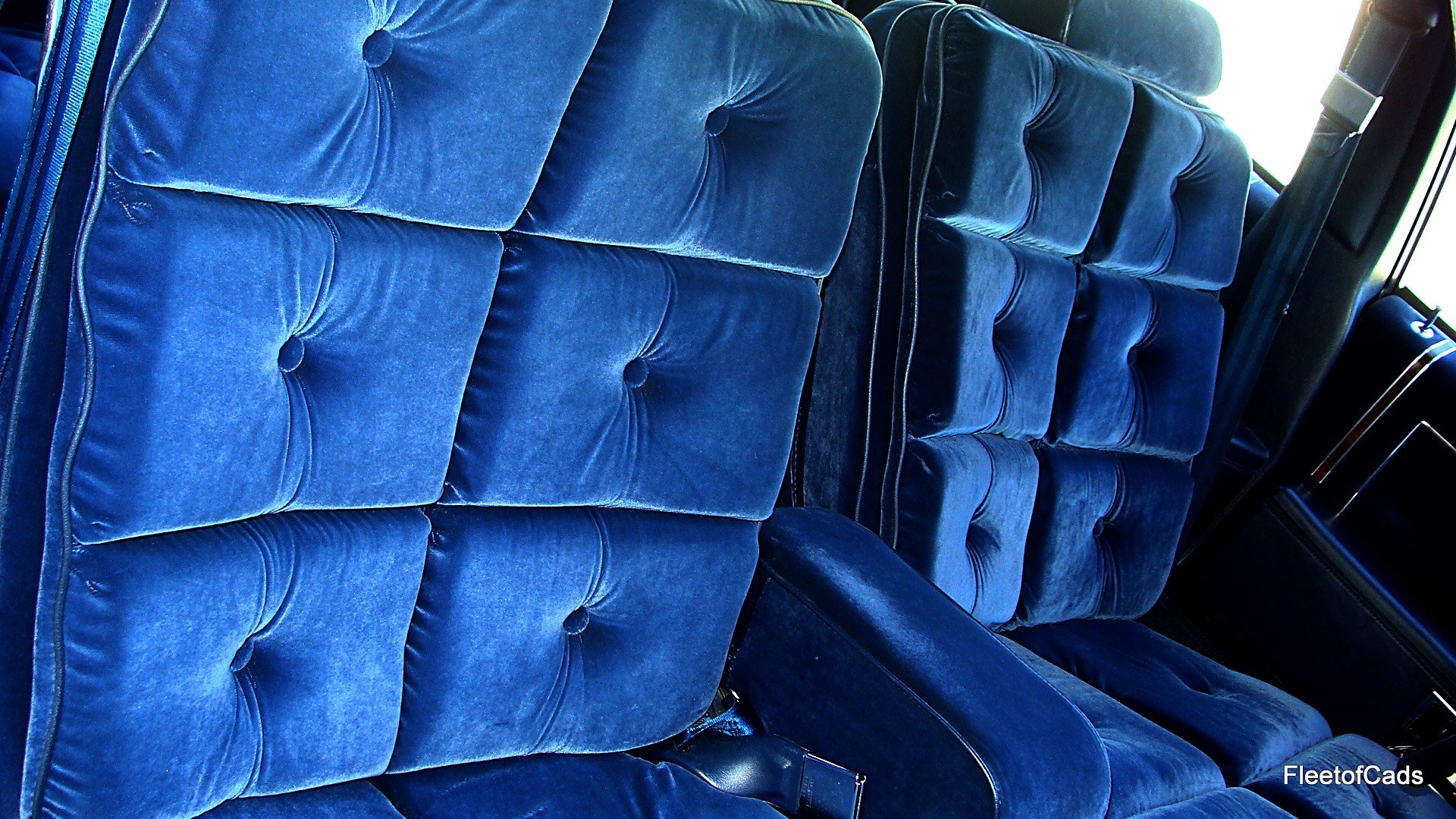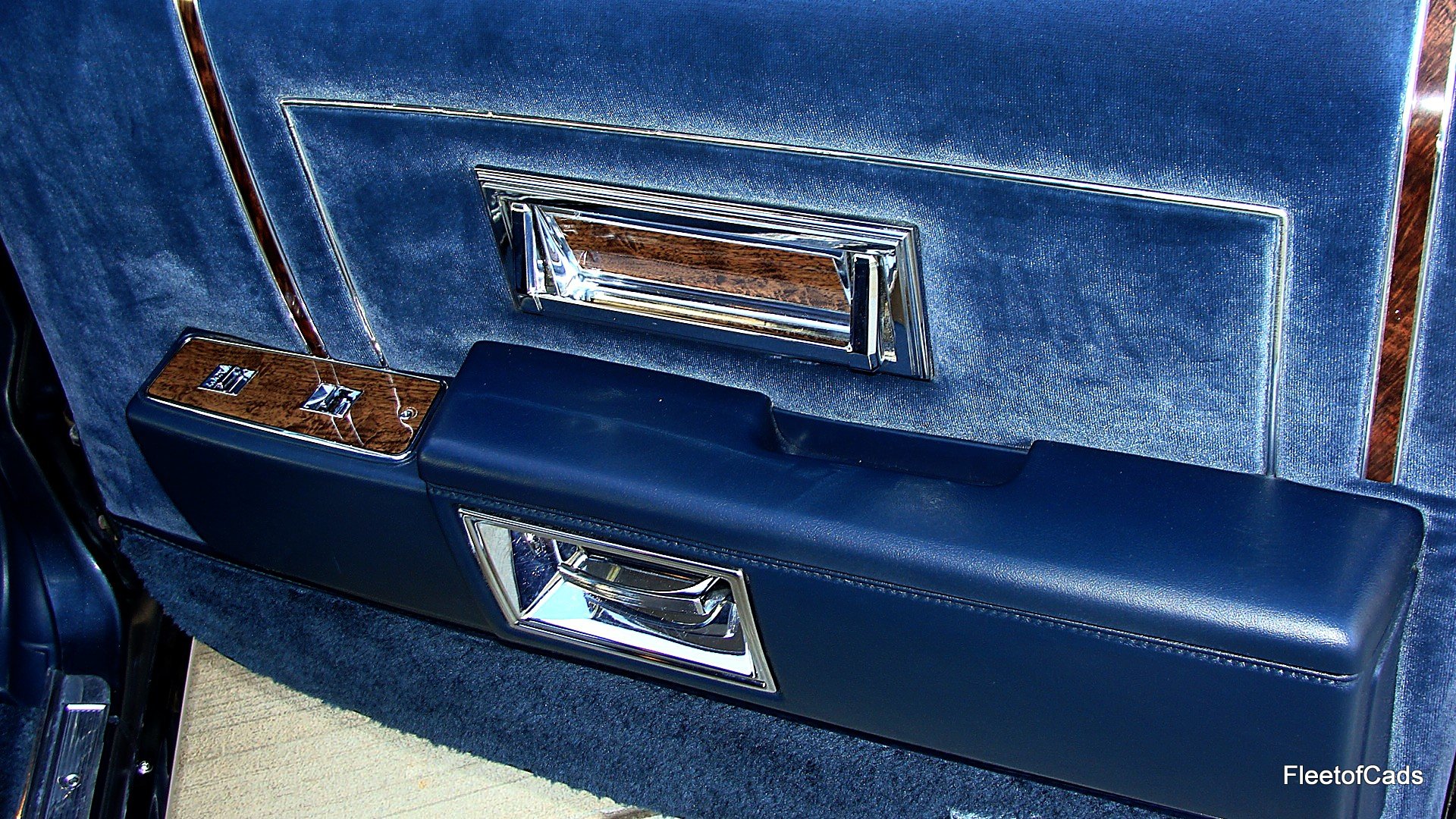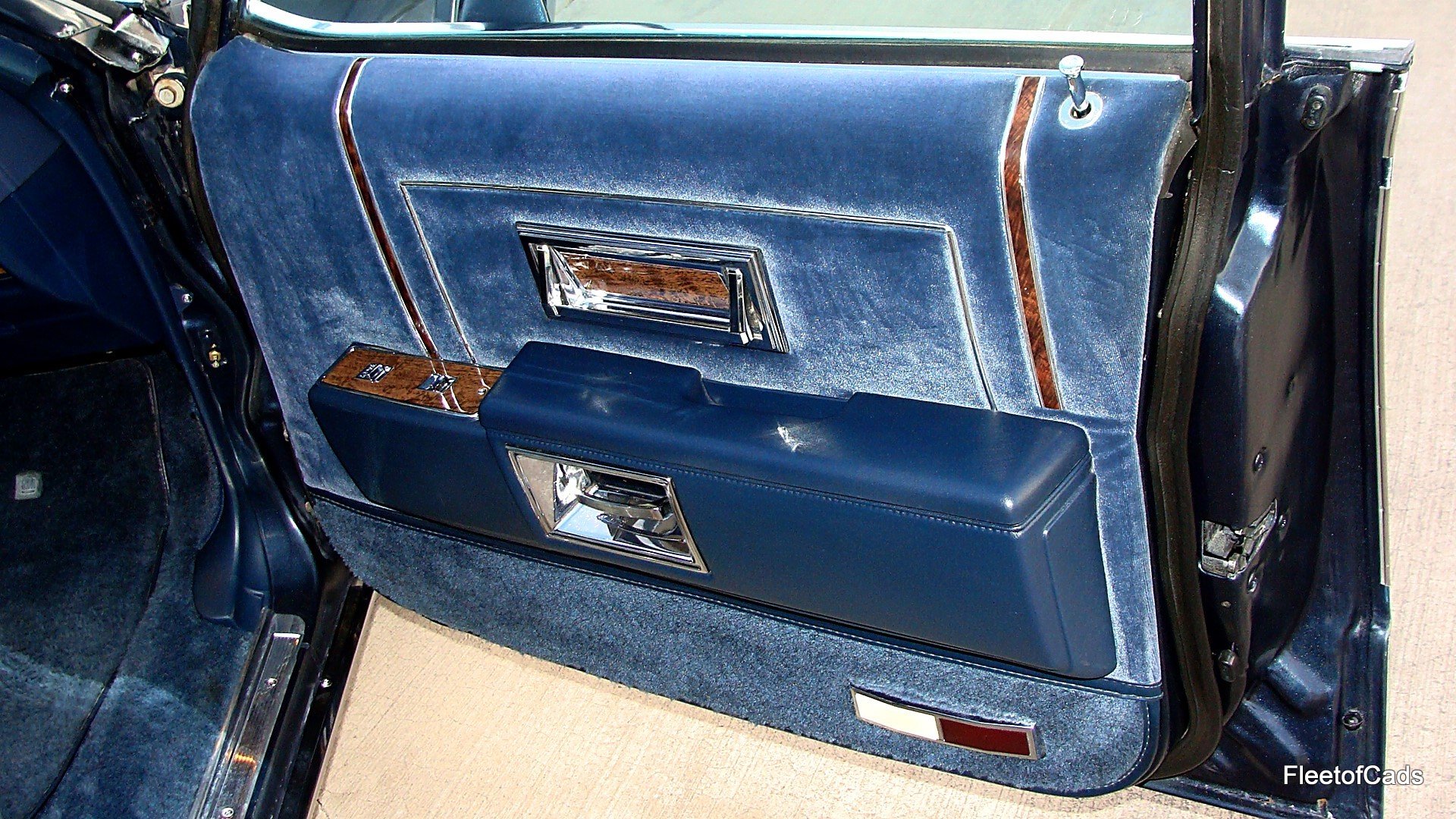 All factory floormats are present and in excellent shape.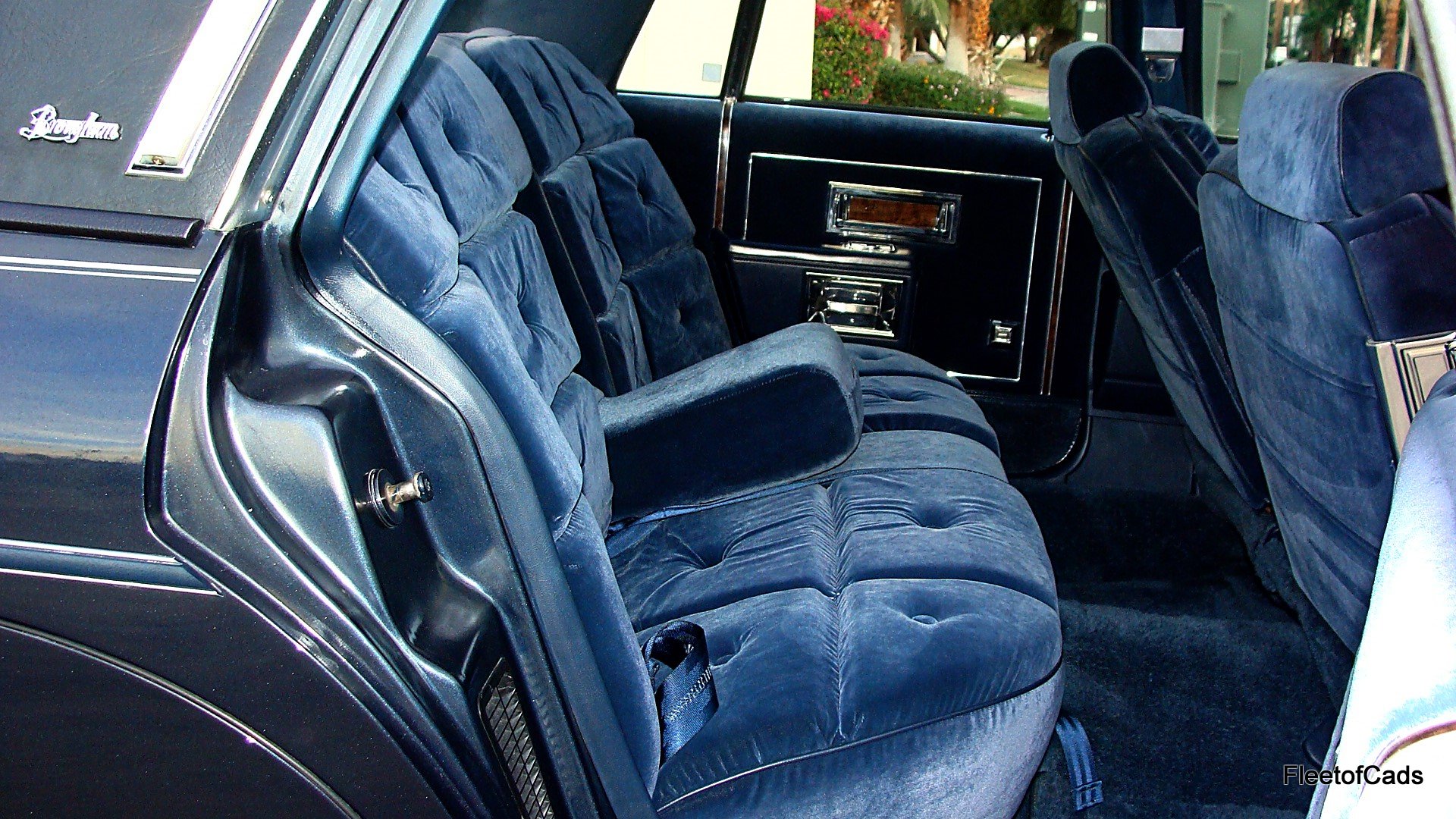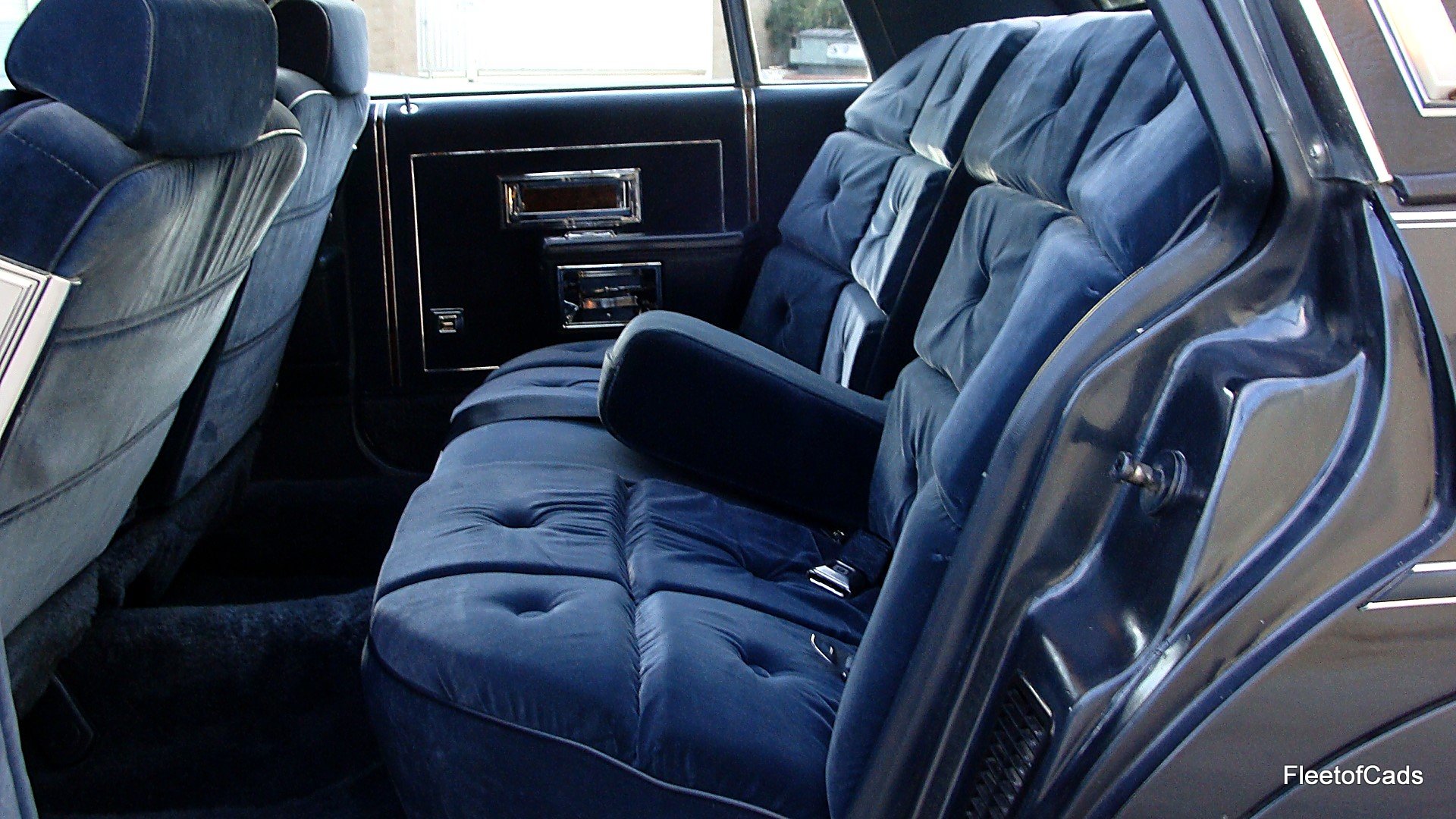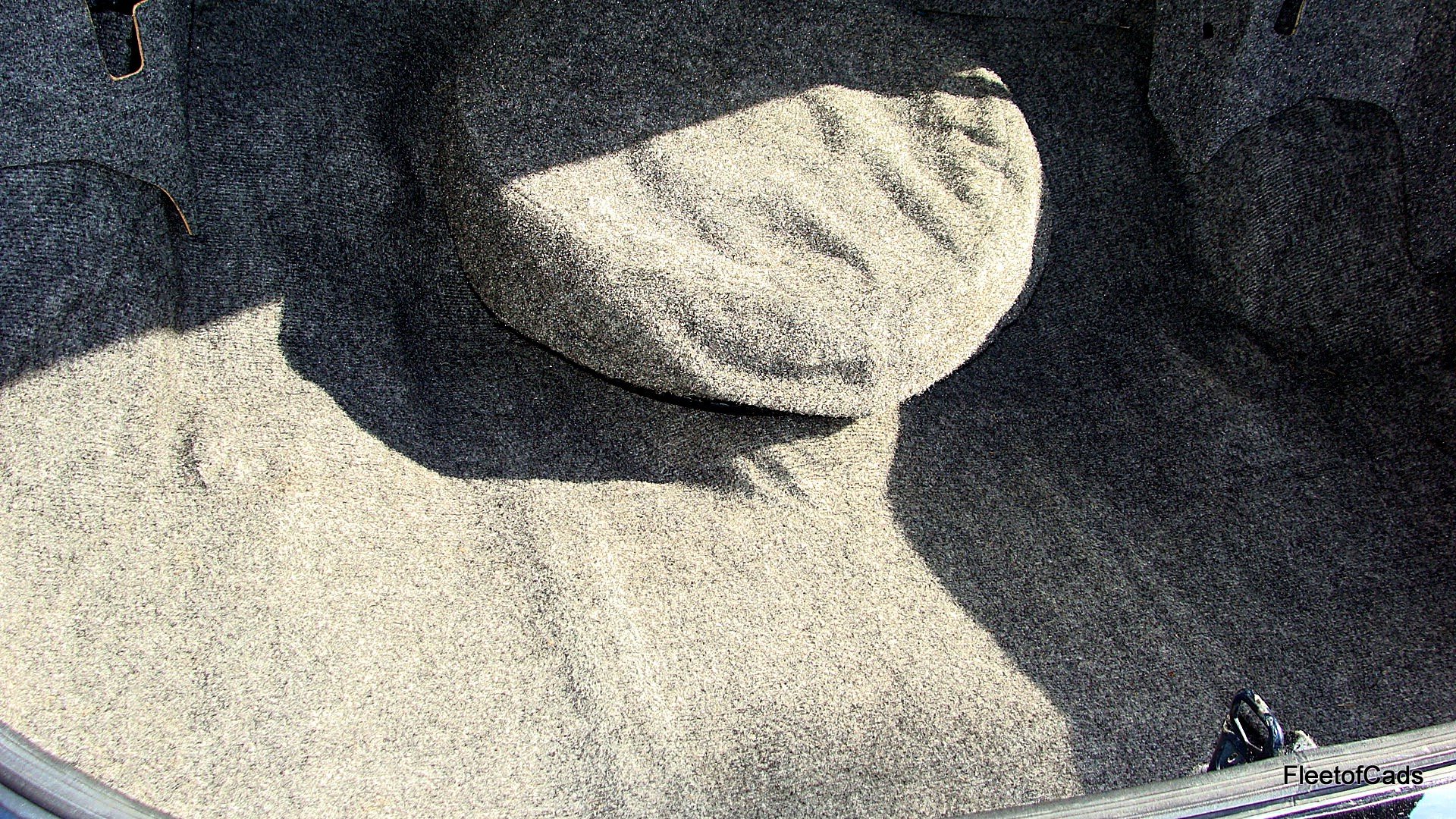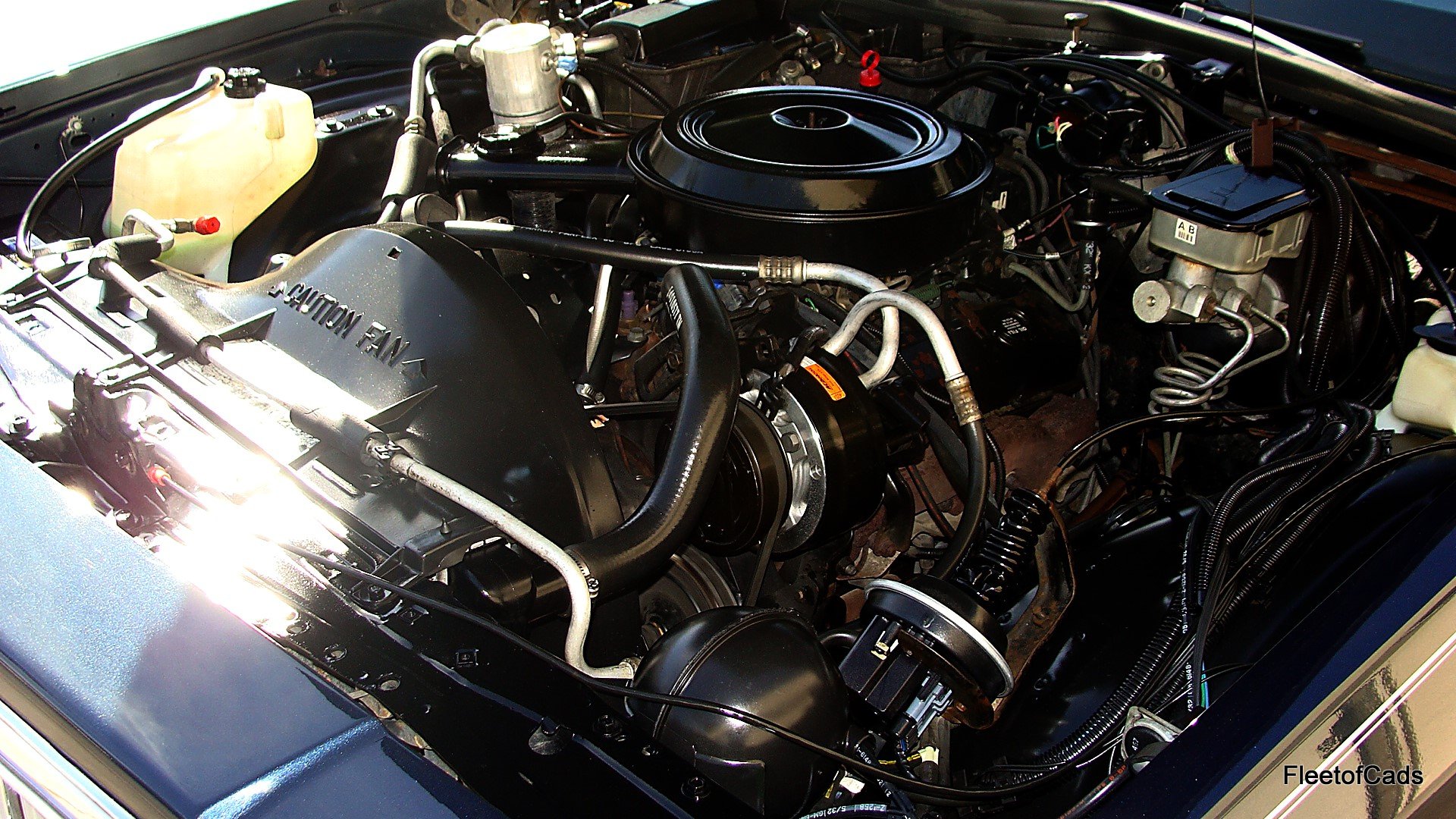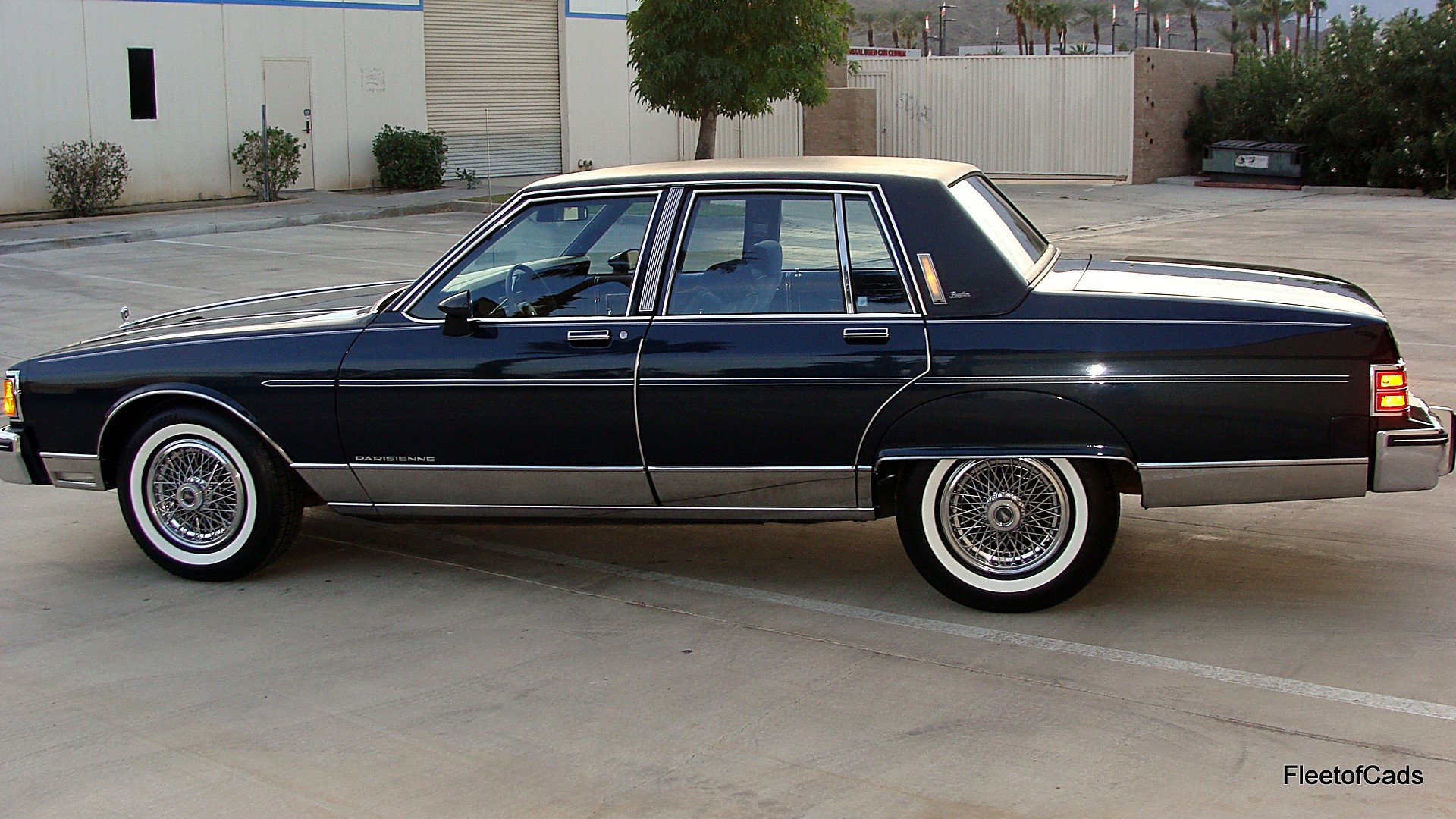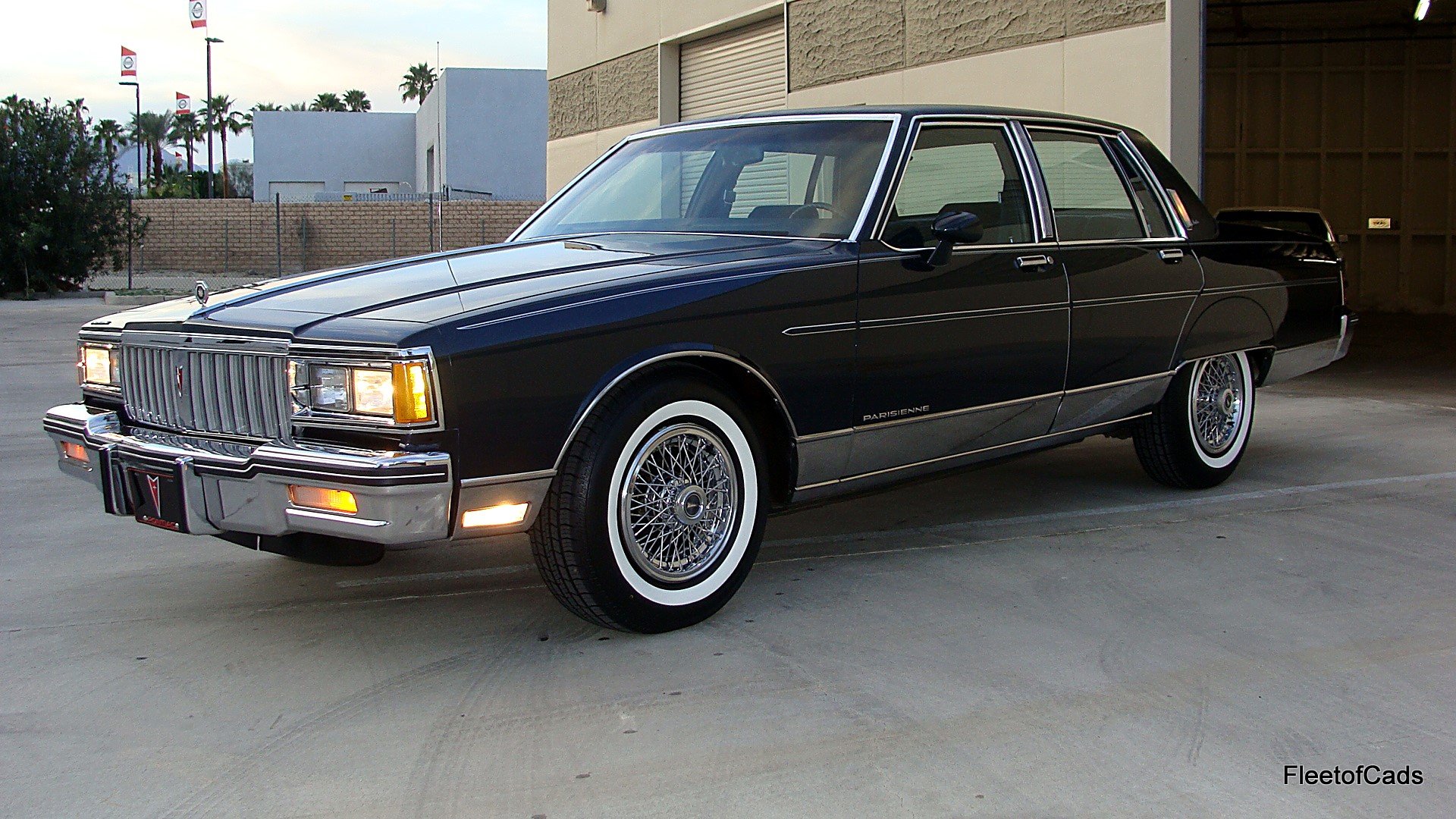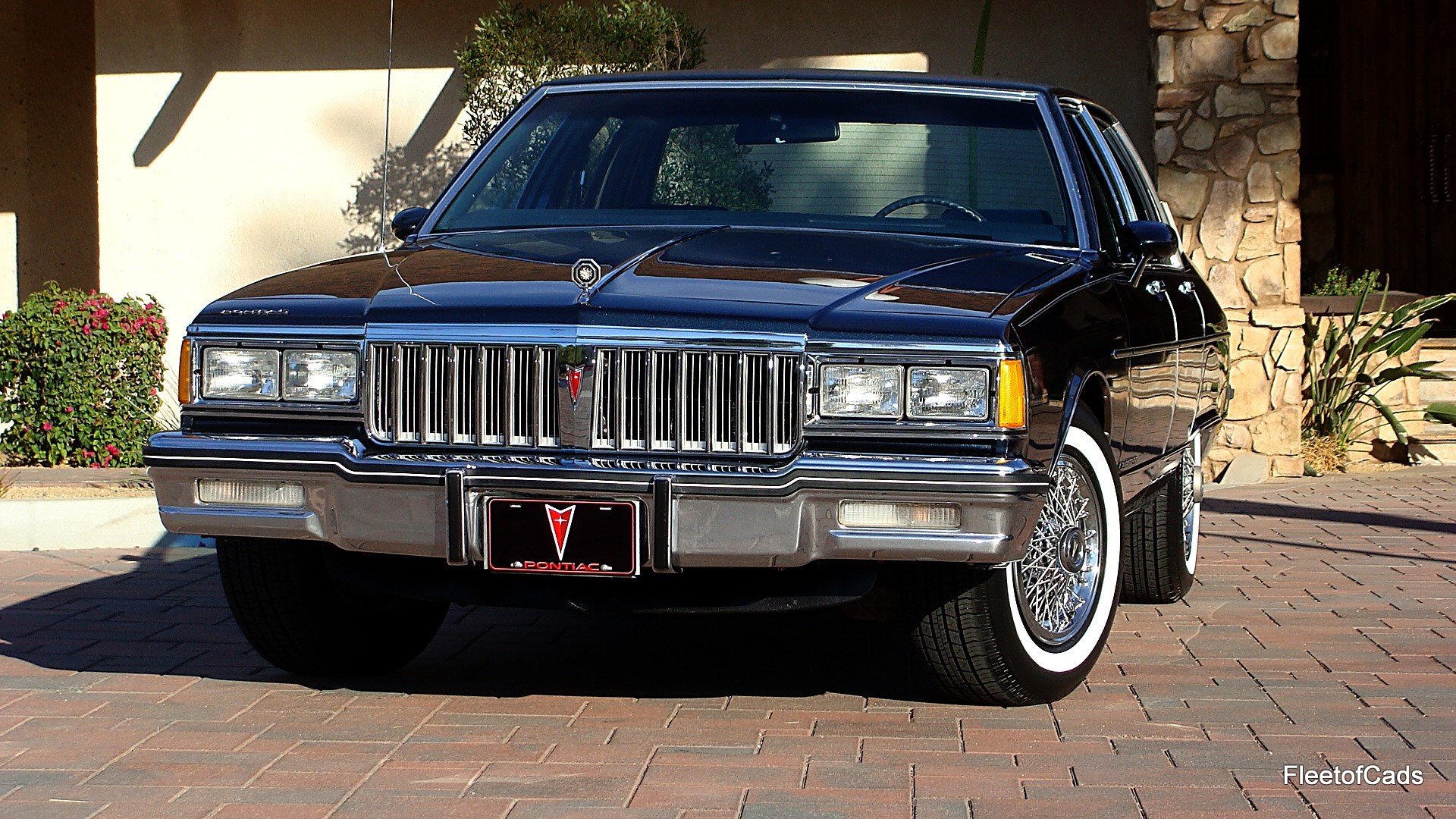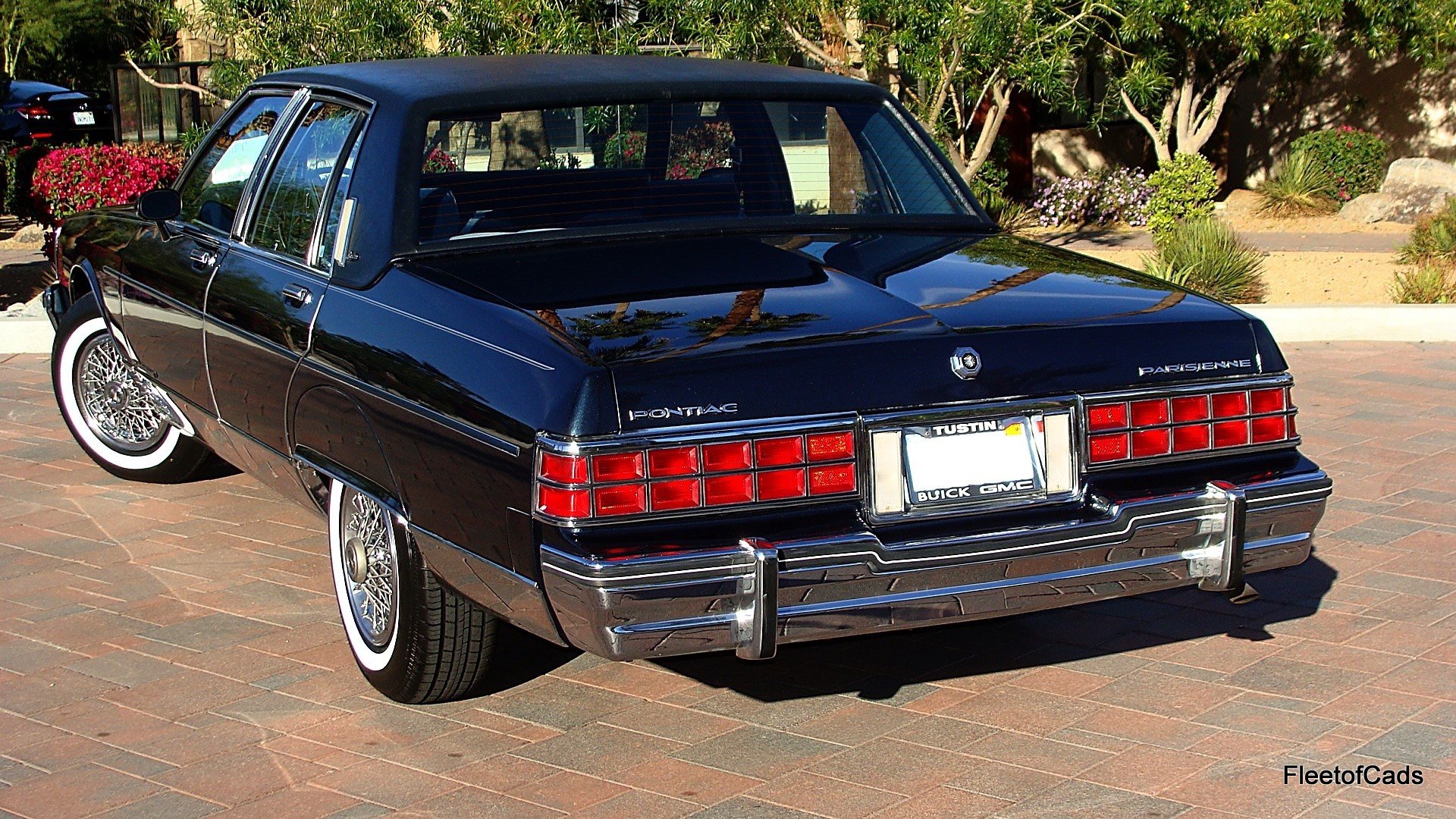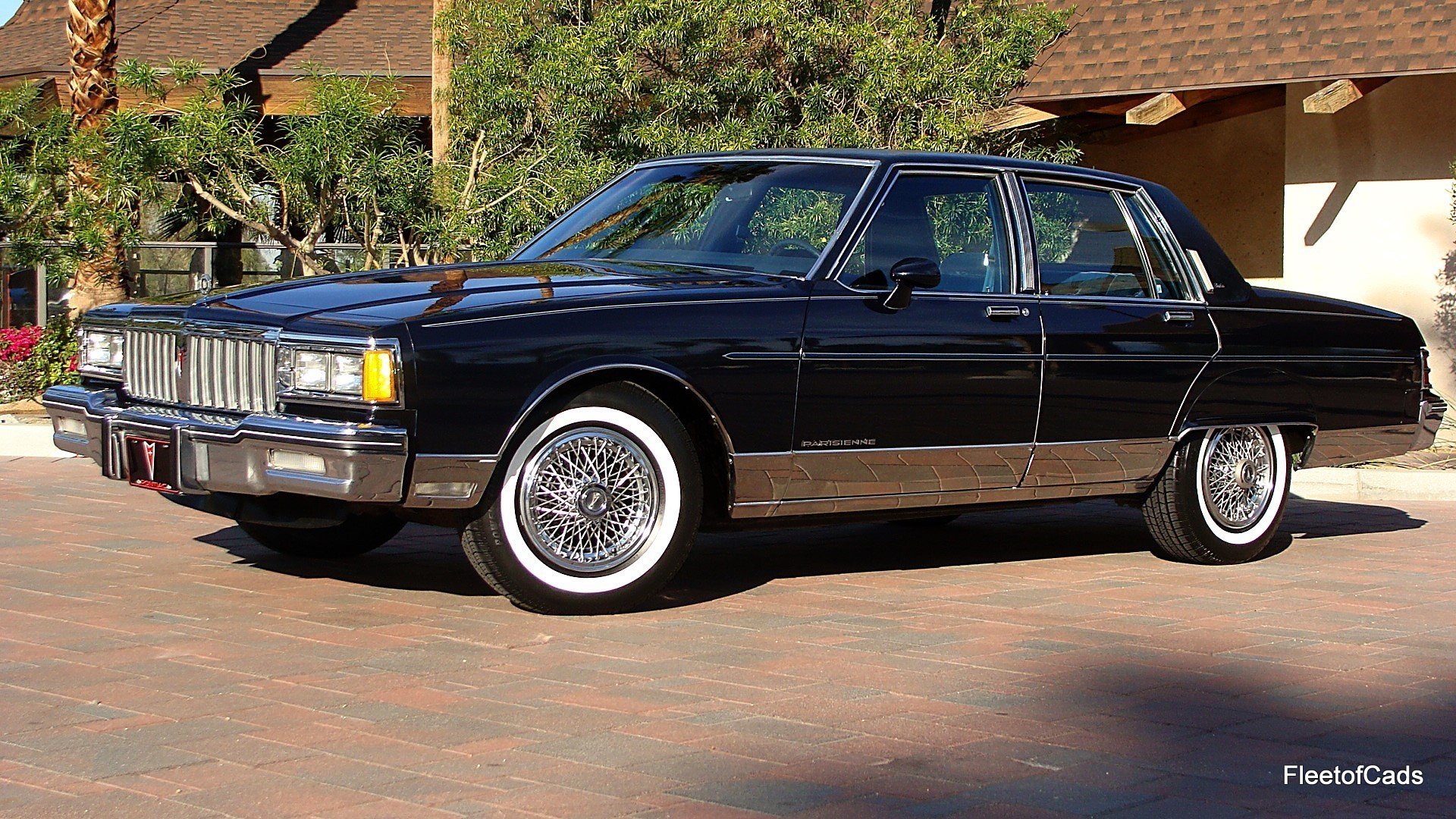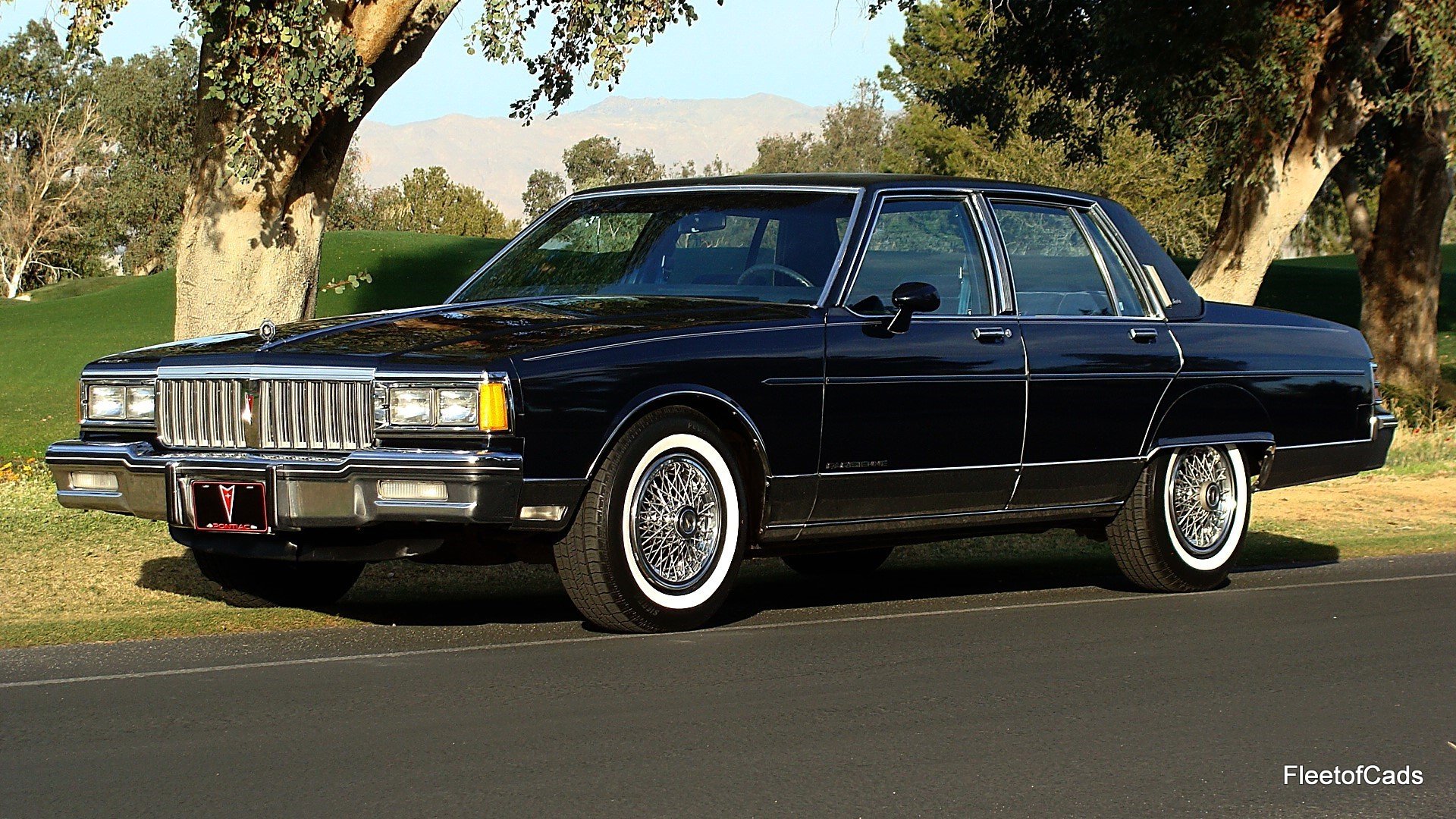 CLICK HERE to return to past cars galleries