Please "Like" Fleetofcads" on Facebook!
Cars I no Longer Own.
I have owned many many cool cars over the years. Unfortunately, most were before I became familiar with a digital camera, let alone a website. I guess you have to start somewhere...
.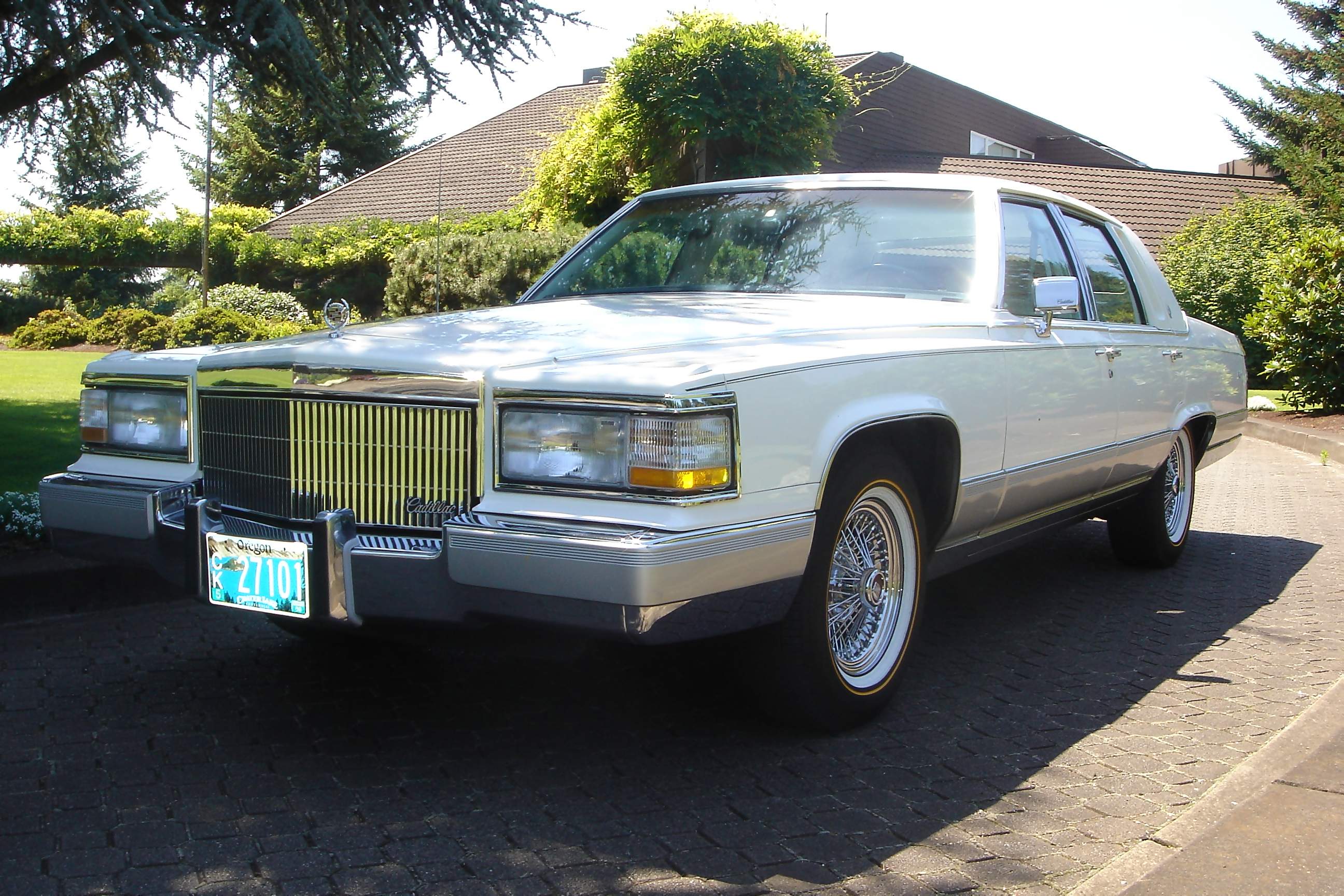 1991 Cadillac Brougham 5.7 V8(white/white) SOLD SPRING 2009
.
1984 Cadillac Eldorado Biarritz Convertible(white/red) SOLD SPRING 2007(ebay)
.
.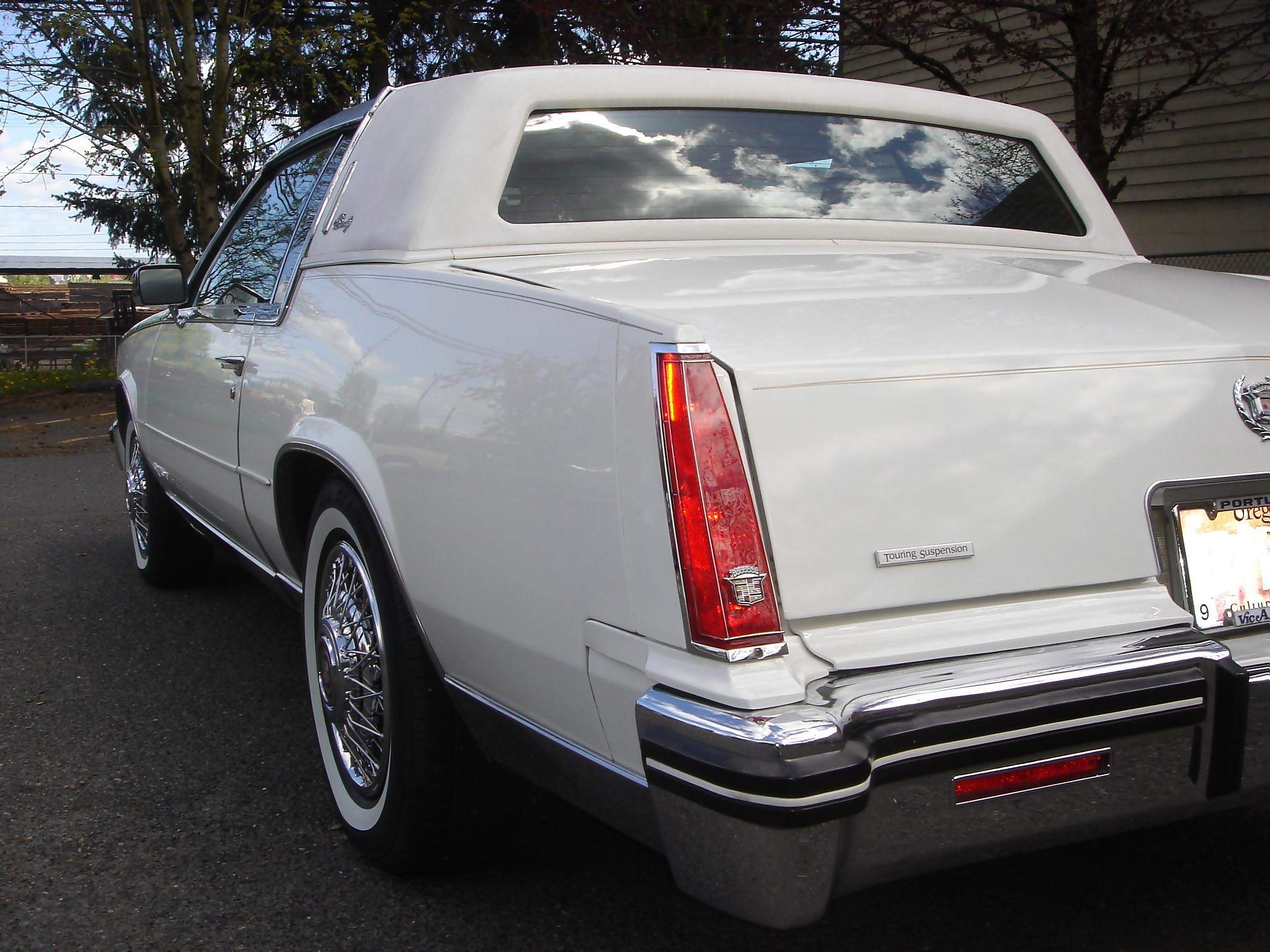 1985 Cadillac Eldorado Biarritz(white/taupe) SOLD JULY 2006(ebay)
.
.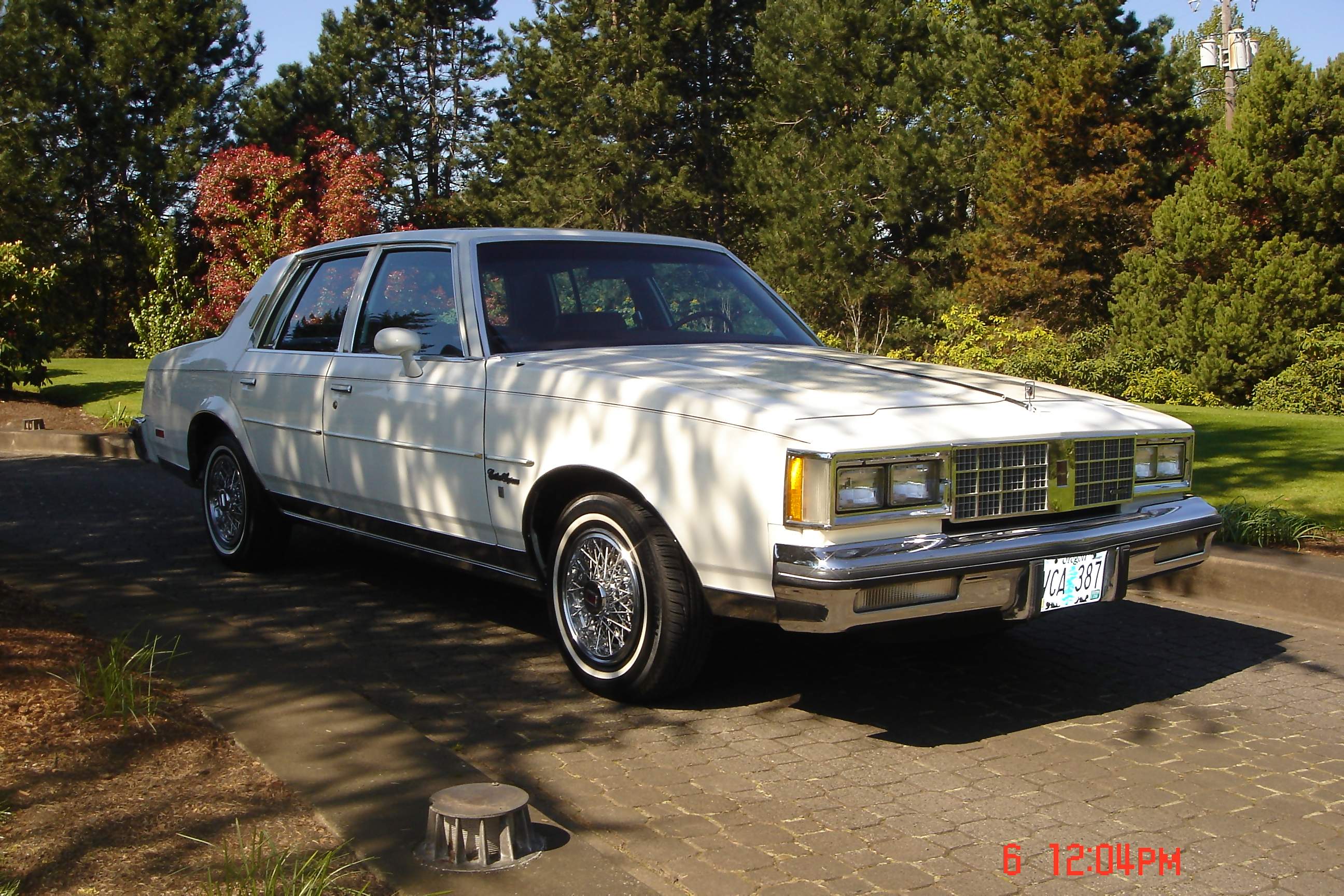 1985 Oldsmobile Cutlass Supreme Brougham SOLD JUNE 2006(ebay)
.
.
1986 Cadillac Fleetwood Limousine O'gara conversion SOLD SEPTEMBER 2007(ebay)
.
.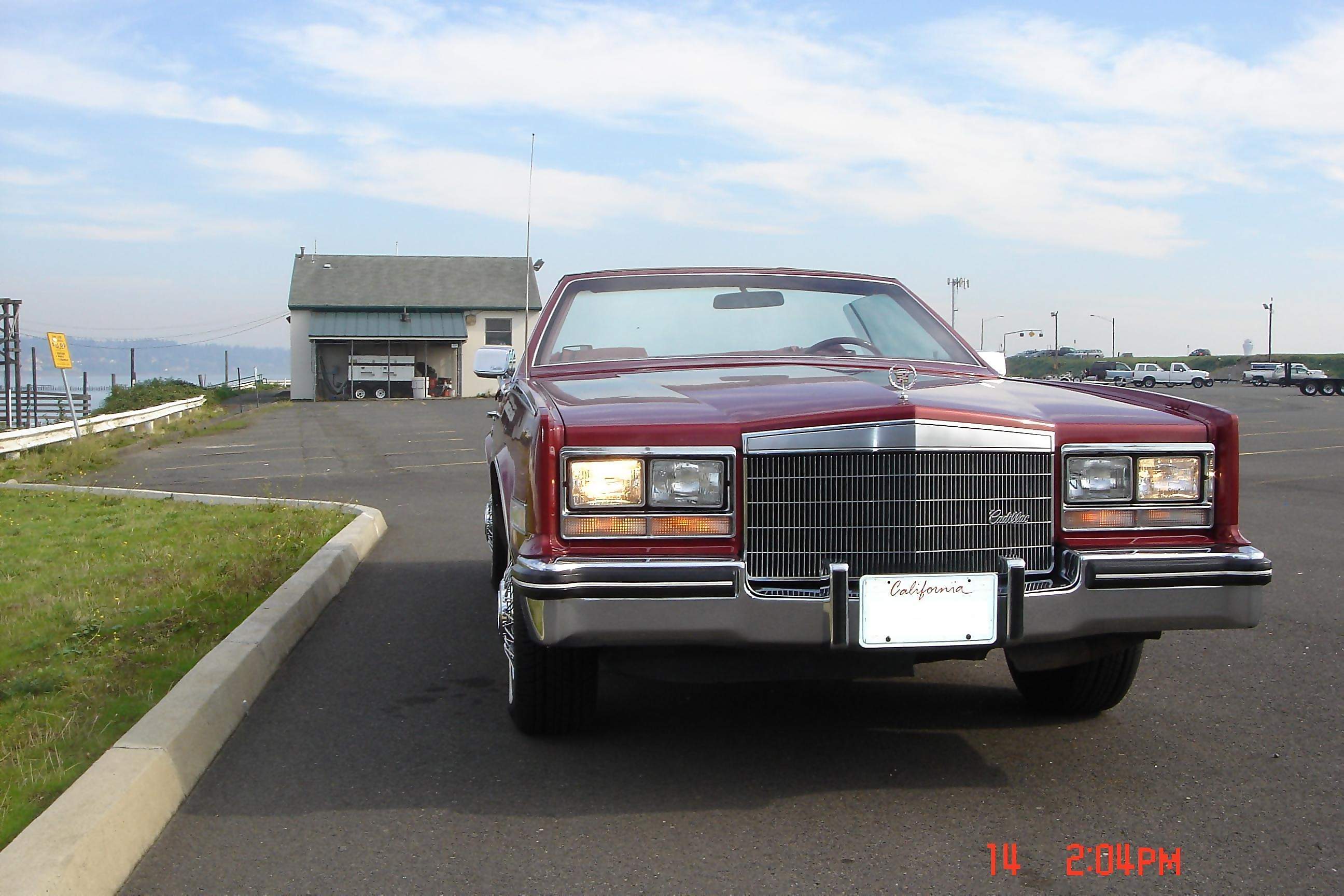 1984 Cadillac Eldorado Biarritz convertible (Red/Red) SOLD AUGUST 2007(ebay)
Click Here for FLEETOFCADS Homepage