Please join Fleetofcads on Facebook by clicking the "Like" button!
1984 Oldsmobile Cutlass Supreme Brougham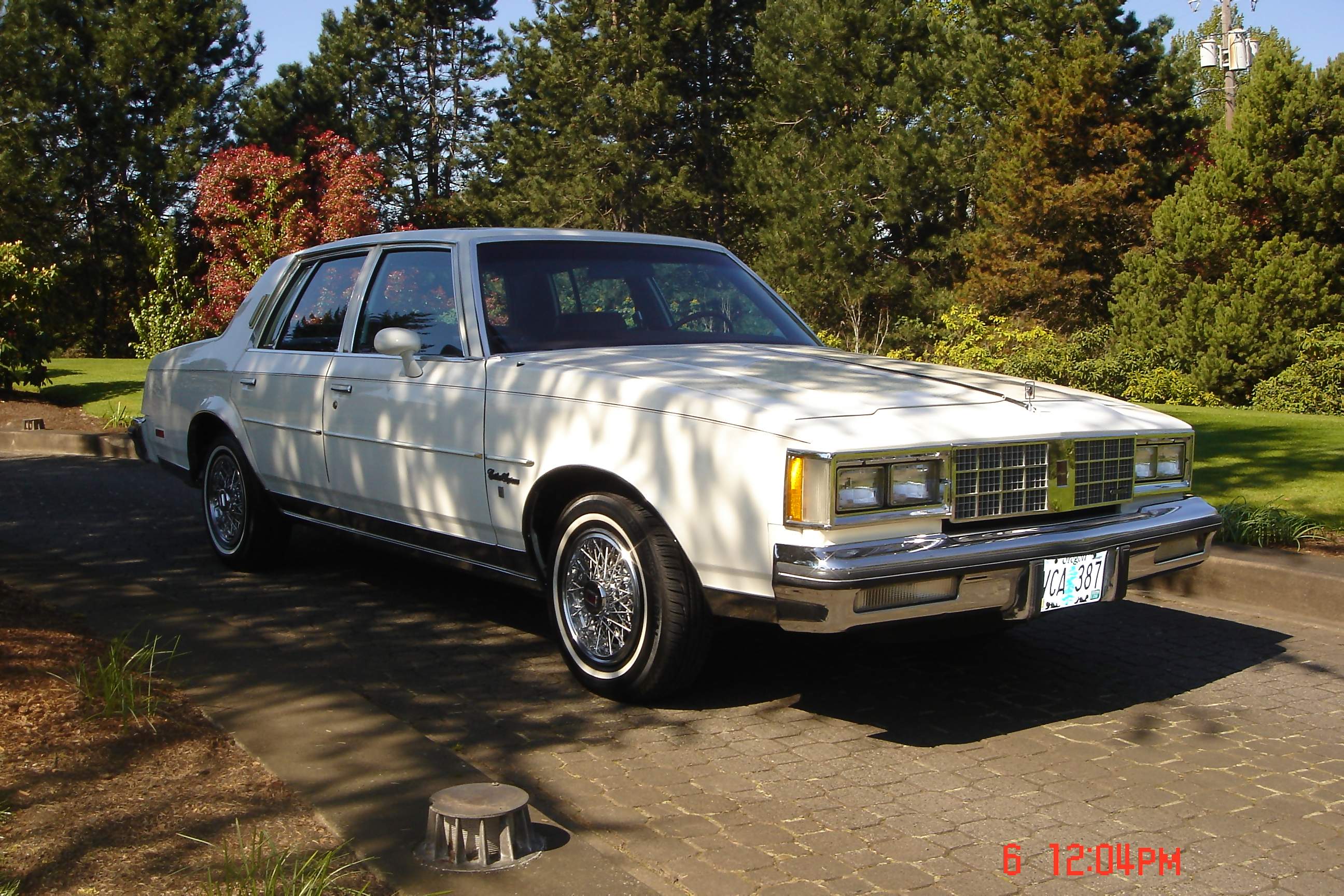 .
This Oldsmobile is my daily driver. It has low miles and has the 5.0 307 Olds engine. For a Olds Cutlass it is very loaded and very comfortable. It has the rare leather option which you dont generally see in the midsize GM segment. More rare than that is the sports handling package which gave the car more agility.(sway bars pictured below) This was usually seen in the sporty coupes, such as the Hurst olds, and the Calais coupe.(F41 firm ride and handling package) This car is also equipped with the sport guage pack.(U21 Cluster,intrument panel rallye inc: tach, temp and oil pressure guages)Again this was a rare option for the sedan. One of the pictures below shows all the option package codes. As you can see this car is loaded and was a GM build rather than being customer or dealership ordered. This Olds was a GM display car when new.(TAG 018 New Car Show) GM owned this Olds until 1990.
The factory white paint is in excellent condition and is a nice contrast to the black cherry leather. Dripping with chrome. I get decent fuel economy, comfort and lots of compliments on this Oldsmobile. The performance is great and is somewhat of a sleeper. I have all the books on this car.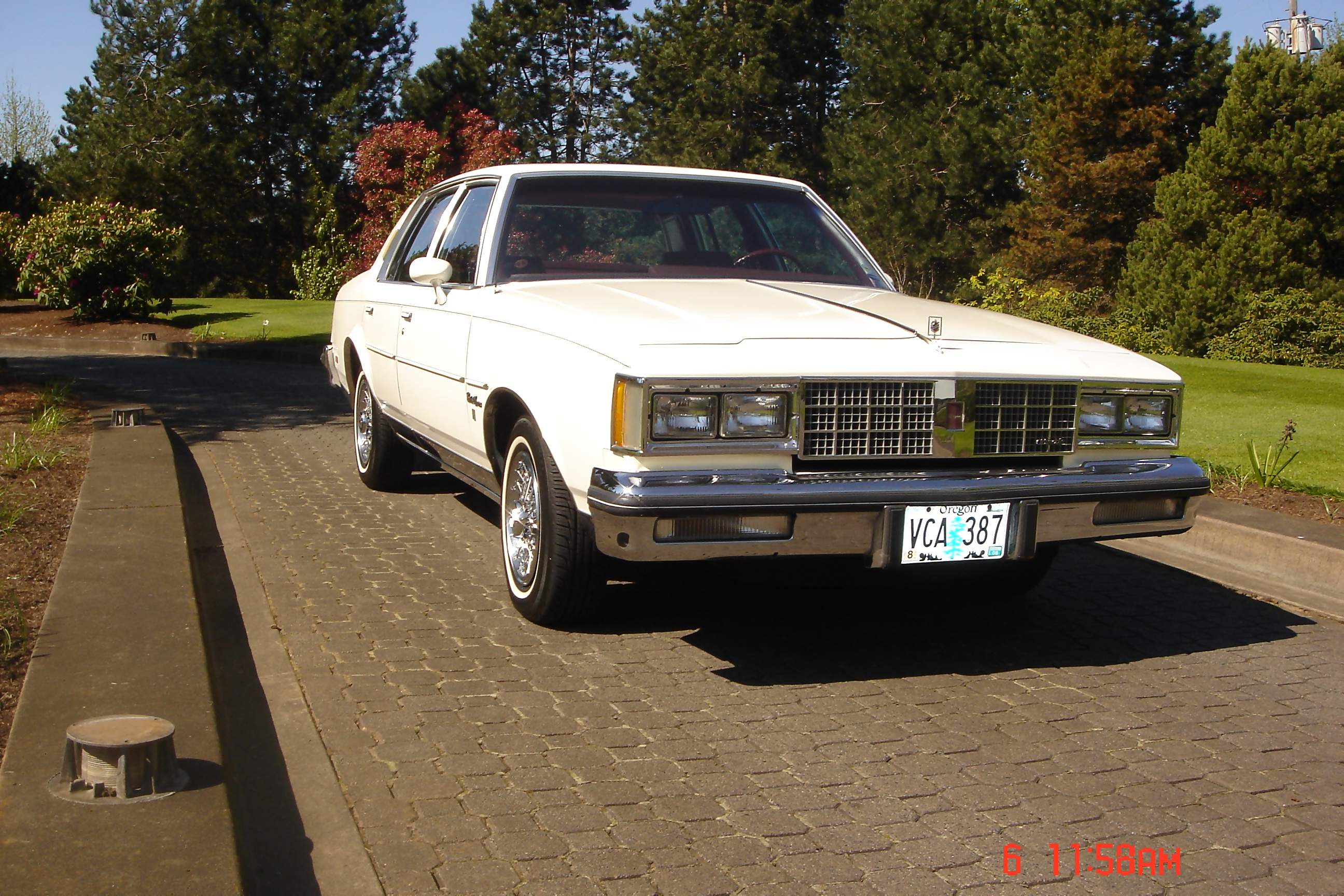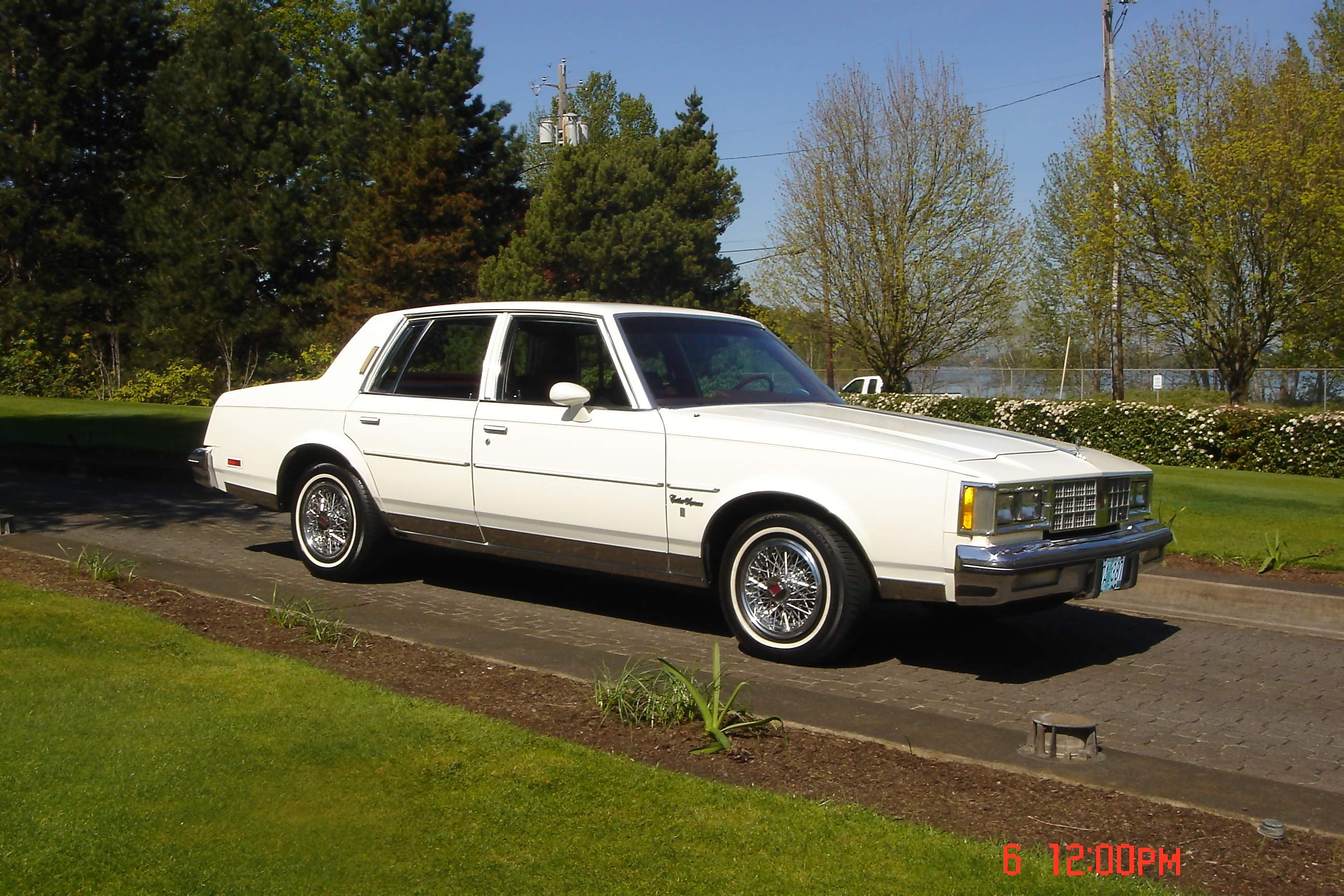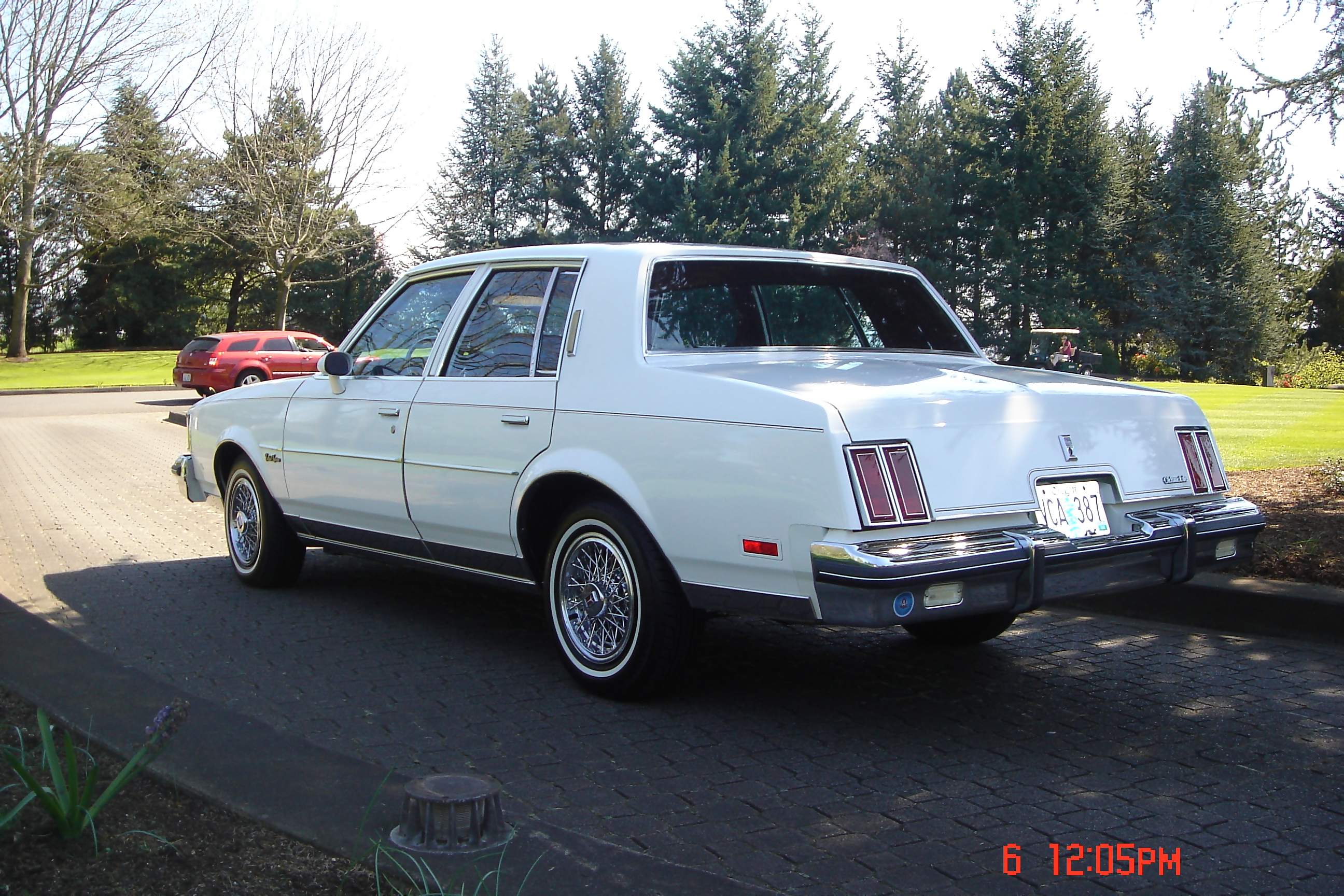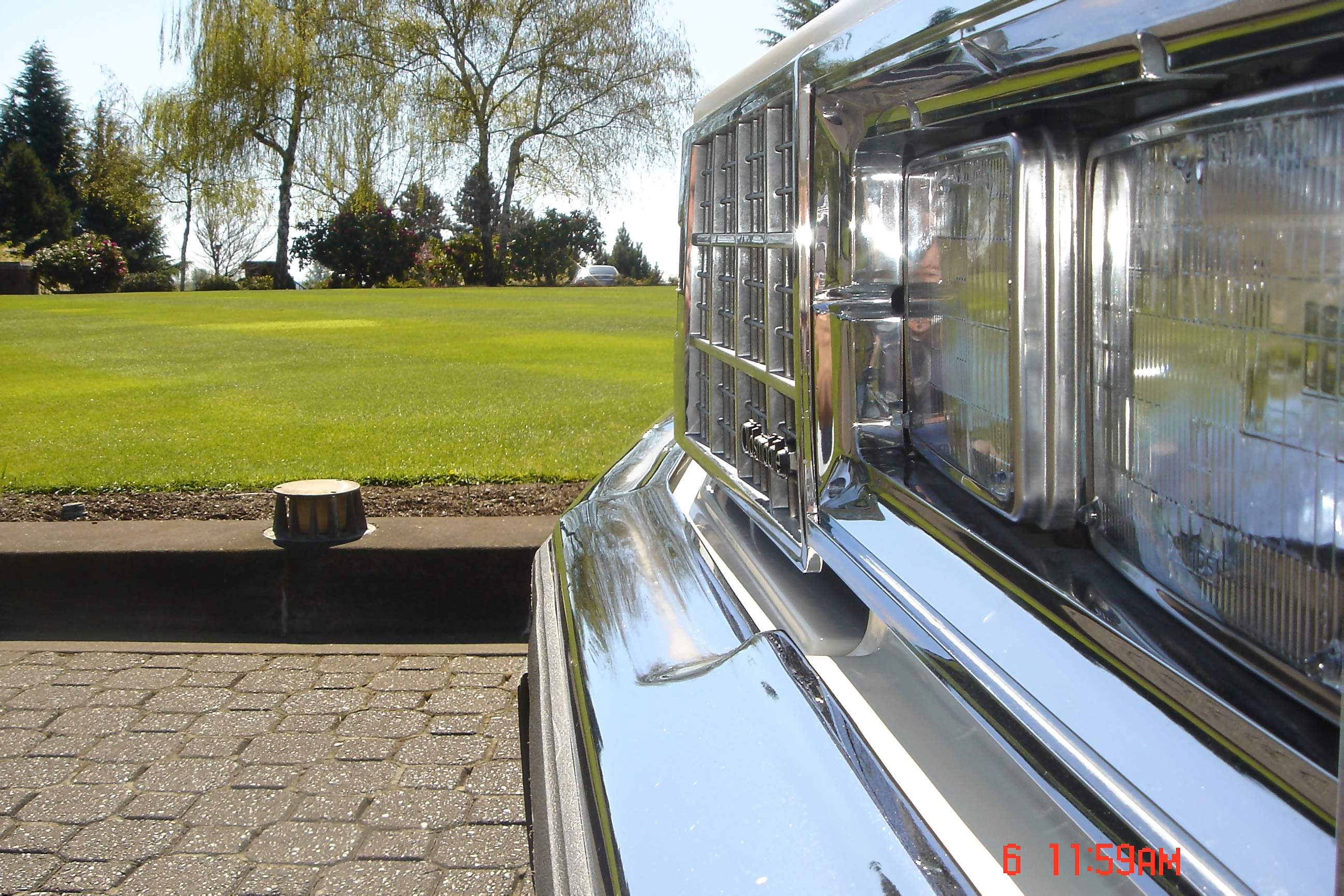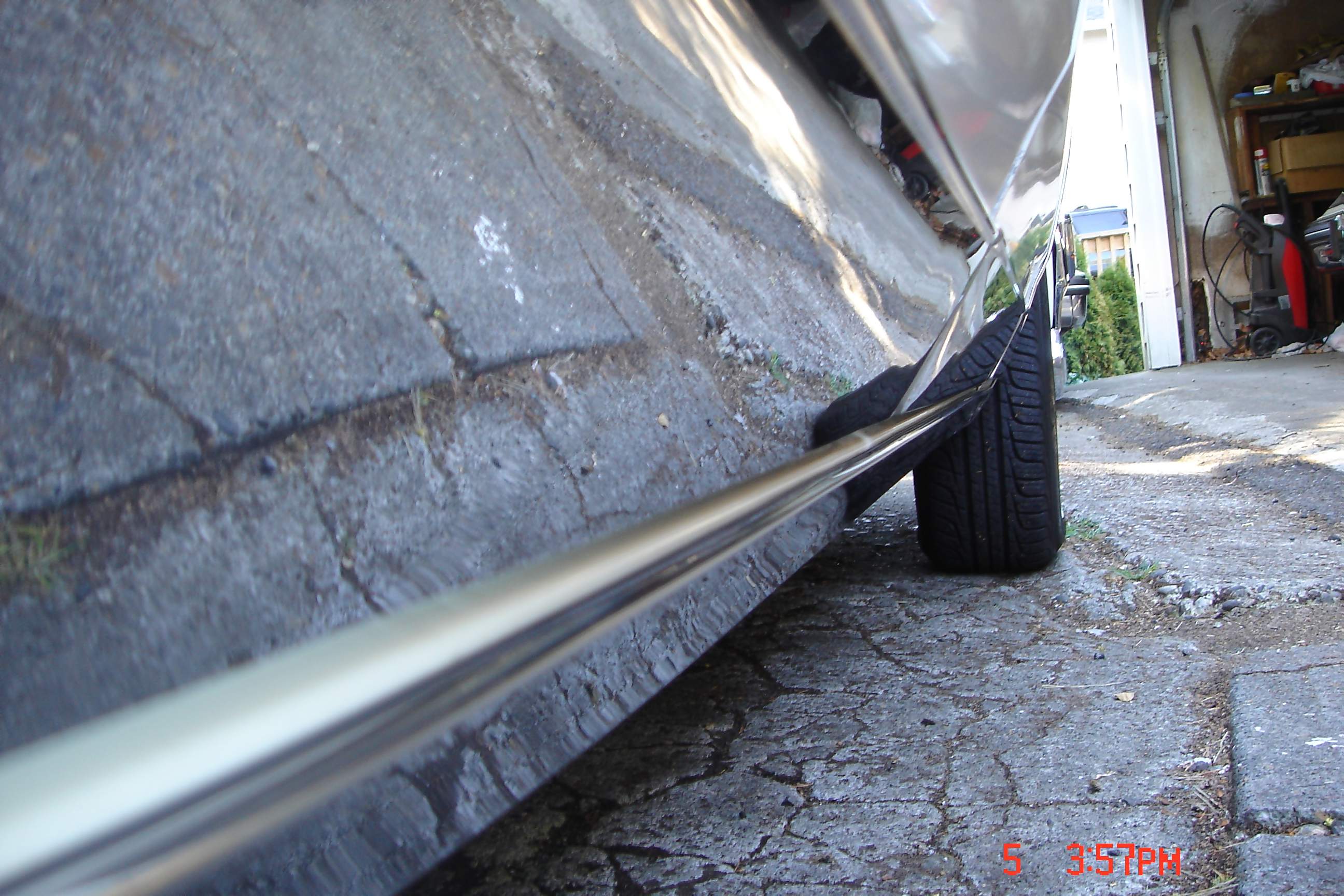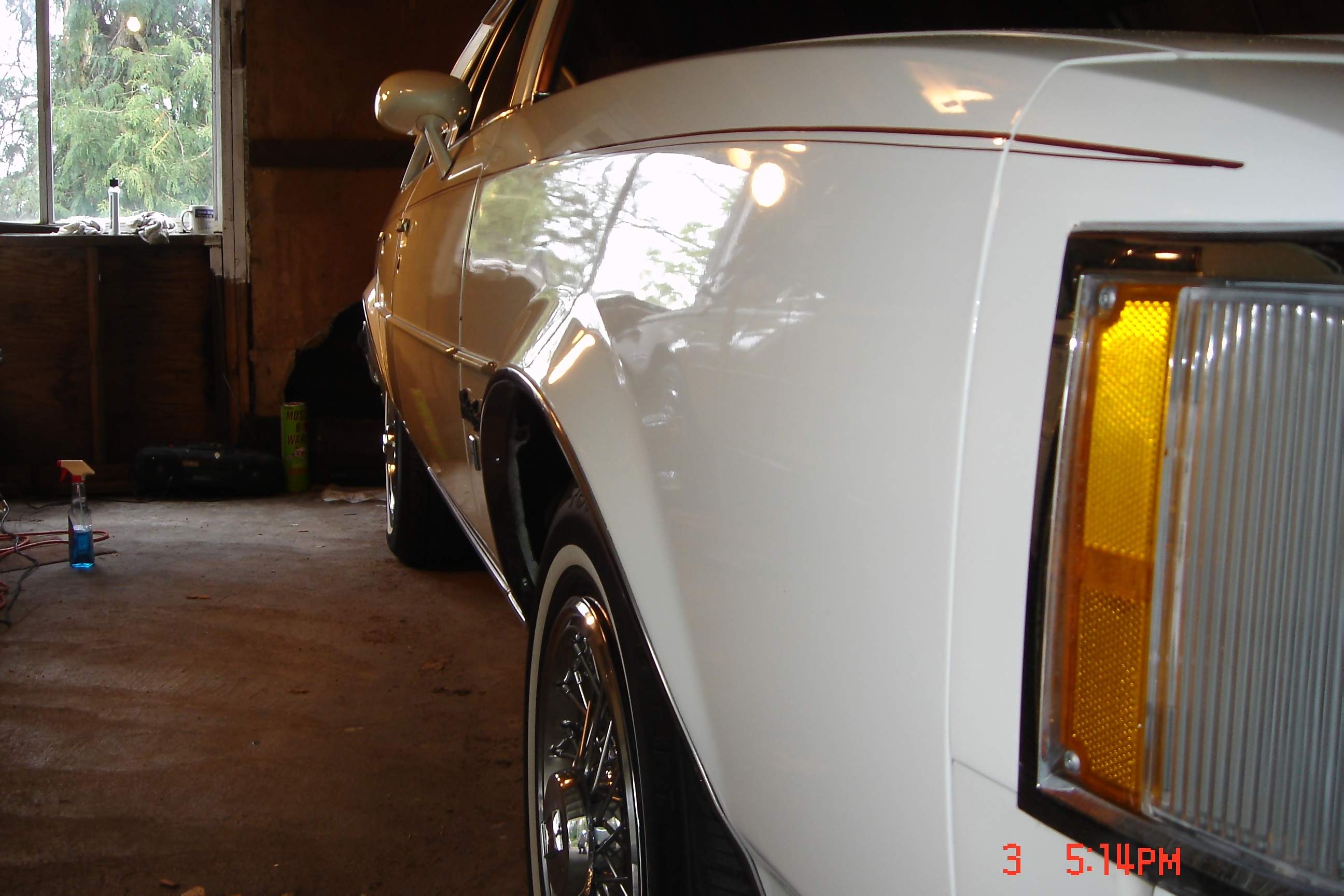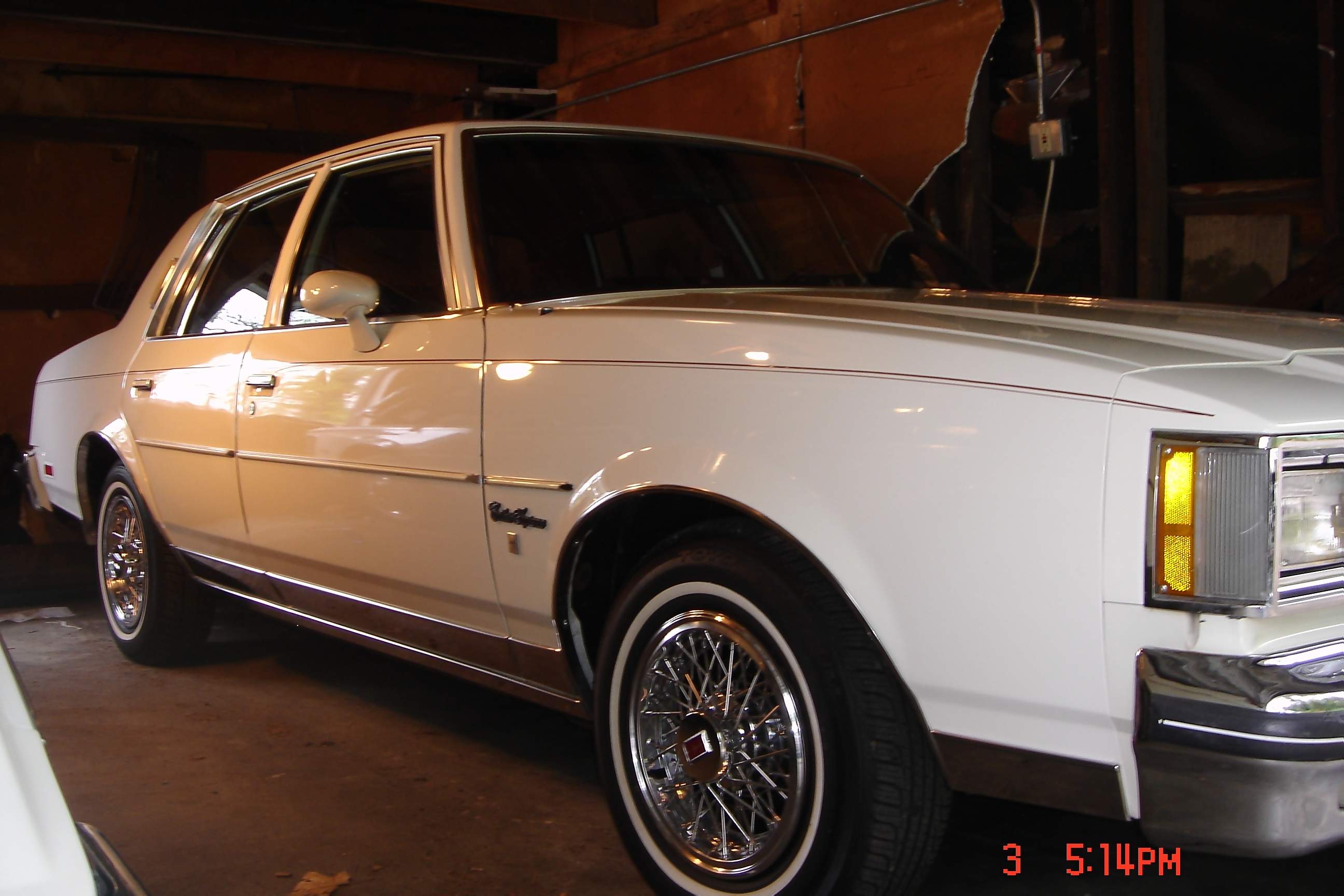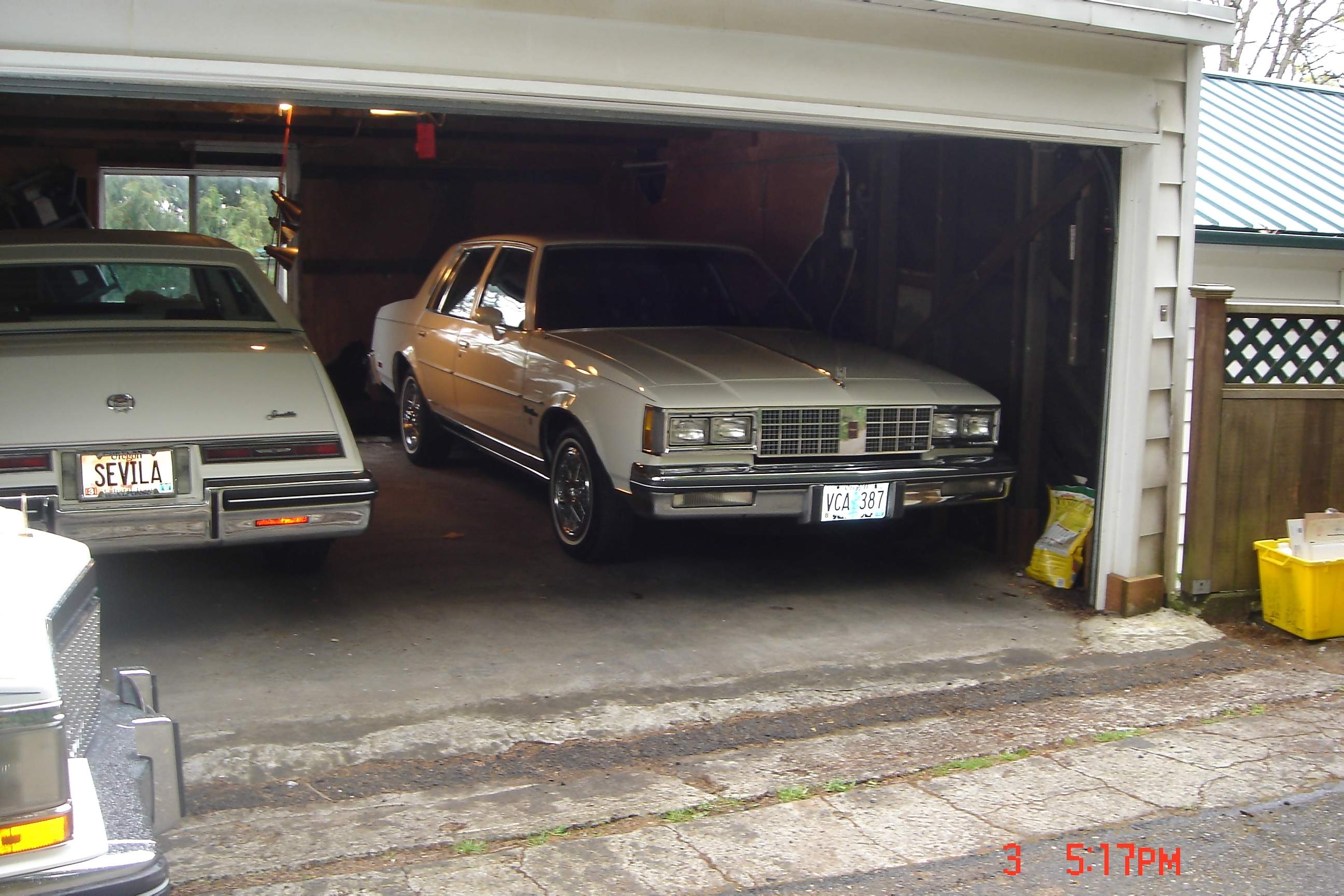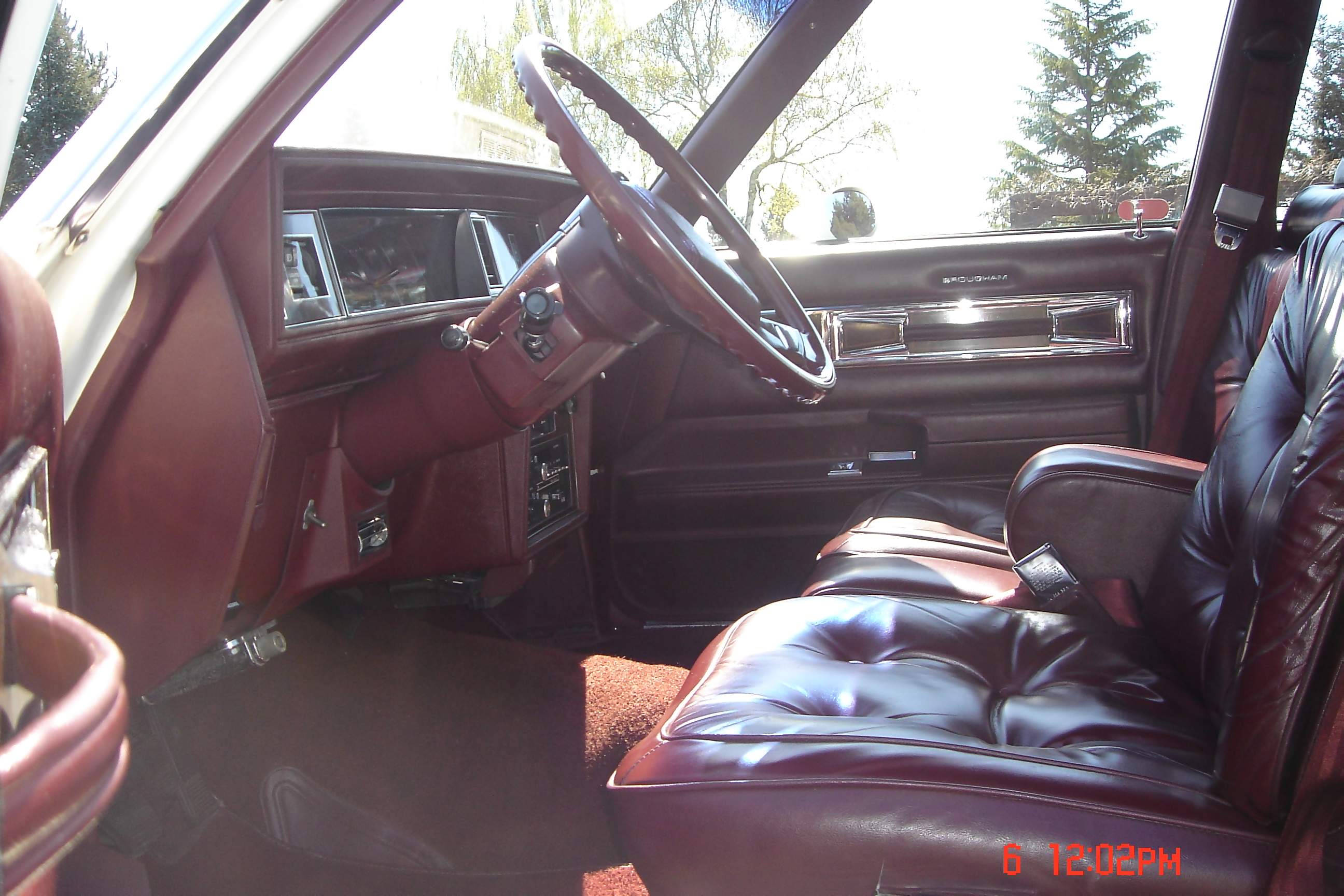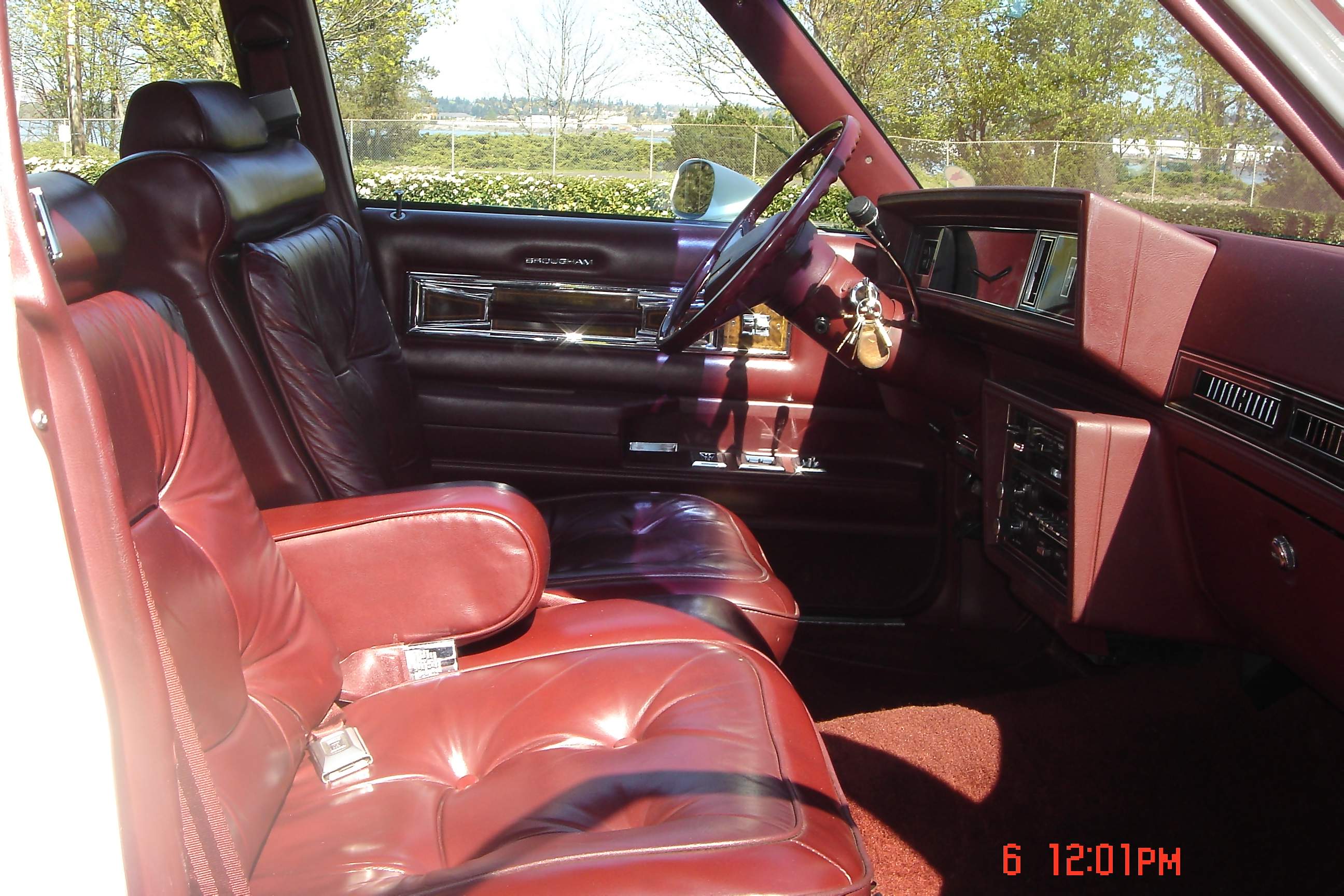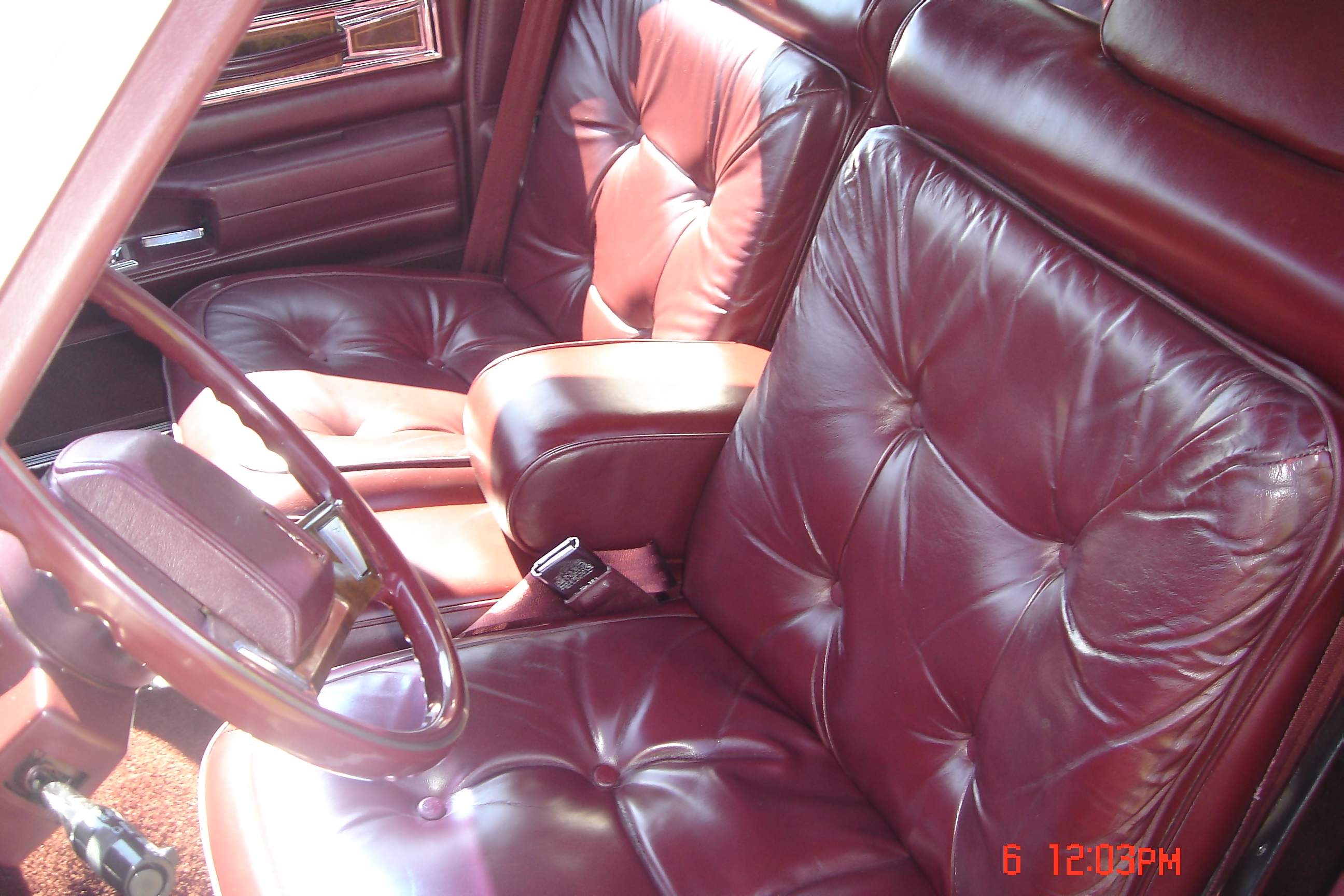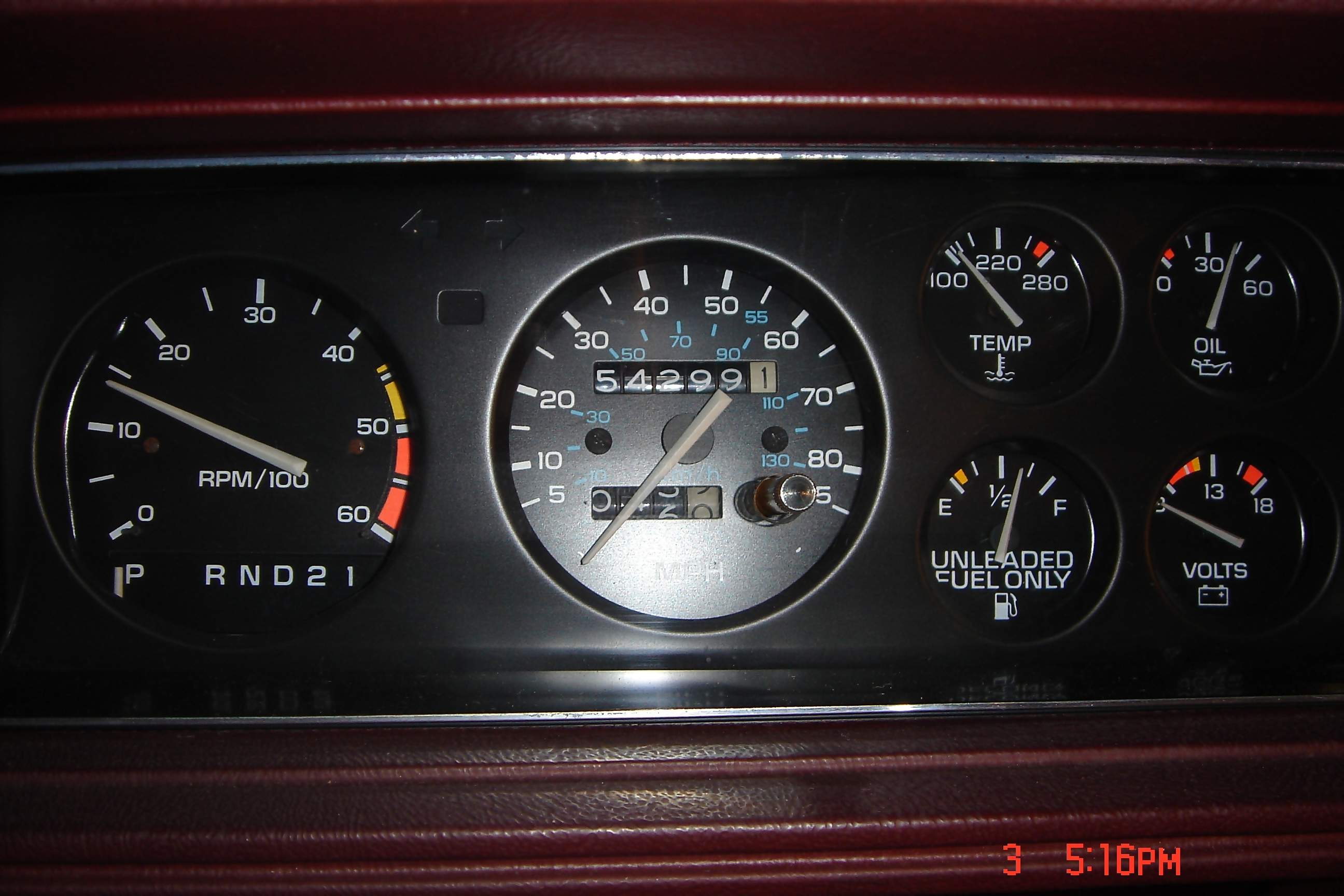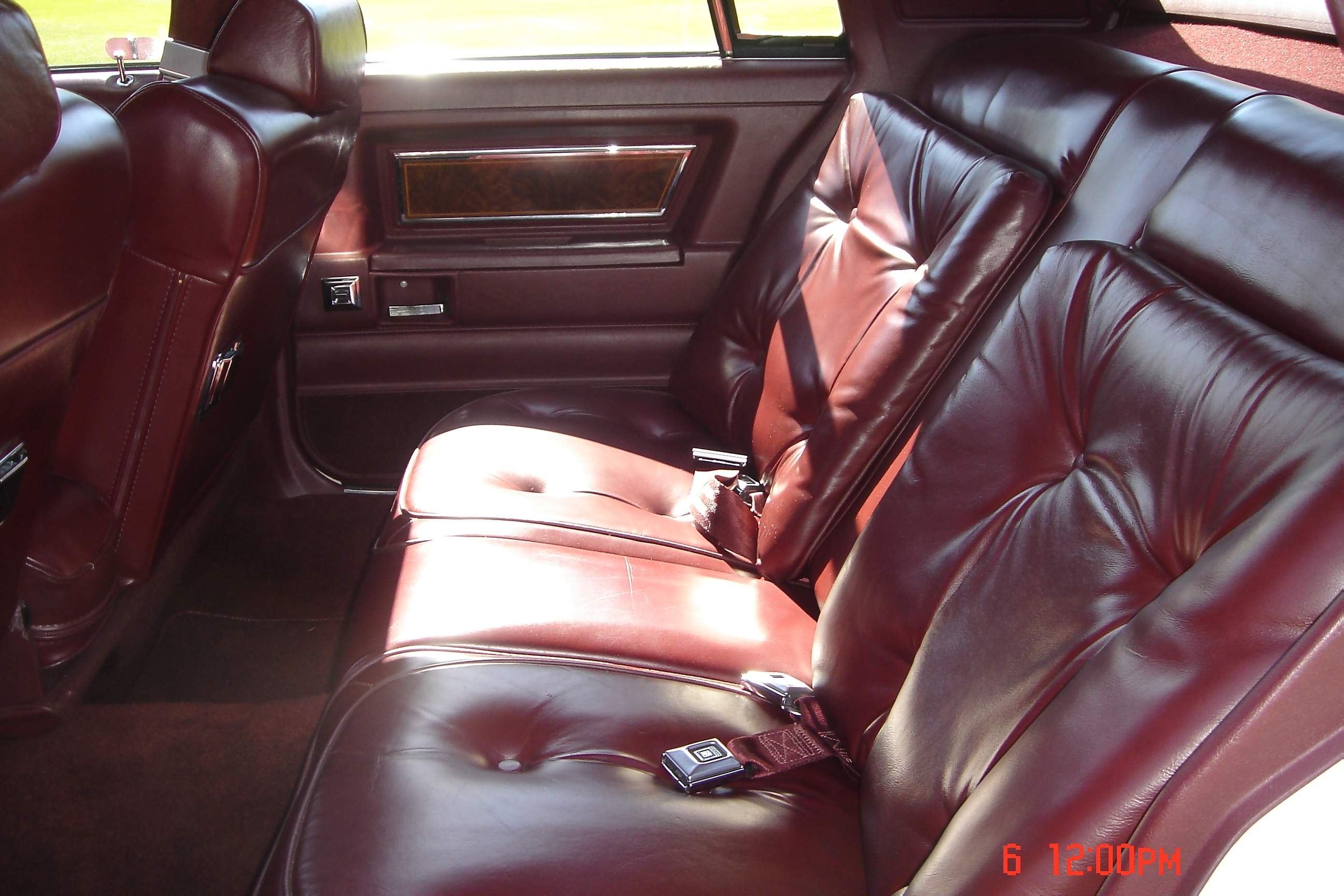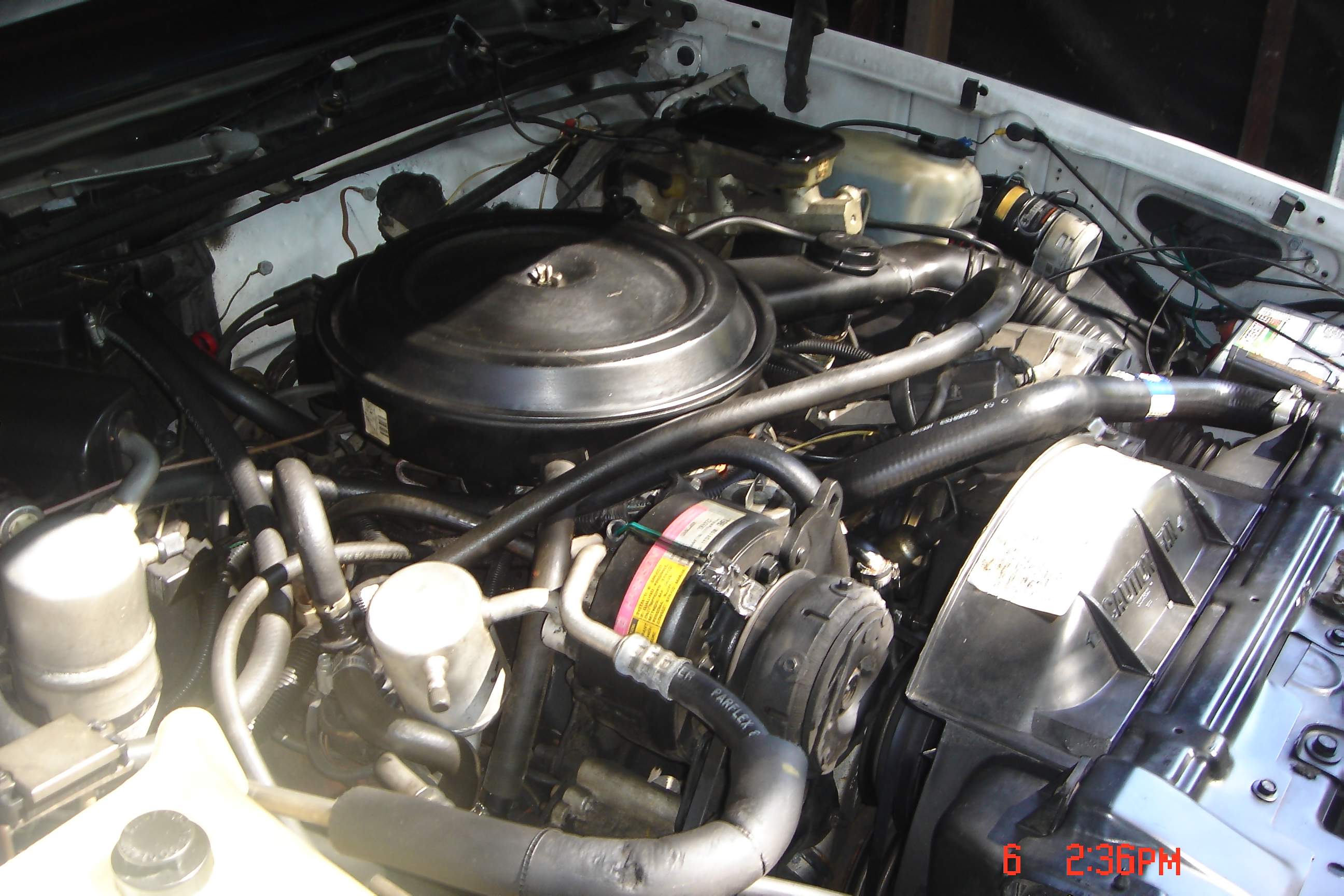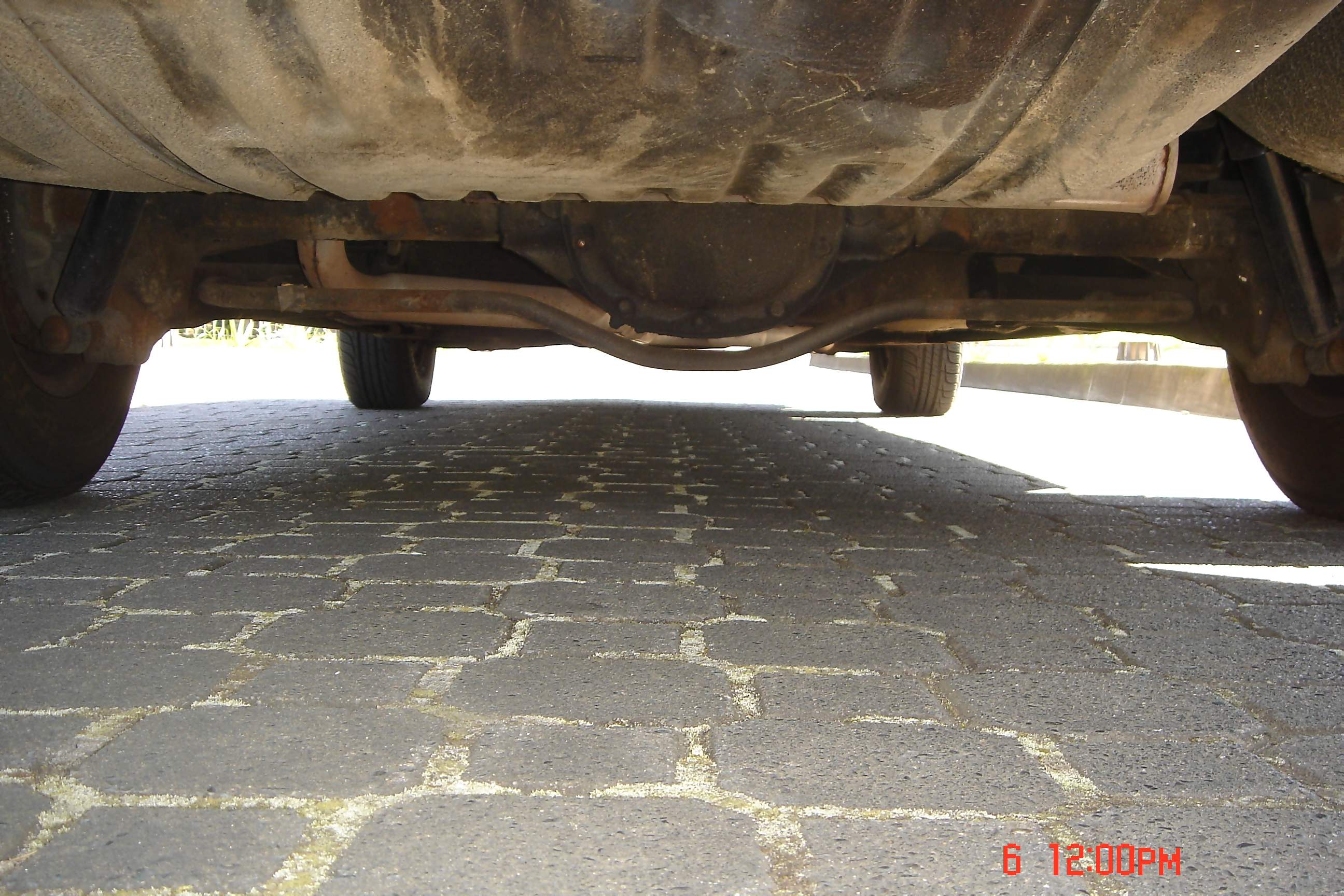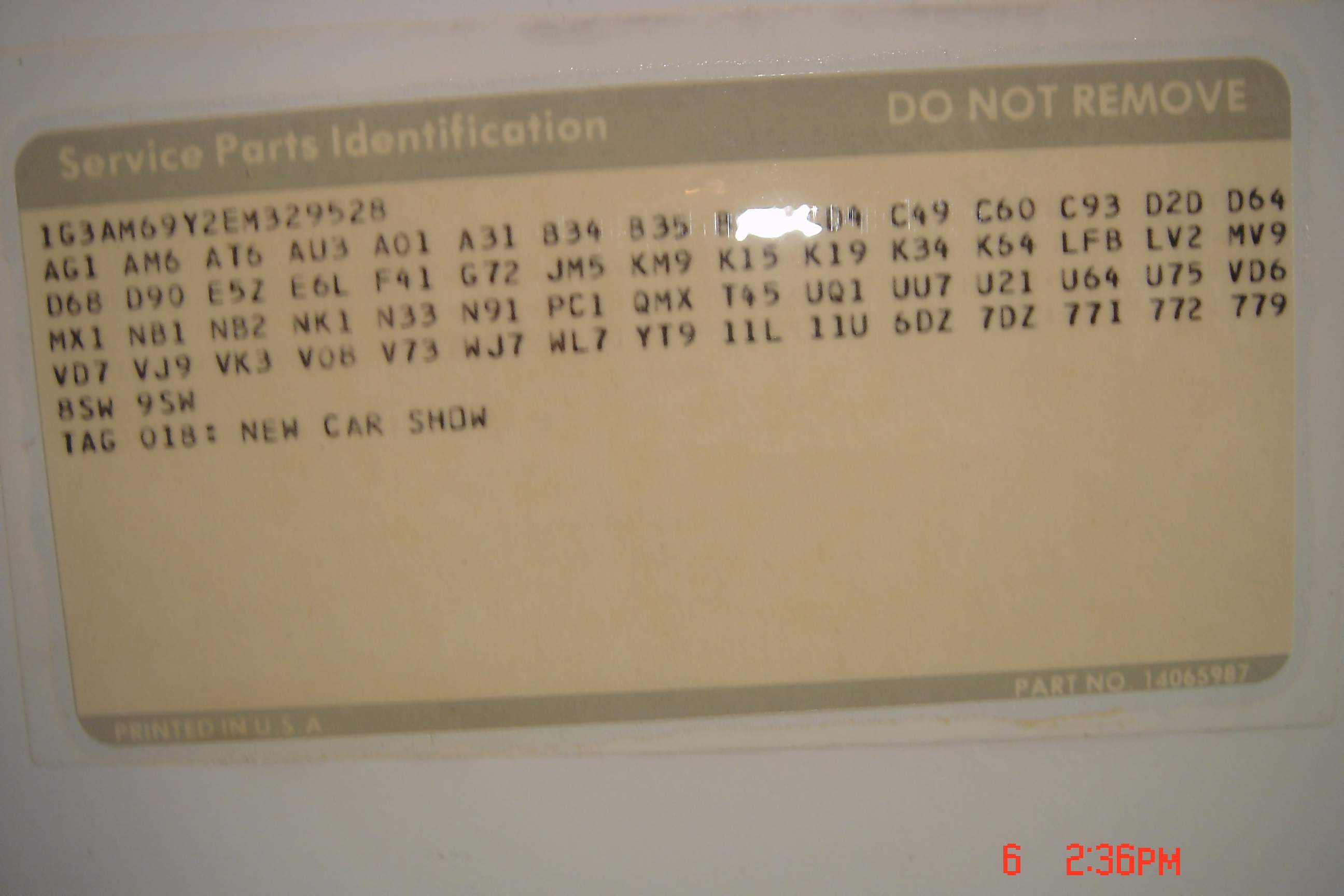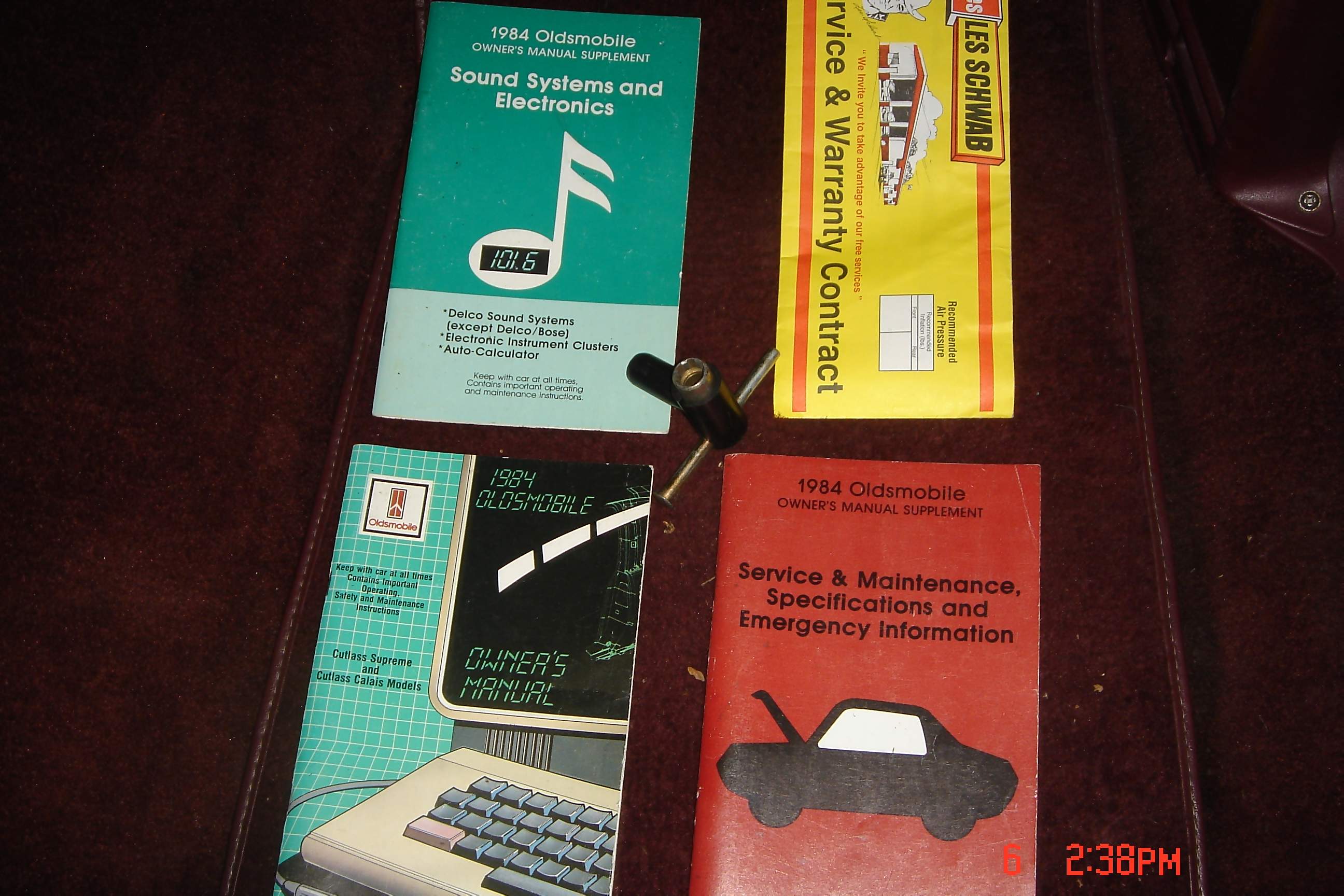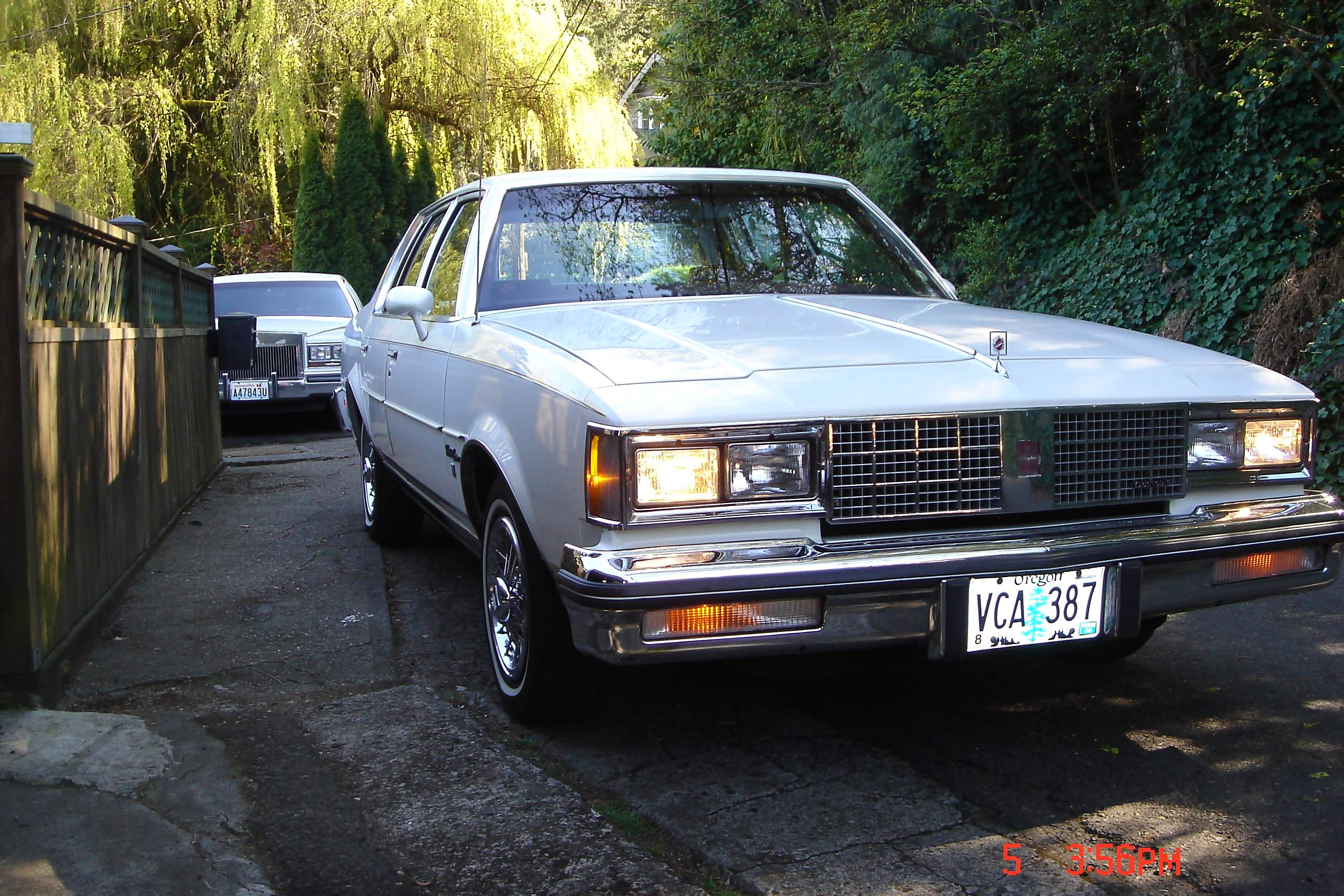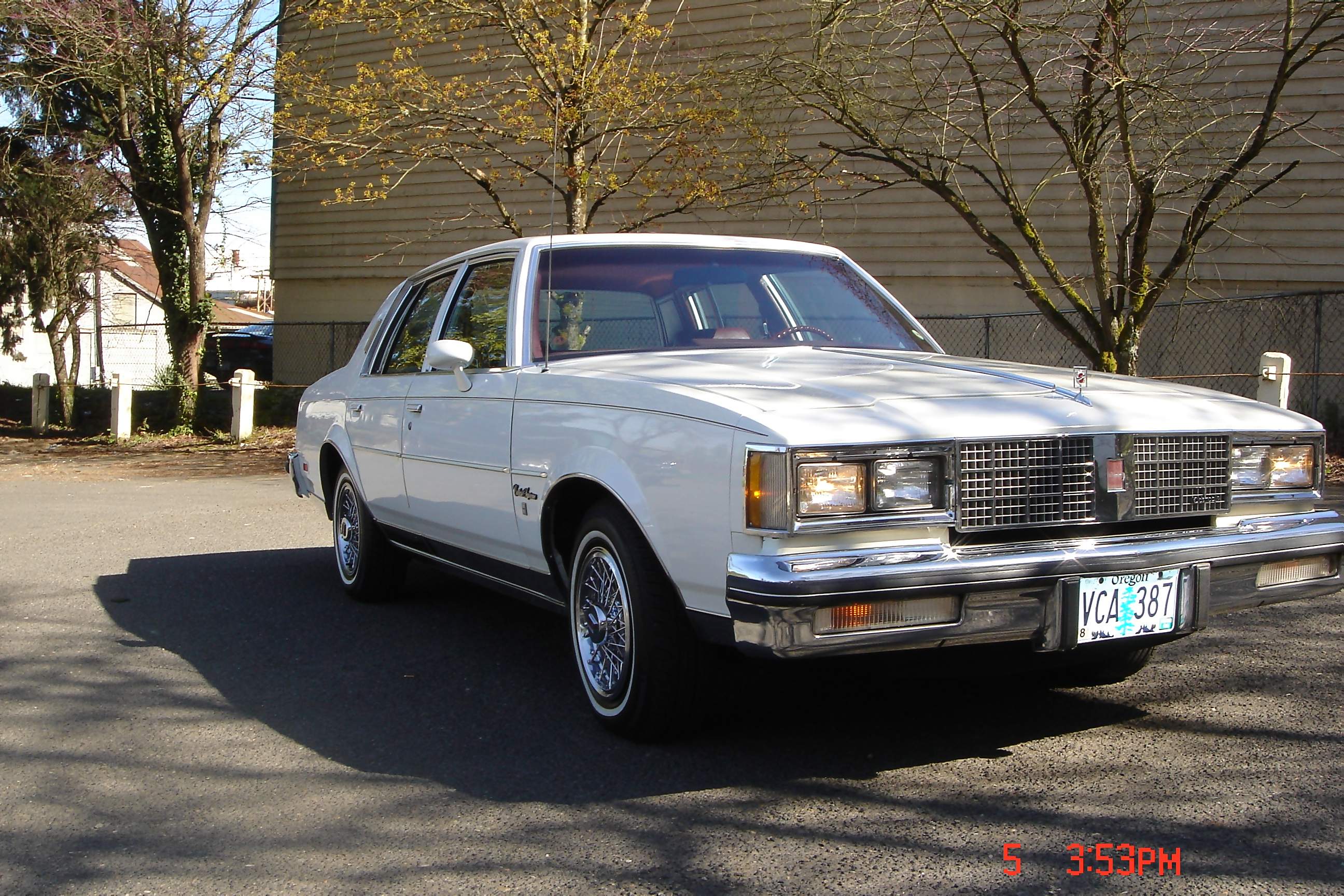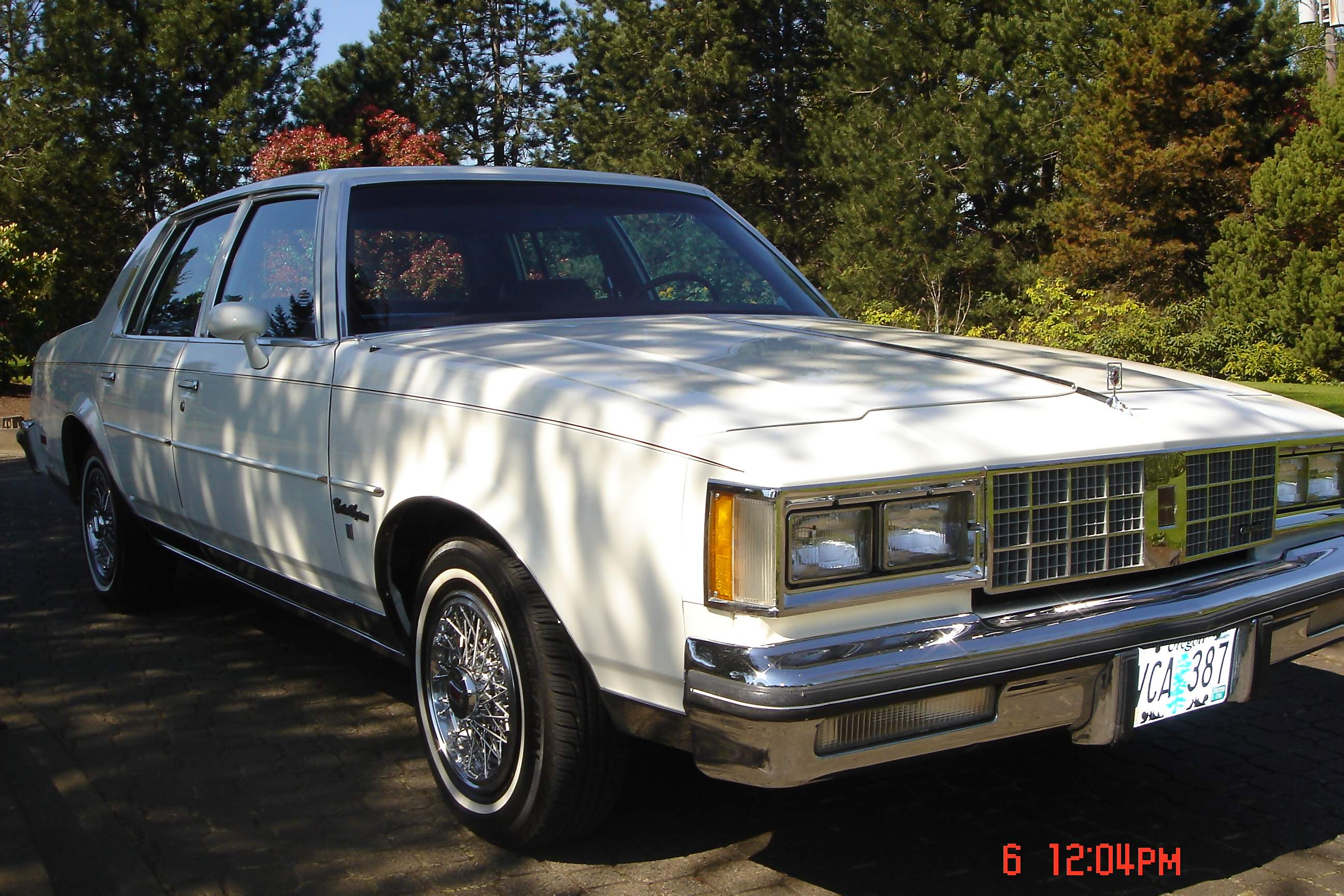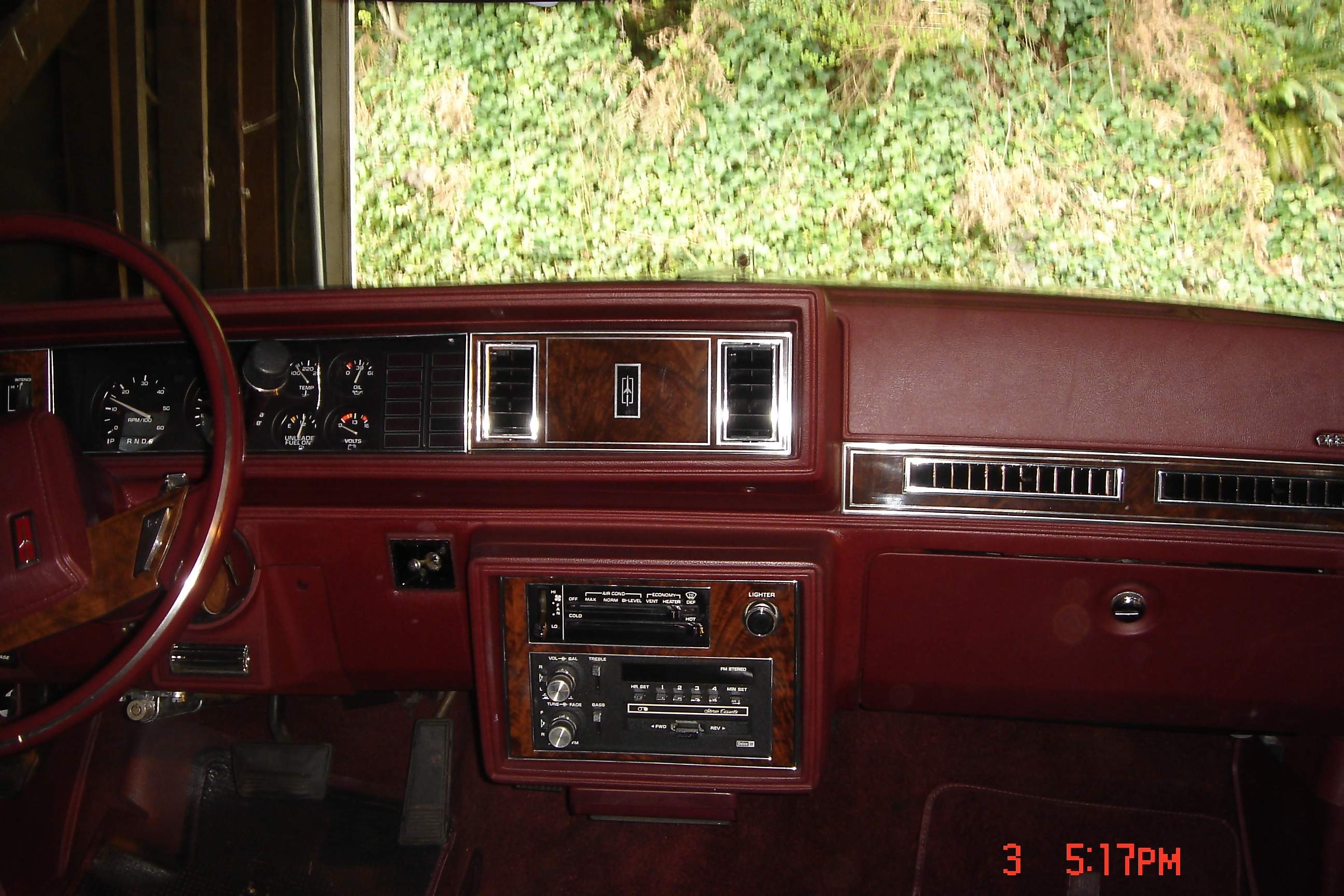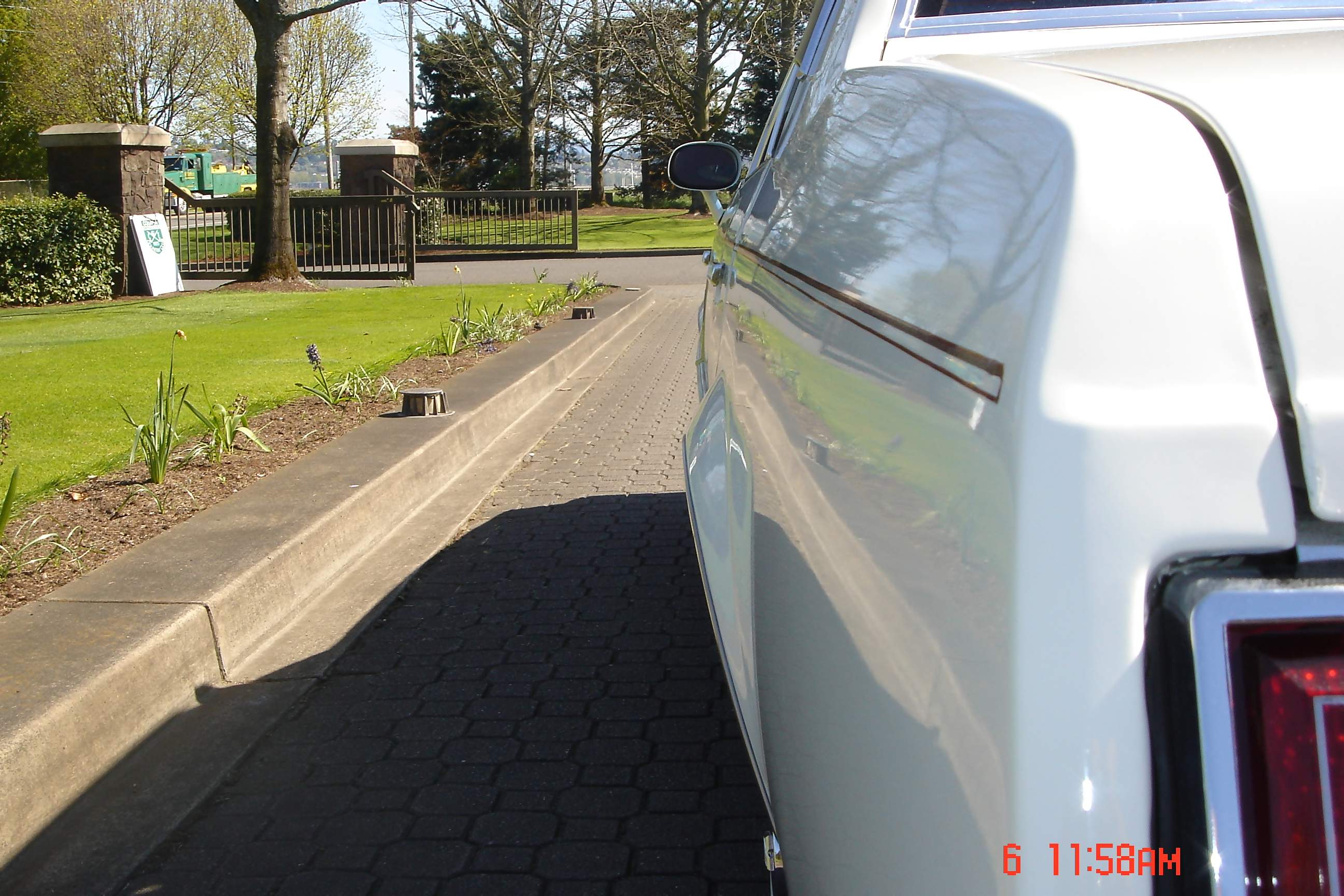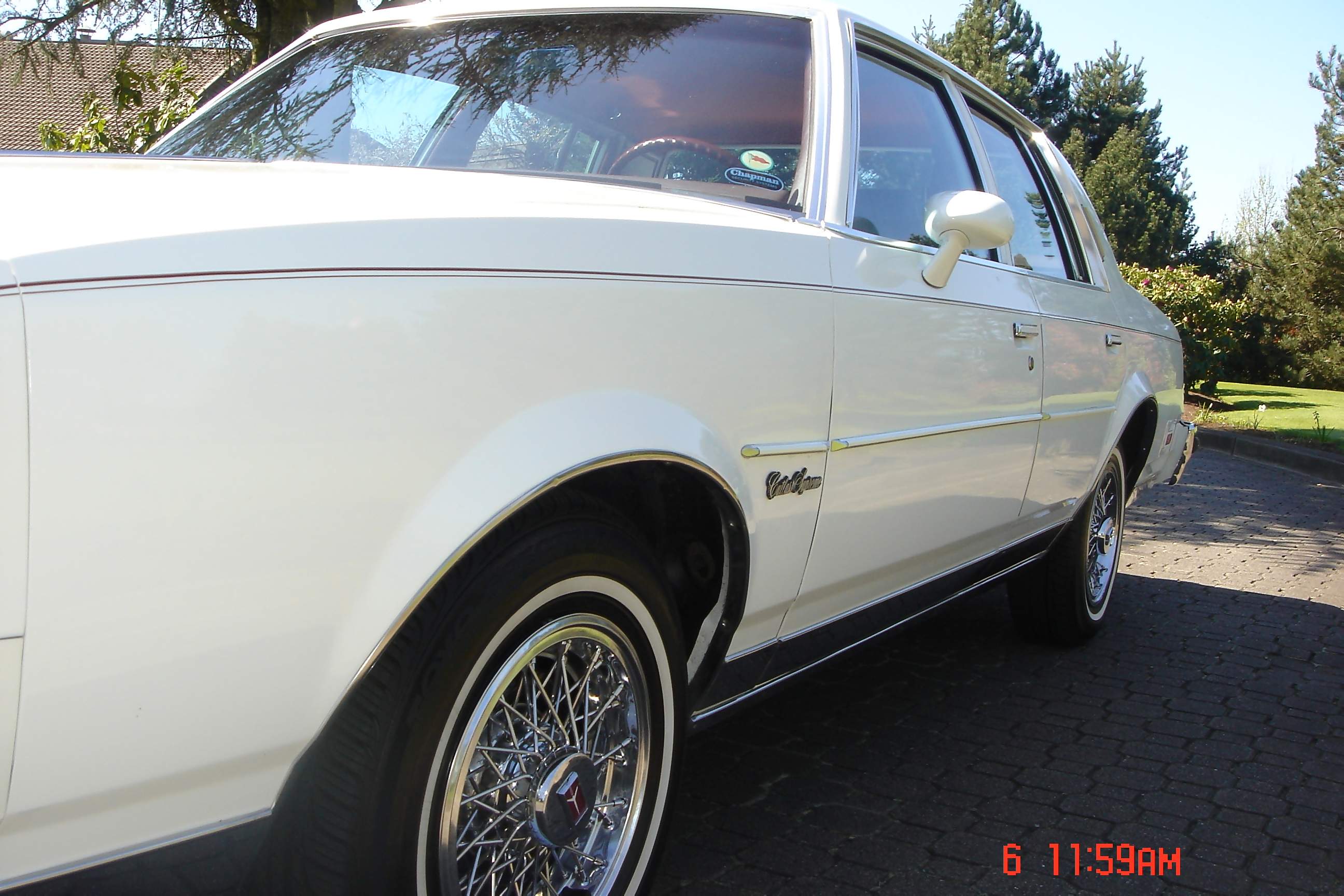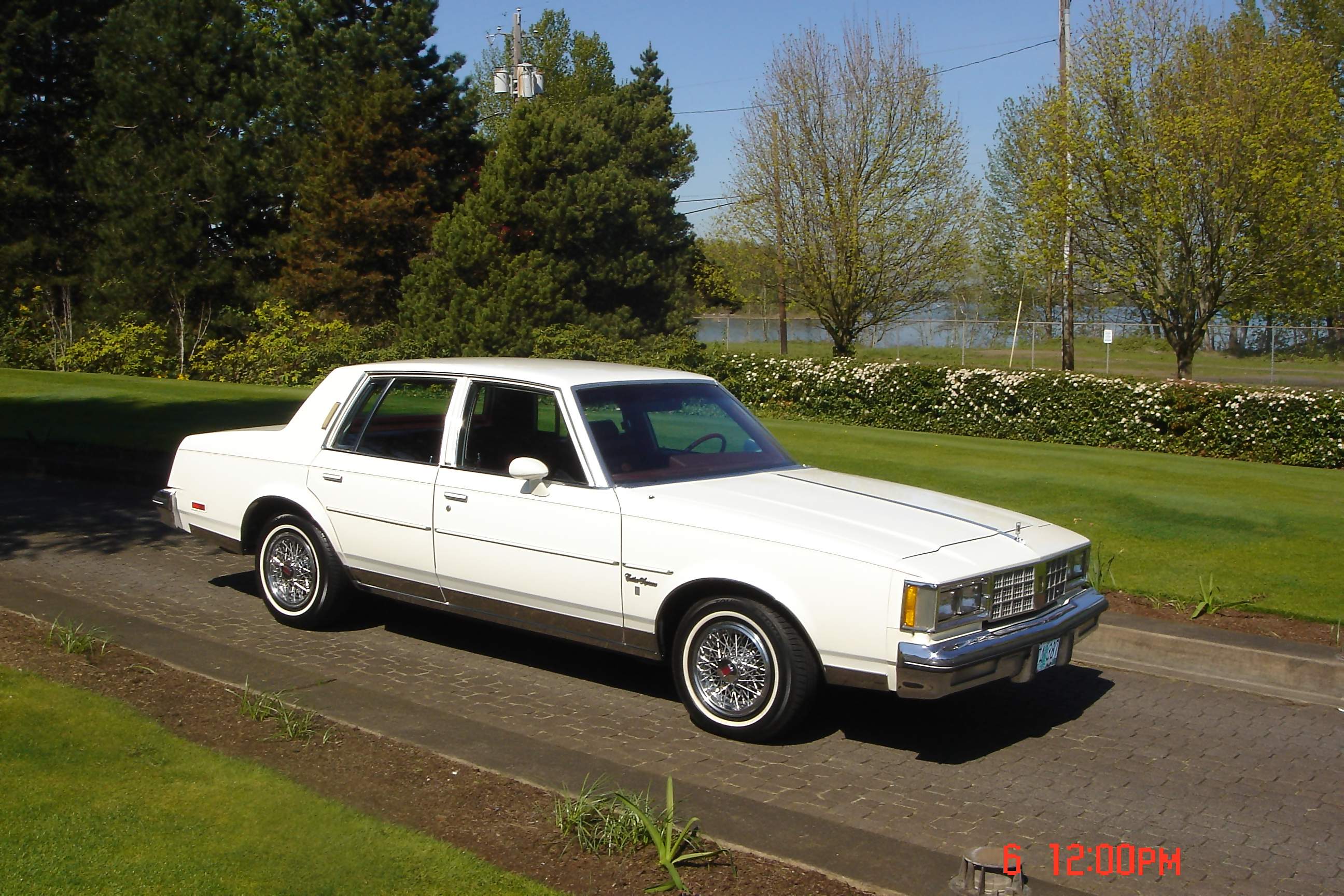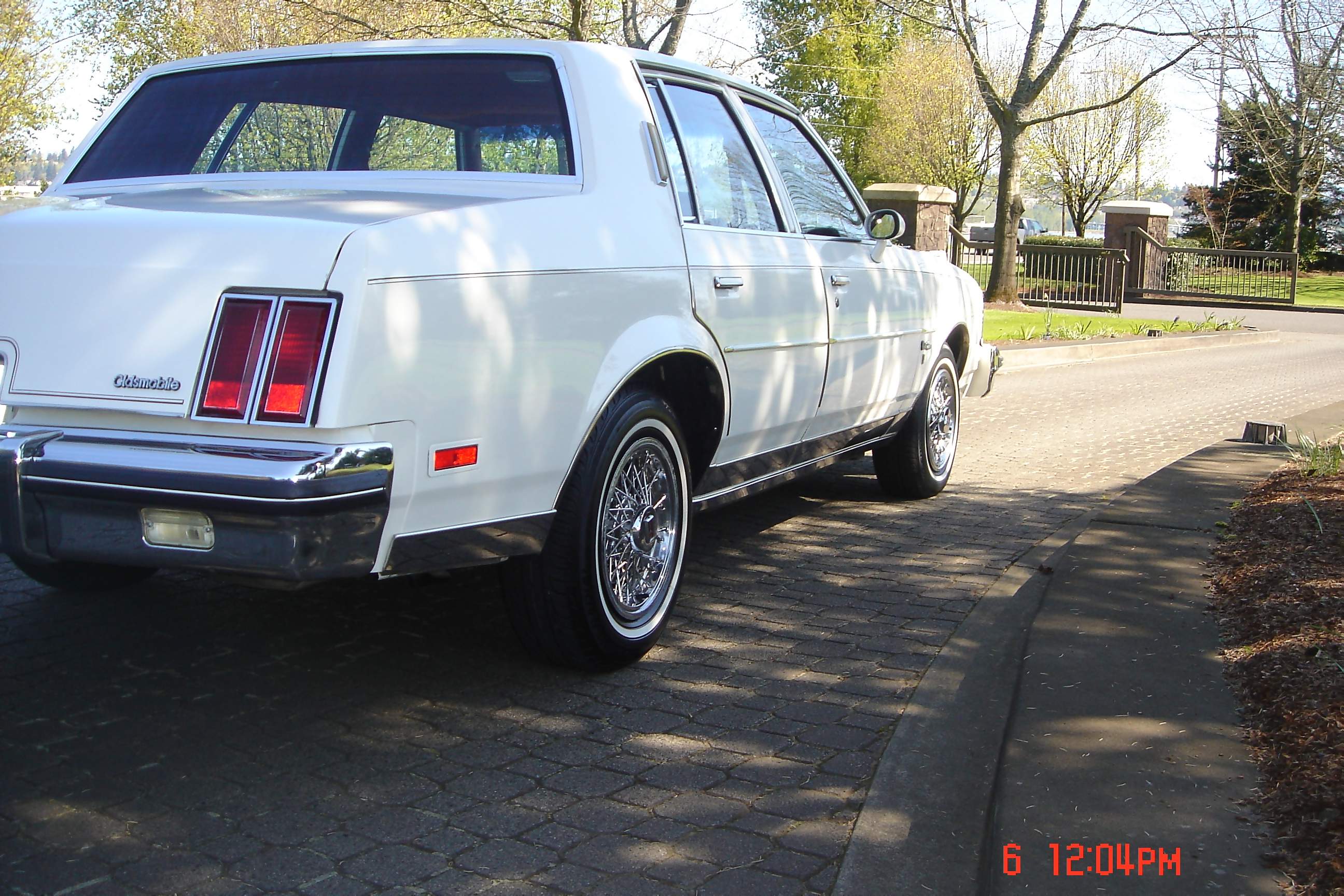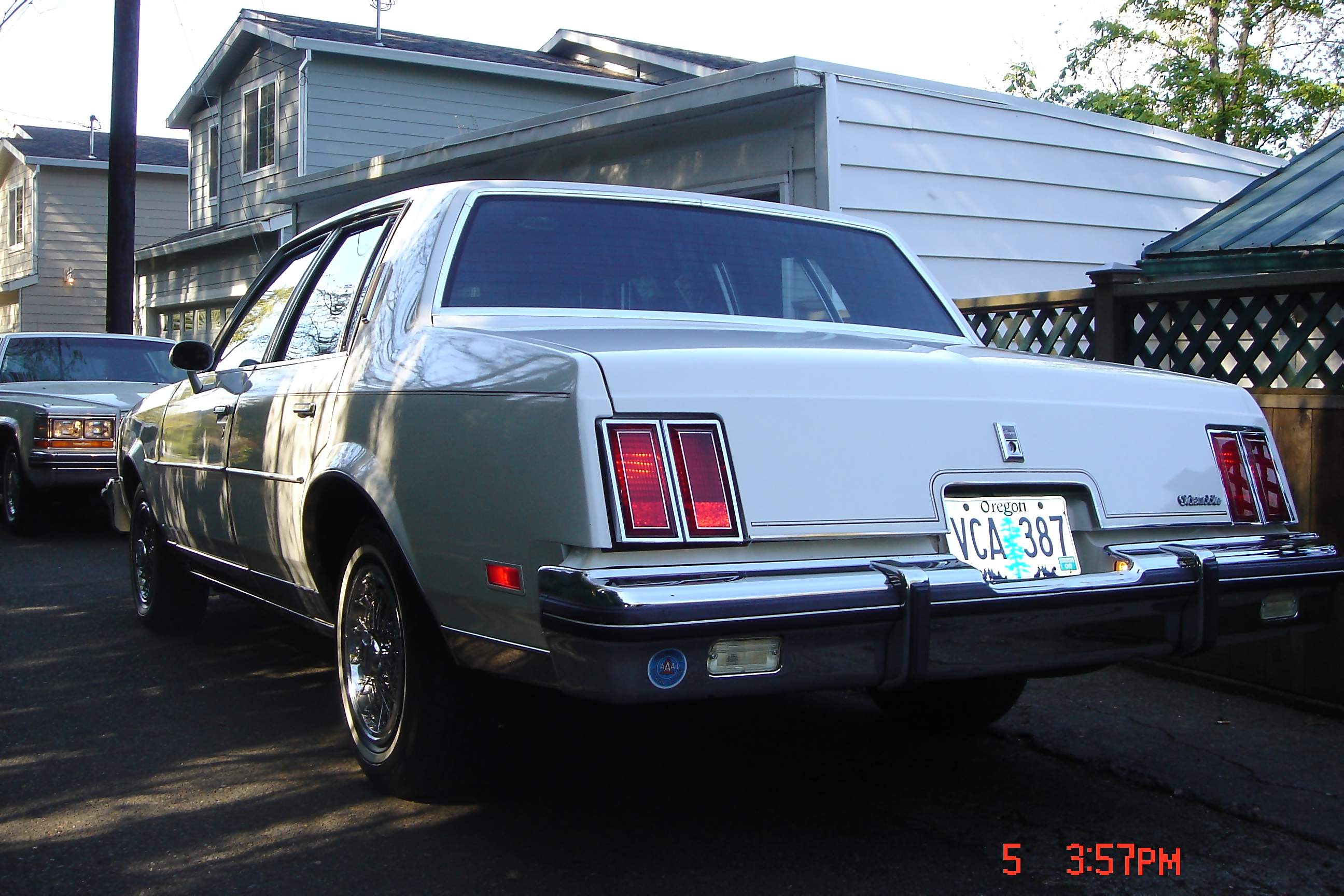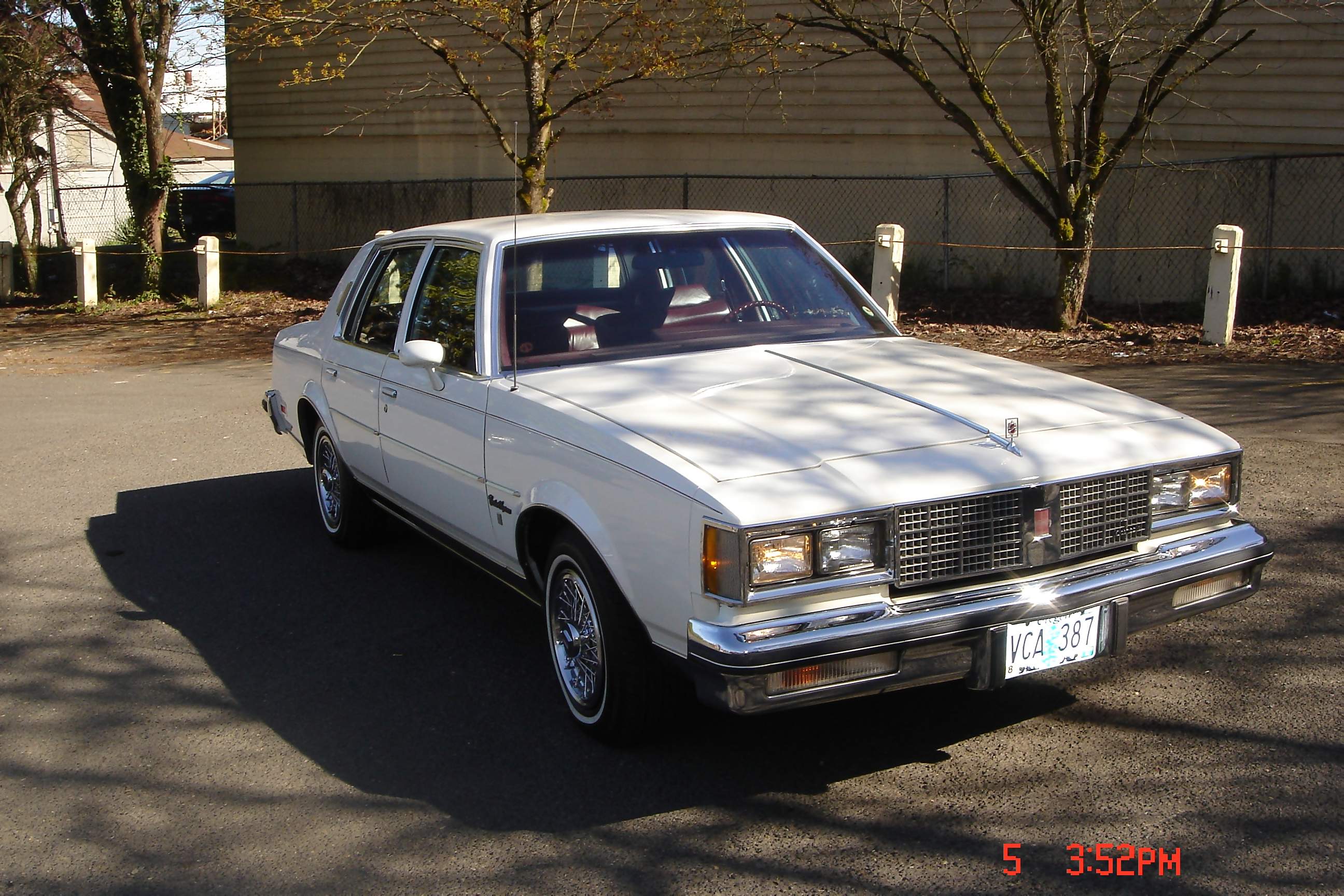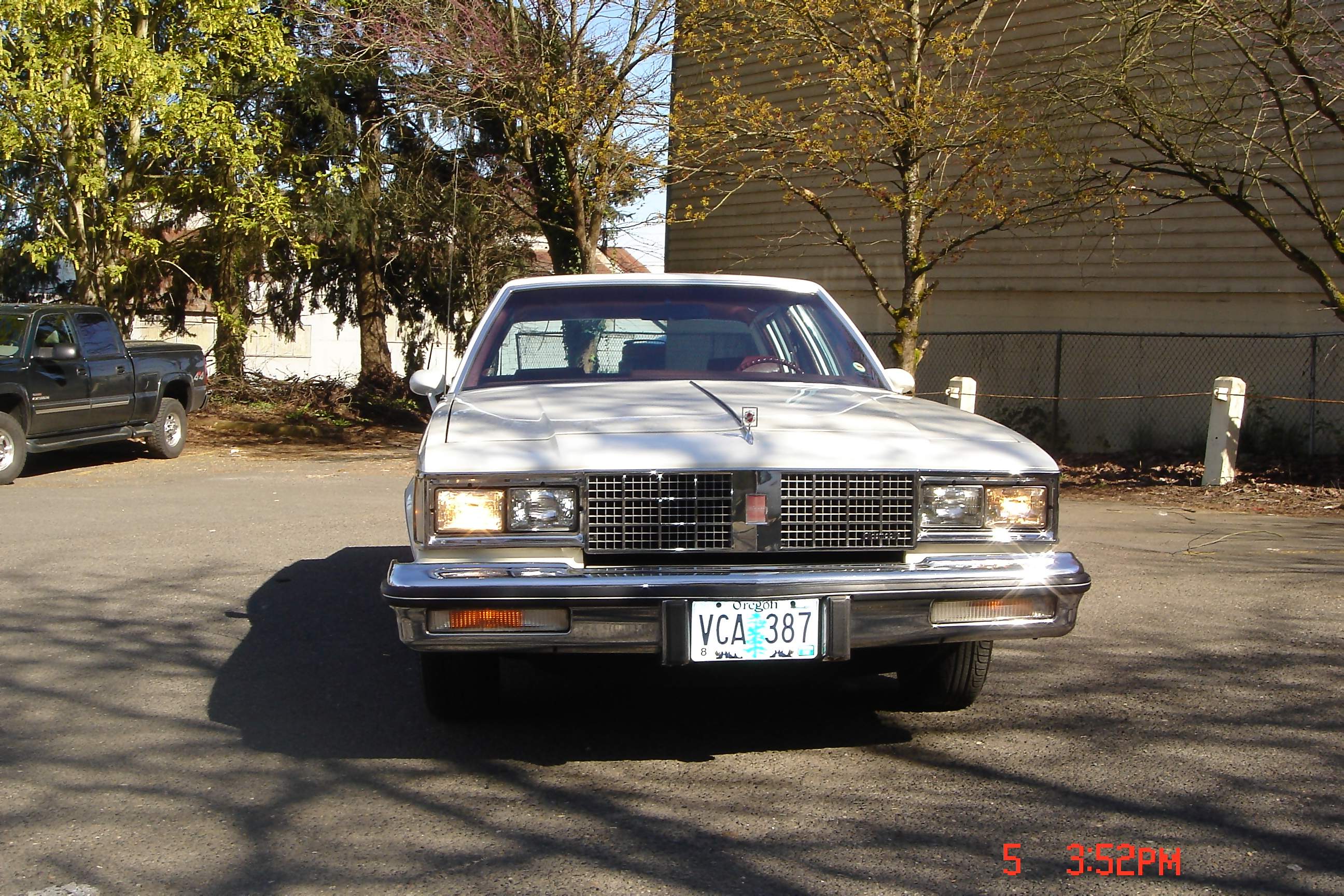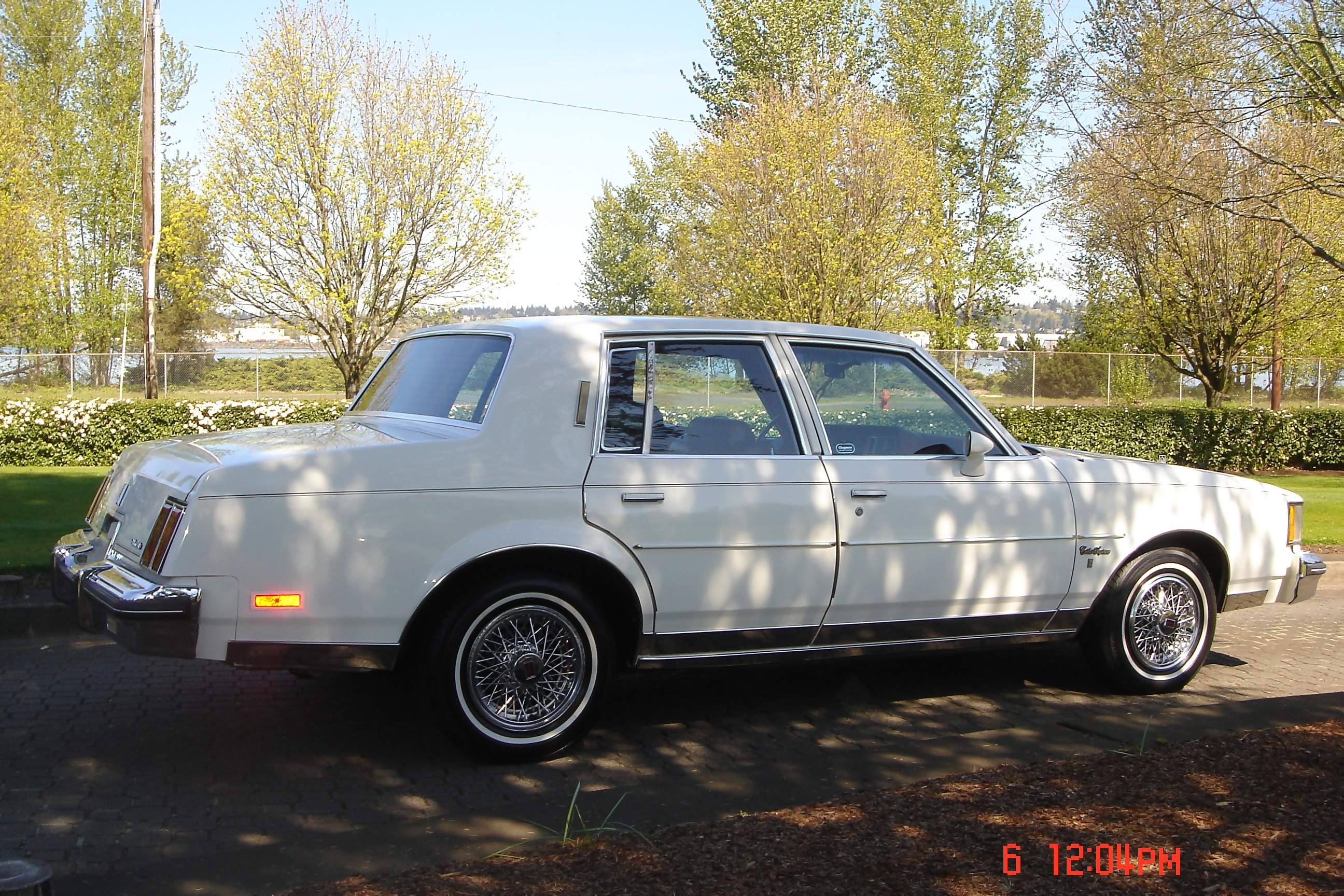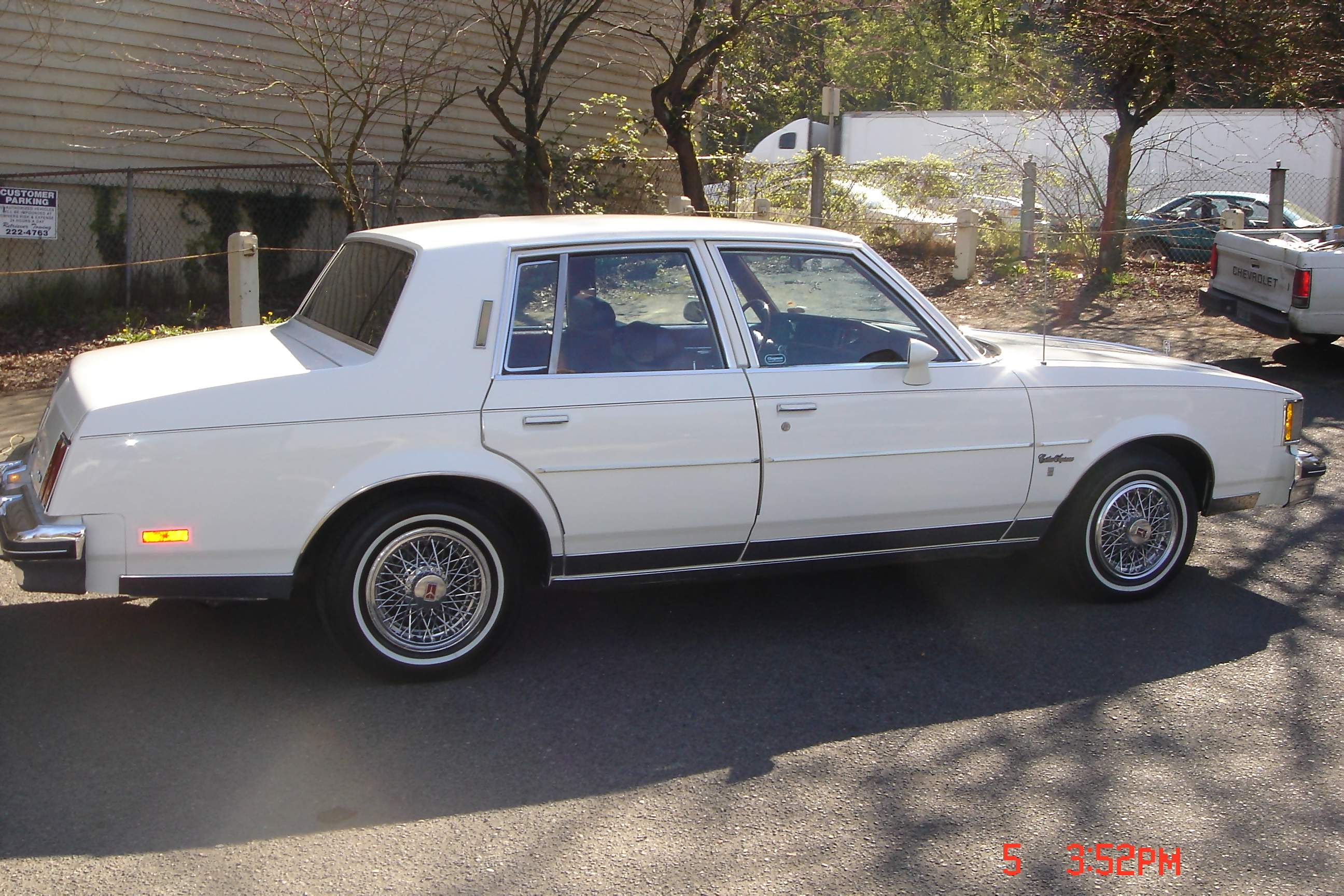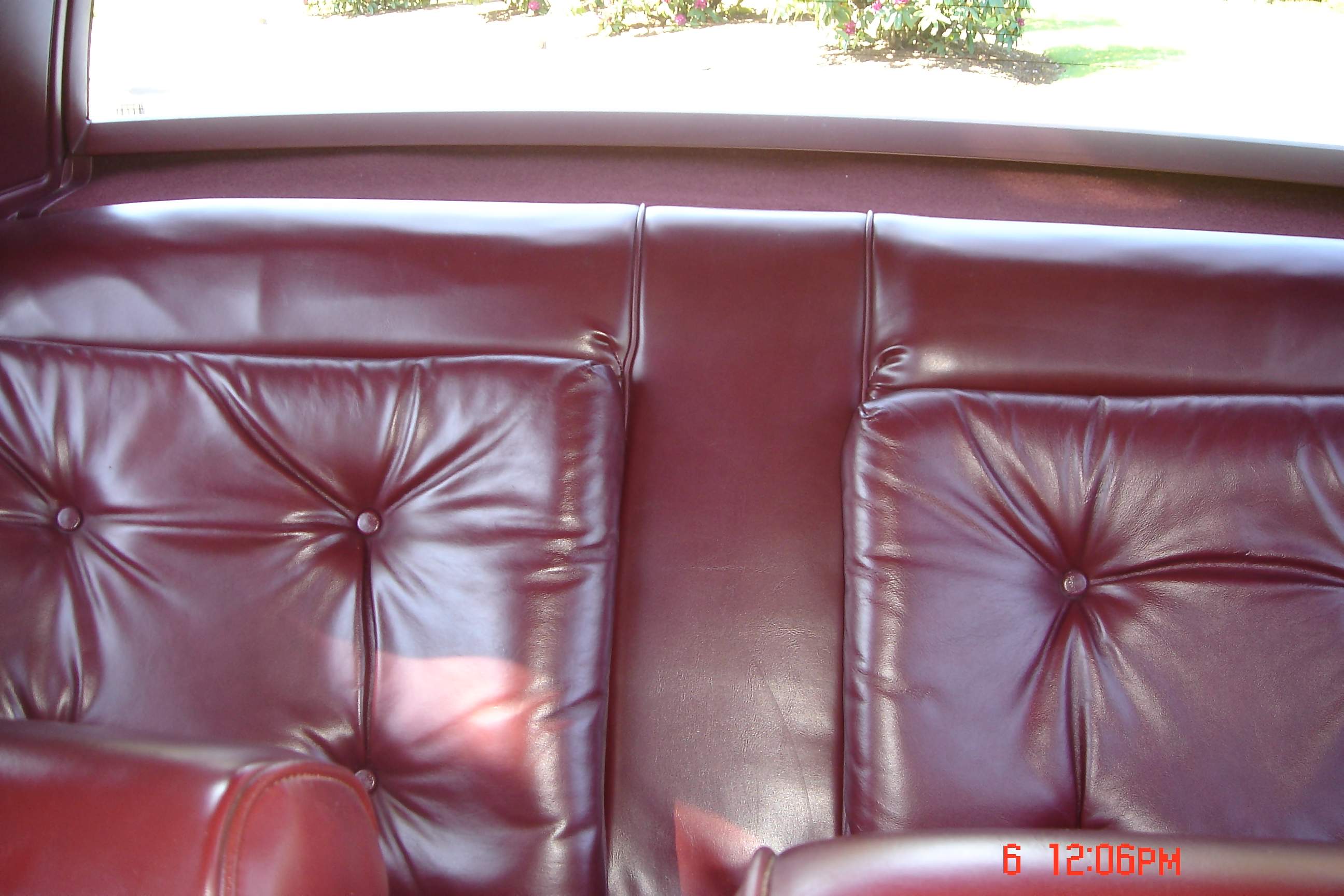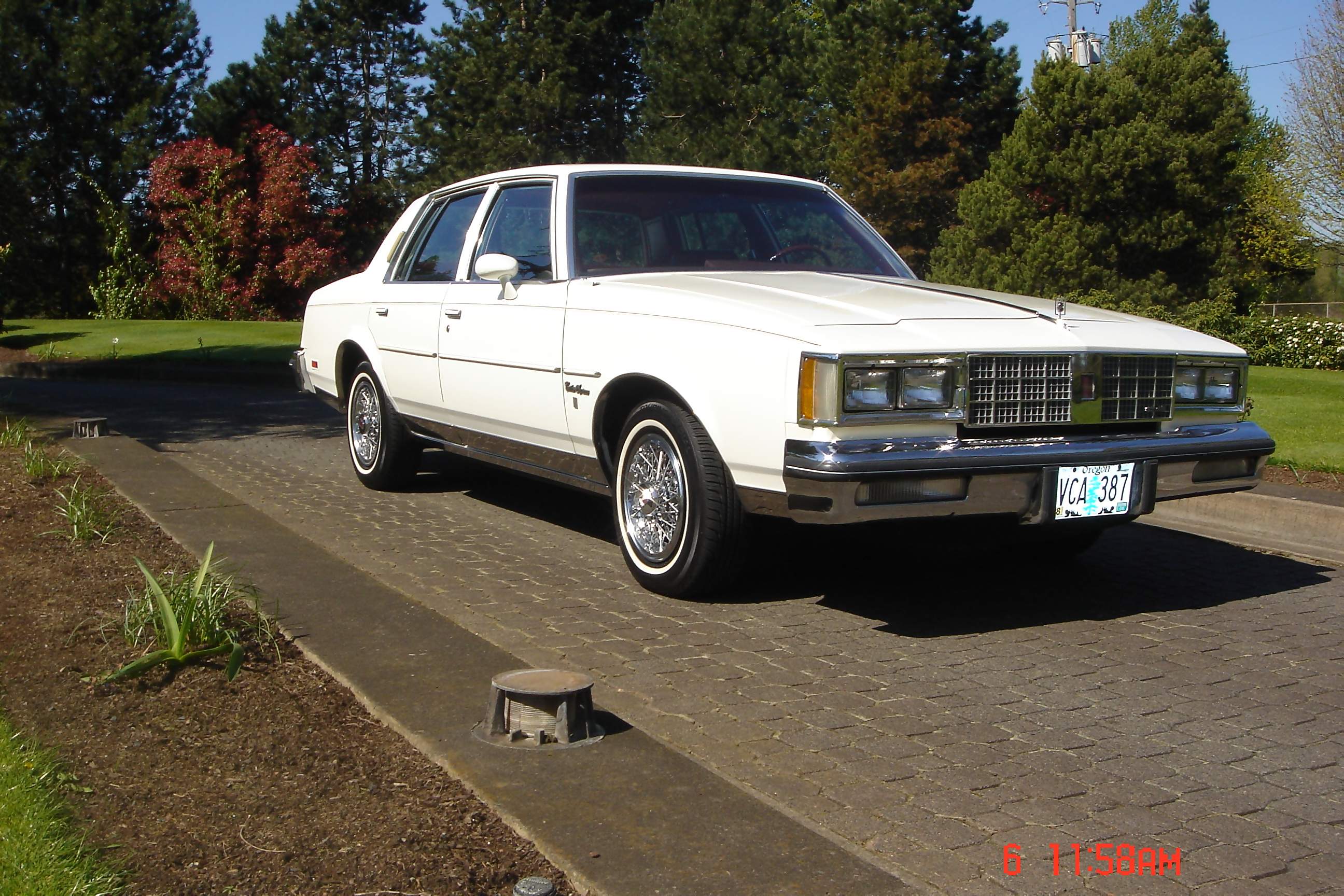 CLICK HERE to return to "Cars I have owned"
CLICH HERE to return to FLEETOFCADS homepage