Please join Fleetofcads on Facebook by clicking the "Like" button!

1976 Cadillac Eldorado Convertible

5K Original Mile Car
Joseph O'Connell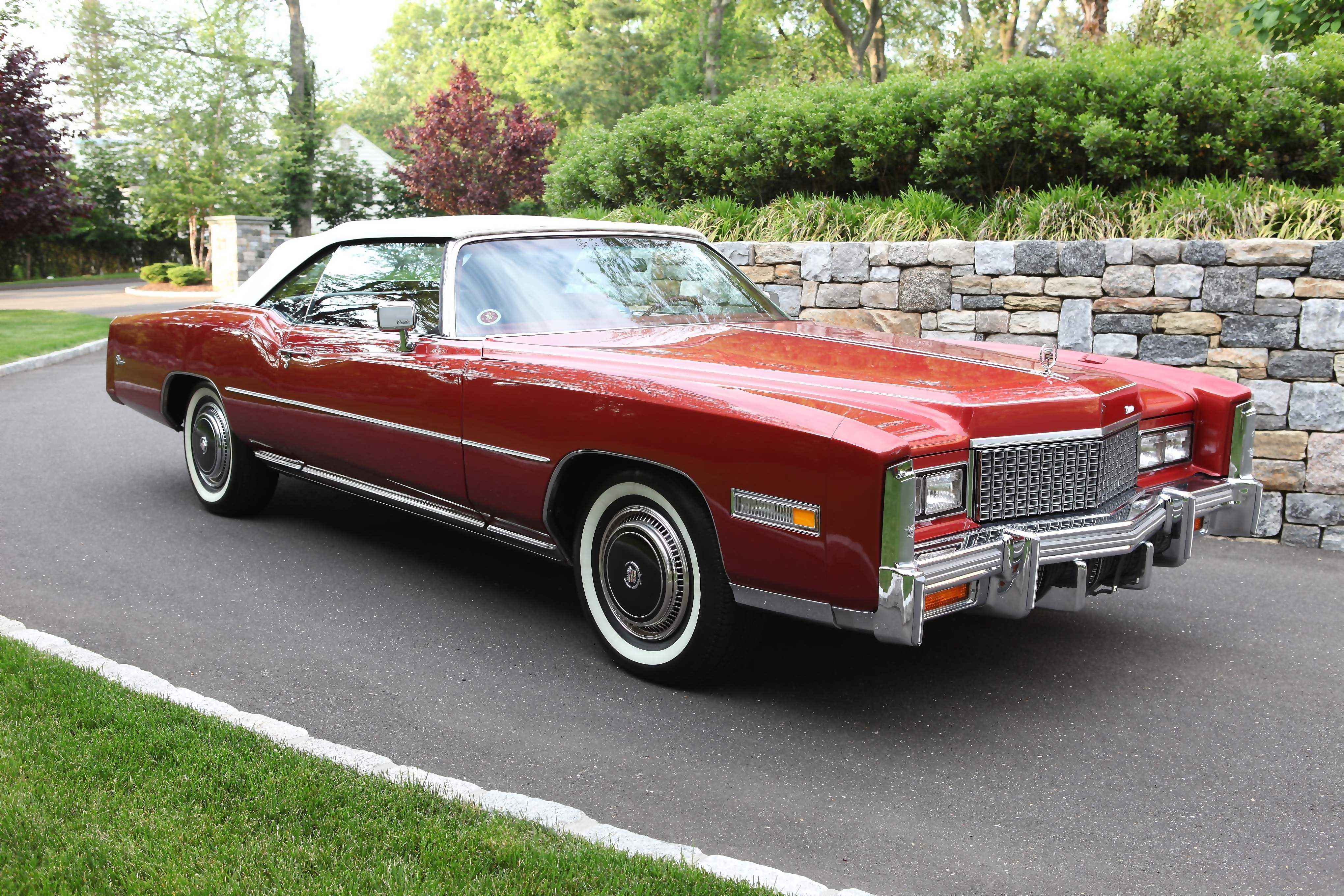 This beautiful 1976 Eldorado with only 5K original miles is owned by collector Joseph O'Connell. What a beautiful specimen! Last year for a 70's Eldorado convertible.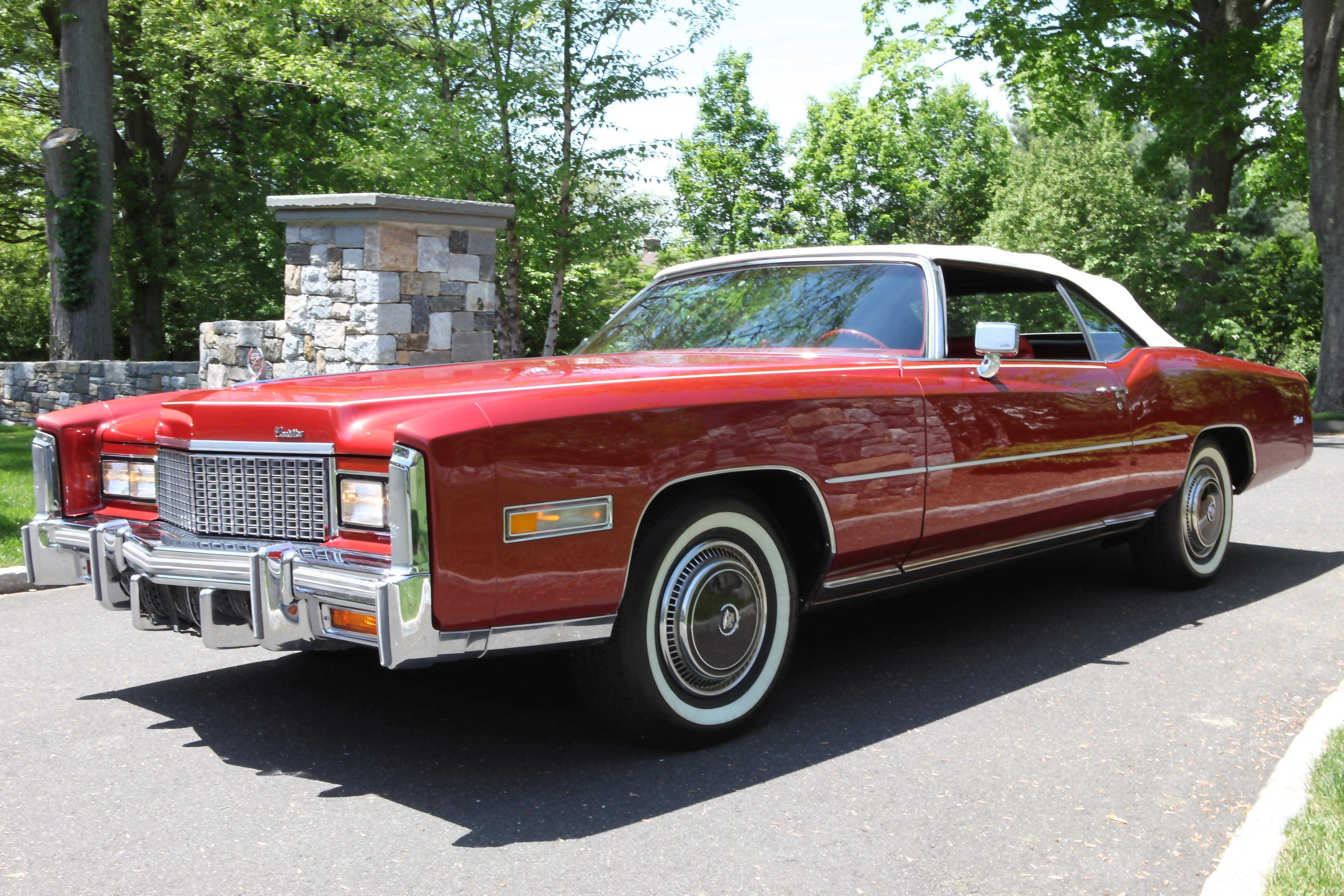 90-degree, overhead valve V-8. Cast iron block and head. Displacement 500 cu. in. (8.2 liters) Bore & stroke 4.300 x 4.304 in. Compression ratio 8.5:1 Brake horsepower 190 @ 3600 R.P.M. 215 @ 3600 R.P.M. Torque 360 lb.-ft. @ 2000 R.P.M. 400 lb.-ft. @ 2000 R.P.M. Main bearings Five Valve lifters Hydraulic valve lifters Fuel distribution 4 Bbl. Rochester M4ME Fuel Injection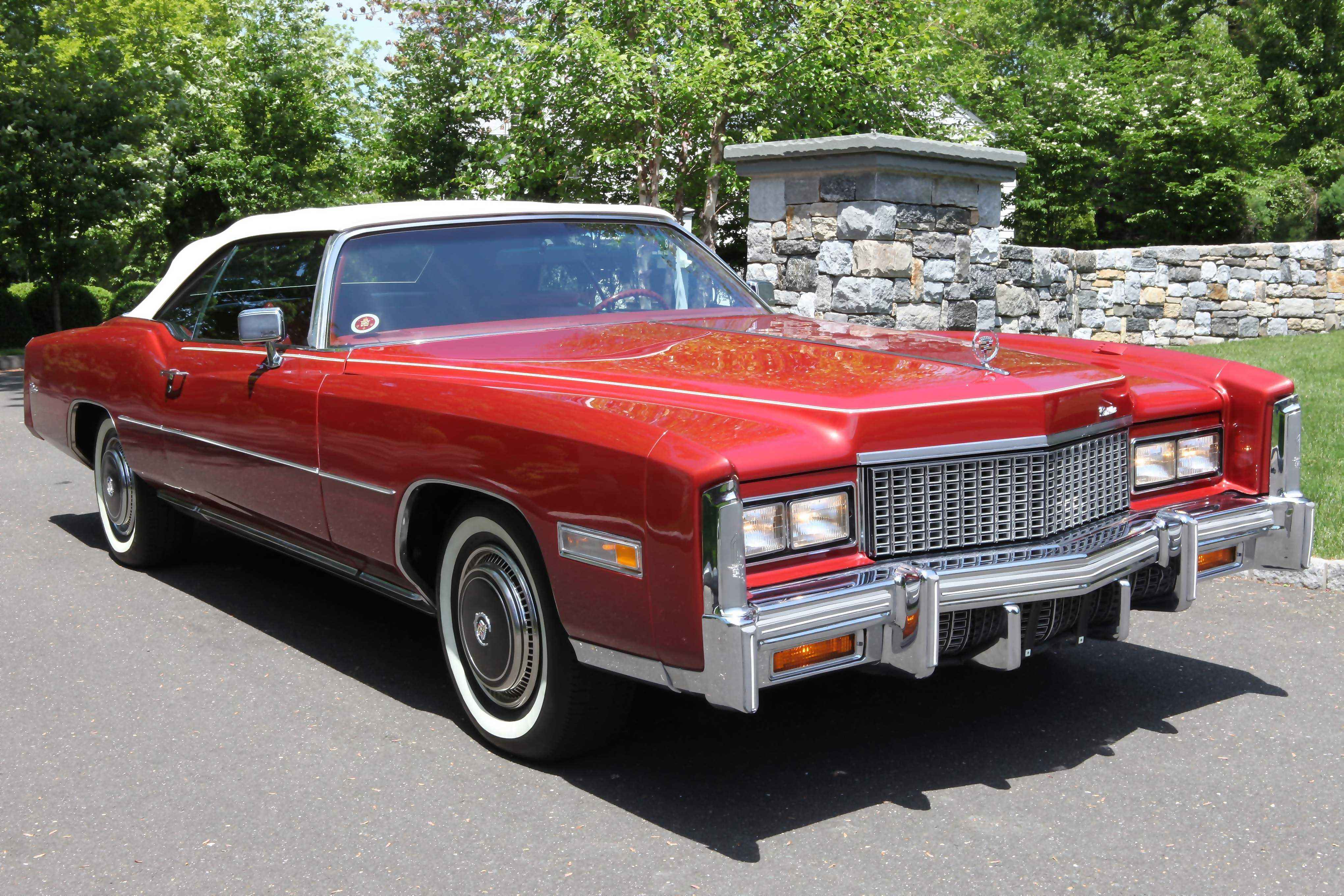 Series Number-6E Body/Style-L67 Body Type -2-door convertible Seating-5 Factory Price-$11,049 Shipping weight -5153
Production total-14,000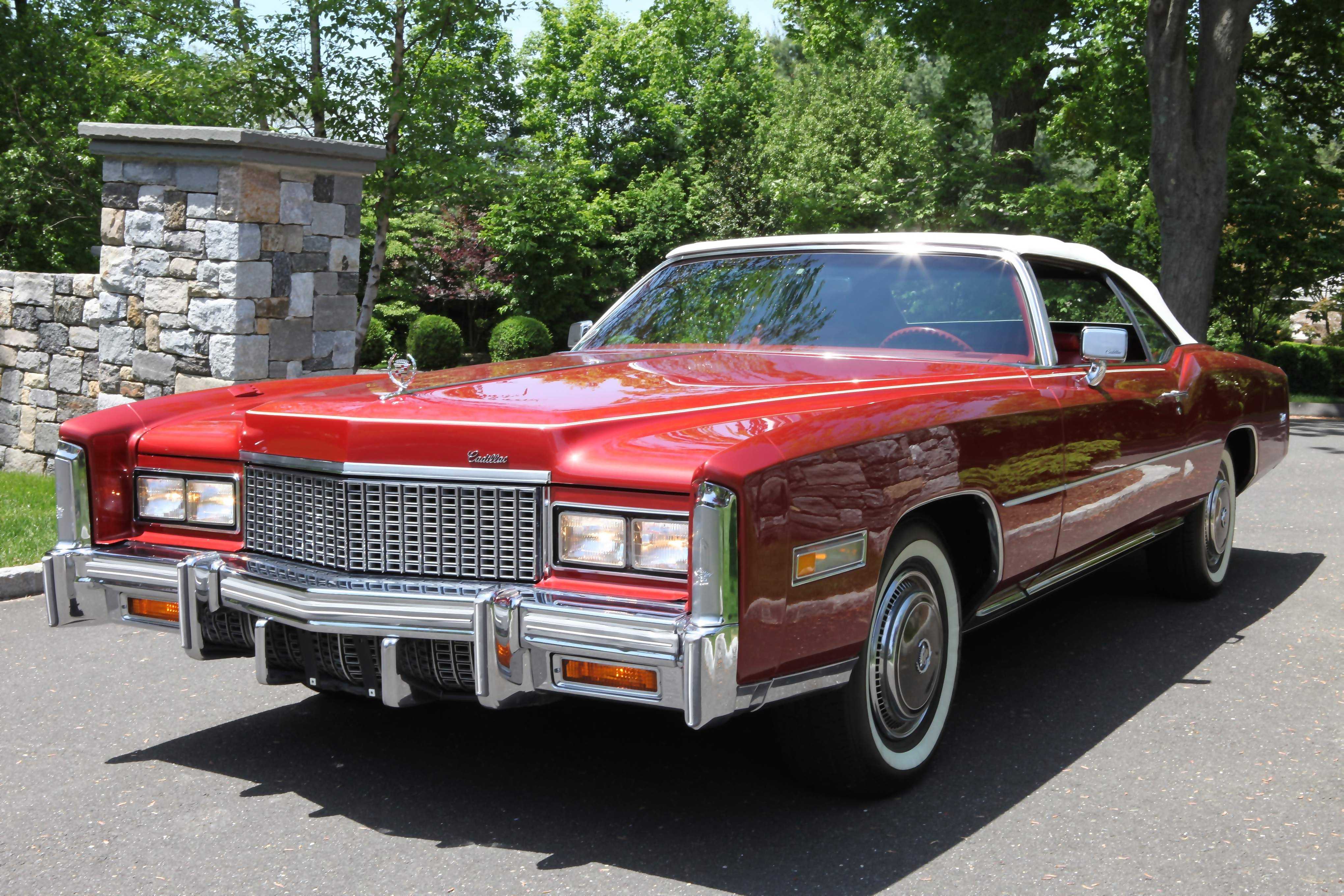 * This year(1976) brought no drastic changes, but some styling refinements.
* The "Cadillac" script signature was now on the hood (driver's side) rather than the grille itself.
* Though similar to the 1975 version, this year's crosshatch grille was dominated by vertical bars.
* The gille was peaked forward at the center.
* The grille reached a bit higher than the quad rectangular headlamps.
* New amber-lensed parking lamps rested down in the bumper; horizontal amber-lensed cornering lamps sat back on front fenders.
* Massive vertical extensions of the outboard bumper protrusions stood at front fender tips.
* Eldorado script was on rear fenders and decklid.
* Wide, simple new taillamps were continuous red slots within wide bezel frames, below the decklid and above the bumper.
* Backup lights were on each side of the license plate.
* Additional red lenses, facing both side and rear, sat in the massive vertical chrome fender extensions.
* Distinctively-shaped opera windows sloped down and forward at the base, following the dip in the quarter panel.
* Other styling highlights included dual accent stripes next to upper and lower crease lines of the hood's beveled edges.
* Upper stripes ended at the hood's rear edge; lower stripes extended all the way to rear edge of door.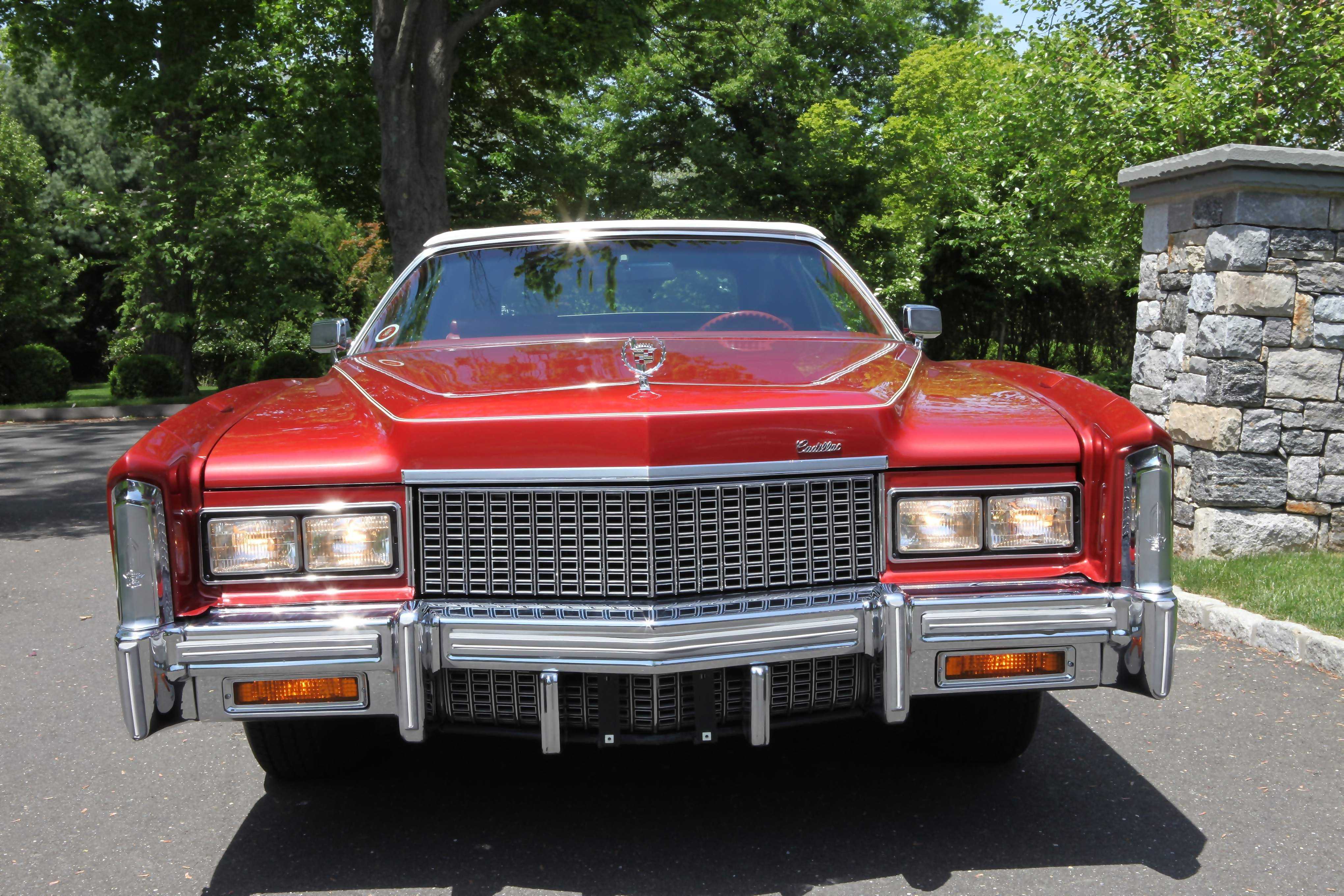 This Eldorado is all original. It has had a new top, tires and a professional repaint in its original "firethorn red".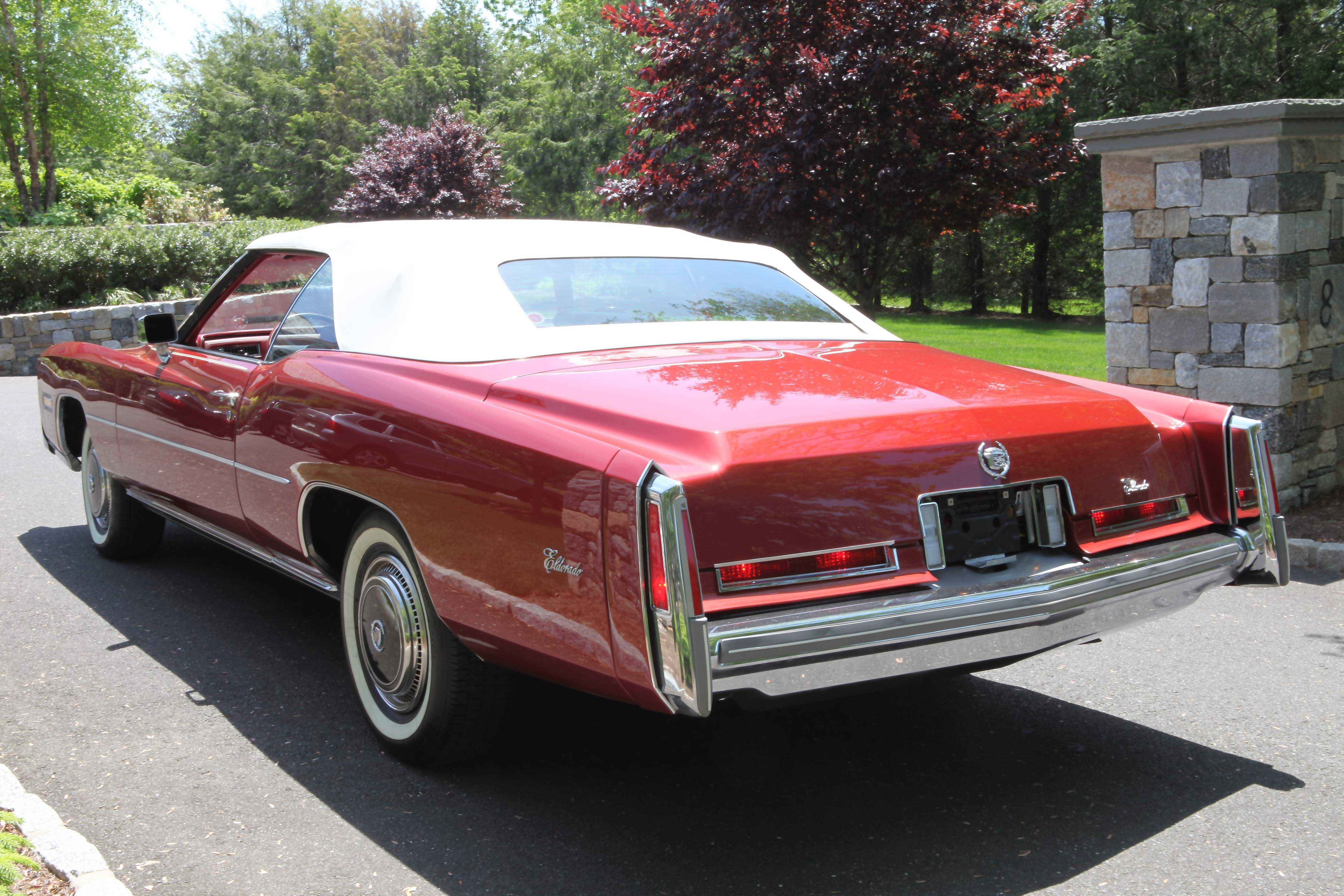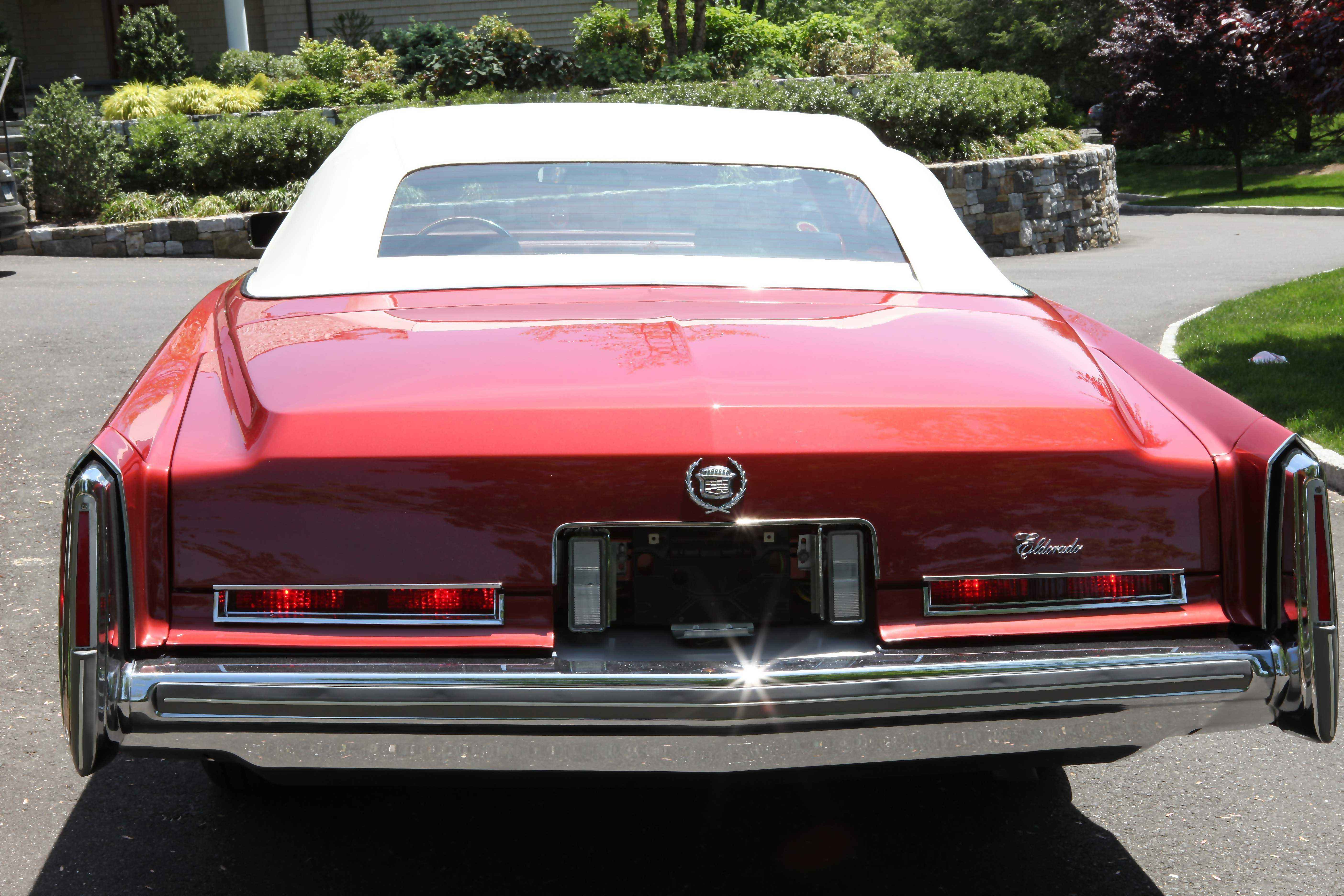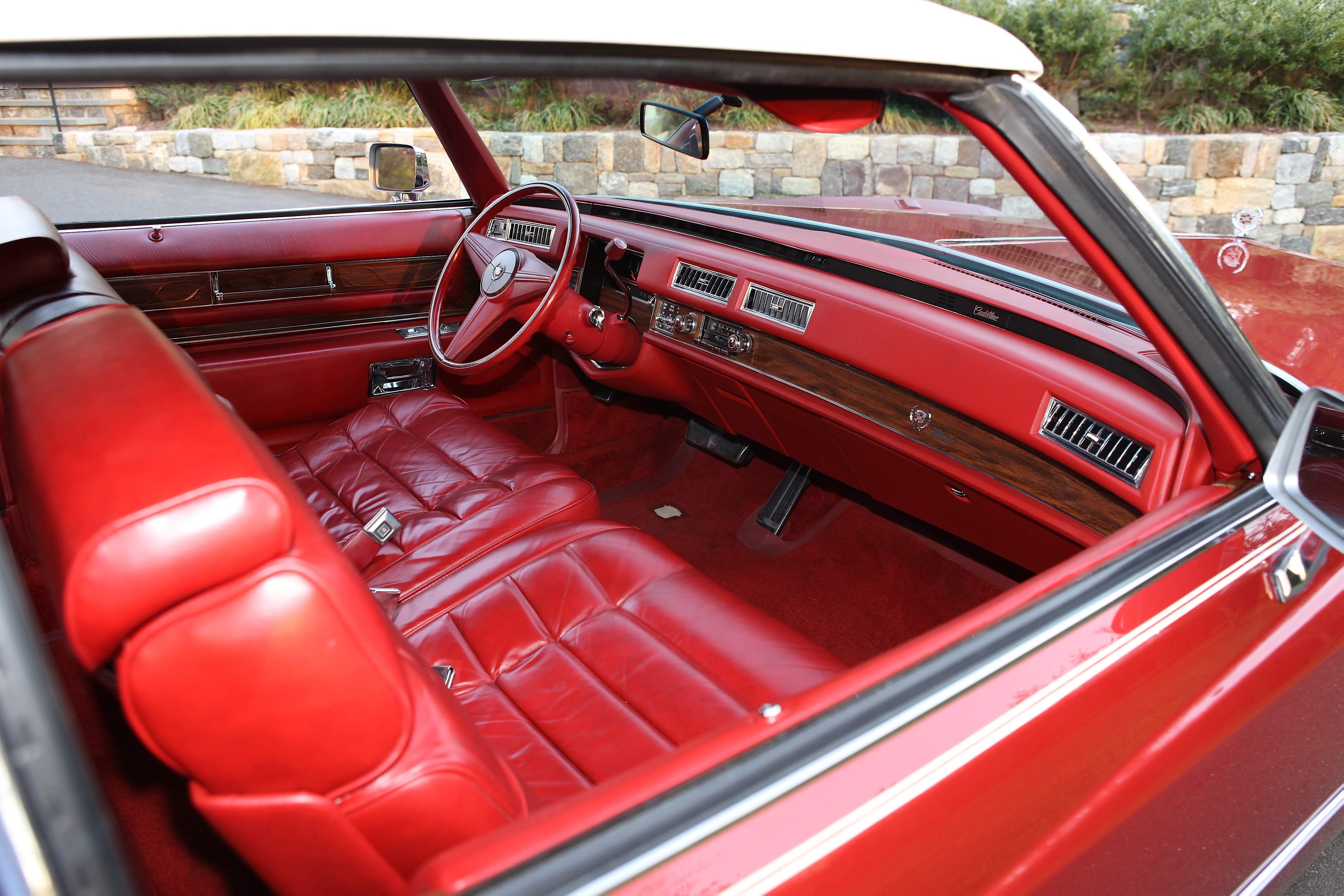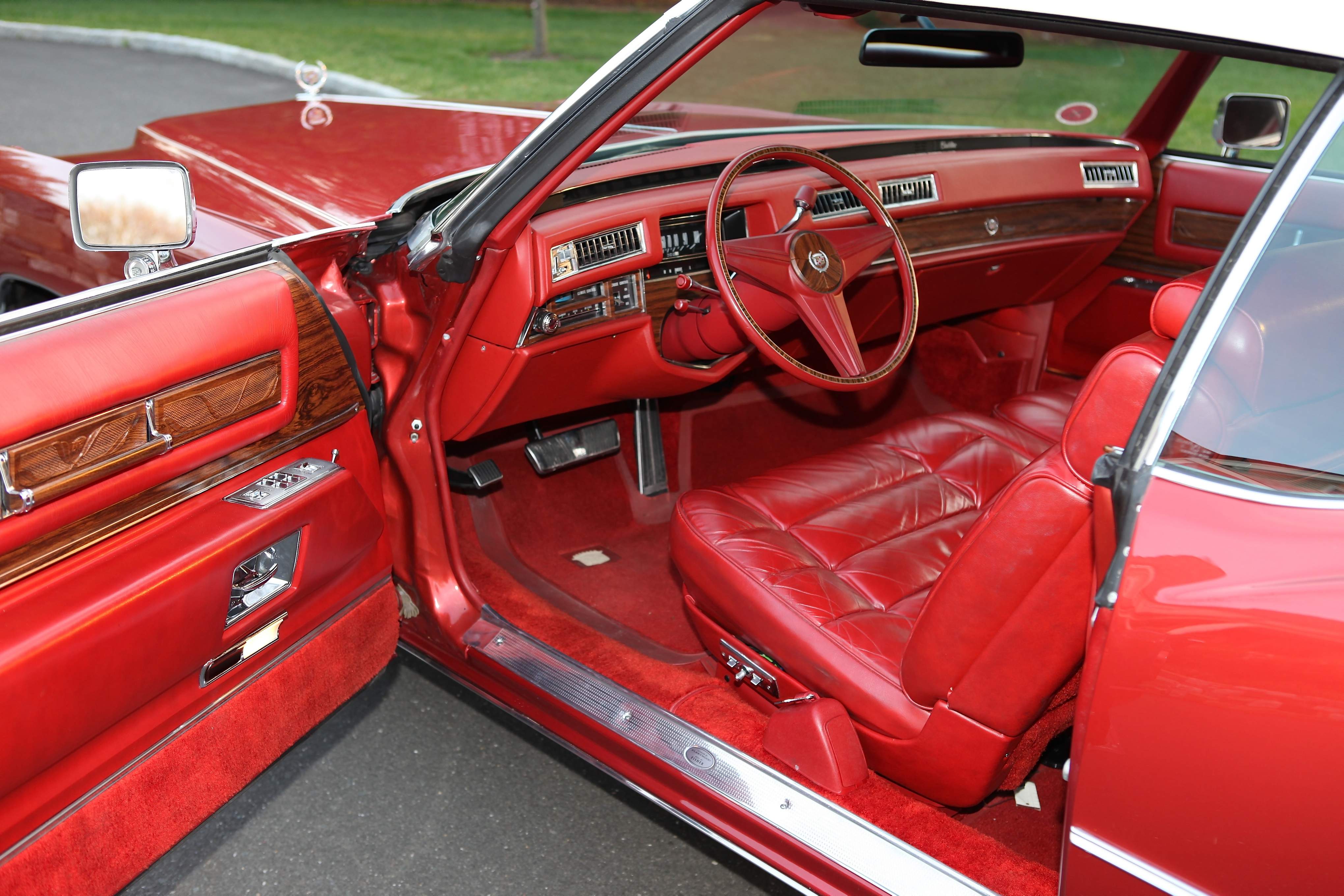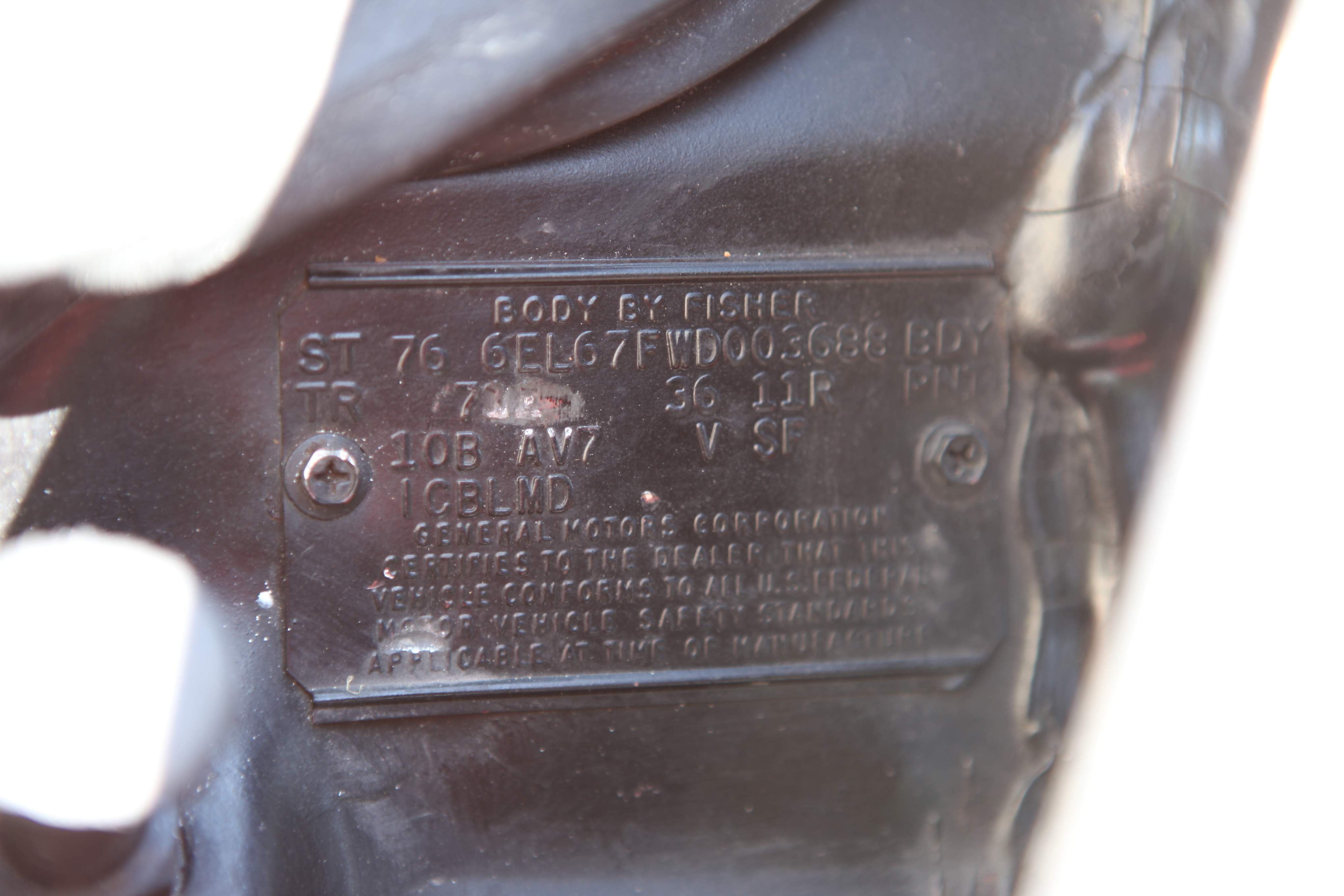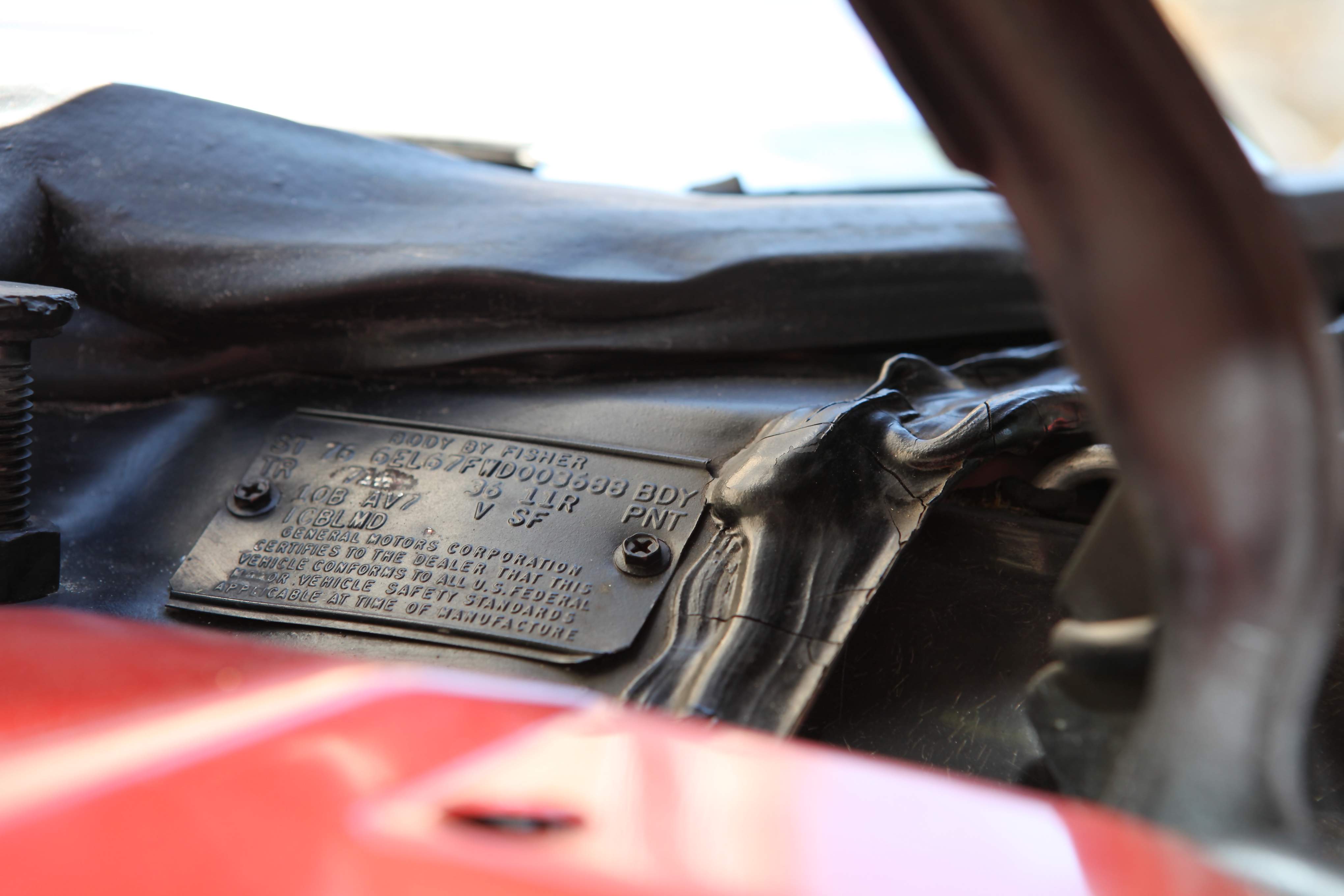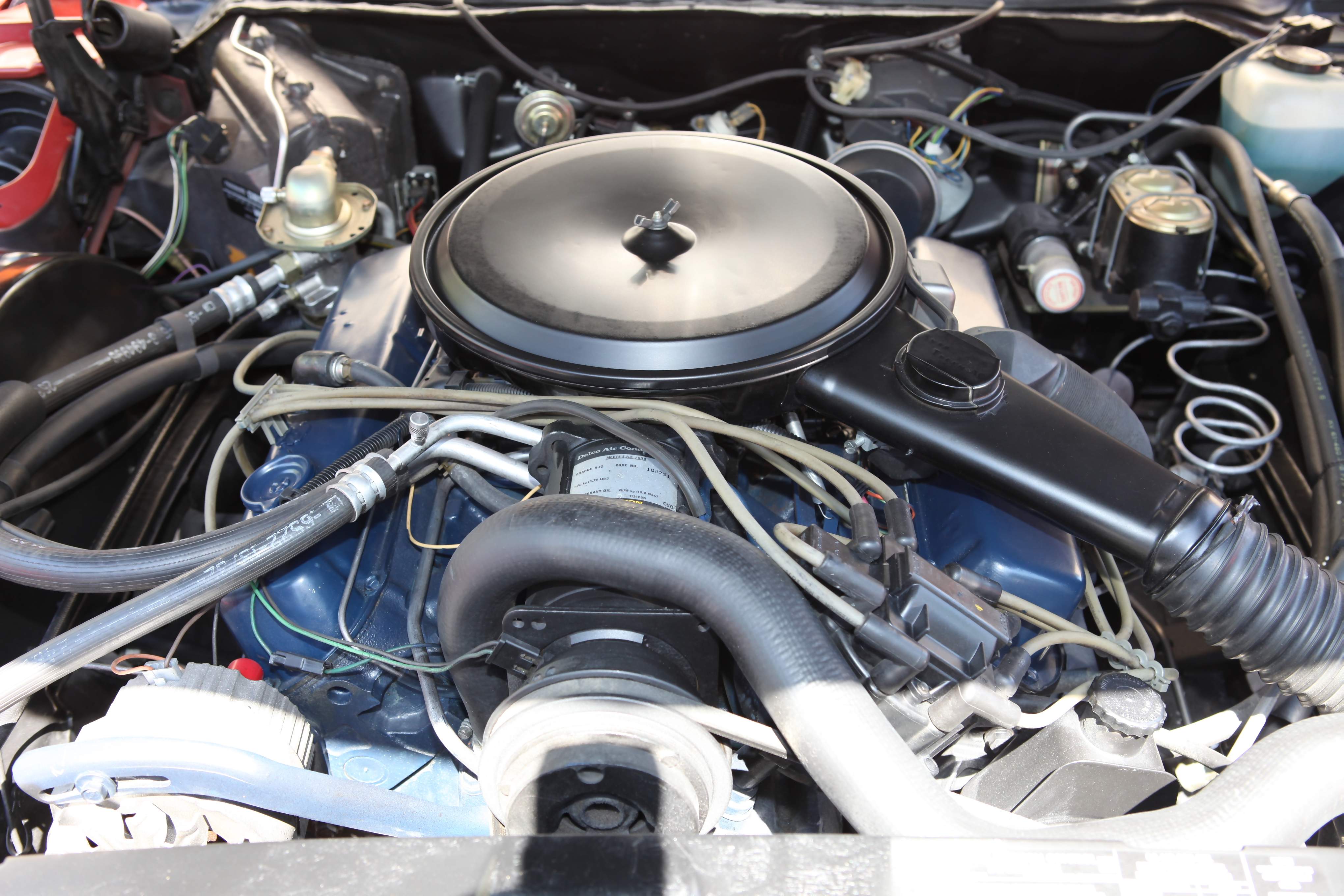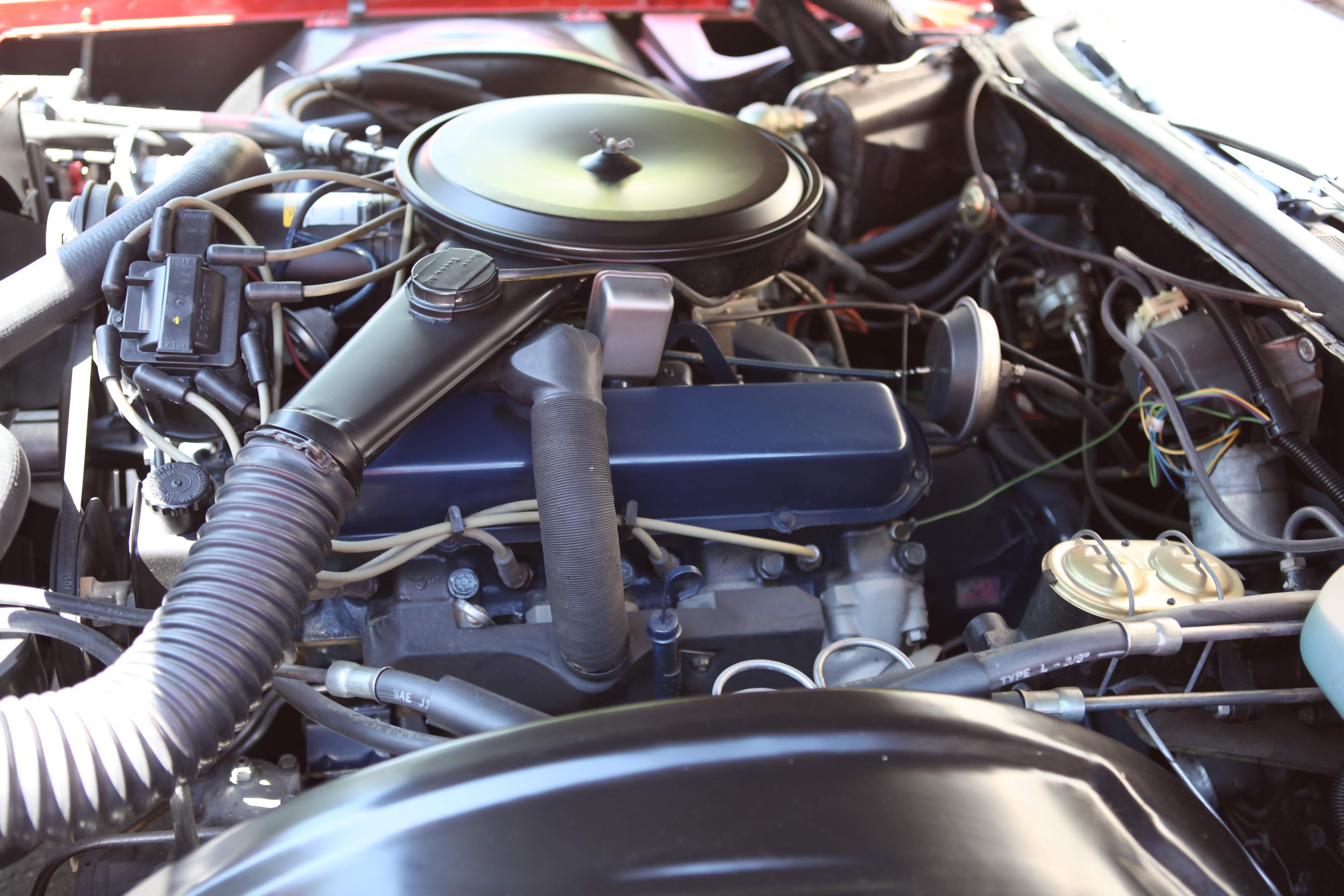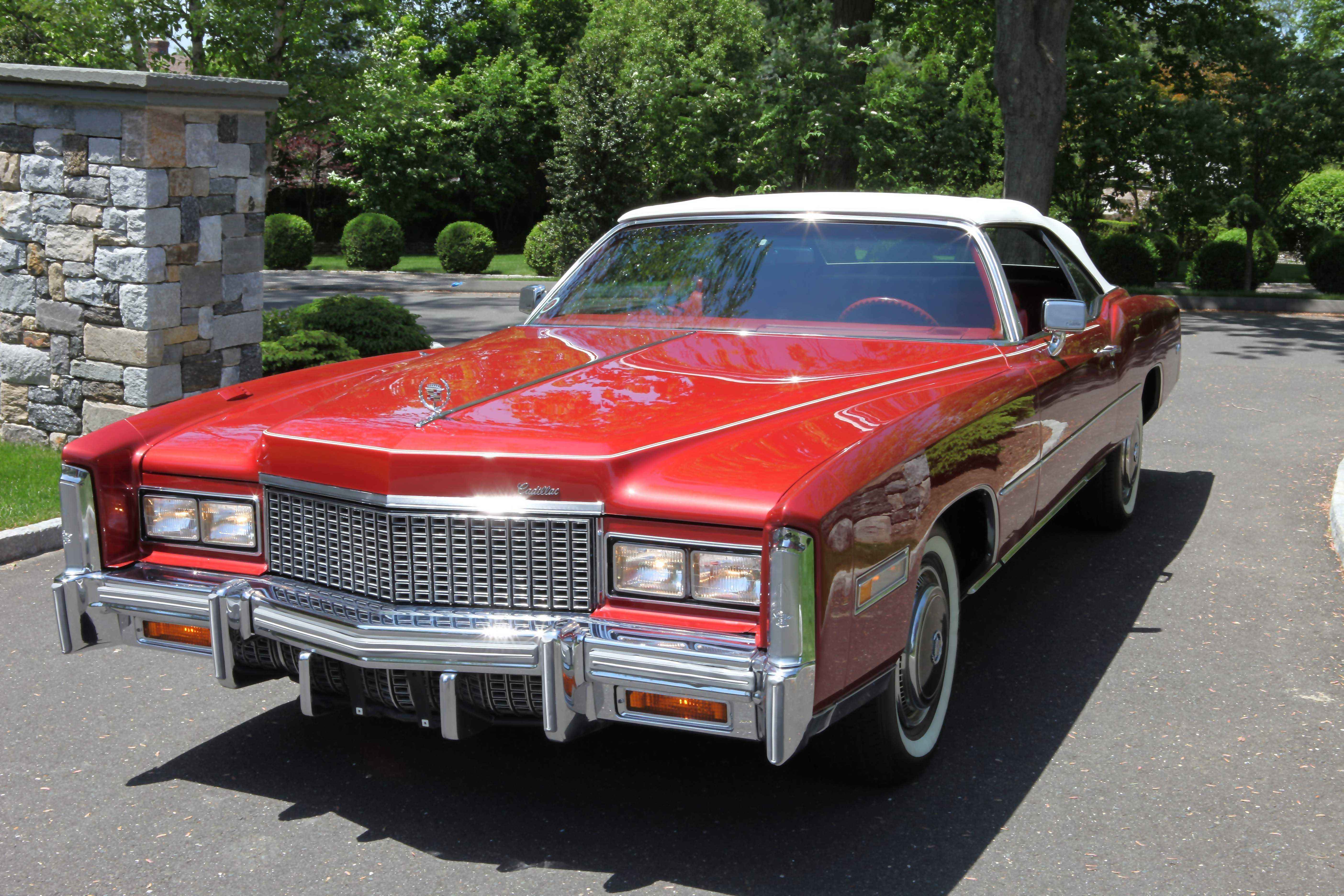 CLICK HERE to see Joseph O'Connell's 1966 Eldorado
CLICK HERE to see Joseph O'Connell's 2004 Deville(protection package)
CLICK HERE to return to Visitor Parking
CLICK HERE to return to FLEETOFCADS Home Page